News
Did Prince Have a Secret Love Child? Singer's Lawyers Reportedly Discuss Potential Heirs at Estate Hearing
By
Prince Might Have Had Secret Children: Battle For His Estate Con…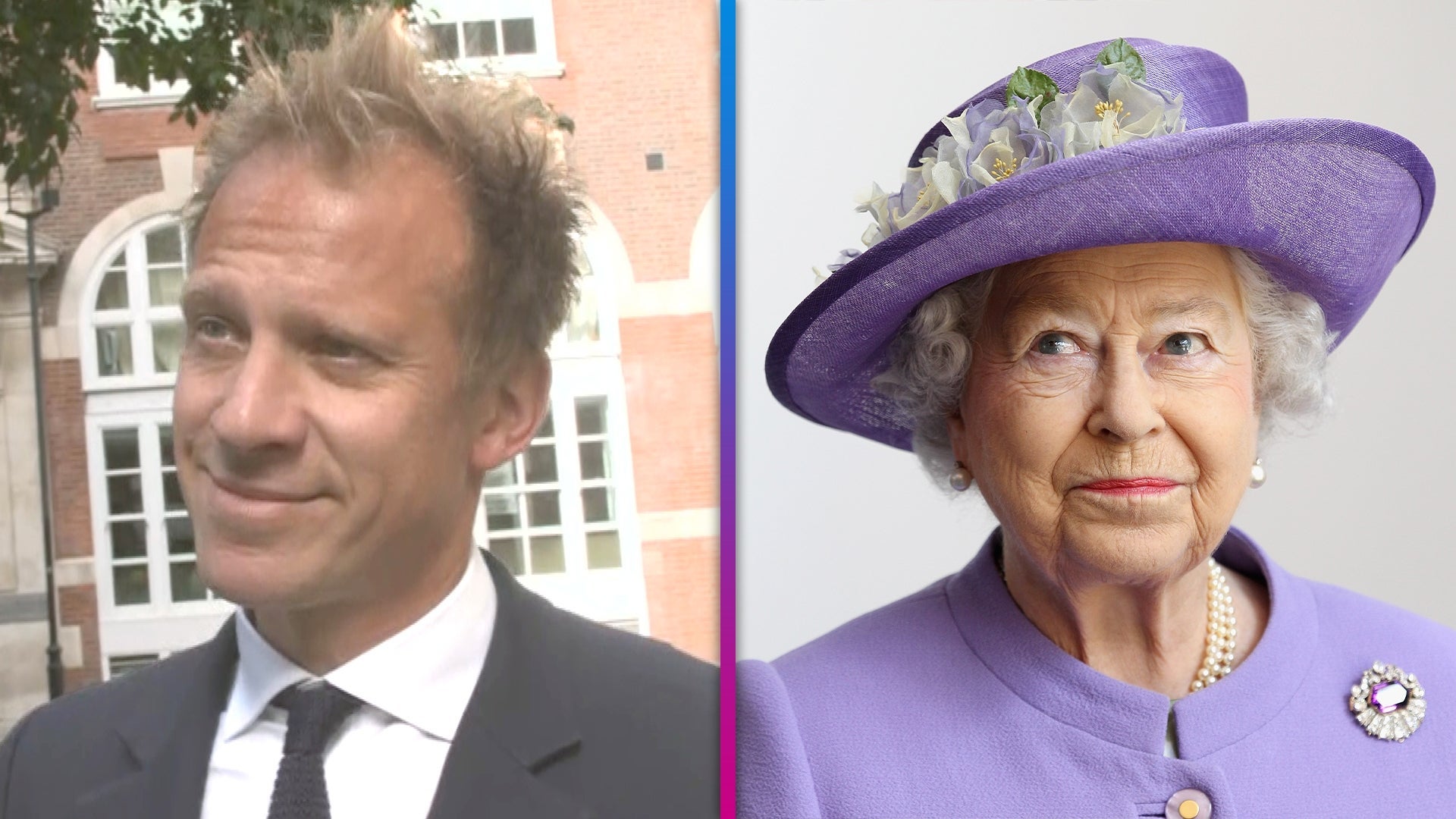 Royal Photographer Chris Jackson Looks Back on Capturing Queen E…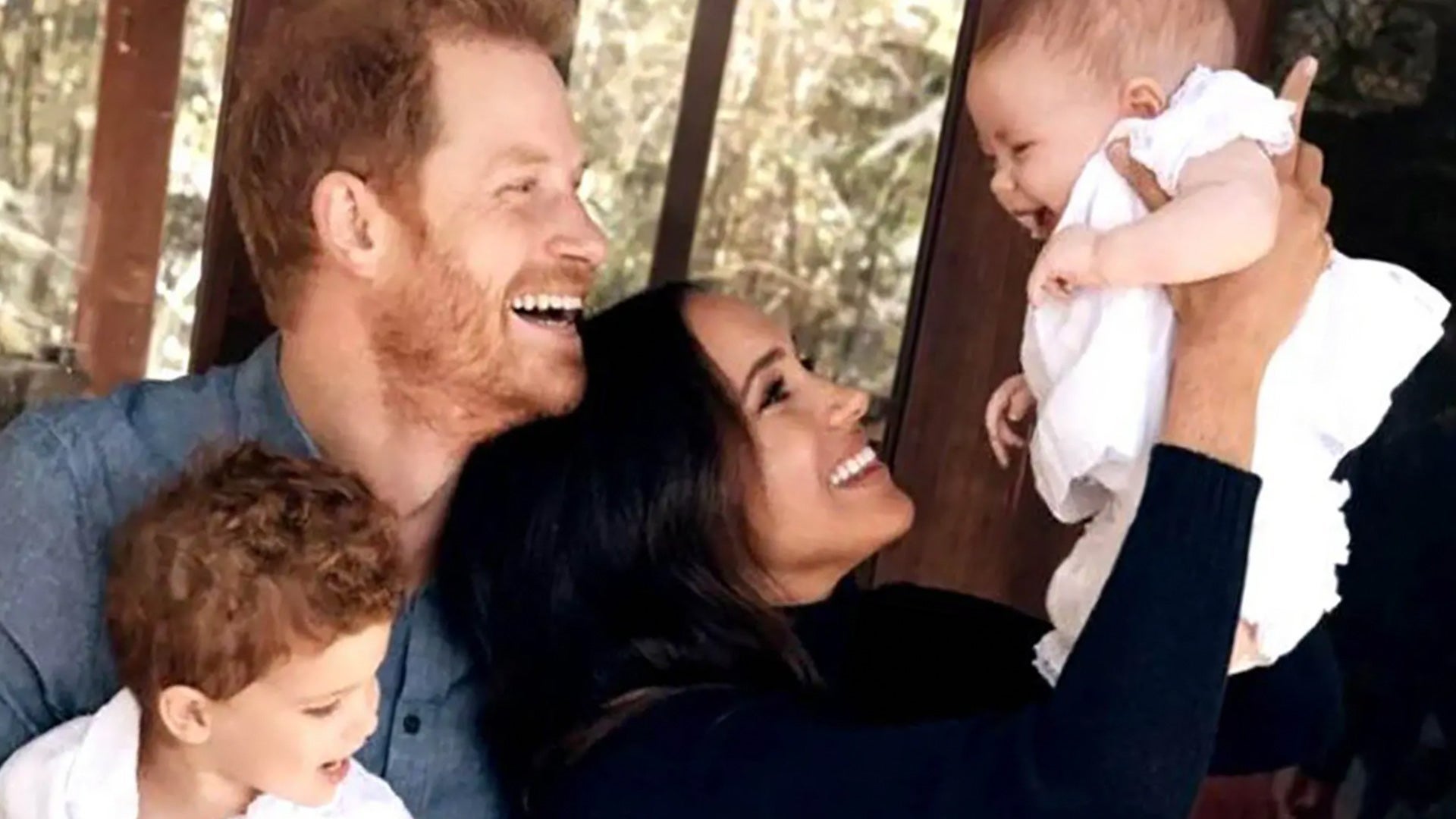 Why Prince Harry and Meghan Markle's Kids Can Now Hold Prince an…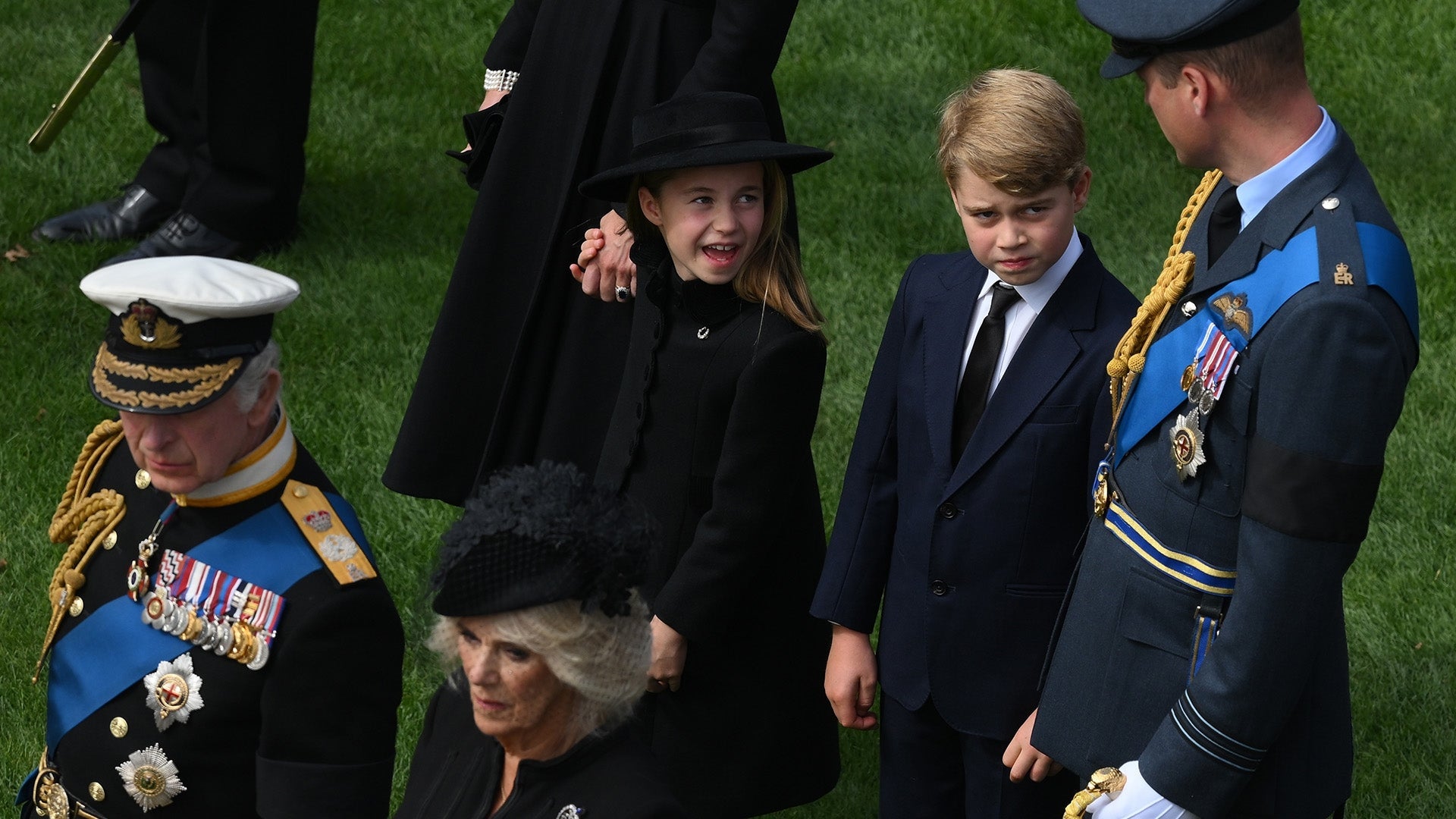 Princess Charlotte and Prince George Voiced Desire to Participat…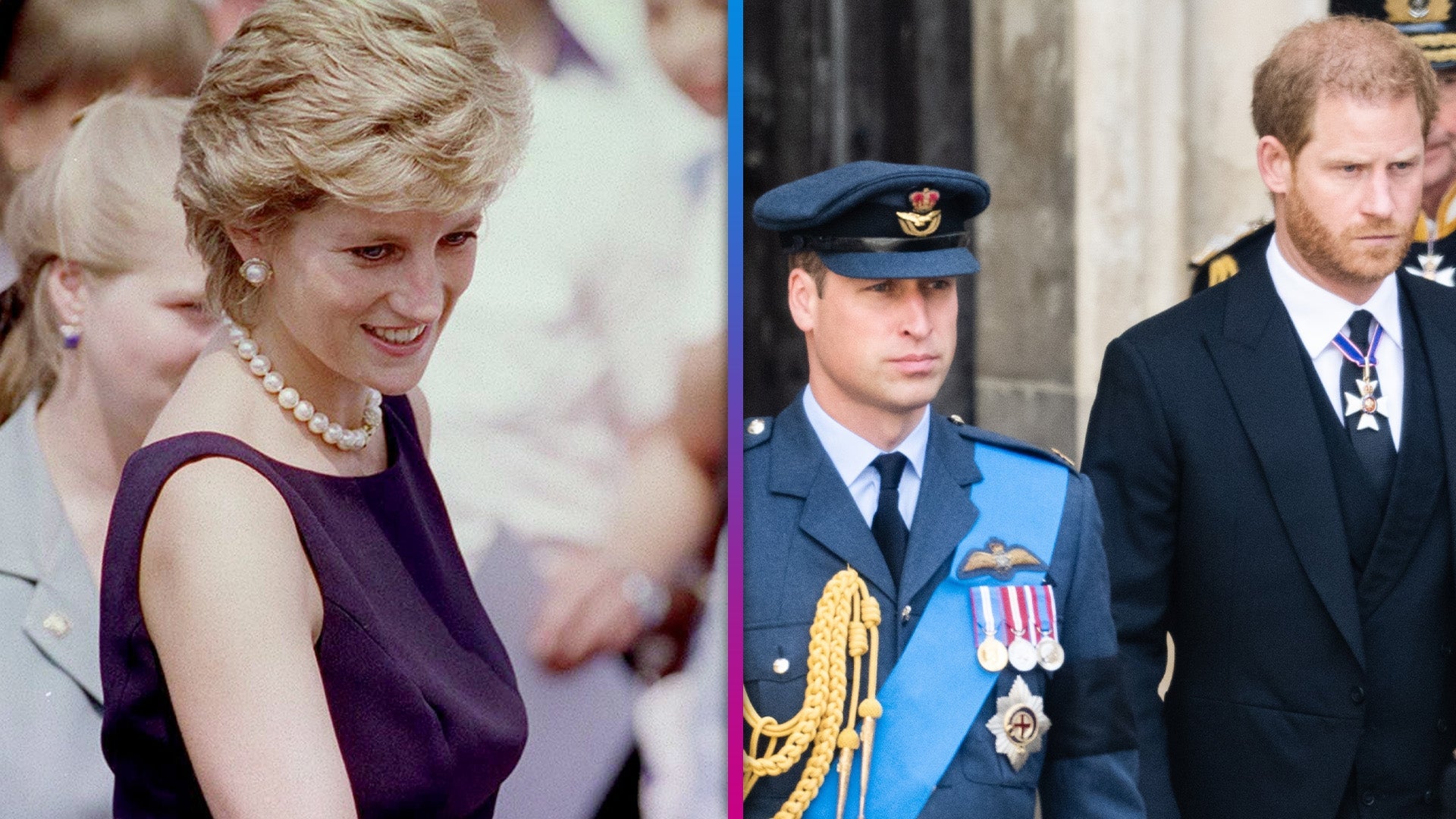 Princess Diana Would Be 'Really Infuriated' by William & Harry's…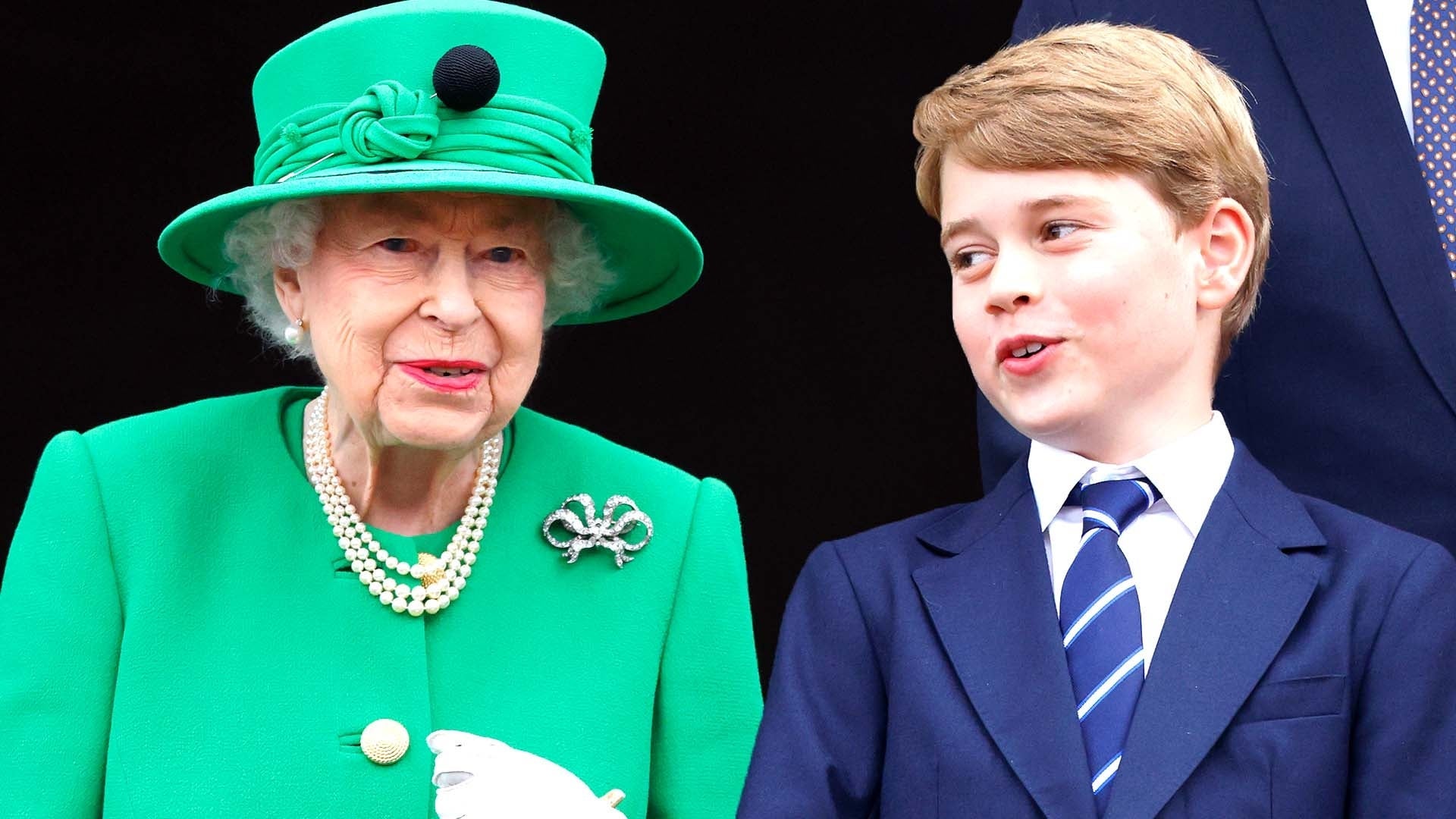 Inside Queen Elizabeth's Special Relationship With Prince George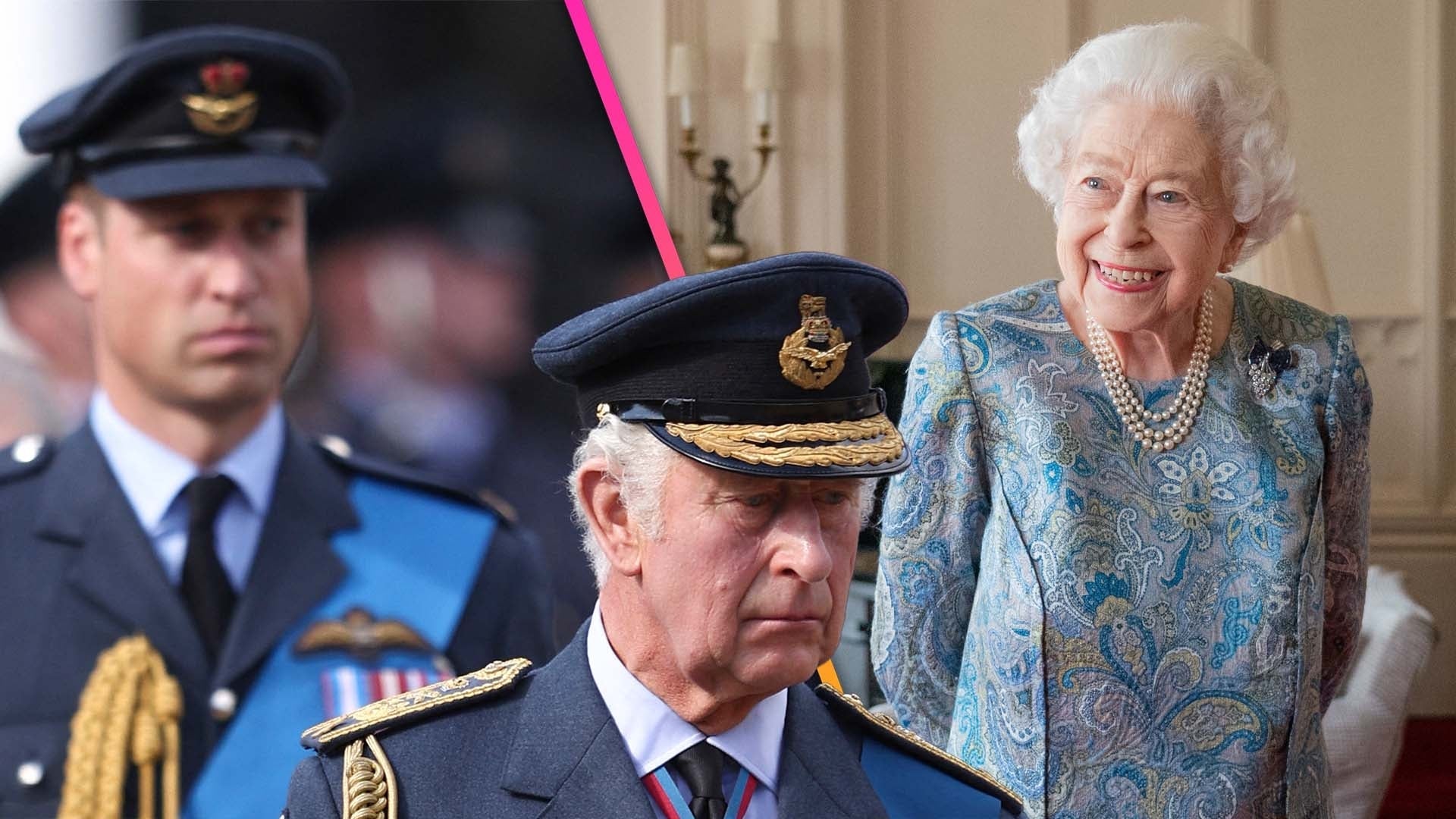 Expert Breaks Down the Royal Line of Succession After Queen Eliz…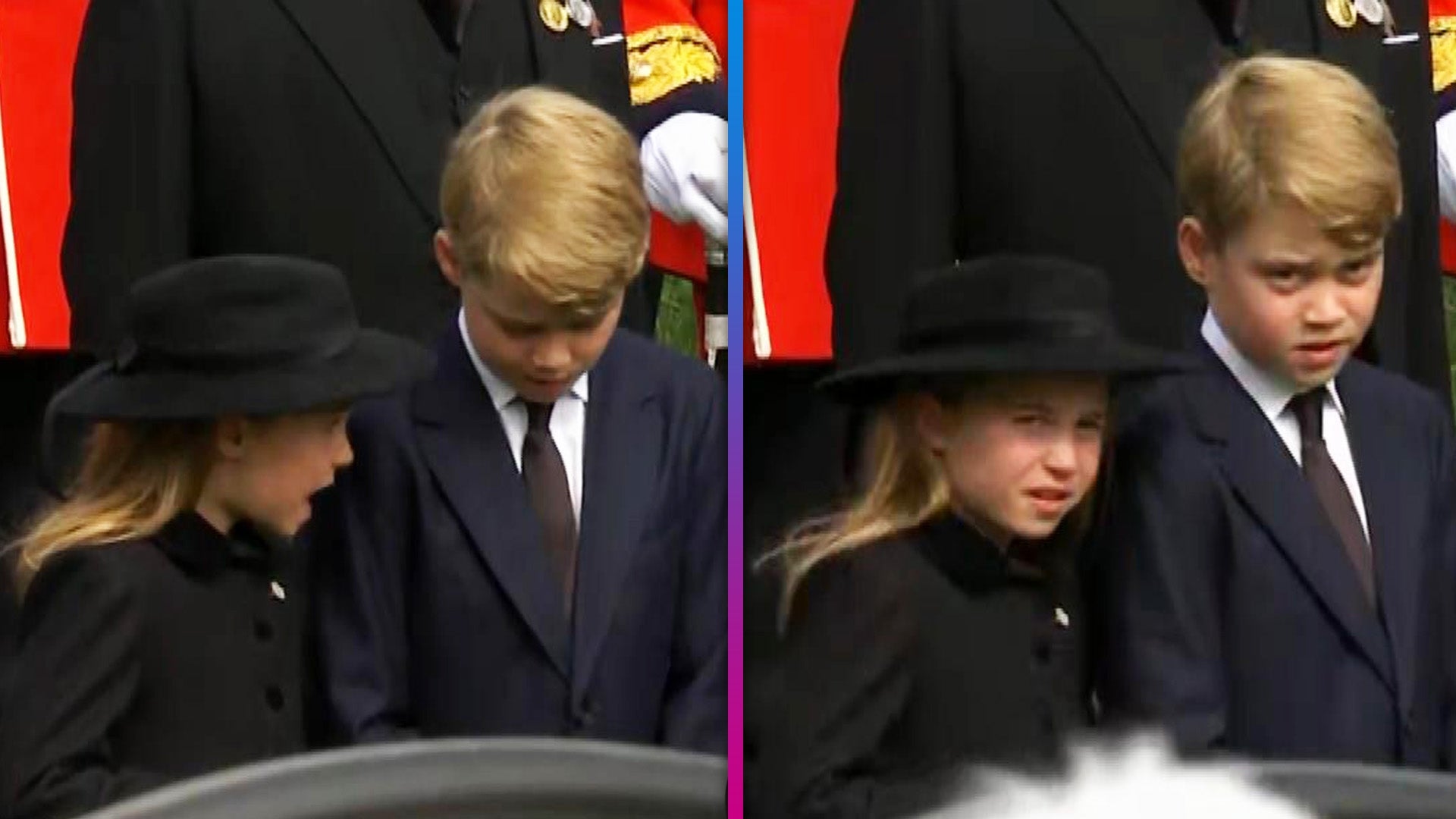 Princess Charlotte Instructs Prince George to Bow at Queen's Fun…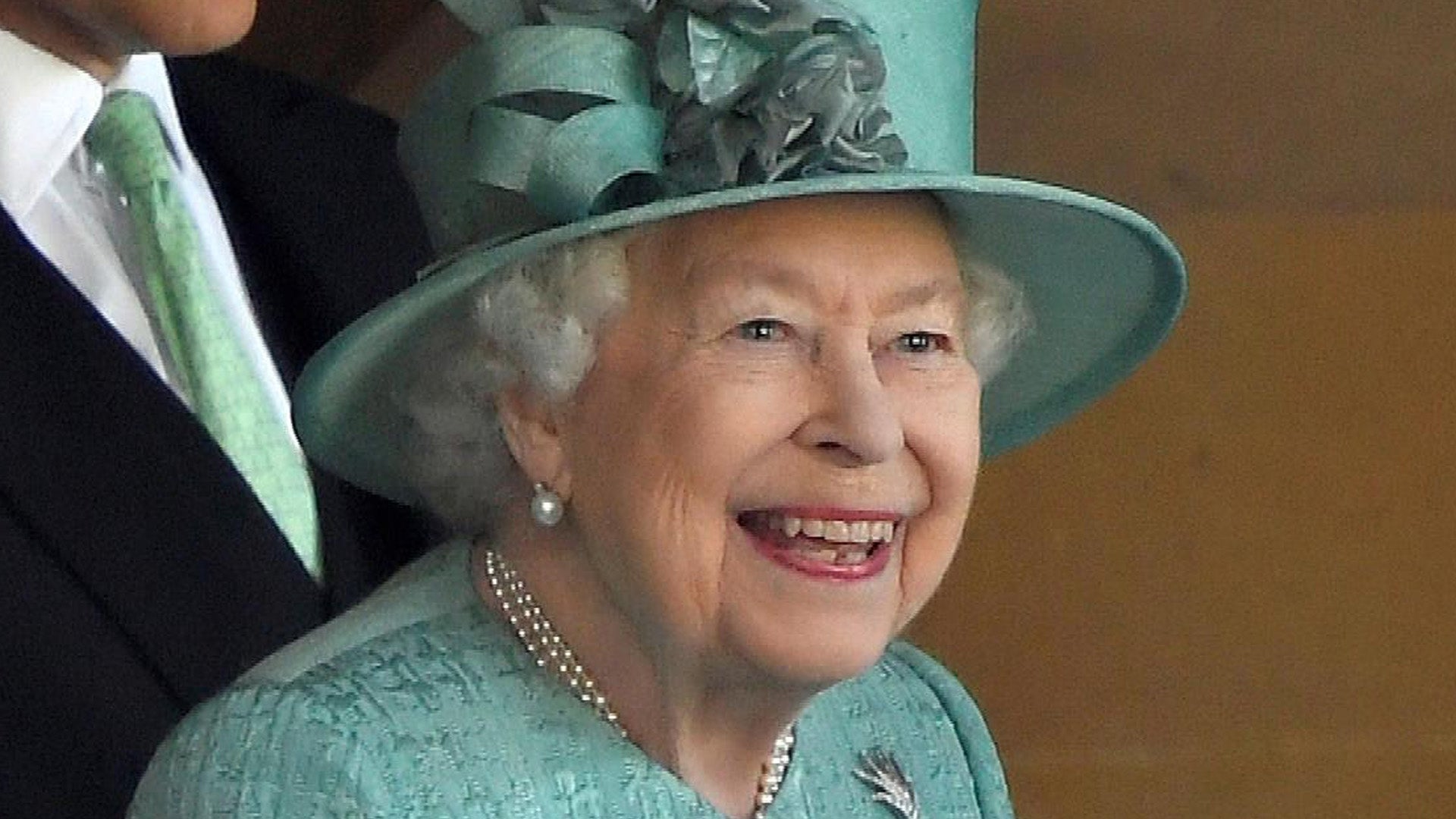 Queen's Funeral: The Fun Side of the Late Monarch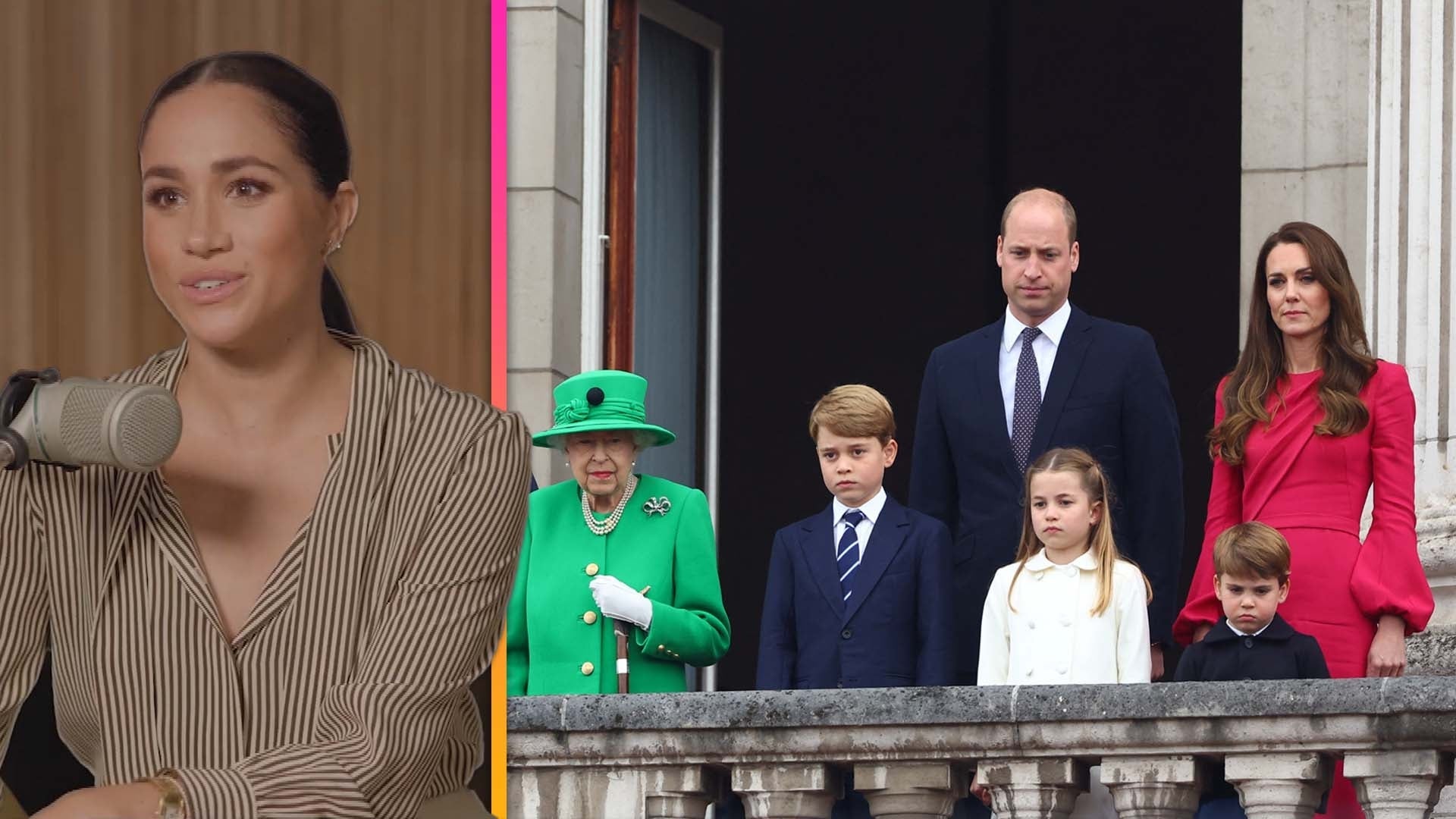 Royal Family Feels 'Disappointed' After Meghan Markle's Intervie…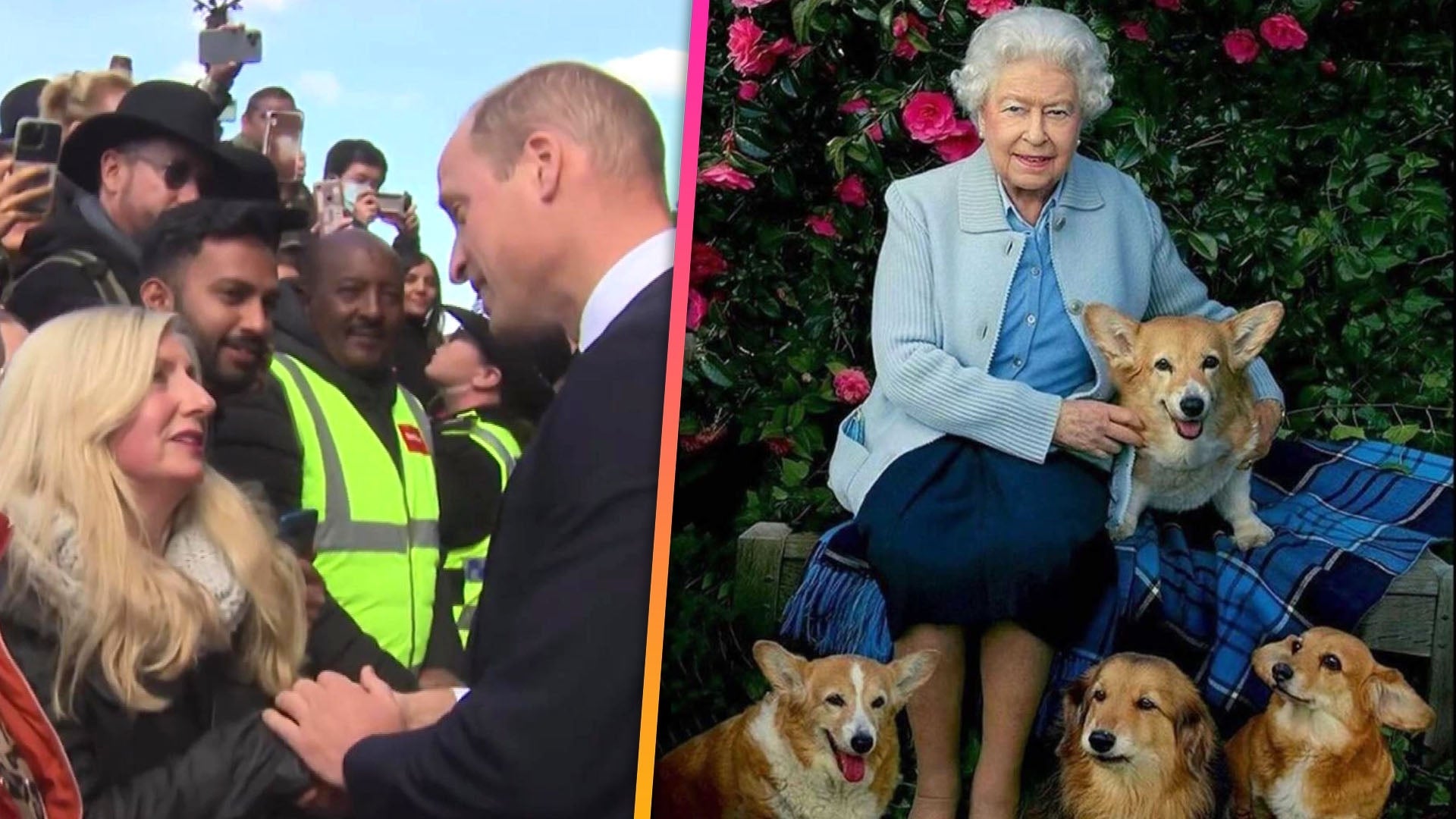 Prince William Gives Update on Queen Elizabeth's Corgis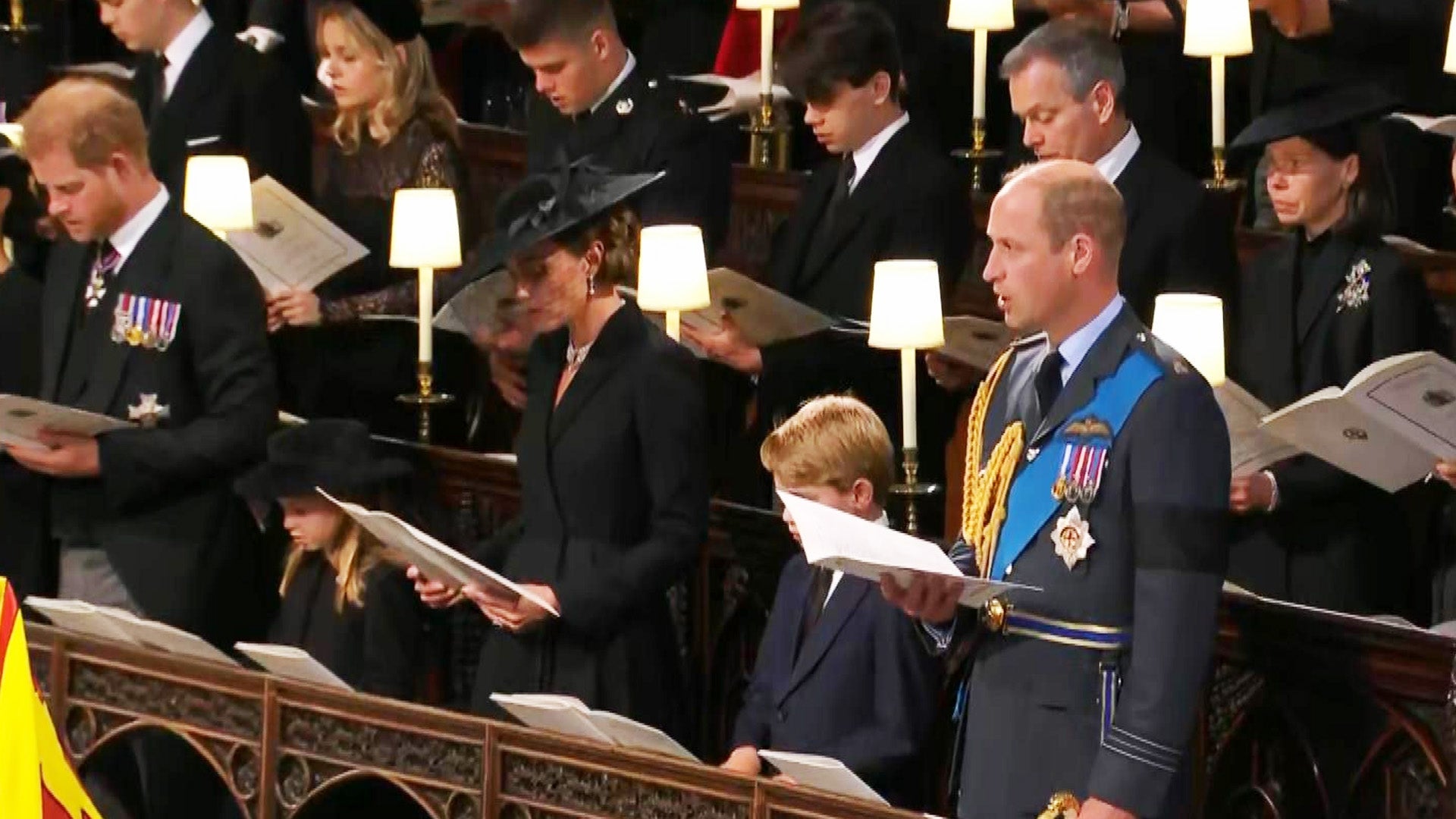 Queen Elizabeth's Funeral: Royal Family Sings 'All My Hope on Go…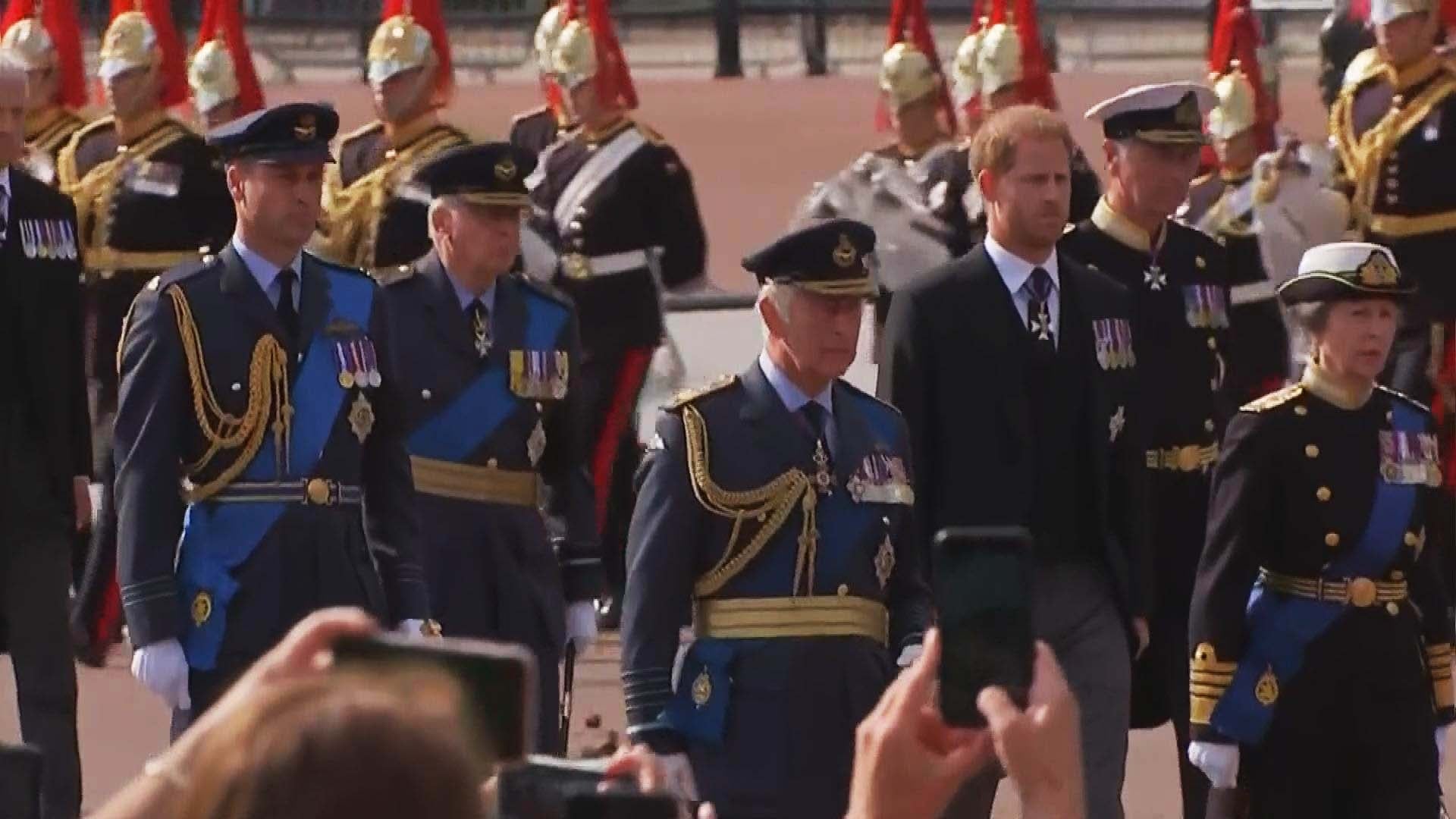 Prince Harry and Prince William Walk Behind Queen Elizabeth's Co…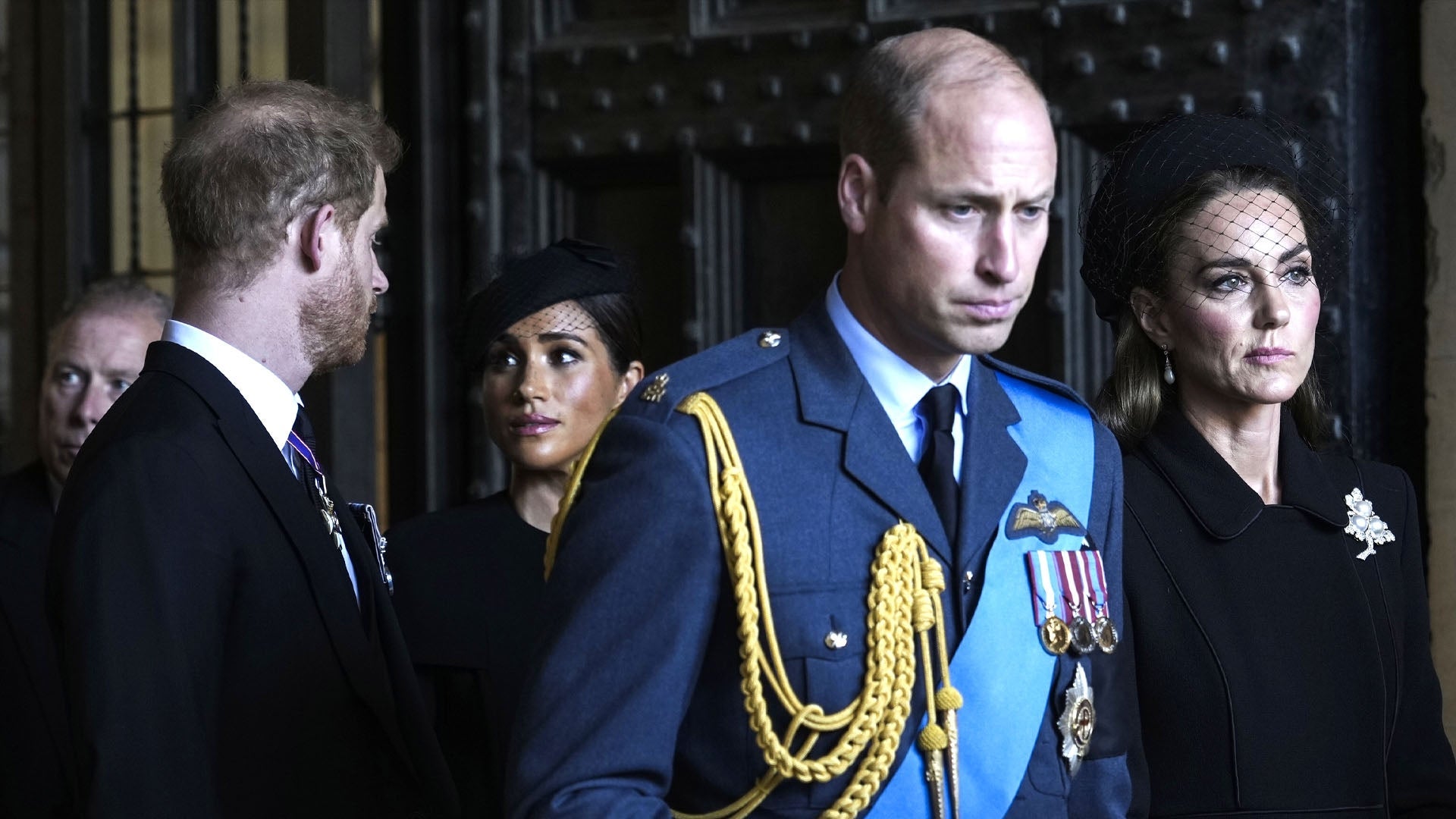 Prince William and Prince Harry's Royal Rift: Expert Reviews Bro…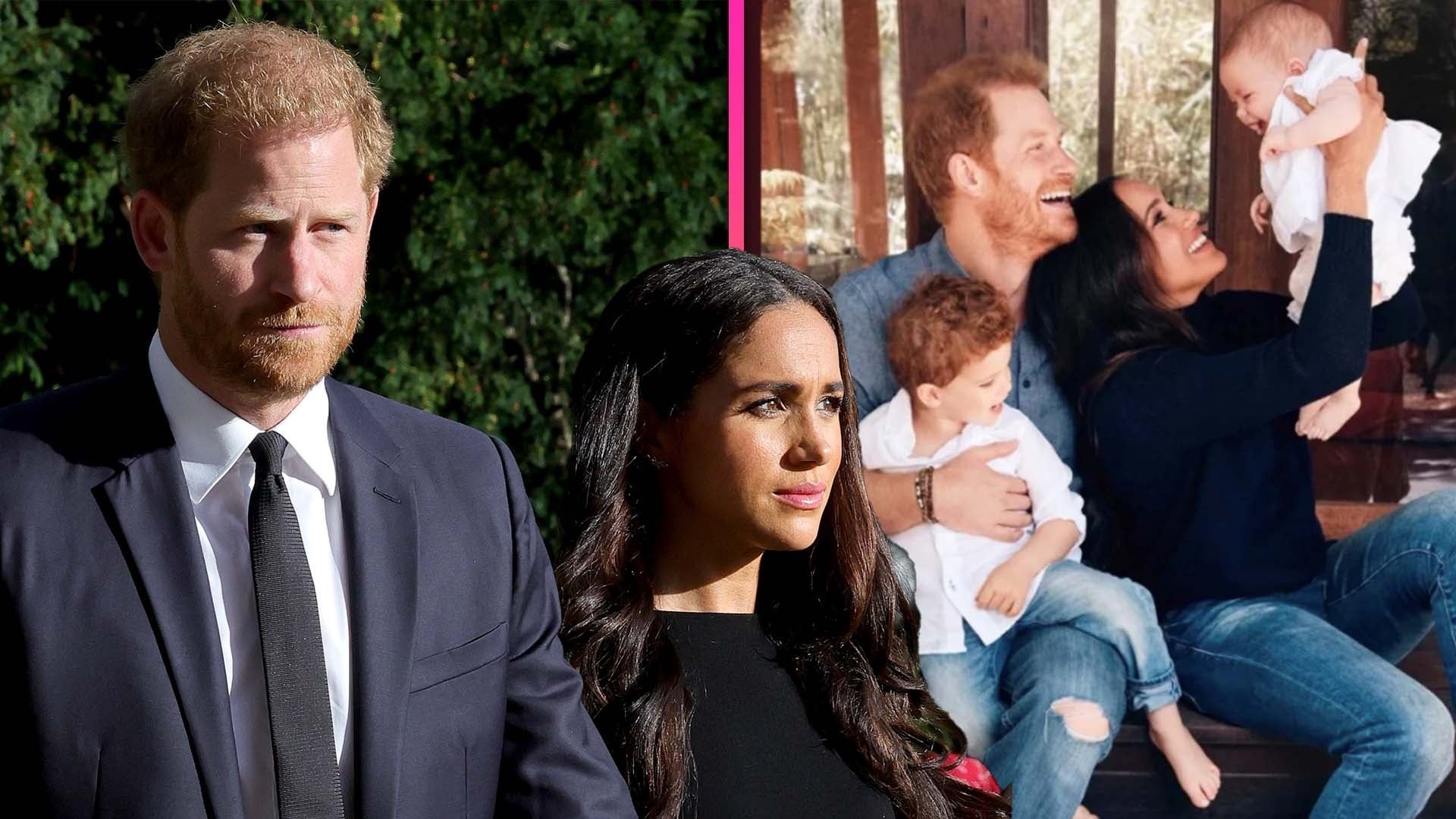 Why Prince Harry and Meghan Markle Want Their Kids to Have Royal…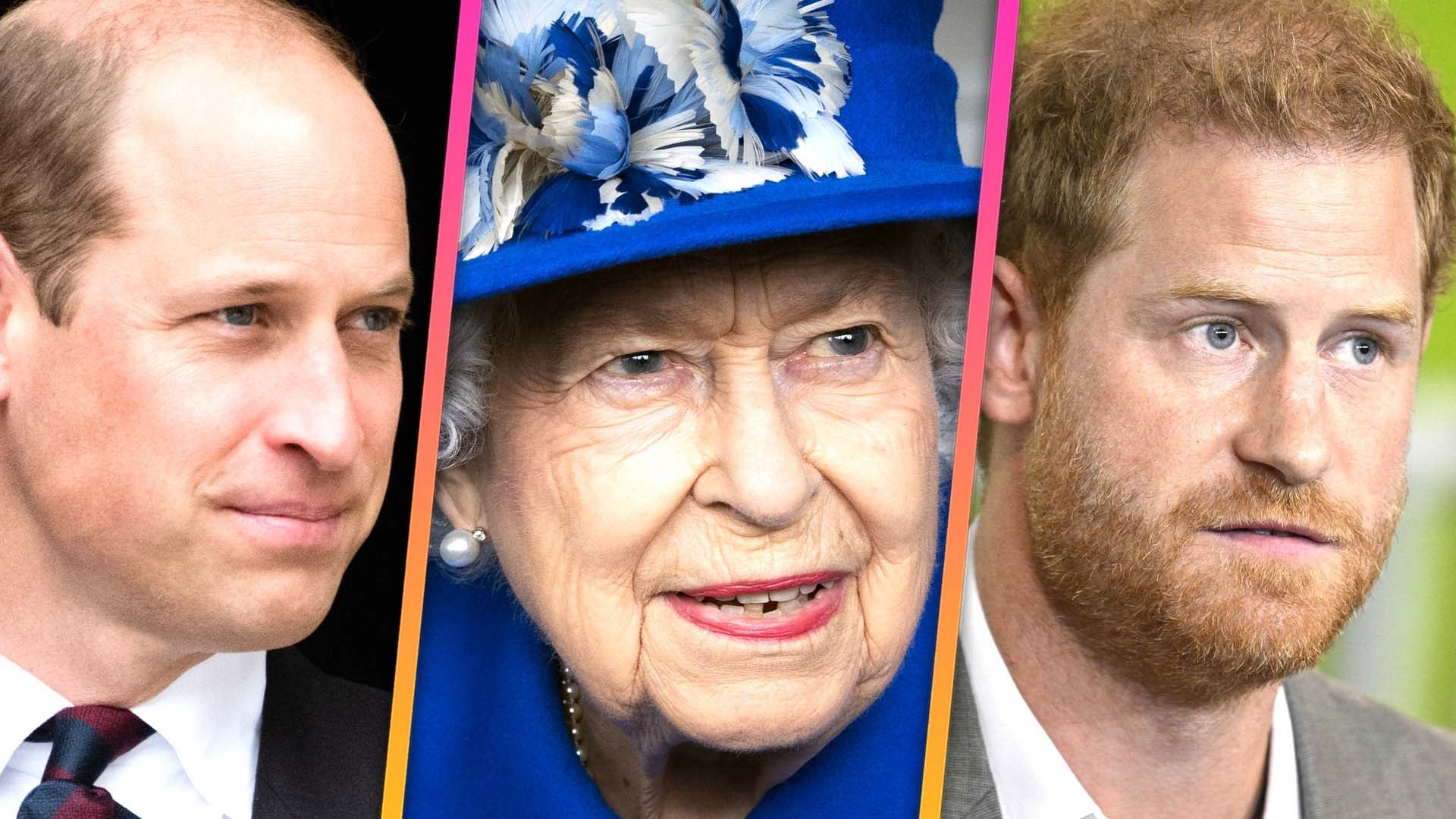 Queen Elizabeth's Death: What's Next From Prince William and Pri…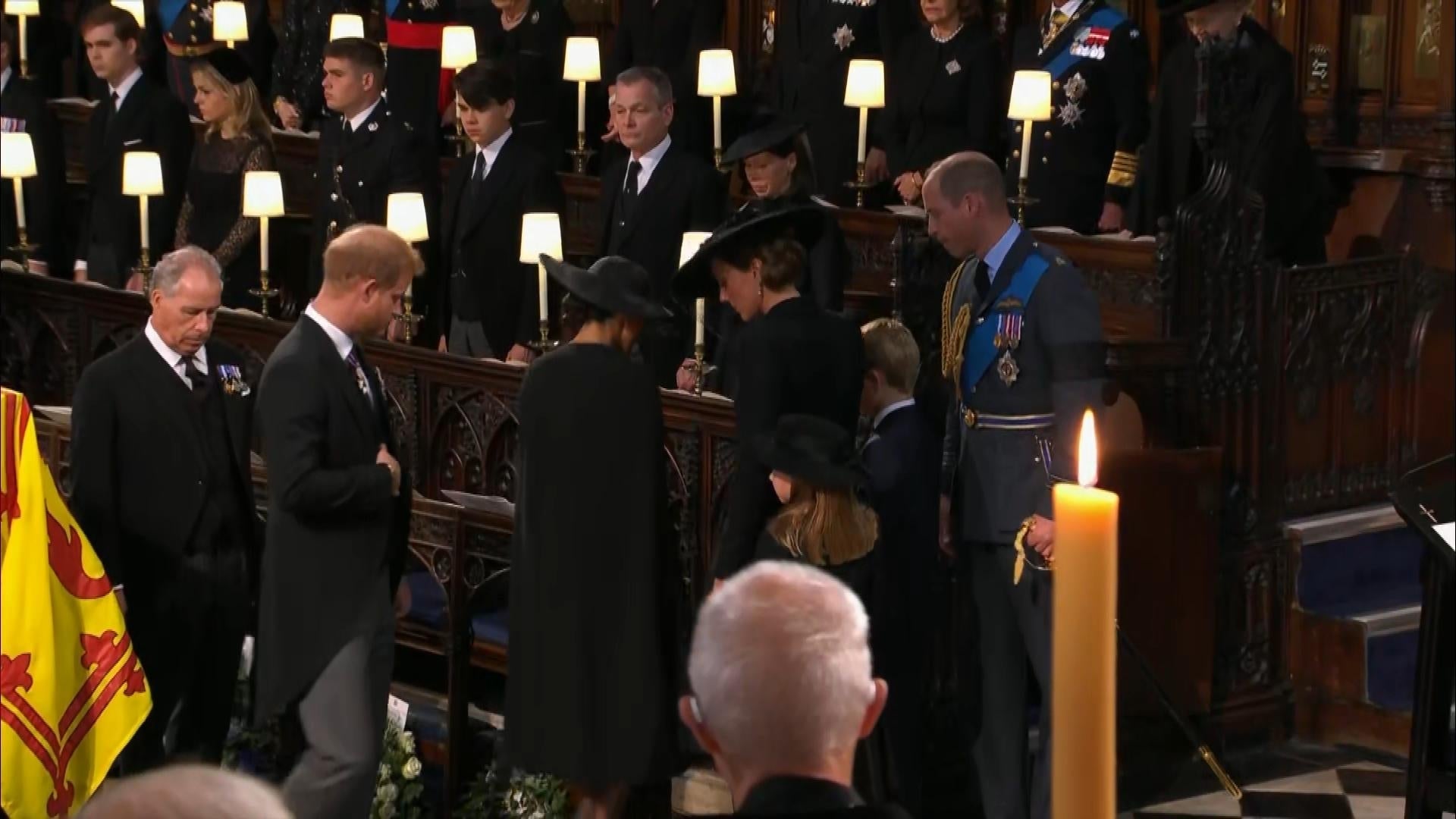 Queen Elizabeth's Funeral: Harry and Meghan Join William, Kate a…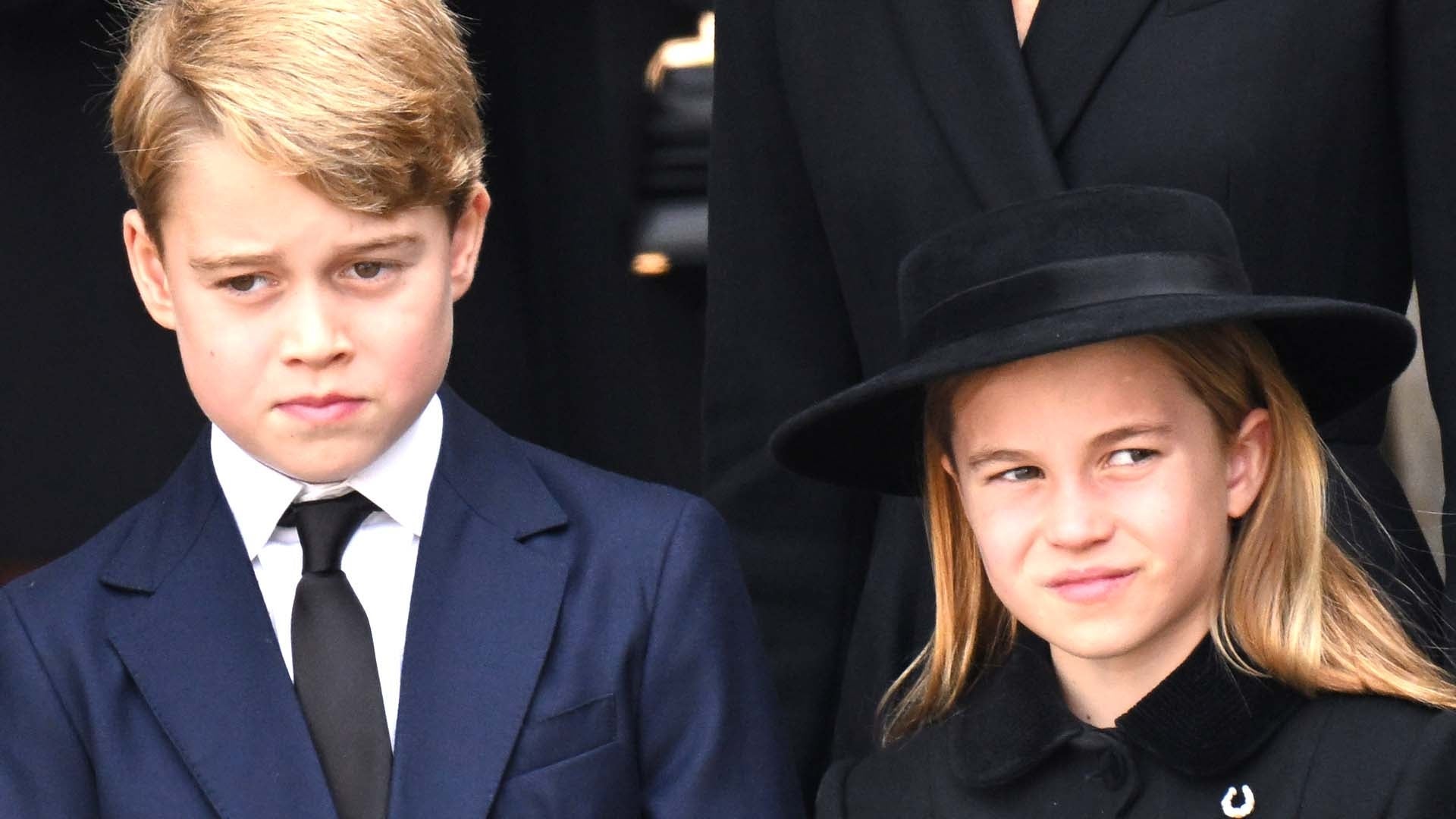 Prince George and Princess Charlotte's Relationship Models 'Heir…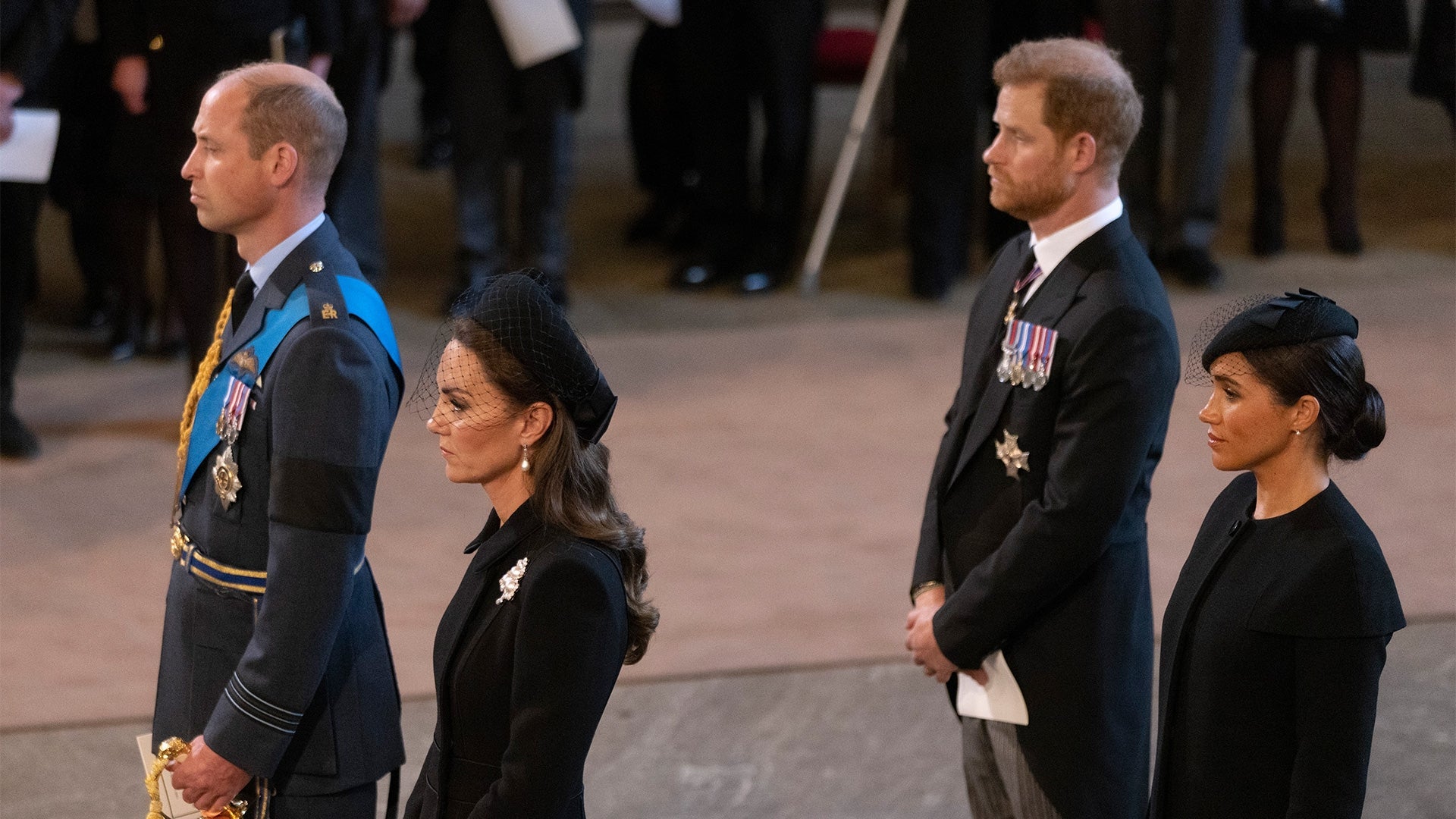 Queen Elizabeth's Funeral: Princes William and Harry, Kate Middl…
Prince's siblings gathered in a Minnesota court on Monday for a probate hearing on the singer's estate, beginning the process of sorting out his estimated $300 million fortune.
At the hearing, which lasted only a few minutes, Judge Kevin Eide confirmed last week's appointment of Bremer Trust as the special administrator of Prince's estate, and the wealth management firm said they are still actively looking for a will, though at this time, none has been discovered. Prince's sister, Tyka Nelson, previously stated in court documents that she does not know of any will in existence.
A source told ET that lawyers also met in the judge's chambers for about 40 minutes prior to the hearing to hash out some lingering issues, including who will run Paisley Park and Prince's NPG Records label. The source also said that the possibility of two other potential heirs to Prince's fortune was discussed in the meeting.
RELATED: Prince's Siblings Face Each Other at Court Hearing, Trustees Still Searching for a Will

So, who are these potential heirs? ET reached out to John Hilbert of Heir Hunters International, who told ET that a man has reached out to the genealogical research firm, claiming that he might be a love child of the late singer.
"A gentleman, in his mid-30's, residing in America's Midwest, having read about Heir Hunters International and having seen its two partners, Shar Mansukhani and John Hilbert, on TV, contacted the firm about the procedures for establishing his rightful paternity to Prince Rogers Nelson," Hilbert told ET in a statement.
"He explained that in the mid-1980's, his mother and Prince had crossed paths on several occasions. He has asked to maintain his privacy," he continued. "At this point, after much consideration, we have found his claim credible enough for our firm to commit its expertise and considerable resources to further investigate and advise him."
It's not the first time there has been mention of Prince having a son. When ET sat down with the singer's half-brother, Alfred Jackson, last week, he said that he was under the impression that Prince had "another" son, in addition to his child with ex-wife Mayte Garcia, who suffered from Pfeiffer syndrome and died a week after his birth.
WATCH: Prince's Sister Tyka Nelson Says There's No Will in New Legal Documents

If the man's paternity claim proves true, he could stand to inherit the singer's entire fortune. However, Heir Hunters has apparently also tracked down several more potential heirs to Prince's estate. Yahoo! News reports that another man has contacted Heir Hunters claiming to have the same father as Prince, which would make him another half-brother. The Mirror also reports that Heir Hunters has found another heir in the singer's grandniece, the granddaughter of his half-brother, Duane "Casper" Joseph Nelson.
As of right now, the heirs involved in the probate process are Prince's sister, Tyka Nelson, and the "Purple Rain" singer's five half-siblings: John Nelson, Norrine Nelson, Sharon Nelson, Omarr Baker, and Alfred Jackson. All were present in court on Monday except for John, who is also the only sibling to not have signed a consent form for Bremer Trust to handle Prince's estate.
WATCH: Sheila E. 'Concerned' Prince's Death 'Will Result in Exploitation for Profit'

Last week, ET sat down exclusively with Jackson, who reminisced about his childhood memories with the late icon.
"I miss my brother, because my brother was everything in the world to me," Prince's half-brother said. "God bless Prince, God bless the world. He's a legend, he really is."
"He was a genius," he recalled. "Wherever he heard music, he could copy it just like that -- like he had a photographic memory or something."
See more in the video below.
EXCLUSIVE: Prince's Half-Brother Alfred Jackson Shares Childhood Memories, Grief: 'He Was Everything in the World to Me'