News
EXCLUSIVE: Hillary Clinton Says She'll Have a Nursery in the White House for Her Grandchildren
By
EXCLUSIVE: Hillary Clinton Reveals She'd Put a Nursery in the Wh…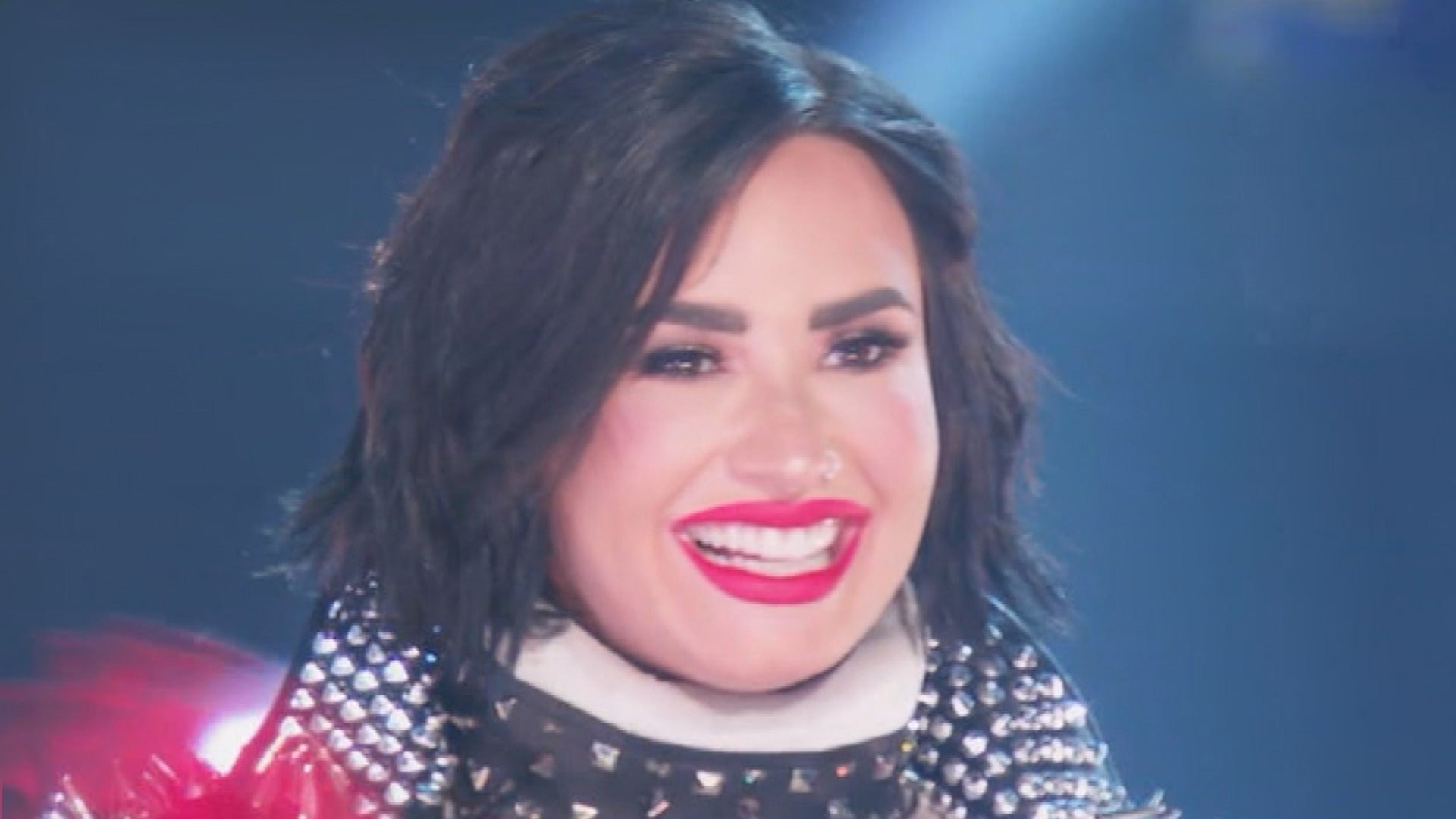 'The Masked Singer' Reveals Shocking A-List Pop Star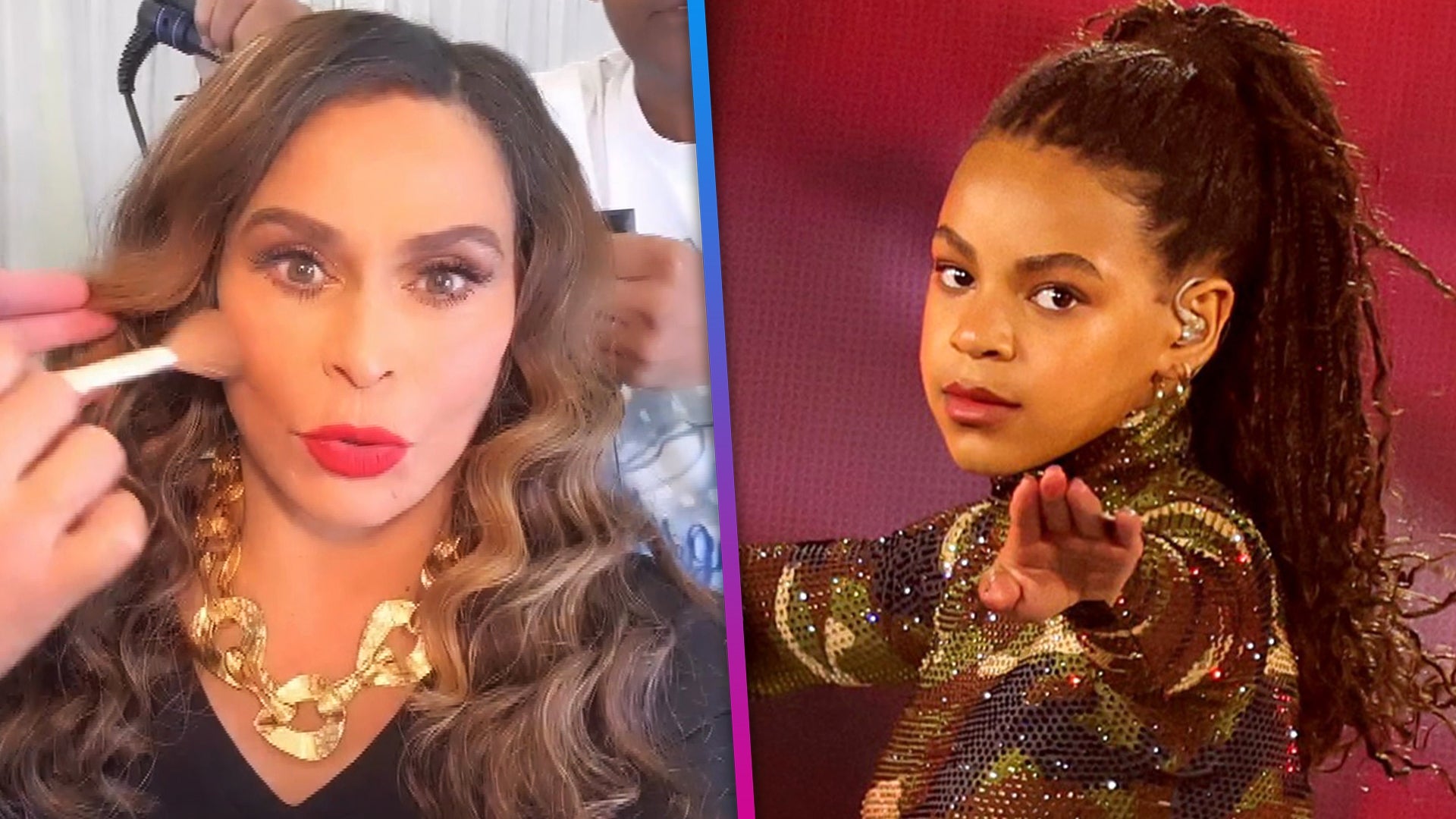 Blue Ivy Calls Out Her Grandma Tina Knowles Backstage at Beyoncé…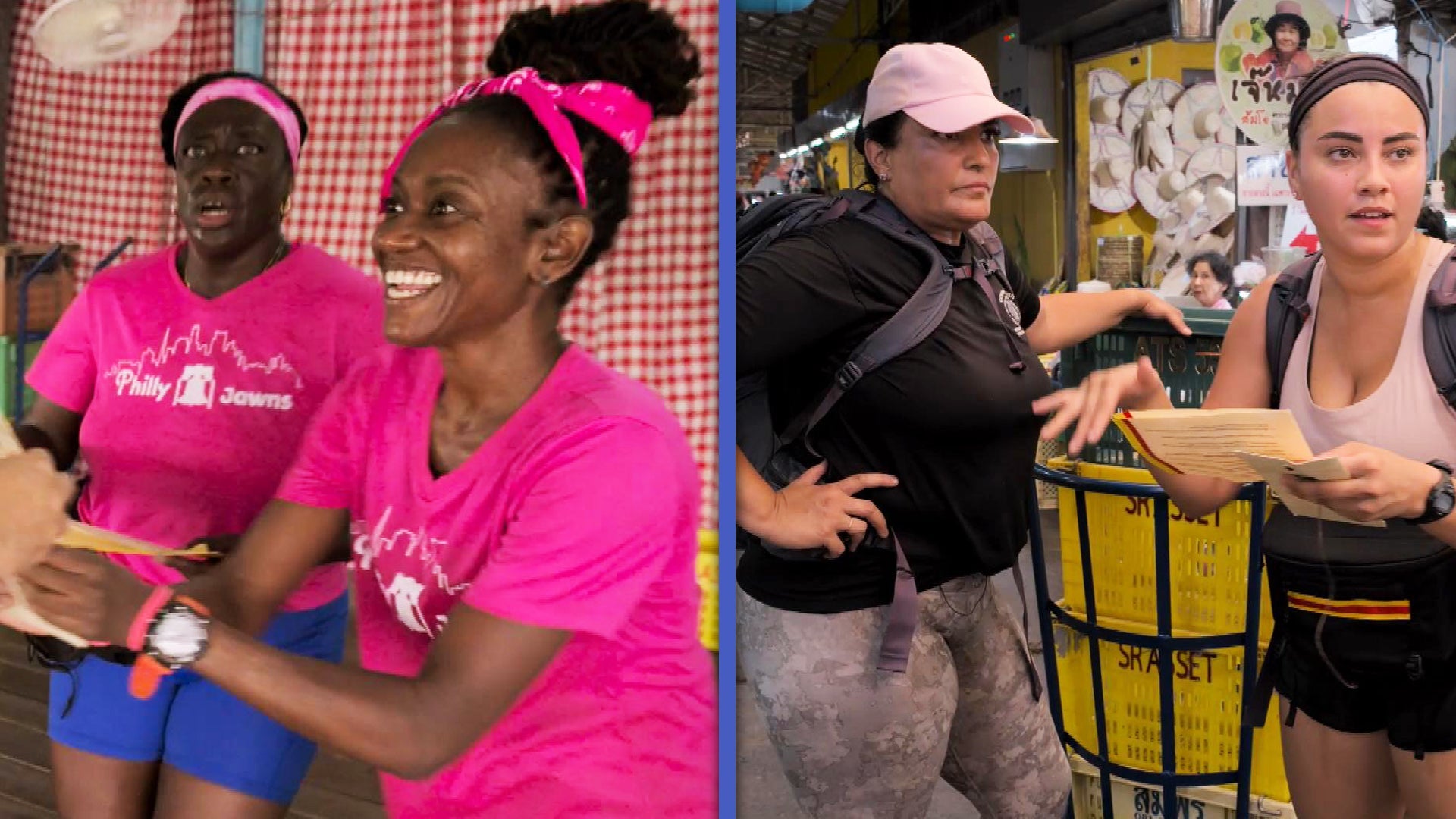 'The Amazing Race': Teams Go Head to Head in a Market Challenge …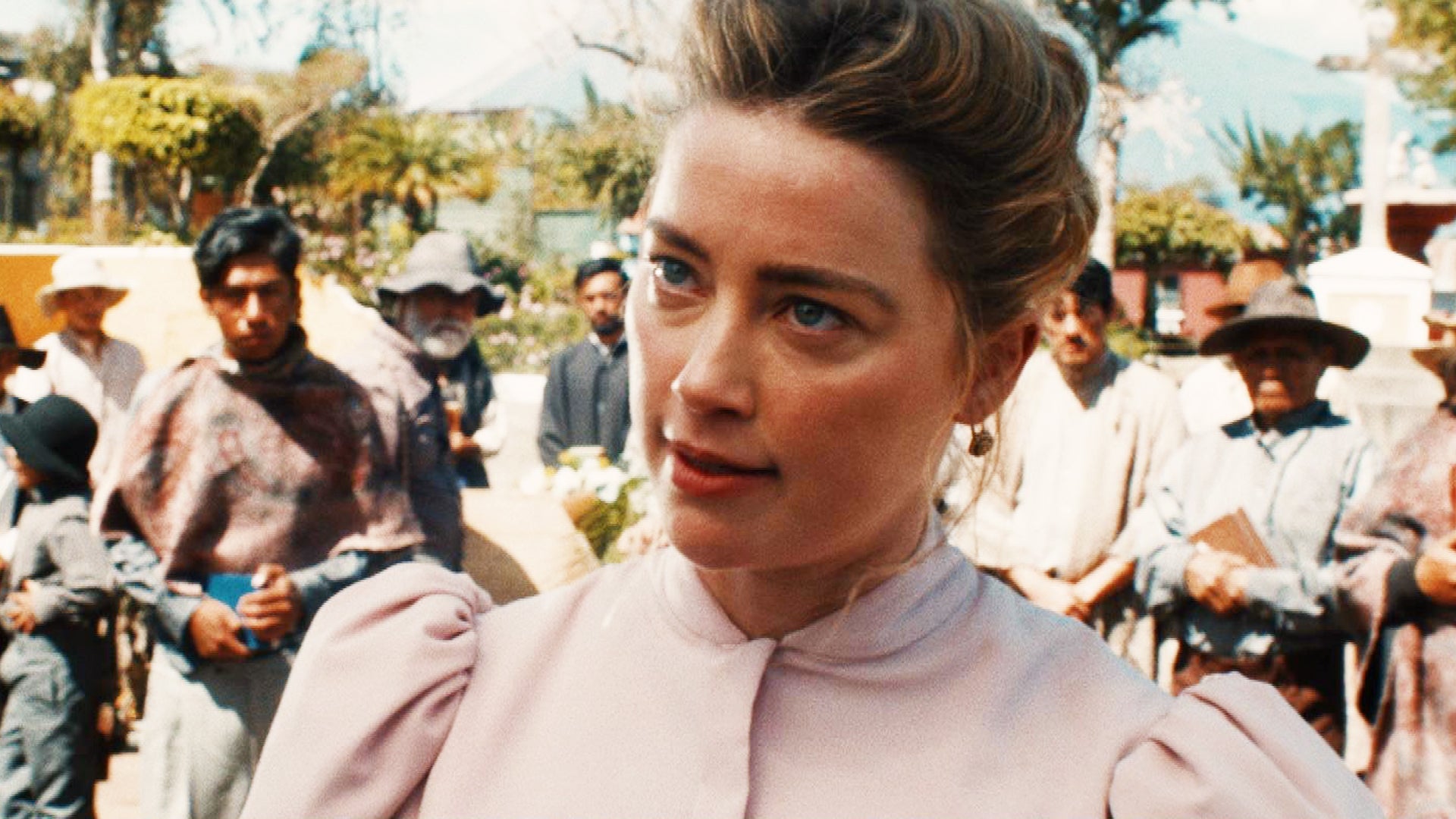 Inside Amber Heard's Comeback Film 'In The Fire' (Exclusive)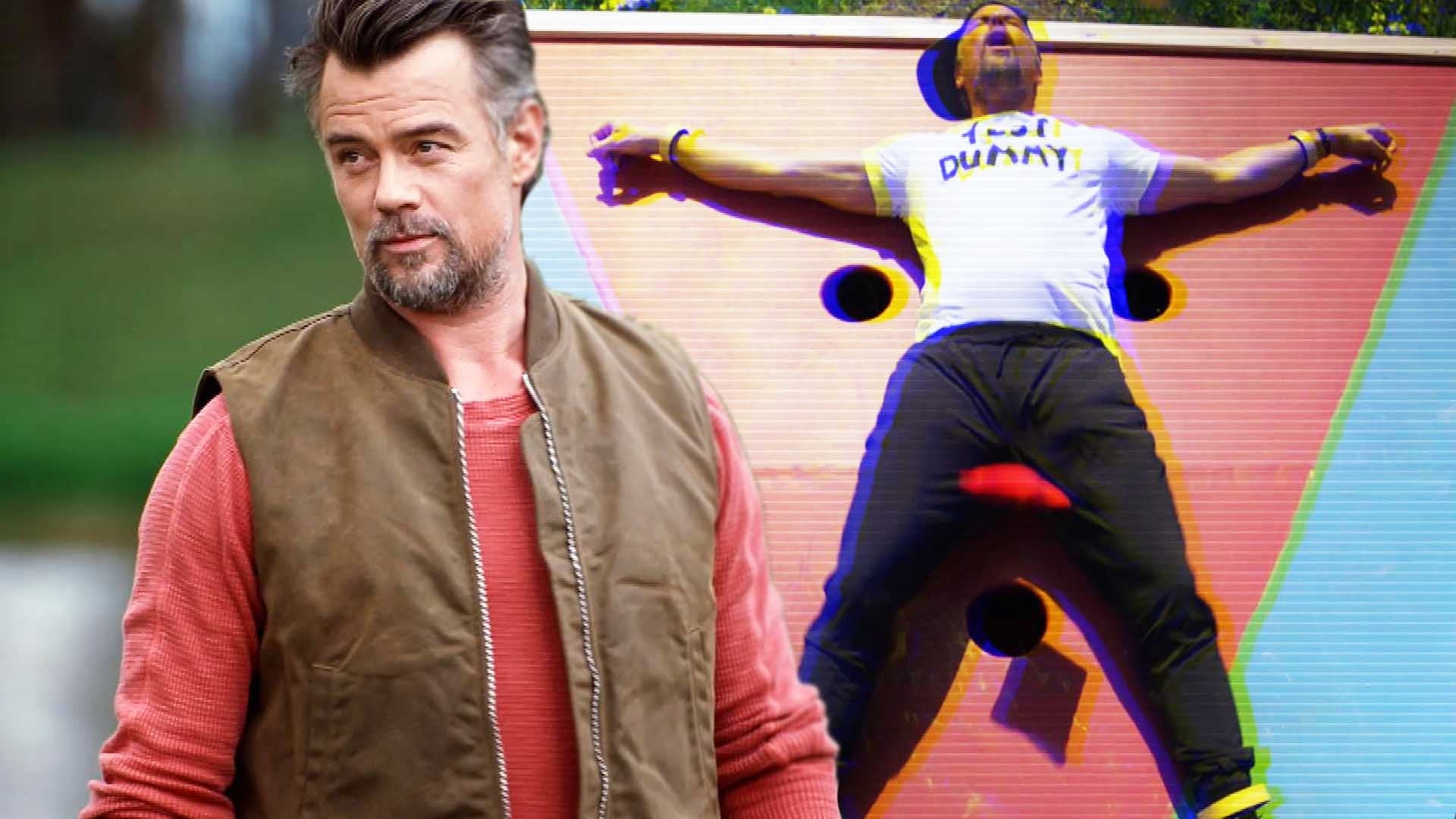 'Buddy Games': Josh Duhamel Takes a Bean Bag to the Crotch (Excl…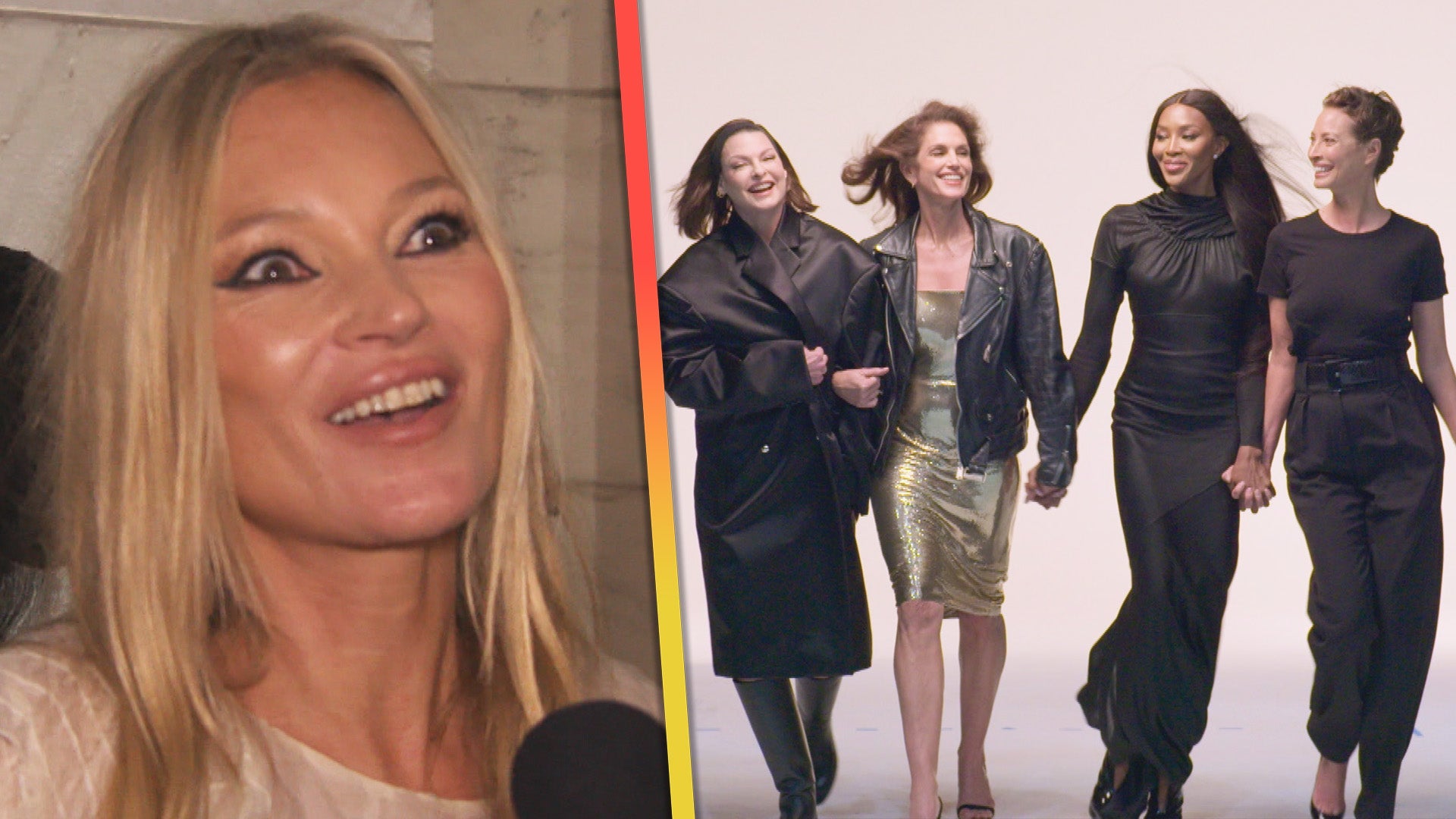 Kate Moss Is Down for a Season 2 of 'The Super Models' (Exclusiv…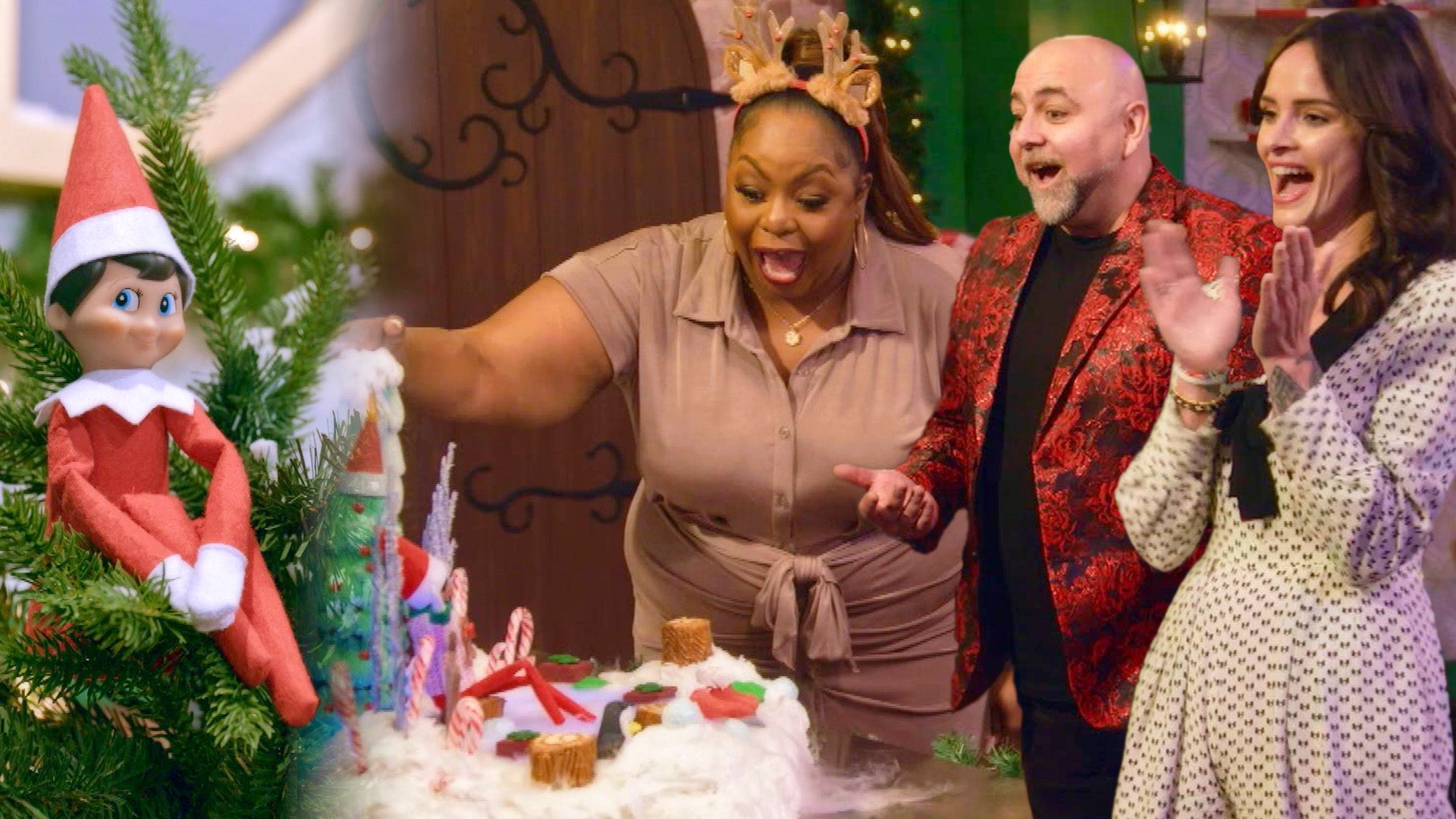 Watch Bakers Face Off in 'Elf on the Shelf: Sweet Showdown' (Exc…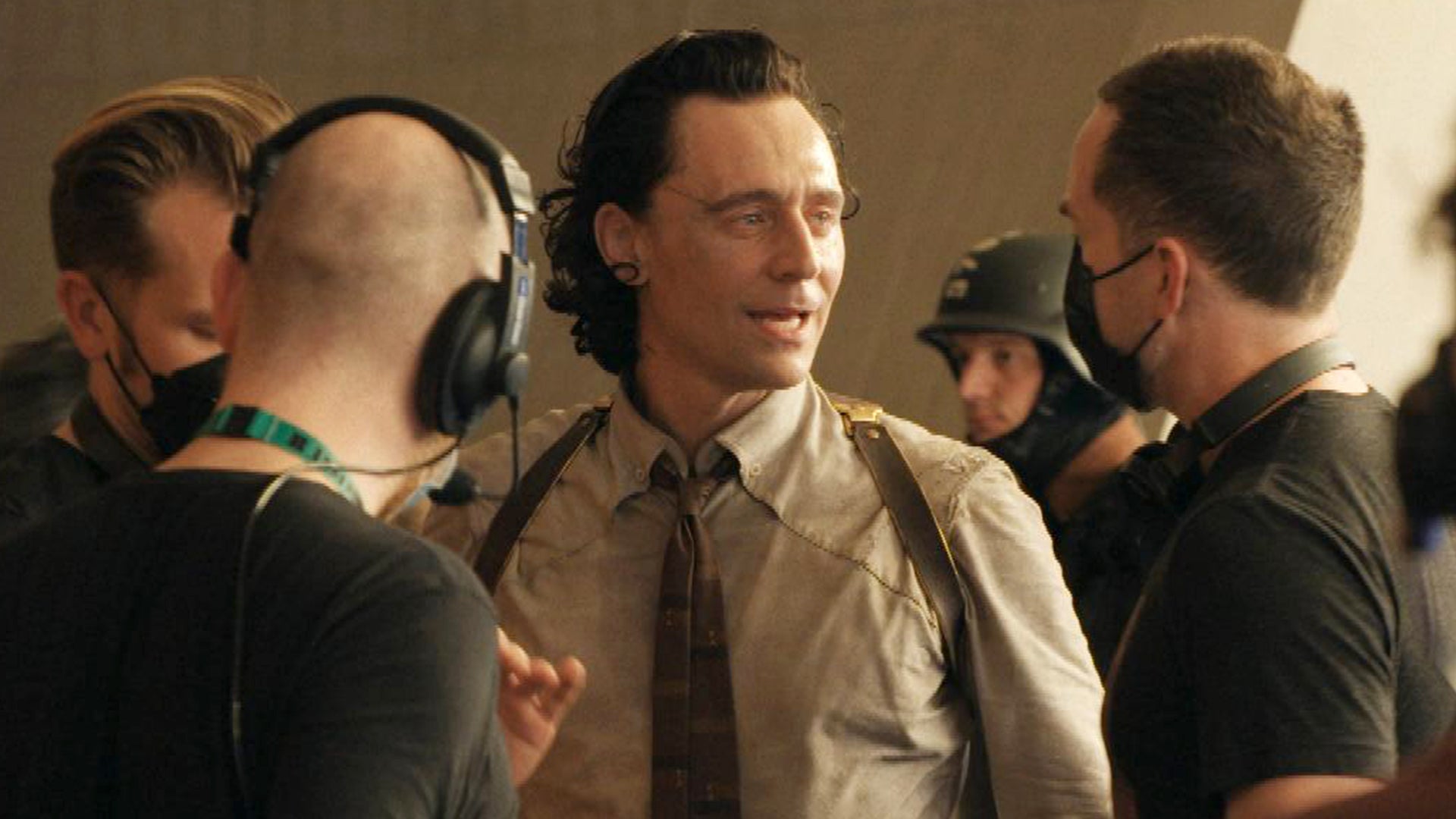 'Loki' Season 2: A Behind-the-Scenes Sneak Peek at 'Magical' New…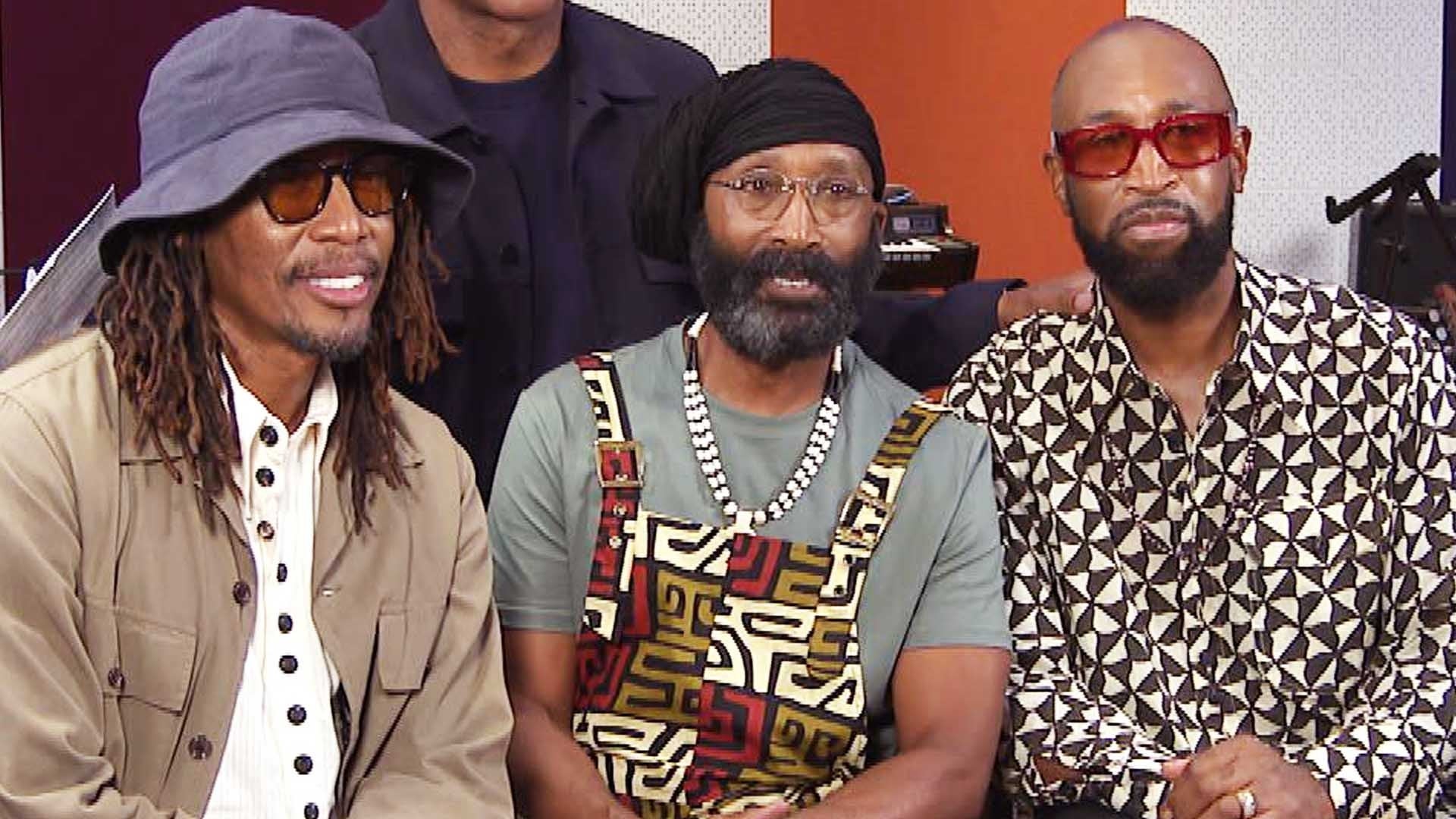 Tony! Toni! Toné! Reunion: Inside the Band's First Rehearsal in …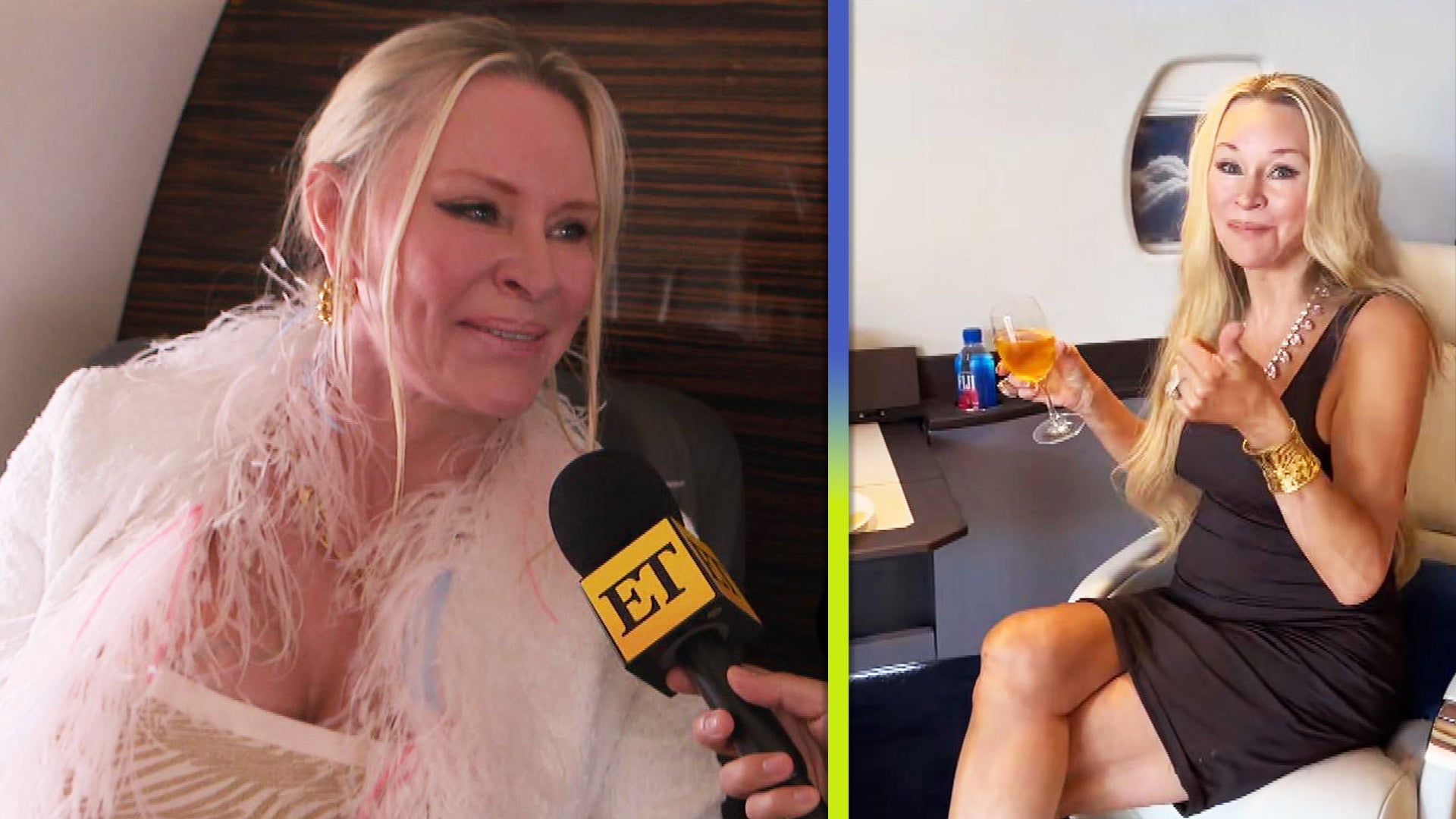 'The Queen of Versailles': Jackie Siegel Explains Why She Built …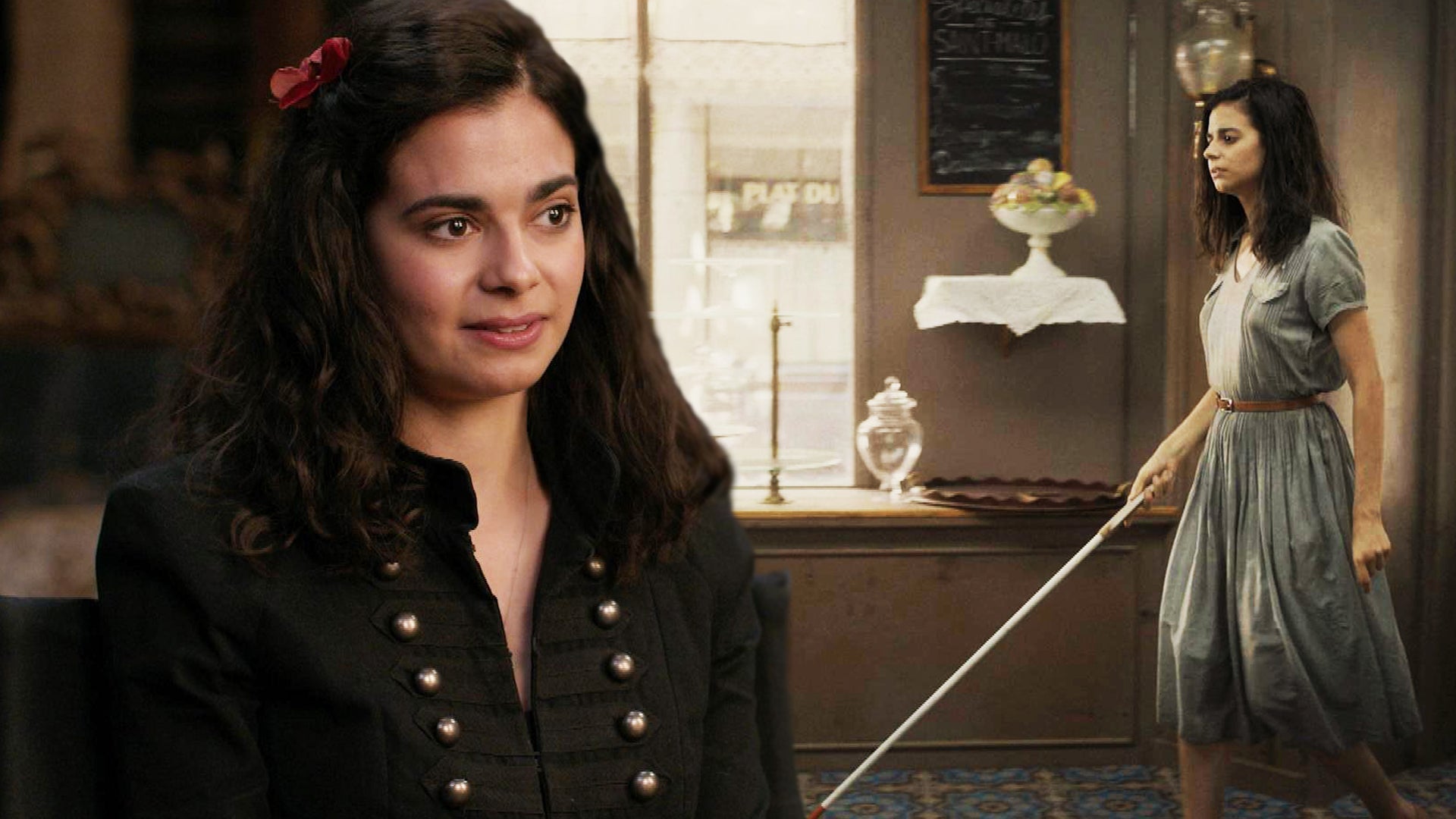 How 'All the Light We Cannot See' Found Its Lead in Newcomer Ari…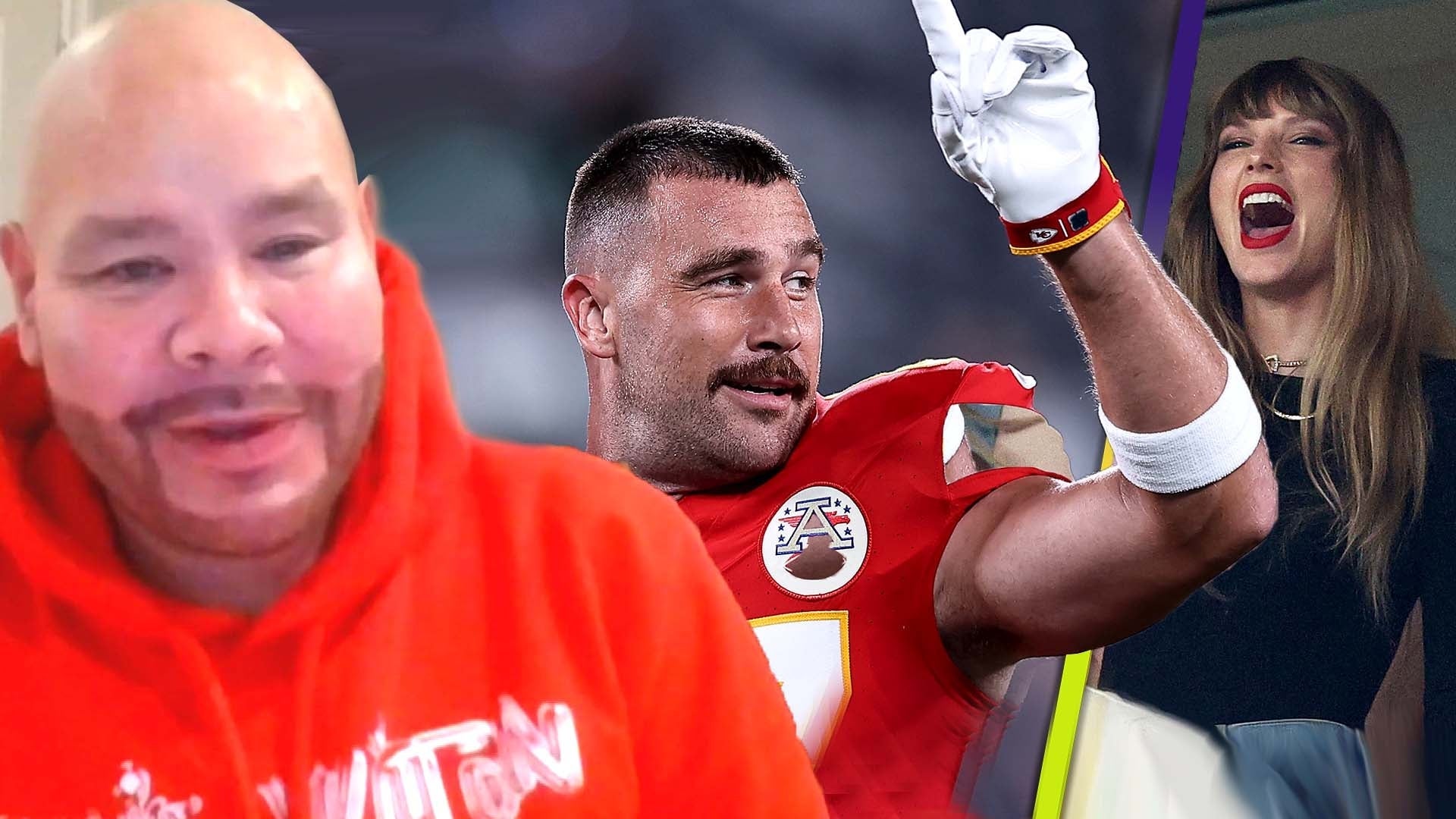 Fat Joe on His Weight Loss Journey and Why He's Shipping Travis …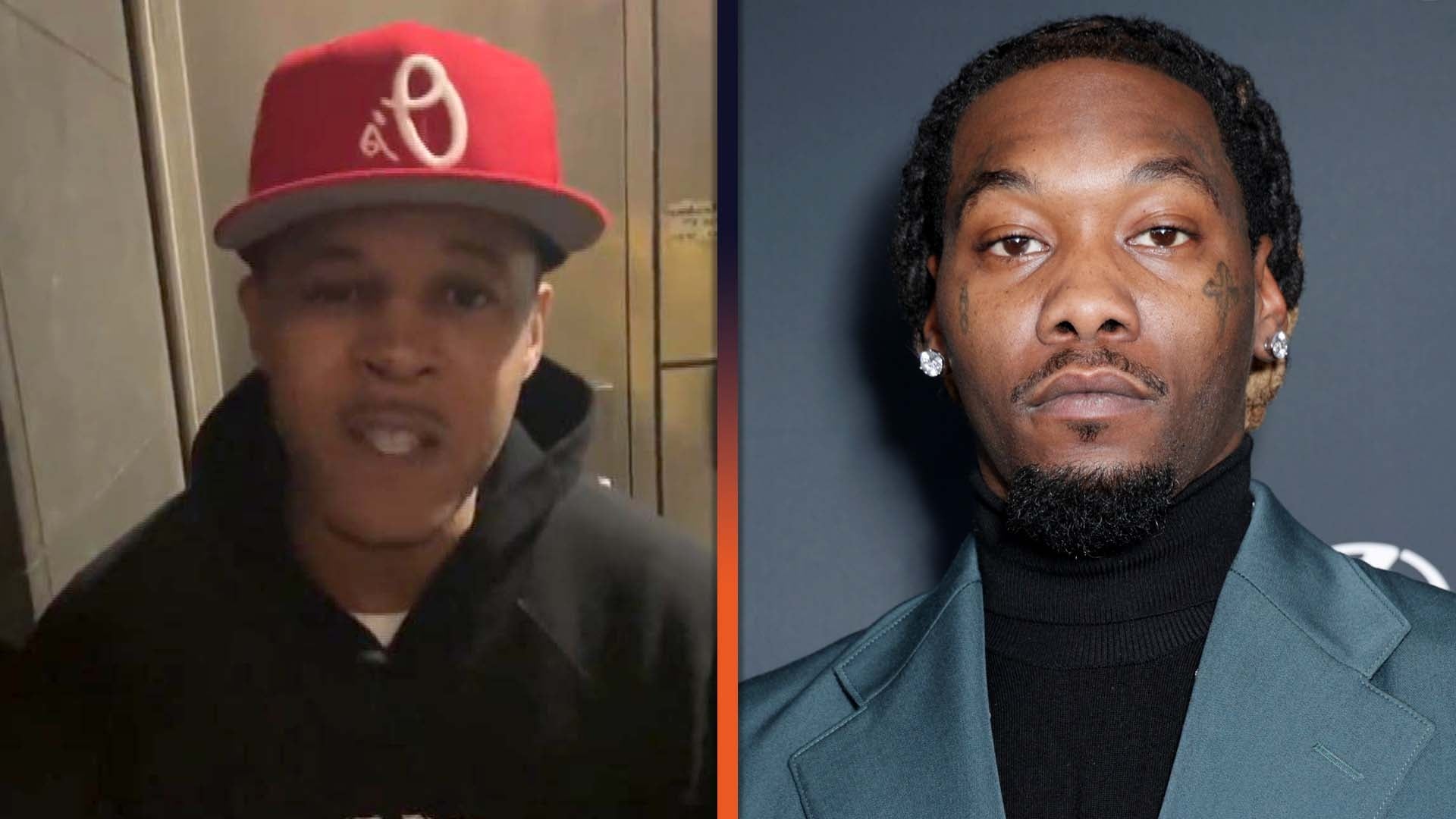 Nicki Minaj's Husband Kenneth Petty on House Arrest After Threat…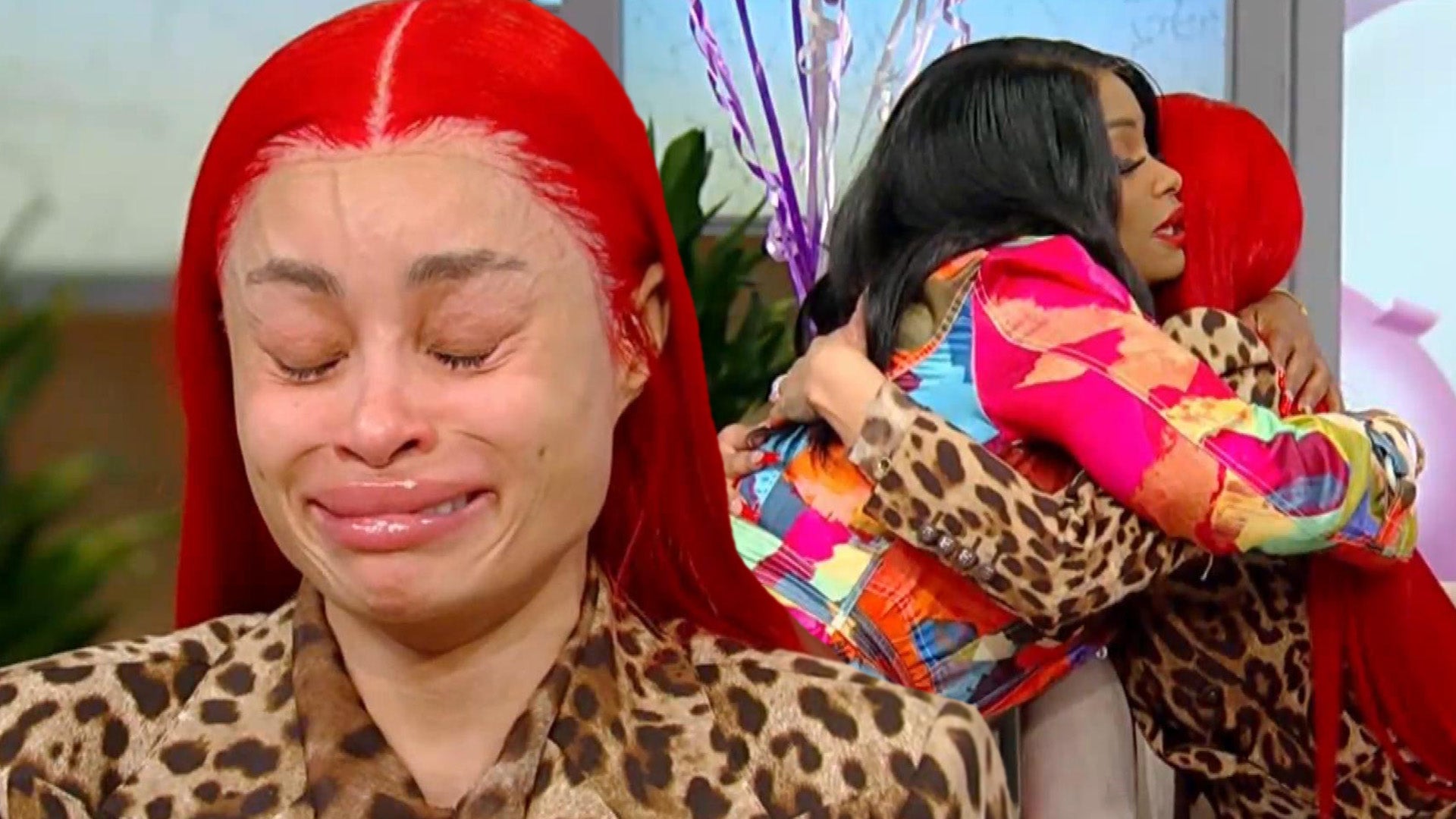 Blac Chyna Tears Up During Surprise Reunion With Her Mom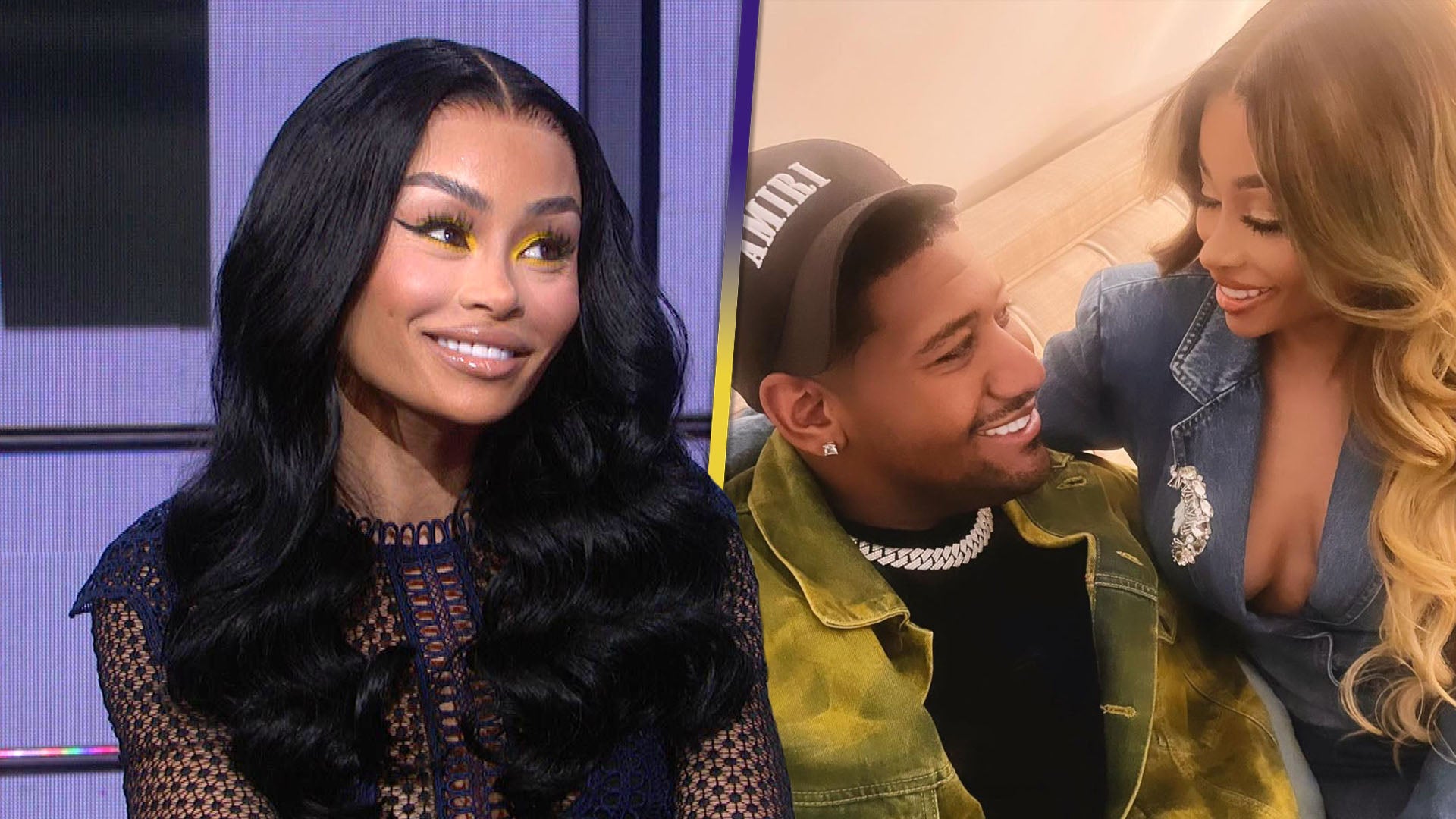 Blac Chyna Dishes on New Romance, Selling Belongings to Get By a…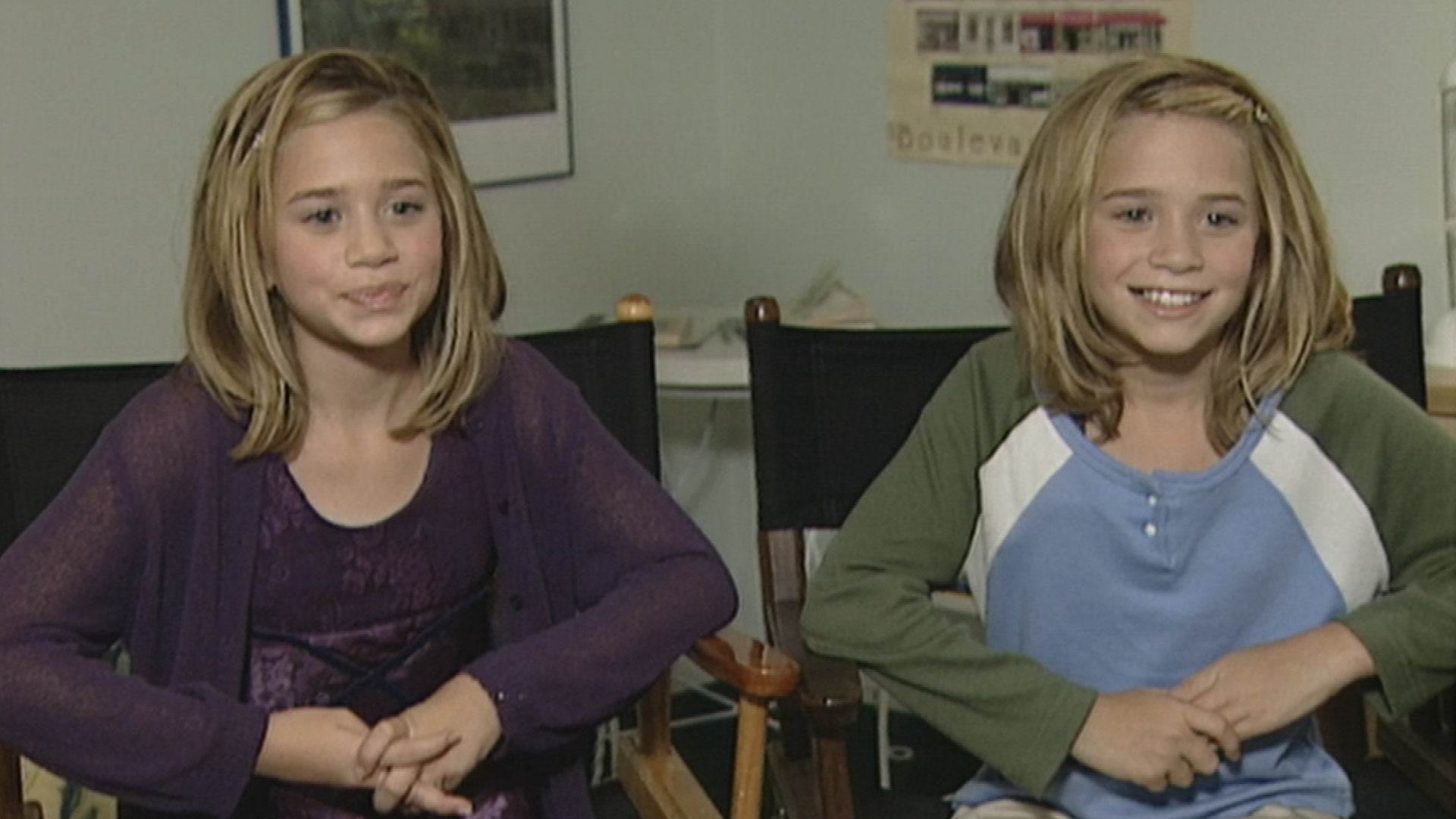 'Two of a Kind' Turns 25: Watch Mary-Kate and Ashley Olsen Hype …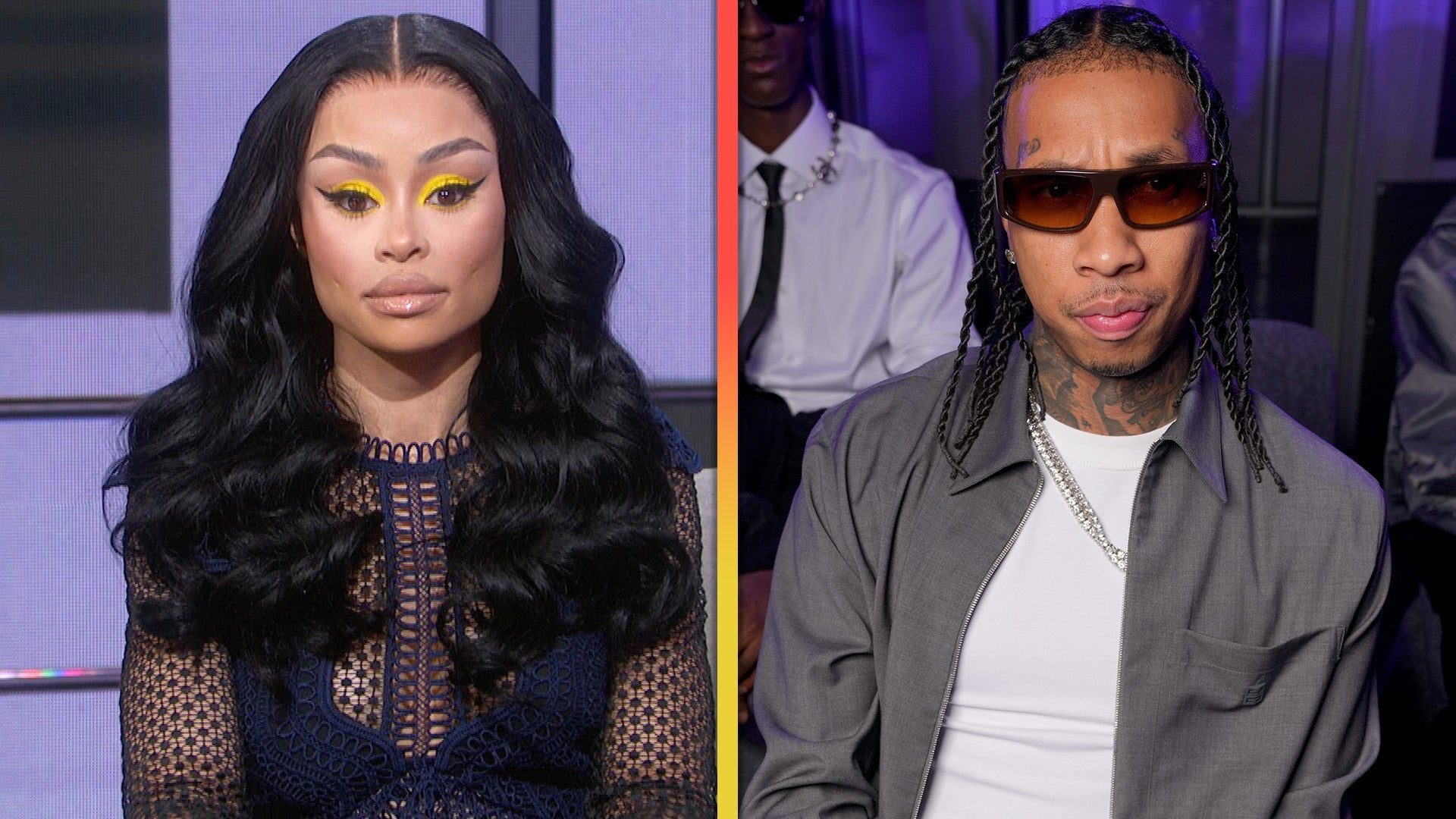 Why Angela White Is Selling 'Personal Items to Get By' Amid Cust…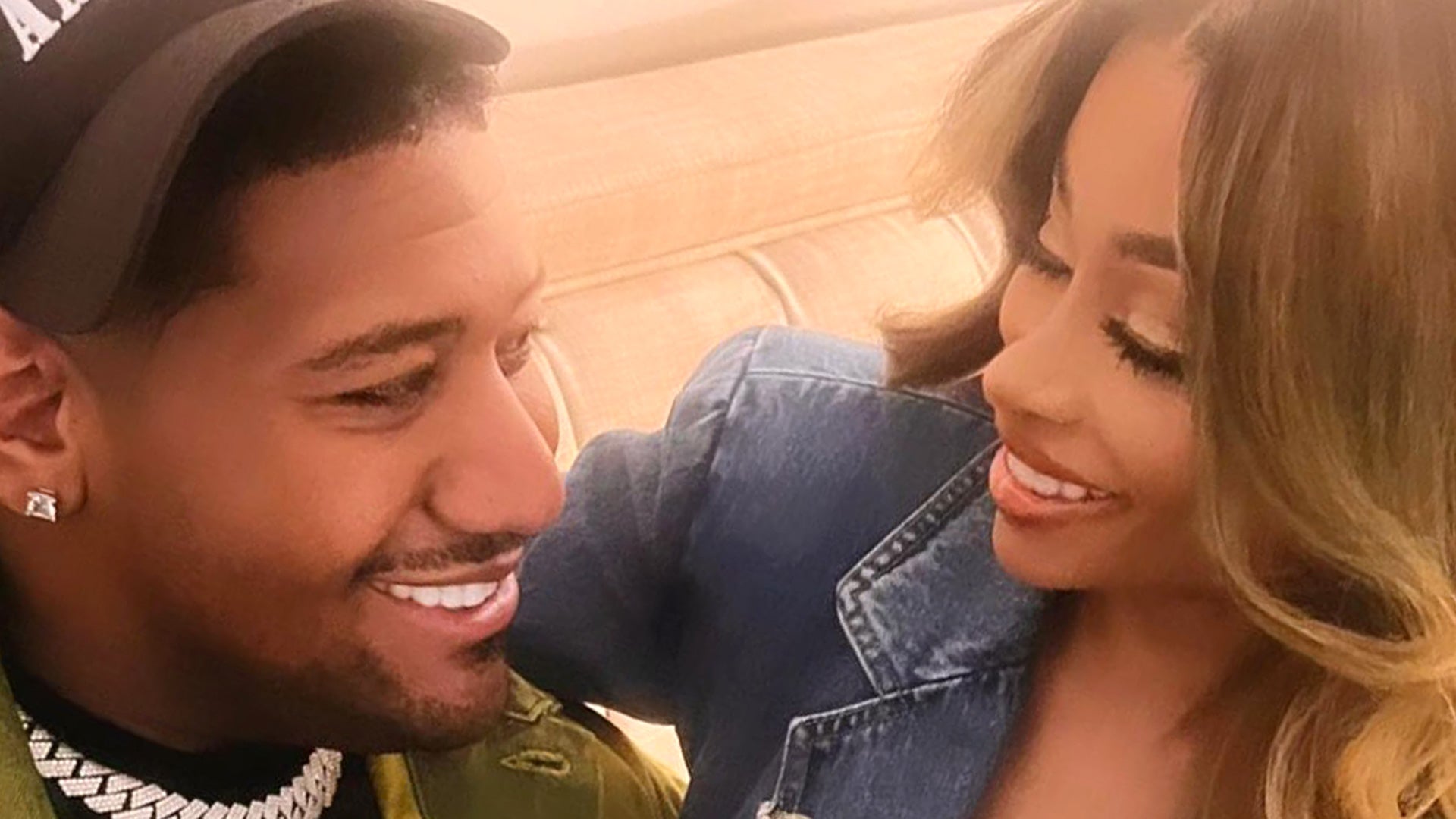 Blac Chyna Goes Instagram Official With 'Best Friend and Lover':…
Hillary Clinton hasn't won the election yet, but she already has big plans for the White House.
The presidential frontrunner and her daughter, Chelsea Clinton, sat down with ET on Wednesday, and Hillary revealed that she will have a nursery at 1600 Pennsylvania Ave. for her 1 1/2-year-old granddaughter, Charlotte.
"Oh my gosh, of course!" Hillary told ET's Kevin Frazier with a laugh. "Easy question! I am thrilled that Charlotte recognizes me and calls me grandma. I am thrilled that she'll occasionally ask her mother or father where I am and then, if I'm around, they'll FaceTime me."
"Every day," Chelsea chimed in. "She asks about her grandma every day."

EXCLUSIVE: Hillary Clinton Calls Donald Trump a 'Loose Cannon,' Talks Ted Cruz Dropout
Chelsea and her husband, investment banker Marc Mezvinsky, welcomed their daughter on Sept. 26, 2014. The couple announced in December that they are expecting their second child.
"It means so much to me, I think in part because I was so close to my grandmother," Chelsea opened up about Hillary's special bond with Charlotte. "I want my daughter to have that same relationship with my mom, and also, had I known that Charlotte would give me the gift of seeing my parents as grandparents and seeing just how much they love her and how interested they are in every part of her life, it gives me a window into clearly how much they loved me when I was an infant."
It also turns out that Charlotte is grandma's biggest fan on the campaign trail.
"It's so great, because before debates and before some of the big primaries, Chelsea and Marc would video Charlotte," Hillary revealed. "When she was really little, they would make a sign which would say, 'Good luck, grandma!' Now, she can say, 'Good luck! Good luck!' It's just amazing. So, I would get these little messages before the last couple of debates and it would just lift my spirits."

WATCH: Chelsea Clinton Accidentally Calls Bernie Sanders 'President'
If the election works out in Hillary's favor, she will be a grandma during this stint in the White House -- as opposed to the mother of a teenage girl when husband Bill Clinton took office in the early '90s. She recalled getting the best advice on raising the first family from none other than Jackie Kennedy.
"I had the most wonderful conversation with Jackie Kennedy and asked her about how you raise a child in that kind of intense spotlight," Hillary told ET. "So, I knew some of what I wanted to do to protect her, to give her as much of a so-called normal life as possible and to make the White House really welcoming to her friends. So, after the first time here, it was no longer like, 'Oh my gosh, we're going to the White House!' 'We're going to Chelsea's, see you later!'"
"After we left the White House, I talked to the Bushes and I talked to the Obamas about our experience, because it's always been difficult, but in our 24/7 media world, it's really hard," she added.
Hillary's own mother, Dorothy Rodham, died in 2011 of heart failure, and the presidential hopeful says she misses her mom "every single day," especially amid intense campaigning.
"She campaigned with me in 2008, and it was so wonderful to have her on the campaign trail," she said. "Of course, she lived with us the last 10 years of her life, so she was just there. She was so present and so interested in everything that was going on. She would follow the news and she would have questions. She would be excited, she'd be very proud, but she'd also still be giving me advice. Like, 'I'm not sure you should have said that,' or 'Did you really need to wear that?' Once a mother, always a mother, right?"
Hillary also revealed the celebrity who still leaves her starstruck exclusively to ET. Find out who she said and hear more from our interview with the mother-daughter duo in the video below.