News
EXCLUSIVE: 'Real Housewives of Dallas' Star Tiffany Hendra Opens Up About Bouncing Back From Past Drug Problem
By
EXCLUSIVE: 'Real Housewives of Dallas' Star Tiffany Hendra on Bo…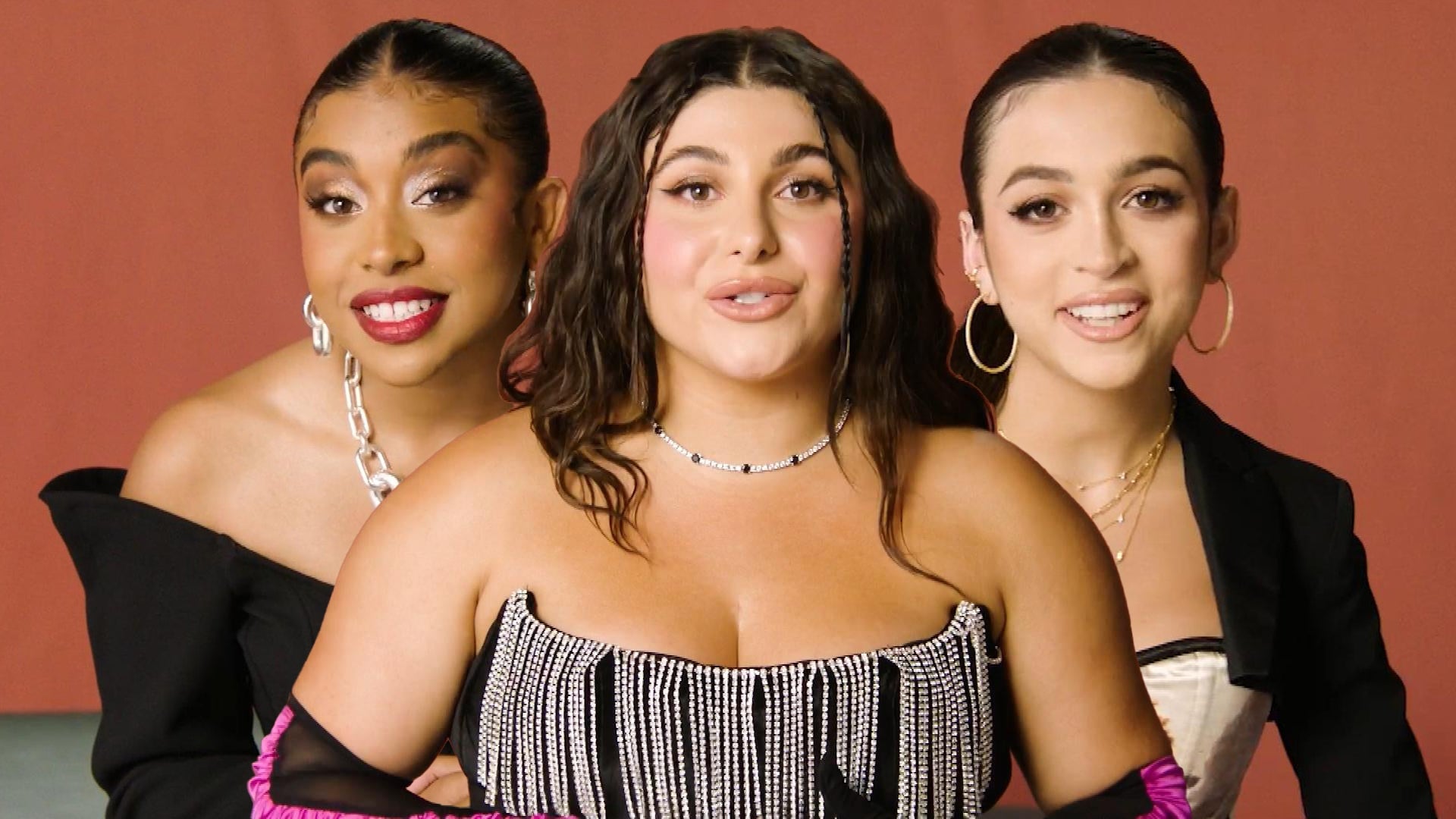 Josie Totah, Alycia Pascual-Pena & Yasmine Hamady Get Real on Ne…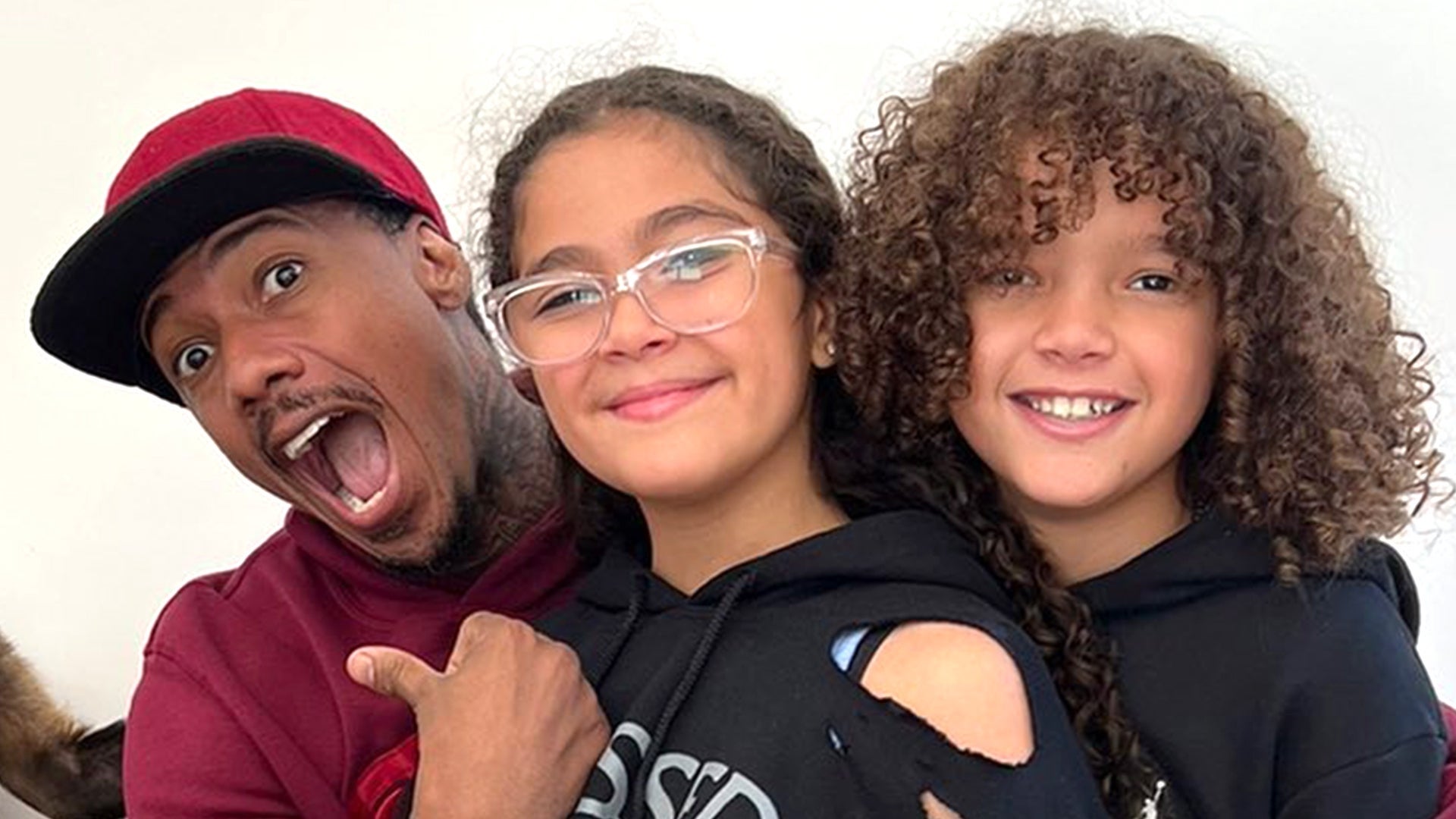 Nick Cannon Teases His Kids Will Star on 'Wild n' Out' (Exclusiv…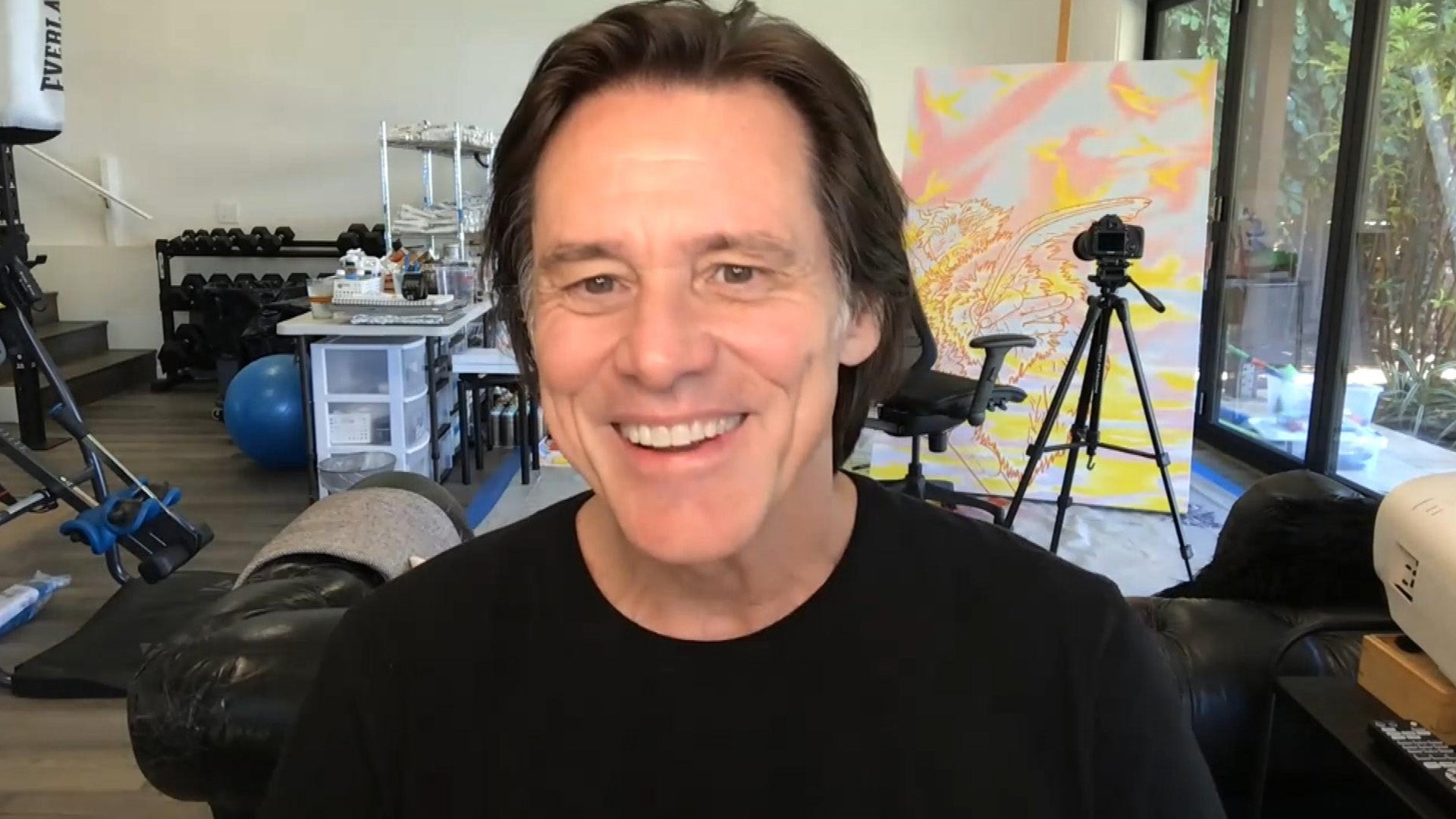 Jim Carrey on What Would Bring Him Back to Acting (Exclusive)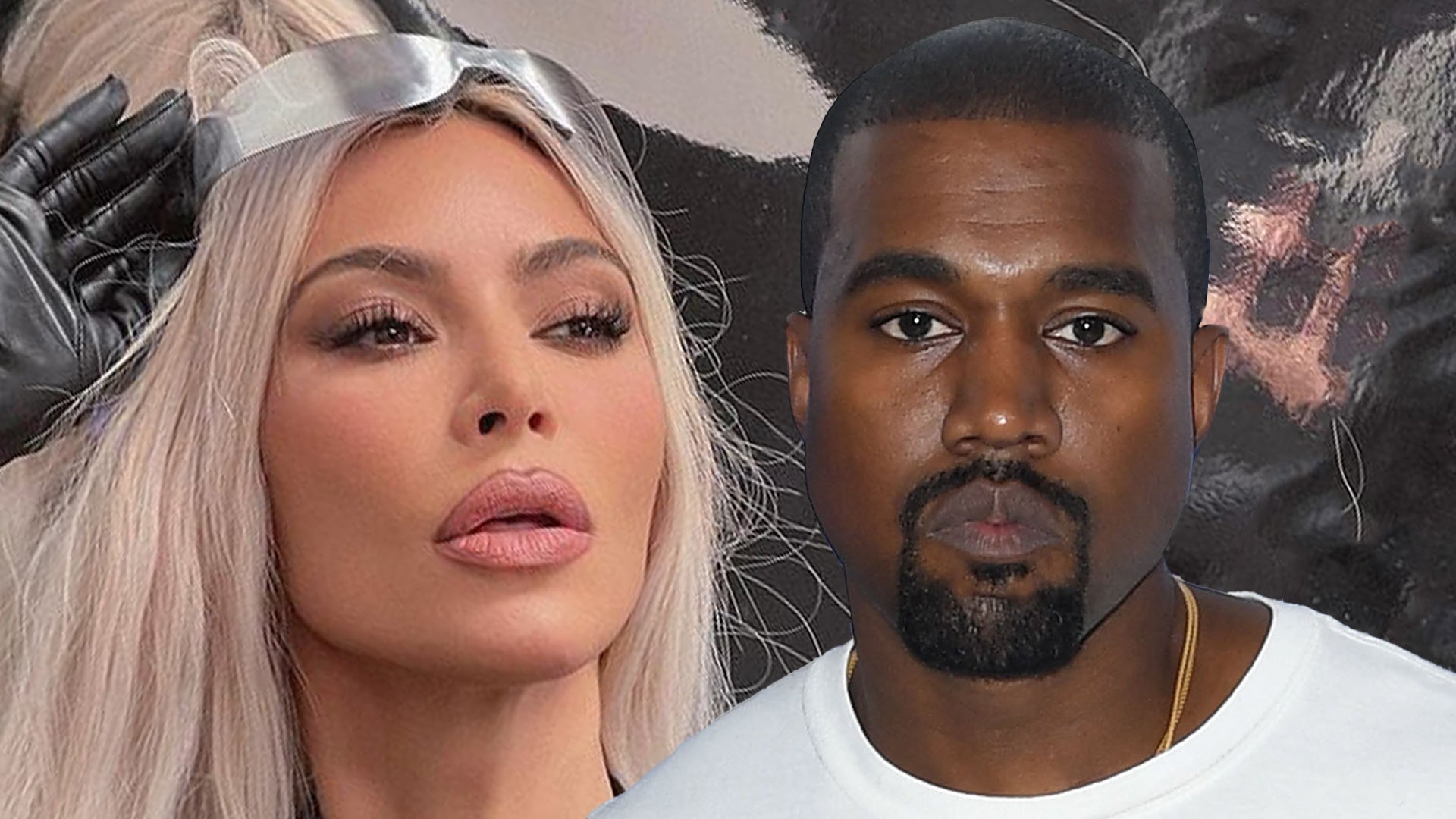 Kim Kardashian Shows Surprising Support for Kanye West Amid Ongo…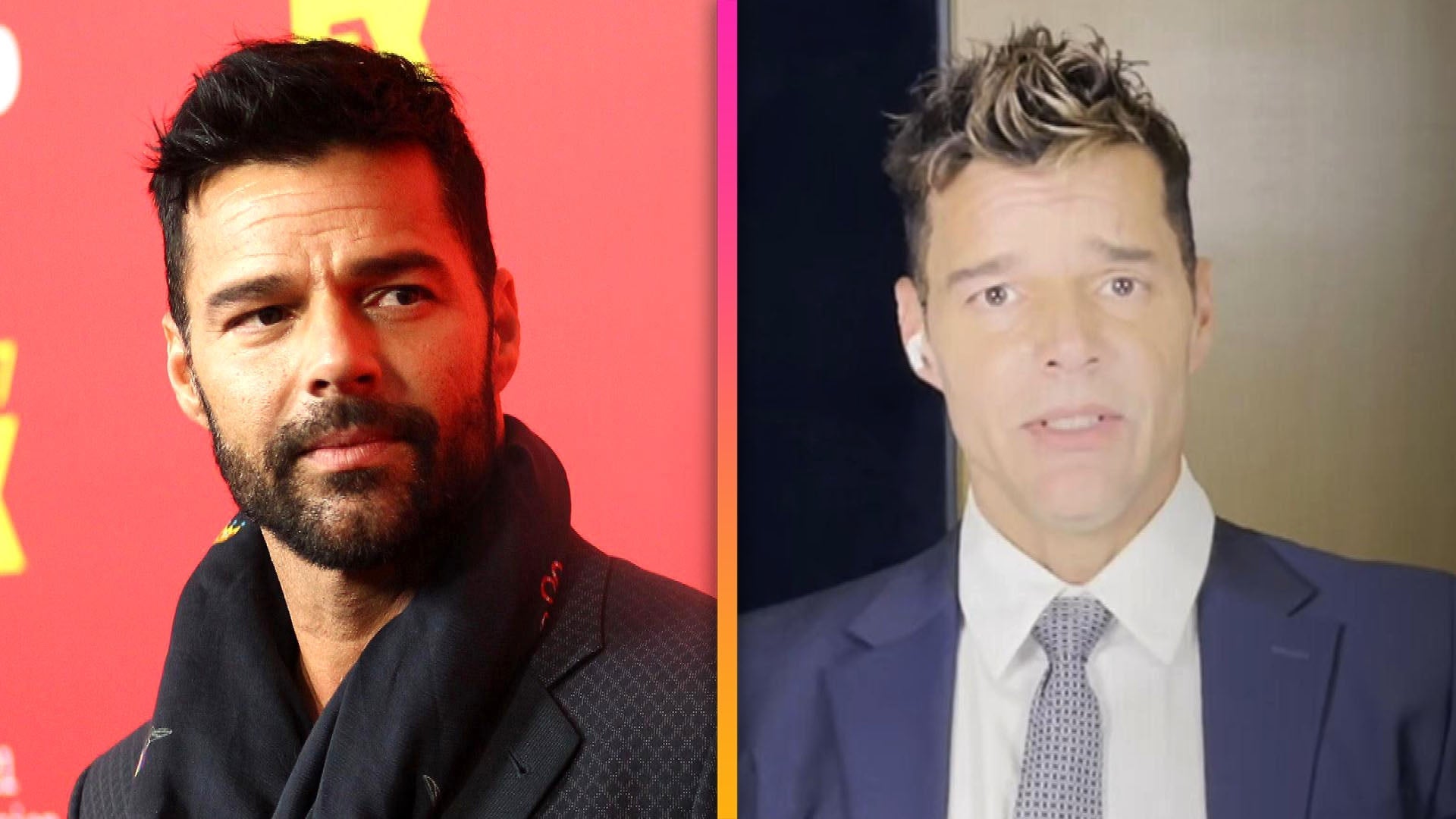 Ricky Martin's Nephew Withdraws Incest and Harassment Allegations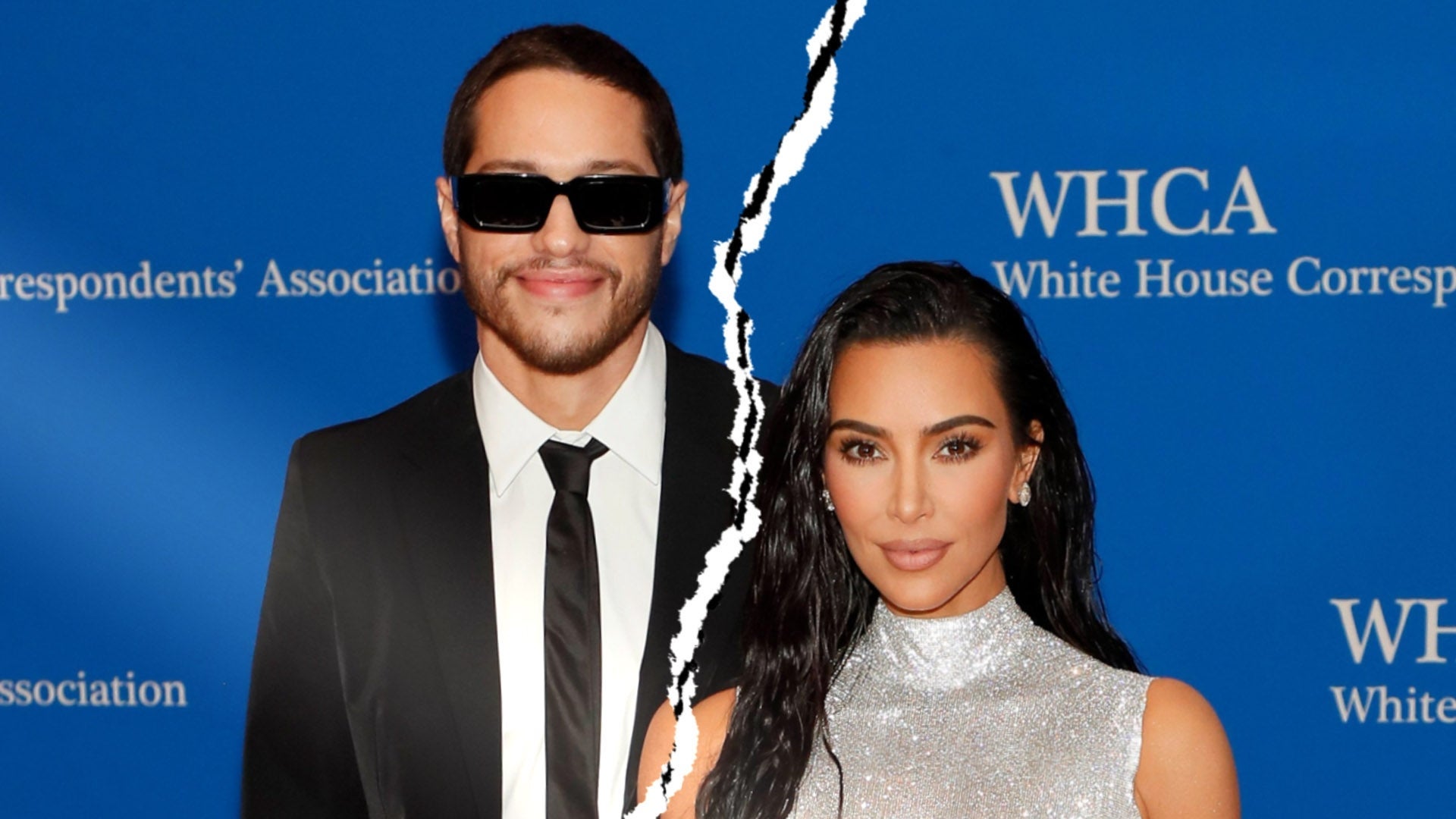 Inside Kim Kardashian and Pete Davidson's Breakup: What Went Wro…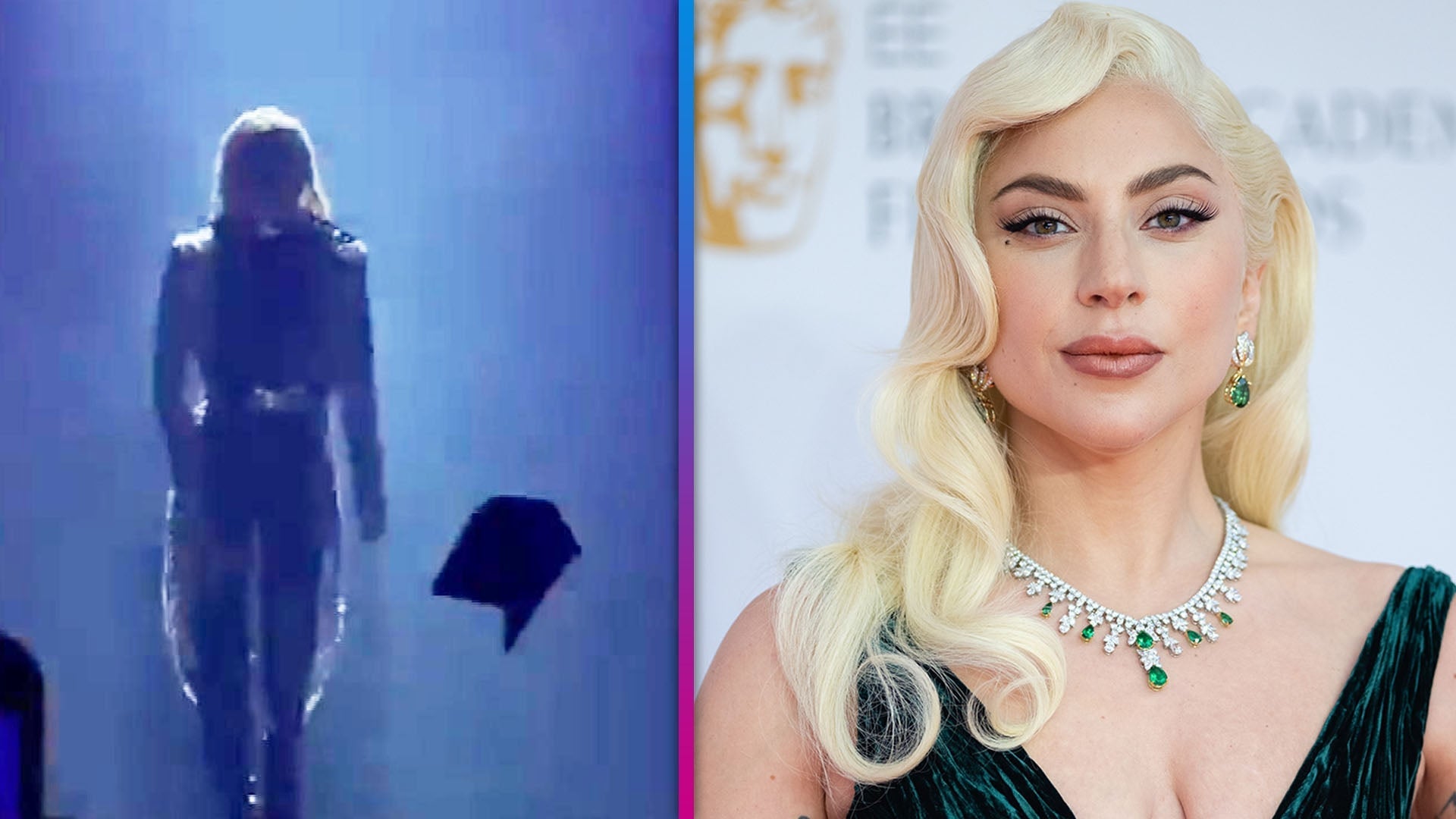 Lady Gaga Goes Viral After Being Protected by Seemingly Invisibl…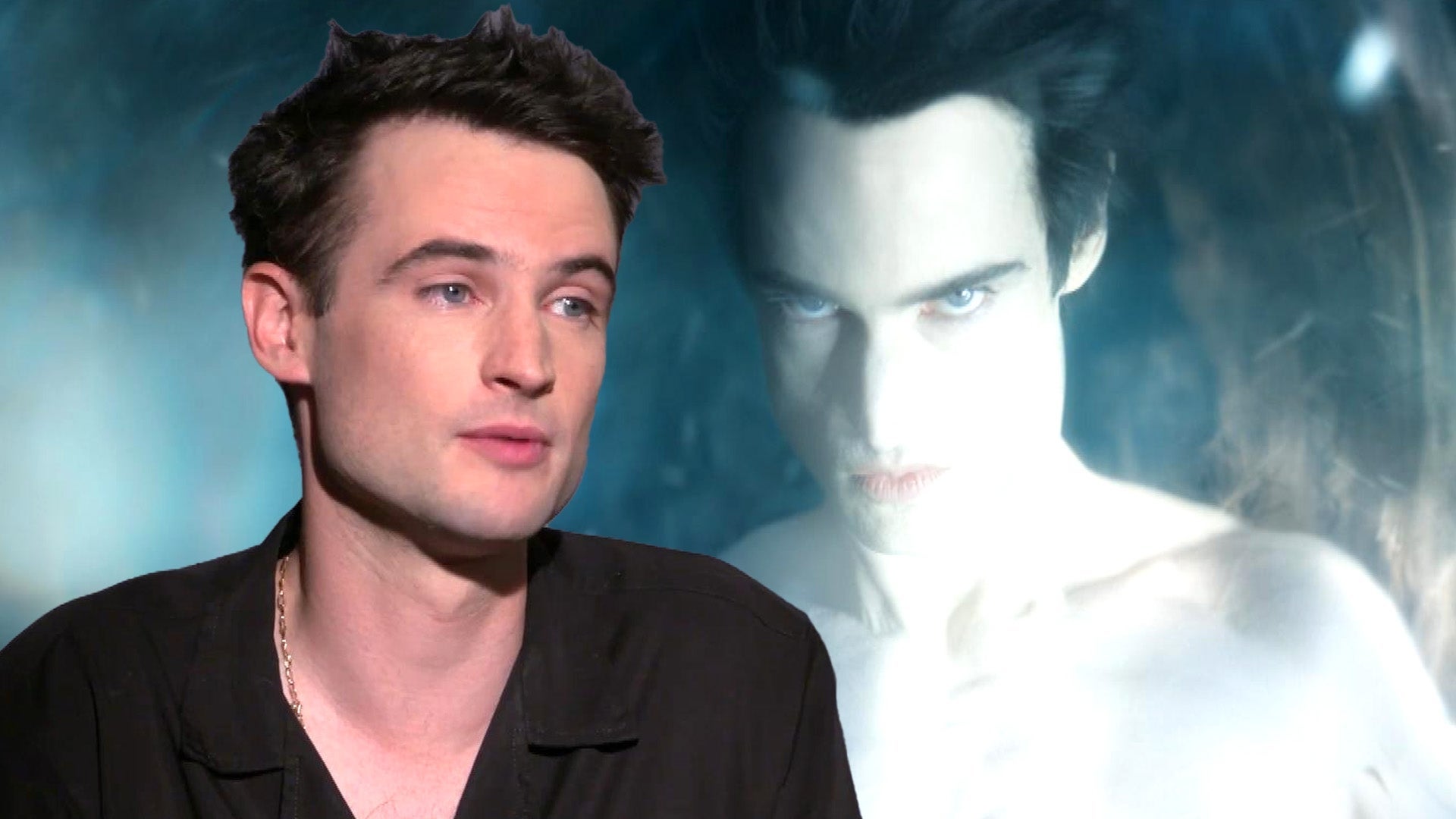 'The Sandman' Star Tom Sturridge on Transforming Into the DC Com…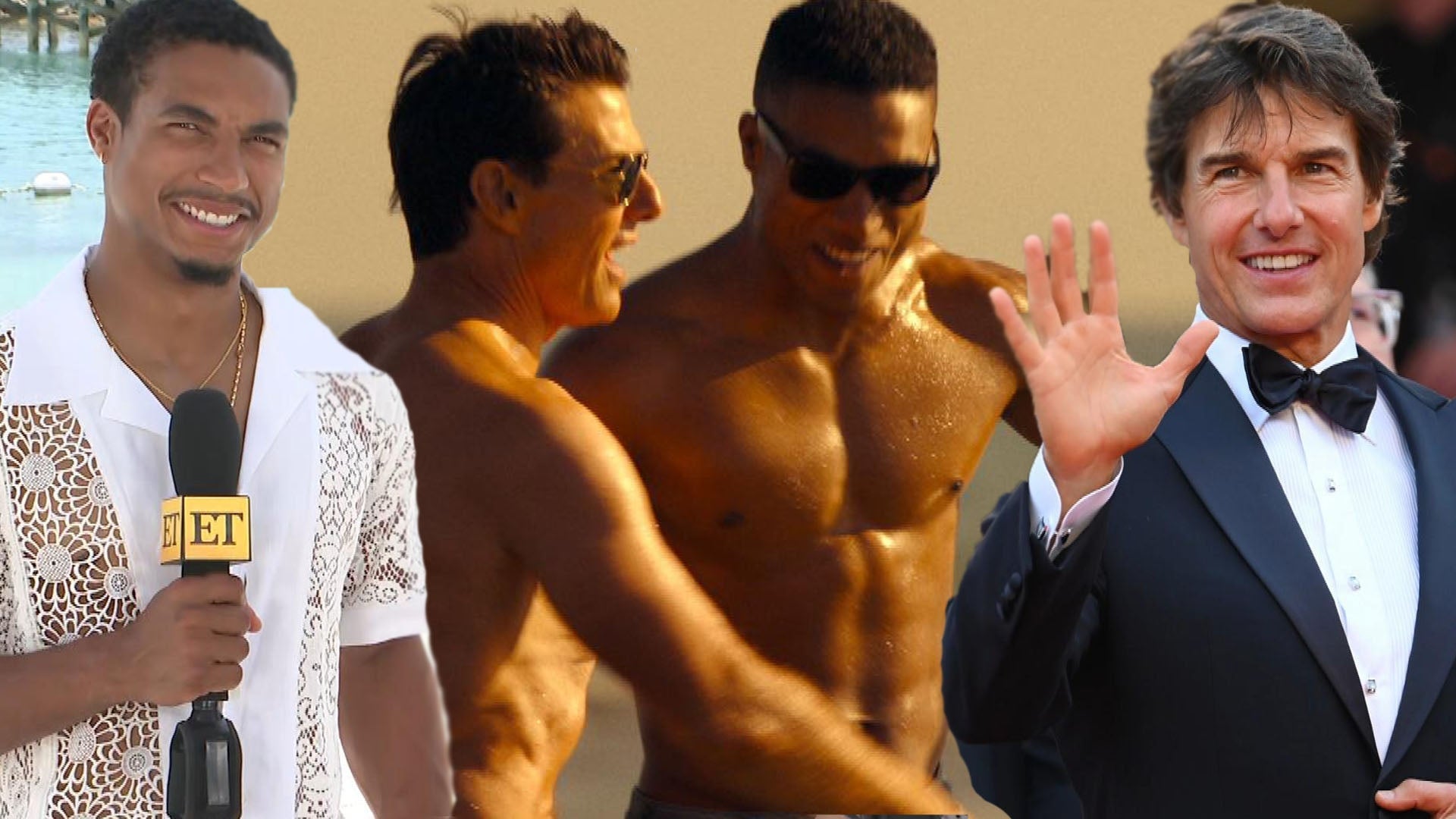 'Top Gun' Star Tarzan on Pressure of Football Scene and Being Fr…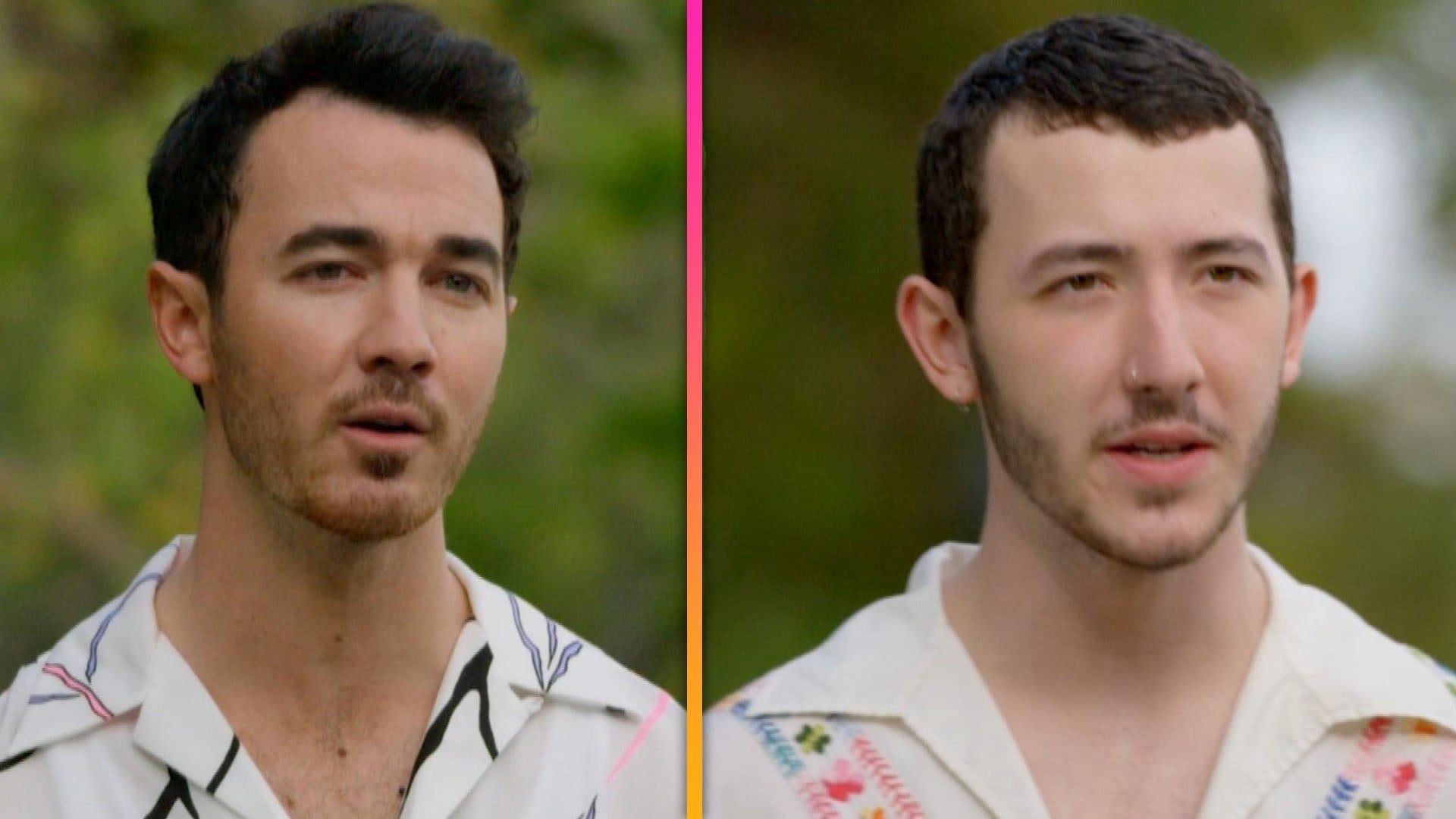 Kevin and Frankie Jonas Reveal Latest 'Claim to Fame' Challenge …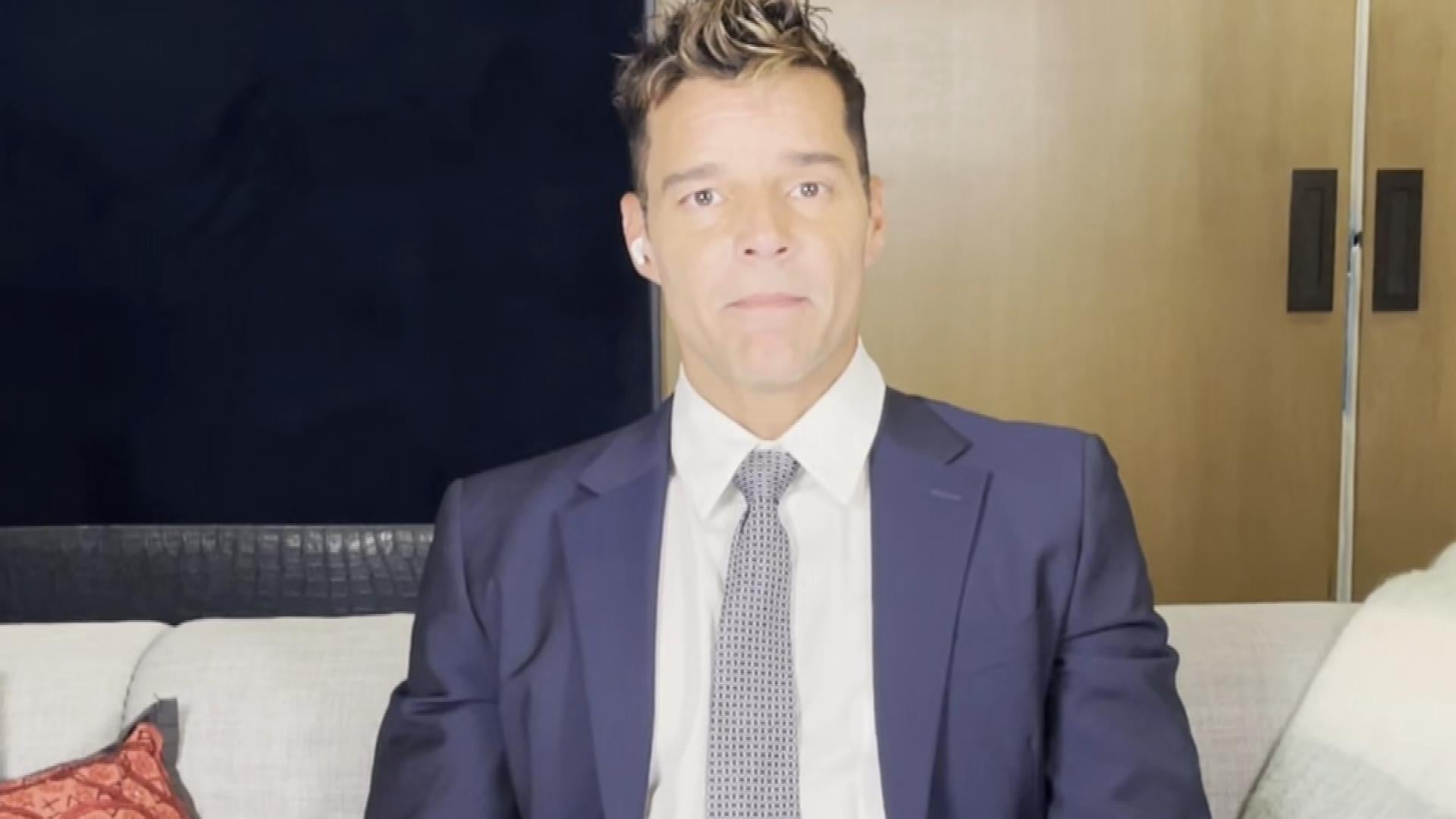 Ricky Martin Addresses Nephew's 'Painful and Devastating' Sexual…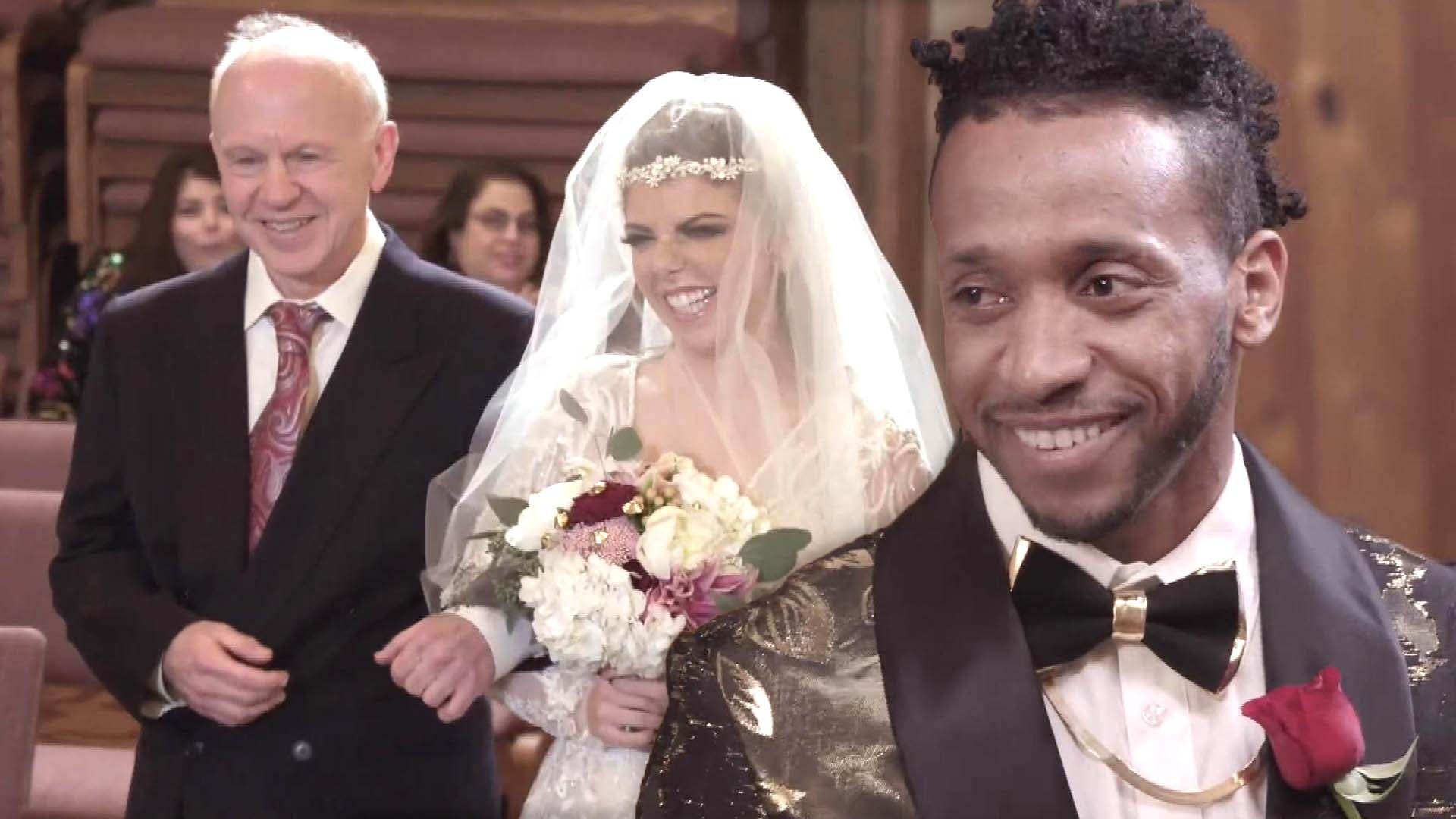 '90 Day Fiancé': Inside Ariela and Biniyam's Wedding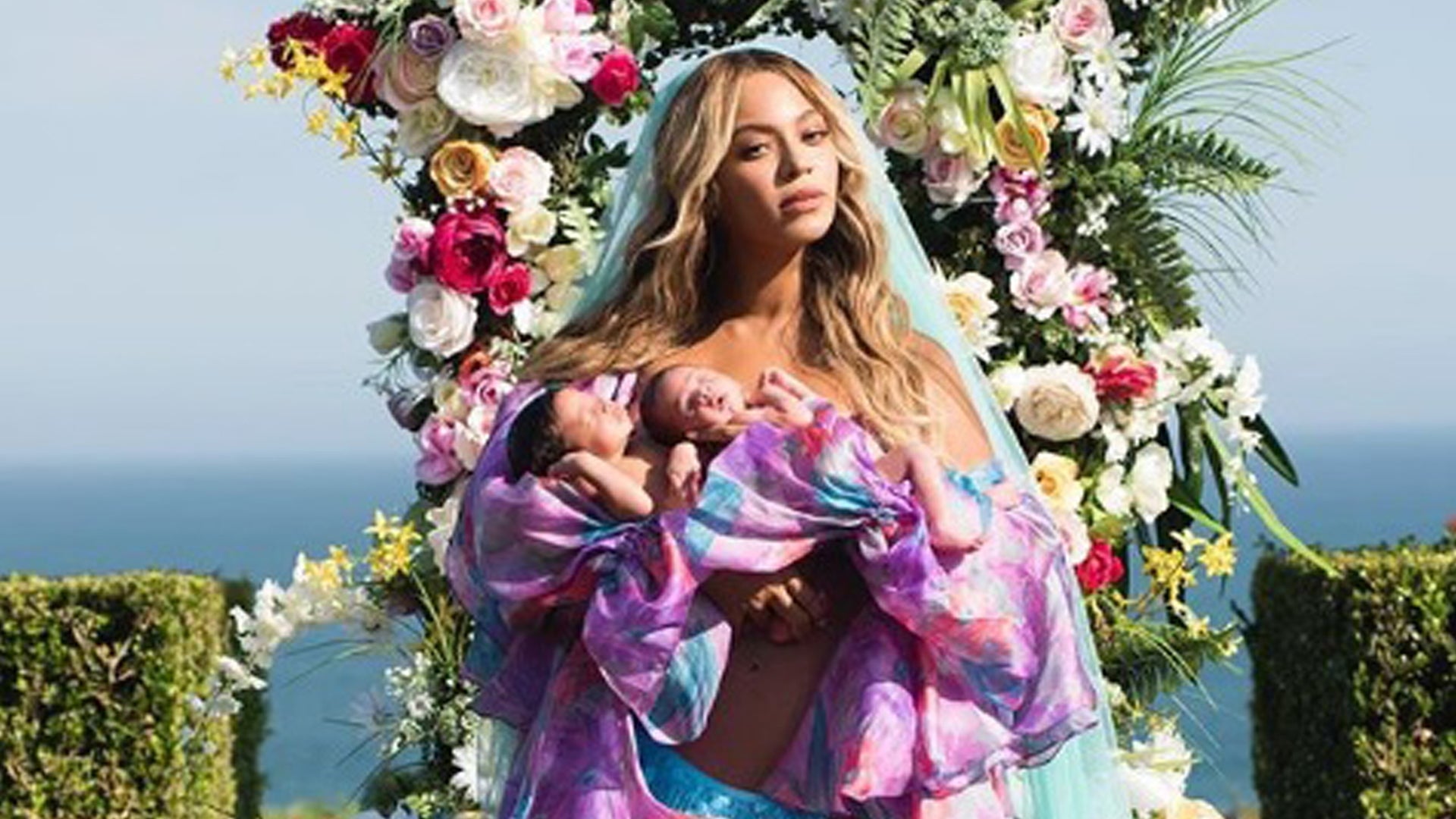 Inside Beyoncé's Family Life: From Her Love Story With JAY-Z to …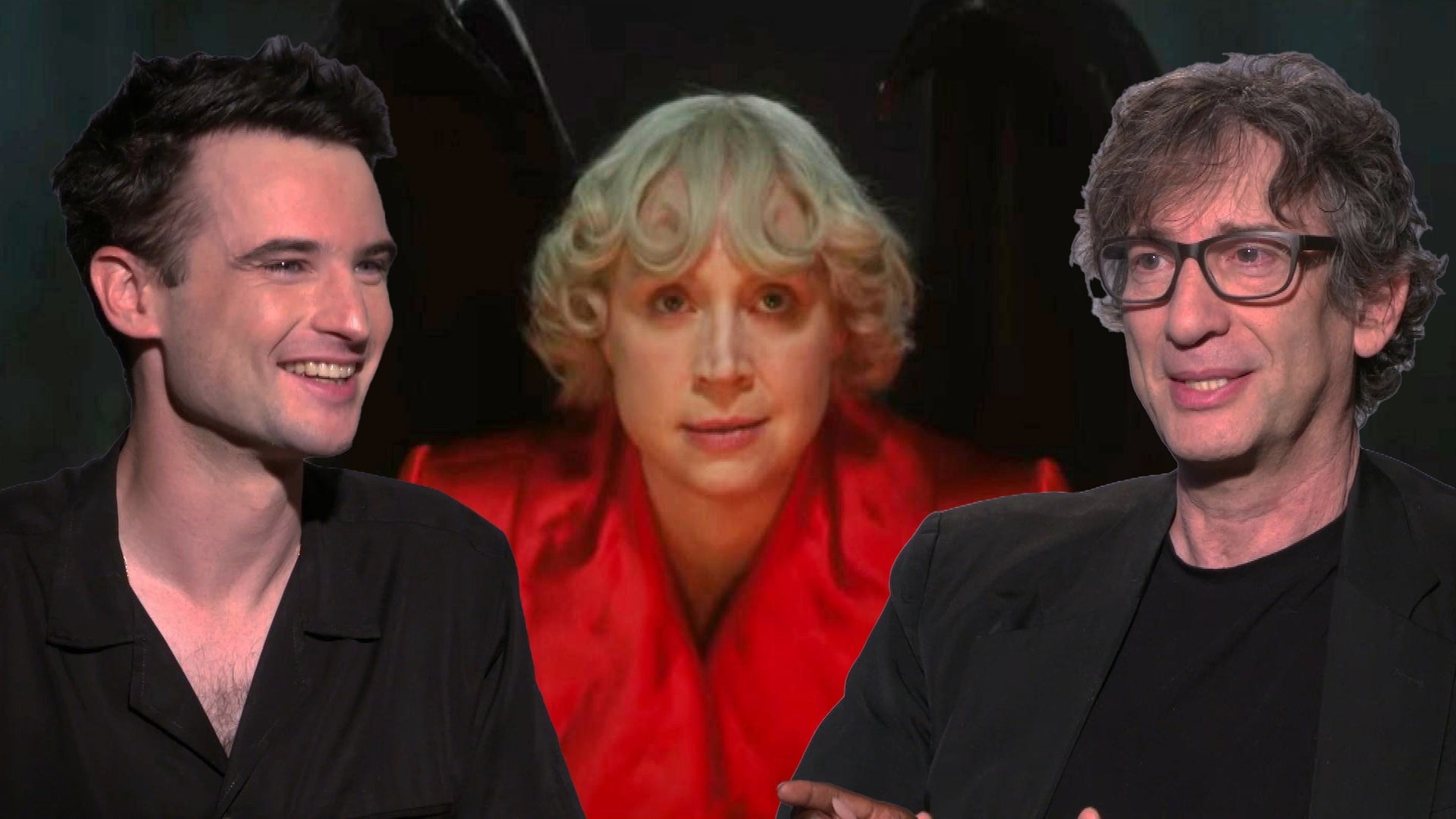 'The Sandman': Neil Gaiman Teases Potential Season 2 as Cast Rea…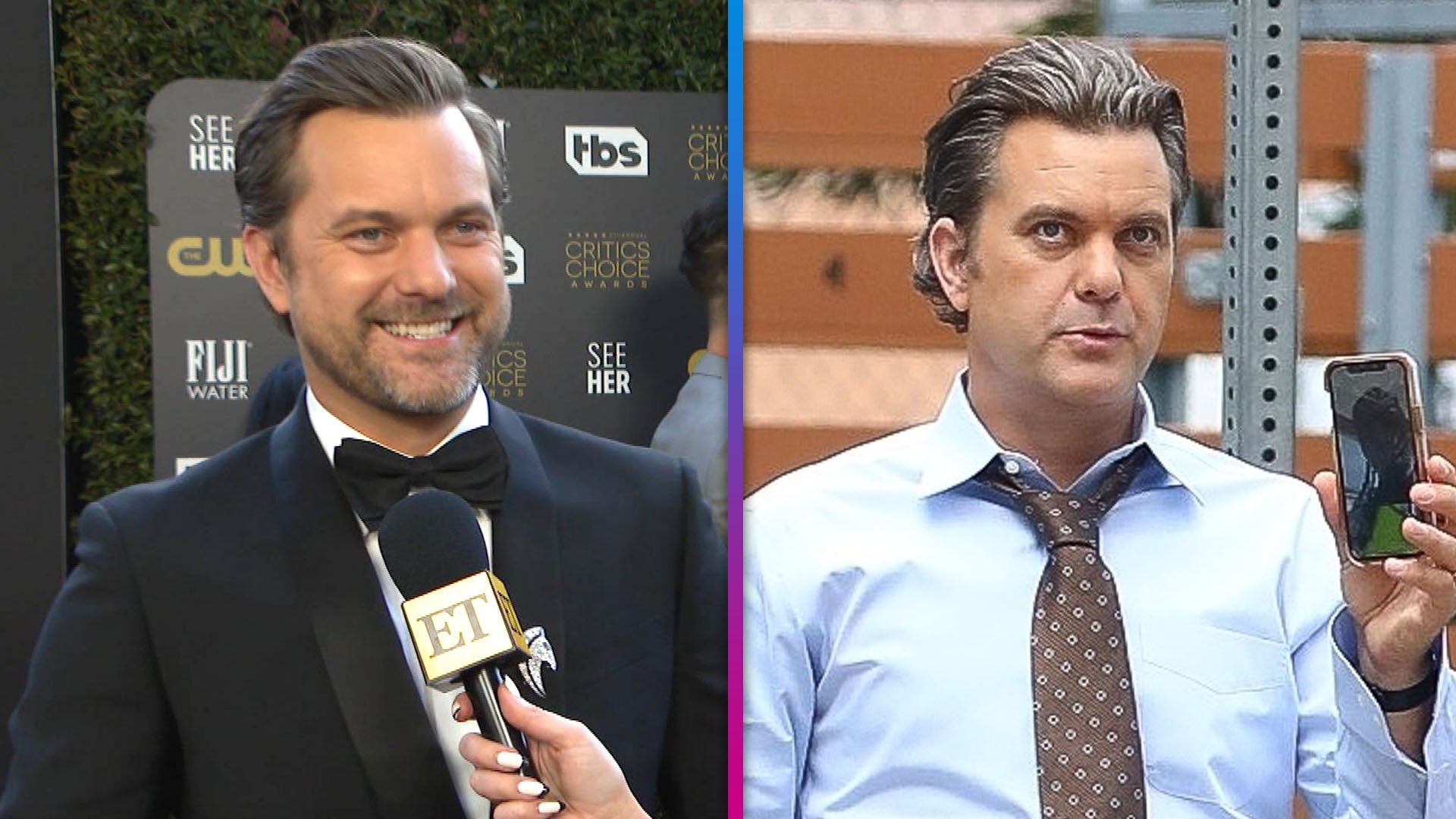 See Joshua Jackson on Set of 'Fatal Attraction' Reboot Series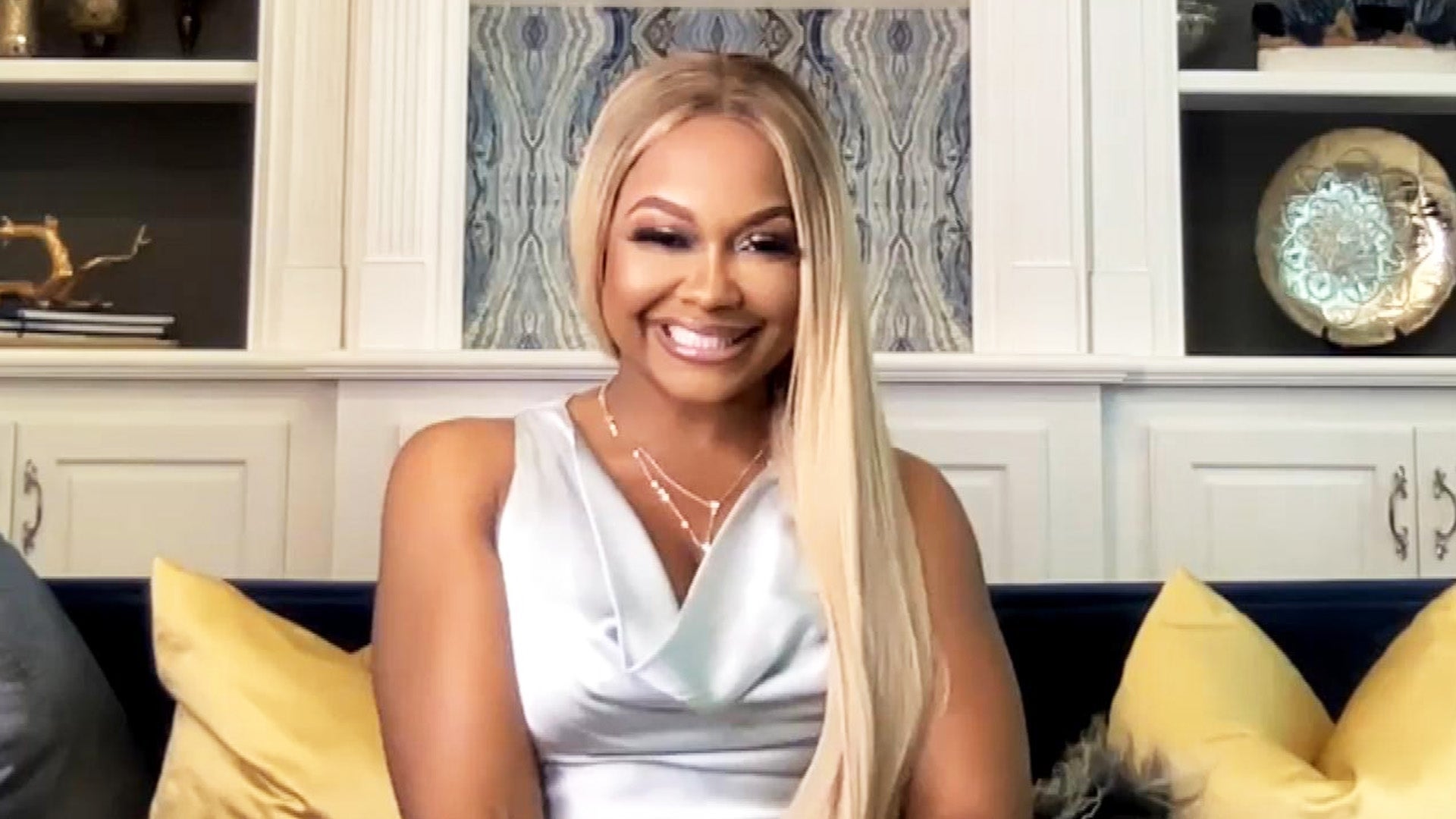 Phaedra Parks Shuts Down 'RHOA' Return Rumors, But Is Down to Jo…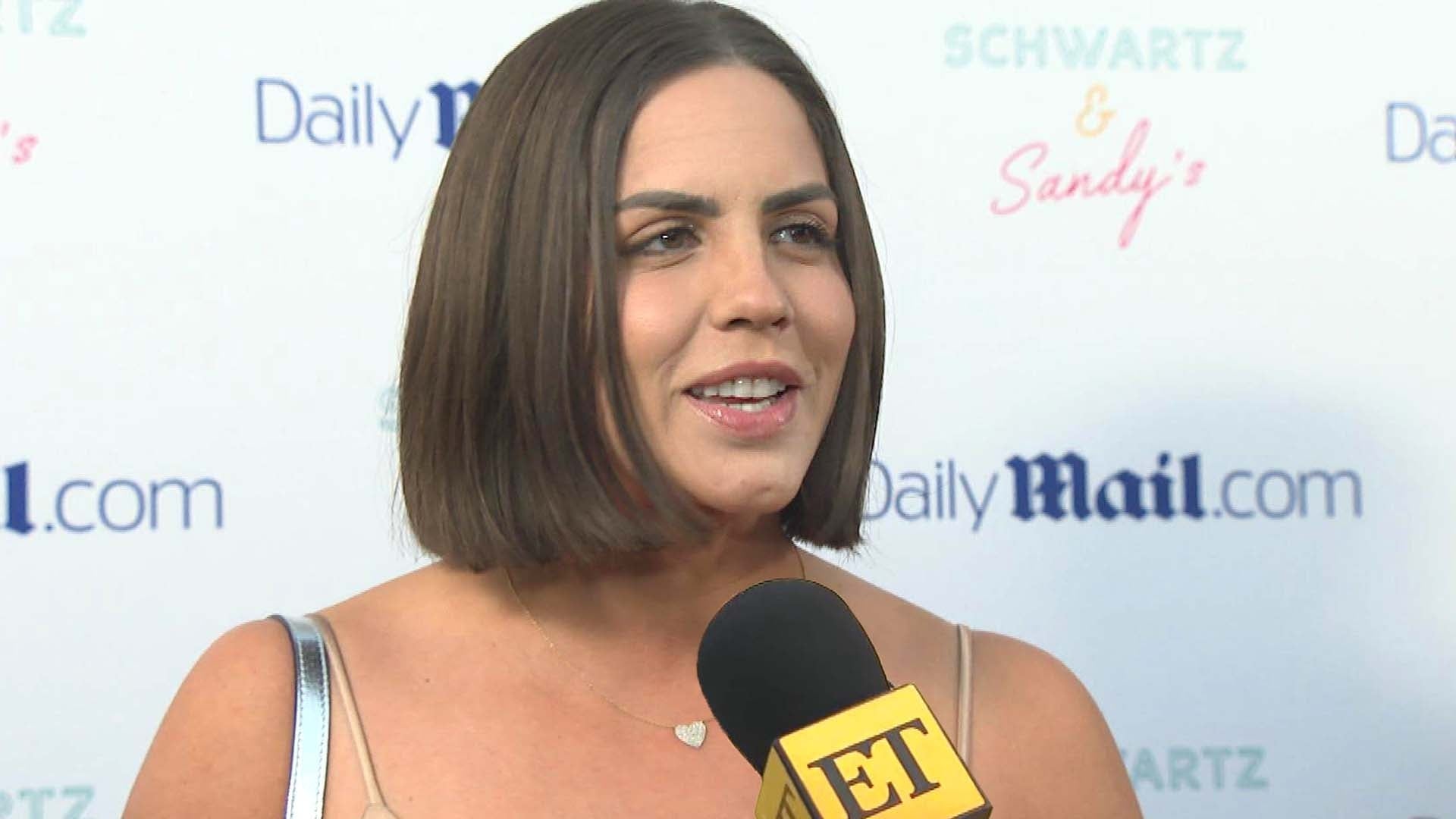 Katie Maloney 'Excited for the Unknown' After Tom Schwartz Split…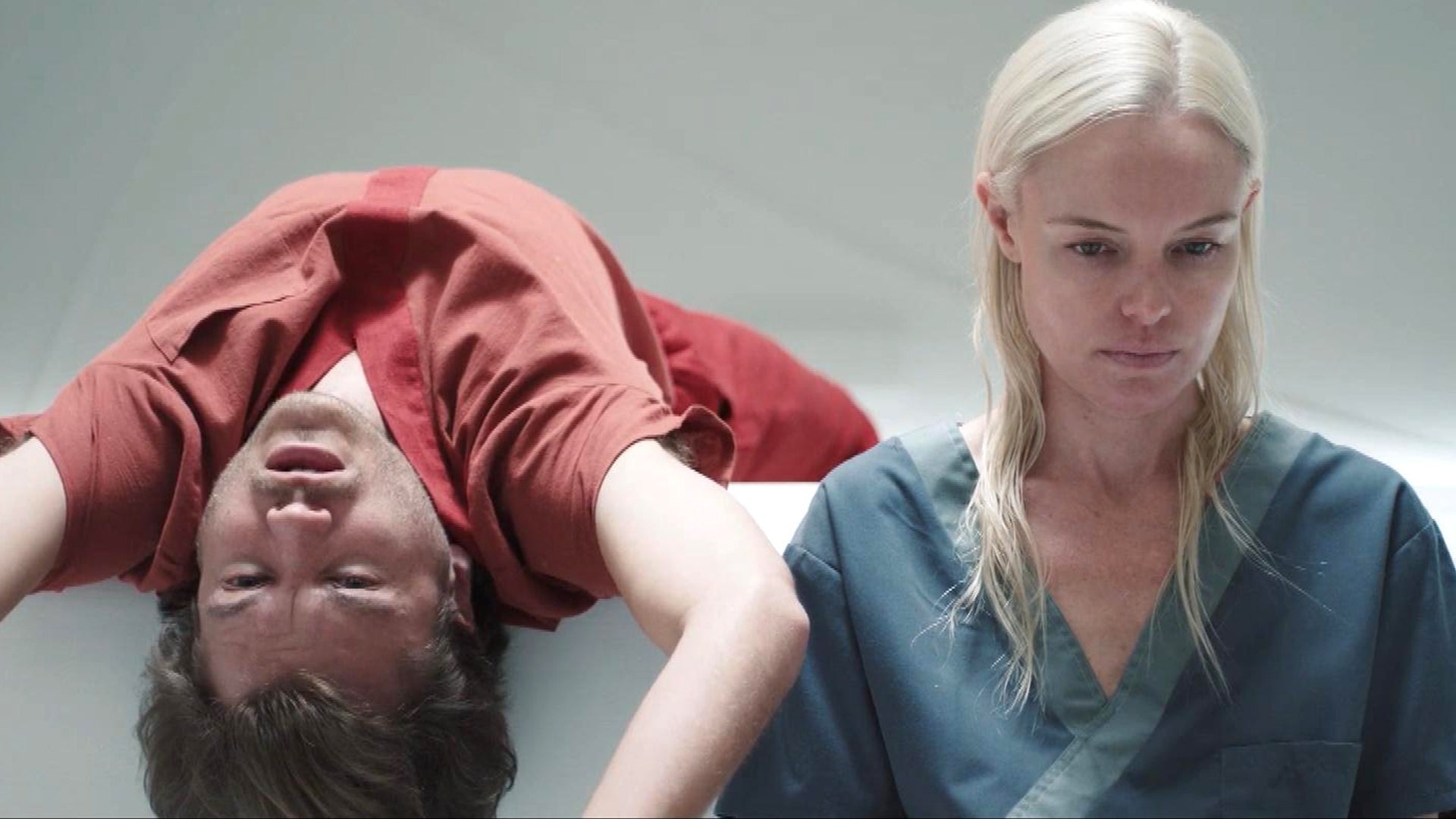 'Immaculate Room': Watch the Trailer (Exclusive)
Tiffany Hendra isn't looking to escape her past -- she's all about embracing it.
"Owning your story, owning your past is a huge part of growth," the Real Housewives of Dallas star tells ET.
Tiffany has been open on the show and online with fans about her past struggles while working as a model and actress in Los Angeles. On the first episode of the Bravo series, Tiffany admitted to having a "come to Jesus moment" on her West Hollywood bathroom floor after she "hit rock bottom."
"It wasn't addiction," Tiffany clarifies. "It slowly was becoming that way, when I talk about my come to Jesus moment on the bathroom floor … I was abusing Vicodin and alcohol, and now knowing how highly addictive Vicodin is ... it's highly addictive, and I was going down that slippery slope, and I think that that happened to me on that bathroom floor to keep me from going that far."
WATCH: Housewives Happy Hour With The Real Housewives of Dallas
"I was sweating so profusely," Tiffany recalls. "I was just drenched. I felt like I had five to 10 daggers, hot daggers in my stomach. You know when you see movies of people that are going through withdrawals and they're kind of cramping? My vision was blurry, my mouth was so dry -- I thought I was dying. I literally thought I was dying. And then I cried out to God."
"It was a very pivotal moment," she continues. "Transcendental, whatever you want to call it. And yeah, look where I am now ... that's why I have to talk about it, because I'm not the only one. It's not like this is a special thing for me. This has happened to a lot of people."
"For many years I hid it," Tiffany admits. "I put on this great show for everyone. I wore these beautiful masks. I tried to be perfect, but inside I was hiding all these secrets and all this shame, so with a show like this, and the magnitude of it, I can only be authentic. And if I did not speak about that part of my life, I would be hiding something."
WATCH: Why The Real Housewives of Dallas Are the Best New Housewives Ever!
Tiffany says she's been humbled by the number of people who have reached out to her and thanked her for sharing her past struggles. She says she was also humbled by her co-stars keeping another skeleton from her closet in the closet while they were filming: Tiffany's starring role on Cinemax's erotic drama Black Tie Nights in the early 2000s (she was partially nude in the episodes).
"Actually, the producers [and I], we were waiting for one of the cast members, one of the ladies, to bring it up on the show," Tiffany reveals. "We were all ready for it, at any moment, and they never did, because they told me later, we really wanted to get to know you and we didn't want to be the one that brought that up."
"It was refreshing," Tiffany adds. "It taught me a lot about the girls and their integrity, so I knew it was going to come out, I just didn't know it was going to happen so soon. I'm kinda glad it did, 'cause now we can move on."
Headlines about Tiffany's "porn past" popped up just before The Real Housewives of Dallas launched on Bravo in April, but the Sanctuary of Style founder says she didn't let it faze her.
"Obviously, you sign up to do a show like this, you know that everything you've ever done in your life is going to come out," Tiffany says. "I'm not a porn star. I know what I did, I know what I didn't do."
You can see more of Tiffany bringing reality back to reality TV every Monday night on Bravo when The Real Housewives of Dallas airs at 10 p.m. ET. See more from our chat with Tiffany in the video below.