News
EXCLUSIVE: Minnie Driver Speaks Out on Nasty Property Battle With Neighbors
By
EXCLUSIVE: Minnie Driver Speaks Out on Nasty Property Battle Wit…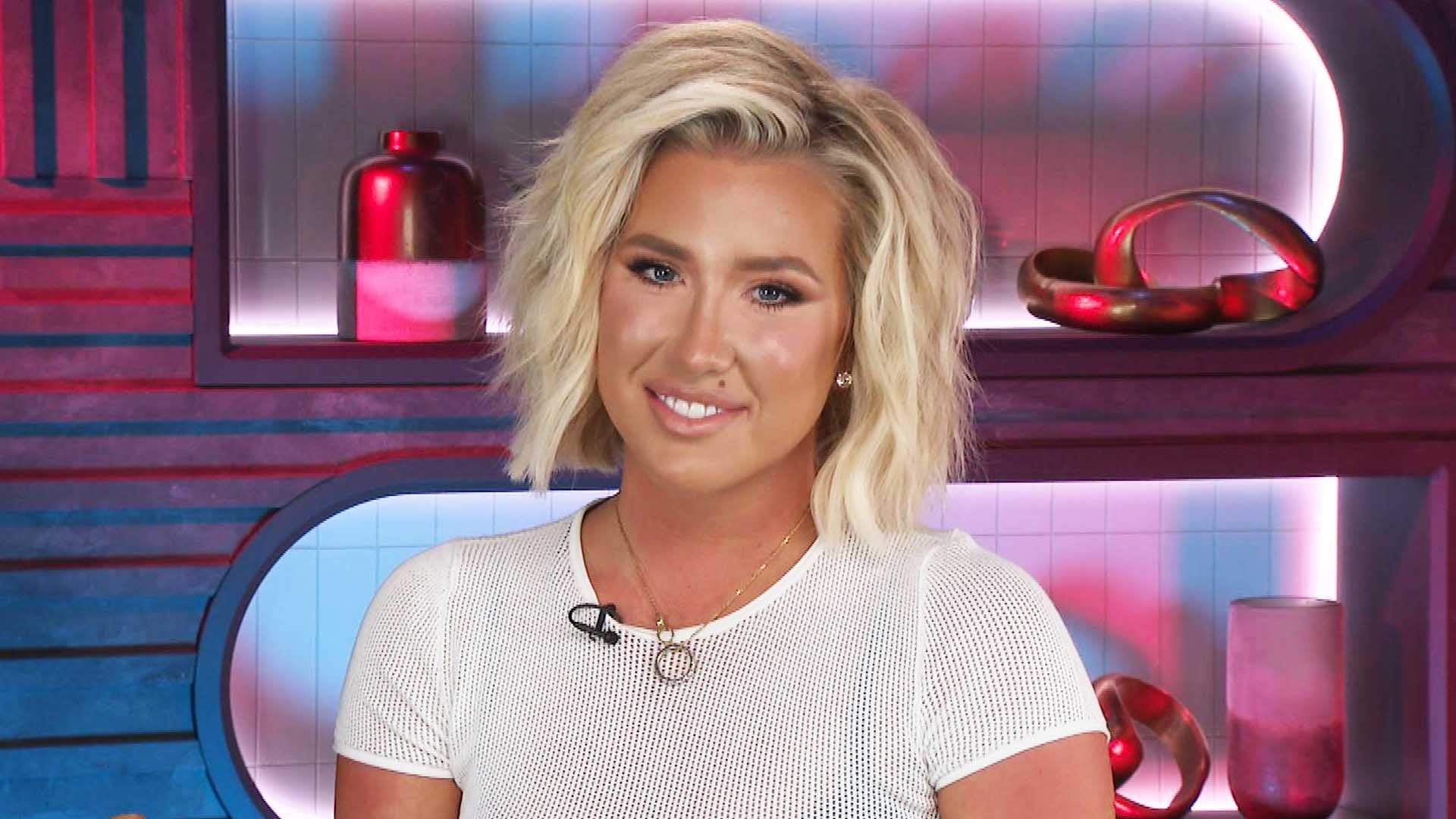 'Special Forces': Savannah Chrisley on Butting Heads With Tom Sa…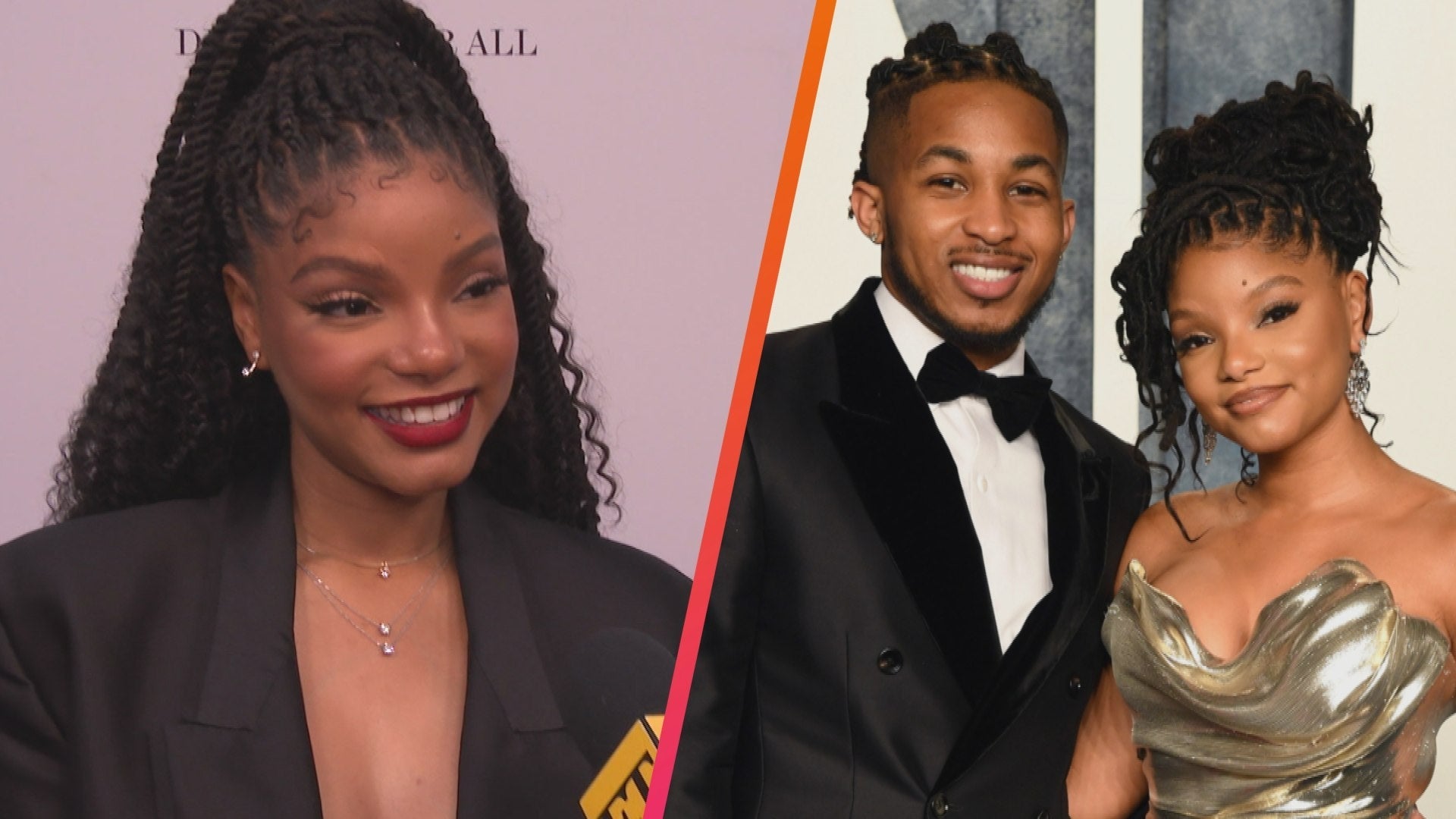 Halle Bailey on Keeping Her Love Life With DDG 'Sacred' (Exclusi…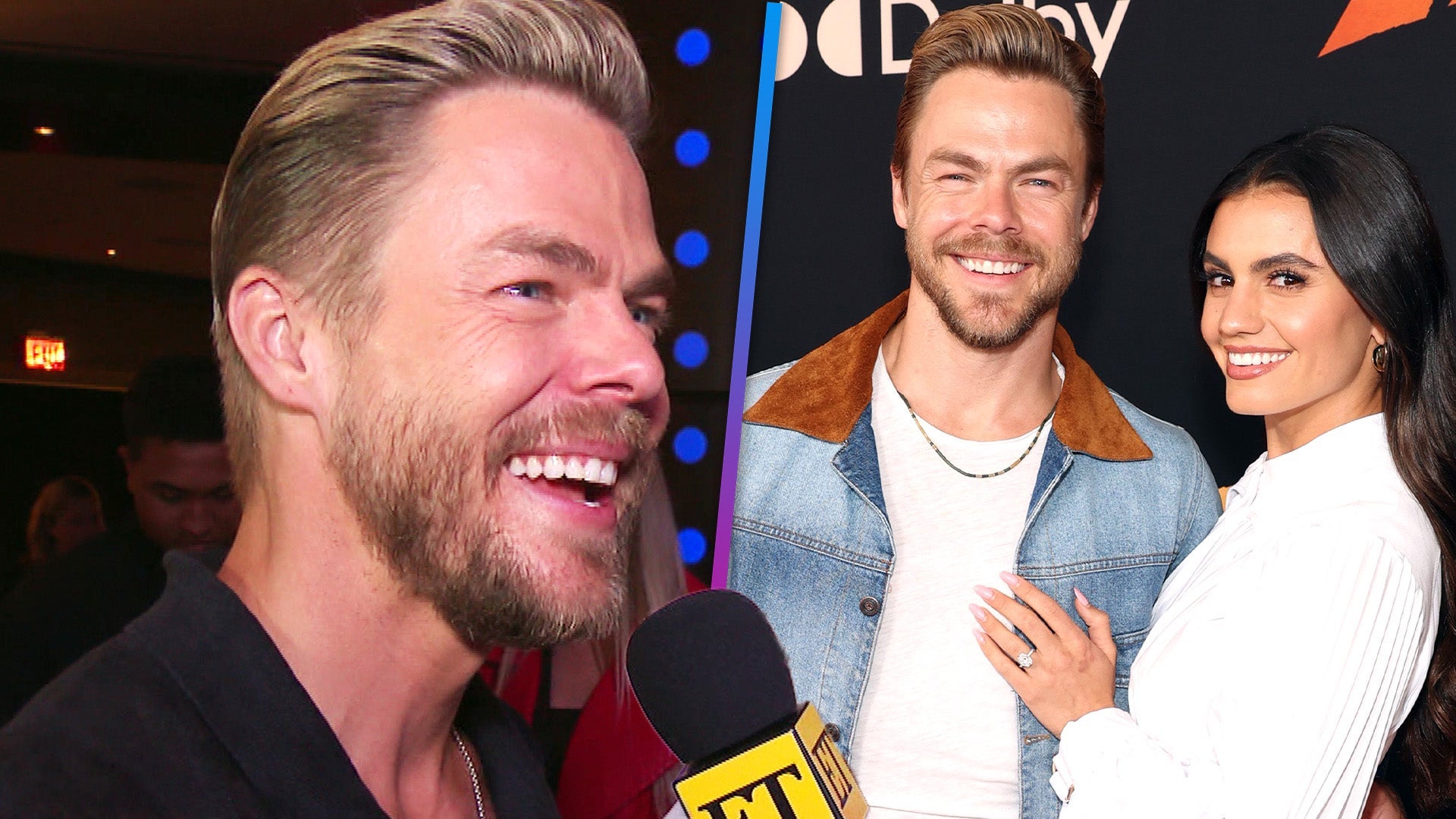 Derek Hough Shares Update on Newlywed Life With Hayley Erbert (E…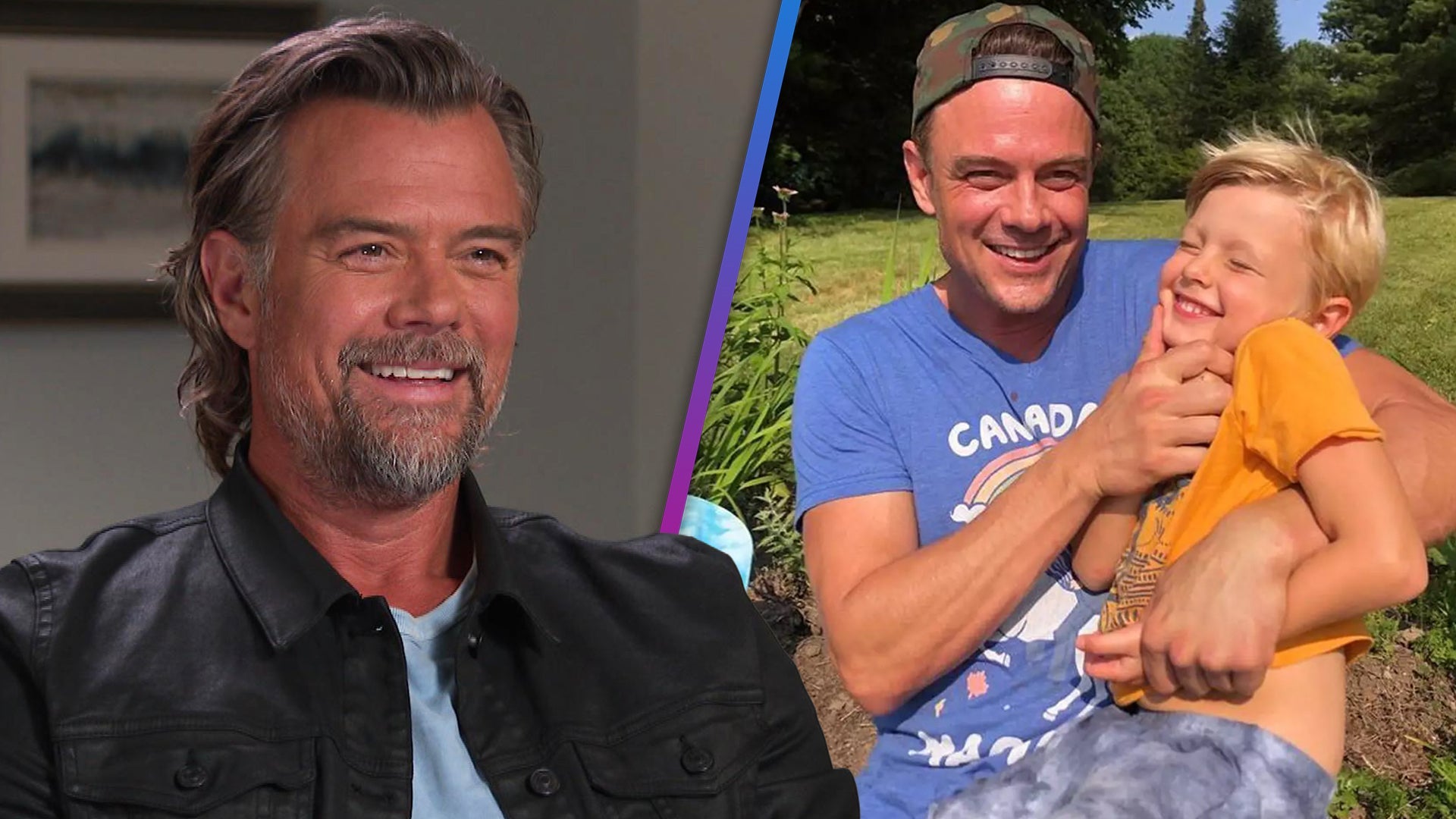 Josh Duhamel on Expecting Baby No. 2, Says Son Axl Is Already Pi…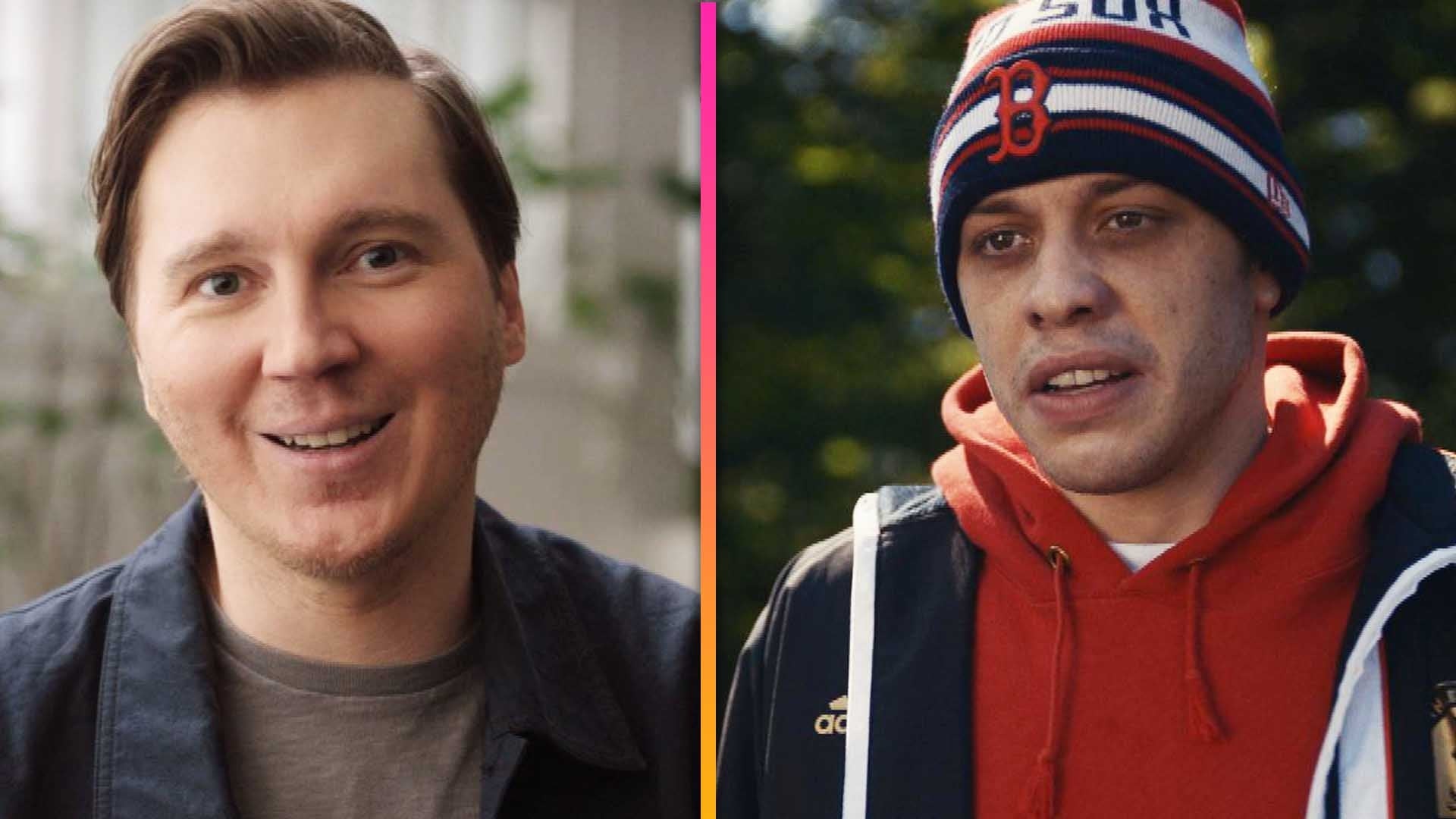 'Dumb Money': Paul Dano on Becoming an 'Unlikely Duo' With Pete …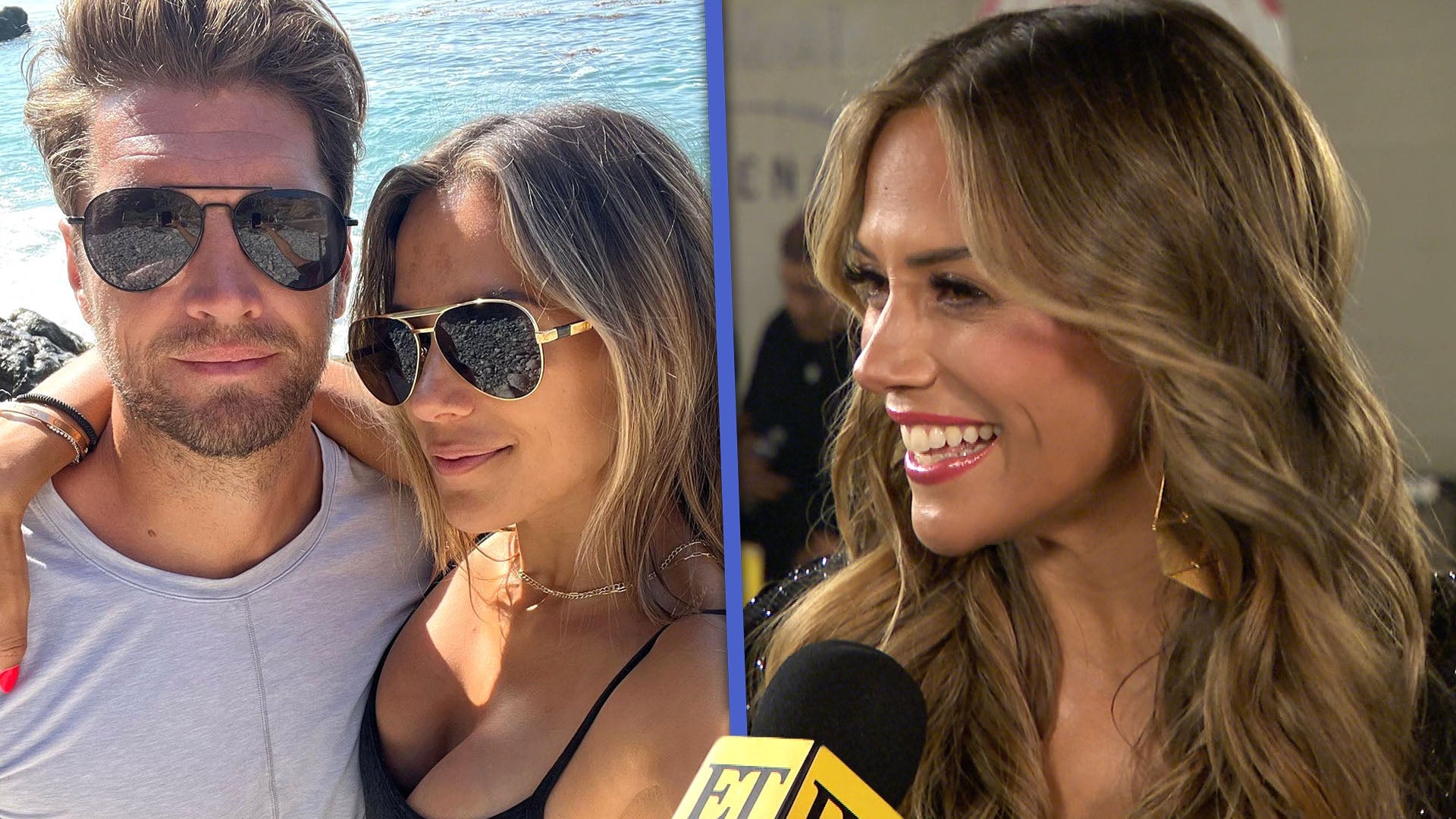 Jana Kramer Gives Update on Wedding Planning With Fiancé Allan R…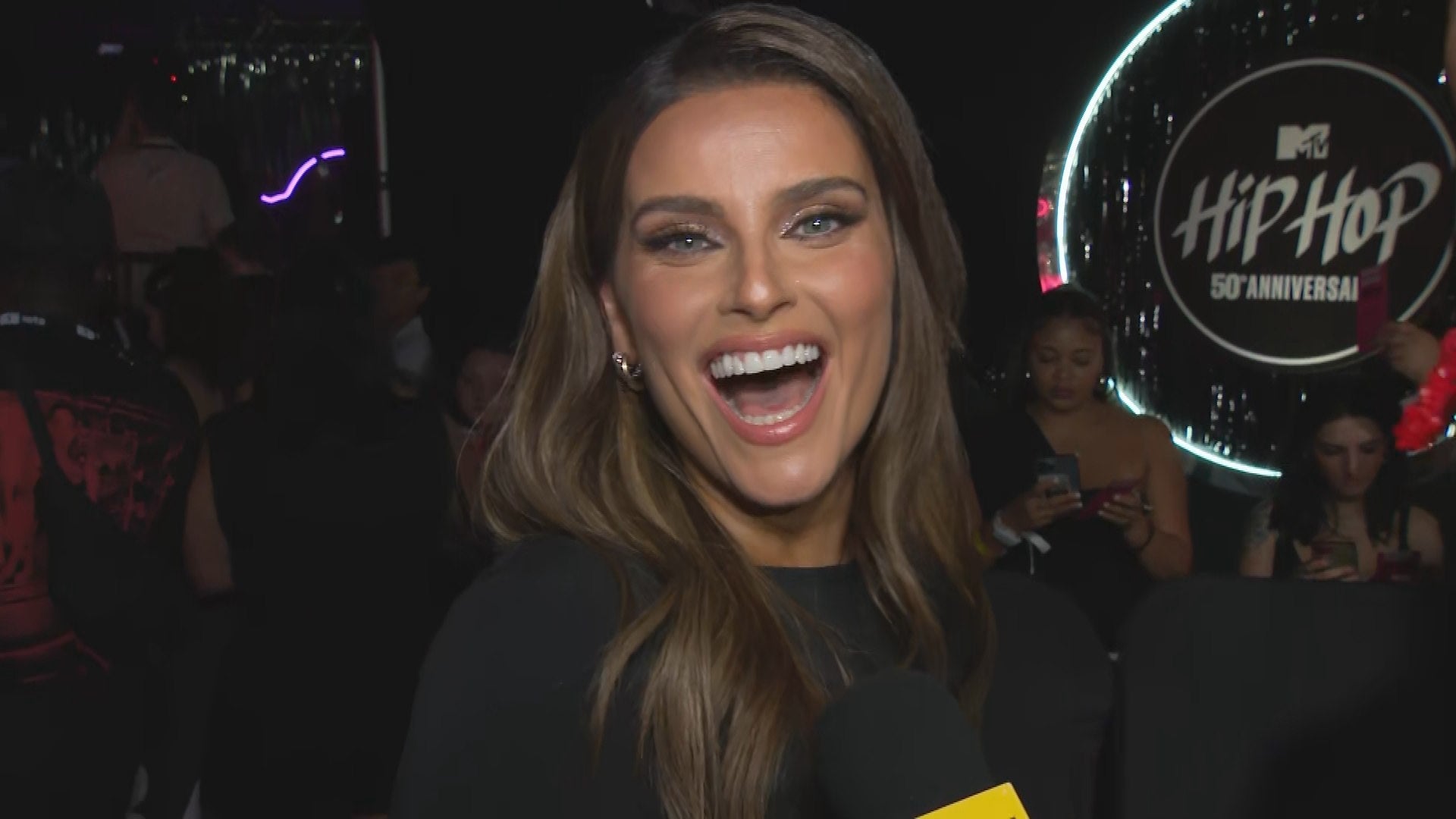 Nelly Furtado on Bringing Back Nostalgia With Timbaland Collab a…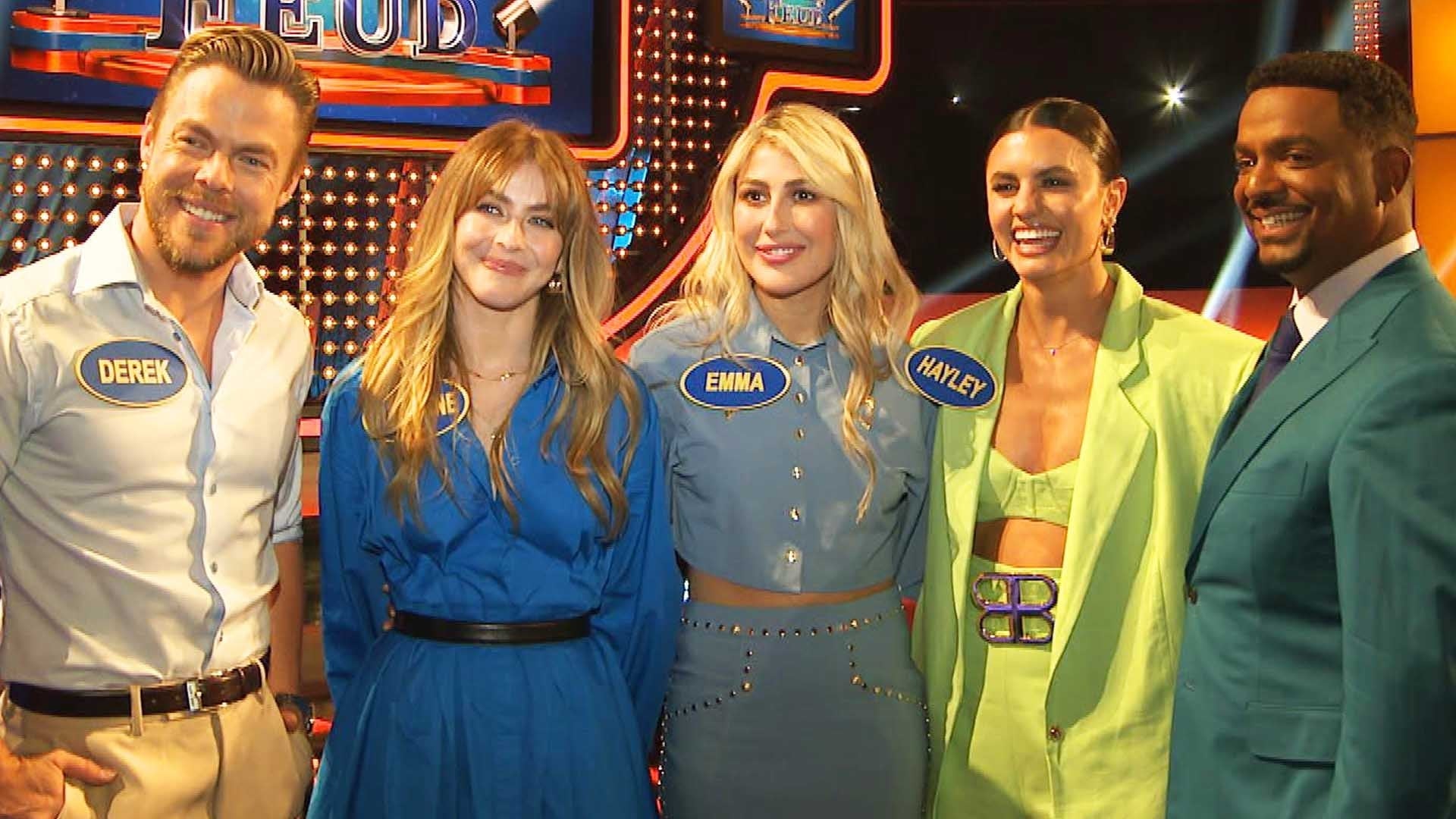 'Celebrity Family Feud': On Set for 'DWTS' Stars' Showdown With …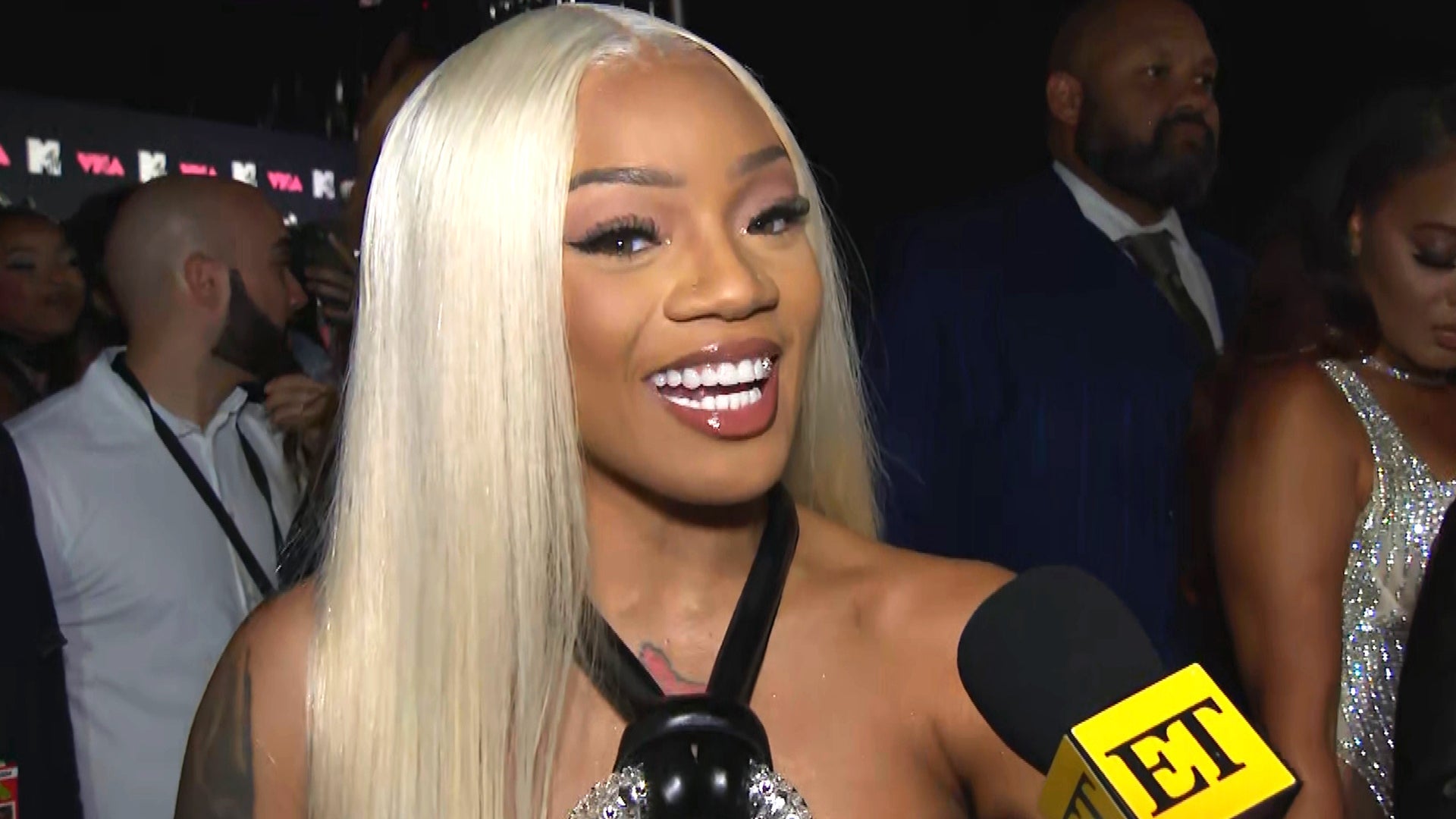 GloRilla on Collaborating With Cardi B and What She's Learned Fr…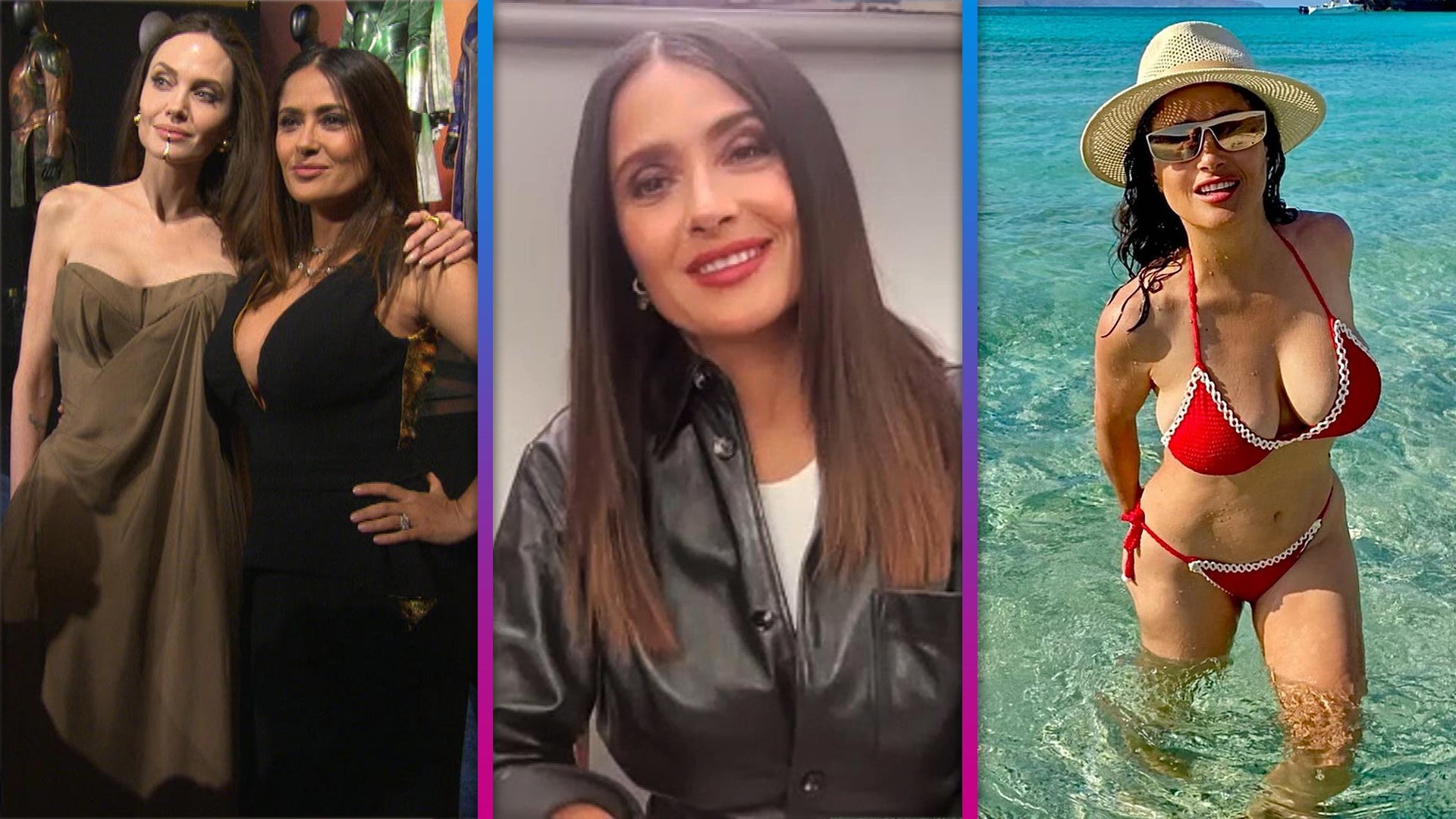 Salma Hayek on Her 'Growing' Friendship With Angelina Jolie and …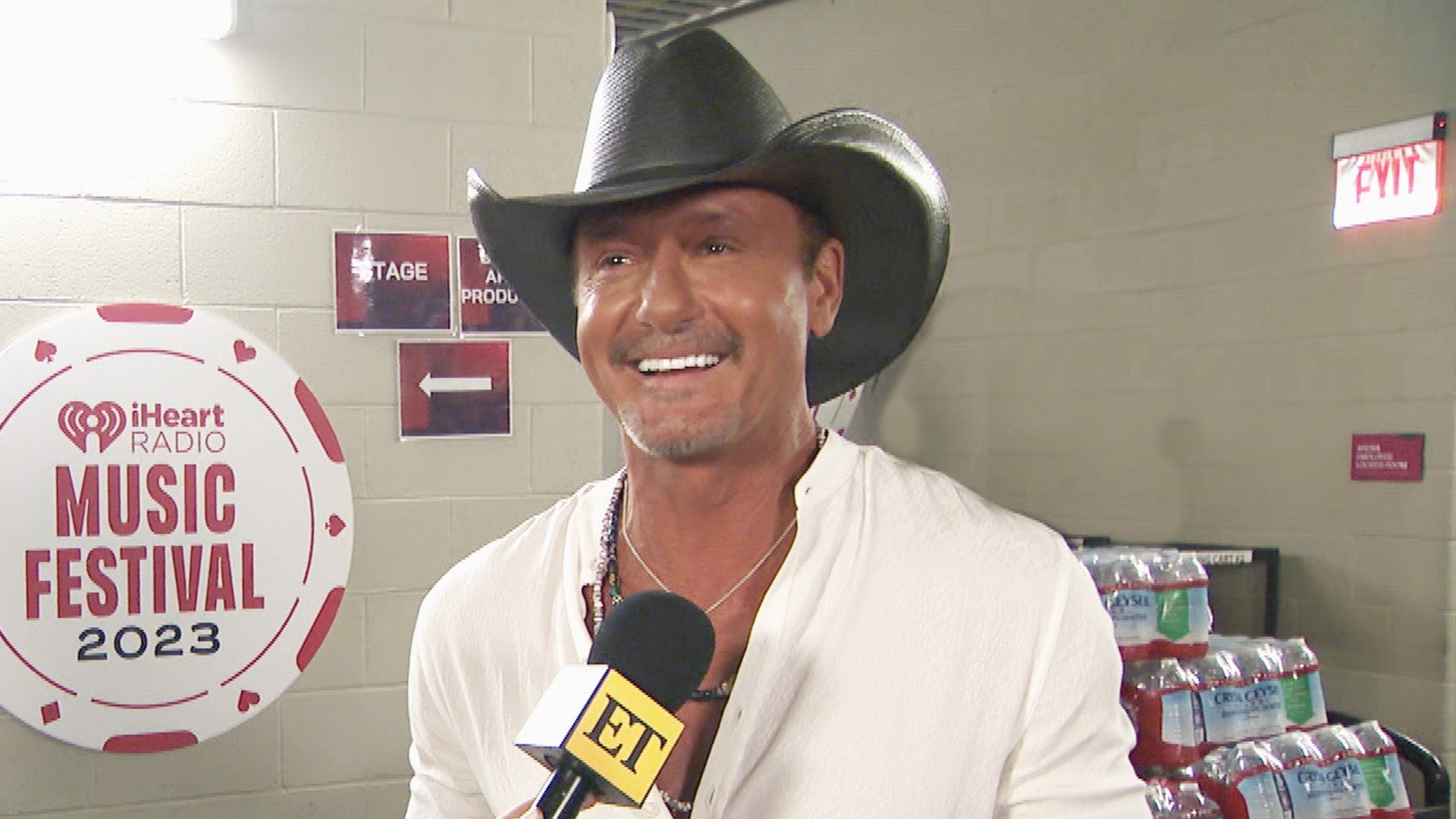 Tim McGraw on Celebrating Wife Faith Hill's Birthday and Reuniti…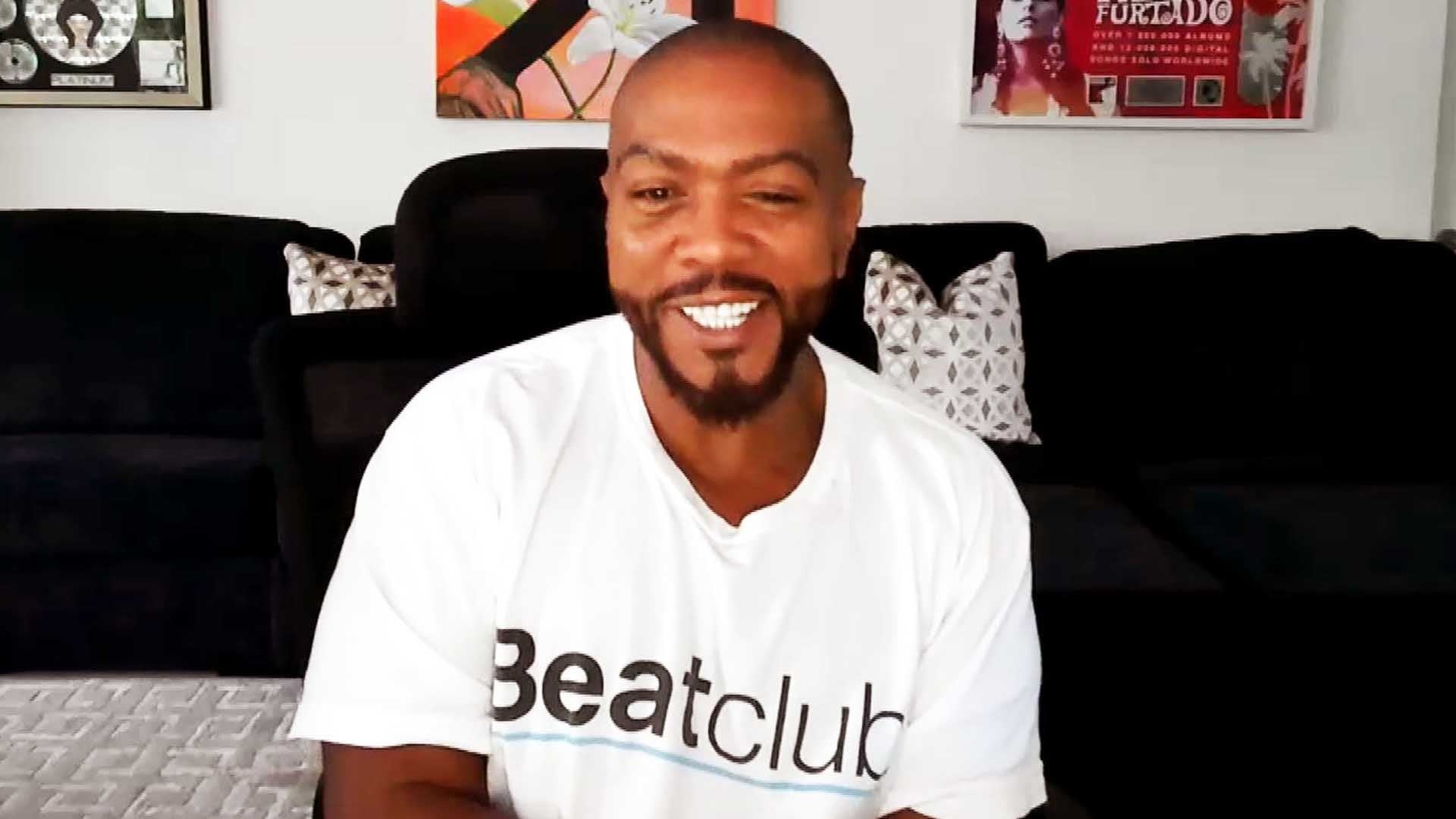 Timbaland Reveals He's Working on a Full Album With Justin Timbe…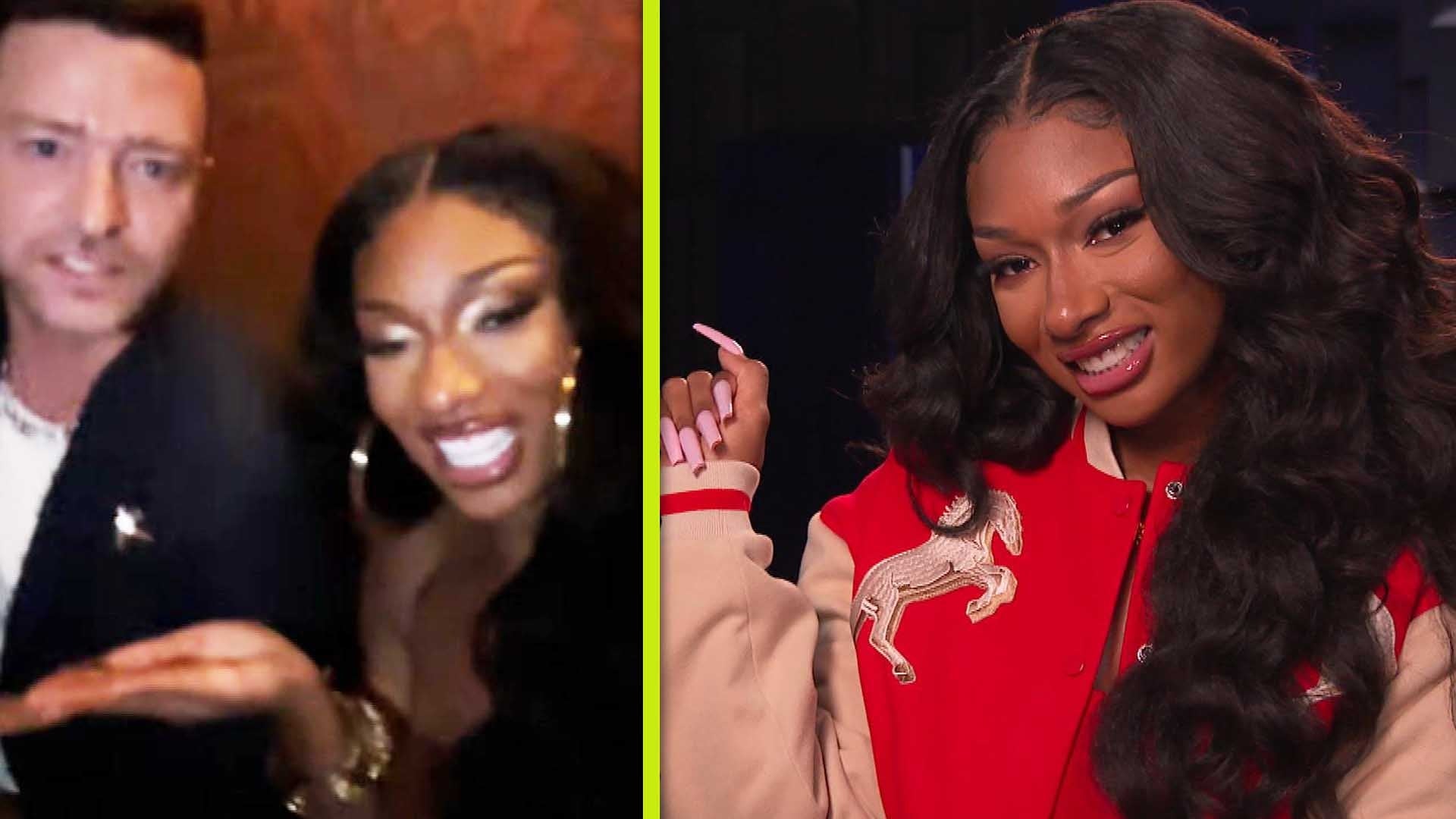 Megan Thee Stallion on Bringing 'Sexy Back' With Justin Timberla…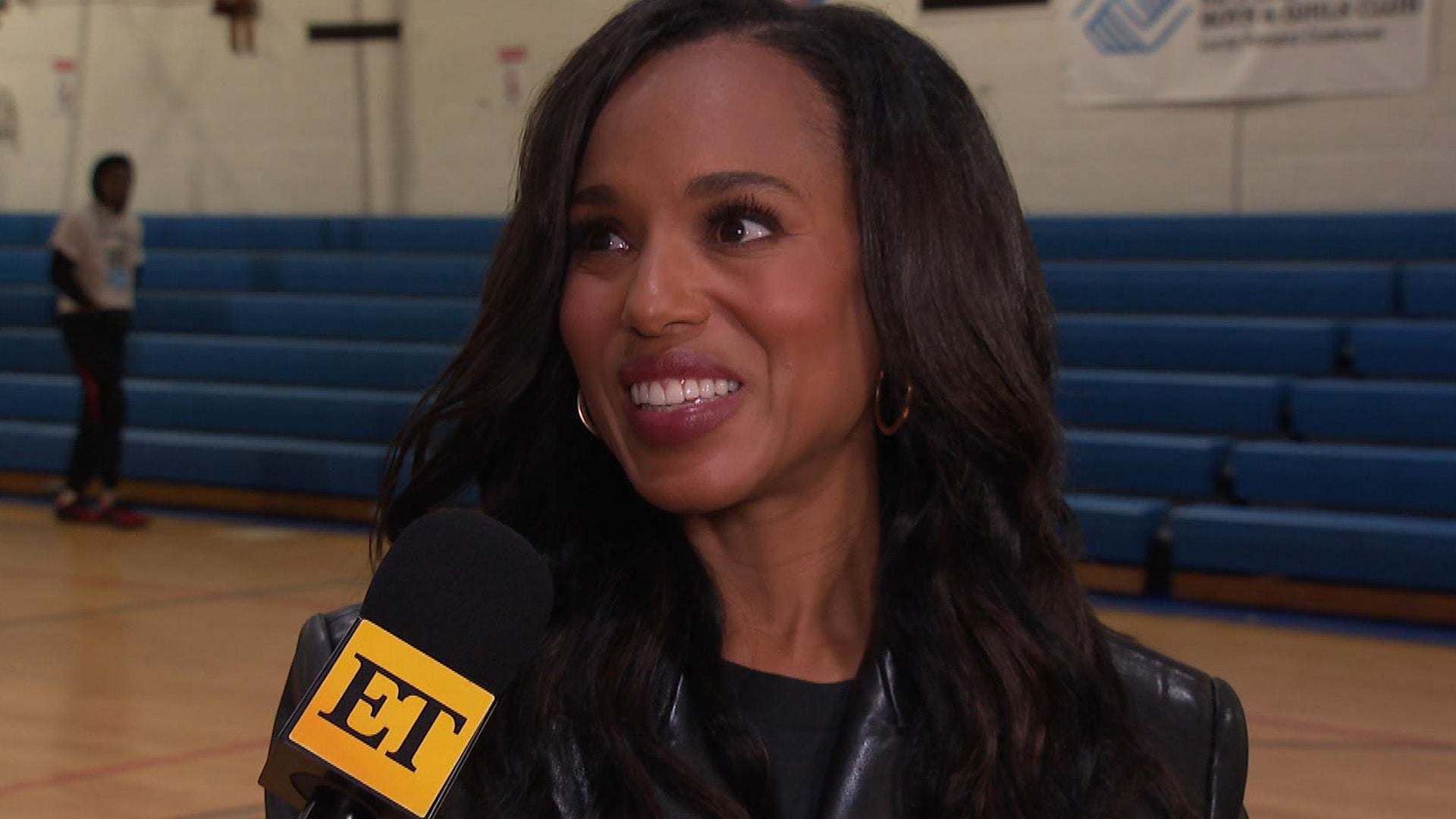 Kerry Washington on Putting the Puzzle Pieces of Her Life Togeth…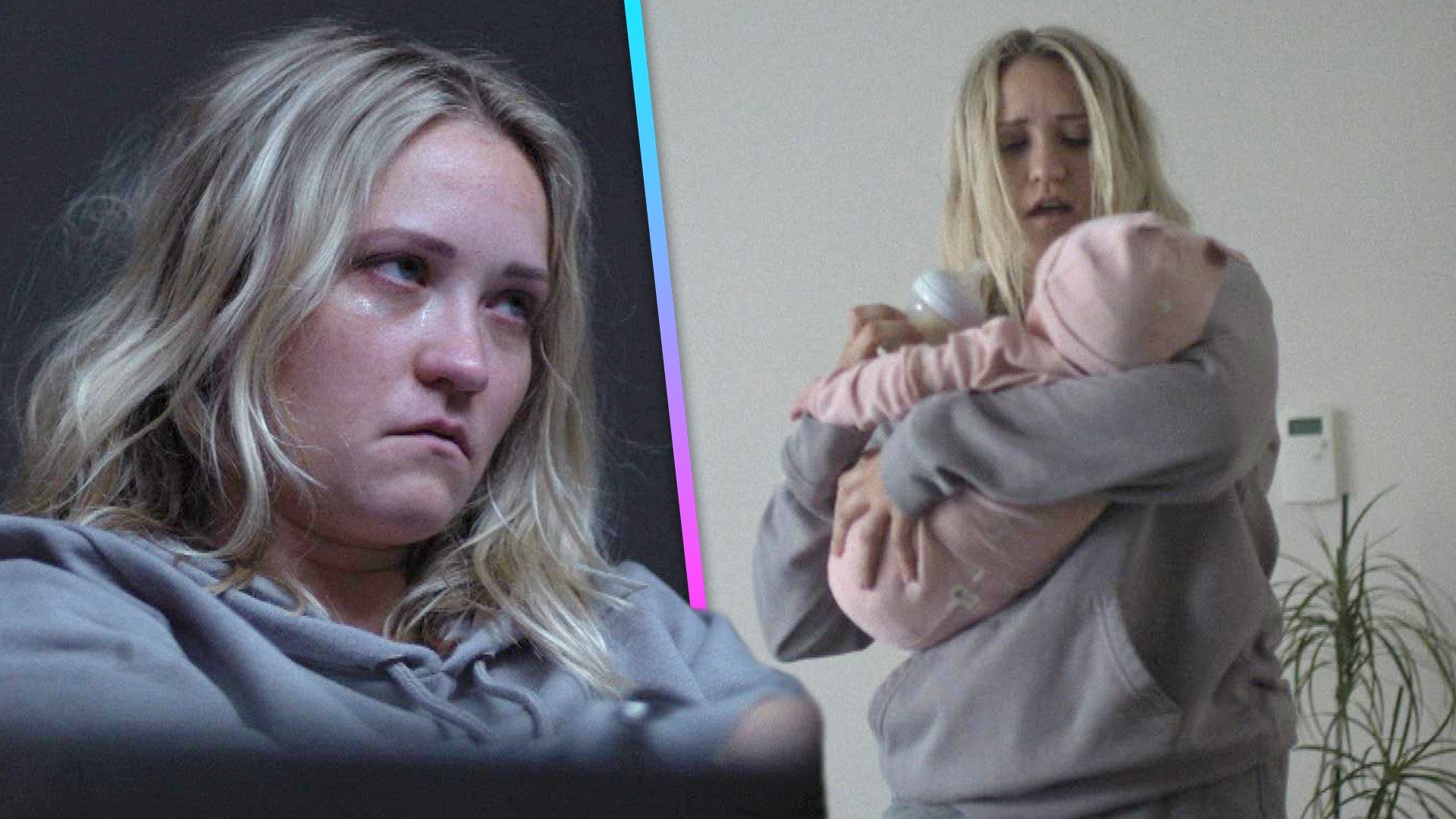 Watch 'Stolen Baby: The Murder of Heidi Broussard' | Official Tr…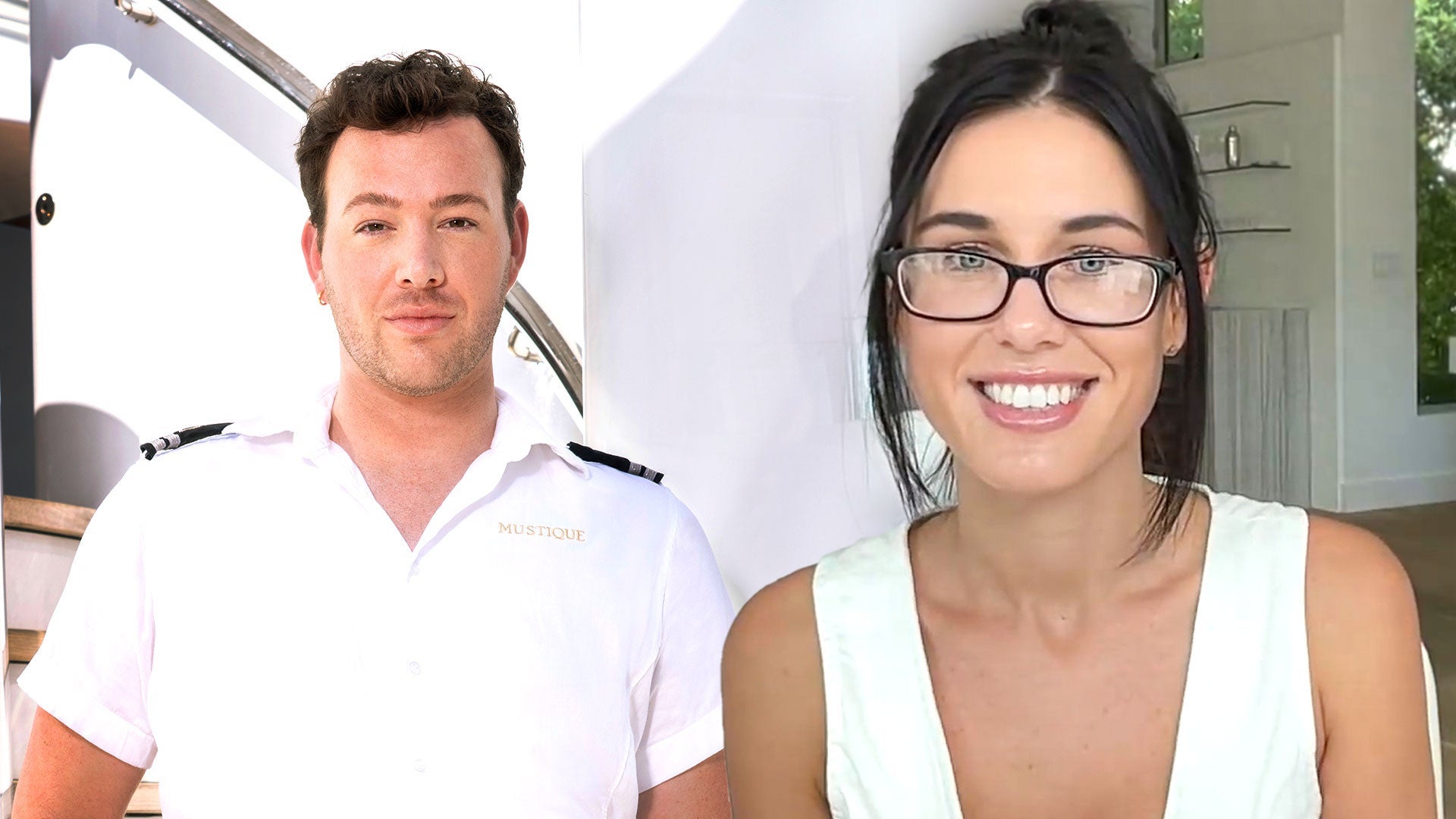 'Below Deck Med's Natalya Scudder on Why She's Done With Kyle Vi…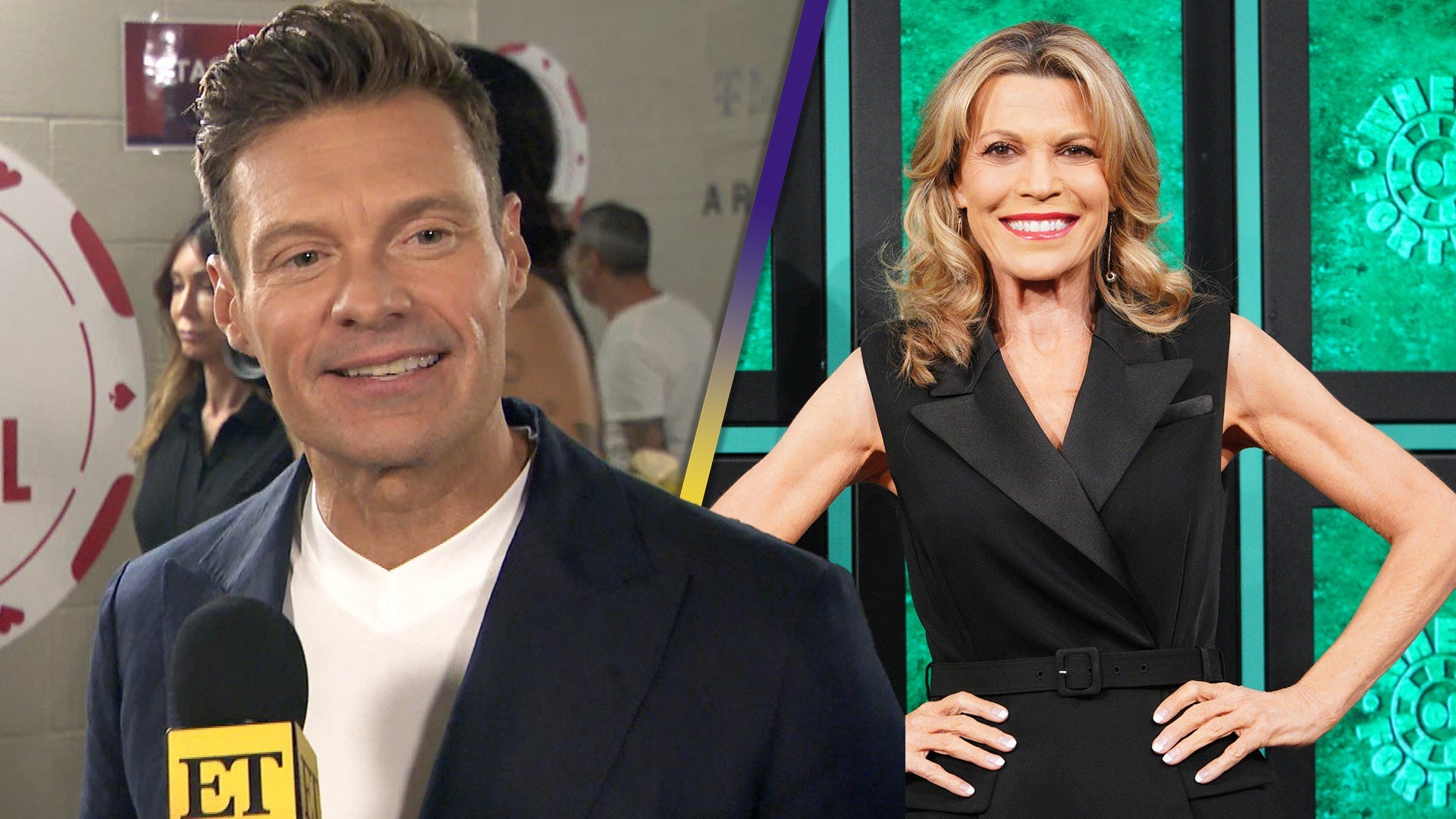 Ryan Seacrest Dishes on Texts With 'Sweet' Vanna White Ahead of …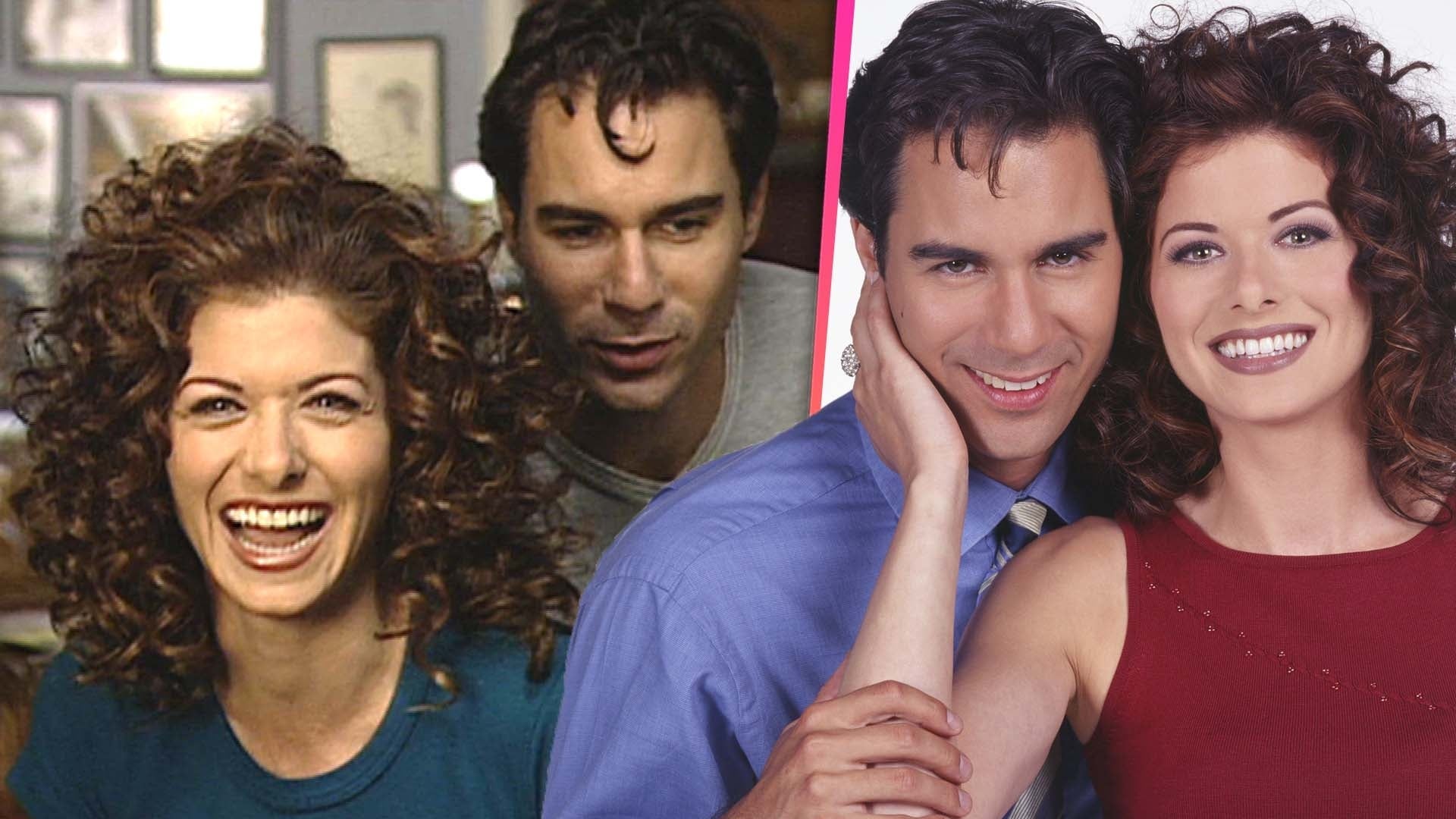 'Will & Grace' Turns 25! Debra Messing and Eric McCormack's Firs…
Minnie Driver's neighbors have filed a lawsuit against her, claiming that she has "intentionally" interfered with their plans to build a home on their property, and only ET spoke with the actress about the claims.
"He can make allegations. I'm just a person. I'm a single mom," Driver told ET on Wednesday. "I would ask him to stop if only for my kid."
WATCH: Minnie Driver's New Role Is the Hardest Thing She's Ever Done

In court documents obtained by ET, Daniel and Mary Lou Perelmutter allege that Driver has blocked access to their shared driveway. The Perelmutters allege that the 46-year-old actress installed an electronic gate "with the promise of providing electronic access to the Perelmutters." According to the papers, electronic access was "cut off," leading the Perelmutters to manually open the gate via a switch on the inside of the gate until Driver allegedly "had the switch disabled."
"There are all kinds of easement codes and he was found in contempt of that before, and now we're asking that he be found in contempt of that again," Driver told ET. "I absolutely understand where his property line is, but easements trump property lines."
The documents, filed May 6, go on to claim that Driver began blocking access to the property entrance with her car and sometimes "speeds her car toward construction workers and/or the Perelmutters."
"I would never drive dangerously with my children or with other people's children," said Driver, who told ET she drives a carpool of seven year olds. "That is an egregious allegation."
The Perelmutters also suspect that "baby food jars filled with black paint" that were thrown against the walls of their home were hurled by Driver. Driver denied the claims, telling ET, "I did not throw that. I did not stoop to vandalism."
NEWS: Arsenio Hall Sues Sinead O'Connor for $5 Million Over 'Outlandish' Prince Drug Claims

In the papers, the Perelmutters claim that Driver's alleged conduct has caused "severe emotional distress" resulting in "significant anxiety, sleeplessness and depression."
Driver's attorney, Ellyn Garofalo, tells ET, "Mr. Perelmutter's lawsuit is frivolous."
This isn't the first instance of discord between these neighbors. Last year, Driver filed a temporary restraining order against Daniel Perelmutter, claiming that he cursed and blew smoke in her 7-year-old son Henry's face.
"His aggressive conduct is escalating, and we are frightened about what Mr. Perelmutter will do next," Driver said in the filing.
Mr. Perelmutter denied Driver's claims on Wednesday, telling ET, "That is absolutely not true. She was in her property and I was in my property smoking a cigar. There was 100 feet apart."
NEWS: Blake Shelton's $2 Million Tabloid Defamation Lawsuit to Move Forward

"Henry's scared to come back to the house," Driver told ET. "He wants play dates at other people's houses until bedtime when he thinks he will be gone."
According to Driver, Mr. Perelmutter has "had issues with neighbors before."
In fact, CBS2 in Los Angeles spoke with another one of Driver's neighbors, Ed Dwyer, who sides with her.
"I would have to say that I'm on Minnie's camp on this one here only because he's been a constant nuisance to everybody," he said.
Garofalo tells ET, "Daniel Perelmutter has been the bane of his neighbors for years. Ten years ago, the previous owners of Ms. Driver's home were forced to sue Mr. Perelmutter for interfering with their ability to use a common driveway to reach their property. Mr. Perelmutter filed this lawsuit in retaliation for a contempt proceeding in which Ms. Driver alleges that Mr. Perelmutter is back to his old tricks and had violated the 2006 court order entered against him."
The Perelmutter's lawyer, Brandon Fernald, also released a statement to ET, describing Mr. Perelmutter as "disabled" and "failing in health."
"Ms. Driver's lawyer Ellyn Garofalo's statement omitted pertinent facts that establishes Mr. Perelmutter's May 6 lawsuit to enforce access to his recently purchased property as anything but 'frivolous,'" Fernald said. "The previous owners of Ms. Driver's property never sued Mr. Perelmutter. The Perelmutters bought the property mid-lawsuit. The Perelmutters have always abided by the 10-year-old order entered in that prior lawsuit and are not in contempt of that order in any respect.
"The May 6 lawsuit was not filed in retaliation to the contempt hearing concerning the 10-year-old order and indeed was in the works well prior to it. Mr. Perelmutter seeks to stop Ms. Driver from blatantly trespassing on and blocking access to his property."
Fernald continued, "Ms. Driver refuses to be a neighbor and make allowances for the temporary inconvenience that results from a neighbor's construction."
Driver and the Perelmutters are set to go to trial in August.