News
EXCLUSIVE: Ashley Graham Gets Candid on Her 'Relationship With Food' and What's Next!
By
Ashley Graham On Her 'Relationship' With Food, Finding Her Confi…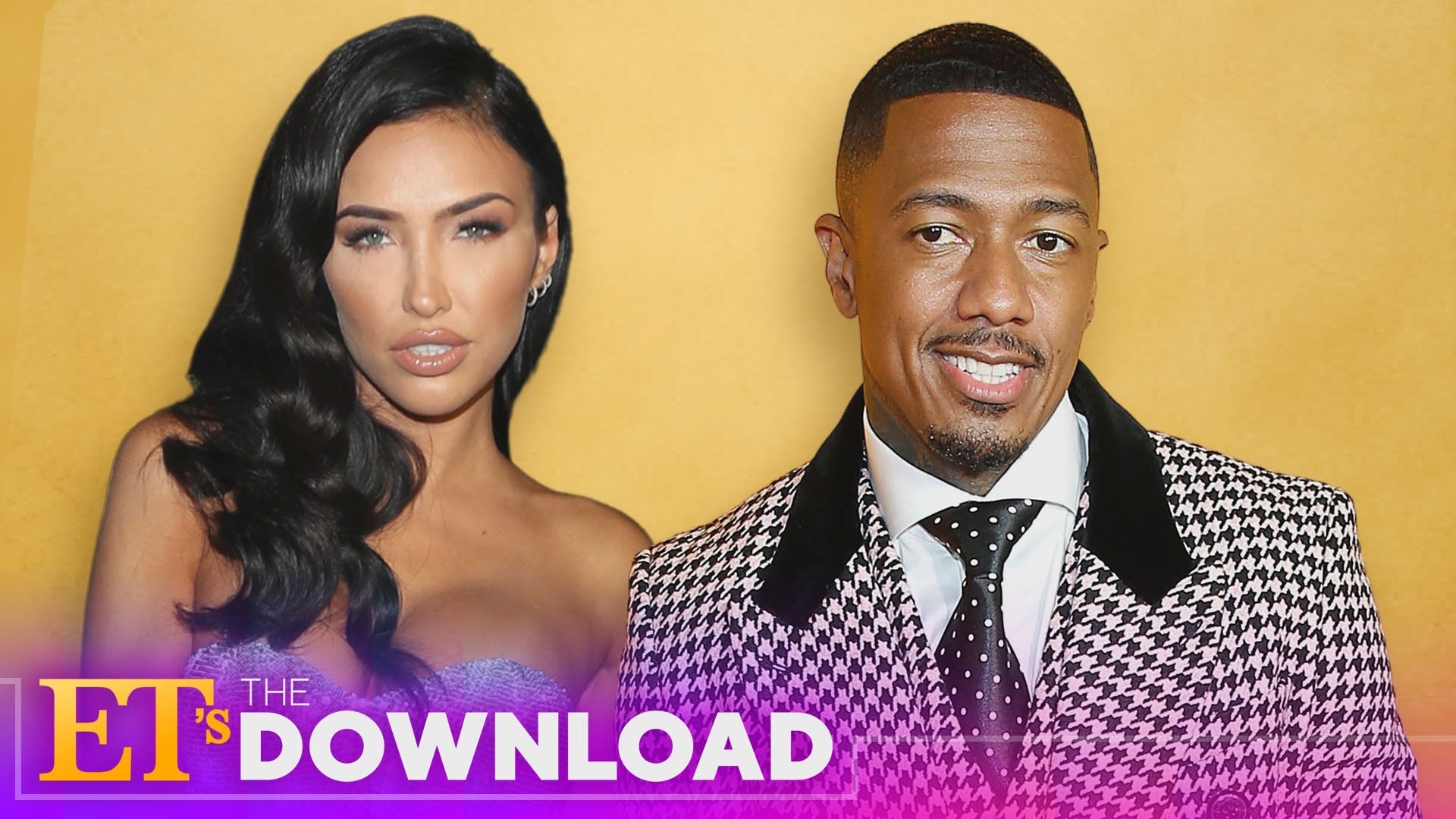 Pregnant Model Bre Tiesi Explains Her Unconventional Relationshi…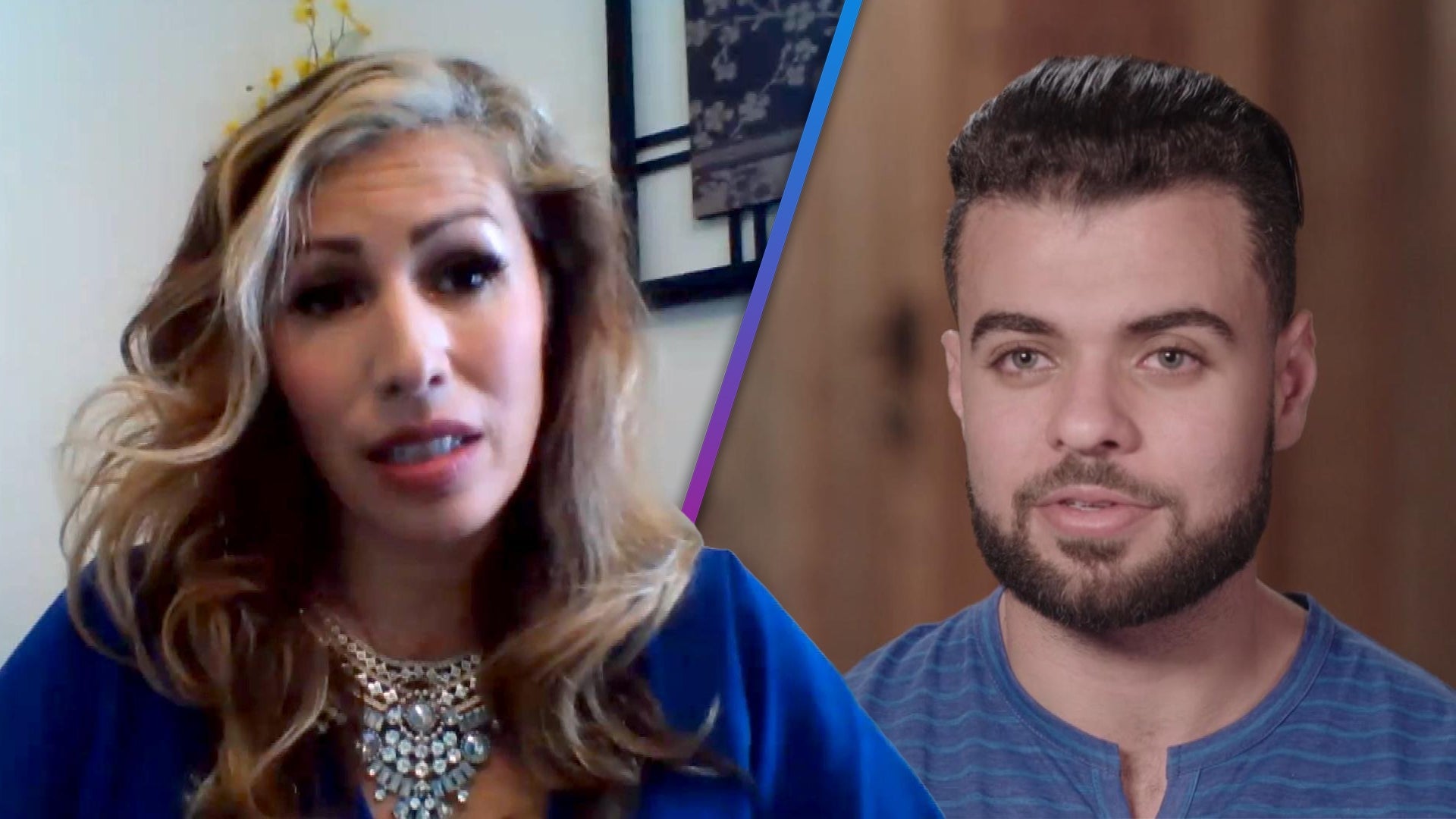 '90 Day Fiance's Yve on Mohammed's Hypocrisy and Where Their Rel…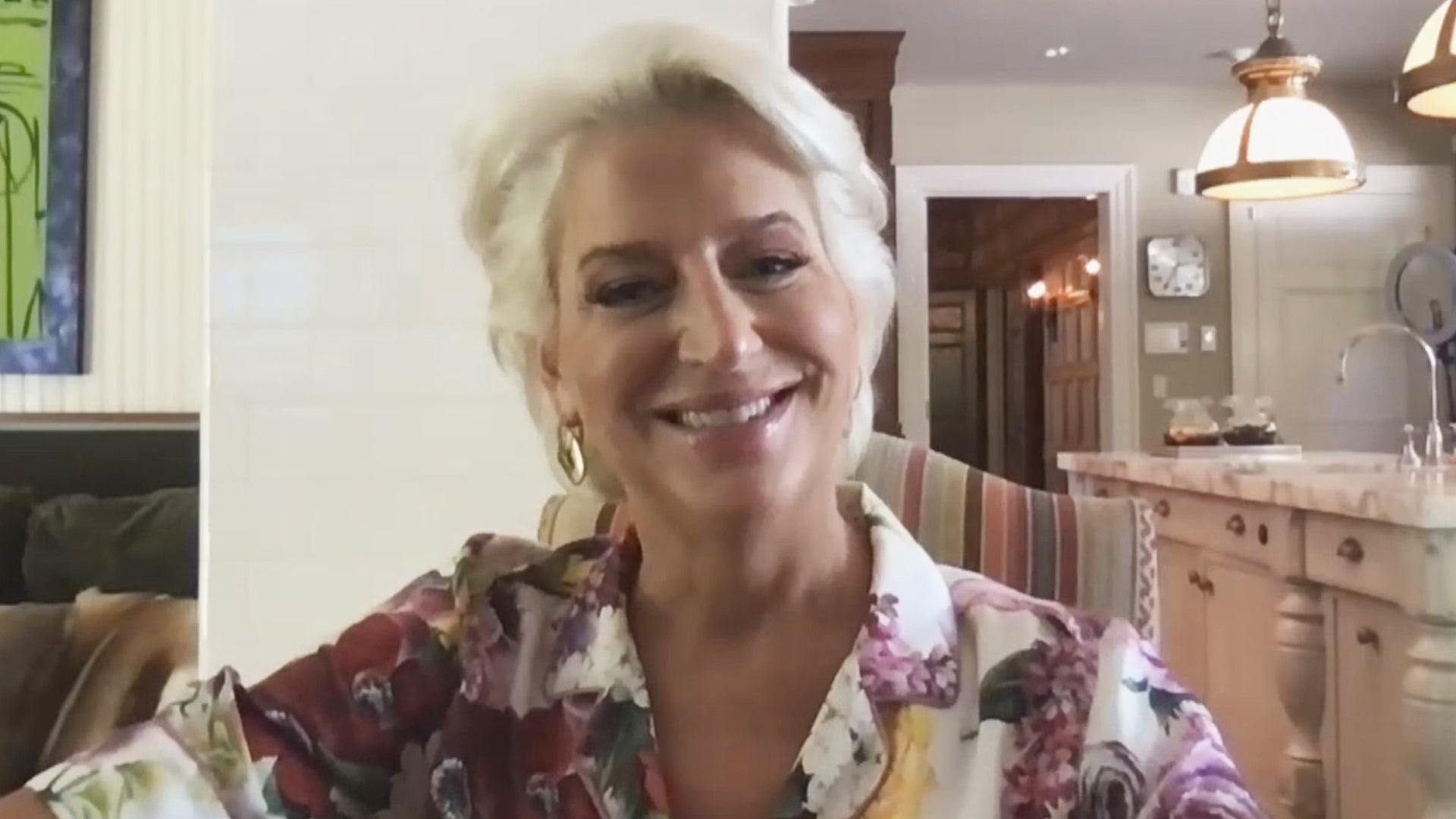 Dorinda Medley on Her 'RHUGT' Feud With Vicki Gunvalson and That…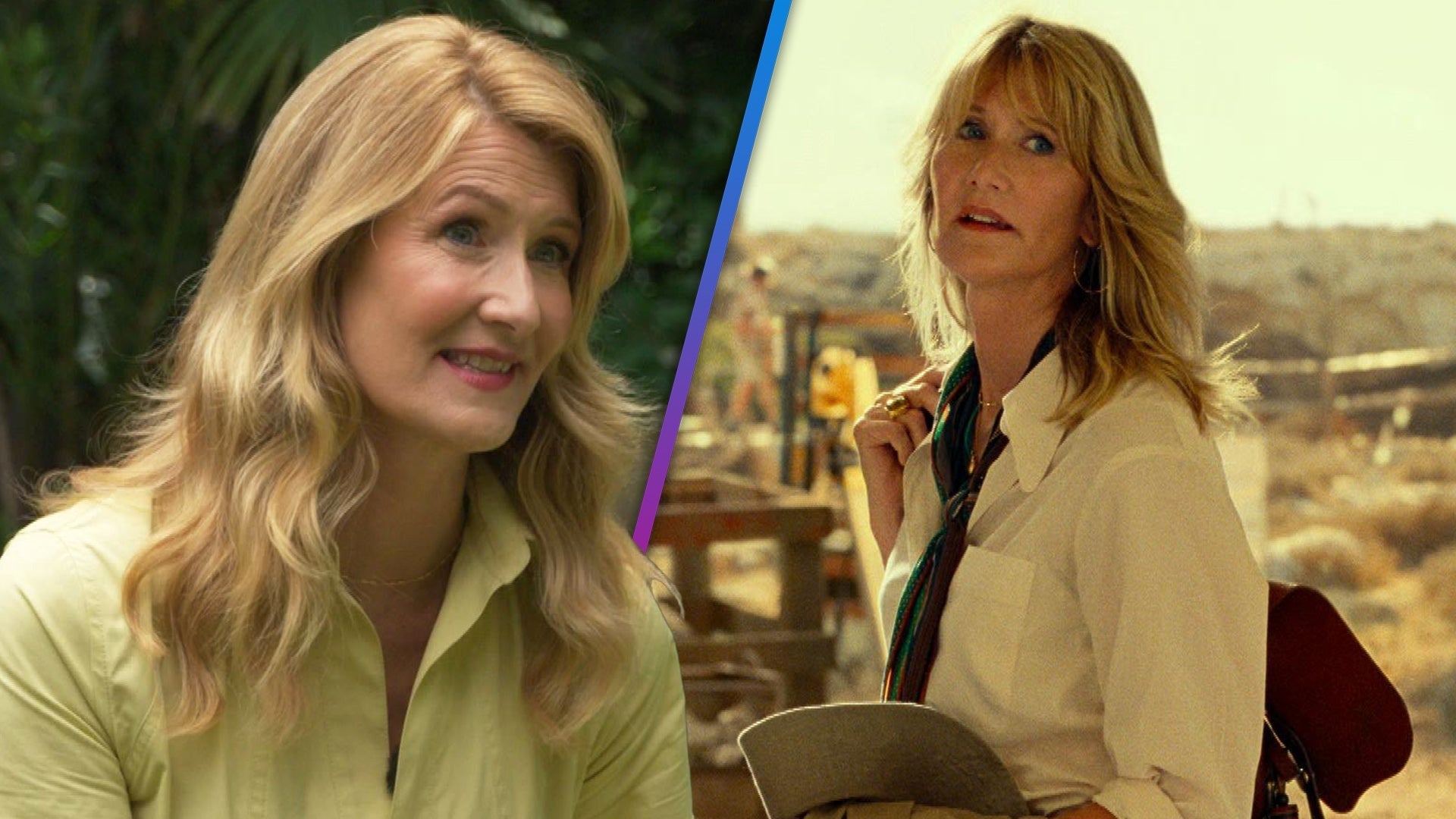 Laura Dern on Her Big Return to 'Jurassic World' Franchise and R…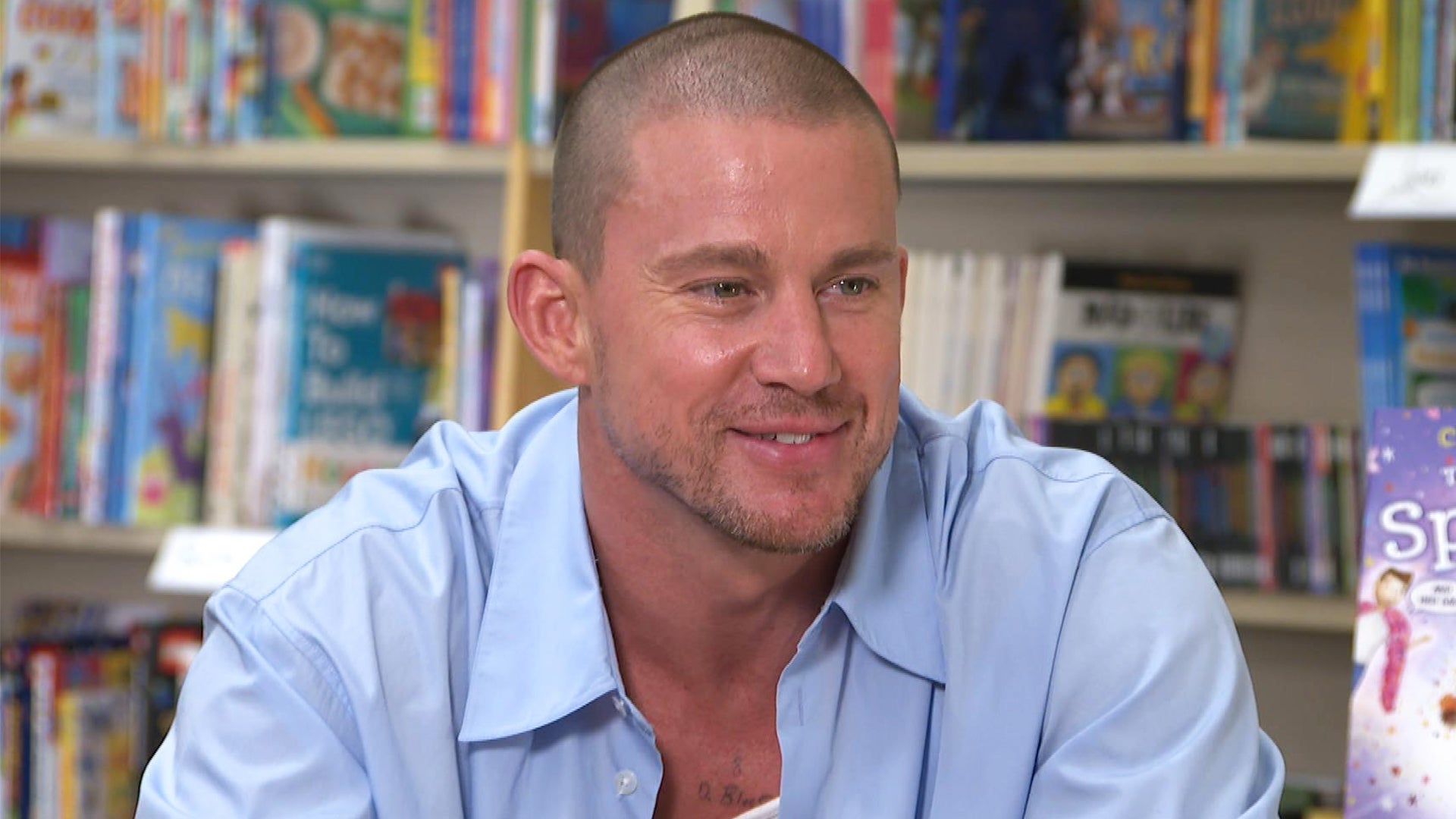 Channing Tatum on Being a Girl Dad and Going Into 'Her World' to…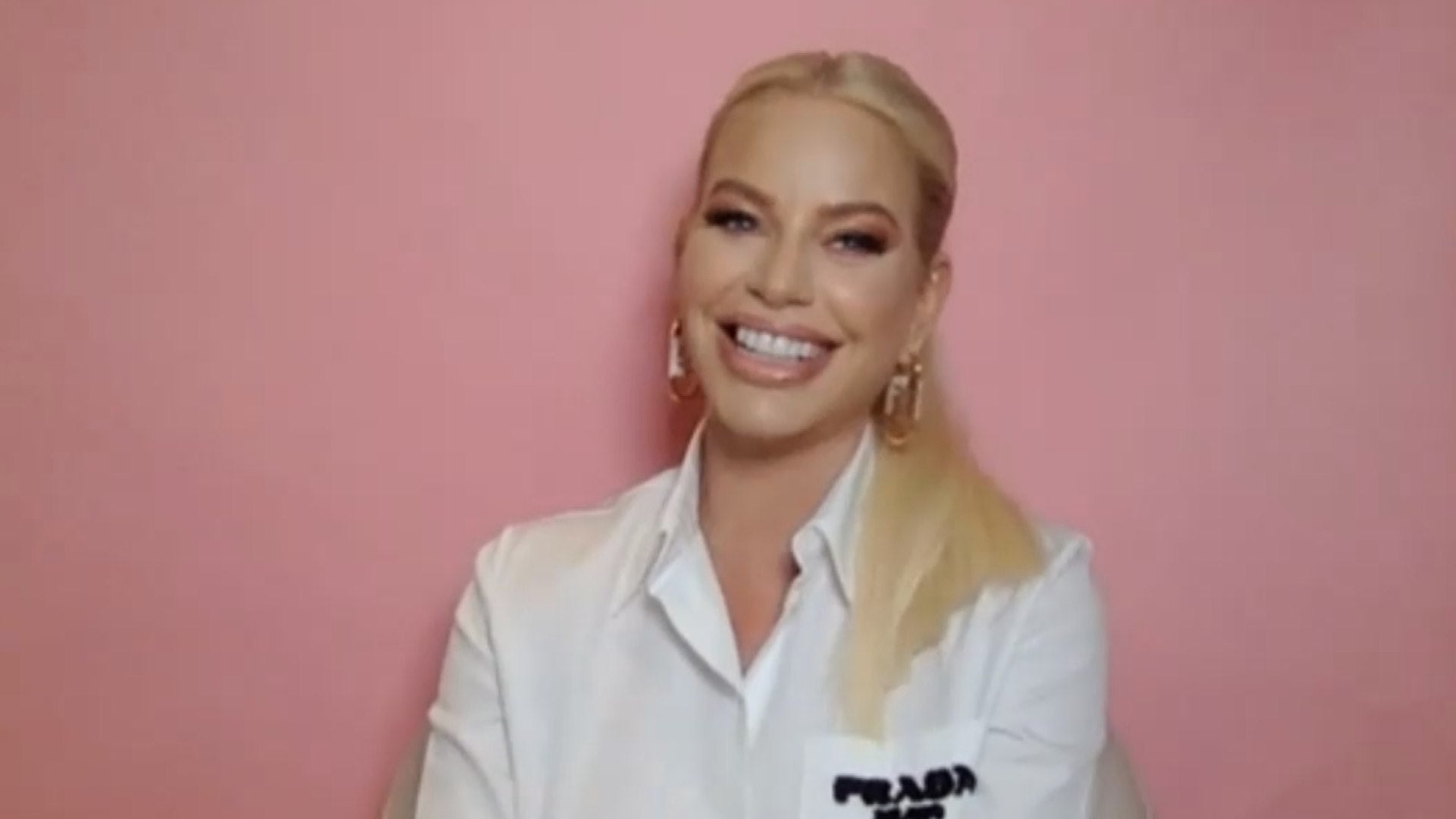 'RHODubai's Caroline Stanbury on Her TV Return and Co-Stars Labe…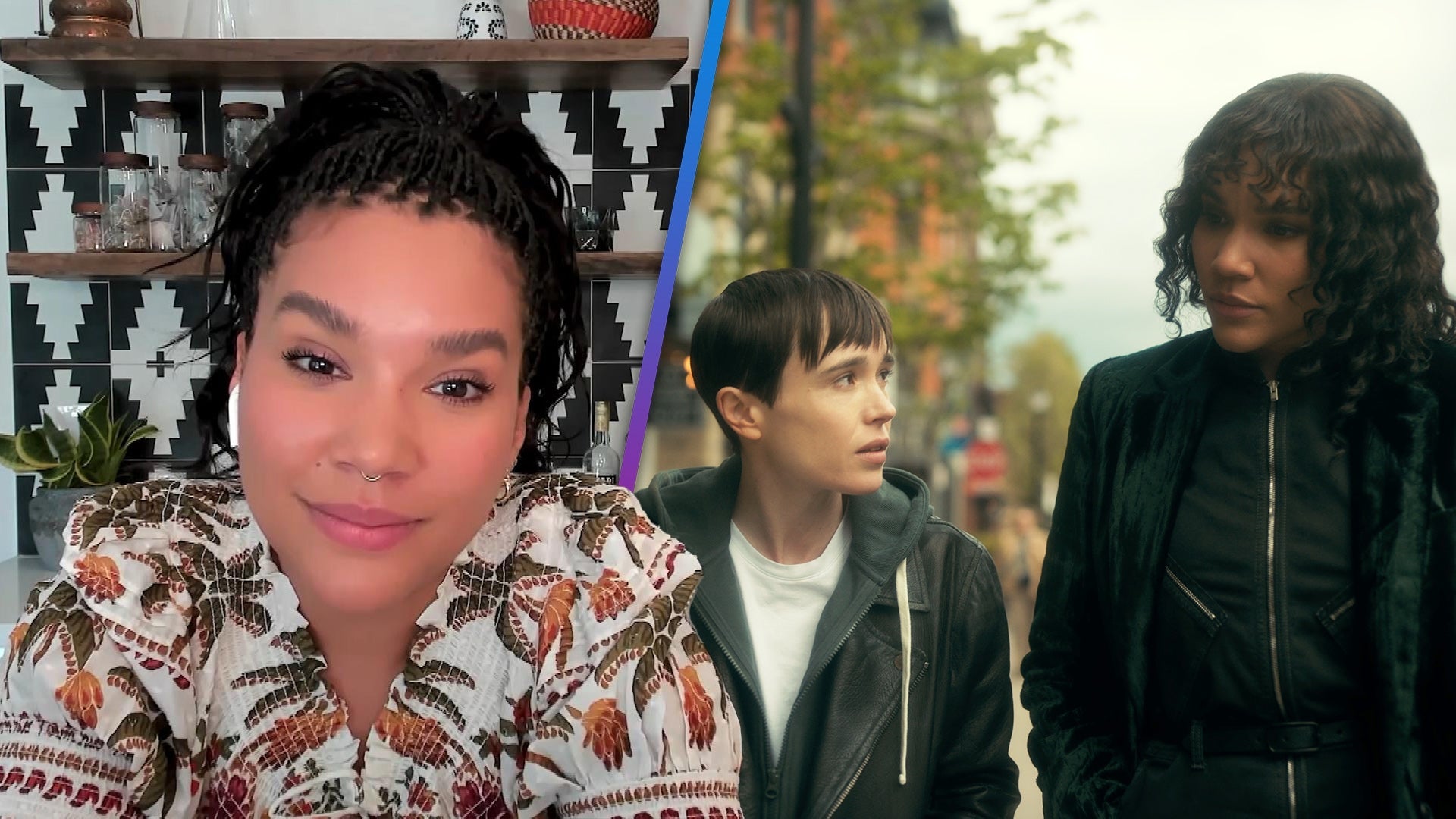 'The Umbrella Academy's Emmy Raver-Lampman on Her 'Close' Friend…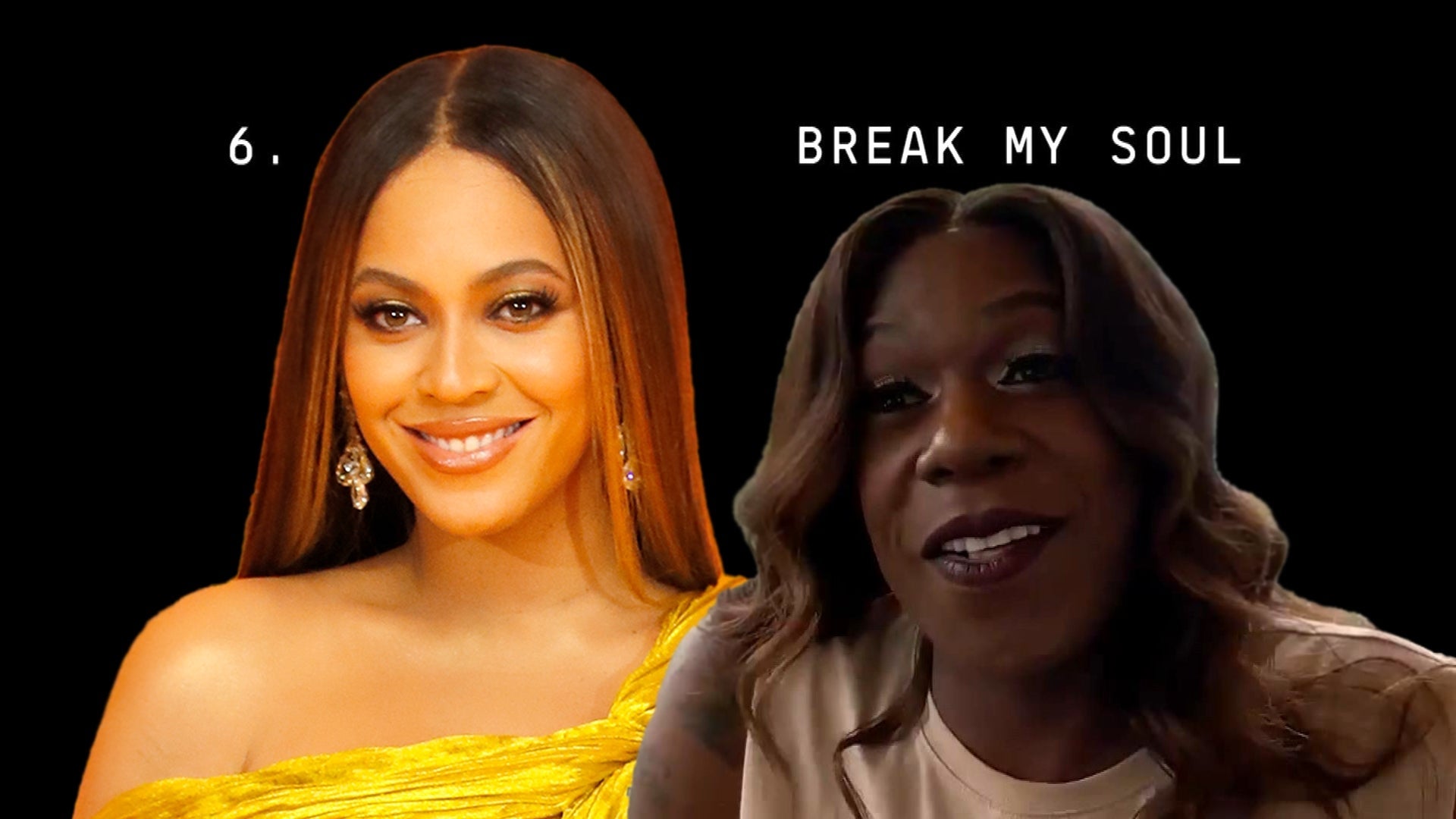 Big Freedia on Getting Sampled on Beyoncé's 'Break My Soul' and …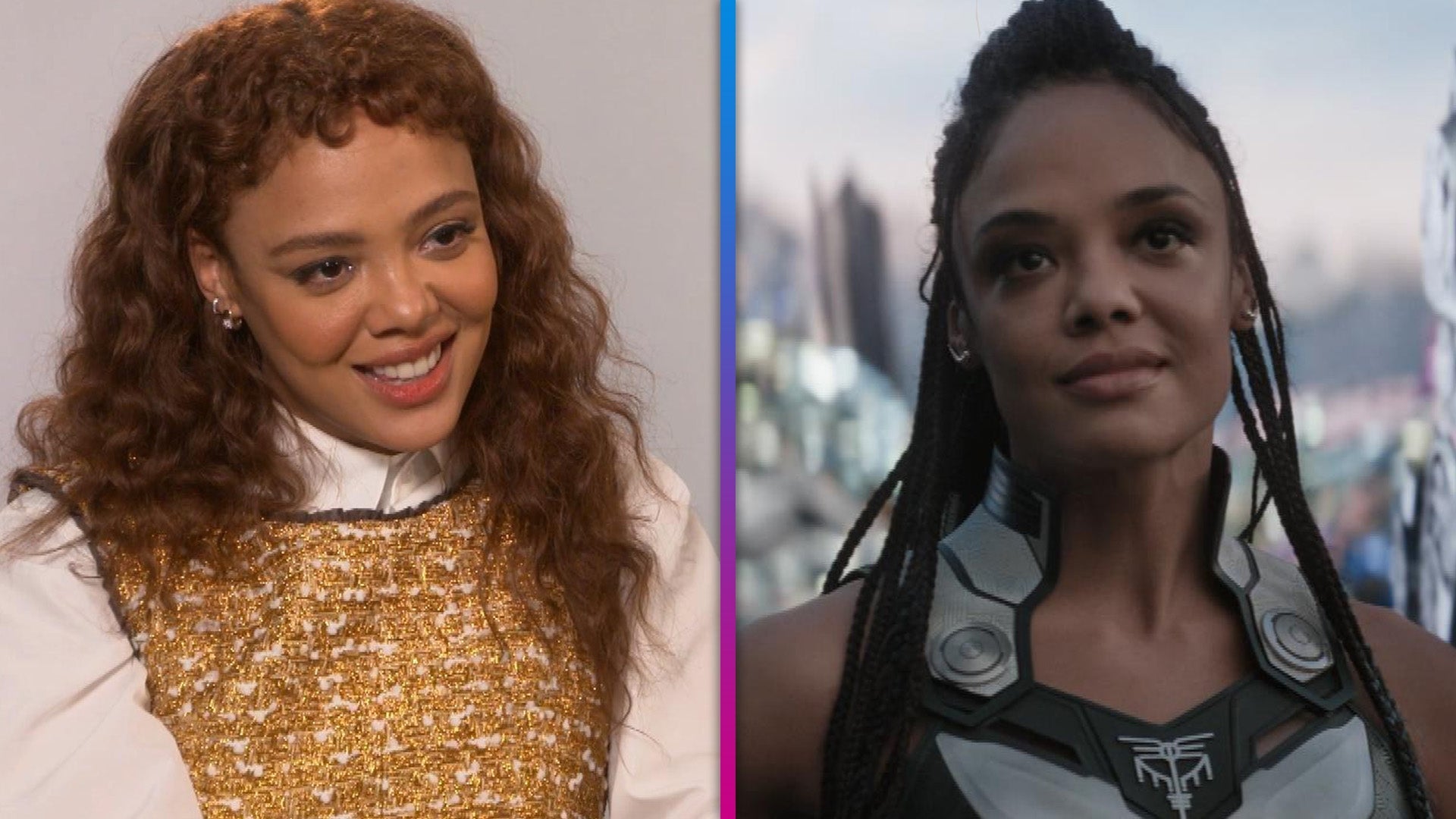 Tessa Thompson on How She Got Into Shape for Her 'Thor: Love and…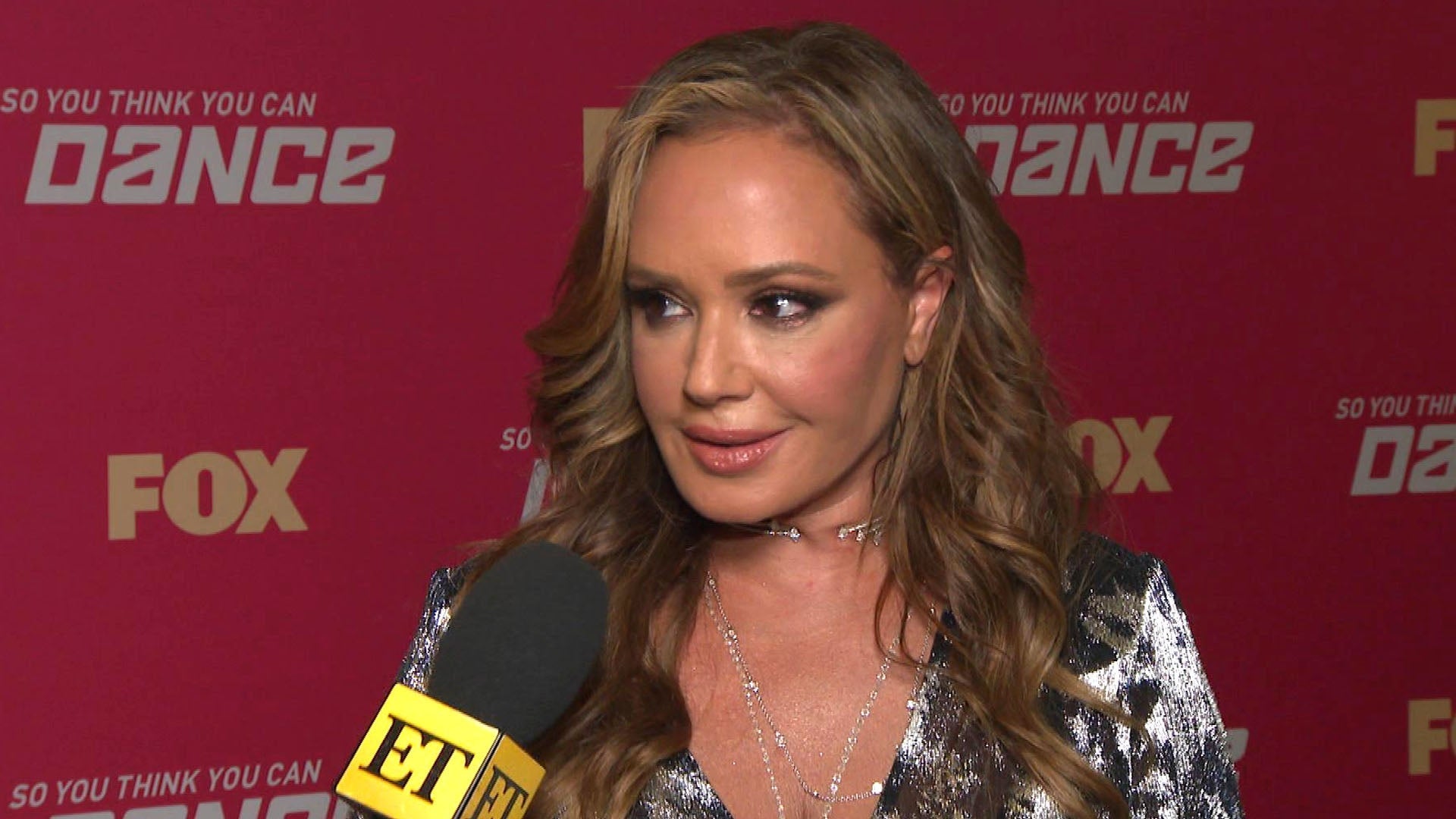 Leah Remini on Joining 'SYTYCD' and Plans for Her Own Show After…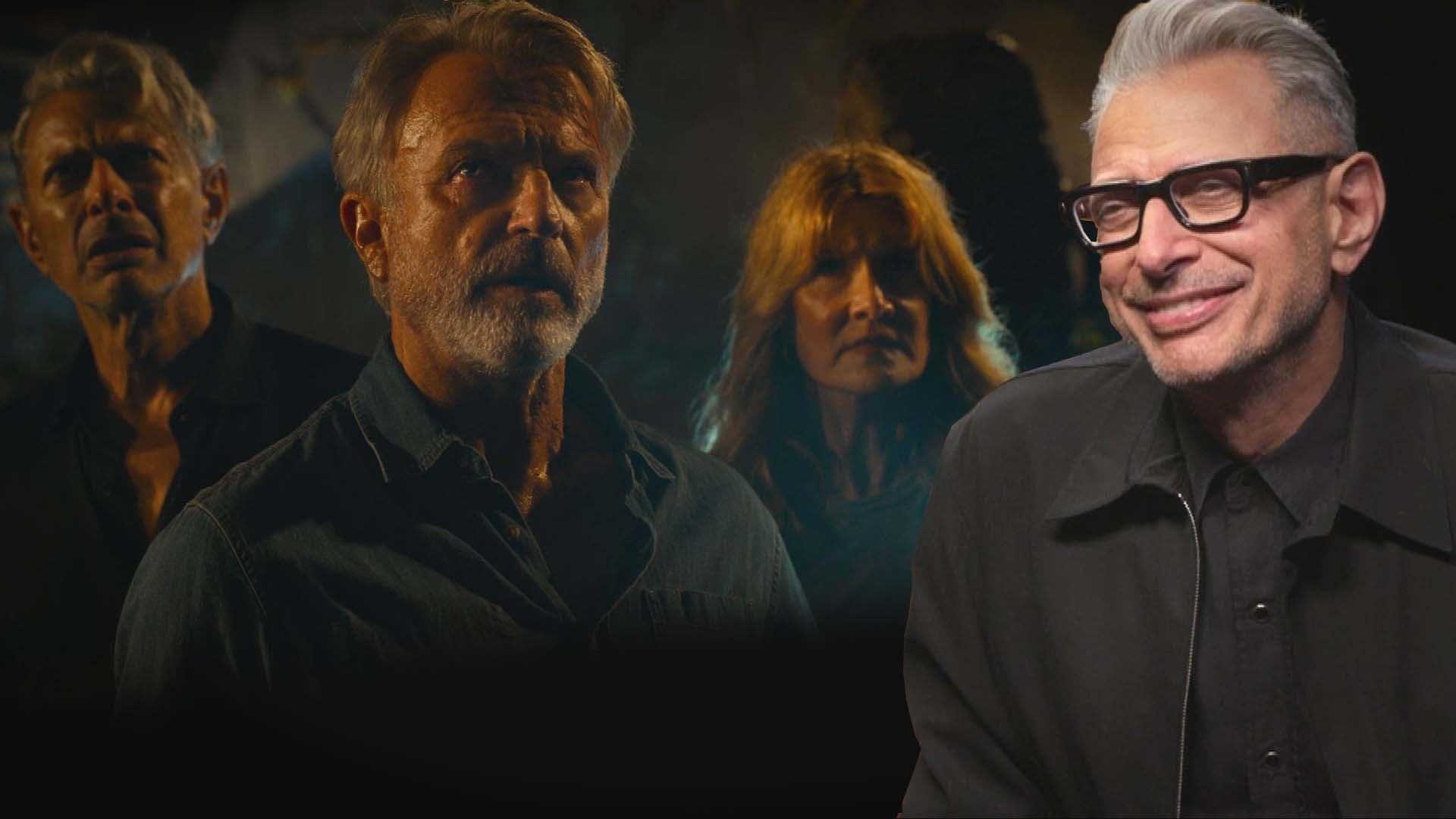 Jeff Goldblum on 'Great' and 'Trippy' Reunion With OG 'Jurassic …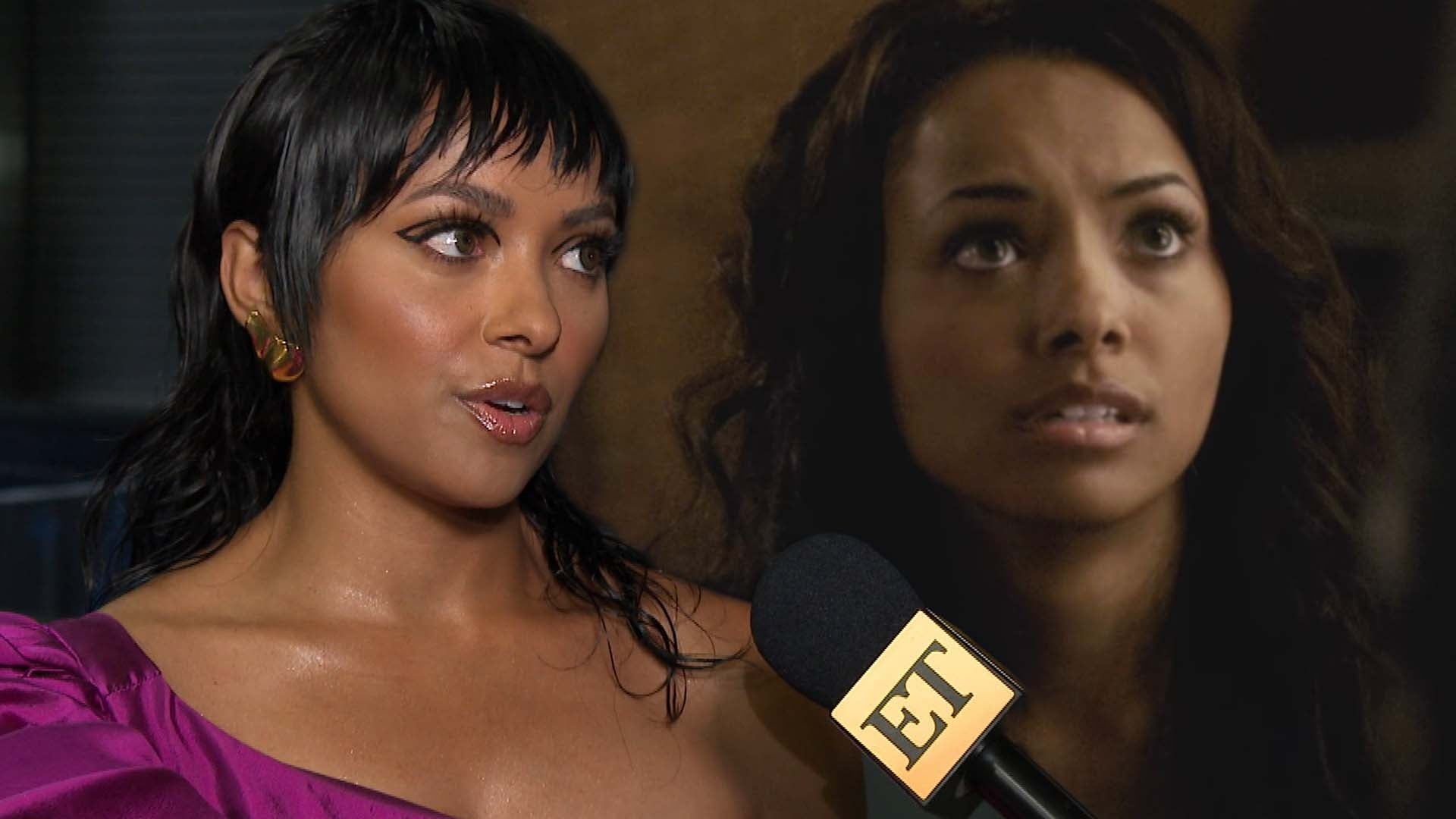 Kat Graham Says She's 'Closed the Door' on Returning to 'Vampire…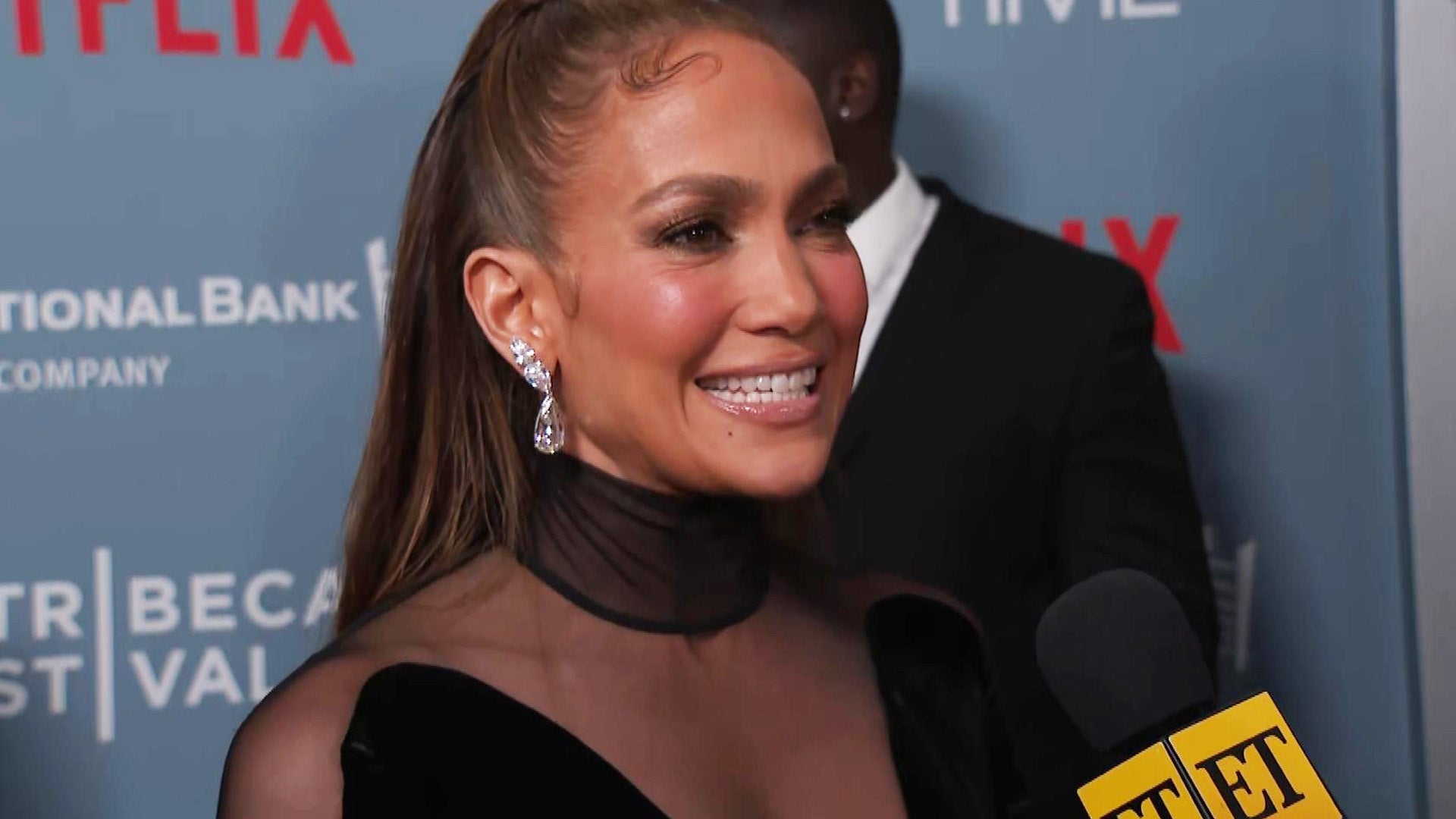 Jennifer Lopez Reflects on 'Beautiful' Life Stage She's In With …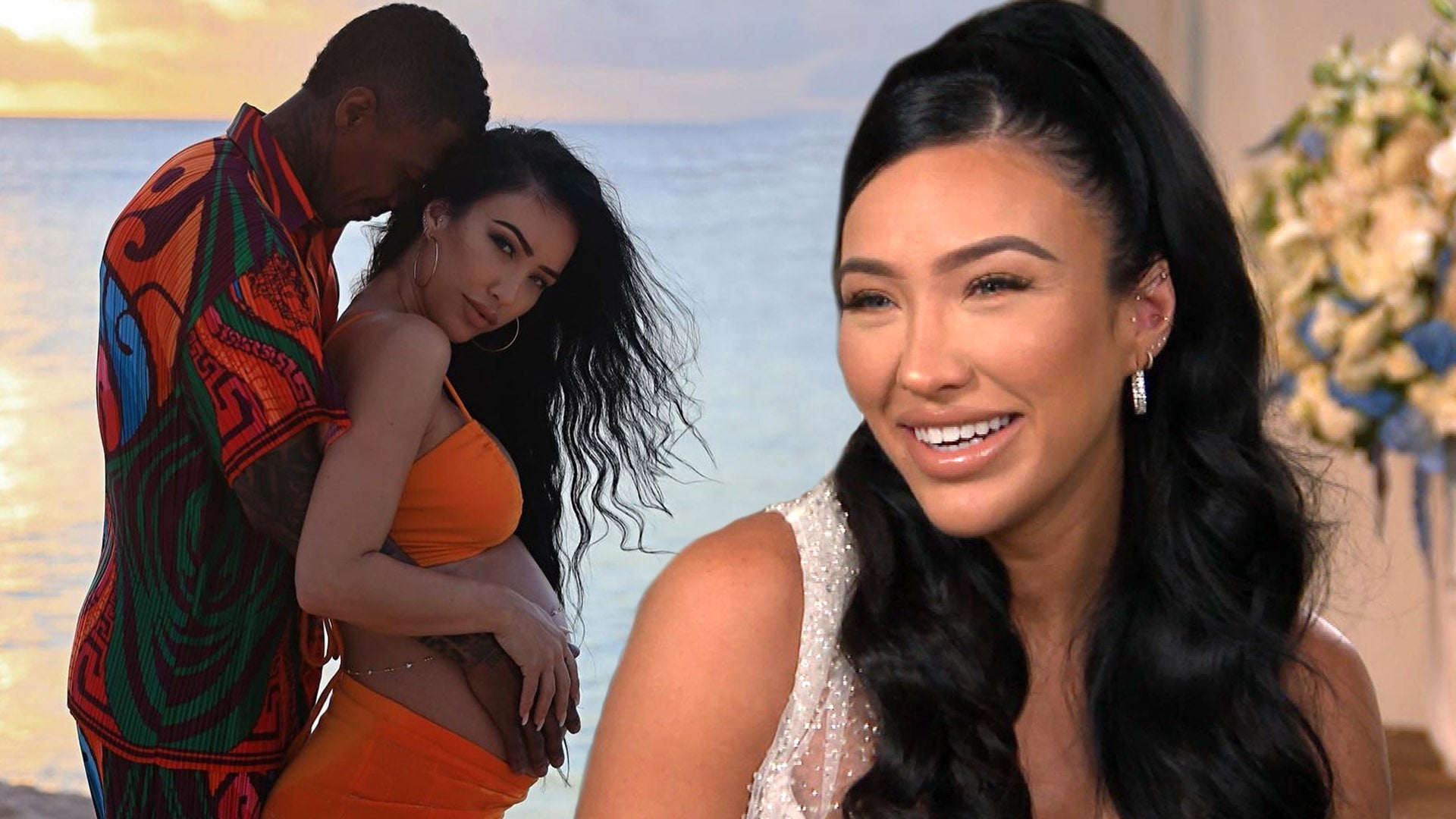 Bre Tiesi on Having a Baby With Nick Cannon and the Other Women …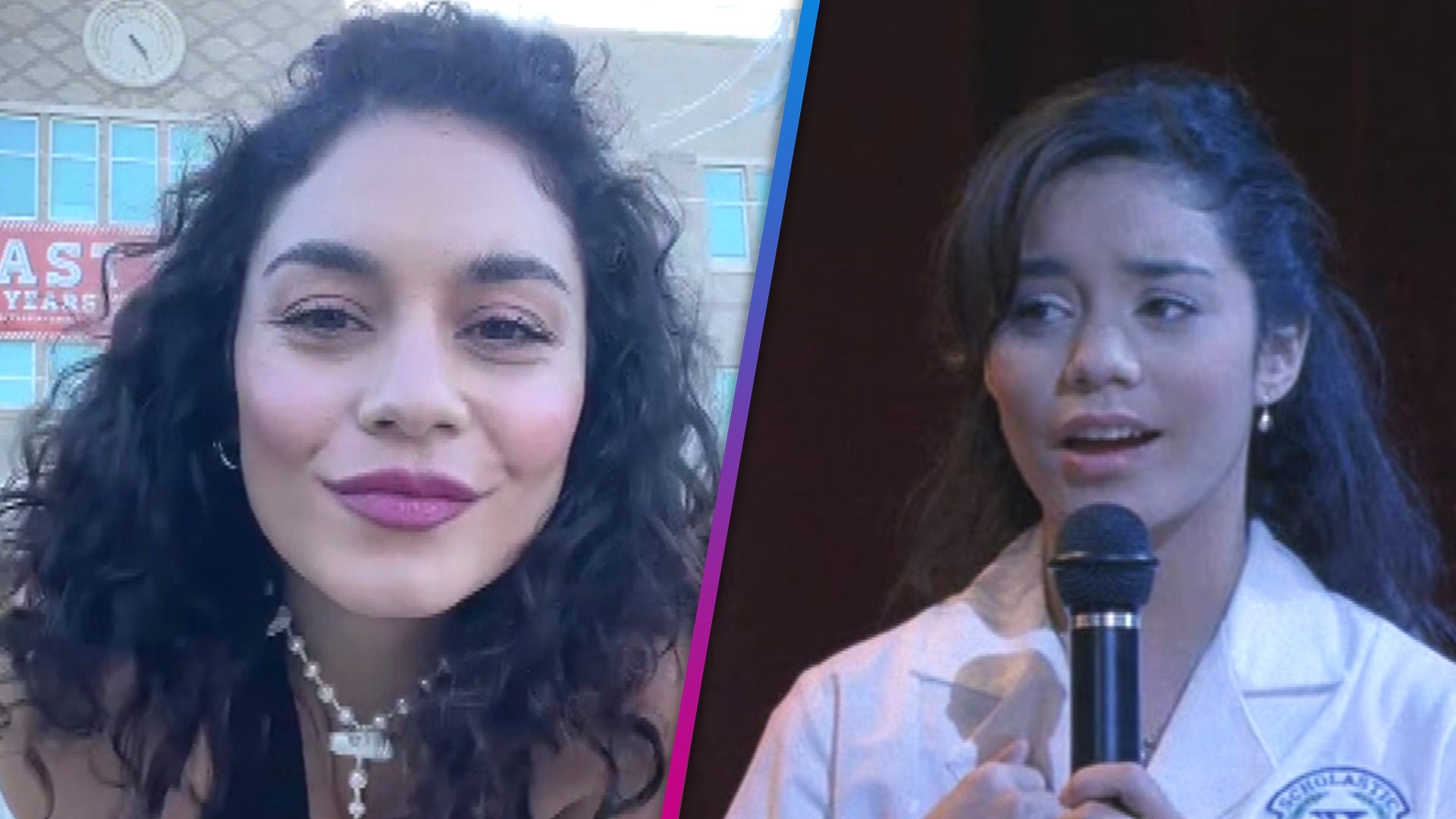 Vanessa Hudgens Visits 'High School Musical' Set 16 Years Later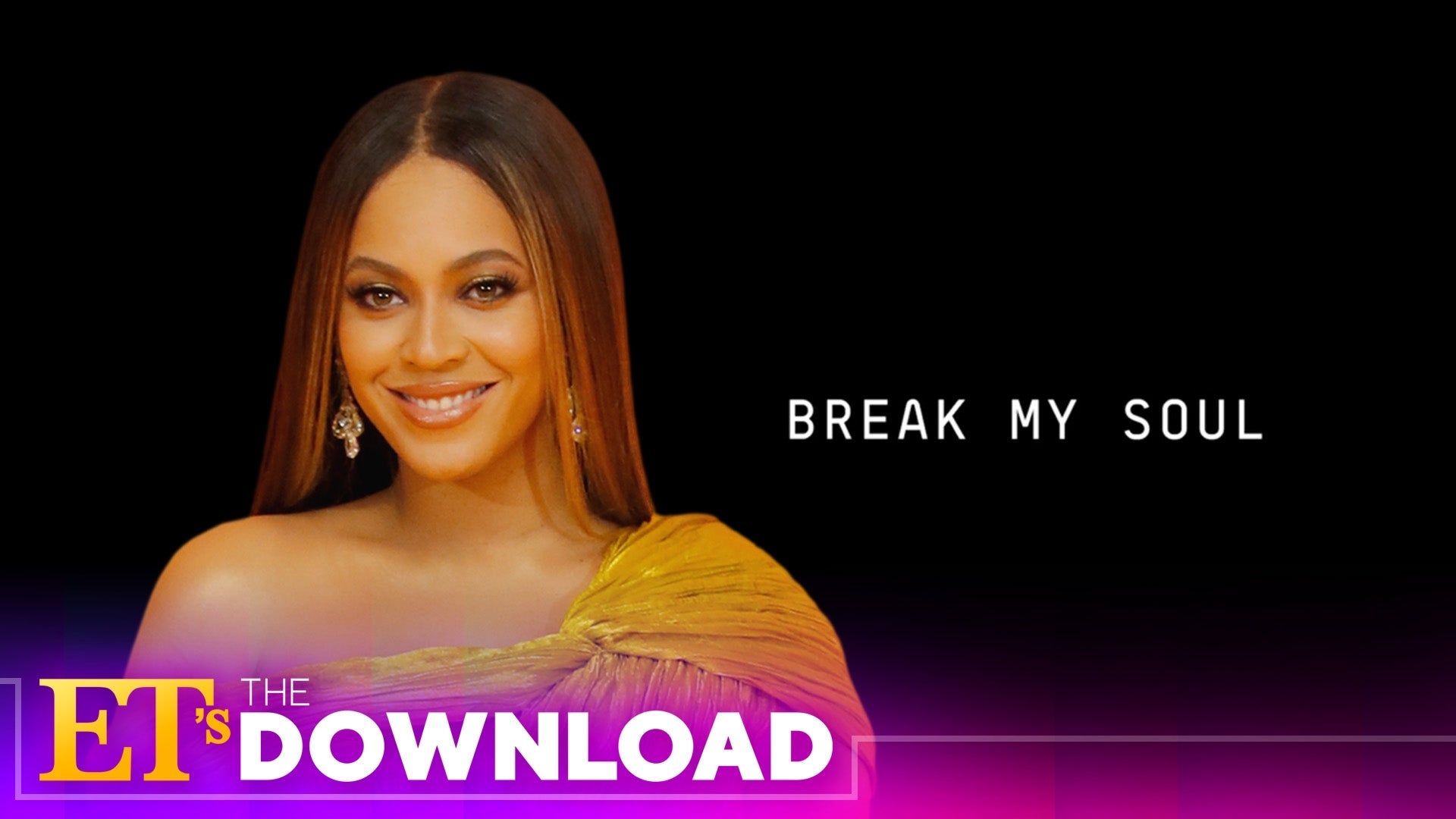 Beyoncé Drops First Single 'Break My Soul' in New 'Renaissance' …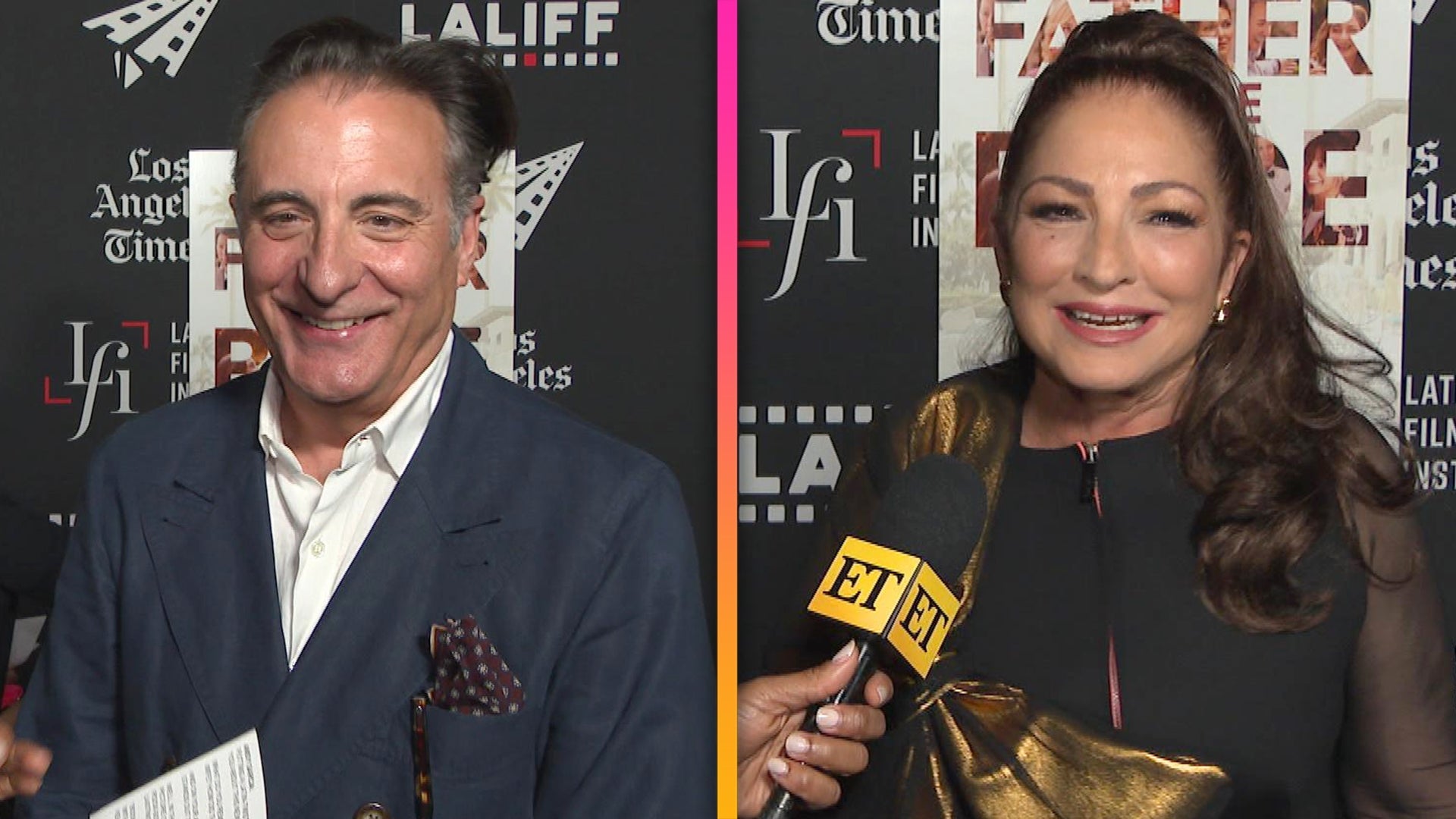 'Father of the Bride's Gloria Estefan & Andy Garcia Reflect on H…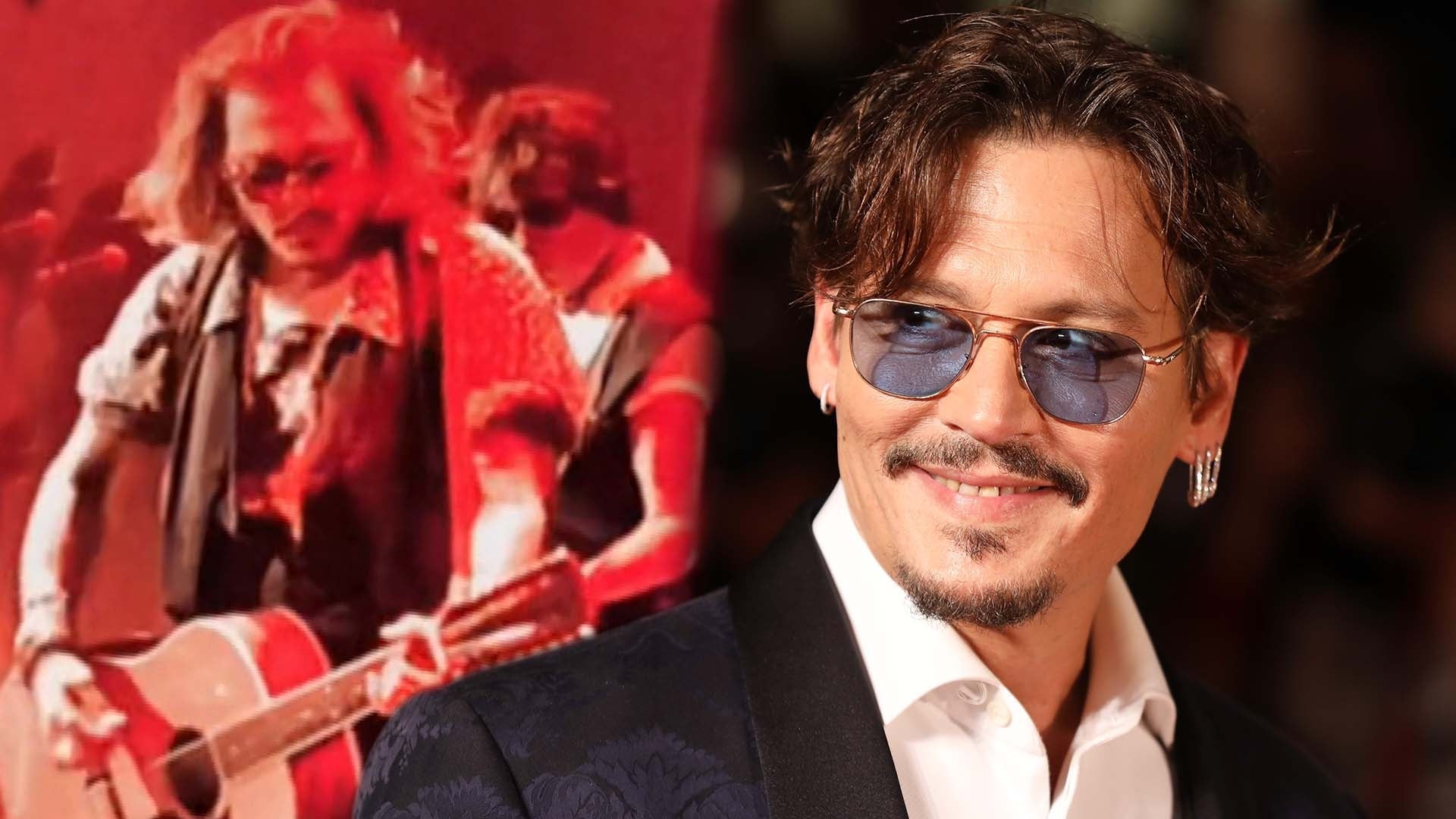 Johnny Depp's First TikTok Is Love Letter to Fans After Defamati…
There's no stopping Ashley Graham!
ET recently caught up with the Sports Illustrated swimsuit model (and new DNCE music video girl!), where she opened up about her favorite body part, relationship with food and what she really thinks about the term "plus-size."

WATCH: Ashley Graham Poses Nude With Husband
"I think I was about 18 years old, and I already had an agent tell me that I needed to lose weight, I had clients tell me I needed to lose weight," Graham, now 29, told ET's Lauren Zima. "I still didn't have that gumption to lose weight for them. It was truly, it came from within. It was, 'Are you healthy? Are you happy? Is this a woman you want to hang out with?' And all those answers were no."
"So in that moment, I had to start doing my affirmations," she continued. "I started going to the gym more, I started changing my eating habits, and all of a sudden, it all came together and I am still just as curvy and cute and sexy as I was then. It is just my mind has changed."
Although Graham is totally confident with her curvaceous figure now, she admitted she's not a huge fan of the word "plus-size." In fact, she's pretty tired of talking about it!

WATCH: Ashley Graham Twerk in a Thong
"I have a community of women who love to be called that, and there's a community of women who don't, and it's terrible that it's a constant conversation," the Maxim magazine cover girl confessed. "But at the end of the day, I'm a woman, I am a model and I'm happy exactly where I am."
She credits part of that happiness to her husband, Justin Ervin.
While the two are happily married, they have to split their time between two coasts, as Graham resides in New York City and her husband works as a cinematographer in Los Angeles. She told ET that working out and eating healthy while constantly traveling long-distance to see him isn't always easy.
"It's a challenge every day," she explained. "I still have my moments where I will pig out, but I always balance it out with a really hard work out, or the next day -- I really, I don't beat myself up over it -- so I'll eat healthy the next day."

WATCH: Ashley Graham Rocks Tiny Bikini in 'Sports Illustrated' Swimsuit Ad
"It's one of those things where my relationship with food is my own journey, like every other woman that I know, and it's a matter of just mapping it out for myself, and not being discouraged," she continued, later adding that she likes to have "a French fry, hamburger night" every once in a while.
The brunette beauty told ET that while her favorite body part is "not really a part, but a thing" -- her "hourglass figure" -- there is one section she still struggles with regularly.
"My lower belly fat," she admitted. "I think so many women have it, and I am not afraid to talk about it. But when it is there, and it is poking out after burgers and fries, I'm like, 'Uhhh,' but you throw on a cute pair of spanks and keep going."
And staying active is exactly what she does! Graham says when she hits the gym, she enjoys workouts that involve anything with high intensity.
"I love a trainer who is yelling at me saying, 'Go, go, go!'" she explained. "I can't do relaxed workouts."

PHOTOS: Ashley Graham Flaunts Figure in Skin-Tight Dress
Graham is a busy gal these days, but she told ET she's not stopping any time soon. She would love to create a fitness program someday, and has even considered her own talk show, which she would name The Ashley Graham Show.
"I think the sky's the limit with so many things I'm able to do right now," the beaming model said. "I just have to ask my fans and the women who follow me, 'What do you want?'"
"They just want to know that they can work out, and they can push their body to the limit despite their size," she continued. "There's so many different directions I could take my talk show, but I think a lot of it has to do with a younger generation of girls who've got eating disorders, who hate themselves, who go to school and are so miserable and think that they're going to die because they aren't pretty or thin enough."
"I really want to go into the lives of those girls, and live with them, be with them, show them that I went through the exact same thing," she added. "I made it, and so can you."

WATCH: Ashley Graham Stuns in Revealing Oscar Dress
Struggling with her weight isn't the only battle she's found herself trying to fight, however. In addition to being called "fat," her peers would often label her as "stupid" as well.
"I was diagnosed with dyslexia and ADD and I was told I was stupid all through high school and middle school," she revealed. "I don't ever want to have to remember those years of feeling in a negative spot."
That's part of the reason why she has found it so important to obtain role model status since gracing the covers of magazines, walking runways and creating fashion lines.
"Here I am, making it, here I am doing the things that people told me I never could do," she reflected. "I really want other women to be encouraged by that, because I'm just a normal girl from Lincoln, Nebraska, who was given an opportunity, and I have just taken it and soared, and gone with it."
"I want other women to realize that," she said, adding, "No matter what you look like, no matter your age, no matter your race or your size, you can do whatever you want to do."