News
Jennifer Lopez Doesn't Like Her 'Diva' Label: I Don't Deserve It
By
Jennifer Lopez Explains Why She 'Doesn't Deserve' to be Labeled …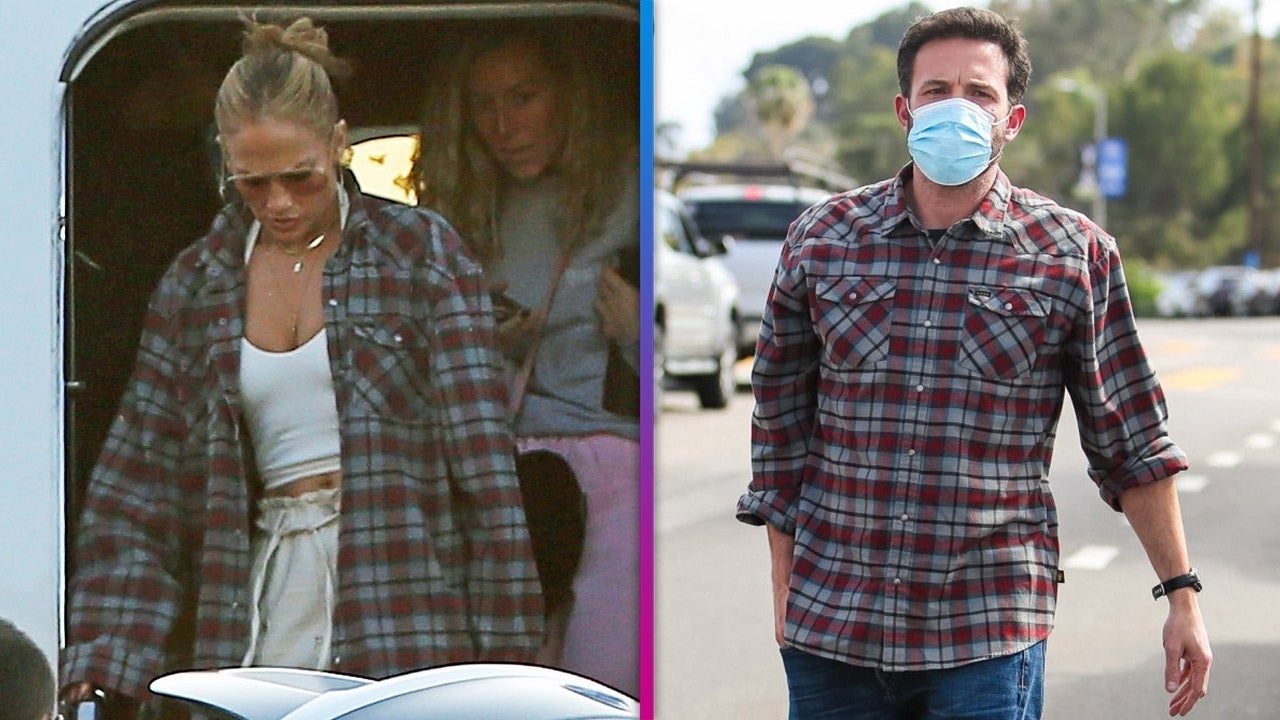 Why Jennifer Lopez and Ben Affleck's Relationship Works This Tim…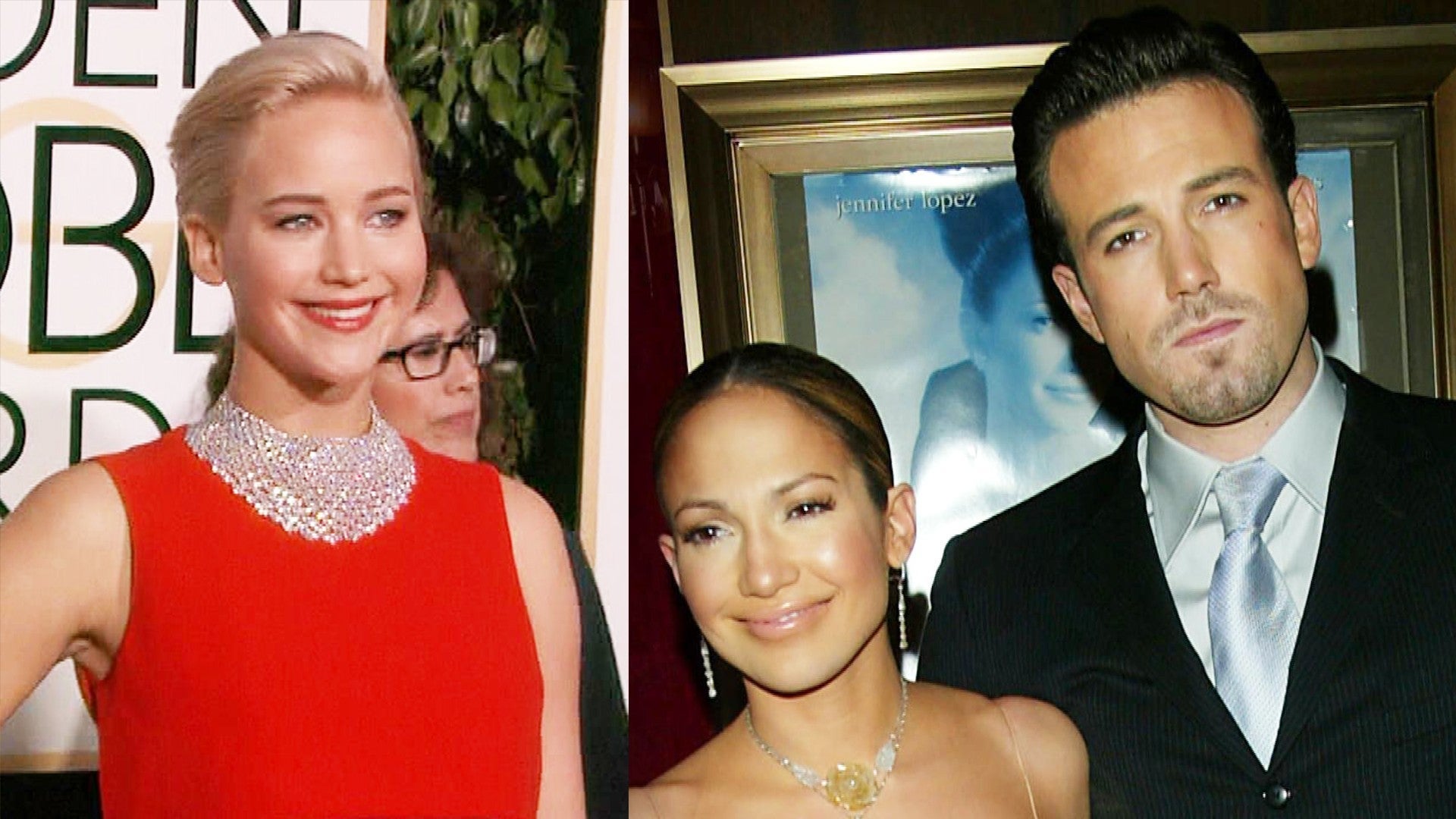 Jennifer Lawrence Reacts to Jennifer Lopez and Ben Affleck's Rum…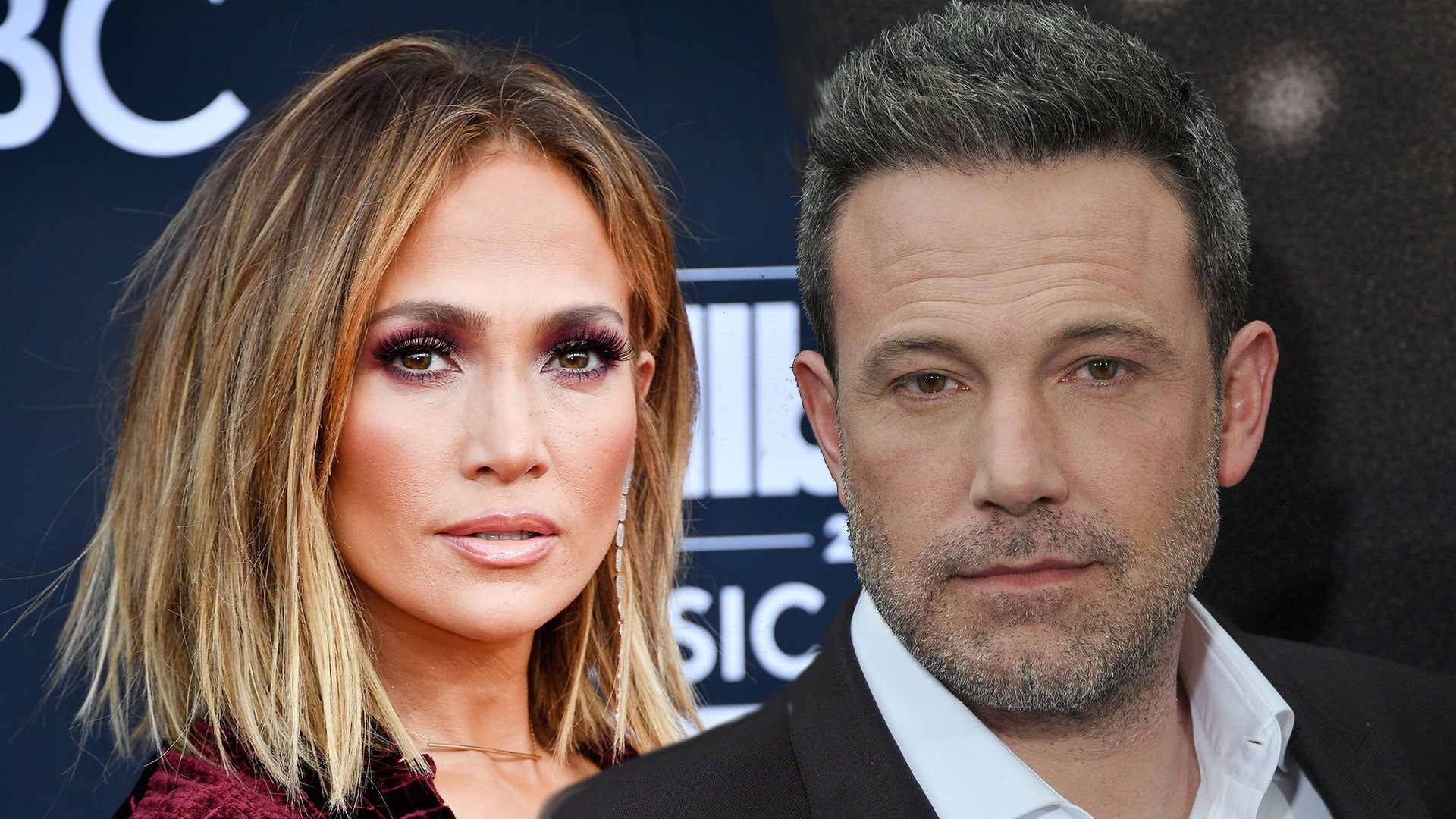 Jennifer Lopez and Ben Affleck Share a Kiss Mid-Workout (Source)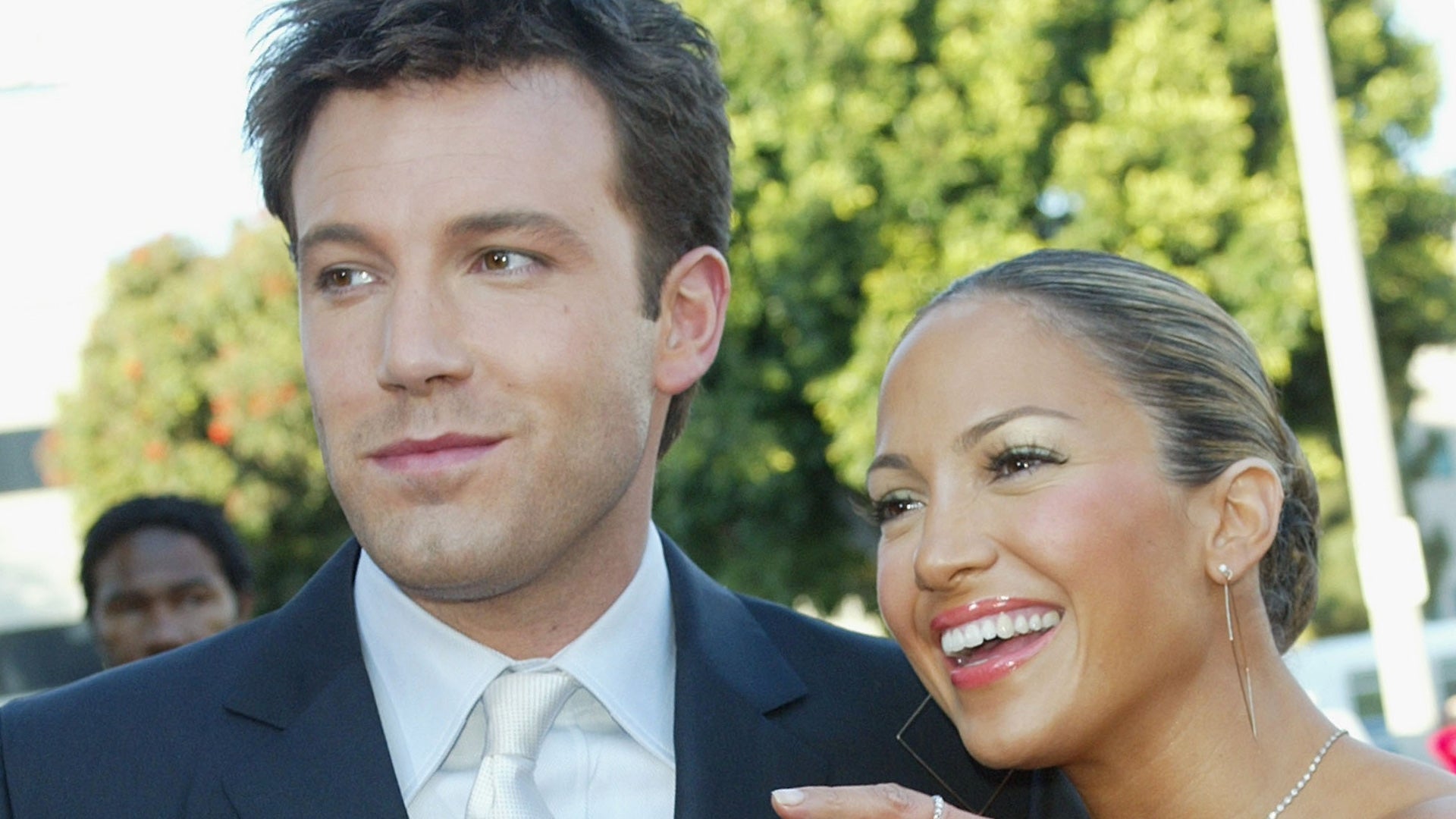 Jennifer Lopez and Ben Affleck 'Care About Each Other a Great De…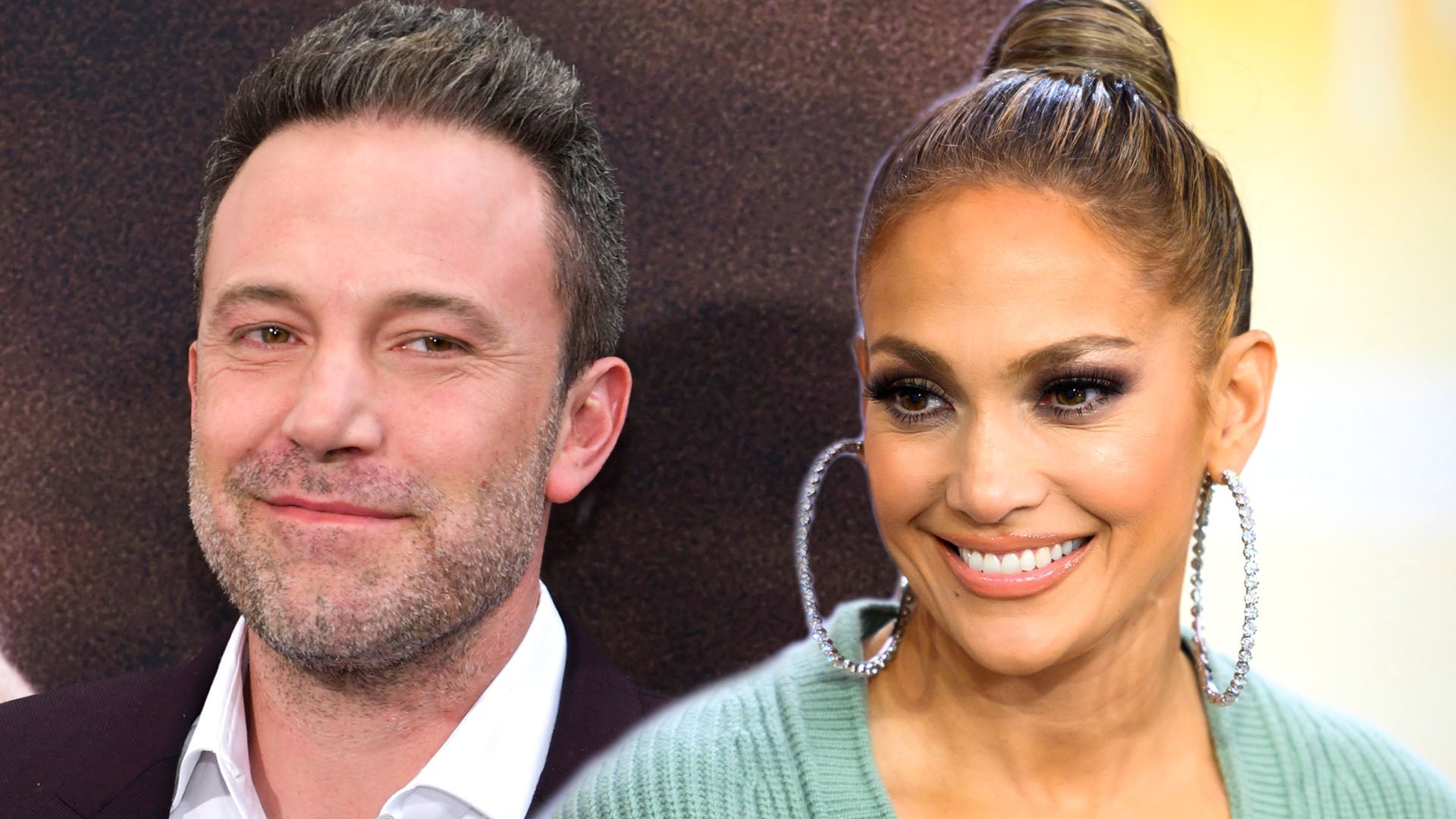 Jennifer Lopez and Ben Affleck Cuddle Up During Night Out in Wes…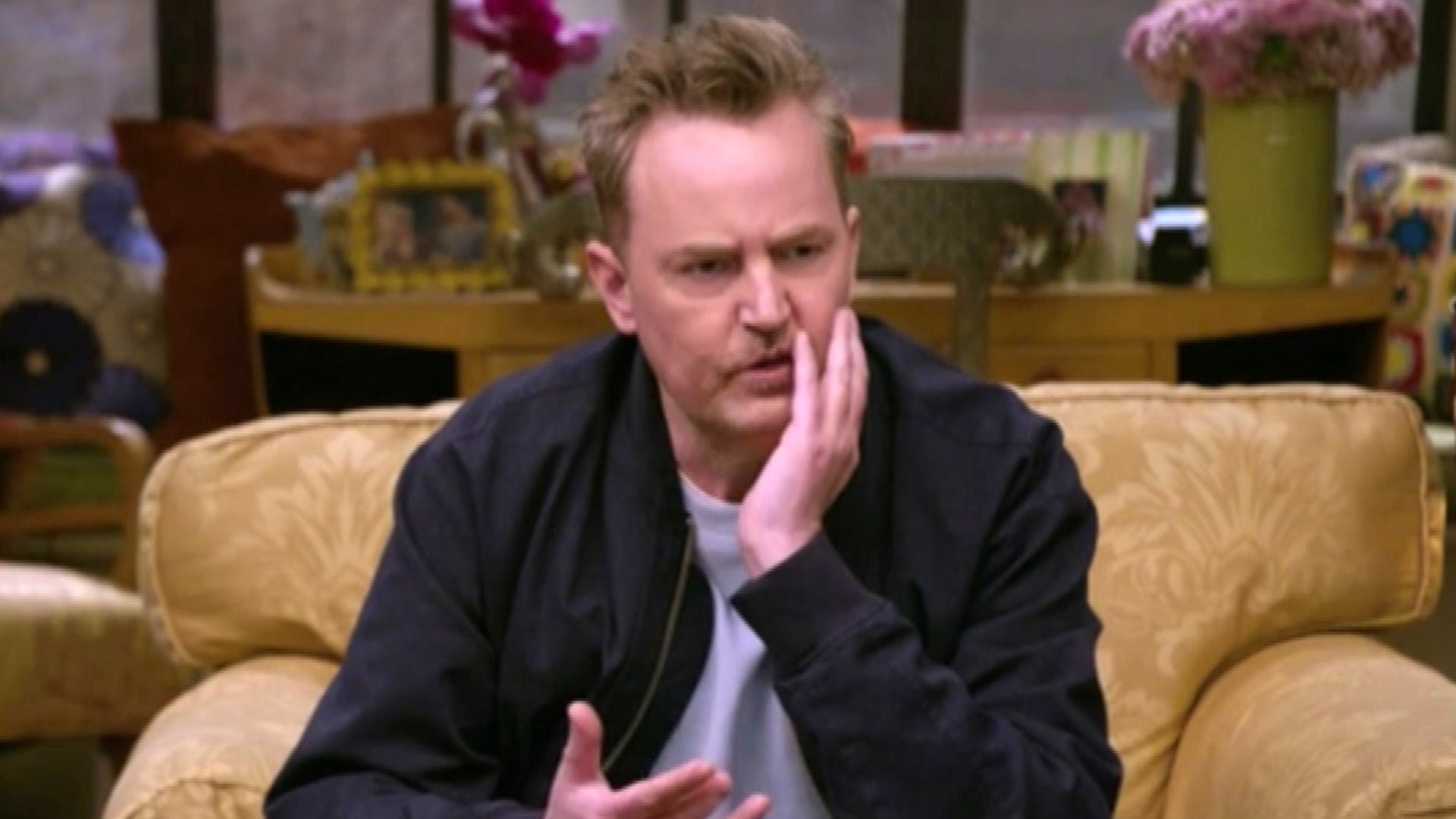 'Friends' EP and Director Lend Their Support to Matthew Perry Af…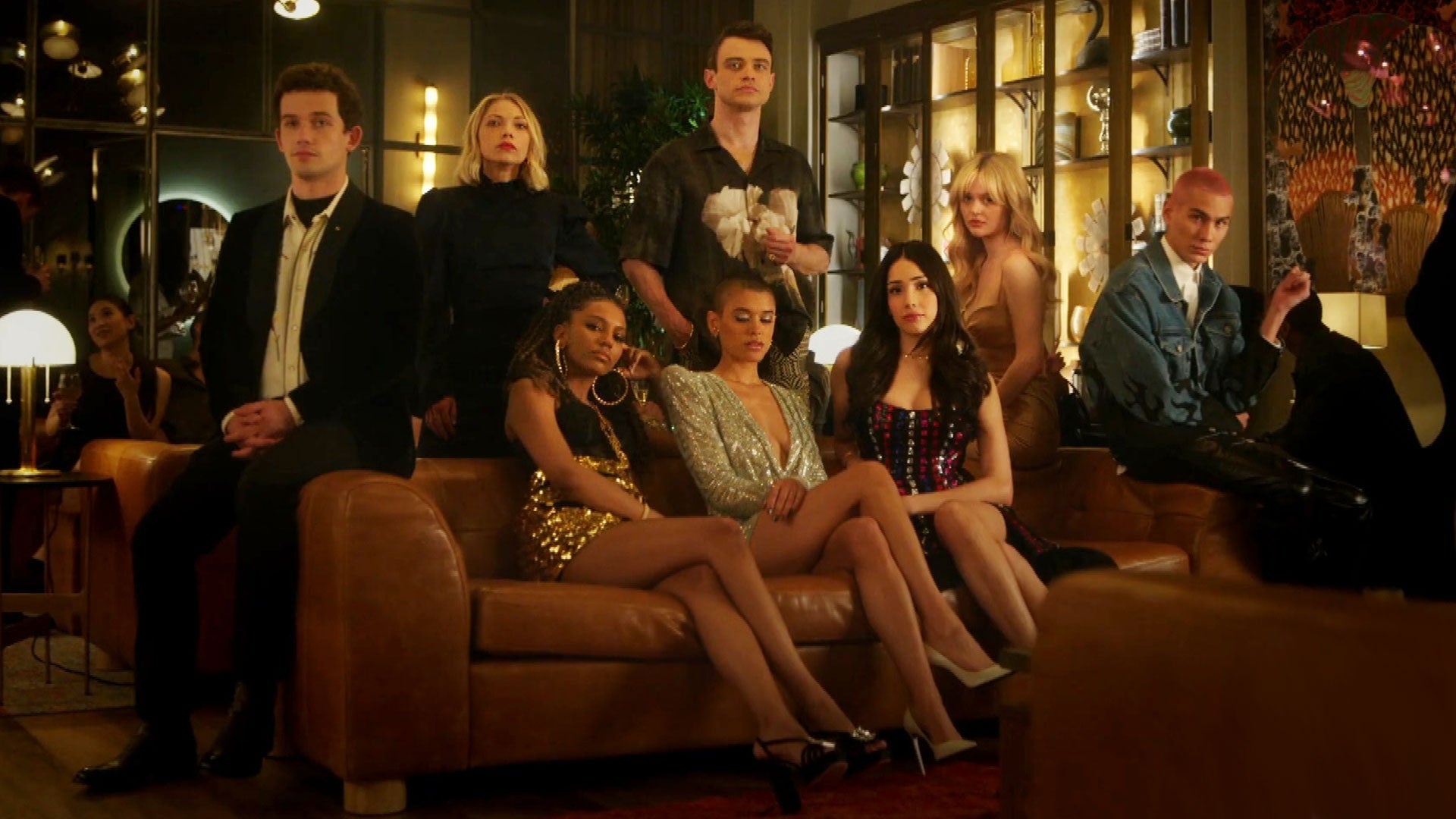 'Gossip Girl' Reboot: Watch the Sexy, New Teaser Trailer!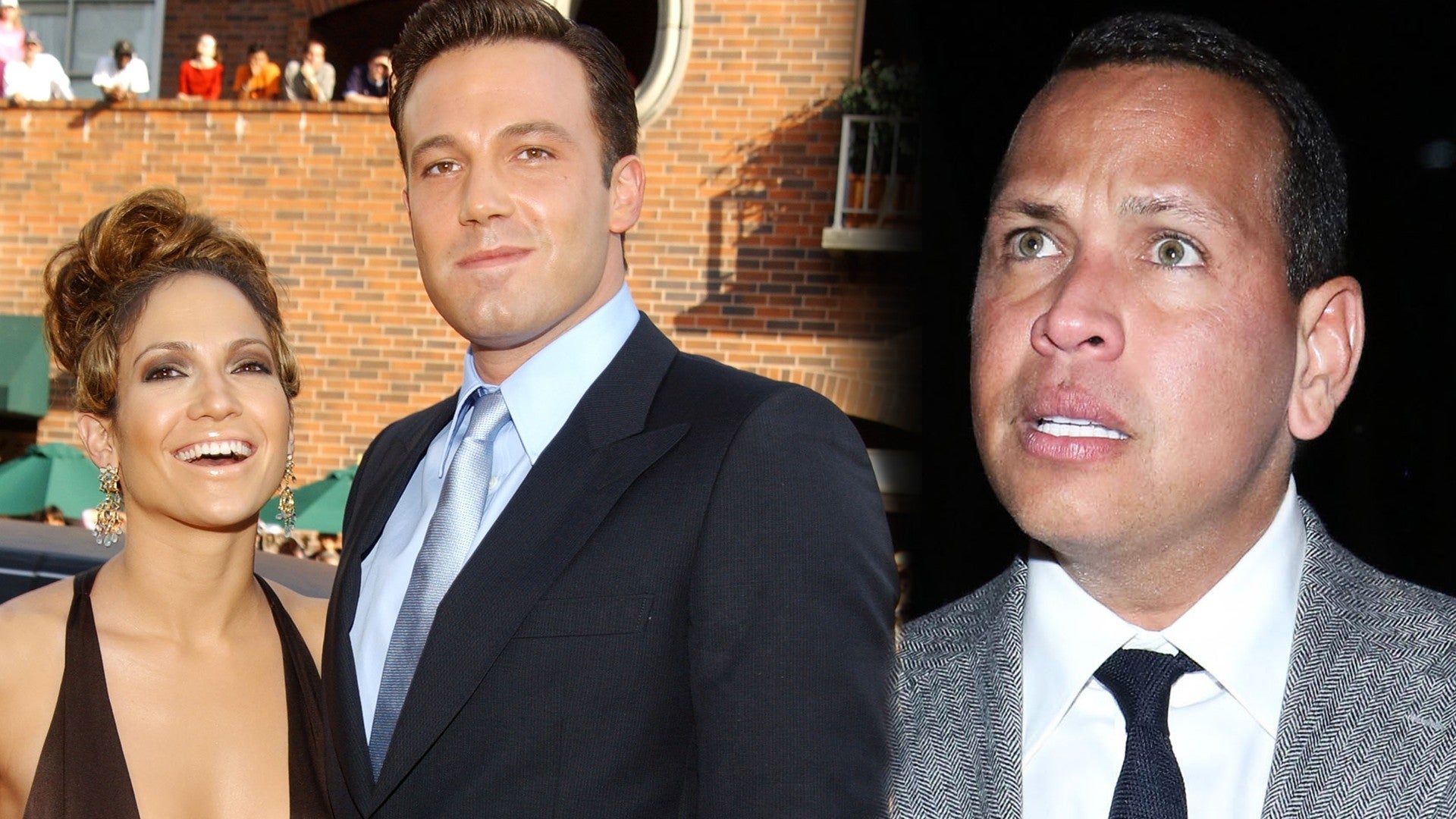 How Alex Rodriguez Feels About Jennifer Lopez and Ben Affleck Da…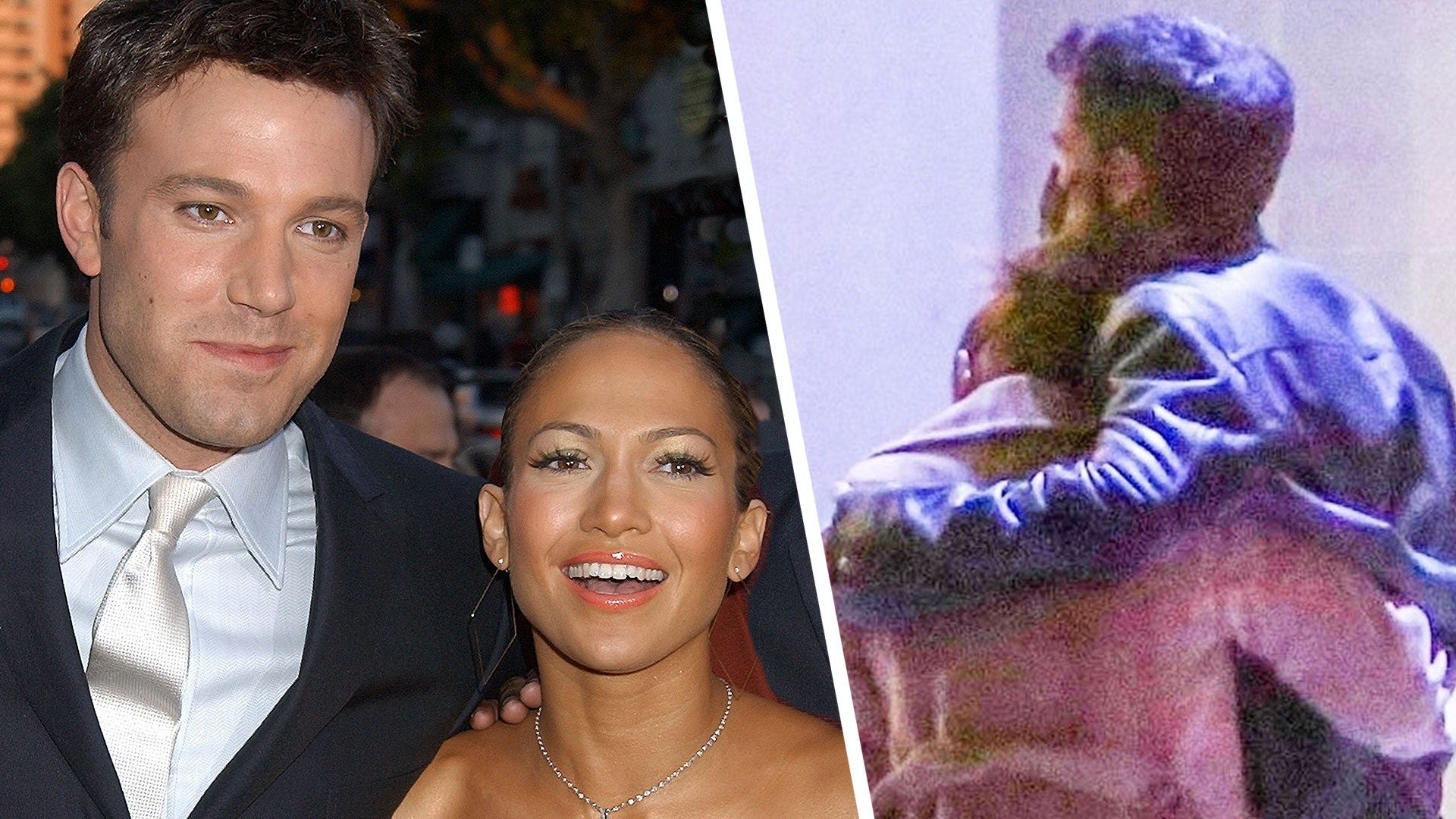 Ben Affleck and Jennifer Lopez Pack on the PDA During Dinner Dat…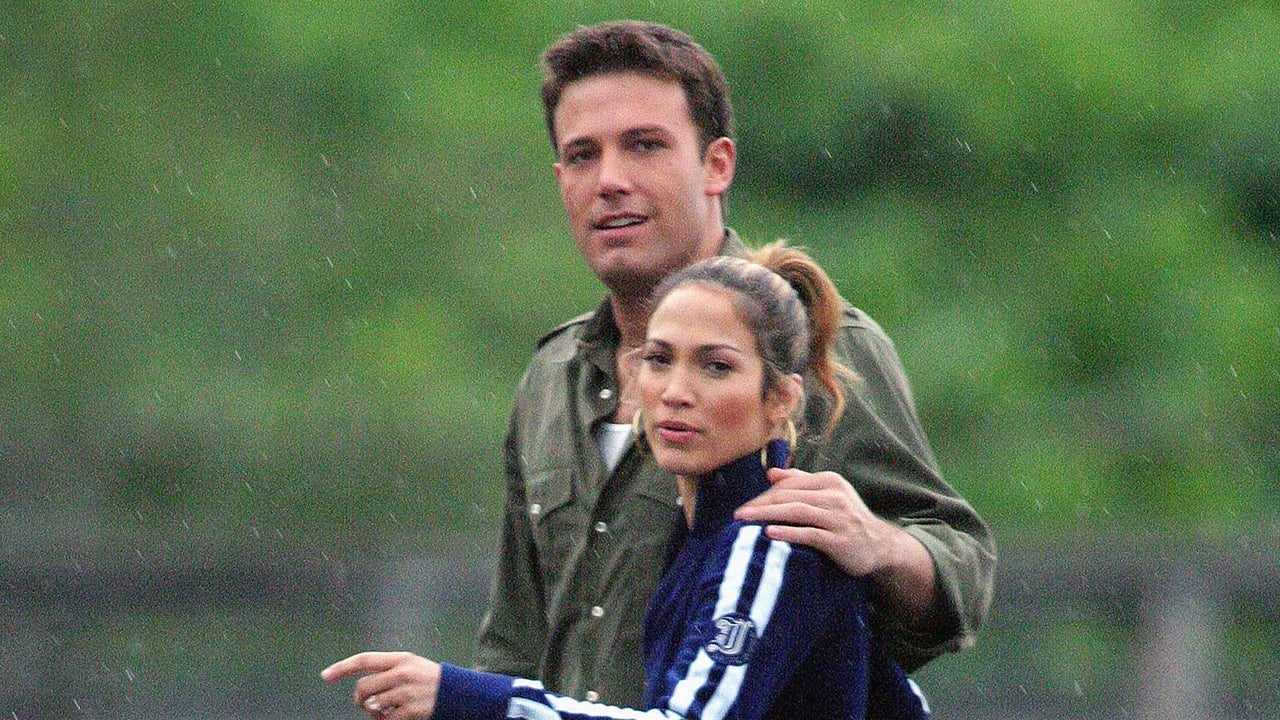 Jennifer Lopez and Ben Affleck Are 'Hopeful About Their Relation…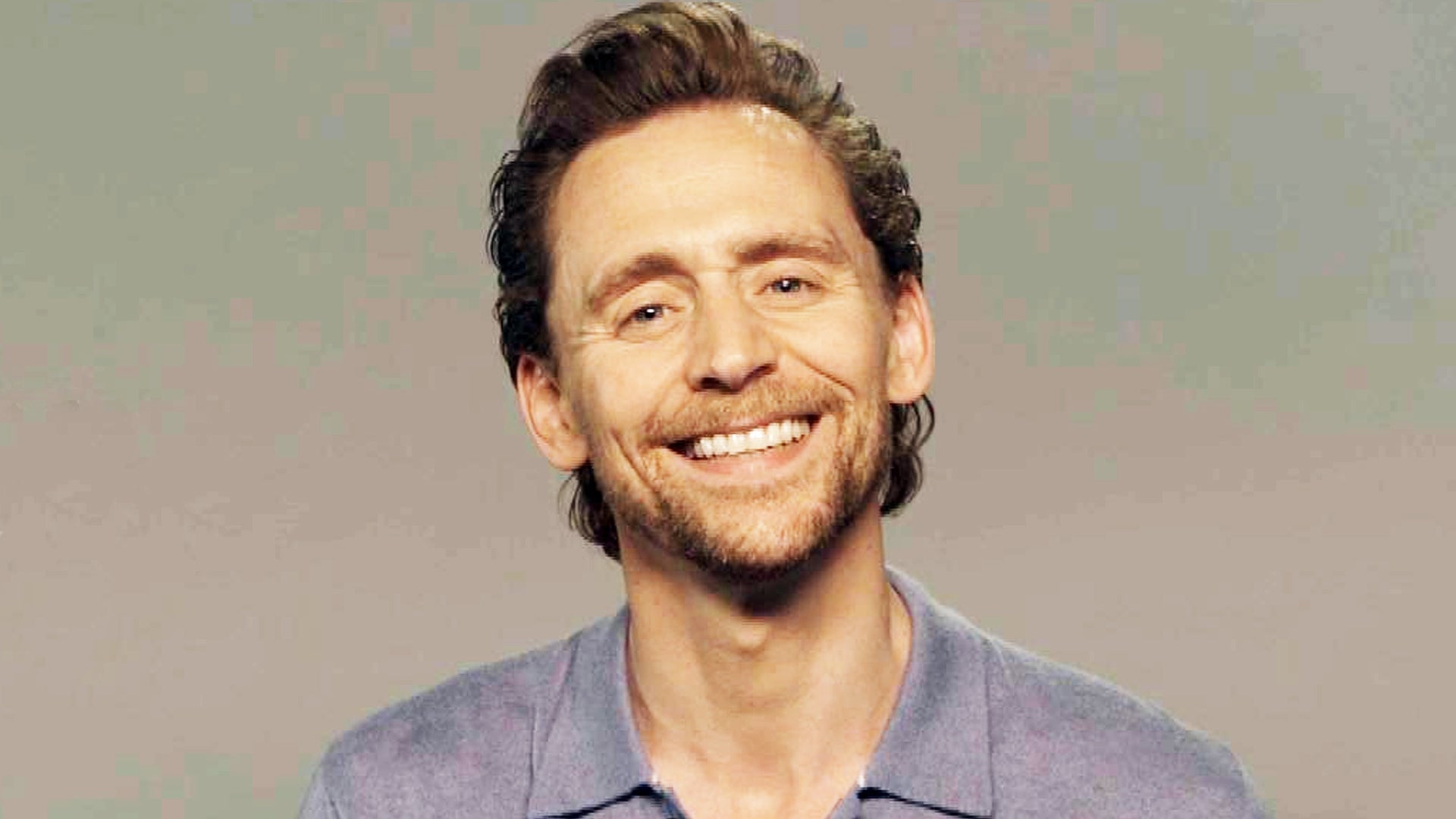 Tom Hiddleston Says It's Been an 'Amazing Ride' to Bring 'Loki' …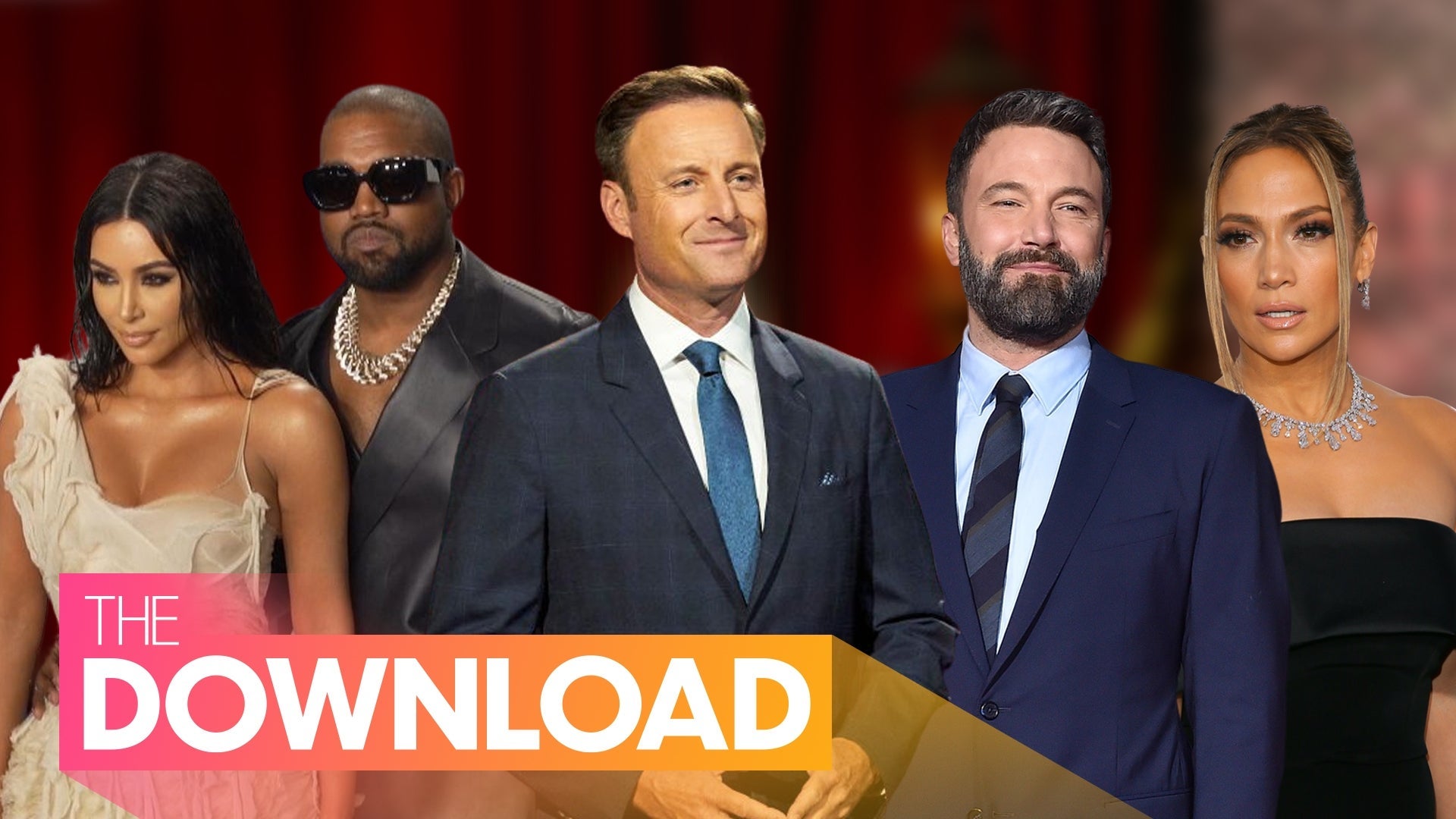 Chris Harrison Exits the 'Bachelor' Franchise, Bennifer 2.0 Is O…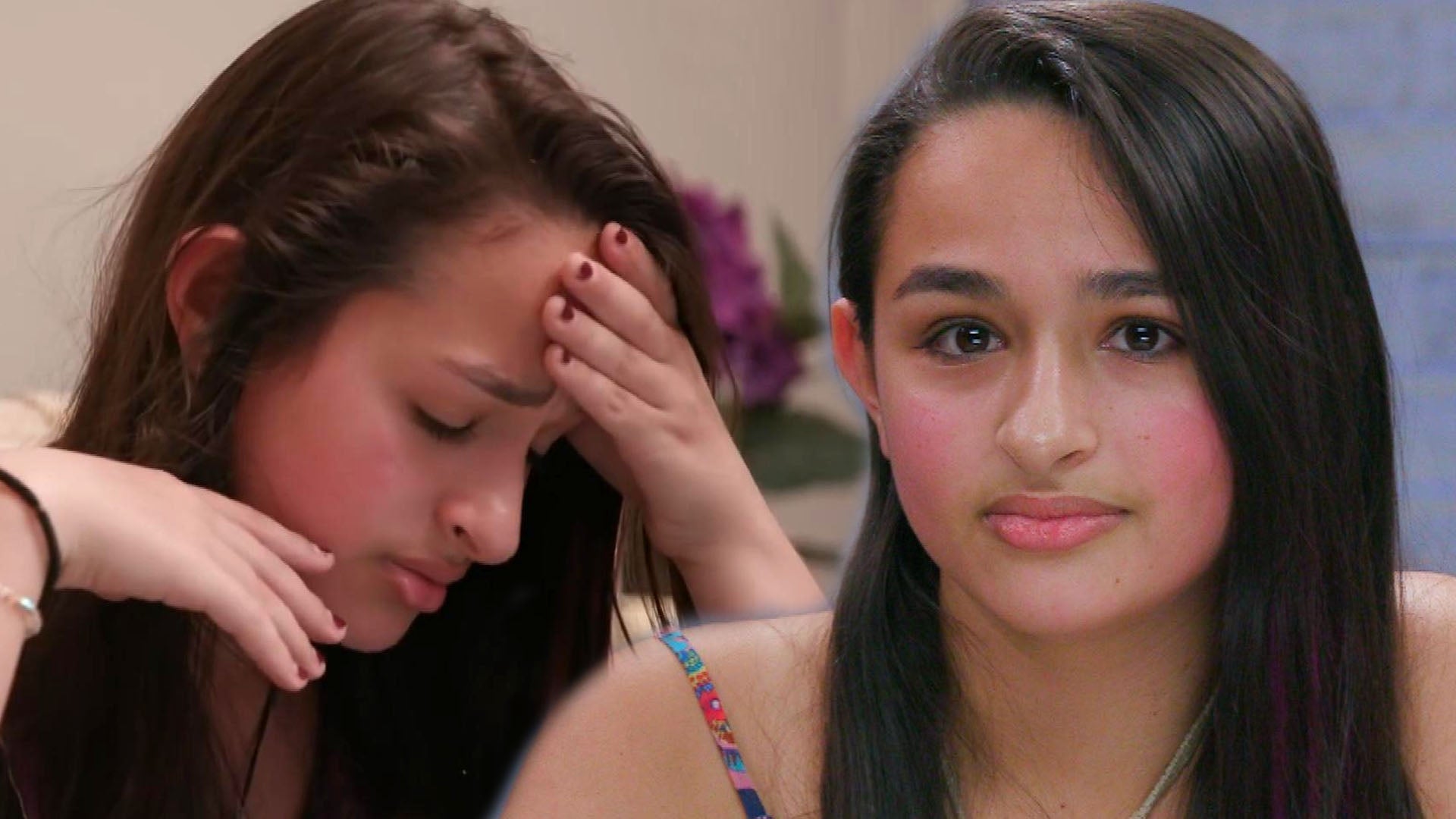 Jazz Jennings Reveals Why She Needed to Take a Break From 'I Am …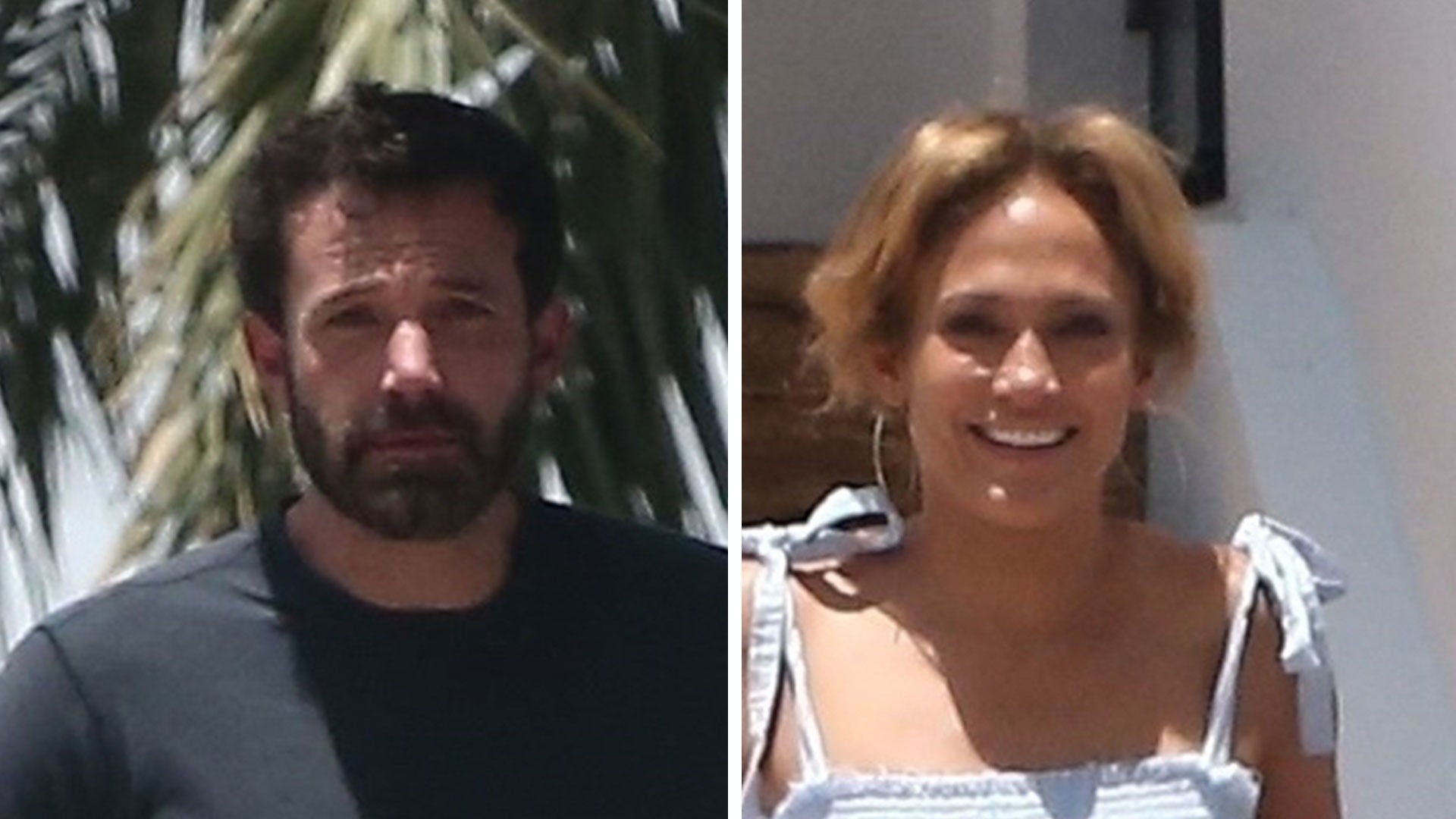 Jennifer Lopez Grins During Miami Reunion With Ben Affleck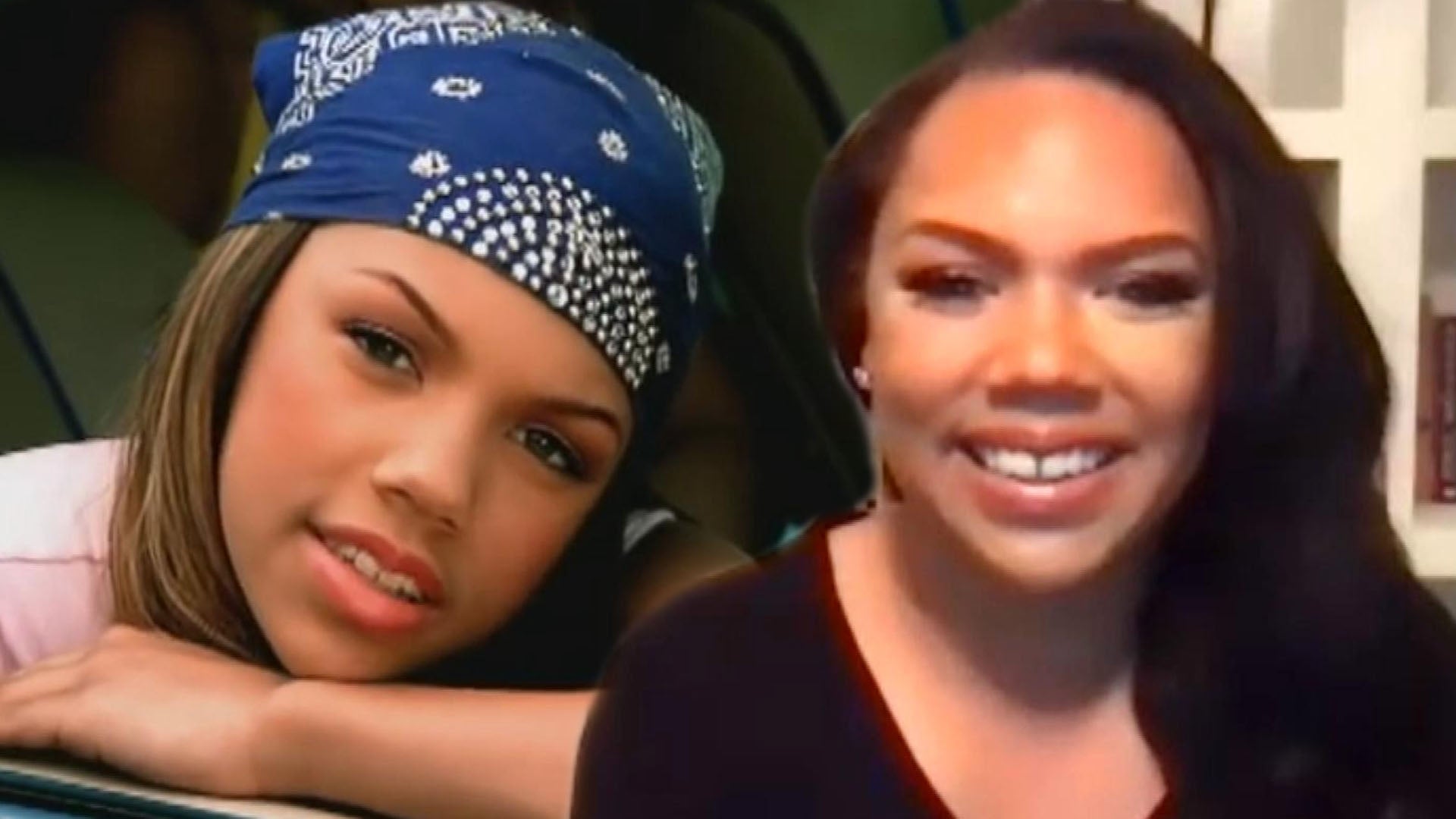 Kiely Williams Explains Vocal Effect That She Says Gave Her a Li…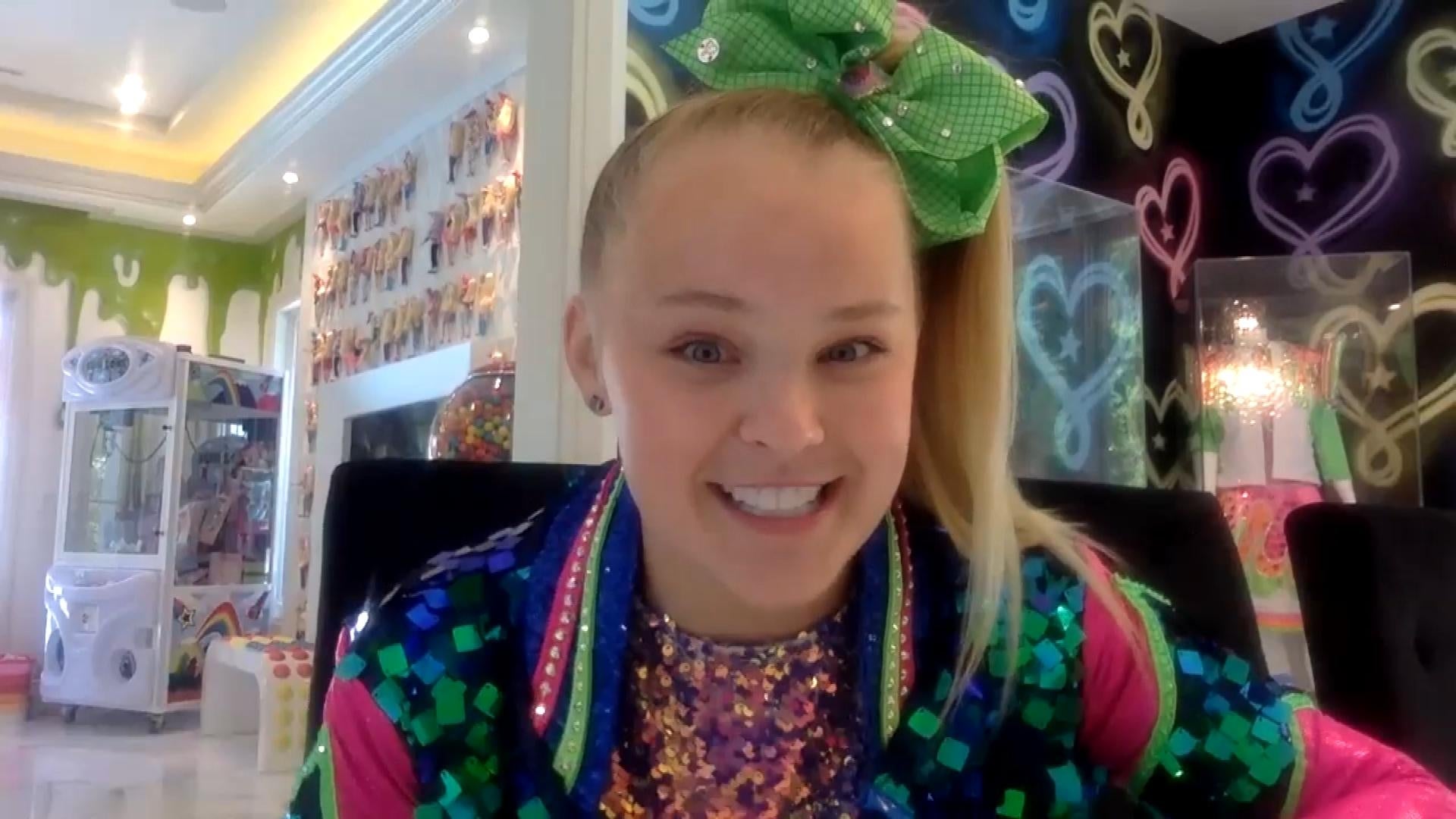 JoJo Siwa Reveals Why She Is Trying to Have a Kissing Scene Remo…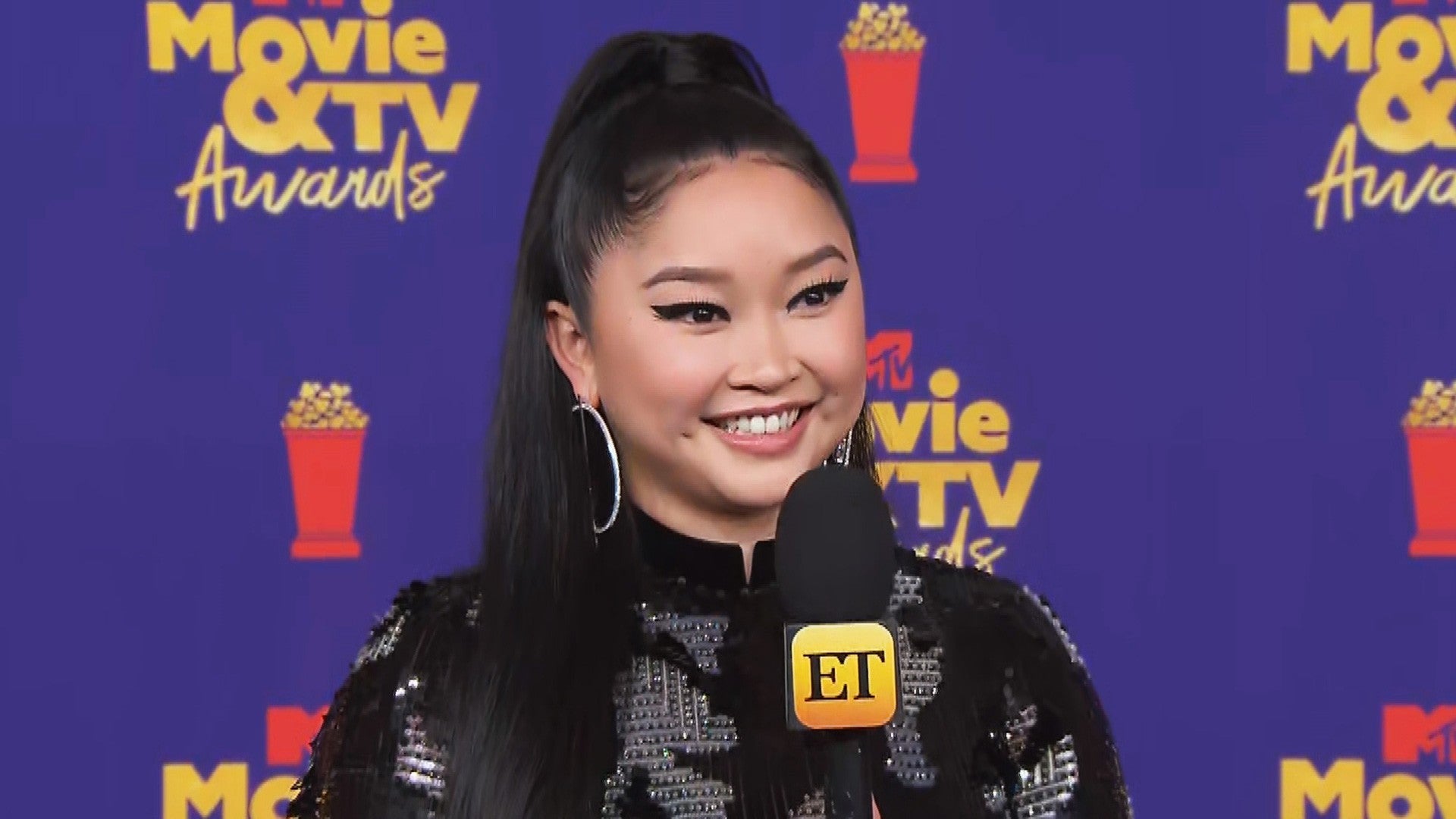 Lana Condor on If She Would Be in The Possible 'To All The Boys'…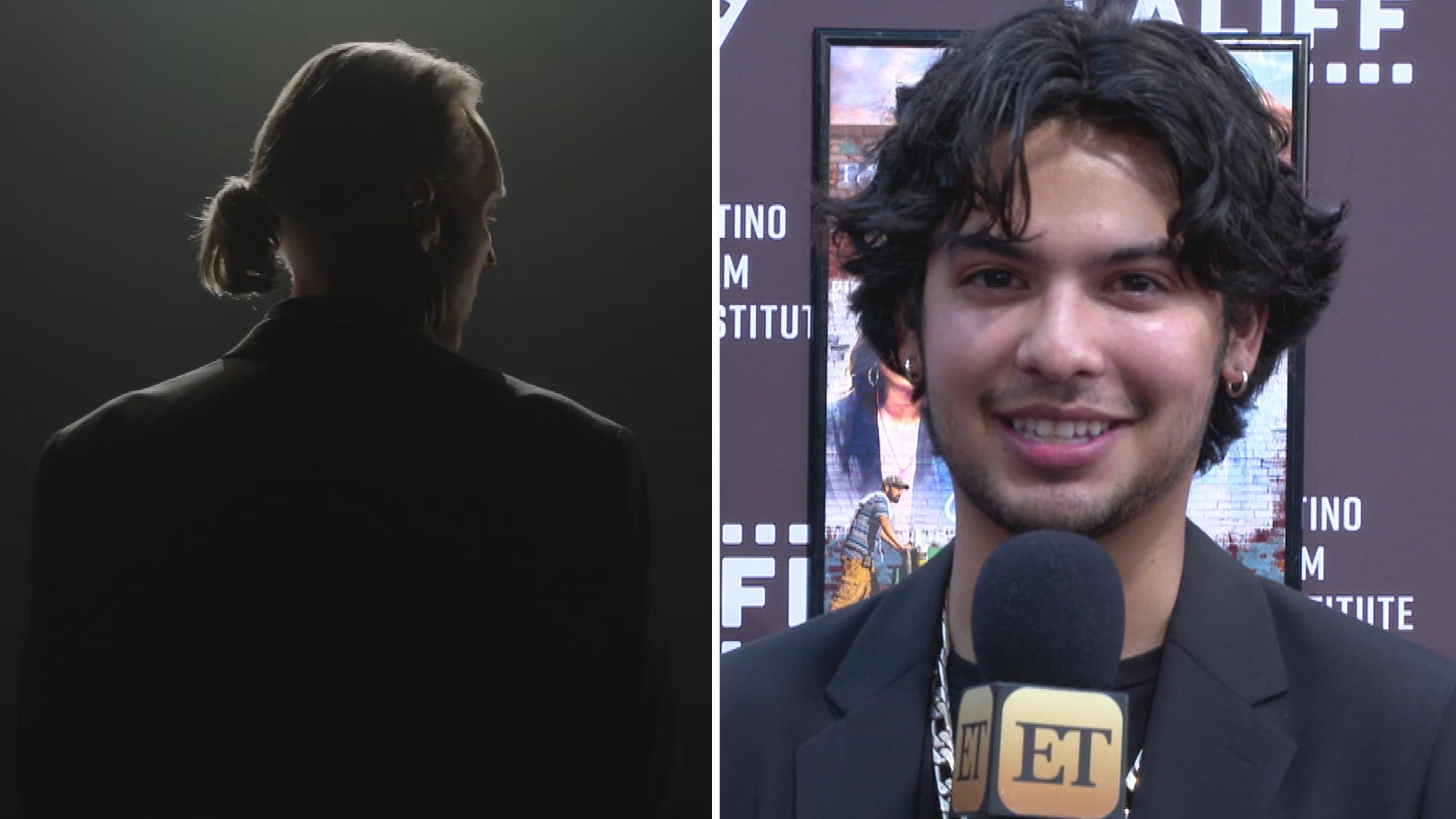 'Cobra Kai' Season 4: Xolo Maridueña Teases Trouble for Everyone…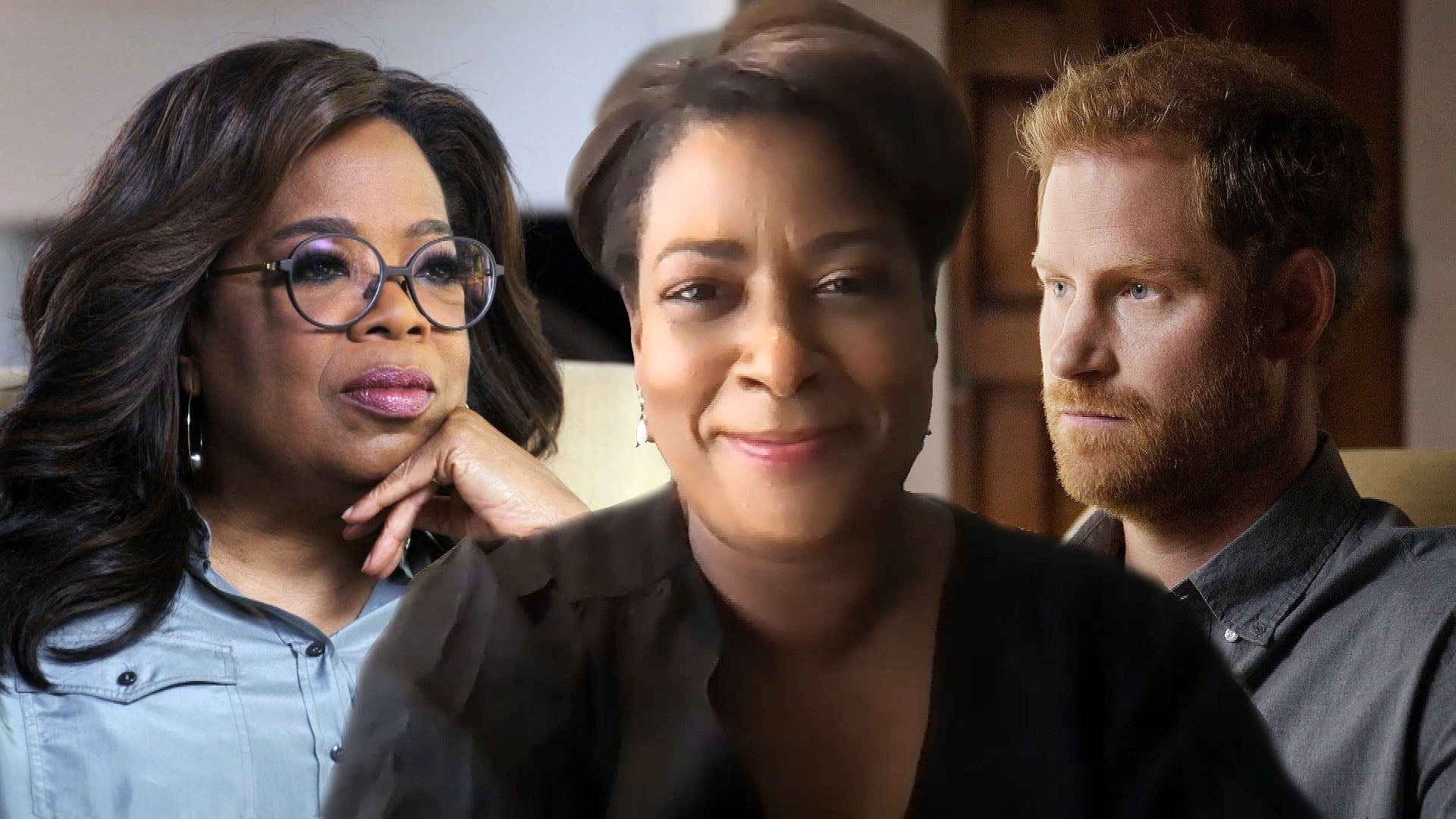 Dawn Porter on Directing Prince Harry and Oprah Winfrey for 'The…
Jennifer Lopez does not take being called a diva as a compliment.
"I got a moniker of being 'the diva,' which I never felt I deserved -- which I don't deserve," the 46-year-old entertainer tells The Hollywood Reporter. "I've always been a hard worker, on time, doing what I'm supposed to do, and getting that label because you reach a certain amount of success."
Lopez also admits that there have been moments in her career where she didn't feel comfortable expressing herself, and felt there was a double standard placed on her because she was a woman. "Sometimes I felt crippled to voice my opinion, especially because certain directors and the boys' club that they form can make you feel like, 'Oh, I can't say anything,'" she explains. "I was always fascinated by how I could see [a man] being late or being belligerent to a crew and it being totally acceptable. Meanwhile, I'd show up 15 minutes late and be berated."

WATCH: Mariah Carey Throws Tons of Shade at Jennifer Lopez and Nicki Minaj but Gushes Over Beyonce

The triple-threat star adds, "You watch this happen over and over and over again. Like, we're not allowed to have certain opinions or even be passionate about something, or they'll be like, 'God, she's really difficult.' It's like, 'Am I? Am I difficult because I care?'"
While Lopez has been in the entertainment industry for decades, she told ET in November that she only recently felt like she had made it. "Probably last year when I bought my first apartment in New York," she shared. "I used to dream about that when I was growing up in The Bronx."

EXCLUSIVE: Jennifer Lopez Shares the Beauty Rule She Follows Every Day (No Matter What!)

Related Gallery