News
Jennifer Lopez Doesn't Like Her 'Diva' Label: I Don't Deserve It
By
Jennifer Lopez Explains Why She 'Doesn't Deserve' to be Labeled …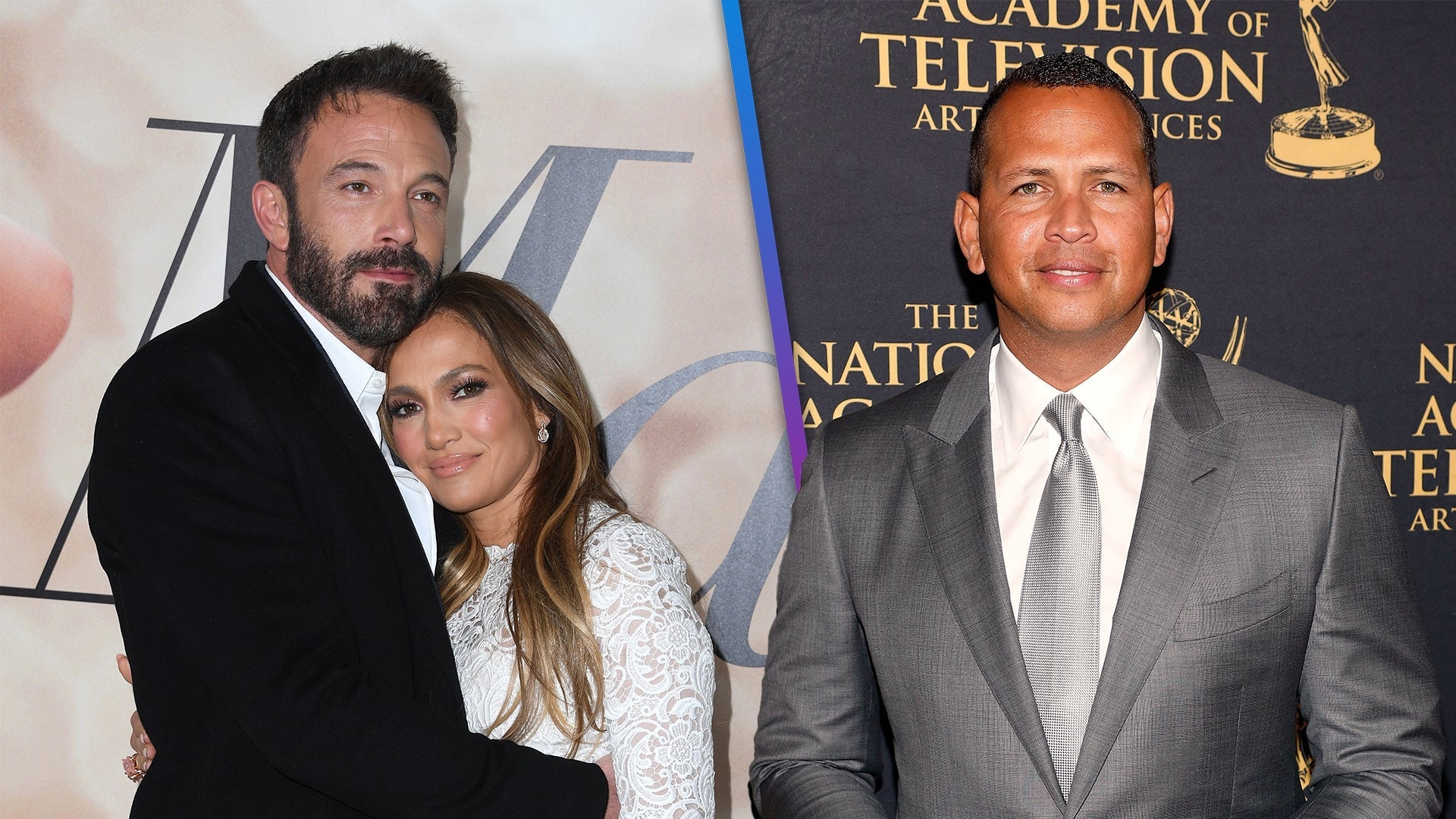 Jennifer Lopez Is 'So Dedicated' to Ben Affleck, Never Thinks Ab…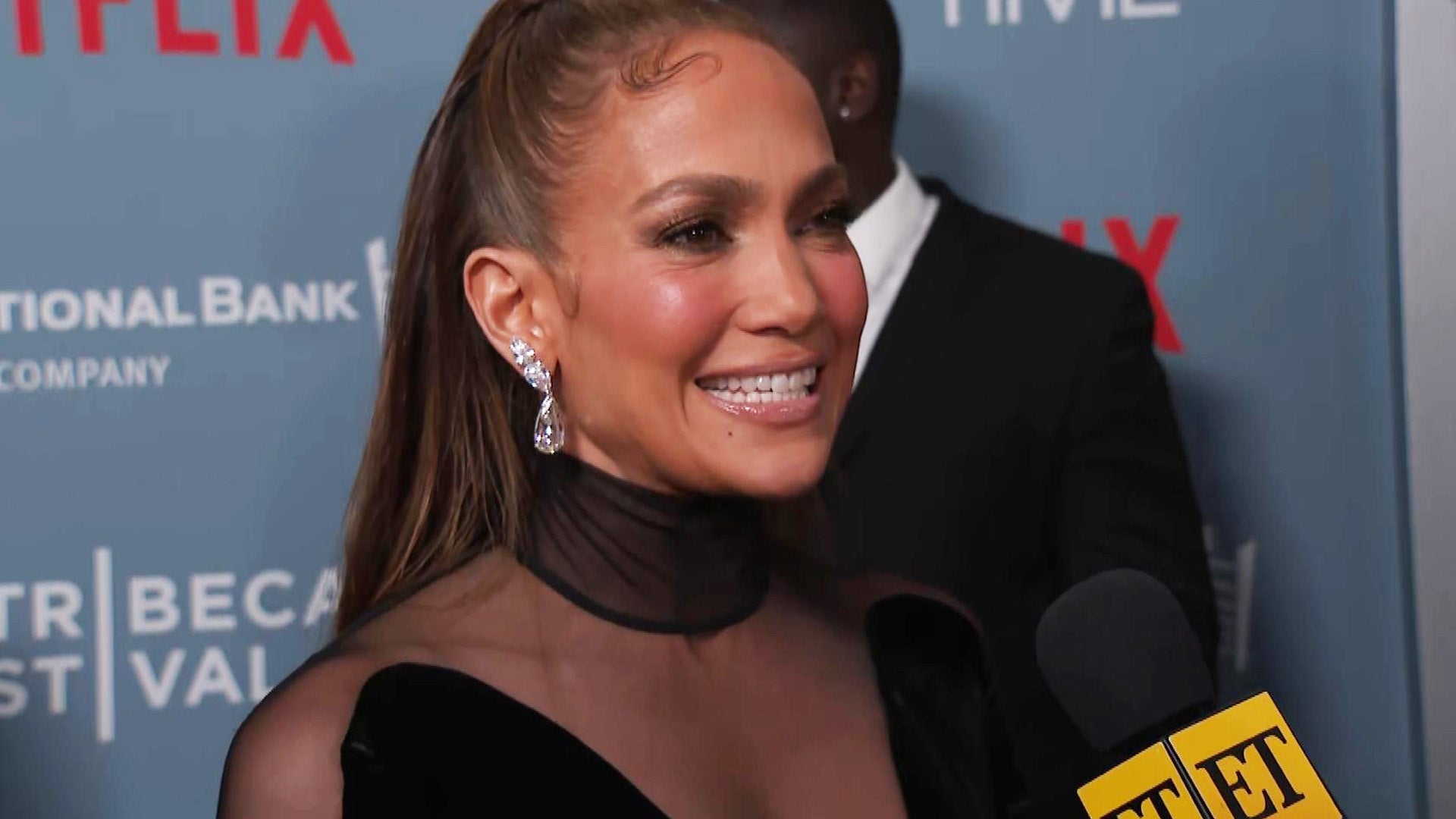 Jennifer Lopez Reflects on 'Beautiful' Life Stage She's In With …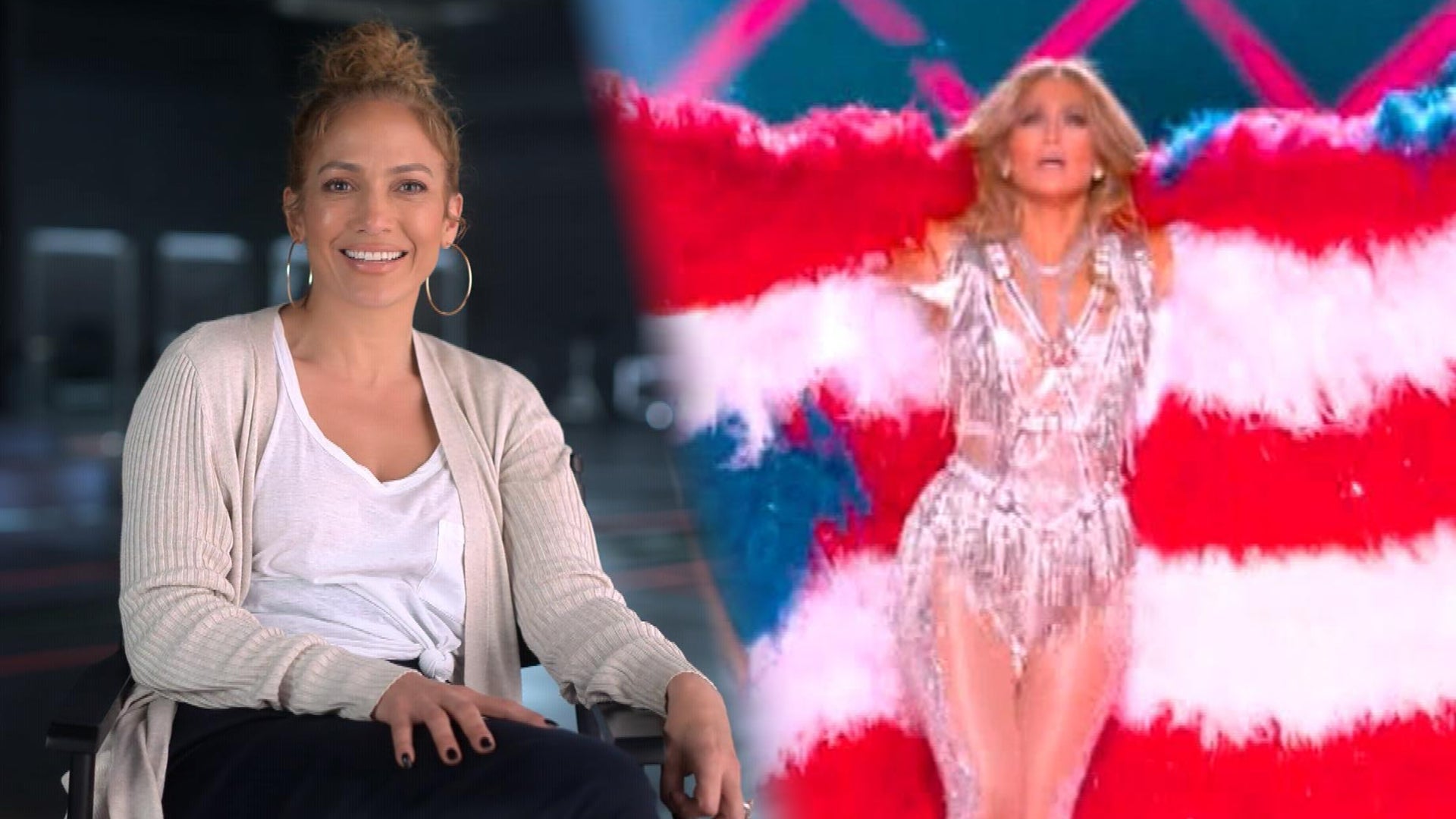 Jennifer Lopez's 'Halftime' Doc Reveals Secrets Behind Her Super…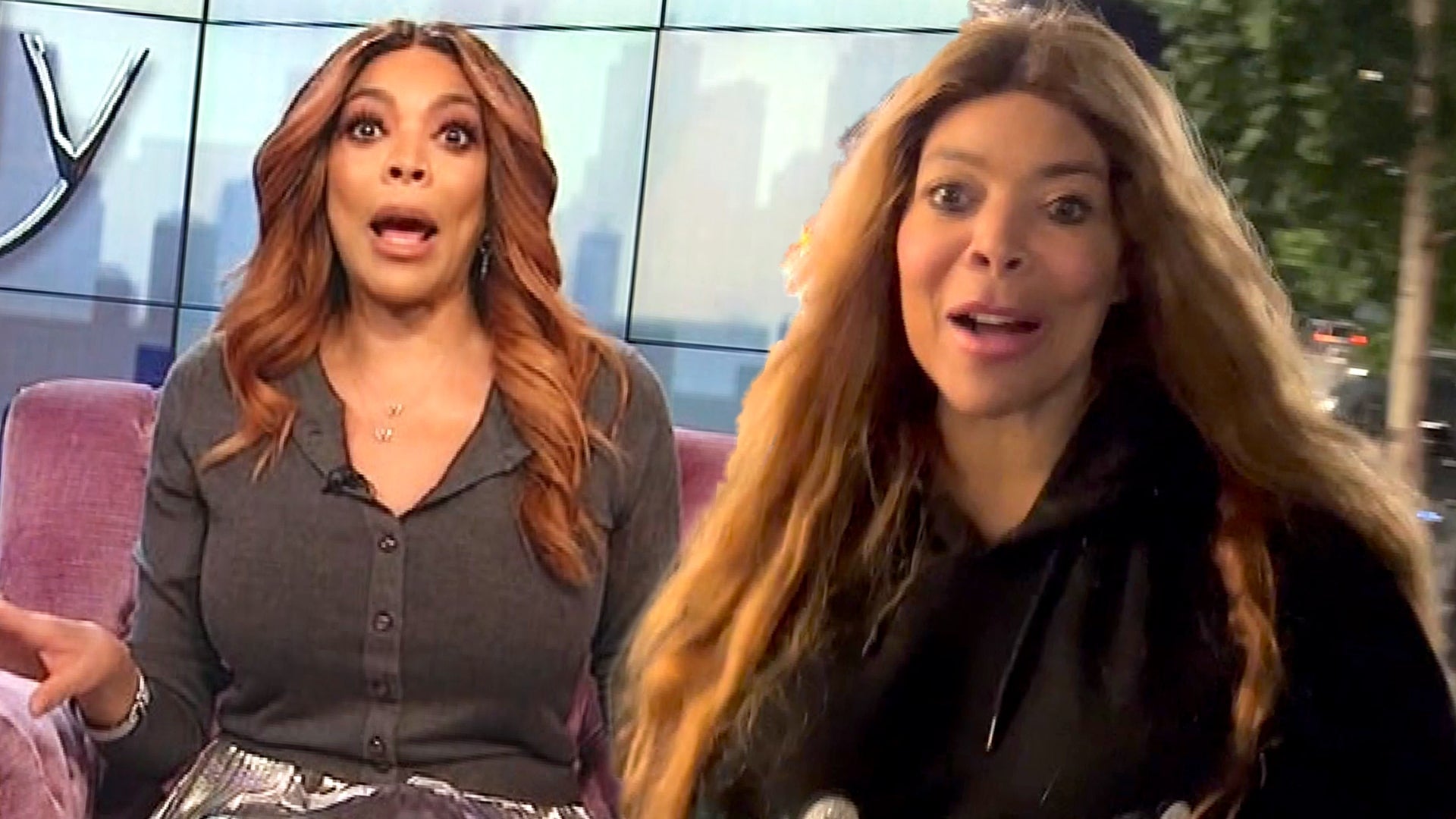 Wendy Williams Has Plans for Life and Love After Talk Show's Dem…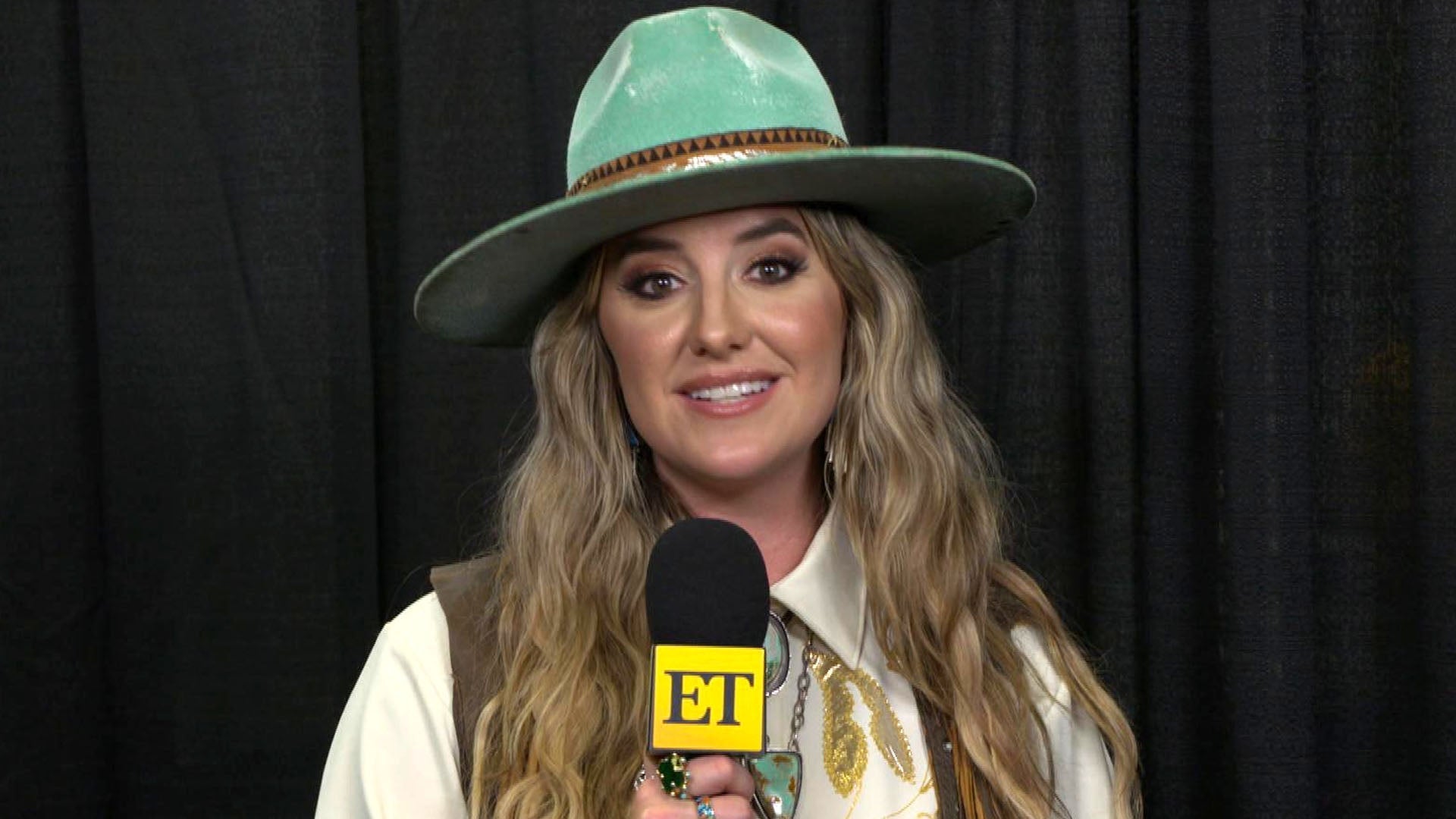 Lainey Wilson Reveals How She Was Cast to Play a Musician in 'Ye…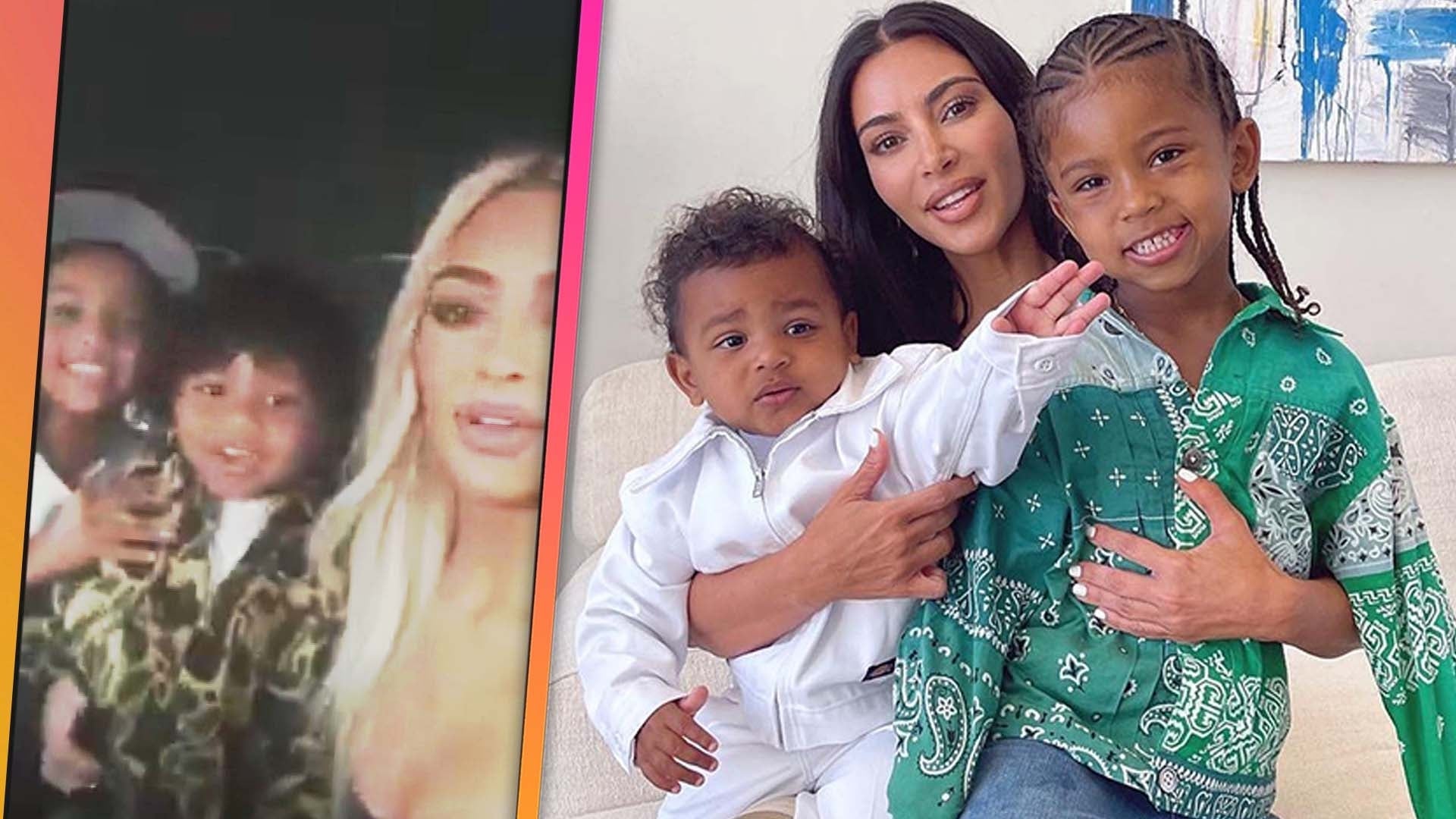 Kim Kardashian's Sons, Saint and Psalm, Crash Chaotic Instagram …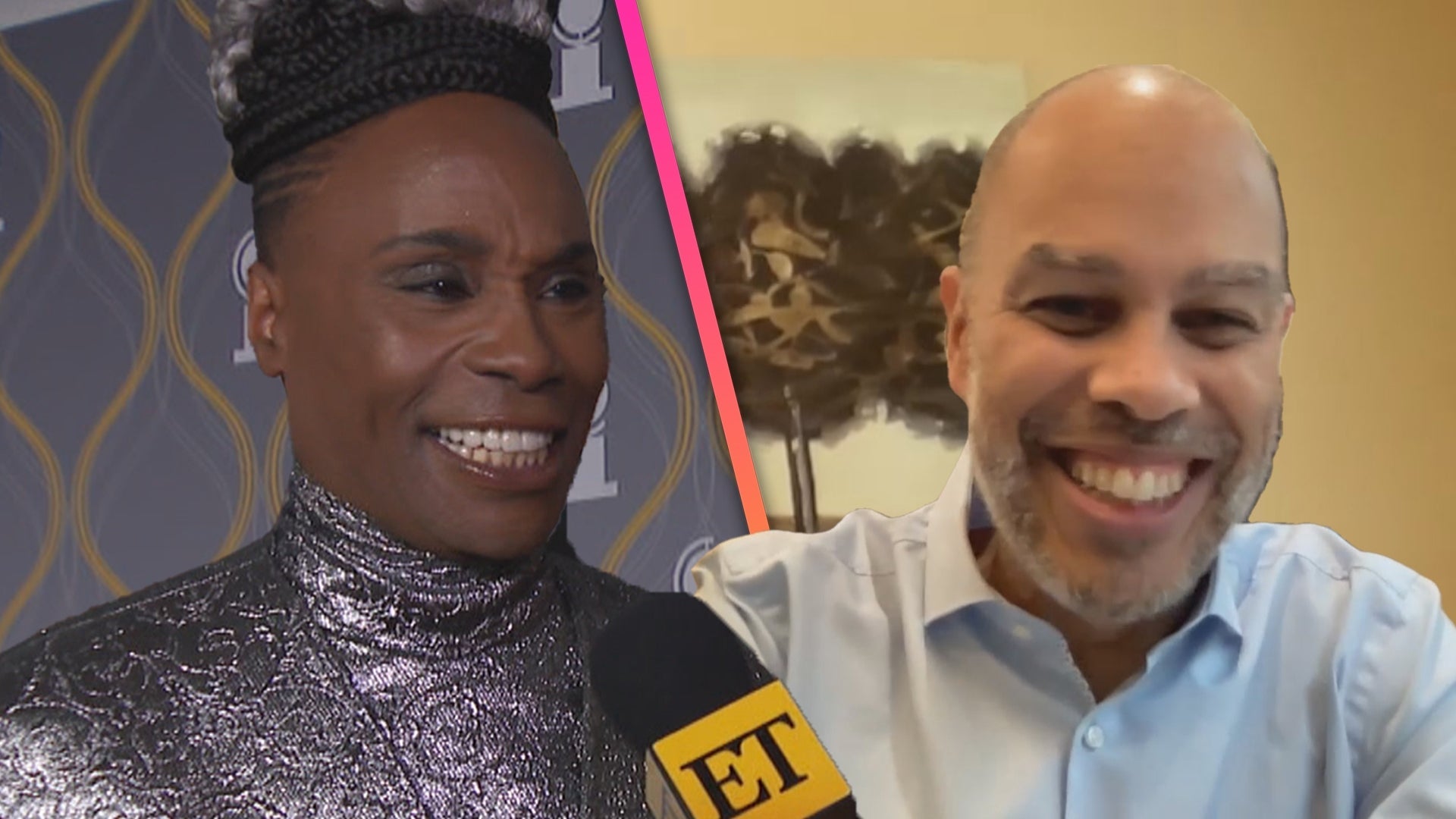 Billy Porter and Jesse Collins Preview Juneteenth Concert Celebr…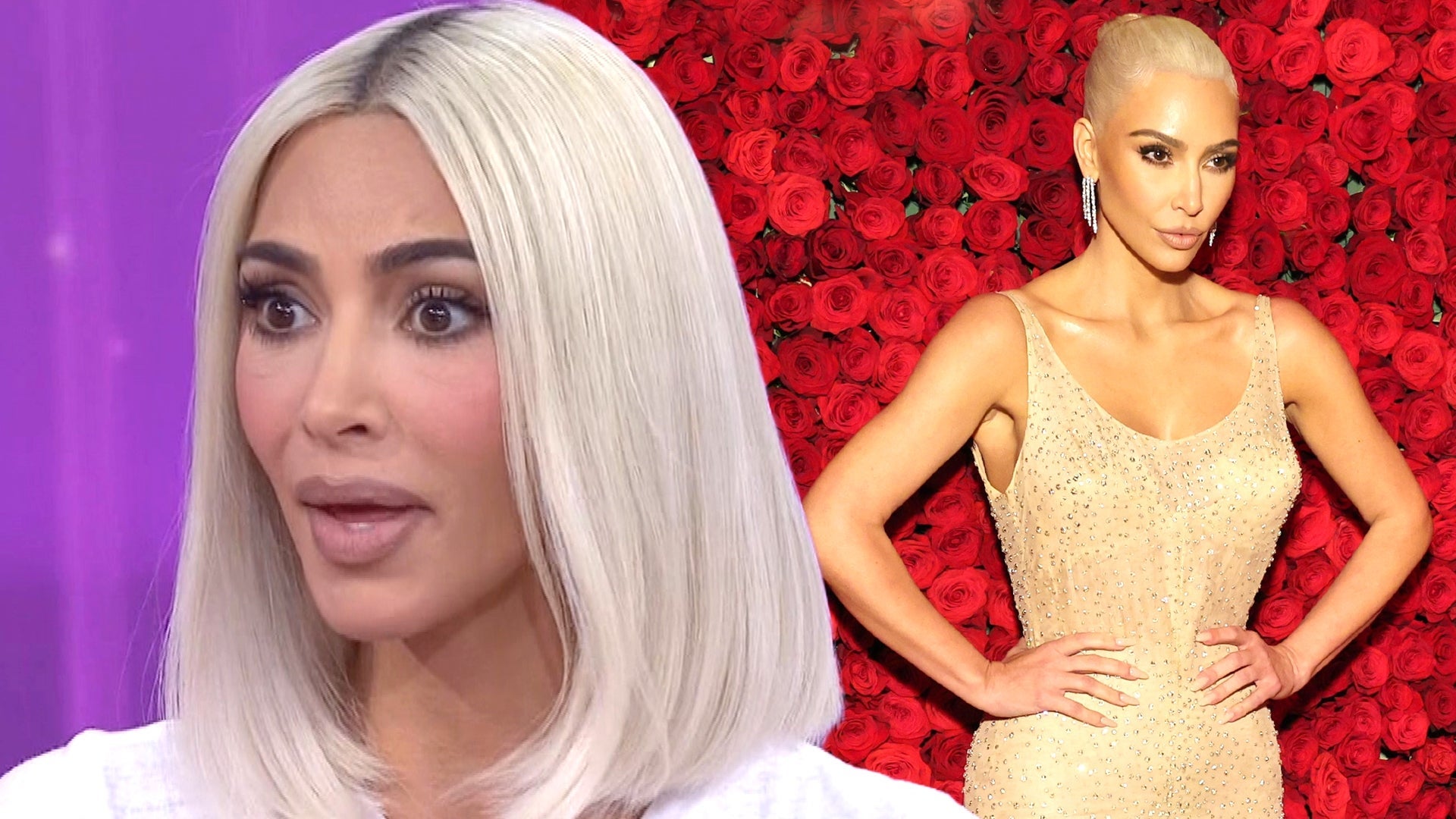 Kim Kardashian Reveals How Much Weight She's Lost Since Wearing …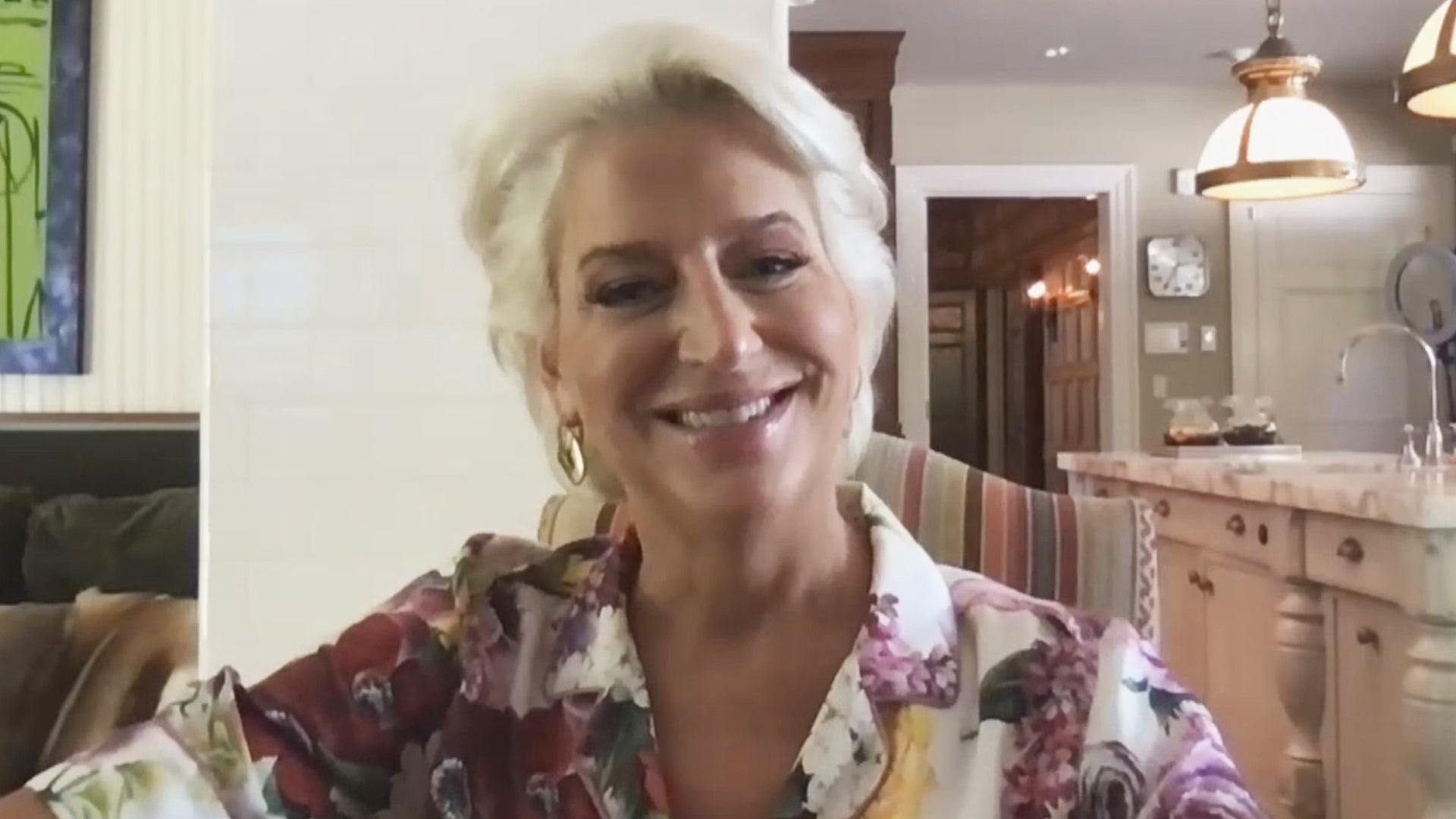 Dorinda Medley on Her 'RHUGT' Feud With Vicki Gunvalson and That…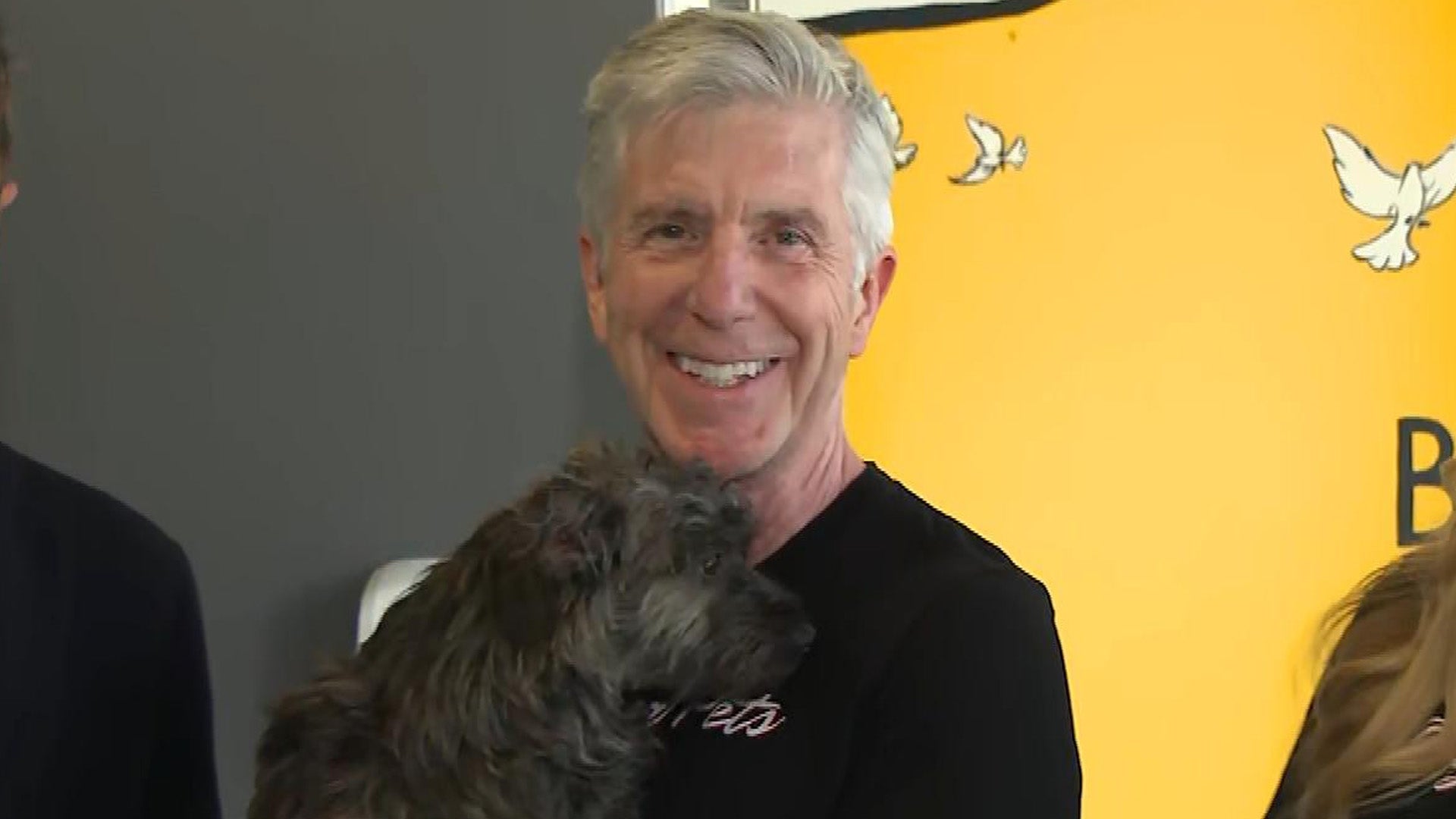 Tom Bergeron to Host Wagmor's 'The Pet Gala' in Hollywood (Exclu…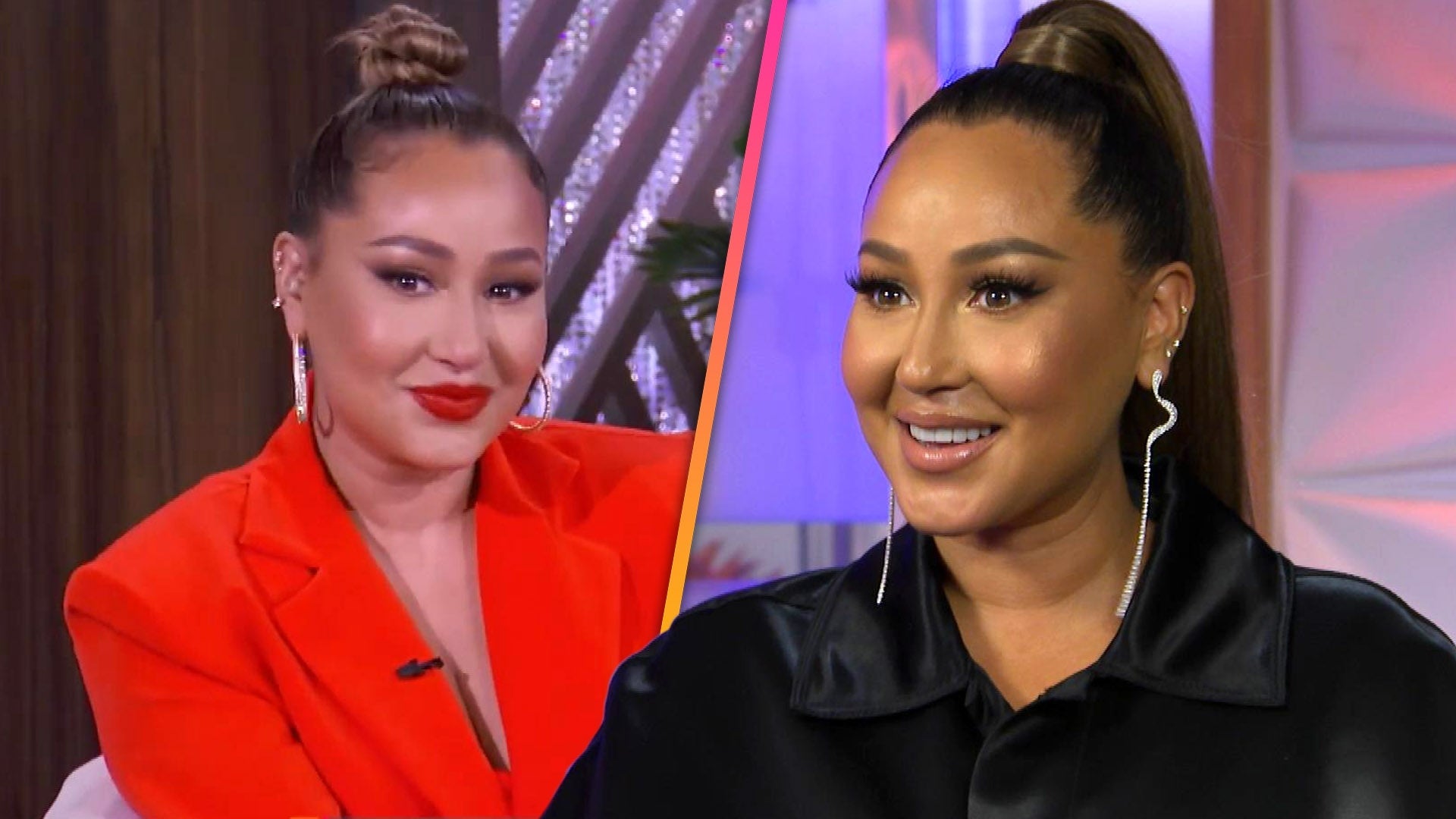 Adrienne Houghton Is Down to Reboot 'The Real' Under One Conditi…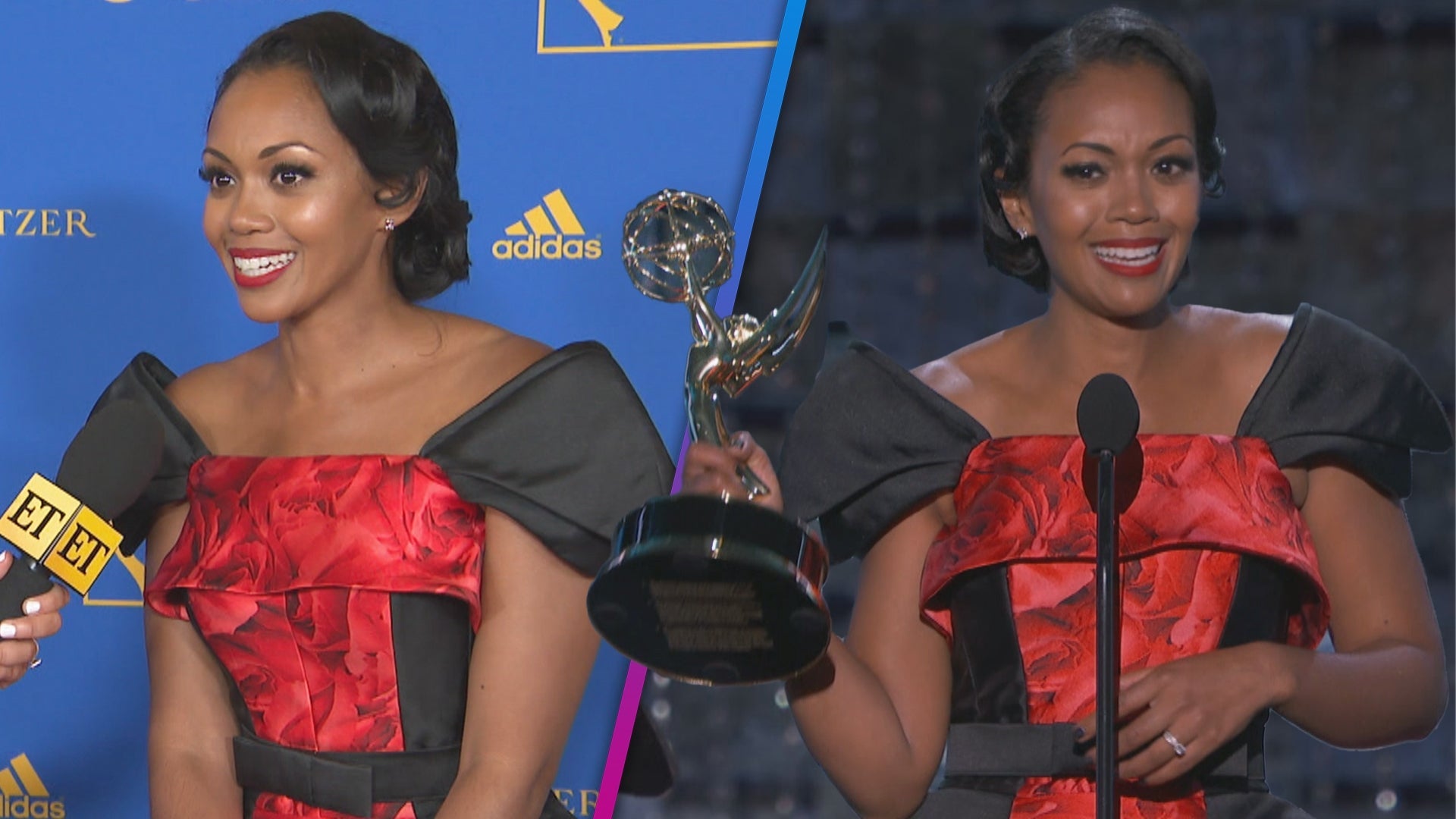 Daytime Emmy Awards 2022: Biggest Winners!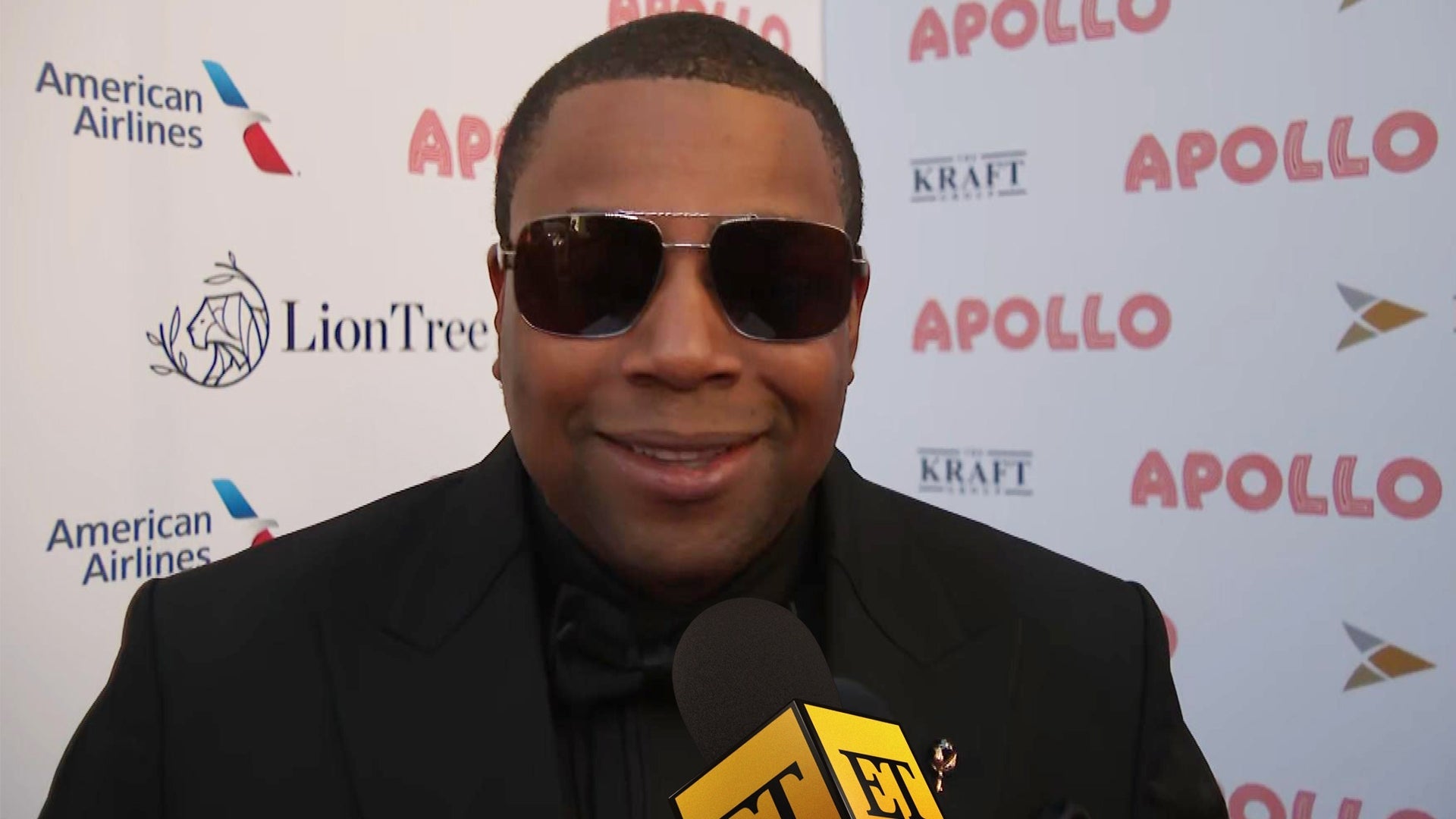 Kenan Thompson on His Own 'SNL' Future After Big Cast Exits (Exc…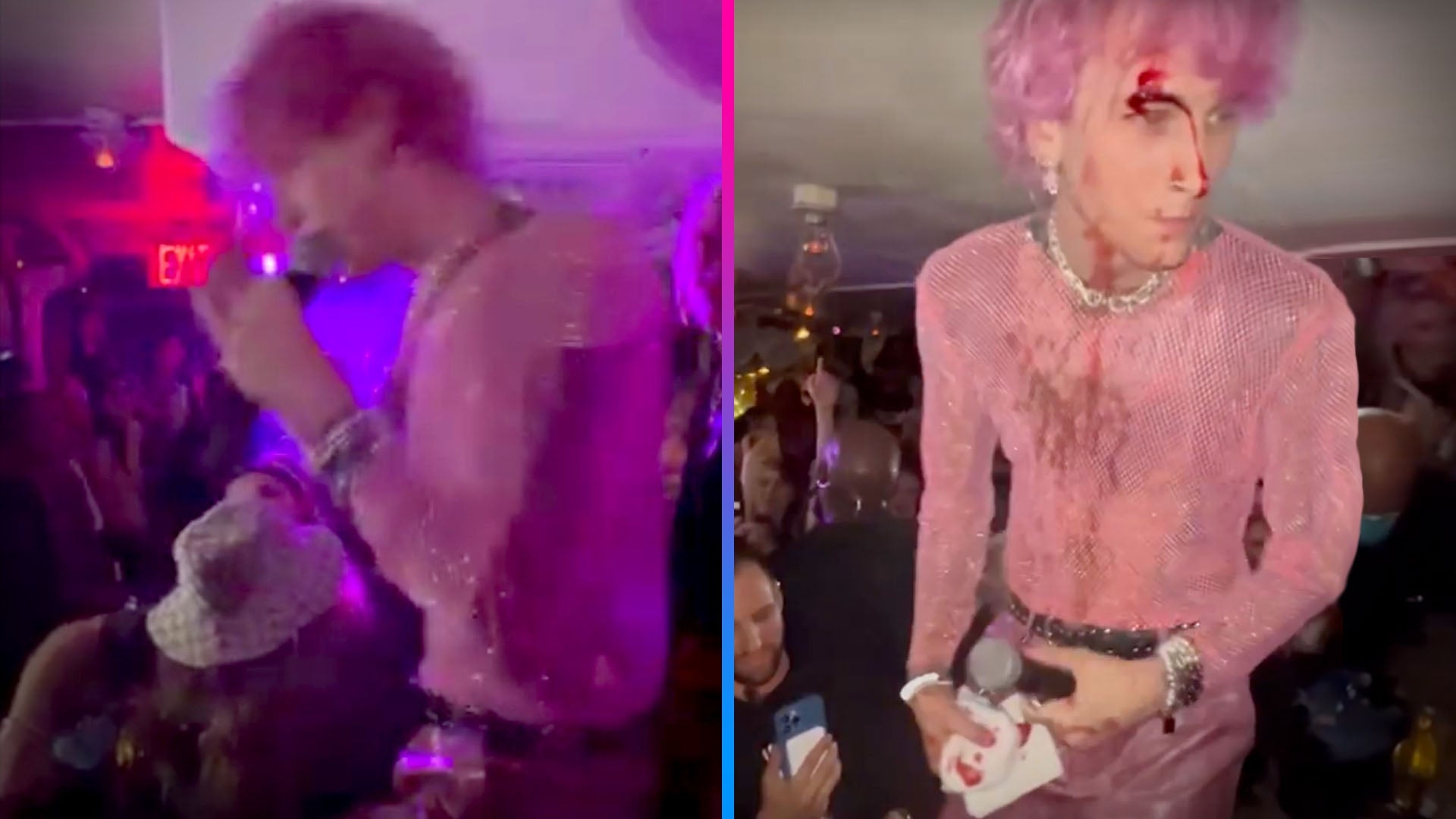 Watch Machine Gun Kelly Smash Glass Over Head, Bleed at MSG Conc…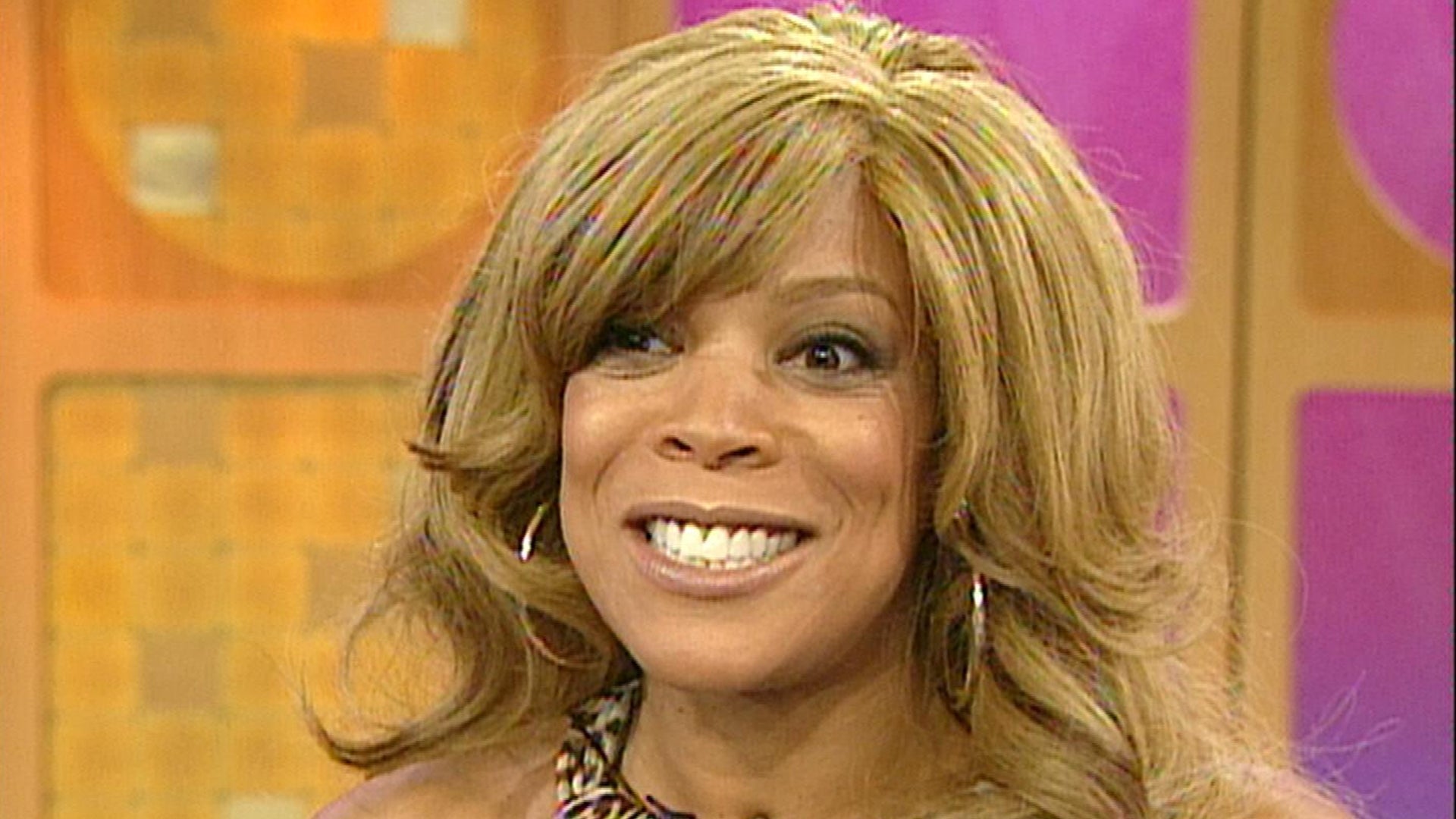 Watch Wendy Williams' First Interview About Her Talk Show as Ser…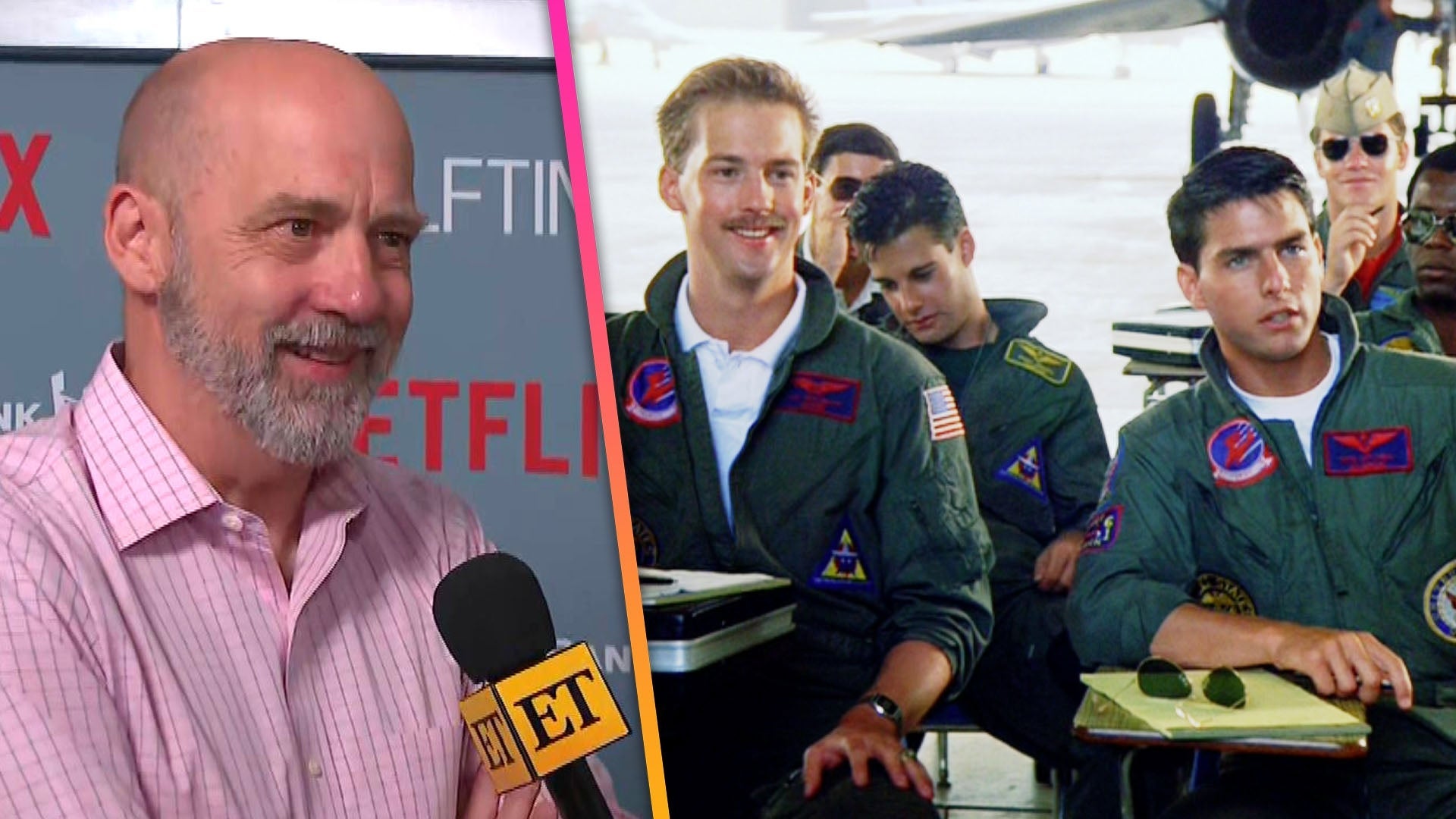 OG 'Top Gun' Star Anthony Edwards Reacts to How 'Maverick' Handl…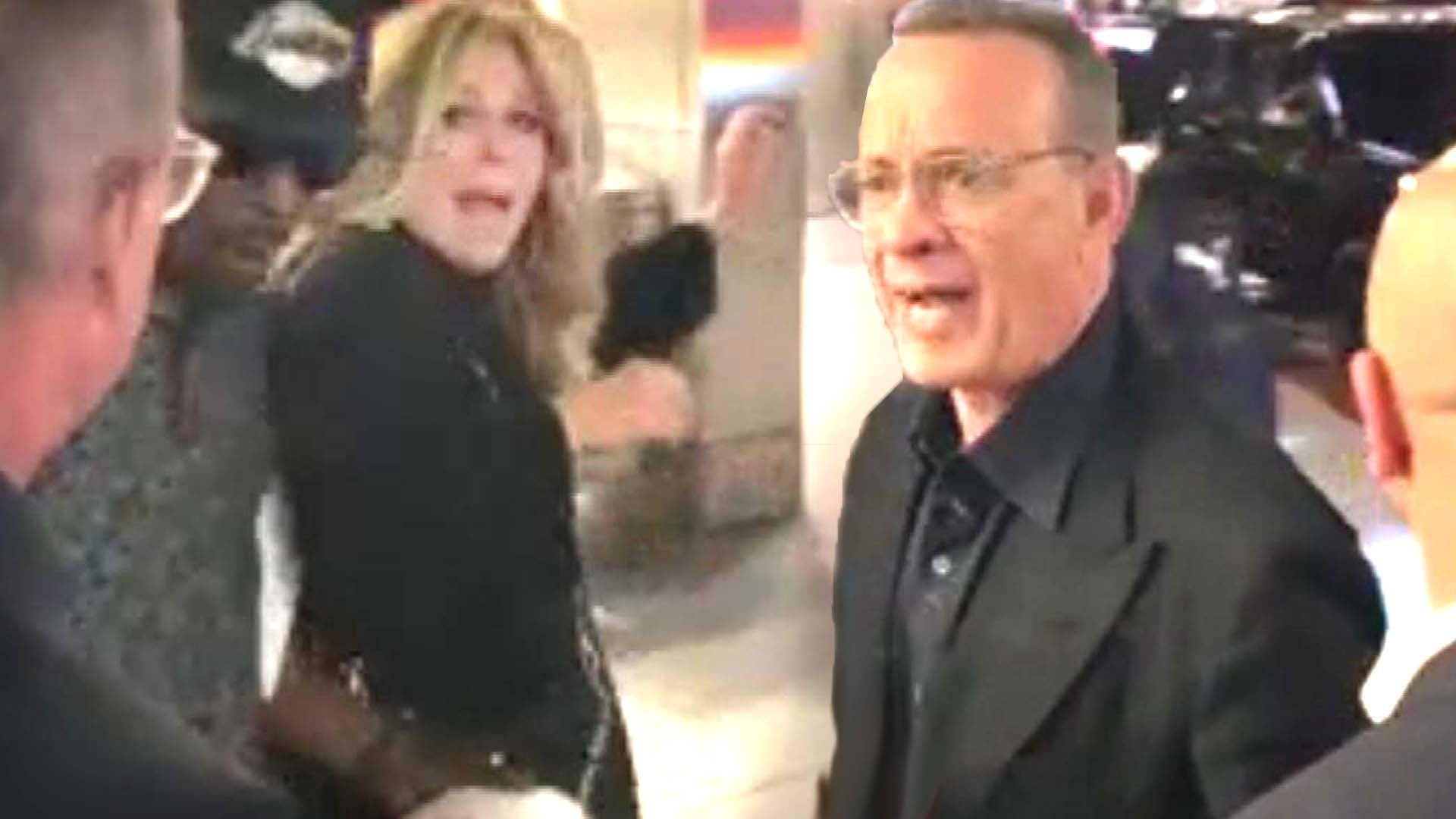 Tom Hanks Snaps After Fans Nearly Trample Wife Rita Wilson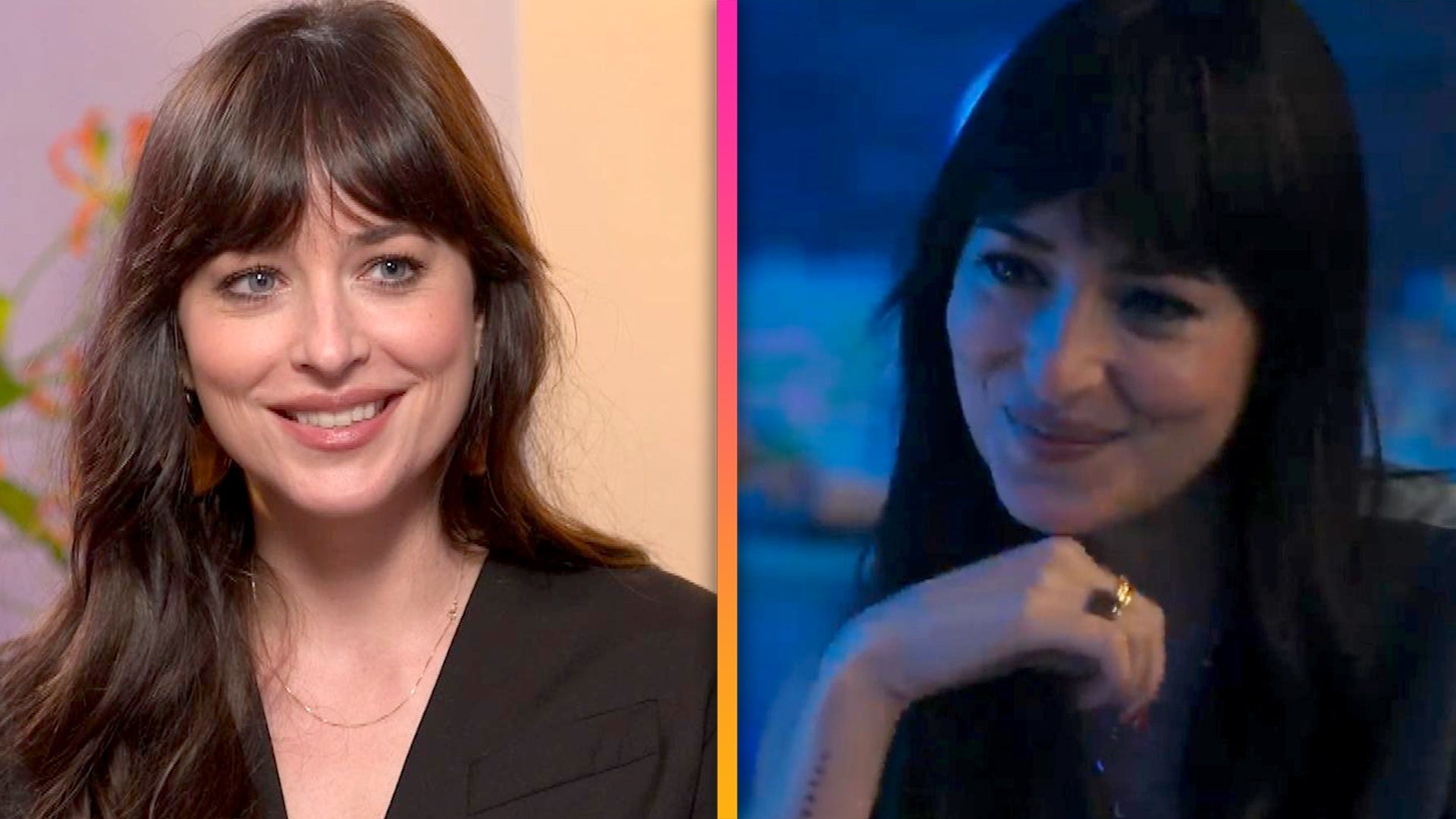 'Cha Cha Real Smooth' Director Says Dakota Johnson Helped Mold S…
Jennifer Lopez does not take being called a diva as a compliment.
"I got a moniker of being 'the diva,' which I never felt I deserved -- which I don't deserve," the 46-year-old entertainer tells The Hollywood Reporter. "I've always been a hard worker, on time, doing what I'm supposed to do, and getting that label because you reach a certain amount of success."
Lopez also admits that there have been moments in her career where she didn't feel comfortable expressing herself, and felt there was a double standard placed on her because she was a woman. "Sometimes I felt crippled to voice my opinion, especially because certain directors and the boys' club that they form can make you feel like, 'Oh, I can't say anything,'" she explains. "I was always fascinated by how I could see [a man] being late or being belligerent to a crew and it being totally acceptable. Meanwhile, I'd show up 15 minutes late and be berated."

WATCH: Mariah Carey Throws Tons of Shade at Jennifer Lopez and Nicki Minaj but Gushes Over Beyonce

The triple-threat star adds, "You watch this happen over and over and over again. Like, we're not allowed to have certain opinions or even be passionate about something, or they'll be like, 'God, she's really difficult.' It's like, 'Am I? Am I difficult because I care?'"
While Lopez has been in the entertainment industry for decades, she told ET in November that she only recently felt like she had made it. "Probably last year when I bought my first apartment in New York," she shared. "I used to dream about that when I was growing up in The Bronx."

EXCLUSIVE: Jennifer Lopez Shares the Beauty Rule She Follows Every Day (No Matter What!)

Related Gallery