News
'Bachelor' Star Melissa Rycroft Shares Adorable First Pic of Son Cayson Jack
By
Melissa Rycroft Welcomes Baby No. 3 -- Find Out the Cute Name!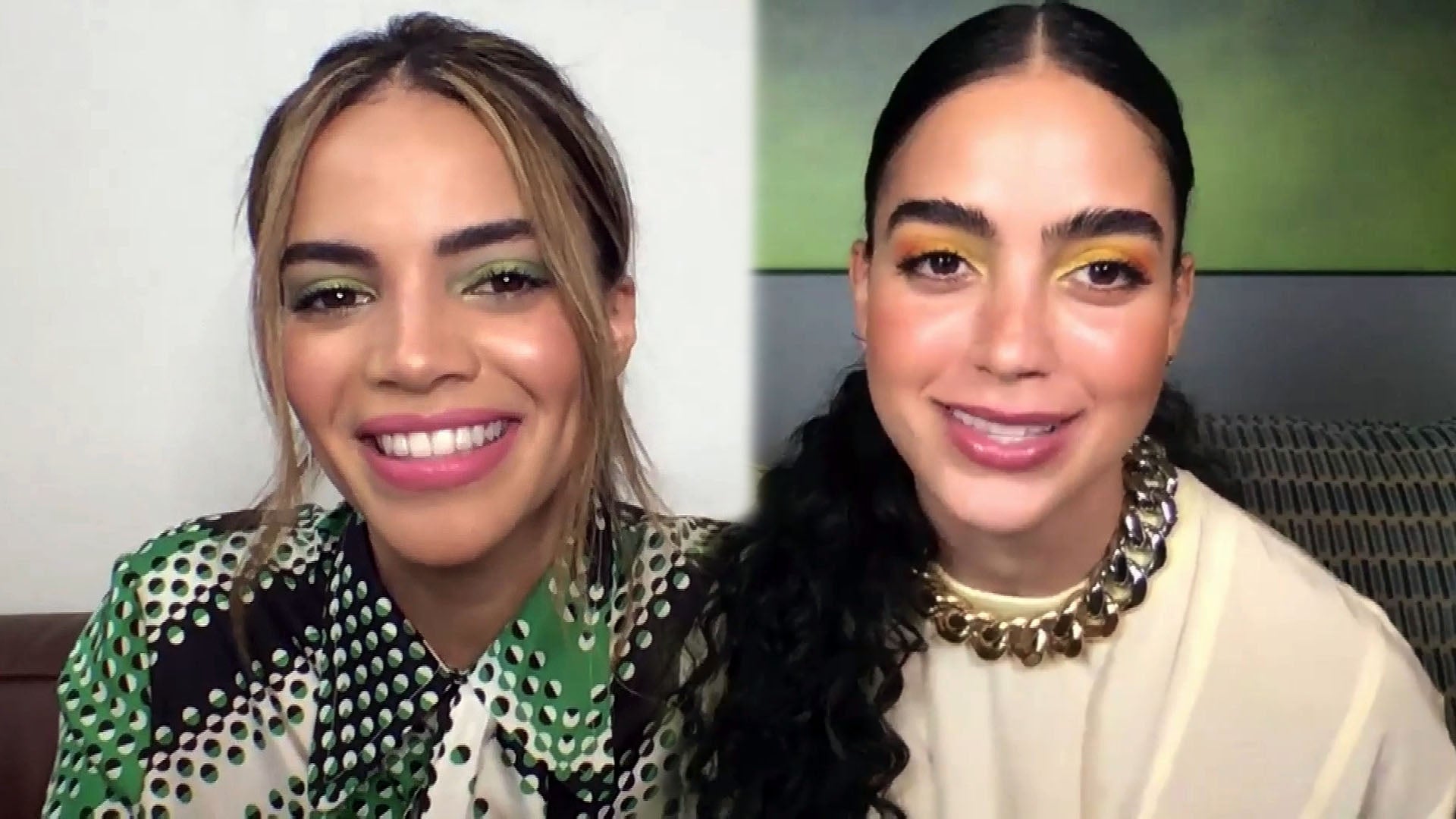 'In the Heights' Stars Leslie Grace and Melissa Barrera Freak Ou…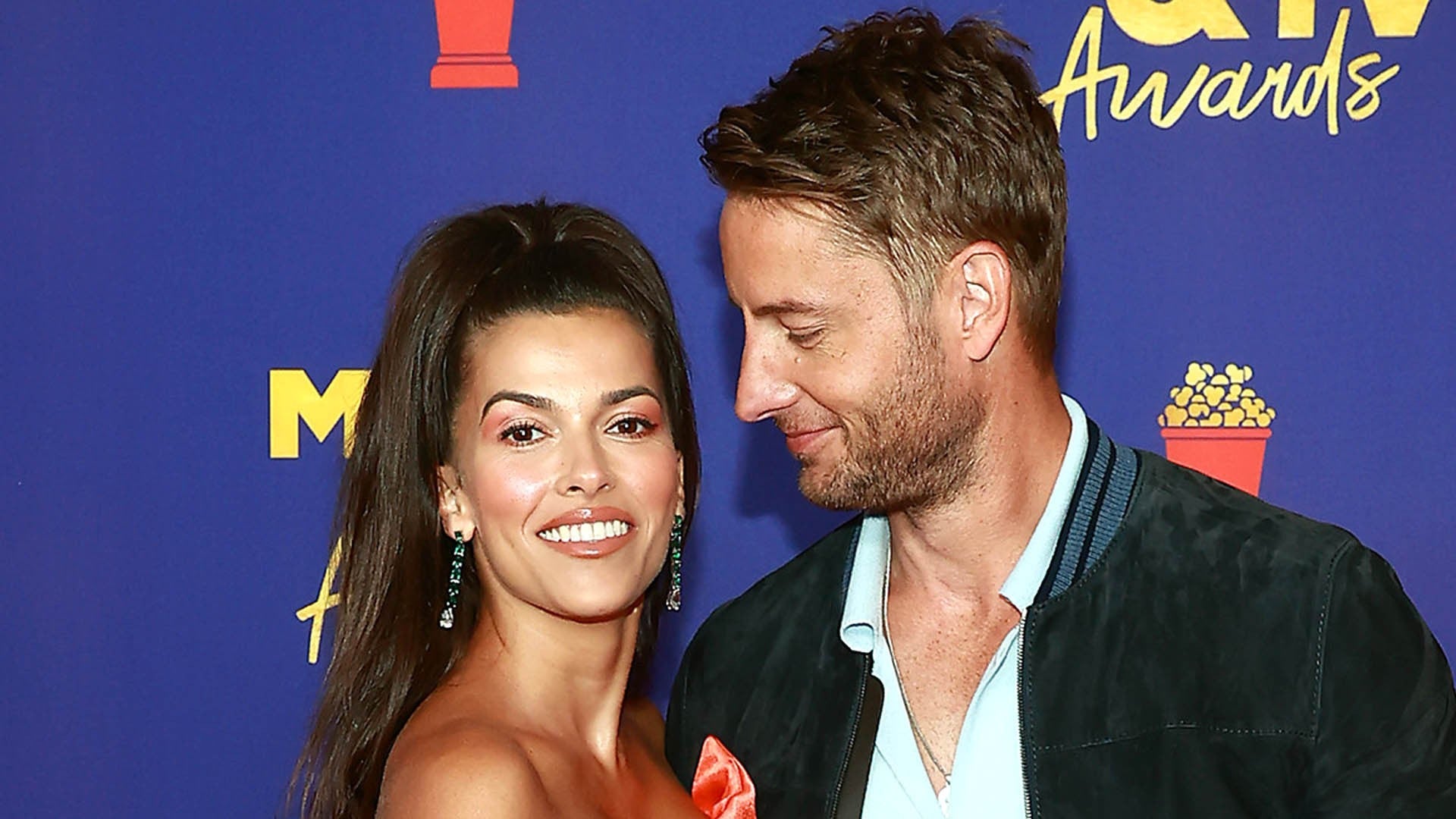 'This Is Us' Star Justin Hartley and Sofia Pernas Are Married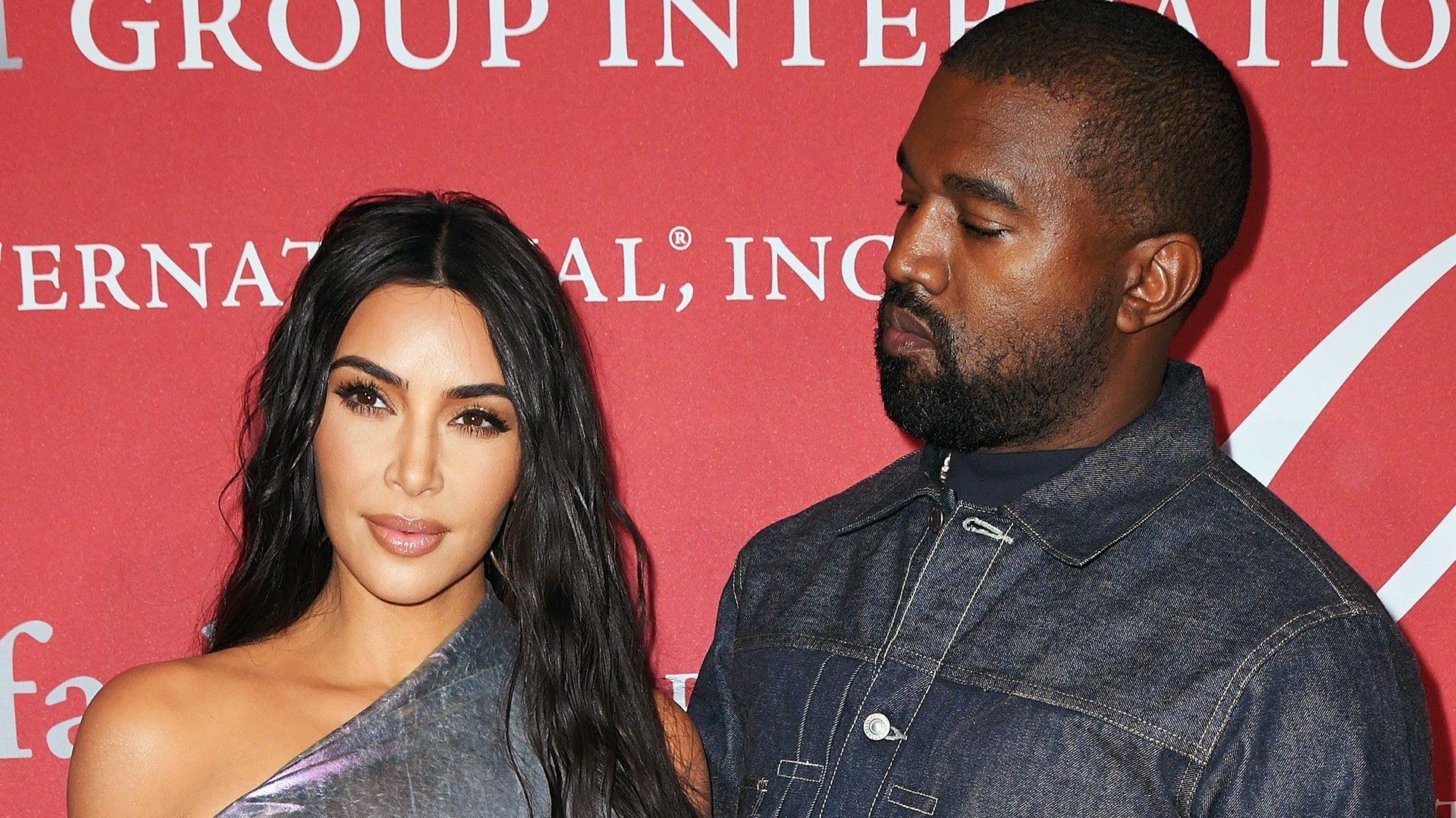 Kim Kardashian and Kanye West's Relationship Is Still 'Pretty Em…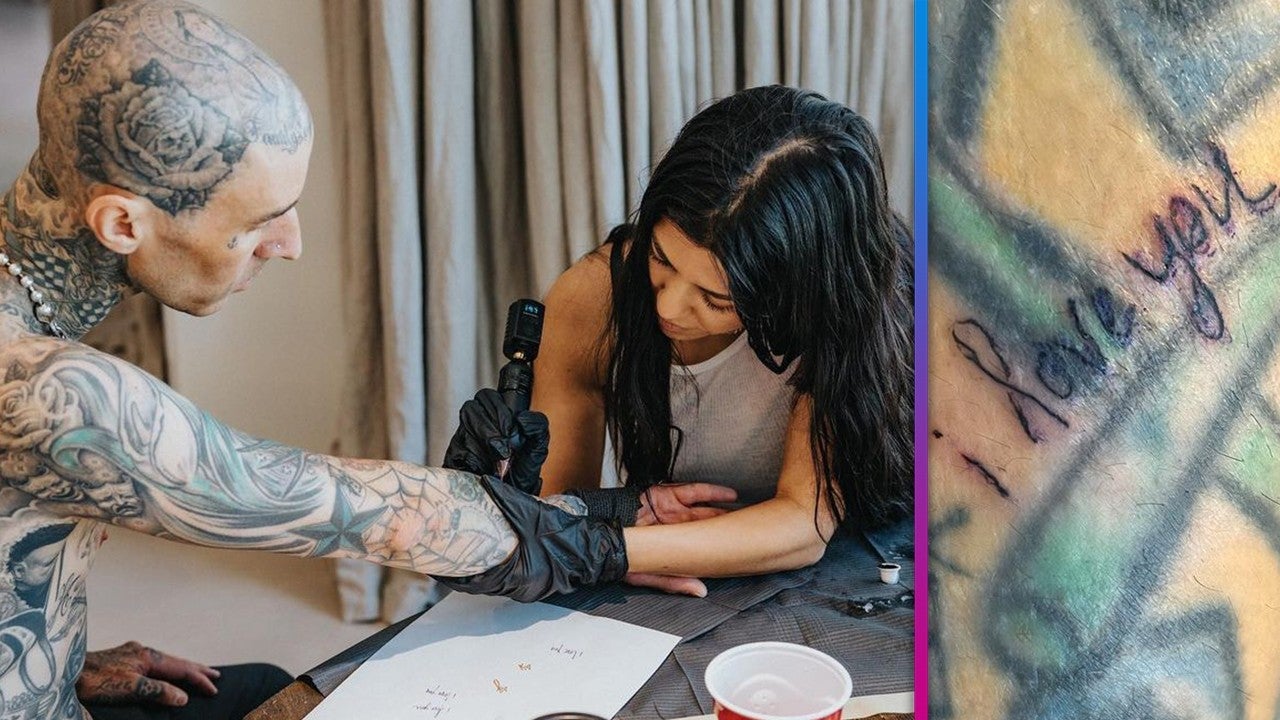 Kourtney Kardashian Tattoos 'I Love You' on Travis Barker's Arm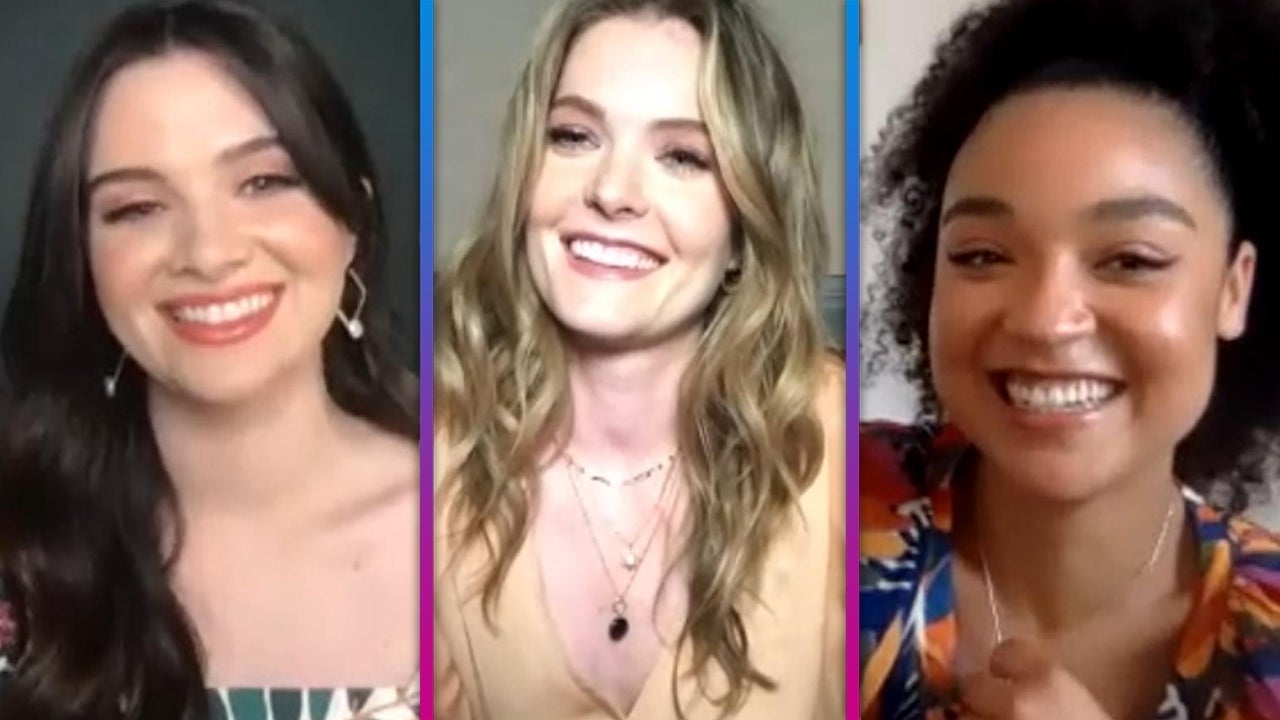 'The Bold Type' Stars Tease Season 5 and Which Storyline They Wo…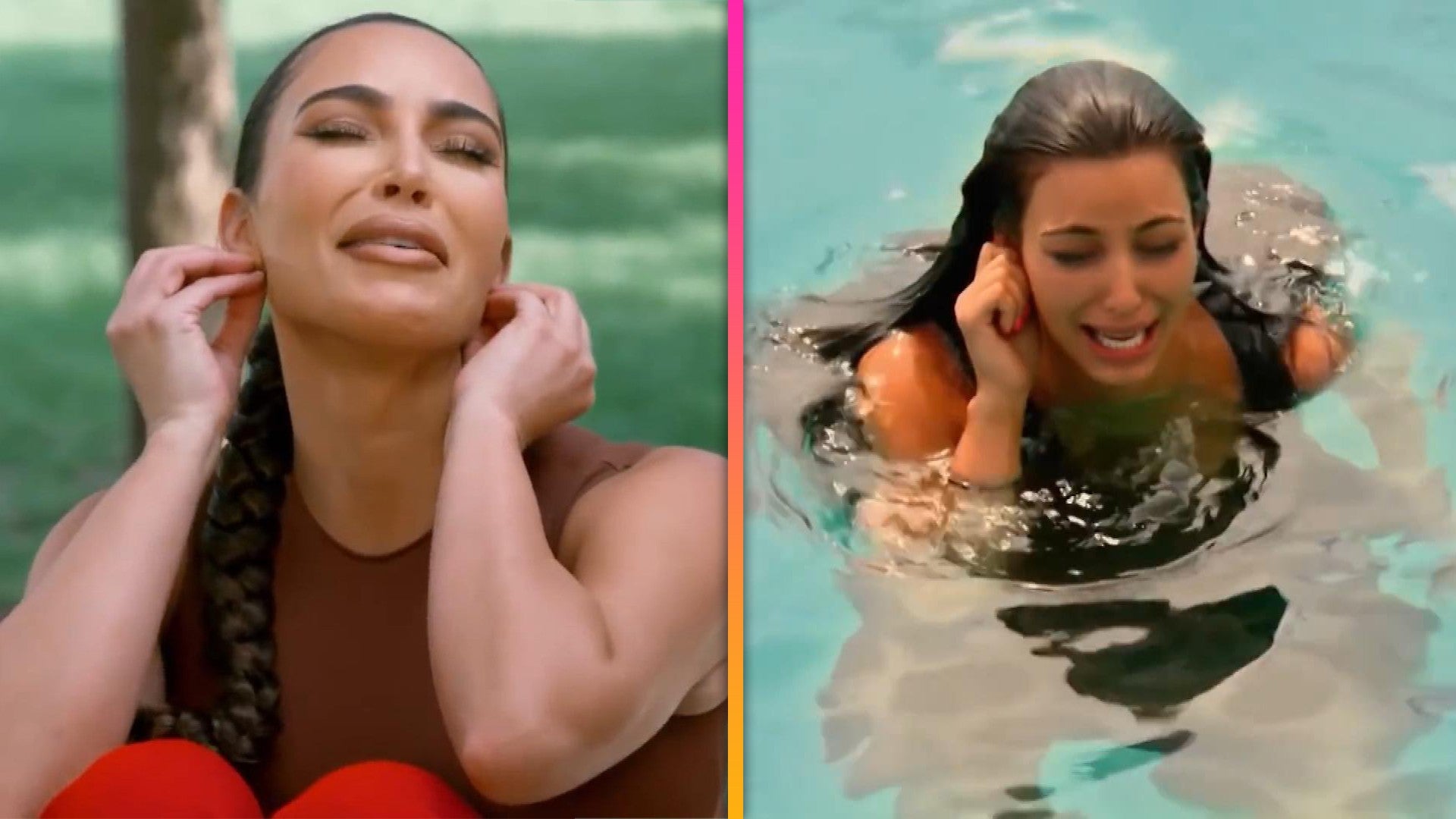 Kim Kardashian Reveals North West Imitates Her Most Iconic 'KUWT…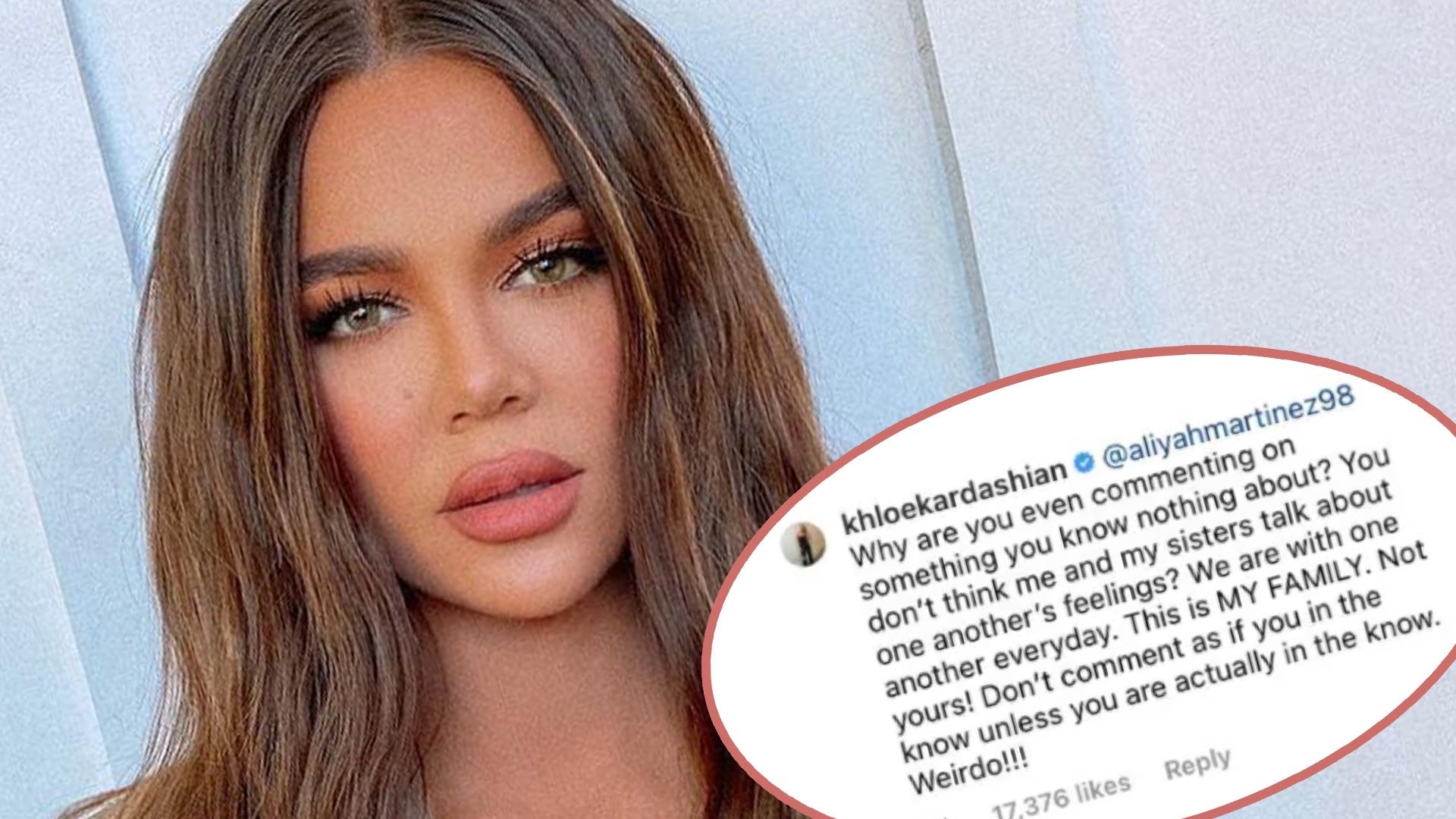 Khloe Kardashian Claps Back at Fan Who Criticizes Her Birthday T…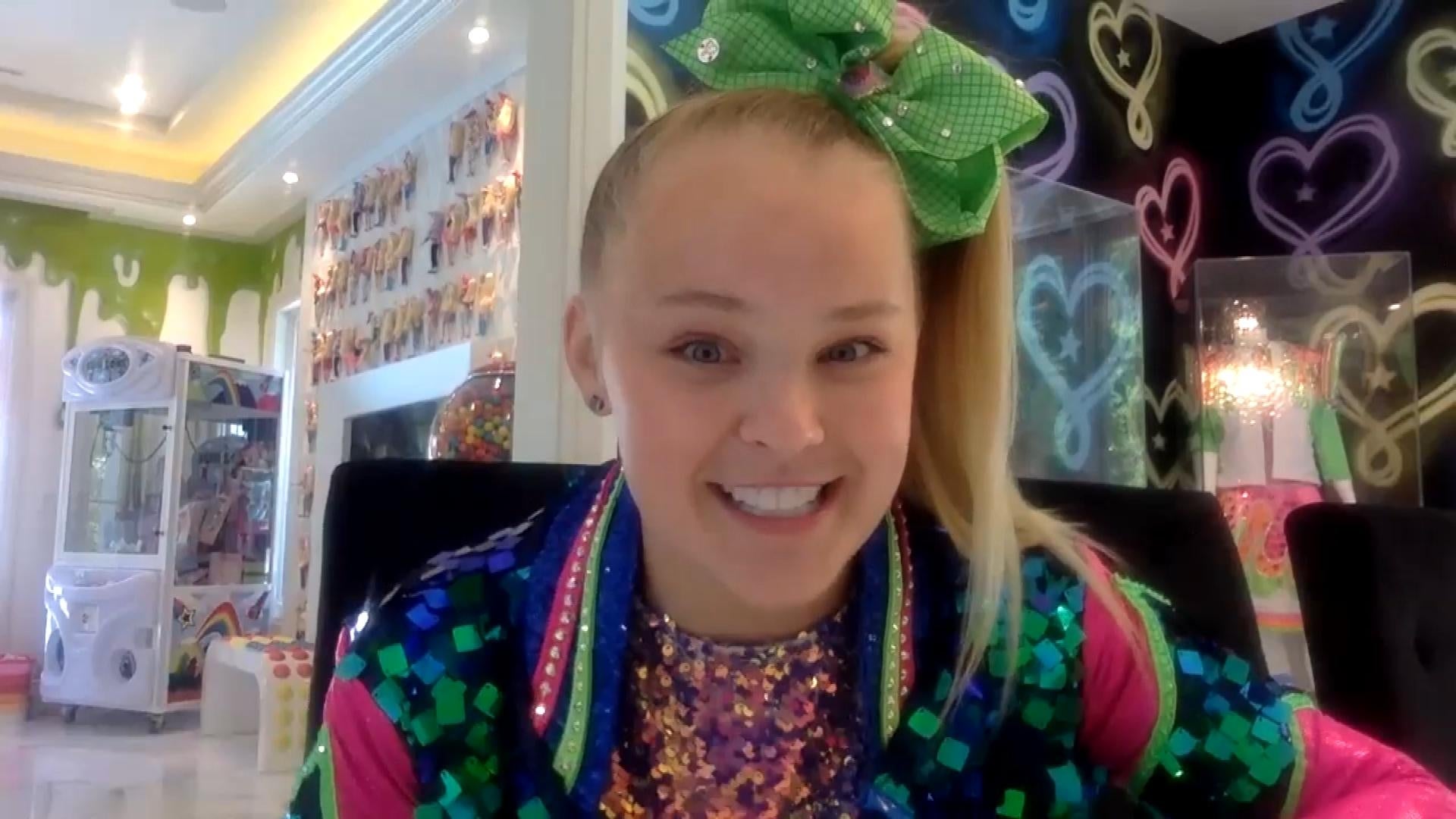 JoJo Siwa Reveals Why She Is Trying to Have a Kissing Scene Remo…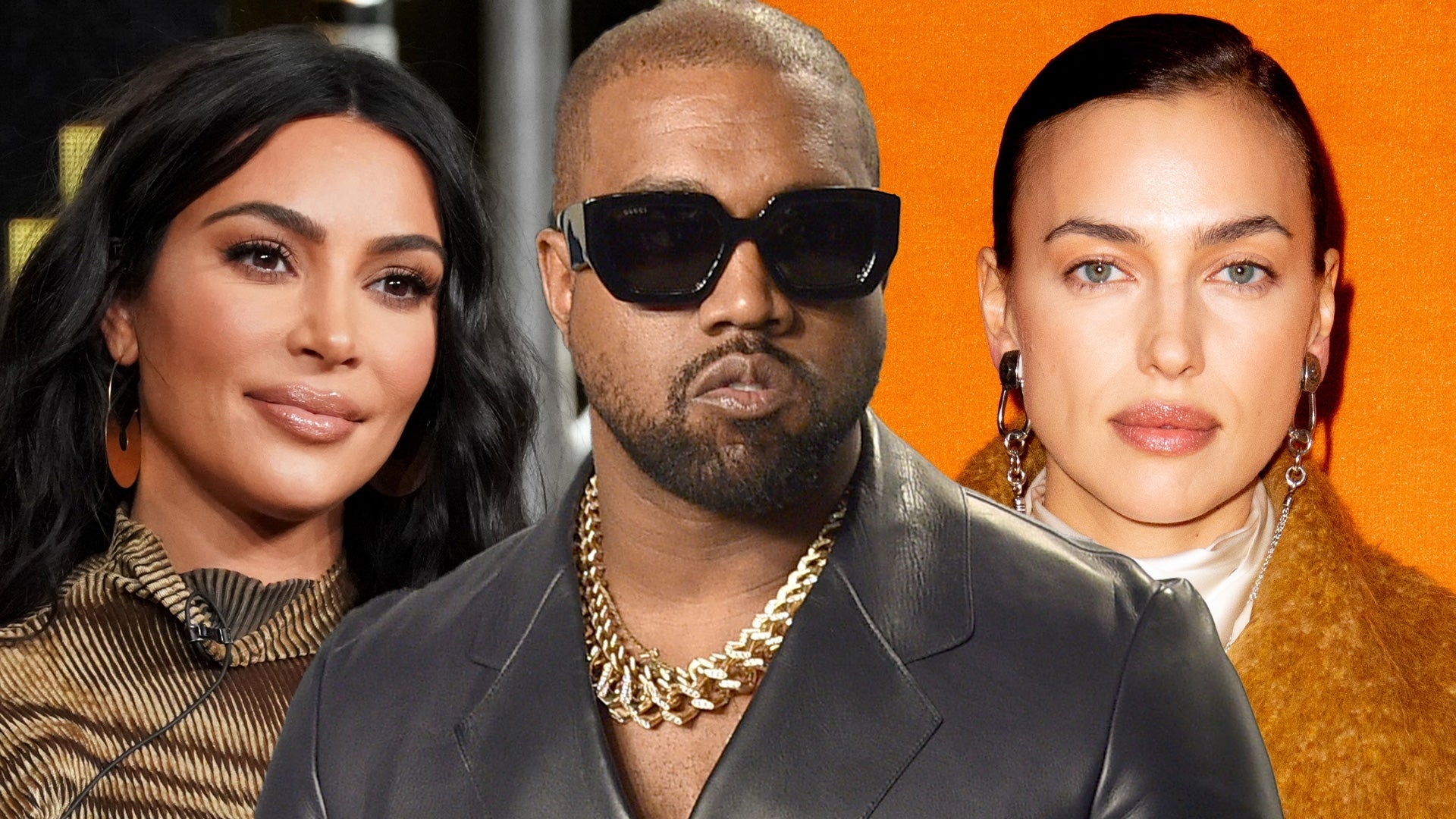 How Kim Kardashian Feels About Kanye West Dating Irina Shayk (So…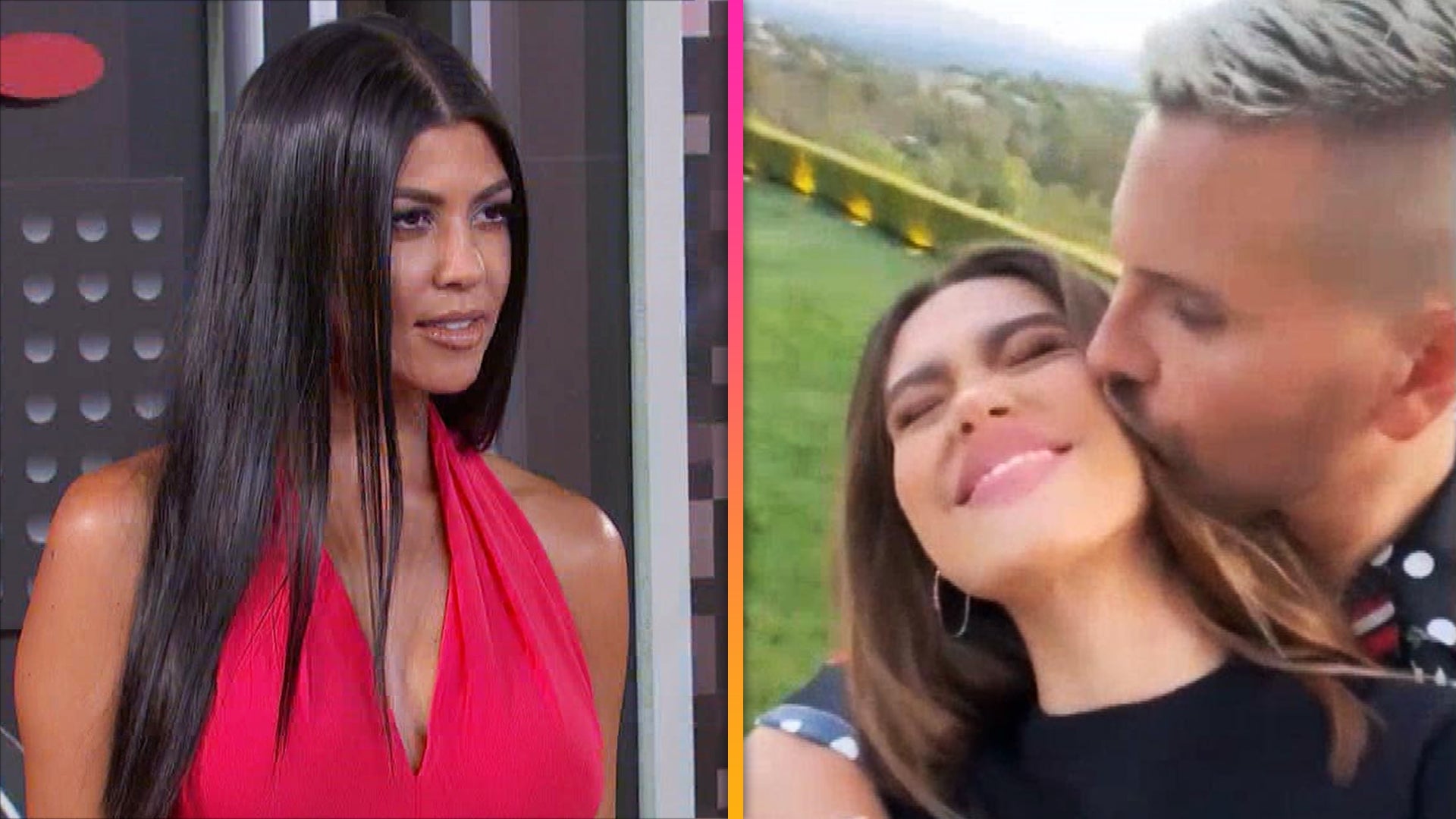 How Kourtney Kardashian Feels About Scott Disick and Amelia Haml…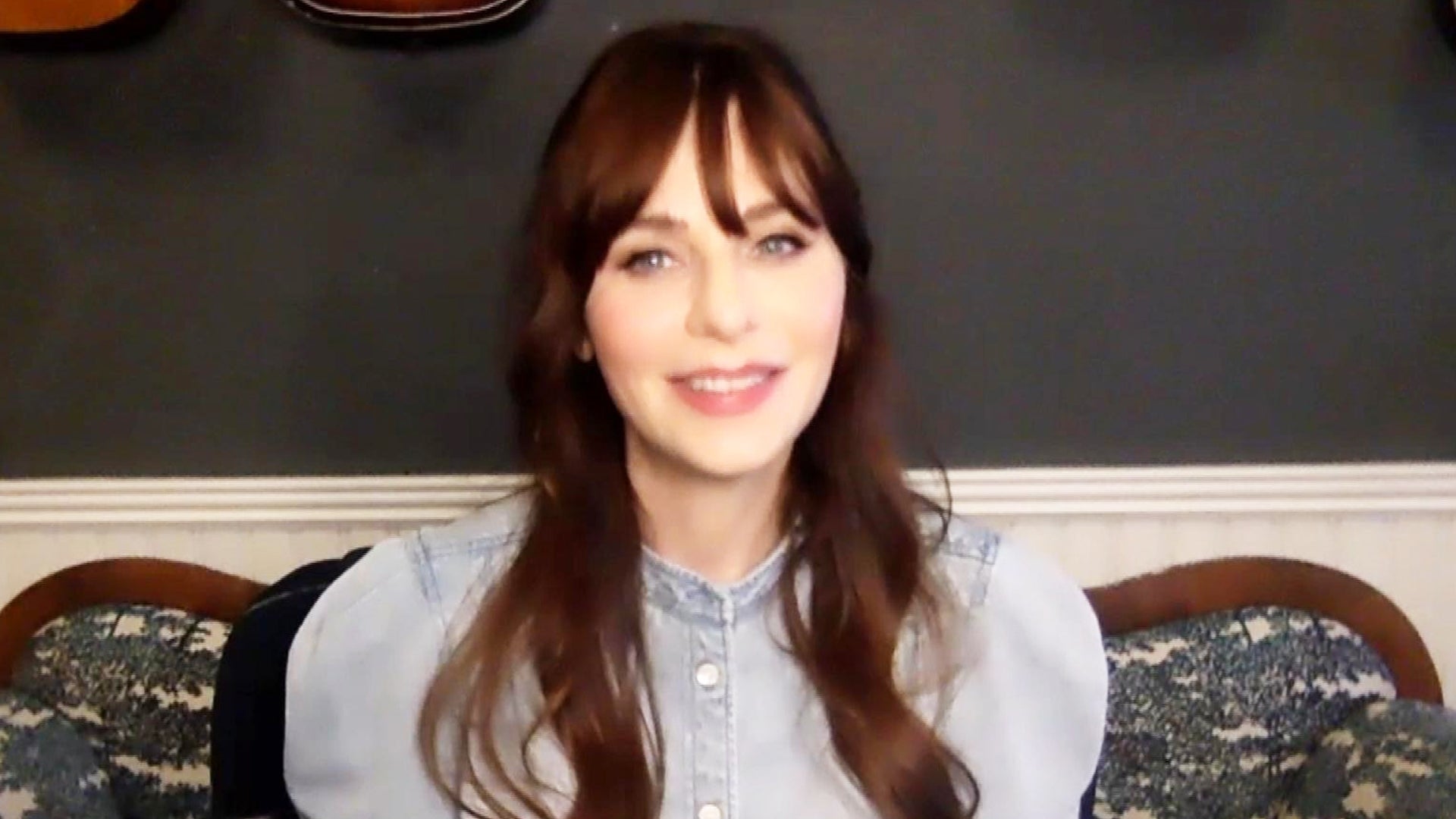 Zooey Deschanel Reveals What She and Boyfriend Jonathan Scott Di…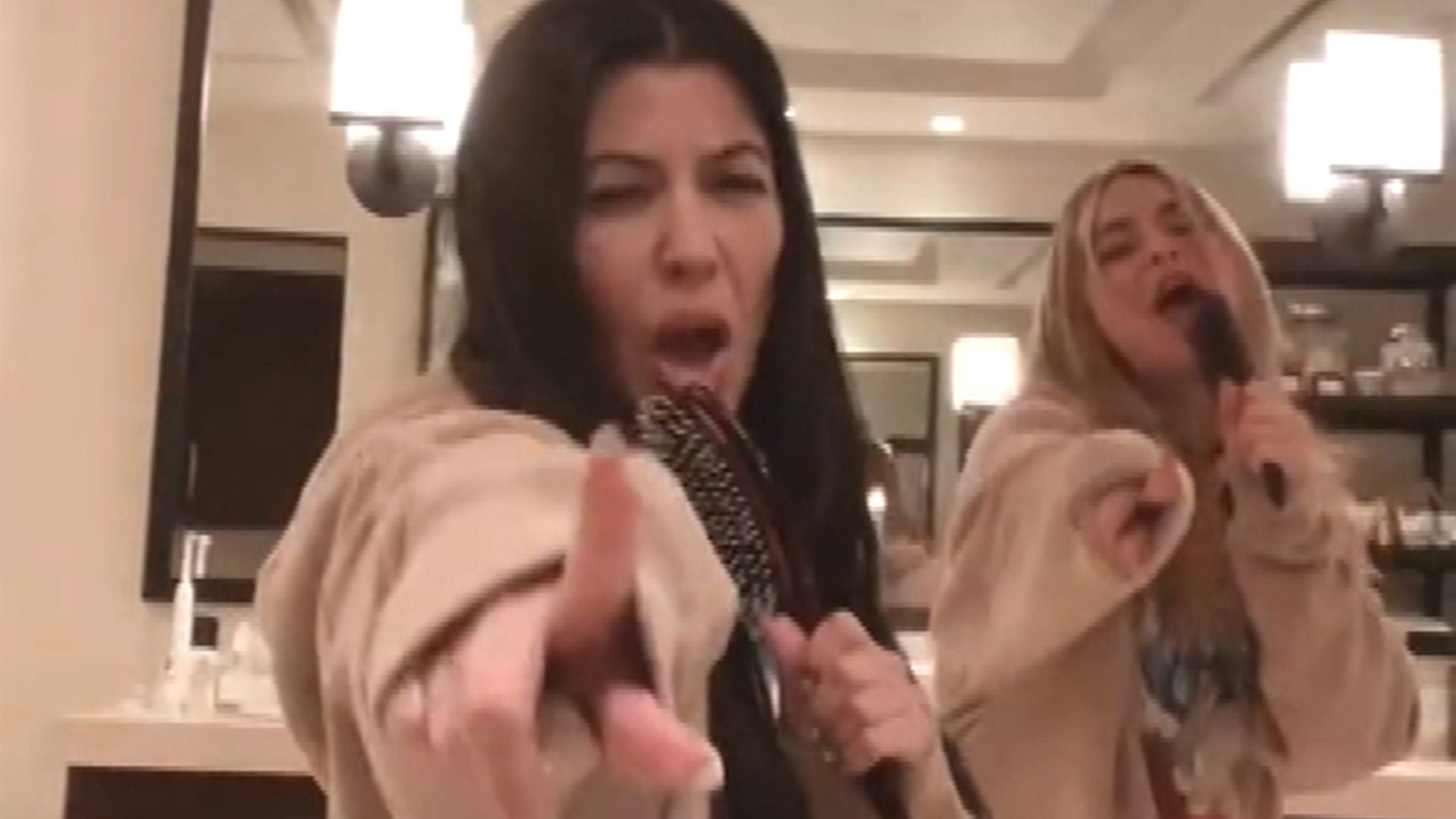 Watch Addison Rae and Kourtney Kardashian Sing Along to Travis B…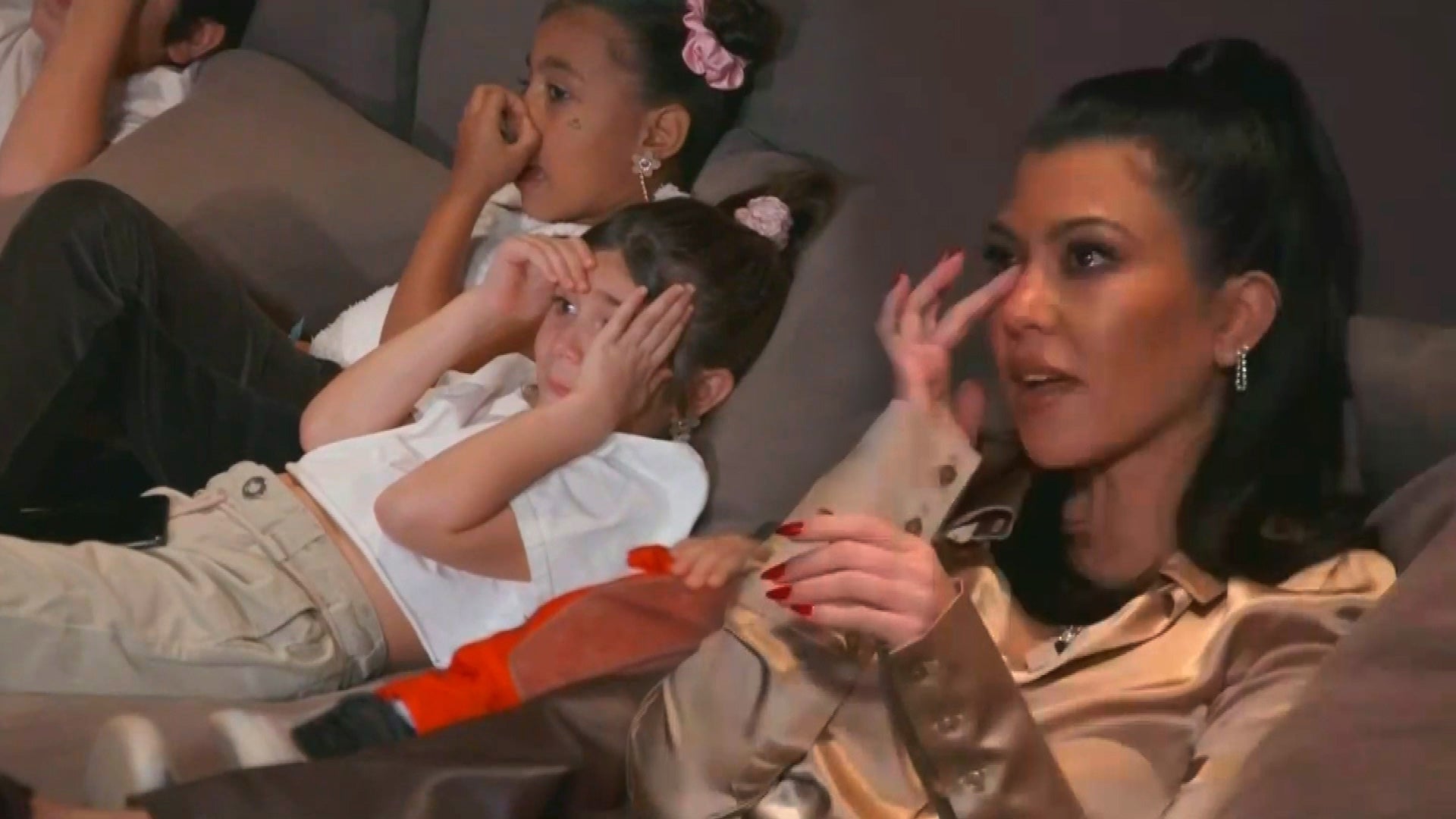 Kim and Kourtney Kardashian's Kids React to Iconic 'KUWTK' Scenes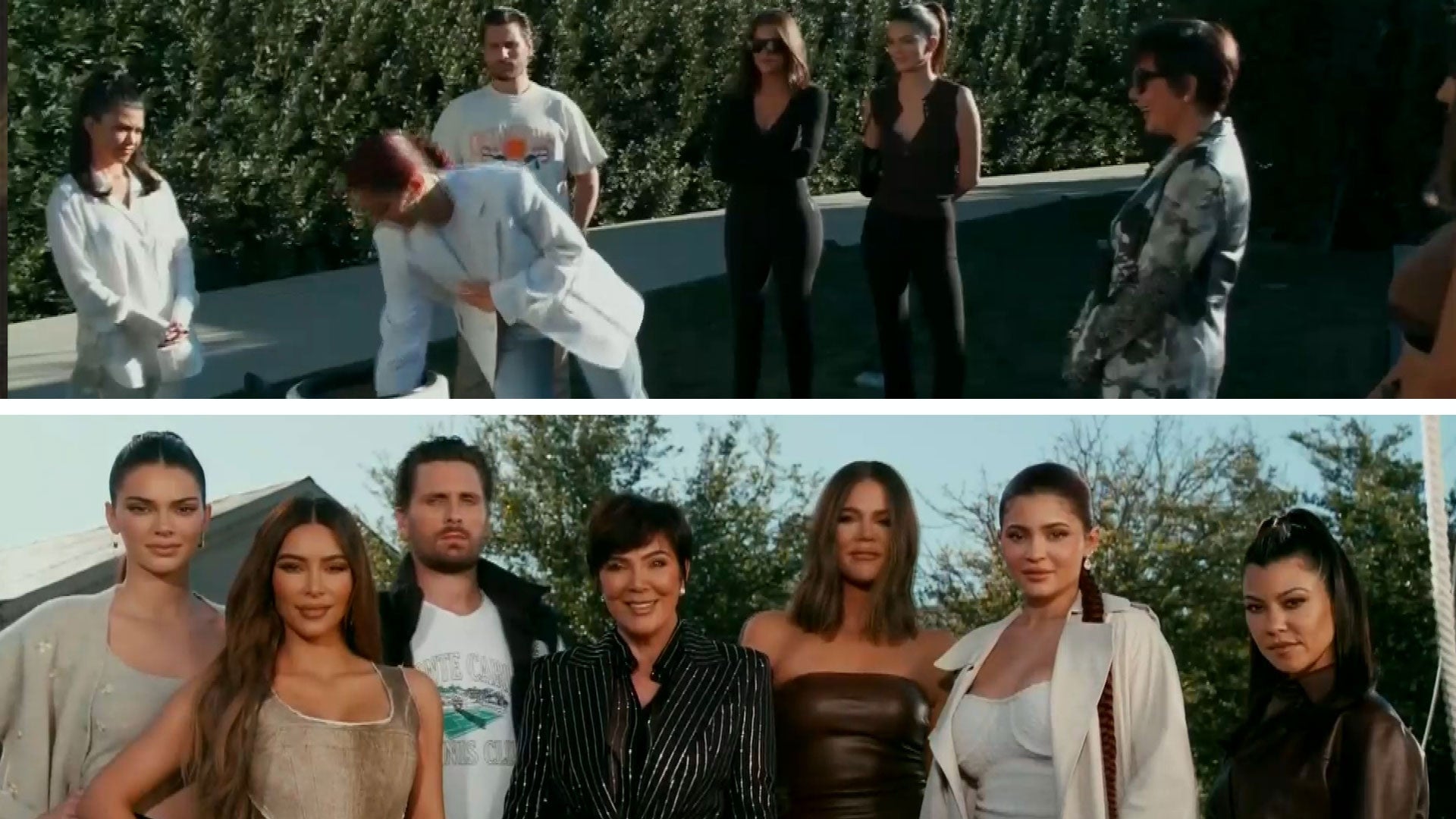 How Each Kardashian Family Member Said Goodbye During 'KUWTK' Se…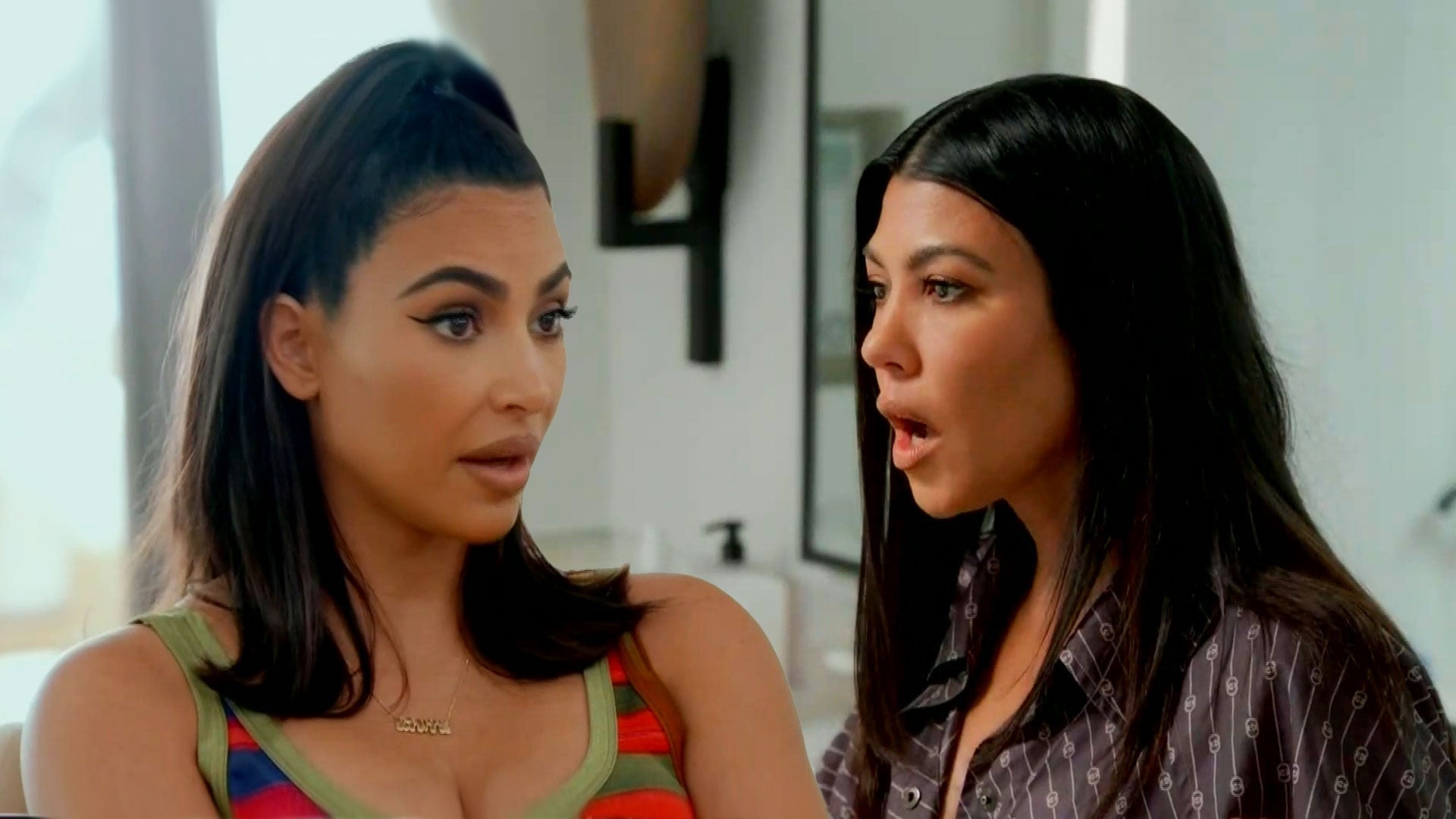 Kim Kardashian Makes Kourtney Cry After a Big Fight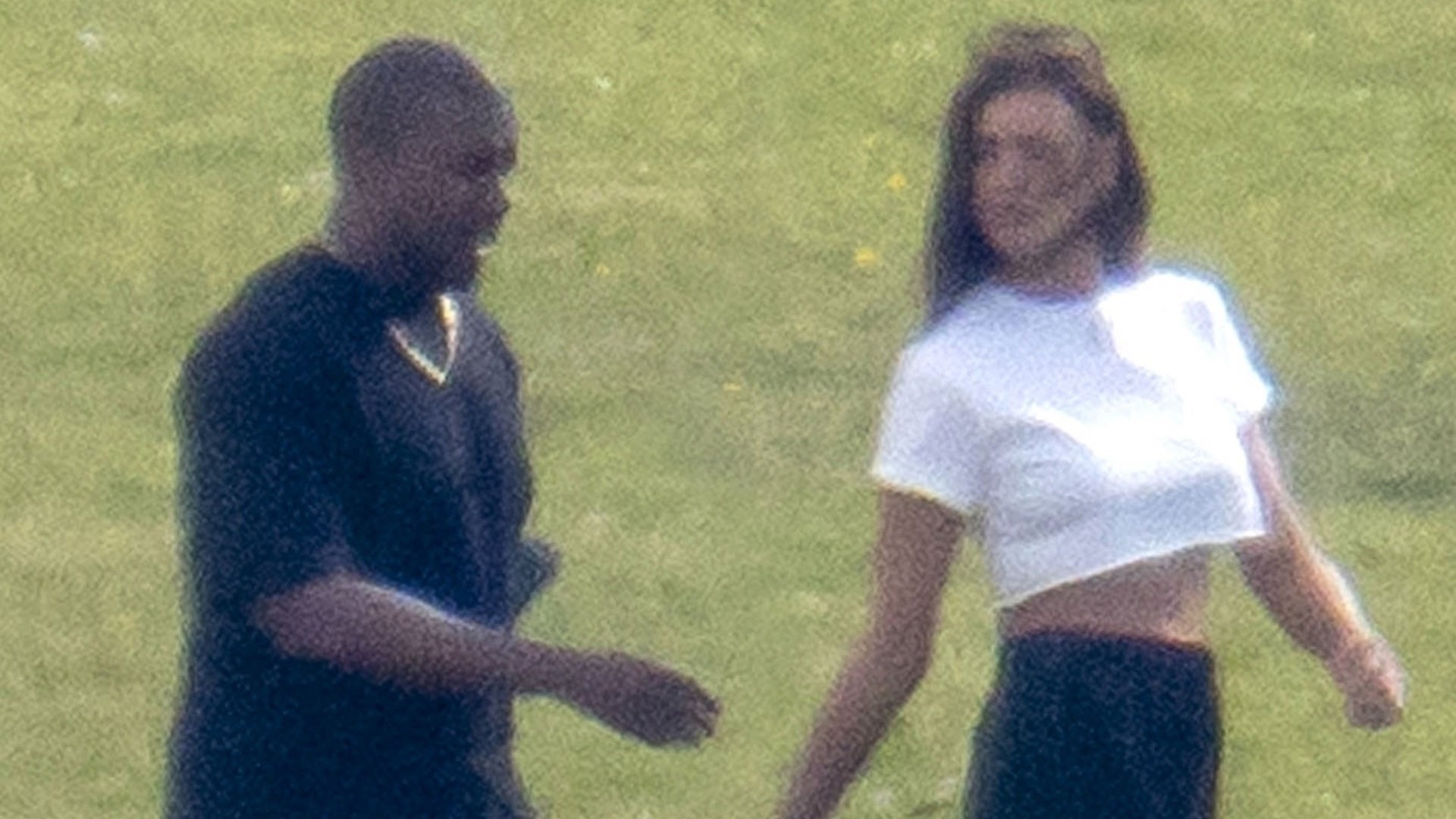 Inside Kanye West and Irina Shayk's Budding 'Casual' Romance (So…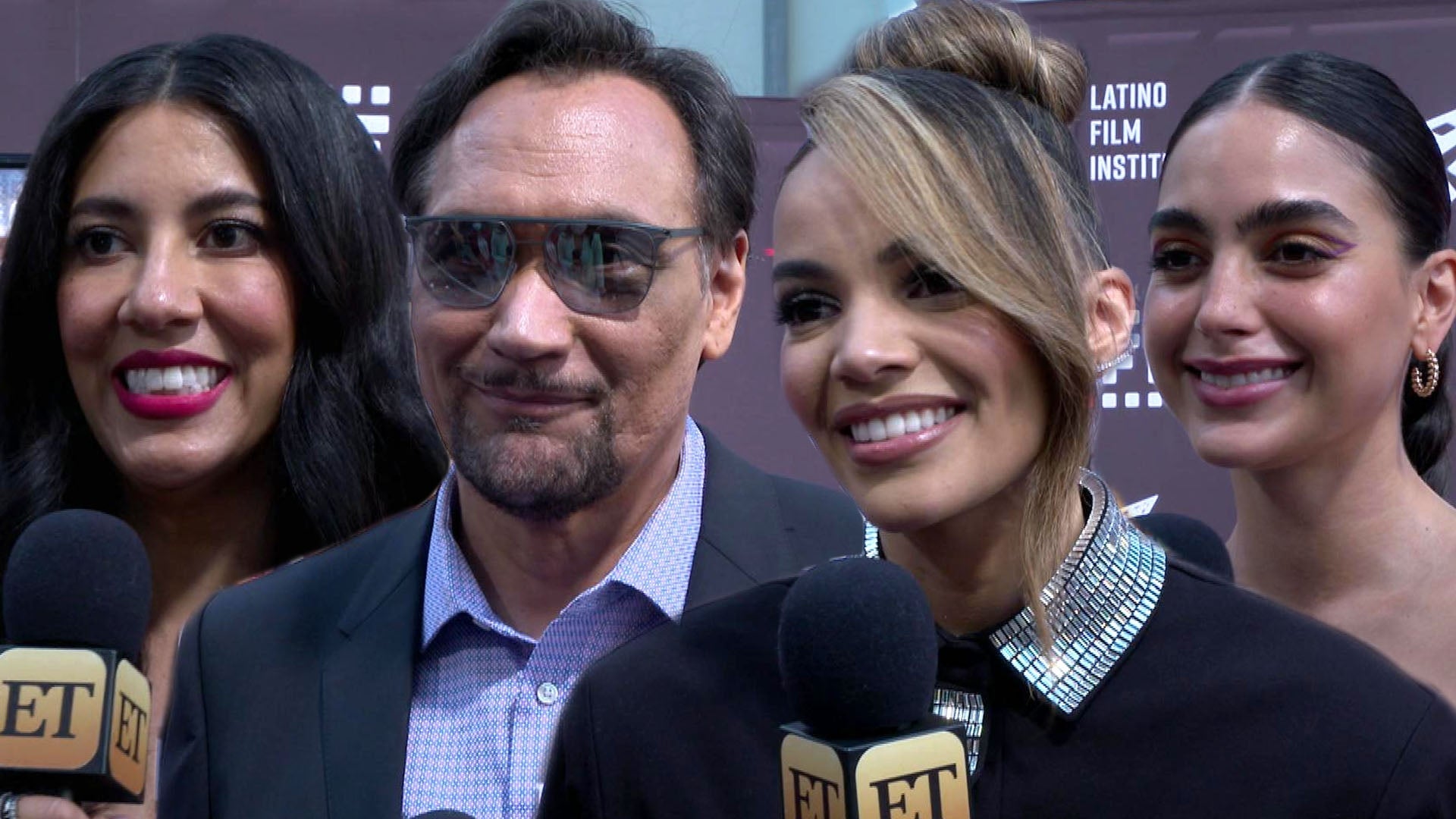 'In the Heights' Cast Is Pushing for a Sequel and Already Has Id…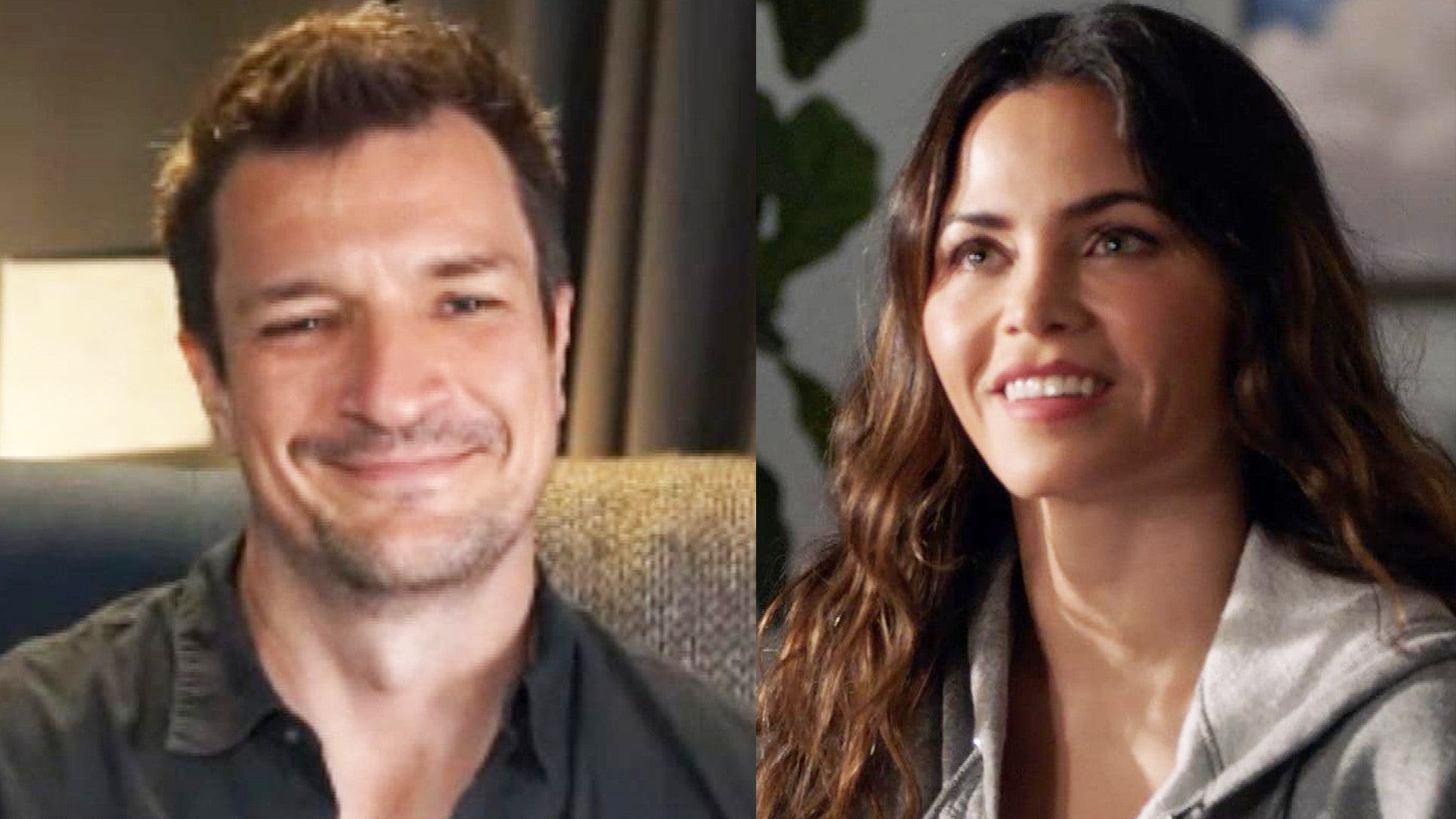 'The Rookie' Star Nathan Fillion Talks Jenna Dewan Joining the C…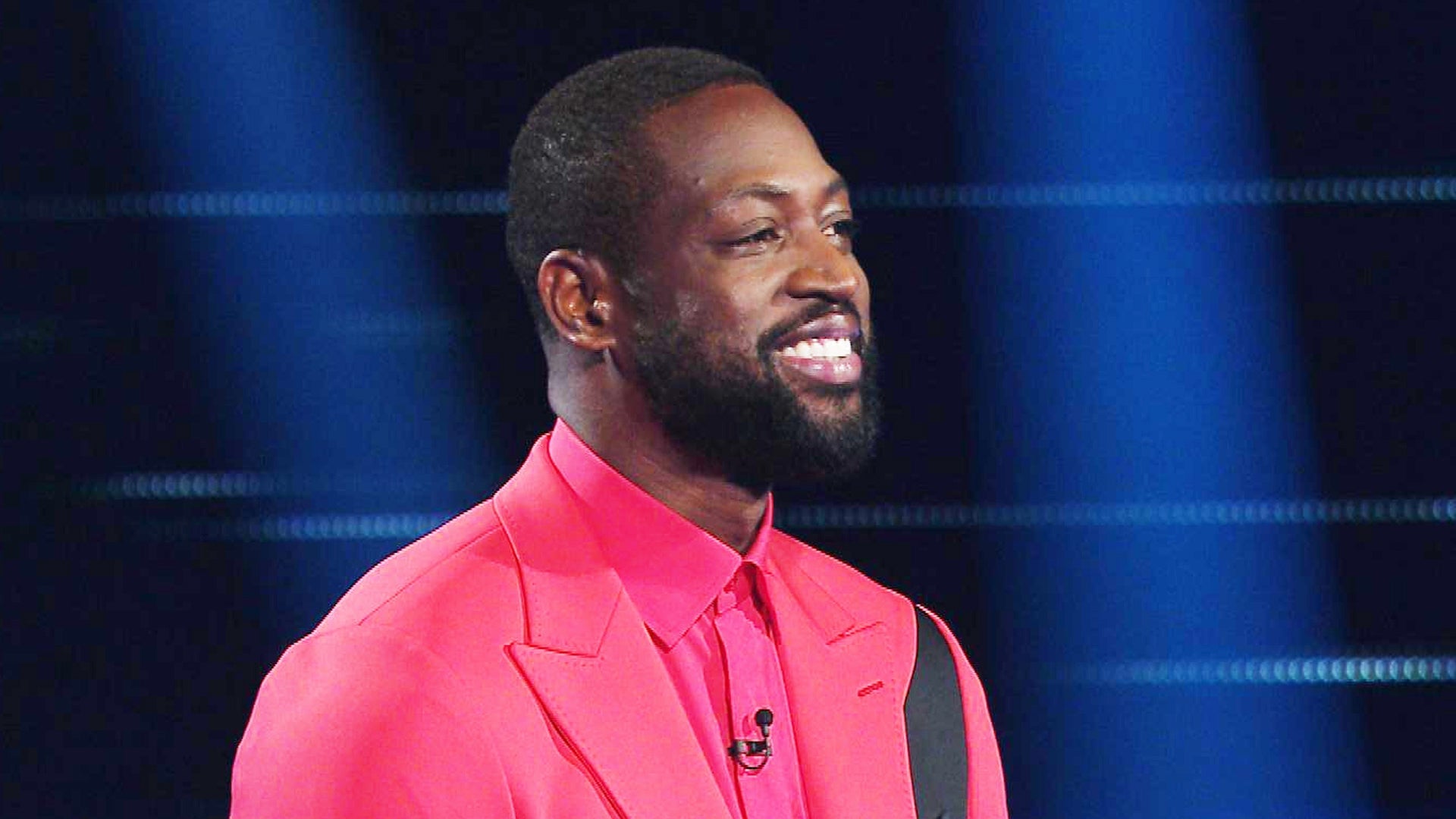 Dwyane Wade on His 2-Year-Old Daughter Kaavia's Social Media Sta…
Too cute!
Melissa Rycroft gave birth to her third child, Cayson Jack, on Wednesday, and shared the first pic of her little one with her social media fans on Thursday.
"Cayson Jack. 5-18-16. Welcome to the world, little one," Rycroft captioned a cute black-and-white pic of herself gazing lovingly into her newborn's eyes.
WATCH: Melissa Rycroft's Candid Dating Advice to Her Kids Ava and Beckett
The former Dallas Cowboys cheerleader is already a mom to her daughter, 5-year-old Ava Grace, and her son, 2-year-old Beckett Thomas.
Rycroft, 33, announced she was expecting last November.
"This is definitely the last one...probably... #partyoffive #babyonboard #maybethisonewilllooklikeme," she captioned a sweet family photo.

The former Dancing with the Stars champ rose to fame as a fan favorite on season 13 of The Bachelor, when she was chosen by Jason Mesnick in the season finale, though the two later split when Mesnick explained he still had feelings for runner-up Molly Malaney. Mesnick and Malaney married in 2010.
Although, Rycroft couldn't appear happier with her hubby, Tye Strickland, who she's been married to since 2009. ET spoke to Rycroft in May 2014, when she shared the candid dating advice she has for her children.
"There's no denying that [I was a hot mess]," she laughed. "I just want to be honest. I wish growing up, my parents would have shook me a little bit and said, 'What are you doing? You're strong, you're independent, you're your own person.' I want them to be better than I was -- especially my daughter."
WATCH: Andi Dorfman Says 'The Bachelor' Was the 'Stupidest' Thing She's Been a Part Of
"I wanted love so badly, you know?" she further admitted. "And I didn't just date and have fun being single at 22. And now I'm like, 'Why didn't I have fun being single and 22?!' … Now, my husband enjoyed that time a lot. If there was a happy medium between where I was at 25 and where my husband was at 25, that's the mix I want for my kids."
Watch below: