News
'Bachelorette' Star JoJo Fletcher Reveals Love Lessons She Learned From Ben Higgins, Wants to 'Be Friends' Wit
By
WATCH: 'Bachelorette' JoJo Fletcher Plans to Be 'Very Cautious' …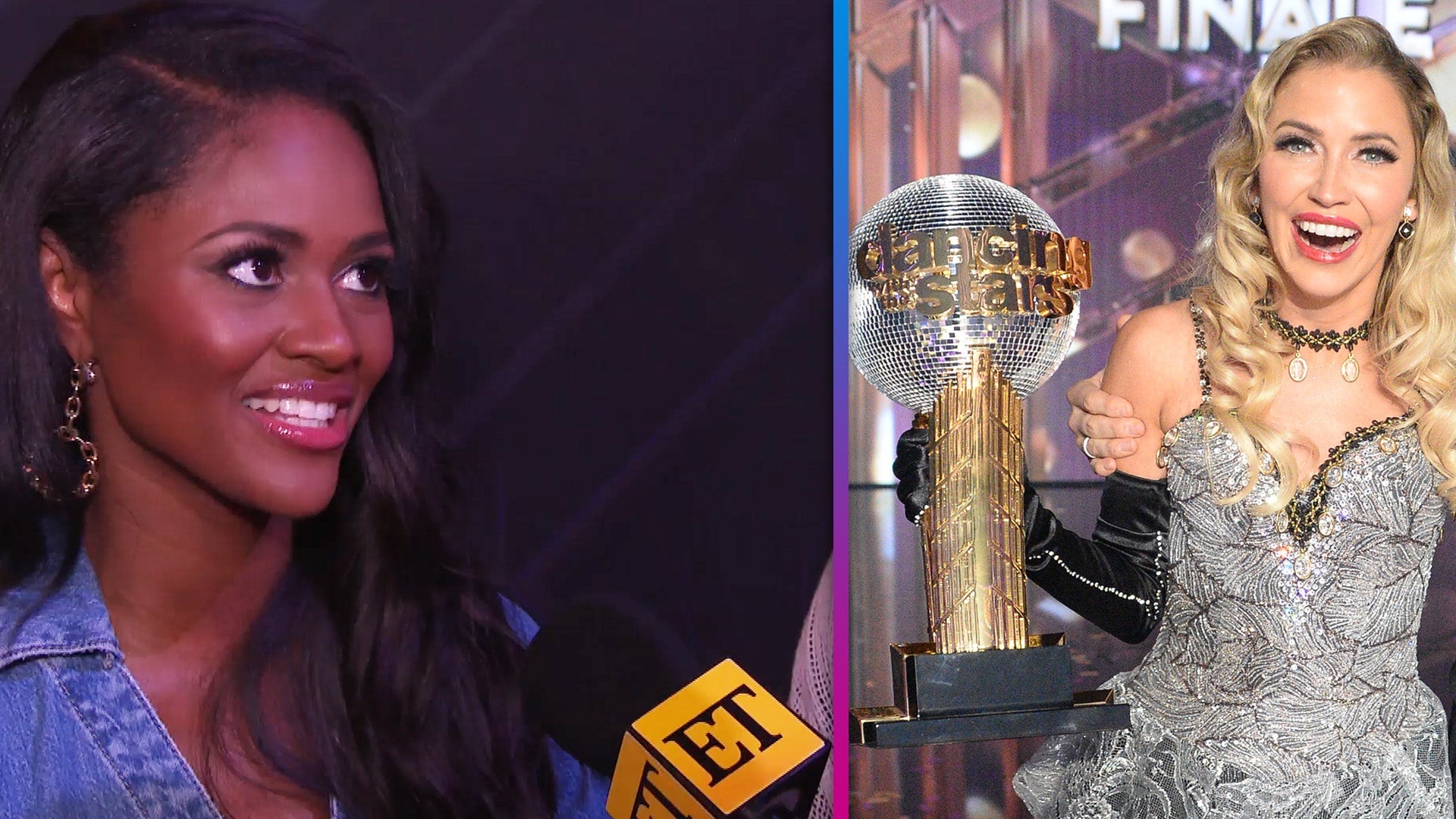 'DWTS': How Kaitlyn Bristowe Prepped Fellow 'Bachelorette' Chari…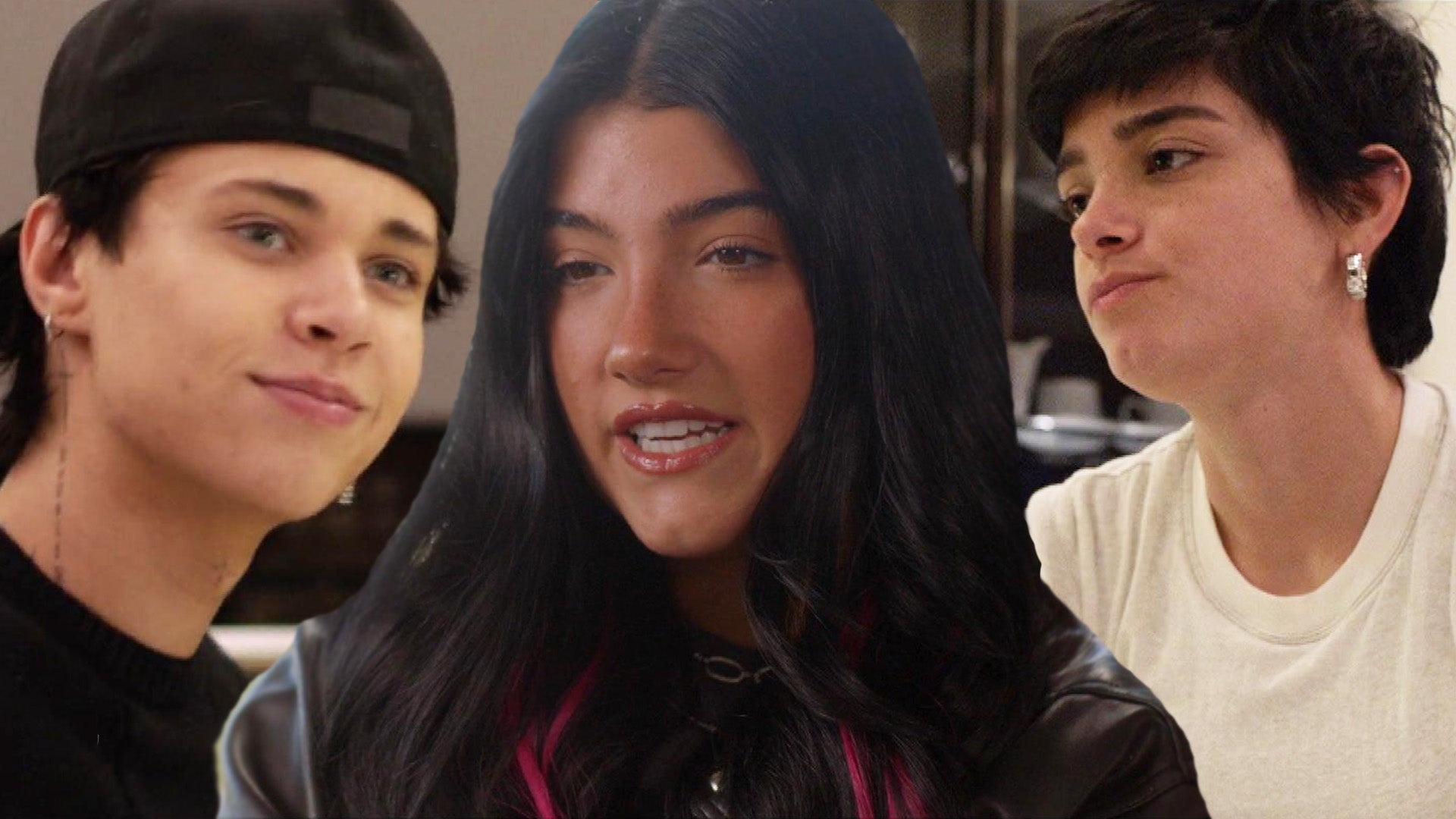 'The D'Amelio Show': Charli Opens Up About How Dixie Helped Set …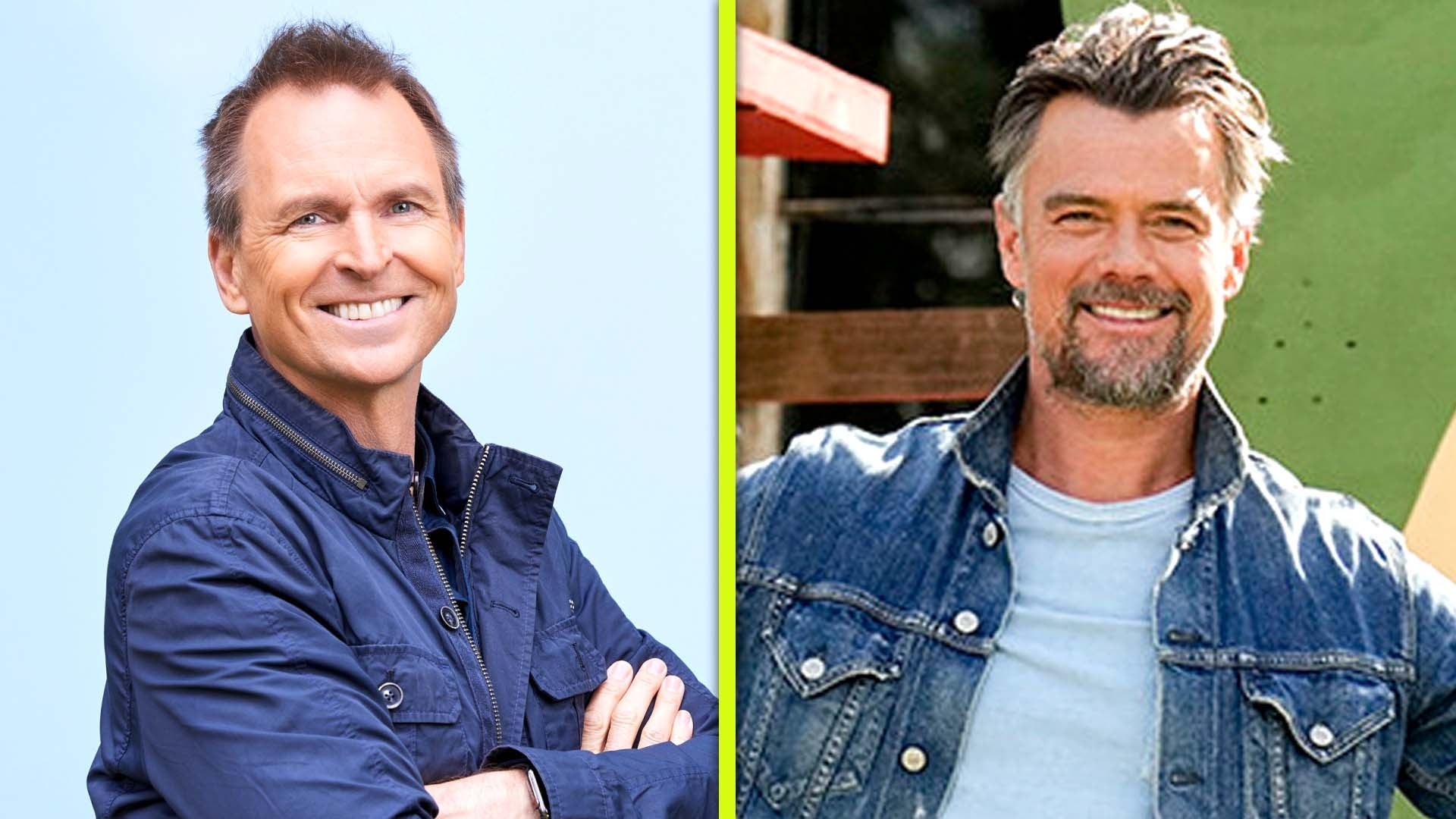 Reality TV Adventures to Dive Into This Fall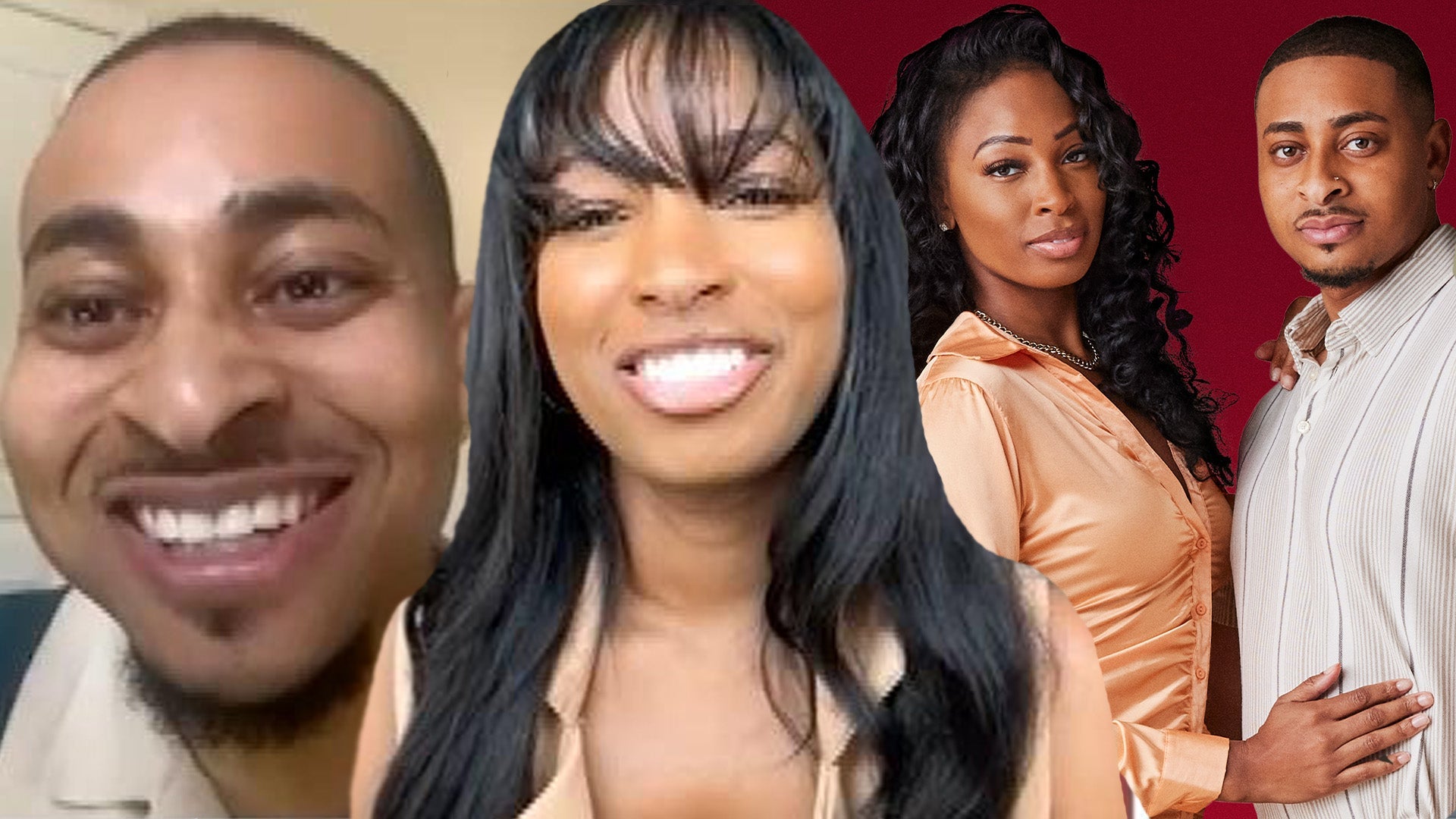 'The Ultimatum's Brian and Lisa Share Why They Exited the Show (…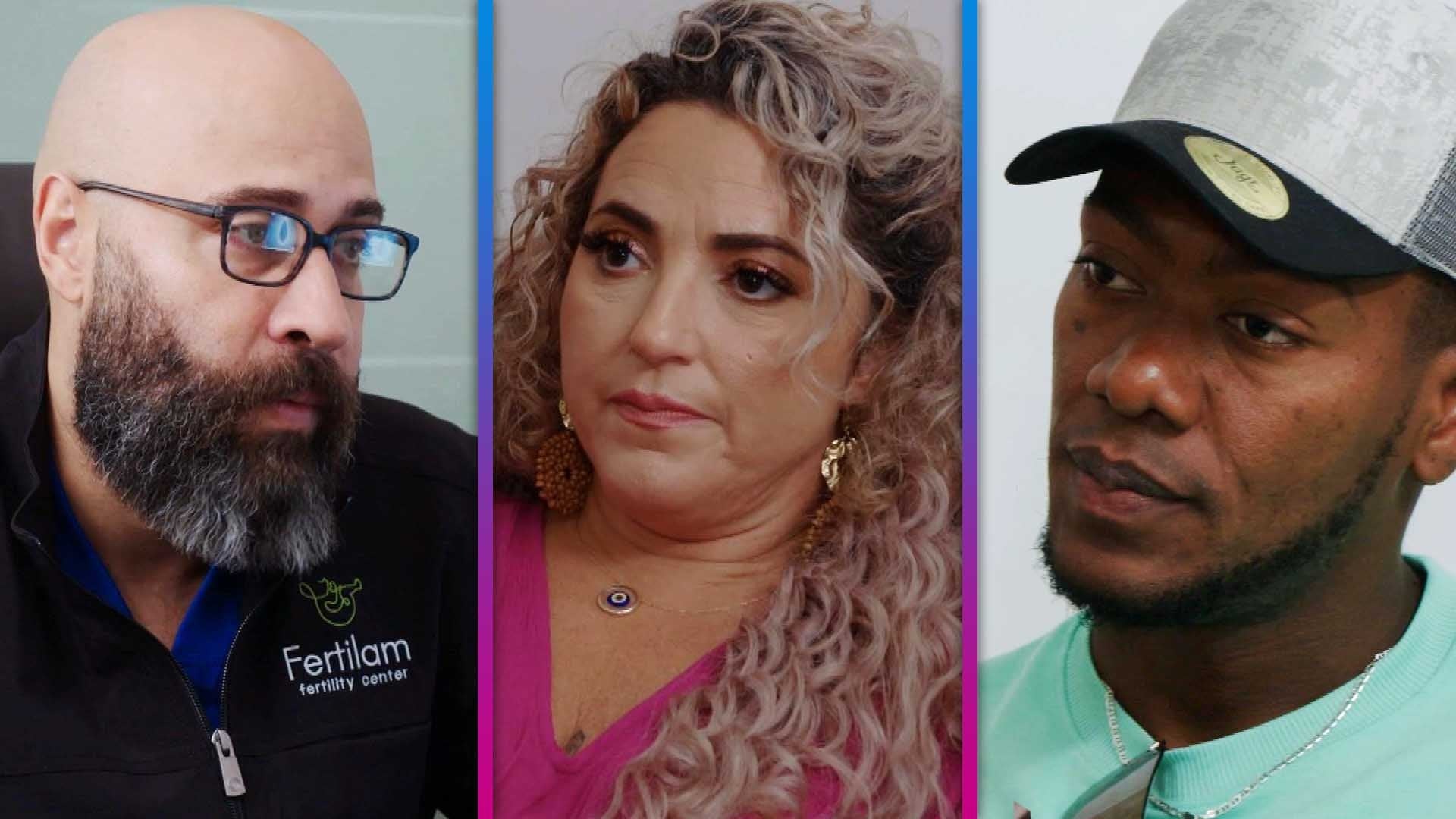 '90 Day Fiancé': Daniele and Yohan Visit a Fertility Clinic ( Ex…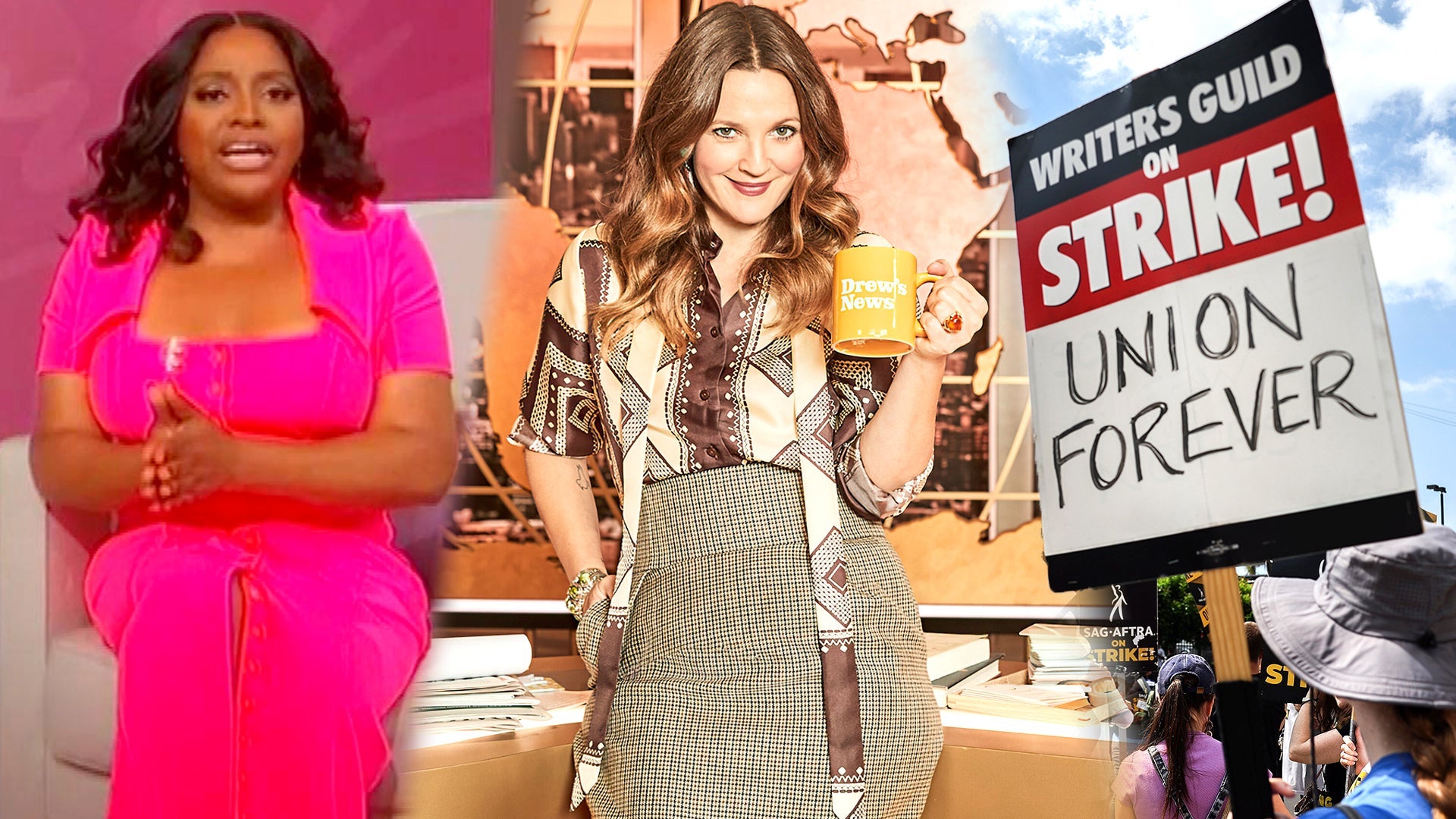 Hollywood Strikes Put Talk Show Returns on Pause: 'Drew Barrymor…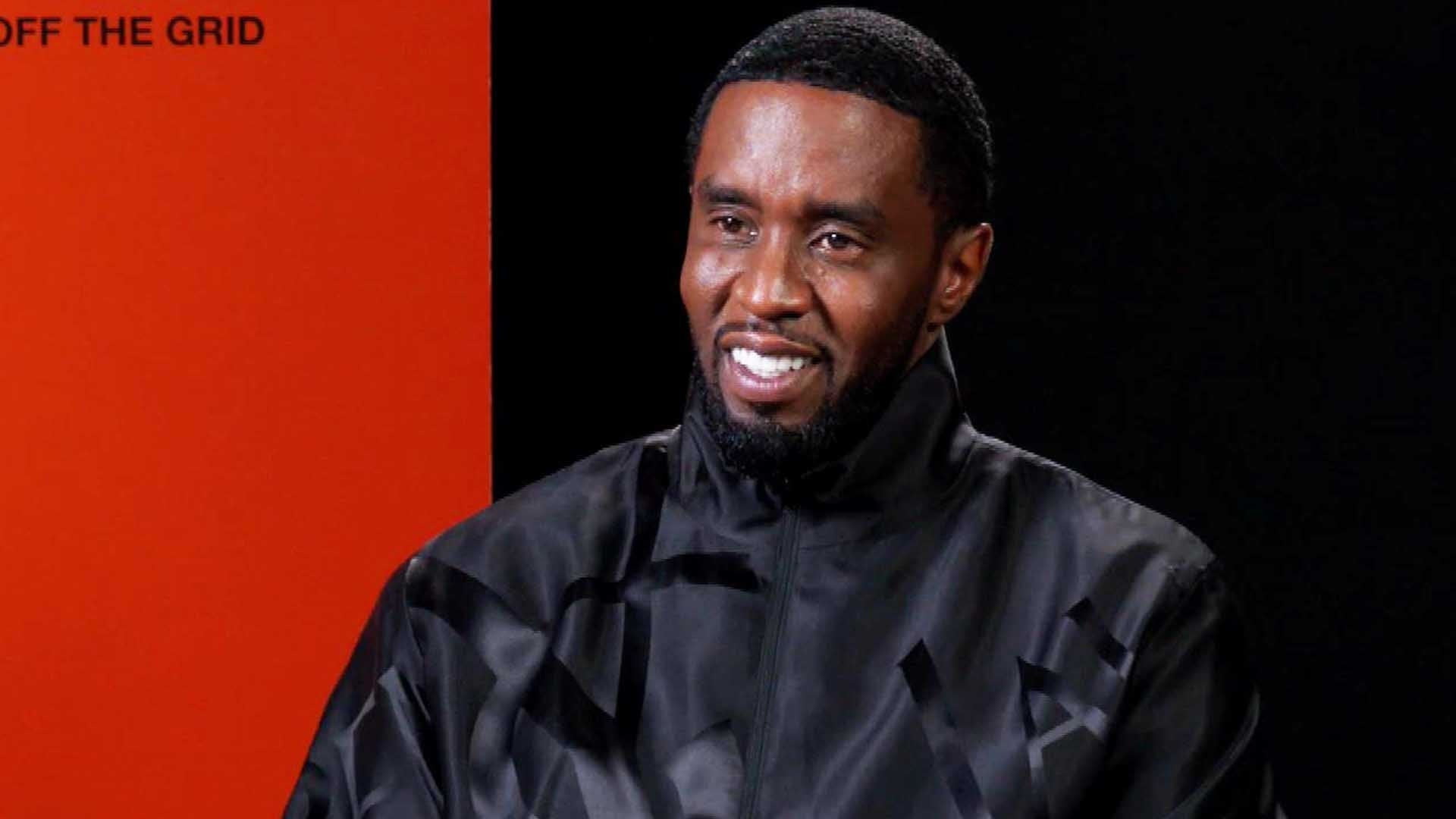 Why Diddy Went 'Off the Grid' to Make New R&B Album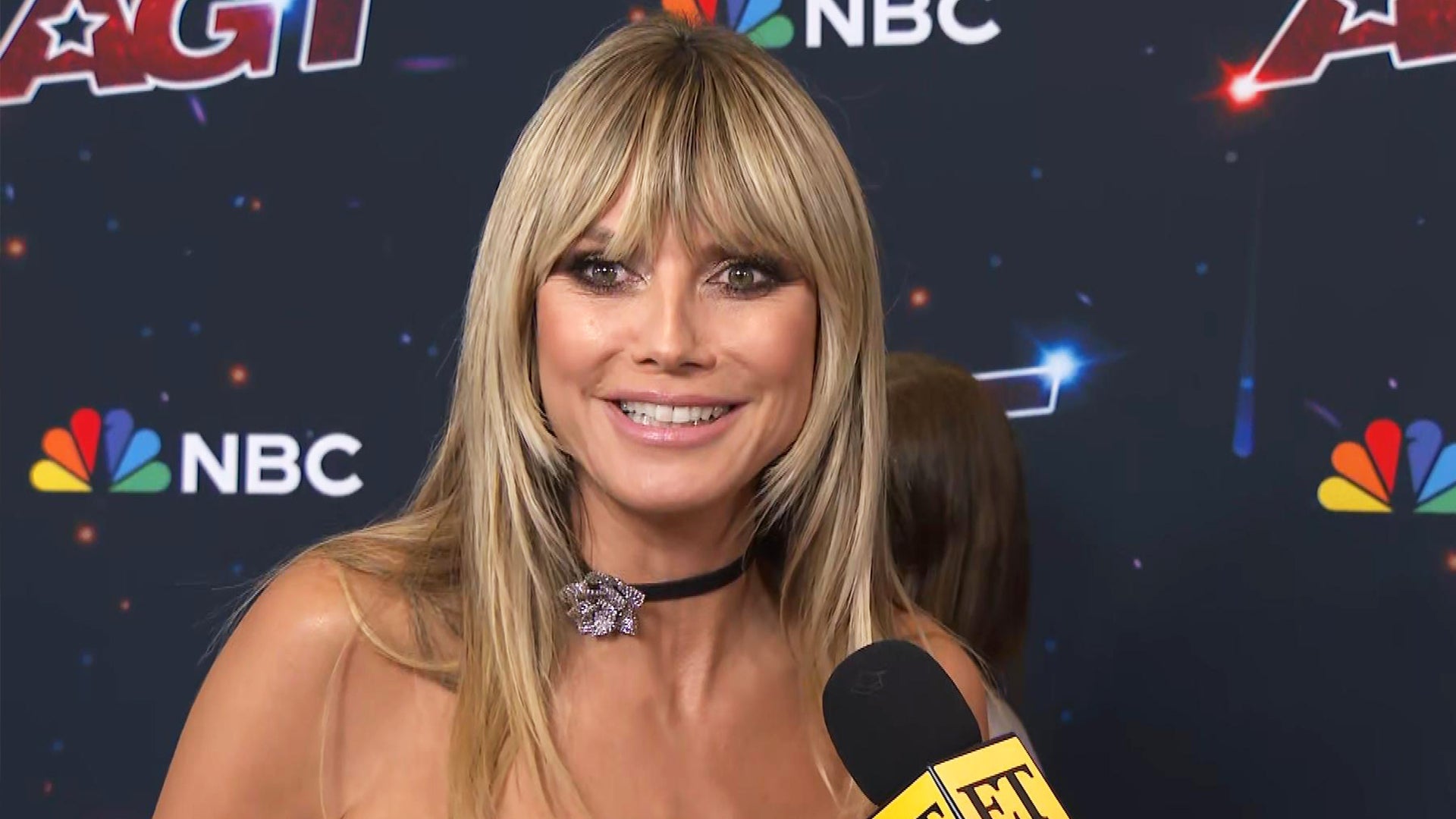 Heidi Klum on Going 'Full Steam Ahead' for Annual Halloween Part…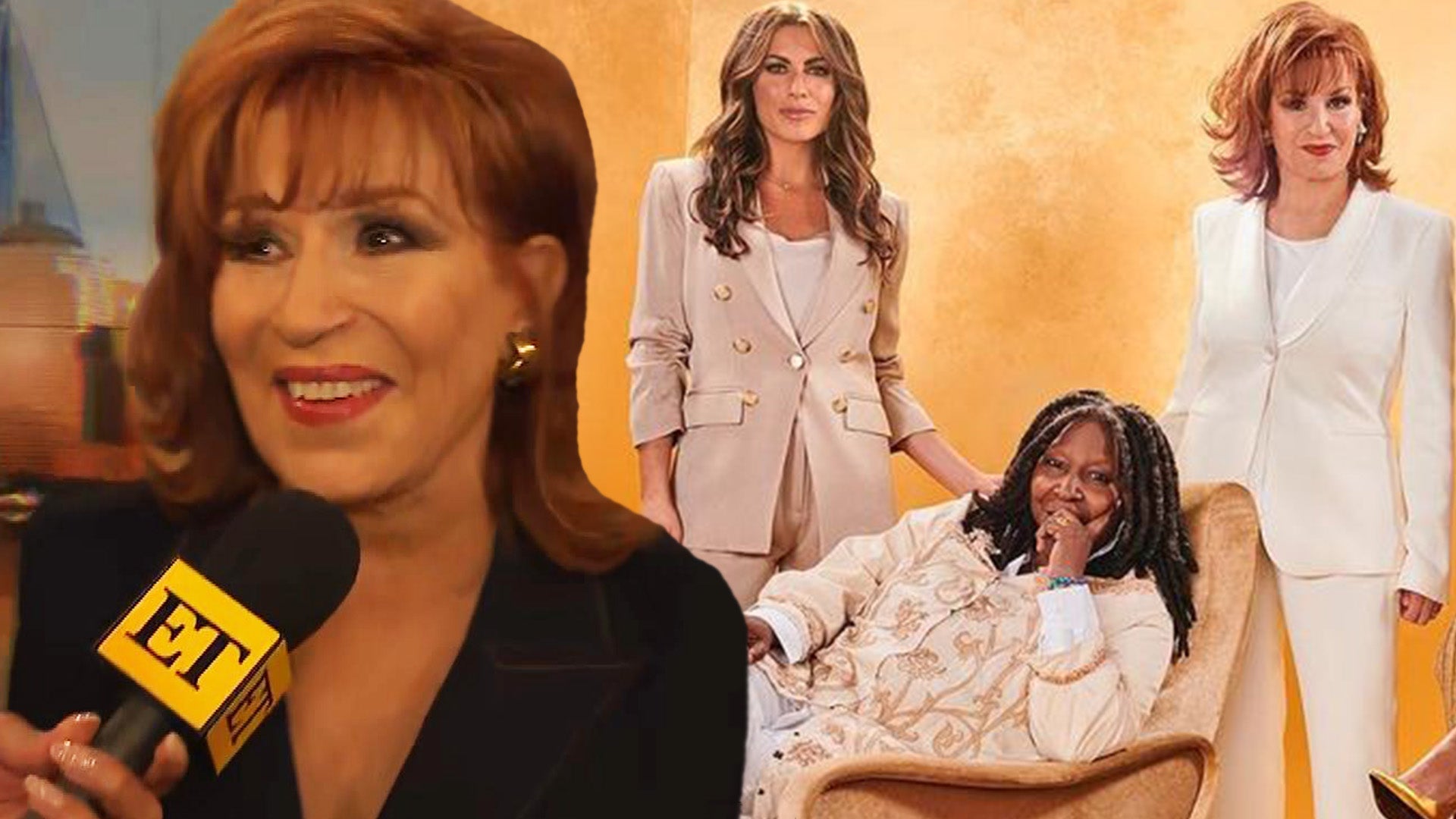 'The View's Joy Behar Jokes About Her 'Crazy' Co-Hosts Ahead of …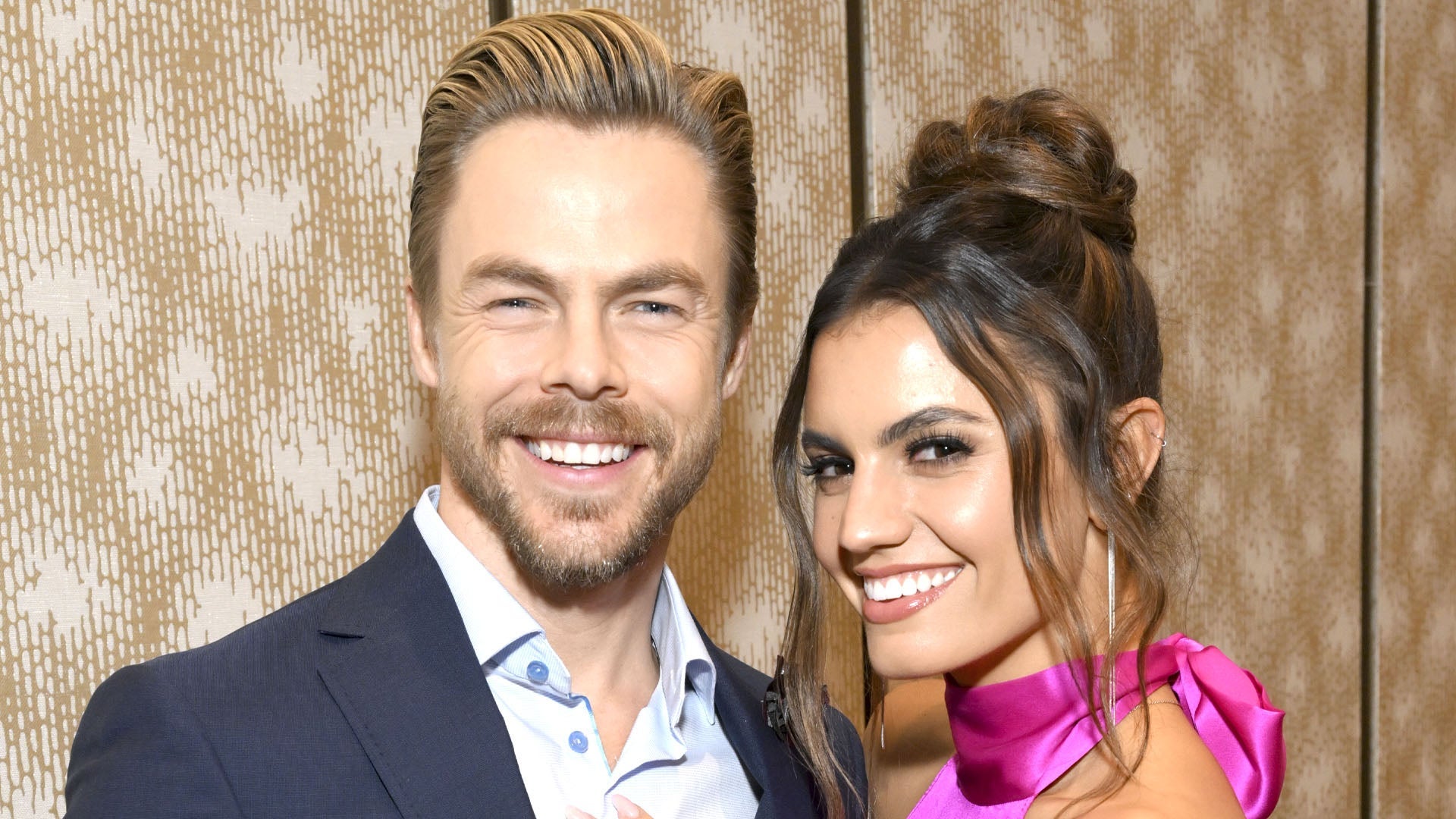 Derek Hough Marries Longtime Love Hayley Erbert After 7 Years To…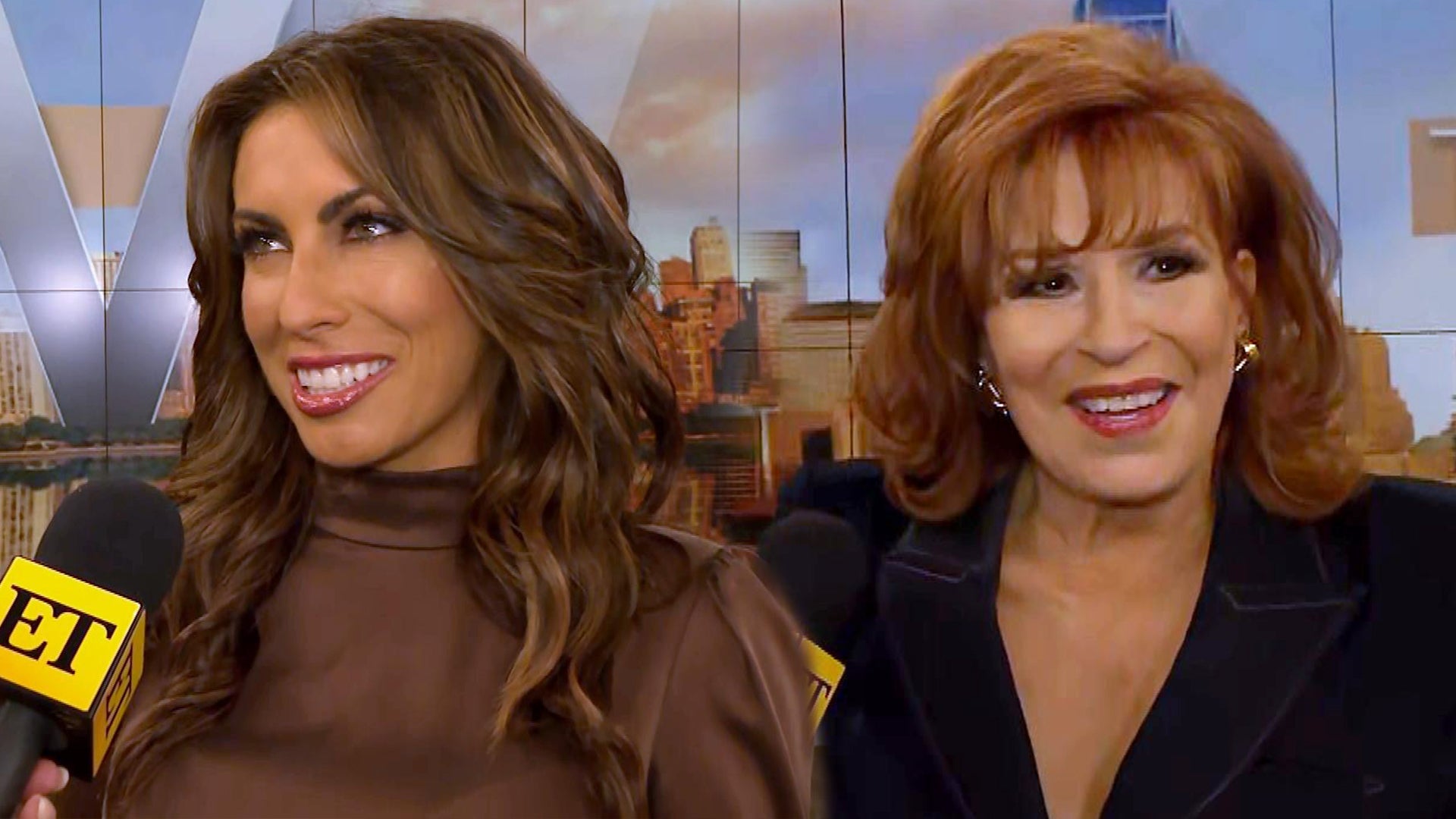 How the Ladies of 'The View' Plan to 'Keep it Cool' at the Table…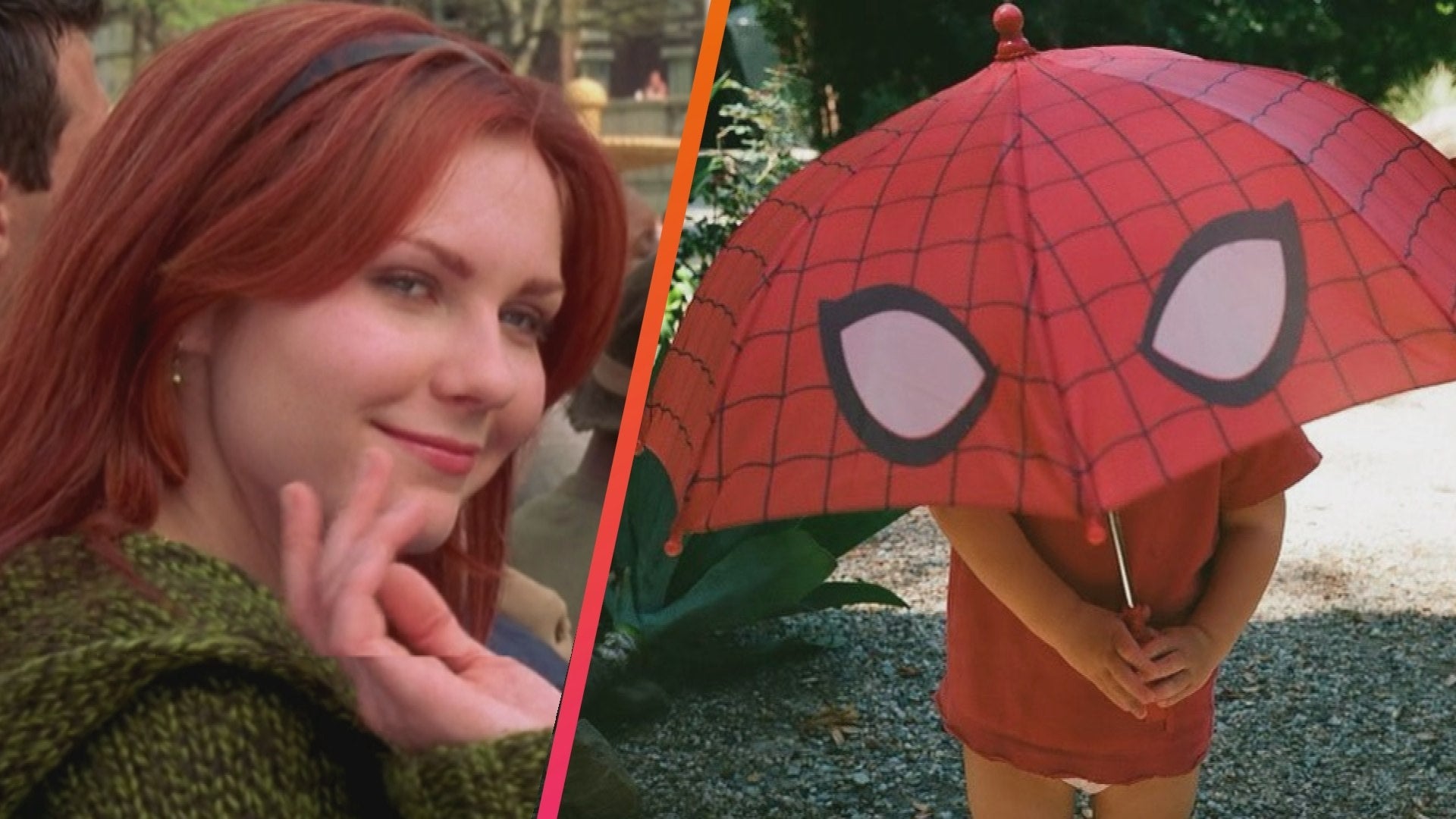 Kirsten Dunst's Son Is a 'Spider-Man' Fan, But Has 'No Clue' She…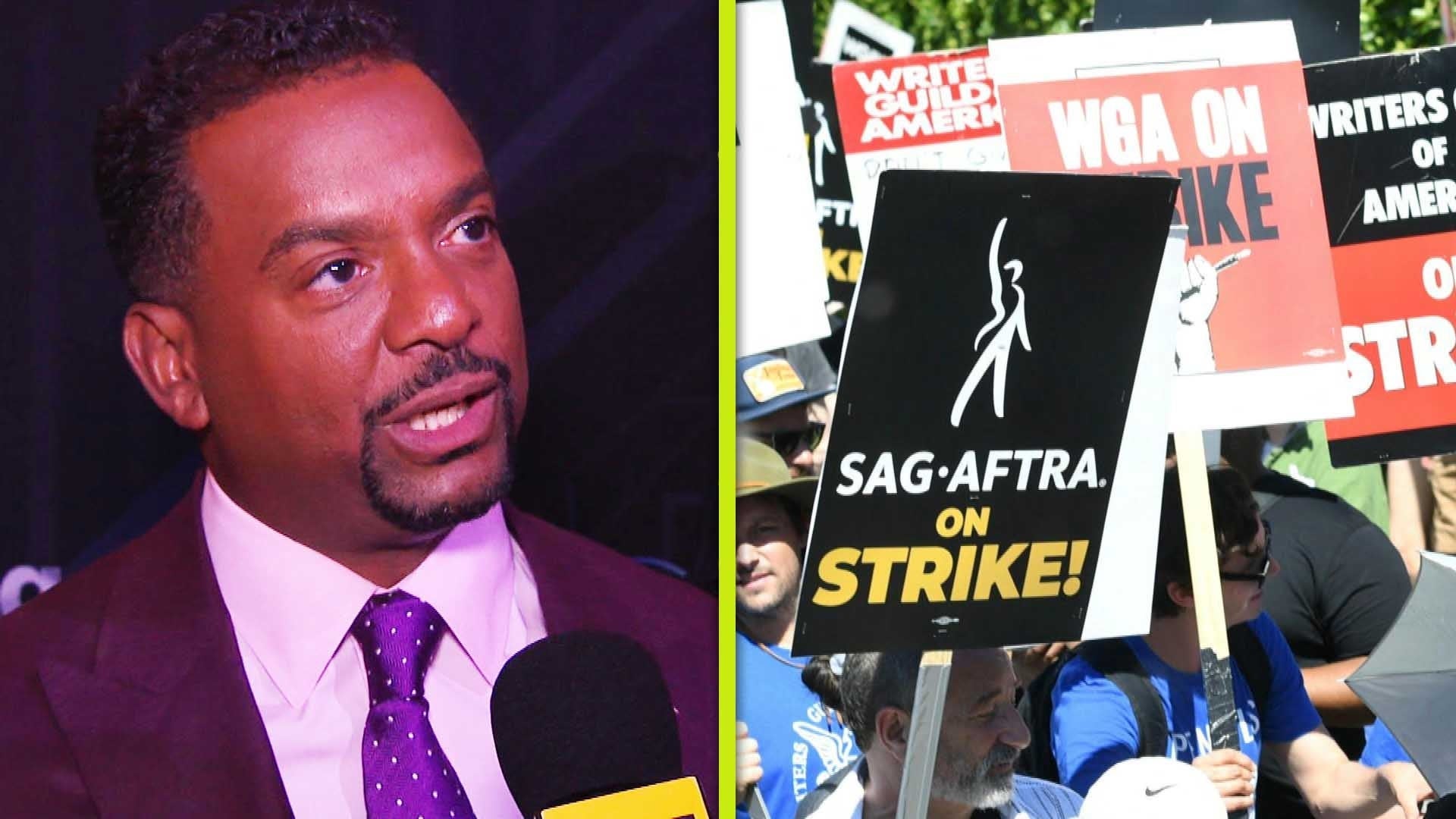 'DWTS' Under Fire and 'Experiencing Unique Time' as Show Continu…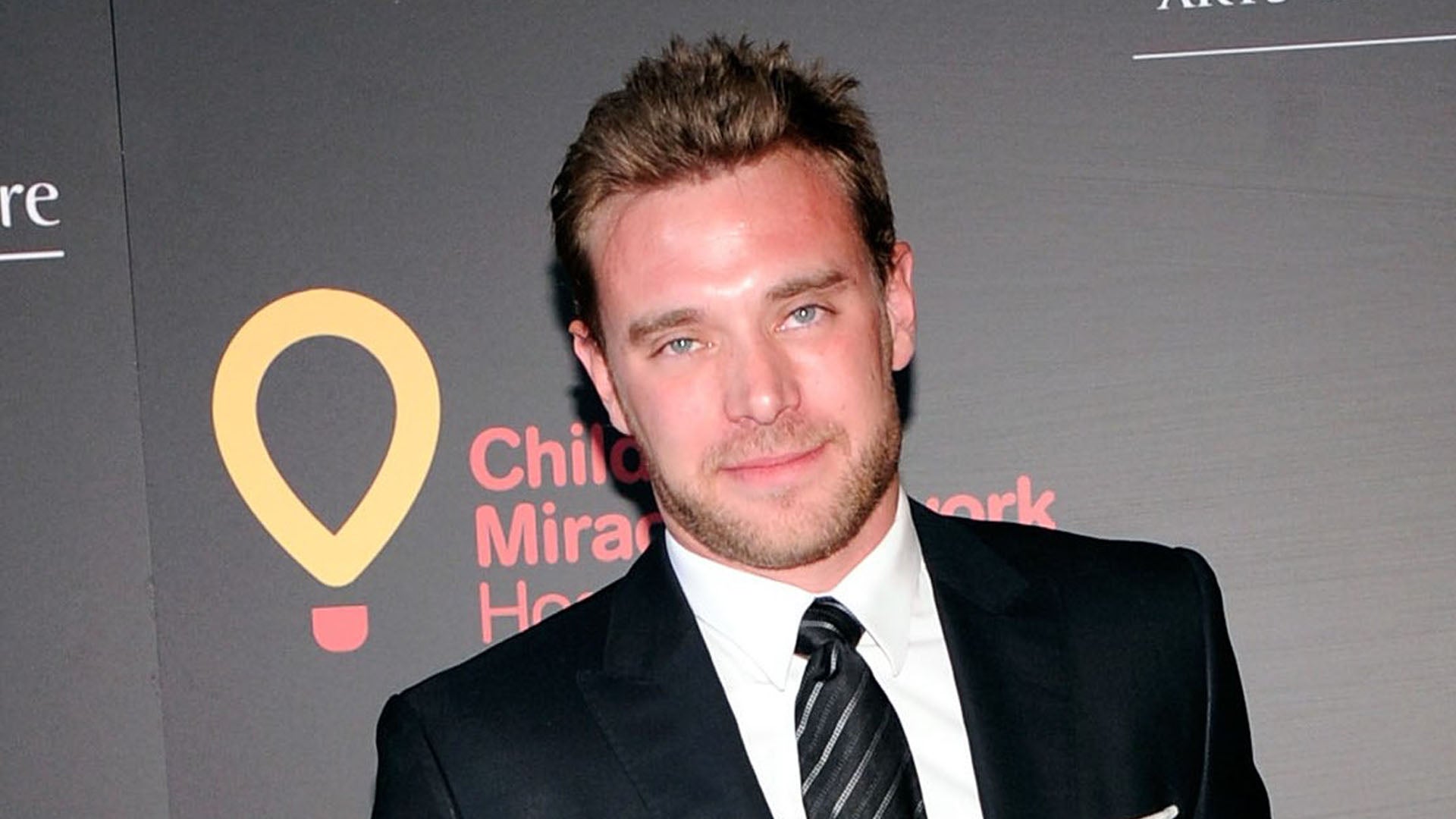 Billy Miller, 'General Hospital' and 'The Young and the Restless…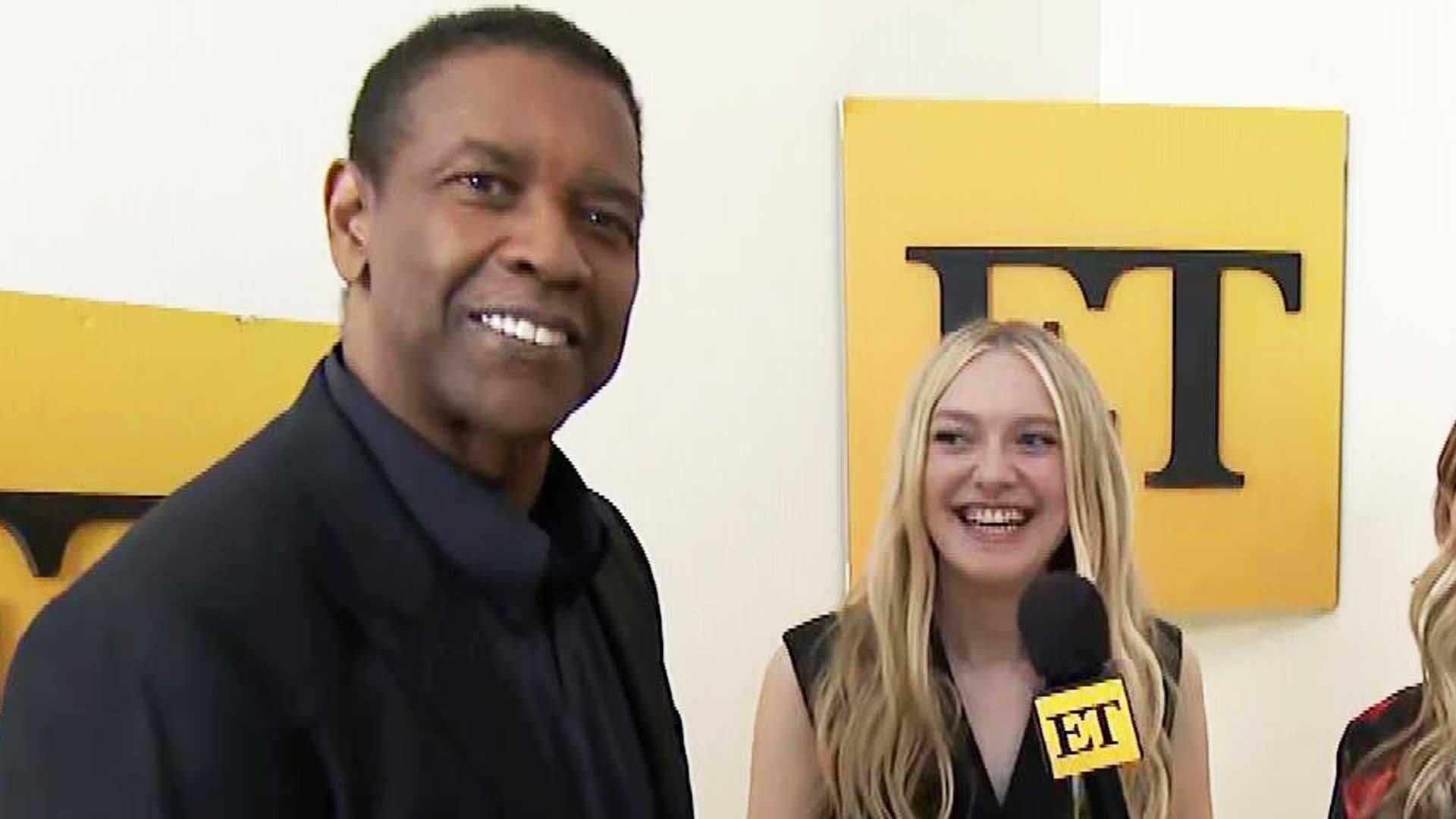 'The Equalizer 3': Dakota Fanning on Her 'Dream Come True' Reuni…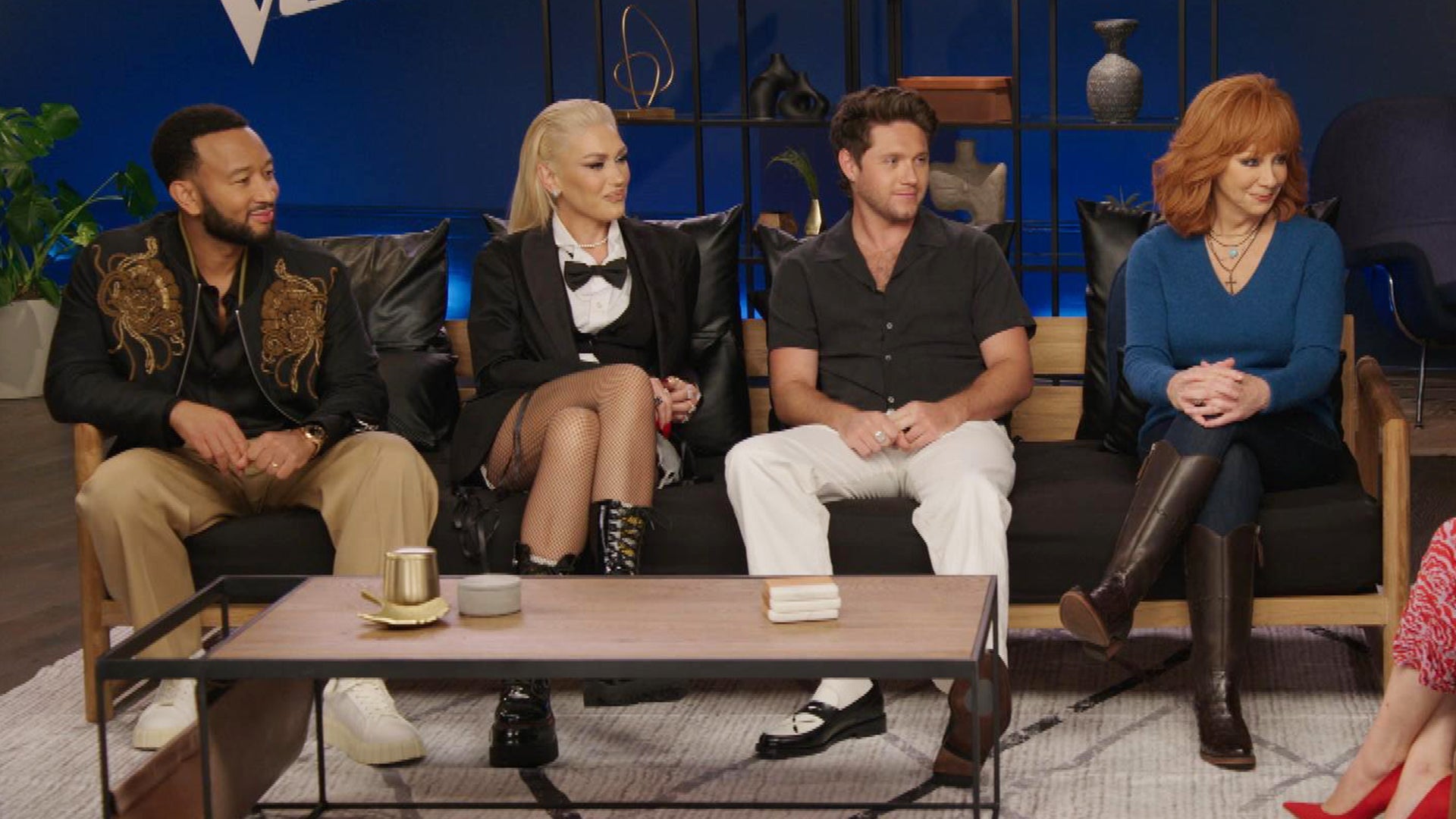 How 'The Voice' Coaches Welcomed Reba McEntire to the Show (Excl…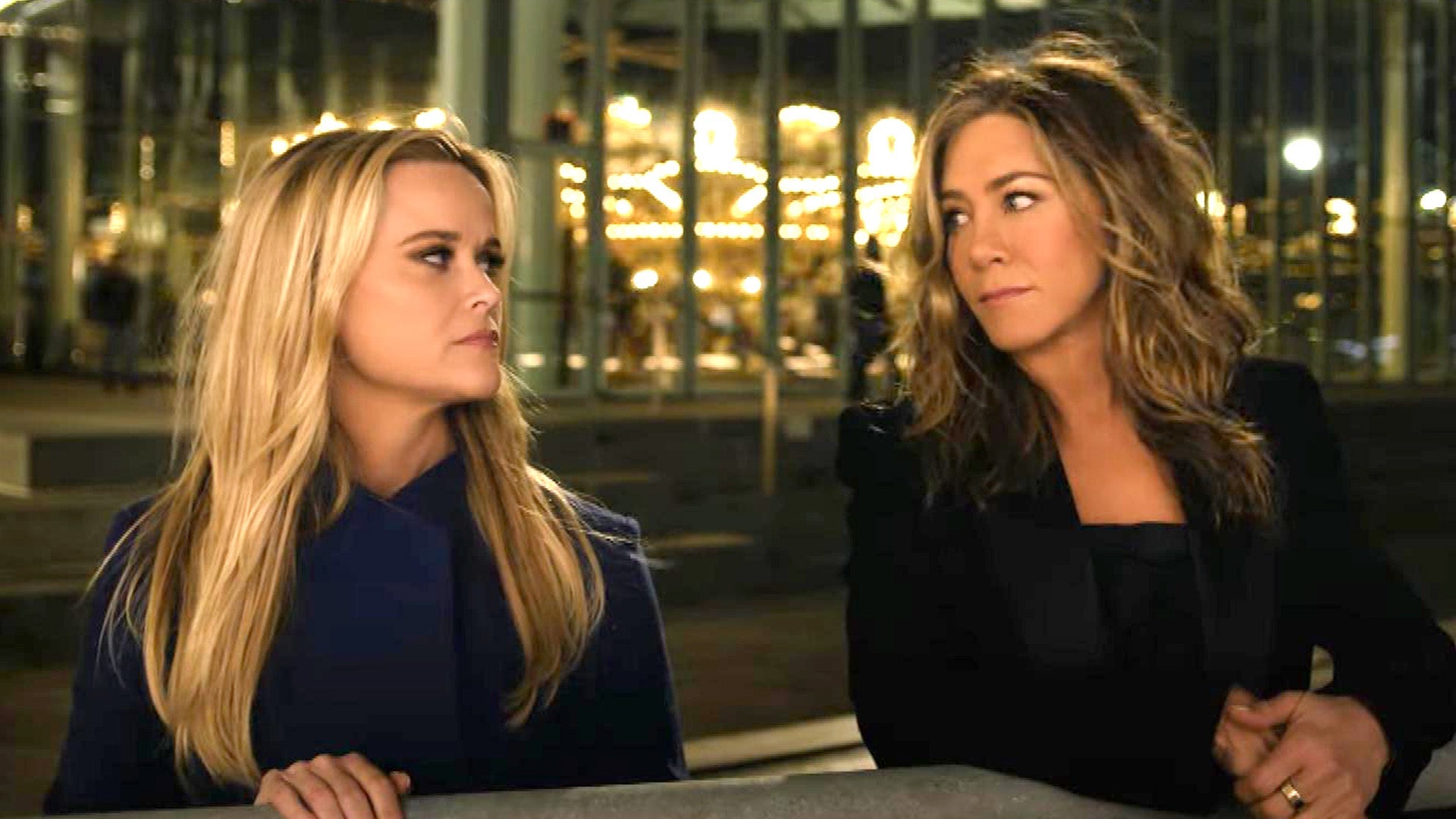 'The Morning Show': Watch First Look at Reese Witherspoon and Je…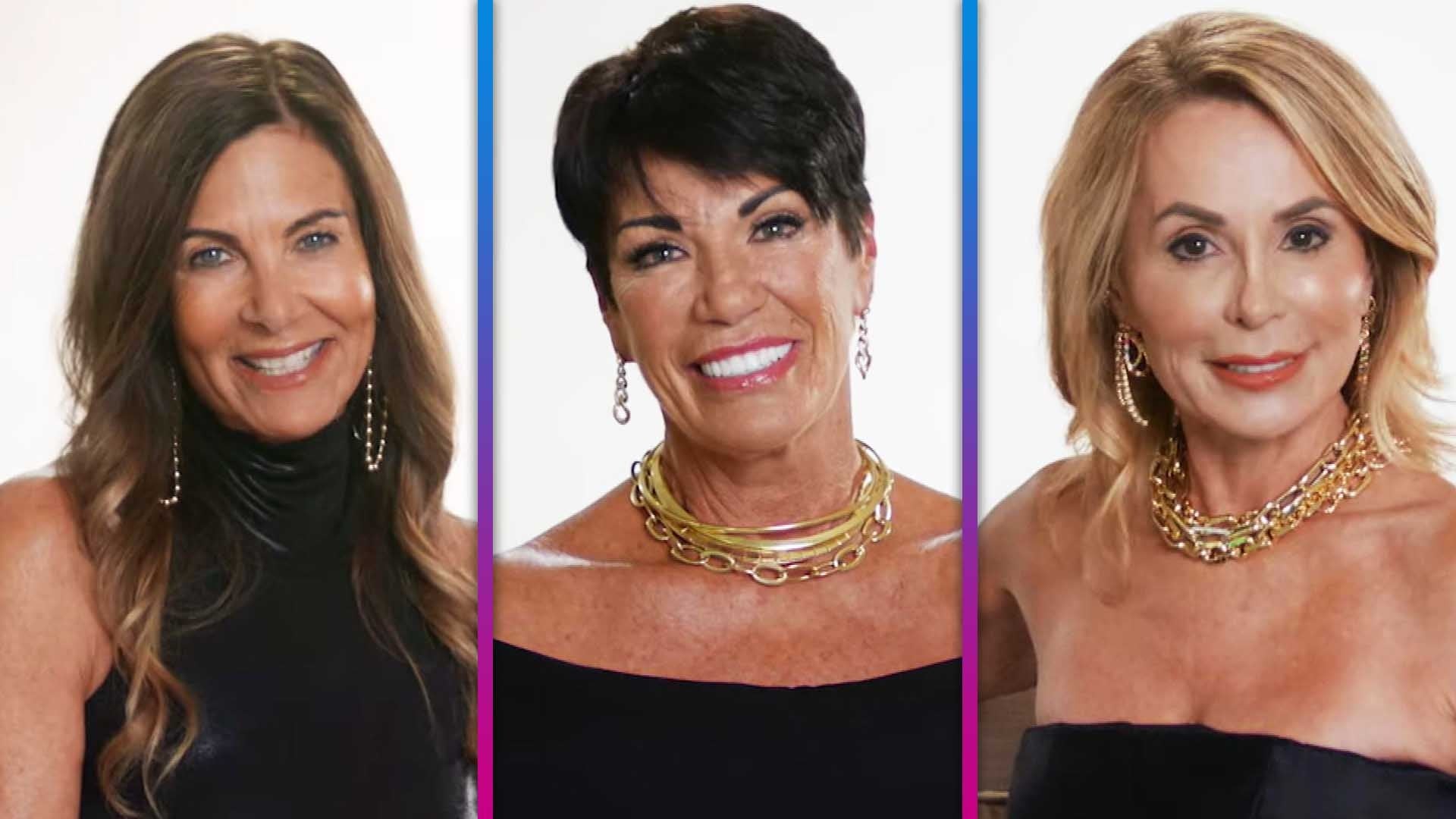 'Golden Bachelor': Meet the Women Competing For Gerry's Heart
Joelle "JoJo" Fletcher is beyond ready to give love another chance.
After feeling "heartbroken, crushed and confused" when Bachelor Ben Higgins chose Lauren Bushnell over her in the season 20 finale, the 25-year-old real estate developer is "excited" to hopefully mend her heart as the next Bachelorette.

WATCH: 'Bachelorette' JoJo Fletcher Reveals What She Wants in a Man
While chatting with reporters during a conference call on Friday morning, JoJo got candid on the lessons she learned from her relationship with Ben, how she feels about saying "I love you" again and celebrities she hopes will be tuning into the season 12 premiere of the hit ABC show.
"It was definitely hard," JoJo said of her time on The Bachelor. "The whole Bachelorette idea didn't get brought to my attention until probably a month or two after I had come back [home], so, I had enough time to pick up the pieces and get my life back together and kind of start to have that closure on my own."
The brunette beauty said that when she temporarily returned back to her normal life in Dallas, Texas, she didn't go out much. She mostly spent her time at home with family and, of course, watching the reality series to see how things really went down.

WATCH: 5 Things We Know About the New 'Bachelorette' Season
"When I was in it, I had no idea," she explained of how her feelings matched up to those of the other ladies fighting for Ben's heart. "Now [that I've watched the show back], it's clear as day why he chose Lauren."
"Even though it didn't work out with Ben, it definitely did something positive for me at the end," she continued. "And that was it helped me go into this season."
JoJo revealed that being on the show and going through that entire experience with Ben also helped her learn what she wants in a husband. She also credits Ben for teaching her how to treat her suitors with respect and honesty.
"One thing that I learned from that last season and my relationship with Ben was that it taught me a lot about what a good relationship should be like," she gushed. "As far as that respect between each other, that feeling you should have, what you want when you think of your husband."

NEWS: Has 'Bachelorette' Gone Too Far? JoJo Fletcher's Group Dates Sound Insane!
"It definitely taught me what I deserve, and what kind of men are out there," she added. "But as a girl who's had her heart broken, you always are scared of heartbreak. I came into this promising myself that I'd be open-minded and let my walls down and be vulnerable, but it's also a fear because it's a two-way street at the end of the day. I have to choose someone and love someone, but they'd have to choose me back."
As Bachelor nation may recall, JoJo was absolutely terrified of telling Ben she loved him out of fear he wouldn't say it back.
"It was terrifying for me to say 'I love you,' because you just don't know what he's thinking and it's scary to say 'I love you' and to expect to not hear it back," she explained. "When I heard it back [from Ben], everyone saw the look on my face -- it was shocking, but an amazing moment."

WATCH: Chris Harrison Says JoJo's 'Bachelorette' Season Is Full of 'Man Cry'
"I really did come into this telling myself that I wouldn't say too much, too soon [to the guys]," she continued, adding that it's a "serious" opportunity for both her and the gentlemen that come on the show. "That if I was feeling those feelings in the moment that I would really think about them, because I didn't want to end up blindsiding anybody in the end."
Aside from finding love, JoJo admitted that she's also stoked to see what celebrities will tune in to watch her season, including superfan Kaley Cuoco!
"She's so great, I love her," JoJo dished about The Big Bang Theory actress. "I want to be friends with her. I just heard that Jennifer Aniston is a fan and I've been a fan of hers from Friends. So I mean, it's just pretty amazing to hear how many celebrities I've always idolized growing up watch this show."

WATCH: Kaley Cuoco and Sister Briana Show Off Custom 'Bachelor' Finale Leggings
"Just the other day," she continued, "I was at Dancing With the Stars and I walked past Erin Andrews and was terrified to say hello. But she knew my name and said hello and I kind of had a freak-out moment. I was like, 'You know who I am?' So, it was really cool."
Overall, JoJo couldn't be more satisfied with how things have played out on The Bachelorette.

WATCH: Get to Know JoJo Fletcher's 'Bachelorette' Suitors!
"Ben set some sort of example, but I was really excited to find a greater love," she spilled. "I am happy right now and I'm pleased with how [my] season went down."
The new season of The Bachelorette kicks off Monday, May 23 at 9 p.m. on ABC. As we patiently wait to see what drama unfolds between JoJo's bachelors, watch the video below to get a sneak peek look at some of the 26 men vying for her heart, including a fortune teller who gives her an "awkward" first kiss!