News
EXCLUSIVE: Christina Aguilera Is Teaching Her Kids to Be 'Respectful of Women'
By
EXCLUSIVE: Christina Aguilera on Teaching Her Children About Fem…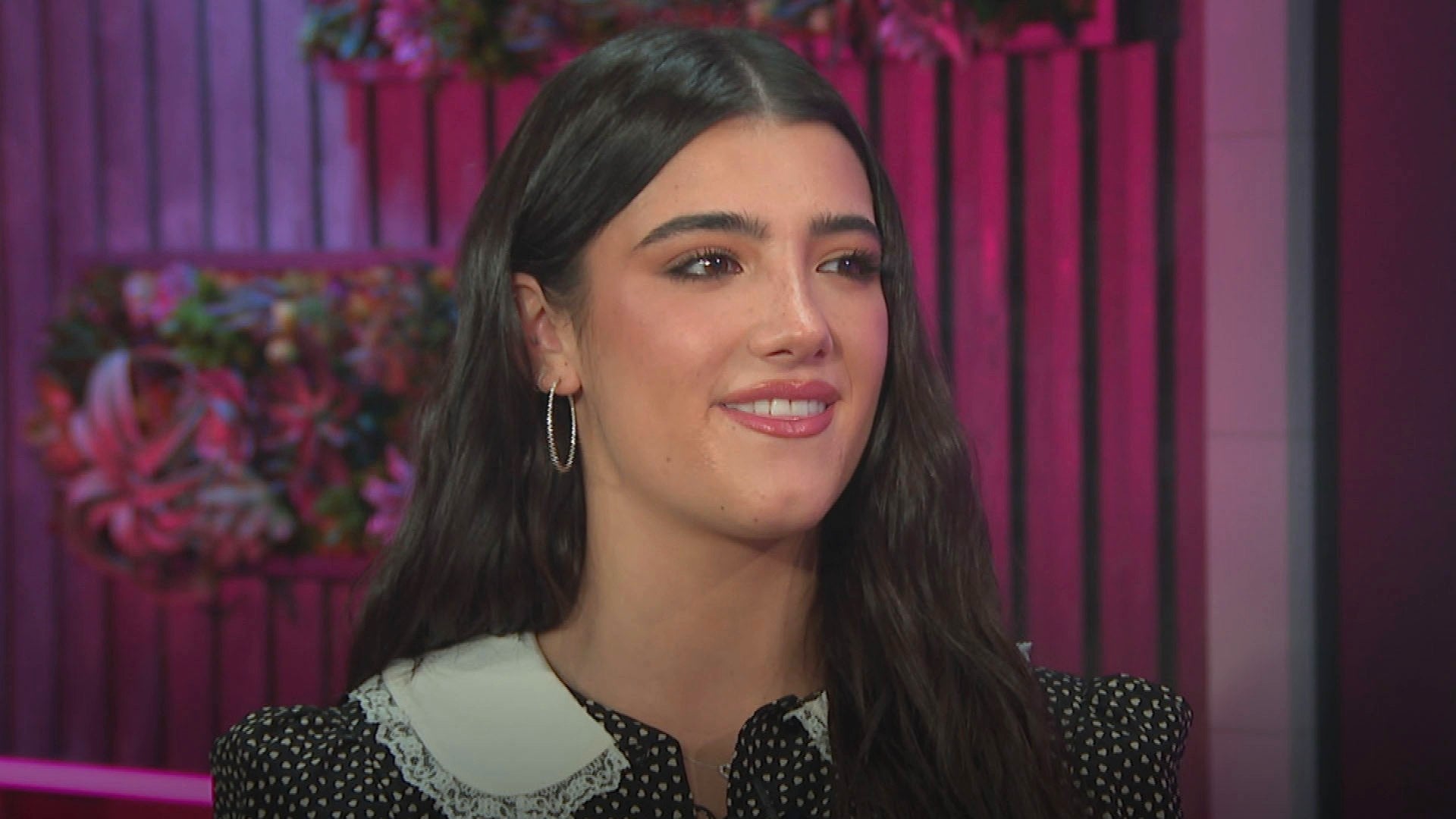 Charli D'Amelio Opens Up About Her Goals and Dreams (Exclusive)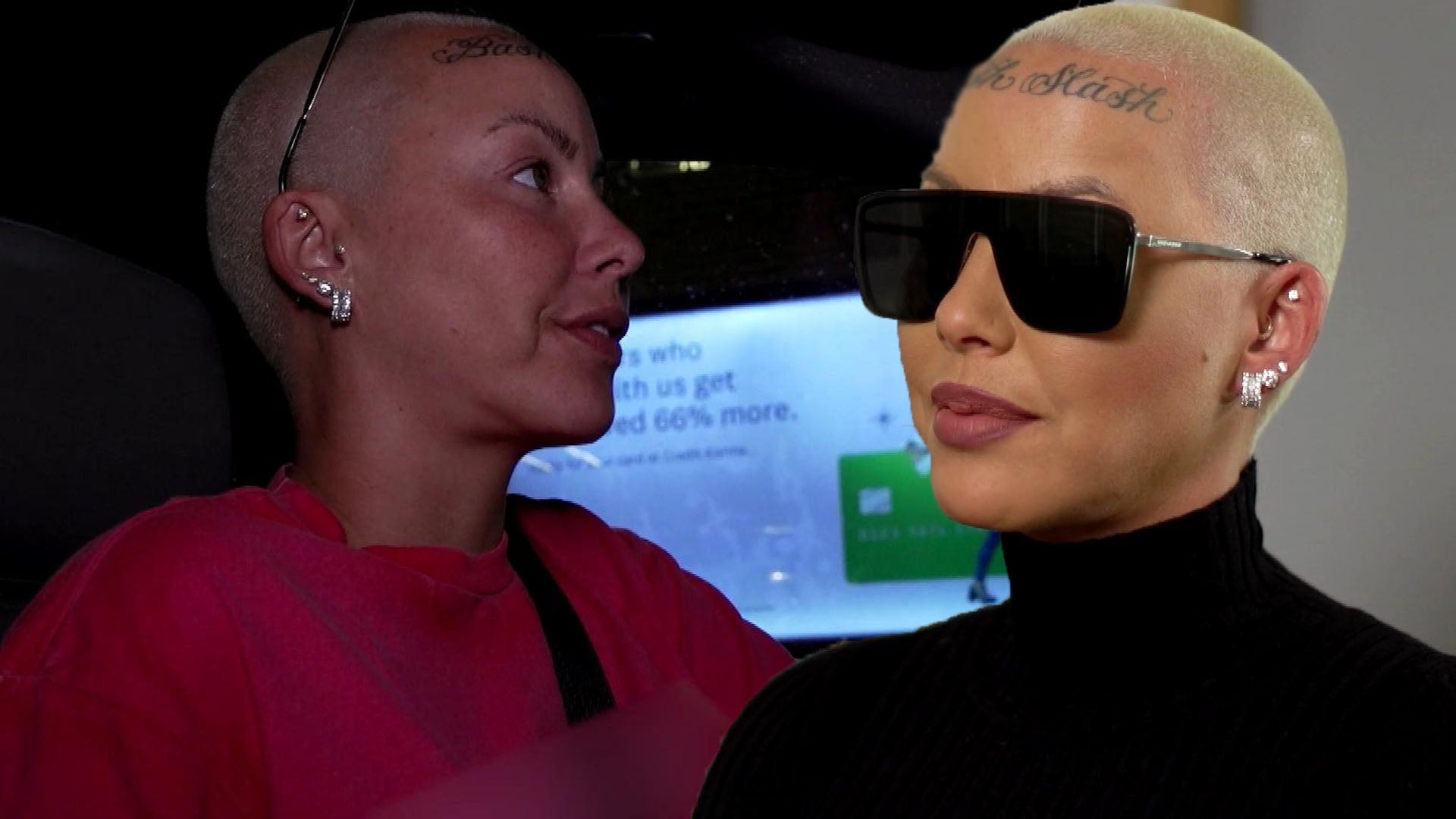 Amber Rose Travels to Her Hometown in Search of Her Childhood Be…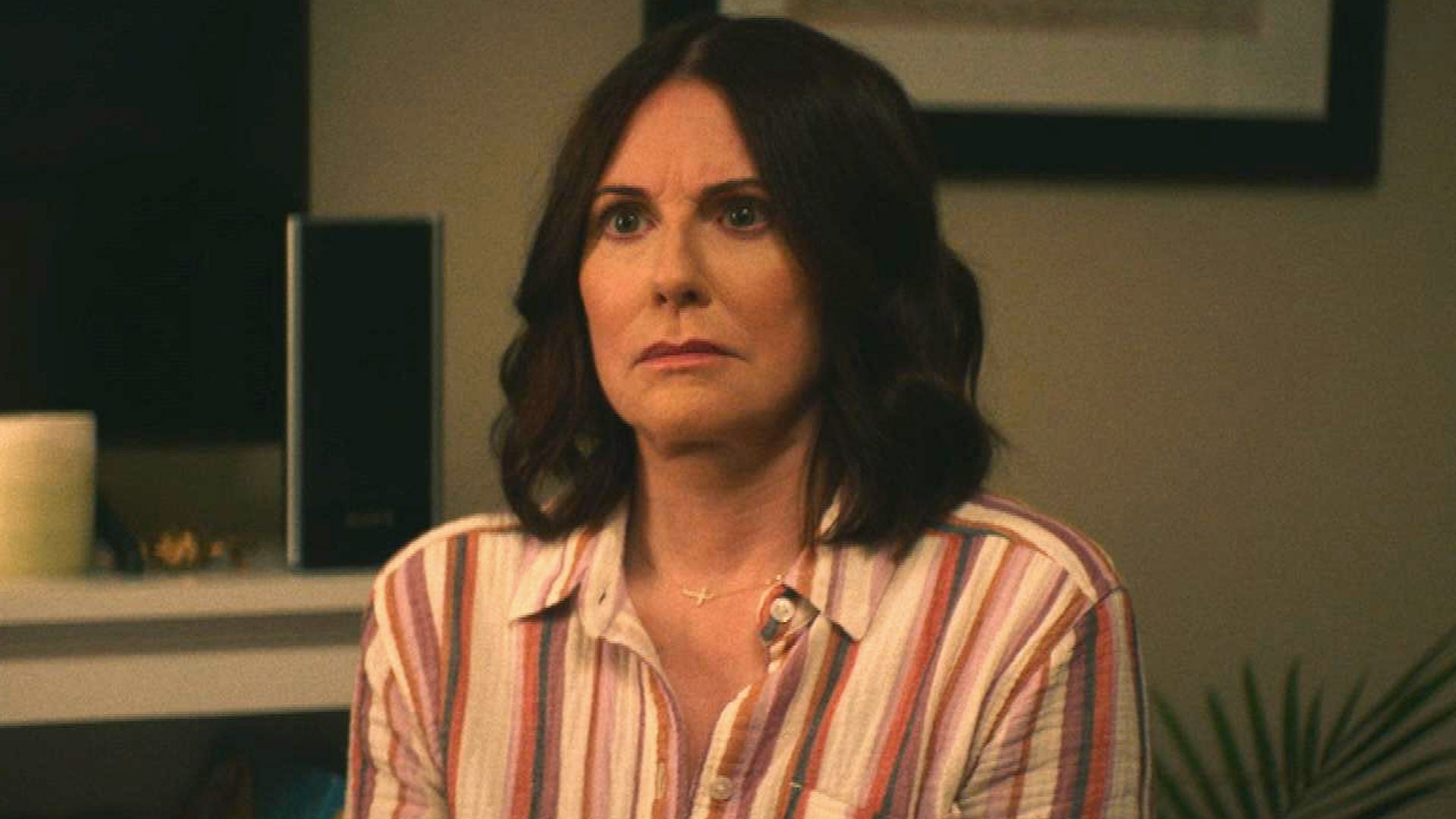 Megan Mullally Gets a Little Too Real About Her Daughter in 'Sum…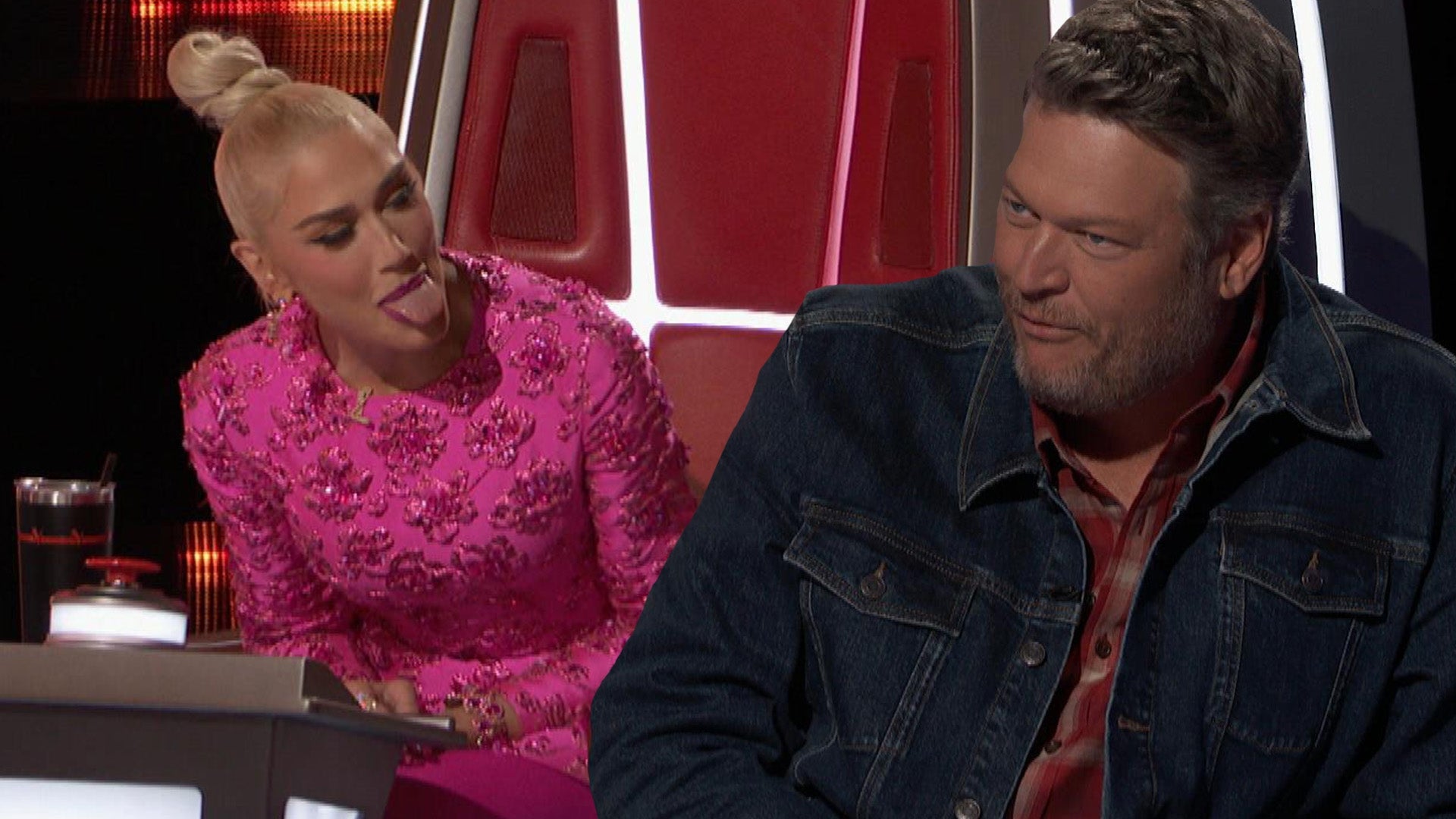 'The Voice': Blake Shelton and Gwen Stefani Go to War Against Ea…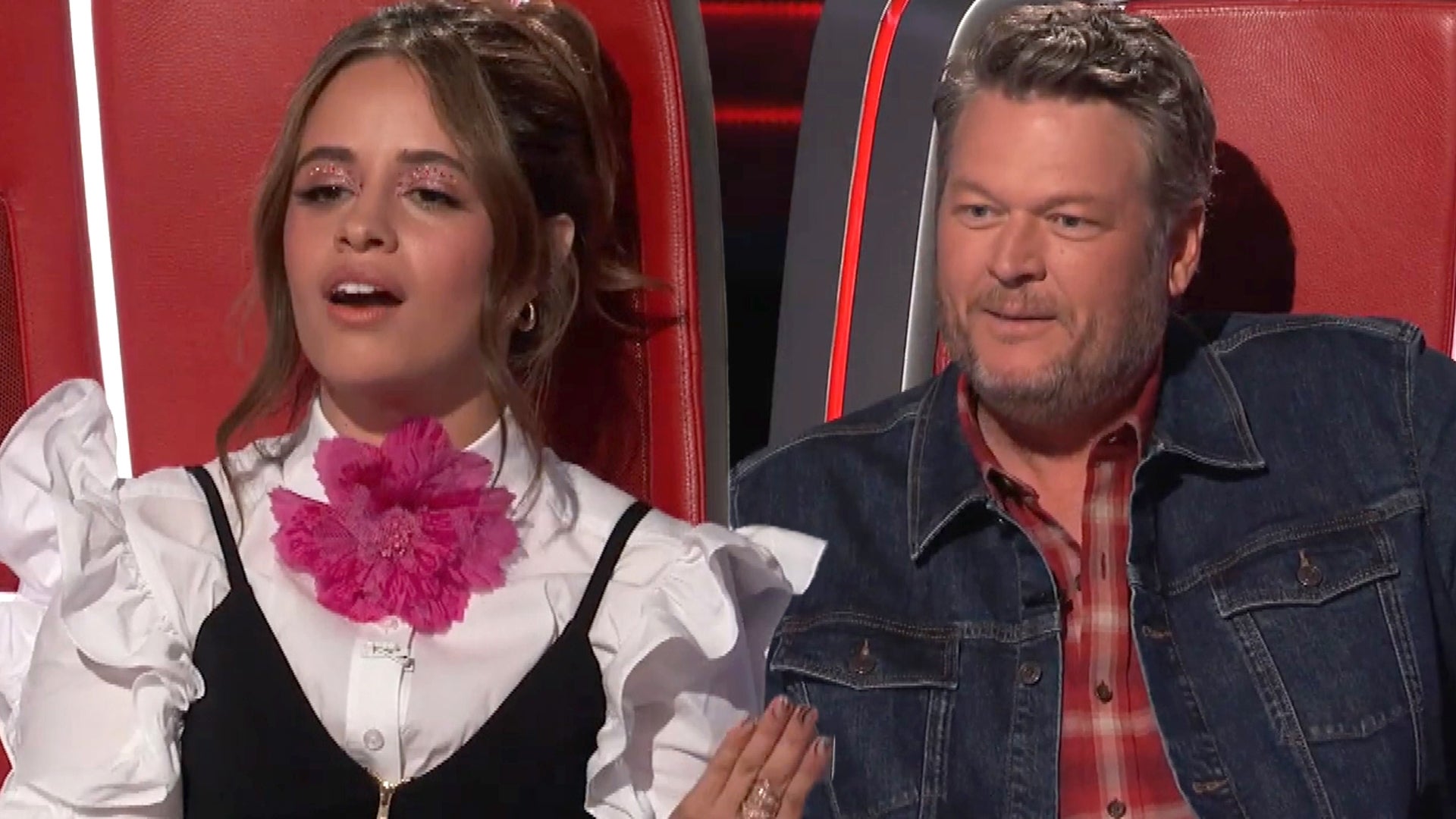 Watch Camila Cabello Roast Blake Shelton on 'The Voice'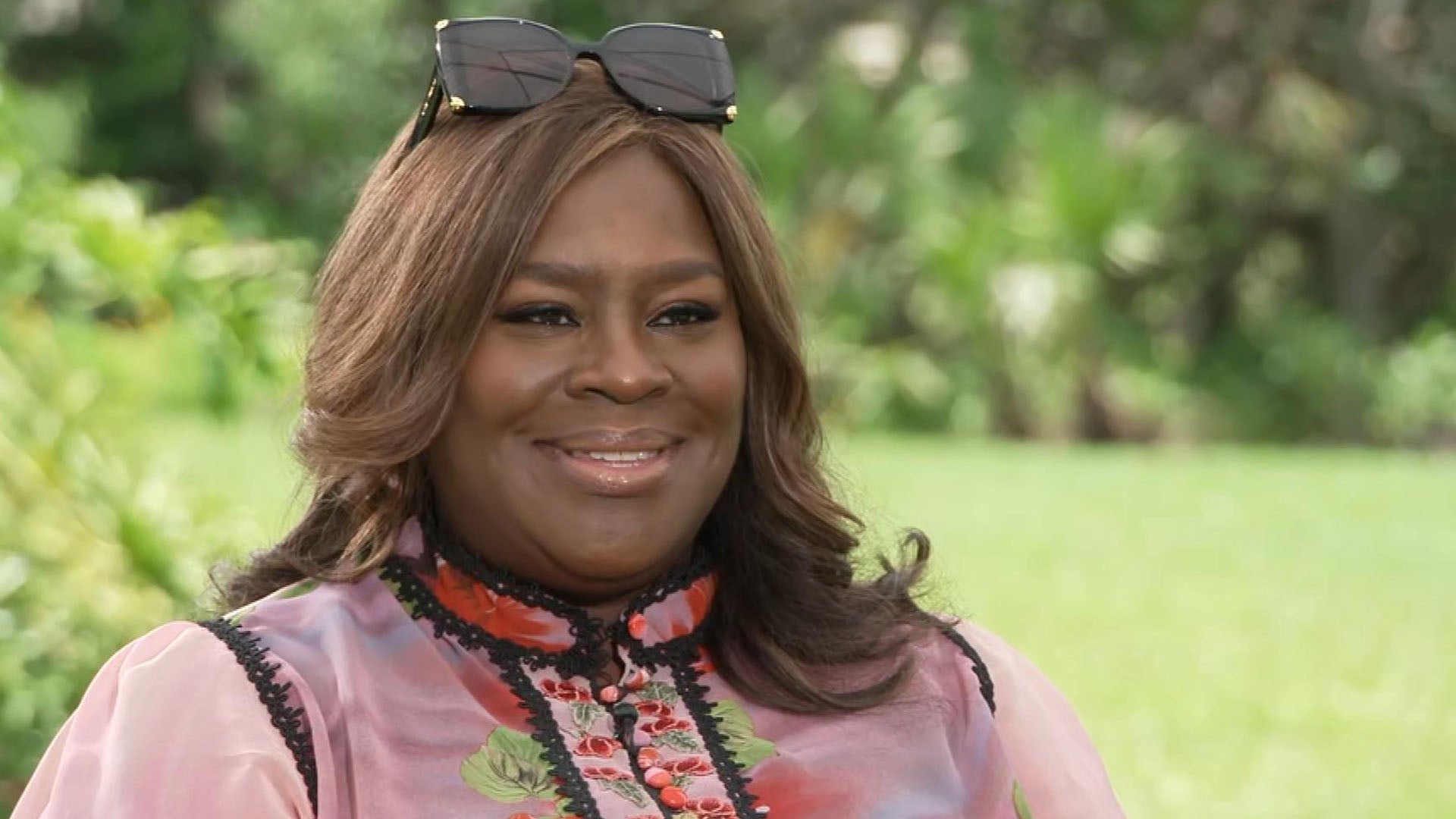 Retta on Not Feeling Guilty About Criticizing People on 'Ugliest…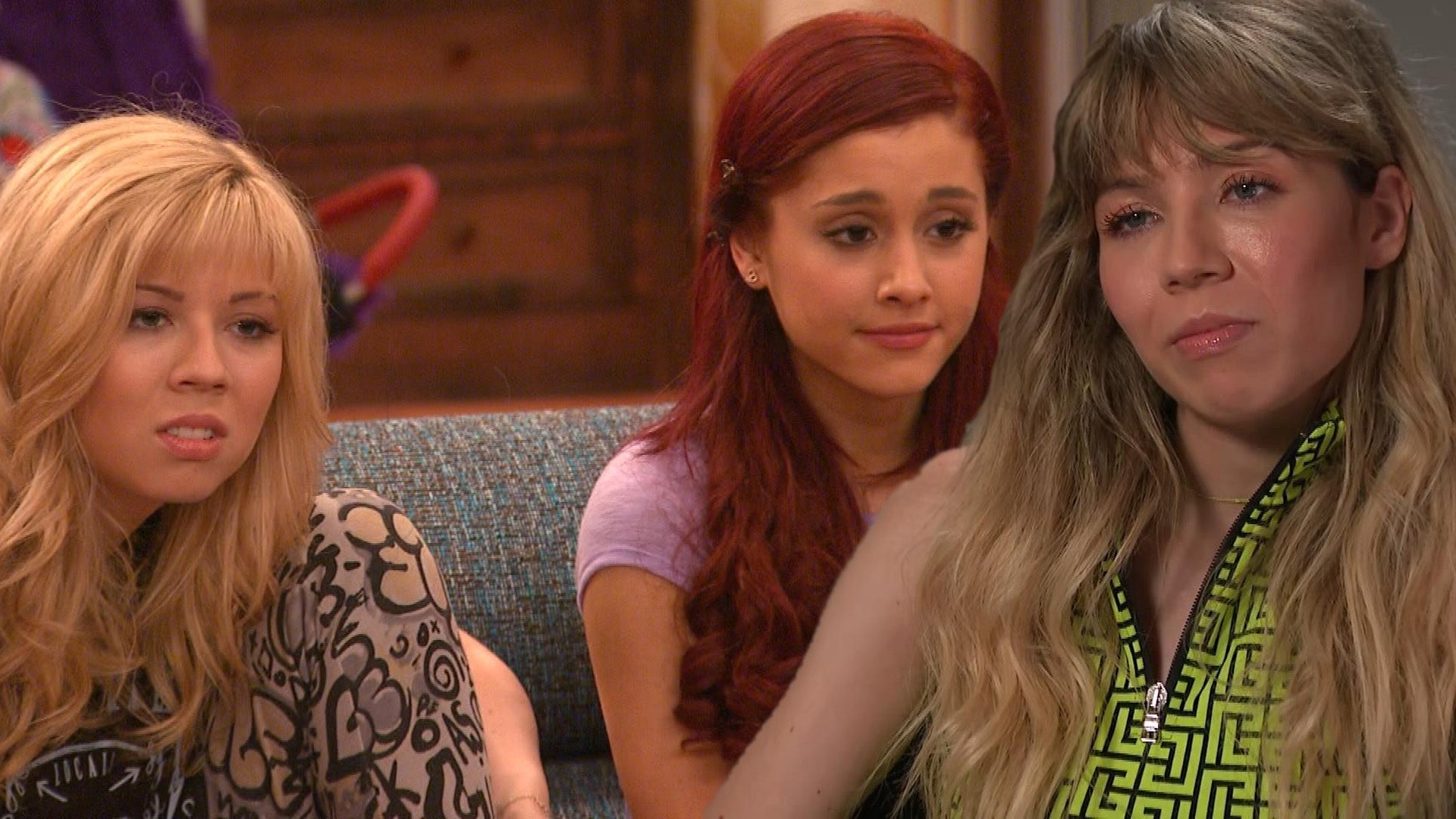 Jennette McCurdy on Ariana Grande and Her Headline-Making Memoir…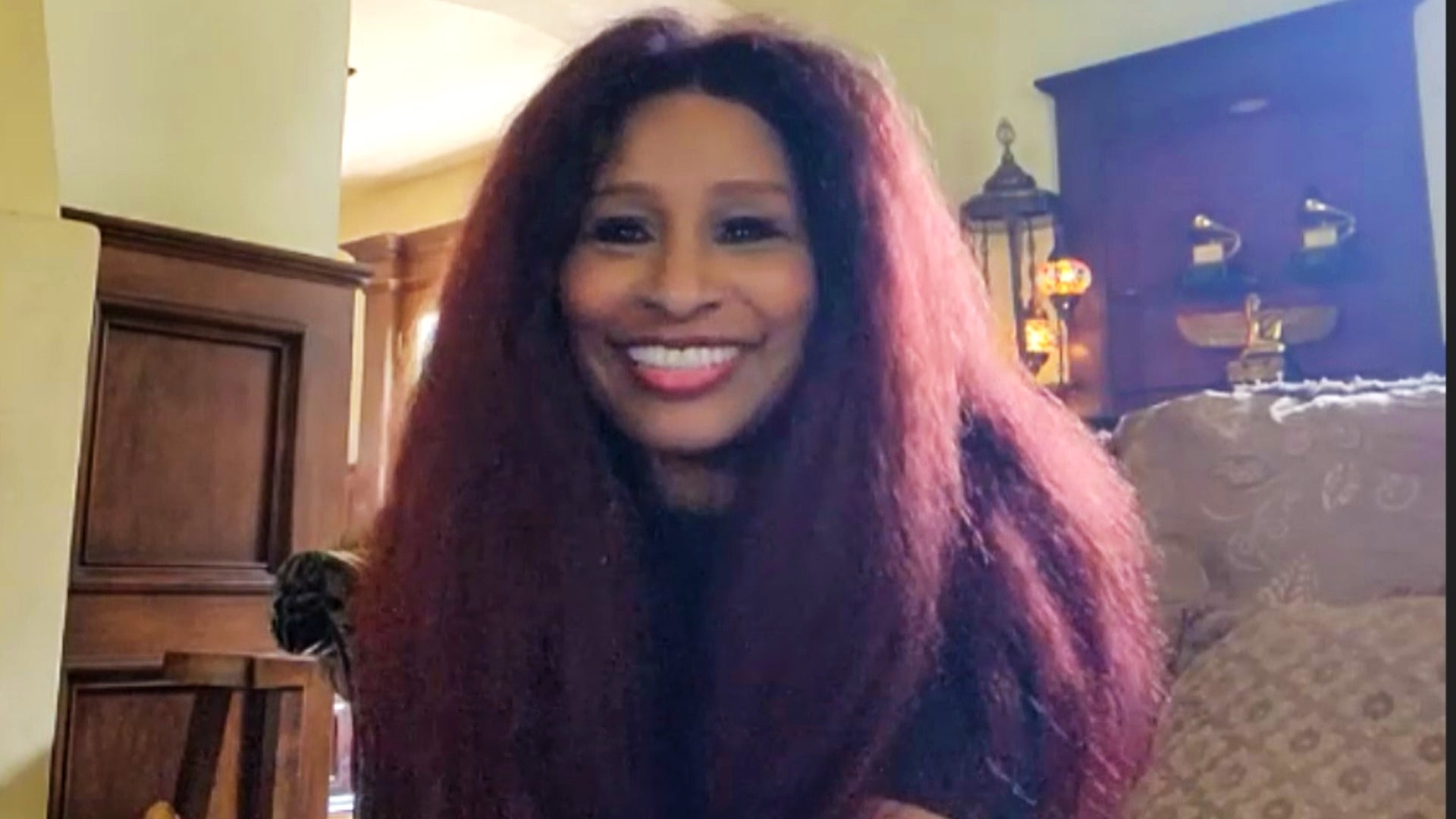 Chaka Khan on How Her New Single 'Woman Like Me' Compares to Her…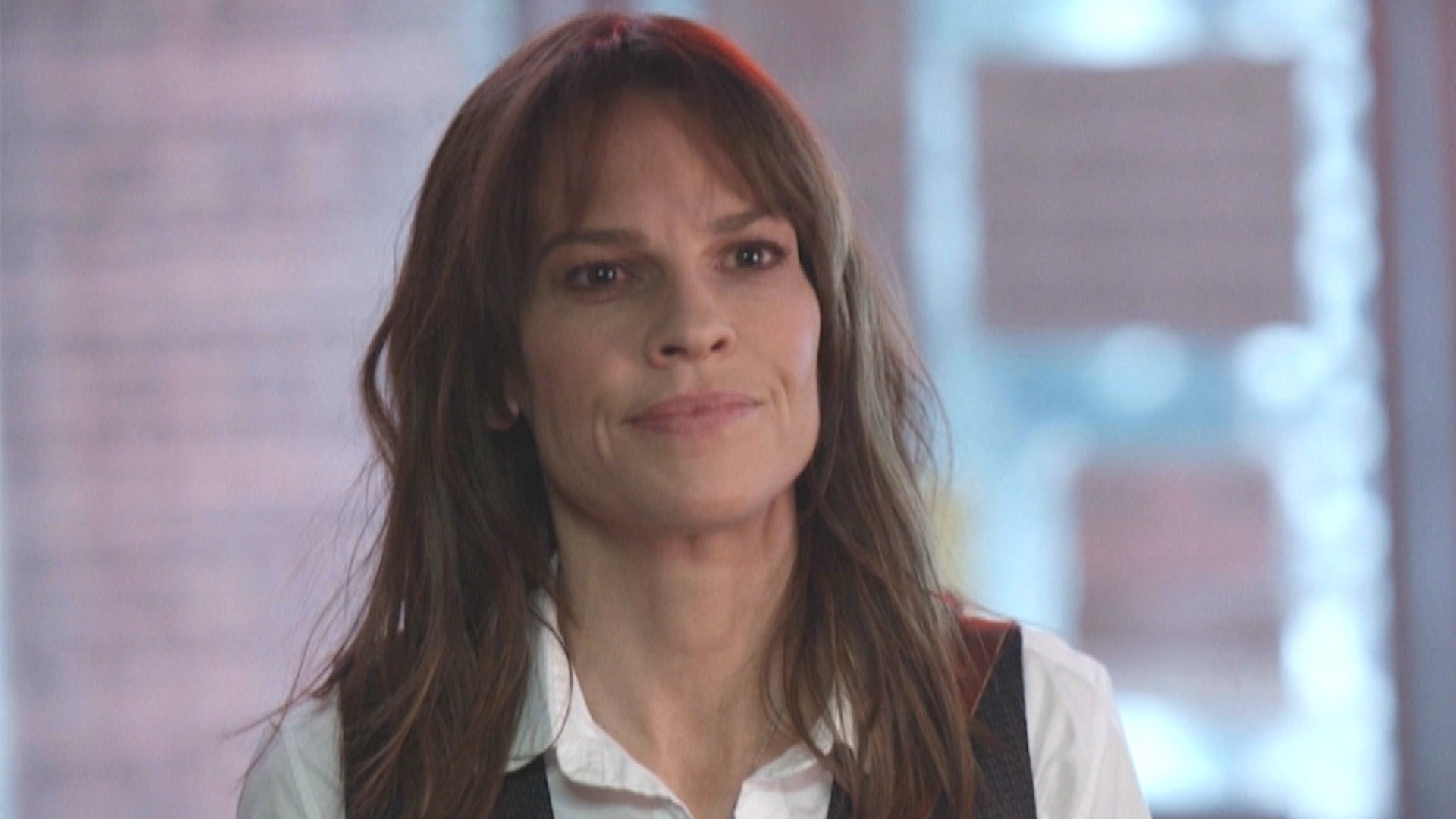 Hilary Swank Puts on Her Journalist Hat in ABC's 'Alaska Daily' …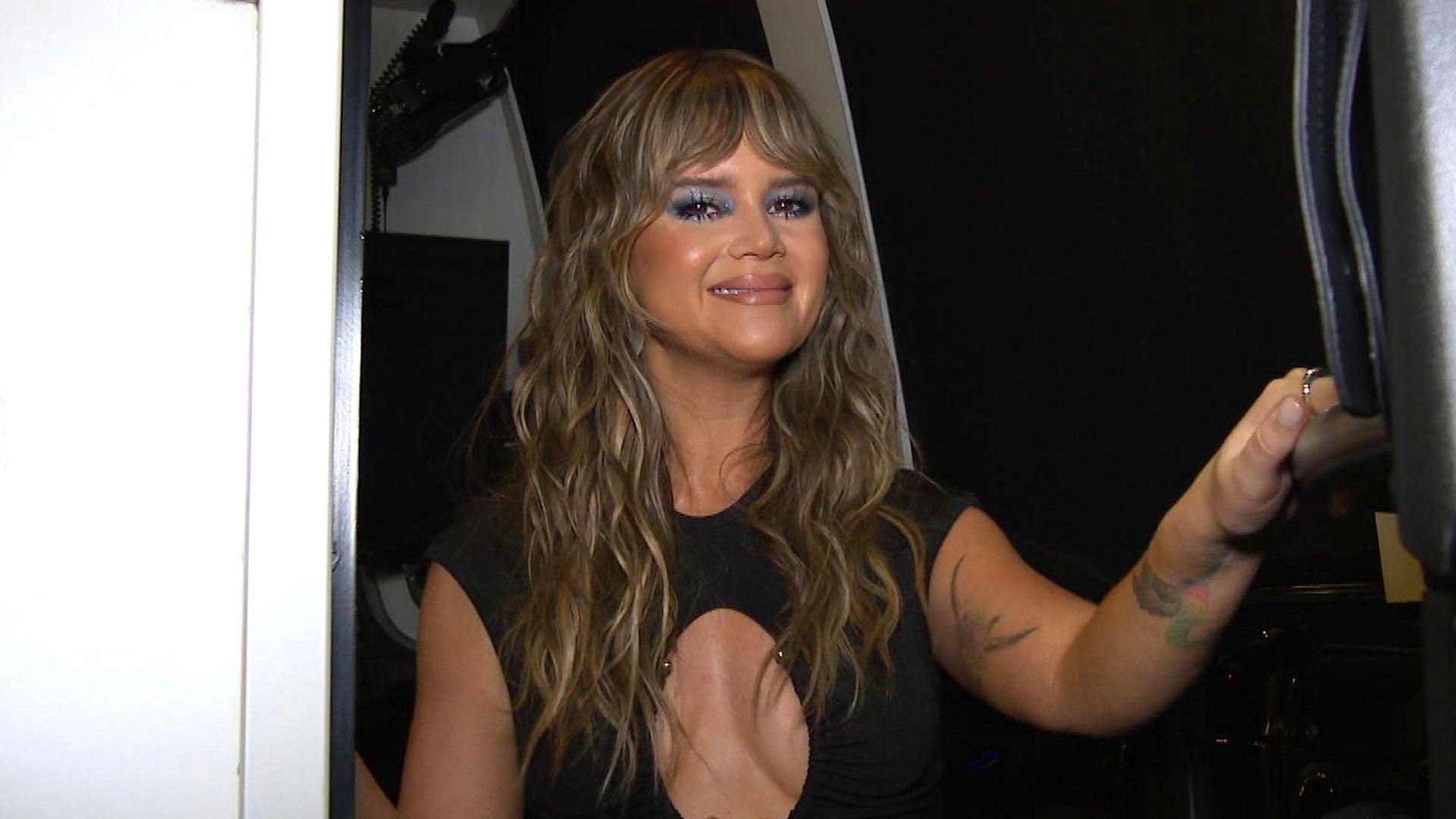 Maren Morris Gives an Inside Look at Her Home on the Road (Exclu…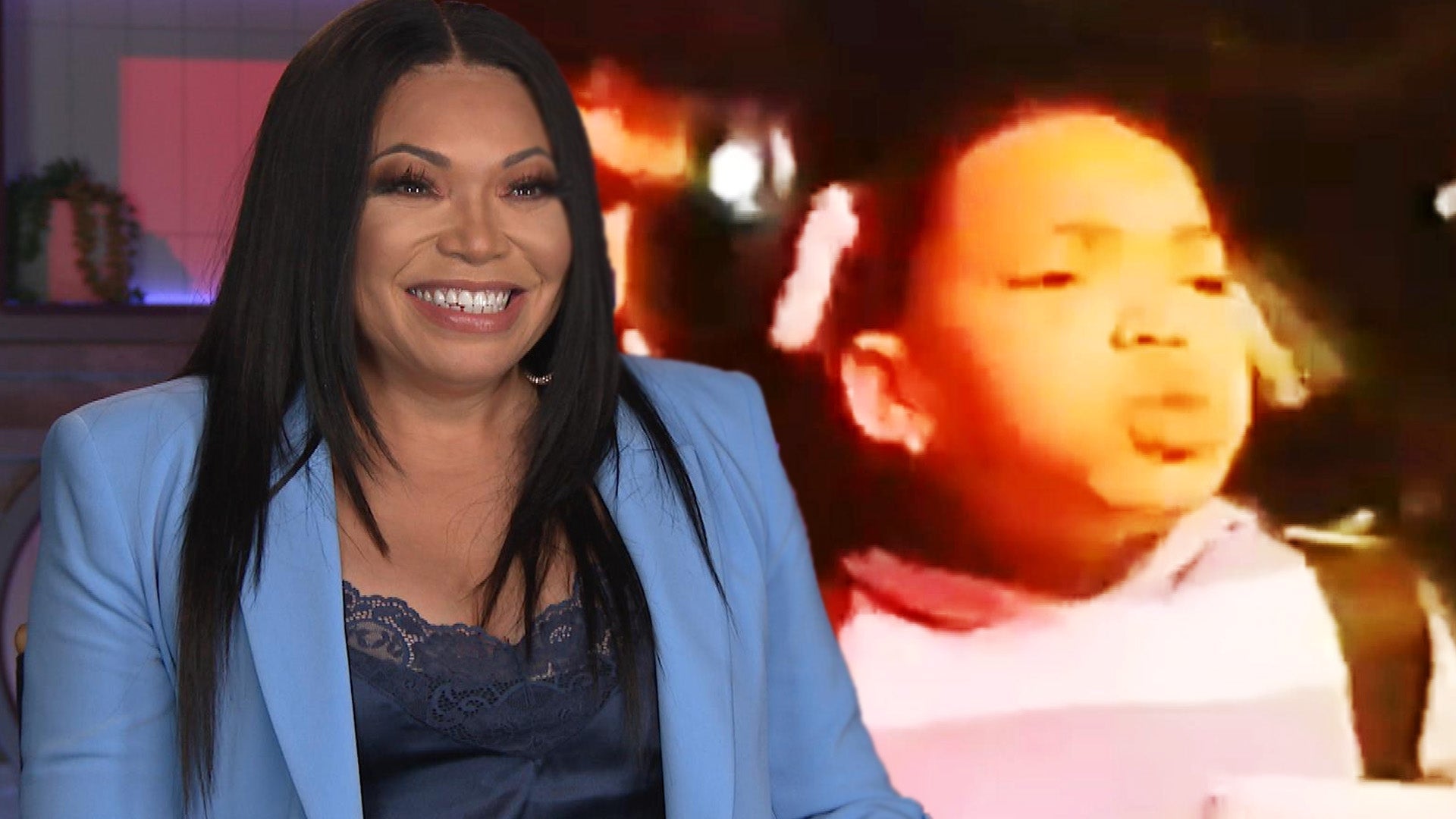 Tisha Campbell Reacts to Her Film Debut and Dishes on Netflix Hi…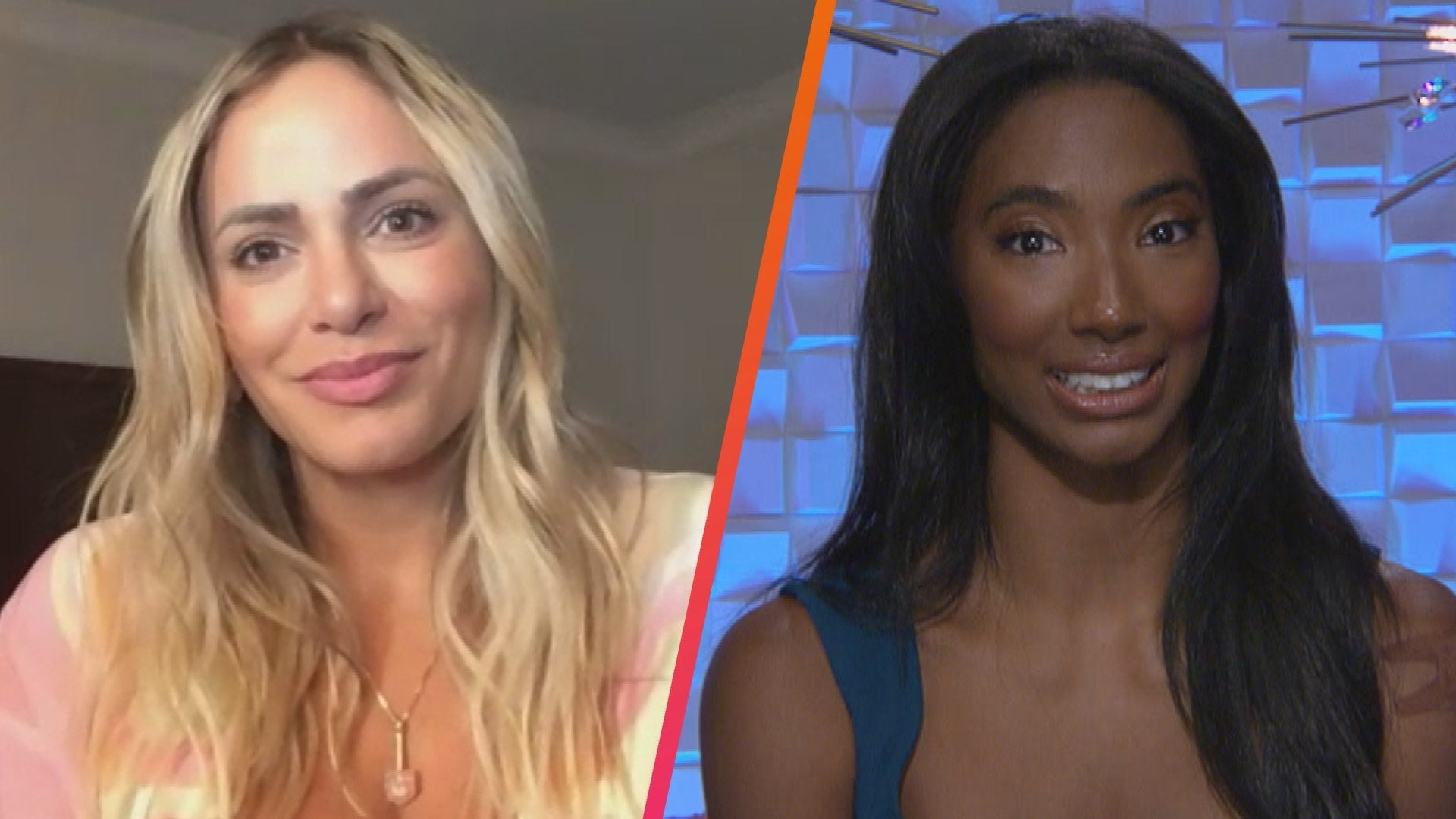 'Big Brother's Indy on Not Connecting With Taylor But Still Havi…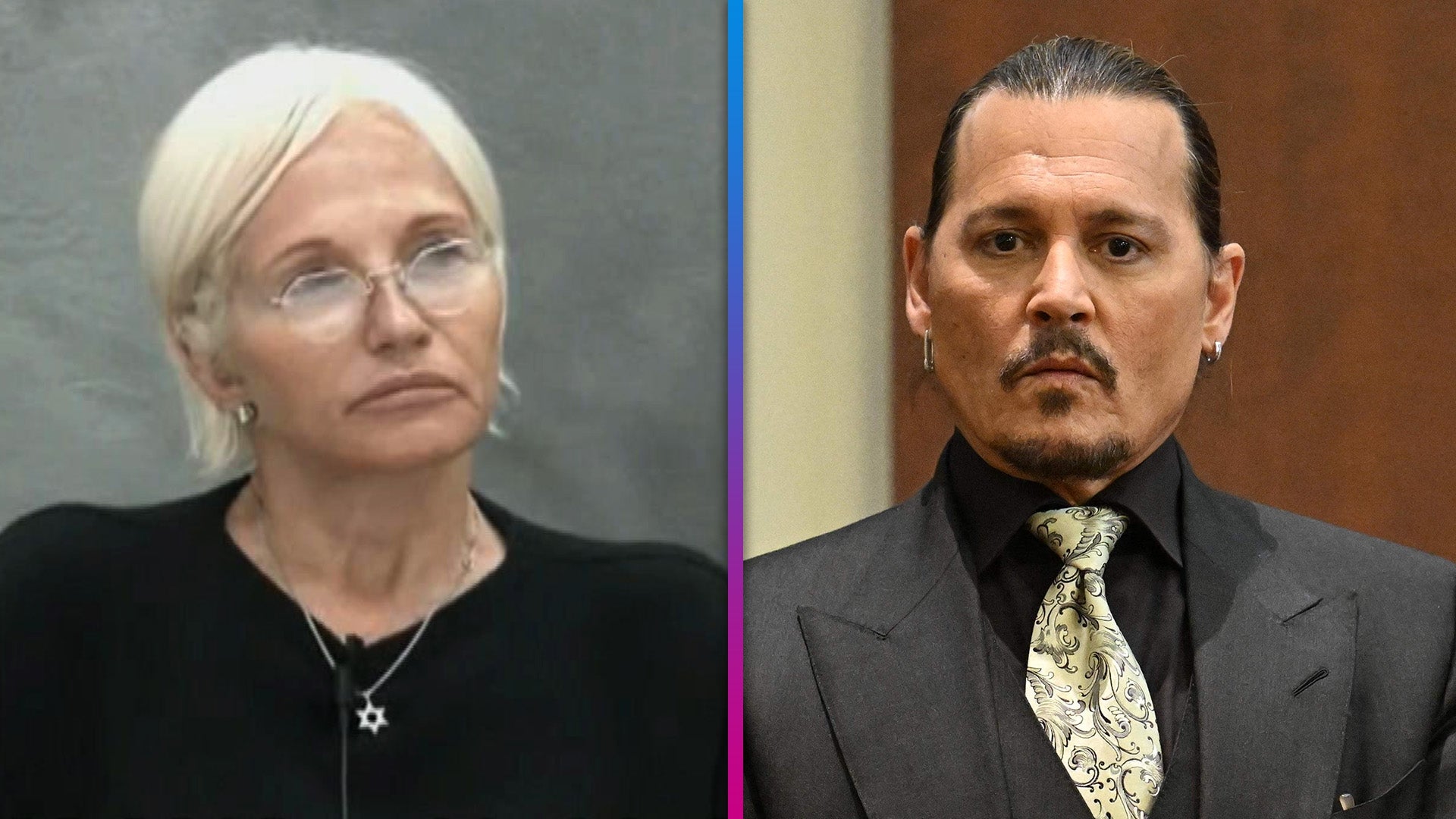 Ellen Barkin's Unsealed Deposition About Johnny Depp Includes Ex…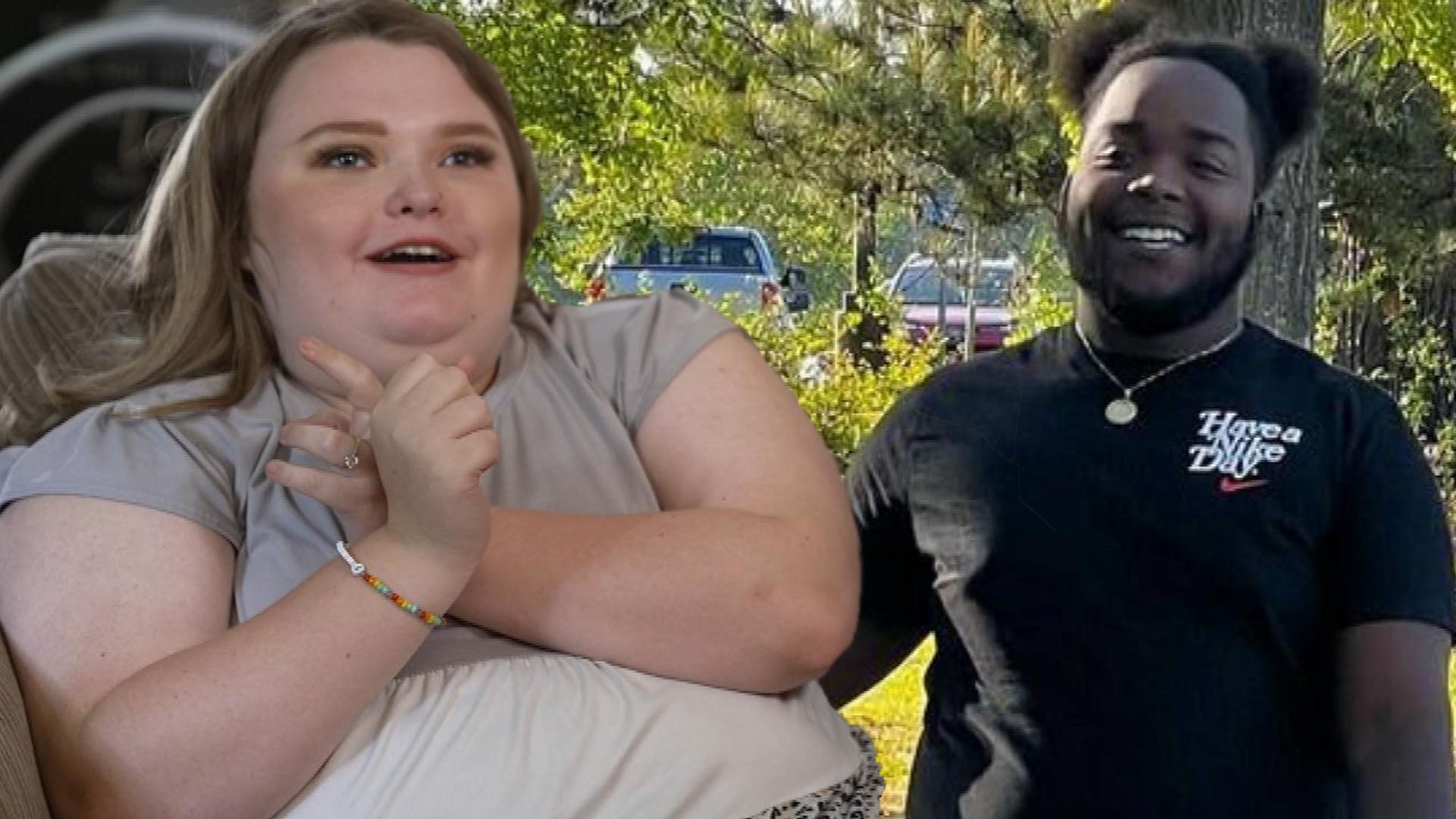 Alana 'Honey Boo Boo' Thompson on Her BF Dralin's Critics and We…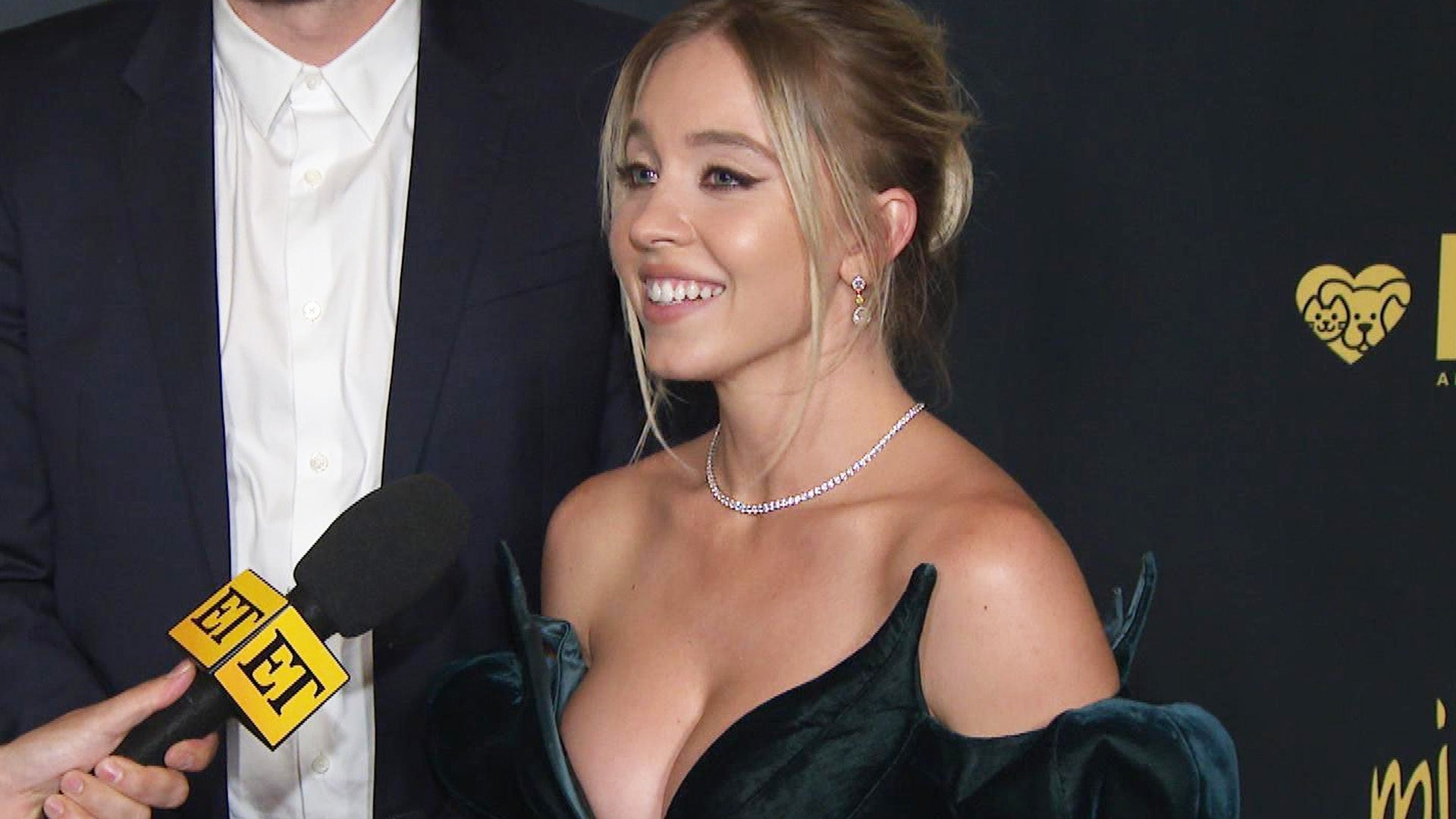 Sydney Sweeney on Her 'Amazing' Double Emmy Noms and Joining MCU…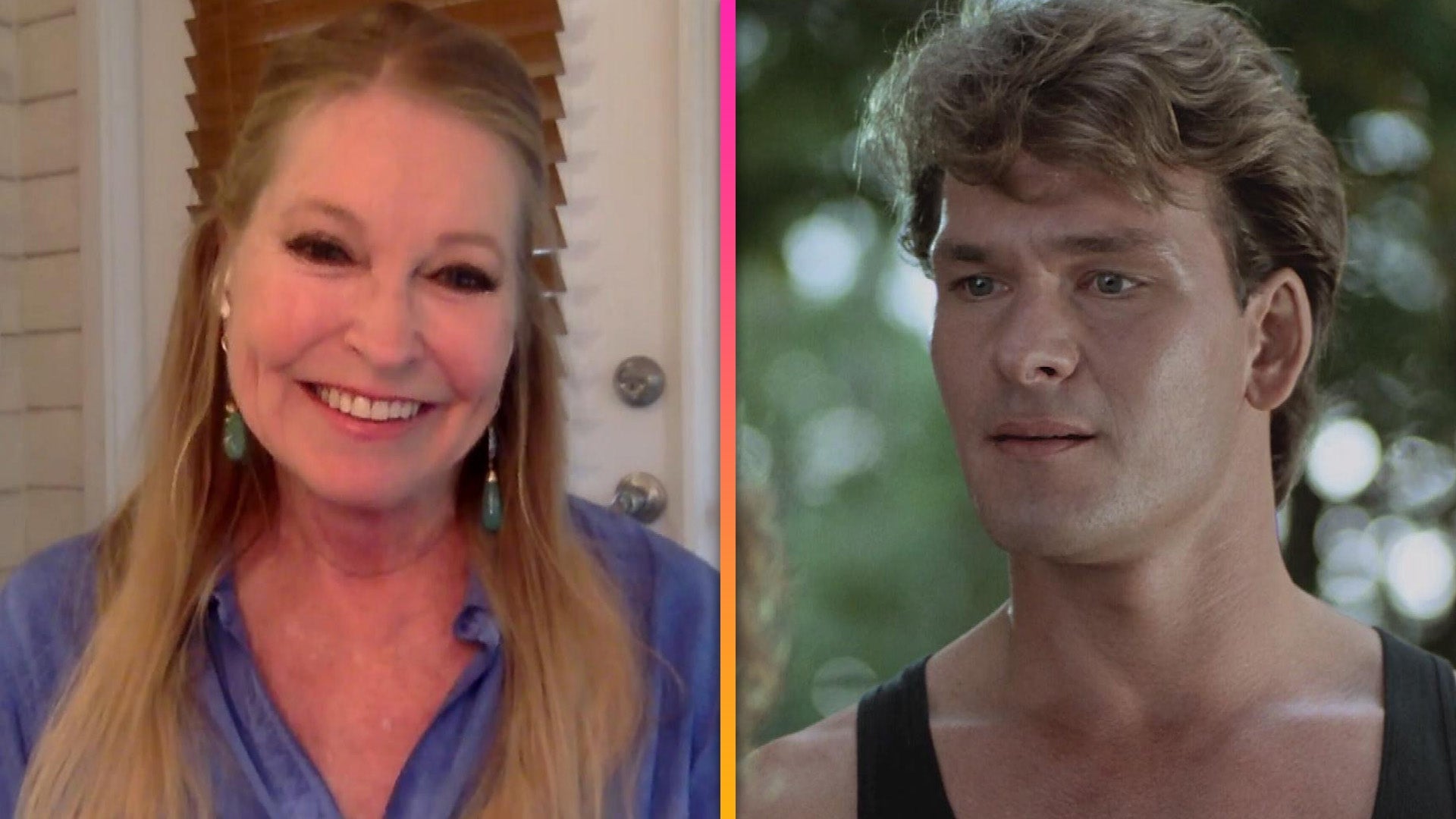 Patrick Swayze's Widow Reflects on 35th Anniversary of 'Dirty Da…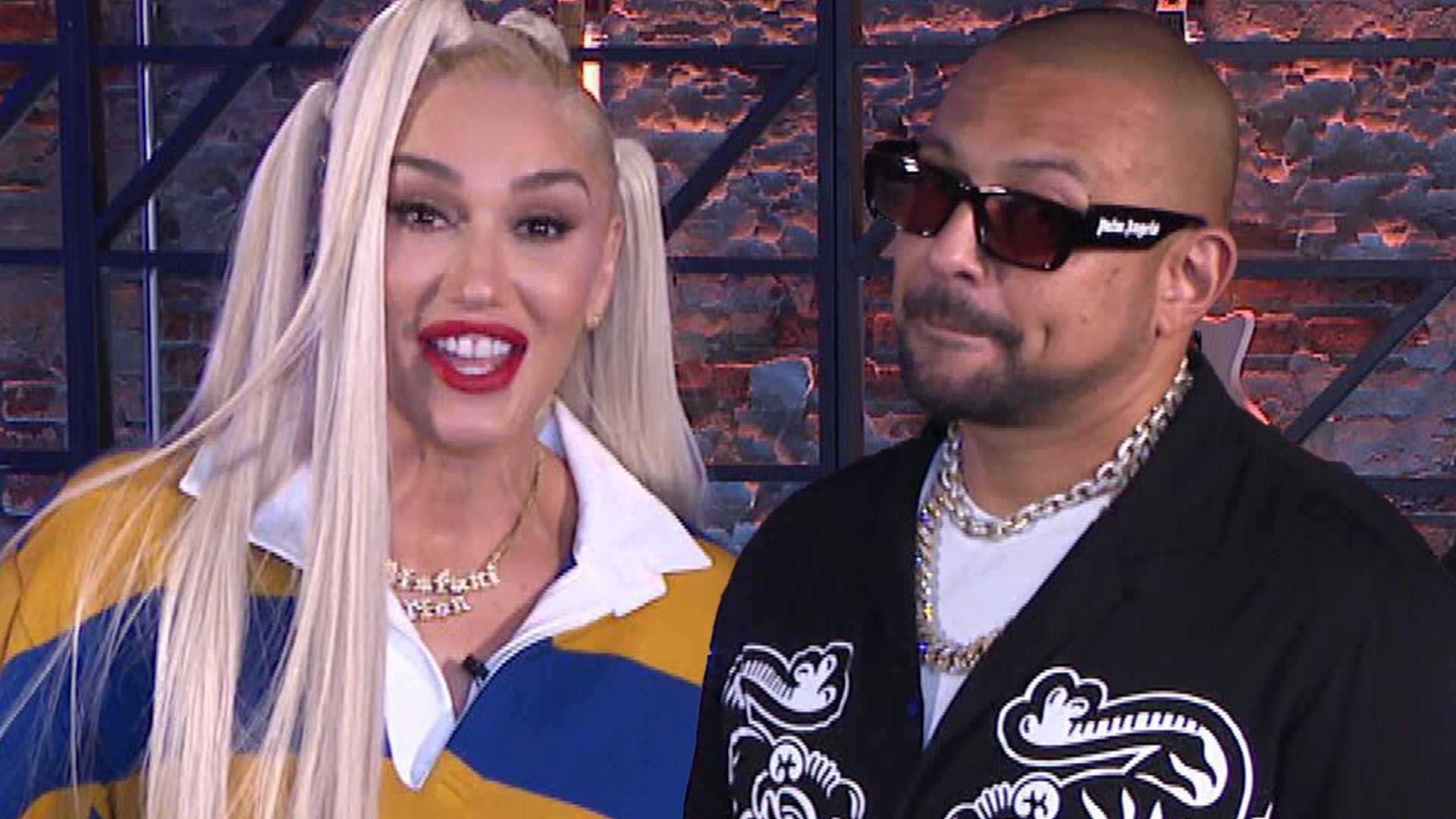 'The Voice': Gwen Stefani 'Mind Blown' That Sean Paul Is Her Men…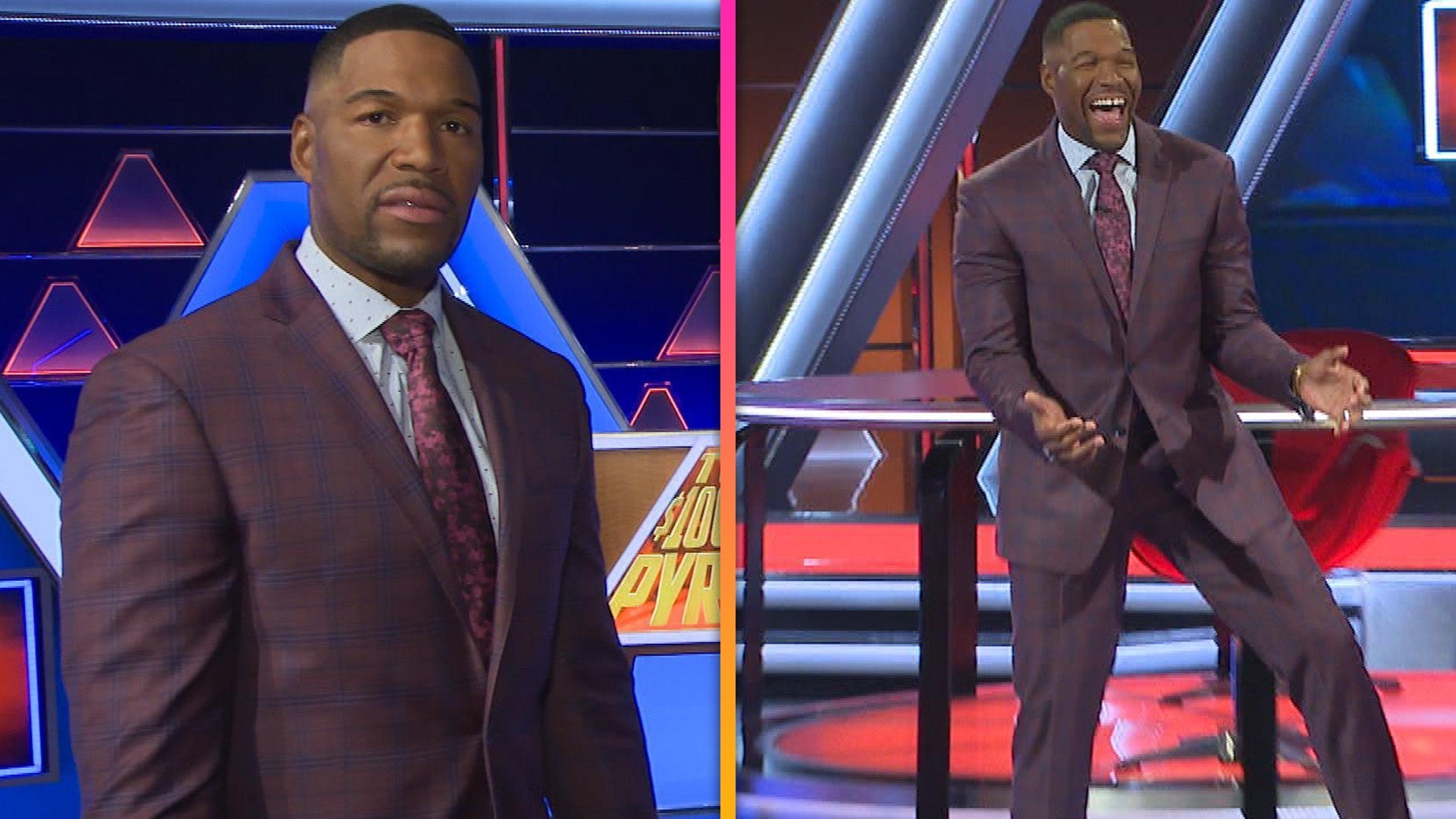 Michael Strahan Shares Tips to Win 'The $100,000 Pyramid' (Exclu…
Christina Aguilera is all about girl power.

The Voice coach is a big supporter of empowering women and the mother of two is hoping that her daughter, Summer Rain, who turns 2 in August, will embrace that as she grows older.
RELATED: Whitney Houston Hologram Creator Defends Canceled Christina Aguilera Duet
"[I'm] trying to be an example and speaking up about it," the 35-year-old singer told ET's Sophie Schillaci ahead of Monday's live episode. "Men have run the world for a while and this is the reason we don't have another female coach because the odds are always kind of against us."
"Next year though, finally, [we'll have] two women together," Aguilera said, referring to Miley Cyrus and Alicia Keys joining Adam Levine and Blake Shelton in The Voice's signature red chairs for season 11. "Kick their asses, girls!"
Aguilera says she's also raising her 8-year-old son, Max, with the intention that he'll "respect women."
"I tell him sometimes after a hard day's work, I'm like, 'Babe, always be respectful of women. Please! Mama's going through it,'" she said. "But he's just great, actually. He's really great."
RELATED: Miley Cyrus Says She Won't Have Any Drama With Alicia Keys on 'The Voice'
Aguilera spoke of her mother's hardships as being a catalyst for her strong views on feminism.
"I think it's important 'cause I grew up seeing my mom feel so disempowered by a lot of the abuse that she endured at my dad's hands," she explained. "I'm always trying to be a voice for women."
As The Voice winds down its 10th season, Aguilera has high hopes for her final singer, former Curly Sue star Alisan Porter. Could this be the first year a female coach finally takes the crown?
"Of course there's added pressure, but we're laughing our way through it and just being like, you know what, we already won because we know each other now," Aguilera says. "She can't get rid of me!"
RELATED: Christina Aguilera Dishes on Her 'Tough' 1-Year-Old Daughter Summer Rain
Aguilera also hinted that a possible collaboration with Porter could be in the works.
"I would totally be down for that," she says. "I love her. I adore her. She's just great and we had so much fun even collaborating for our duet [on Monday's show] that for sure, it's something we would like to do again."

The Voice crowns its season 10 winner on Tuesday, May 24 on NBC.
For more on Aguilera's Voice hopeful, Alisan Porter, watch ET's exclusive interview below.