News
Blake Shelton Tries Sushi for the First Time on the 'Tonight Show,' Says It Has the Texture of 'Play Dough'
By
Watch Blake Shelton Try Sushi for the First Time With Jimmy Fall…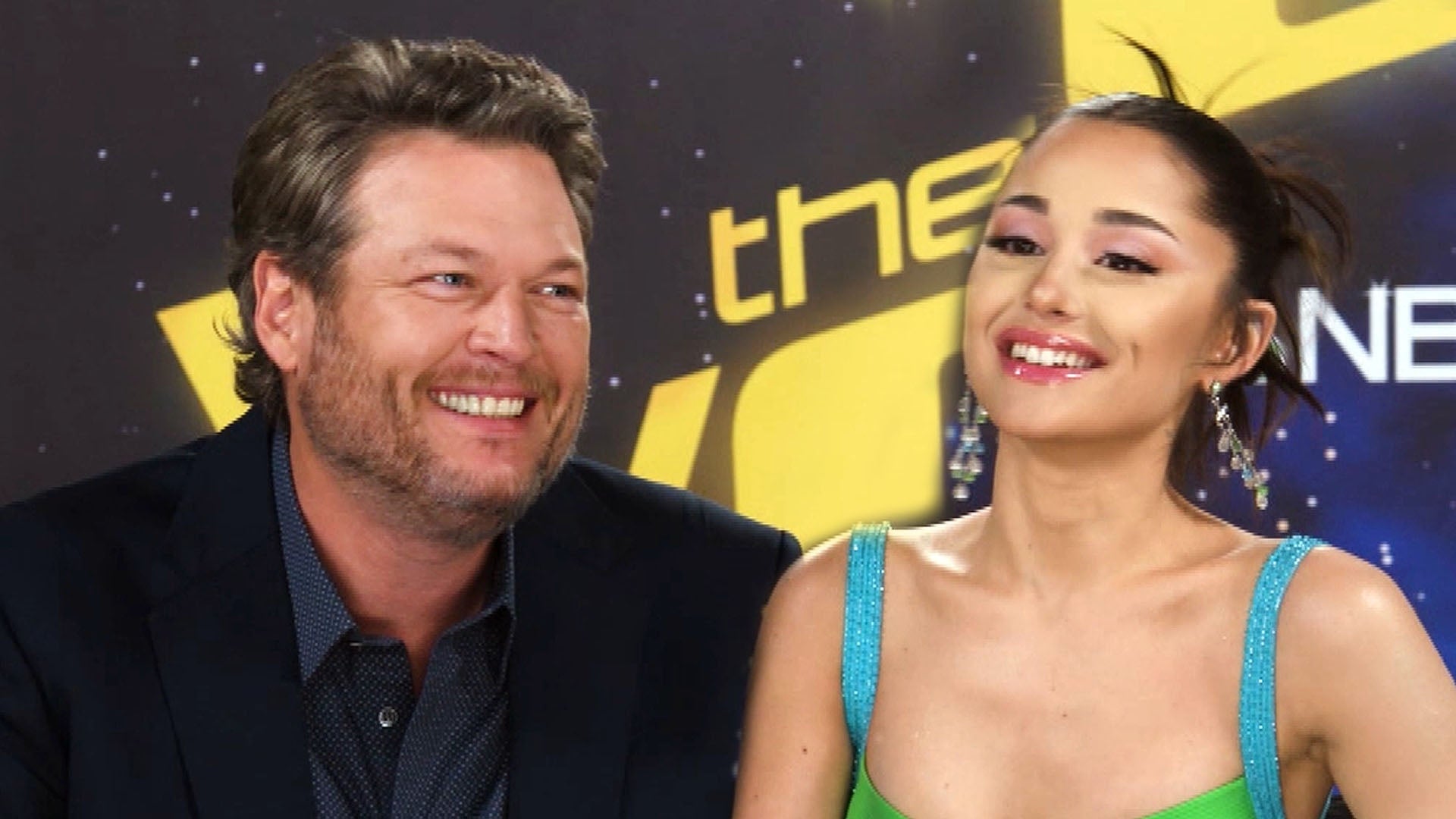 'The Voice': Blake Shelton Teases Ariana Grande About Getting Em…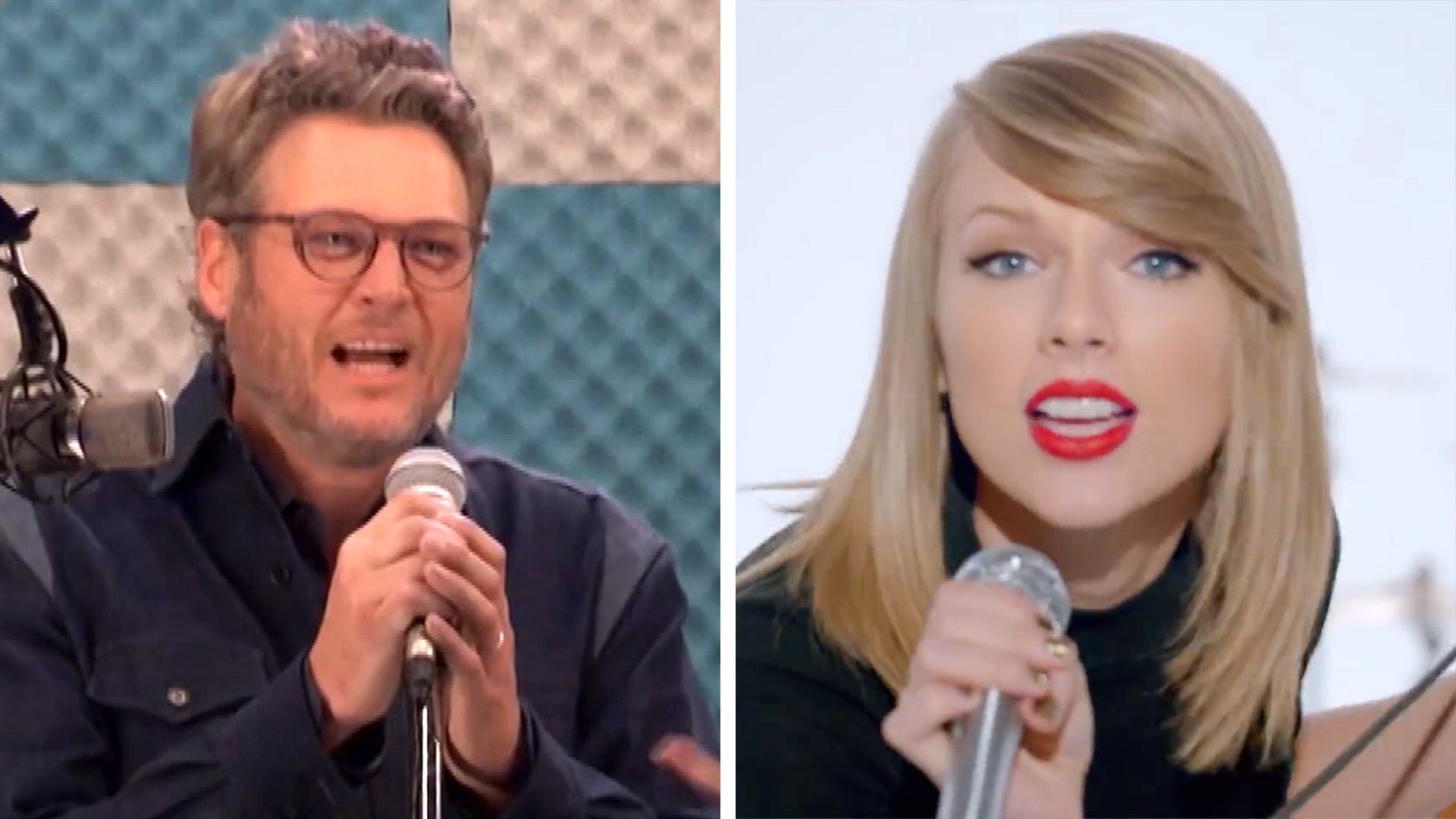 Watch Blake Shelton Hilariously Butcher Cover of Taylor Swift's …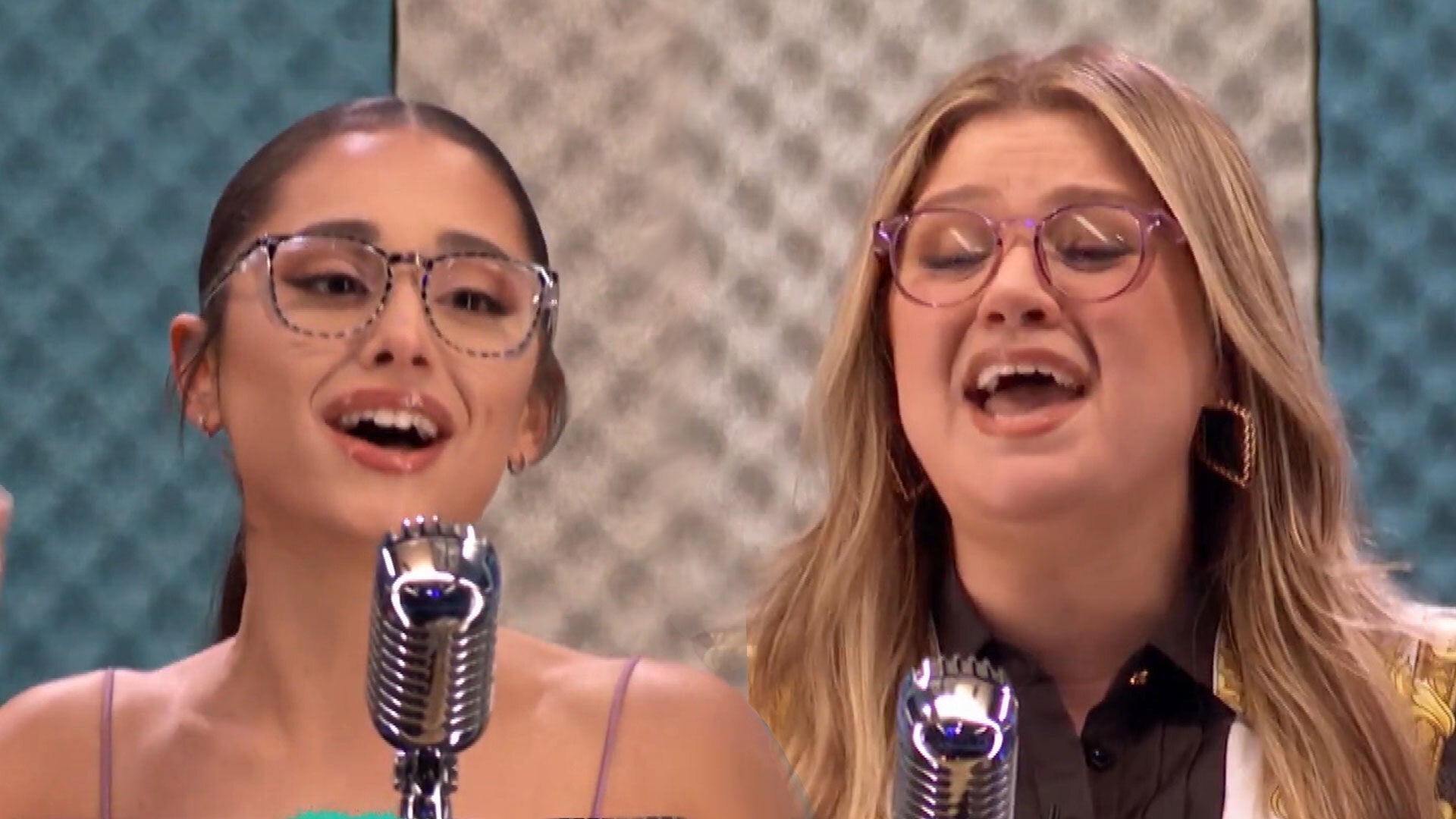 Watch Ariana Grande and Kelly Clarkson Sing Each Other's Songs!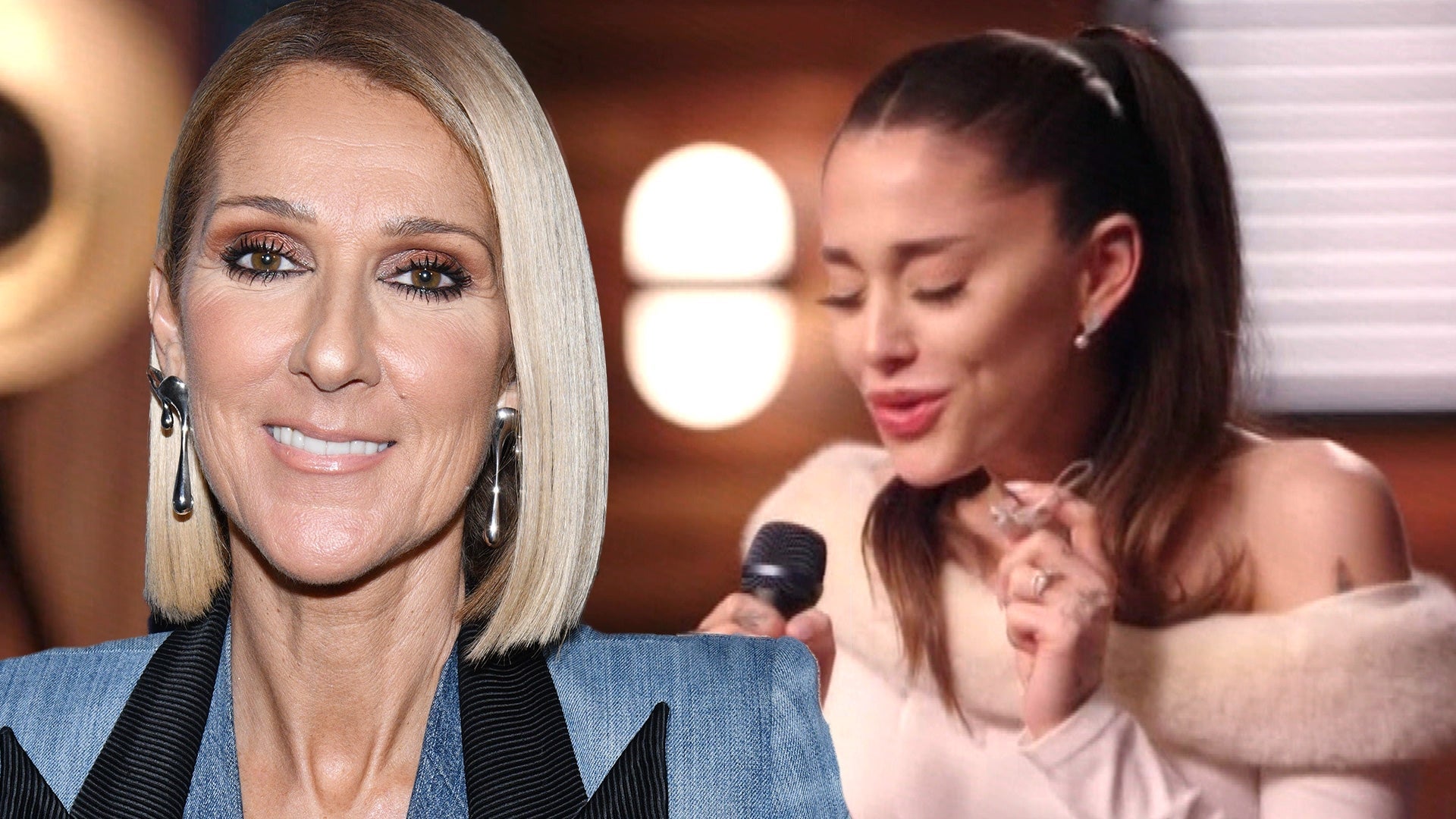 Ariana Grande Can't Stop Impersonating Celine Dion on 'The Voice'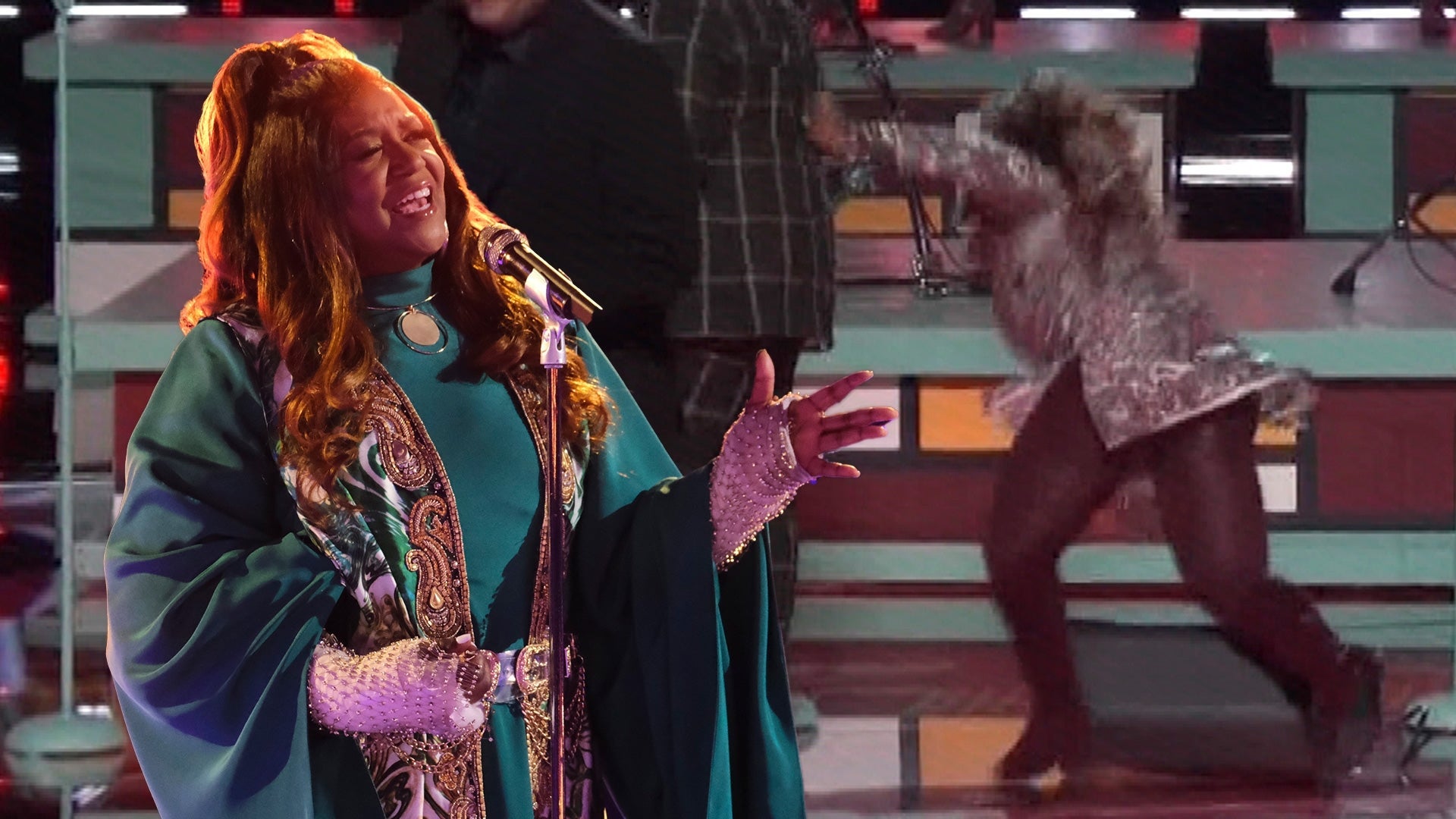 'The Voice's' Wendy Moten Performs With a Broken Elbow and Fract…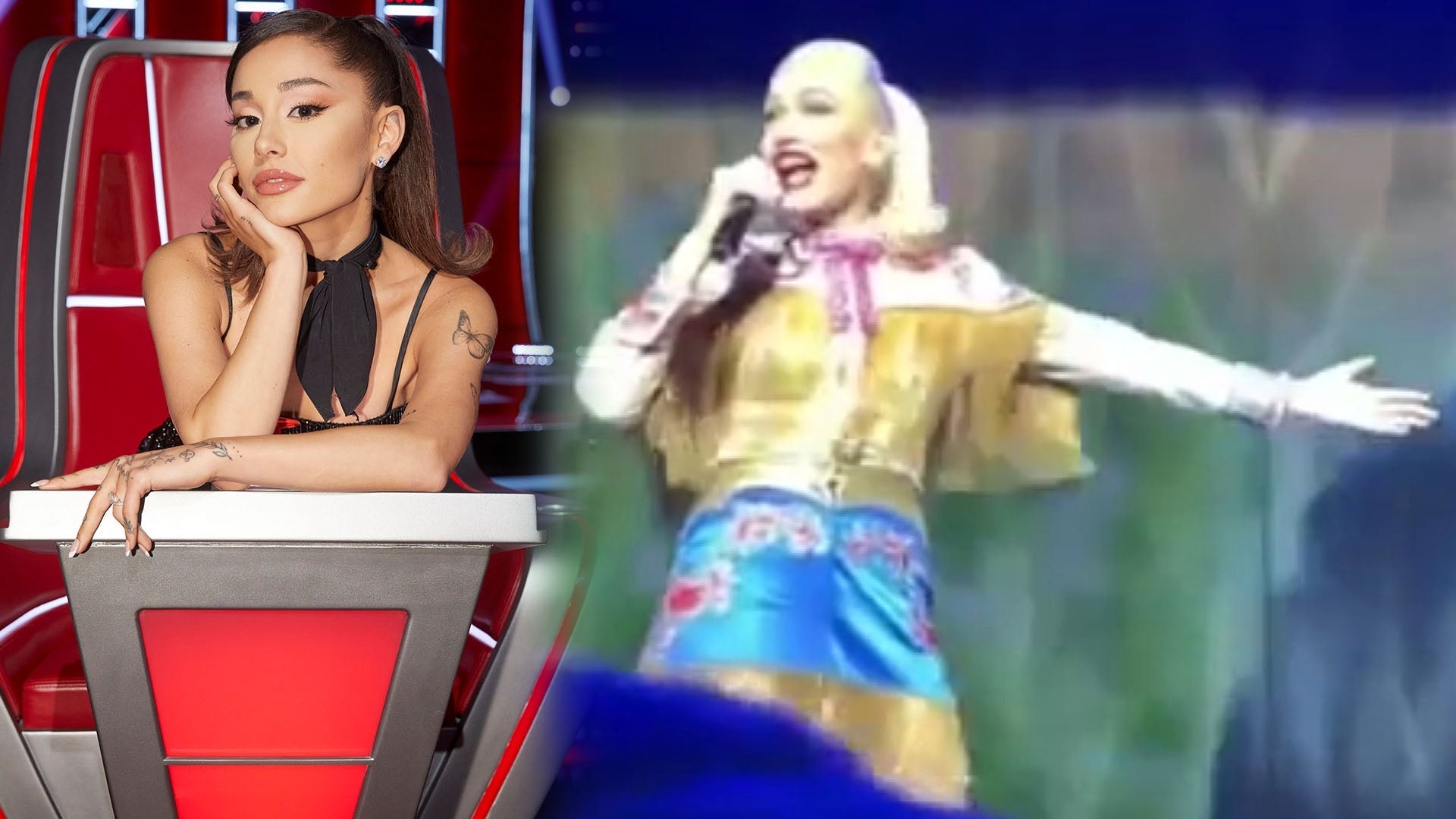 Ariana Grande Surprises Gwen Stefani During Final Las Vegas Resi…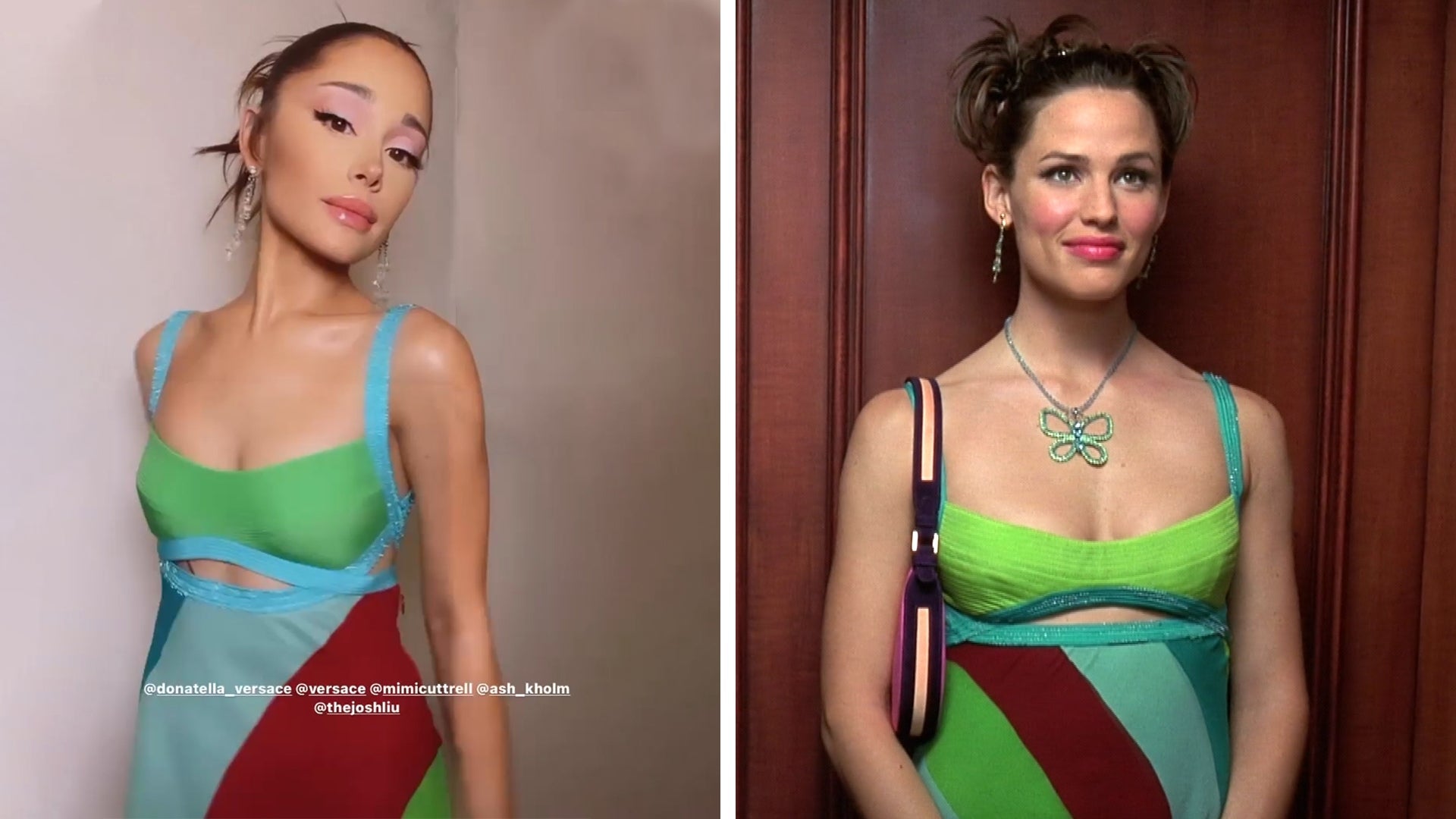 'The Voice': Ariana Grande Wears Jennifer Garner's '13 Going on …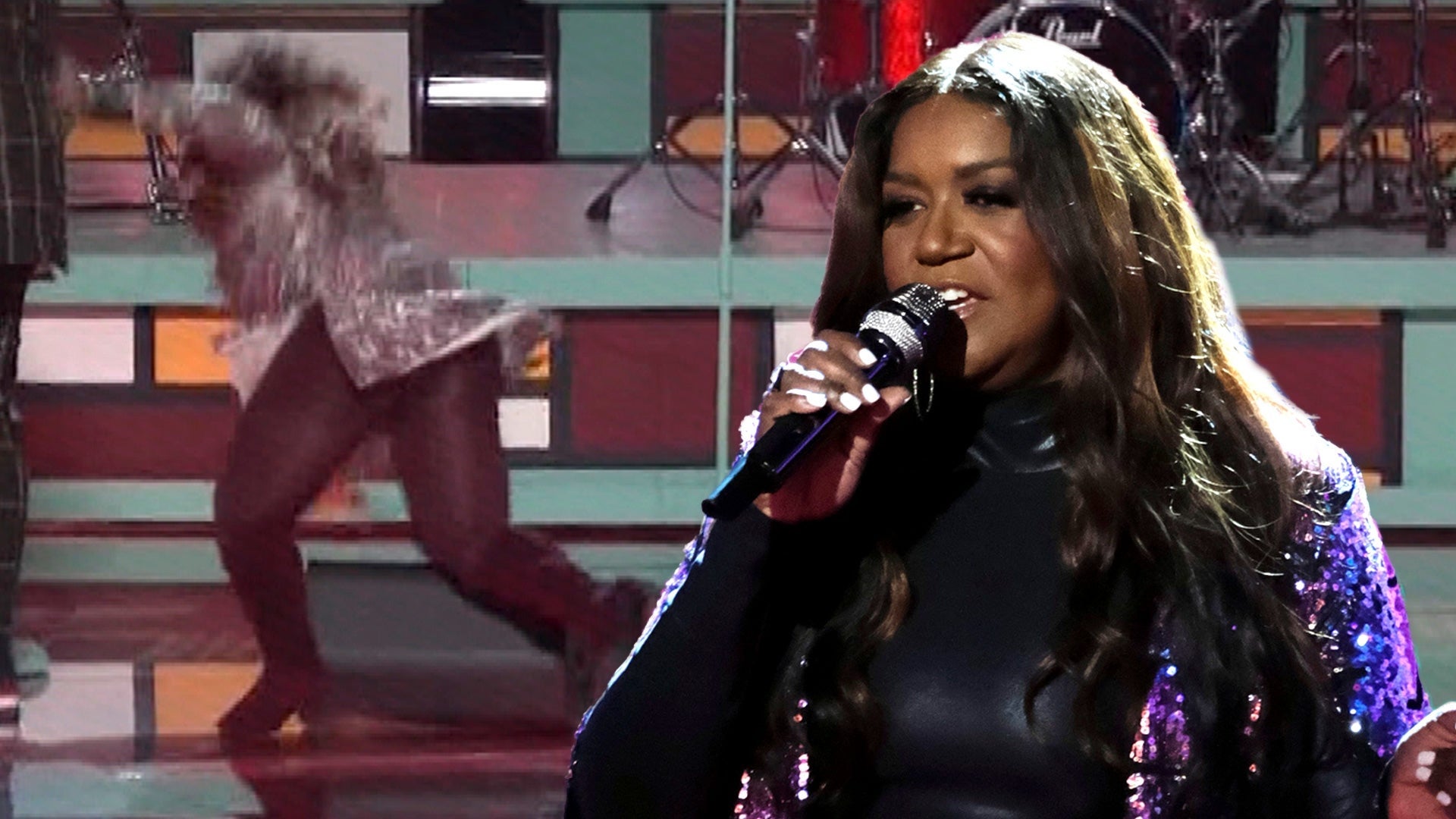 'The Voice's' Wendy Moten Assures Fans She's OK After Falling on…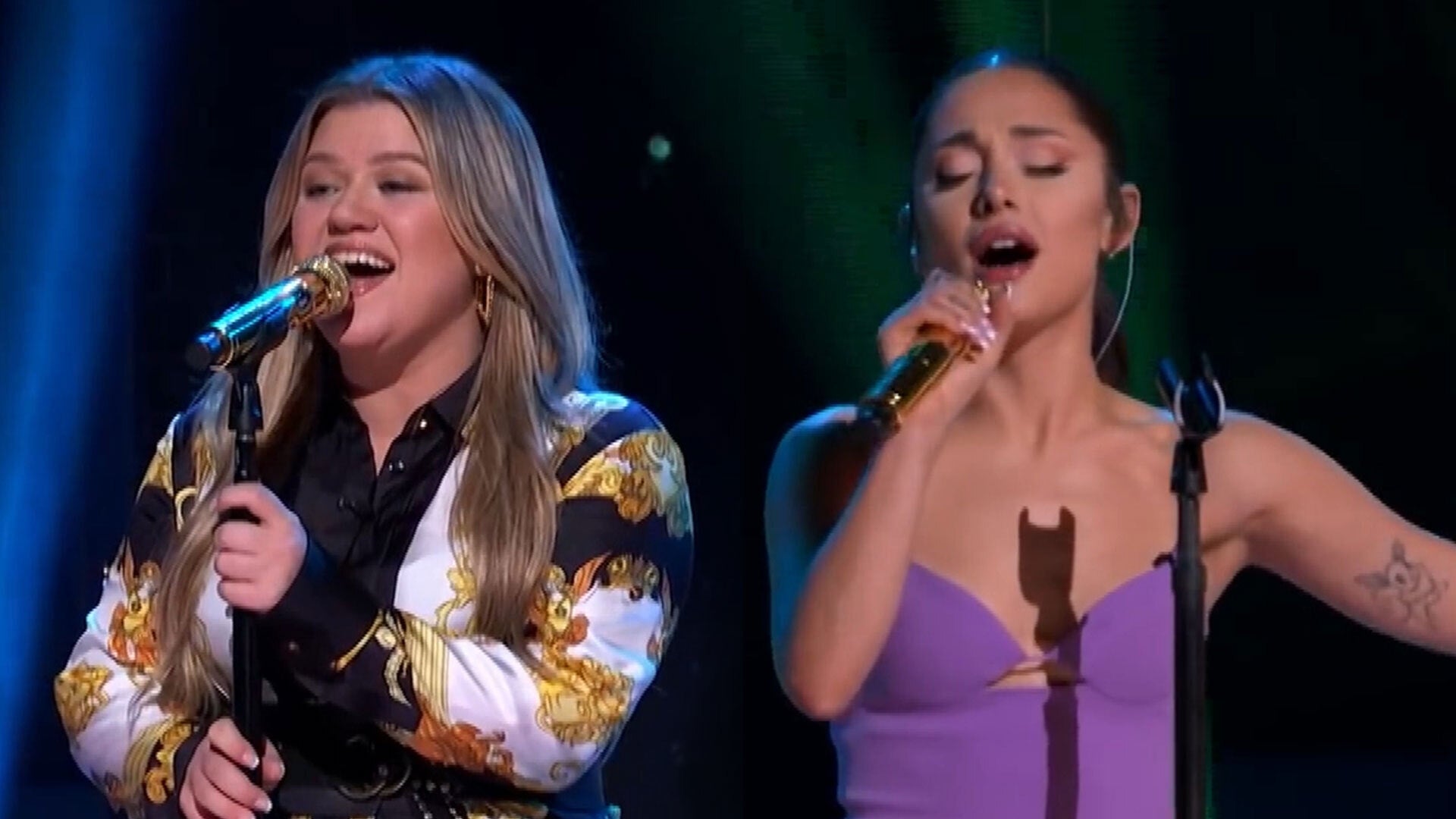 Ariana Grande and Kelly Clarkson Cover Britney Spears, Celine Di…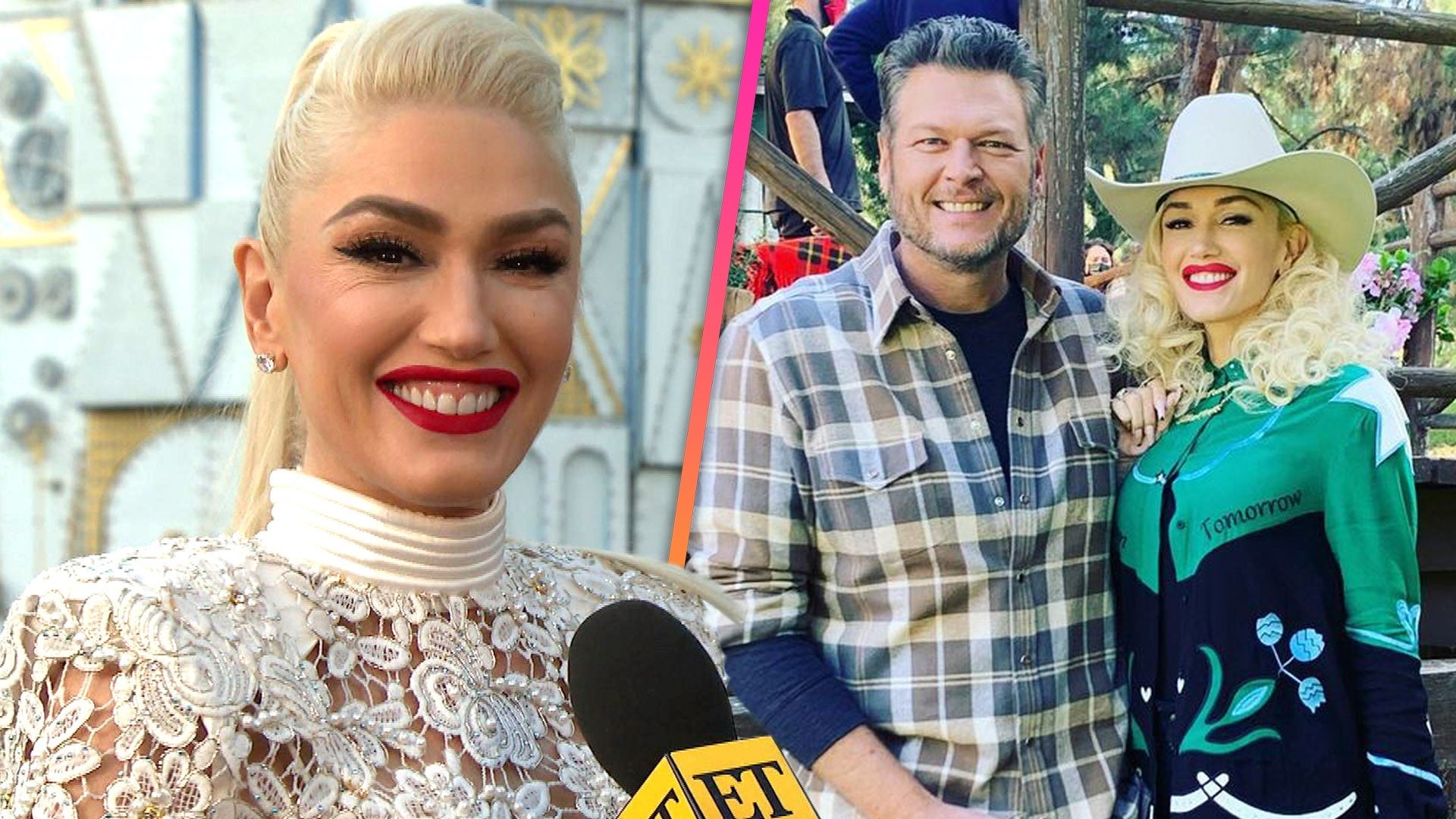 Gwen Stefani Reveals Holiday Traditions With Blake Shelton and H…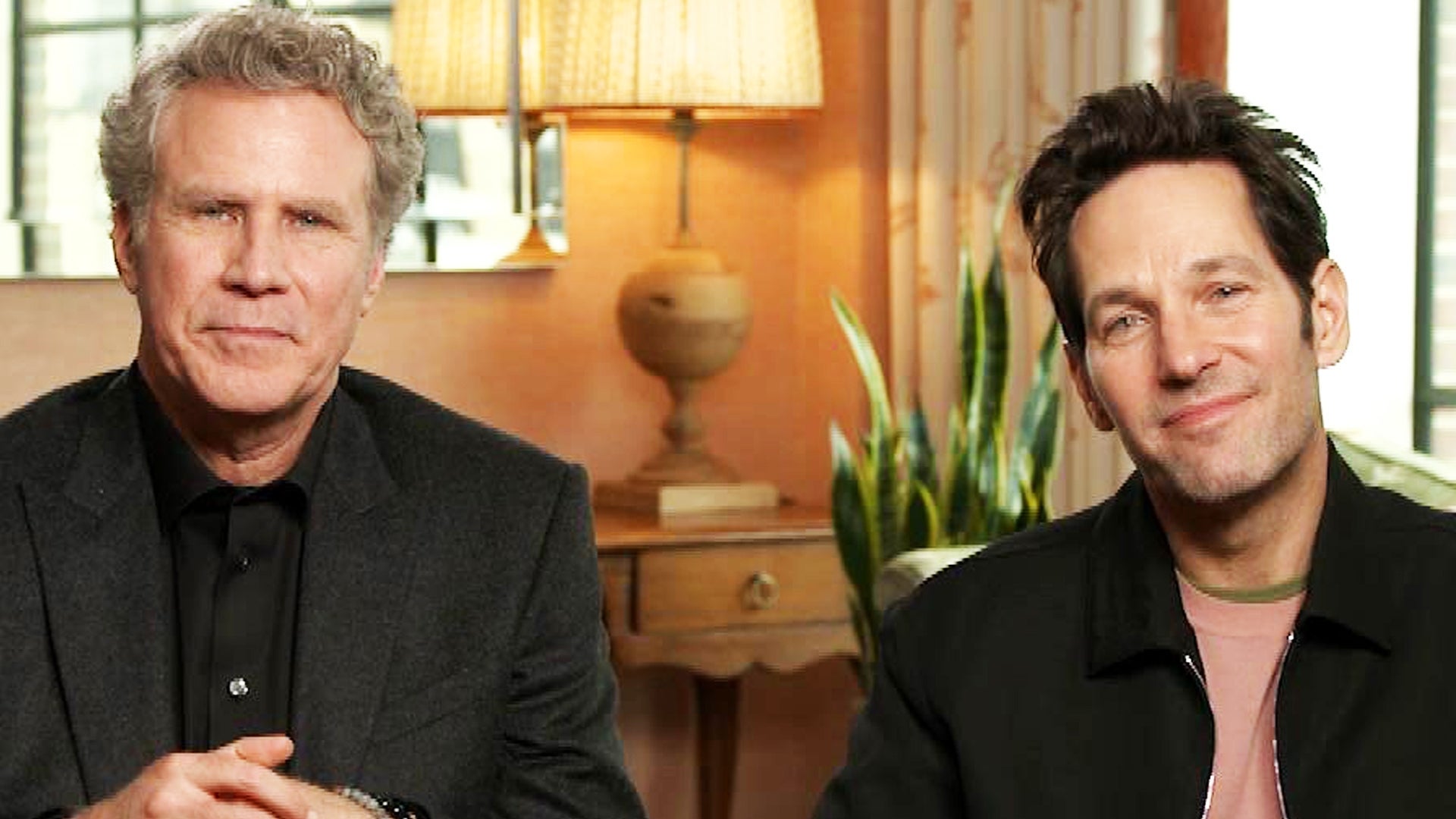 Will Ferrell Says He Felt 'Honest' and 'Real' for the First Time…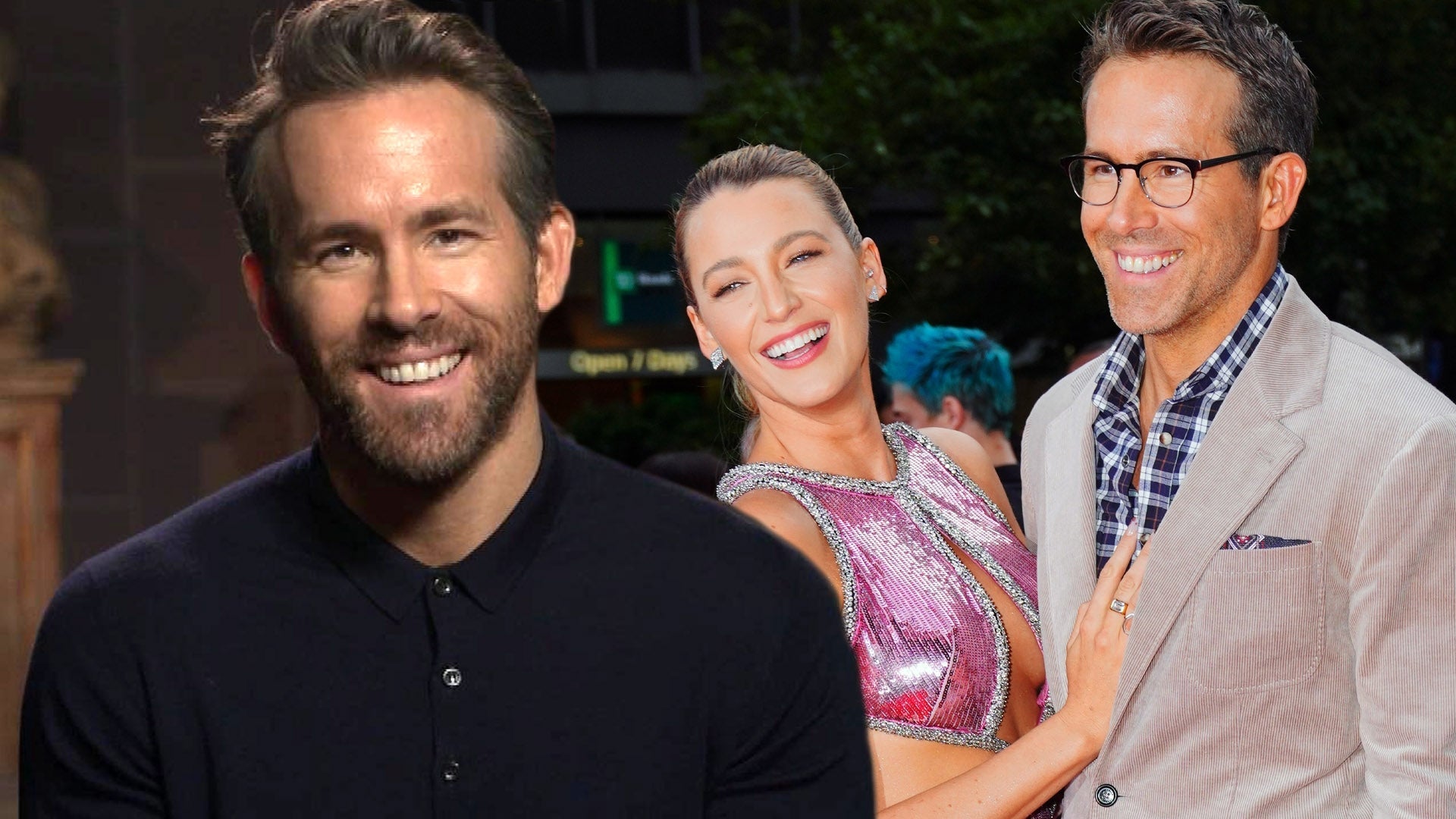 Ryan Reynolds Reveals the Sweet Secret to His Marriage With Blak…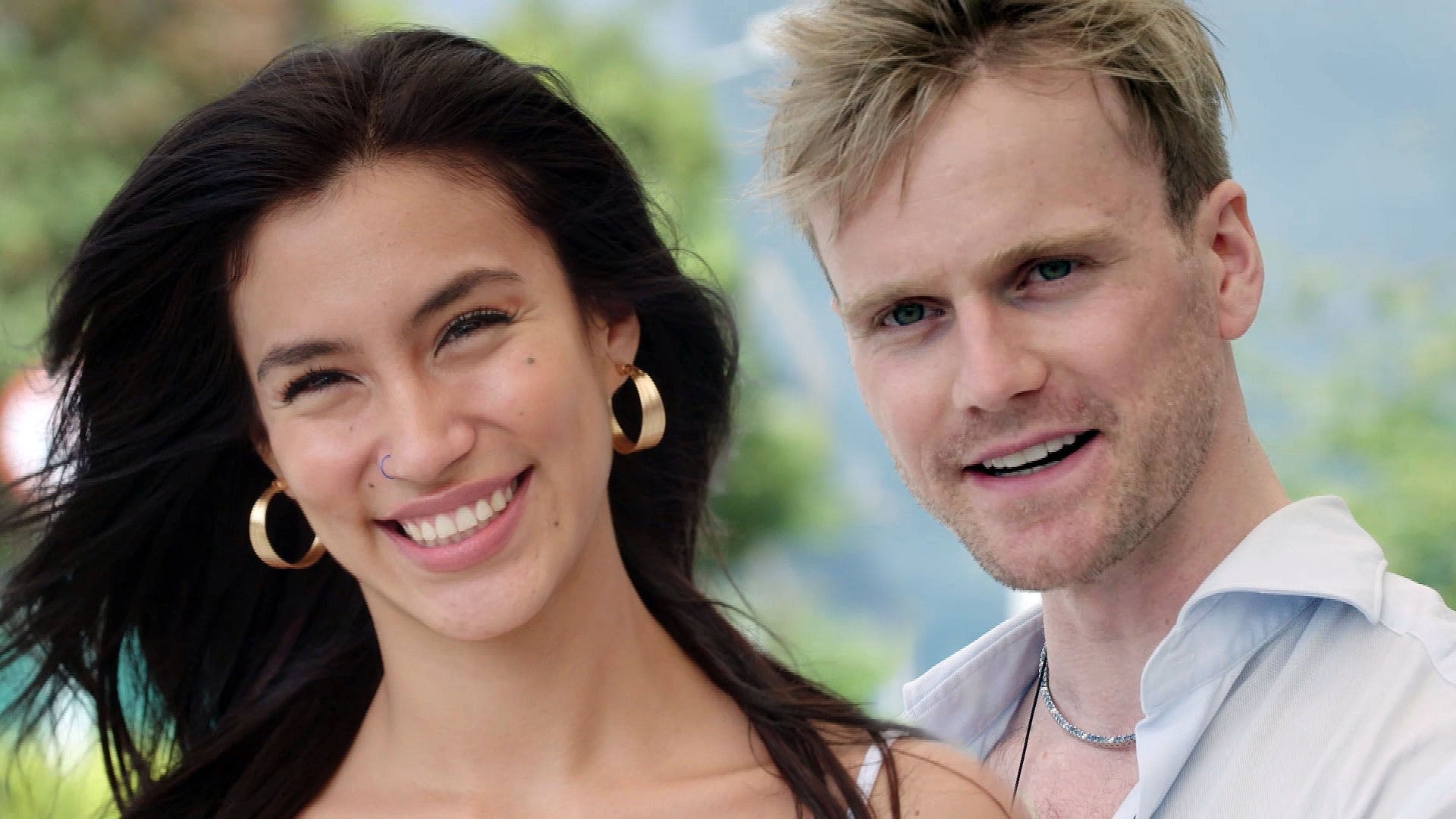 '90 Day Fiancé': Jesse and Jeniffer Meet for the First Time in P…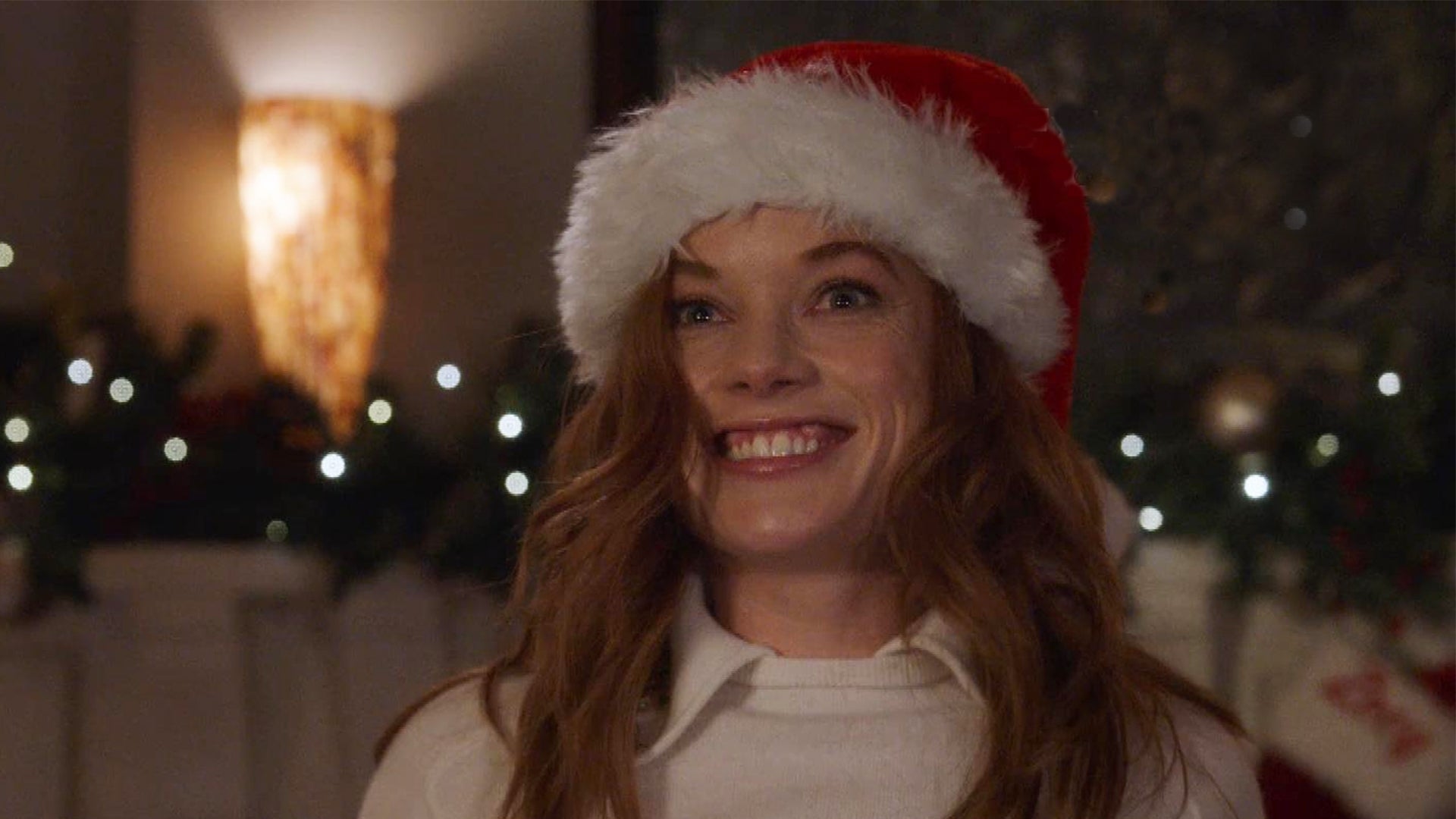 'Zoey's Extraordinary Christmas': Watch the Holiday Movie's Fest…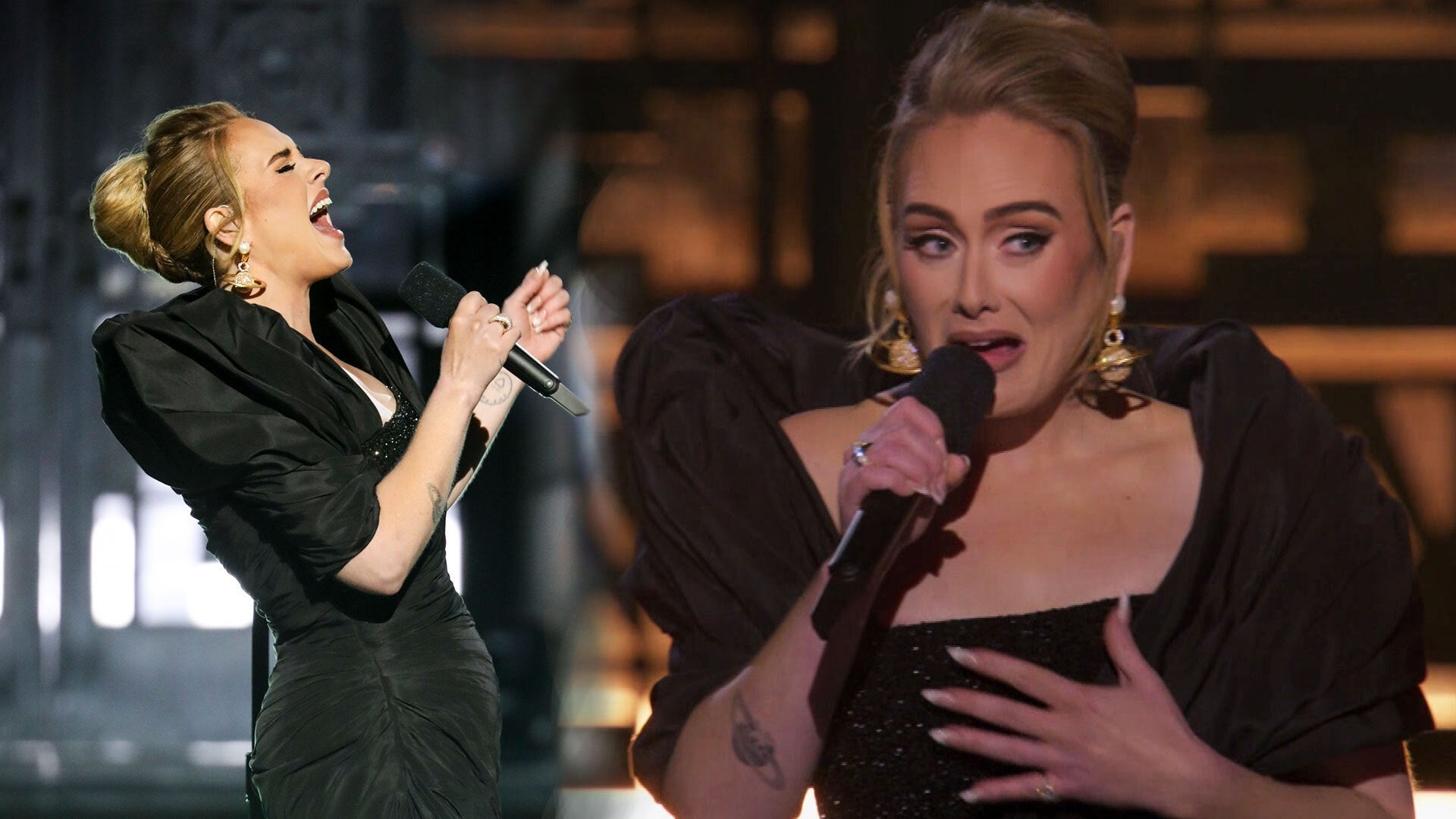 Adele Gets Emotional as Son Angelo Watches Her Perform Live for …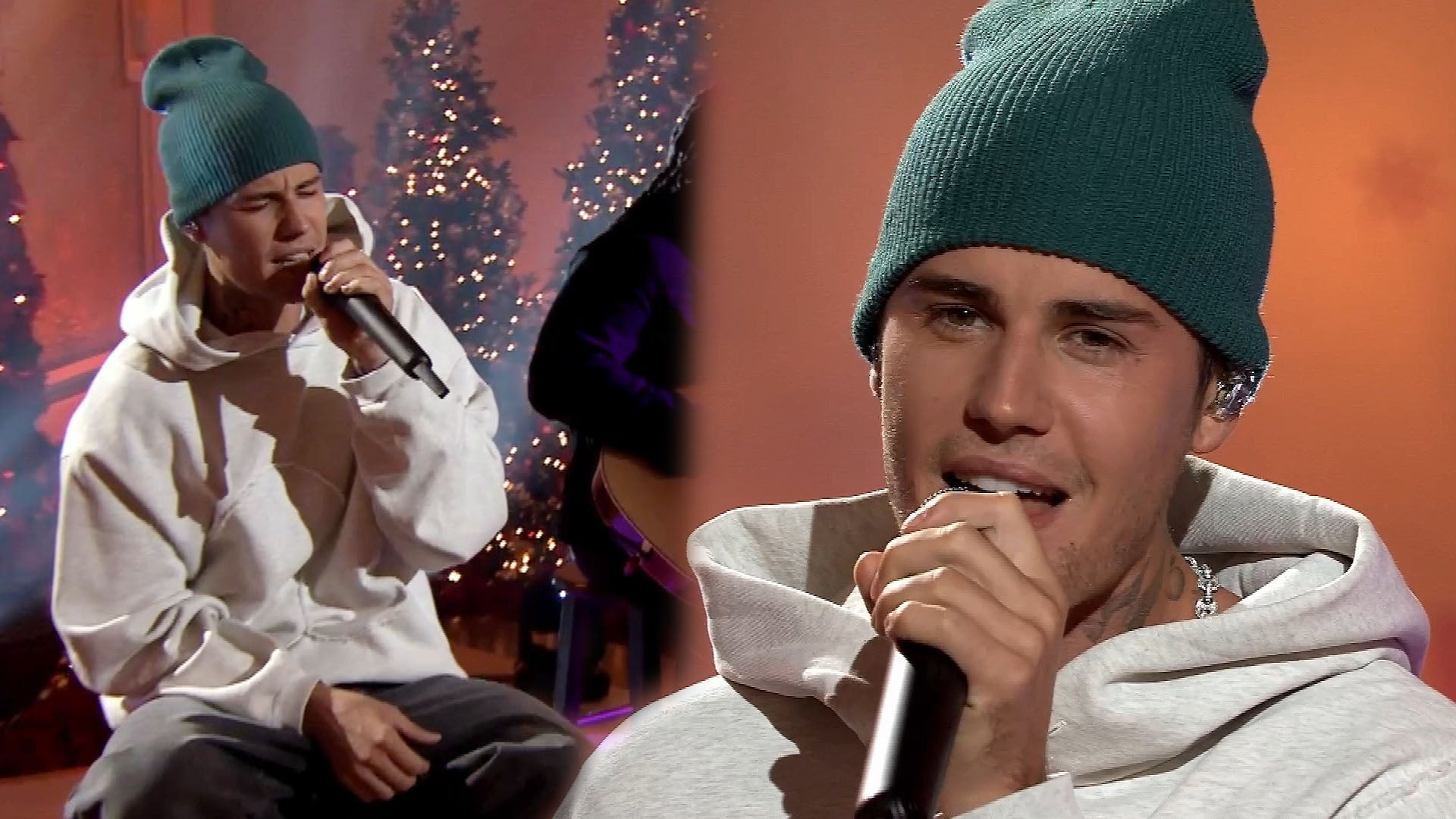 Watch Justin Bieber Perform 'Christmas Love' for 'A Home For the…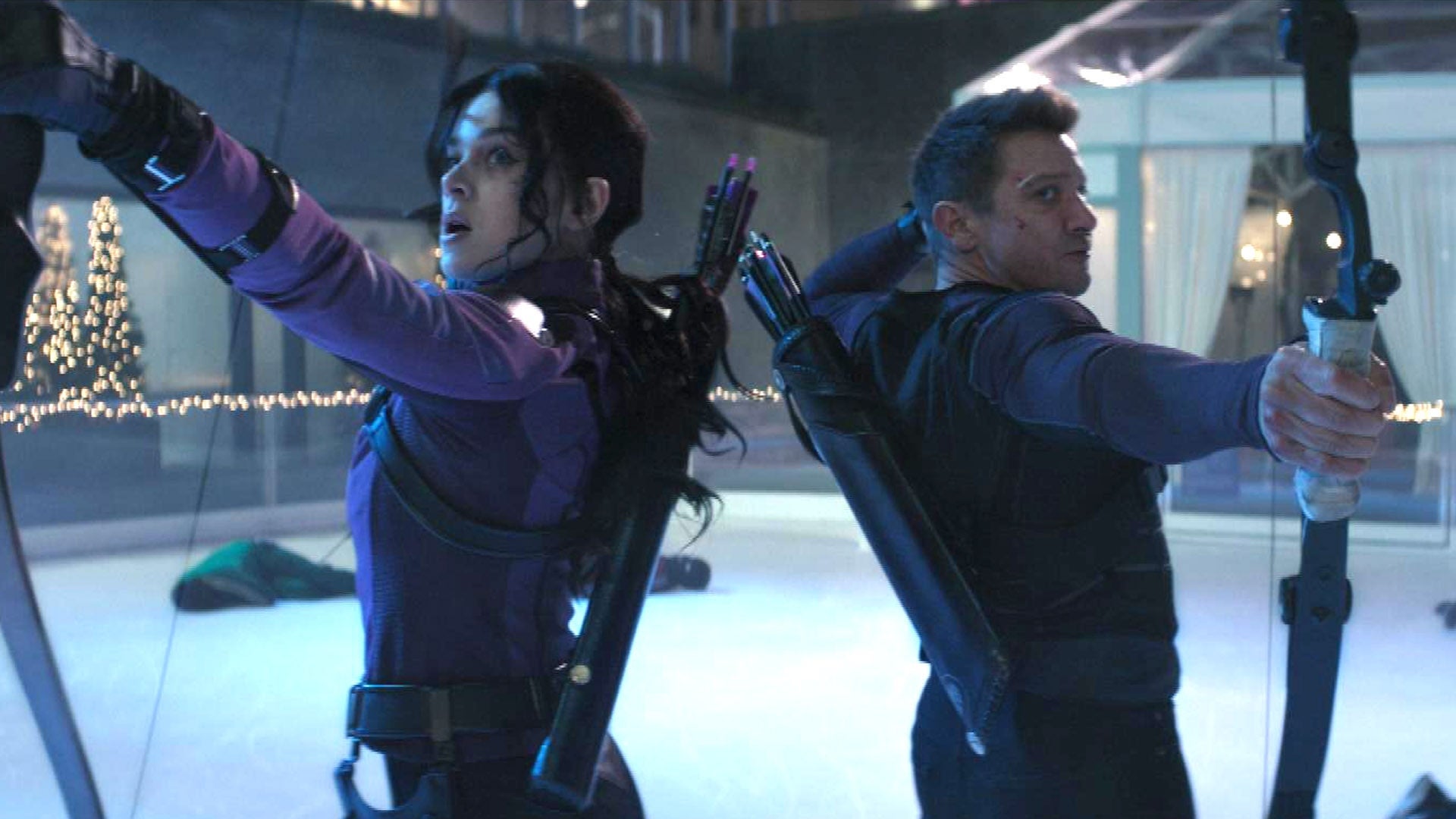 Watch 'Hawkeye' Behind-the-Scenes Featurette With Jeremy Renner …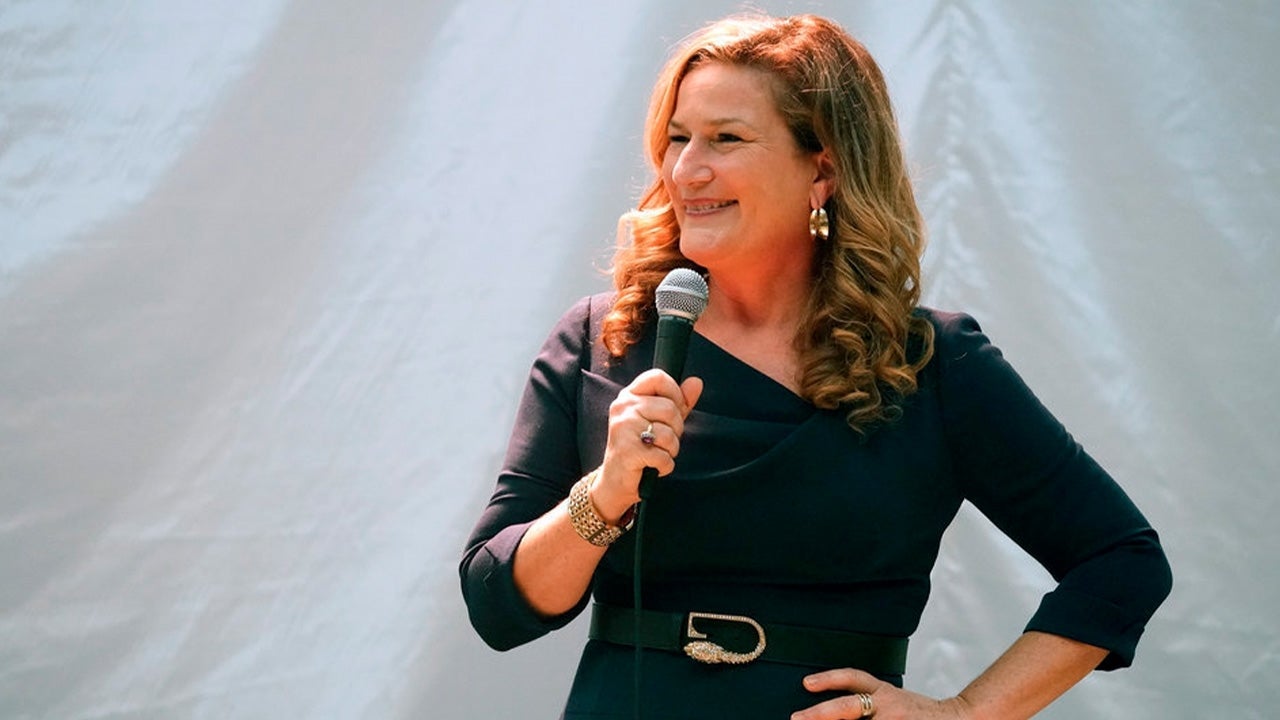 'American Auto': Watch the Official Trailer for NBC's New Workpl…
It's no secret that Blake Shelton is a born and bred country boy! But now that The Voice coach is a household name and dating superstar Gwen Stefani, he's broadening his horizons a bit. Fortunately, he has pal Jimmy Fallon was on hand to help with that.
In a clip from The Tonight Show on Tuesday night, Fallon gets Shelton to have his first sushi meal ever at Nobu after the "Came Here to Forget" singer admitted he's never tried "the raw stuff."
WATCH: EXCLUSIVE: Blake Shelton Gushes About Girlfriend Gwen Stefani: 'I Just Like Being With Her'
First, Fallon treated Shelton to some sake or "rice wine," which Shelton declared tasted like "Easter egg coloring." He then ate some pickled ginger, which he said "has the texture of pre-chewed gum."
He then tried some sushi, which he said looked like "a human tongue."
"The texture is Play Dough, but I will say this to you right now, man to man, I liked that," Shelton admitted. "I liked how that tasted."
In the multi-course meal, Shelton experienced highs and lows, constantly asking for "more rice wine"!
When it came time to take a sea urchin shot, Fallon asked Shelton for his technique.
WATCH: Blake Shelton & Gwen Stefani Heat Up the Billboard Music Awards With Romantic Duet
"I'm going to pretend like this isn't happening," he quipped.
Thankfully the last course was a delicious Big Mac, much to Shelton's delight.
Watch the funny clip now!