News
EXCLUSIVE: Audrina Patridge 'Dumped' Fiance Corey Bohan to Get Him Off 'The Hills'
By
EXCLUSIVE: Audrina Patridge 'Dumped' Fiance Corey Bohan to Get H…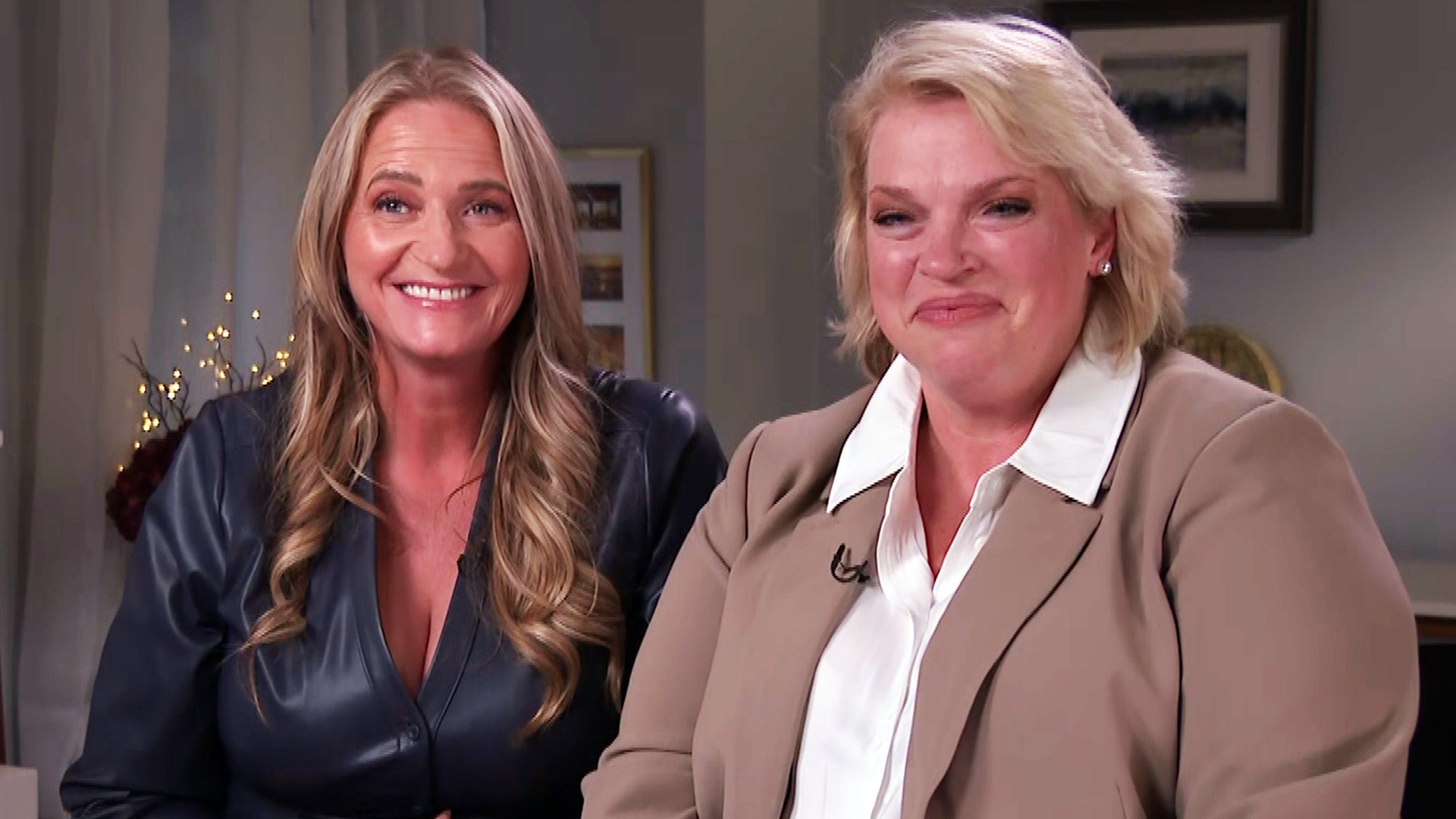 Janelle and Christine Brown on the Possibility of a 'Sister Wive…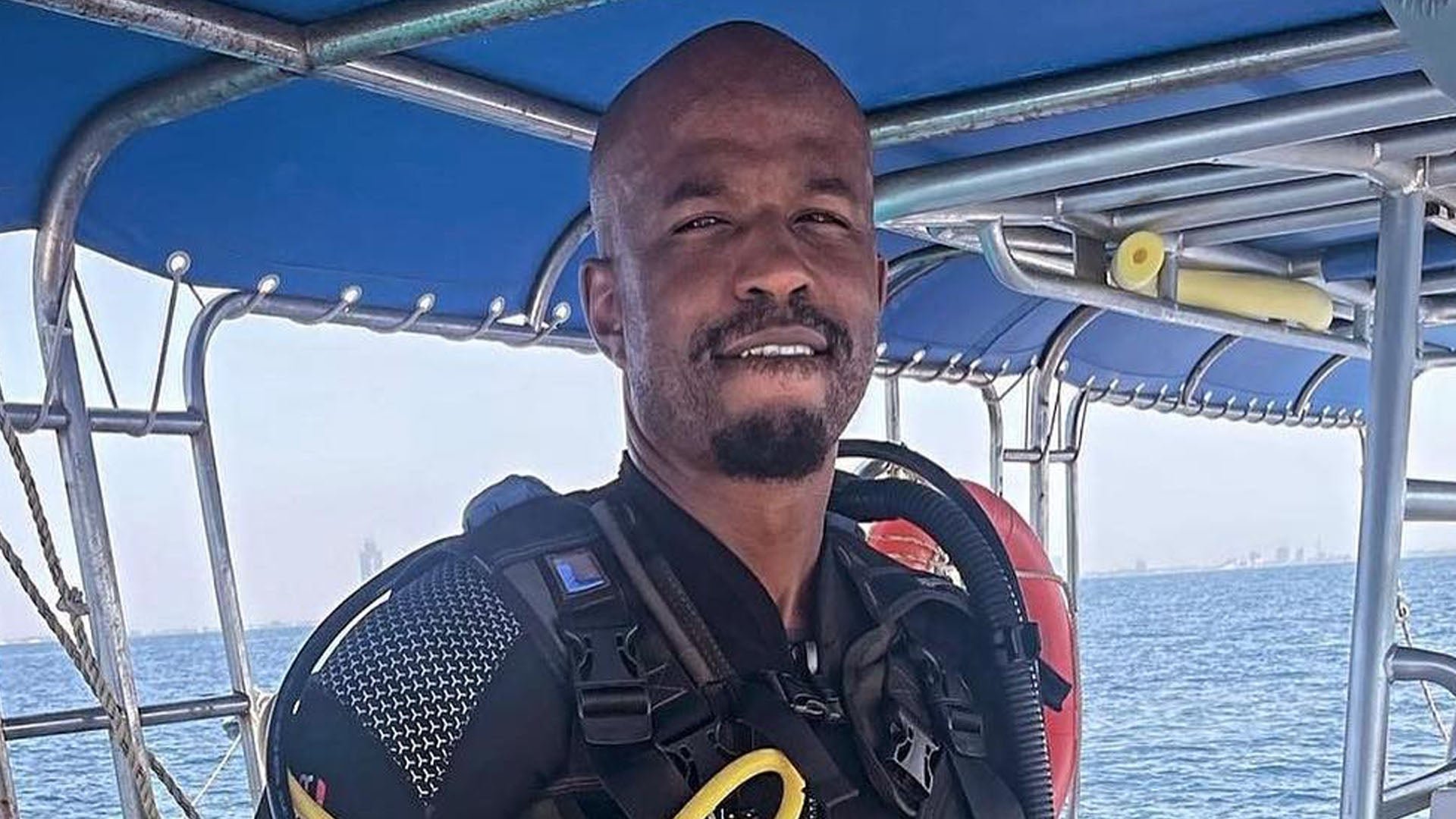 'Black Panther' Stuntman Dies Along With 3 of His Children in Ha…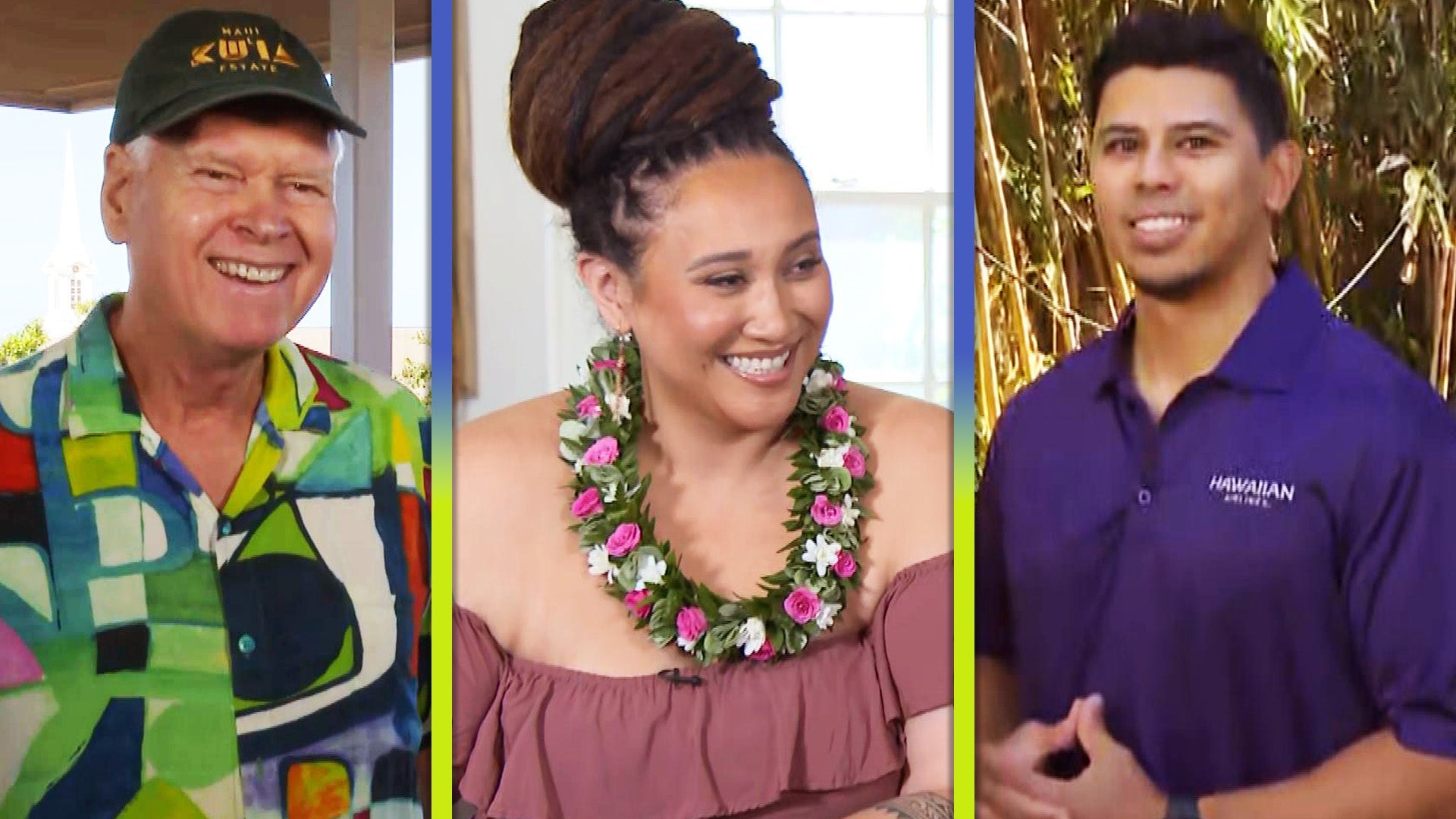 Maui Wildfires: A Look Inside How the Island Is Rebuilding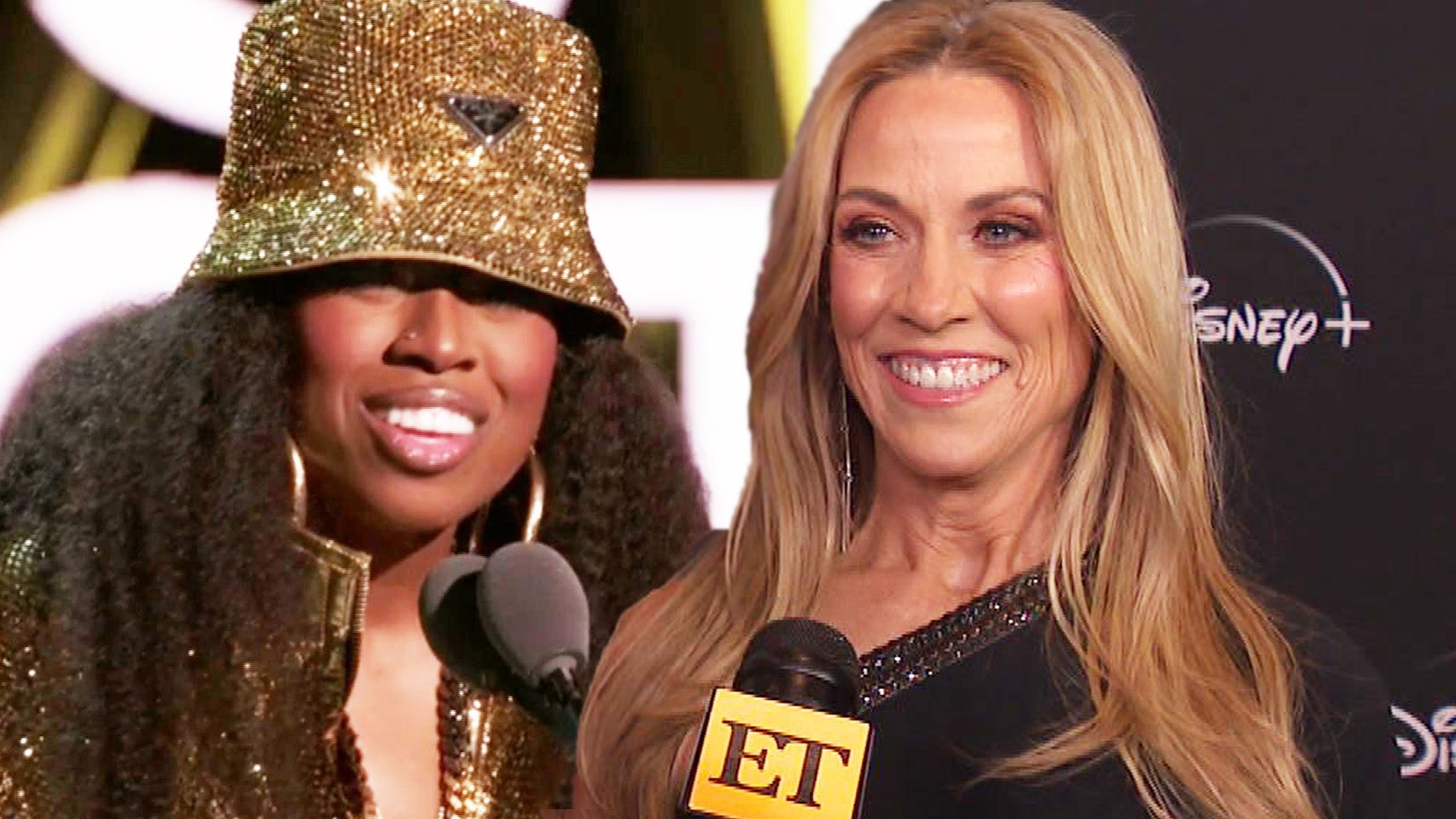 Watch Missy Elliott, Sheryl Crow and Chaka Khan Get Inducted Int…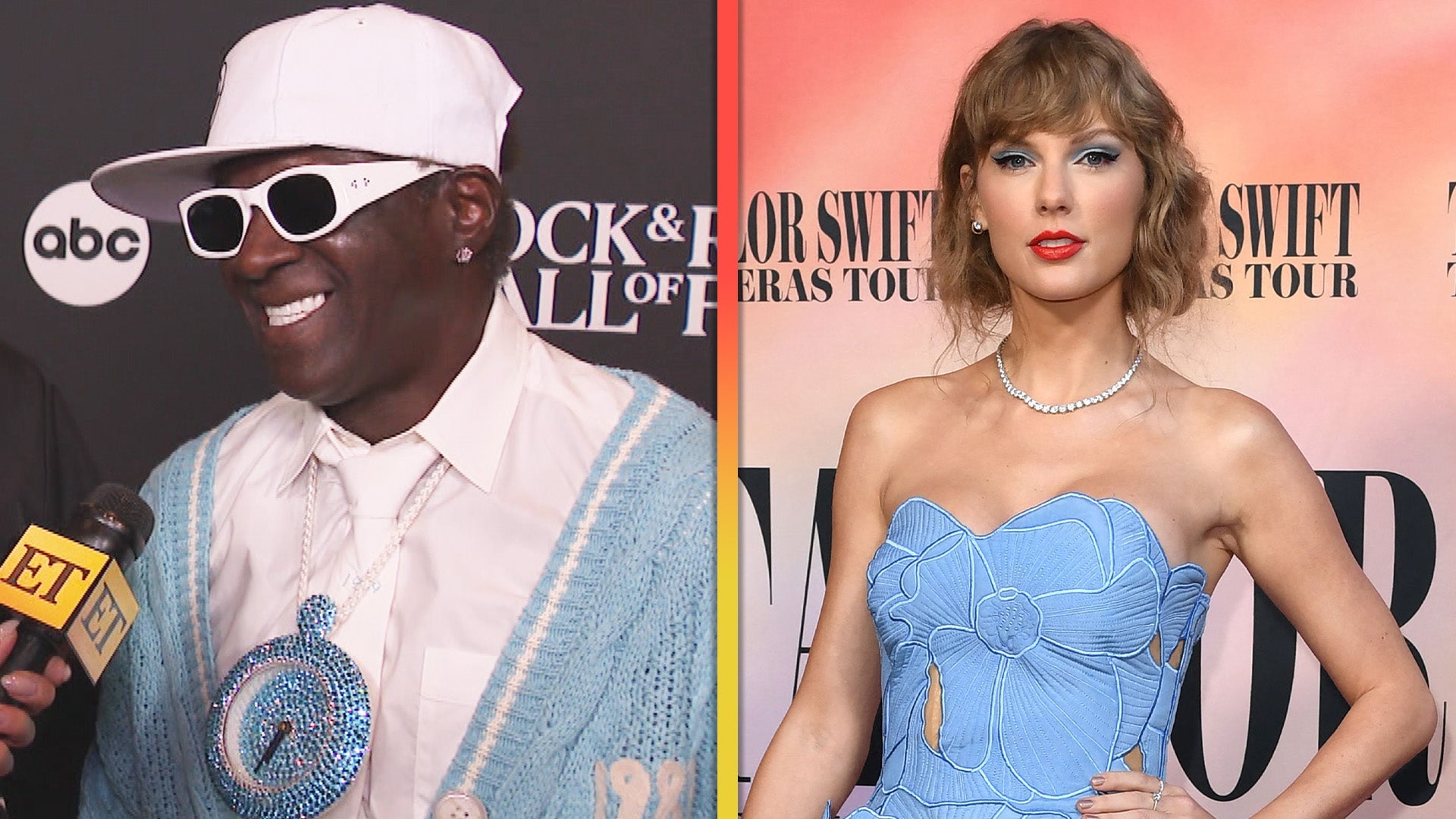 Flavor Flav Delivers a Taylor Swift Surprise at Rock & Roll Hall…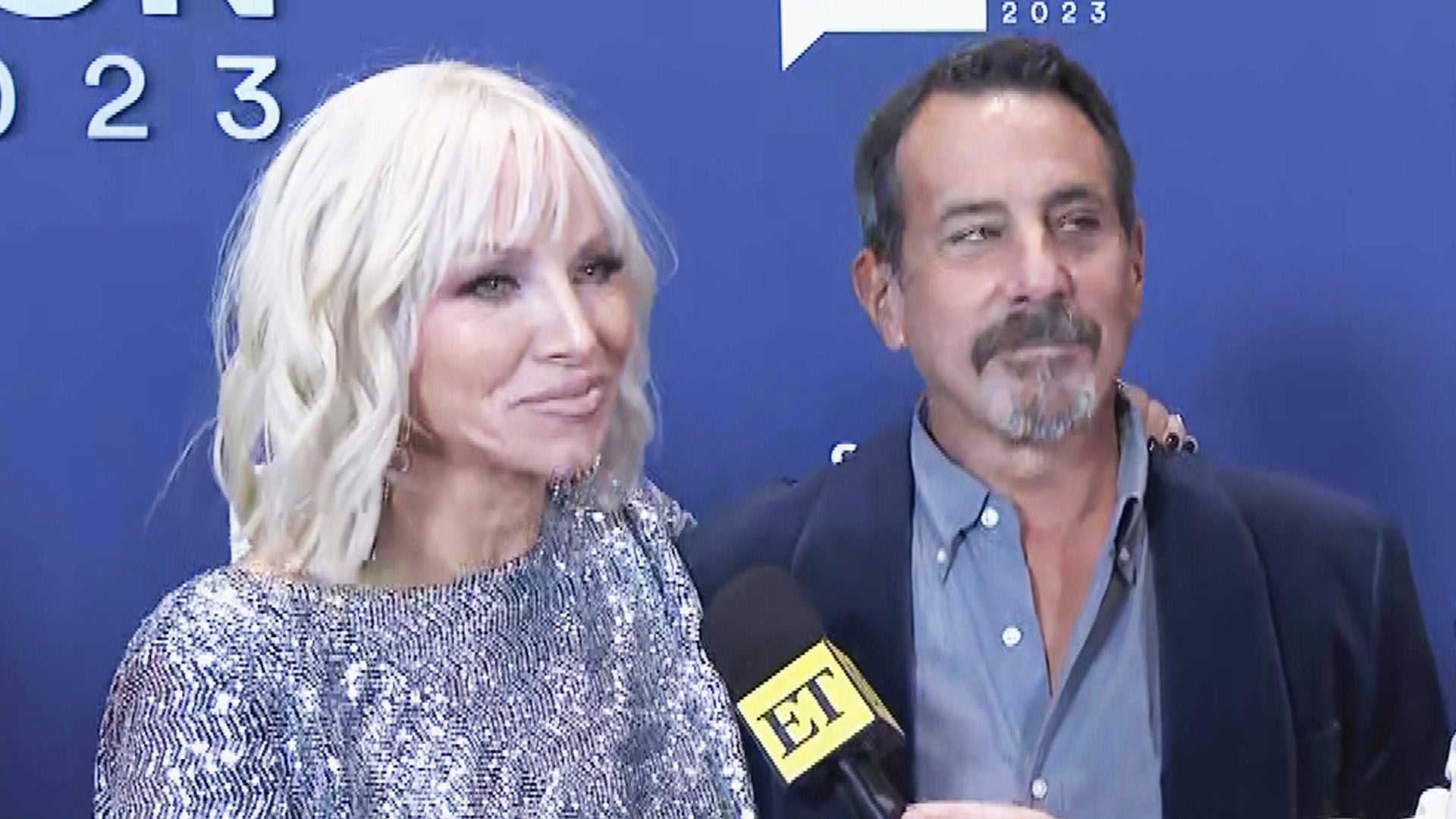 'RHONJ's Margaret Josephs on Dynamics Drastically Changing in Se…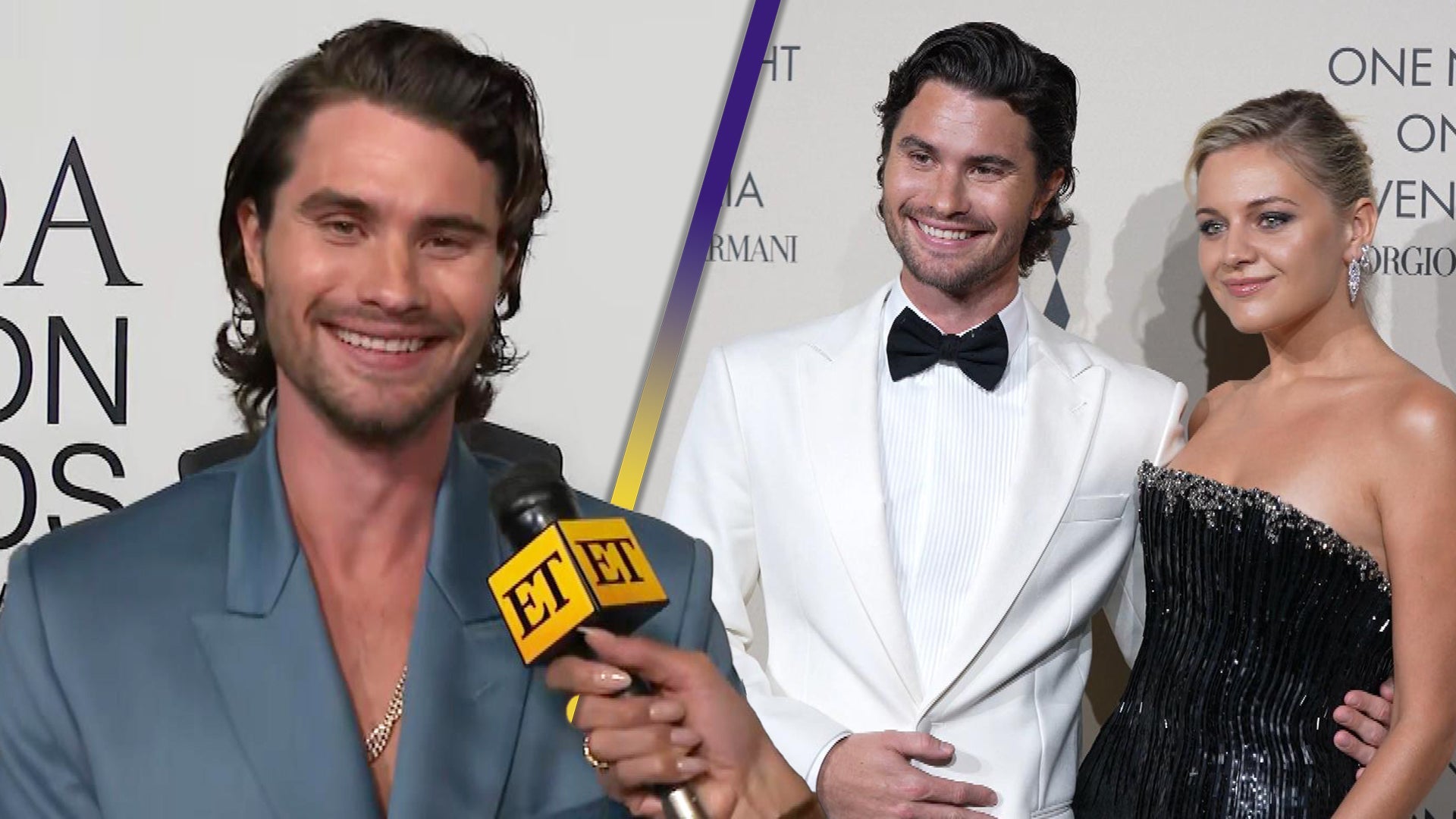 Chase Stokes Gives Update on Romance With Kelsea Ballerini (Excl…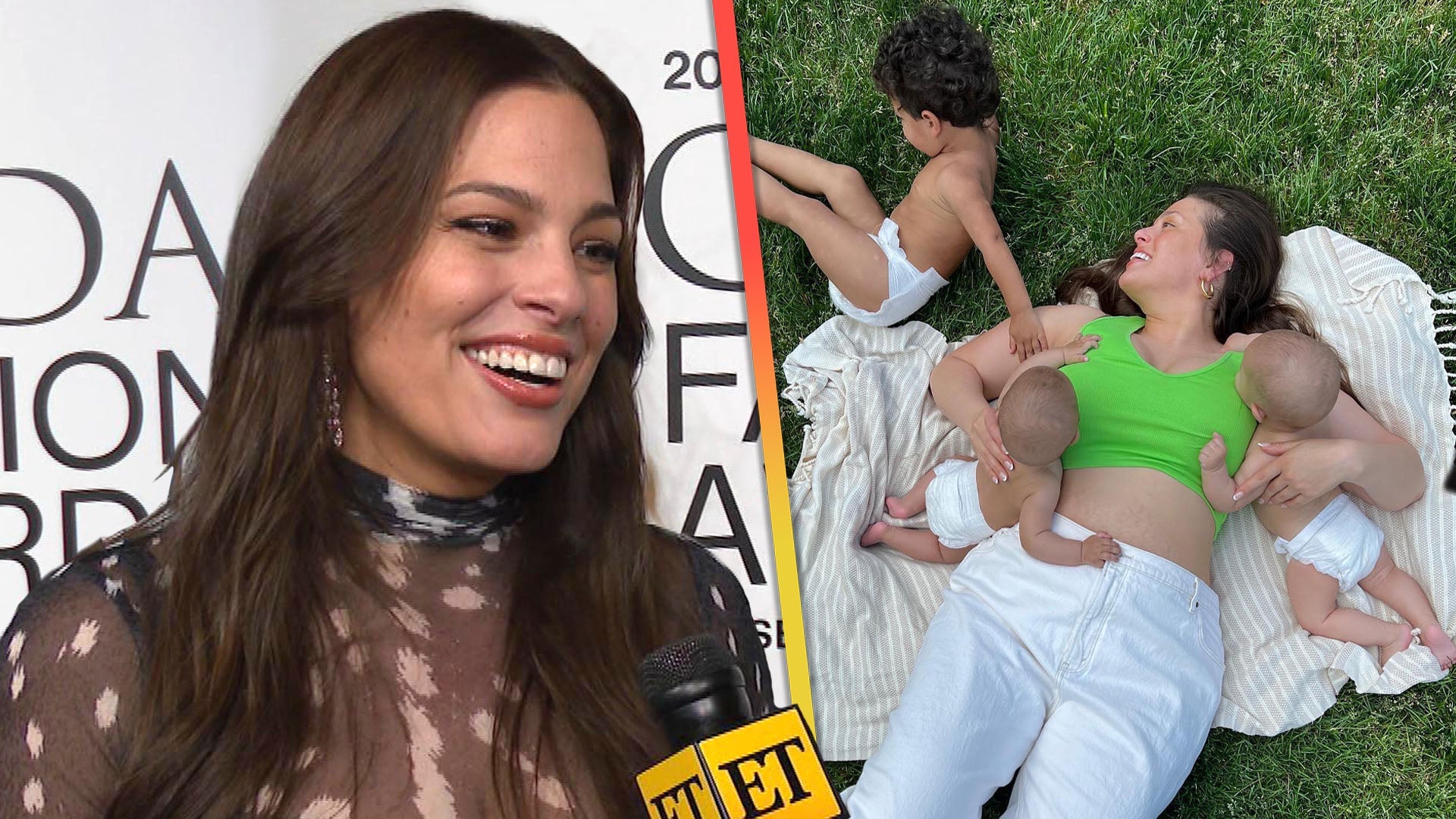 Ashley Graham Shares Working Mom Advice on Juggling Three Kids (…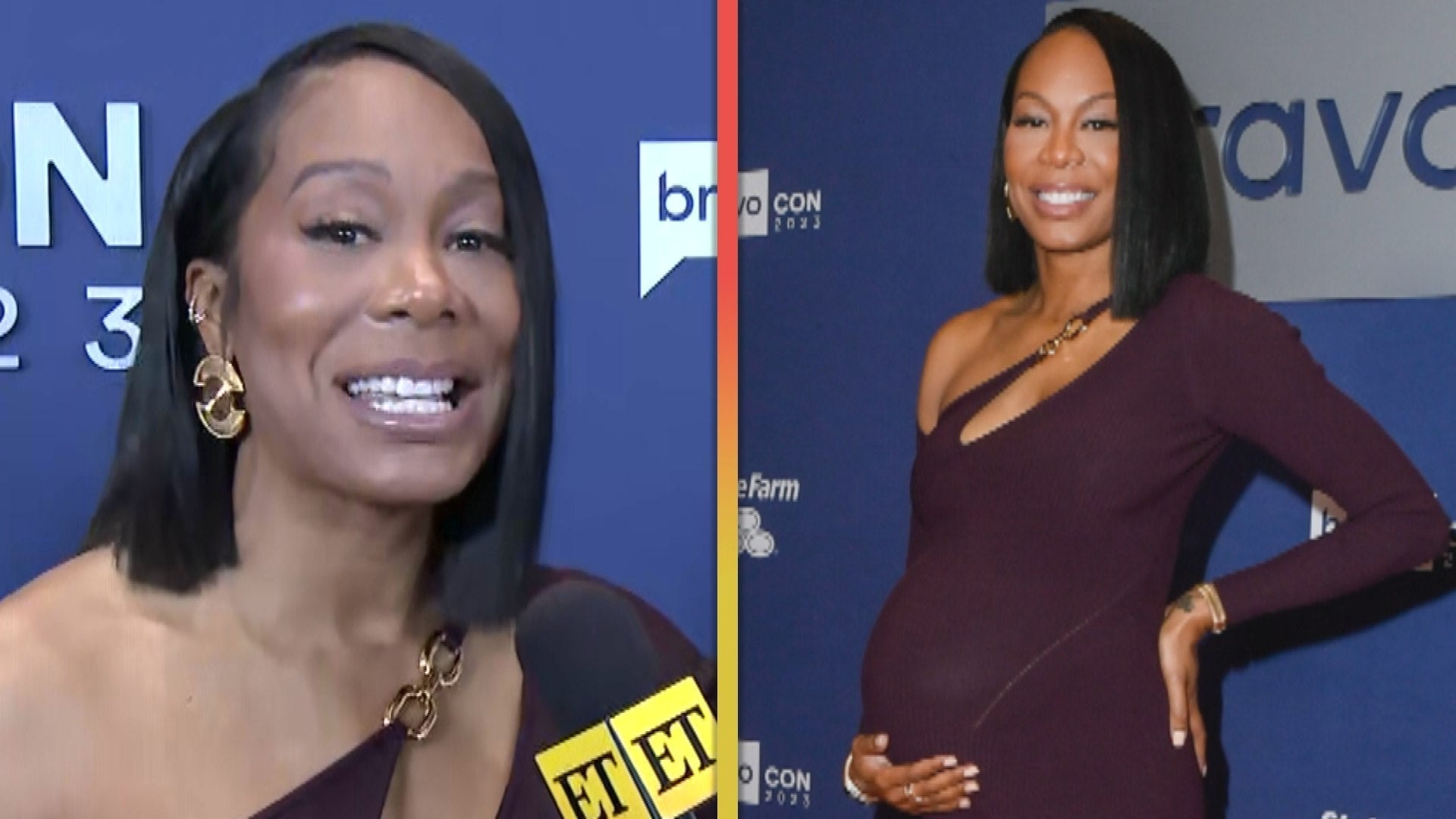 Sanya Richards-Ross on Expecting Baby No. 2 and Hopes for Anothe…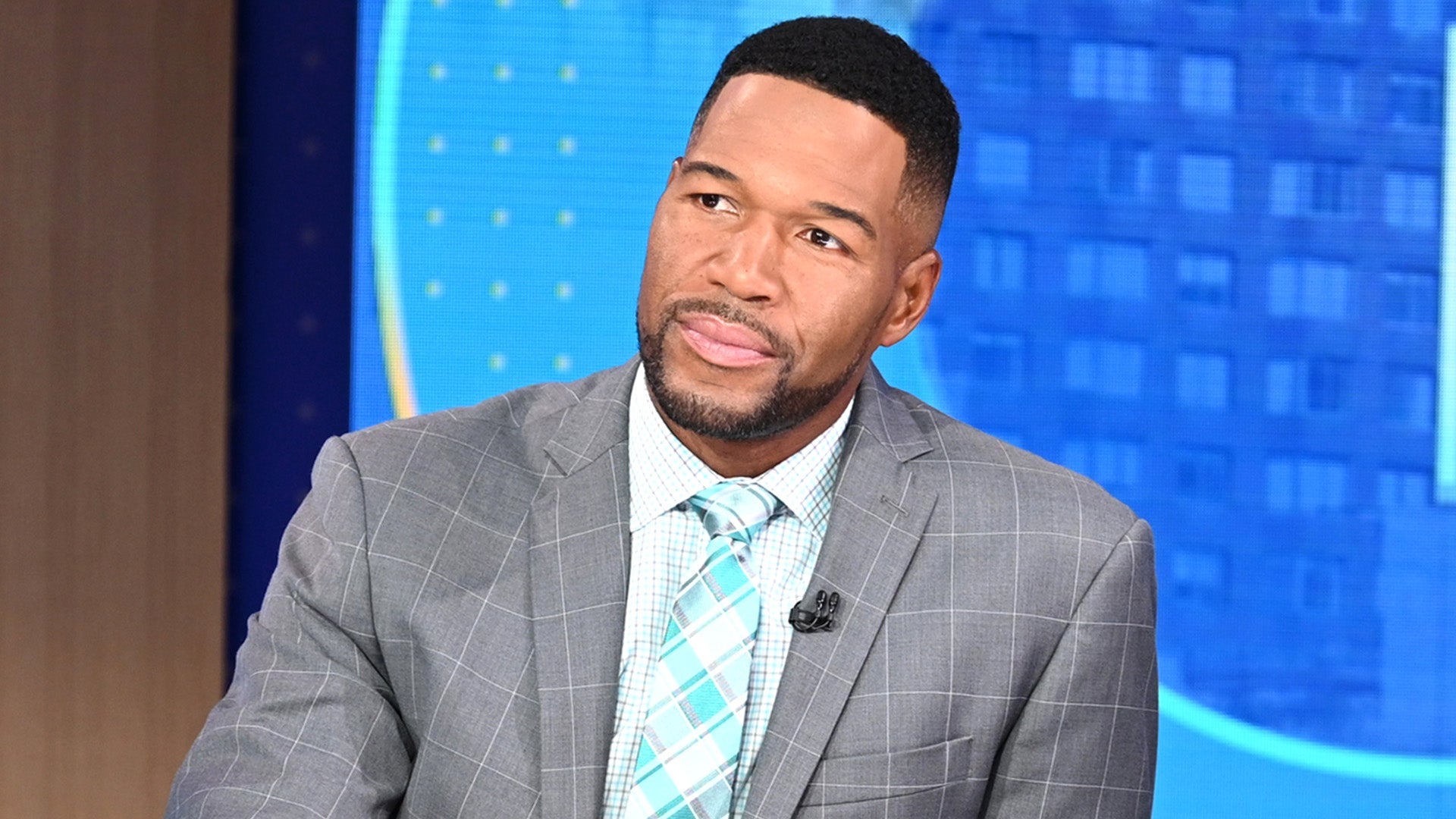 When Michael Strahan Is Expected to Return to 'GMA'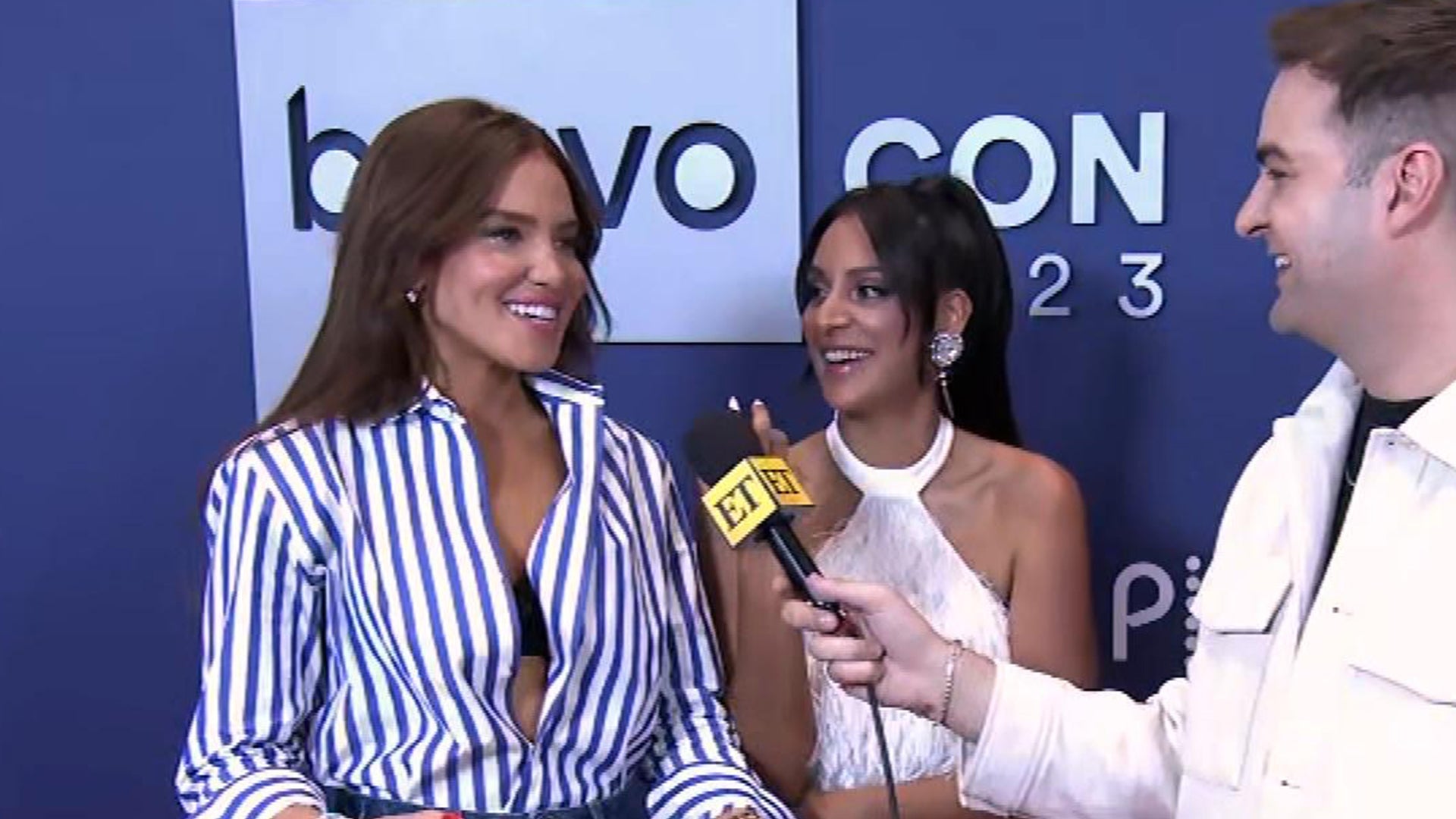 'RHONY's Jessel Taank on Being the Breakout Star of Season 14 an…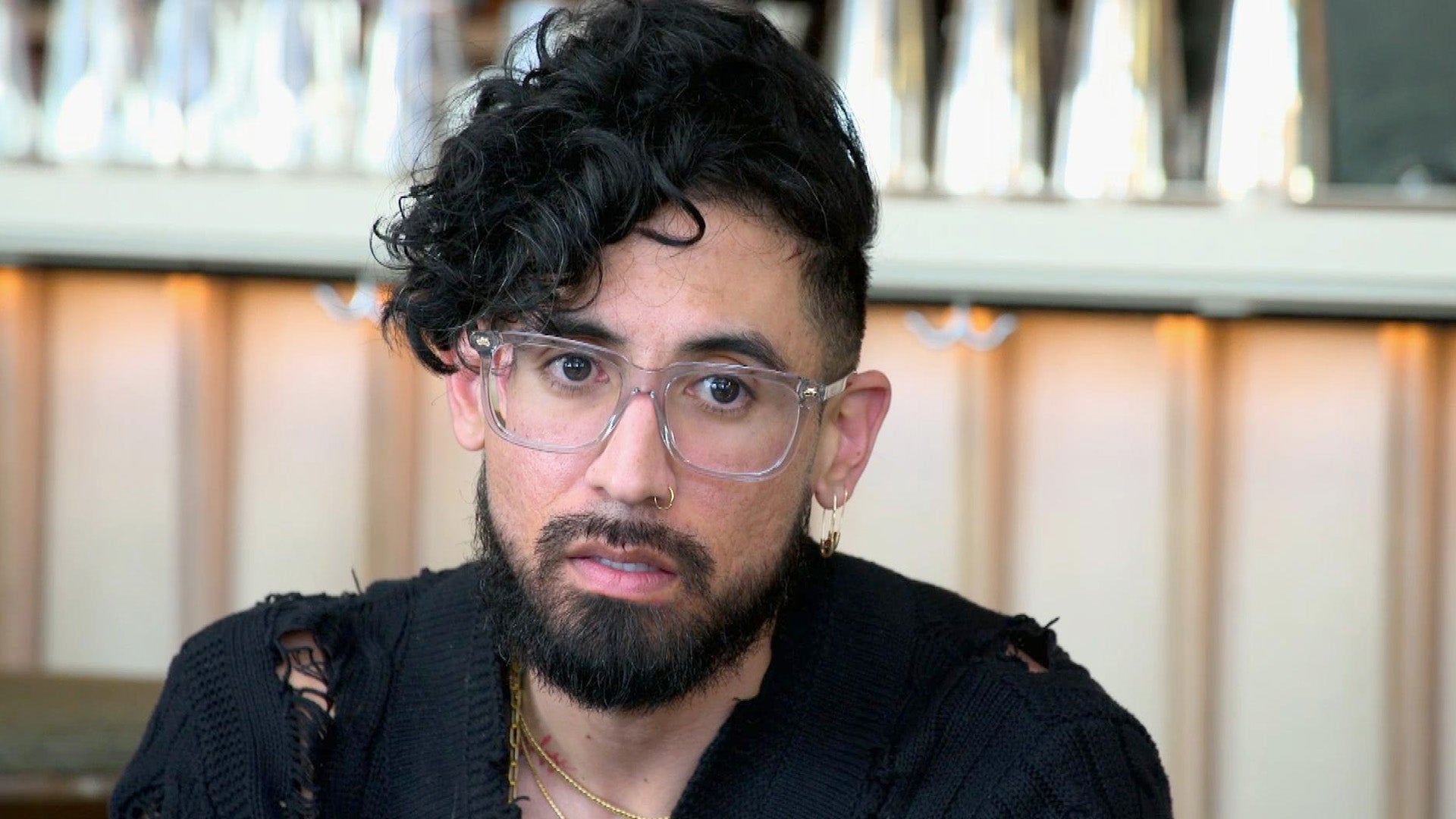 'Married at First Sight': Michael Shocks the Other Couples With …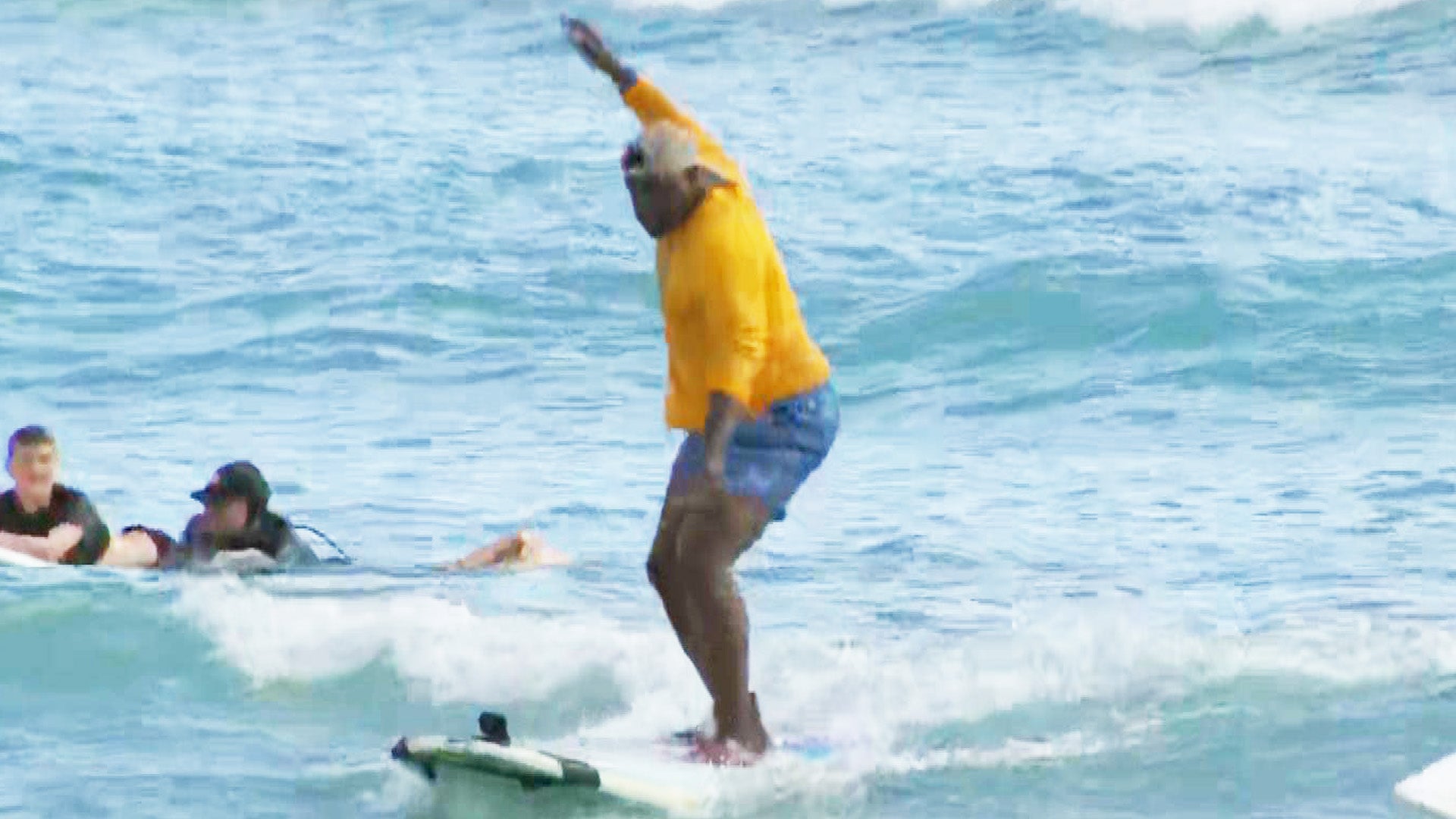 'Magnum P.I.'s Stephen Hill Shows Off His Surfing Skills With th…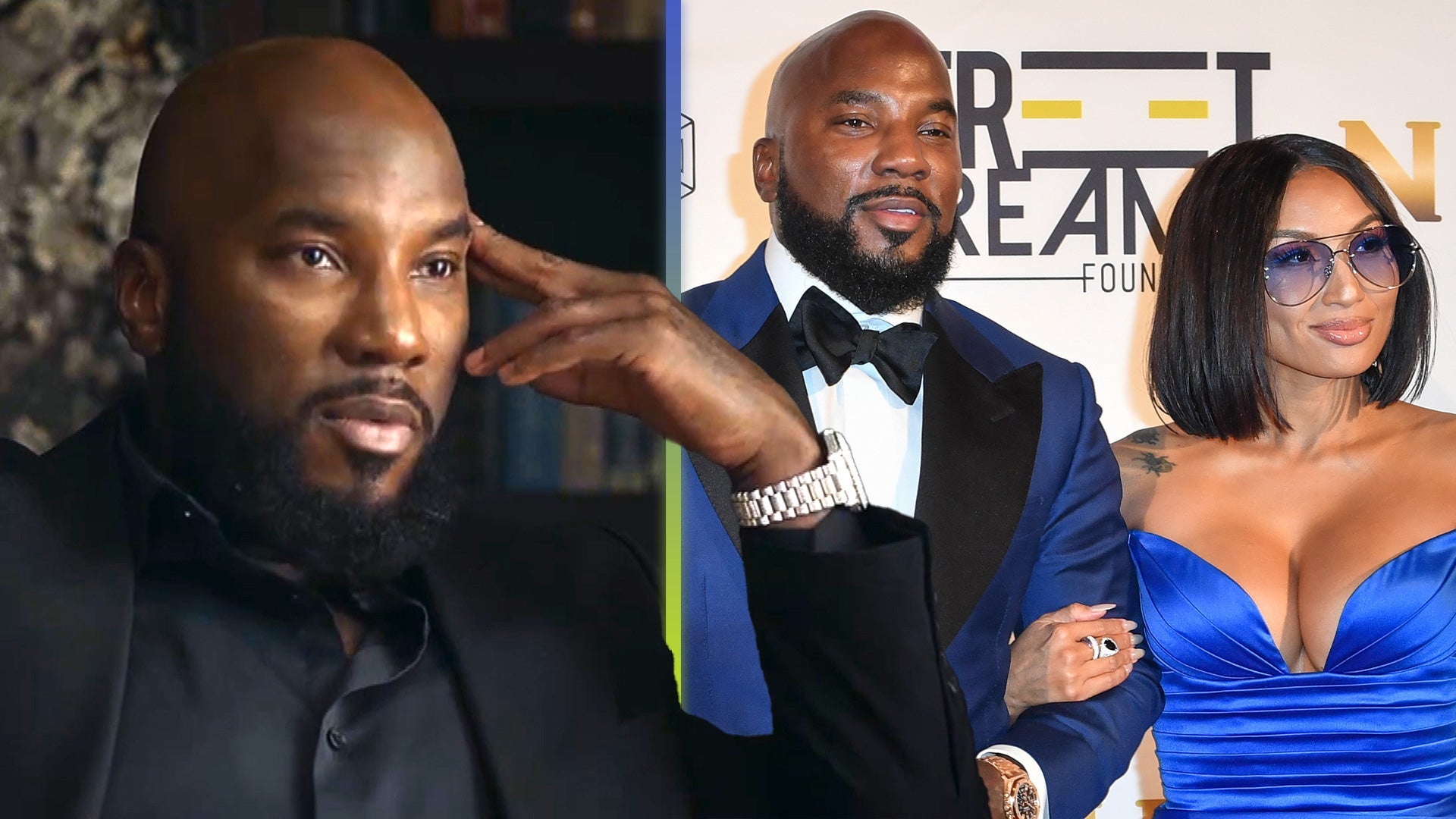 Jeezy Addresses Divorce From Jeannie Mai and Why Therapy Couldn'…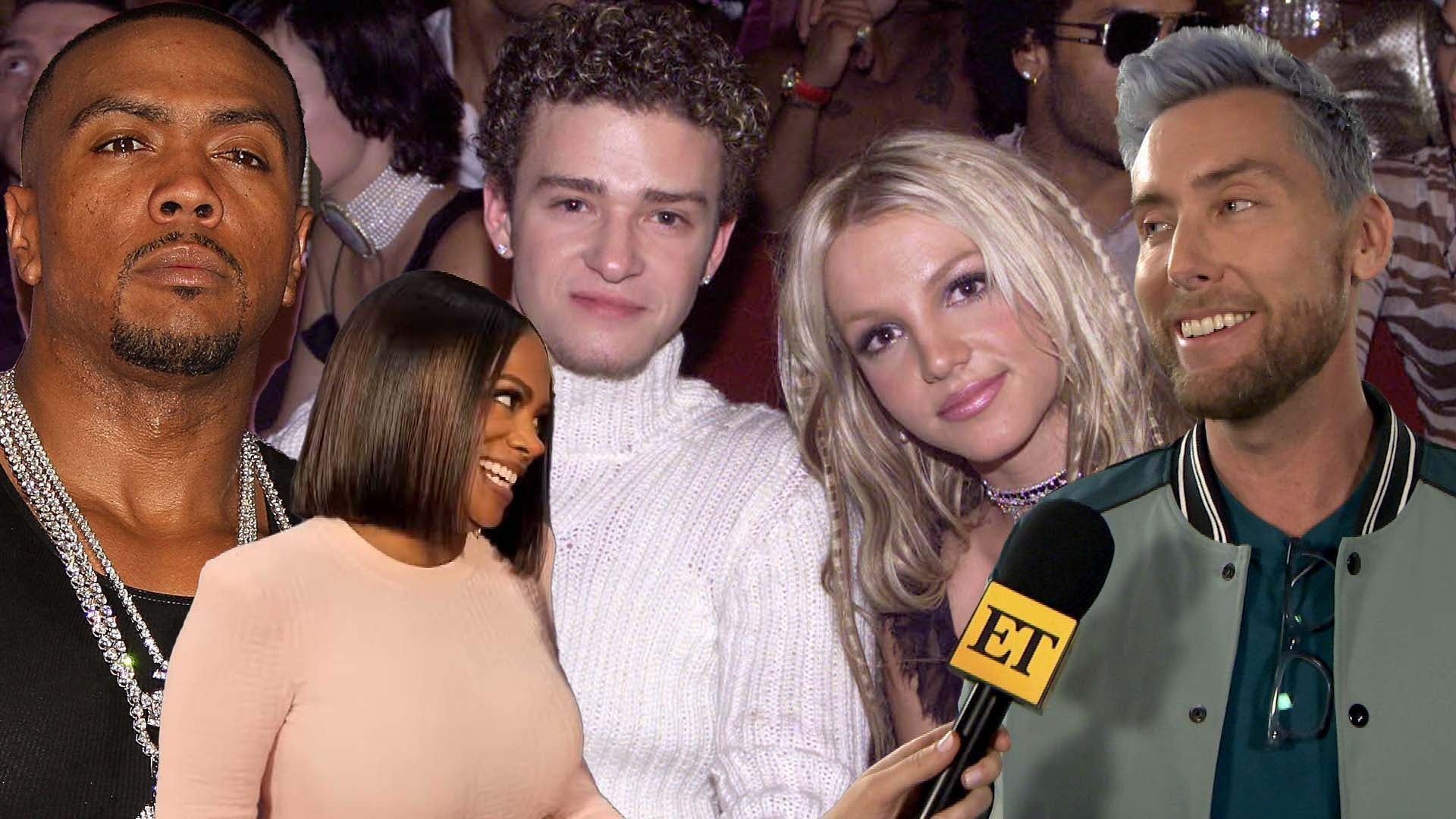 Justin Timberlake's Famous Friends Defend Him After Britney Spea…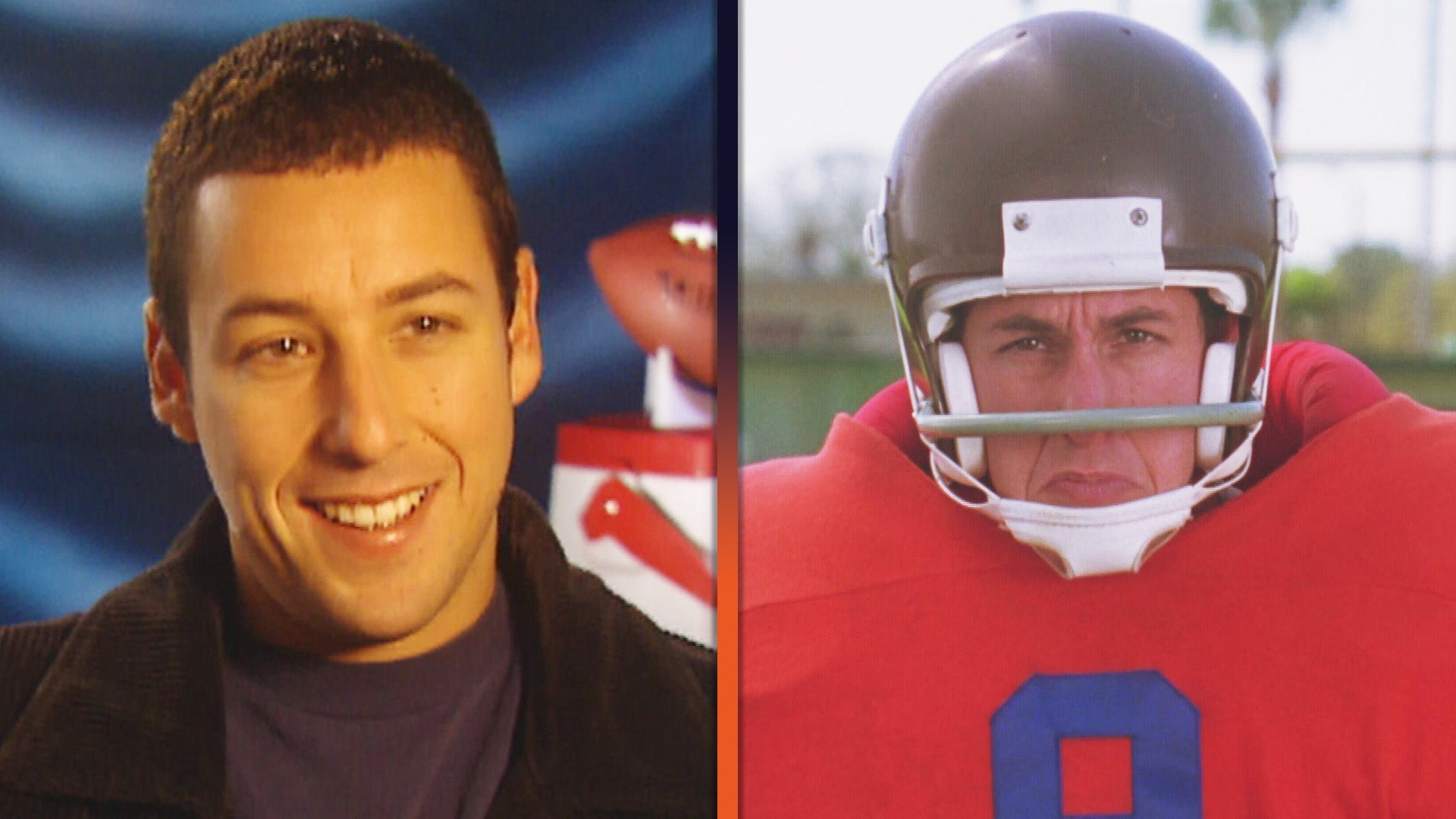 'The Waterboy' Turns 25: Adam Sandler Explains His Inspiration f…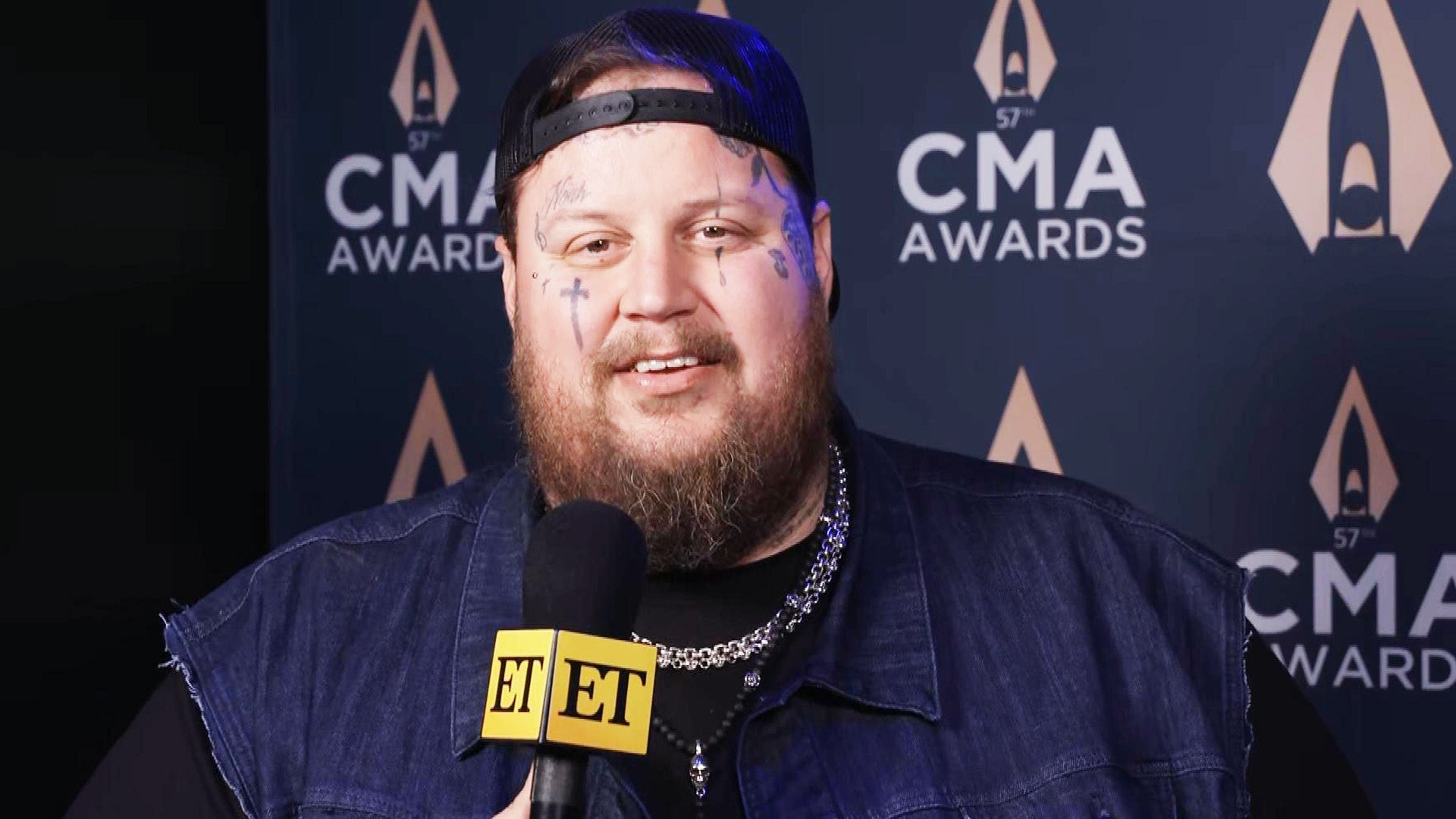 2023 CMA Awards: Jelly Roll Reacts to His Nominations and Dishes…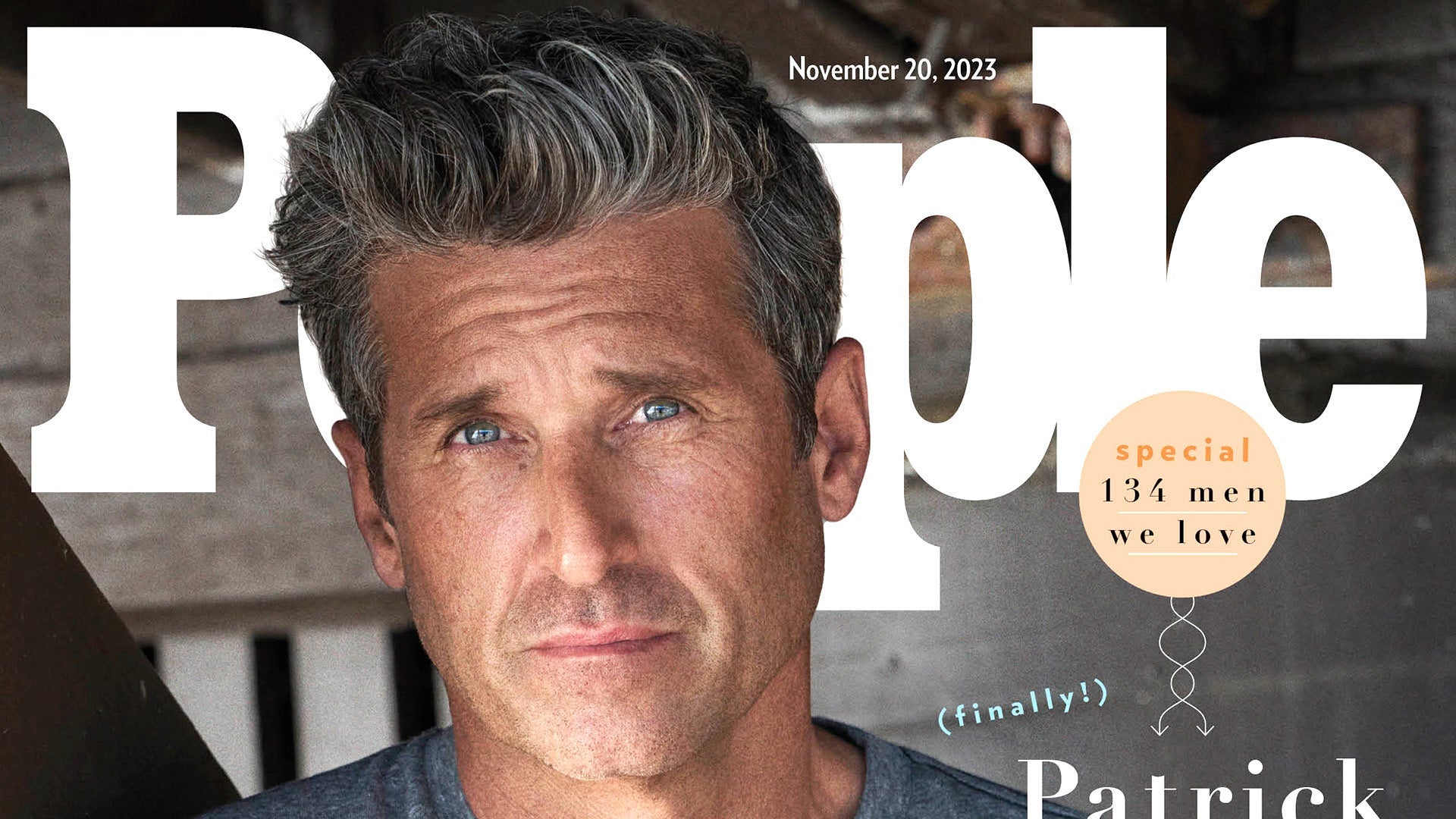 Patrick Dempsey Named Sexiest Man Alive 2023

The first episode of The Hills aired on MTV on May 31, 2006, and in honor of the show's 10-year anniversary, ET's celebrating 'Hills Week' with exclusive interviews with the stars of the beloved series.
Audrina Patridge is reflecting on her time on The Hills, the reality TV show that made her famous.
"I can't believe it. It's been 10 years," Patridge, 31, told ET's Ashley Crossan during a sit-down interview. "It seems like we're about to go back in time right now and reminisce and I'm ready for it."

WATCH: Heidi Montag Reflects on Plastic Surgery Obsession
Ready, indeed! From on-and-off screen romances to rocky friendships, Patridge was not shy about spilling secrets with us, including her infamous relationship with Justin Brescia (aka "Justin Bobby.")
According to Patridge, who says she wore her heart on her sleeve "most of the time," the two were seeing each other before the show began production.
"We were dating, and then he filmed with me [the] first season that never aired," she explained. "Nobody ever saw that. He came to my very first apartment -- I think it was before I even met Heidi [Montag] and Lauren [Conrad], really -- and we filmed doing my hair or something."
"And then we didn't really talk until third season, we started hanging out again and he was kind of entertaining the idea of filming," she continued. "It was hard with Justin towards the end with him and Kristin [Cavallari] and all that stuff."
That "stuff" she's referring to is a party scene in which her and Cavallari got into a "fake" fight over Brescia while filming at Heidi and Spencer Pratt's house, which we found out was, sadly, also fake. (Read more on that HERE.)

WATCH: Justin Bobby Reveals the Real Story Behind His Infamous Nickname
"That was definitely kind of fake," she admitted, "but the stuff with [Justin and I], it was a fine line of real and fake, because we definitely had real feelings for each other and what we were going through was real, but what we were going through in real life we didn't talk [about] on camera. So, what we were going through on the show was different than the real life stuff."
When ET chatted with Brescia, however, he squashed any rumors of a romance with Patridge, telling us that he never really dated the brunette beauty.
"No, I mean, we worked a lot together and we traveled a lot together, so we had a lot of hours together and we became really good friends," he explained. "So, there were points where there'd be romantic spots where we would get romantic and be very comfortable, and then I think life and working elsewhere other than the show kinda just pulled us apart. We were mostly friends for the most part."
Despite Brescia's statements, it's clear Patridge had serious feelings for the reality star, even admitting that she felt "hurt" when he and Cavallari started to fake date for the show.
"Before that even happened, Kristin and her boyfriend and me and Justin would go on double dates and we'd go to parties, so it was really weird for me," she confessed. "But the thing with Kristin is, she's really good about just [being] like, 'Let's just do this. Who cares? I'm down for whatever.'"

WATCH: The Hills' Star Jason Wahler Opens Up About Suicide Attempt
"And for me it was like, there were some real feelings involved with Justin at the time, so I kind of had to get used to it," she continued. "At that time I was dating someone else, so I was like, 'No, go for it. I'm with someone else, so do what you want. I just don't want any part of it.'"
Another thing she doesn't want any part of? Knowing the truth behind that crazy rumor that Conrad and Brescia once hooked up behind her back.
"That was a real rumor," Patridge confirmed. "That came through a mutual friend, Dino, that we all used to hang out with. He was with them in Las Vegas one weekend, and he told me that and [it] kind of broke my heart."
"When I asked them about it, I didn't hear from either of them for weeks," she said, adding, "It made me feel even worse, like, 'Why aren't you calling me? Something did happen, neither of you guys are calling me!' So, I'll never know the truth, but I don't care."
As many Hills fans can recall, her and Conrad were close friends on the show, but Patridge told ET that she actually didn't really know her on-screen pal prior to filming.

WATCH: Whitney Port Gives the Real Story Behind Her Time at 'Teen Vogue'
"I was out lying out by the pool where I lived when I was around 18 when I first moved to Los Angeles," she said, reflecting on the time she was cast for the series. "[Hills creator] Adam Divello was there scouting out the complex and he saw [my roommate and I] laying out at the pool. He was there scouting the complex for Heidi and Lauren."
"At that time I had never watched Laguna Beach, so I didn't know who they were," she admitted. "I kind of knew who Lauren was just through looking through magazines and stuff, but I never watched it and I had no idea who Heidi was."
But just a few weeks after that day at the pool, Patridge found herself on set, rubbing elbows with Conrad and Montag daily.
"I had no idea what reality TV was," she said, explaining that there wasn't really a "big-time reality show" at the time, so she didn't have any way of preparing herself for what was to come. "I didn't know what I was getting myself into."
While there have been a myriad of misconceptions on the show, Patridge -- who confessed she "hated" herself on TV! -- said that the one she finds most annoying is the way she was edited to make it look as if she never spoke up for herself.

WATCH: Inside Audrina Patridge's Super Cute Baby Shower!
"I was always shown in a light where I was just kind of sitting there, listening all the time and not giving [anything], they would never let me let my voice out," she spilled. "Gosh, it was really hard for me to watch all of the episodes. I got used to it eventually, but probably the hardest ones to watch were the crying scenes, just whenever I got emotional and [would] cry."
Ten years later, Patridge feels like she's "all grown up now." She's engaged to BMX rider Corey Bohan, and the two are expecting their first child together, a baby girl, in July. Patridge reminded us that her Australian fiancé actually made a few appearances on The Hills, and revealed that it was her decision to "let him off [the show] nicely."
"Corey was on the show for a hot second," she dished. "Lauren and I were living in the apartment together and we were having a Halloween party and I invited Corey. At the time, Justin and I had broken up and Corey was single, so I was like, 'Oh I'm going to invite Corey and his Australian friends to our party.'"
"Lauren was just like, 'Yeah, do it, let's invite 'em!'" she continued. "We invited them, and that's when Corey first came up and kind of hung out with all of us. And then we went [on] our very first date on camera, which was the most awkward thing in the world."
So when the world thought Patridge was still hung up on Brescia, she was actually dating her future husband way back then! (The two dated on and off since 2008, and Bohan popped the question last November.)

NEWS: Heidi Montag and Kristin Cavallari Prove There's No Bad Blood
"I think we went on another date, and then the [producers] wanted drama," she reflected, adding that the crew felt Bohan was too shy so she fake dumped him. "So, I kind of told him, 'We're going to film one more time. I'm gonna kind of let you go, because I don't want to involve you in what's going on or about to happen.'"
"Corey was such a good guy," she added, "and I was like, 'He's so nice, it's not fair to involve him all of this drama.'"
Cavallari, who is a mother of three children -- Camden, 3, Jaxon, 2, and Saylor, six months -- with husband Jay Cutler, still stays in touch with Patridge. In fact, she was one of the first people to congratulate Patridge on the baby news!
"She gave me some advice, because I'll text her, I'm like, 'OK, where can you get the best maternity jeans because nothing fits?'" Patridge joked. "She'll give me little advice tips like that. Every pregnancy is so different, but it's nice to talk to someone where they've actually been through it all."
It's no secret that Patridge is beyond happy with her post-Hills life, but if she had the chance to go back and do it all over again, would she change anything?

PHOTOS: Audrina Patridge Shows Off Growing 'Alien' Baby Bump In Hawaii
"Gosh. I feel like I was so young and naive and trusting," she reflected. "If I could go back and do it all over again, I would be prepared."
"[But] I almost feel like maybe I wouldn't change anything," Patridge added, telling ET it would probably take the excitement out of everything. "It's like, those were the six or seven years of my life that I grew up and experienced everything on camera, and it's hard because you're judged for it and picked apart. But I mean, I think what I went through a lot of girls could relate to as well."
"So I don't know, I don't think I would change anything in particular," she said in conclusion. "I think I would just be more aware and not so trusting."

WATCH: 'The Hills' Cast Reveal the 7 Fakest Storylines