News
EXCLUSIVE: New Kids on the Block's Jonathan Knight on Hiding His Sexuality, Wedding Plans & Farm Life
By
EXCLUSIVE: Jonathan Knight Opens Up About Hiding His Sexuality A…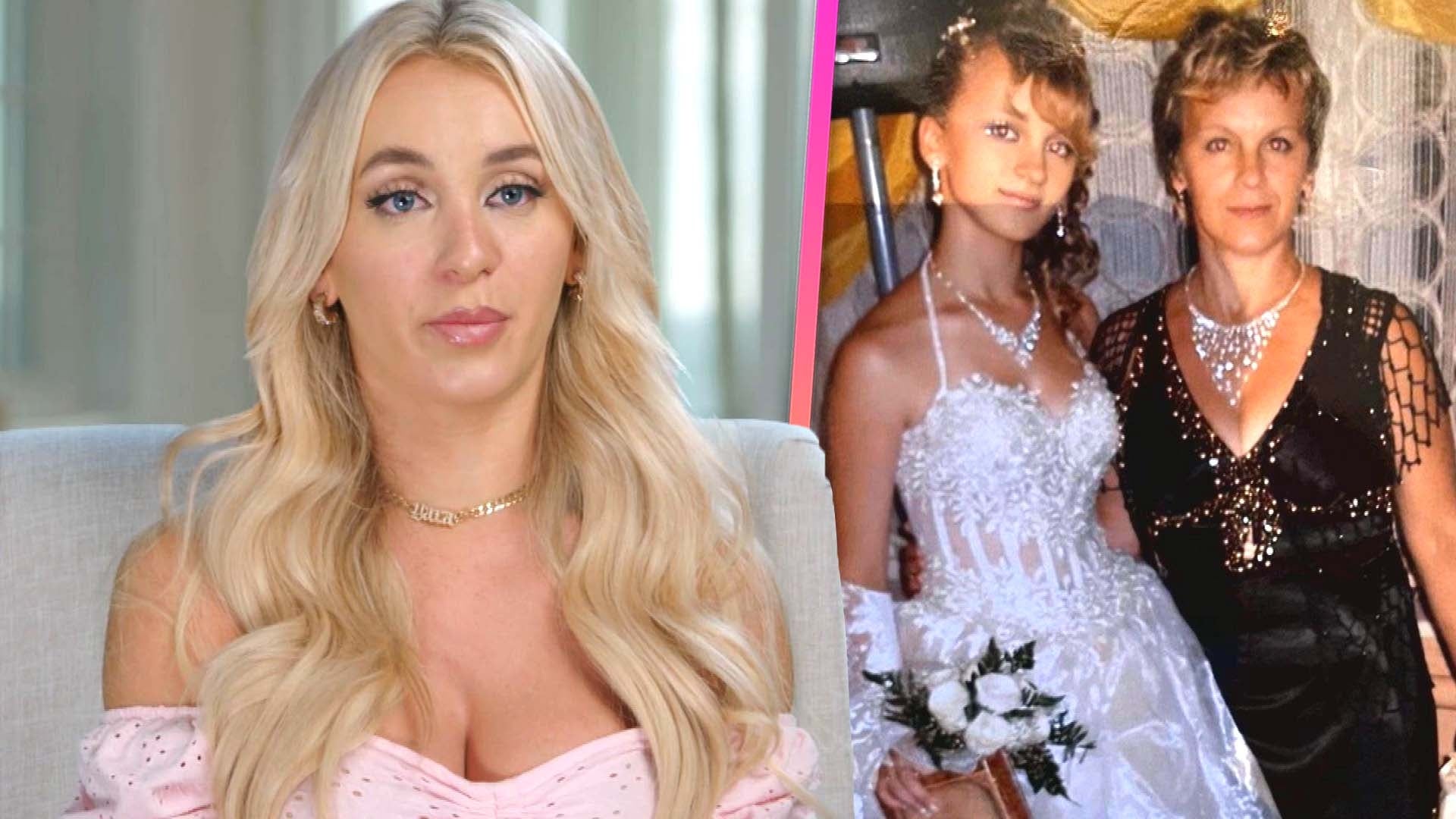 '90 Day Fiancé': Yara Opens Up About Body Insecurities Stemming …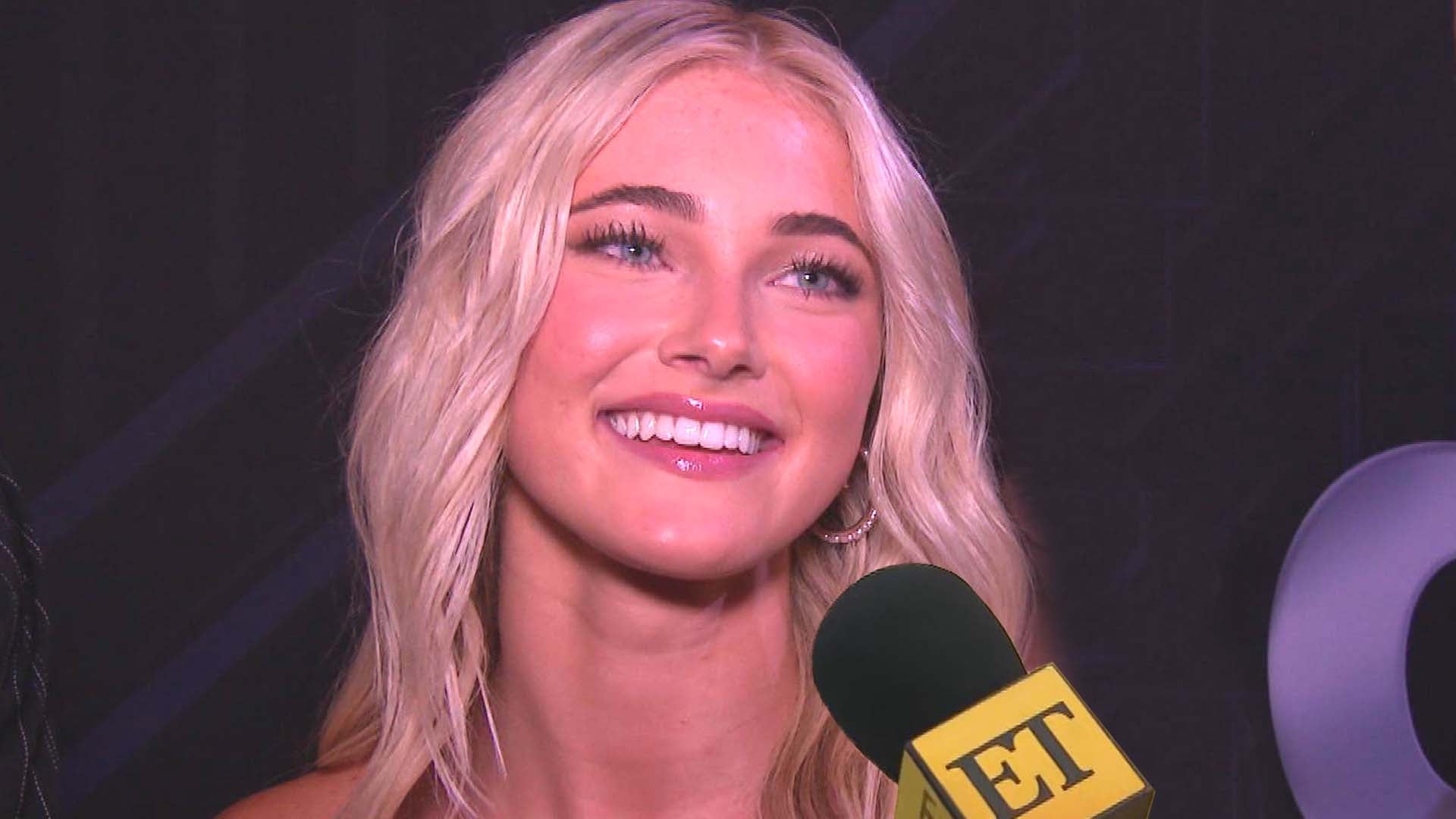 Lindsay Arnold's Sister Rylee on Joining 'DWTS' as a Pro (Exclus…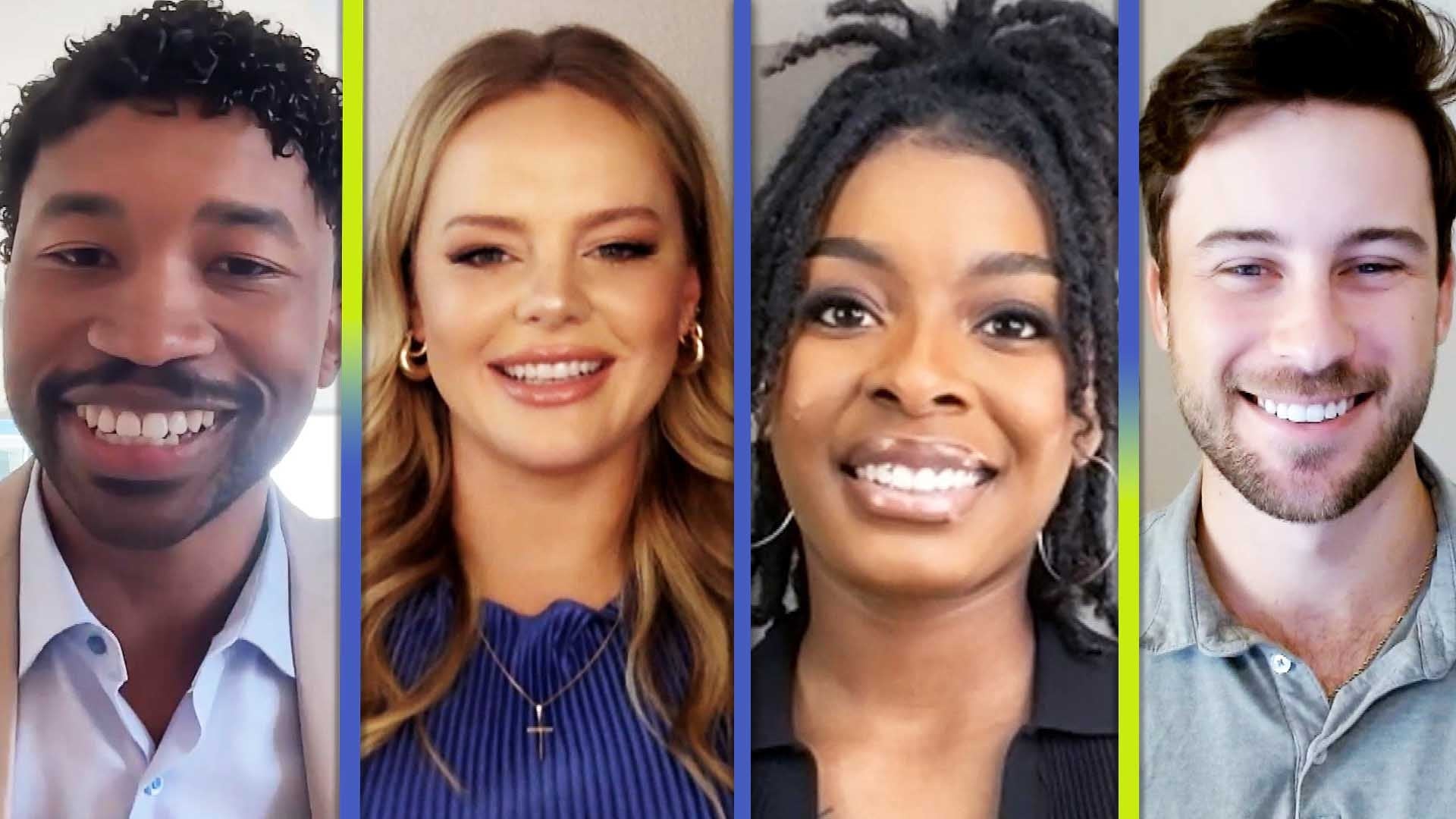 'Love Is Blind' Season 5 Cast Opens Up About Overcoming Dating I…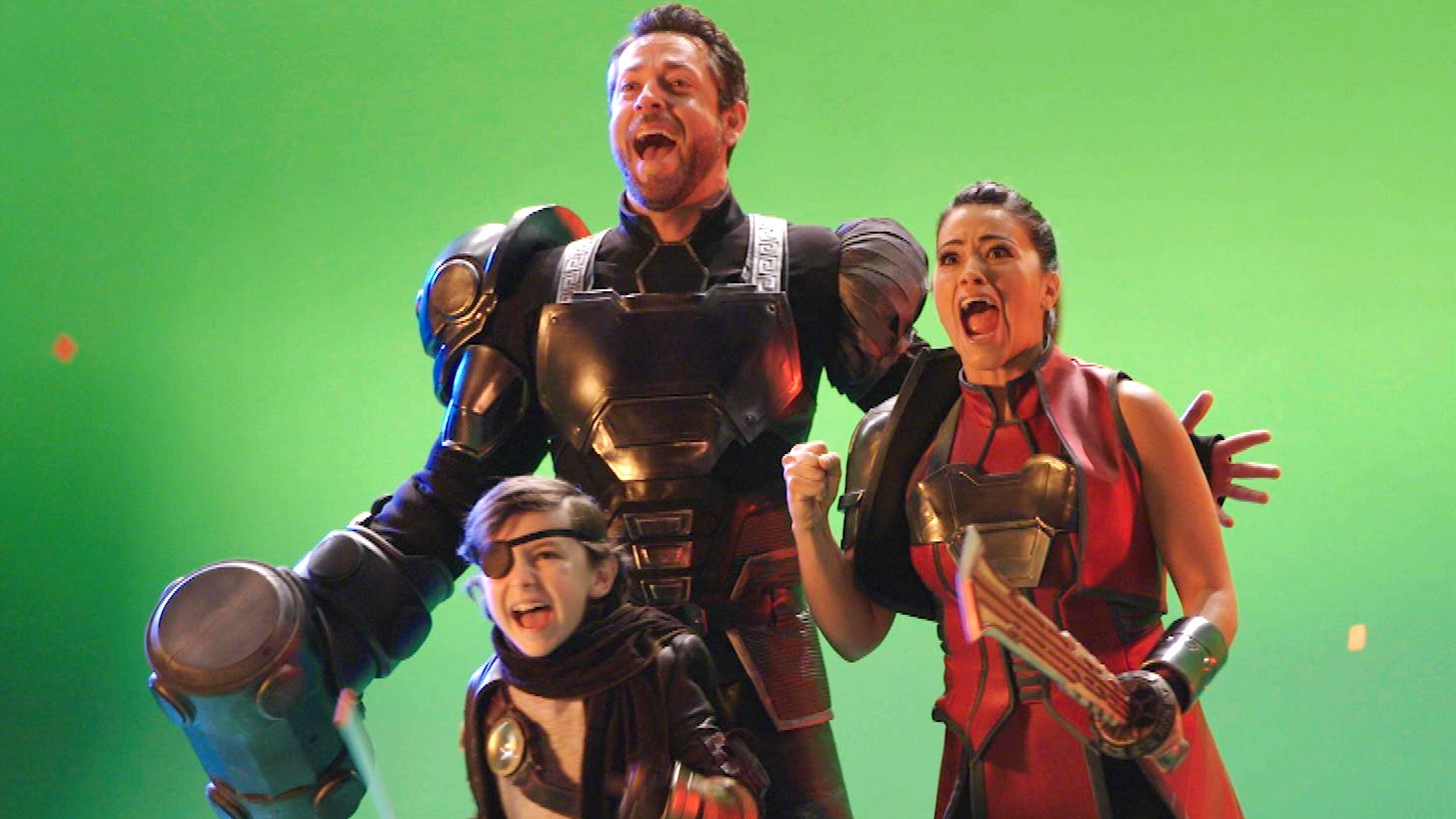 'Spy Kids: Armageddon's Gina Rodriguez Calls Zachary Levi a 'Dre…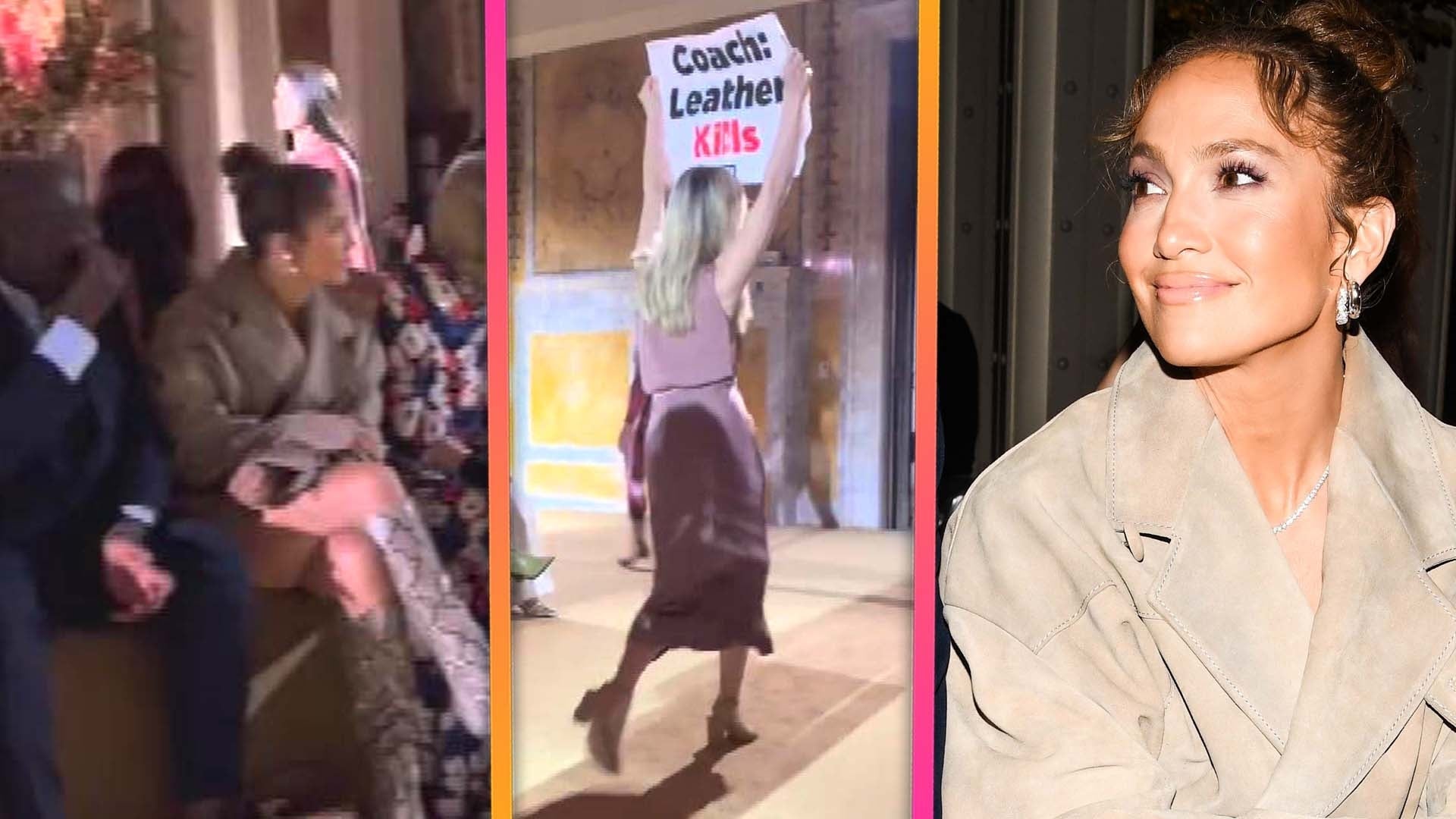 Jennifer Lopez and Anna Wintour Look On as Protestors Crash NYFW…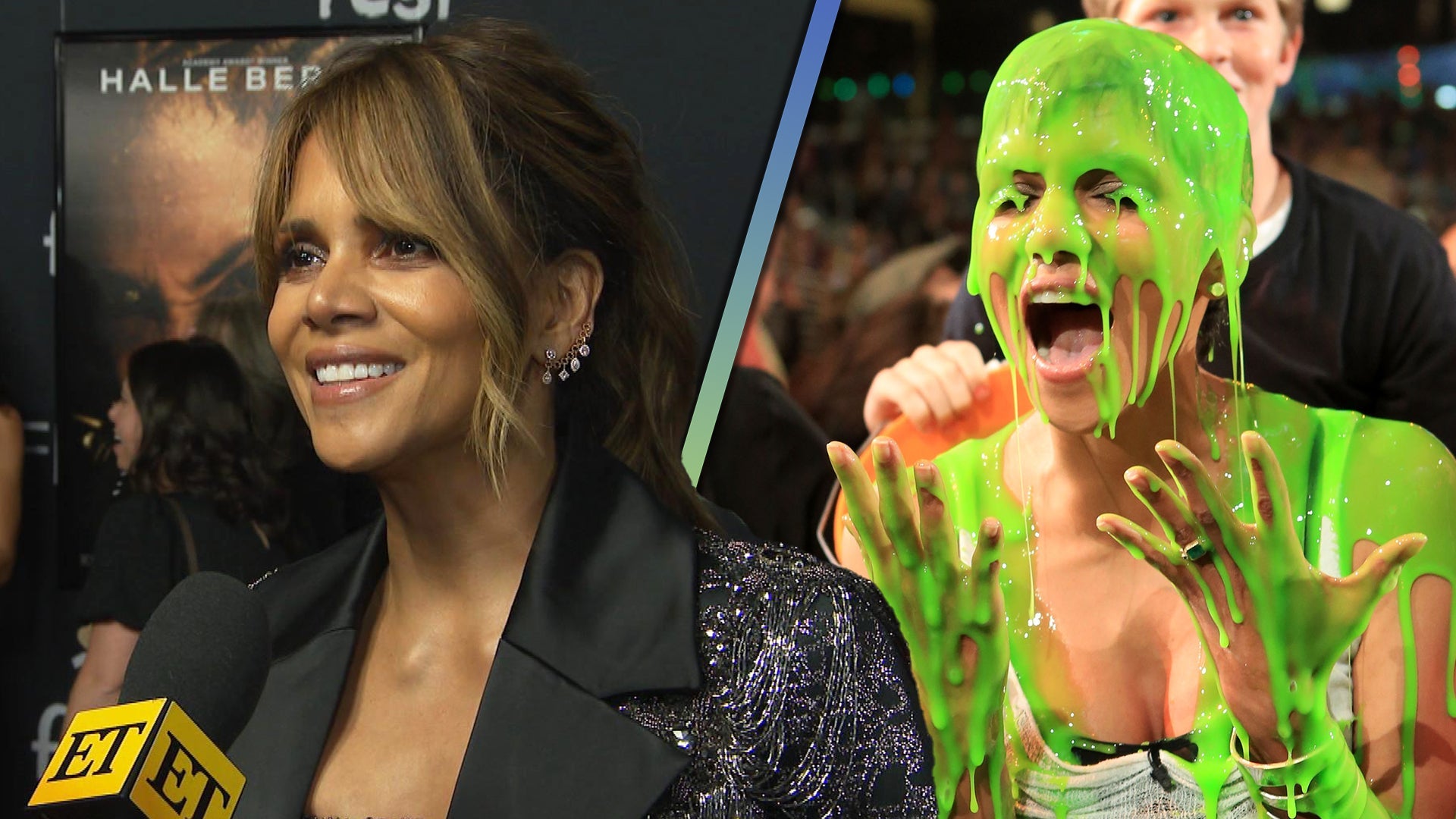 Why Halle Berry Is Slamming Drake For This 'Not Cool' Move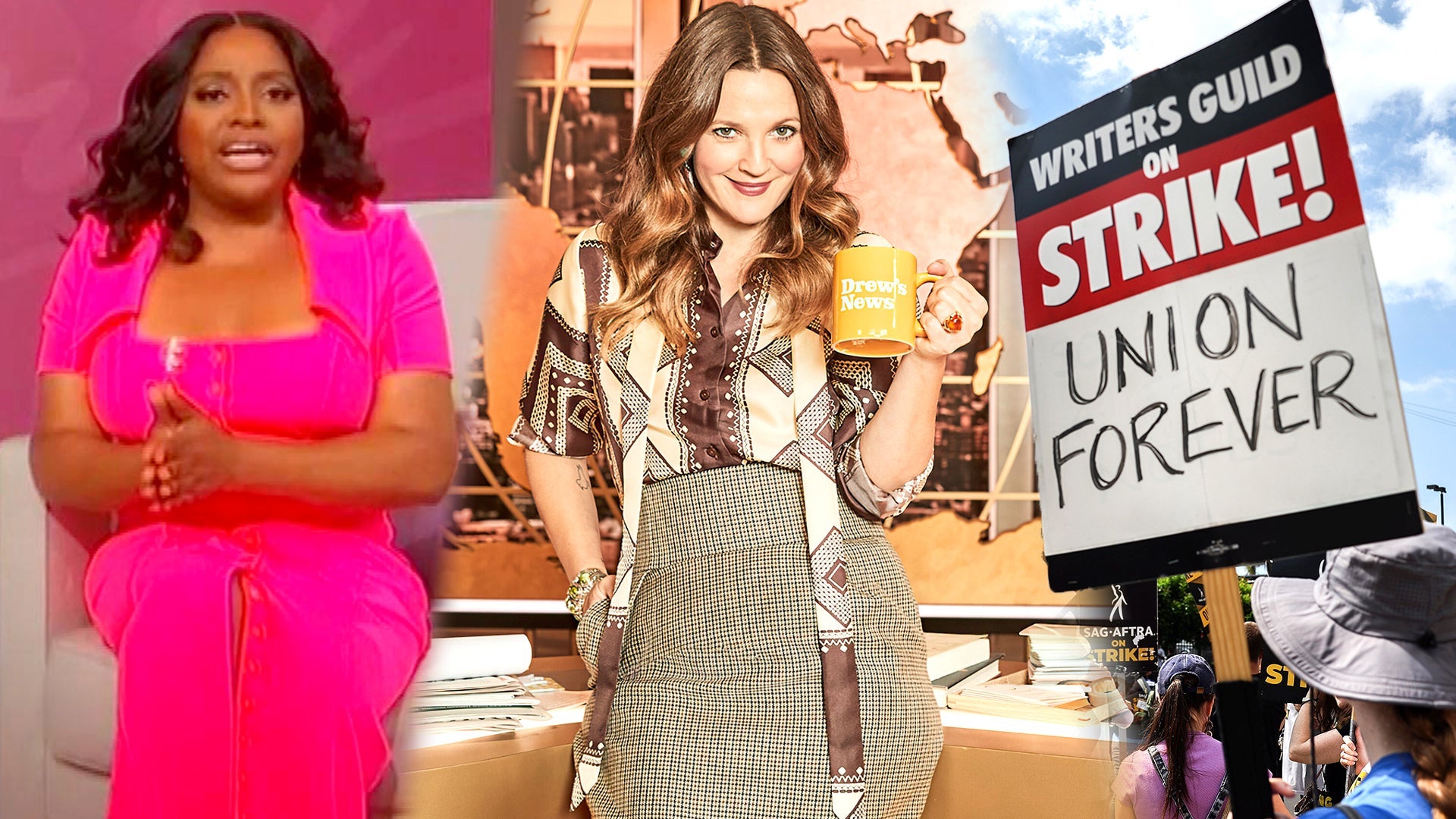 Hollywood Strikes Put Talk Show Returns on Pause: 'Drew Barrymor…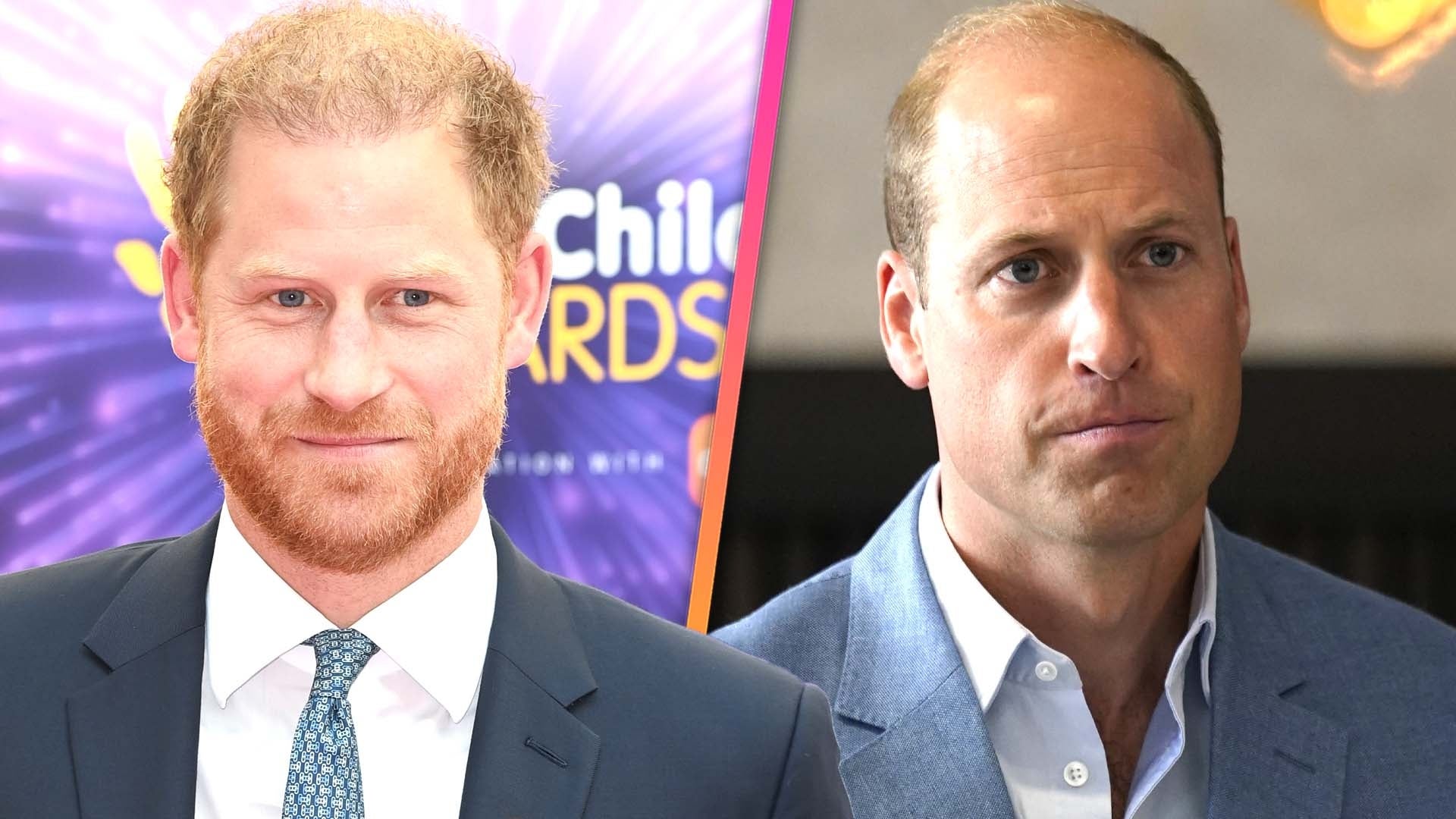 Prince William Is Still 'Incredibly Upset' With Prince Harry, Ro…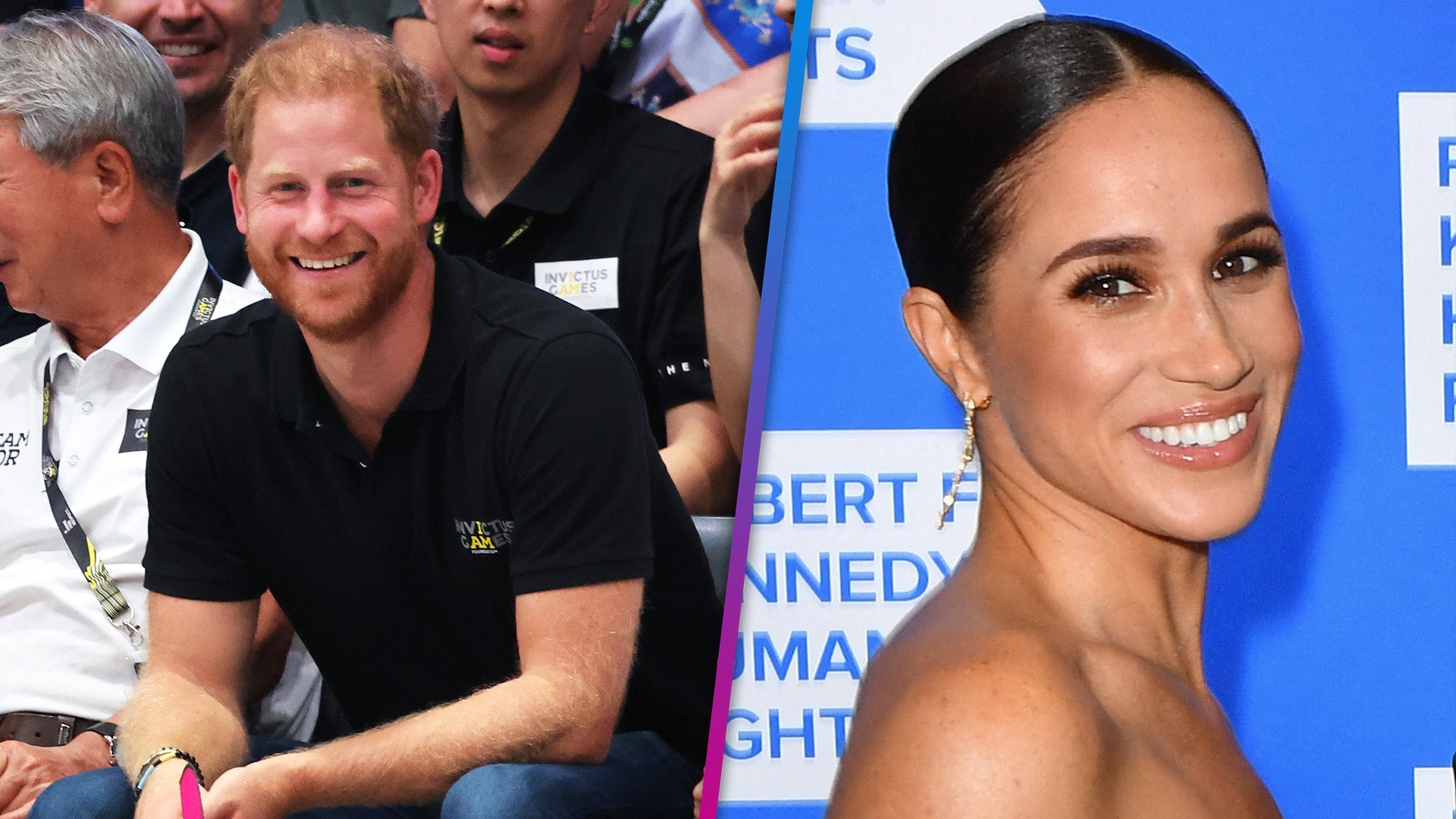 Inside Prince Harry and Meghan Markle's Upcoming Hollywood Proje…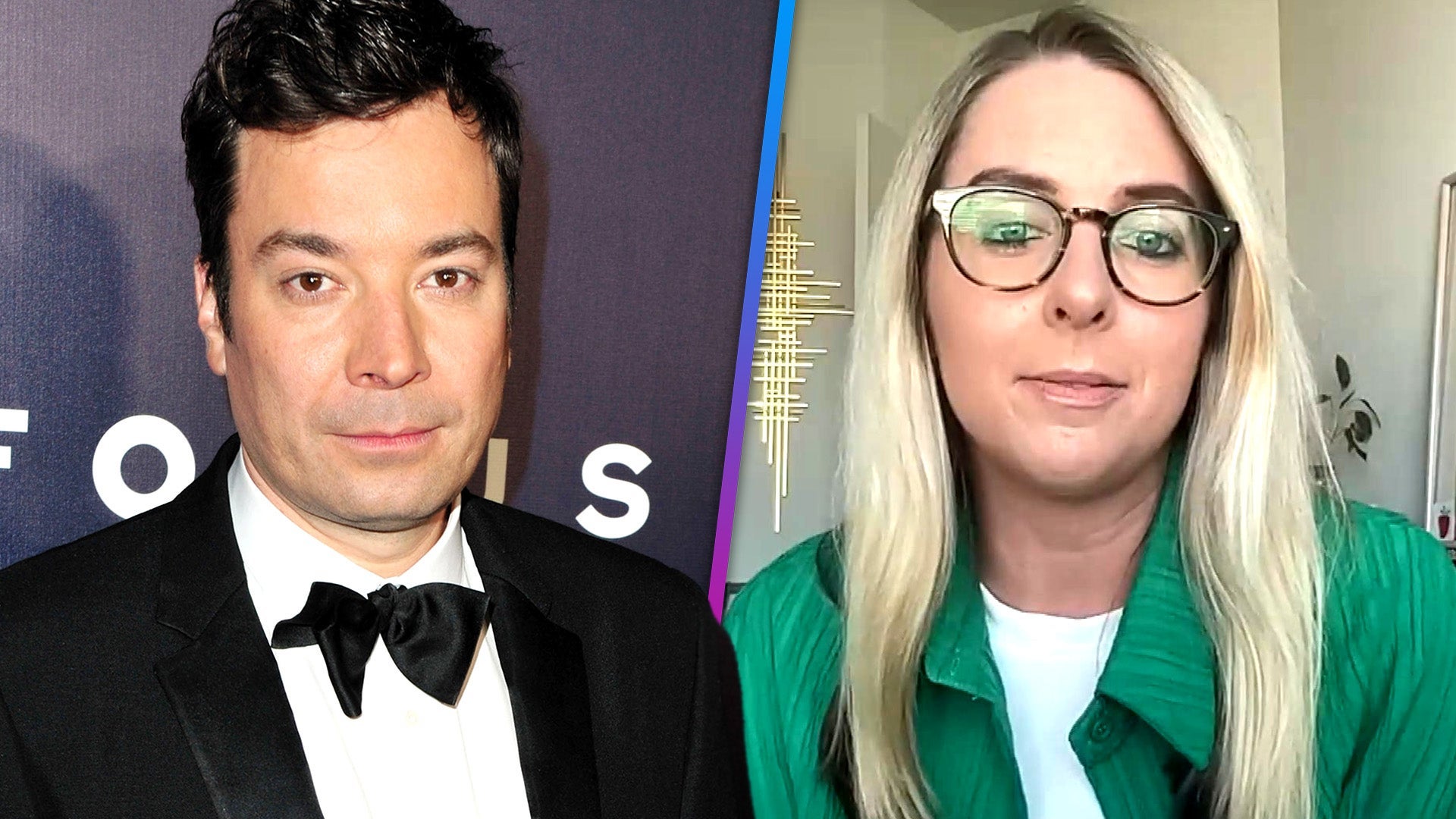 'The Tonight Show Starring Jimmy Fallon' Toxic Workplace Claims:…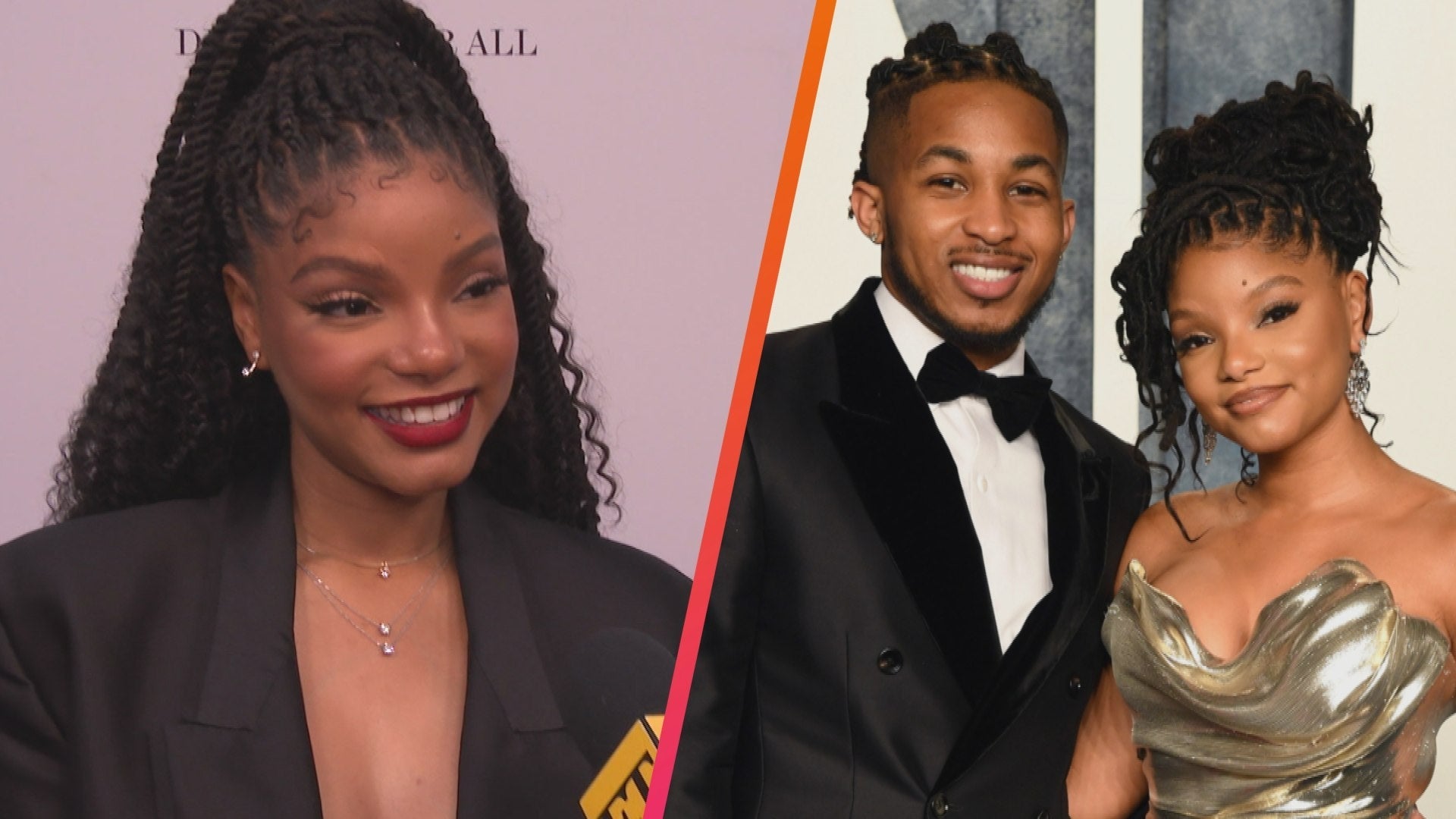 Halle Bailey on Keeping Her Love Life With DDG 'Sacred' (Exclusi…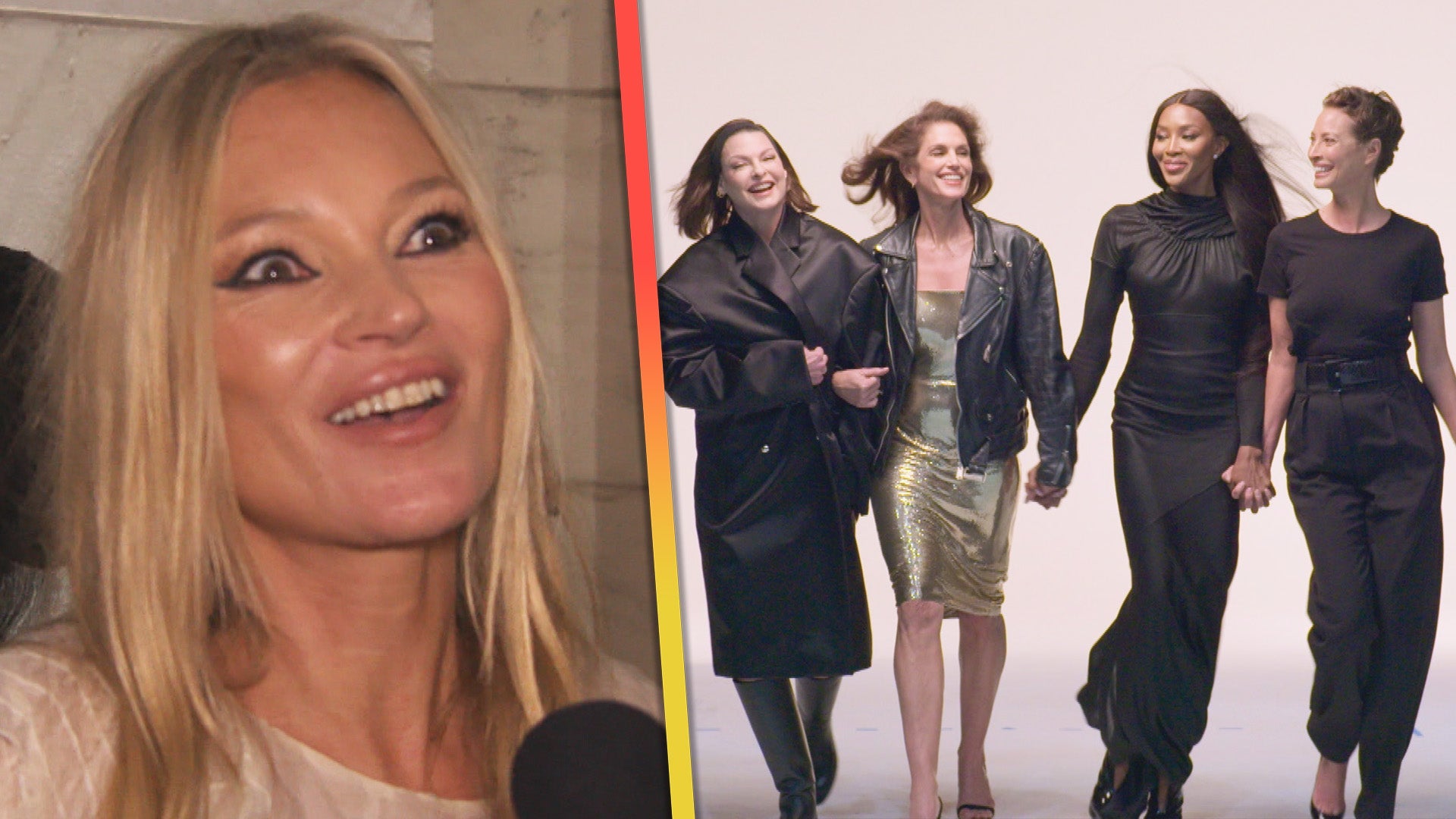 Kate Moss Is Down for a Season 2 of 'The Super Models' (Exclusiv…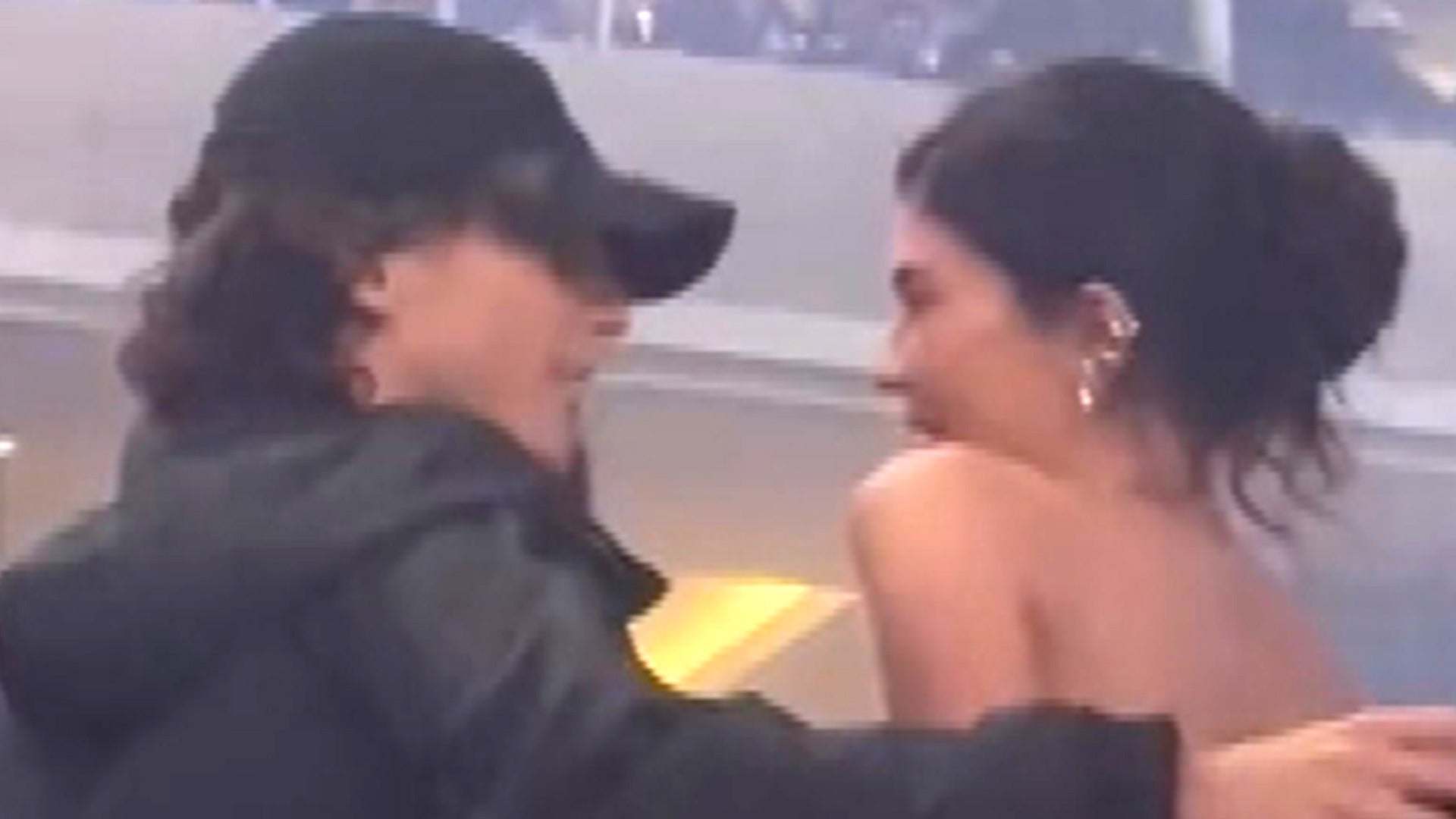 Kylie Jenner and Timothée Chalamet Make First Public Appearance …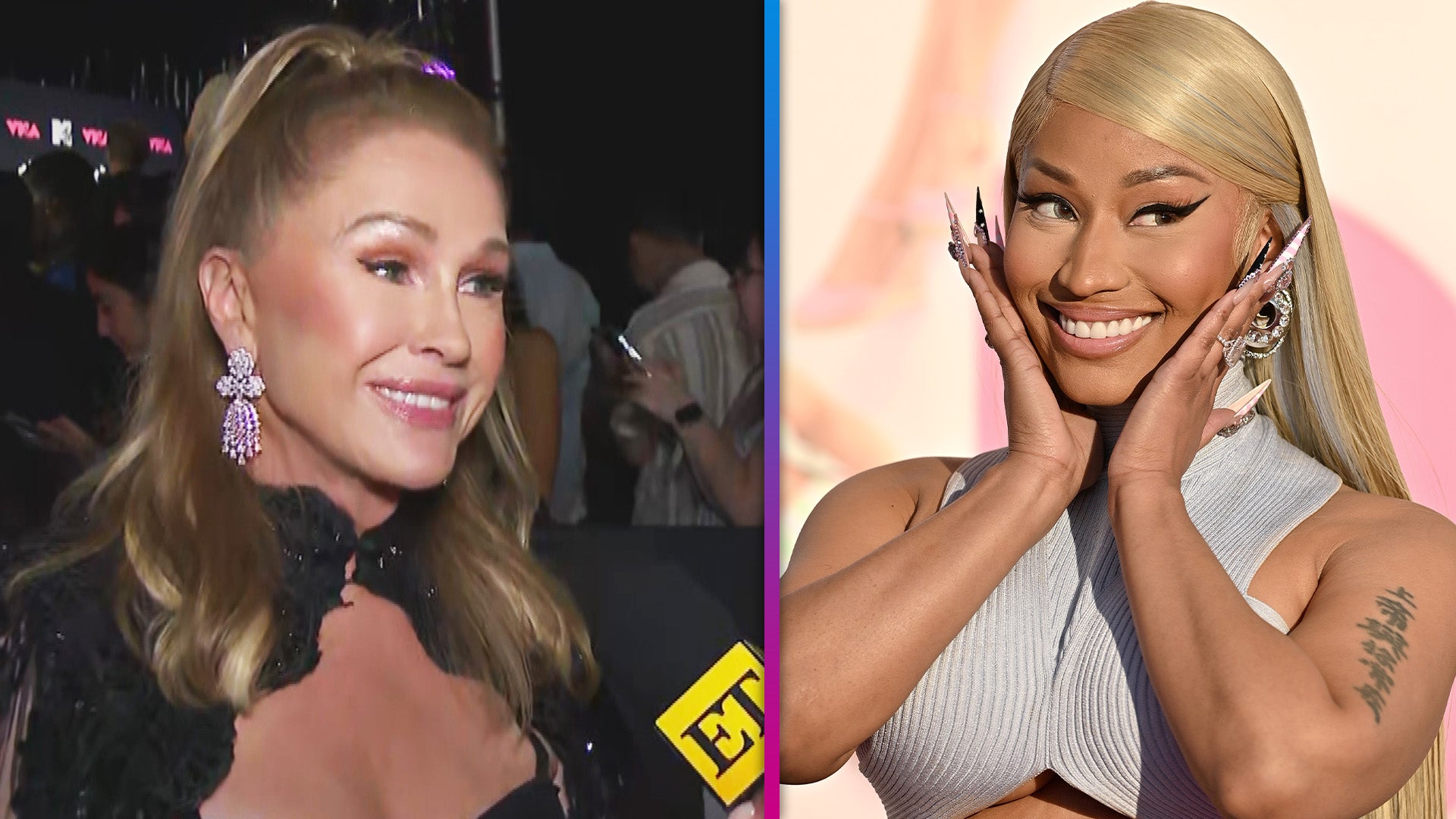 Kathy Hilton Wants to Play Golf With Nicki Minaj (Exclusive)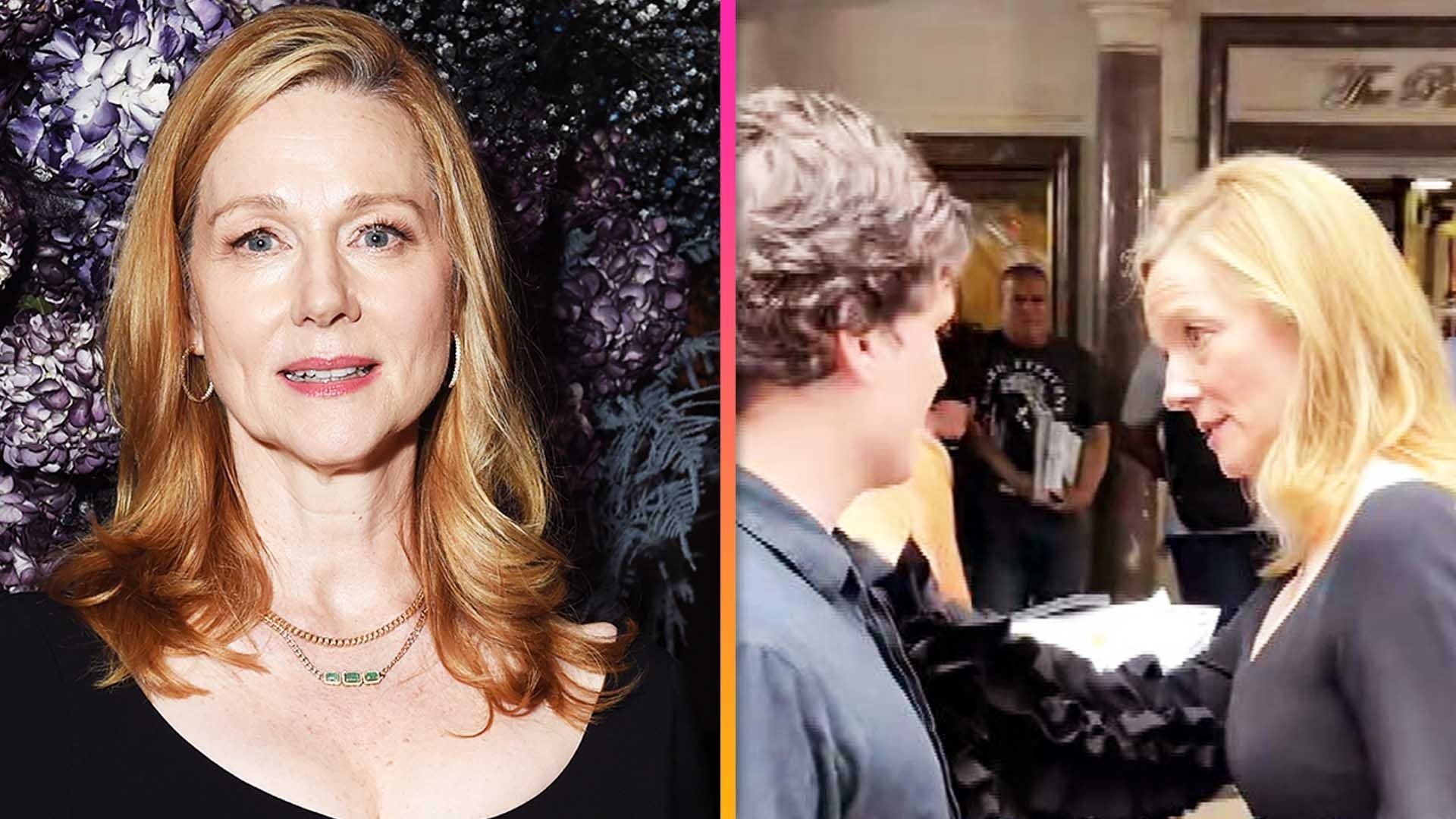 Laura Linney Shocked as She Witnesses Man Assaulted Outside of N…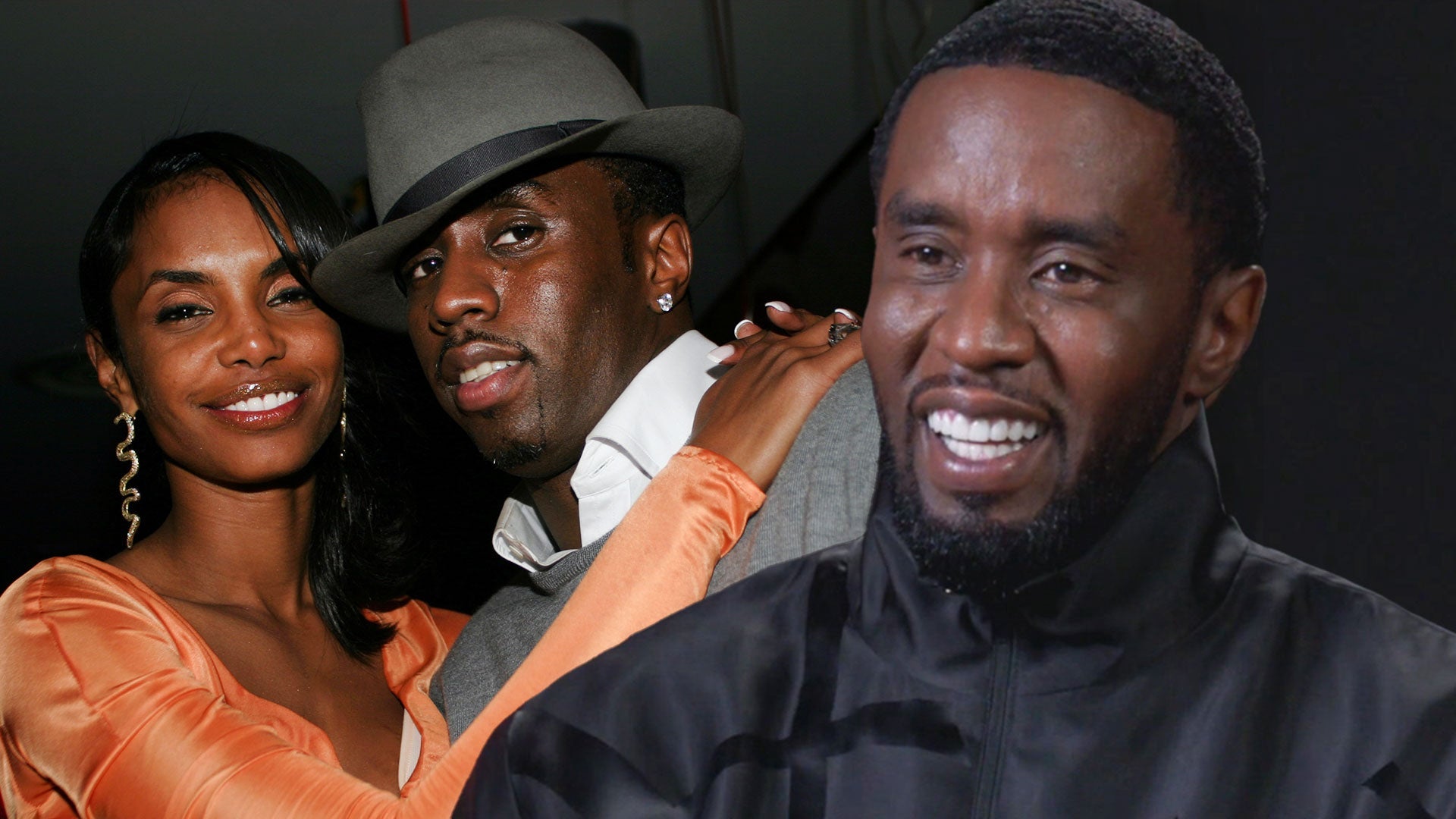 Diddy Shares How Losing Ex Kim Porter Inspired New Track on 'The…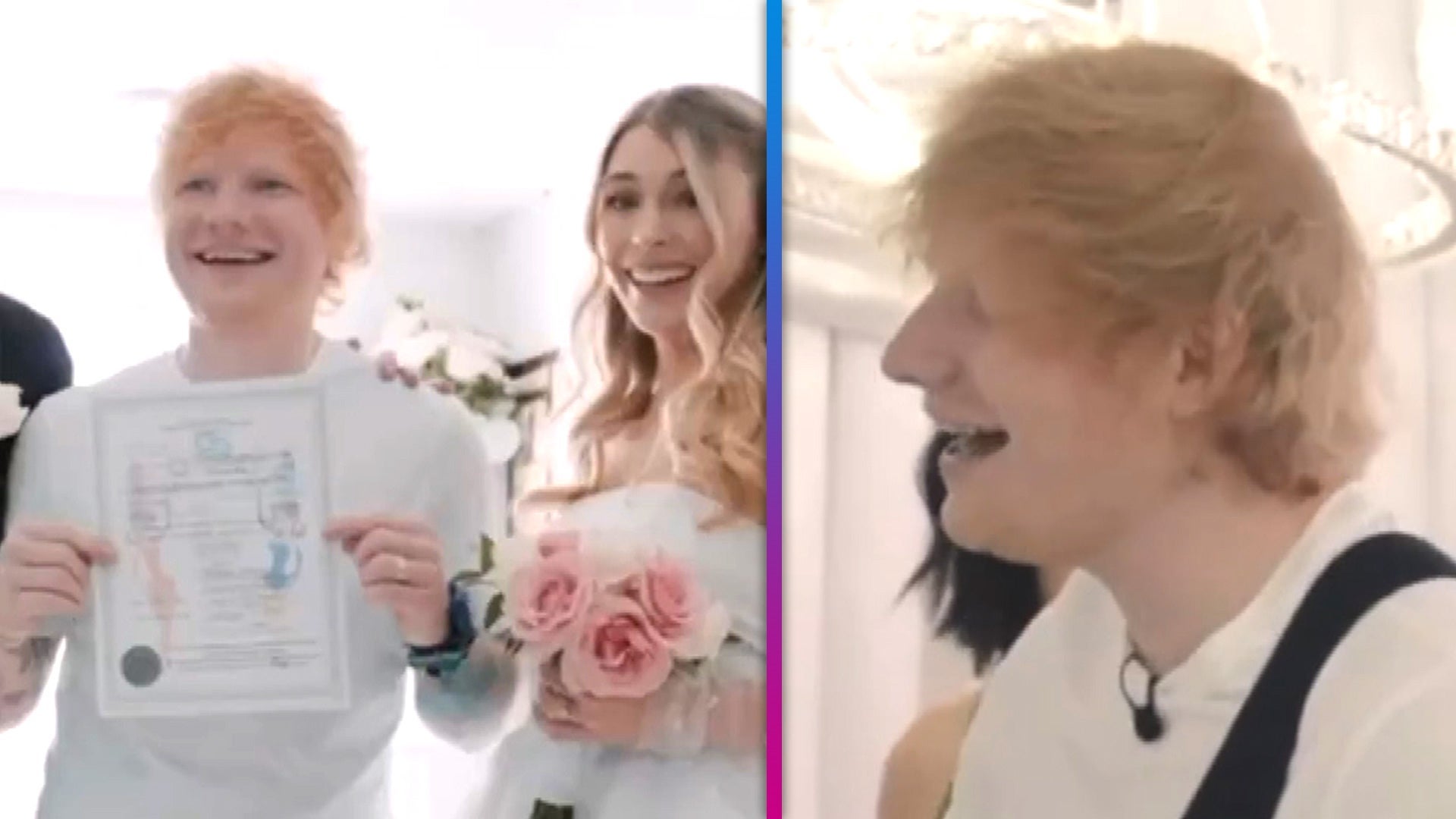 Ed Sheeran Leaves Bride and Groom Stunned After Crashing Their W…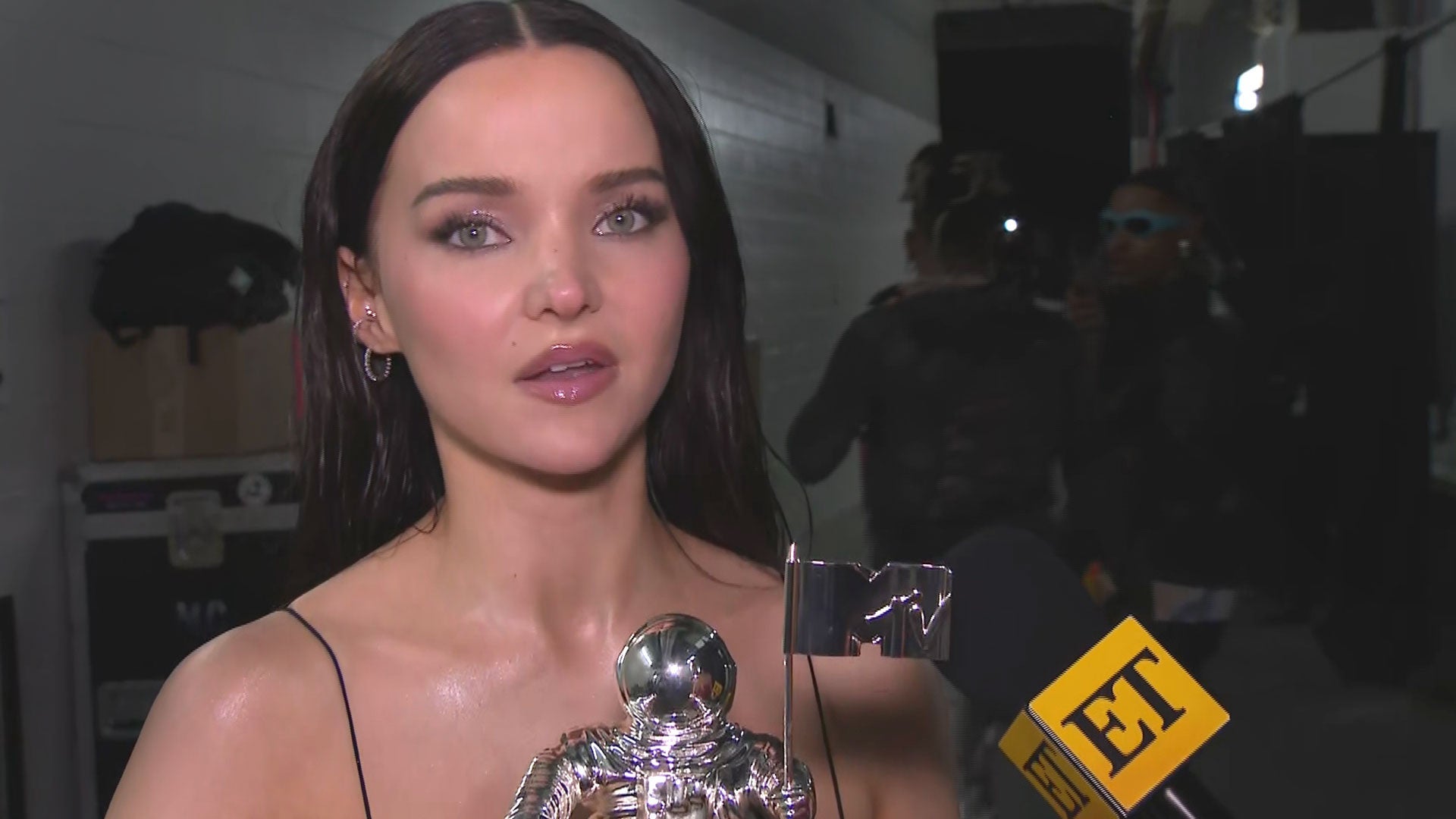 Why Dove Cameron Got 'Misty-Eyed' While Accepting Her VMA (Exclu…
Jonathan Knight is opening up about the struggle of hiding his sexuality during his teenage years.
In our exclusive clip from tonight's episode of New Kids on the Block's Pop TV reality series Rock This Boat, the 47-year-old singer confesses he attended several proms, "with good Catholic girls… so I knew they weren't trying to put the moves on me and Lord knows I wasn't trying to put the moves on them!"
EXCLUSIVE: Joey McIntyre Goes to Prom and Adorably Shares His First Dance With a Starstruck Fan!
While Knight can look back and laugh now, he admits how different his life would have been had he grown up in today's increasingly-accepting world.
"If we were then where we are today, I would have been openly gay from day one with the New Kids and it wouldn't have been an issue," Knight tells ET. "Back then there was such a stigma that I couldn't even tell my best friend. These girls I went to prom with were really good friends and today most girls love gay guys and would be like, 'Yeah! Let's go to prom!'"
"Being able to be open back then, we would've just had a better time. I know I would have."
These days, the pop star has happily, and openly, found love with fitness instructor Harley Rodriguez.

NEWS: Jonathan Knight and Partner Harley Rodriguez Go Very Public on 'The Amazing Race'
The couple met in 2008, after NKOTB reunited for their comeback album The Block, and courted over workouts!
"We were rehearsing the day I met him. He's a trainer at Barry's Bootcamp, so I would be with the band all day, then the only time I got to see him was to go take his class. I'd take his class then we'd go for dinner afterwards. He's been around from the beginning and seen [NKOTB's comeback] morph into what it is today."
<p>
WATCH: NKOTB's Jonathan Knight on Being Outed and How 'The Amazing Race' Helped His Anxiety
Eight years later, the pair consider themselves "common law married" and have taken each other's names on social media. Plans to officially tie the knot are "in the works" following last year's monumental Supreme Court ruling, which legalized gay marriage nationwide.
It's a day that Knight will never forget.
"Me and Harley called each other right after it happened and were crying our eyes out on the phone," says Knight.
"It's just something that's been long overdue and it was really aggravating to see other countries have it legal," he added. "In Massachusetts it's been legal [since 2004], so I always felt if my state can do it why are other states not doing it? To have it done nationally was awesome."

NEWS: 'Love Wins!' Stars Celebrate Supreme Court's Ruling to Legalize Same-Sex Marriage
After placing ninth in The Amazing Race with Rodriguez last year, Knight shared his hopes to leave New York and start a family.
He tells us that new chapter is now underway on a farm in Massachusetts.
"I've left New York and am renovating a house here. I definitely wouldn't want to raise a kid in New York. But we'll always keep a place there, because there's nothing like New York City.
"It has been awesome not touring this year and getting to be at home because I just bought this place last year, so it's the first year I have to start getting it fixed up."

FLASHBACK: New Kids on the Block: Then and Now
After launching a career in real estate 20 years ago, Knight's DIY skills aren't just helping prep his new pad for potential children – they also aid his fans on a daily basis.
Devoted "Blockheads" regularly tweet the "Remix" singer for advice on matters ranging from tree stump extraction to removable wallpapers.
While flipping houses is now one of his greatest passions, Knight's excited to share that NKOTB, who have just announced a one-off gig at New York's Coney Island in August ahead of their next cruise in October, are planning their follow-up to 2013 record 10.
"We've all agreed it's time to start looking around for songs and producers. That'll be in the works this winter before we head out on tour again."

EXCLUSIVE: 'Blue Bloods' Star Donnie Wahlberg Has Fun With Debate Over Which Brother Is Mom's Favorite
More than three decades after the group formed, he adds that his bandmates have become "more brotherly than some of my biological brothers."
In fact, when it comes to Knight's public struggle with anxiety, aside from brother and bandmate Jordan, it's one of the other New Kids who has helped him the most.
"Jordan lives it everyday. If something's going on in my life, I'm like, 'Oh my god I can't believe this and this and this,' to him," he explained. "But out of all the non-brother New Kids, Donnie understands it the most. If there's a situation, he understands what's causing it and where it's manifesting from. If I'm late for rehearsal, the other guys will be like, 'You're lazy,' or 'You don't want to learn the moves,' when really it's like, 'Oh my god, I'm just so anxious about having to learn new dance steps!' Donnie just gets it."
See more of NKOTB's adventures at sea on Rock This Boat, Wednesdays 8P/7c on Pop TV.
Watch below to see more of Knight talking about his love life: