News
EXCLUSIVE: Justin Bieber's Inner Circle Worried About a Breakdown: He's 'Extremely Burnt Out'
By
Justin Bieber's Inner Circle Worried About His Behavior, He's Be…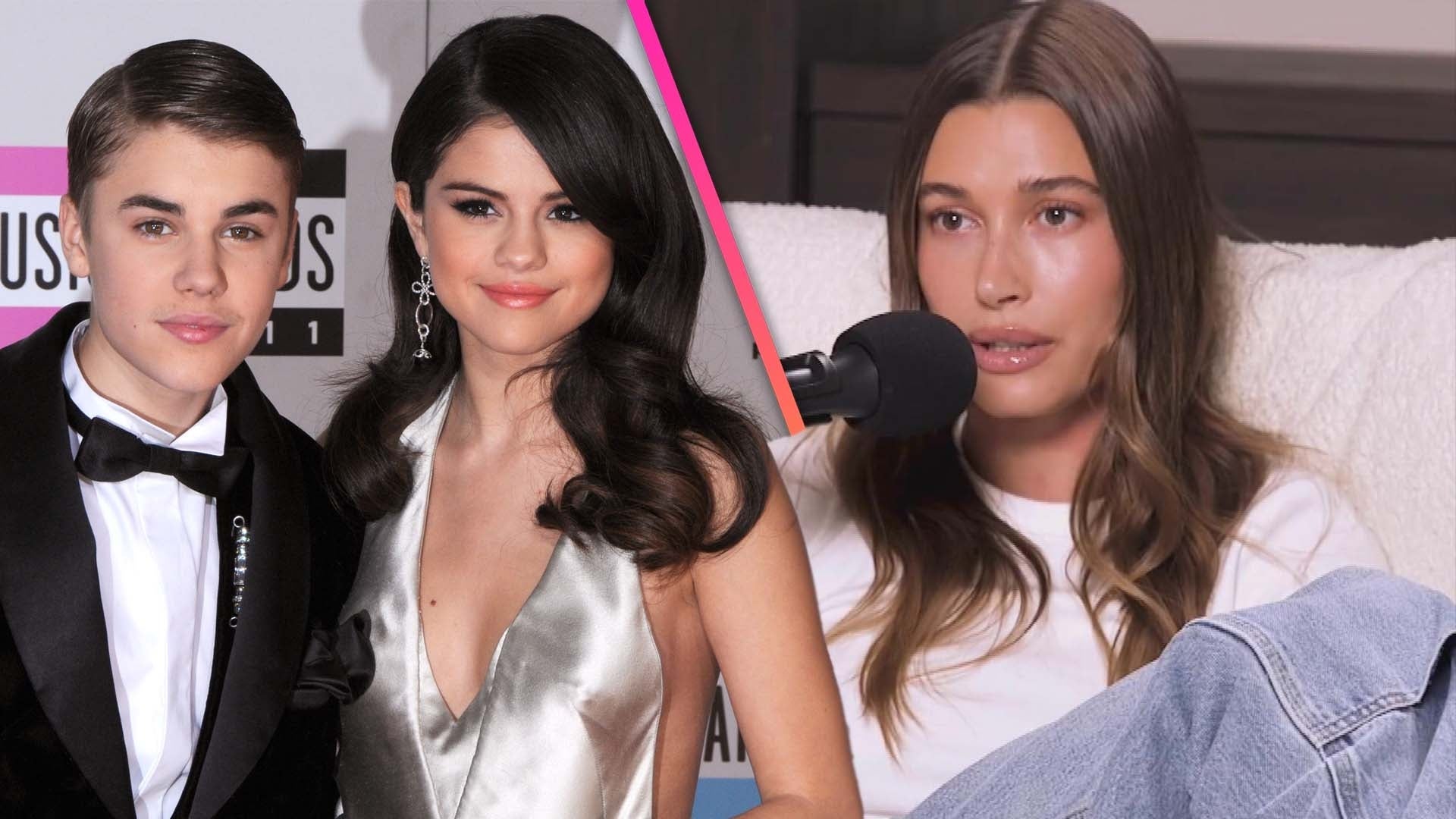 Hailey Bieber Addresses Rumor She Stole Justin Bieber From Selen…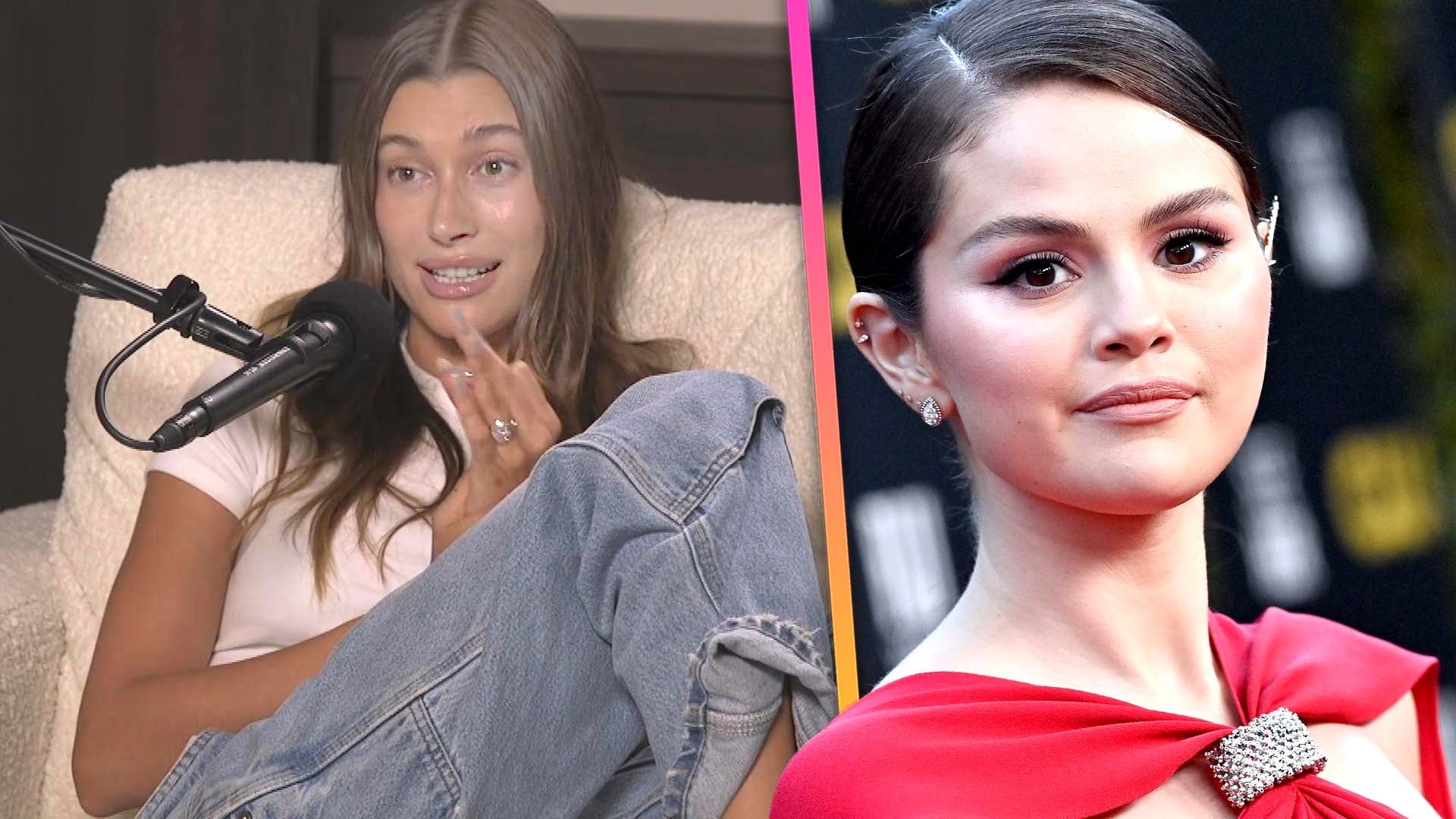 Hailey Bieber Sends Message to Selena Gomez Fans After Years of …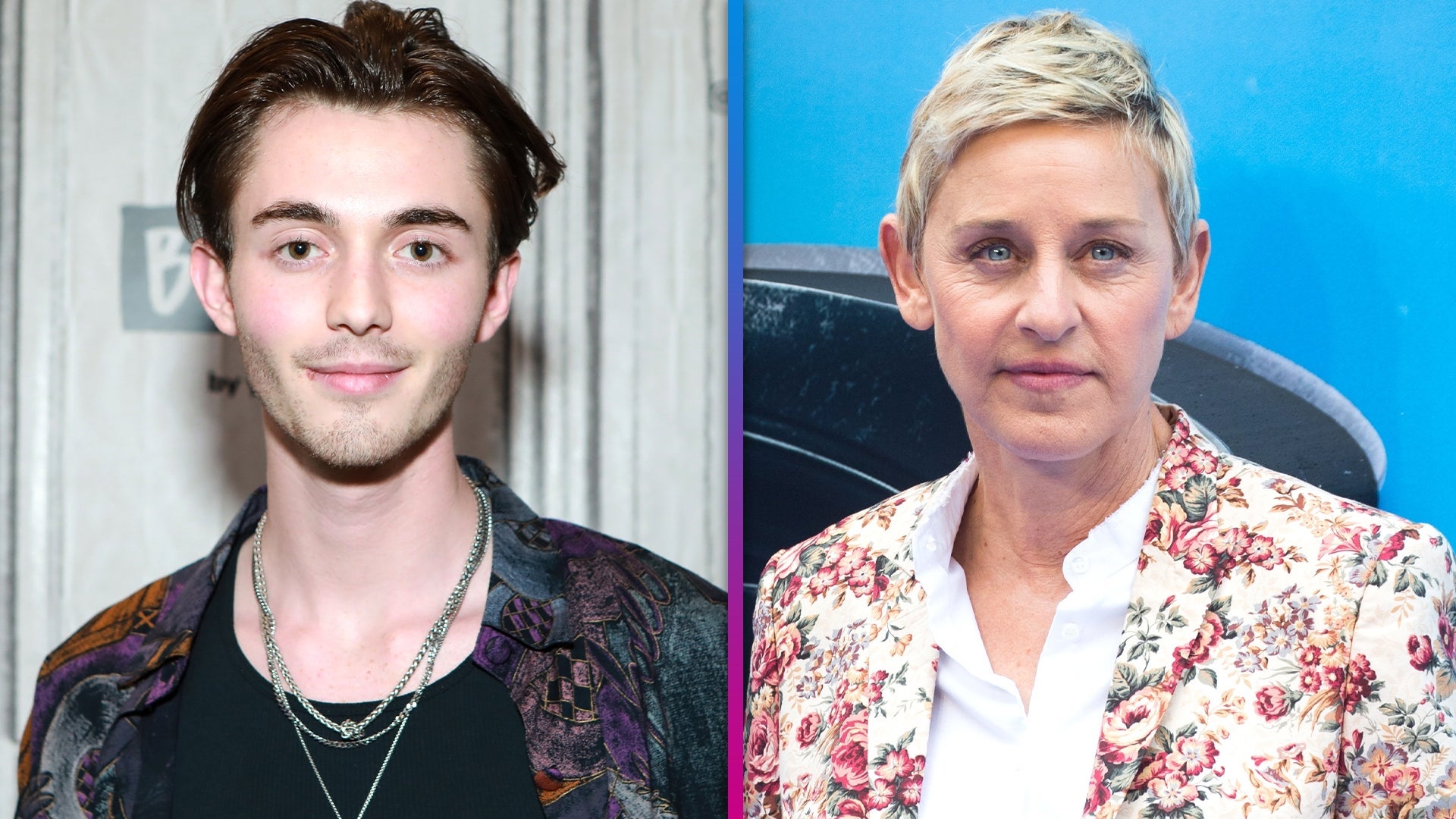 Greyson Chance Calls Ellen DeGeneres an 'Insanely Manipulative P…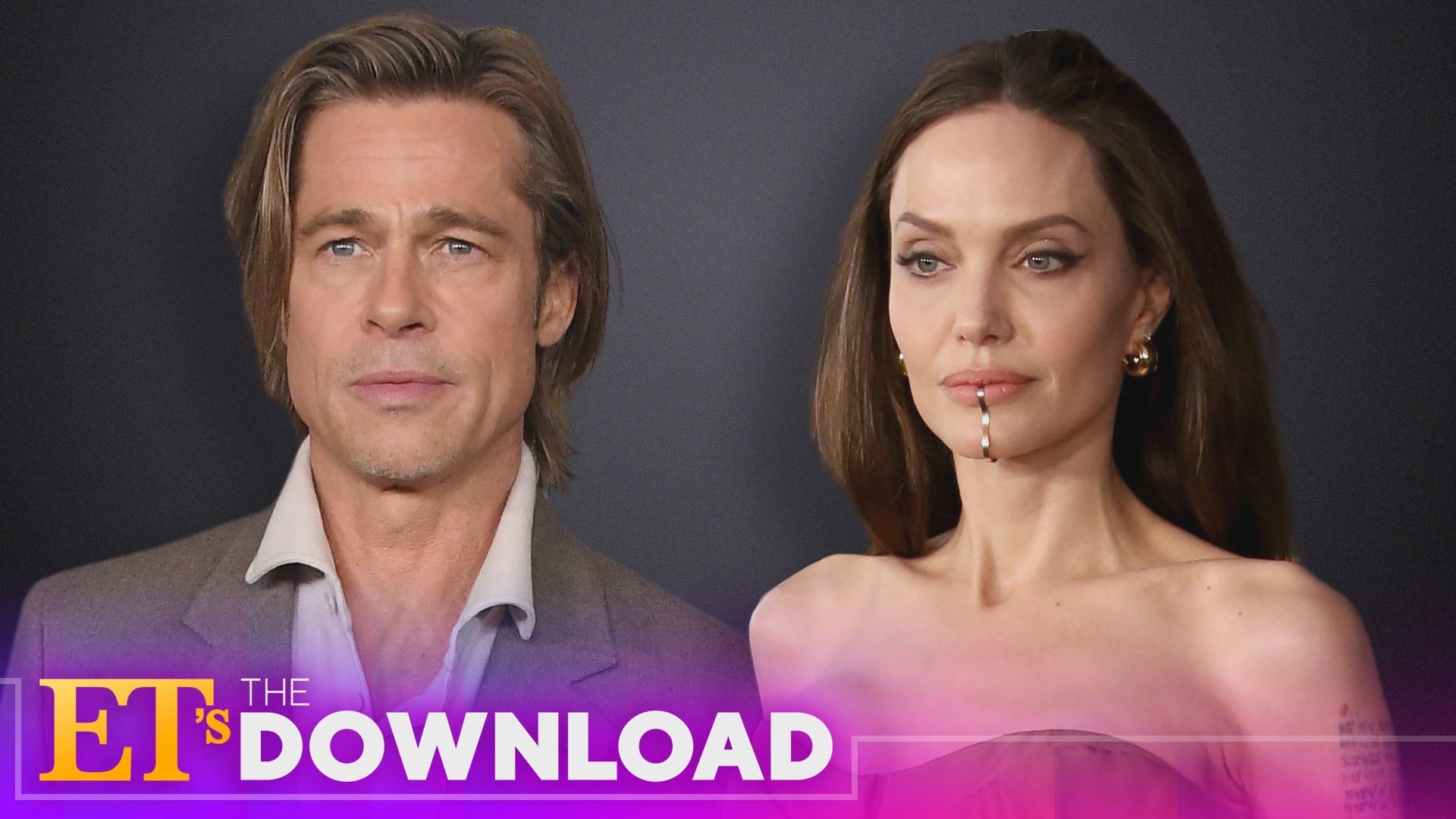 Angelina Jolie's $250 Million Lawsuit Against Brad Pitt | ET's T…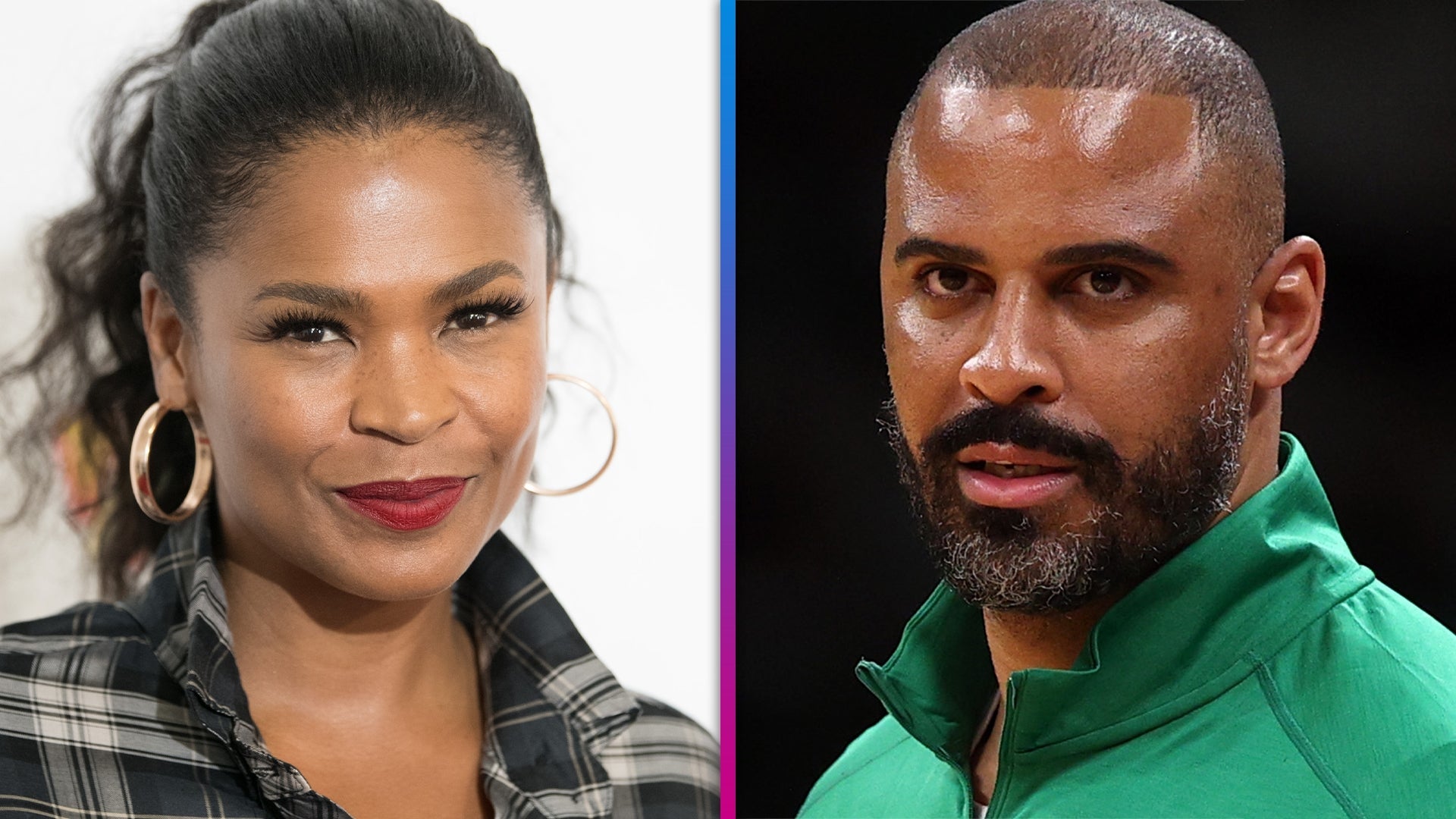 Nia Long Breaks Her Silence Amid Fiancé's Alleged Cheating Scand…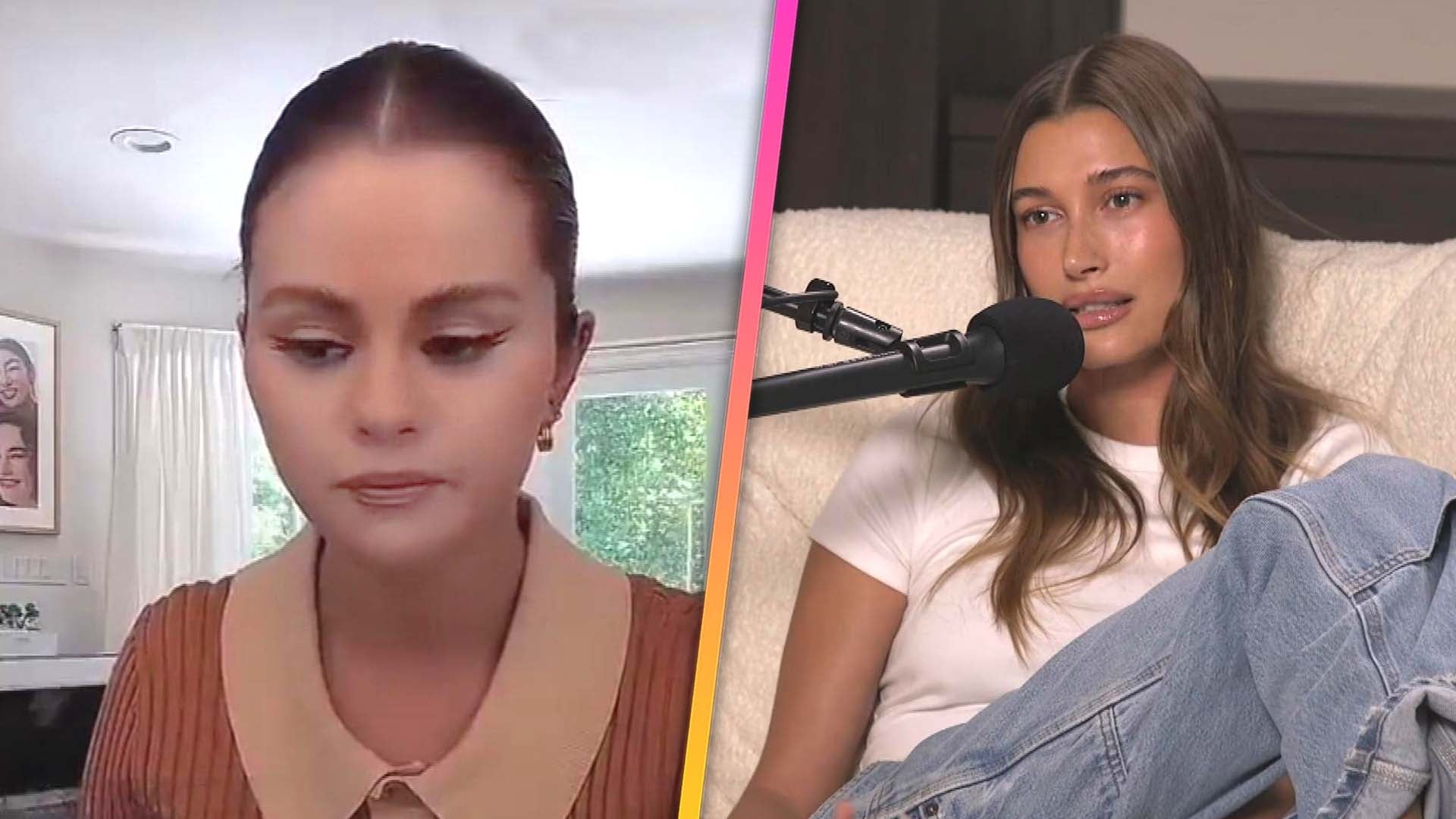 Selena Gomez Responds to 'Disgusting' Online Hate After Hailey B…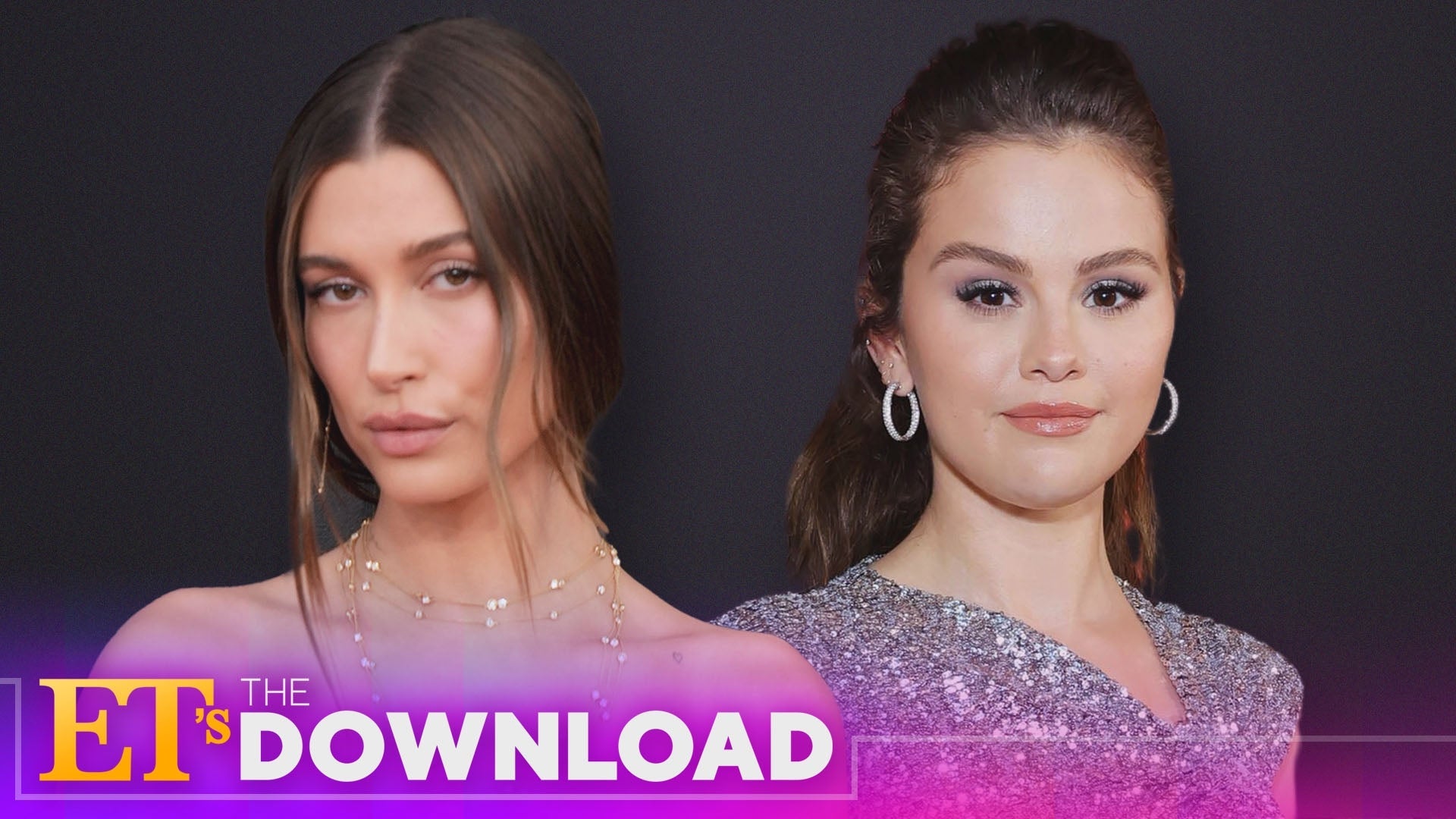 Selena Gomez Asks Fans to Be Kind After Hailey Bieber's 'Call He…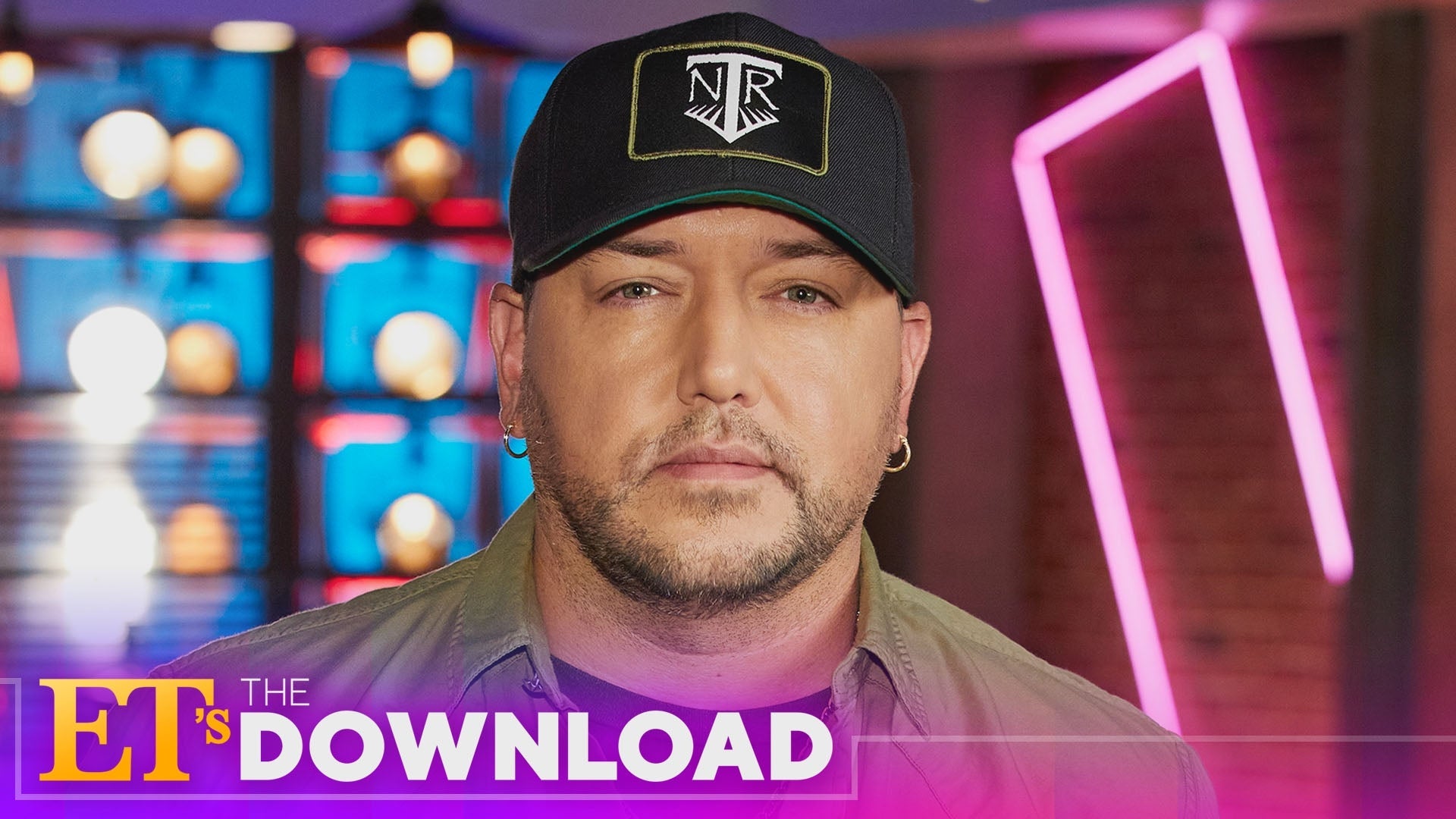 Jason Aldean on Harrowing Details of Las Vegas Shooting | ET's T…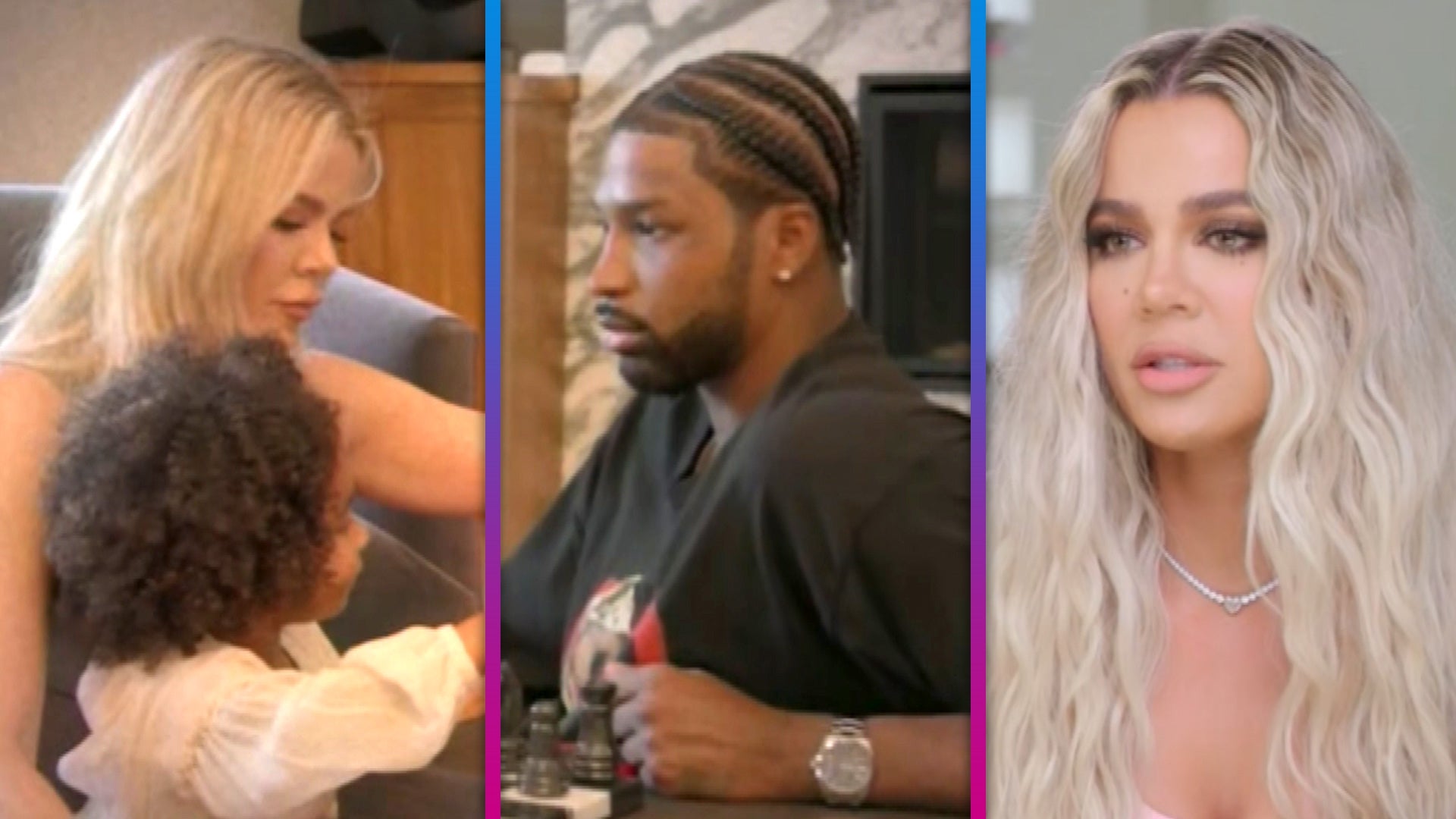 Khloé Kardashian Cries Over Tristan Thompson Cheating Scandal in…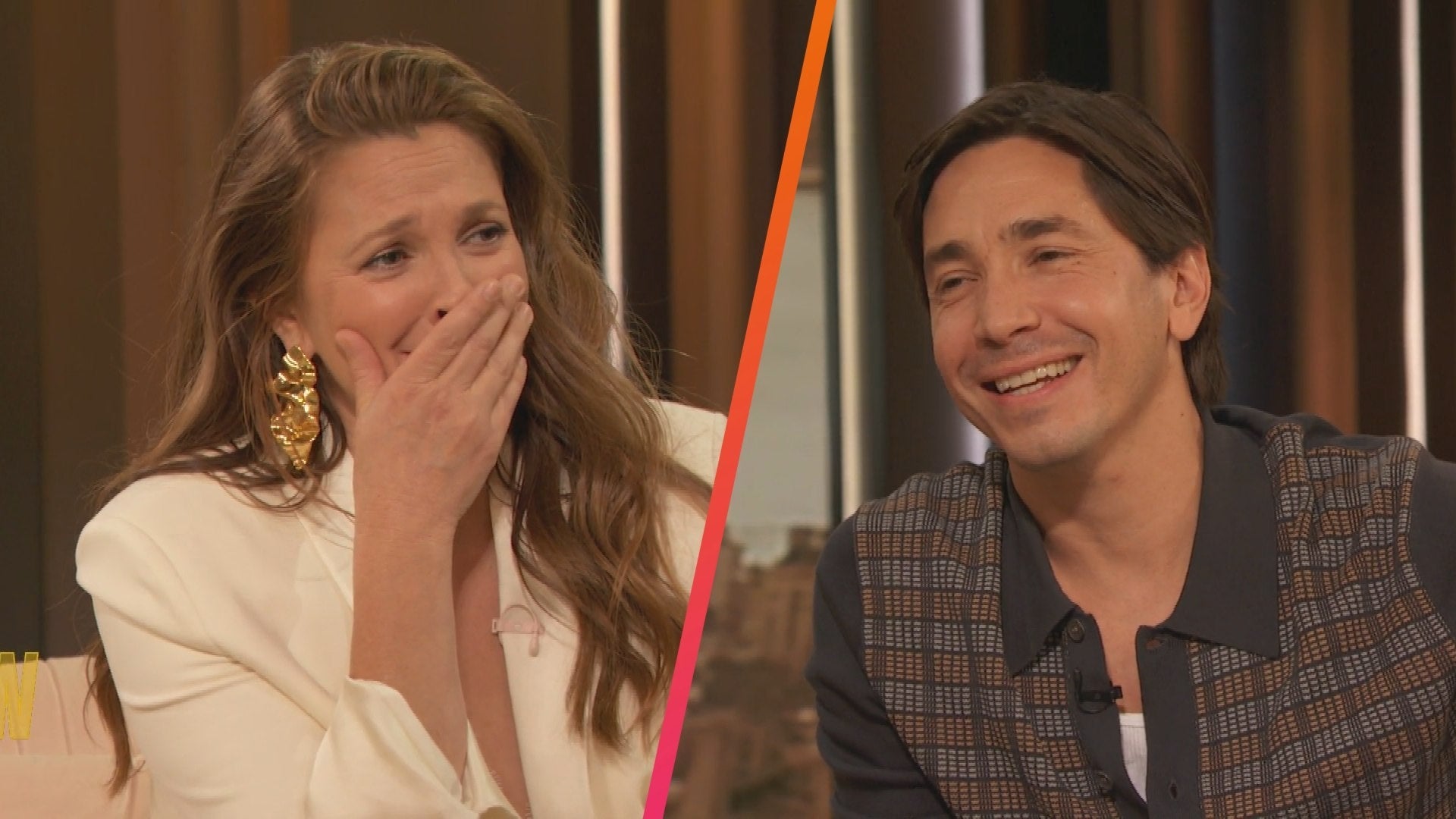 Drew Barrymore Breaks Down in Tears Over Friendship With Ex Just…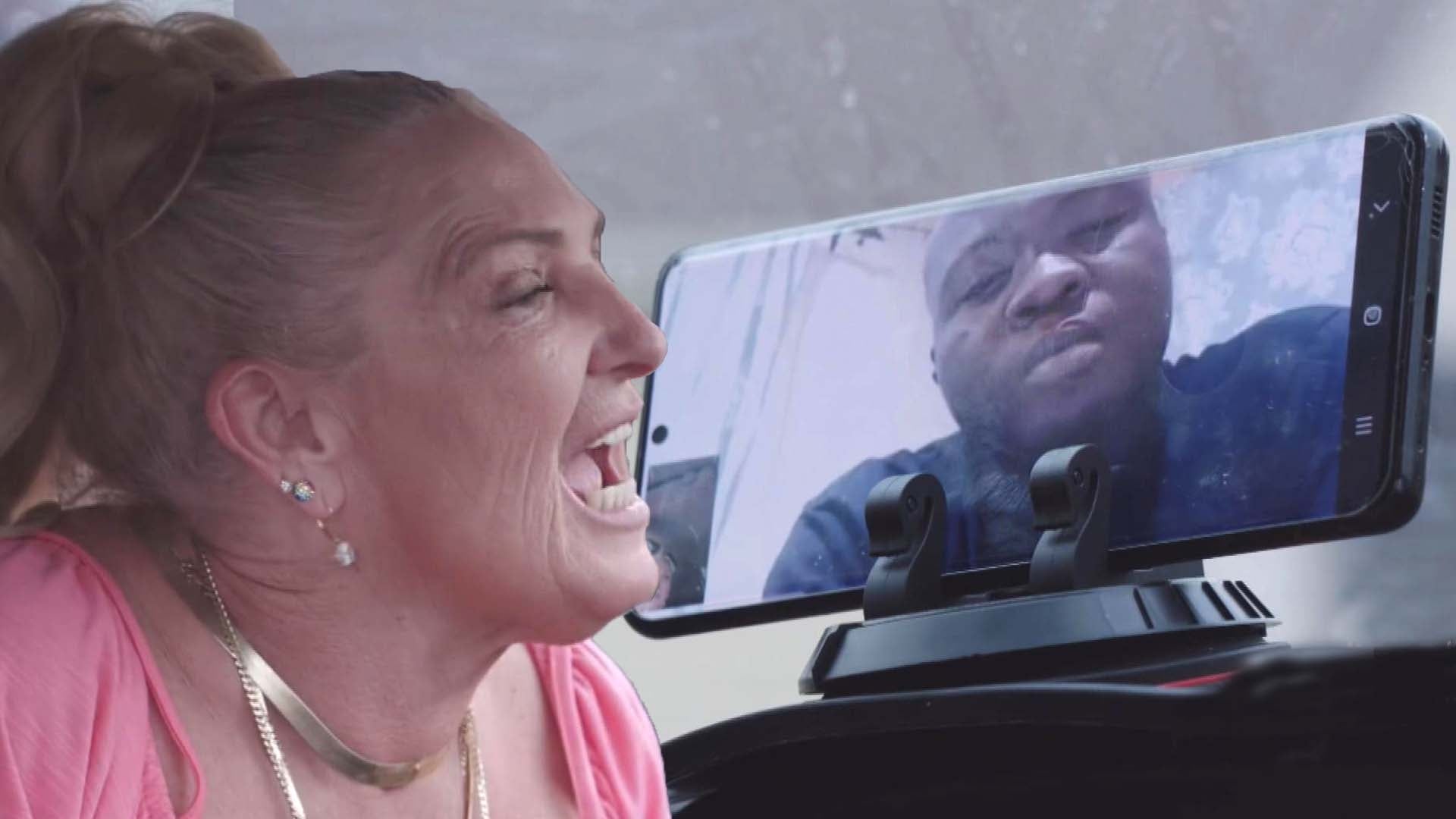 '90 Day Fiancé': Angela Reacts to Michael Asking to Be Paid to G…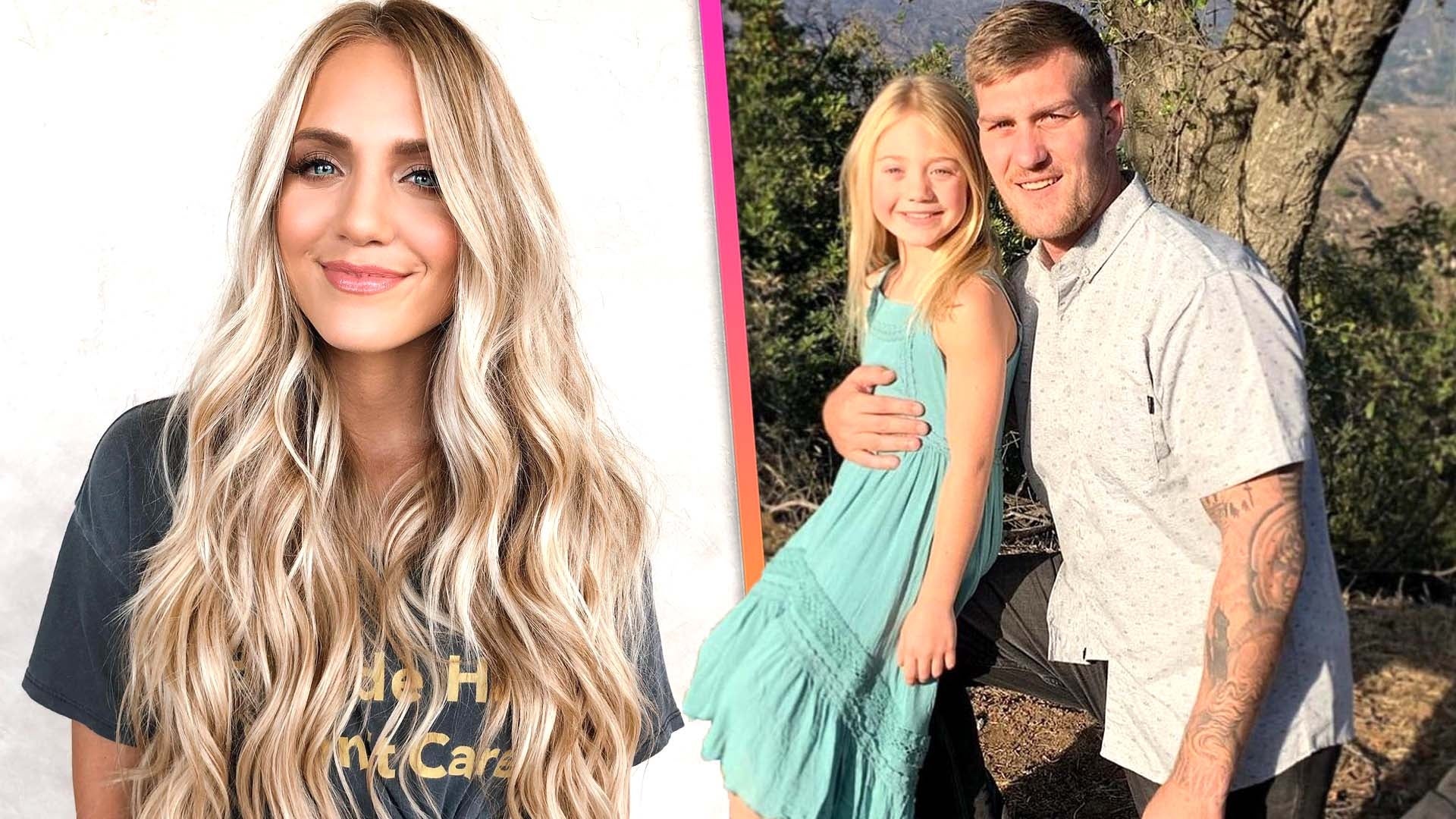 YouTuber Savannah LaBrant Reveals Death of Daughter's Dad at 29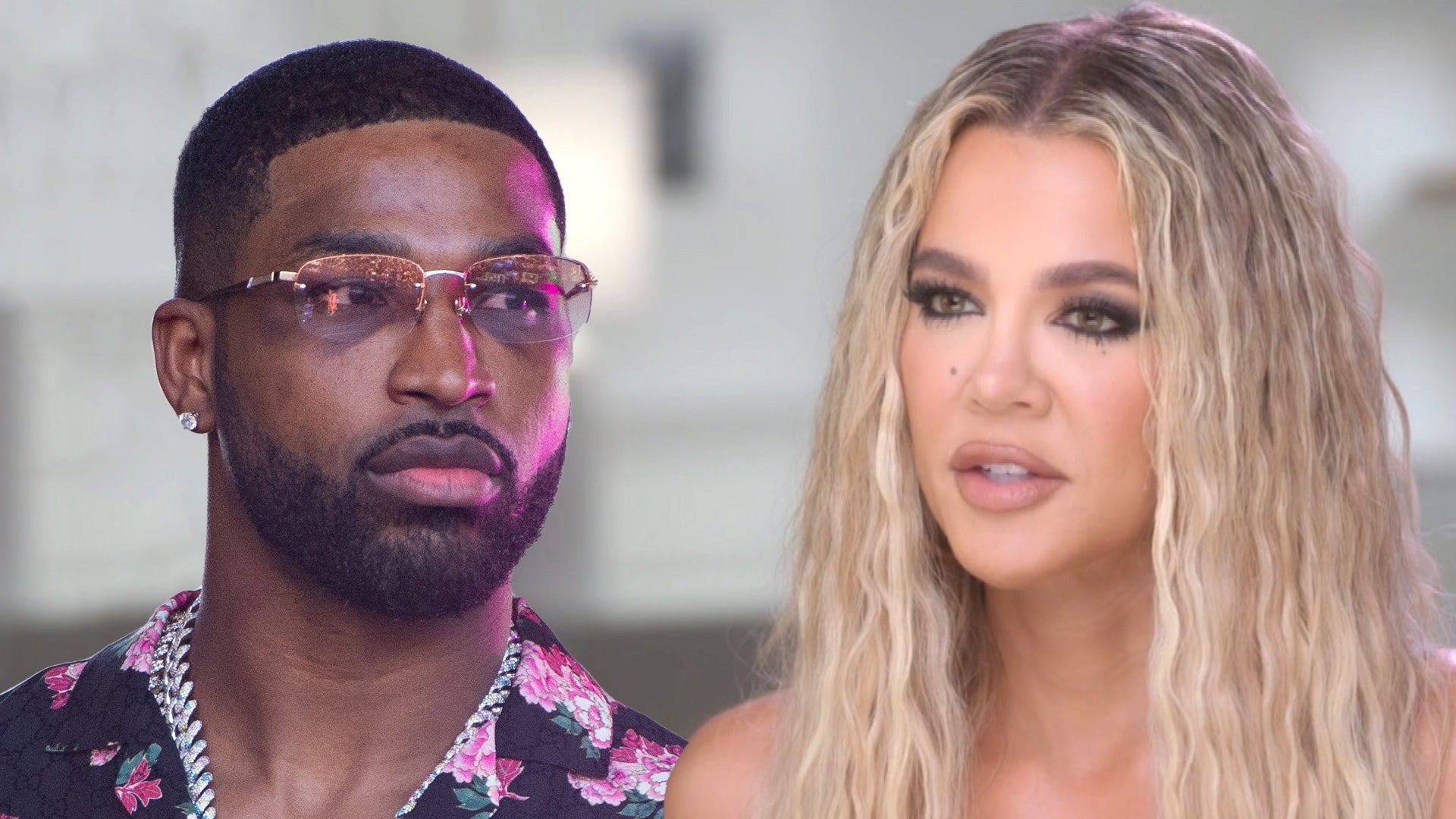 Khloé Kardashian Reveals Tristan Thompson Proposed and She Never…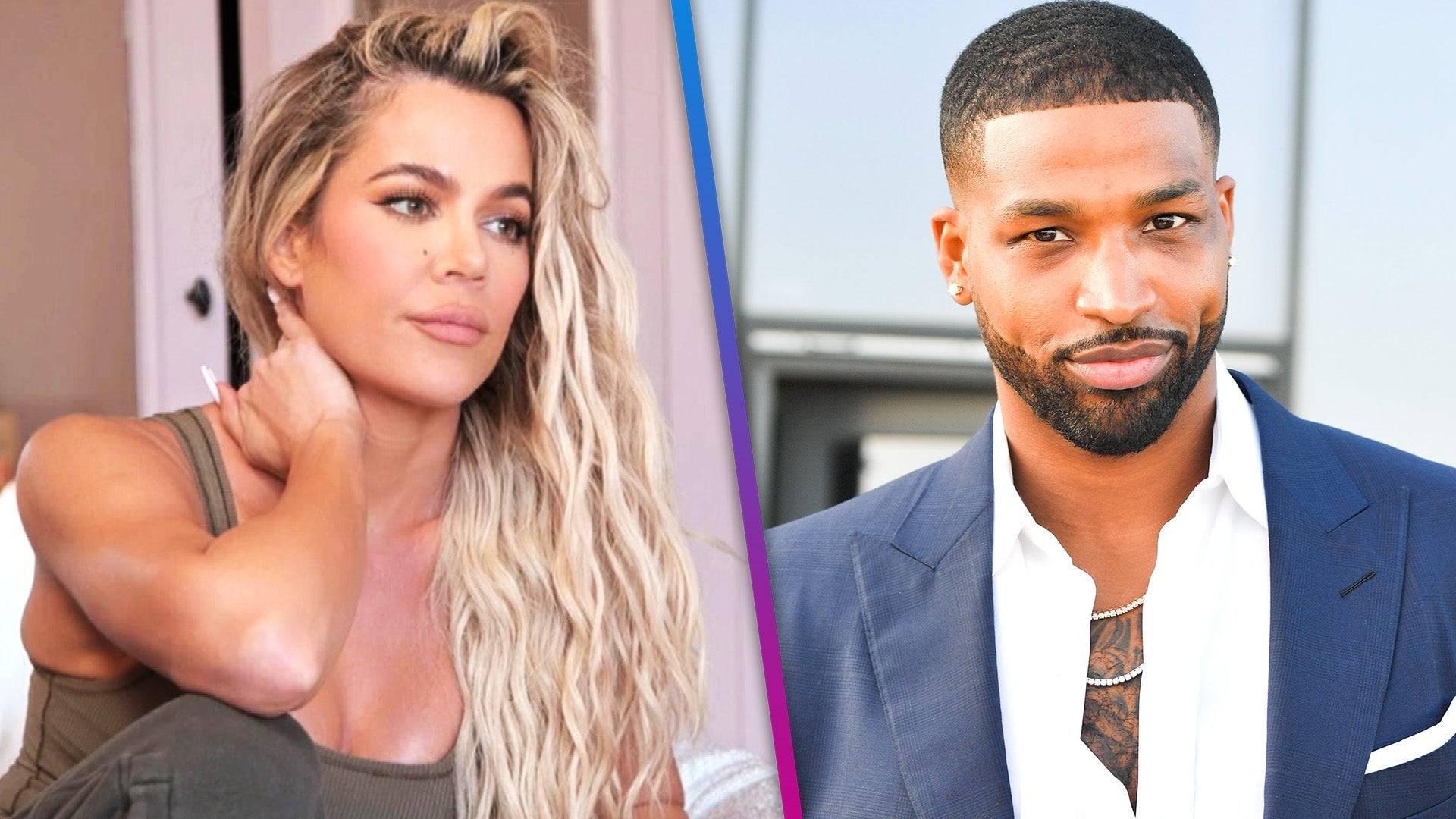 Khloé Kardashian Says She Was 'Bamboozled' by Tristan Cheating S…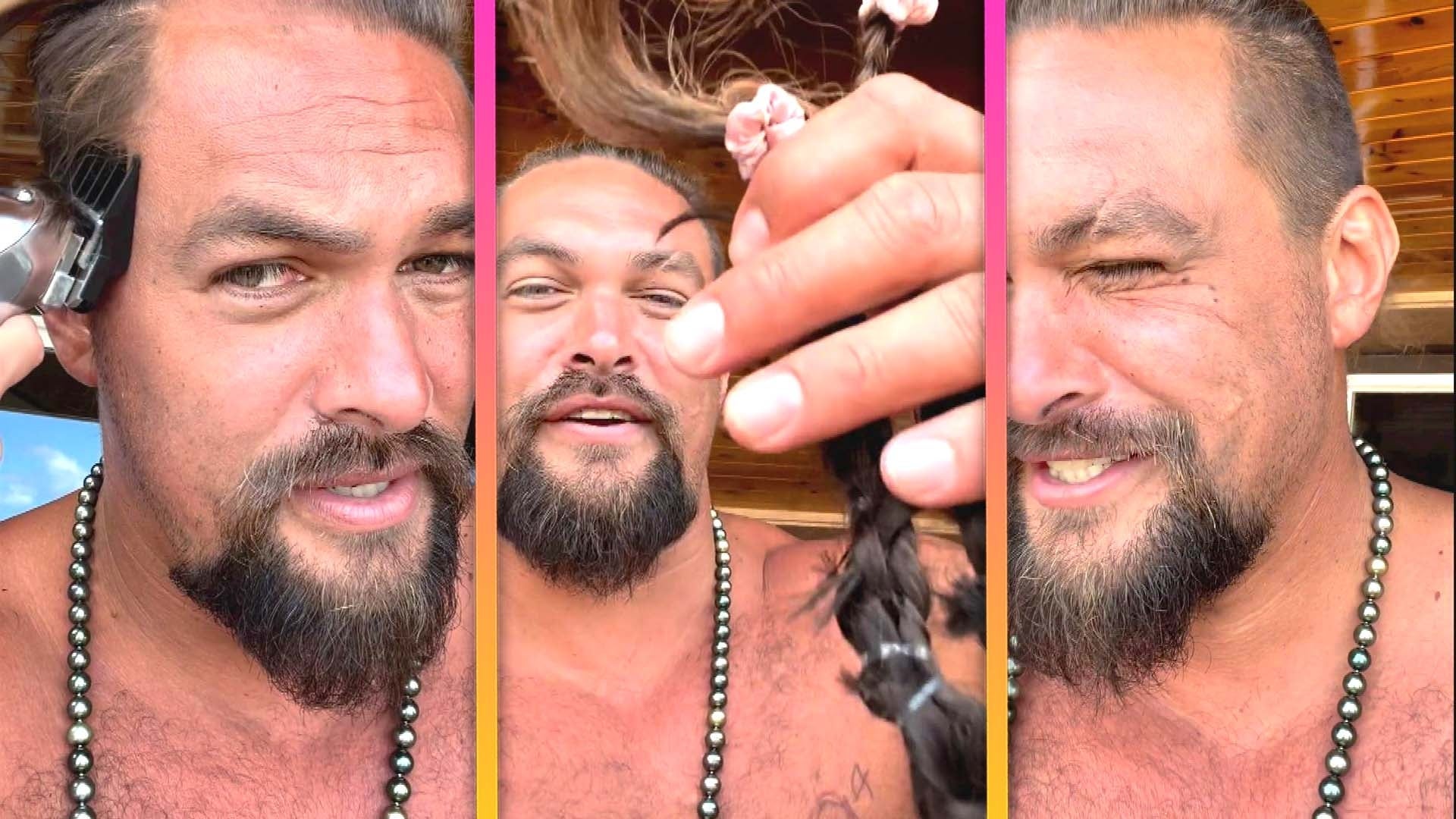 Jason Momoa Shaves Off His Hair for a Cause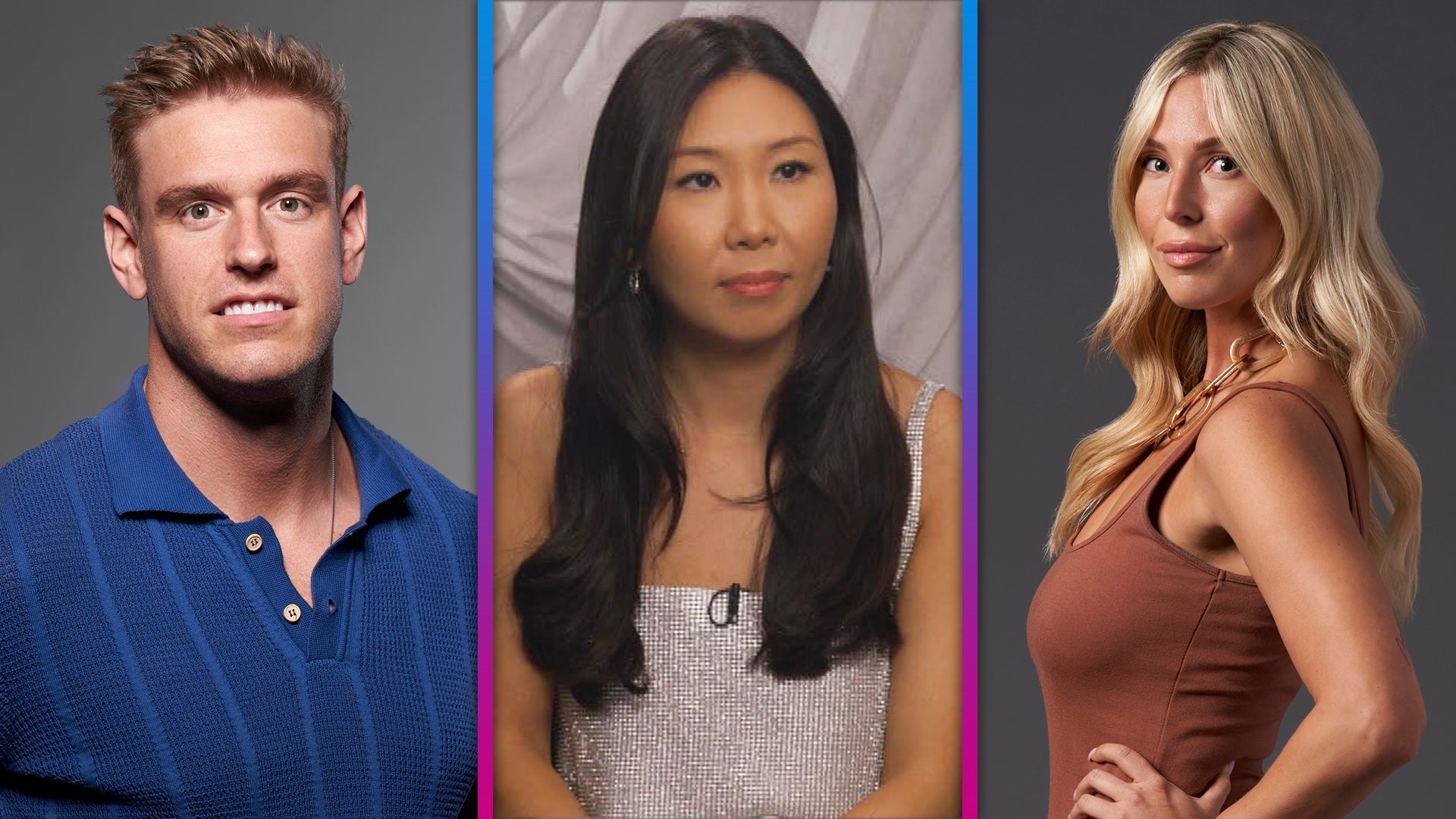 Where 'Love Is Blind' Star Natalie Stands After Drama With Shayn…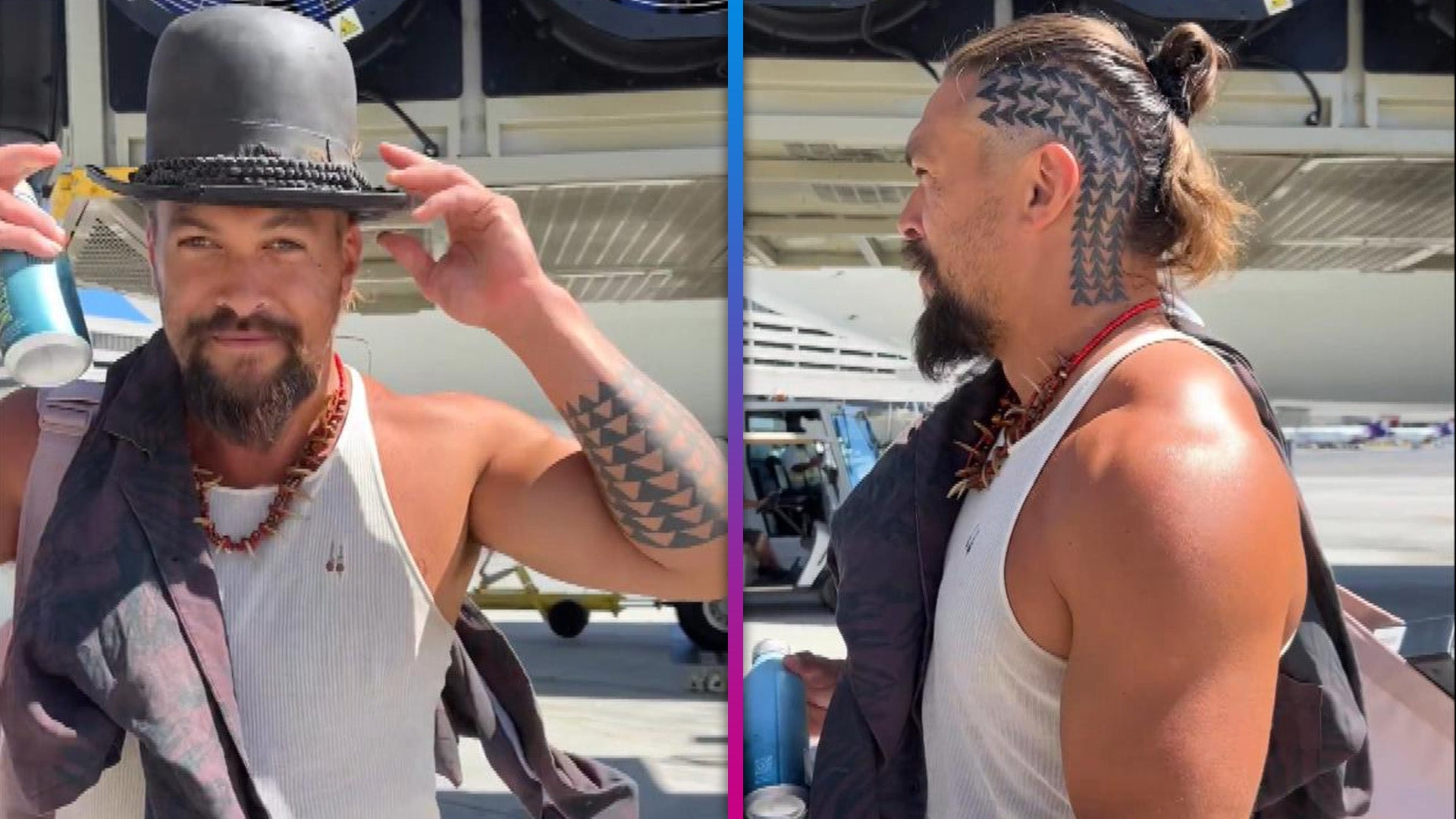 Jason Momoa Debuts Head Tattoo After Shaving Off His Hair!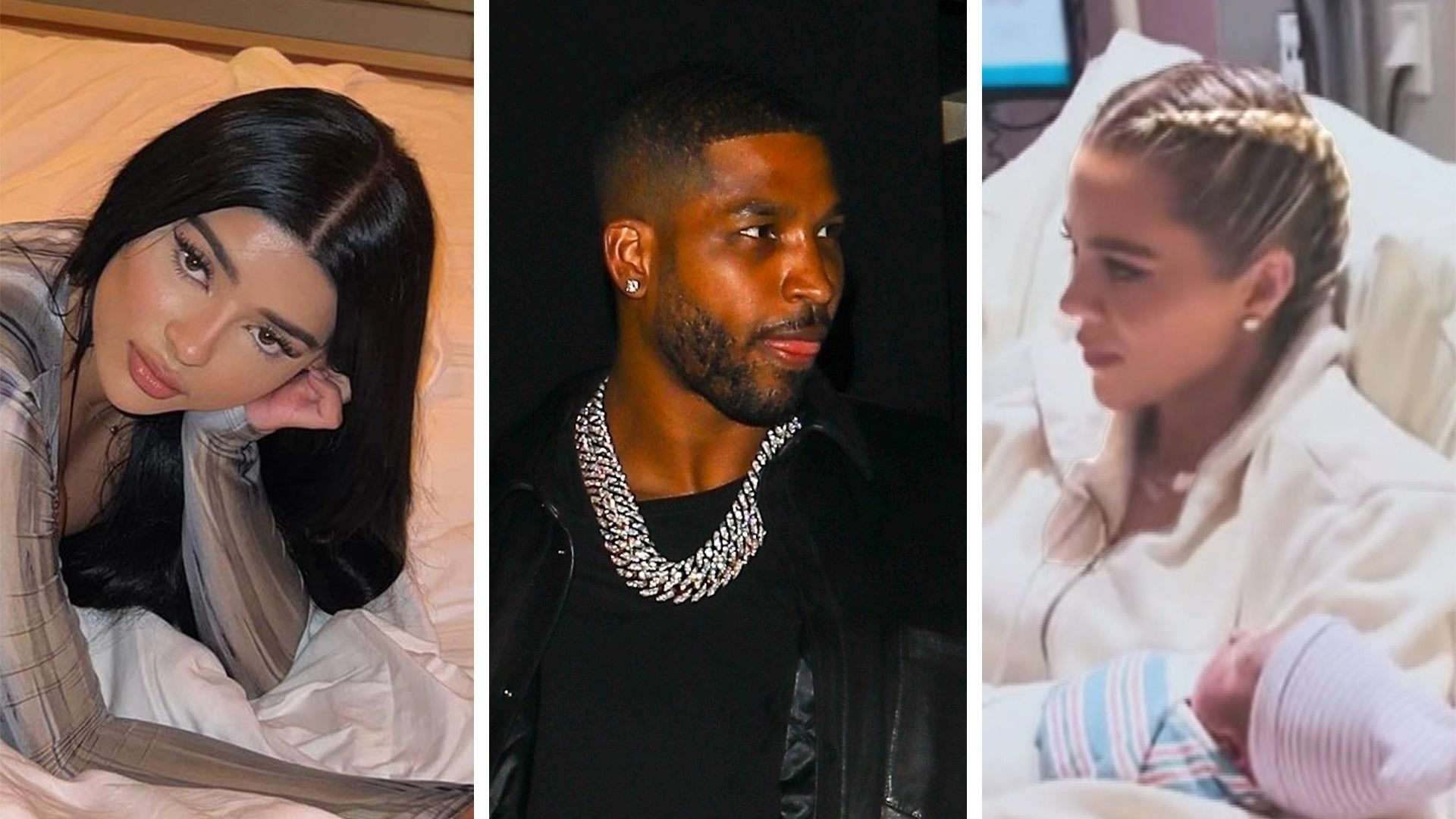 Tristan Thompson Spotted With OnlyFans Model as Heartbreaking 'K…
Justin Bieber's recent questionable behavior has been increasingly worrisome to his inner circle, a source close to the 22-year-old pop star tells ET.
The "Sorry" singer was tackled to the ground during a fist fight outside of Westin Cleveland hotel after game three of the NBA Finals on Wednesday, but the incident hasn't been the only example of erratic behavior as of late. From his passionate Instagram rant about "feeling like a zoo animal" and refusing to take pictures with fans, to criticizing awards shows, and walking around barefoot in Boston, Bieber has definitely kept himself in the headlines.
"People around Justin are nervous about him and worry that he could have a breakdown," the source says. "He feels like people forget that he is a human being and needs privacy. Him writing those social posts about the 'no photos etc…,' that is him just being overwhelmed. It wasn't intended to make people think he is a snotty pop star, but it's definitely reflective of what he is going through right now. During his time off, he has been trying to be as normal as possible and trying to be super low-key about everything."
NEWS: Justin Bieber Responds After Cleveland Brawl -- 'Not a Scratch on This Pretty Boy'
"The situation is serious and no one is taking it lightly," the source adds. "Justin is extremely burnt out and just needs a break."
According to another source, Bieber also has very few consistent people in his life that he is close to, and it's hard for him to maintain strong friendships since "so many people are coming in and out of his life constantly."
According to an eyewitness to Bieber's fist fight on Wednesday, the singer was "on edge" because of passersby calling him out. He was also booed at the Cleveland Cavaliers vs. Golden State Warriors game earlier in the night.
"Bieber was hanging out outside the hotel and had been getting harassed by people walking by (mostly guys making fun of him) and hounded for pictures so he was a bit on edge," the eyewitness tells ET. "He had a friend about his size with him, and there was a bodyguard or two, but he was kind of on his own, wandering around."
NEWS: Diplo Says People Treat Justin Bieber 'Like a Clown on a Pedestal'
Last month, Bieber was also seen walking the streets of Boston by himself, and candidly talked about his dismay in regard to his interactions with fans.
"It has gotten to the point that people won't even say hi to me or recognize me as a human," he wrote on Instagram, announcing he was "done" taking pictures. "I feel like a zoo animal, and I wanna be able to keep my sanity."
"If you think setting boundaries is being a douche, I'm the biggest douche around, but I think it's smart and will be the only way I last," he replied to a user criticizing his post. "I wanna enjoy life and not be a slave to the world and their demands of what they think I need to do!! I love the fact that I am able to make people happy, but c'mon, if you truly were in my position you would understand how tiring it is."
In March, he canceled his meet and greets on his Purpose tour.
"I enjoy meeting such incredible people but I end up feeling so drained and filled with so much of other people's spiritual energy that I end up so drained and unhappy," he wrote on Instagram. "Want to make people smile and happy but not at my expense and I always leave feeling mentally and emotionally exhausted to the point of depression."
WATCH: Justin Bieber Walks Around Boston Barefoot, Gets Upset by Fans Recording Him
On a more positive note, Bieber spent some time with his mother, Pattie Mallette, on Monday, and Instagrammed a pic of the two getting pedicures side by side. Last November, he admitted to Billboard that he had become estranged from Mallette, and blamed the deteriorating relationship on his bad boy behavior.
Obviously, mother and son are now working on mending their relationship. According to our source, Mallette is there for her son and Bieber is "happy she's there."
Watch below:
Related Gallery