News
EXCLUSIVE: Andy Cohen Opens Up About the 'Scary Reminder' of the Orlando Shooting: 'I Could Have Been There'
By
EXCLUSIVE: Andy Cohen Reflects on the Orlando Shooting: 'It Just…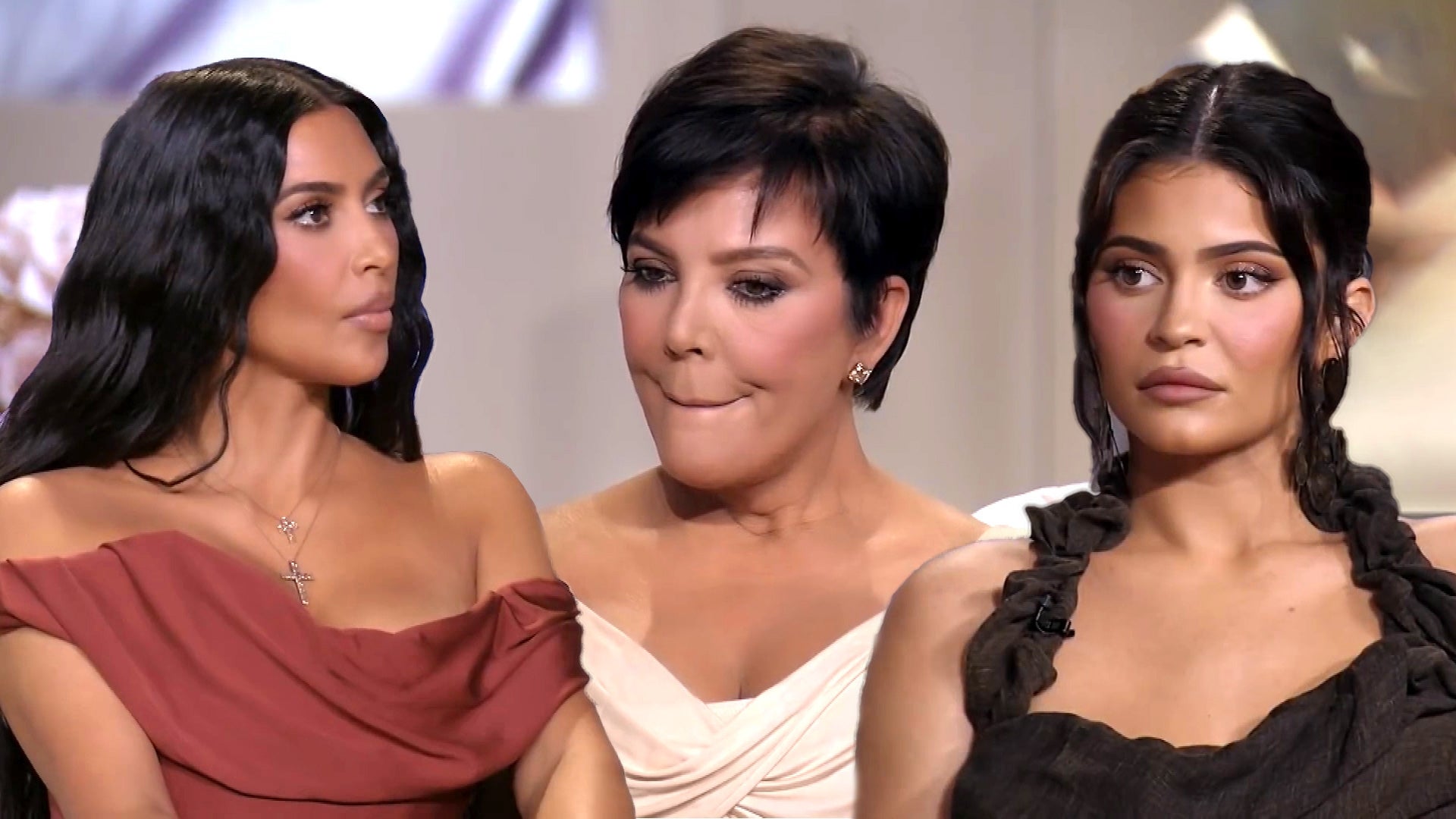 Andy Cohen Grills the Kardashians on Their Love Lives and Scanda…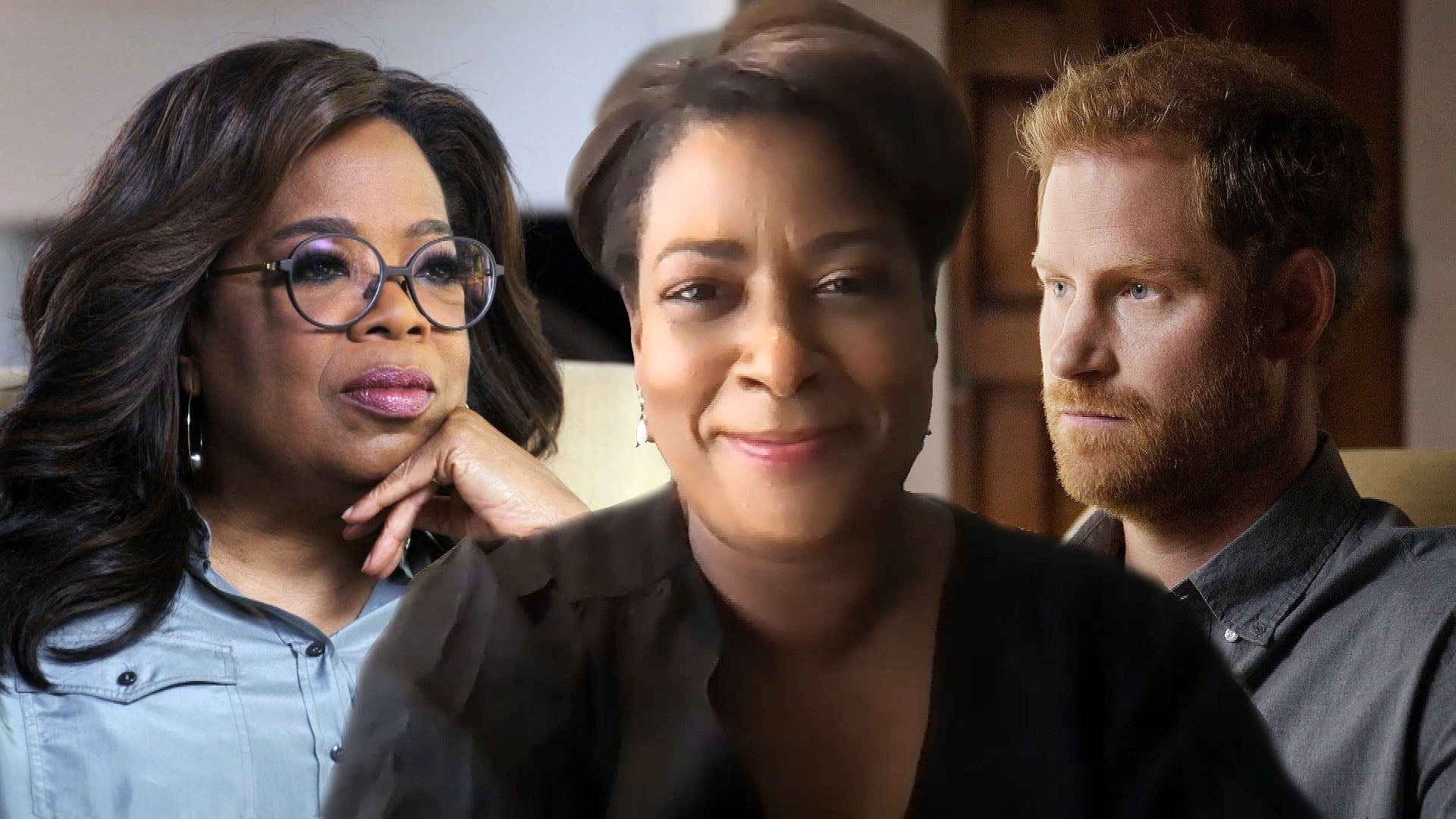 Dawn Porter on Directing Prince Harry and Oprah Winfrey for 'The…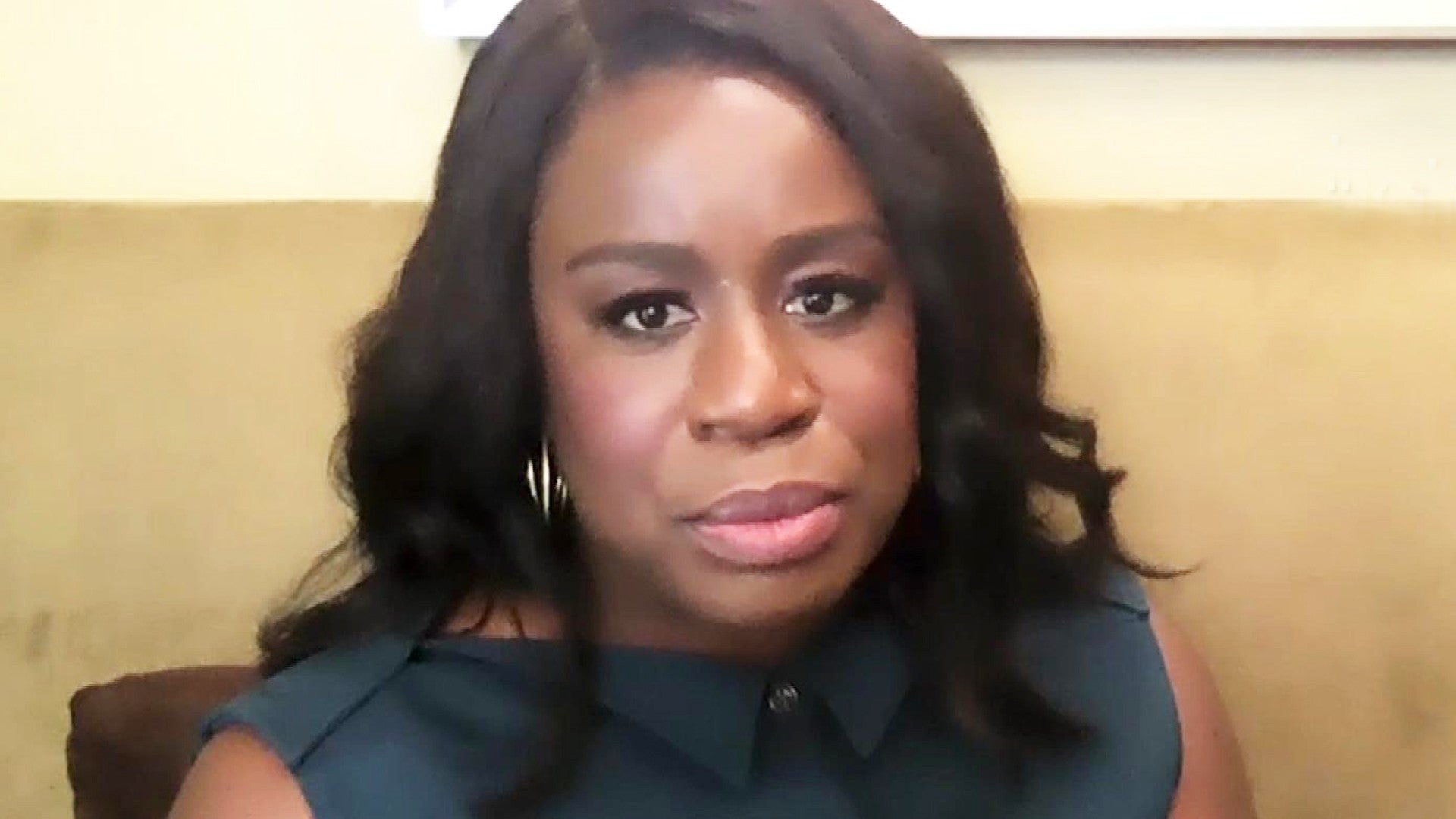 Uzo Aduba Reflects on the Loss of Her Mom (Exclusive)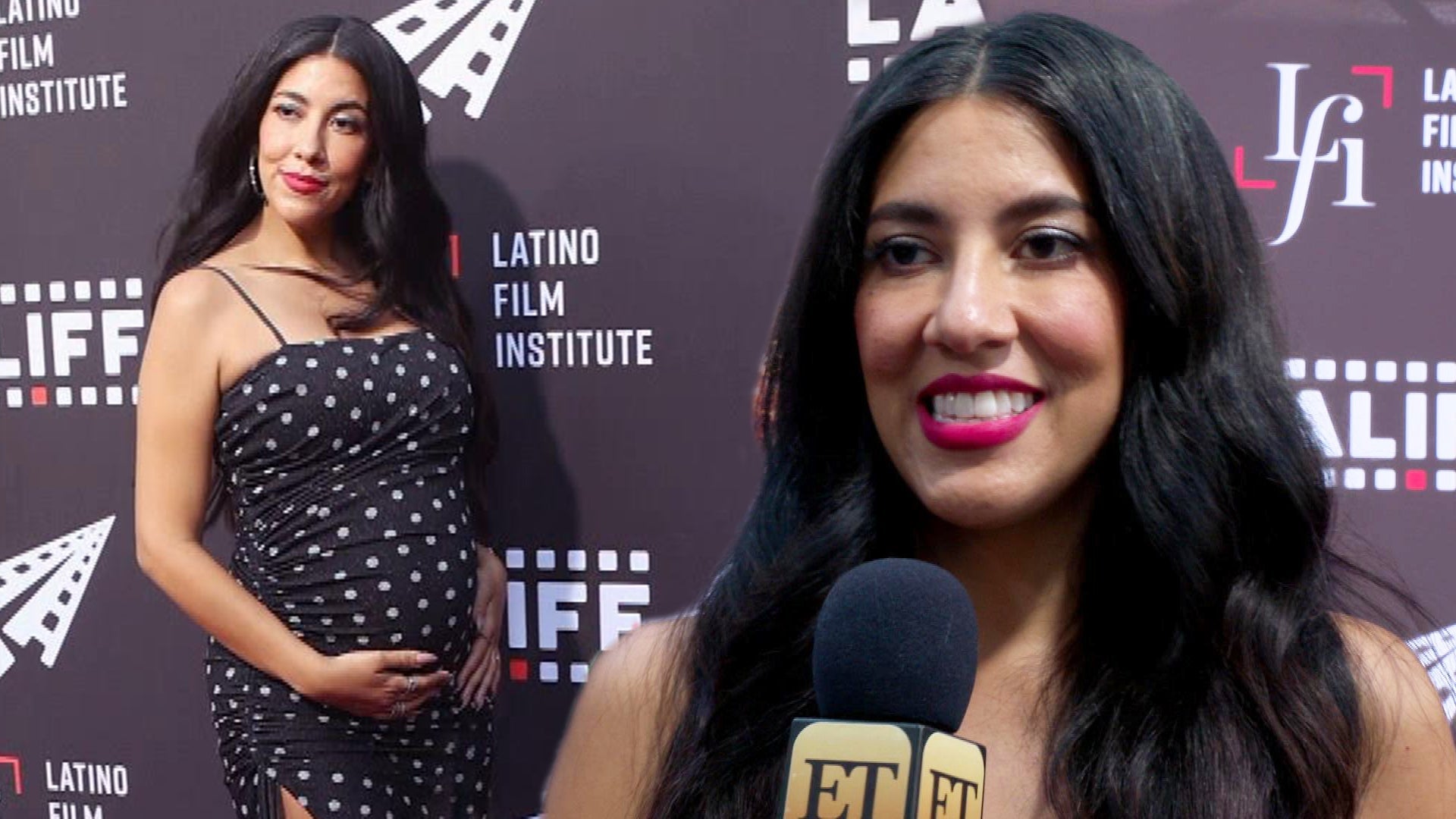 Stephanie Beatriz on Motherhood, 'In the Heights' and 'Brooklyn …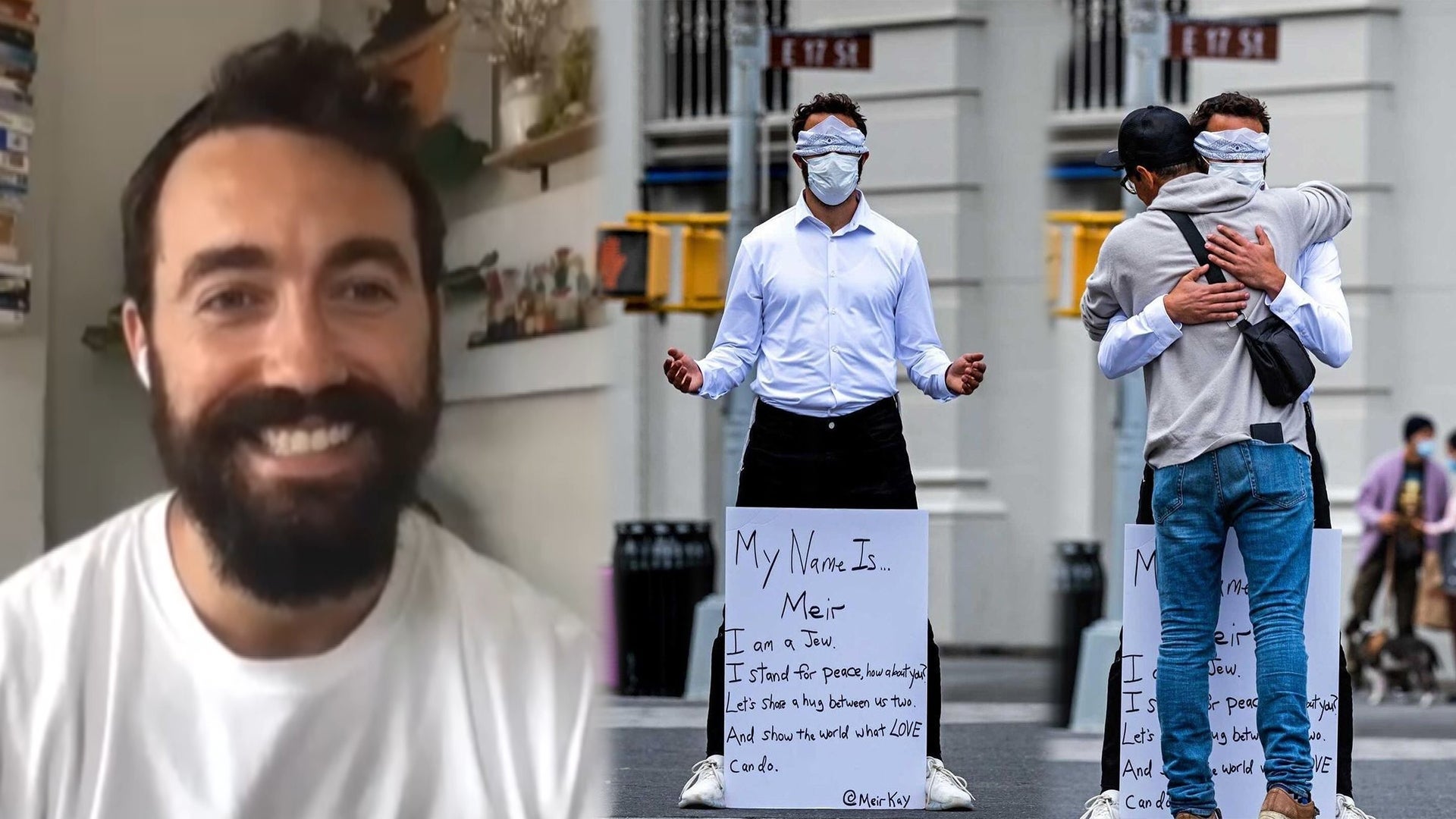 Blindfolded Jewish Man 'Standing for Peace' Gives Out Free Hugs …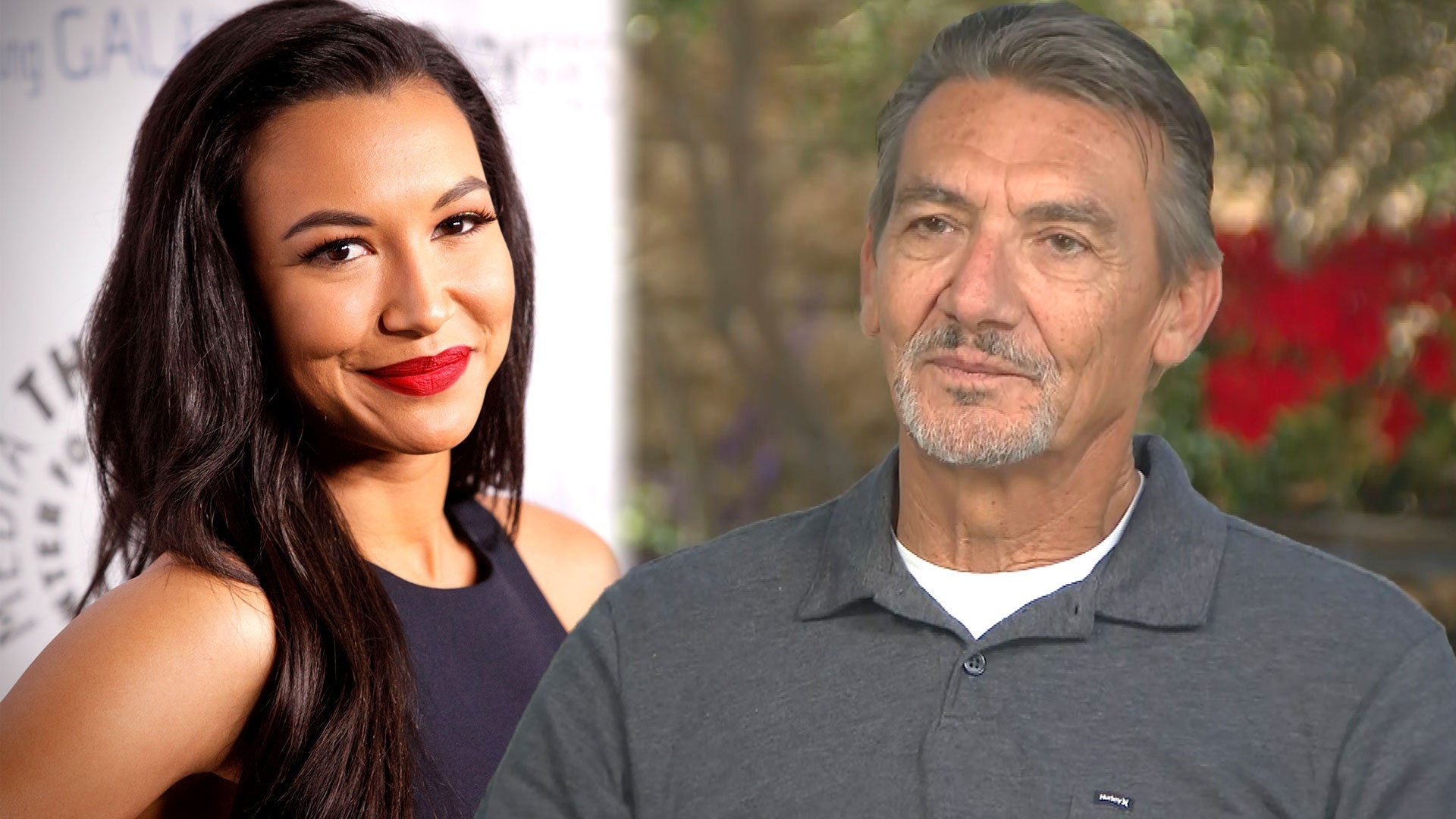 Naya Rivera's Dad George Reflects on Her Legacy (Exclusive)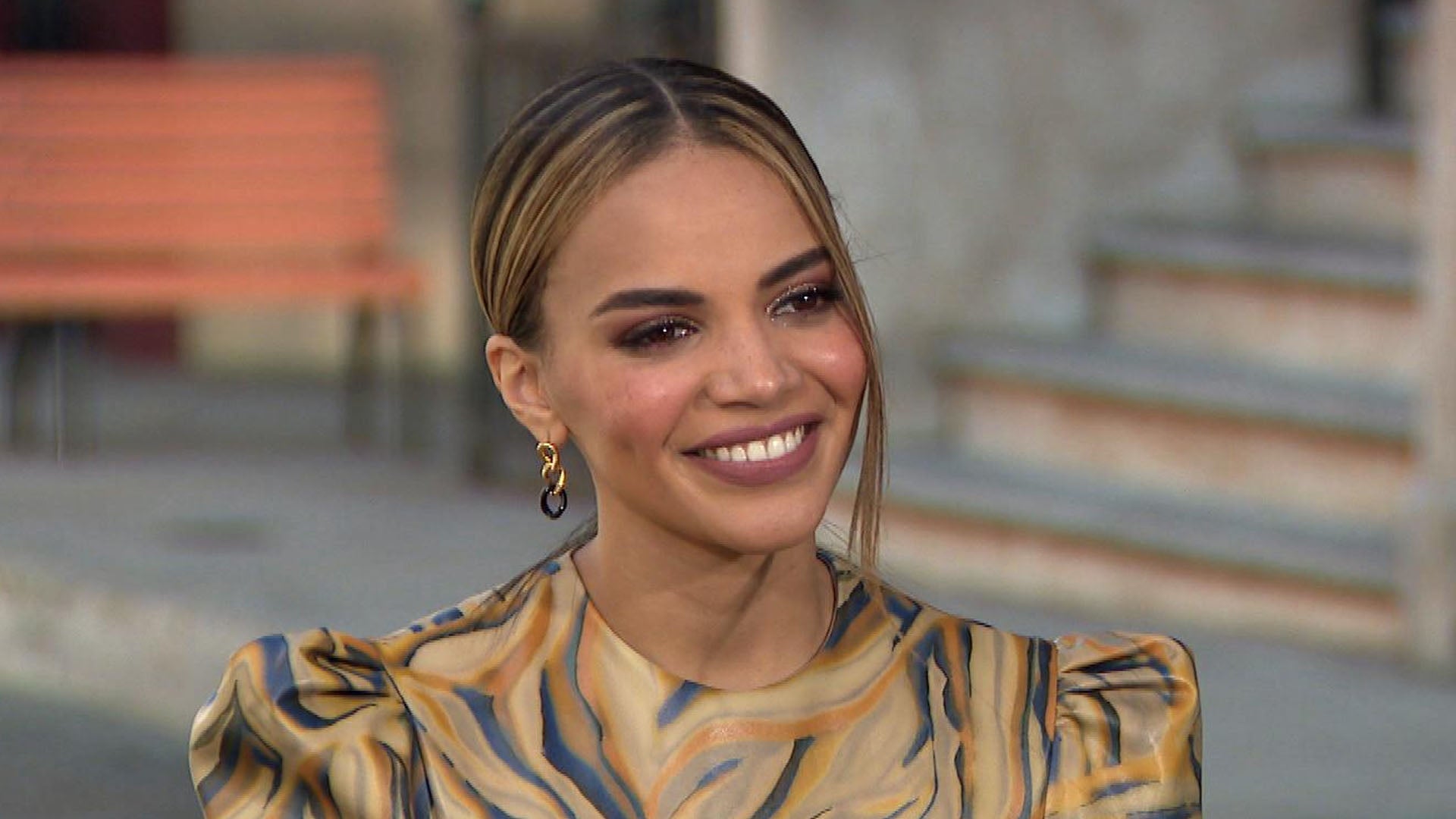 'In The Heights' Star Leslie Grace on How She Reacted to Booking…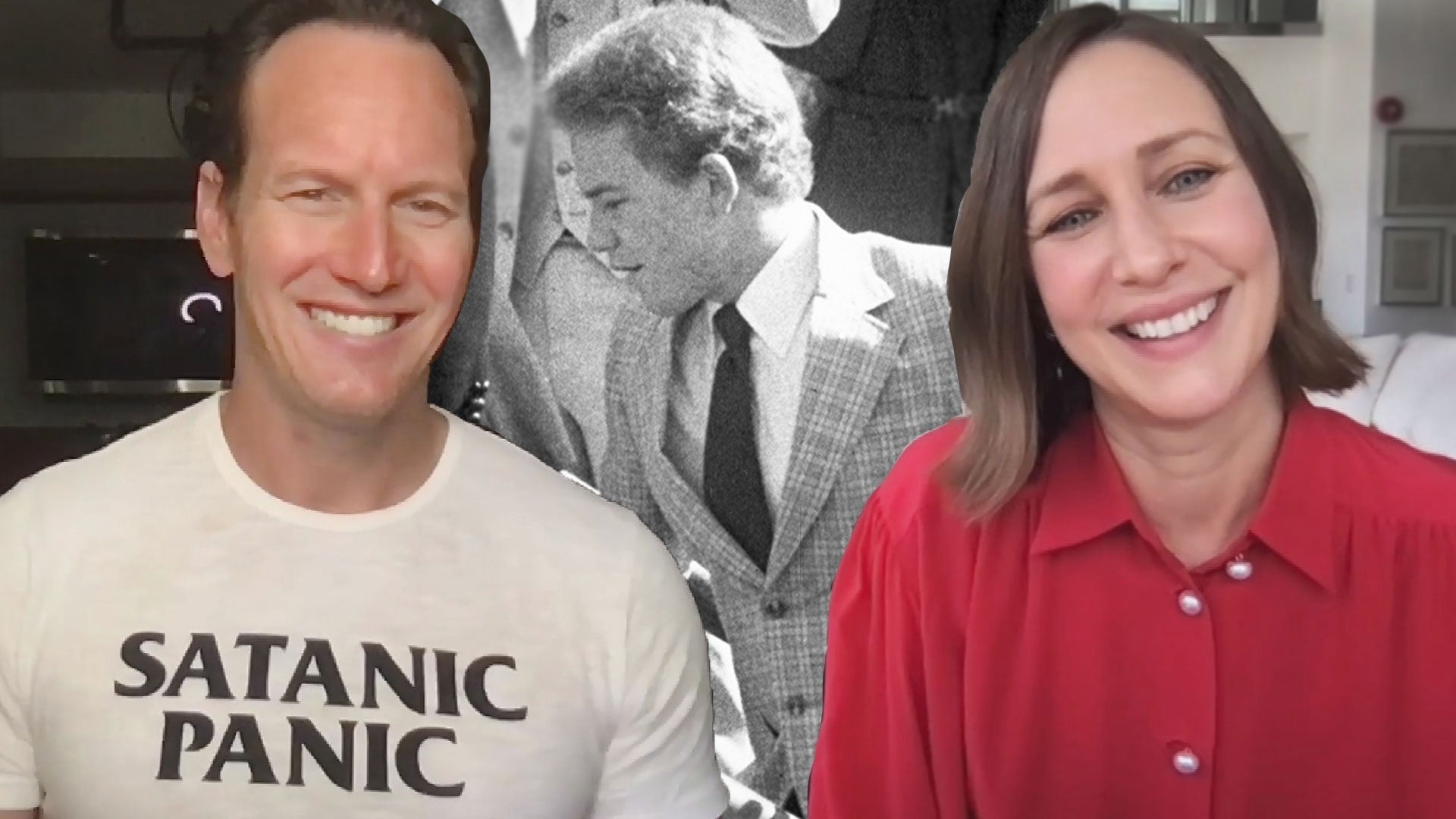 'The Conjuring' Stars on the True Story Behind 'The Devil Made M…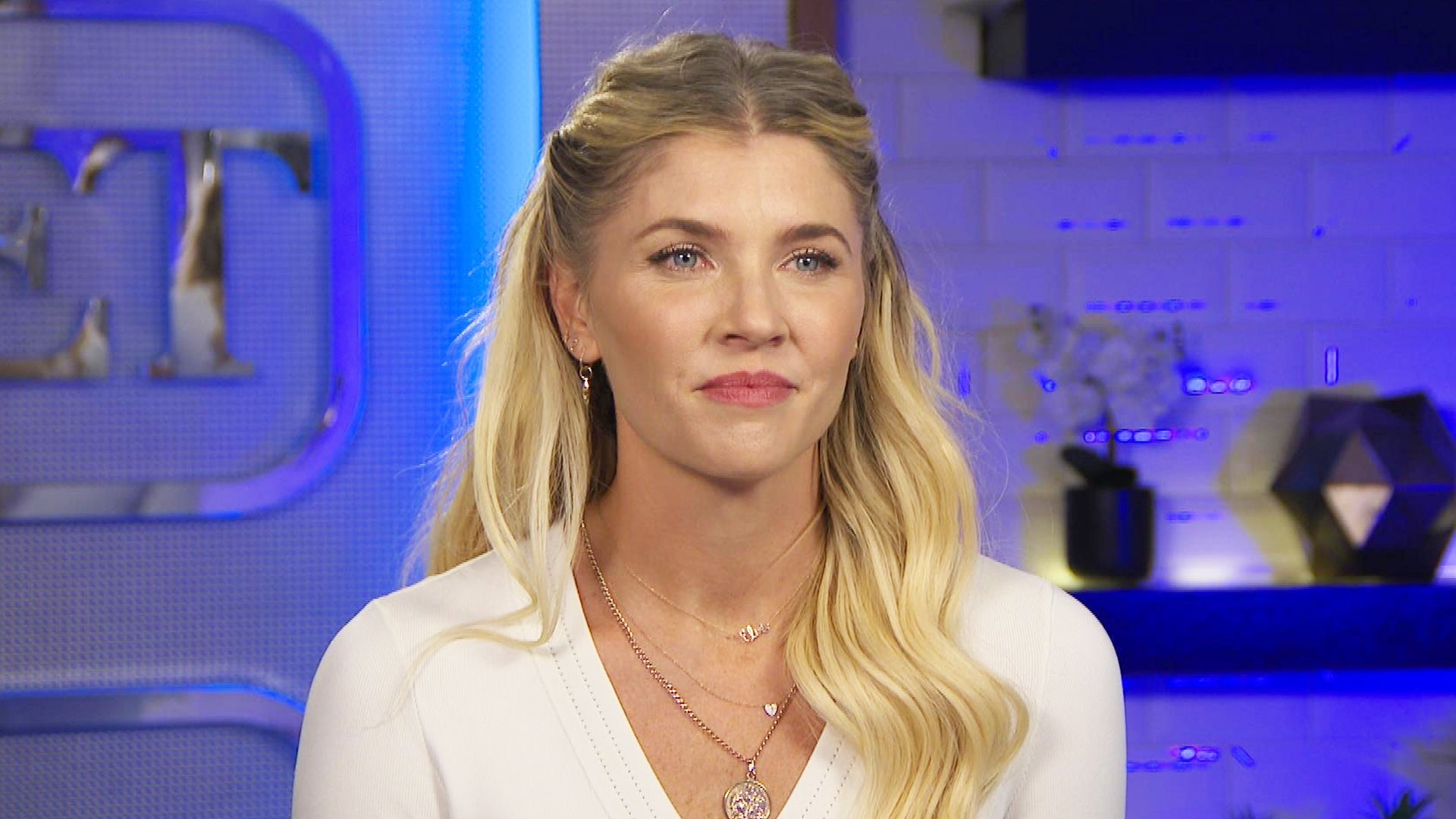 Amanda Kloots Reflects on the Tragic Death of Husband Nick Corde…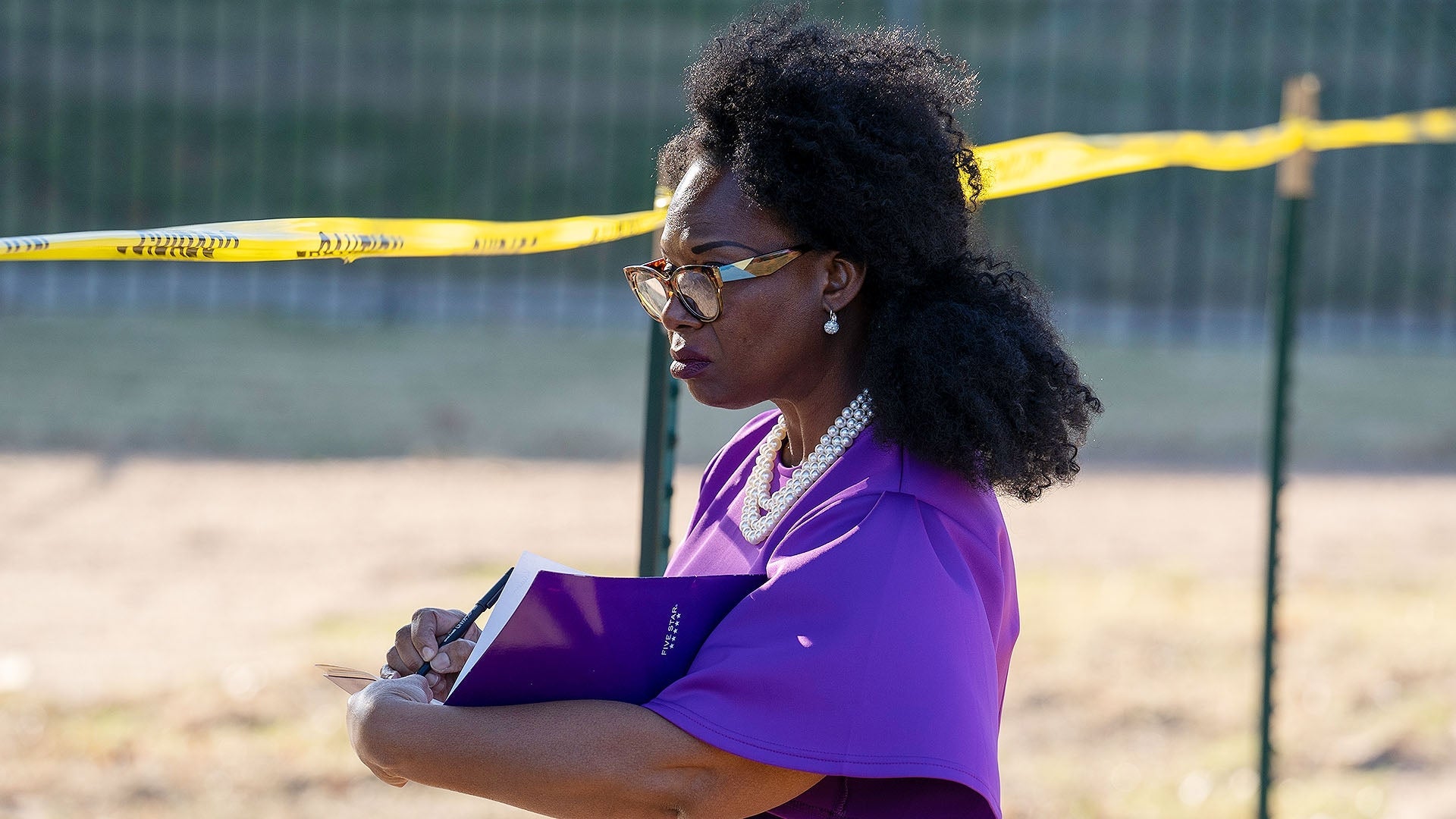 Journalist DeNeen Brown Reflects on Her Coverage of the Tulsa Ma…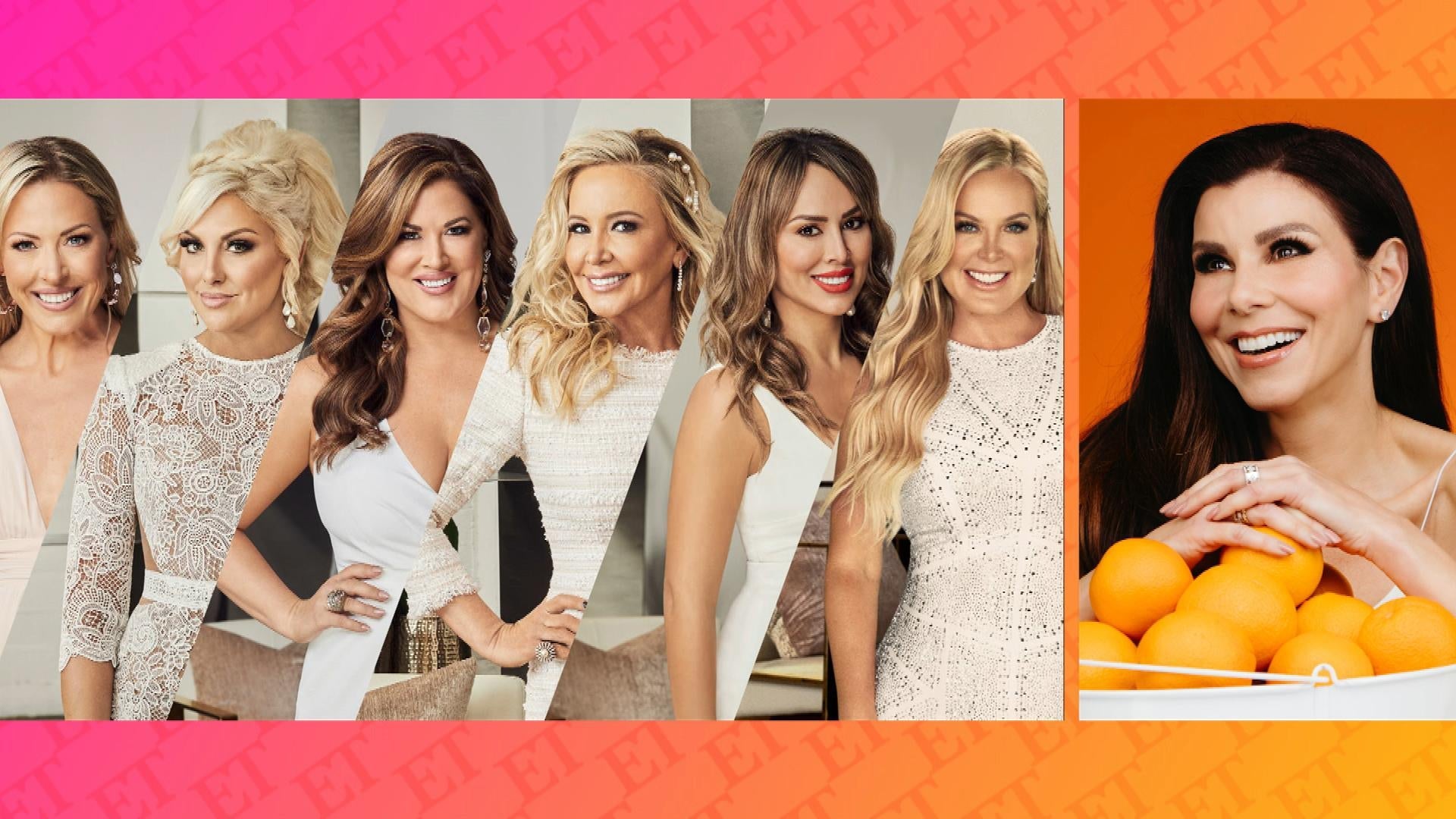 'RHOC' Cast Shakeup: Kelly Dodd and Braunwyn Windham-Burke Out, …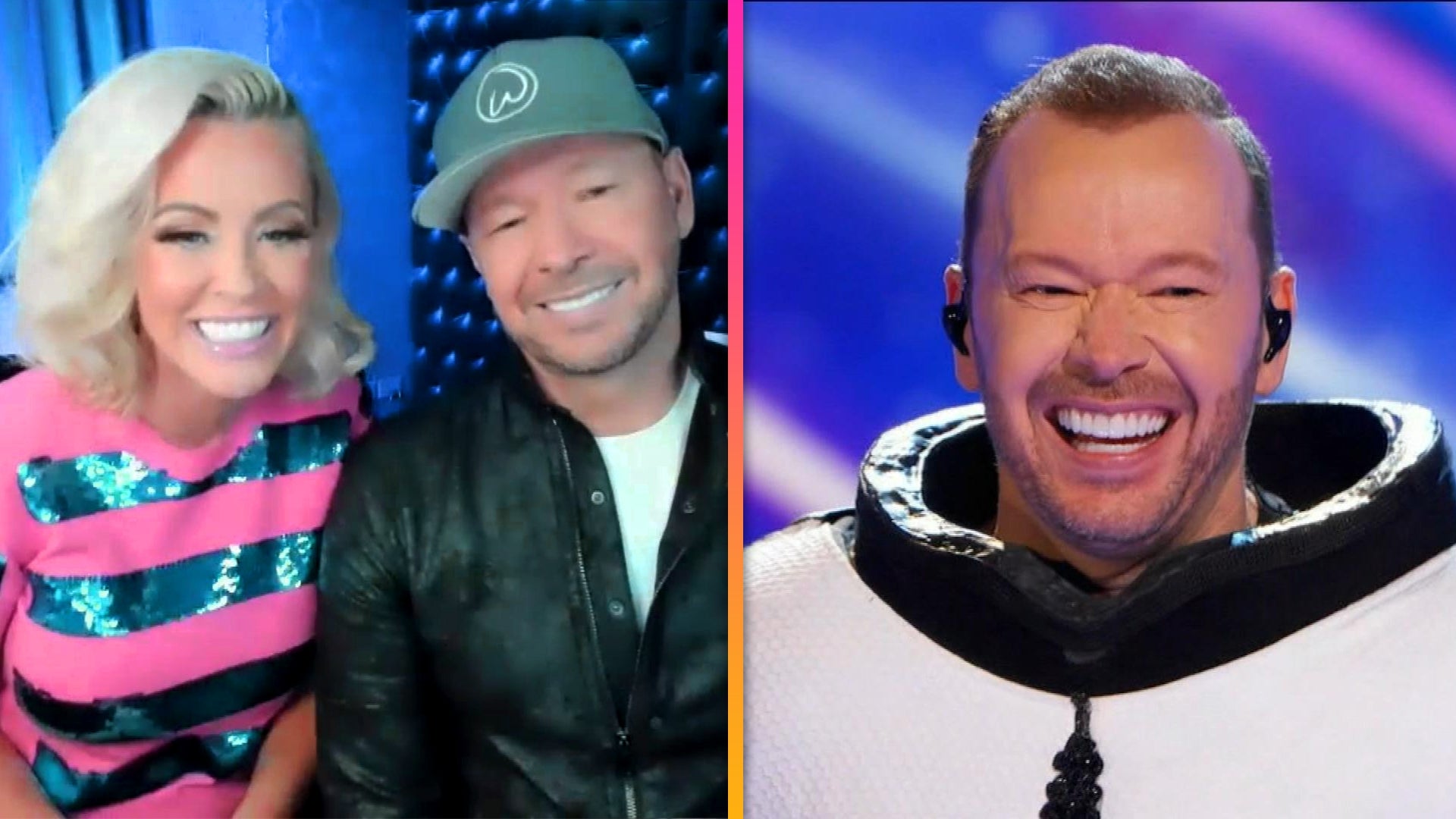 'The Masked Singer': Jenny McCarthy and Donnie Wahlberg on His S…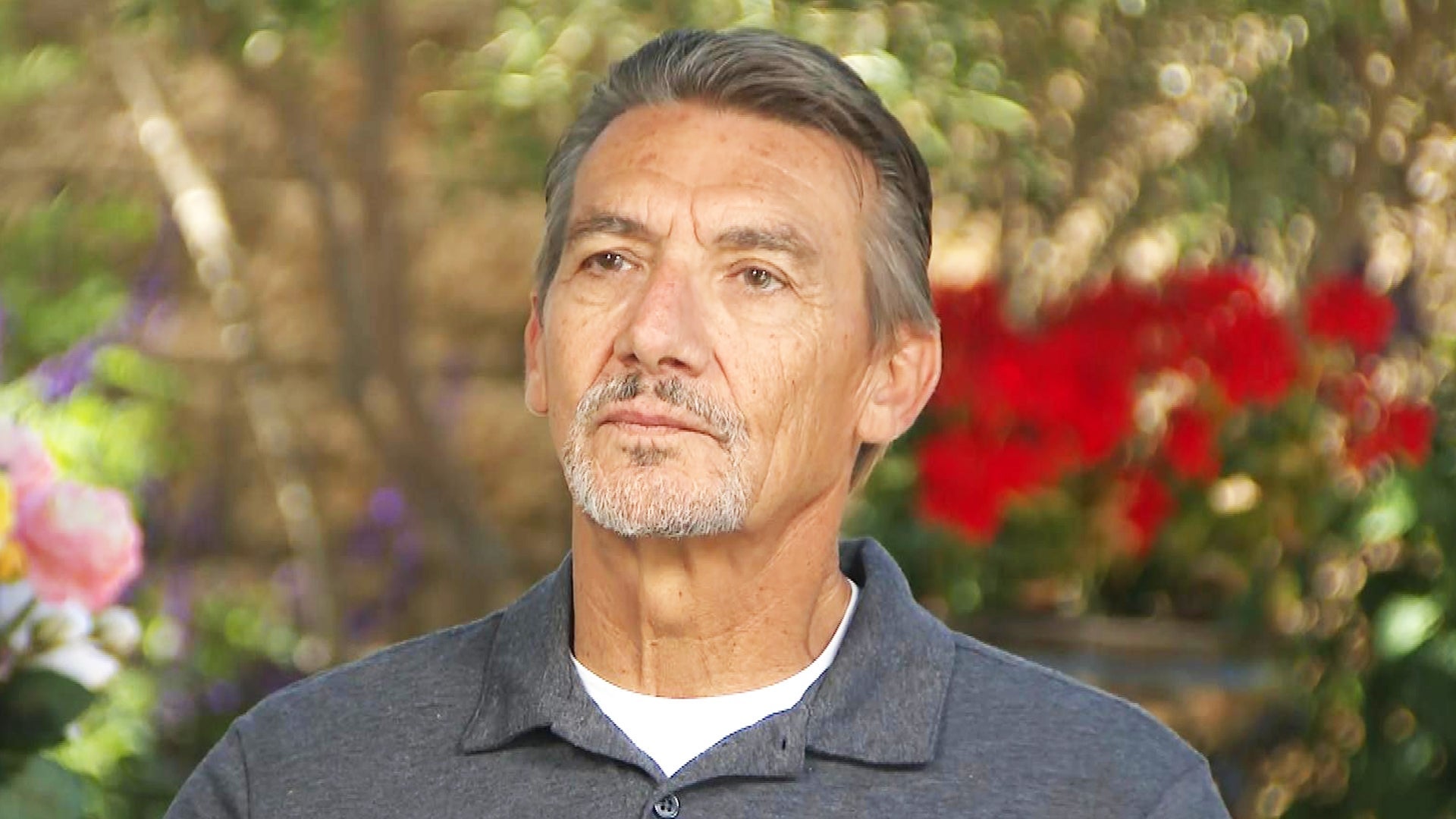 Naya Rivera's Dad Reflects on Her Legacy Ahead of First Father's…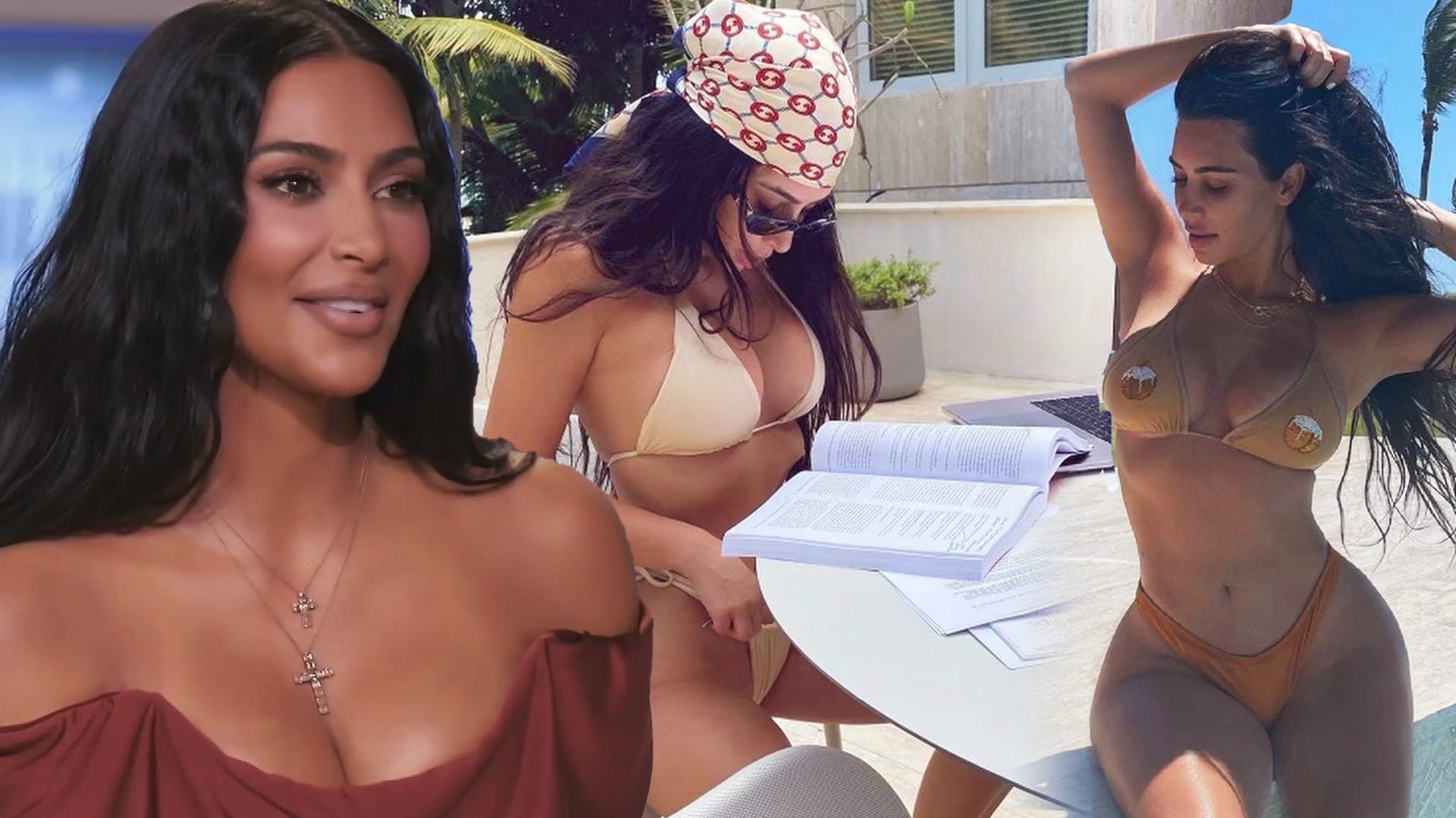 'KUWTK' Reunion: Kim Kardashian Reveals How Long She'll Continue…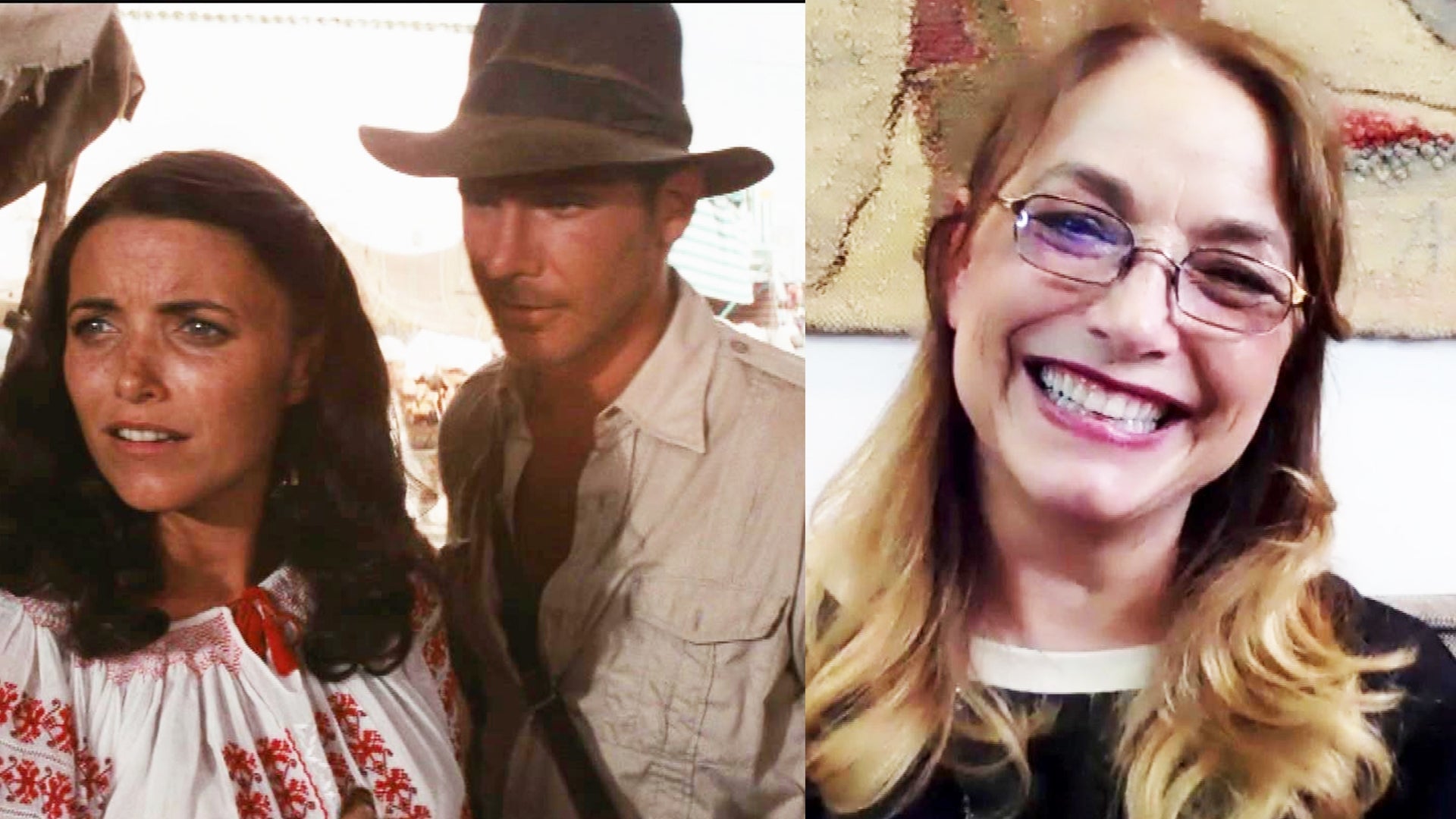 'Raiders of the Lost Ark' Turns 40: Karen Allen Reflects on Her …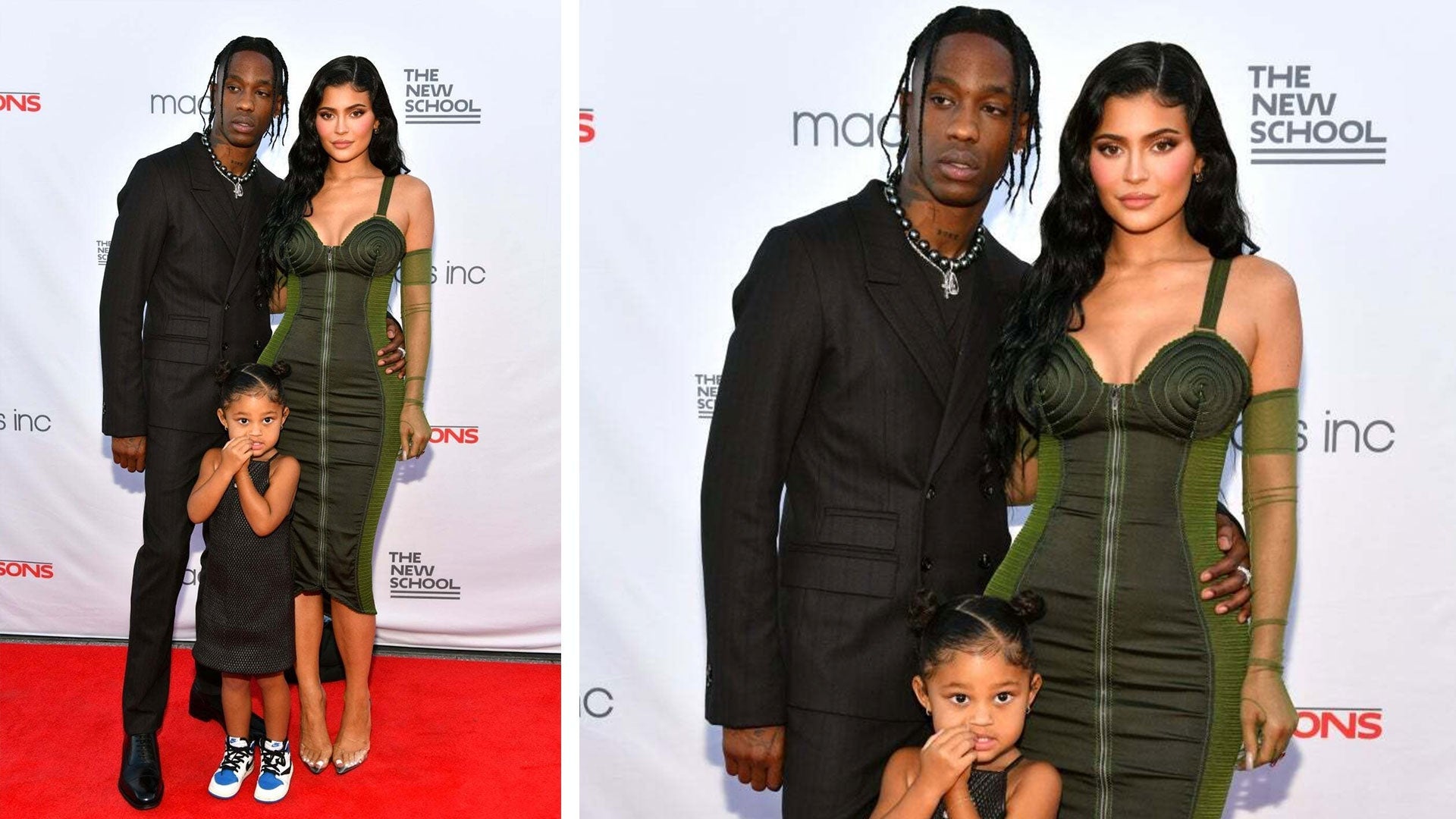 Travis Scott Says He Loves 'Wifey' Kylie Jenner and Daughter Sto…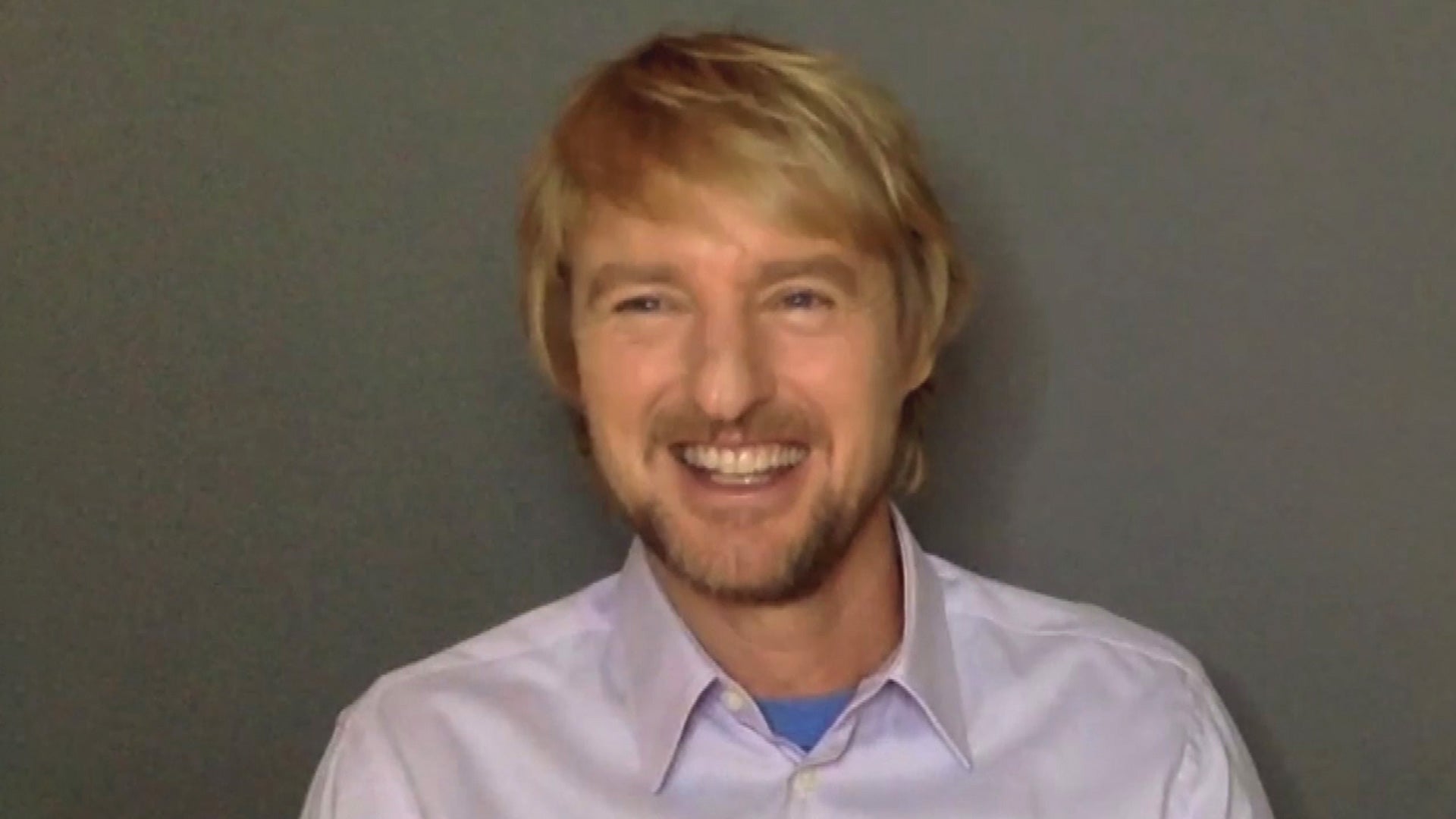 Owen Wilson on Lacking MCU Knowledge Before 'Loki' and Reuniting…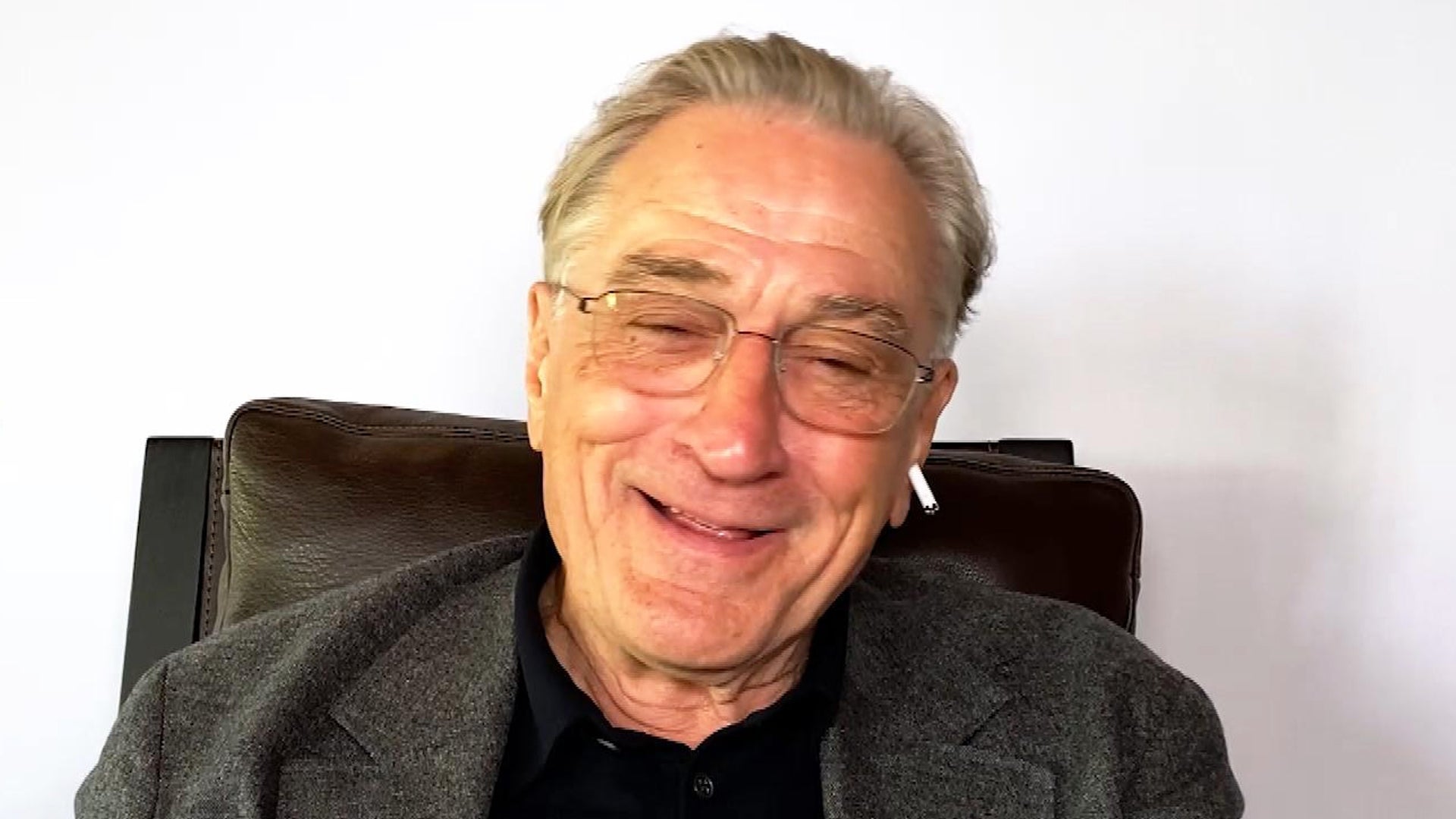 Robert De Niro Says His 'Manageable' Injury Won't Impact Upcomin…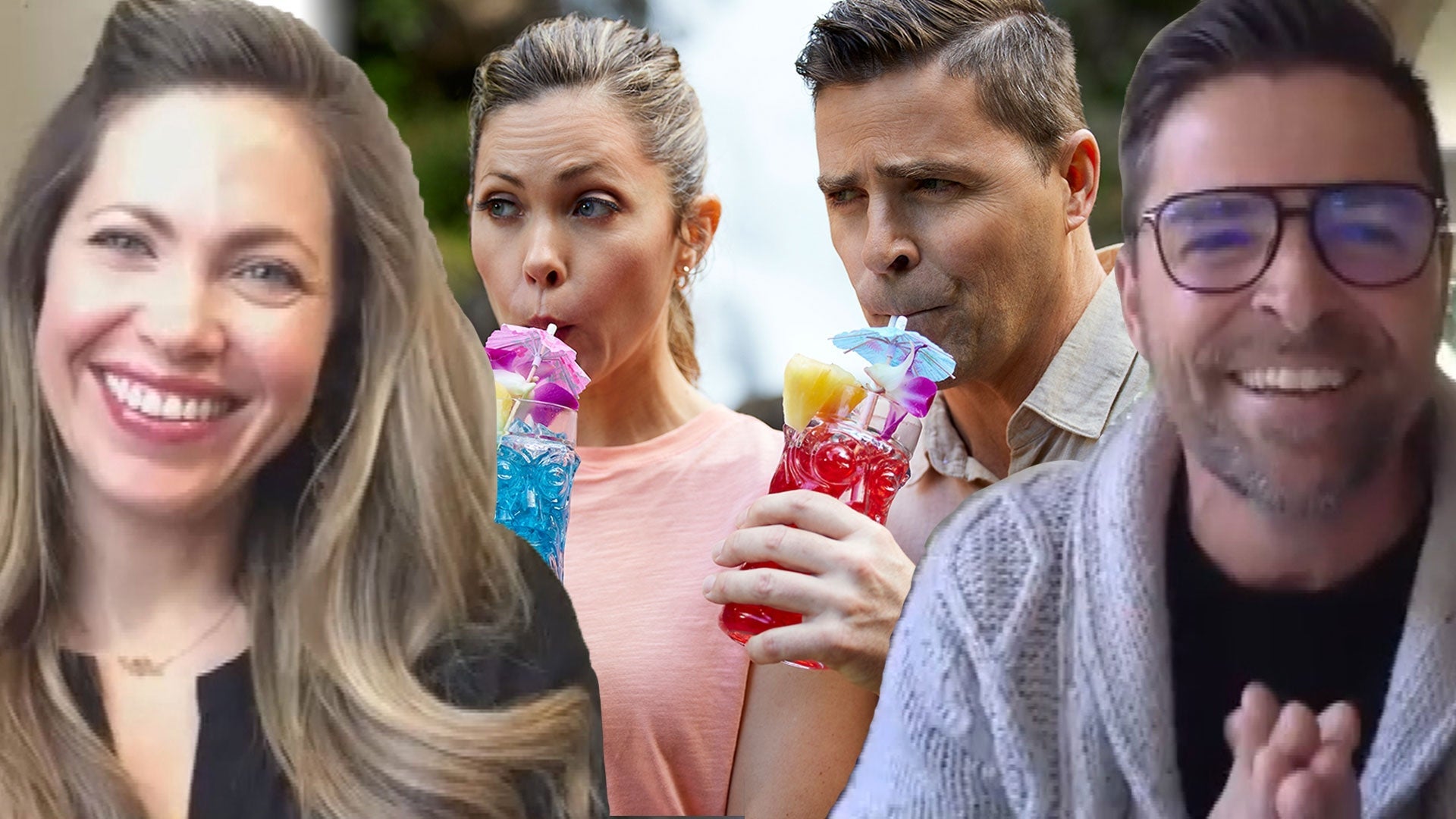 Pascale Hutton and Kavan Smith Spill 'You Had Me at Aloha' Behin…
On Sunday night, just a few hours after the horrific shooting in Orlando, Florida, Andy Cohen had to host Watch What Happens Live.
"I've never wanted to go on TV less than I did last night," the openly gay host told ET's Brad Bessey on the NYC set of his show on Monday. "But nobody's watching my show to hear about the news, they're watching my show to smile and so at the end of the day, that's kind of my vow to people who watch the show -- I'm gonna make you smile no matter what happened that's horrible in the day."

WATCH: LGBT Groups, Celebs and Public Figures Pay Tribute After 49 Victims Killed in Orlando Nightclub Shooting

The shooting at Pulse nightclub took the lives of 49 innocent people and has injured 53 more. What makes this particular tragedy so difficult for Cohen to swallow is the idea that a gay bar is a place of sanctuary for many members of the LGBT community.
"You go to a gay bar and for some people it's the only safe place that they have," he said. "A gay bar is about a safe place and a place to feel free and a place where you can be a part of a community. So the idea that these people who were there to be just with people they love and be safe and have fun, were killed for being who they are, it just kills me."
Cohen was asked to speak at a vigil for the victims in NYC, reading many of their names aloud for the large crowds that gathered in Manhattan.
"This has touched me probably more than anything just because I think I could have been there," he said. "And when I look at the pictures of the victims, those are people that are not just my lesbian and gay brothers and sisters, I see their faces and I see people that I know and that I relate to."

WATCH: Lady Gaga Gives Emotional Speech at L.A. Vigil for Orlando Shooting Victims: 'This Is an Attack on Humanity Itself'

The terrible losses have motivated Cohen to take a stand against gun laws.
"It's a scary, scary reminder that there are really awful people in the world," he said of the shooting. "For me, it's yet another wakeup call that nobody needs an assault rifle except the people who are actually protecting us. More than anything that's happened, it made me feel like I'm going to do what I can as a citizen to get rid of assault weapons."
Across the world, celebrities, members of the LGBT community, and allies alike have come out to pay their respects to the fallen victims. CNN host Anderson Cooper read out the names of all 49 victims in Monday night's broadcast, getting choked up while paying his respects in a 7-minute segment.
"I think it's important that you hear their names," he told viewers.
Related Gallery