News
Kevin Federline Talks 'Overwhelming' Marriage to Britney Spears, Opens Up About Their Divorce
By
Kevin Federline Reflects on His 'Overwhelming' Marriage to Britn…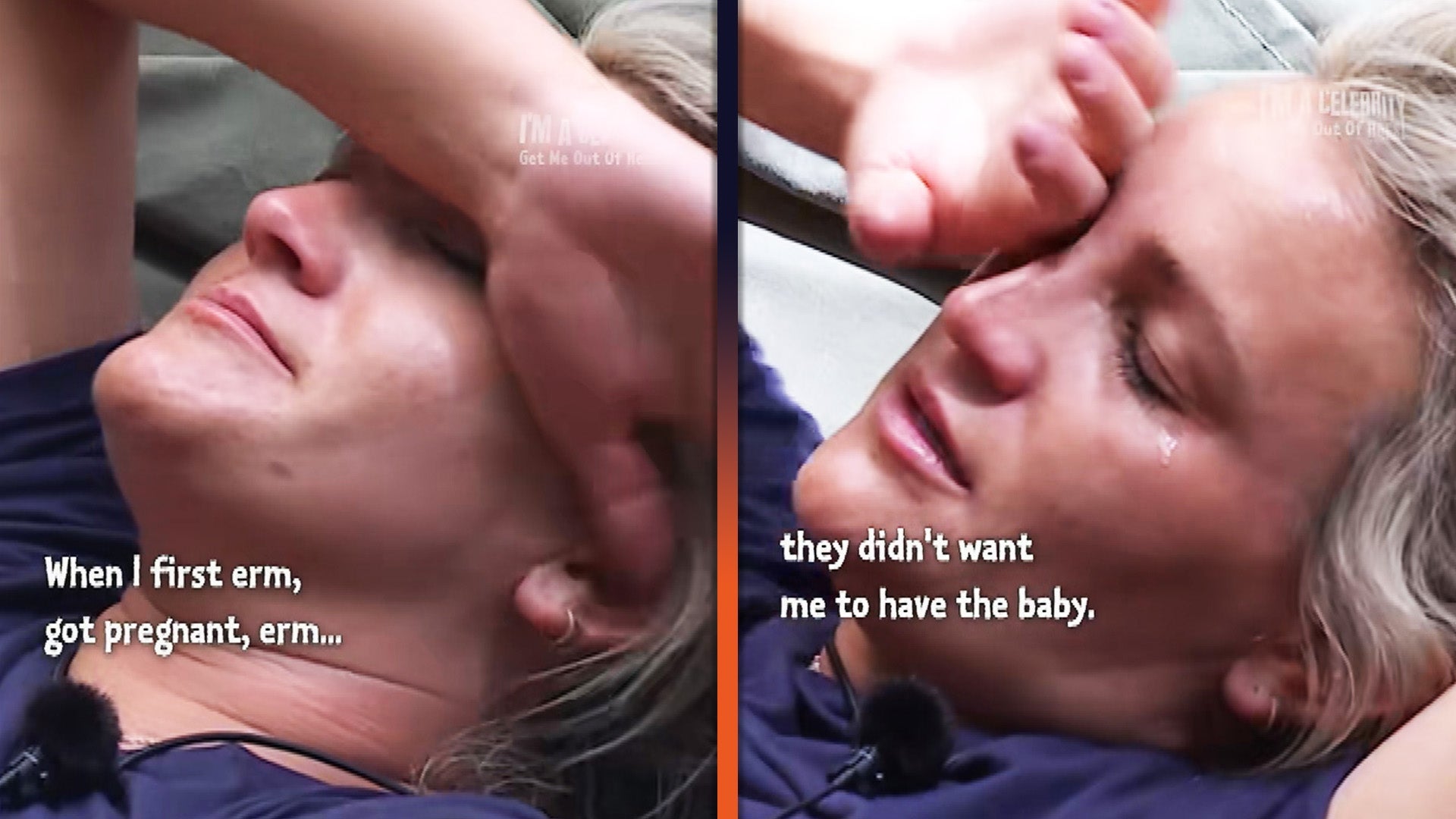 Jamie Lynn Spears Shares Britney Update, Cries Over Teenage Preg…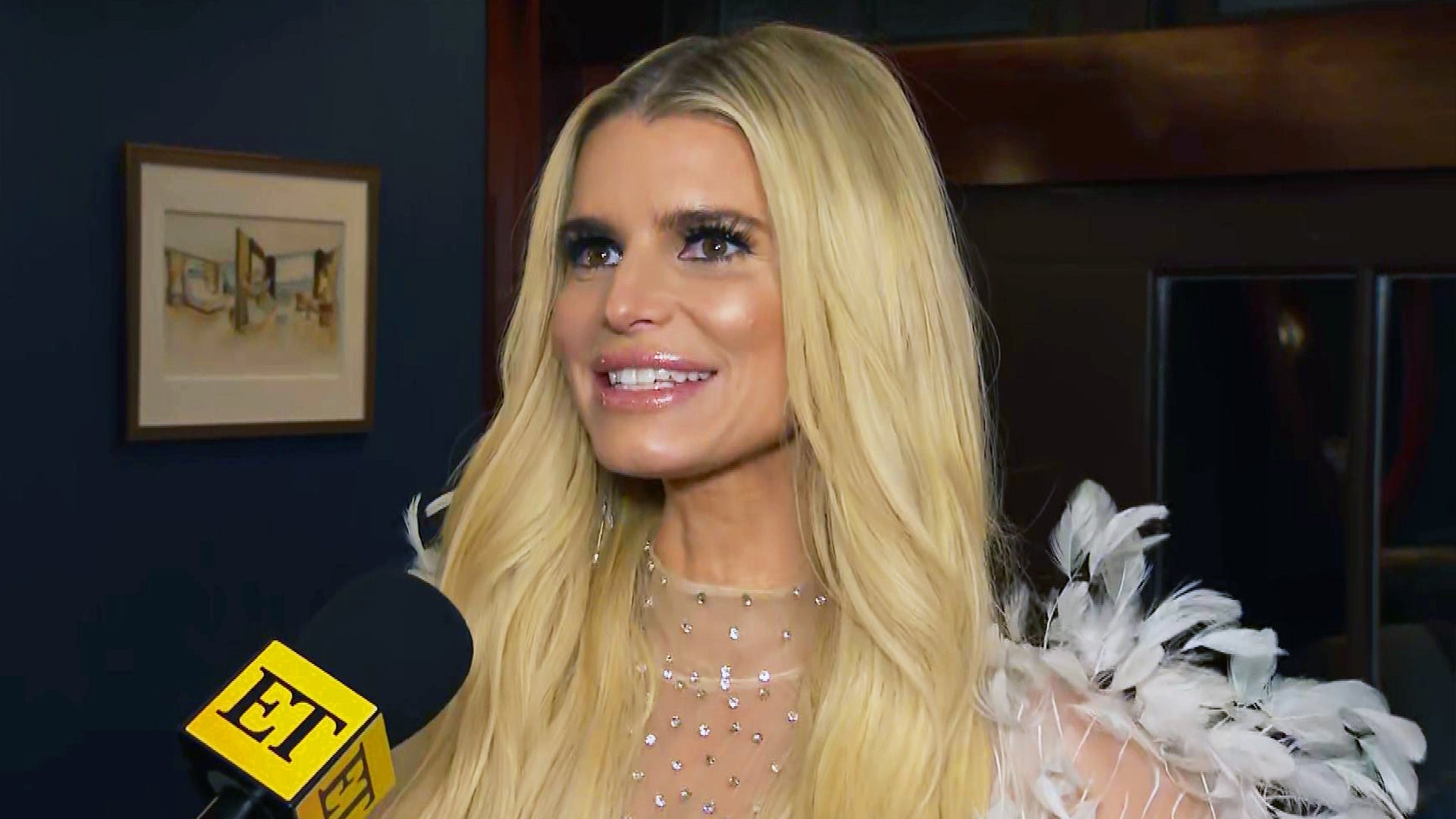 Jessica Simpson on Britney Spears Mix Ups & 'Eliminating Fear' A…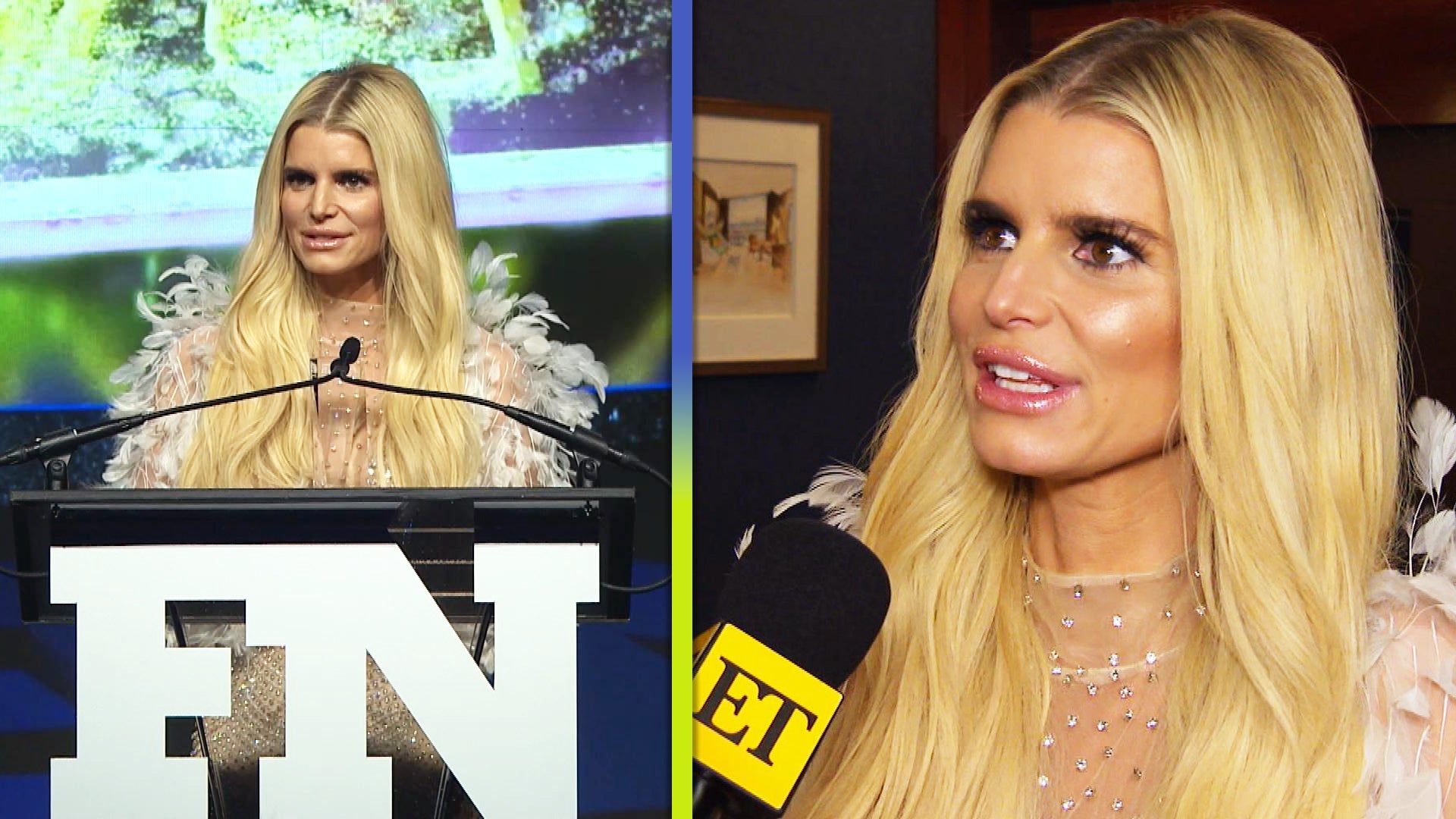 Jessica Simpson on Taking Risks and 'Knowing Her Worth' After Re…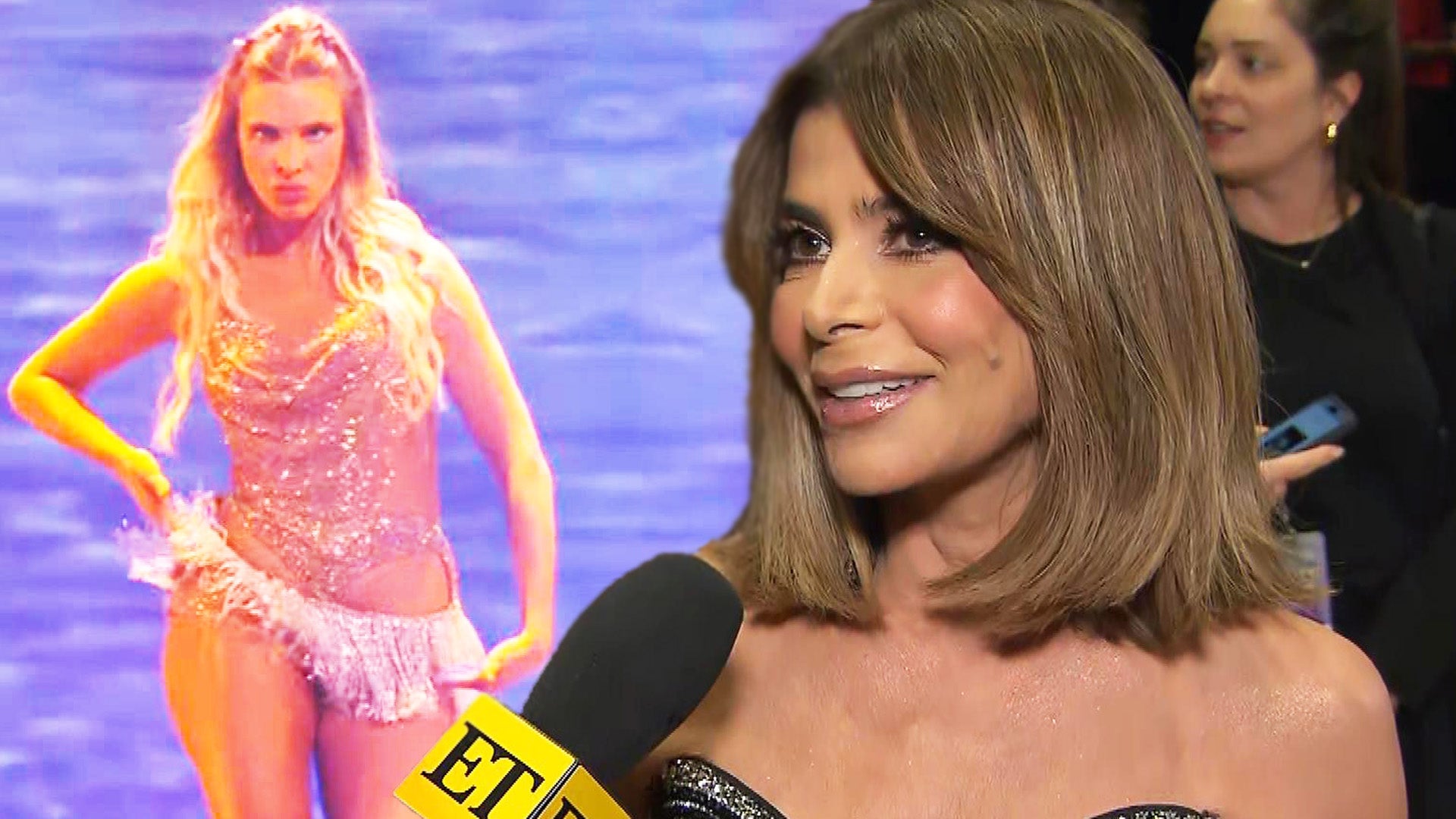 Paula Abdul on Her Return to 'DWTS' and Lele Pons' Shocking Elim…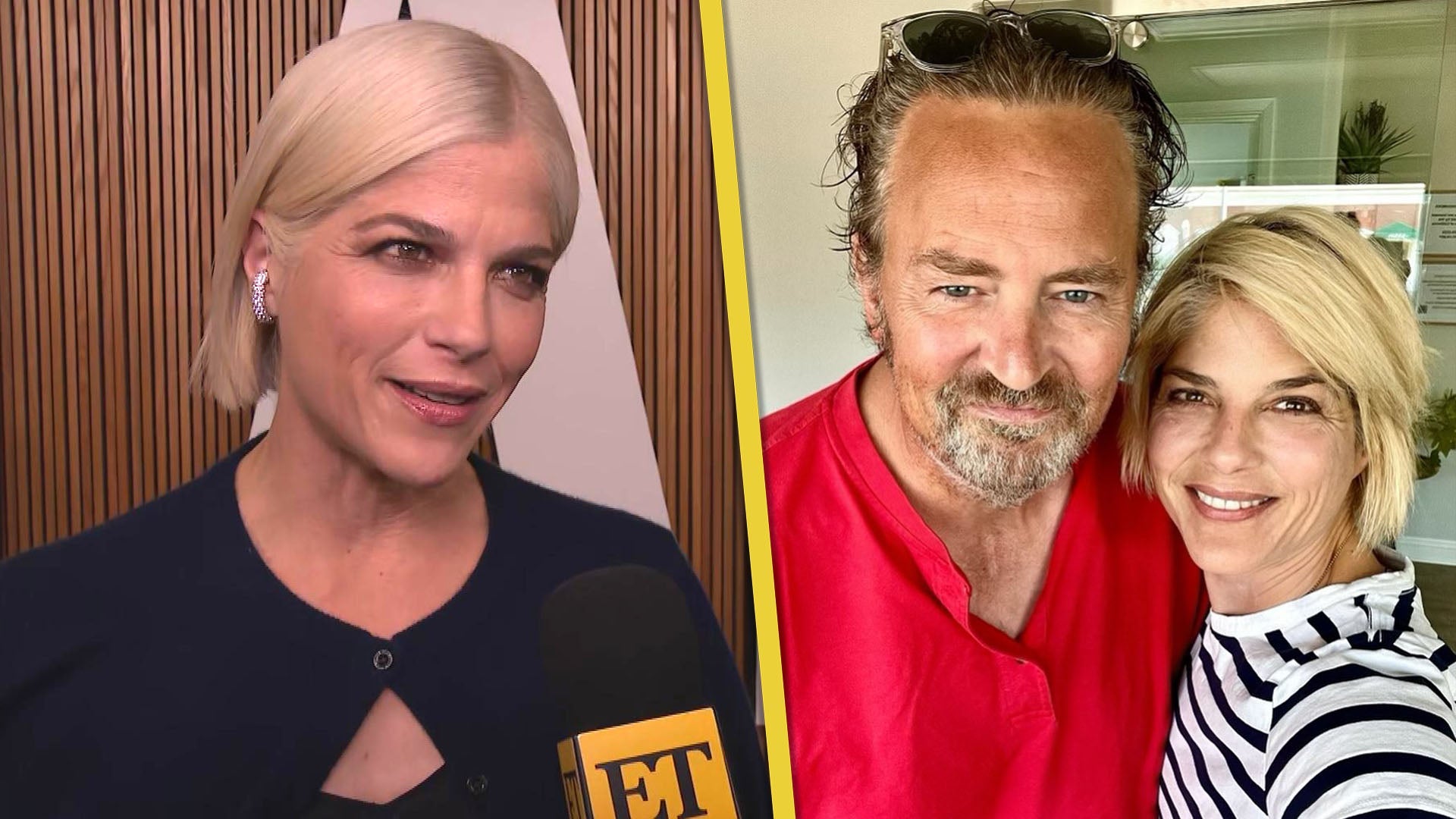 Selma Blair Reflects on Past Relationship With 'Comedic Genius' …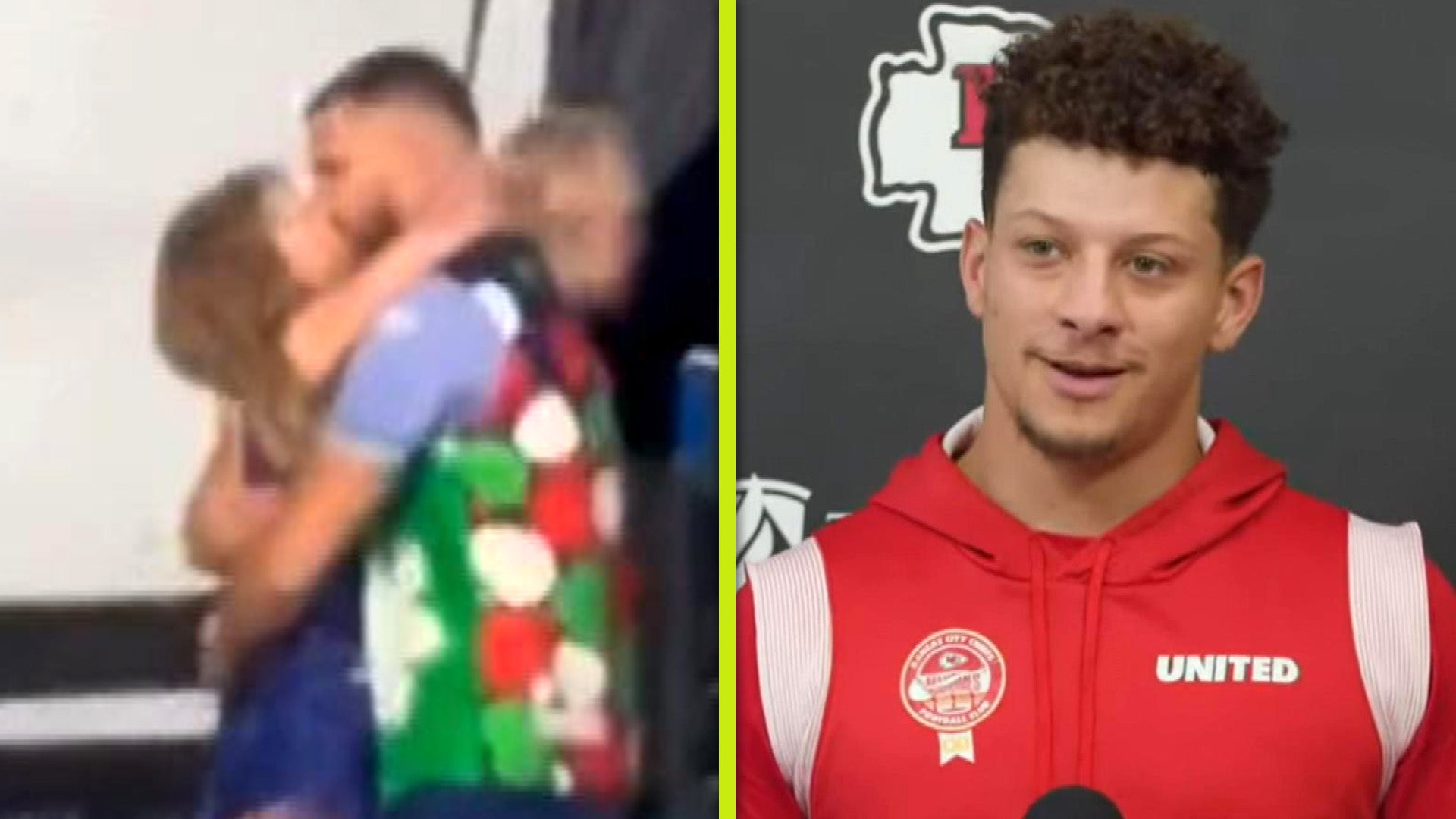 Patrick Mahomes Reacts to Taylor Swift and Travis Kelce Romance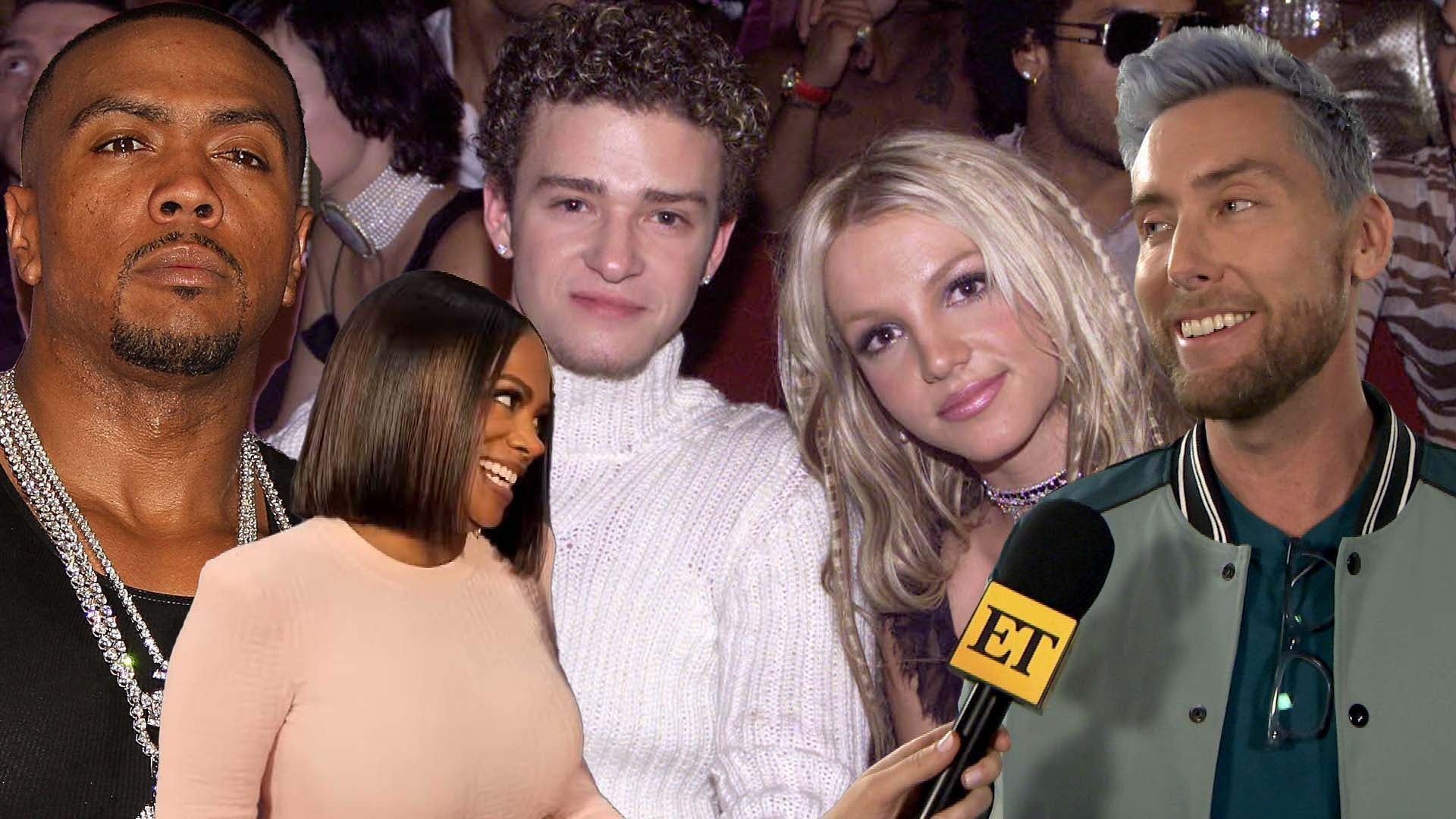 Justin Timberlake's Famous Friends Defend Him After Britney Spea…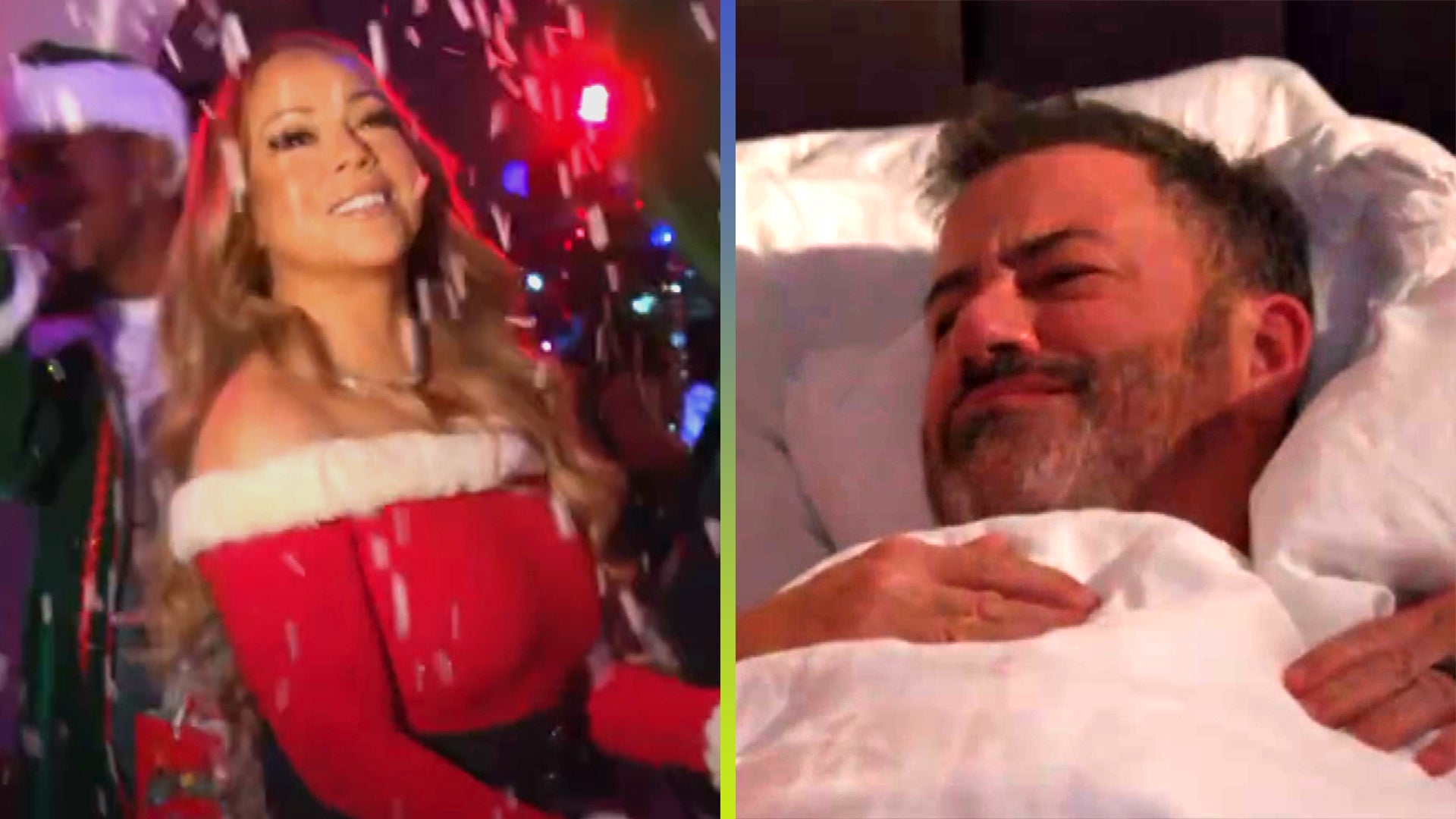 Mariah Carey Surprises Jimmy Kimmel With Christmas Prank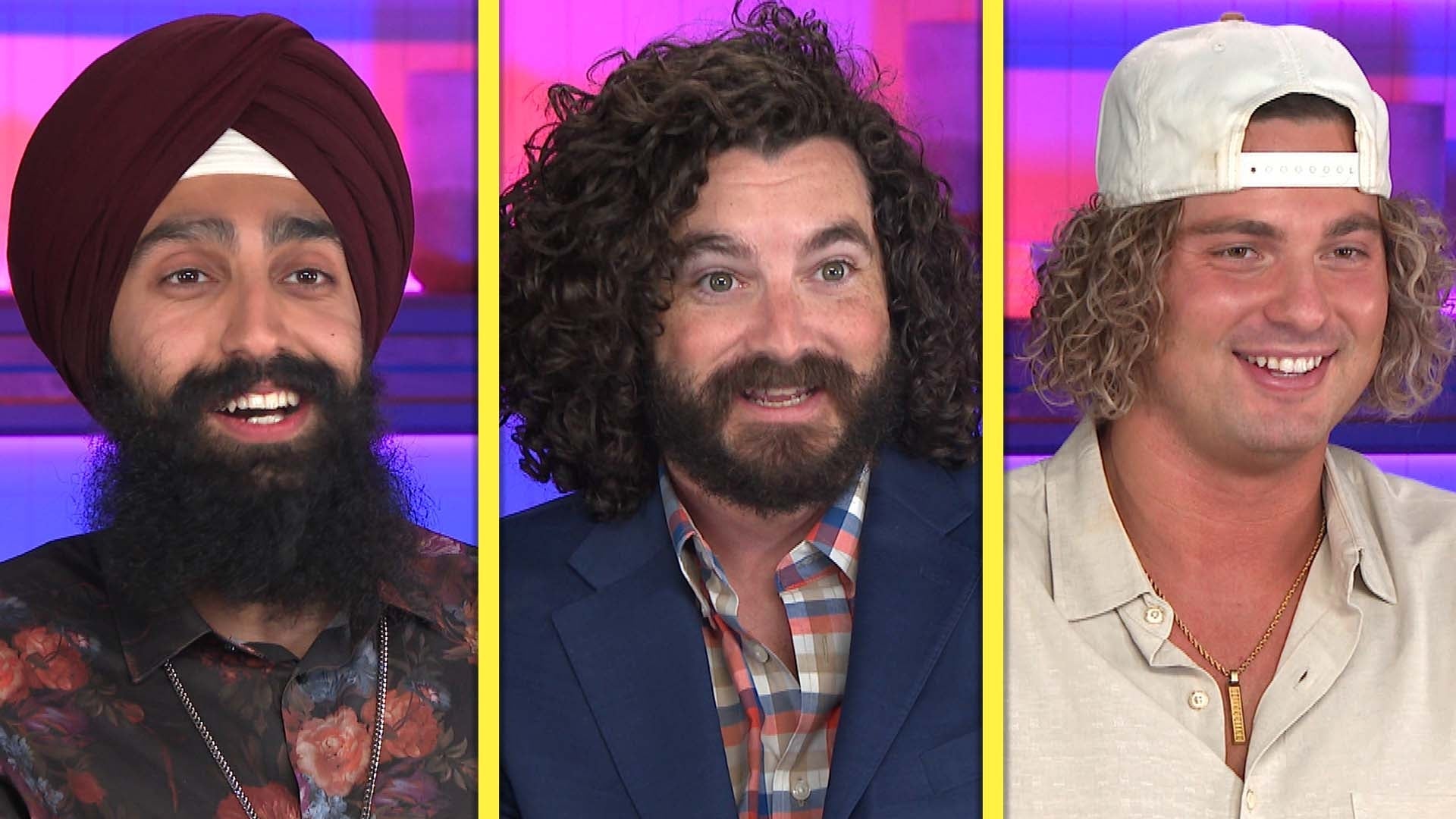 'Big Brother' Season 25 Finalists Take a Pop Culture Quiz: Taylo…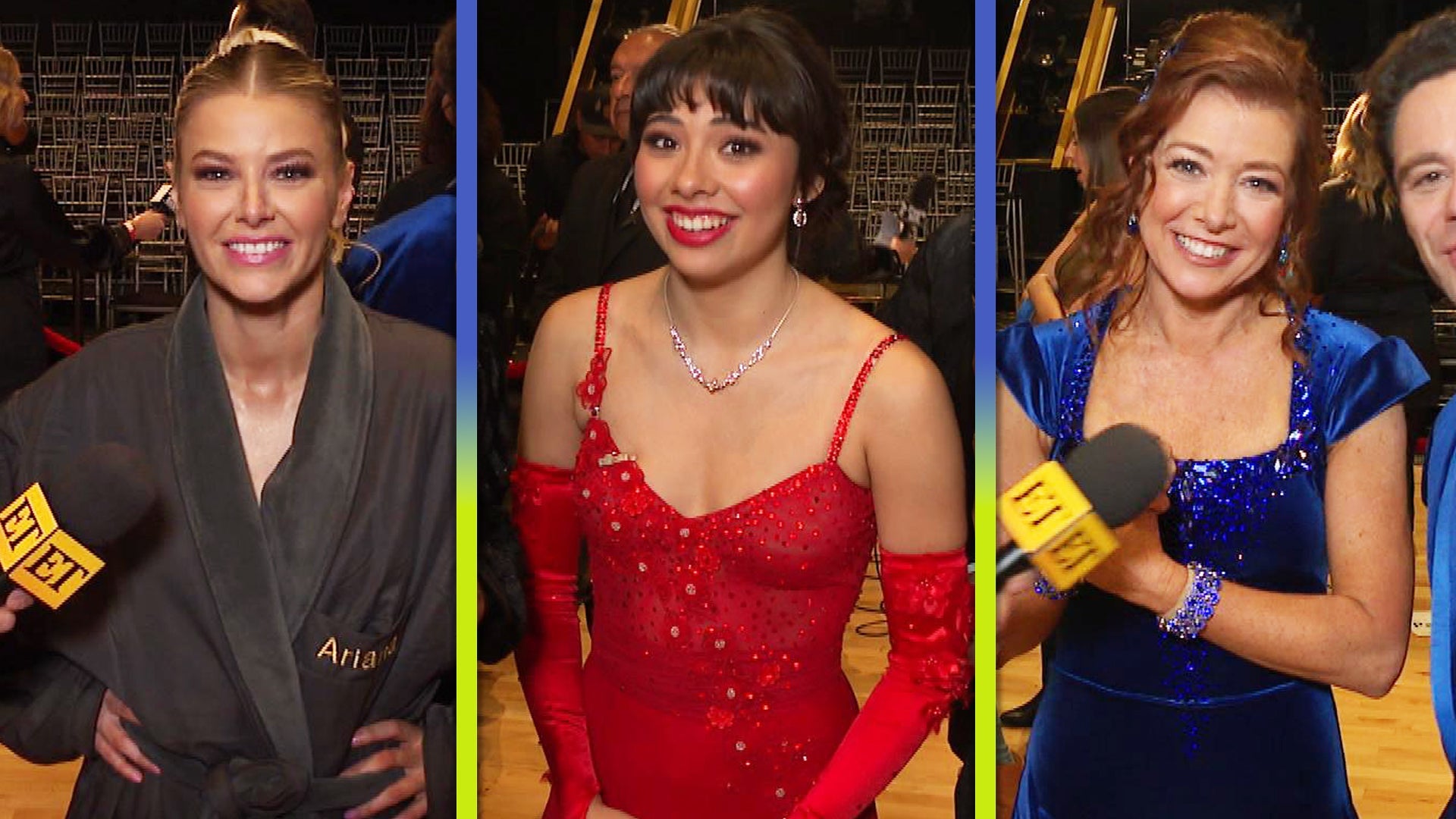 'DWTS' Contestants Shocked By Unexpected Semi-Finals Twist (Excl…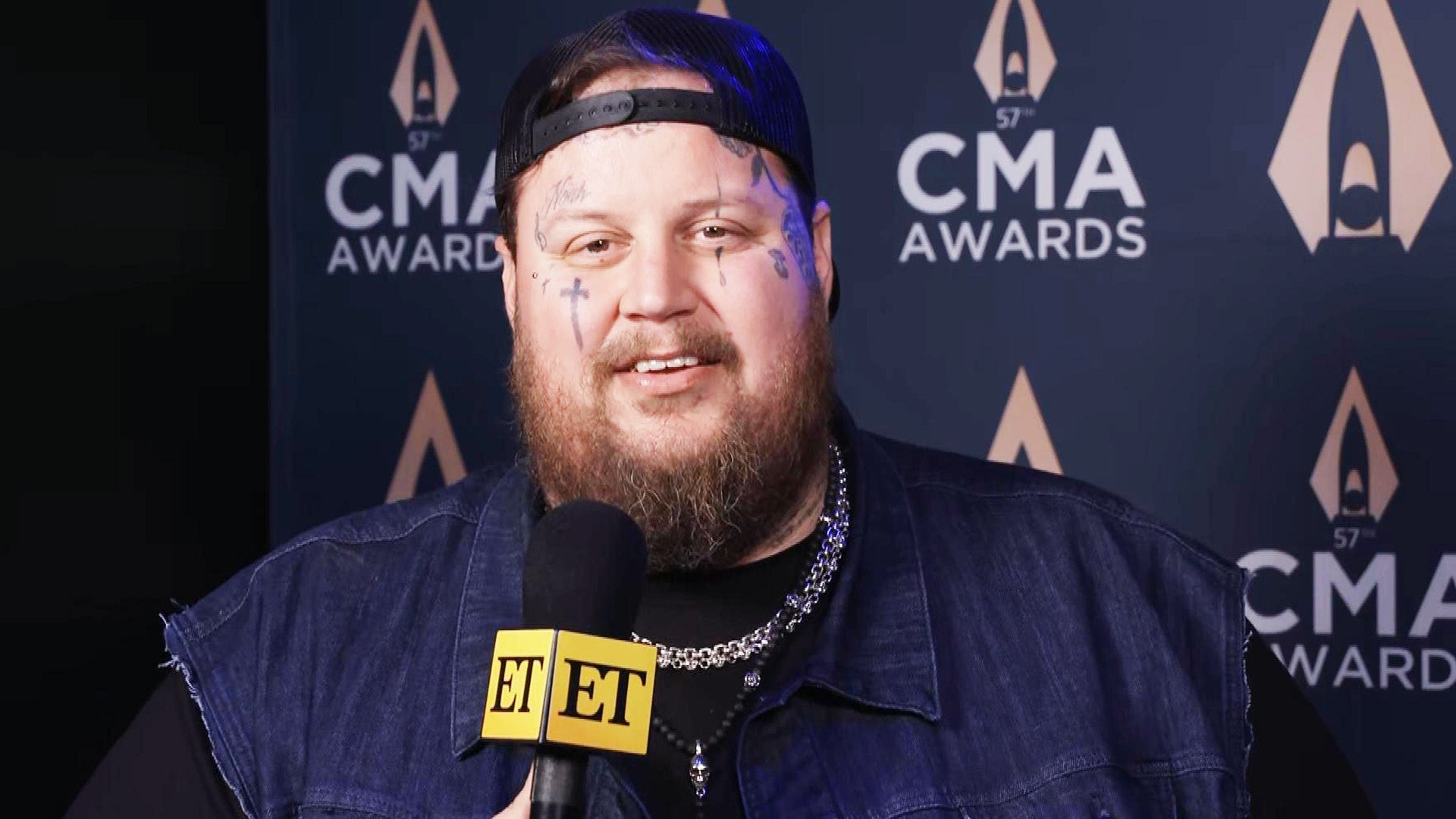 2023 CMA Awards: Jelly Roll Reacts to His Nominations and Dishes…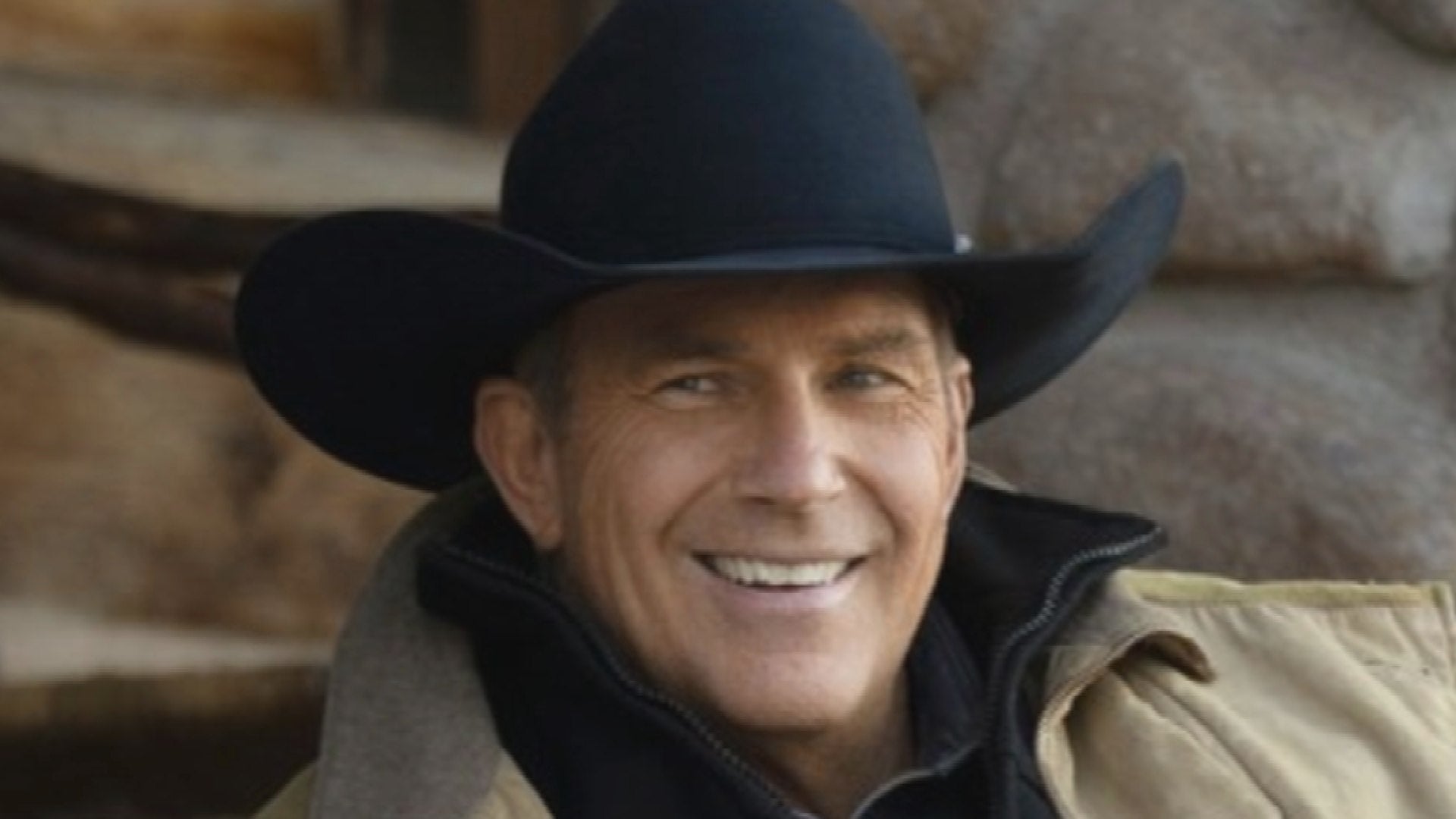 'Yellowstone': Watch John Dutton's Best Quotes, From Words of Wi…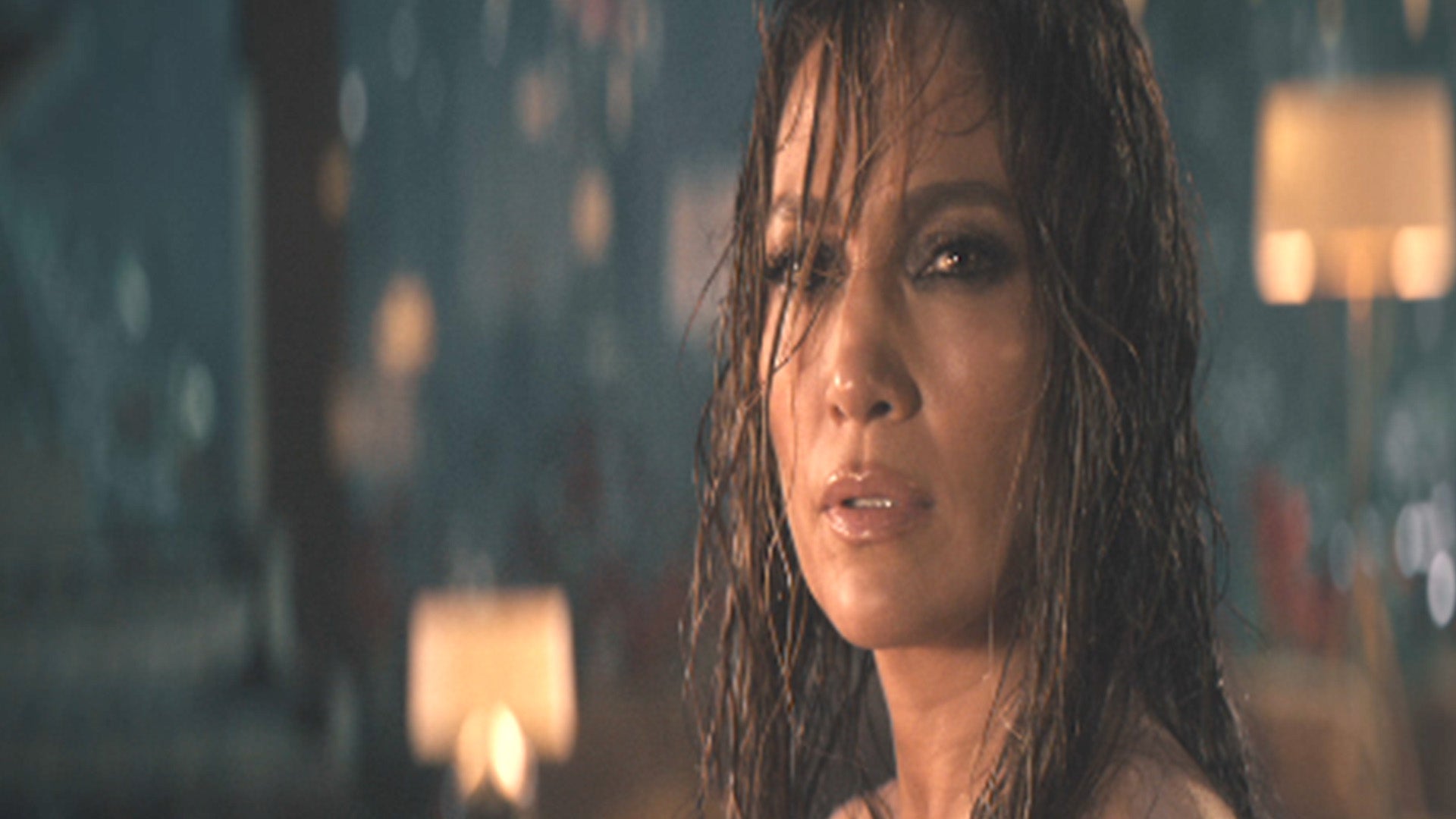 Jennifer Lopez Shares Personal Note From Ben Affleck in Teaser f…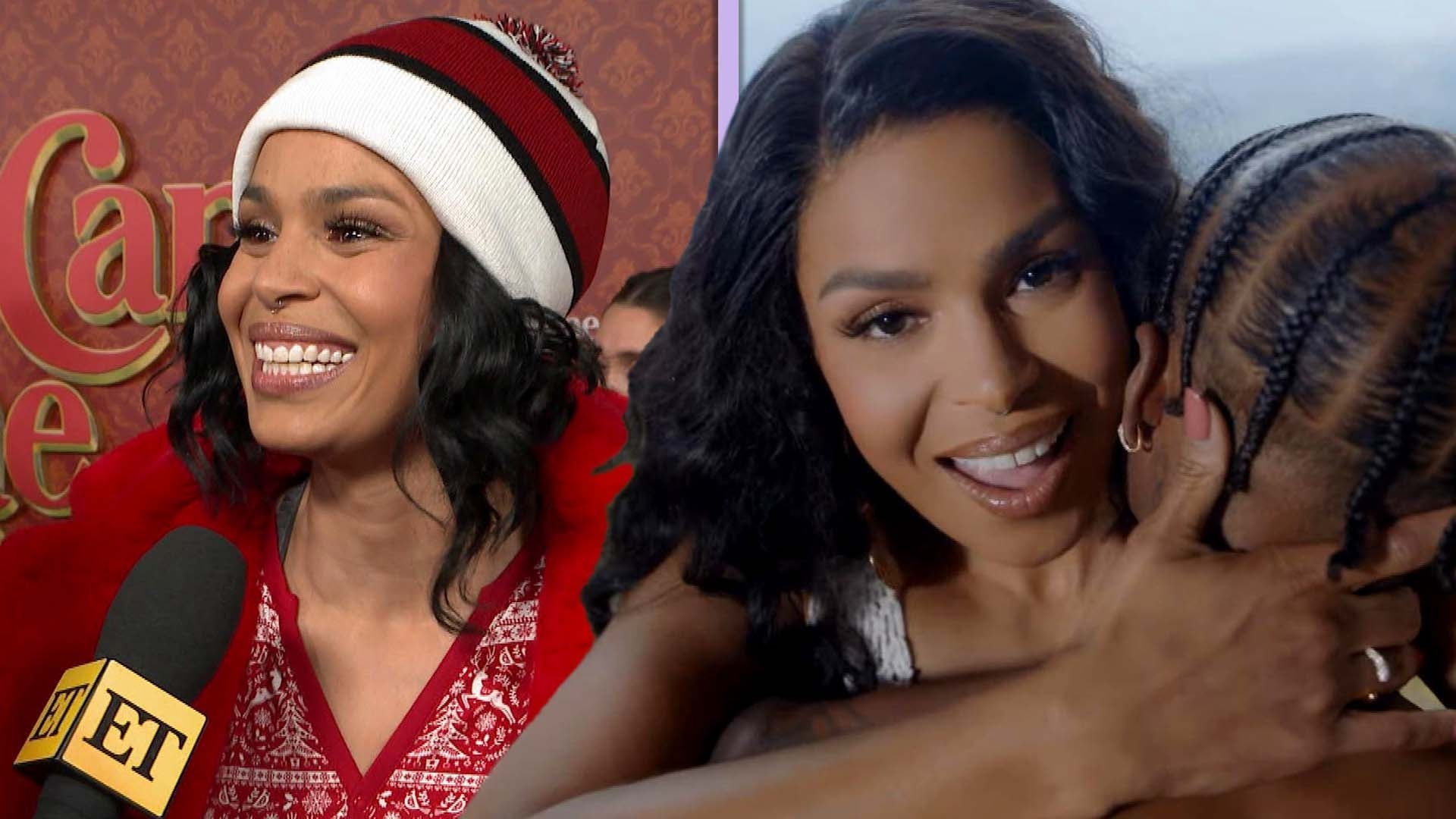 Jordin Sparks Reacts to Steamy Music Video With Hubby Dana Isaia…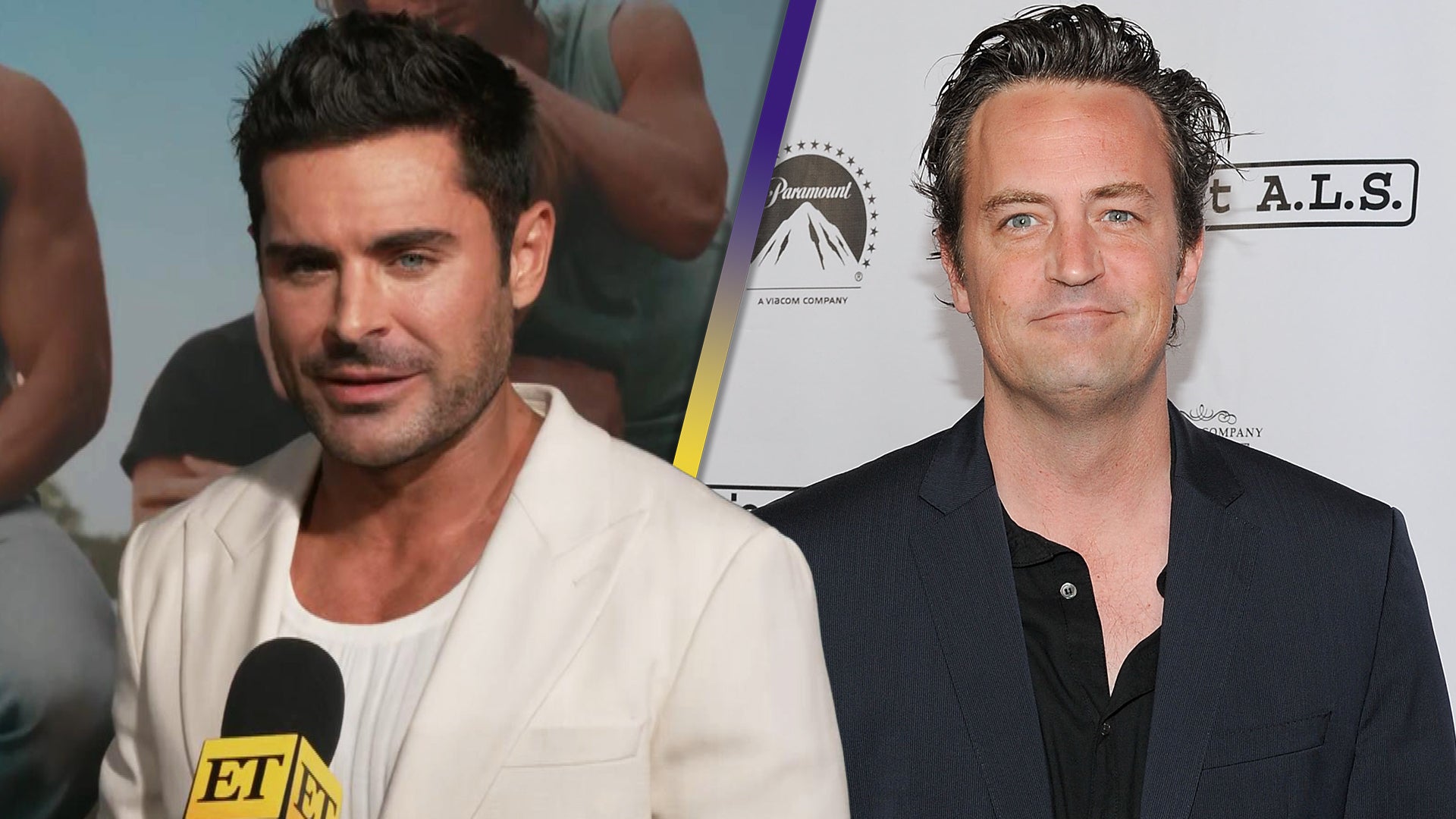 Zac Efron Responds to Matthew Perry Choosing Him for a Future Bi…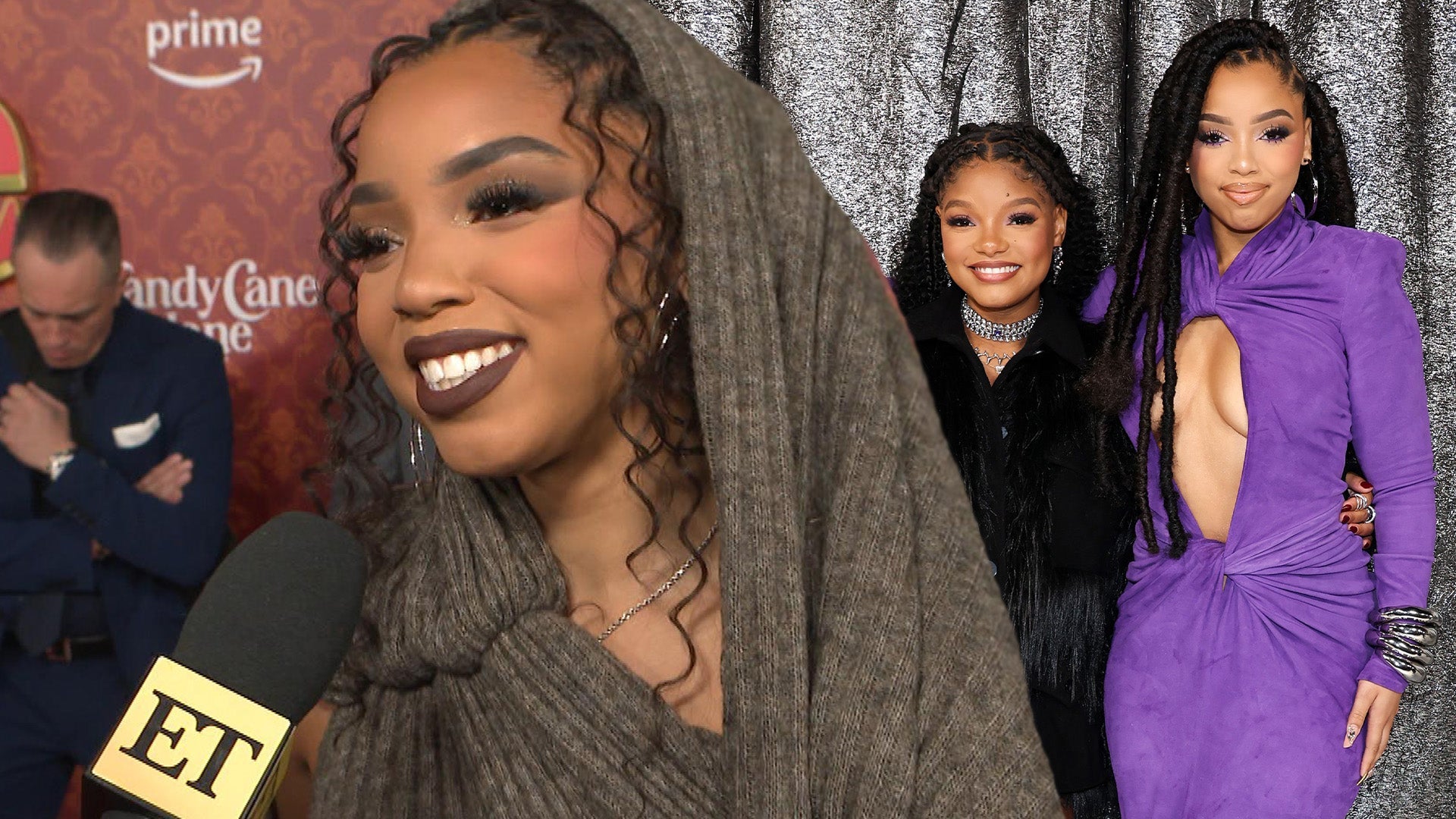 Chlöe Bailey on Holiday Plans with Sister Halle and New Music (E…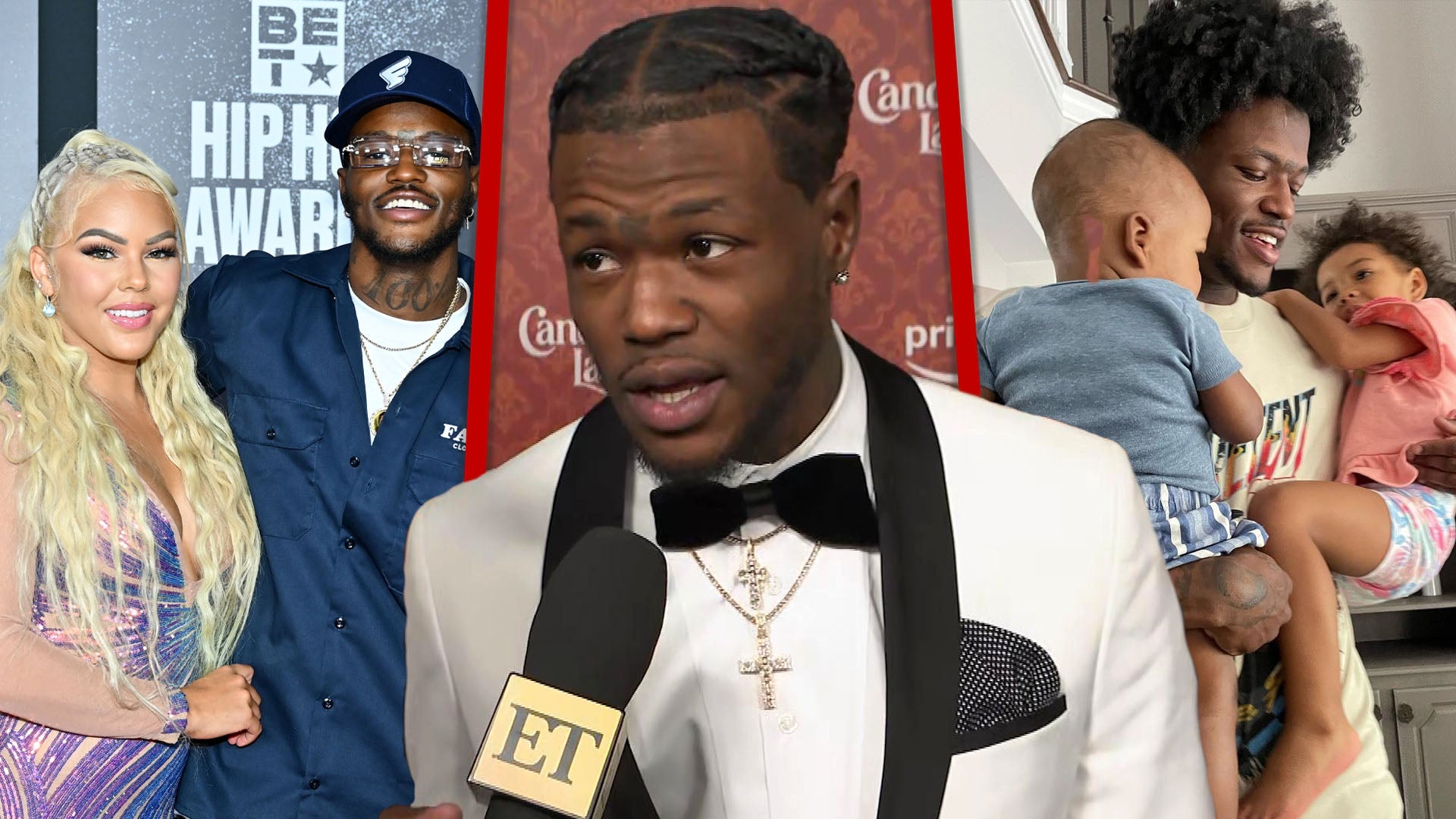 How DC Young Fly's 'Staying Positive' After Ms. Jacky Oh!'s Deat…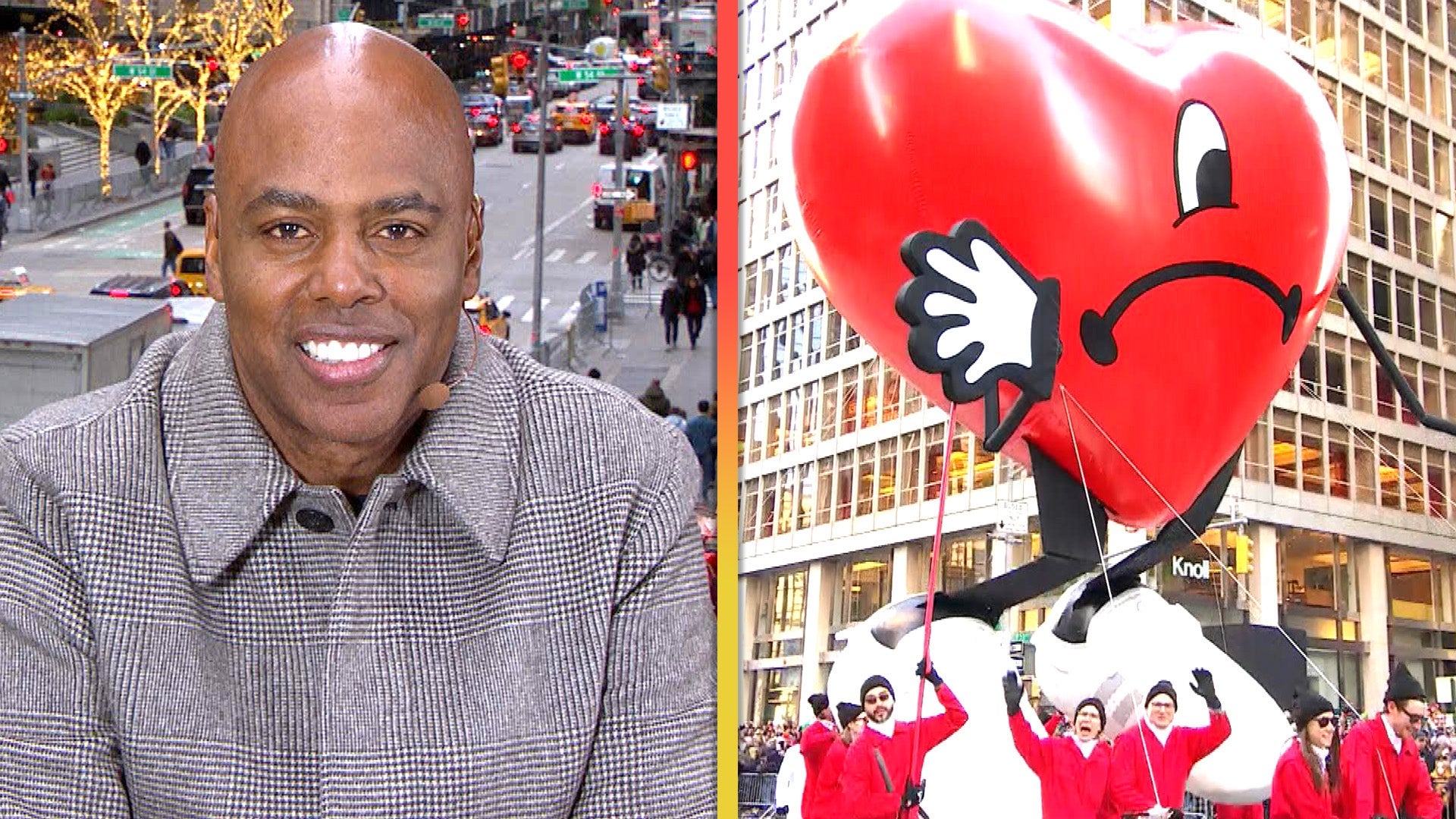 CBS' Thanksgiving Day Parade: What to Expect
Kevin Federline is "kind of done" talking about being married to Britney Spears.
The 38-year-old DJ, who tied the knot with the pop star in 2004 and divorced three years later, sat down with VLAD TV to promote -- being a DJ? Maybe? When the topic turned to Spears, he rebuffed, claiming that "revisiting it all the time" wasn't doing "anybody any good." He then proceeded to revisit it all.
"Obviously, things didn't work out the way that they were supposed to," Federline said. "But everything's OK, you know, like, life happens."

WATCH: Britney Spears Strips Down With a Slew of Shirtless Men for a Sexy Shoot
Federline, who said he met the "Work B*tch" singer through mutual friends at a club and immediately hit it off, opened up about living under the scrutiny of the media and paparazzi while dating Spears.
"That was a whole different lifestyle than I ever imagined," he recalled. "I mean, just getting around from place to place and having 20 people follow you all day long -- your whole life kind of being told through somebody else's eyes. Everybody wants to put their own spin on it."
"We like, were caught right in the midst of that whole thing," Federline added. "It was so crazy. I look back at it and it's like, at times it was so overwhelming."
The couple gave birth to their second son, Jayden, in September 2006 and just two months later, Spears filed for divorce.
"That time of my life, there's so many different, like, pieces missing because of everything that was going on," Federline vaguely explained when asked if he saw the split coming. "That was at the, like, height of everything and you're thrown into this thing and you're thrown into that thing and the in-between stuff. I know it happened. I know why it happened. That's pretty much all that I'm going to say."

WATCH: Britney Spears Adorably Does the Dab With Sons Sean and Jayden
The father of six -- in addition to his two kids with Spears, he has two with ex Shar Jackson and two with his wife, Victoria Prince -- also spoke about Spears losing custody of Sean and Jayden in 2008.
"All I was trying to do was get 50/50 custody. You know, events that unfolded over time, if you want to Google them and go back and look at them, then you'll see why it turned out the way that it did," he said. "But now, none of that matters. Everything is cool. Both of us have moved on, our kids are doing great."
At the time, it was reported that Federline received $20,000 per month in child support, which the former backup dancer confirmed, but said it's "definitely not anything to brag about."
"It's not something that I asked for either," he said. "It's all about the kids. That's what it's for...They're supposed to be able to live a life that they're accustomed to. If the shoe was on the other foot, I'd be in those shoes. Smiling and being full-willing."
In other Britney Spears news, Modern Family star Ed O'Neill recently revealed that he met the pop star at the airport and had no idea who she was. Hear his hilarious side of the story in the video below.