News
Christina Grimmie Laid to Rest in New Jersey Ahead of Memorial Service
By
Christina Grimmie Laid to Rest in New Jersey, Fans Gather for Pu…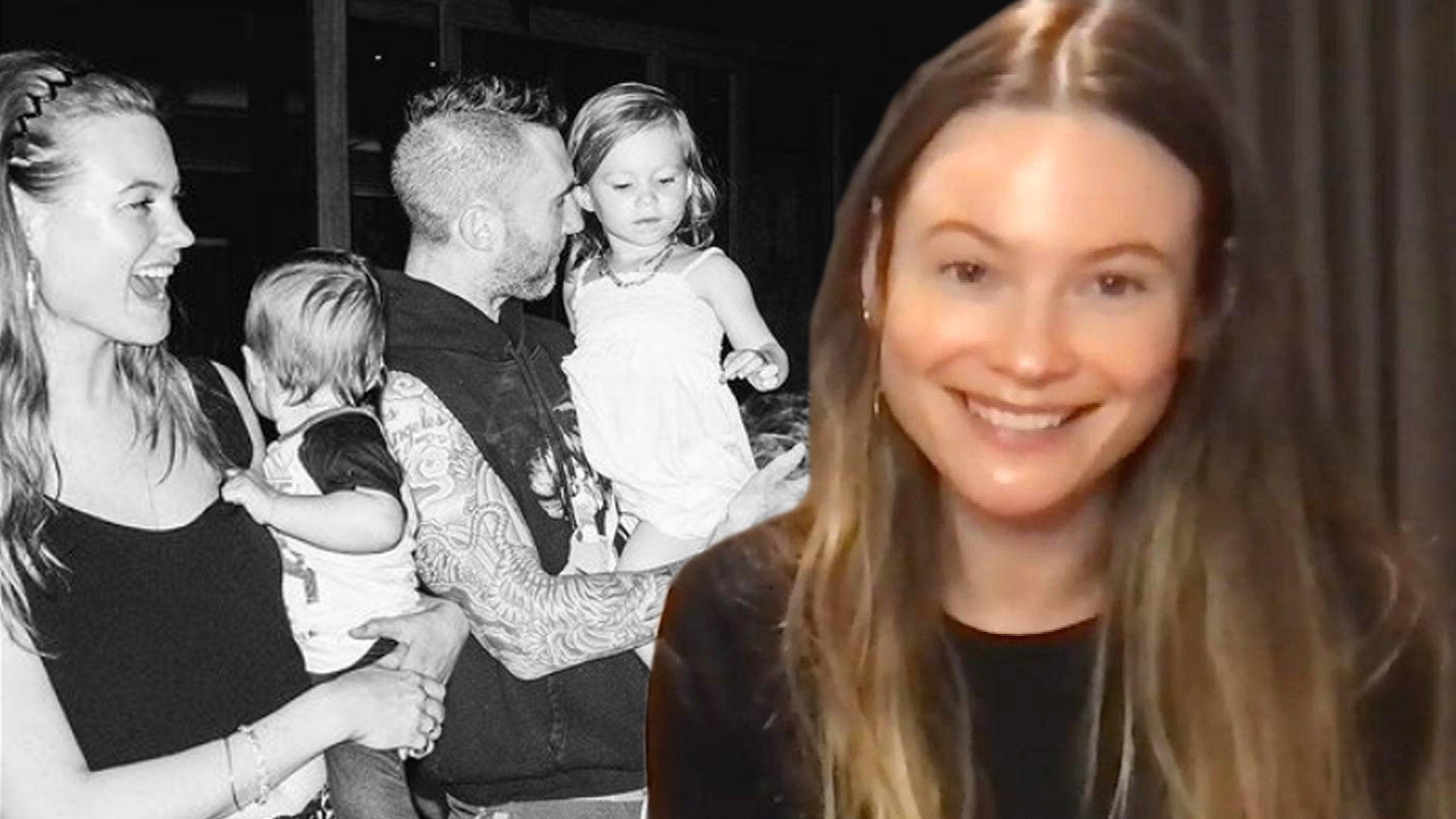 Behati Prinsloo Gushes Over Adam Levine, Their Daughters and Wan…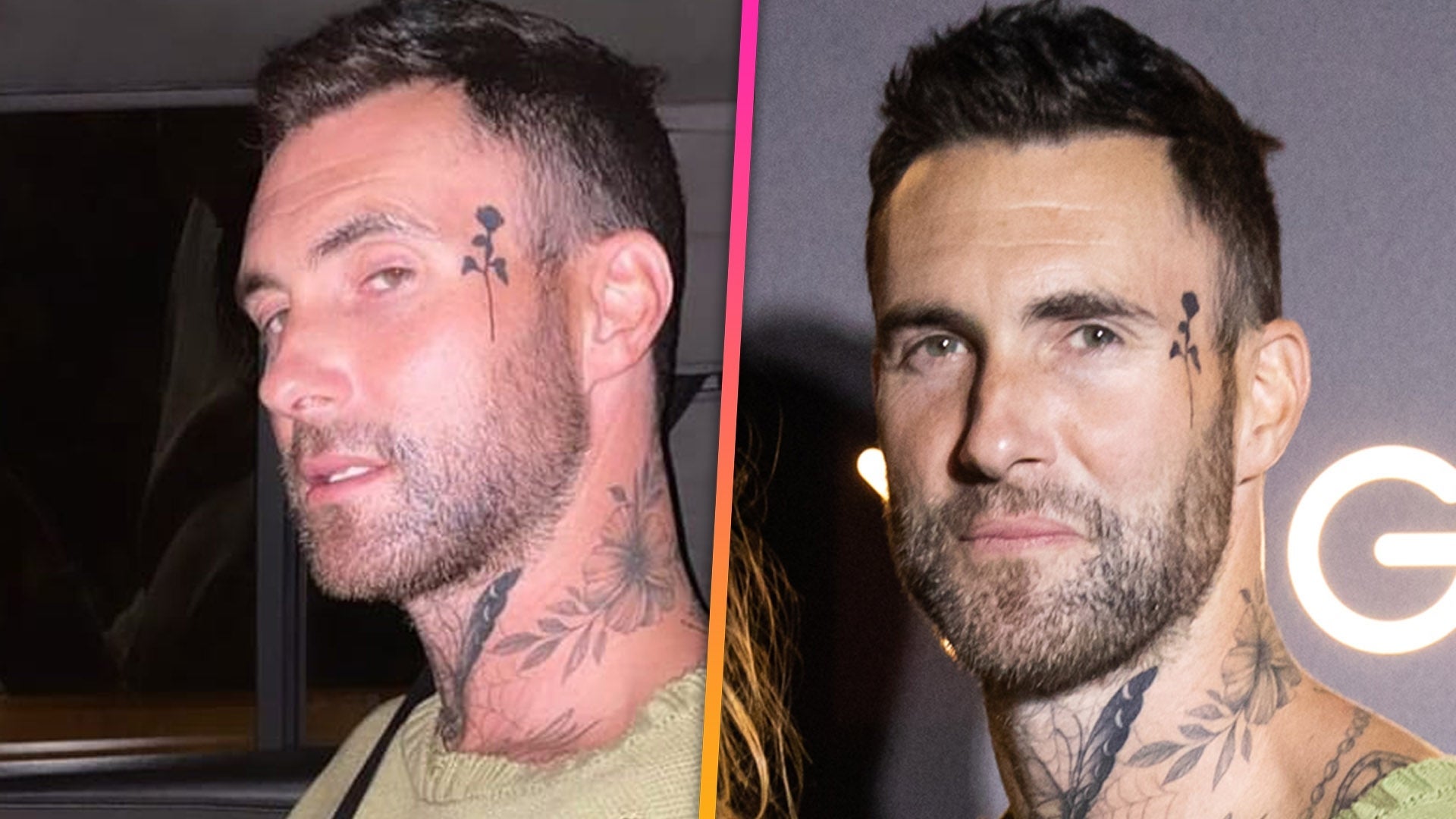 Adam Levine Debuts New Face Tattoo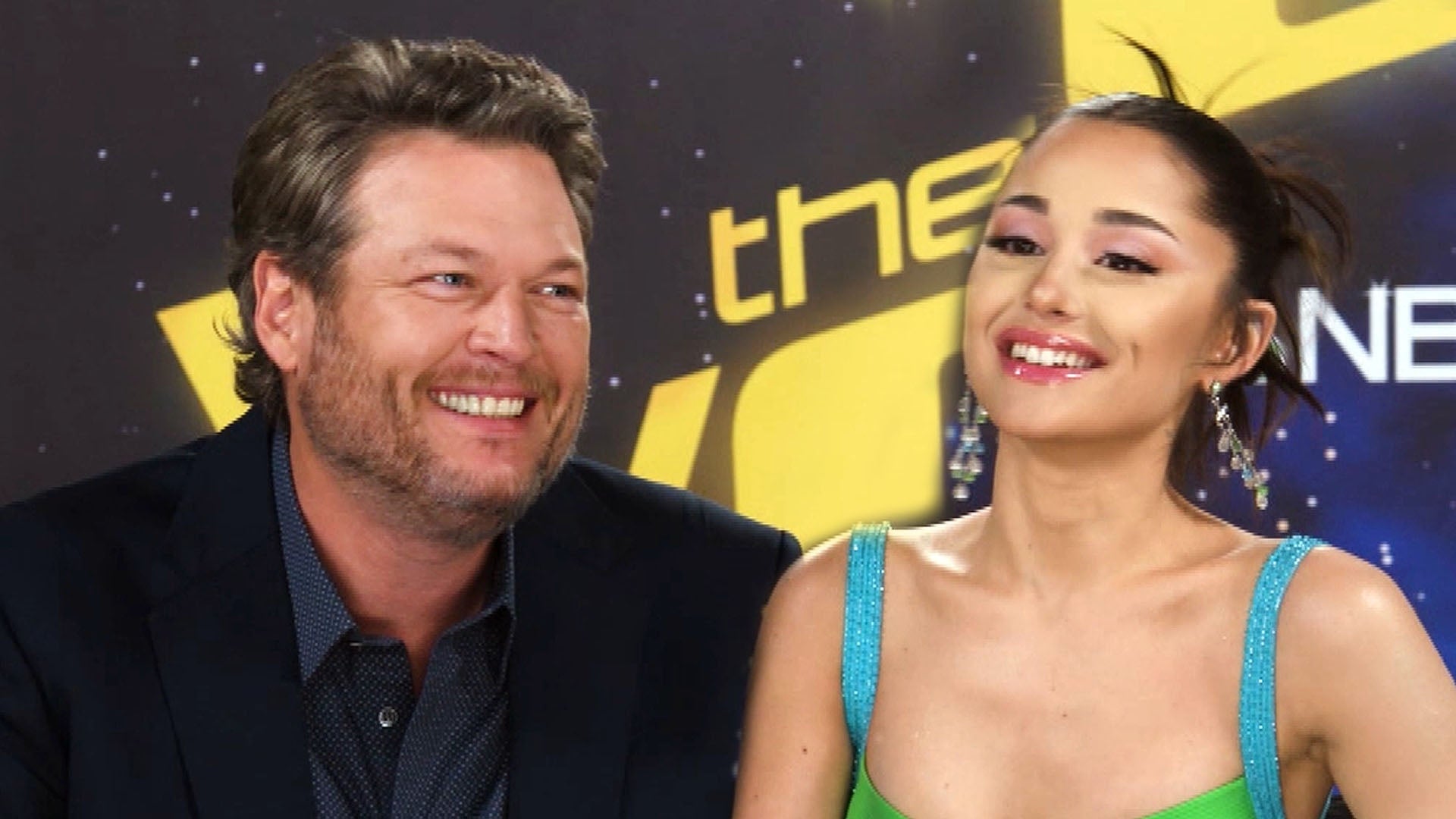 'The Voice': Blake Shelton Teases Ariana Grande About Getting Em…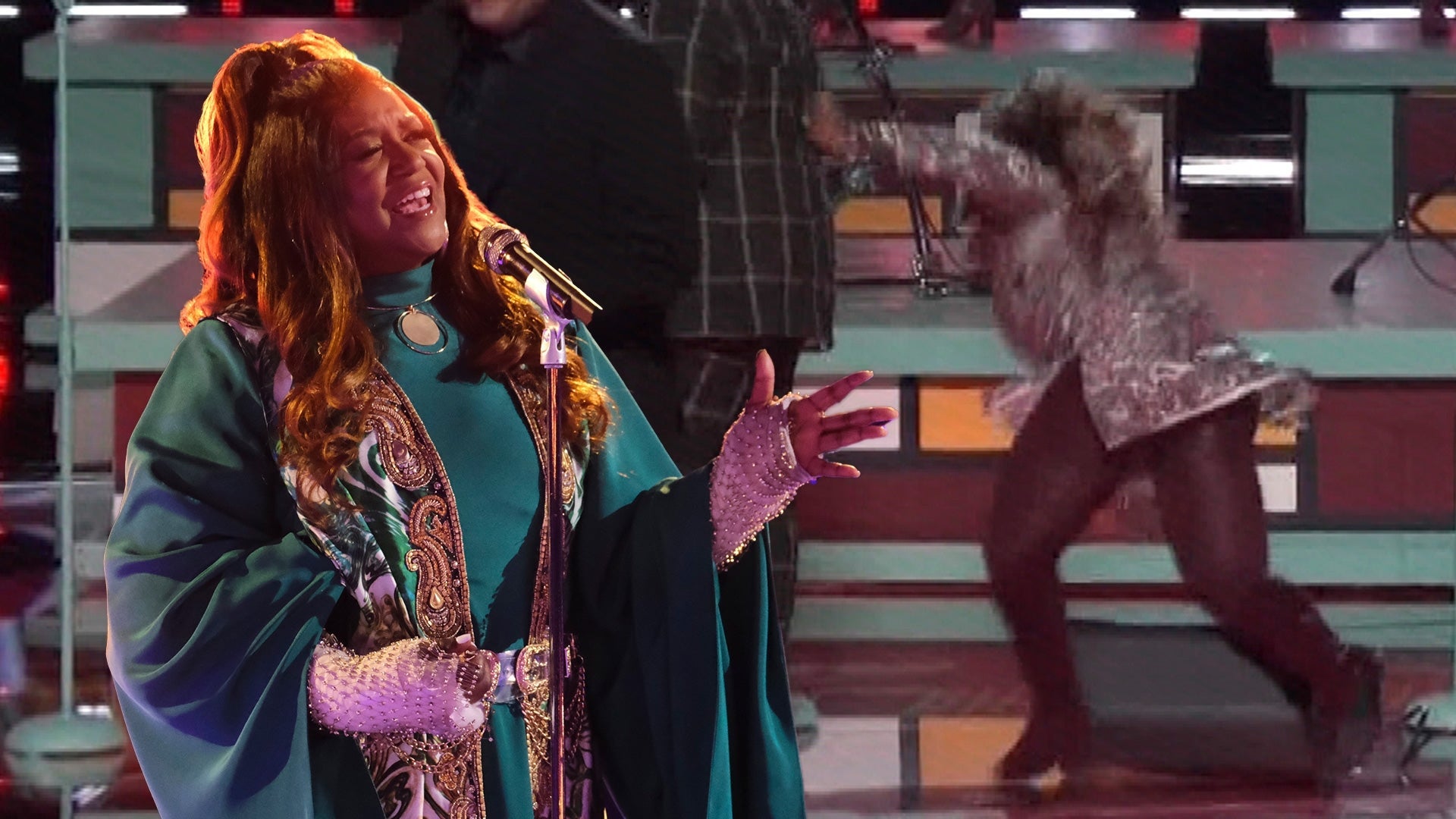 'The Voice's' Wendy Moten Performs With a Broken Elbow and Fract…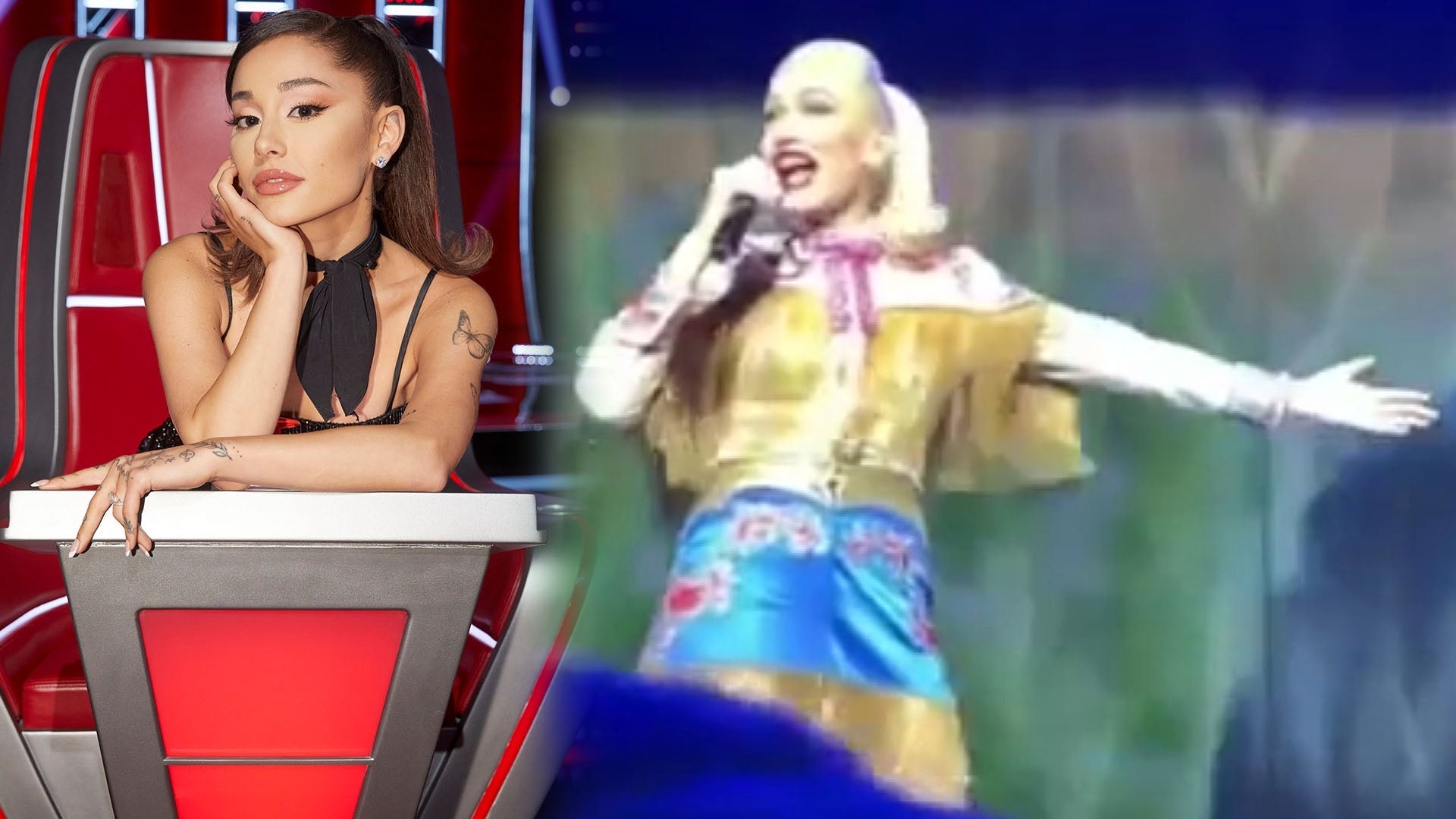 Ariana Grande Surprises Gwen Stefani During Final Las Vegas Resi…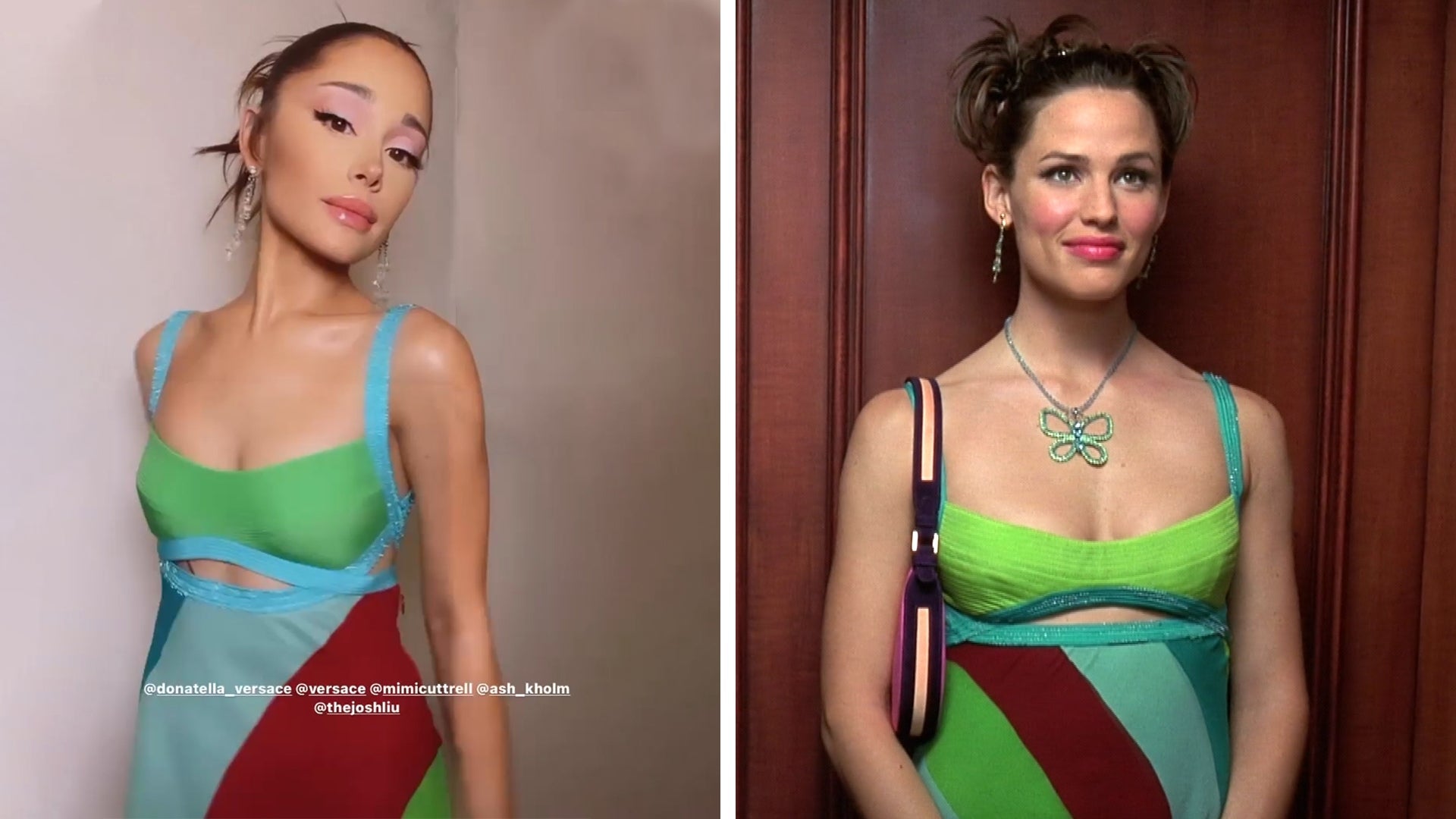 'The Voice': Ariana Grande Wears Jennifer Garner's '13 Going on …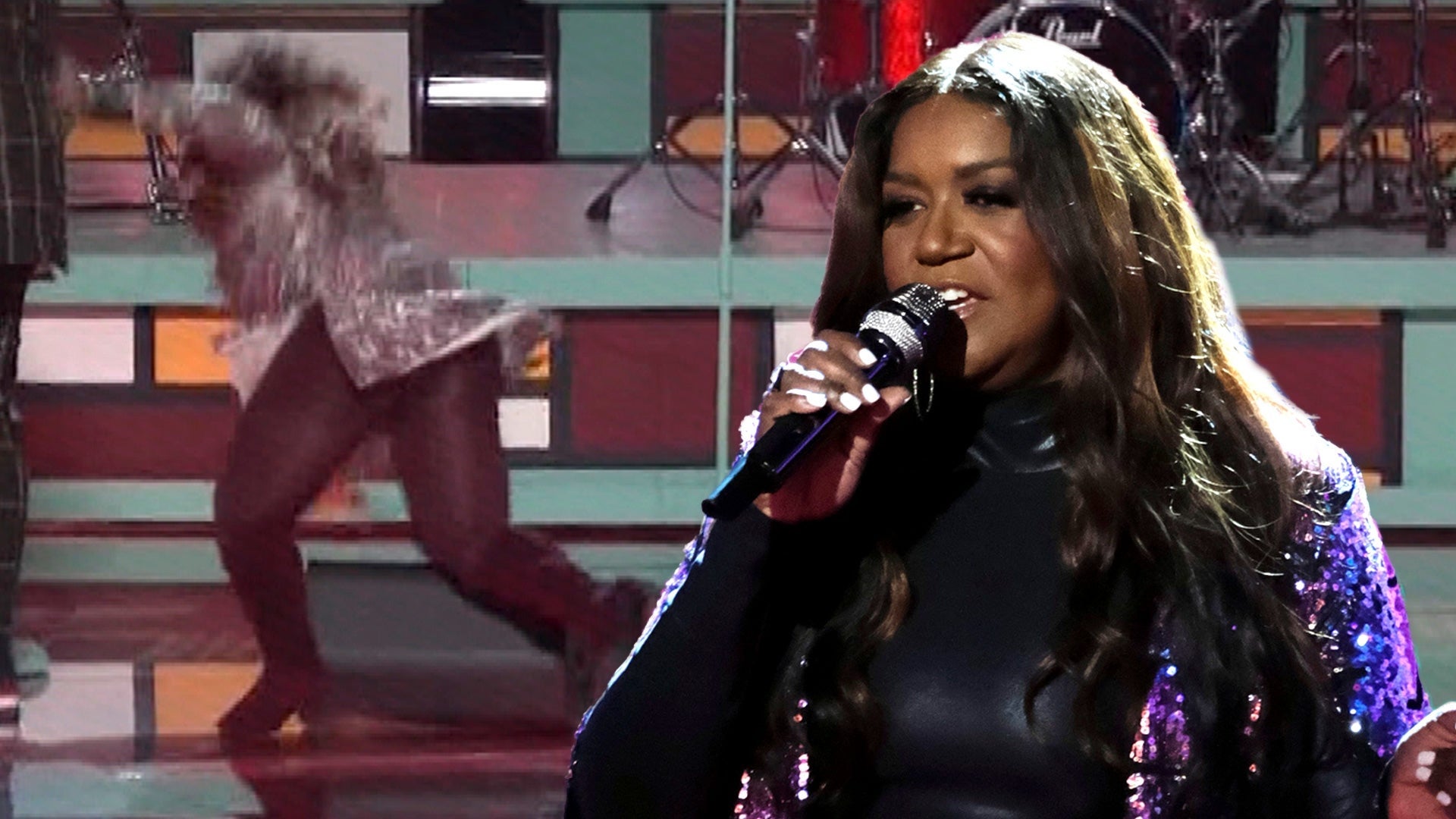 'The Voice's' Wendy Moten Assures Fans She's OK After Falling on…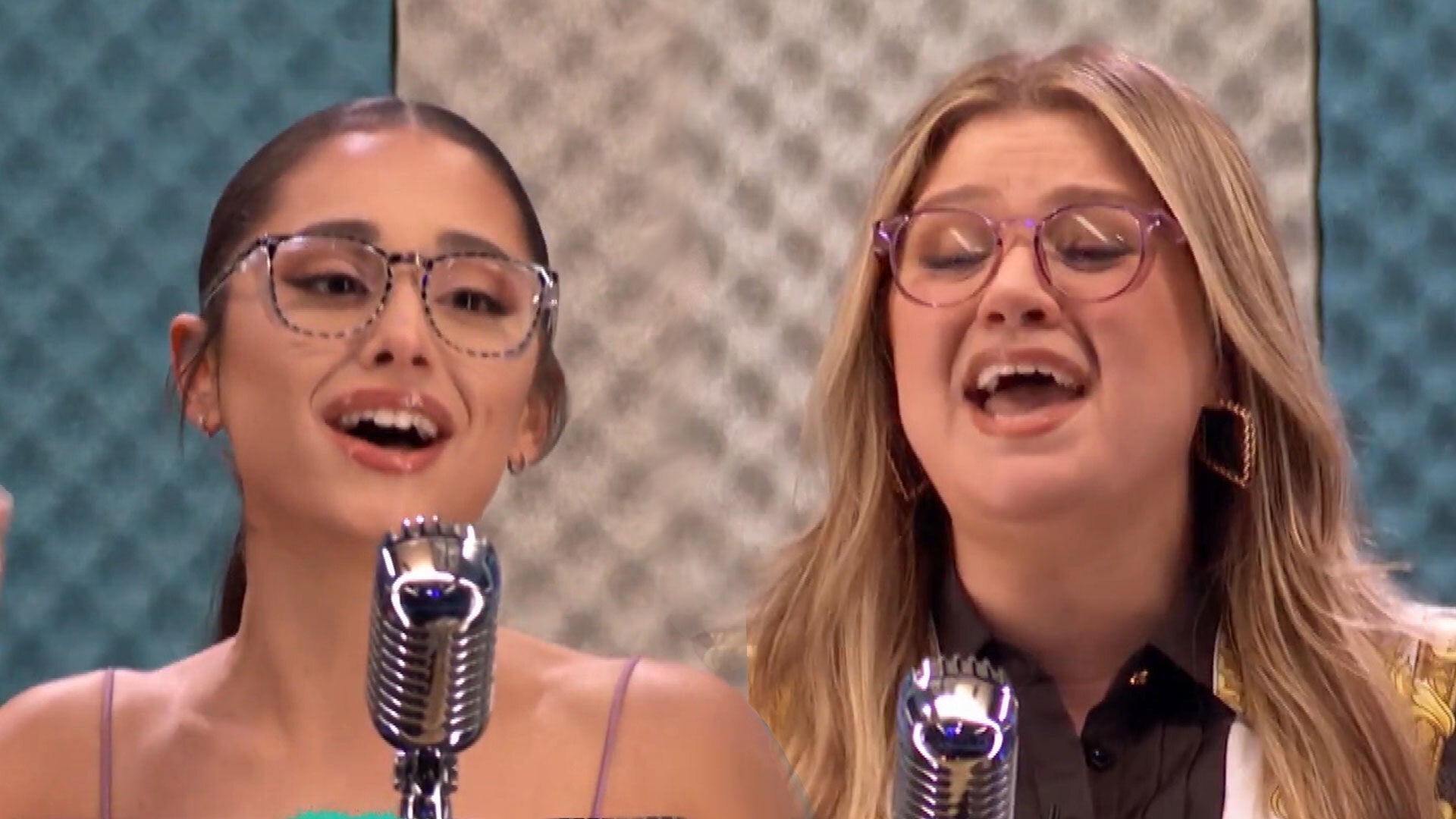 Watch Ariana Grande and Kelly Clarkson Sing Each Other's Songs!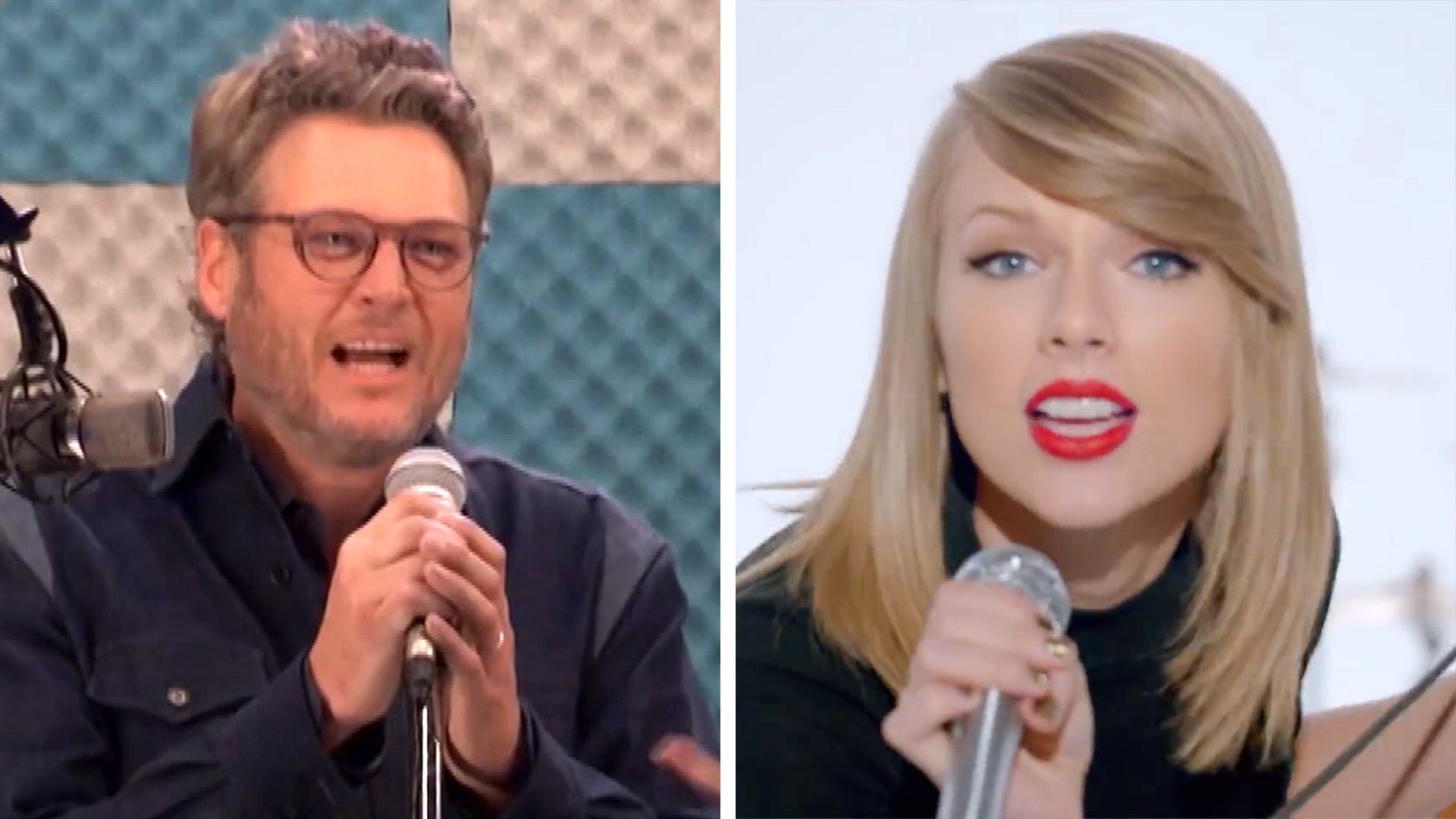 Watch Blake Shelton Hilariously Butcher Cover of Taylor Swift's …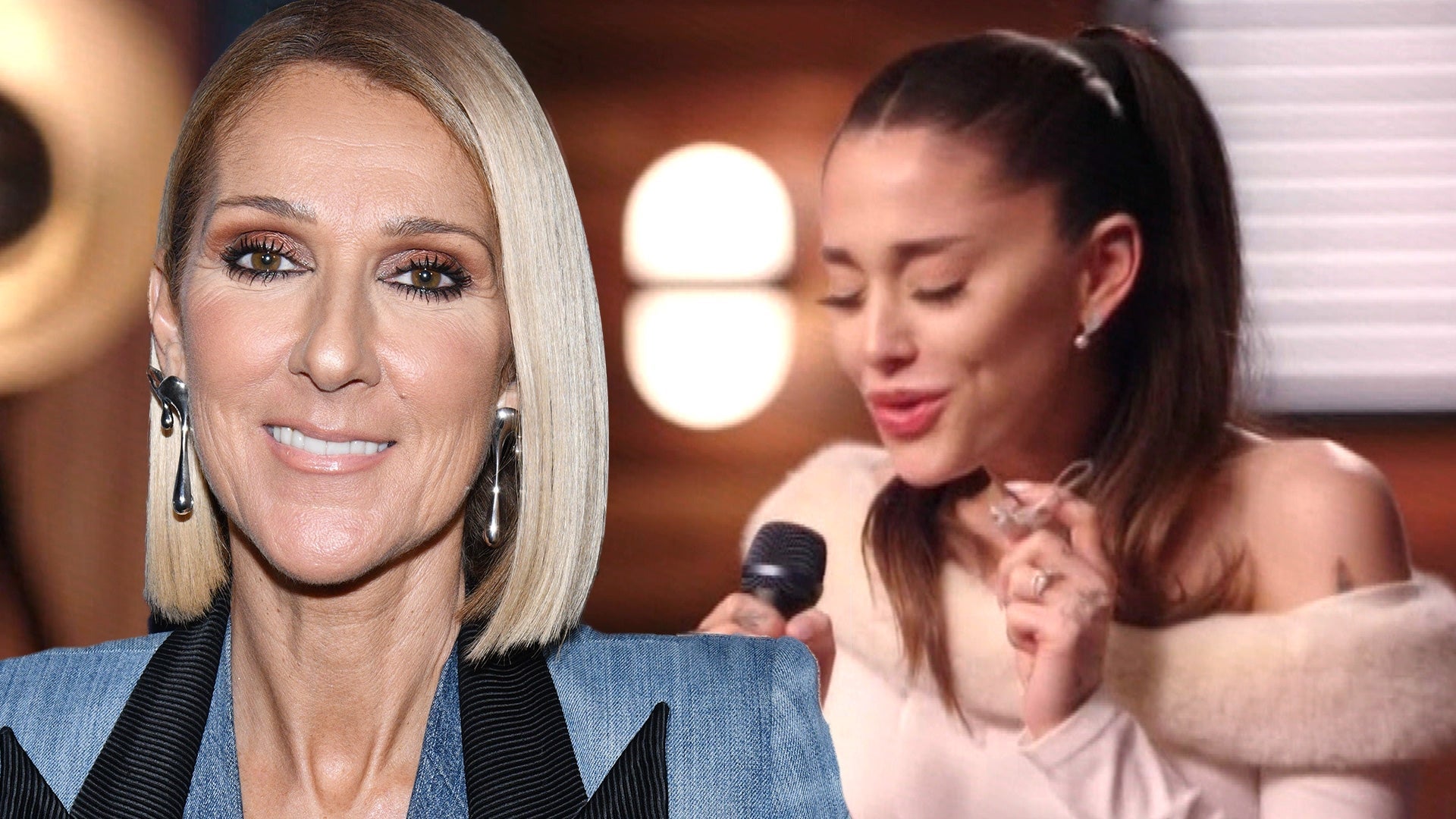 Ariana Grande Can't Stop Impersonating Celine Dion on 'The Voice'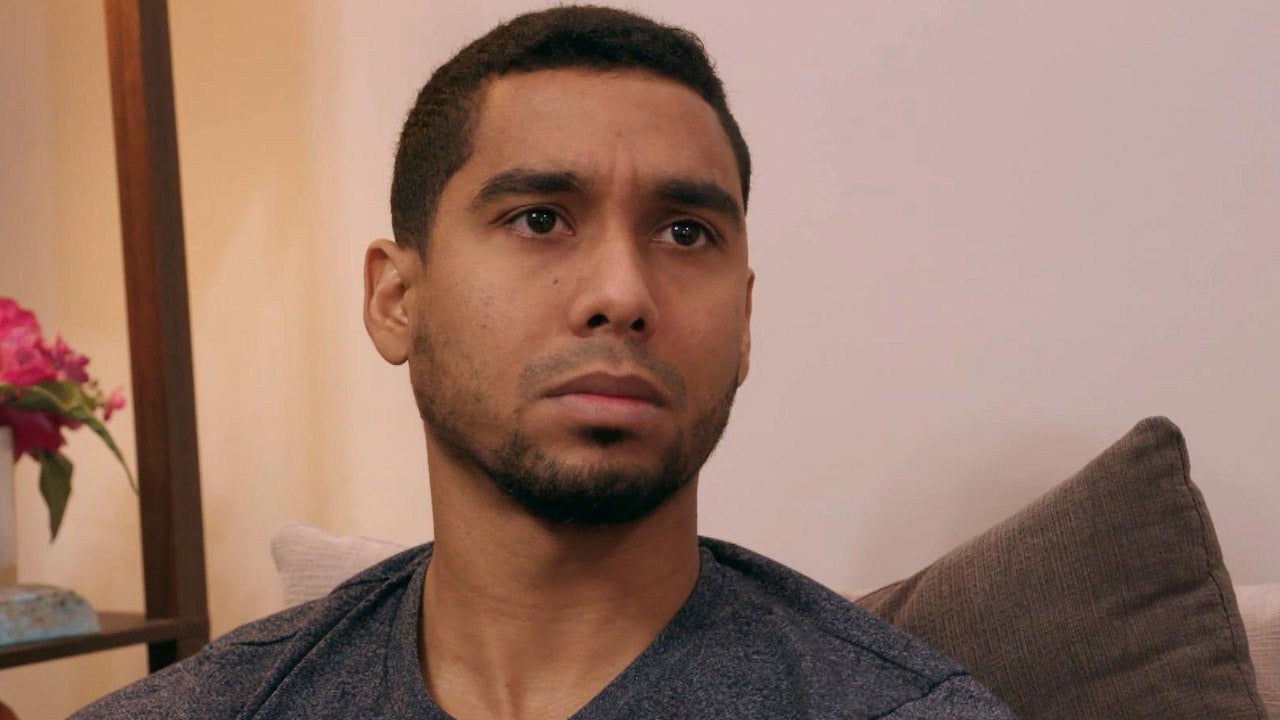 'The Family Chantel': Pedro Has Difficulty Talking to His Family…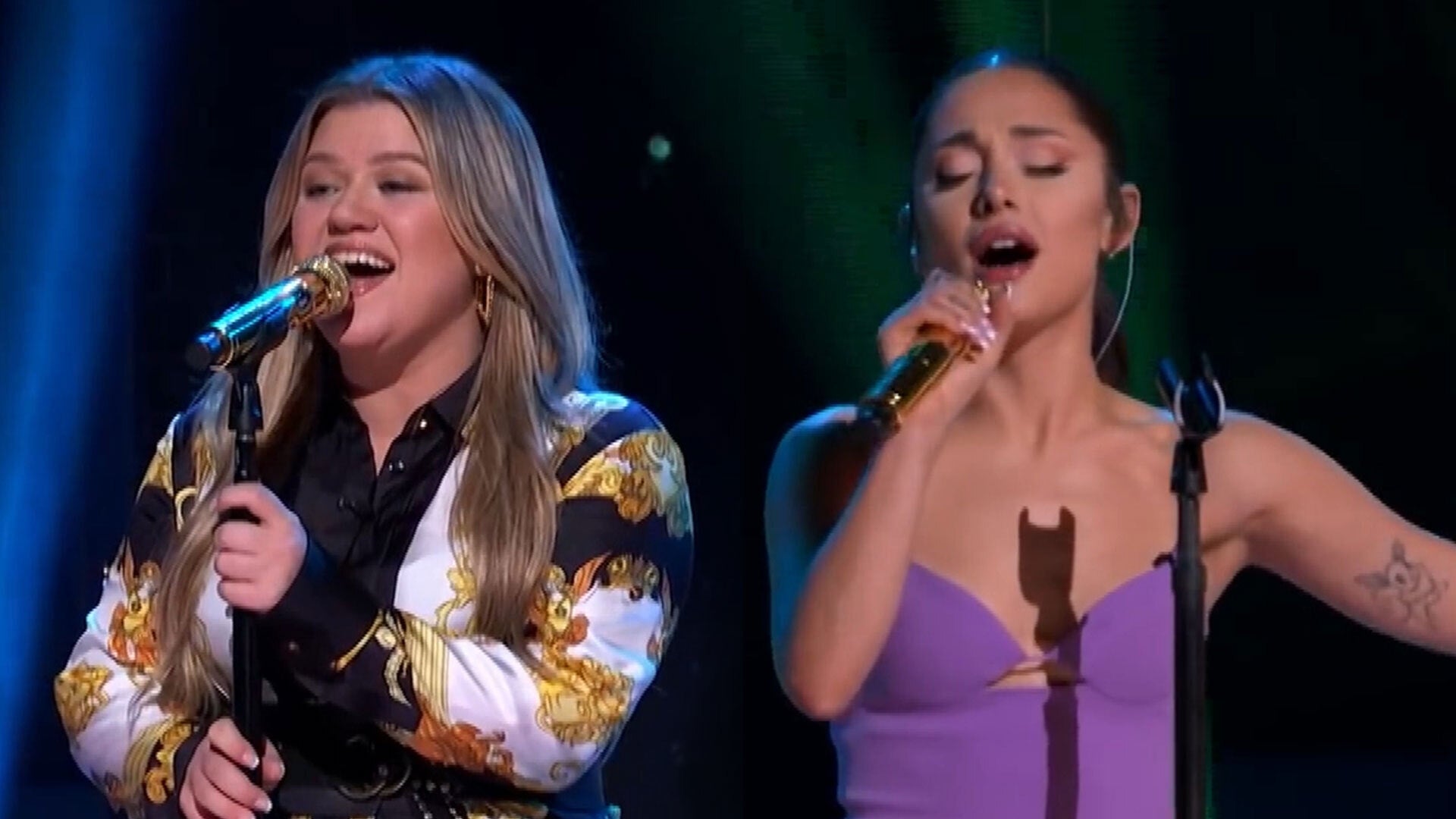 Ariana Grande and Kelly Clarkson Cover Britney Spears, Celine Di…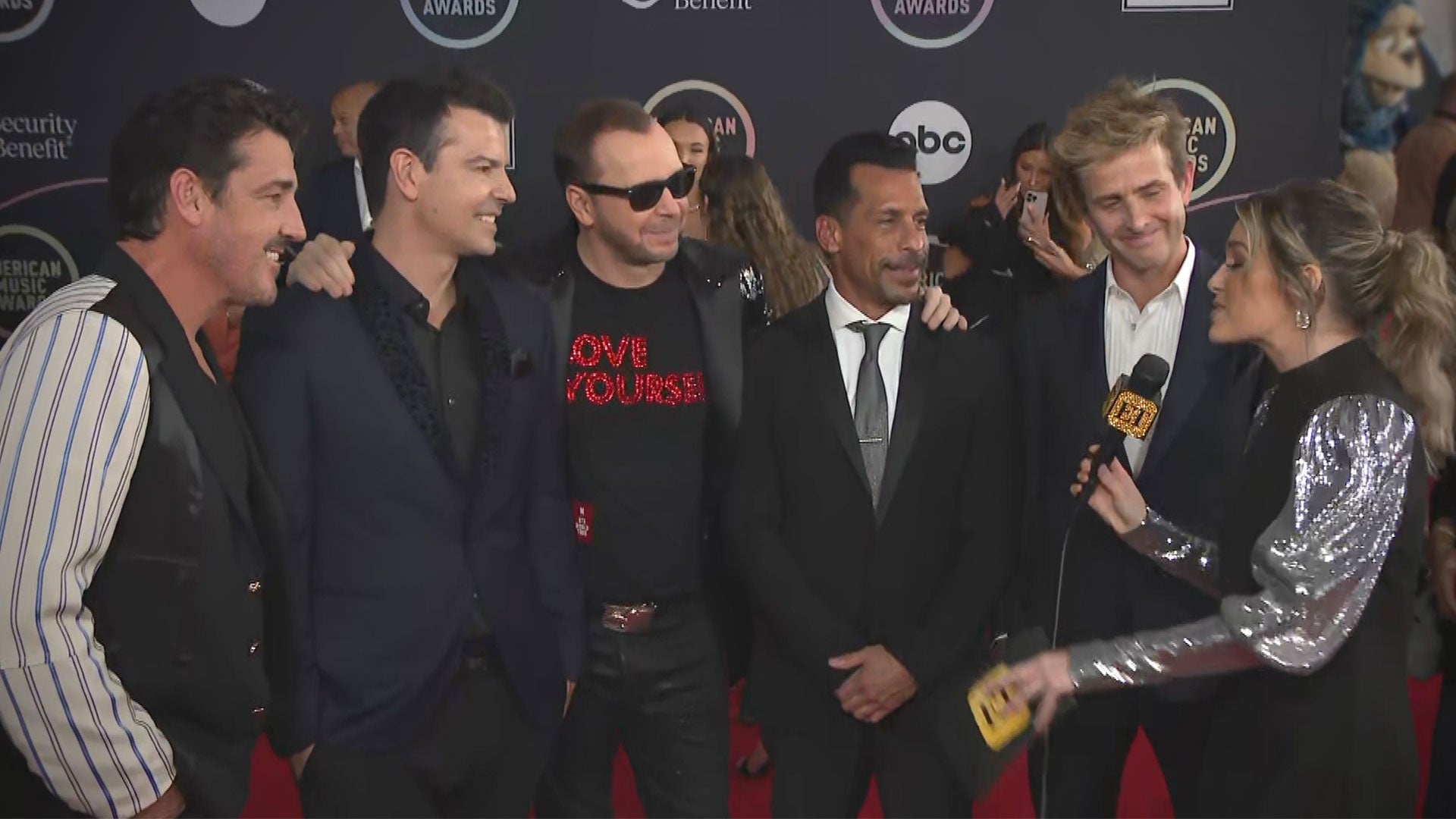 AMAs: New Kids on the Block on Their 'Brotherhood' With New Edit…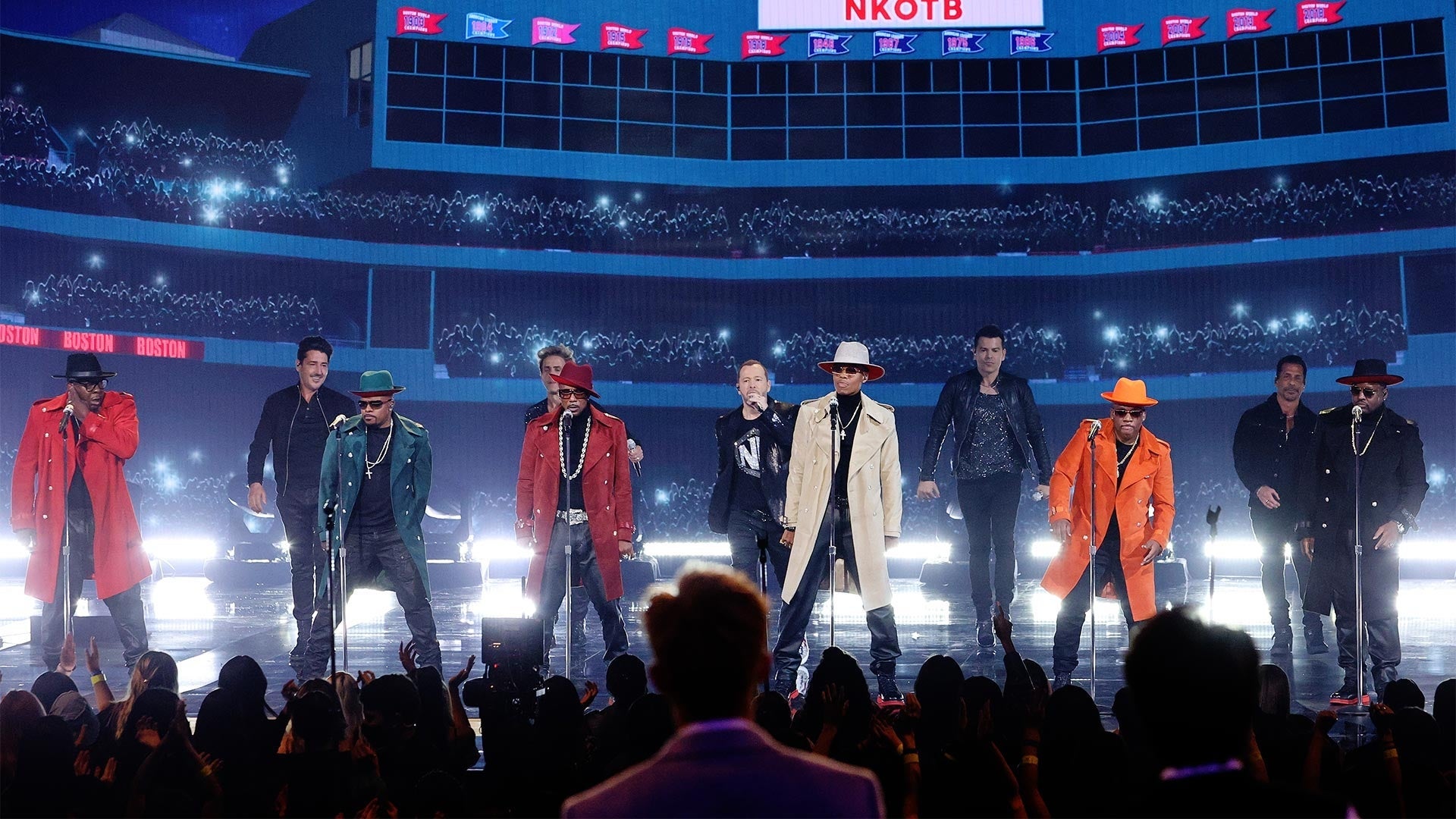 AMAs: Watch New Kids on the Block and New Edition's History-Maki…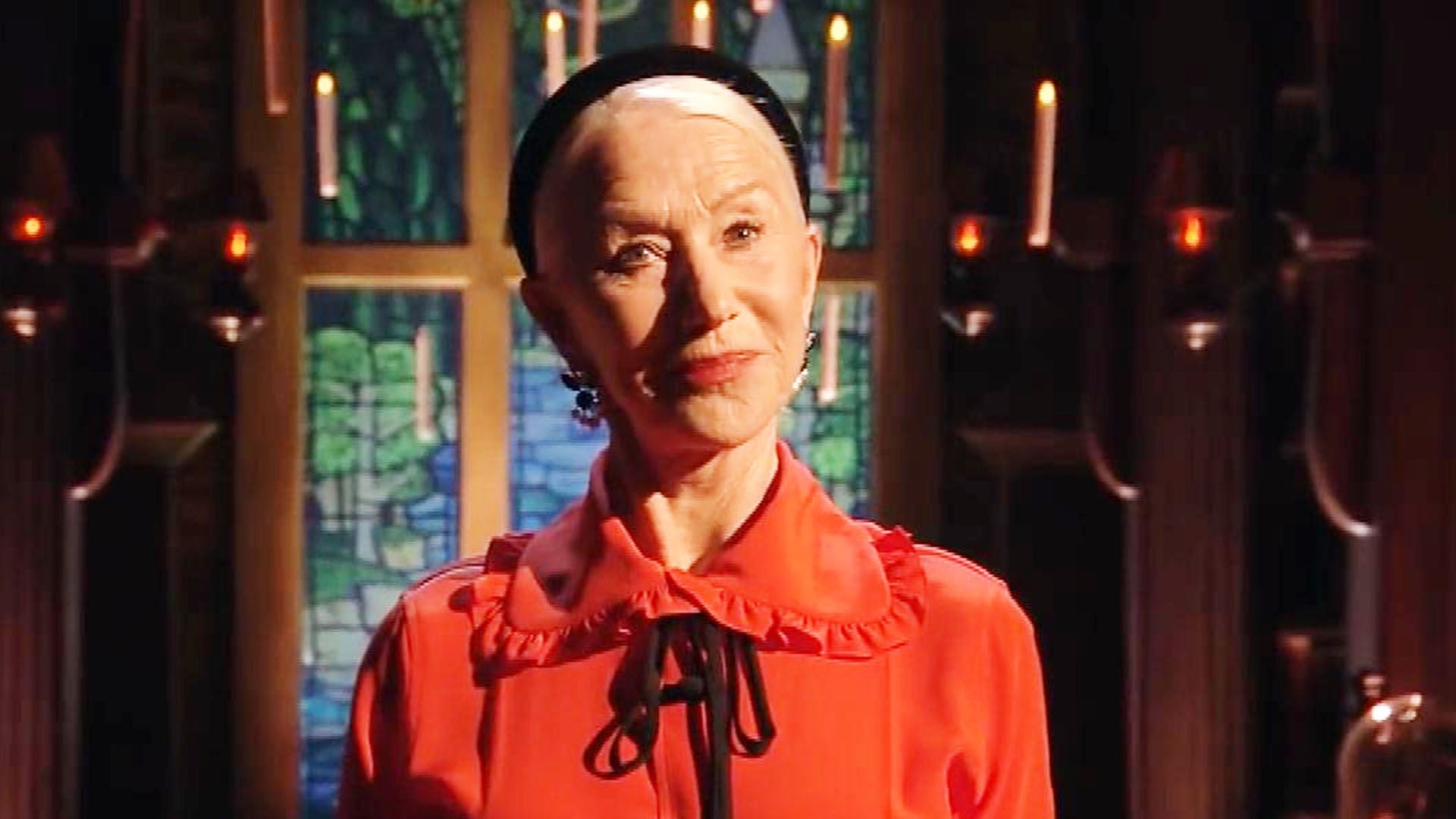 Helen Mirren on Why She Decided to Join Harry Potter Universe in…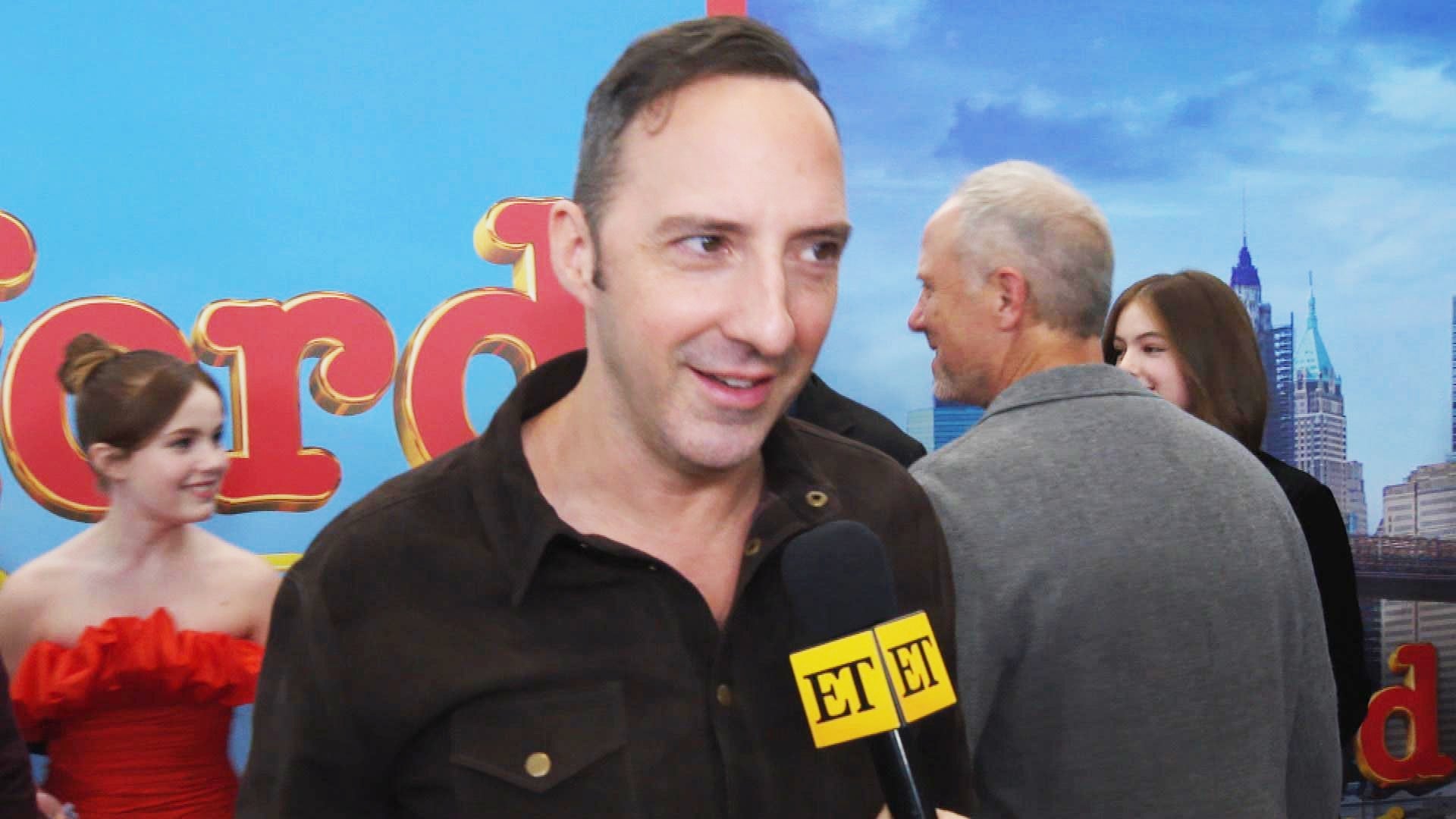 Tony Hale on 'Hocus Pocus 2' and Bringing 'Clifford' to the Big …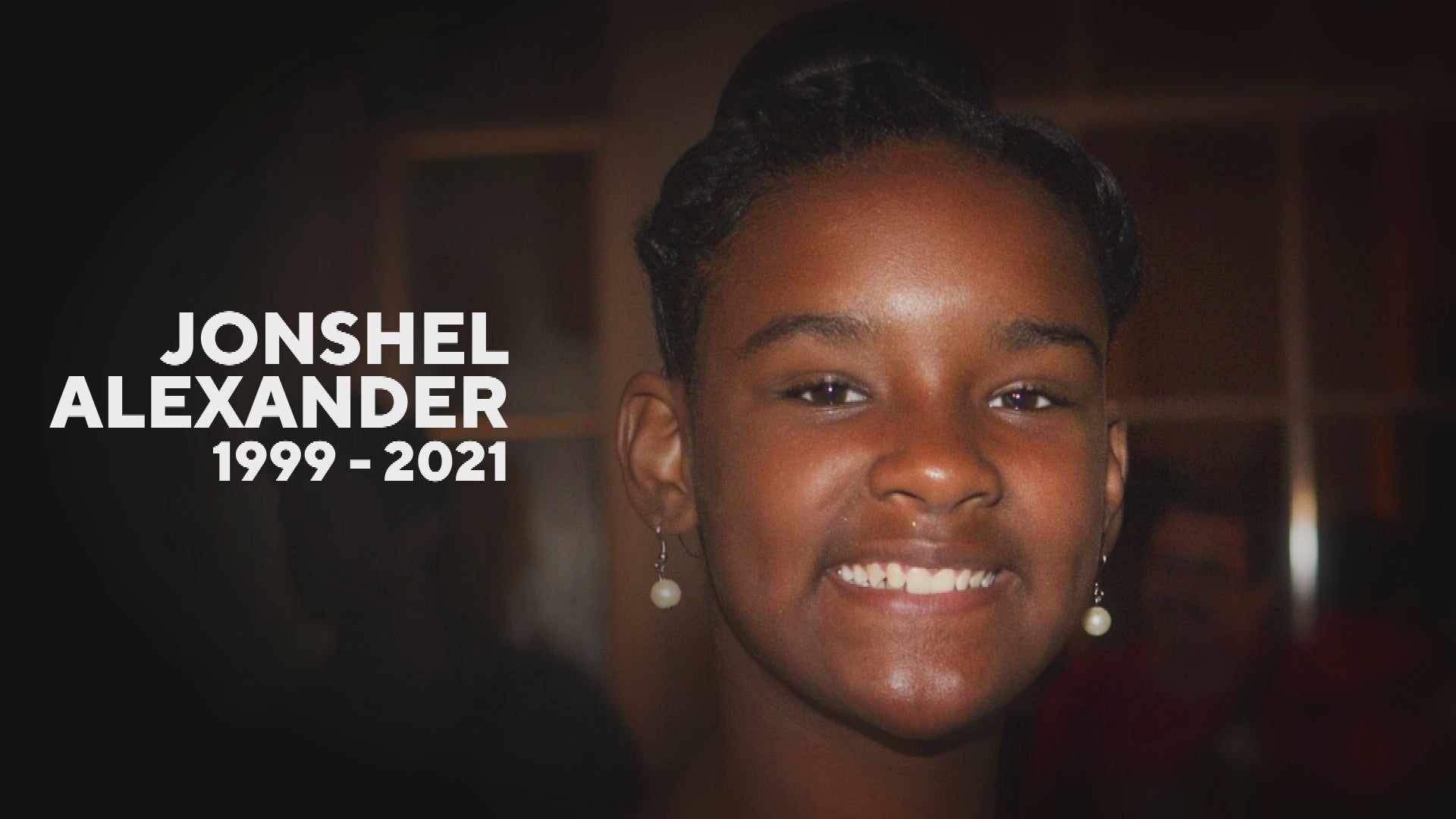 Jonshel Alexander, 'Beasts of the Southern Wild' Actress, Dies a…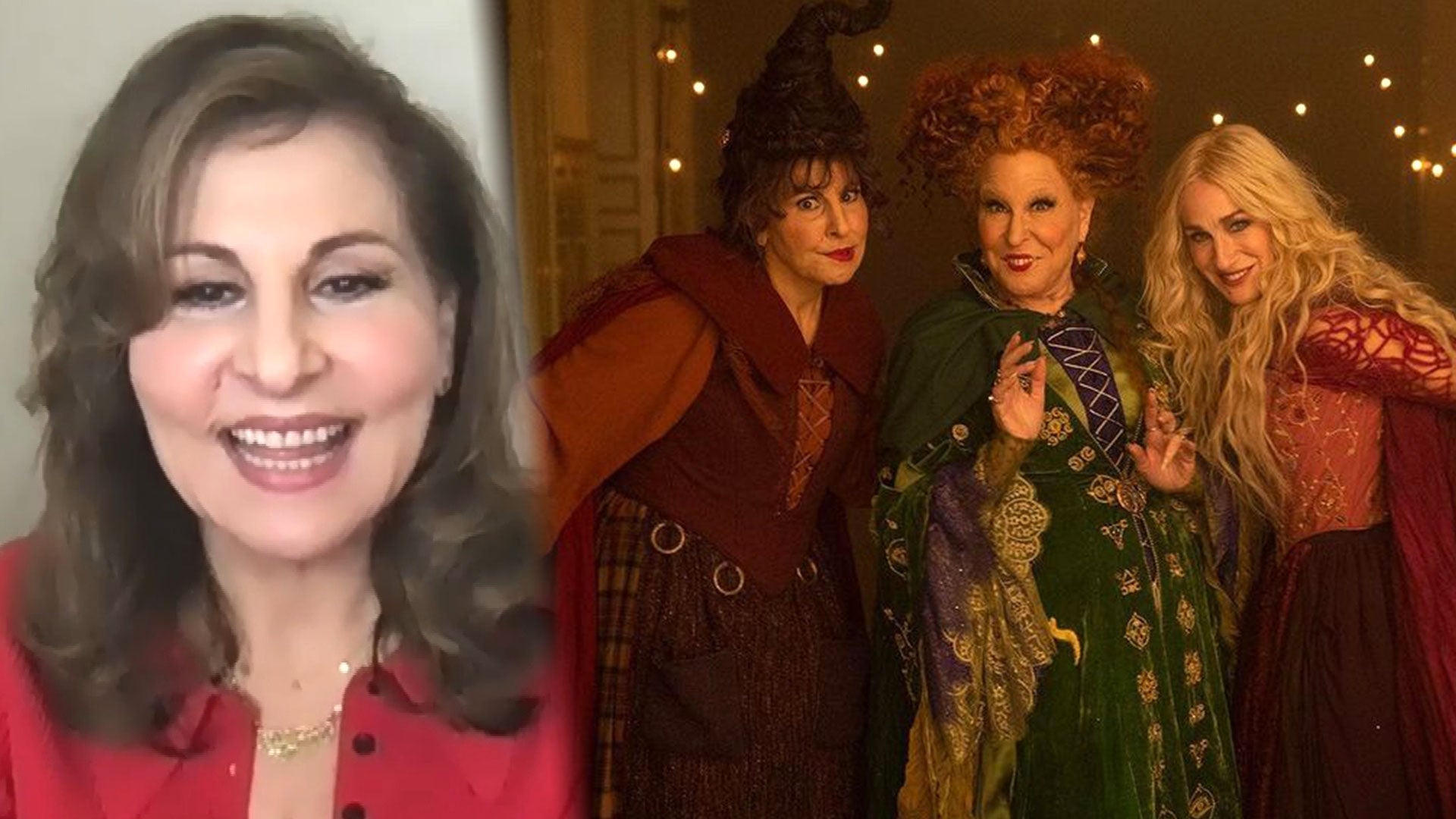 'Hocus Pocus 2': Kathy Najimy on Sanderson Sisters Reunion (Excl…
Nearly a week after her death, Christina Grimmie's friends and family laid the late 22-year-old singer to rest in her home state of New Jersey, a source confirmed to ET.
The burial service was held on Thursday, and ET confirmed that Adam Levine, who coached Grimmie during season six of The Voice, paid for the funeral.

WATCH: Selena Gomez Breaks Down During Tribute to Christina Grimmie at Miami Concert

Fans will be able to pay their respects to Grimmie on Friday at the Fellowship Alliance Chapel in Medford, New Jersey, from 3-8 p.m. EST. This will be followed by a private memorial service at 8 p.m. EST for her family.
Last Friday, Grimmie was fatally shot during a meet-and-greet outside Orlando's Plaza Live, where she had just performed. The shooter, Kevin James Loibl, then killed himself.

EXCLUSIVE: Leona Lewis Opens Up About Christina Grimmie and Her Own Scary Fan Encounters

On Monday, hundreds gathered for a candlelight vigil in Evesham Township, New Jersey, in remembrance of Grimmie. At the vigil, two of the singer's childhood friends, Lauren and Sarah, spoke of Grimmie's kindness and faith. "She really isn't dead," Sarah said of her late friend. "She's alive, and she's more alive now than she was here. Mr. Grimmie said the other night to us, 'She's fully alive. She's better now than she ever was before.'"
EXCLUSIVE: Inside Christina Grimmie's Last Concert Before Her Tragic Death