News
EXCLUSIVE: Jamie Lynn Spears Says Britney Would Have 'Made a Bunch More Sense' as a Country Star
By
EXCLUSIVE: Jamie Lynn Spears Reflects on Britney's Legacy, Why G…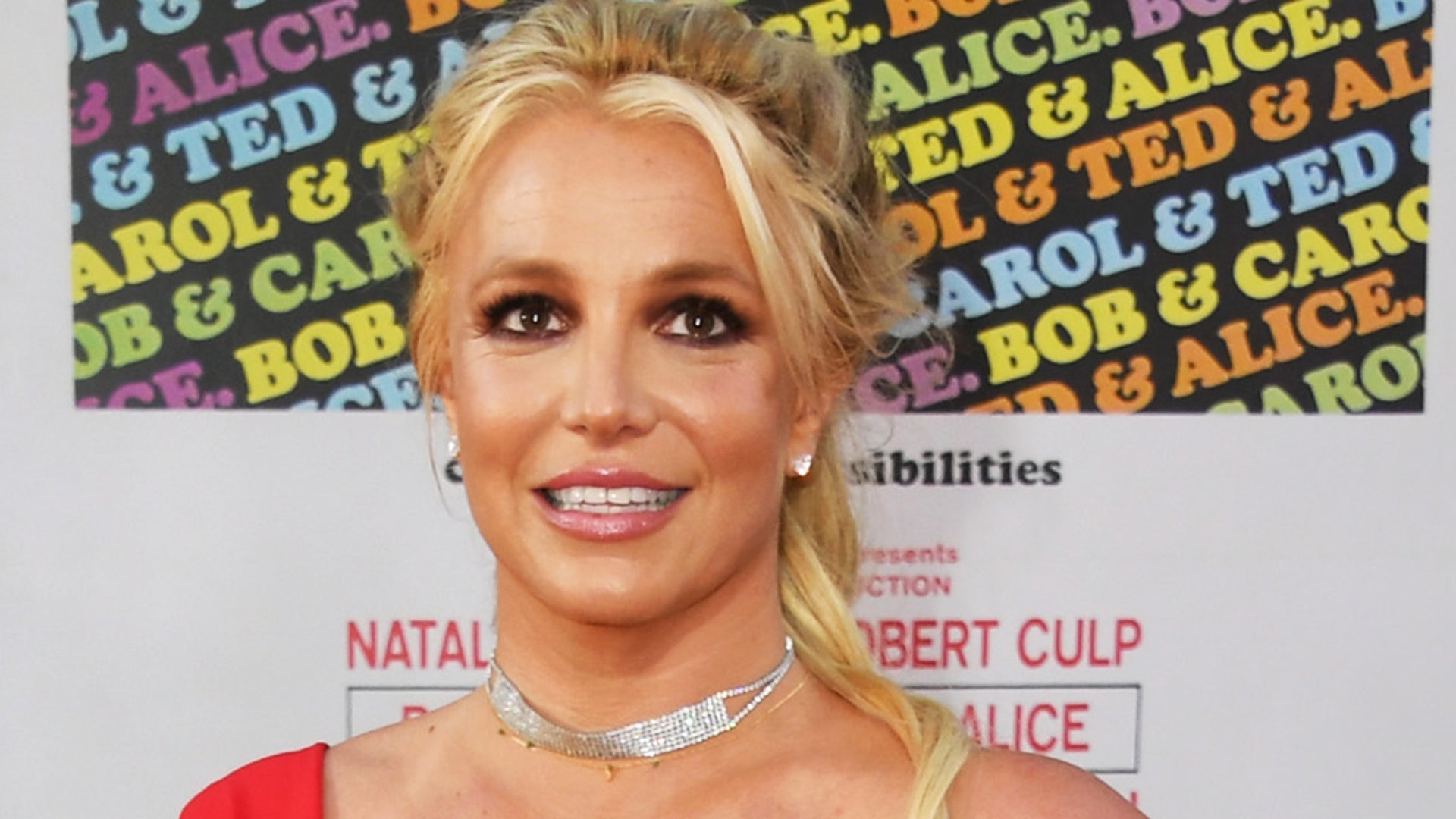 Britney Spears' Legal Team Files to End Conservatorship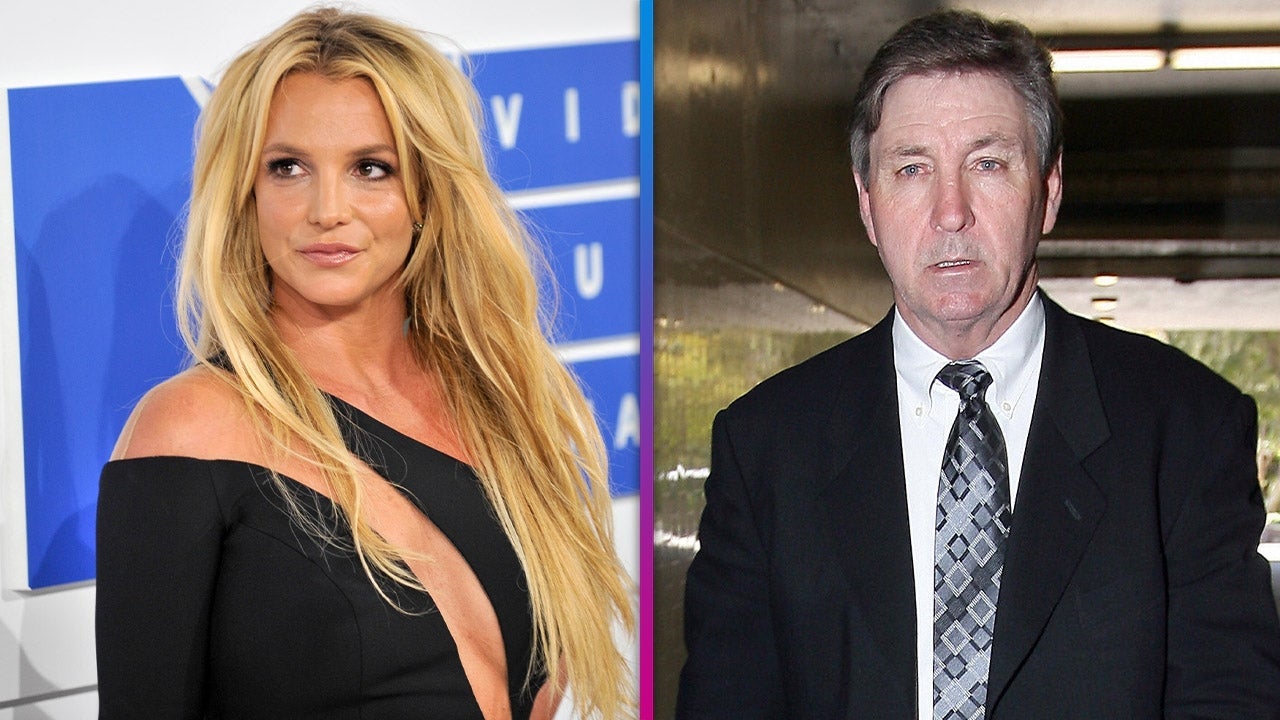 Britney Spears' Father Jamie Files to End 13-Year Conservatorship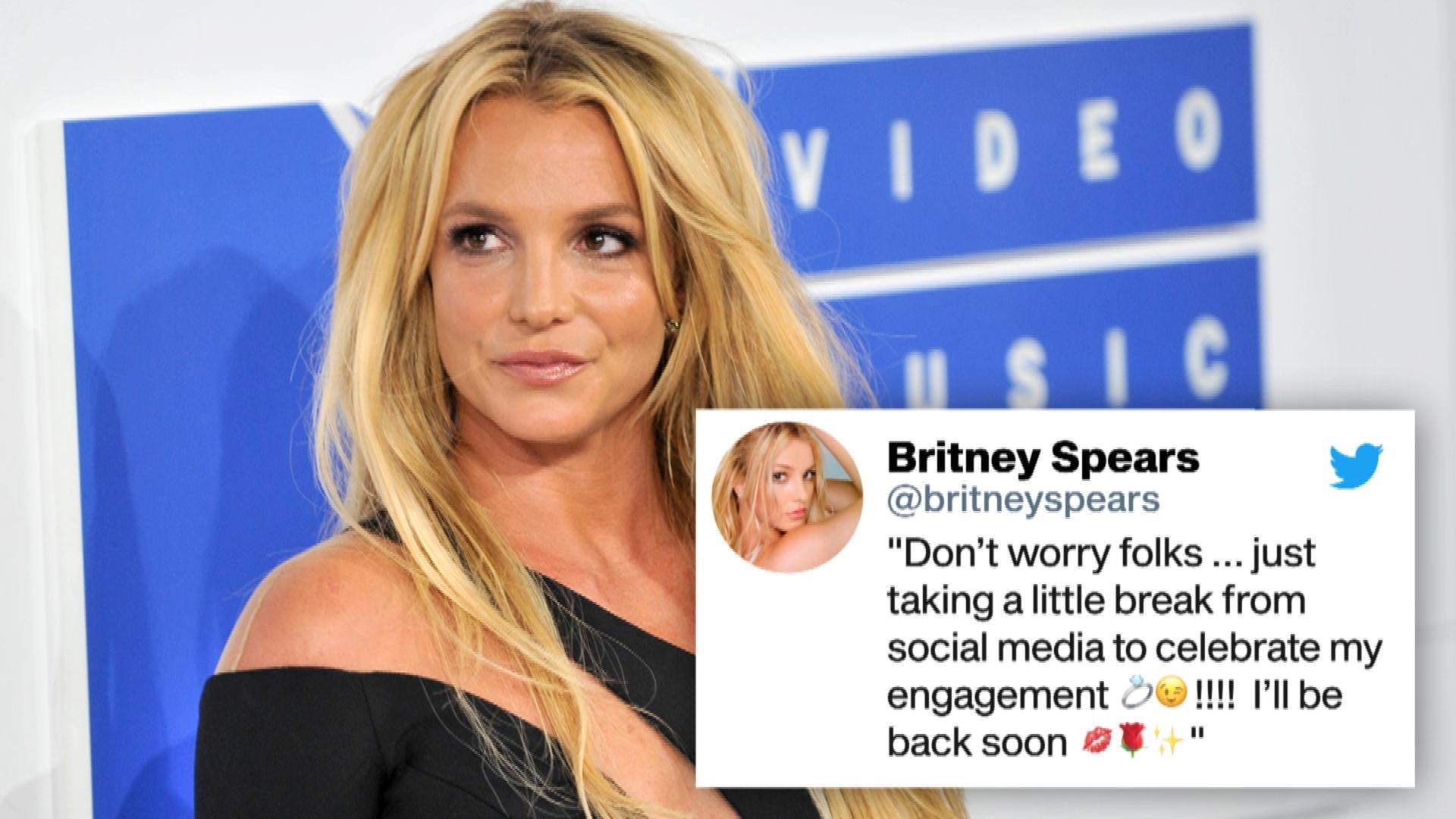 Britney Spears' Decision to Deactivate Her Instagram Account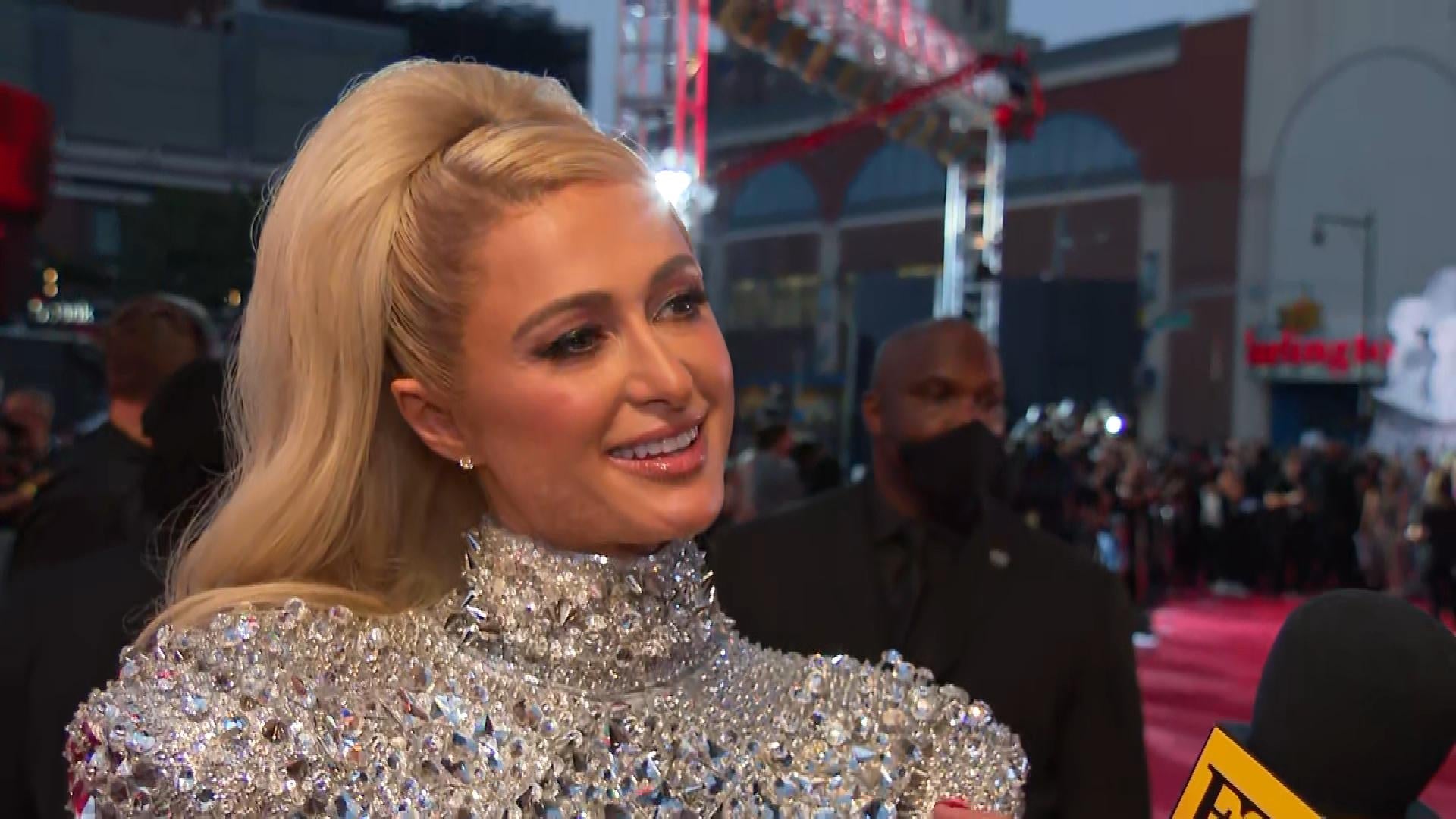 VMAs 2021: Paris Hilton Reacts to Britney Spears' Engagement! (E…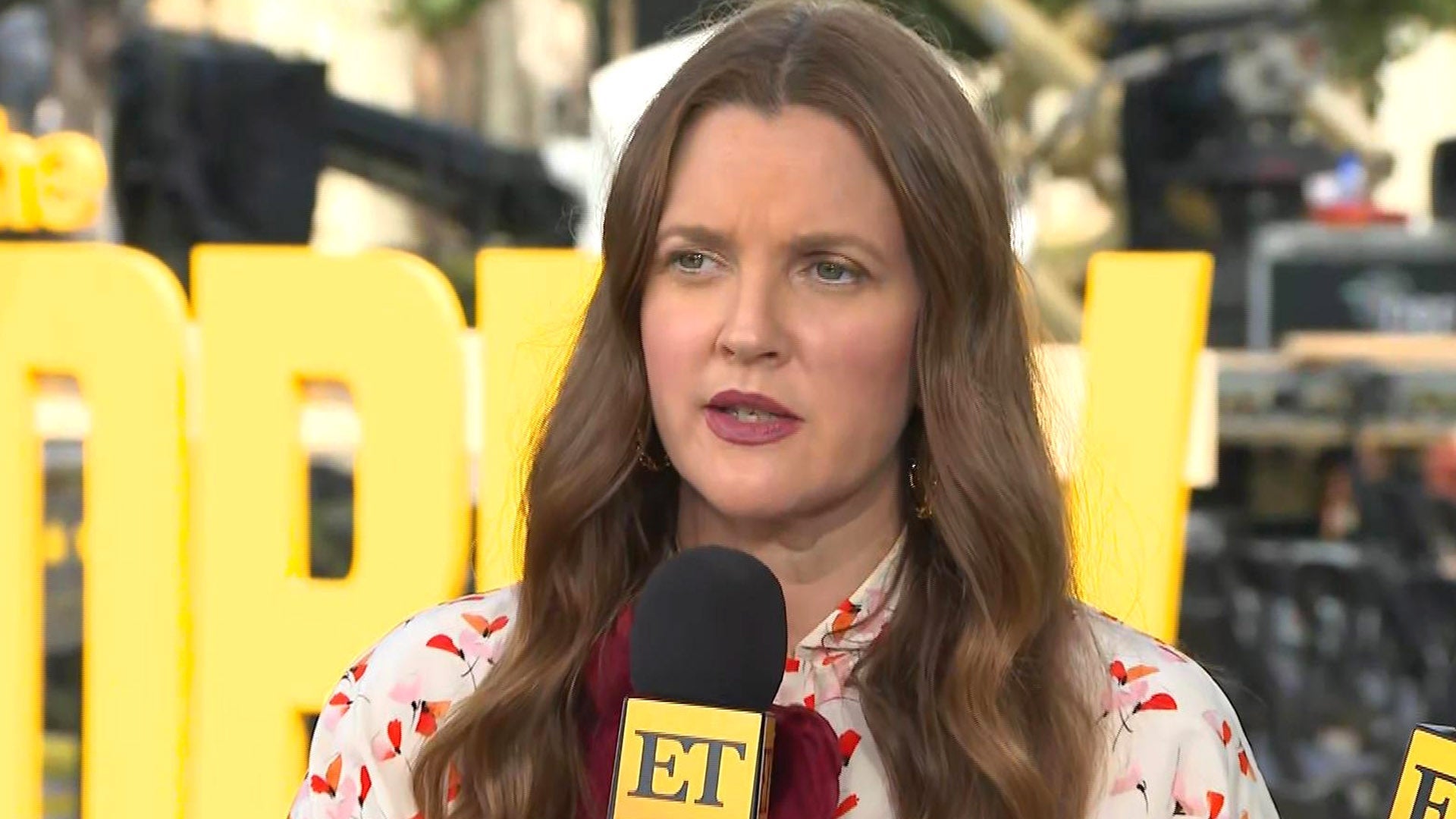 Drew Barrymore Reveals She's Been Privately Communicating With B…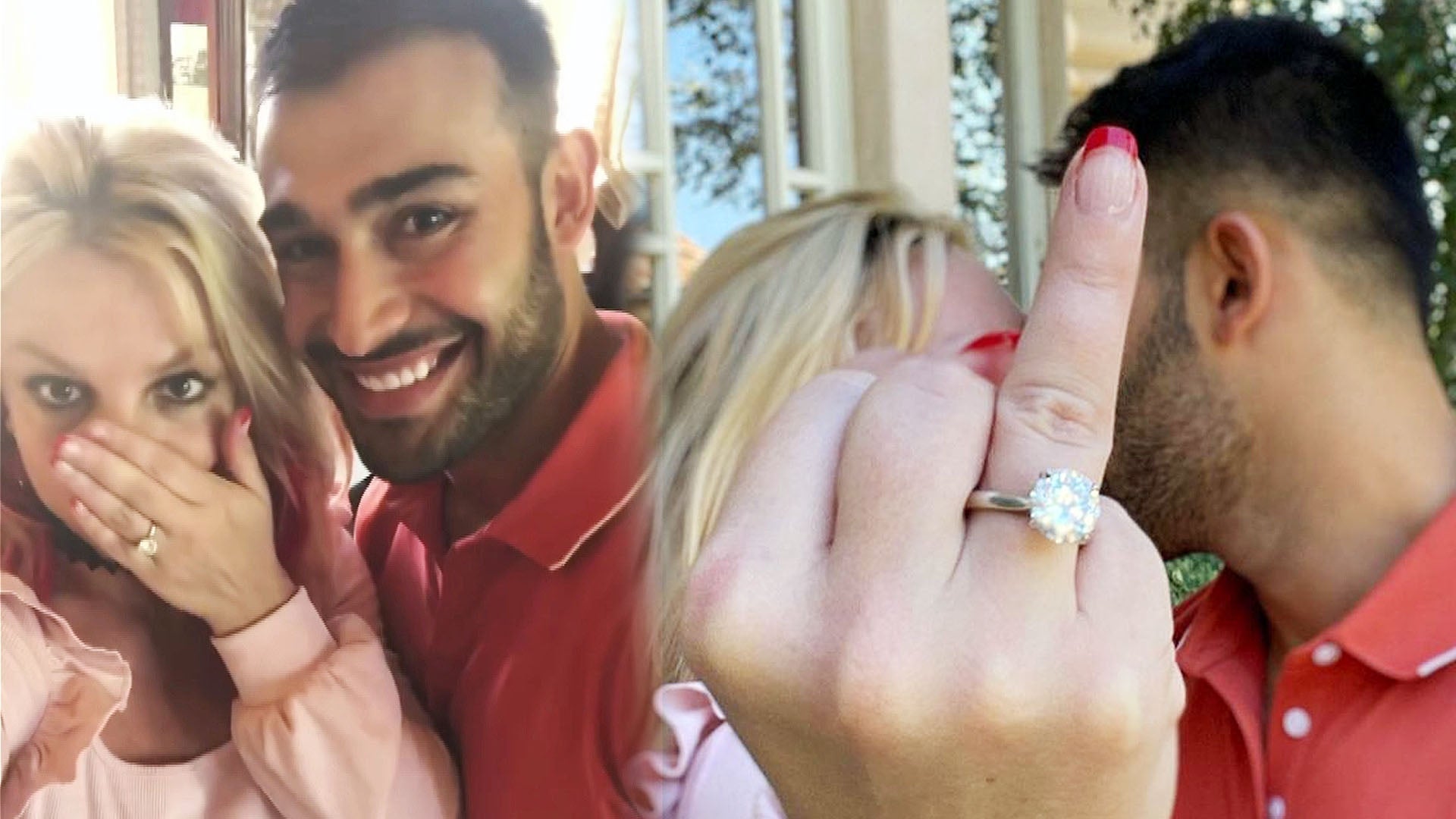 Britney Spears Engaged to Sam Asghari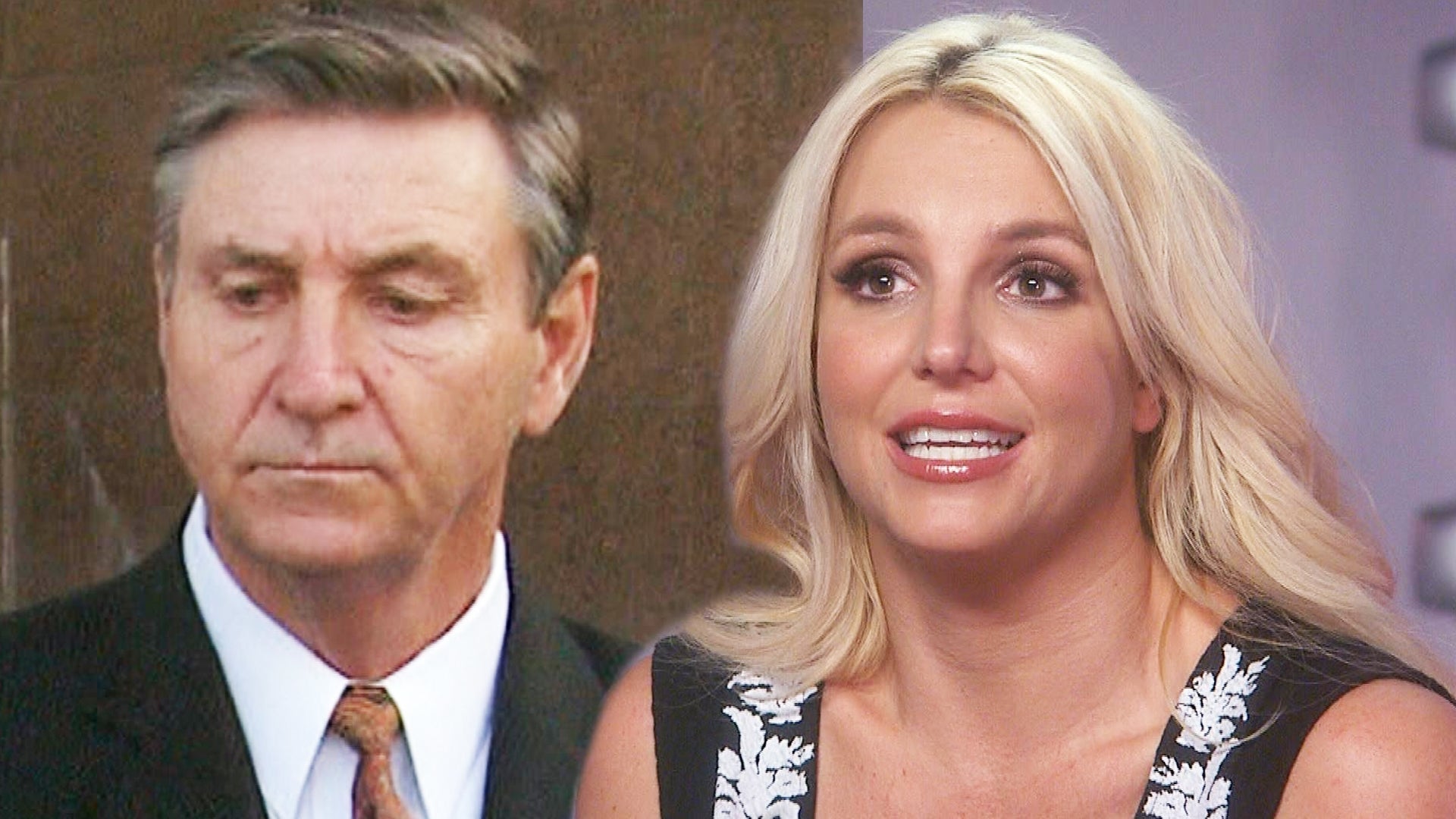 What Terminating Britney Spears' Conservatorship Means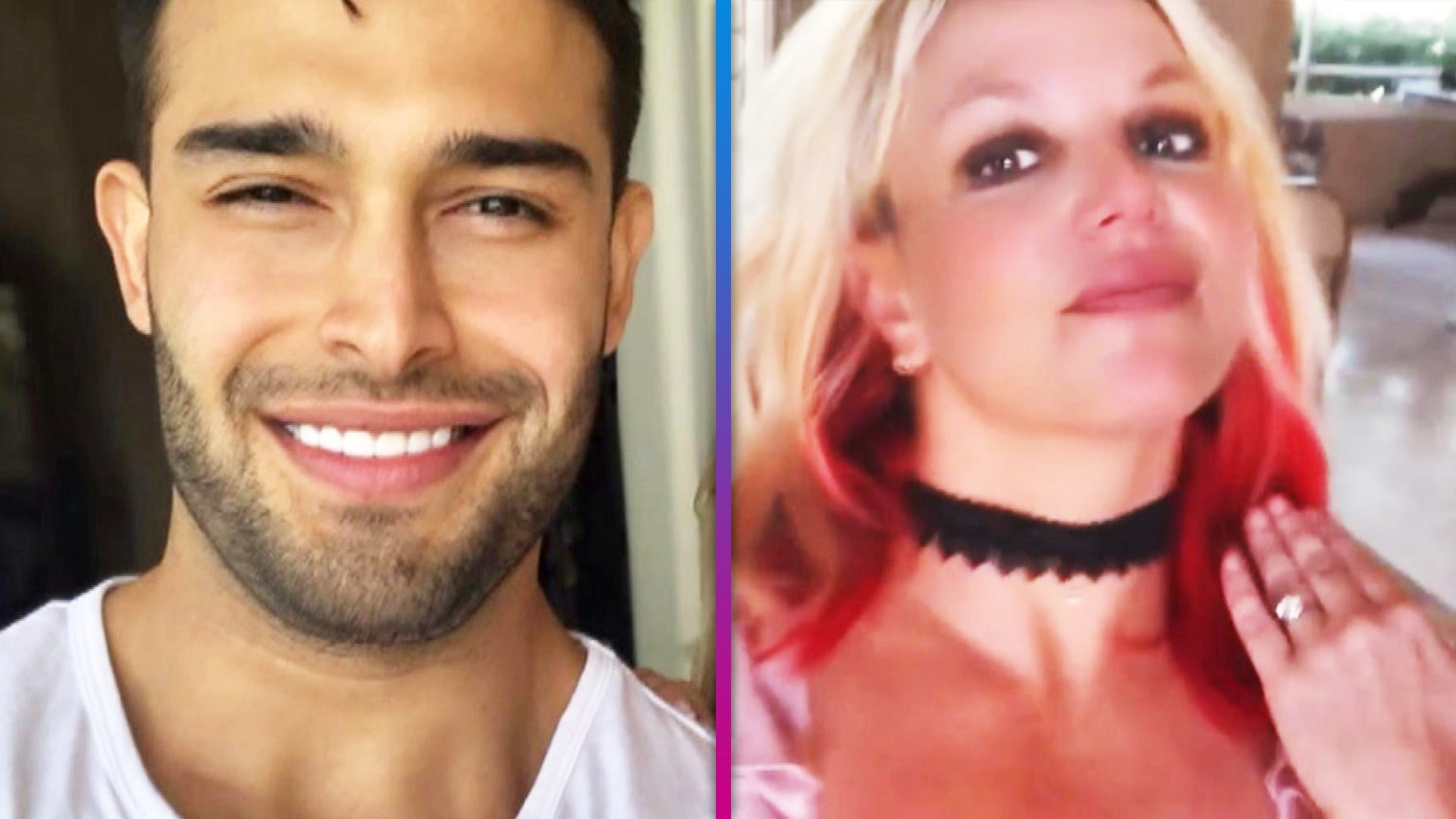 Sam Asghari Reacts to Britney Spears Prenup Comments After Engag…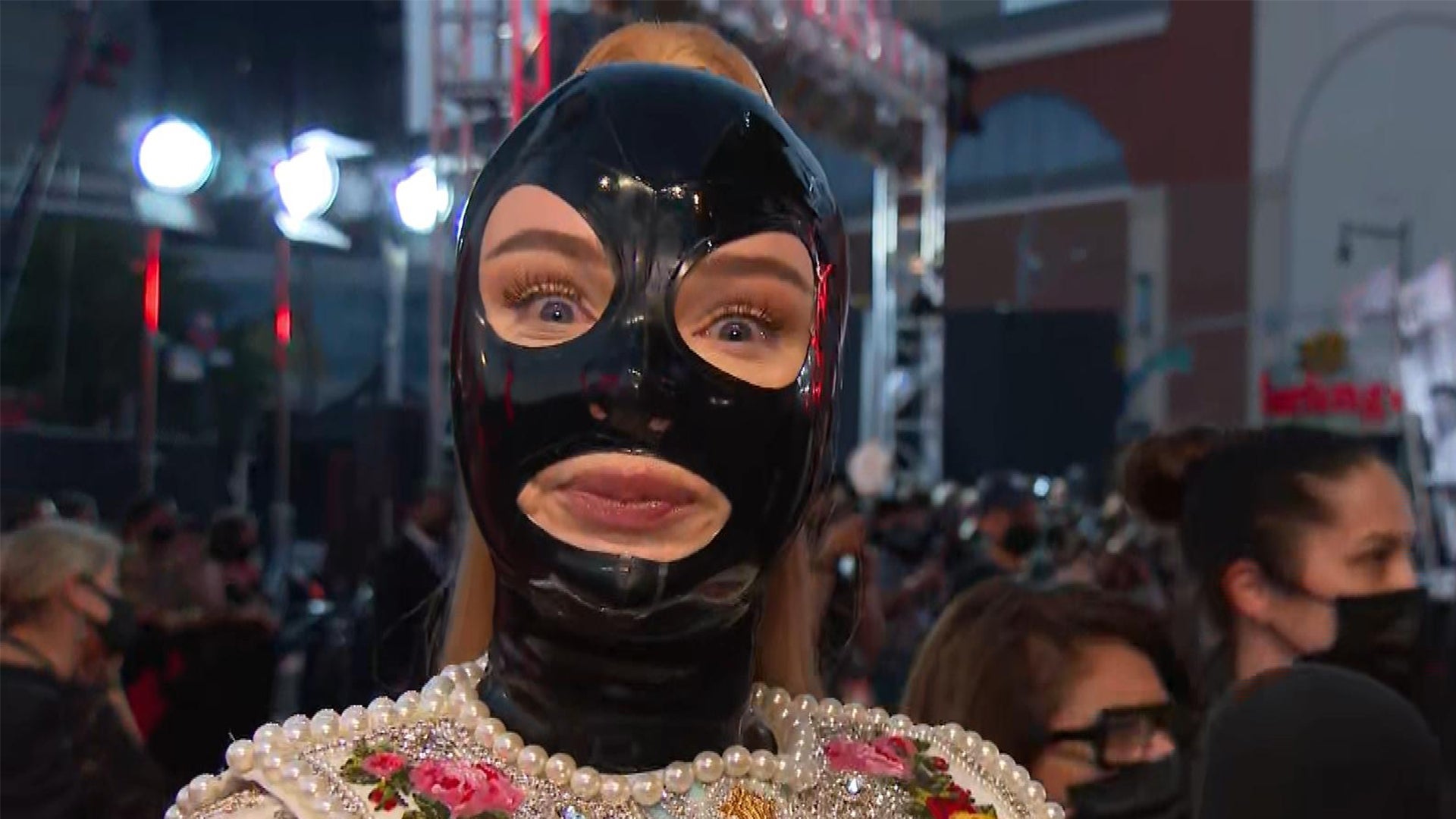 VMAs 2021: Kim Petras Says Britney Spears' Engagement Makes Her …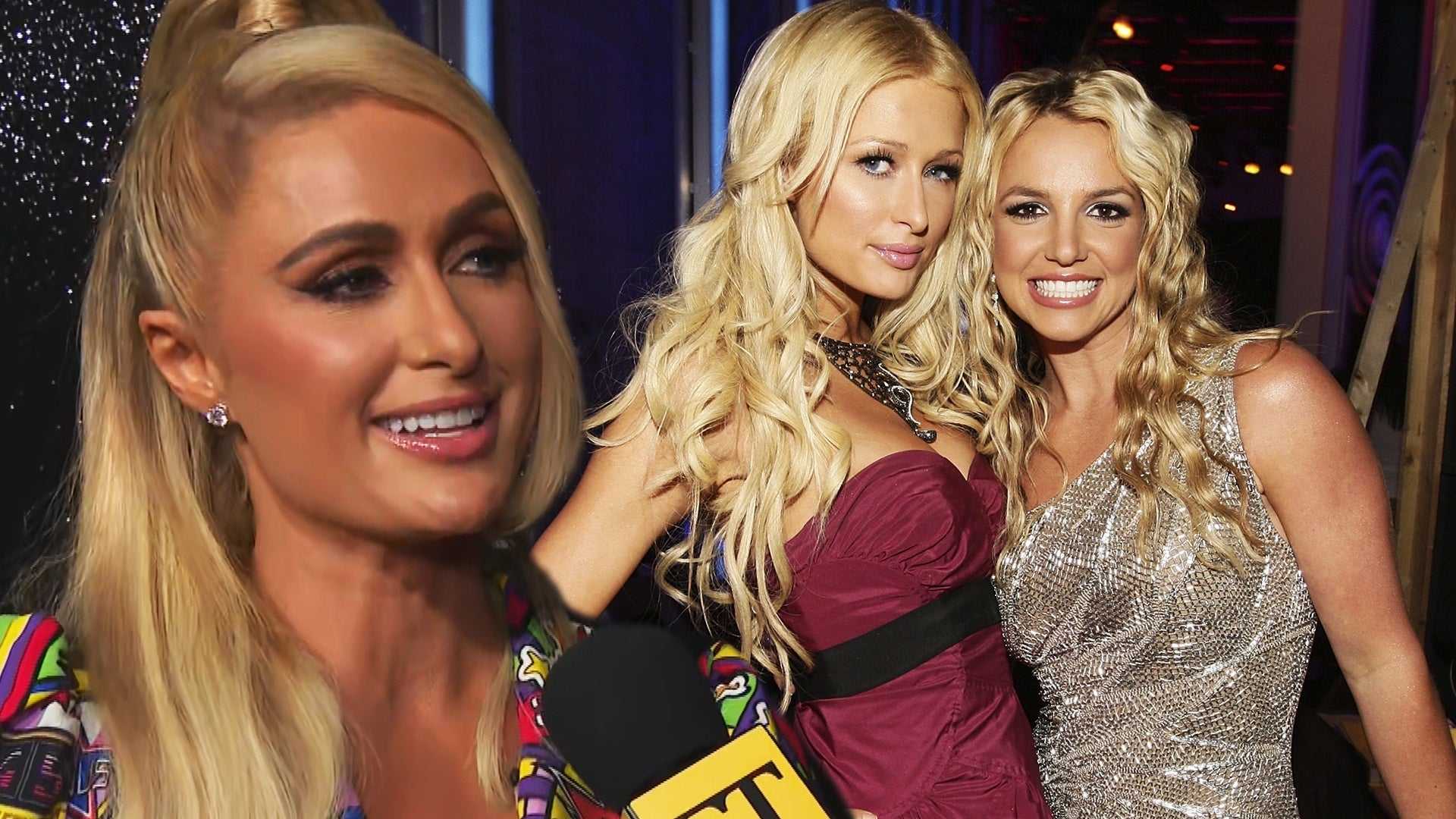 Paris Hilton Says She's Excited for Britney Spears' Conservators…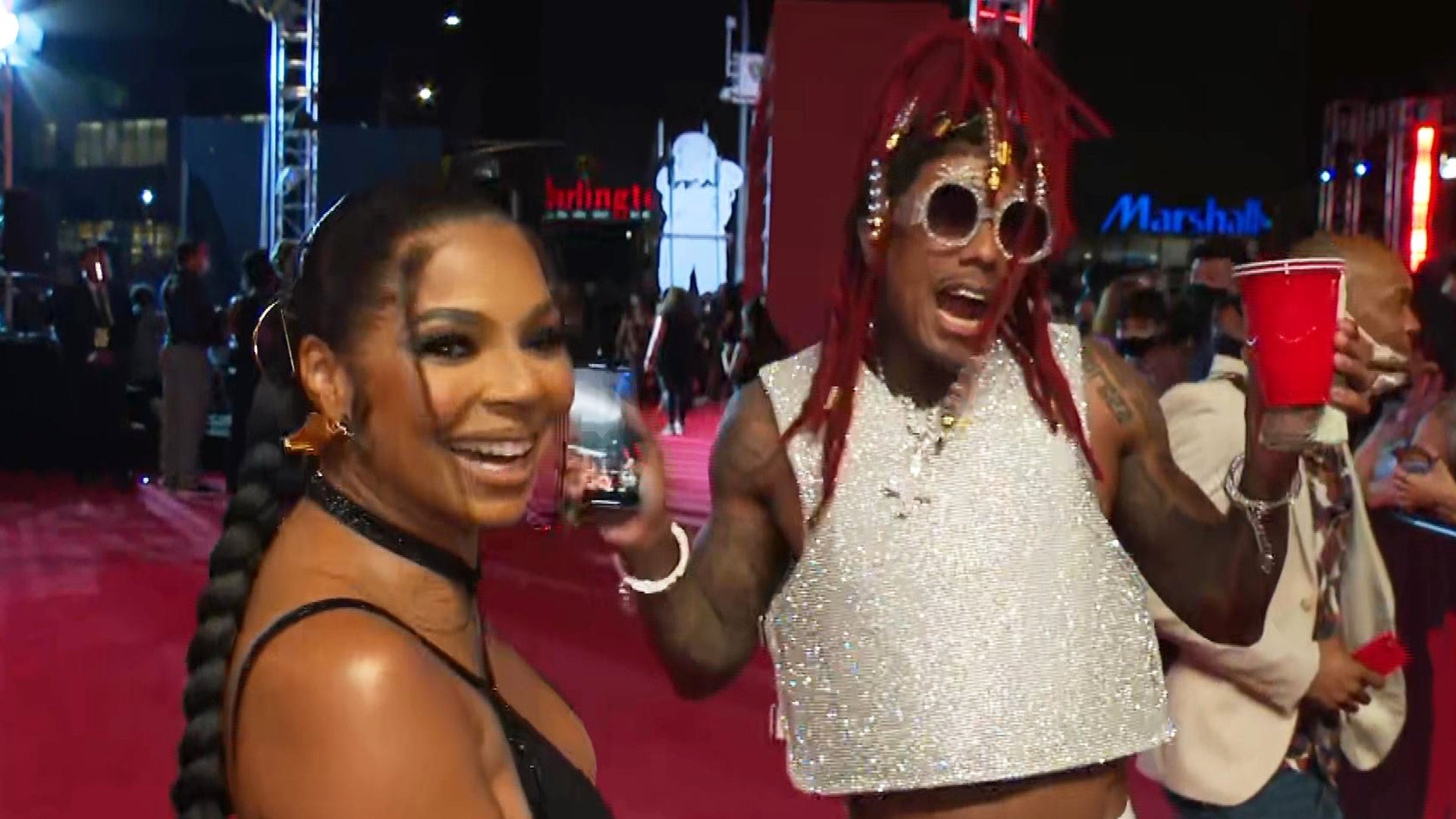 Watch Nick Cannon Crash Ashanti's MTV VMAs Interview in Characte…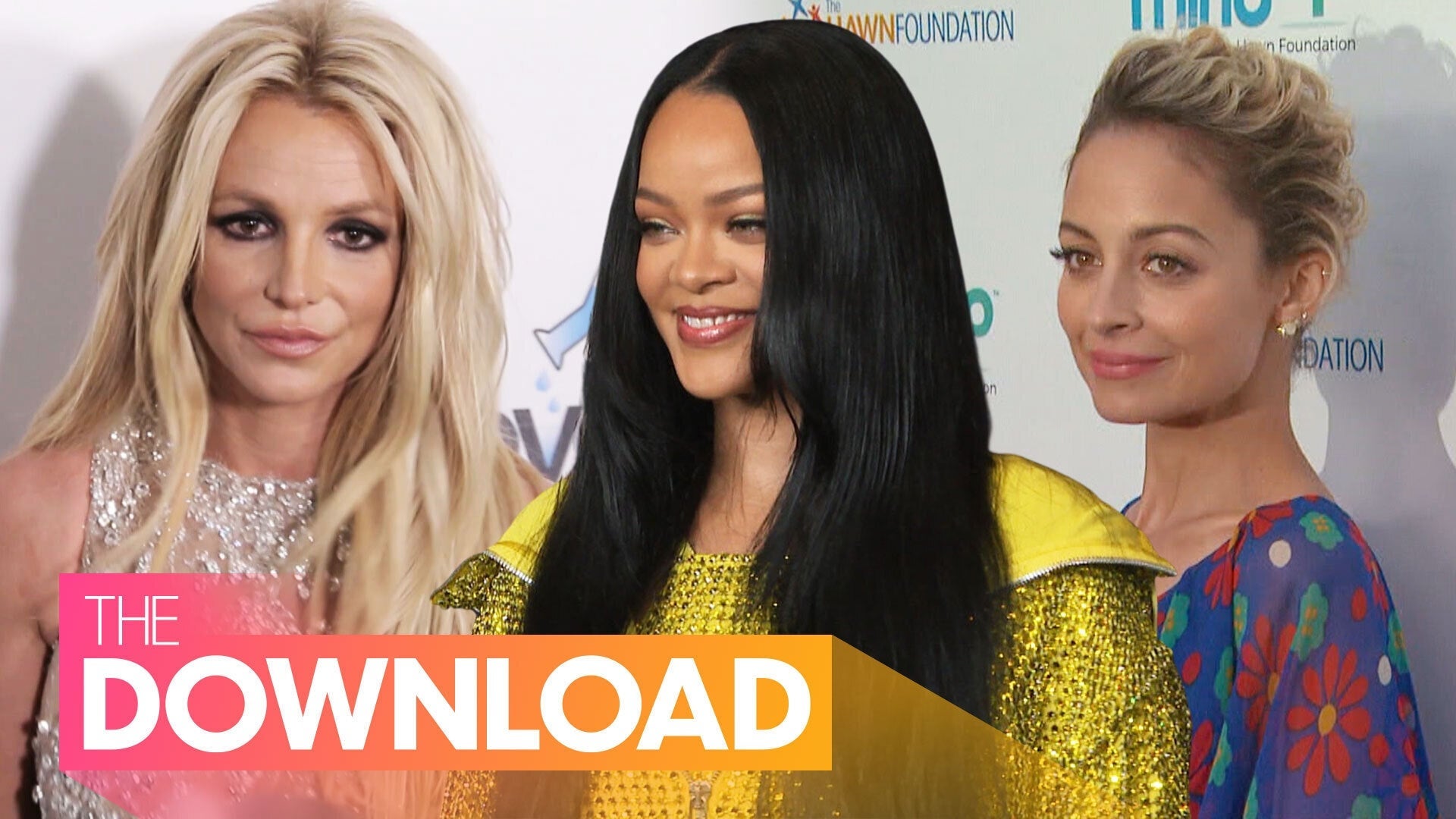 'Britney vs. Spears' Trailer Drops, Rihanna Teases Savage x Fent…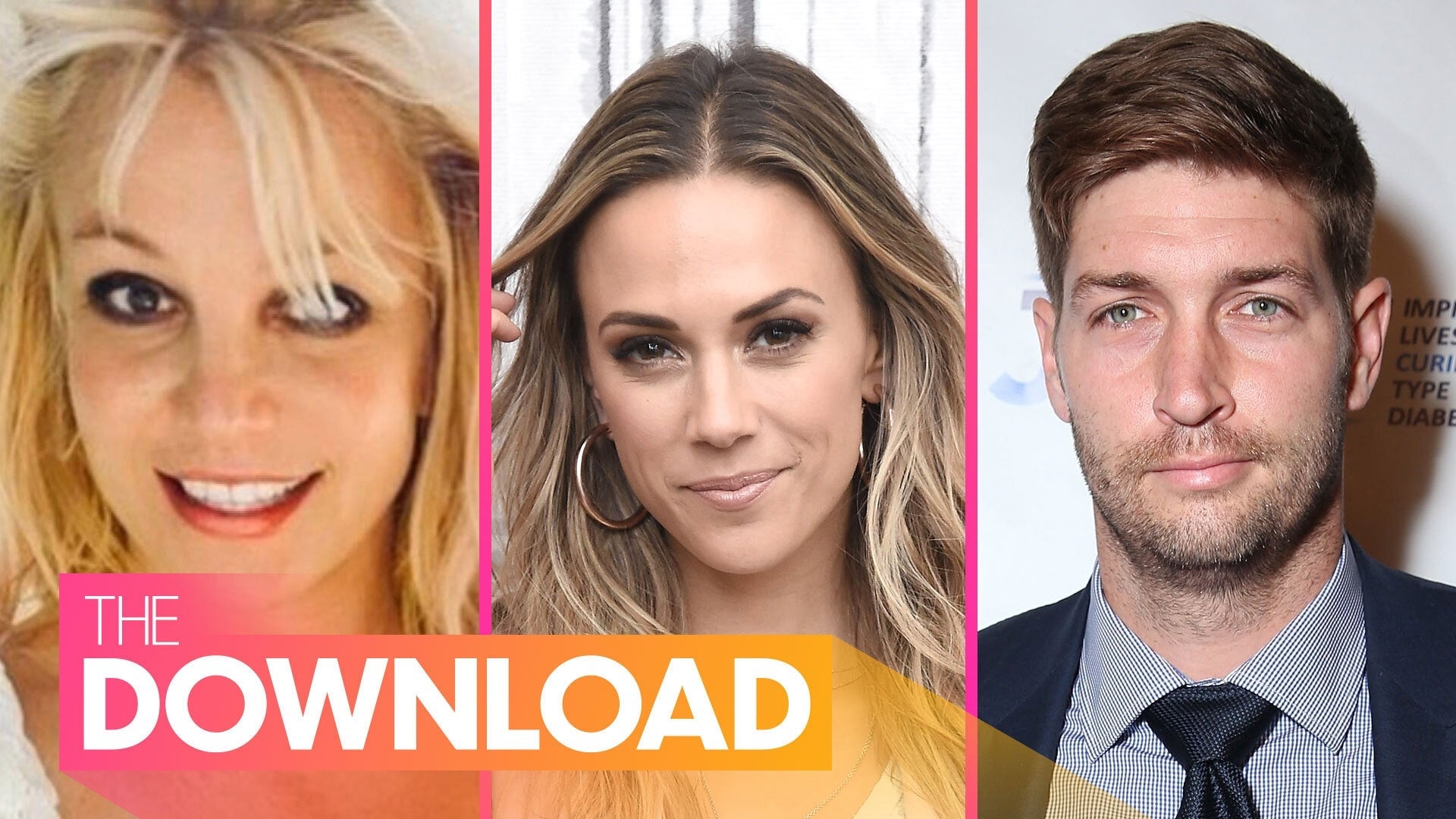 Britney Spears Named One of Time's Most Influential People, Jana…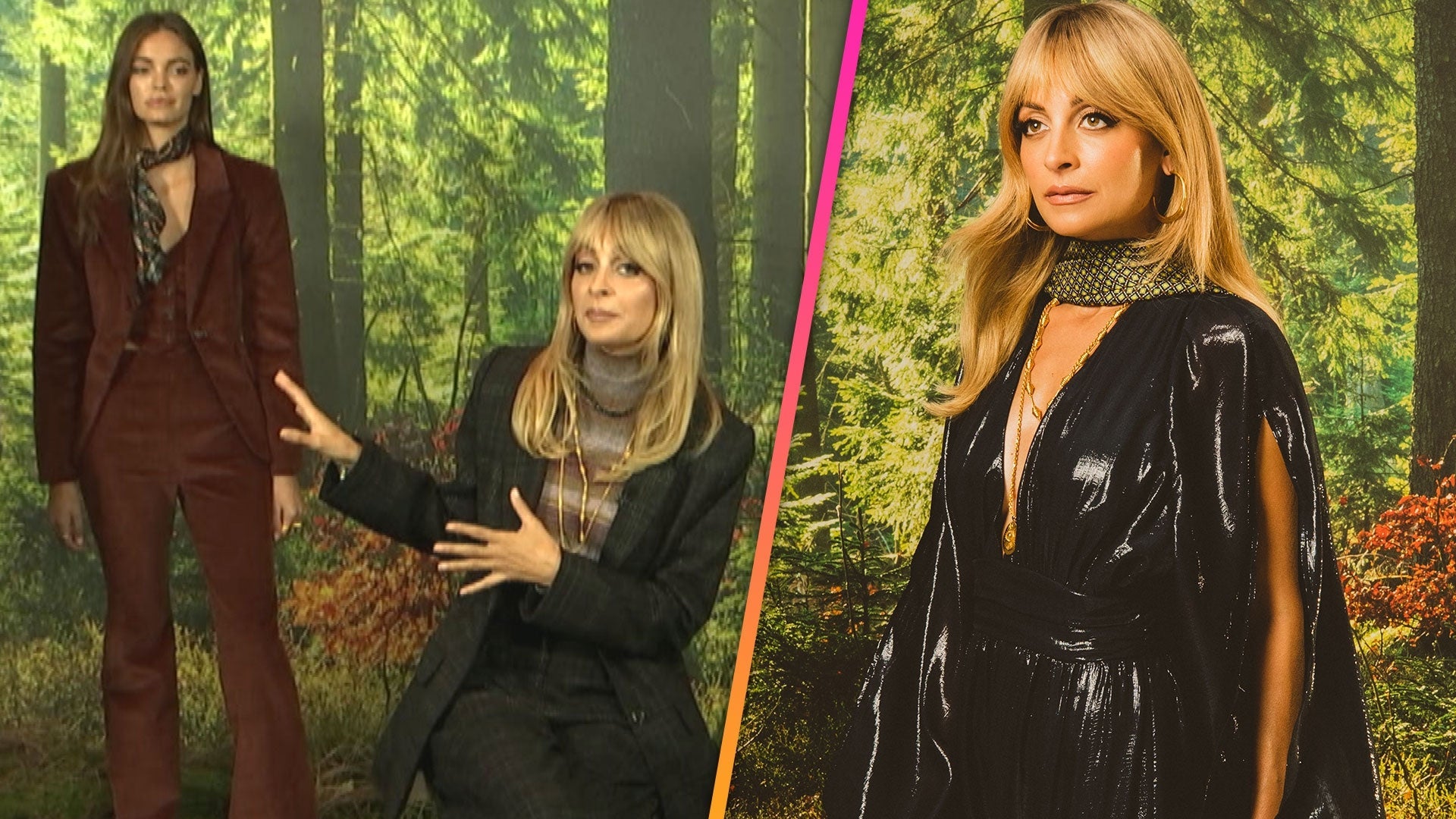 Nicole Richie Talks Kids, 'The Simple Life' and New House of Har…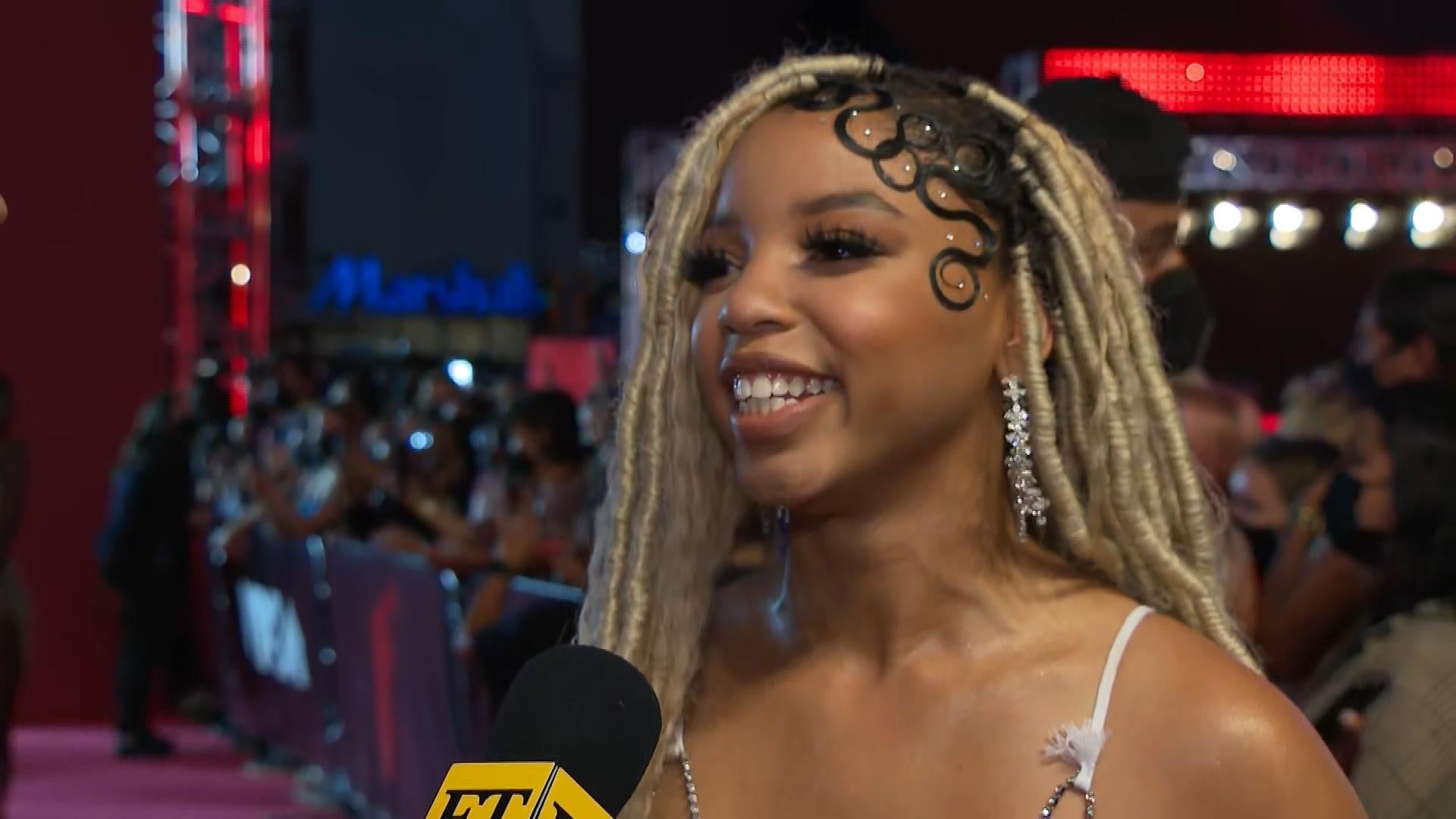 VMAs 2021: Chloe Bailey Talks Success of Debut Single 'Have Merc…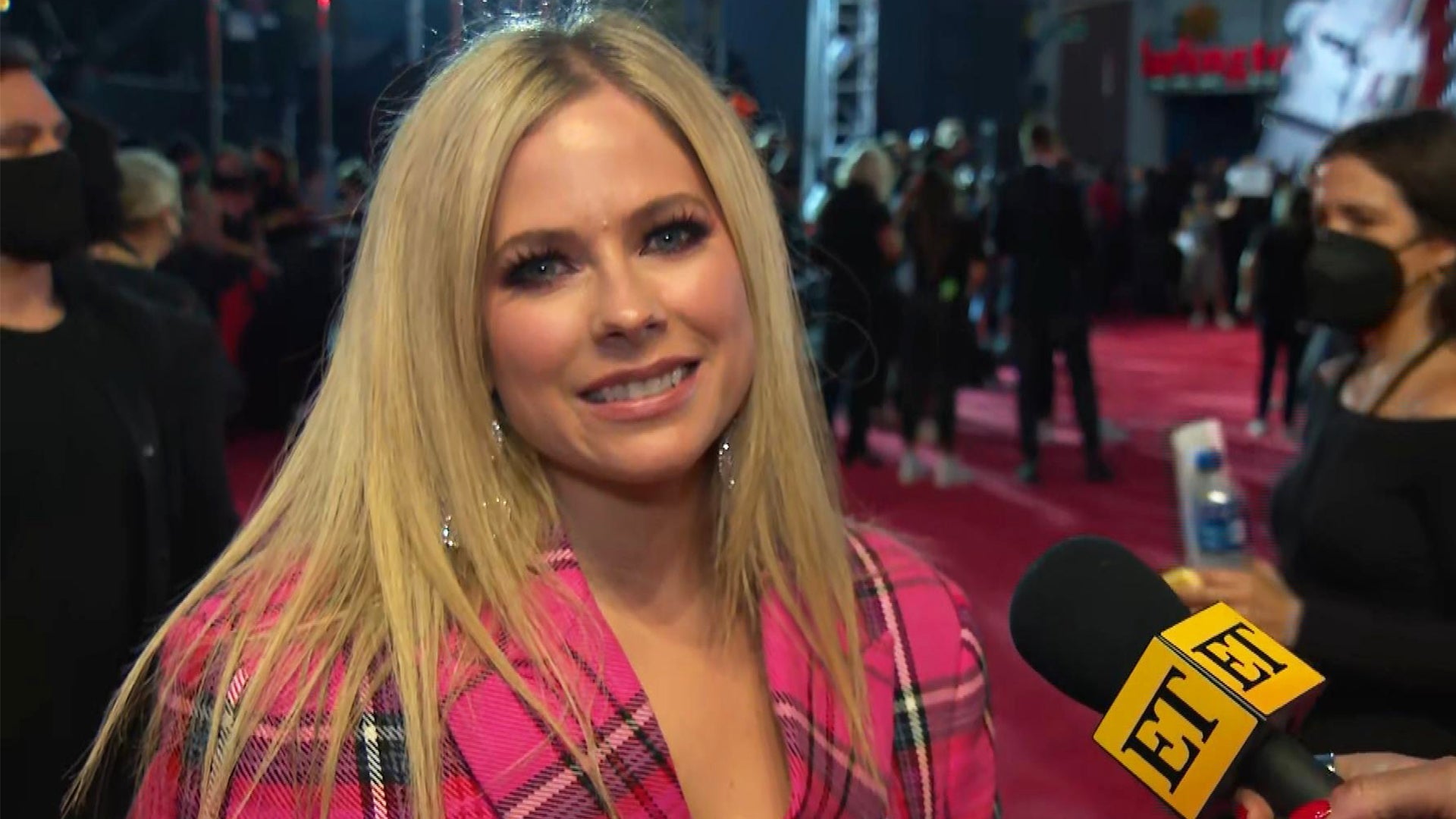 VMAs 2021: Avril Lavigne Teases New Music With Machine Gun Kelly…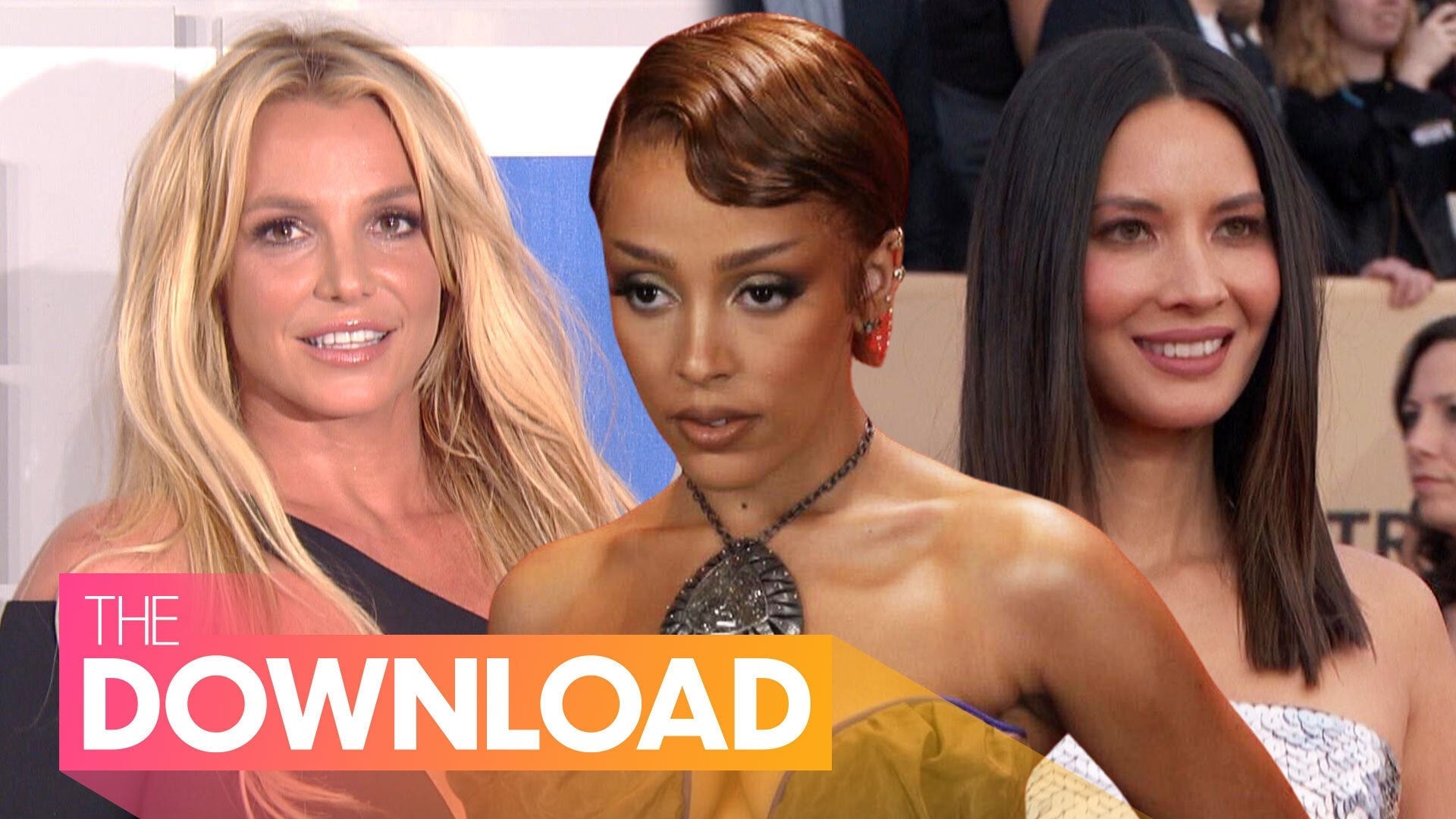 Britney Spears' Dad Files to End Her Conservatorship, John Mulan…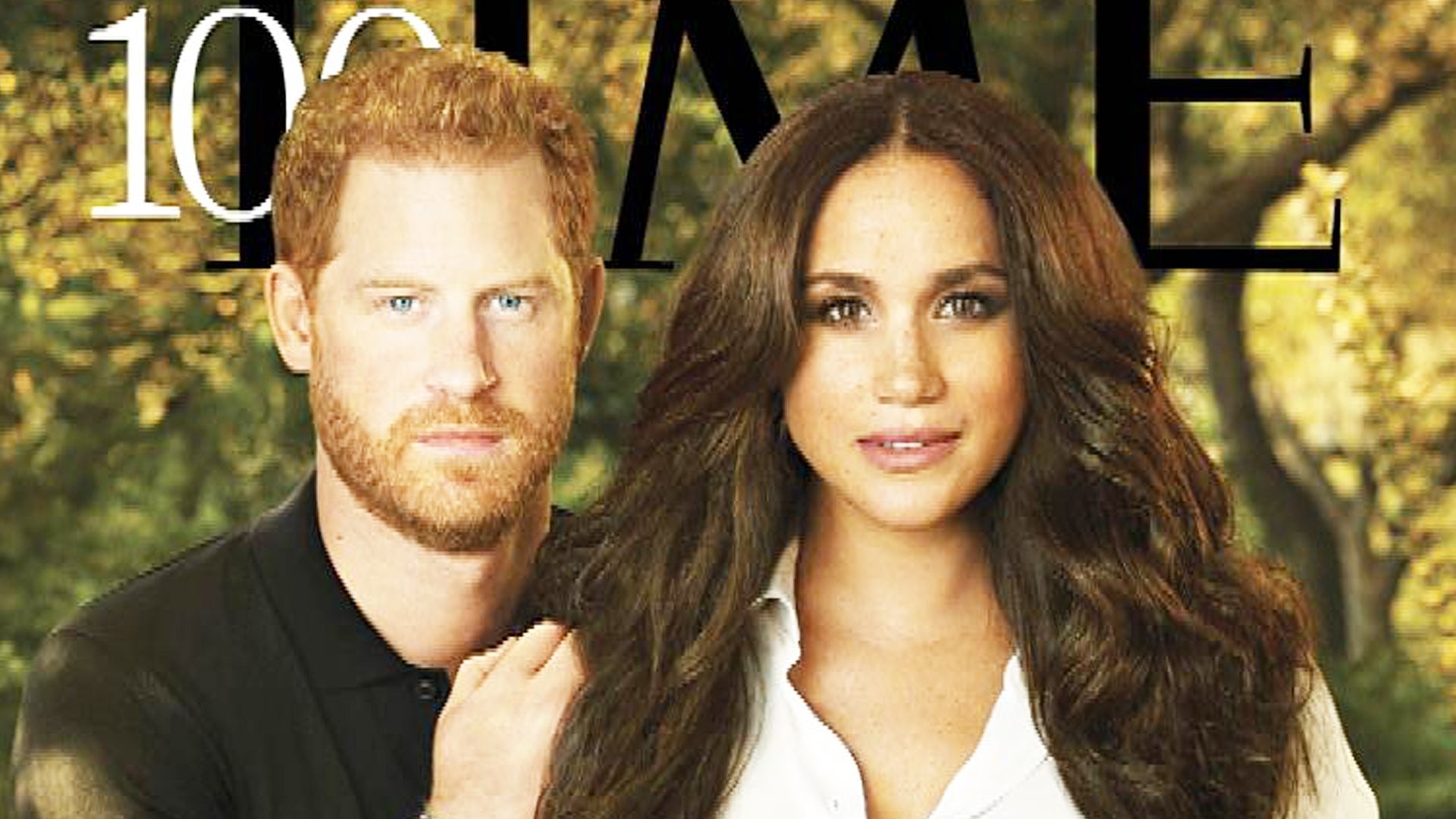 Prince Harry and Meghan Markle Lead TIME100: Most Influential Pe…
Britney Spears, the country star? It could have -- and probably should have -- happened, according to the pop icon's little sister.
As Jamie Lynn Spears prepares to kick her own singing career into high gear, the 25-year-old opened up to ET about why Britney's meteoric rise to stardom was so shocking to her family and whether we can expect any more musical collaborations between the siblings.
"We were from this little town in the middle of nowhere," Jamie Lynn told ET, sitting down for an exclusive interview at her home in Kentwood, Louisiana. "[Britney] says, 'Hey, I want to go do what Madonna does. I want to go do this.' ... What is this girl from Louisiana going to do up there with all these other pop stars? It would have made a bunch more sense from our small town of Louisiana for Britney to do country."

WATCH: At Home With Jamie Lynn Spears - How Britney's Kid Sister Found Love and Her Voice After Becoming a Teen Mom
After wrapping her hit Nickelodeon show, Zoey 101, in 2007 and becoming pregnant at 16, Jamie Lynn has been slowly and steadily laying the groundwork for a career in Nashville, Tennessee. "I really just merged myself into the community. I was writing songs five days a week, meeting writers, guitar lessons, singing lessons. I wasn't really there to record an album or become a country singer," she said of her first few years working in the music industry. "I was there to grow as an artist."
In 2013, Jamie Lynn dipped a toe in the pop music pool, joining her sister on the Britney Jean duet, "Chillin' With You."
"It is one of those things that has to happen naturally. You can't plan it out and say, 'This is what we are going to do,'" she says of working with Britney again. "If it was something where we sat down and wrote something and said, 'We got to sing this together' -- but it has got to be a natural thing. It can't be forced."

WATCH: Preview Jamie Lynn Spears' New TLC Special

Jamie Lynn is busy working on a new country album, citing the Dixie Chicks, Dolly Parton, Garth Brooks and Alan Jackson as her biggest influences in the genre. Meanwhile, Britney has also been teasing a new album of her own. But aside from Britney's surprise appearance at Jamie Lynn's Grand Ole Opry debut, don't expect to see the girls crossing paths in Music City anytime soon.
"I think Britney appreciates all music, but I don't ever see her doing a full country album," Jamie Lynn said. "What she is, is more than just music, she has created a real legacy. She will experiment with everything, and I hope she does, but I think she knows what she is doing."
Jamie Lynn will release a new single, "Sleepover," on Friday, June 24. Two days later, she'll appear in a TLC special, When the Lights Go Out, chronicling her life as a mother, wife, and singer-songwriter. (Yes, Britney does make an appearance in the documentary, along with several other family members.)
"['Sleepover'] is about embracing a fun side of myself," Jamie Lynn said of the track. "I could take myself too seriously sometimes and I forget that I can be fun and I can be young. I can be a mother, I can be a wife, I can still be confident, and I still can be sexy and flirty. All of those things that women are, we shouldn't have to apologize for having so many different sides to ourselves."

Follow Sophie on Twitter & Instagram.