News
Why Jamie Foxx and Katie Holmes Are Keeping Their Relationship a Secret
By
EXCLUSIVE: Claudia Jordan Clarifies Her Comments About Jamie Fox…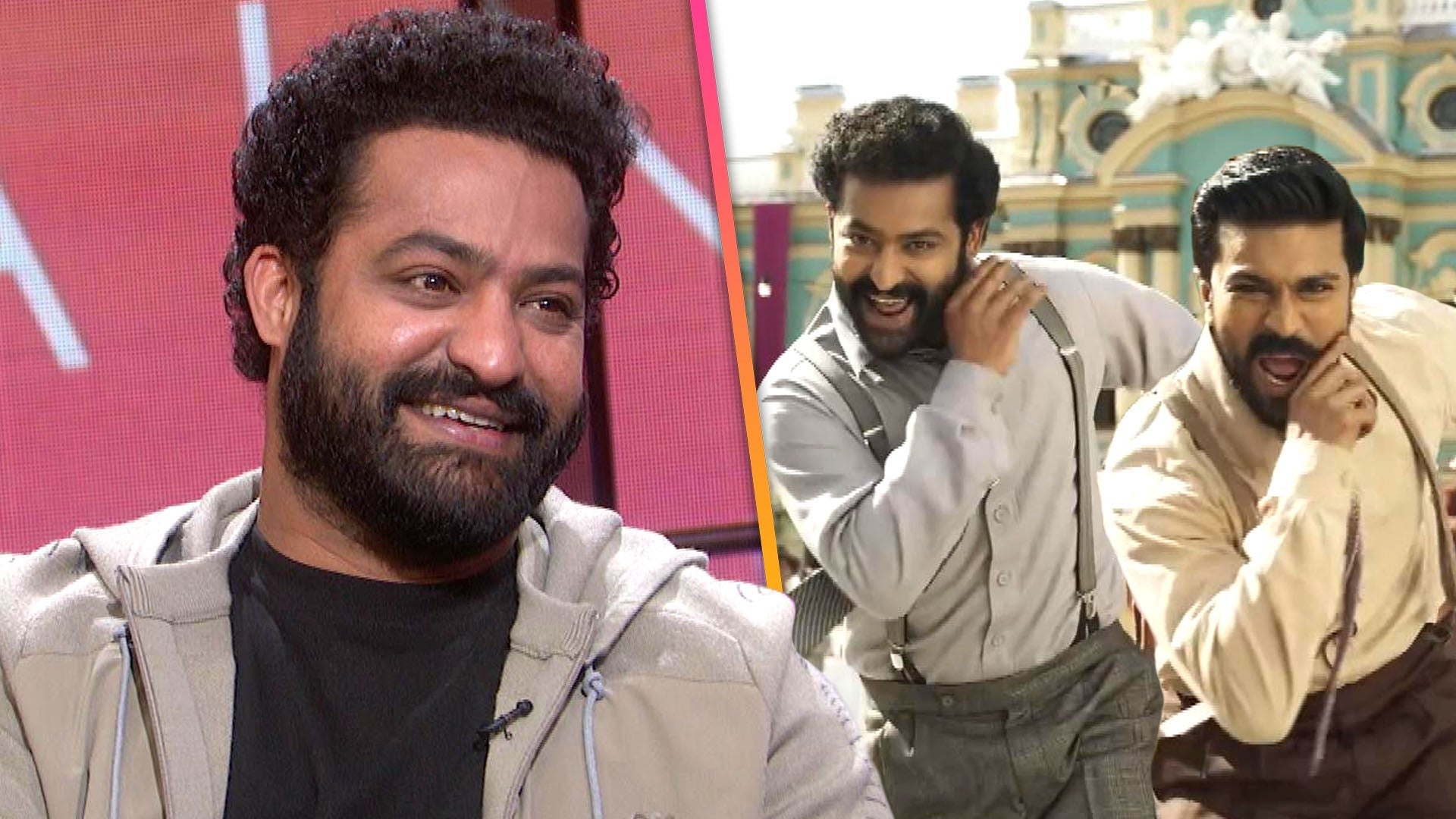 'RRR's Jr NTR Calls Nailing 'Naatu Naatu' Dance 'Torture' and Sh…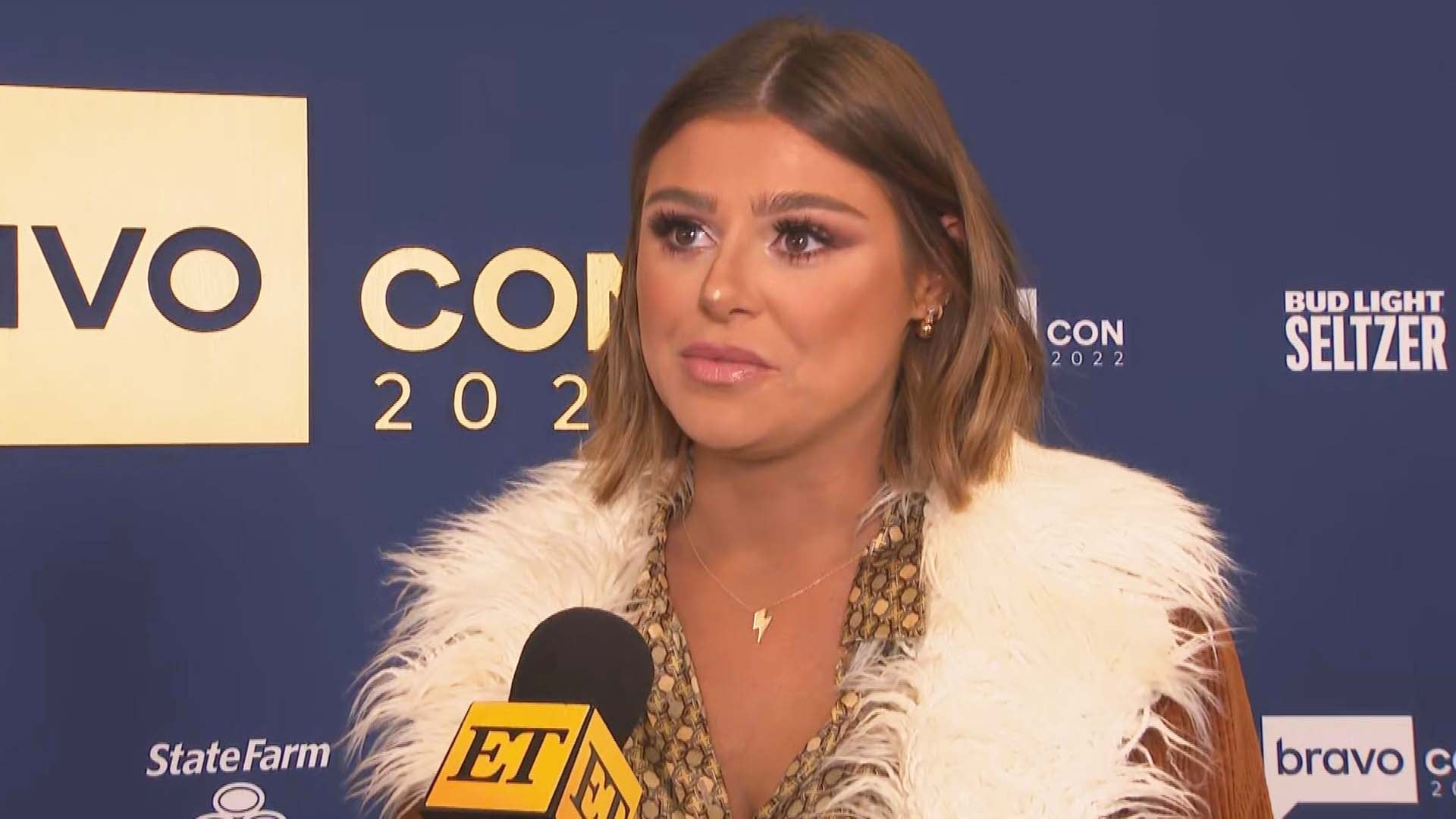 Raquel Leviss Breaks Her Silence on Tom Sandoval Cheating Scanda…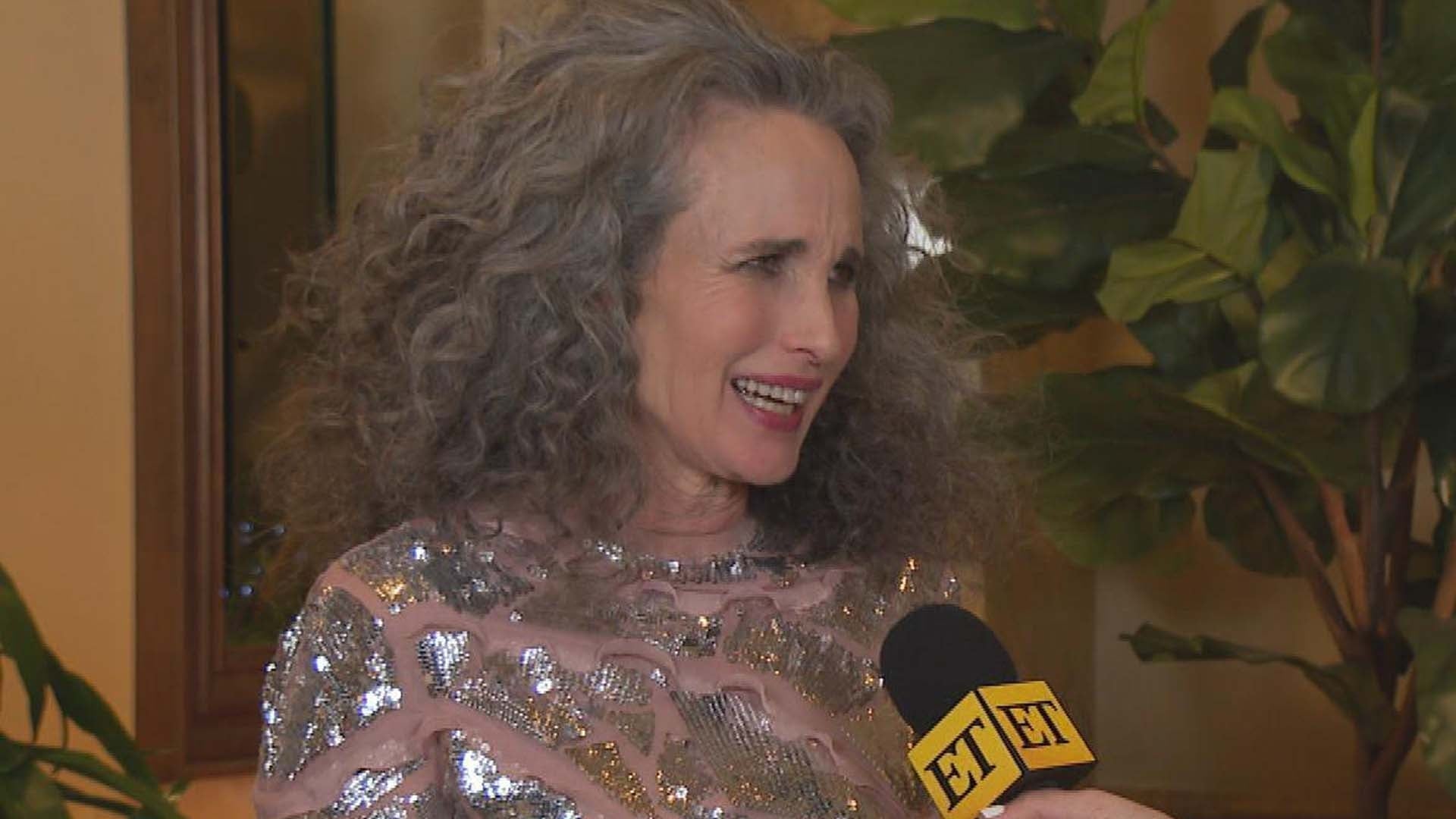 Andie MacDowell on Embracing Her Gray Hair and Why Dating Isn't …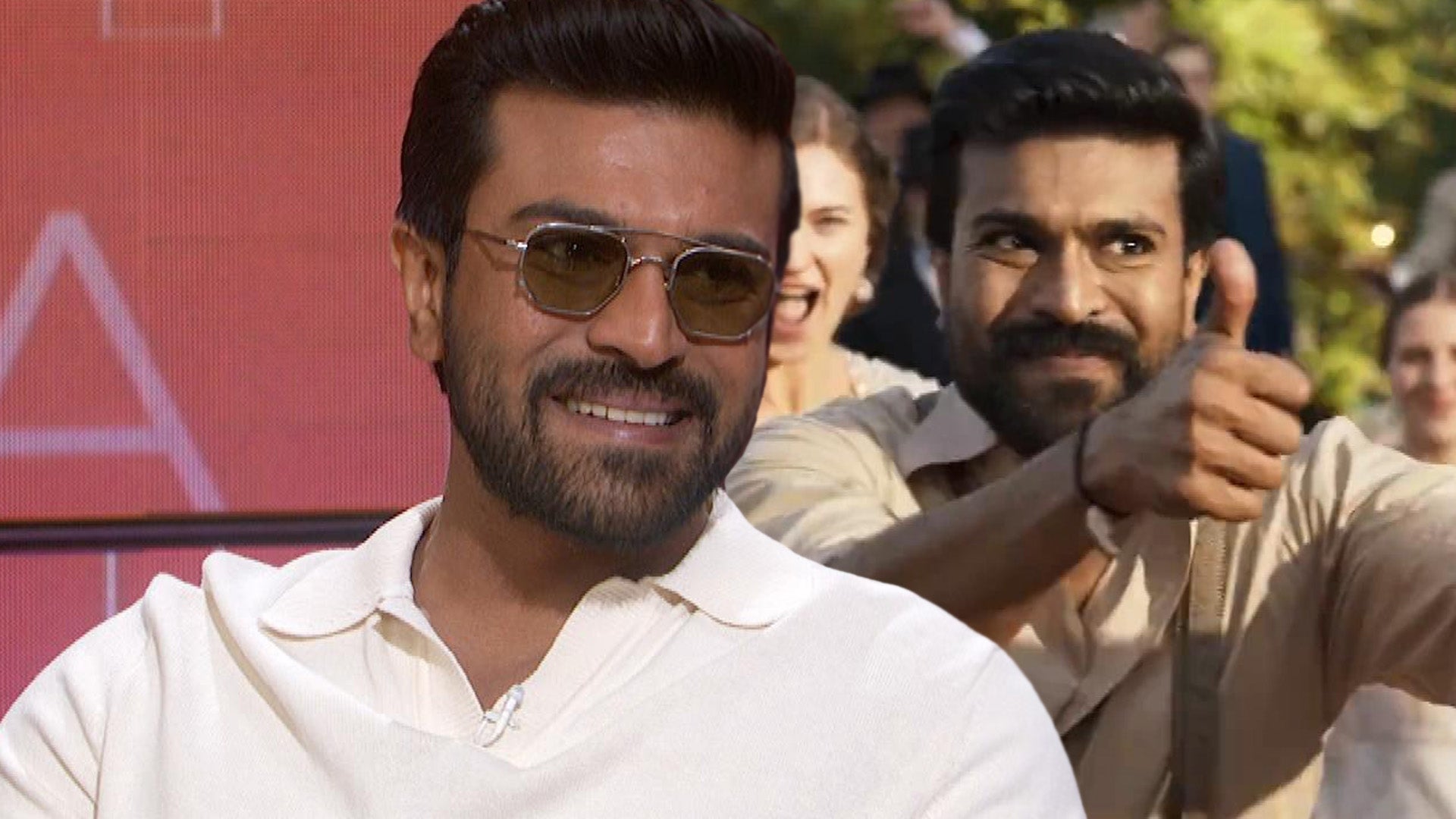 'RRR' Star Ram Charan on 'Naatu Naatu' Dance Routine Going Viral…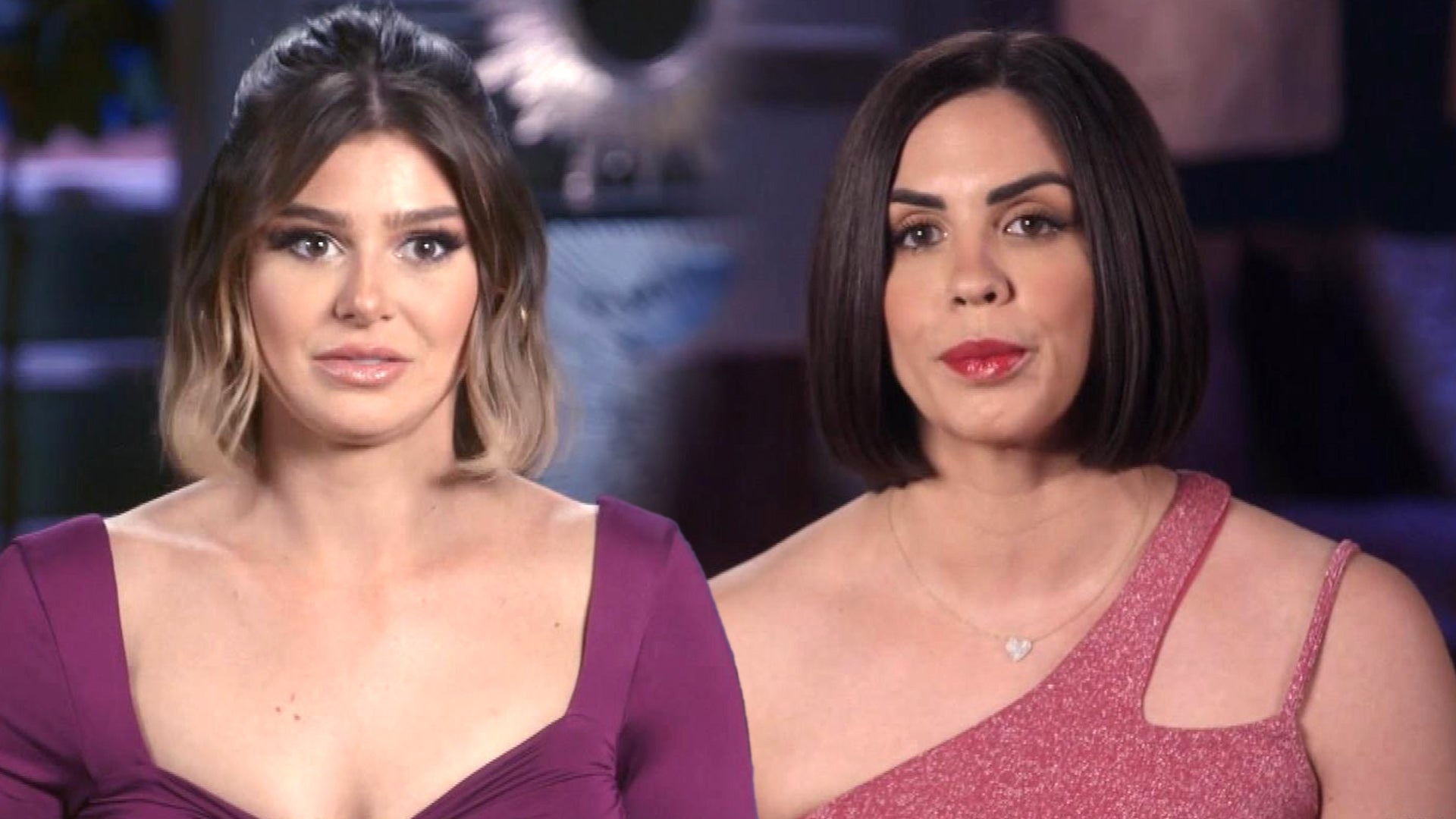 'Vanderpump Rules': Katie Maloney Calls Out Raquel Leviss for 'P…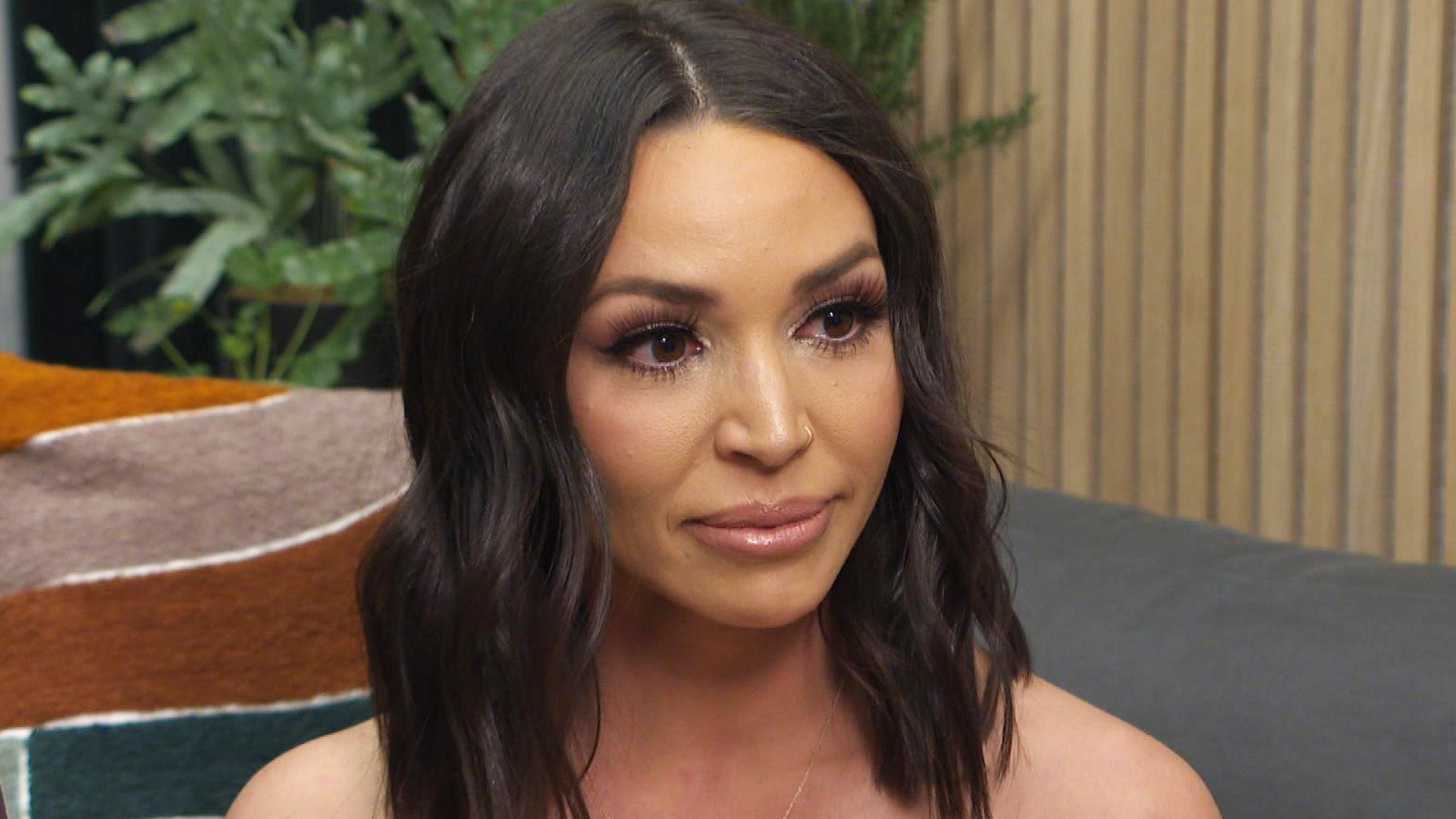 Scheana Shay Cries Over Katie Maloney's 'World Burn' Dig on 'Van…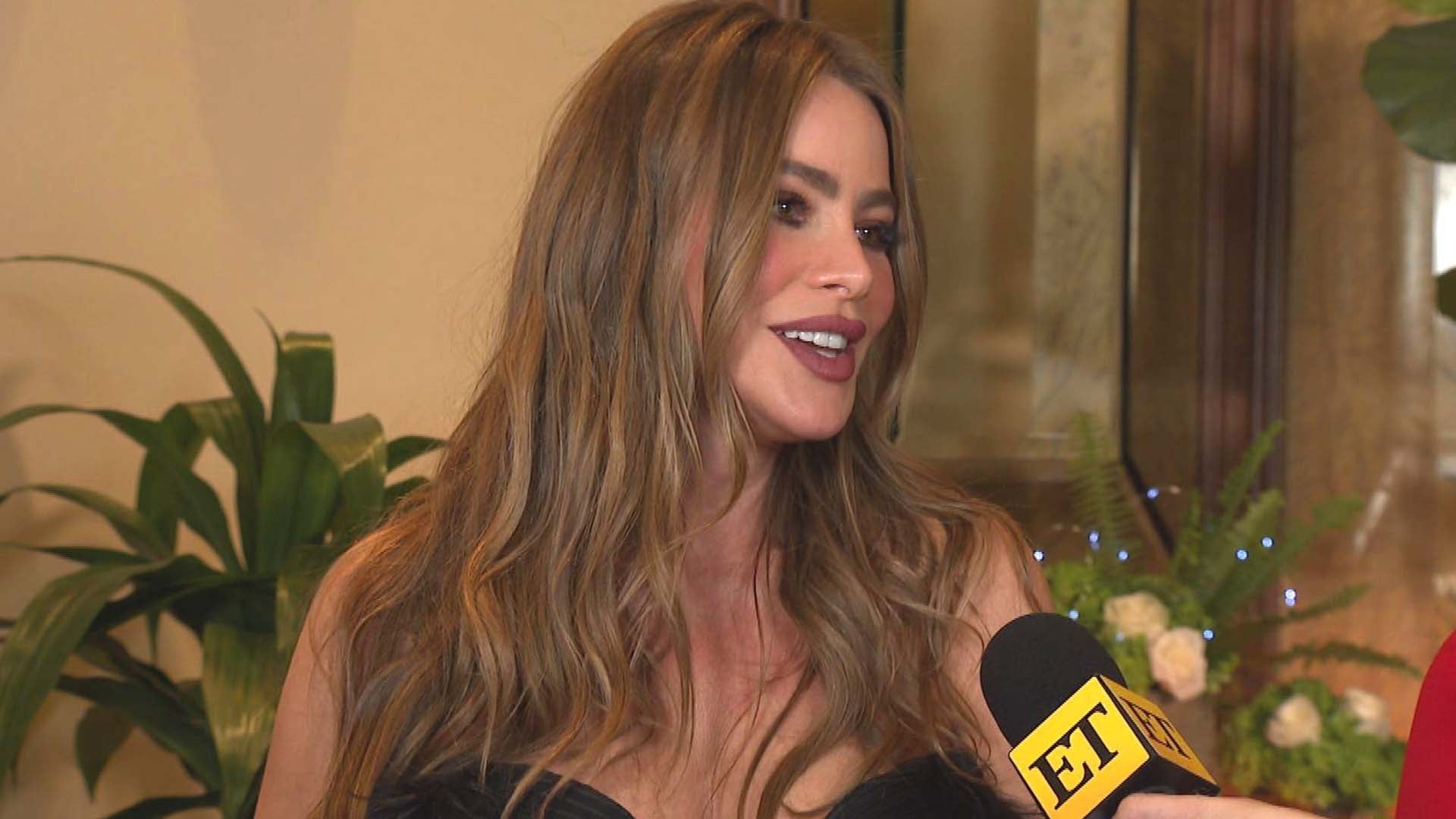 Sofía Vergara Opens Up About Being 50 and Her Surprising Beauty …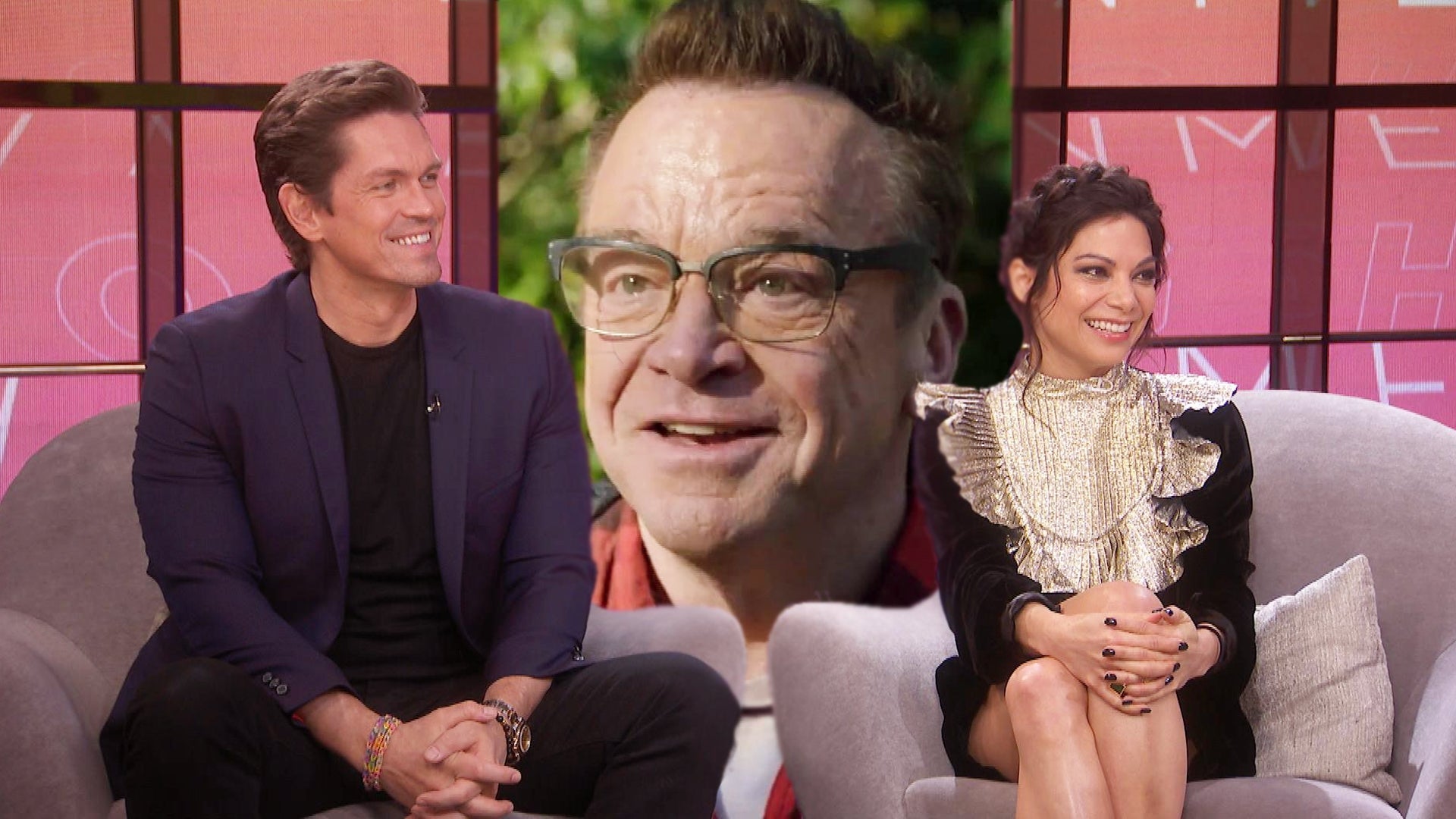 'True Lies' Stars Steve Howey and Ginger Gonzaga on Tom Arnold's…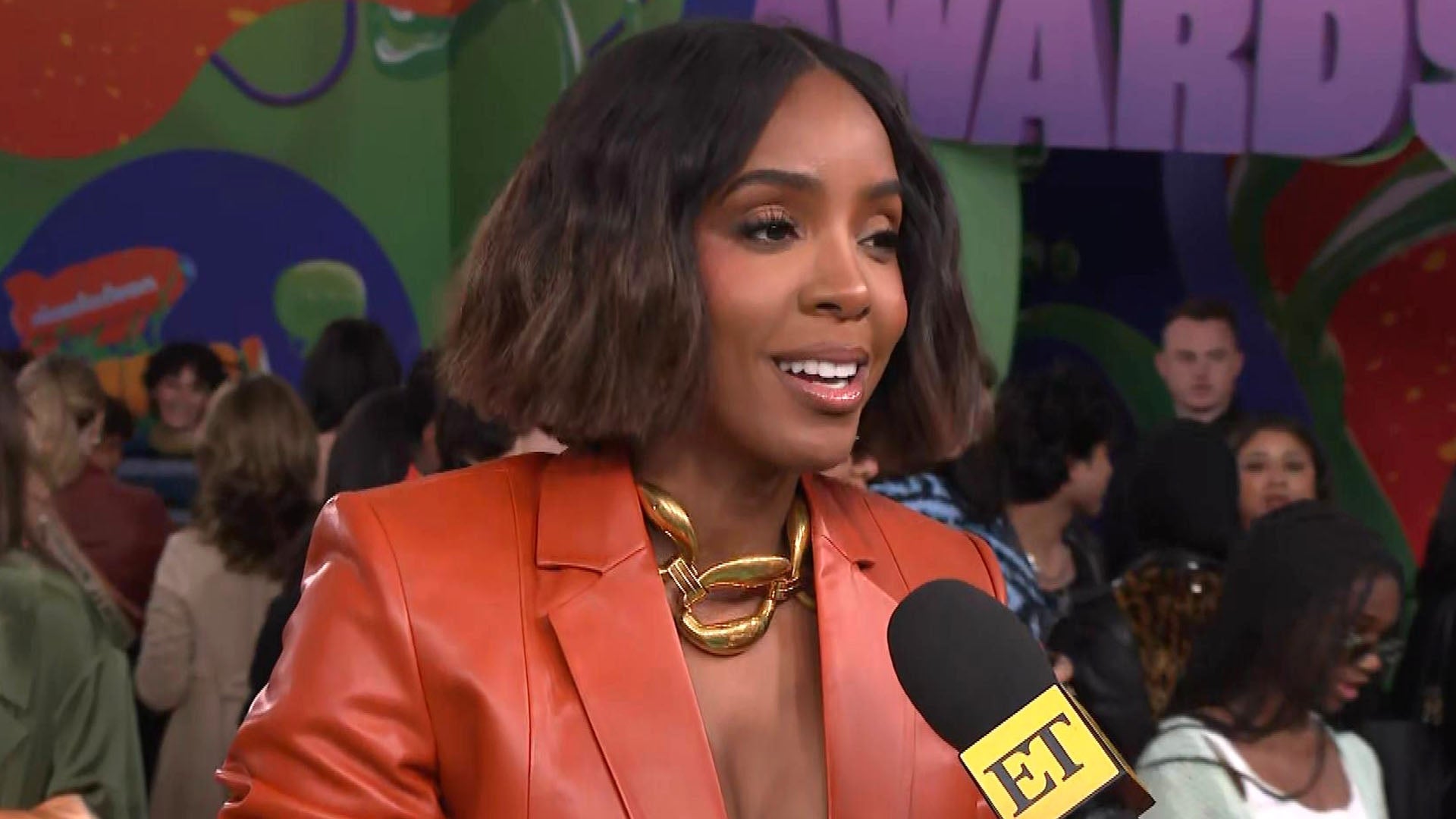 Kelly Rowland Dances to 'CUFF IT' and Opens up About Her Gym Day…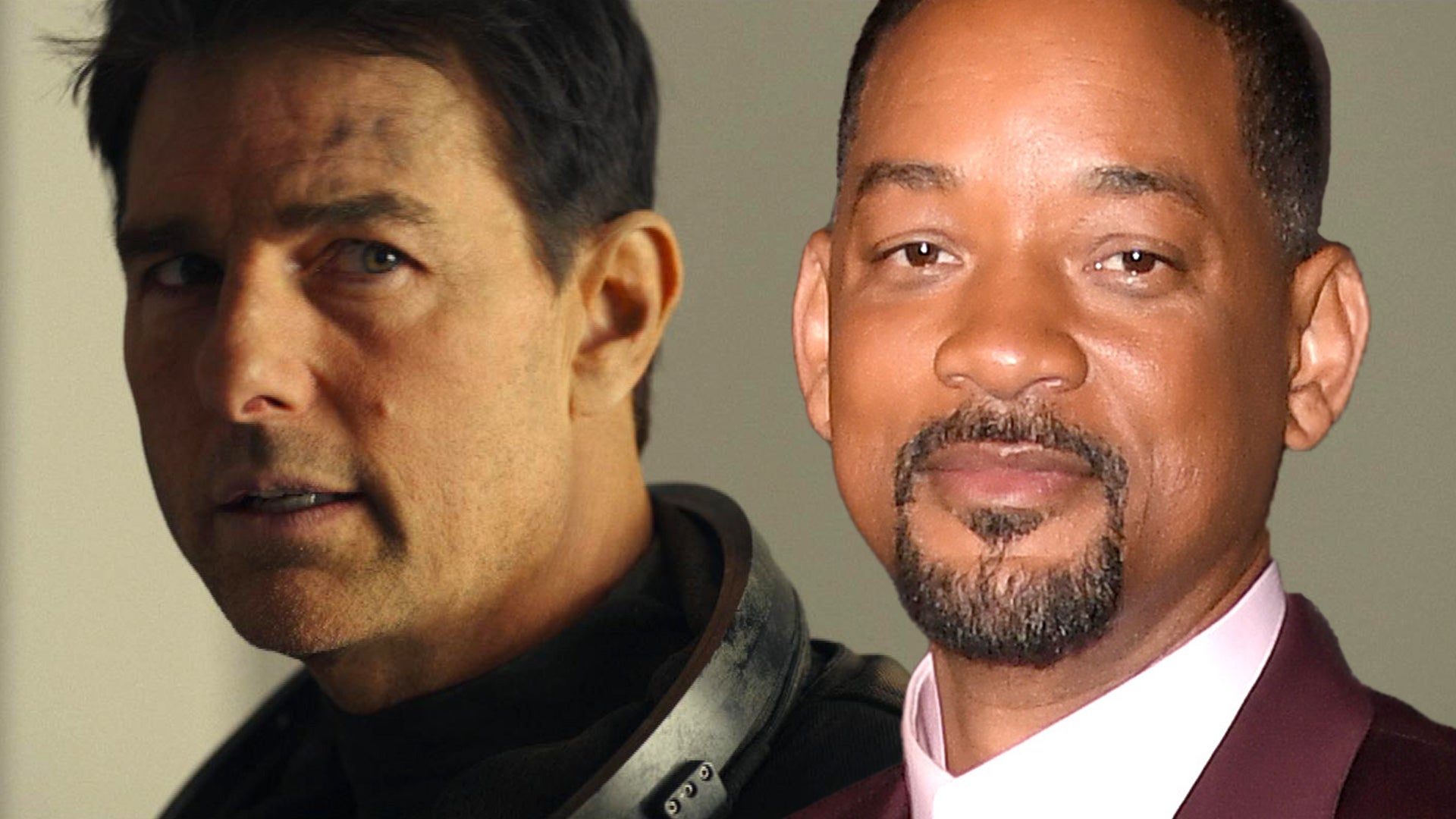 Oscars 2023: Tom Cruise Celebration and Will Smith Jokes Were Sc…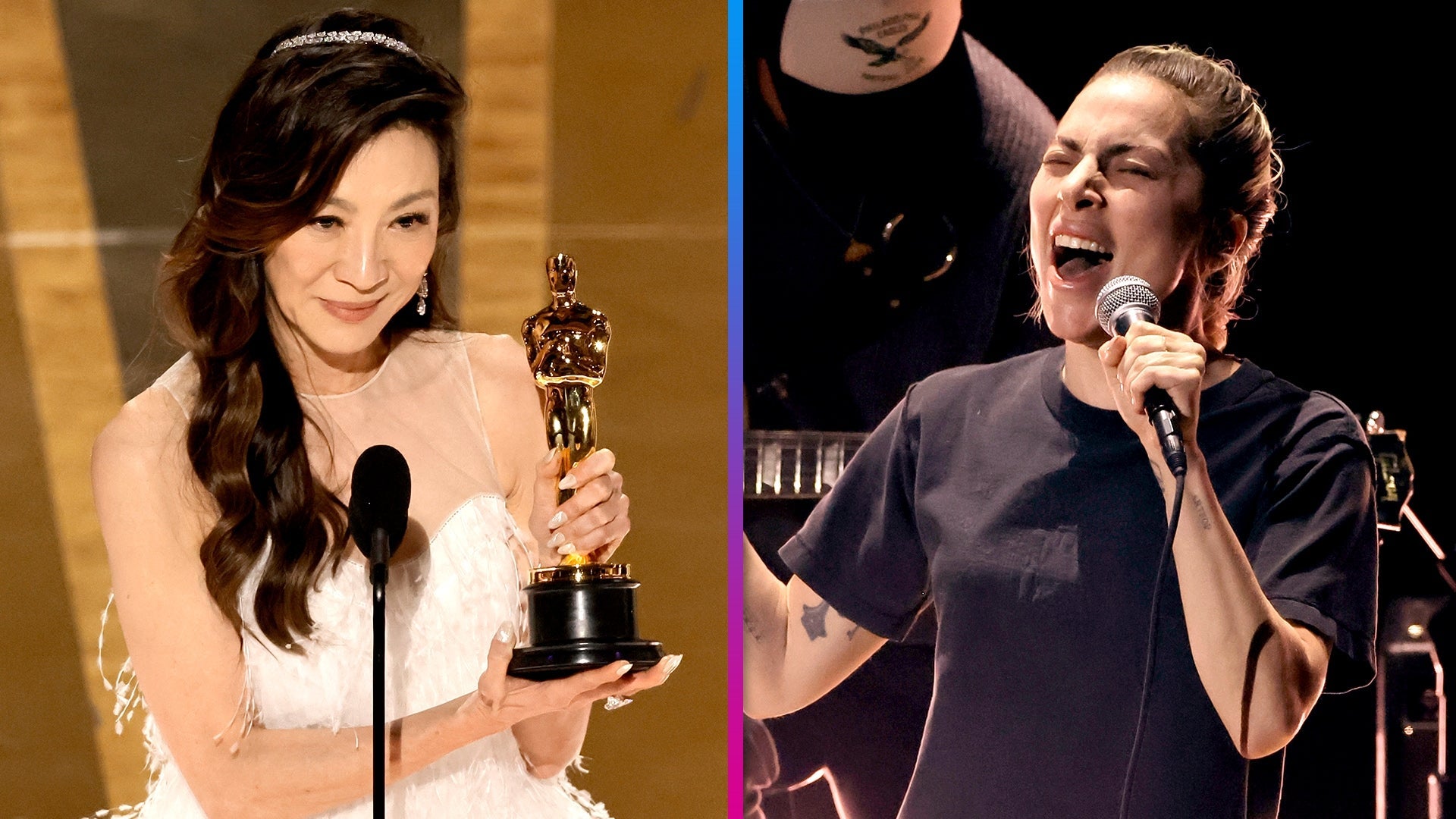 Oscars 2023: All the Must-See Moments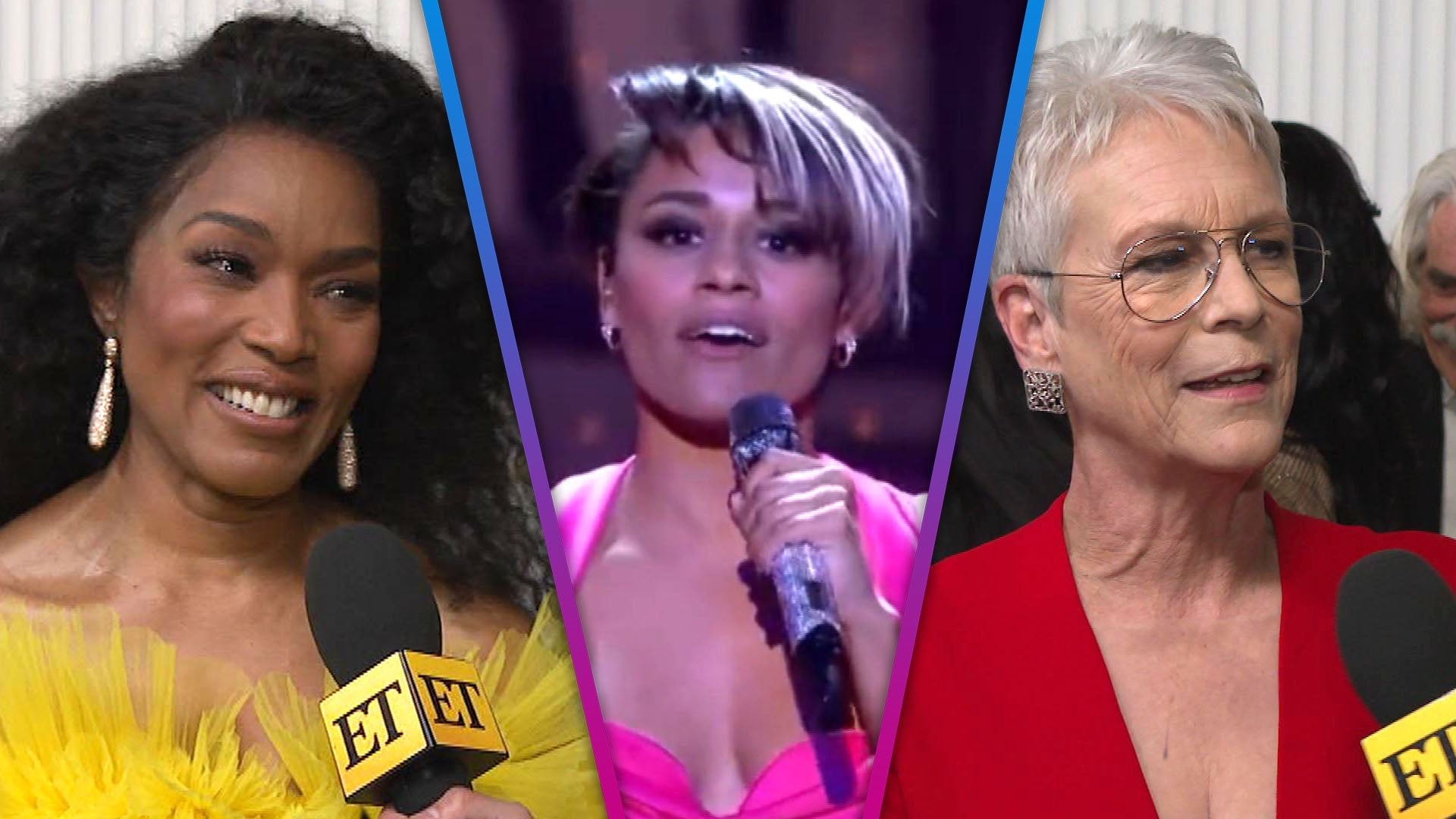 SAG Awards: Angela Bassett and Jamie Lee Curtis on Ariana DeBose…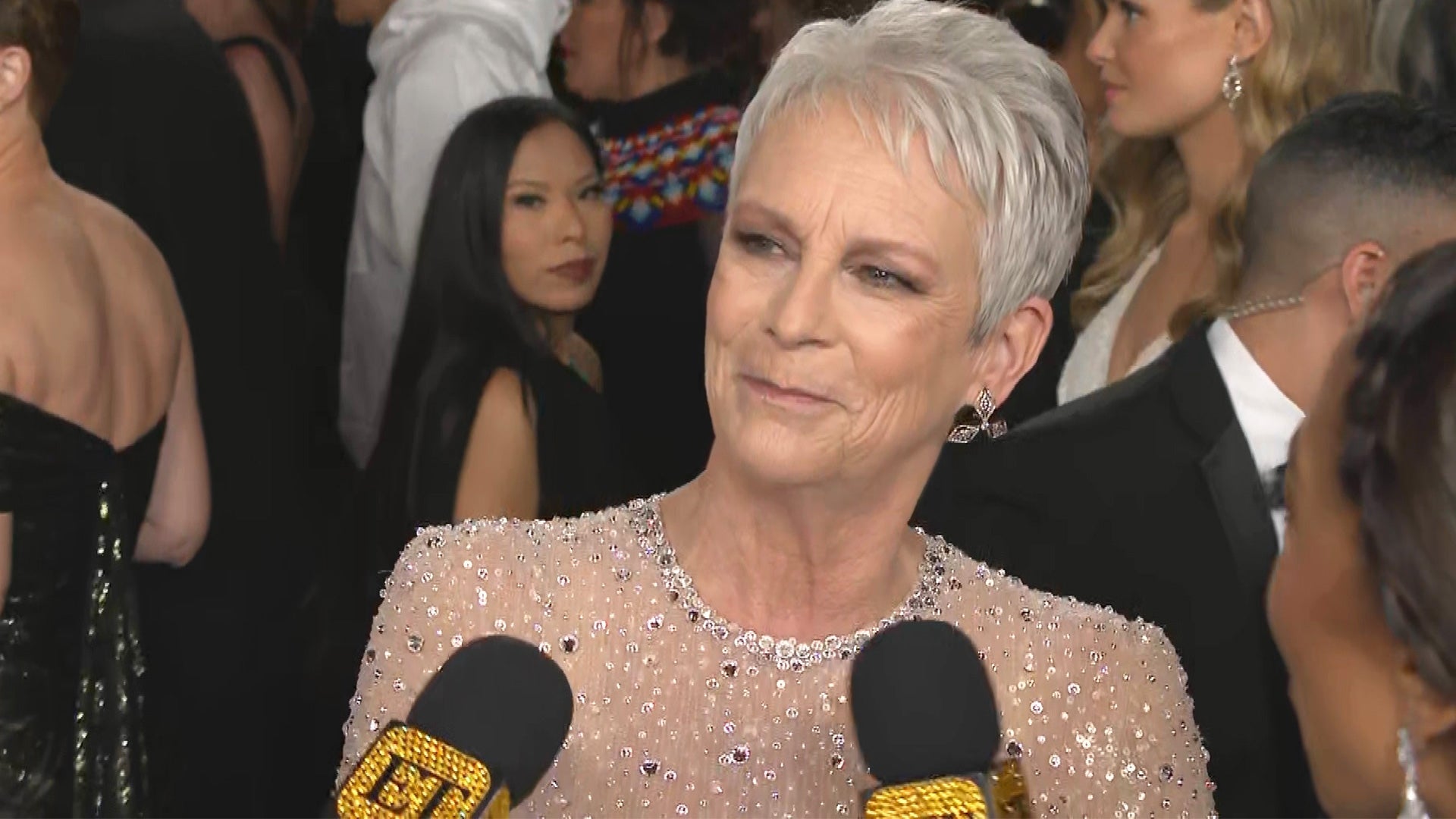 Jamie Lee Curtis Dressed Like an Oscar In Case She Didn't Win On…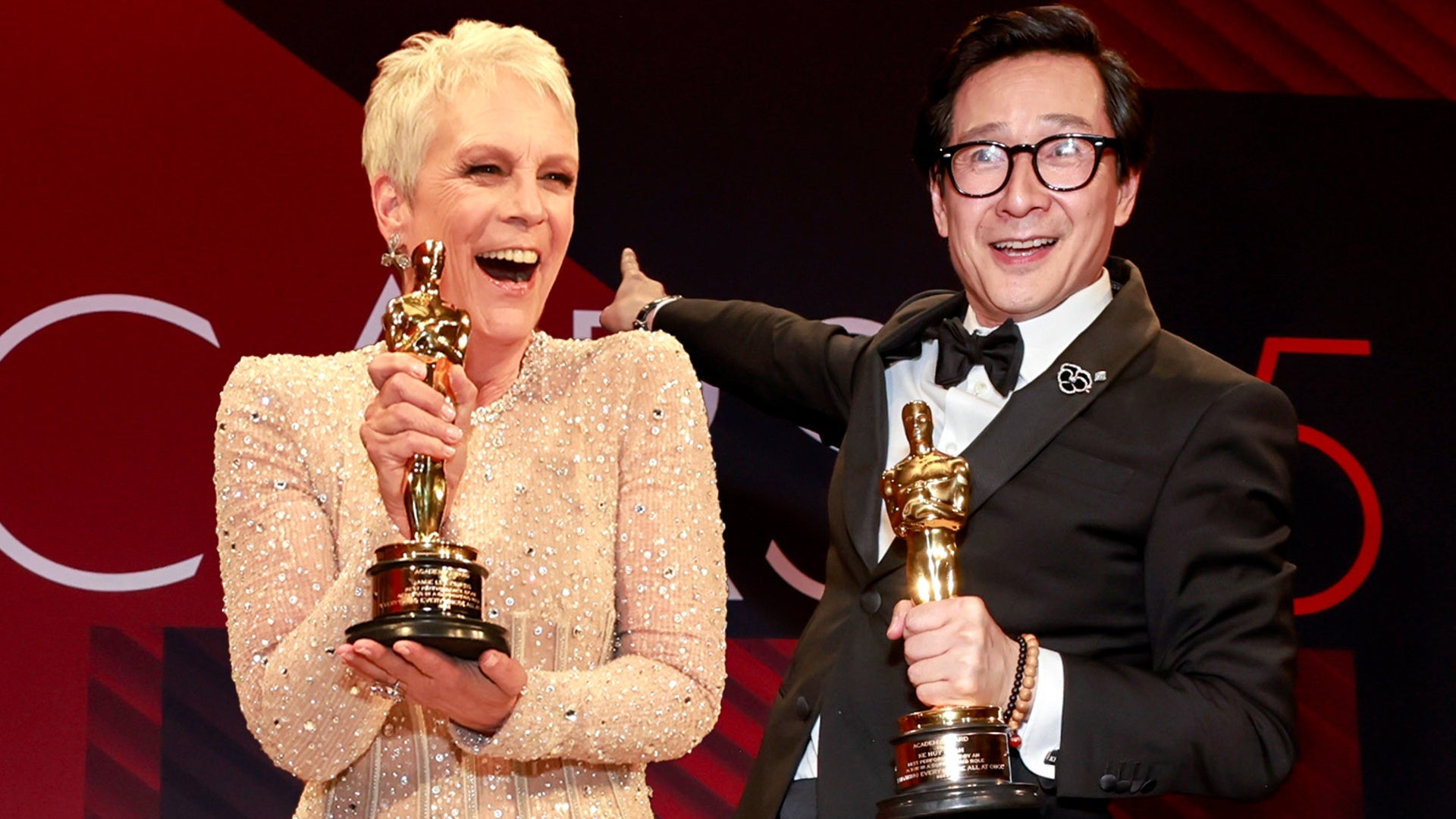 How Jamie Lee Curtis and Ke Huy Quan Celebrated Their Oscars Wins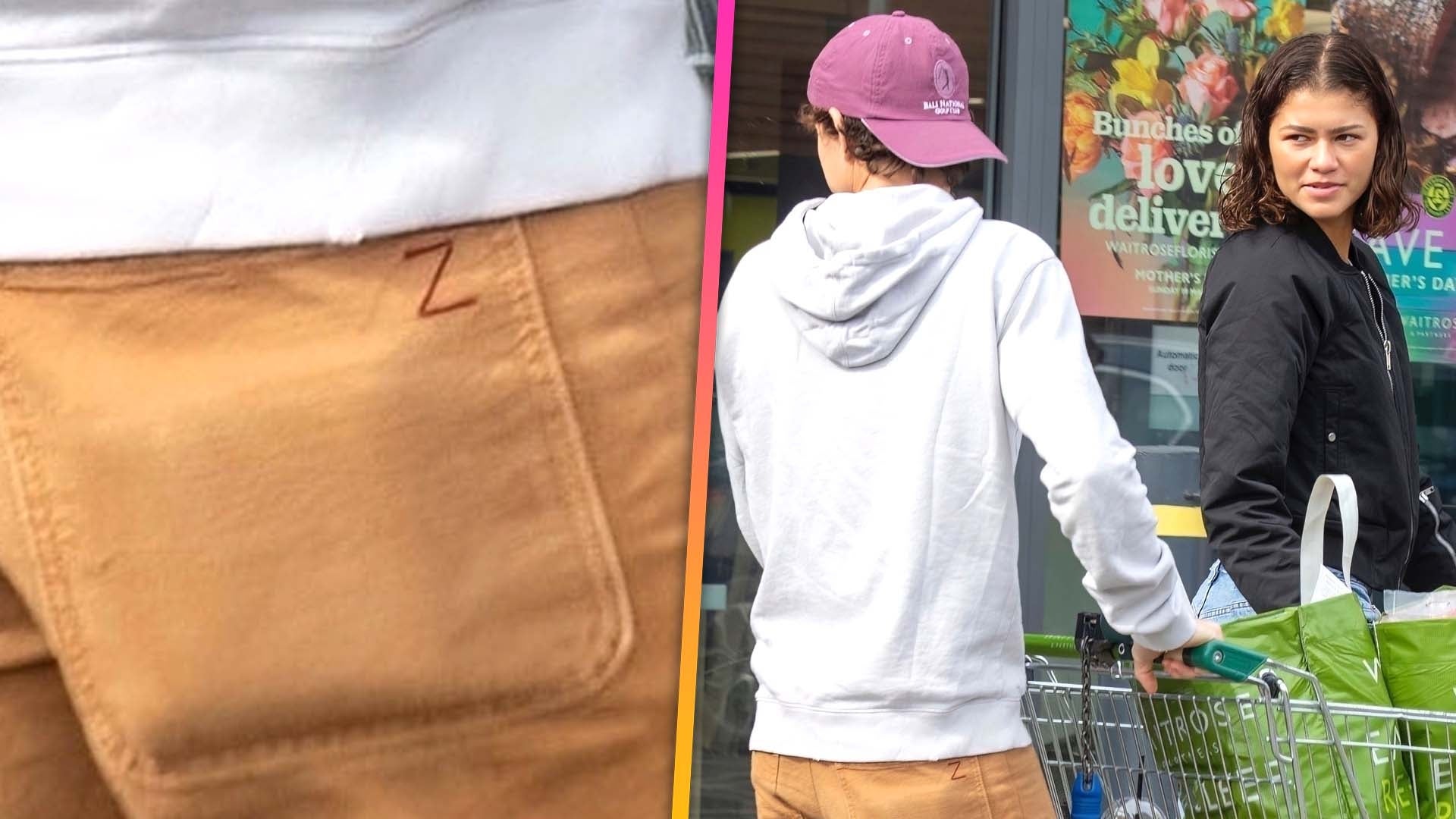 Tom Holland Seemingly Honors Girlfriend Zendaya with Subtle Addi…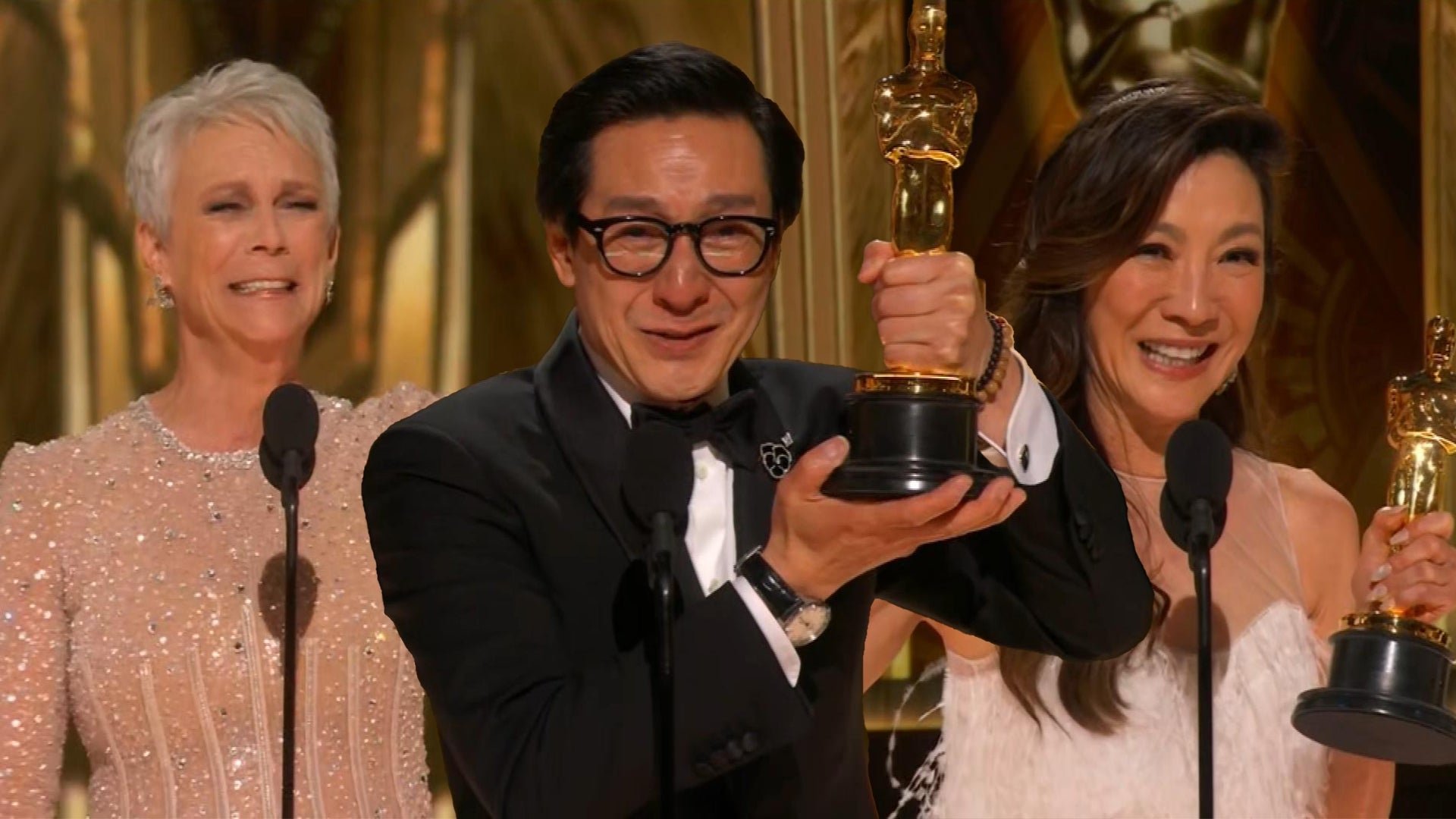 'Everything Everywhere All at Once': Watch the Cast's Emotional …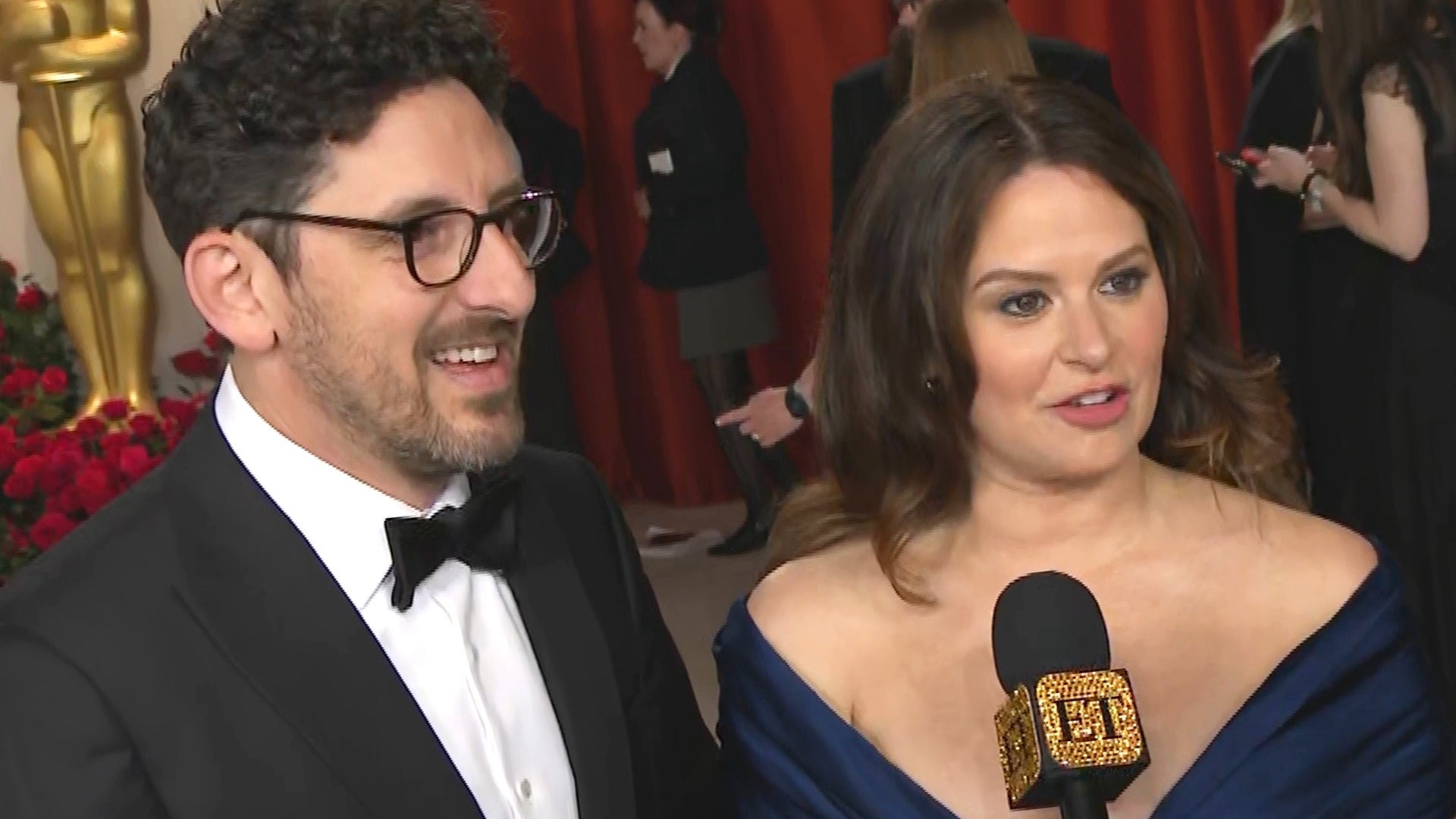 Katie Lowes and Husband Adam Shapiro Brought 4,000 Pretzels to t…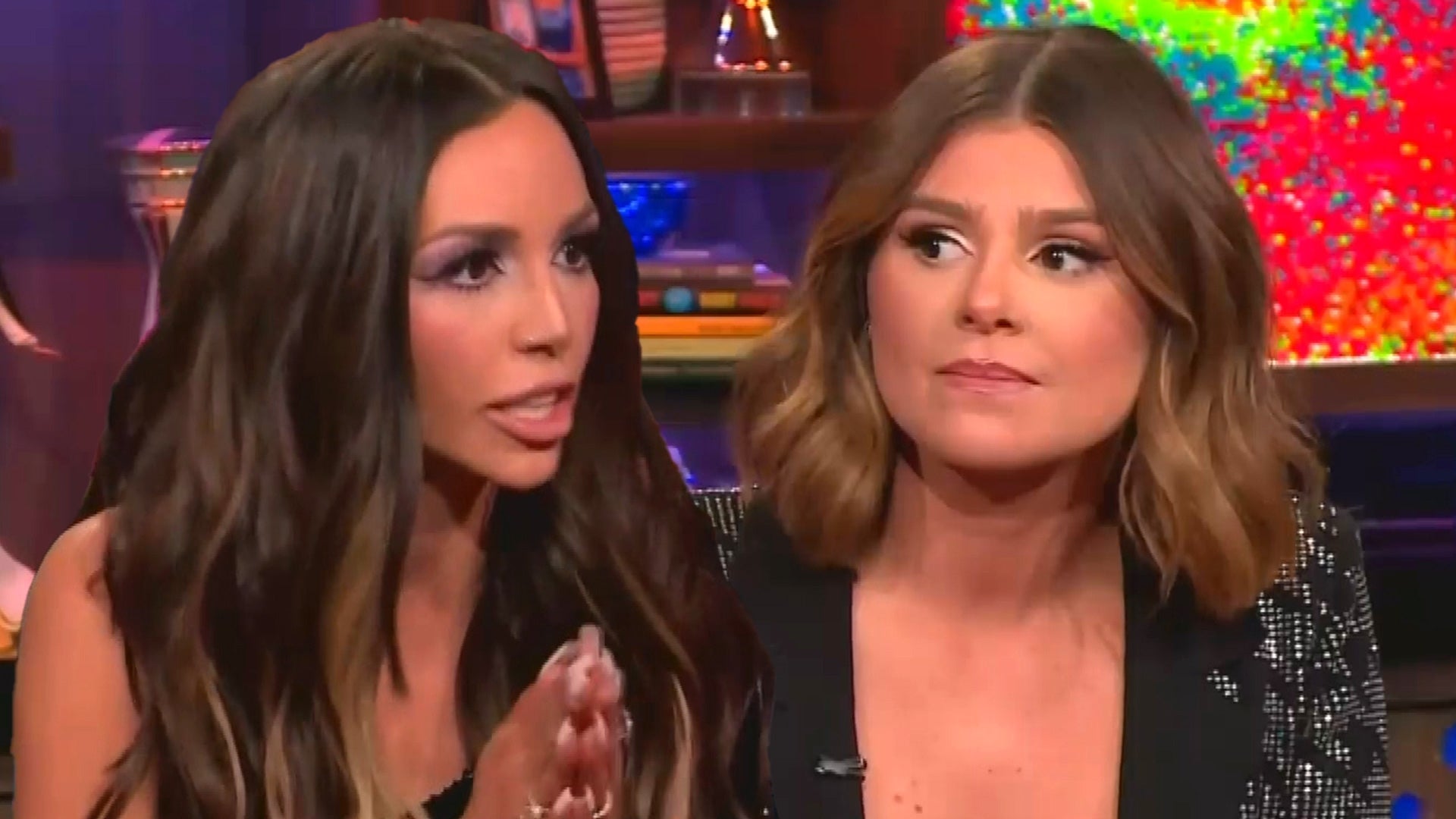 Raquel Leviss Files Restraining Order Against Scheana Shay After…
Are Jamie Foxx and Katie Holmes causing more drama by refusing to admit they're a couple?
Rumors have swirled around the two for years now, but neither would confirm anything -- in fact, Foxx flat-out denied the romance to ET not once, but twice, claiming it was "one hundred percent not true." On Tuesday, his "good friend," Claudia Jordan did the confirming for him – then quickly reneged, saying she had "misspoke."

"Jamie is extremely mad that she told everyone," a source close to Jordan tells ET, claiming Foxx's team even contacted the reality star. "She's in panic mode and doing major backpedaling."

MORE: How Did Jamie Foxx and Katie Holmes Meet? A Look Back at the Couple's Long-Rumored Romance
For the record, multiple sources have confirmed to ET that Foxx, 48, and Holmes, 37, are in fact dating. So, why then have they kept this potentially long-term relationship such a secret?
Jordan herself offers one possible explanation. "I'm learning as I navigate through this business that, you know, your business is your business," she exclusively told ET. "Outside people don't really have a place to speak on your business, and they shouldn't, including people that know you, because it can be taken the wrong way."
It's reasonable why Holmes might want to keep her first post-TomKat relationship low-key, after being one half of the biggest couple in the world -- and considering the tabloid covers, paparazzi scrutiny and jumped-on couches that accompanied it. Four years later, her hardline stance seems to be that she will never let her personal life -- like her very public divorce from Tom Cruise -- overshadow her career.
"I don't want that moment in my life to define me, to be who I am," Holmes told People in October 2014. "I don't want that to be what I'm known as. I was an actor before, an actor during and an actor now."
Which explains why the Ray Donovan star promptly shut down the conversation when asked about her dating life earlier this year. "That's not something I want to answer," she briskly told MORE magazine.

WATCH: Katie Holmes Glows as Jackie Kennedy in Her Wedding Dress in 'The Kennedys: After Camelot'
Meanwhile, though he's been linked to the likes of Meagan Good and Fantasia Barrino in the past, Foxx has always remained fairly private when it comes to his love life -- not even disclosing the names of his daughters' mothers.
"I like to stay quiet, you know, with anyone that I'm dating; that I'm really, really dating," he told Nancy O'Dell in 2012. "If there's somebody that you're dating, the worst thing you can do is let that [points at camera] touch you. Because once that camera touches you, [it's out]...You have to make sure it's real. We don't take time to do that anymore."
"Here is what I tell people all the time," he proclaimed when O'Dell sat down with him again in 2014. "If I do fall in love with somebody, you will never know about it."
Foxx went on to echo a sentiment similar to what Holmes said that same year, describing the experience of an unnamed actress who -- coincidentally or not -- sounds quite similar to Holmes herself.
"I'll never forget a young lady, I won't ever say her name, but she's very, very famous, but she's famous for dating someone famous," he explained. "She became defined by that, then every time you saw her, the only thing you thought about was the guy that she dated. Now every time you see her in the press, it's about who she dates and I don't ever want that...I think if you give [the public] who you're dating, pretty soon that's all you're talking about."
"We love it though, 'cause I love it too," he admitted. "I'm looking [at tabloids] all, "Ooo, they together! Ooo, they look good! Oh man, that's great!' Then the next week, 'Aww, they done departed.' You know, they show you the picture where it's split in half."
MORE: Jamie Foxx & Katie Holmes: 8 Other Couples Who Have Kept Their Relationships Super Private
So, that's that, it seems: As Foxx said in his own words, if he and Holmes are really, really dating, we will never know about it -- and even though we do, it's safe to assume nobody has any plans of ever making it on-the-record official.
Especially now that Jordan isn't. After gushing on the "Allegedly with Theo Von & Matthew Cole Weiss" podcast that Foxx "is very happy" with Holmes, the former Real Housewives of Atlanta star sat down with ET to say she has "no knowledge" of the two being a couple.
"I've never seen them together, he's never told me he's dating her," she claimed, before explaining it off, "A lot of times I get asked questions about celebrities, some I know, some I don't -- a lot times we just give a safe, kind of generic answer. Sorry I don't have this bombshell story, but I cannot confirm them."
(For what it's worth, Von and Weiss, the podcast hosts, told ET in a statement, "Claudia has a right to her opinion on what she said, but we did not edit or alter her response in any way.")
Hear more of Jordan's exclusive interview in the video below.