News
Kristen Bell Admits She and Dax Shepard 'Slot' in Time for Sex, Talks the 'Unrealistic Idea of Perfection'
By
Kristen Bell Admits She's Not Perfect, Encourages Other Moms to …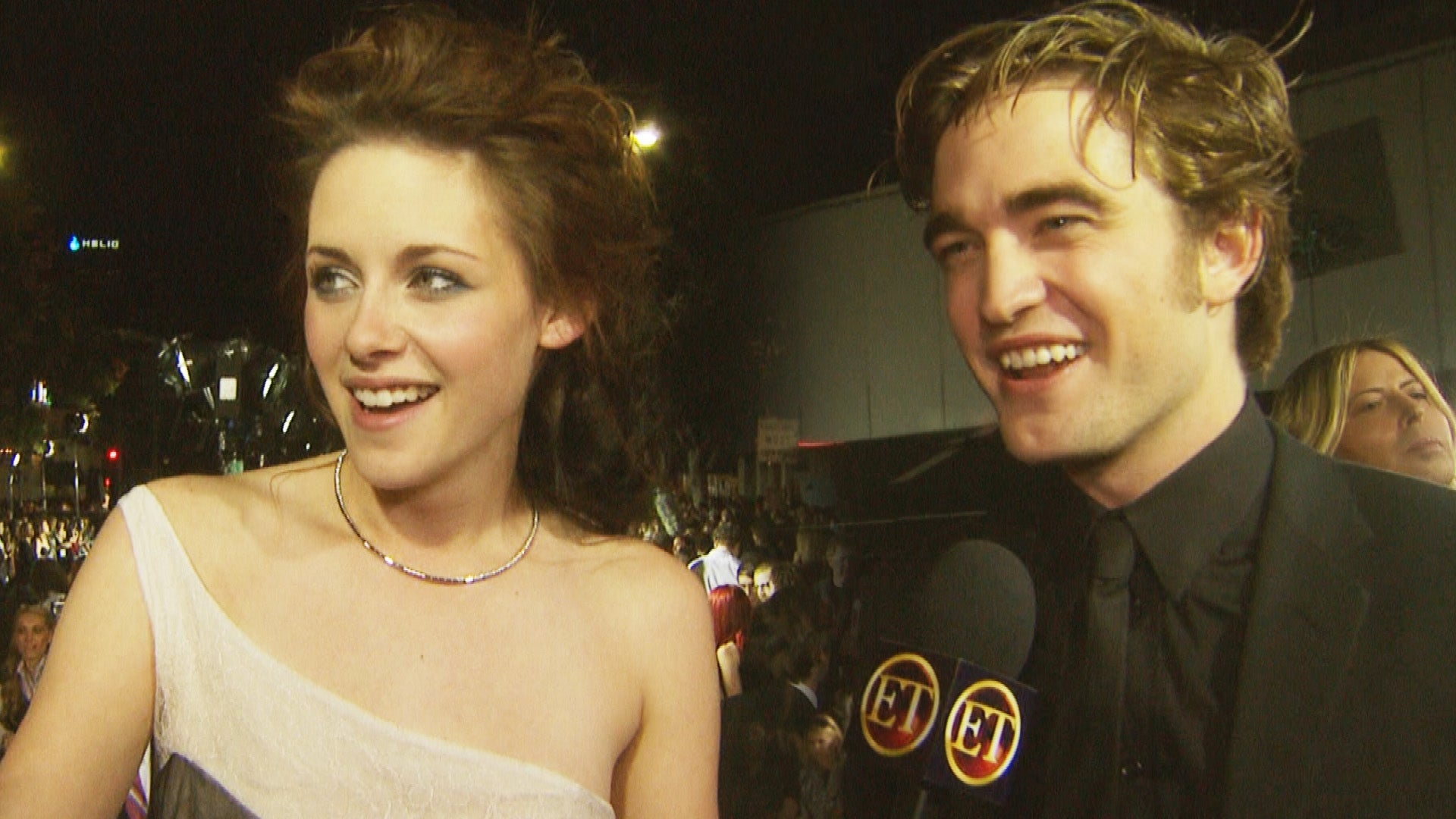 'Twilight' Turns 15: On the Red Carpet With Kristen Stewart and …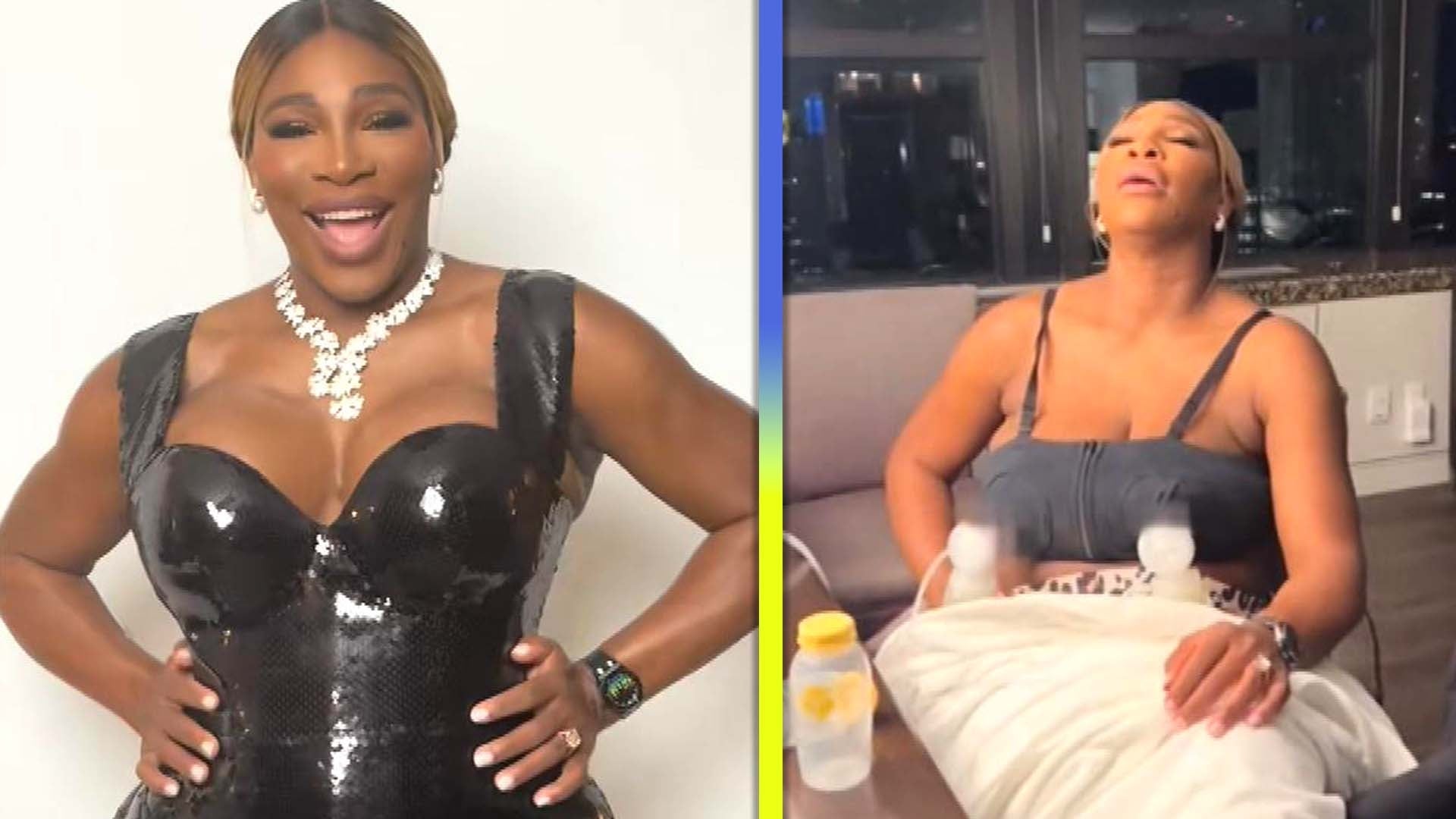 Serena Williams Gets Real With Fans About Not So 'Glamorous' Bre…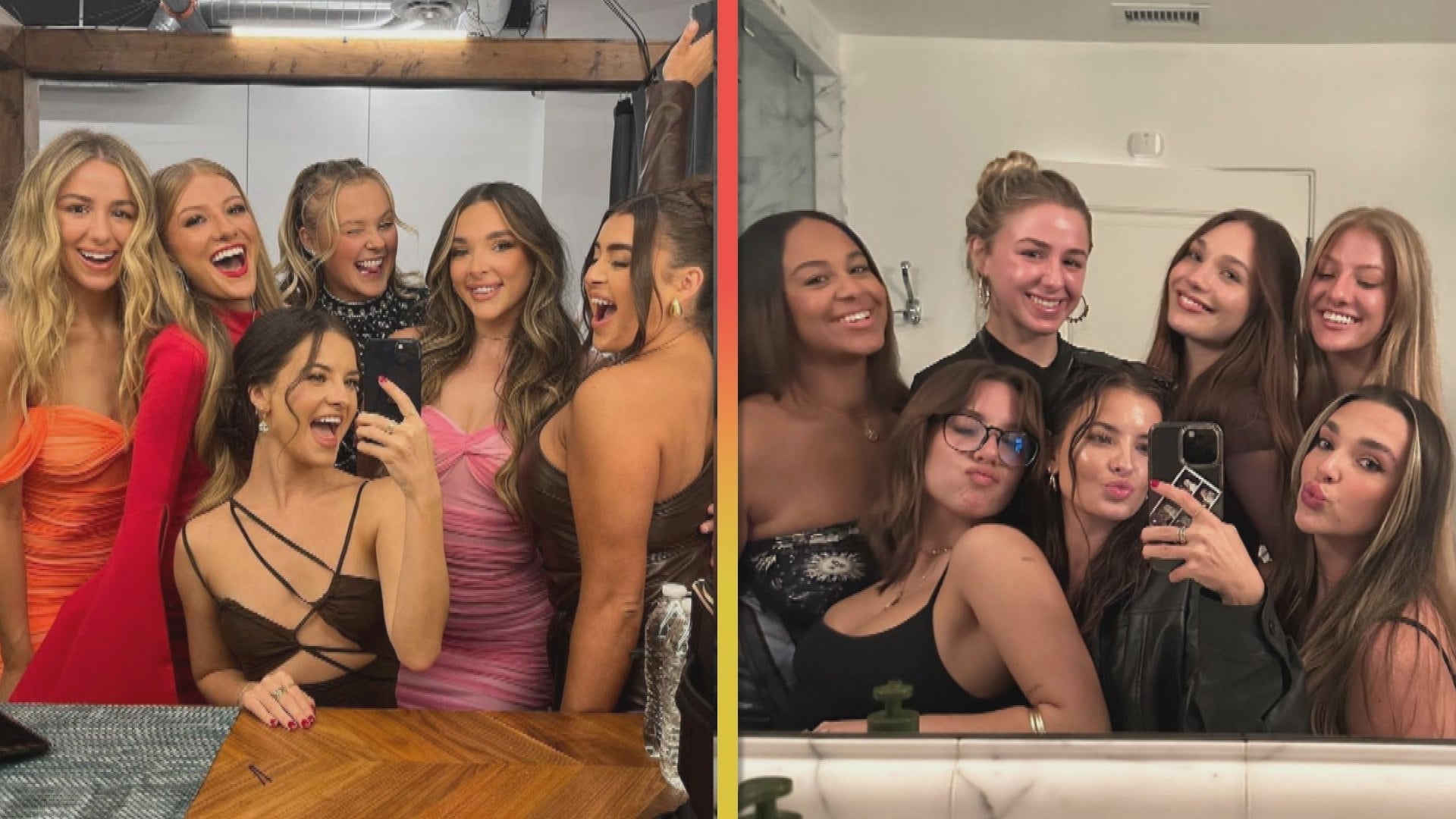 'Dance Moms' Stars JoJo Siwa, Paige Hyland, Chloé Lukasiak and M…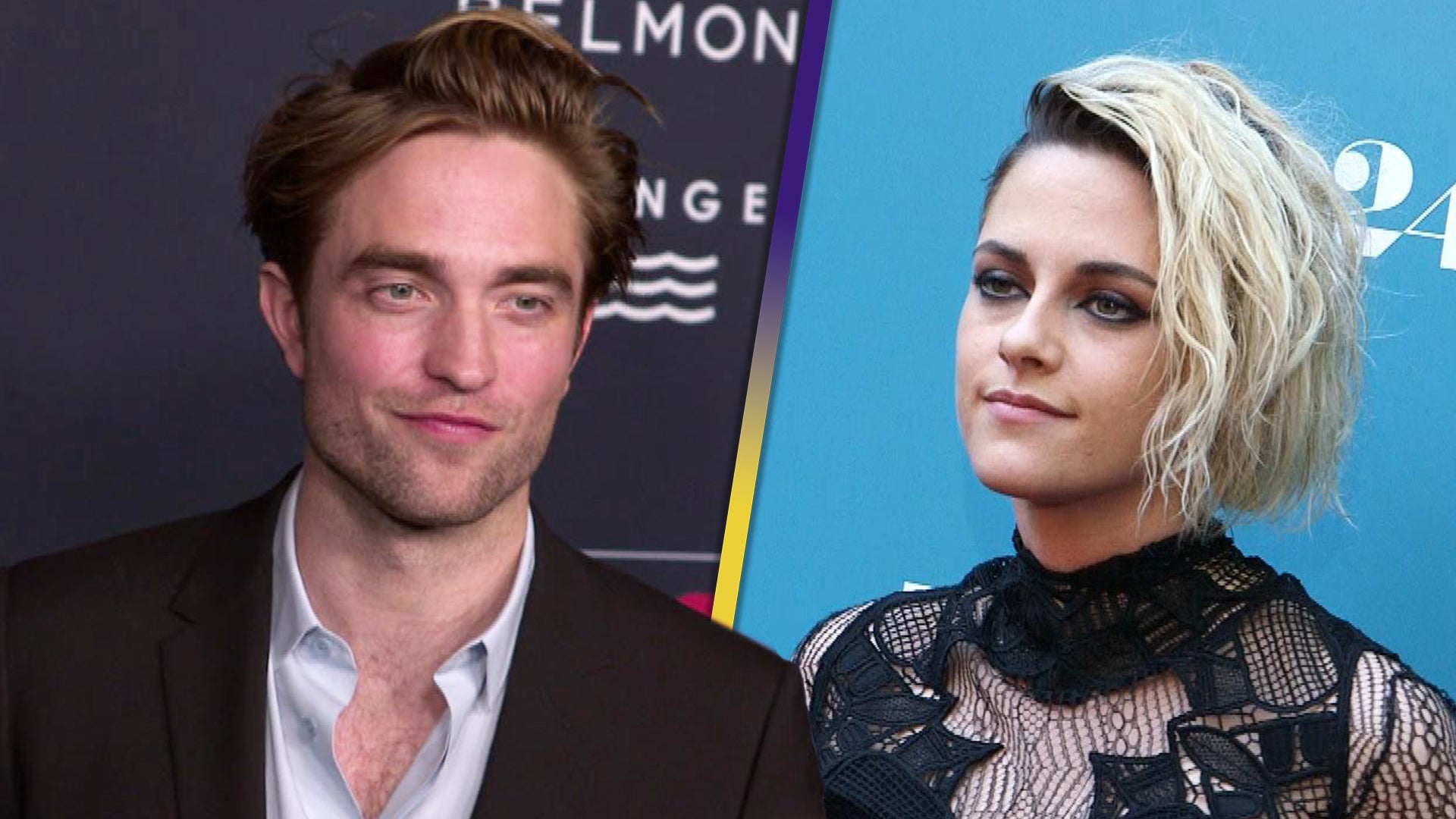 Kristen Stewart and Robert Pattinson Reunited After She 'Crashed…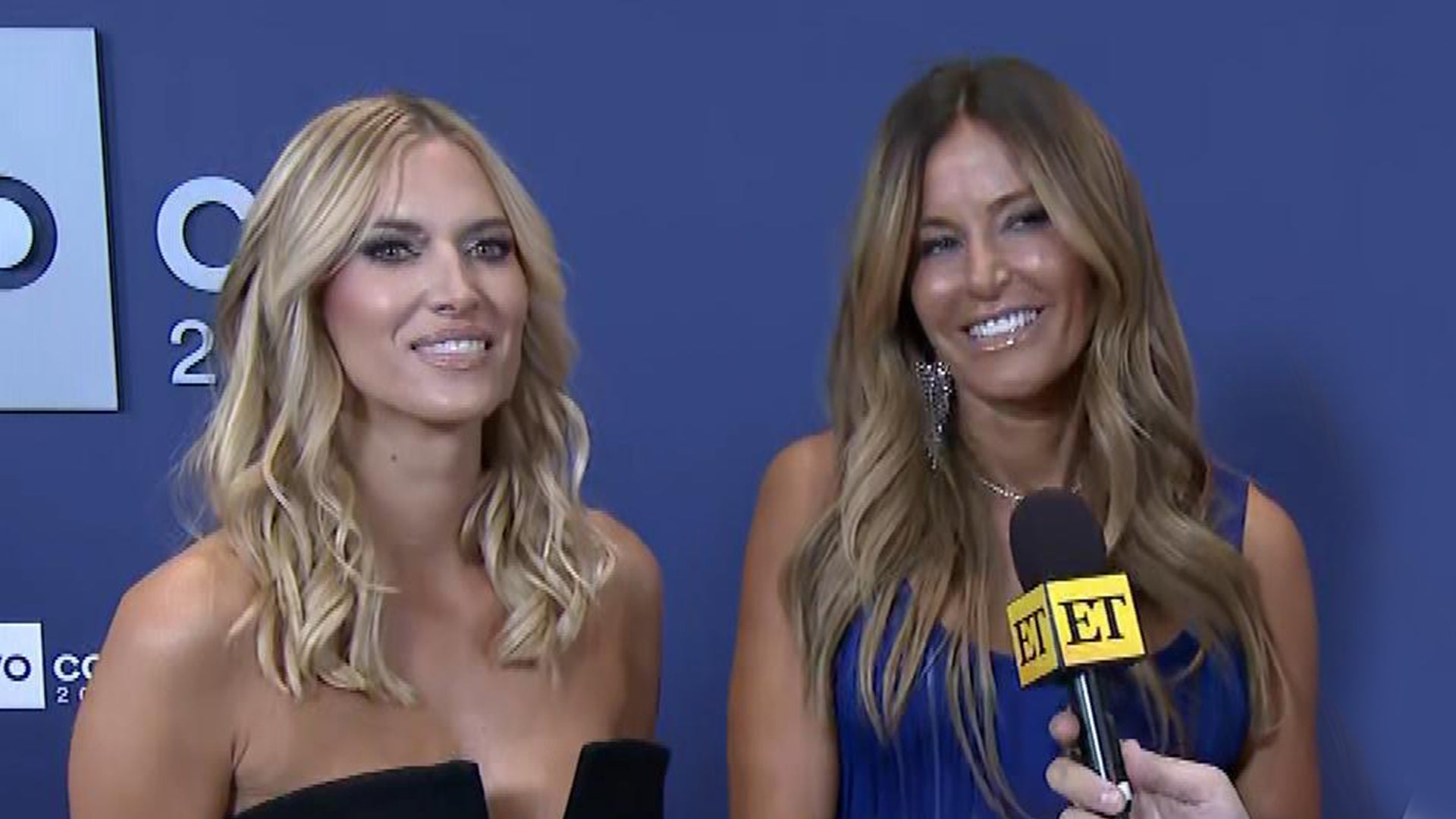 'Real Housewives' Alums Kelly Bensimon and Kristen Taekman on Th…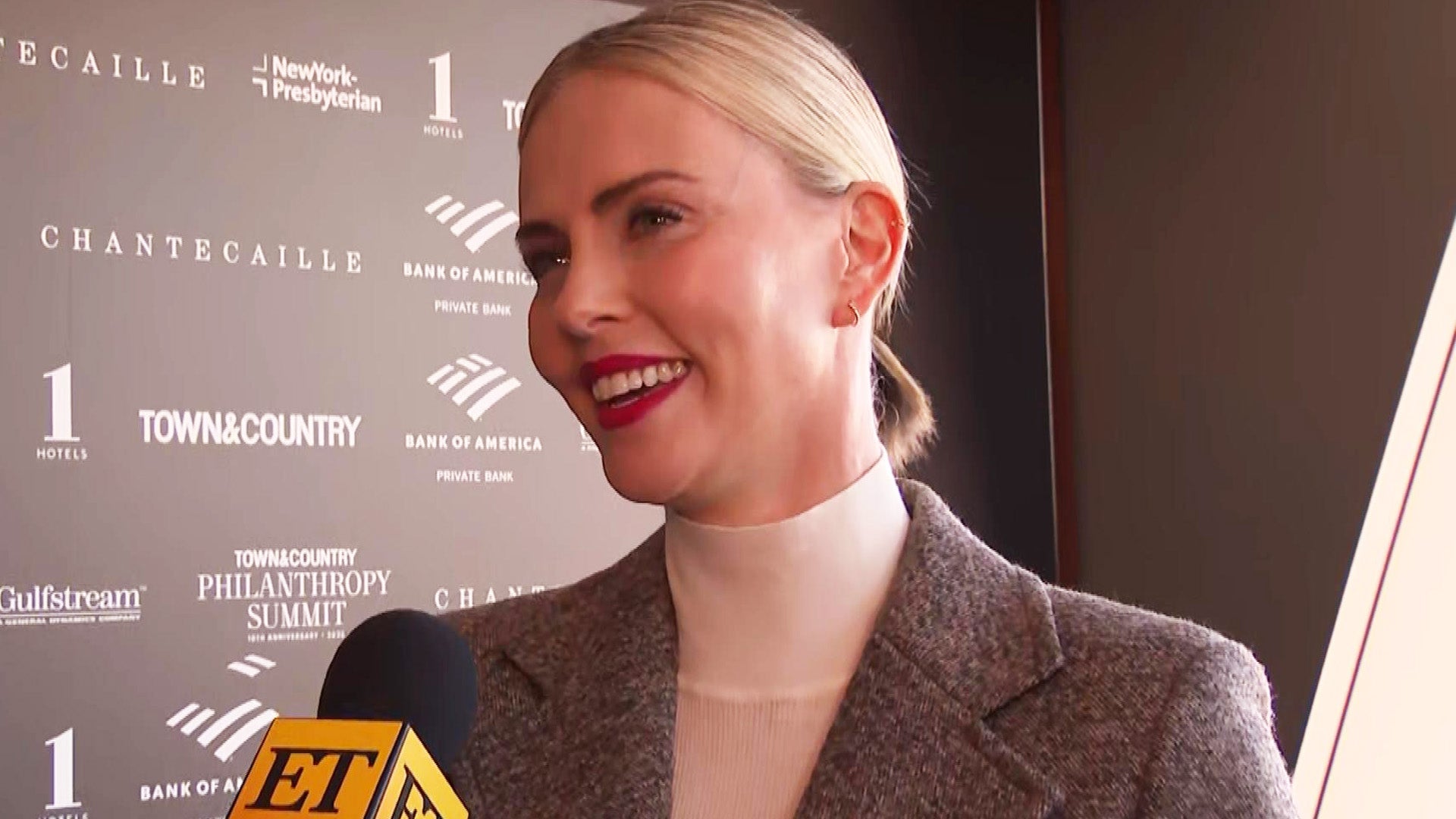 Charlize Theron on Passing Down Philanthropy to Her Kids and 'Ho…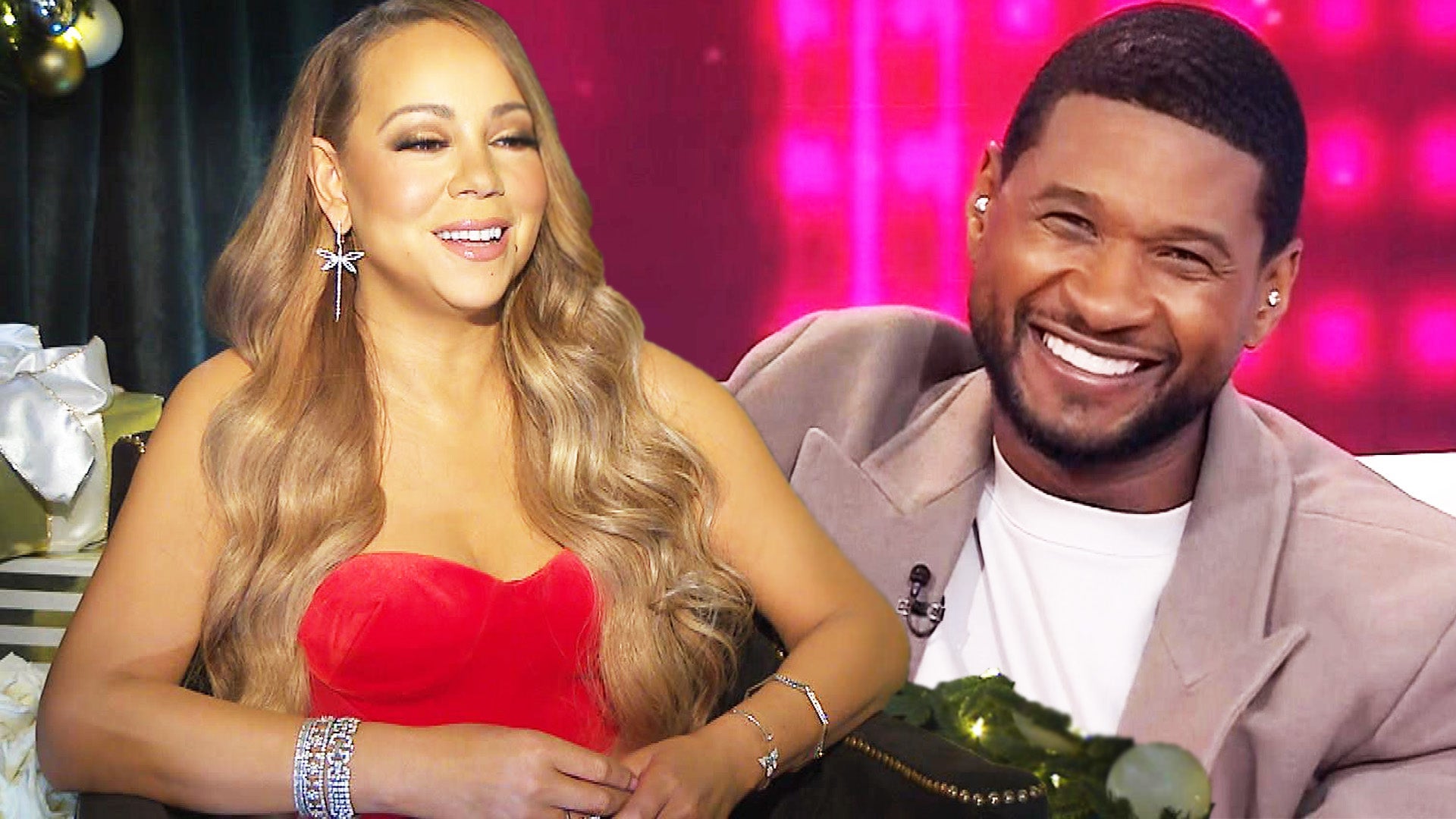 Mariah Carey Reacts to Usher Super Bowl Halftime Show Appearance…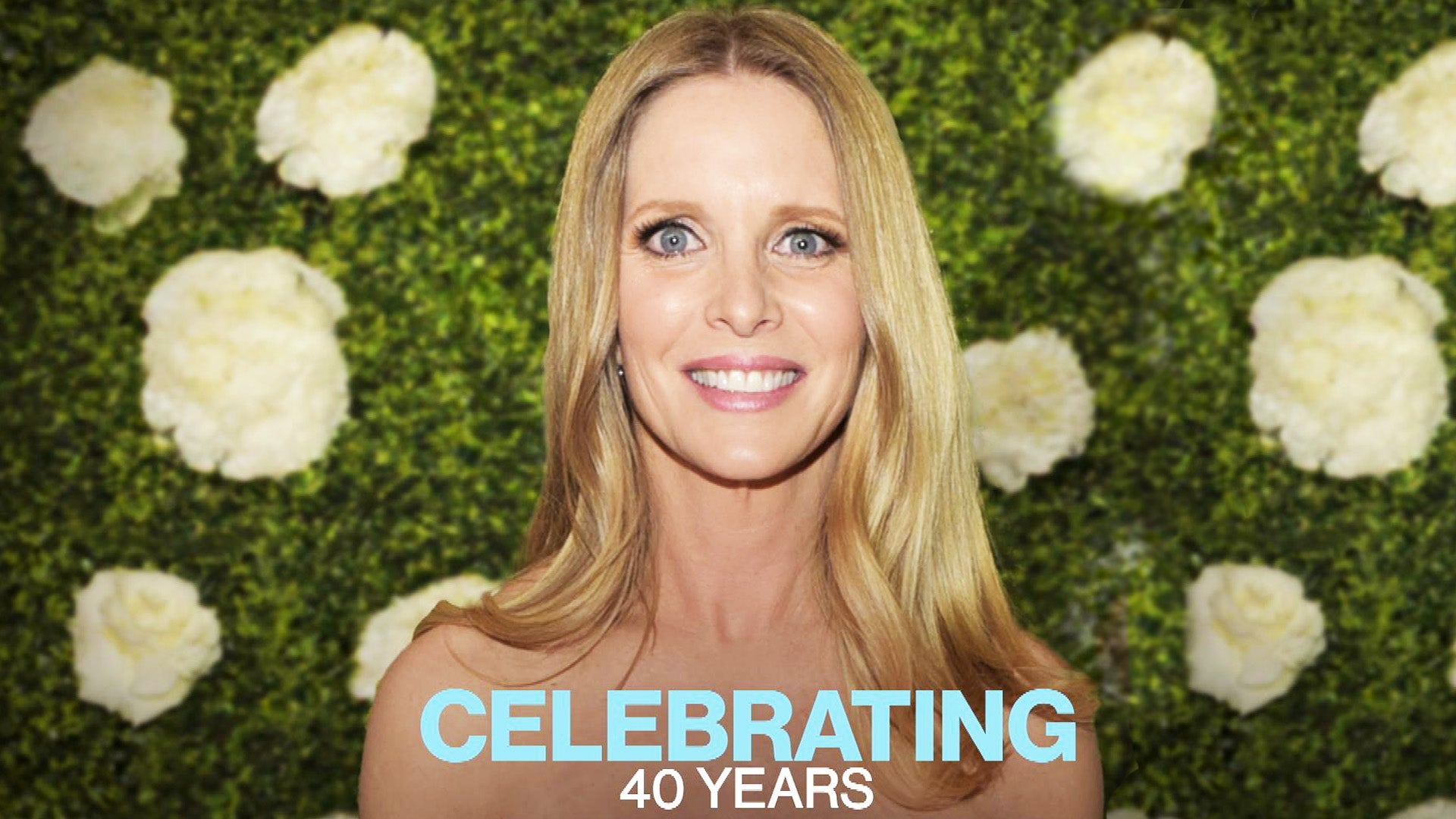 'The Young and the Restless': Inside Lauralee Bell's 40-Year Ann…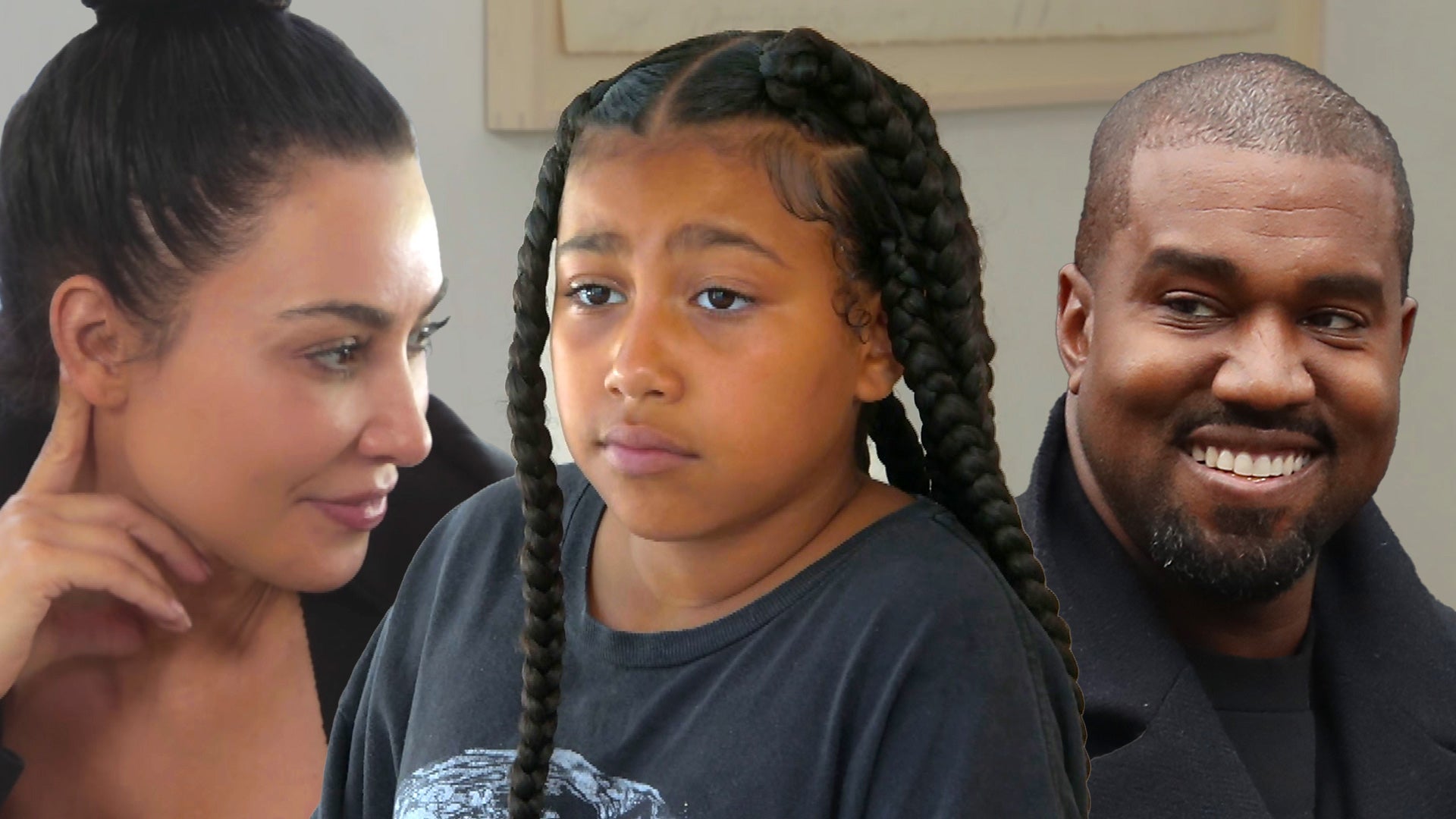 Why Kim Kardashian Says North Prefers Living With Dad Kanye West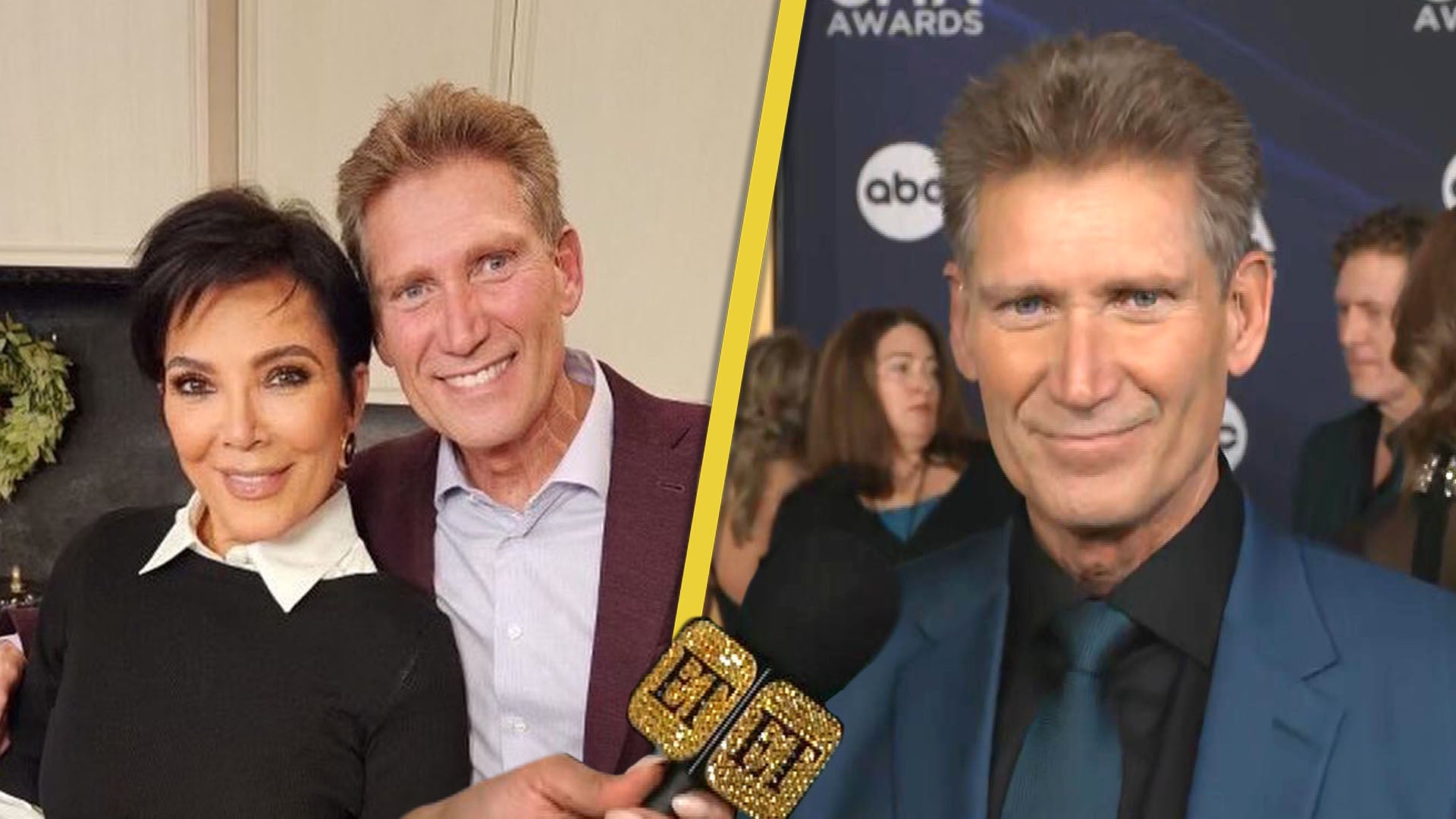 Gerry Turner Watched 'The Golden Bachelor' With Kris and Kendall…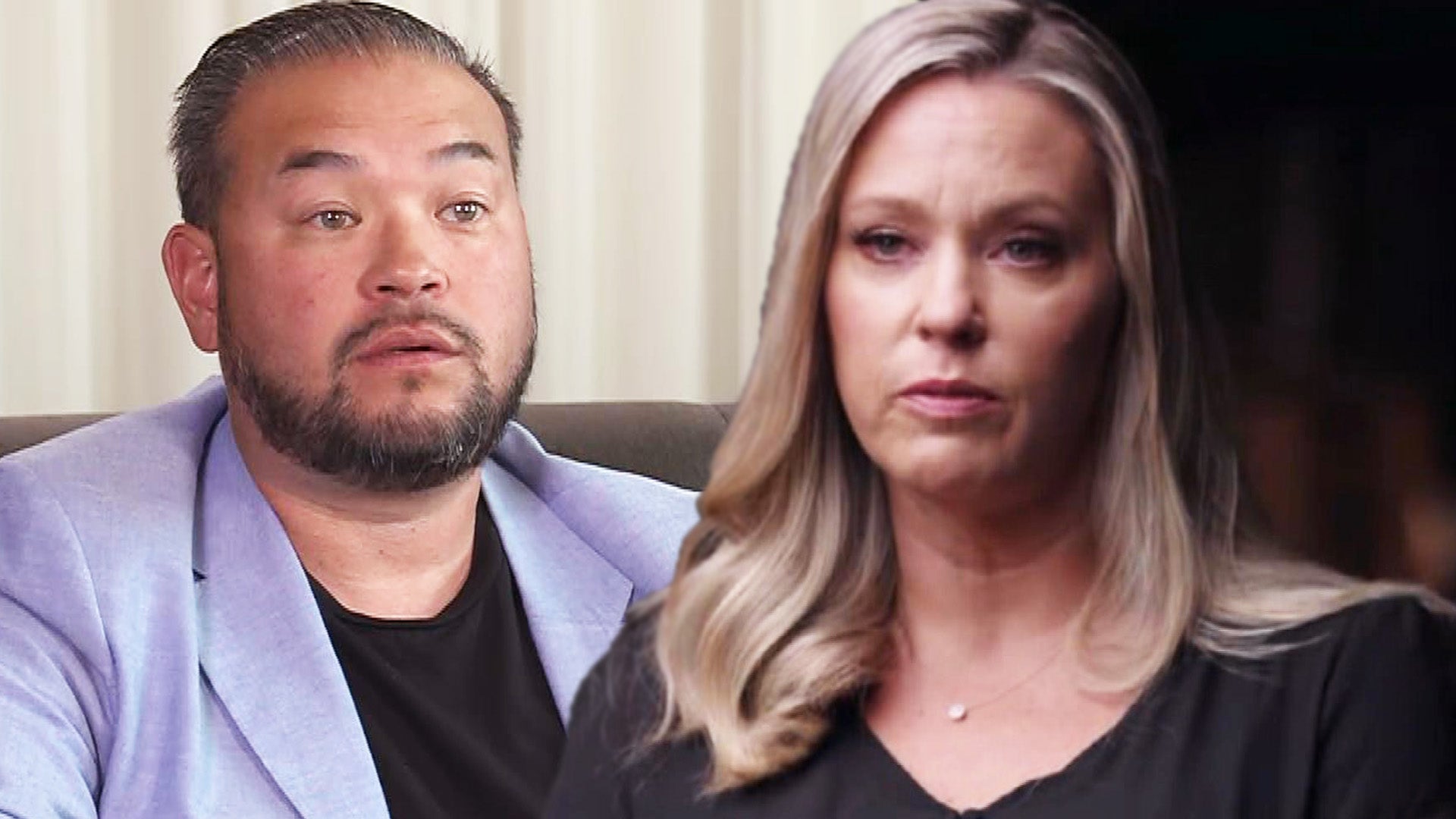 Kate Gosselin Loses Child Support Court Battle Against John Goss…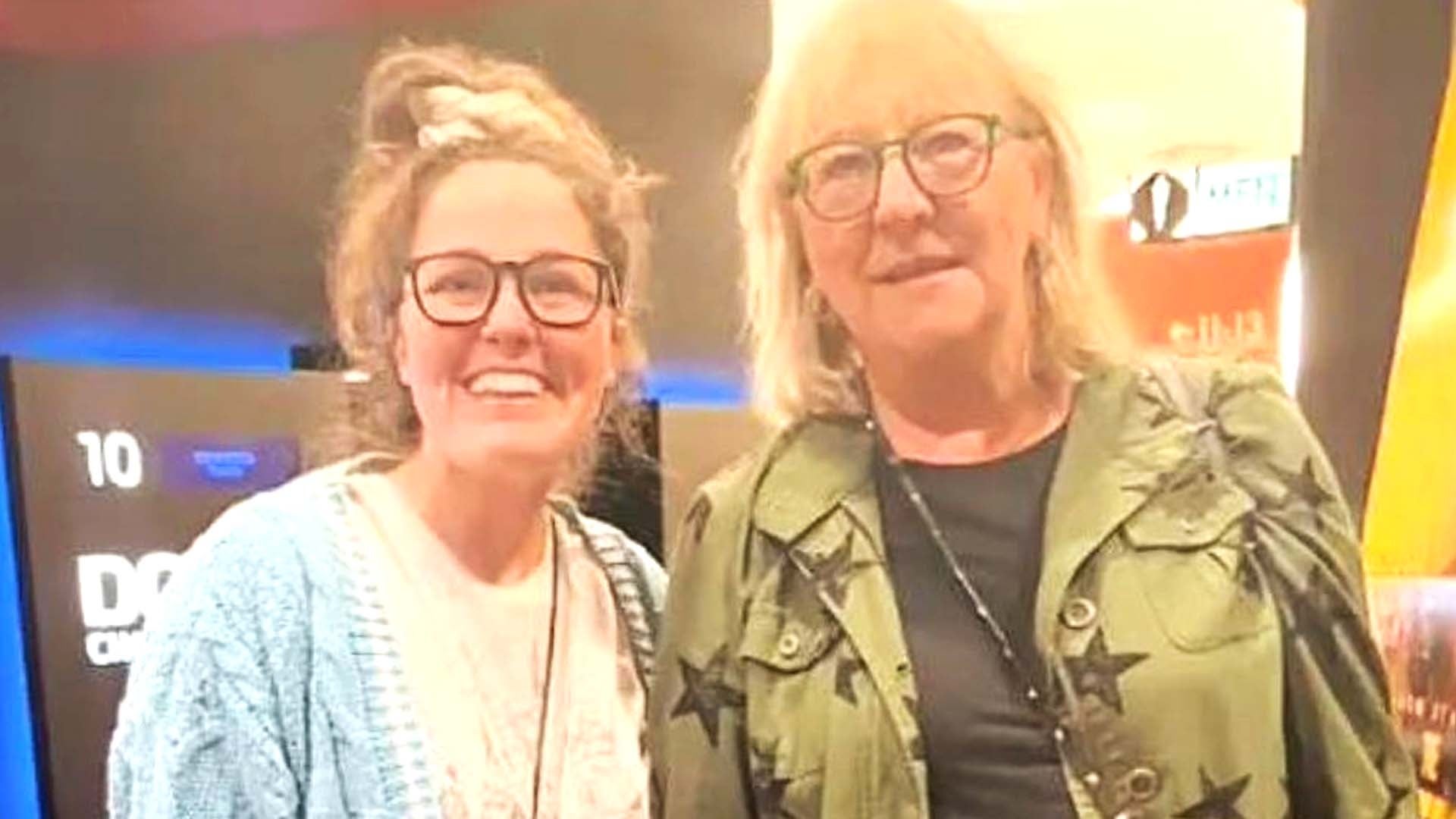 Travis Kelce's Mom Is Now a Swiftie! Attends 'Eras Tour' Movie W…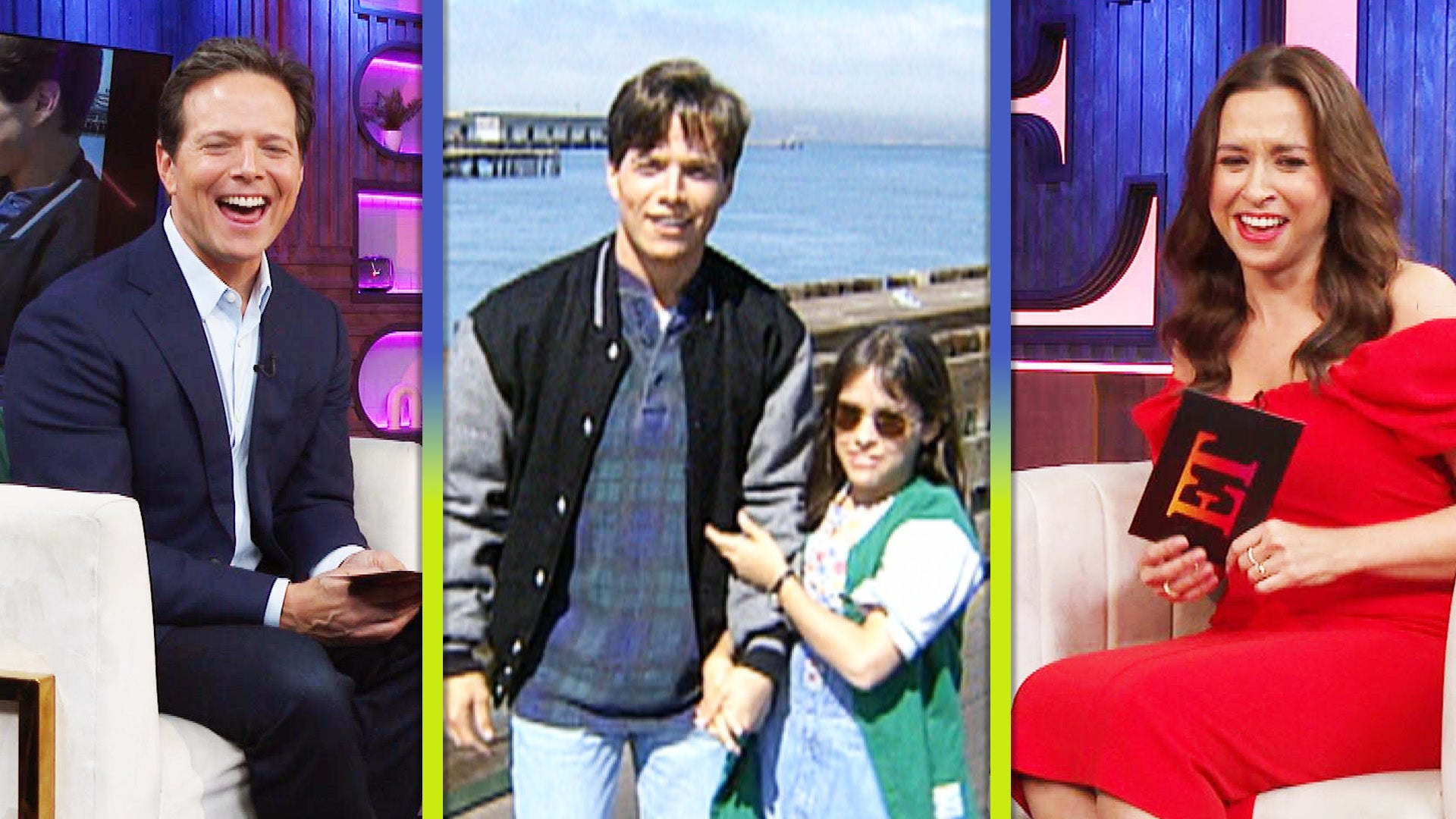 Lacey Chabert and Scott Wolf Share 'Party of Five' Memories | Sp…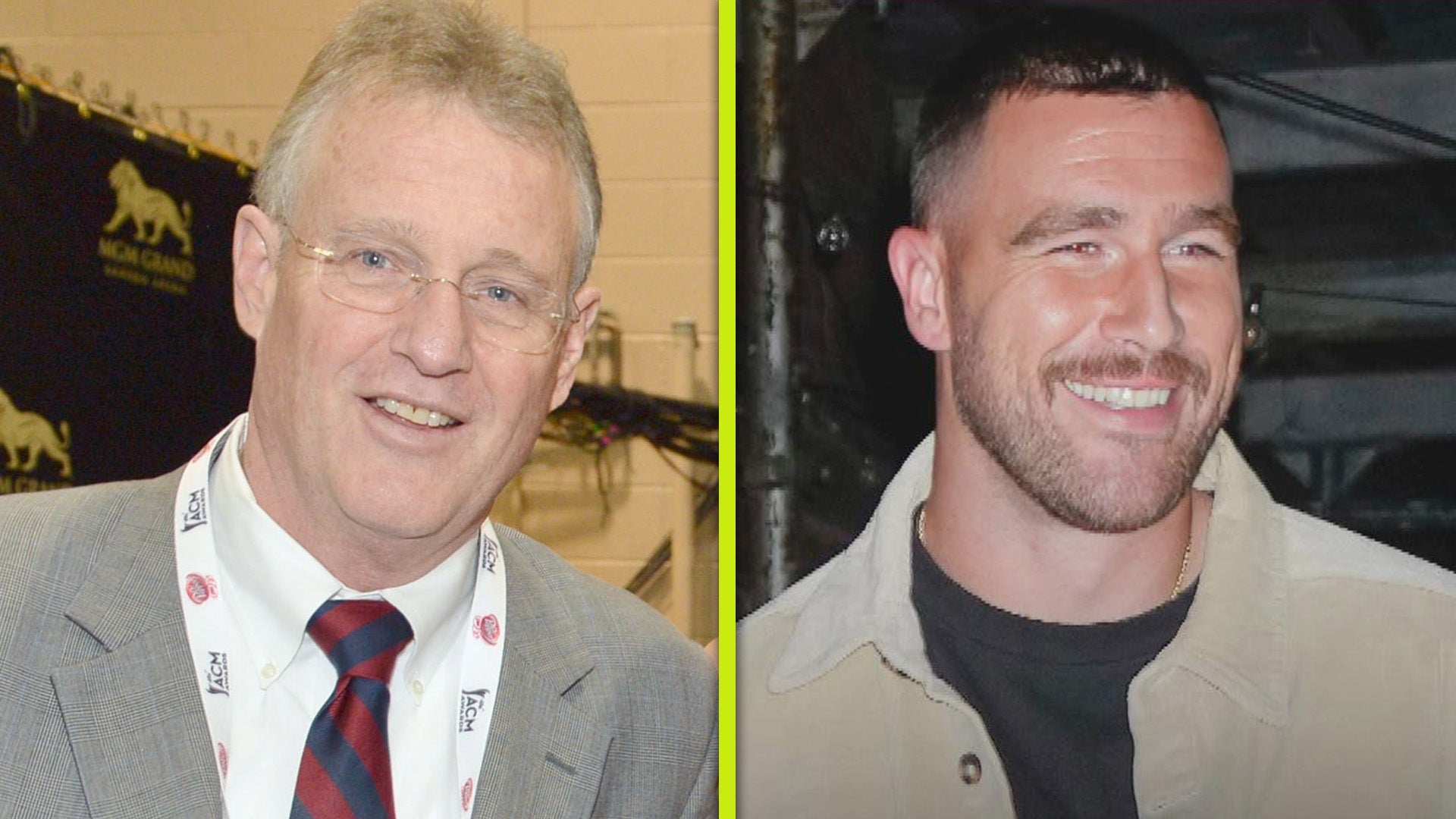 Travis Kelce on Converting Taylor Swift's Dad to the 'Good Side'…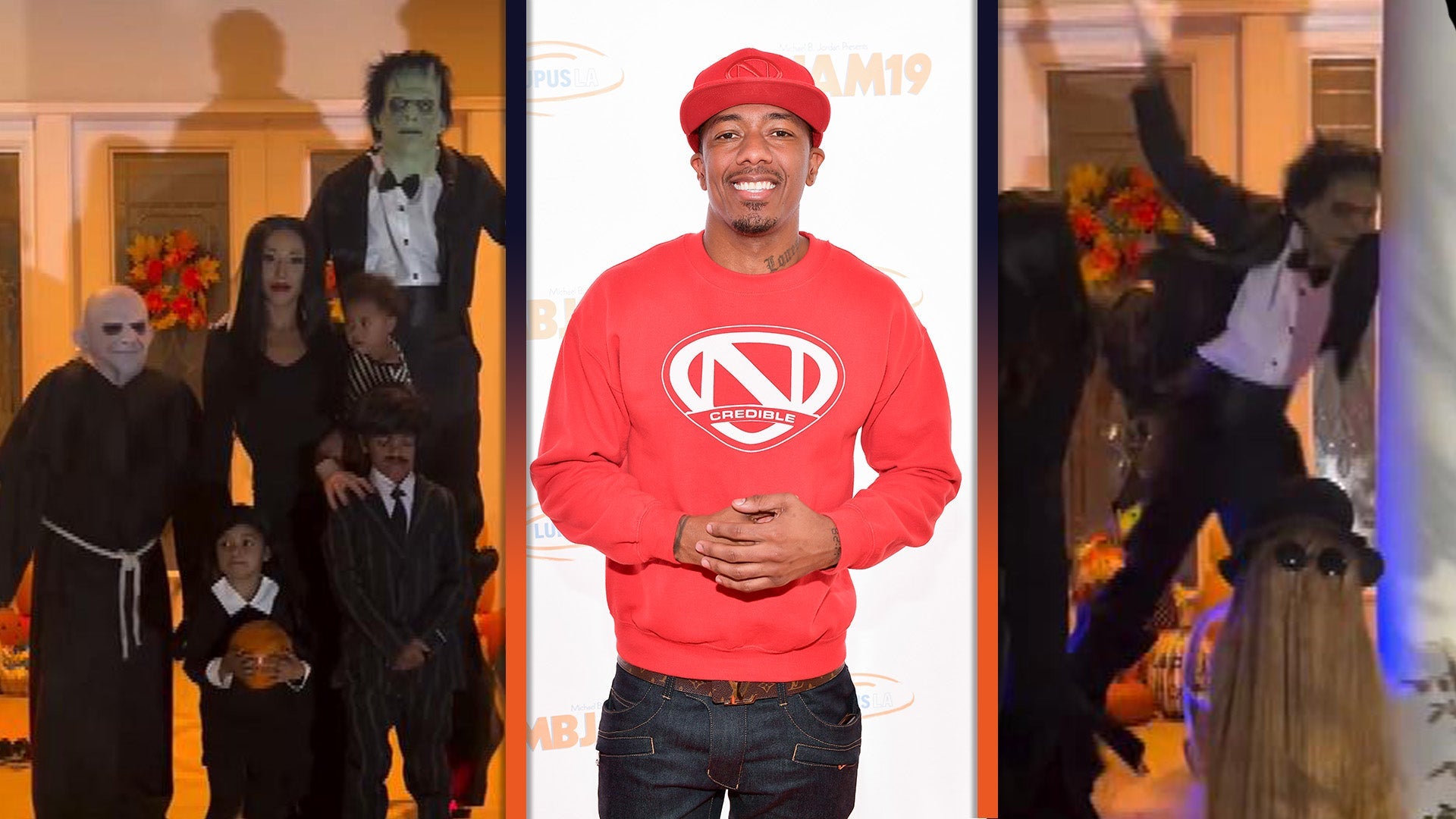 Nick Cannon Falls During Halloween Costume Fail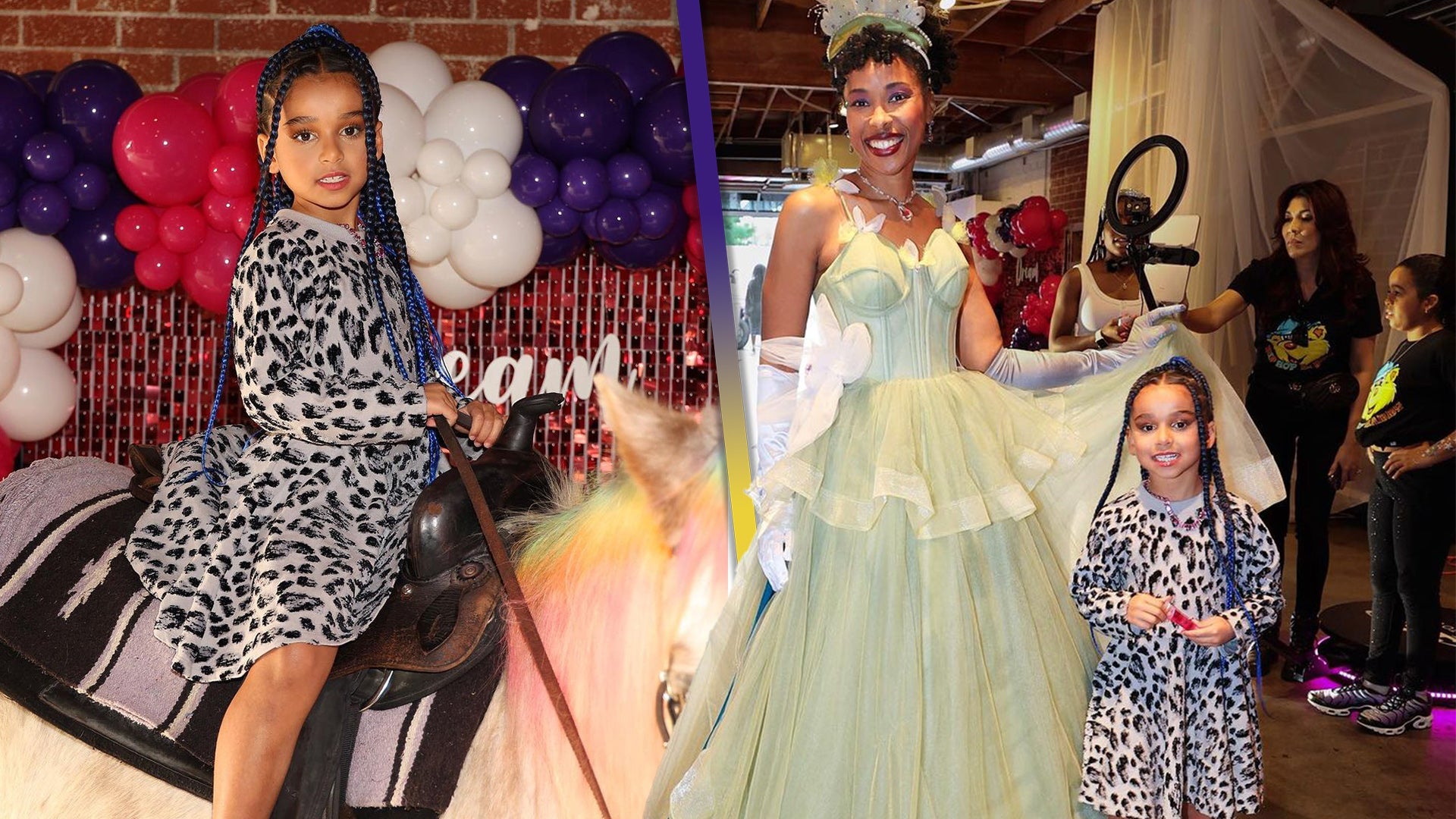 Inside Dream Kardashian's 7th Birthday Bash With Princesses and …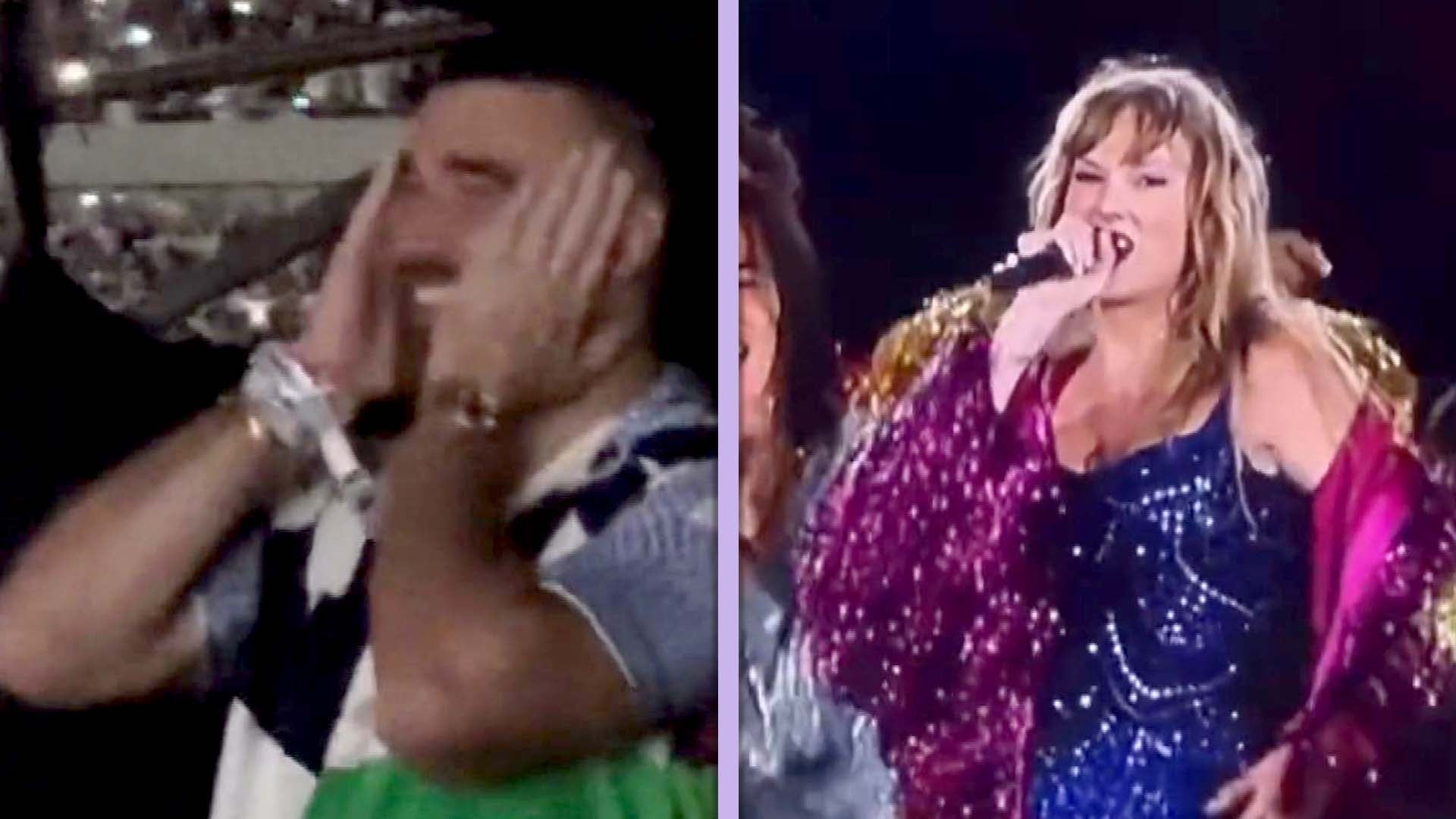 Watch Travis Kelce React to Taylor Swift Changing 'Karma' Lyrics…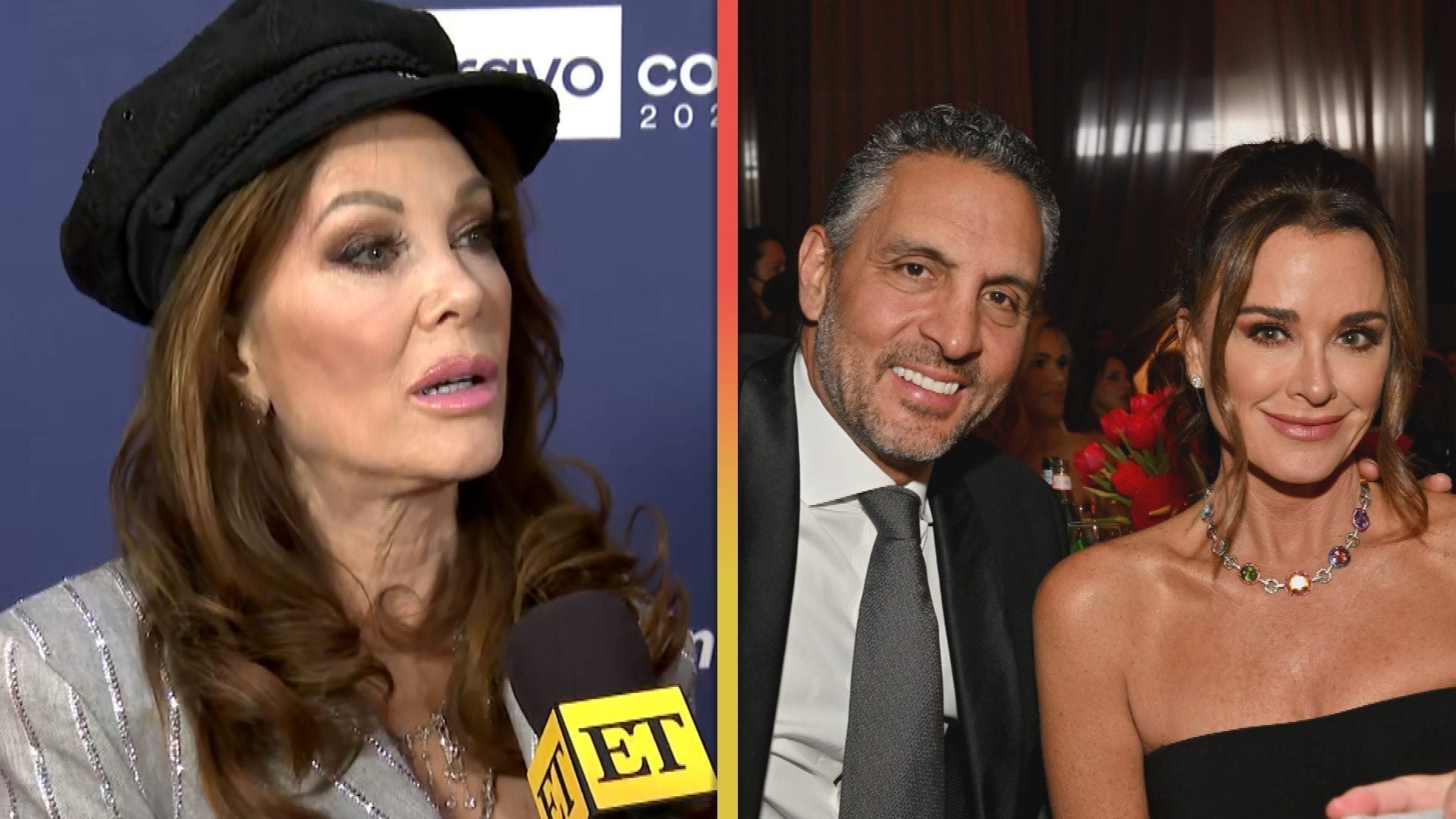 Lisa Vanderpump Says She Has 'Empathy' For Kyle and Mauricio Ami…
Kristen Bell and Dax Shepard have one of the most solid marriages in Hollywood, but the actress admits that they are constantly working at their relationship.
"We fought a lot and I loved a dramatic exit. If I could slam a door, I felt so powerful," Bell tells Redbook magazine. "If I could get in my car and screech away, it was even better. [Shepard] said to me, 'If we have an issue, you can't leave. We're going to talk or I'm not going to do this with you.' I loved him so much that I was like, 'I better get my act together.'"

WATCH: Ashton Kutcher and Dax Shepard Surprise Mila Kunis and Kristen Bell to Play 'Never Have We Ever'

The 35-year-old actress also confesses that being working parents to two daughters doesn't lend itself to a lot of spontaneity in the bedroom -- but they always find time. "We're pretty decent about staying on top of it," she says. "We'll be like, 'Okay, it's been how many days?' We find a night when nobody is coming over and we don't have to work super-early in the morning, and then we slot it in."
Bell even says that her husband gets jealous now and again. "He layers it in comedy," she shares. "When I get ready for a red-carpet event, he'll say, 'Don't get too confident tonight and think of leaving me!' I'm like, 'You're lucky that nobody at this party is going to be as interesting as you are!'"

MORE: Dax Shepard Says Kristen Bell 'Was Not Thrilled' About His Hasty Vasectomy

But there's one thing that always brings this A-list couple back together, and that's Game of Thrones. "He would rather I sleep with another man [than watch Game of Thrones without him], I swear to God!" she quips.
Bell stars in Bad Moms, hitting theaters July 29, and reveals to Redbook what surprised her most about being a working mother. "I don't let myself feel guilty about not committing to things anymore," she says. "How I position it in my head is that I have more of an obligation to my daughters than I do to anybody else."

WATCH: Kristen Bell Says Her Kids 'Could Care Less' About Frozen

She also stresses the importance of "being real" with her fans. "In the age of social media, when you can edit your life in beautiful pictures, it's important to remind moms that all of us are wearing yogurt and all of our hands smell like urine," she adds "When you present an unrealistic idea of perfection to people, it's not fair."
Bell gave some sage advice for all the mothers out there when chatting with ET. "Don't beat yourself up if you feel you've chosen wrong," she shared. "That's the key part of it. Don't beat yourself up."
Related Gallery