News
Inside Jordan and Aaron Rodgers' Estrangement: 'This Is Painful for the Family,' Source Says
By
A Timeline of Jordan and Aaron Rodgers' Estranged Relationship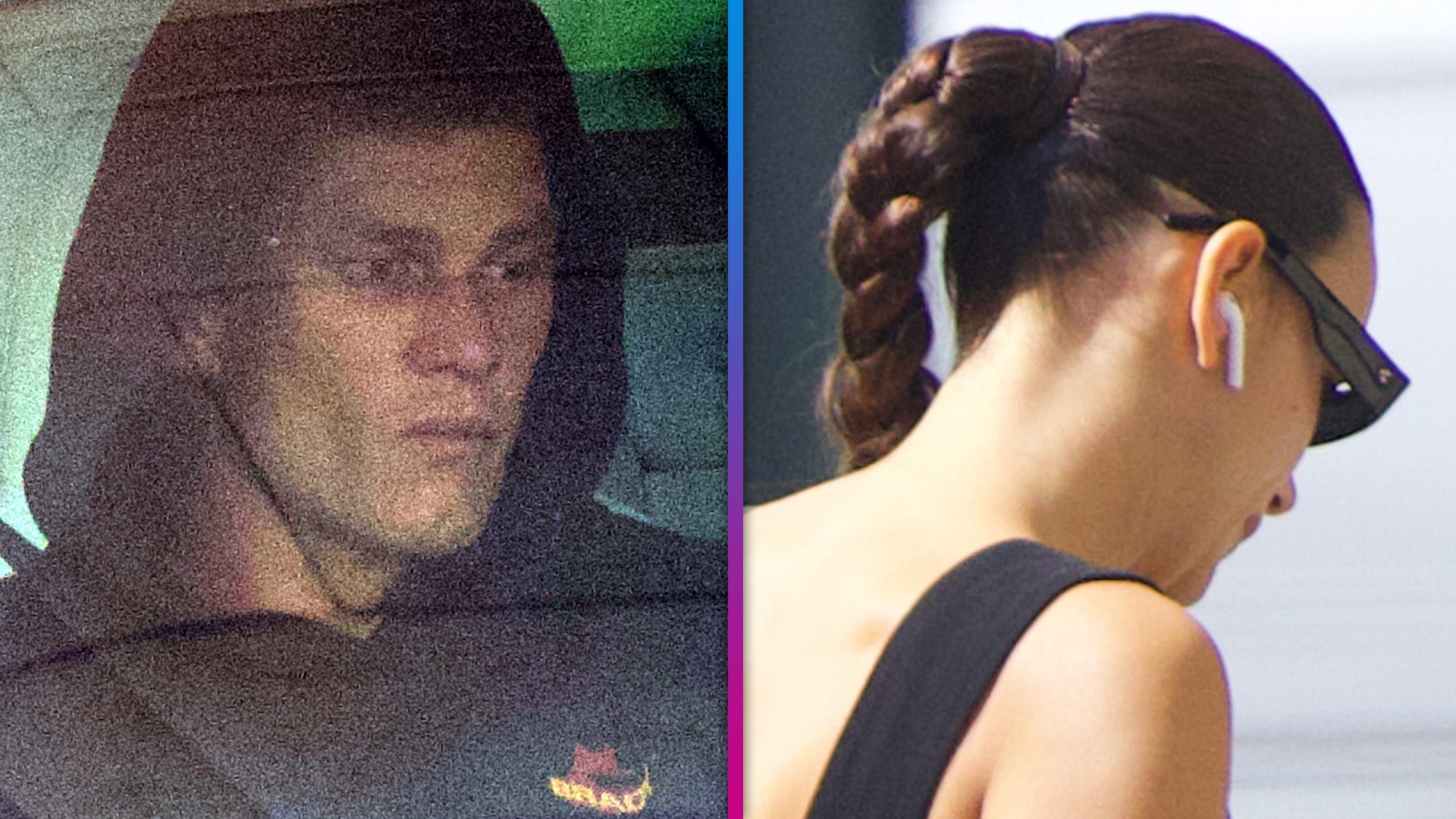 Tom Brady and Irina Shayk Avoid Being Photographed Together Ente…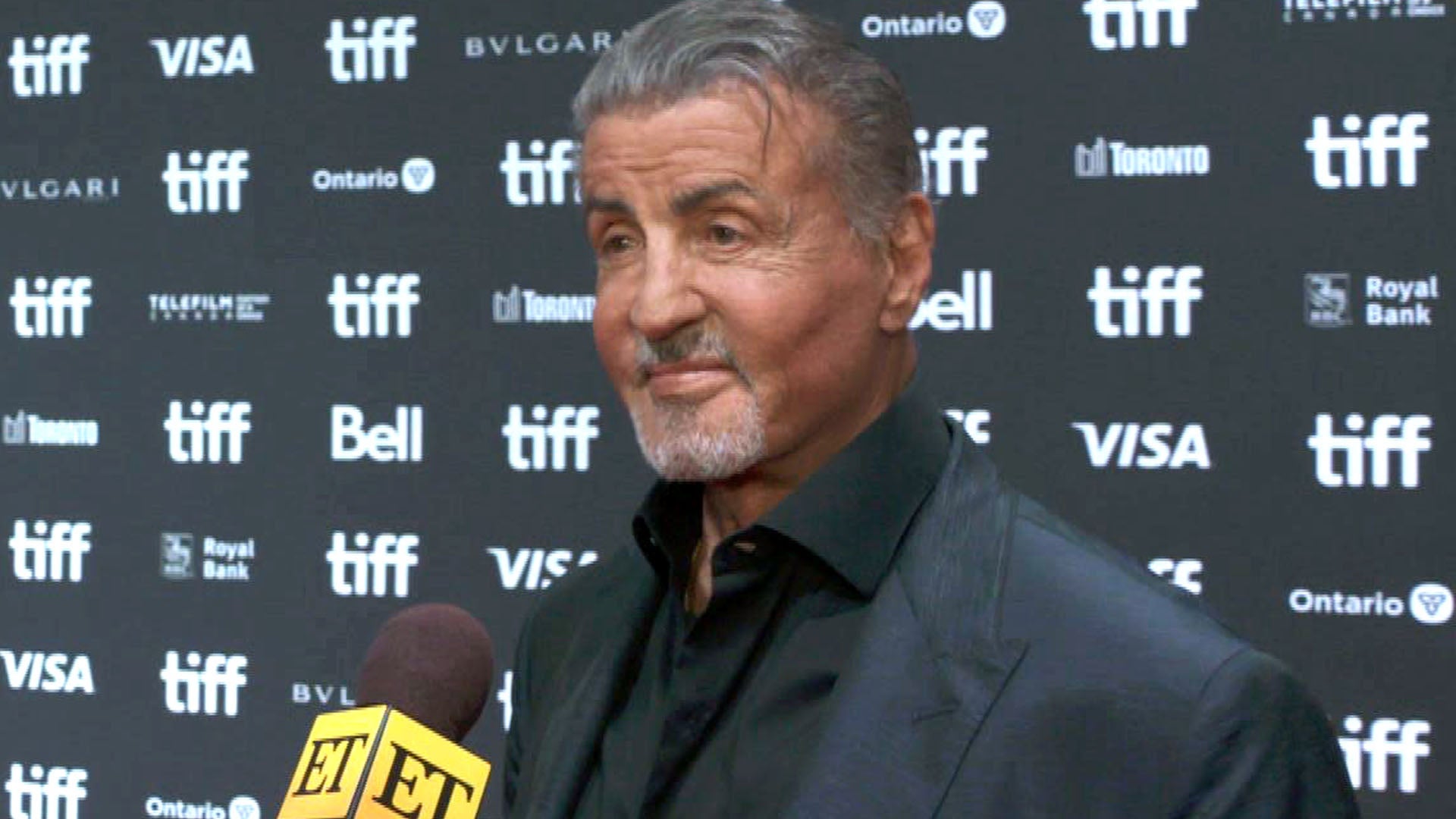 Sylvester Stallone on His Legacy and 'Competitive' Relationship …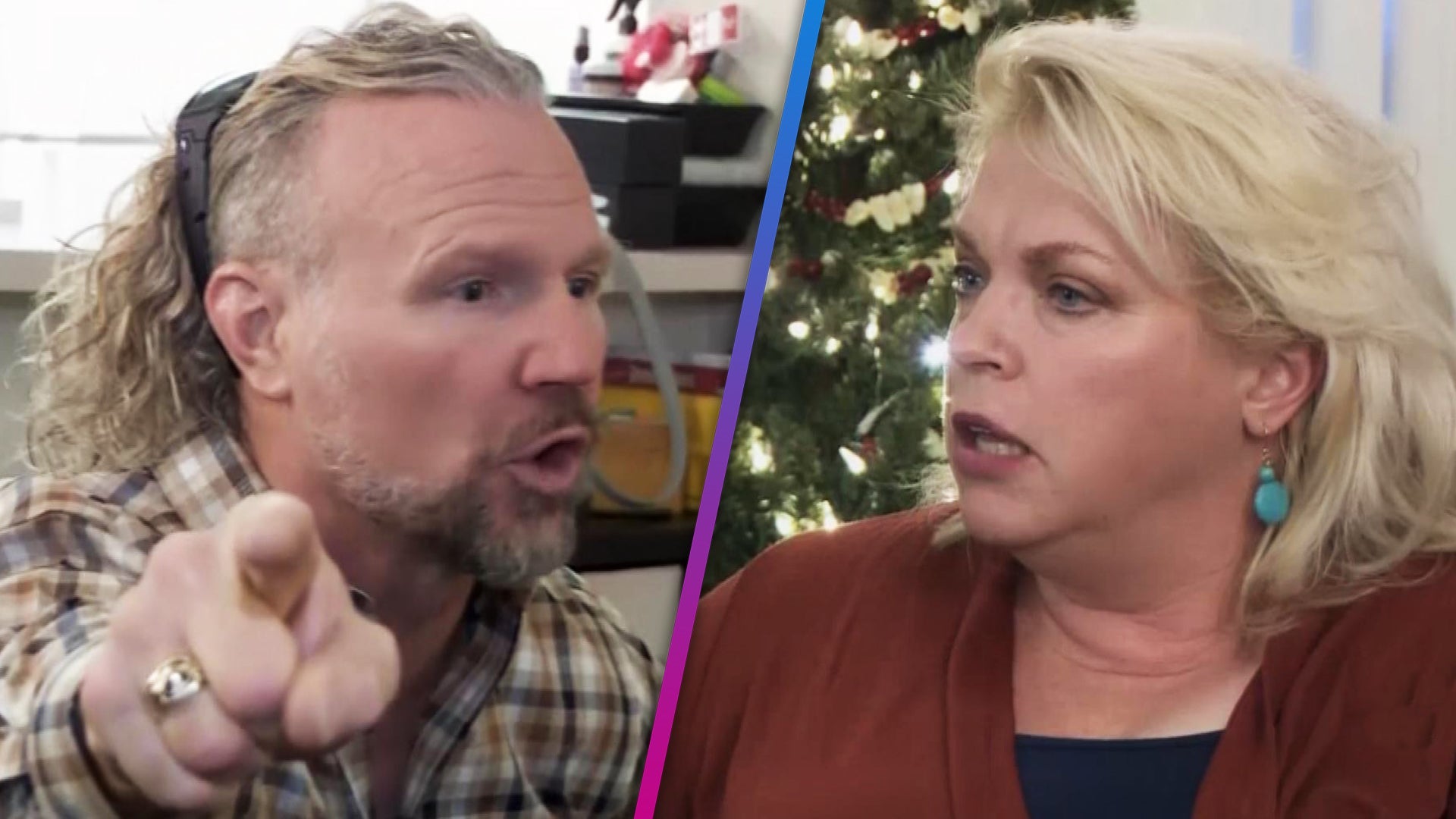 'Sister Wives': Janelle Feels 'Finality' of Relationship With Ko…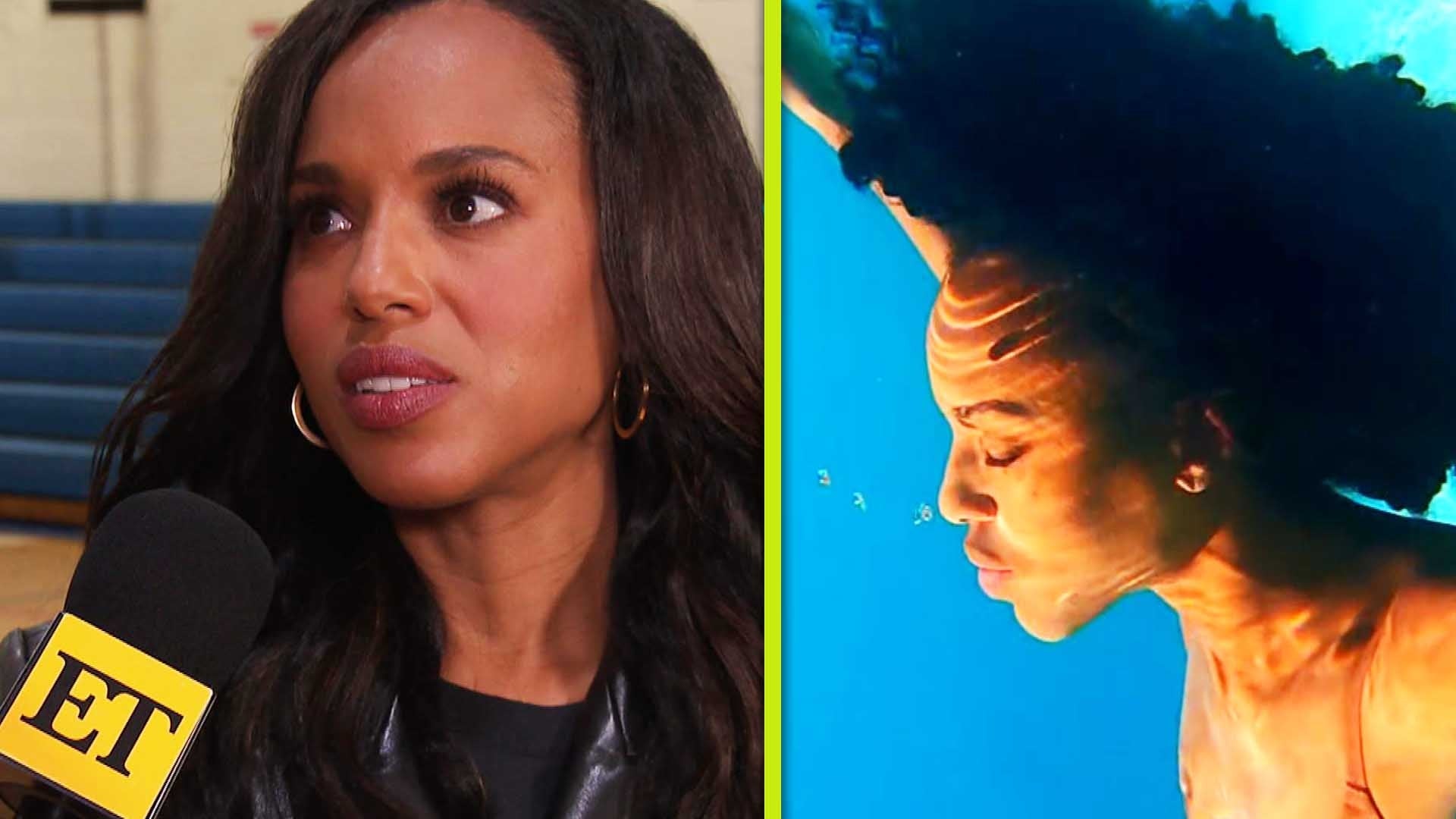 Kerry Washington's Memoir: Secret Abortion, Same-Sex Relationshi…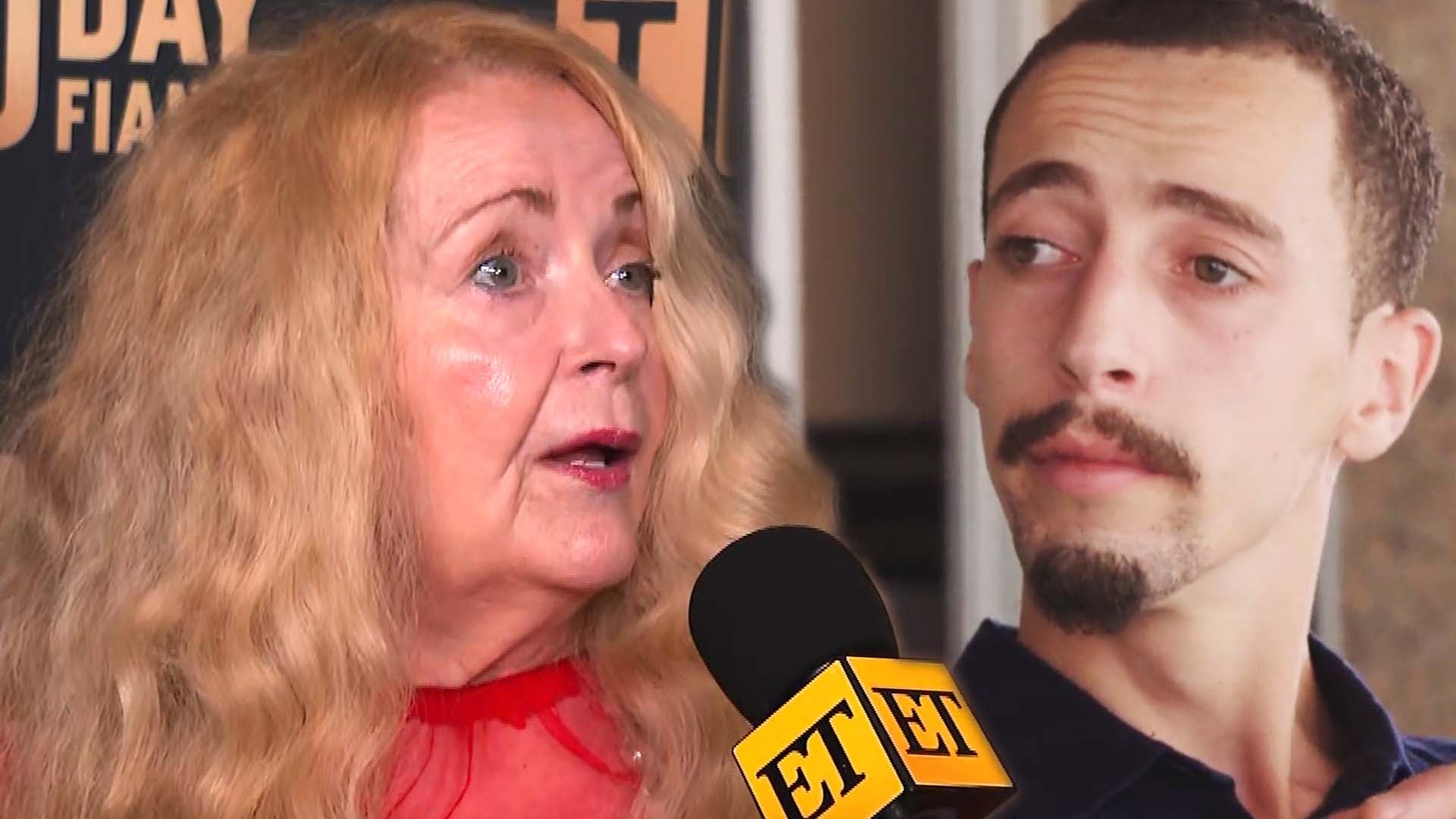 '90 Day Fiancé's Debbie on Where She and Oussama's Relationship …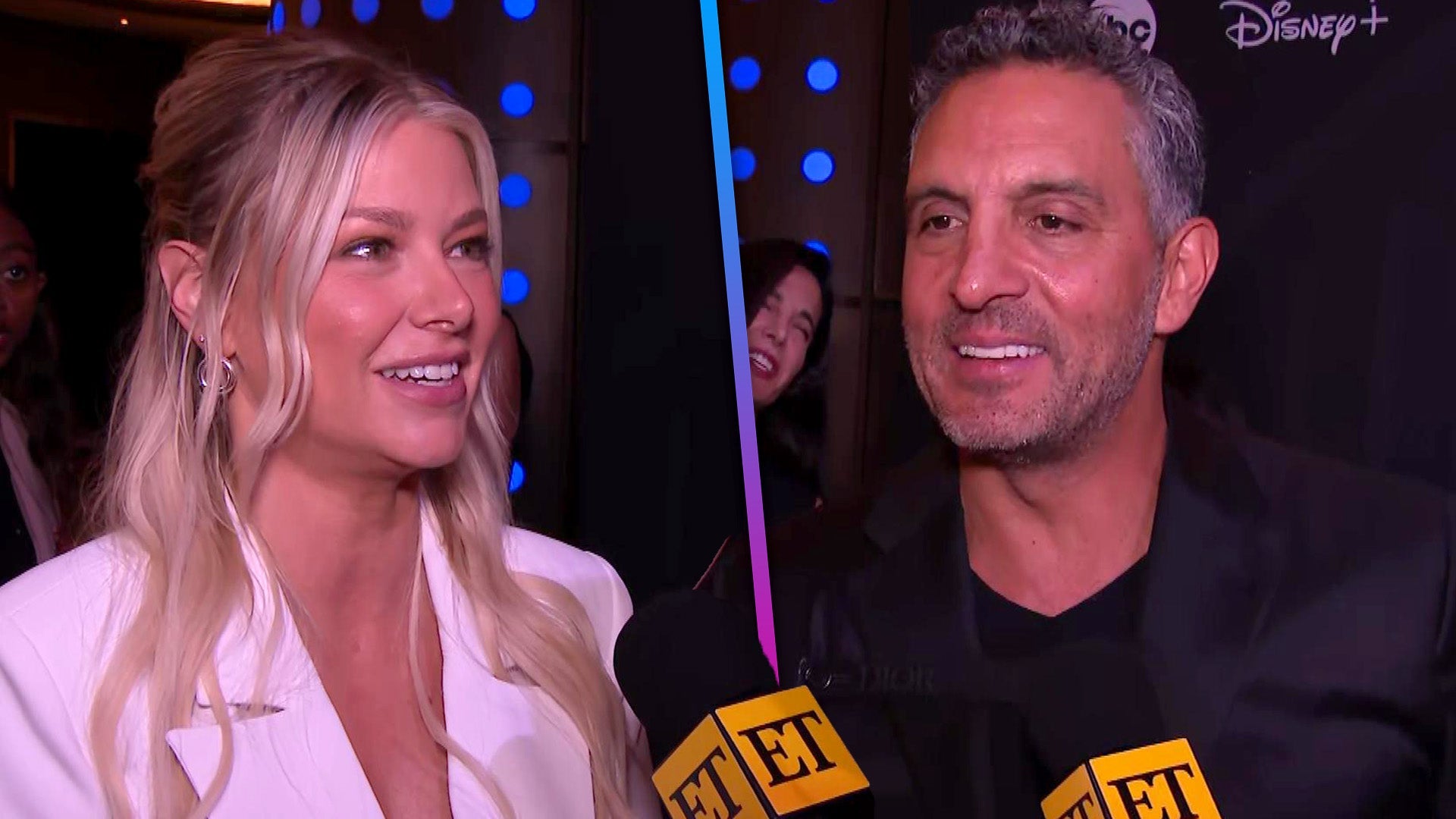 'DWTS' Season 32 Cast Revealed! Relationship Updates and What to…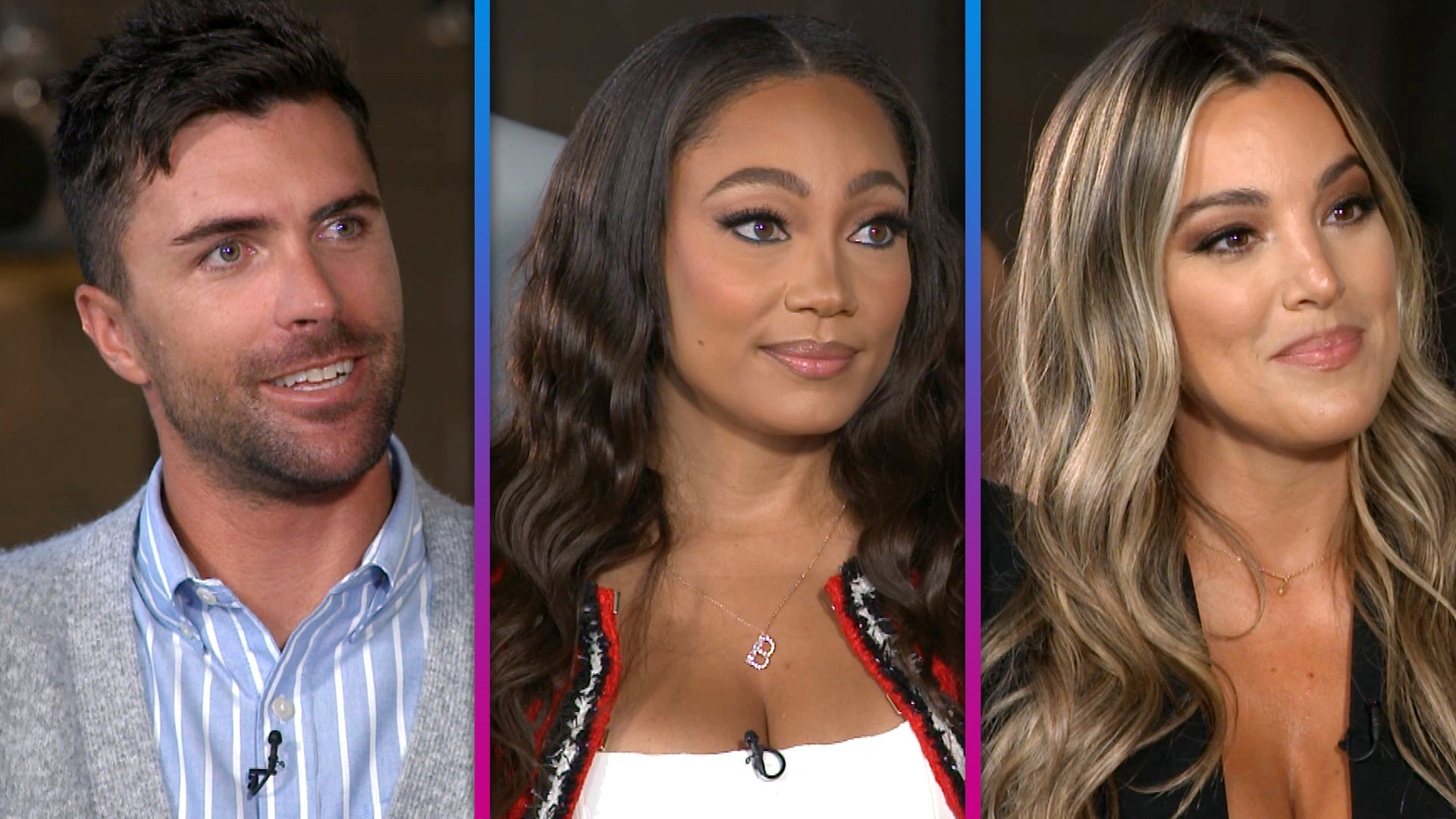 'Selling the OC': Alex Hall and Tyler Stanaland Share Relationsh…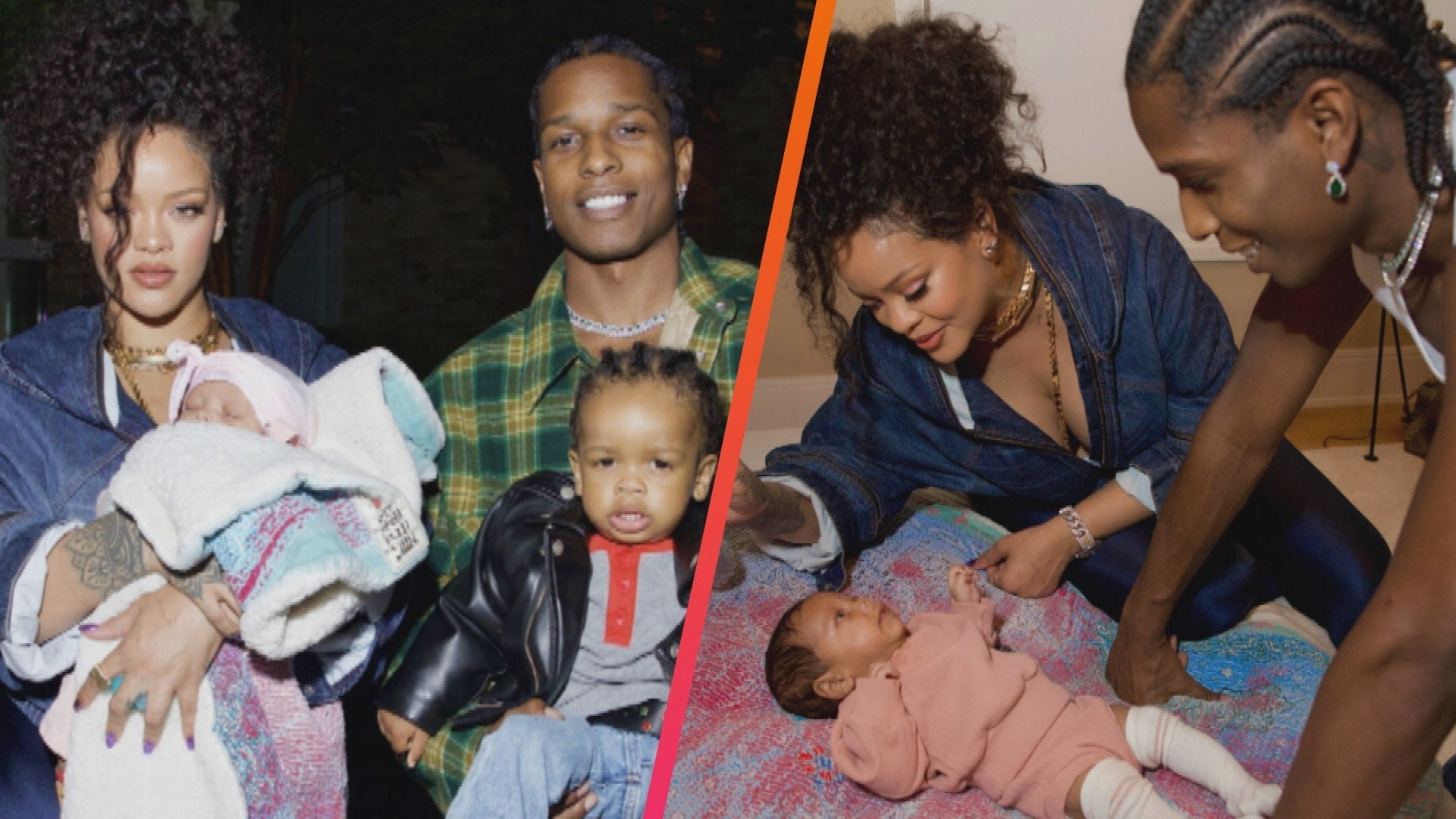 Rihanna and A$AP Rocky Joined by Sons Rza and Riot Rose in First…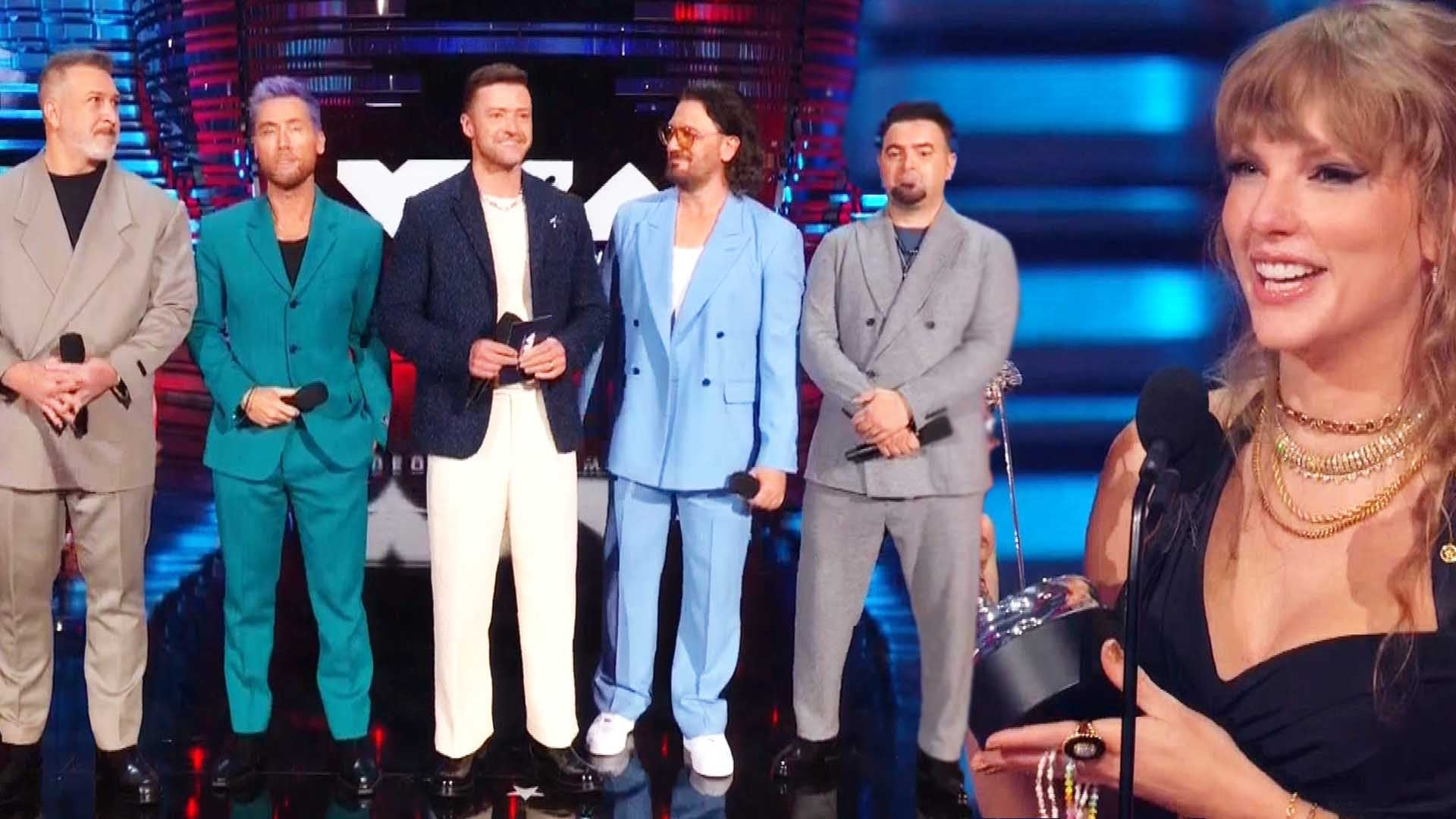 Why Lance Bass Jokes Taylor Swift Is to Blame for *NSYNC Fan Fre…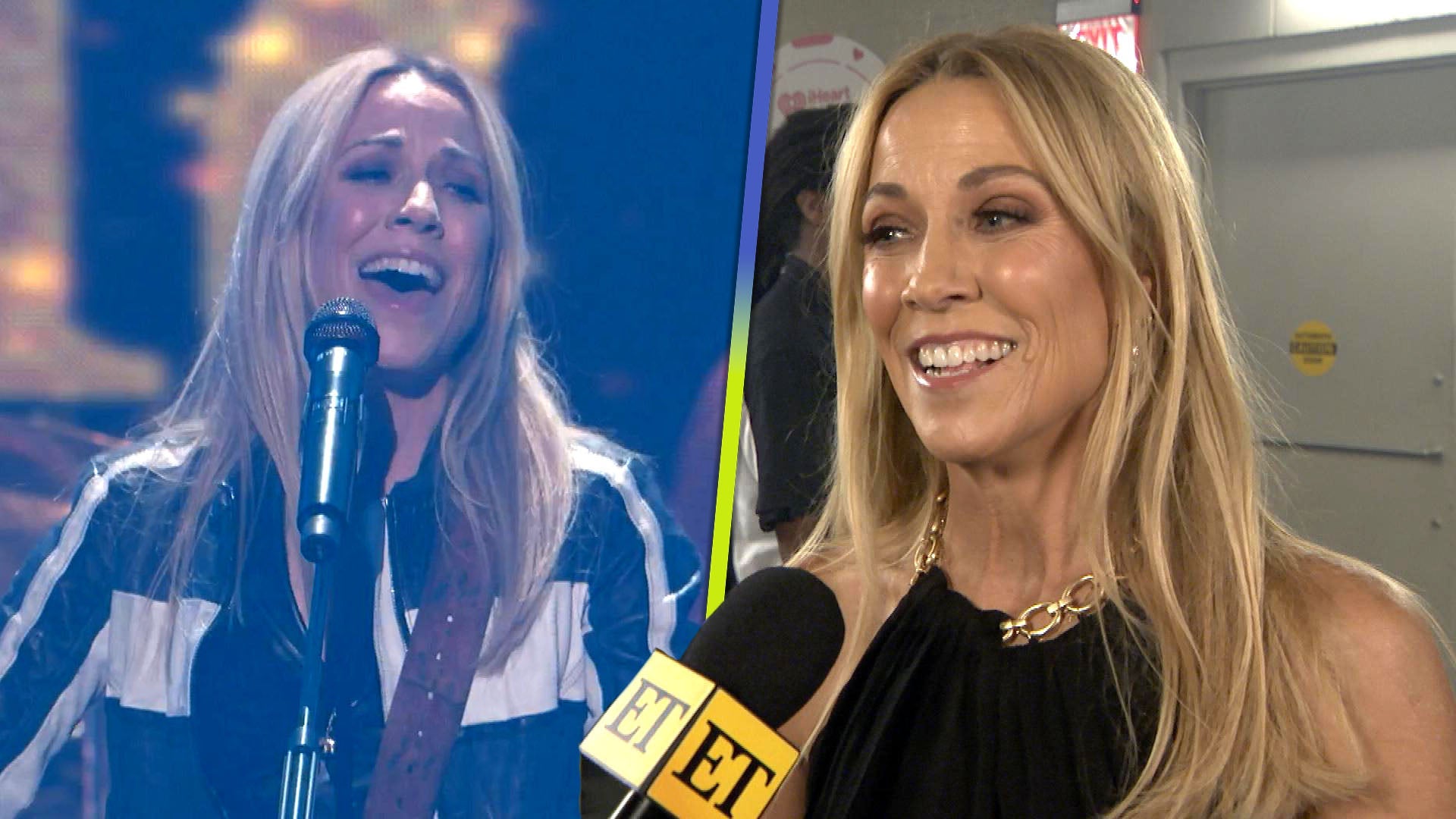 Sheryl Crow on Receiving a Rock and Roll Hall of Fame Honor (Exc…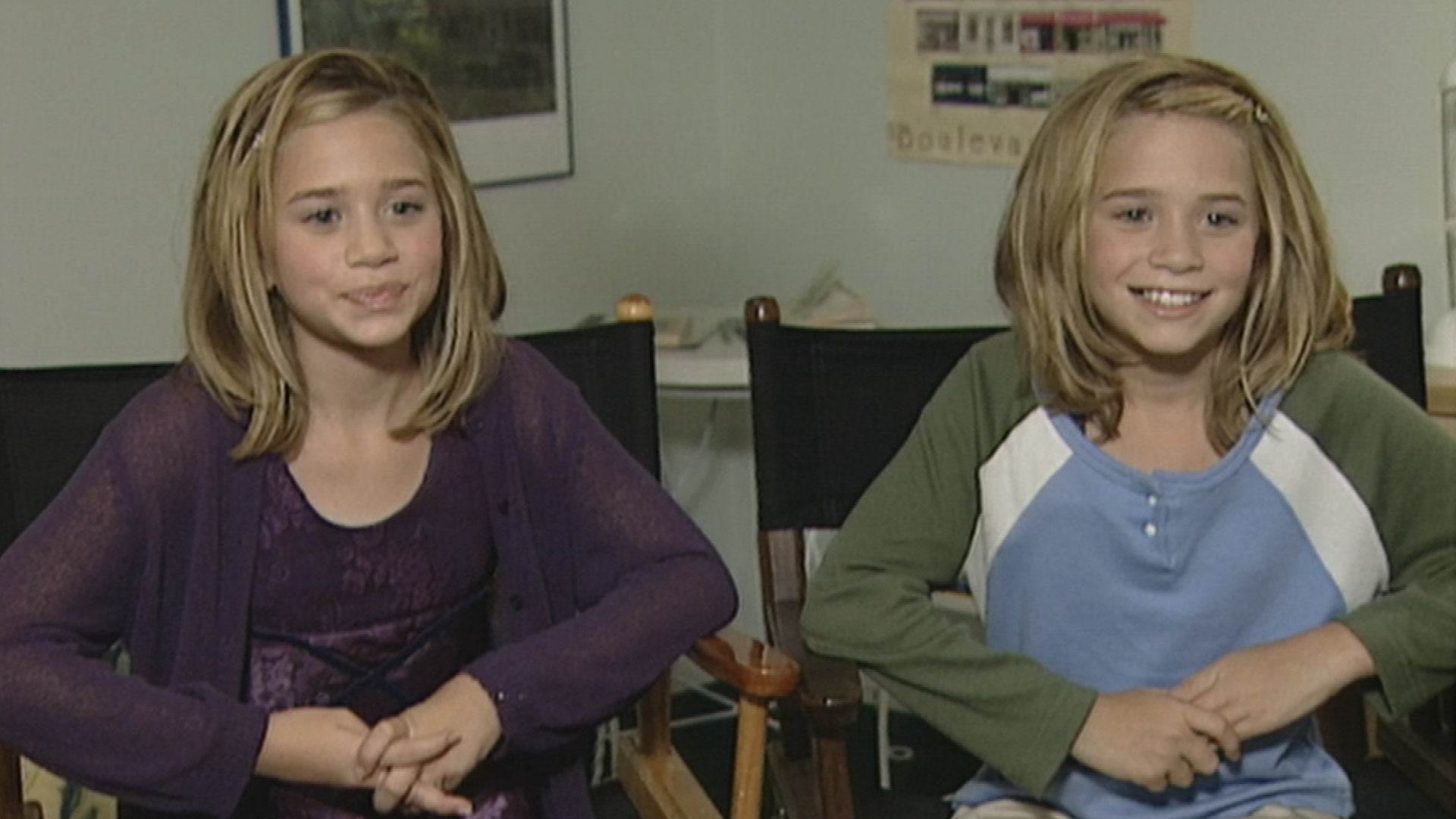 'Two of a Kind' Turns 25: Watch Mary-Kate and Ashley Olsen Hype …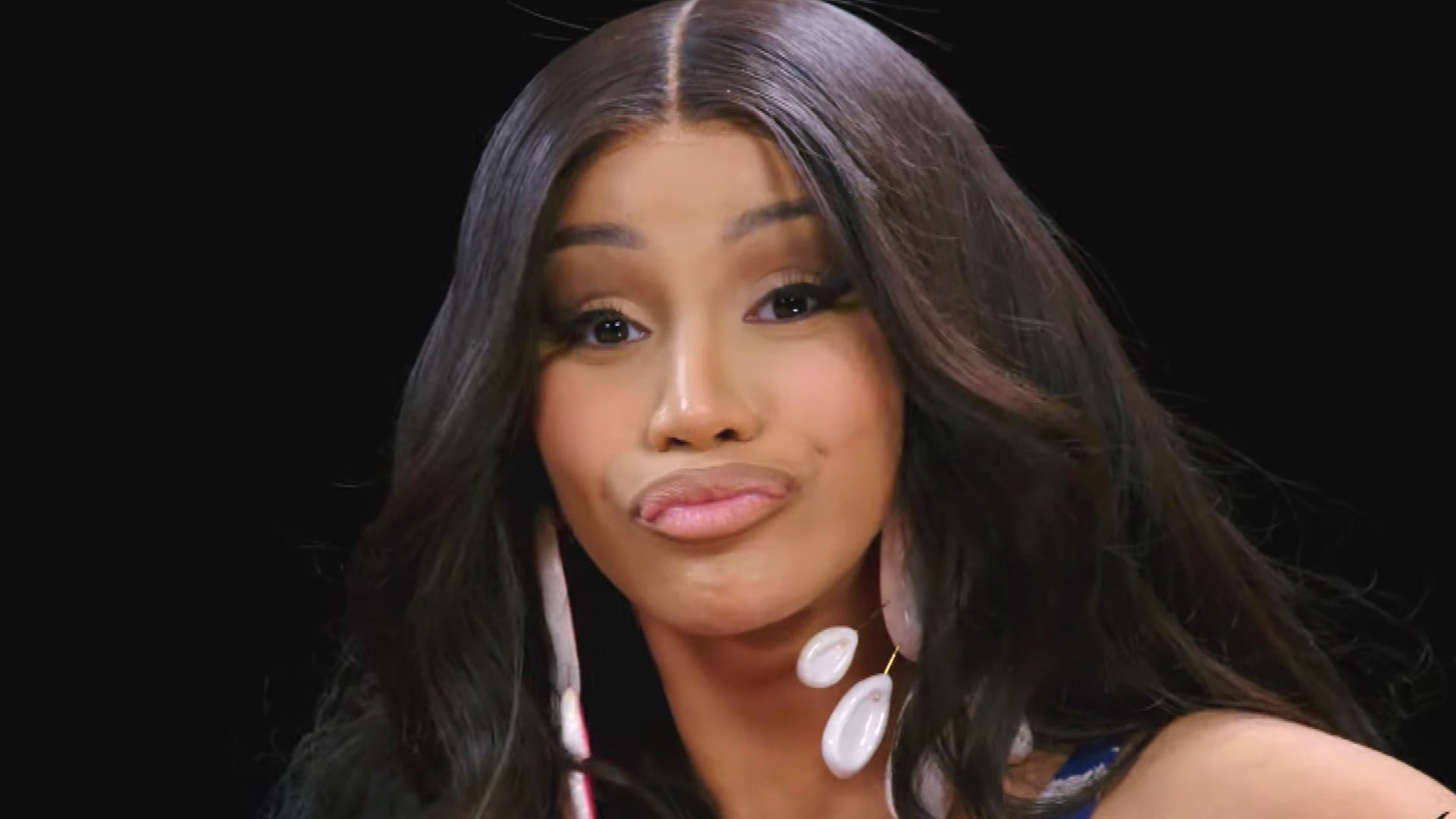 Why Cardi B Isn't a Fan of Recording Clean Versions of Her Songs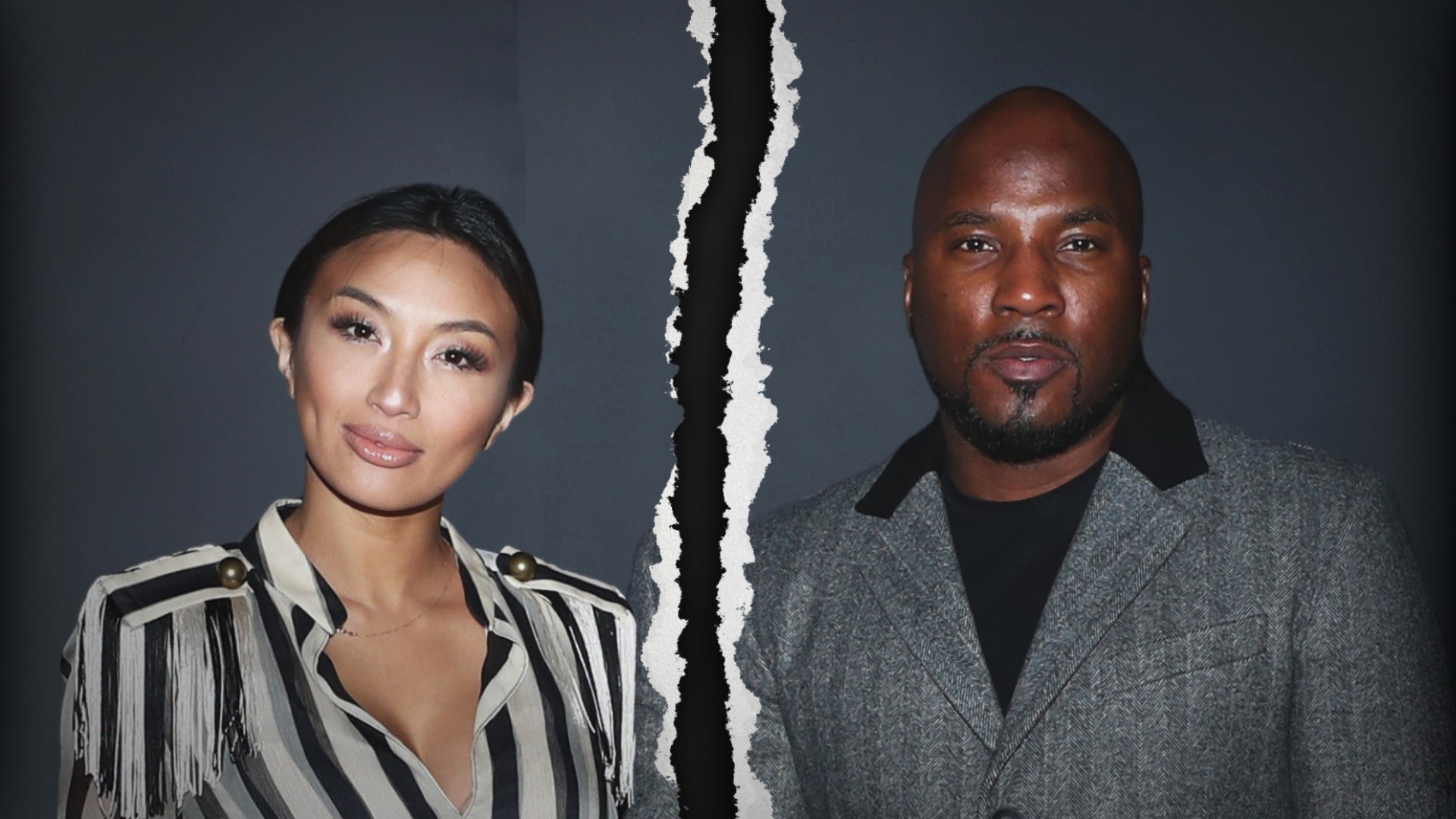 Jeezy and Jeannie Mai Had Different 'Values' and 'Expectations' …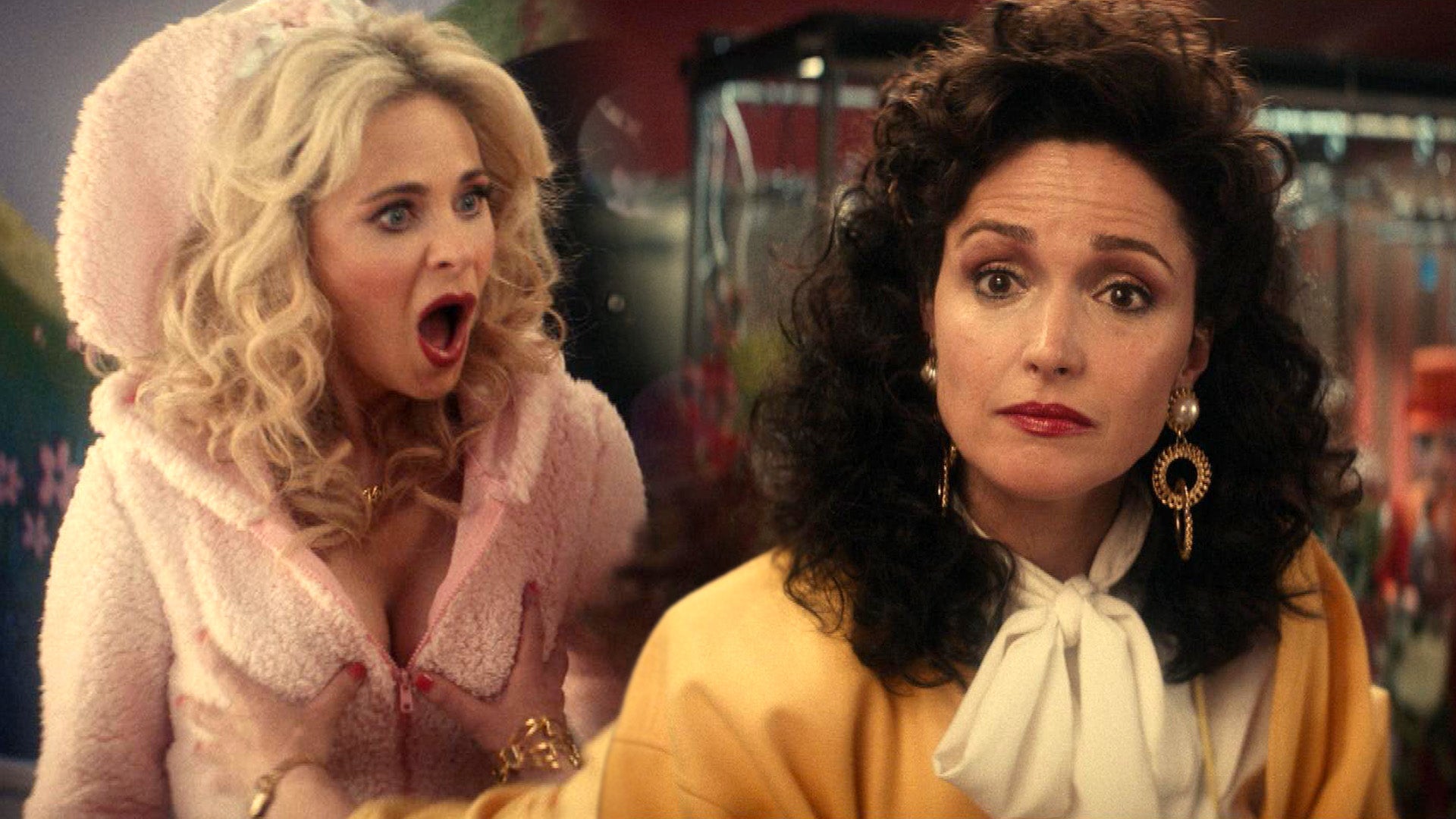 'Physical': Rose Byrne Accuses Zooey Deschanel of Being a Liar! …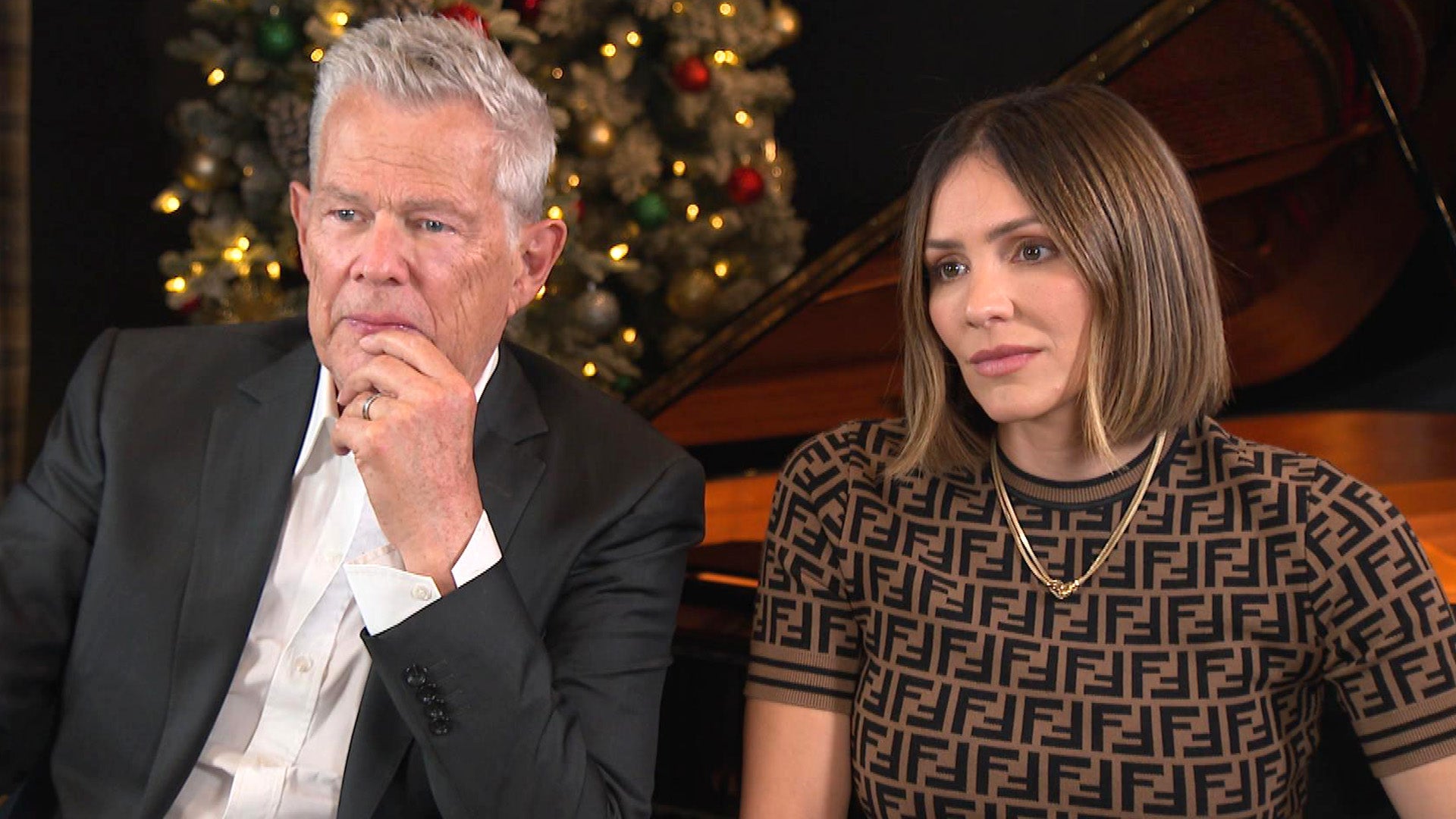 David Foster and Katharine McPhee React to Death of Nanny and Ta…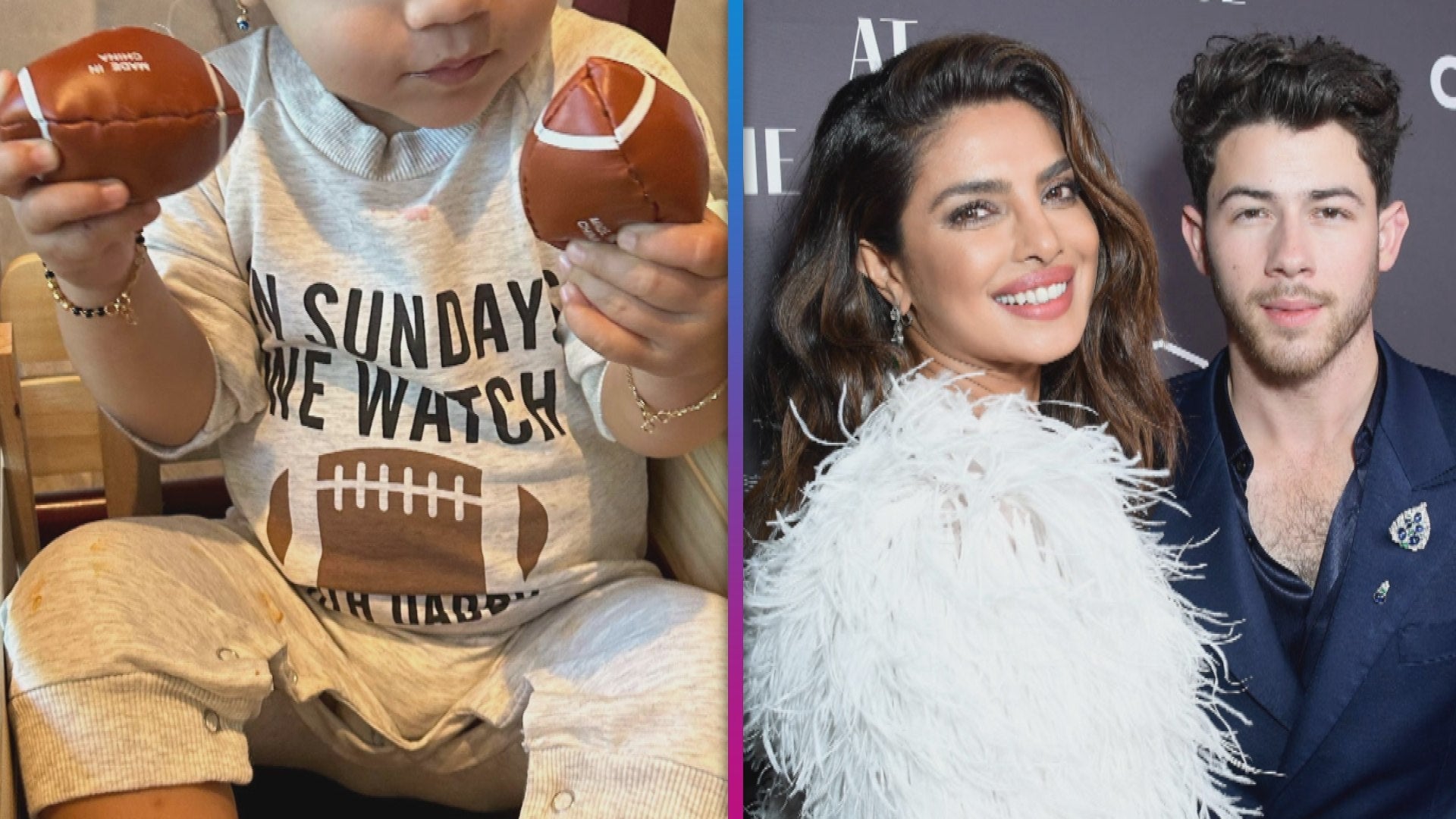 Nick Jonas and Priyanka Chopra's Daughter Malti Is a Football Fan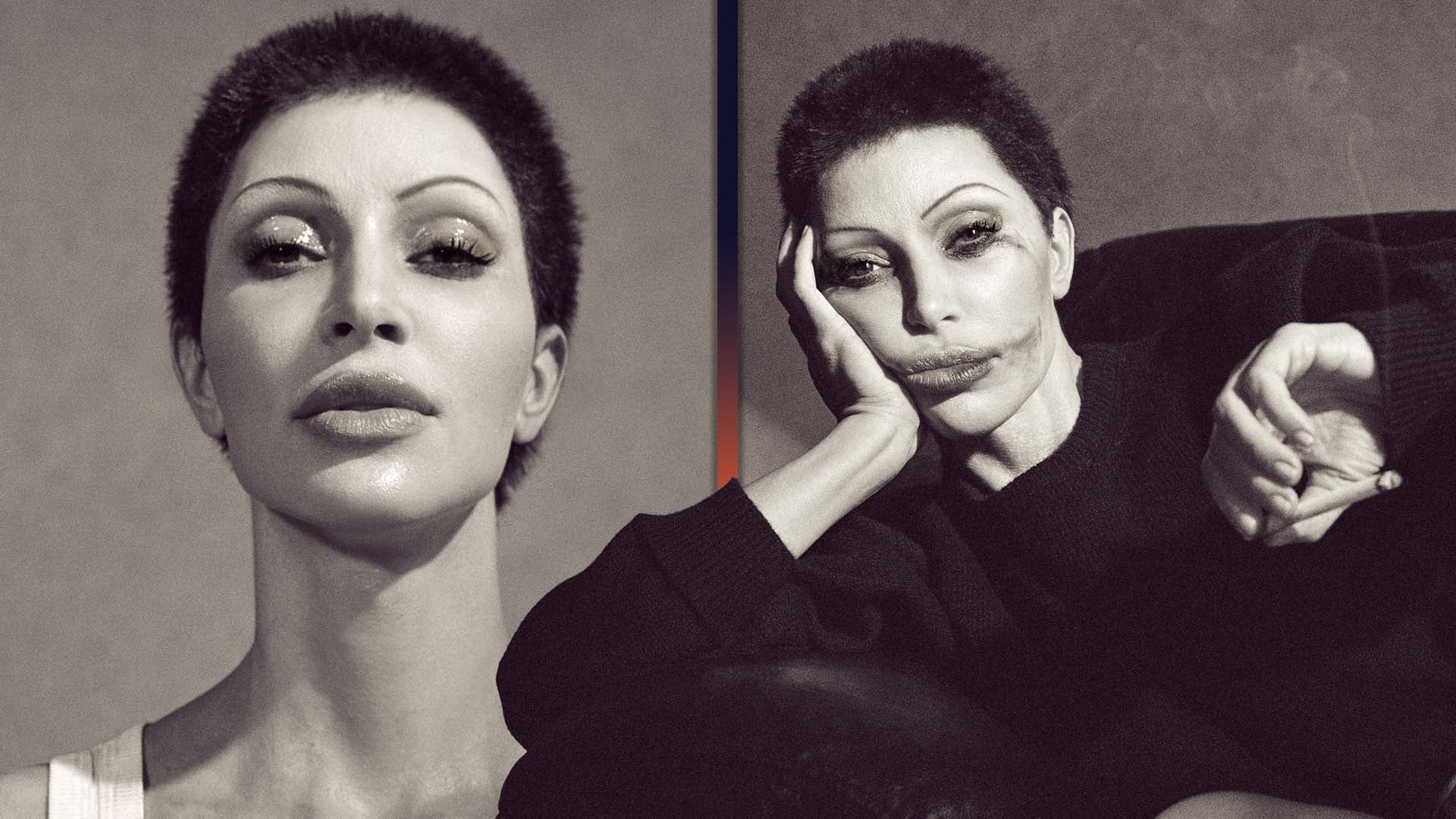 Kim Kardashian Is Unrecognizable With a Buzzcut and Barely-There…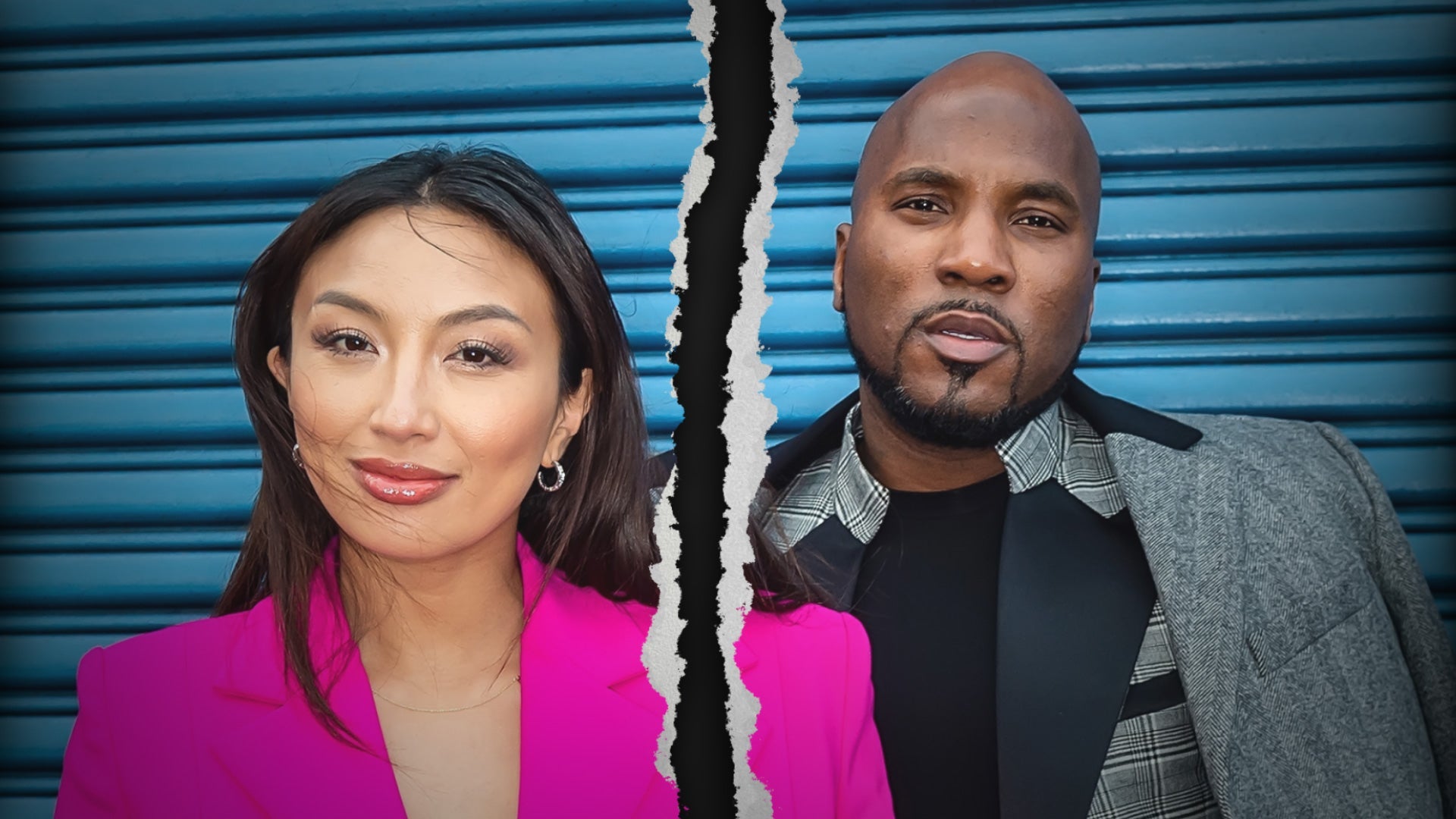 Jeezy and Jeannie Mai Divorcing After 2 Years of Marriage

Bachelor and sports fans alike were shocked by Monday's episode of The Bachelorette, when contestant Jordan Rodgers aired out some family drama. Jordan admitted that he had a strained relationship with his pro quarterback older brother, Aaron Rodgers.

"Me and Aaron don't really have that much of a relationship," Jordan, 27, acknowledged to this season's bachelorette, JoJo Fletcher. "It's just kind of the way he's chosen to do life, and I chose to stay close with my family and my parents and my brother."
Multiple sources tell ET that Aaron, 32, has actually been estranged from his entire family for years.
WATCH: Jordan Rodgers Opens up to JoJo About Strained Relationship With Brother Aaron Rodgers -- 'It's Not Ideal'
"The entire situation is painful for the family," a source close to the Rodgers tells ET.
Aaron's girlfriend, actress Olivia Munn, also alluded to the strained relationship between Jordan and the Green Bay Packers quarterback when ET chatted with her in May while she was promoting X-Men: Apocalypse.

"Aaron doesn't really ... I don't think he's really talked with his brother," Olivia told ET when asked about Jordan appearing on this season's The Bachelorette. "So, I actually don't know. It's complicated -- I'll say that."
Tellingly, Jordan's Instagram doesn't have any photos of Aaron, though there are plenty of photos with his and Aaron's older brother, Luke, and their parents, Ed and Darla. The foursome appear happy together, celebrating family events like birthdays and going on joint vacations. The football champ is also noticeably absent from both Jordan and Luke's header photos on Twitter, which both feature a silly snap of the entire family sans Aaron.
... And it appears Aaron wasn't at the family's Christmas celebration last year.
So far, Aaron has kept quiet about his relationship with his family, though his silence has also been noteworthy. The elite quarterback didn't give a shout-out to either of his parents on Mother's Day or Father's Day on social media, though both of his brothers did.
However, the family dynamic wasn't always this way. The last time Aaron and Jordan were photographed together in public was in April 2014 in Las Vegas, when they attended the 13th annual Michael Jordan Celebrity Invitational gala.
In 2012, Luke talked about his and Aaron's "competitive" relationship growing up.
"Me and Jordan never really fought, but Aaron and I got after it," Luke admitted in an interview with NBC, explaining that he and Aaron were much closer in age as opposed to Jordan and him. "We were always competing. My brother is probably one of the most competitive people I know other than myself. We just all kind of have this competitive streak."
In 2011 -- the year the Green Bay Packers won the Super Bowl -- Aaron and Jordan goofed off with each other in a video of the two working out together in their hometown of Chico, California.
Aaron's parents also proudly gushed about their pro athlete son in a local news report prior to the Super Bowl, with Darla joking about her son's much talked-about dating life.
"Every interview they ask, 'Is he dating a swimsuit model, or the country western singer, or the news analyst?' And the answer is 'No!'" Darla laughed. "Because early in his NFL career, I'd see something and I'd call him, like, 'Well, you didn't tell me,' and he'd be like, 'Mom, don't believe any of that stuff. It's just not true.'"
WATCH: EXCLUSIVE -- 'Bachelorette' Contestant Jordan Rodgers Has an Active Dating Profile on Raya
Jordan and Aaron's relationship got even more complicated in May, when Jordan was accused of cheating and wanting fame by trainer Brittany Farrar -- who's also very close friends with Olivia. Brittany claims to be Jordan's ex-girlfriend, and slammed him in an Instagram post.
"Riding the bench doesn't get in the way of a relationship, but cheating does. #yourpitchisntperfect @jrodgers11 #alwayswantedtobefamous #dreamscometrue #tuneinnextweekformoreBS," Brittany wrote.
Watch below: