News
Jennifer Aniston Breaks Silence on Pregnancy Rumors: 'I Am Not Pregnant. What I Am Is Fed Up'
By
Jennifer Aniston Is 'Fed Up' Over Pregnancy Rumors: 'I Have Grow…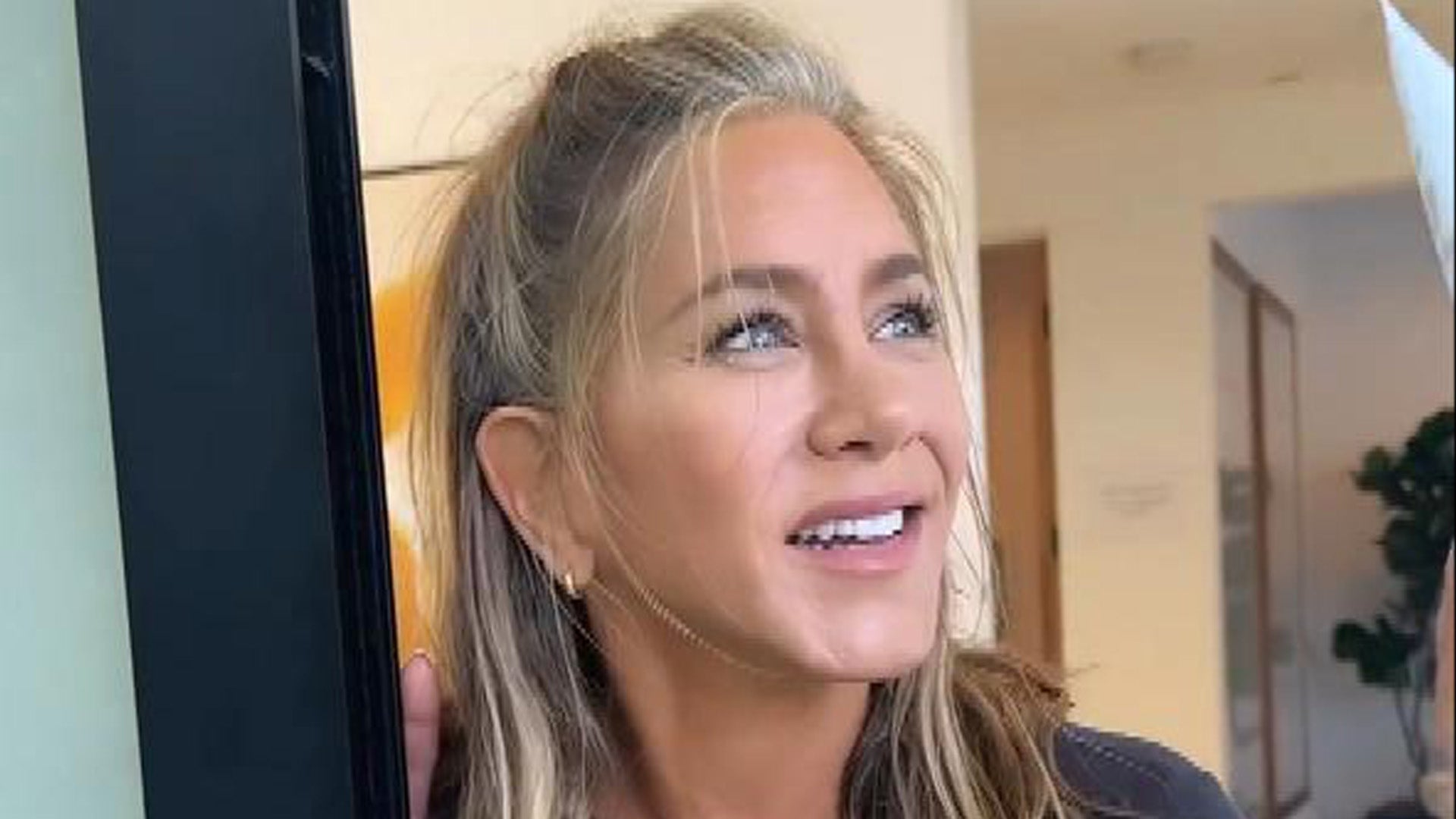 Jennifer Aniston Shows off Her Gray Roots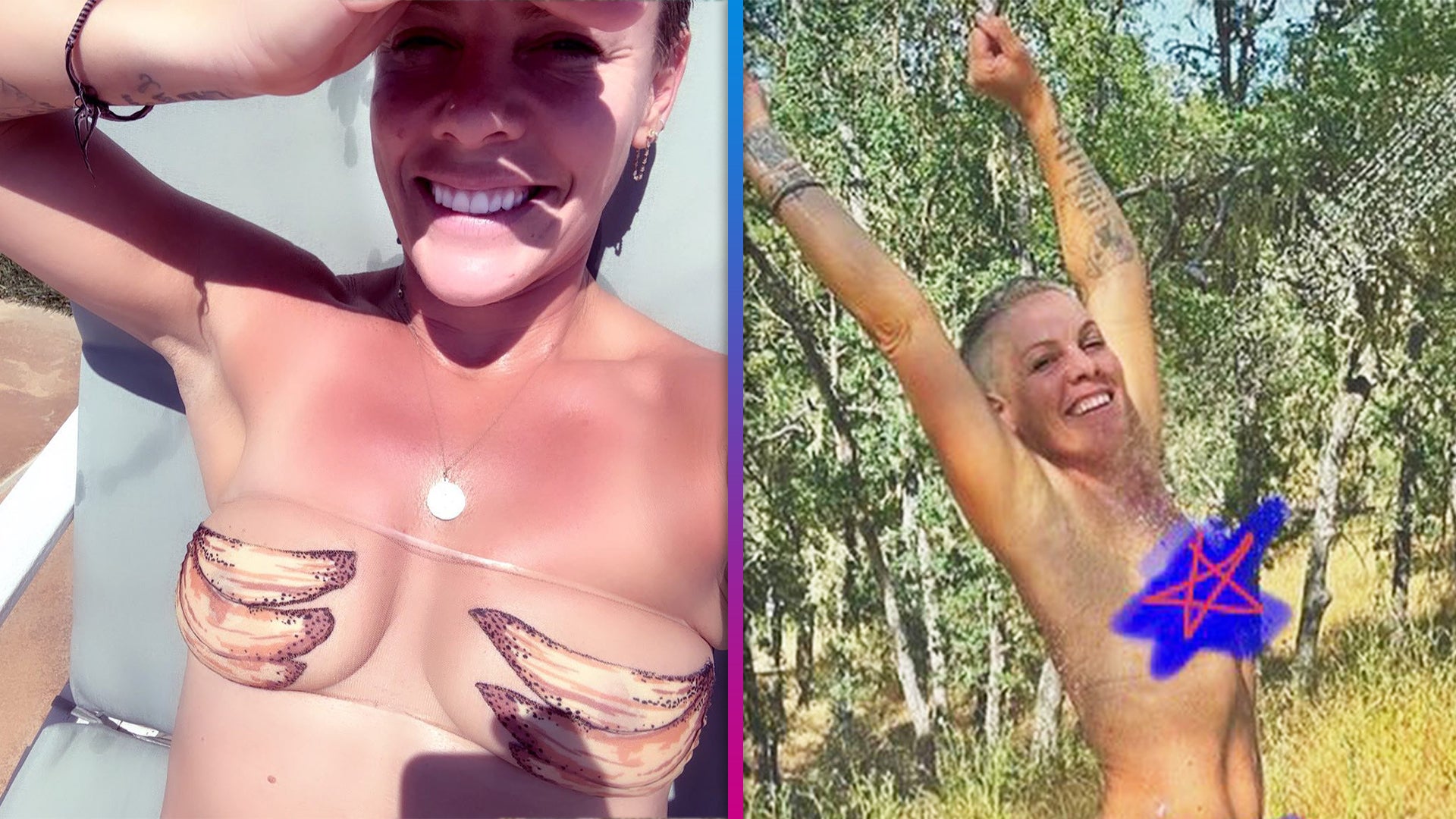 Pink Shares Nude Snaps in 'Embarrassing Mom' Instagram Post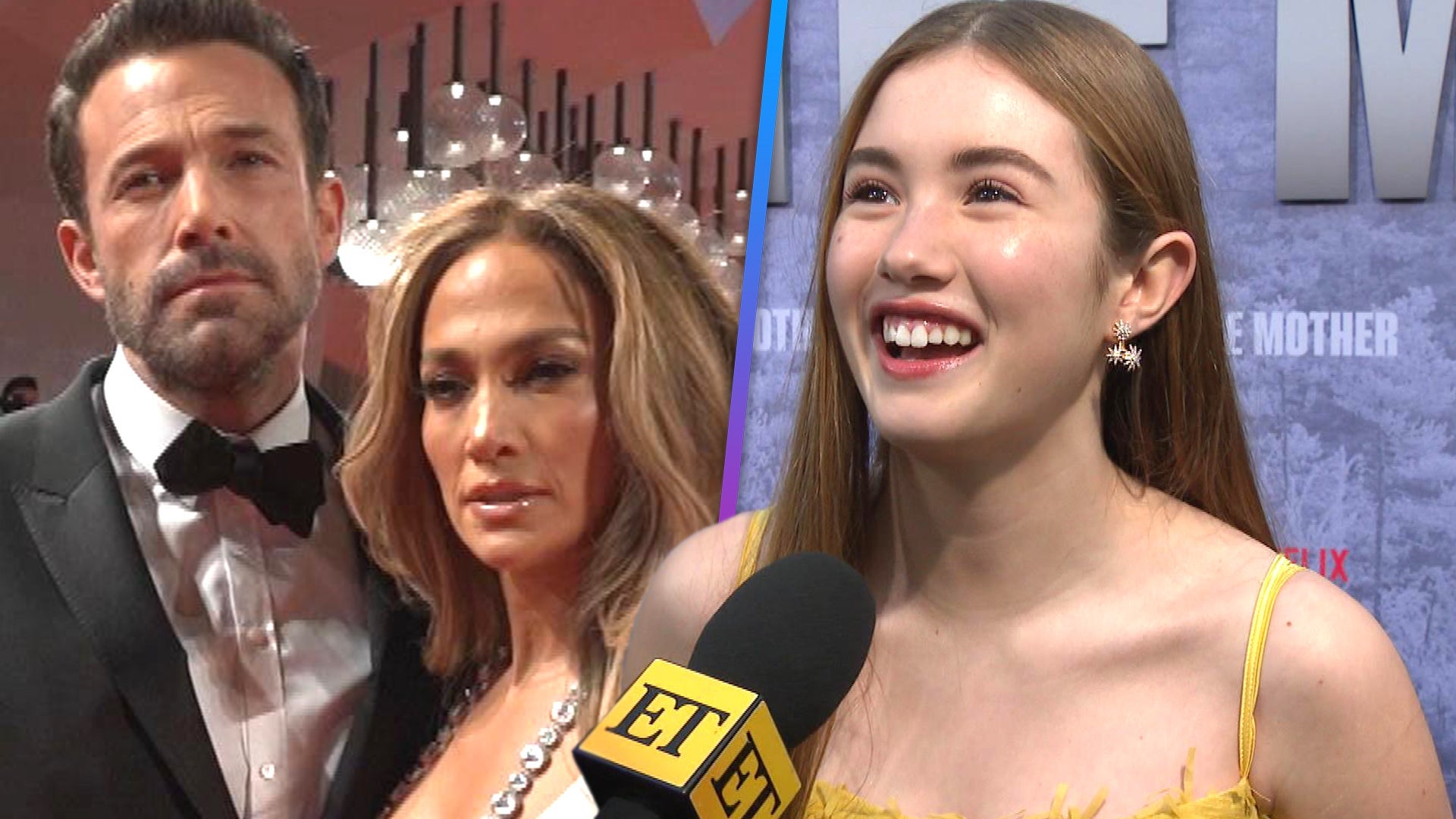 Jennifer Lopez's 'The Mother' Co-Star Lucy Paez Shares Ben Affle…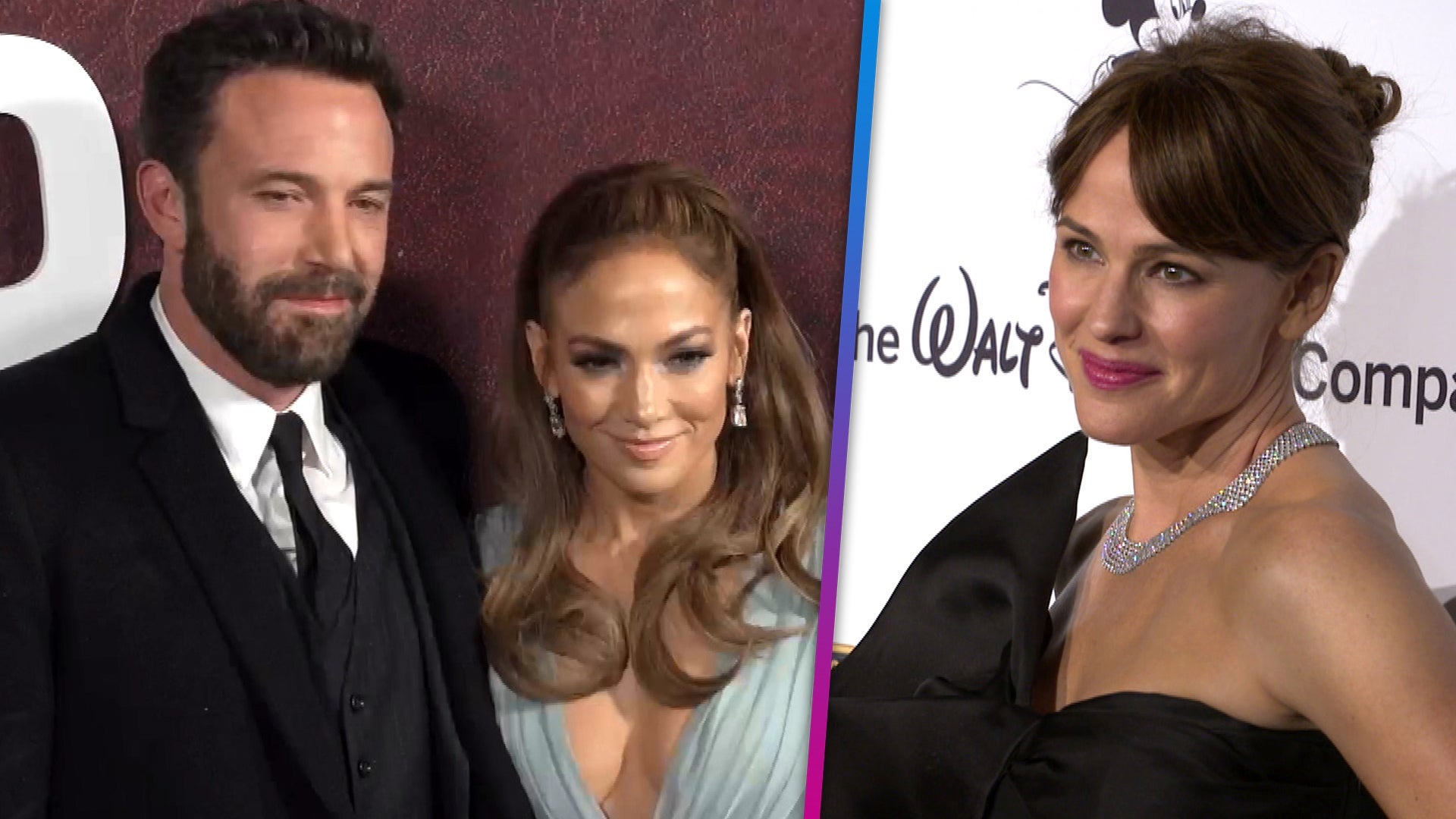 Jennifer Garner and Jennifer Lopez Have 'Very Healthy' Relations…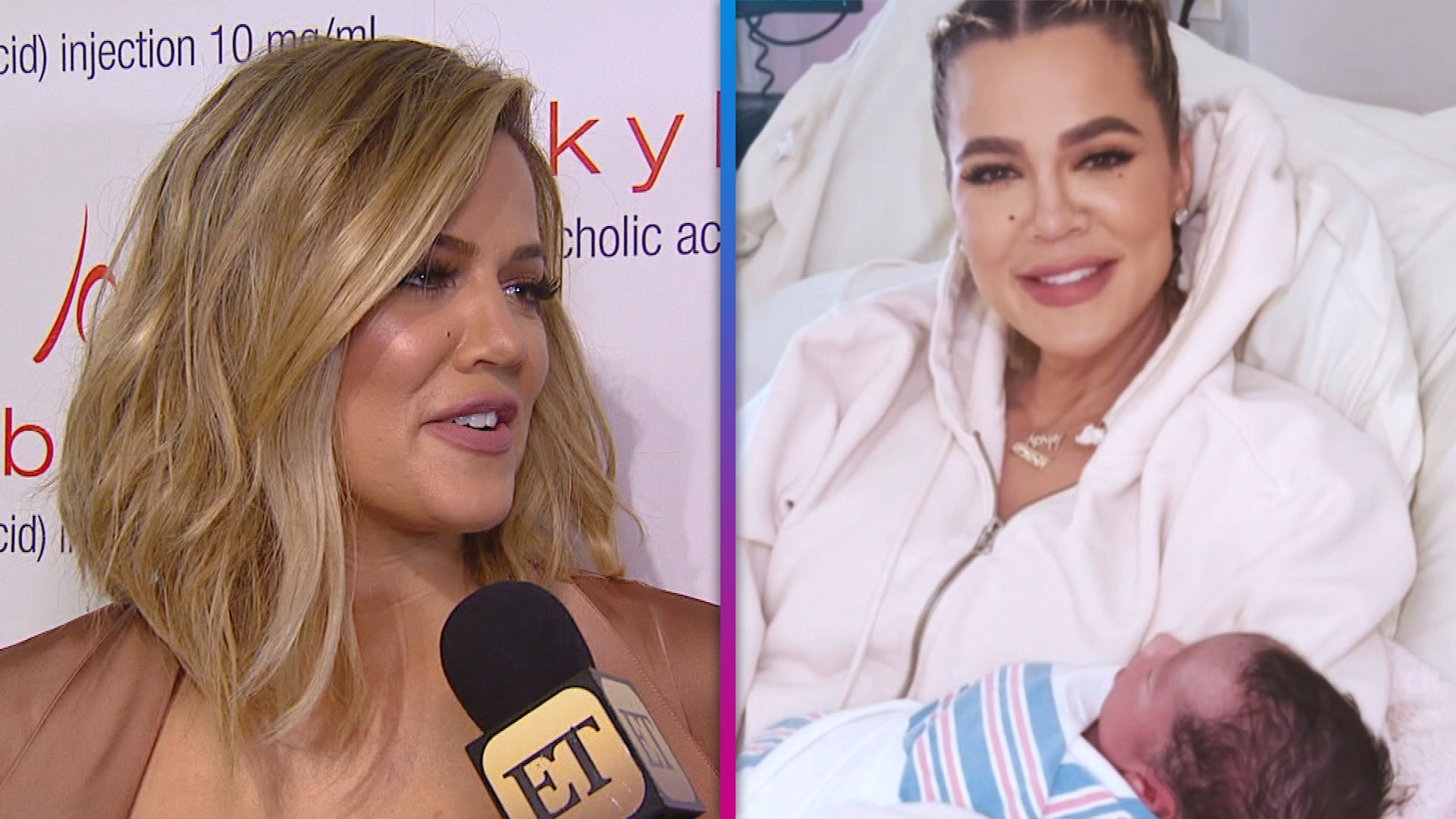 Khloé Kardashian's Baby Boy's Name Revealed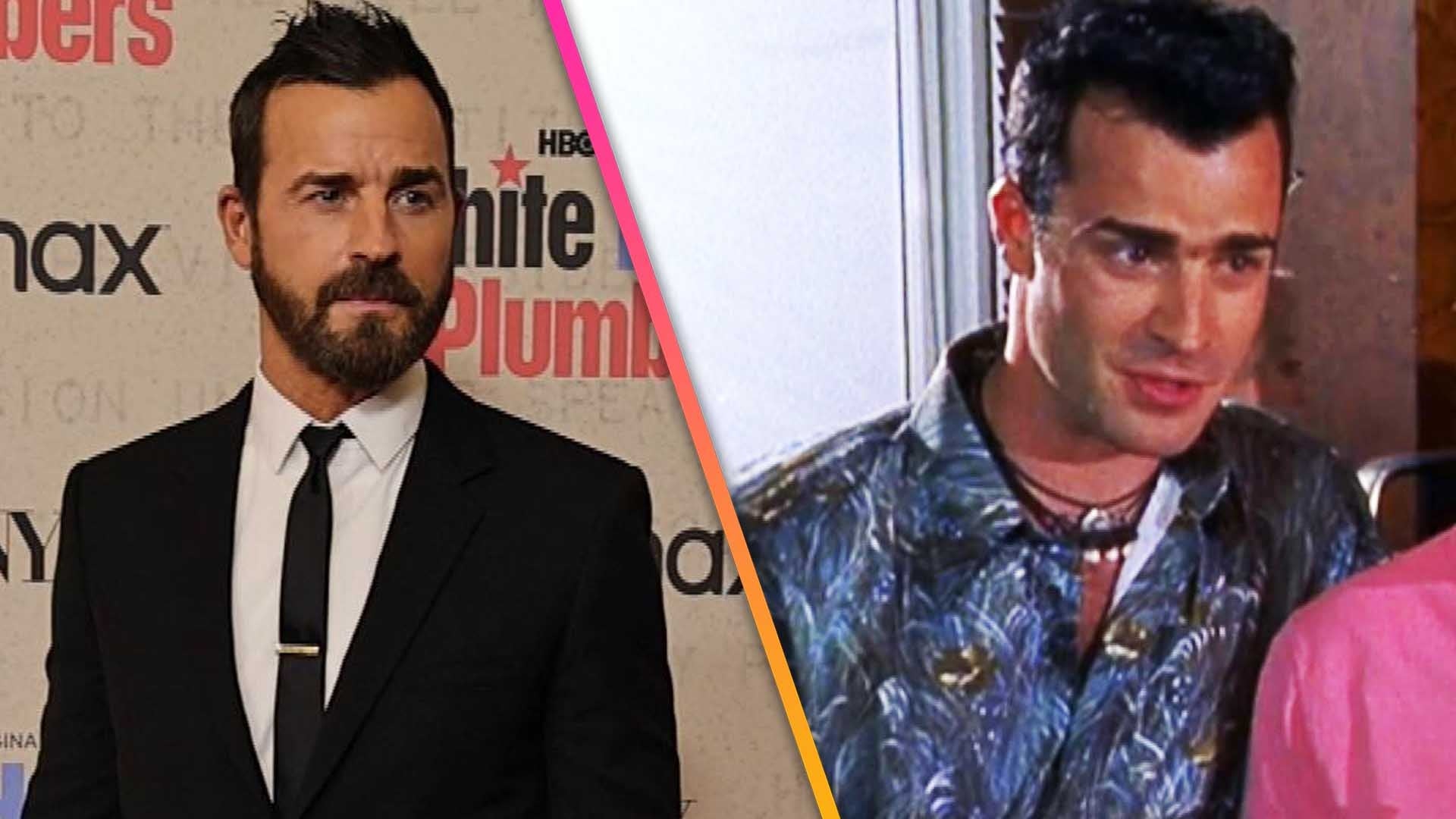 'Sex and the City': Justin Theroux Roasts His Season 1 Character!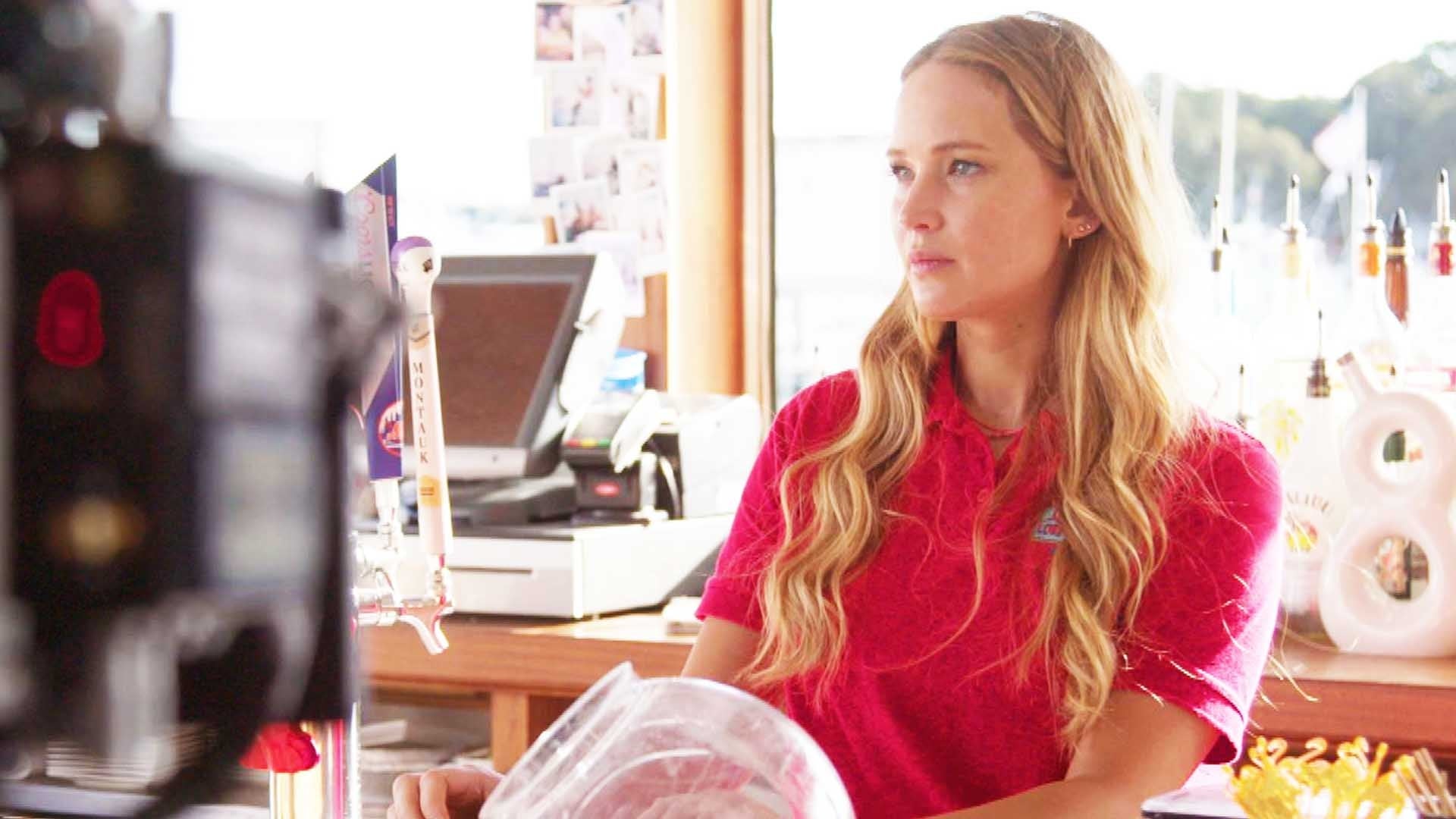 Go Behind the Scenes of Jennifer Lawrence's New Movie 'No Hard F…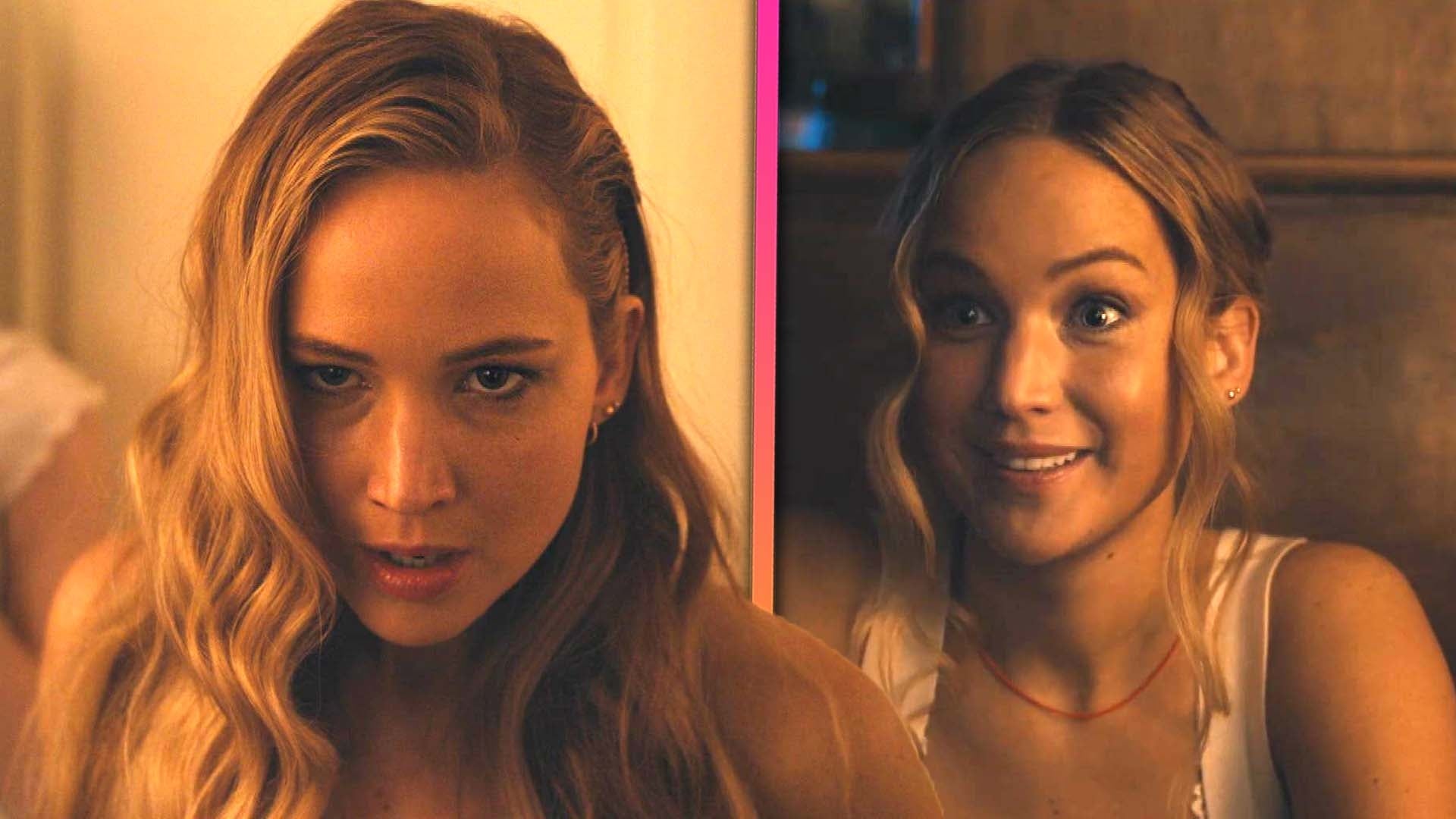 'No Hard Feelings' Trailer No. 2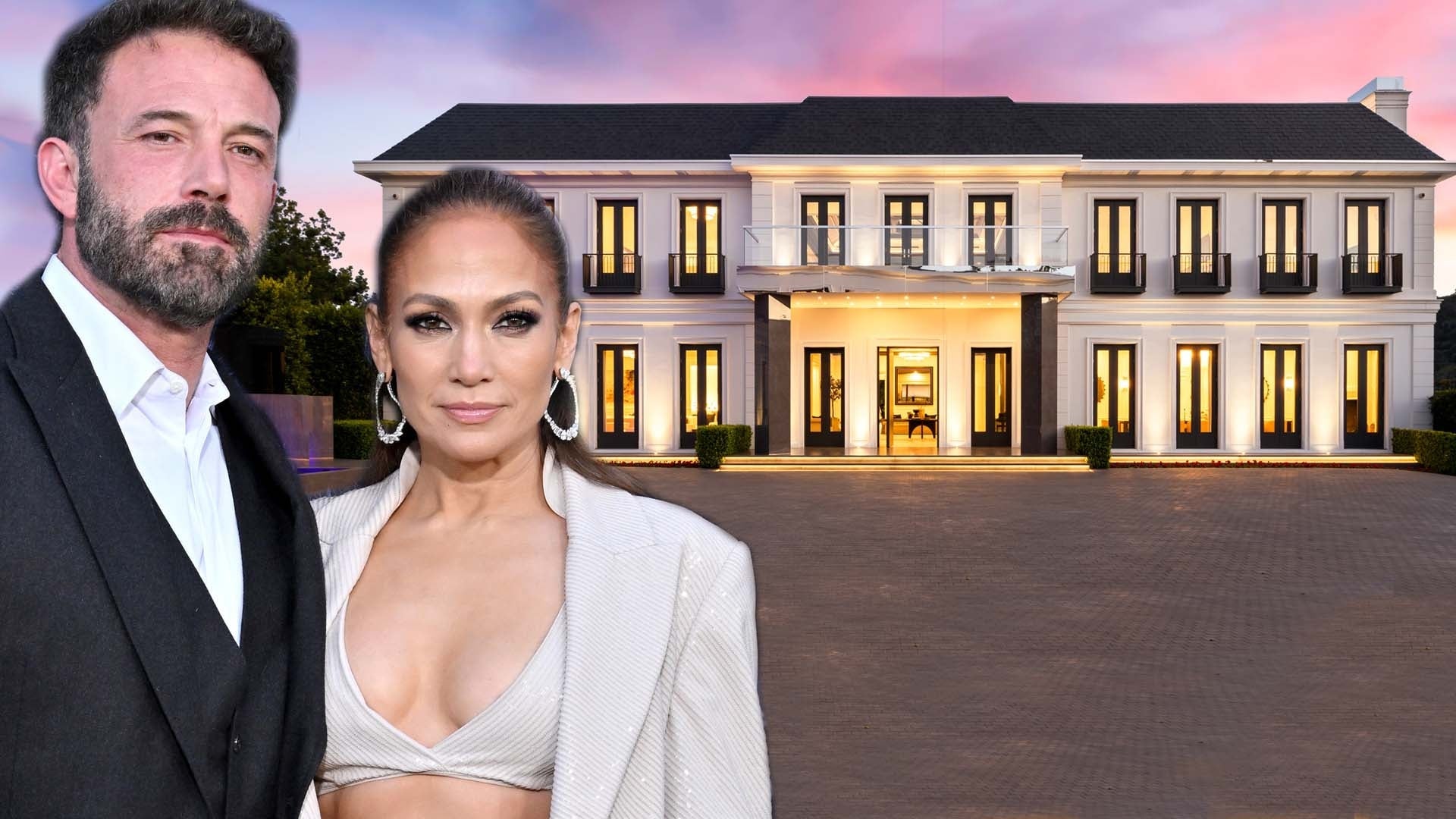 Inside Jennifer Lopez and Ben Affleck's New $60 Million Home (So…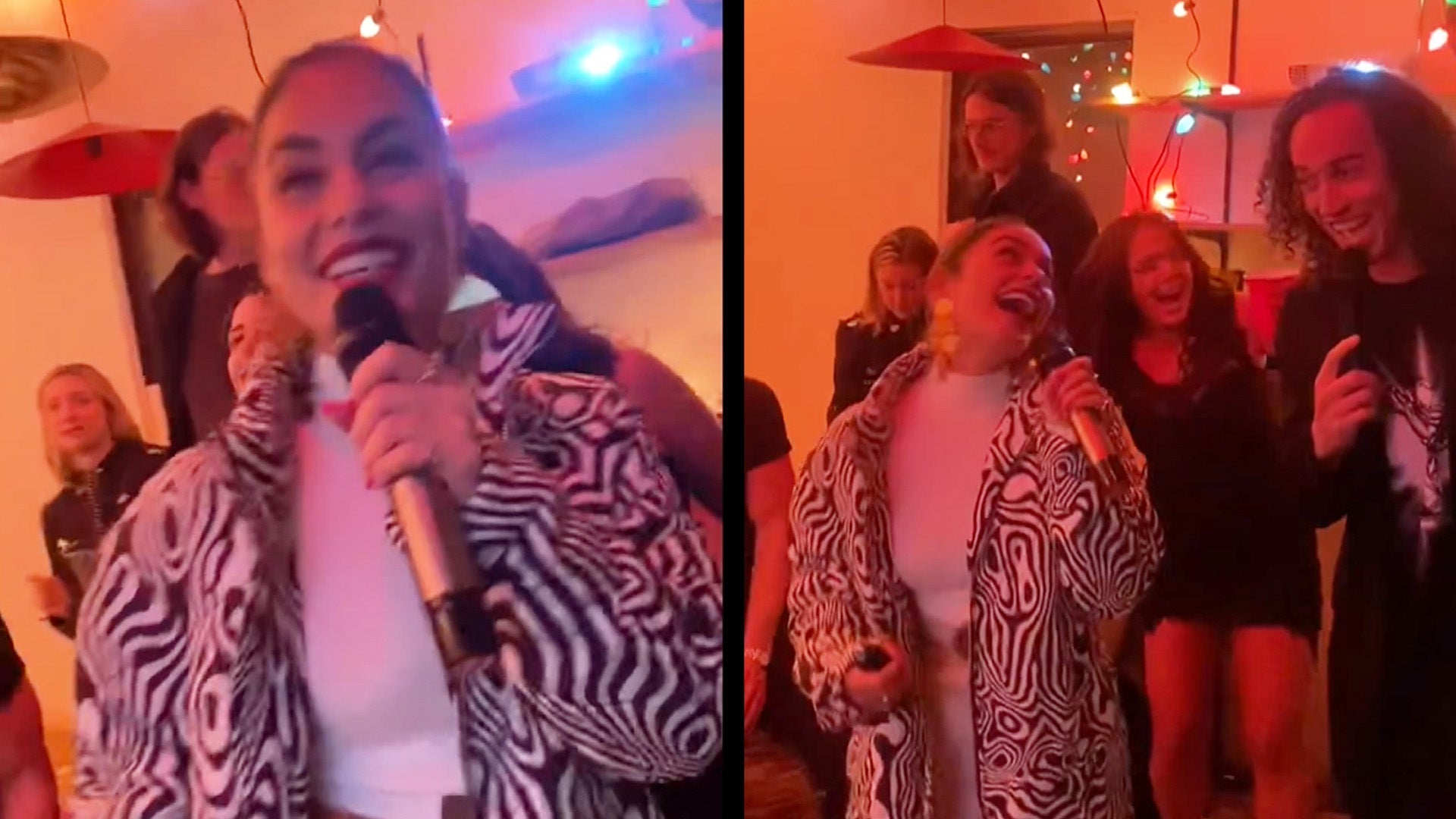 Vanessa Hudgens and Fiancé Cole Tucker Perform a Karaoke Duet to…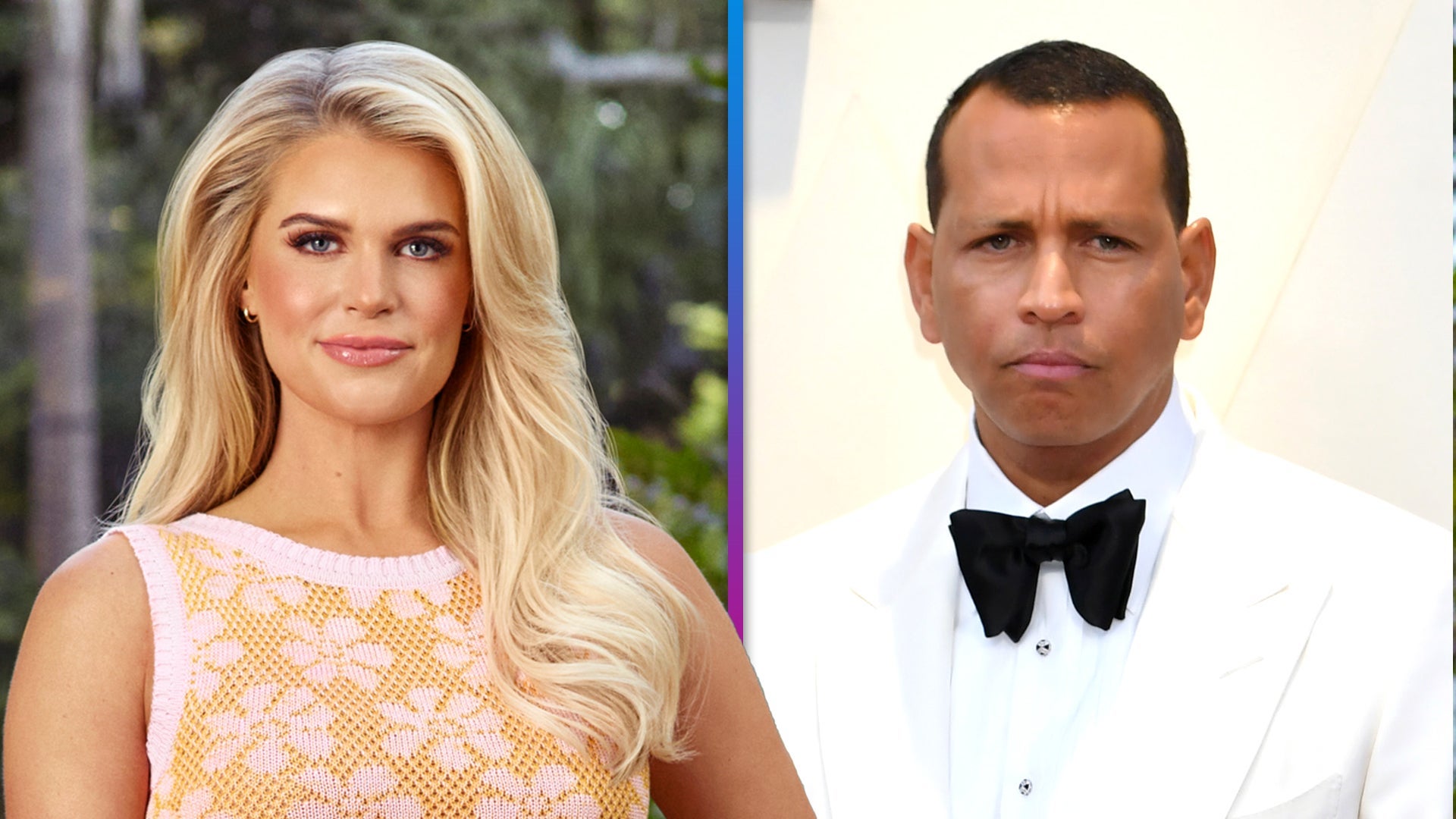 Alex Rodriguez Claps Back at 'Southern Charm's Madison LeCroy's …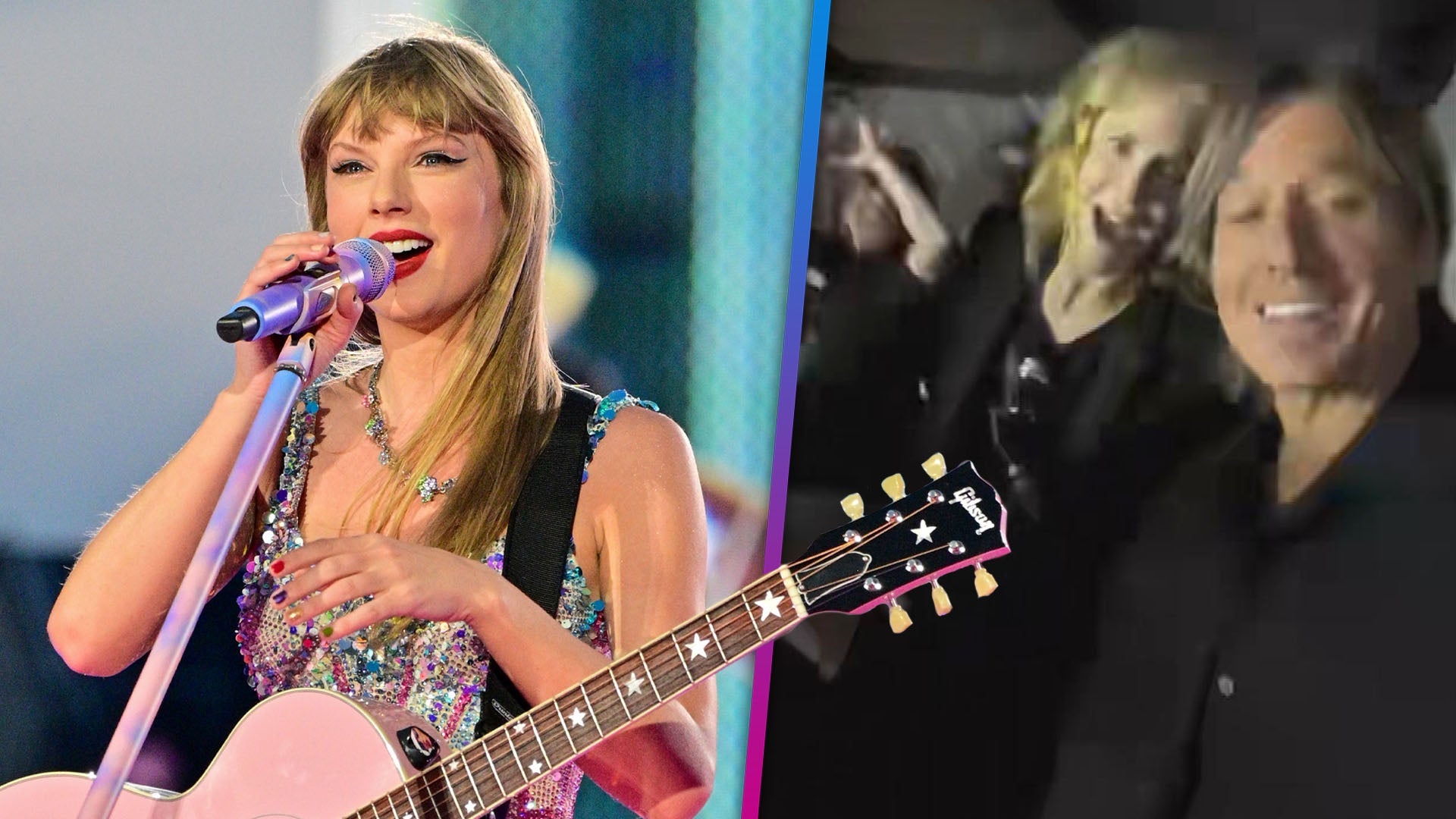 Inside Keith Urban and Nicole Kidman's Date Night at Taylor Swif…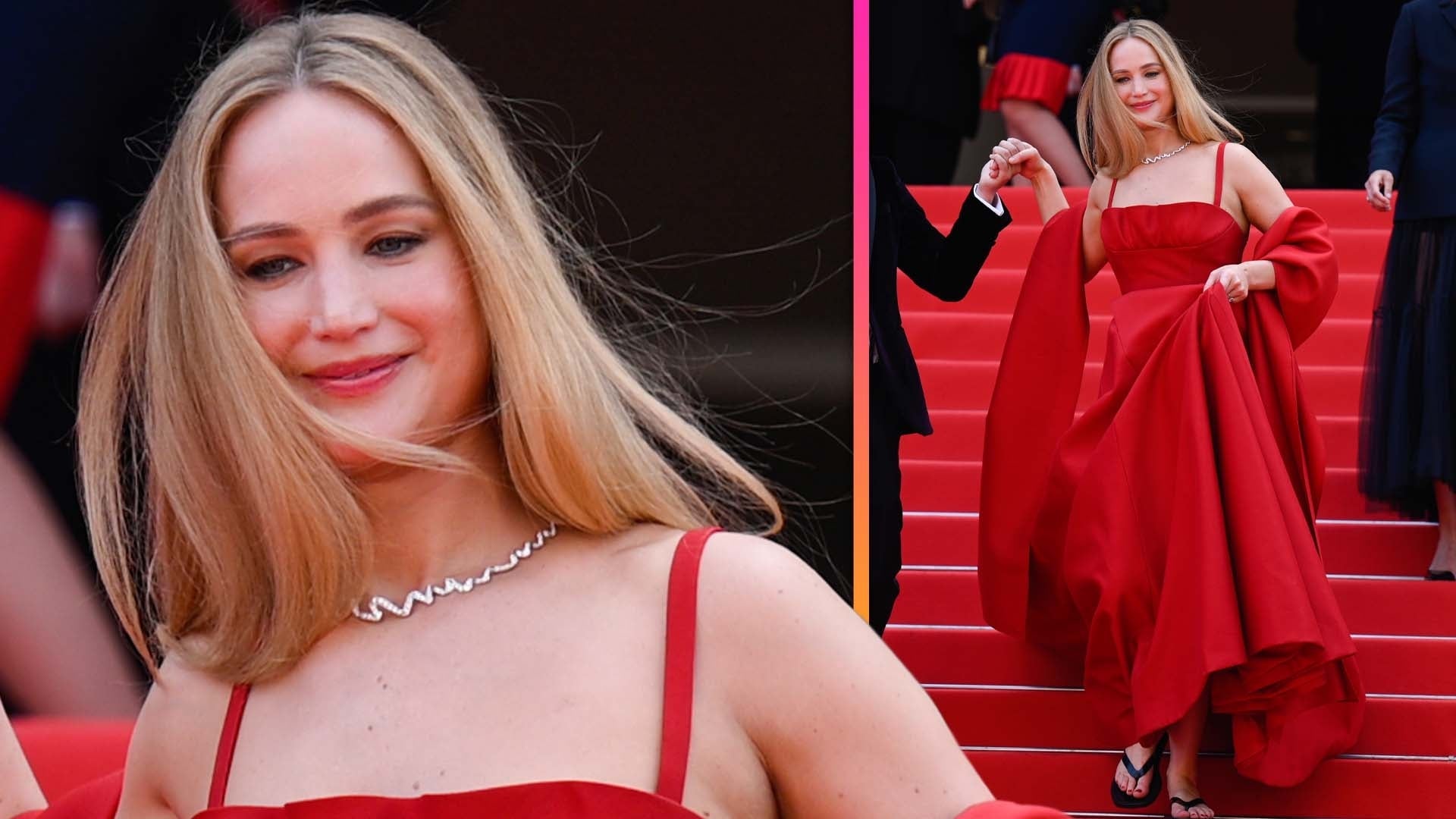 Jennifer Lawrence Makes Unexpectedly Casual Fashion Statement at…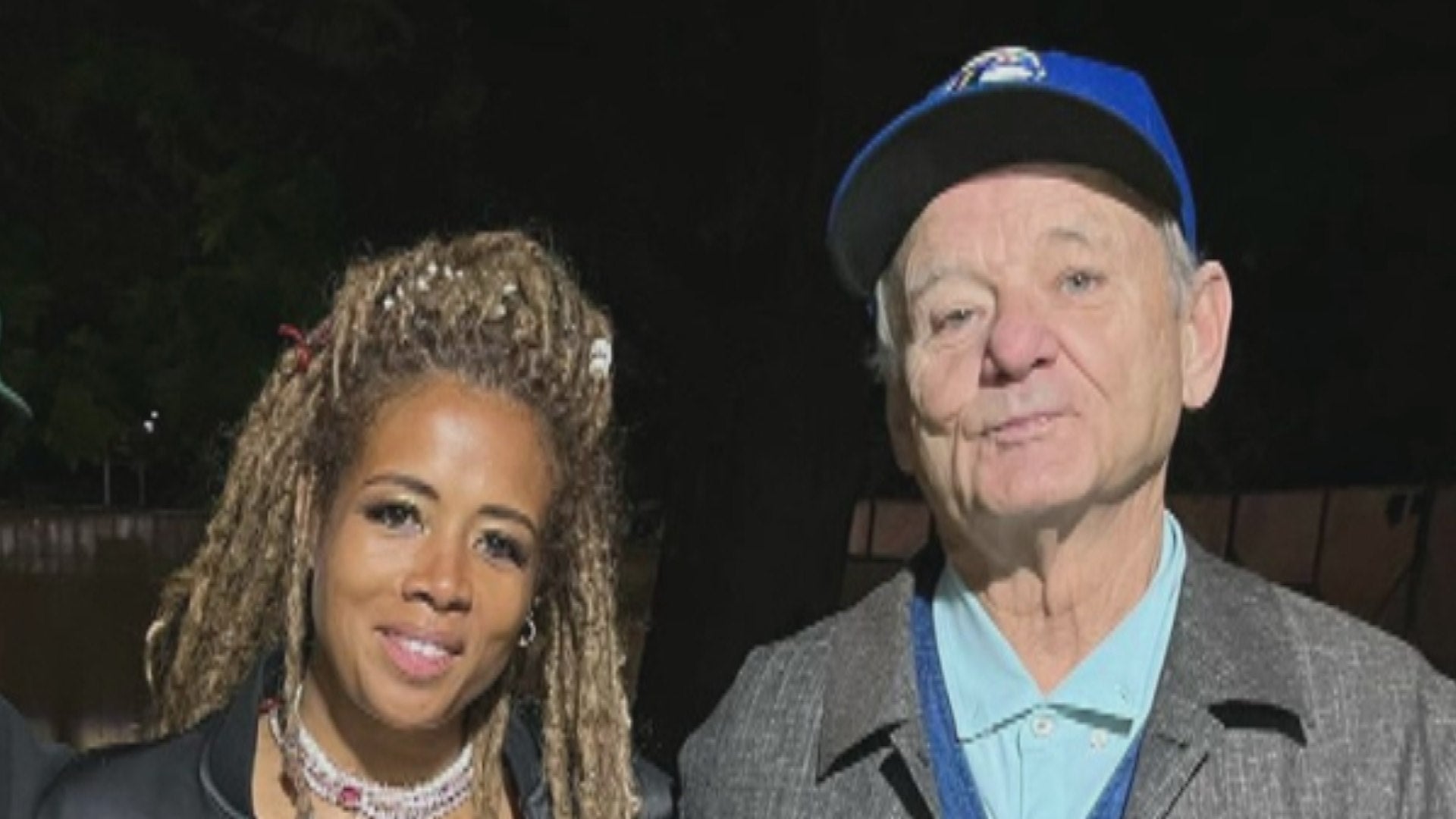 Kelis Vacations in Greece Amid Bill Murray Romance Rumors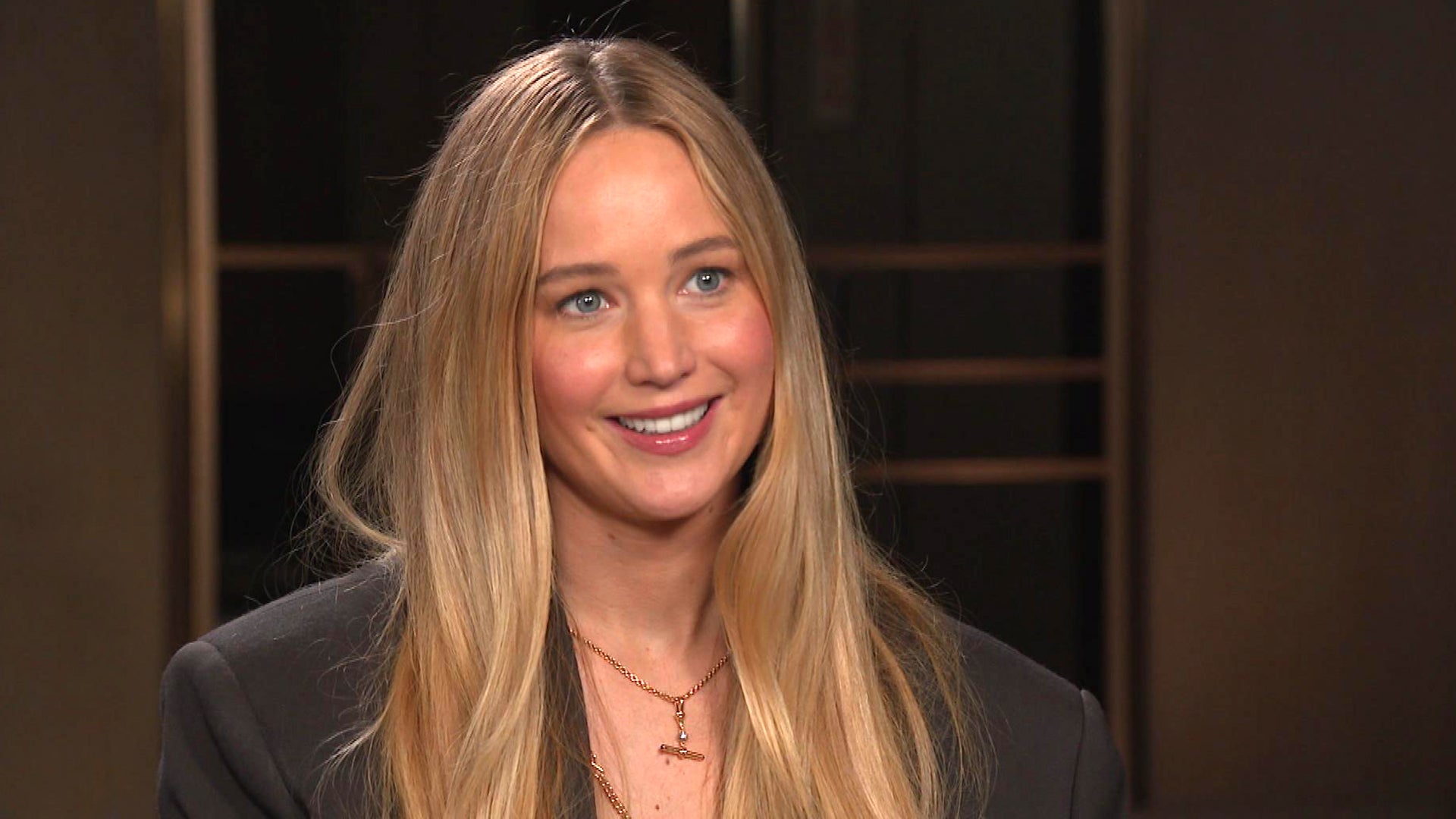 'No Hard Feelings': Jennifer Lawrence Explains Her Viral Flip-Fl…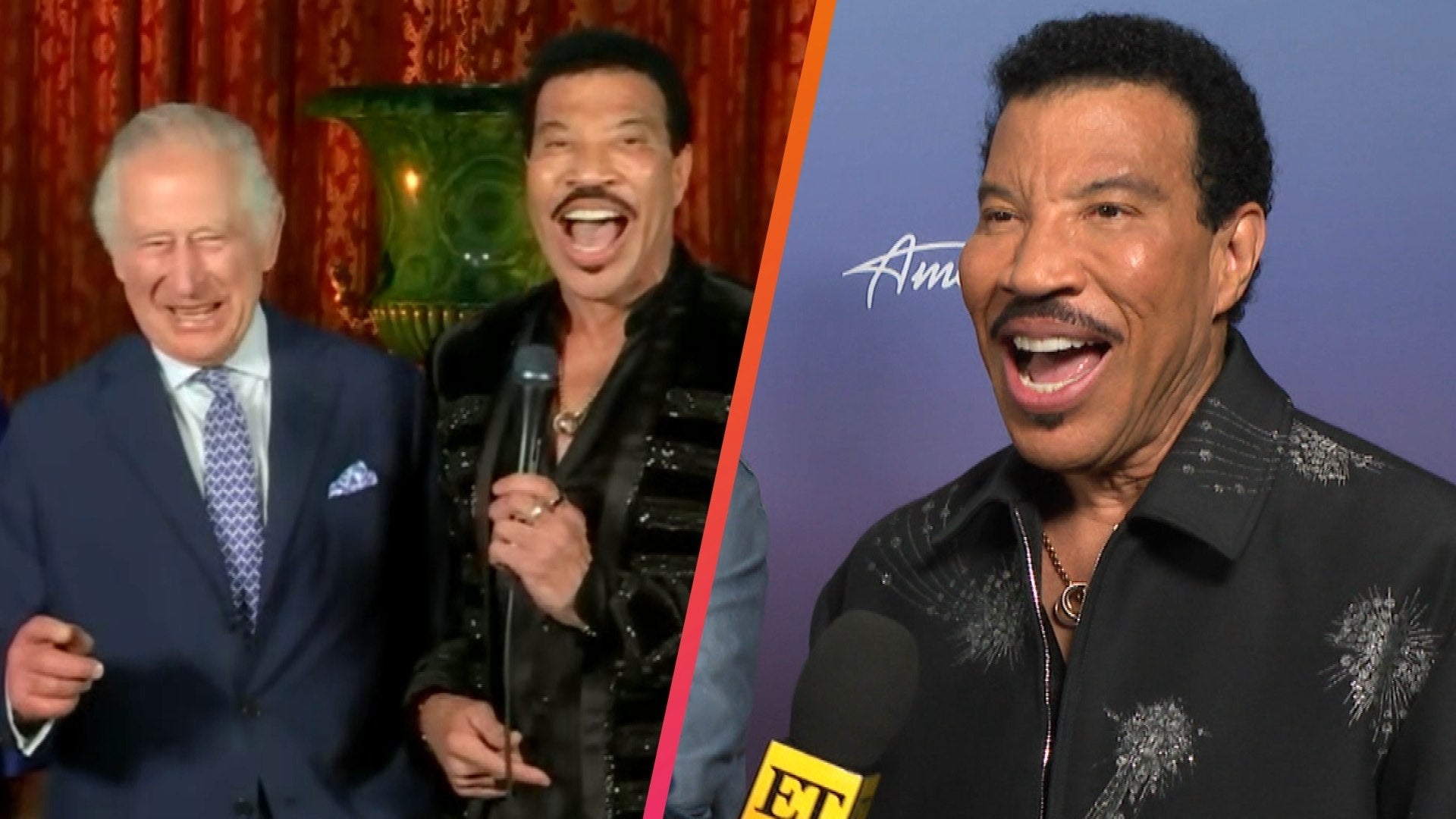 How Lionel Richie Pulled Off King Charles and Camilla's 'America…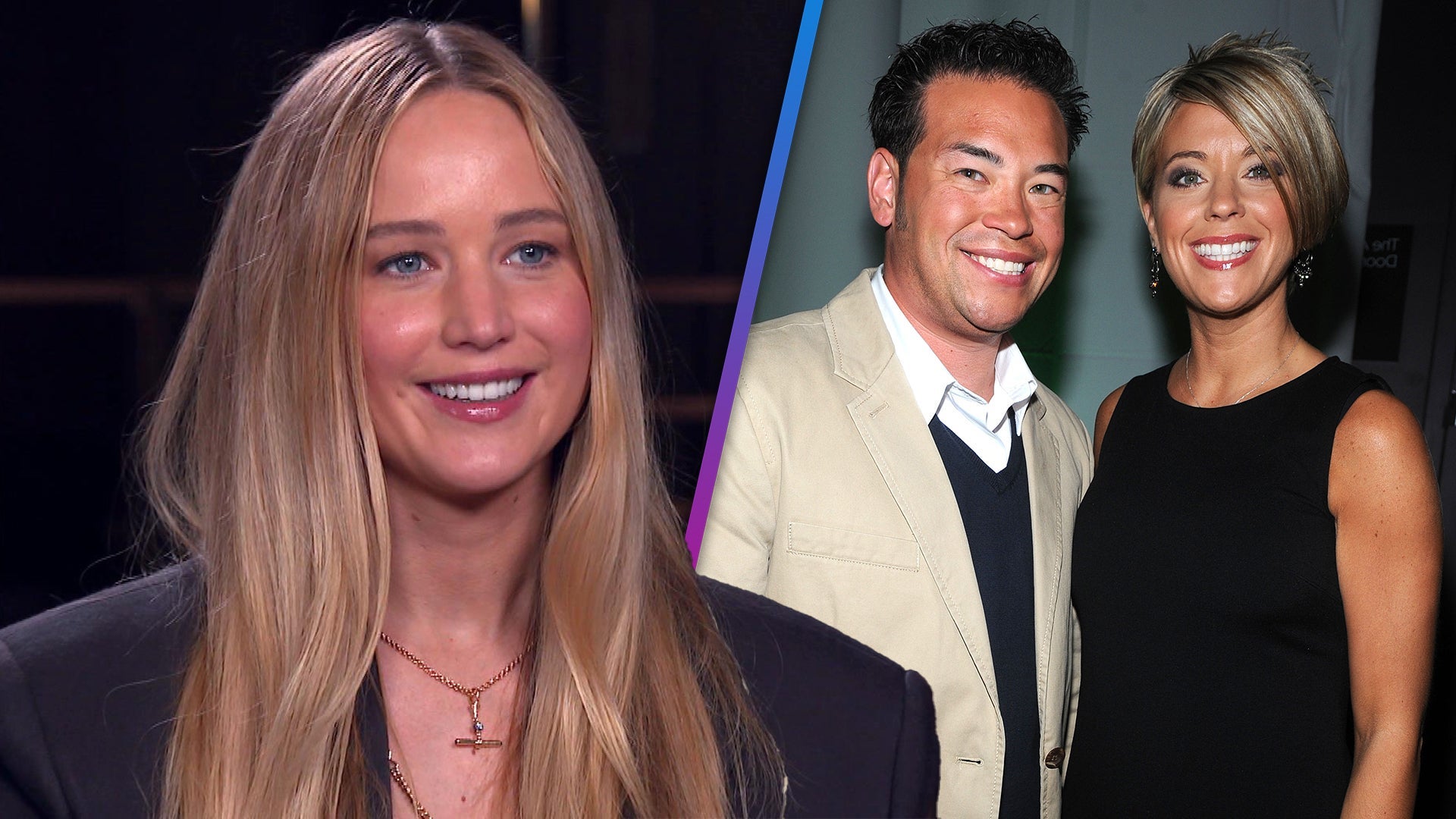 Jennifer Lawrence Compares Her Parenting Style to These Reality …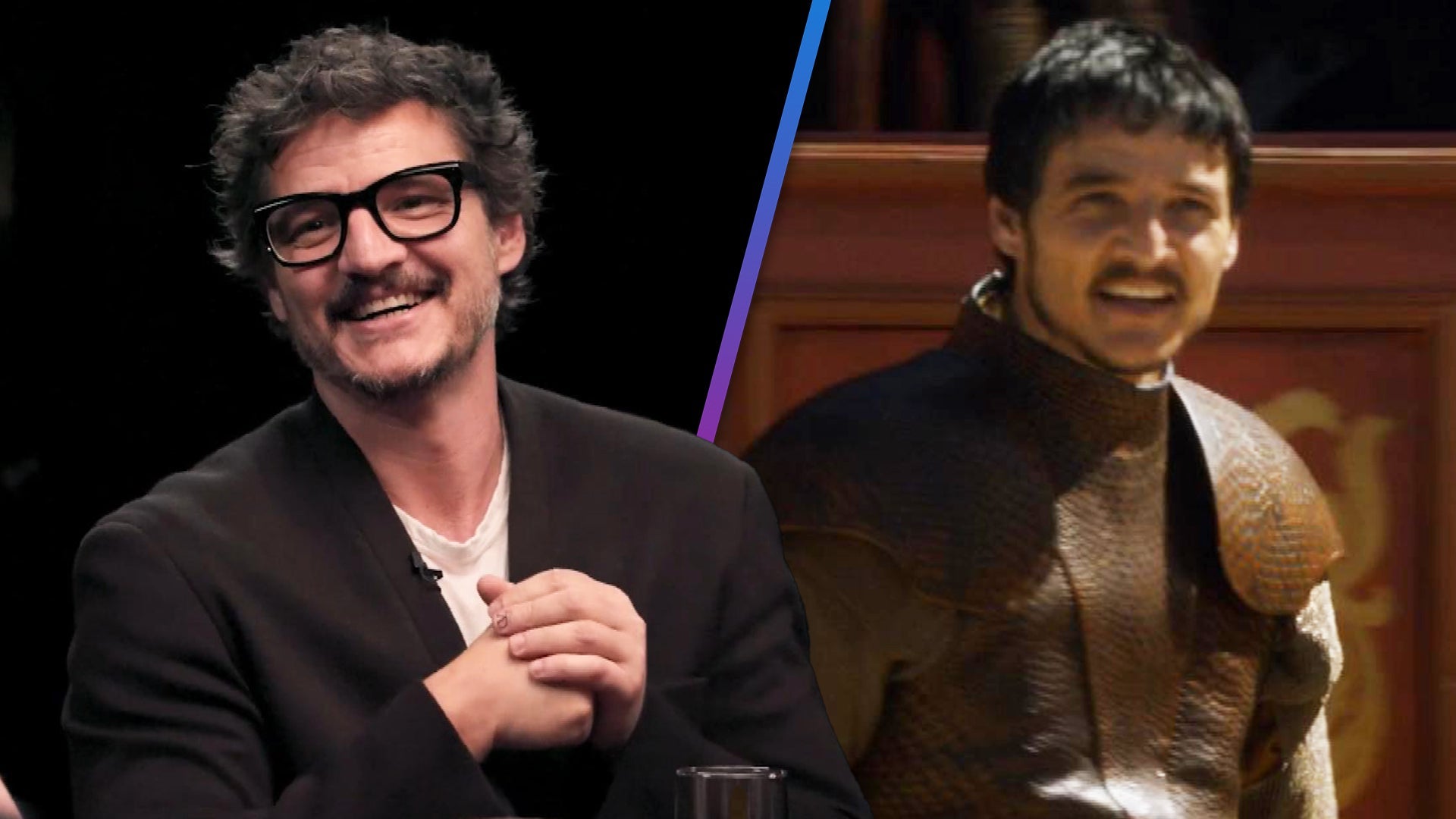 Pedro Pascal Recalls Bizarre 'Game of Thrones' Fan Obsession Tha…
Jennifer Aniston would like you to know that she is not pregnant right now.
The actress penned an op-ed for Huffington Post, titled "For the Record," in which she addresses those pregnancy rumors once and for all and explains how the "stalking and objectification" she has endured by the media is harmful to women.
"For the record, I am not pregnant. What I am is fed up," Aniston opens up. "I'm fed up with the sport-like scrutiny and body shaming that occurs daily under the guise of 'journalism,' the 'First Amendment' and 'celebrity news.'"

WATCH: Jennifer Aniston's Rep Denies Pregnancy Rumors After Bikini Pics With Justin Theroux Surface
The open letter of sorts was seemingly inspired by the latest round of pregnancy rumors that circulated last month, after photos surfaced of Aniston in a bikini and her rep was forced to deny the actress was expecting.
Now, Aniston candidly explains:

"I have grown tired of being part of this narrative. Yes, I may become a mother some day, and since I'm laying it all out there, if I ever do, I will be the first to let you know. But I'm not in pursuit of motherhood because I feel incomplete in some way, as our celebrity news culture would lead us all to believe. I resent being made to feel "less than" because my body is changing and/or I had a burger for lunch and was photographed from a weird angle and therefore deemed one of two things: 'pregnant' or 'fat.' Not to mention the painful awkwardness that comes with being congratulated by friends, coworkers and strangers alike on one's fictional pregnancy (often a dozen times in a single day)."

"The sheer amount of resources being spent right now by press trying to simply uncover whether or not I am pregnant (for the bajillionth time... but who's counting) points to the perpetuation of this notion that women are somehow incomplete, unsuccessful, or unhappy if they're not married with children," she adds.
Aniston simultaneously condemns the lengths paparazzi go to get those pictures, writing, "Every day my husband [Justin Theroux] and I are harassed by dozens of aggressive photographers staked outside our home who will go to shocking lengths to obtain any kind of photo, even if it means endangering us or the unlucky pedestrians who happen to be nearby."

WATCH: Jennifer Aniston and Justin Theroux Pack on the PDA During Romantic Getaway -- See the Steamy Pics!
The Golden Globe winner says that her blog is part of a "larger conversation" though and points to the "absurd and disturbing" message that tabloid culture is sending young girls.
She writes:

"The message that girls are not pretty unless they're incredibly thin, that they're not worthy of our attention unless they look like a supermodel or an actress on the cover of a magazine is something we're all willingly buying into. This conditioning is something girls then carry into womanhood. We use celebrity 'news' to perpetuate this dehumanizing view of females, focused solely on one's physical appearance, which tabloids turn into a sporting event of speculation. Is she pregnant? Is she eating too much? Has she let herself go? Is her marriage on the rocks because the camera detects some physical 'imperfection'?"

"Here's where I come out on this topic: we are complete with or without a mate, with or without a child. We get to decide for ourselves what is beautiful when it comes to our bodies," she concluded. "We get to determine our own 'happily ever after' for ourselves."
Read Aniston's full op-ed here.
When ET recently spoke with the Mother's Day star, she revealed she is at a "peaceful" place in her life. Find out what else she had to say in the video below.