News
EXCLUSIVE: Jenni 'JWoww' Farley Talks Mom Shaming, Passionately Defends Victoria Beckham and Jennifer Aniston
By
EXCLUSIVE: JWoww Talks Mom Shaming, Defends Victoria Beckham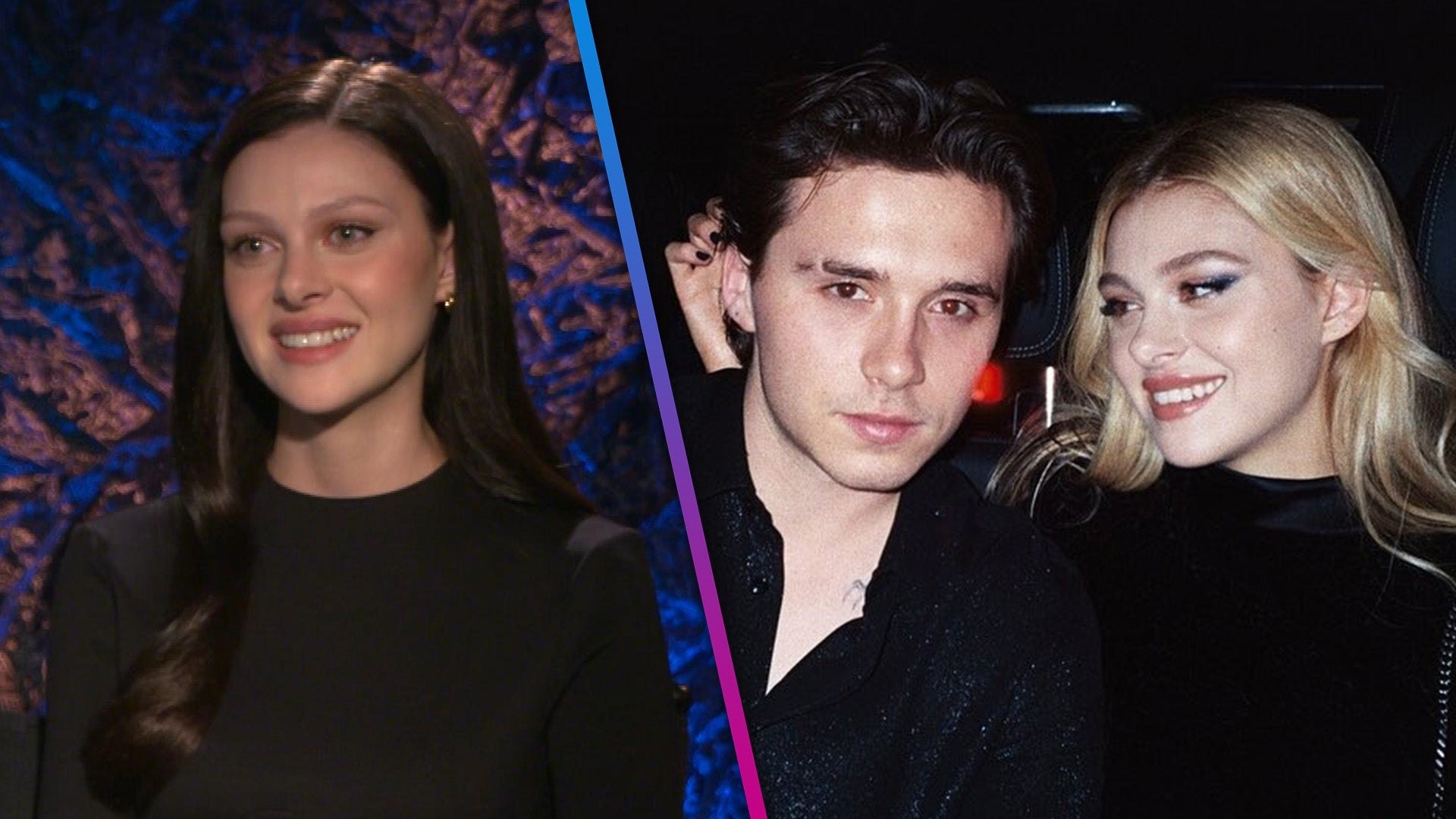 'Welcome to Chippendale's Nicola Peltz on Having 10 Kids With Hu…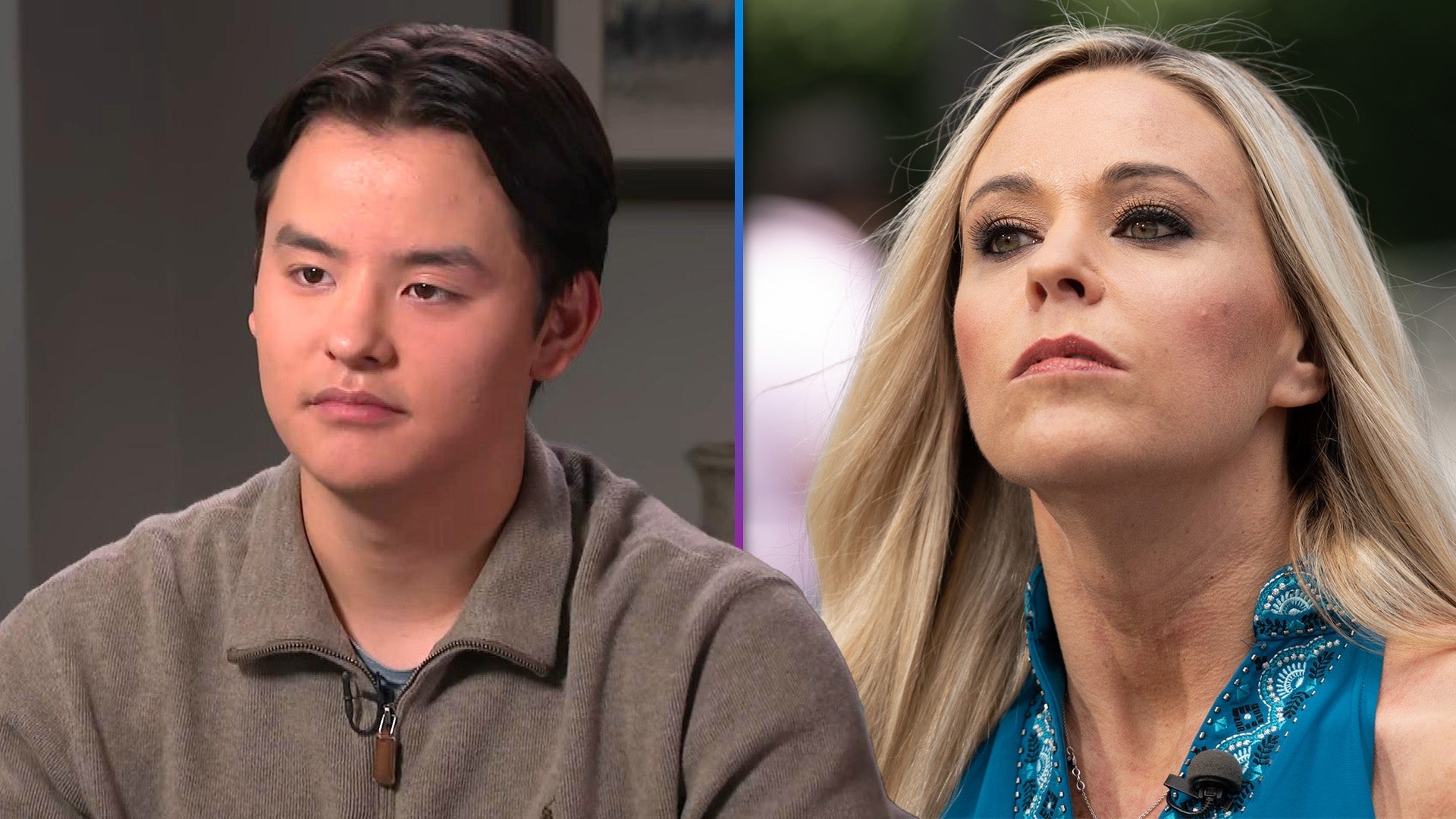 Collin Gosselin Shares Update on Relationship With Mom Kate (Exc…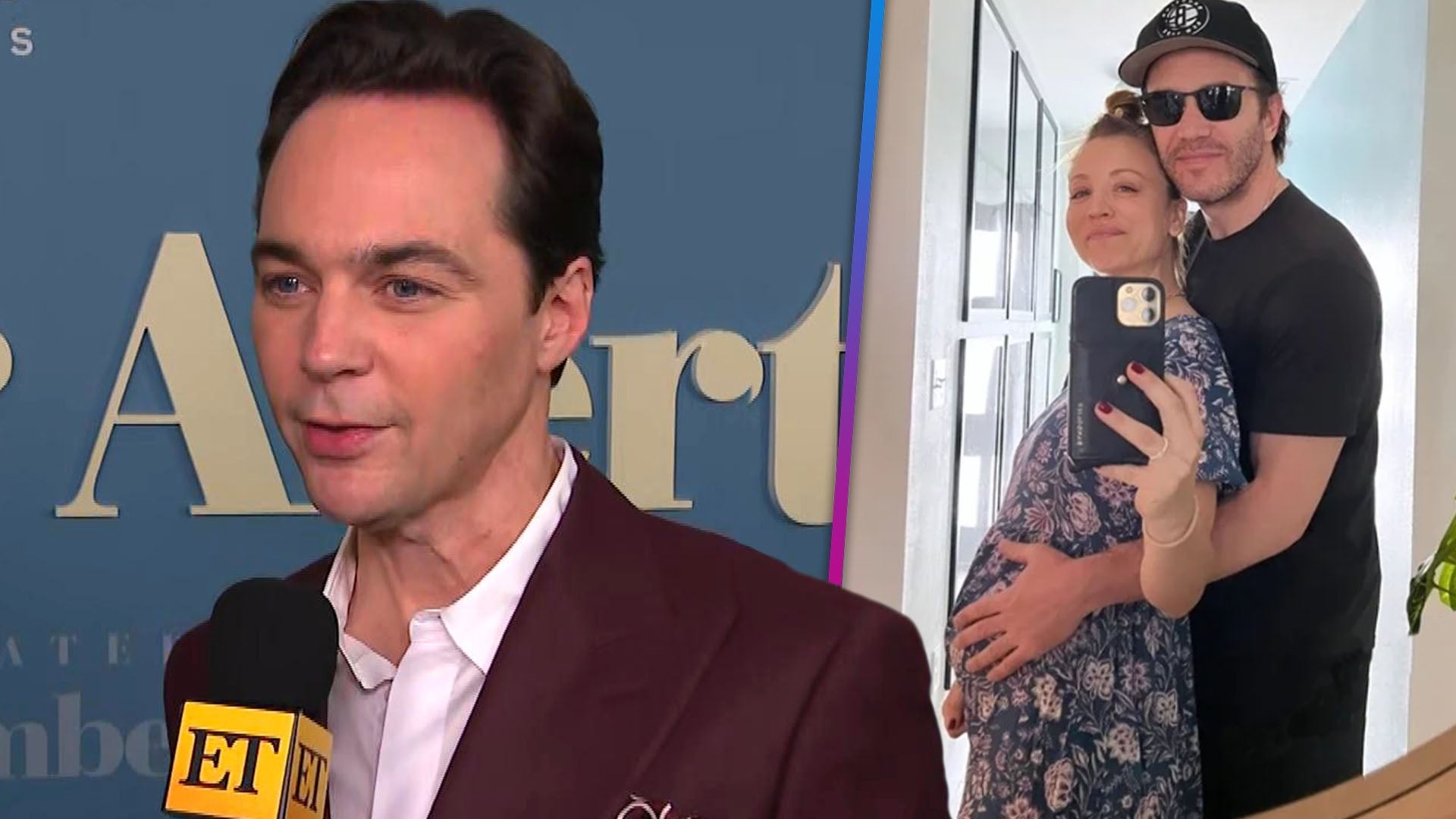 Jim Parsons Reacts to 'Big Bang Theory' Co-Star Kaley Cuoco Beco…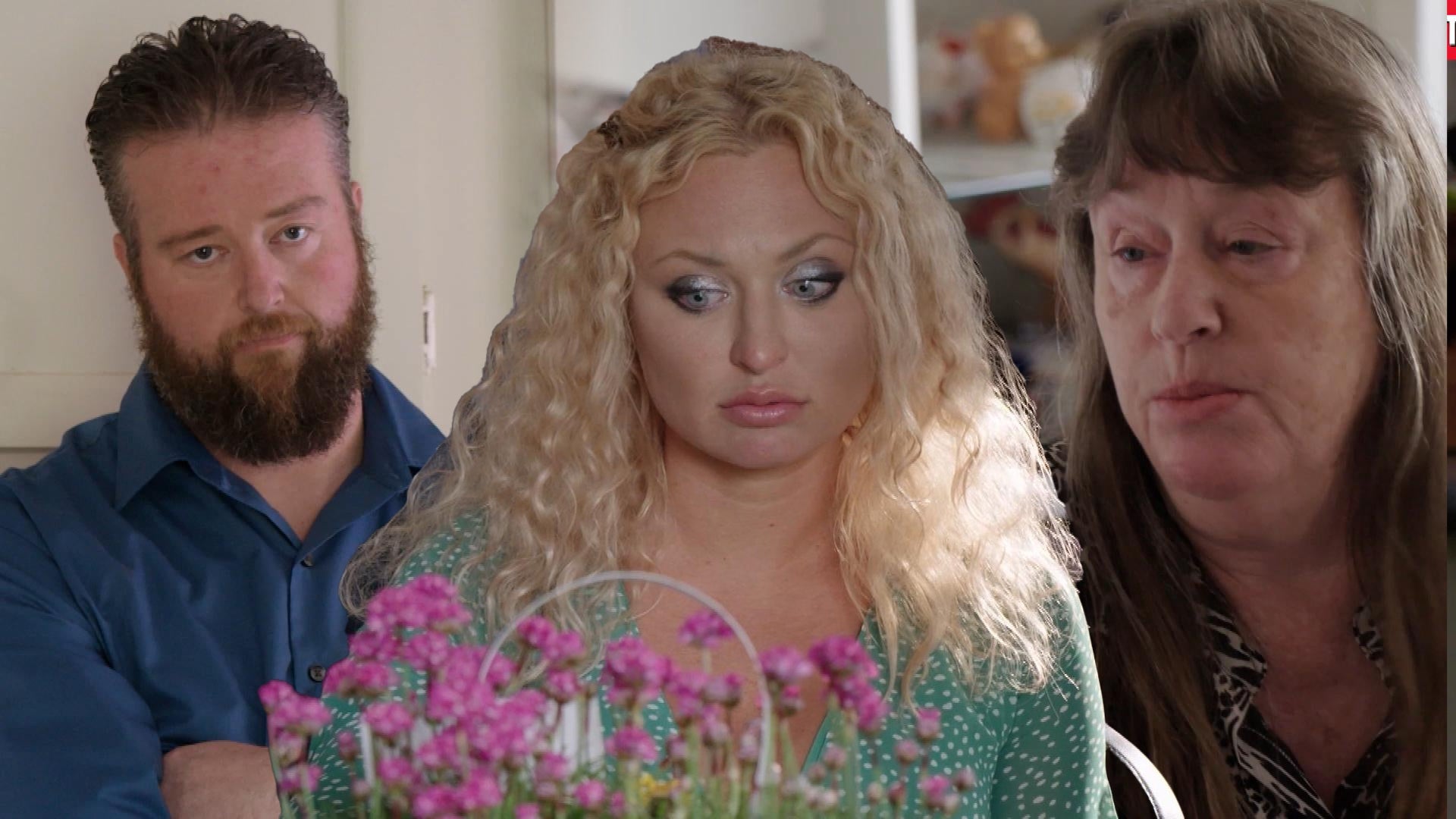 '90 Day Fiancé': Mike's Mom Confronts Natalie and Accuses Her of…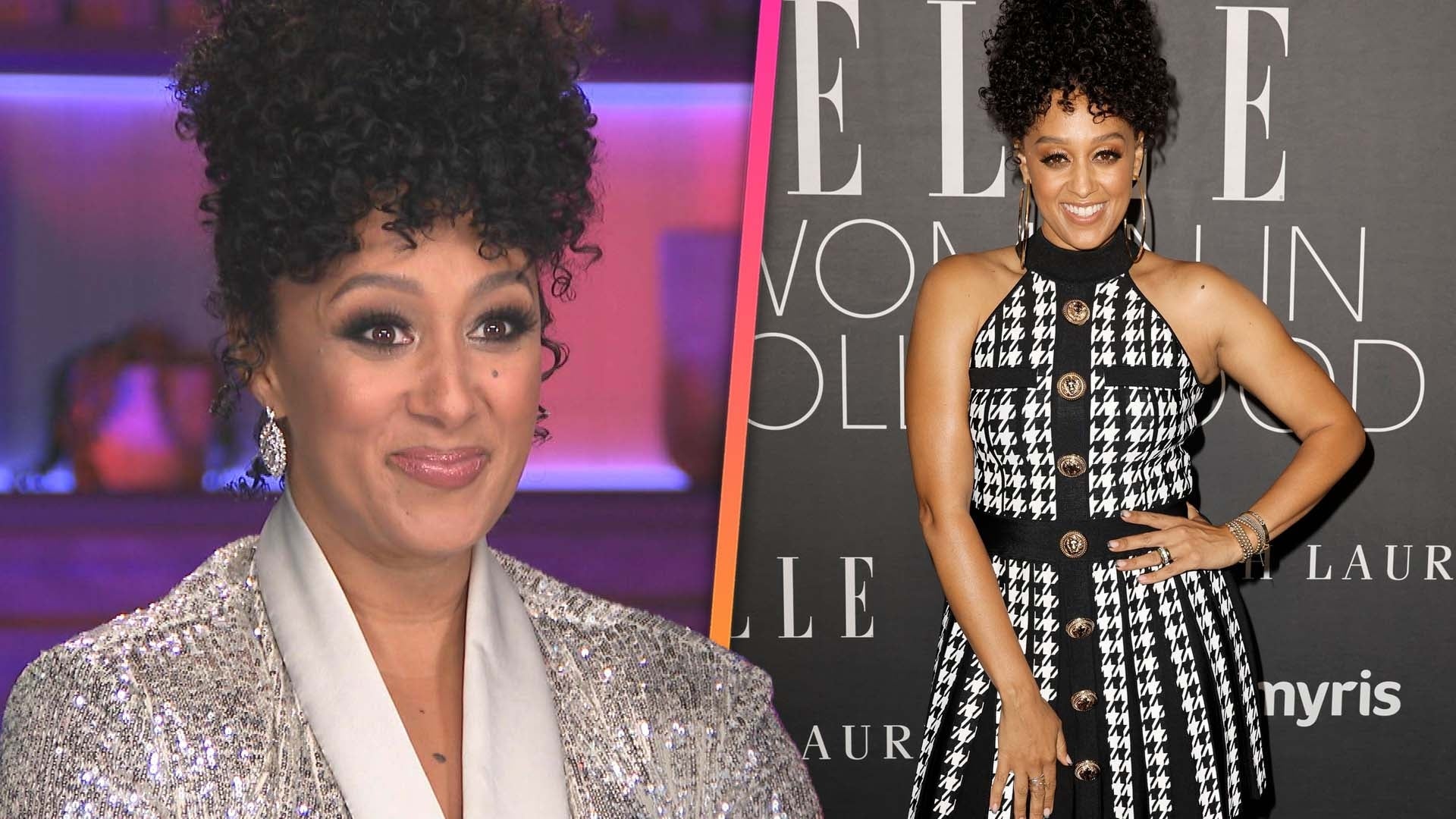 Tamera Mowry Says Sister Tia is 'Happiest She's Ever Been' After…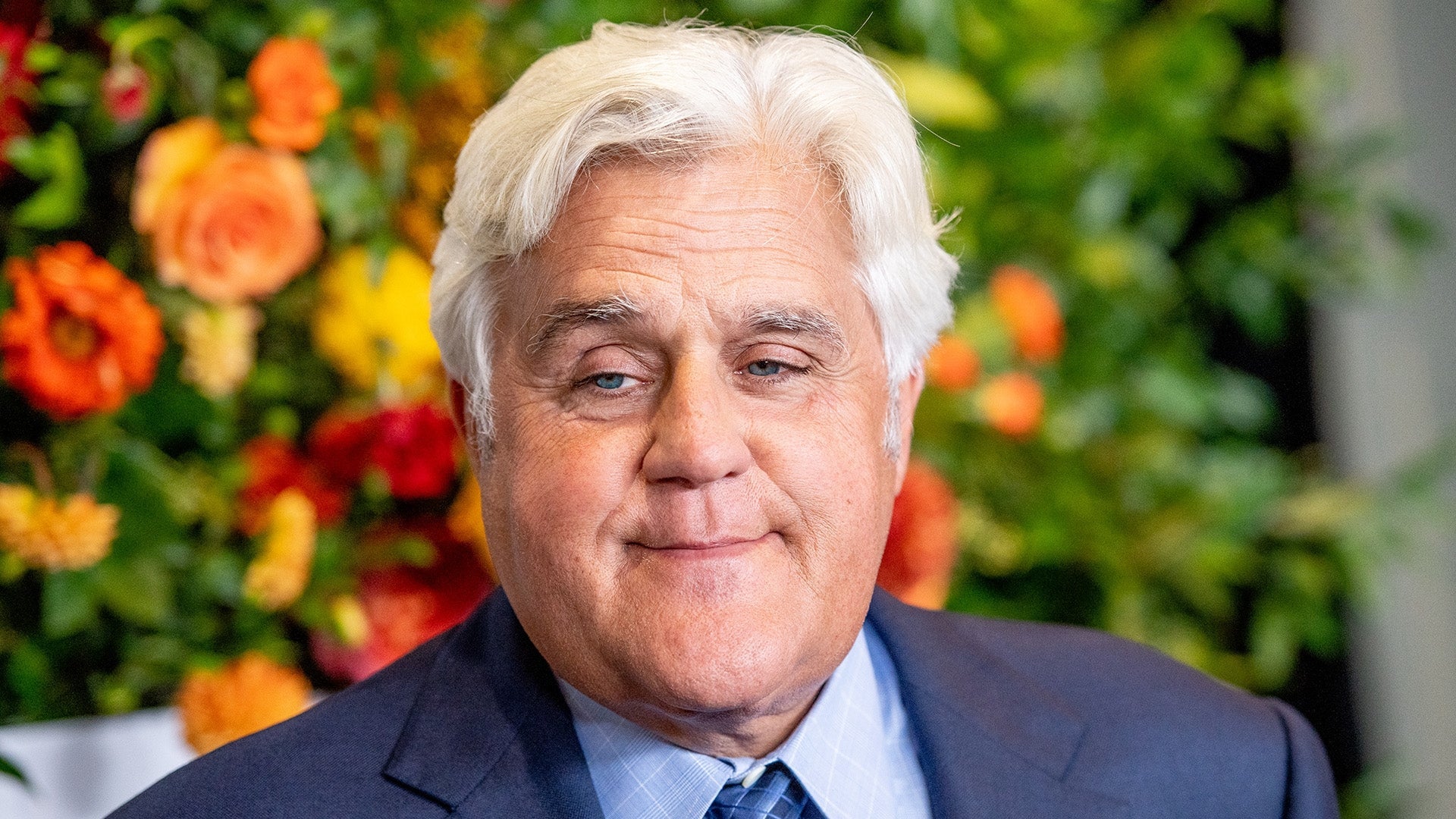 Jay Leno's Physician Describes Star's Burn Injuries as 'Concerni…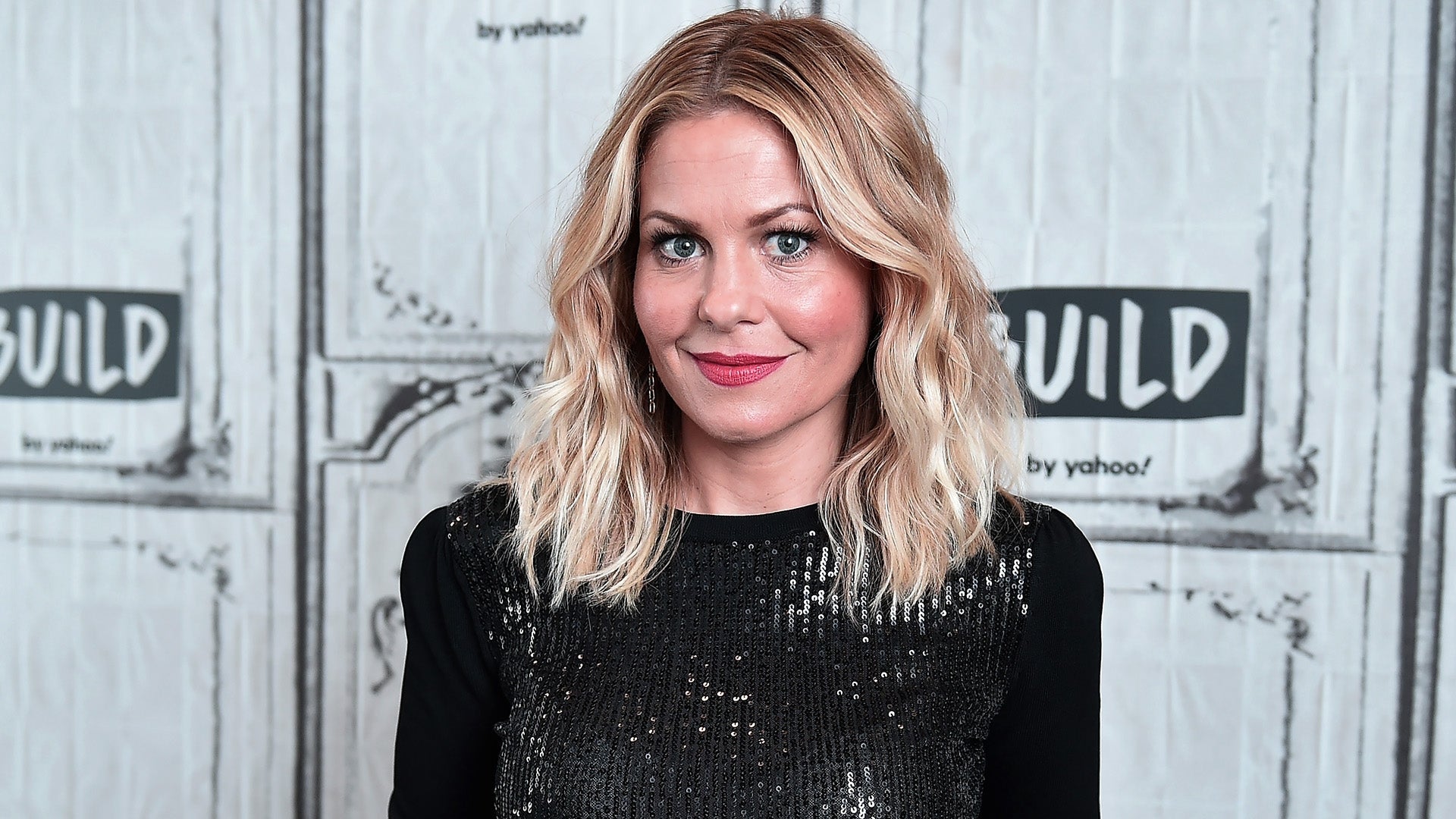 Candace Cameron Bure Defends Herself Against 'Traditional Marria…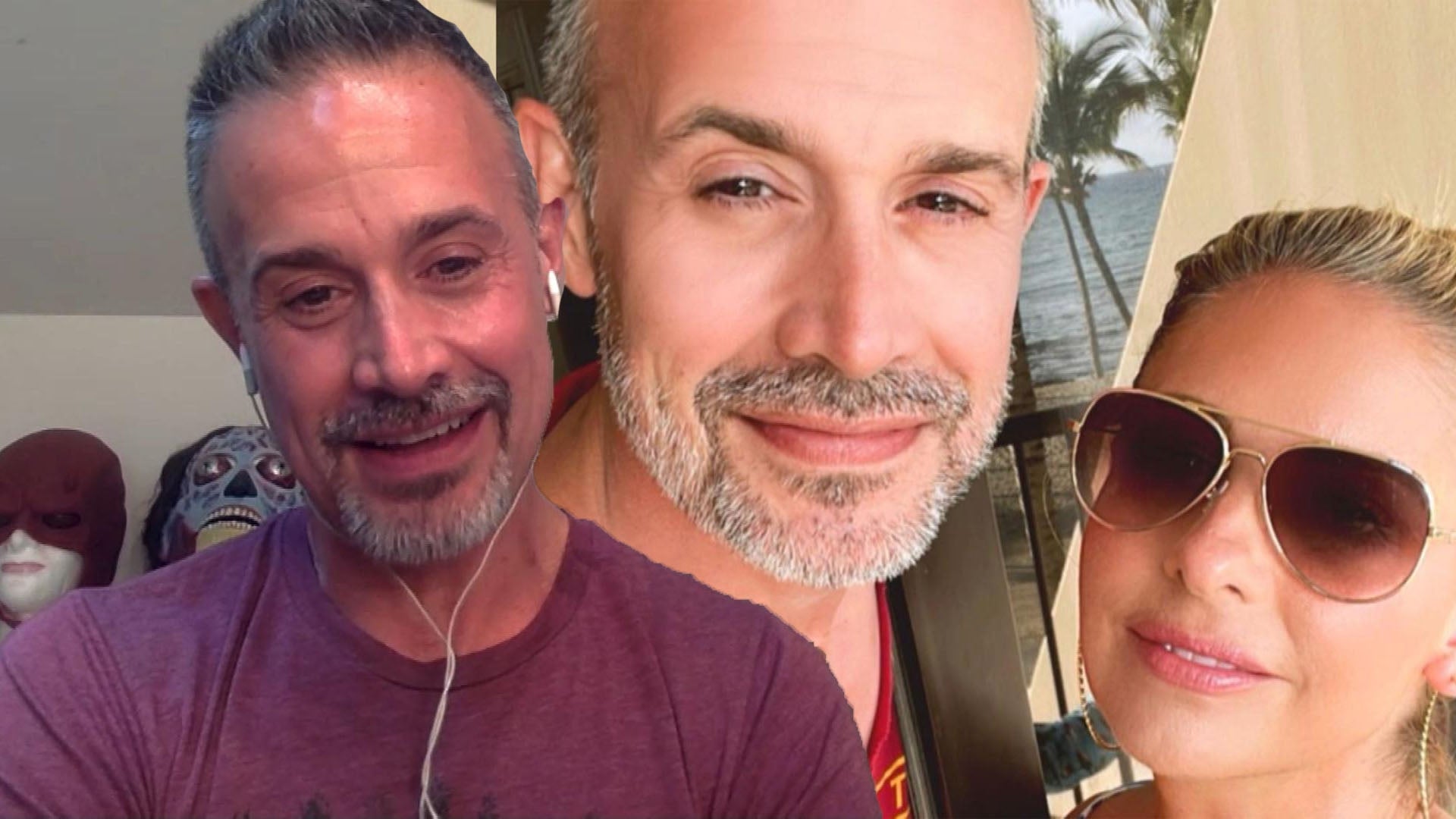 Freddie Prinze Jr. Shares the Secret to Sarah Michelle Gellar Ma…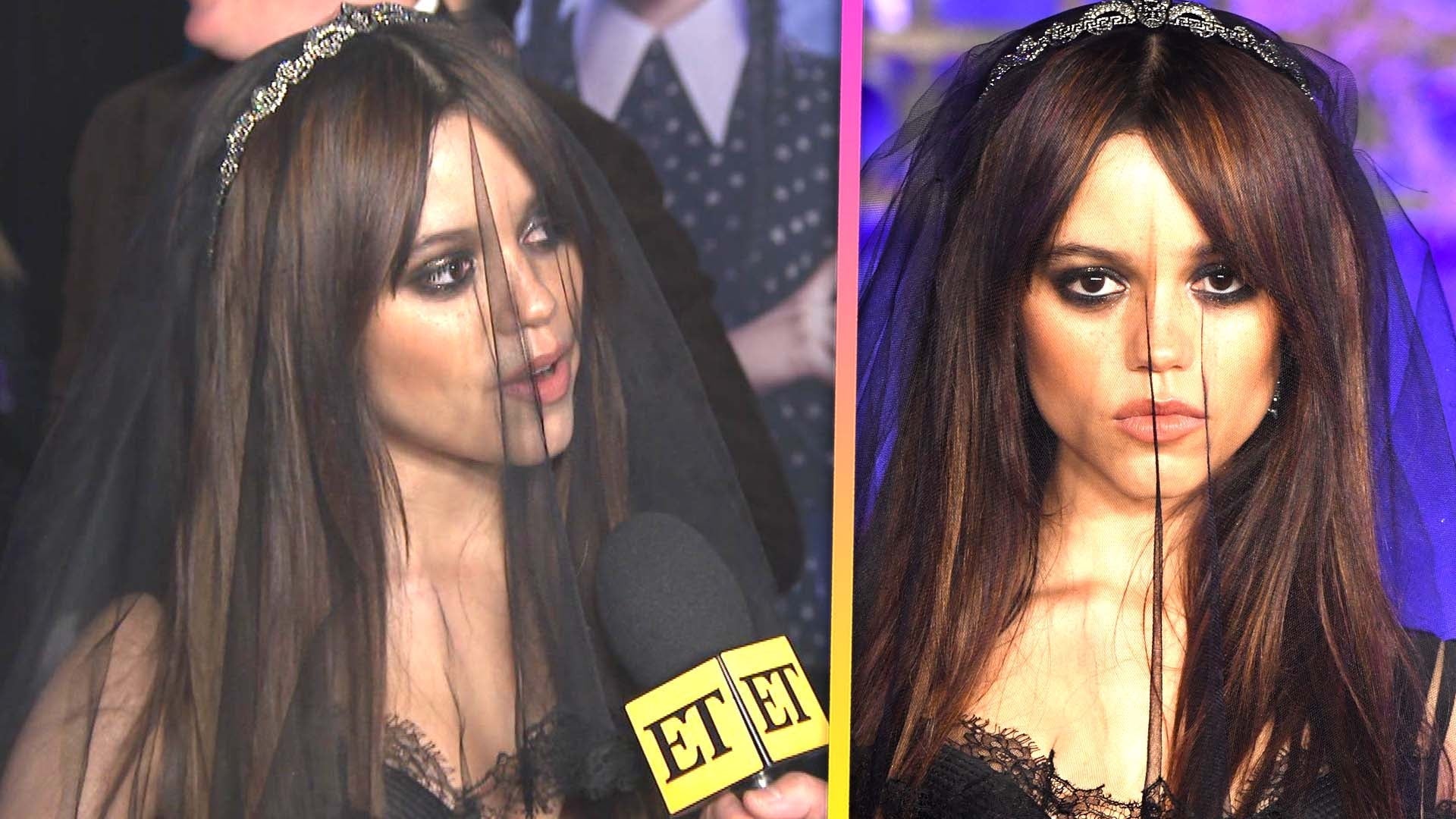 Jenna Ortega Shares Why She Rocked a Veil at 'Wednesday' Premier…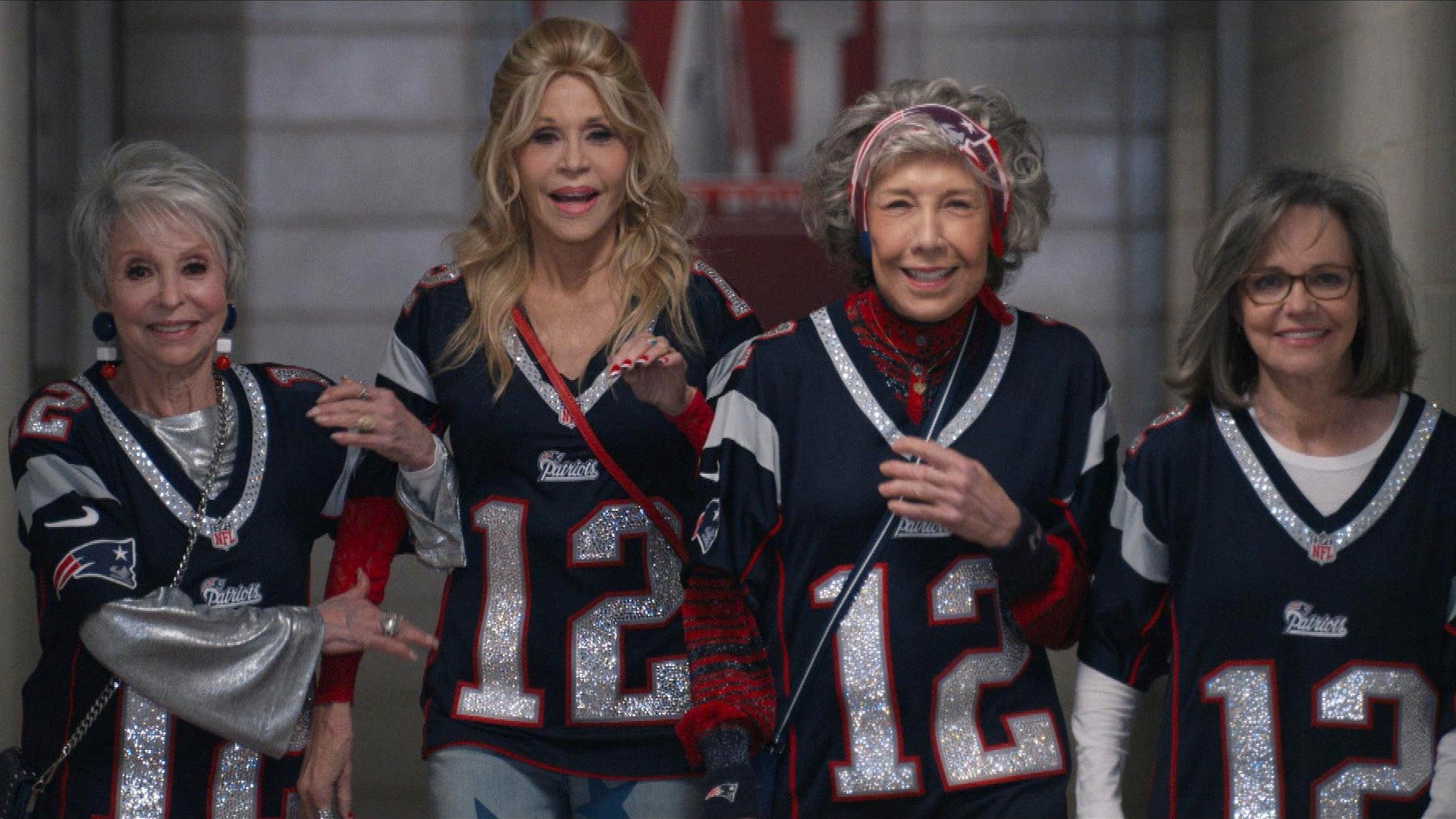 '80 for Brady' Official Trailer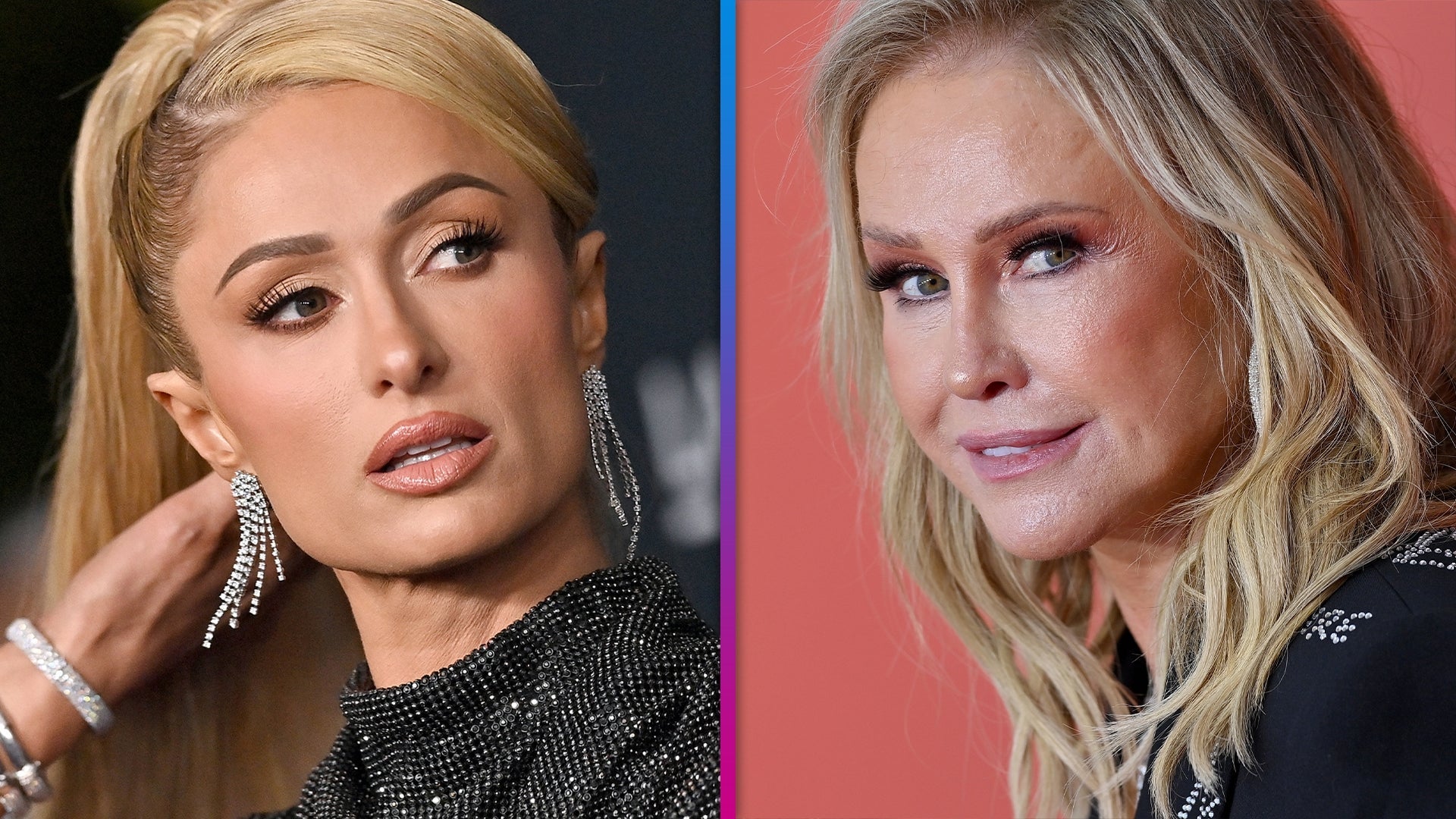 Paris Hilton Updates Fans on Pregnancy Journey After Mom Kathy C…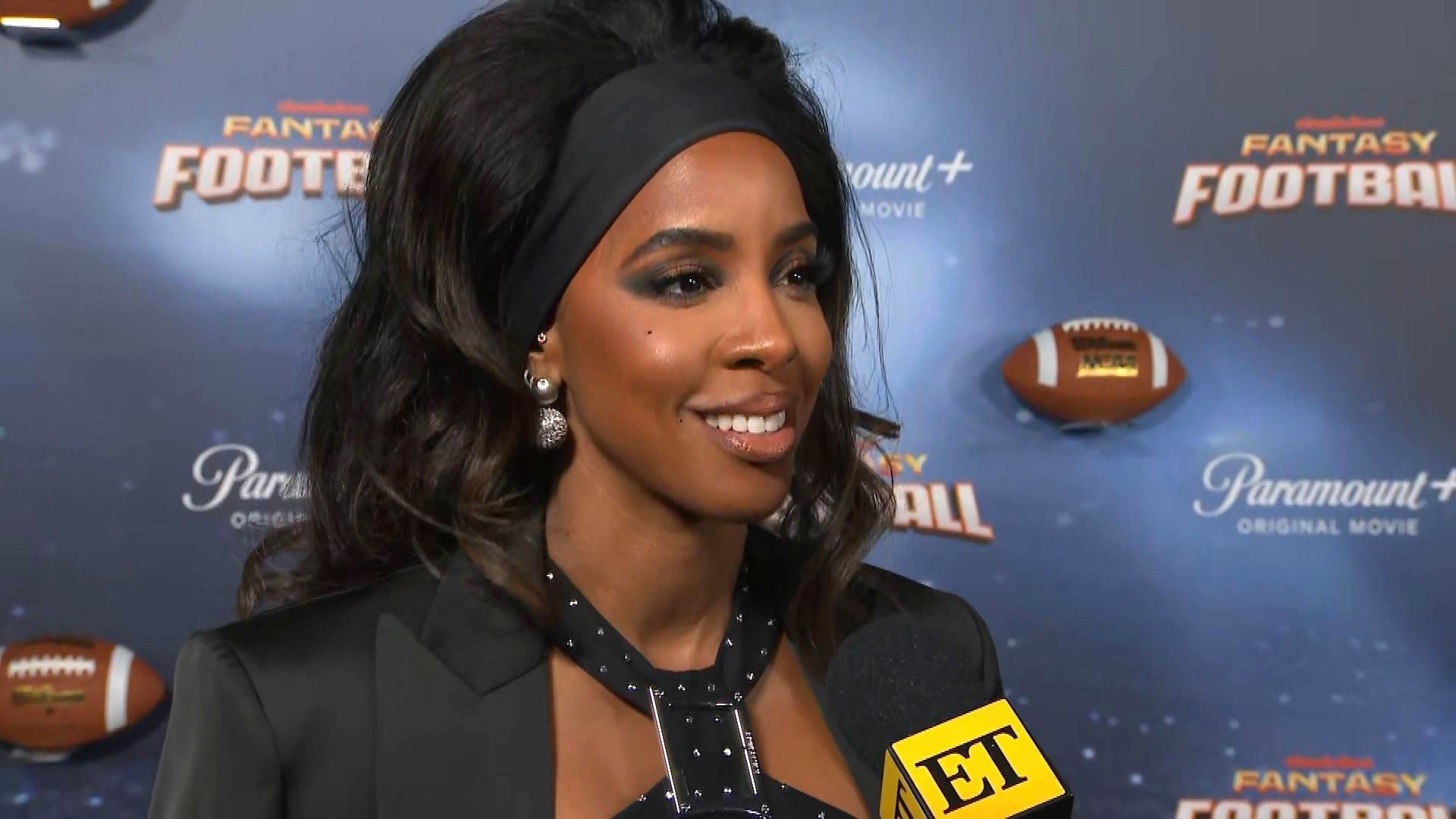 Kelly Rowland Weighs in on GRAMMYs and Who She Thinks Deserves a…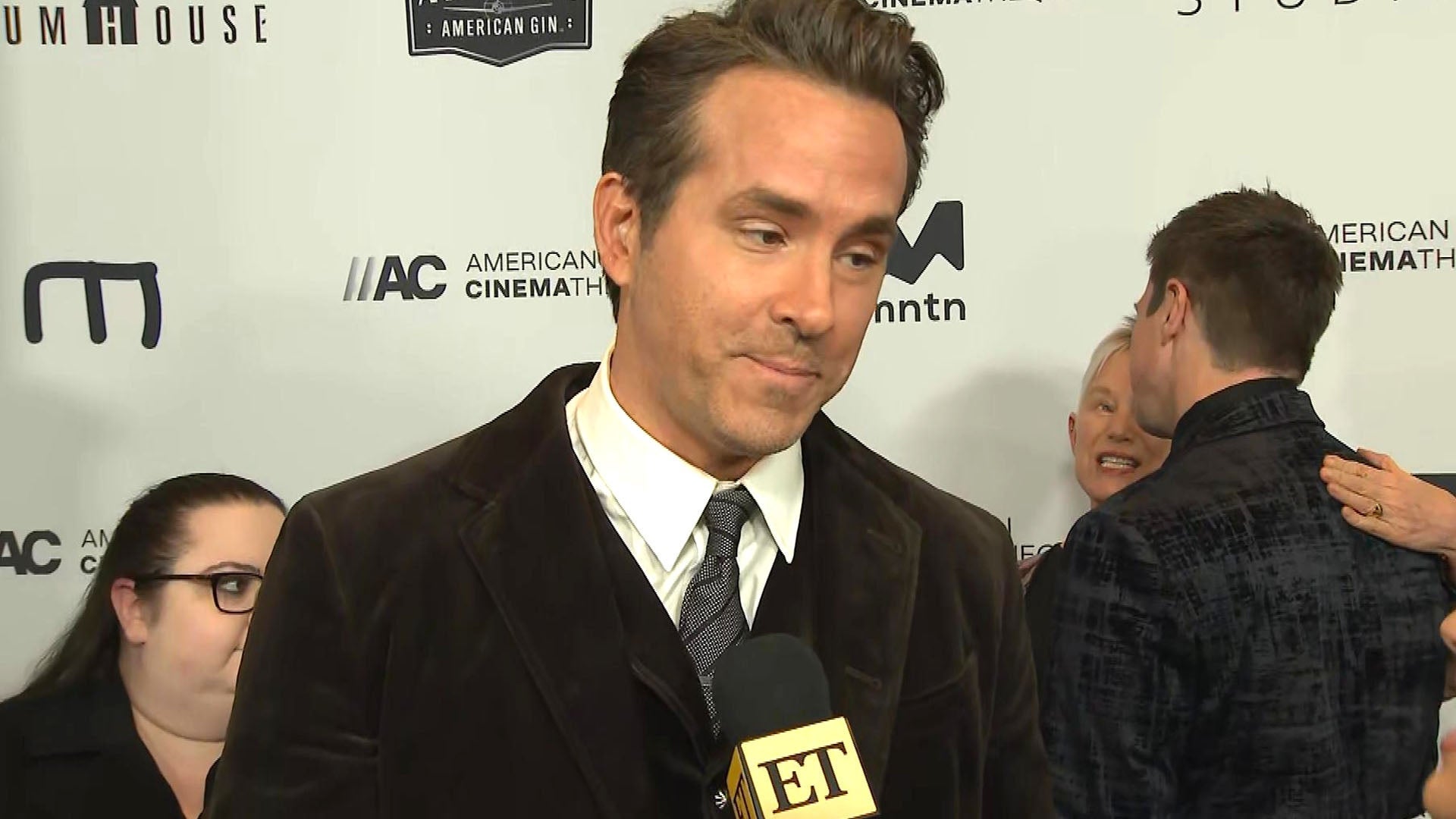 Ryan Reynolds on How His Kids Feel to Be Expecting a New Sibling…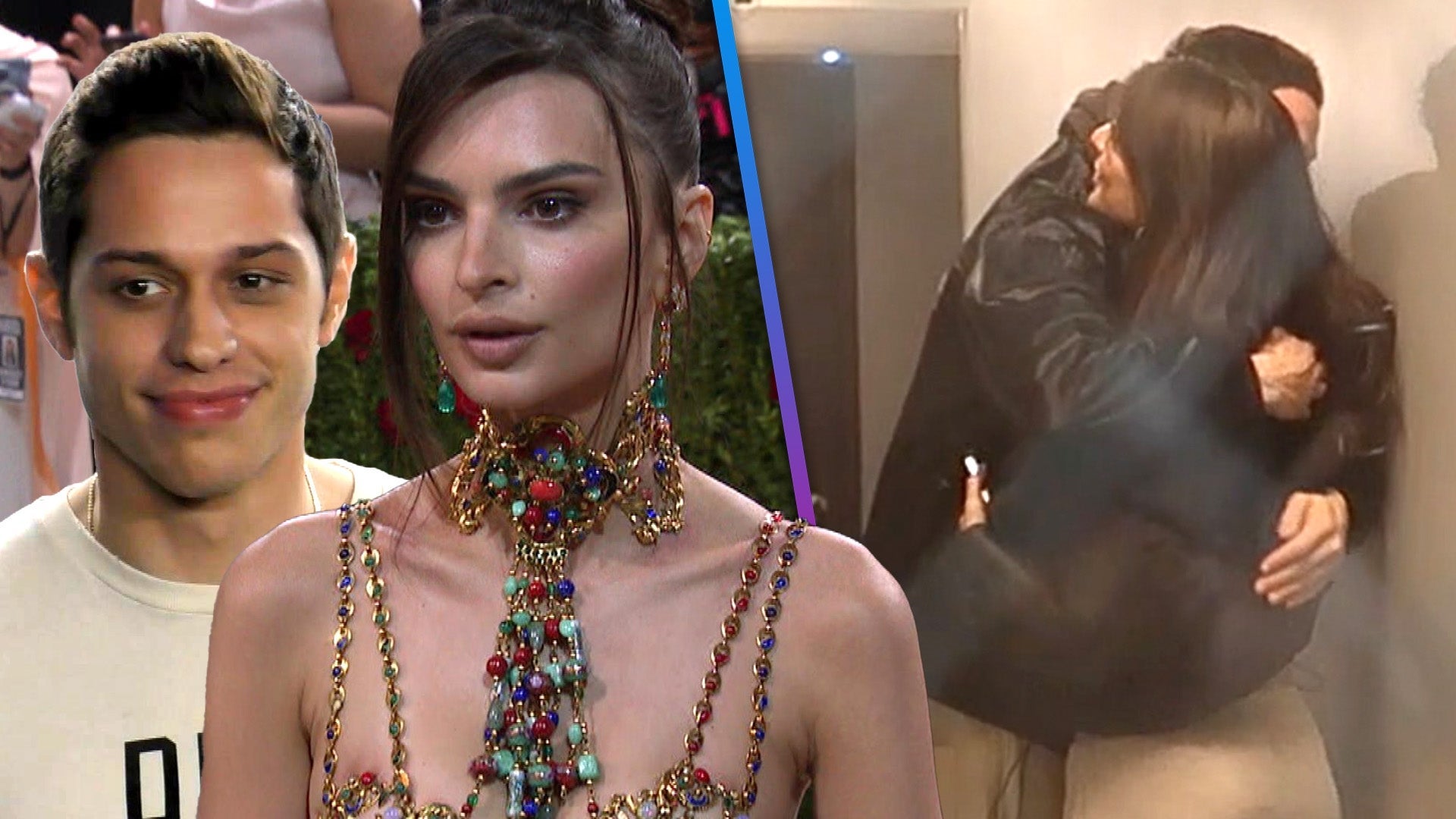 Pete Davidson and Emily Ratajkowski Show PDA for Comedian's 29th…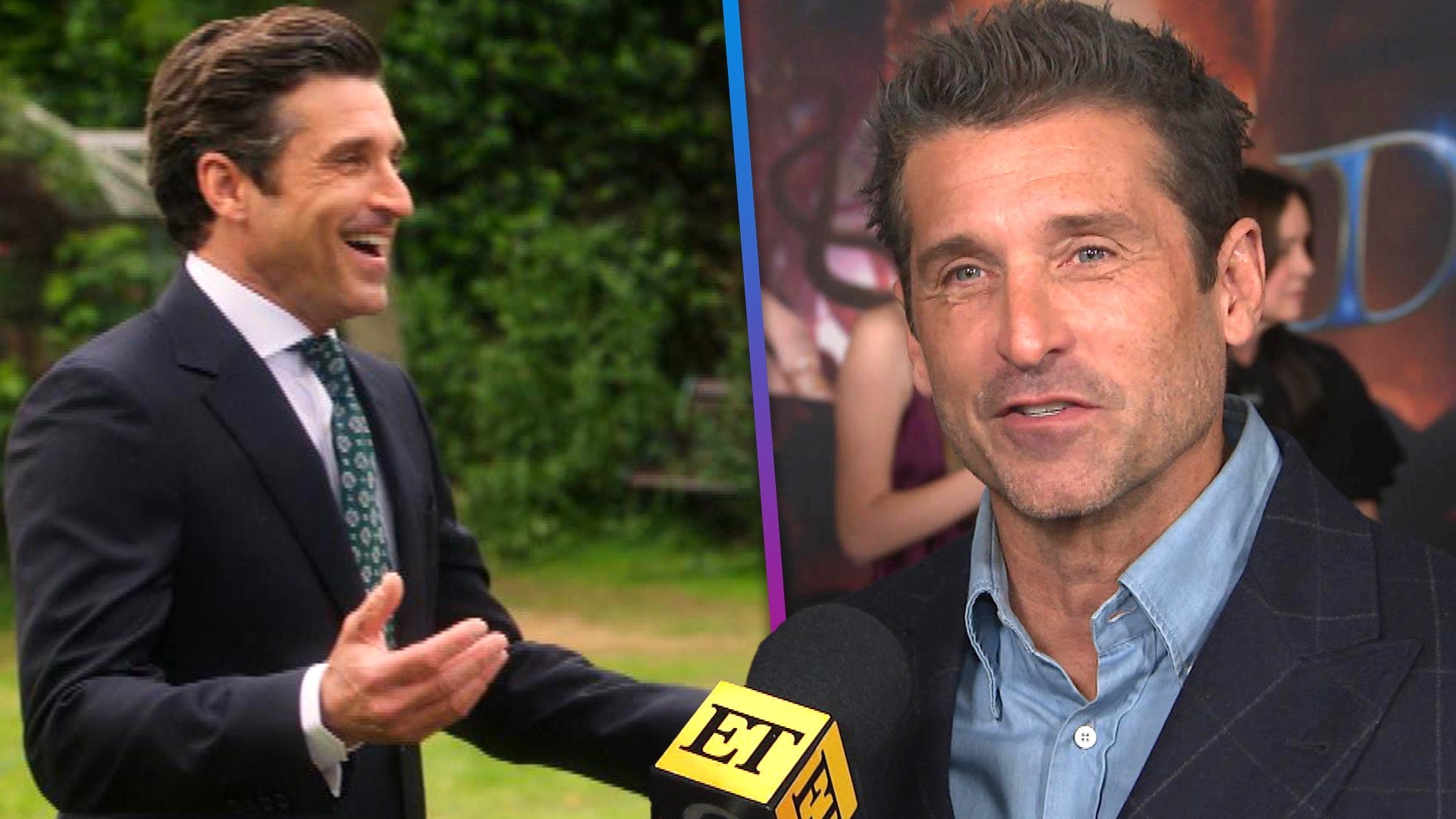 How Patrick Dempsey Really Feels About Singing in 'Disenchanted'…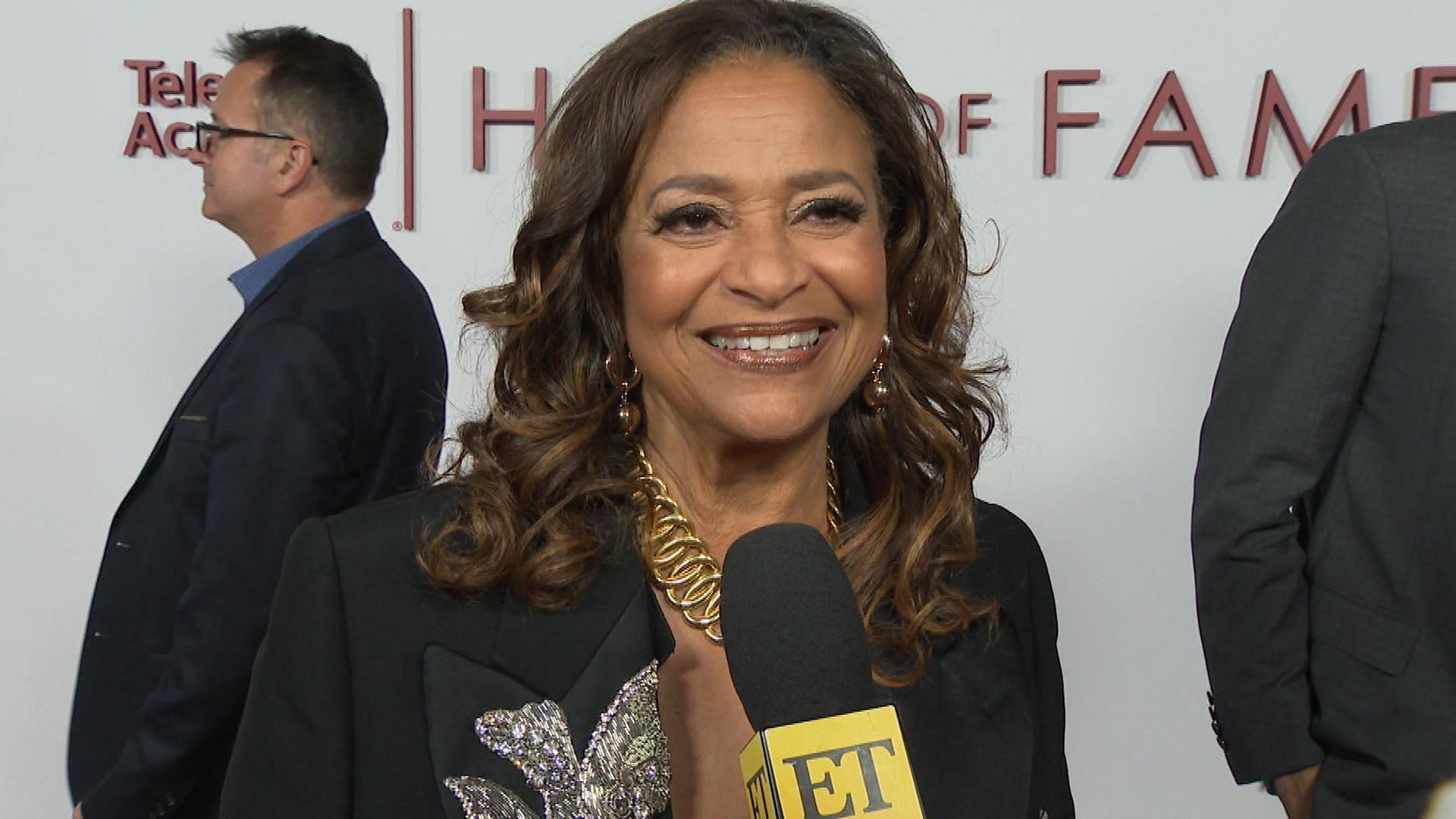 'Grey's Anatomy's Debbie Allen Shares the Proudest Moment of Her…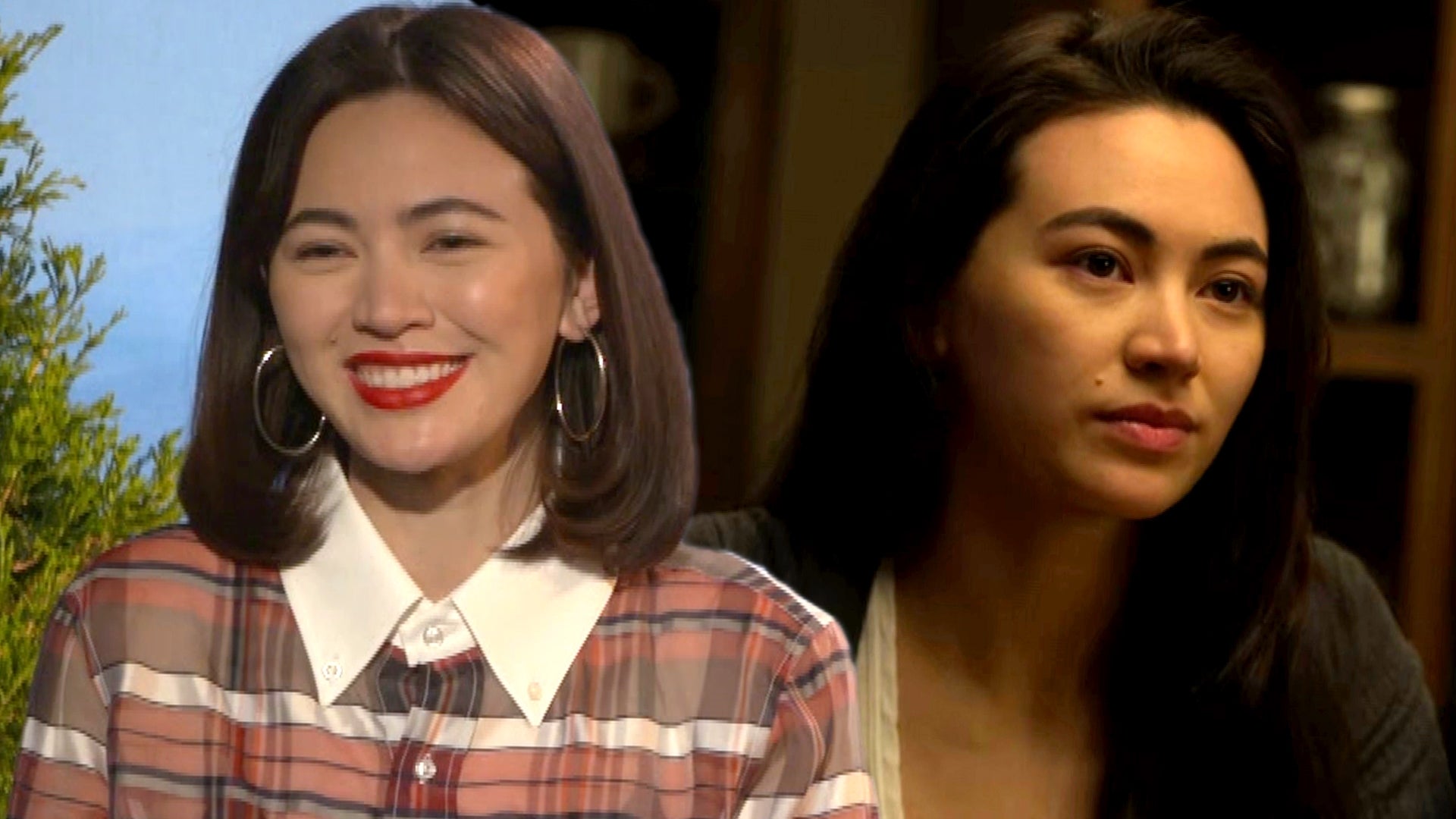 Jessica Henwick on Charlie Cox's Call for Her MCU Return and Wor…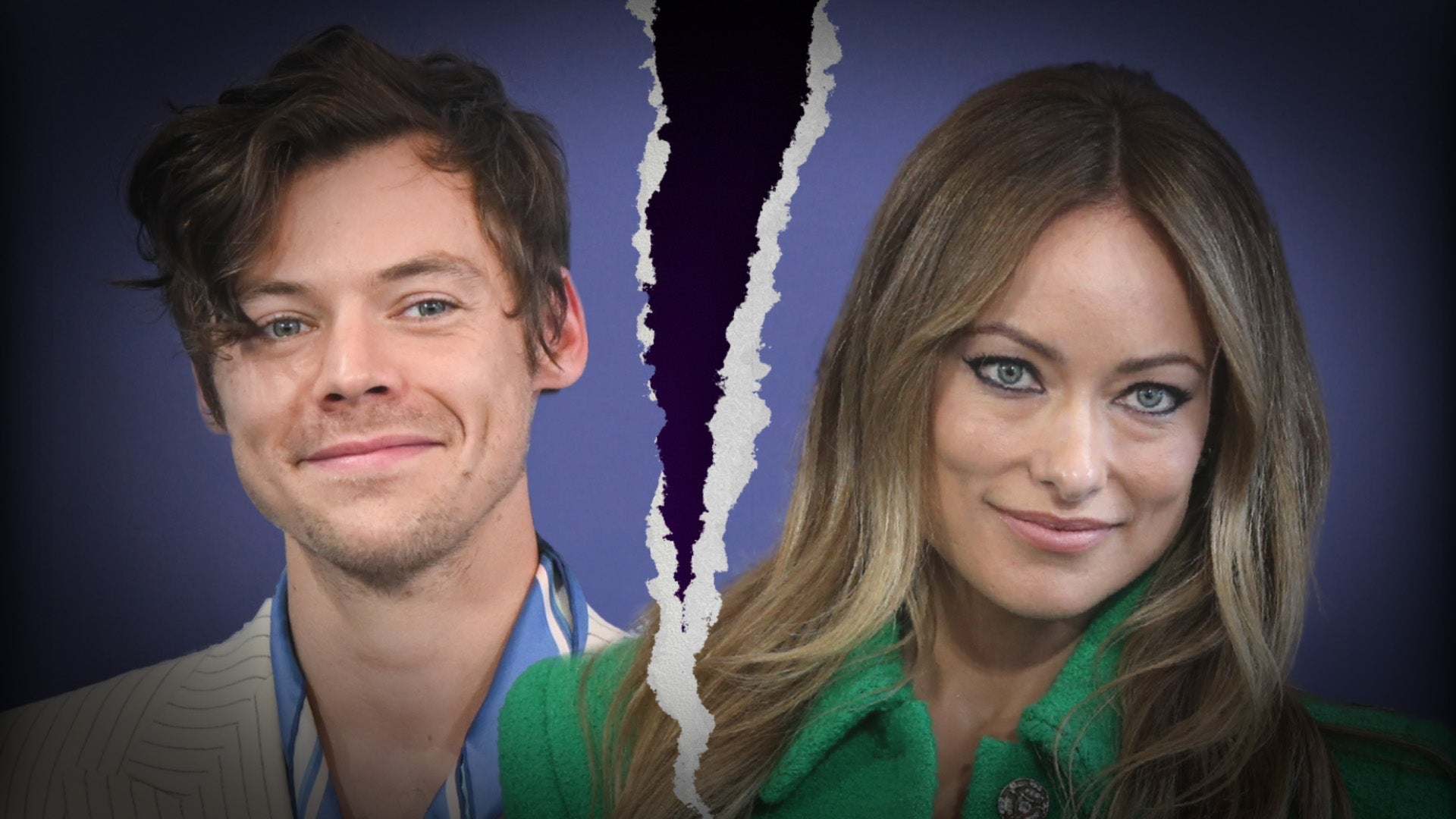 Harry Styles and Olivia Wilde Split After Nearly 2 Years of Dati…
Jenni "JWoww" Farley has had enough of judgmental haters on Instagram.
ET sat down with the 30-year-old former Jersey Shore star on Thursday for her first interview since giving birth to her second child, Greyson, in May. JWoww has been making headlines lately for getting her fit physique back in seemingly record time after her son's arrival, and also for sticking up for herself after some brutally attacked her parenting skills on social media.
The Snooki & JWoww: Moms With Attitude star (the Awestruck series returns Sept. 12 on the go90 app) had plenty to say about the seemingly innocent pic she recently posted of Greyson in a pool with her husband, Roger Mathews, after some questioned whether or not she had put sunscreen on him.
WATCH: JWoww Slams Critics Questioning if Her Baby Was Wearing Sunscreen in Pool
Read on for an update on baby Greyson, plus JWoww's candid thoughts on mommy shaming and being bullied online.
ET: You just had a baby two and a half months ago. How did you lose the baby weight so fast?

JWoww: I had Greyson about 10 weeks ago and I can honestly say today I am the weight I was before my wedding, when I first found out I was pregnant with Greyson. I really have to thank 310 nutrition for getting me there with all my protein shakes and supplements.

Tell us about Greyson -- he's adorable! We'd love to know a little bit about him.

Greyson is over two months and he is enormous. He is 16 pounds already -- he was born at seven pounds -- so he more than doubled his weight! Obviously, Roger being 6'4" and me being 5'8", our kids are going to be tall and big, and I do love a chunky baby. He is my little chunky monkey!

We have to talk about all this mom shaming going on. When did you first realize that people were criticizing your post of Greyson in the pool?

I posted a picture of Greyson with Roger in our pool -- I thought it was gonna be a super-cute photo, we literally just put him in there for the photo -- but like I do every morning, I put sunblock on my children. I always put SPF on my children, regardless, but I wanted to put it on obviously before this photo as well, because my son was going to be in the pool, so I post this photo and within 15, 20 minutes, I go on it ... and I look under the comments and I start seeing it.
'How dare you put your kid in a chlorinated pool? He's only two months. How dare you put your children in the sun with no SPF?' And the whole time I'm thinking, 'How the hell do these people know whether my kid is in a chlorinated pool, if he has sunblock on, just because, what, I don't have a sign saying non-chlorination saltwater pool and there's not a picture of what SPF I used in the background?' So, it just started bottling up inside me. And the thing I like about trolls is that they feed off each other, so once one person says something, someone else is going to follow through, and someone else is going to feed. And I don't want to be rude, but I picture what a troll is because I'm a working mom, my husband's a working father, we don't have time to write on people's pictures, especially hate, so I always picture people that are just lazy, sitting in their underwear behind their computer screens, and just going off because they have nothing better to do in life, and they have all this time.
So, it just angers me more. Because I'm always thinking, like, these people can be more productive with their lives rather than trashing celebrities and other moms, but they're not! So, it built, and it built, and it built, and it got more and more annoying, so I don't even know why, but I felt the need, because it was about my son, to post the SPF that I made for him and I make for my daughter and just to kind of go off. I had probably so many grammatical mistakes, but I was just so enraged. It was like, 'Here it is, here's the proof,' and also to top it off, it's a saltwater pool, a**holes!

Would you say this is the first time anyone's had negative comments about you as a parent, or how have you been dealing with this since you had your daughter Meilani?

This is not my first time I've been criticized as a parent. I feel like I'm criticized every post. Nicole [Polizzi] actually texted me after I posted the SPF and she goes, 'Stop posting your kids, do what I did,' and one part of me is like, I want to do what Nicole did because it gets to a point where we're constantly defending our rights to parent the way we want to parent, and we feel bad as celebrities. Just me being a TV personality, I want to show my fans that have been with me since Jersey Shore what my kids look like. I want to show them what we're up to, because fans still want to know -- but these trolls ruin it!
And they ruined it for Nicole. I'll never forget -- [her kids] Lorenzo and Giovanna were hugging in this beautiful picture, and these trolls made something sexual about the picture. I was disgusted, and Nicole was disgusted and mortified, and Nicole stopped posting pictures of her children for months because of it. I'm like, is that what's going to happen to me? Am I going to hit that wall where I have to tell my husband now too, to stop posting our children because these people want to ruin what we're trying to give to our fans by posting something negative in the comments?
It's stupid, and I just don't understand why these people have this much time on their hands.

Do you get even more defensive when it's about your kids or about your parenting? You said you were a mama bear.

Everyone knows me. On Jersey Shore, I never fought for me. I've never been that type of person. I can always brush it off, same with social media. If you go after my kids, if you go after my husband -- who can defend himself just fine on social media, he's a riot -- or if you go after my friends, then I'm going to attack you, because you have no right. And it saddens me that I have to withhold pictures of what I do during the day. My fans are only allowed to see so much of my life now because I have to censor a huge part of people to save other people from getting what I get on a daily basis. I limit what I post about myself and my friends and my children all the time. I have to choose wisely.

Victoria Beckham -- she's been getting mom shamed this week, because she had an Instagram of her kissing her 5-year-old daughter Harper on the lips in the pool, and people went nuts. What are your thoughts on that?

This is by far one of the worst things I've heard. I hope my daughter wants to kiss me on the lips 10, 20, 30 years from now -- that's my daughter! I gave birth to her! What are they going to say next? 'Oh my God, it's disgusting that your daughter came out of your vagina?'
WATCH: Victoria Beckham Under Fire for Kissing Daughter on the Mouth as Moms Defend 'Beautiful' Photo

Jennifer Aniston wrote a very passionate op-ed about body shaming and the judgment women face. Do you agree with that?

I love Jennifer Aniston. I'm a huge fan of hers, and I love her statement that women are perfect whether they have kids, whether they don't have kids, whether they have husbands or don't, and whether they decide to eat a cheeseburger or not and have a little bloat, and I think that's really what's wrong with society -- how we put women, especially celebrity women, on a pedestal, and fans and haters expect us to look and breathe a certain way when, in reality, I'm human. After Meilani, I didn't lose the baby weight like I did with Greyson, and I had pictures of me that surfaced from Mexico that made me cry for weeks. I think it's partly because we're also criticizing each other. It's always, 'Kate Middleton looks like crap,' or, 'Angelina Jolie looks like crap.' I couldn't picture more beautiful women!
It shouldn't be like that. We should appreciate all women, all sizes, whether married, not married, children or no children. And a woman can be perfect being just who she is rather than who she surrounds herself with.

Additional reporting by Rande Iaboni.