News
Shannen Doherty Chronicles Shaving Her Head Amid Breast Cancer Battle - See the Pics
By
Shannen Doherty Shaves Her Head as Breast Cancer Battle Continues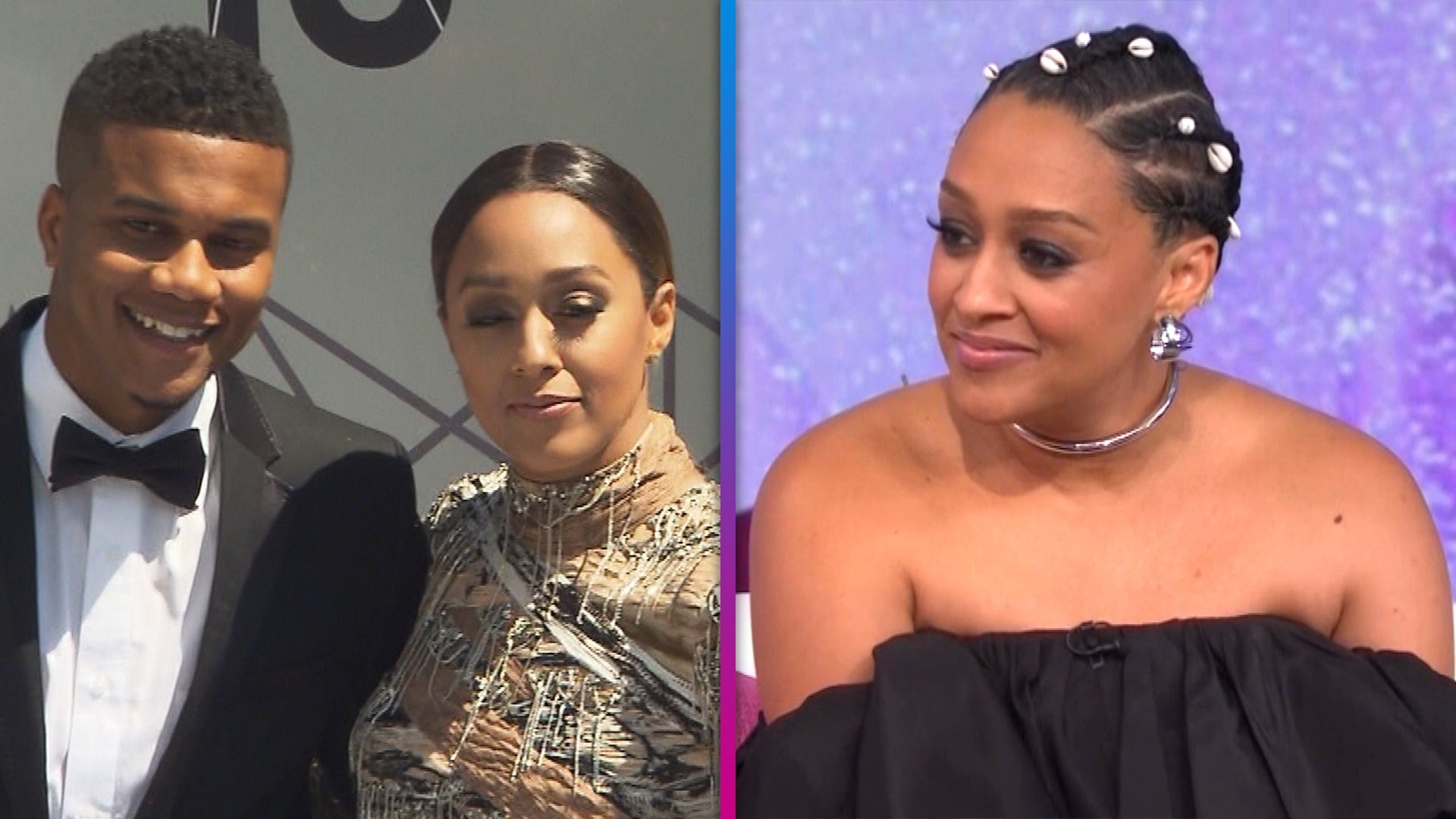 Tia Mowry Reveals How She Knew It Was Time to End Her Marriage t…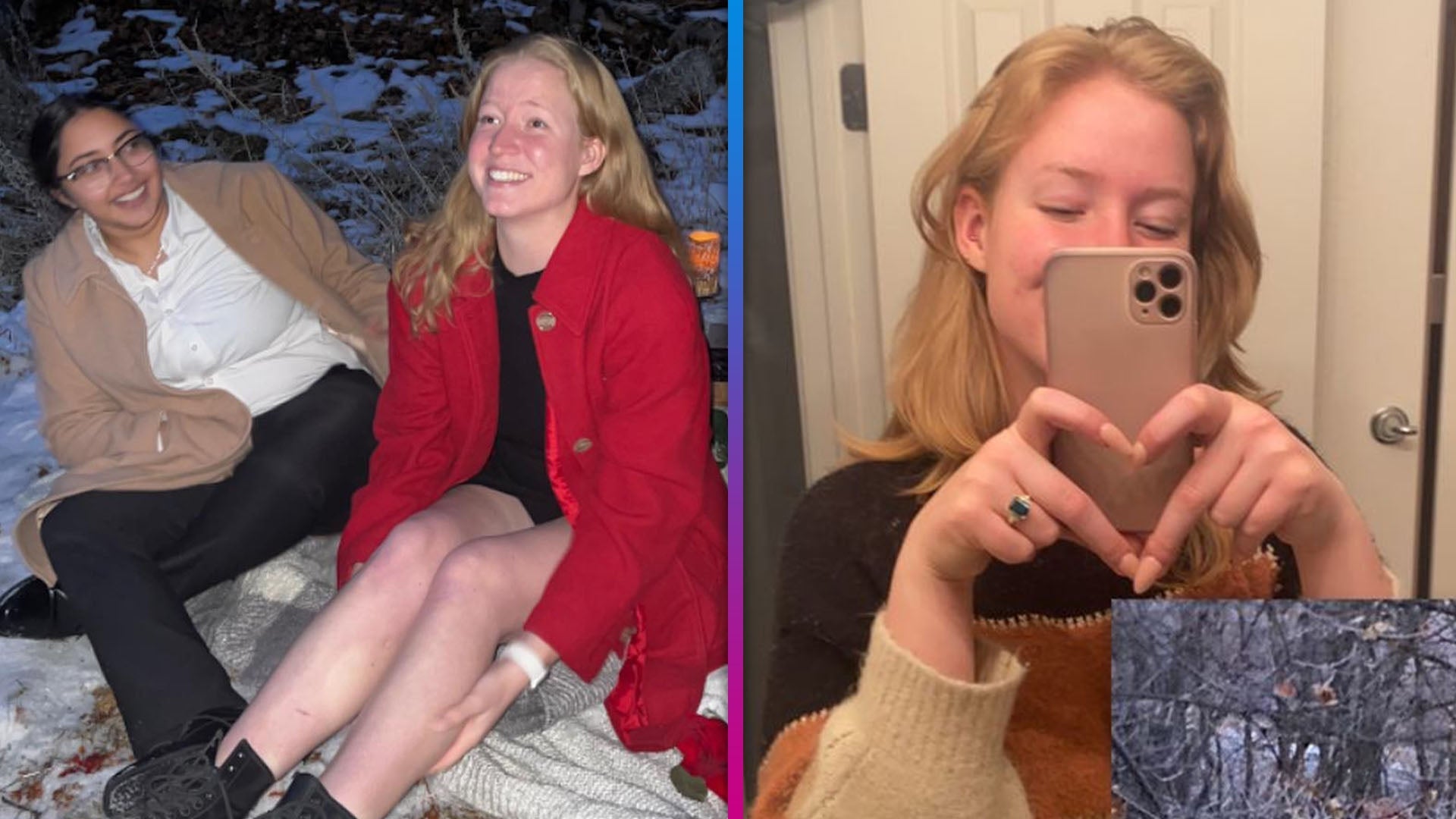 'Sister Wives' Star Gwendlyn Brown Engaged to Girlfriend Beatriz…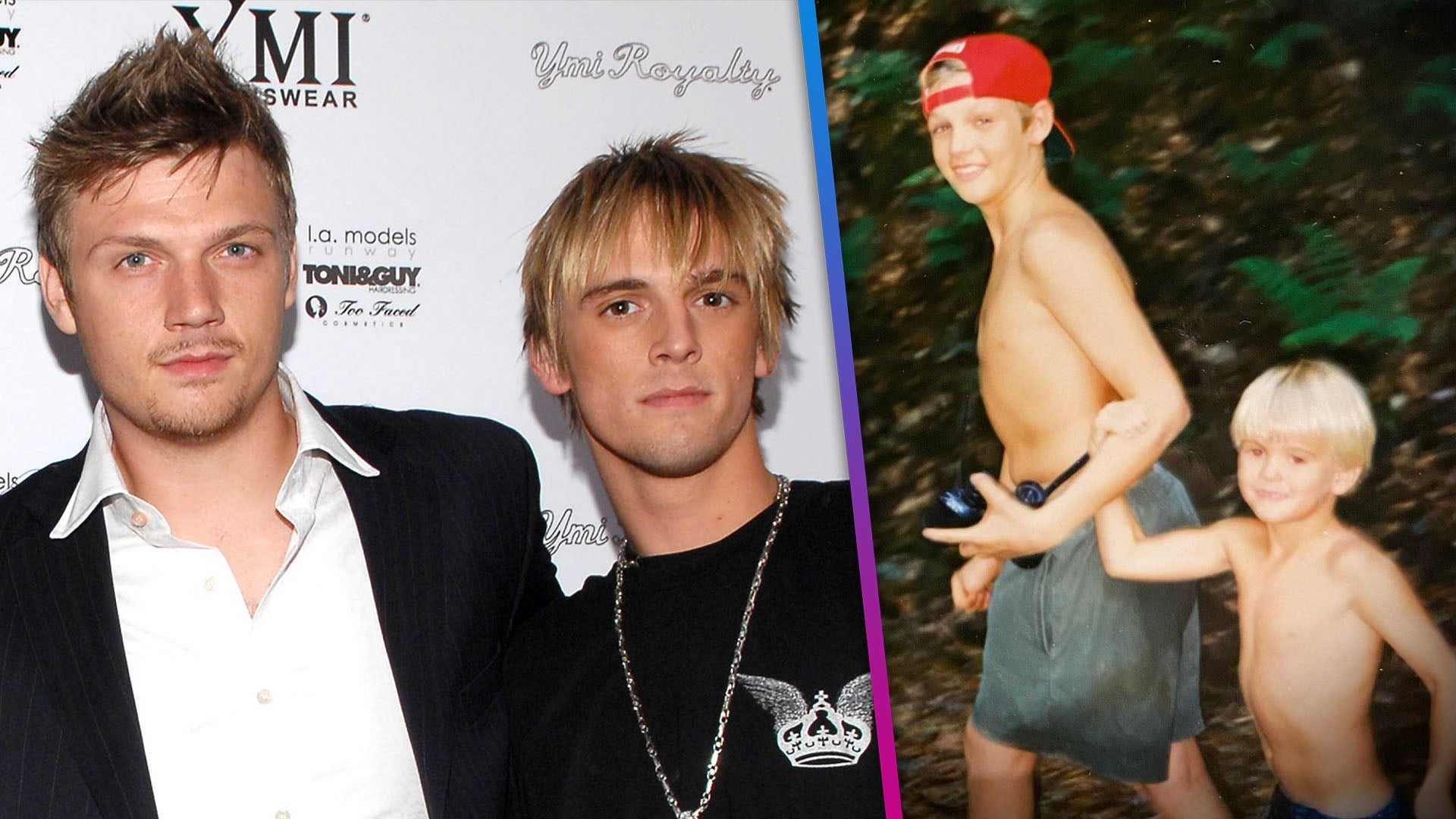 Nick Carter Shares Heartfelt Post After Death of His Younger Bro…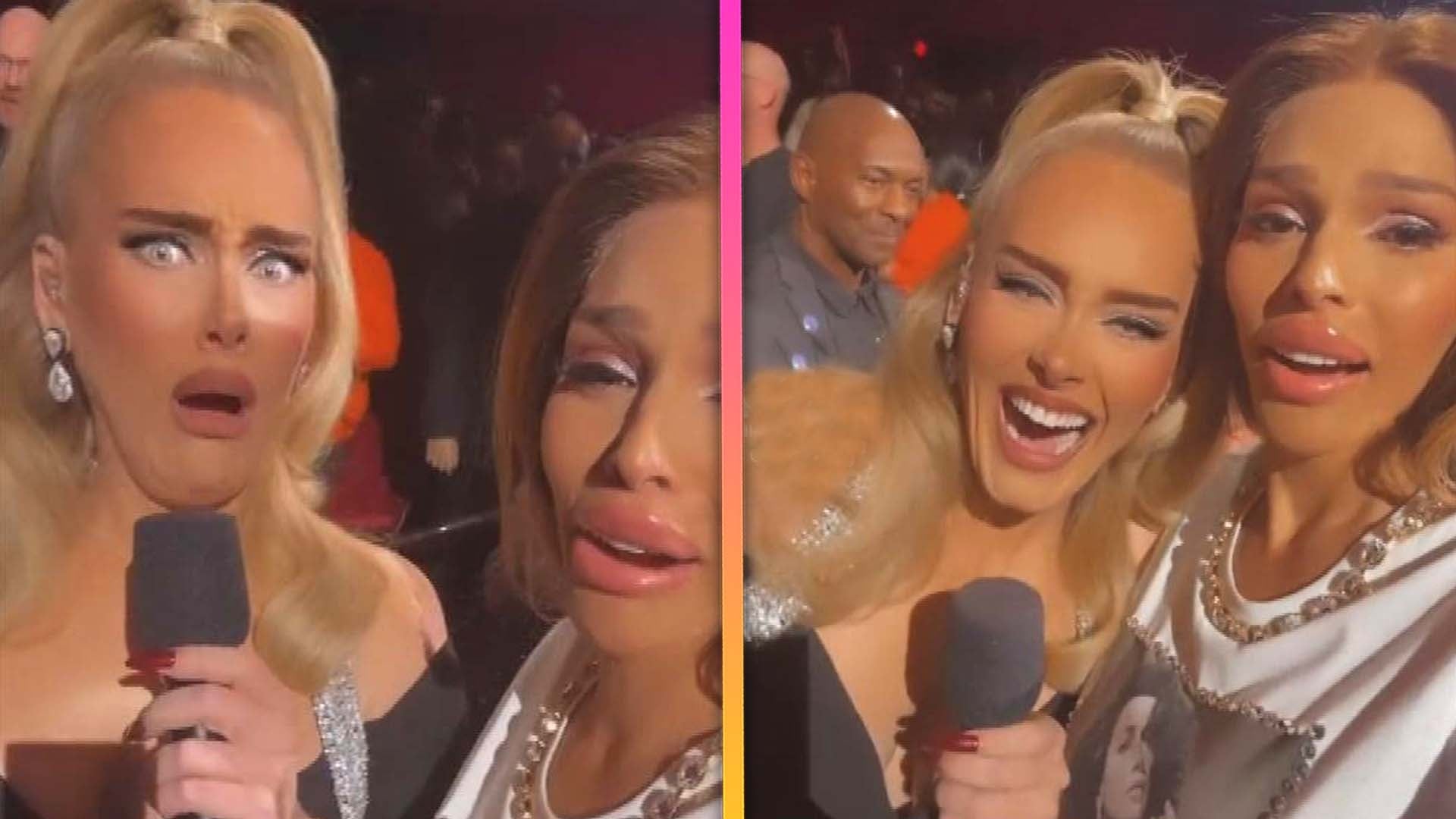 Adele Surprised by Camera Filter During Las Vegas Show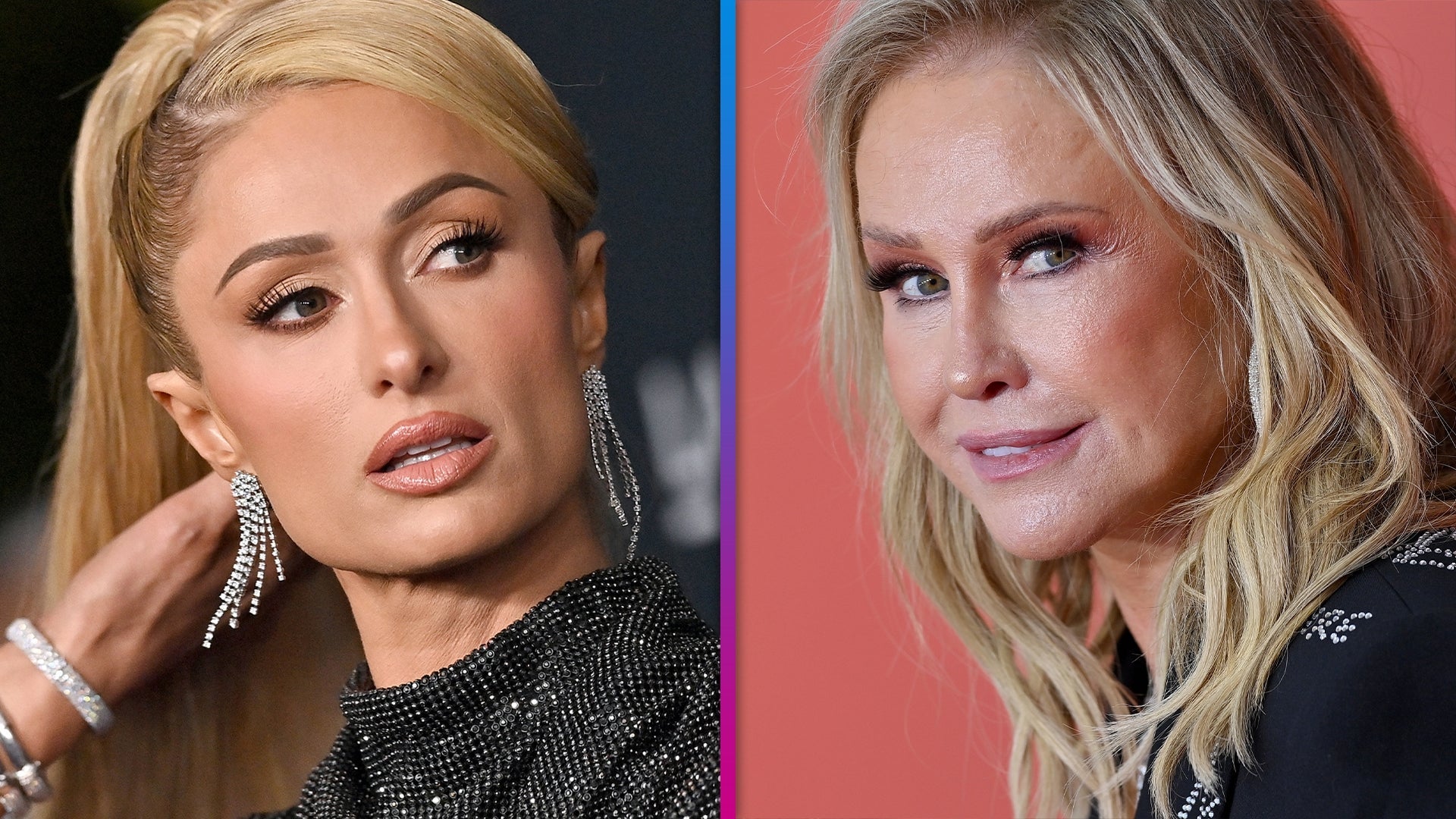 Paris Hilton Updates Fans on Pregnancy Journey After Mom Kathy C…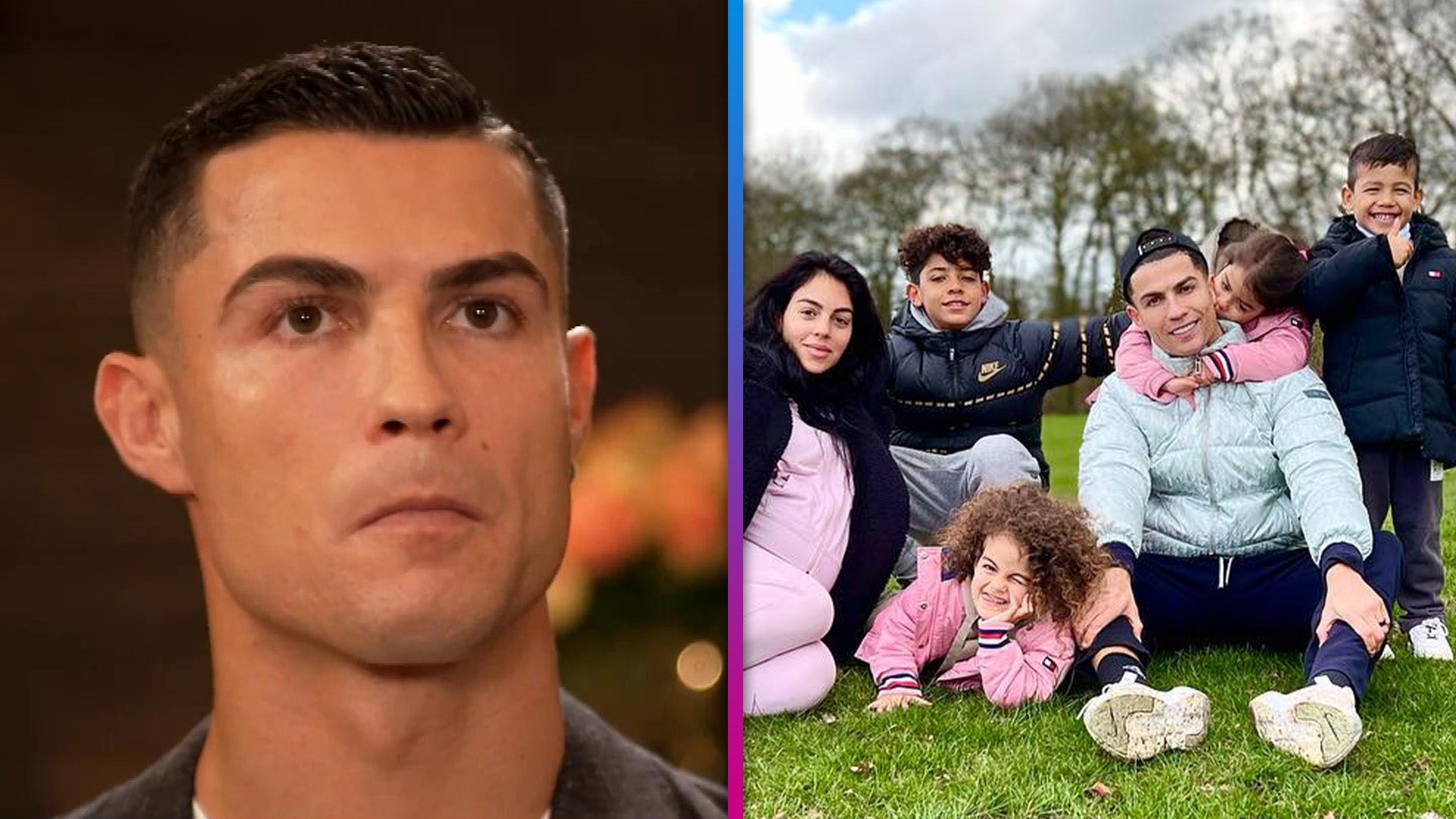 Cristiano Ronaldo Remembers How He Told His Kids Their Baby Brot…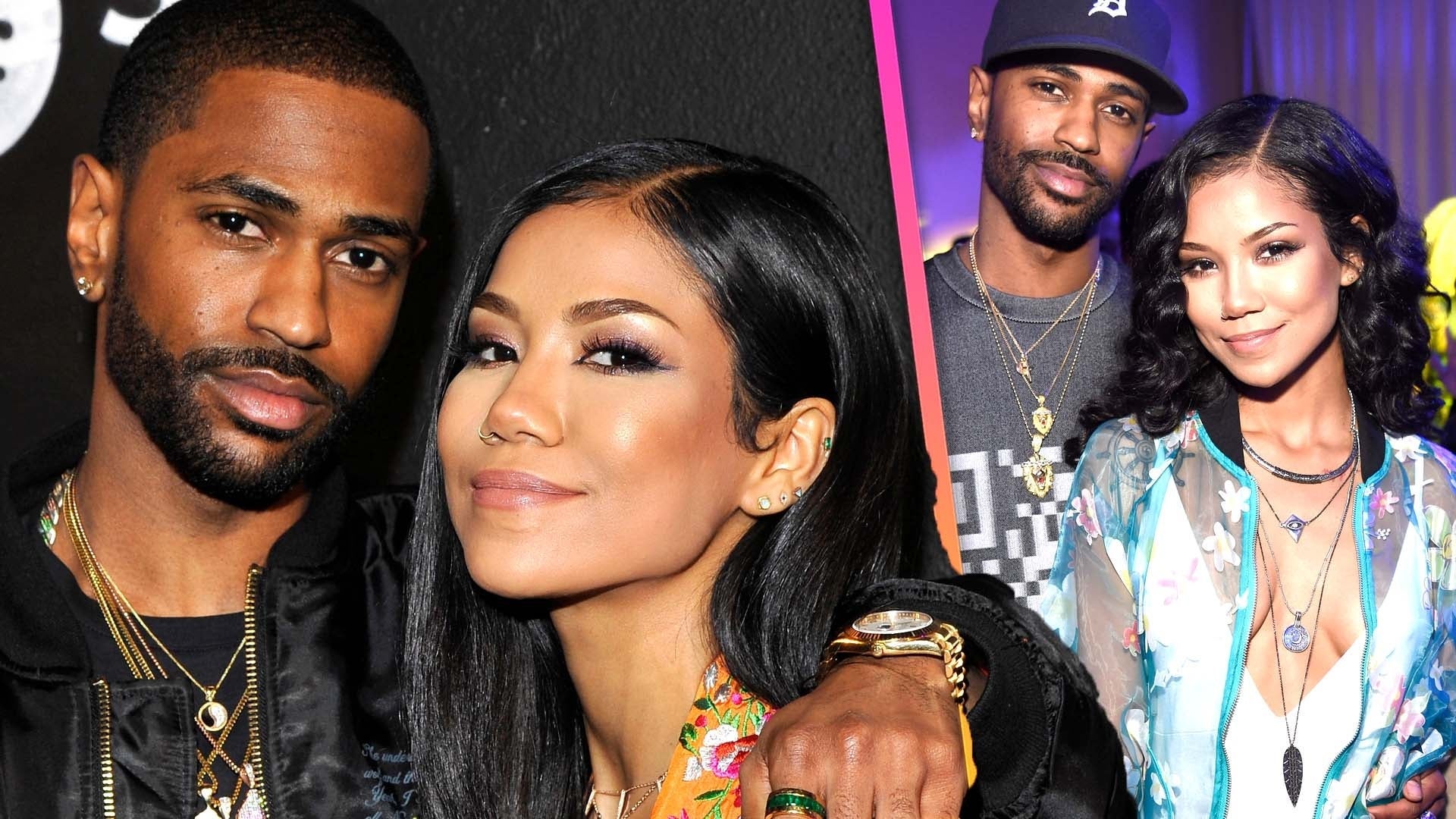 Jhené Aiko Gives Birth to First Child With Big Sean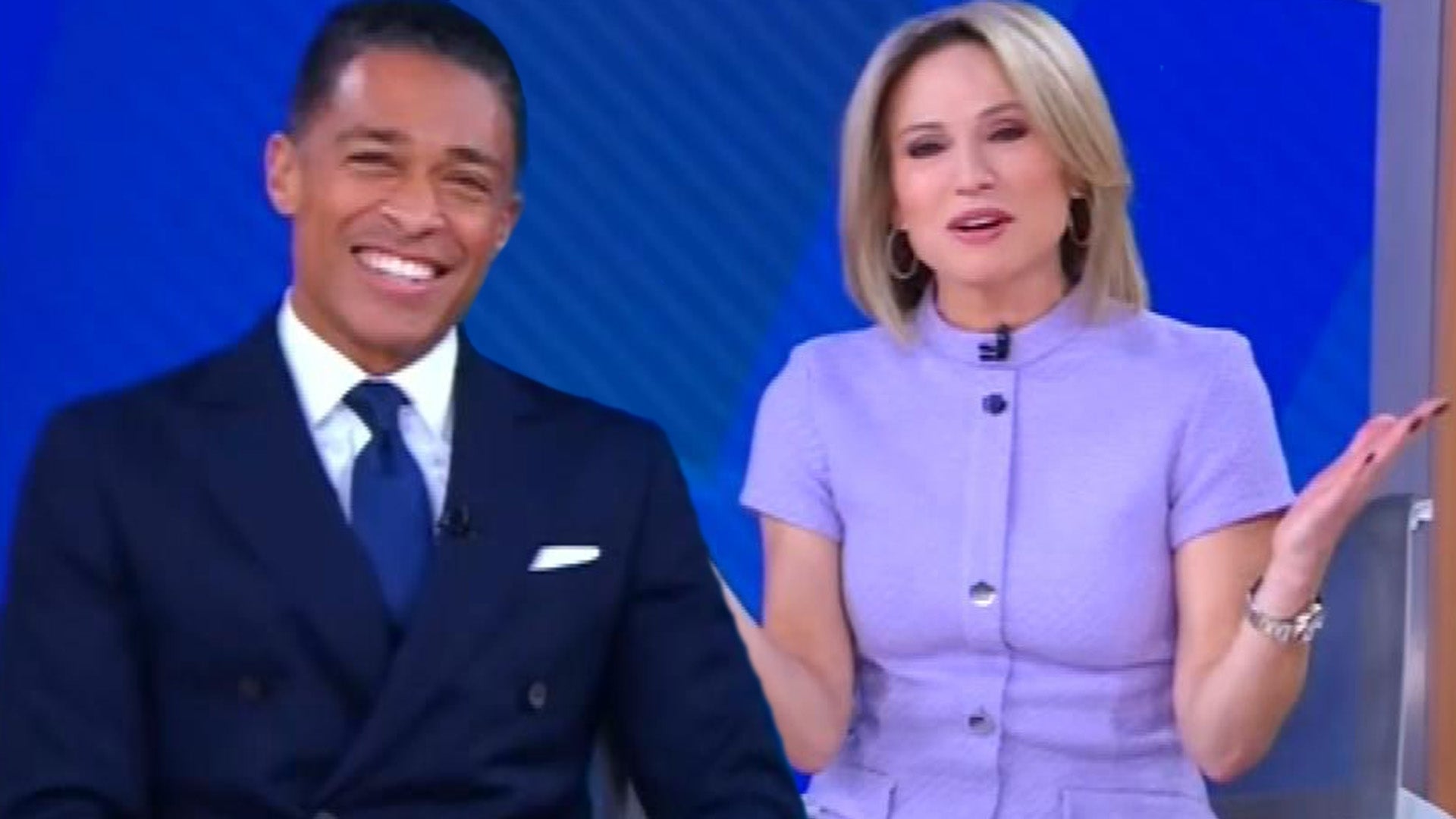 Amy Robach and T.J. Holmes Won't Be Disciplined for Workplace Re…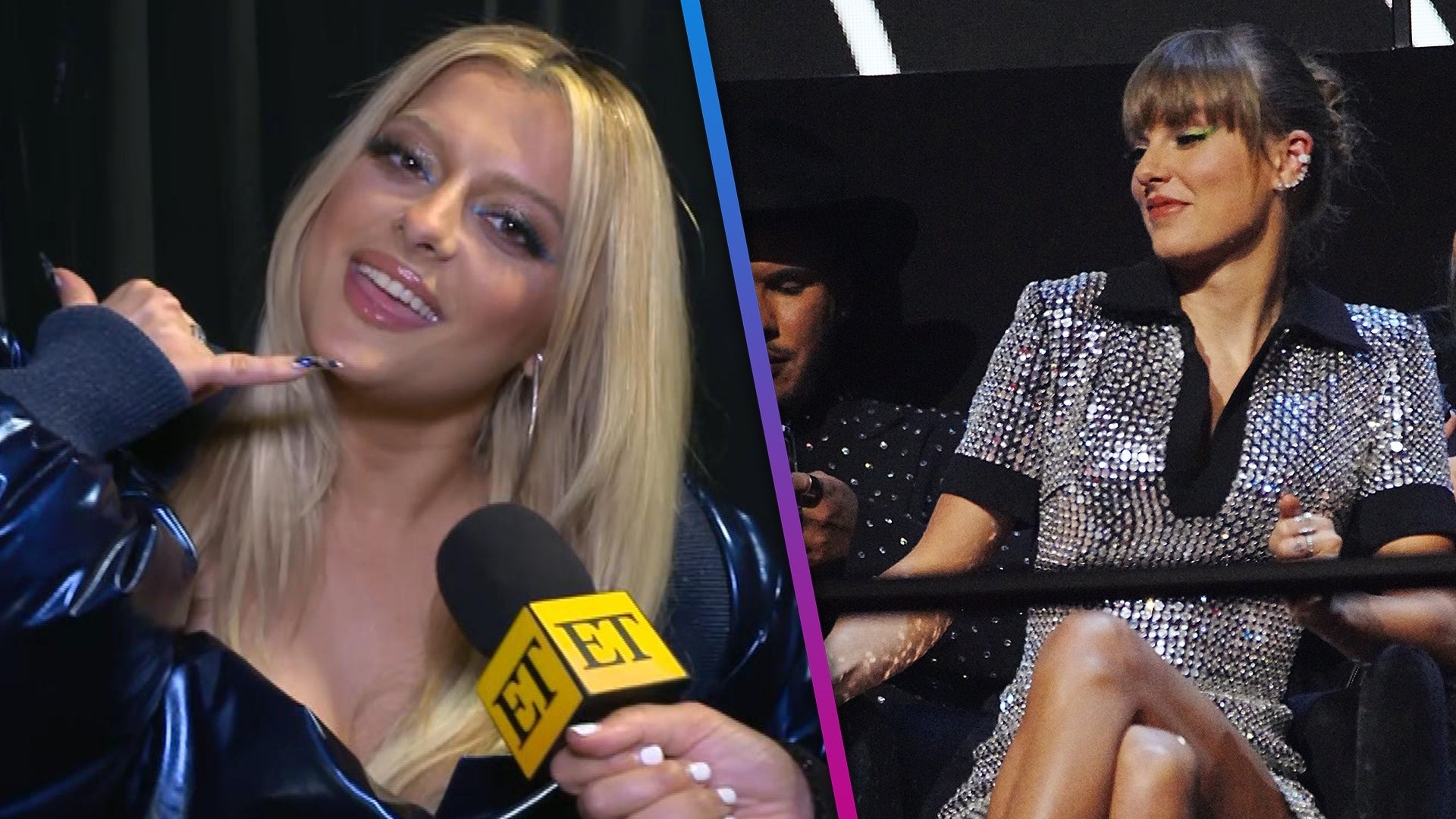 Bebe Rexha Reacts to Taylor Swift Dancing During Her Performance…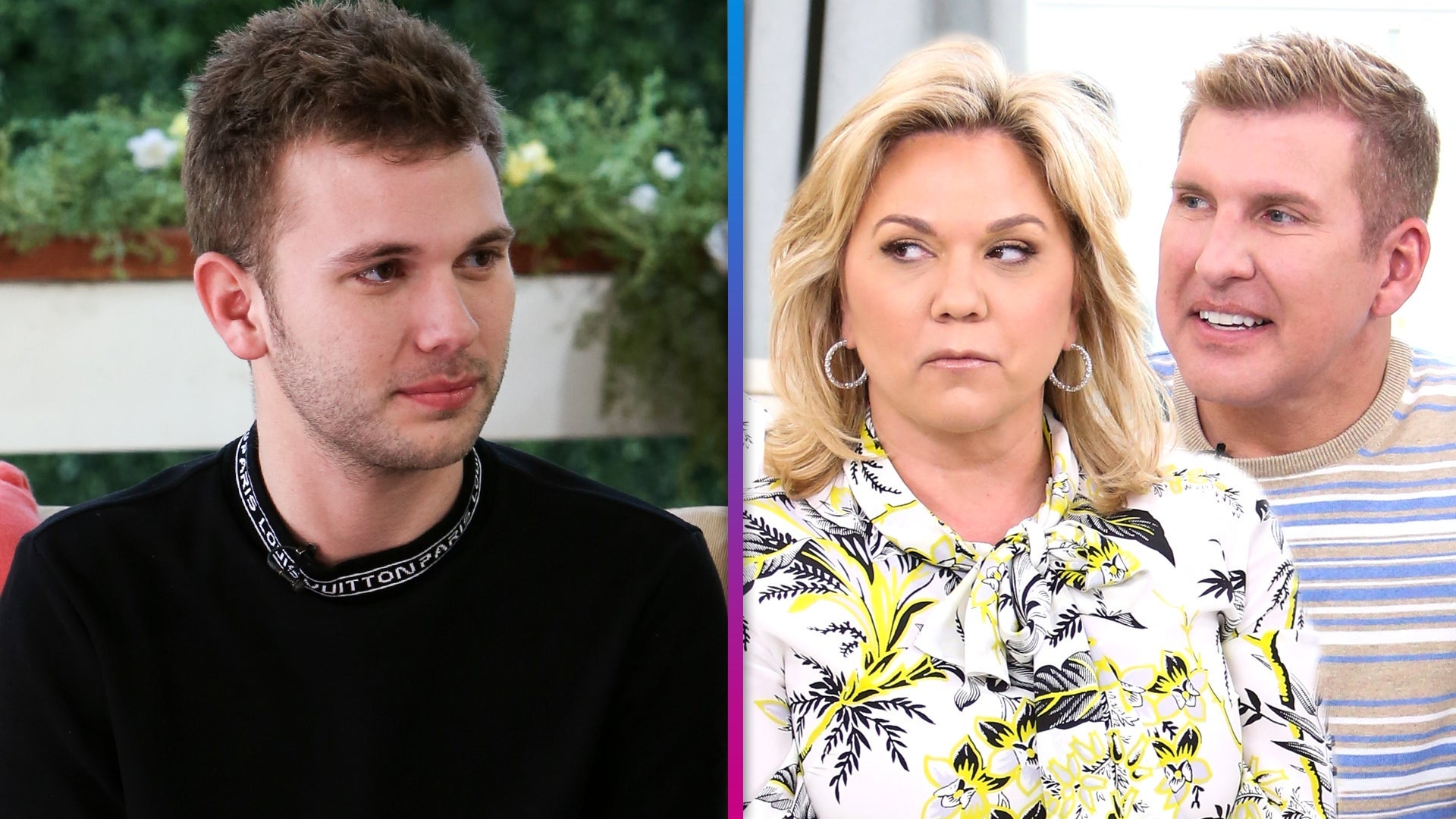 Chase Chrisley Seemingly Hints at His Parents' Sentencing in New…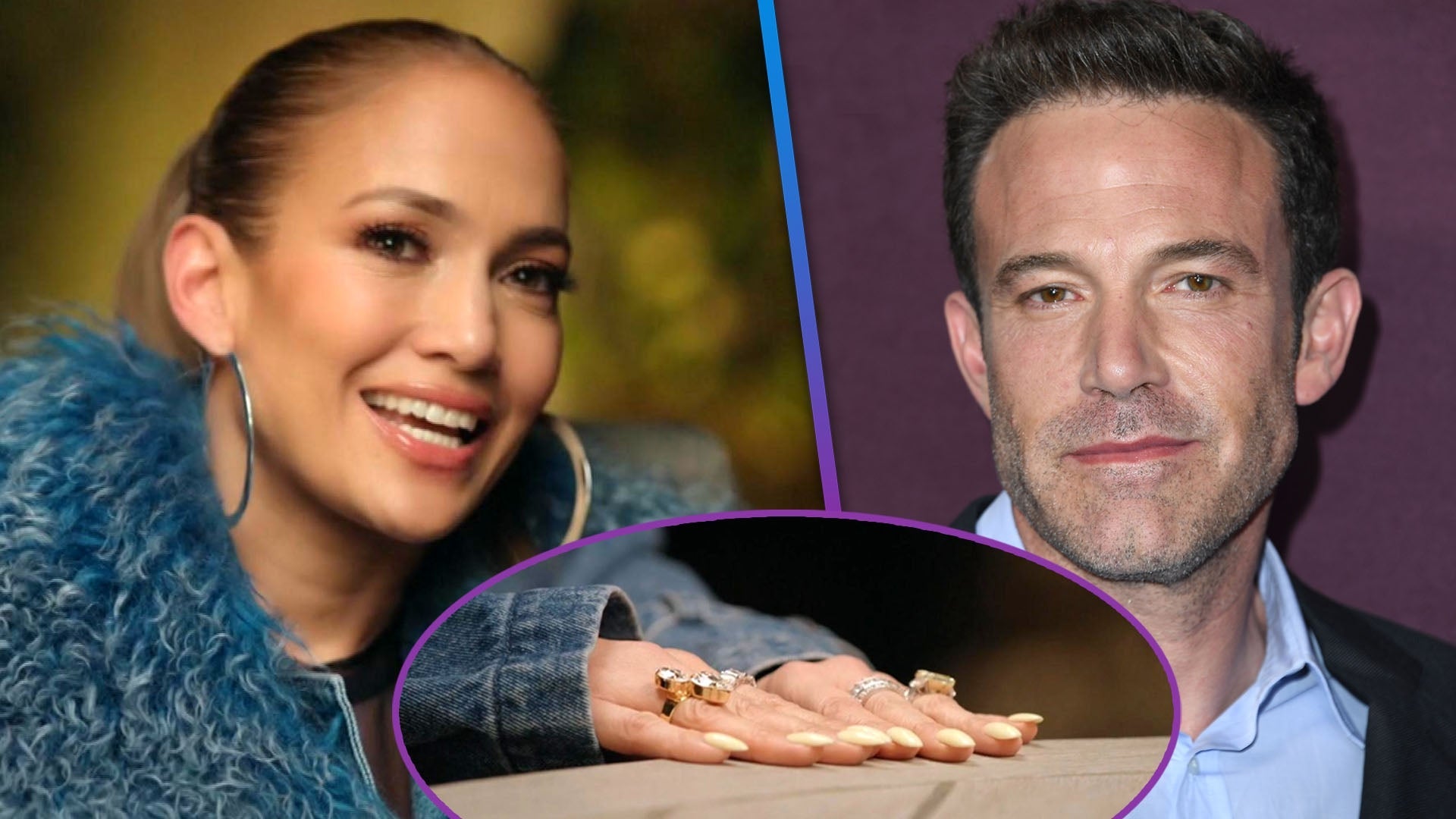 Jennifer Lopez Reveals Secret Message Ben Affleck Inscribed on H…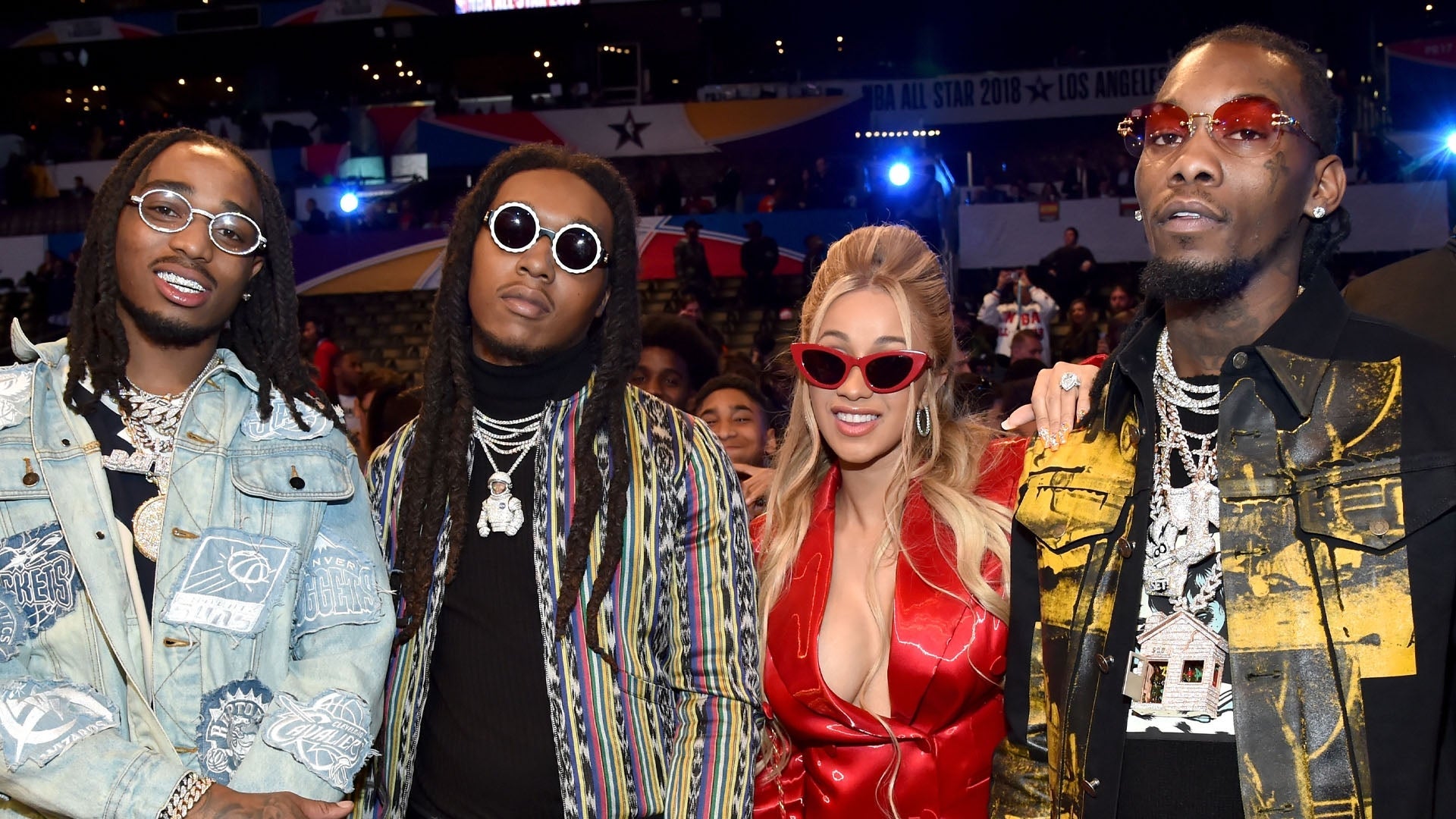 Cardi B Honors Takeoff With Touching Video Tribute After His Dea…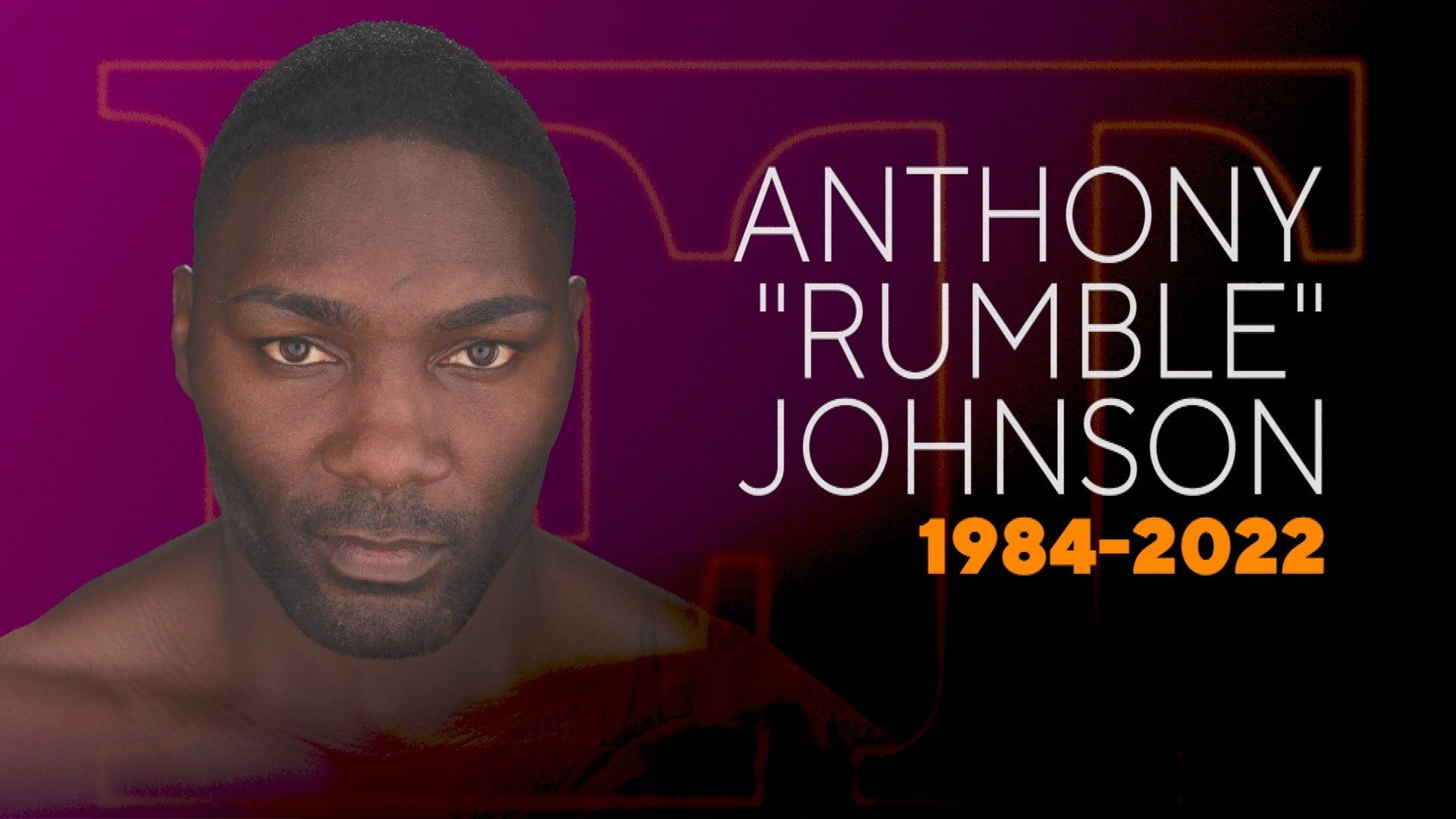 Anthony 'Rumble' Johnson, Former UFC Champion, Dies at 38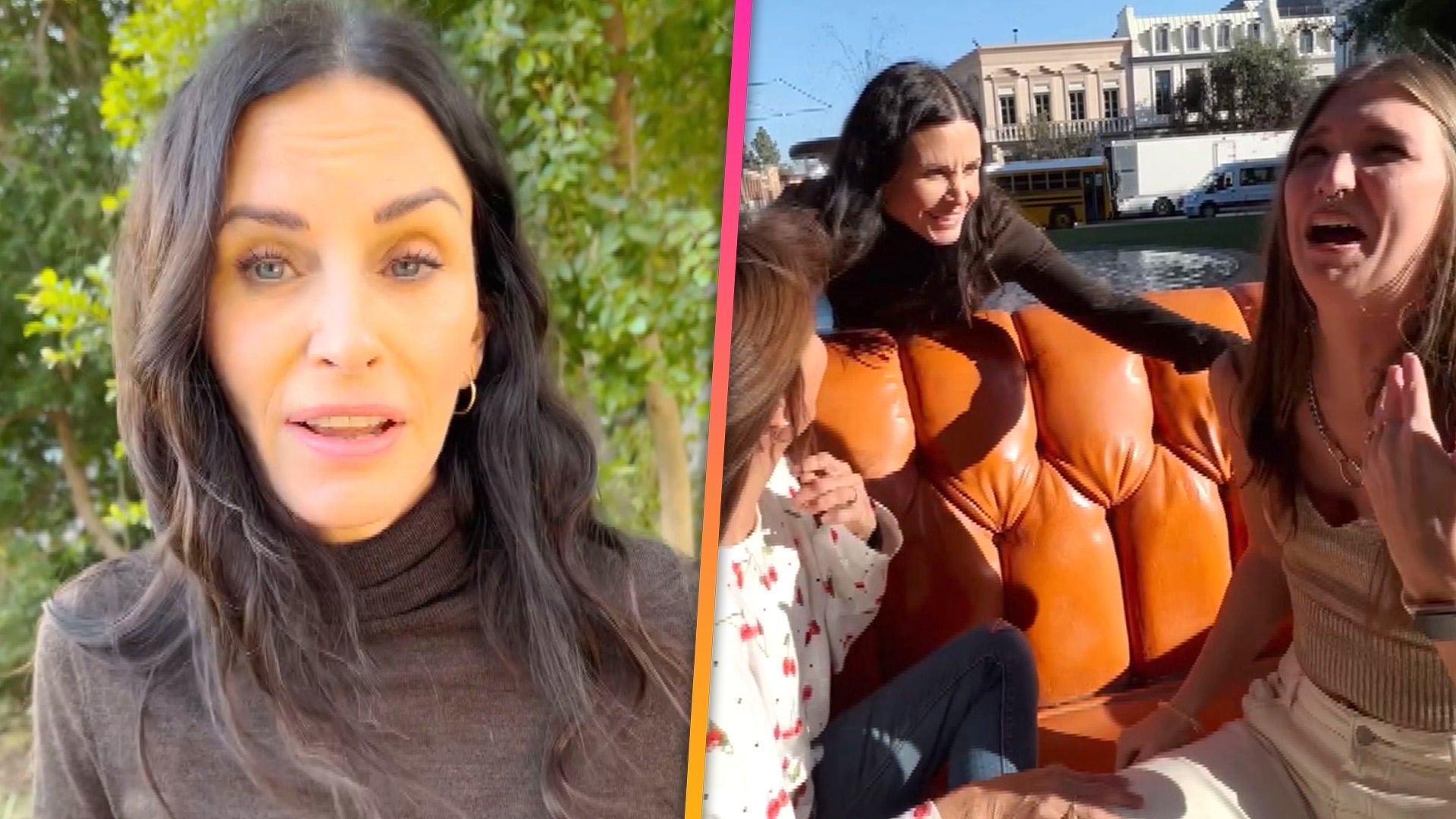 Watch Courteney Cox Photobomb 'Friends' Fans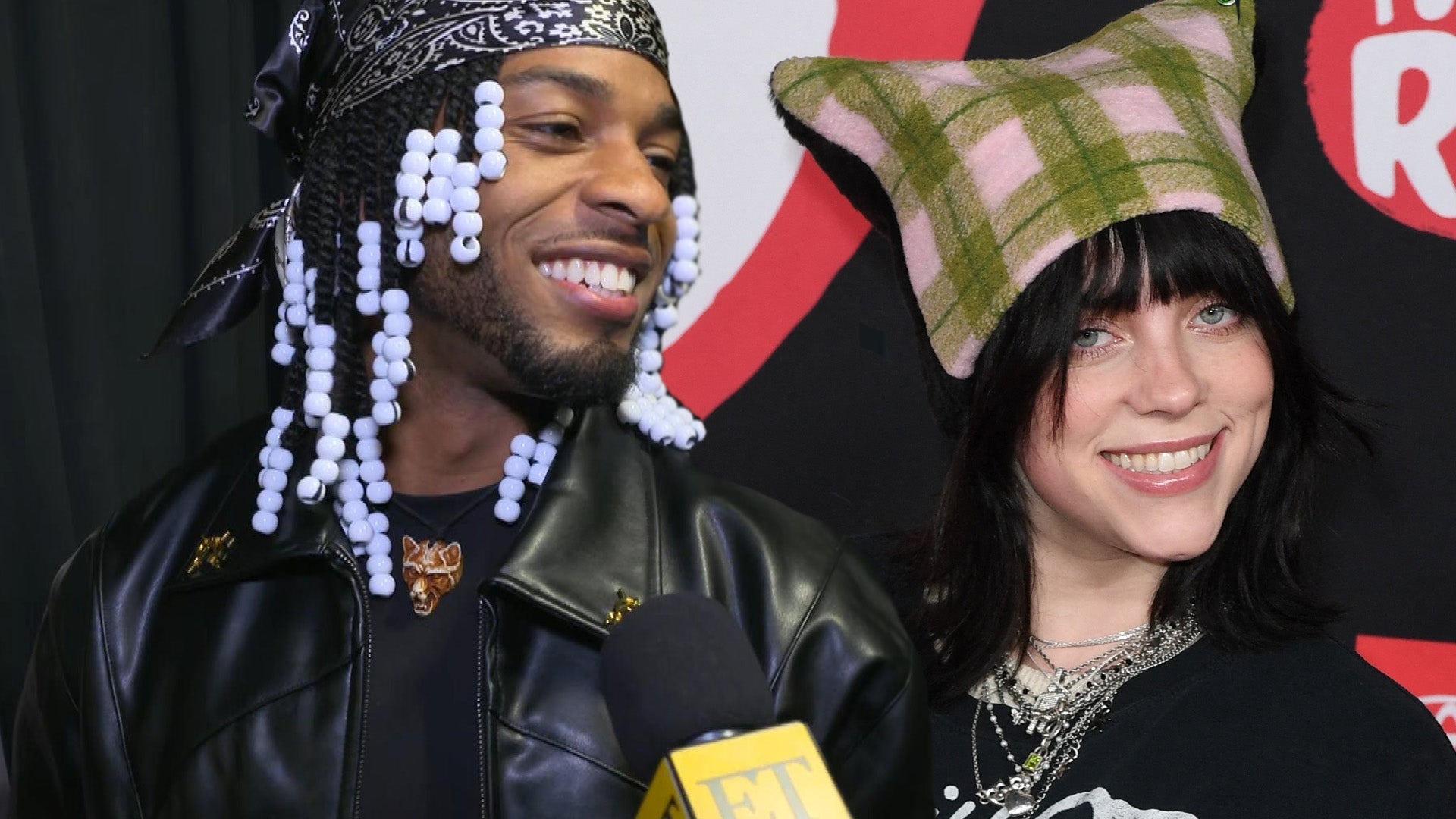 Armani White Dishes on Possible Billie Eilish Collab and Buying …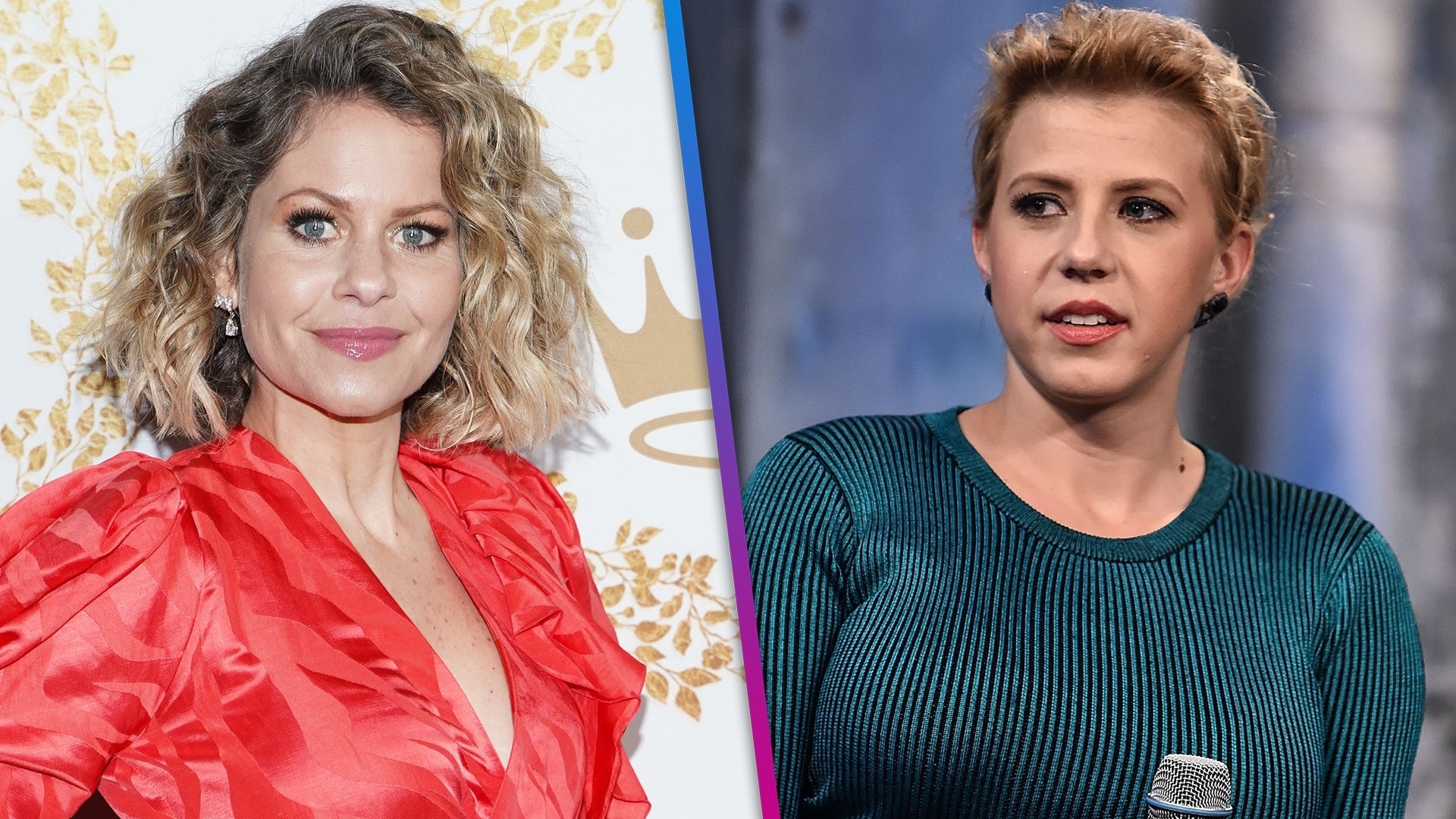 Candace Cameron Bure Unfollows Jodie Sweetin After 'Traditional …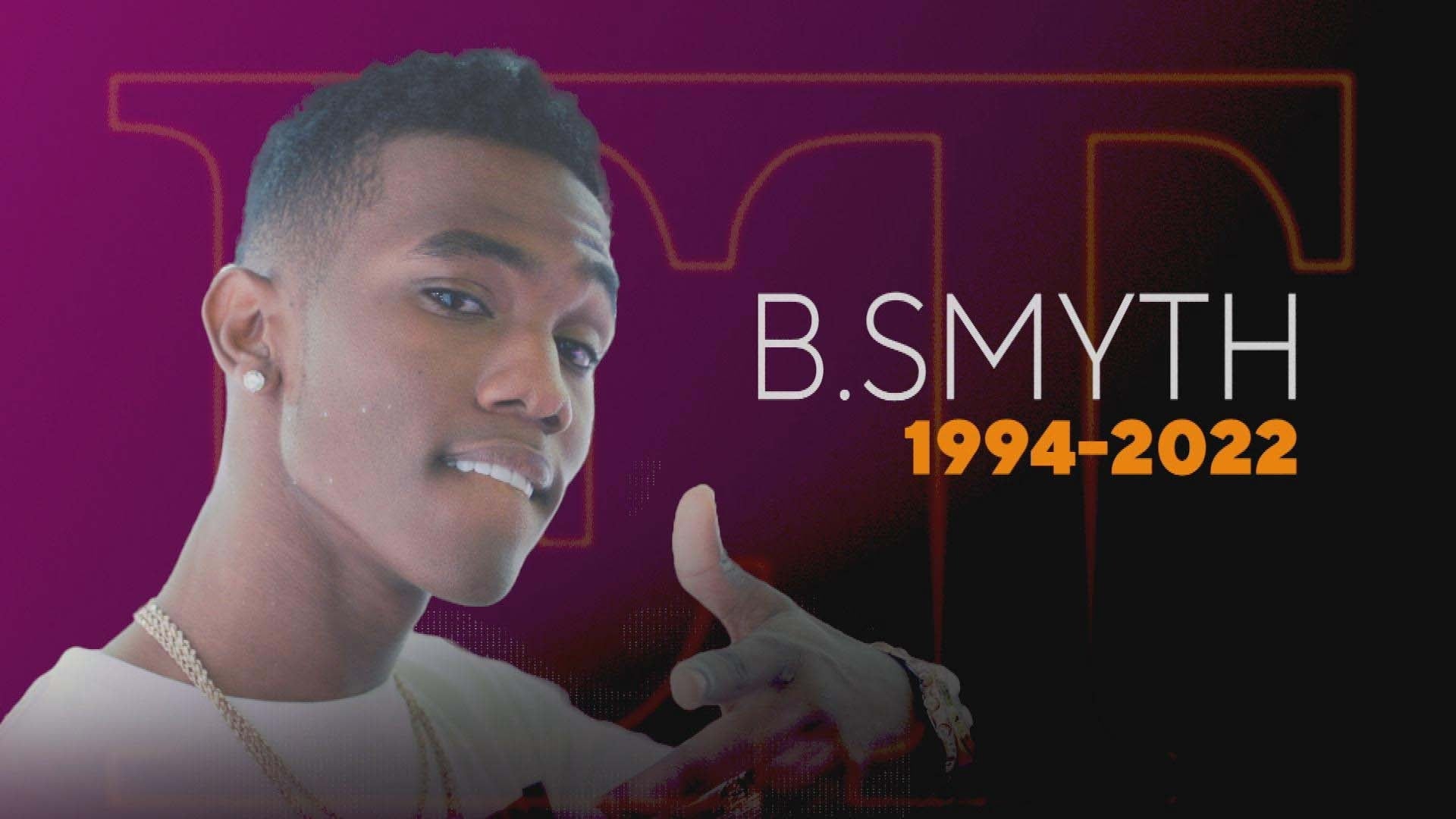 B. Smyth, R&B Singer, Dies at 28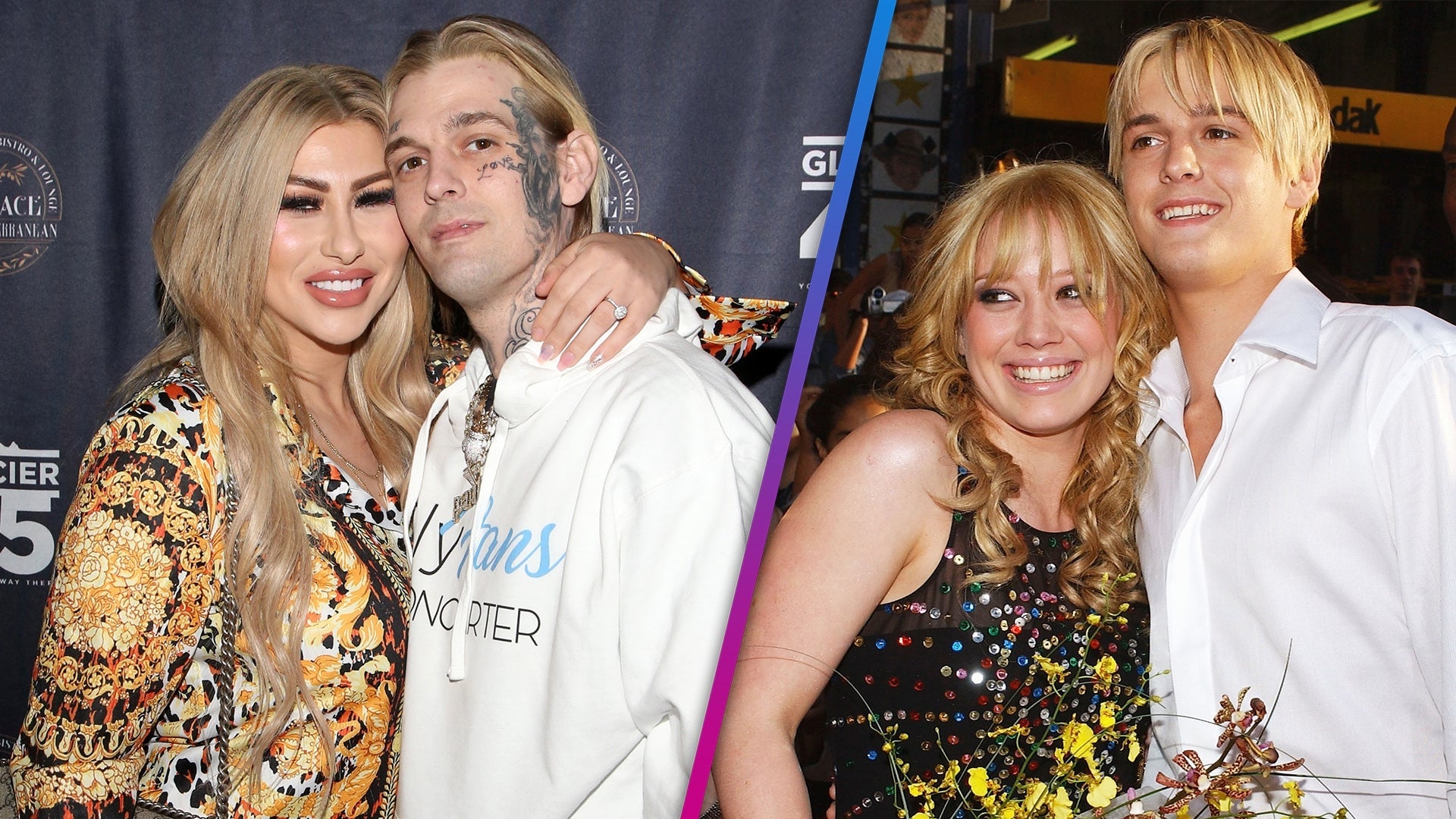 Aaron Carter's Exes Hilary Duff and Melanie Martin Speak Out Aft…
Shannen Doherty has been very open about her breast cancer diagnosis, and on Tuesday night, she shared the next emotional step in her journey.
TheBeverly Hills, 90210 star posted several photos to Instagram that chronicled the shaving of her head, and captioned the images as "Step 1" through "Step 6."

WATCH: Shannen Doherty Opens Up About Cancer Battle and Her Career -- People Think I'm 'Unable to Perform'

The first photo shows Doherty getting a hug before starting the dramatic haircut. As the process goes along, her attitude about the whole process seems to change and the 45-year-old actress starts smiling a little.
Last August, Doherty revealed her breast cancer diagnosis in a lawsuit against her former management team, claiming that a likely mastectomy and chemotherapy treatment potentially could have been avoided had her health insurance coverage been kept up-to-date.
The filing alleged that "in Nov. 2013, SAG sent the premium invoice to management firm Tanner Mainstain for Plaintiff's medical insurance coverage for the year 2014. However, Defendants ignored it, failed to pay it (without informing Plaintiff) and then promptly terminated their relationship with [Doherty] effective Feb. 7, 2014."

MORE: Shannen Doherty Claims Former Business Managers Impersonated Her to Get Confidential Medical Information

Doherty revealed on The Dr. Oz Show in February that she had yet to make the decision between a mastectomy and a lumpectomy to remove her cancer. "Ultimately, they're just breasts right?" she said. "I mean, I love them, they're mine, they're beautiful, but in the grand scheme of things, I would rather be alive and I would rather grow old with my husband."
"Shannen is juggling those two decisions -- neither one is perfect but both are acceptable, as long as the cancer comes out," Dr. Mehmet Oz told ET following his interview with Doherty. "The part of Shannen's story that's most stunning to me is that she's had that cancer in her breast for over a year and hasn't had it taken out yet – [the] cancer's still in there."

PHOTOS: Shannen Doherty Makes First Red Carpet Appearance Since Breast Cancer Announcement

Dr. Oz added, "Thankfully, if we aggressively can treat it, we can save Shannen's life, and her doctors are superb and they're all over that decision."
Related Gallery