News
13 Careers Garry Marshall Helped Launch: From Robin Williams to Julia Roberts
By
Why We Love Garry Marshall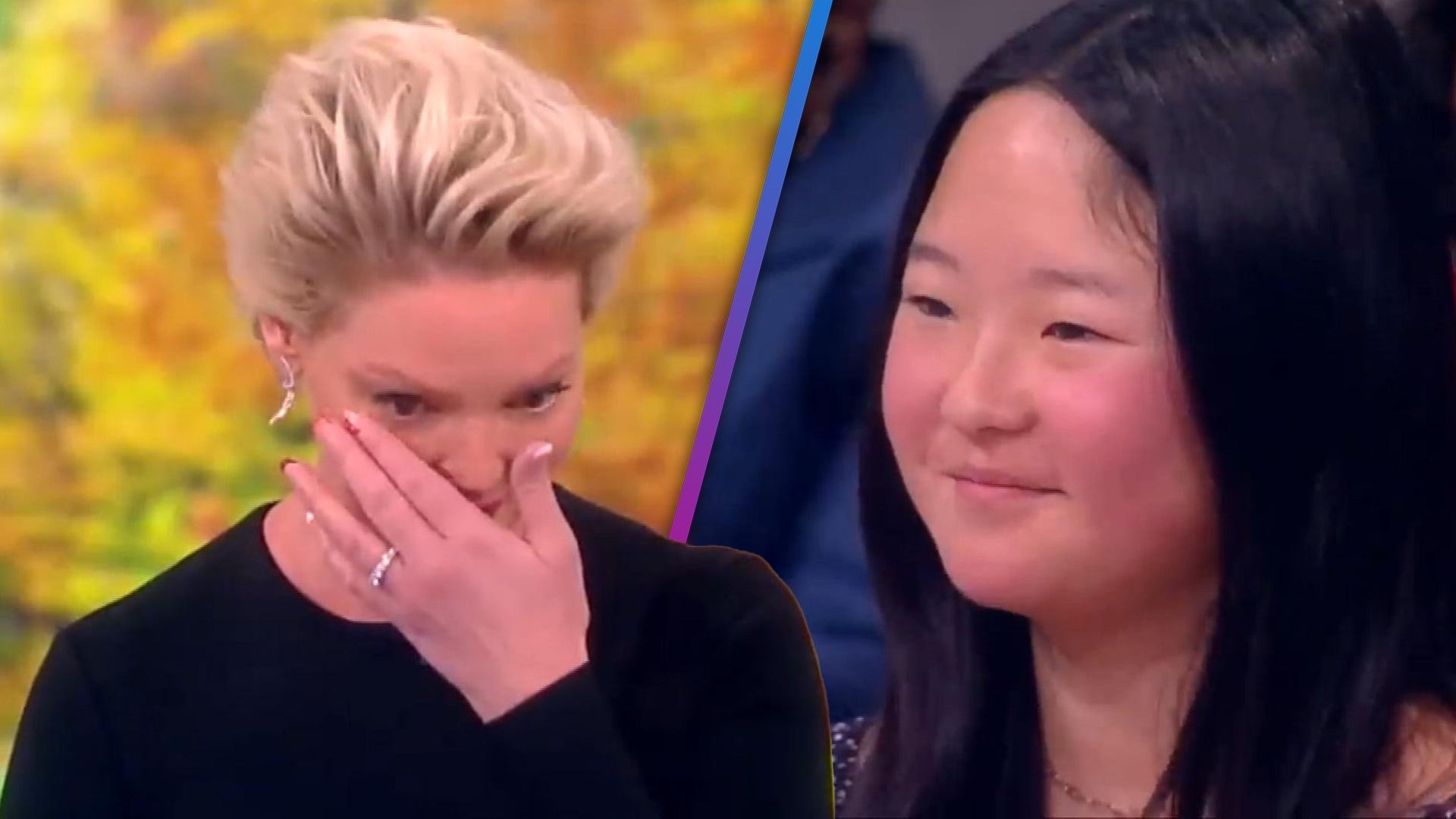 Why Katherine Heigl Teared Up Over Love of Her Daughter on 'The …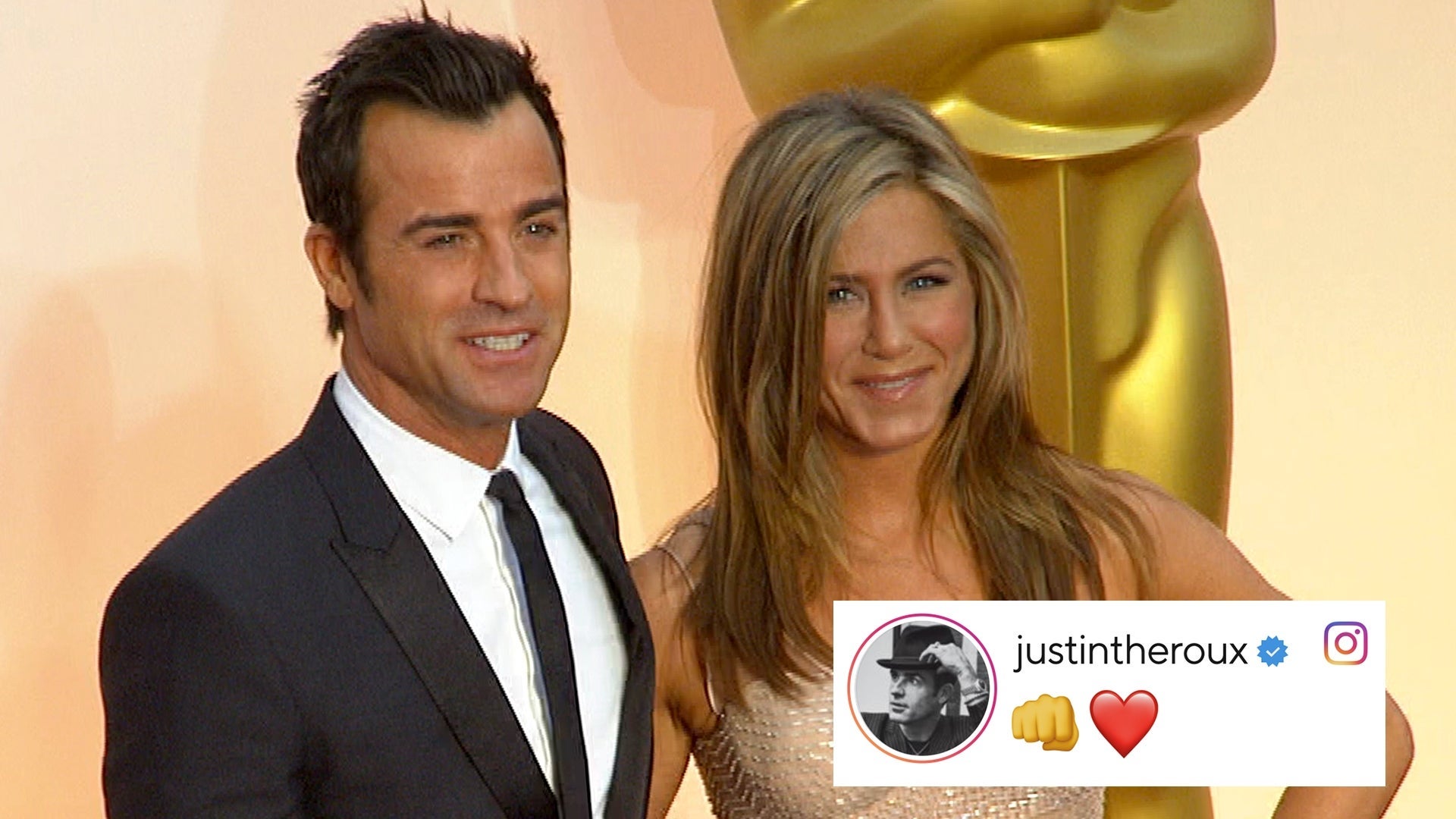 Justin Theroux Shows Love to Jennifer Aniston After Fertility Re…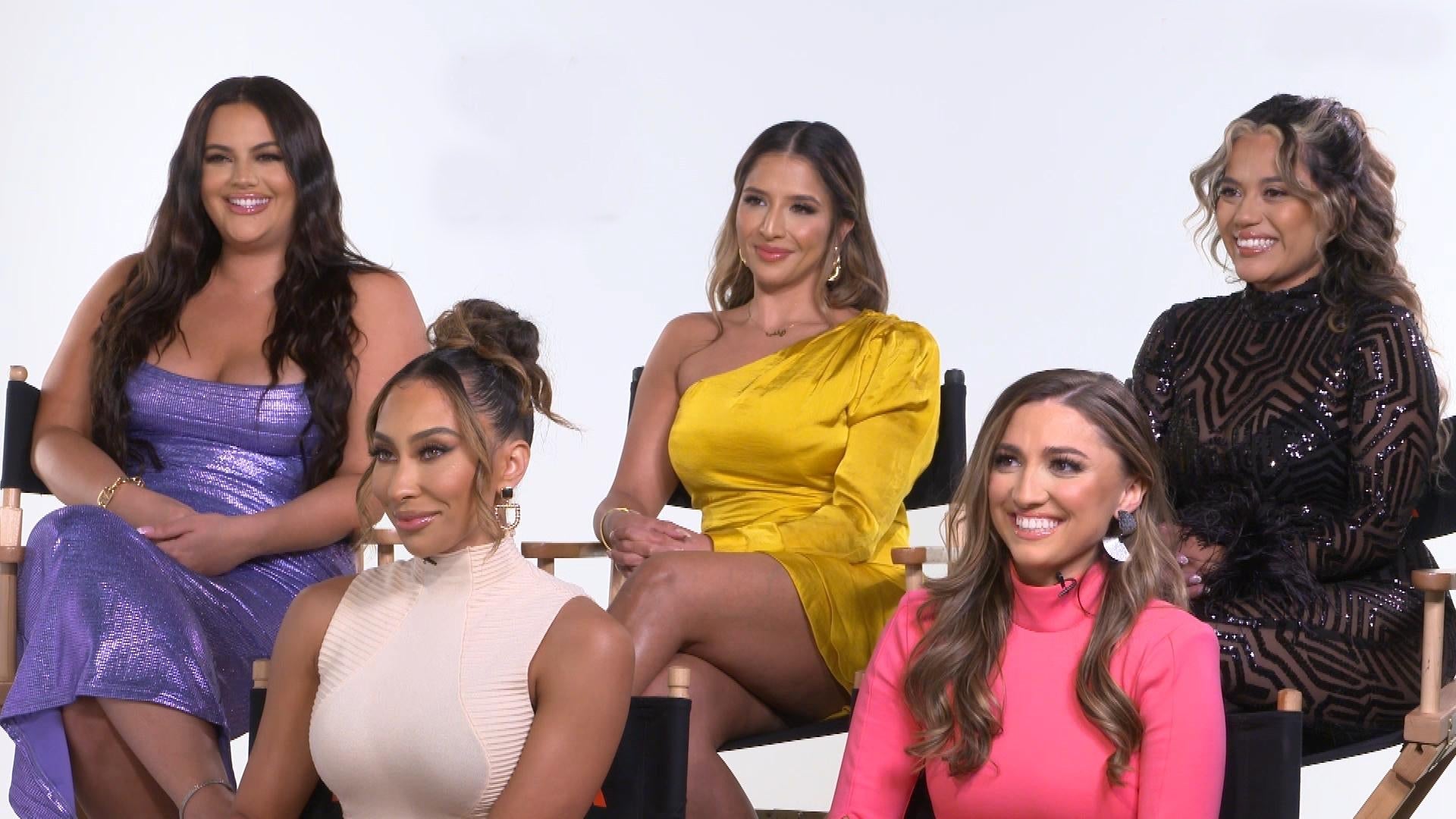 'Love Is Blind' Season 3: Women Tell All and Share Relationship …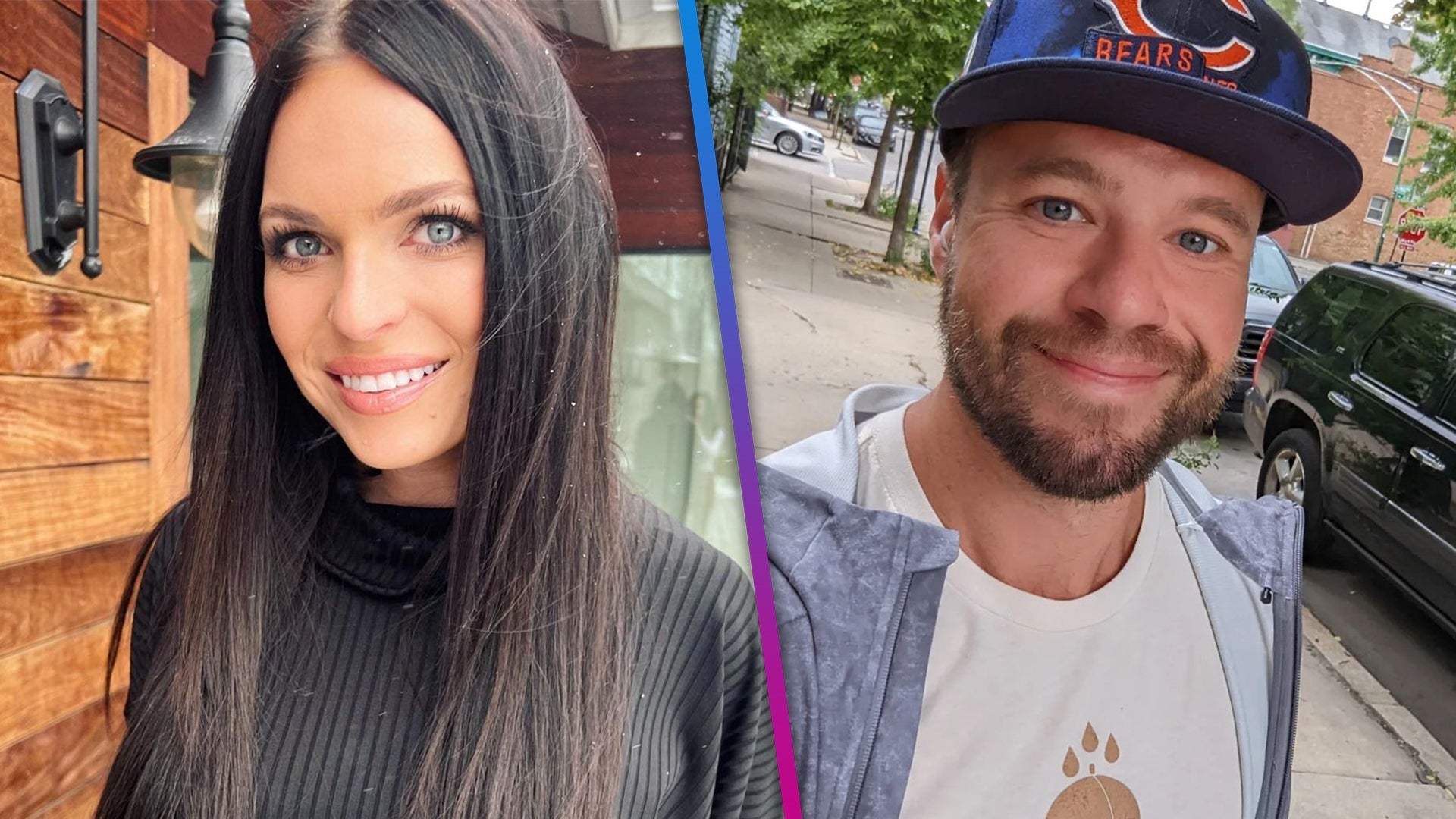 'Love Is Blind' Star Danielle Ruhl Calls Out Nick Thompson Over …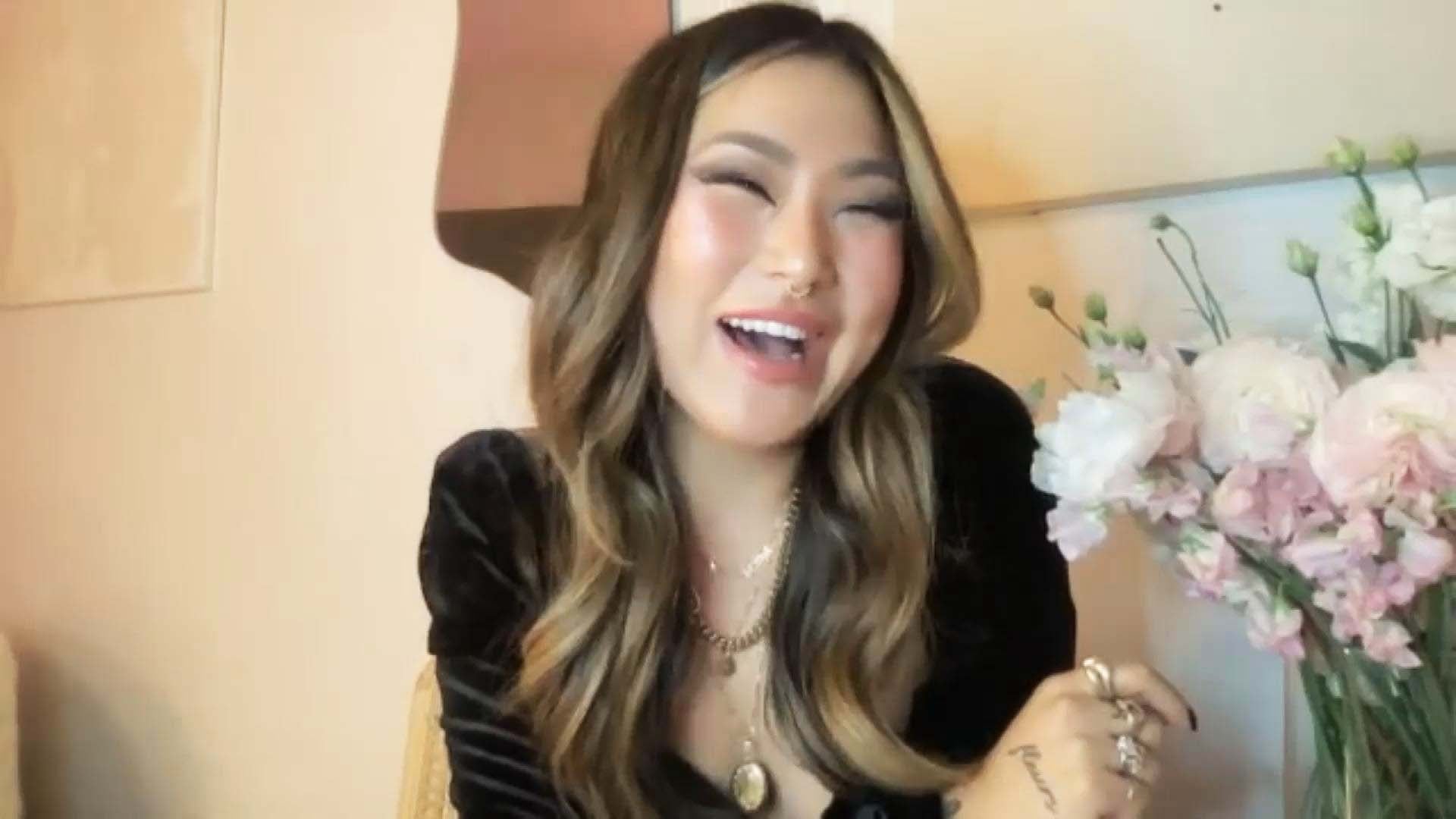 'Winter House's Rachel Clark Is In Love... Just Not With Jason C…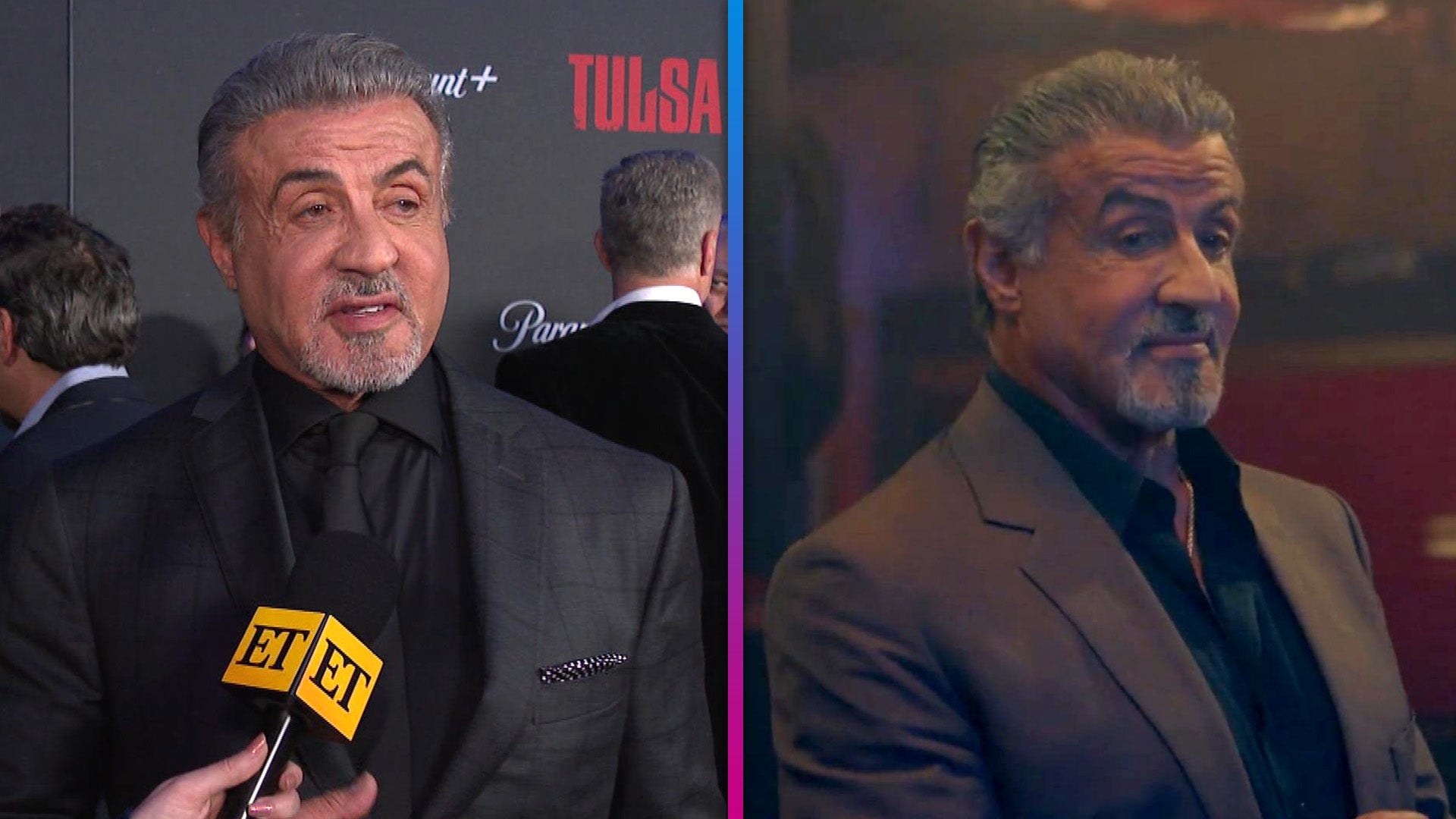 Sylvester Stallone Calls His 'Tulsa King' Mafia Character a 'Gan…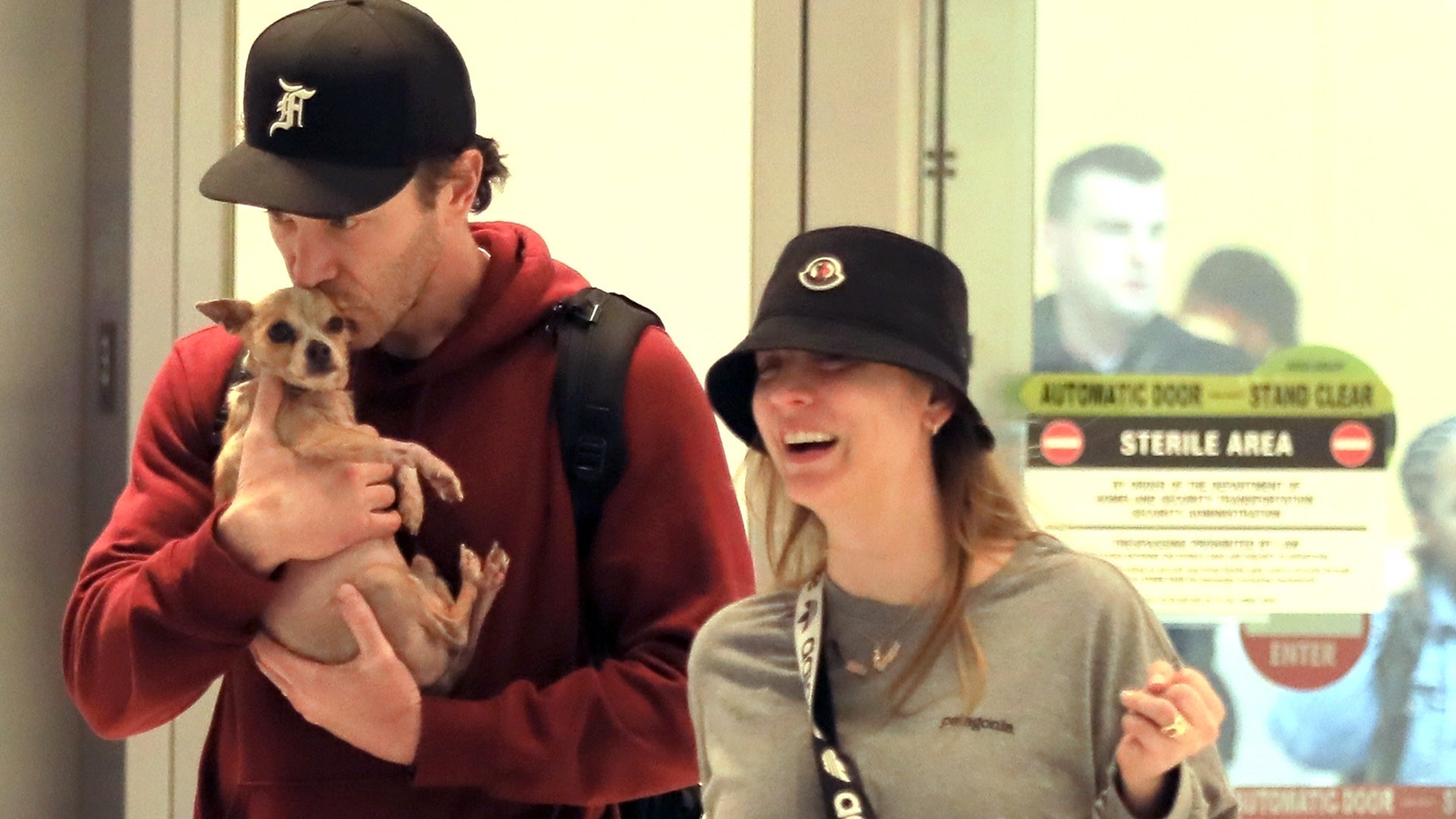 Why Fans Think Kaley Cuoco Married Tom Pelphry!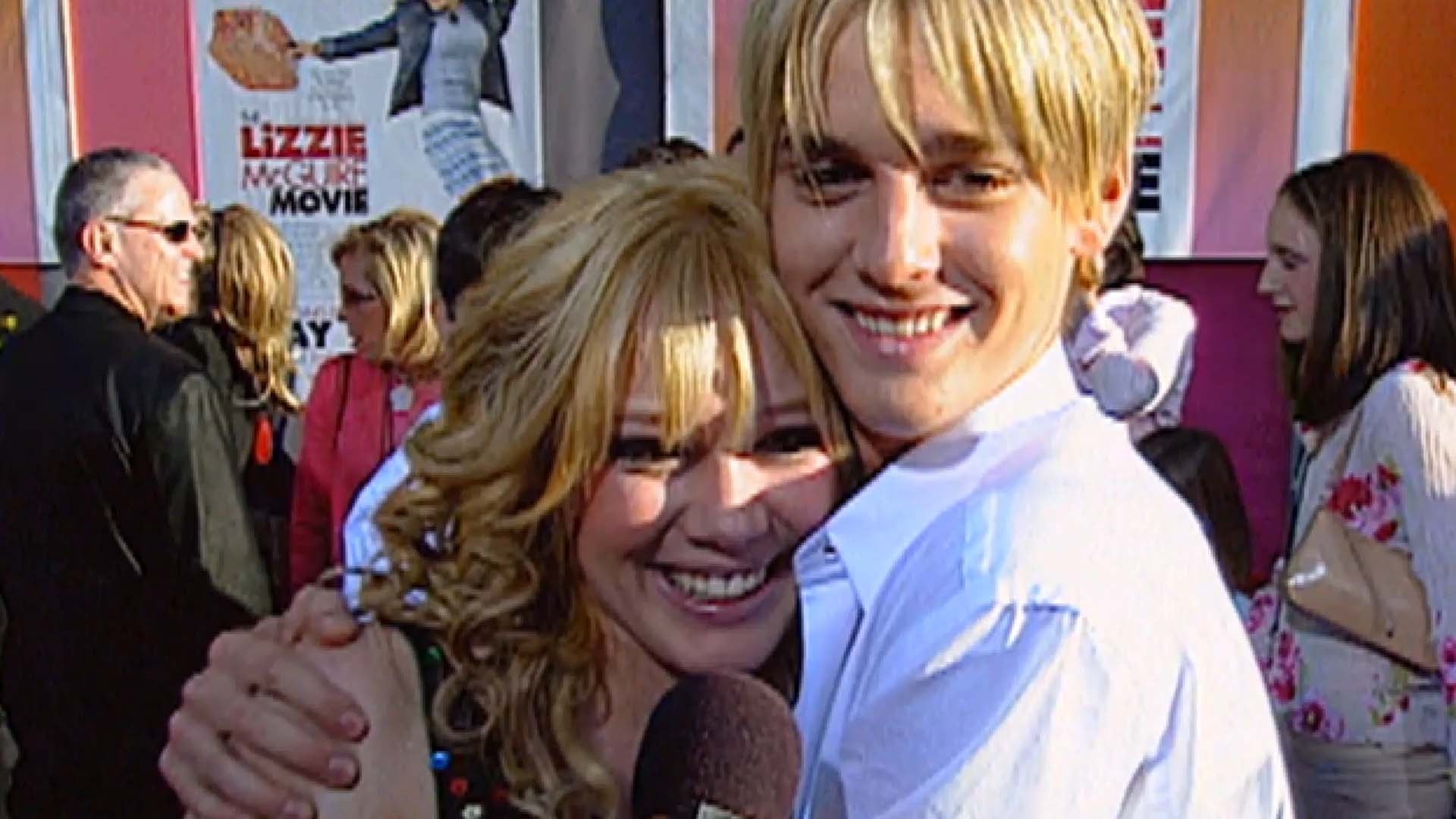 Aaron Carter & Hilary Duff's Puppy Love Was on Full Display at '…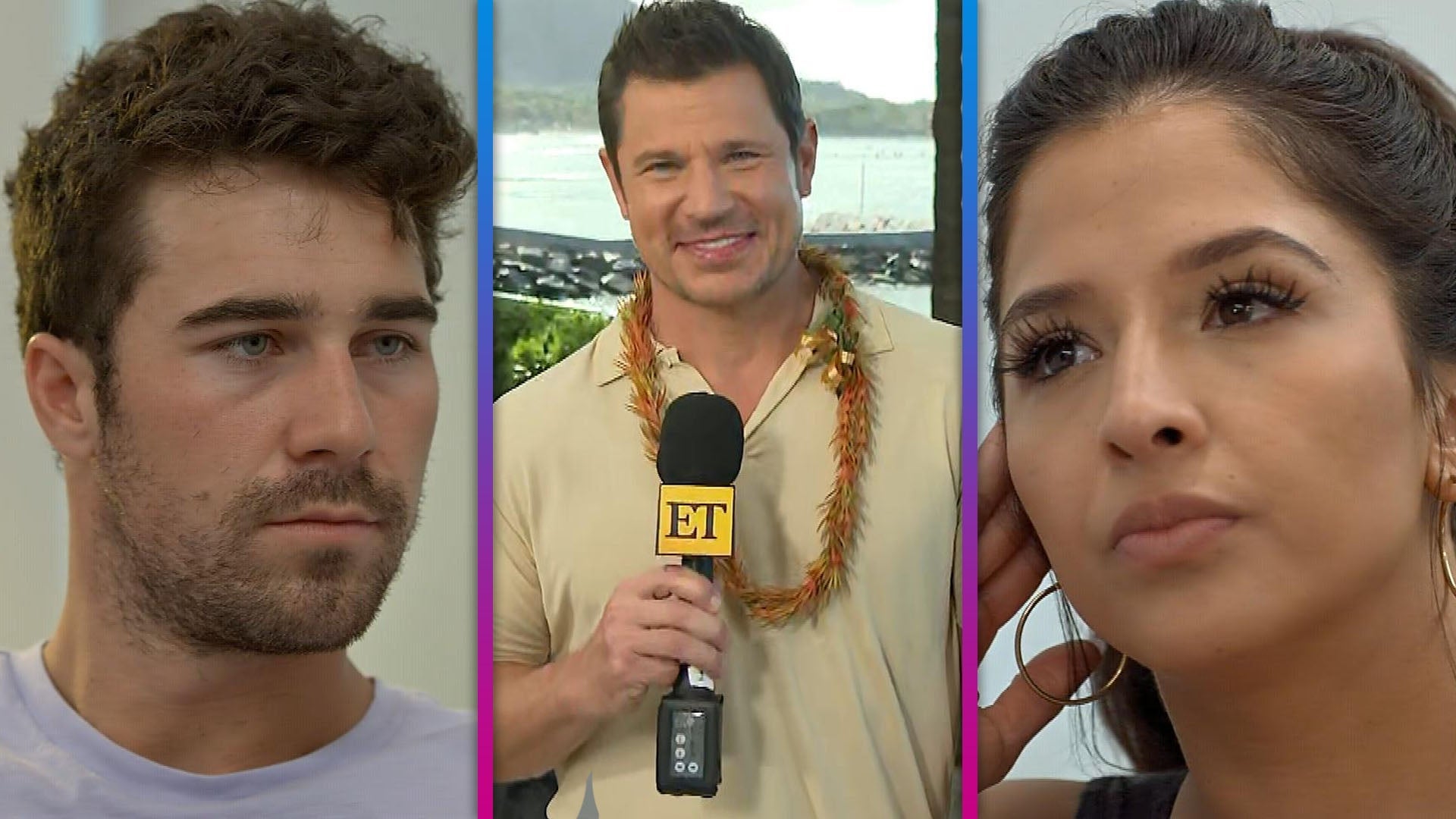 'Love Is Blind's Nick Lachey Shares Favorite and Most Surprising…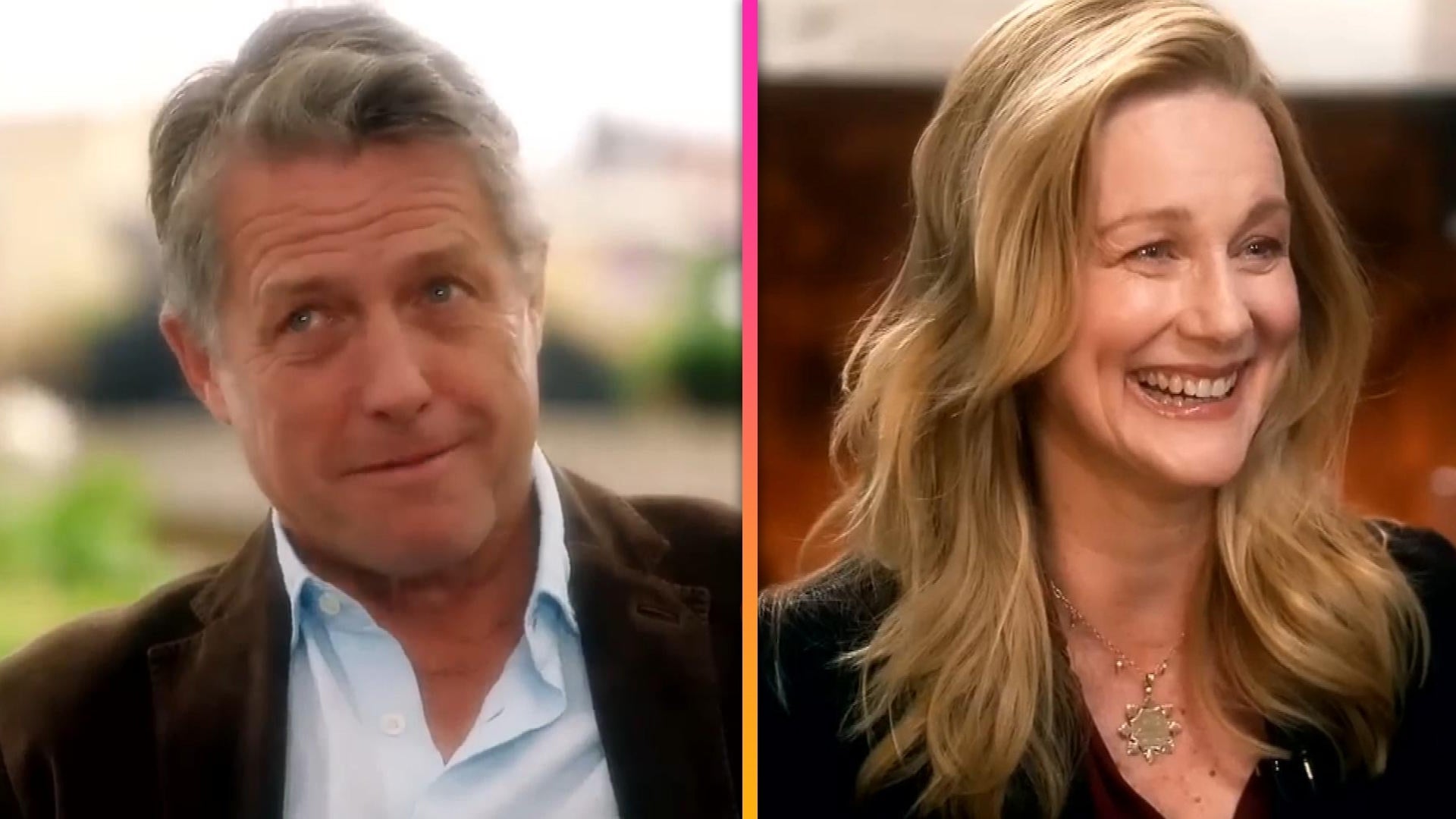 'Love Actually' Stars Hugh Grant, Laura Linney & More Spill Set …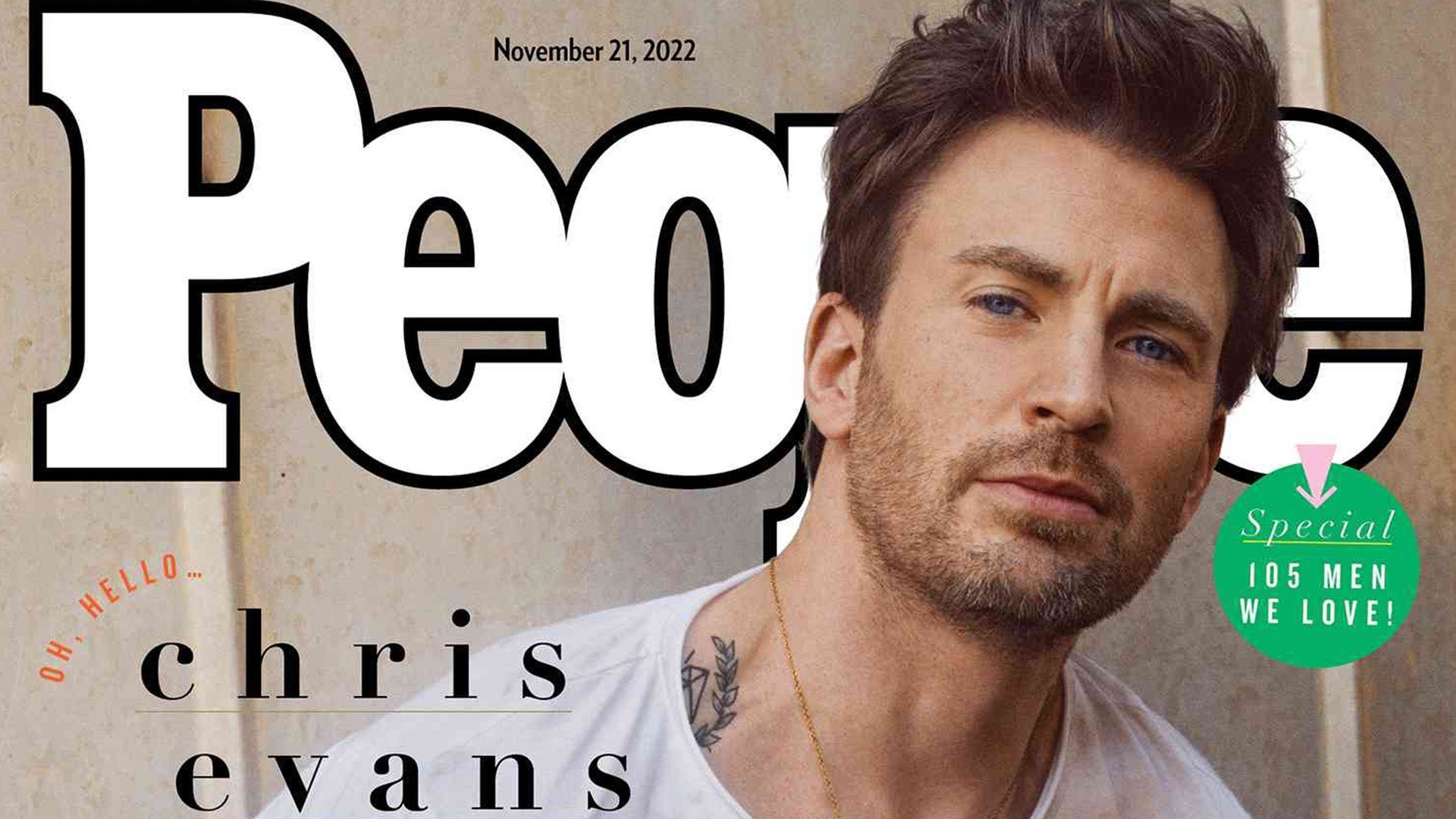 Why Chris Evans Nabbed 'People's Sexiest Man Alive Title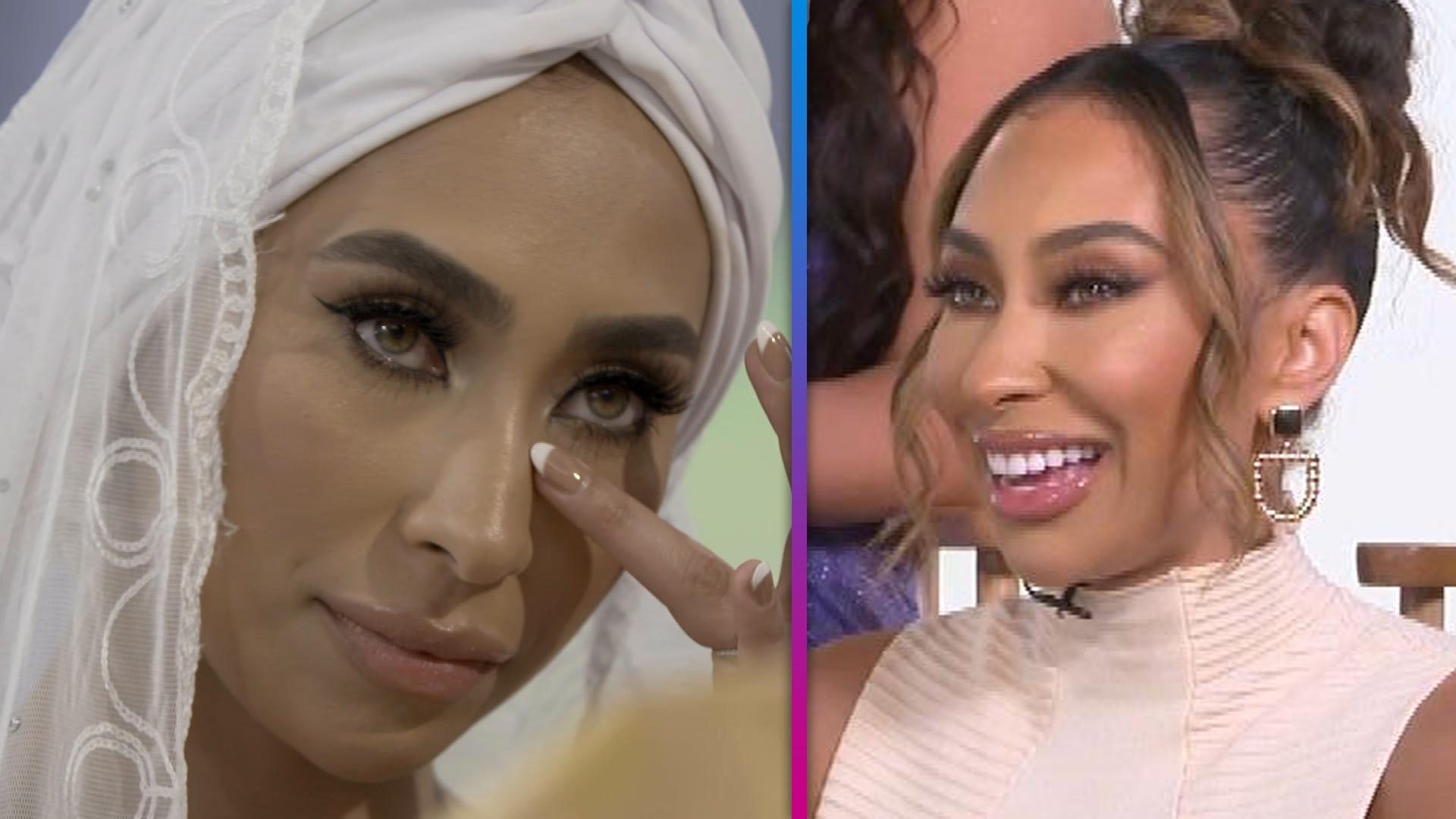 'Love Is Blind' Season 3 Cast on Raven and SK's Relationship Dra…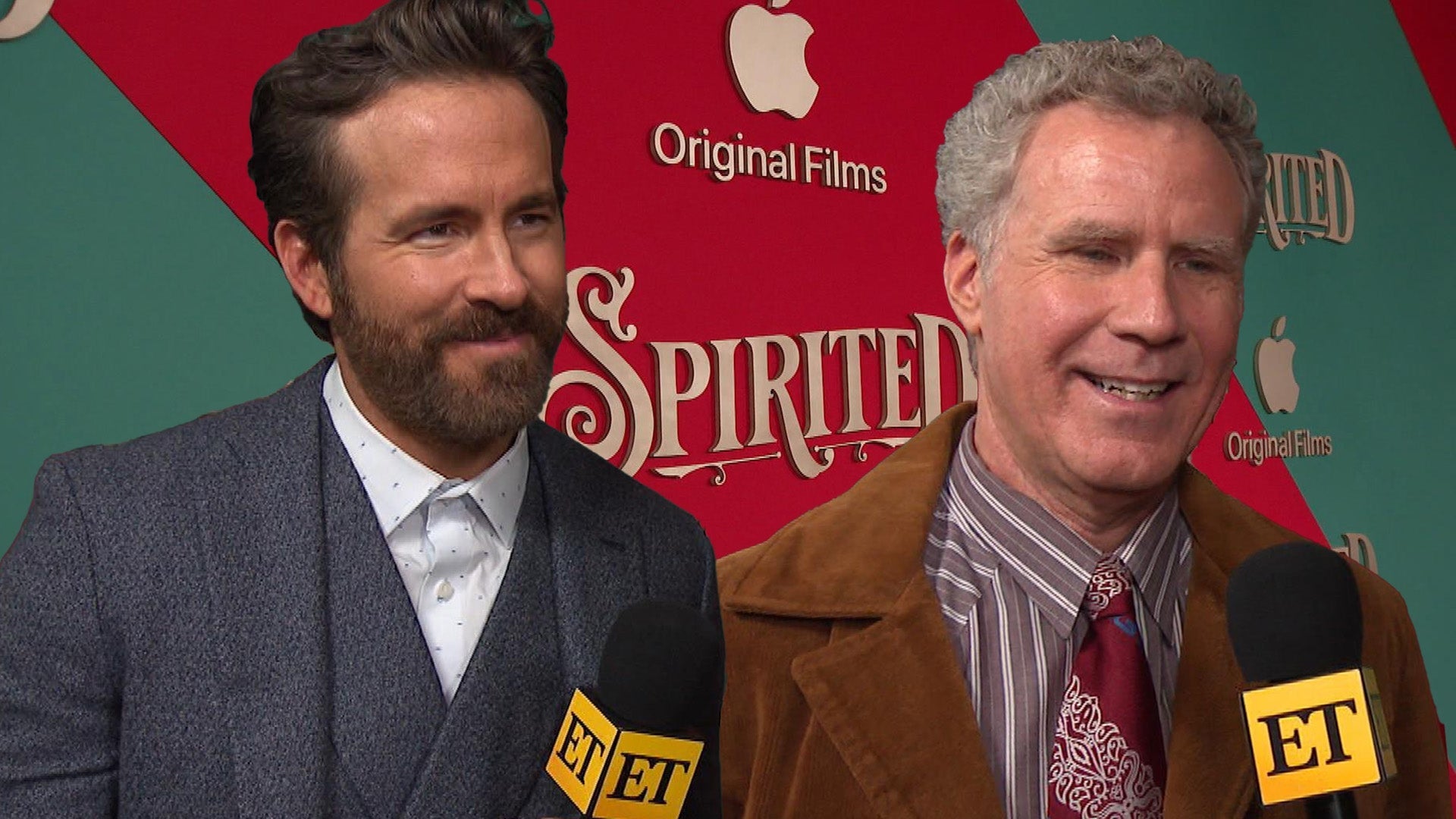 Why Ryan Reynolds and Will Ferrell Took on 'Spirited' (Exclusive)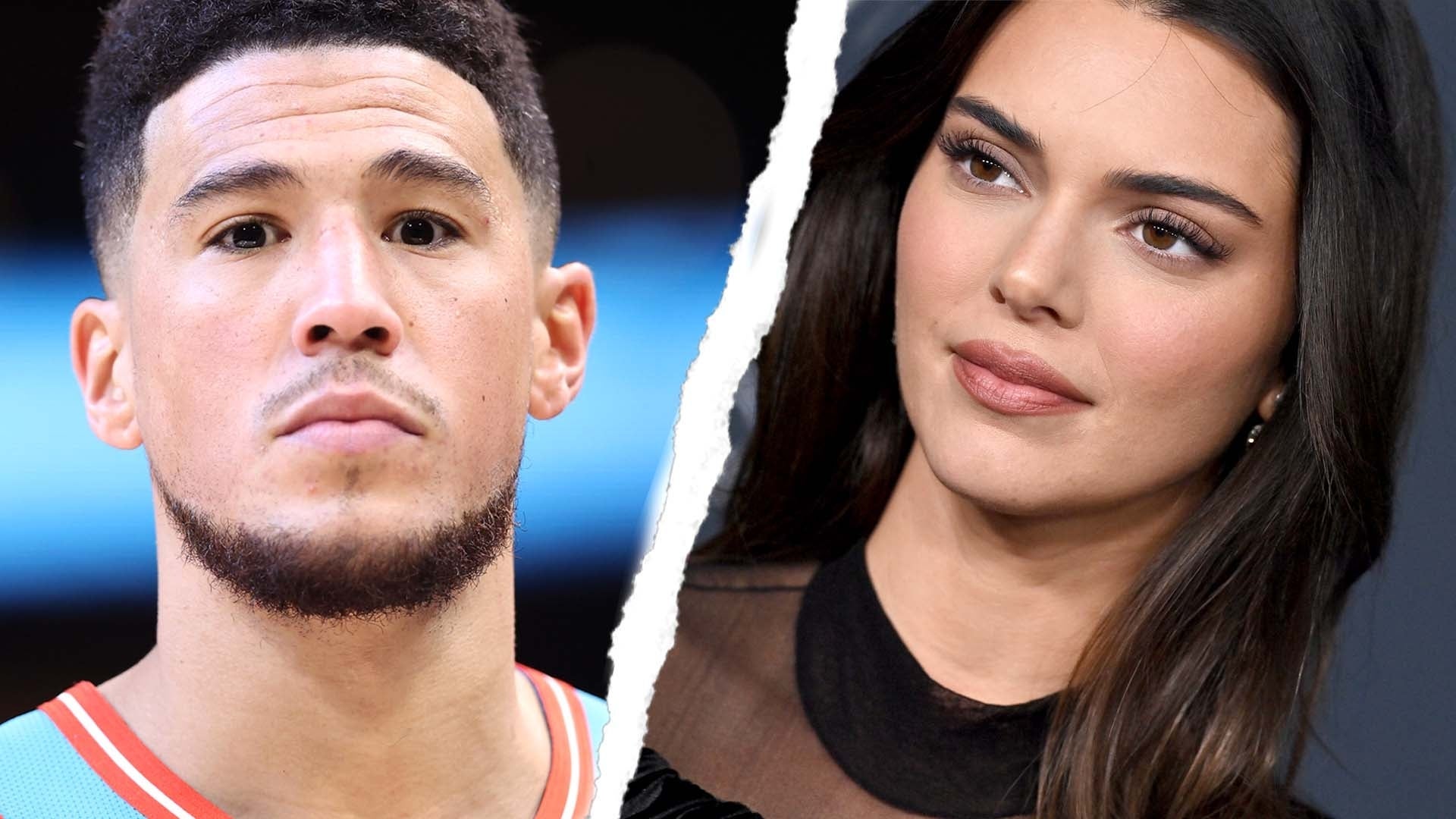 Why Kendall Jenner and Devin Booker Broke Up Again (Source)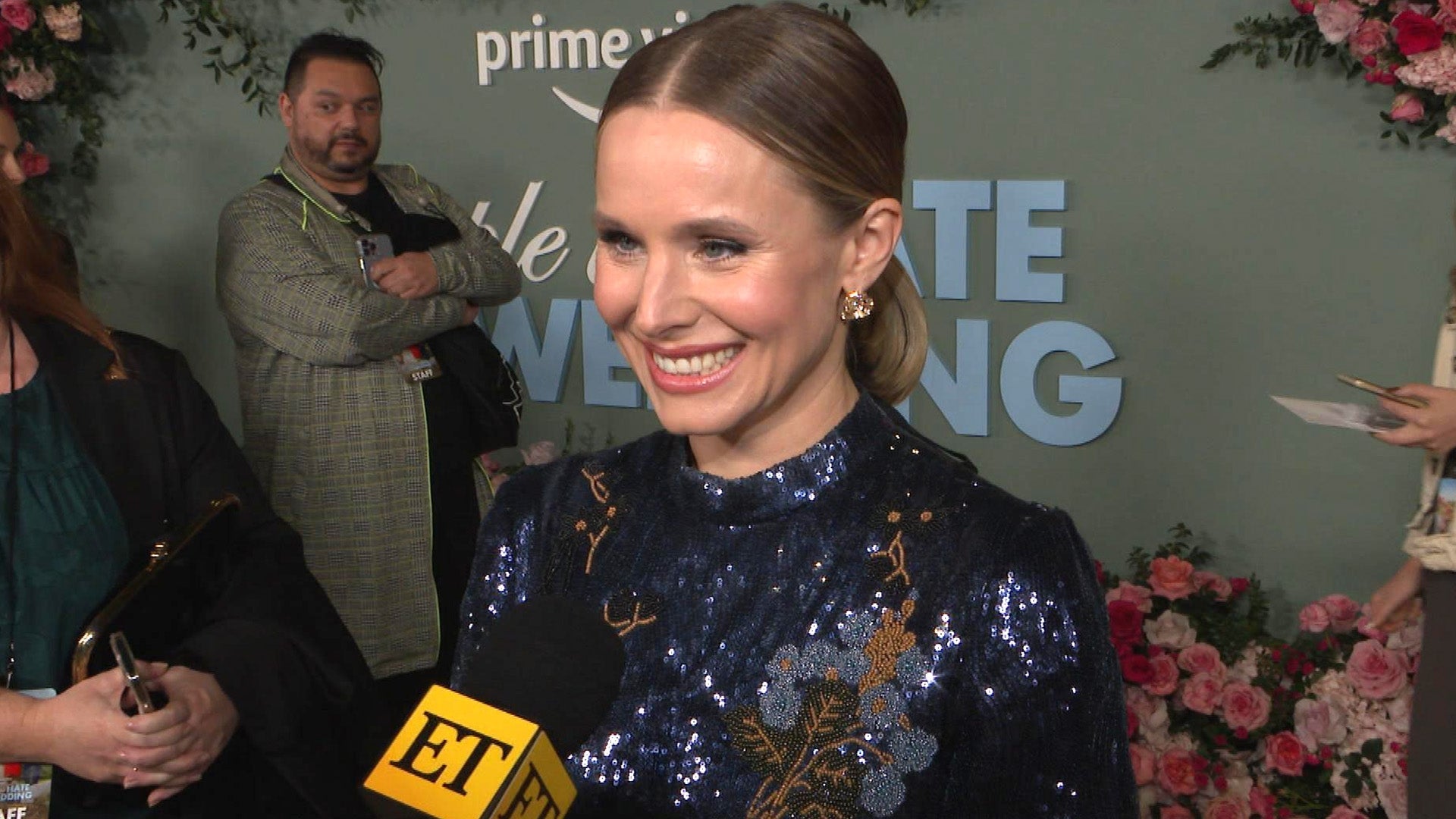 Kristen Bell and Allison Janney Sparkle at 'The People We Hate a…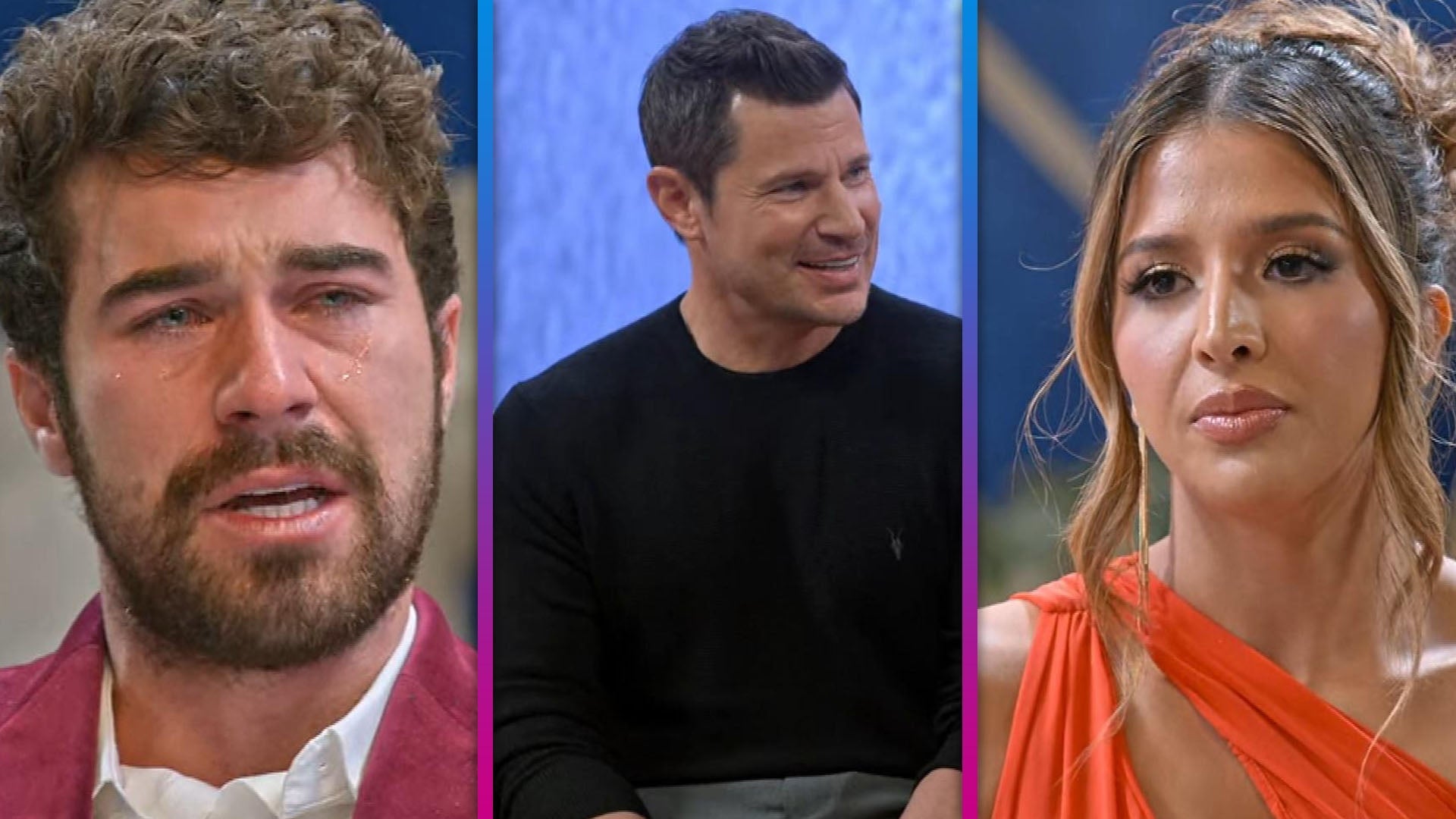 'Love Is Blind' Season 3 Backlash: Nick Lachey's Shade and Zanab…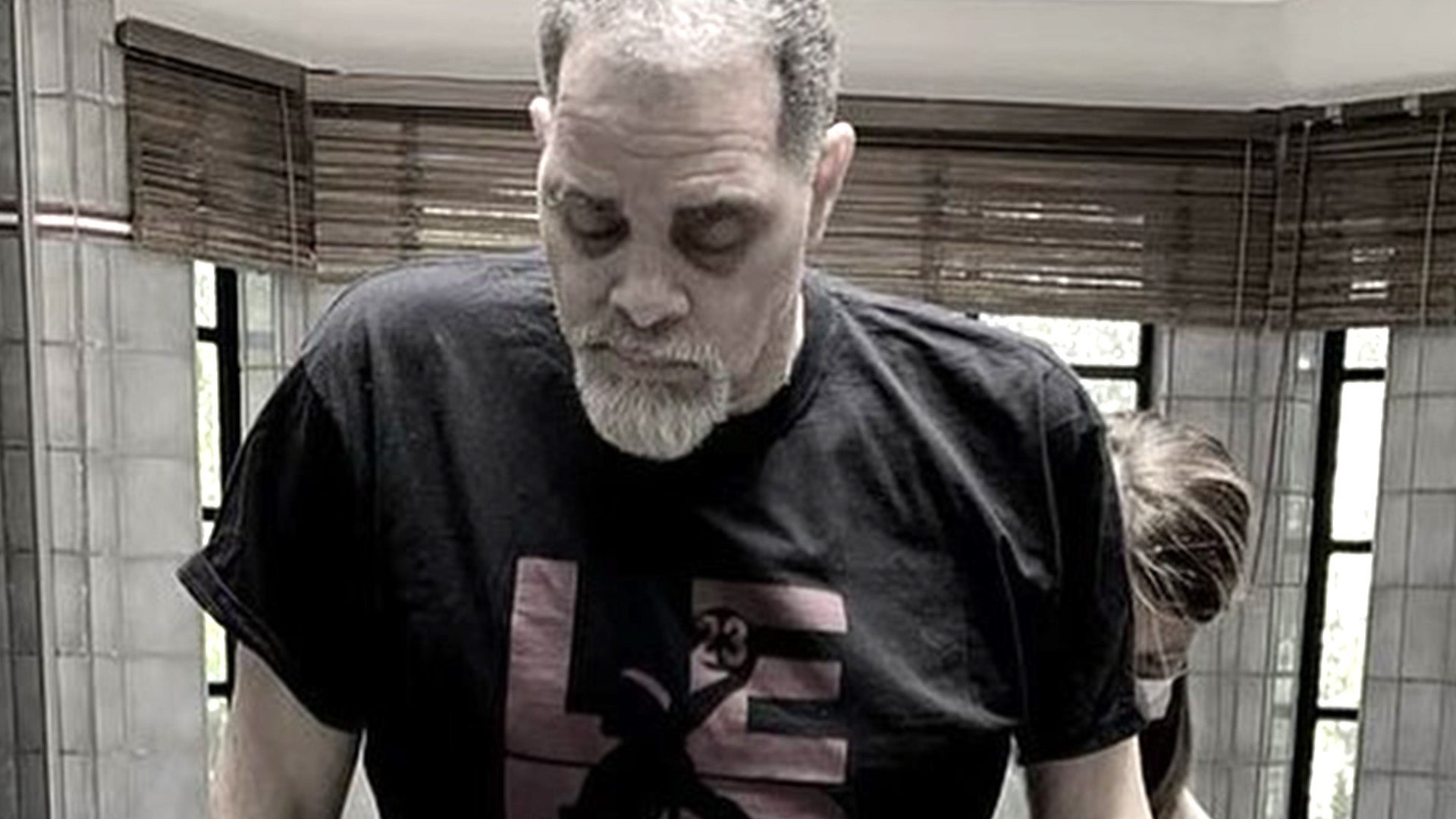 Why Sinbad's Family Is Asking for Donations After His Health Sca…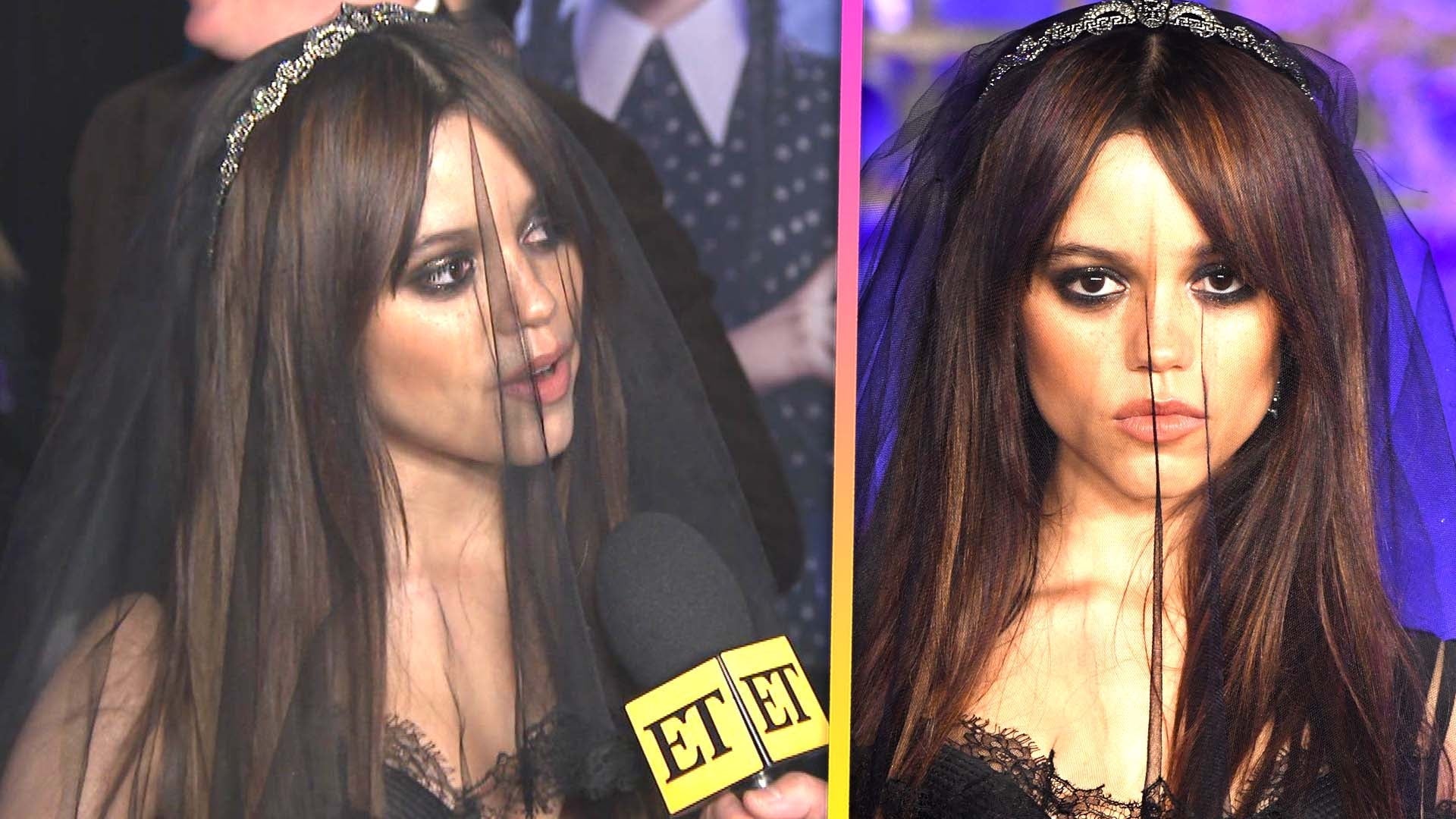 Jenna Ortega Shares Why She Rocked a Veil at 'Wednesday' Premier…
As the world continues to mourn the death of Garry Marshall, ET is celebrating his illustrious life and career, which helped create many of your favorite stars.
The late icon, who died on Tuesday at the age of 81, was one of Hollywood's most beloved directors, producers and creators. From Happy Days and Mork & Mindy to Pretty Woman and The Princess Diaries (to name just a few), Marshall was the man behind many of the classic films and TV shows of the last five decades.
WATCH: Stars Share Touching Tributes to Celebrated Director Garry Marshall

"He mentored so many people," Hector Elizondo told ET on Tuesday. "When he found someone with character, he said, 'We got to take care of her.' He was a special man and a special friend."
Elizondo worked with Marshall frequently, appearing in 18 of his films, including Pretty Woman and The Princess Diaries.
Here are 13 more stars who owe much of their success to the entertainment giant.
1. Julia Roberts: The actress earned an Oscar nomination in 1991 for her role in Pretty Woman, but the importance of that part extended beyond just the critical acclaim. "Enough cannot be said about my relationship with Garry Marshall and what that's done for me as a person," Roberts told ET in a previous interview. "Just having the confidence to be funny and goofy." Roberts went on to work with Marshall in three more films: Runaway Bride, Valentine's Day and Mother's Day.
2. Anne Hathaway: "Heaven just got funnier," the Oscar winner posted on Instagram on Wednesday. "I love you Garry. Thank you for everything." Hathaway landed her breakout film role as Mia Thermopolis in the 2001 flick, The Princess Diaries, essentially turning her into a household name. She reunited with Marshall for Valentine's Day in 2010.
3. Kate Hudson: Goldie Hawn's daughter was still a toddler when her mom was filming 1987's Overboard, but the impact on her has lasted her entire life. "Garry and I were shooting Mother's Day this past year and my children came to visit the set," Hudson shared on Instagram on Wednesday. "I was behind a wall about to do a scene waiting for the very words that every working actor is quite used to, 'and....ACTION!' Much to my pleasant surprise the voice booming from behind the wall was my son, Ryder. I couldn't help but smile and after we finished the scene both Garry and I shared a moment. We knew in an instant that so many things come full circle. That once upon a time that was me on his lap yelling 'ACTION' for my mother and pa on Overboard in 1987. That in Garry's words in that moment, 'The circle of life is an amazing thing isn't it...' In that moment he was more than my director, he was family. That moment meant way more than any success of any film."
4. Sarah Paulson: "Garry Marshall, I am forever indebted to you," she tweeted on Tuesday. "Thank you for taking a chance on me. I love you. On the wings of Angels, rest now." The People v. O.J. Simpson: American Crime Story star jumped on the Hollywood scene in 1999 as Juliette Lewis' sibling in the romantic comedy The Other Sister.
5. Henry Winkler: The actor became famous as the epitome of cool by playing Fonzie in Happy Days -- a role that earned him two Golden Globe Awards. "Thank you for my professional life," Winkler tweeted on Tuesday. "Thank you for your loyalty, friendship and generosity."
6. Rob Lowe: "Garry Marshall hired me at 15 years old," Lowe tweeted on Tuesday. "He gave my wife [Sheryl Berkoff] her start at 18, as a makeup artist. He changed our lives. And MANY others. #love"
WATCH: Legendary Director Garry Marshall Dies at 81

7. Penny Marshall and Cindy Williams: Garry's younger sister and the American Graffiti actress made such a splash on Happy Days with their characters, Laverne and Shirley, that it earned them their own spinoff show in 1976, which lasted eight seasons.
8. John Stamos: "Garry Marshall, without you there'd be no me," Stamos posted on Instagram on Tuesday. "My heart is aching. #Mentor #Godfather #DearFriend. I love you." In a tribute written for The Hollywood Reporter, Stamos revealed that Marshall was the inspiration behind a key aspect of his Full House persona. "When I got the job and asked for advice, he simply said, 'Get a catch phrase.' So you have Garry to blame for 'Have Mercy,'" he wrote.
9. Scott Baio: "Today I lost a man who was a 2nd father to me," Baio tweeted on Tuesday. "He discovered me and gave me a wonderful life. Garry Marshall was the most generous and talented man I've ever met. The entertainment industry has lost a comedic genius and a good man. My heart goes out to my lifelong friends the Marshall family." The actor caught his first big break as Chachi Arcola on Happy Days, which spawned the spinoff Joanie Loves Chachi in 1982.
10. Ron Howard: The two-time Oscar winner found a resurgence in his acting career as Richie Cunningham on Happy Days, where he learned from Marshall for a decade. The role helped transition him from a child star on The Andy Griffith Show to an adult celebrity. "He was a world-class boss and mentor whose creativity and leadership meant a ton to me," Howard tweeted on Tuesday.
11. Juliette Lewis: "I treasured our time making The Other Sister together," the actress posted on Instagram on Tuesday, referencing one of her first leading film roles. "It has gone down as one of the most fulfilling, joyous and profound experiences of my career. He made movie sets a place of warmth humor and magic. And his relationships with people as well. What an honor to have known him."
PHOTOS: Stars We've Lost In Recent Years

12. Robin Williams: The comedian quickly became one of the biggest stars in the world when he was plucked from the standup clubs of Los Angeles to play the alien Mork on Happy Days. "You forever changed my father's life, and thus, mine," Williams' daughter, Zelda, tweeted on Tuesday. "Thank you for capturing so much joy on film, over and over." Robin was later given his own spinoff, Mork & Mindy, in 1978.
13. Mayim Bialik: The actress opened up to People about how Marshall took a chance on her to play a young Bette Midler in Beaches when she was an unknown actress at just 13 years old. "I really don't know why they picked me," Bialik said. "They changed my hair color, they changed the color of my eyes, and they didn't like my singing voice. Beats me."