News
Kristen Stewart is 'Done Hiding' Her Relationships
By
Kristen Stewart Gets Candid About Exposing Her Love Life, Reveal…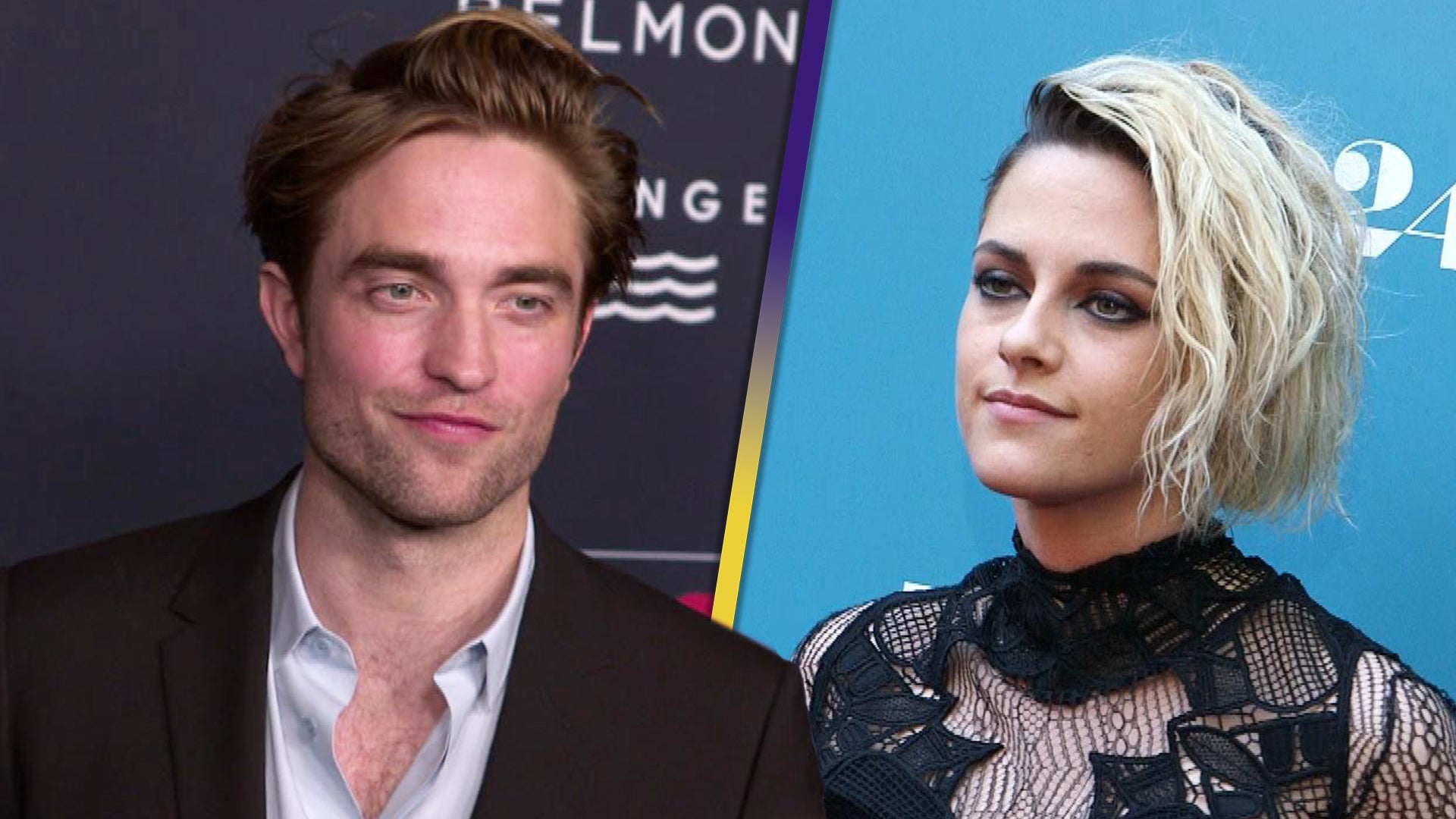 Kristen Stewart and Robert Pattinson Reunited After She 'Crashed…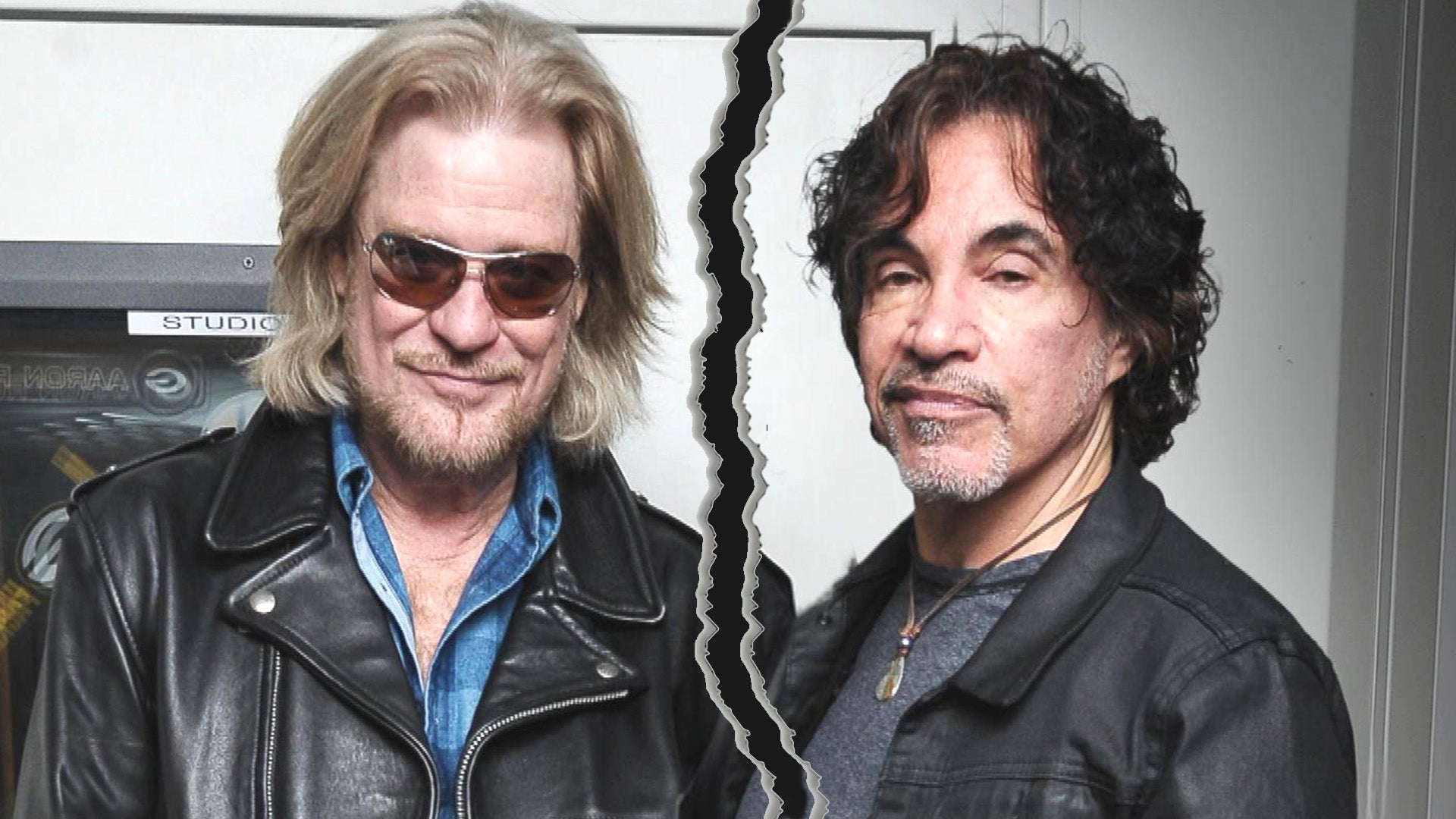 Daryl Hall Granted Restraining Order Against John Oates Amid The…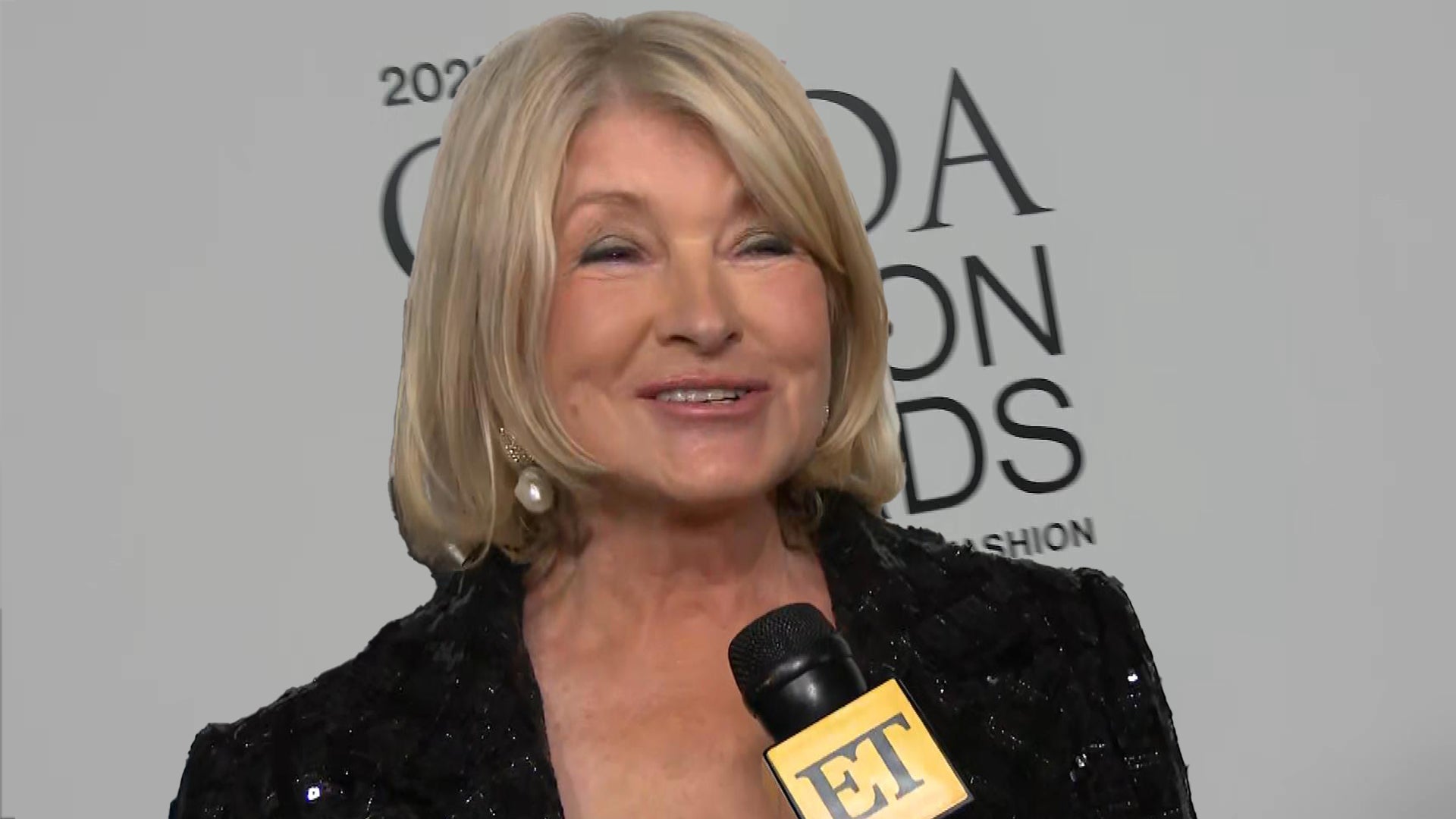 Martha Stewart on Thanksgiving Traditions and Maintaining Confid…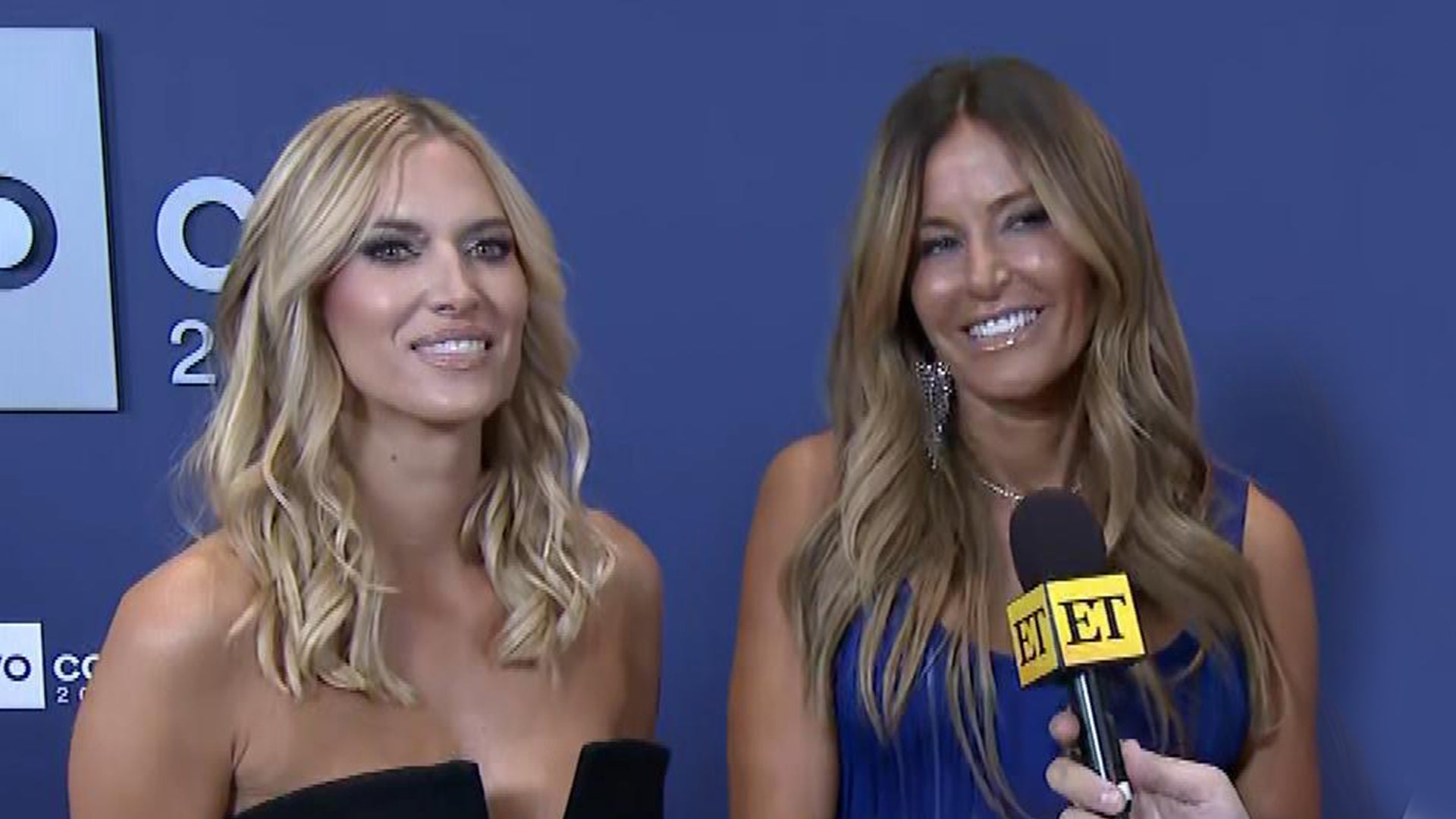 'Real Housewives' Alums Kelly Bensimon and Kristen Taekman on Th…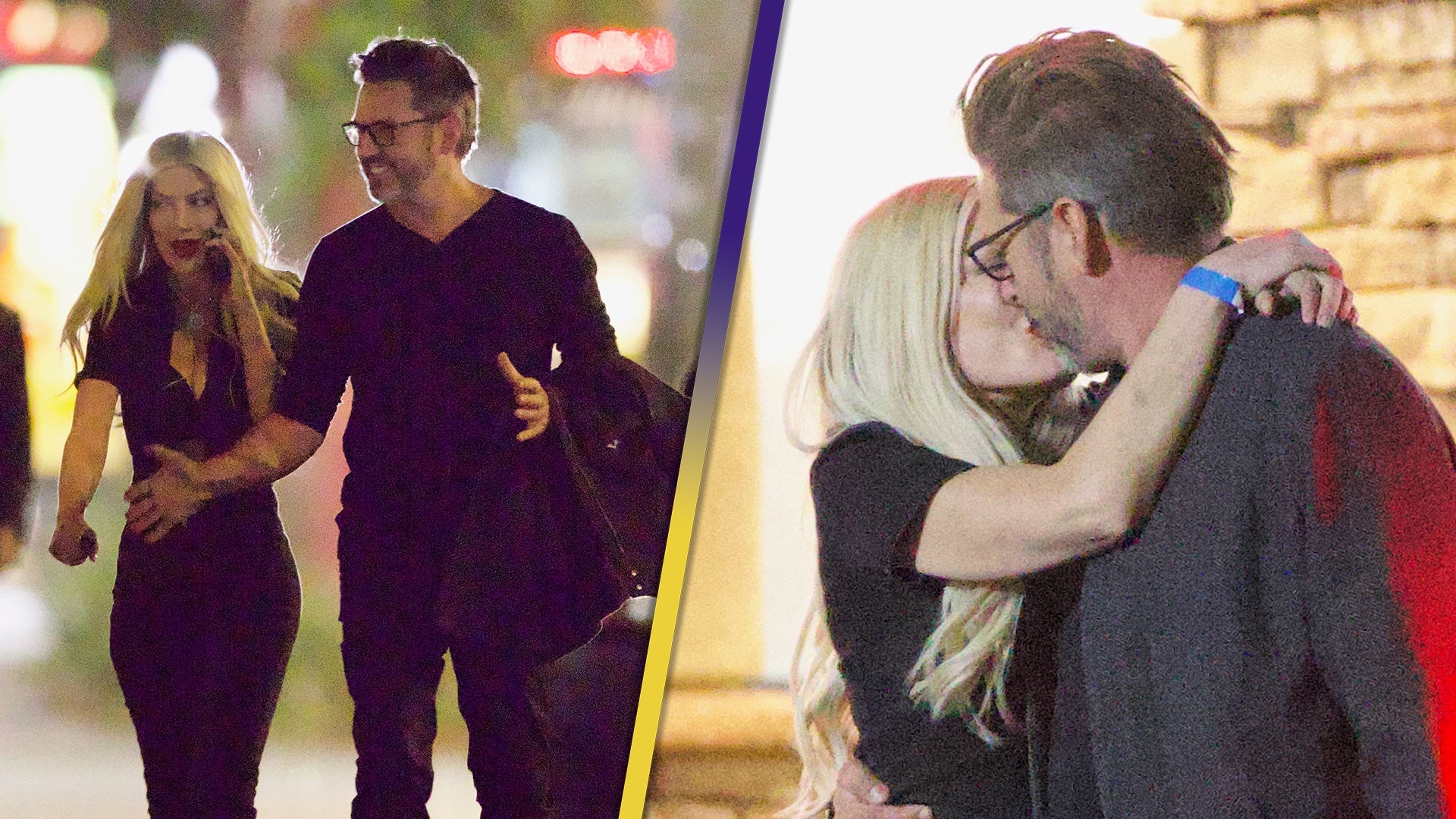 Tori Spelling 'Having Fun' and 'Moving On' After Dean McDermott …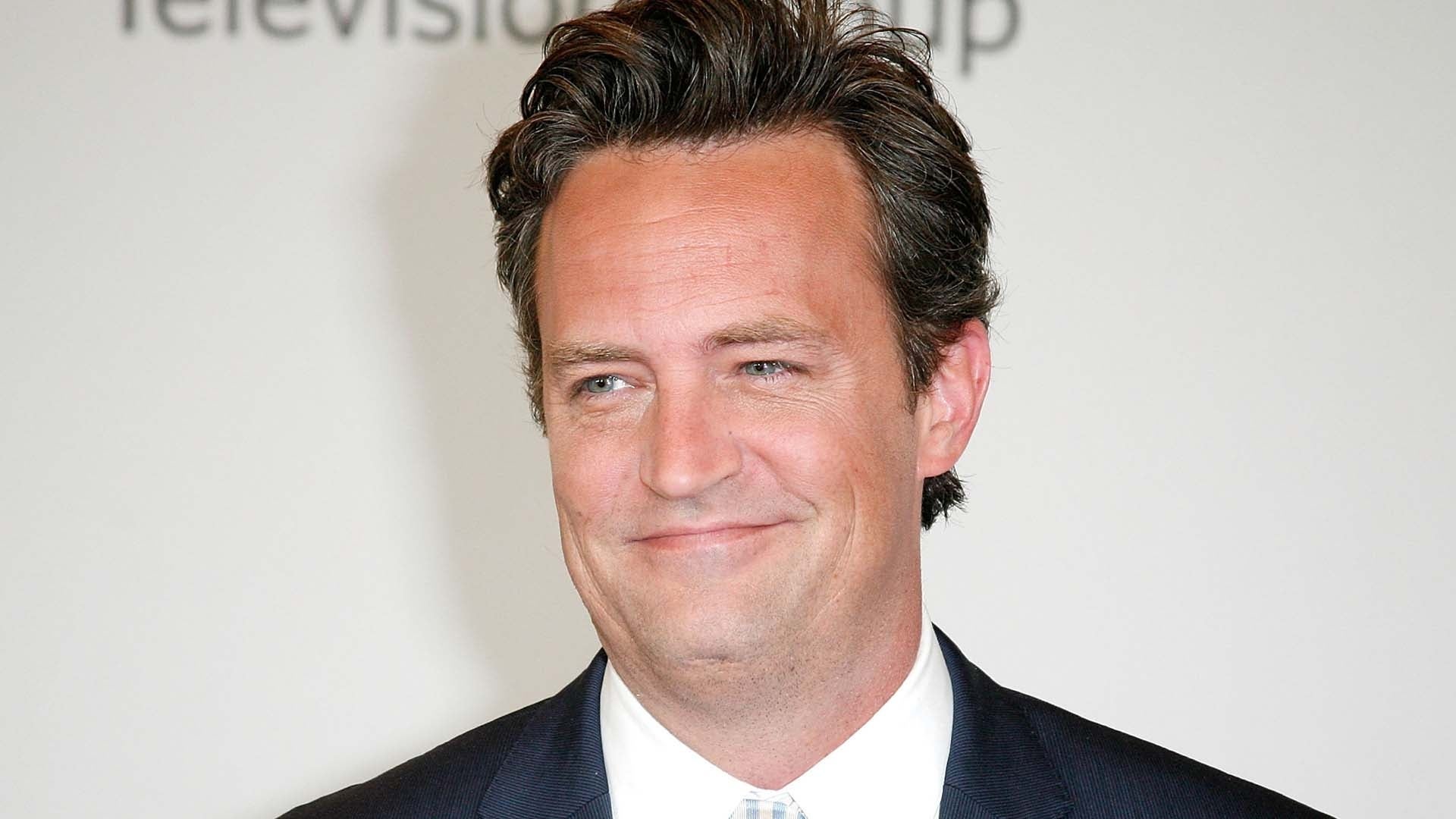 Matthew Perry's Family Releases Statement About His Foundation f…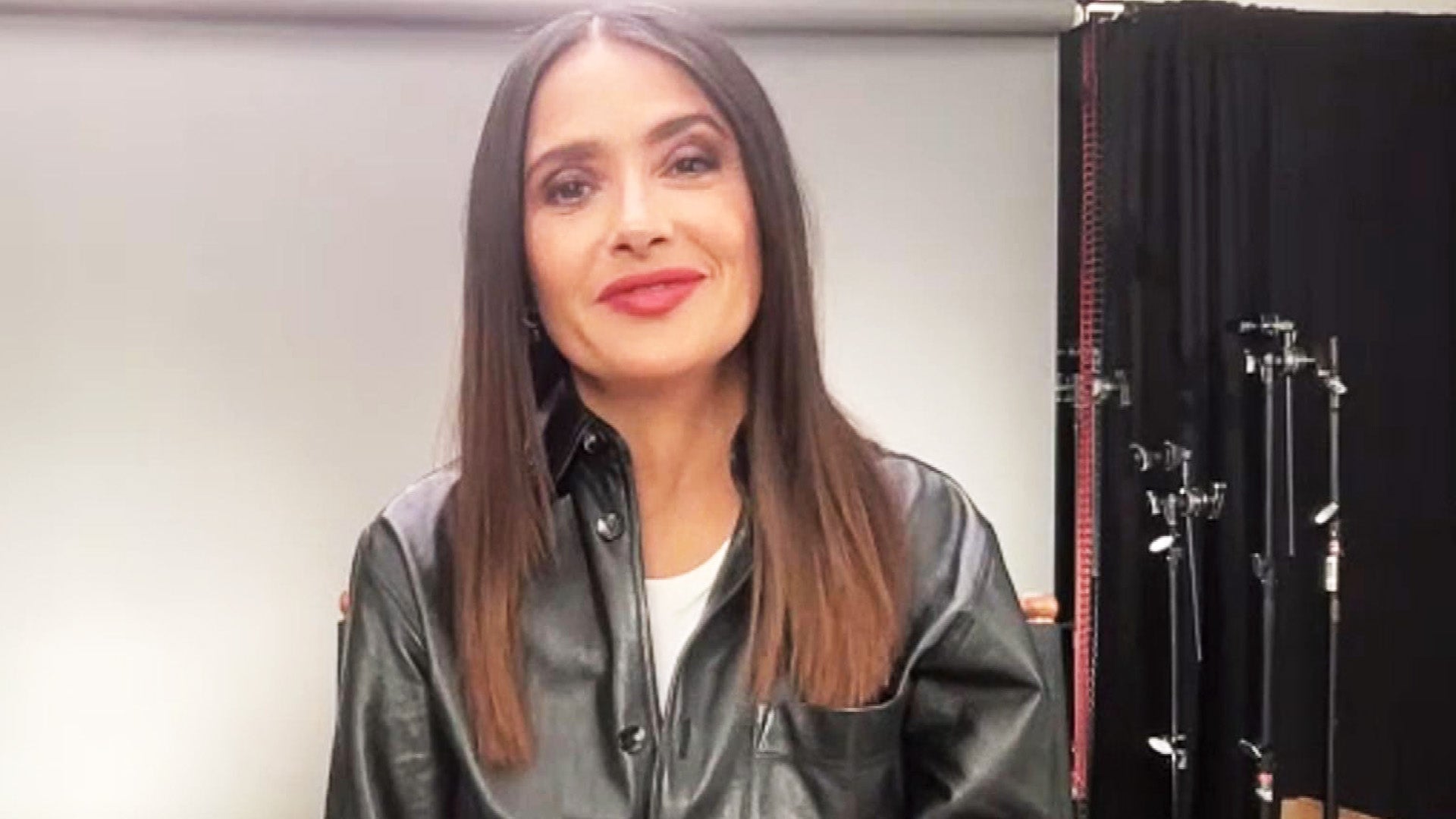 Why Salma Hayek Celebrates a 'Double' Christmas (Exclusive)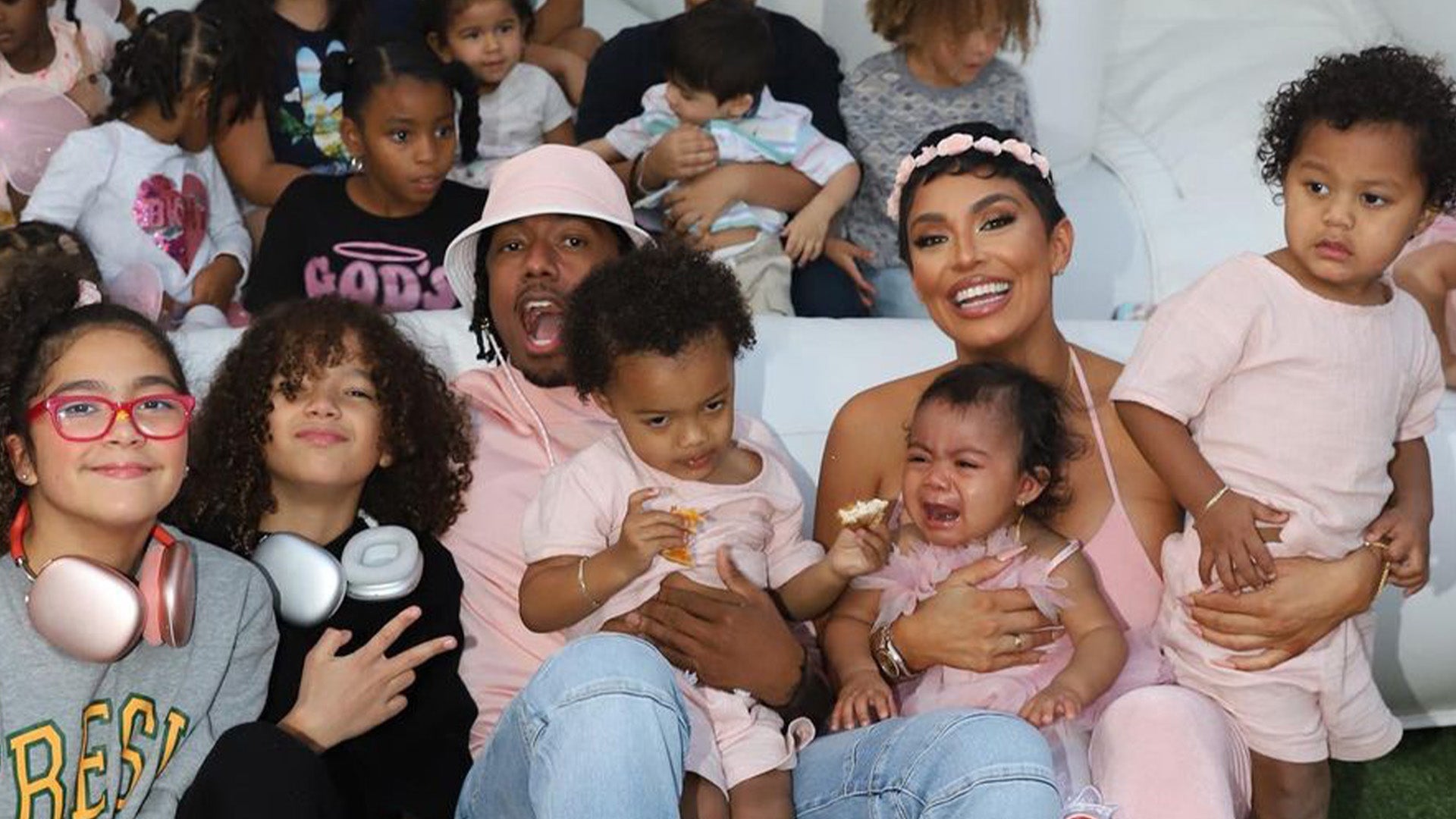 Nick Cannon and Abby De La Rosa Celebrate Their Daughter's Birth…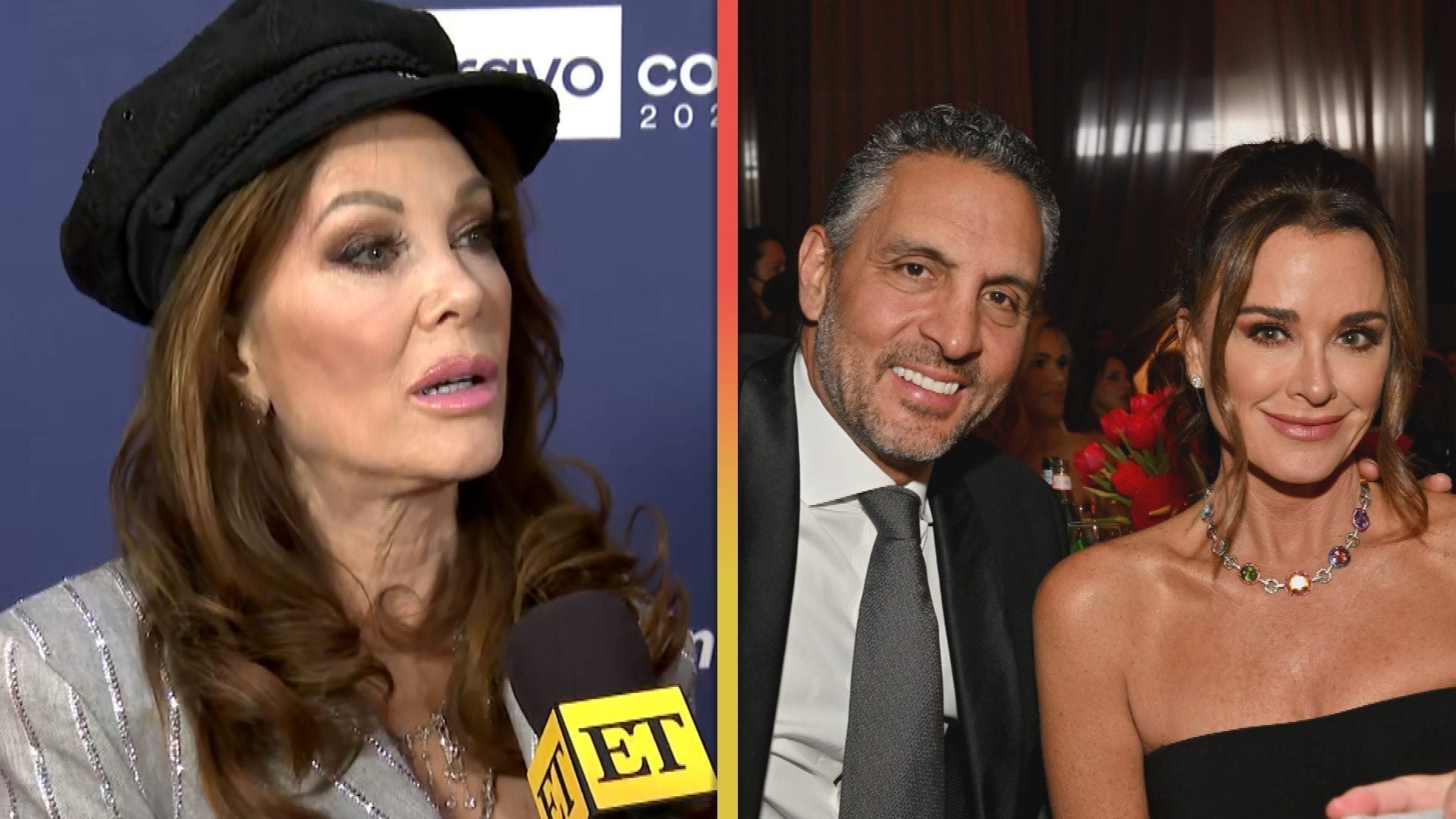 Lisa Vanderpump Says She Has 'Empathy' For Kyle and Mauricio Ami…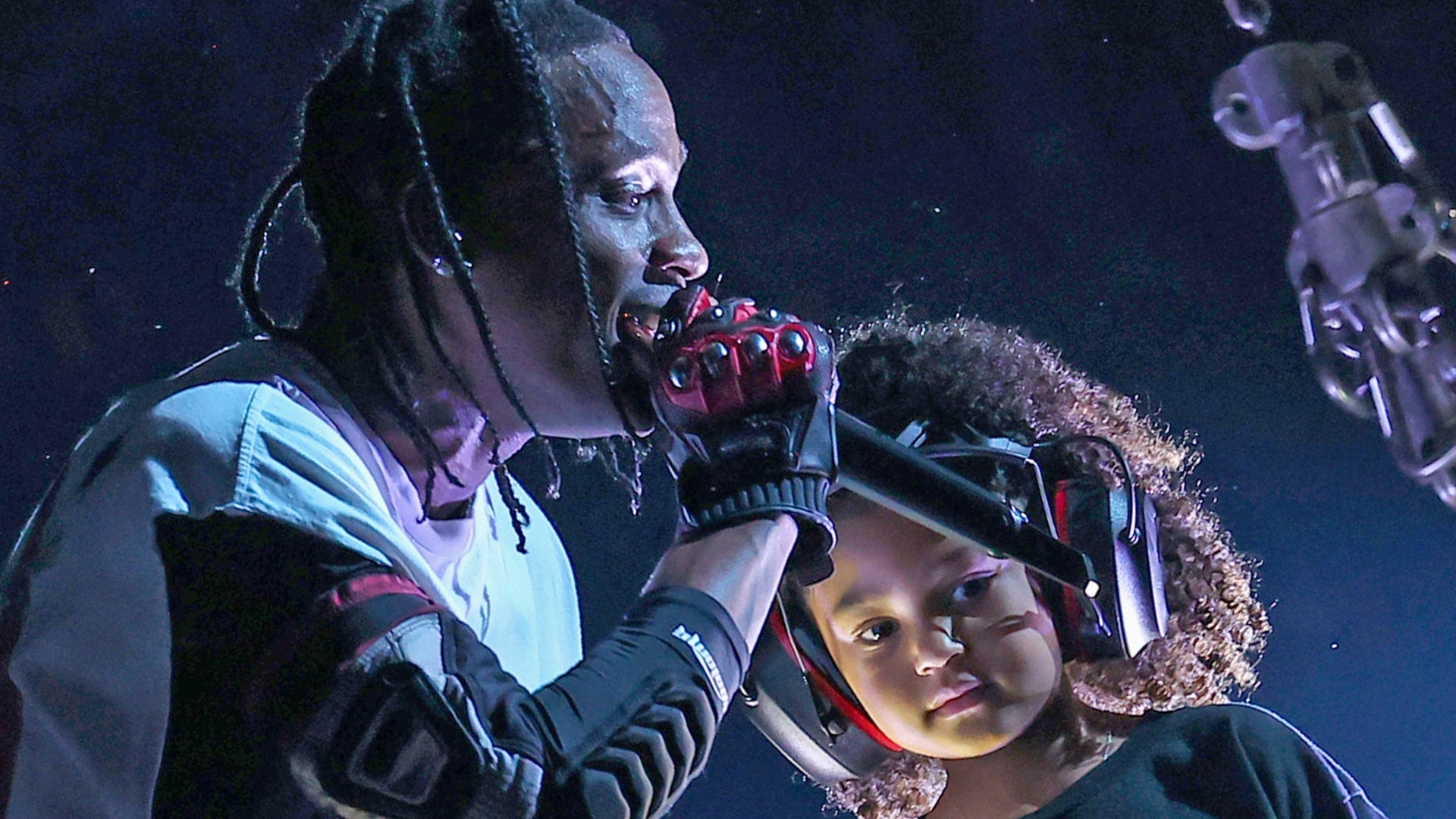 Travis Scott Brings Out Daughter Stormi Webster on Stage During …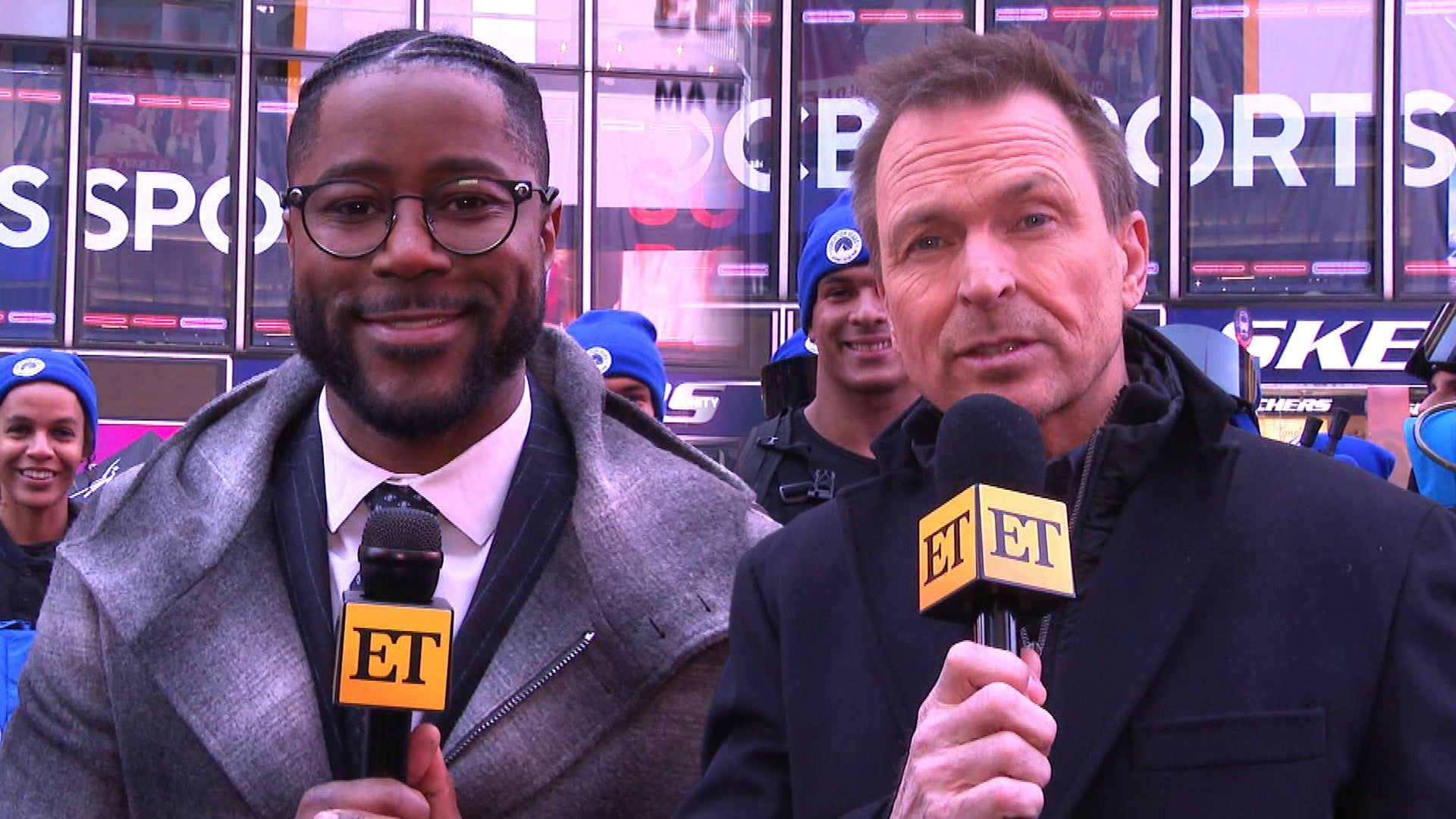 'Journey to the Peak': CBS Stars Take Over Times Square to Count…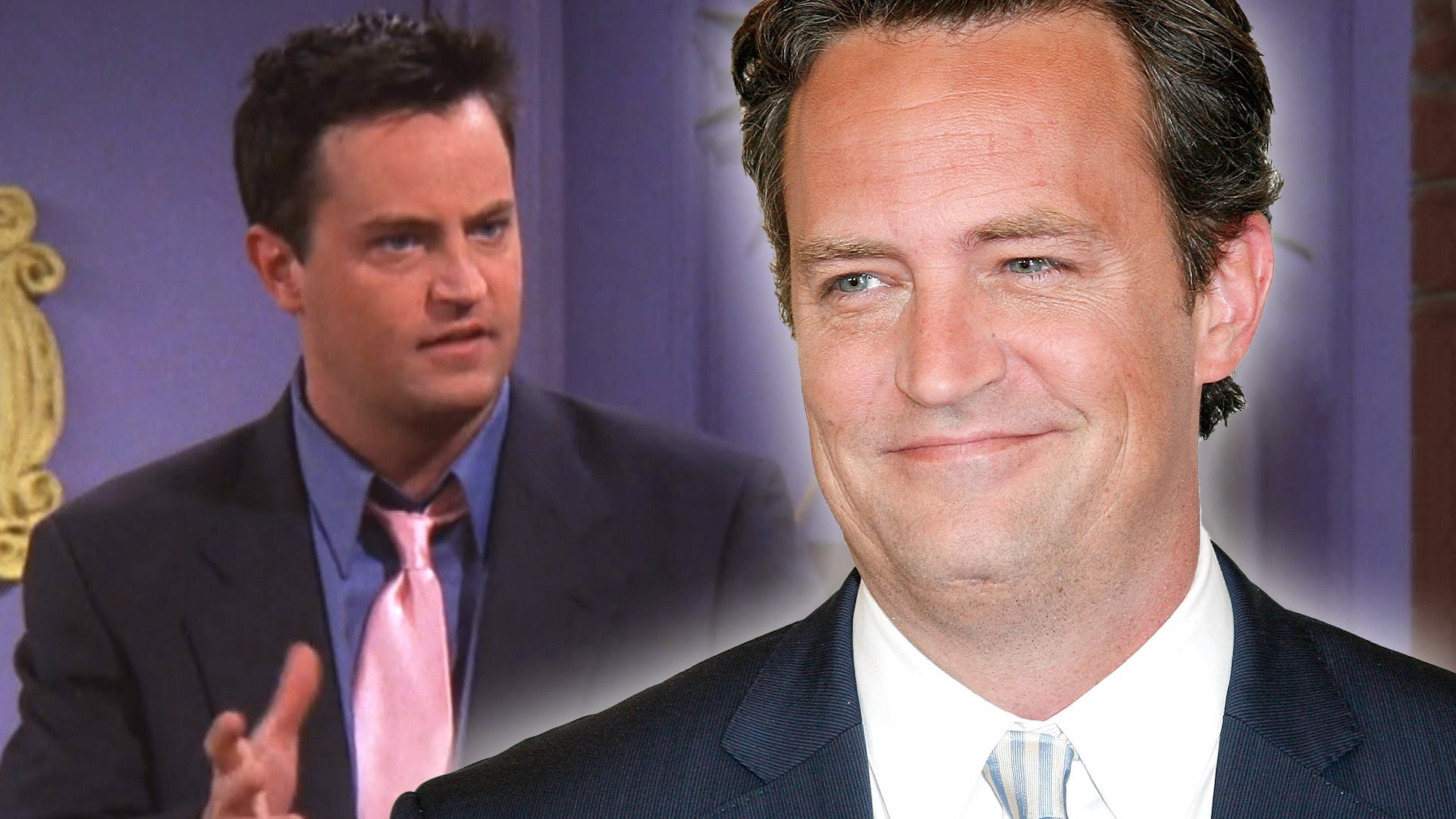 Matthew Perry Dead at 54: What Happens to His 'Friends' Fortune?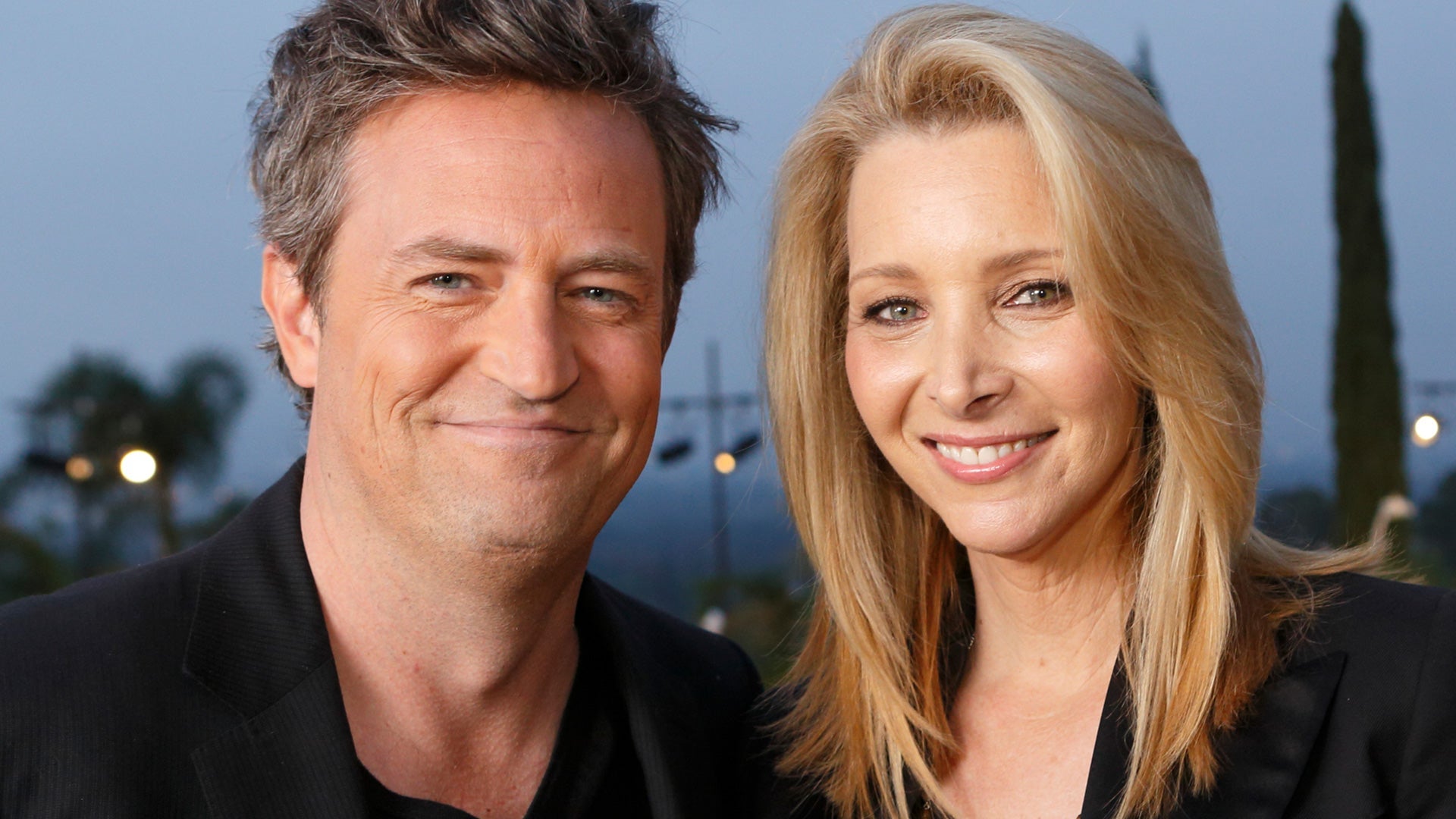 Lisa Kudrow Said 'Friends' Co-Star Matthew Perry 'Survived Impos…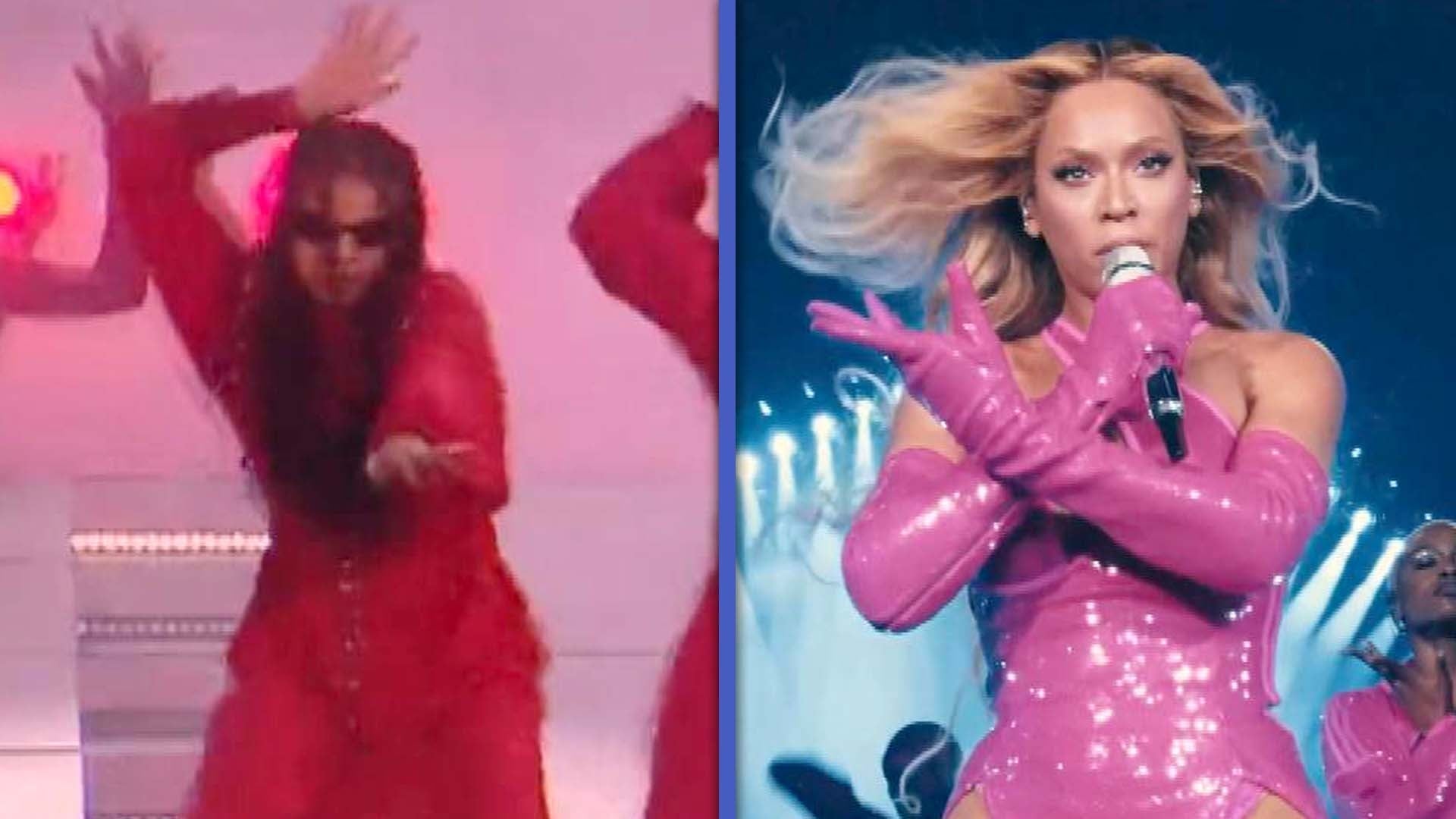 Beyoncé Says Blue Ivy Used Negative Critiques to Improve Her Dan…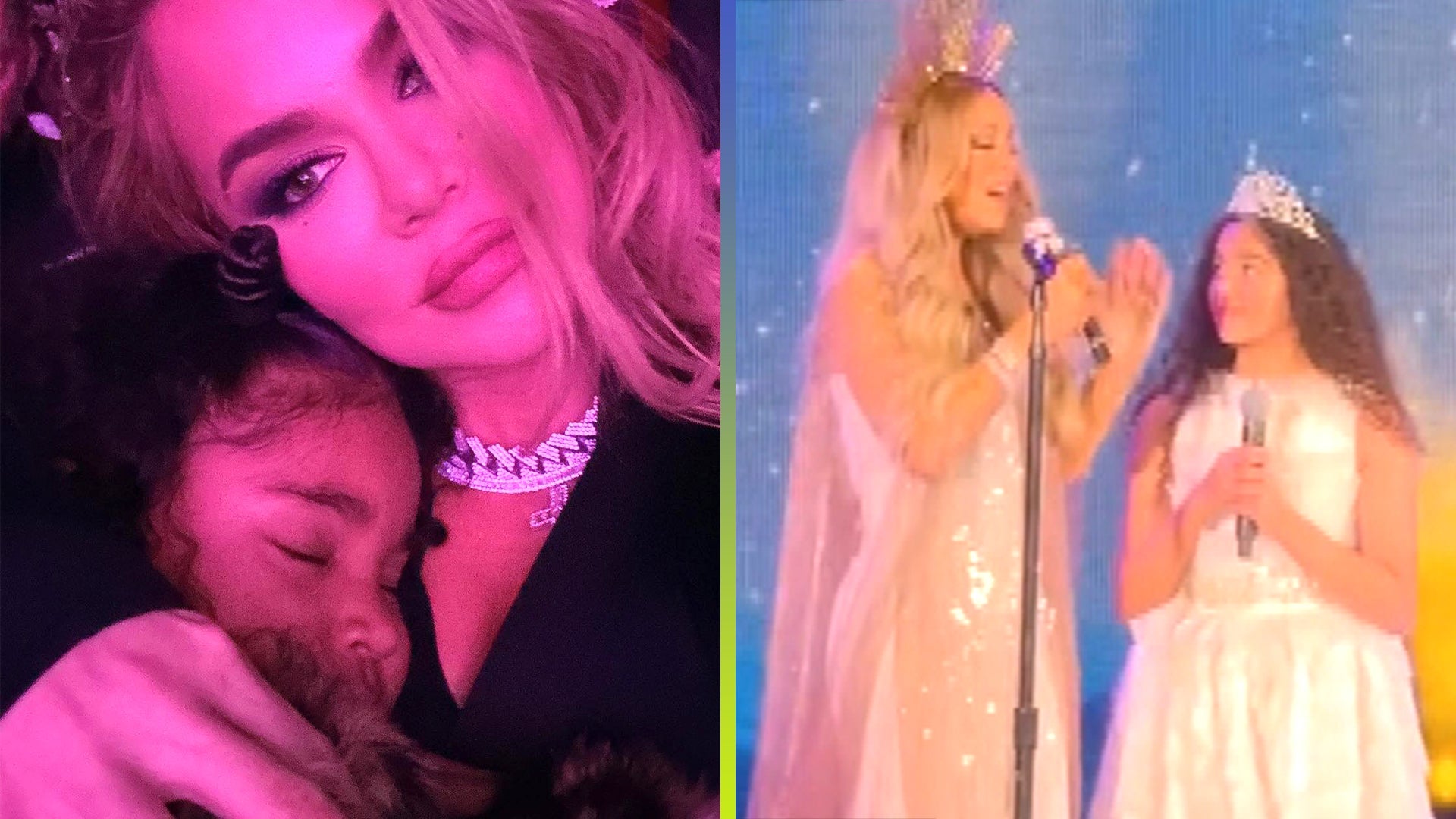 Khloé Kardashian's Daughter True Naps During Mariah Carey's Perf…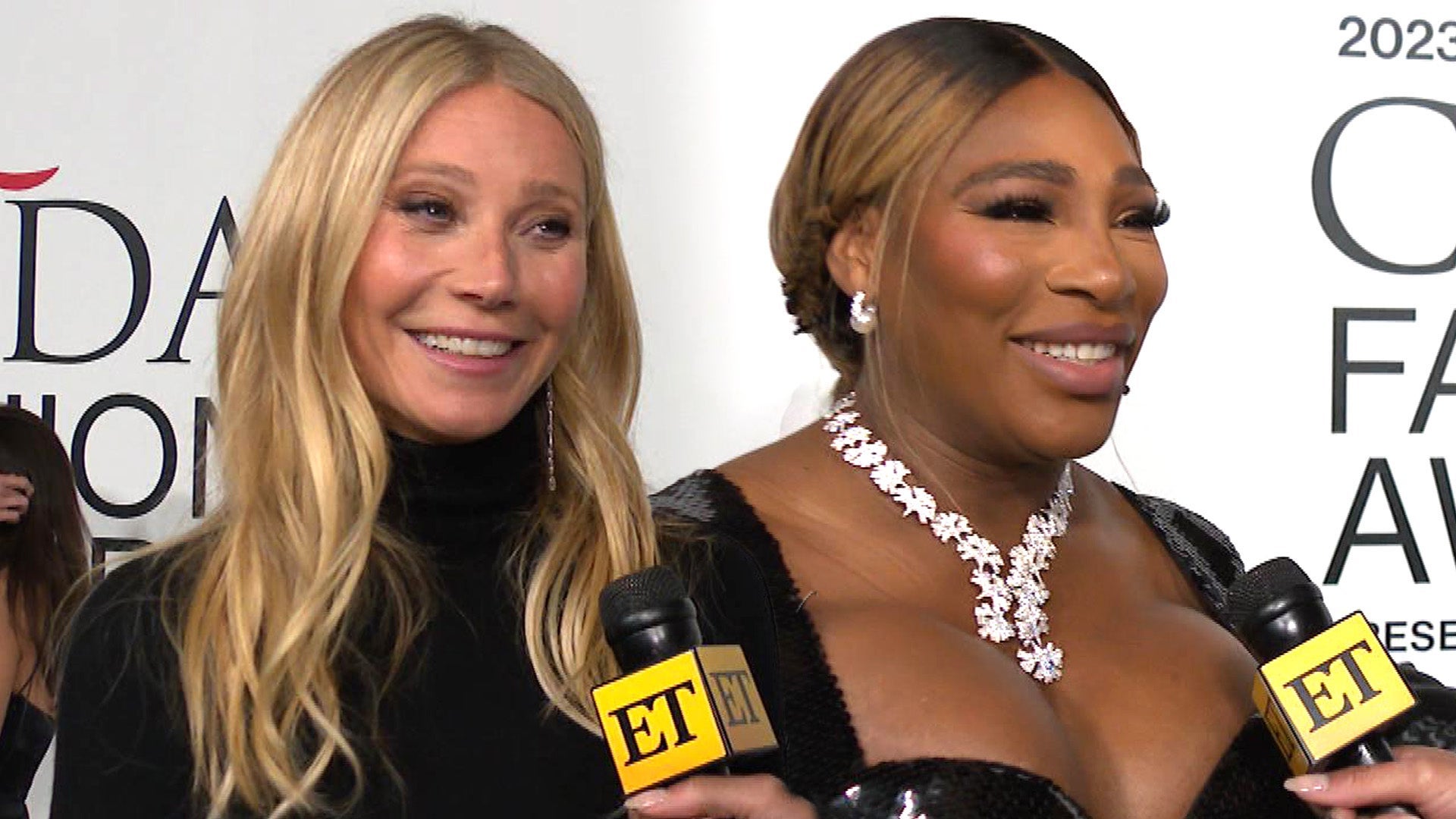 2023 CFDA Fashion Awards: See All the Celebrity Red Carpet Momen…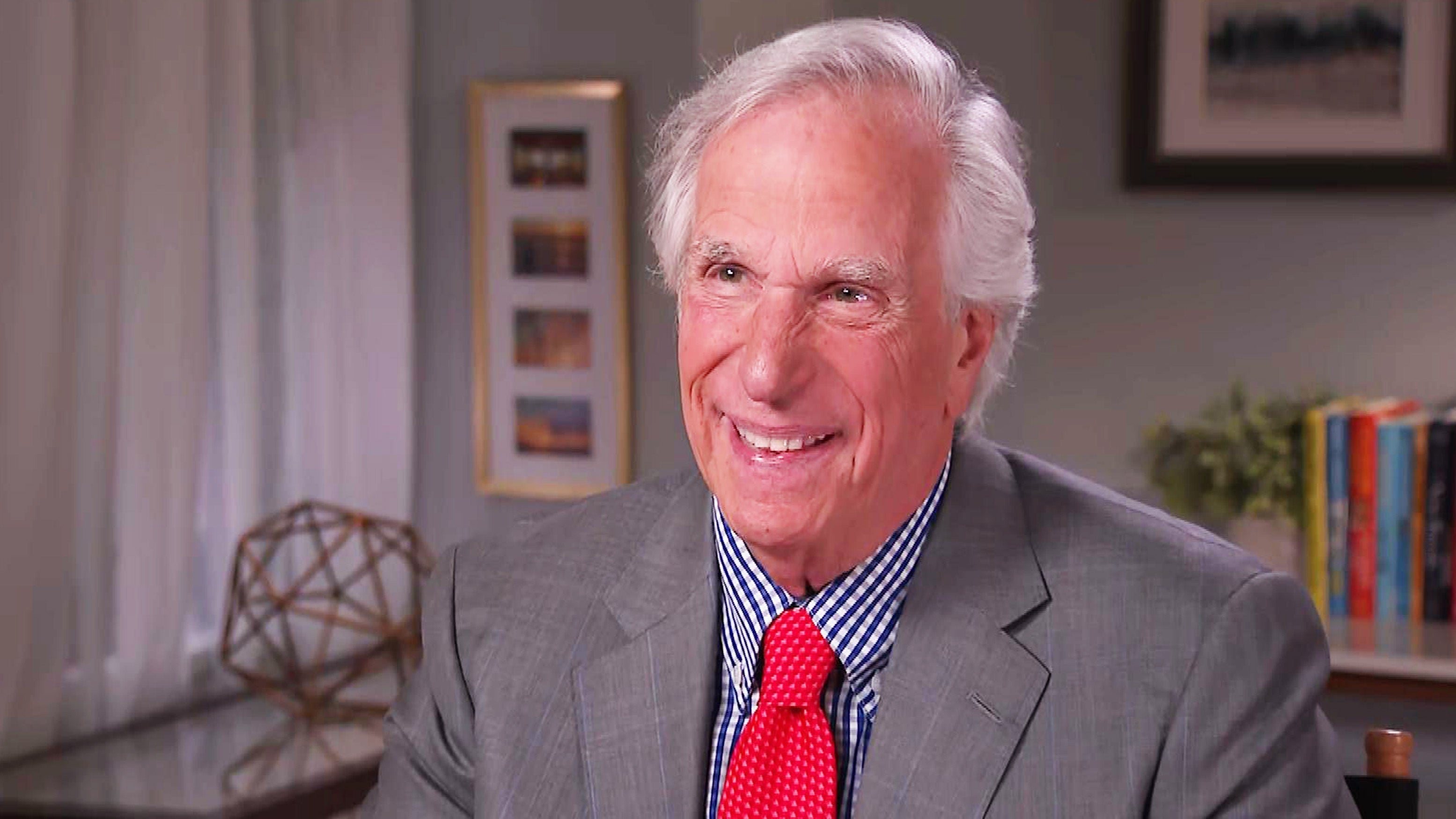 Henry Winkler Recalls Working With Young Sylvester Stallone (Exc…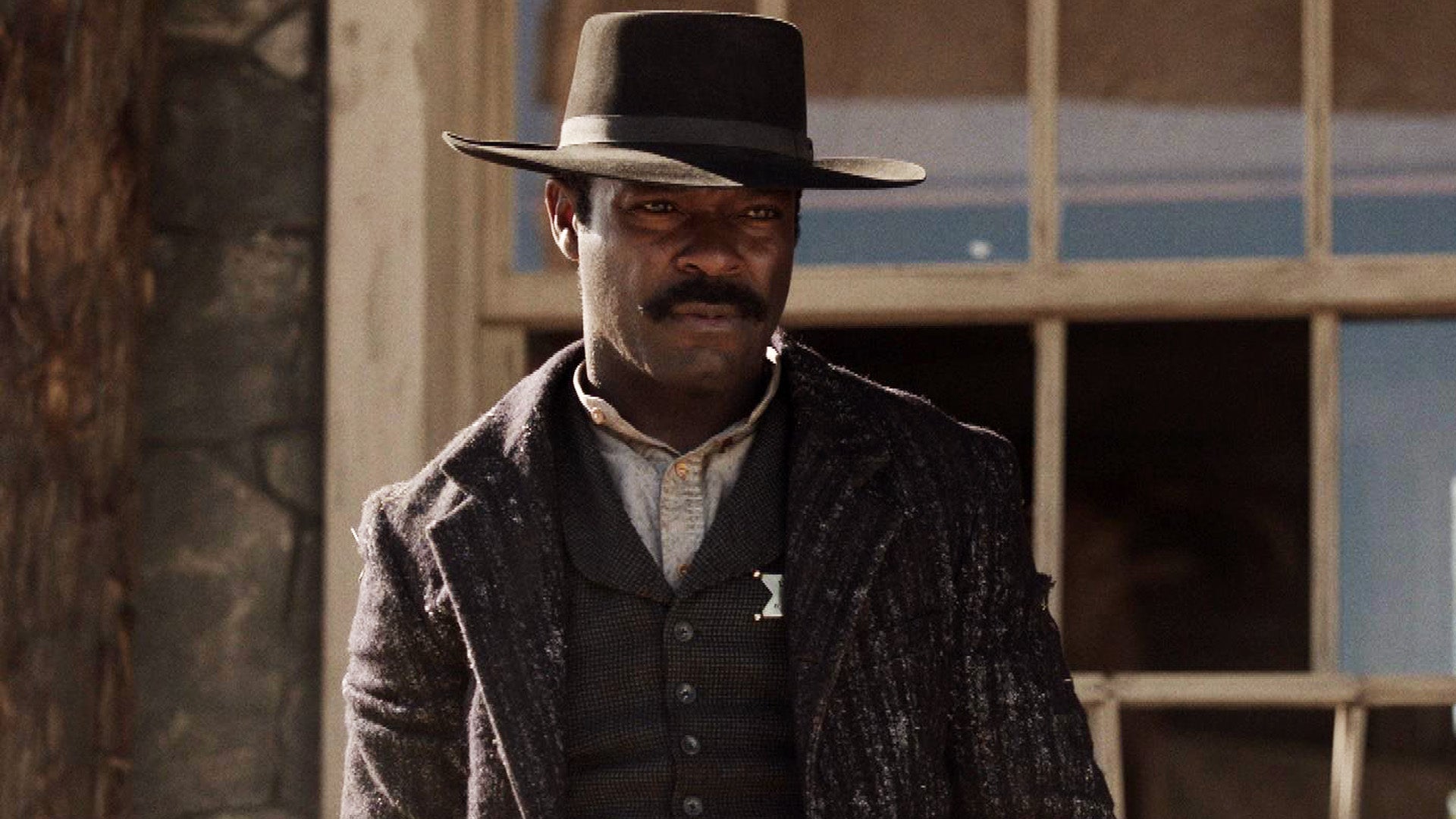 'Lawmen: Bass Reeves' | What to Expect From Taylor Sheridan's La…
Kristen Stewart is done hiding.
The notoriously private star admitted in a recent interview that while she used to be protective of her personal life, she's now "discovered a way to live [her] life and not feel like [she's] hiding at all."

WATCH: Kristen Stewart Recalls First Love: 'It's the Most Intense, Overwhelming Feeling'
"I wouldn't talk about who I [have sex with] and how I [have sex with them] unless I was friends with you. That's weird," the 26-year-old actress told the L.A. Times.
"I've discovered a way to live my life and not feel like I'm hiding at all," she shared. "And I think that's pretty apparent for anyone who cares -- not that everyone does. But I think that if you had been tracking it in any way, it's more apparent that I'm more relaxed than I used to be."
Stewart seemed to be referring to paparazzi photos of PDA between her and French musician SoKo earlier this year, or possibly other pics showing her holding hands with her former personal assistant, Alicia Cargile.
"Somehow, as I got older, I reoriented my mind," she said. "I've gotten better at assessing people's motivations. It's not something I have to overtly think about -- what I share and what I don't share. It's a natural thing. Whereas, when I was younger, I was like, 'You're gonna screw me over.' Now I'm like, 'Whatever. You can't.'"

WATCH: Stephanie 'SoKo' Sokolinski On Her Relationship With Kristen Stewart: 'I'm Very, Very, Very in Love'
While the Equals star appears to be more comfortable showing off her relationship, she still has no interest in being labeled. "Me not defining it right now is the whole basis of what I'm about," she told Variety in May. "If you don't get it, I don't have time for you."
"When I was dating a guy, I would never talk about my relationships to anyone. I feel the same way now," she told the magazine. "I'm not hiding s**t."
In fact, Stewart admitted that she doesn't so much mind the paparazzi snapping PDA pics if those images can help others with accepting their sexuality.
"That's really important to me," she revealed. "As much as I want to protect myself, it's not about hiding. As soon as you start throwing up so many walls, you cannot see over them yourself, so you just start isolating in a way that's not honest. I definitely found where I'm comfortable."

WATCH: Kristen Stewart Slams Celebrities for Selling Their Lives Like 'Comic Books'
Stewart also opened up about her sexuality in a revealing interview last August. See more in the video below.