News
Blake Shelton Reflects on Heartbreak, Hitting 'Rock Bottom' and Finding Love Again With Gwen Stefani
By
Blake Shelton Says Gwen Stefani Saved His Life Following Divorce…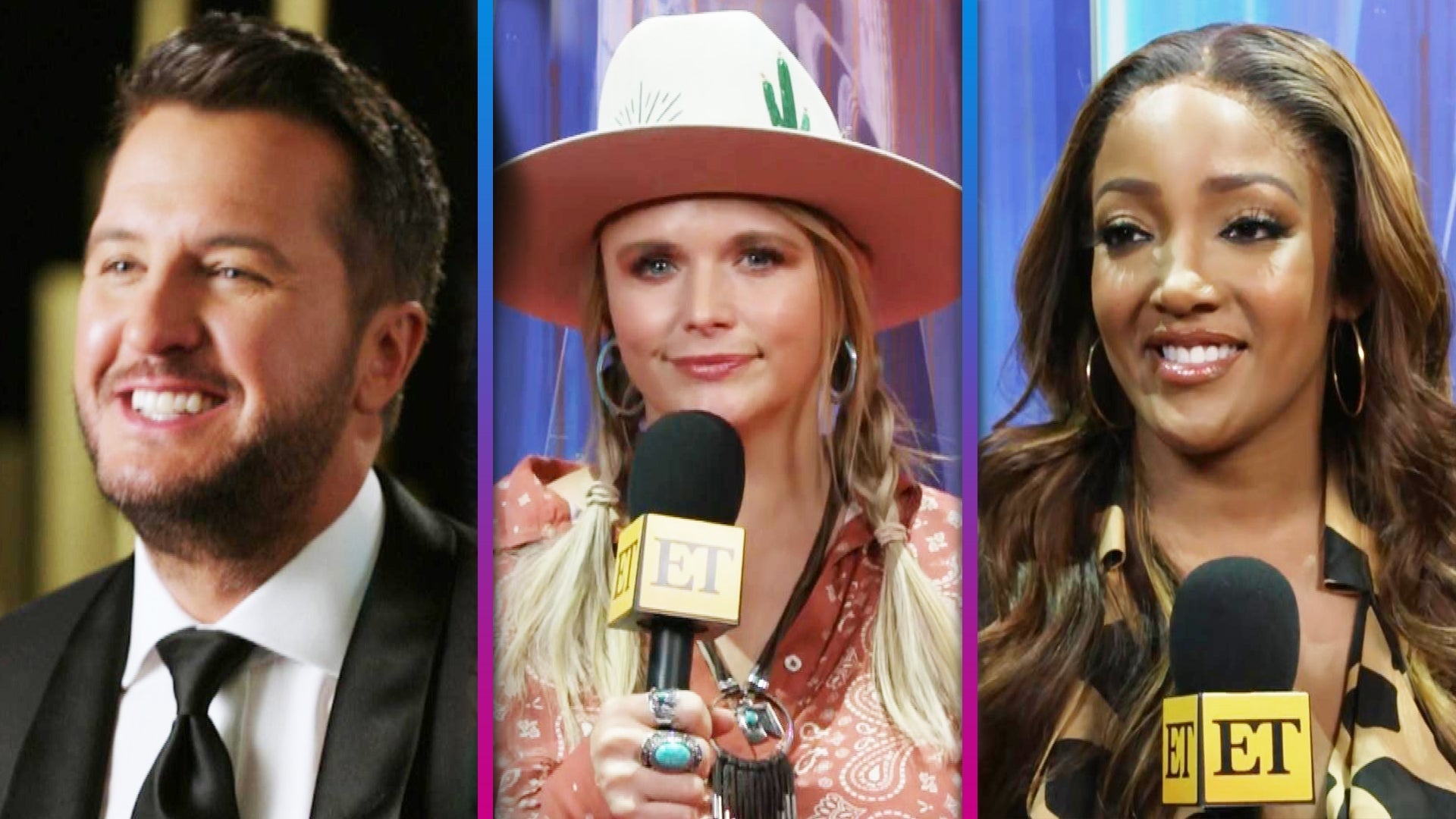 CMA Awards 2021: Inside Country Music's Big Night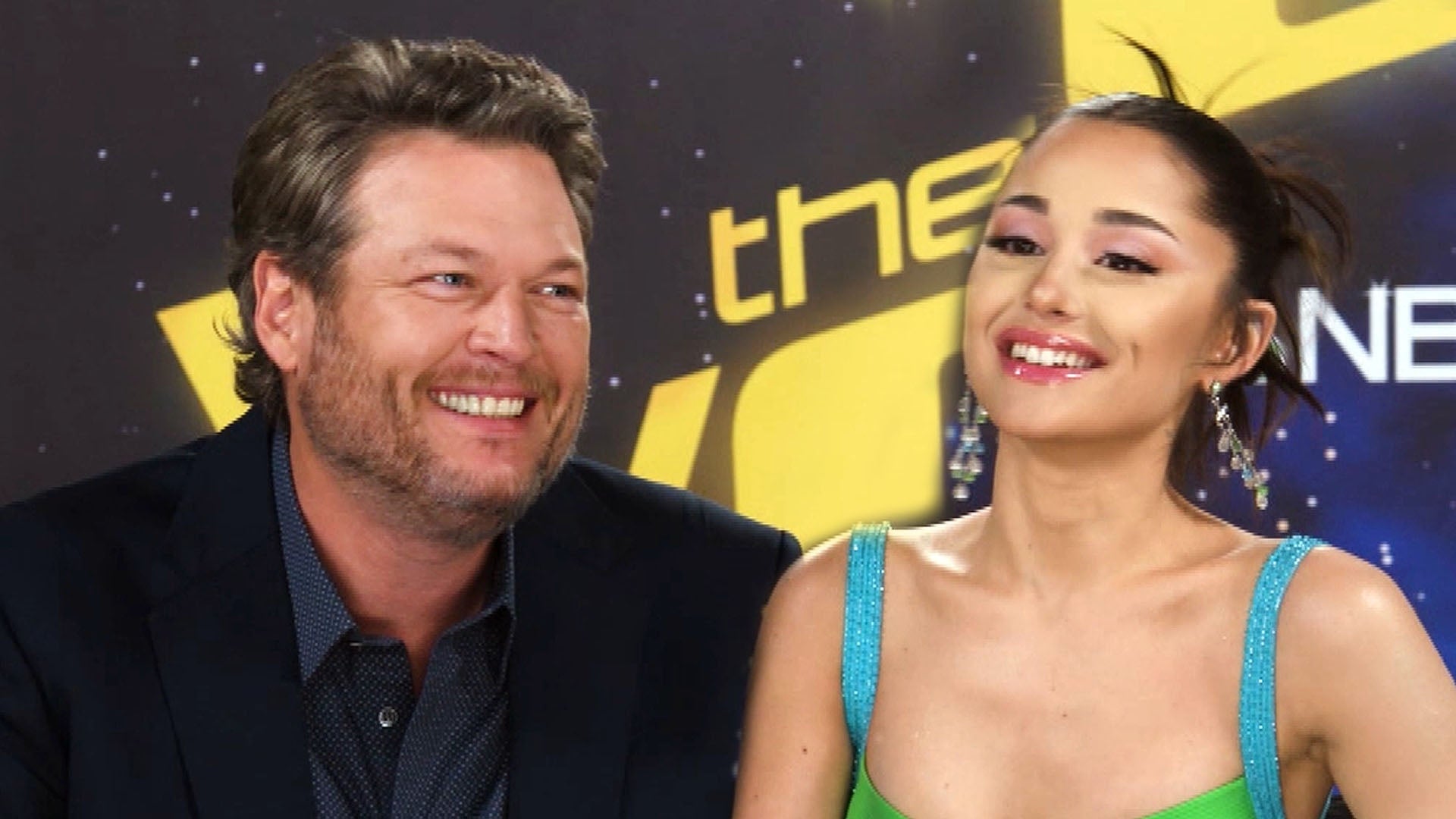 'The Voice': Blake Shelton Teases Ariana Grande About Getting Em…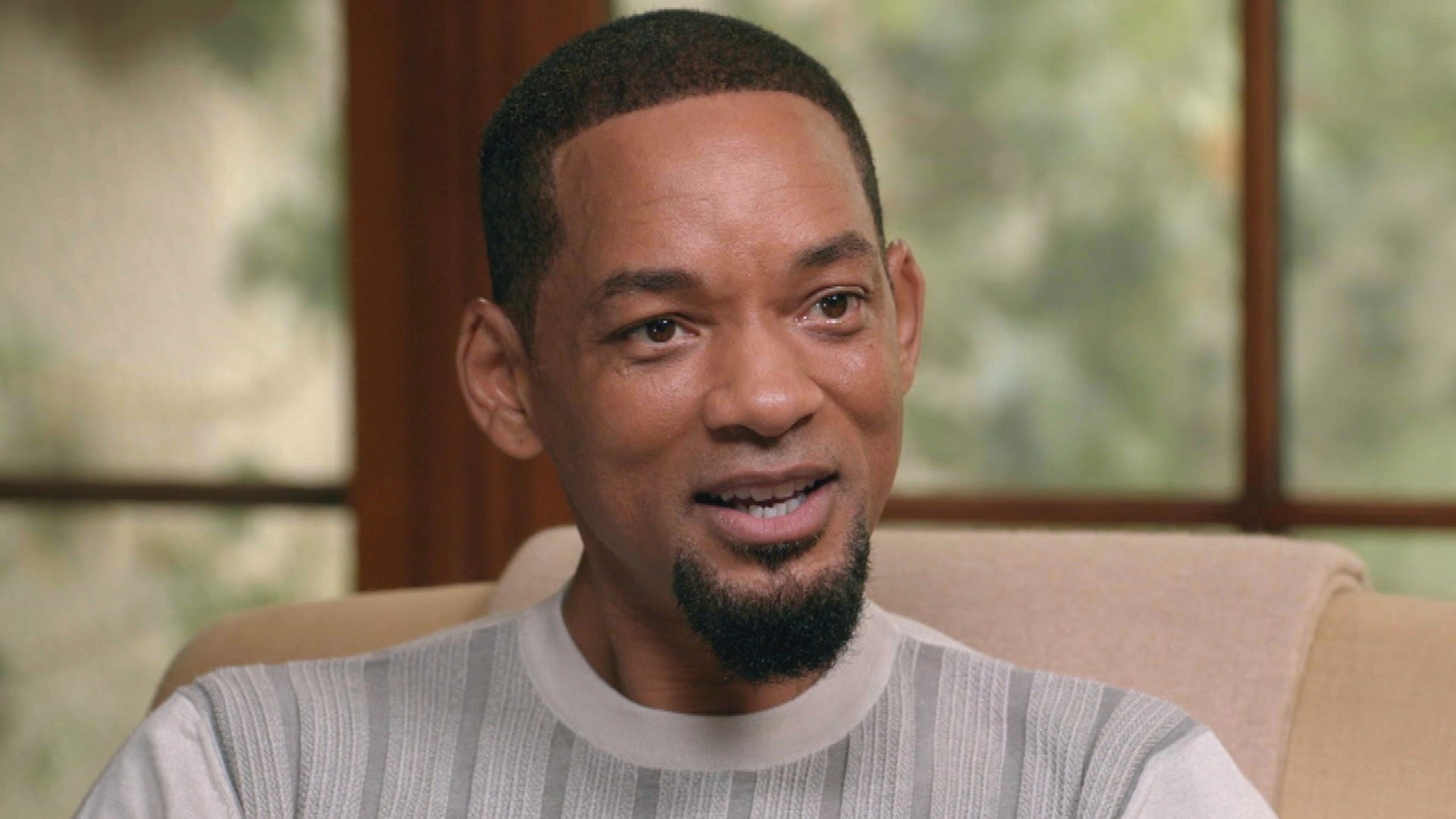 Will Smith Says He Failed Every Woman in His Life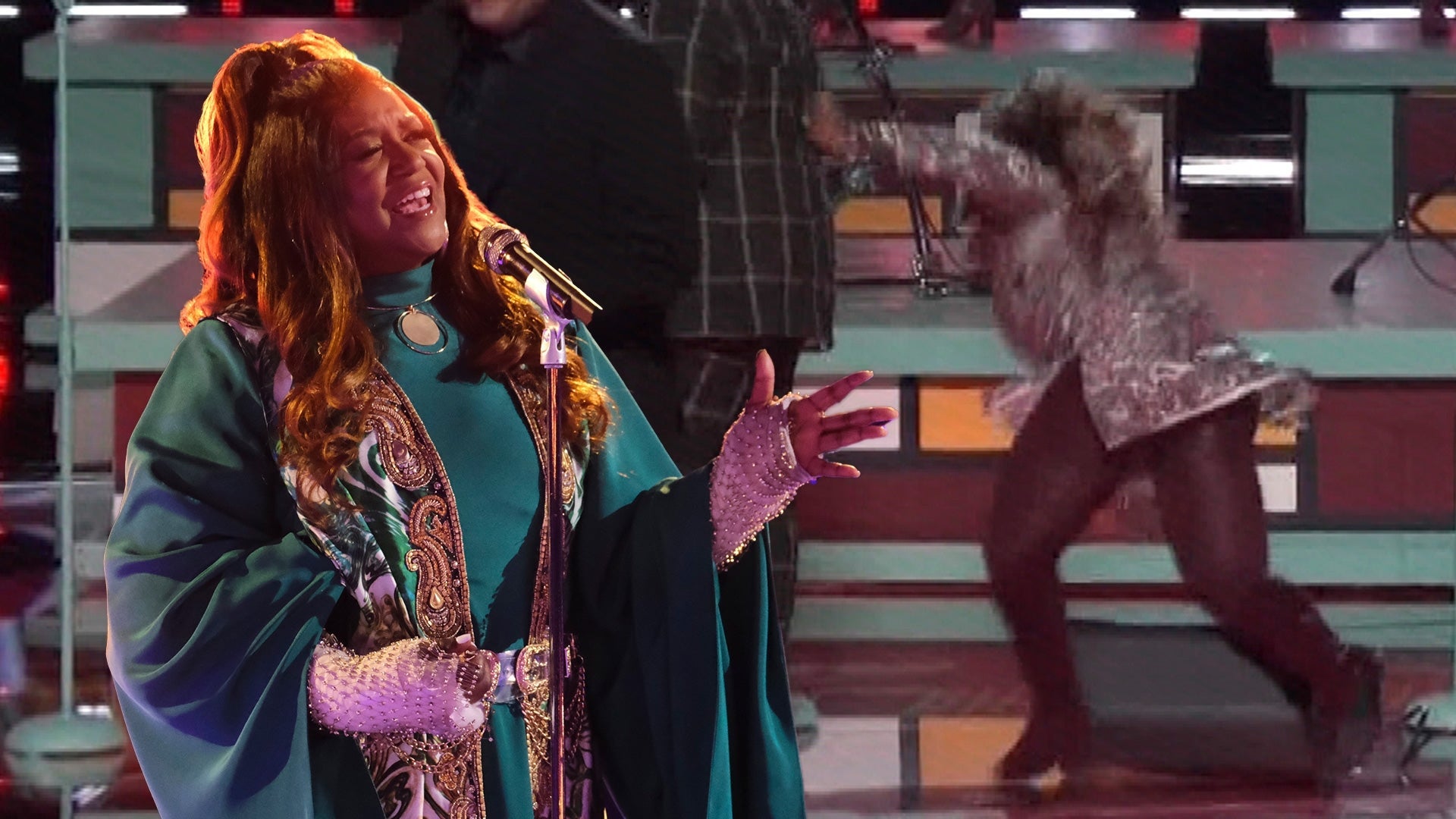 'The Voice's' Wendy Moten Performs With a Broken Elbow and Fract…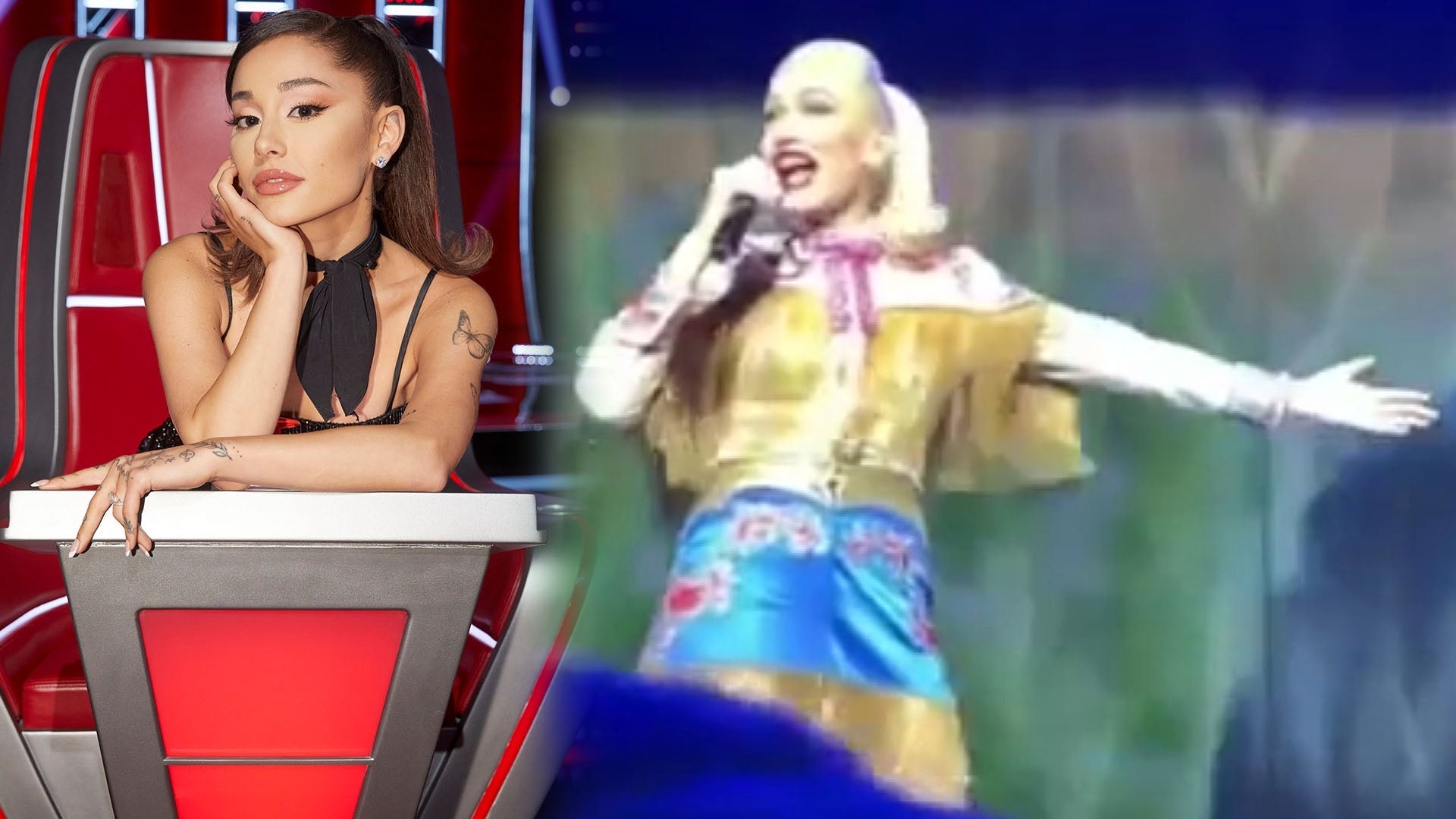 Ariana Grande Surprises Gwen Stefani During Final Las Vegas Resi…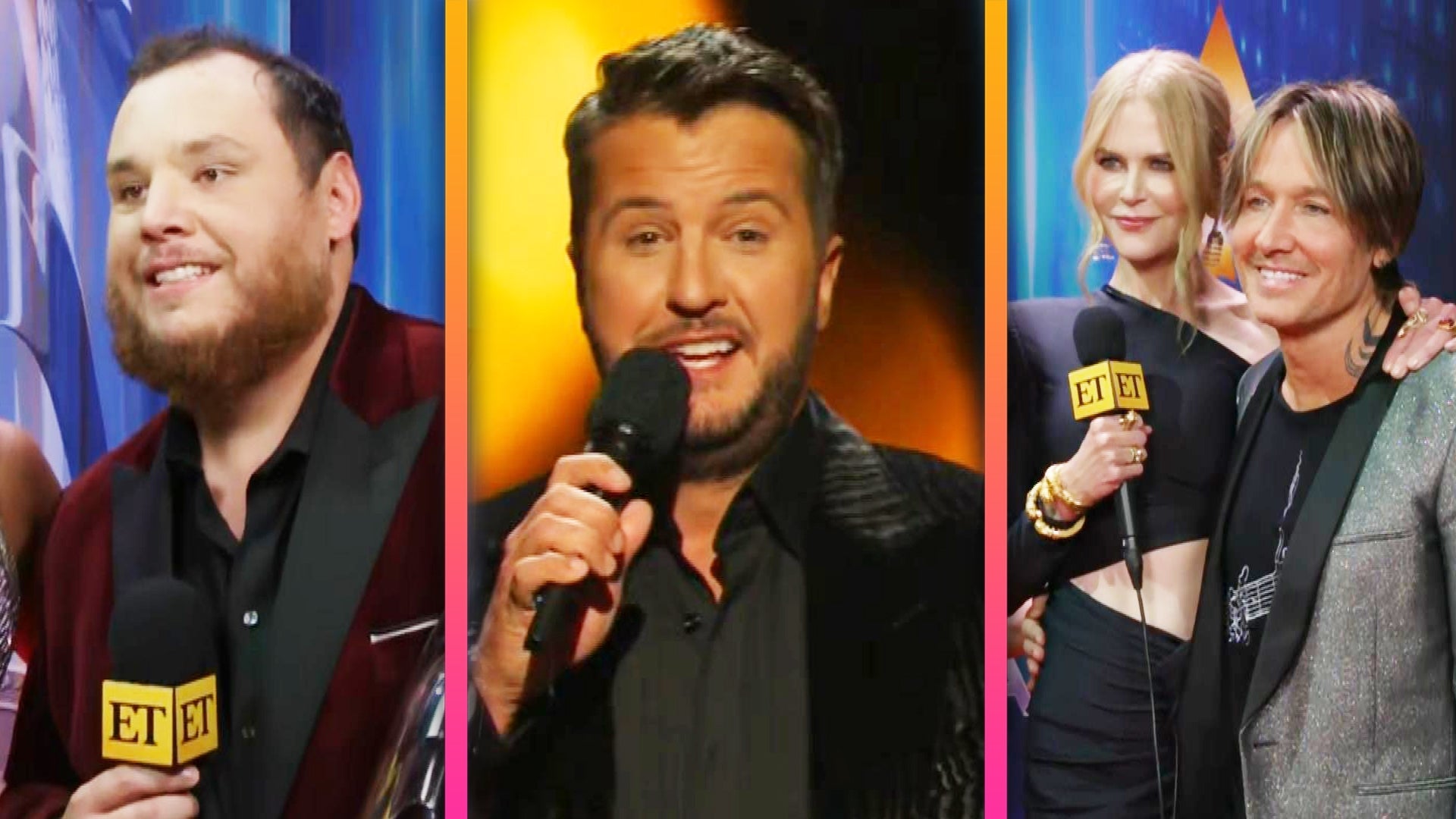 CMA Awards 2021: All the Must-See Moments You Missed!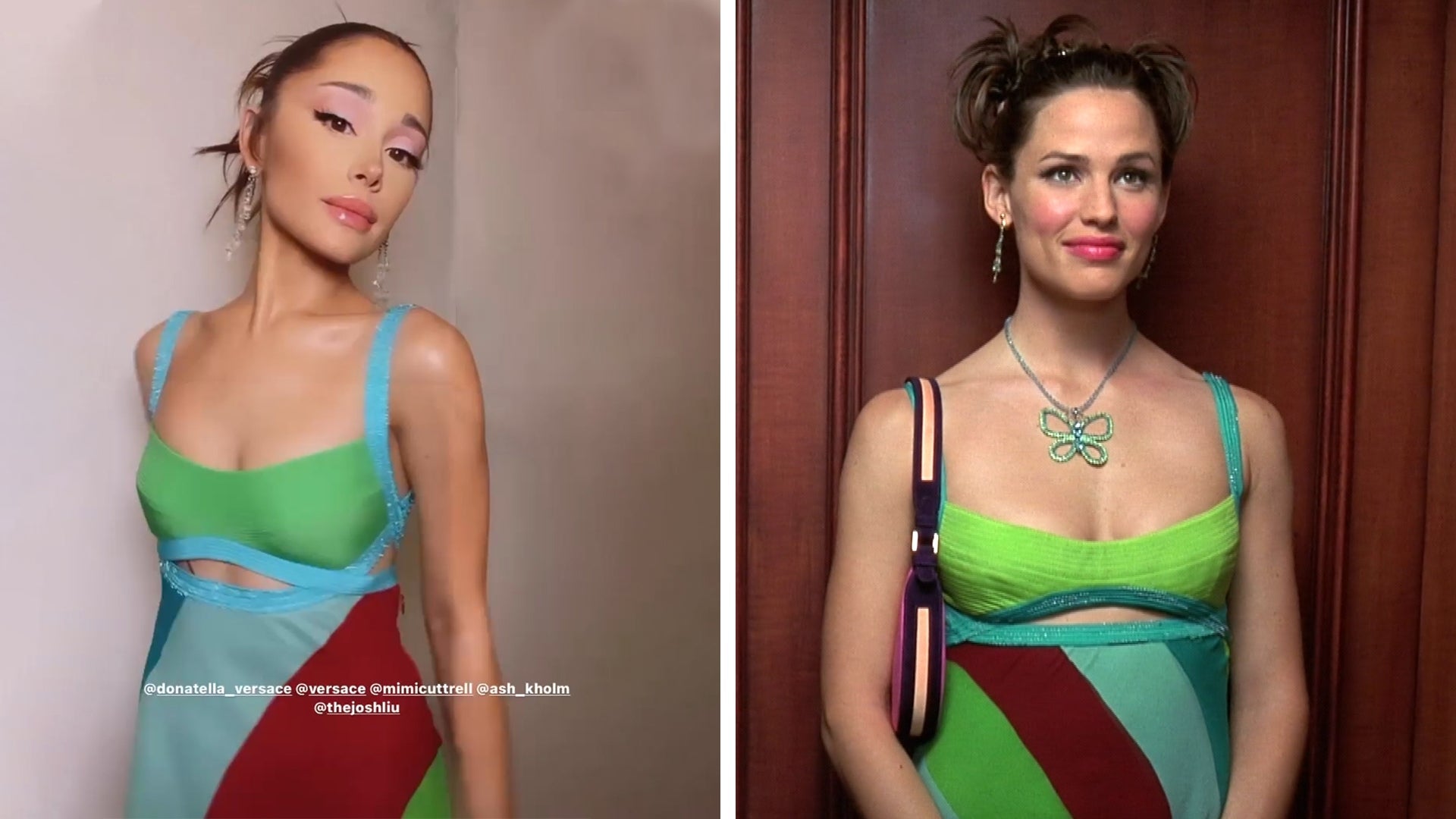 'The Voice': Ariana Grande Wears Jennifer Garner's '13 Going on …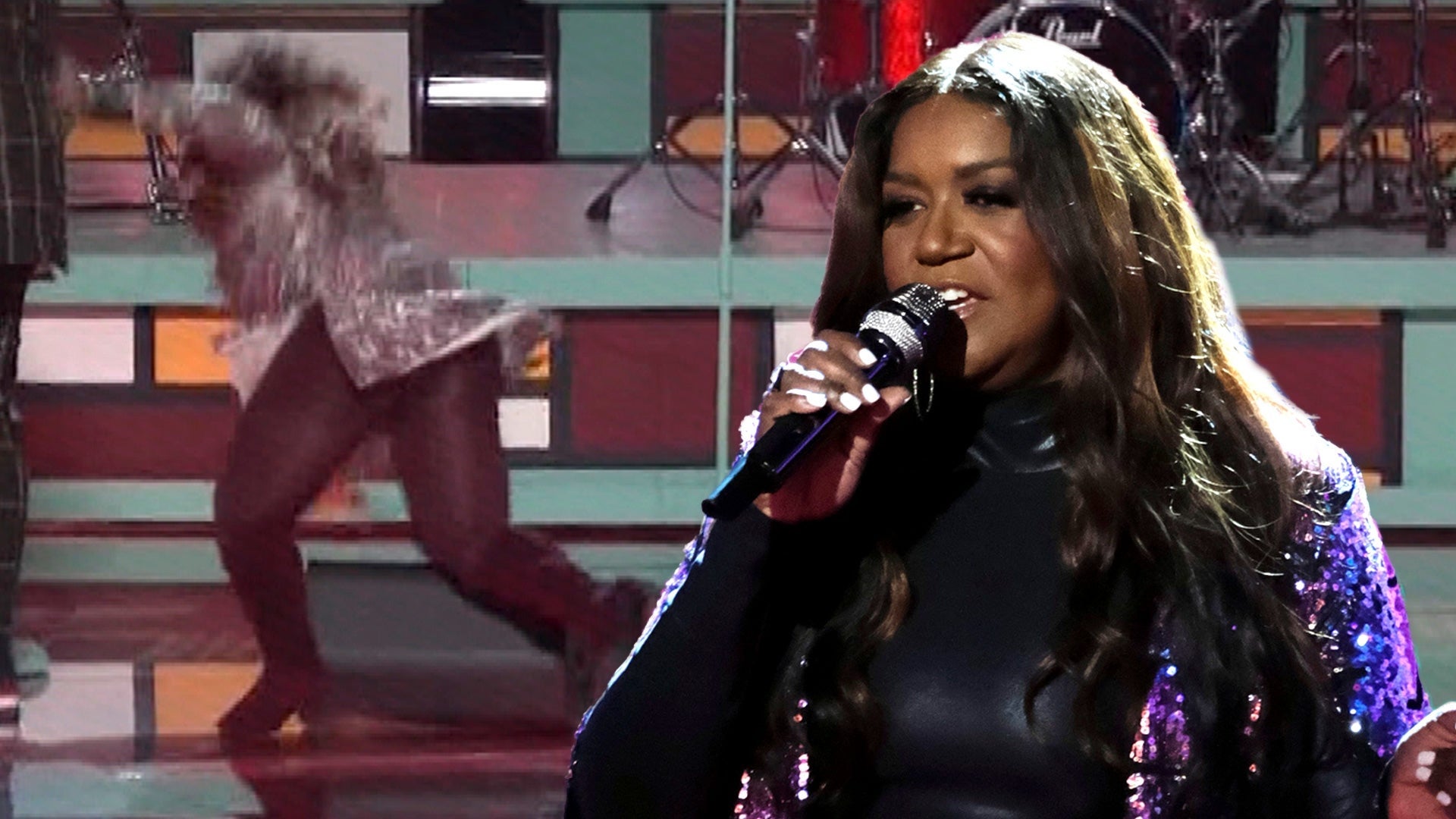 'The Voice's' Wendy Moten Assures Fans She's OK After Falling on…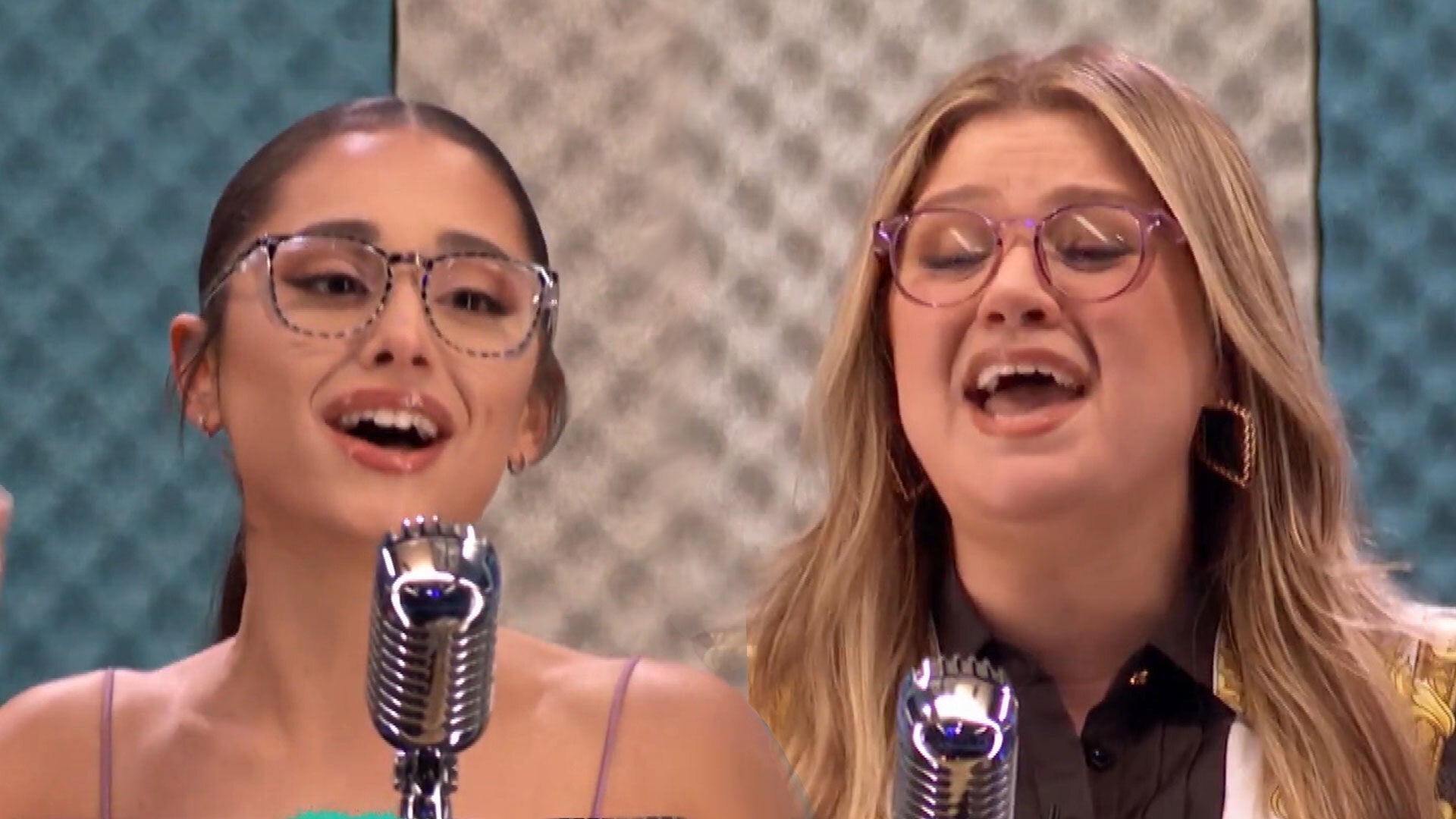 Watch Ariana Grande and Kelly Clarkson Sing Each Other's Songs!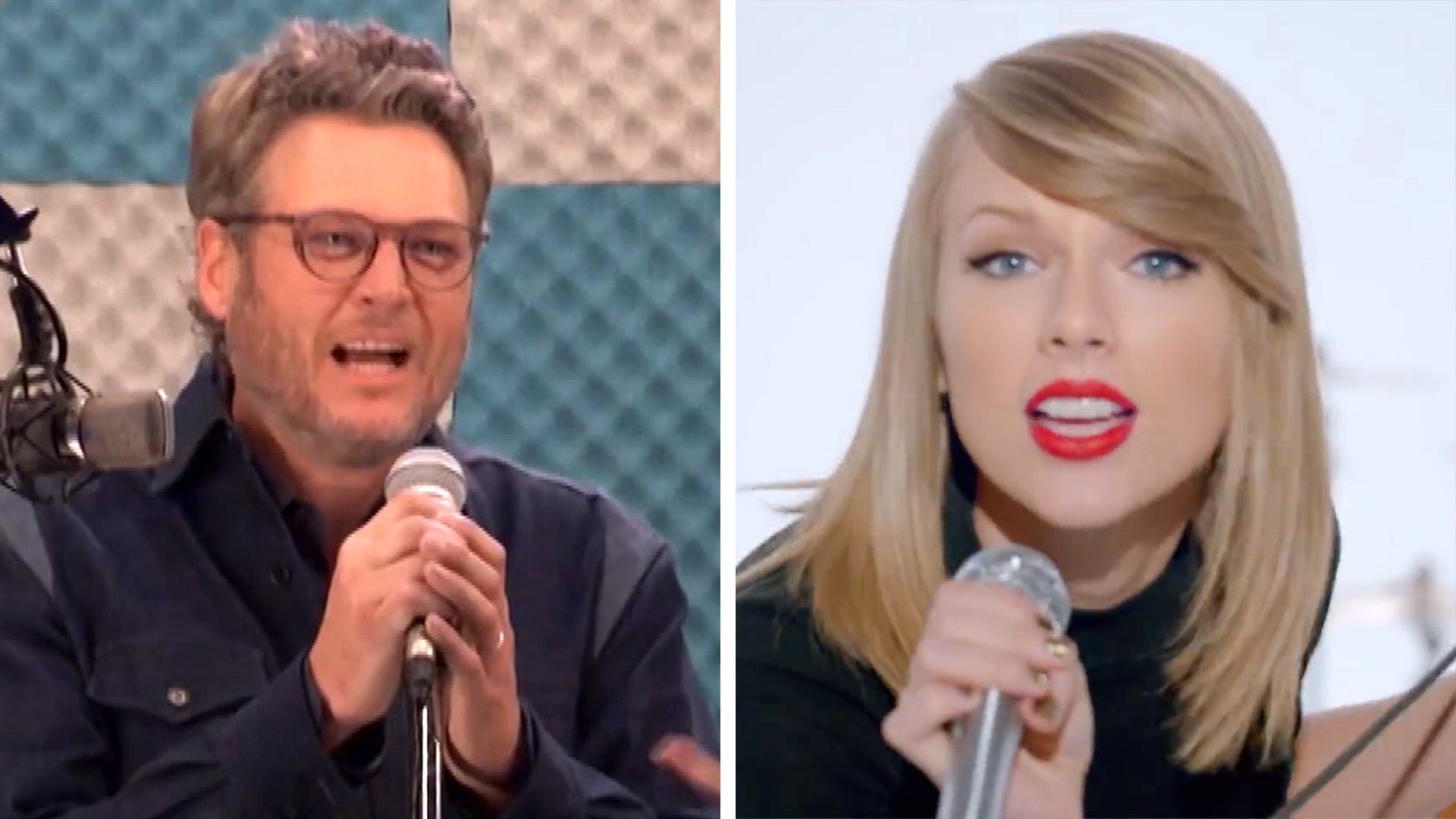 Watch Blake Shelton Hilariously Butcher Cover of Taylor Swift's …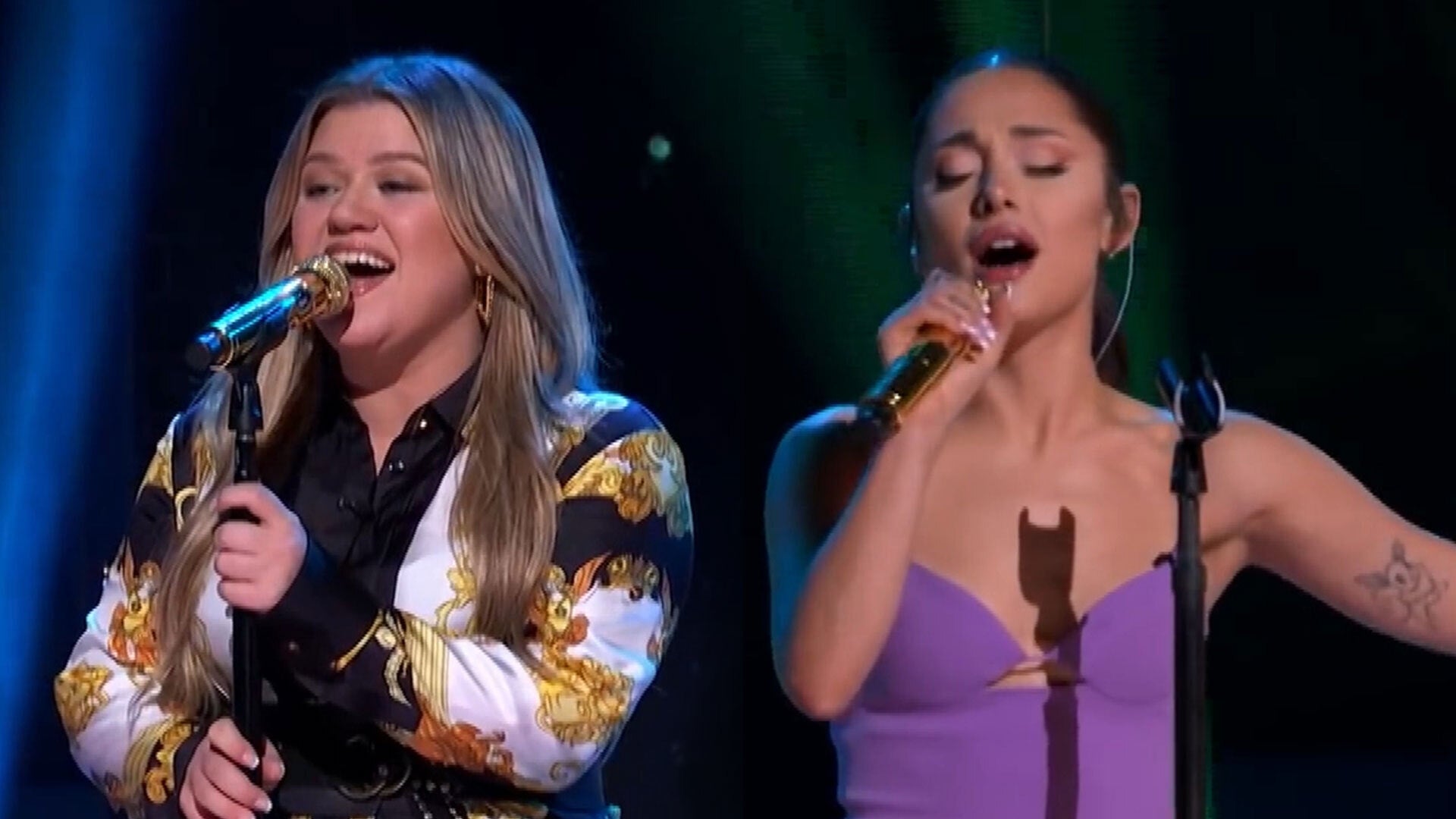 Ariana Grande and Kelly Clarkson Cover Britney Spears, Celine Di…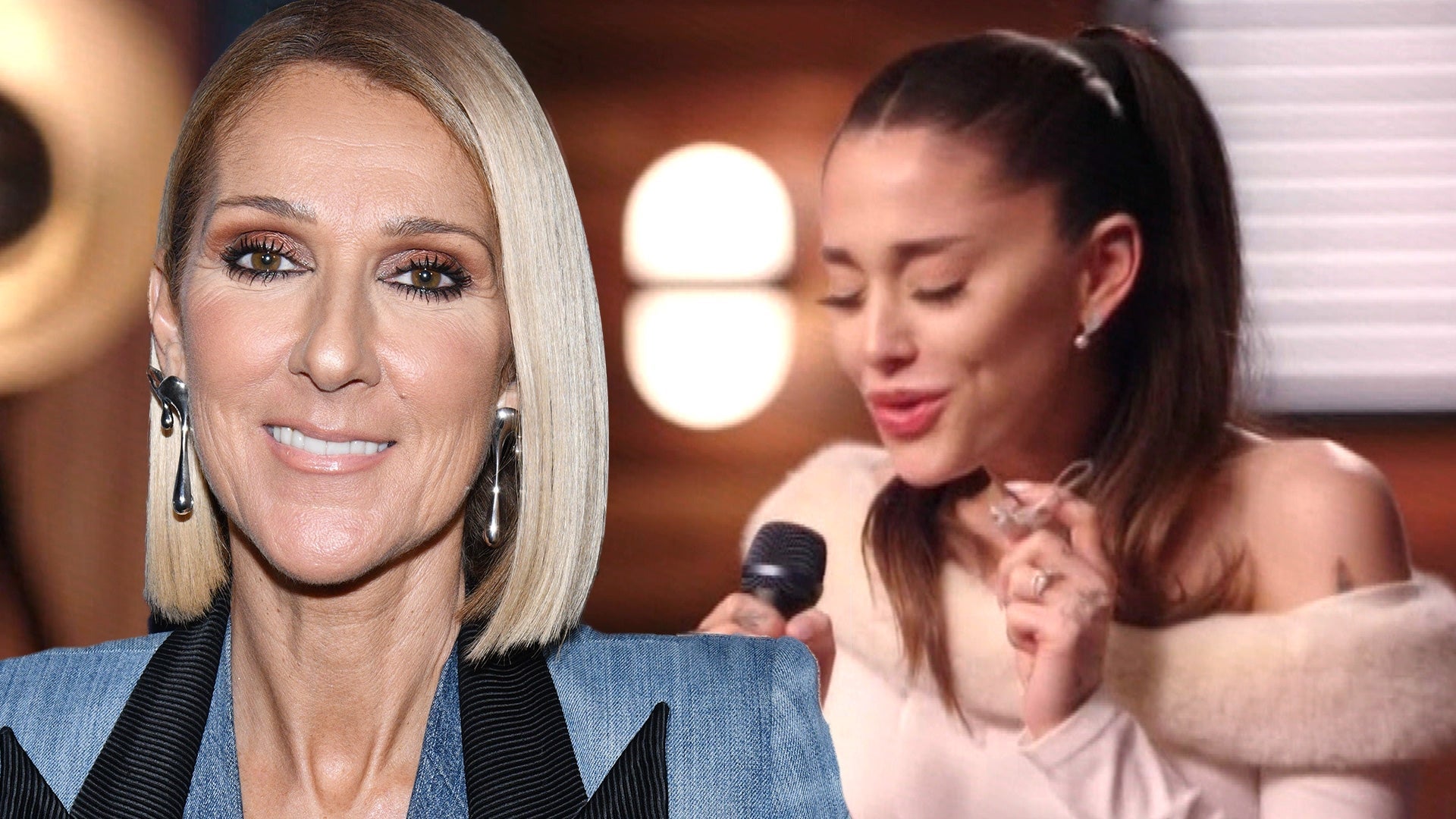 Ariana Grande Can't Stop Impersonating Celine Dion on 'The Voice'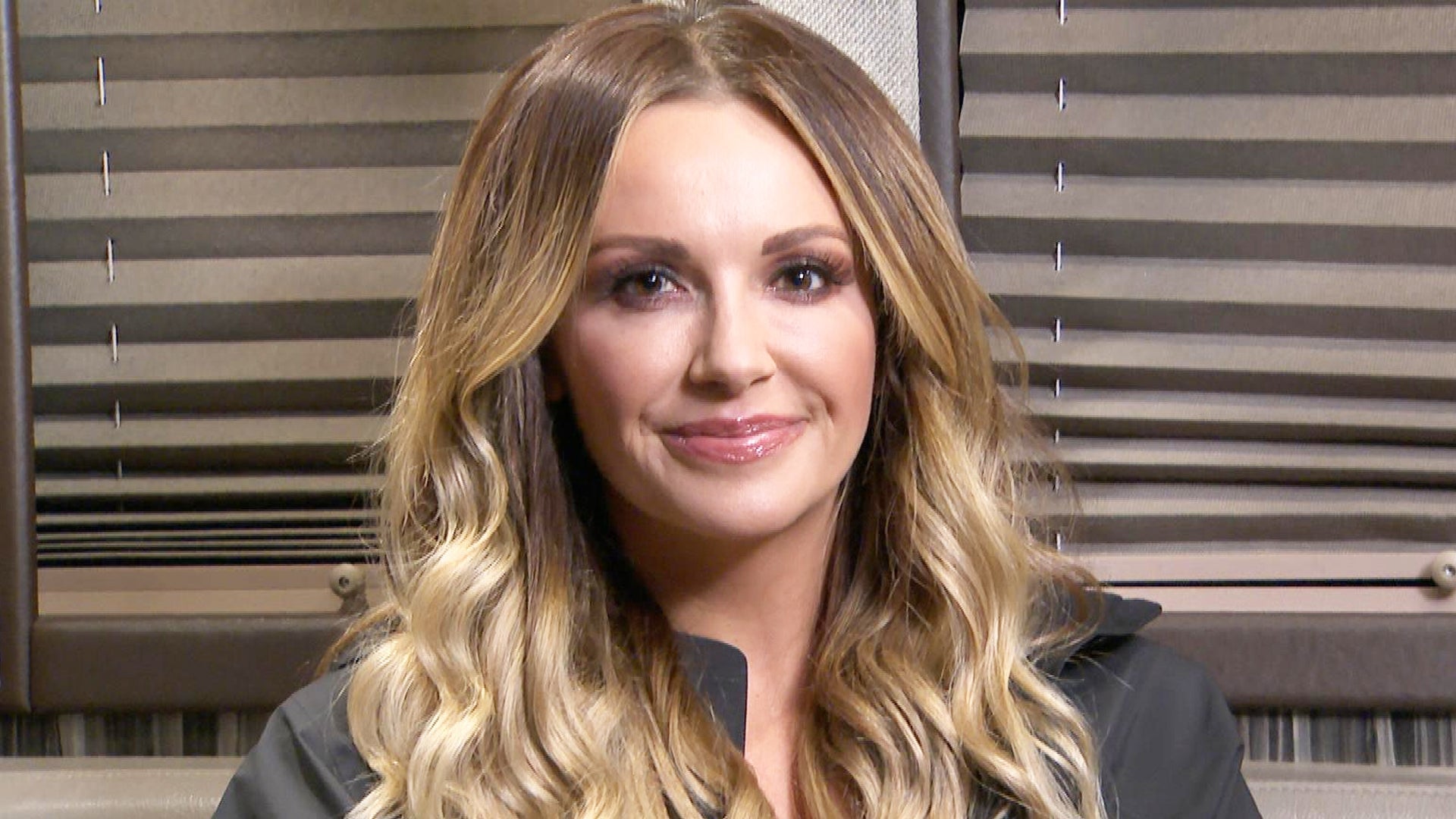 Carly Pearce Gives a Tour of Her Home on the Road (Exclusive)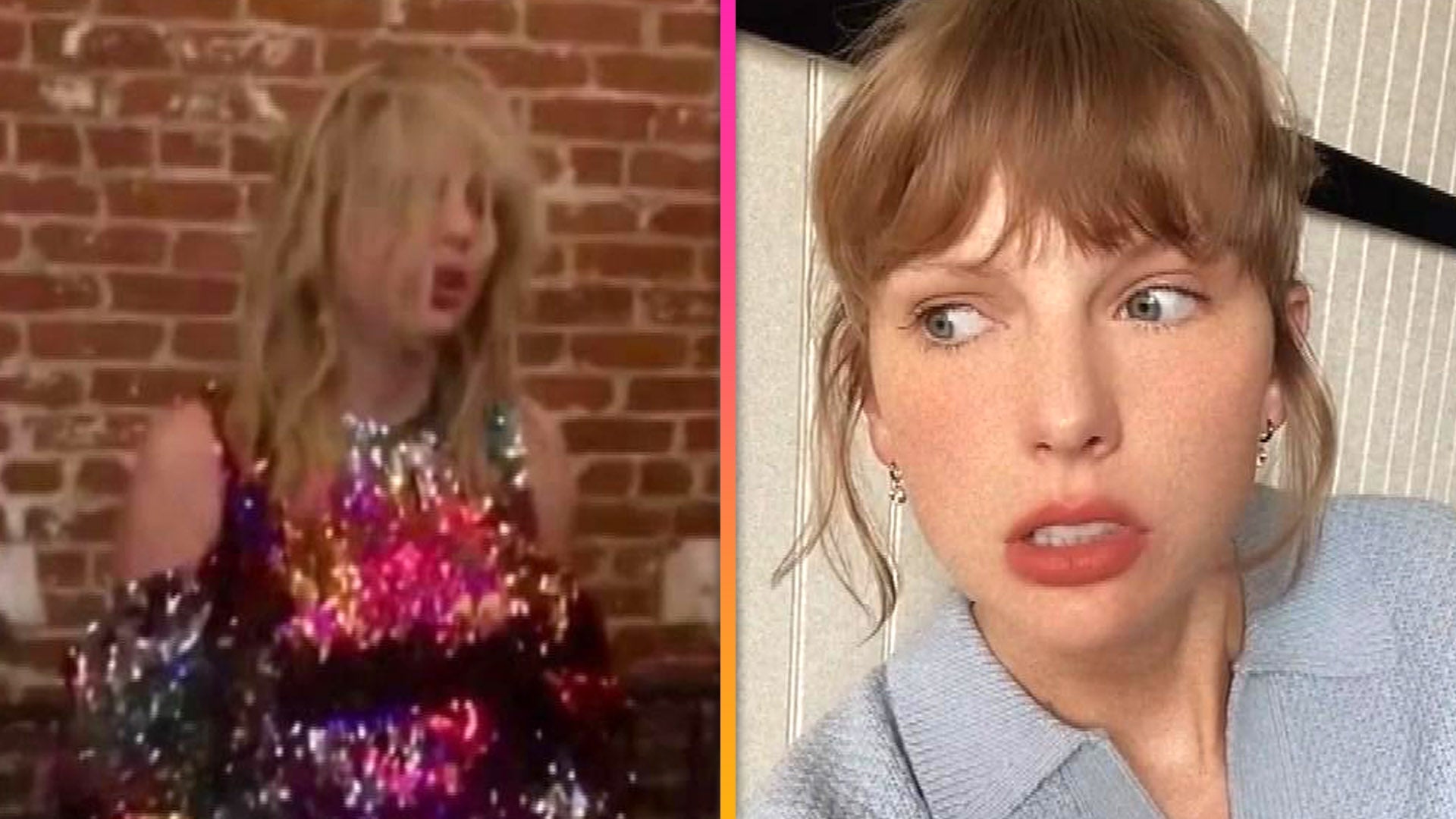 Watch Taylor Swift Cringe Over 'Drunk Taylor' on TikTok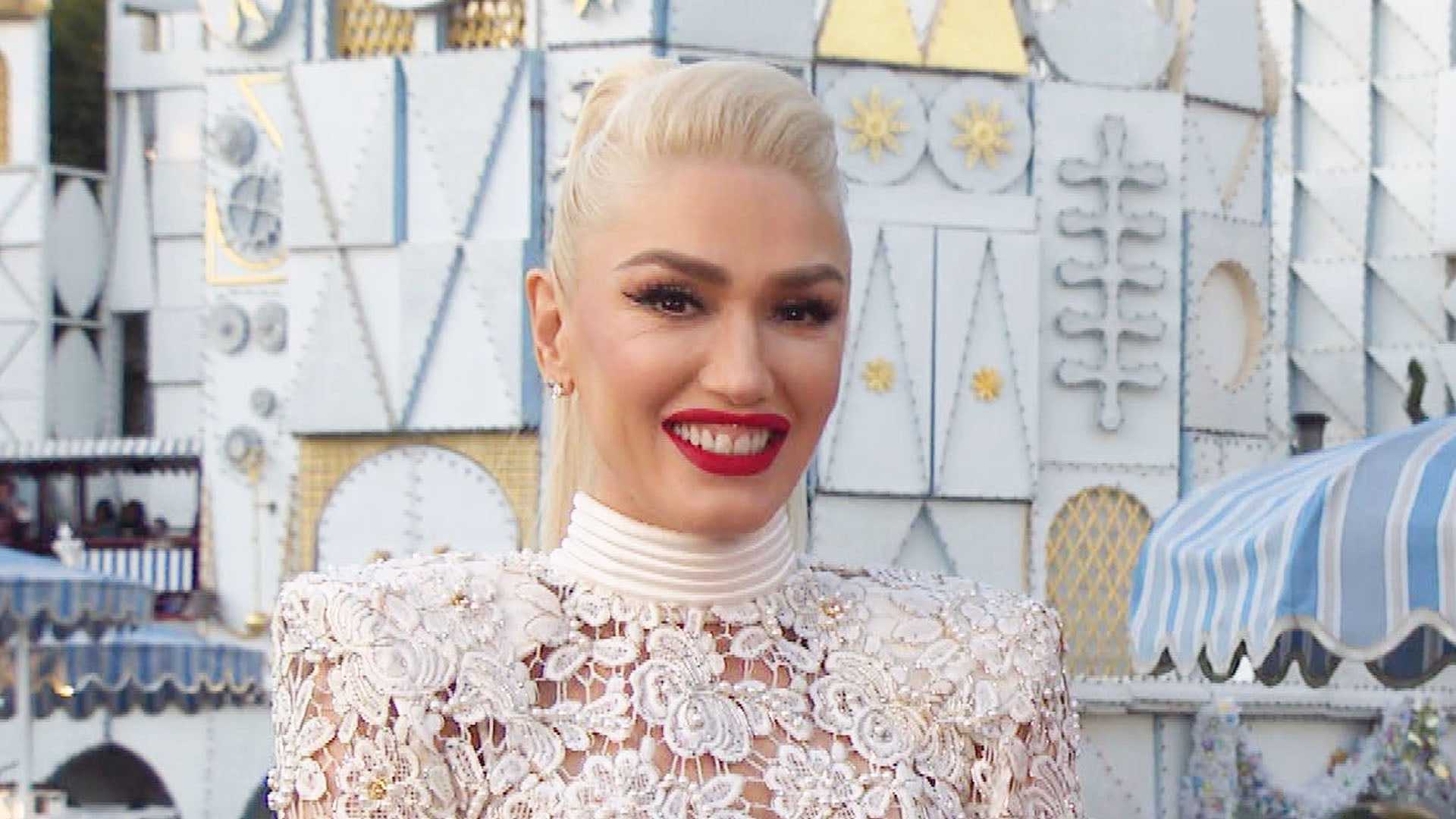 Gwen Stefani Previews 'The Wonderful World of Disney: Magical Ho…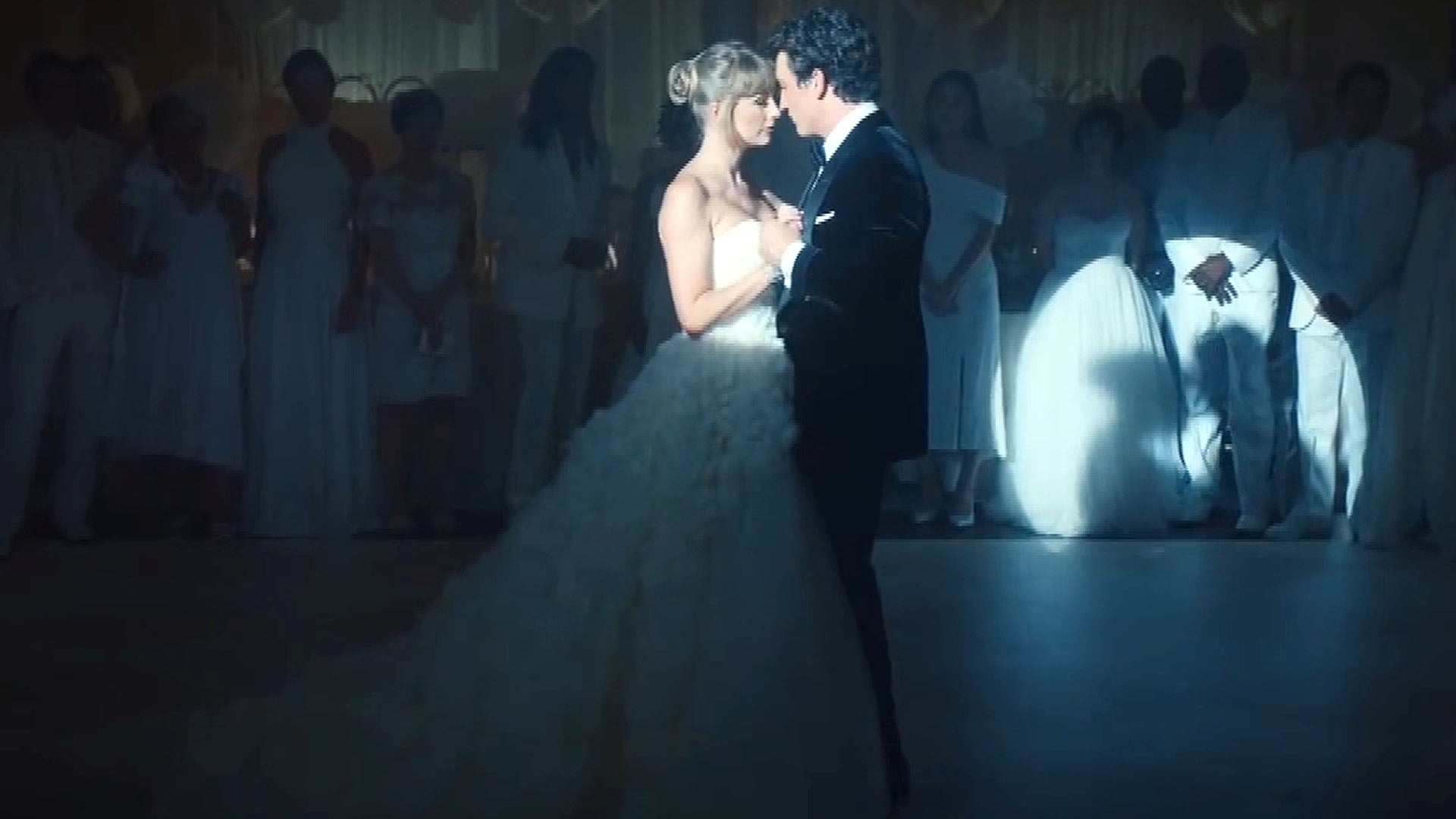 Taylor Swift Is a Beautiful Bride in 'I Bet You Think About Me' …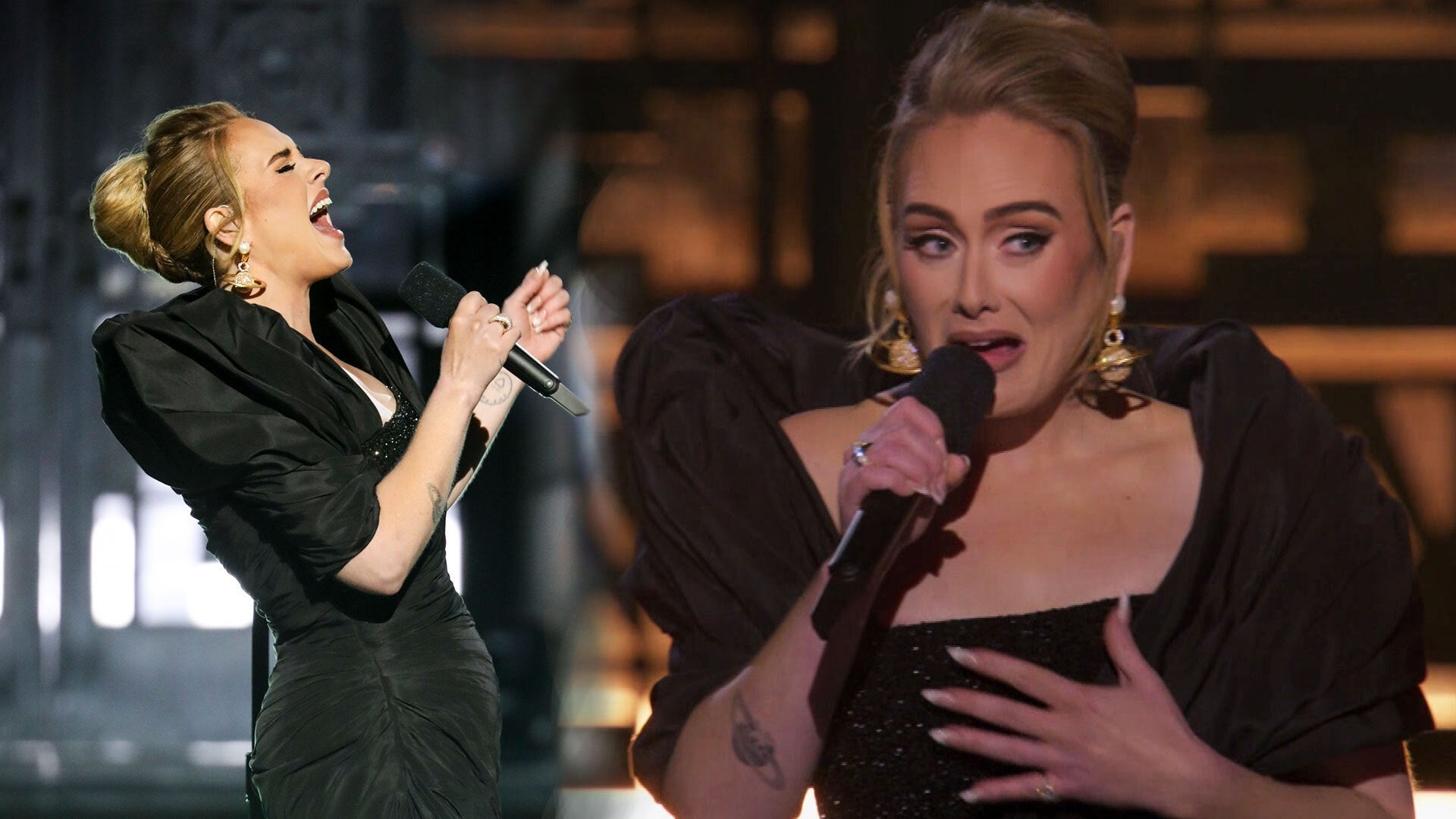 Adele Gets Emotional as Son Angelo Watches Her Perform Live for …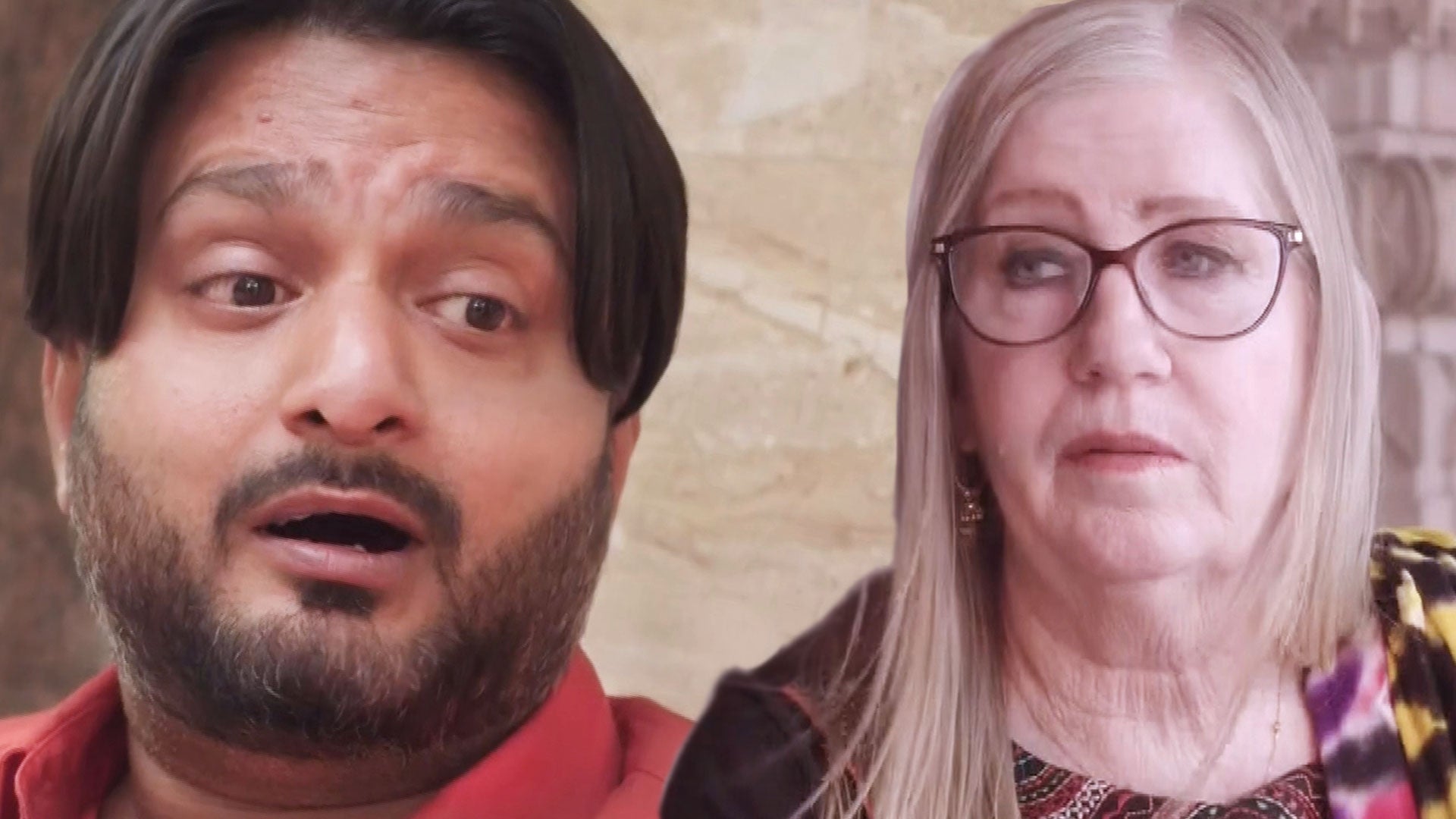 '90 Day Fiancé': Sumit Goes Behind Jenny's Back and Sabotages Ma…
Blake Shelton isn't holding anything back.
Donning a khaki jacket over a blue button-down shirt and a pair of distressed denim jeans, the 40-year-old country crooner covers Billboard magazine's Nashville issue. In the accompanying interview, he gets candid about heartbreak, hitting rock bottom and finding love again.

WATCH: Blake Shelton Says He's the Happiest He's Ever Been With Gwen Stefani
It's been a rollercoaster ride of a year for Shelton. After announcing his divorce from the "queen of country," Miranda Lambert, last August, he has since moved on with Gwen Stefani and released his tenth studio album, If I'm Honest.
Shelton admits that many of the tracks on that album reveal the real emotions he was feeling during the highs and lows of those relationships.
"You can learn some facts of my divorce," he says of the album's telling lyrics. "Maybe not specifics, but you can get a general idea about it. It is my divorce record, but maybe even more than that, it's my happy, falling-in-love record too."

WATCH: Gwen Stefani's Son Kingston Face Swaps with Blake Shelton in Hilarious Snapchats
"When we recorded the vocals for some of these songs, I was only six months removed from when all the crap went down," he continues. "When you have a broken heart -- at least, when I do -- you got to get it out of your system. You want people to sympathize with you. I was at rock bottom, in the middle of hell."
During this brutal time, Shelton returned to The Voice stage to start taping season nine. His divorce from Lambert had not yet been finalized or public, but he decided to give producers and his fellow judges a heads up during a meeting. Even though Stefani had appeared on a previous season of the singing competition show, Shelton says he "never really got to know her, other than small talk."
"I won't forget that day," Shelton, who at the time had no idea Stefani was going through a similar situation, confesses. "I looked over at Gwen -- who I didn't really know -- and she had these huge tears in her eyes. I thought, 'Wow, she feels super bad for me!'"

WATCH: Gwen Stefani Goes to NYC With Blake Shelton, Performs Her 'Love' Song 'Misery'
He says the two later had a one-on-one chat.
"I thought it was going to be another one of those 'things-are-going-to-be-OK' talks," he tells Billboard. "She didn't tell me much, because we didn't know each other at the time, but she said, 'I'm going through something very similar to what you're going through. I understand. And I hate it.'"
"That's kind of how our friendship and bond started, that day," he adds. "It went from that, to checking in on each other once a week through email -- 'This shit happened to me, what happened to you?' -- to maybe three times a week, then every day, to 'Hey, here's my phone number if you ever want to text.' Next thing I know, I wake up and she's all I care about, and I'm wondering if she feels the same about me."

WATCH: Blake Shelton Gushes About Girlfriend Gwen Stefani: 'I Just Like Being With Her'
And if those words weren't sweet enough, Shelton credits Stefani, 46, for being his hero.
"Gwen saved my life," the Oklahoma native gushed. "Who else on earth could understand going through a high-profile divorce from another musician? You can't even imagine the similarities in our divorces."
Fast forward a few months later, and the pair began dating (they went public last November) and even began making music together. Stefani lent her vocals to "Go Ahead and Break My Heart," a catchy country tune that appears on Shelton's If I'm Honest album. The two performed it together for the first time on The Voice stage in May.
"She wrote a verse that was brutally honest and didn't really go with my verse," Shelton remembers of first working with Stefani on the duet, when the two started sending voice memos to each other. "I was writing about her, and she made it about us. I was so taken aback by it. F**k, she's awesome."

WATCH: Gwen Stefani on Meeting Blake Shelton: 'I Wasn't Trying to Start a Relationship'
Earlier this month, Stefani echoed Shelton's statements during an interview on SiriusXM's The Howard Stern Show. The No Doubt frontwoman revealed divorcing from Gavin Rossdale after nearly 13 years of marriage was like "hell."
Hear highlights from her no-holds barred interview in the video below.