News
Ed Hartwell Denies Keshia Knight Pulliam's Cheating Allegations, Reveals Why He Wanted Divorce
By
Keshia Knight Pulliam's Estranged Husband Ed Hartwell Speaks Out…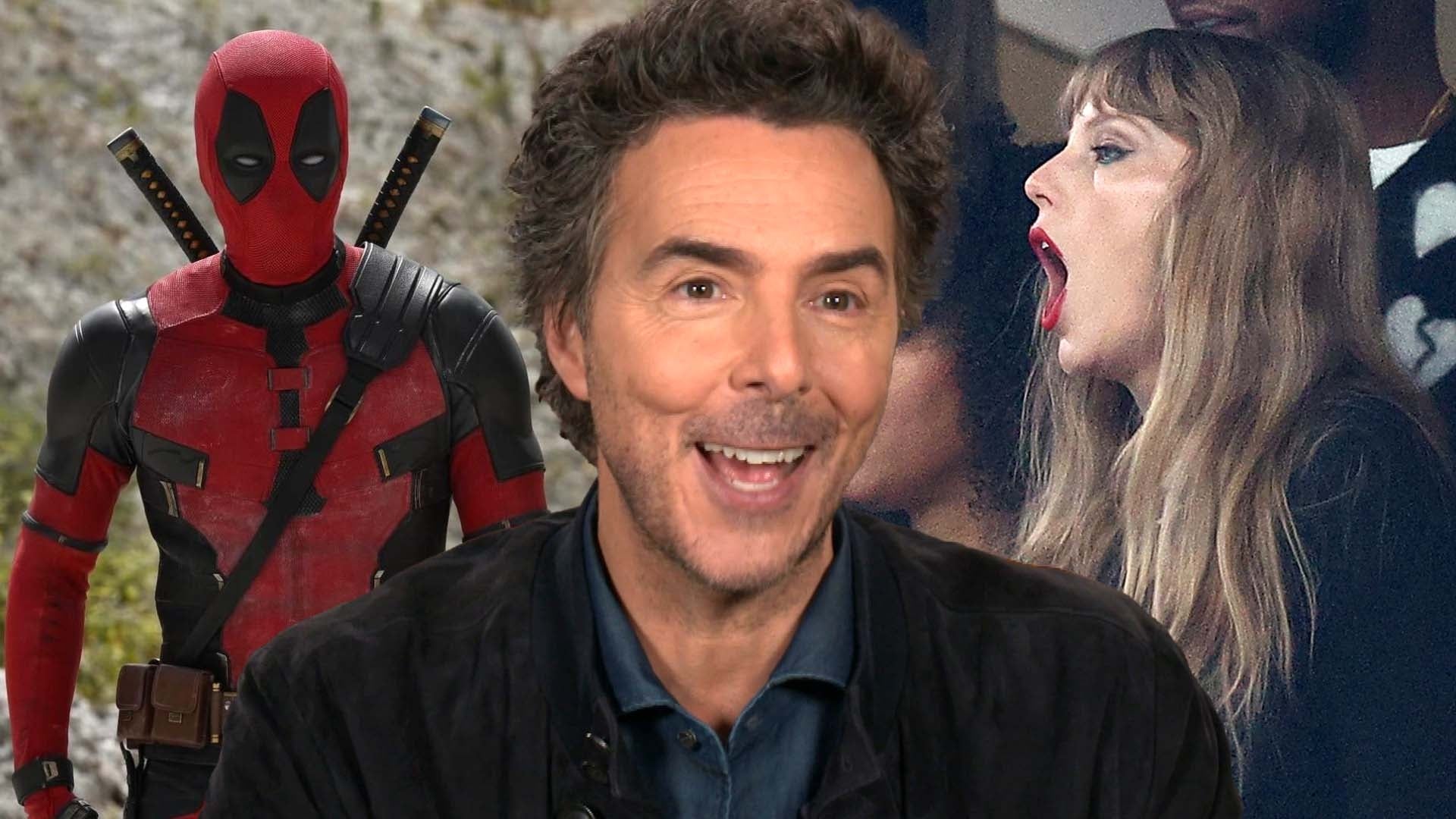 'Deadpool 3' Director Calls Taylor Swift Casting Rumors 'Hilario…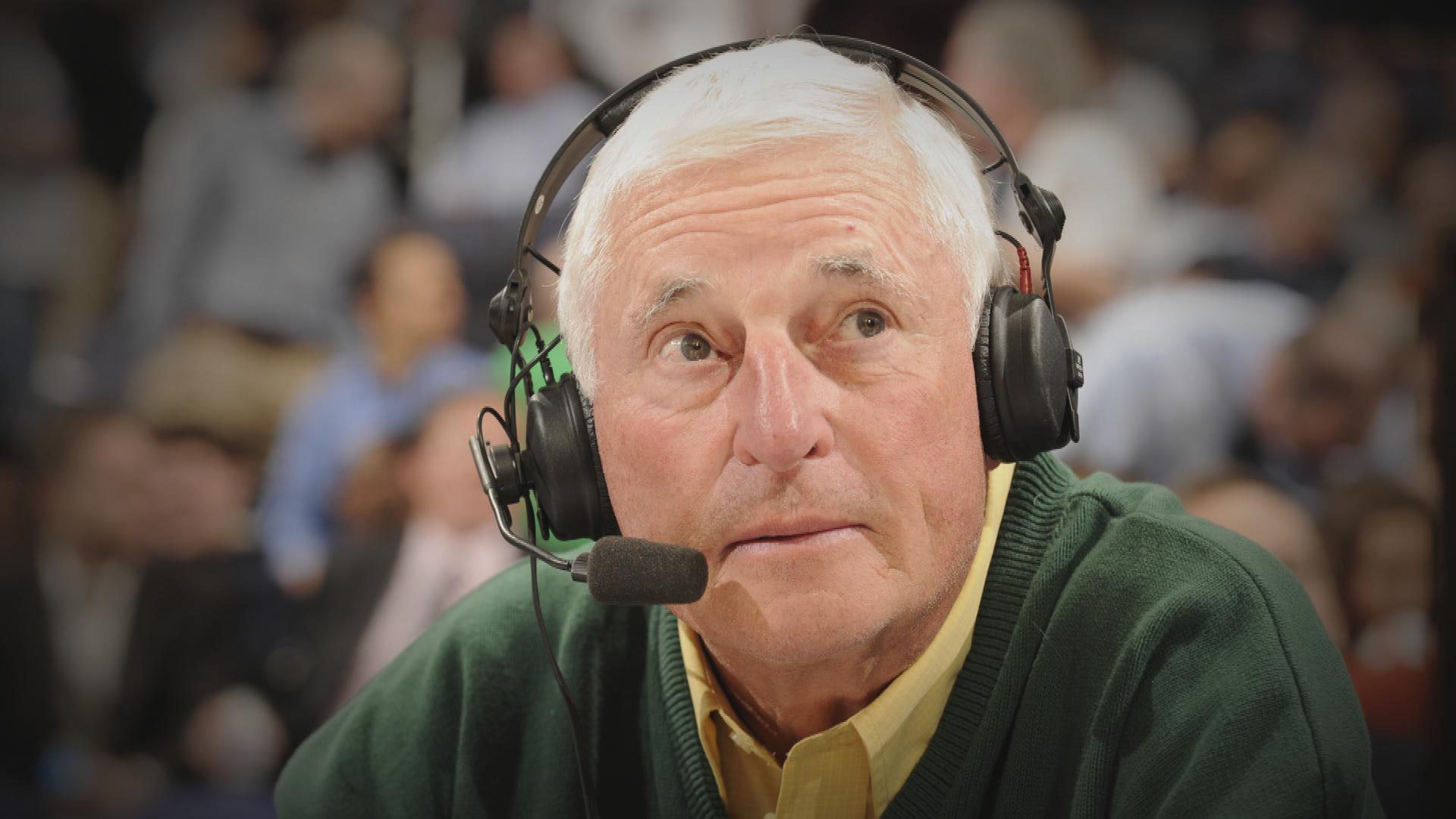 Bob Knight, Legendary College Basketball Coach, Dead at 83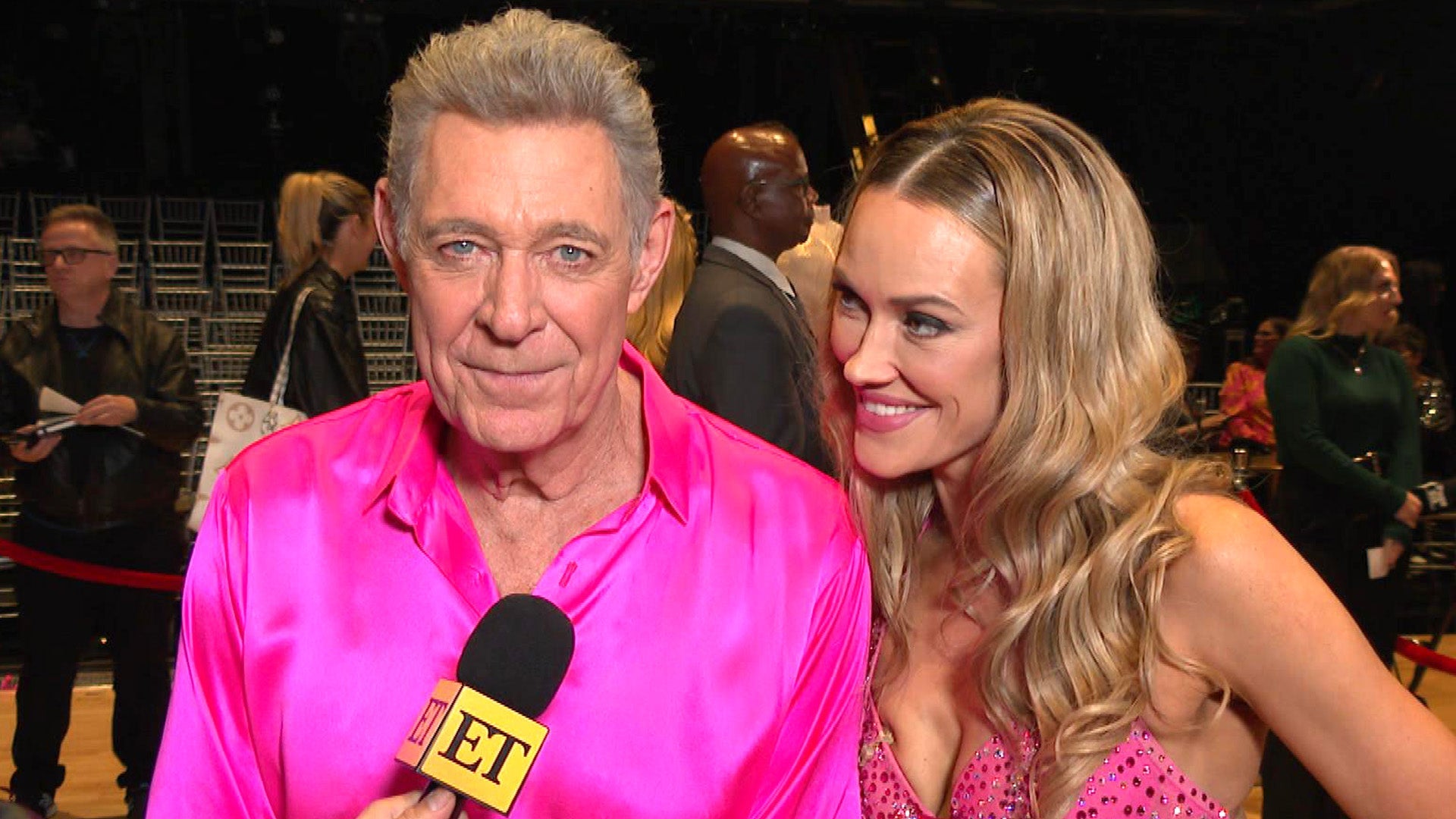 Barry Williams Reacts to 'DWTS' Elimination After Ripping His Sh…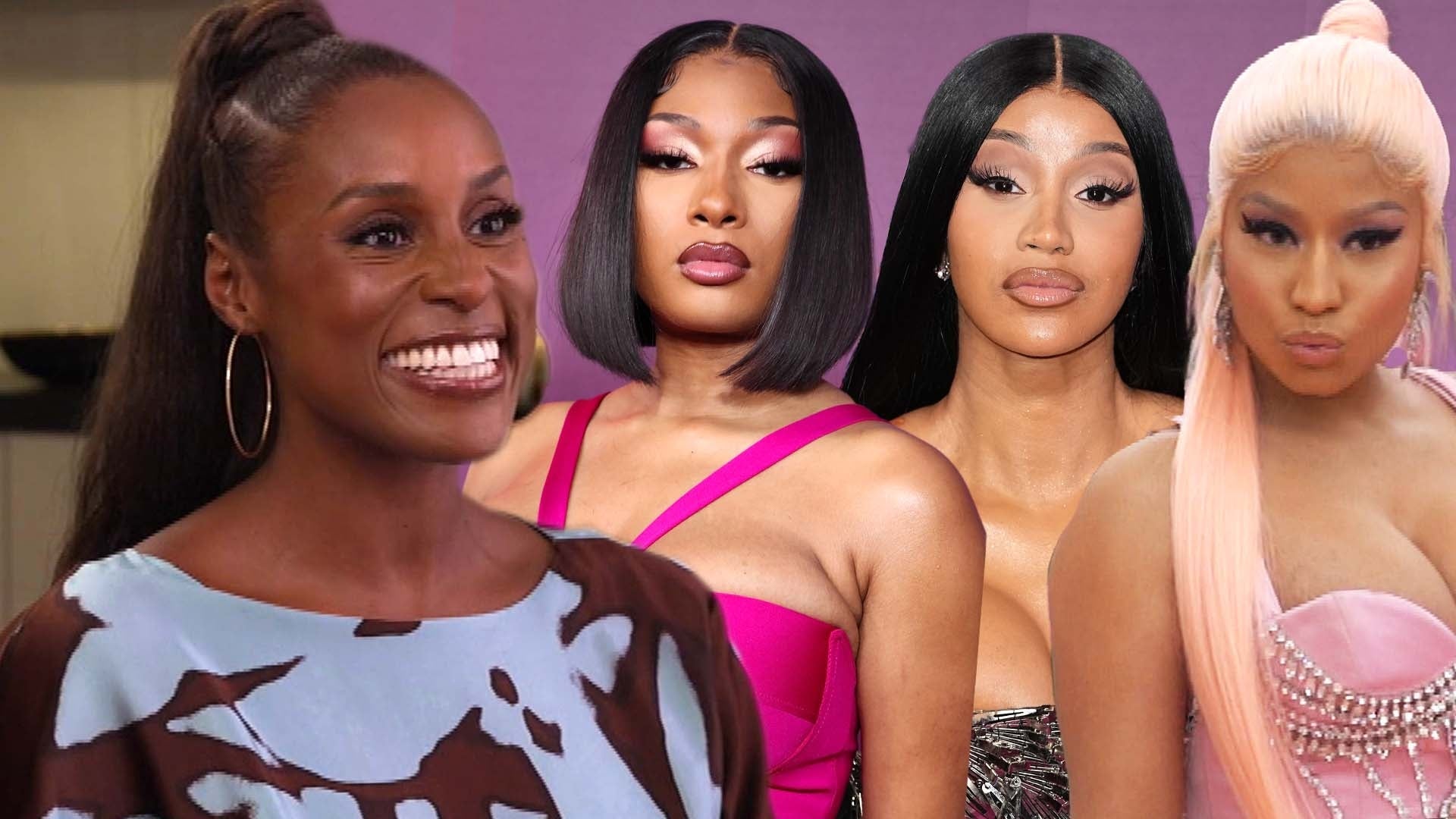 Issa Rae on Her 'Rap Sh!t' Cameo Wish List; Megan Thee Stallion,…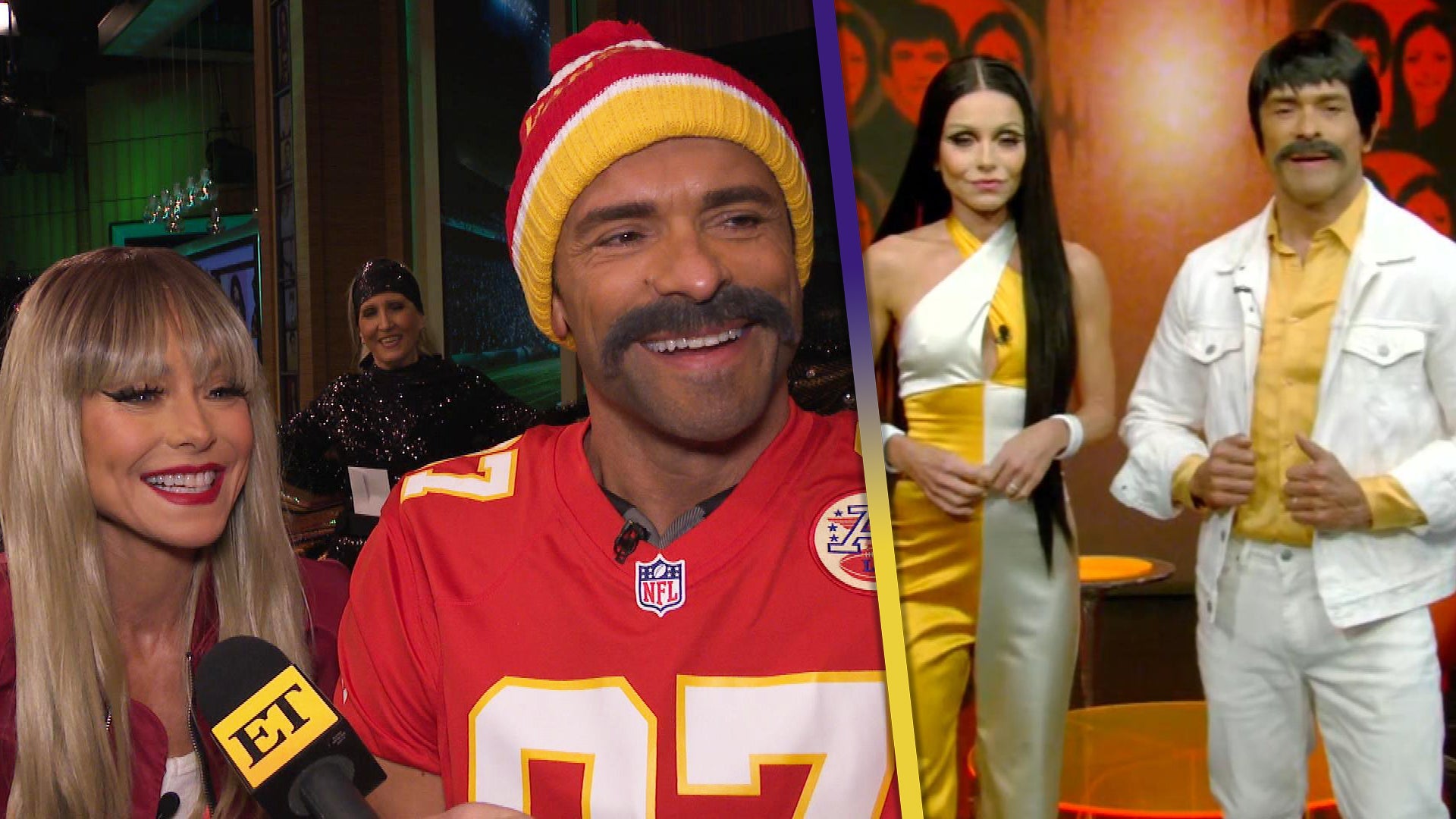 How Kelly Ripa's Cher Halloween Costume Inspired a Possible Look…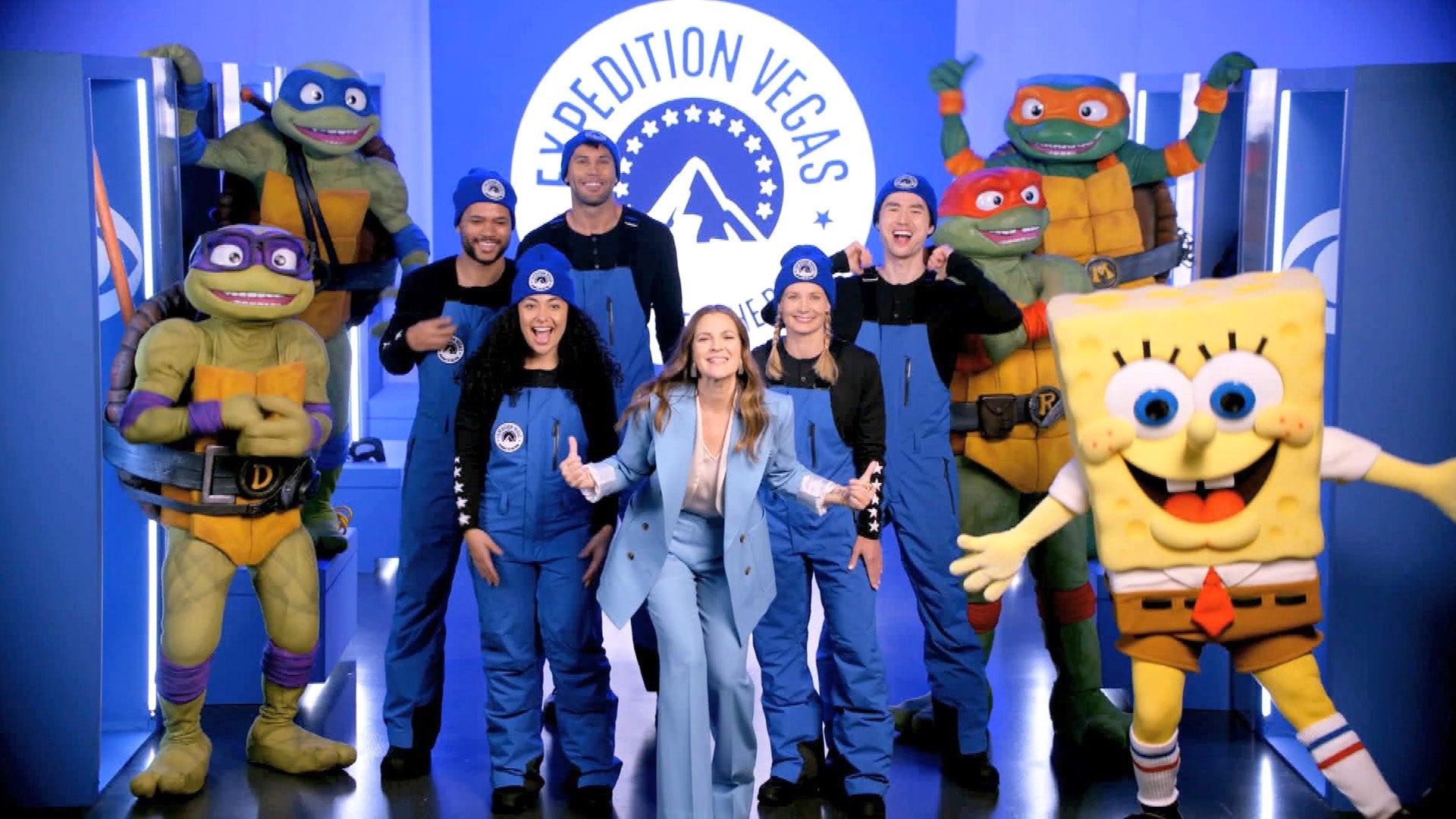 'Expedition Vegas': Drew Barrymore Announces 2024 Super Bowl Cou…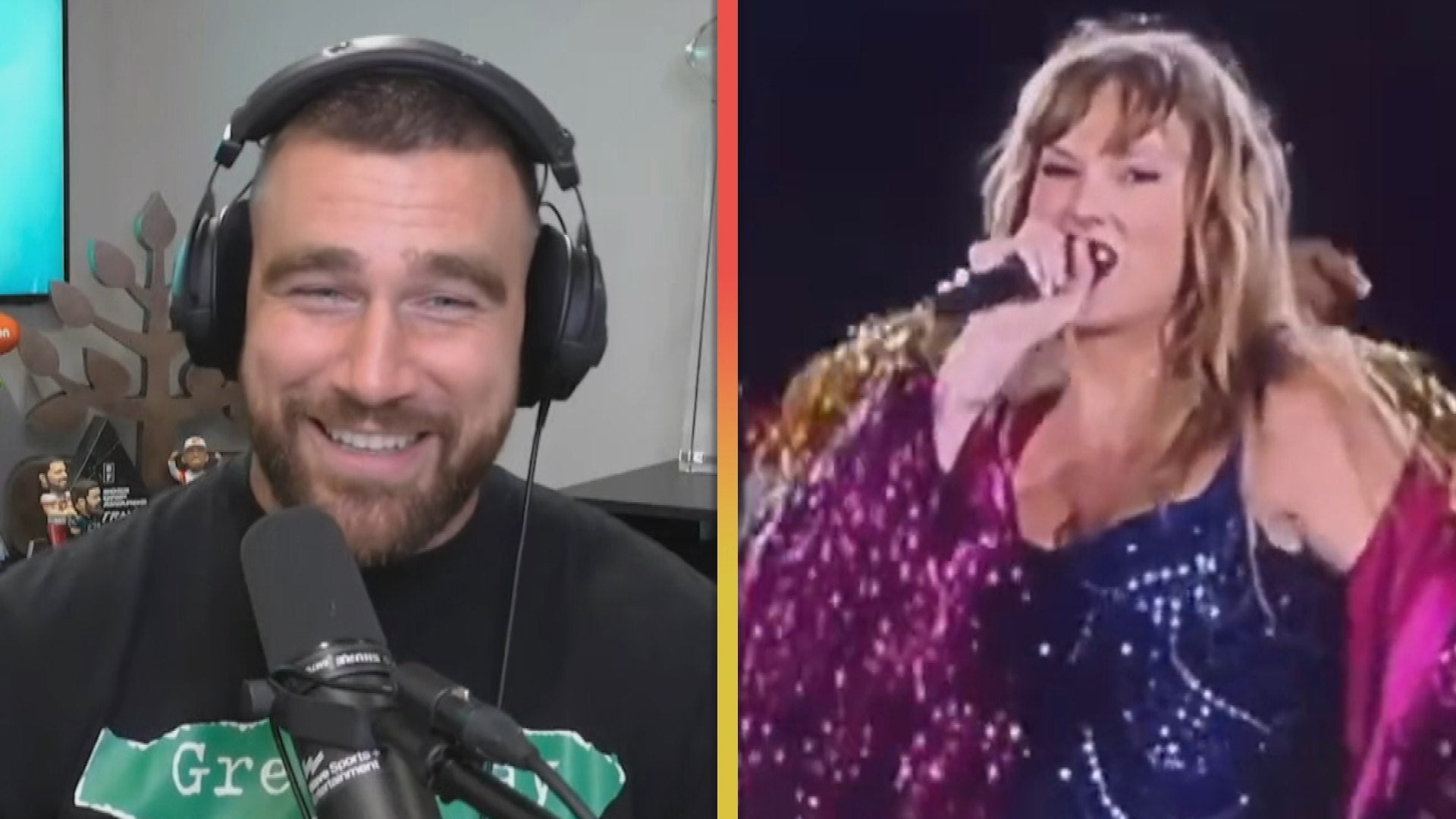 Travis Kelce Says He's 'Shocked' Taylor Swift Changed Her 'Karma…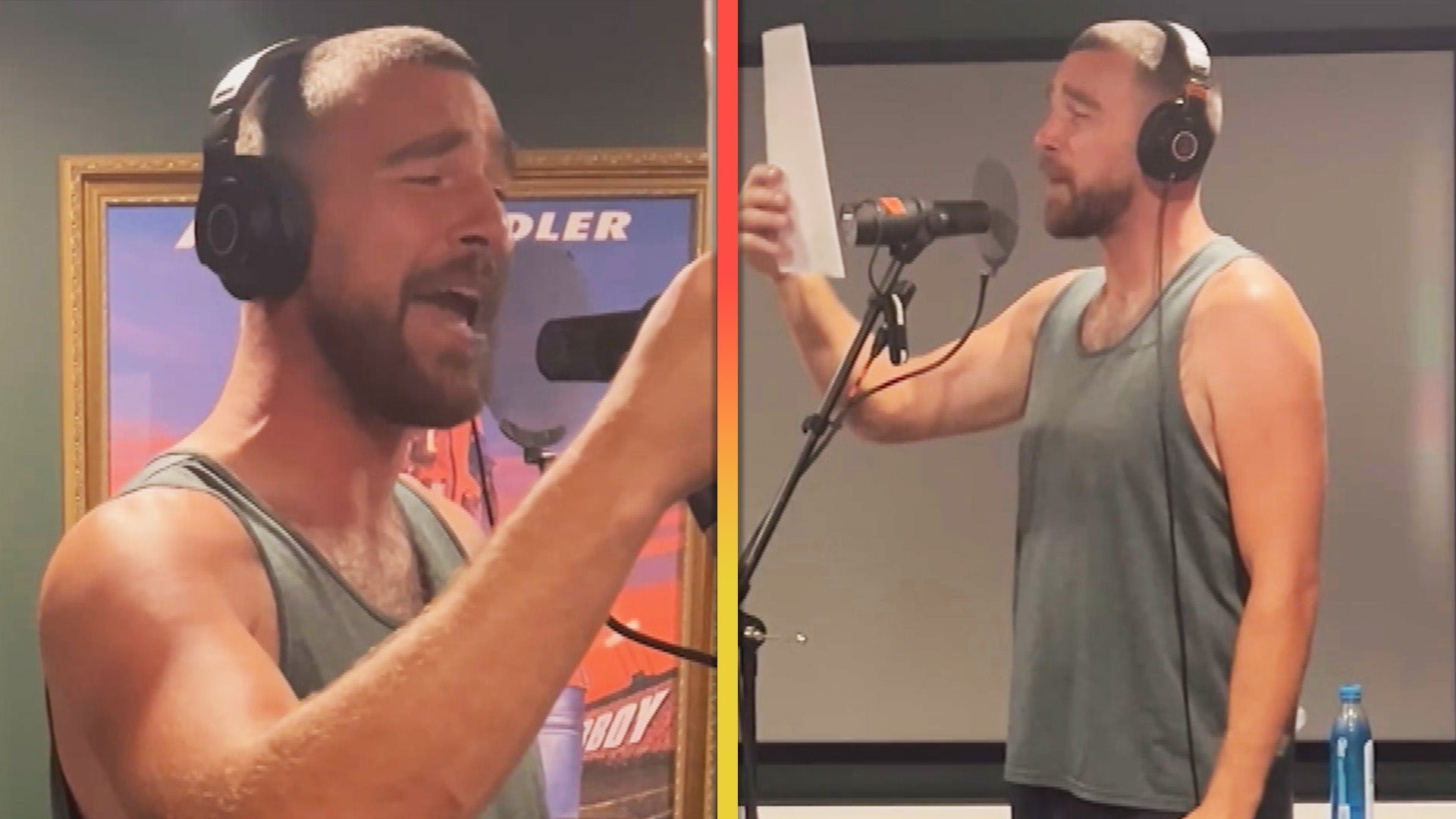 Travis Kelce Shows Off His Singing Skills in New Christmas Song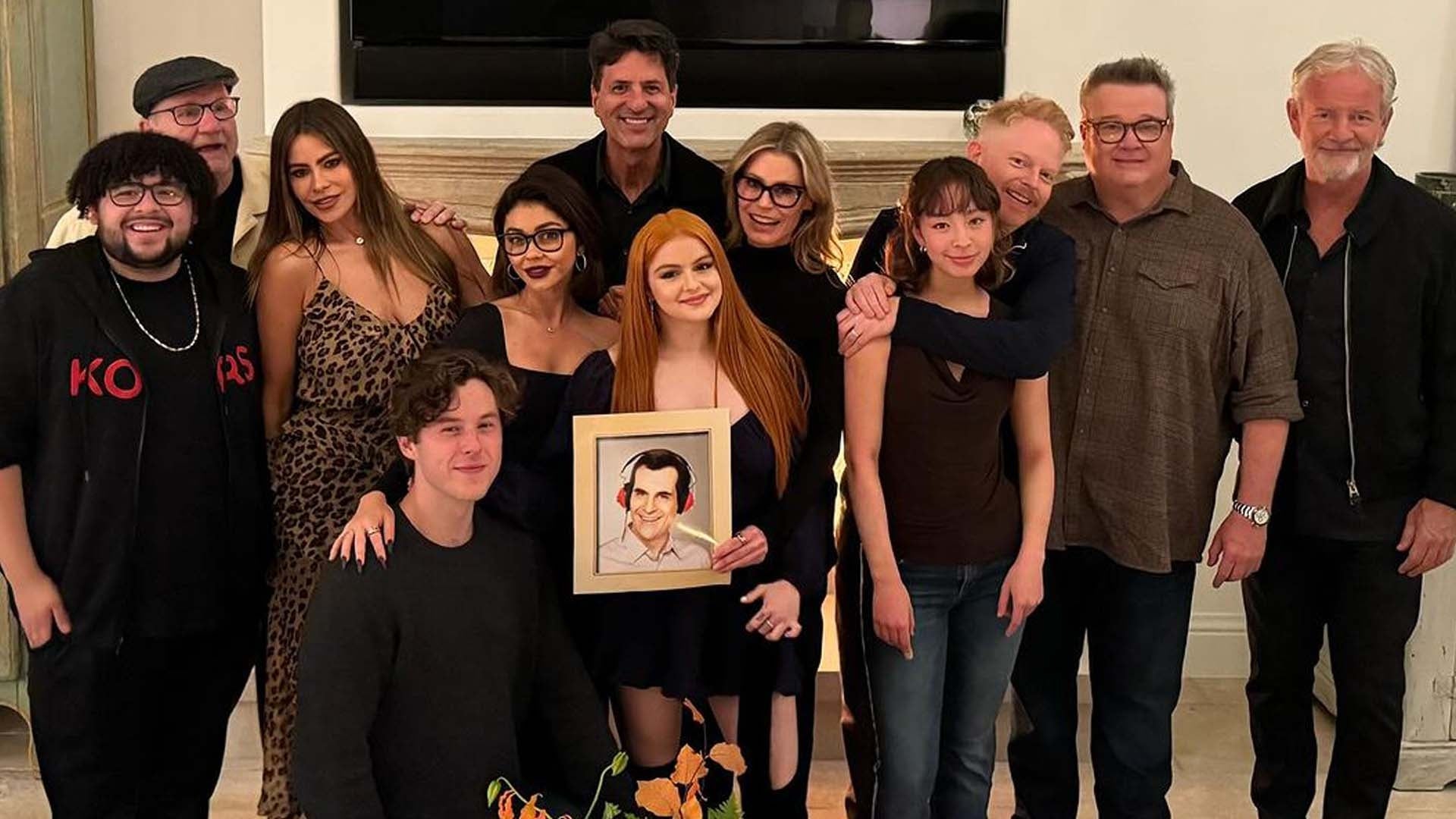 Sofia Vergara Hosts 'Modern Family' Reunion; How They Honored On…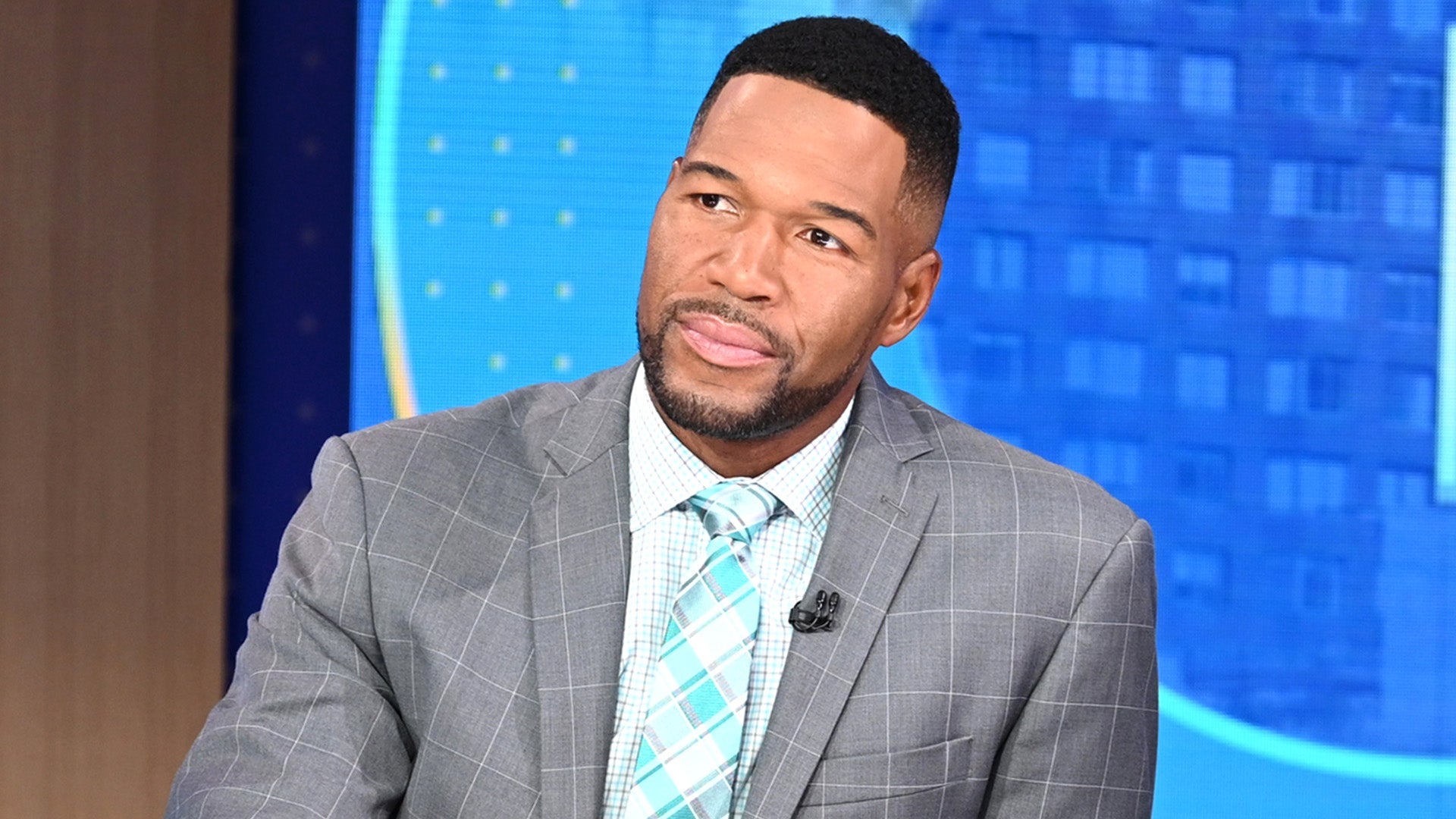 When Michael Strahan Is Expected to Return to 'GMA'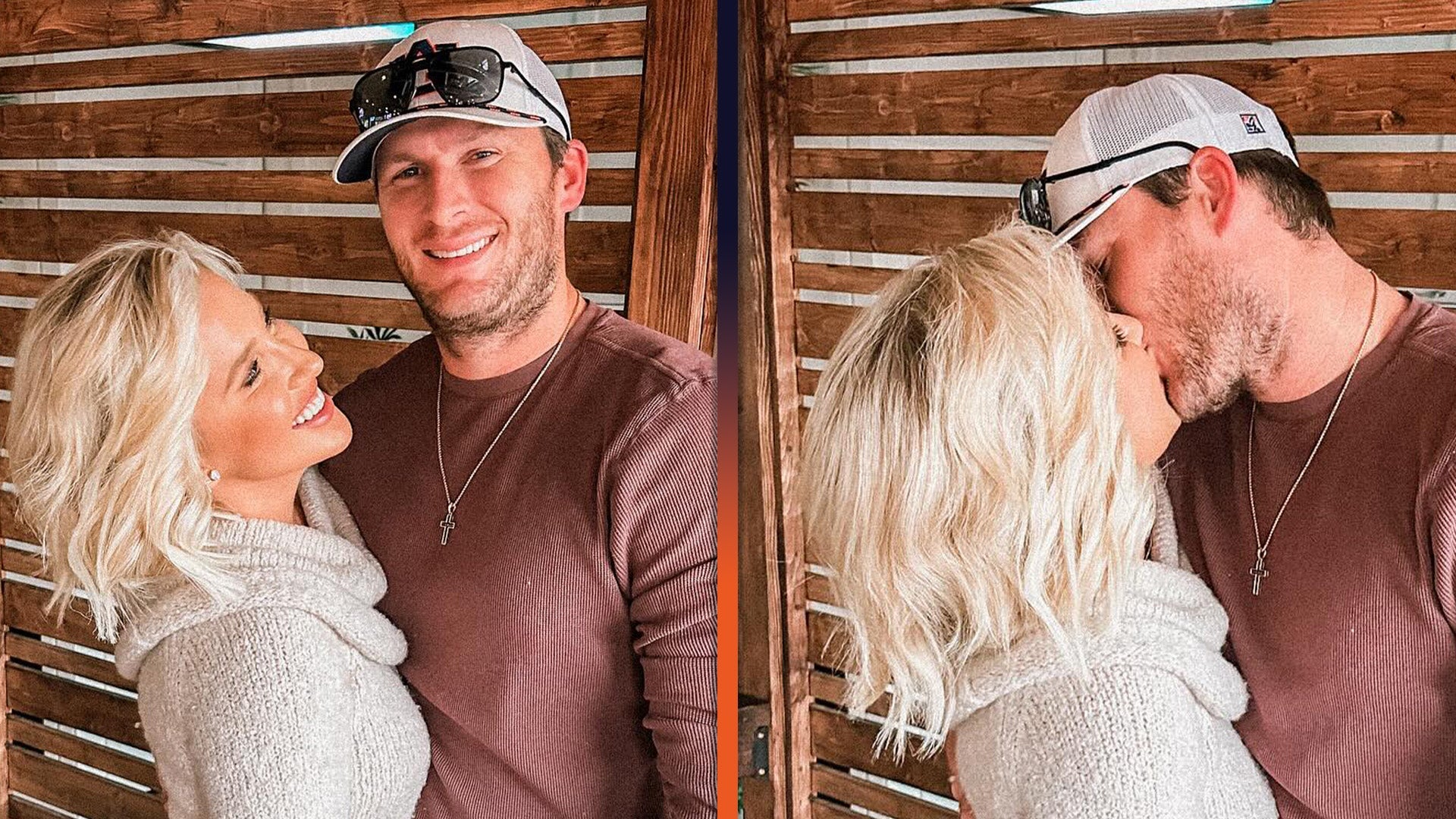 Savannah Chrisley Kisses Boyfriend Robert Shiver as They Go Inst…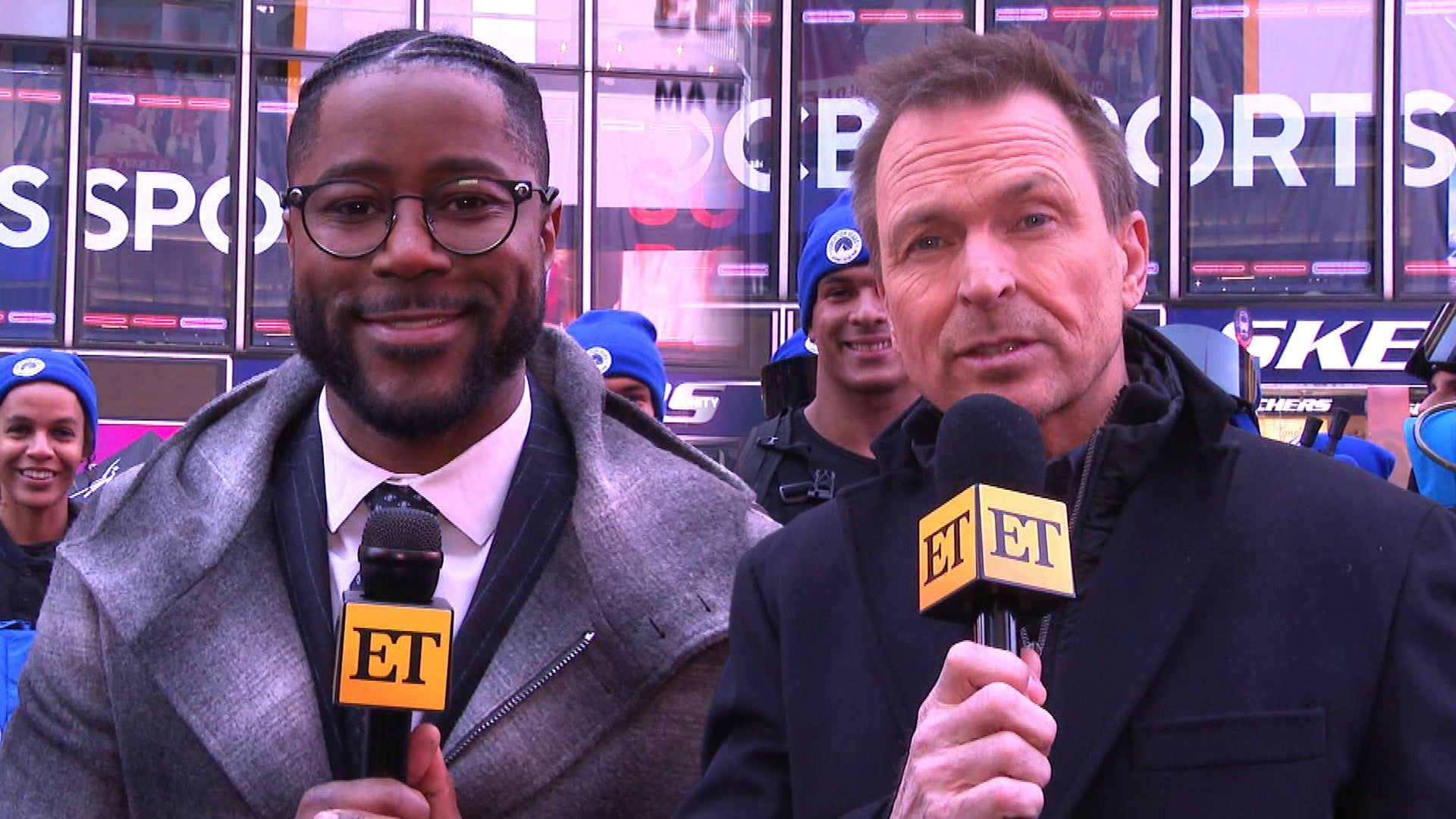 'Journey to the Peak': CBS Stars Take Over Times Square to Count…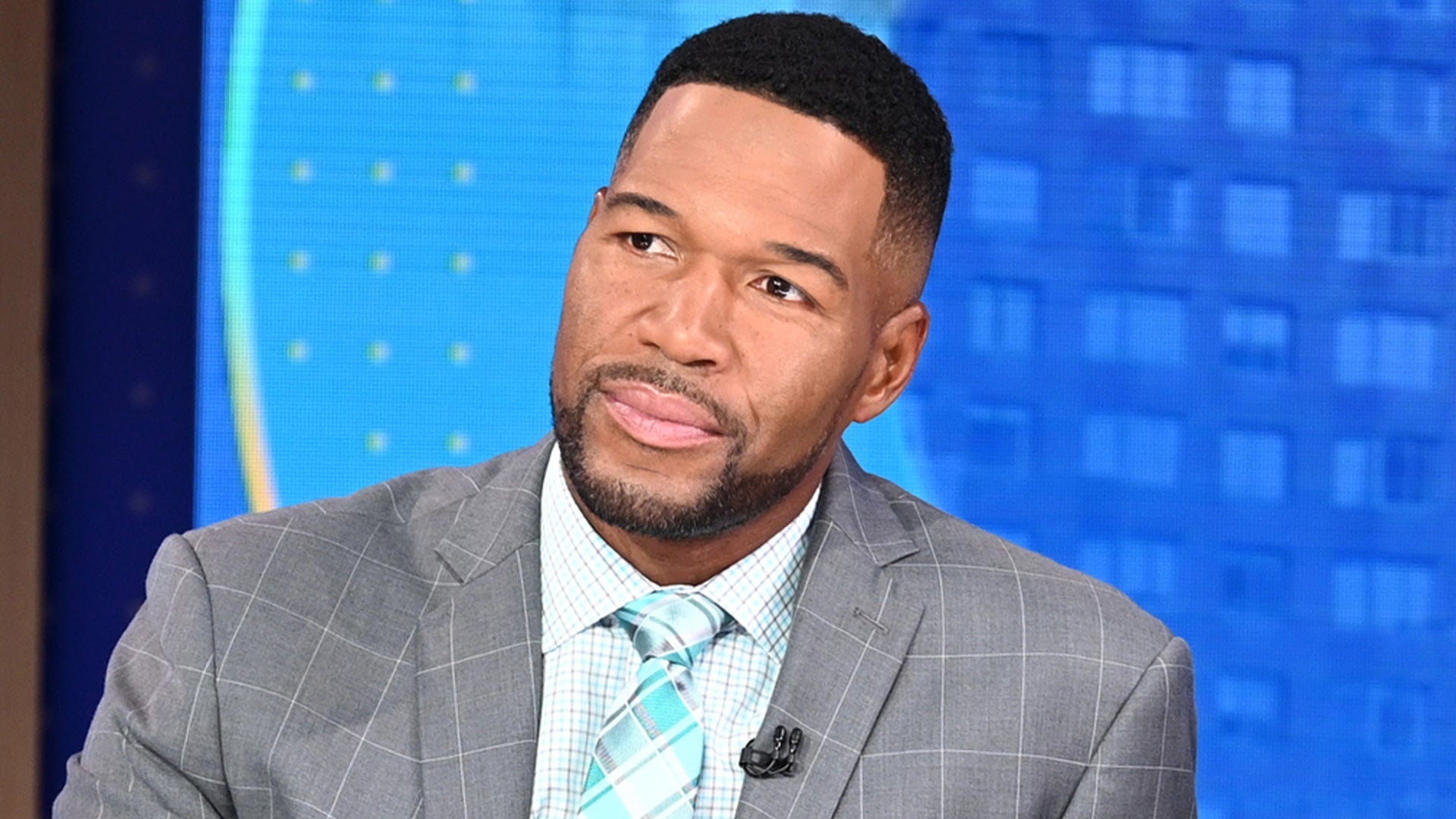 Why Michael Strahan Remains Absent From 'Good Morning America'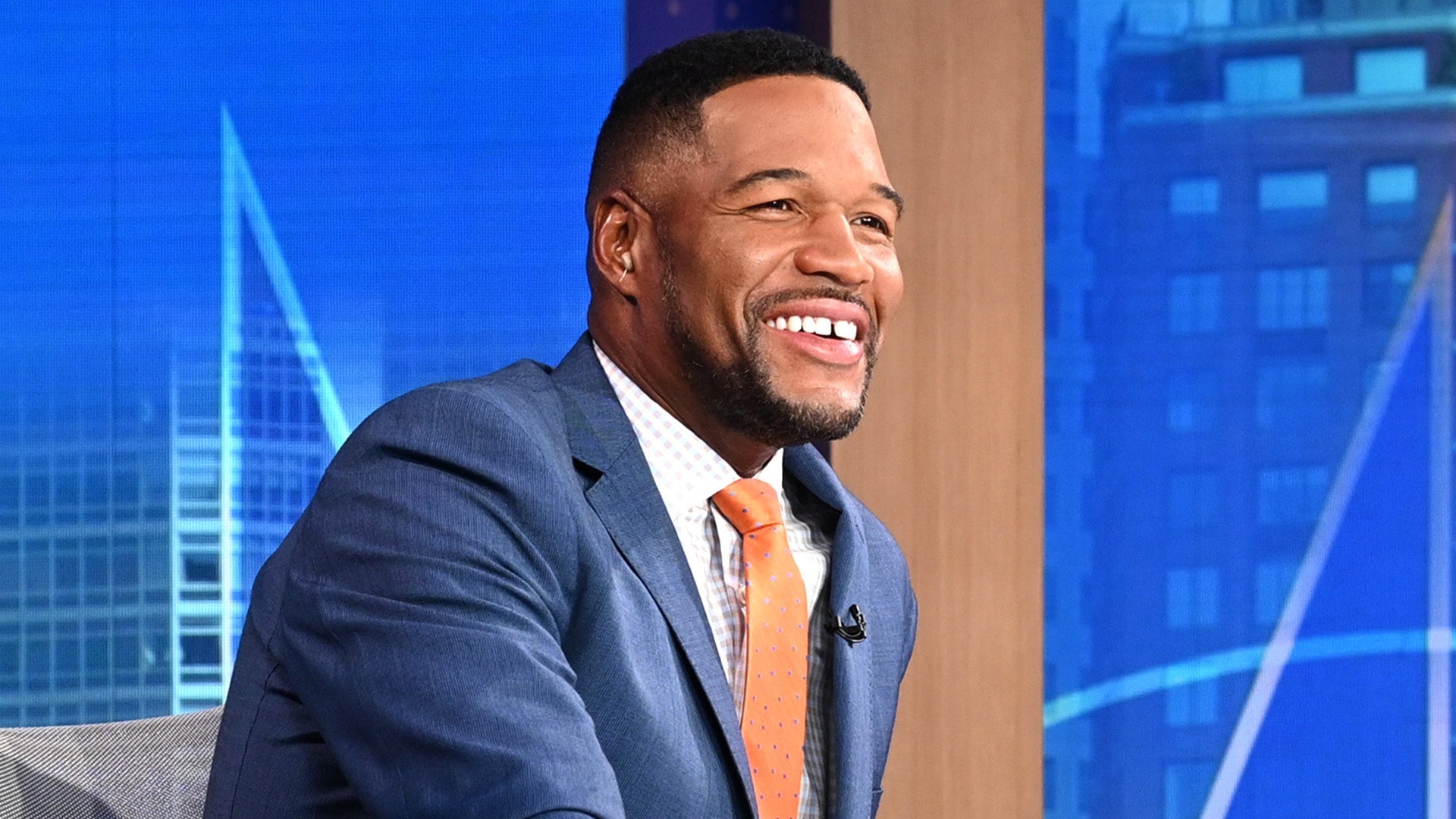 Michael Strahan Returns to 'NFL Sunday' as 'GMA' Absence Continu…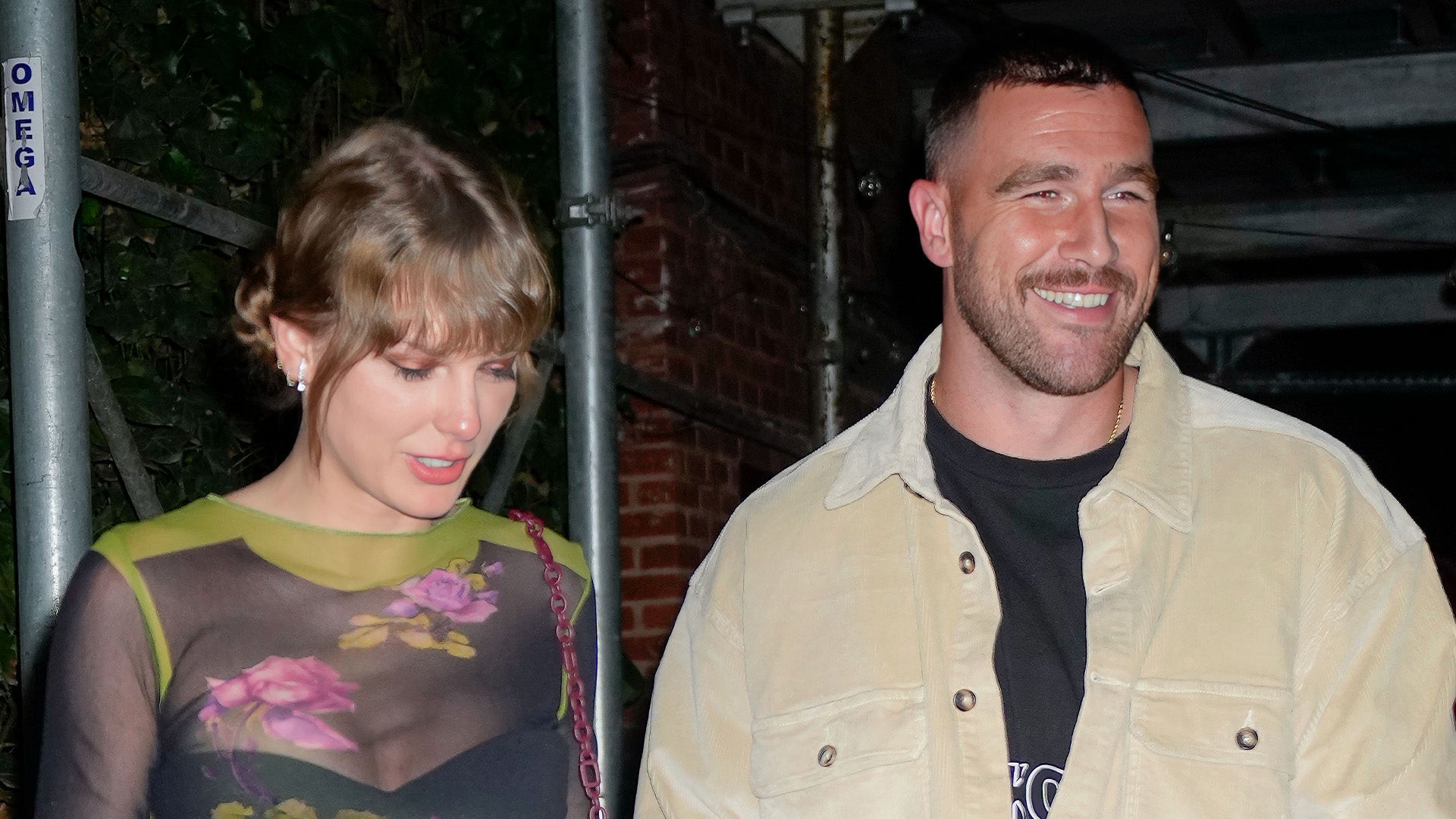 Why Travis Kelce's Inner Circle Has 'Safety' Concerns Over Atten…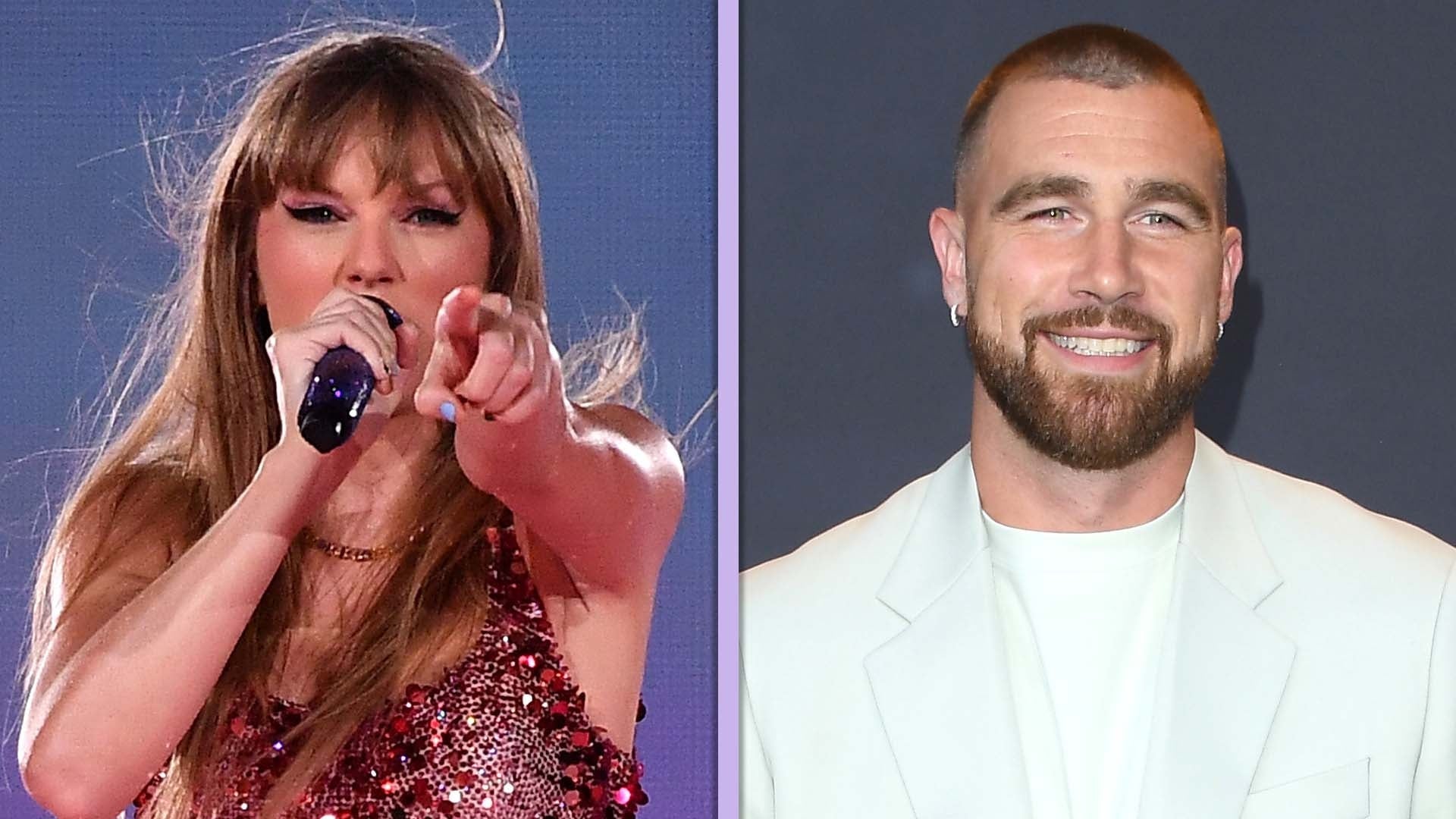 Taylor Swift Resumes 'Eras' Tour in Argentina Without Travis Kel…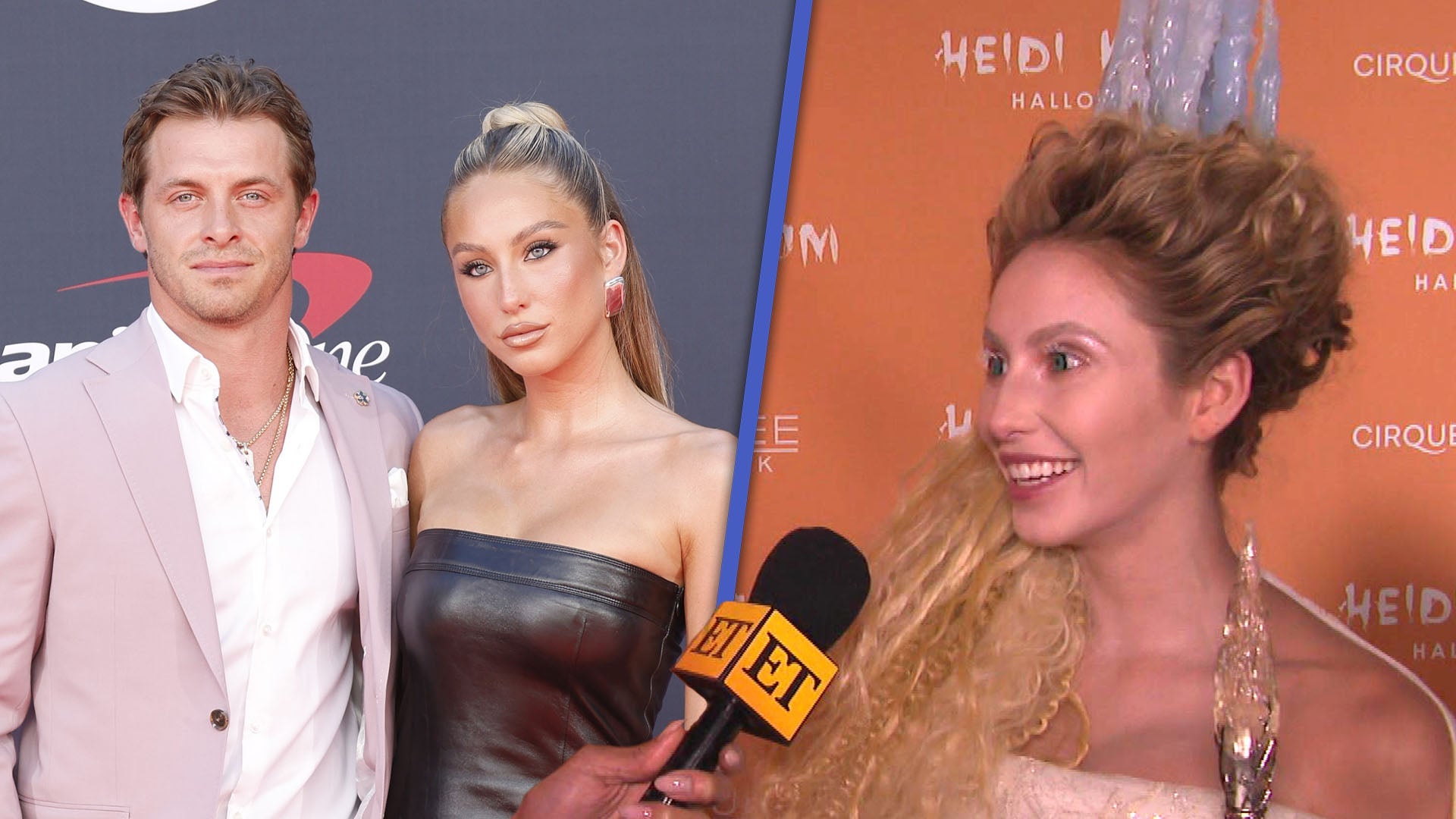 Alix Earle Says She and Braxton Berrios Have 'Casual, No Stress'…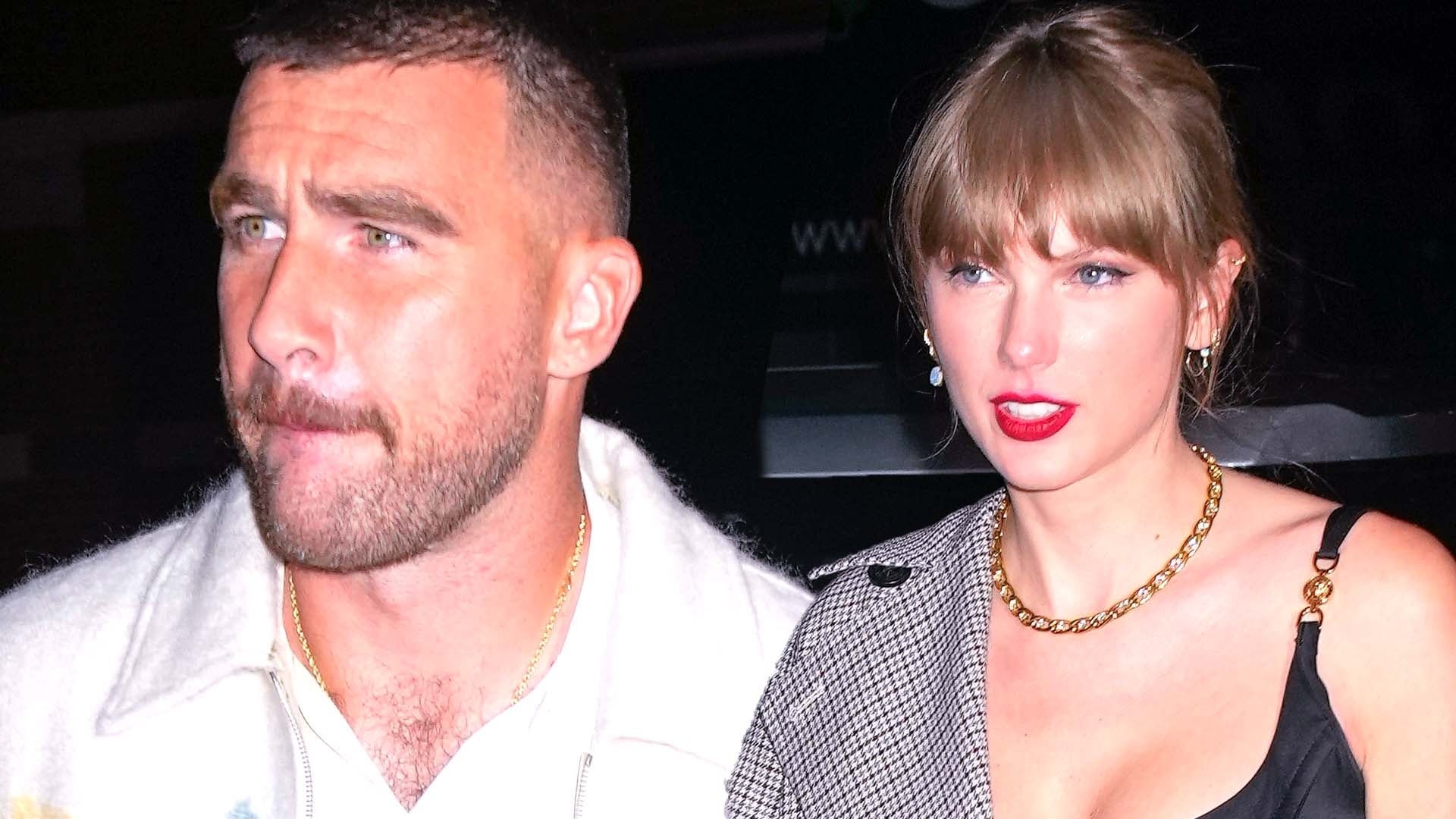 Travis Kelce on How His Romance With Taylor Swift Really Began
Keshia Knight Pulliam and Ed Hartwell tell very different stories.

After the Cosby Show star broke down to ET over her former NFL pro husband's divorce bombshell -- just days following Pulliam's pregnancy announcement -- Hartwell is speaking out with his take on the drama.
"She wanted a baby really fast," the 38-year-old athlete told Page Six in an interview published on Thursday. Hartwell claimed that he told Pulliam, "When you first get married, especially since we didn't have a long courtship, that we should actually focus on each other and not just have a baby."
EXCLUSIVE: Keshia Knight Pulliam Breaks Down Amid Divorce Drama, Shoots Down Cheating Rumors

While the two were officially married on Jan. 2, according to court documents, Hartwell said that he "had a sit-down" with his wife in February.
"I said, 'I think we probably messed up. I think we moved too fast,'" he told the publication. "'Our lives and wants are headed two different directions.'"
WATCH: Keshia Knight Pulliam's Husband Files for Divorce a Week After Pregnancy Announcement

Meanwhile, Pulliam, 37, told ET that she first asked for divorce after claiming Hartwell "absolutely" cheated on her during their marriage.
"I was ready to leave. It's not OK," Pulliam said. "I had divorce papers ready. I presented it to him. ... Once I was pregnant I did decide to give him that one last chance."
WATCH: Keshia Knight Pulliam Secretly Got Married on New Year's Eve

Hartwell denied that he cheated on Pulliam, saying, "One thing I have found out about her — and it's not to bash her — is that she can tell a half-truth to make sure that she seems like, I don't want to say the victim ... But that she's the one that's right."
During the interview, Hartwell also said, "I can't say she's been unfaithful," adding, "I can say she's stayed out, she's not came home, she's went out-of-town … for three days, I don't know what's going on."
EXCLUSIVE: Keshia Knight Pulliam Talks What's Next Following Messy Split From Ed Hartwell: 'I'm Gunna Keep Moving'
"I can't say she was unfaithful. I can say she wanted to get in vitro," the football player also claimed. "I can say she wanted to do some things to make sure she got pregnant."
"I just want to make sure it is mine," he explained.
Hartwell also claimed that the couple had "stopped having sex," saying, "What I learned about her is that if she wants something, she wants it now and she's going to go get it."
"This is his baby," Pulliam said to ET. "He wanted more children. He was excited once he found out that we were having a little girl. There was never a question about that. ... No point after we got pregnant was there an issue of the fact that we're having a baby."
Watch the video below for more on this shocking split.