News
EXCLUSIVE: Shannen Doherty Reveals Her Breast Cancer Has Spread: 'The Unknown Is the Scariest Part'
By
EXCLUSIVE: Shannen Doherty Reveals She Is in Chemotherapy After …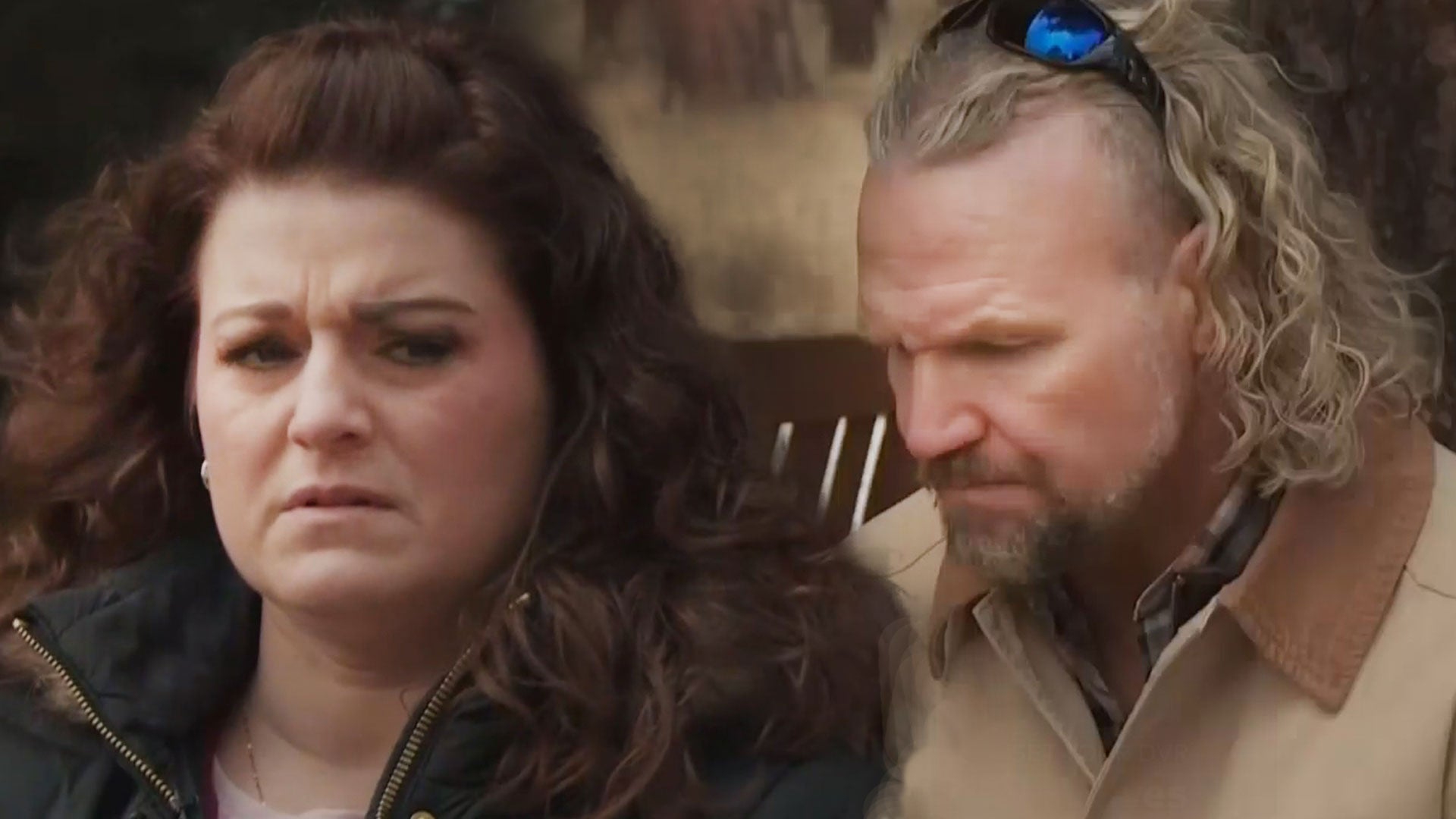 'Sister Wives': Robyn Says She Knows Kody Has Thoughts About Lea…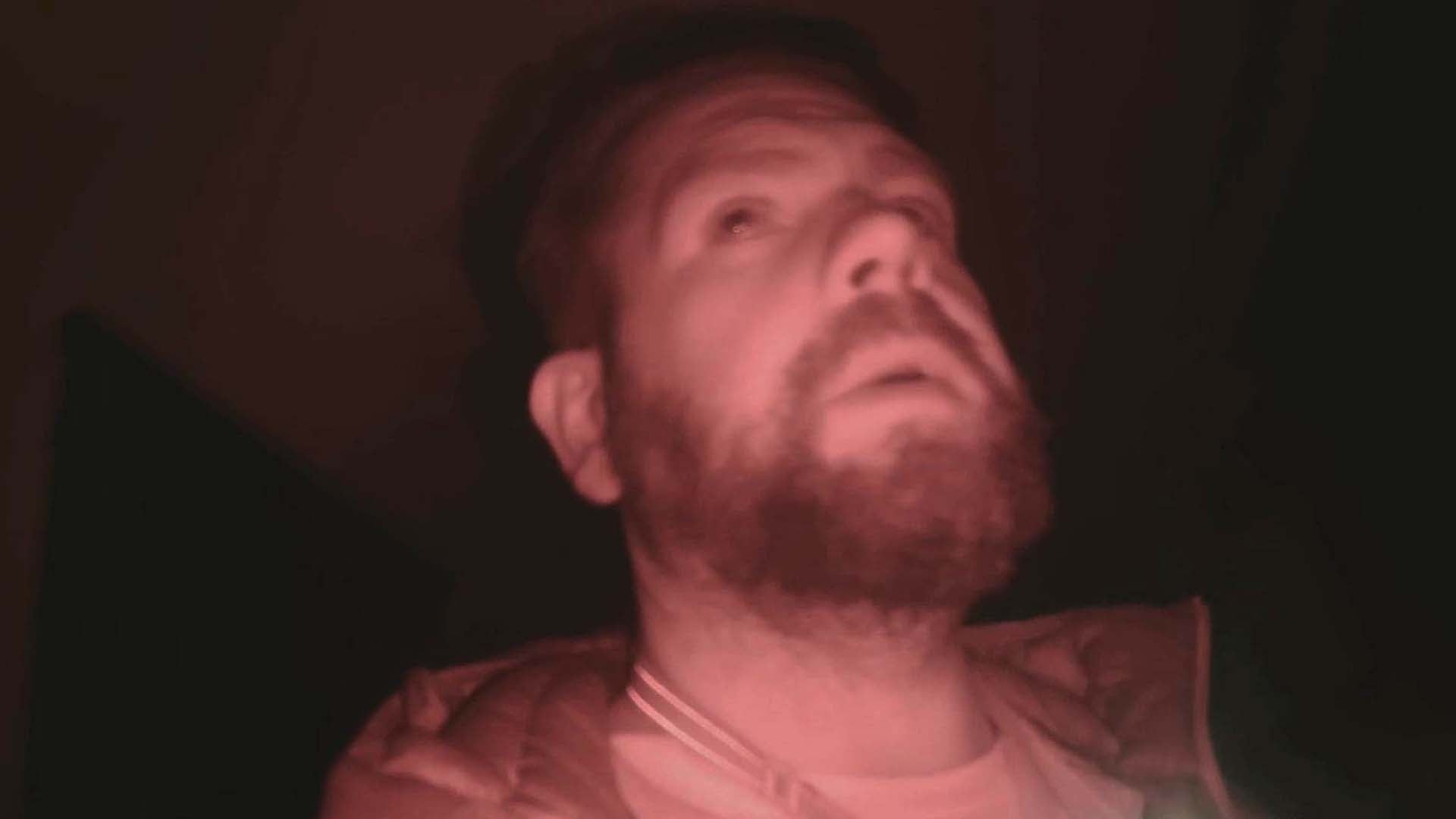 Jack Osbourne Finds Mom Sharon After She Falls Unconscious on 'N…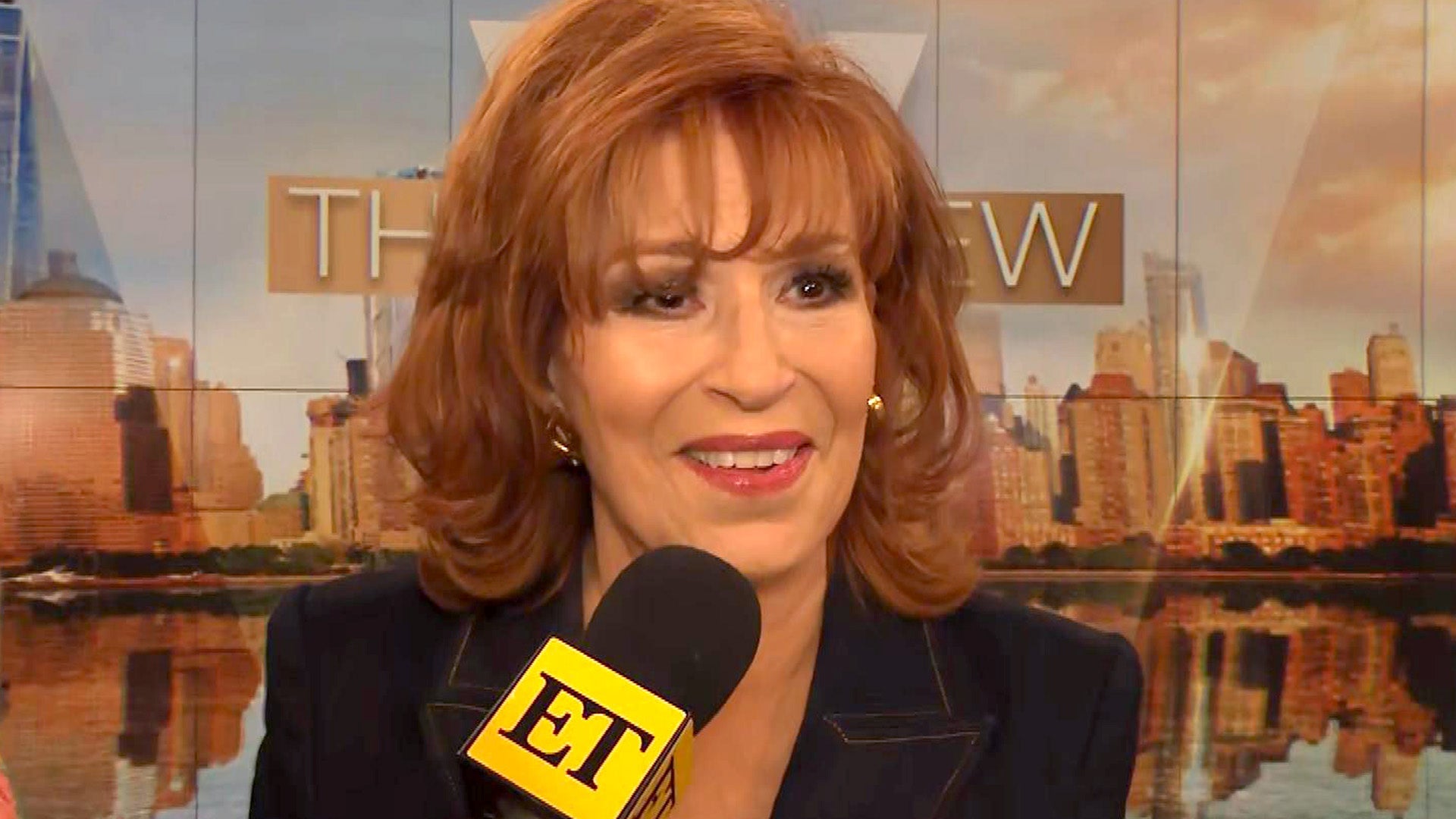 'The View' Cast Shares Whoopi Goldberg Health Update After She M…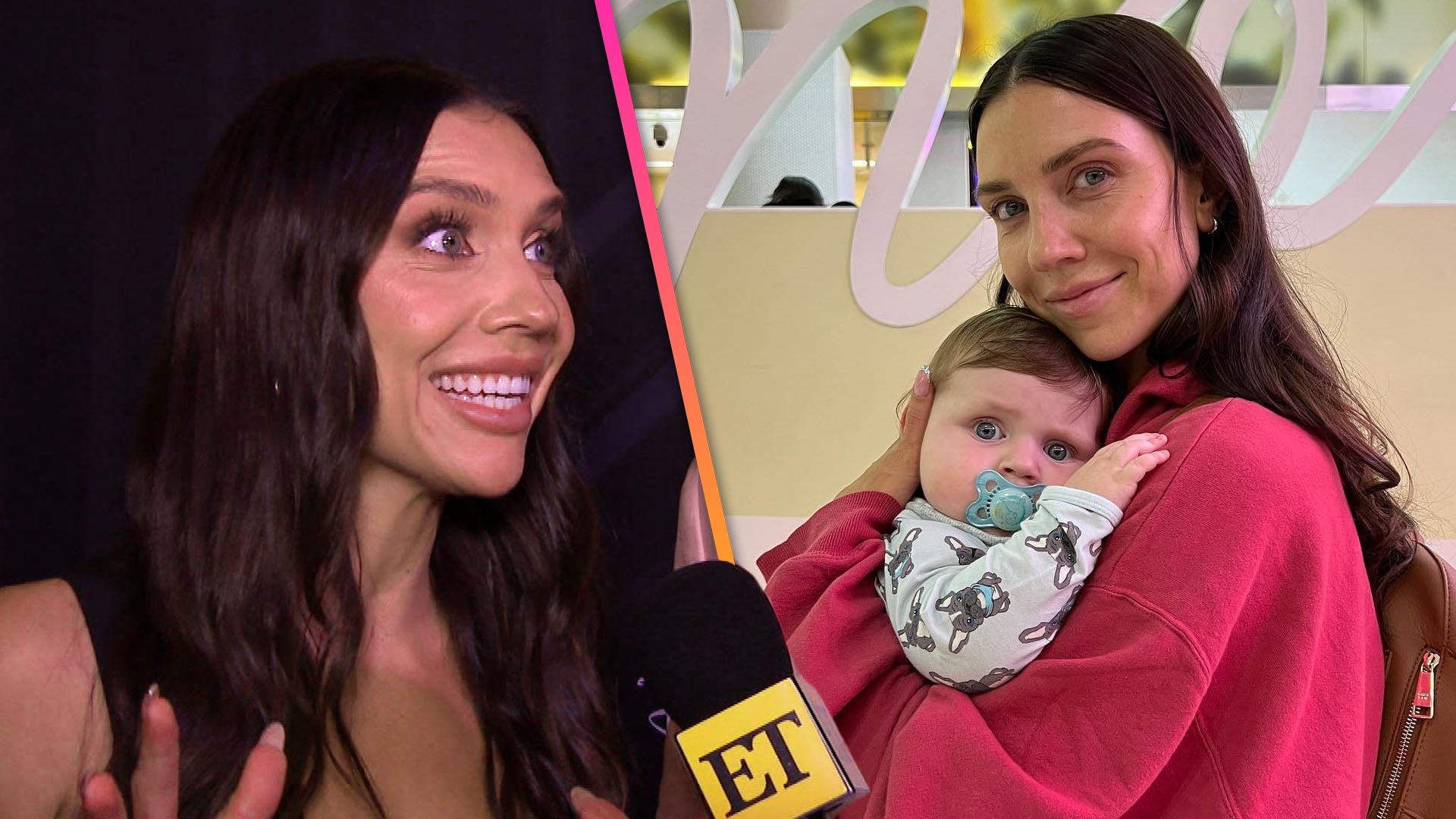 'DWTS': Jenna Johnson on Her Ballroom Return After Welcoming Son…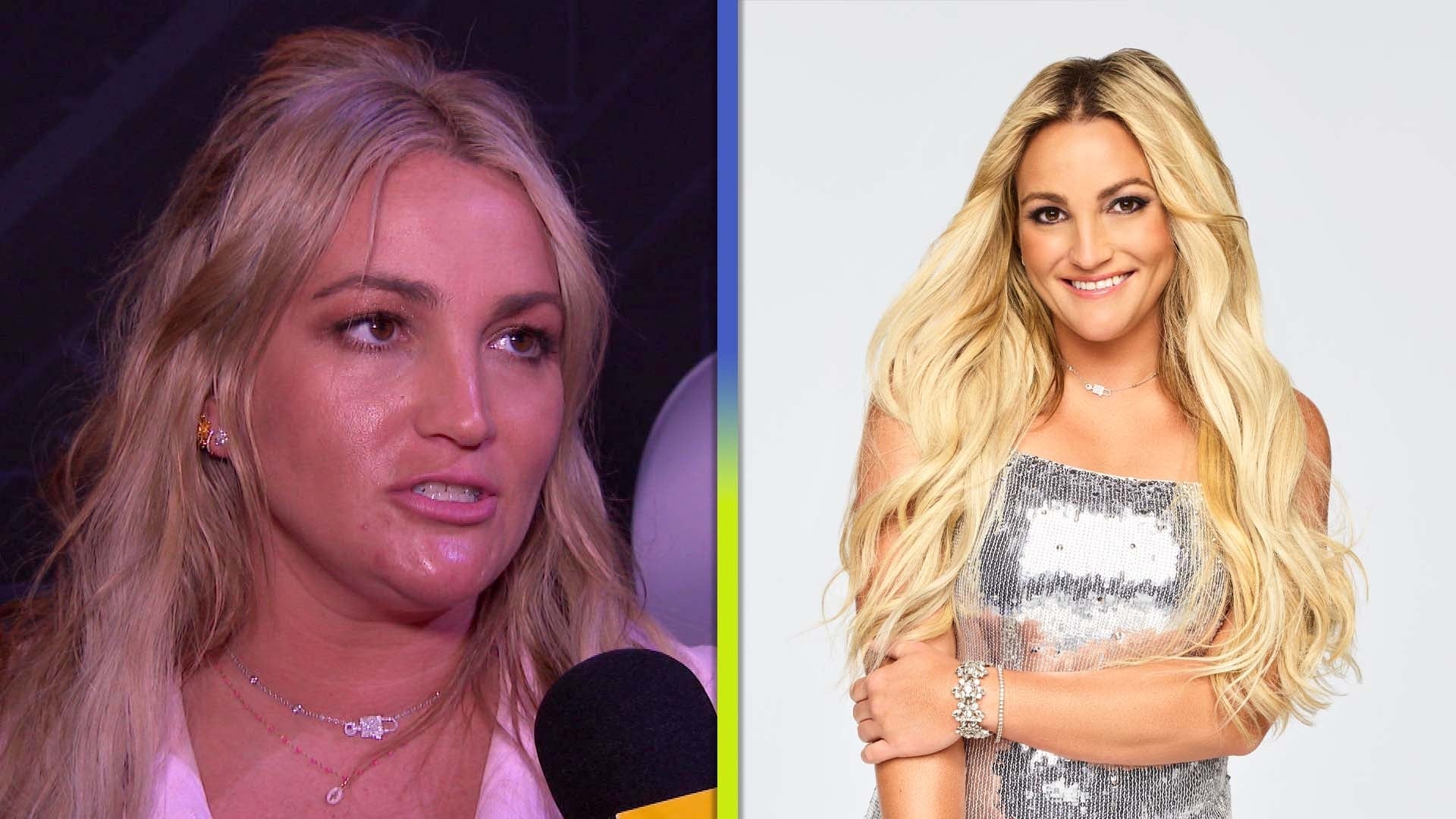 Jamie Lynn Spears Shares Who She Hopes Comes to Ballroom to Watc…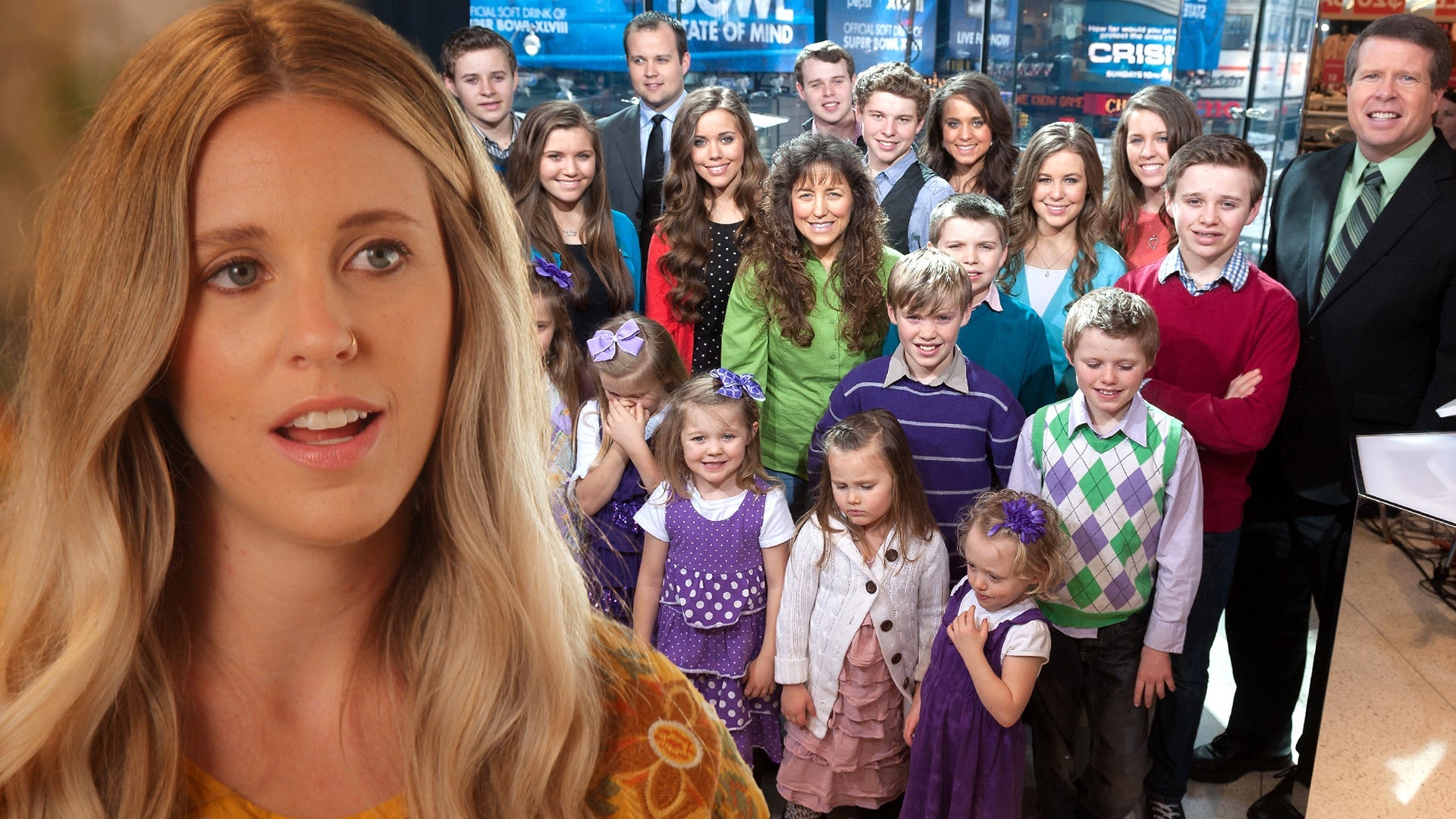 Jill Duggar on Being 'Black Sheep' of Her Family and Where She S…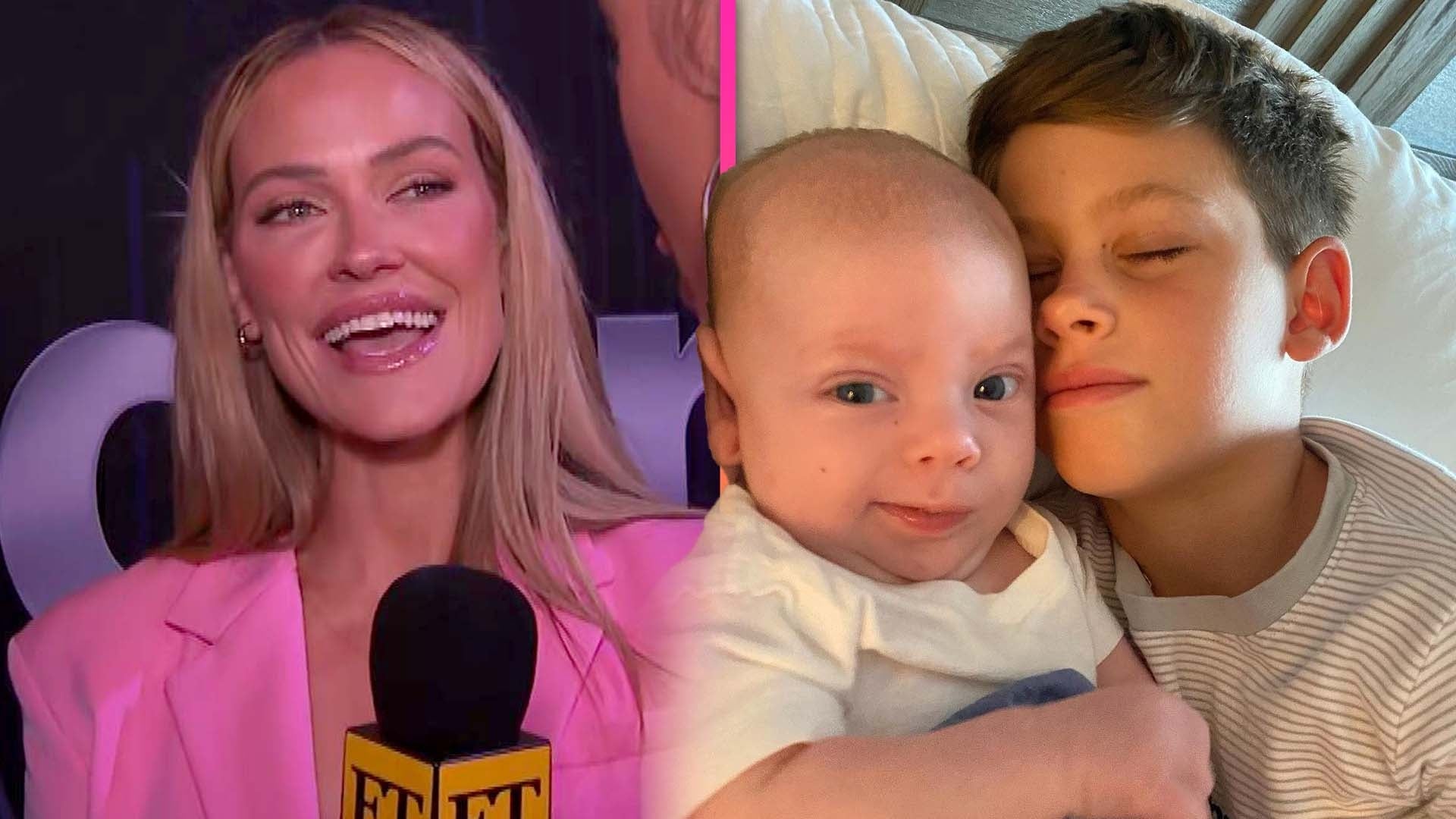 Peta Murgatroyd Says She 'Got a Lot of Help' to Return to 'DWTS'…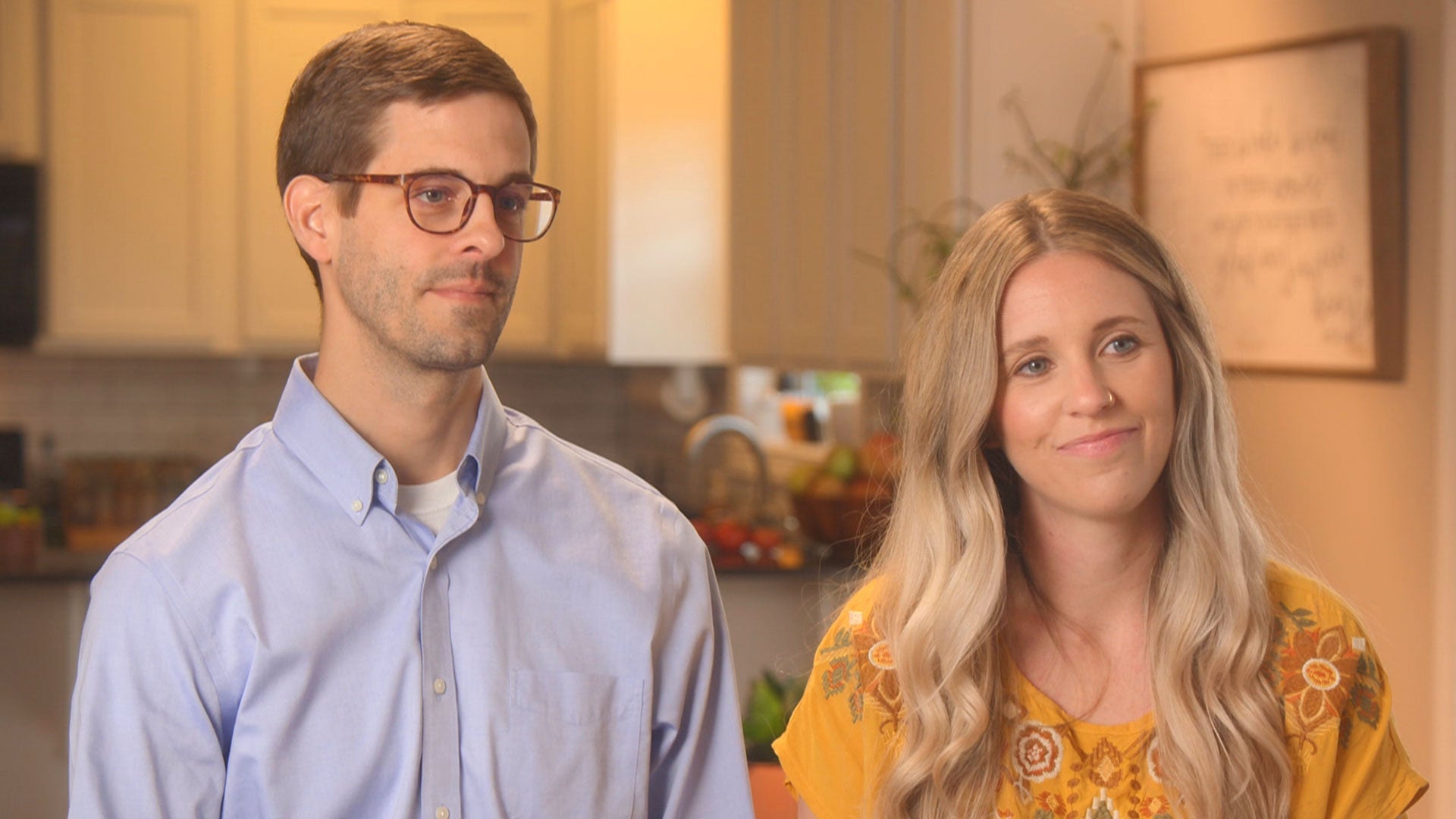 Jill Duggar on Her New Era: Kids, Reality TV and Life After Fami…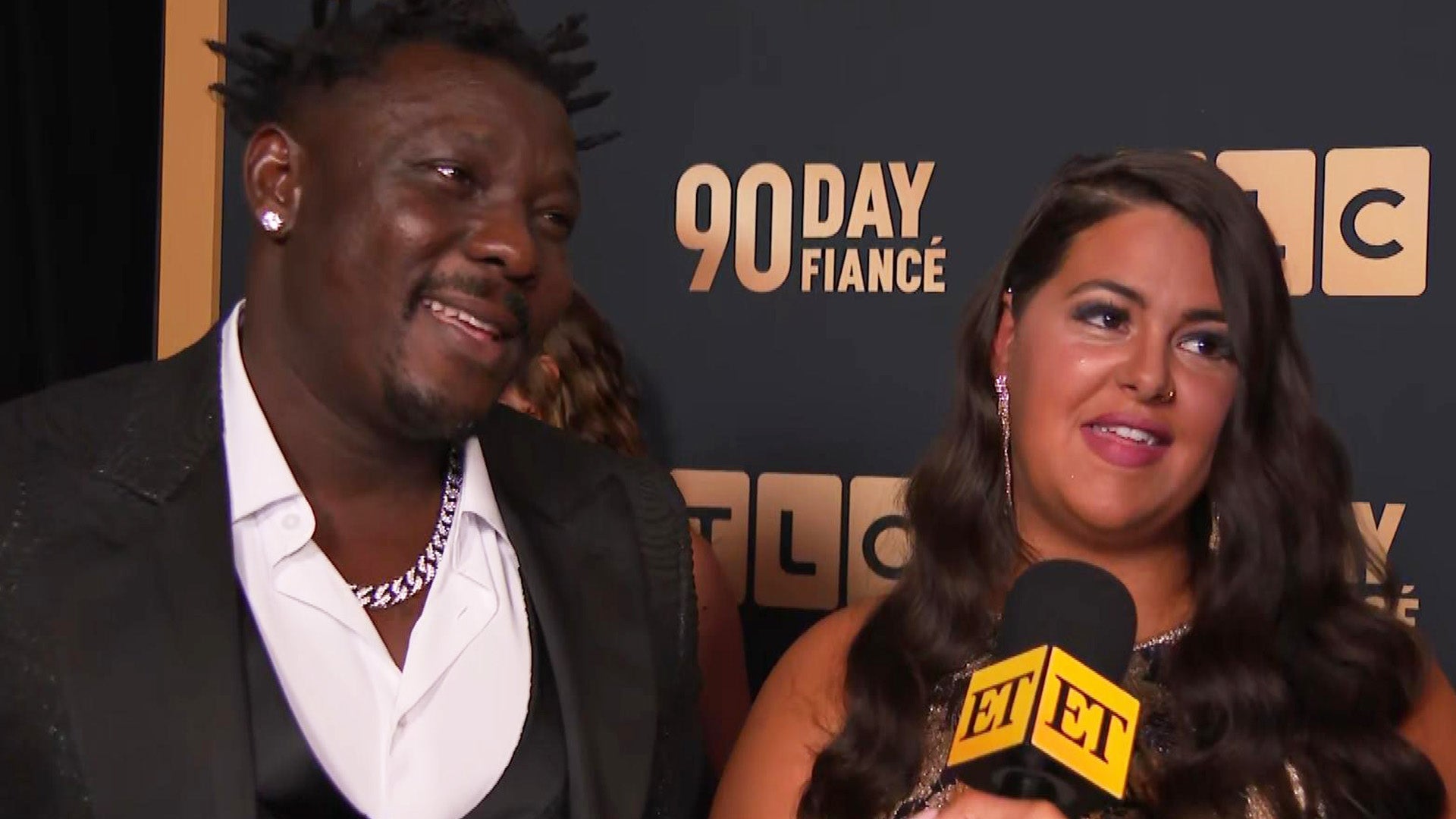 '90 Day Fiancé's Emily and Kobe Want More Kids After They Move O…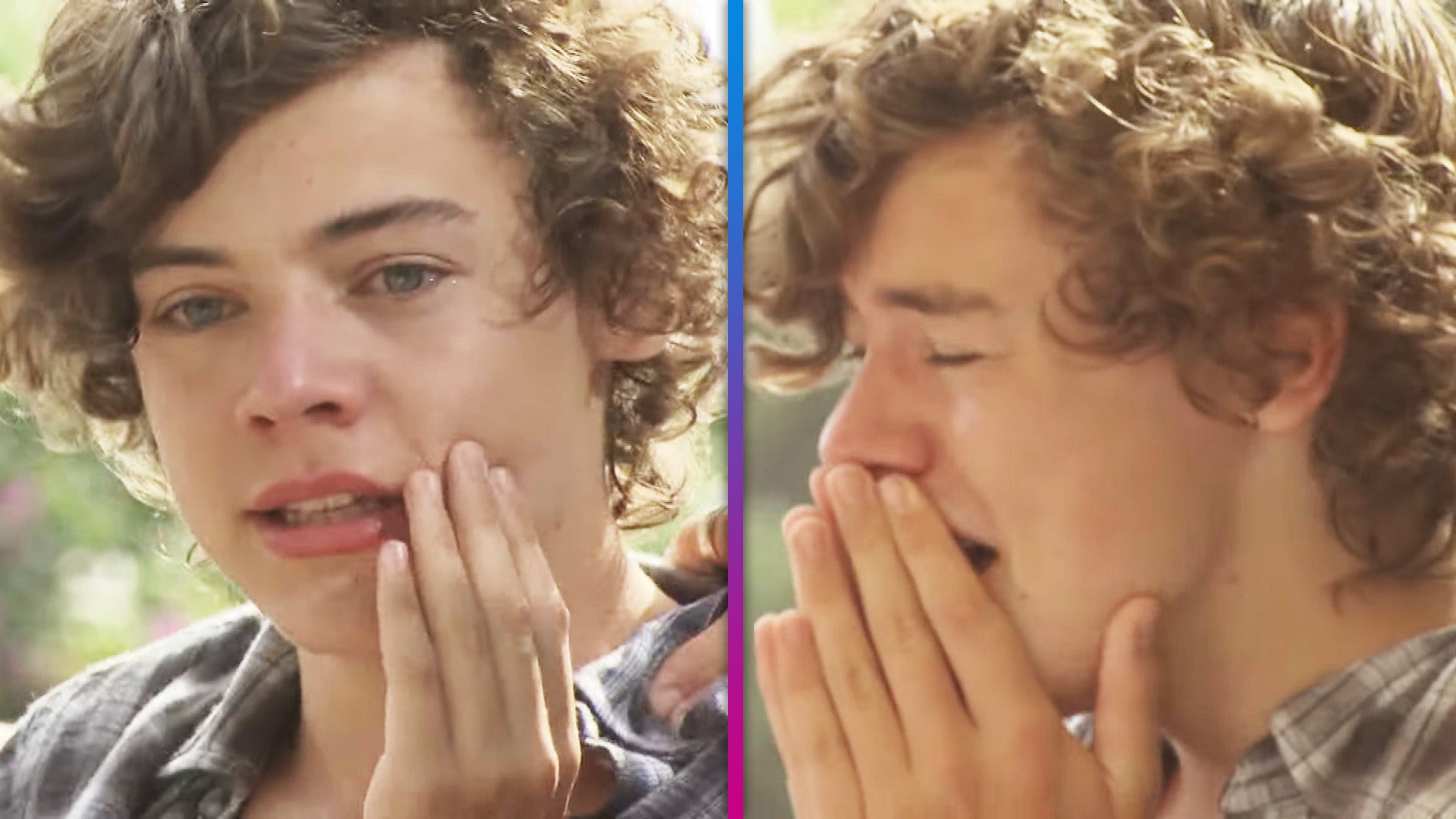 Harry Styles Cries in Never-Before-Seen 'X Factor' Footage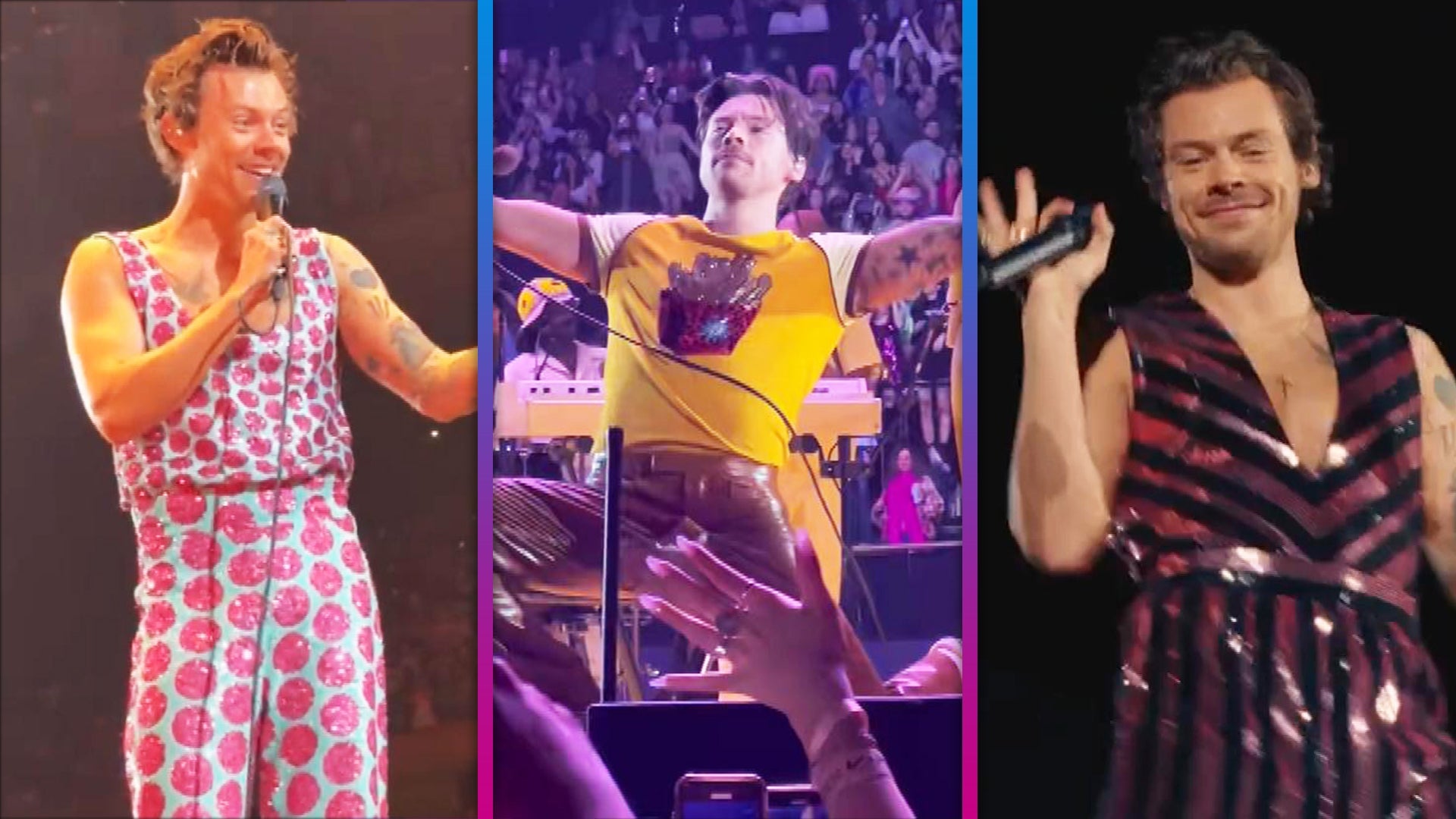 Harry Styles' Best 'Love on Tour' Moments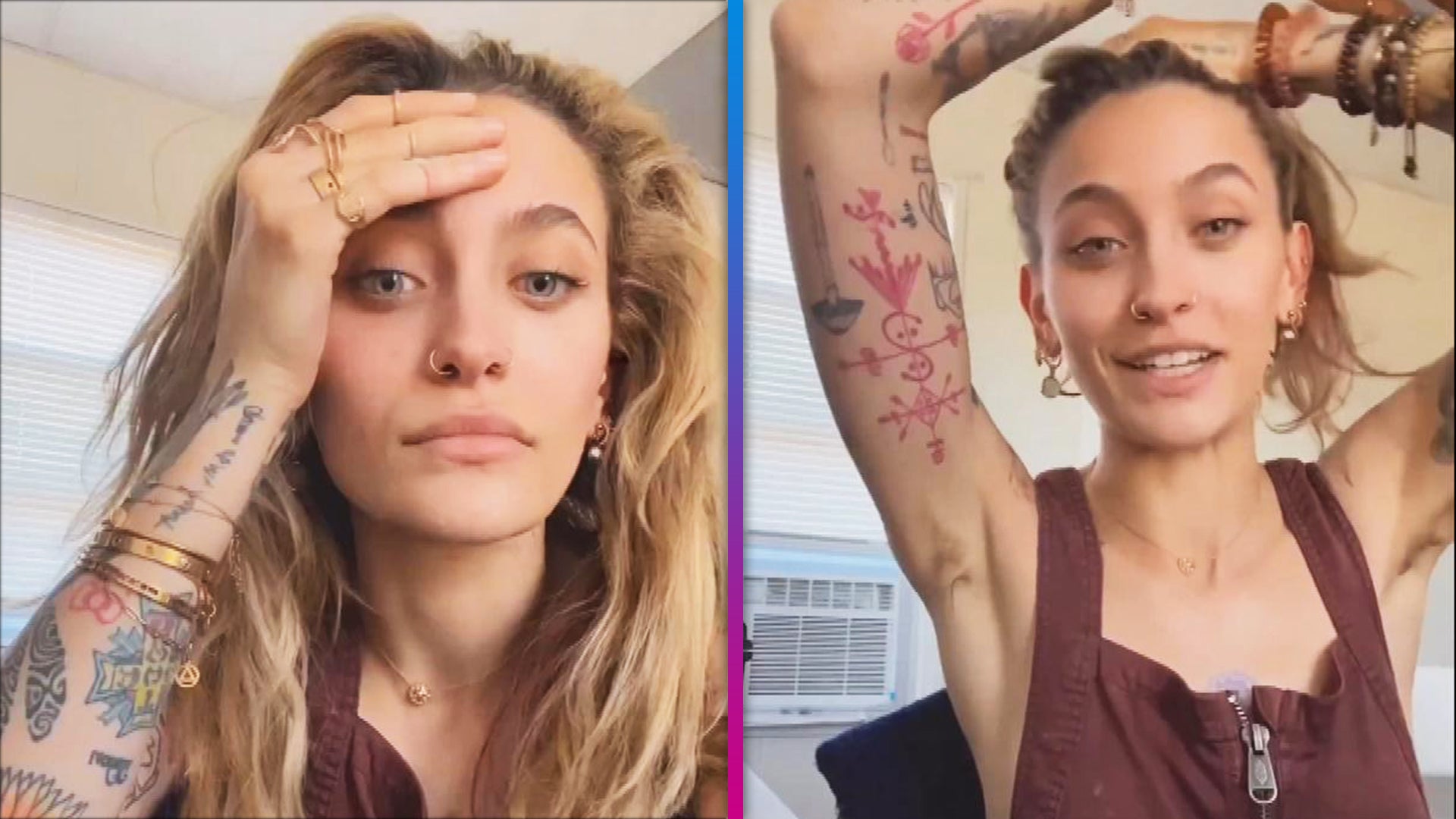 Paris Jackson Defends Having Armpit Hair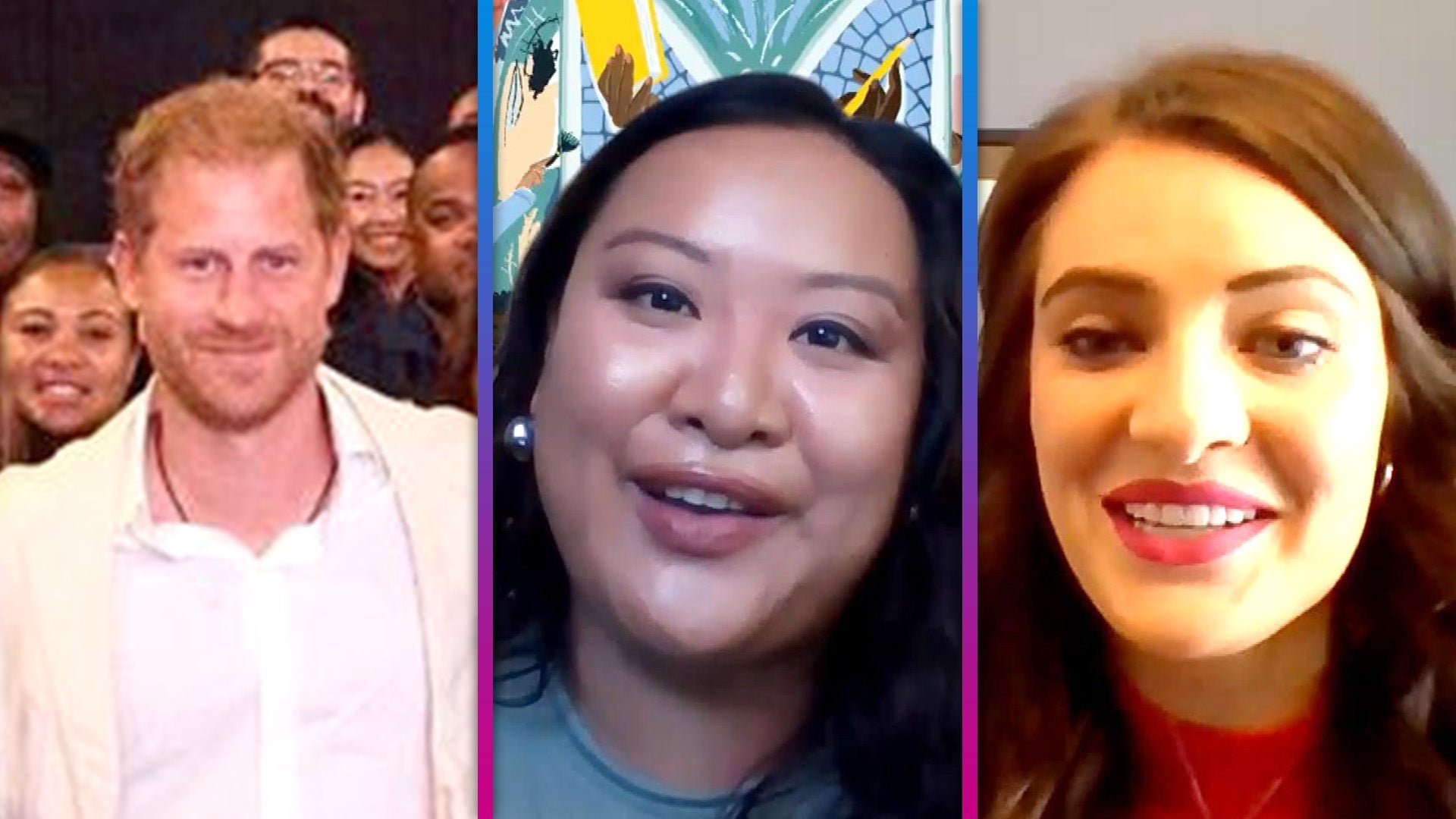 Fans 'Honored' By Prince Harry Surprise at 'Heart of Invictus' S…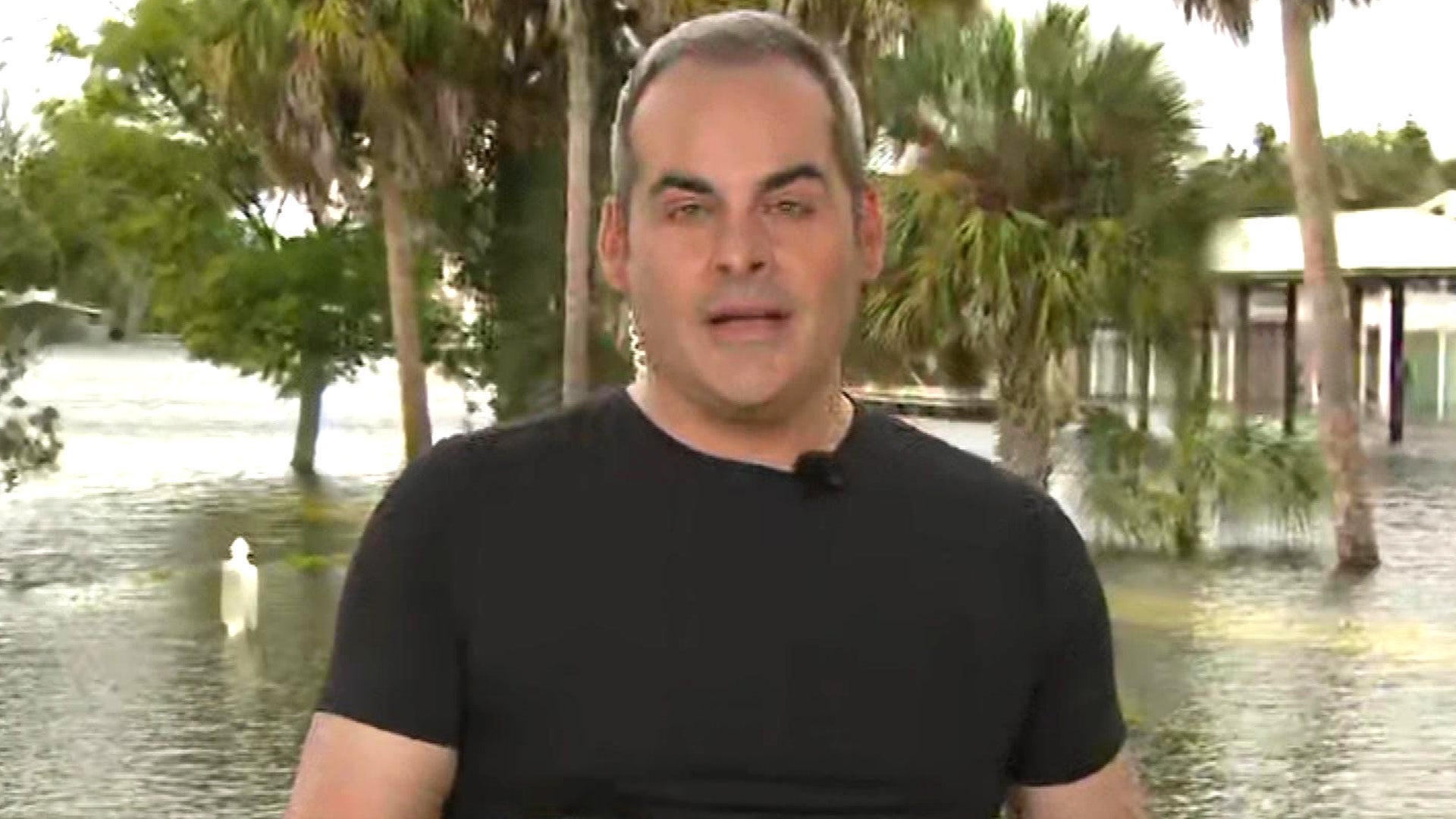 Hurricane Idalia: CBS News' David Begnaud Says He and His Team A…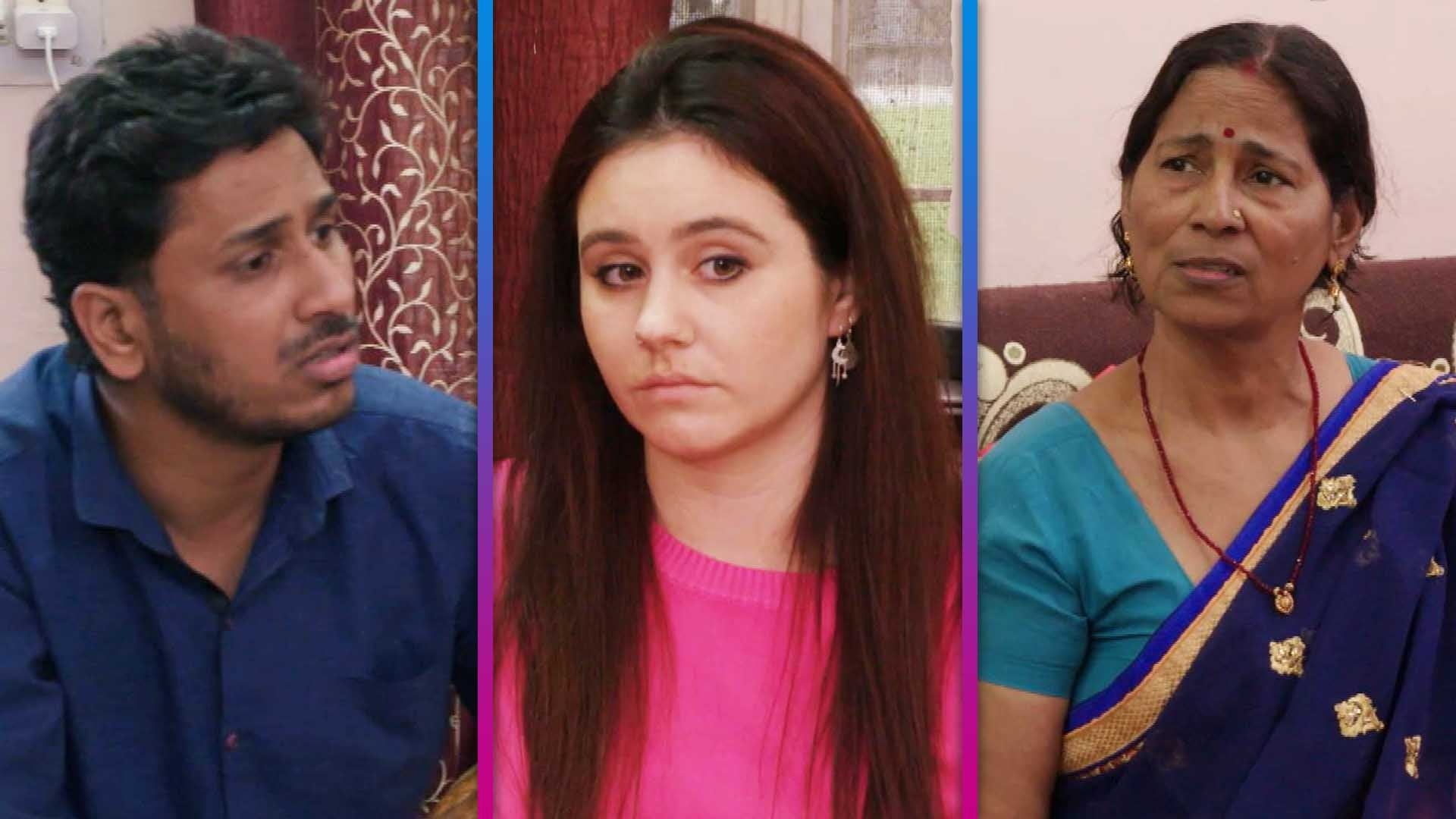 '90 Day Fiancé': TJ Gets Into Heated Argument With His Family Ov…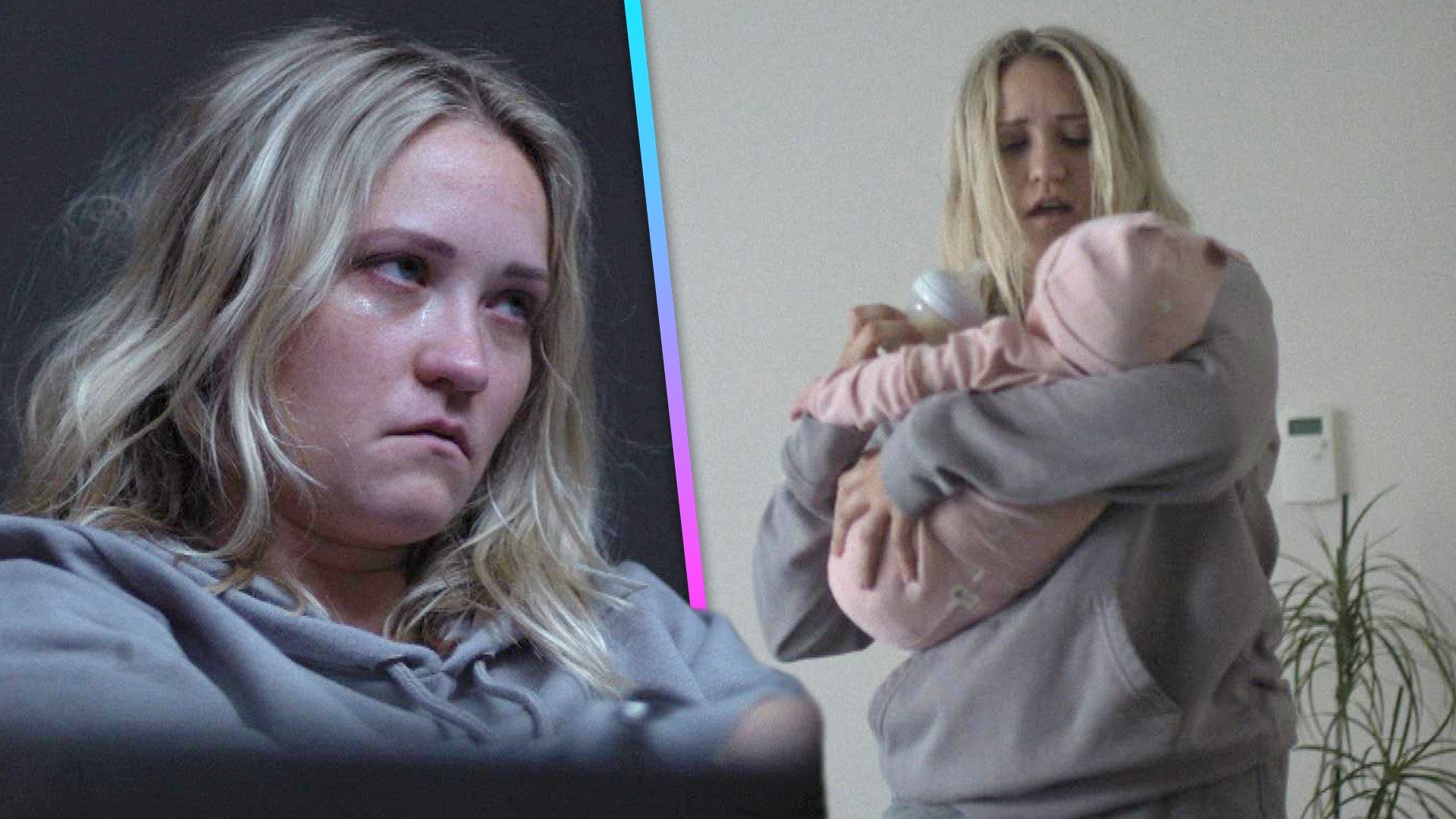 Watch 'Stolen Baby: The Murder of Heidi Broussard' | Official Tr…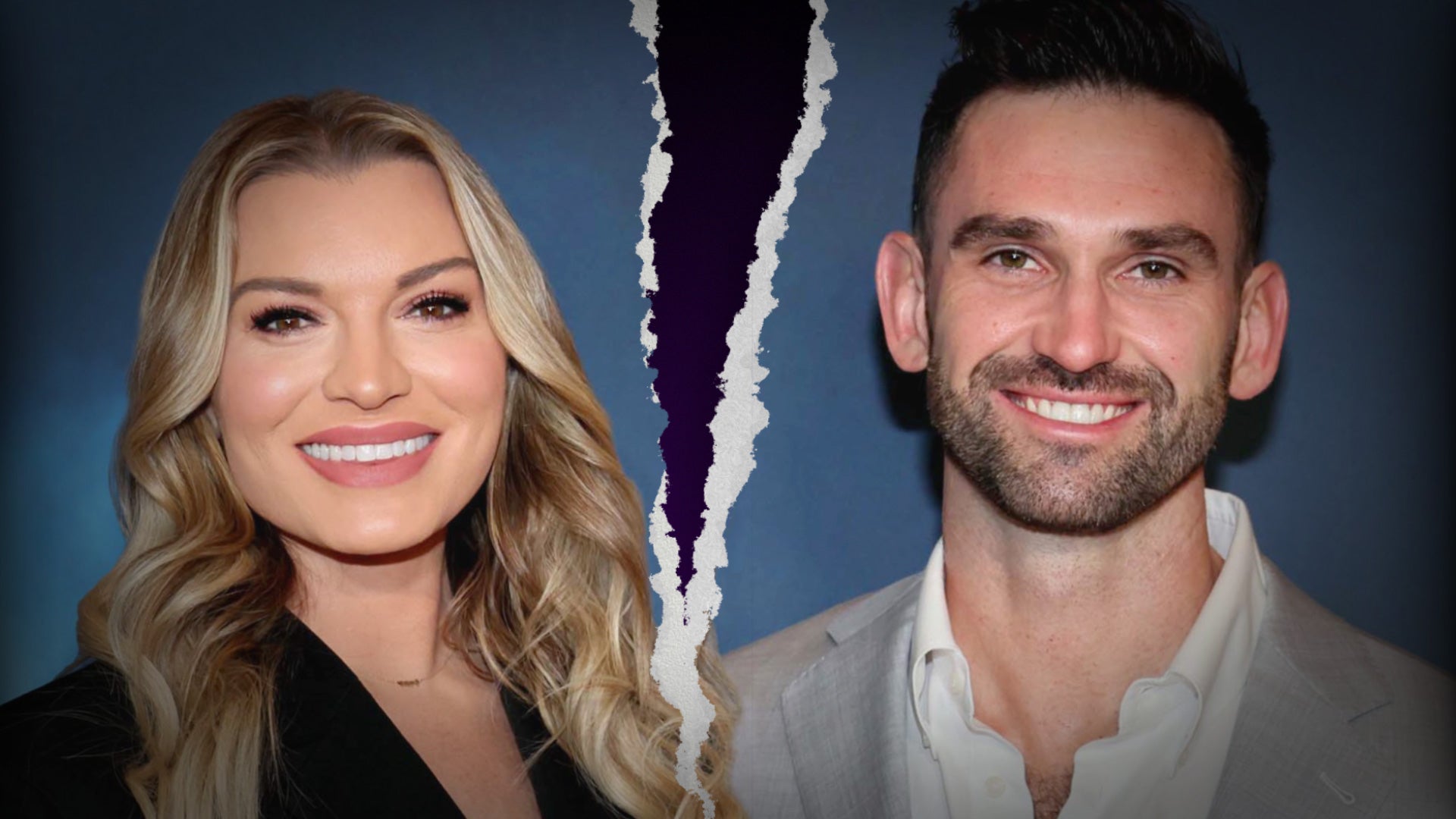 'Summer House's Lindsay Hubbard and Carl Radke Call Off Engageme…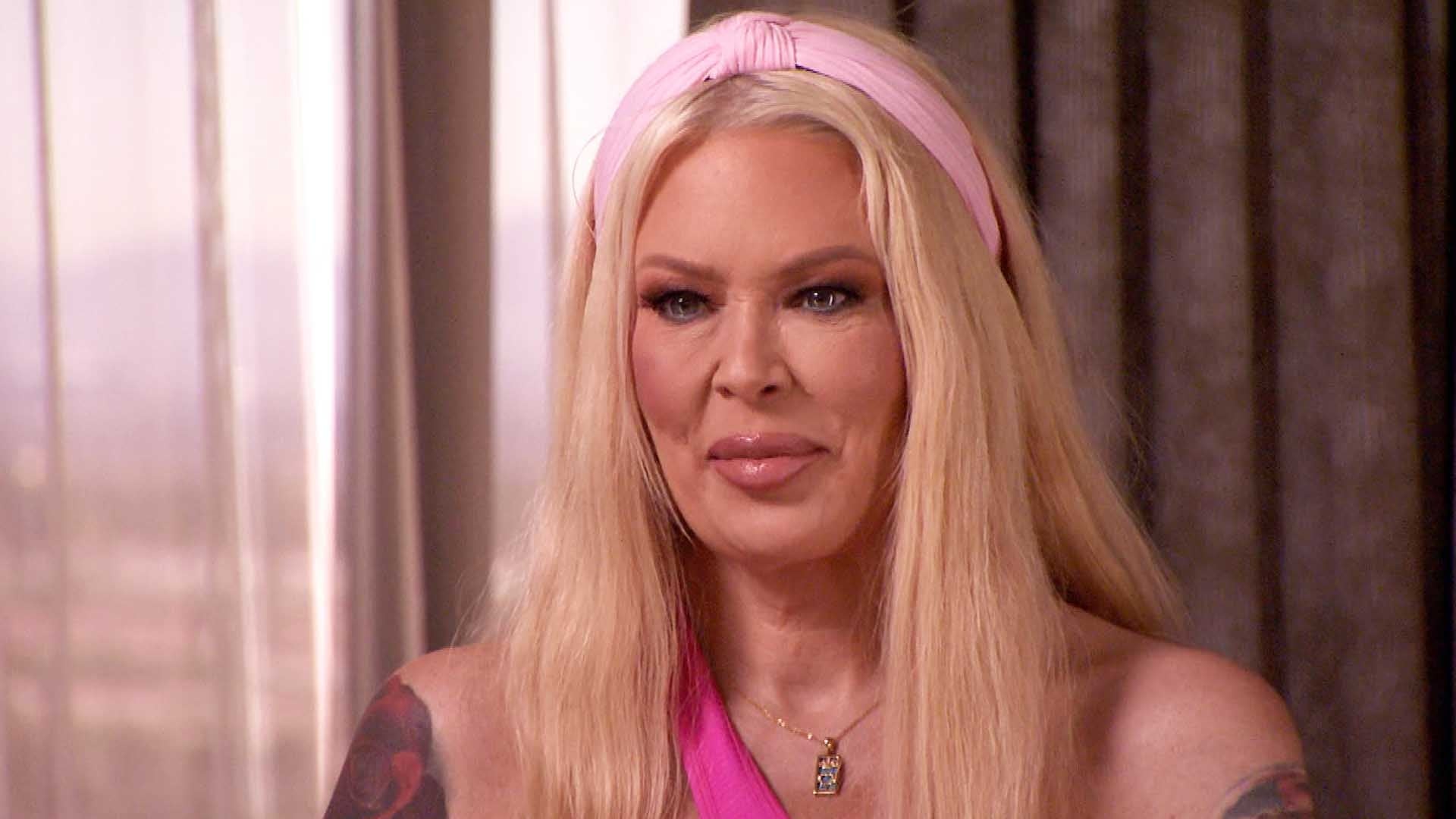 Why Jenna Jameson Calls 'Penthouse' an 'Integral Part' of Formin…
Shannen Doherty has some devastating news about her battle with breast cancer.

The 45-year-old actress reveals her cancer has spread in an exclusive sit-down with ET.
"I had breast cancer that spread to the lymph nodes, and from one of my surgeries we discovered that some of the cancer cells might have actually gone out of the lymph nodes," Doherty tells ET's Jennifer Peros. "So for that reason, we are doing chemo, and then after chemo, I'll do radiation."
WATCH: EXCLUSIVE -- Shannen Doherty Breaks Down Over Cancer Battle: 'I Don't Look Past Today'
Doherty also reveals she had a single mastectomy in May and is open about the most difficult part of fighting cancer.
"The unknown is always the scariest part," she shares. "Is the chemo going to work? Is the radiation going to work? You know, am I going to have to go through this again, or am I going to get secondary cancer? Everything else is manageable. Pain is manageable, you know living without a breast is manageable, it's the worry of your future and how your future is going to affect the people that you love."
But Doherty has found amazing support from her team of doctors, including the surgeon who performed her mastectomy.
"He didn't want me to wake up with absolutely nothing," she recalls. "It was very important to him that I didn't have that experience, and so, he put an expander in, so I have a tiny something there. It's cute and sometimes we fill it up and make it bigger, and sometimes we reduce it."
"I'm being so personal right now," she acknowledges. "But I think a lot of women can probably go, 'Yeah, I've been through that.' It's great though, you get to pick out what size you want."
WATCH: Jason Priestley Speaks Out on Shannen Doherty's 'Incredibly Brave' Cancer Battle
Still, Doherty did have an emotional reaction to getting fitted for a new bra.
"It was traumatic and horrible, and I didn't think anything of it at the time, then my mom went with me and I broke down crying in the dressing room and ran out," she recalls, now able to laugh about it. "And then sat in the car crying."
Doherty was diagnosed with breast cancer in February 2015, and has undergone three out of eight rounds of chemotherapy so far. One of the more difficult experiences has been losing her iconic hair -- the long dark locks and blunt bangs she has sported since her Brenda Walsh days.
Thankfully the Beverly Hills, 90210 actress has the support of her mom, best friends, and her husband of five years, Kurt Iswarienko. With their help she was able to turn a heartbreaking moment into an inspiring one when she shared photos of herself shaving her head earlier this month.
WATCH: Shannen Doherty Shares Photo of Her Completely Shaved Head: It Was an 'Impossibly Tough Day'
"After my second treatment, my hair was really matted, like in dreadlocks. And I went to try and brush it out, and it just fell out," Doherty recalls. "I just remember holding onto huge clumps of my hair in my hands, and just running to my mom crying, like, 'My hair, my hair, my hair, my hair.'"
"It was just shedding and it was driving me crazy," she continues. "It was just clumps, and I was like, 'Just grab the kitchen scissors.' And my mom's like, 'Wait, wait, wait.' I'm just, like, 'Grab it.' She went and grabbed the kitchen scissors, and put it in a ponytail and she just chopped it off. And it was this cute little bob, but it wasn't enough, you know, it was falling out."
WATCH: Shannen Doherty Opens Up About Cancer Battle: People Think I'm 'Unable to Perform'
Eventually, Doherty just decided to shave her entire head.
"We did stages," she recalls. "We did a pixie. And then we did a mohawk, which was my favorite look. And then finally, we had to get the shaver thing and just buzz it off."
Unfortunately, her husband wasn't able to be there with her during the process, but he was still cheering her on.
"He was in Mexico working and he was texting nonstop in the middle of his photoshoot like, 'Give me pictures, and are you OK? I wish I could be there,'" she shares. "He was so stricken that he wasn't there with me but I sent him pictures and videos and he was like, 'Oh my God. You're hot with no hair.' So you know, everybody kind of made me feel better about it."
PHOTOS: Shannen Doherty Makes First Red Carpet Appearance Since Breast Cancer Announcement
Doherty, who wears scarves over her head -- some personally sent to her by designer Diane von Furstenberg -- also candidly describes her intense battle with the disease.
"I am in bed and it is a rush to the bathroom," she says about her after-chemo experience. "It's, you know, you're throwing up every single second. After my first treatment I lost 10 pounds, instantly. You're throwing up and the last thing you want to do is be in a car. You don't want to be moved, you can't eat. But my husband has to, you know, pick me up. He puts me in the car, he buckles me in, and he drives me to my oncologist and they hook me up to an IV and I get hydrated. ... There's nothing going in my body, it's all going out."
Doherty admits to being self-conscious about her appearance. Though, above all, she hopes to inspire others fighting cancer.
WATCH: Shannen Doherty Chronicles Shaving Her Head Amid Breast Cancer Battle
"People don't realize that cancer -- yes, it ages you -- but also, you can balloon up from the various meds," she explains. "There are so many different reactions you have and so I just -- I didn't want someone to take a picture of me coming out of the grocery store and be like, 'Oh God, look at her.'"
"I wanted to put it out there the way it felt the best for me to put it out there," she adds. "And also, if I could help one person then it makes me go, 'Oh OK.' It's easier to live with having cancer if I know I'm helping at least one person."
WATCH: Ian Ziering on 'Tough Cookie' Shannen Doherty: She Handled '90210' Flap, She Can Fight Cancer
Last Wednesday, ET talked to Doherty's Beverly Hills, 90210 co-star Jason Priestley, who called his on-screen sister a "tough fighter."
Tune into ET on Monday night for more on Doherty, and watch the video below to hear Priestley's sweet words about her:
Originally published on Monday, August 1, 2016, at 7:01 am PT.