News
EXCLUSIVE: Chad Johnson on His Catastrophic 'Bachelor in Paradise' Debut: 'I Regret Everything'
By
EXCLUSIVE: Chad Johnson on His 'Bachelor in Paradise' Debut: 'I …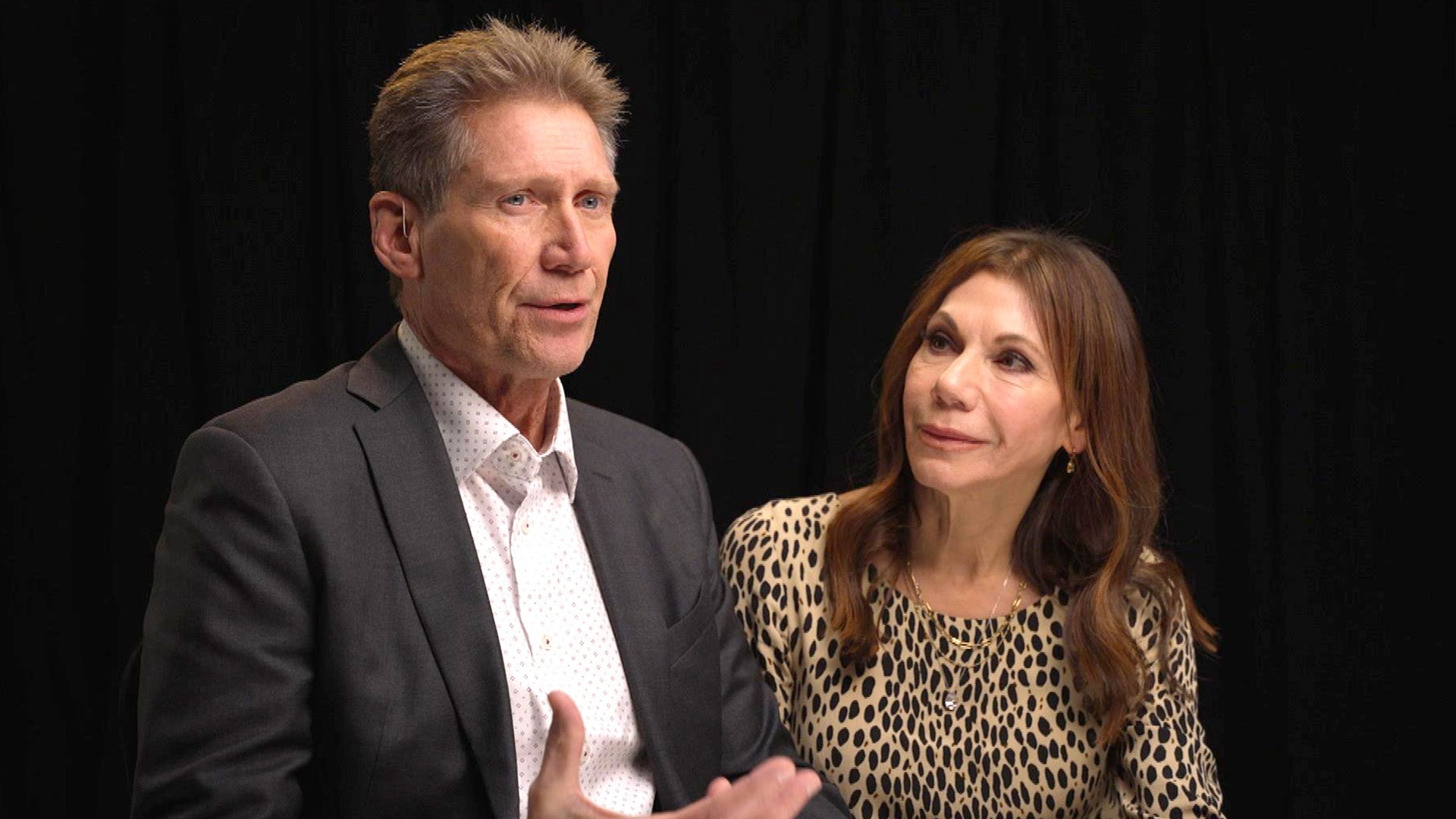 'Golden Bachelor' Gerry Turner Responds to the Public 'Dissectin…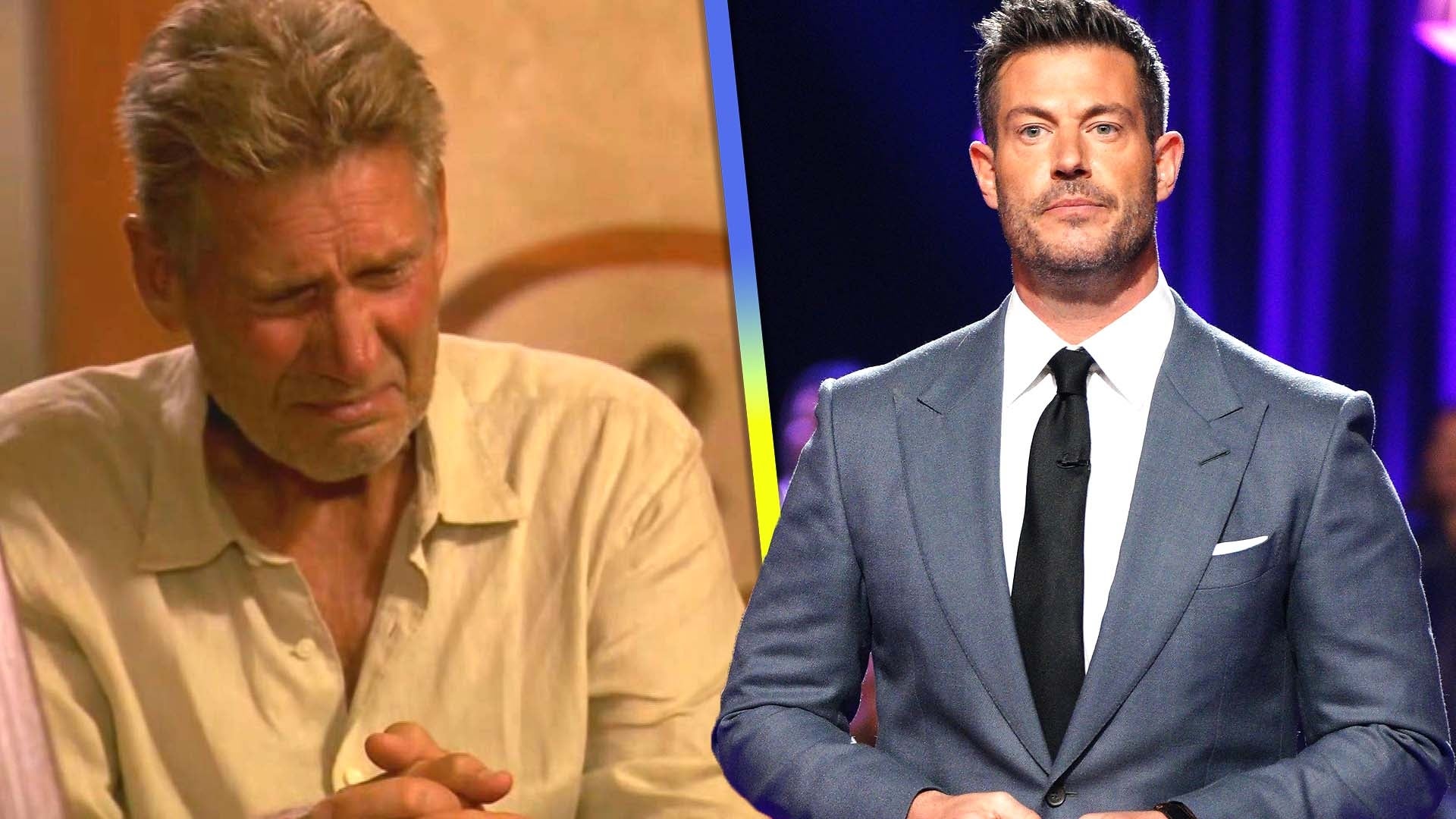 'The Golden Bachelor': Jesse Palmer on Gerry Turner's 'Gut-Wrenc…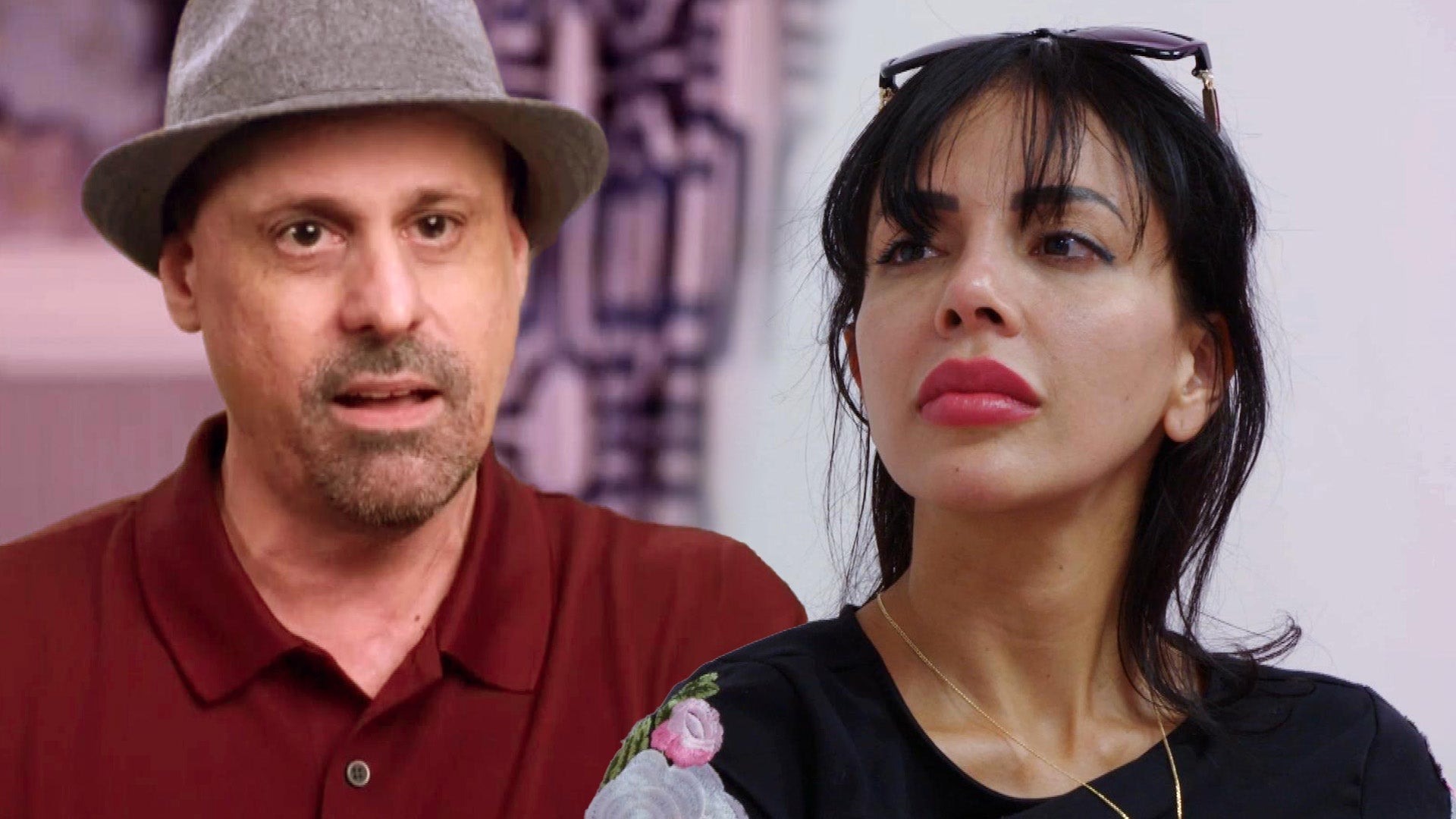 '90 Day Fiancé': Jasmine Is Livid After Gino Had His Bachelor Pa…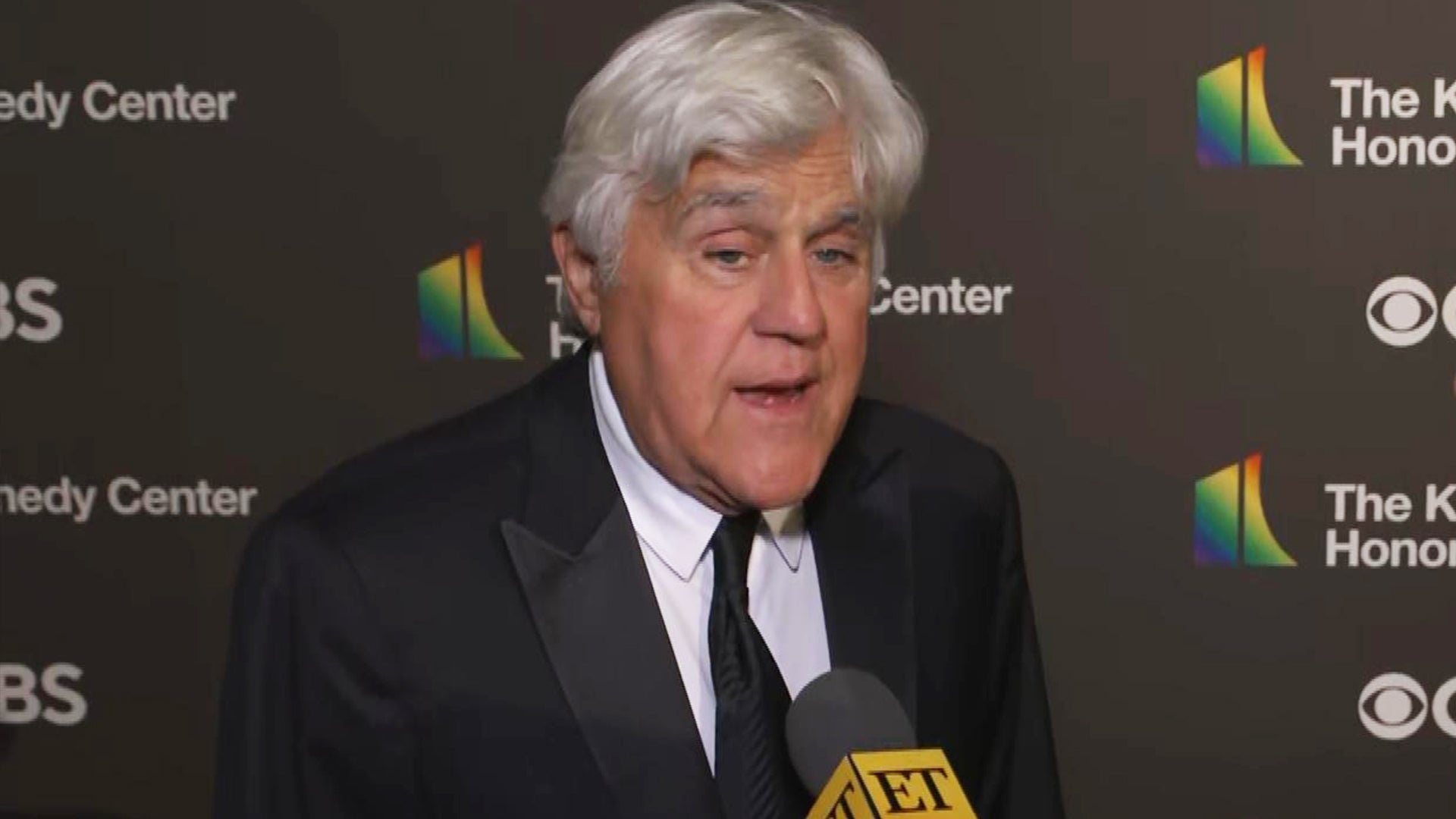 Jay Leno Says Recent Car & Motorcycle Accidents Haven't Changed …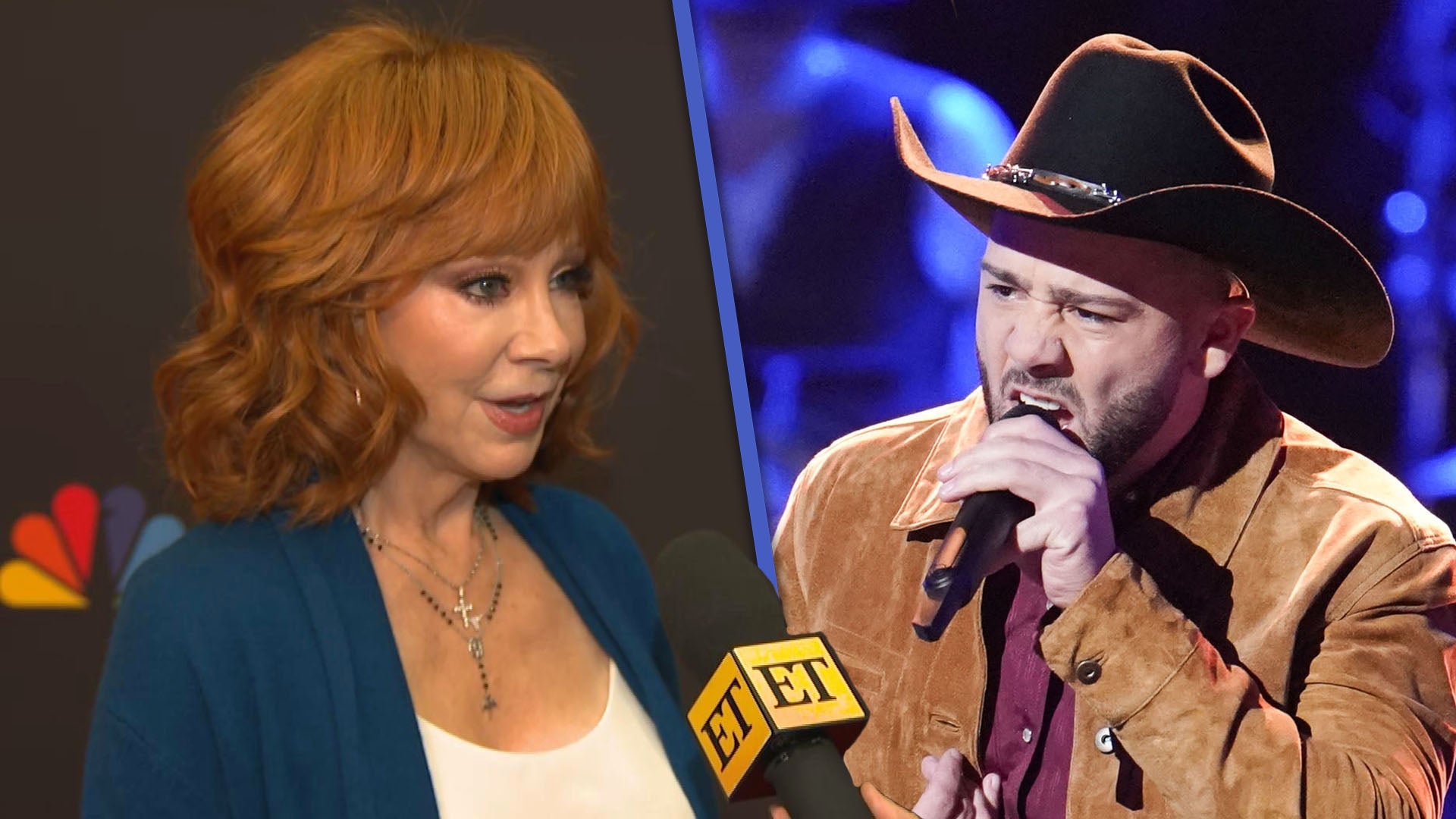 'The Voice's Reba McEntire Shares Update on Tom Nitti After His …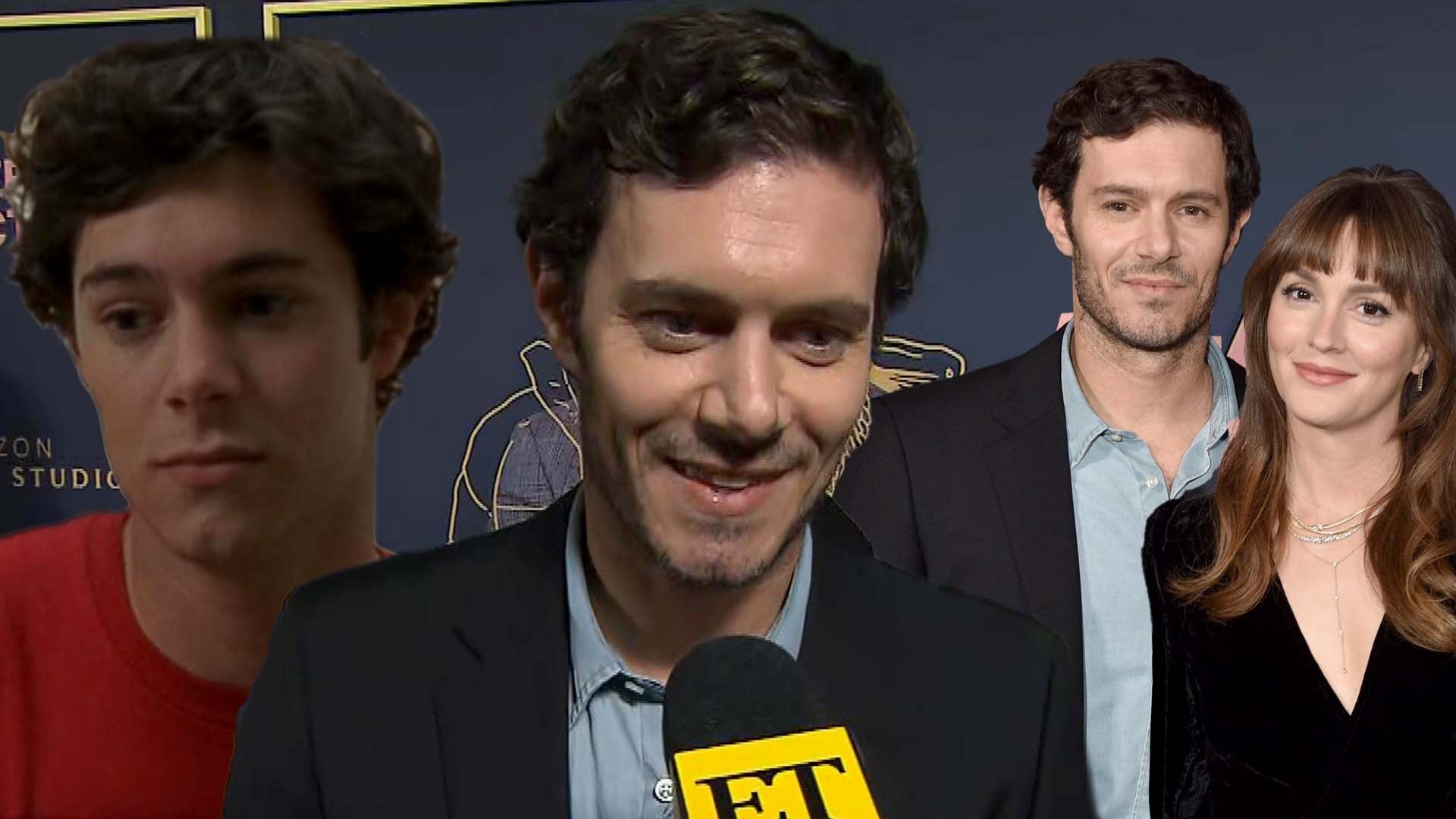 Adam Brody Reflects on His 'O.C.' Experience and Gushes Over Wif…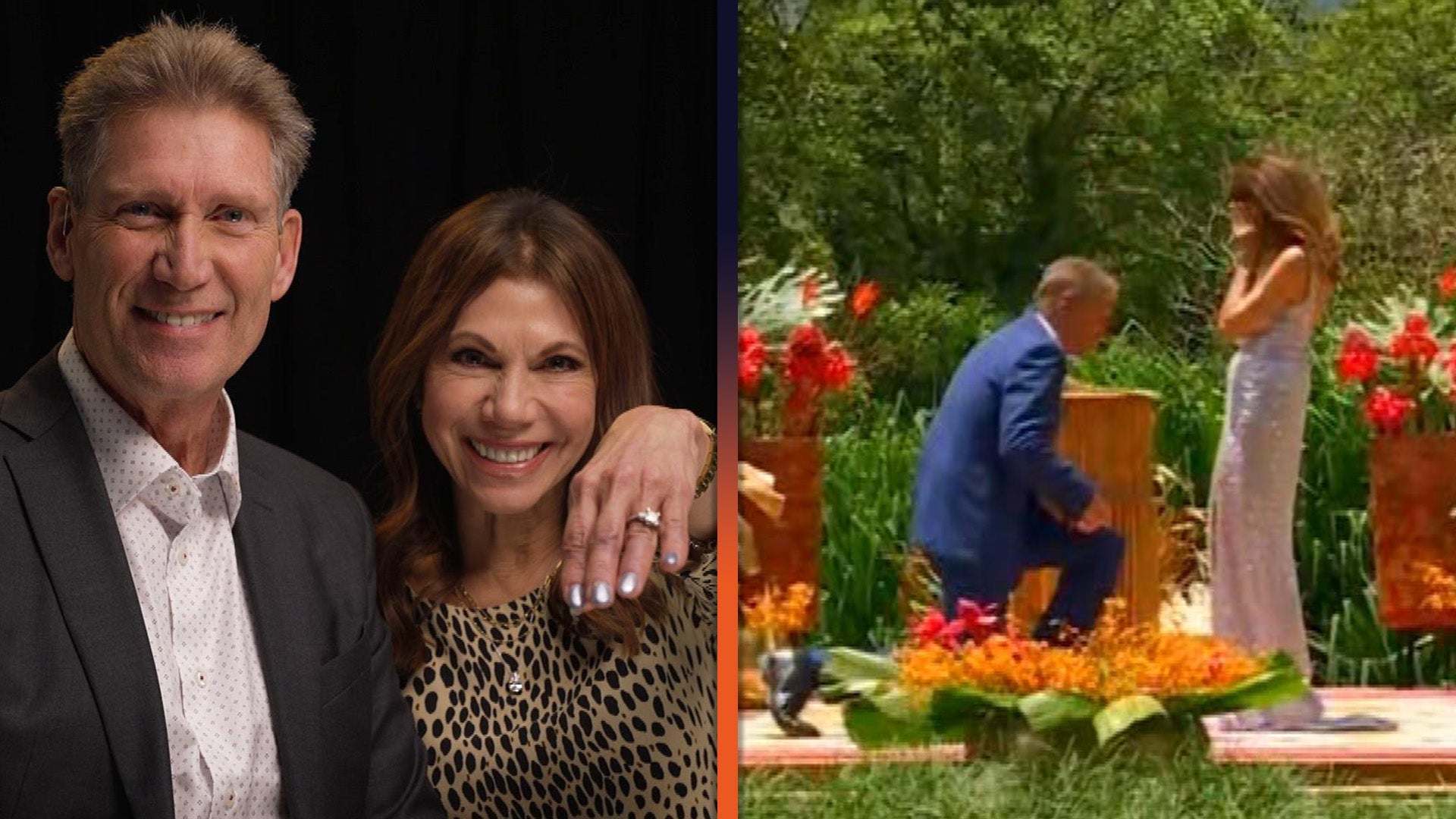 'The Golden Bachelor': Gerry on Choosing Theresa, Their Live-TV …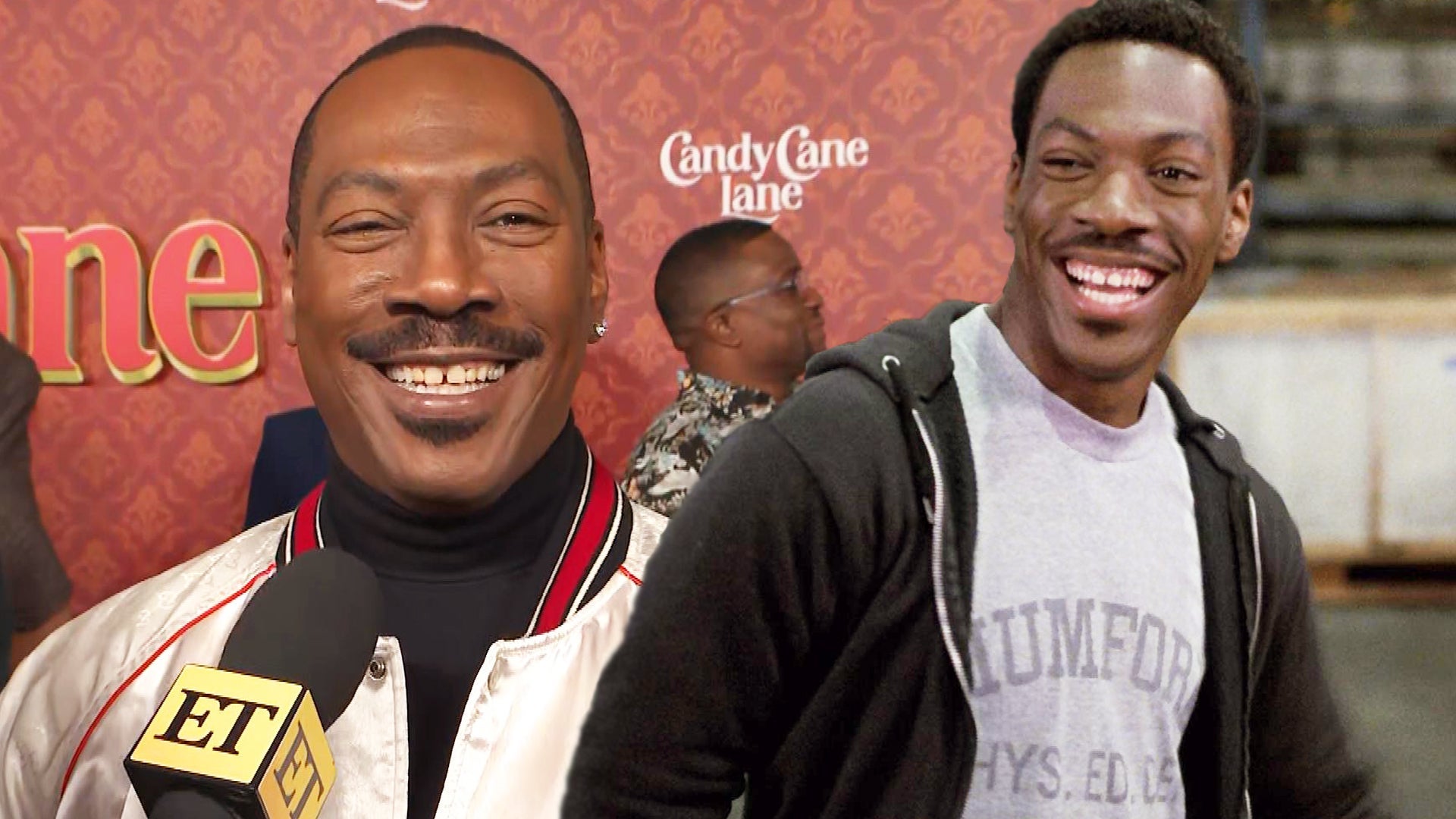 Eddie Murphy Previews His Return as Axel Foley in 'Beverly Hills…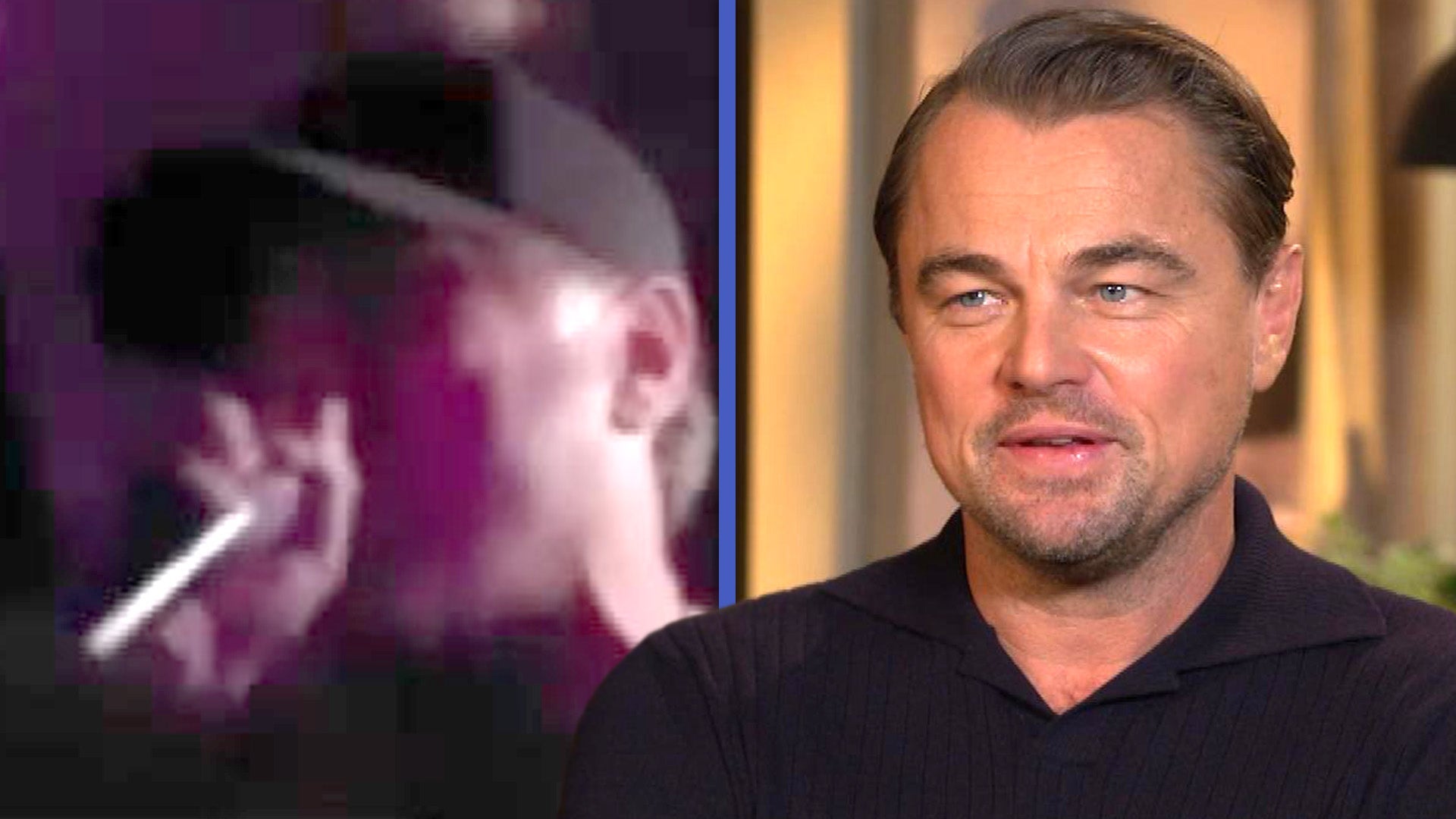 Leonardo DiCaprio on His Viral Birthday Rap and 'Killers of the …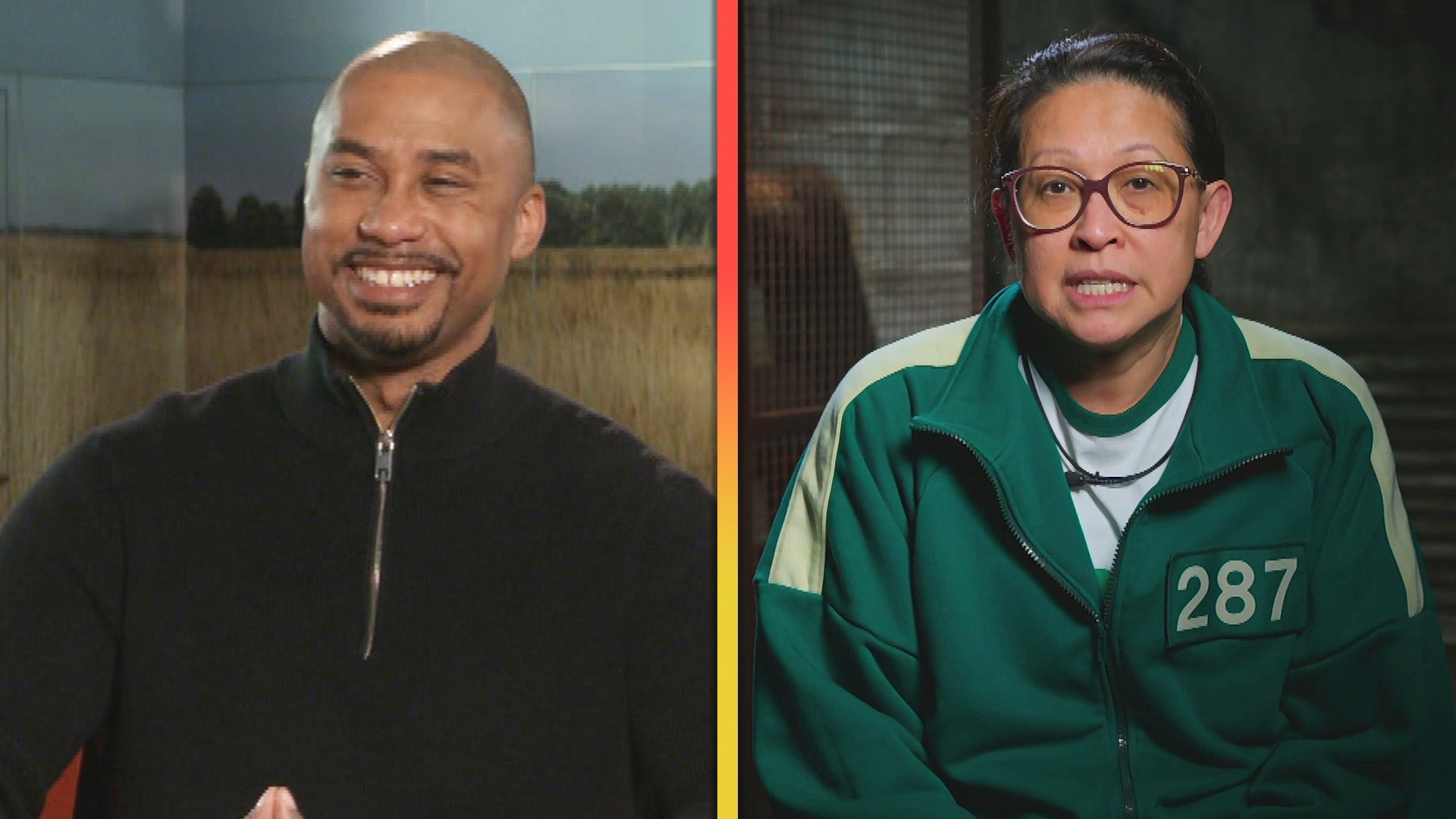 'Squid Game: The Challenge' | TJ on His Glass Bridge Fall and If…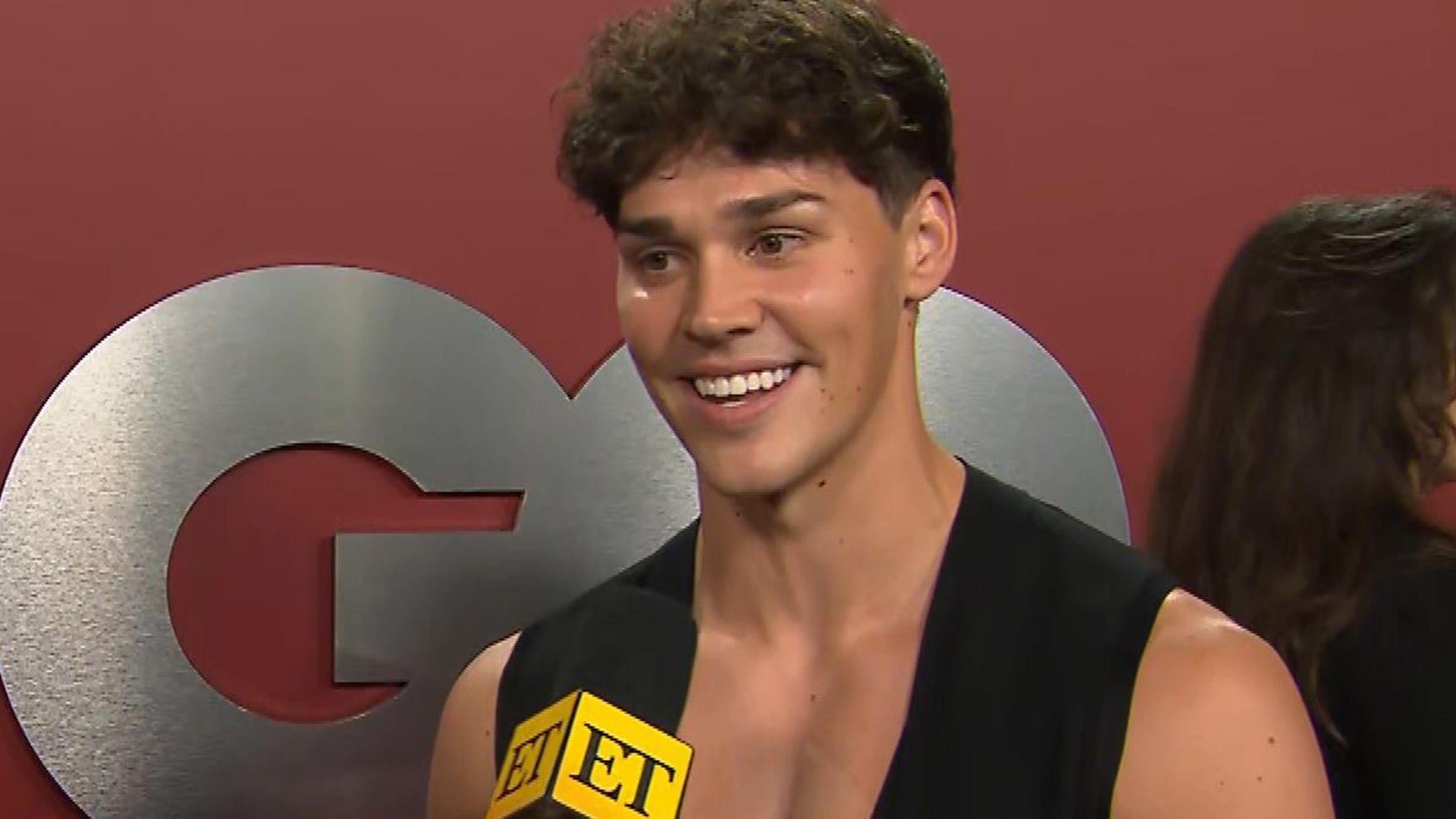 Noah Beck on Future in Acting and 'Big Things' Happening for Him…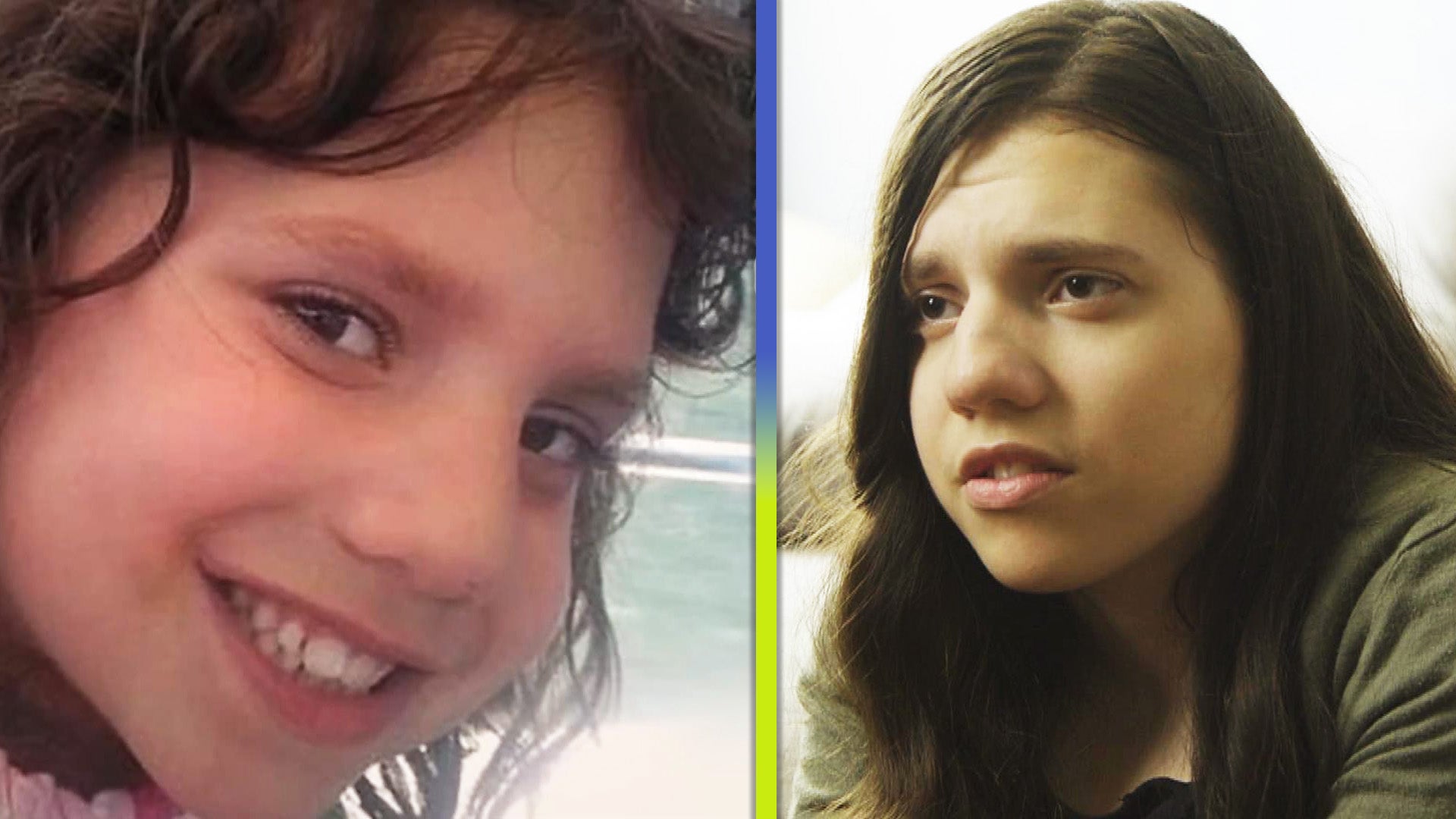 Natalia Grace Breaks Her Silence on Orphan Scandal in New Docuse…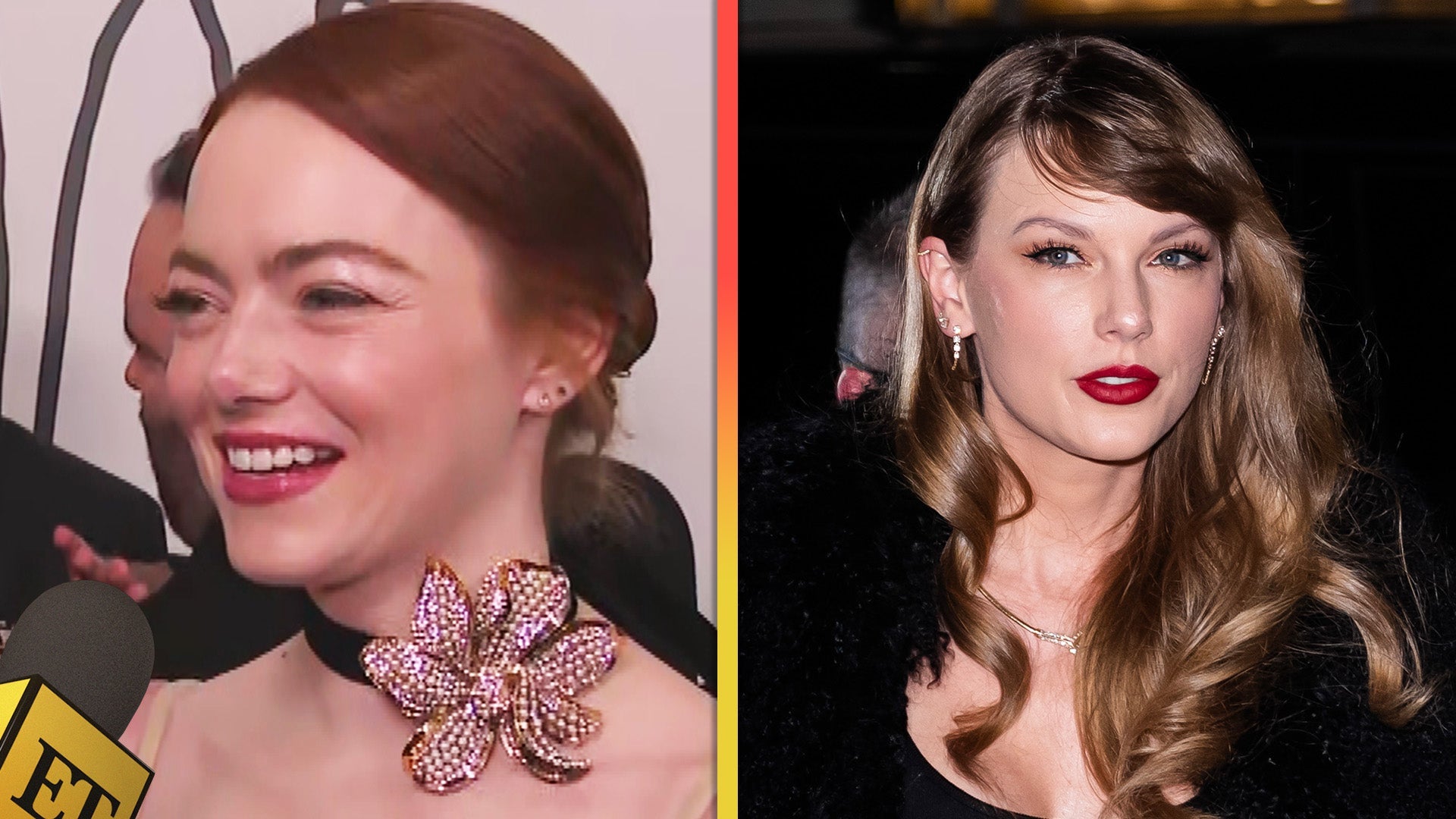 Emma Stone on Speculation That Taylor Swift's 'When Emma Falls i…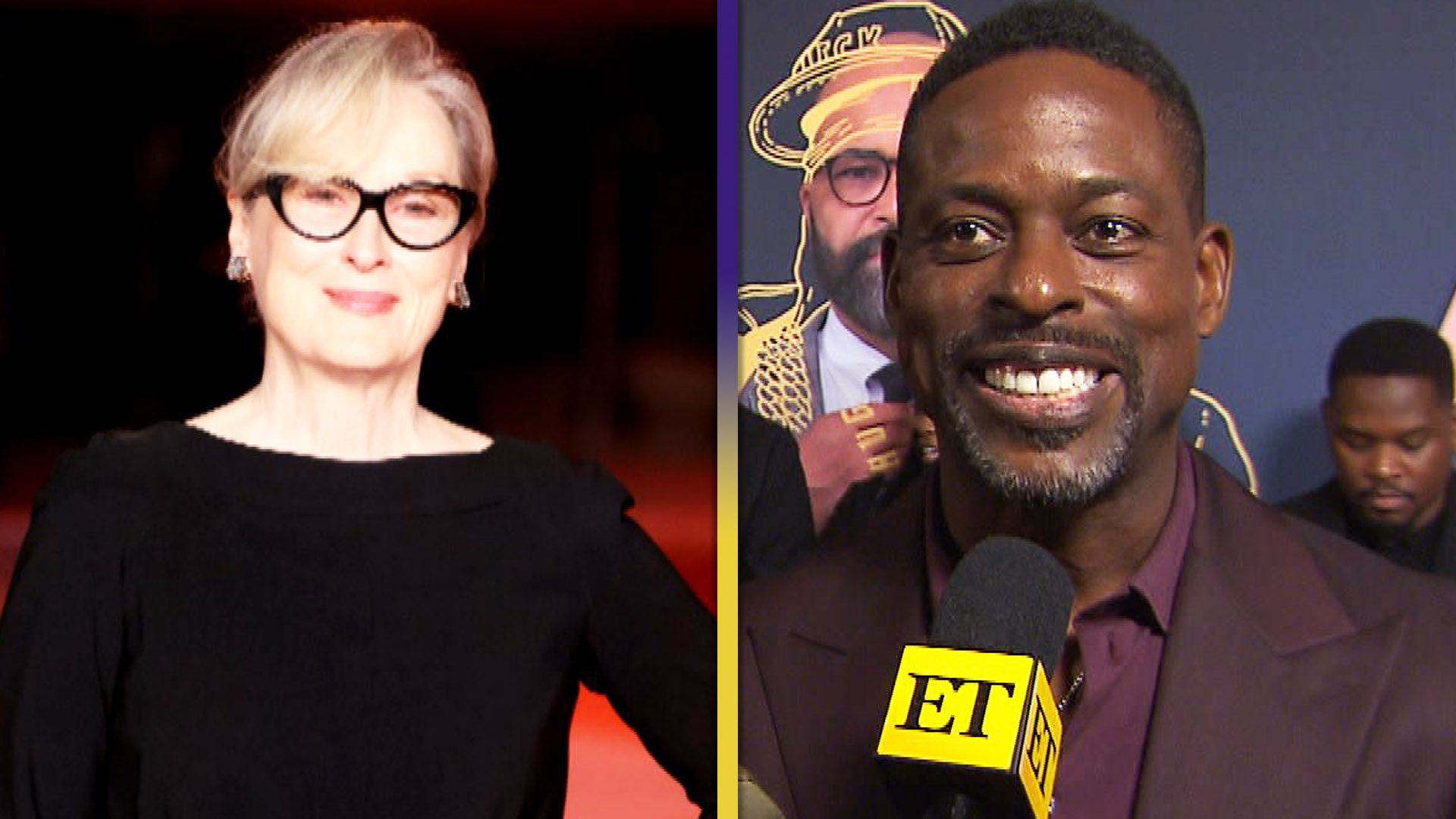 Sterling K. Brown Dishes on Meeting Meryl Streep and a Possible …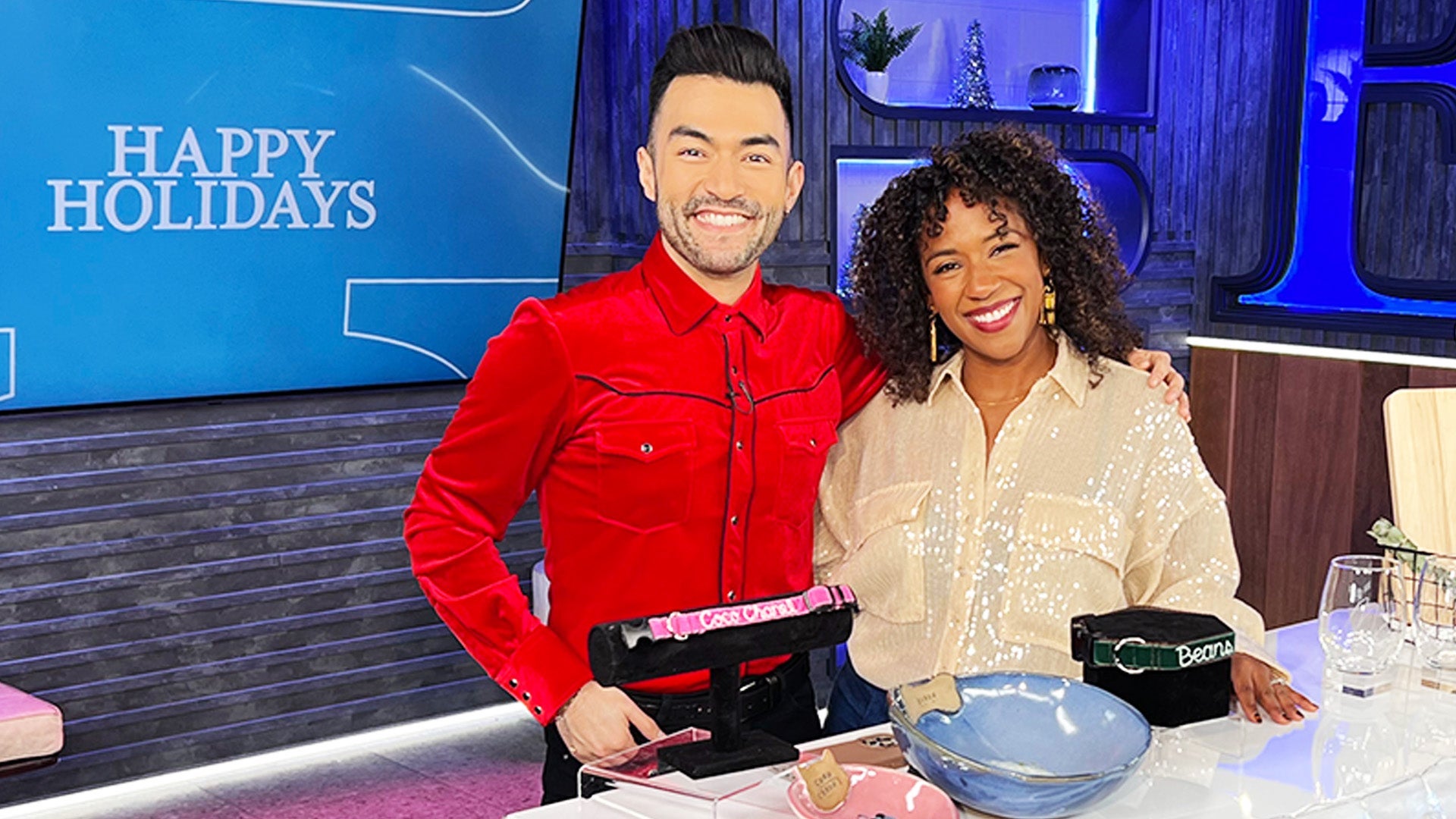 Find the Perfect Holiday Gifts For Everyone on Your List With Et…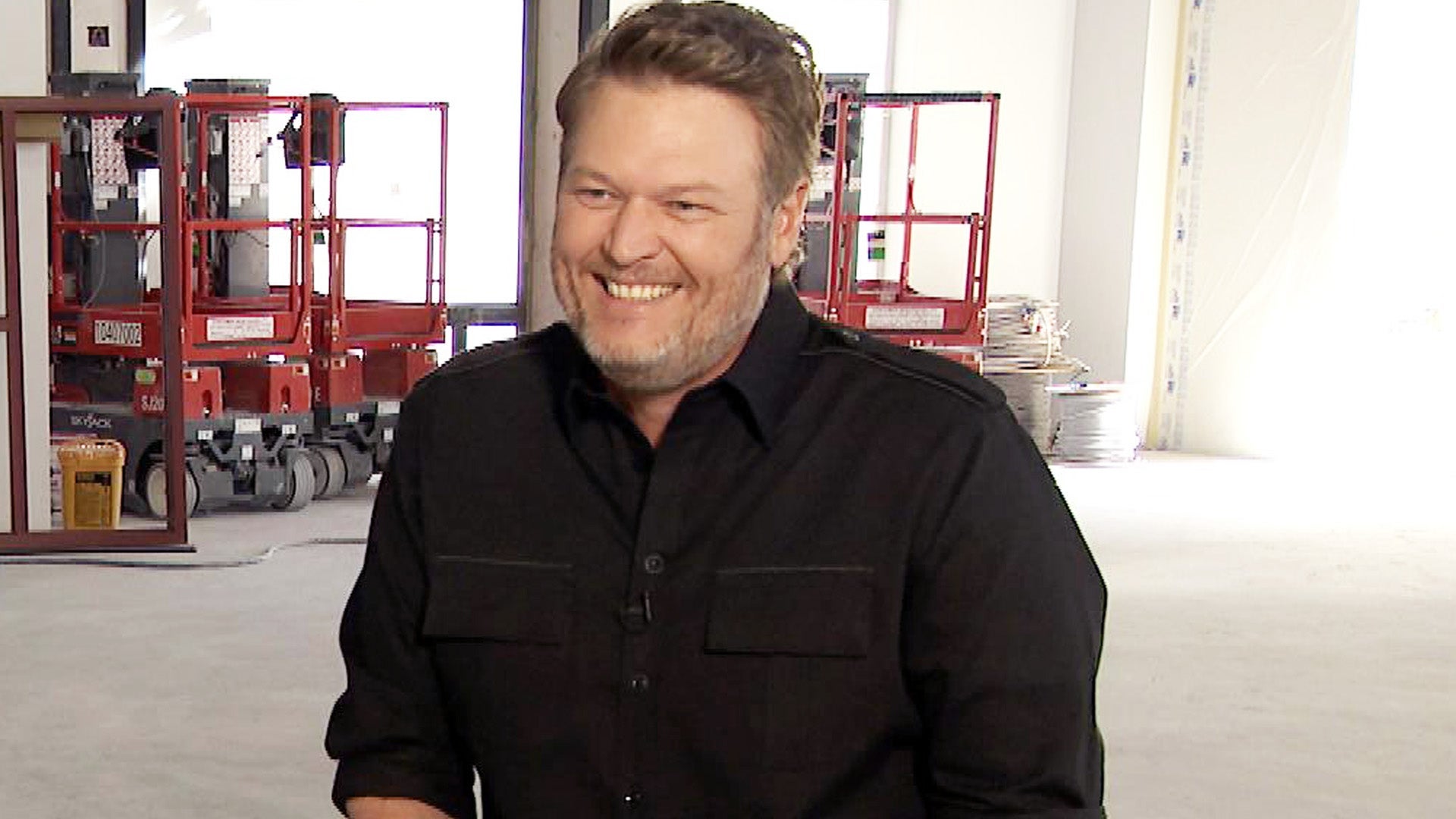 Blake Shelton Shows Off Future Ole Red Bar in Las Vegas and Dish…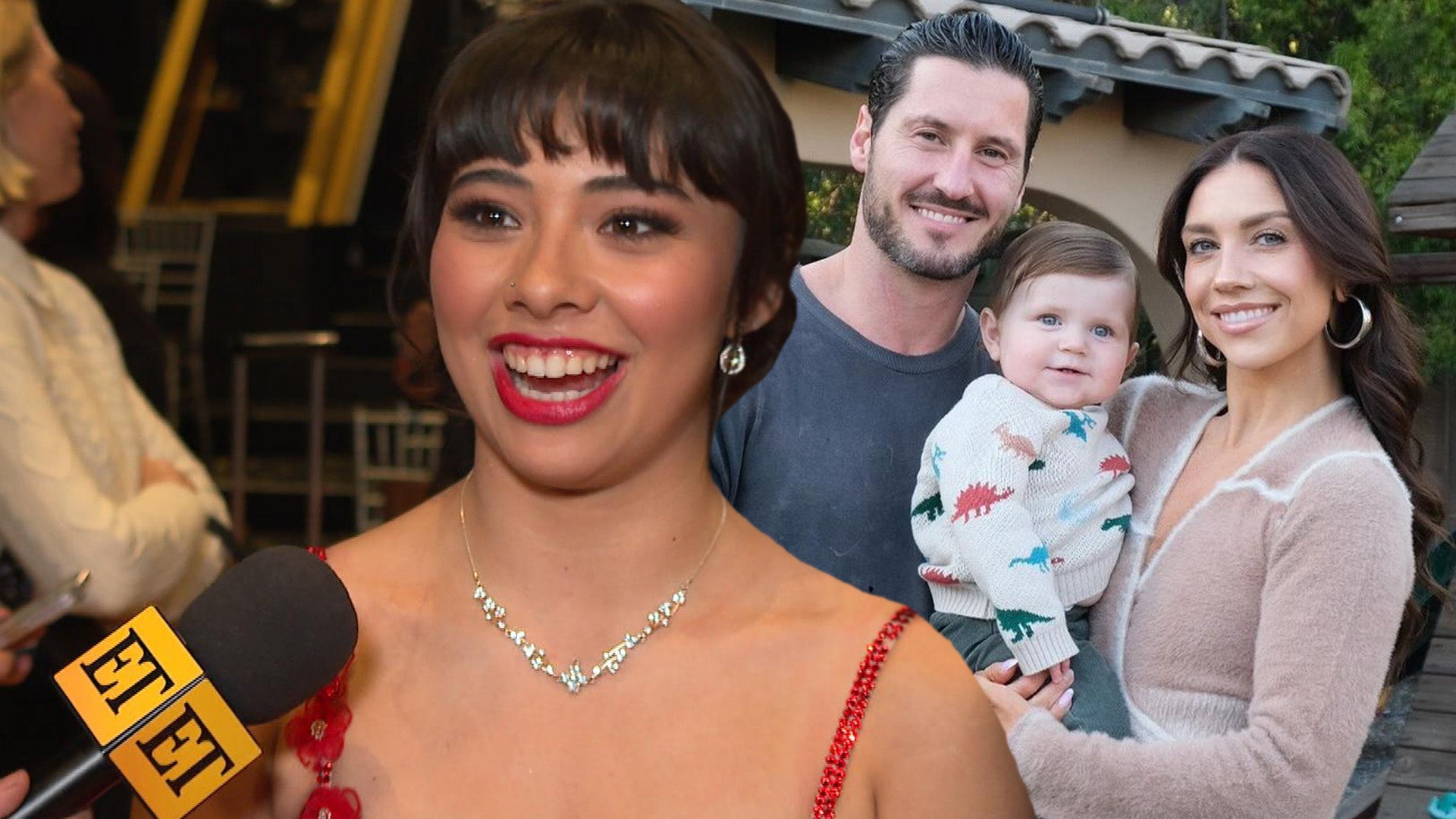 'DWTS': Xochitl Gomez Shares How Partner Val's Wife Jenna Johnso…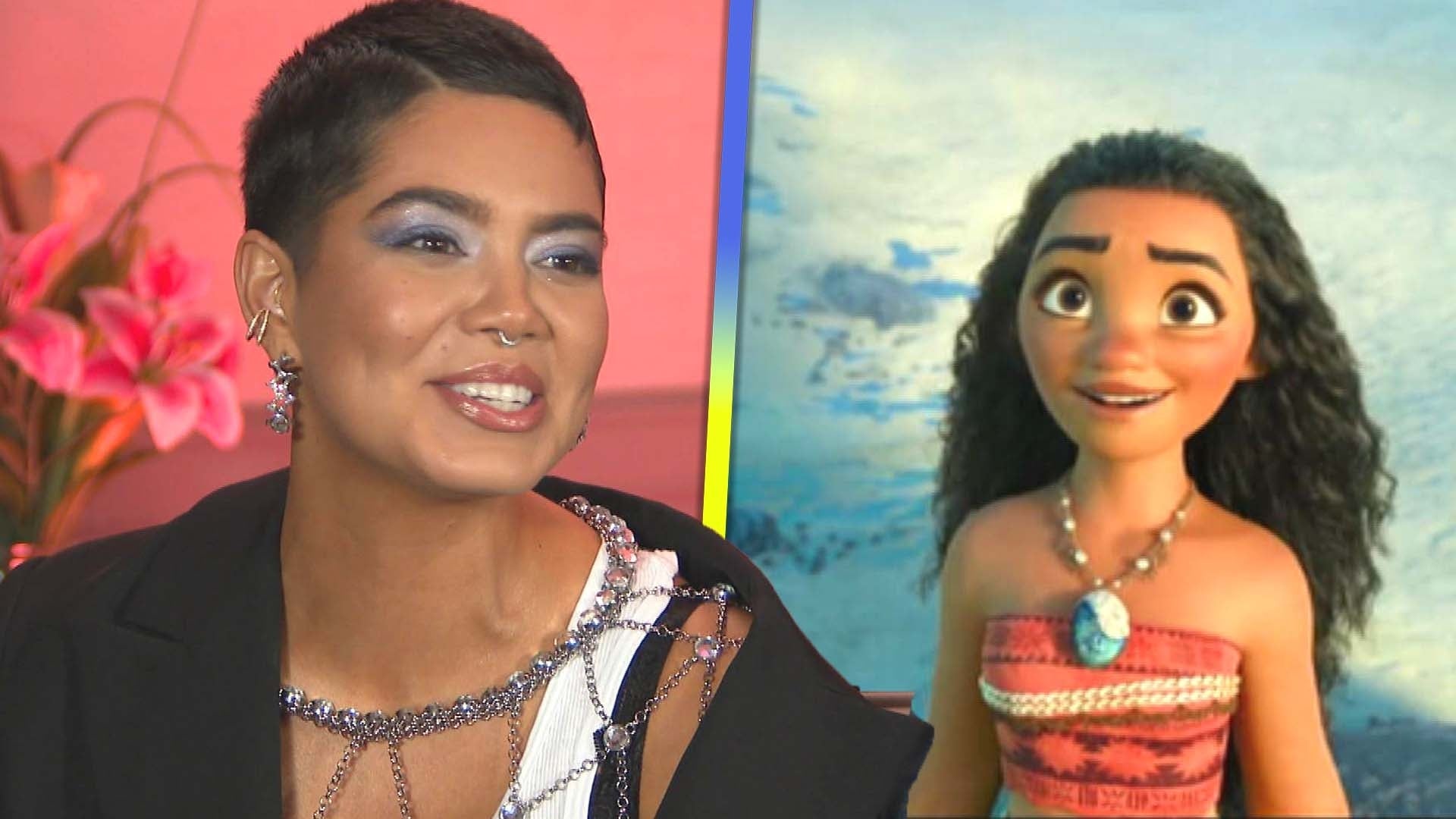 Auli'i Cravalho on Helping to Find Her Live-Action Moana Replace…
Hurricane Chad hit Bachelor in Paradise … and left a literal mess behind.
Tuesday night, Bachelorette villain Chad Johnson made his Paradise debut. Quick summary: Chad got very drunk, called contestant Lace Morris a "b**ch", told contestant Sarah Herron to "go suck a d**k" repeatedly, and ultimately, drove her to tears. By the end of that first night, Chad was passed out on the beach after defecating in his own shorts (seemingly off camera.) Chad woke up surprised to find himself naked in bed.
NEWS: Watch Chad Johnson's Messy 'Bachelor in Paradise' Debut: Drinking, Name Calling & More

Chad promised he would top himself in Paradise, and he did. Still, was that what Chad wanted out of his second stint in Bachelor Nation? He told me he doesn't remember much of the night's events, but does regret them.
"I regret everything that day," he said. "But you can't take it back, so whatever. That's the way it goes."

WATCH: 'Bachelorette' JoJo Fletcher and Jordan Rodgers Talk 'Rift' With His Brother Aaron
Chad says knowing millions of people are aware that he soiled his own swimsuit "doesn't feel good." Still, the protein-aficionado sees a silver lining: "Now everyone is going to know the worst possible scenario with me," he said. "I have already gotten that out of the way with the entire world. So, everything is up hill from here."
He also (after some prodding) offered an apology to Lace and Sarah. "Probably should not have said that [to Lace]," he said. "…I made a joke about Sarah, and I do feel really bad about that. … I am sorry to them for saying the things I shouldn't have said."
So, why did Chad drink so much, and say the things he said? "Paradise was just the absolute, most ridiculous you could ever expect from me," he said. "It was like a party times one million, and I think it was a cocktail party versus an actual party, and I kind of misjudged."
Chad also made jokes about murdering other contestants, and ripping off their body parts. "My mom was the same way," he said. "We always made messed-up jokes. Me, my mom and my sister always had a terrible sense of humor. …. I kind of played into it. It's not like I'm actually going to murder somebody on camera." The Oklahoman's mother died just months before his stint on The Bachelorette. "It sucks," he said. "Maybe I lash out in certain ways that I shouldn't."

WATCH: Chad Johnson Says He Won't Be the Next 'Bachelor' -- Here's Why
And, there's more of Chad next week on Paradise. The season premiere ended with Chris Harrison telling Chad he was being kicked out for being disrespectful to his fellow contestants and the resort's staff. Chad didn't react well -- storming off and throwing jabs at Harrison. "This is my life," he yelled. "And you're going to sit here and make me look like a b**ch? F**k you, Chris Harrison!"
I saw Chad apologize to the host at The Bachelorette: Men Tell All taping on July 16. "Me and Chris are cool now," he told me on Tuesday.
NEWS: Chris Harrison on Chad Johnson's Disastrous 'Bachelor in Paradise' Stint: 'He Really Pissed Me Off'
Over the summer, I spoke with Harrison from the set of BIP. "Chad is not a bad person," he said. "People get labeled very easily in television, of course, on our show -- you know he's the villain, she's the villain, you know -- whatever. I don't think life's that simple … I believe in second chances, I think most the people watching in our country believe in second chances too and I wanted him to redeem himself. And again, we gave him enough rope to hang himself and he did -- it was just not good. I mean, he has some issues, I hope he deals with them, I hope he gets better … it wasn't pretty. It was a classic Mount Vesuvius meltdown."
For more on Chad's time in Paradise, which airs Mondays and Tuesdays on ABC, watch the video below.