News
EXCLUSIVE: Shannen Doherty Reveals How 'Beverly Hills, 90210' Foreshadowed Her Breast Cancer Battle
By
EXCLUSIVE: Shannen Doherty on How 'Beverly Hills, 90210' Foresha…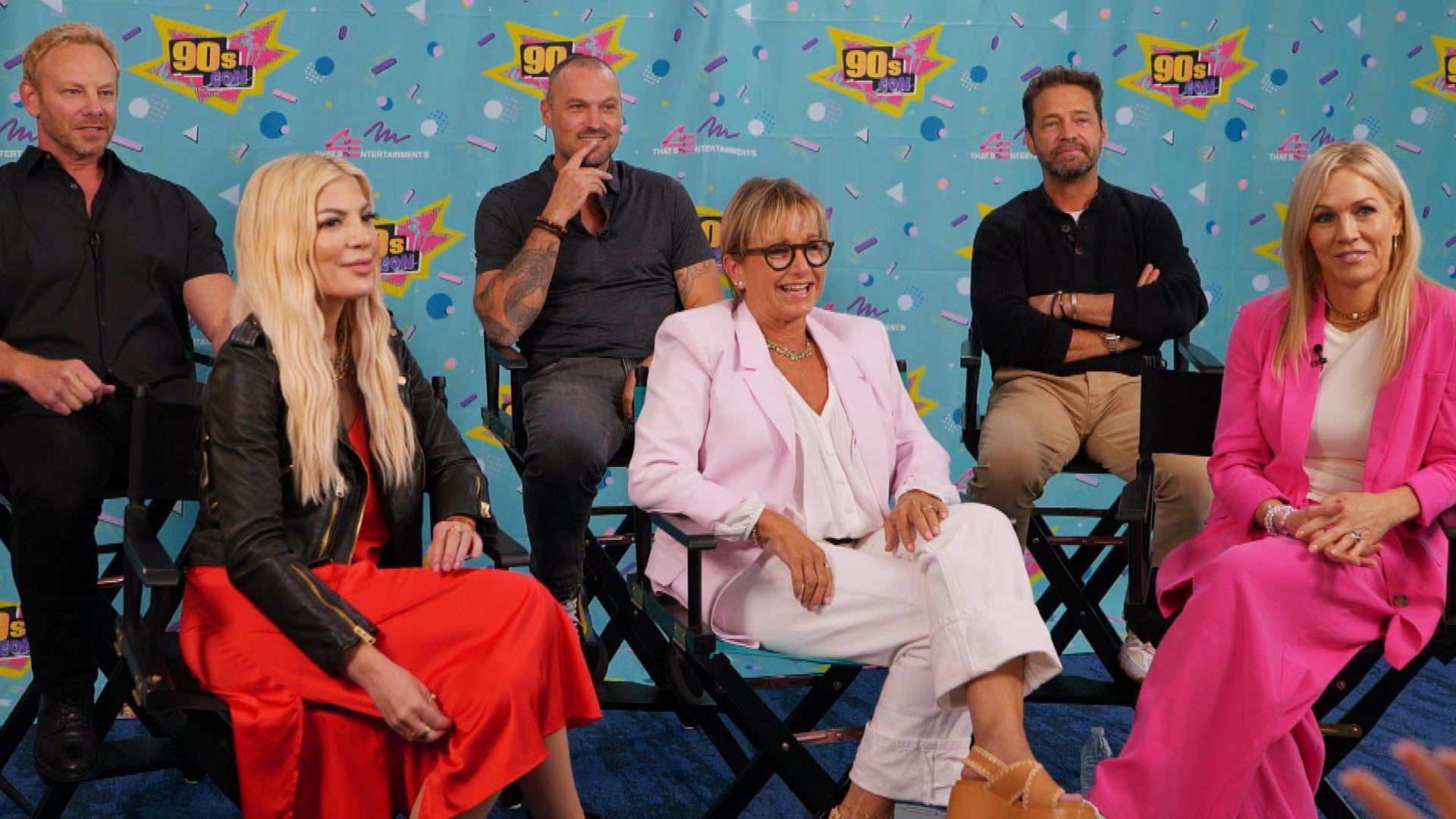 'Beverly Hills, 90210' Cast Reunites and Dishes on Parenting and…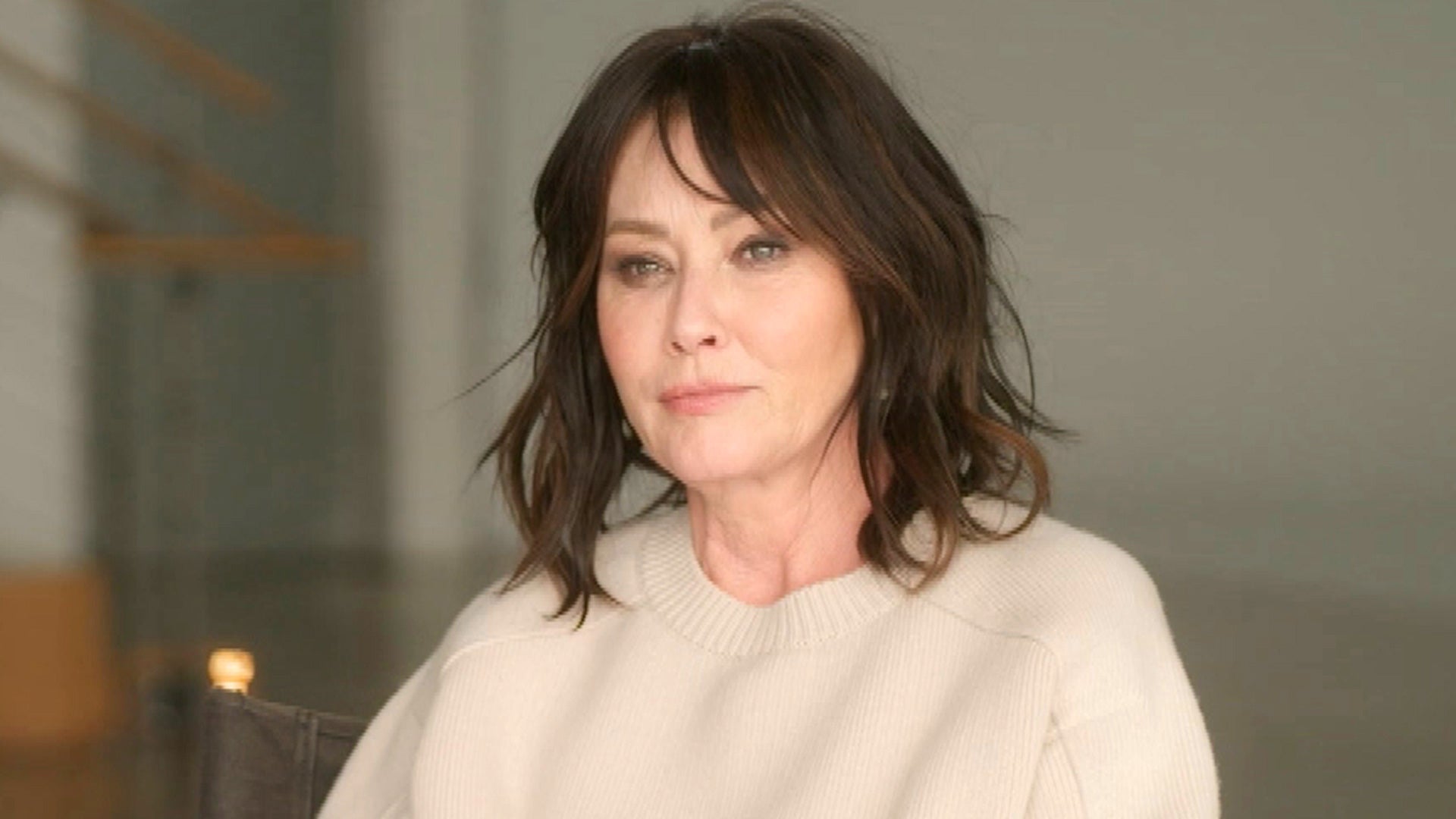 Shannen Doherty Reveals Cancer Spread to Her Bones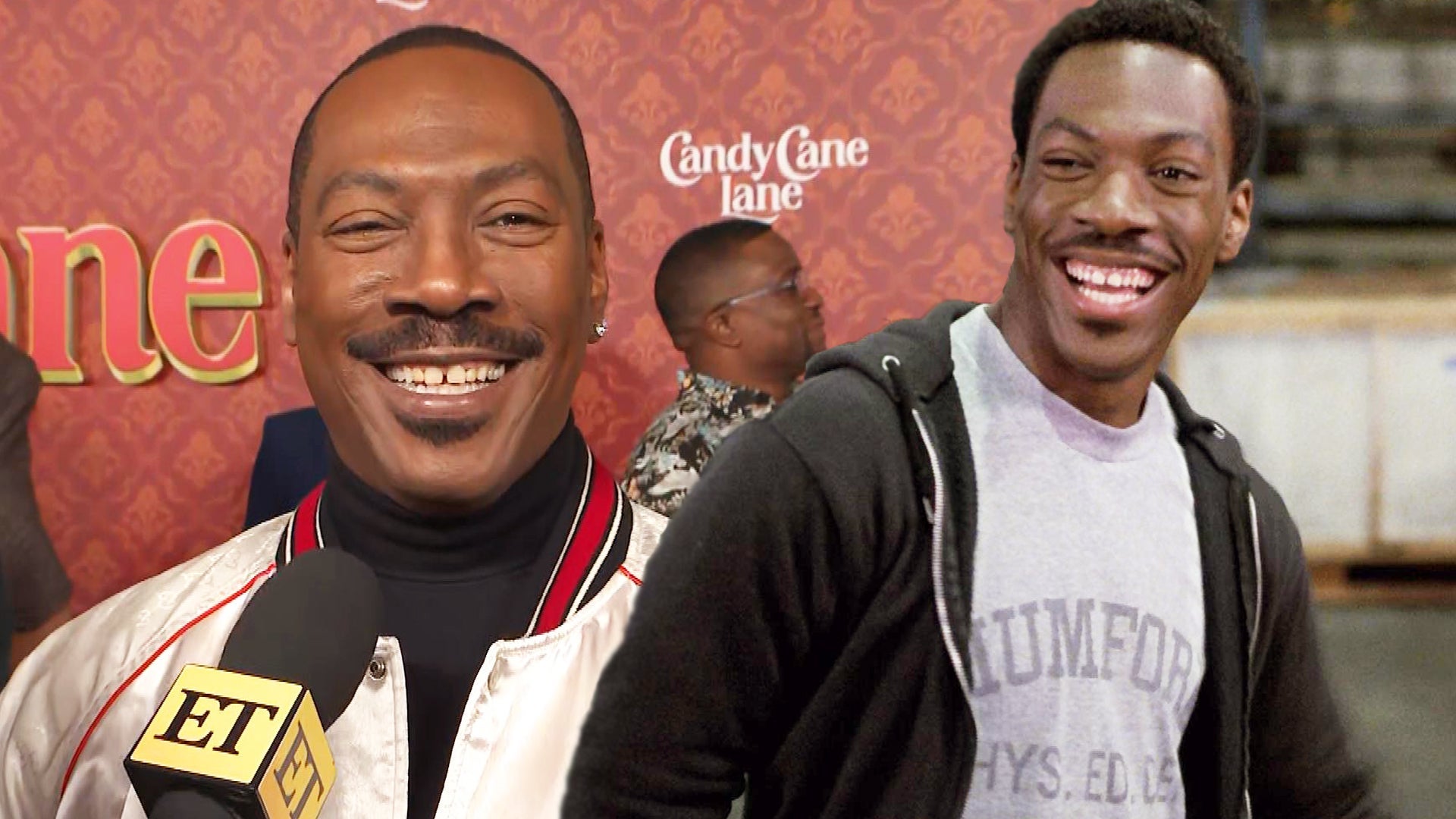 Eddie Murphy Previews His Return as Axel Foley in 'Beverly Hills…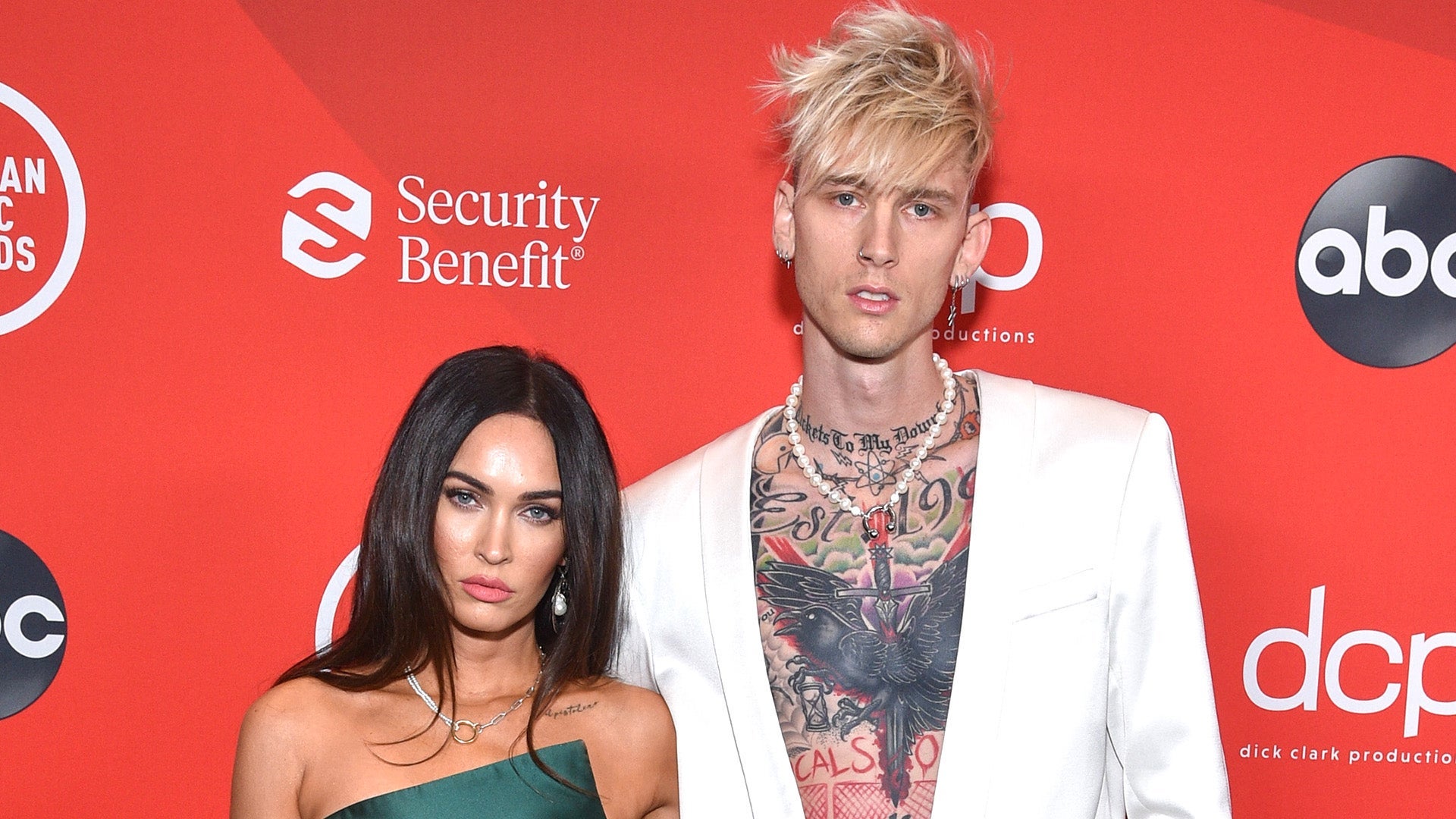 Hear Megan Fox Detail Her Miscarriage in New Poetry Audiobook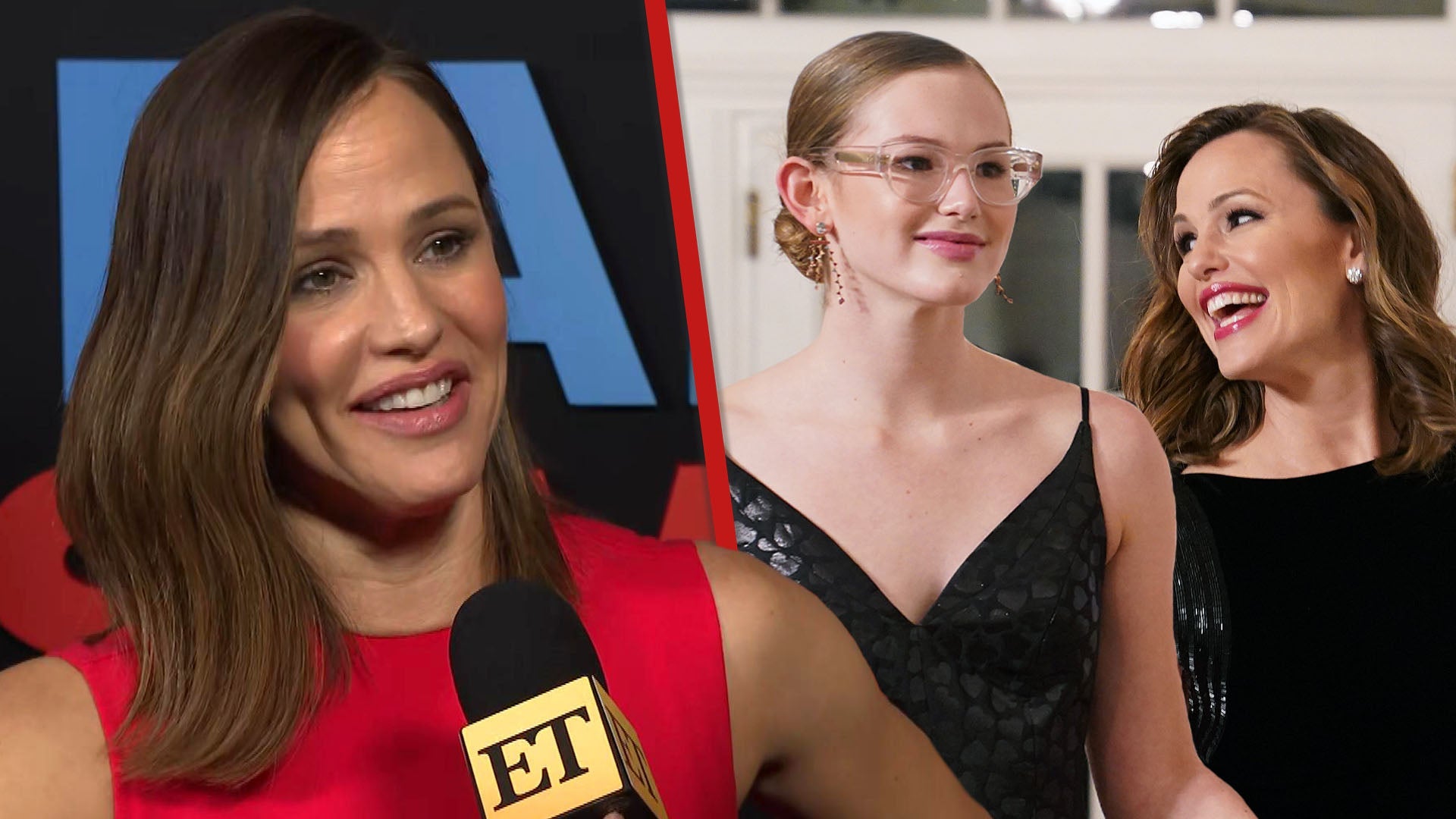 Jennifer Garner on Her Kids Teaching Her 'Humility' and How Teen…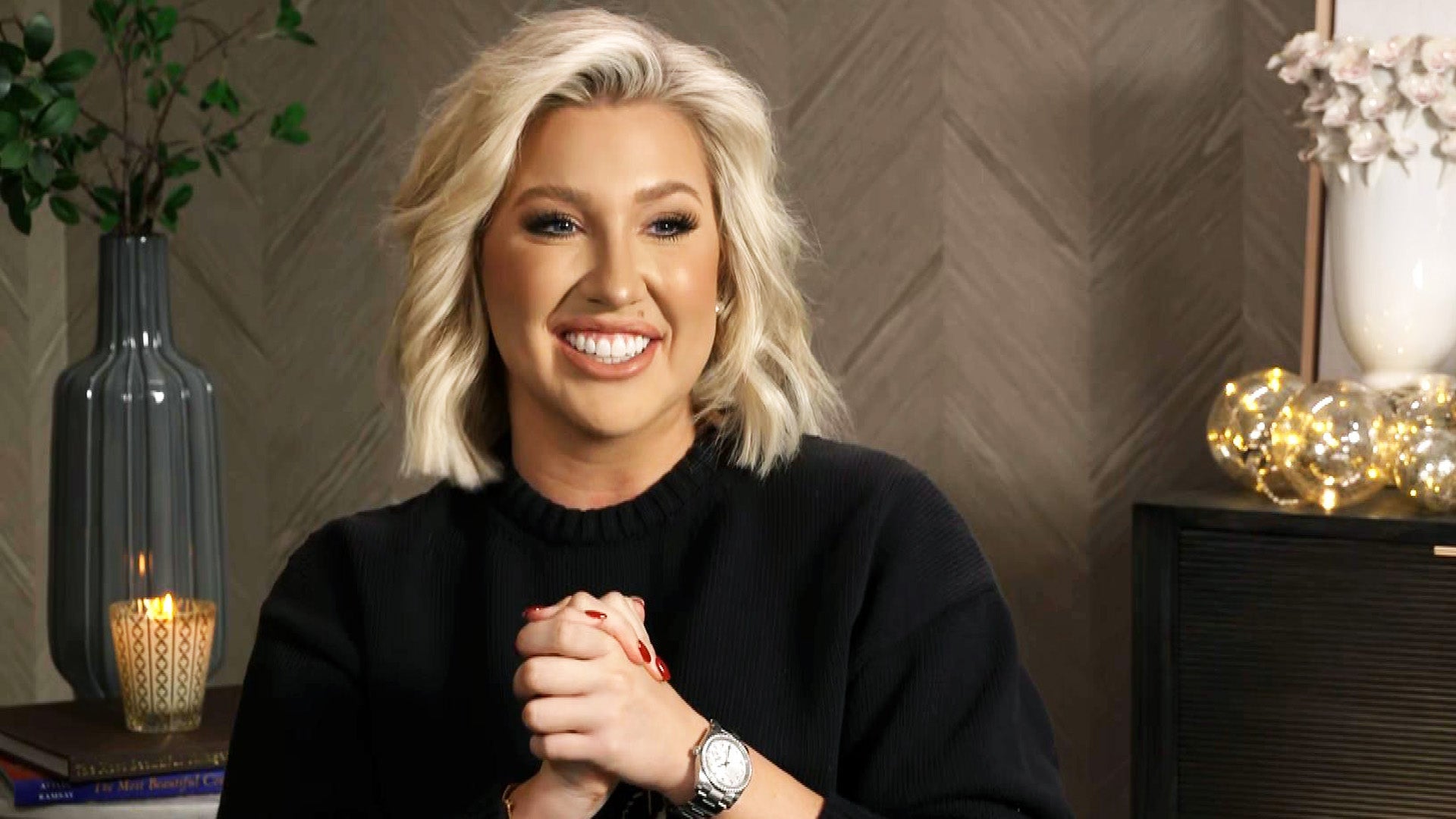 Savannah Chrisley Shares How Her Parents Reacted to Her New Rela…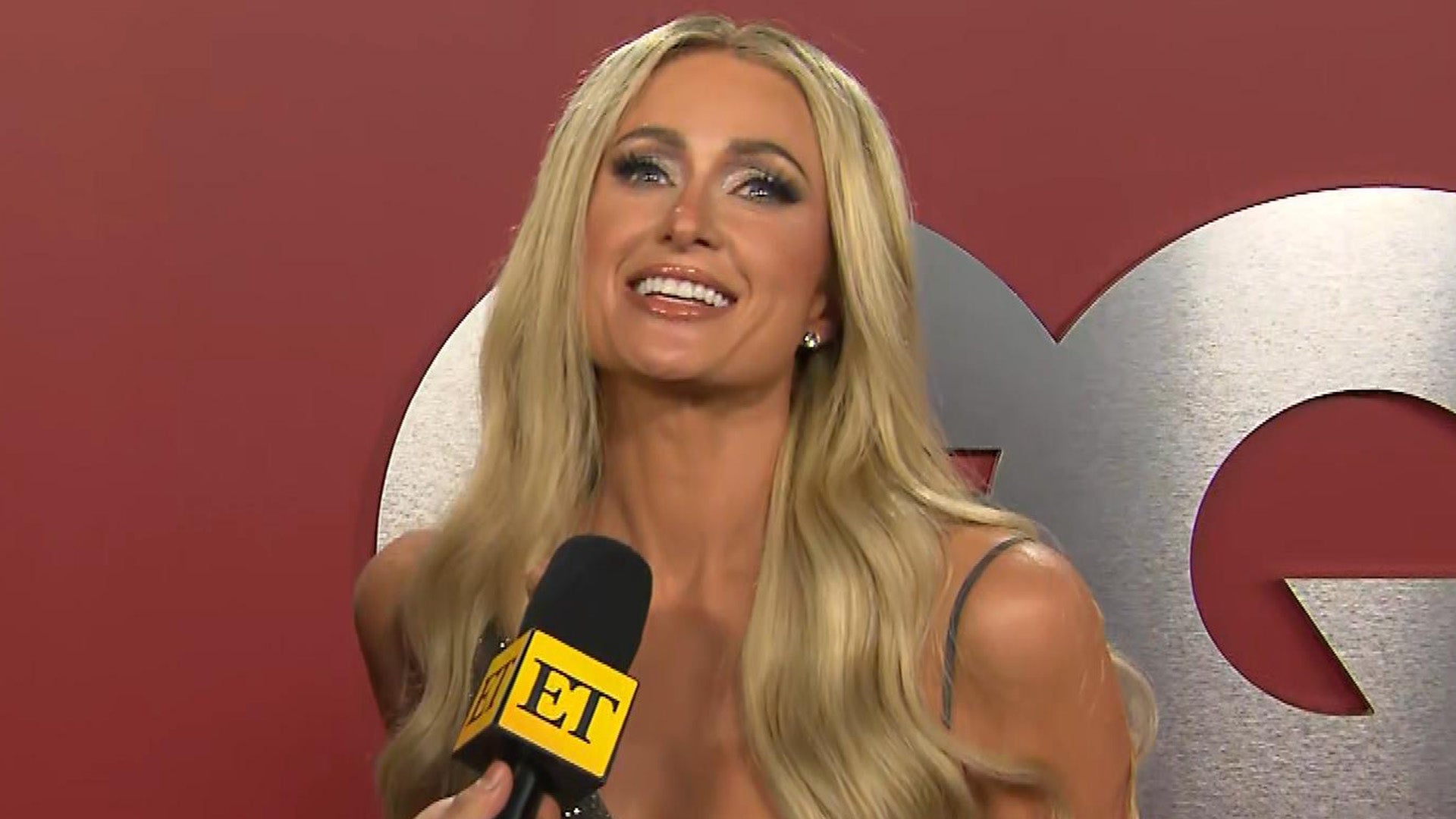 Paris Hilton Shares How She's Spending Her First Holidays as a M…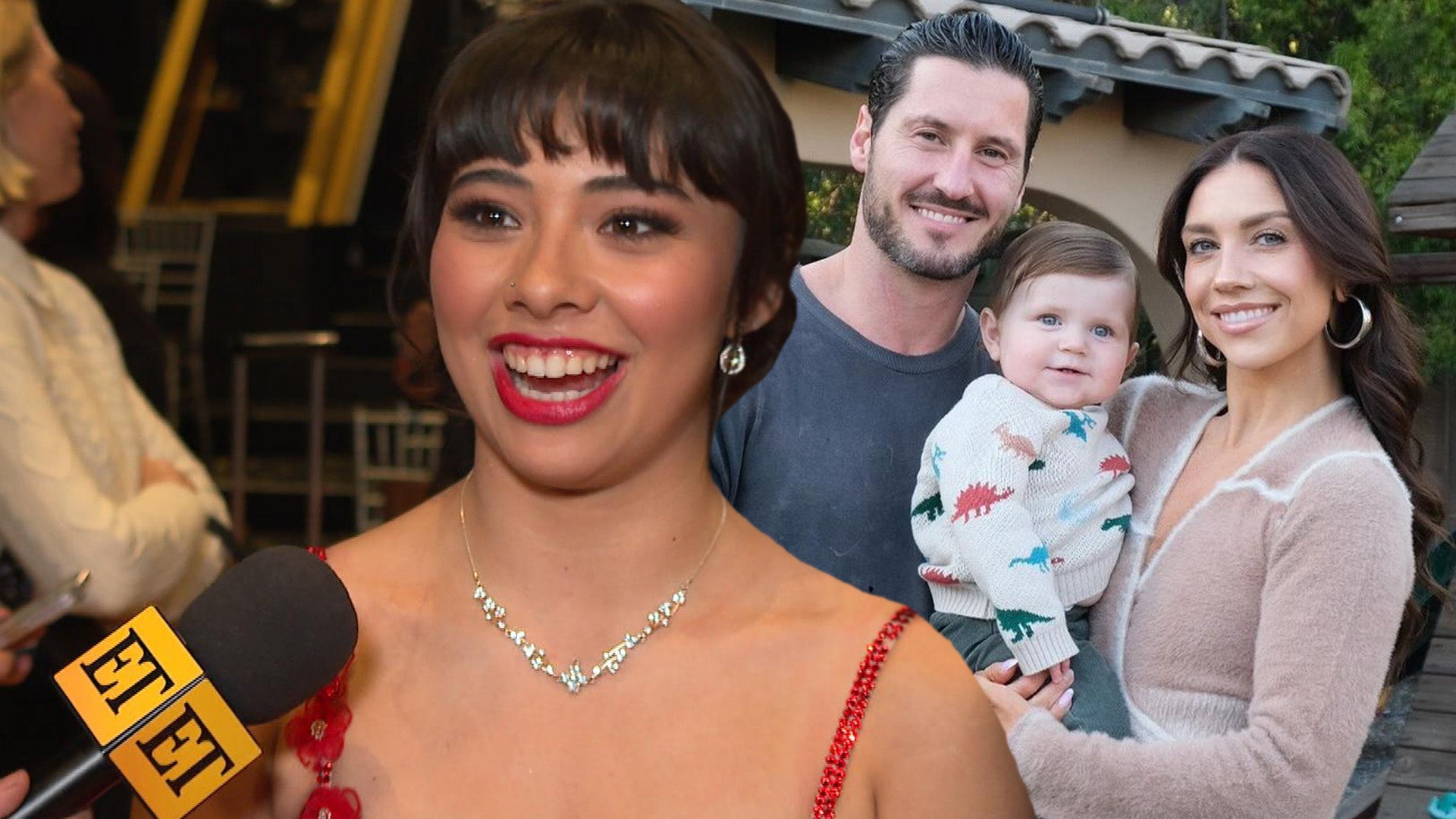 'DWTS': Xochitl Gomez Shares How Partner Val's Wife Jenna Johnso…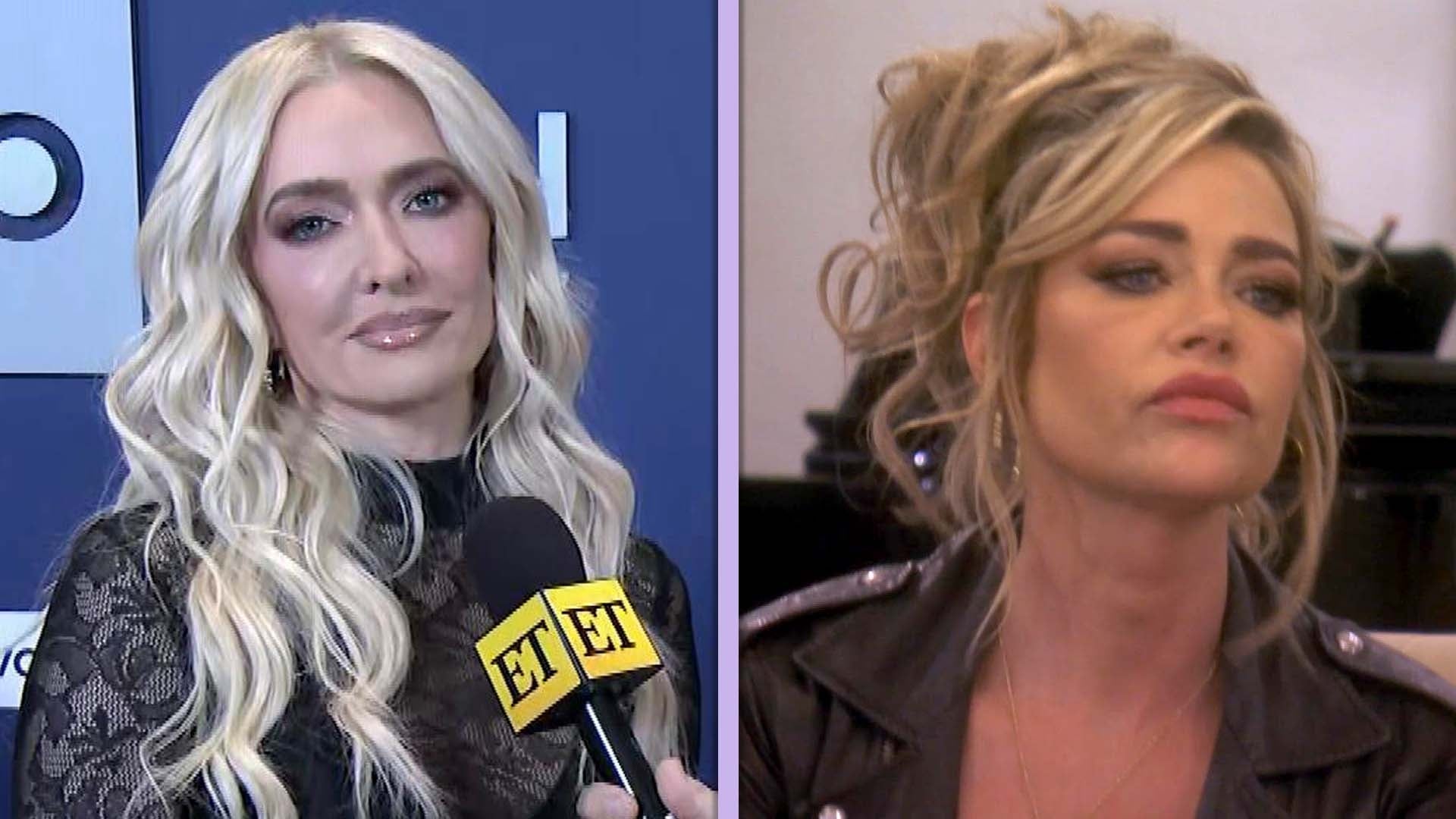 BravoCon: Erika Jayne on Denise Richards Calling Her 'One Evil W…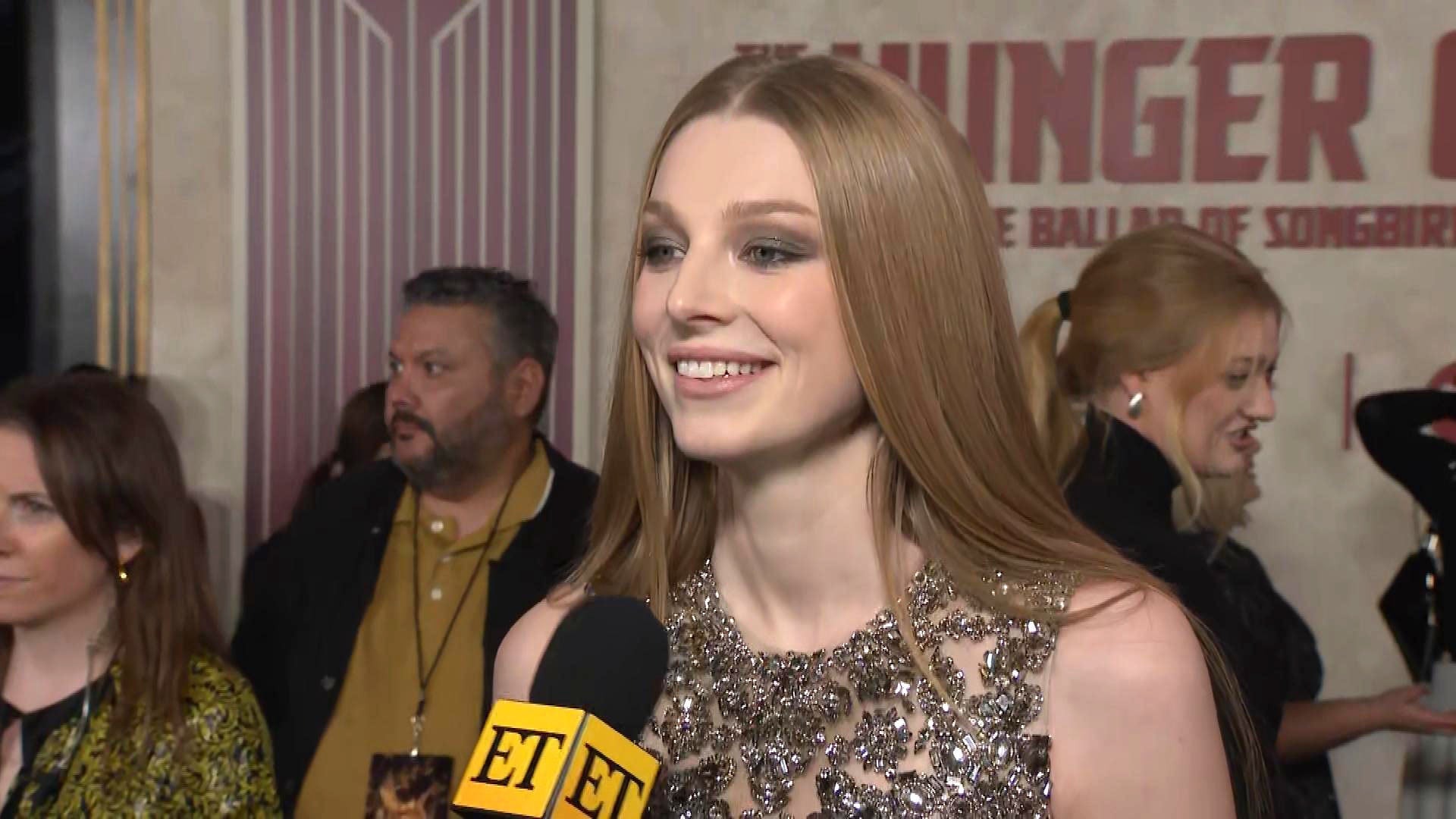 How Hunter Schafer Feels About Fans Casting Her for 'Legend of Z…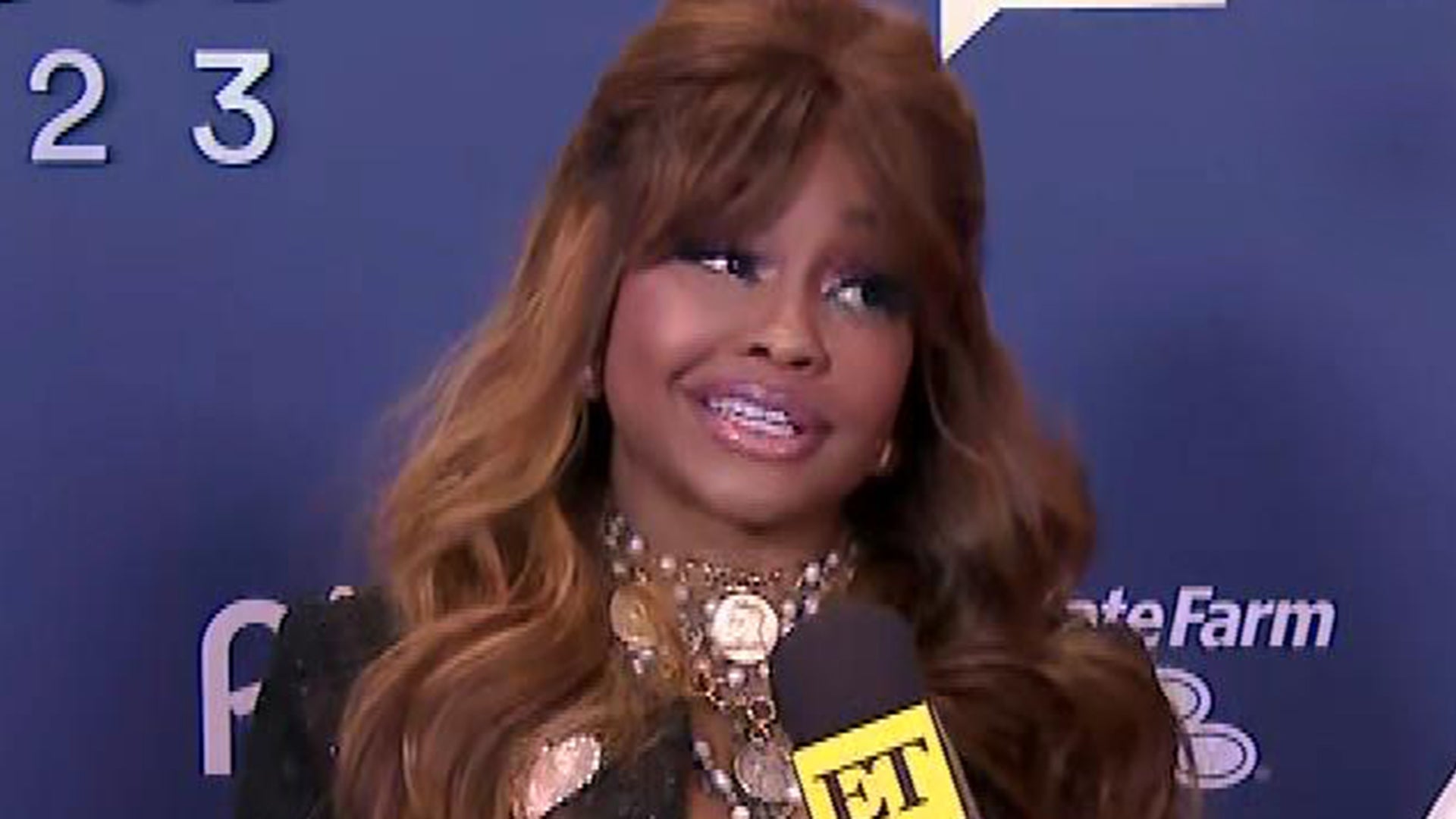 Phaedra Parks on How 'Married to Medicine' Compares to 'Housewiv…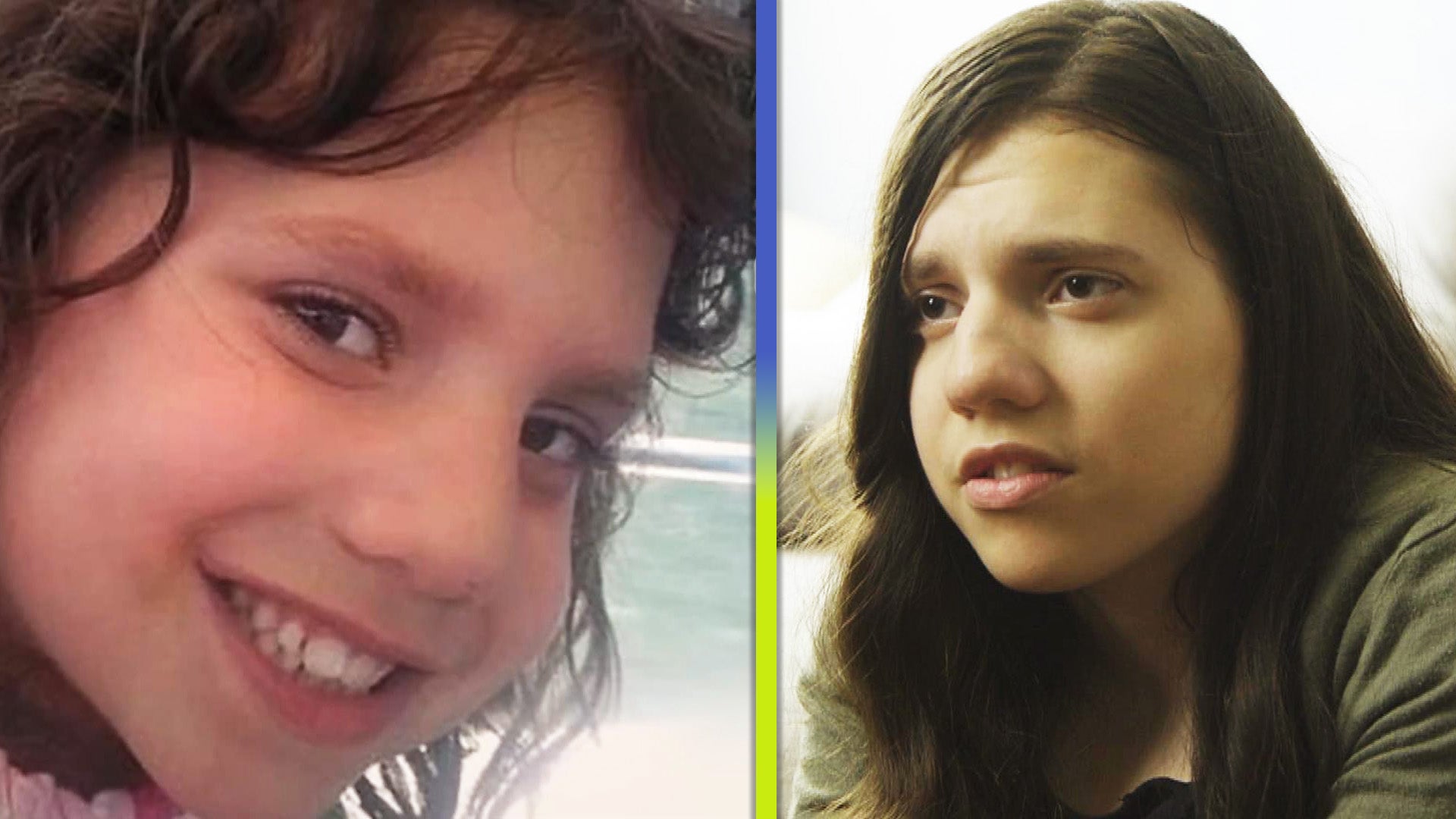 Natalia Grace Breaks Her Silence on Orphan Scandal in New Docuse…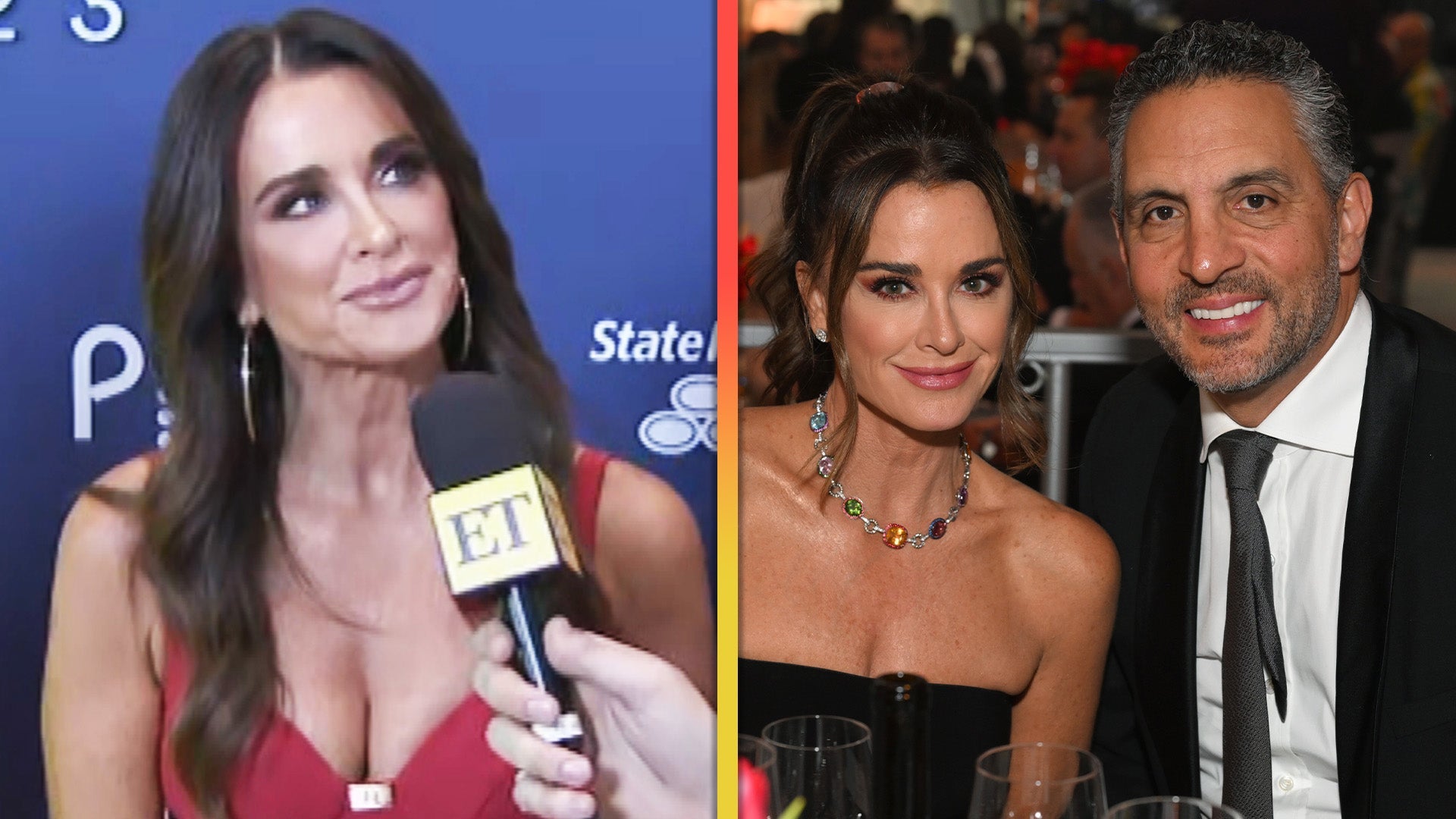 BravoCon: Kyle Richards on Where Her Relationship Stands With Hu…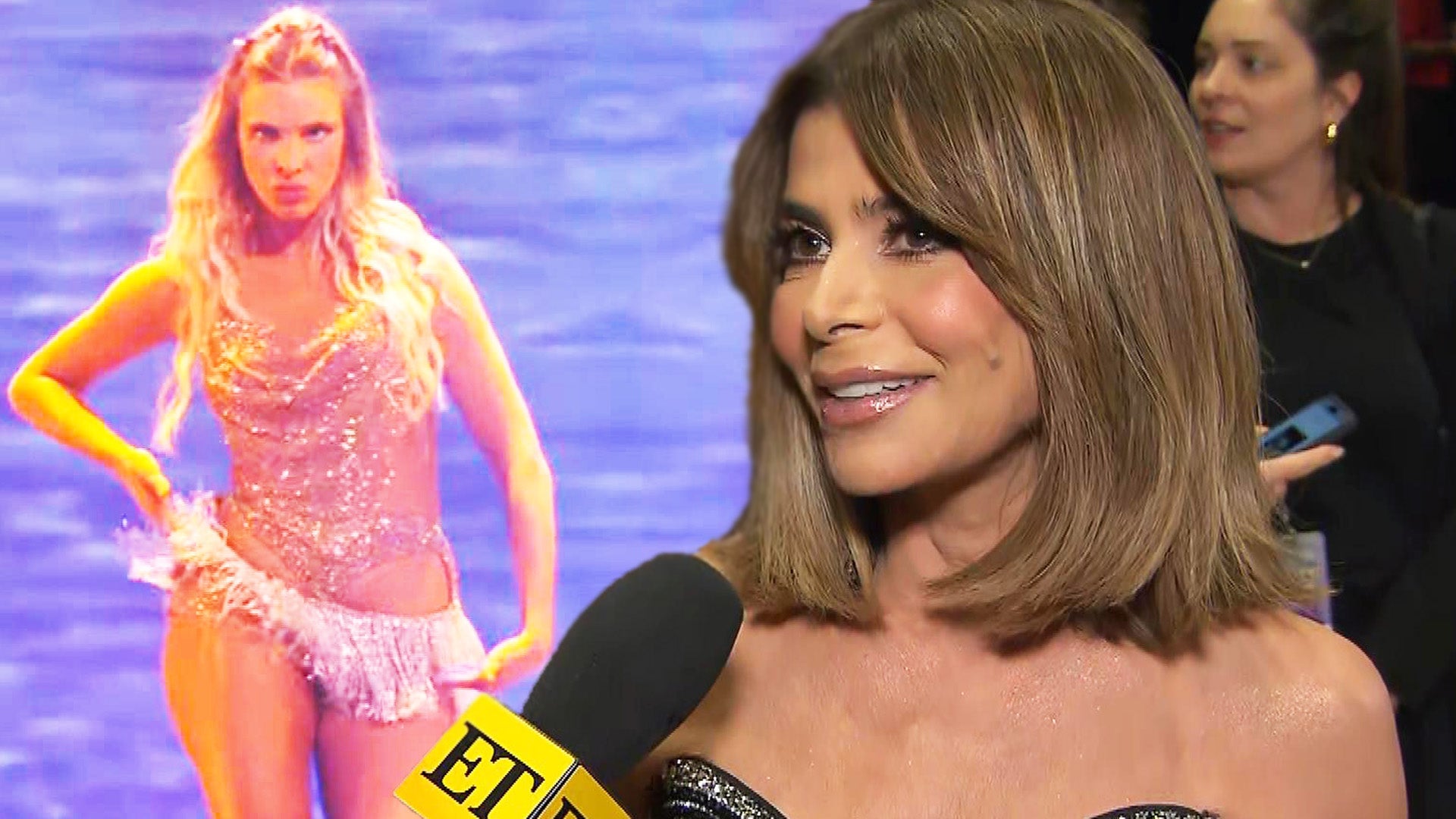 Paula Abdul on Her Return to 'DWTS' and Lele Pons' Shocking Elim…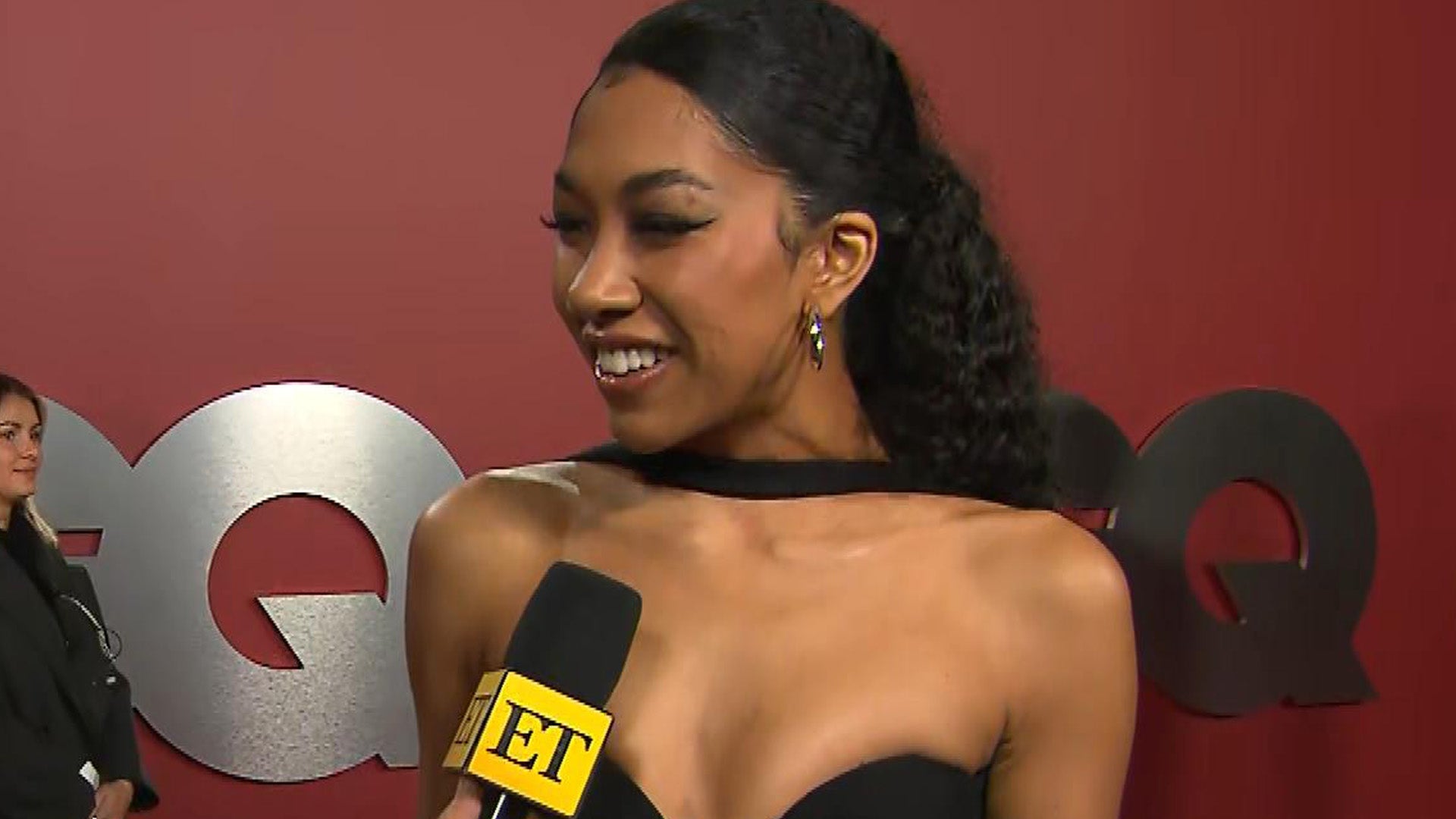 Aoki Lee Simmons on Her Family's 'Great Vibes' After Headline-Ma…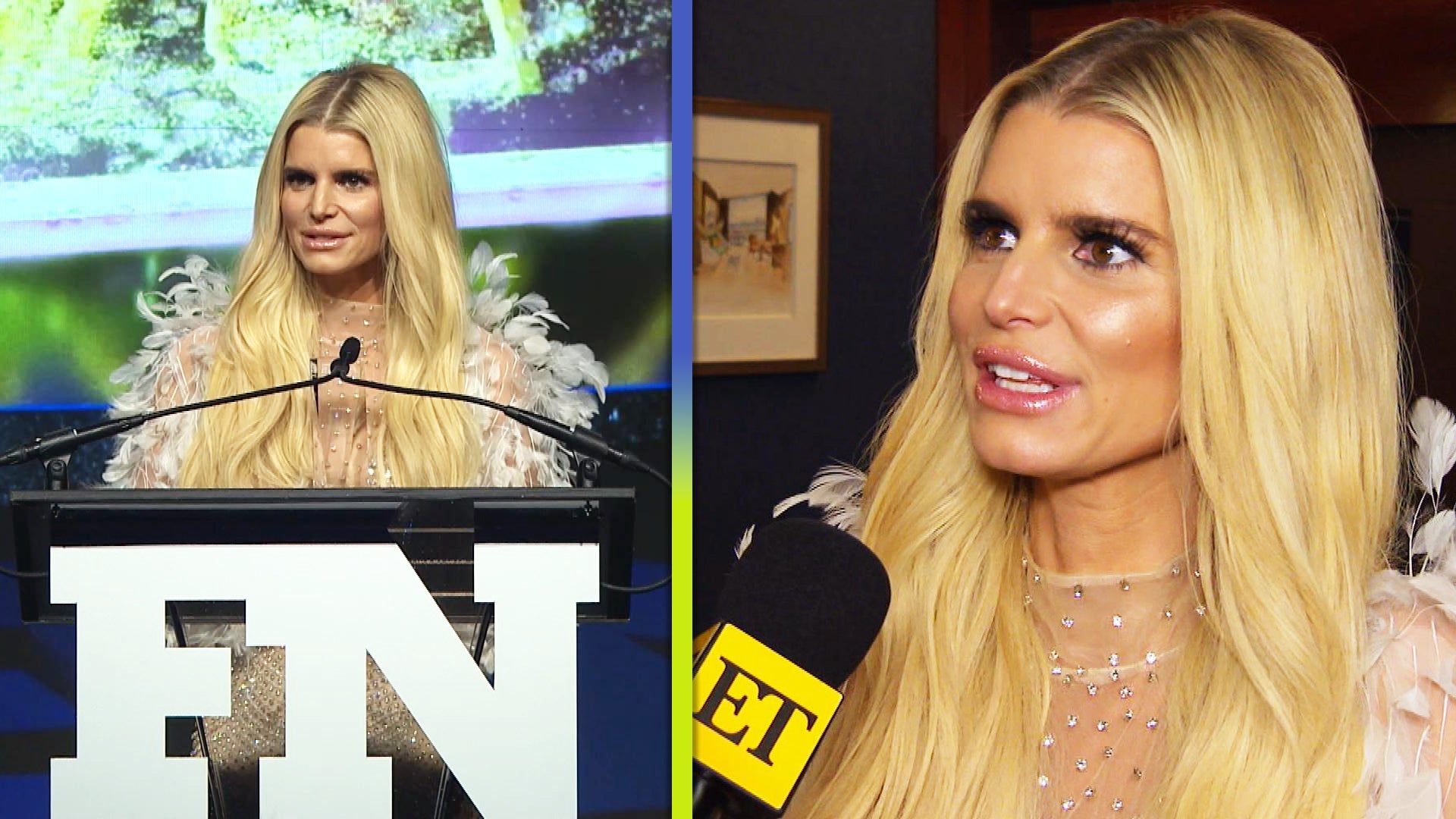 Jessica Simpson on Taking Risks and 'Knowing Her Worth' After Re…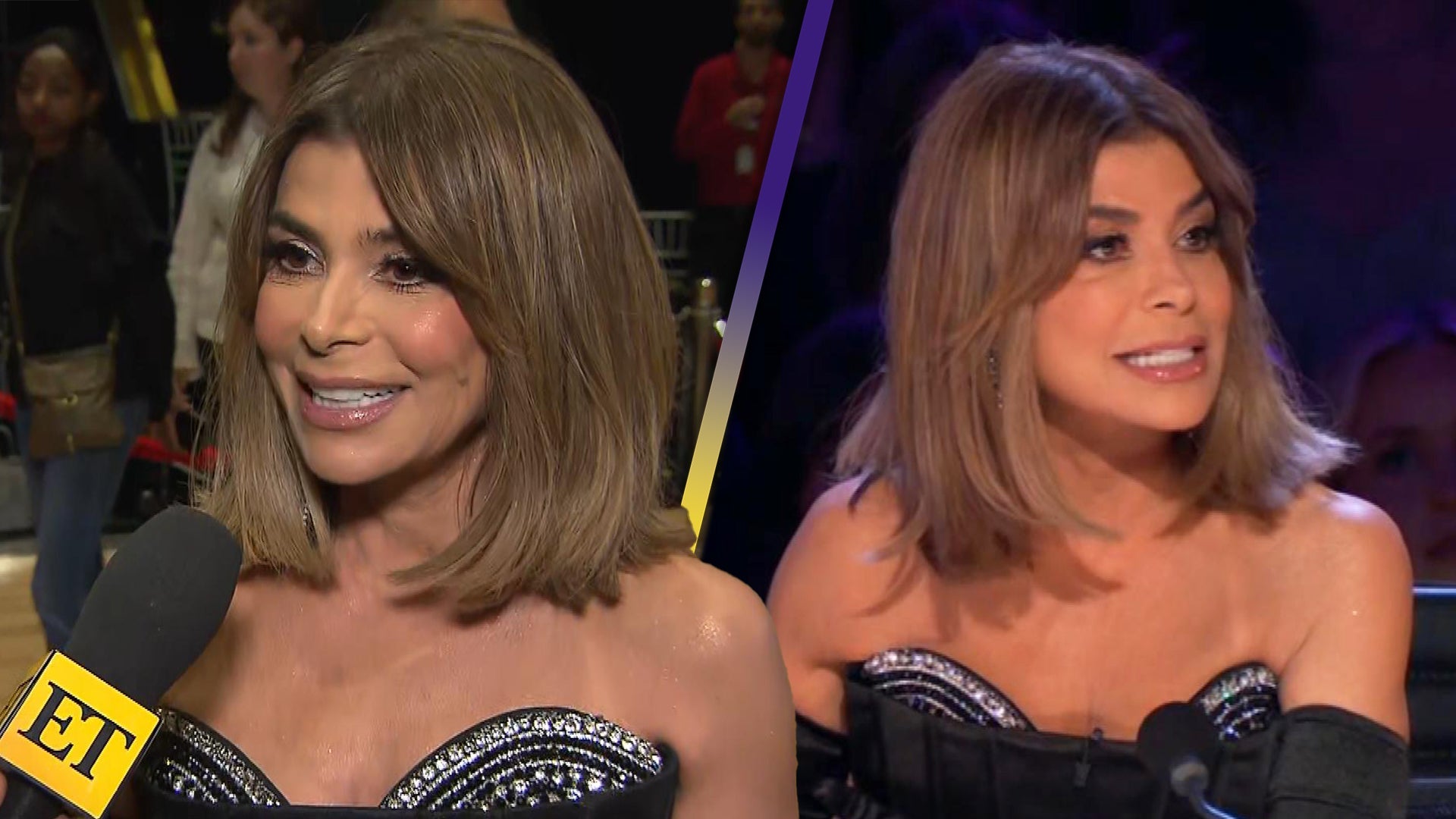 Paula Abdul on Feeling 'Back in Her Element' Returning to 'DWTS'…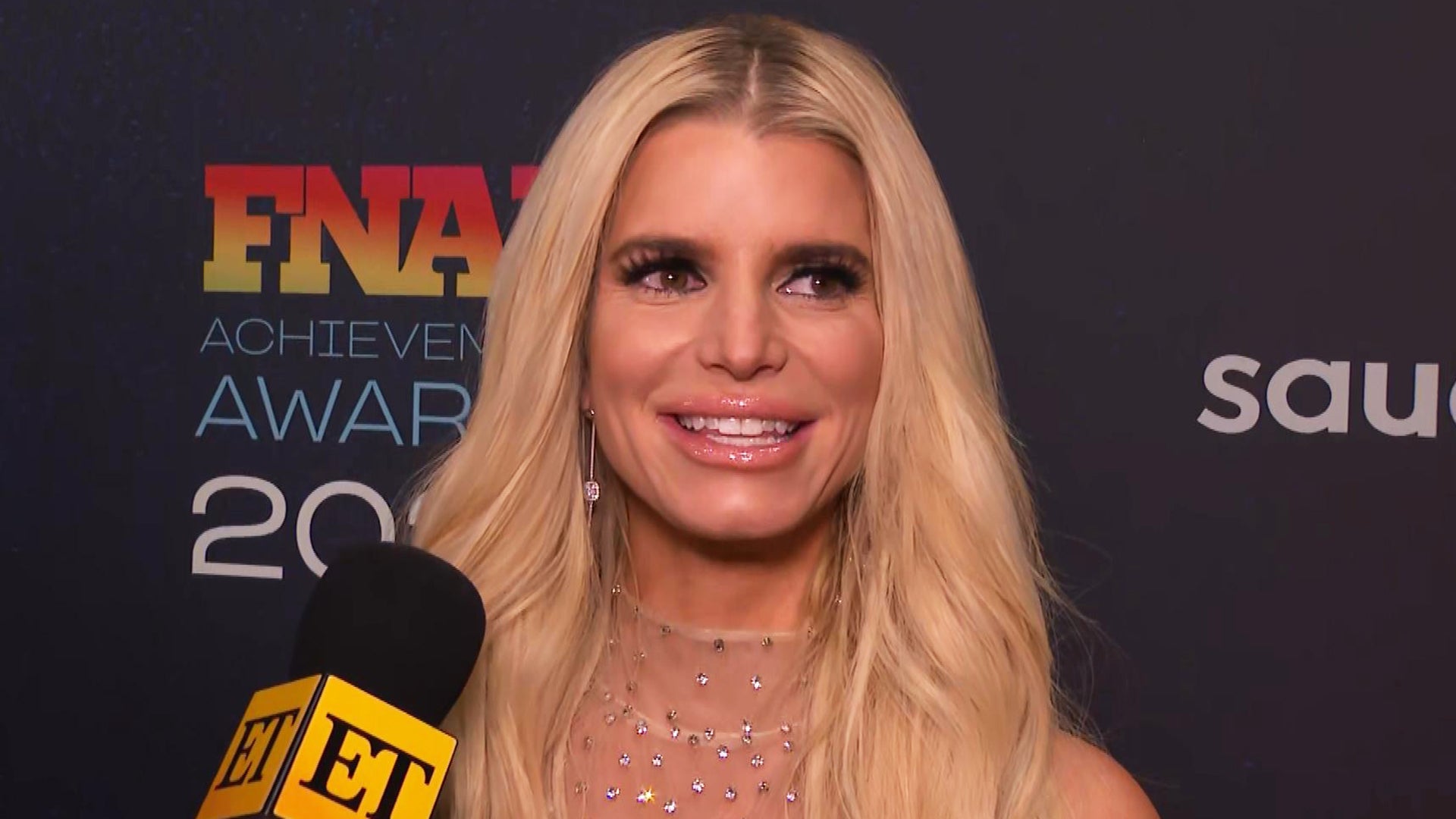 Jessica Simpson on New Music, Her Kids and Why She Feels Like an…
Shannen Doherty's life has imitated her art in an unfortunate way, with an old episode of Beverly Hills, 90210 proving poignant in light of the 45-year-old actress' breast cancer diagnosis.
The episode, titled "It's Only a Test," first aired in 1991 and focused on Doherty's character, Brenda Walsh, finding a lump in her breast during a self-exam -- the same way Doherty said she discovered her cancer. The episode ended with Brenda's biopsy coming back negative.
"I didn't think about it [at the time]," Doherty recalls during an exclusive sit-down interview with ET's Jennifer Peros. "I remember that episode because it really meant a lot to me. I worked very hard with the producers, director and writers of that episode to make sure that we told that story correctly and how serious it was and really drove it home, to check yourself."

EXCLUSIVE: Shannen Doherty Says Her Dog Was First to Detect Her Breast Cancer
"Back then, I was a kid. I thought that I was invincible. I was going to live forever," she adds. "It didn't dawn on me and it still didn't register until a fan on my Twitter actually was like, 'Brenda Walsh had--' And I was like, 'Oh my god! That's right! We did do that episode.'"
Doherty was officially diagnosed with breast cancer in February 2015 and the disease has now spread to her lymph nodes, she tells ET. Some of her former 90210 co-stars have since spoken out in support, with Jason Priestley calling her "incredibly brave" and Ian Ziering saying she is "one tough cookie."
"I've heard from quite a few of my co-stars, and they know who they are," Doherty says. "I don't feel like I need to point them out. And I thank them from the bottom of my heart for reaching out to me...You have all of that reaching out that makes you feel loved and supported, and it does change relationships. And yes, you do have people you haven't spoken to in 10 years that text and it's sweet and it's great and you appreciate it."
She did single out Mallrats co-star and director Kevin Smith for sending her the "funniest" message. "It's such a Kevin Smith thing," she shares. "He sent me this long email, but the beginning of it was, 'You look so effing metal with your haircut.' And it just made me feel so good. I was like, 'Yeah! I'm a badass!'"

EXCLUSIVE: Shannen Doherty Says Breast Cancer Battle Has Made Her Marriage 'a Thousand Times Stronger'
On the topic of 90210 and the tabloid rumors that circulated about her supposed diva behavior back in the day, Doherty reveals that she may regret how she acted sometimes, but she wouldn't take it back.
"I mean, for sure. From 18 to 25 is a good time period that I wish I had let things roll off my back, but I don't know," she reflects. "That made me the person I am today, so I can't necessarily want to take it all back. It all made me mature and grow and shaped who I am now."
Doherty told ET that she has undergone three out of eight rounds of chemotherapy thus far and will do radiation once the chemo is complete. She also had a single mastectomy in May, and opened up about the unknown being "the scariest part" of fighting cancer.
Hear more of what she had to say in the video below.