News
Britney Spears Reveals the Perks of Photoshop: 'I Might as Well Eat Six Pieces of Pizza'
By
Britney Spears Jokes About Getting Photoshopped: 'I Might as Wel…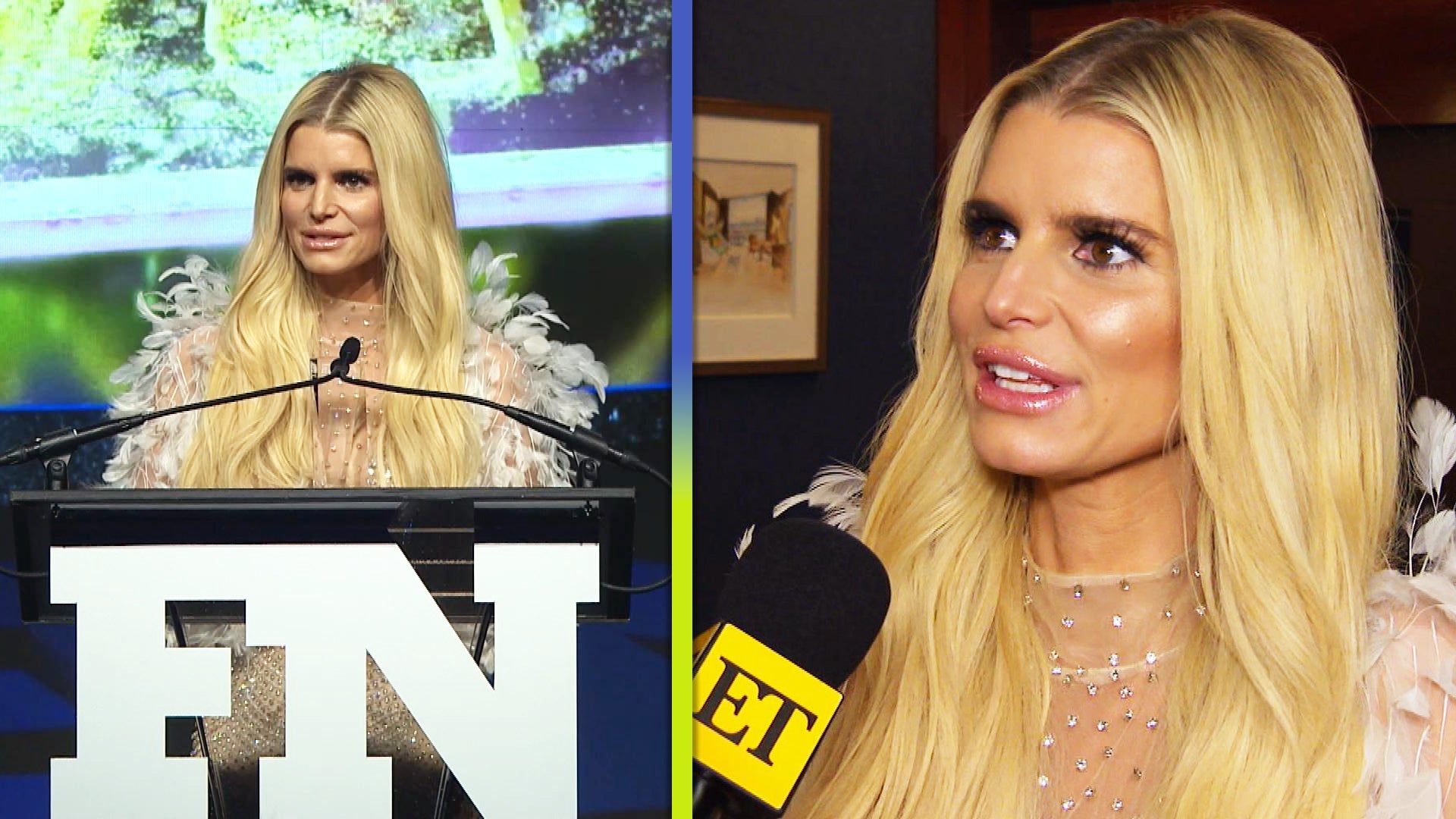 Jessica Simpson on Taking Risks and 'Knowing Her Worth' After Re…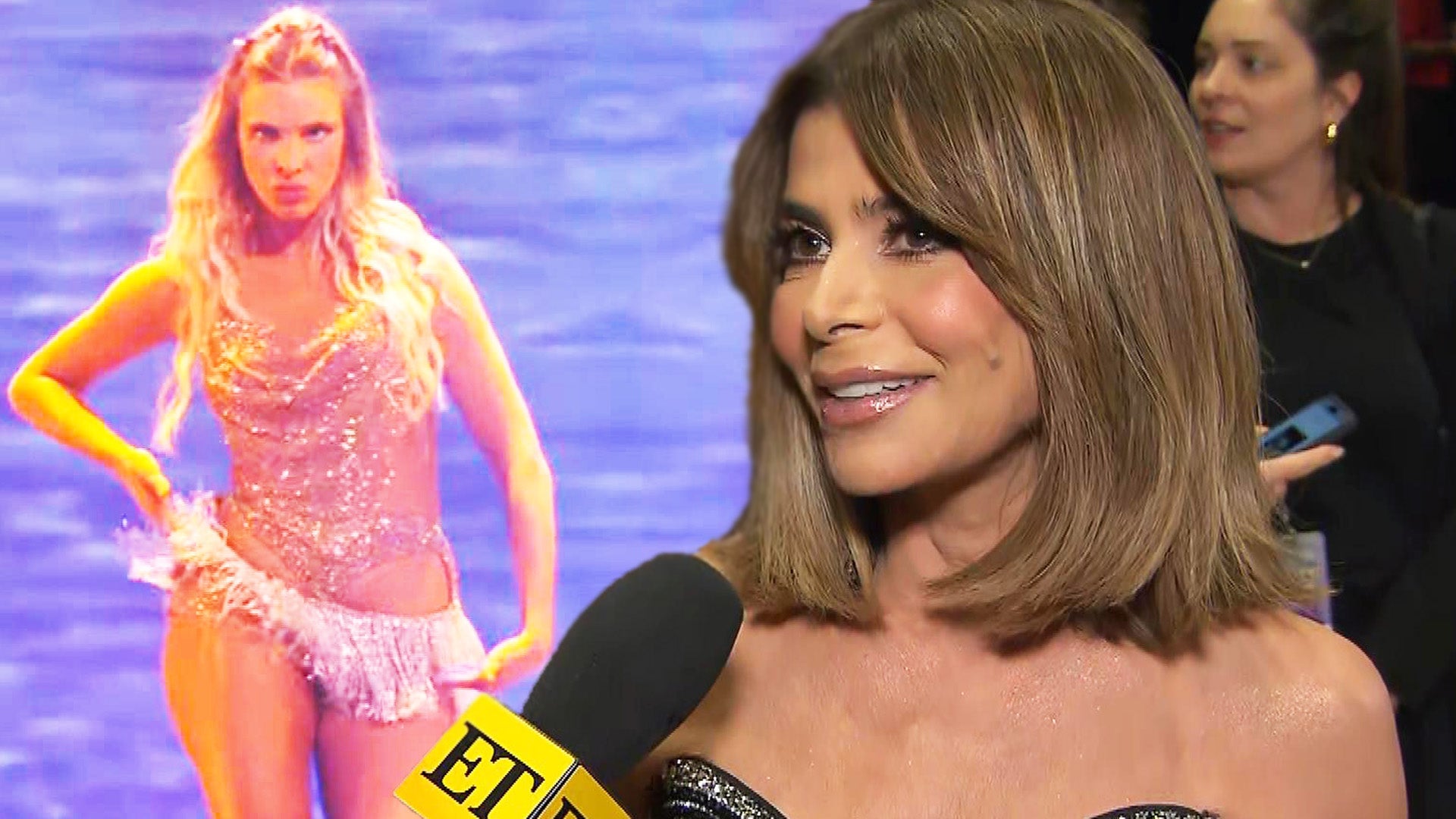 Paula Abdul on Her Return to 'DWTS' and Lele Pons' Shocking Elim…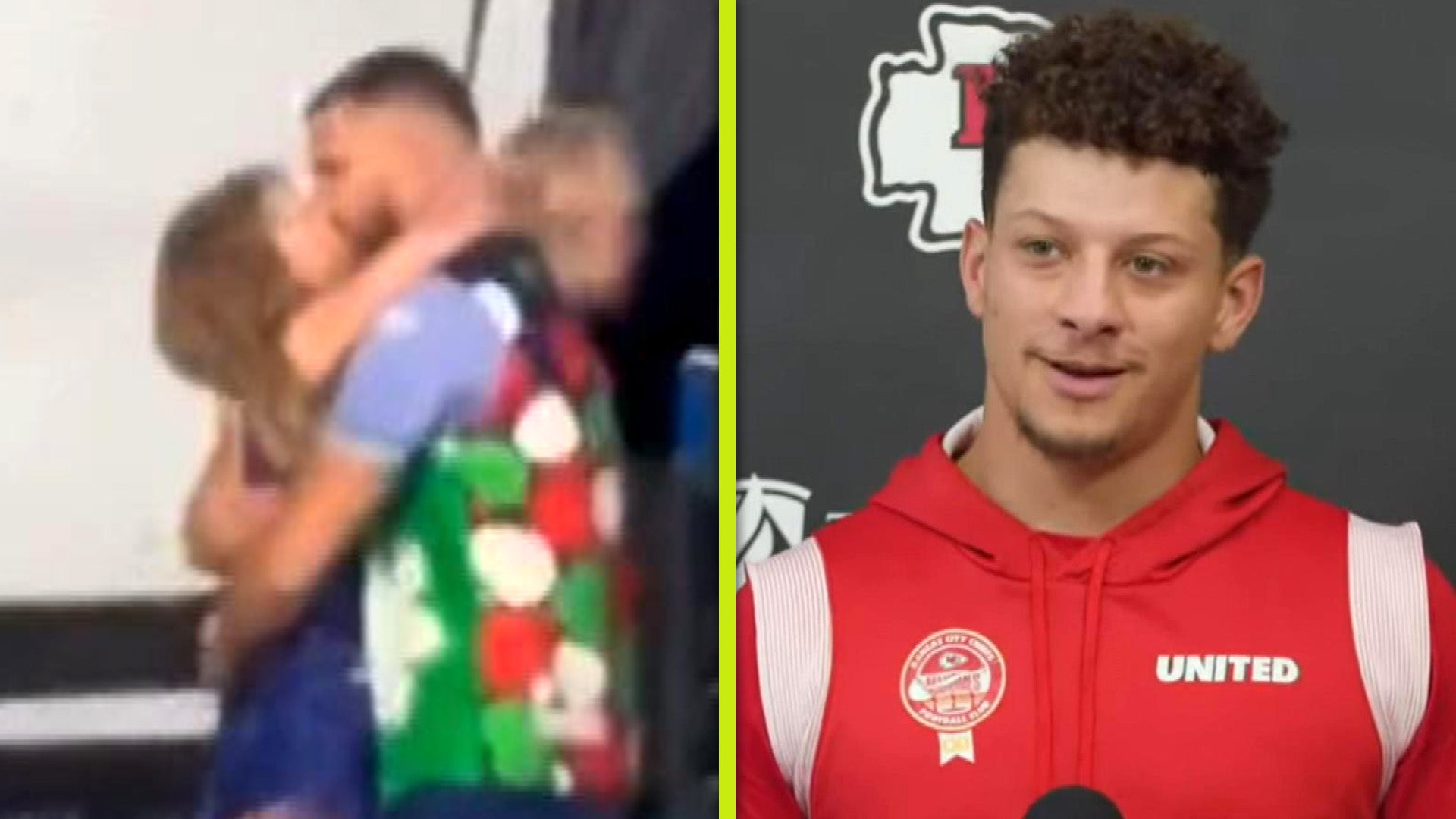 Patrick Mahomes Reacts to Taylor Swift and Travis Kelce Romance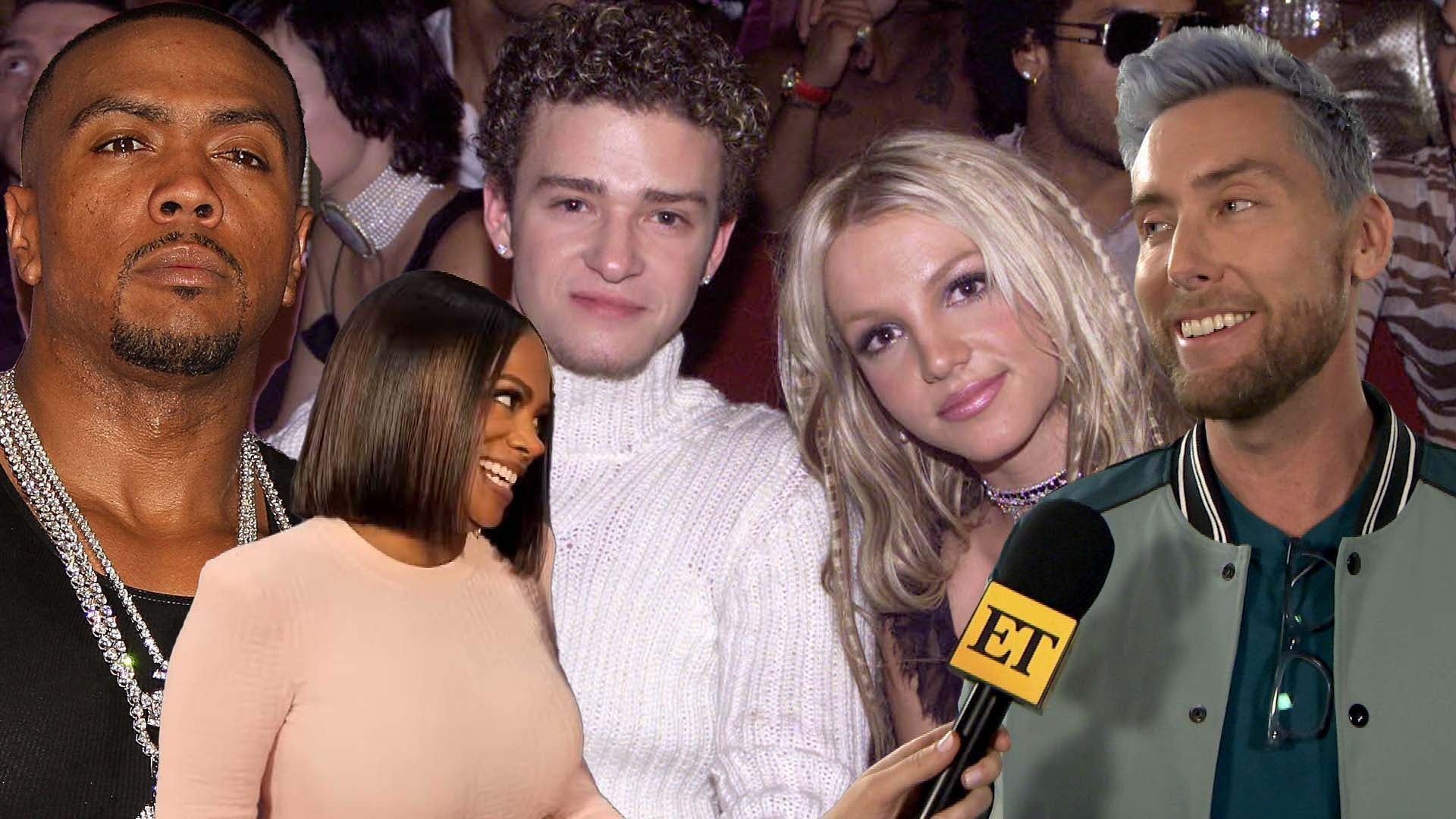 Justin Timberlake's Famous Friends Defend Him After Britney Spea…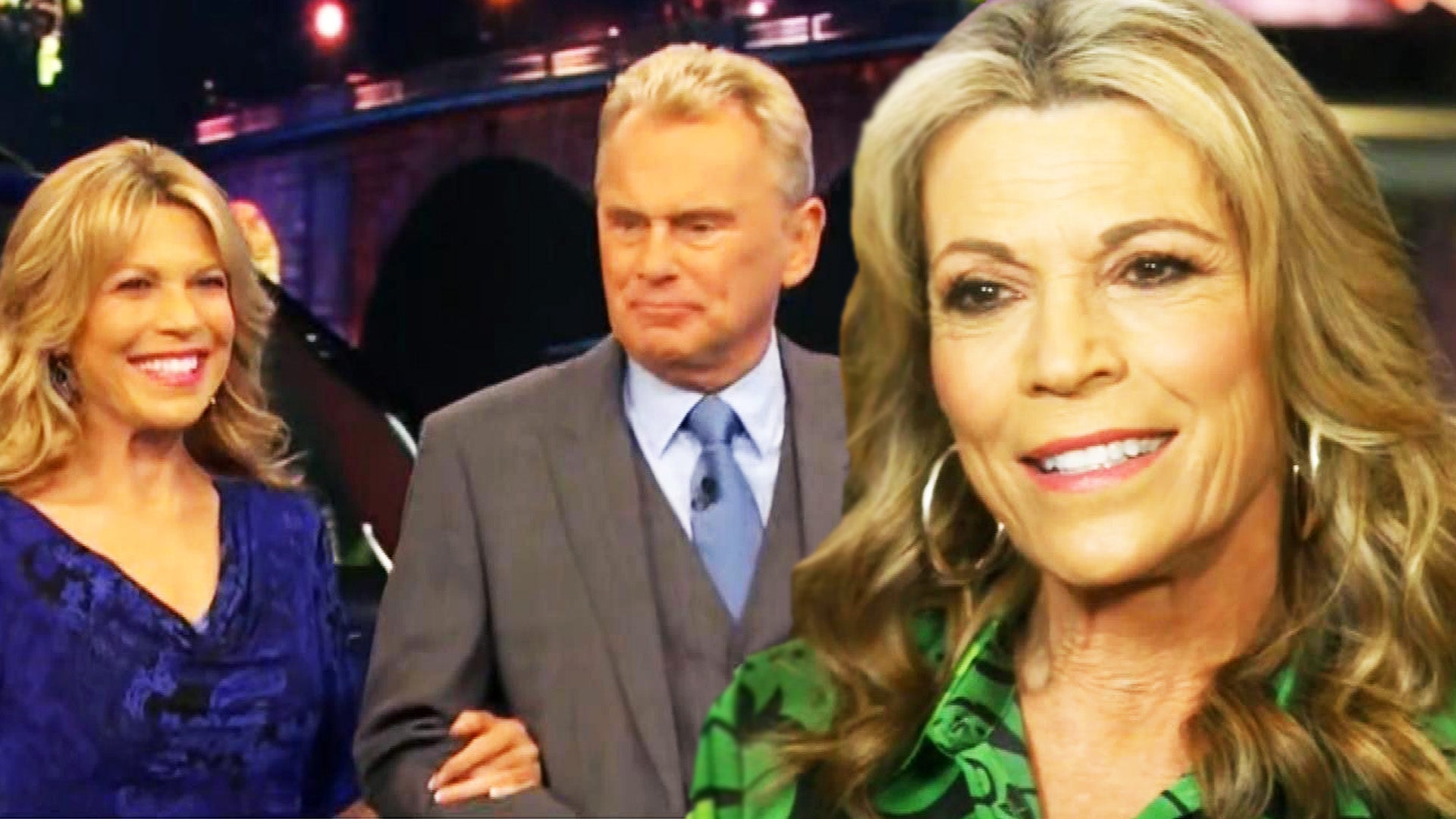 Why Vanna White Didn't Want to Retire From 'Wheel of Fortune' Wi…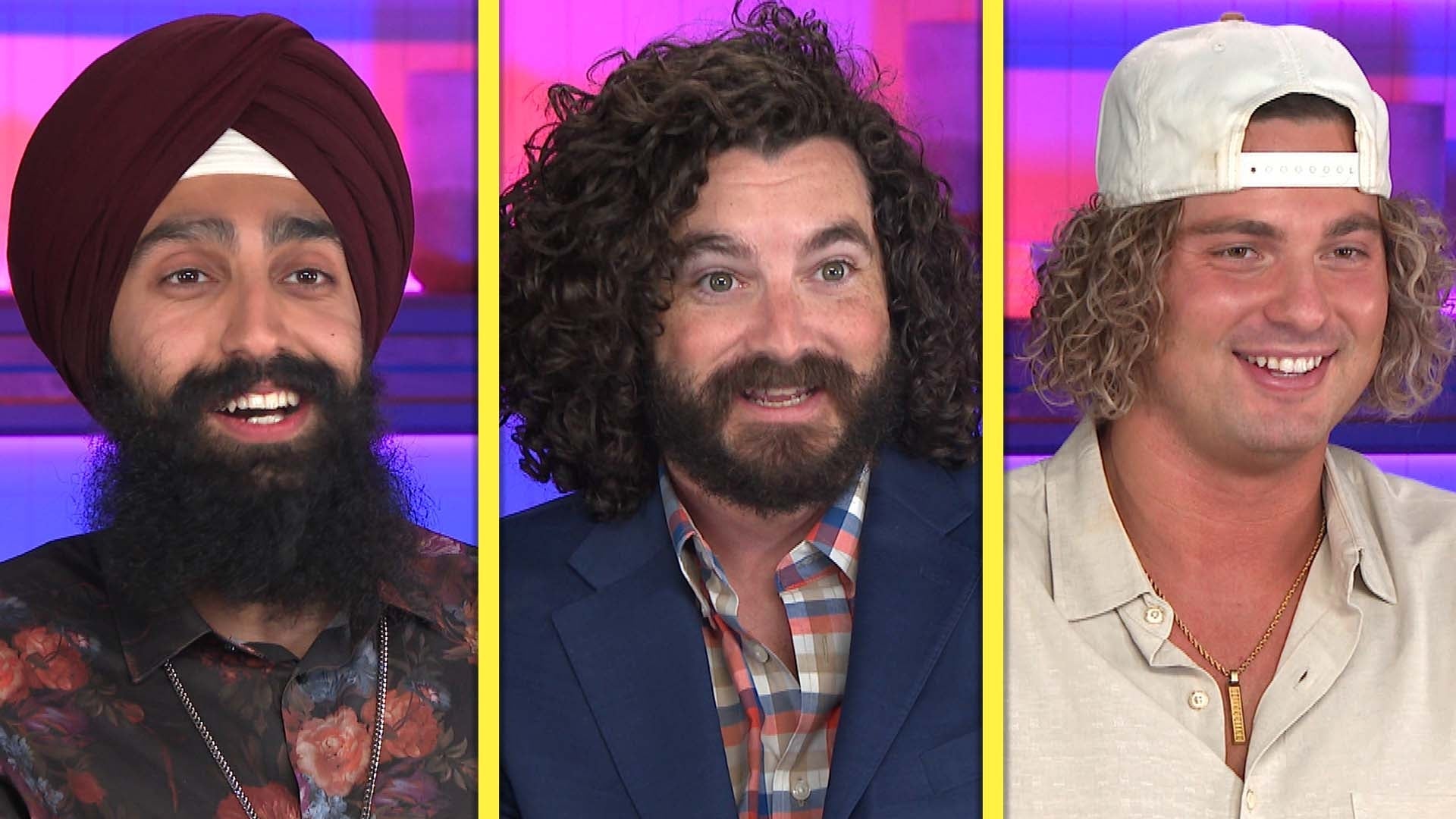 'Big Brother' Season 25 Finalists Take a Pop Culture Quiz: Taylo…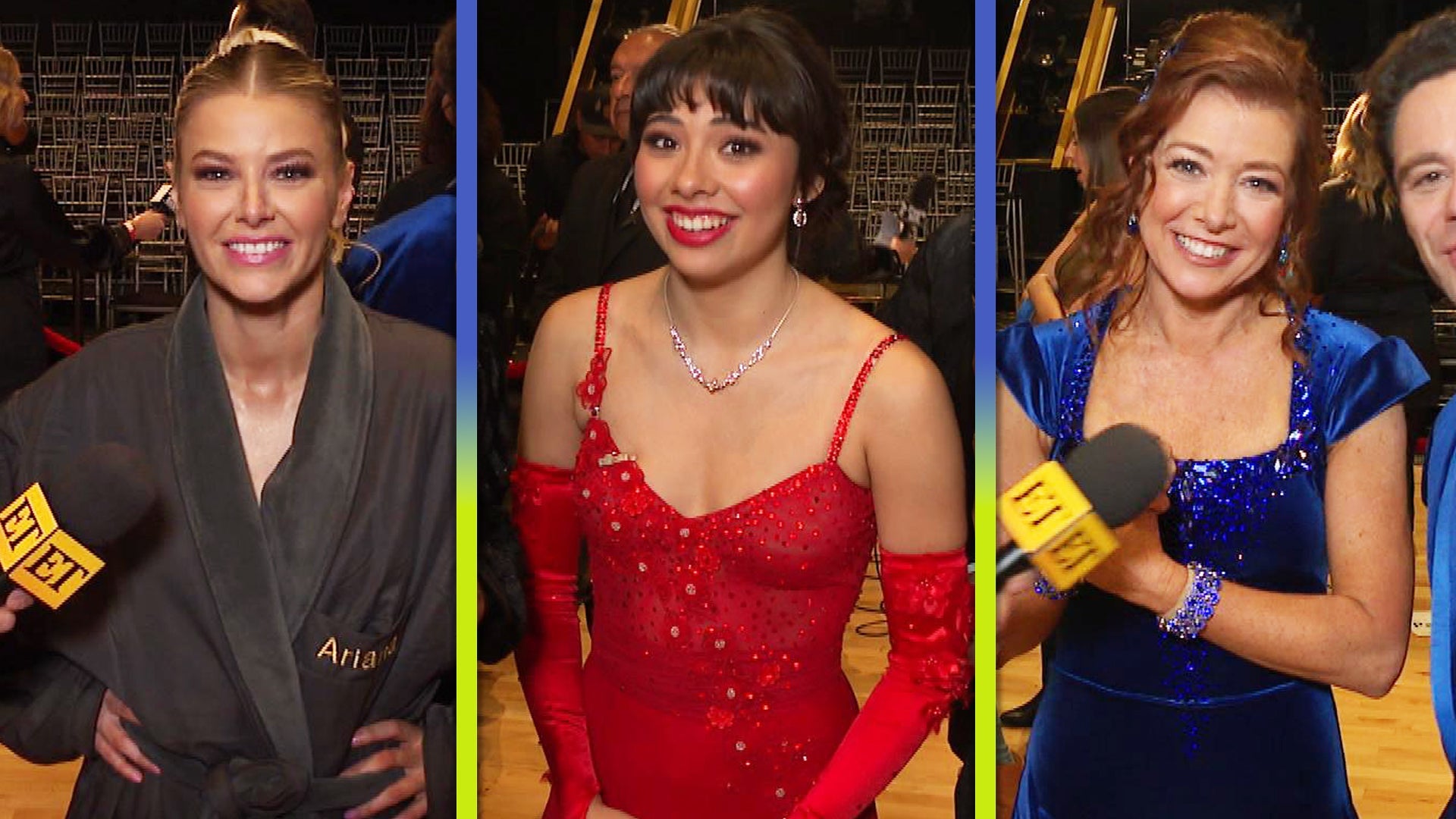 'DWTS' Contestants Shocked By Unexpected Semi-Finals Twist (Excl…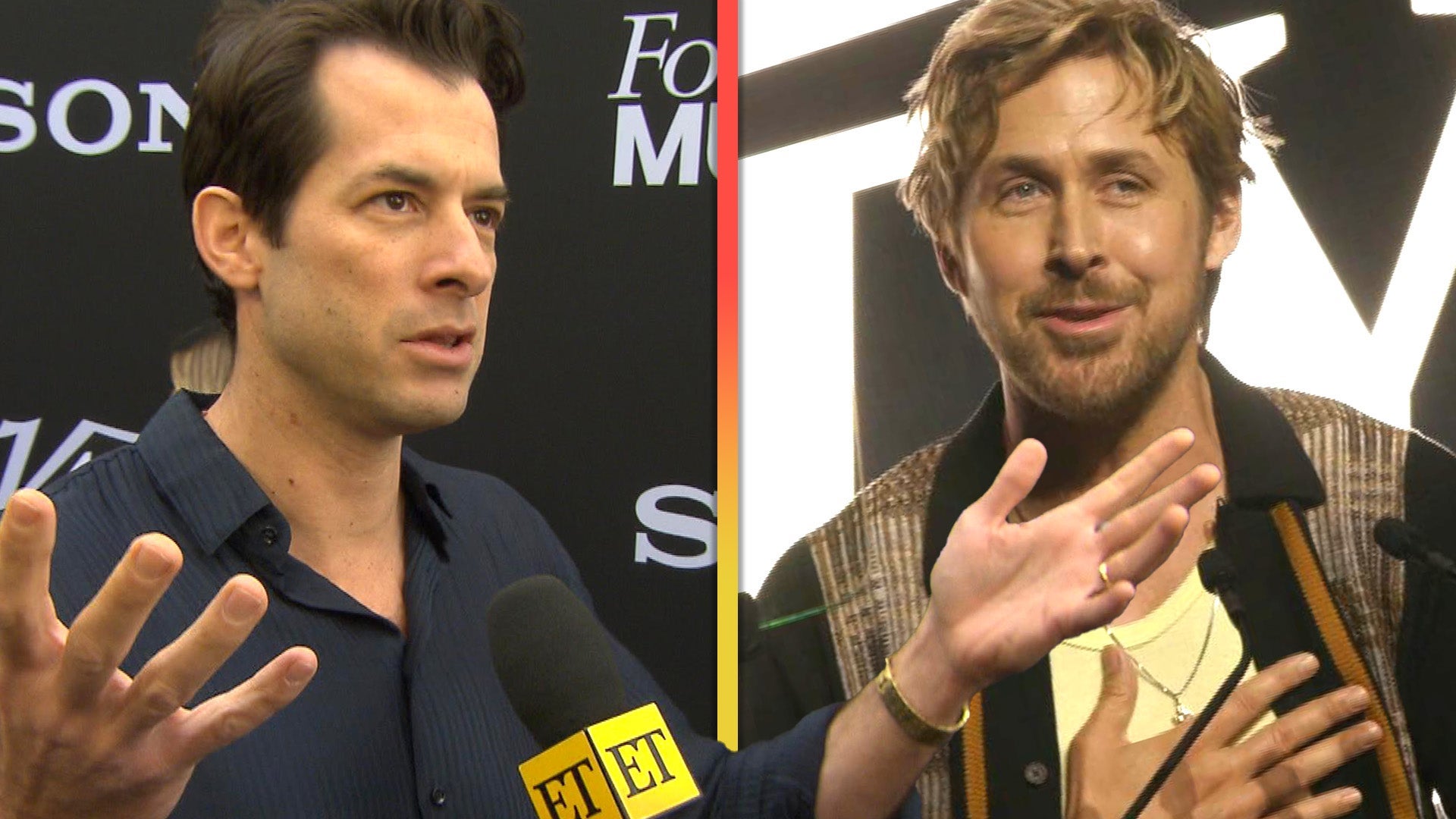 'Barbie': Mark Ronson Has 'Fantasy' Vision for Potential Ryan Go…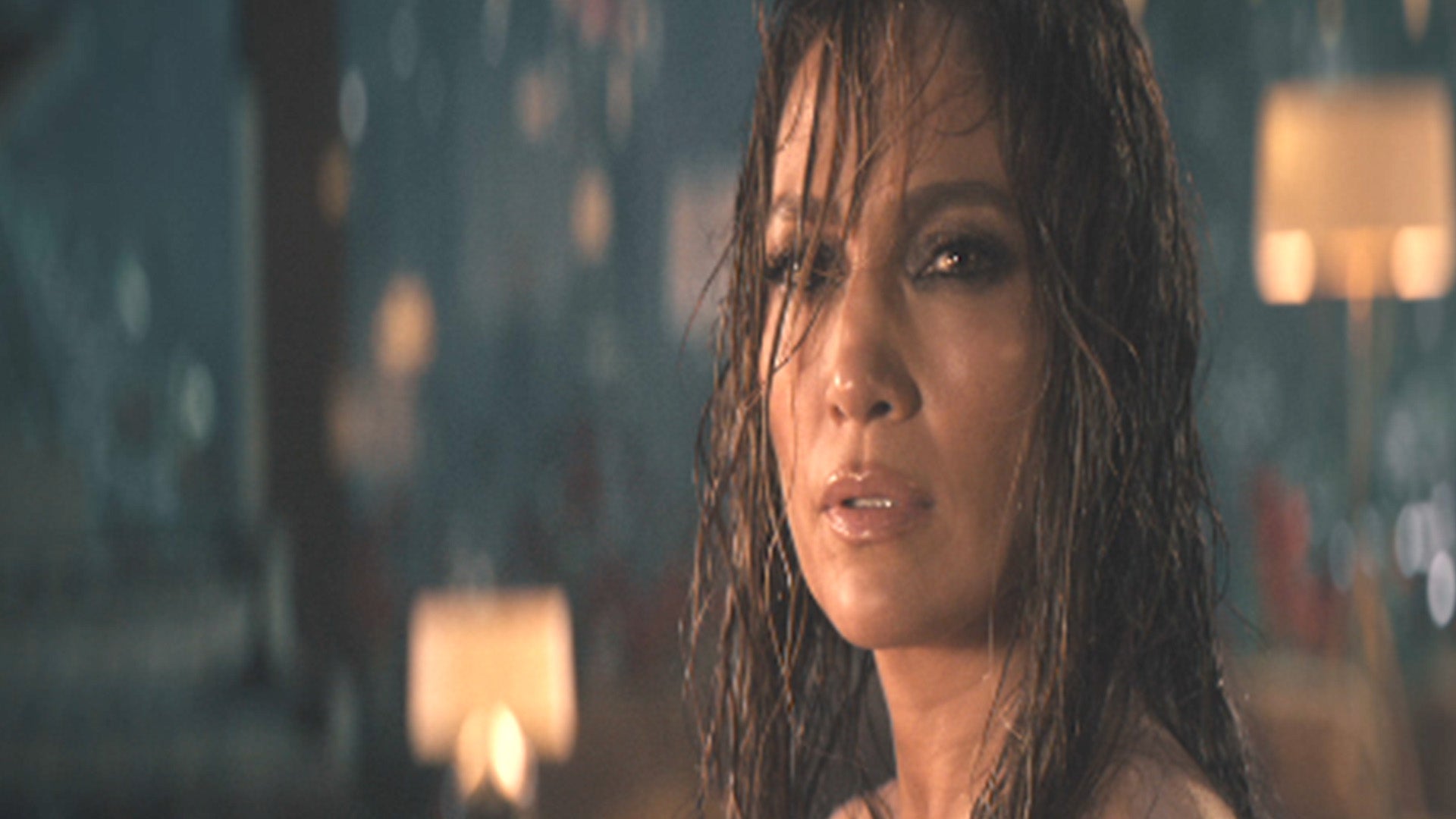 Jennifer Lopez Shares Personal Note From Ben Affleck in Teaser f…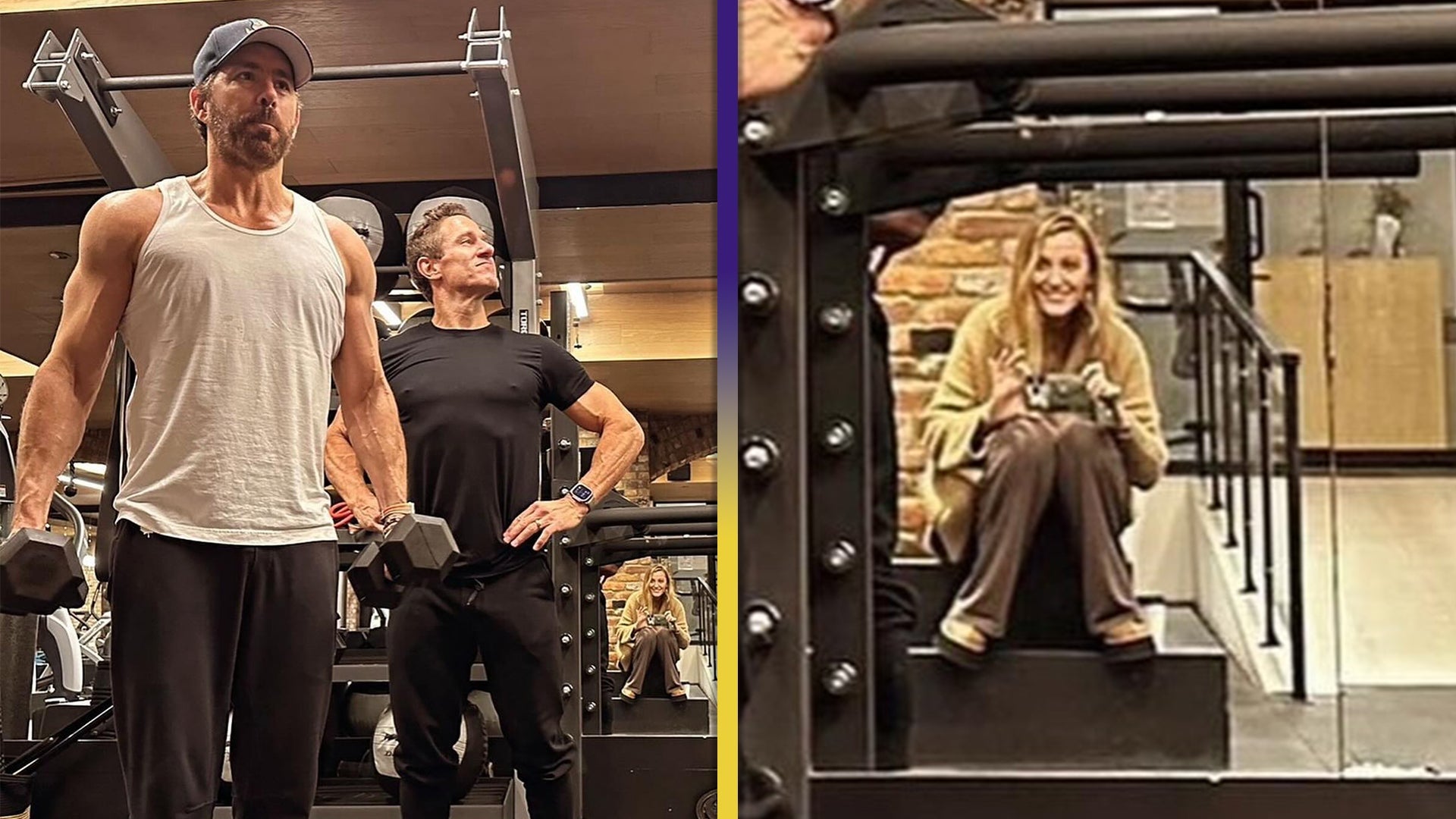 Blake Lively Trolls Herself Over Ryan Reynolds 'Thirst Content' …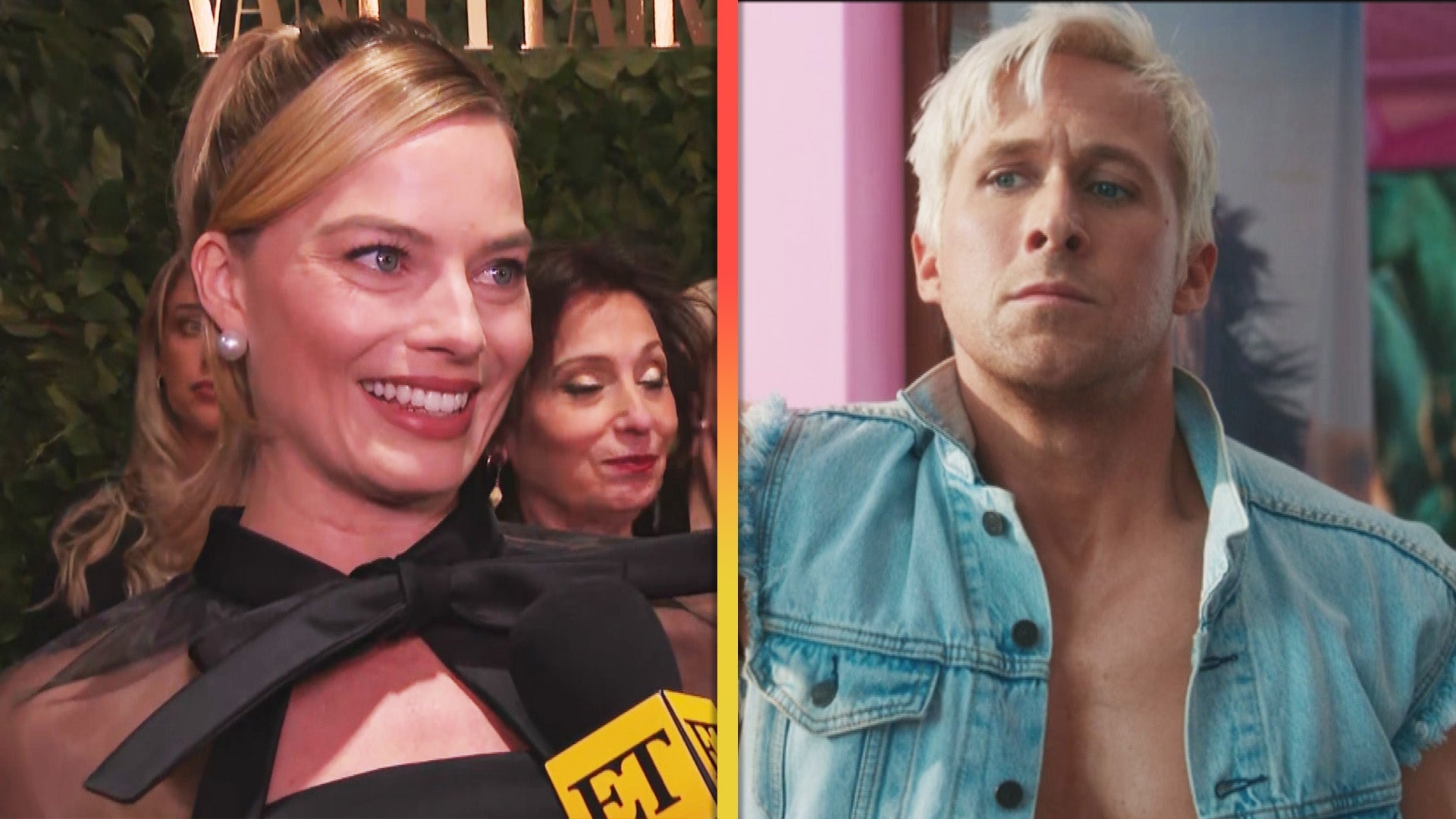 Margot Robbie Shares Which Ryan Gosling 'Barbie' Ad-Lib Still Ma…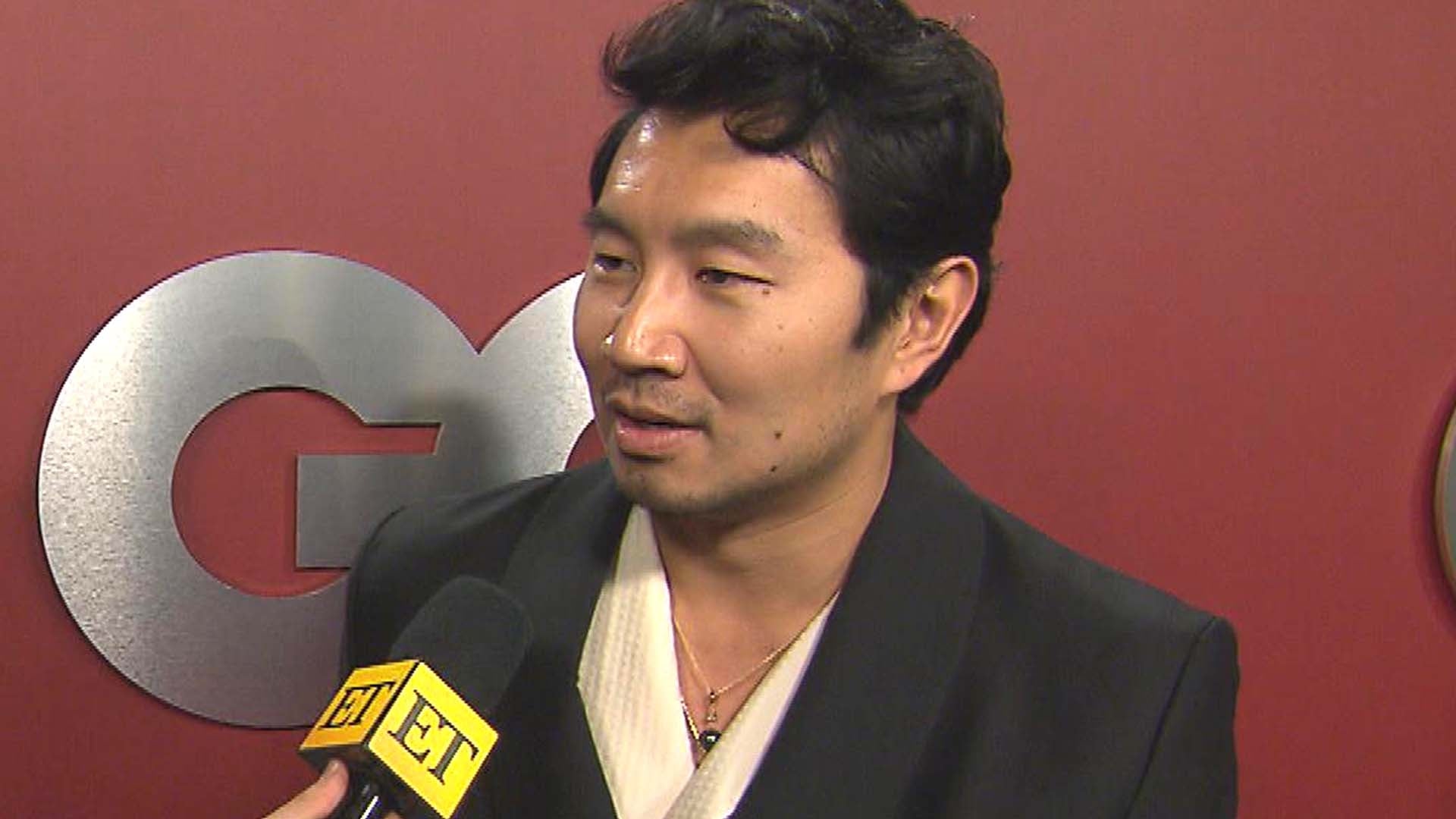 Simu Liu Reacts to 'Barbie's 11 GRAMMY Nods and Returning to the…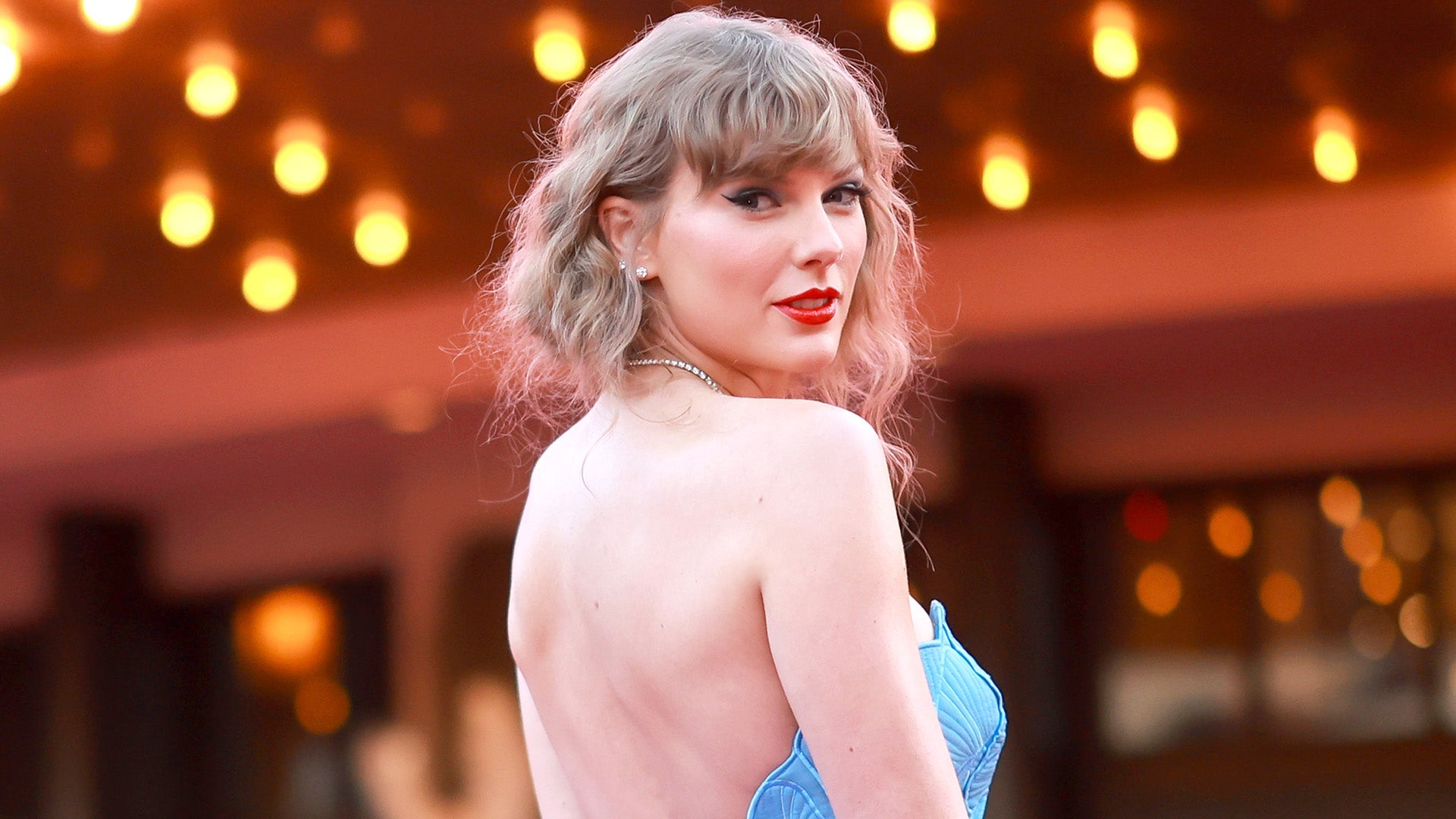 2024 GRAMMY Nominees: Taylor Swift Breaks Song of the Year Nomin…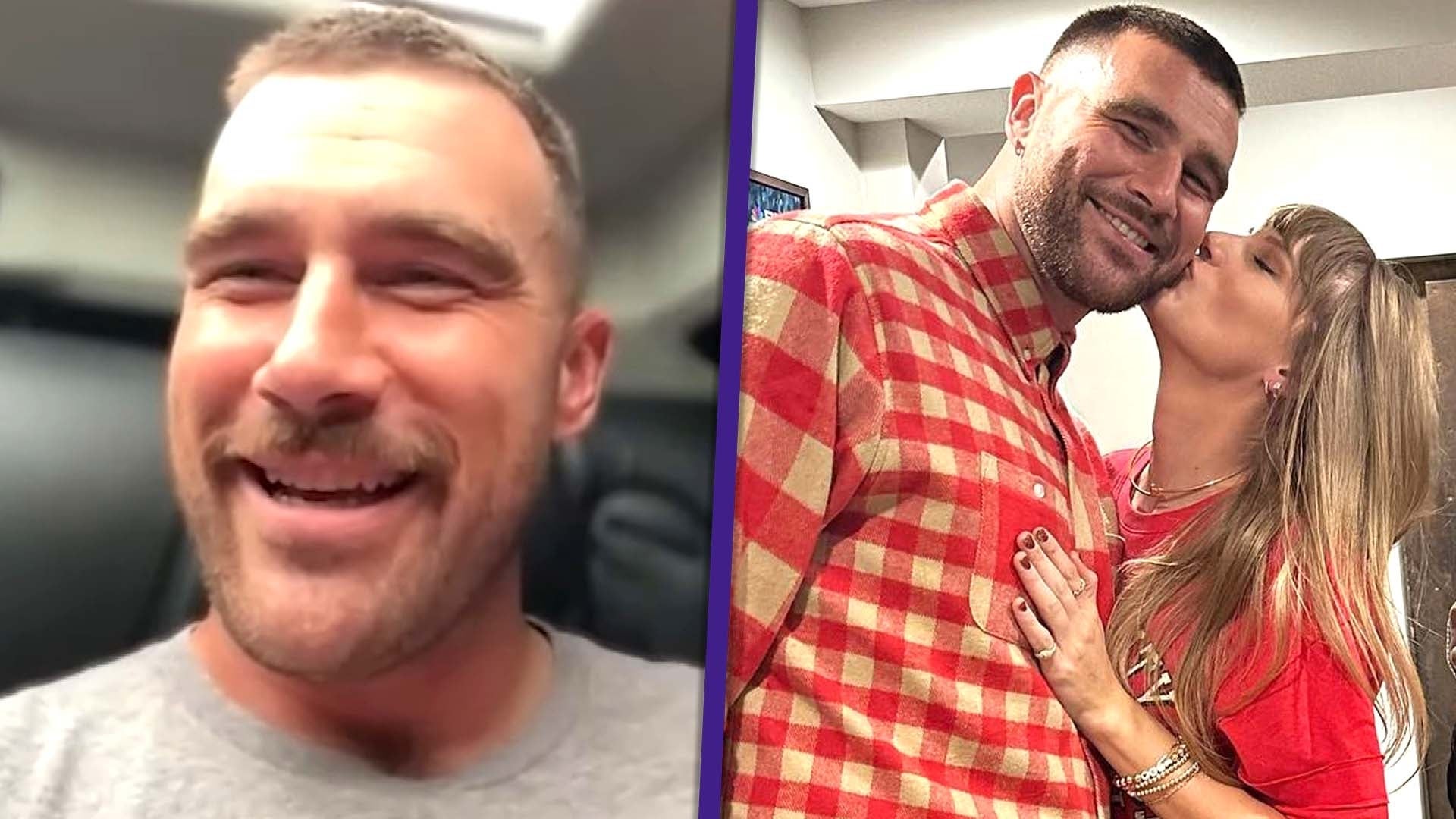 Travis Kelce Reacts to the 'Strong' Power of Swiftie Nation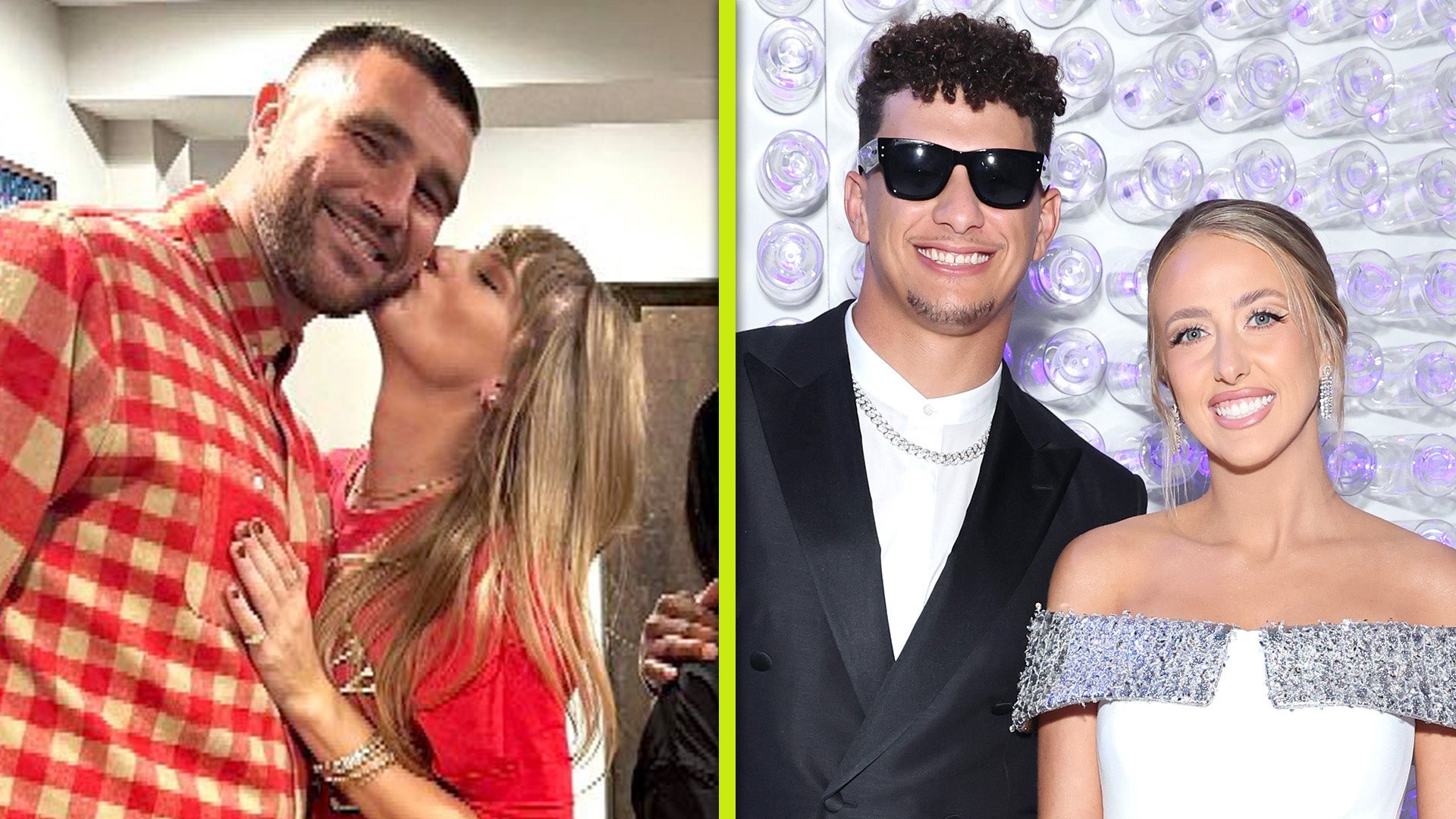 Inside Taylor Swift and Travis Kelce's Date Night With Patrick a…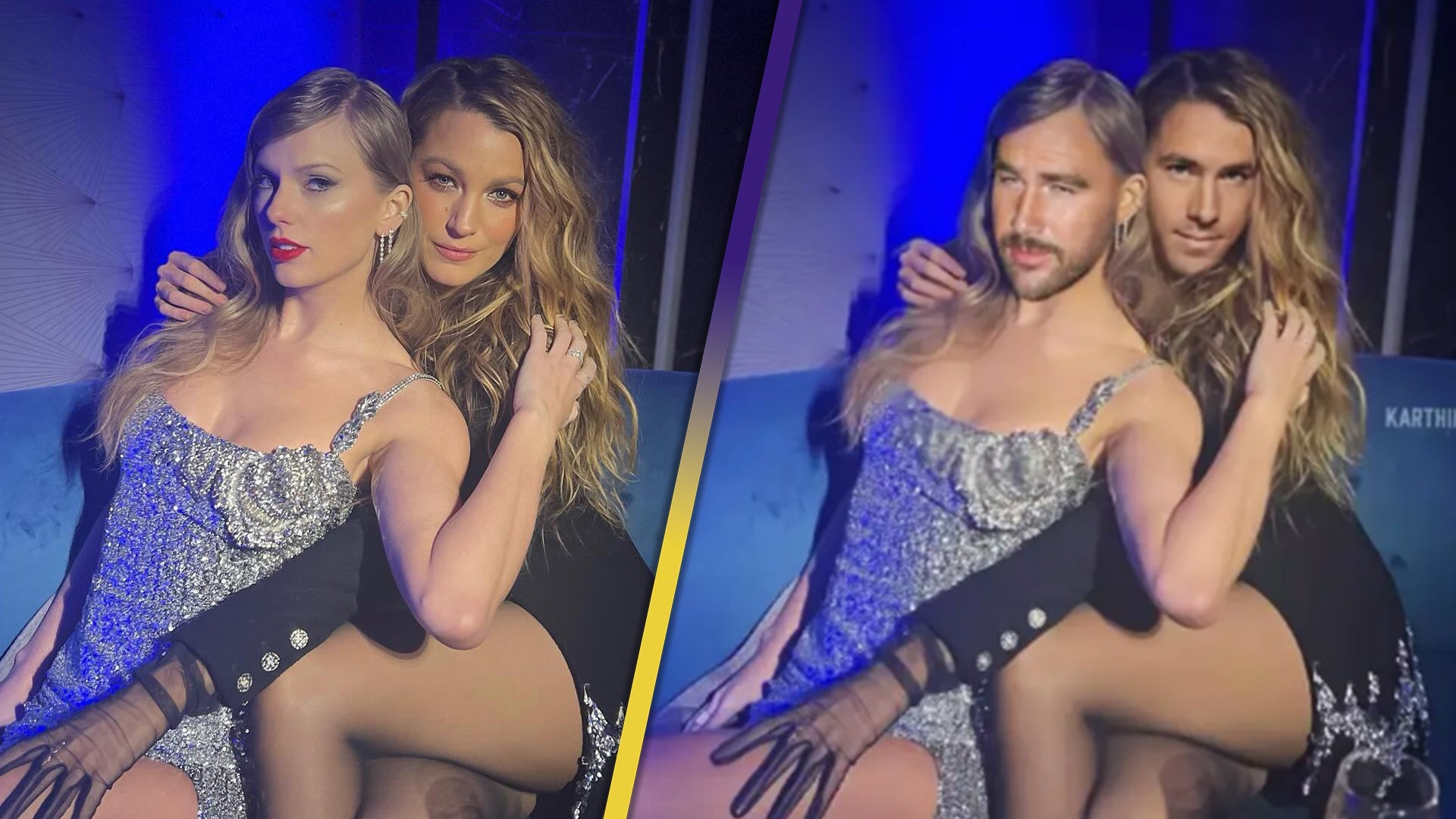 Ryan Reynolds Trolls Blake Lively and Taylor Swift With Travis K…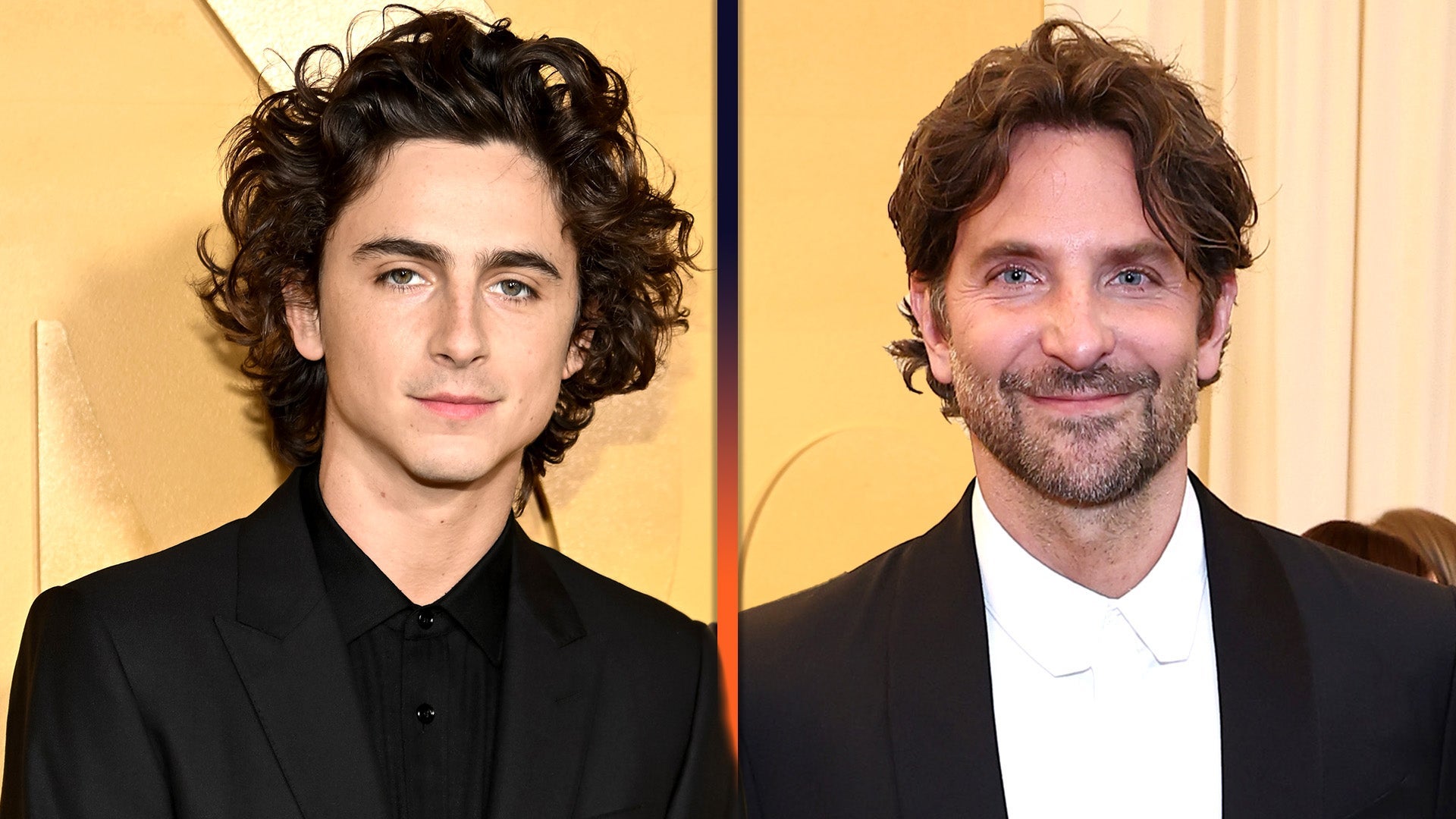 SAG-AFTRA Strike Ends: Timothee Chalamet and Bradley Cooper Read…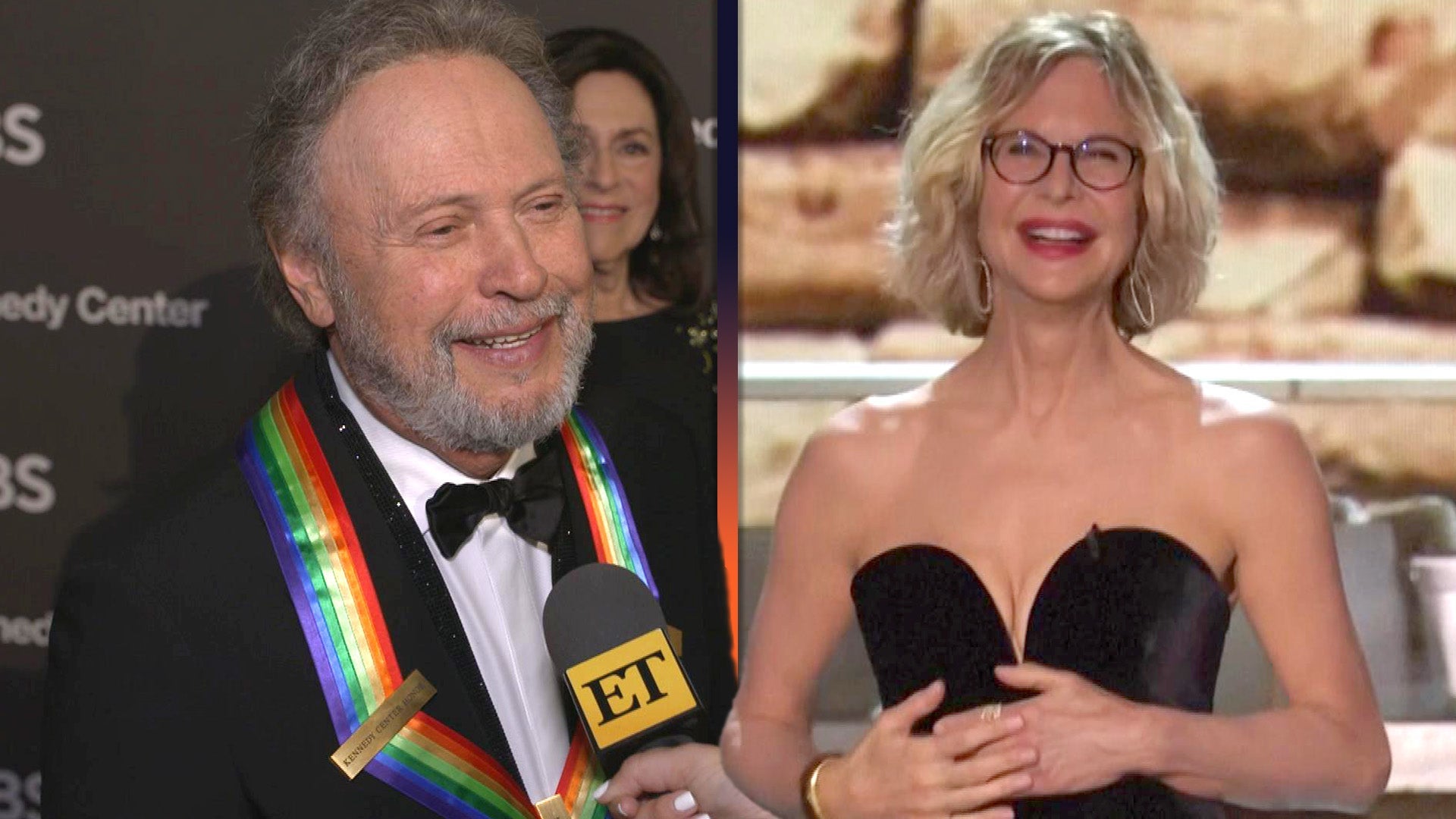 Meg Ryan Roasts 'When Harry Met Sally' Co-Star Billy Crystal at …
Britney Spears may be in the best shape of her life, but she's not taking full credit for the six-pack abs on her "Make Me..." single cover.
The 34-year-old pop star called in to On Air With Ryan Seacrest on Friday morning and said that she is the fittest she has been in "probably 20 years," but admitted there are still some perks to retouching.
"There's so much they can do with computers to make people look a certain way," Spears said with a laugh. "So, when I'm waiting for them to take a picture, I'm like, 'I might as well eat six pieces of pizza, because they can always just--'"
"They can just fix it," Seacrest chimed in.

WATCH: Britney Spears Surprises Jimmy Kimmel in the Middle of the Night with Shirtless Backup Dancers
Spears announced this week that her new album, Glory, will drop on Aug. 26, kicking off "the beginning of a new era." During the call-in, the "Private Show" singer explained that she really wanted to take her time with this record.
"It's kind of like my baby and I took it very seriously," she said. "There were some parts where it was just kind of hard because I wanted things to be so good and it's like, when you're writing, sometimes you just have days where you suck."
Spears hinted that the new tunes will have a new sound -- something more "hip-hop."
"It took a lot of time but I think we brought it to a level where I was really, really happy with what I had," she revealed. "It's cool, it's really different. I think this is probably the most hip-hop album. Not most -- there are like two or three songs that go in the direction of more urban that I've wanted to do for a long time now, and I just haven't really done that...It's a really good record, and I'm very, very proud of it.

RELATED: Britney Spears Says She's 'Unfortunately' a Hopeless Romantic, Despite 'Horrible' Past Relationships
While she may be one of the biggest pop stars in the world, Spears revealed the most exciting part of her week was receiving a new set of teacups from her mom.
"She went to town and she got me these two new, beautiful teacups and so I got to use my teacup this morning and I was so excited. To say the least, things have gone to shreds," she told Seacrest, referring to earlier in the call when she told him that she'd spilled coffee all over her "nightgown." "I'm an idiot! I just was so excited to see my coffee."
The mother of two is also spending much of her time searching for monsters, as she said her sons, 10-year-old Preston and 9-year-old Jayden, are hooked on Pokémon Go.
"They're like, 'Mom, I found this one!' and I just try to act like I know what's going on. I'm like, 'Yeah! This is great! Let's go find this one!' We'll get in the car, we'll go to town sometimes and we'll look for them. I'm learning" she noted with a laugh. "I know Pikachu, but there's just so many different characters. It's overwhelming."
Back to music news: Spears recently had fans totally freaking out when she tweeted Selena Gomez to ask to record a duet. Check it out in the video below.