News
Selena Gomez Dishes on Dating in the Public Eye: 'It Makes It a Little Harder for People to Take Me Seriously'
By
Selena Gomez Worries People 'Think It's Kind Of Dumb' to Date Her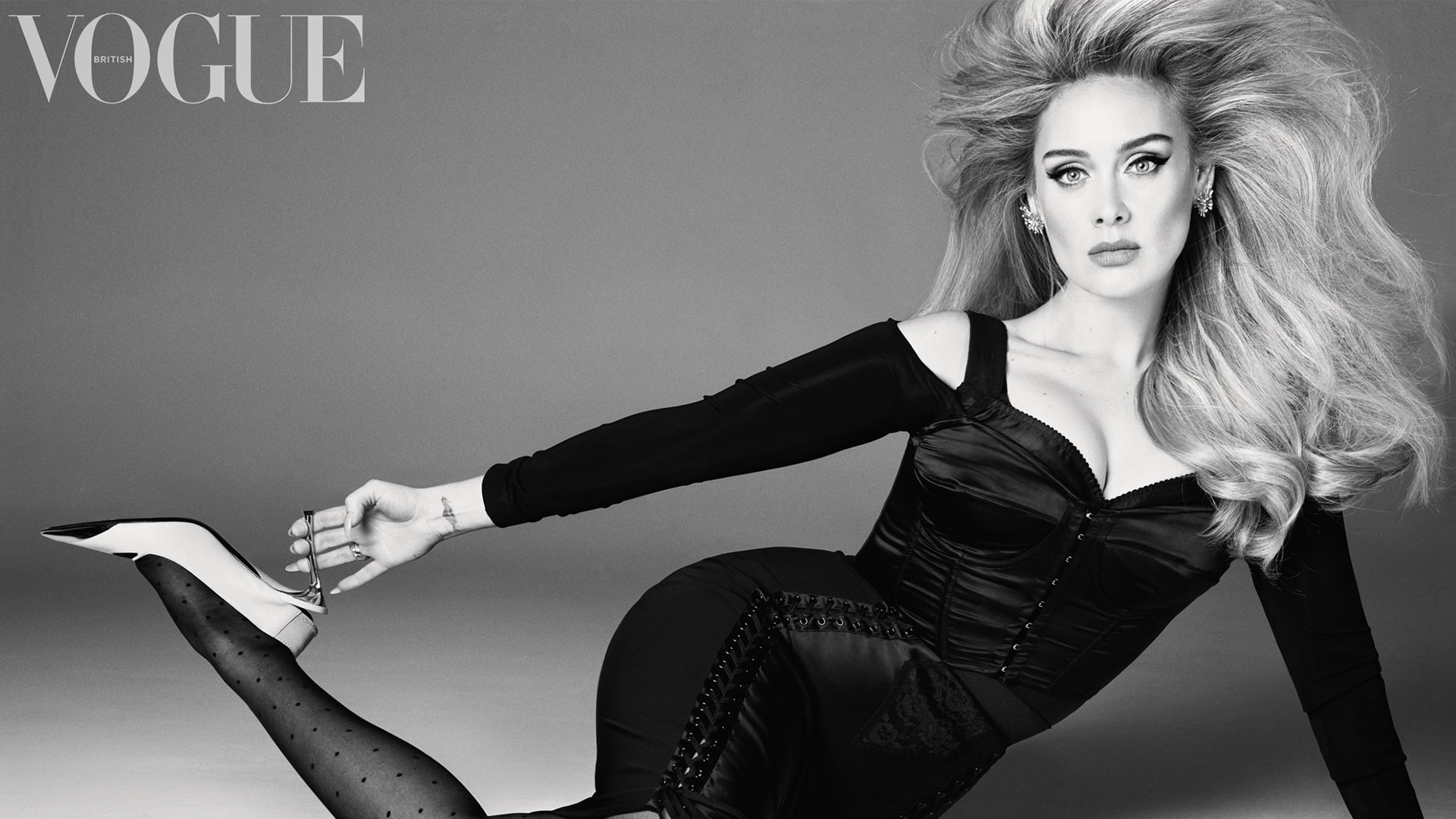 Adele Shares How She Lost 100 Pounds in 2 Years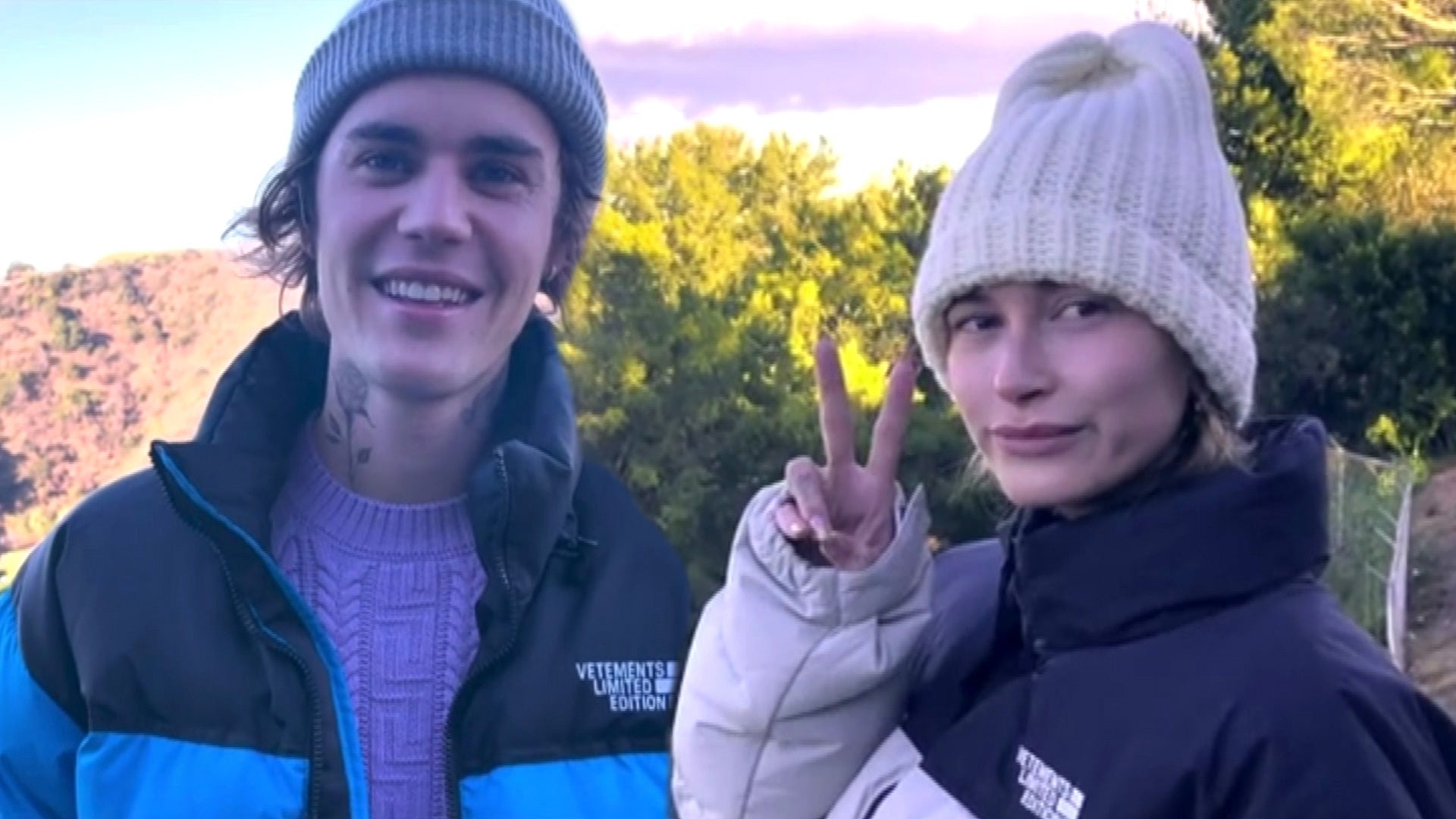 Watch Justin Bieber and Wife Hailey Discuss Having Kids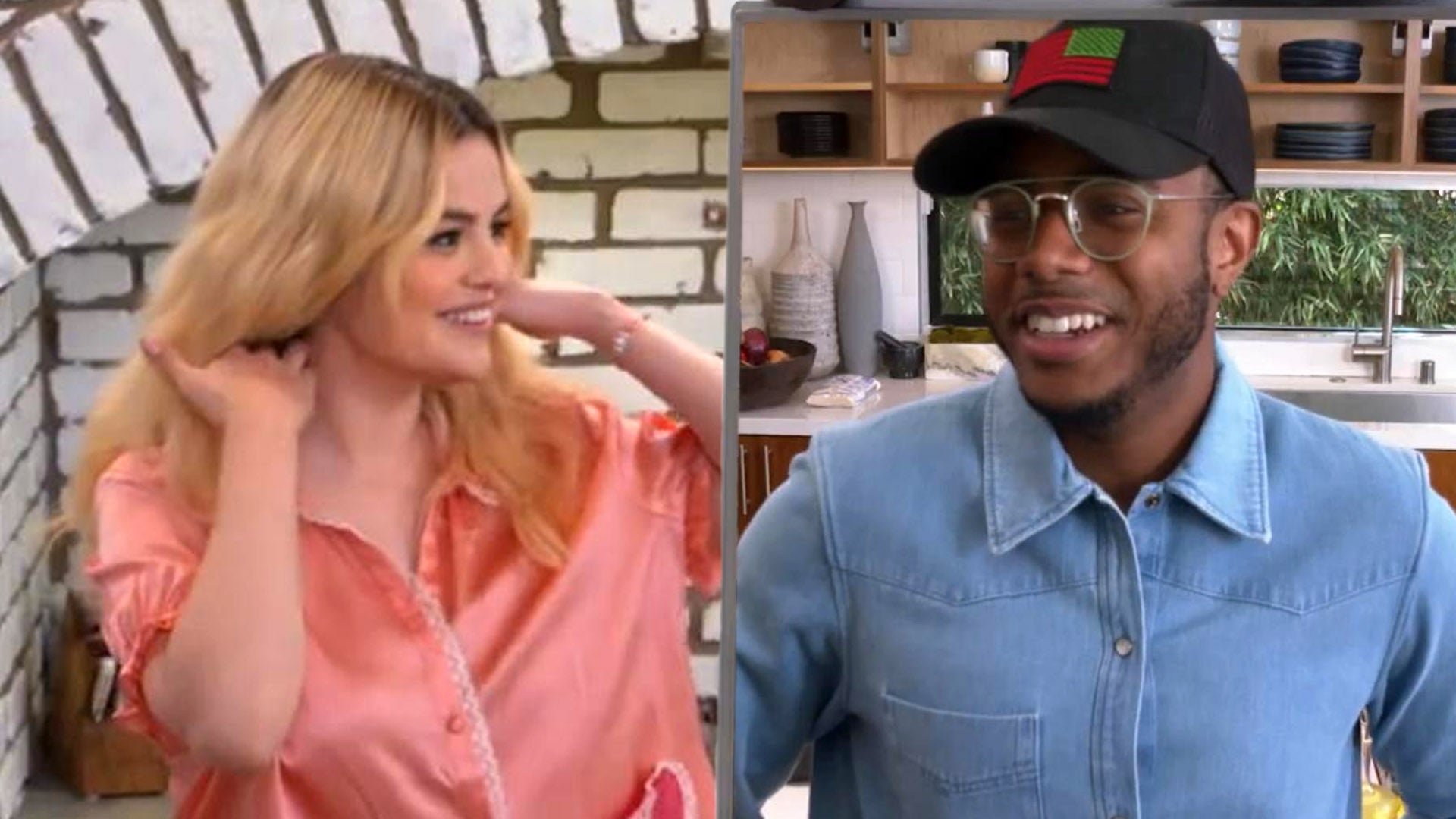 Selena Gomez Gets Flirty With Chef in 'Selena + Chef' Season 3 T…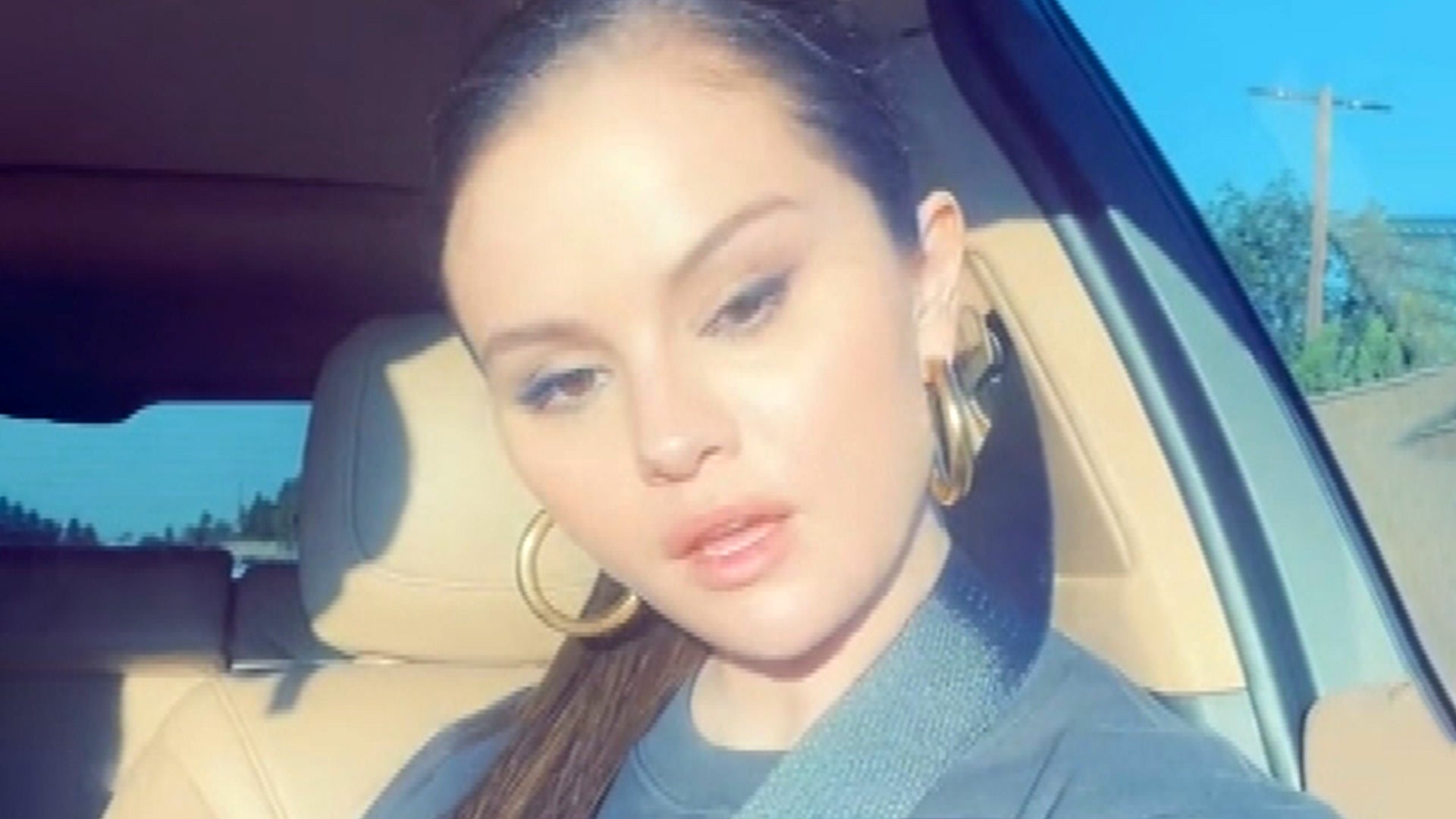 Watch Selena Gomez Rap Doja Cat's 'Get Into It (Yuh)' on TikTok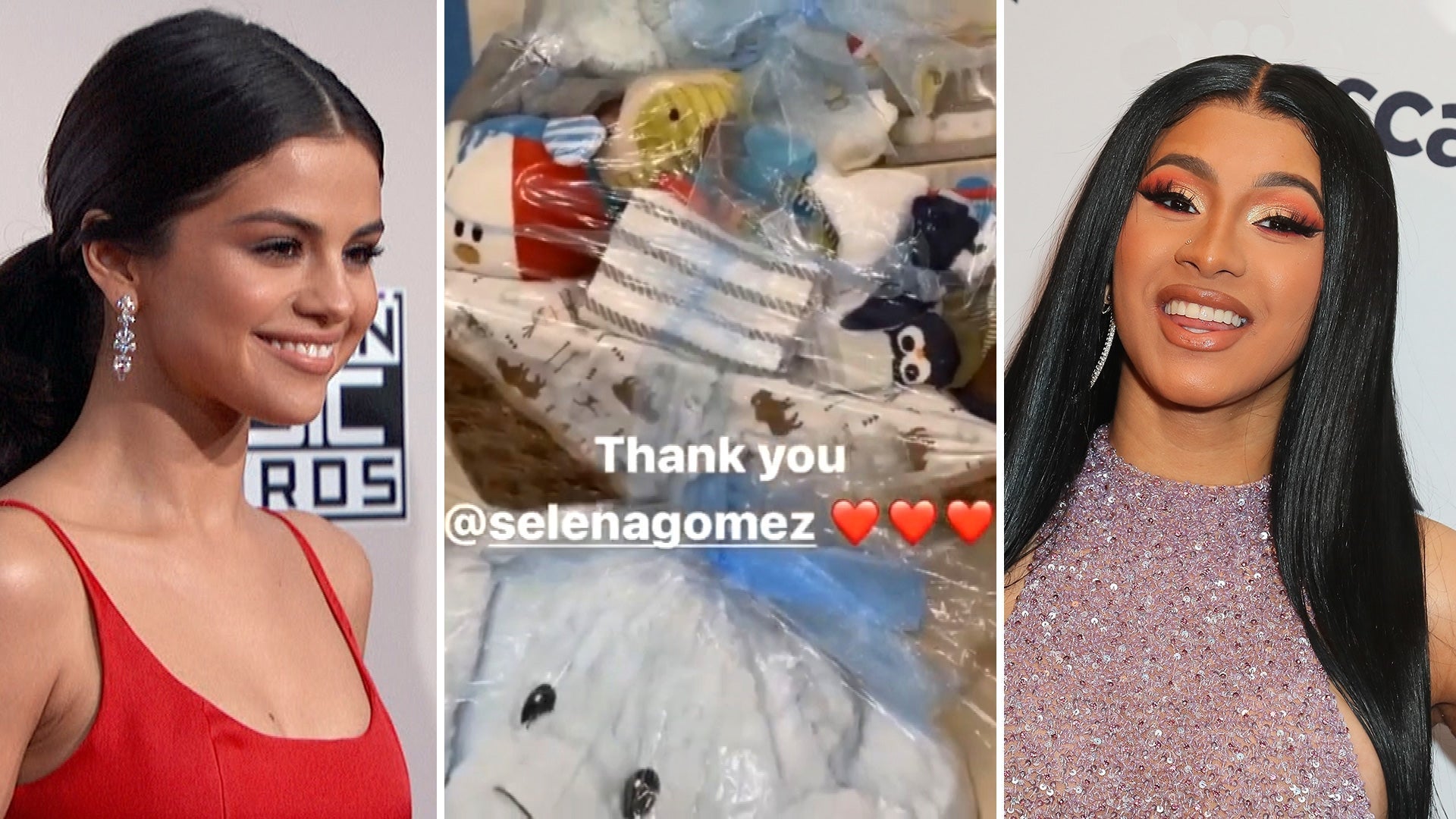 Cardi B Reacts to Selena Gomez's Gift for Rapper's Newborn Son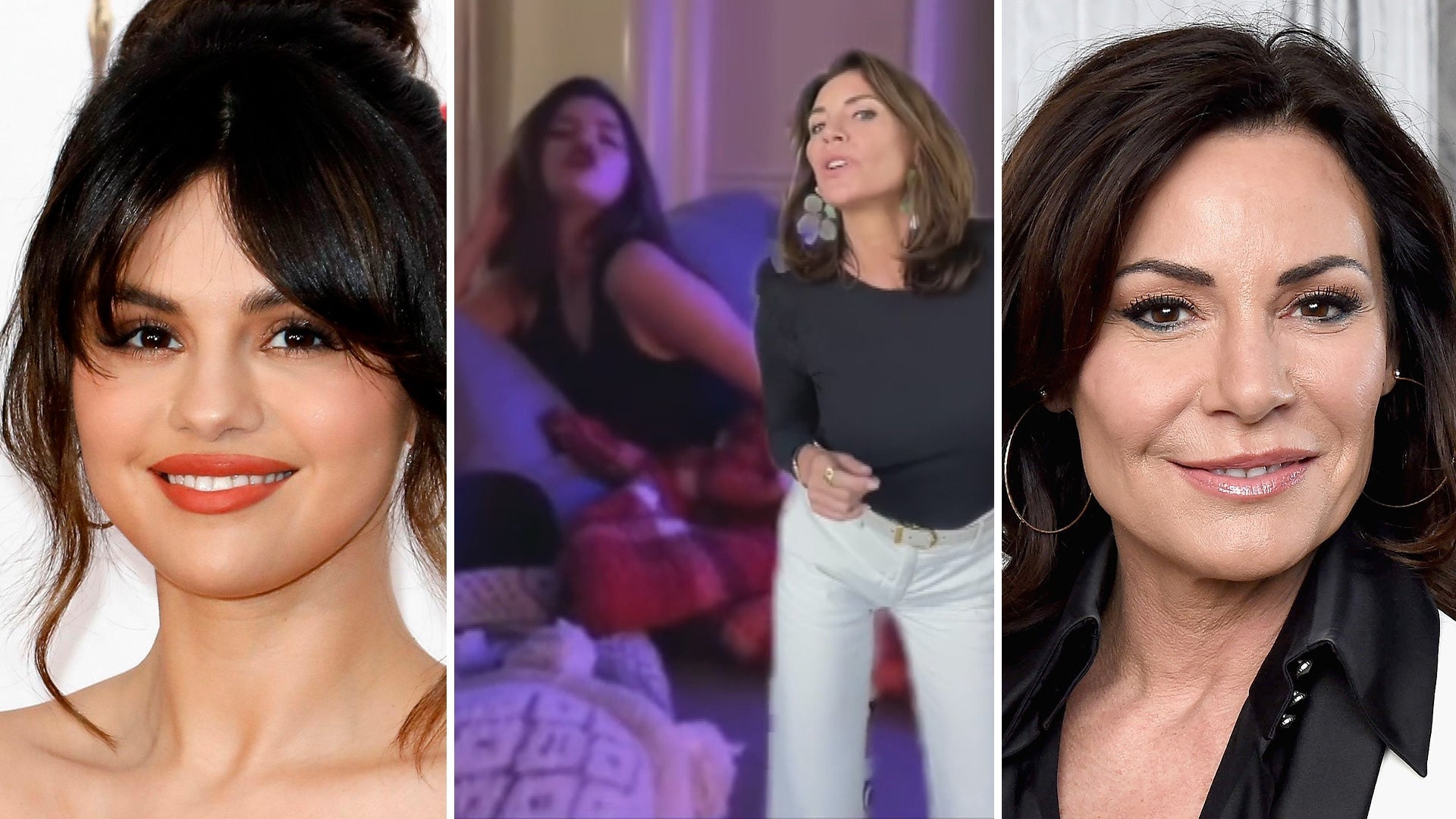 Watch Selena Gomez Sing a 'Real Housewives' Original Song on Tik…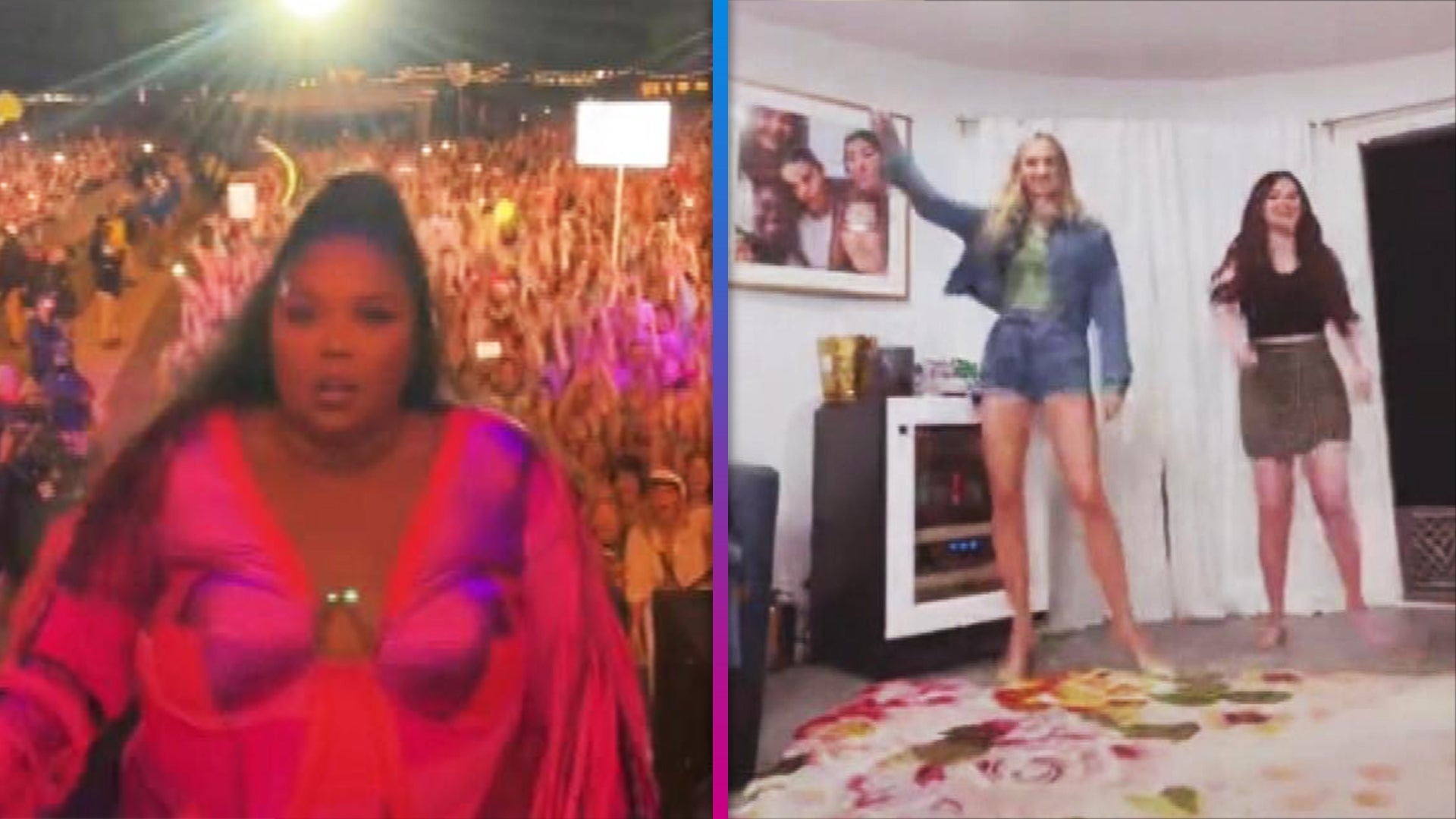 Lizzo Duets Selena Gomez in Epic Dancing TikTok Video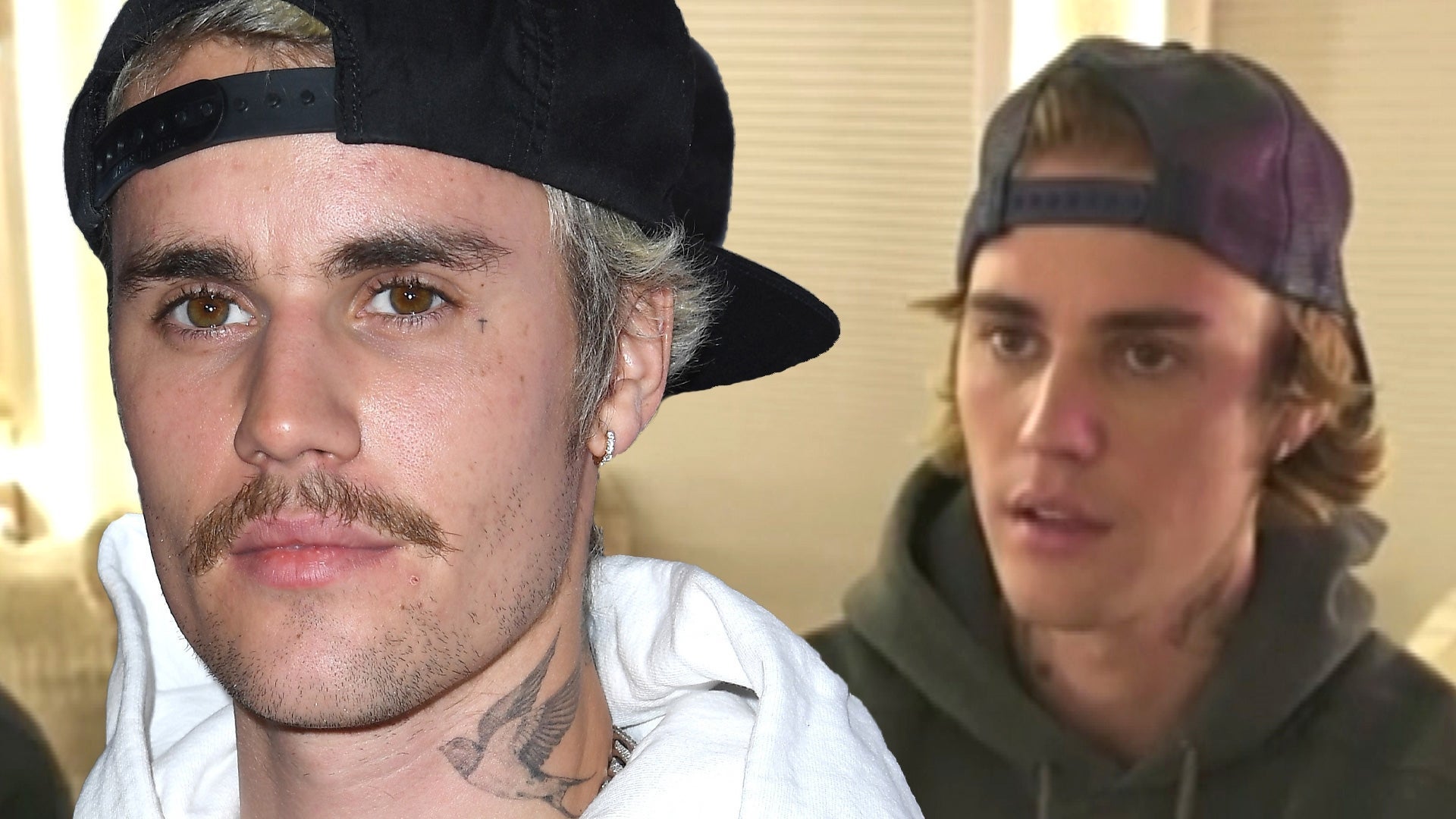 Justin Bieber Recalls His Past Look That Makes Him Cringe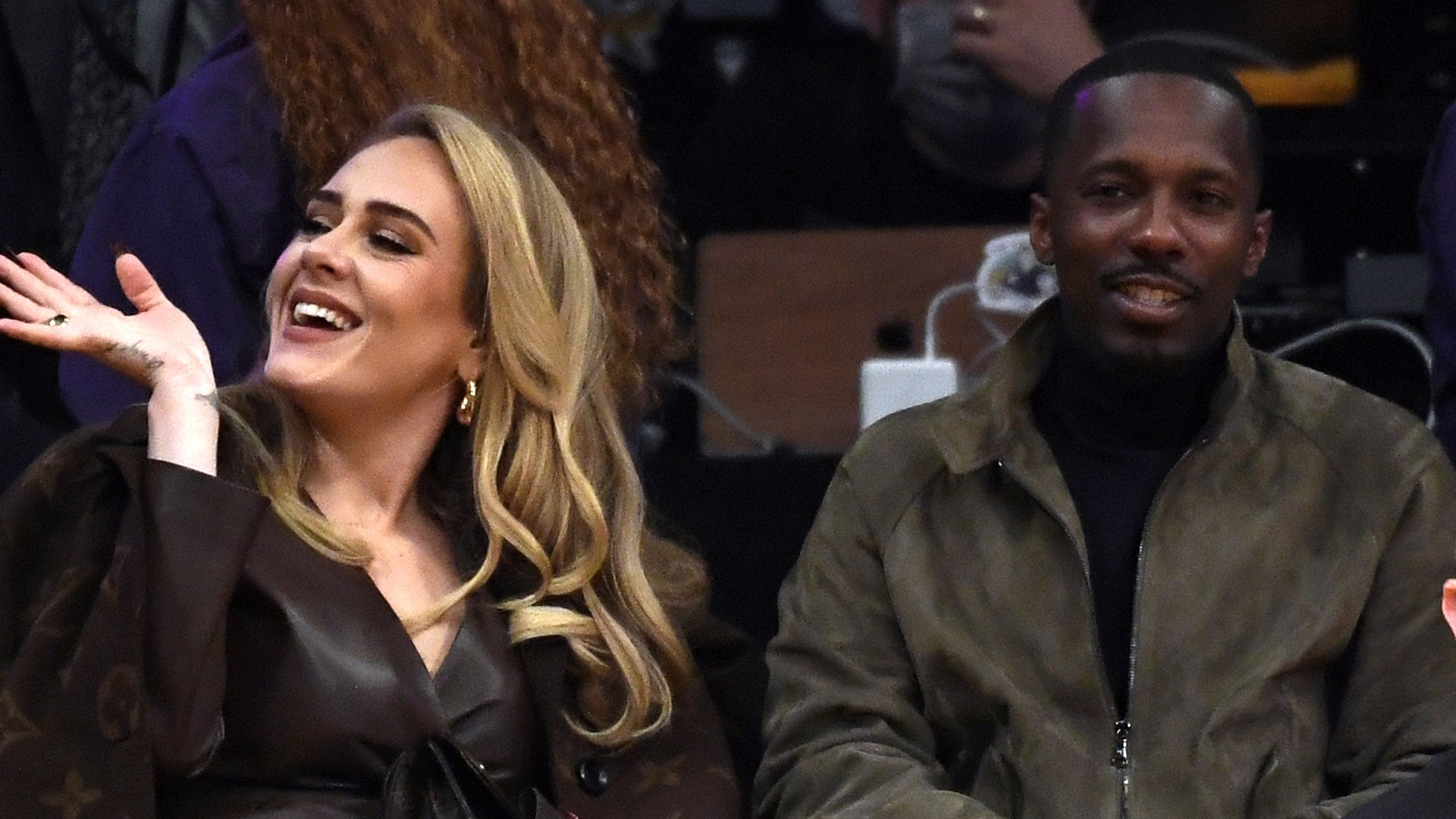 Adele and Rich Paul Go on Sexy NBA Date Night!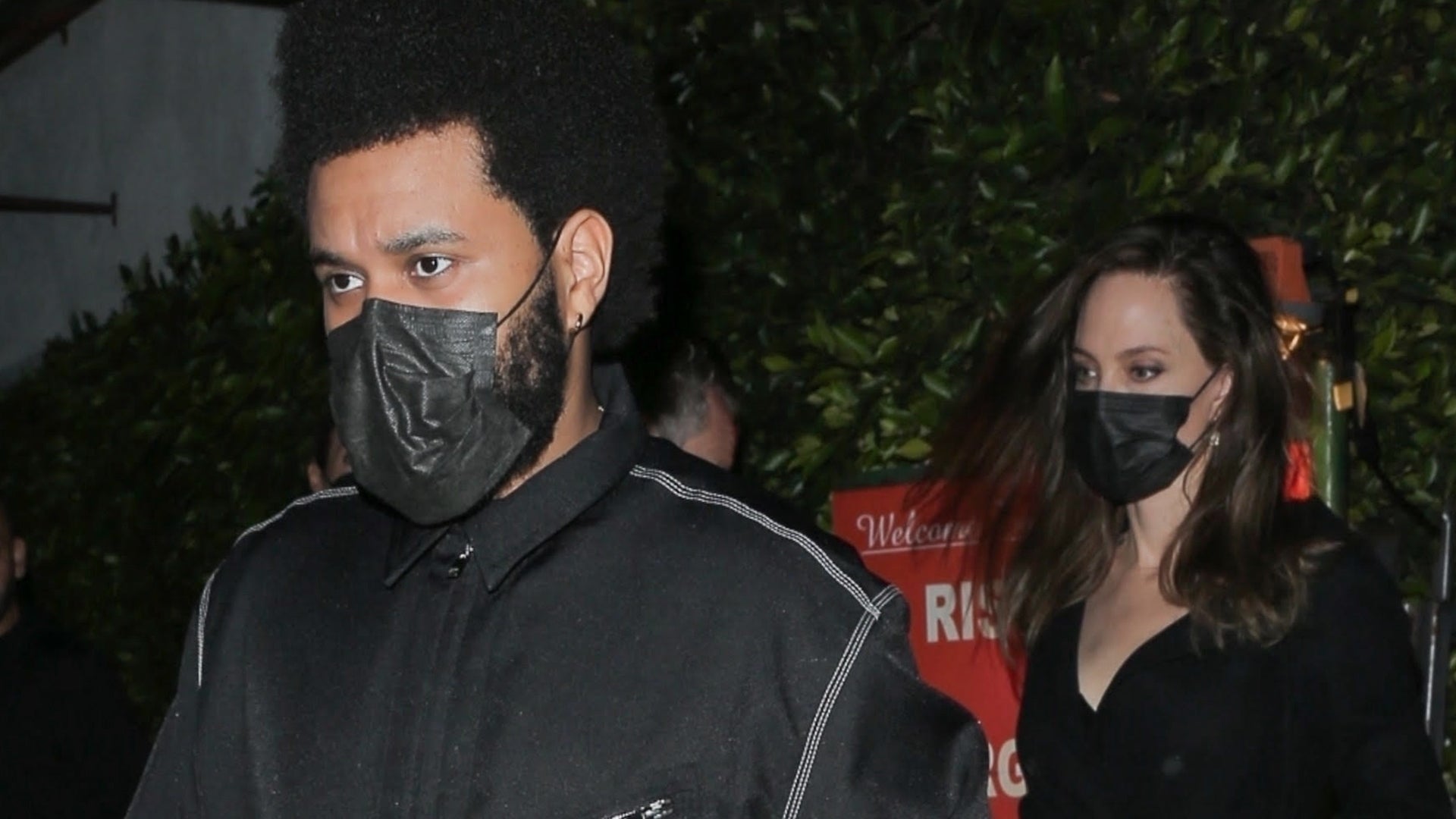 Inside Angelina Jolie and The Weeknd's Weekend Dinner Date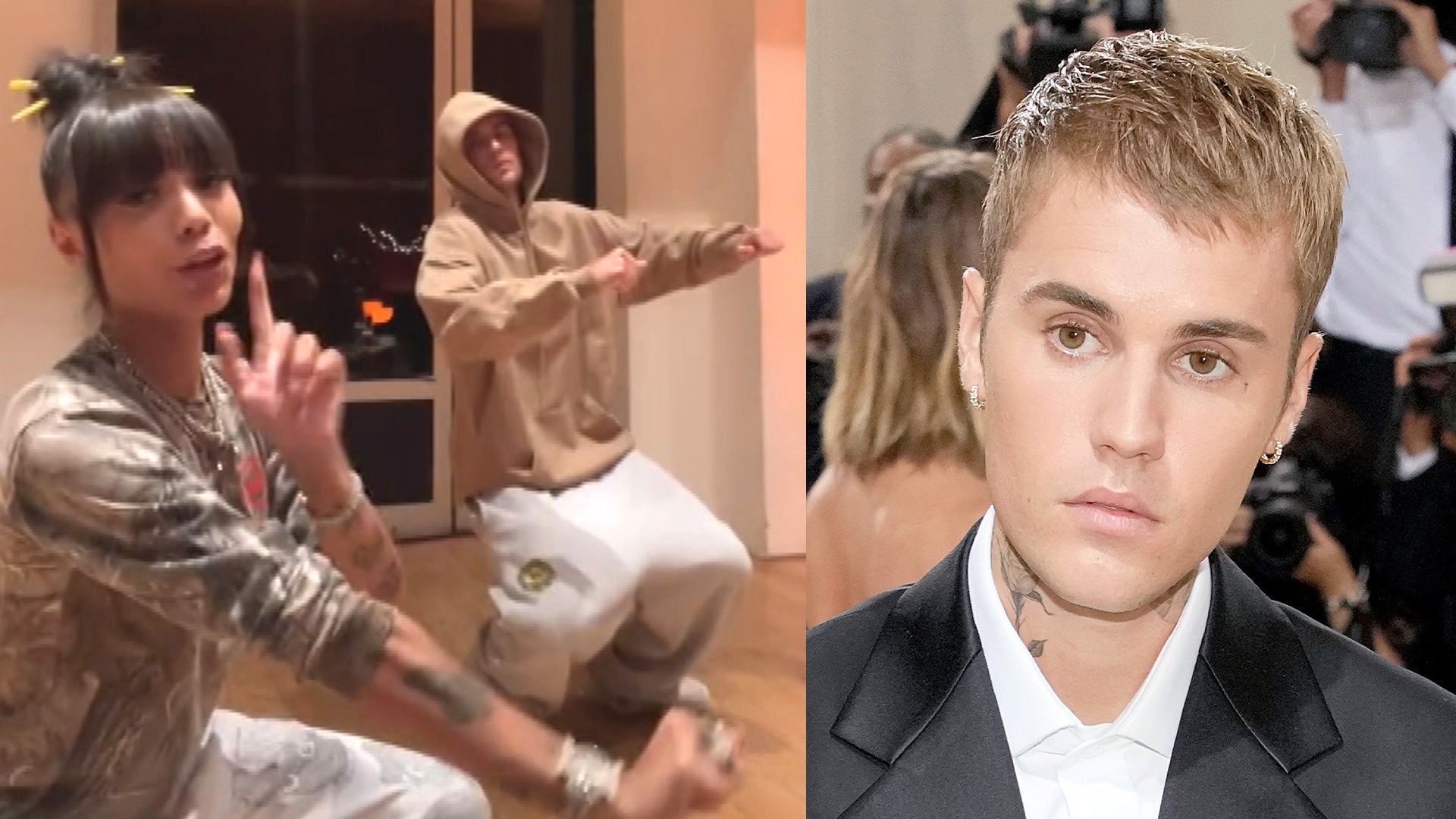 Justin Bieber Does Viral TikTok Trend With Coi Leray!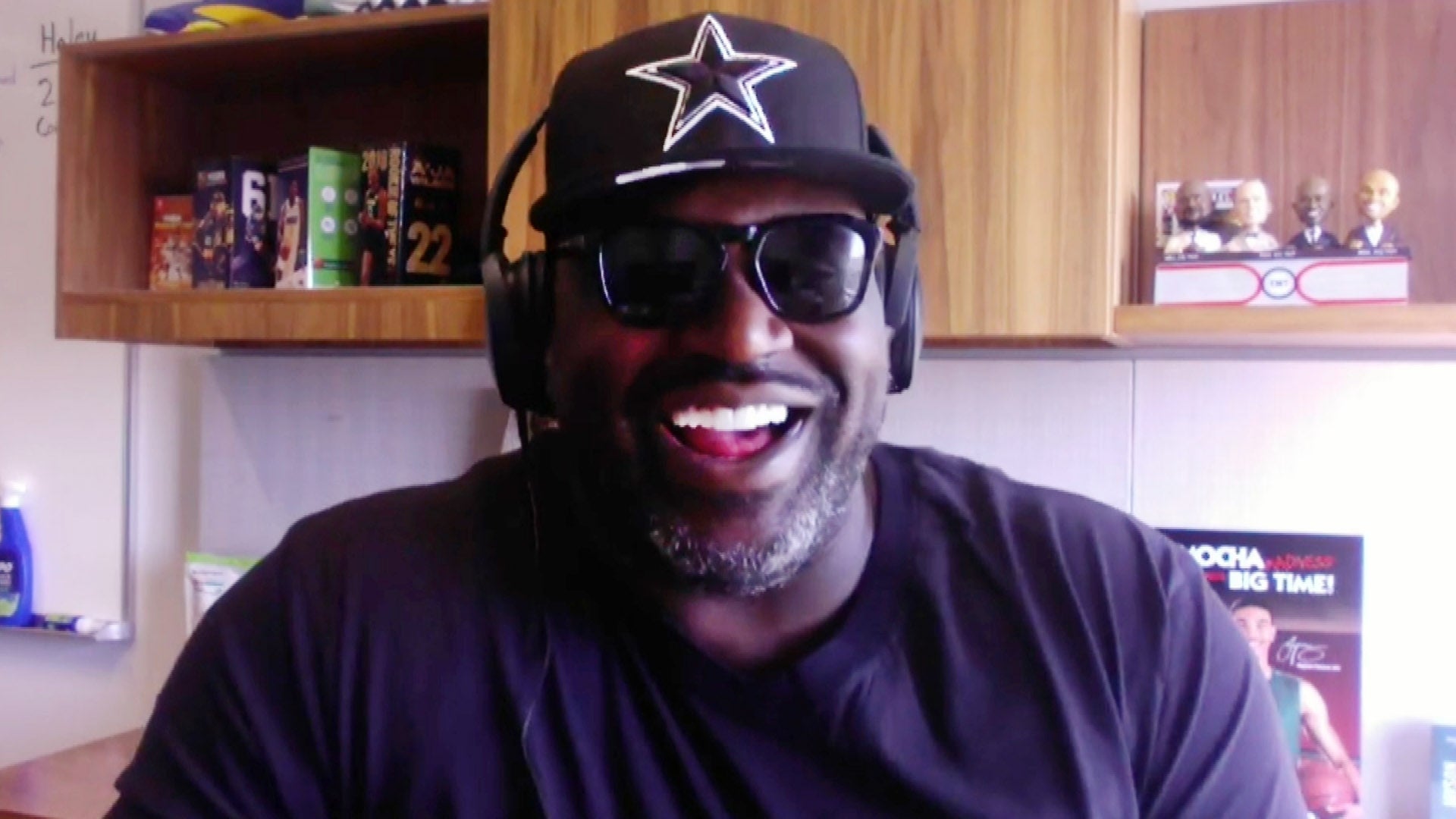 Shaquille O'Neal on What to Expect From His Upcoming Star-Studde…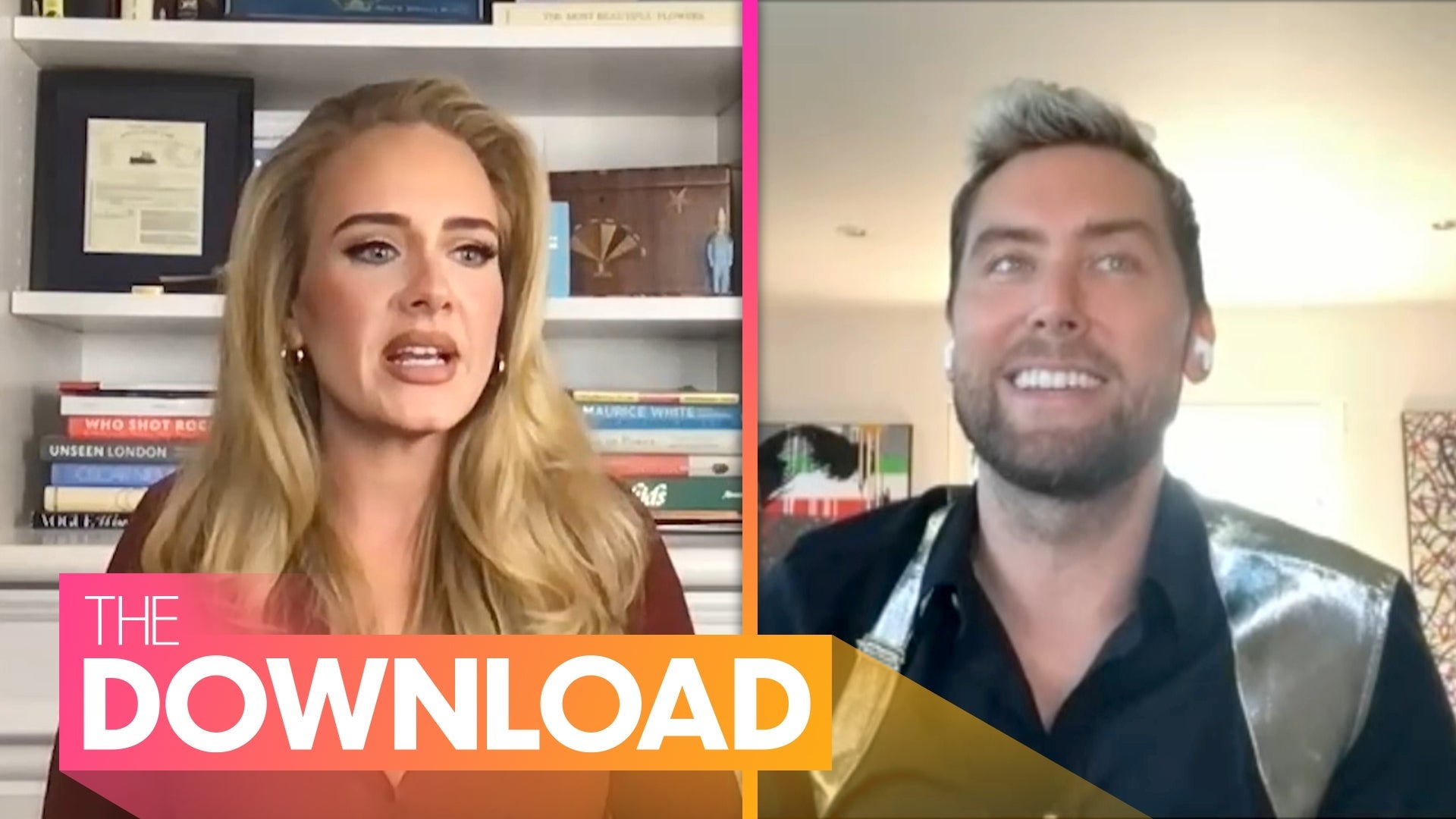 Breaking Down Adele's New Single, Lance Bass Is a Dad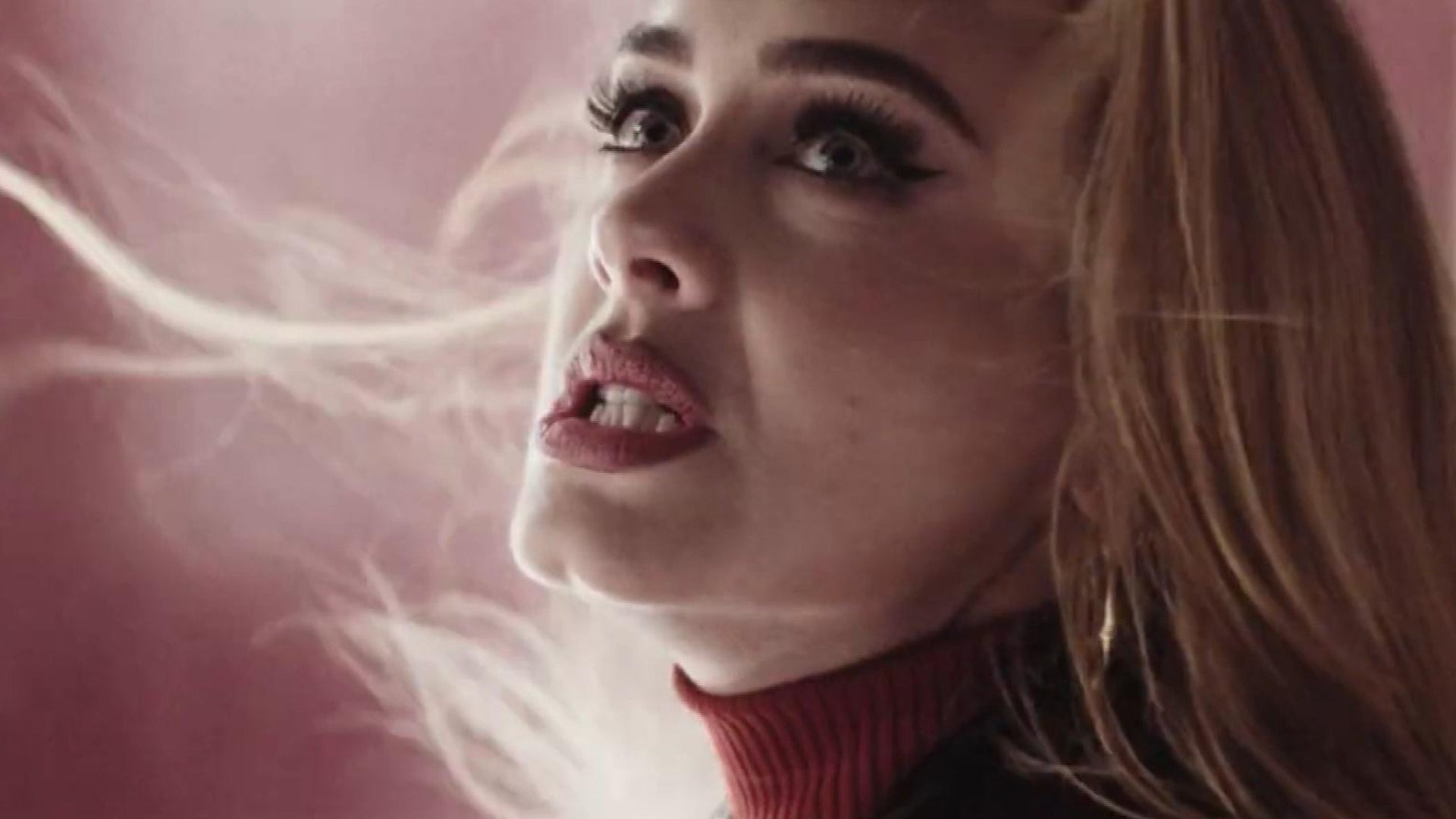 Adele's Releases 'Easy on Me': Inside the Video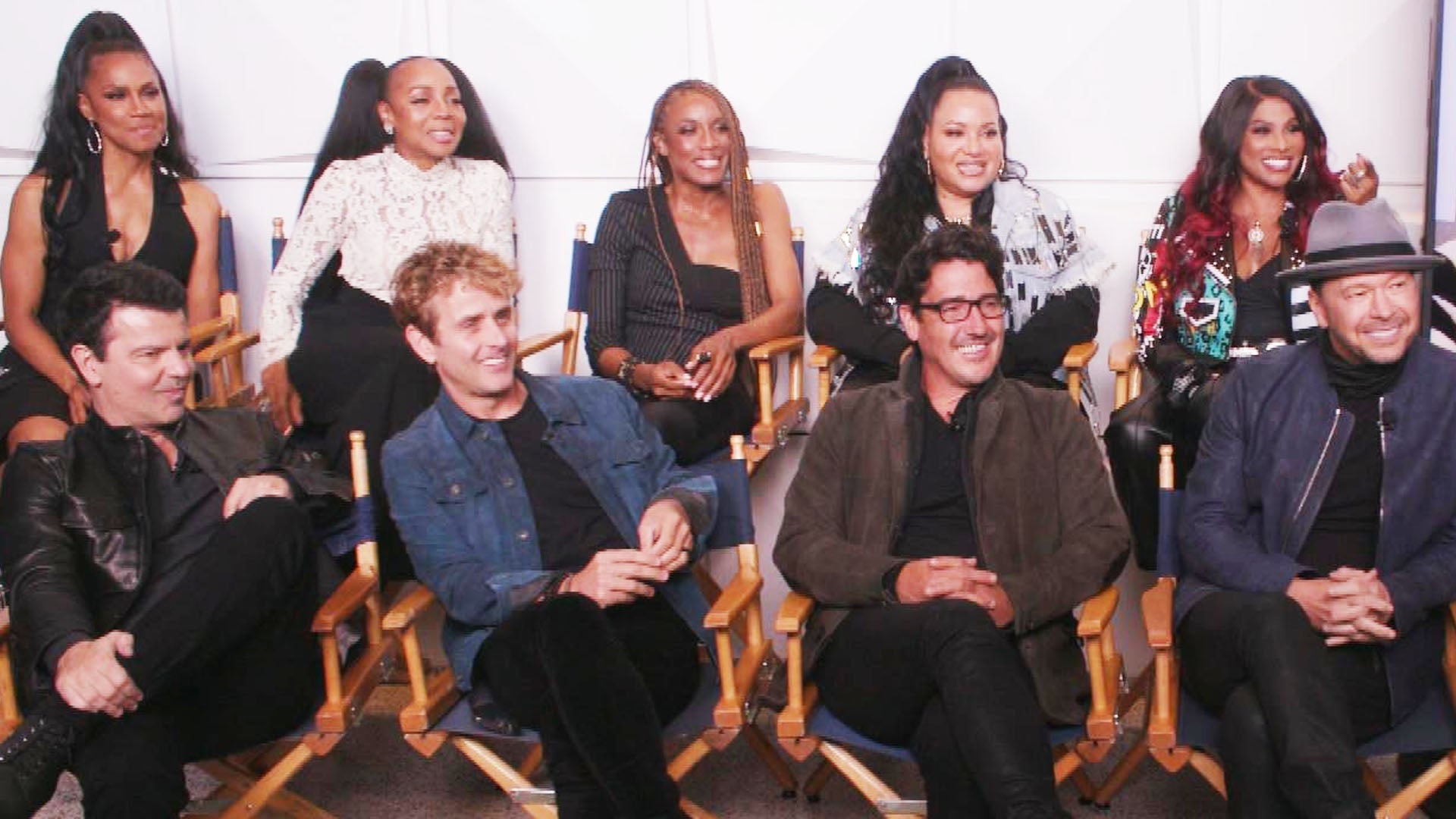 New Kids on the Block's Mixtape Tour: What to Expect (Exclusive)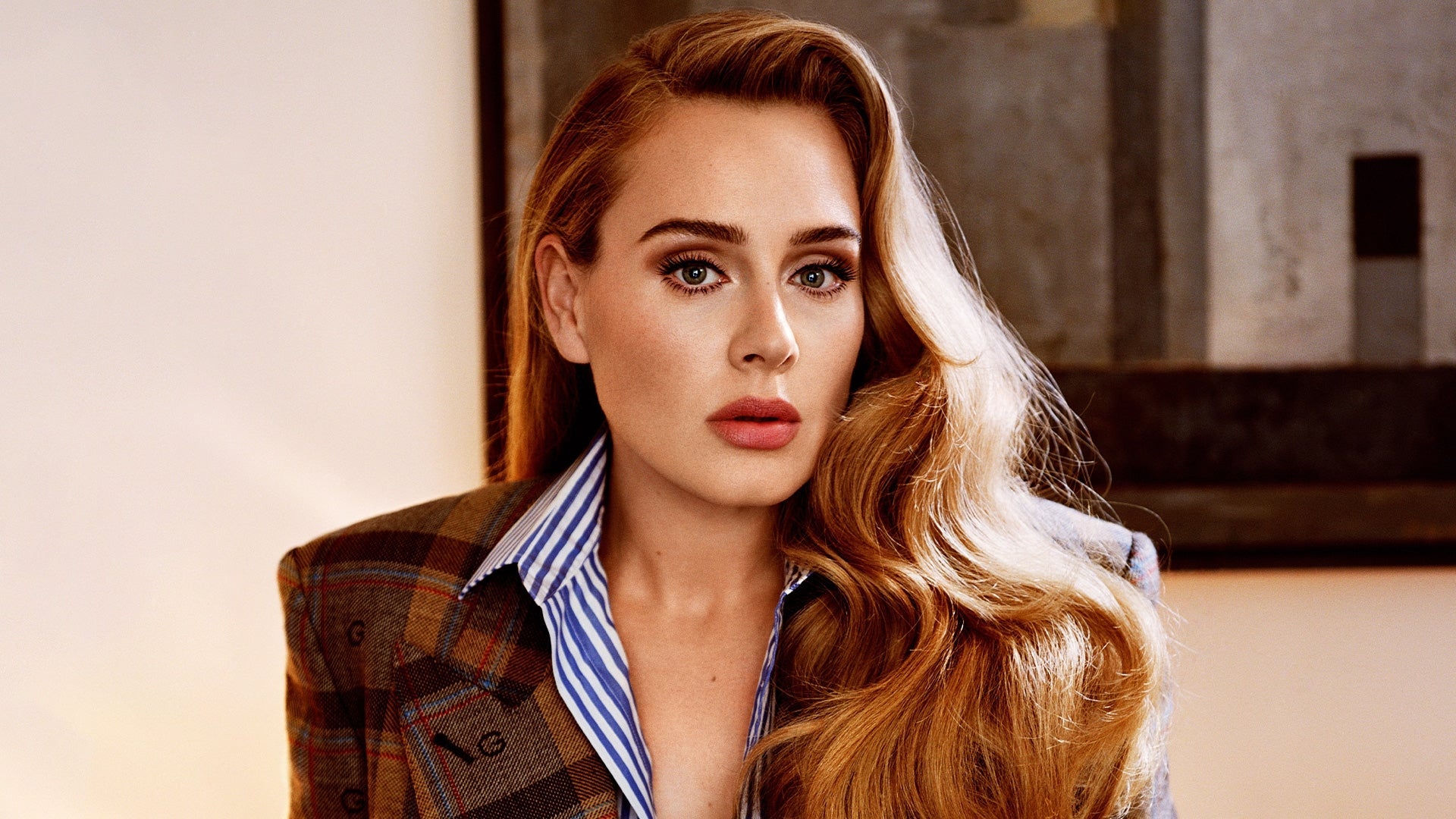 Adele Speaks Out on Her Divorce and Confirms Relationship With R…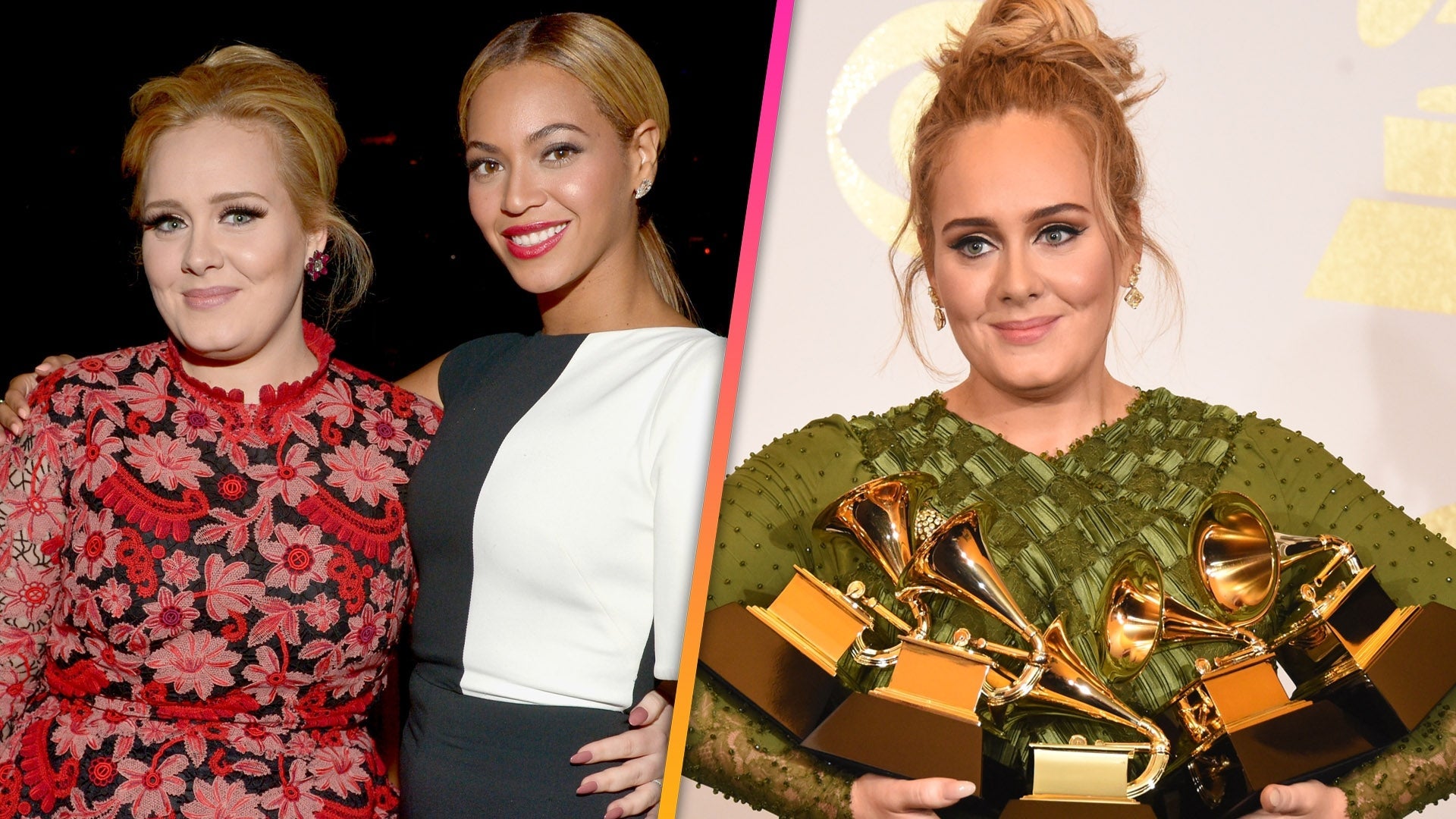 Adele Recalls Her Private Talk With Beyonce After 2017 GRAMMYs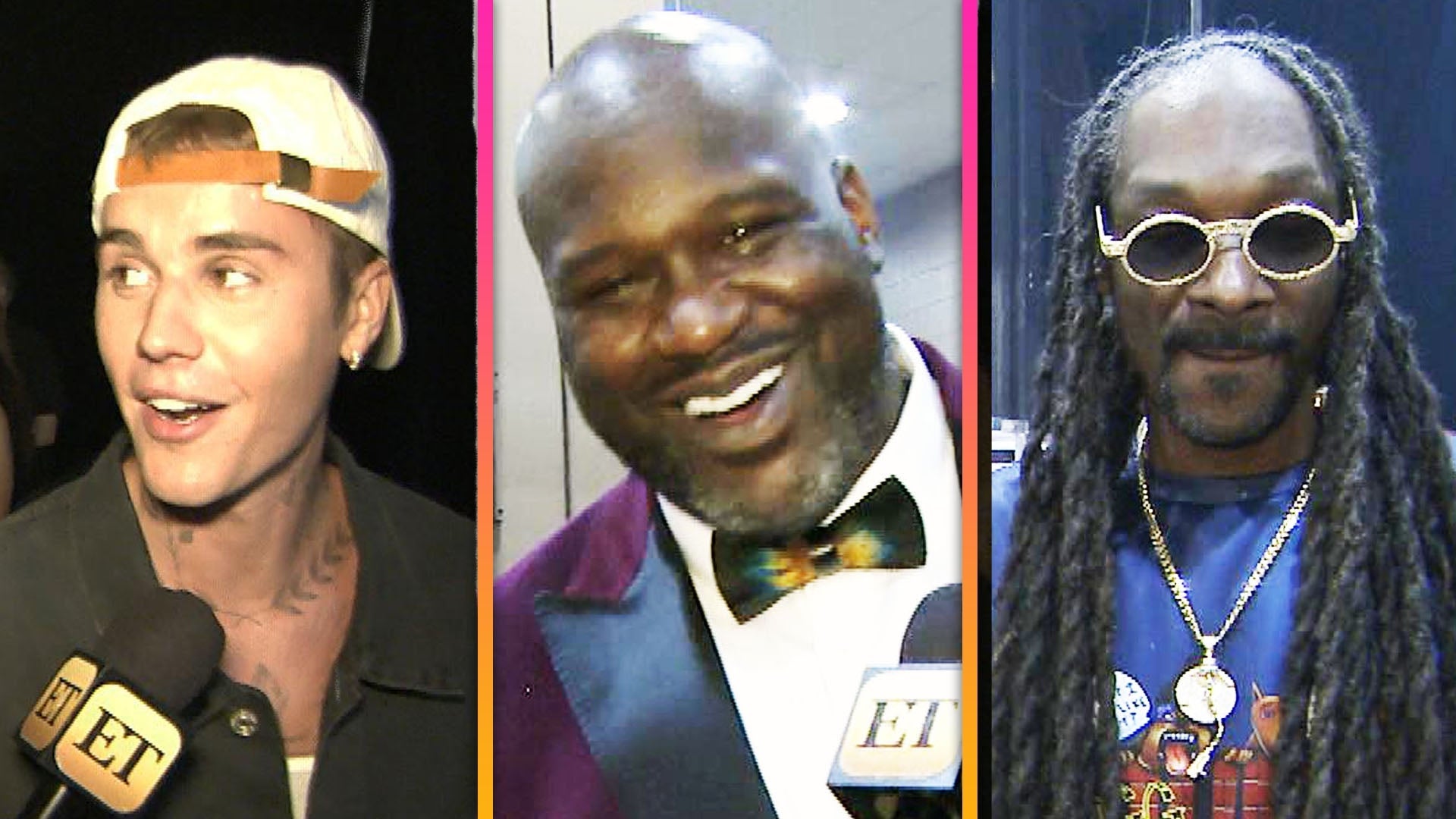 Inside Shaquille O'Neal's Star-Studded Charity Event (Exclusive)
Selena Gomez is opening up about Justin Bieber, dating and life in the spotlight in a new interview to be published in Vogue Australia's September issue.
Gomez spoke with the magazine about the difficulties of having the spotlight on her personal life, specifically, her very public relationship with Bieber.

WATCH: Selena Gomez Shares Emotional, Cryptic Message Post Birthday
"For a while my private life was the most talked about thing," the 24-year-old singer said. "Nobody really knows everything and they can only assume. You want to do what you love but all this other stuff overshadows it so it makes it a little harder for people to take me seriously."
But with her successful Revival world tour under way, Gomez -- the most followed person on Instagram -- seems to have made her peace with the constant attention. "I figured it's just temporary. I feel like that fortunately and unfortunately it's where my life is at the moment and I have to accept it."
Still, the spotlight makes it harder to date outside her circle of friends. "Because I think people would think it's kind of dumb [to date me]," she admitted. "Nobody would want to throw themselves into that situation where it was so heightened publicly, like, why would they?"

NEWS: Britney Spears Wants to Work on a Duet With Selena Gomez -- and Fans Are Freaking Out
The "Hands to Myself" singer said her perfect guy would be a "low-key" actor, writer or producer – "but those kind of guys are terrified of me!"
Check out Selena's dramatic new look for the latest leg of her Revival tour in this video.