News
Kim Kardashian Opens Up About Her Post-Pregnancy Body Image, Credits Kanye West for Her Confidence
By
Kim Kardashian Calls Kanye West Her 'Biggest Supporter' in Post …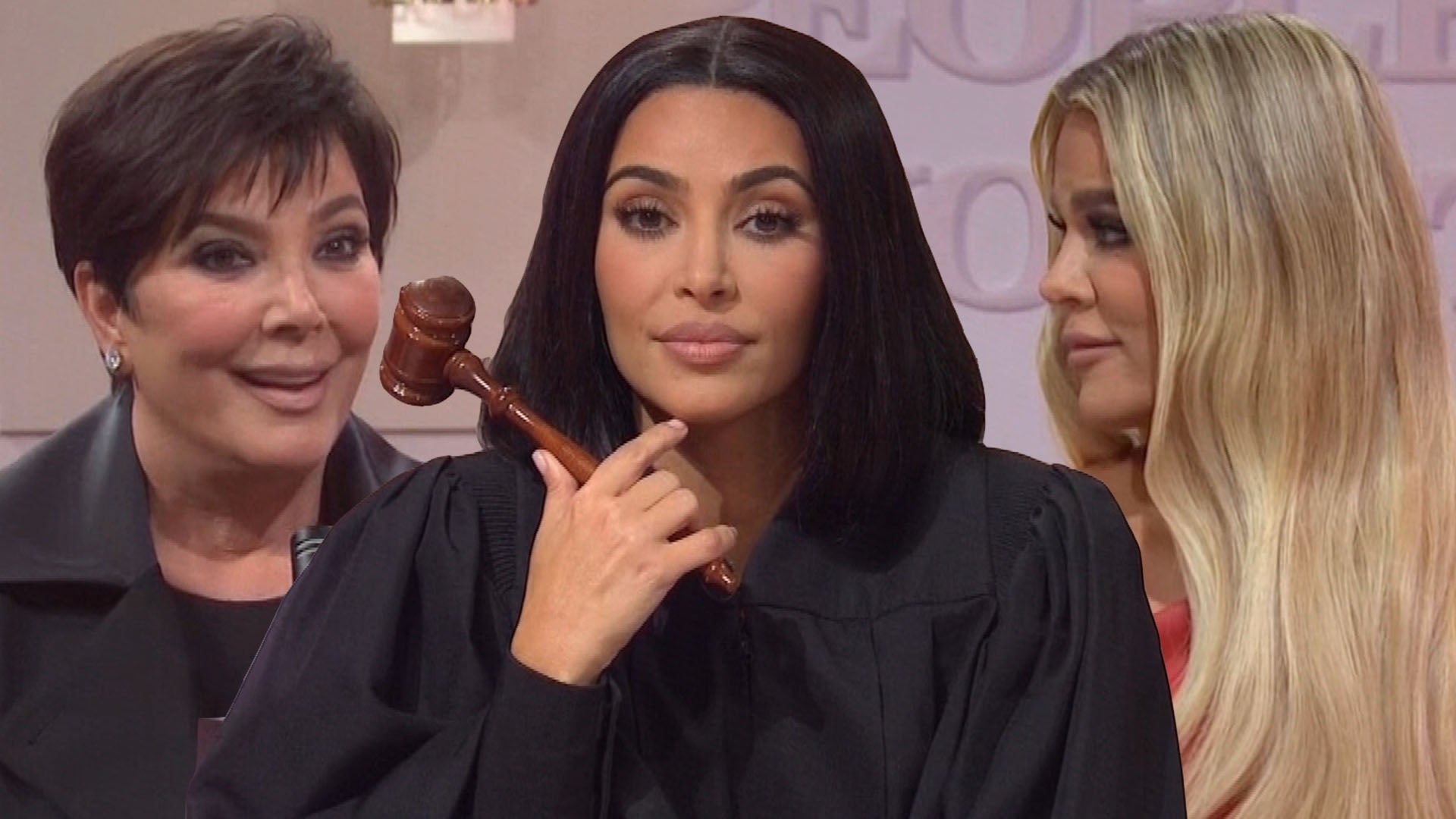 Kim Kardashian Plays Sister Kourtney and Jokes About Kanye West …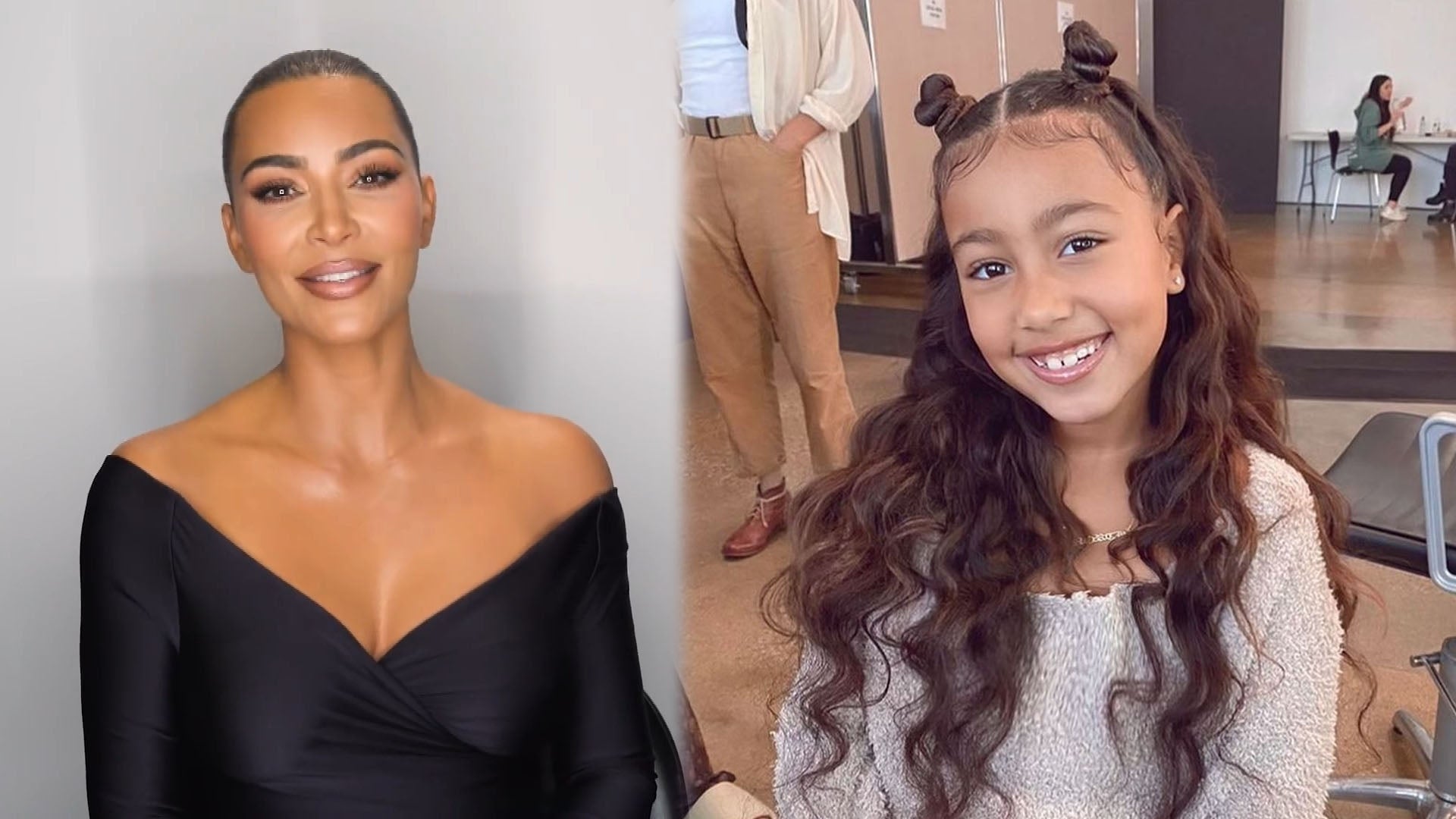 Kim Kardashian Reveals the Meanest Thing North Has Said to Her a…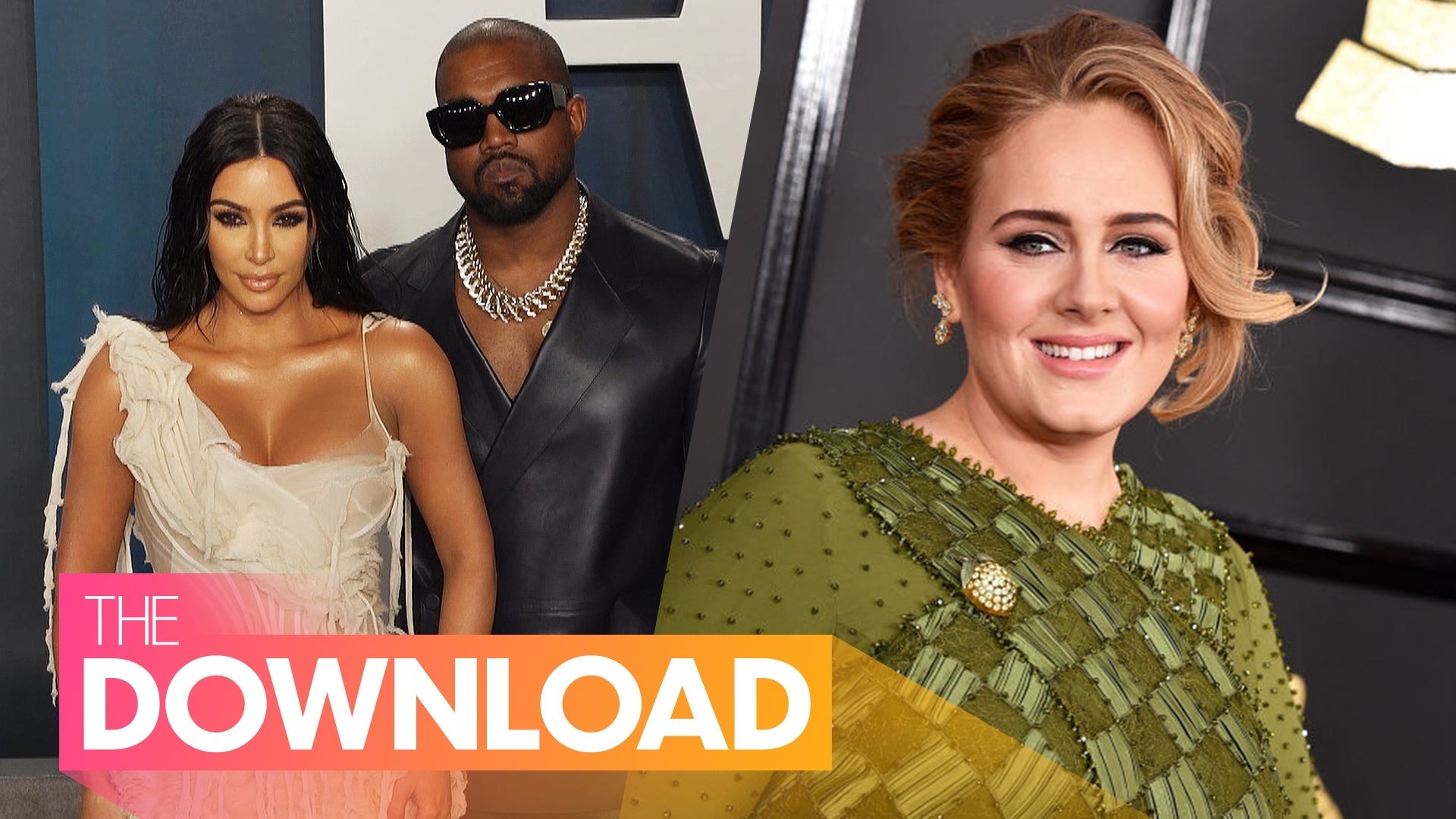 Adele Teases New Single 'Easy on Me,' Are Kim Kardashian and Kan…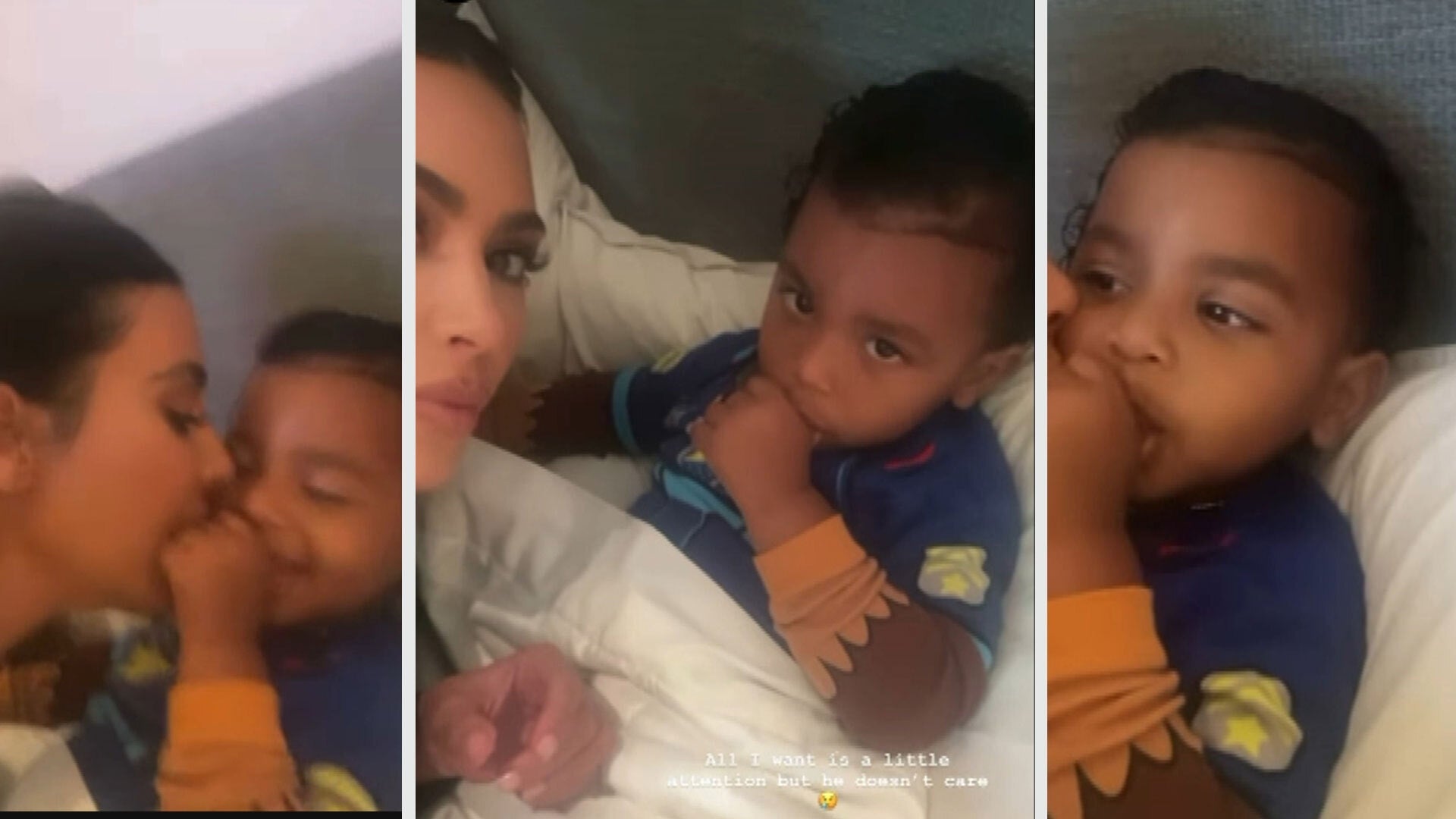 Watch Kim Kardashian's Son Psalm Totally Ignore Her!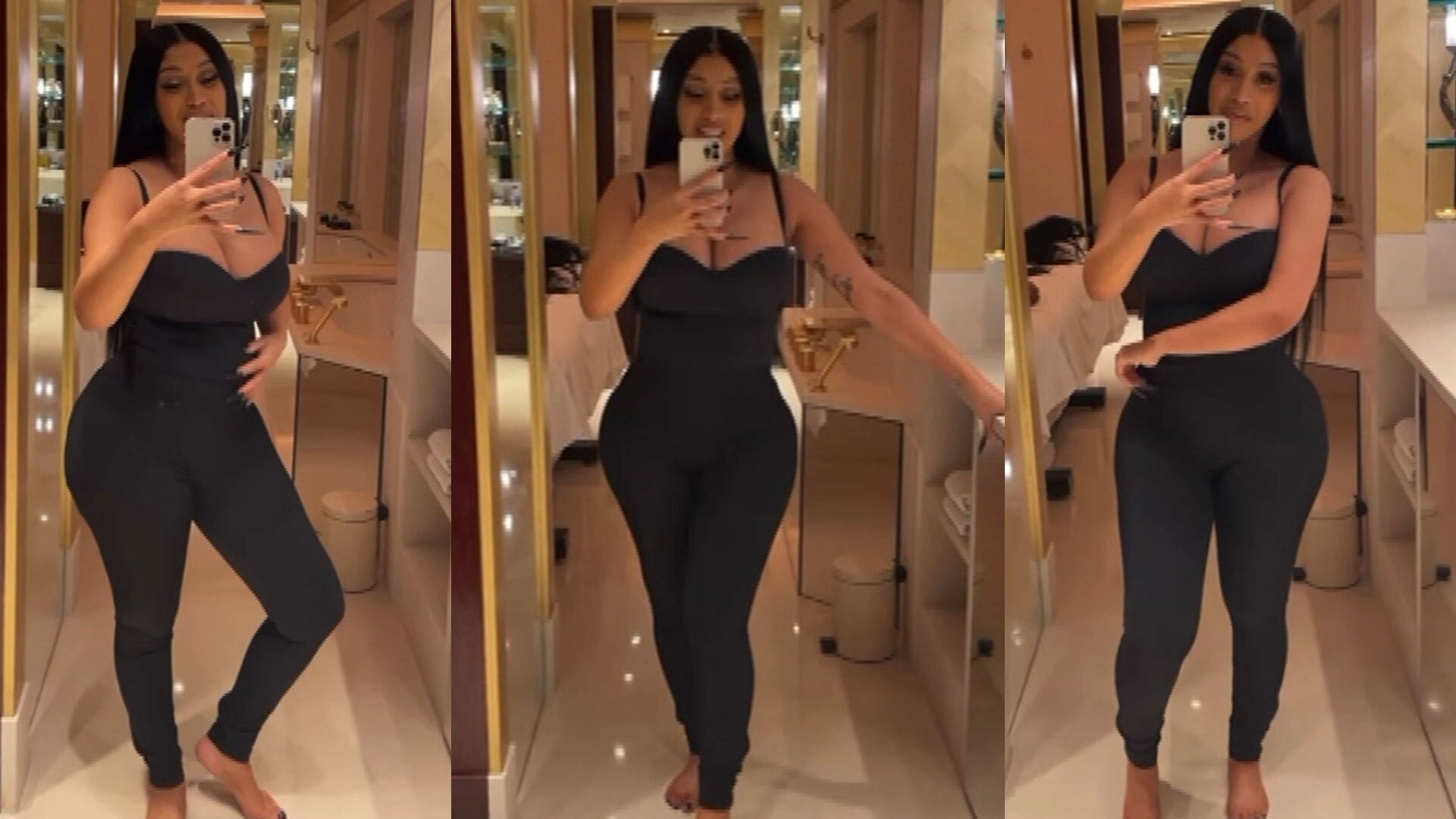 Cardi B Gets Candid About Her Post-Baby Body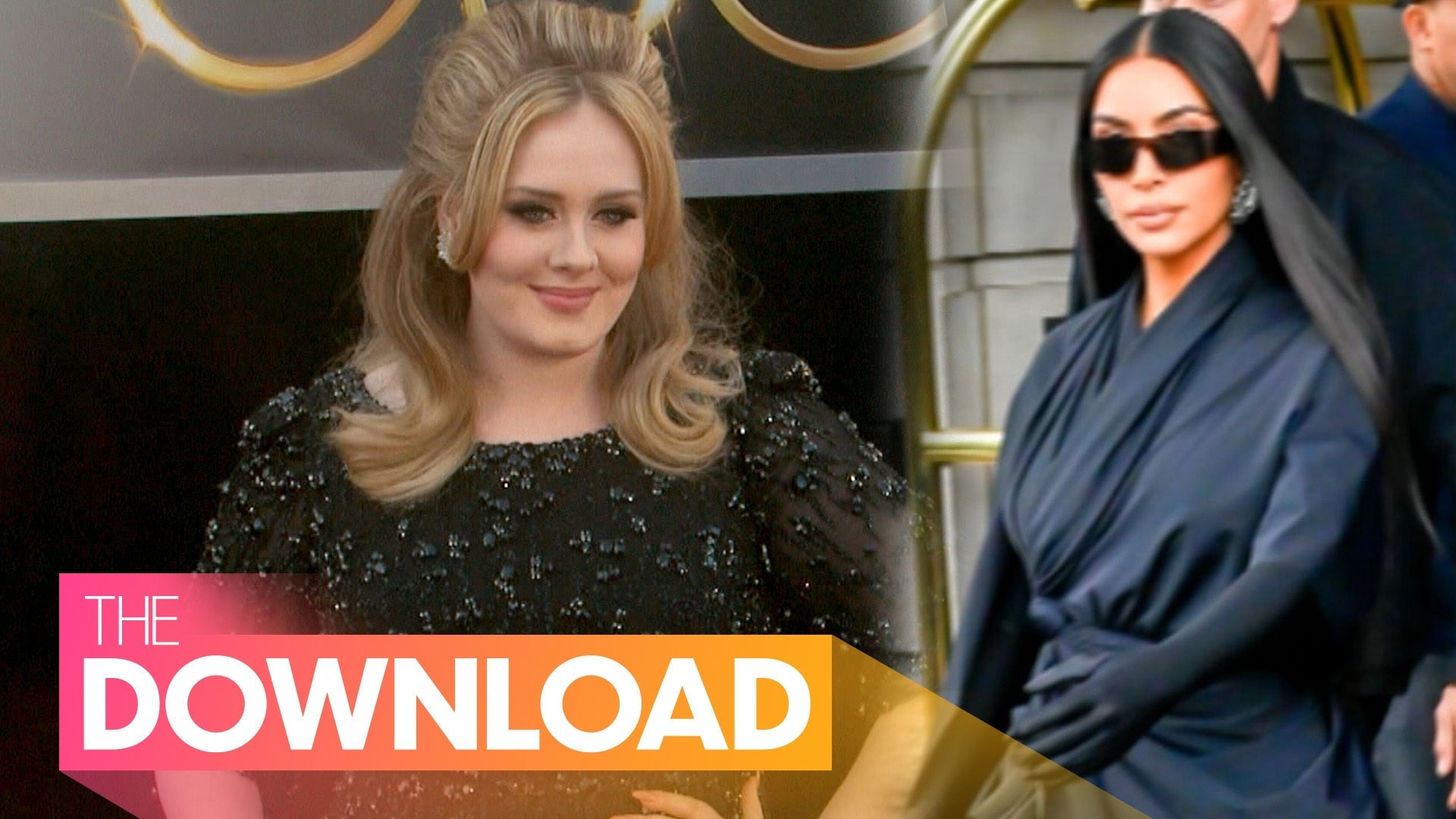 Adele Opens Up About Divorce and New Love in 'Vogue,' Kim Kardas…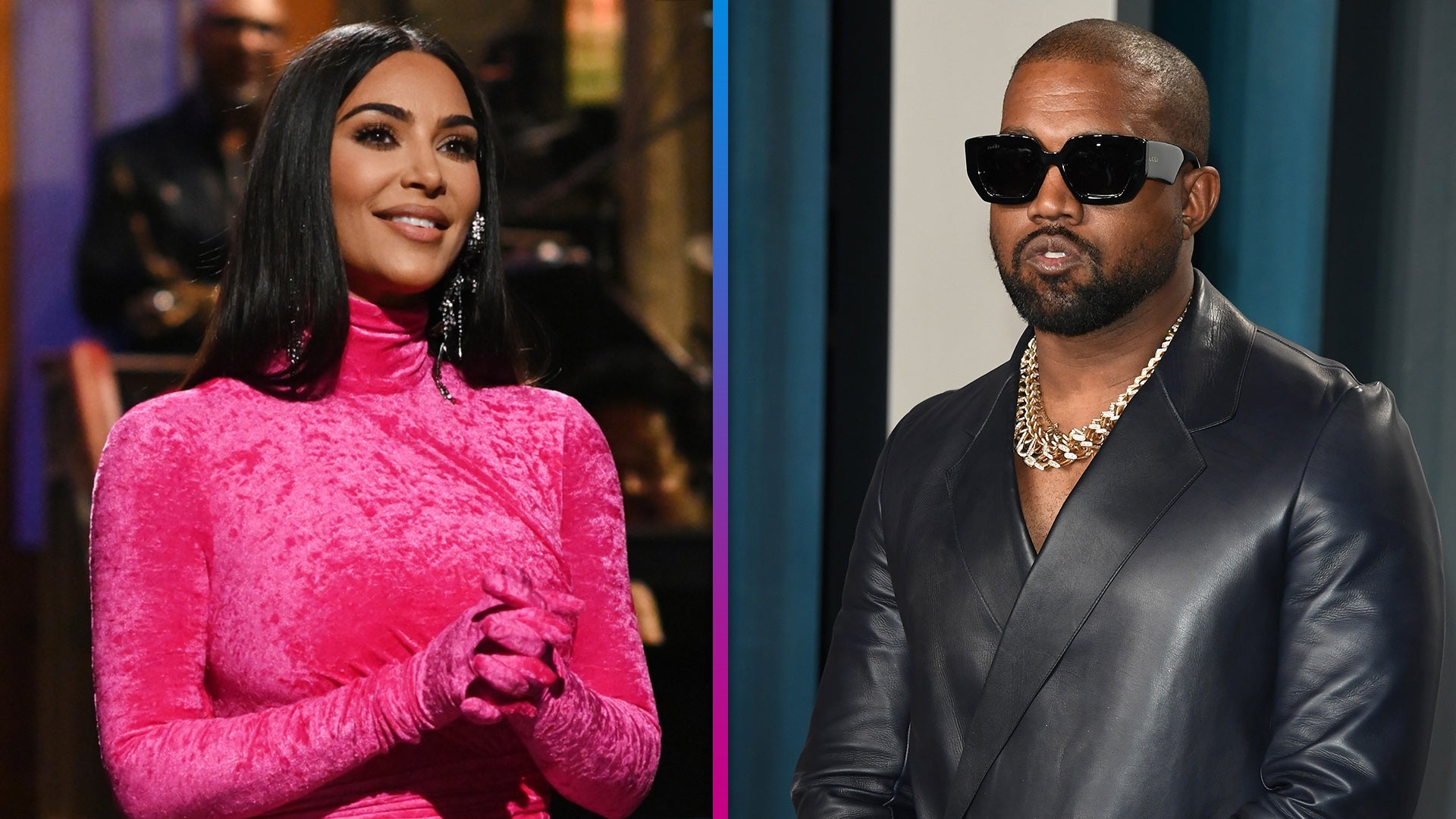 How Kim Kardashian's Friends and Family Reacted to Her SNL Debut…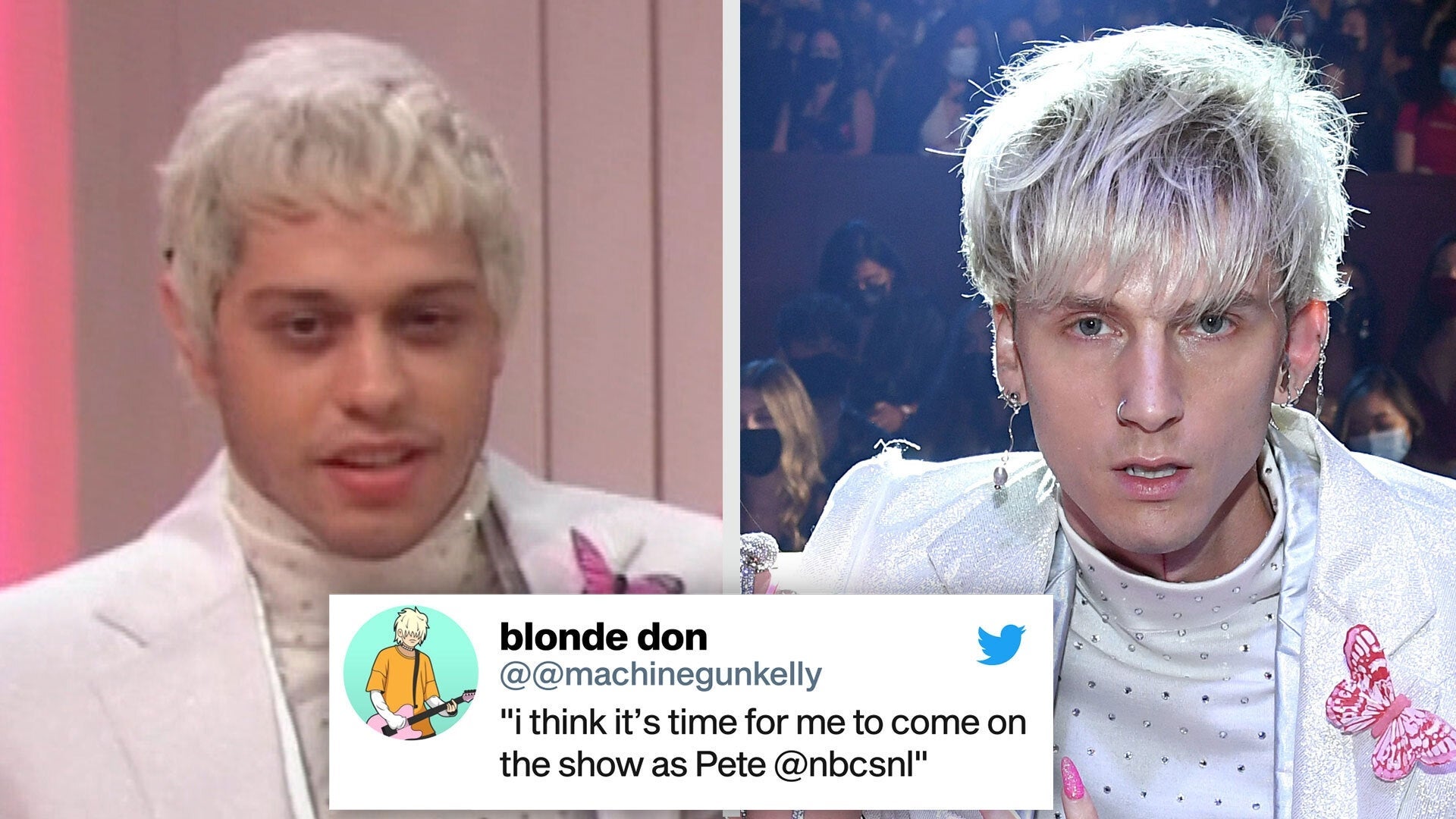 Machine Gun Kelly Reacts to Pete Davidson Impersonating Him on '…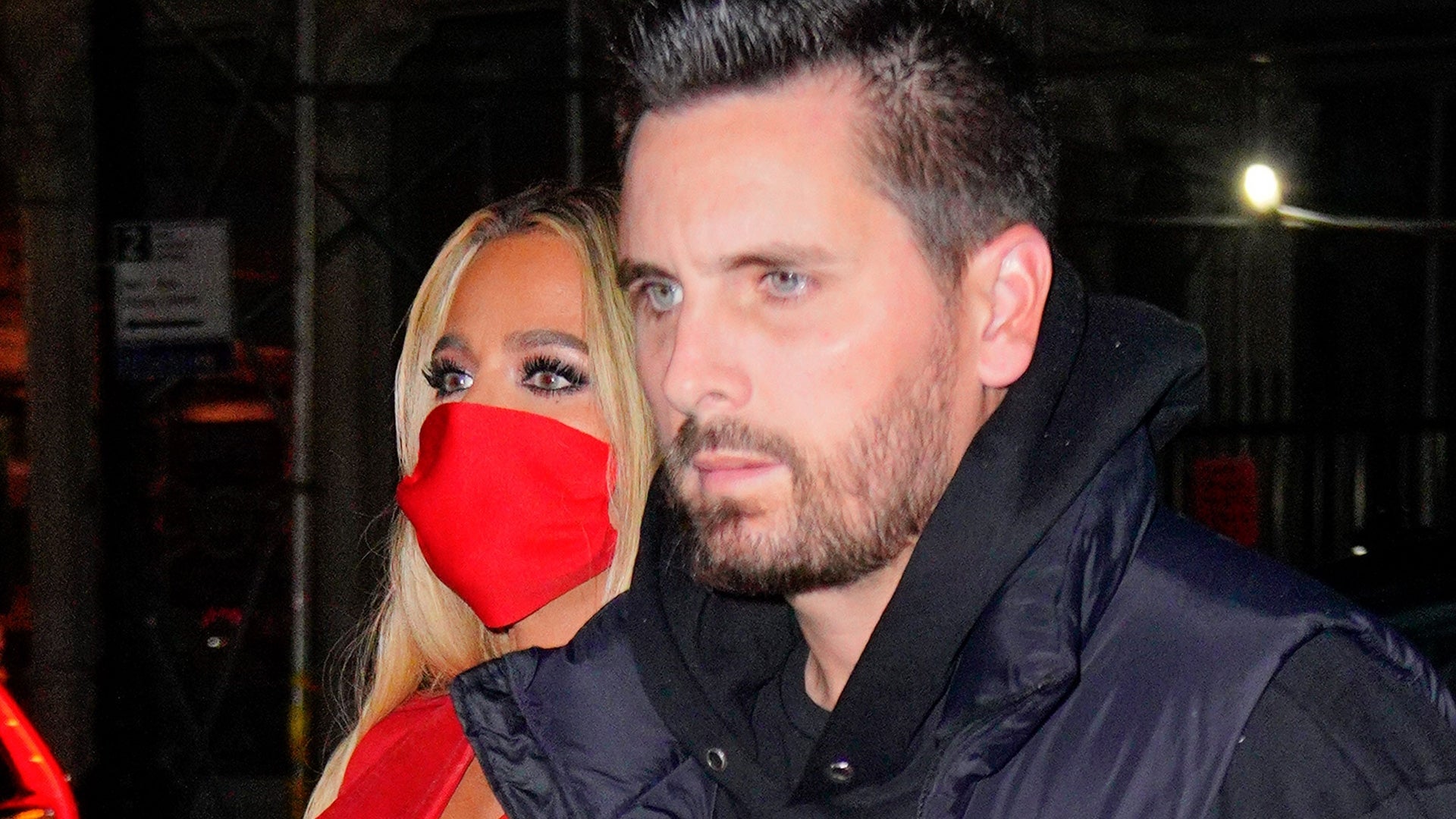 Scott Disick Spotted With Kardashian Family Following Alleged DM…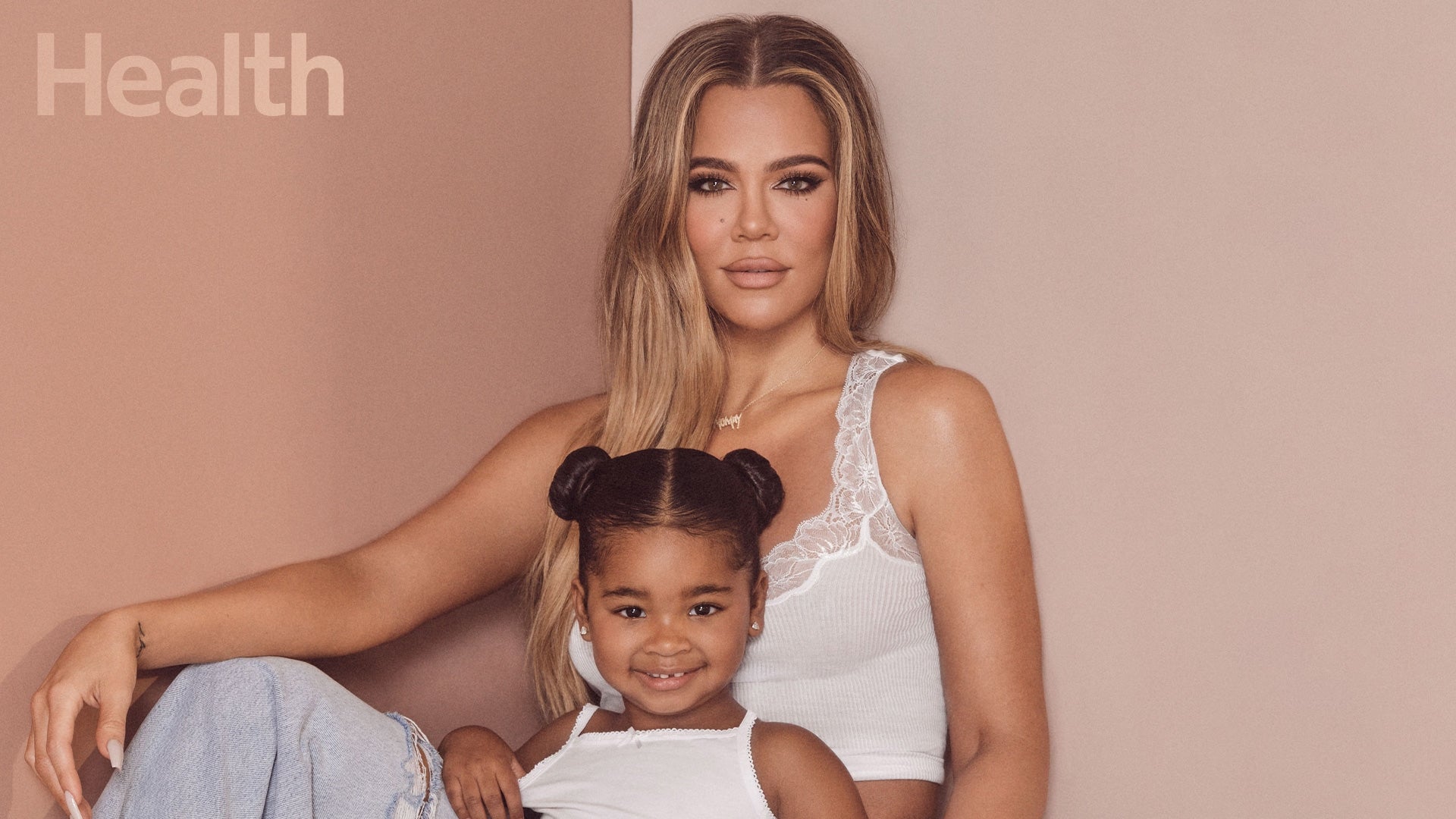 Khloe Kardashian Shares Her Reaction When People Call Daughter T…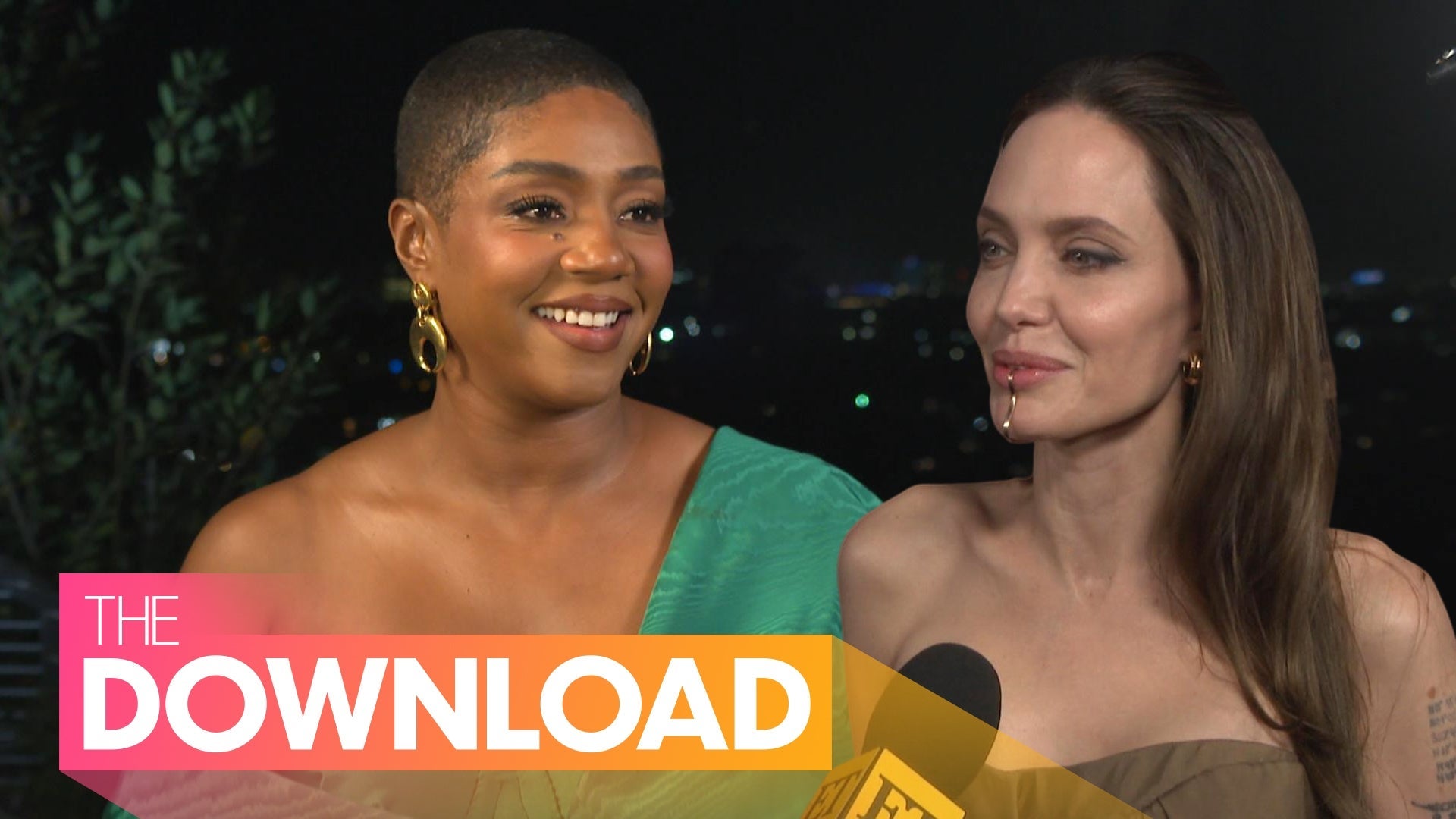 Angelina Jolie and Kids Attend 'Eternals' Premiere, Tiffany Hadd…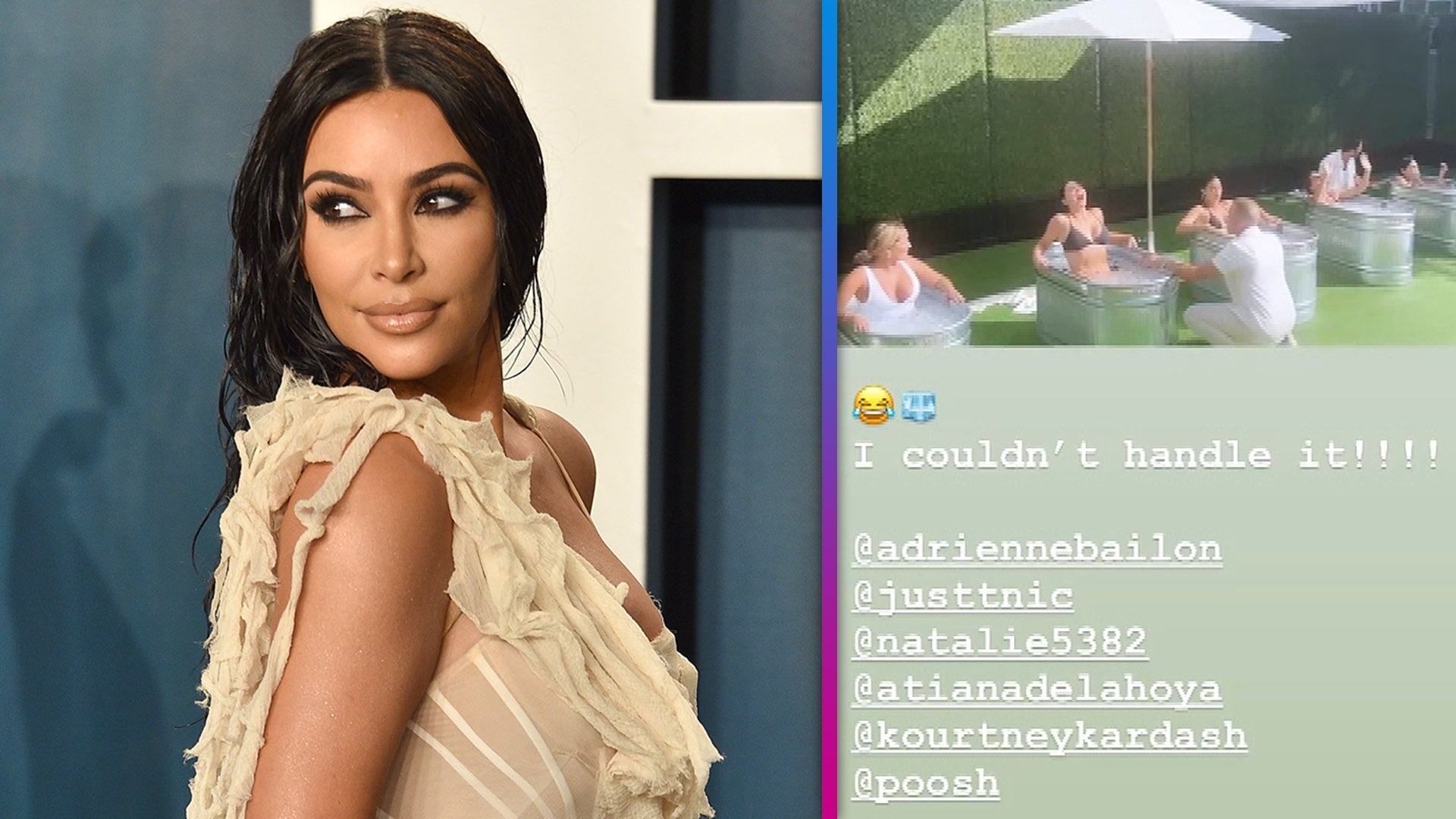 Watch Kim Kardashian Freak Out Over Ice Bath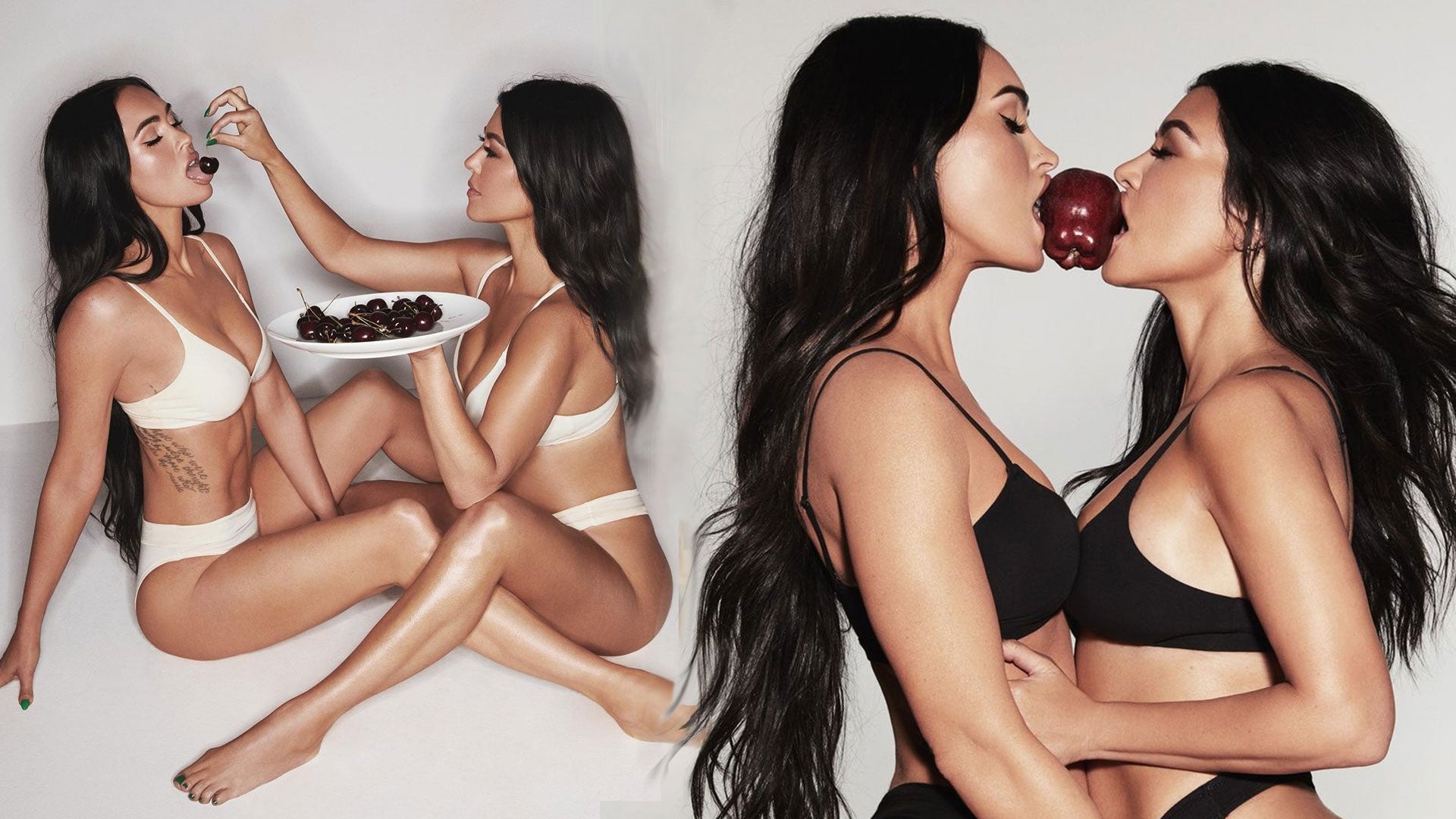 Kourtney Kardashian and Megan Fox Go Topless in Provocative New …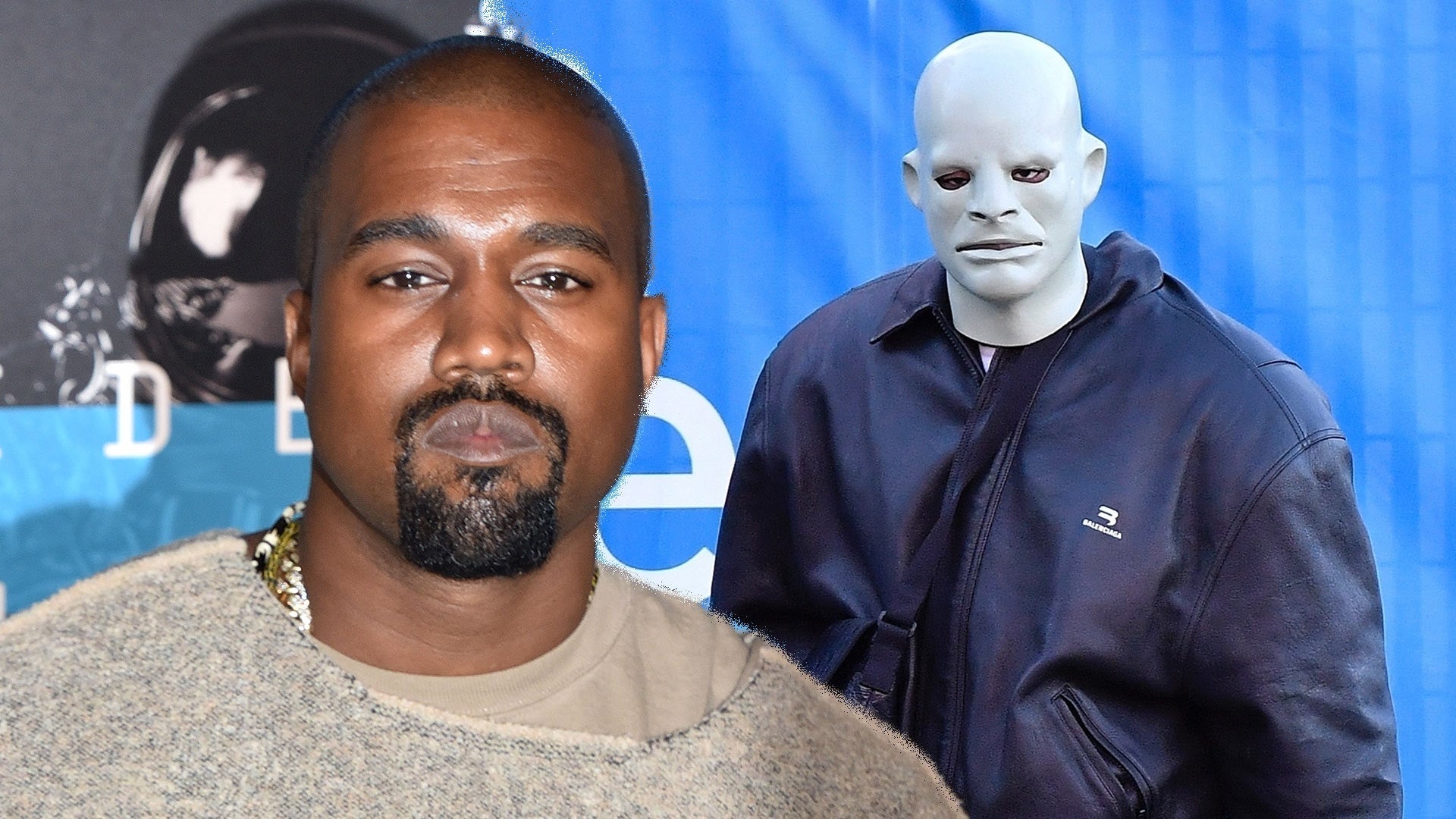 Kanye West Debuts New Look and Officially Changes Names to Ye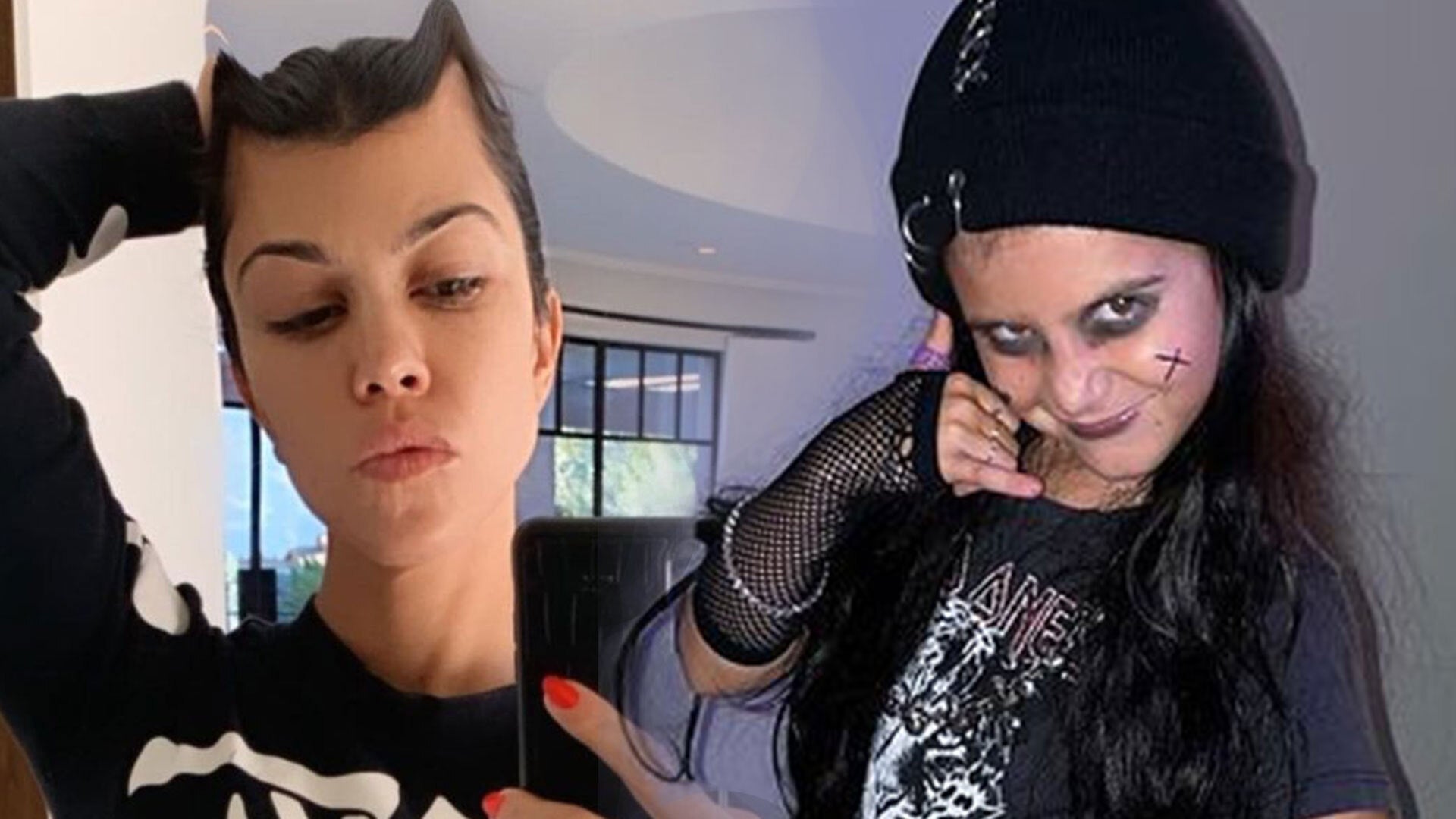 Kourtney Kardashian Shares Daughter Penelope's Goth Halloween Lo…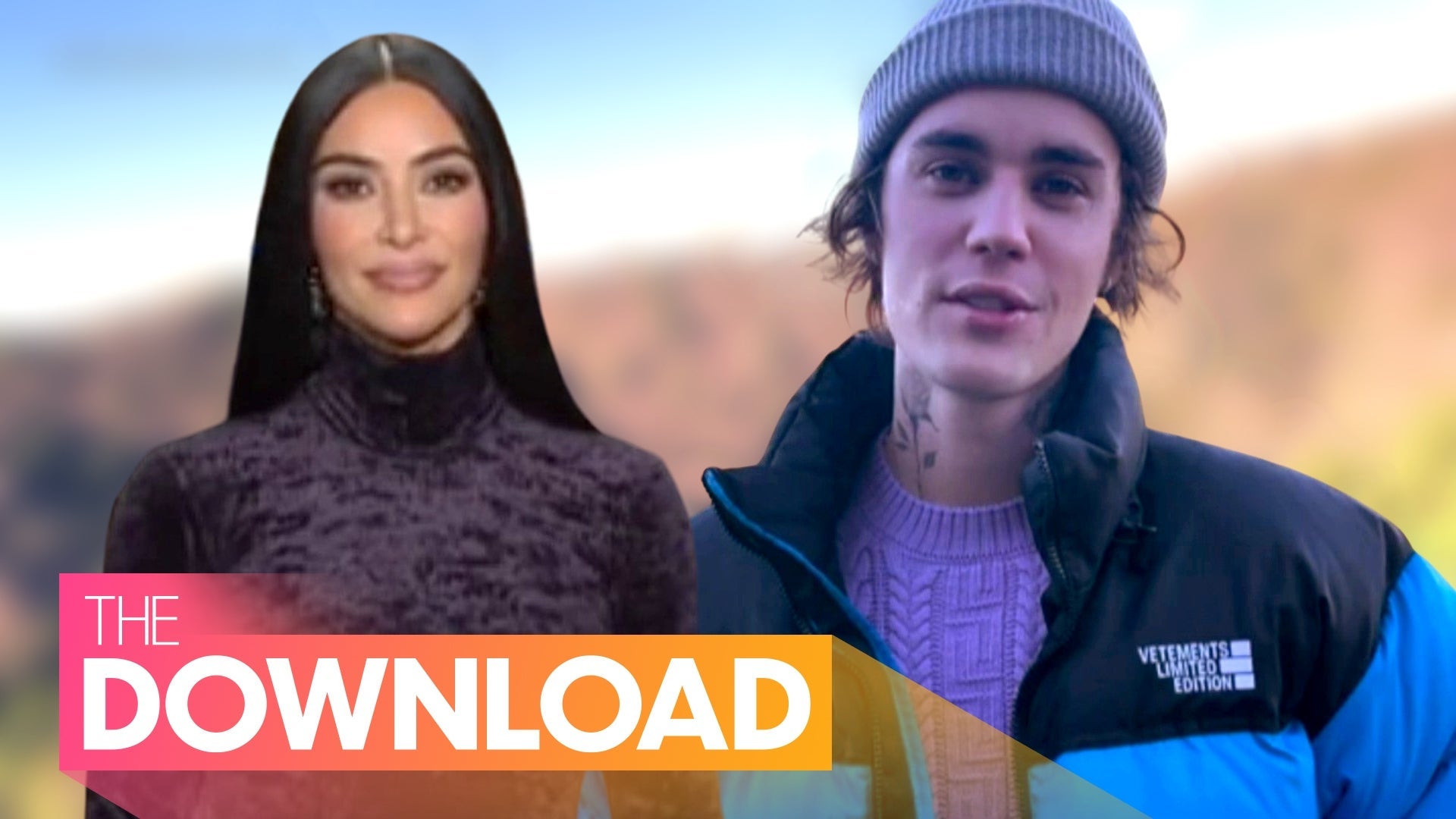 Kim Kardashian Preps for 'SNL' Debut, Justin Bieber Wants to Hav…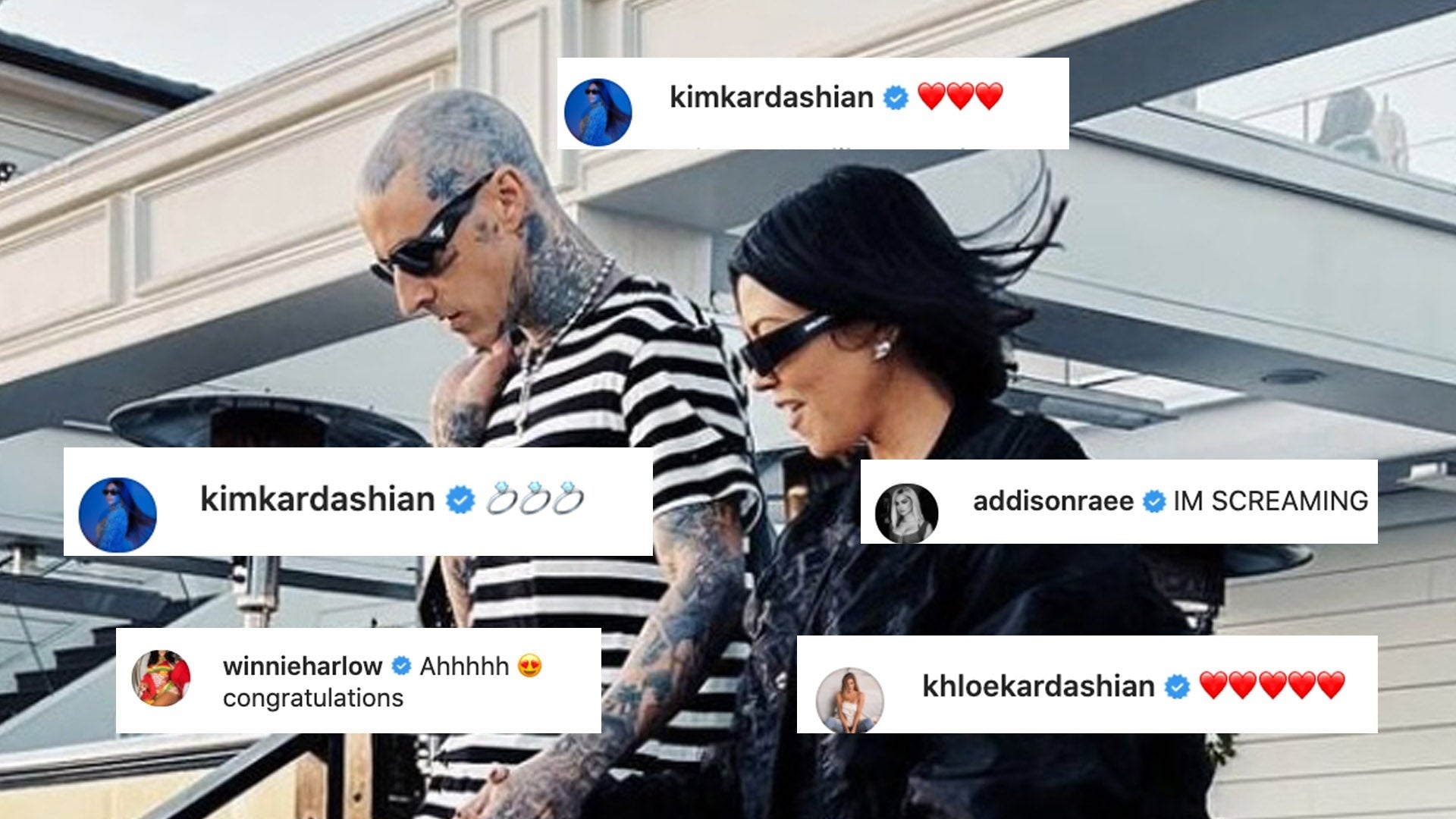 Kardashians, Addison Rae and More React to Kourtney Kardashian a…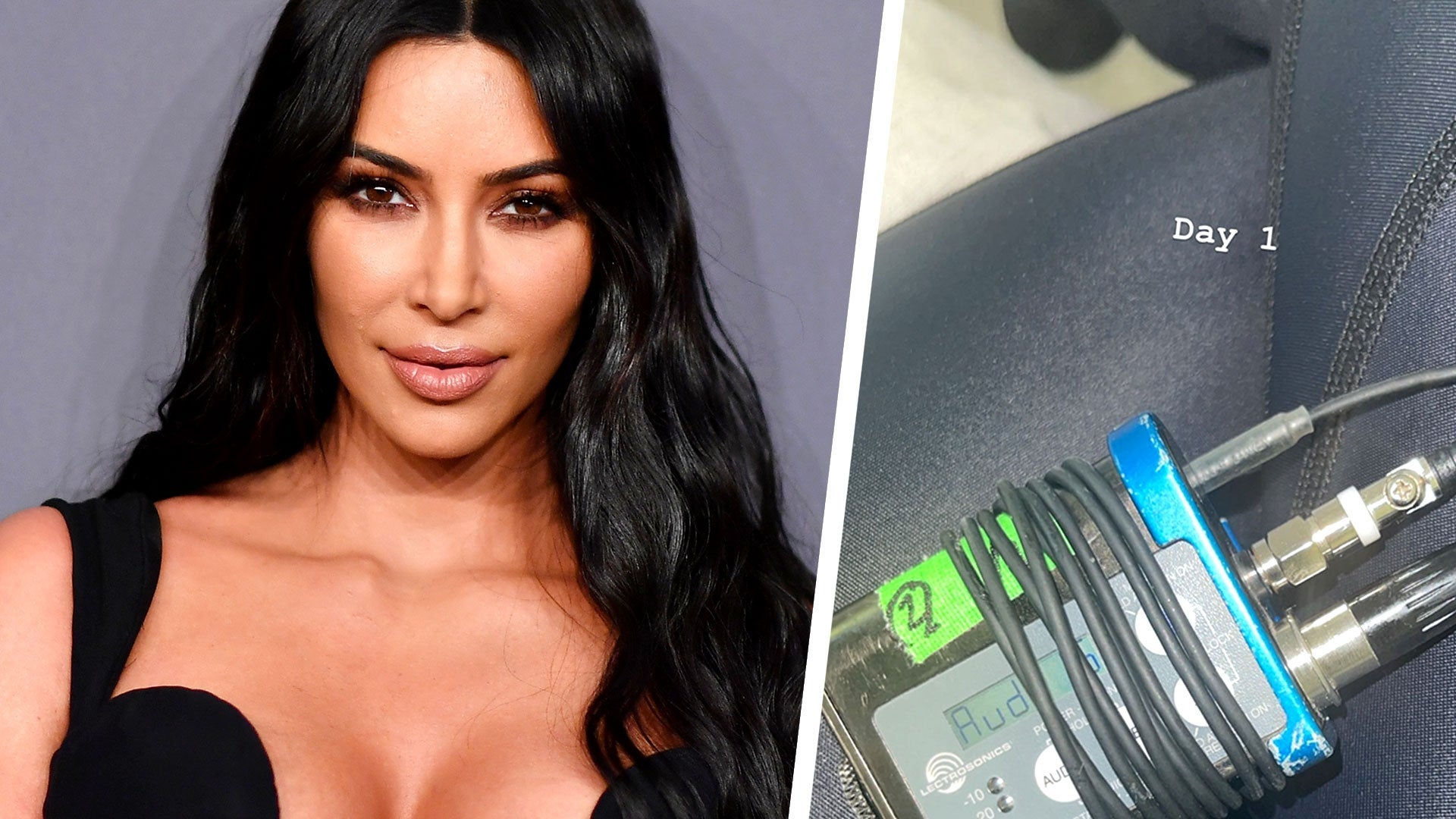 Kim Kardashian Shares 'Day 1' of Filming New Hulu Reality Show
It's no secret that Kim Kardashian West got her pre-baby body back and then some after giving birth to her second child, Saint, last December.
But in a new post on her app on Monday, the 35-year-old reality superstar gets candid about her own body image after going through difficult pregnancies with both Saint and her now 3-year-old daughter, North.
"Having a positive self-image has always been important to me because it affects so many aspects of my life: my work, my relationship with my husband and my life as a mom," Kim writes.
NEWS: Kim Kardashian Hints Another Nude Selfie Is Coming Following 70-Pound Weight Loss -- 'Get Ready'
Kim says she gained 50 pounds during her pregnancy with North, and that it took her about six months to get back to her pre-pregnancy weight. She admits that she had a harder time with her body image during her first pregnancy.
"During my first pregnancy, I just wanted to cover up," she writes. "I wasn't used to how being pregnant made me feel, and I honestly had a hard time being comfortable with it. The second time around, it was easier for me to embrace the changes. I loved finding looks that showed off my pregnancy curves."
Kim acknowledges that shedding 70 pounds after giving birth to Saint took plenty of hard work and dedication.
"After I had Saint, I decided to set goals for myself. I was motivated, but it was tough!" she says. "It isn't easy to just bounce back. I was so jealous of women who had these cute little baby bellies and would gain 25 pounds -- and then, a few weeks after giving birth, somehow look exactly like they did before they were pregnant, lol. That's not me."
She did have one person firmly in her corner -- her husband, Kanye West.
"A big source of my confidence is my husband," Kim shares. "I'm my own biggest critic, and Kanye is my biggest supporter. He always encourages me, and makes me feel confident about owning all my curves and showing them off."
Above all, the mother of two strives to set a good example for North.
"As North gets older, she'll start to be more aware of herself and her body," she notes. "Her attitude toward her body is directly related to my own, so it's my responsibility to make sure she understands that positive body image comes from having a healthy self-esteem."
"We all have our hang-ups and things we might want to change, but my curves make me who I am," she adds. "So I embrace my body and the changes I've gone through. If anything, those changes remind me of what I'm able to create with my body: two little angels that I love beyond words."
Speaking of North, Kim also shared an adorable picture of her reading to her daughter as she prepared for the Met Gala in May.
"North was there with me while I was getting ready, and loved watching Mommy get her glam done," she writes. "She was so cute; half the time she sat on my lap so I could read her stories while preparing for the night."
The Keeping Up With the Kardashians star also explained her controversial bleached brows.
"To exaggerate my hair even more, [makeup artist] Mario and I decided to bleach my brows blond. It was a bold move -- some people loved it and some people hated it -- but if there's ever a night to take a risk, the Met Ball is it!" she explains.
WATCH: Kim Kardashian Shows Off Her Tiny Waist, Gives a Glimpse Into Her Workout Routine
Last month, Kanye, 39, gushed about his wife's famous body -- comparing it to works of art -- telling Harper's Bazaar that he loves Kim's nude selfies.

"Like, I love the ones from the side, the back ones, and the front," the rapper said. "I just love seeing her naked; I love nudity. And I love beautiful shapes. I feel like it's almost a Renaissance thing, a painting, a modern version of a painting. I think it's important for Kim to have her figure. To not show it would be like Adele not singing."
Watch below:
Related Gallery