News
EXCLUSIVE: Taylor Lautner Opens Up About Dating Taylor Swift and Keeping His Shirt On For 'Scream Queens'
By
Taylor Lautner Dishes on His Past Relationship With Taylor Swift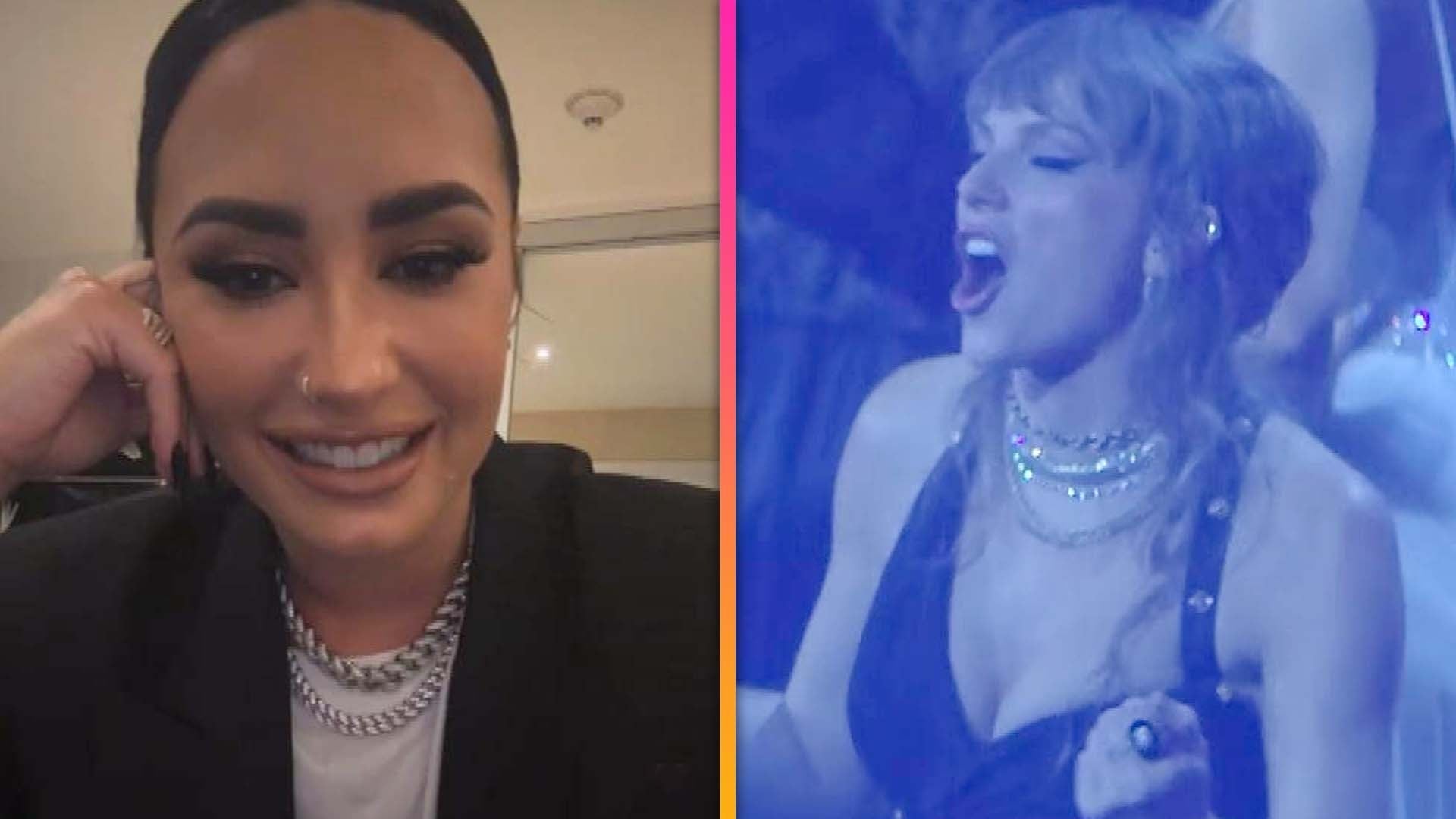 Demi Lovato Reacts to Taylor Swift Jamming Out to Her VMAs Perfo…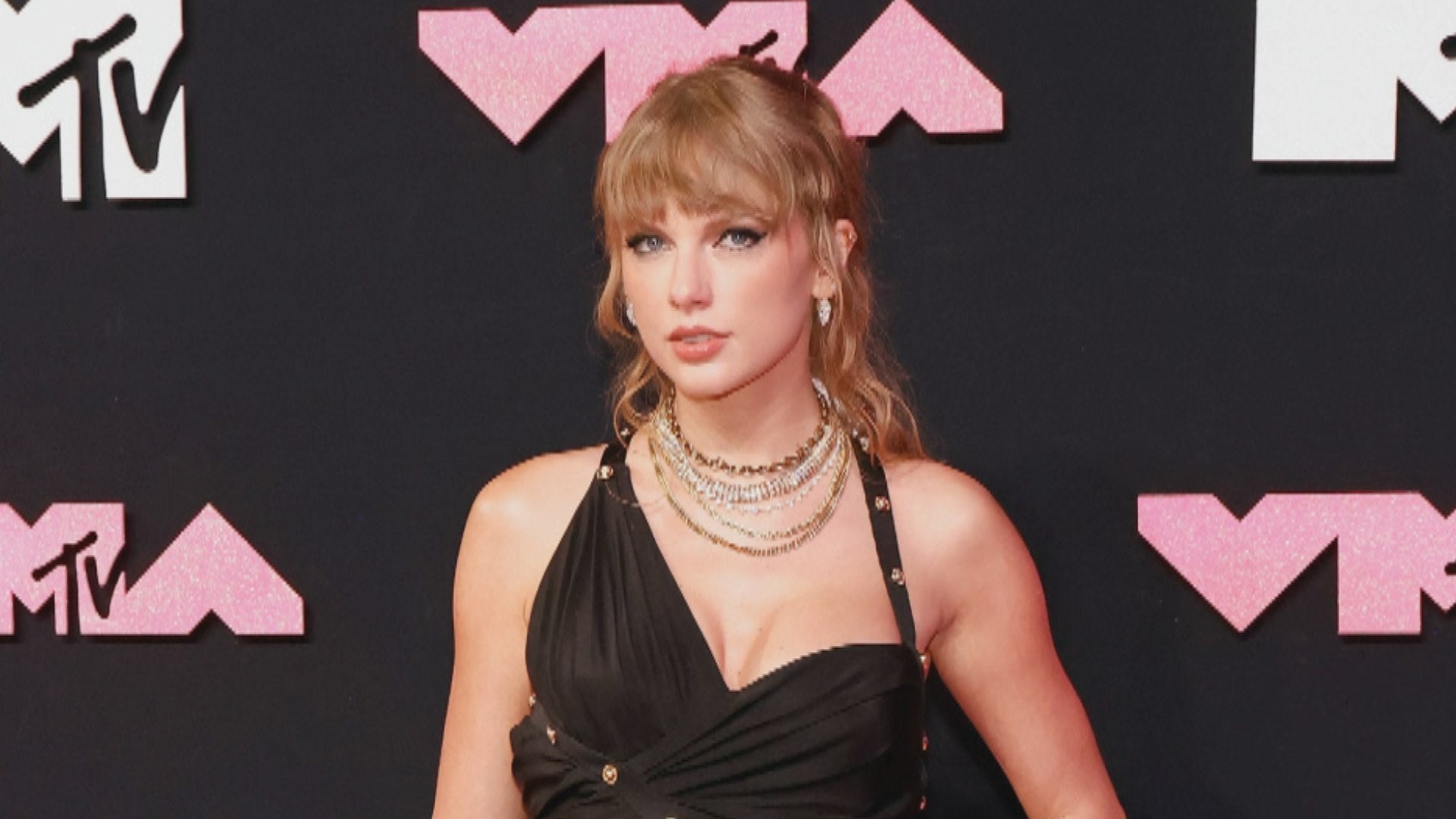 Taylor Swift Stuns in Versace on the 2023 MTV VMAs Red Carpet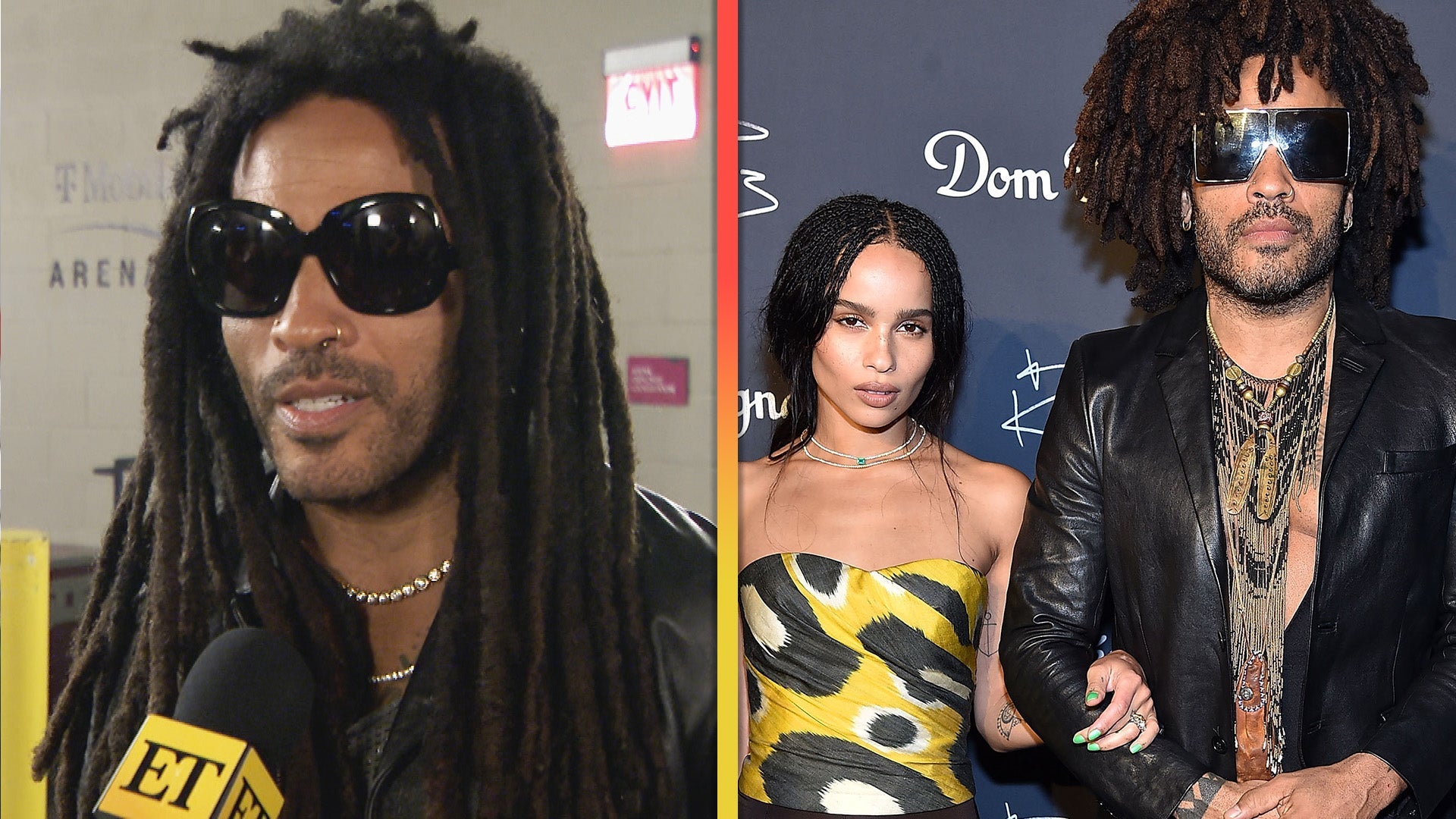 Lenny Kravitz on Daughter Zoë Writing Music for Taylor Swift (E…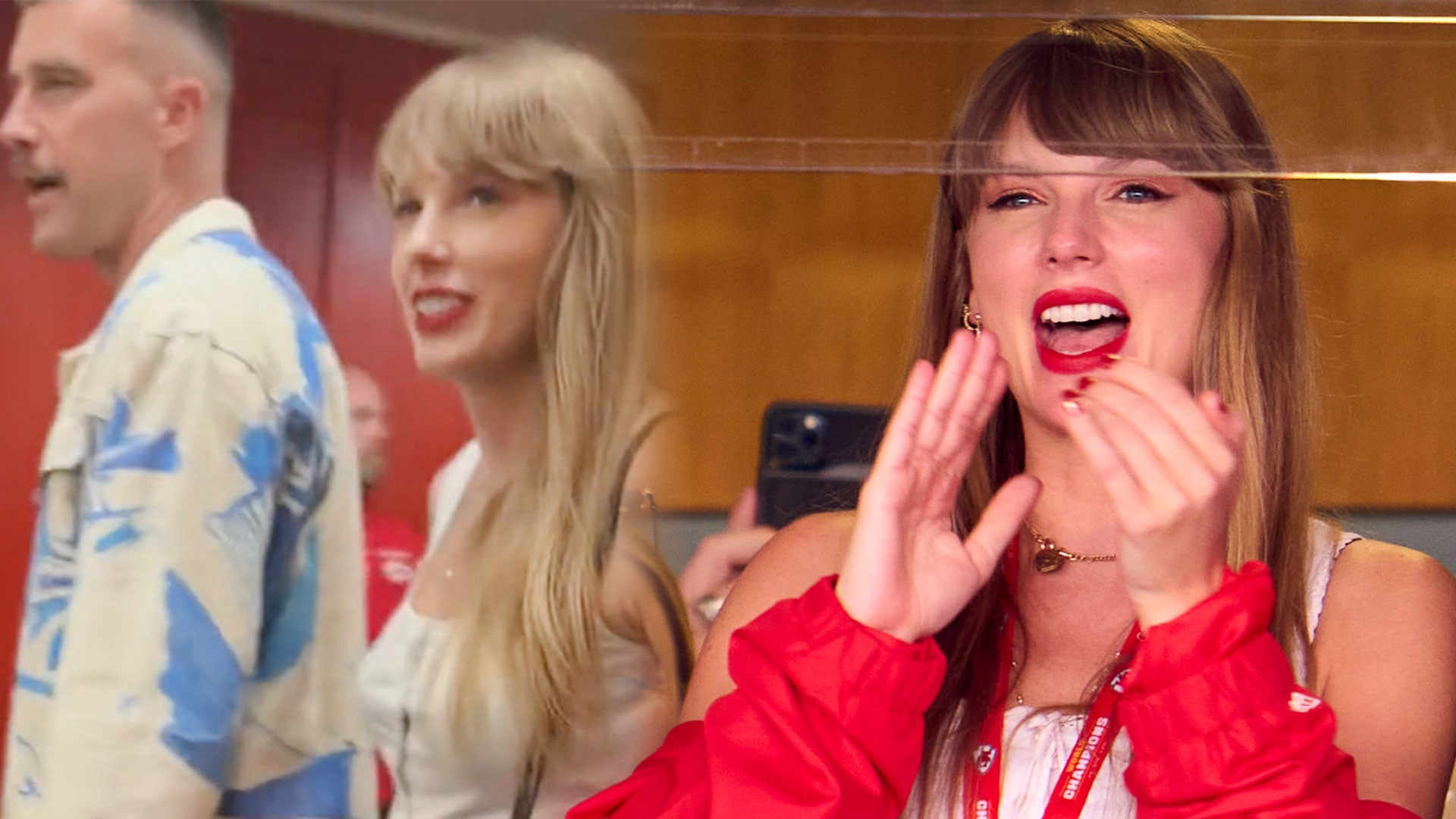 Taylor Swift and Travis Kelce Meet Up After She Cheers Him On at…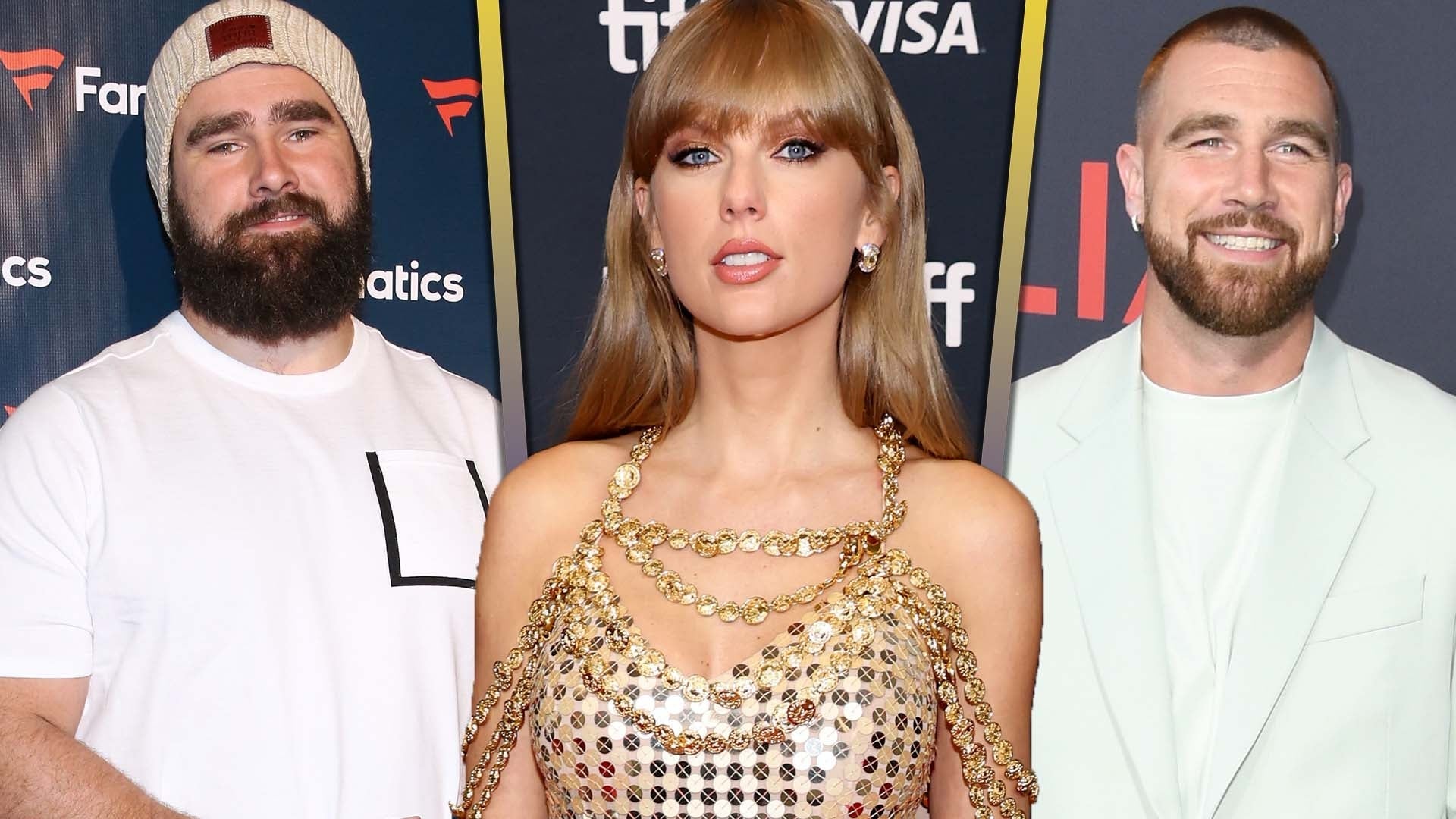 Jason Kelce Weighs In on Taylor Swift and Travis Kelce Dating Ru…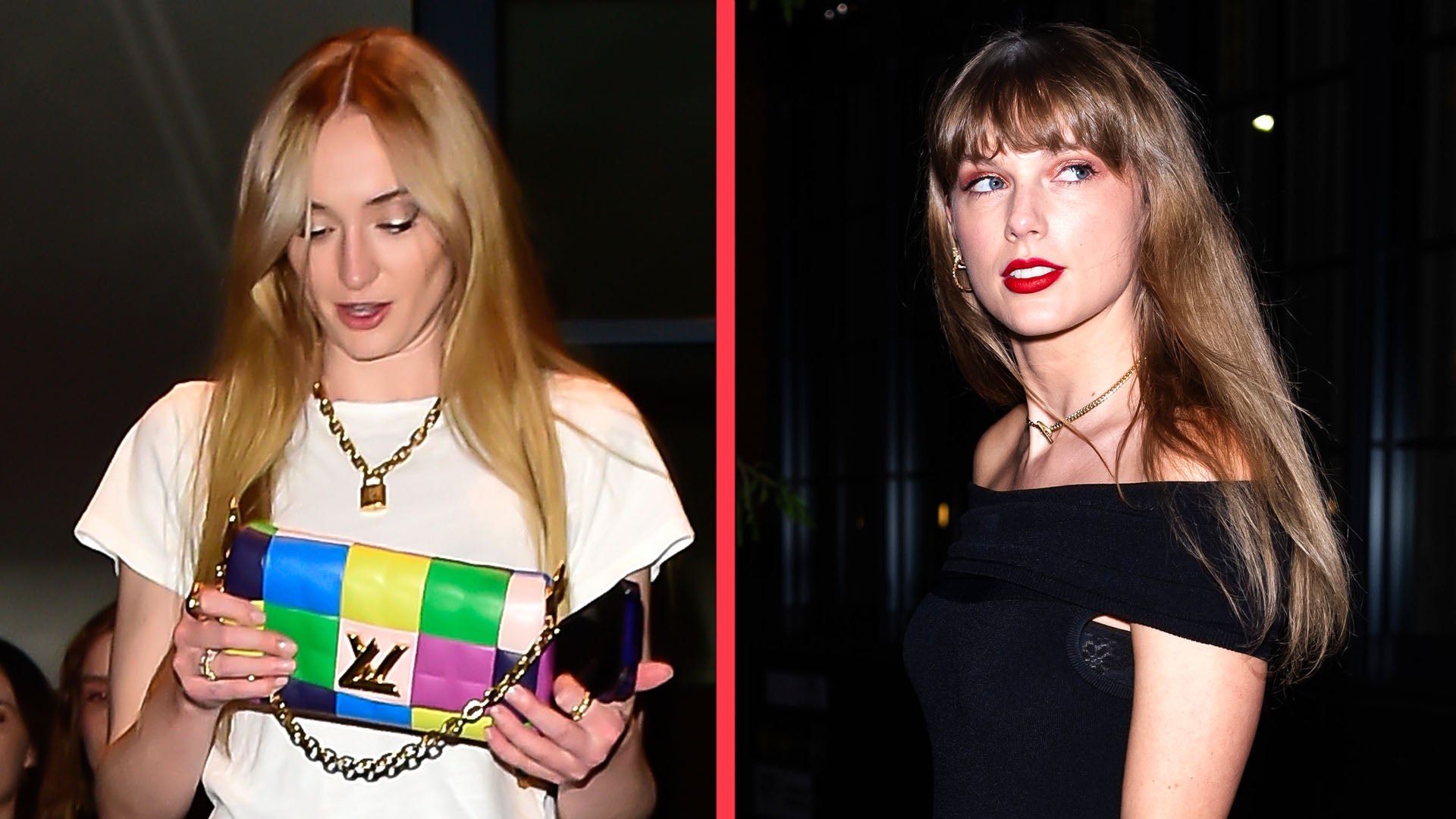 Sophie Turner Steps Out With Taylor Swift Again After Suing Joe …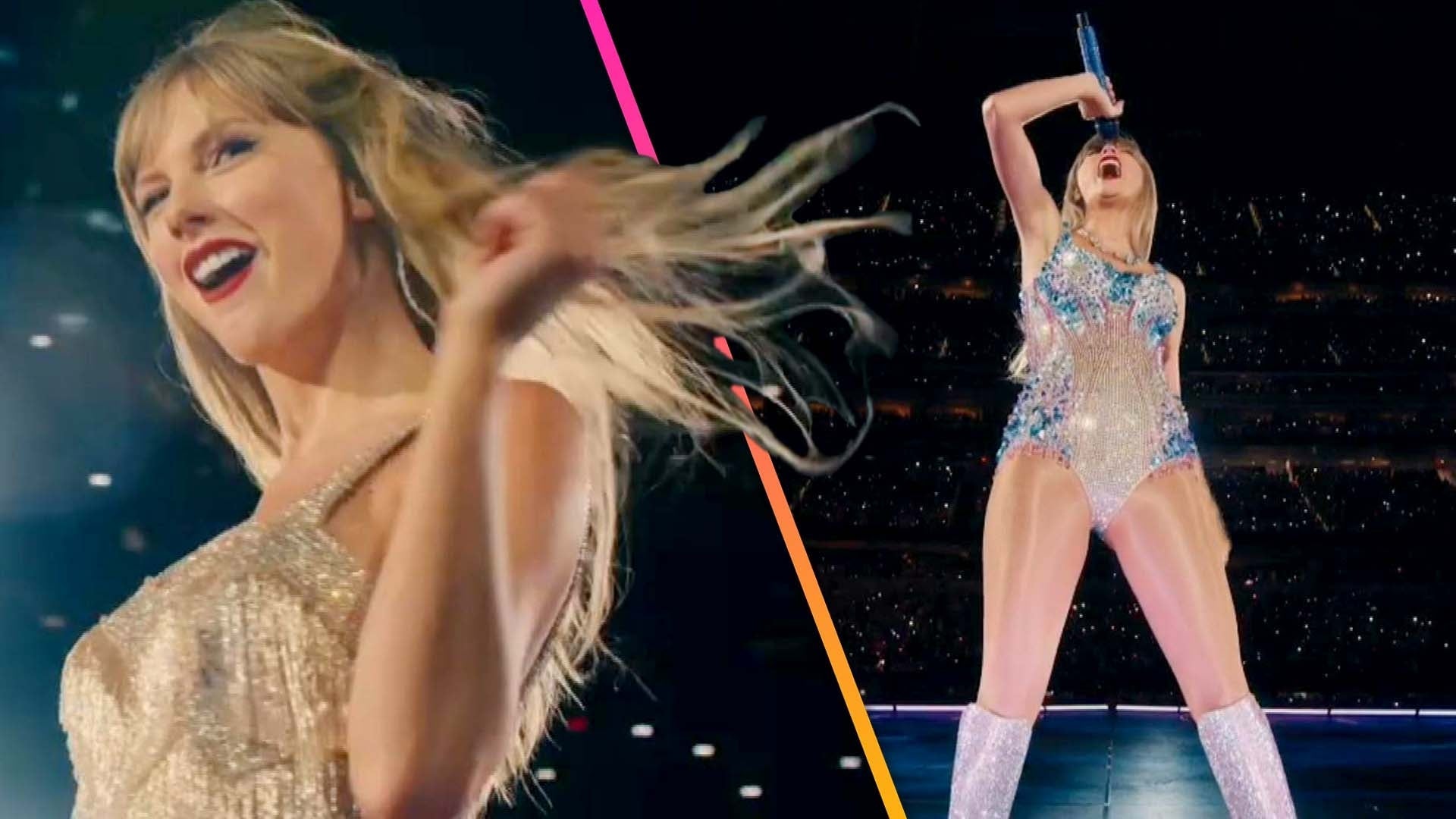 Taylor Swift Announces 'Eras' Tour Concert Film to Be Released i…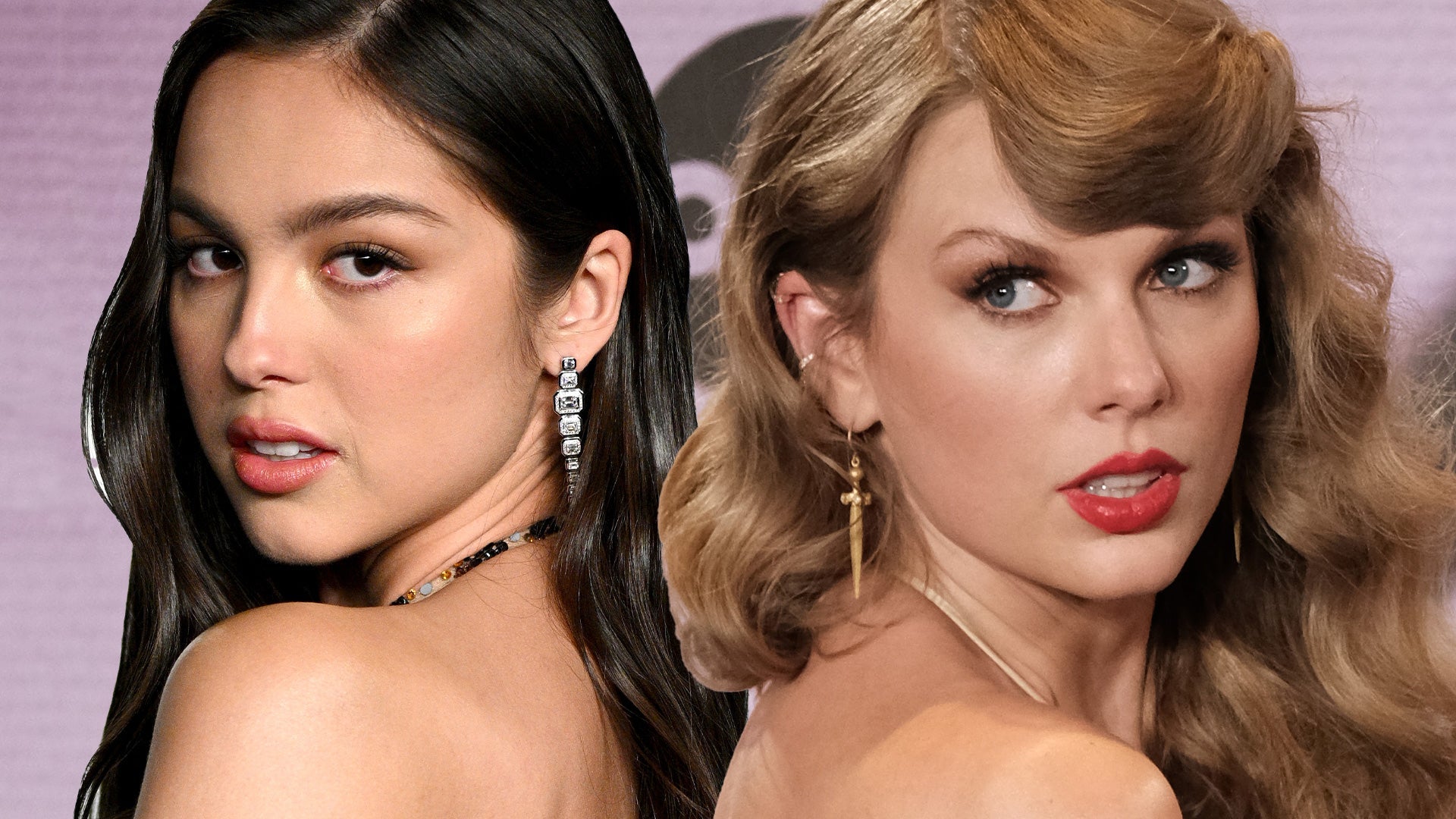 Olivia Rodrigo's 'The Grudge': Why Fans Think It's About Taylor …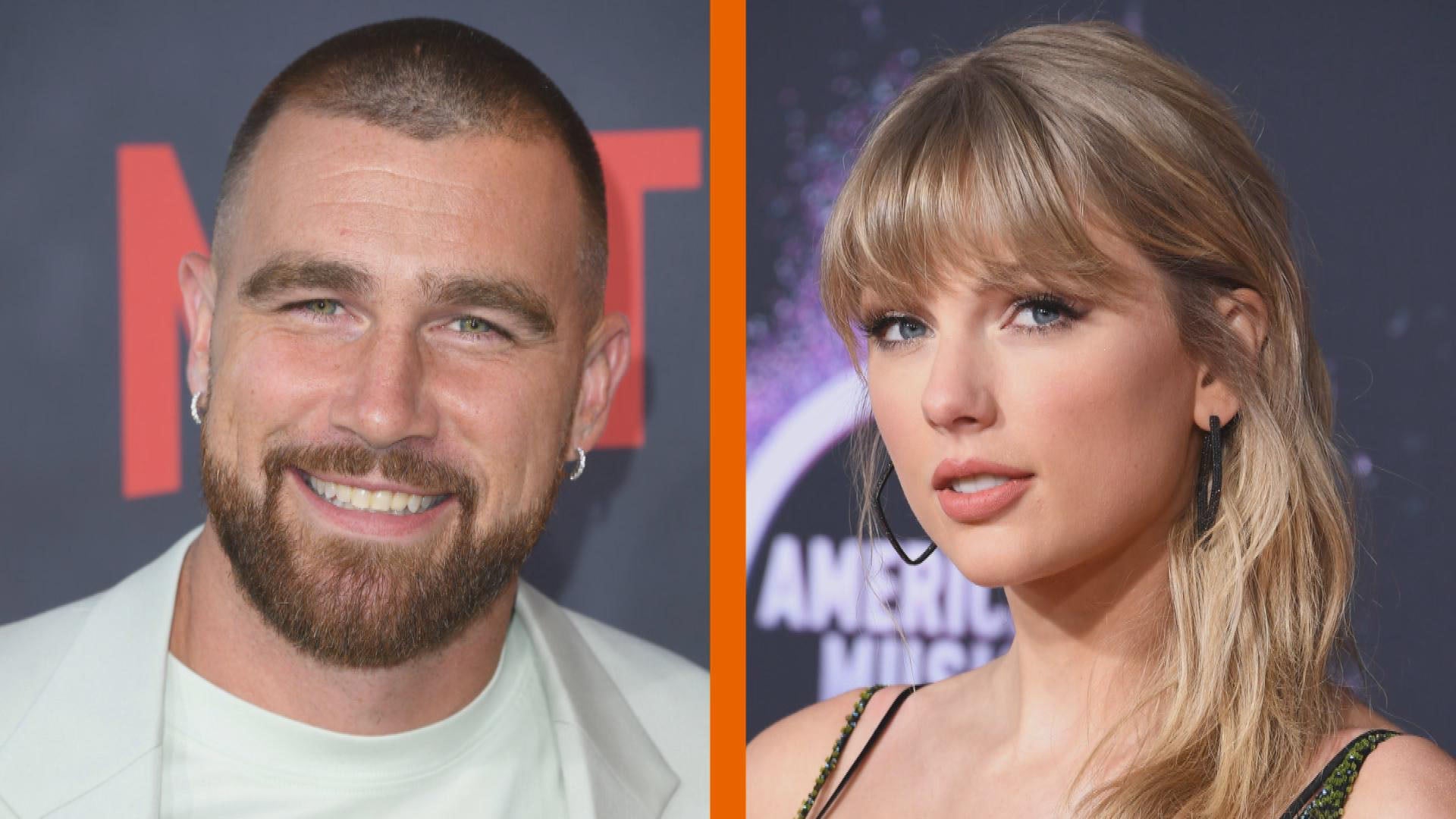 Taylor Swift and Travis Kelce Hung Out Before Her Chiefs Appeara…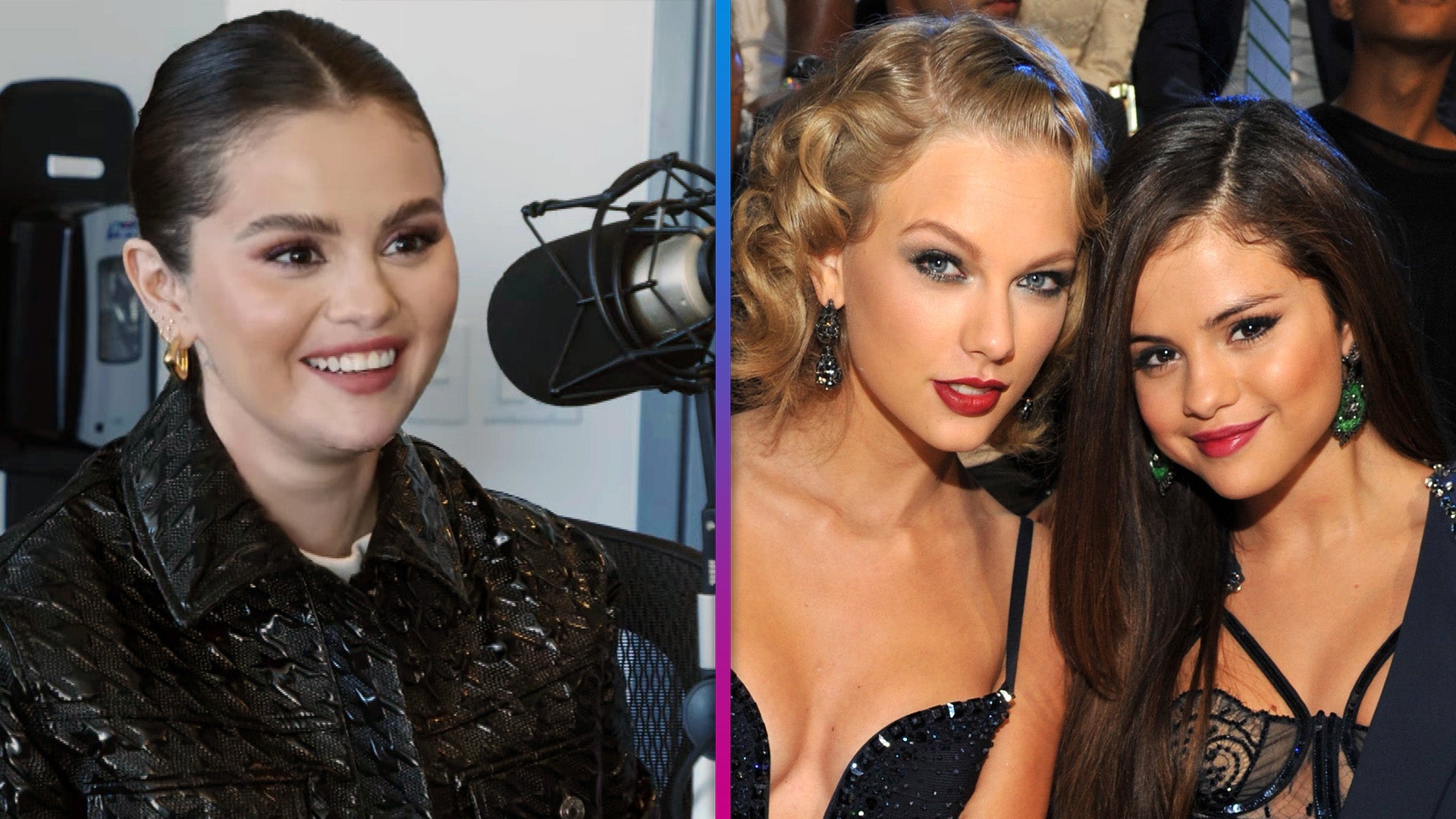 Selena Gomez Reveals Her Favorite Taylor Swift Album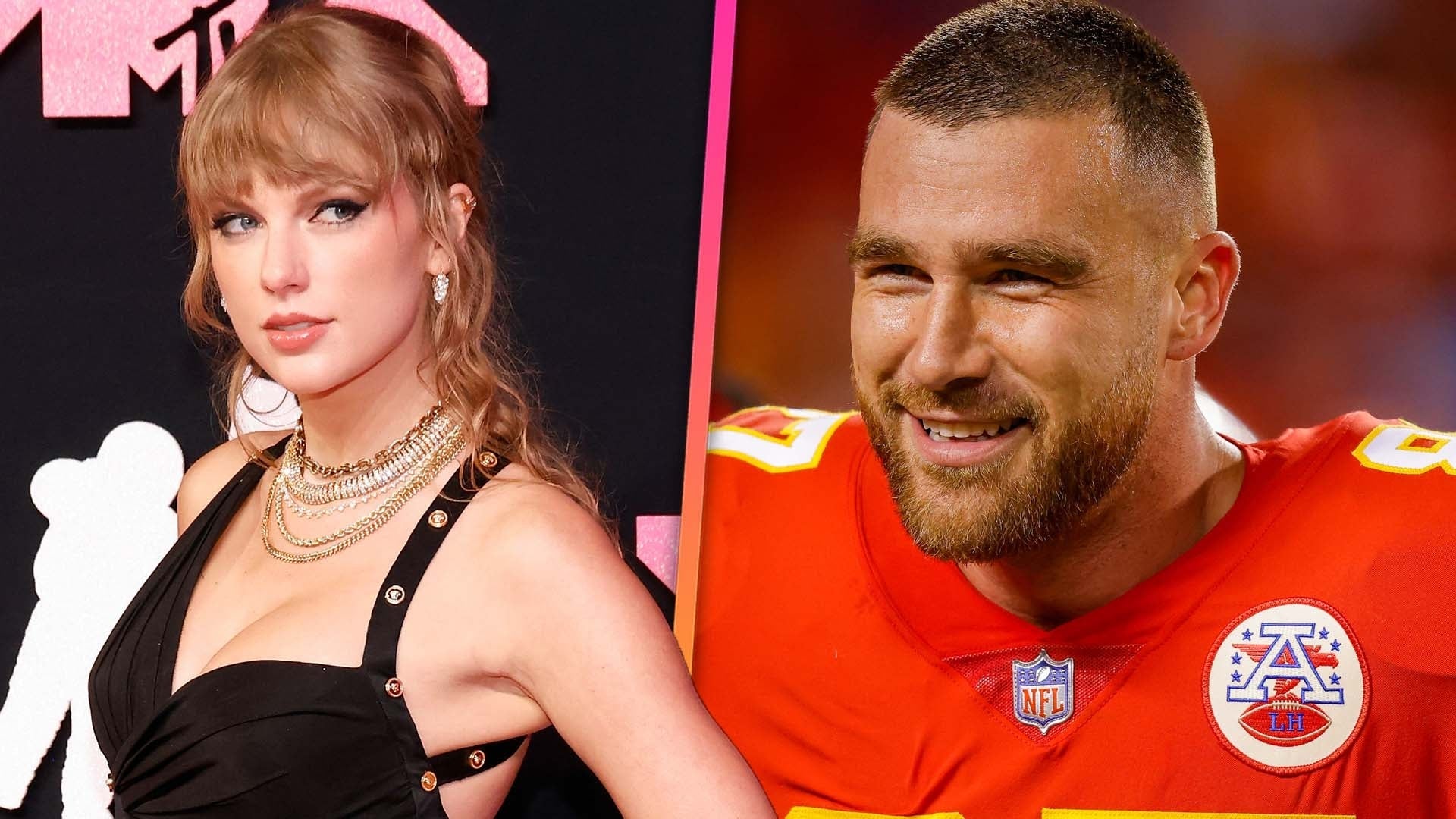 Taylor Swift and Travis Kelce Are Not Officially Dating (Source)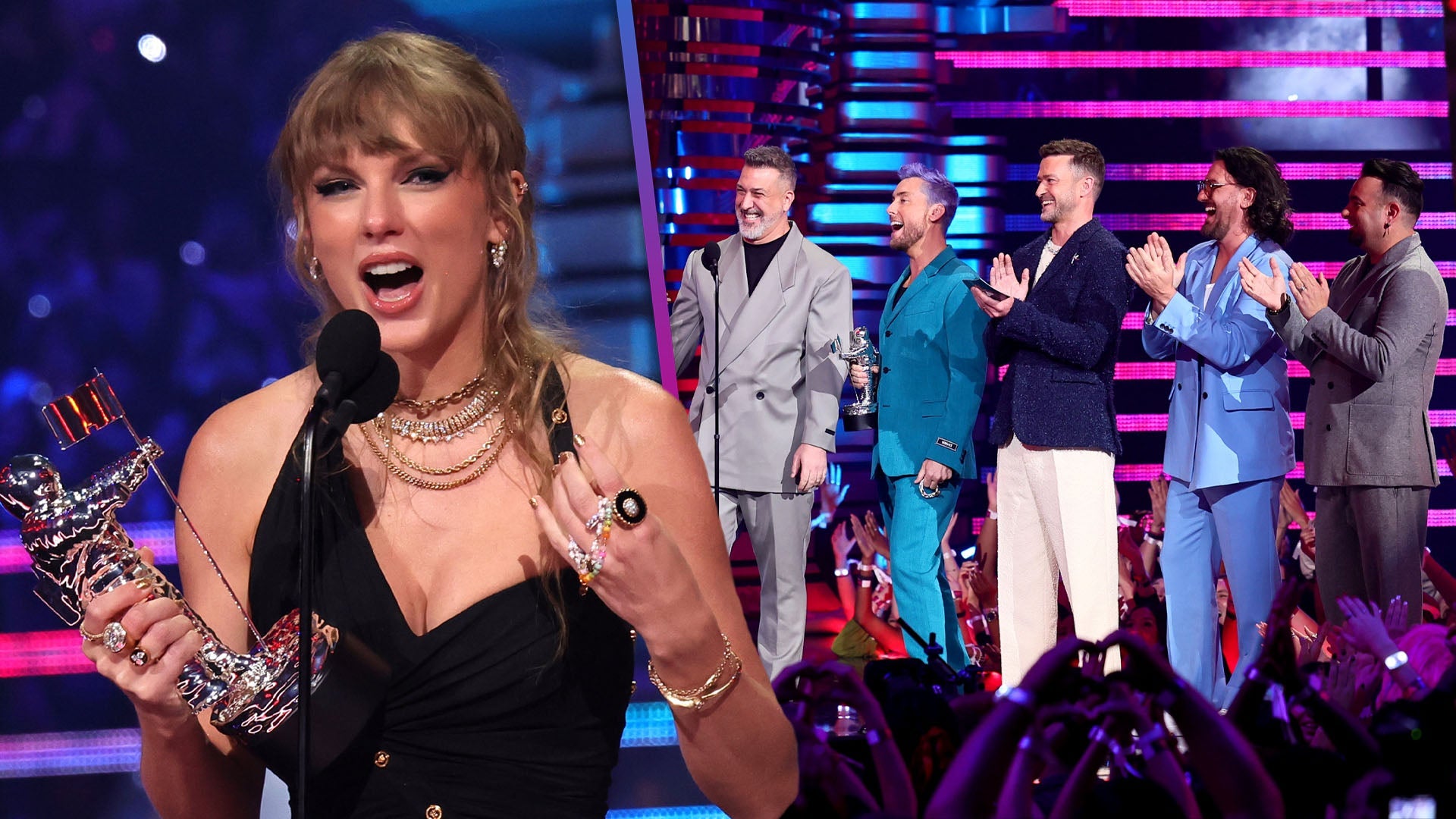 VMAs 2023: Taylor Swift Loses It Over *NSYNC Presenting Her Best…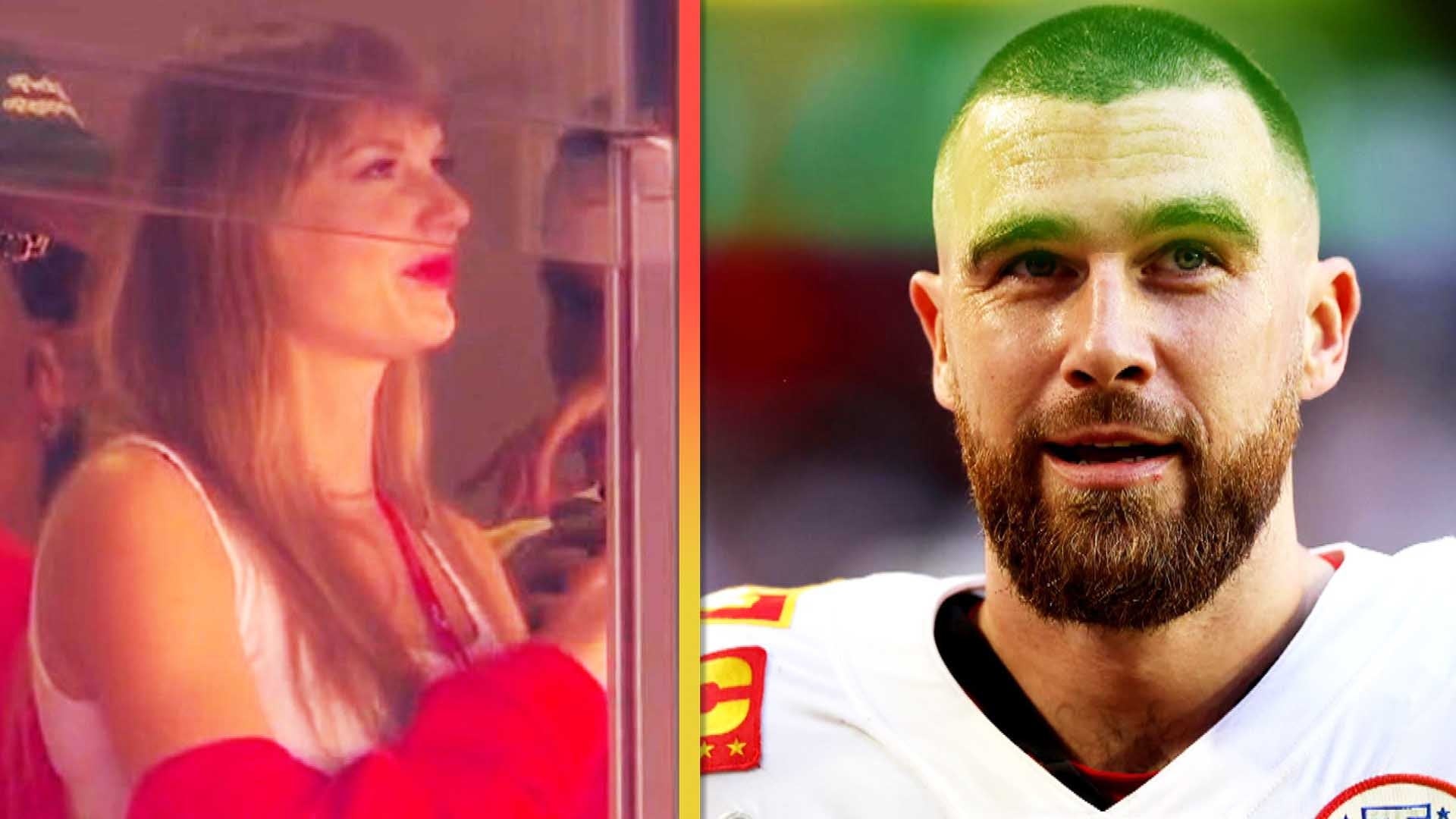 Taylor Swift and Travis Kelce Shut Down Kansas City Restaurant A…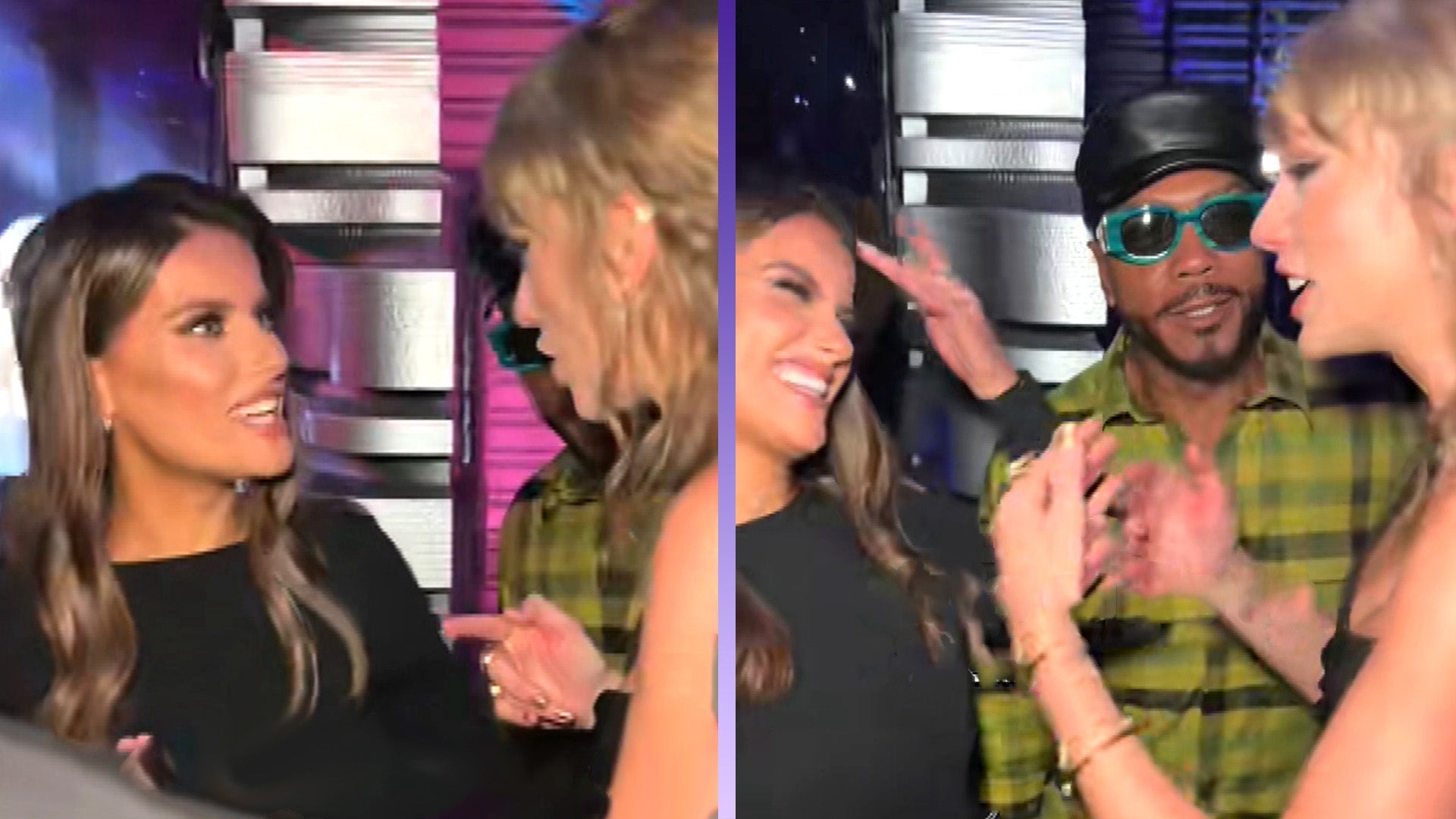 Taylor Swift Fans Out Over Nelly Furtado Backstage at the VMAs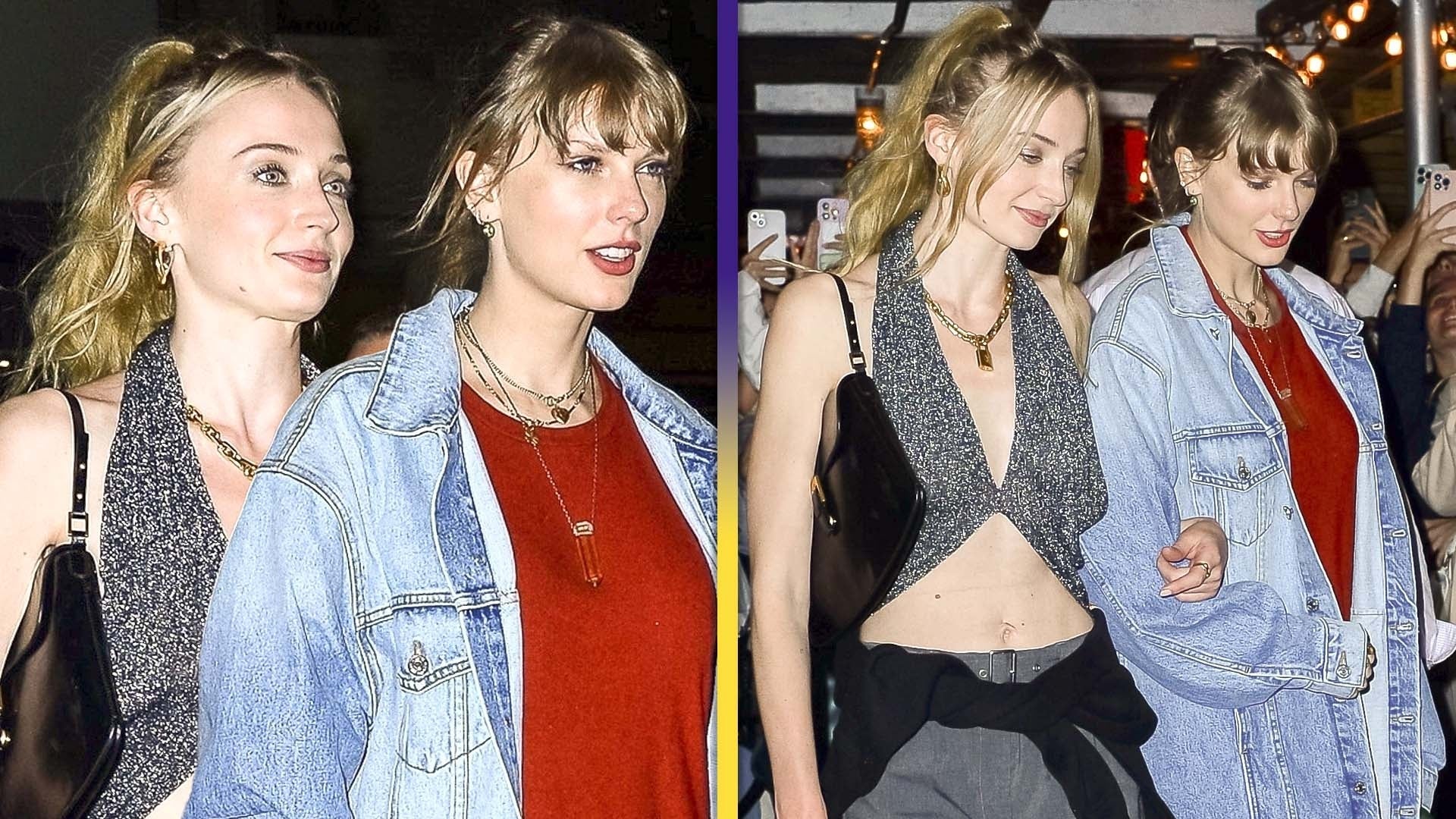 Taylor Swift and Sophie Turner Link Arms During Girls' Night Out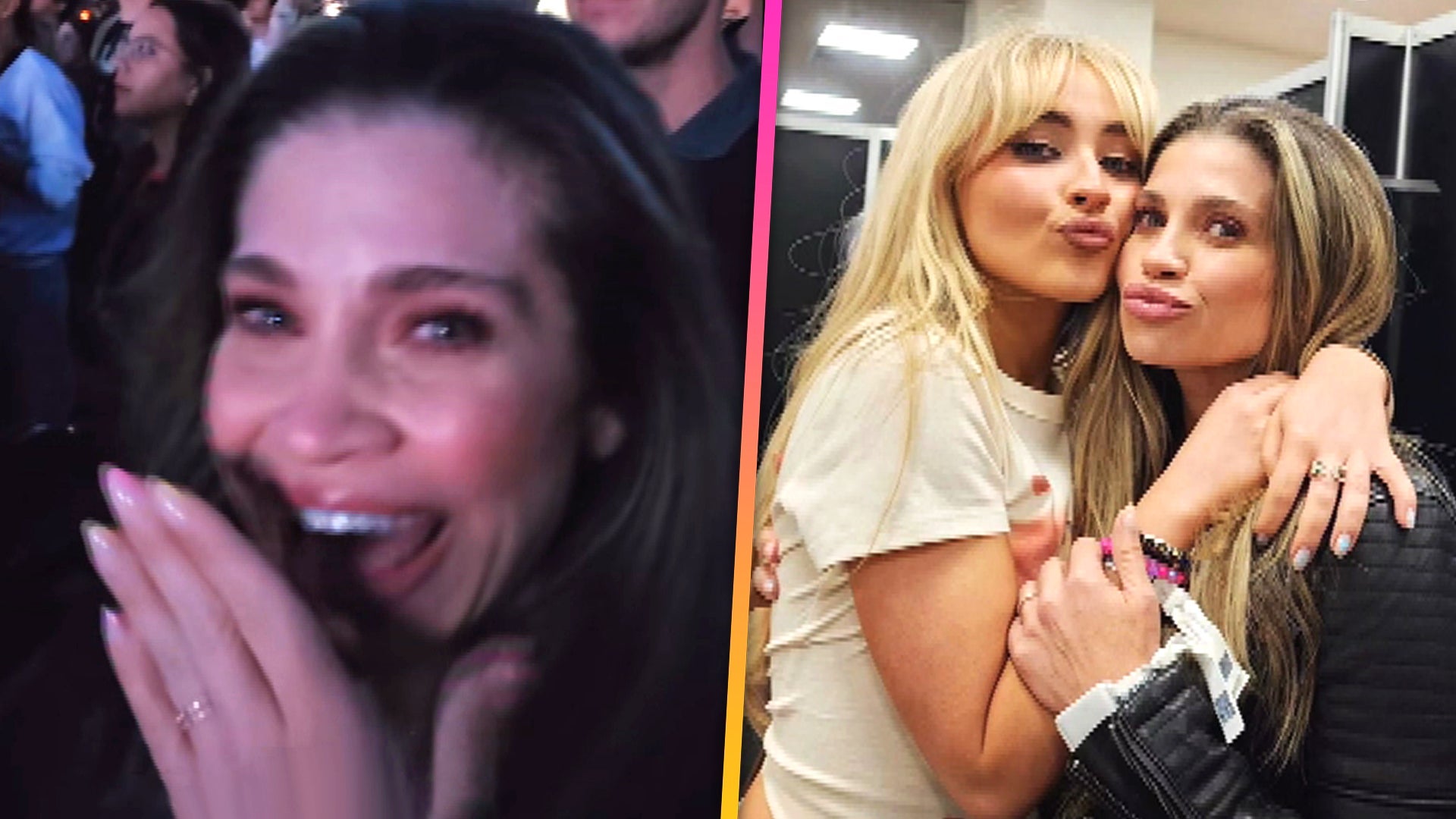 Danielle Fishel Tears Up Watching Sabrina Carpenter Open for Tay…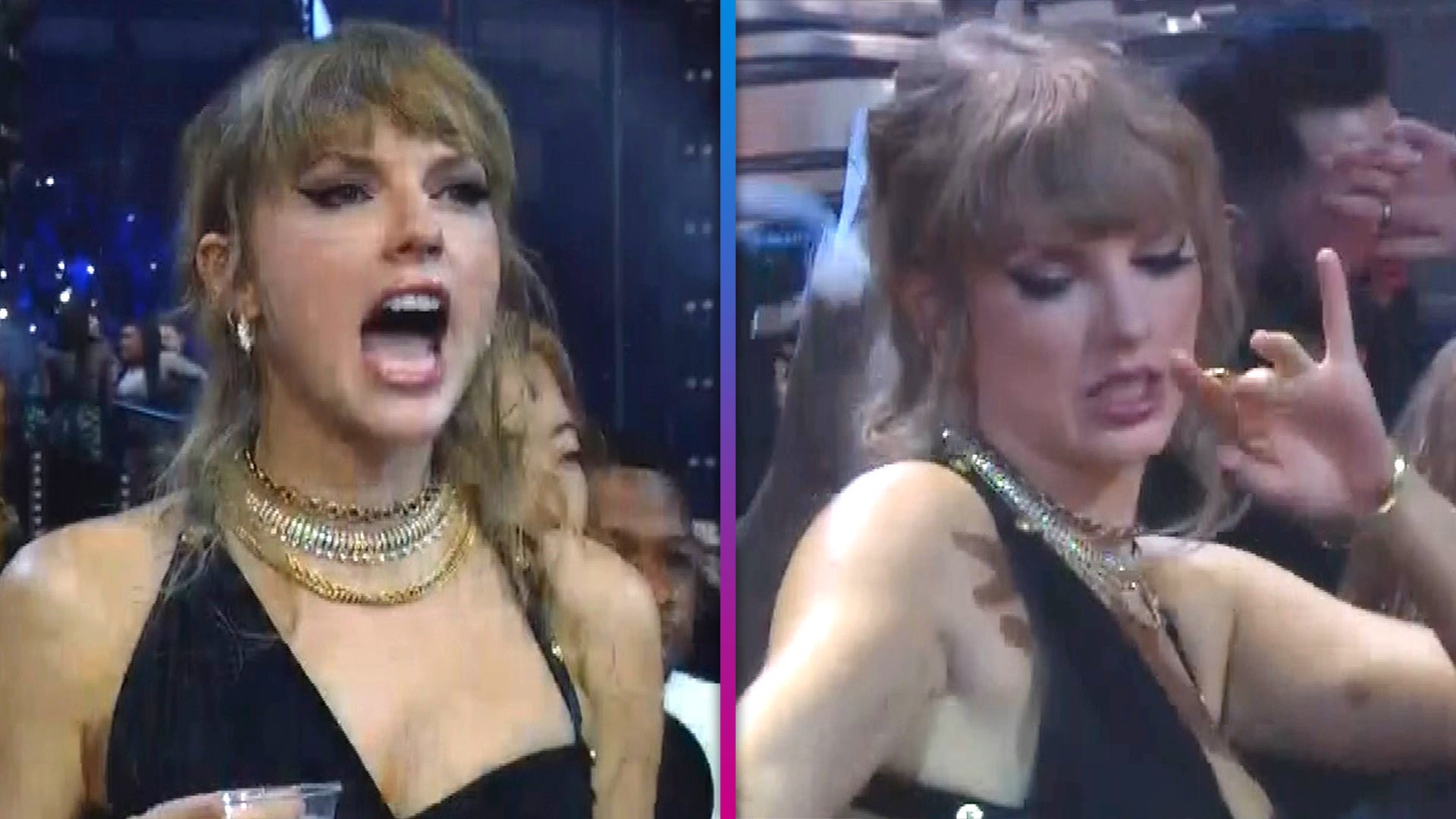 Watch Taylor Swift Have a Chaotic Good Time at the 2023 MTV VMAs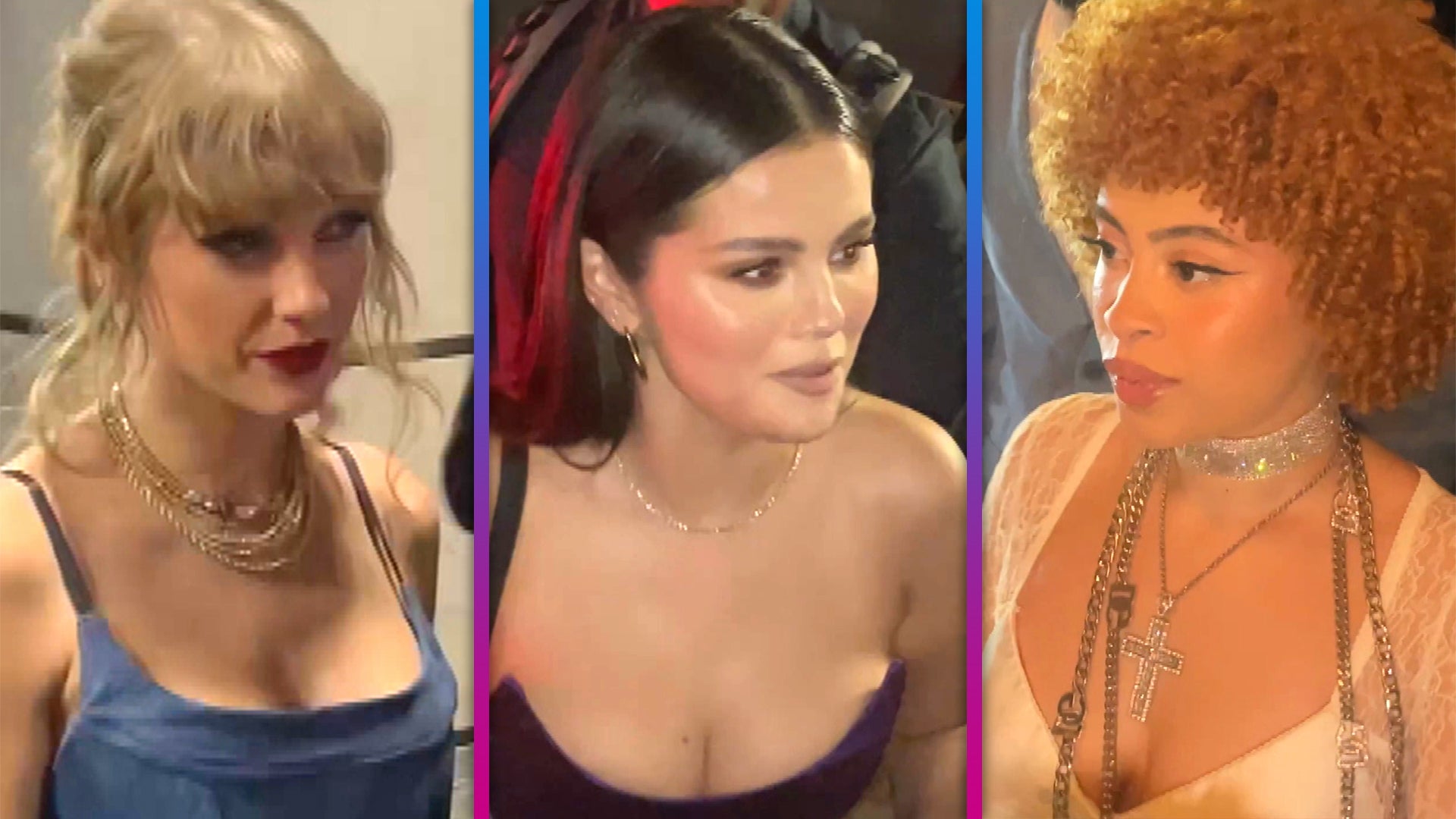 Taylor Swift, Selena Gomez, Channing Tatum and More Stars Hit Up…
Taylor Swift has been facing tabloid speculation, a few intense celeb feuds and a whole lot of drama about her current and past relationships, however she does have at least one ex who seems to have had an enjoyable time with the singer.
Taylor Lautner and hisScream Queens co-star John Stamos walked the red carpet at the FOX Summer TCA Press Tour on Monday, and the 24-year-old actor opened up about dating the 1989 singer after Stamos put him on the spot about how they used to be an item.
"It was a good time," Lautner said, blushing. "It was a fun few months there."
WATCH: Taylor Lautner Offers Up Taylor Swift's Phone Number in Instagram Debut

The pair, affectionately referred to by fans as "Taylor Squared," dated for a few months in late 2009. They even played a couple and shared an on-screen kiss in the Garry Marshall rom-com Valentine's Day, released in February 2010, two months after splitting up.
Lautner and Stamos, who recently signed on to star in the second season of Scream Queens, also opened up about joining the hit Fox horror comedy, and Lautner revealed that he actually talked his way out of being shirtless on screen.
"The first script had both of us shirtless in separate scenes," Stamos explained. "He talked his way out of it. It got rewritten."
"I've had so much shirtless in my life that I need a little break," Lautner said, eluding to his frequent appearances sans shirt in the Twilight franchise. "But there is a fair amount of sexy scenes for everyone. I haven't been shirtless yet but I've been stripped down a little bit."
WATCH: John Stamos Jokes About Being 'Eye Candy' on 'Scream Queens' Season 2

As for Stamos, his shirtless scenes were re-written as well, but with the opposite result.
"Mine went from shirtless to completely naked in the shower," Stamos revealed. "Then, the next episode, it was already written. Glen Powell and I have a naked shower scene together."
"On Friday night I get a letter from my lawyer saying, 'Hey, check this out,' and it was from legal saying, 'We'd like to show John Stamos' butt in episode 203 and 202. Is that alright?' I was like alright, well, here we go," he continued. "I'm 53 next week, I might as well get it out there now."
While Stamos was ready to go au naturel, he did have an idea for a butt double.
"I'd use Taylor's," he joked. "Not that I've seen it, but I bet it's a good butt."
WATCH: Taylor Lautner Had a Six-Pack When He Was Only 7 Years Old

Stamos also spoke with ET during Comic-Con in San Diego last month, where he talked about his first day shooting on the dark comedy.

"Our first shot yesterday we came out of the elevator, they start on our shoes and they pan up," he recounted "Then [executive producer] Brad [Falchuk] goes 'John, could you grab yourself?' I'm grabbing myself. I felt like a piece of meat day one!" Check out the video below to hear more.
Related Gallery