News
Johnny Depp Allegedly Severed Finger During Argument With Amber Heard Over Cheating Claims
By
Johnny Depp Allegedly Severed Finger After Accusing Amber Heard …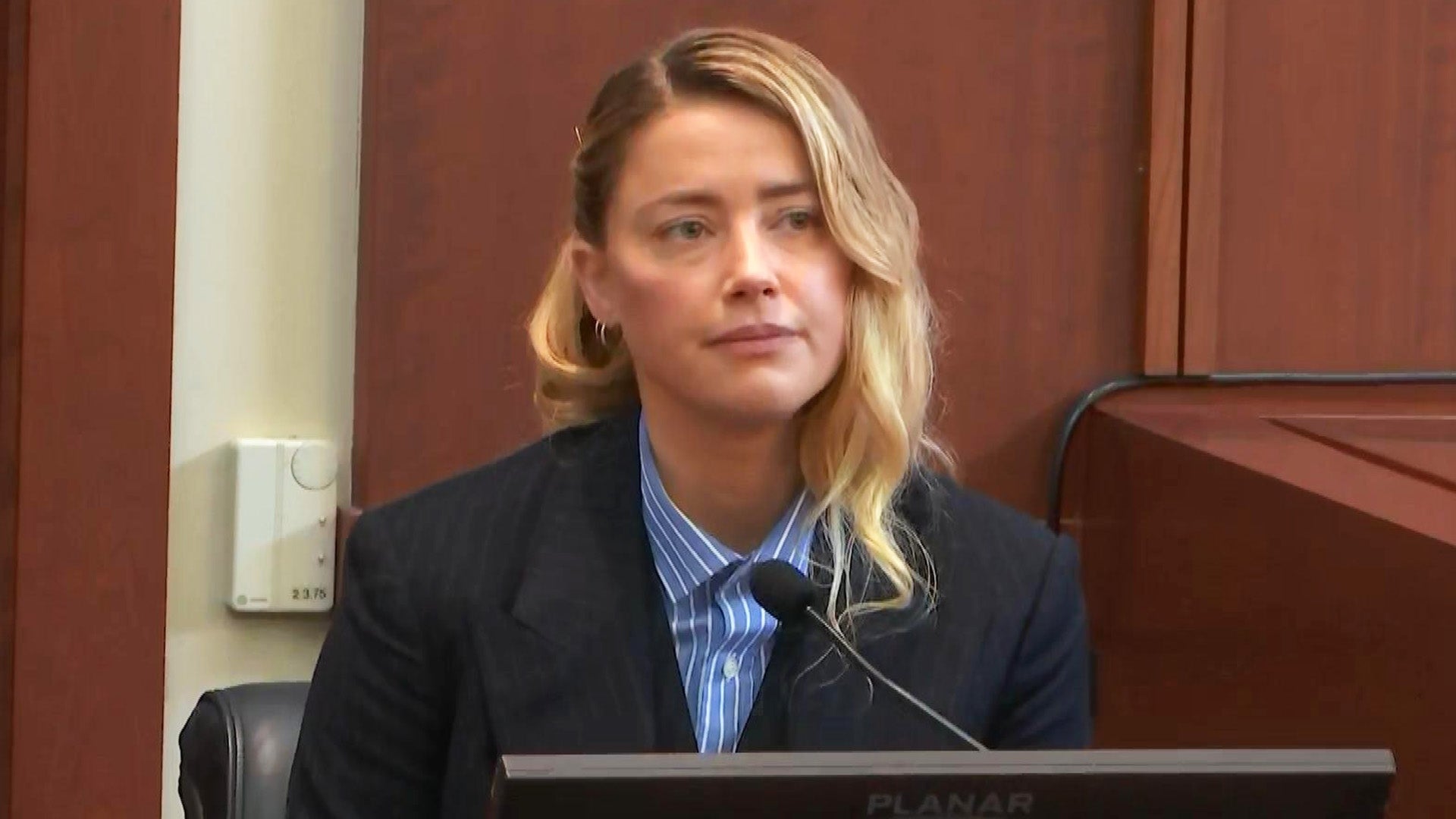 Amber Heard Says She Was 'Walking on Eggshells' Around Johnny De…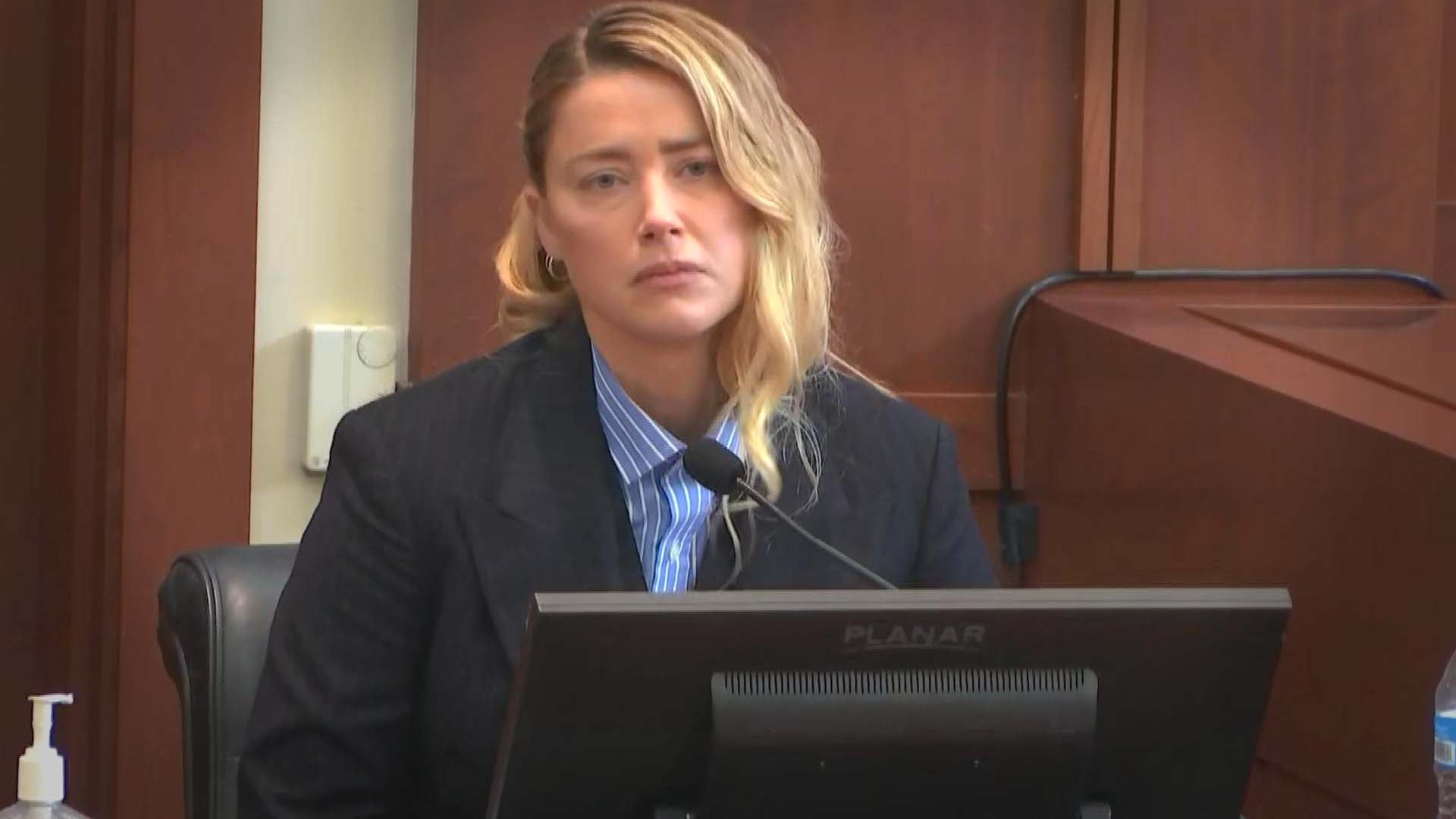 Watch Amber Heard Testify in Johnny Depp Defamation Lawsuit (Day…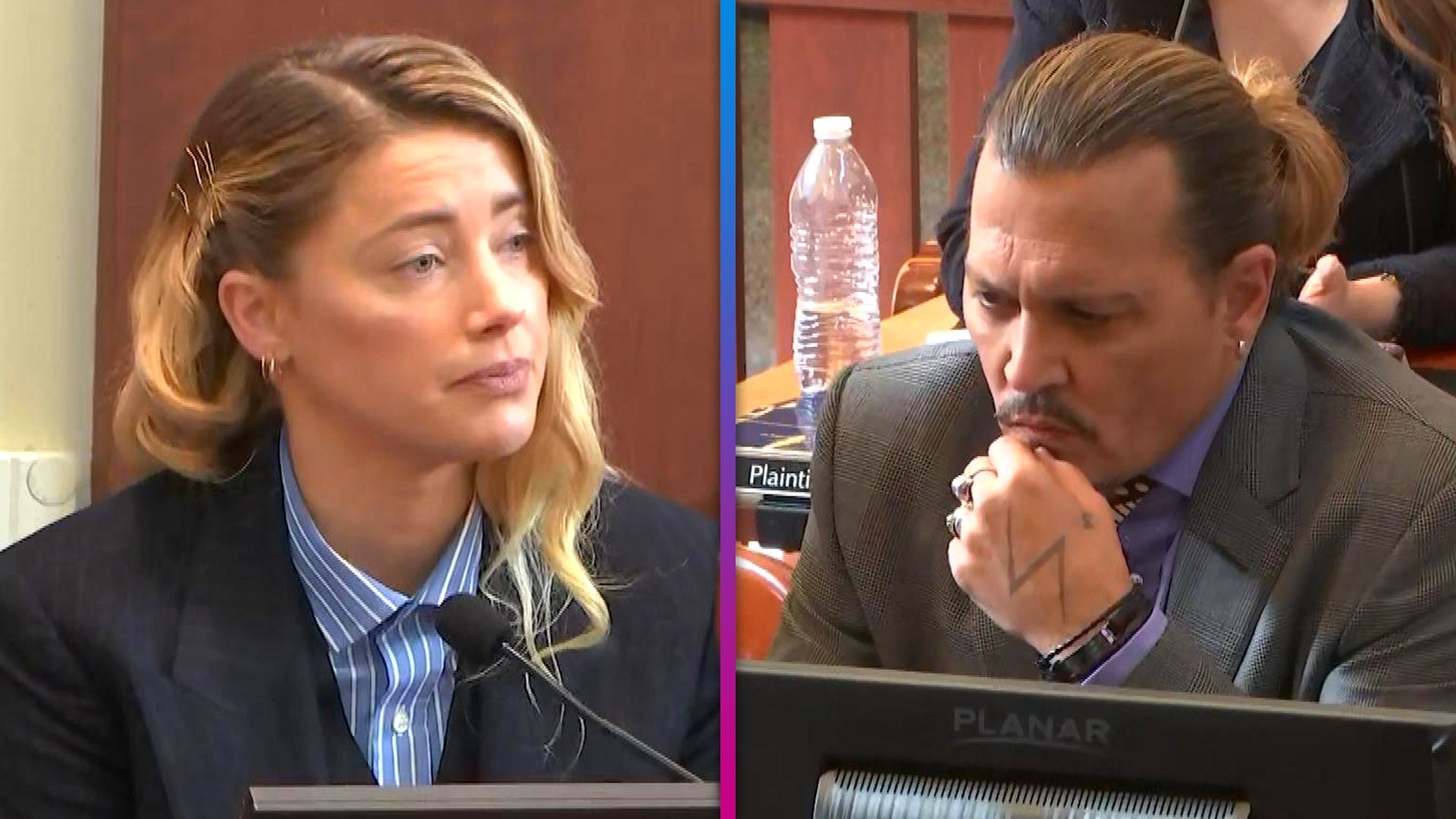 Amber Heard Describes Her Marriage to Johnny Depp as a 'Never-En…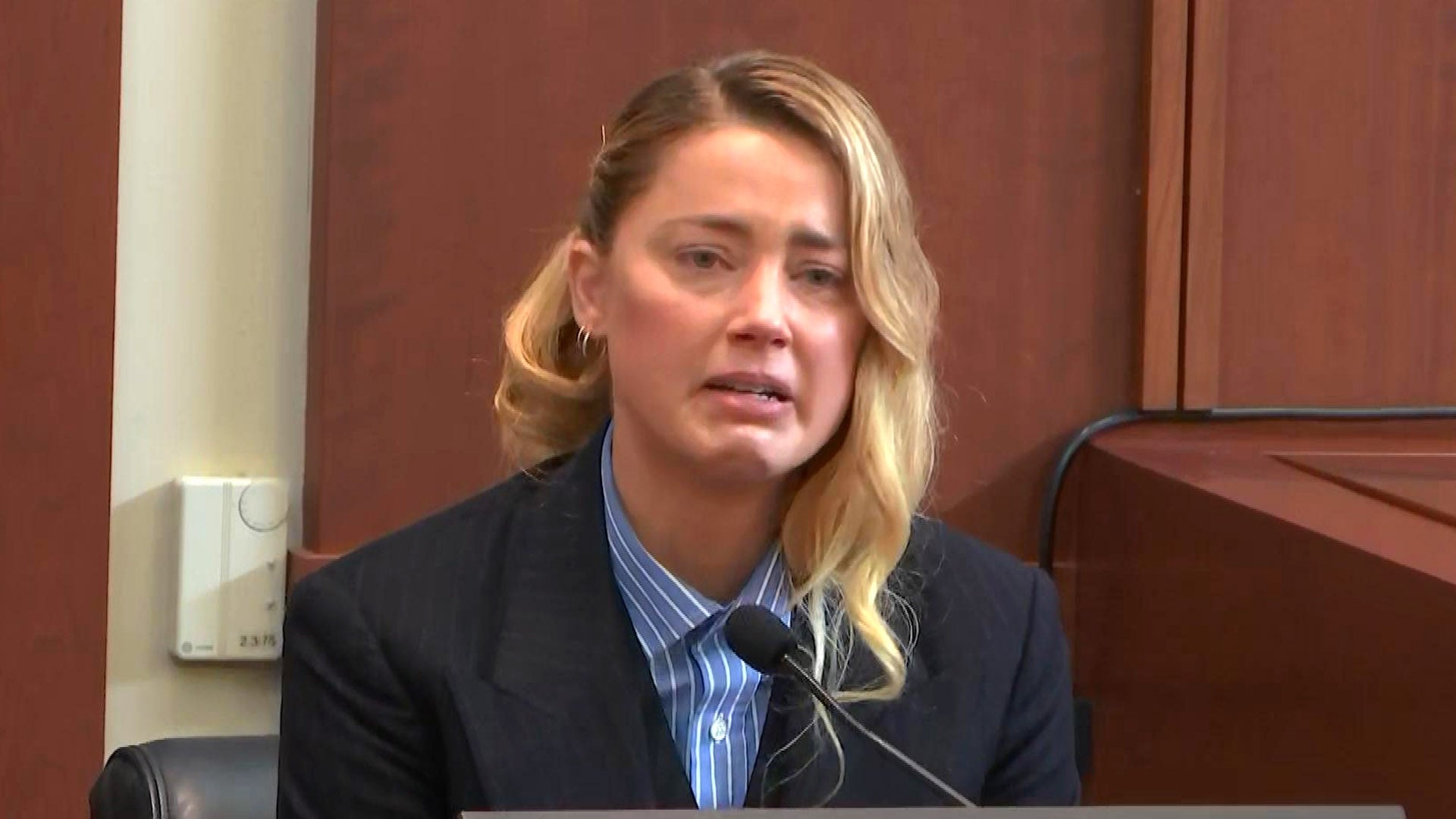 Amber Heard Recalls First Time Johnny Depp Allegedly Slapped Her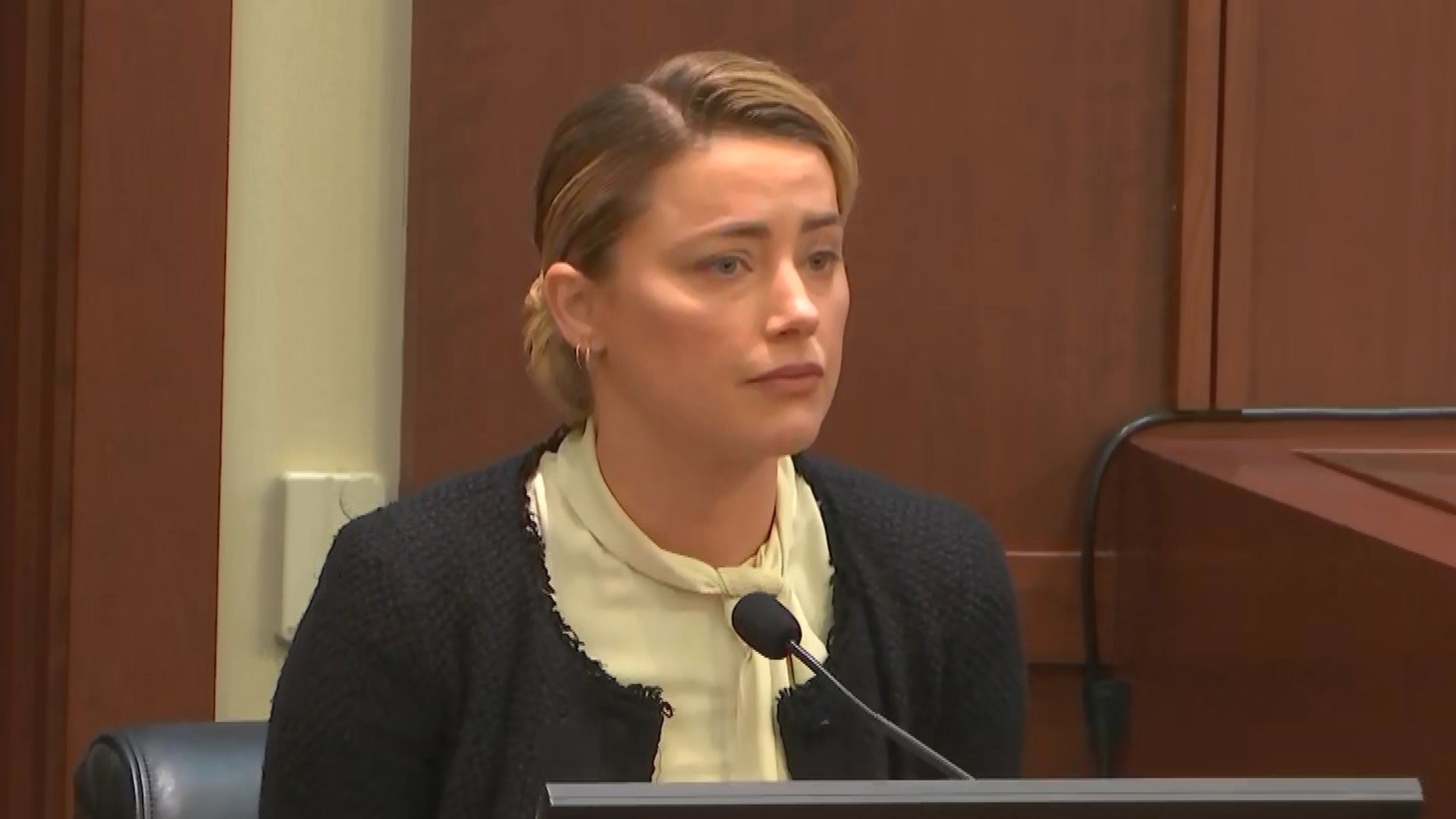 Amber Heard Recalls Johnny Depp Allegedly Calling Her 'a Mistake…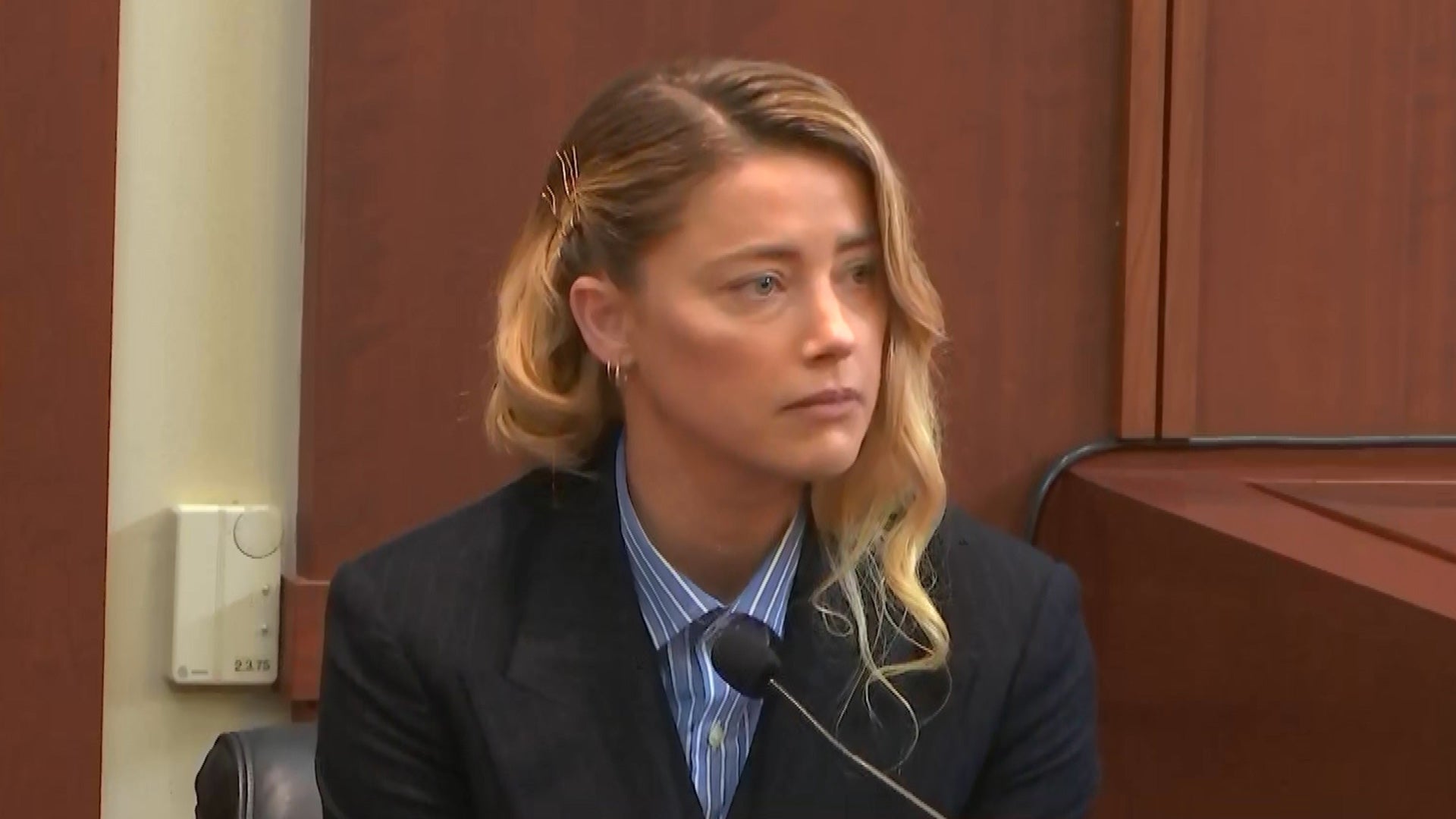 Amber Heard Calls Johnny Depp Trial 'Most Painful and Difficult …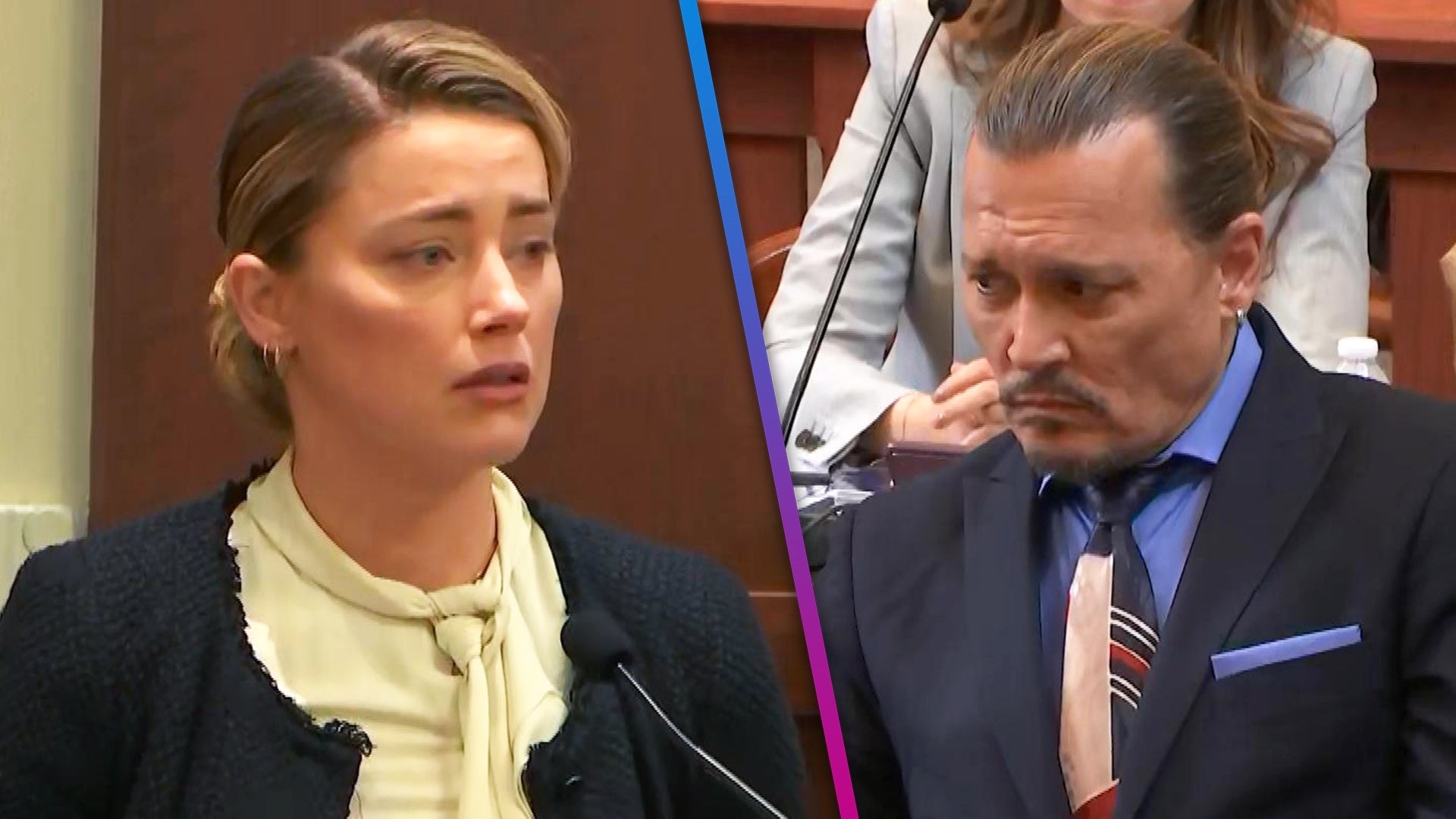 Amber Heard Describes Johnny Depp Allegedly Penetrating Her With…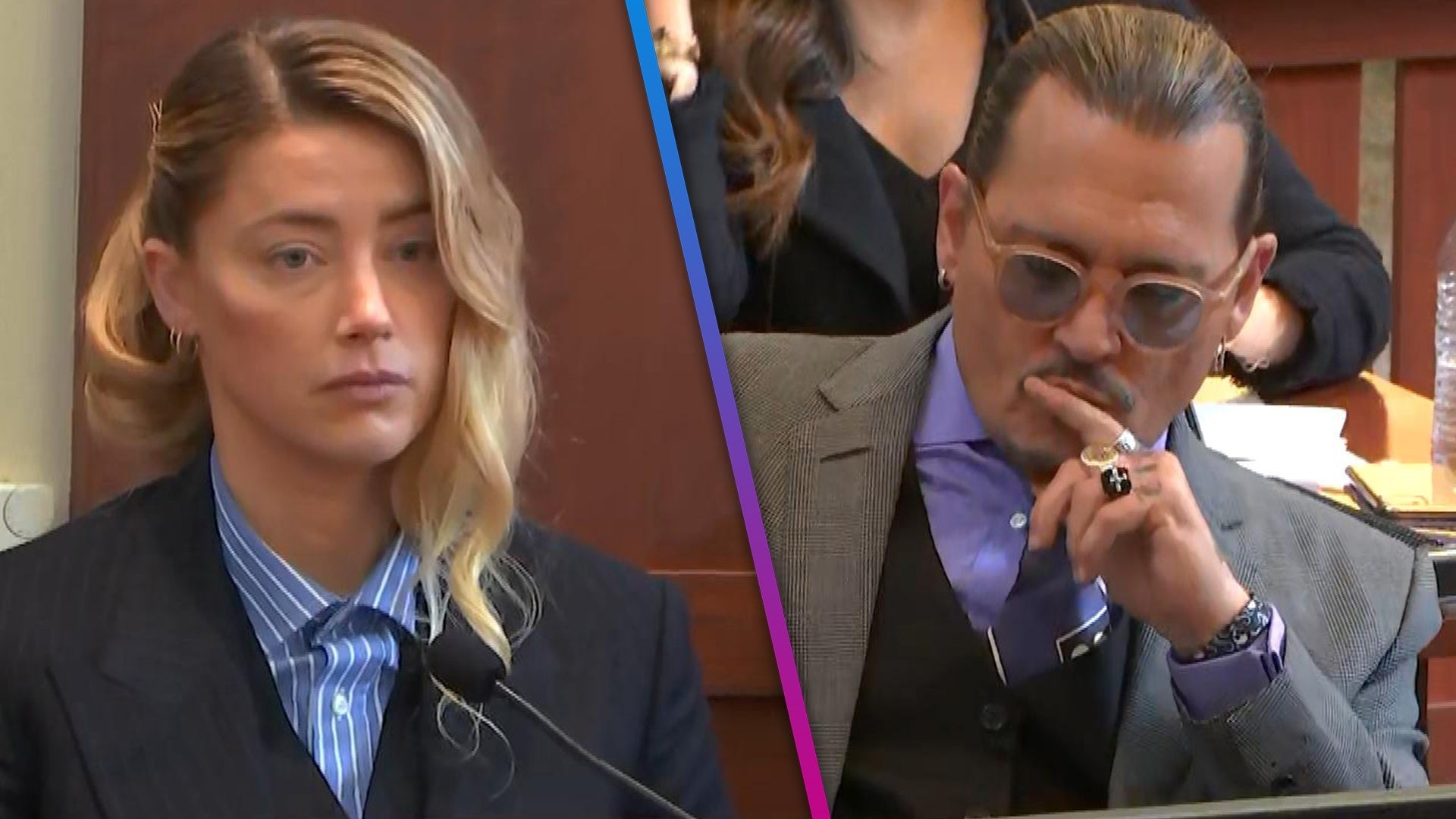 Amber Heard Describes Johnny Depp's Alleged Drug-Fueled Behavior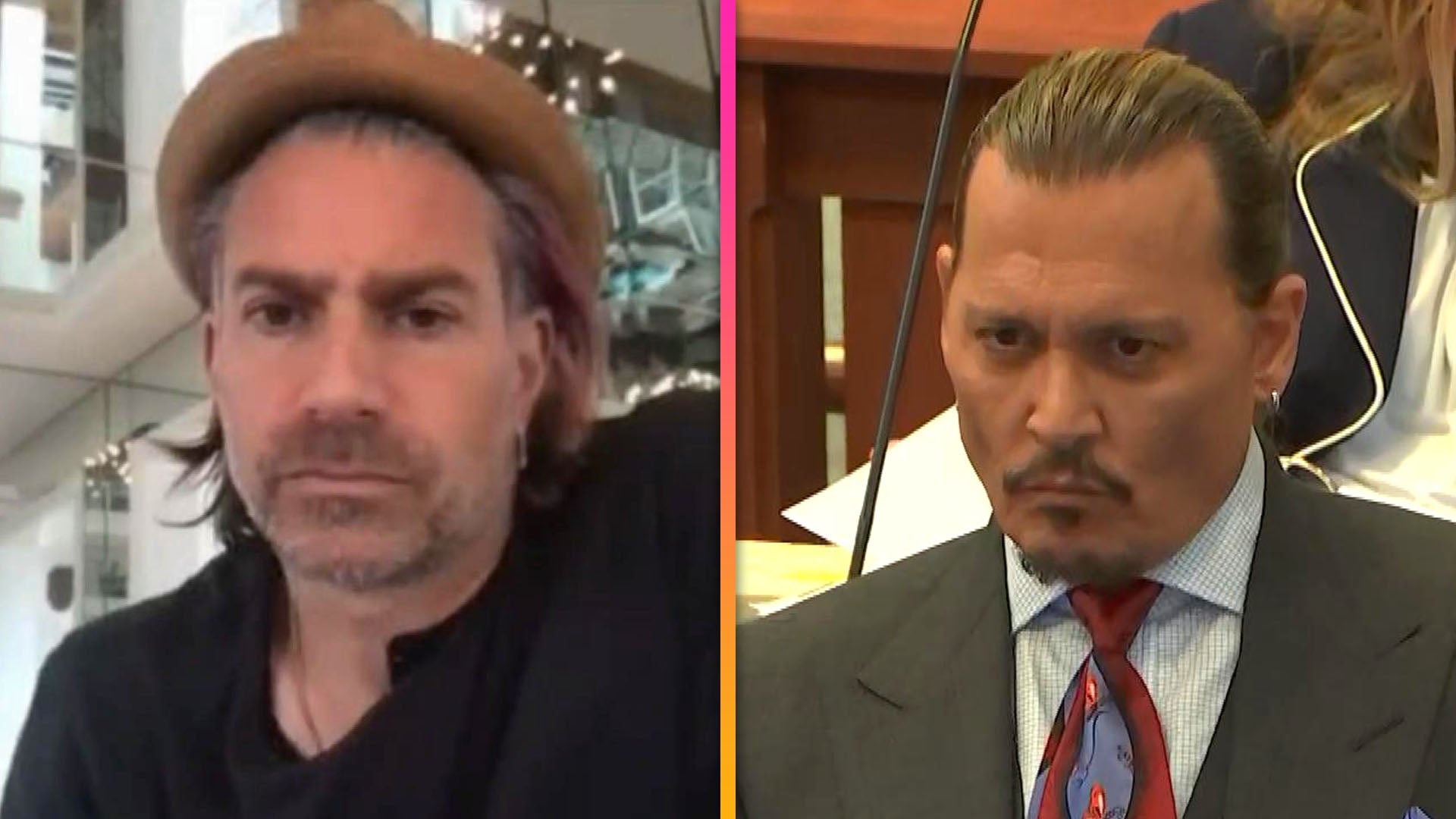 Johnny Depp Trial: Agent Christian Carino Testifies Actor Lost '…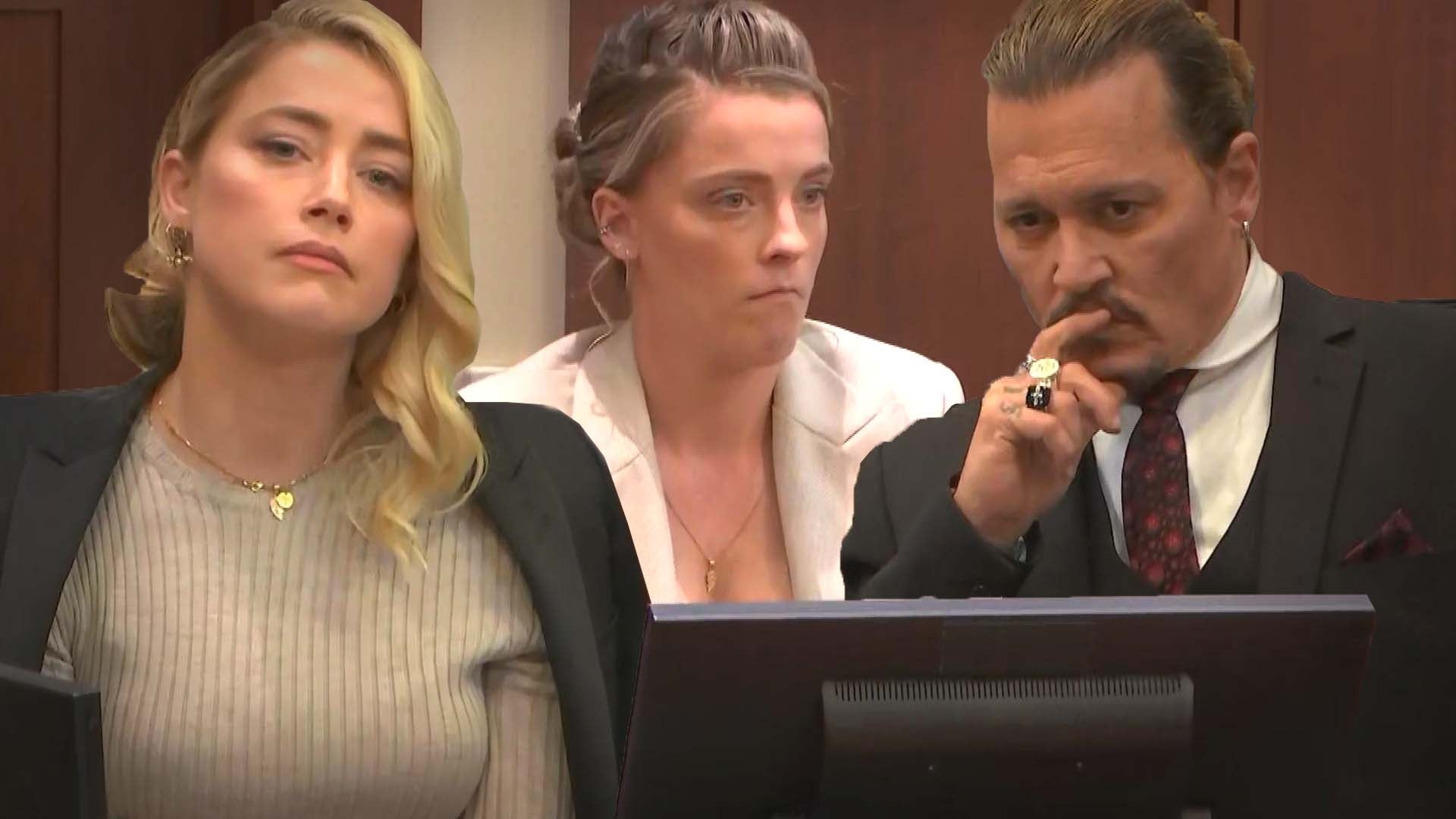 Johnny Depp Trial: Amber Heard's Sister Testifies Actor Allegedl…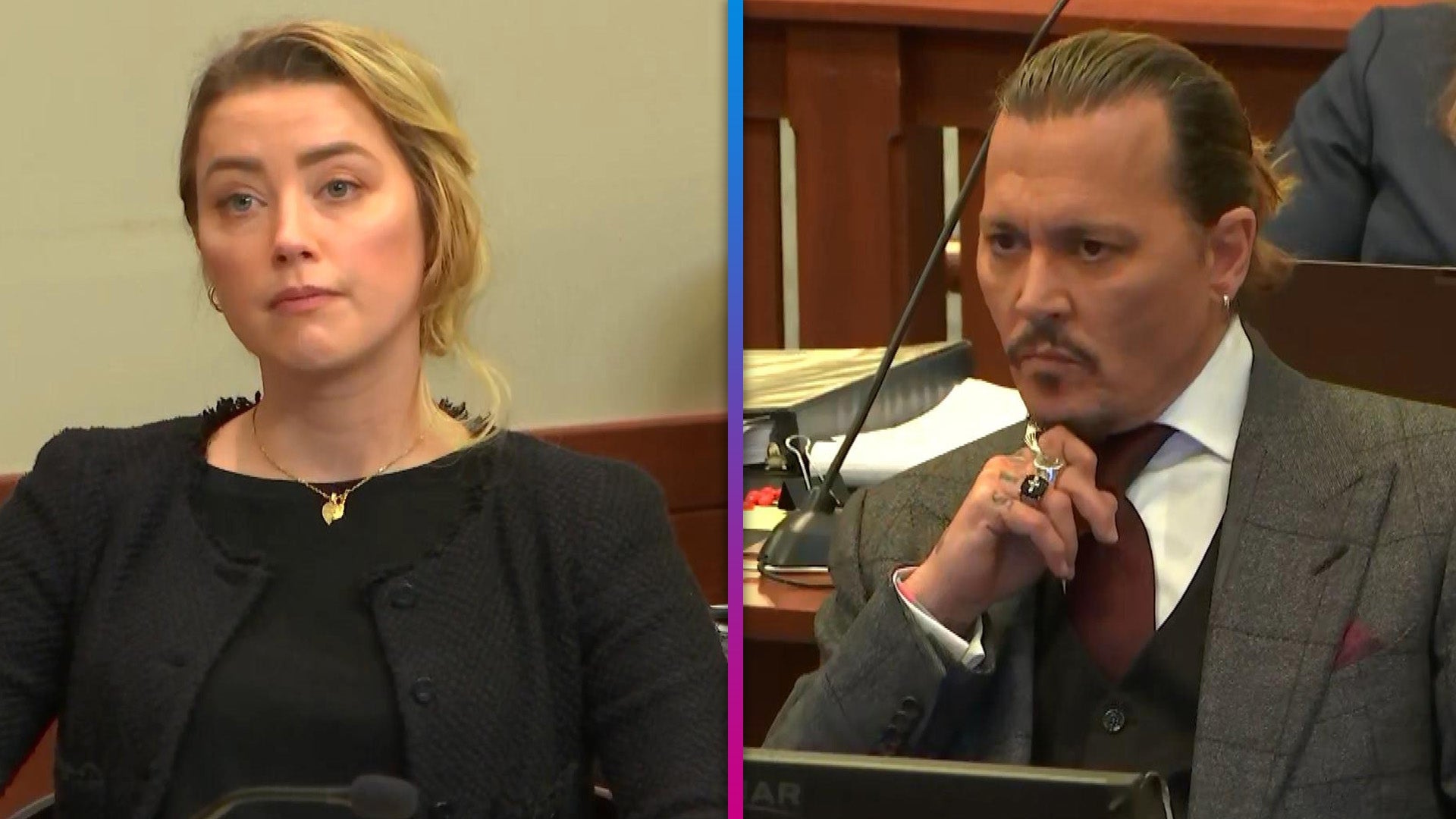 Amber Heard vs. Johnny Depp Trial: Day 11 Highlights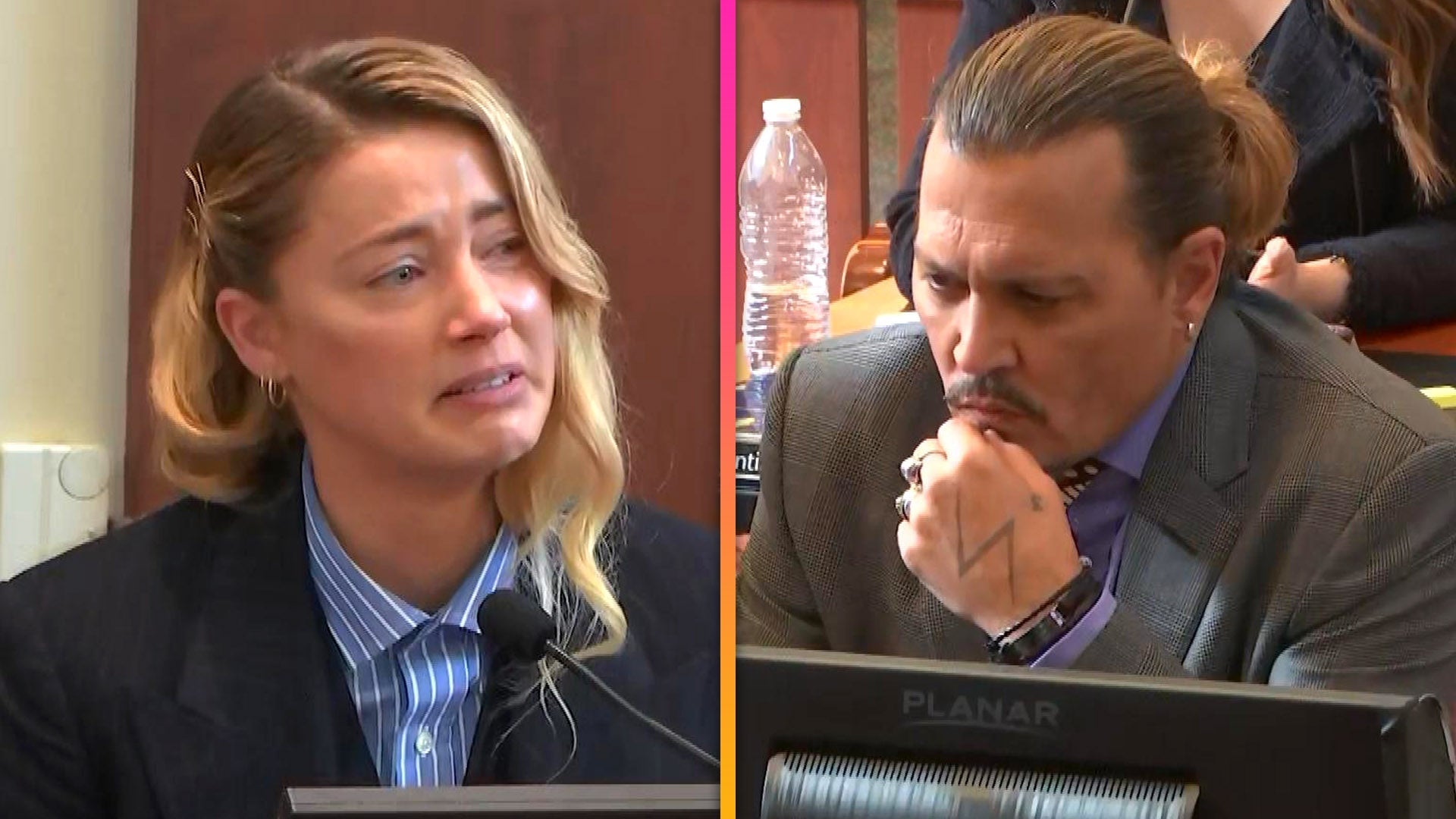 Watch Amber Heard Testify in Johnny Depp Defamation Lawsuit (Day…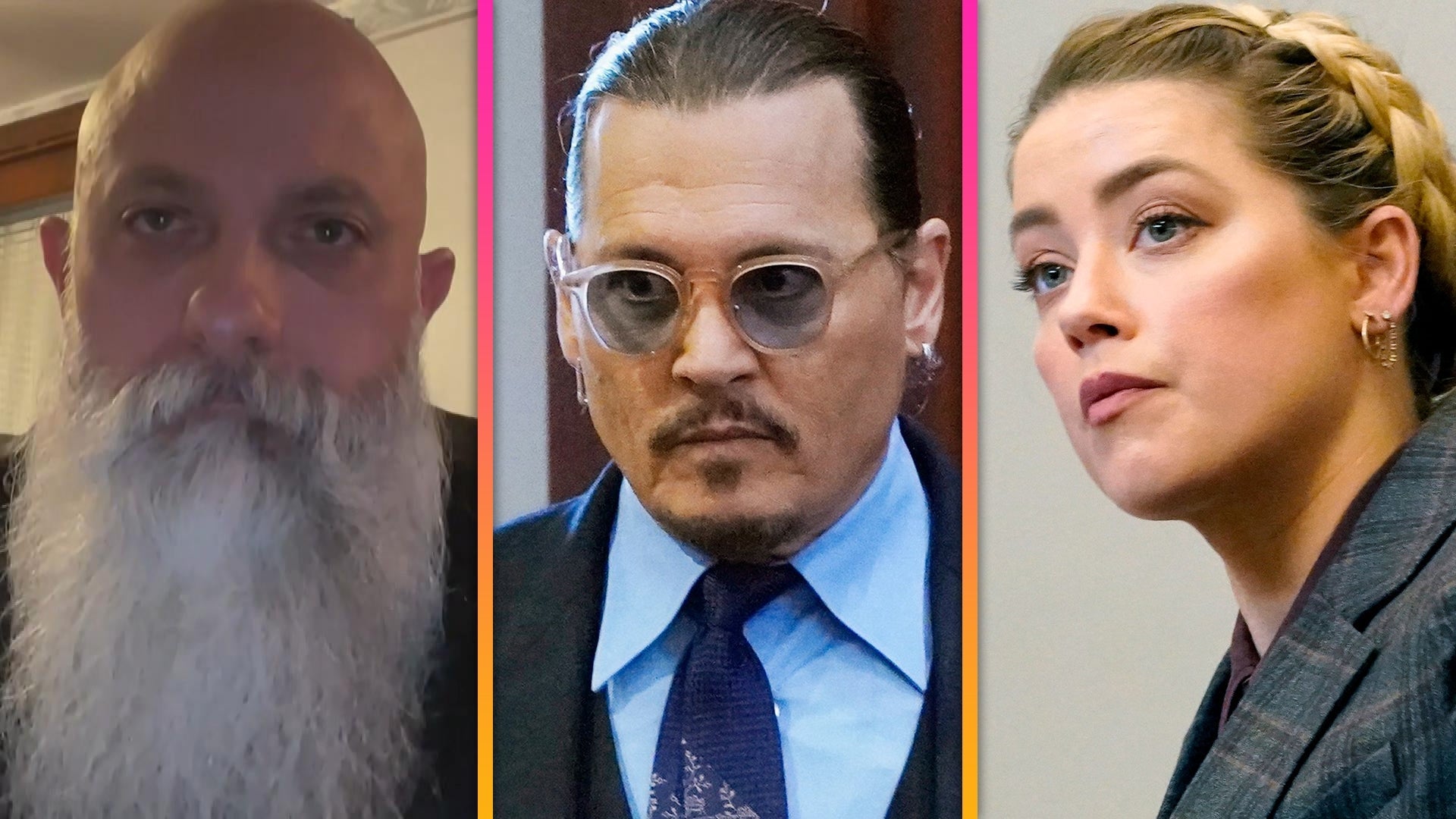 Johnny Depp vs. Amber Heard: Depp's Bodyguard Testifies on Alleg…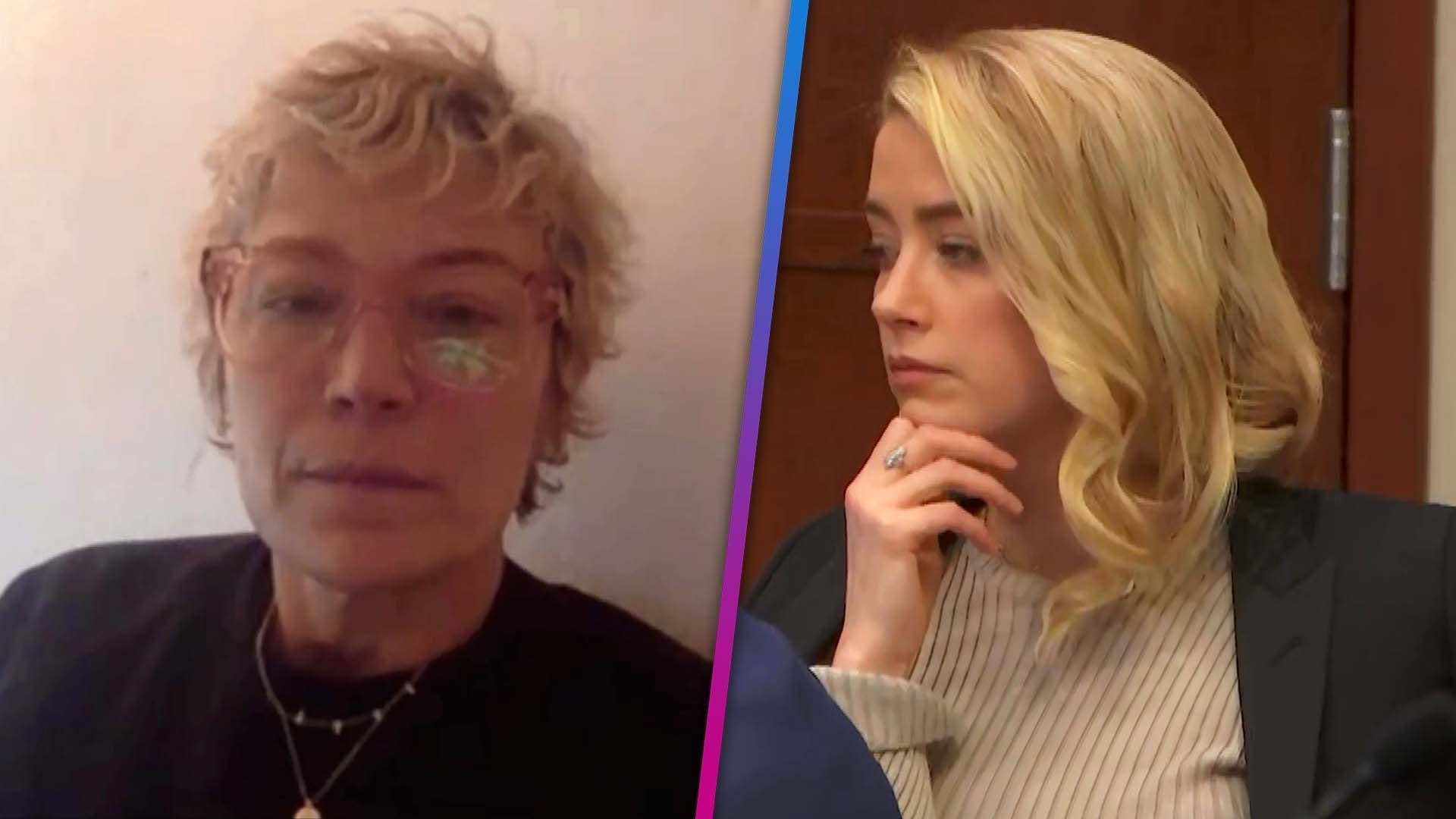 Johnny Depp Trial: Amber Heard's Makeup Artist Details Covering …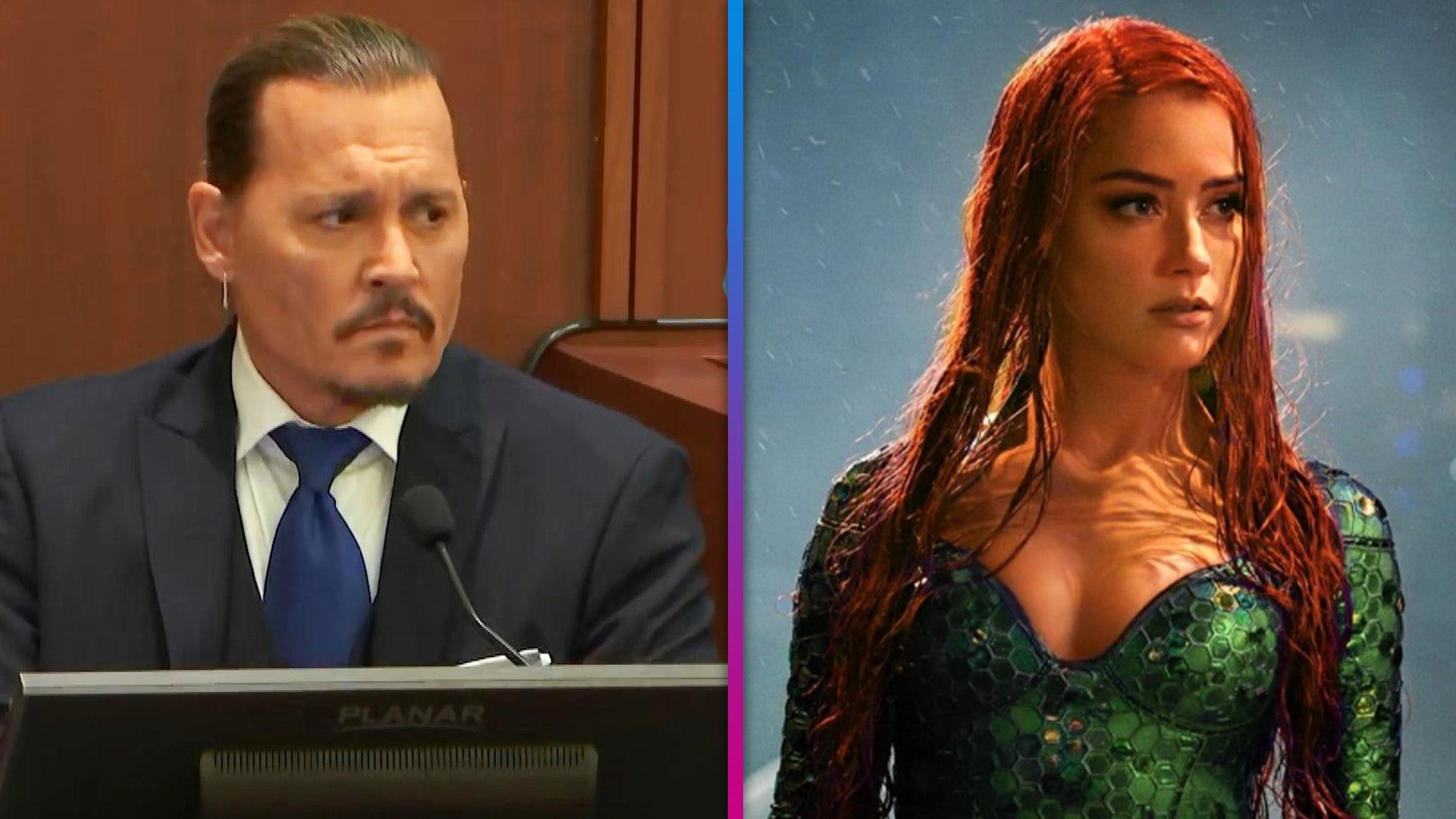 Johnny Depp vs. Amber Heard: Actor Questioned About Sabotaging A…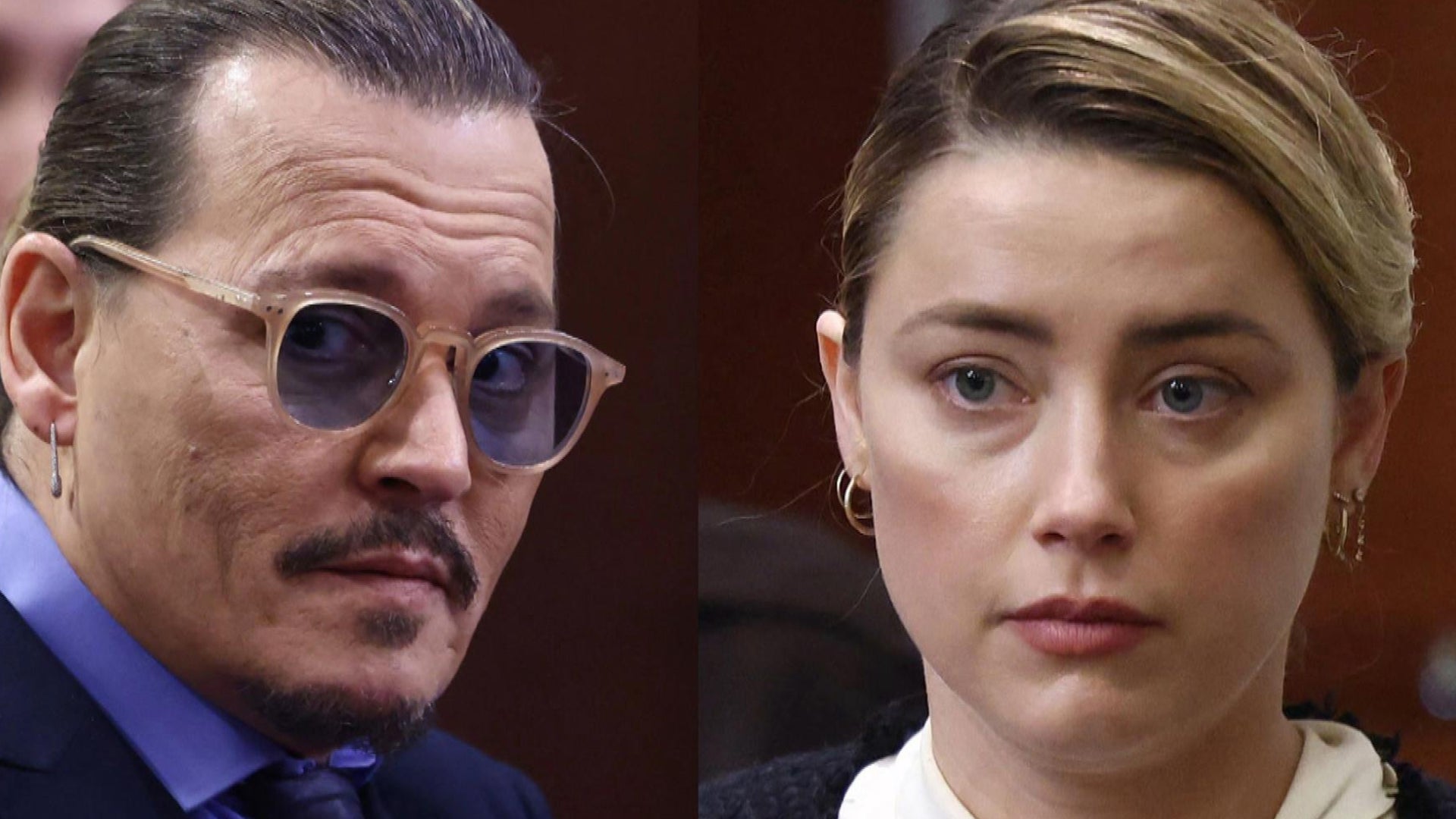 Johnny Depp vs. Amber Heard Trial: Legal Expert Weighs in on Jam…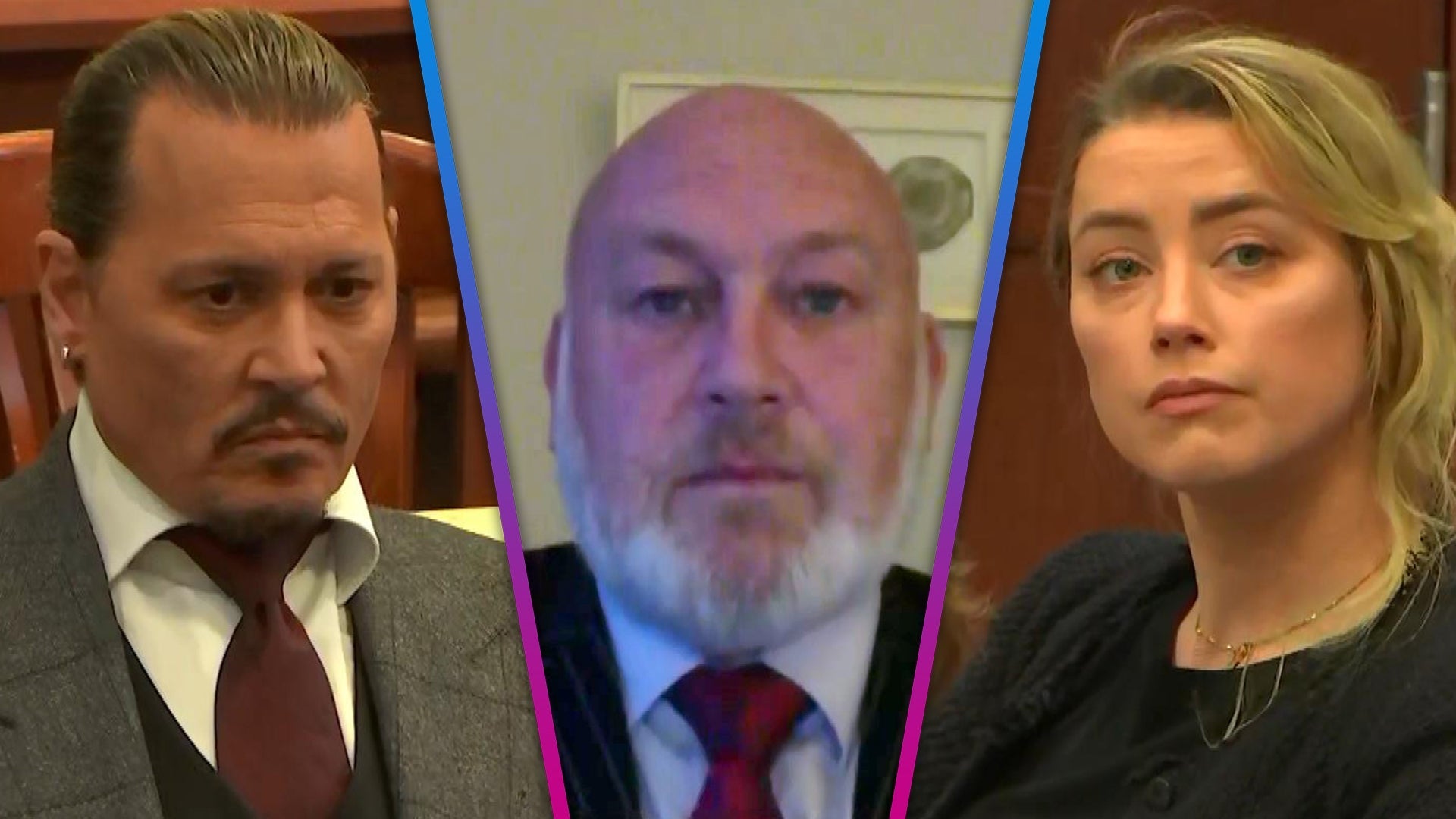 Johnny Depp vs. Amber Heard Trial: Actor's Bodyguard Testifies A…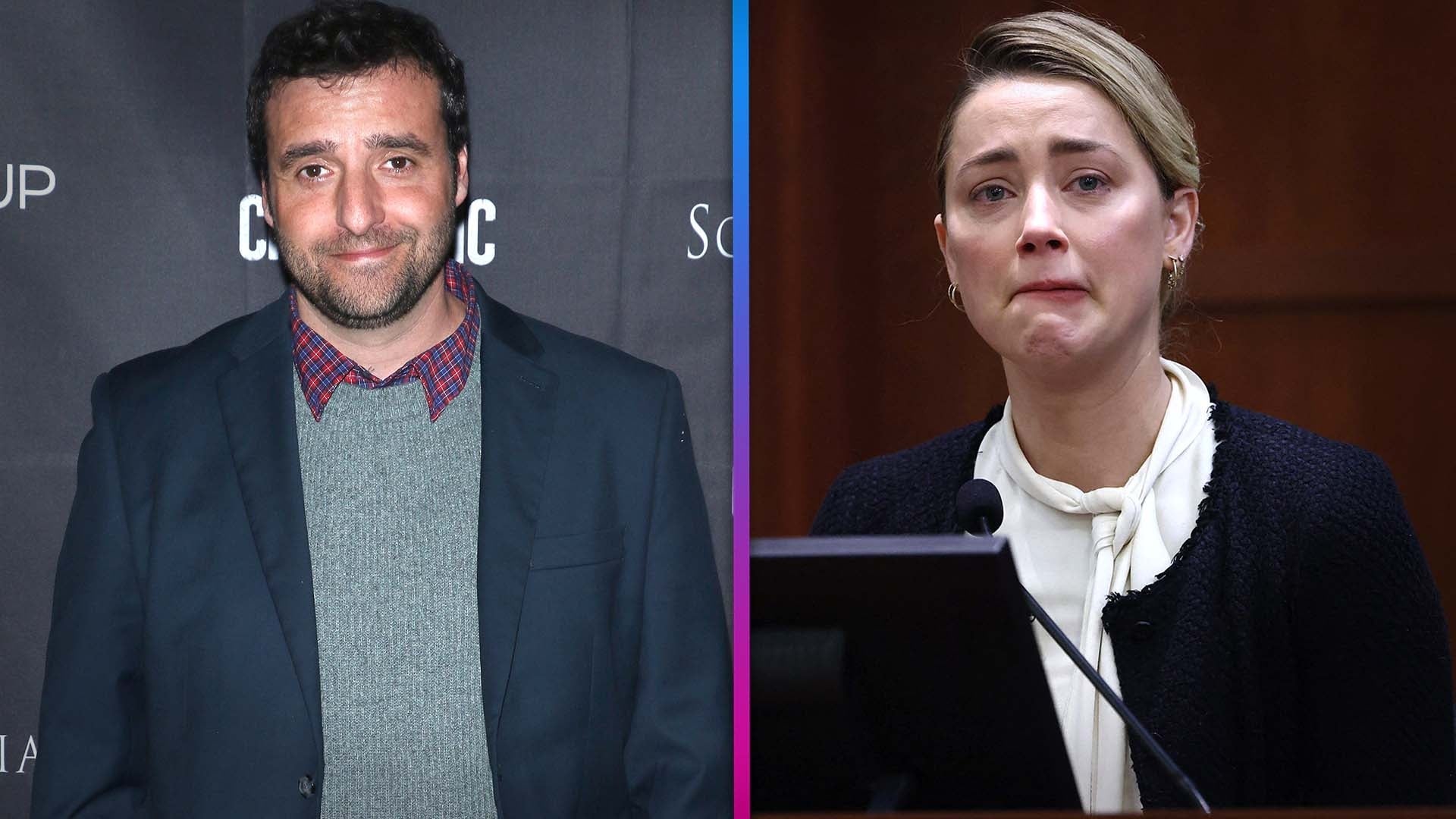 Johnny Depp Trial: Amber Heard's Former Co-Star David Krumholtz …
This is disturbing.
New allegations have emerged regarding Johnny Depp's March 2015 hand injury that halted production of Pirates of the Caribbean: Dead Men Tell No Tales.
Sources told ET at the time that Depp had punched a wall during an argument with estranged wife Amber Heard, after which the 53-year-old actor had to return to the United States to have a pin put into his finger.
WATCH: Amber Heard Arrives On Time for Deposition in Restraining Order Case Against Johnny Depp

Now, a new report goes into graphic detail about the alleged incident, claiming the argument stemmed out of Depp's suspicion that Heard cheated on him with actor Billy Bob Thornton.
(WARNING: Graphic details below.)
During the altercation with Heard, 30, Depp was allegedly intoxicated and slamming glass bottles, windows, and a plastic phone into the wall, causing one of his fingers to become partially severed, TMZ reports.
EXCLUSIVE: Johnny Depp 'Punched Wall' During Argument With Amber Heard, Leading to Injury That Halted 'Pirates,' Sources Say

The report goes on to claim that Depp then dipped the bloody finger into some paint belonging to Heard, and wrote "Billy Bob" and "Easy Amber" on a mirror.
Heard and Thornton worked together on the yet-to-be-released film, London Falls.
WATCH: Amber Heard's Lawyers Speak Out on Actress' Domestic Violence Claims Against Johnny Depp: 'She's the Victim'

Despite Depp's alleged suspicions, a source told People, "Billy Bob definitely, absolutely did not have an affair with Amber."
The new report comes shortly after a video, that appears to show Depp throwing a wine bottle and glass during an argument with Heard, was leaked.
WATCH: Amber Heard Delays Deposition, Lawyer Insists Actress Is Not Refusing to Give Testimony

Depp sources maintain the video was "heavily edited" while the actress issued a statement to ET, saying, "I am not responsible for the release of the video. It was not what I wanted and I am doing what I can to force the media to take it off the internet."
"I underestimated the toll that this difficult few months have taken on me, emotionally and physically, and the efforts made by the media to intimidate and discredit me," Heard added. "It is for that reason, and my desire to make the healthiest choice for myself, and hopefully for Johnny, that I am attempting to resolve this matter in the most private way possible."
NEWS: Amber Heard Claims Johnny Depp Has Been 'Stonewalling' Divorce Proceedings

As the estranged couple's legal battle continues, Heard arrived on time to her deposition on Saturday morning in Los Angeles.
The two are set to meet in court on Wednesday. However, the two parties are attempting to reach a settlement that would involve both a monetary amount and a statement about the alleged abuse Heard suffered on May 21, according to TMZ.
Watch the video below for more on the leaked video.