News
Amy Schumer Says Ex-Boyfriend Was Physically Abusive in New Book: 'I Was Sure He Was Going to Kill Me'
By
Amy Schumer Says She Was in an Abusive Relationship in Her 20s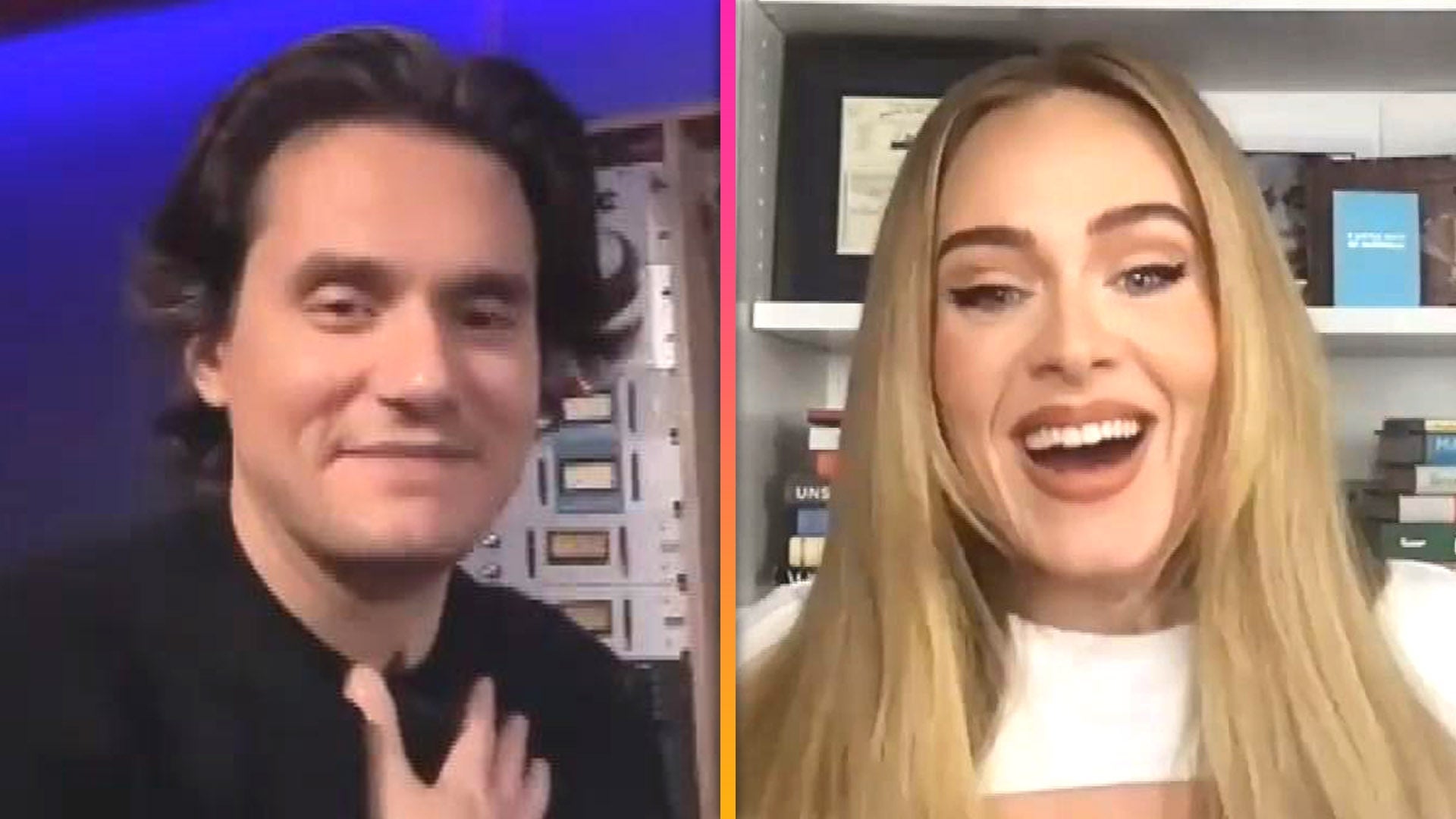 Adele Says She Misses Being Married While Giving John Mayer Rela…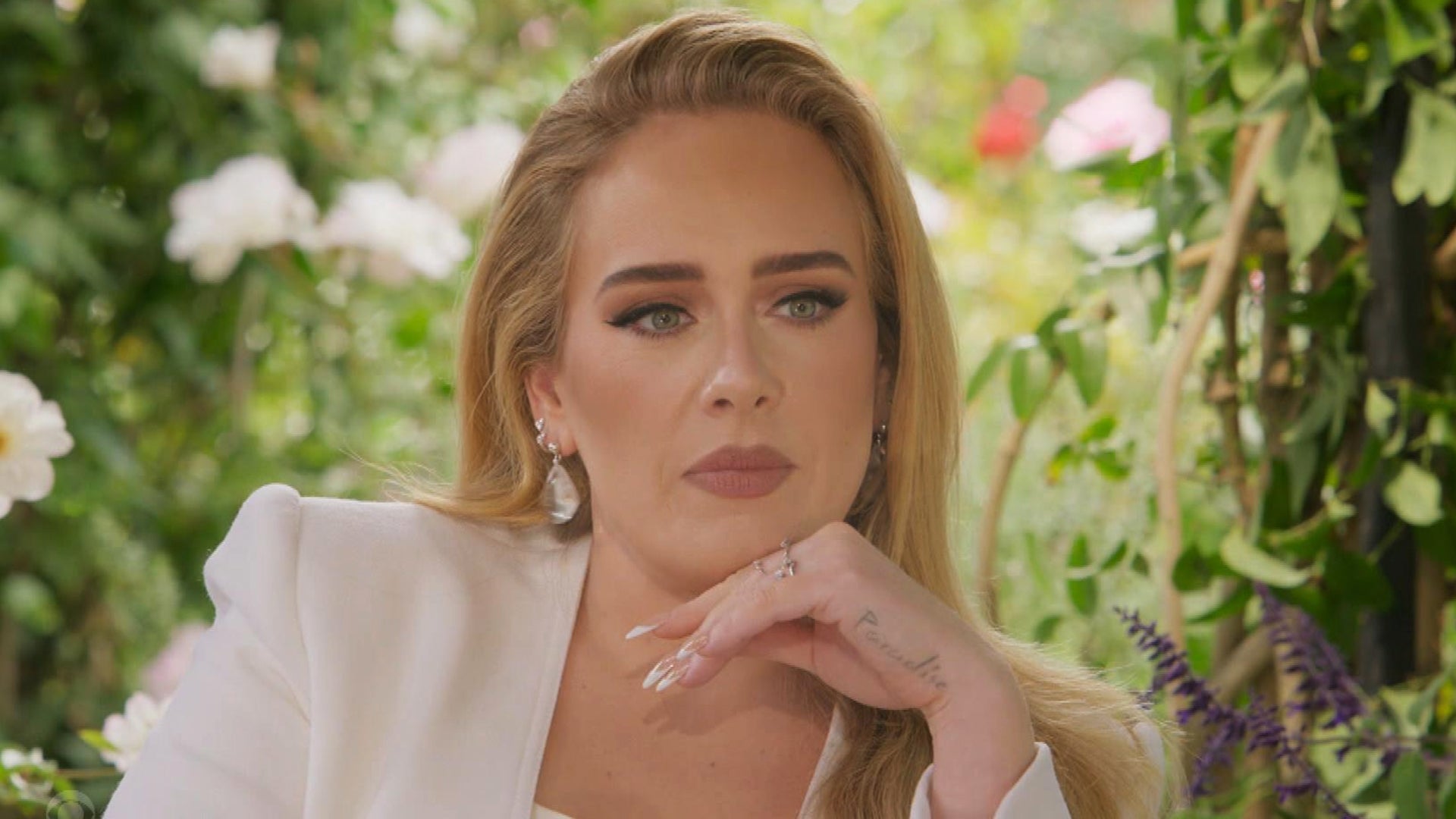 Adele Shares the Moment She Knew Her Marriage to Simon Konecki W…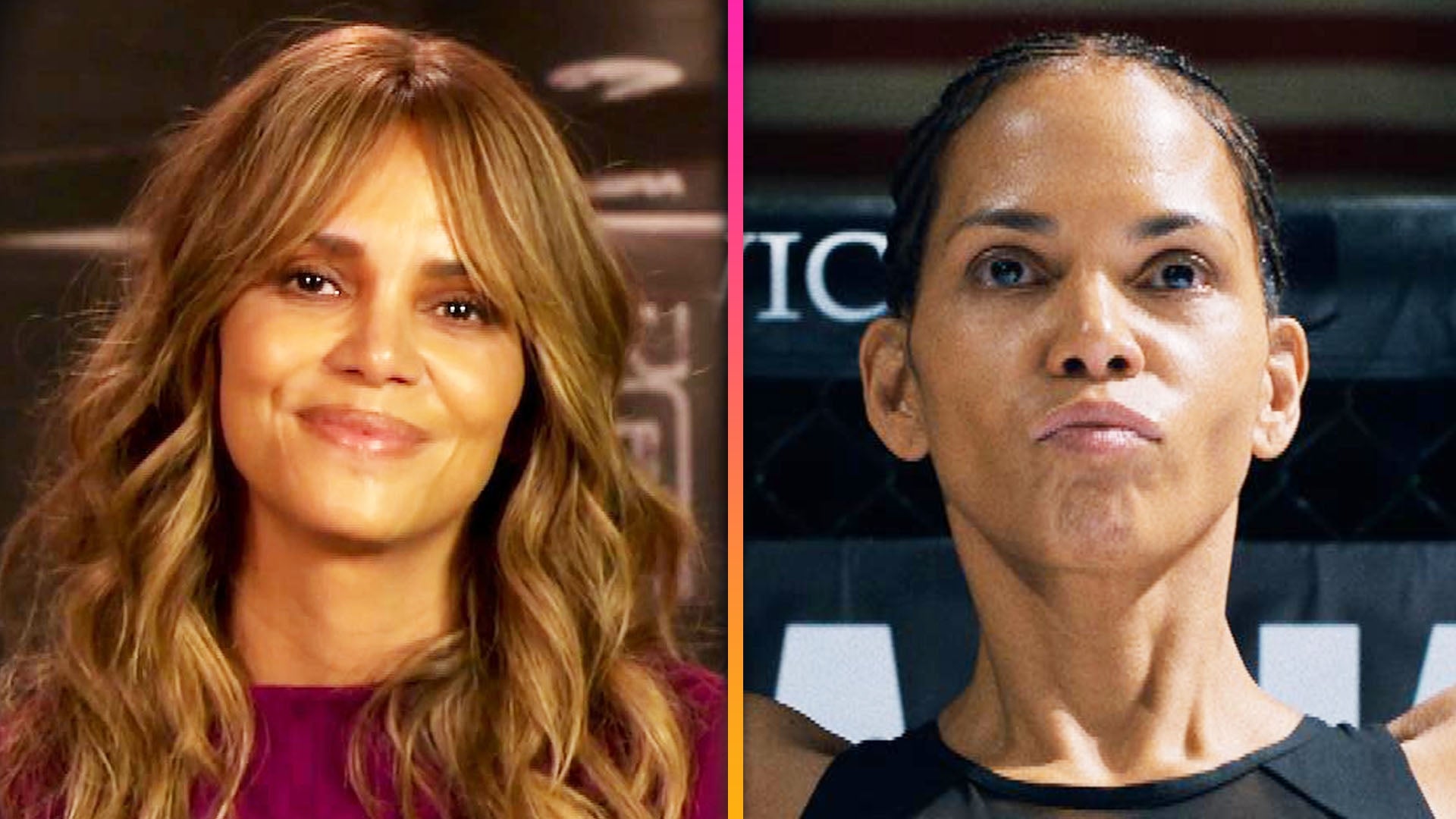 Halle Berry Says Her Kids Are the Reason She Directed New Film '…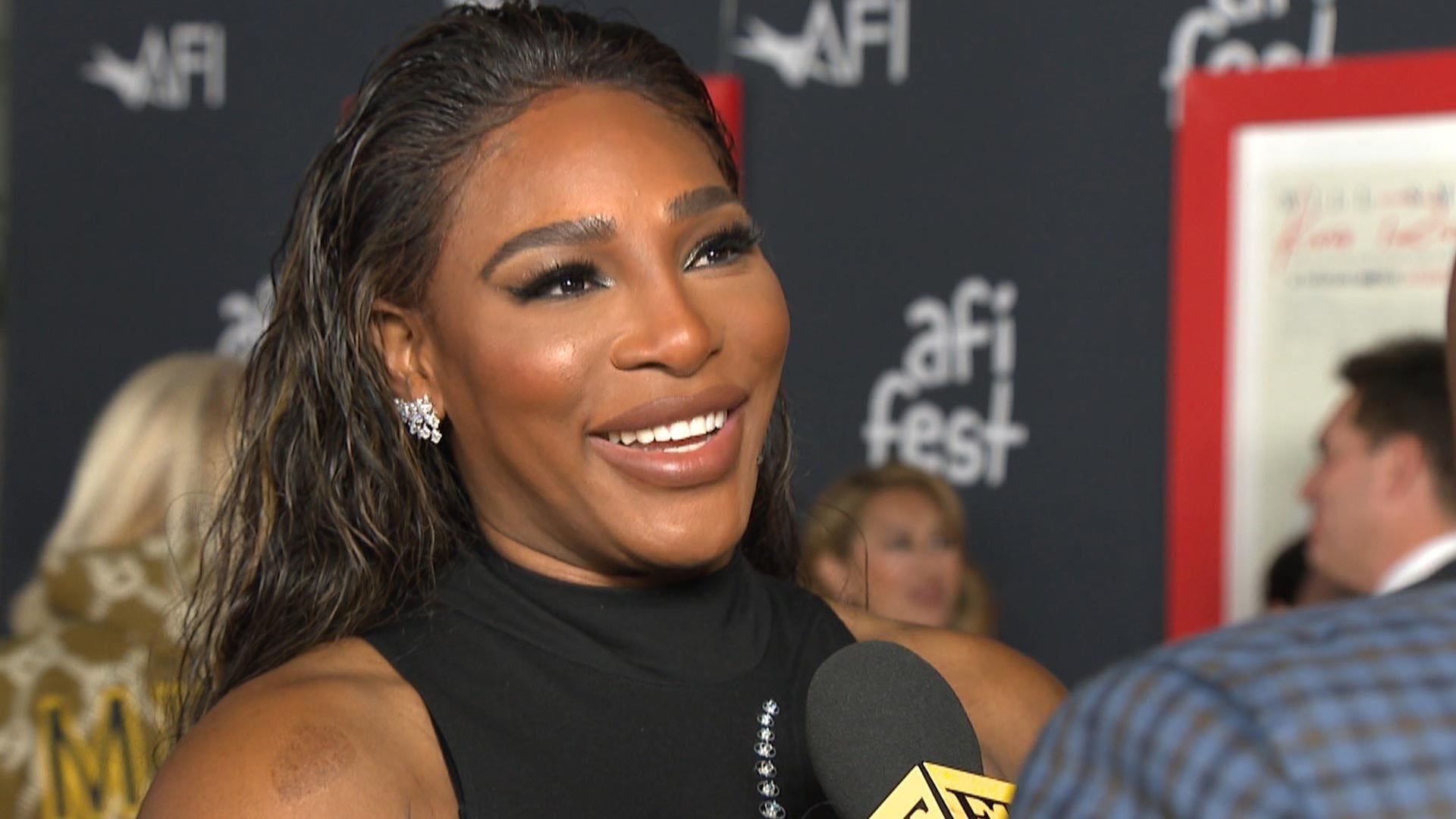 Serena Williams Says Working on 'King Richard' With Her Family W…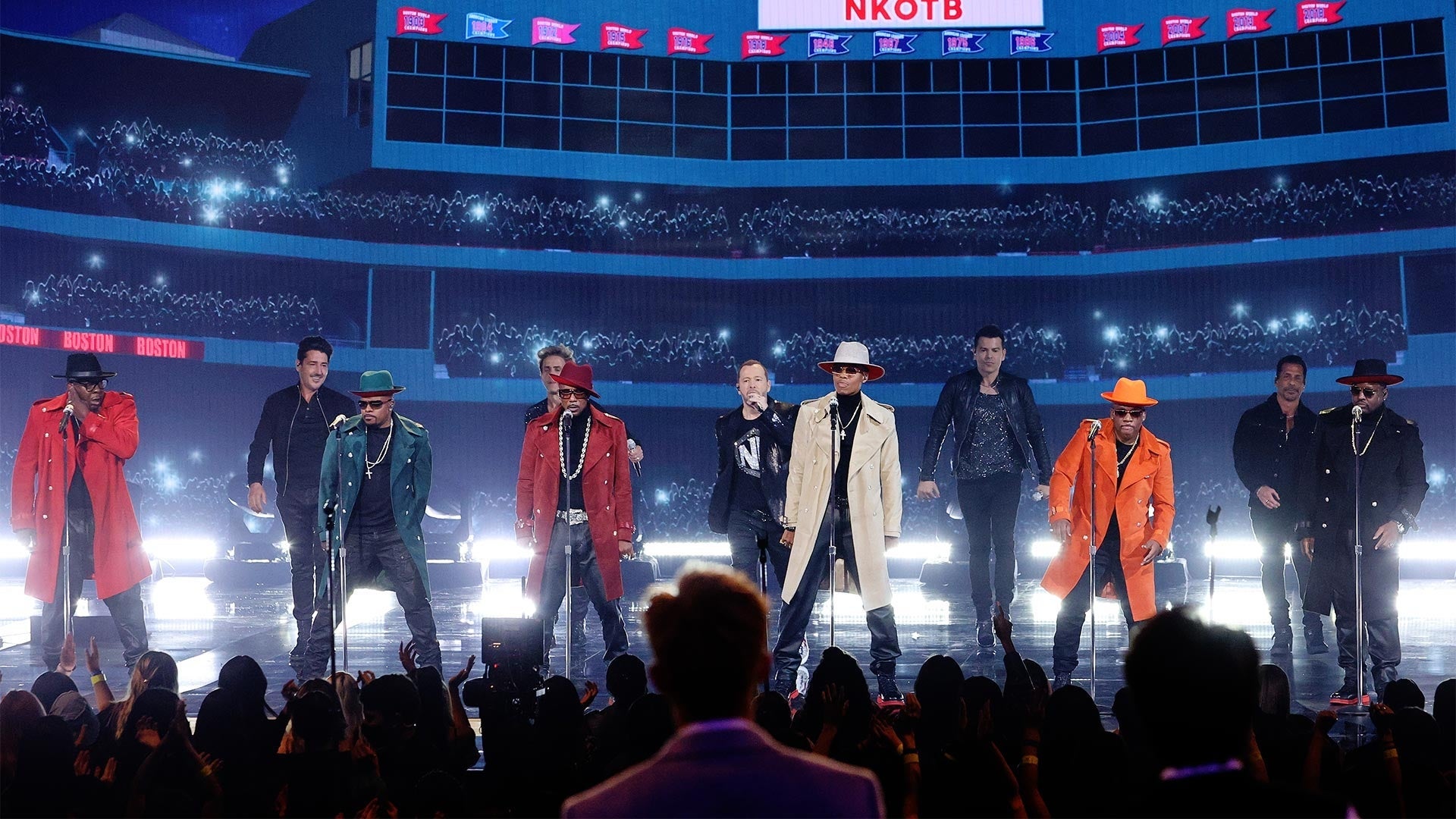 AMAs: Watch New Kids on the Block and New Edition's History-Maki…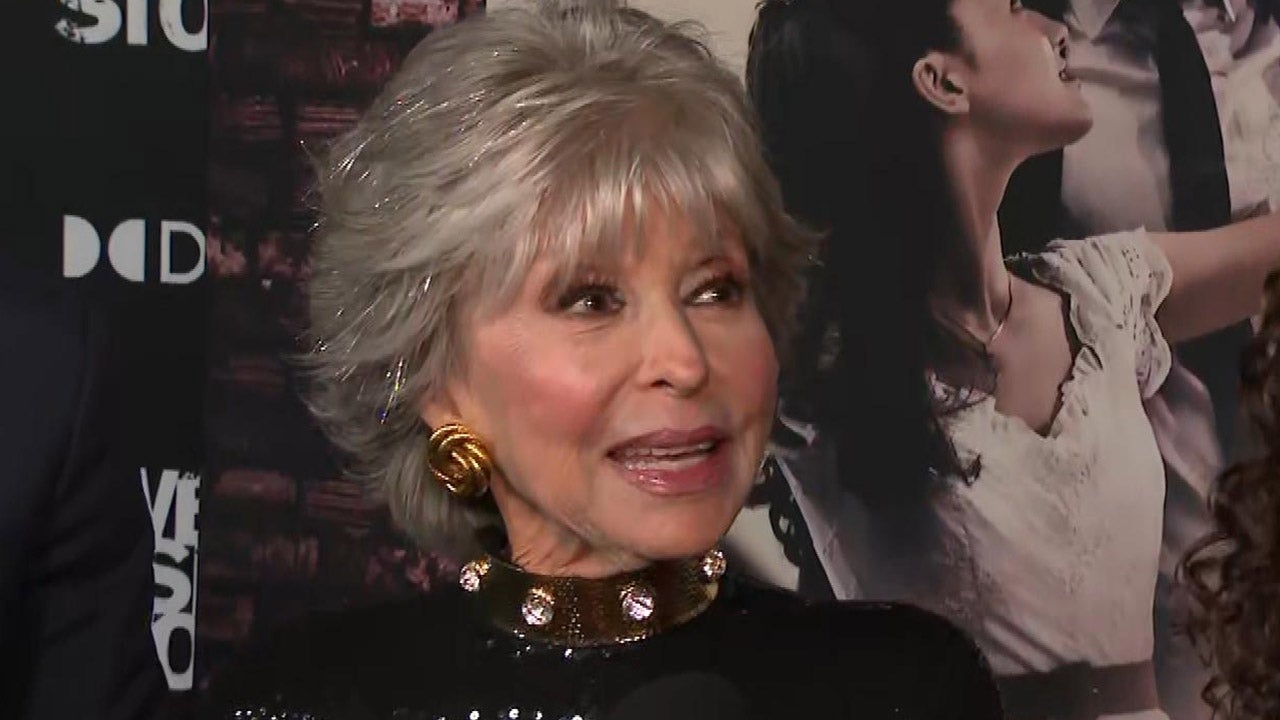 Rita Moreno Says She 'Couldn't Get a Job' After Her 1962 Oscar W…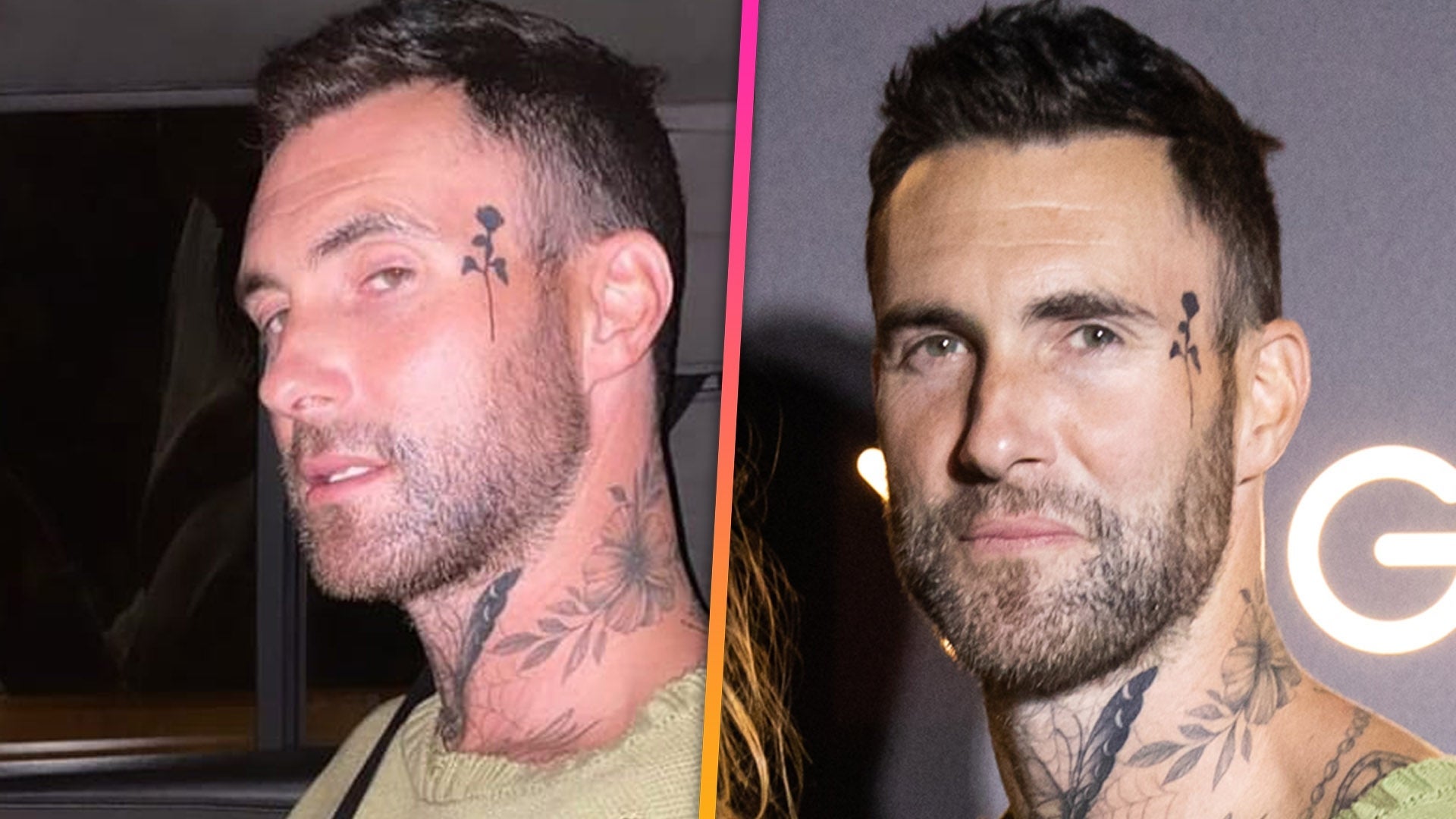 Adam Levine Debuts New Face Tattoo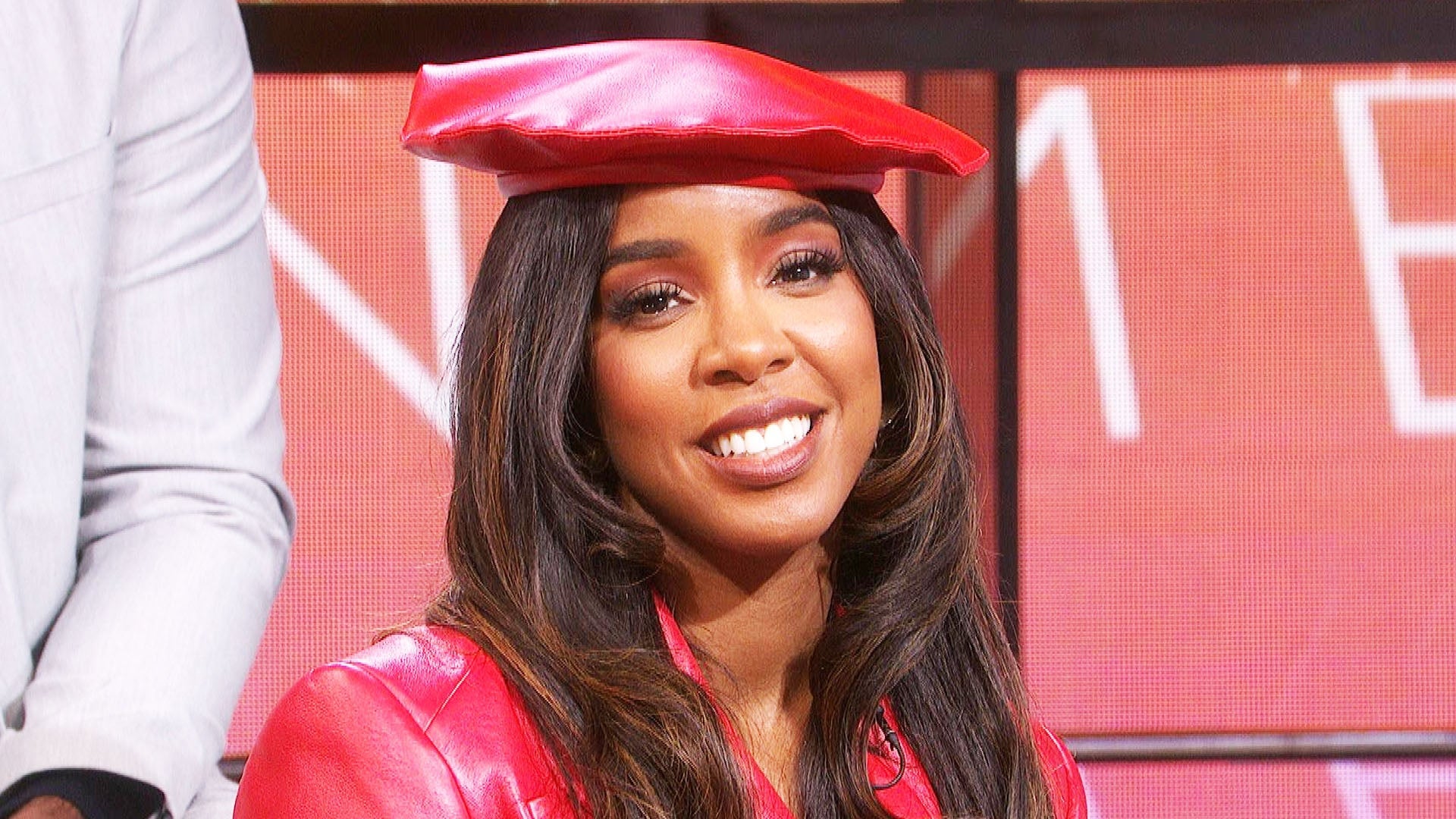 Kelly Rowland Jokes She Was 'Tired' of Wearing Fake Baby Bump in…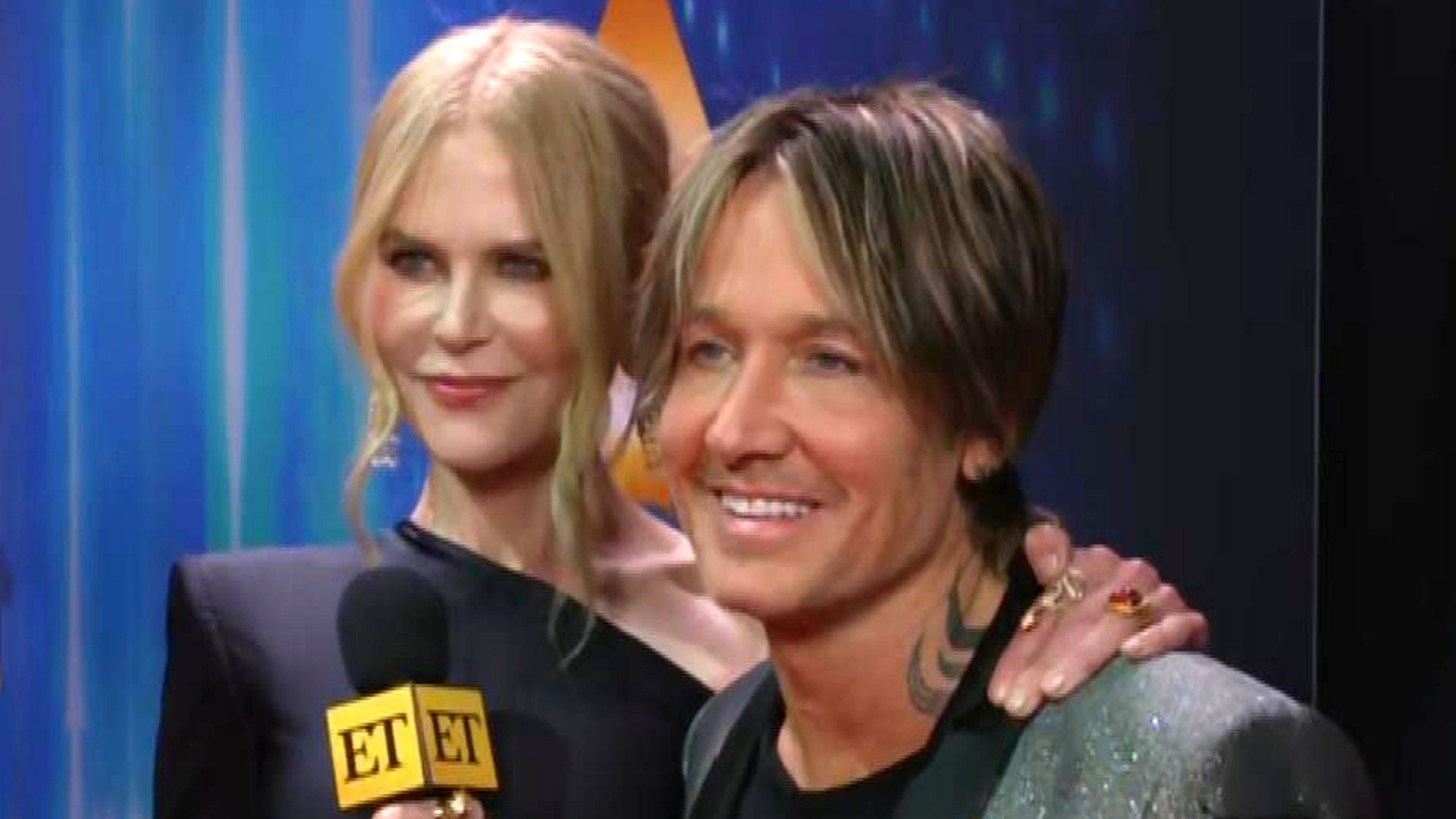 Nicole Kidman Says She 'Fell in Love' With Lucille Ball Filming …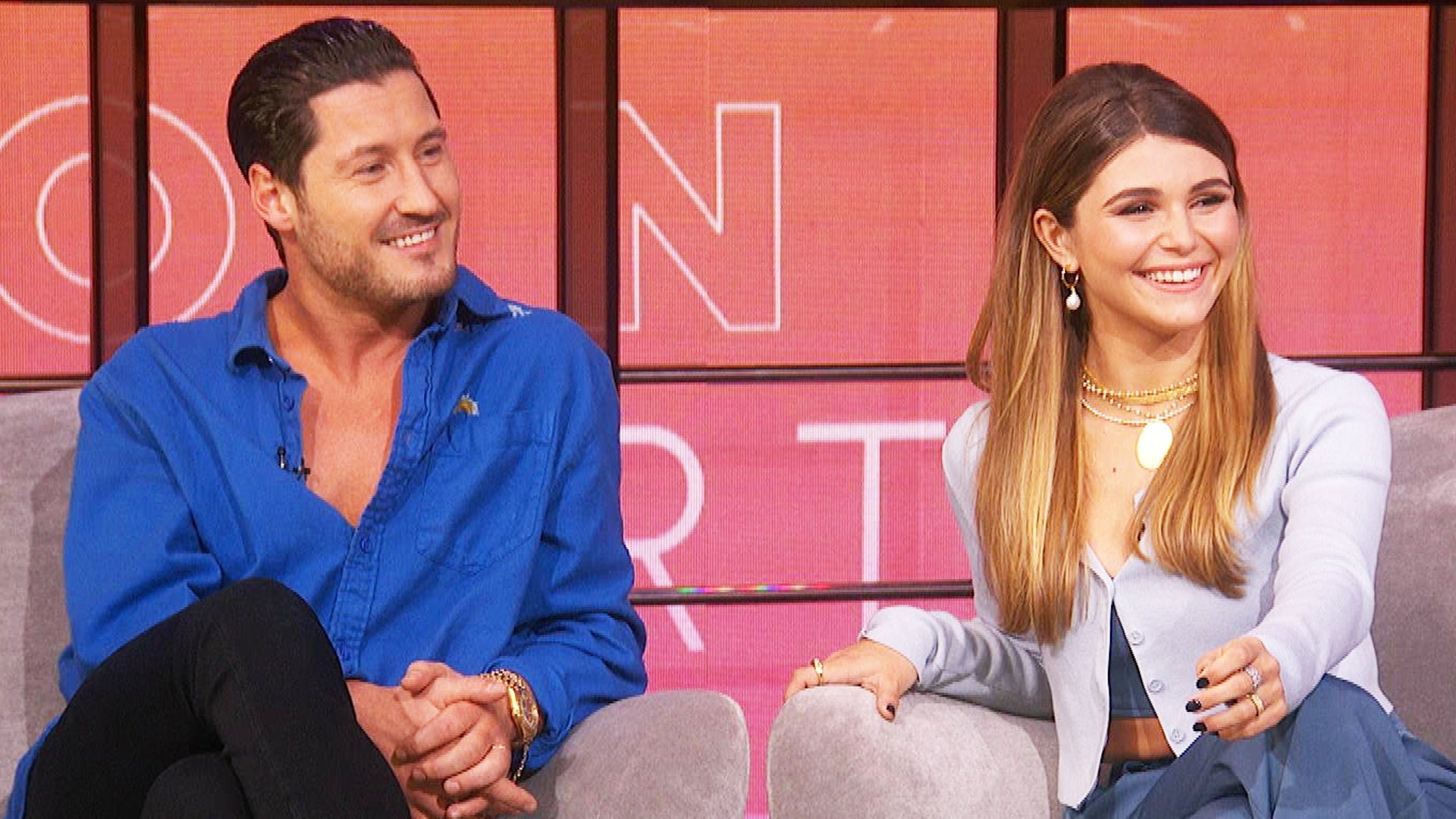 Olivia Jade Reveals Whether Mom Lori Loughlin Would Consider Doi…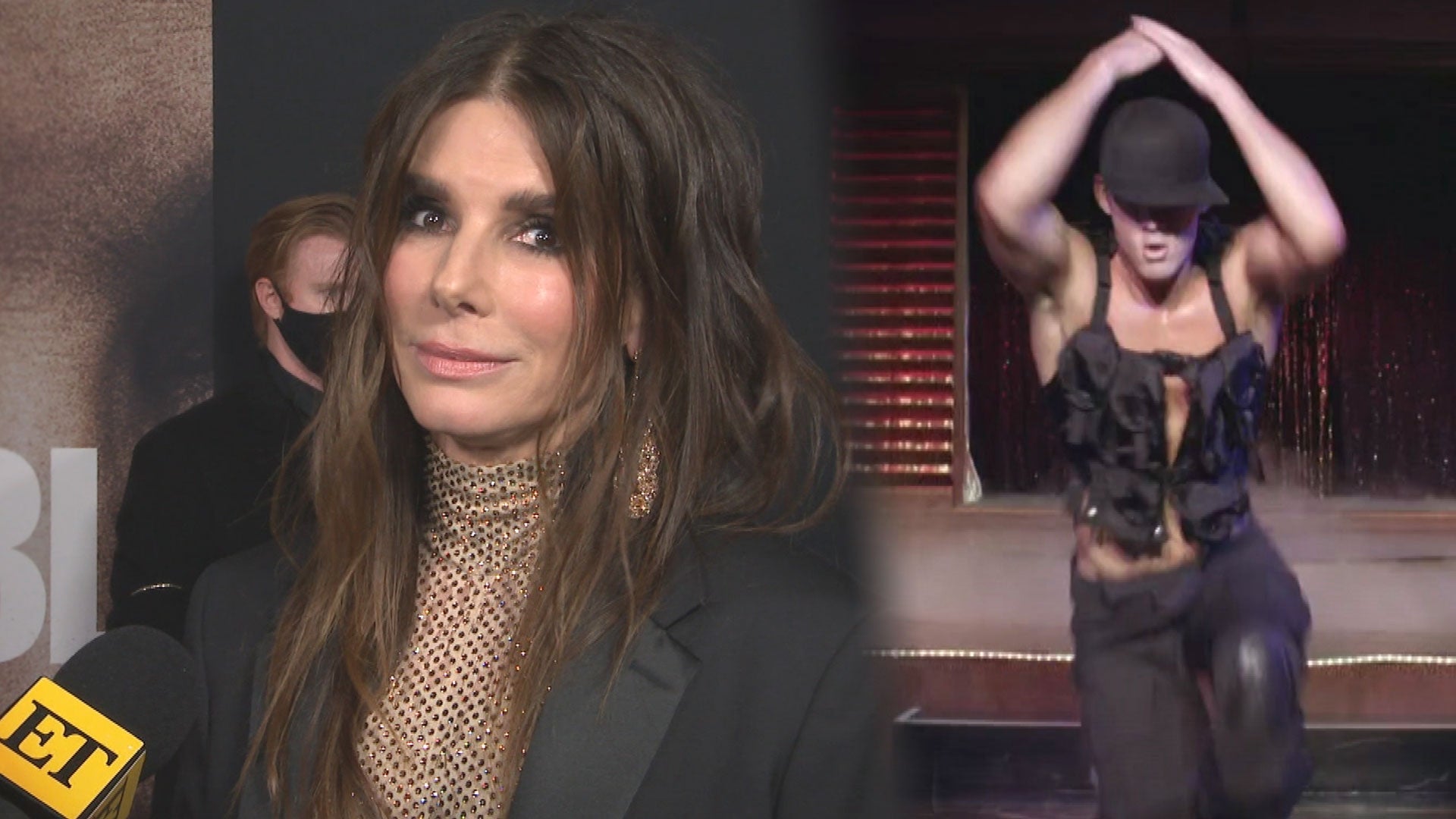 Sandra Bullock Says She'd Steal Channing Tatum's Moment If She W…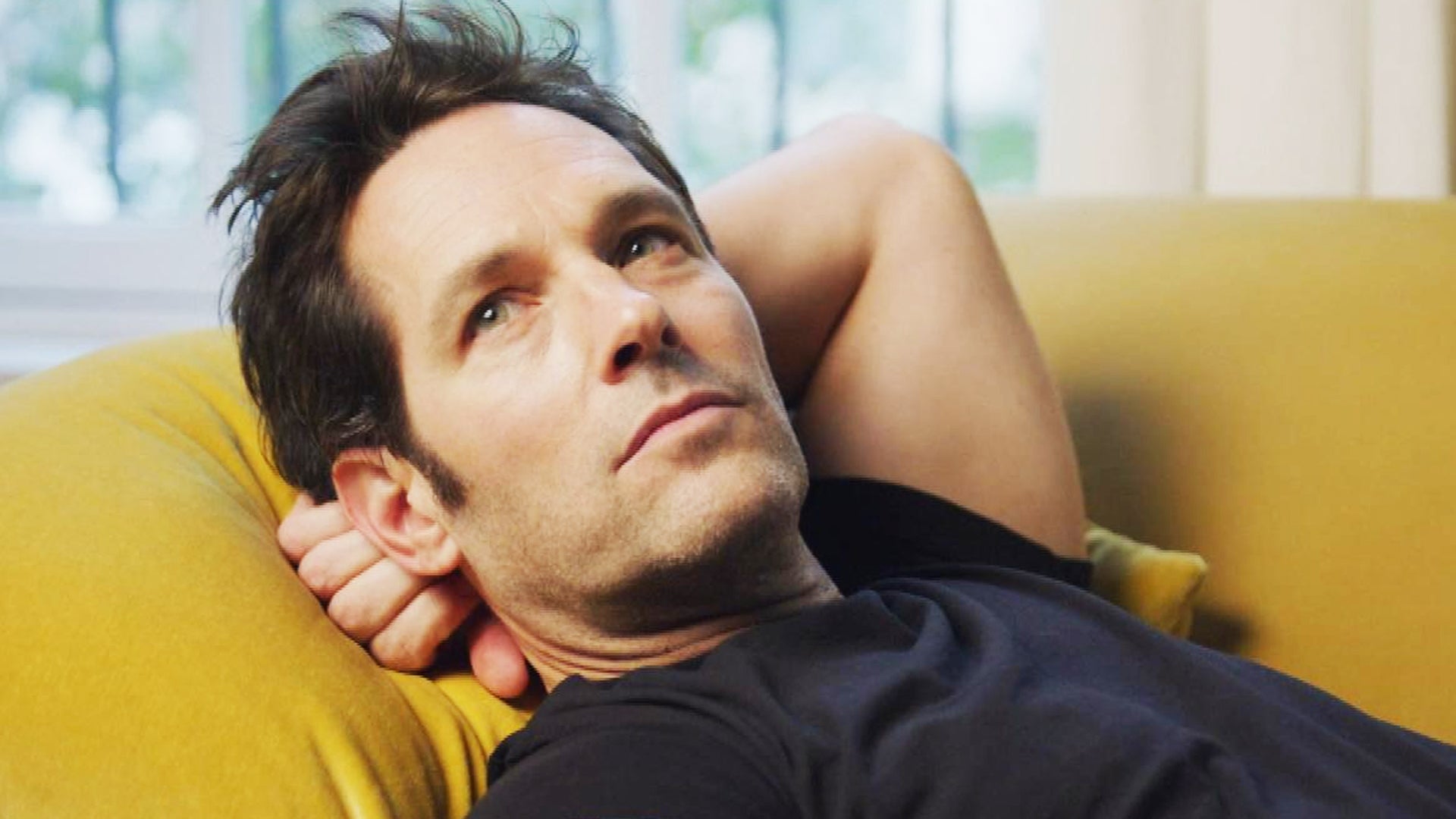 Paul Rudd Is 2021's Sexiest Man Alive!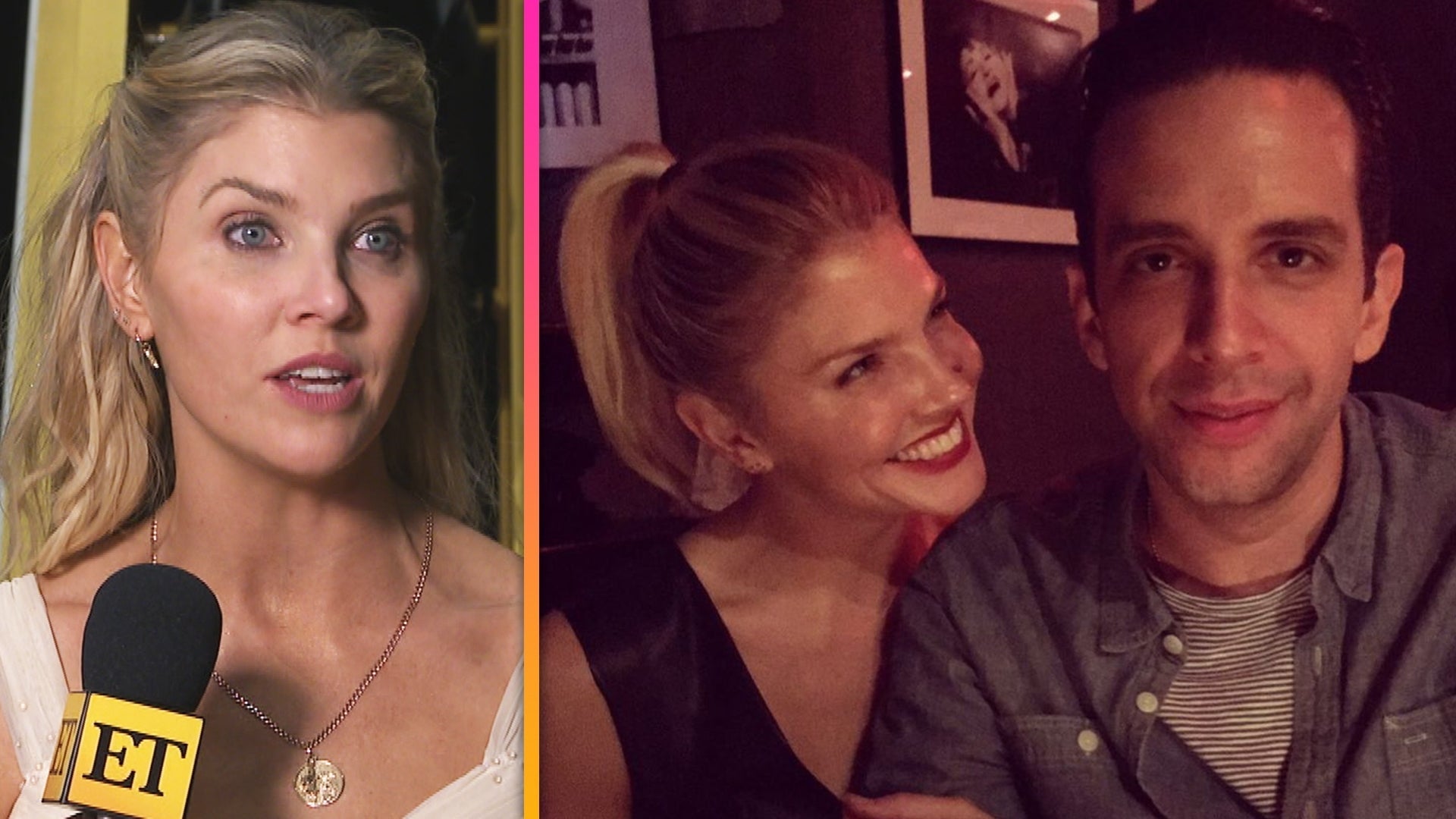 Amanda Kloots and Alan Bersten on Pressure to Nail 'DWTS' Tribut…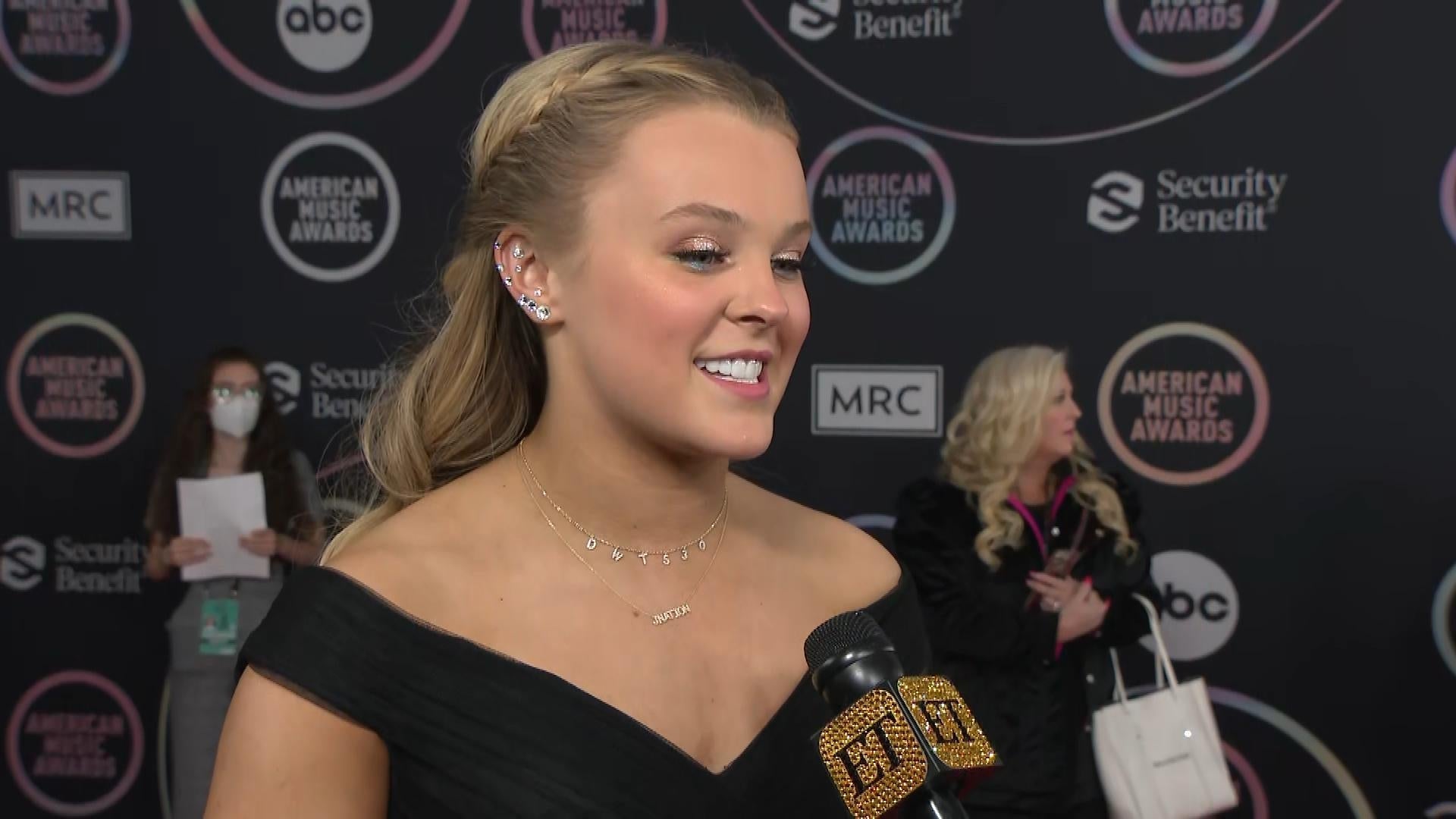 JoJo Siwa Calls 'DWTS' Her 'Happiness Outlet' Following Split fr…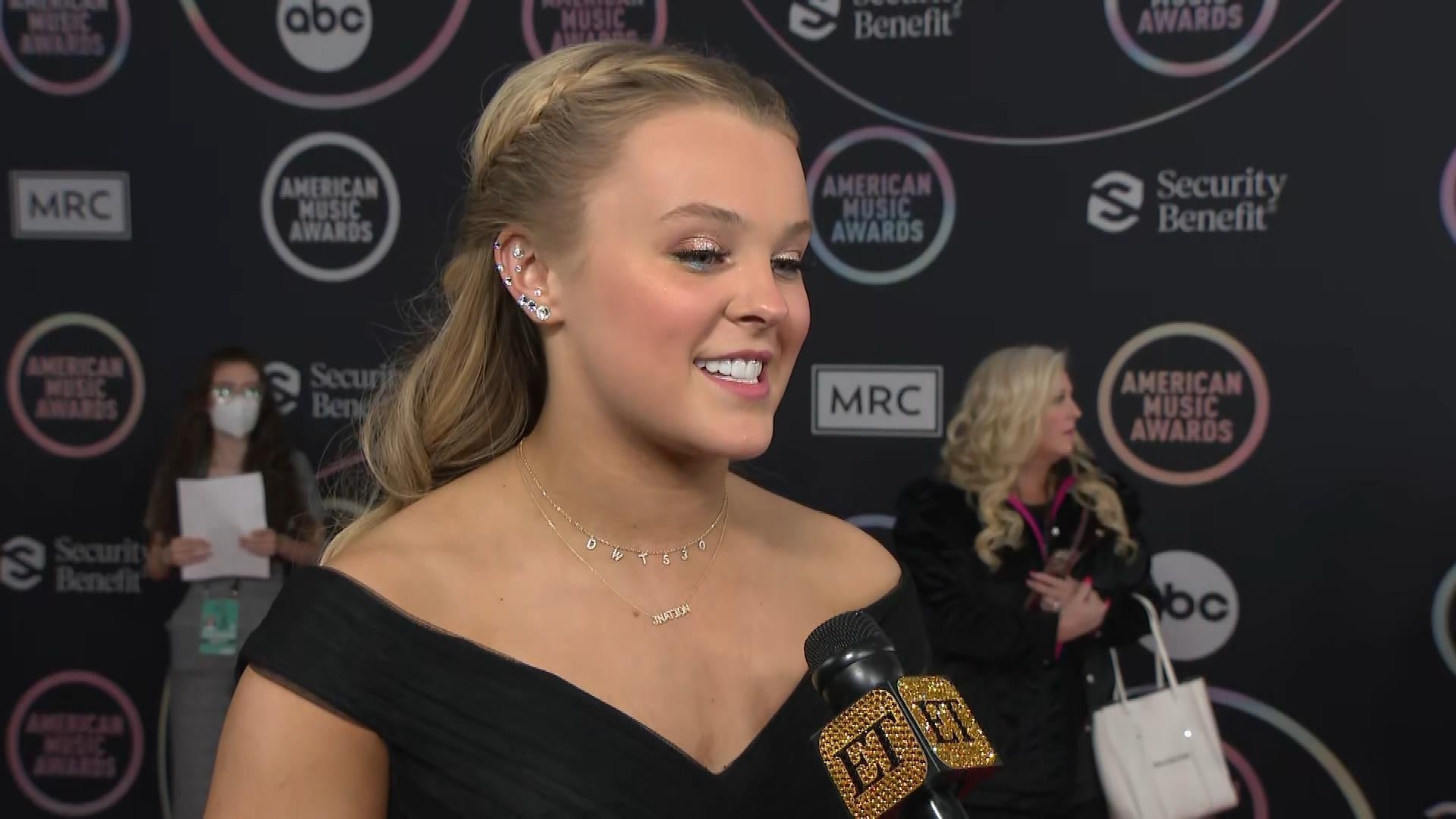 JoJo Siwa Calls 'DWTS' Her 'Happiness Outlet' Following Split fr…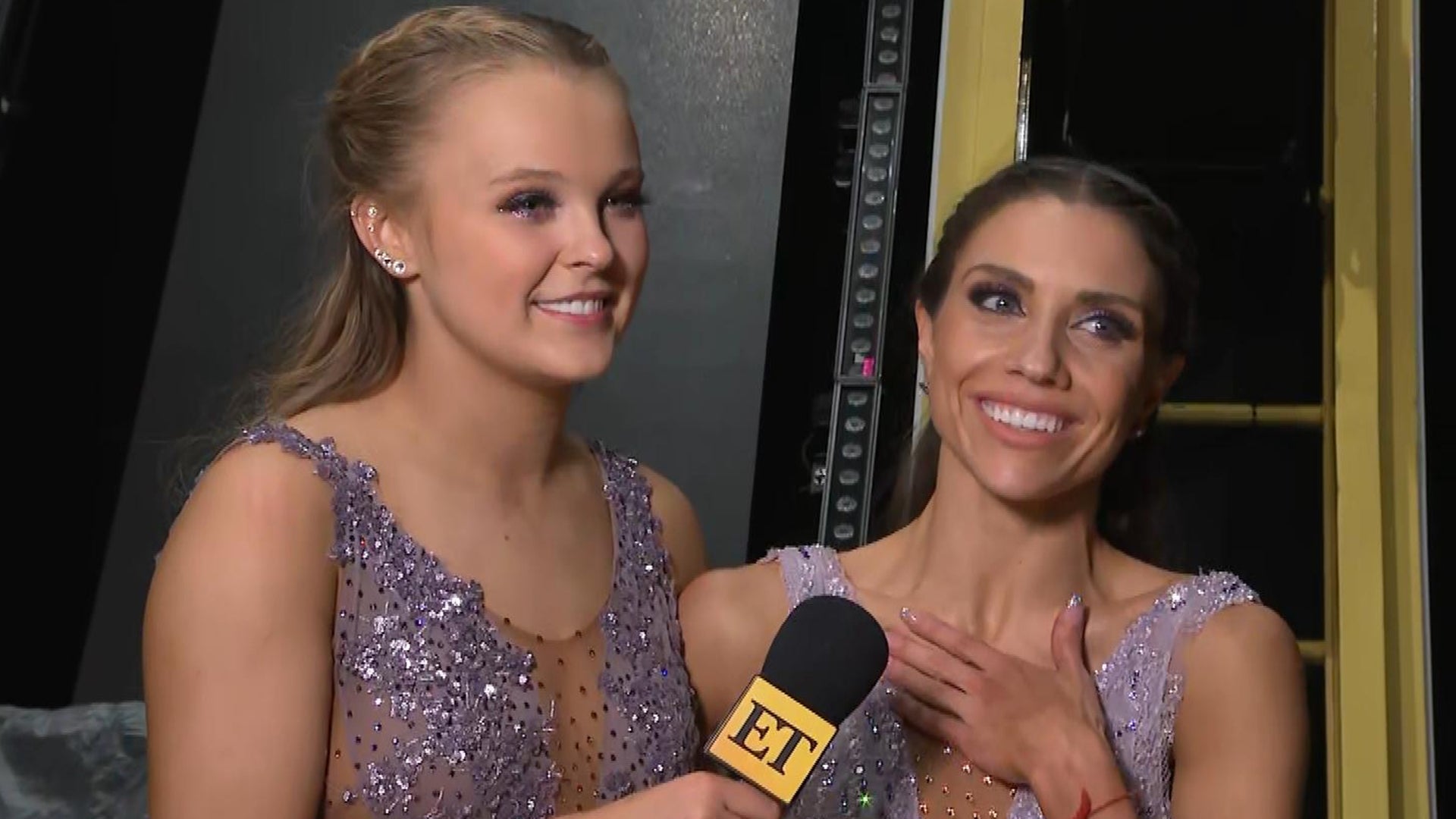 'DWTS' Season 30: JoJo Siwa on Getting Perfect Scores in Week 9 …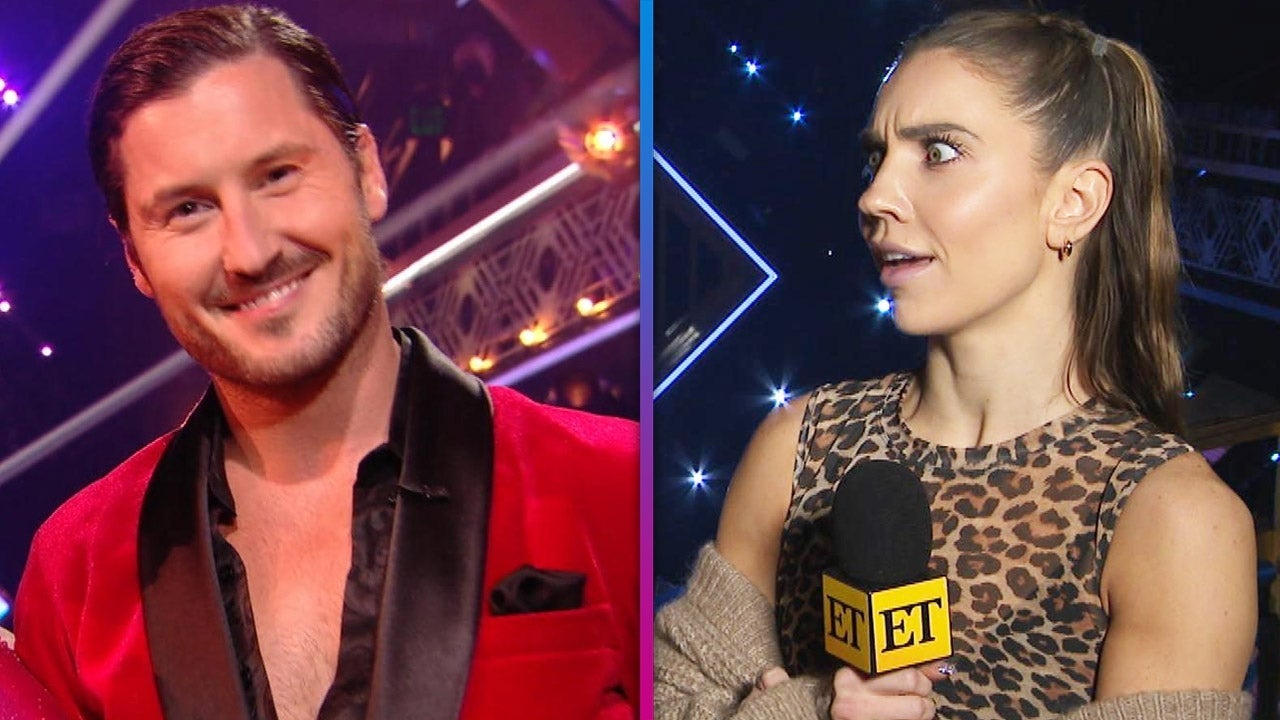 Jenna Johnson Responds After Husband Val Chmerkovskiy Says He Ma…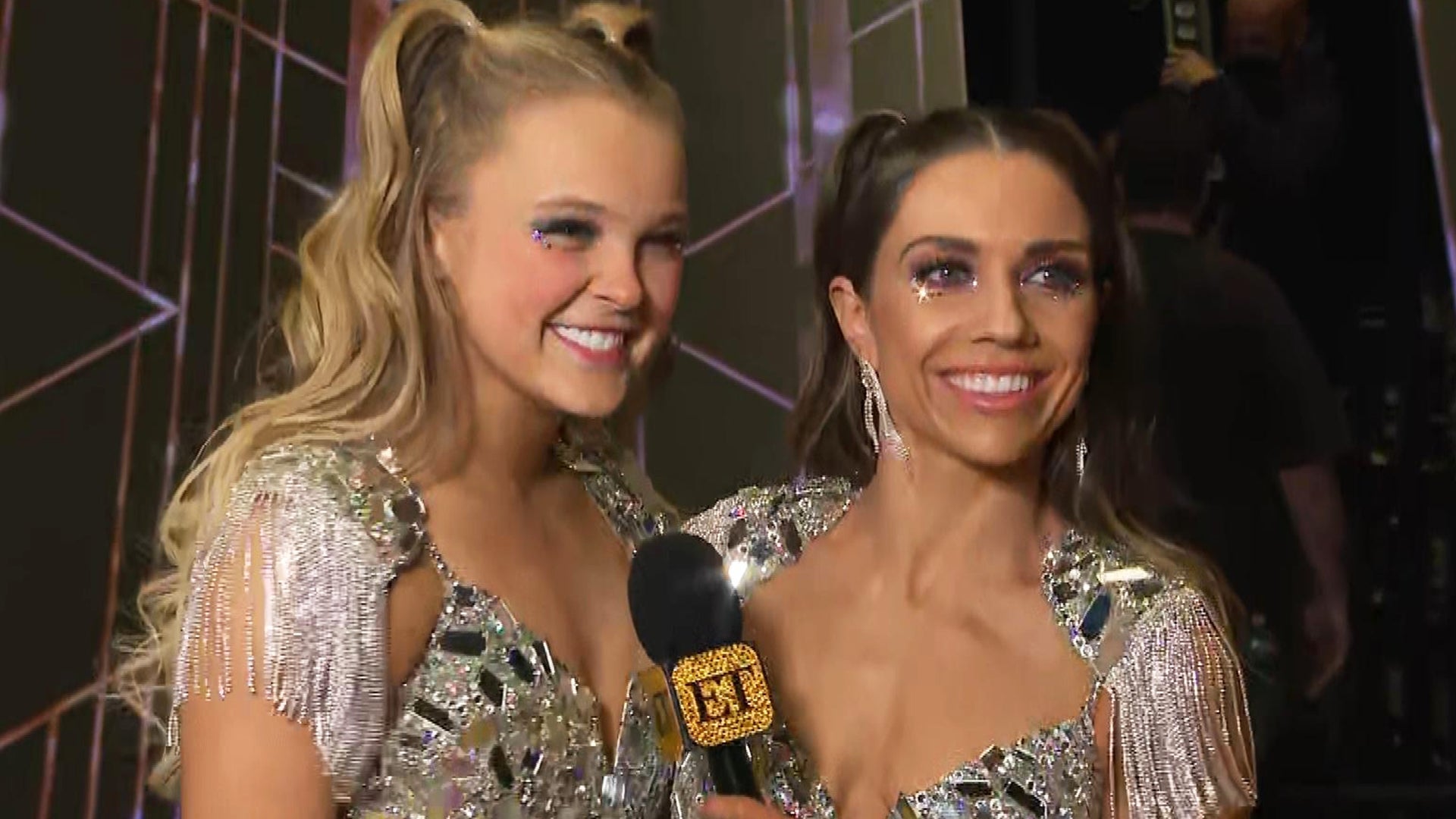 JoJo Siwa and Jenna Johnson React to Iman Shumpert's 'DWTS' Win …
Amy Schumer opens up about some painful moments from her past in her new book, The Girl With the Lower Back Tattoo.

Here's a look at some of those revelations:

1. She Says She Was in an Abusive Relationship

In the chapter titled "The Worst Night of My Life," Schumer claims that she was in a physically and emotionally abusive relationship in her early 20s with a guy she calls Dan. "I thought he was the love of my life for a long time but I allowed him to hurt me in ways that I still don't understand," she writes. "Dan and I would go to happy hours and get drunk, and then he'd get mad and shove me little. Sometimes from the shove, I'd trip over something and fall, and get hurt."
She says Dan "felt terrible" after these alleged altercations and she told herself that these bruises were "accidents." In addition to the shoving, Schumer says her then-boyfriend also often criticized her looks.
Schumer says Dan's most violent outburst occurred when he pushed her onto the hood of a parked car and she banged her head and elbow. "I didn't get hurt 'by accident' this time," she writes, admitting that twice in the evening she tried to run away from him.
She says Dan's aggressive behavior only got worse as the night went on, and at one point, Schumer claims he tried to break a mug over his head. "I was screaming for him to stop, when he grabbed a butcher knife from a drawer," she continues. "And that's when I was sure he was going to kill me. It may sound cliche, but I saw my life flash before my eyes."
Thankfully, Schumer says she was able to escape the situation and broke up with Dan a few months later. "I'm a strong-ass woman, not someone most people picture when they think 'abused woman,'" she explains. "It can happen to anyone. You're not alone if it's happening to you, and you're not exempt if it hasn't happened to you."

EXCLUSIVE: Stacey Dash Says Domestic Abuse Takes Victims' Humanity Away


2. Her Mother Left Her Father for Her Best Friend's Dad

When the Trainwreck star was just 13, Schumer says her mother, Sandra, revealed that she was having an affair with a married man named Lou, the father of Schumer's best friend.
"One day after school I came home and saw my mother slumped on the couch. She'd clearly been crying hard," Schumer writes, after which she says her mother told her, "I am leaving your father. Lou and I have fallen in love with each other."

WATCH: Amy Schumer Says the First Time She Had Sex Was Not Consensual


3. She Met Her Boyfriend Online

While she denied in January to meeting boyfriend Ben Hanisch on the dating site Bumble, she does admit in her book that the two met online. Schumer says Saturday Night Live's Vanessa Bayer introduced her to a dating app that is "aimed at creative people," and that's where she started talking to Hanisch.
After a few "very simple hellos" and "short, funny messages," they met. "We smiled at each other and in that moment, everything felt right," Schumer recalls.

WATCH: Amy Schumer Is a Bridesmaid at Friend's Wedding, Takes Boyfriend Ben Hanisch as Her Date


4. She Really Enjoyed a One-Night Stand in Tampa

The British man that Schumer had a one-night stand with in Tampa, Florida, sounds just as charming and handsome as Prince Harry! She describes meeting "a six-foot-two inch strapping strawberry blond of about thirty five years" while on a flight, and taking him back to her hotel room.
"It felt incredible to have this heavenly being take me in his arms and make me feel both wanted and beautiful," she writes. "The sex was perfect. He was perfect. We were both in ecstasy."

EXCLUSIVE: Amy Schumer Spills Details on Her Humorous, Yet 'Heavy' Book


5. She Reveals How Many People She's Had Sex With

In a chapter where she lists 44 "Things You Don't Know About Me," Schumer reveals just how many men she has slept with. "To date, I've slept with twenty-eight people," the 35-year-old comedian admits. "I can't remember all of their names, but I remember the nicknames I gave them."

MORE: Amy Schumer Gets Emotional Talking About Body Image -- 'It's Been a Struggle for Me My Whole Life'


6. She Despises the Word Plus-Size

Schumer reveals why she was so upset that Glamour put her in their issue titled "Chic at Any Size," saying she doesn't want to be apart of that message.
"The plus-size label sends an us-vs.-them message: These are the special magical plus-size ladies who are still lovable and beautiful -- despite their size," she touts. "'Plus-size' is a pointless term that implies anything above a certain size is different and wrong."

WATCH: Ashley Graham Calls Out Amy Schumer for Not Wanting to Be Labeled Plus-Size -- 'You Thrive on Being a Big Girl'
Related Gallery