News
Amber Heard and Johnny Depp Settle Divorce Case, Restraining Order Request Withdrawn
By
Johnny Depp and Amber Heard Resolve Divorce Case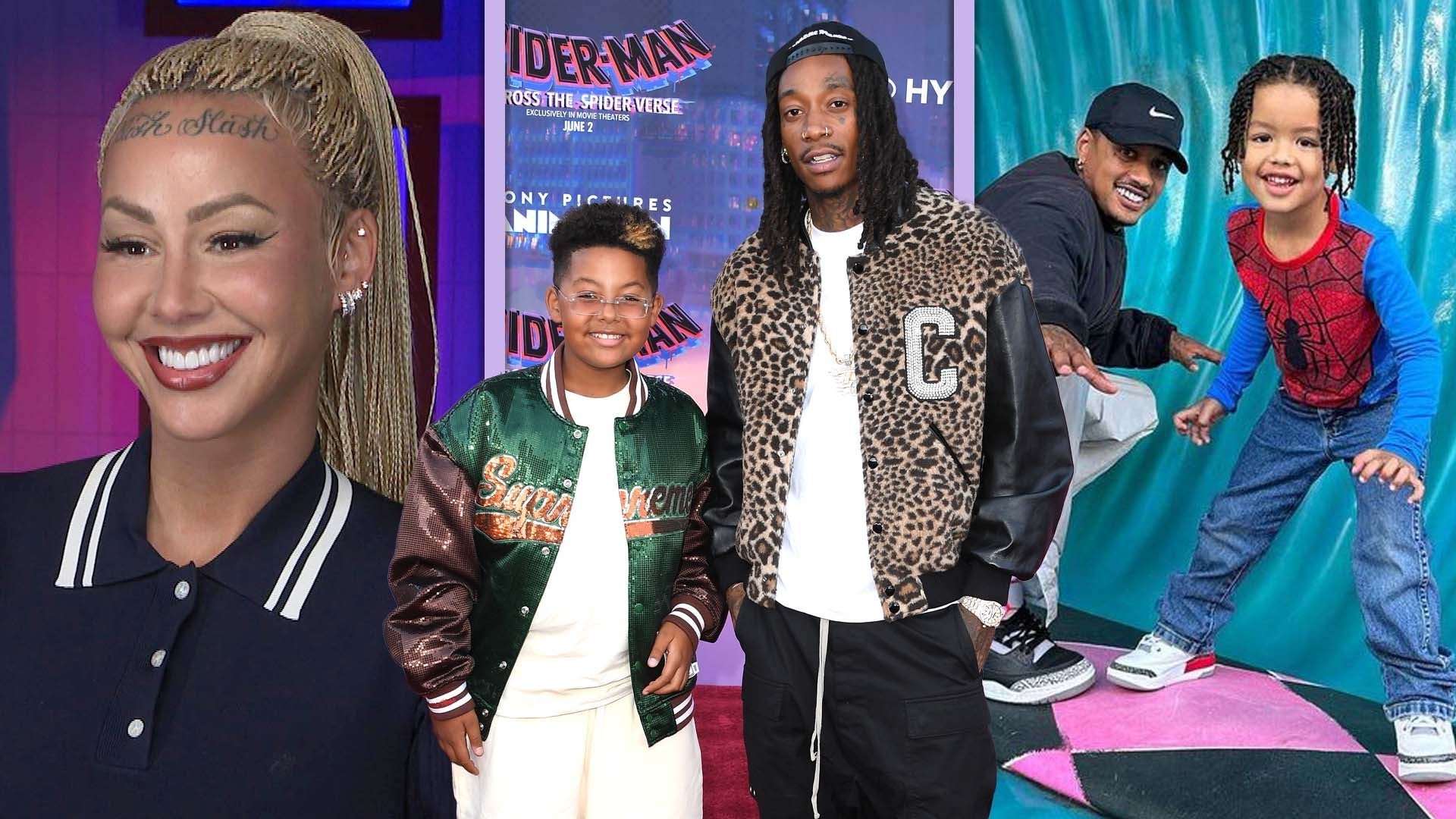 Amber Rose on Co-Parenting With Exes Wiz Khalifa and Alexander E…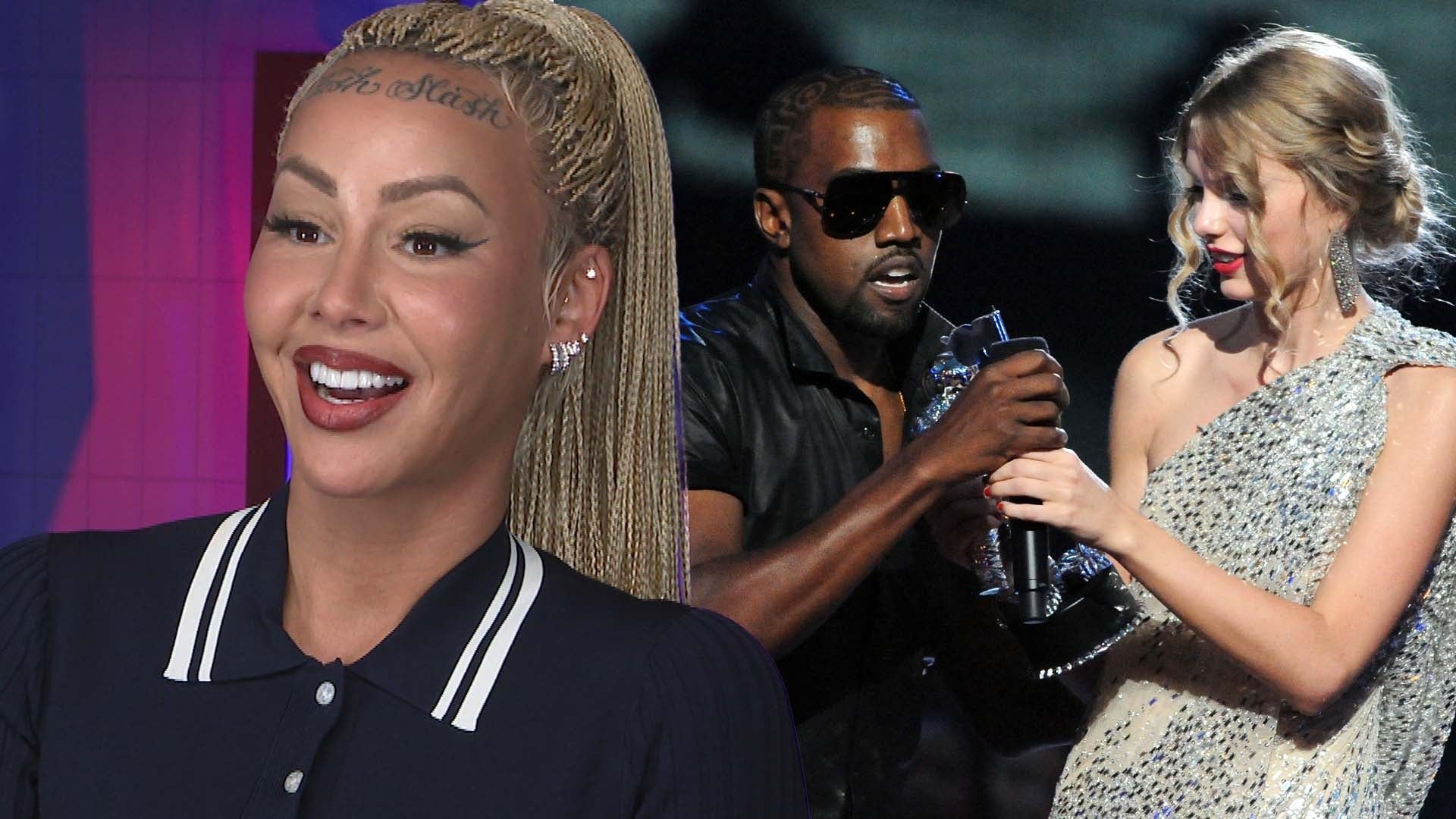 Amber Rose Recalls Infamous VMAs Moment With Ex Kanye West and T…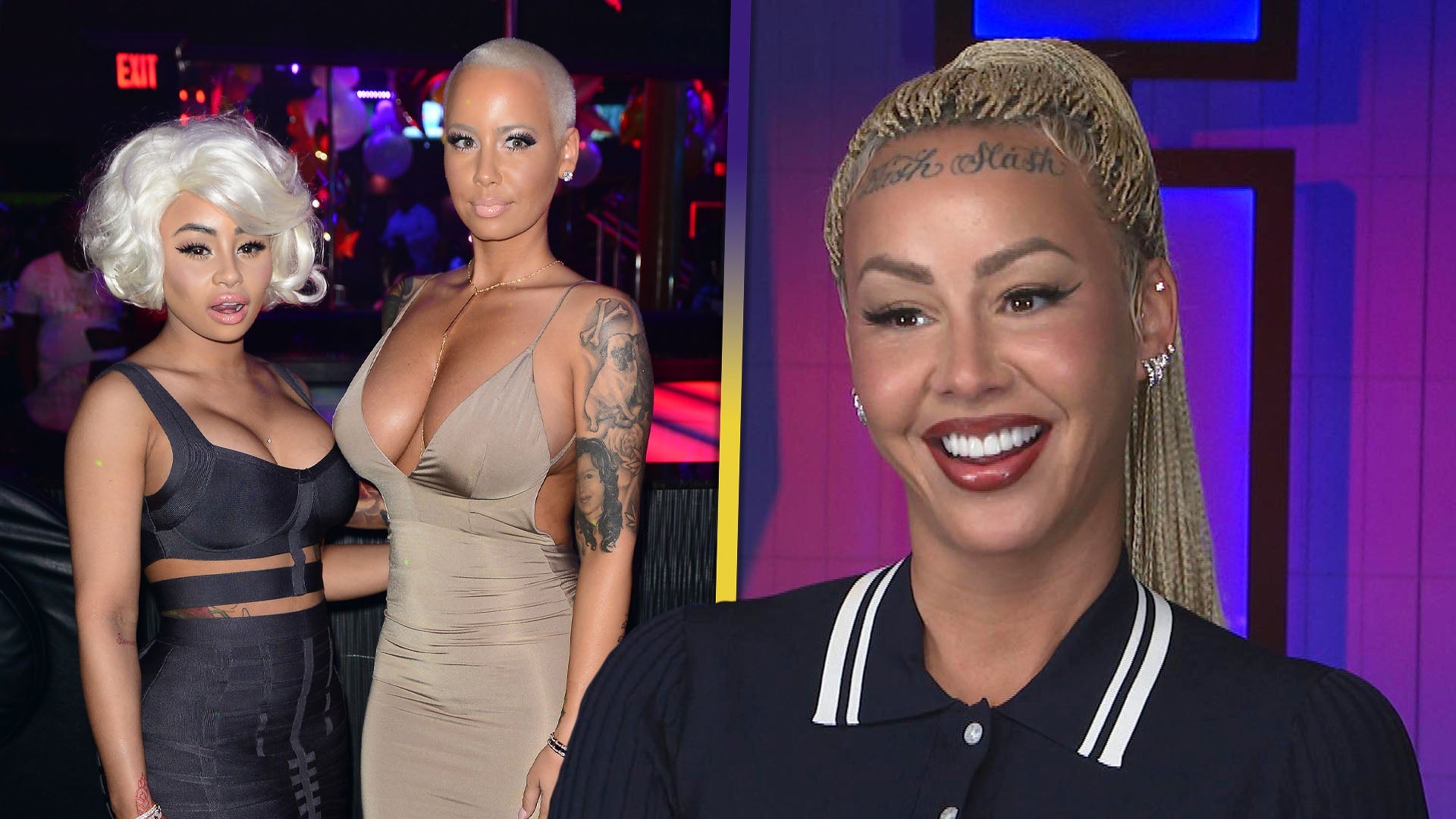 Amber Rose on Blac Chyna 'Falling Out,' Why She'll Never Shave H…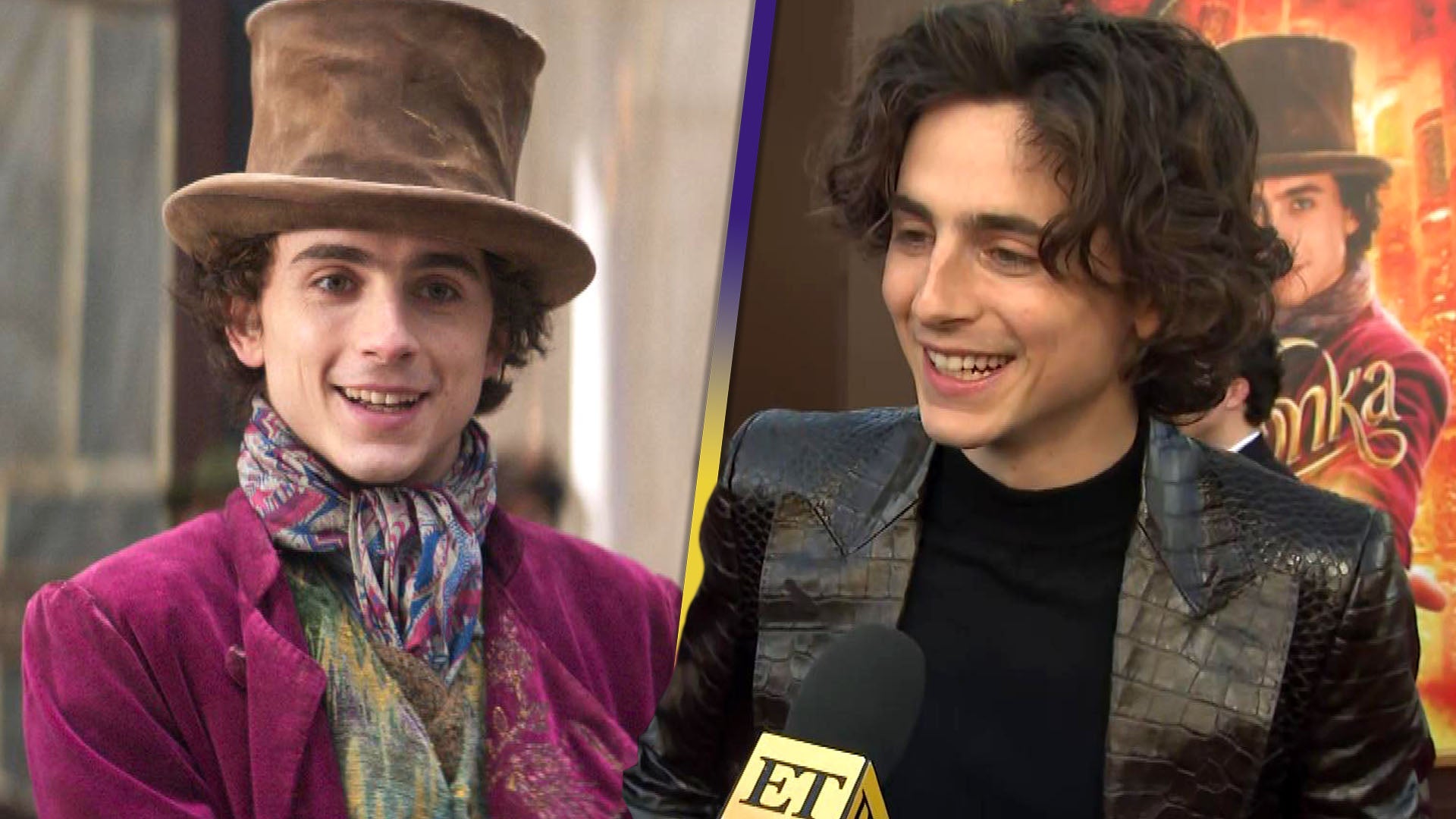 'Wonka': Timothée Chalamet on Being Open to a Possible Sequel an…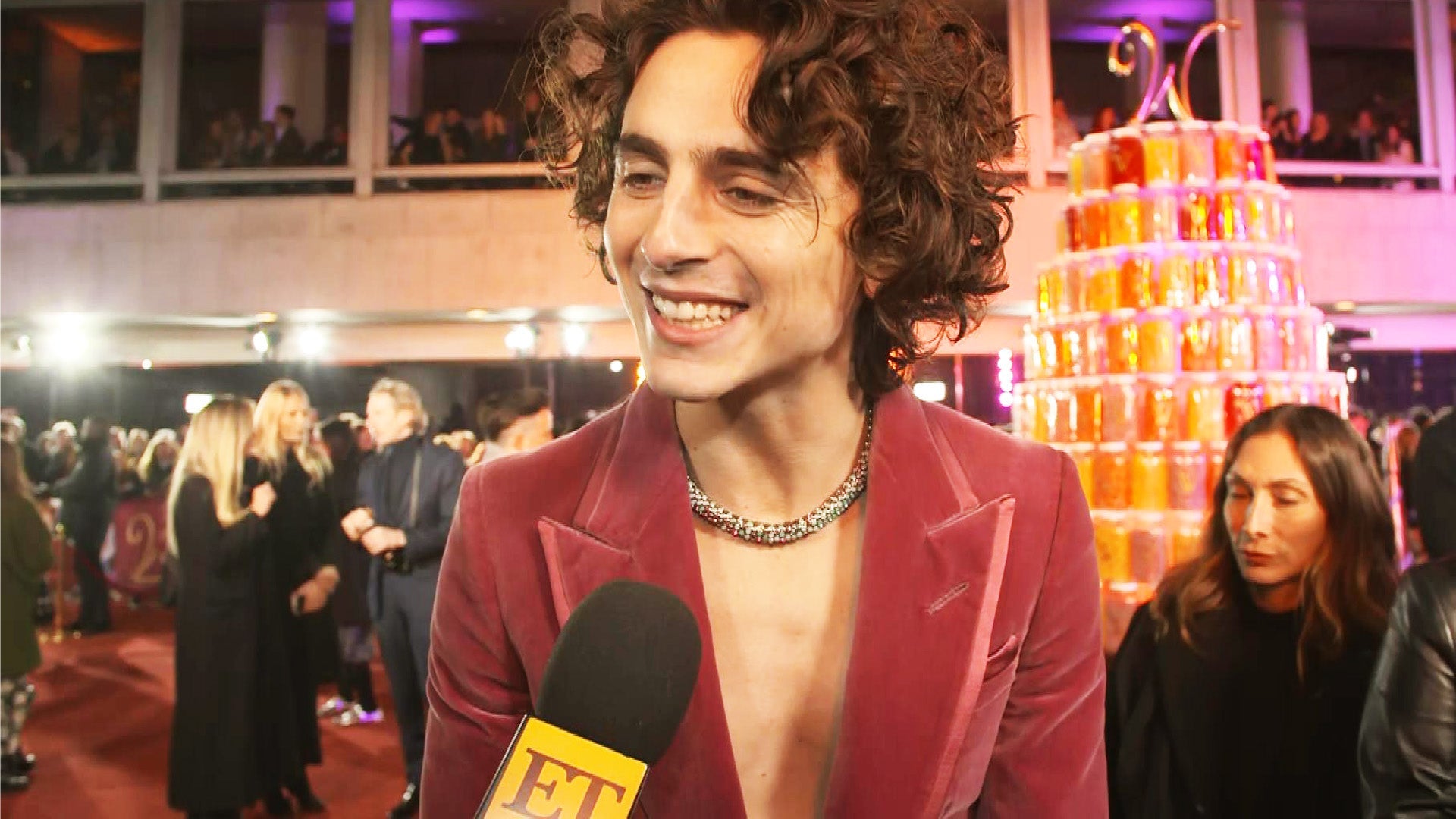 'Wonka's Timothée Chalamet Reacts to Seeing Himself as Willy Won…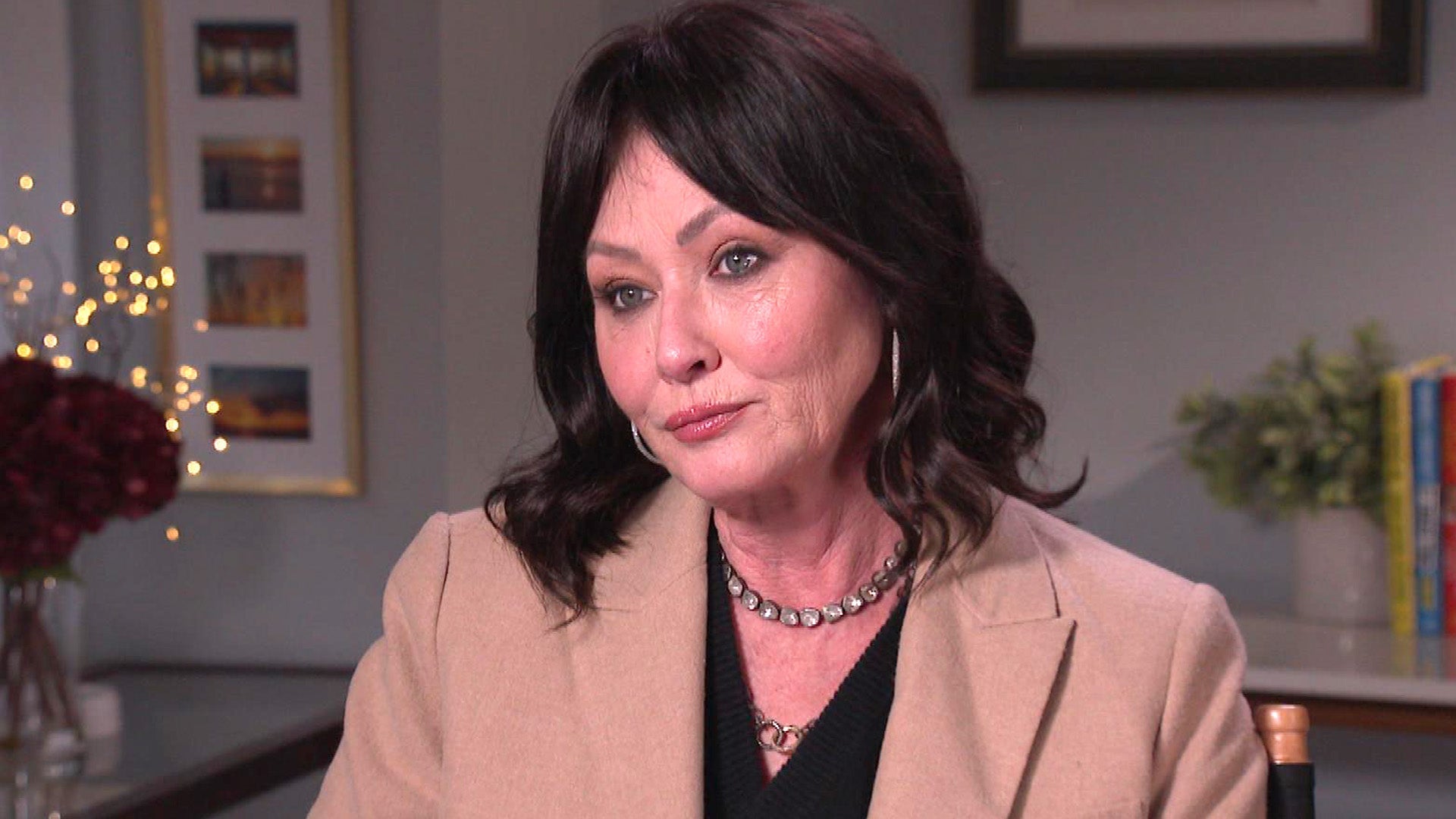 Shannen Doherty Reflects on 'Brutal' One-Two Punch of Cancer Dia…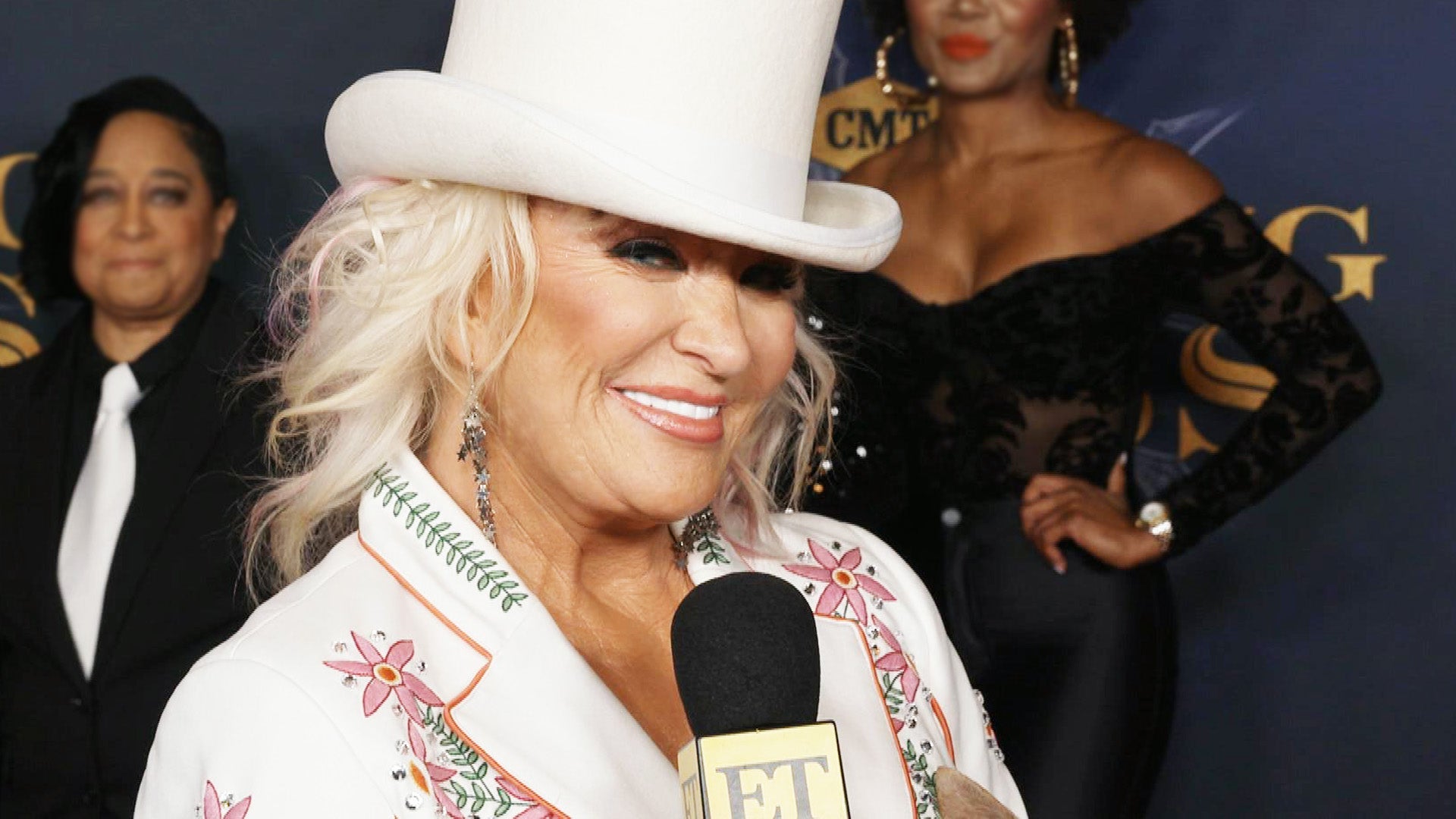 Tanya Tucker 'Overwhelmed' by 'CMT Smashing Glass' Honor (Exclus…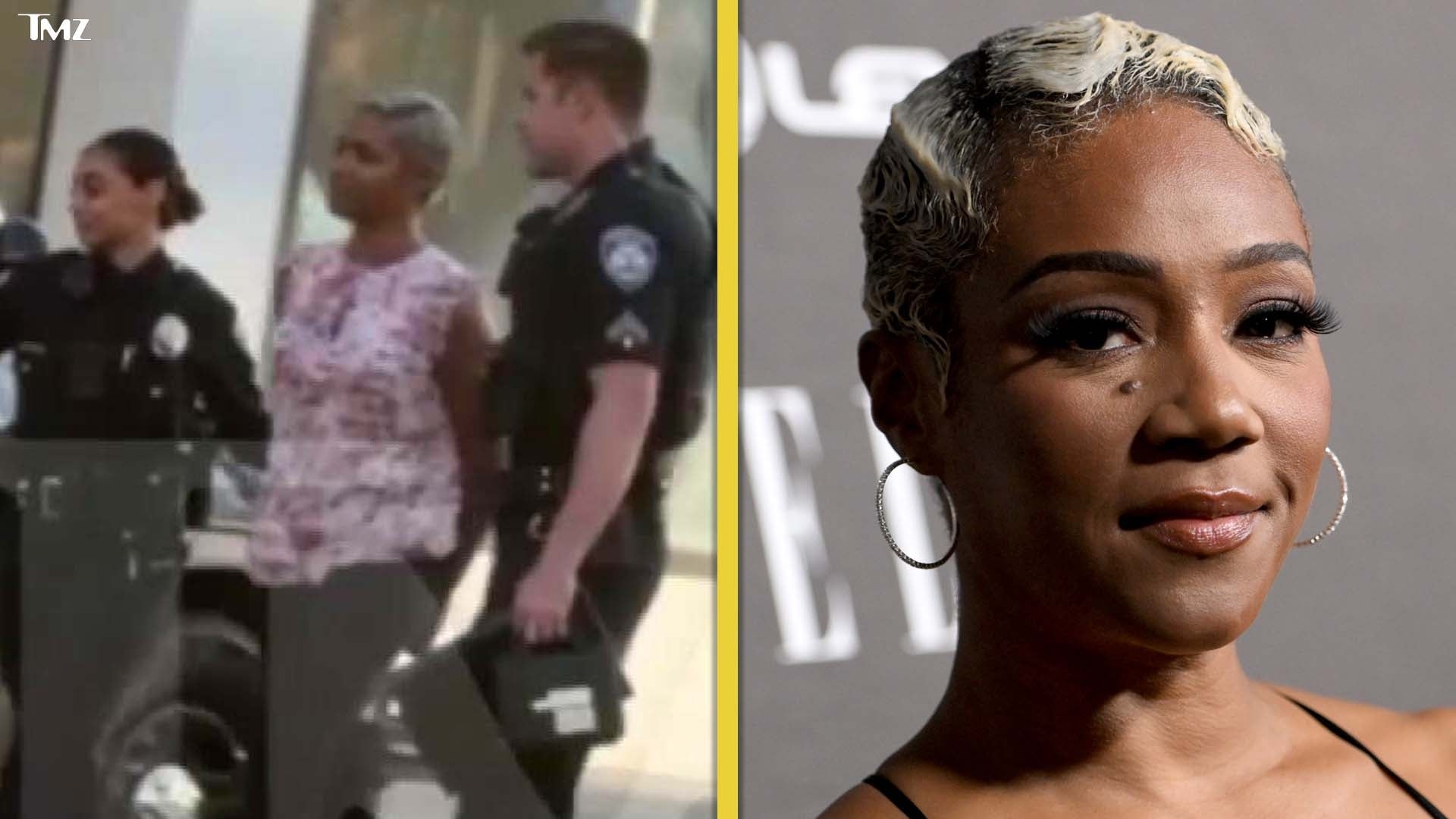 Tiffany Haddish Says She'll 'Get Some Help' After Second DUI Arr…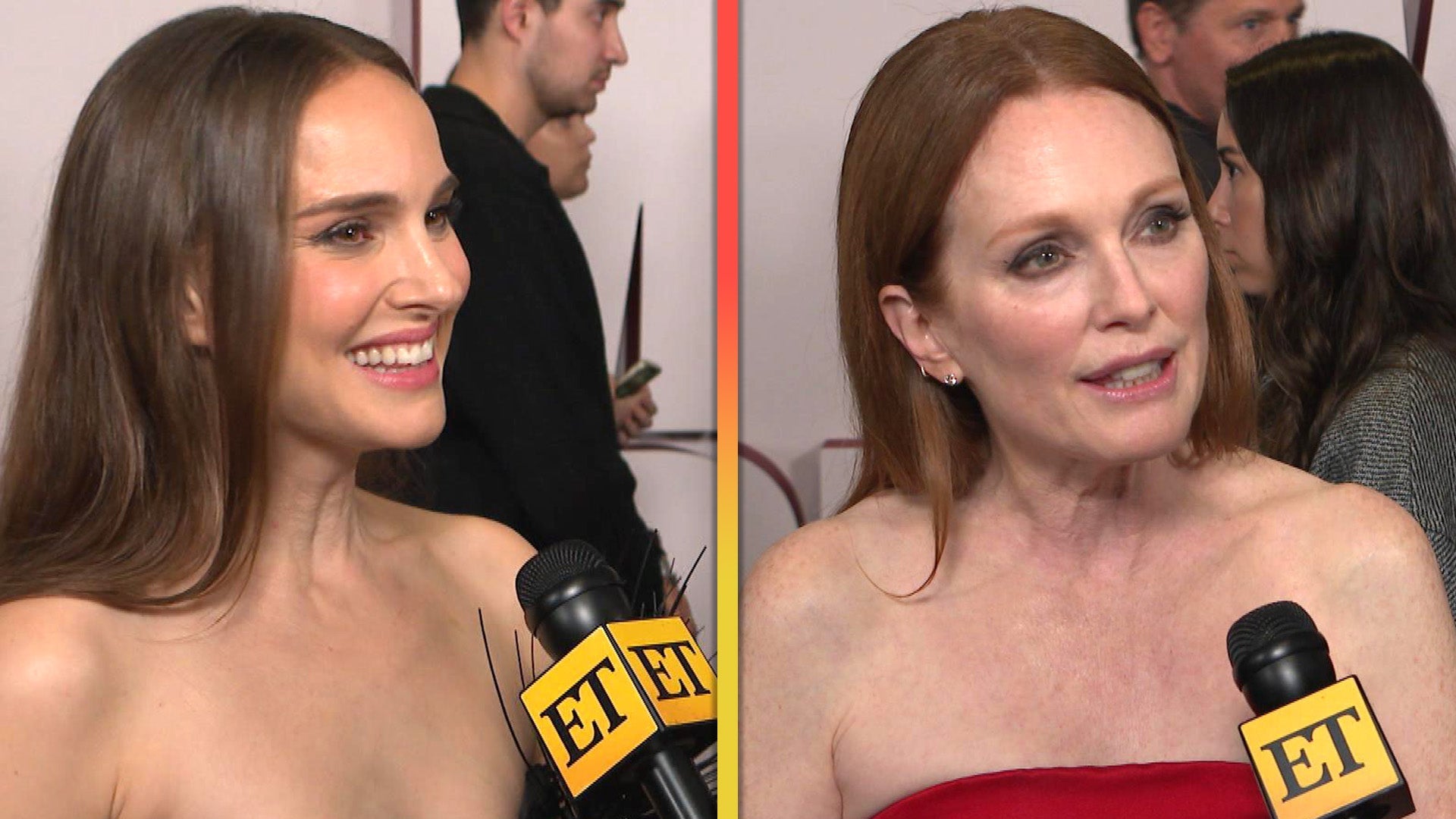 'May December': Julianne Moore and Natalie Portman on How Mary K…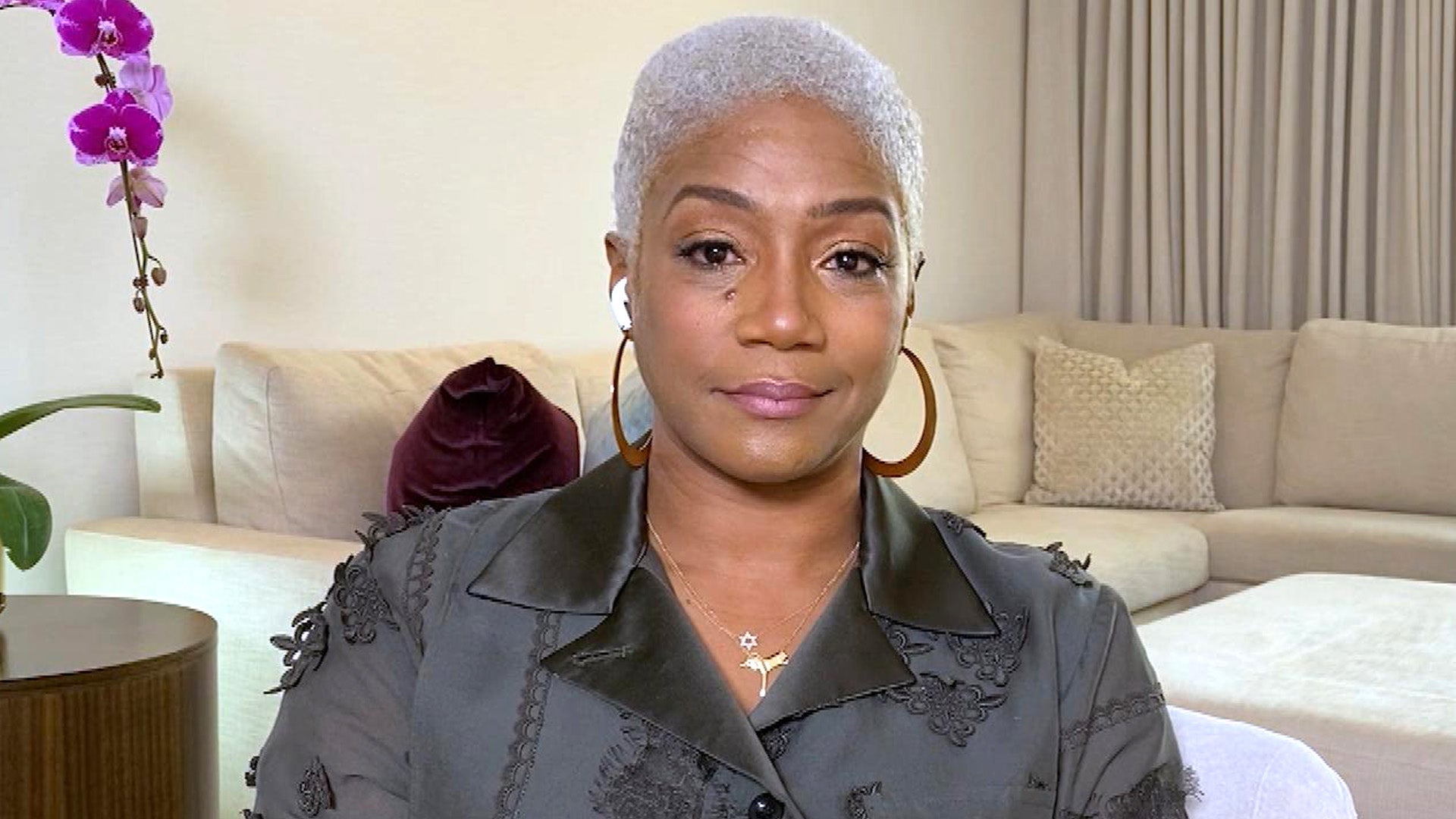 Tiffany Haddish Pledges 'This Will Never Happen Again' After Sus…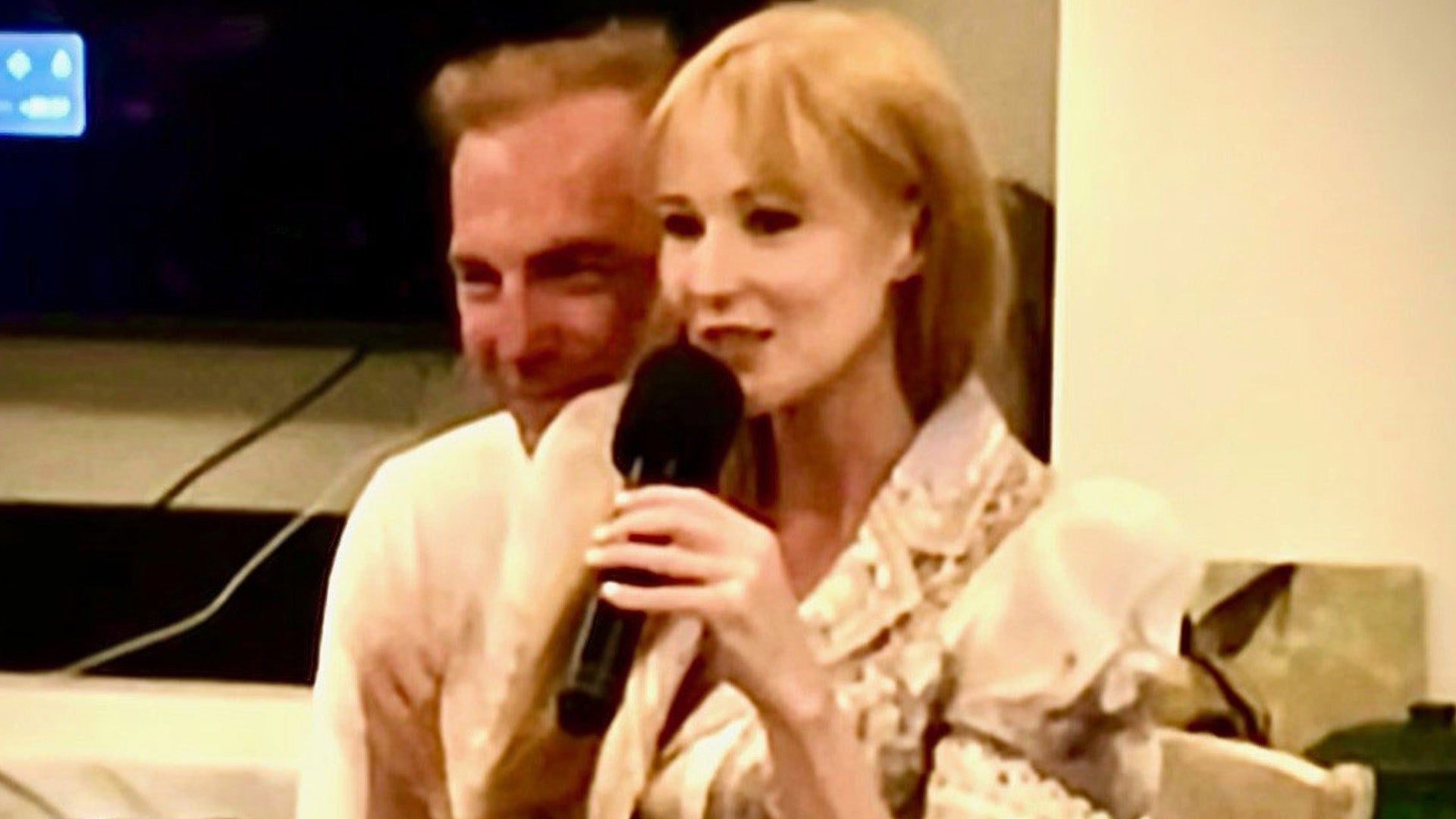 Kevin Costner and Jewel's PDA Sparks Dating Rumors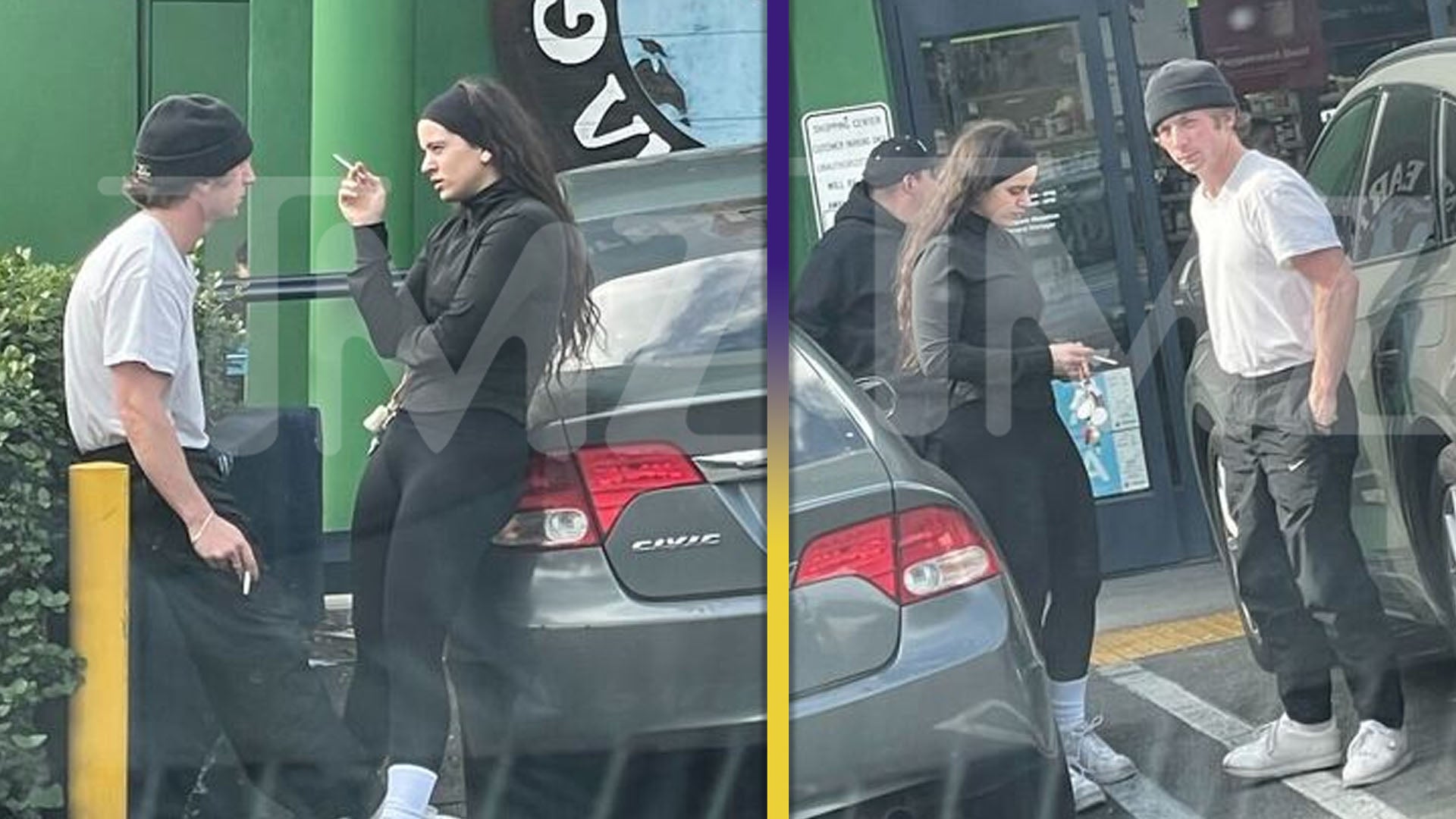 Jeremy Allen White and Rosalía Fuel Dating Rumor Flames With Smo…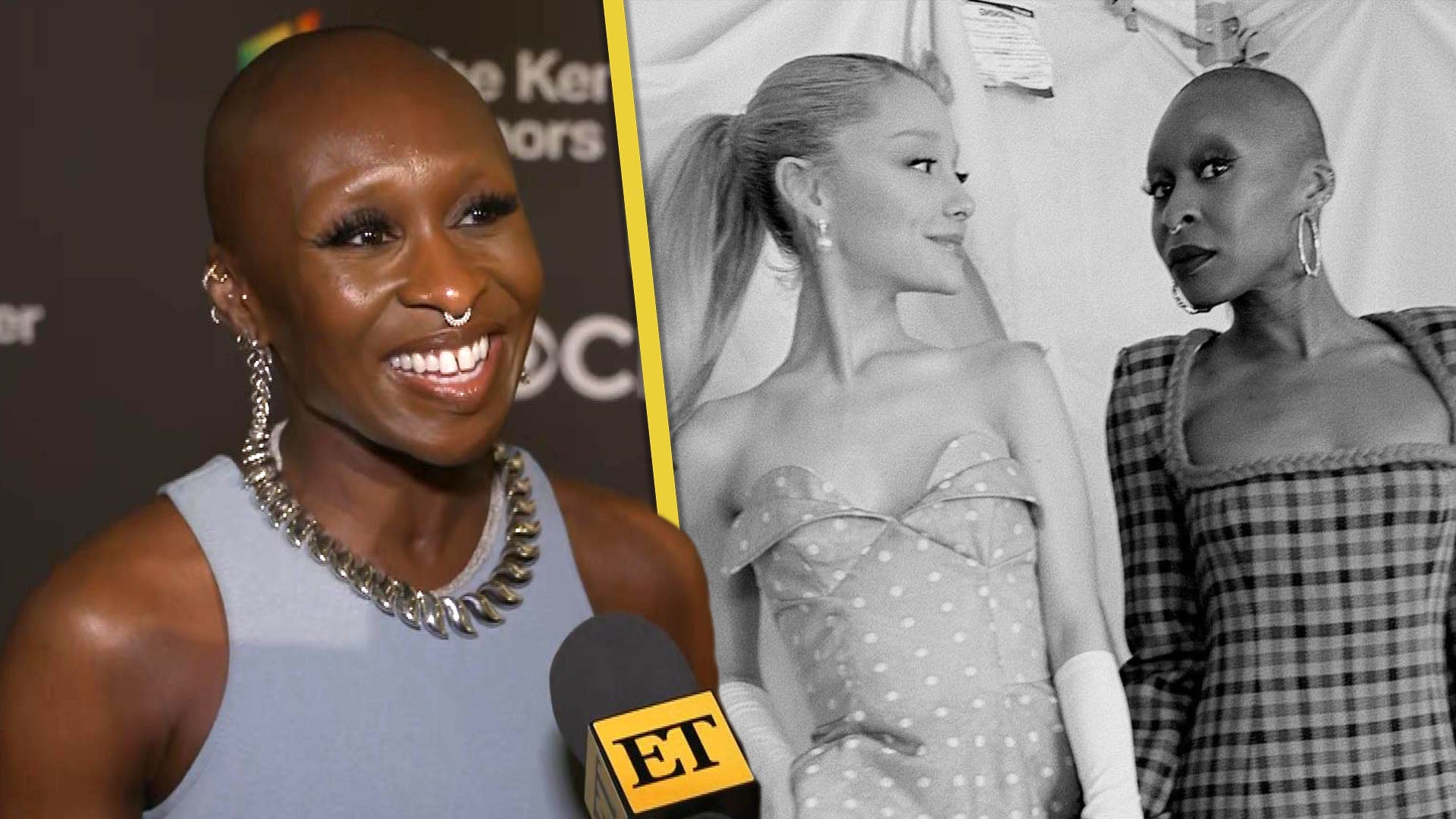 'Wicked's Cynthia Erivo on Ariana Grande and What She's Most Exc…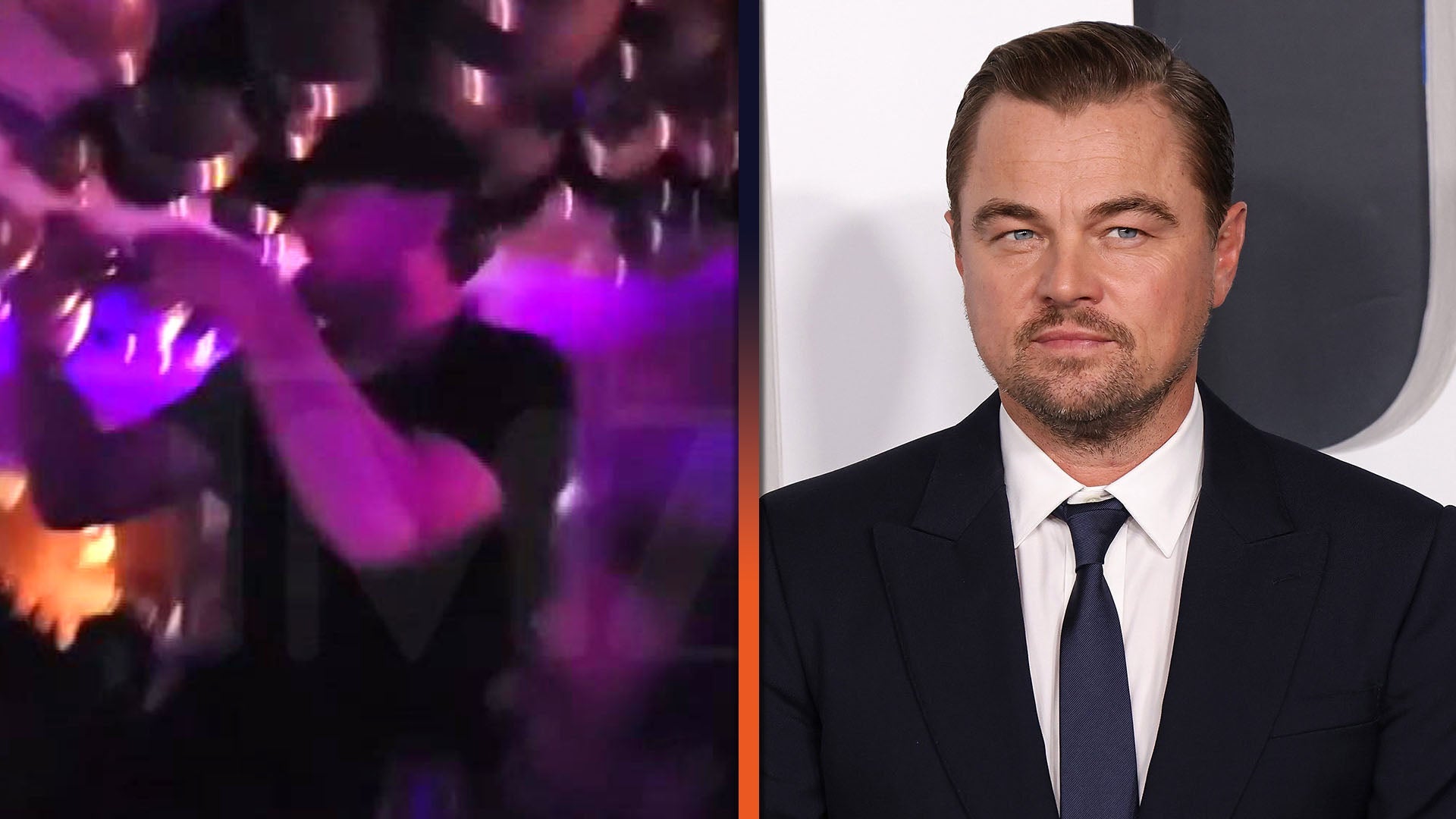 Leonardo DiCaprio Shows Off Dance Moves and Raps at Star-Studded…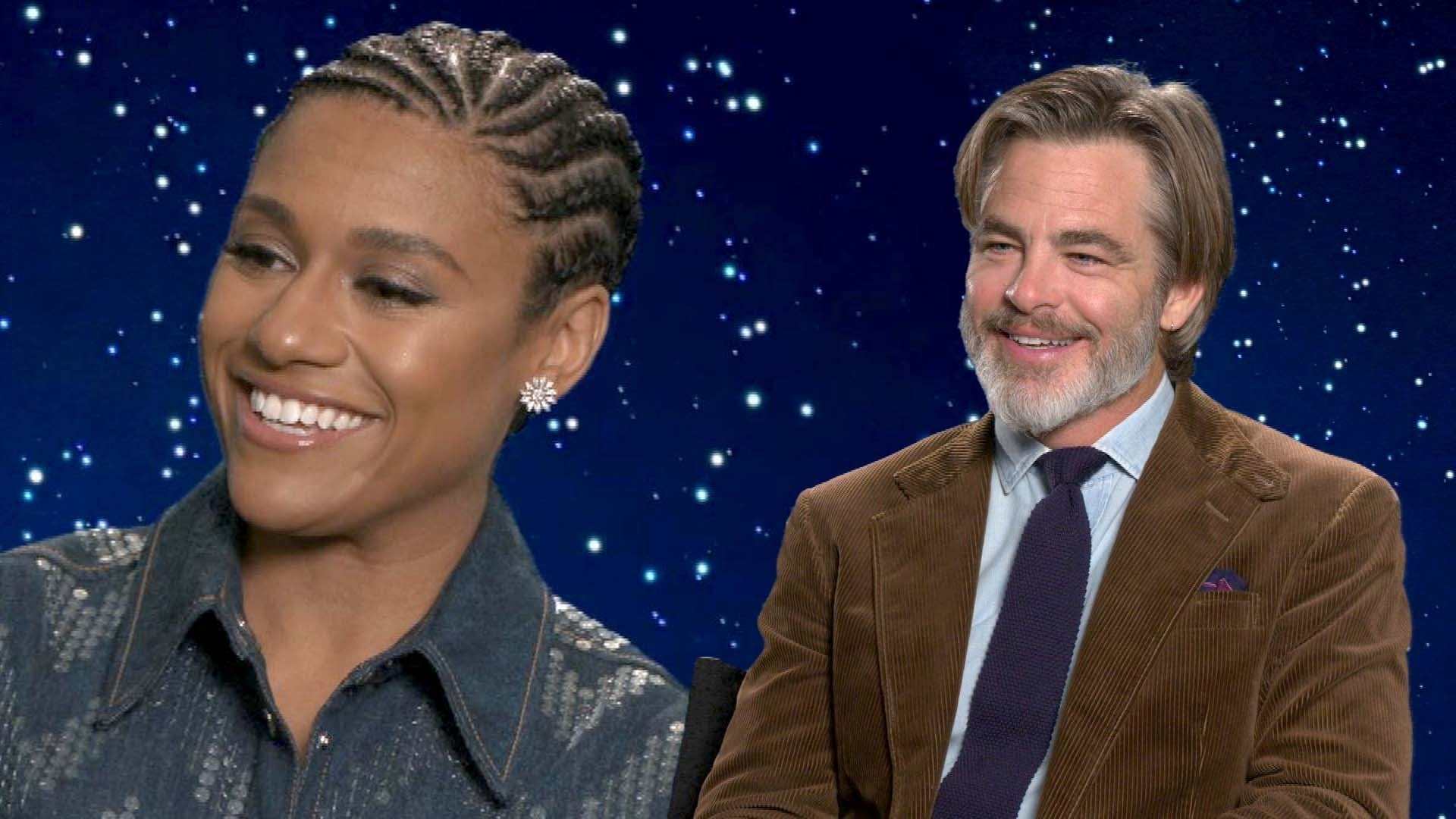 Ariana DeBose Reacts to Becoming a Disney Heroine and Chris Pine…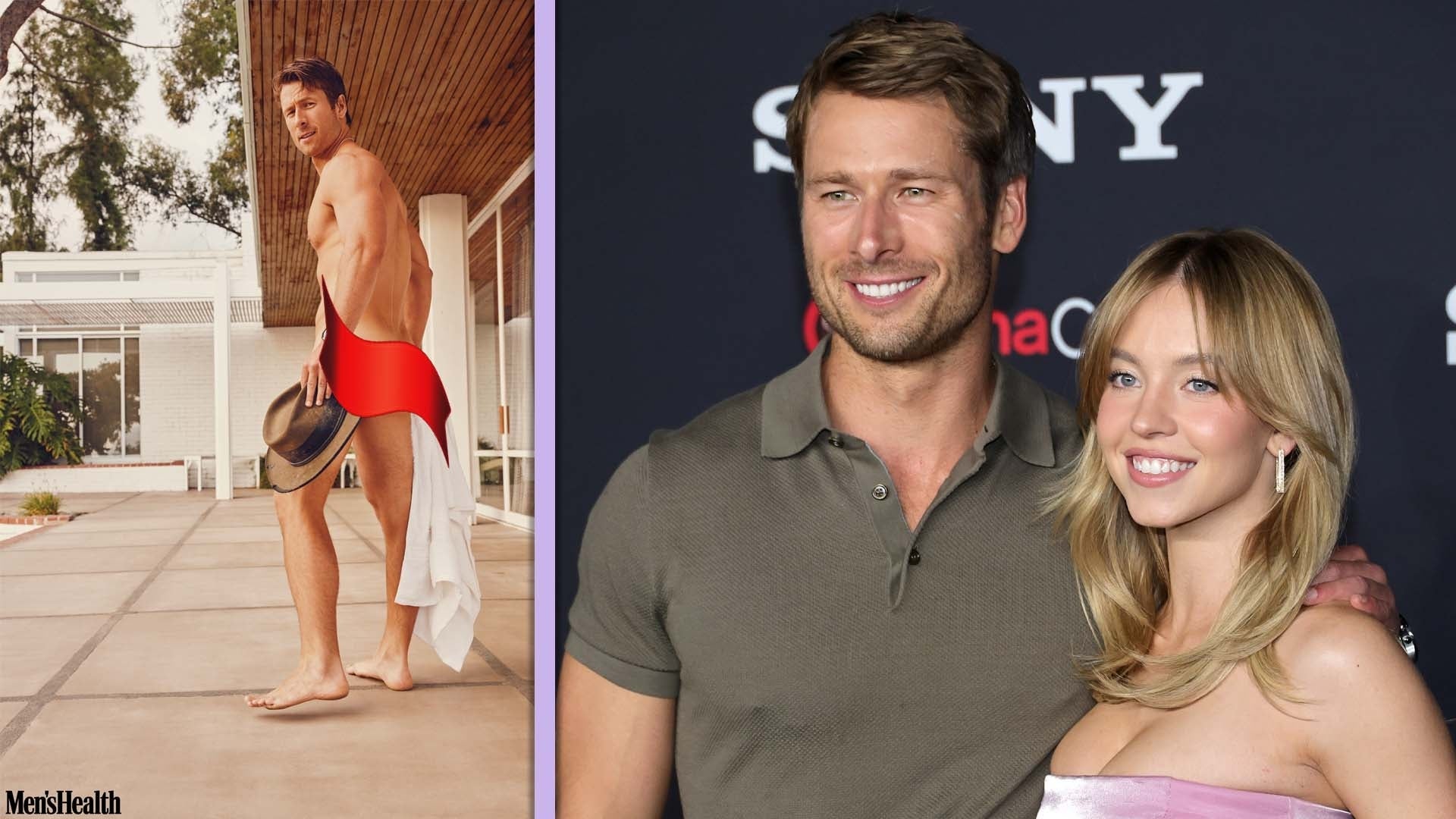 Glen Powell Strips Down, Addresses 'Unfair' Sydney Sweeney Affai…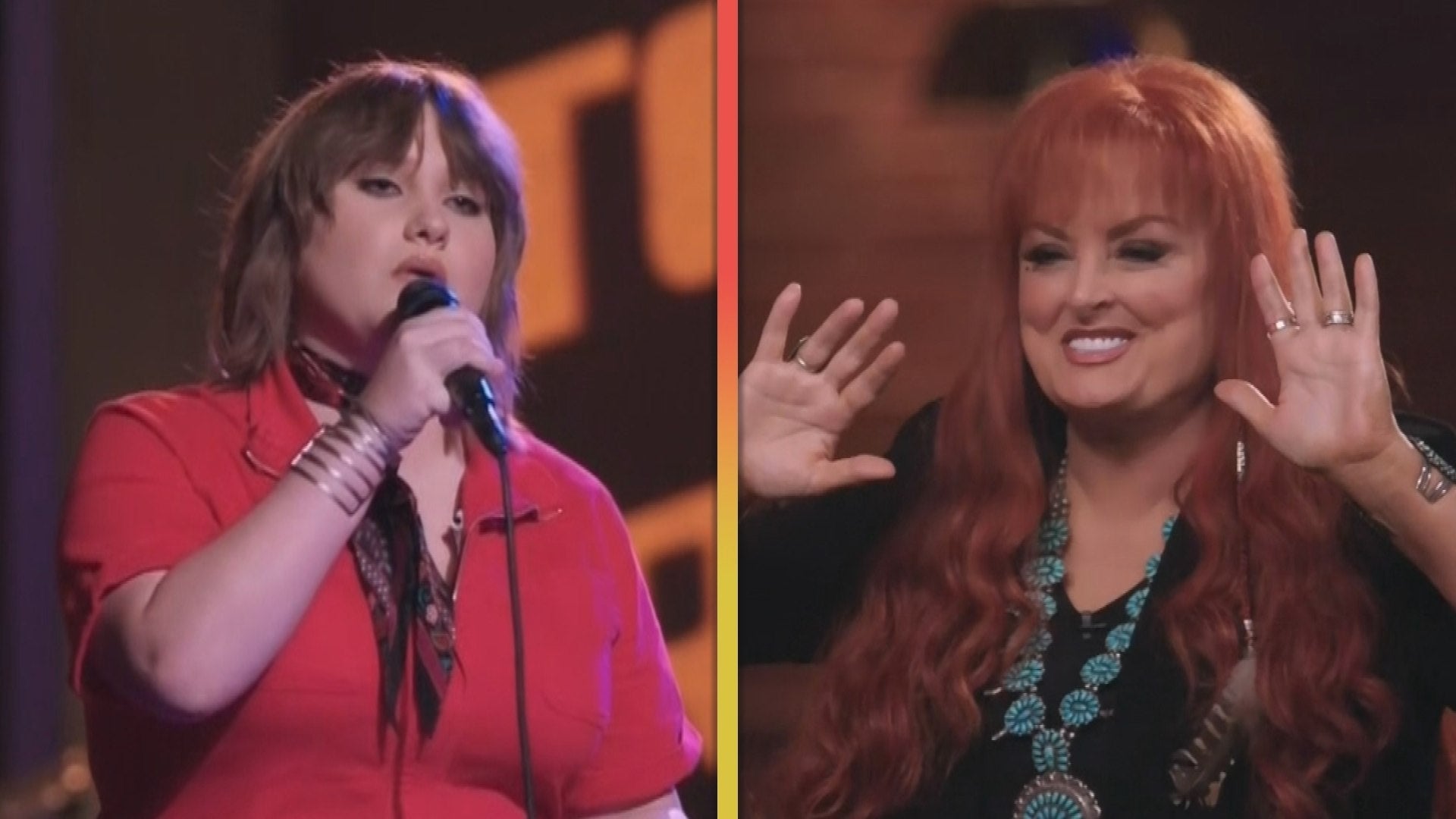 'The Voice': Ruby Leigh Impresses Reba McEntire and Wynonna Judd…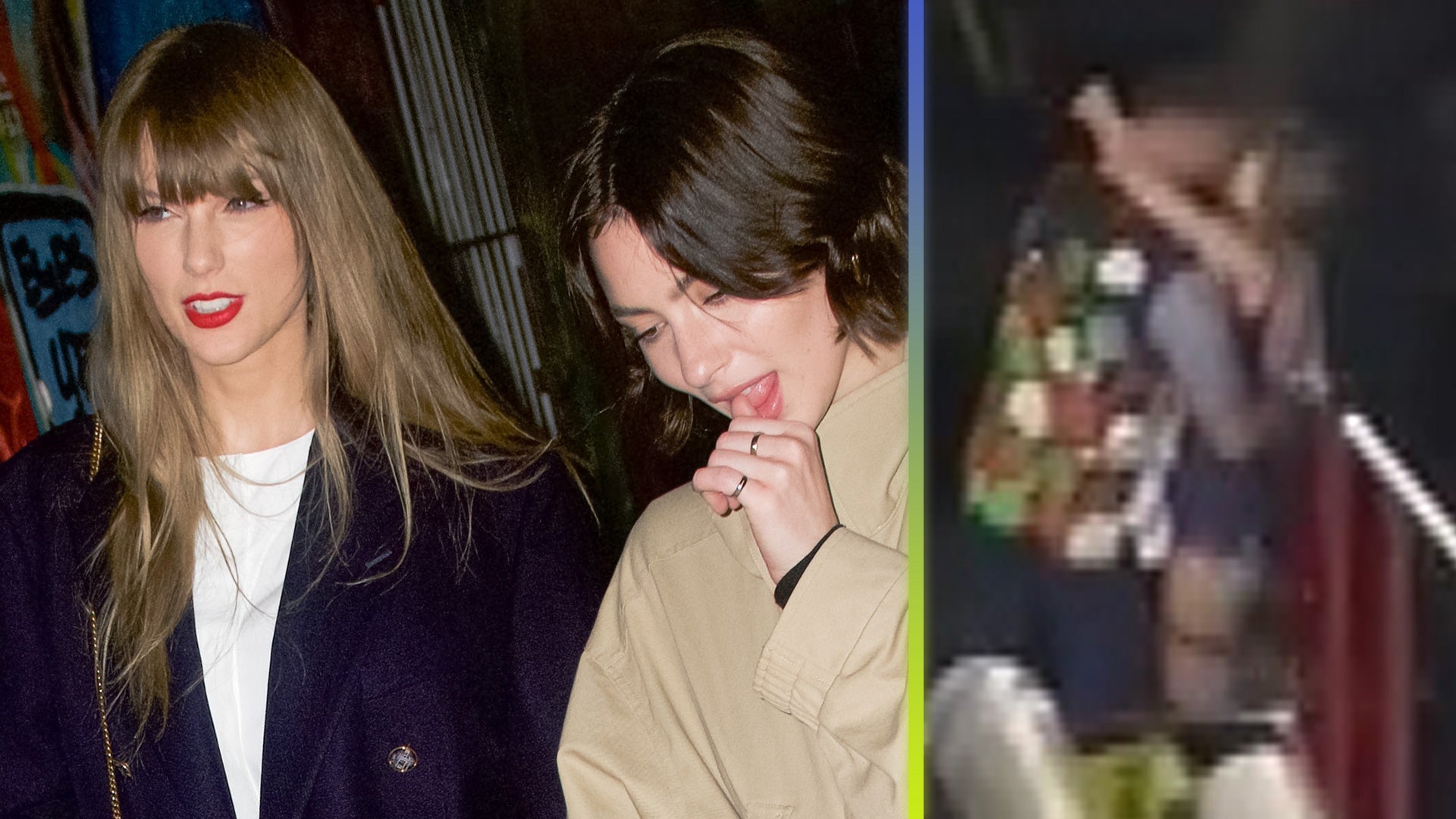 Taylor Swift and Gracie Abrams Enjoy Girls' Night After Travis K…
The legal battle between Amber Heard and Johnny Depp is over.
The exes settled their case on Tuesday, and 30-year-old Heard withdrew her request for a domestic violence restraining order against the 53-year-old actor, ET can confirm.
"Our relationship was intensely passionate and at times volatile, but always bound by love," Heard and Depp said in a joint statement. "Neither party has made false accusations for financial gains. There was never an intent of physical or emotional harm."
"Amber wishes the best for Johnny in the future," the statement continues. "Amber will be donating financial proceeds from the divorce to a charity."
WATCH: Johnny Depp Allegedly Severed Finger During Argument With Amber Heard Over Cheating Claims
A source tells ET that it was "the photo that came out yesterday [of Depp's severed finger] and Johnny being anxious about it going to trial that prompted the quick settlement." Depp agreed to pay Heard $7 million to settle the case, which includes attorney's fees, according to TMZ.
Heard's lawyers, Samantha F. Spector and Joseph P. Koenig said they were "pleased" with the outcome of the case in a statement on Tuesday.
"We are very pleased that this matter has been settled and Amber has been vindicated in the Court of Public Opinion," the statement reads. "The case was incredibly challenging and demanding on everyone involved, but mostly on Amber who showed great grace and strength under fire. It was an honor to represent her."
However, Heard's lawyers later retracted and apologized for that comment. "The statement made today on behalf of myself and Joseph Koenig was made without the knowledge or approval of Amber Heard. The statement is untrue and we retract it, without qualification," Spector said. "My assertion that Amber Heard has been vindicated in the court of public opinion is not true. We regret the error and apologize to Johnny Depp."
Heard filed for divorce from Depp in May after one year of marriage. She was granted a temporary restraining order against him on May 27, after alleging that Depp was both emotionally and physically abusive towards her throughout their relationship. Depp's attorney previously responded to Heard's allegations, claiming the actress is "attempting to secure a premature financial resolution by alleging abuse."
The settlement comes after Heard arrived on Saturday for a deposition in her restraining order case against Depp ahead of their previously scheduled court date.
WATCH: Johnny Depp & Amber Heard -- A Timeline of Their Relationship, Divorce and Domestic Abuse Allegations
Leading up to this settlement, a video that appears to show Depp throwing a wine bottle and glass during an argument with Heard was leaked last Friday. Heard denied releasing the tape, while Depp sources maintained it was "heavily edited."
On Monday, there were also reports of a gruesome incident where Depp allegedly severed his finger in March 2015 during an argument with Heard in which he allegedly accused her of cheating with actor Billy Bob Thornton. Heard and 61-year-old Thornton worked together on 2008's The Informers and the yet-to-be-released film, London Fields.
Sources told ET at the time that Depp had punched a wall during an argument with Heard, after which he had to halt production of Pirates of the Caribbean: Dead Men Tell No Tales in Australia, and return to the United States to have a pin put into his finger.
Watch below: