News
Inside Scott Eastwood's Relationship With Former Girlfriend Who Died in Tragic Car Accident
By
Scott Eastwood Reveals His Girlfriend Died in a Car Accident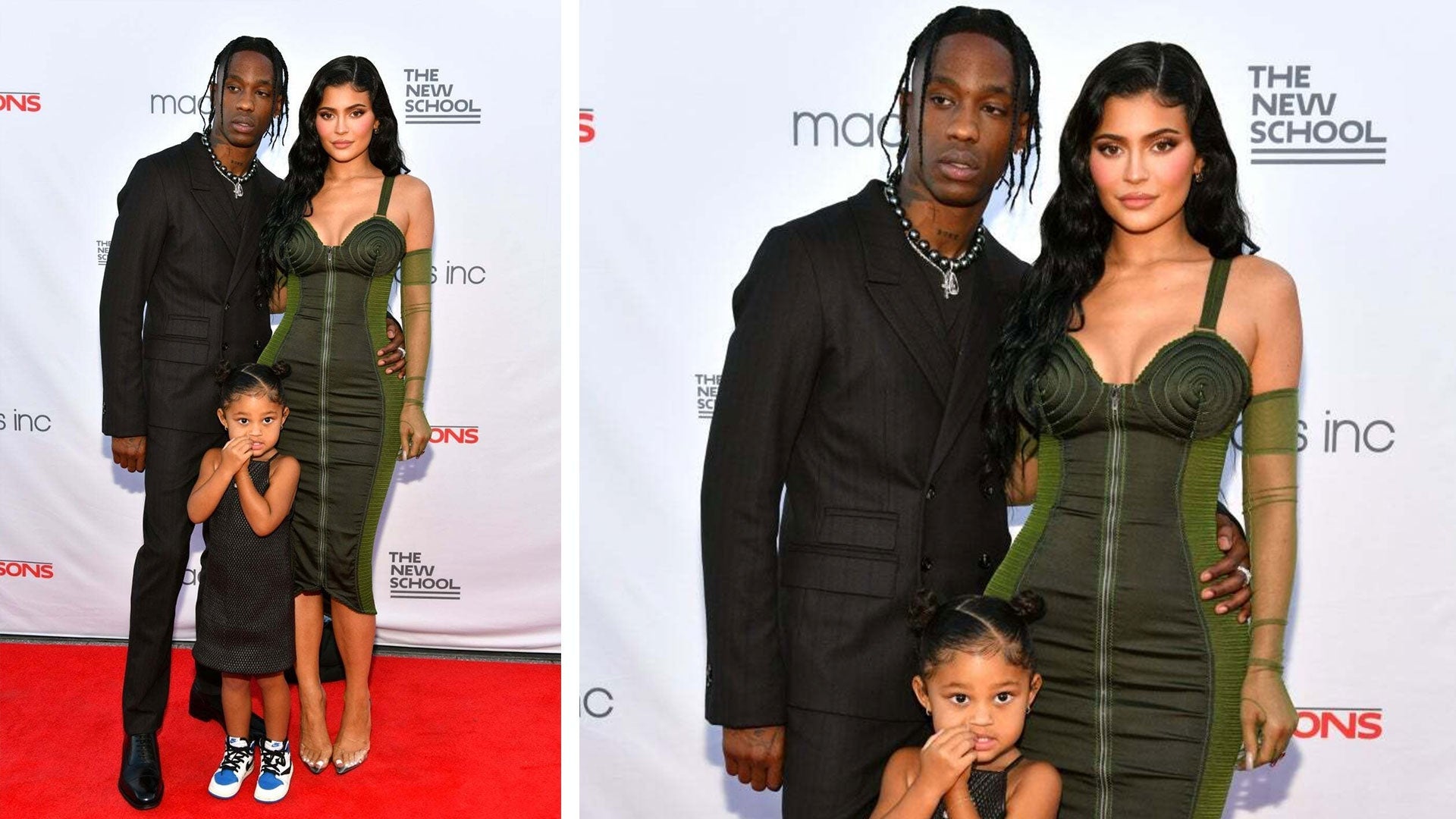 Travis Scott Says He Loves 'Wifey' Kylie Jenner and Daughter Sto…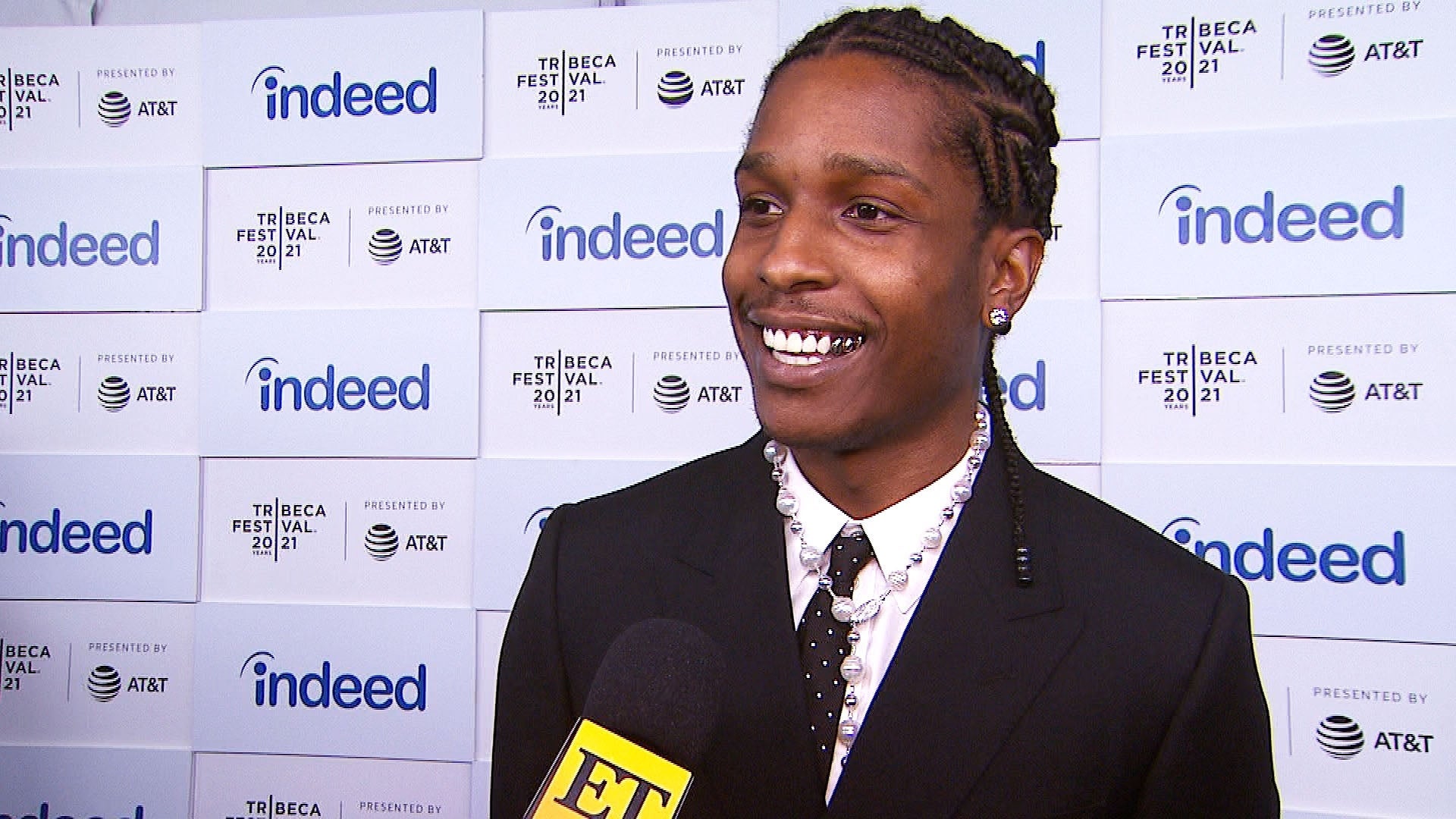 A$AP Rocky on Celeb Appearances, Including His Girlfriend Rihann…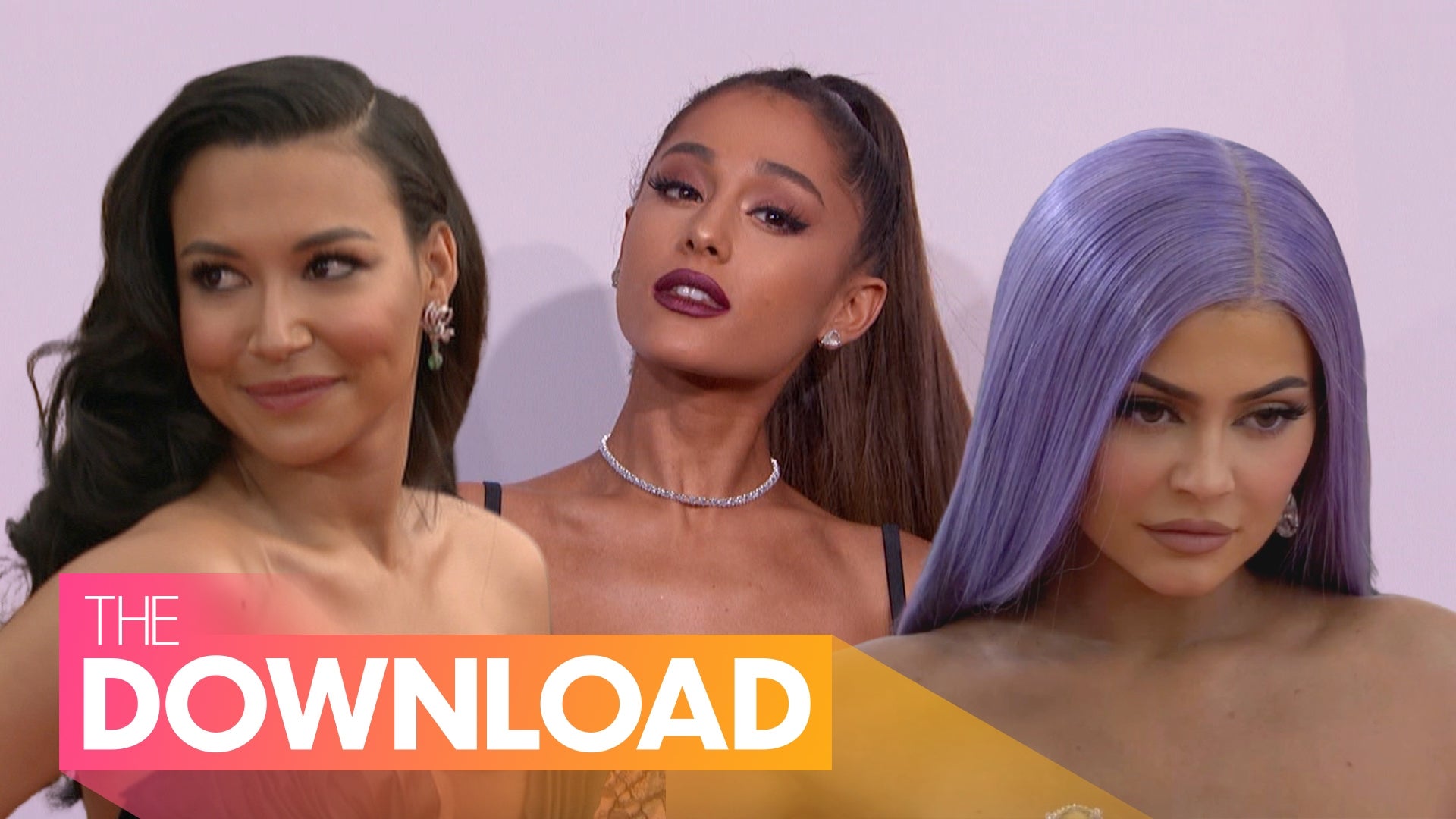 New Details on Ariana Grande's Life as a Newlywed, Travis Calls …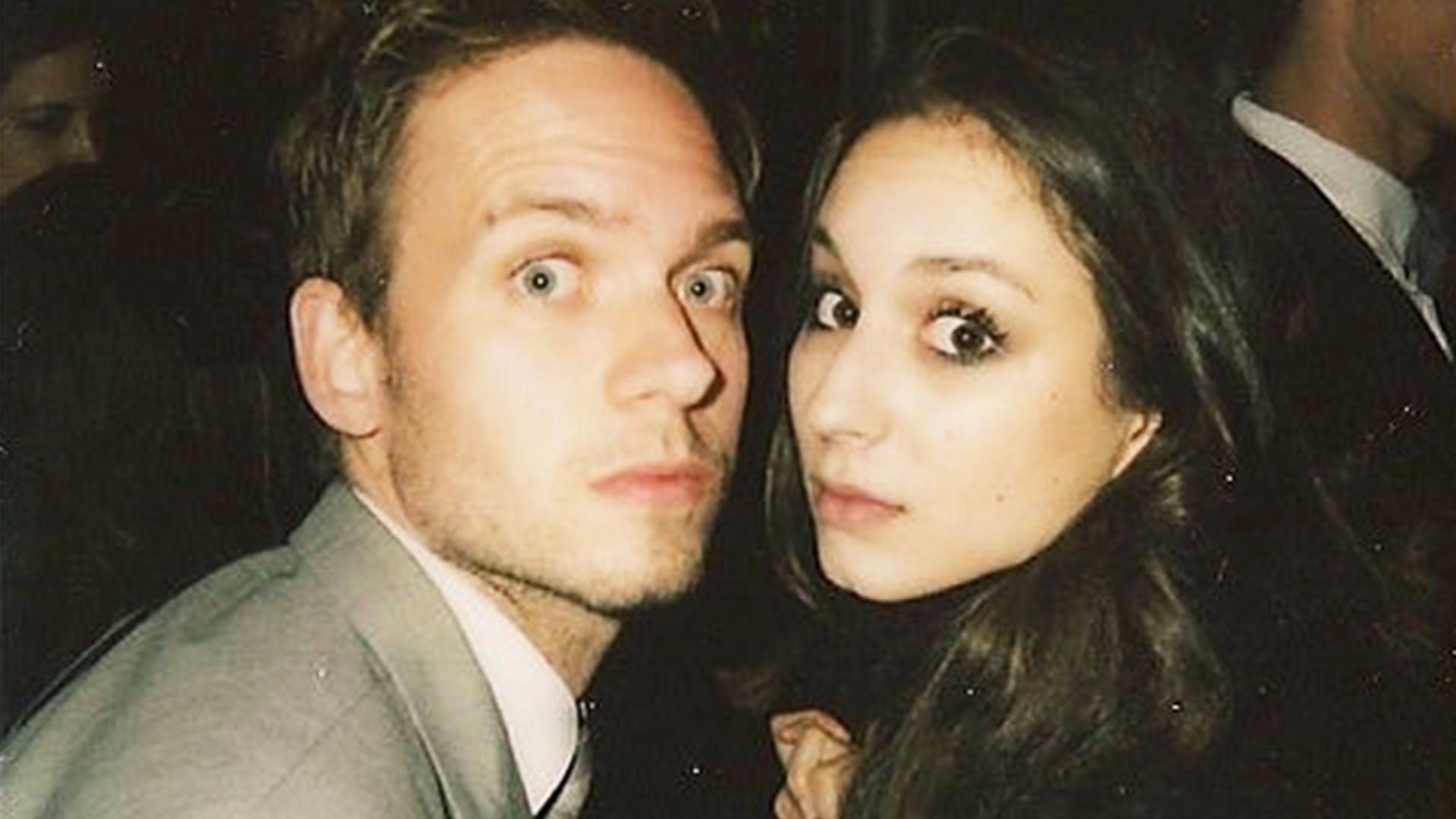 Troian Bellisario Gave Birth to Her Second Child in a Car!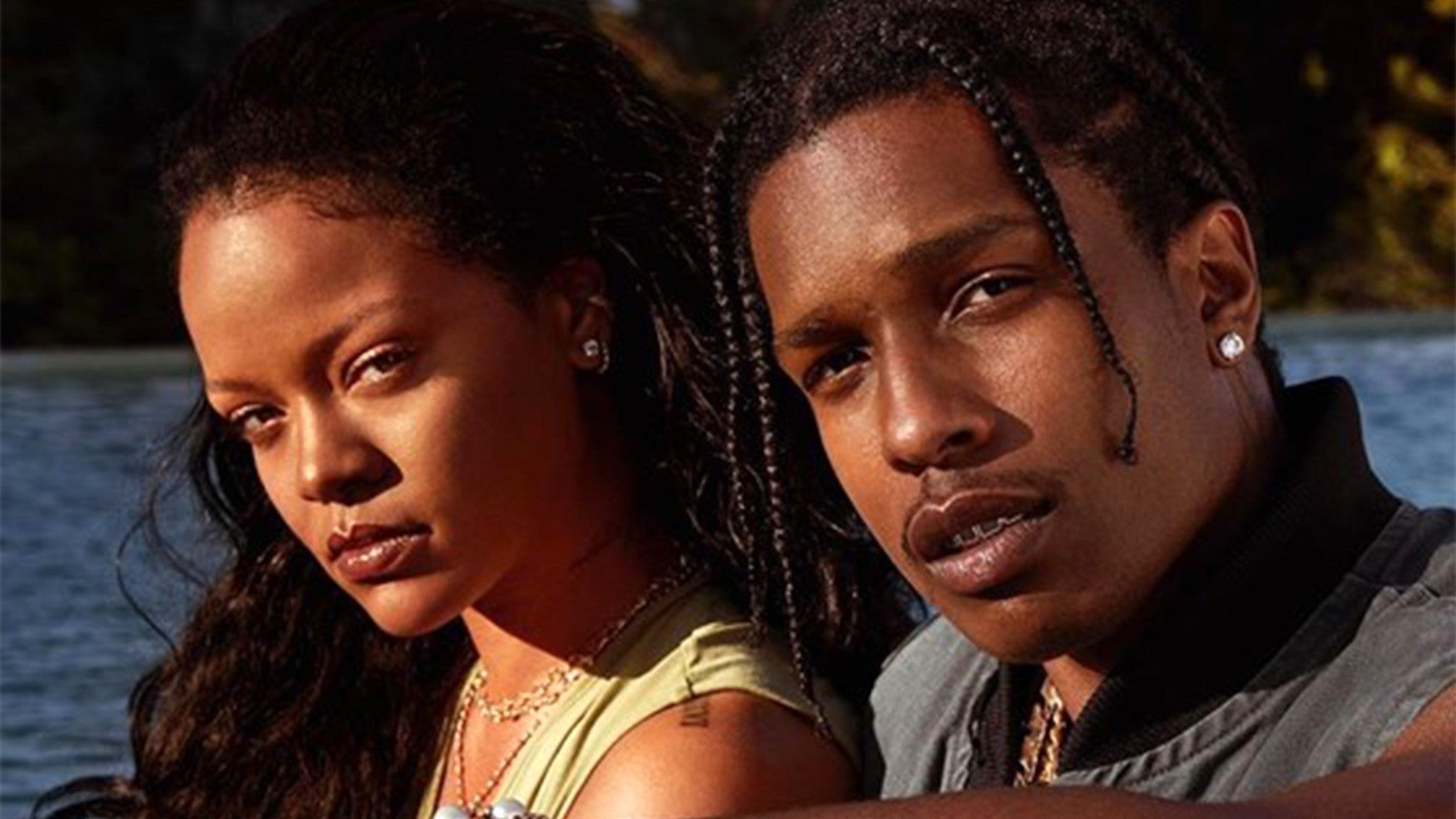 A$AP Rocky Confirms Relationship With Rihanna and Calls Her 'The…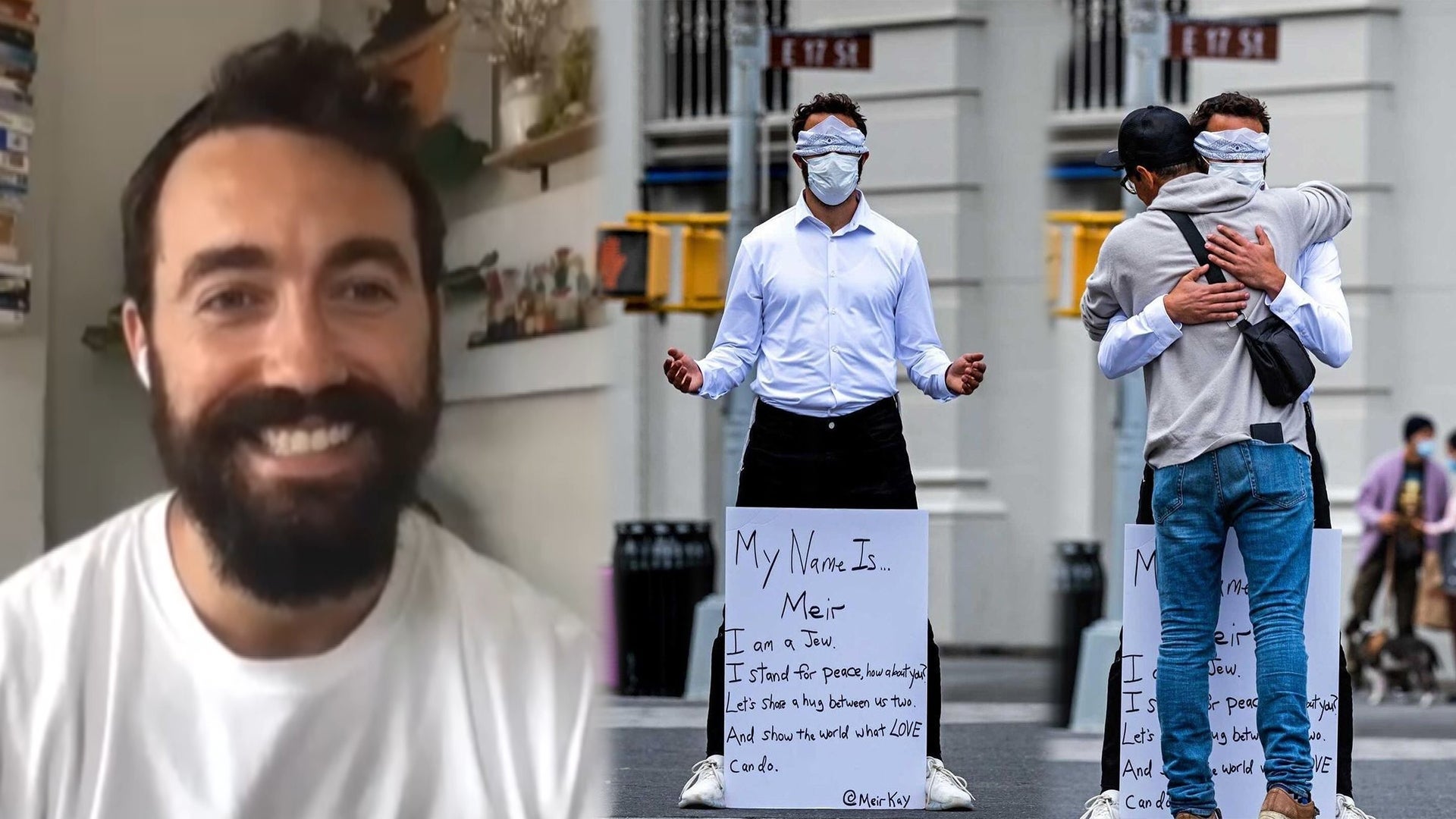 Blindfolded Jewish Man 'Standing for Peace' Gives Out Free Hugs …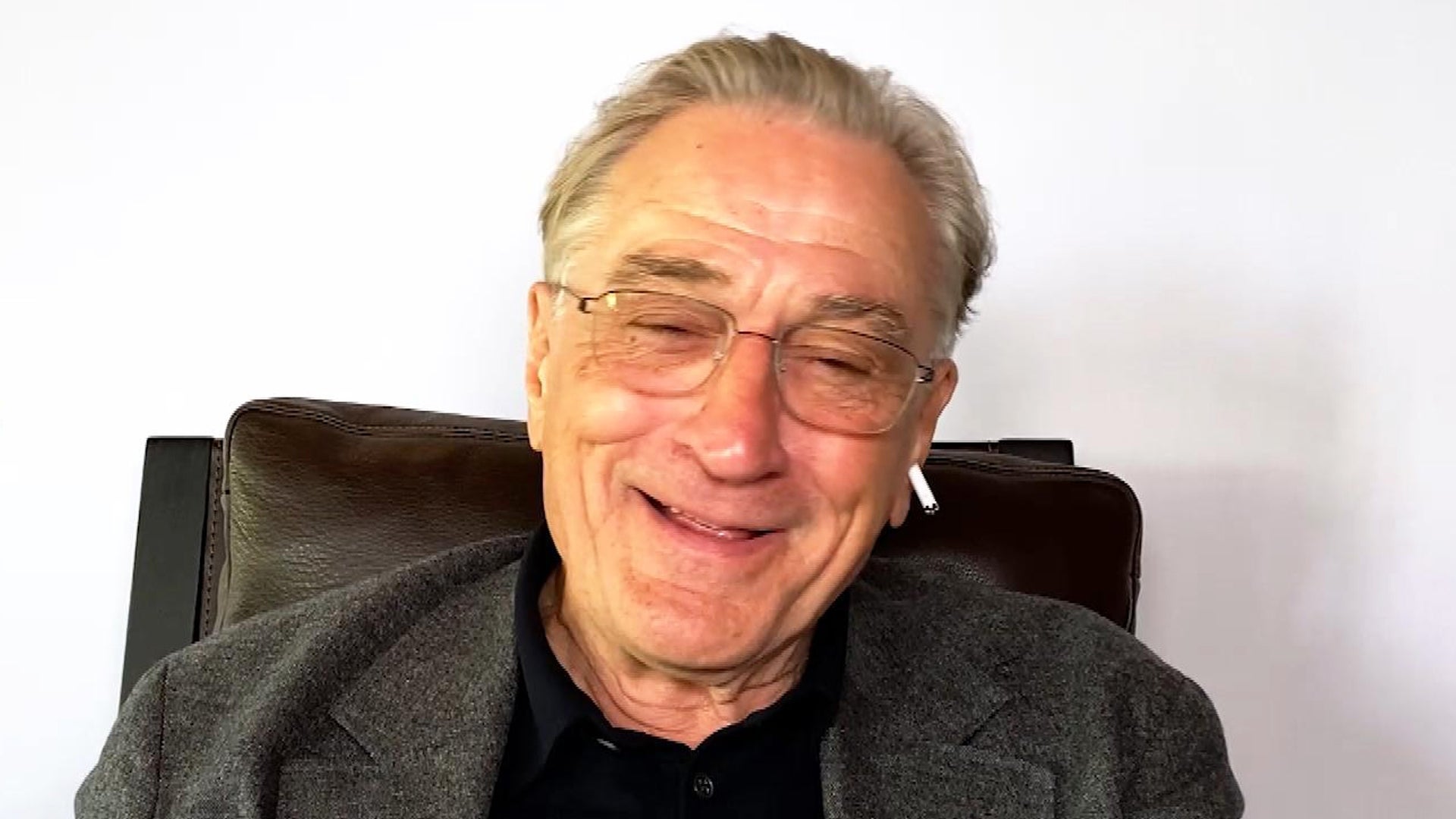 Robert De Niro Says His 'Manageable' Injury Won't Impact Upcomin…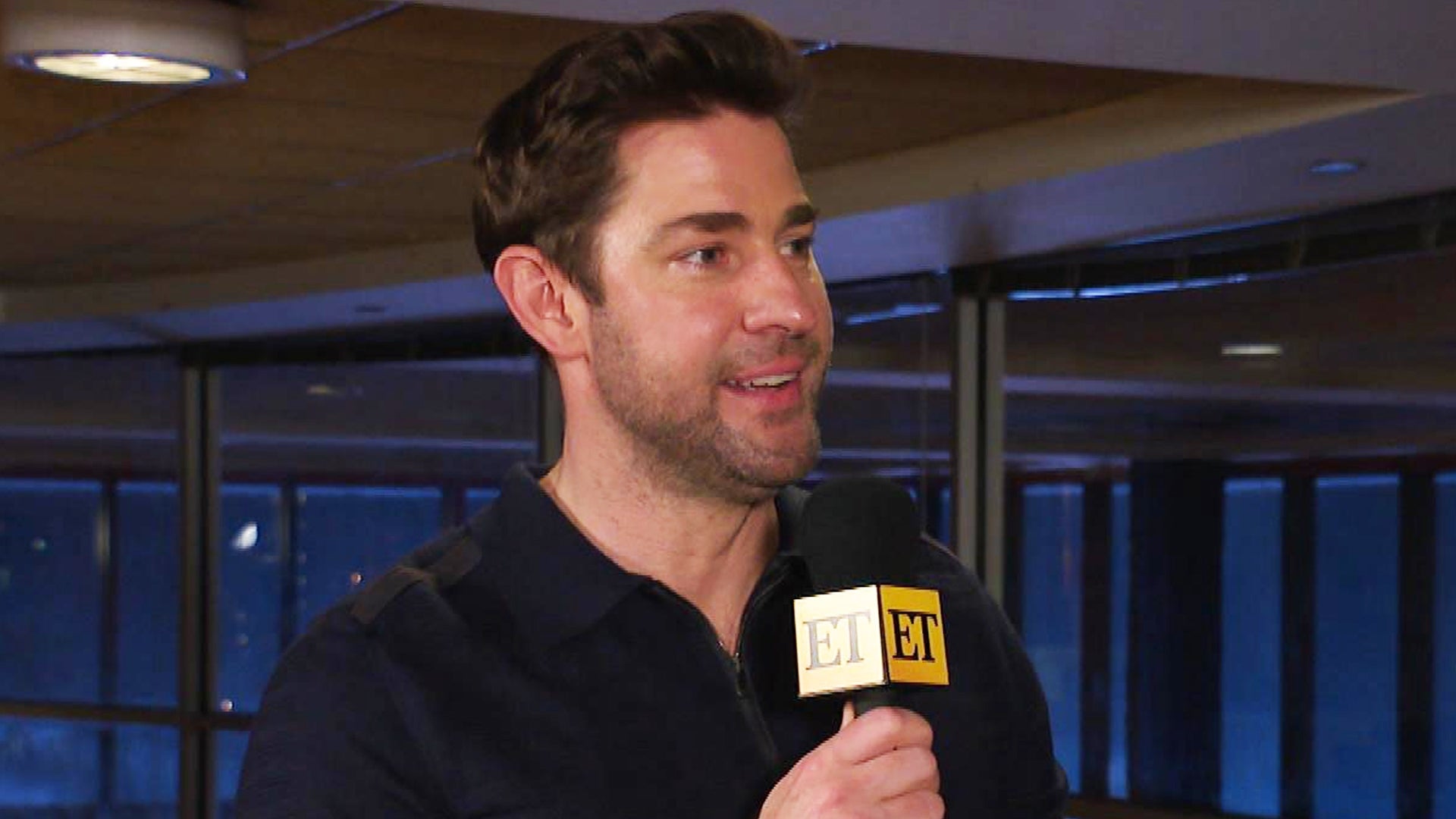 'A Quiet Place Part II': John Krasinski Shares the One Scene Tha…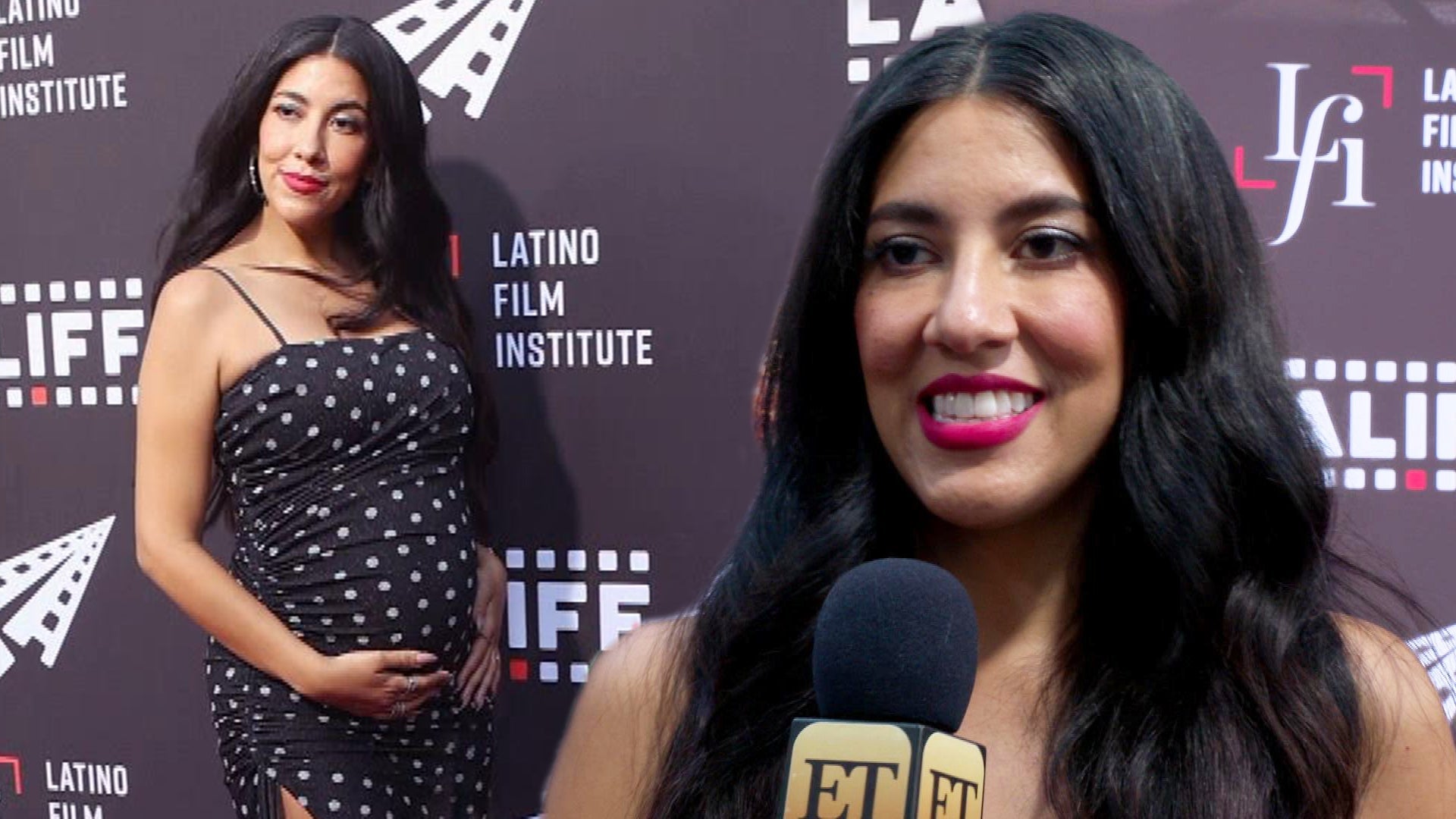 Stephanie Beatriz on Motherhood, 'In the Heights' and 'Brooklyn …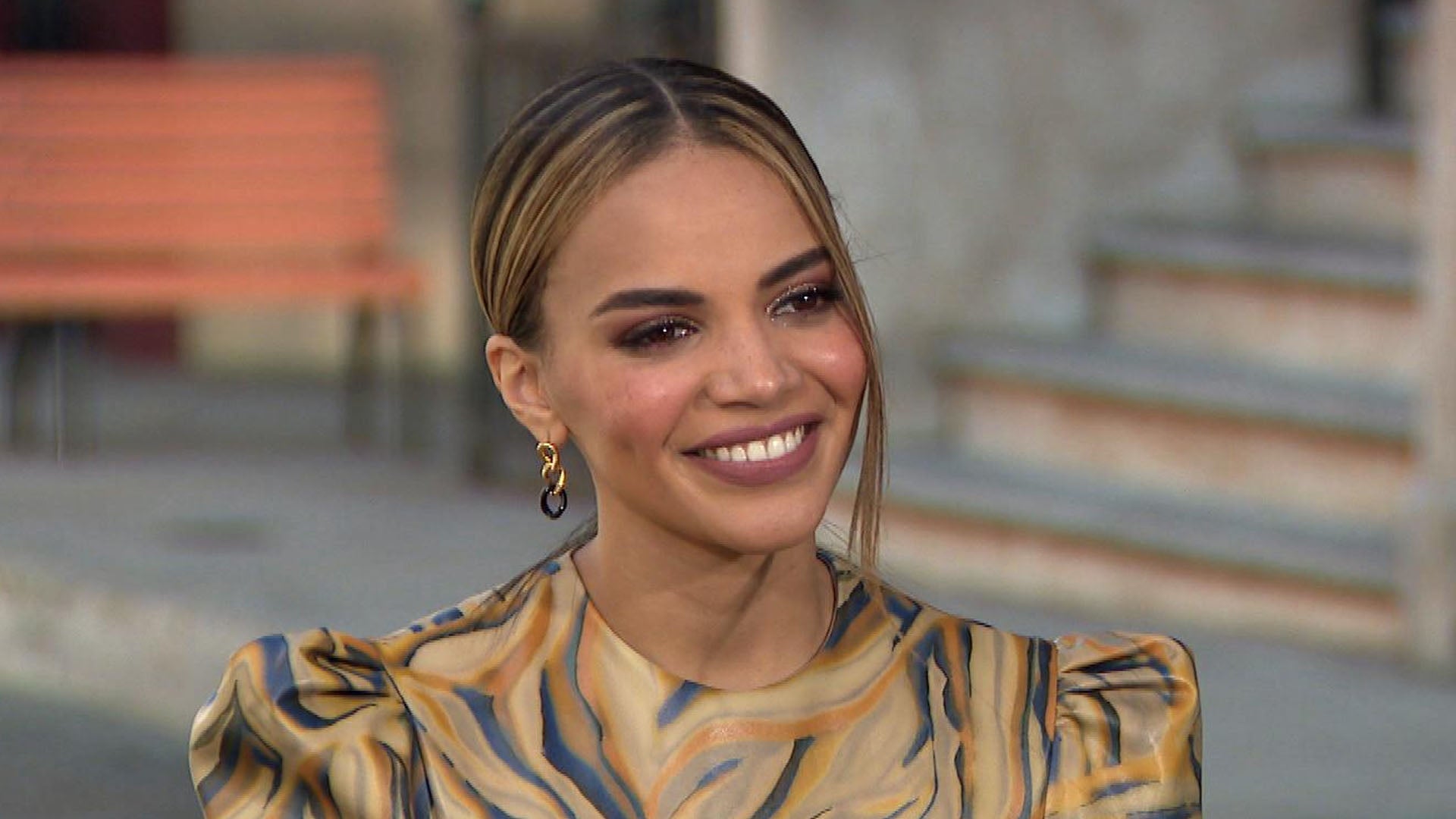 'In The Heights' Star Leslie Grace on How She Reacted to Booking…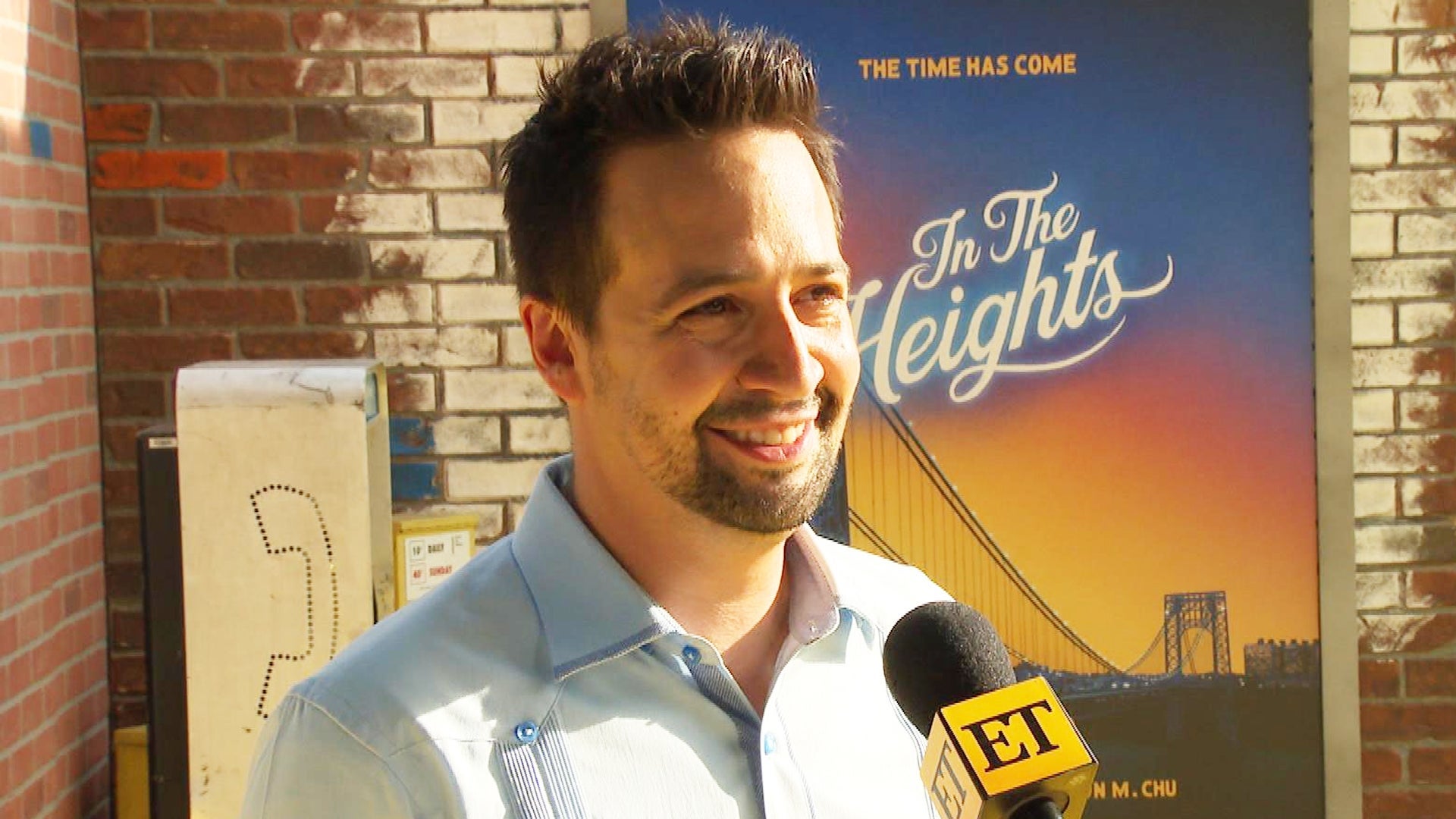 'In the Heights' Creator Lin-Manuel Miranda on His 'Love Letter …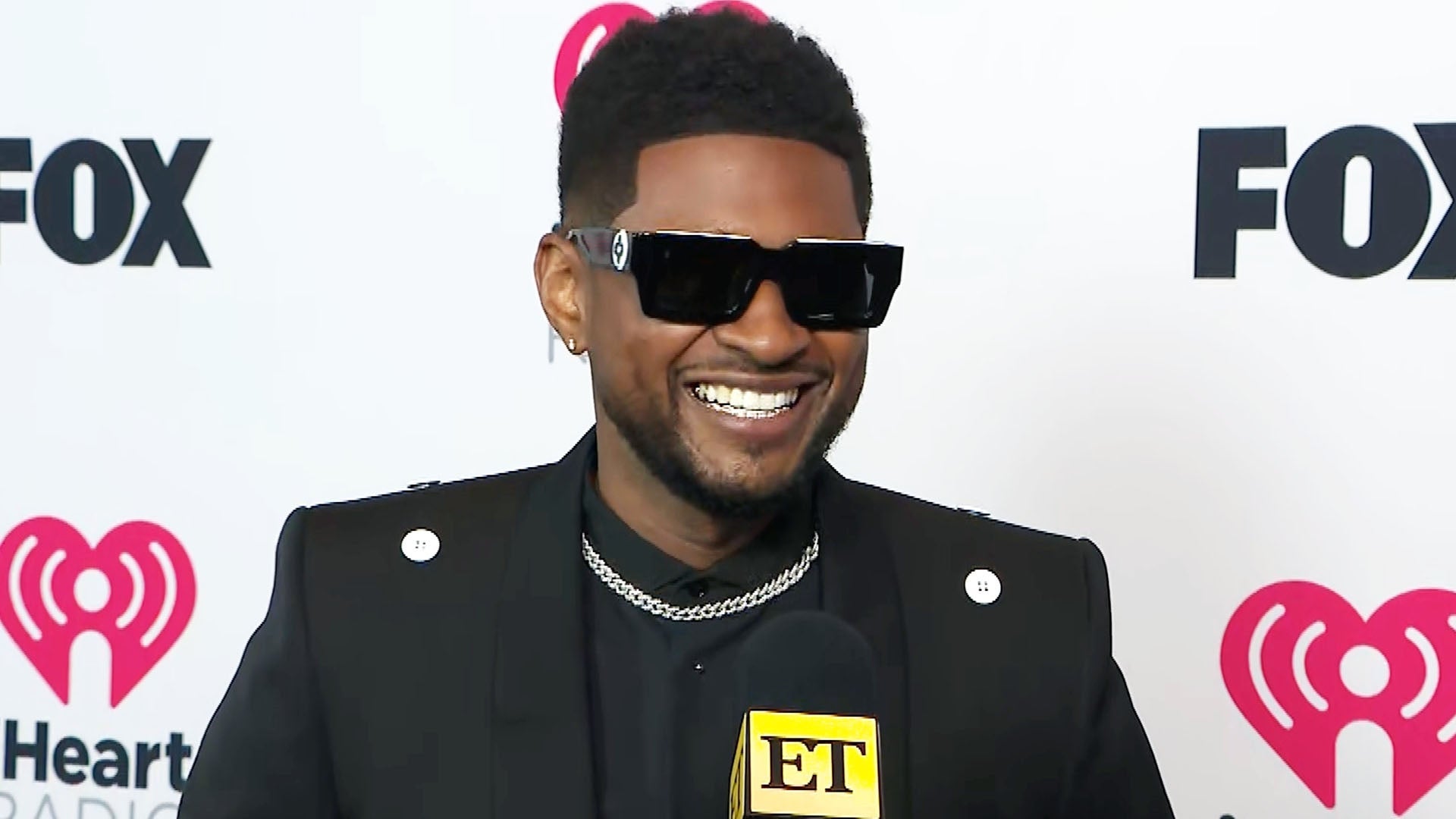 Usher Calls Performing for a Live Audience Again His 'Most Excit…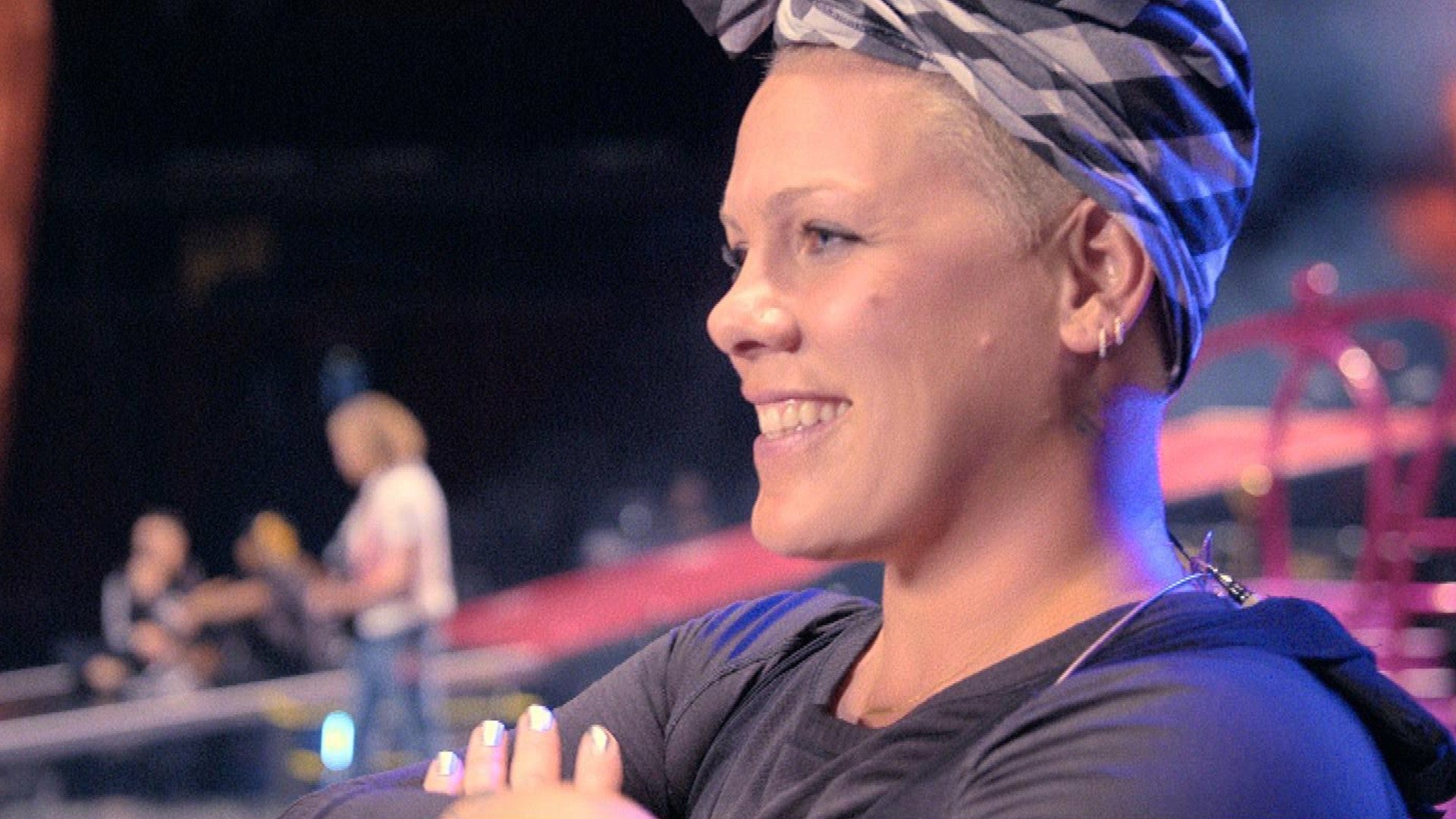 Pink Reveals the Secret of Being a Boss in 'P!NK: All I Know So …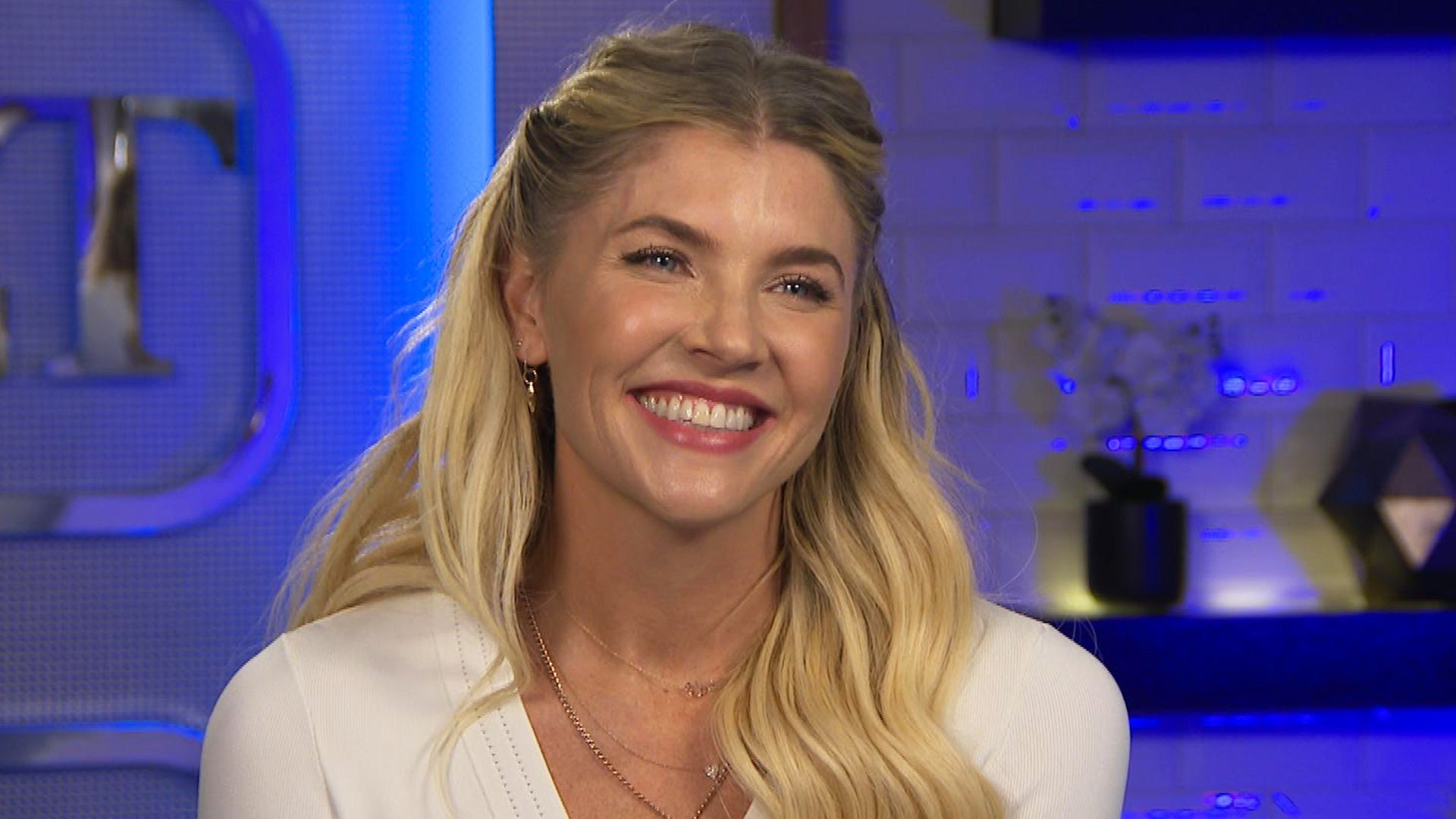 Amanda Kloots on Keeping Late Husband Nick Cordero's Memory Aliv…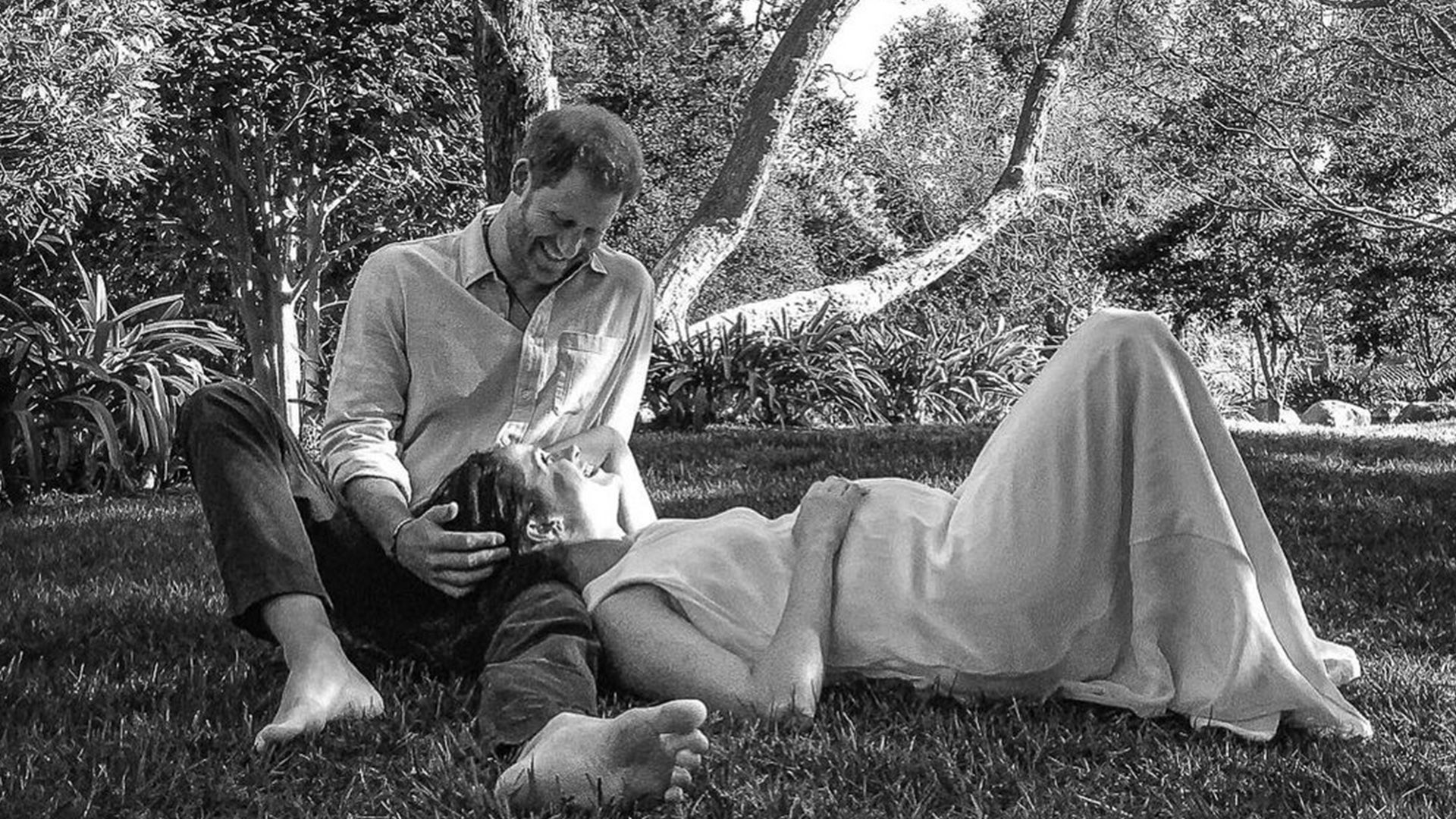 Prince Harry and Meghan Markle Welcome Baby No. 2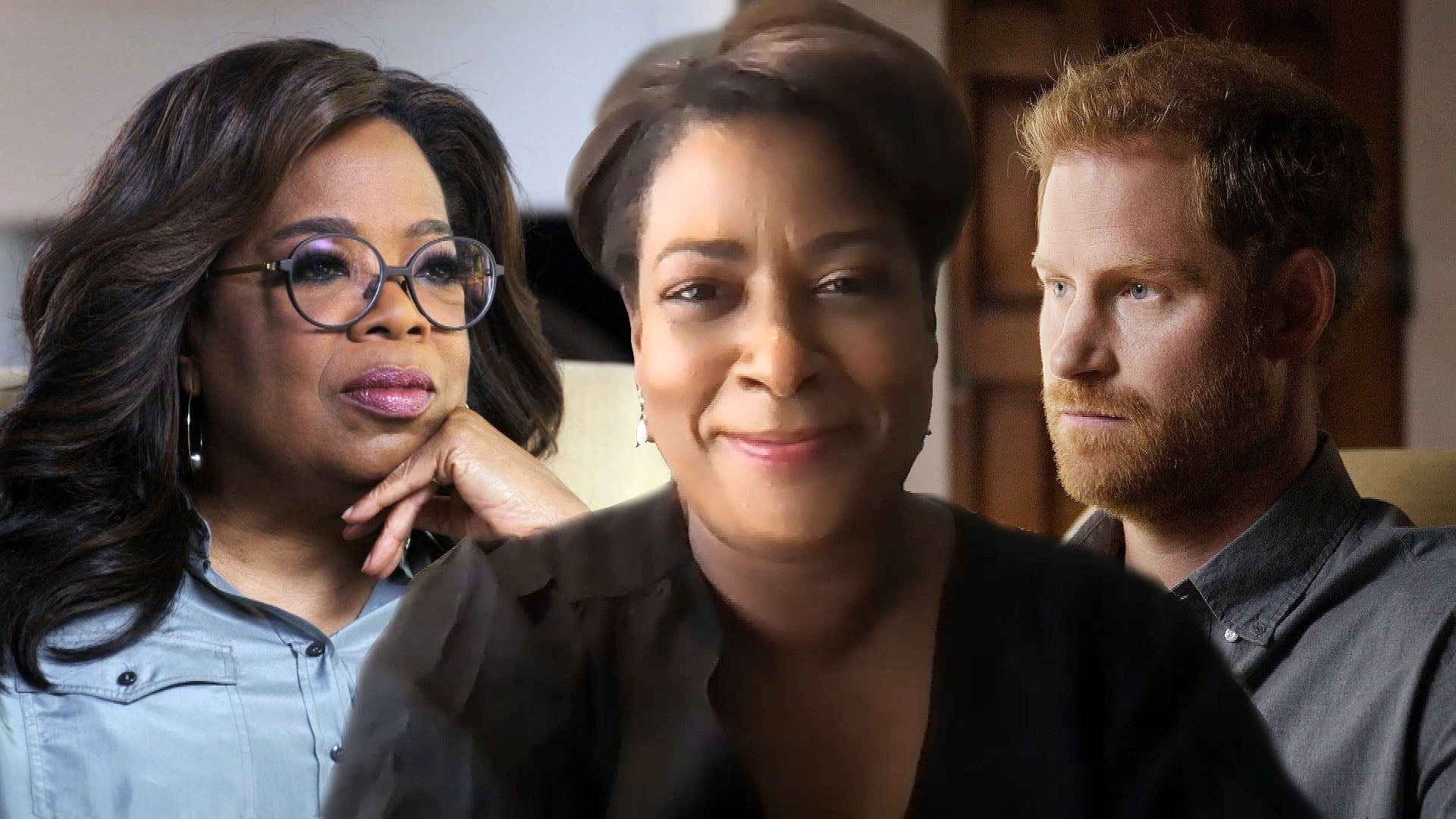 Dawn Porter on Directing Prince Harry and Oprah Winfrey for 'The…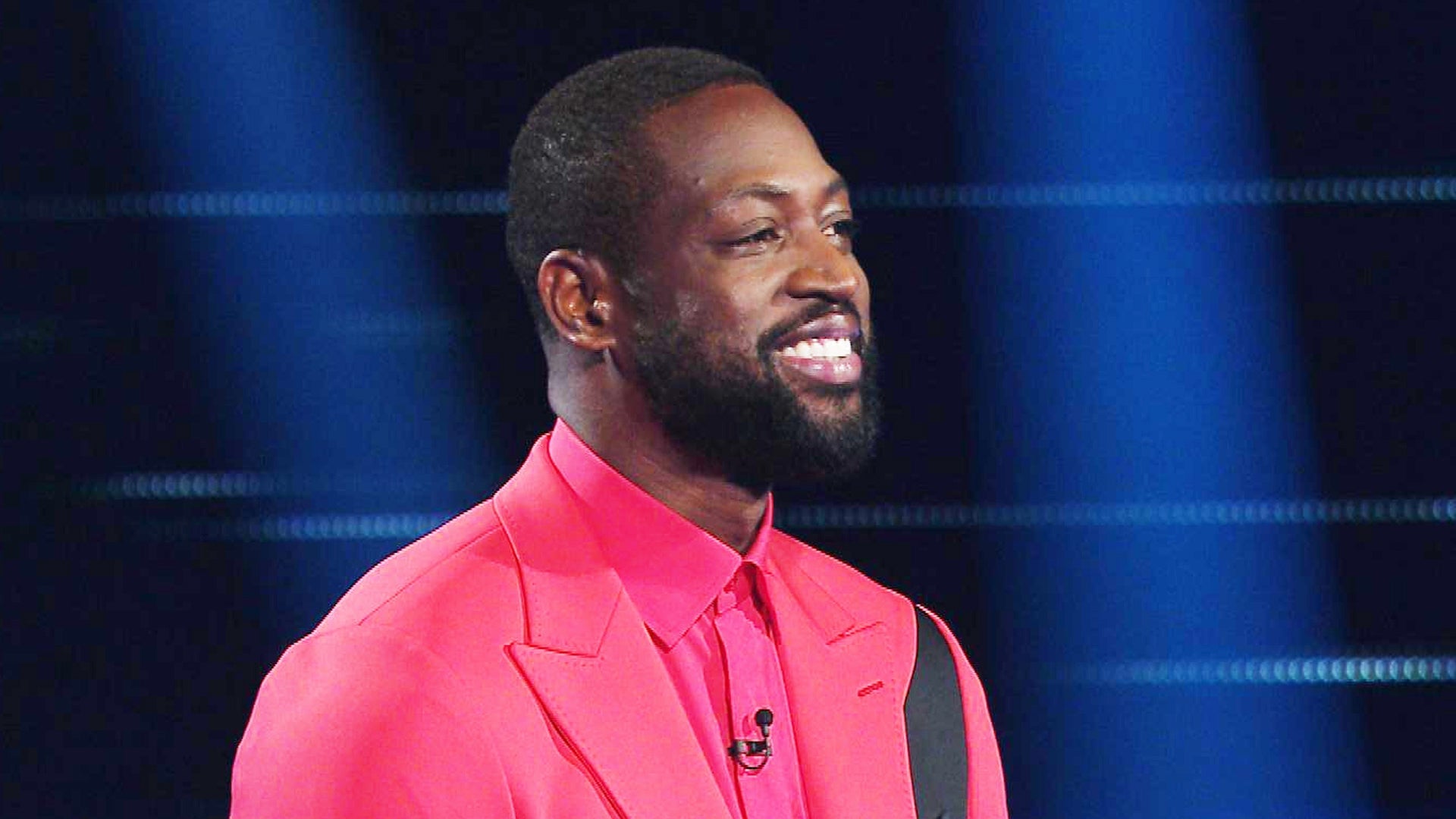 Dwyane Wade on His 2-Year-Old Daughter Kaavia's Social Media Sta…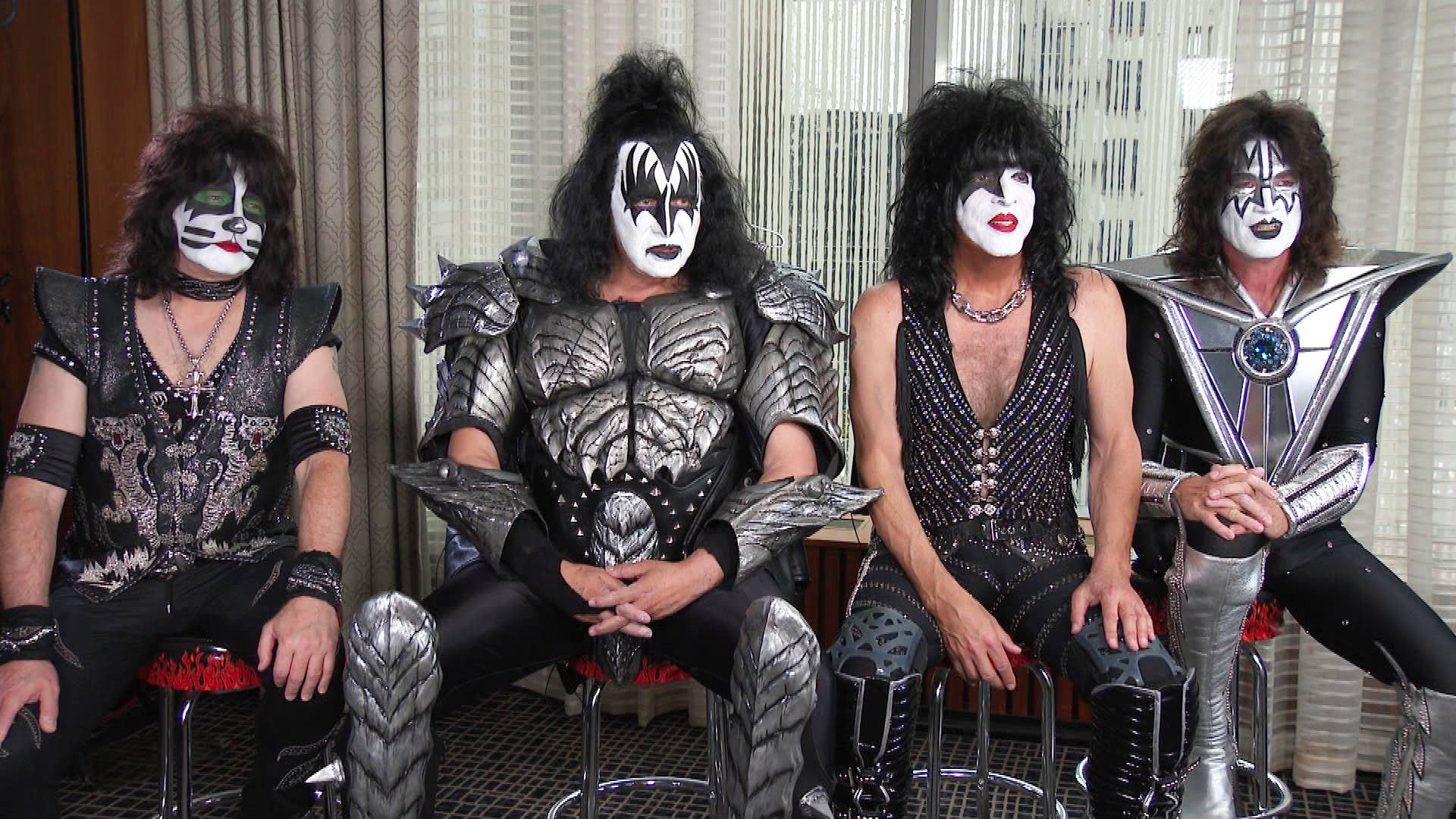 Rock Legends KISS Share Never-Before-Heard Stories Ahead of New …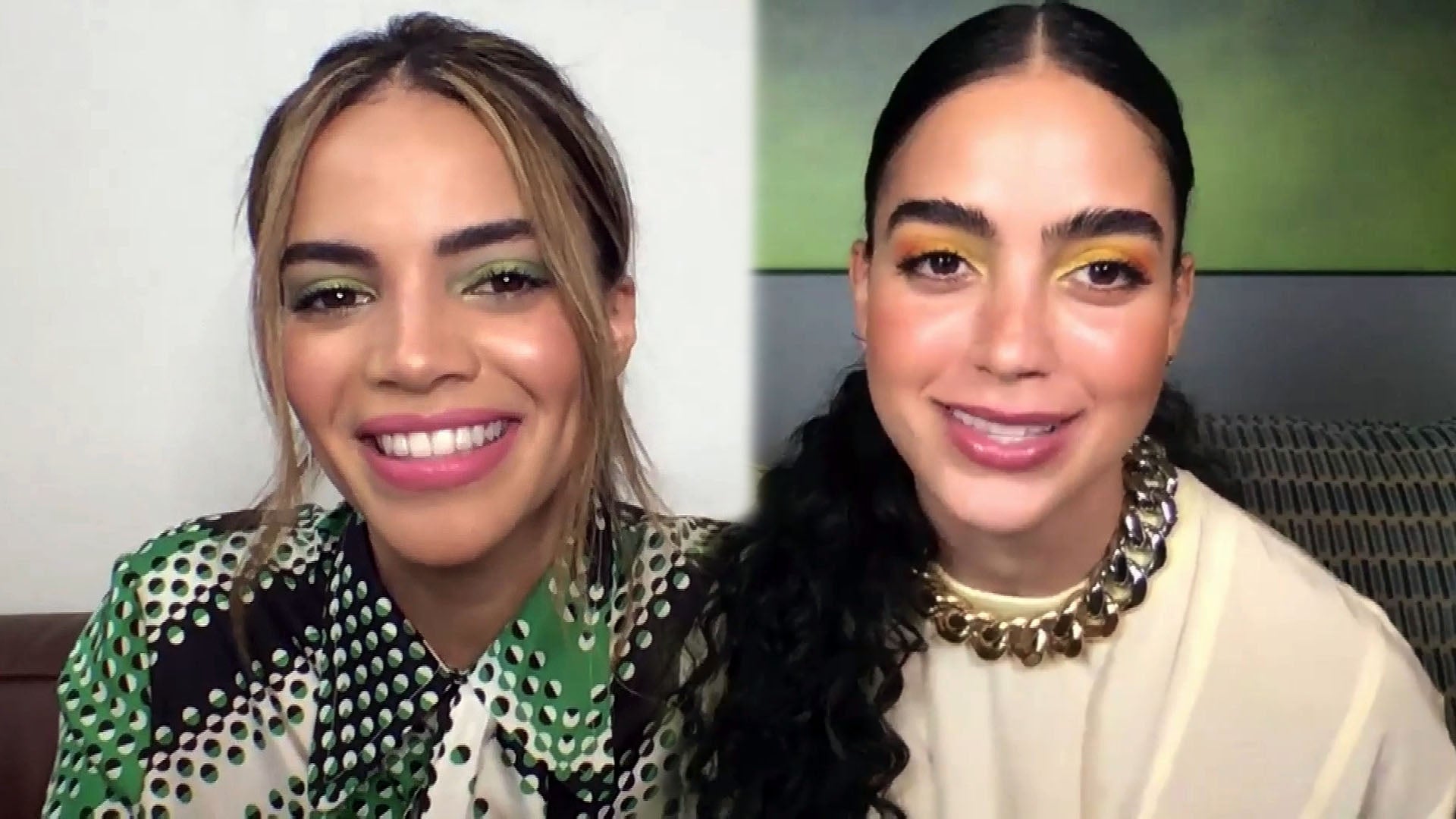 'In the Heights' Stars Leslie Grace and Melissa Barrera Freak Ou…
Sweet photos have surfaced of Scott Eastwood and his former girlfriend, Jewel Brangman, who tragically died in a car accident.
In 2013, Brangman posted several pics to Instagram of her cuddled up to the actor, referring to him in several captions as her "partner in crime," "my love" and "my better half." Among the photos shared by the model and gymnastics coach are of her and Eastwood in Hawaii, at a sporting event, on a road trip and hanging out at Christmas and New Year's Eve.
On Sept. 7, 2014, while driving from San Diego to Los Angeles, California, Brangman was killed after she rear-ended a van while driving a 2001 Honda Civic, according to the accident report obtained by ET. Her father filed a wrongful death lawsuit against the car manufacturer and the rental company, claiming the vehicle had faulty airbags, the Associated Press reported.

WATCH: Leonardo DiCaprio and Girlfriend Nina Agdal Involved in Hamptons Car Accident

According to AP, it was determined by the National Highway Traffic Safety Administration and Honda that Brangman died after her airbag, manufactured by Takata Corp. of Japan, inflated with too much force, dispelling metal shrapnel.
As of April, AP reports that a total of 11 deaths have been reported due to Takata's exploding airbag, with Brangman being the eighth. This has led to the recall of 24 million vehicles in the U.S. alone, the largest automotive recall in the nation's history.

WATCH: Jay Leno Was in a Scary Car Wreck -- and It Was All Caught on Camera!

In the latest issue of GQ Australia, Eastwood opened up about his former girlfriend's death, and the impact it had on him.
"I dated a girl a couple of years ago who died in a car accident," he recalled. "The f**ked up thing is, it was a fender bender, and there was a recall on airbags. Her airbag exploded. It shot a projectile through her body. It split her spine, and um... I've never told anybody that."
"I've lost friends before; I've lost some great friends. But, I had never lost someone I had been really intimate with, you know, like in that way, in a relationship," Eastwood continued. "I think that really affected me in a way that... I don't know. Maybe it's made it harder for me to date."
WATCH: Scott Eastwood on Joining Fast 8 -- Paul Walker Was an 'Older Brother to Me'