News
Renee Zellweger Slams Questions on Aging in Hollywood: 'This Conversation Perpetuates the Problem'
By
Renee Zellweger on Being Asked About Aging in Hollywood: 'This C…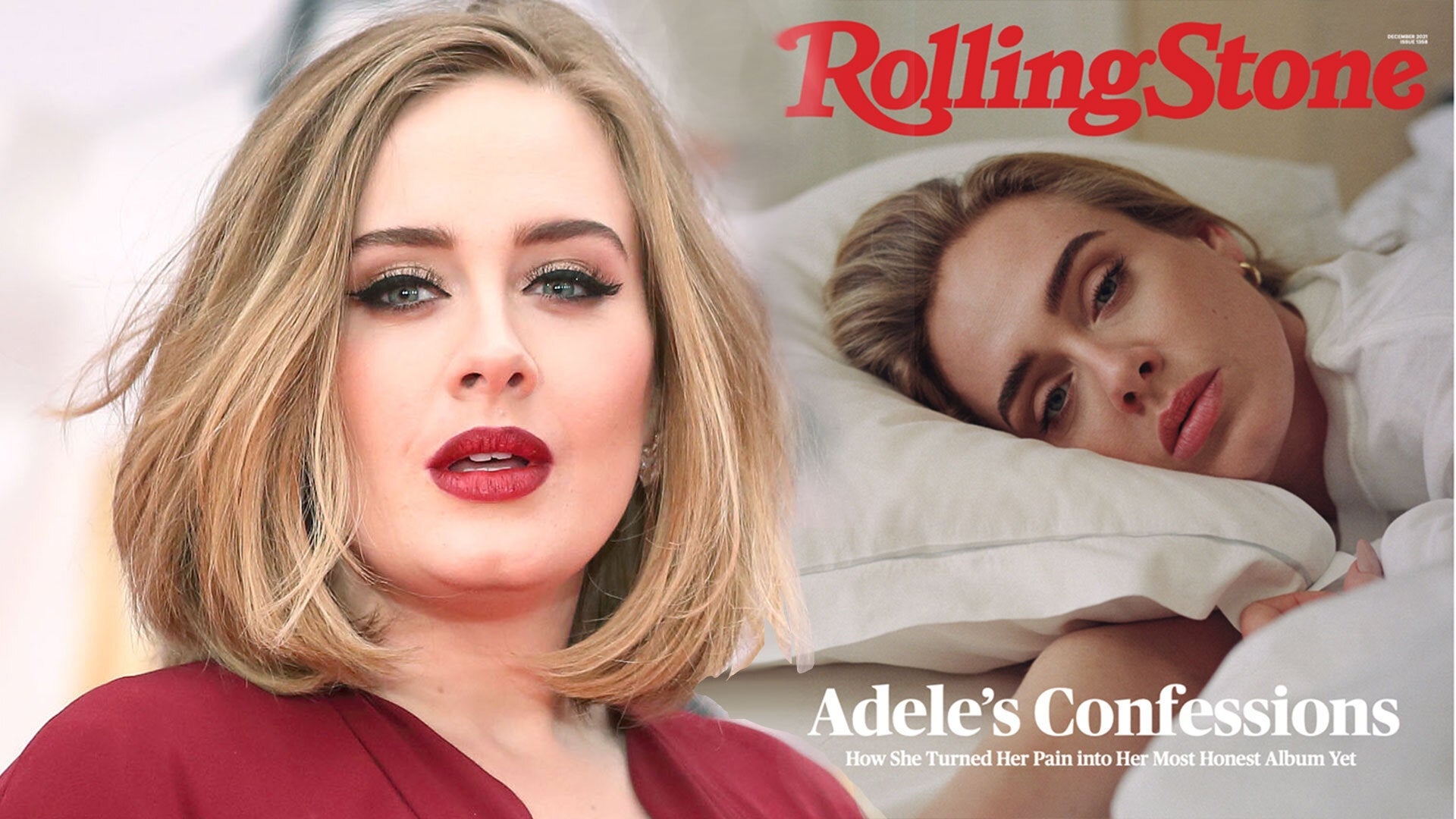 Adele Reveals She Almost Scrapped '30' Album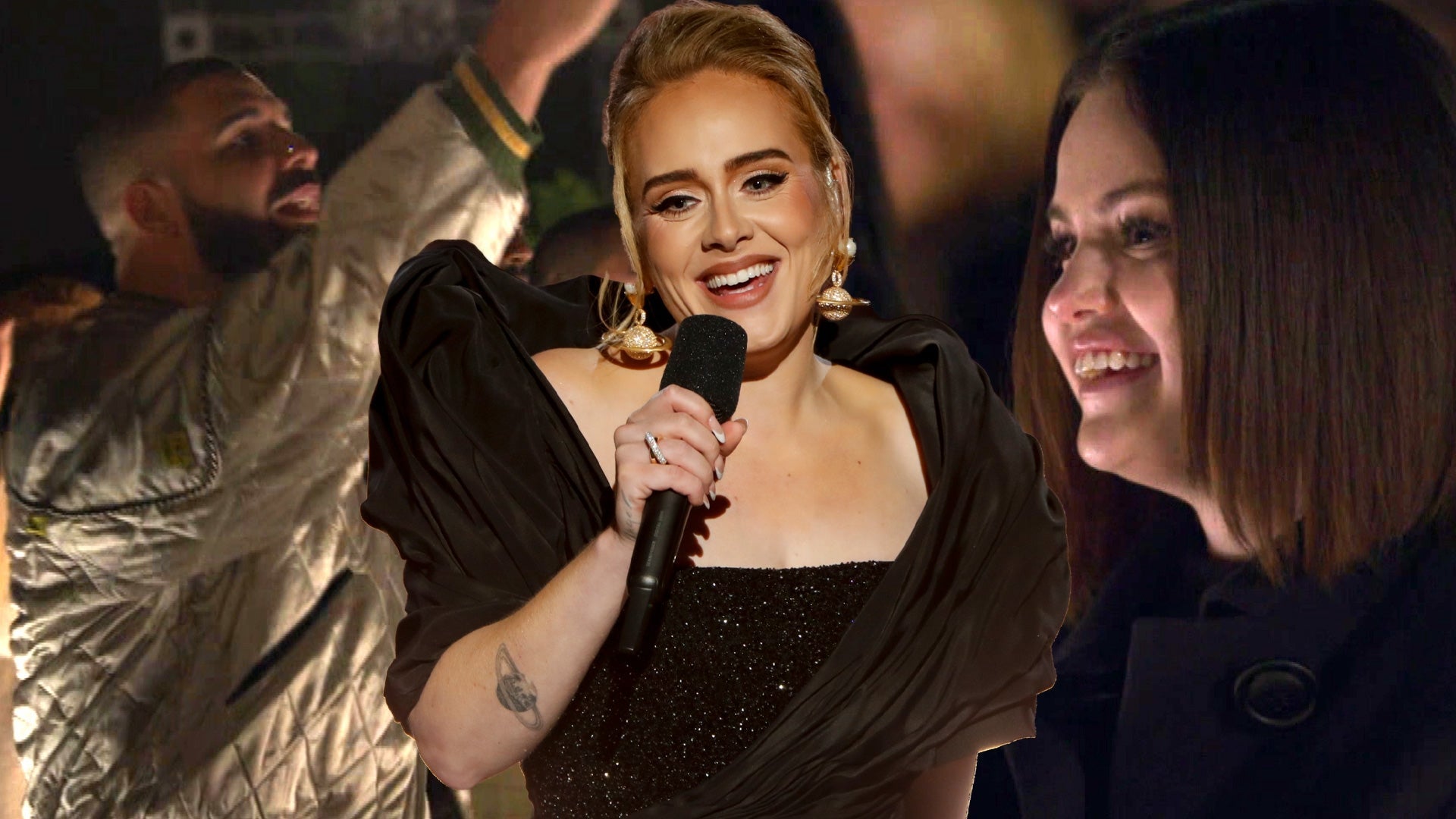 'Adele One Night Only': All the Stars Who Attended Concert Event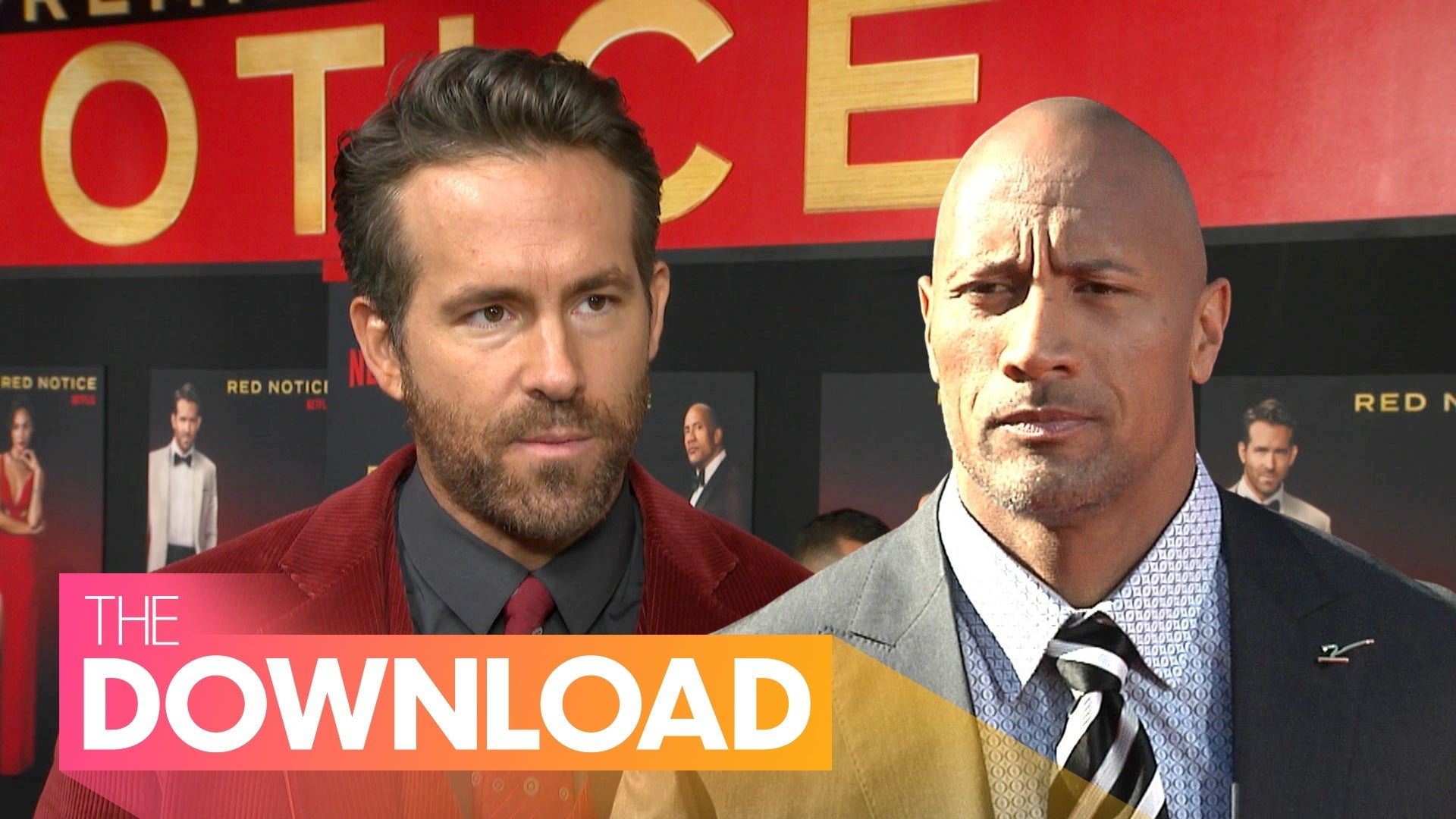 Dwayne Johnson Vows to Ban Real Guns on Set, Ryan Reynolds on Wi…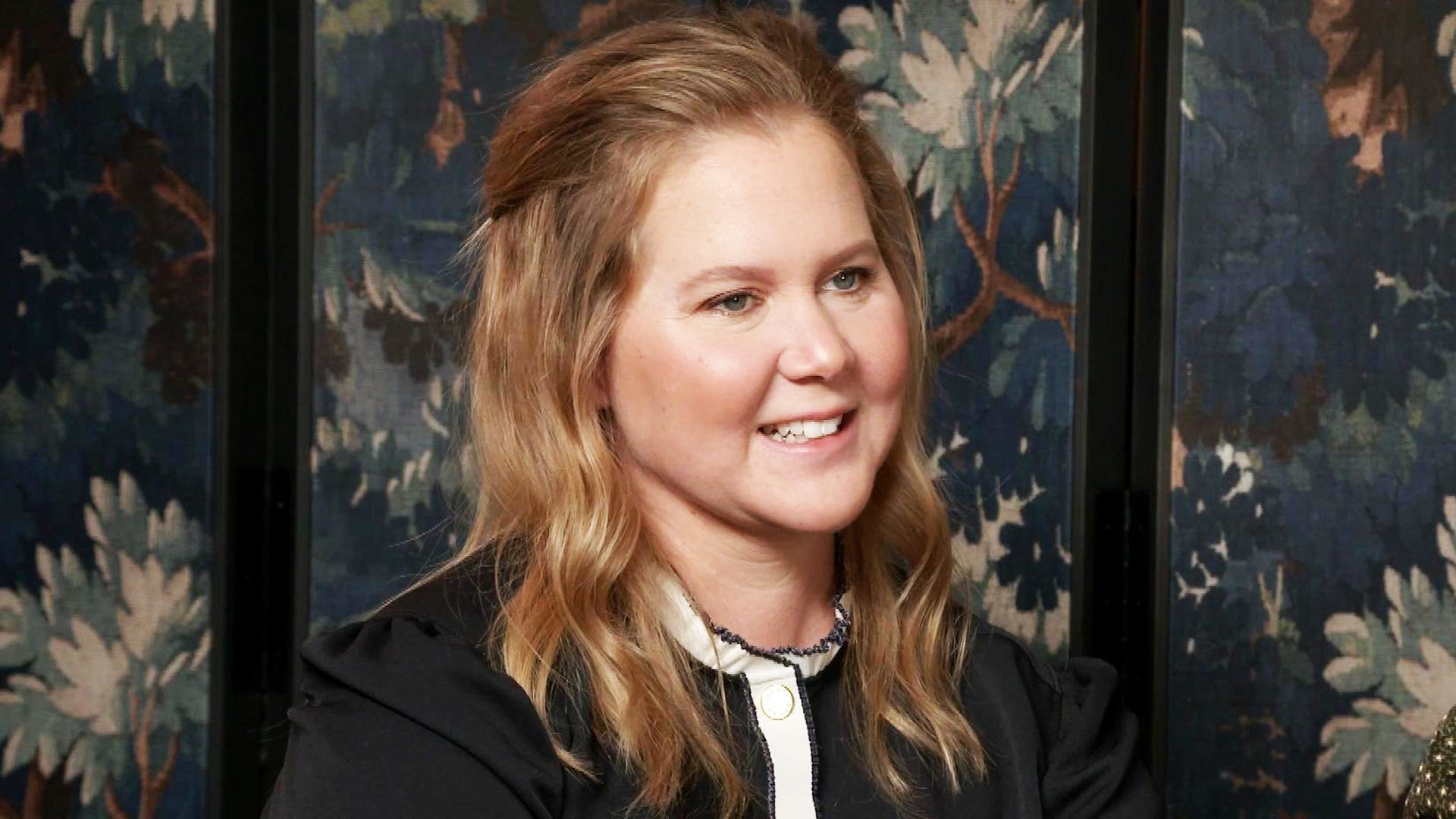 Amy Schumer Jokes She's a Mom 'Warrior' as She Gears Up for 'The…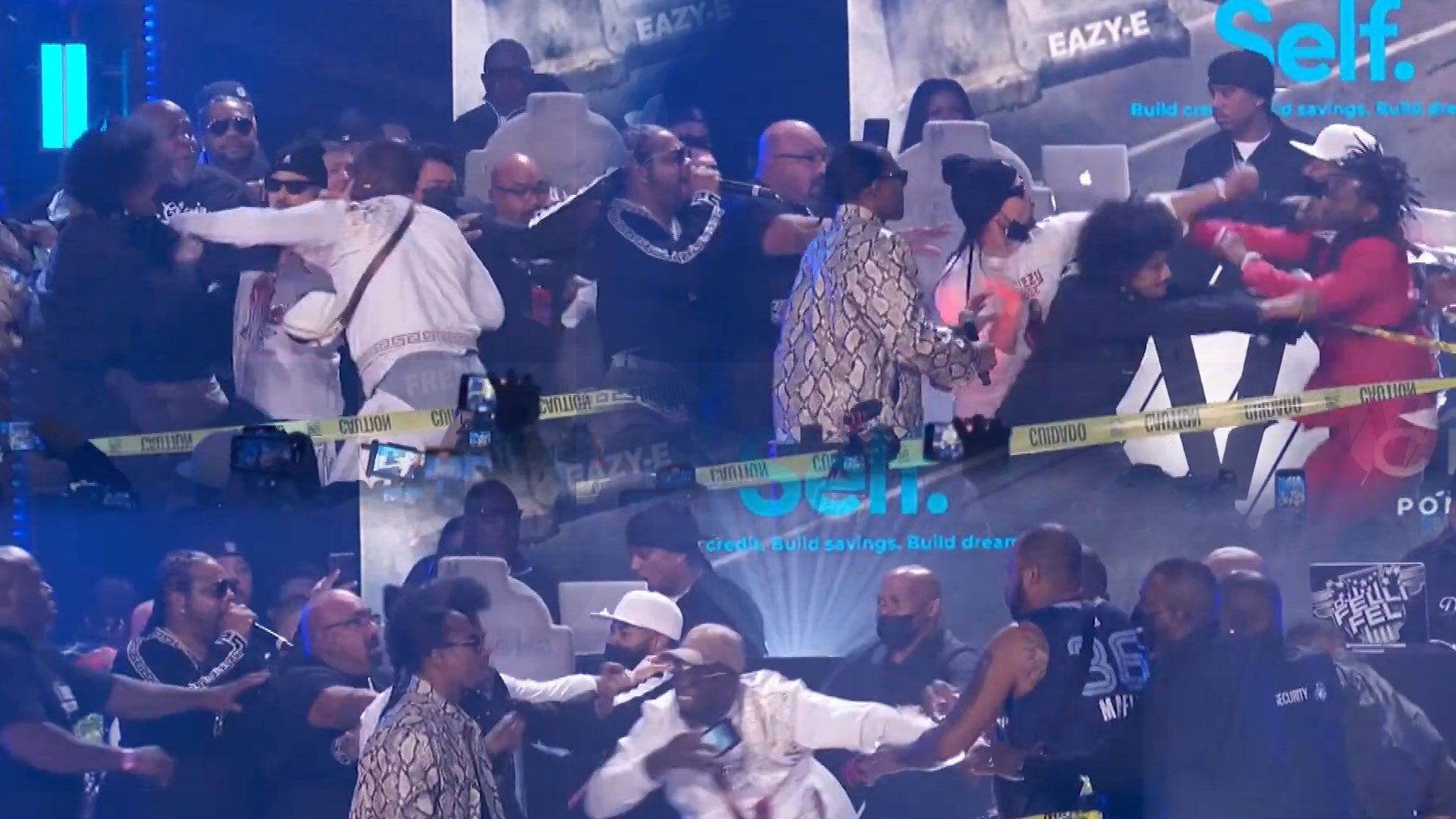 Fight Breaks Out During Bone Thugs-N-Harmony and Three 6 Mafia V…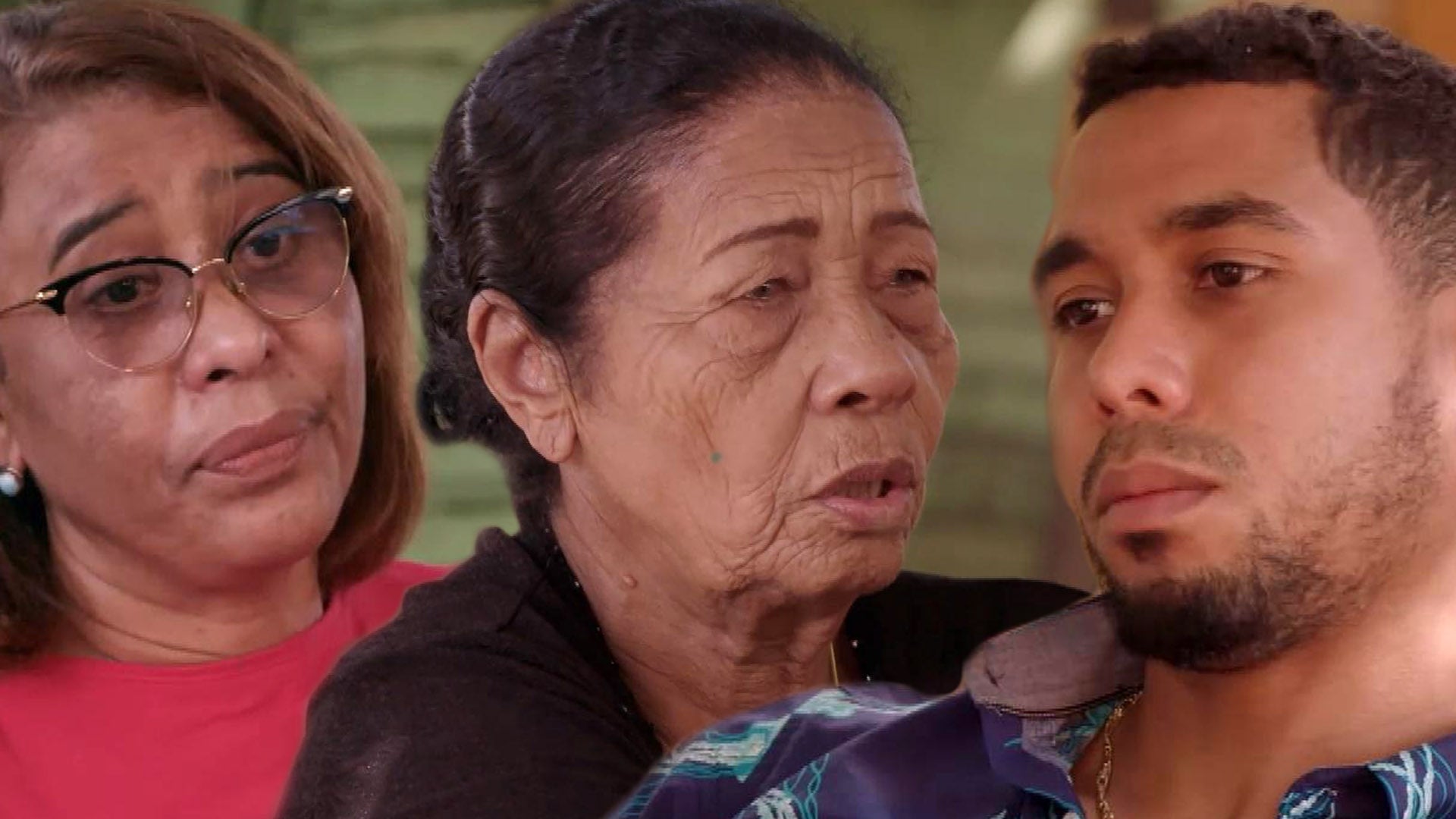 'The Family Chantel': Pedro Confronts His Mom and Grandmother Ab…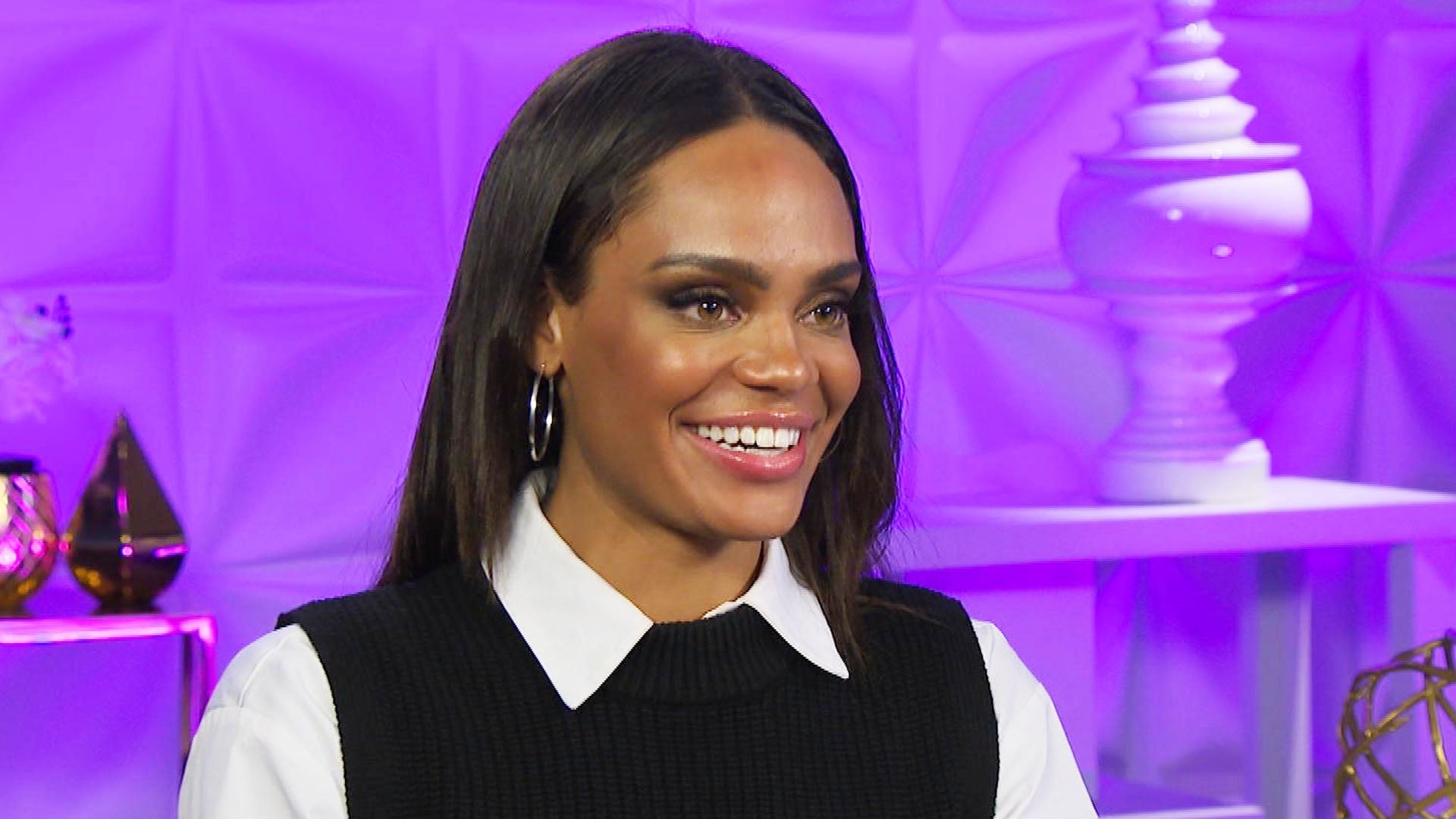 'The Bachelorette's Michelle Young Teases Finale and Gets Real A…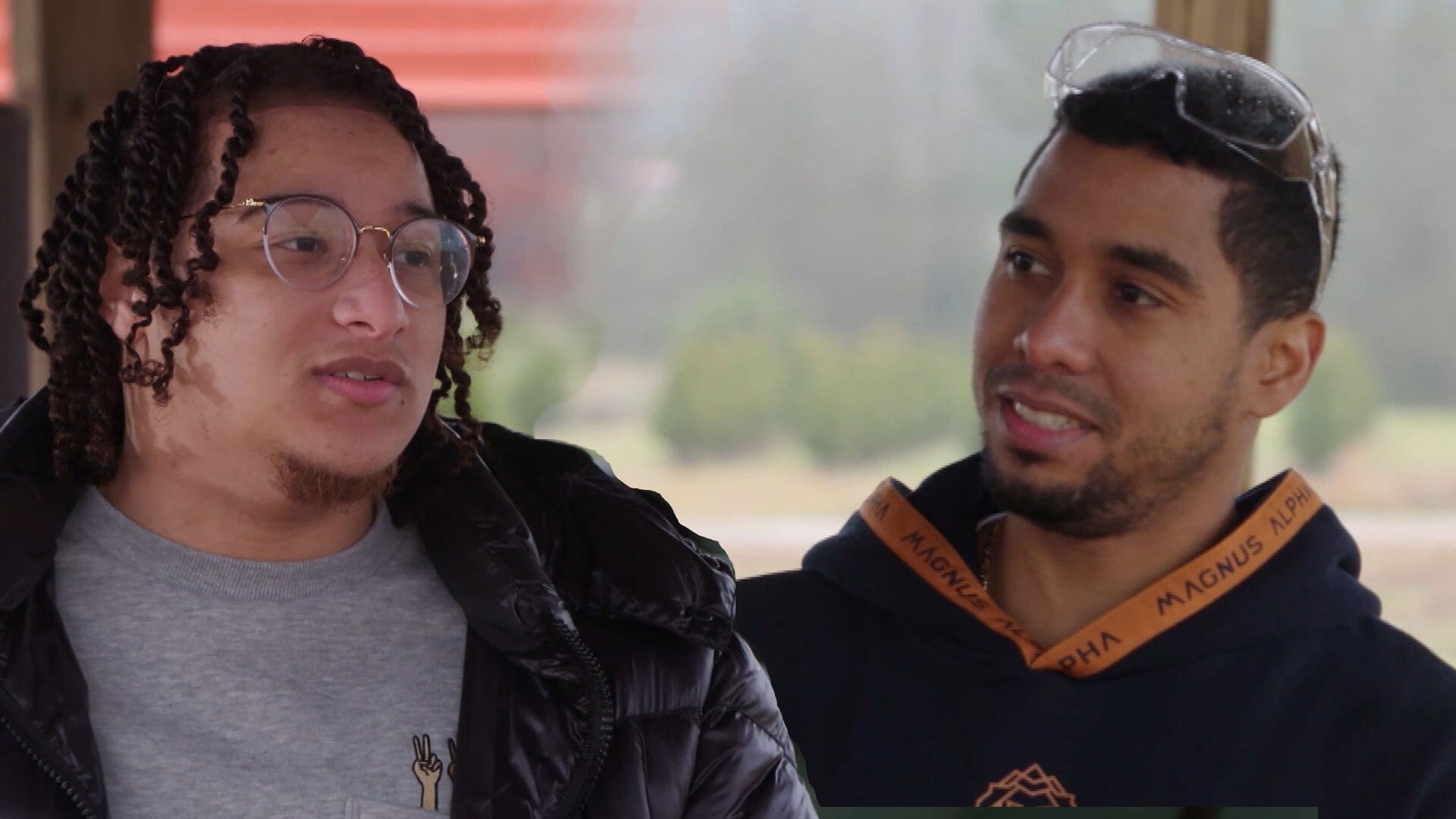 'The Family Chantel': Pedro and River Discuss Their Sister's Que…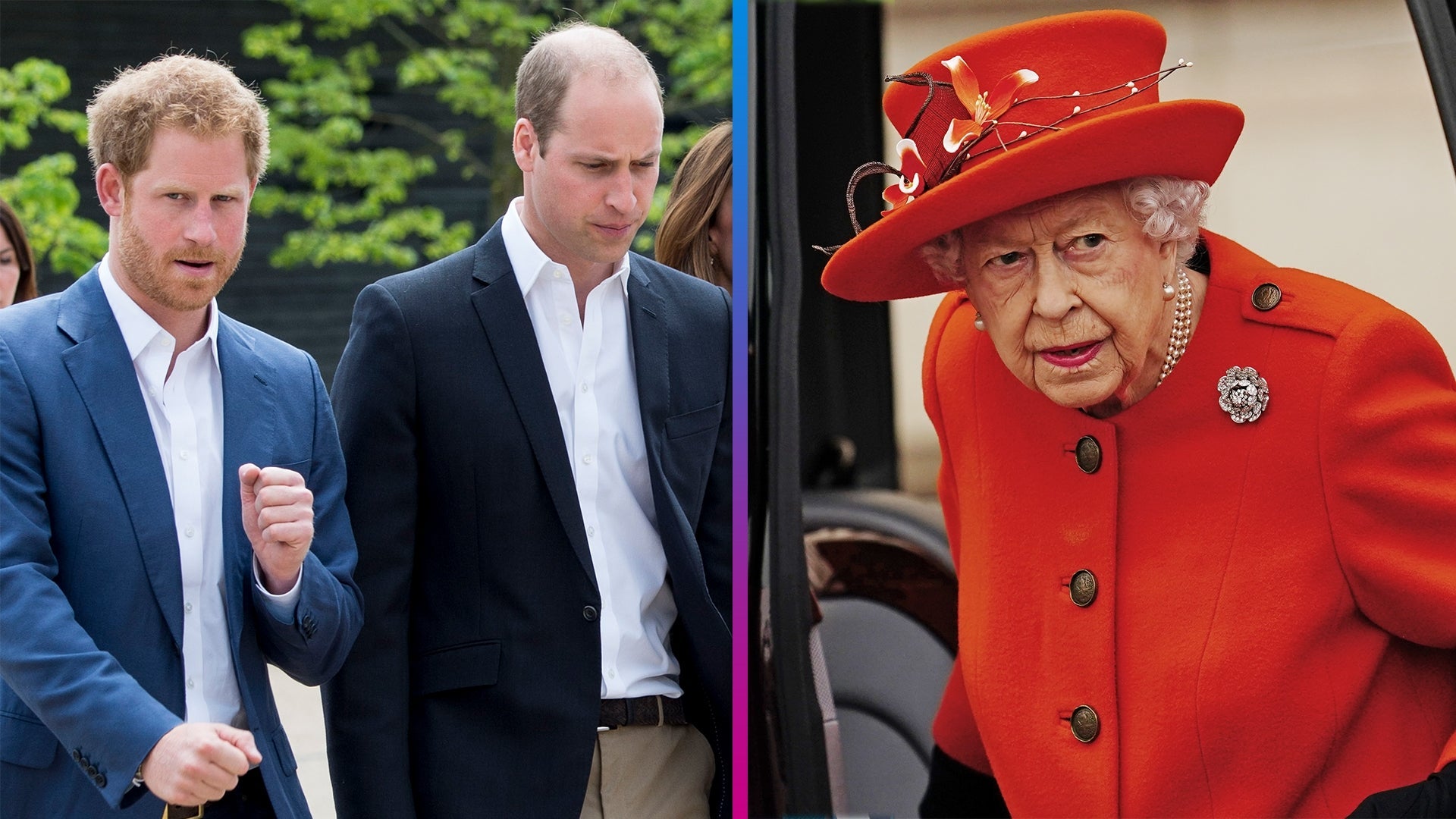 Royal Family Speaks Out After BBC Documentary About Prince Willi…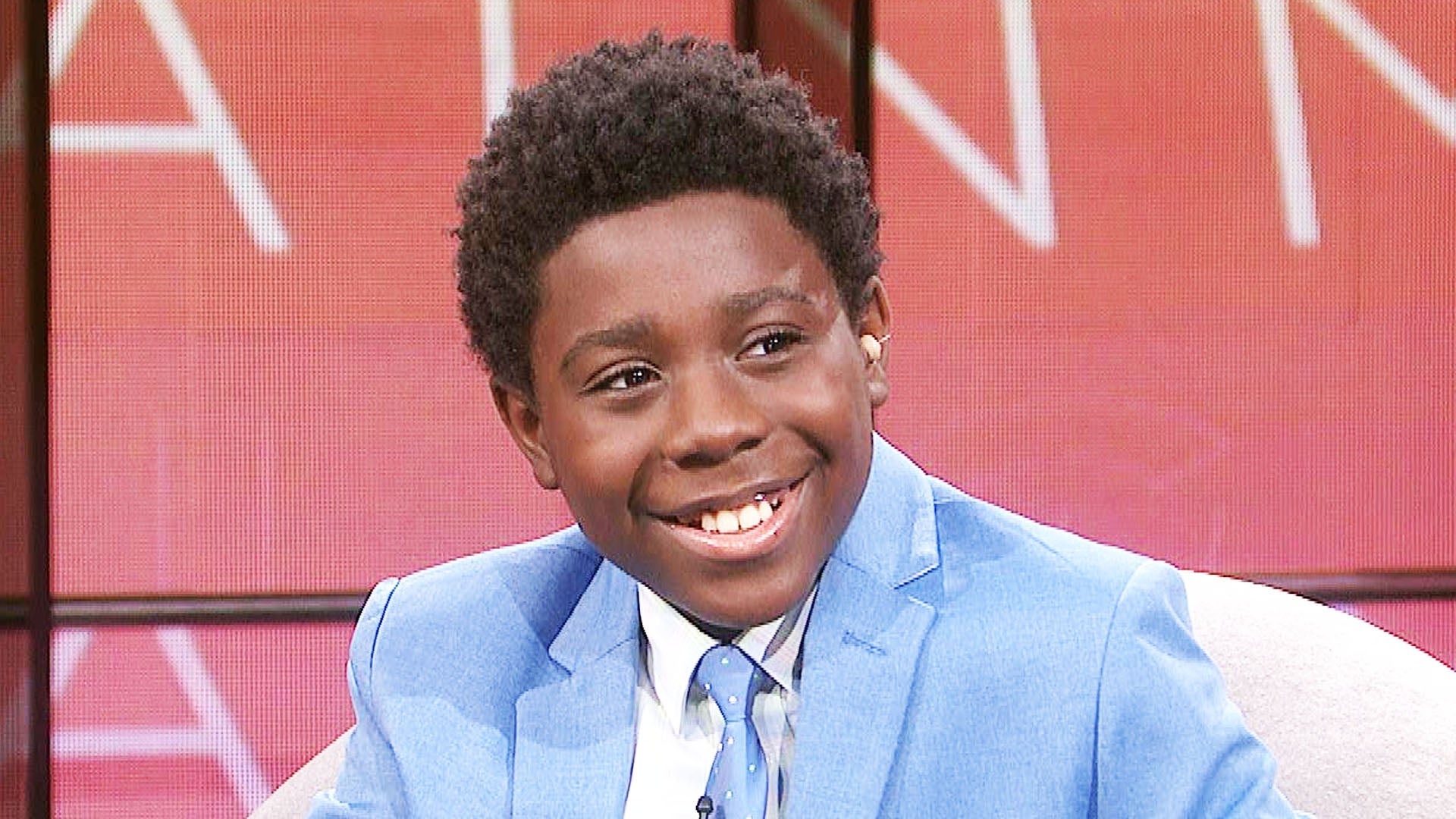 EJ Williams Opens Up About His First-Ever Onscreen Kiss on 'The …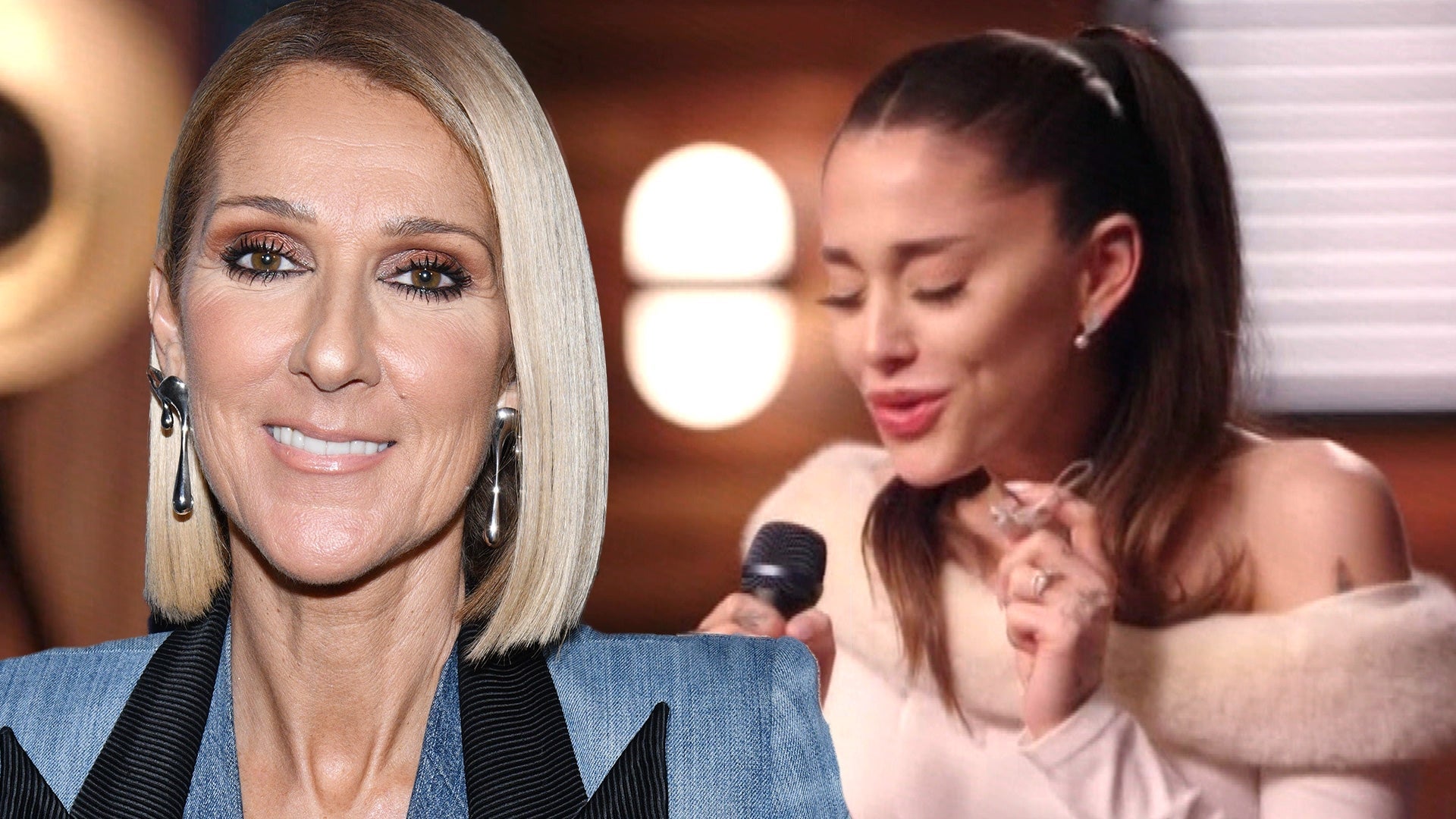 Ariana Grande Can't Stop Impersonating Celine Dion on 'The Voice'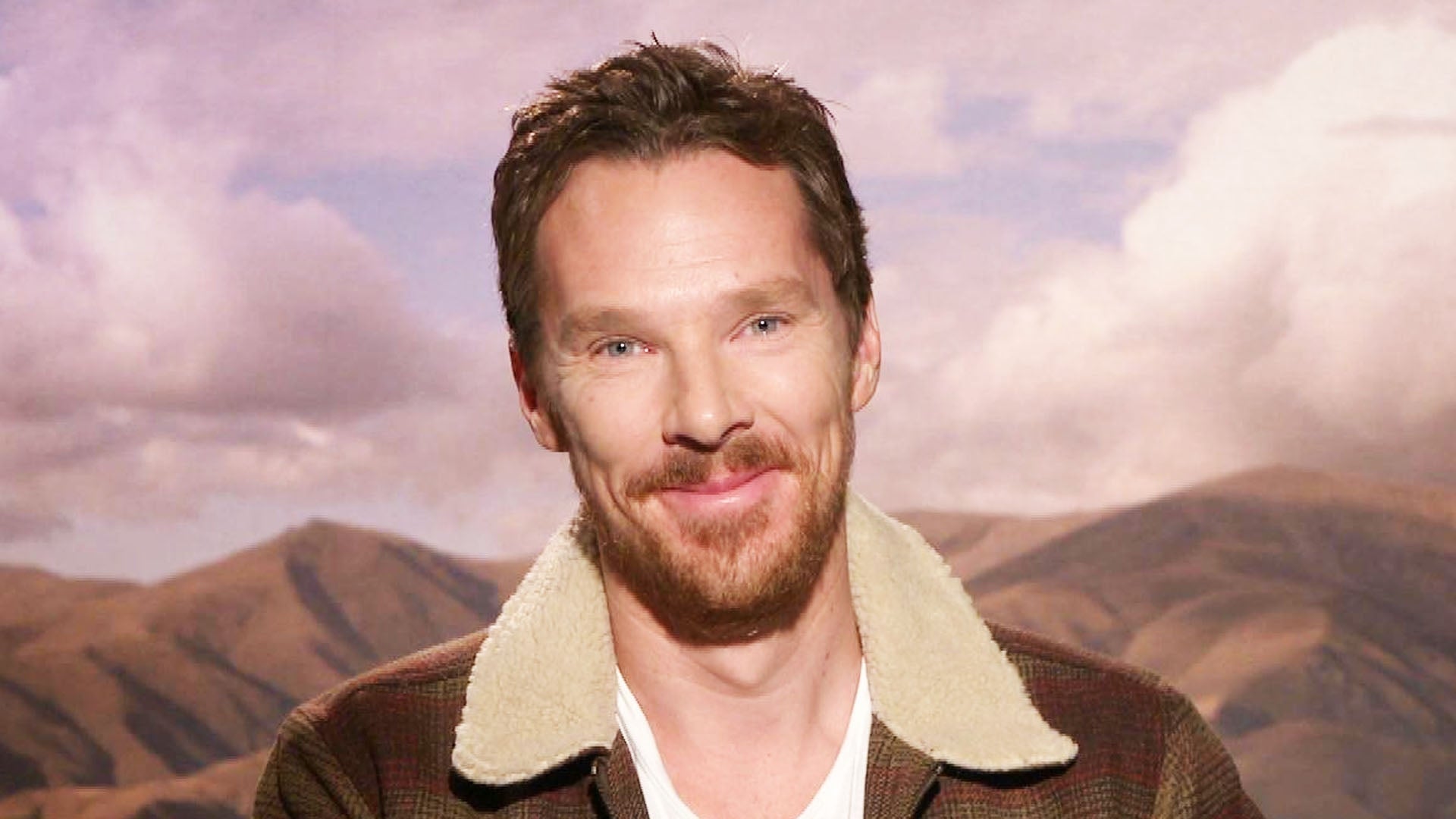 Benedict Cumberbatch Reacts to Harry Styles Joining Marvel and P…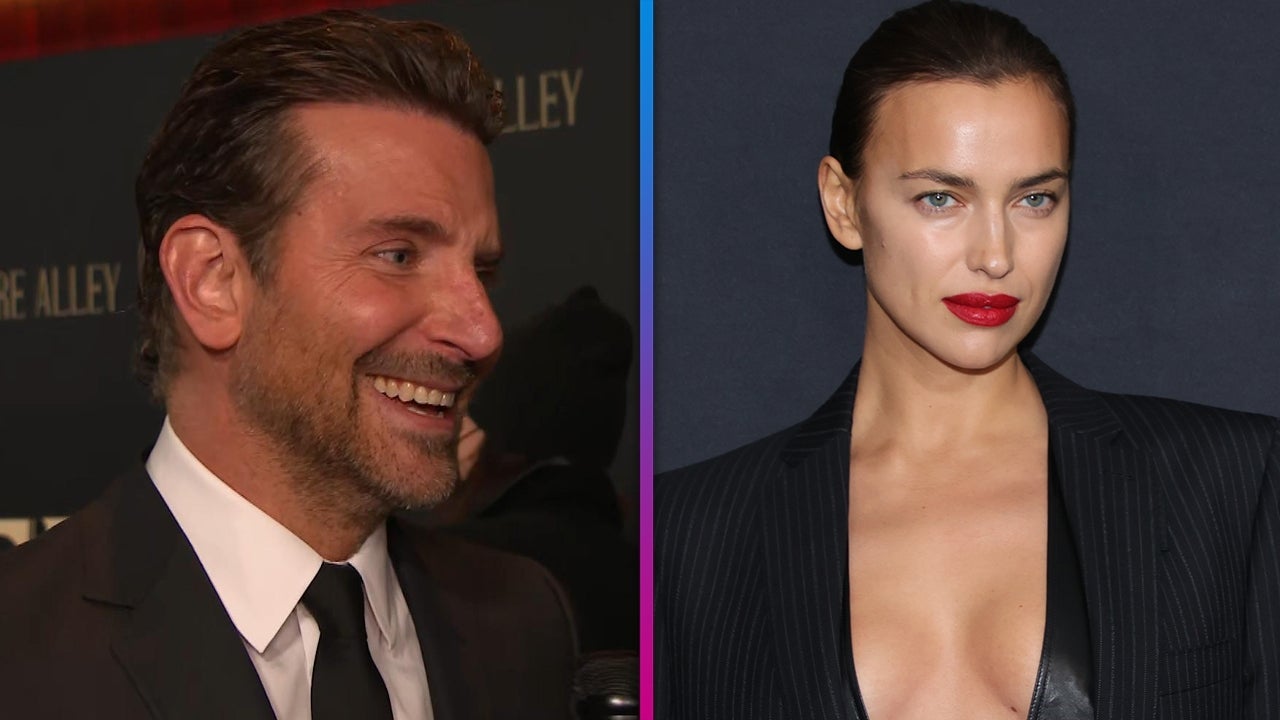 Bradley Cooper Smiles Over 'Special' Support From Irina Shayk at…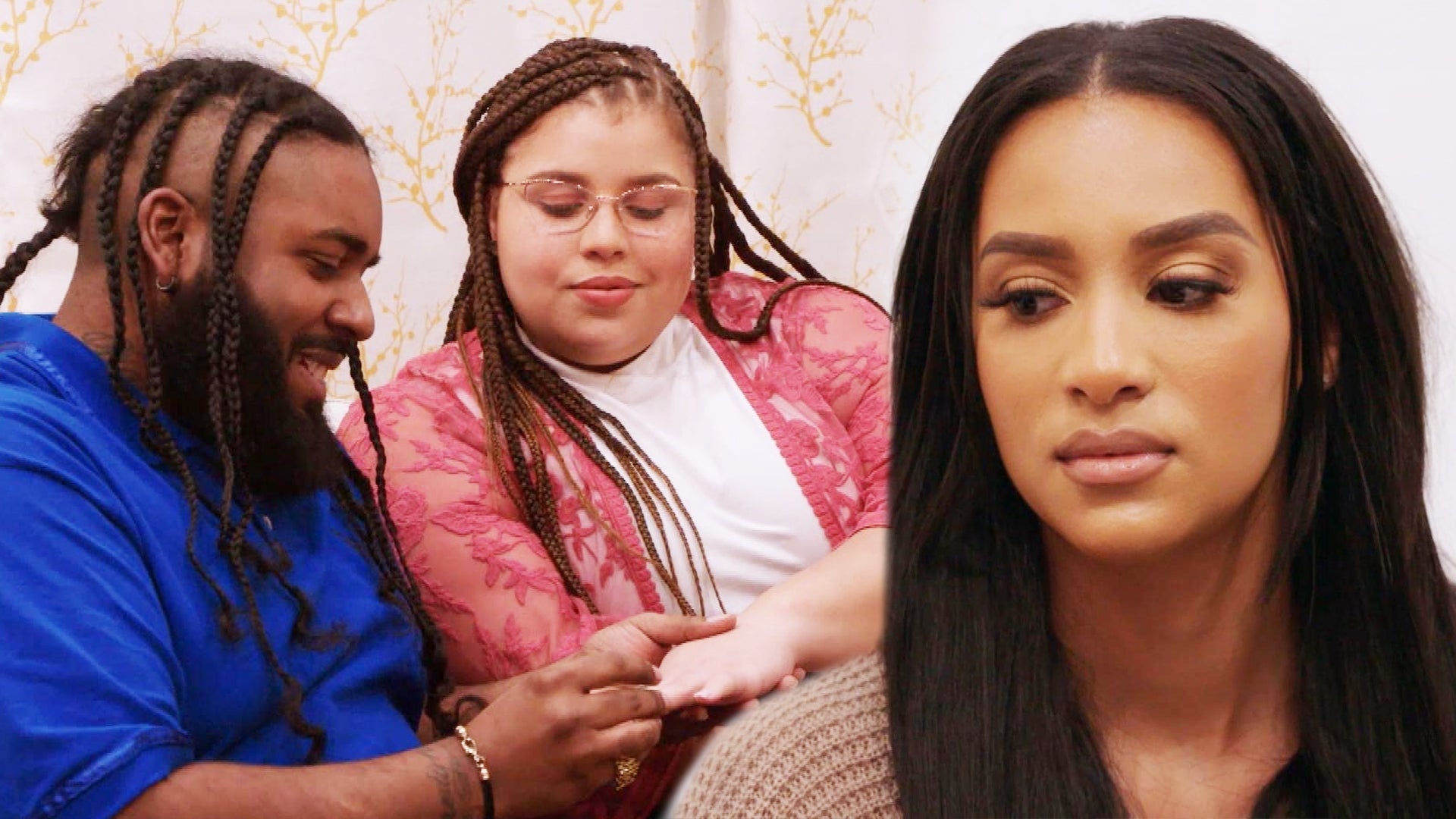 'The Family Chantel': See the Family React to Jah and Winter's E…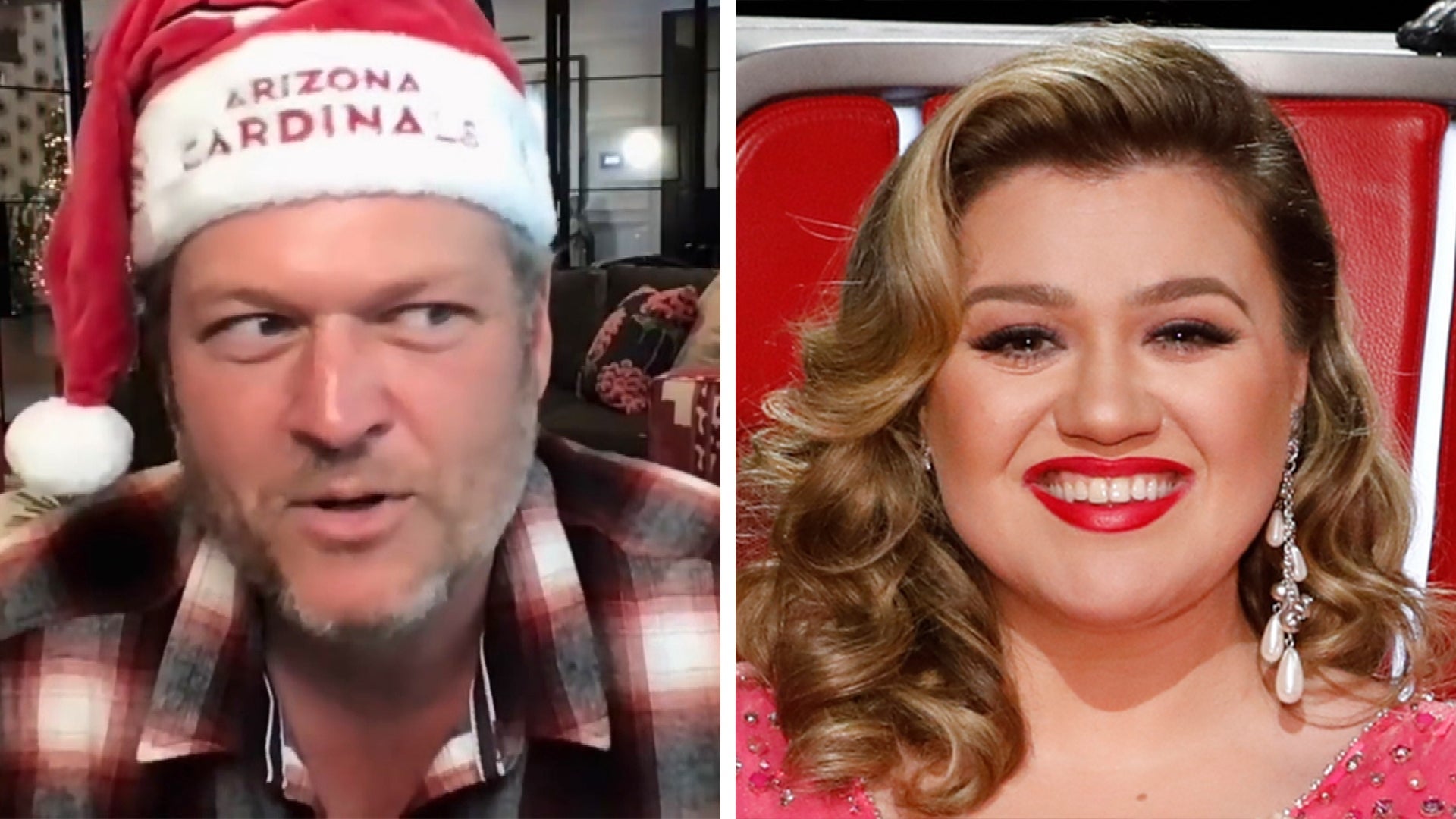 'The Voice': Blake Shelton Says Kelly Clarkson Is the 'Second Wo…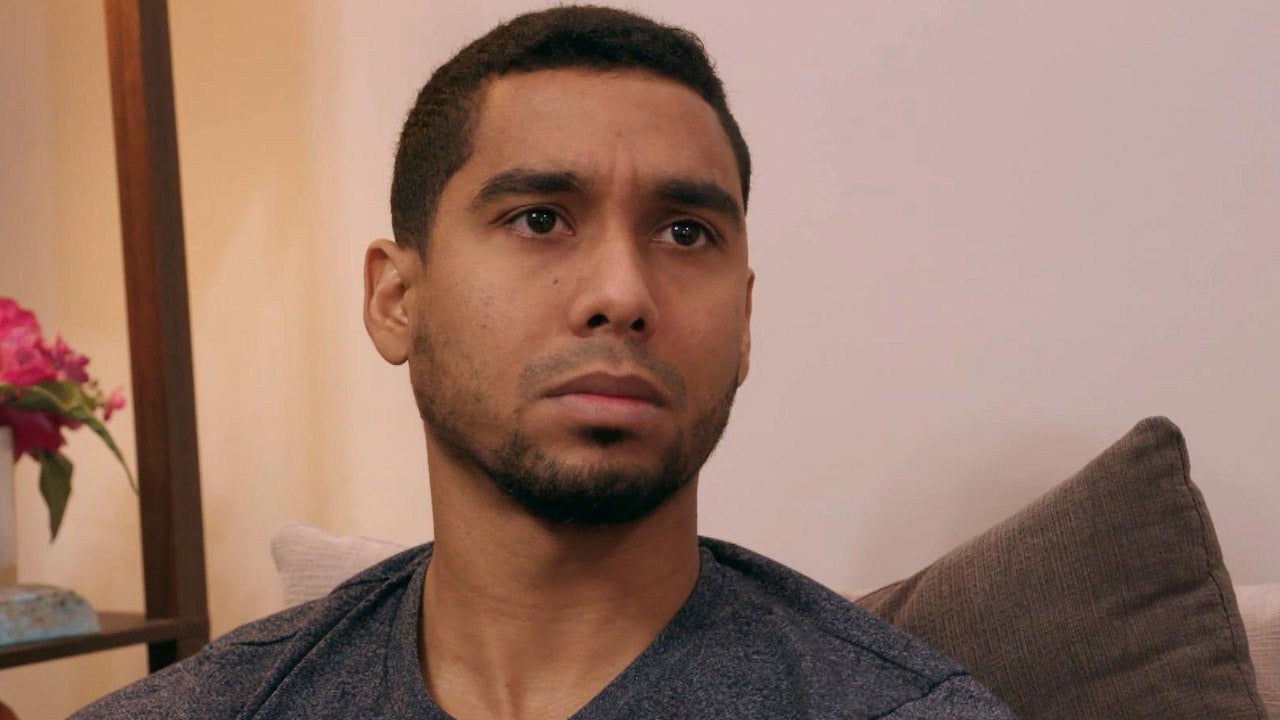 'The Family Chantel': Pedro Has Difficulty Talking to His Family…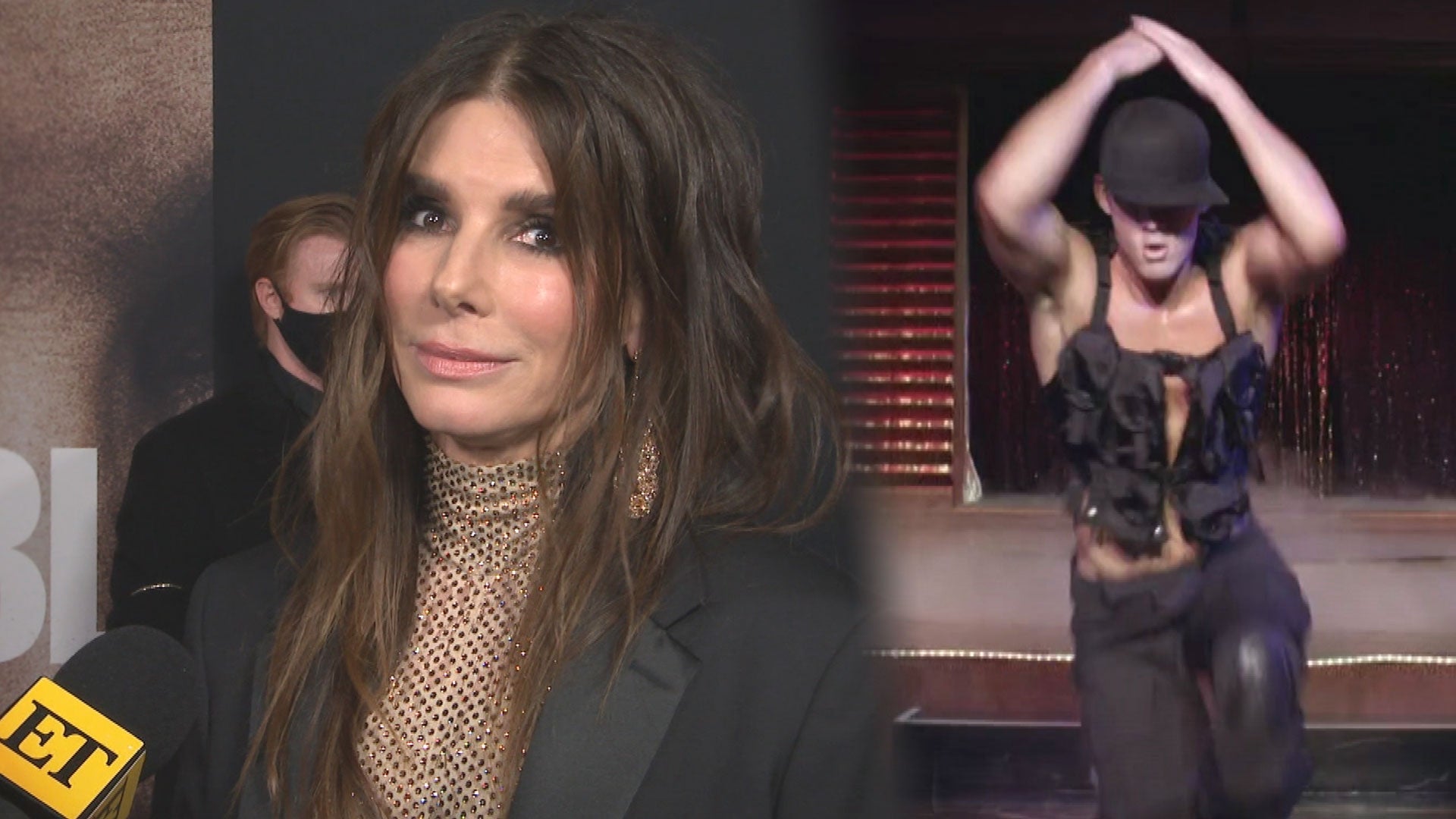 Sandra Bullock Says She'd Steal Channing Tatum's Moment If She W…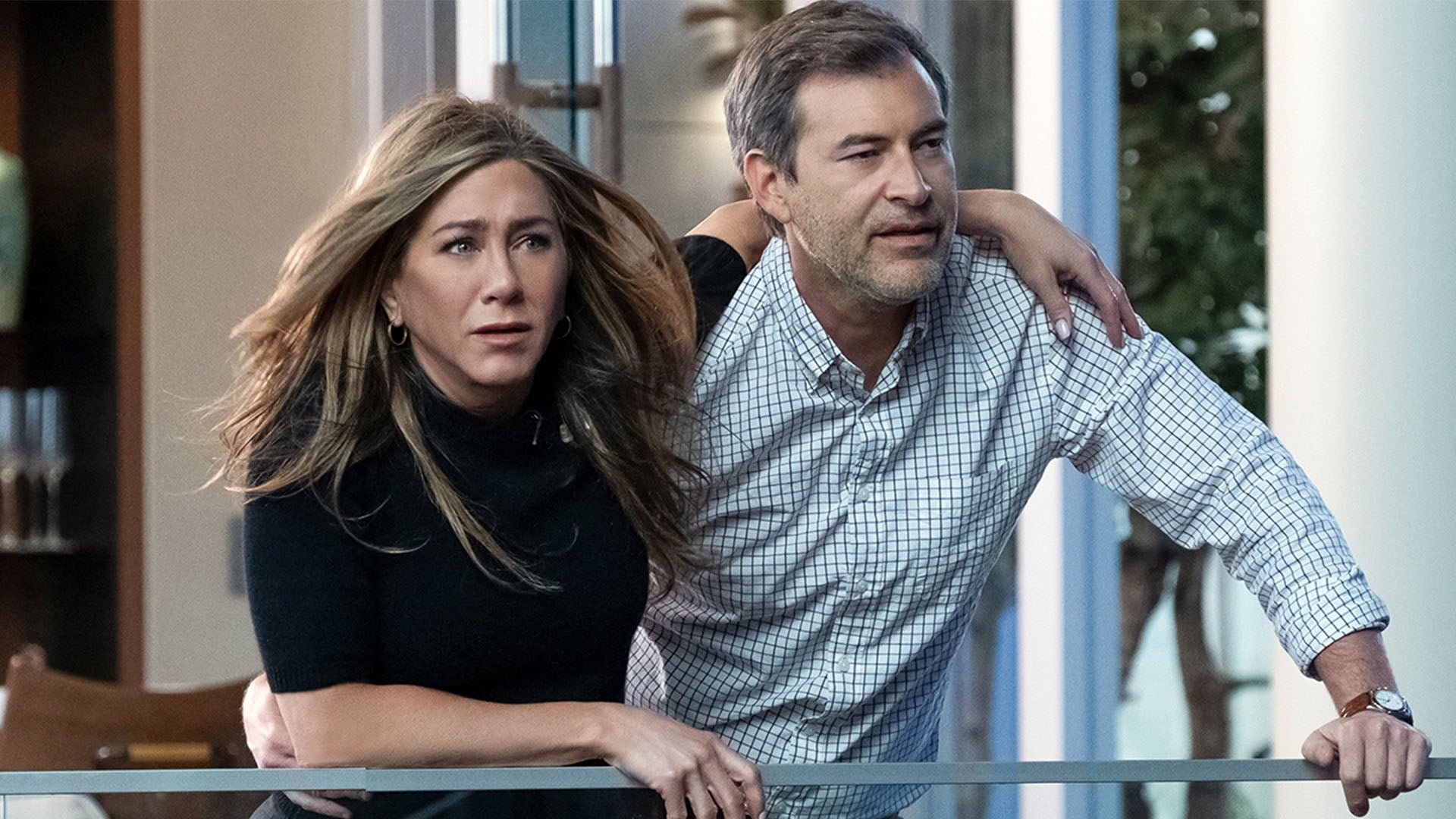 'The Morning Show' Finale Sneak Peek: Jennifer Aniston & Mark Du…
Renee Zellweger would really appreciate it if everyone would stop talking about her face. The 47-year-old actress has been the subject of media scrutiny over her appearance for years. Now as she prepares to break her six-year hiatus from Hollywood with the release of Bridget Jones' Baby, Zellweger is once again dealing with the comments and questions about her appearance.
In the new cover story forThe Hollywood Reporter, Zellweger is questioned about aging in the industry.

WATCH: Renee Zellweger and Patrick Dempsey Make a Stunning Pair Ahead of 'Bridget Jones's Baby'

"I've never seen the maturation of a woman as a negative thing," Zellweger said. "I've never seen a woman stepping into her more powerful self as a negative. But this conversation perpetuates the problem. Why are we talking about how women look? Why do we value beauty over contribution? We don't seem to value beauty over contribution for men. It's simply not a conversation."
THR's writer described the actress as being more guarded after having previously interviewed Zellweger on two other occasions, adding "I felt like she was mentally vetting her every word before speaking."
But Zellweger had plenty of friends and co-workers come to her aid. Her Bridget Jones' Baby co-star, Patrick Dempsey, slammed the idea of judging female actors based off their appearances.
"She should not have to face such scrutiny," he said. "Hollywood can be unsparingly brutal — and it's always worse for women."
Jones scribe, Helen Fielding, agrees, adding, "Increasingly, we inhabit a world where the external — beauty, fame, thinness — is celebrated more than being human, warm and kind. It's great that Bridget seems to have a following amongst young teenage girls. I hope [the character] helps them remember that being a good person is more important than having a big handbag and a bottom like two snooker balls."
Zellweger has taken her return to the big screen very seriously, brushing up on her perfected British accent and shadowing a producer on Good Morning Britain to get into character. Her British co-star, Colin Firth, remains impressed.

WATCH: Check Out Renee Zellweger Sporting a Baby Bump on Set of New 'Bridget Jones' Movie

"I'm always a little thrown by her American accent — sounds like she's putting it on," Firth said. "We were at a junket last week, and it was the first time I'd heard her speak in her real voice in a year. It's crazy how committed she is to the character."
In fact, Zellweger beat out actresses like Kate Winslet, Tilda Swinton, Elizabeth Hurley, Helena Bonham Carter, and Rachel Weisz for the coveted role back in 2001.
"We never ever, ever, ever considered casting someone else," Eric Fellner, co-chairman of Working Title, said of the upcoming sequel. "When I think of Bridget Jones, I think of Renee, and when I think of Renee, I think of Bridget Jones. Renee and Bridget are synonymous. It's not like James Bond or some other franchise."
Bridget Jones' Baby hits theaters on Sept. 16.