News
Kate Gosselin Reveals 12-Year-Old Son Collin Is Away Getting Help for 'Special Needs'
By
Kate Gosselin Regrets Needing to 'Be So in Control' on 'Jon and …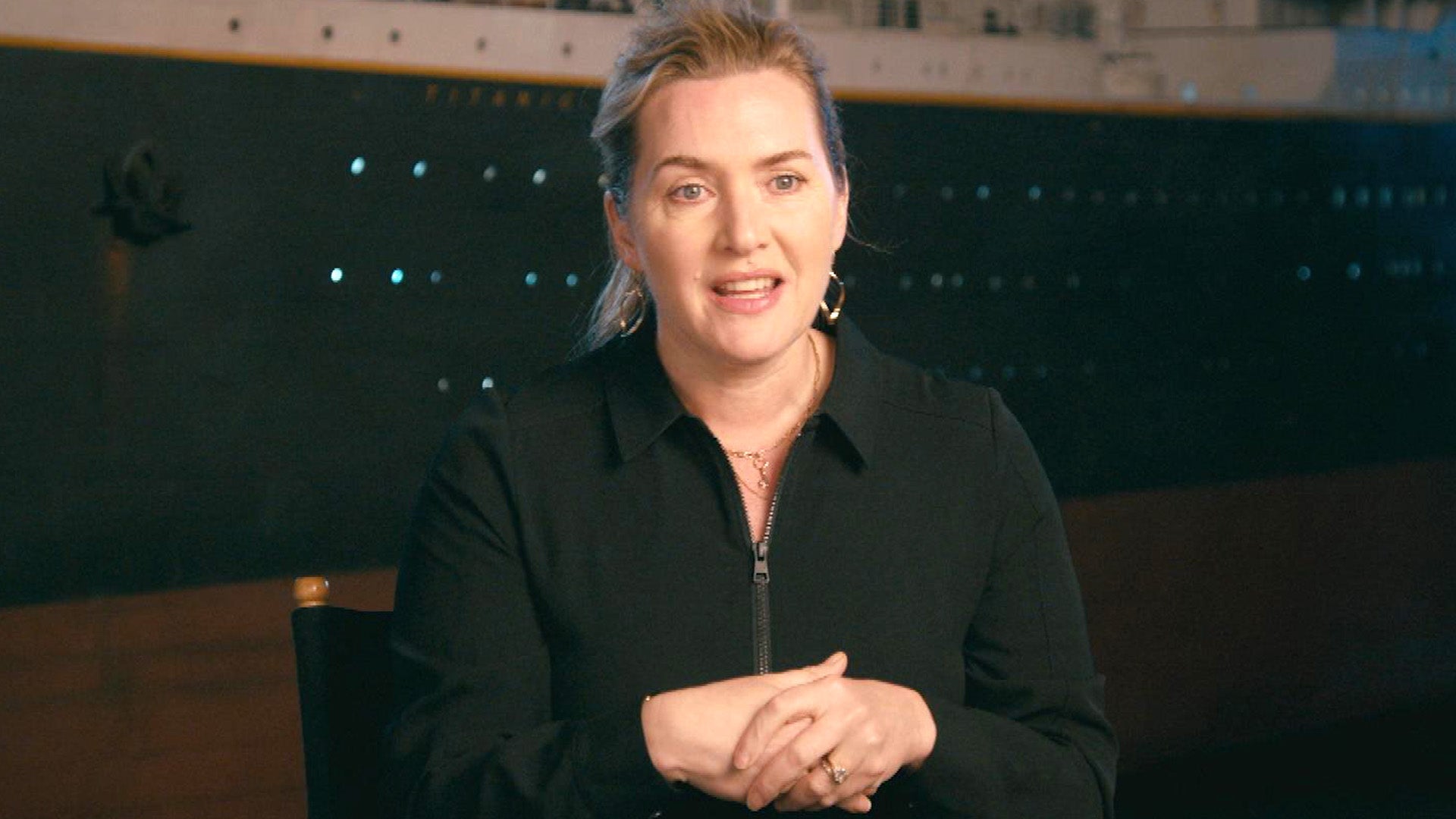 'Titanic's 25th Anniversary: Kate Winslet on Immediate Connectio…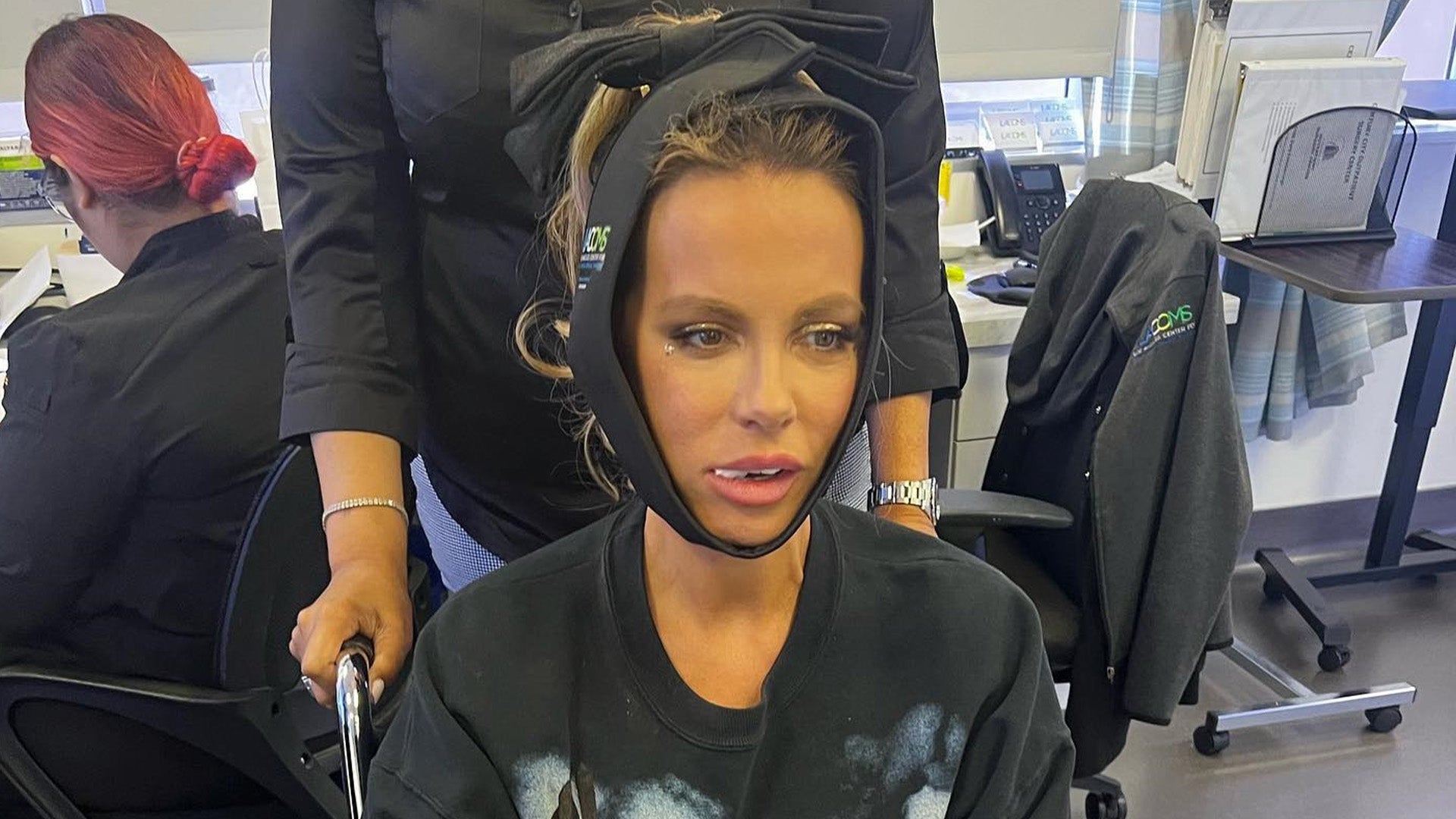 Kate Beckinsale Wears Full Glamour Makeup for Dental Surgery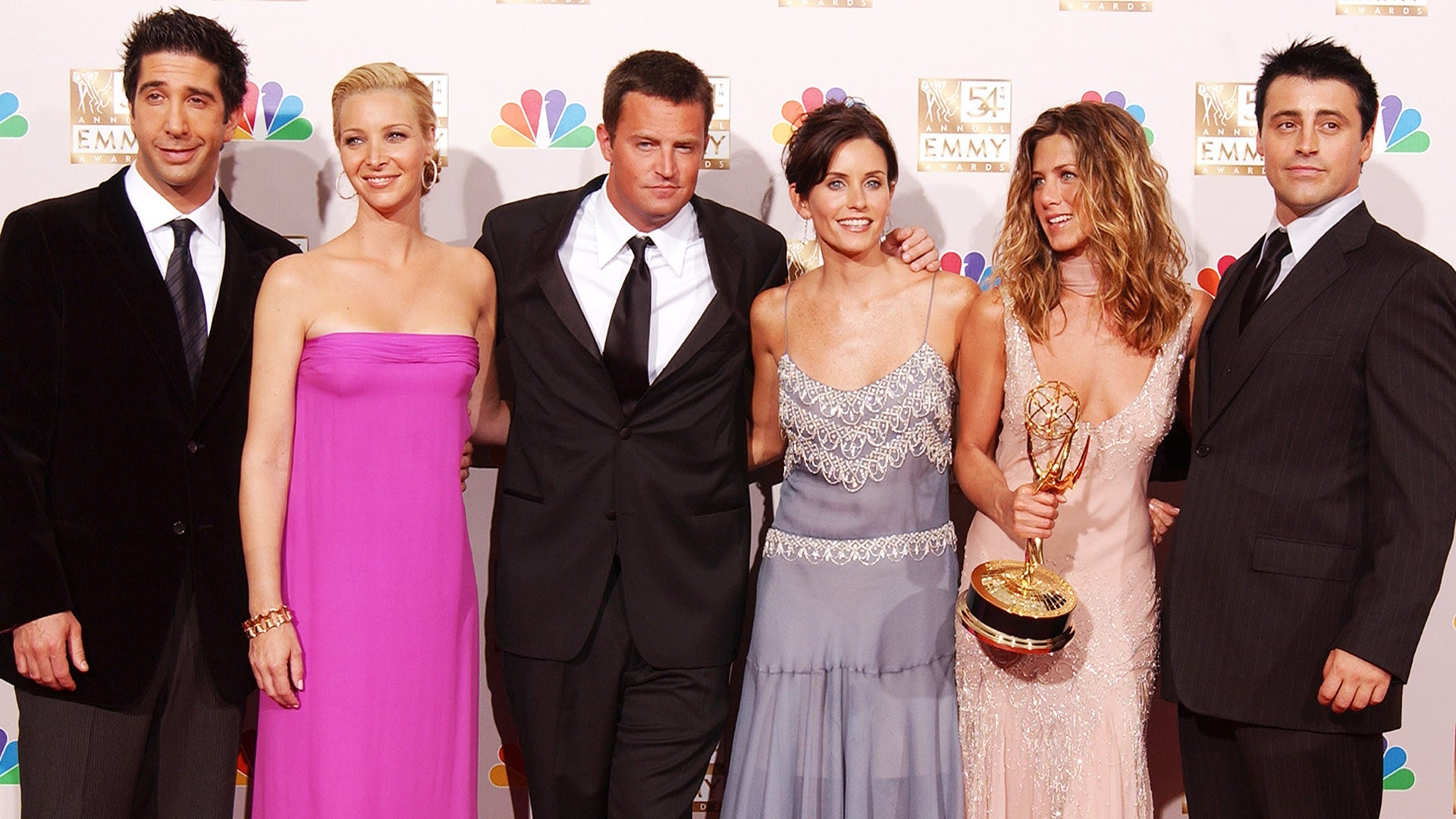 'Friends' Cast to Reunite at Emmys to Pay Tribute to Matthew Per…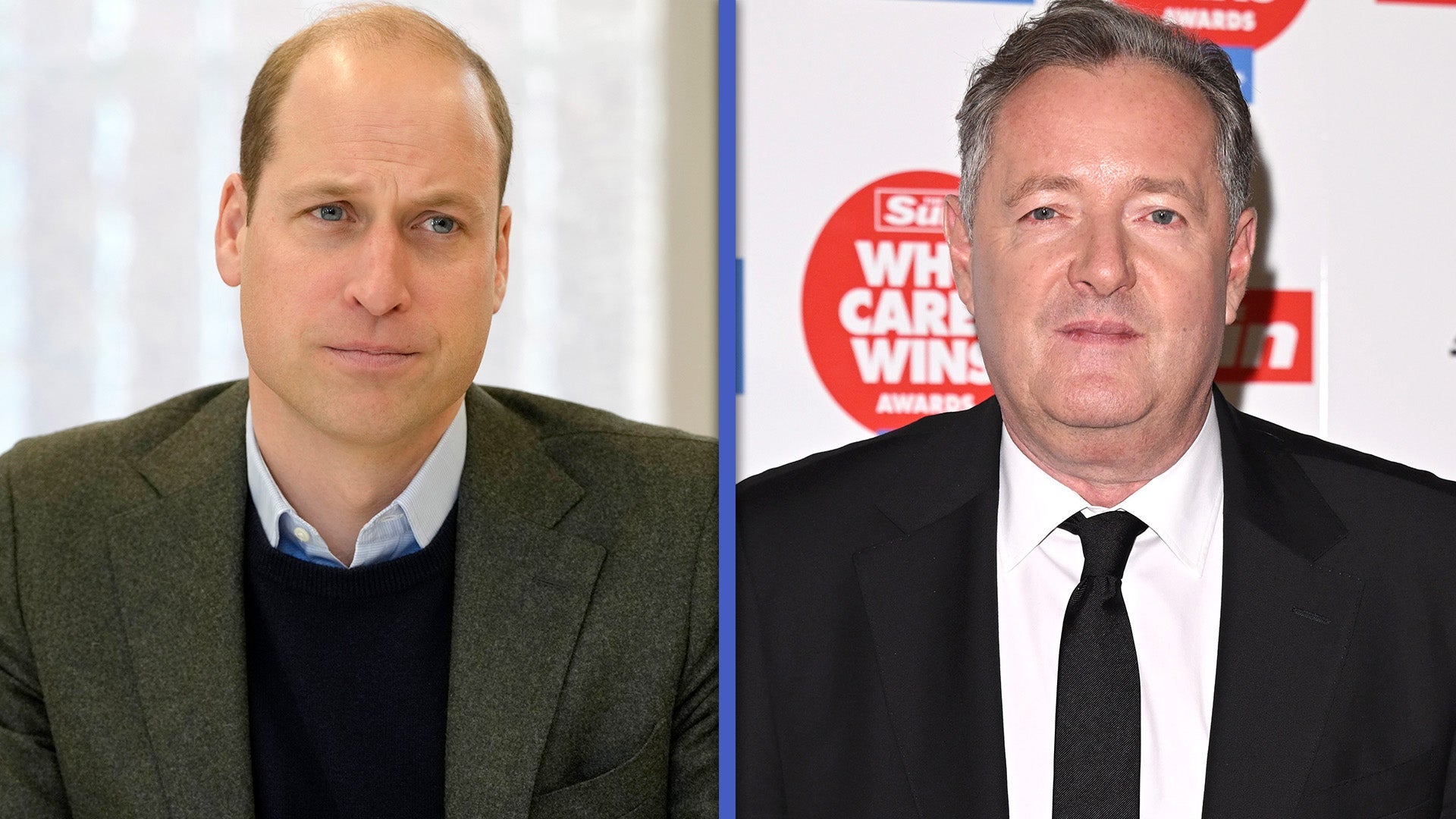 Prince William 'Absolutely Furious' Over Reignited Row Over Alle…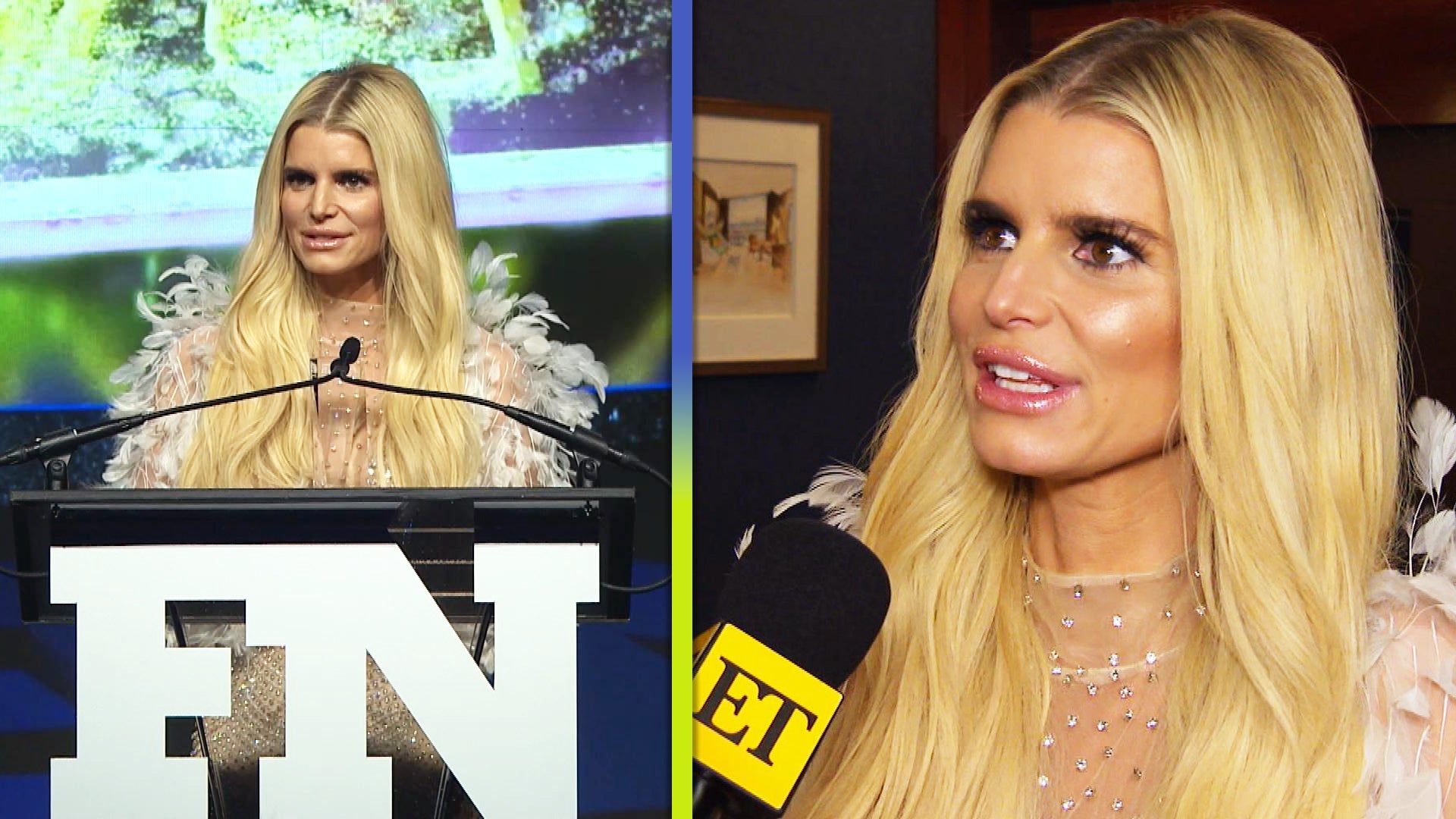 Jessica Simpson on Taking Risks and 'Knowing Her Worth' After Re…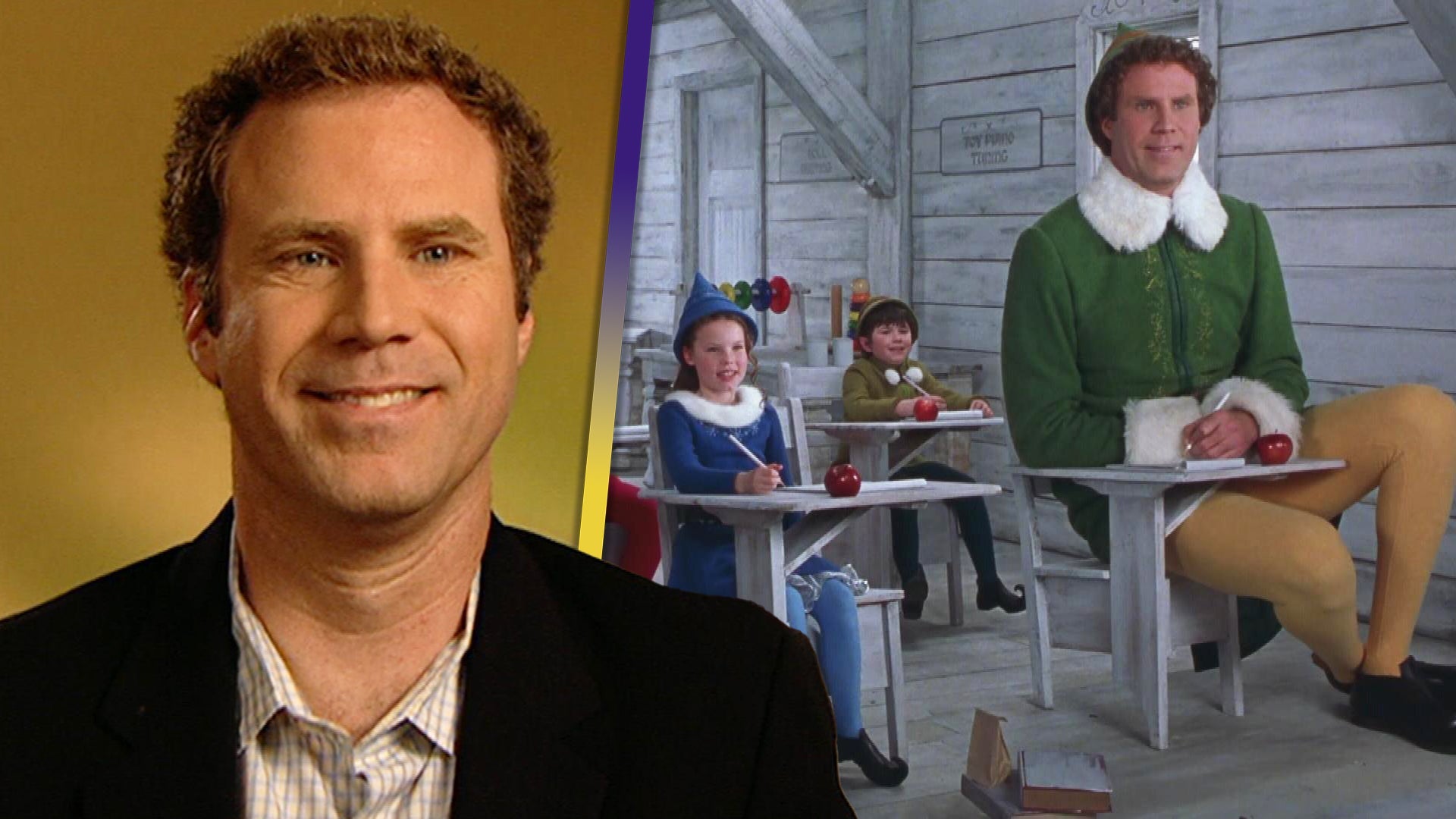 'Elf' Turns 20! Will Ferrell Explains How He Transformed Into a …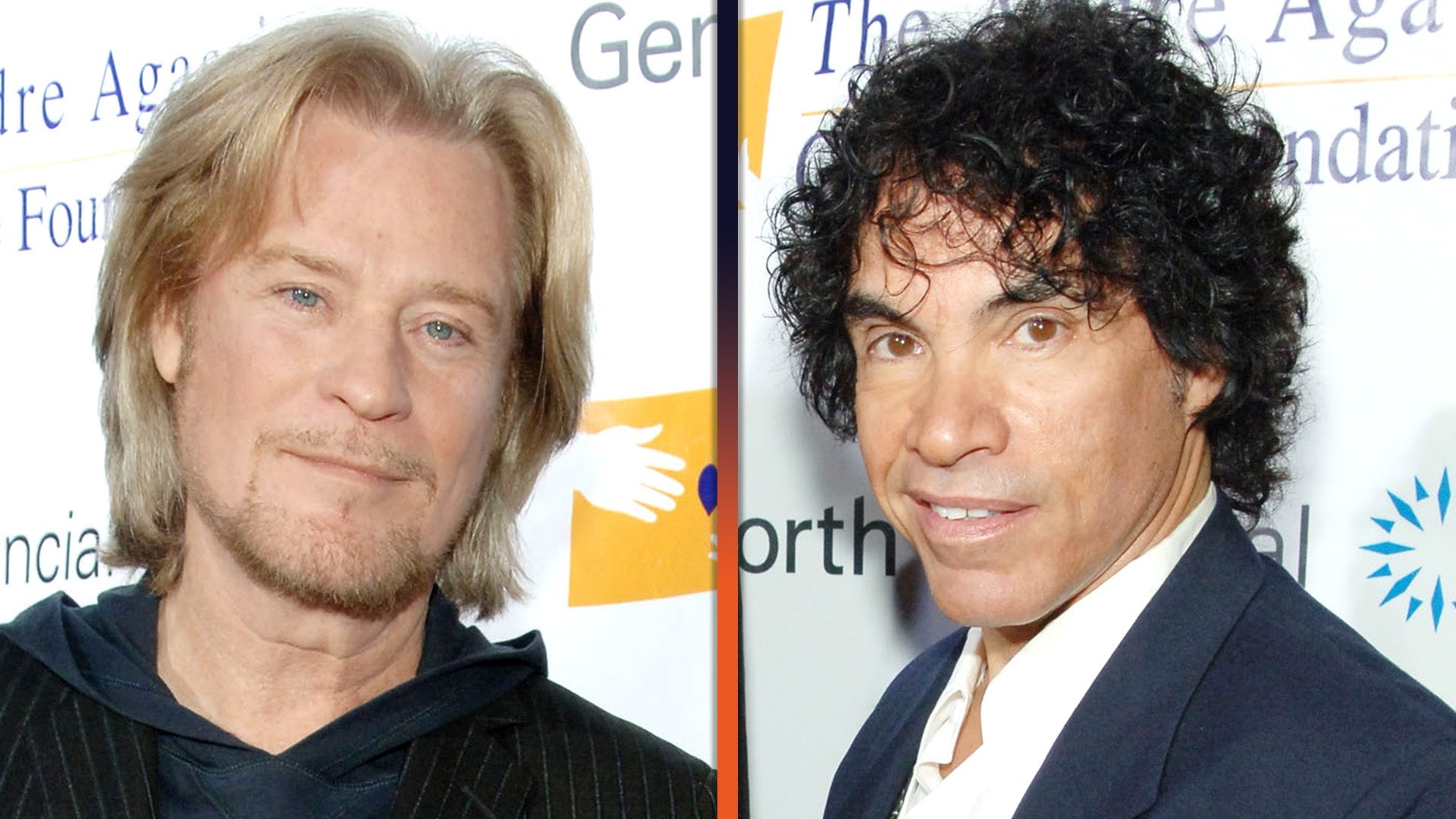 Daryl Hall's Legal Battle: New Details Reveal Why He's Suing Ban…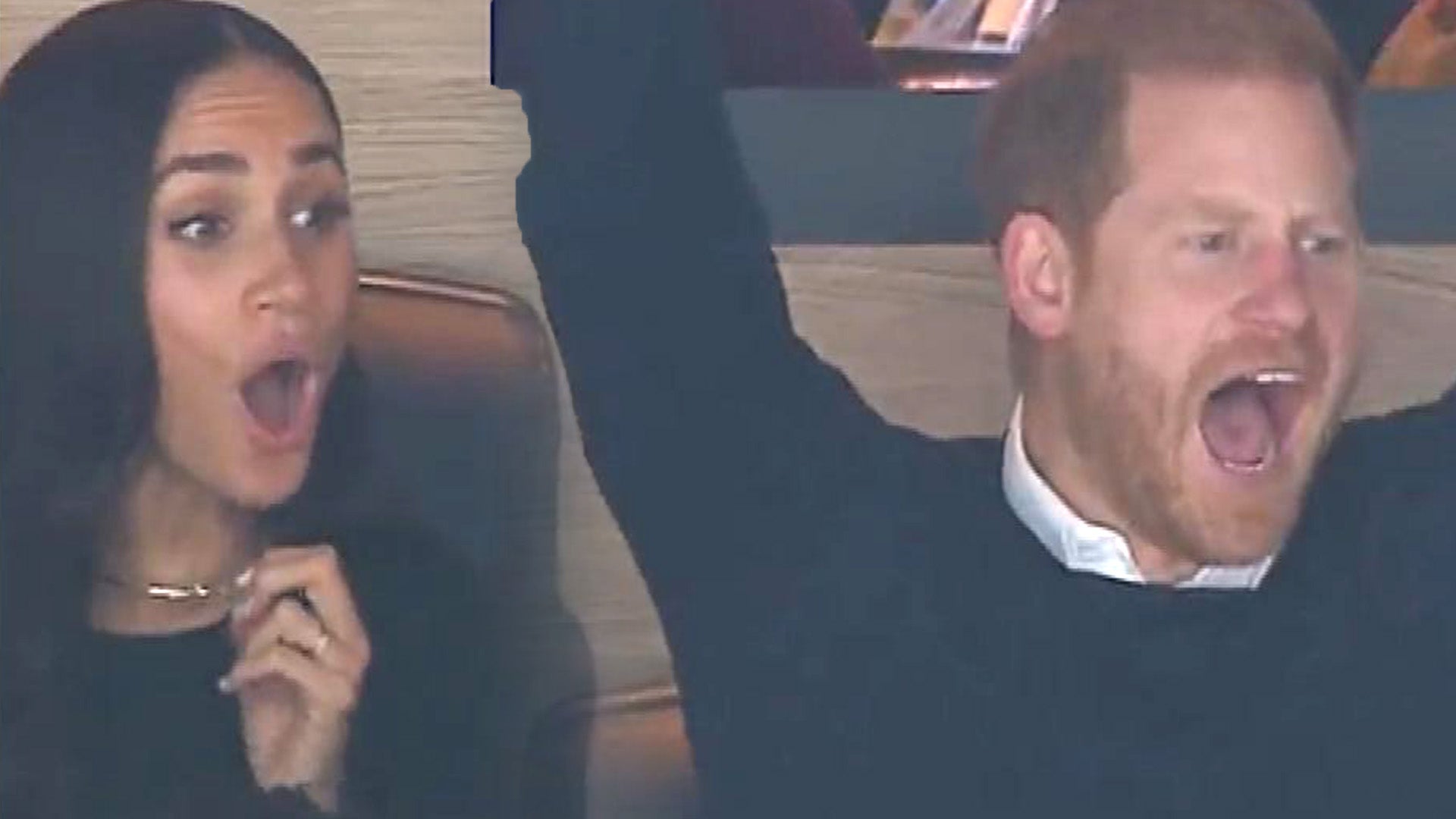 Prince Harry and Meghan Markle Make a Surprise Appearance at Van…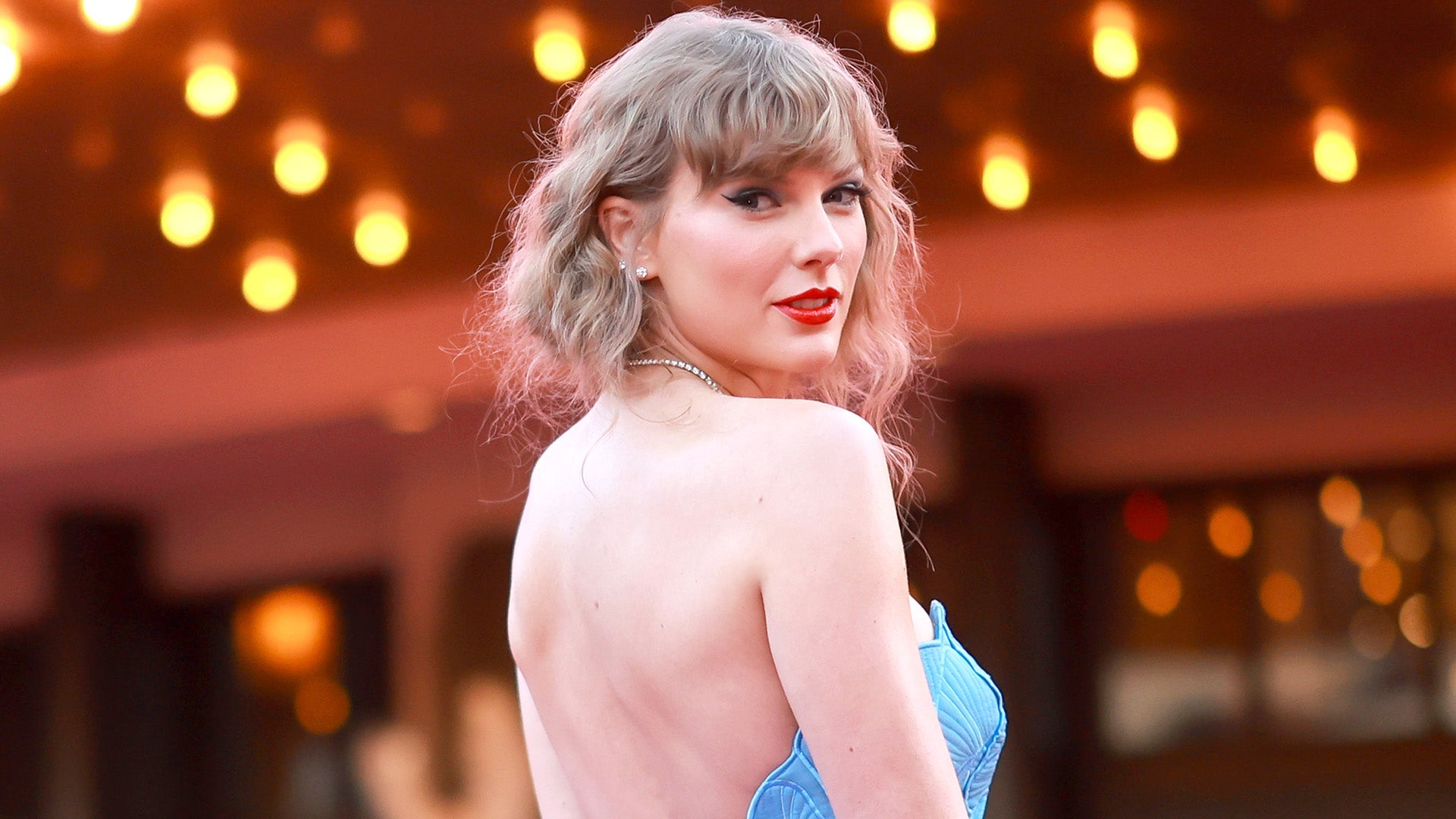 2024 GRAMMY Nominees: Taylor Swift Breaks Song of the Year Nomin…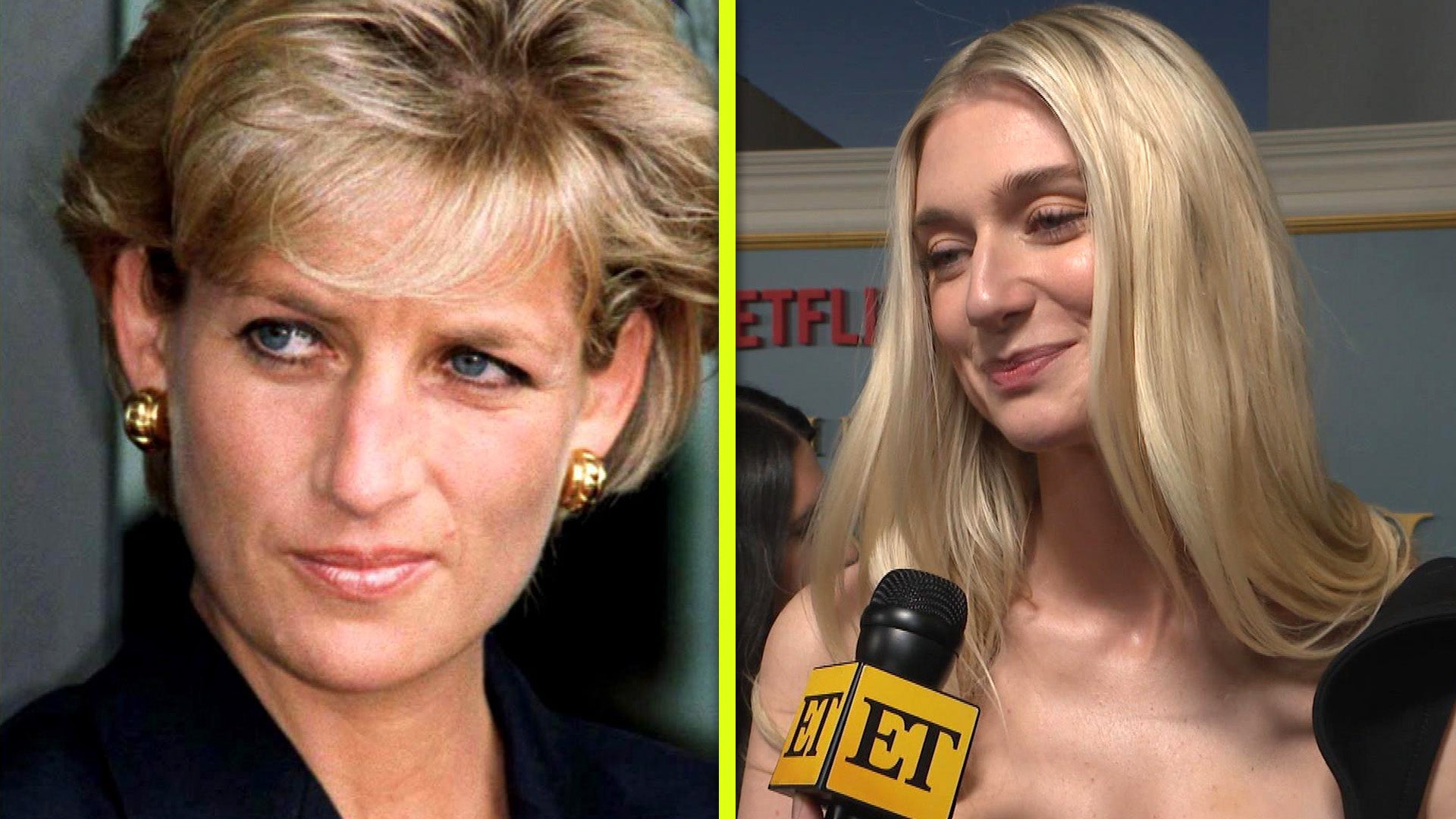 'The Crown' Cast Details Recreating Princess Diana's Paparazzi C…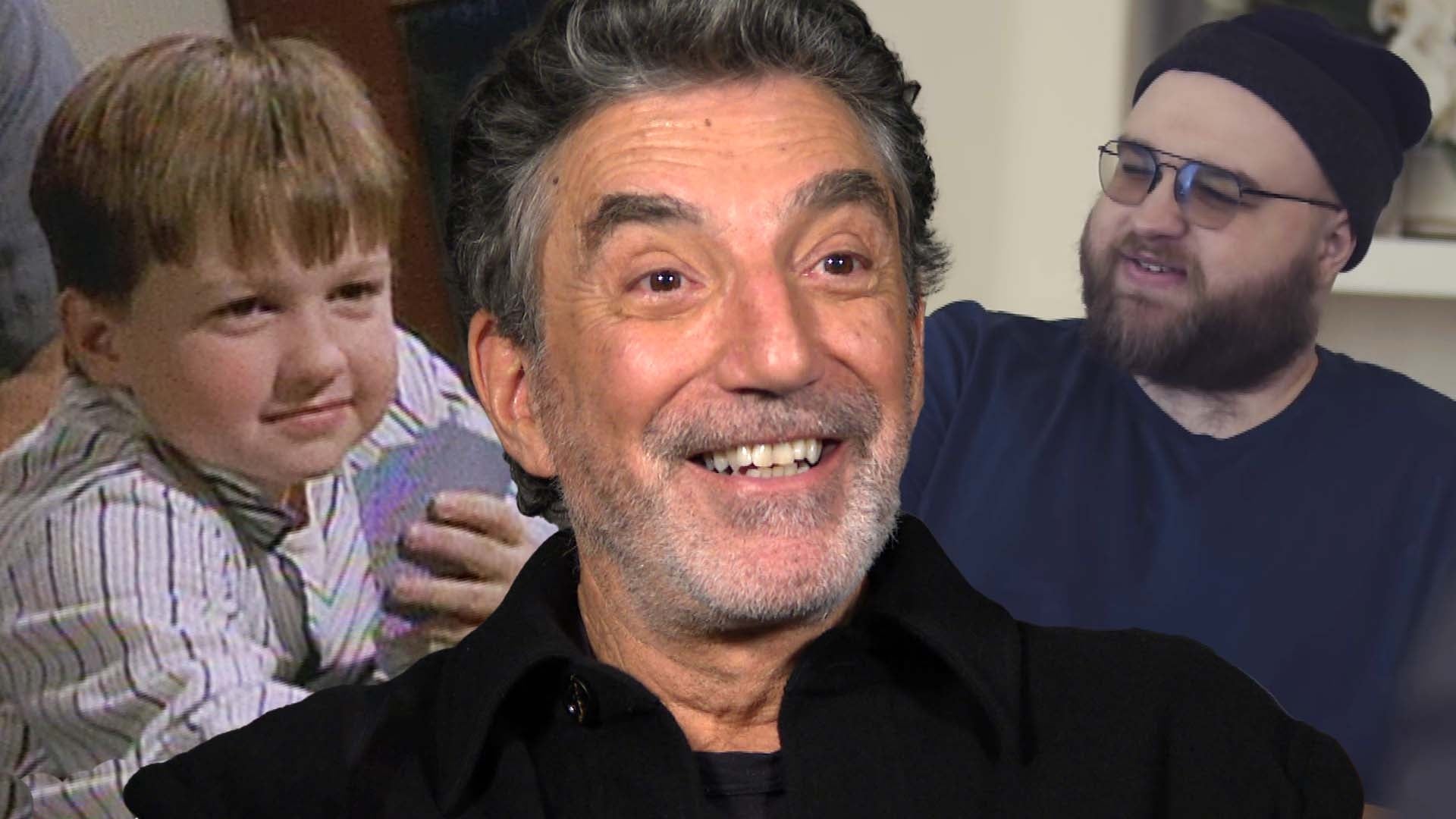 Angus T. Jones: How Chuck Lorre Got Him Out of Retirement and If…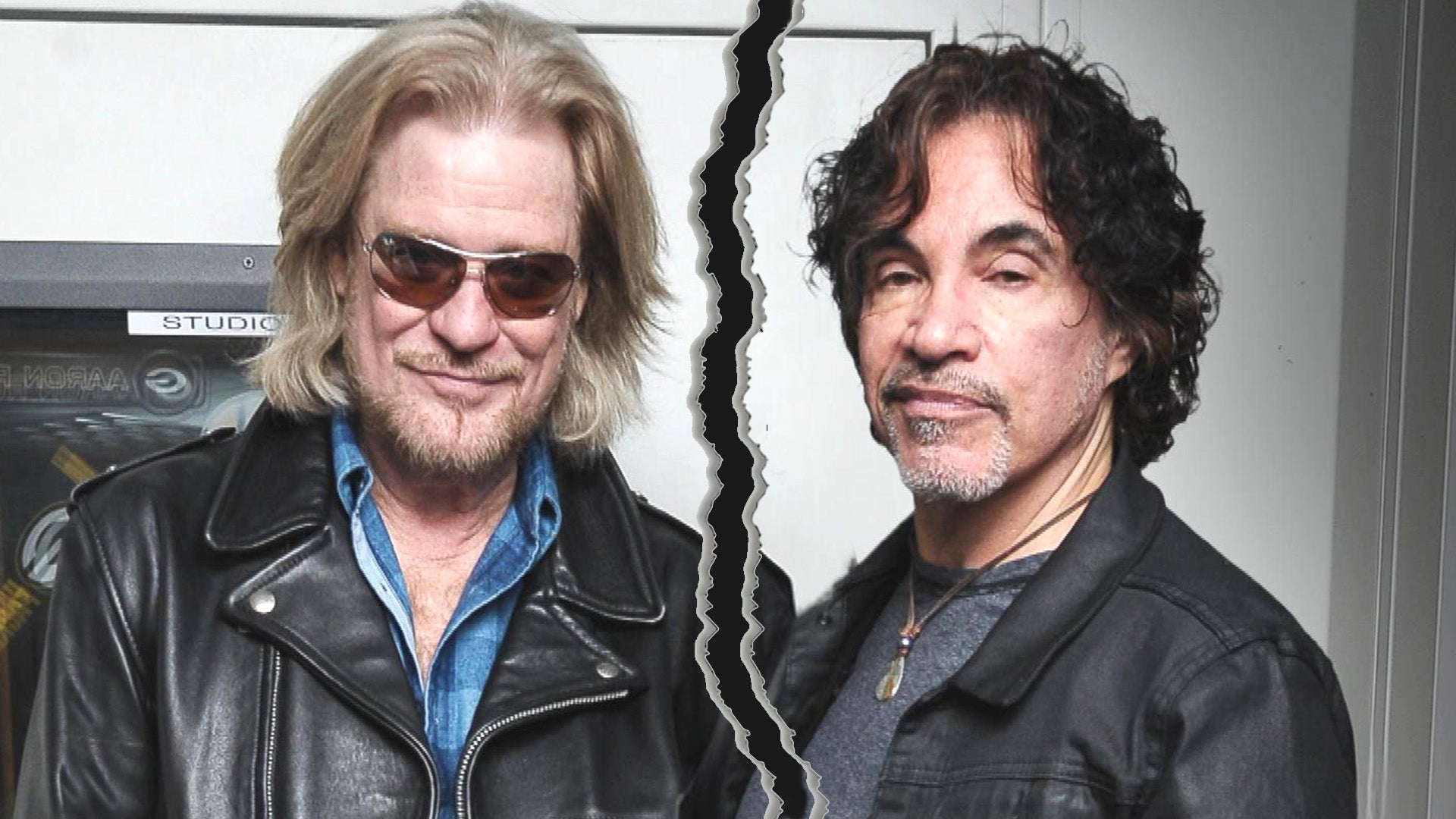 Daryl Hall Granted Restraining Order Against John Oates Amid The…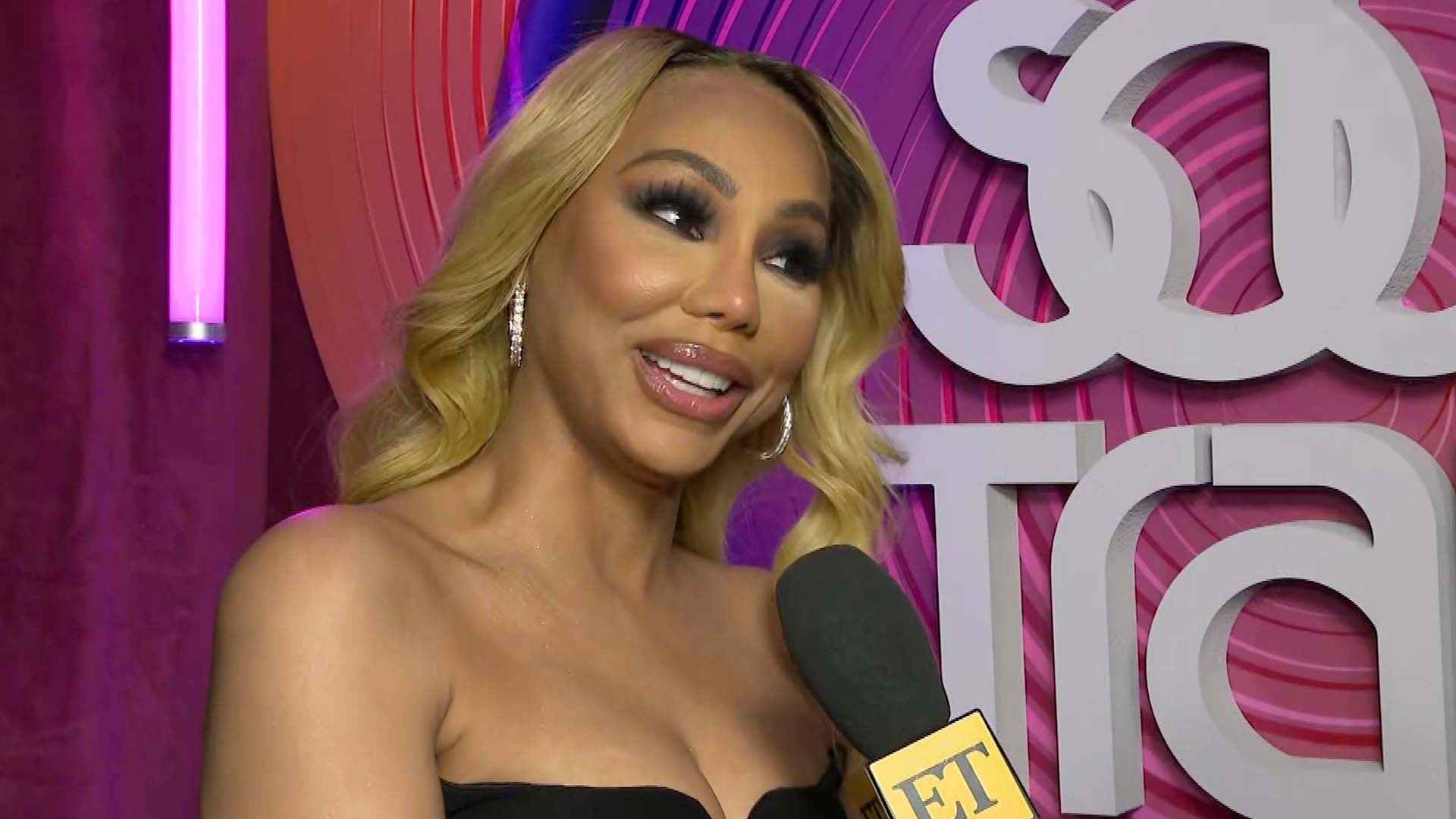 Tamar Braxton Explains How 'Tamar 2.0' Is More 'Grown Up and Mat…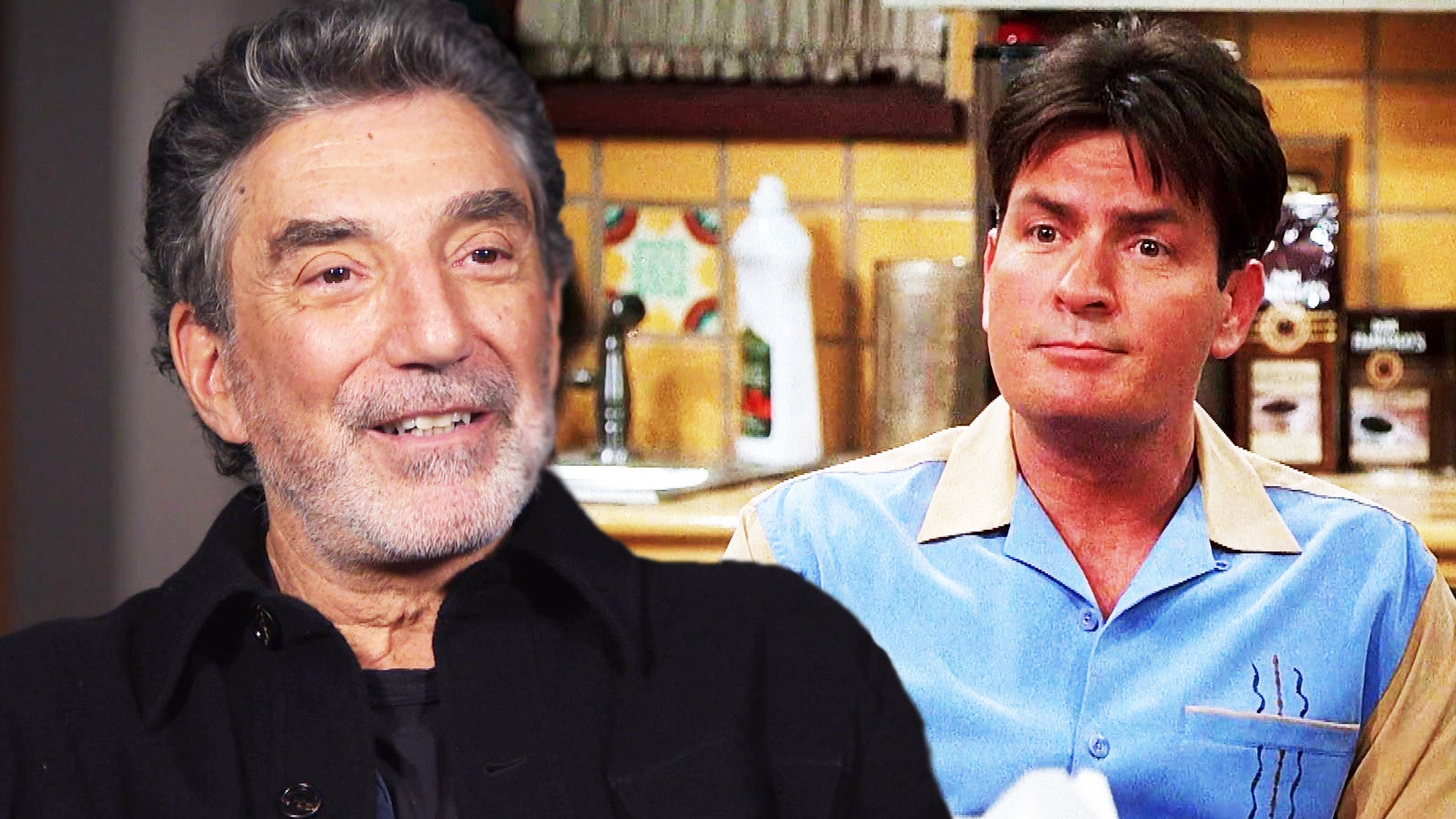 Chuck Lorre on Reuniting With Charlie Sheen on 'Bookie' After 'T…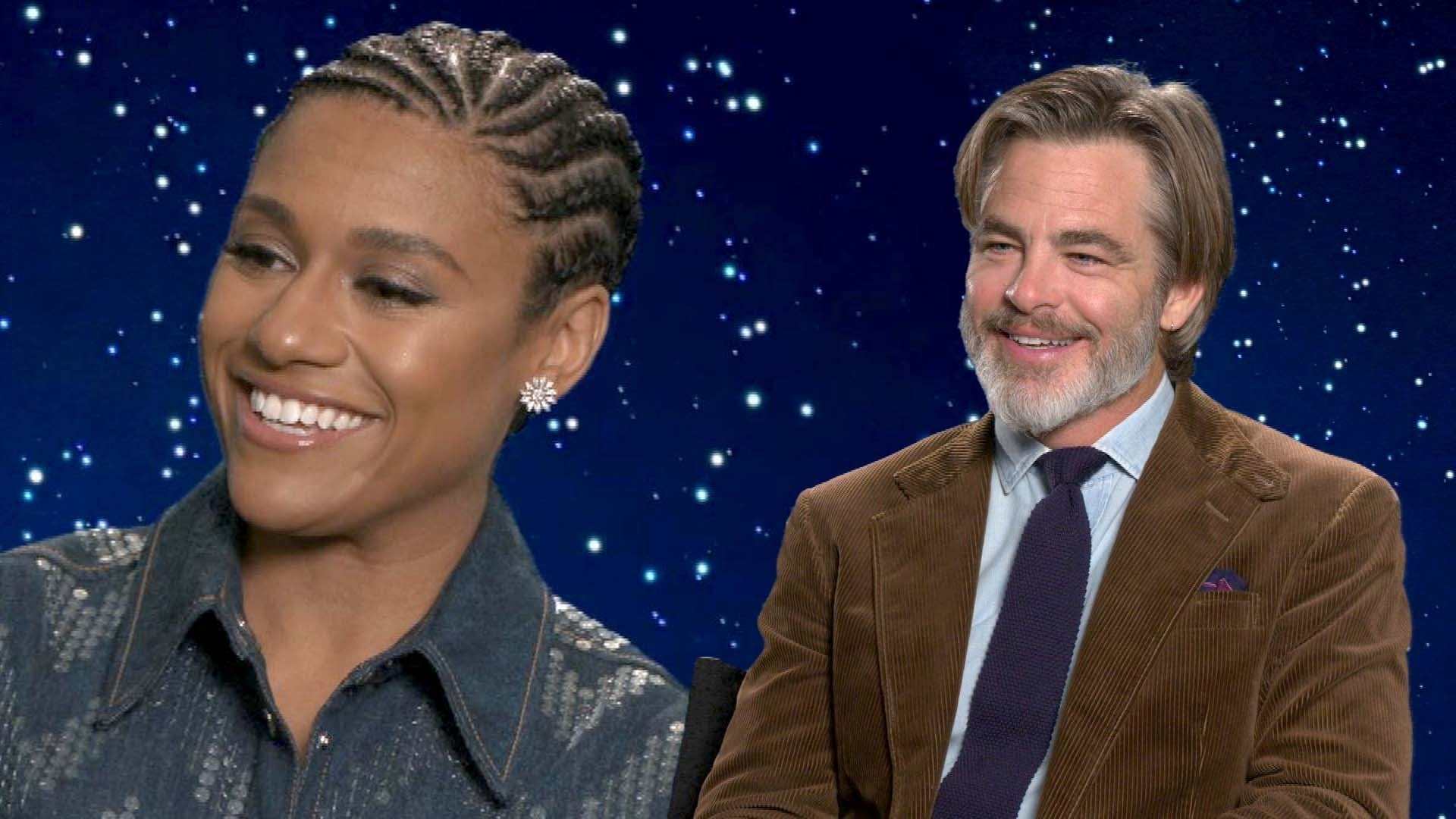 Ariana DeBose Reacts to Becoming a Disney Heroine and Chris Pine…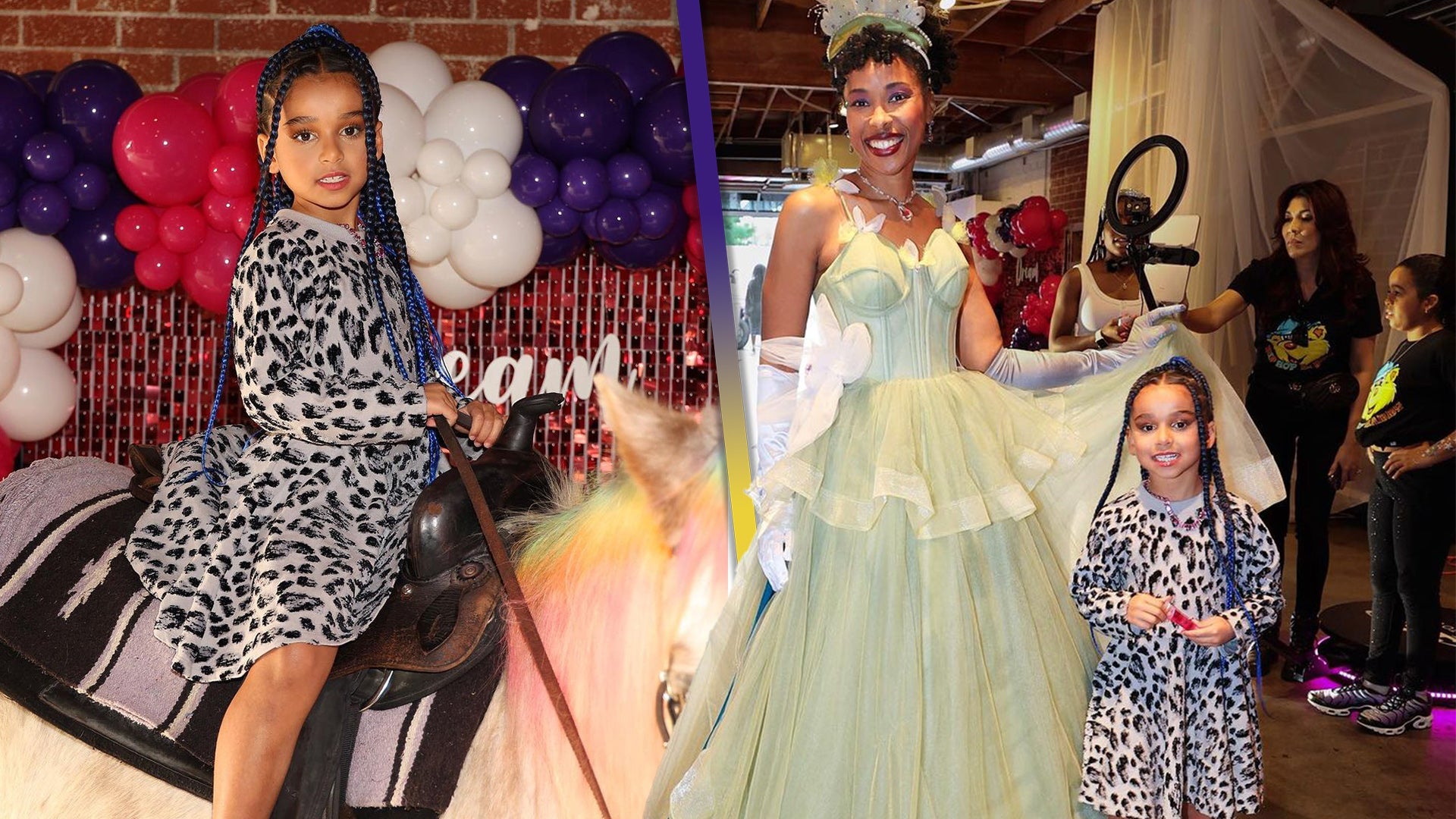 Inside Dream Kardashian's 7th Birthday Bash With Princesses and …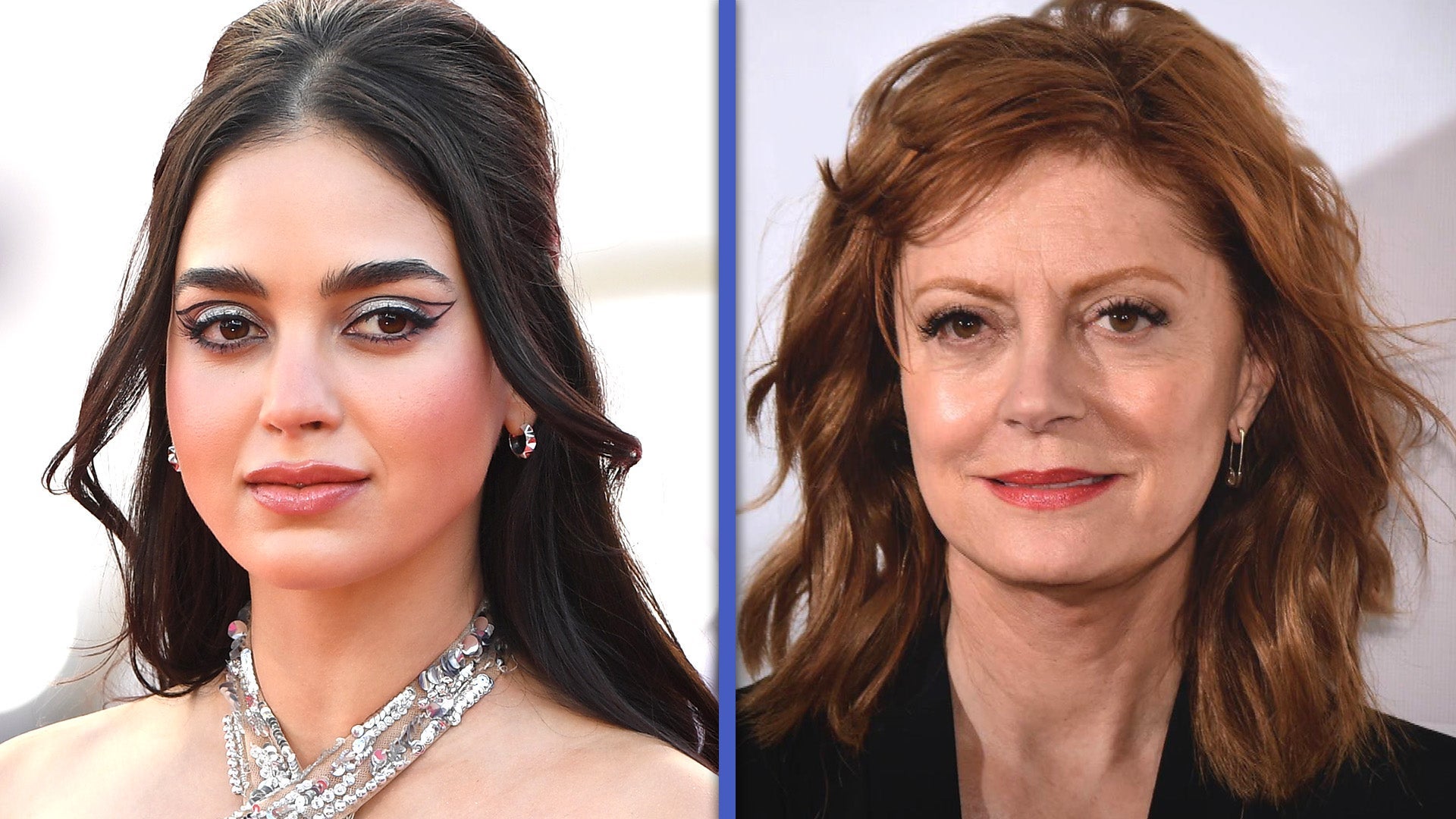 Melissa Barrera Fired, Susan Sarandon Dropped by Agent for Israe…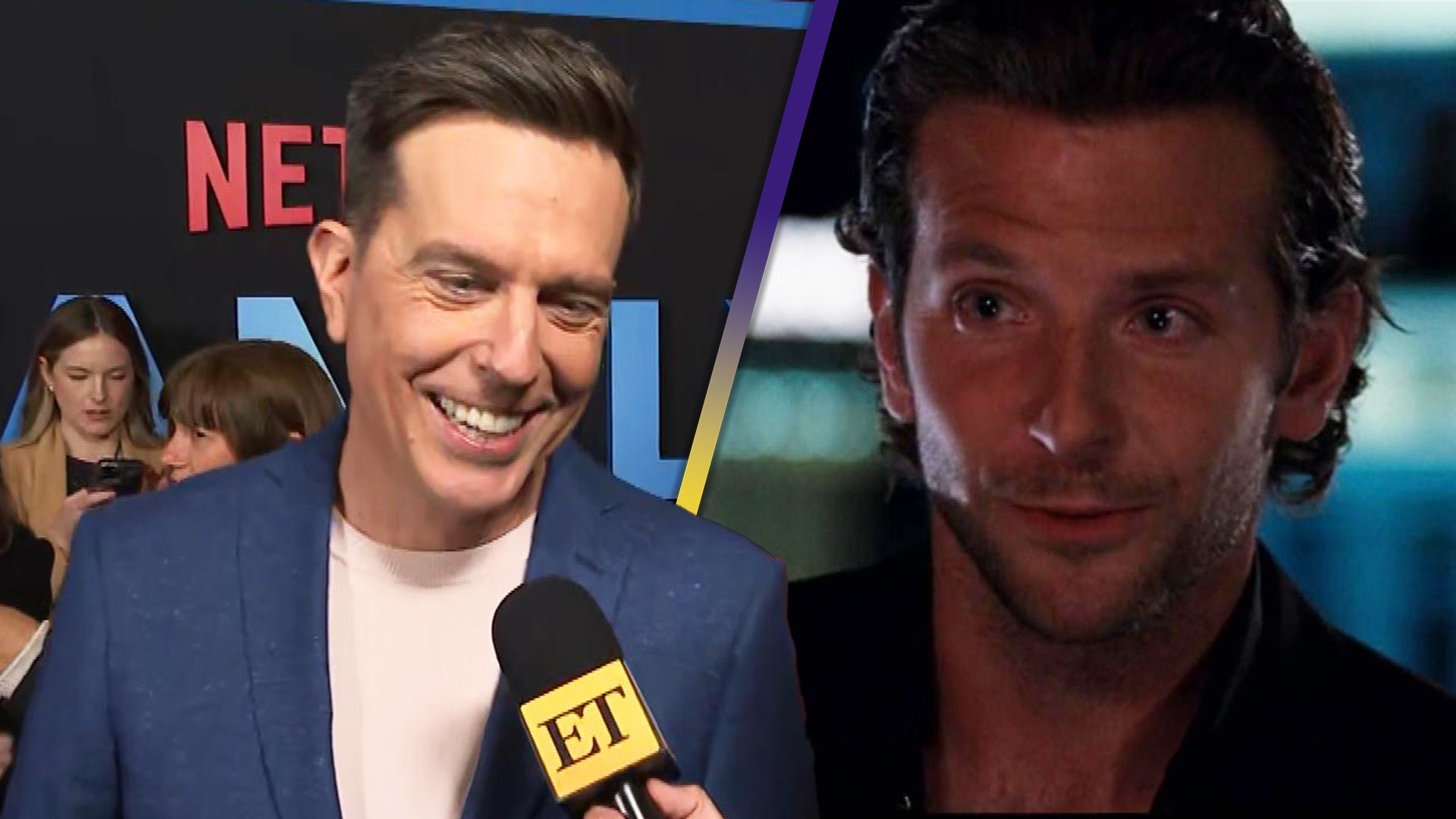 Ed Helms Reacts to Bradley Cooper Saying He'd Do 'Hangover 4' in…
Kate Gosselin is talking about difficult personal issues when it comes to her 12-year-old son, Collin.

The 41-year-old Kate Plus 8 star says she's enrolled Collin in a program away from home to help him cope with "special needs." Kate's ex, 39-year-old Jon Gosselin, told ET earlier this month that he is estranged from Collin, and hasn't seen him in two years.
"Collin has special needs," Kate tells People in a new interview reflecting on 10 years after Kate Plus 8 last aired. "[There's] a fairly fluid diagnosis of what those needs are, but he needs to learn certain strategies to help him deal with things. This has been a struggle we've had for a very long time, and it's one I've dealt with on my own."
WATCH: Jon Gosselin Fires Back After Kate and His Twins' 'Shocking' Tell-All: 'I'm Very Upset'
"I've felt very alone in this," she adds. "By the same token, it's not something that has only impacted me or him -- our entire family has been impacted."
Kate says she and her other seven children -- 15-year-old twins Mady and Cara, and 12-year-old sextuplets Alexis, Leah, Hannah, Joel, and Aaden -- definitely miss him.
"We miss him so much, so it's been hard because there is a huge hole in our family without him here," she shares. "But it comforts us to know he's where he needs to be right now, and I can feel good about that. [He is] enrolled in a program that is helping him learn the skills he needs to be the best him he can be."
While Kate has no regrets about Collin, she does have a few when it comes to some of her own behavior during earlier episodes of Kate Plus 8.
"If I could go back, I wouldn't spend so much time worrying about the messes and the obsessive compulsiveness and needing to be so in control," Kate admits. "I would spend more time nibbling little feet and cuddling up. I worried about so many things I just didn't need to be worrying about when they were still so young, and I came on way too strong. I should have just rolled around on the floor some. I wouldn't have melted down as much."
"When you're younger, you may have more energy, but when you're older, you're wiser," she muses. "We've been through so much, from the divorce to issues with Collin, and now I see that the other things I thought were important are just not."
WATCH: EXCLUSIVE -- Jon Gosselin Talks Estrangement From His Kids: 'I Haven't Seen All Eight of My Kids in Three Years'
ET talked to Jon earlier this month, when he placed some of the blame on his estrangement from Collin on Kate.
"It felt like she was segregating me from him," Jon shared. "I haven't seen him for a really long time."
Jon said he actually hasn't seen all eight of his kids together in "three to four years."
"Everybody used to come to my house," he explained. "You know, it was great, and then Madelyn and Cara just stopped coming, around 12-13 [years old]. I didn't question it. I was just like, 'Hey, do what you want, be with your friends' and then it just became they're not coming."
"Then I had six [kids]," he continued. "I was just focusing on the ones that did come and then a couple years went by and then Collin stopped coming. I thought, maybe he just wants to do stuff with Mommy or whatever, and then it became long term."
WATCH: EXCLUSIVE -- Jon Gosselin Defends Part-Time TGI Friday's Job
Jon and Kate divorced in 2009. Kate was given primary custody of their eight kids, who all live with her in Pennsylvania. The exes still don't have the friendliest relationship, more than six years later.
"I don't really talk to my ex-wife, so it's all kind of helter-skelter," Jon told ET. "I have my life and she has her life. We have our life with our kids separately. We don't go anywhere together."
Watch below: