News
Father of Scott Eastwood's Ex Who Died in Car Crash Speaks Out: 'I Don't Think He Handled the Situation Proper
By
Scott Eastwood Opens Up About His Former Girlfriend's Tragic Dea…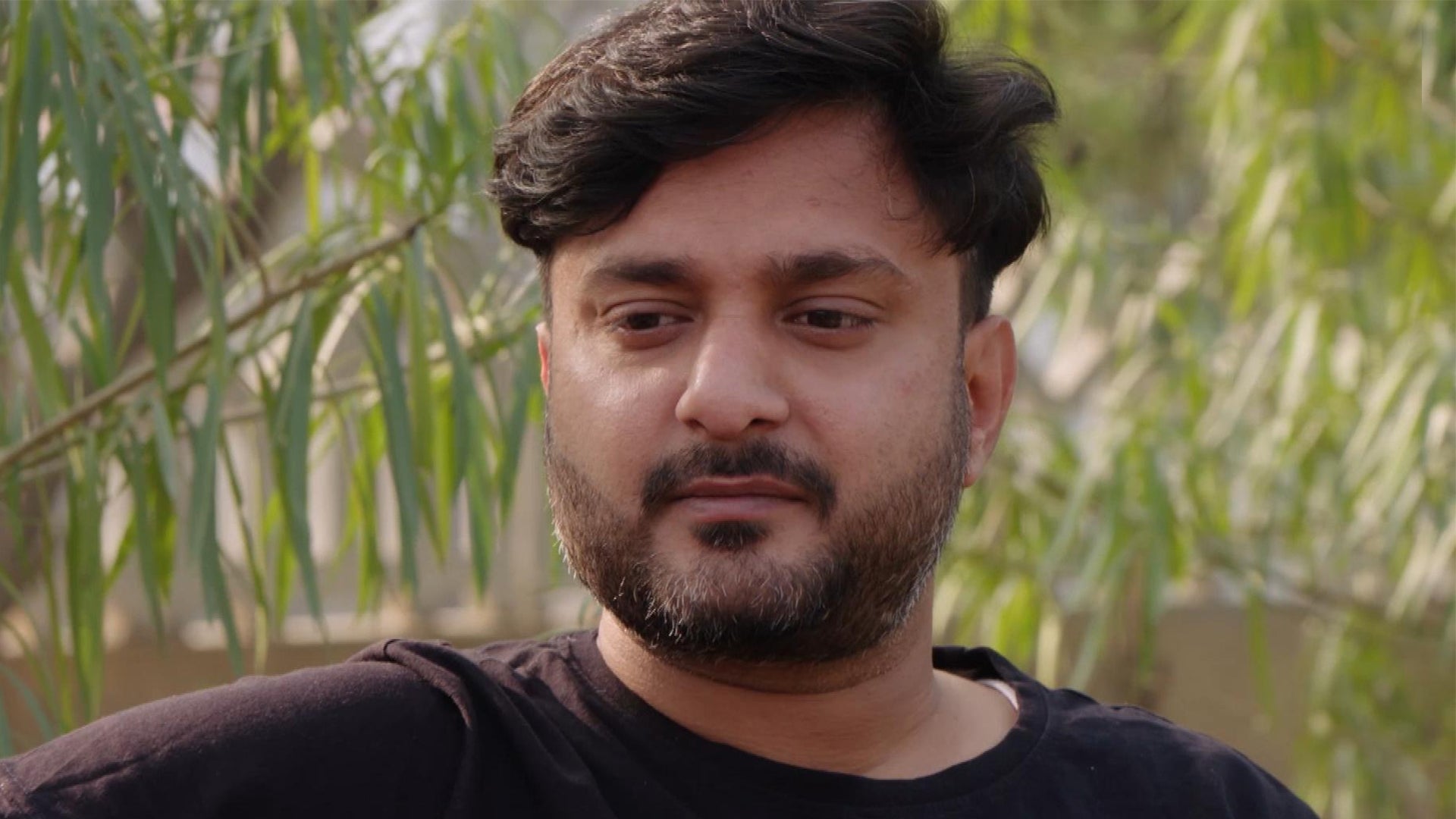 '90 Day Fiancé': Sumit Explains How the Tragic Death of His Sist…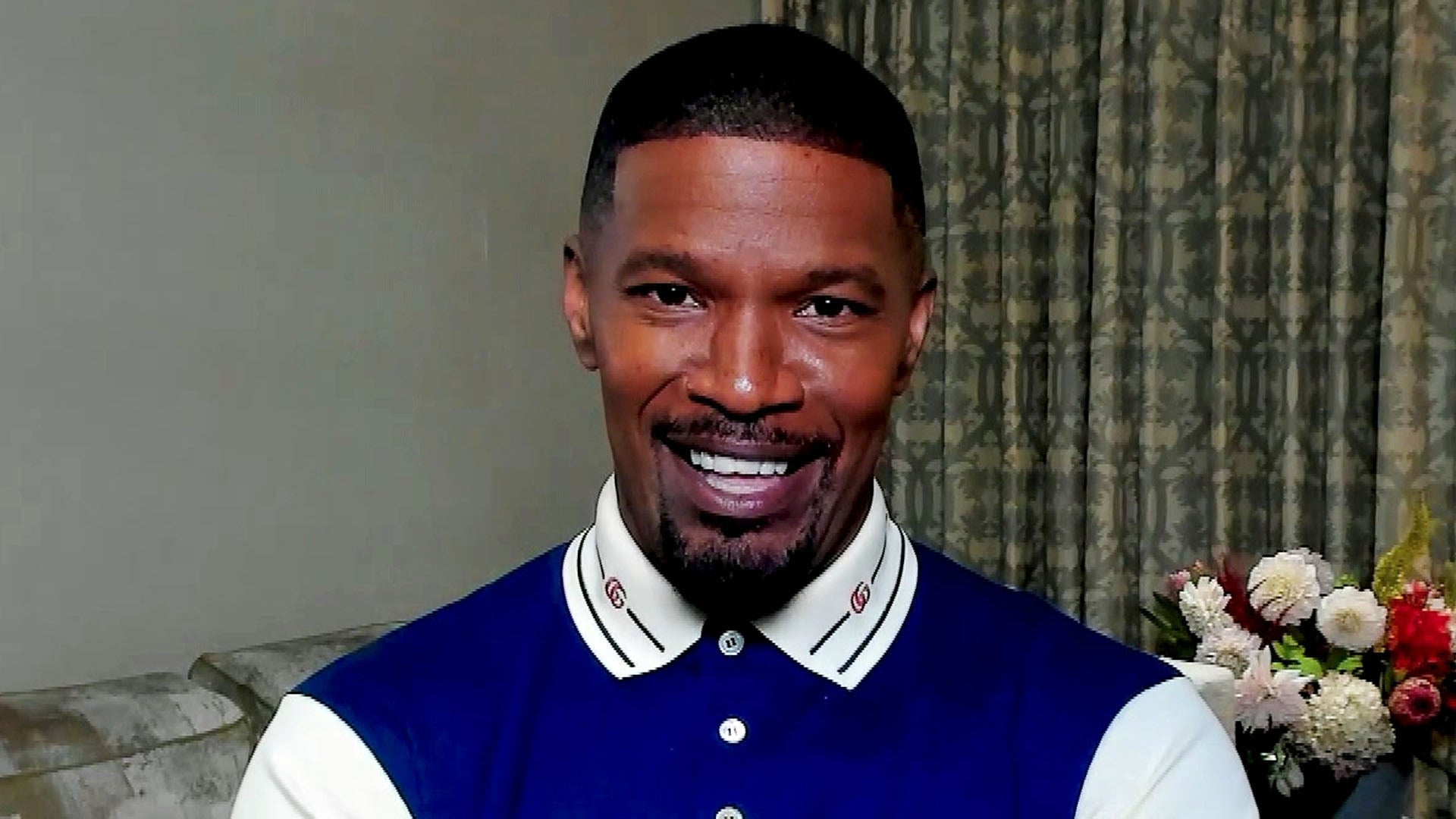 Jamie Foxx Opens Up About Bringing His Daughter to Hollywood Par…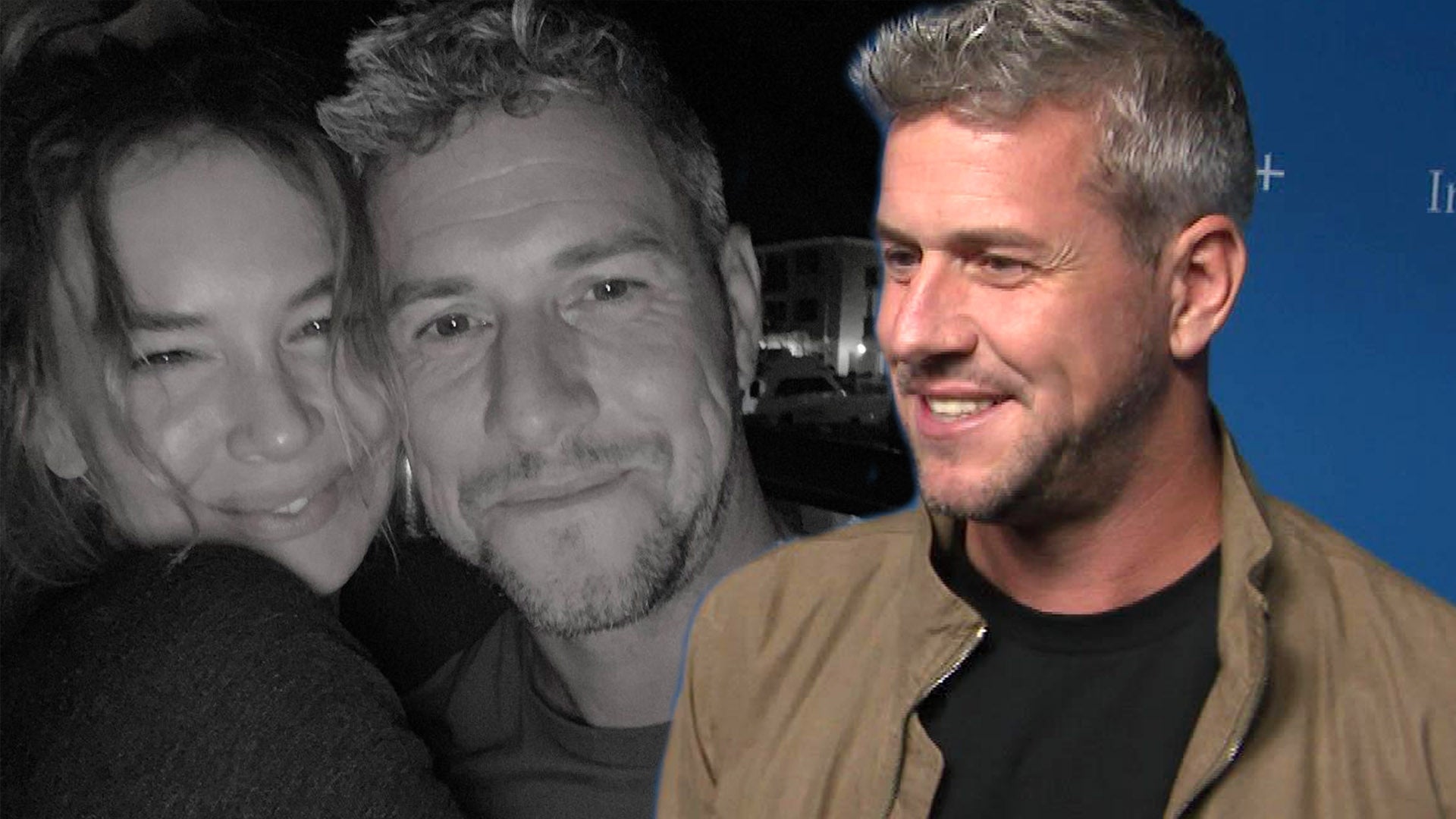 Ant Anstead Opens Up About Traveling With Girlfriend Renée Zellw…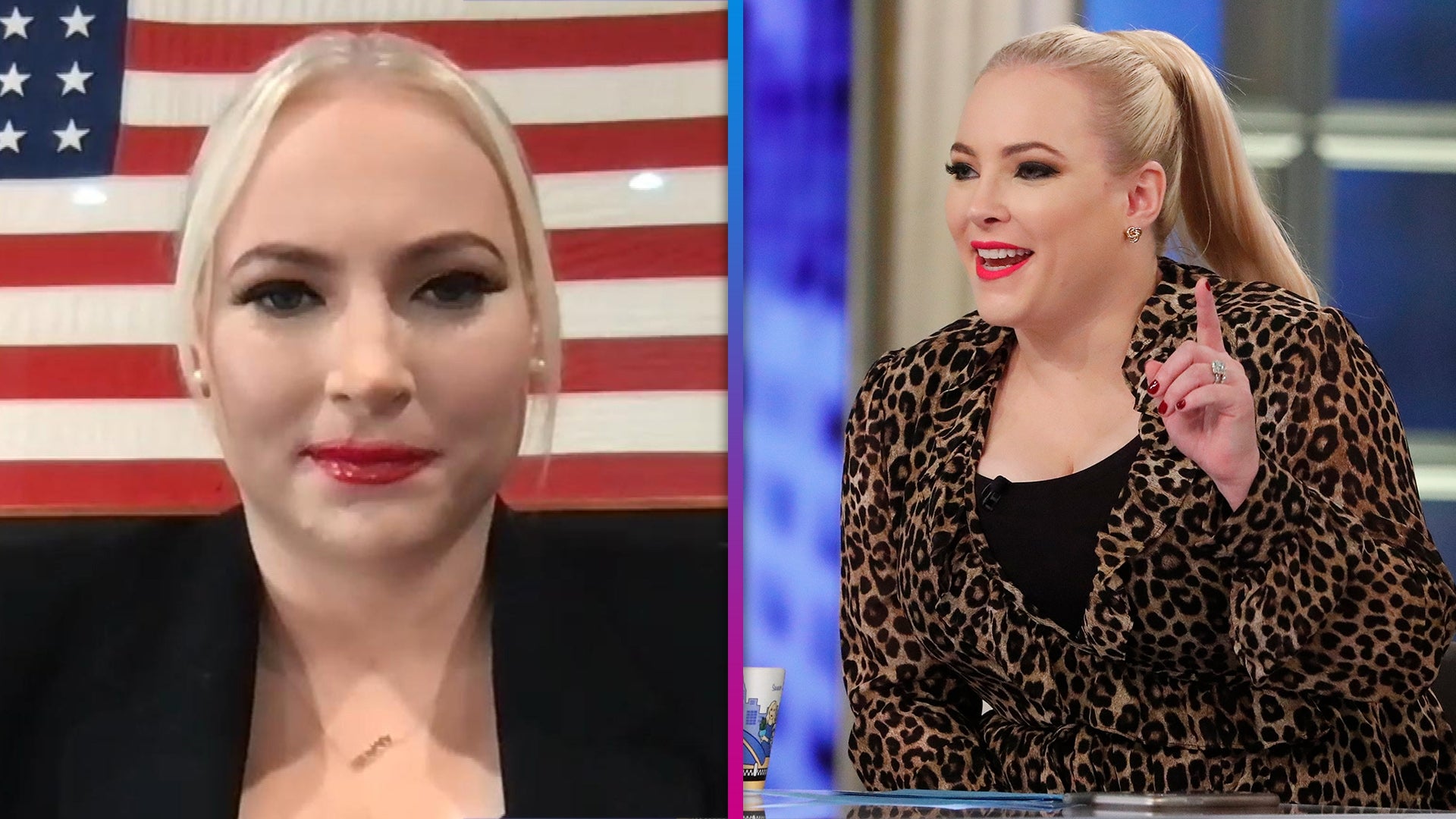 Meghan McCain Opens Up About Motherhood and Life After 'The View…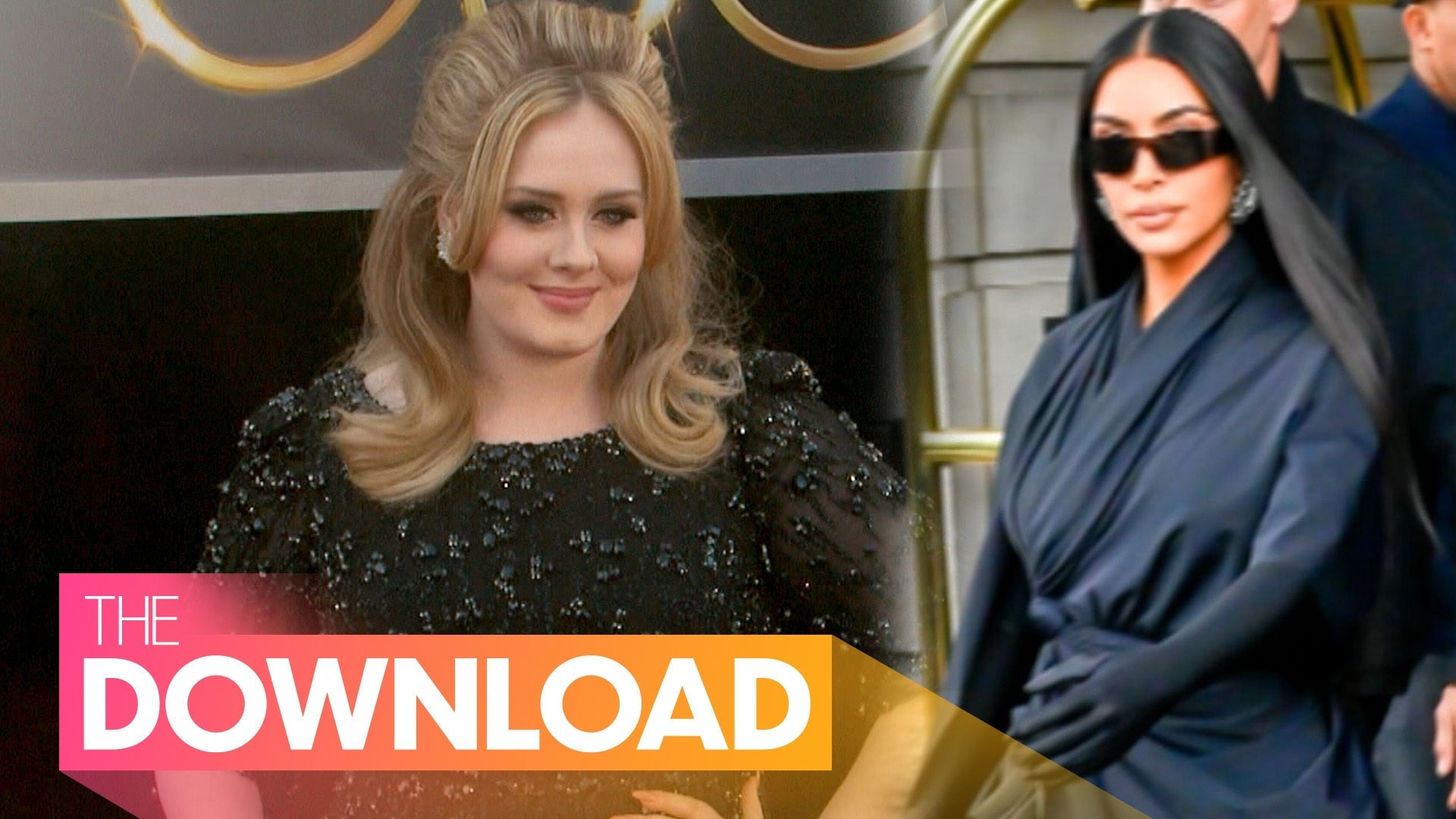 Adele Opens Up About Divorce and New Love in 'Vogue,' Kim Kardas…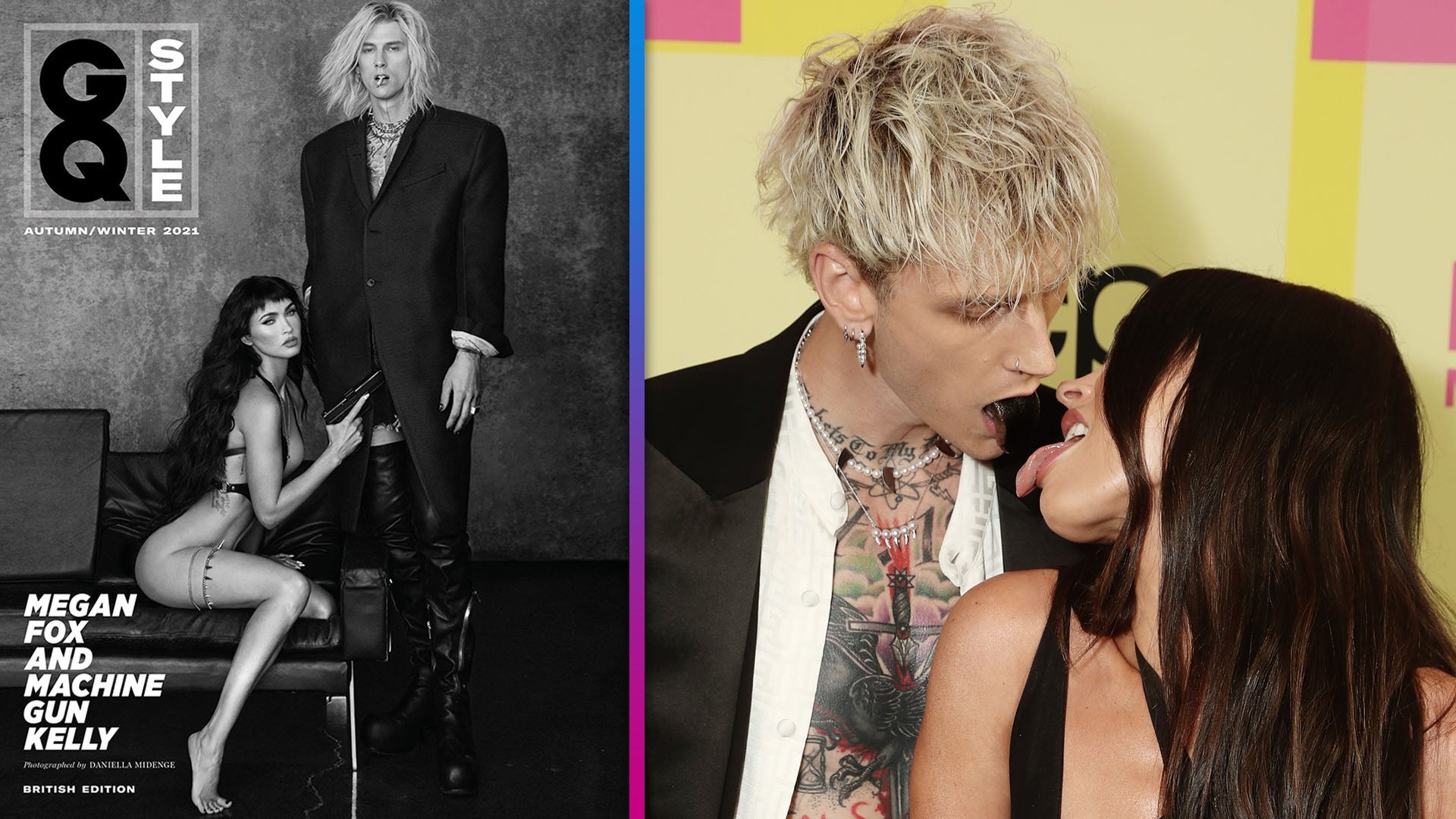 Megan Fox and Machine Gun Kelly Make Candid Confessions About Th…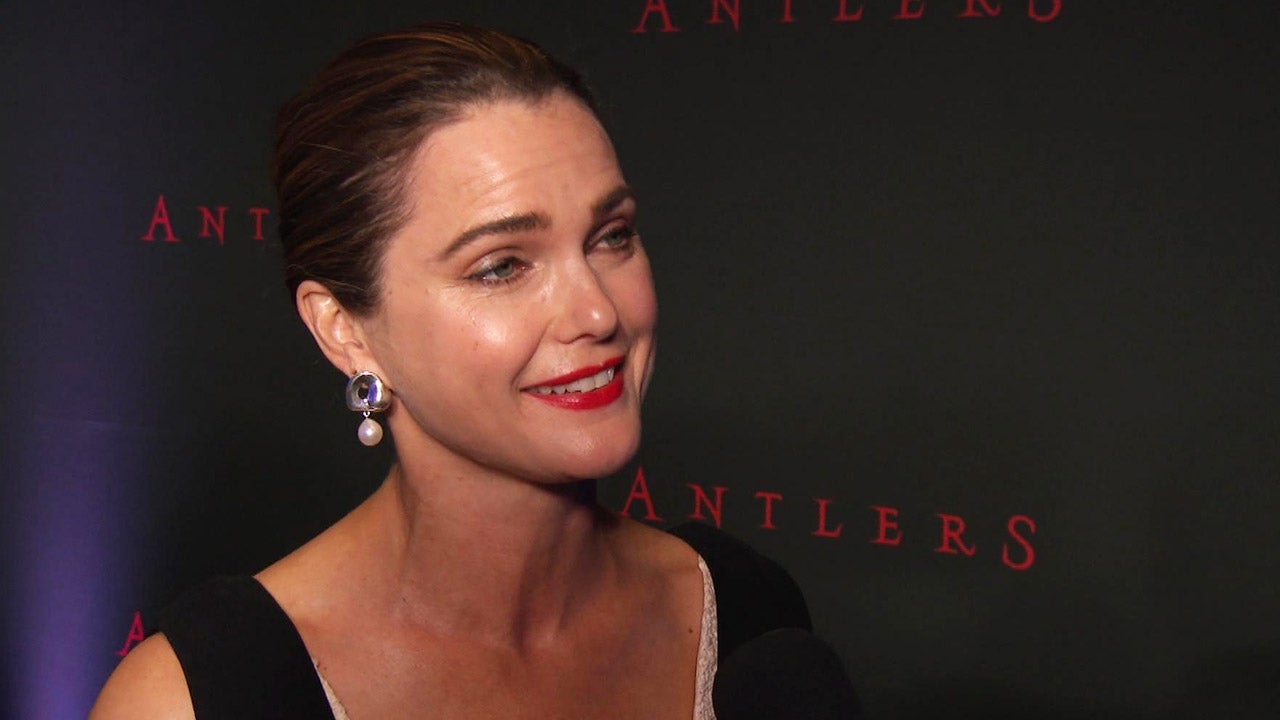 Why Keri Russell Wants to See a 'Felicity' Reunion Nearly 20 Yea…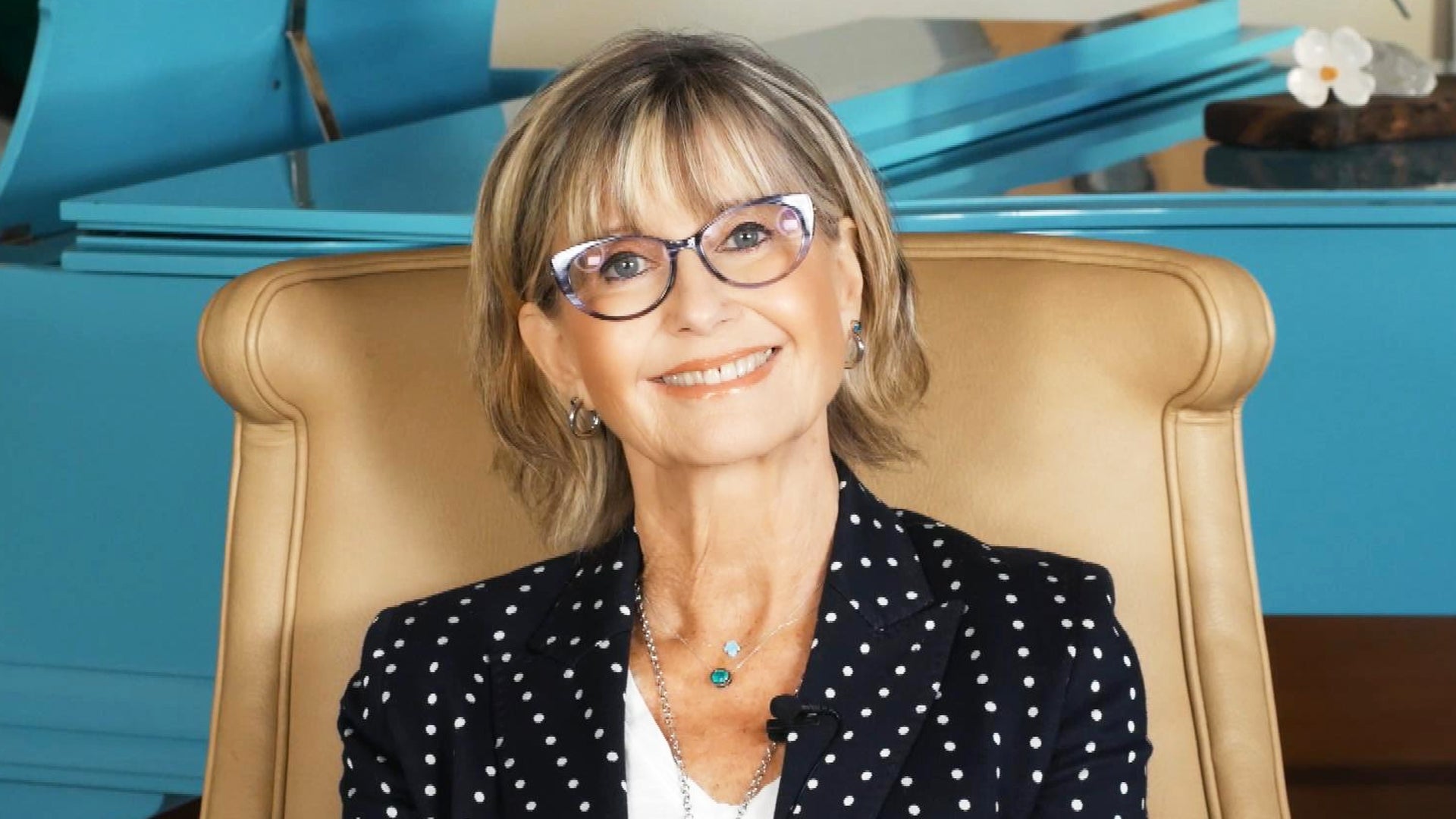 Olivia Newton-John Celebrates the 40th Anniversary of 'Physical'…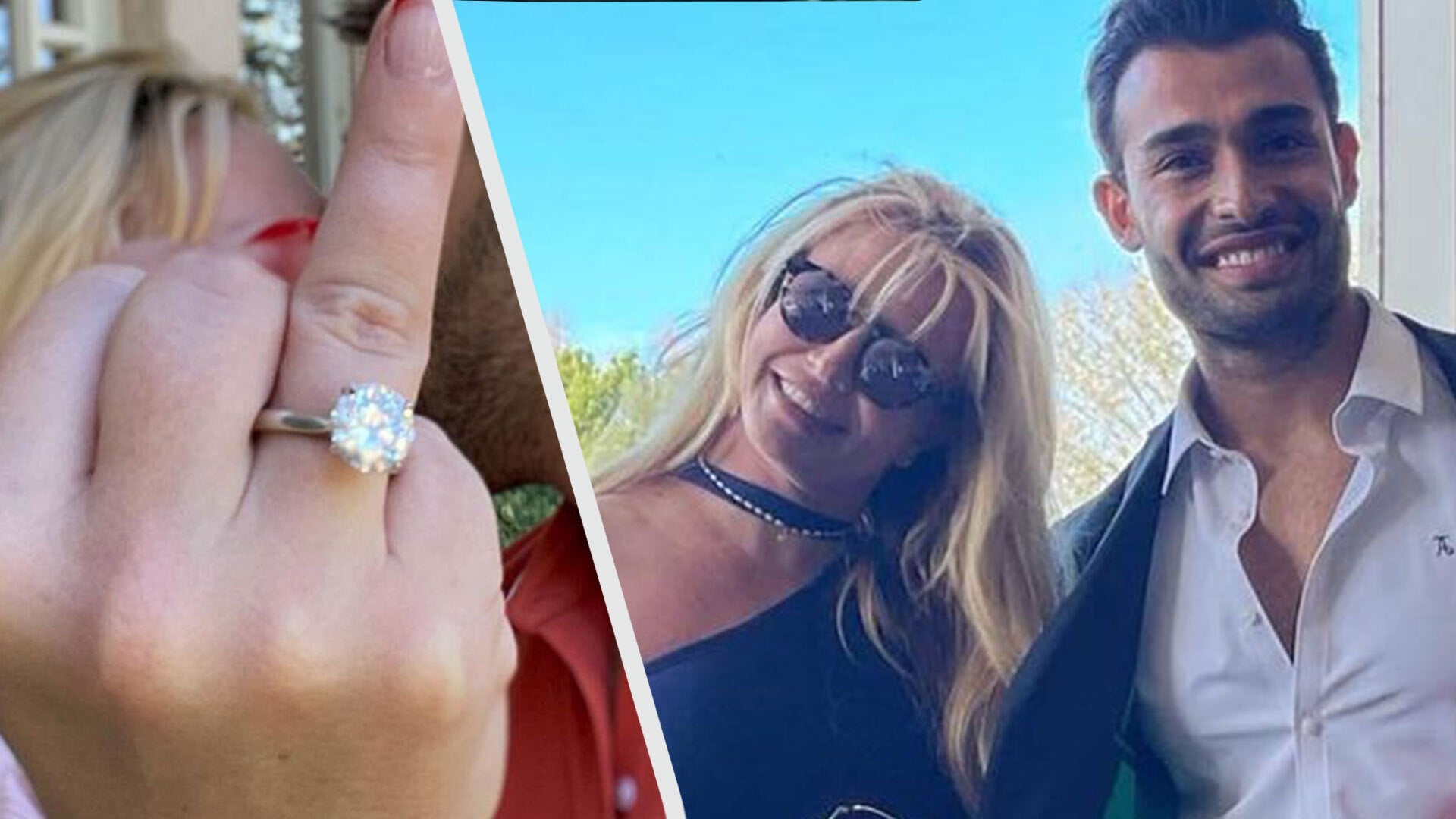 Britney Spears Asks Fans For Wedding Advice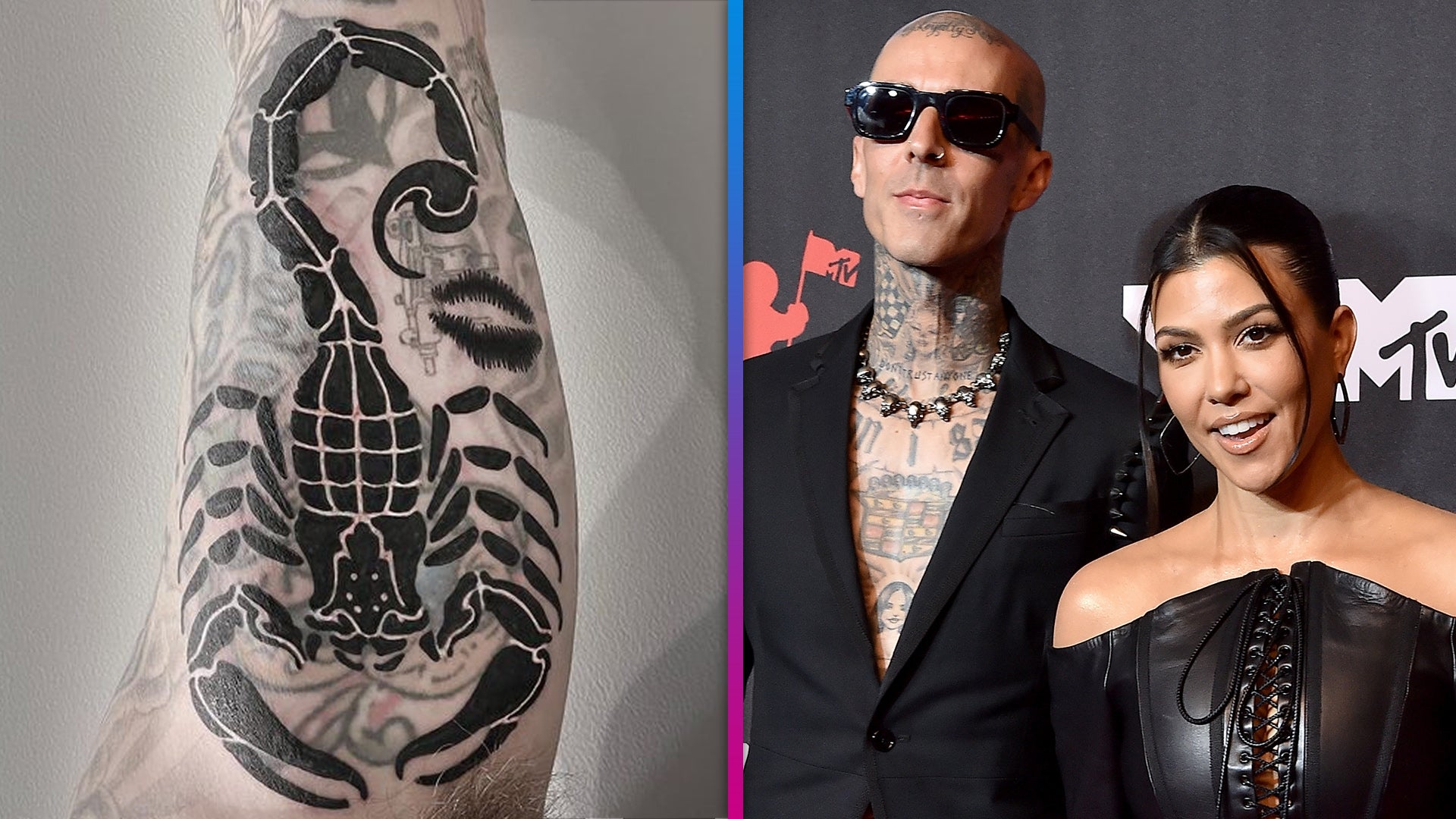 Travis Barker Gets Tattoo of Kourtney Kardashian's Lips to Cover…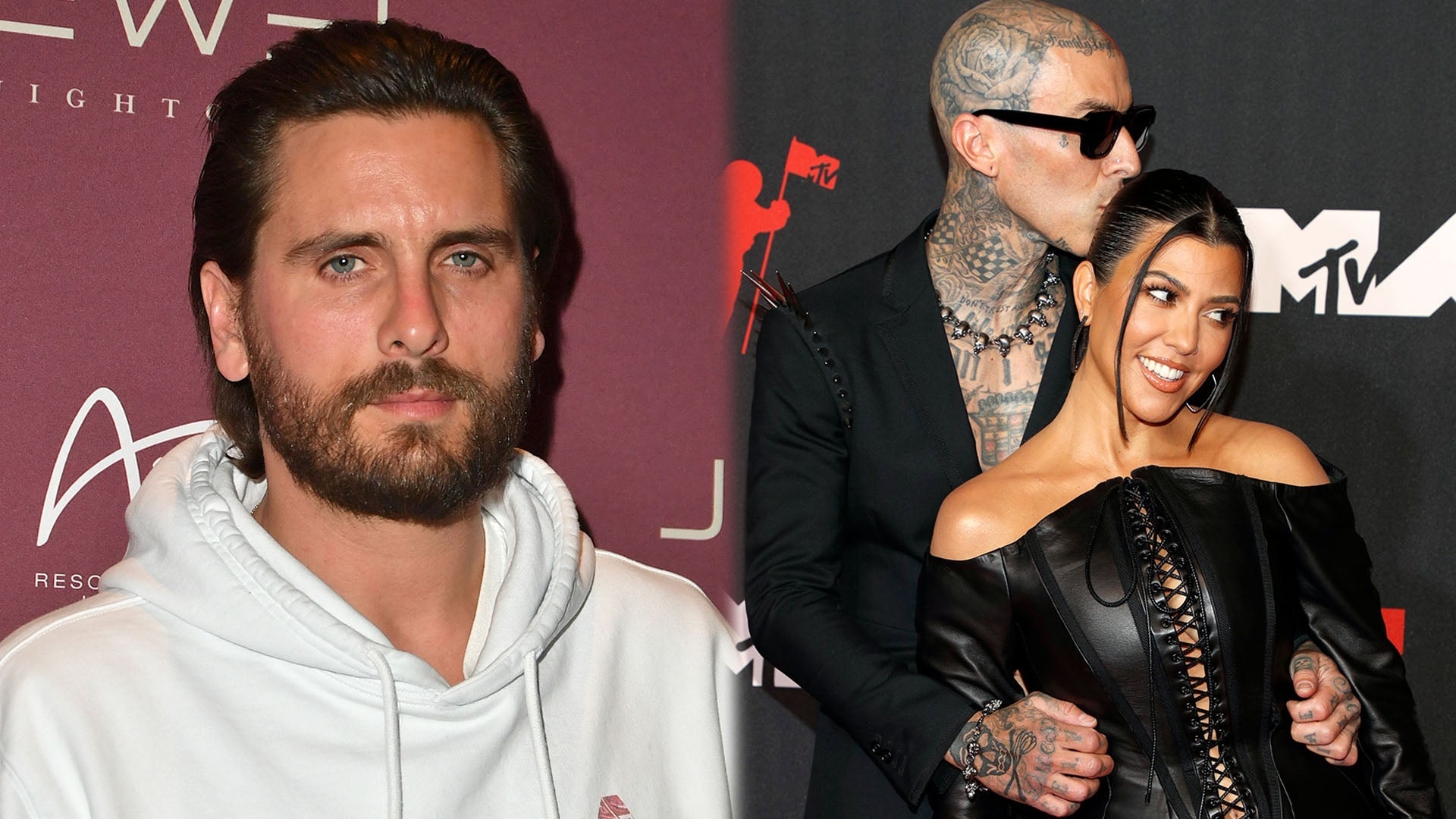 Scott Disick 'Trying to Get Under Kourtney's Skin' After Travis …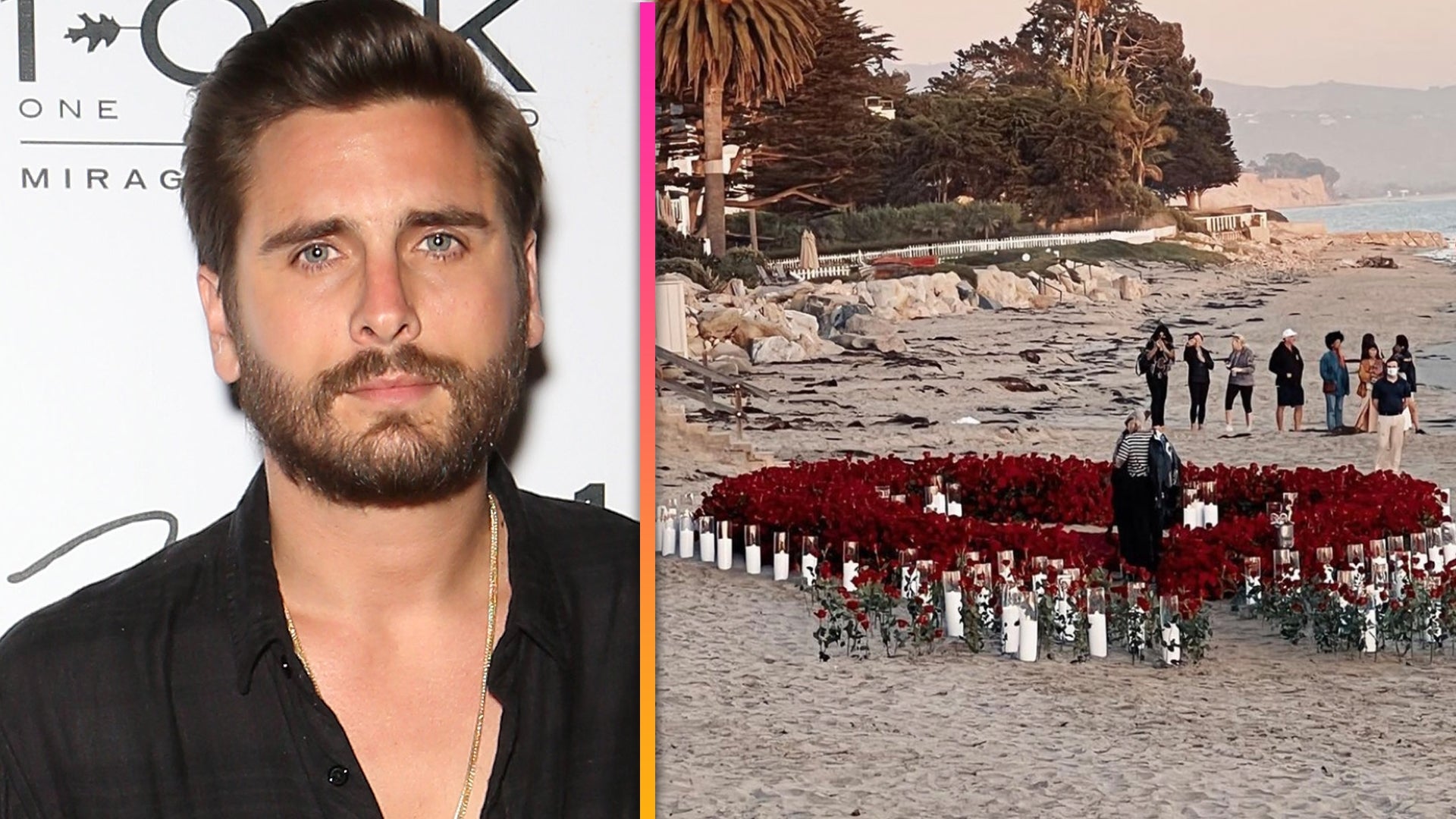 Scott Disick Is 'Not Happy At All' About Kourtney Kardashian's E…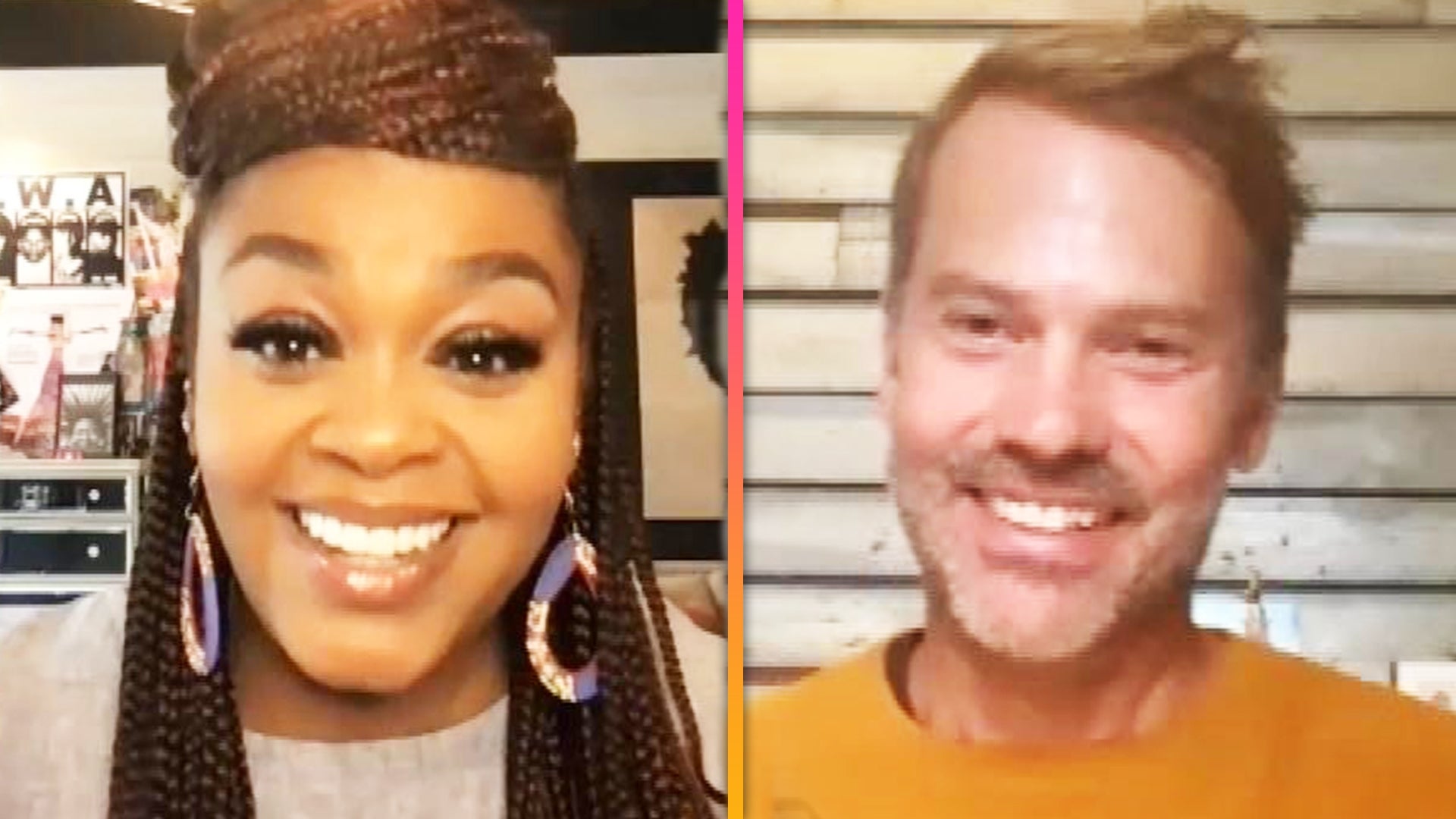 'Highway to Heaven': Barry Watson and Jill Scott Preview Lifetim…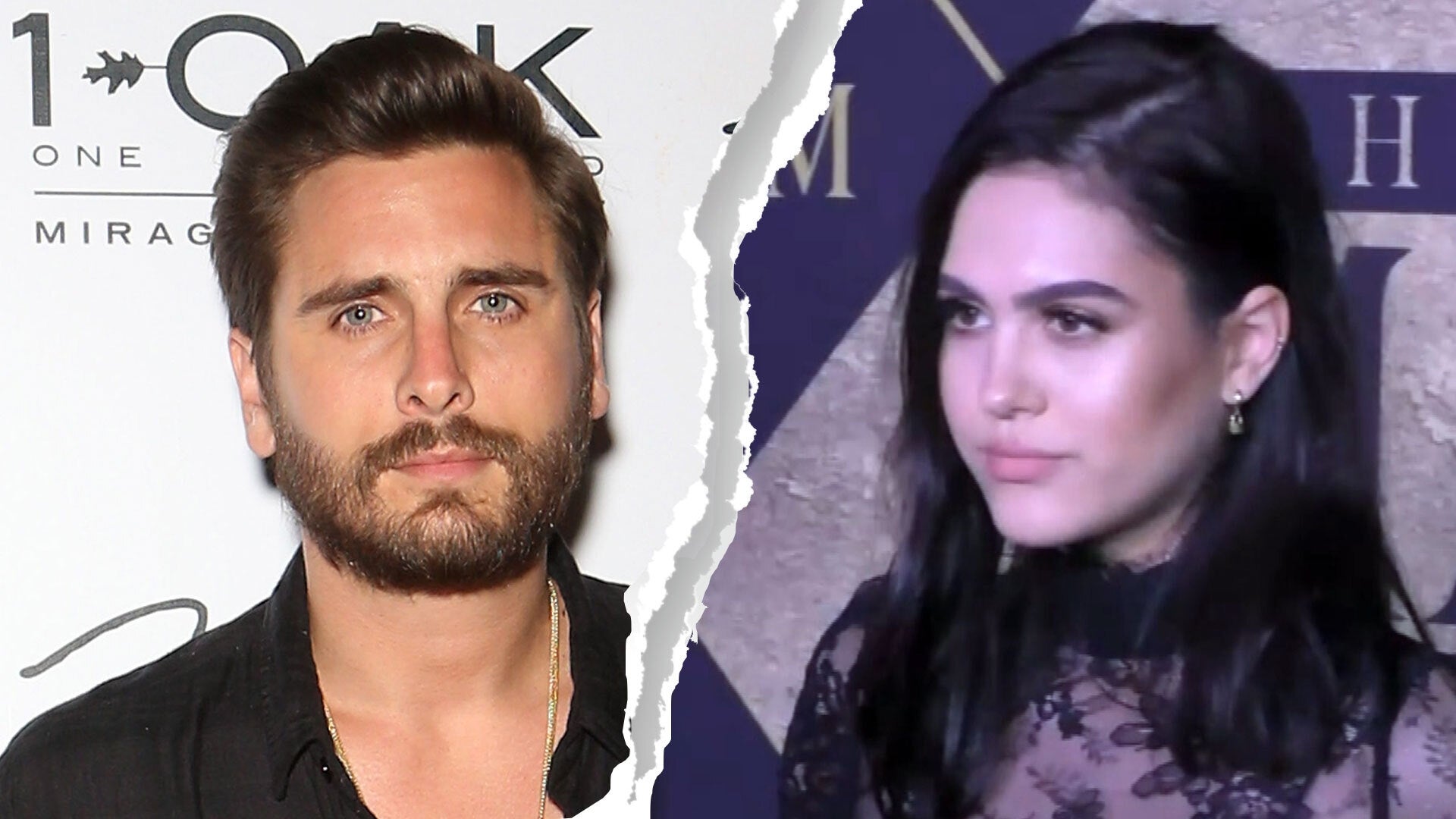 Scott Disick Ready to Start Dating Again Following Split From Am…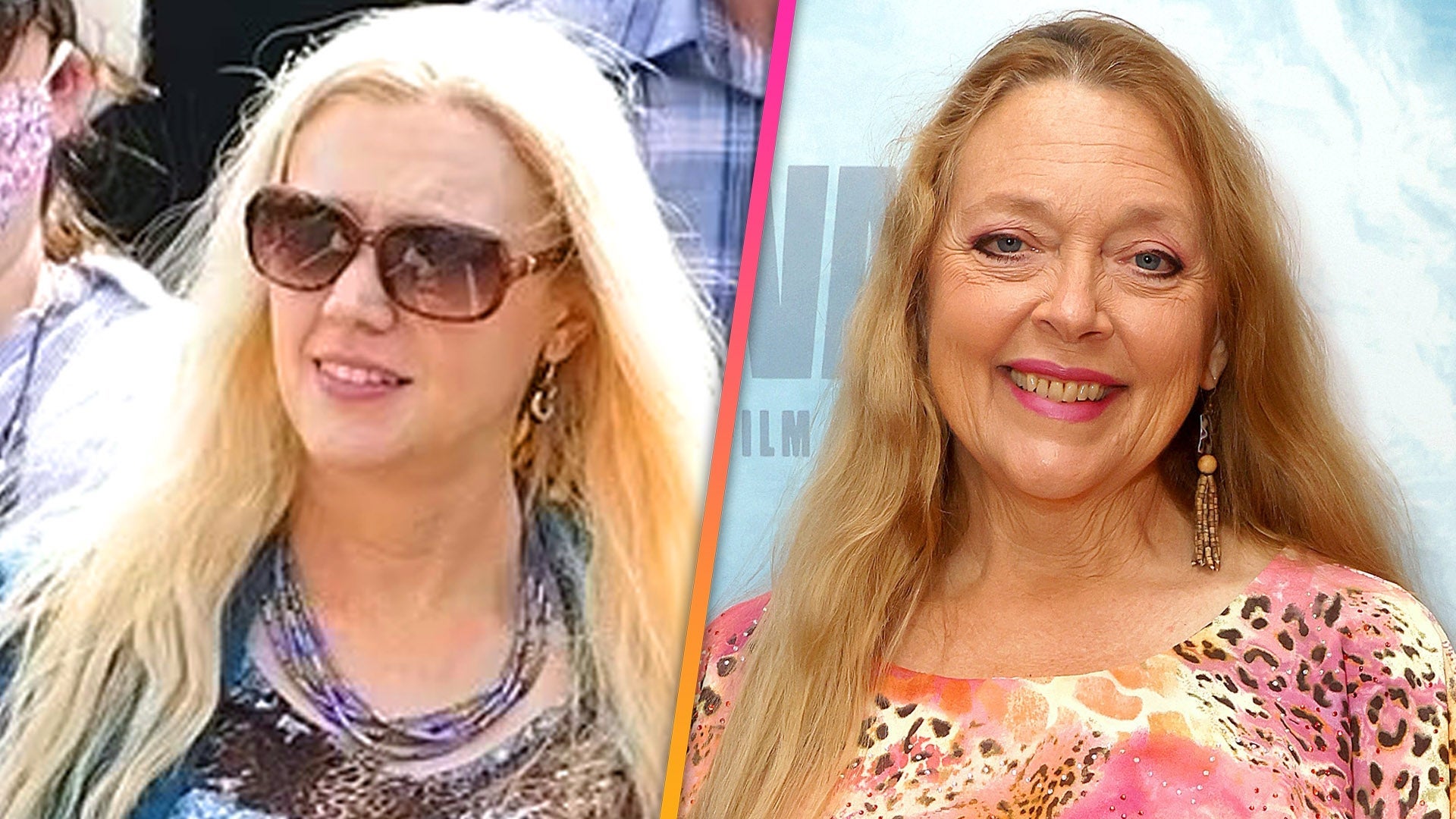 Kate McKinnon Transforms Into Carole Baskin For 'Joe Exotic' Ser…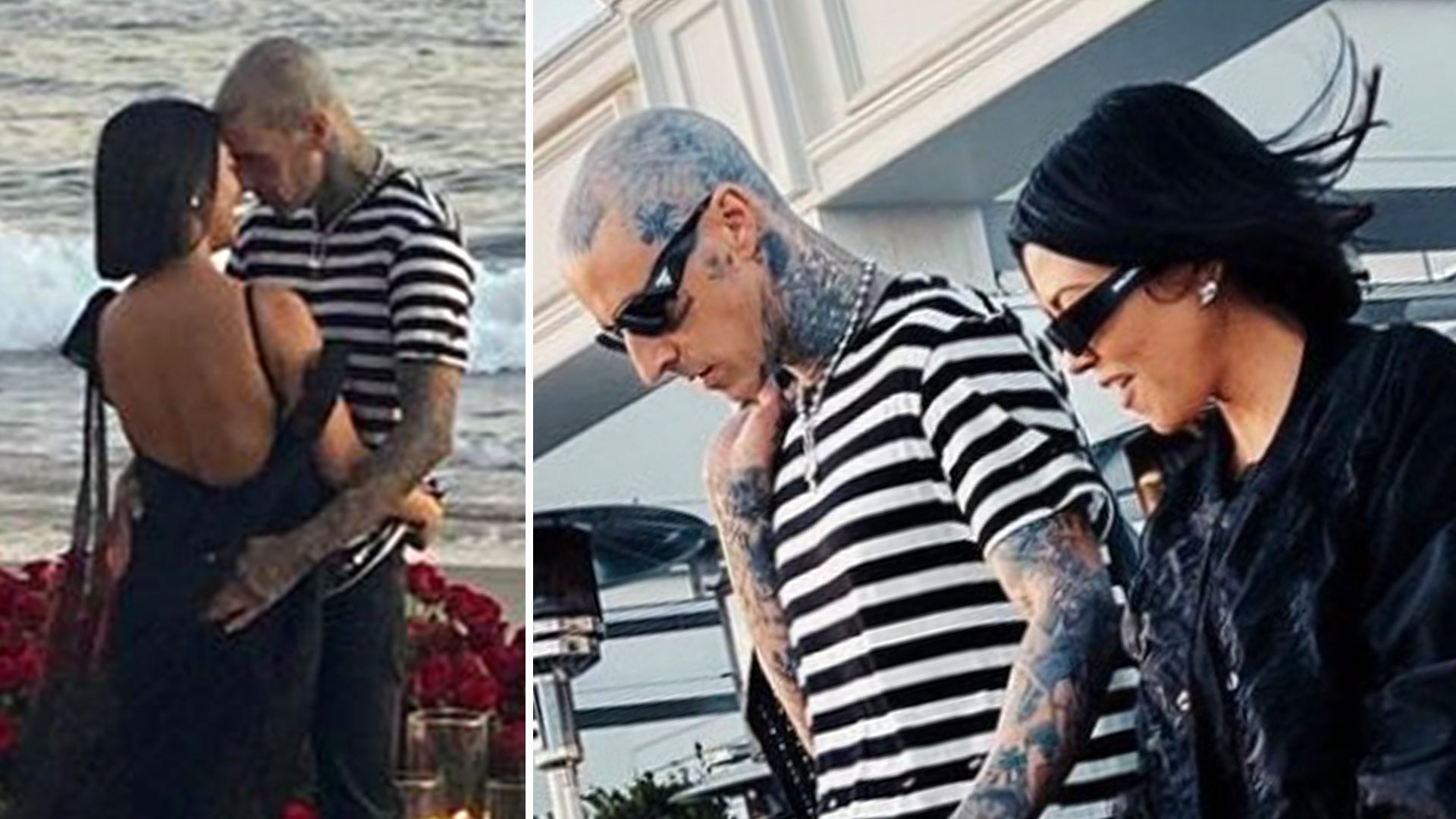 Kourtney Kardashian and Travis Barker Are Engaged!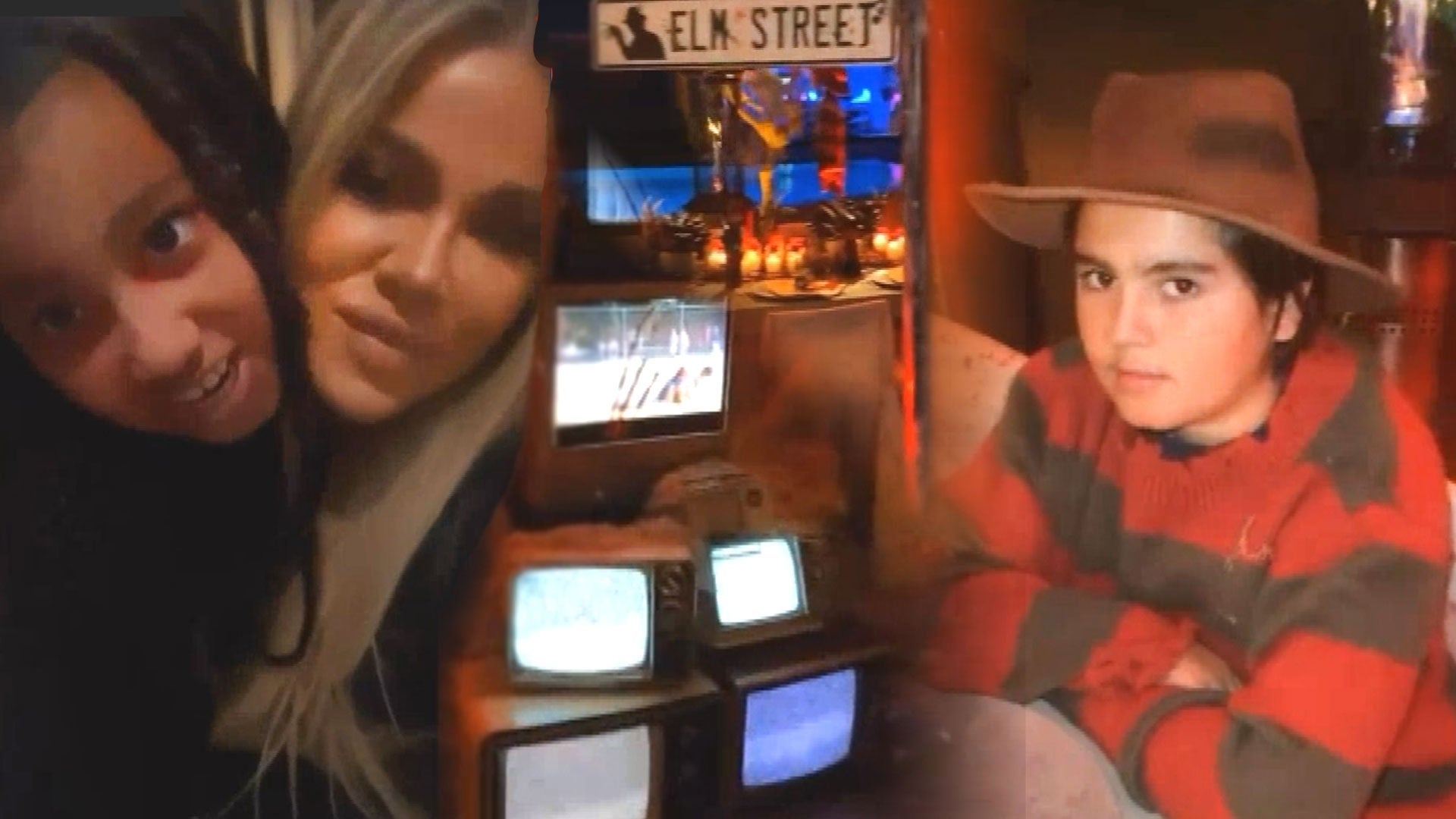 Kardashian Kids Attend Kylie Jenner's Halloween Dinner Party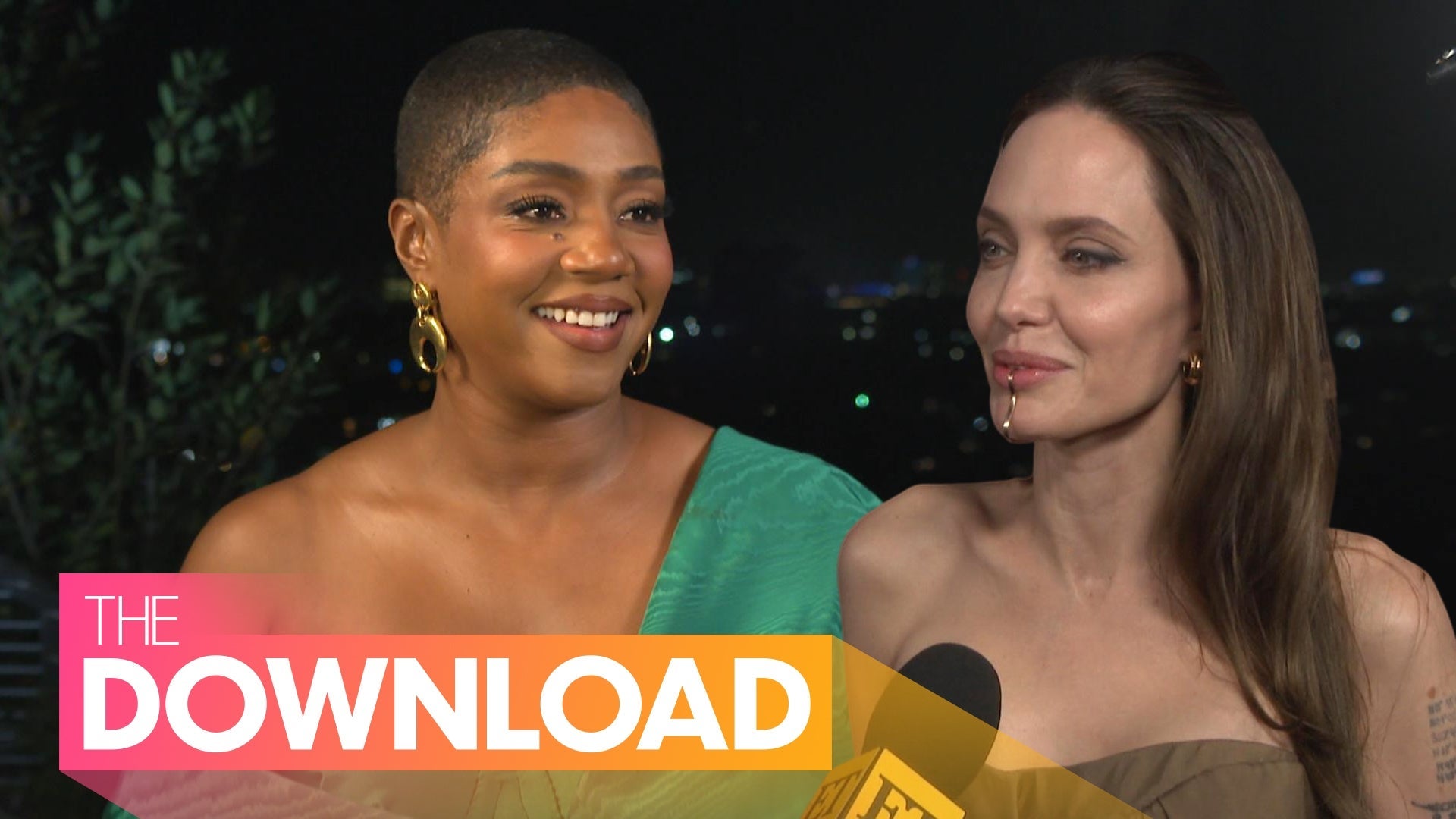 Angelina Jolie and Kids Attend 'Eternals' Premiere, Tiffany Hadd…
Scott Eastwood has finally reached out to the father of his ex-girlfriend, Jewel Brangman, who tragically died in a car accident in 2014.
In a candid interview with GQ Australia, 30-year-old Scott said he didn't speak to Jewel's father, Alexander Brangman, after her death, because he still hasn't "found the right words." But in a new interview, Alexander says Scott apologized to him with a phone call on Tuesday night.
"He said, 'I didn't reach out because I didn't know what to say,'" Alexander tells People. "He was very apologetic."
WATCH: Inside Scott Eastwood's Relationship With Former Girlfriend Who Died in Tragic Car Accident
The 61-year-old law professor admits he was disappointed when Scott didn't come to Jewel's funeral two years ago.
"Quite frankly, I was hurt by it," Alexander says, recalling the emotional time. "I was disappointed he didn't come to her celebration of life. Many people were actually disappointed. Many of her friends flew across the country to pay their respects and condolences. There wasn't even a flower sent."
He also had an issue with Scott talking about Jewel publicly, without his consent.
"I don't think he handled the situation properly," Alexander says bluntly.
Still, the grieving father showed some understanding when it comes to the Suicide Squad actor's actions.
"Maybe he didn't know how to grieve, and in some ways, I could have helped him," Alexander muses. "Or could still help him. I was angry -- but everybody grieves differently. You know, he's a kid, too. I didn't know what his grieving process is -- I'd like to get to know more of what he went through. Because that's a difficult thing."
"If he wants to confide in me the struggles he's been going through in regards to their relationship and her passing, I'll be more than glad to counsel him," he adds, explaining that Scott wanted to meet with him to discuss things in person.
WATCH: Scott Eastwood Reveals Former Girlfriend Died in Car Accident, Says Dad Clint Once Punched Him in the Face
Scott told GQ that Jewel's death has had a profound impact on him. "I've lost friends before; I've lost some great friends. But, I had never lost someone I had been really intimate with, you know, like in that way, in a relationship," he said. "I think that really affected me in a way that... I don't know. Maybe it's made it harder for me to date."
On Sept. 7, 2014, while driving from San Diego to Los Angeles, California, Jewel was killed after she rear-ended a van while driving a 2001 Honda Civic, according to the accident report obtained by ET. She was just 26 years old.
"The f**ked up thing is, it was a fender bender, and there was a recall on airbags," Scott told the magazine. "Her airbag exploded. It shot a projectile through her body. It split her spine, and um... I've never told anybody that."
Watch the video below for more on Scott and Jewel's relationship.