News
Jennifer Lopez Reveals Secrets to Her 'Best Body at 47'
By
Jennifer Lopez Turns 47! The Secret to Her Ageless Beauty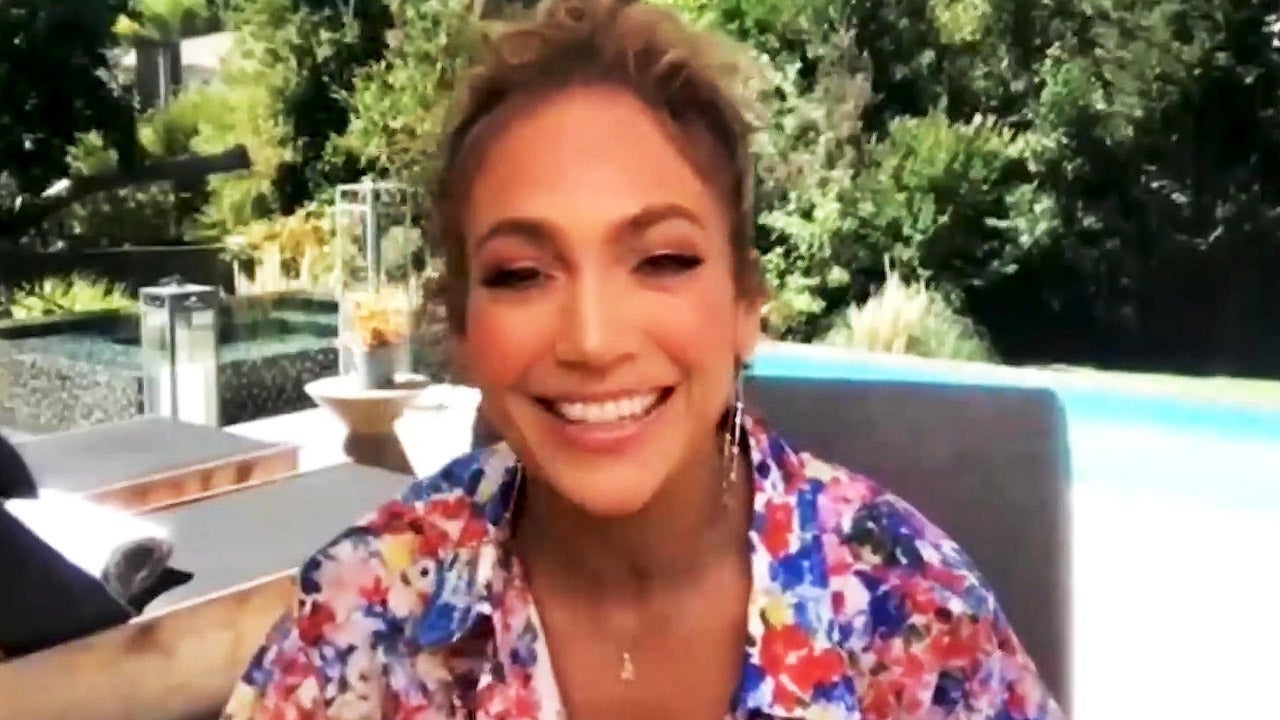 Jennifer Lopez on Her Current Happiness After Calling Off Engage…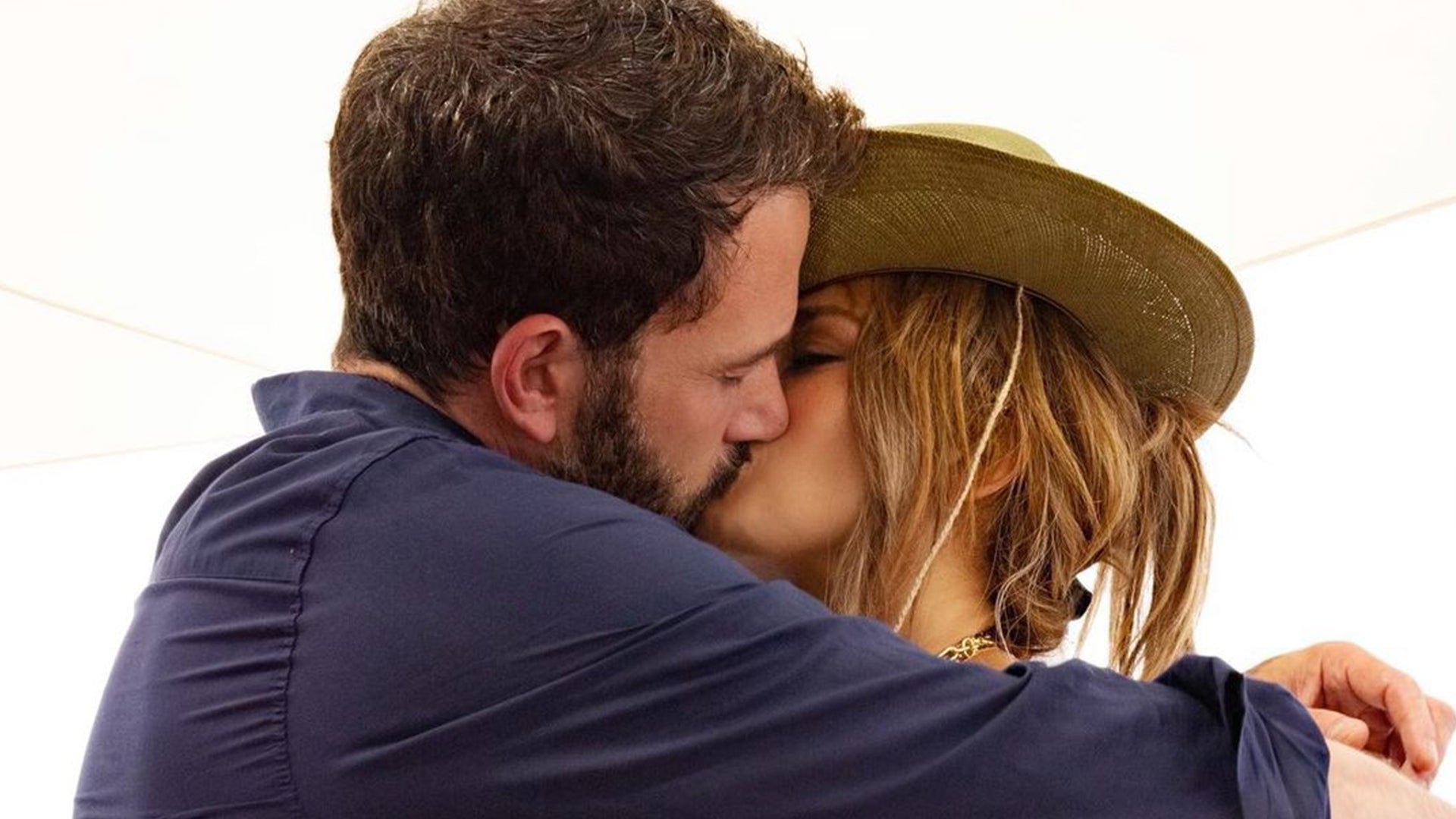 Jennifer Lopez and Ben Affleck Confirm Relationship With a Kiss …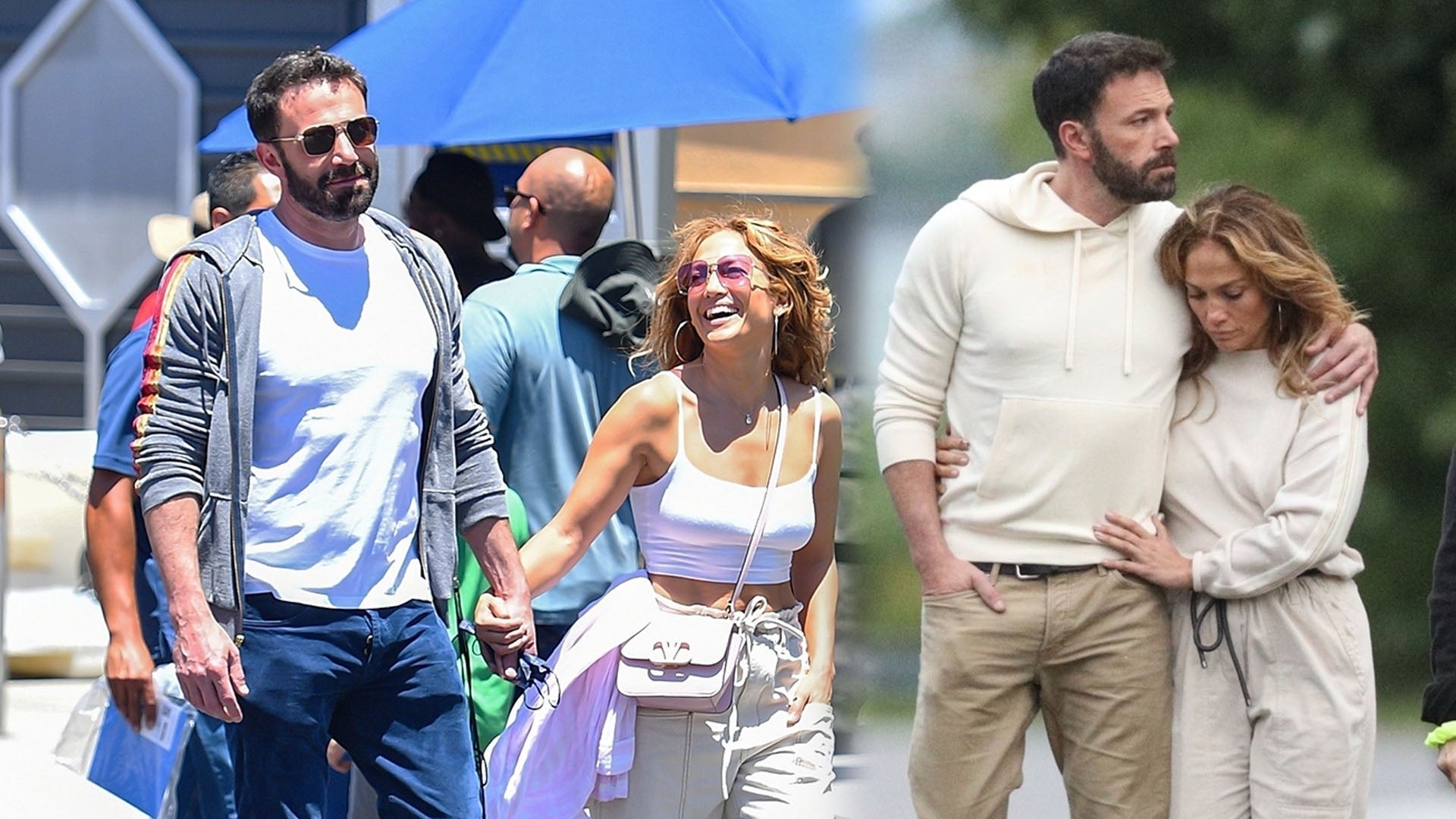 Jennifer Lopez and Ben Affleck Spend the 4th of July Together in…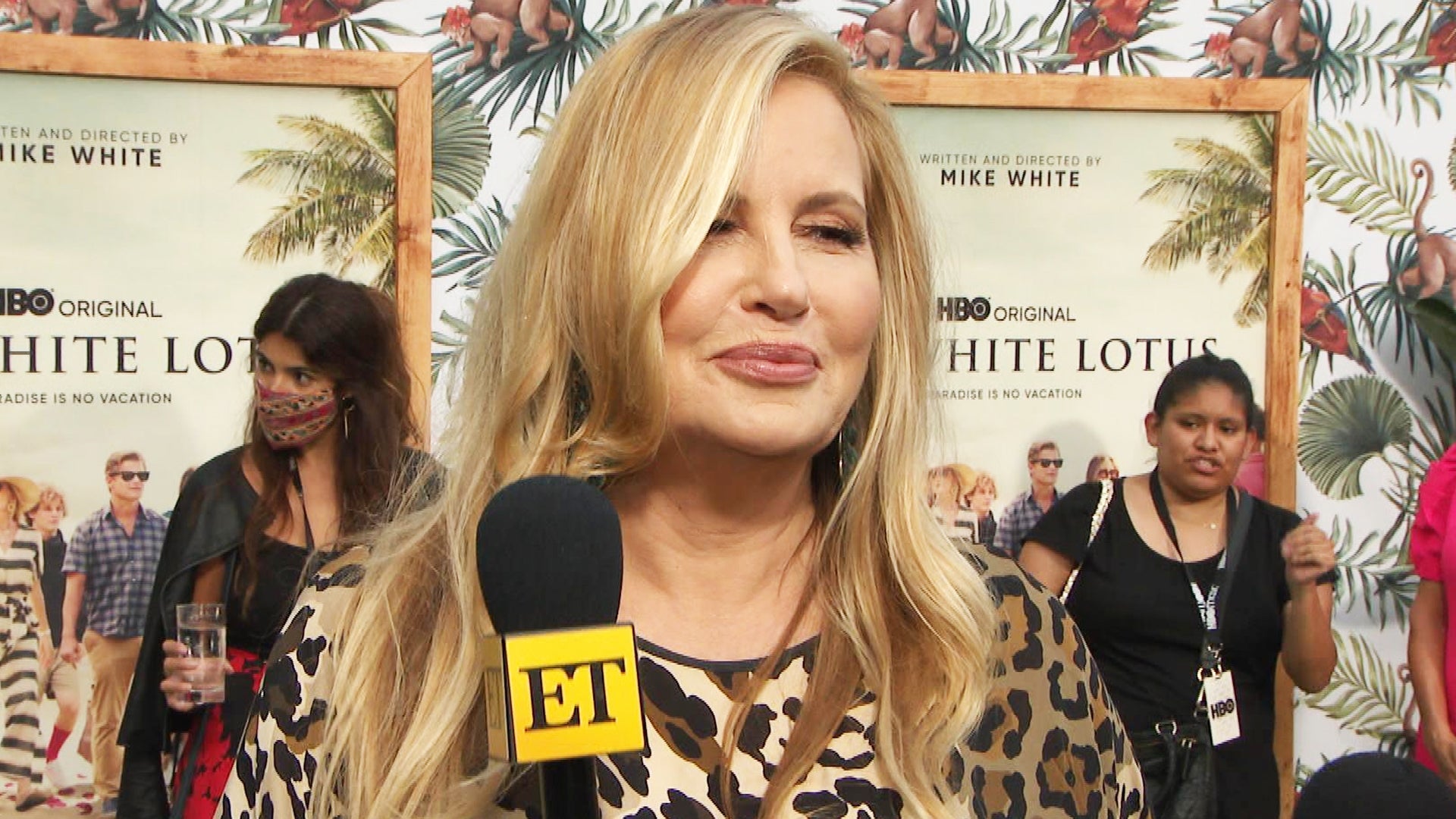 'The White Lotus' Star Jennifer Coolidge Says Her New Series Is …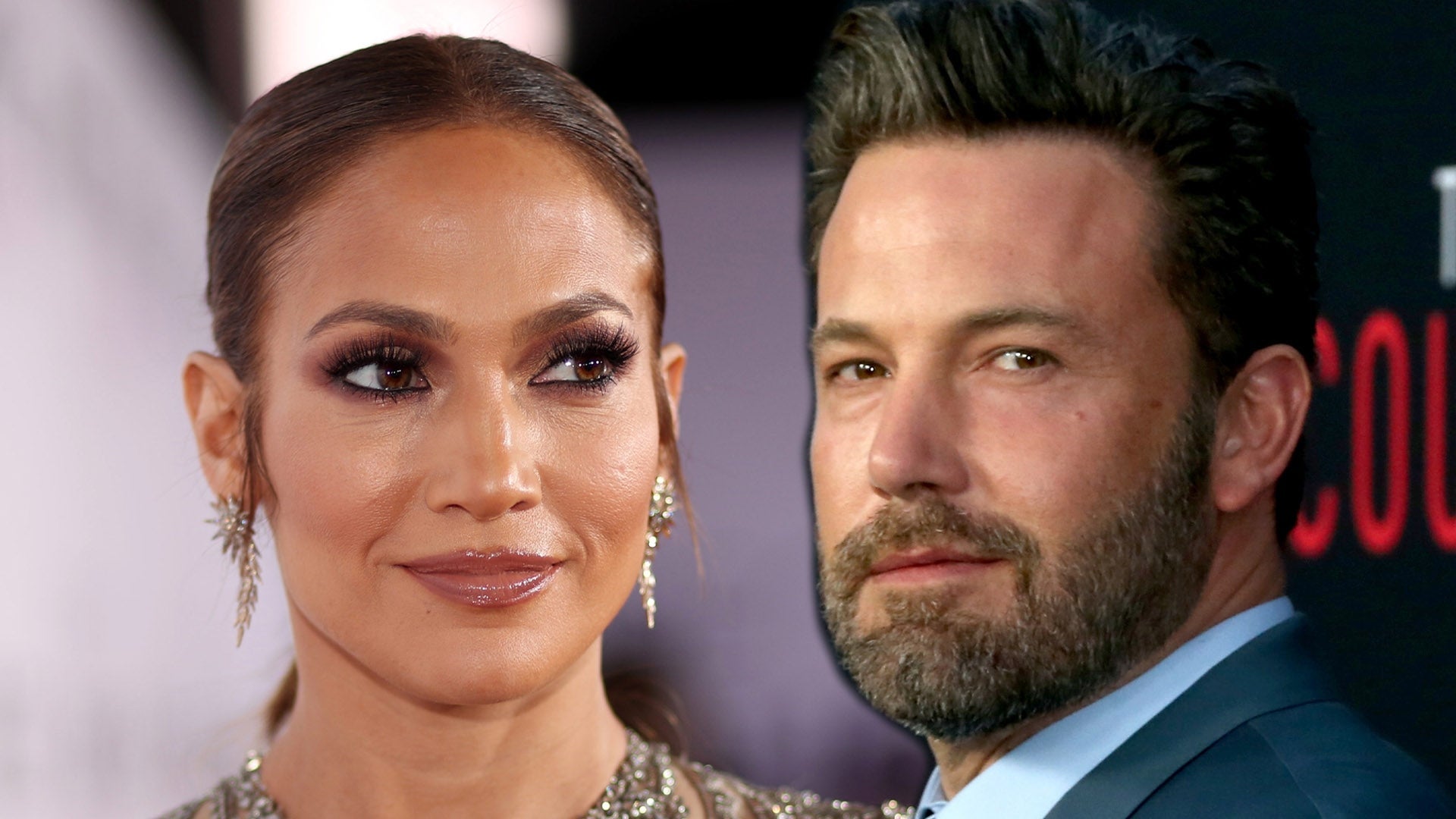 How Ben Affleck and Jennifer Lopez's Friends Feel About Their Re…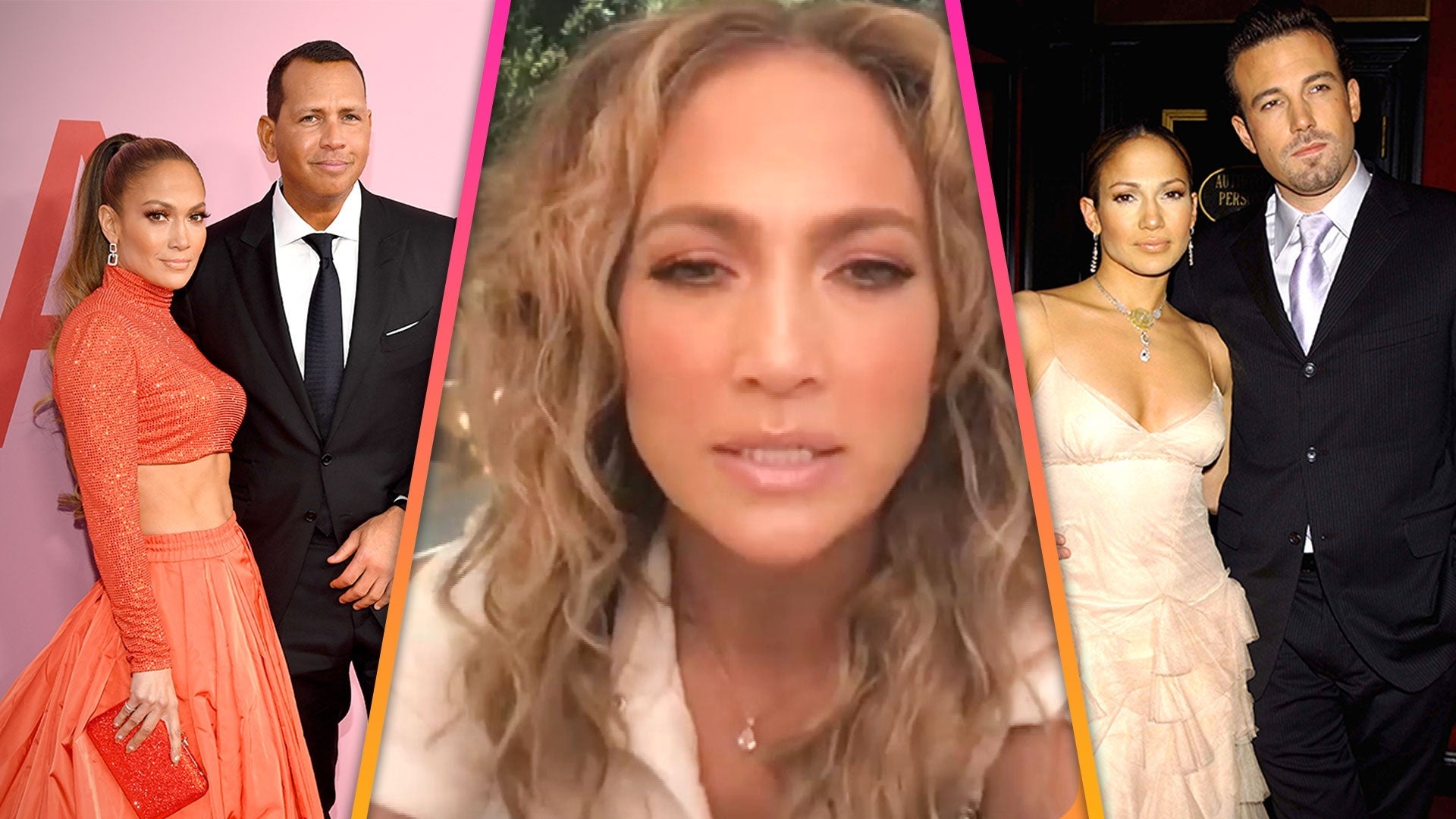 Jennifer Lopez Says She's 'Never Been Better' After Alex Rodrigu…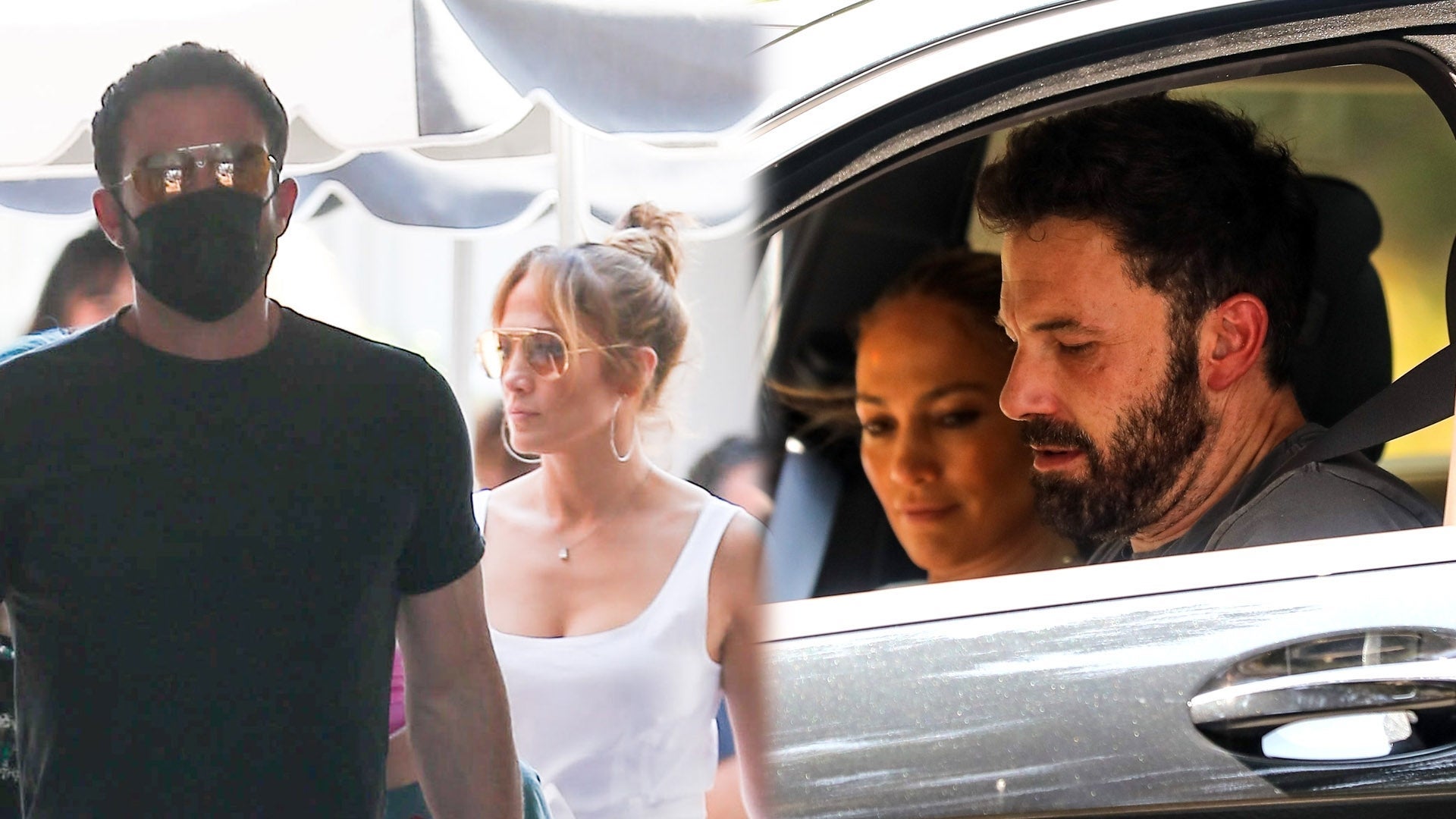 Ben Affleck and Jennifer Lopez Spotted House Hunting in L.A.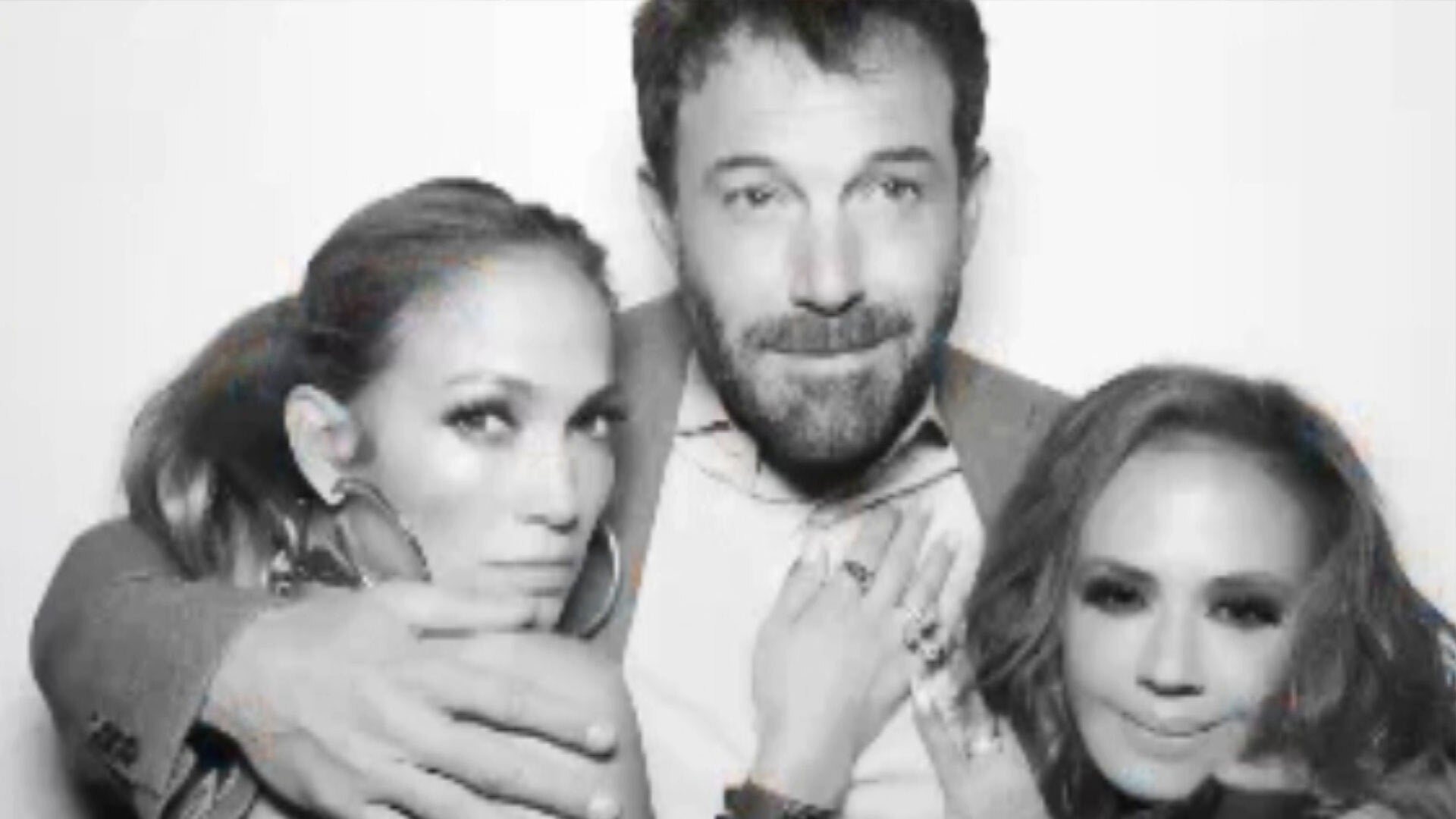 Ben Affleck and Jennifer Lopez Make Subtle Instagram Debut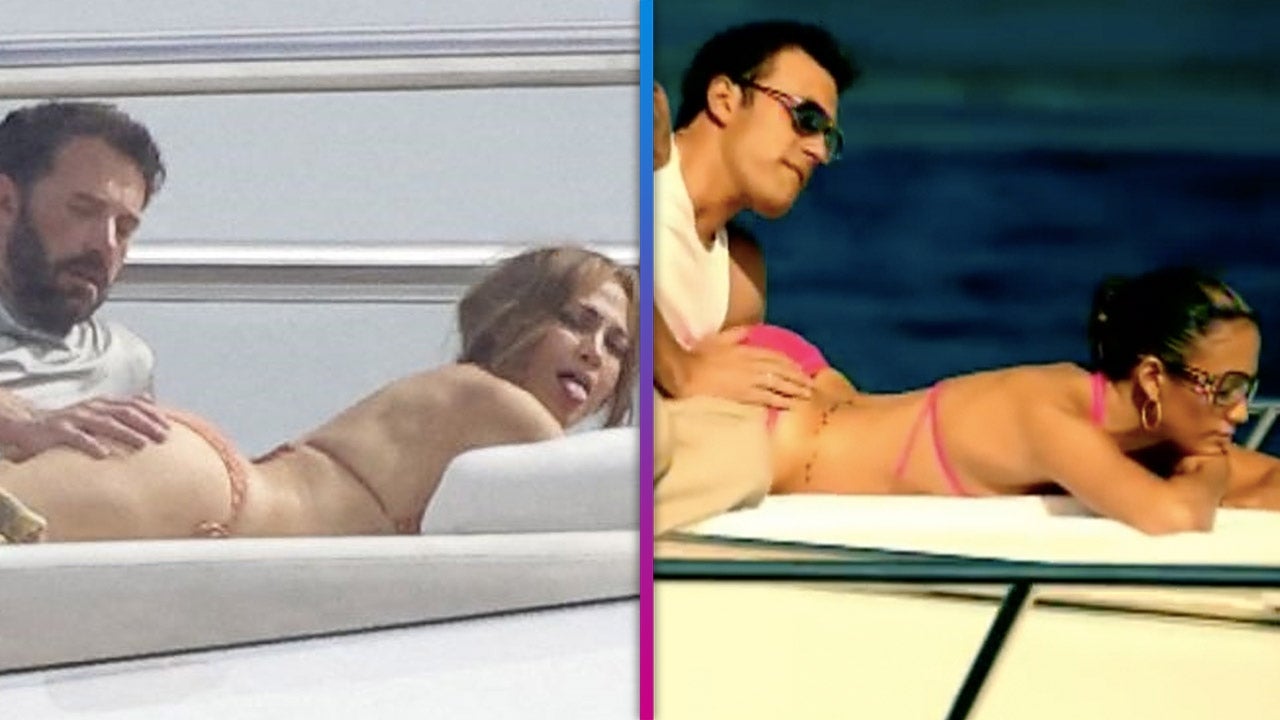 Ben Affleck Touching Jennifer Lopez's Backside Reminds Fans of '…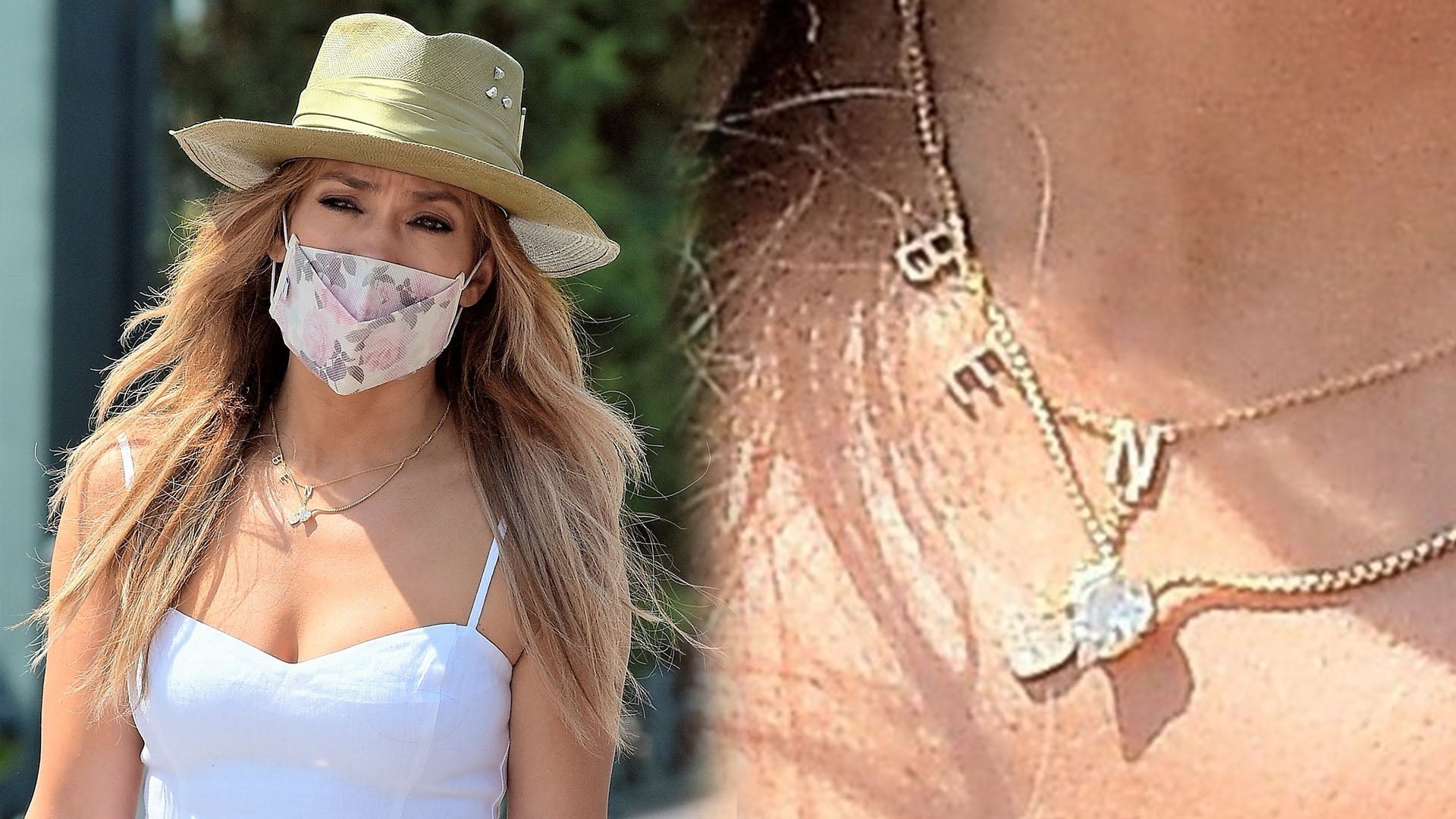 Jennifer Lopez Wears a 'BEN' Necklace After Yacht PDA With Ben A…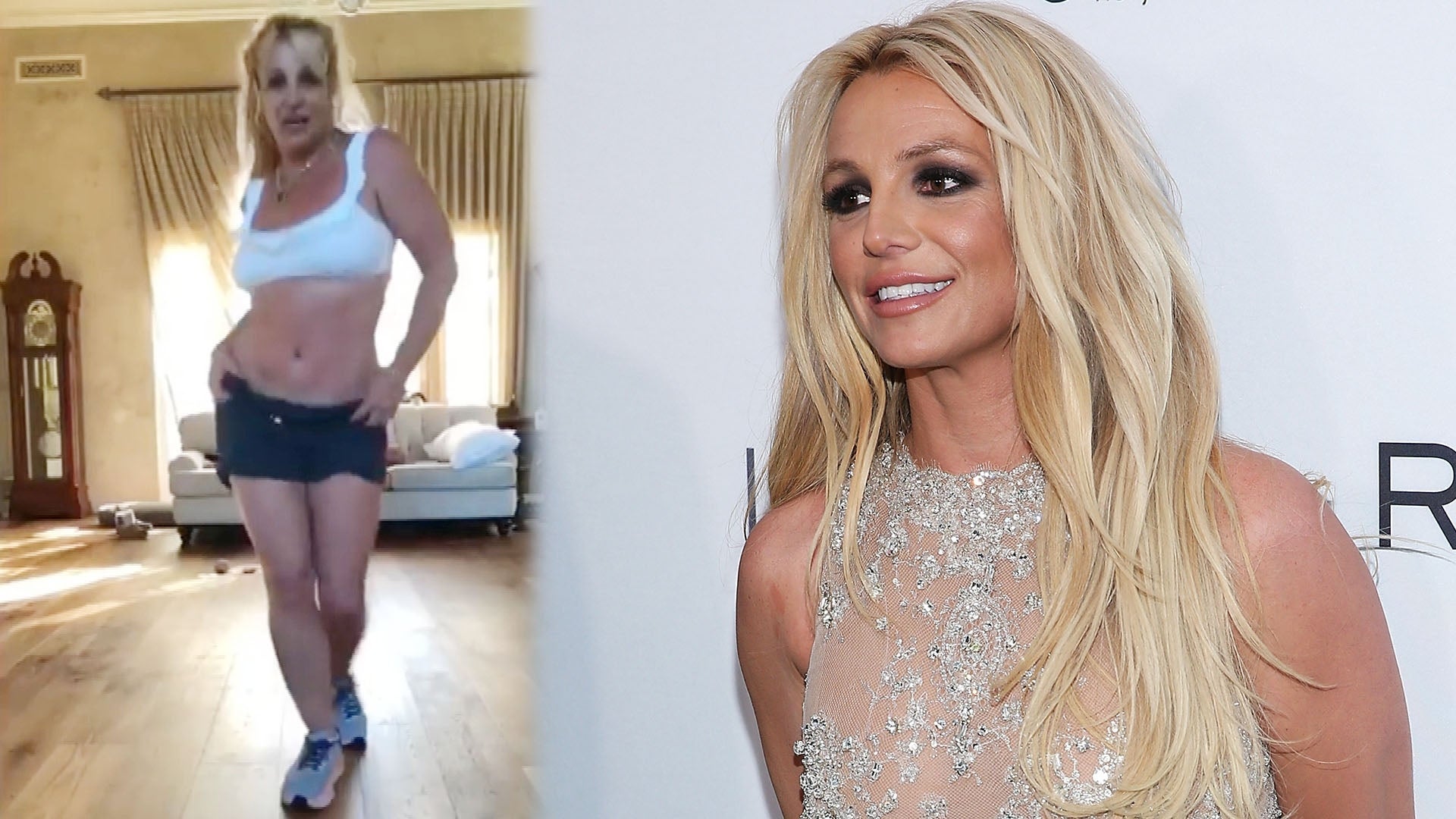 Britney Spears Celebrates 'Keeping Dreams Alive' After Being All…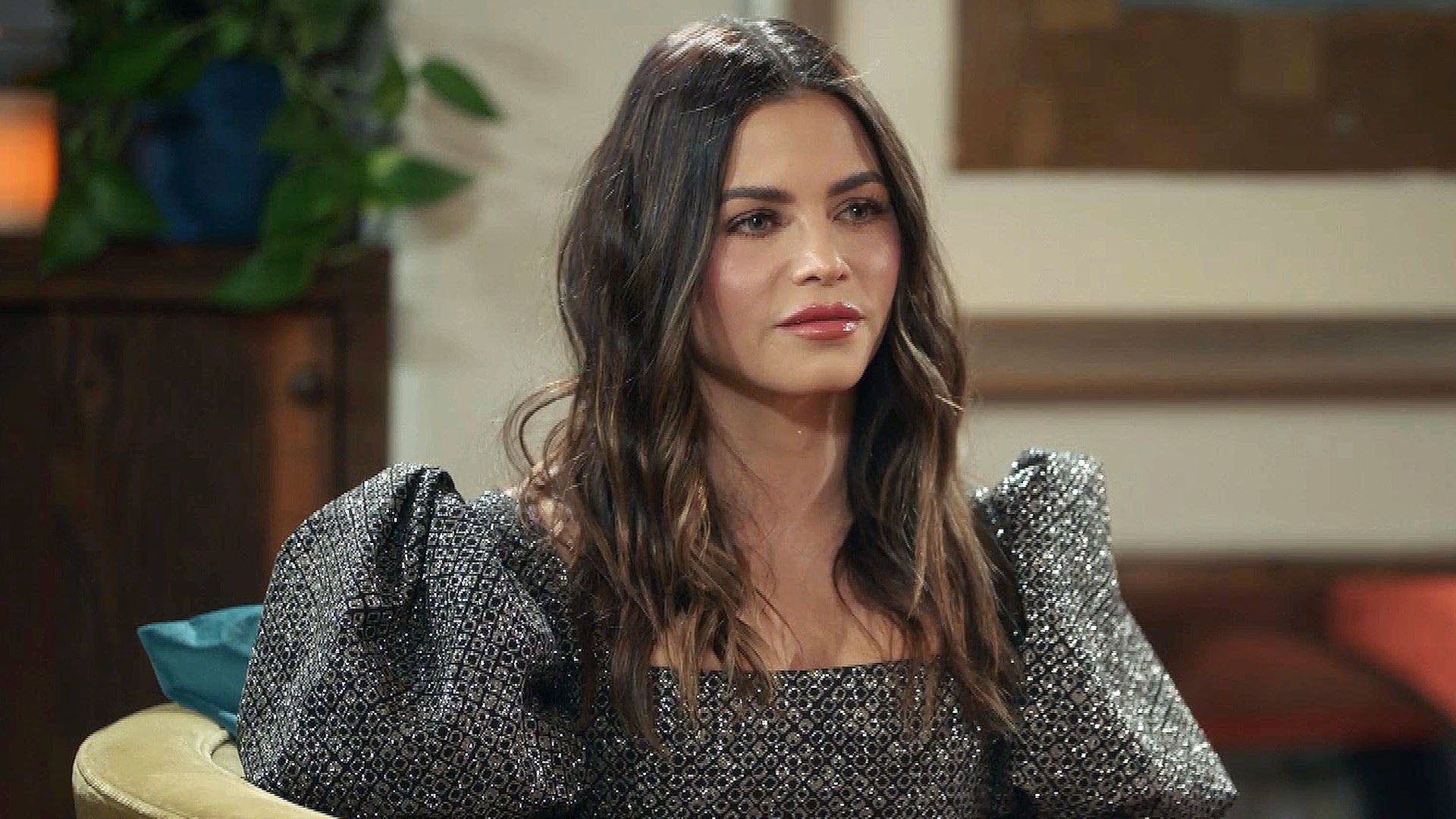 Jenna Dewan Addresses Her Public Divorce on 'Turning the Tables …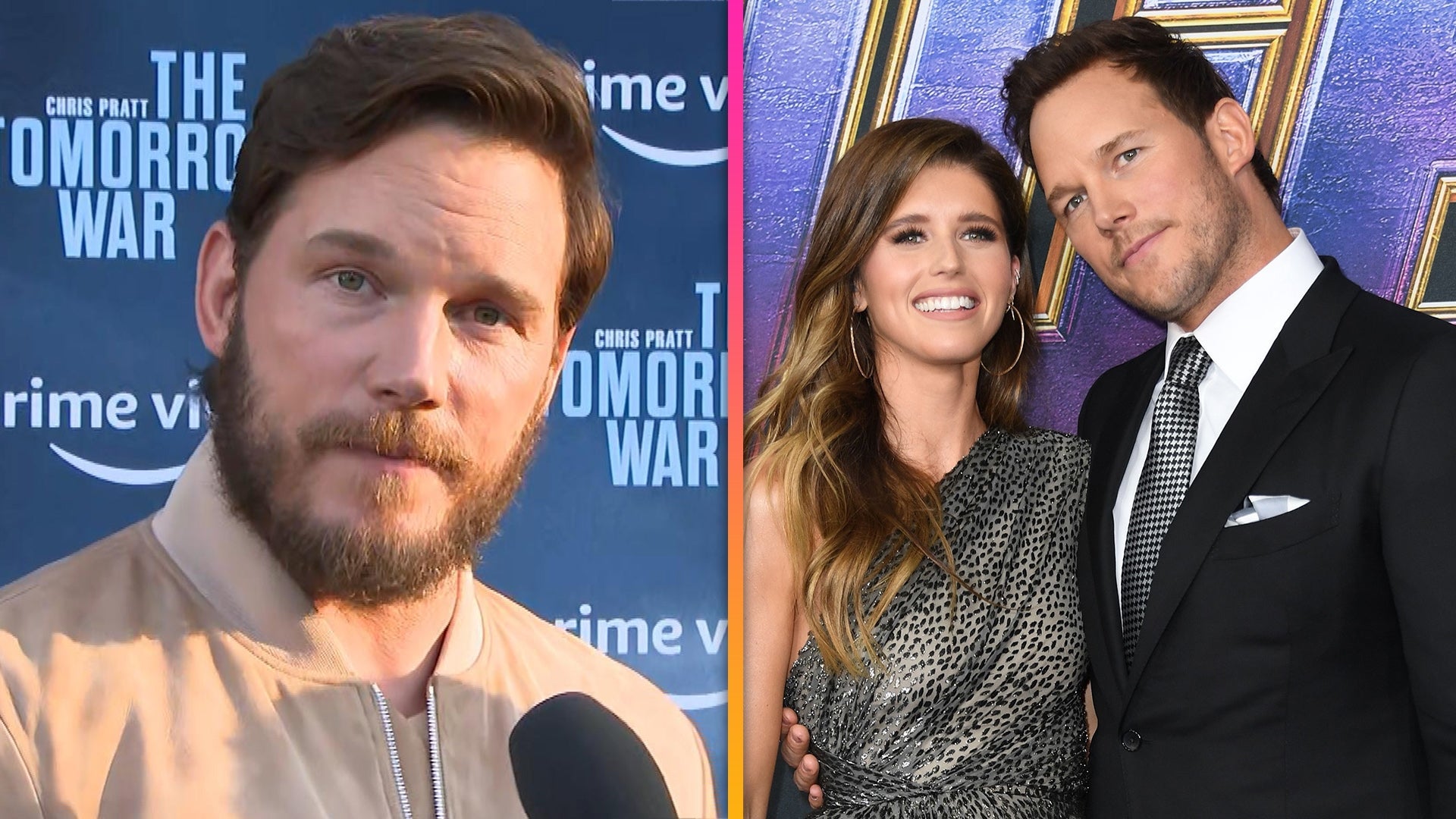 Chris Pratt on the Secret to His Happy Marriage With Katherine S…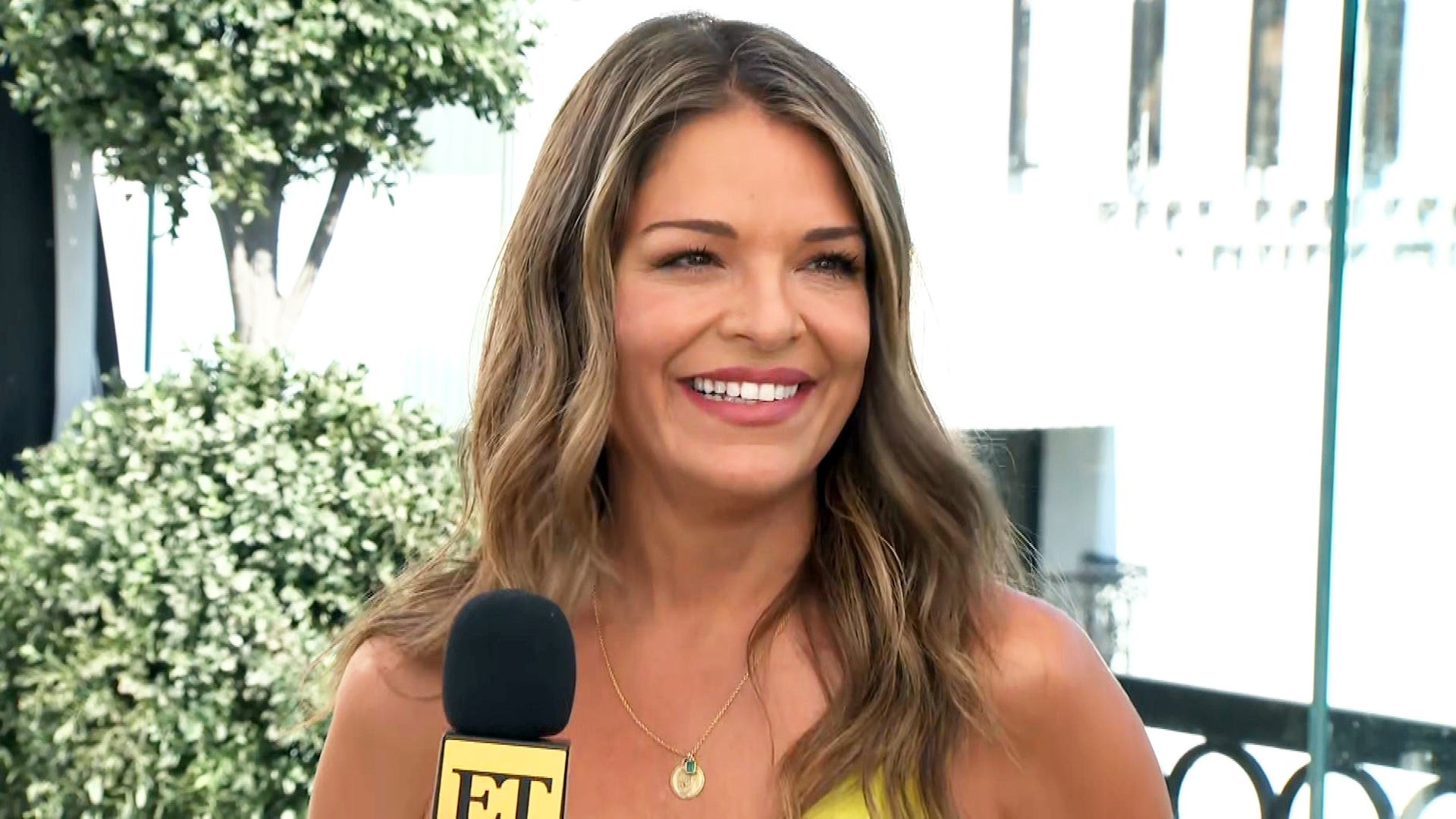 'Secret Celebrity Renovation': Sabrina Soto Shares the One Celeb…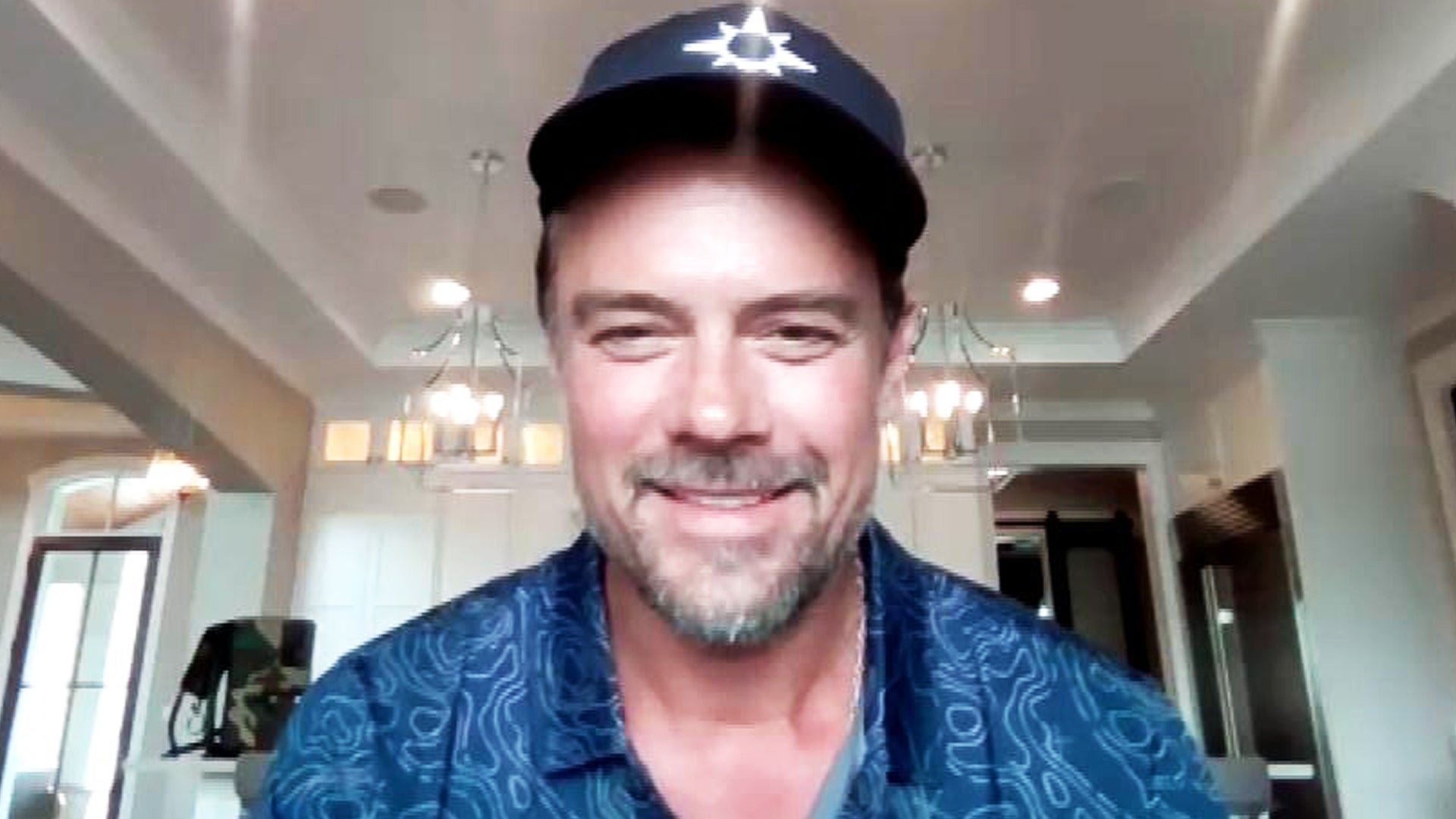 Josh Duhamel Says 'Shotgun Wedding' Co-Star Jennifer Lopez Is a …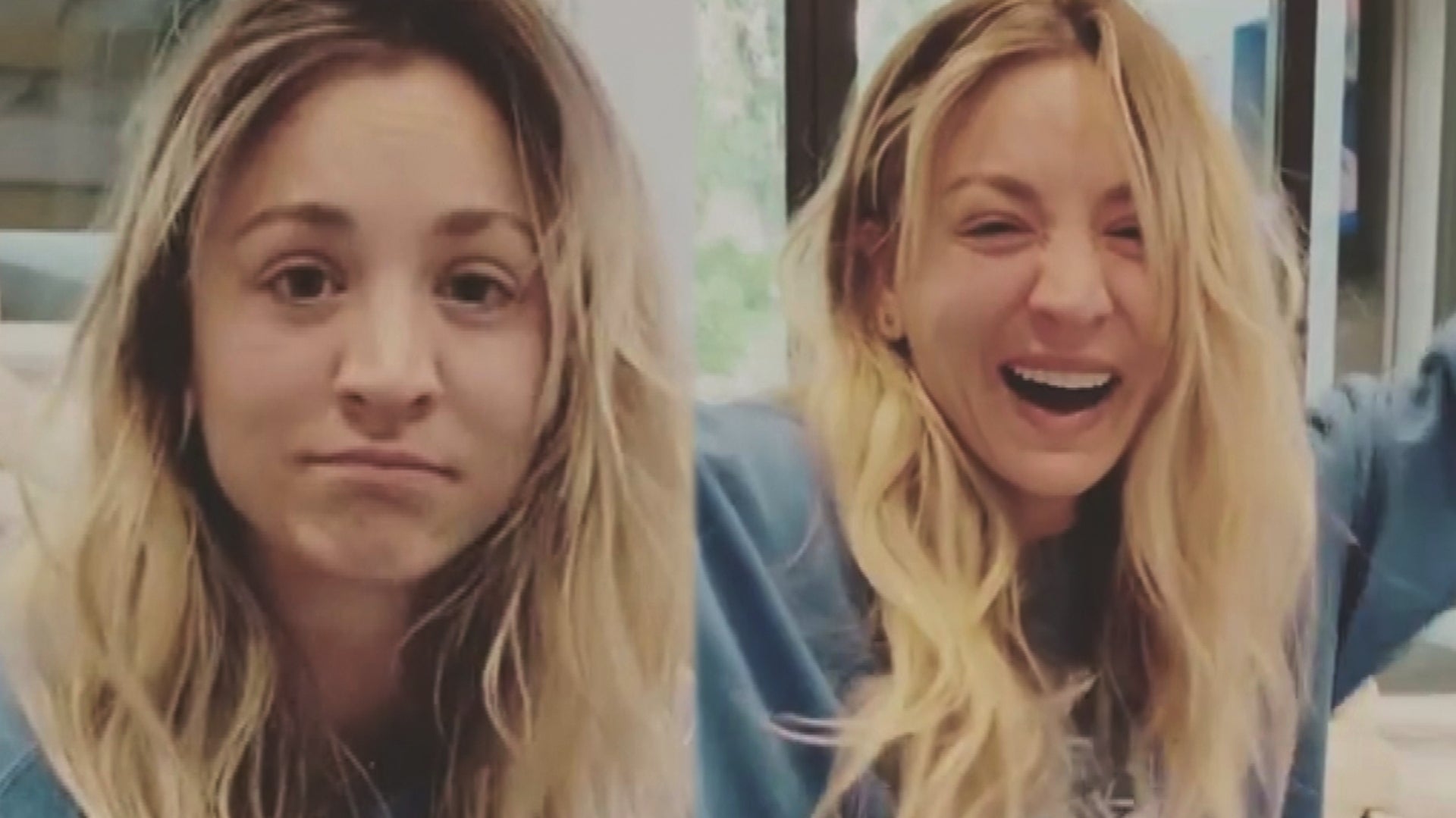 Kaley Cuoco Reacts to Her First Emmy Nomination for 'The Flight …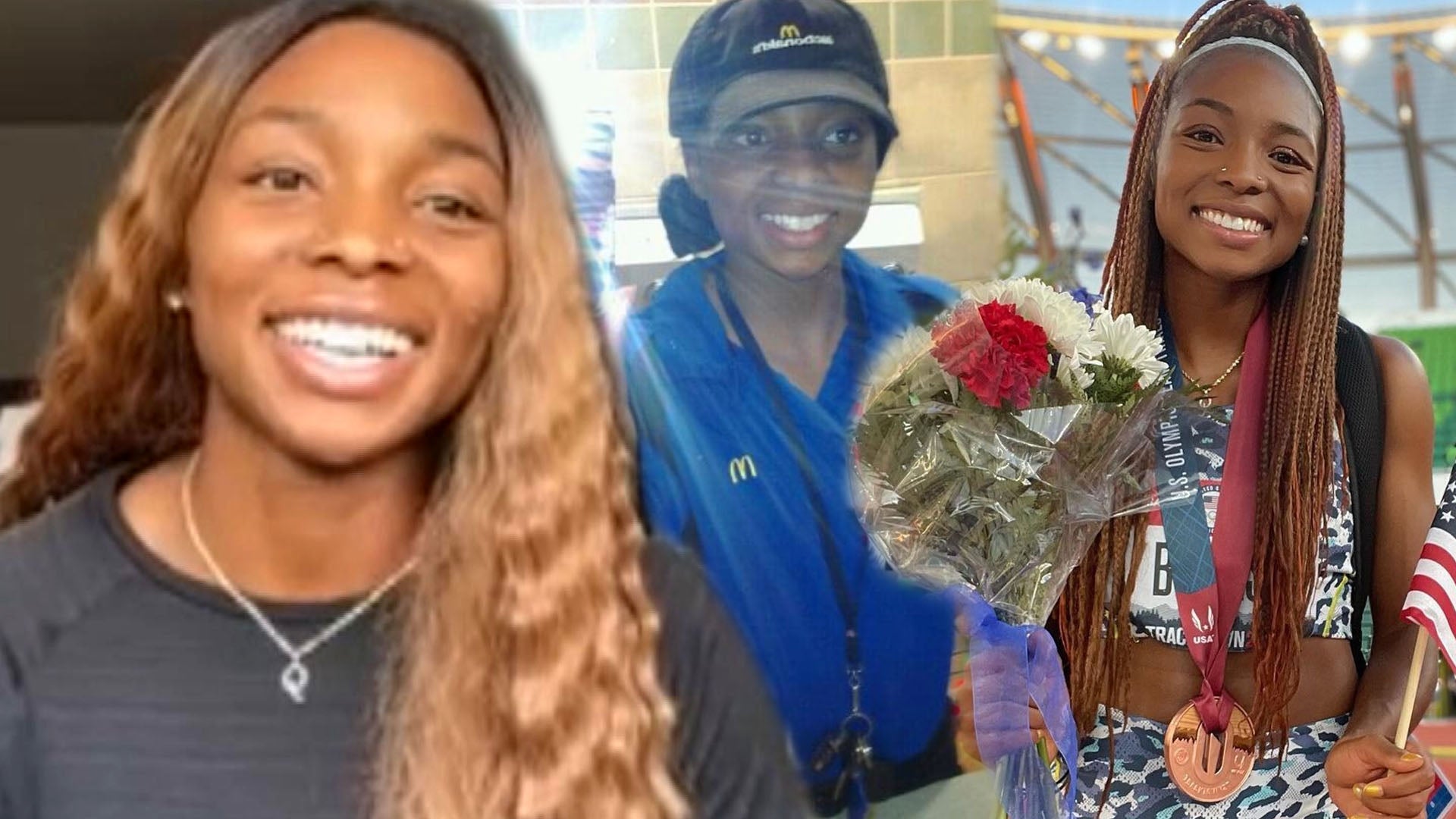 Quanesha Burks on How She Manifested Her Way to the 2021 Olympic…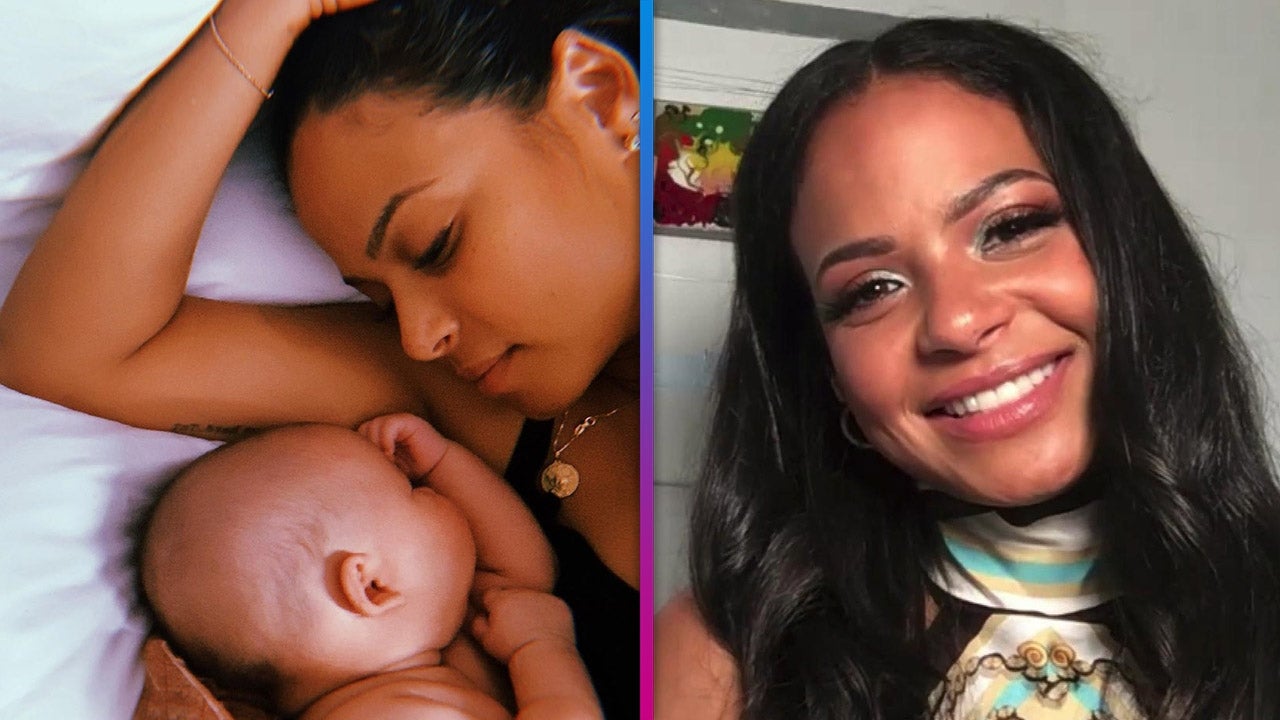 Christina Milian on Hiding Her Pregnancy on the Set of 'Resort t…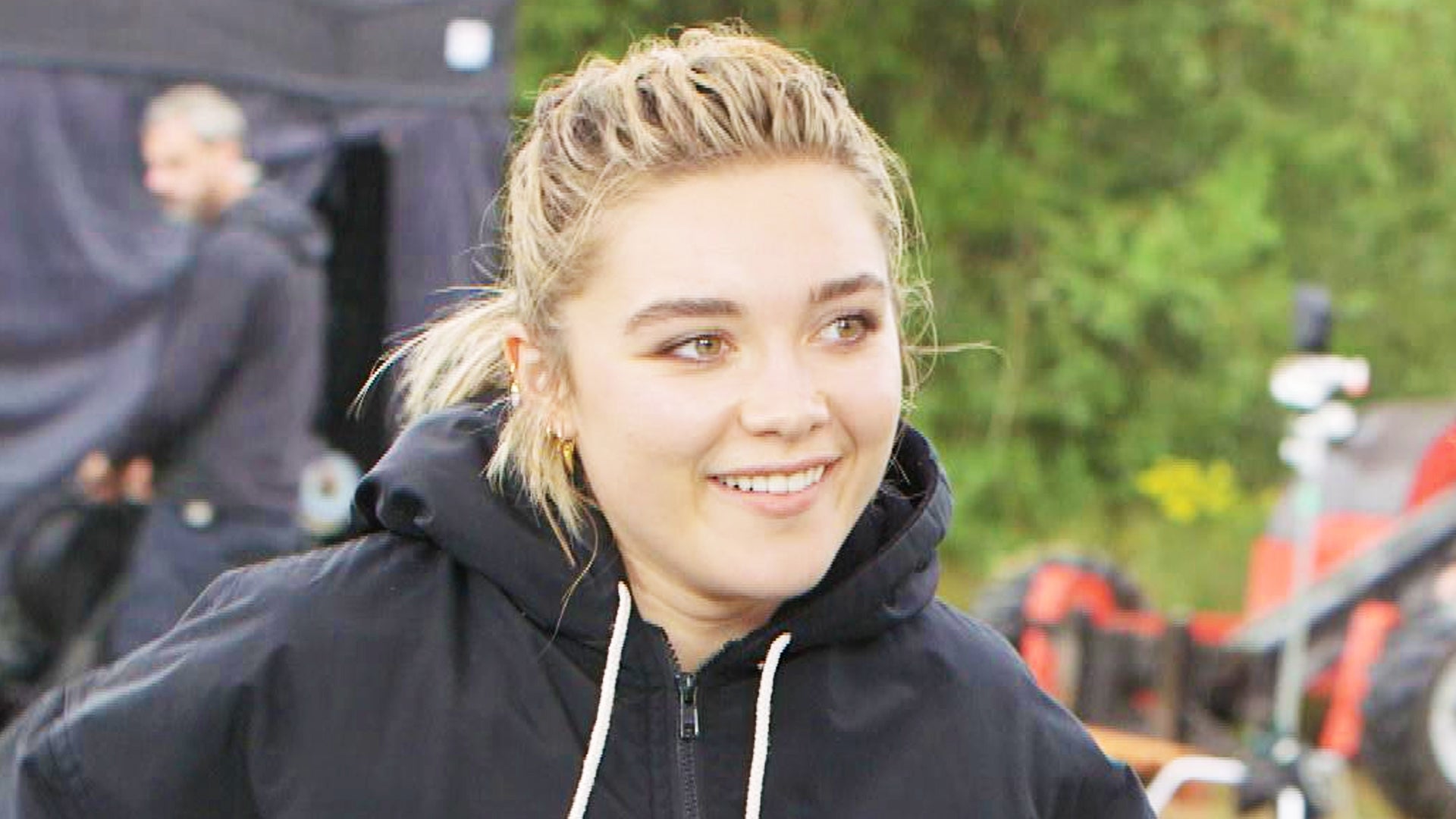 'Black Widow' Star Florence Pugh Shares Her Reaction to Joining …
Jennifer Lopez reveals how she maintains her fit physique.
Posing in a few ab-baring athleisure outfits for Your Fitness, she tells the magazine that exercising doesn't feel like a chore to her. "I love the way working out makes me feel, so I try to keep my body hydrated and well rested after every workout so I'm ready to hit it hard again the next day," the mother of two shares. "I drink plenty of water, fuel my body with healthy foods and make it a priority to get eight hours of sleep a night. I also love to relax with my kids after a workout and share a healthy snack with them."

WATCH: Kanye West's 'Fade' Star Teyana Taylor Insists She Doesn't Work Out and Never Eats Vegetables

Another tip she has for those dieting is to whip up a protein shake along with dinner. "That shake at dinner is key, because when you're dieting it seems like you're always your hungriest at night, so having some calorie-smart protein can help fill you up and kill those night time cravings," she points out.
Whatever it is Lopez is doing, it's clearly working, because at age 47, she's never looked better.

EXCLUSIVE: Jennifer Lopez Shares the Beauty Rule She Follows Every Day (No Matter What!)

While Lopez always looks flawless, she admitted on The View earlier this year that her weight can fluctuate. "When I'm doing the show, I go down, I get slim, and then when I stop, I'm eating -- and I get chunky," she explained. "Not chunky, but you feel it for a dancer."