News
'Bachelor in Paradise' Season Finale: Find Out Who Got Engaged!
By
'Bachelor in Paradise' Season Finale: See Which Couples Got Enga…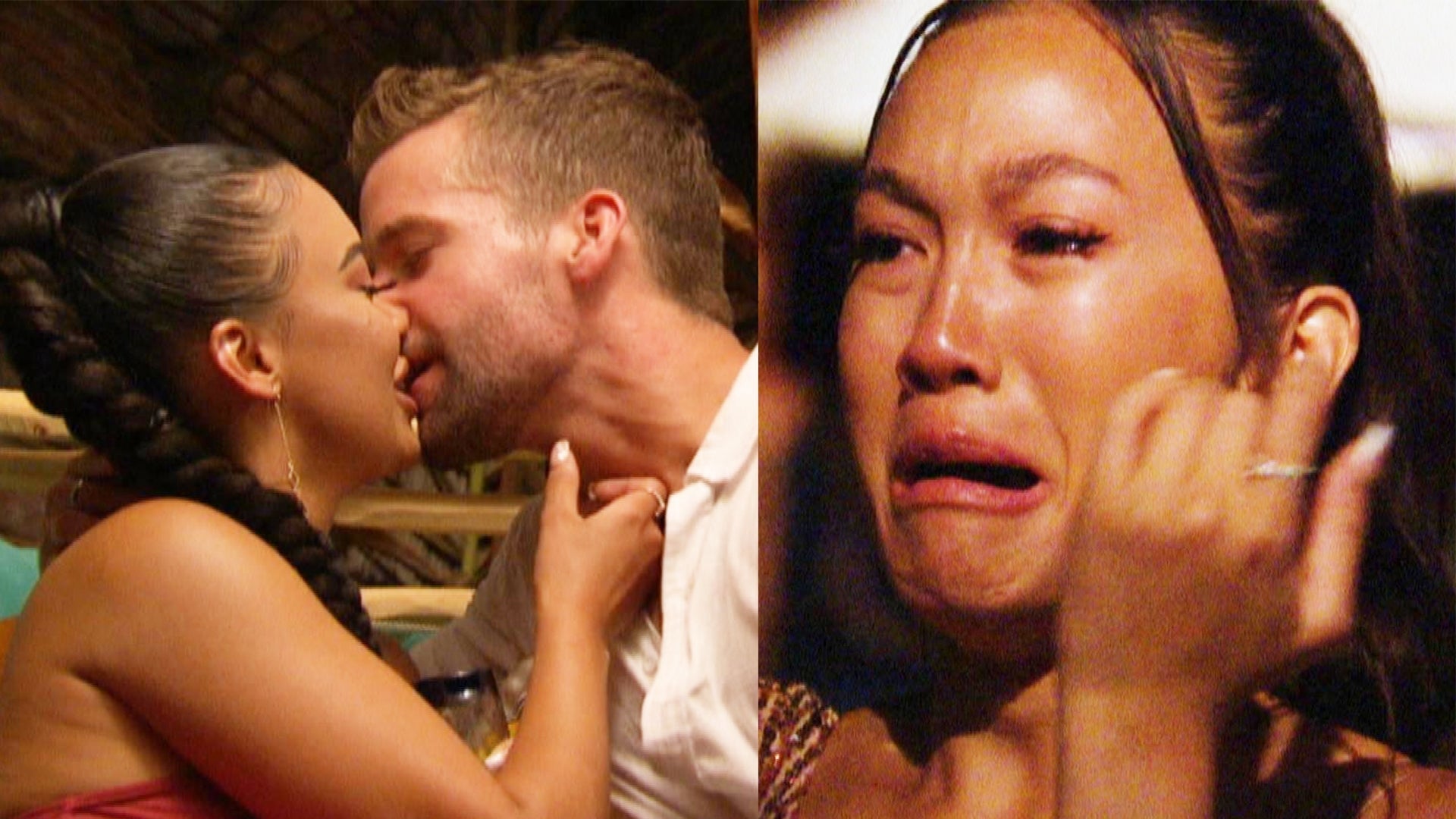 Watch the 'Bachelor in Paradise' Season 7 Trailer (Exclusive)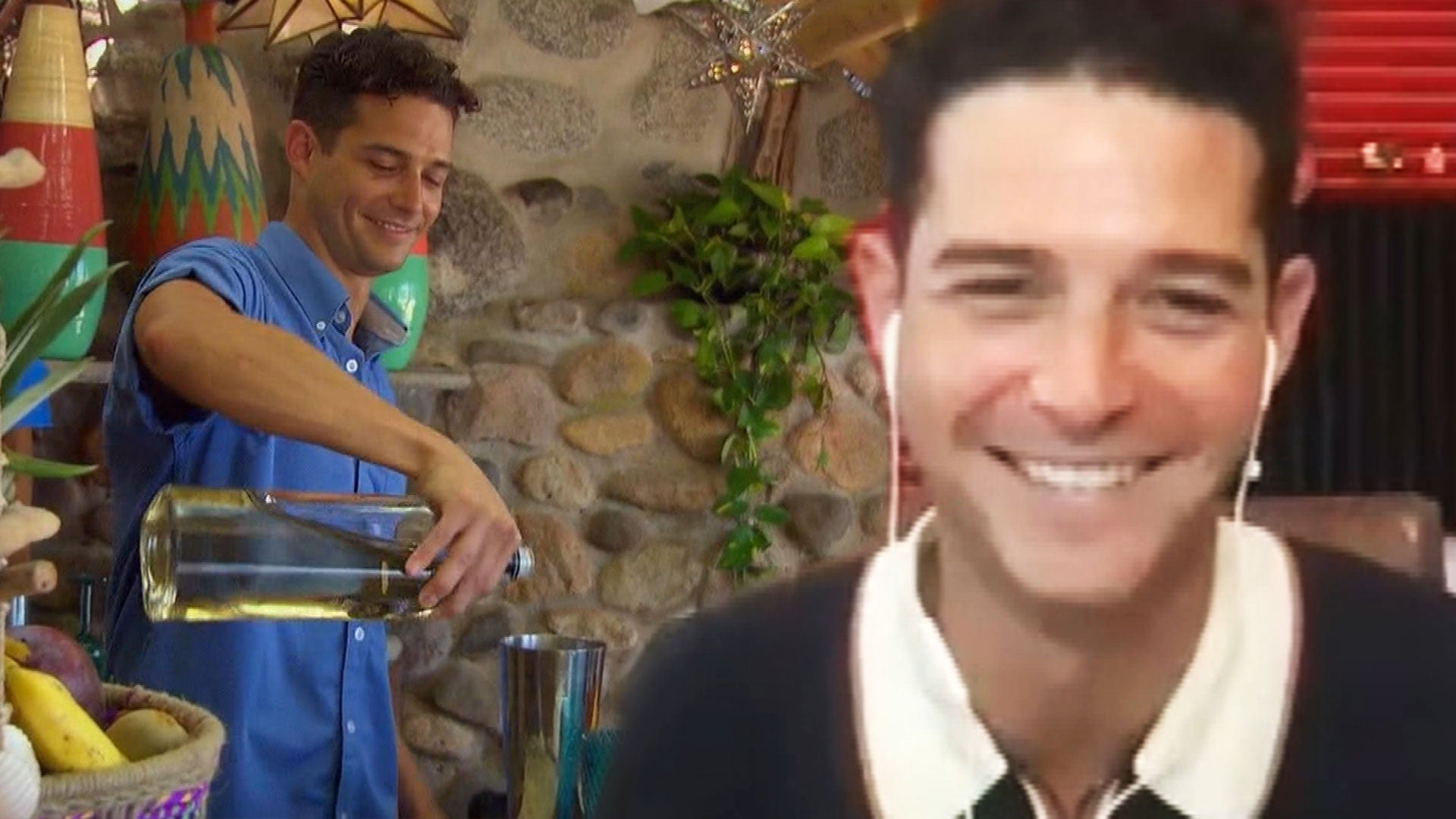 Wells Adams Talks 'Bachelor in Paradise' and Possibly Taking Ove…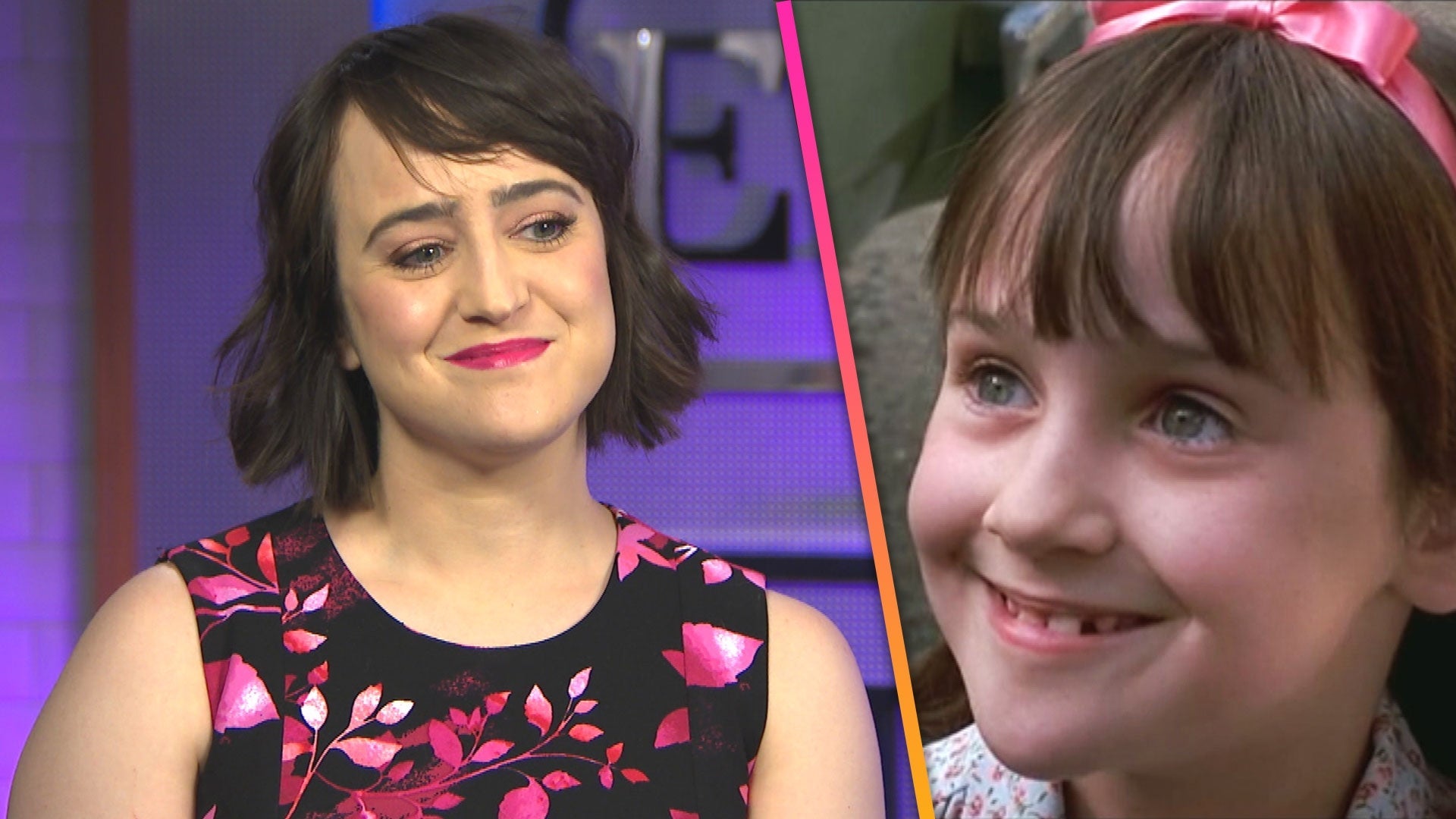 'Matilda' Turns 25: Mara Wilson Shares Behind-the-Scenes Secrets…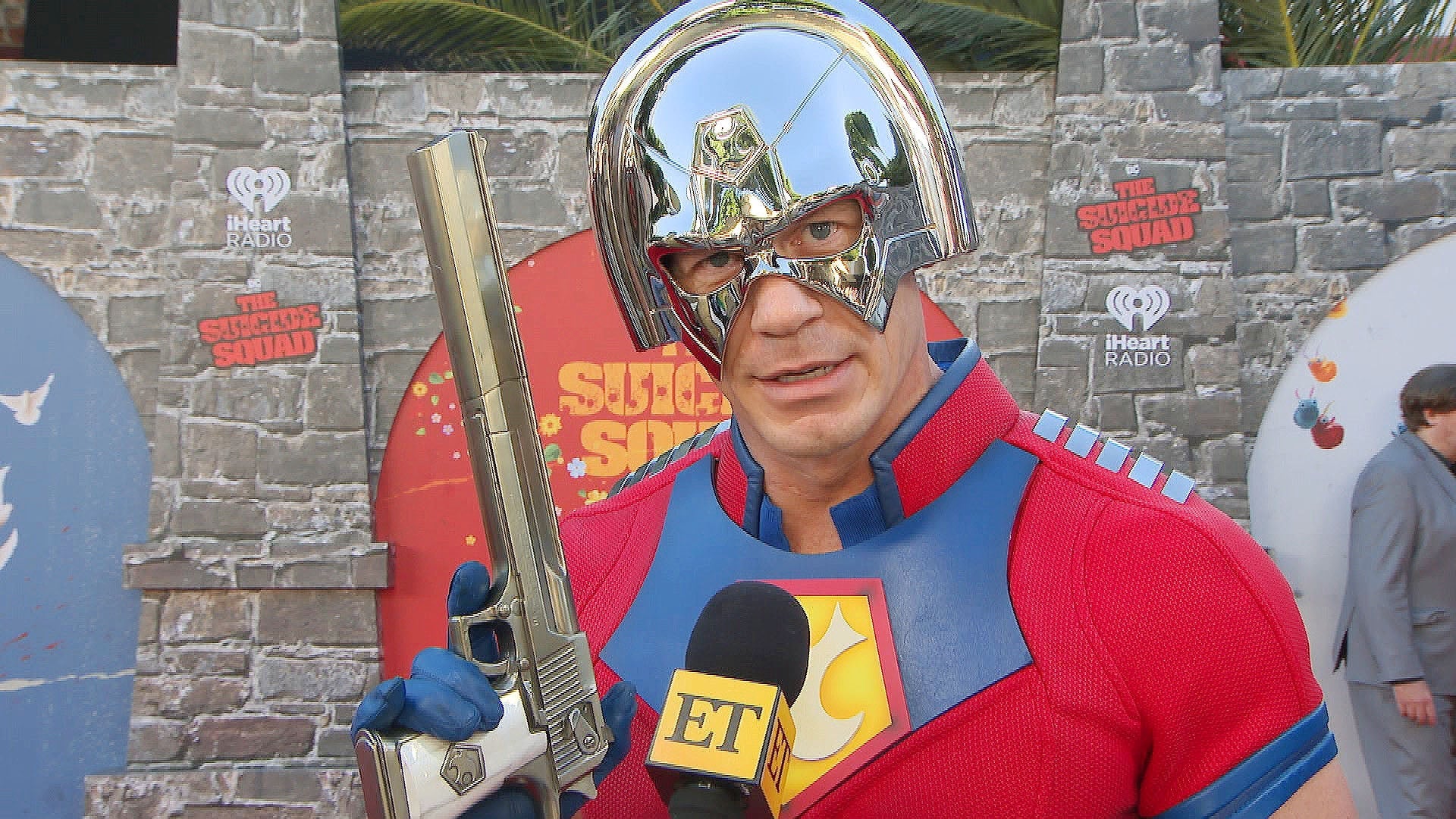 John Cena Attends 'The Suicide Squad' Premiere Dressed as Peacem…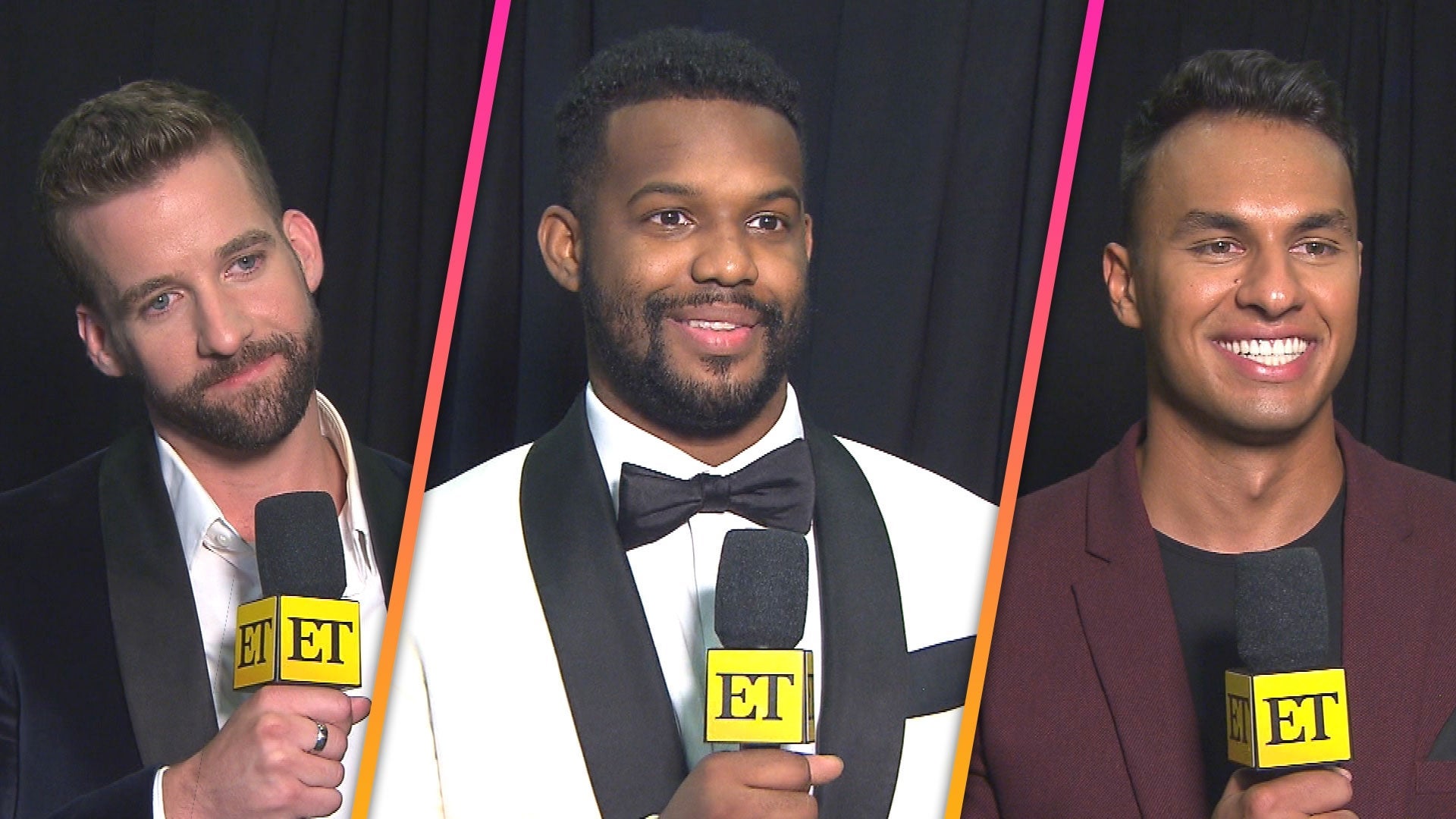 'The Bachelorette's Connor B, Tré and Aaron Tease What to Expect…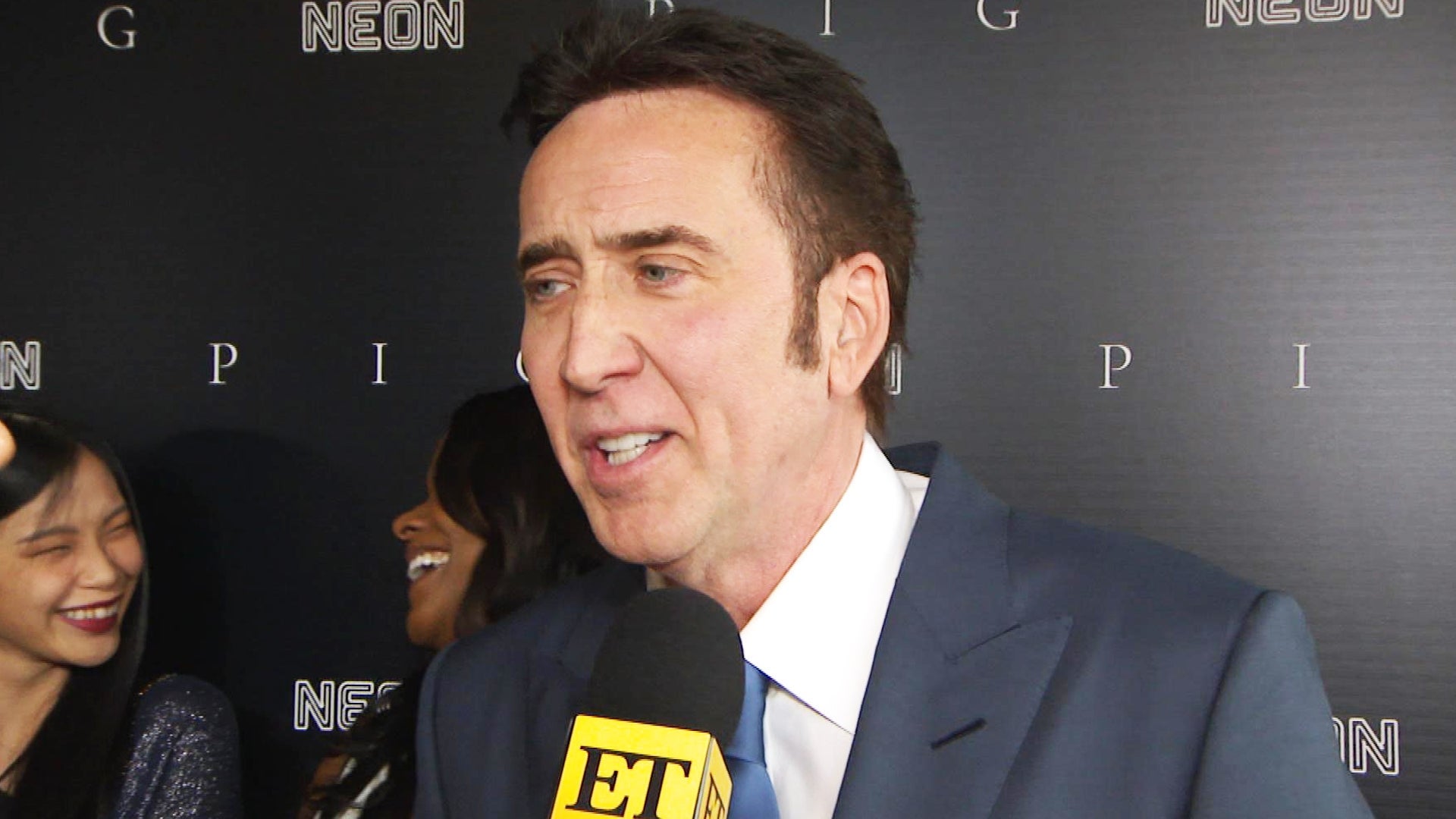 Nicolas Cage on When He Knew Wife Riko Shibata Was the One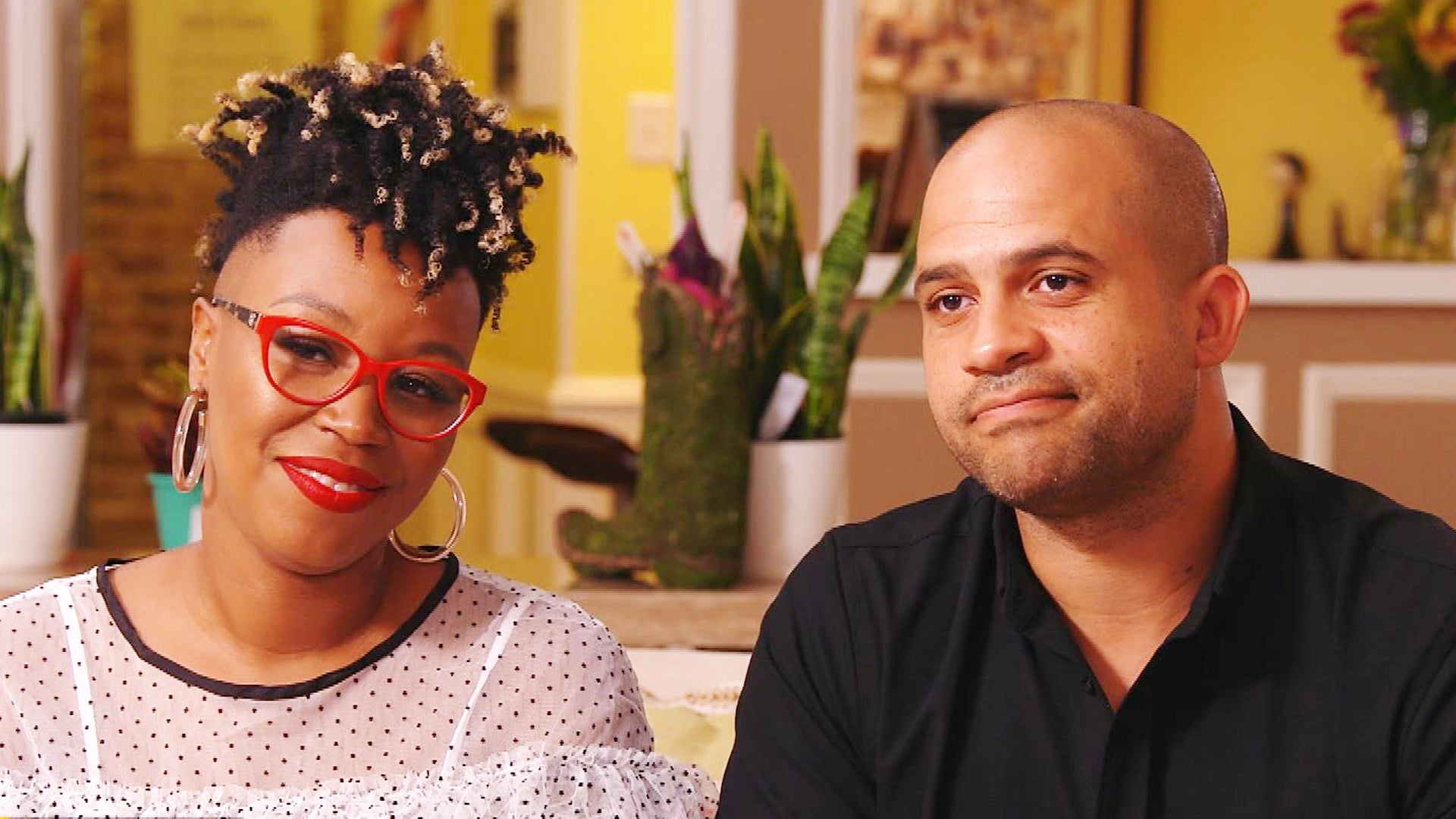 'Two Steps Home' Couple Jon Pierre and Mary Tjon-Joe-Pin Share 3…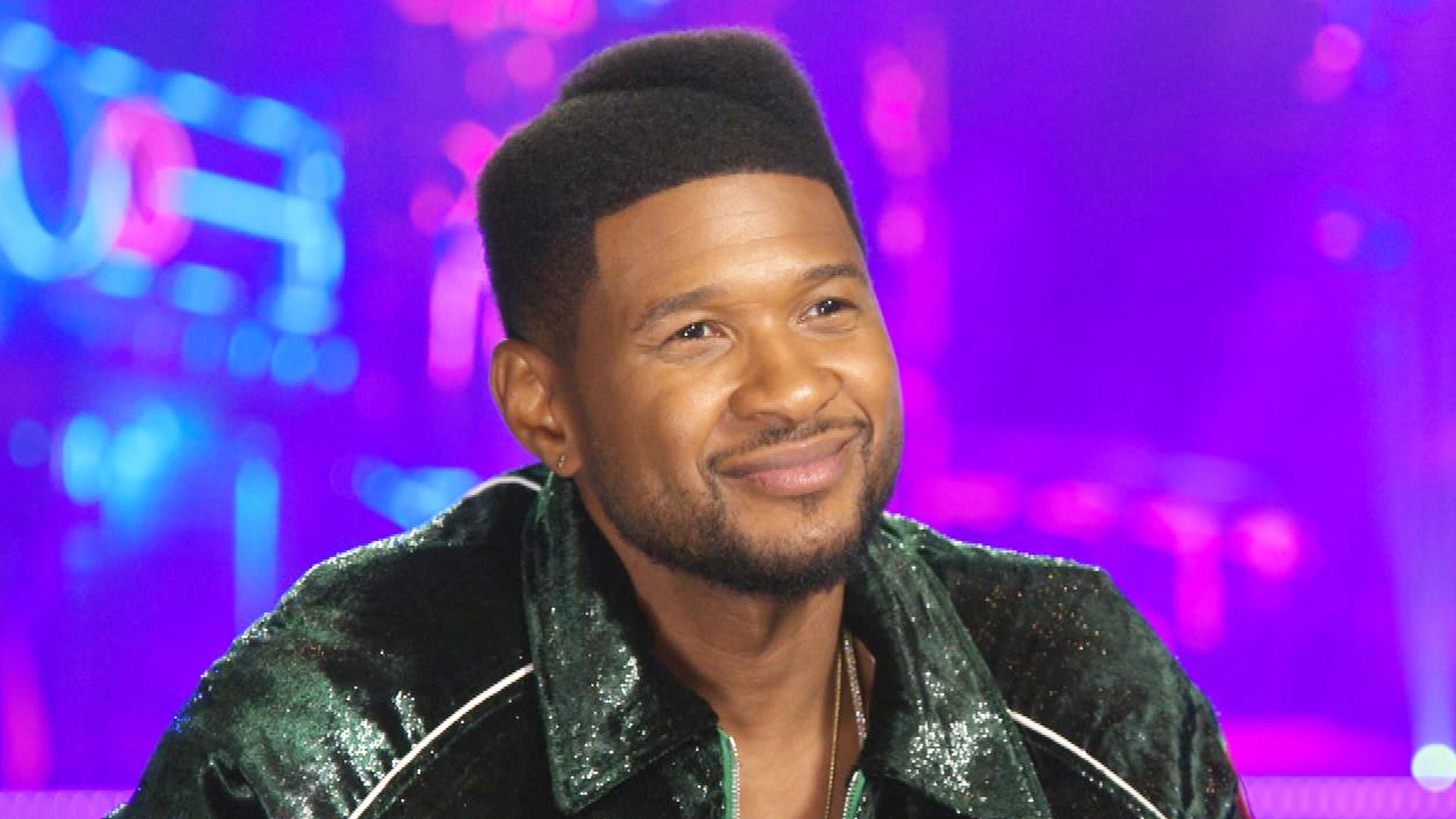 Usher Talks About His Emotional Return to the Stage in Las Vegas…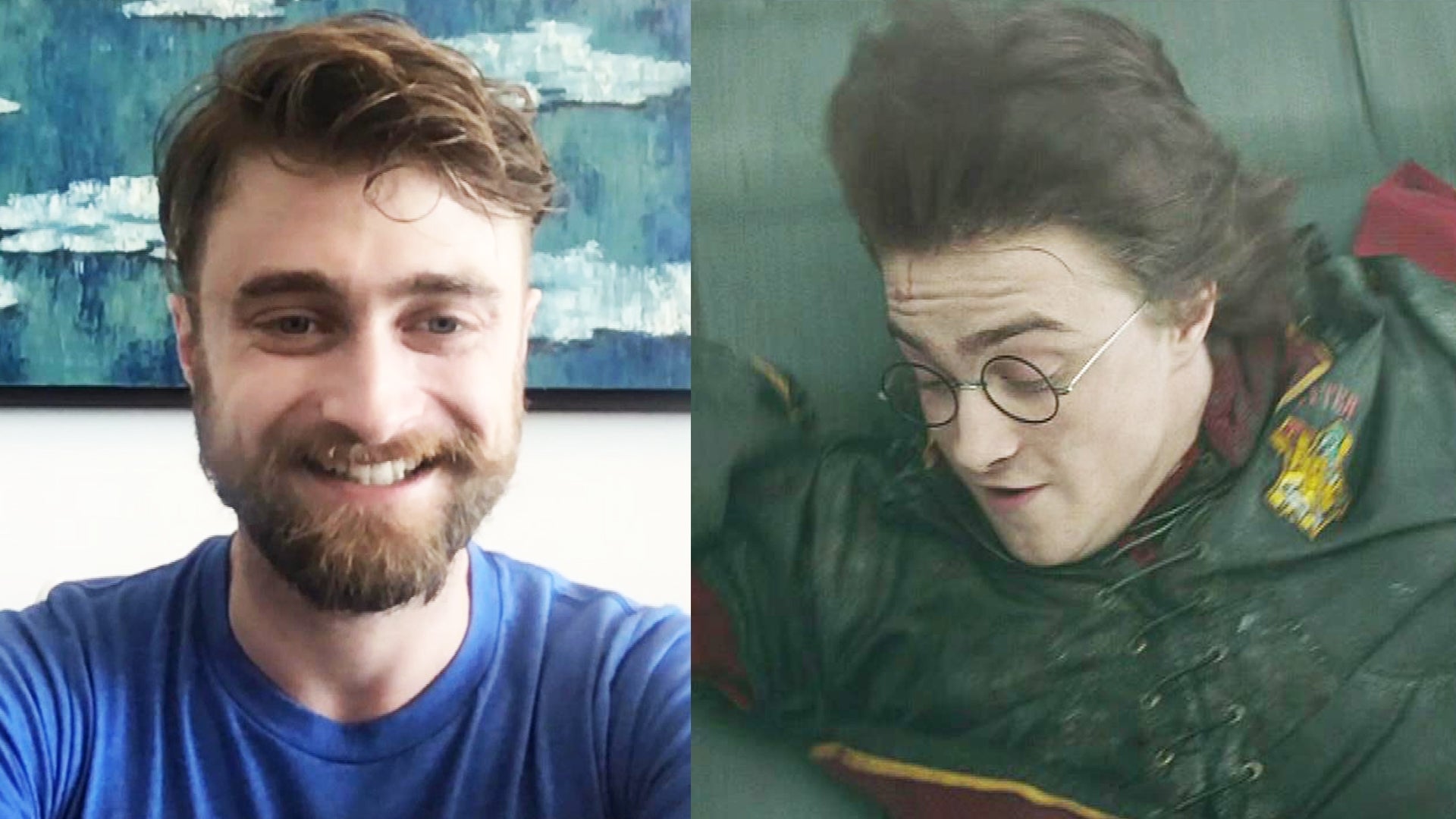 'Harry Potter' Turns 20: Daniel Radcliffe Looks Back on His Most…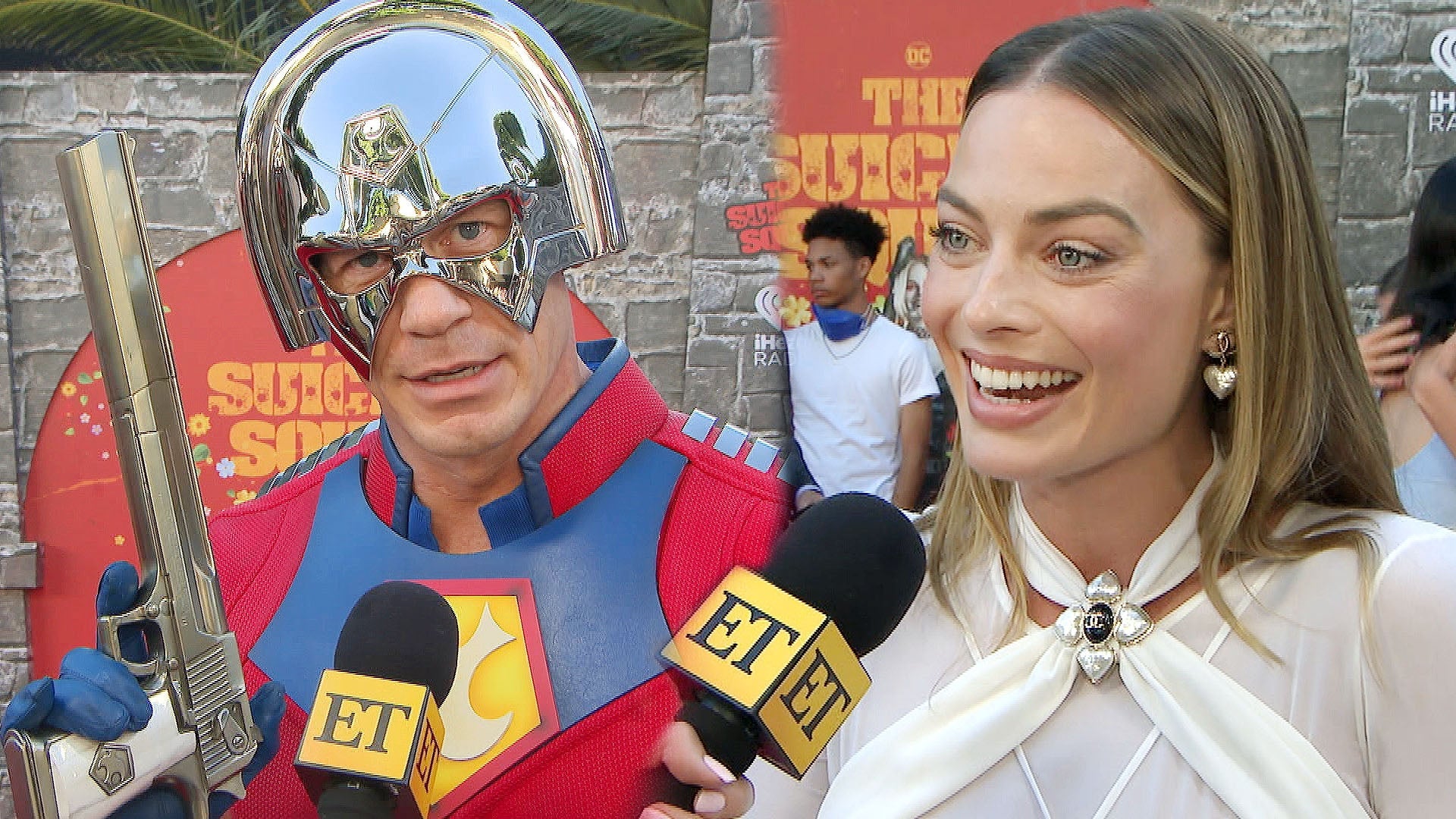 Margot Robbie Reacts to John Cena Dressing Up as Peacemaker for …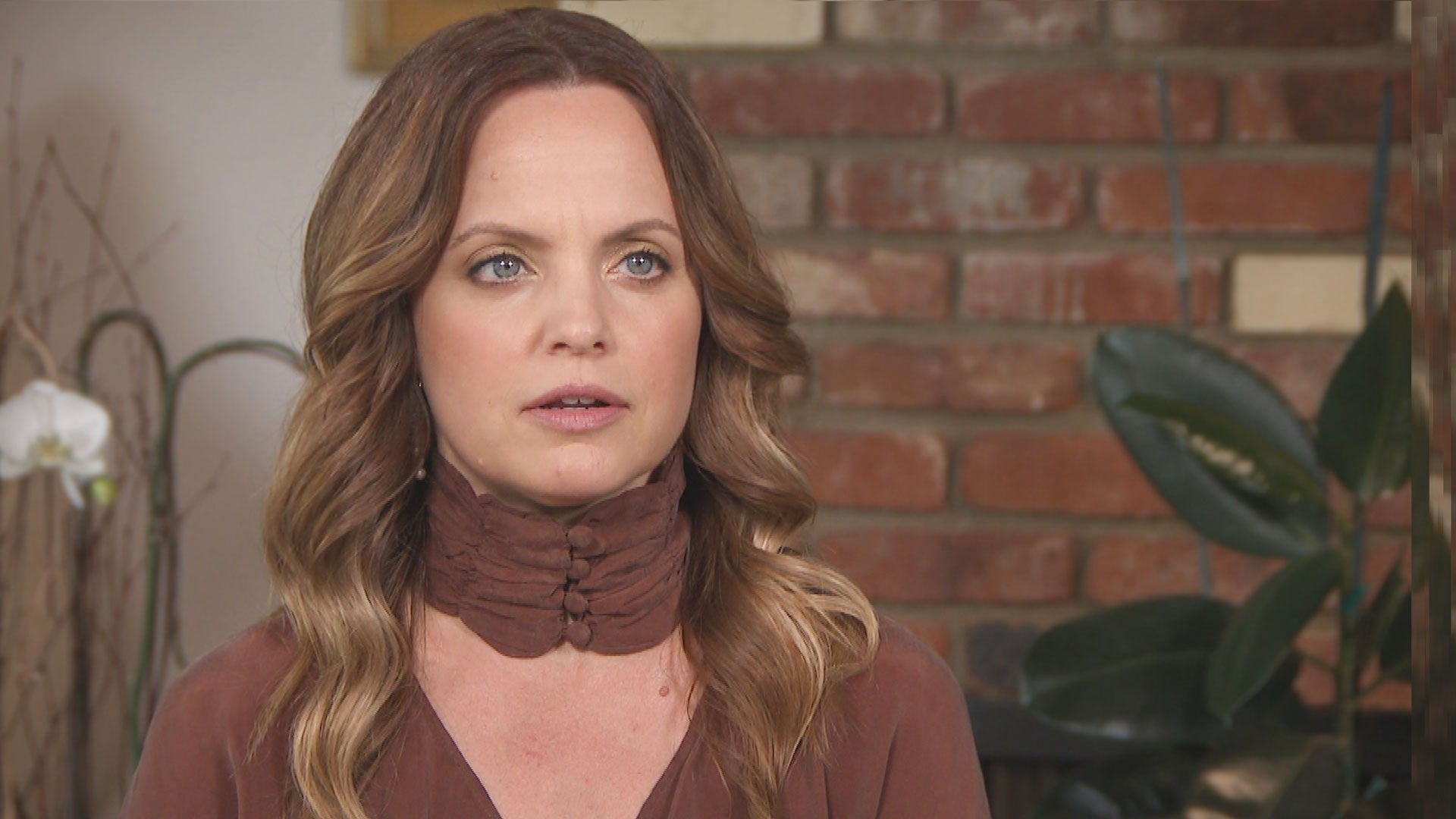 Mena Suvari on Sharing Past Abuse, Drug Use and More Challenges …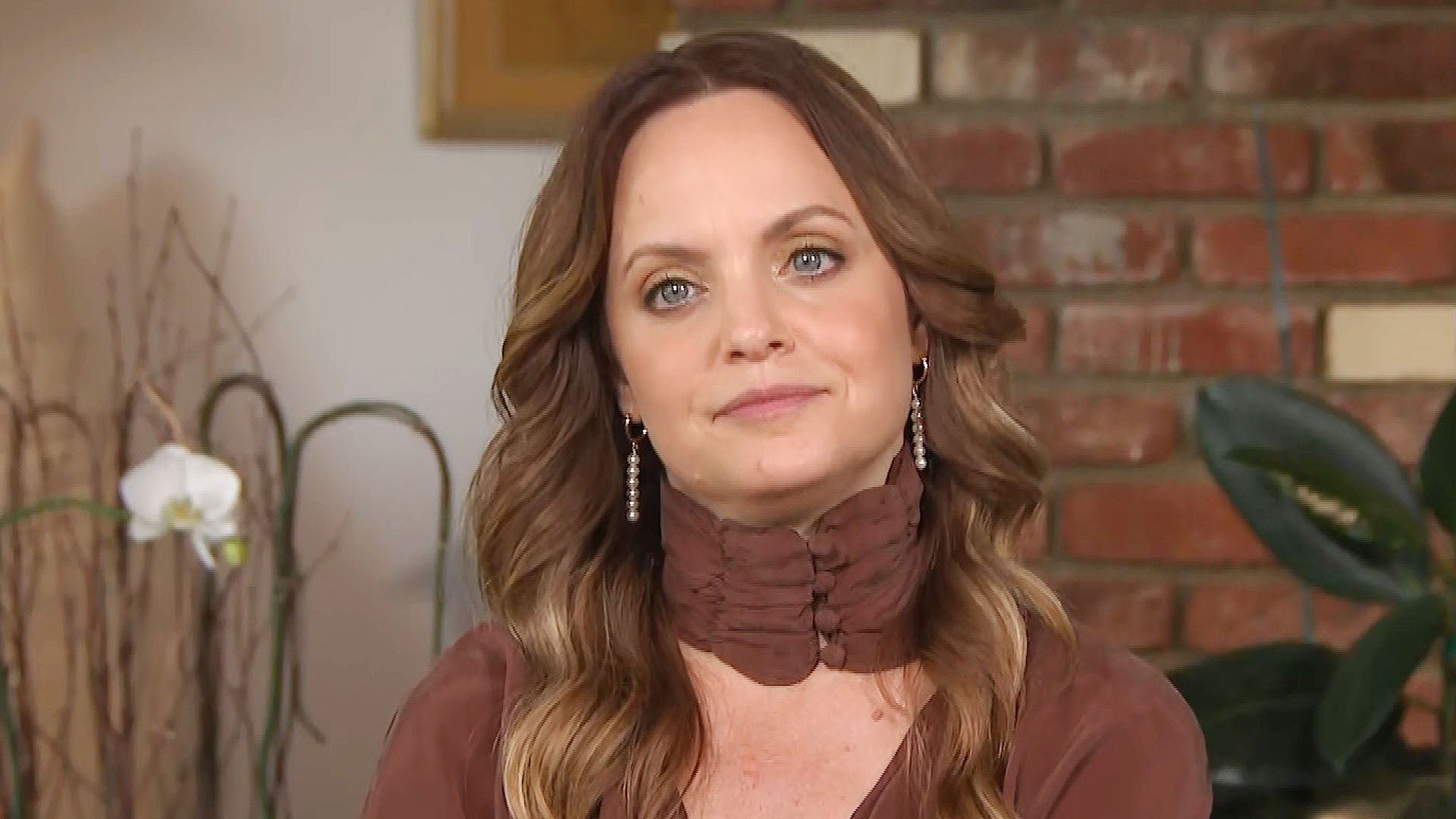 Mena Suvari Opens Up About Drug Addiction and Abusive Relationsh…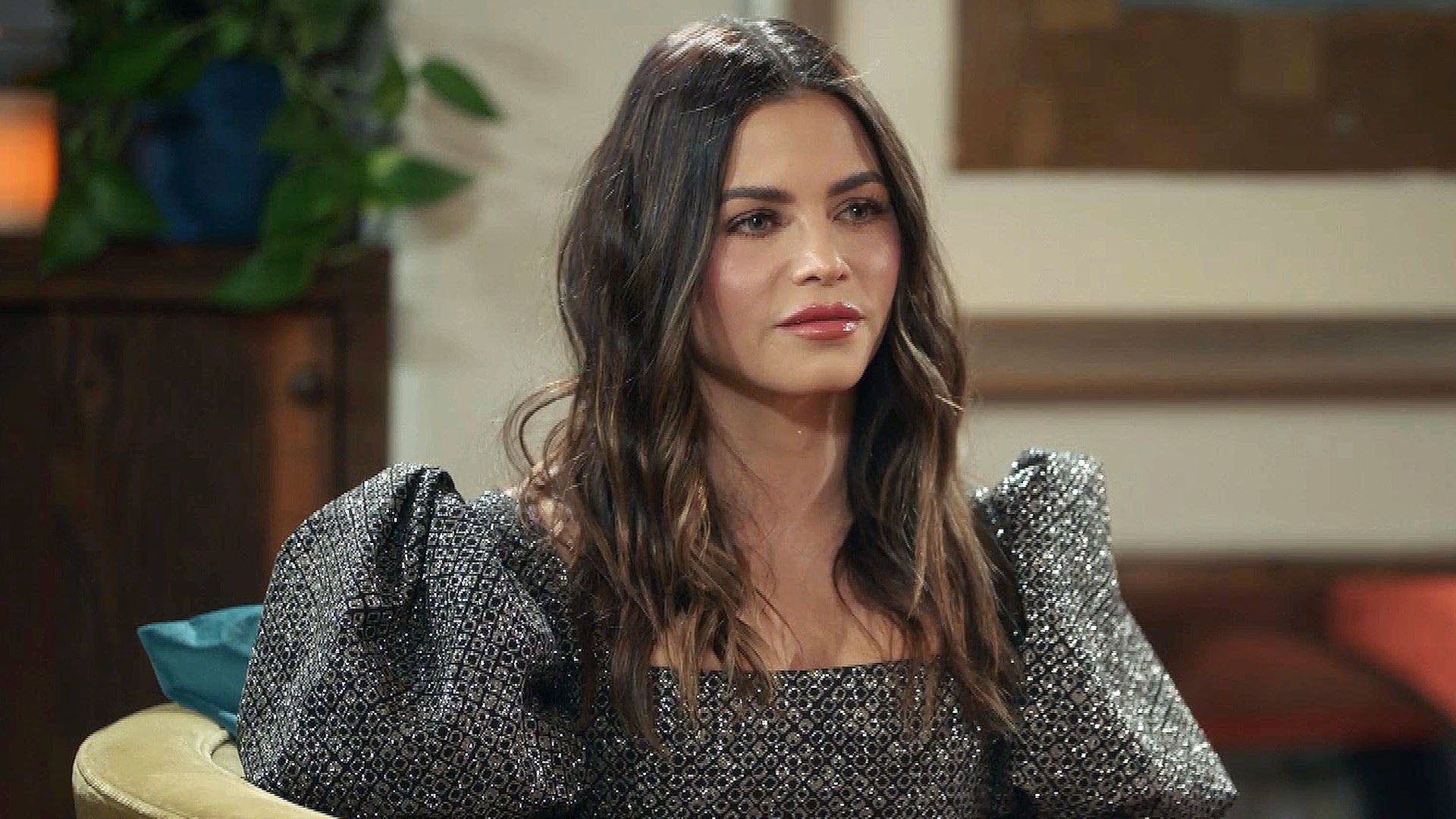 Jenna Dewan Addresses Her Public Divorce on 'Turning the Tables …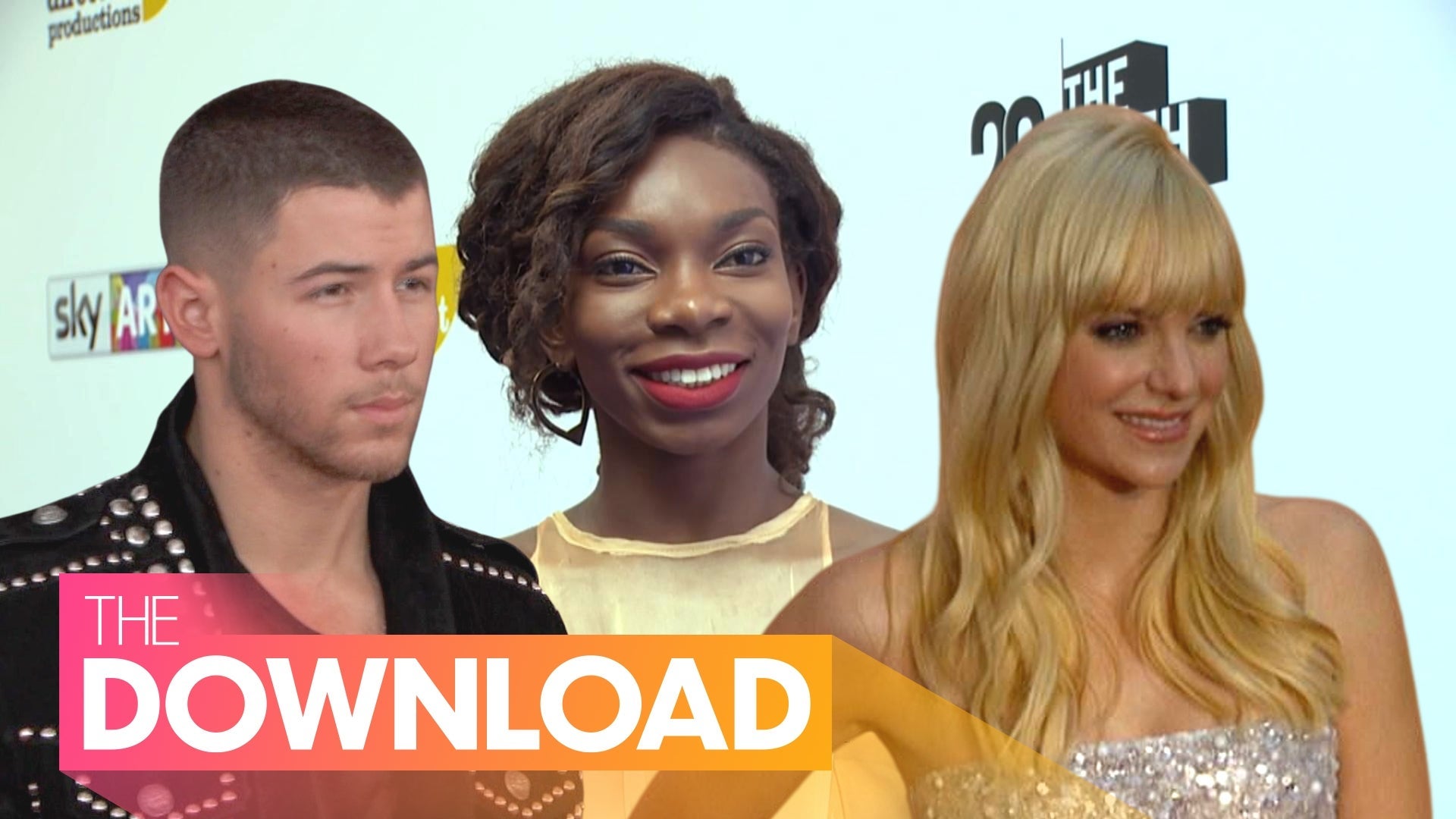 Anna Faris Reveals She's Married, Nick Jonas Wipes Out on BMX Bi…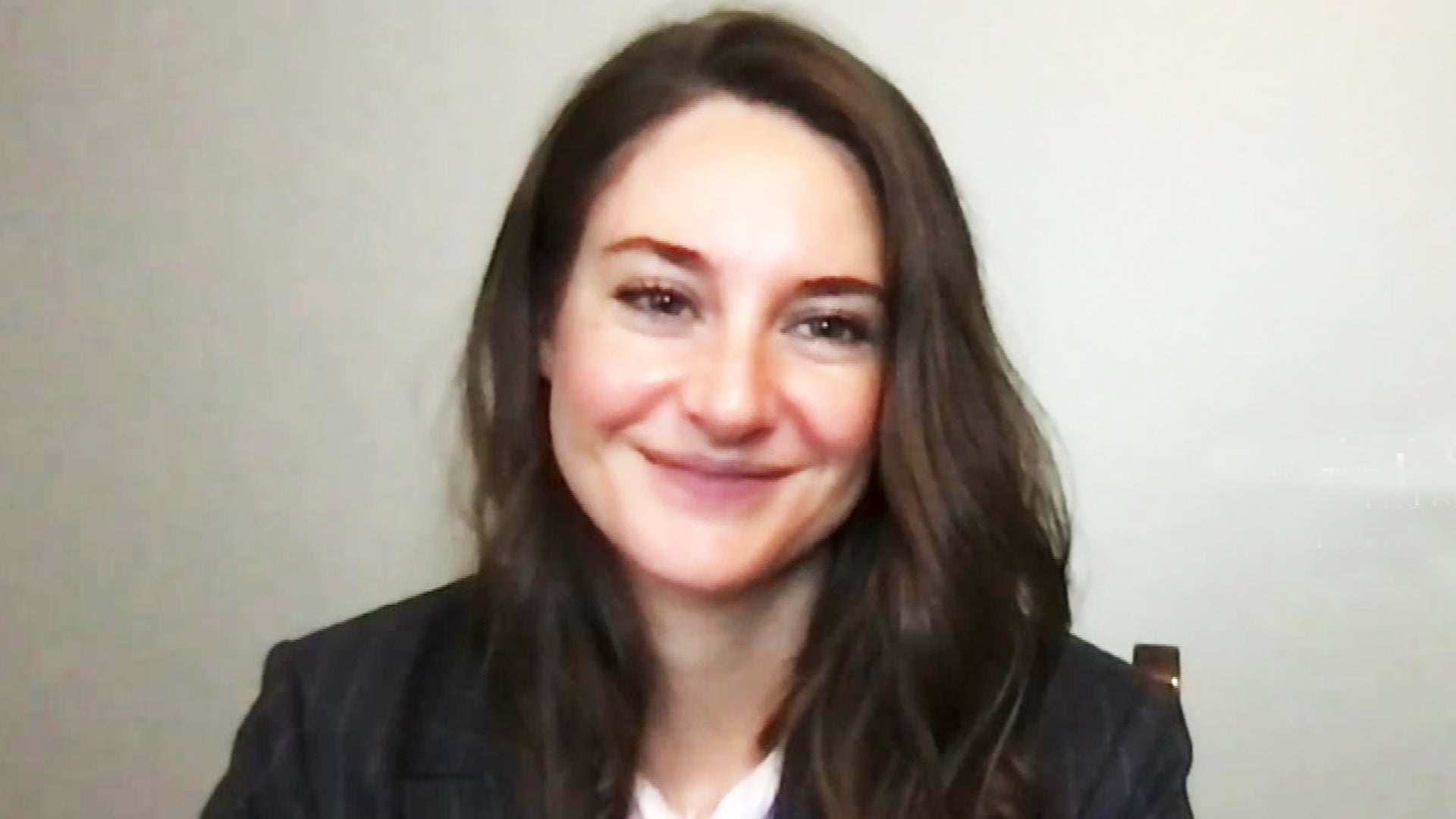 Shailene Woodley Says There's 'No Wedding Planning' With Aaron R…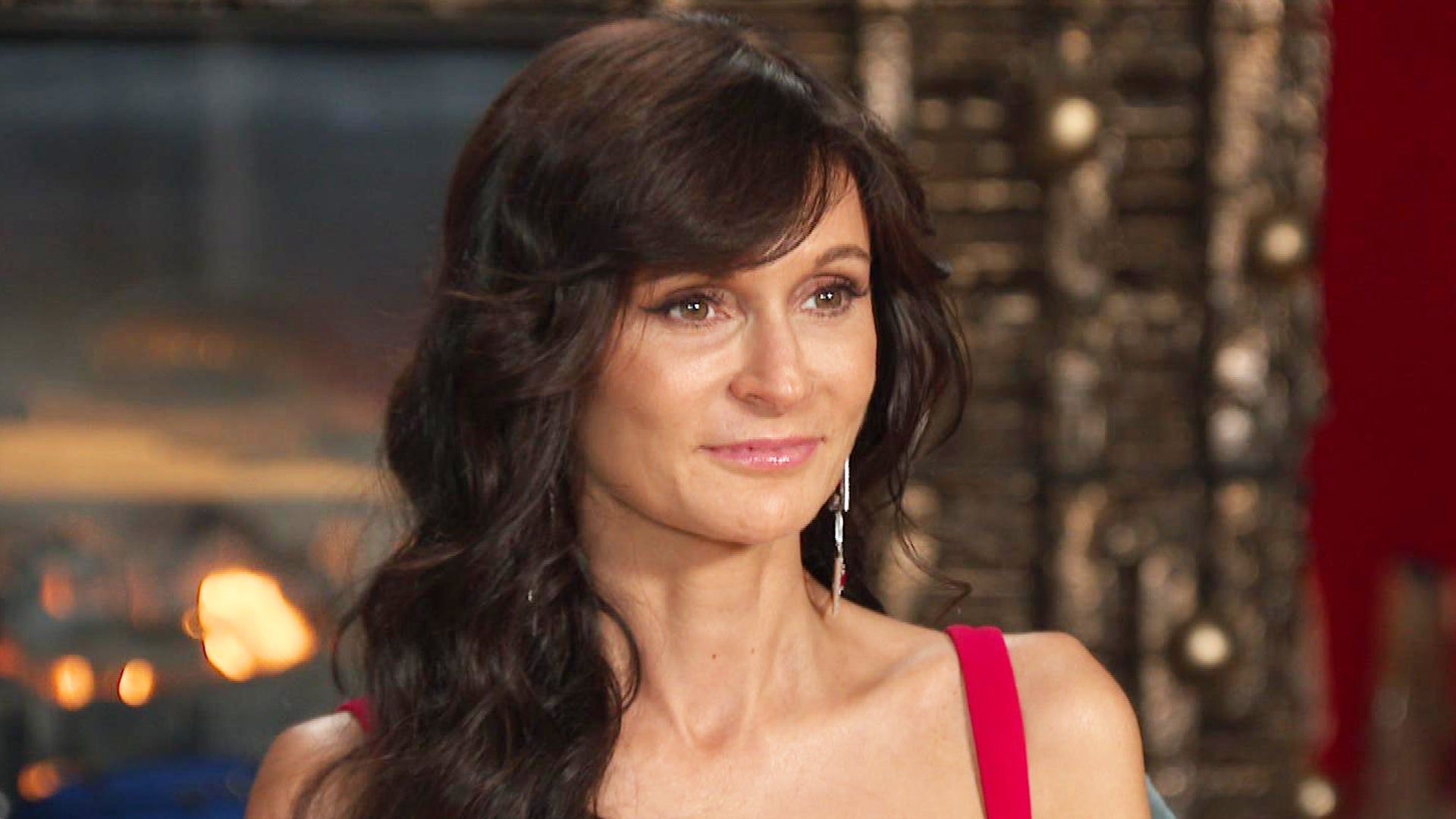 'My Unorthodox Life': Fashion Mogul Julia Haart on Creating Her …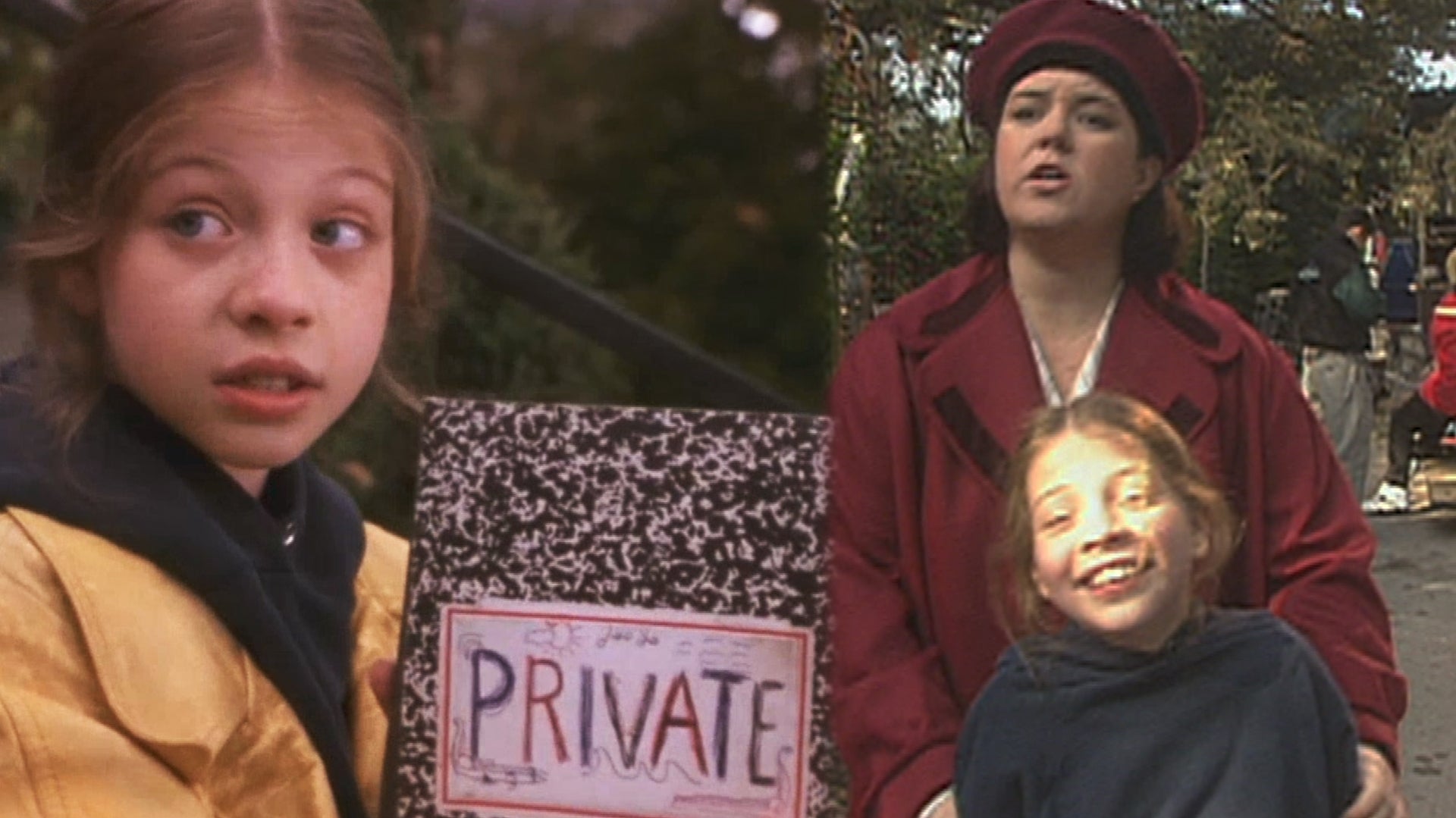 'Harriet the Spy': Michelle Trachtenberg and Rosie O'Donnell Goo…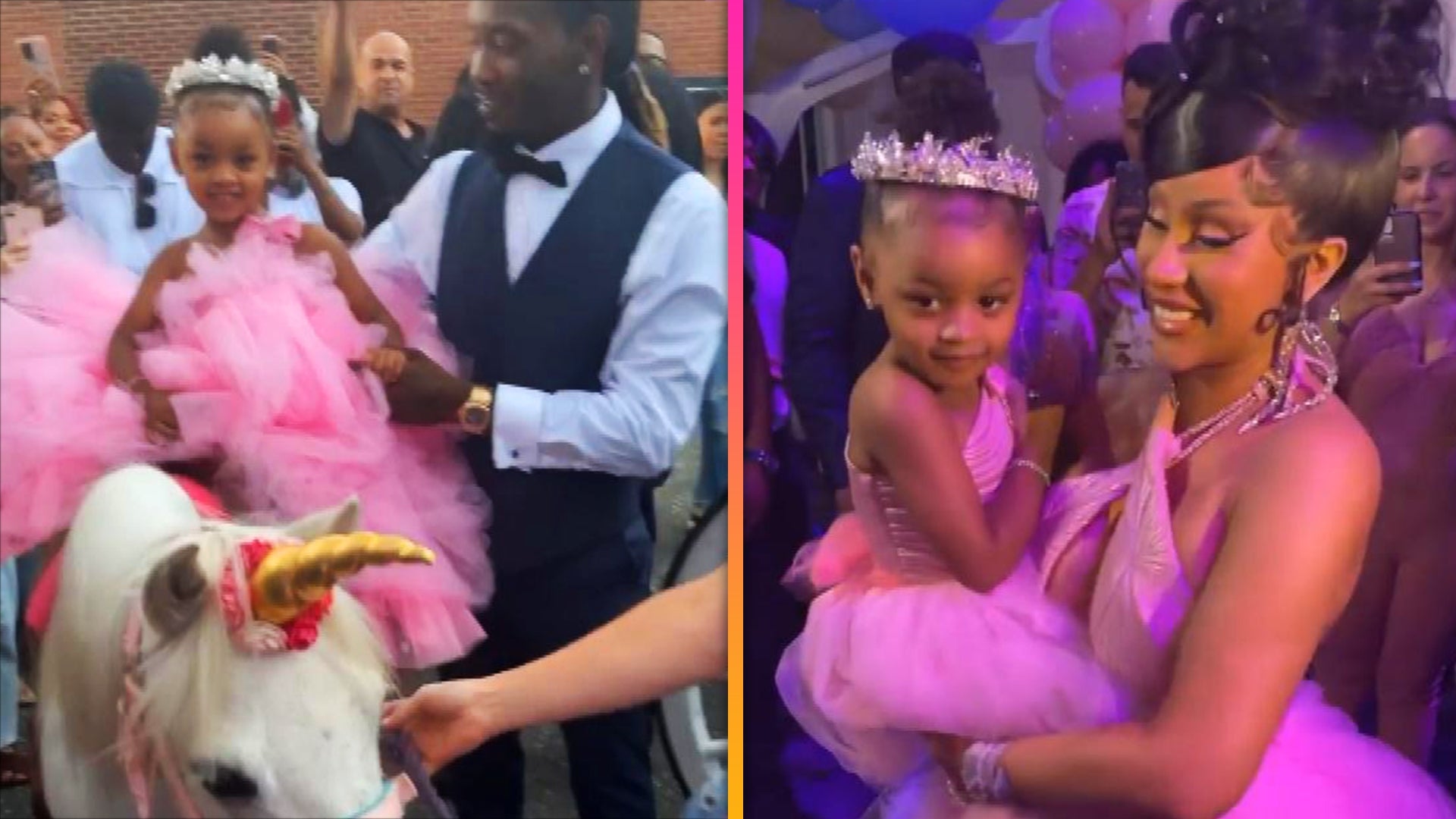 Cardi B and Offset Celebrate Daughter Kulture's 3rd Birthday Wit…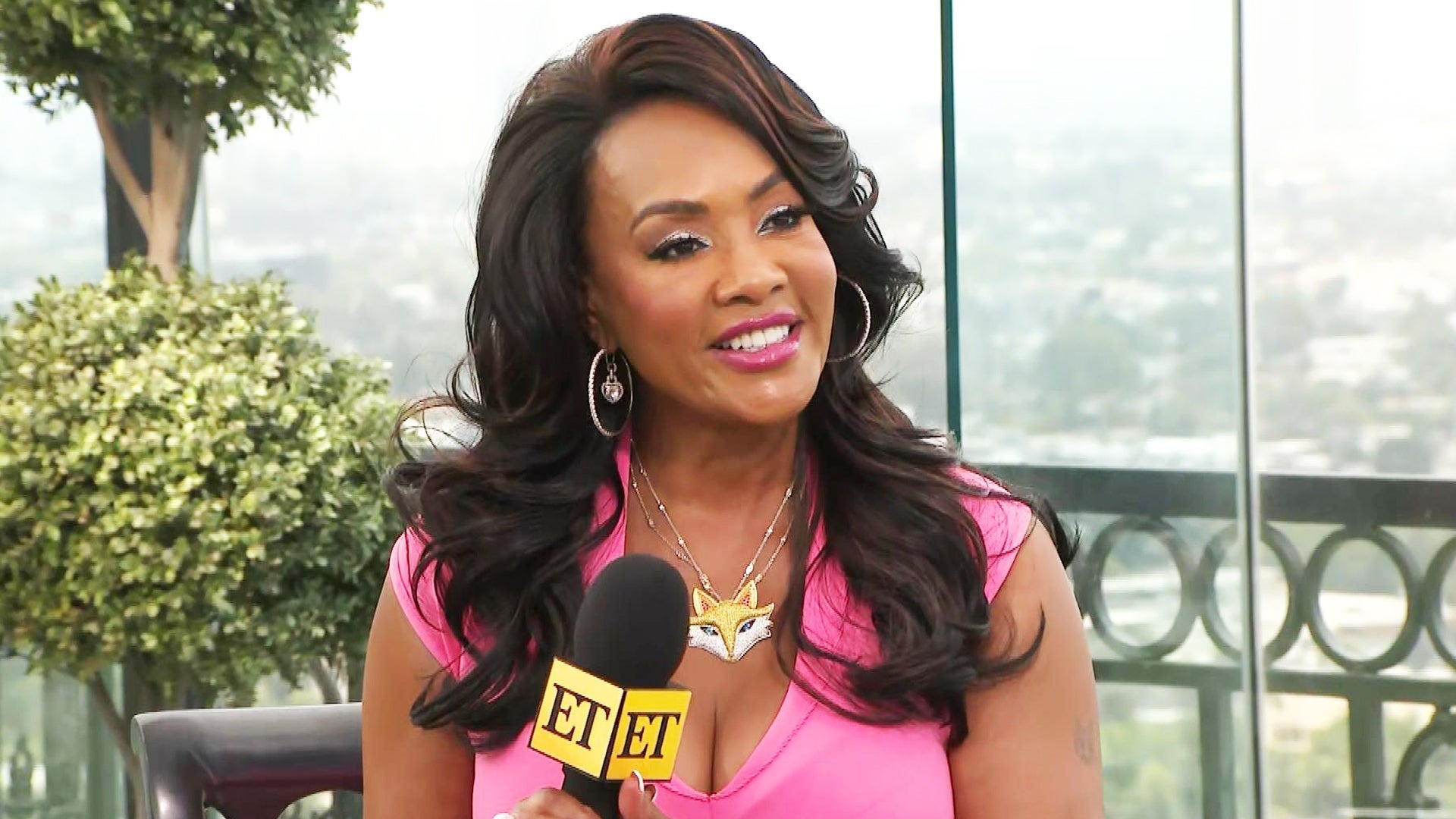 Vivica A. Fox Auditioned 6 Times Before She Was Cast in 'Indepen…
Tuesday night, the season three finale of Bachelor in Paradise wrapped up with four final couples – four guys who could have proposed, and four ladies who could have said yes.
Evan Bass, Josh Murray, Grant Kemp and Nick Viall all met with jeweler Neil Lane to look at rings, though most of them expressed some hesitation about popping the question. (Hey, they've got to keep a little suspense for the viewers, right?)

EXCLUSIVE: Josh Murray Is Ready to Have Kids With Amanda Stanton!
"I've never been this confused or scared about any decision I've had to make," Kemp told cameras about the idea of proposing to Lace Morris. "I don't know if it's too soon. Is that the next step, or do I need to wait?"
Bass seemed the most sure about his possible engagement to Carly Waddell. He was the first to propose – and did it through tears!
"I feel like my heart beats to your soul," he told Waddell before getting down on one knee. Waddell was beaming, and said yes. "I love that man like I've never loved anyone," Waddell said. "I can't picture life without him in it." She told Bass, "You're like home to me." Paradise ended in June, but a source tells ET the pair are still engaged today.

EXCLUSIVE: How Evan Bass Knew He Wanted to Propose to Carly Waddell
Next up were Kemp and Morris. Despite a strong season as a couple, the two had a rough night of conversations in the fantasy suites. "I know we have something good," Morris told him on the beach during the finale. "I'm ready to move forward."
But, it seems Kemp had moved on from that tough night. "I can't picture my life without you," he told her before proposing. She sobbed with joy, and accepted!
Saviano and Viall followed, and she declared her love. "I have never felt more connected to someone," Saviano said. "I'm ready to be a wife and a mother, and that's what I want with Nick."

6 Reasons Nick Viall Will Be the Perfect Bachelor
But on the BIP beach, the future Bachelor broke down in tears. "I felt like I wanted to say I was in love with you," he told her. "Something in my heart just said I can't…I just feel like something's telling me to say goodbye. I'm sorry...I just feel like you deserve better than me."
A crying Saviano said she was angry with Viall as she left. "He just threw away something that could've been great," she told cameras. "It makes no sense."
Finishing out the finale were Murray and Stanton, who had stuck together throughout the season, despite chatter about Murray's motives among the cast. Murray held back tears on the beach. "I never really knew what true love was," he told her. "I thought I did in the past, but I didn't until I met you, and this is true love. I'm so excited about meeting your two girls, and I promise I will love them just as much as I love you." He proposed, and Stanton said yes!
That's three engagements out of one season of Bachelor in Paradise! Plus, Tuesday night on After Paradise it was announced we'll get even more BIP - the show has been renewed for another season! Let us know what you thought of the finale on Twitter.