News
EXCLUSIVE: Jenni 'JWoww' Farley Slams Online Bullies, Talks Plastic Surgery: 'I Do Not Want a Saggy Face'
By
Jenni 'JWoww'' Farley Slams Media Criticism, Talks Plastic Surge…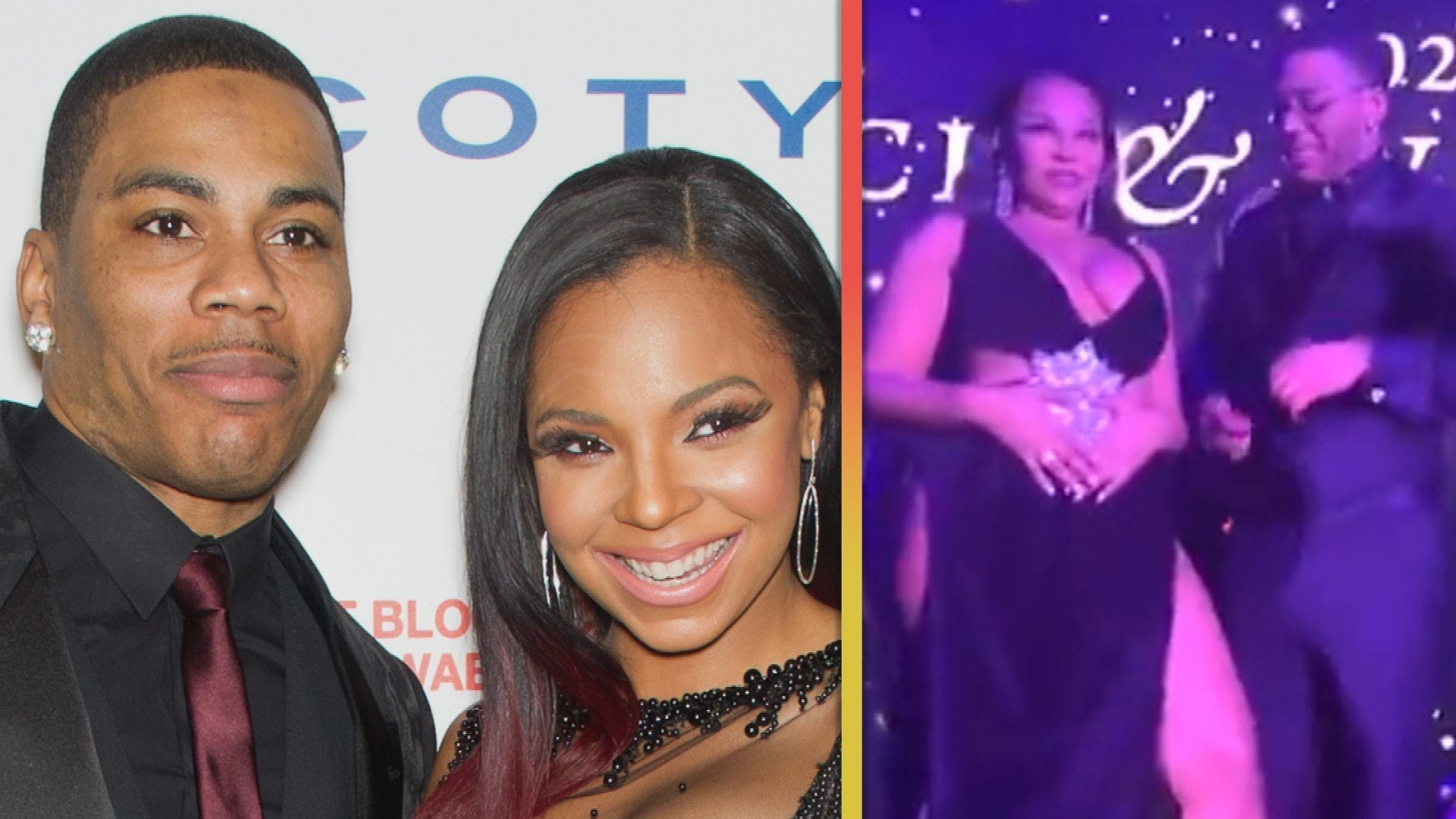 Ashanti and Nelly Spark Pregnancy Speculation Amid Rekindled Rom…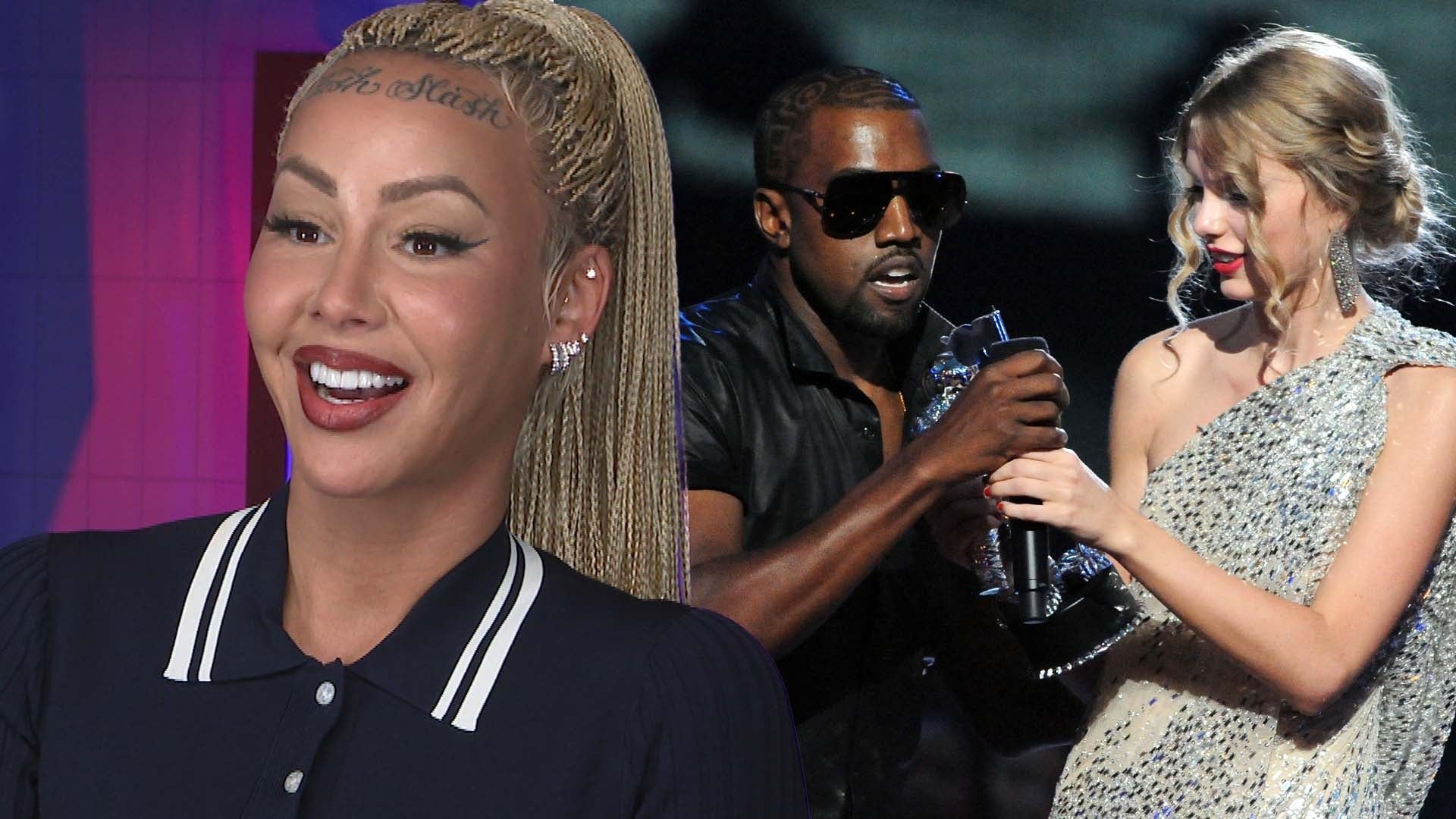 Amber Rose Recalls Infamous VMAs Moment With Ex Kanye West and T…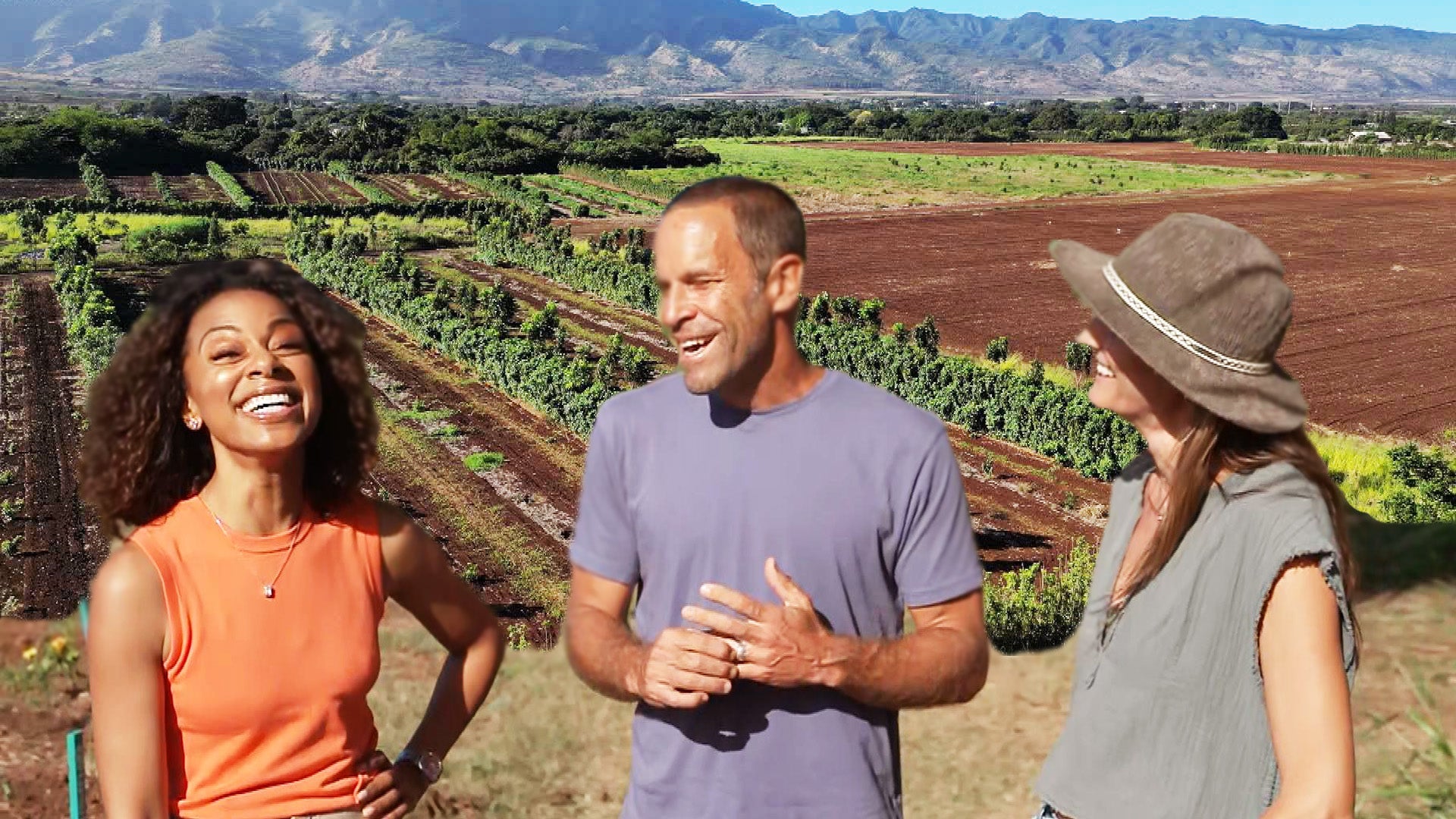 Tour Jack Johnson's 8-Acre Hawaii Farm That Gives Back (Exclusiv…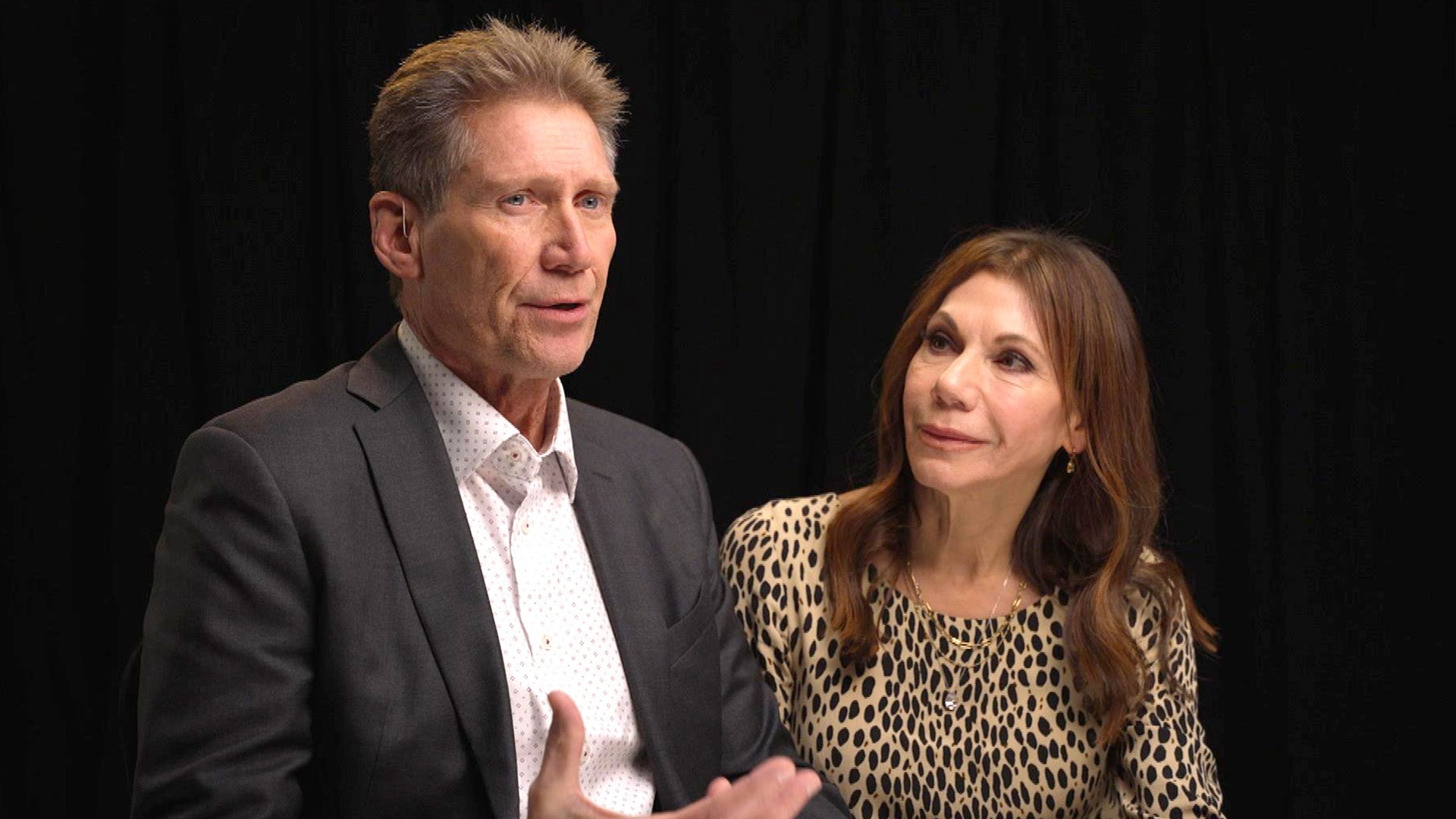 'Golden Bachelor' Gerry Turner Responds to the Public 'Dissectin…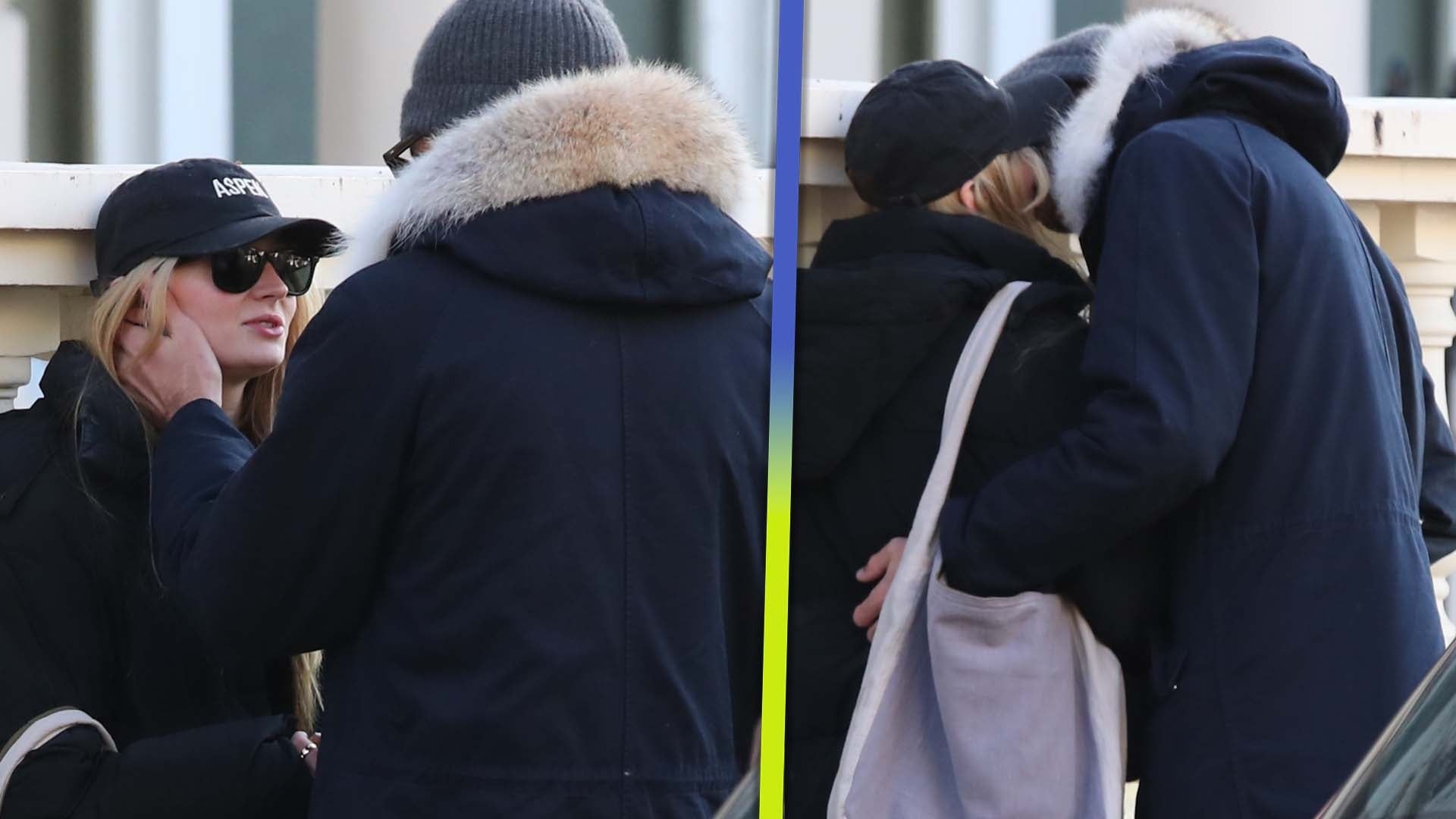 Sophie Turner Packs on PDA With Rumored Boyfriend Peregrine Pear…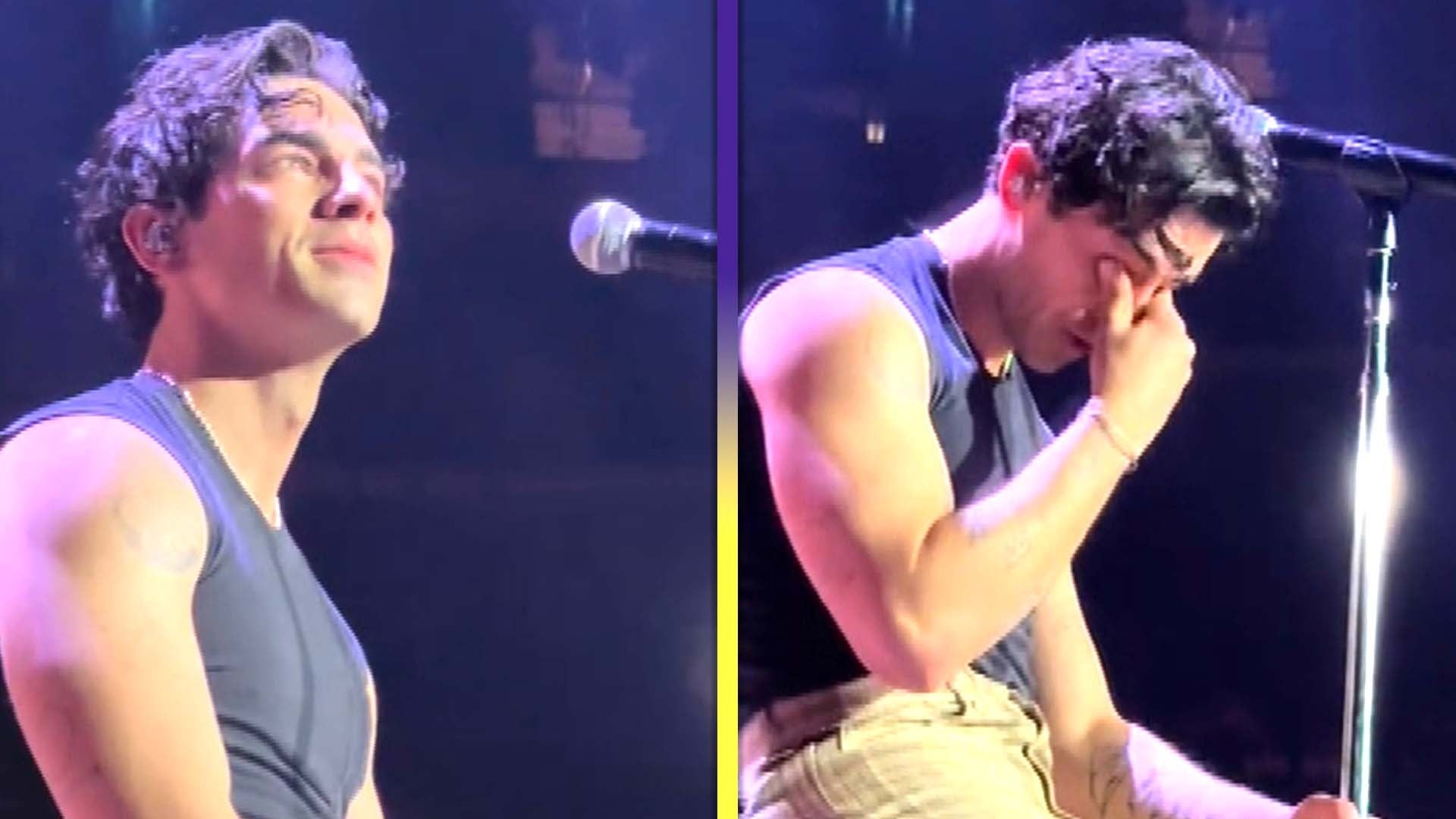 Joe Jonas Gets Emotional Singing 'Little Bird' as Daughters Watc…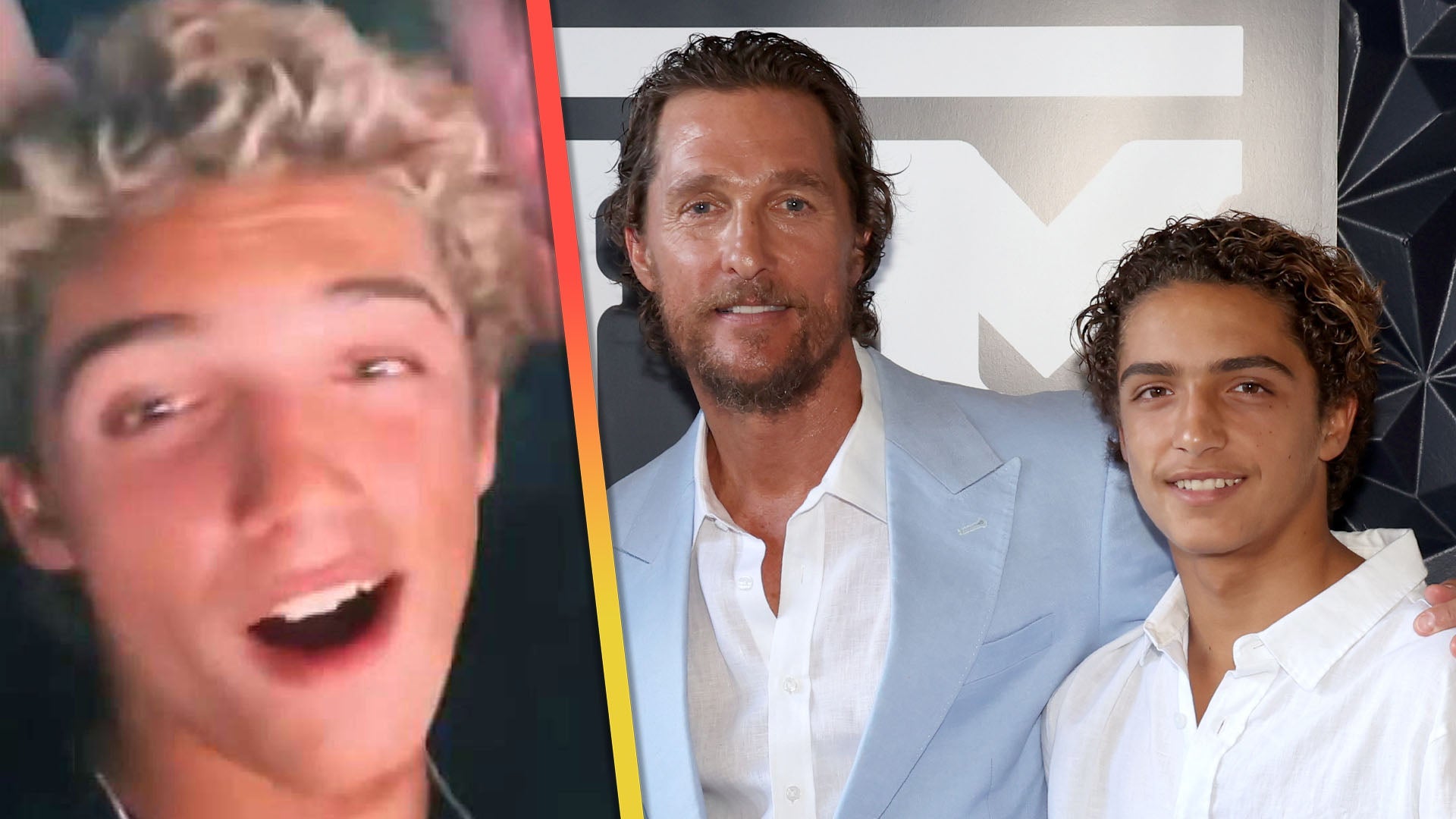 Matthew McConaughey's Son Levi Nails Rap at Travis Scott Concert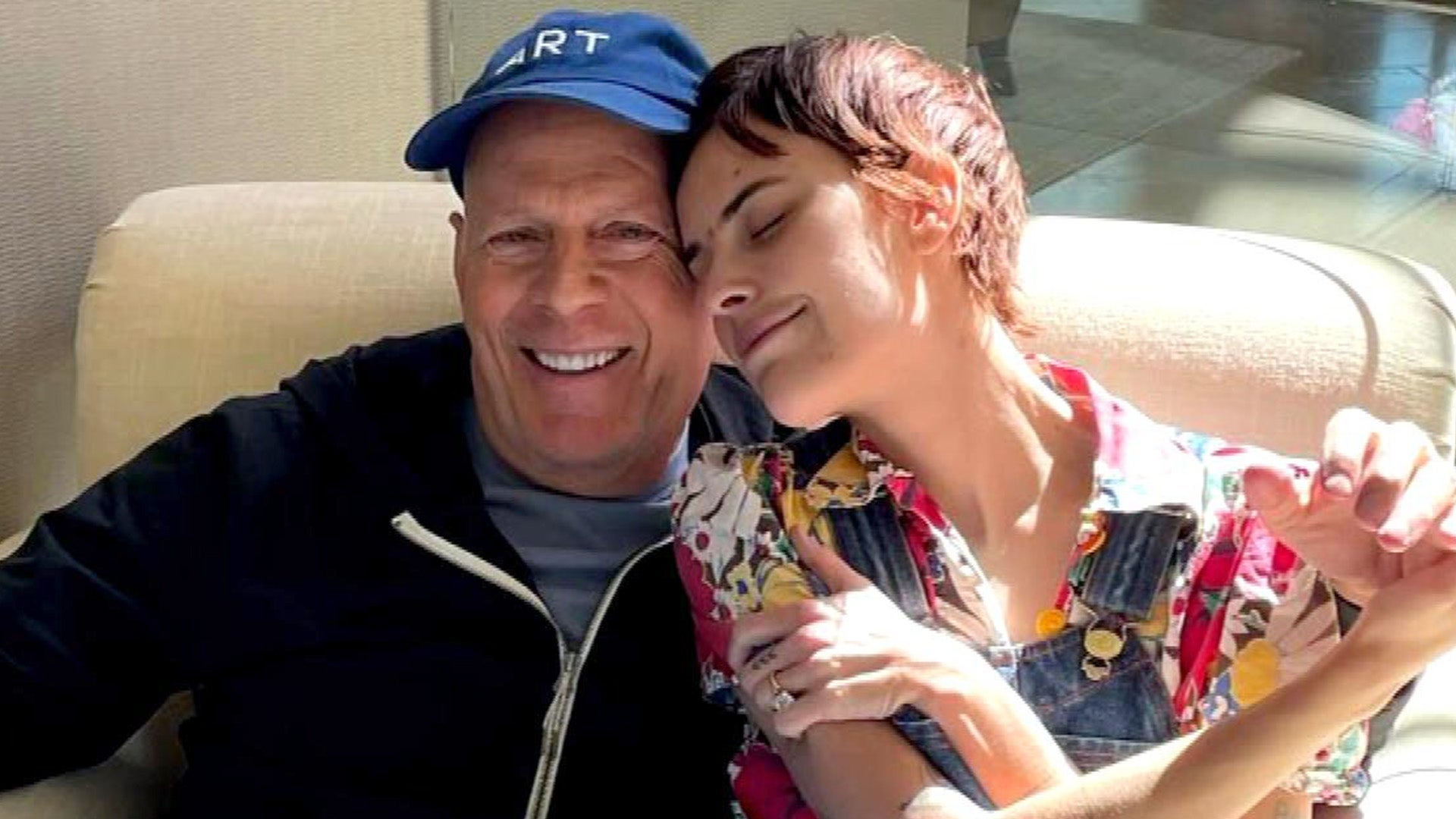 Rumer Willis Shares Emotional Throwback With Dad Bruce Willis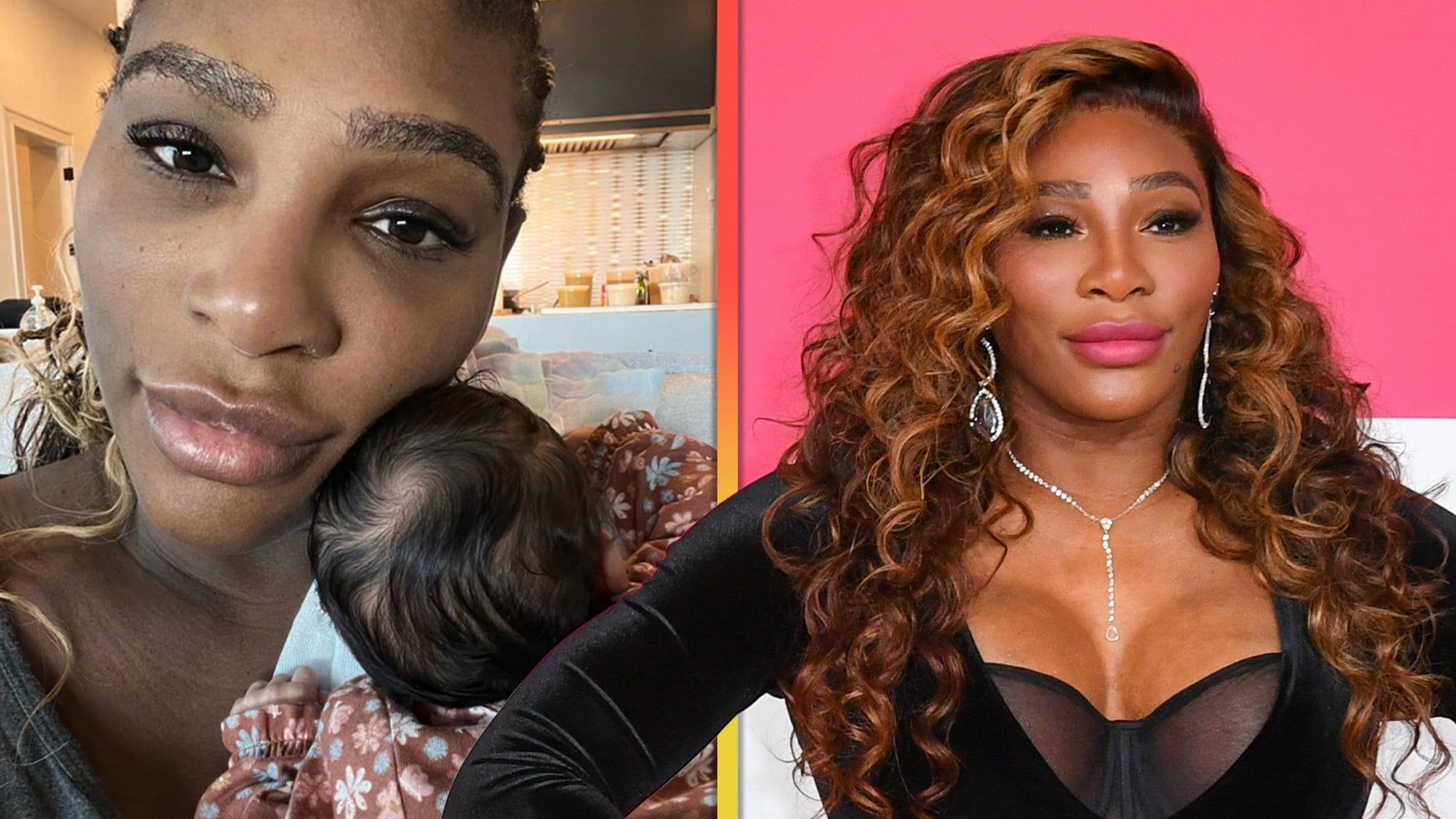 Serena Williams Says She's 'Not OK' in Candid Message to Fans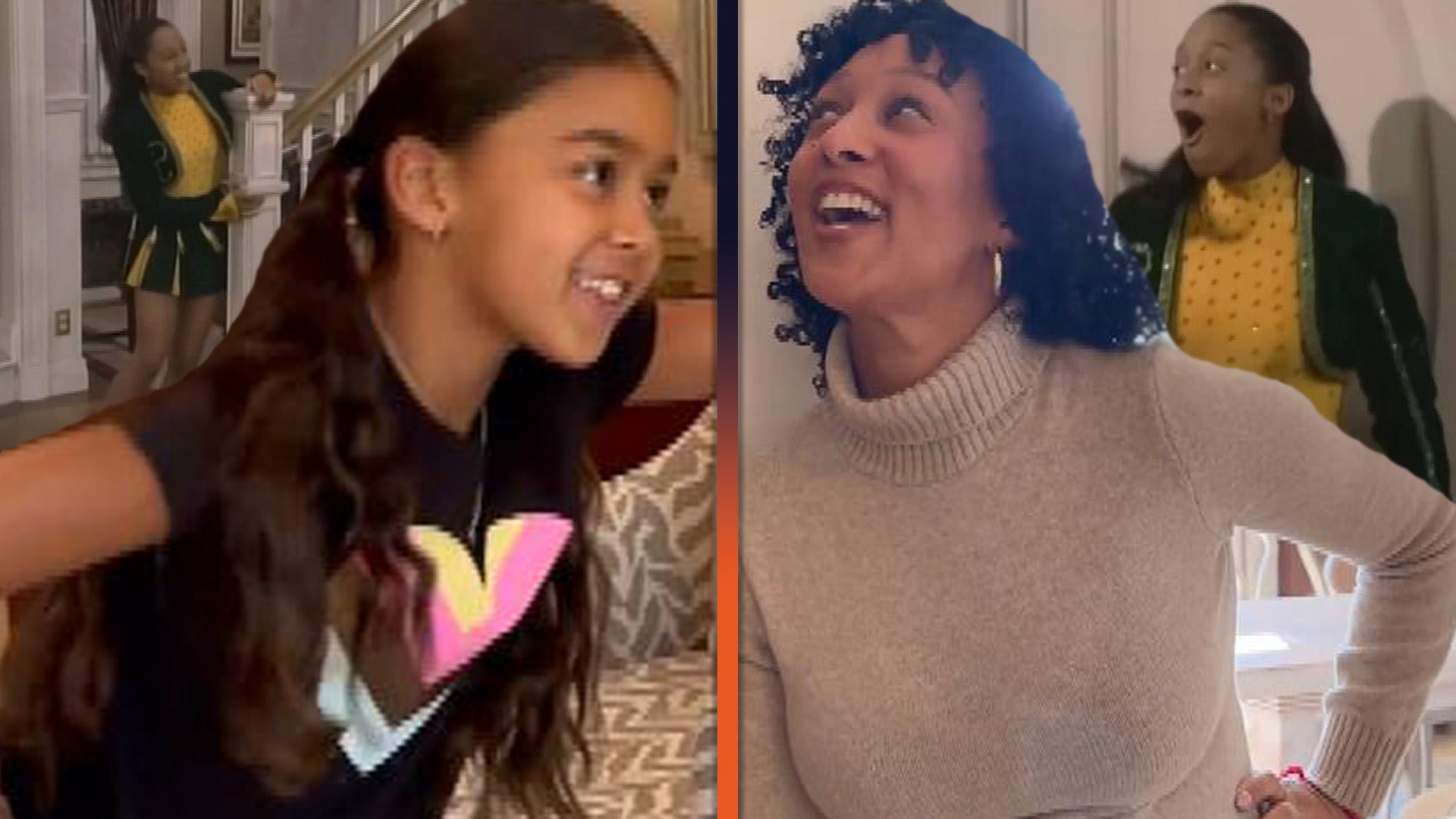 Tamera Mowry-Housley and Daughter Ariah Recreate Iconic 'Sister,…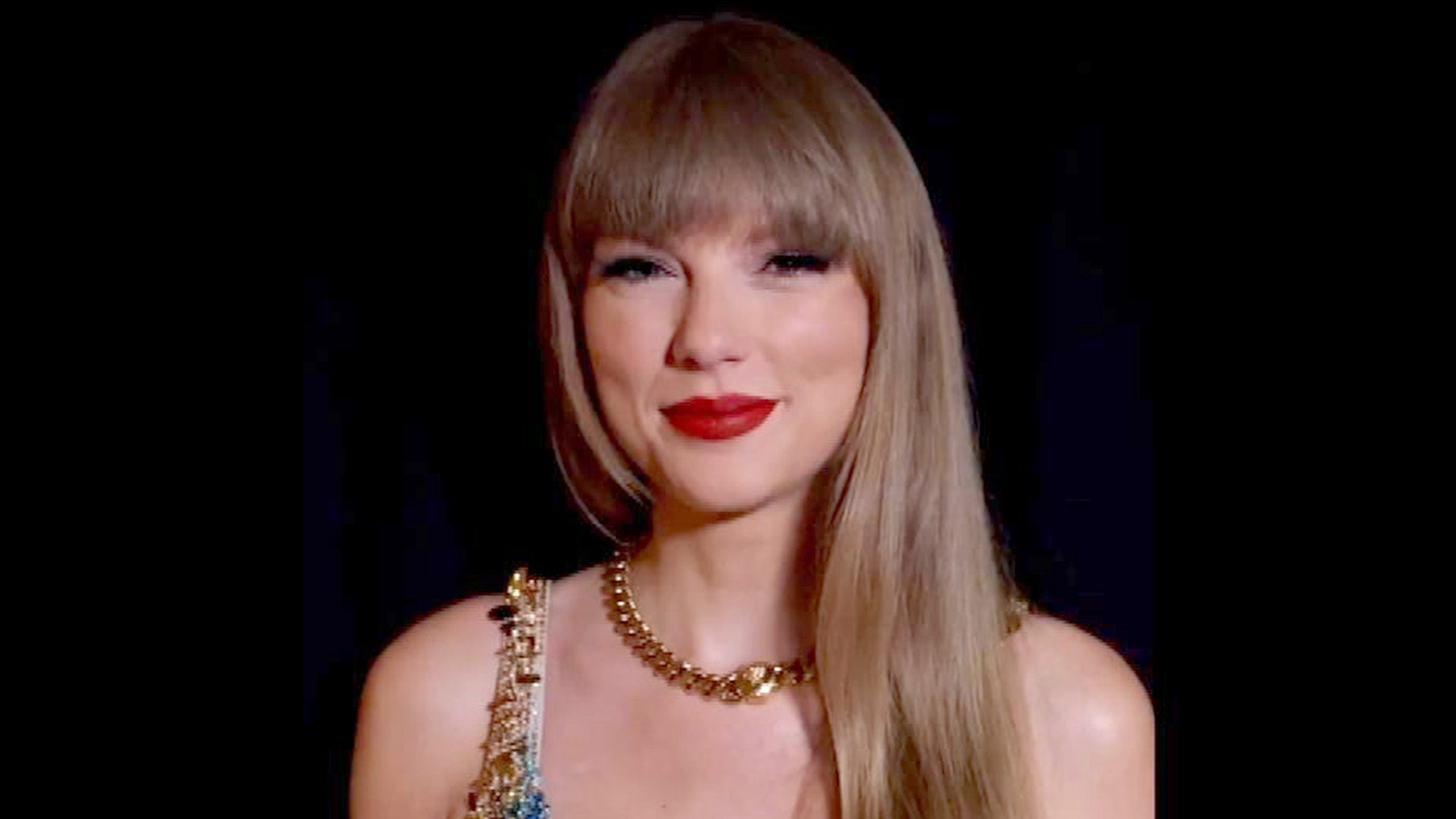 Taylor Swift Leads Spotify Wrapped as the Most-Streamed Artist o…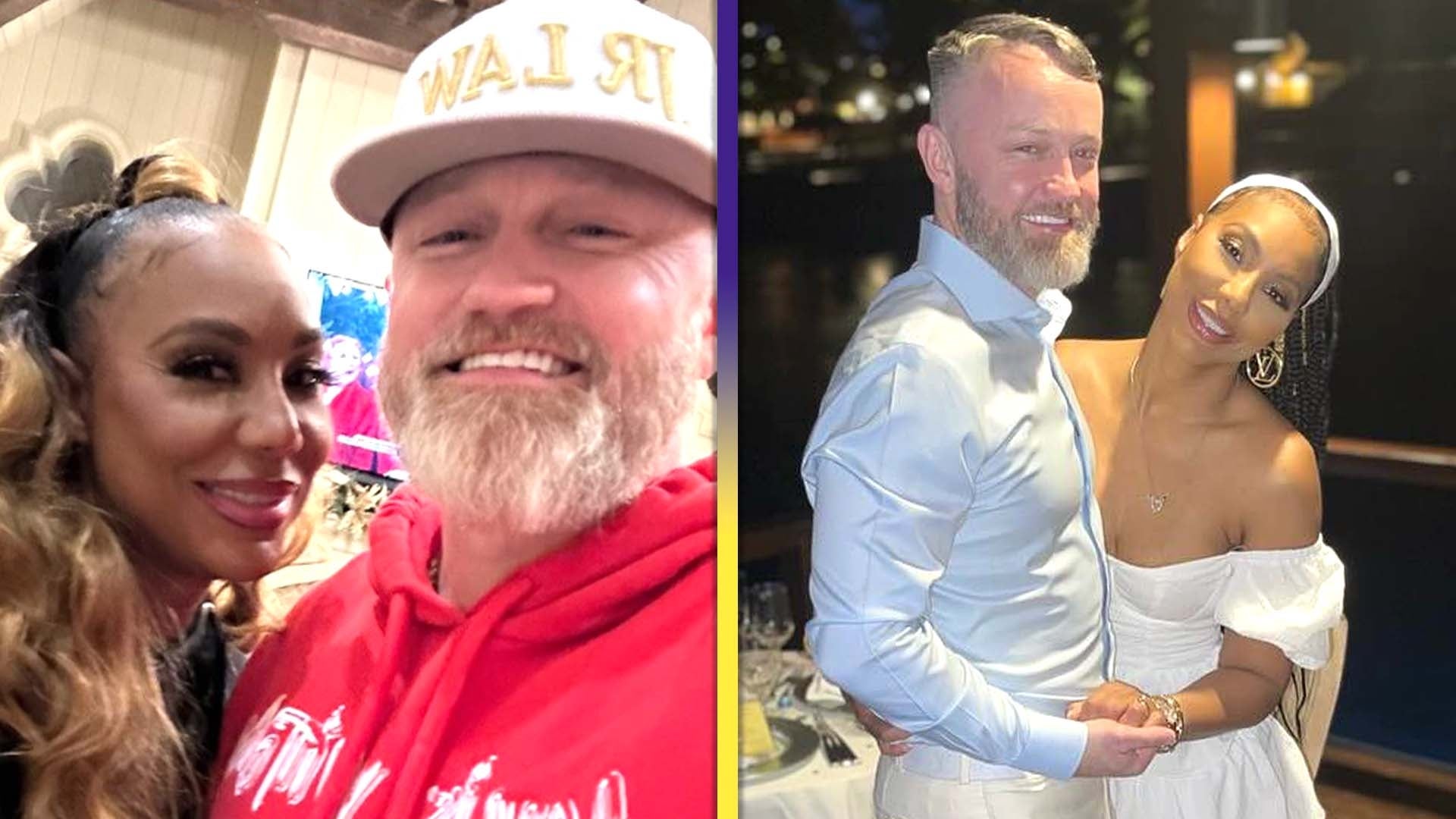 Tamar Braxton and JR Robinson Reconcile After 'Healing' Journey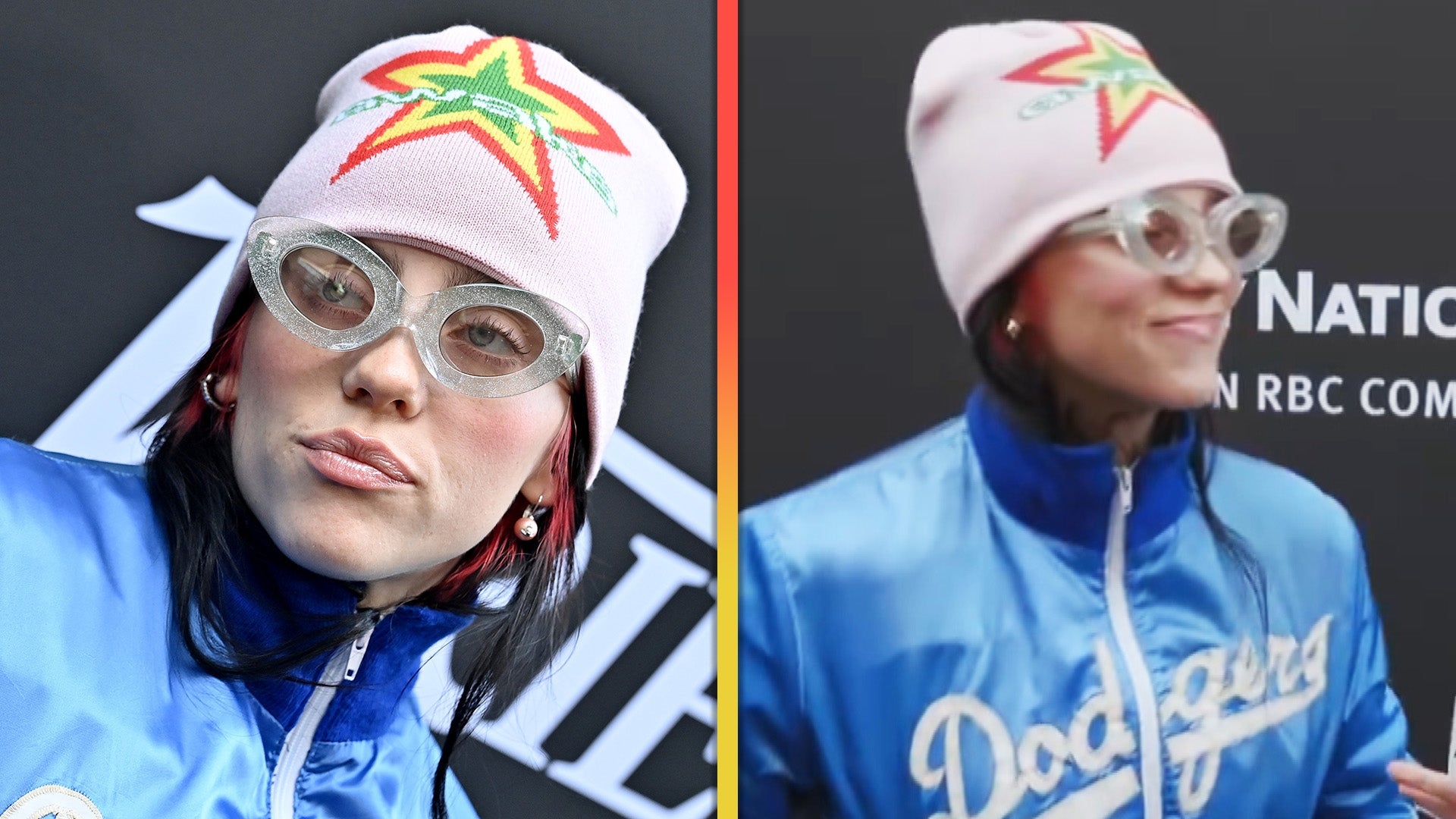 Billie Eilish Speaks Out About Her Sexuality After Claiming She …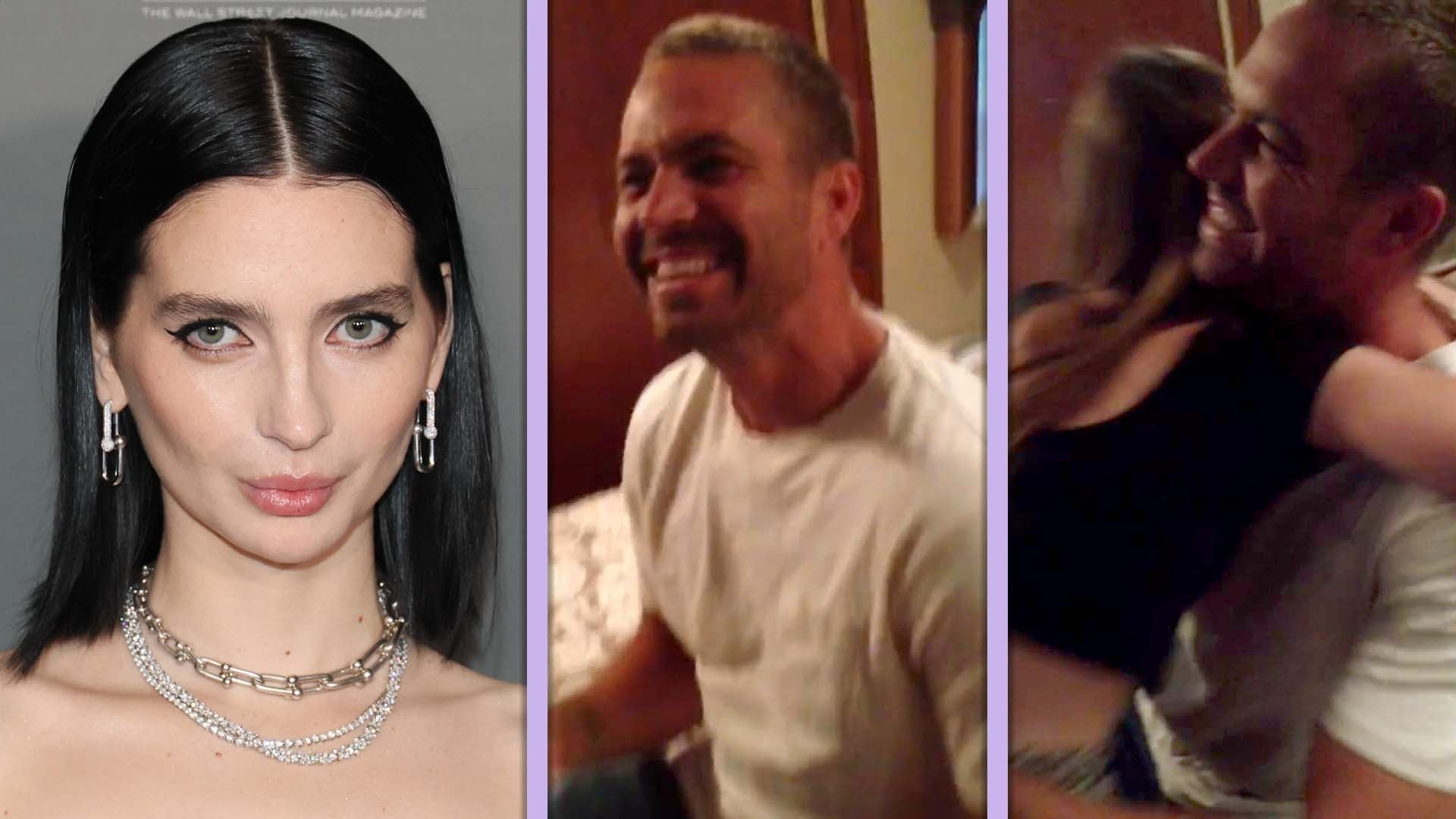 Paul Walker's Daughter Meadow Shares Rare Home Video of Actor on…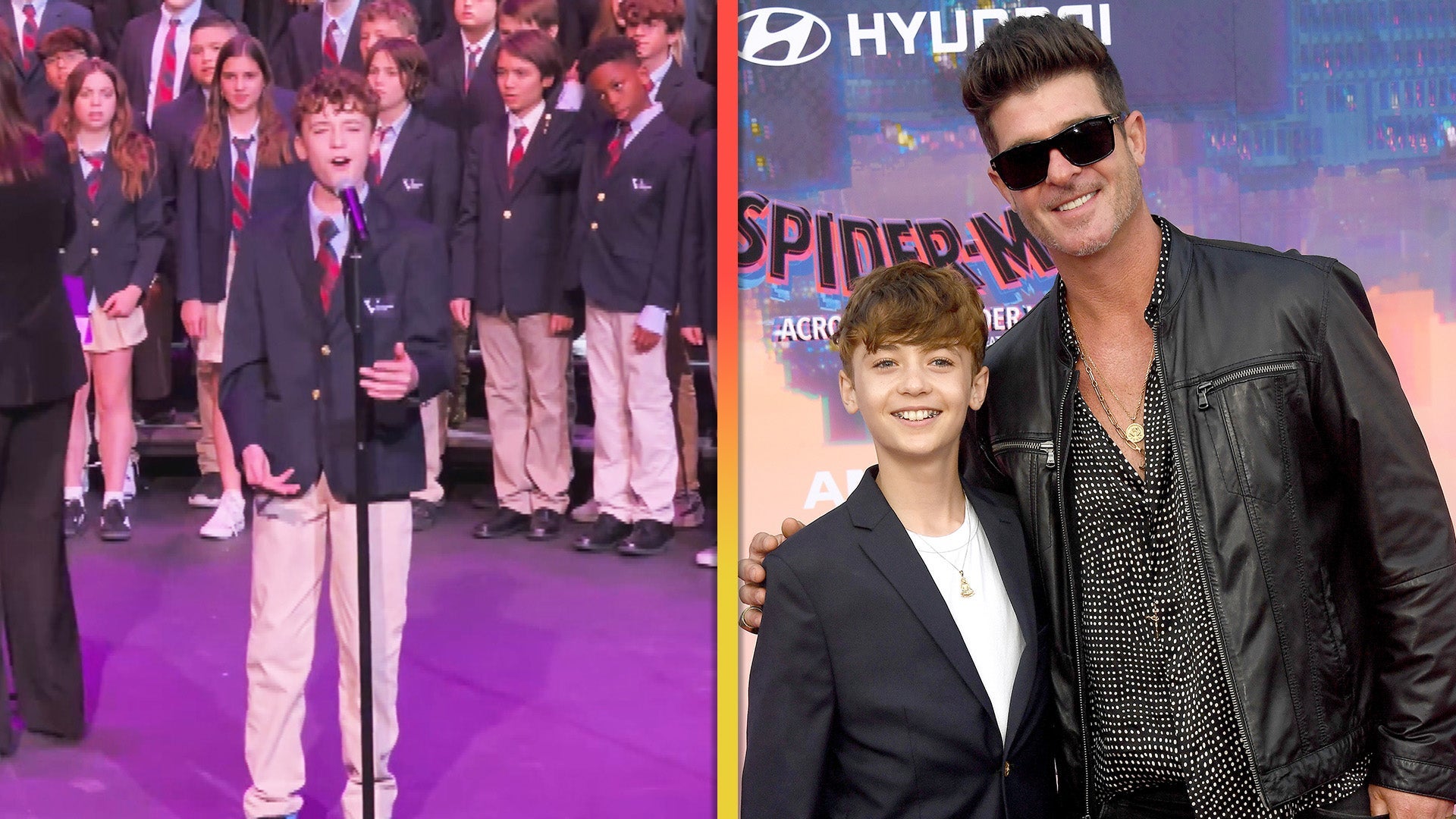 Watch Paula Patton and Robin Thicke's Son Julian Sing Like His D…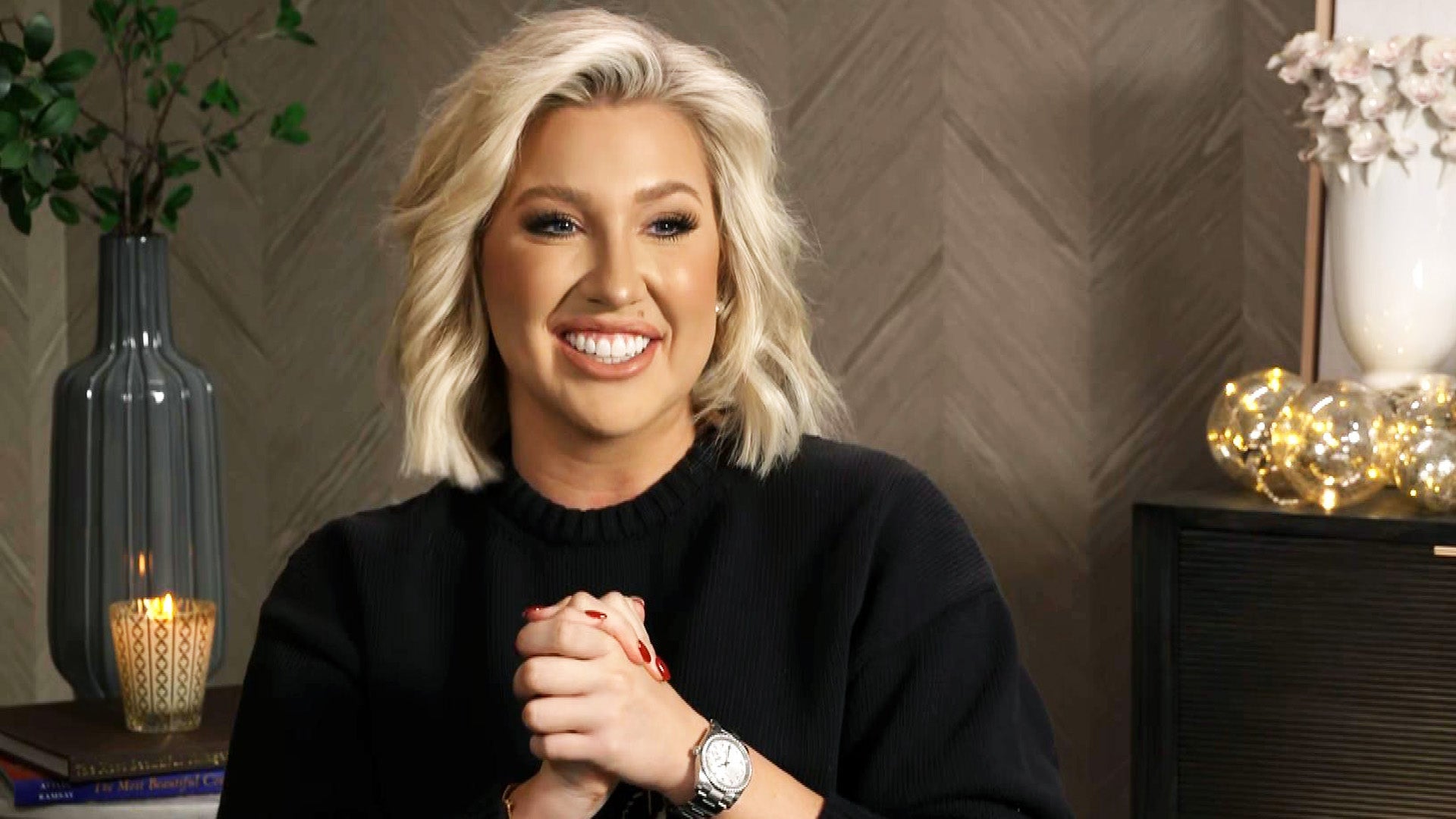 Savannah Chrisley Shares How Her Parents Reacted to Her New Rela…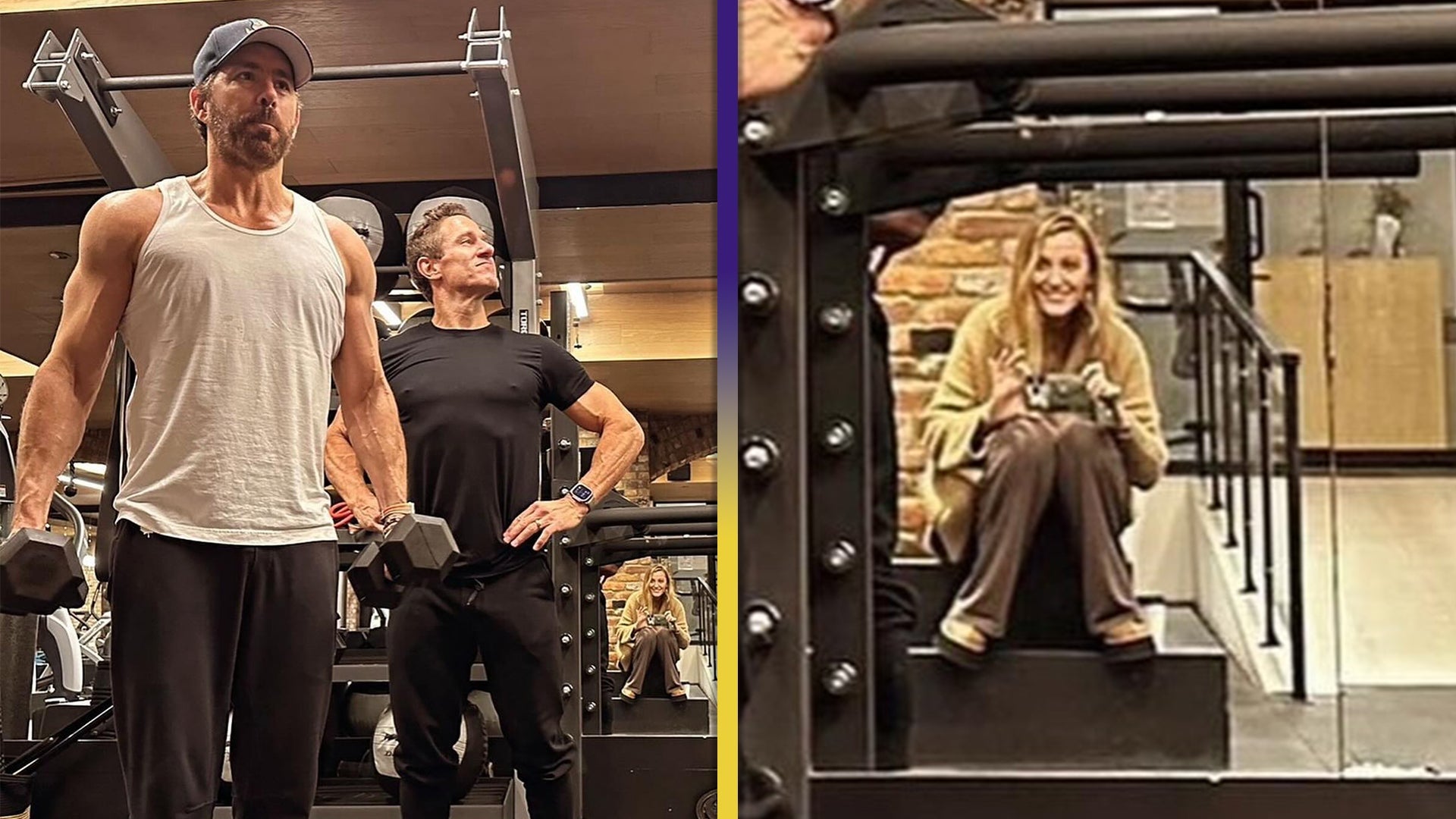 Blake Lively Trolls Herself Over Ryan Reynolds 'Thirst Content' …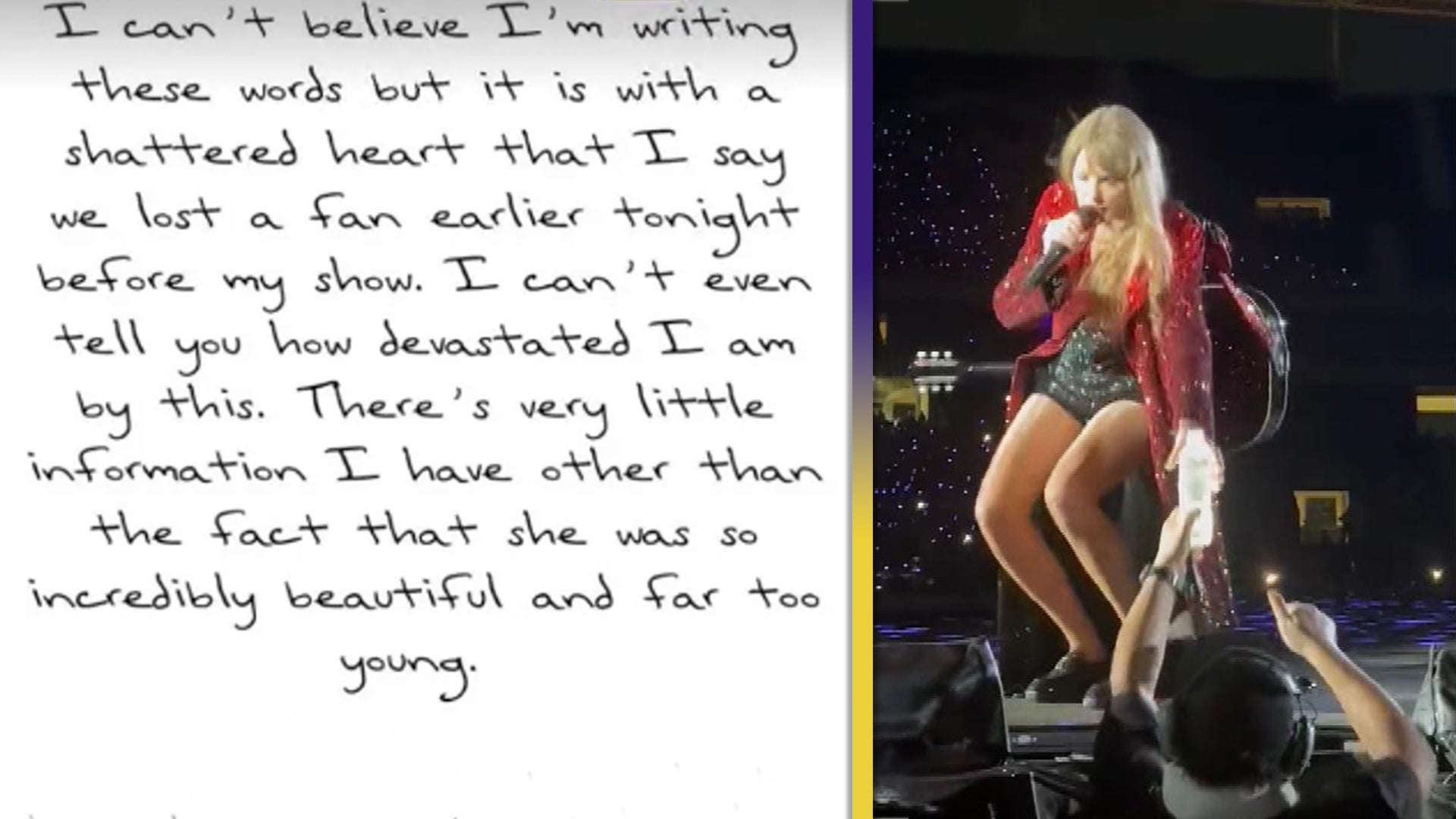 Taylor Swift Speaks Out After Fan Dies Moments Before Attending …
Jenni "JWoww" Farley is getting real.
The reality star and mother of two has been working hard on her body after giving birth to son Greyson in May, telling ET's Katie Krause she even set August's MTV Video Music Awards as her goal to debut her new figure. But while the former Jersey Shore star couldn't have felt more confident at the awards show -- "I have never felt more beautiful. My body did amazing things giving birth to my two beautiful children…I have never reached this level of love and appreciation for my body that I have until today" she wrote on Instagram -- she knows the internet isn't as kind.

WATCH: EXCLUSIVE: Jenni 'JWoww' Farley Debuts Sexy New Look and Disney-Themed Tattoo on 'Inked' Cover
"This is how bad it can get, like at the VMAs, someone wrote, 'You're a drug addict and your kids should be taken away from you,'" she reveals, admitting that the criticism she receives on social media led to a "freak out" moment while pregnant with her son.
"With [now 2-year-old daughter] Meilani, I never actually lost all the baby weight, so going into my pregnancy with Greyson, I was already starting out 10 pounds heavier," she says. "Am I going to lose it? Am I going to feel insecure? I was like, 'Can I handle the criticism again?' Because there's a lot of criticism."

WATCH: Jenni 'JWoww' Farley Slams Critics Questioning If Her Baby Was Wearing Sunscreen in Pool
The judgement JWoww faces on social media isn't just about her looks -- it's also about her parenting. Just two months ago,she found herself the subject of online bullies who claimed she was a bad mother for allegedly not putting sunscreen on her newborn son.
JWoww was quick to shut down her critics, but tells ET that these days she's found a simpler way to keep the bullies at bay: disabling comments on her Instagram pics.
"I did it by accident," she says of her first time experimenting with the feature. "Now I can post whatever I want and not have to worry, because yeah, I feel criticized all the time [to the point] where I don't post pictures."
"The Go90 Awestruck show is kind of my way to vent, to show we are great moms," JWoww confesses of Moms With Attitude, her web series with Nicole "Snooki" Polizzi. "Look who we are now and look who we've become. And anyone that's dumb and young and naïve in their 20s that ends up growing up, there's nothing wrong with what you did in your past."
"You can learn from it and move on and be a wonderful mother, wife, everything, and you can take it from us," she adds.

WATCH: EXCLUSIVE: Snooki & JWoww Bring Their Kids Back to the 'Jersey Shore' House: 'I Can't Believe It's Still Standing'
But back to JWoww's ever-evolving look. The YouTube star insists she's not concerned with those accusing her of going under the knife.
"Chin, cheeks, eyebrows, nose done, jaw reconstruction… I laugh!" she says. "I laugh because like I said, I haven't… My weight fluctuates, my tan fluctuates. I take it as a compliment because I don't want to look like the girl that was 25 walking into the Jersey Shore house anymore with no knowledge on makeup."
And while JWoww, who has admitted to getting a boob job when she was 18, is sticking to makeup and non-invasive surgeries for now, she's not opposed to plastic surgery in the future.
"I'm always the one that says, 'Do it for the right reasons. Do it because it's like truly what you want to make yourself happy,'" she says. "I'm 31 years old. I'm not getting any younger. I'm going to do the non-invasive surgeries and things like that to stay youthful so I don't, when I'm like 50, 60, 70, have to do the more dramatic ones."
"I love the way I look and am totally honest and open with it," she shares. "I do not want a saggy face in 30 years!"
Season two of Snooki & JWoww: Moms With Attitude premieres Sept. 12 on Go90 and the Awestruck YouTube channel. JWoww also just launched her own makeup line, JWoww Cosmetics.

WATCH: EXCLUSIVE: Jenni 'JWoww' Farley Gets Real About Marriage: 'There Are Deal Breakers We Would Separate Over'
Related Gallery