News
Sarah Michelle Gellar Shares Insane 'Grease' Fan Theory -- See What She Said!
By
Sarah Michelle Gellar's Mind is Blown Over The 'Grease' Theory T…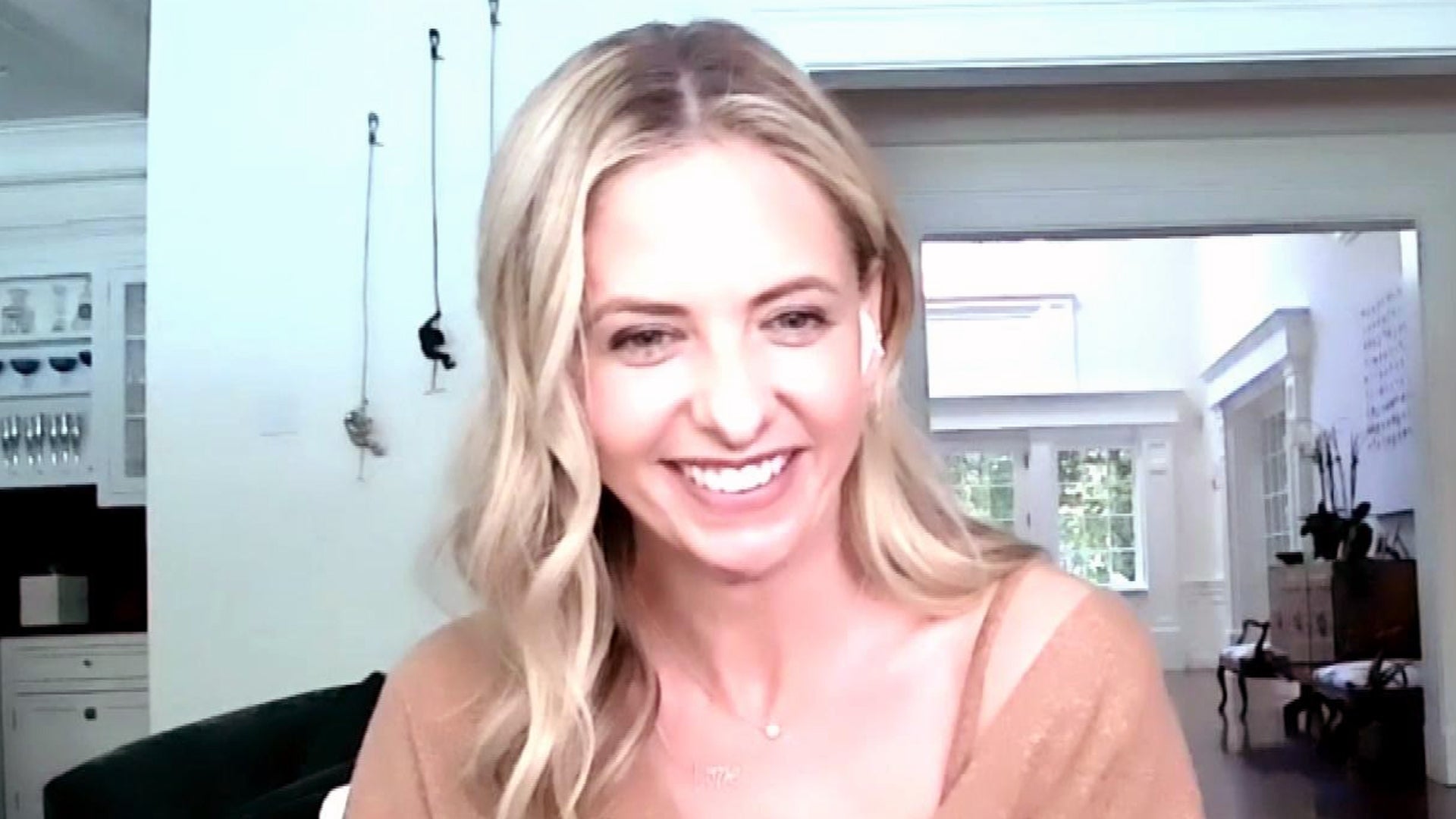 Sarah Michelle Gellar's Kids Are Watching 'Buffy the Vampire Sla…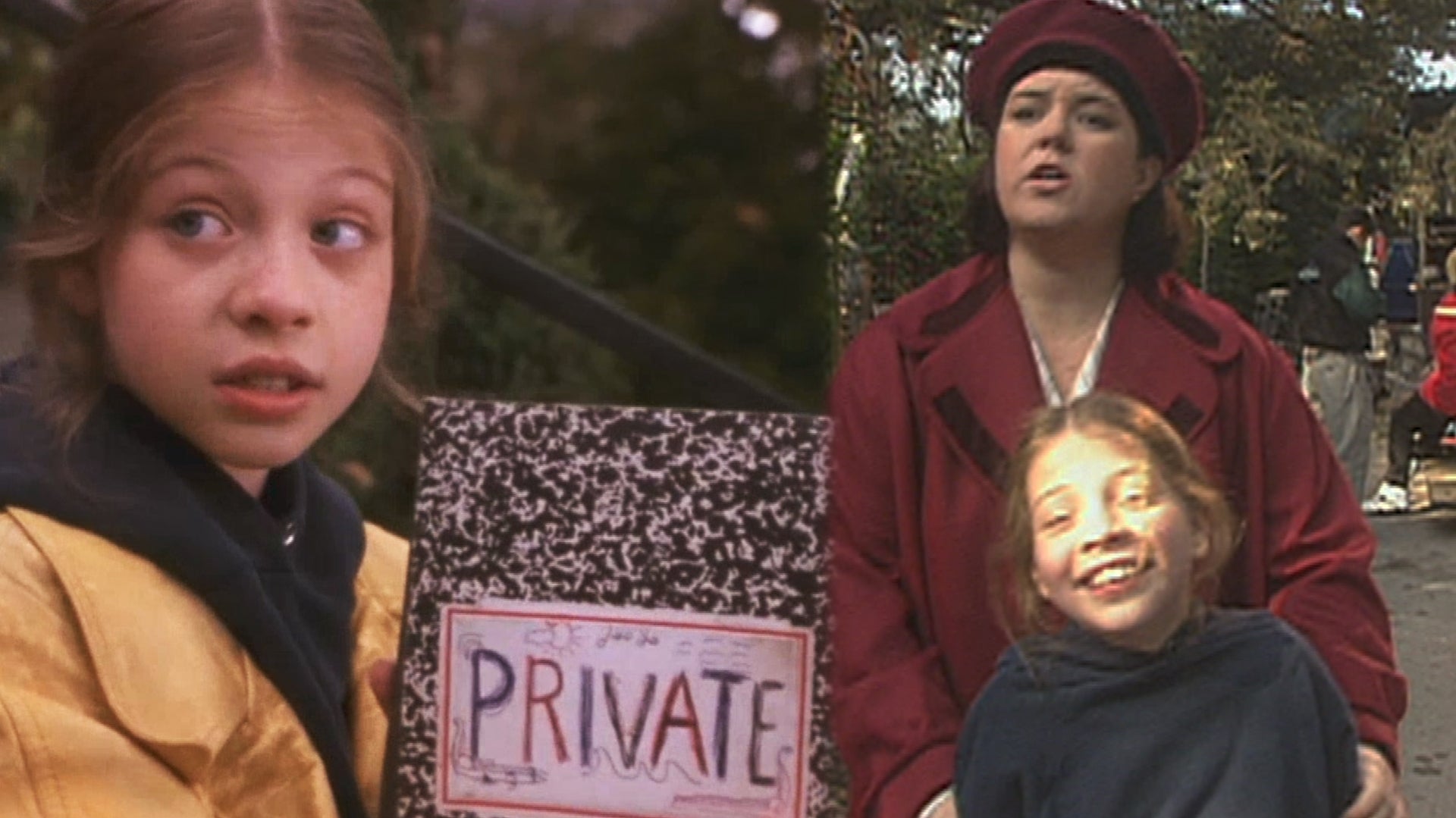 'Harriet the Spy': Michelle Trachtenberg and Rosie O'Donnell Goo…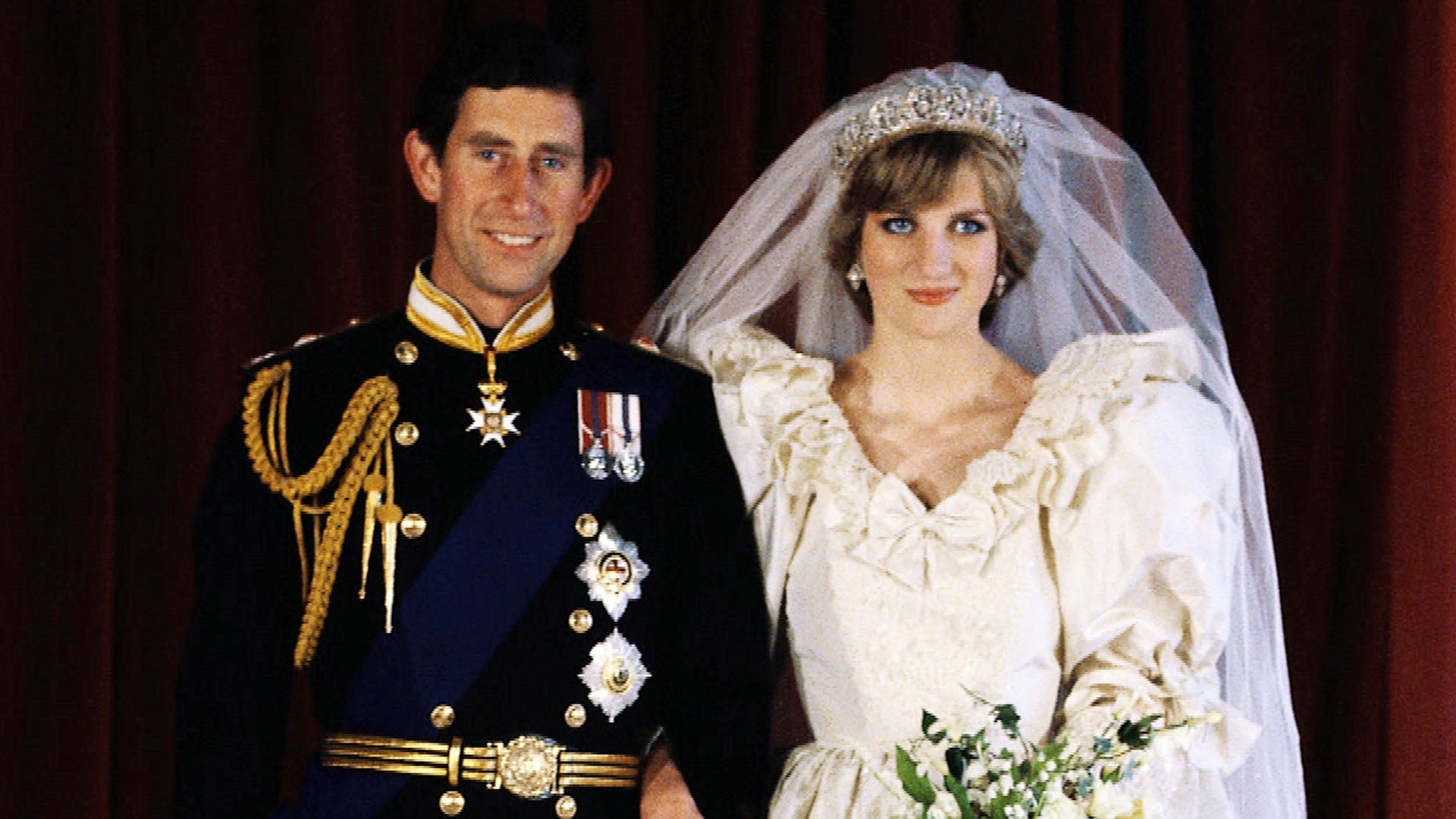 Prince Charles and Princess Diana's Wedding: Details From the Hi…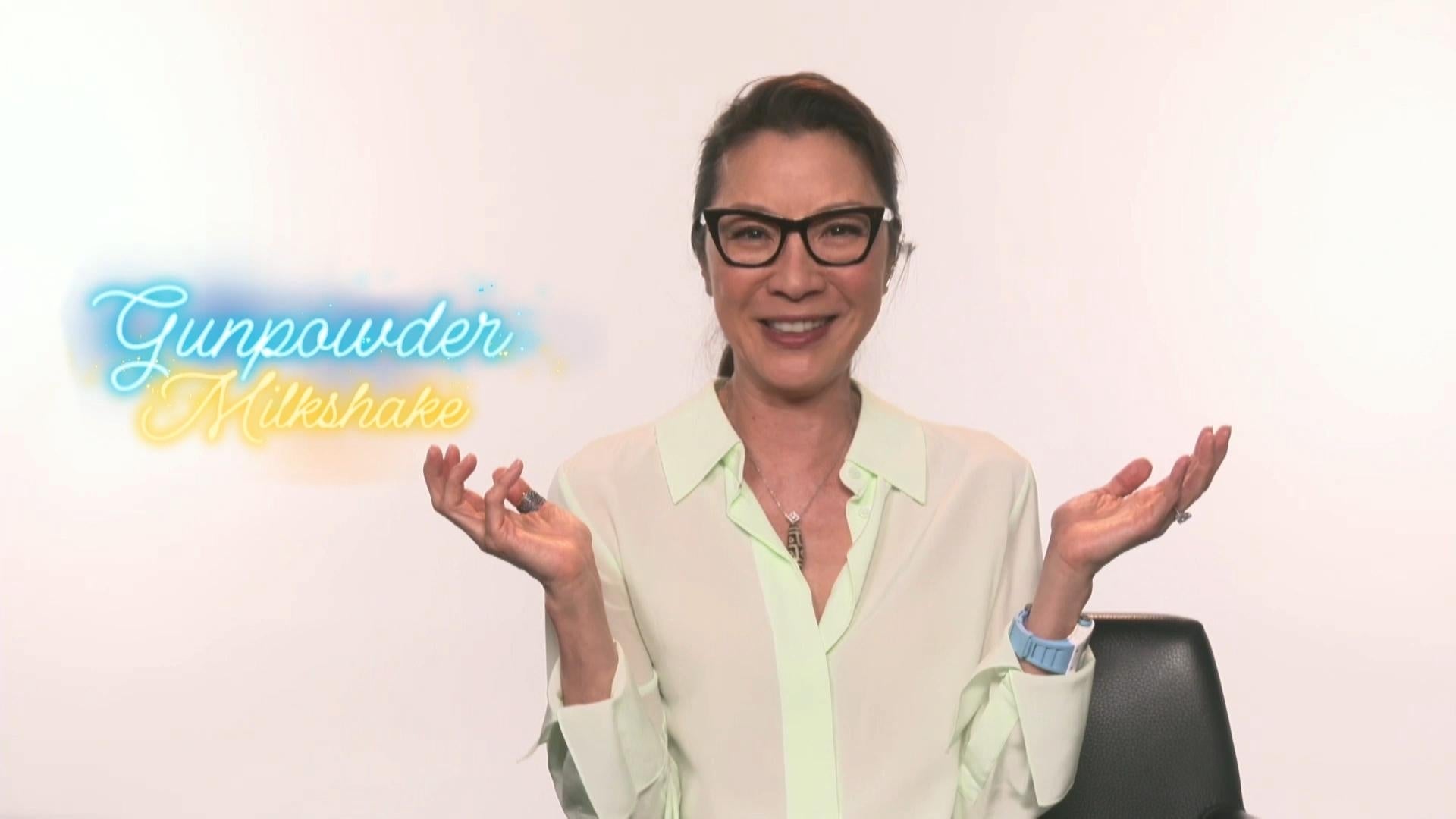 Michelle Yeoh on the 'Magical World' of 'Shang-Chi' (Exclusive)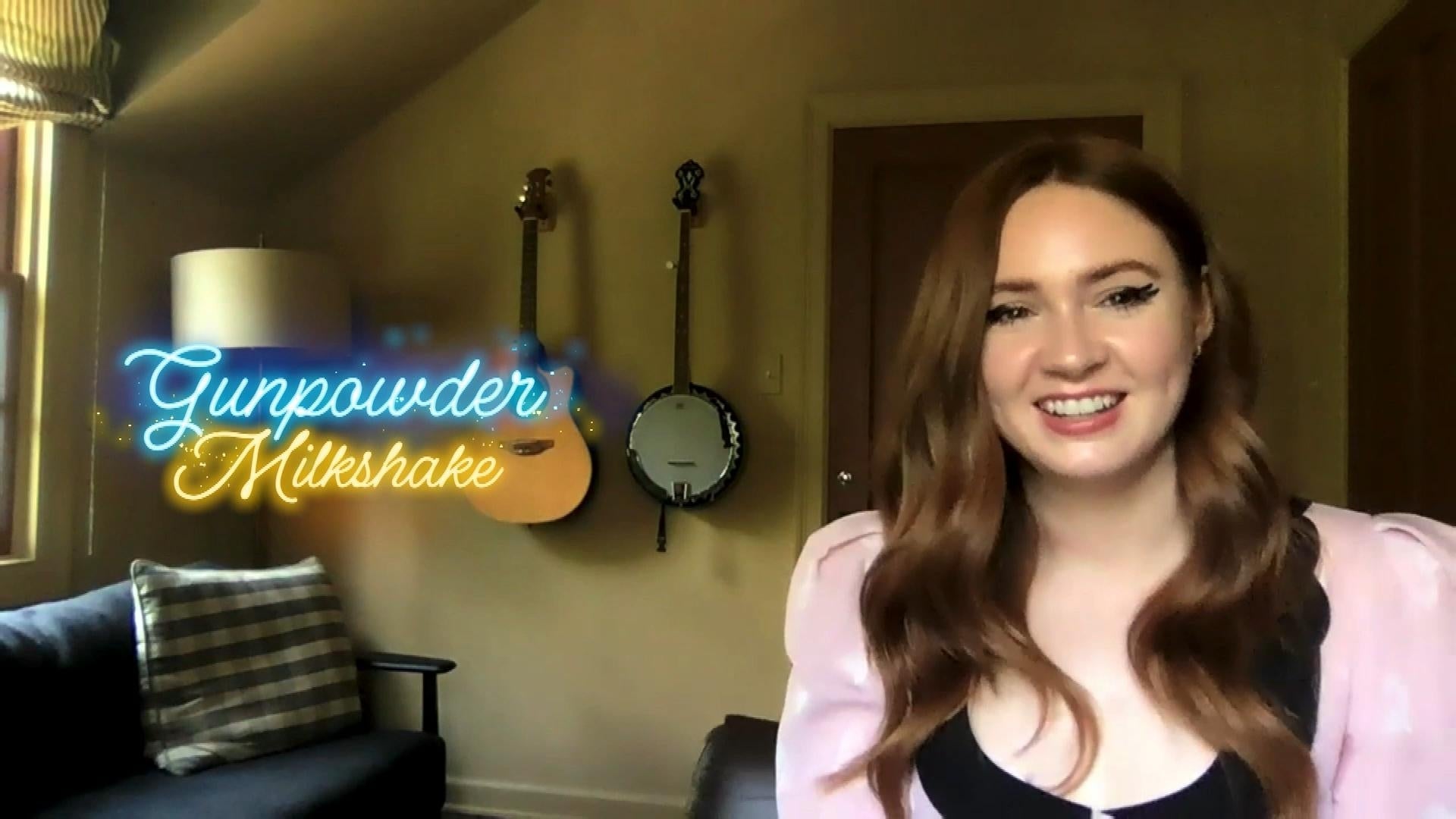 Karen Gillan on Filming 'Thor: Love and Thunder' With 'Mad Profe…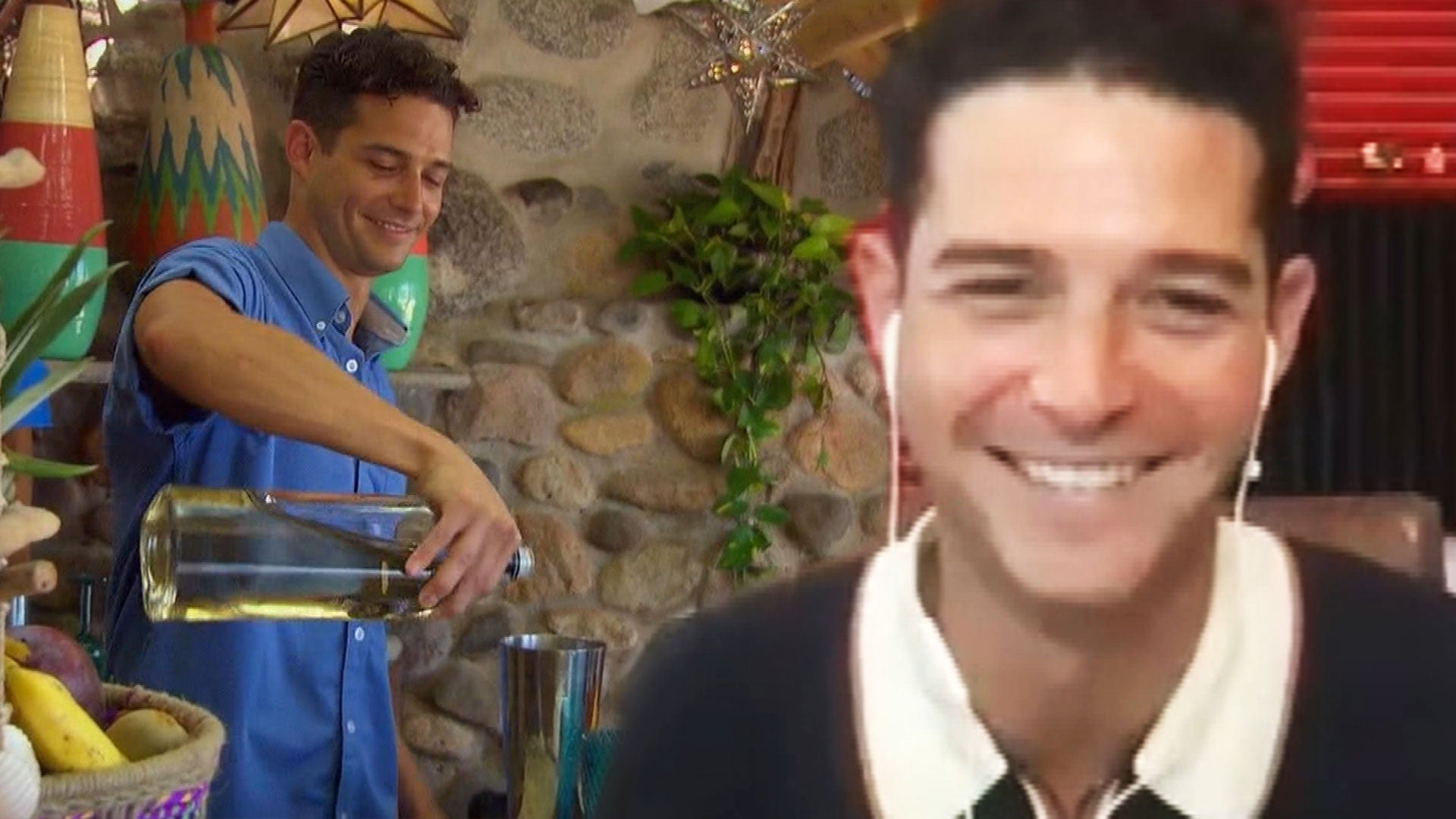 Wells Adams Talks 'Bachelor in Paradise' and Possibly Taking Ove…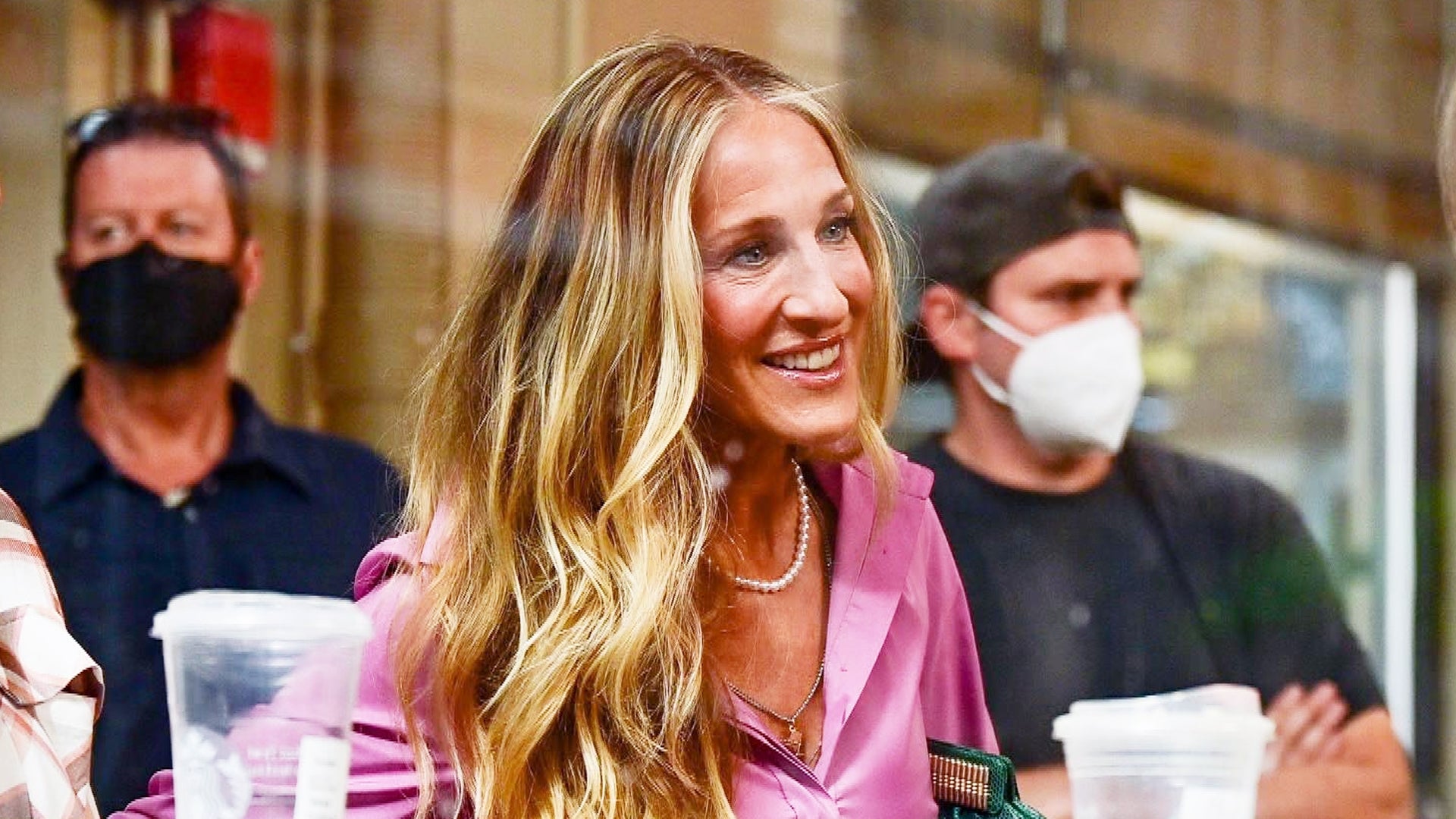 'And Just Like That' Spotted Filming in NYC: Details About the '…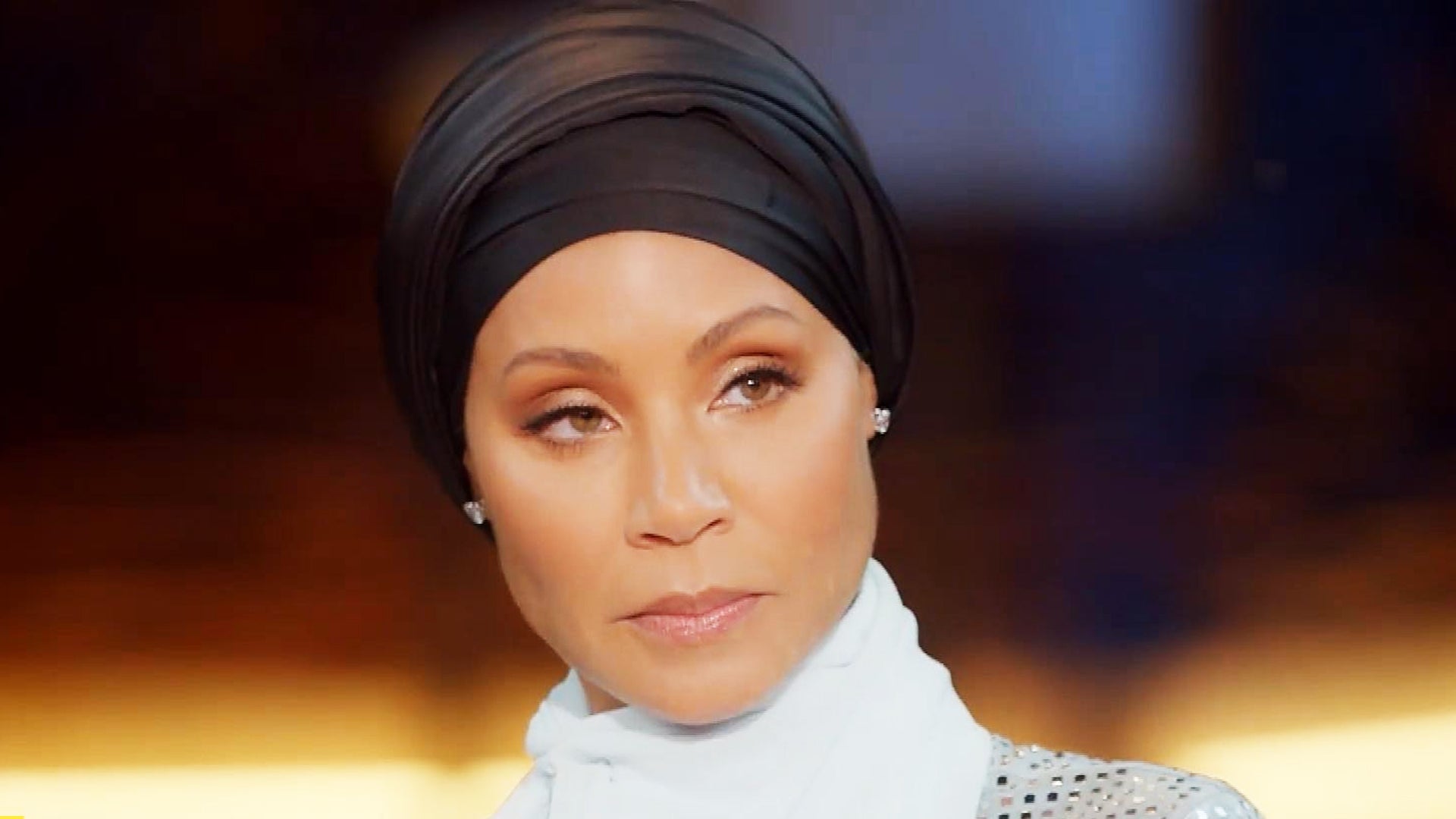 'Red Table Talk': Jada Pinkett Smith Reveals Her Past Drug and A…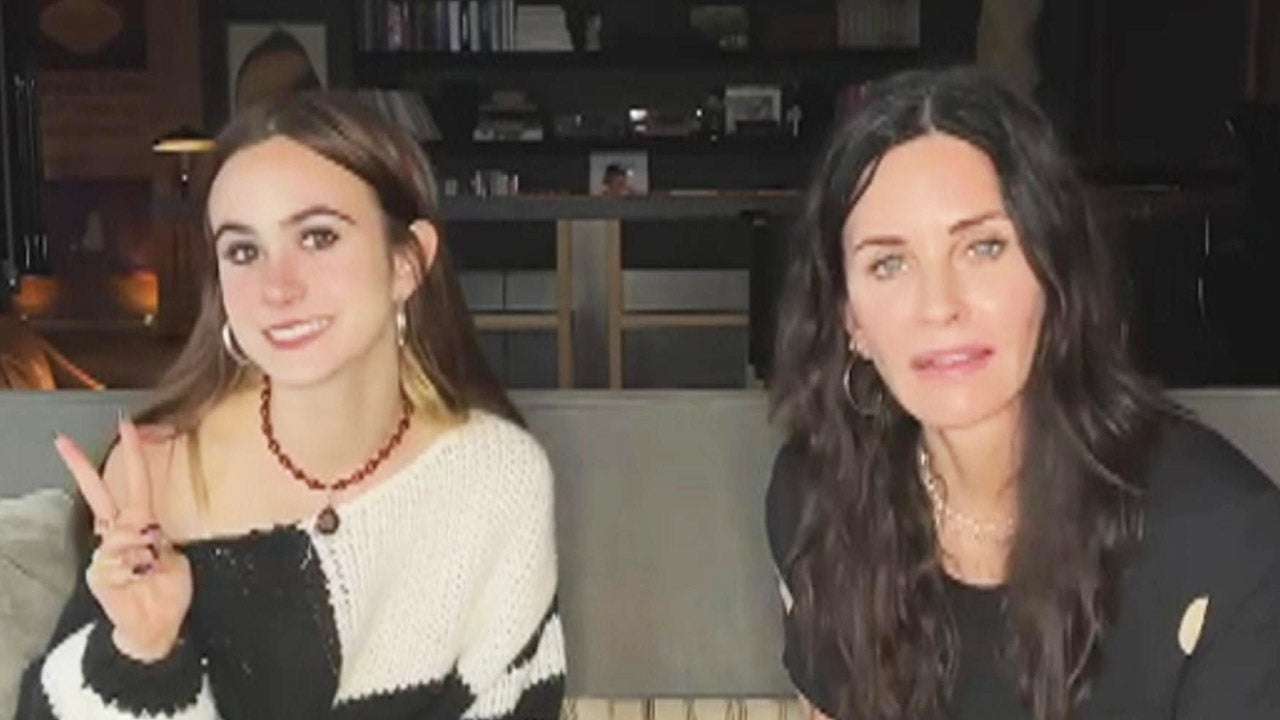 Courteney Cox's Daughter Coco Reveals Which 'Friends' Character …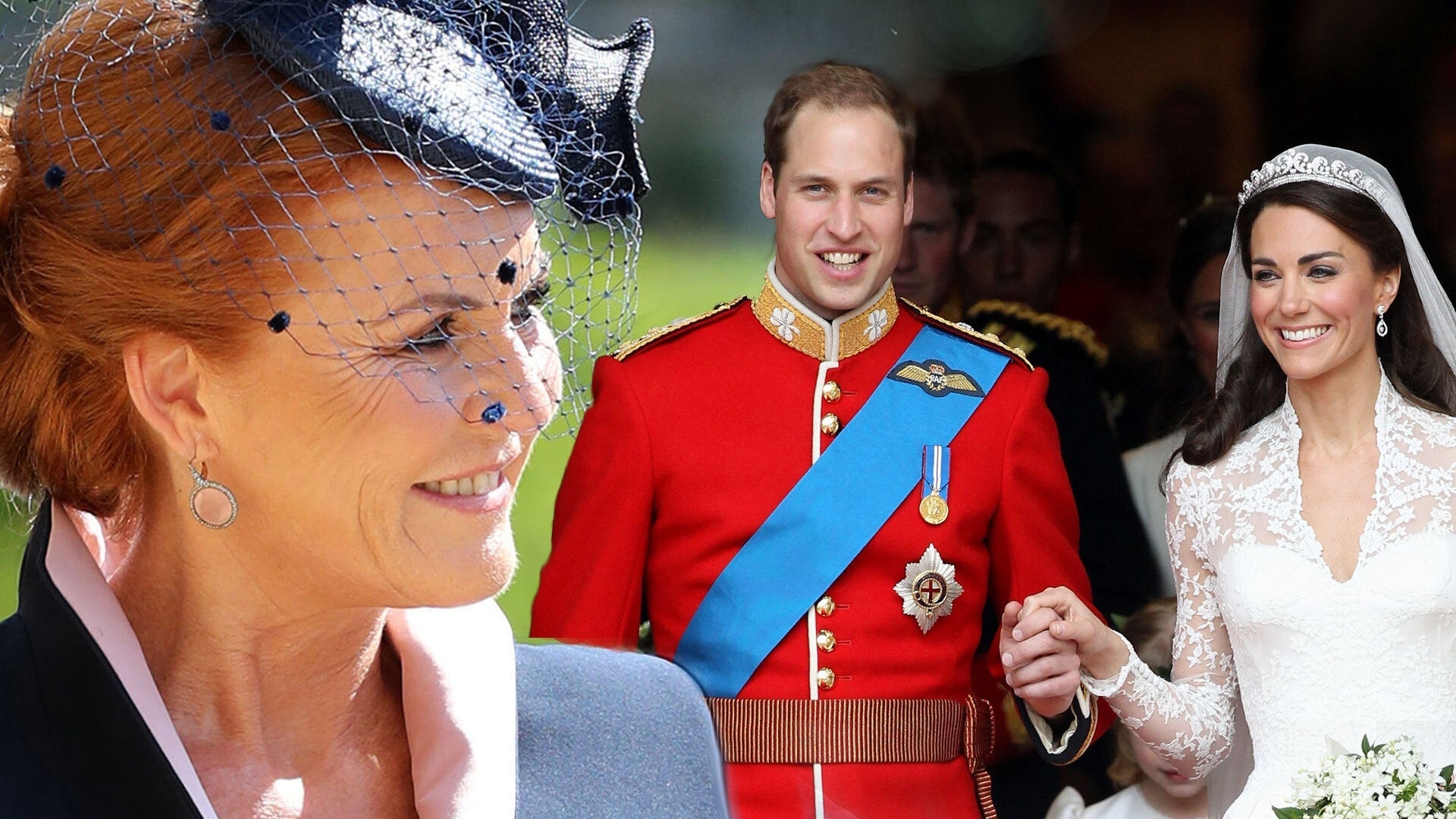 Sarah Ferguson Recalls Not Being Invited to Prince William and K…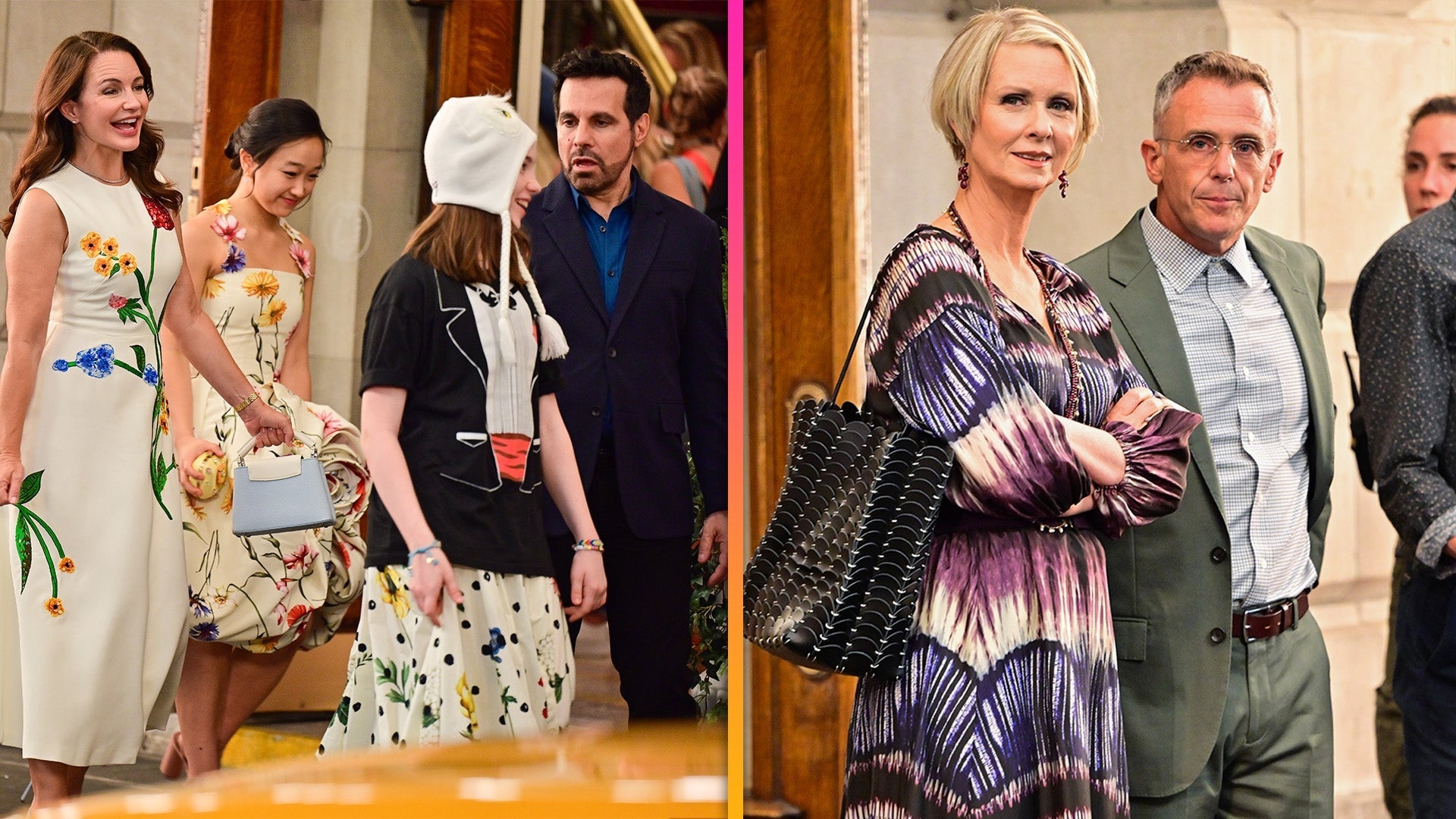 Charlotte and Miranda's Kids Spotted on Set of 'Sex and the City…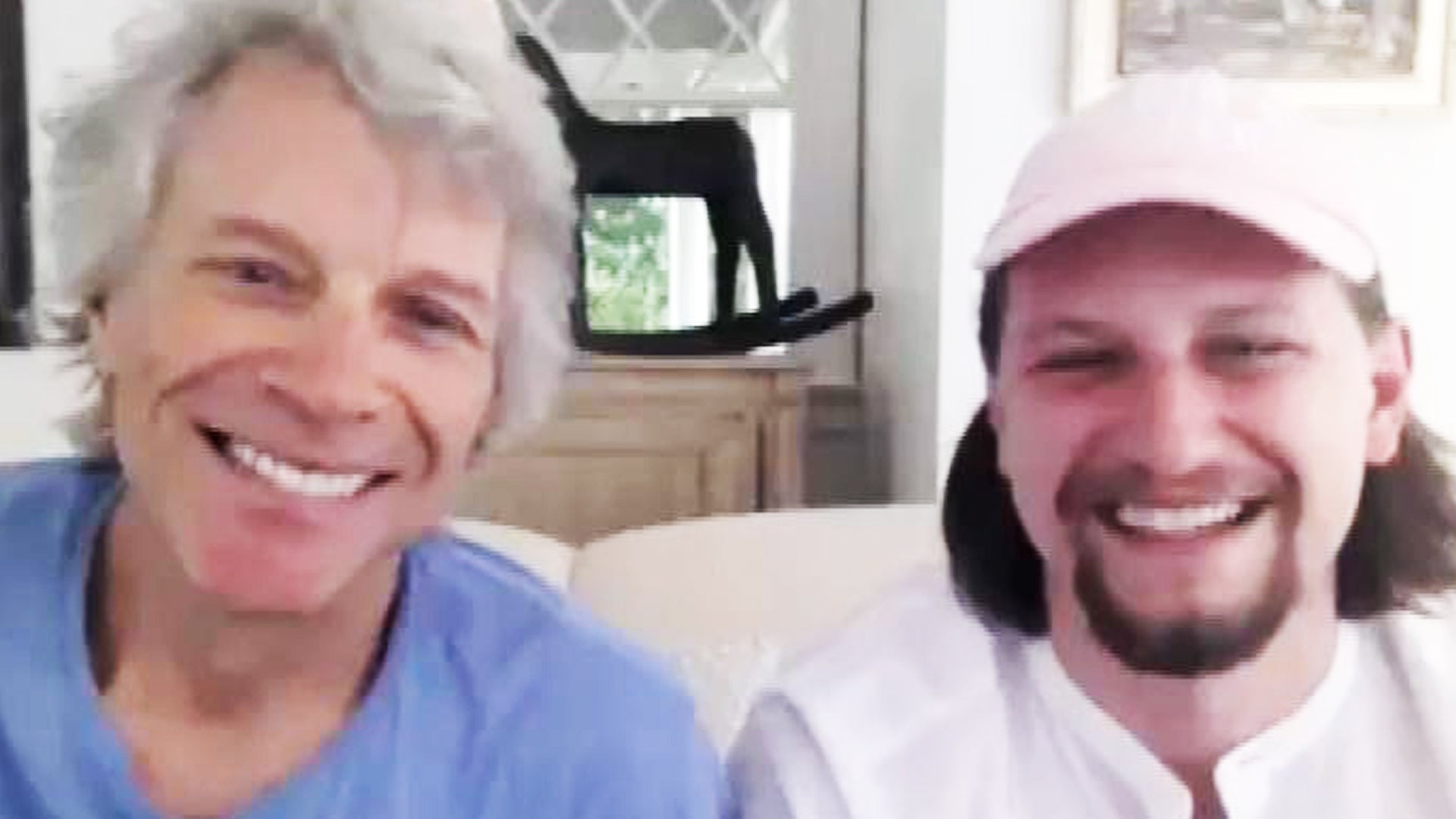 Jon Bon Jovi and Son Jesse Talk Working Together in the Wine Bus…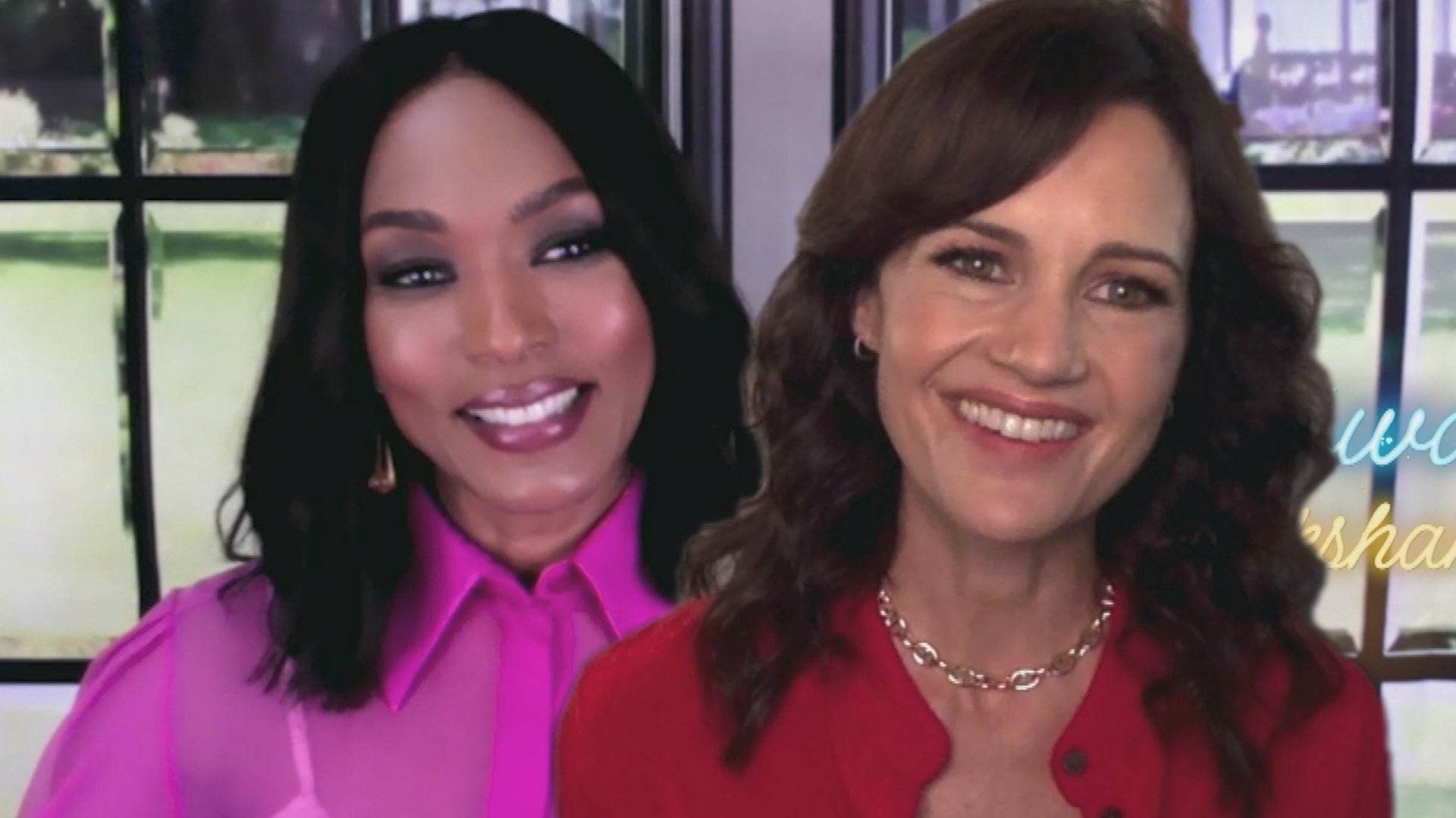 Angela Bassett & Carla Gugino on Their Epic Wine Night Filming '…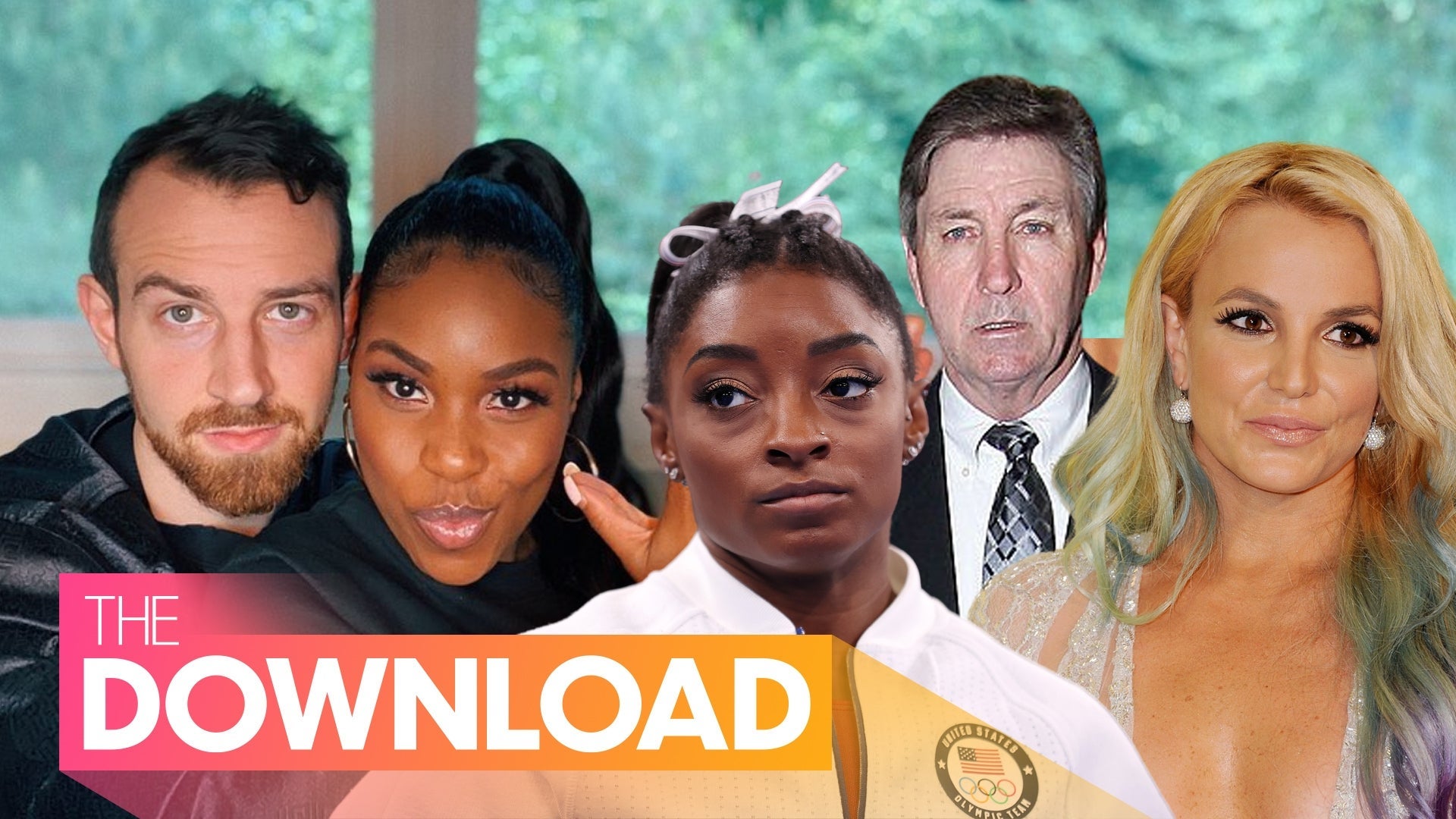 Simone Biles Withdraws From Olympics, Britney Spears Files to Re…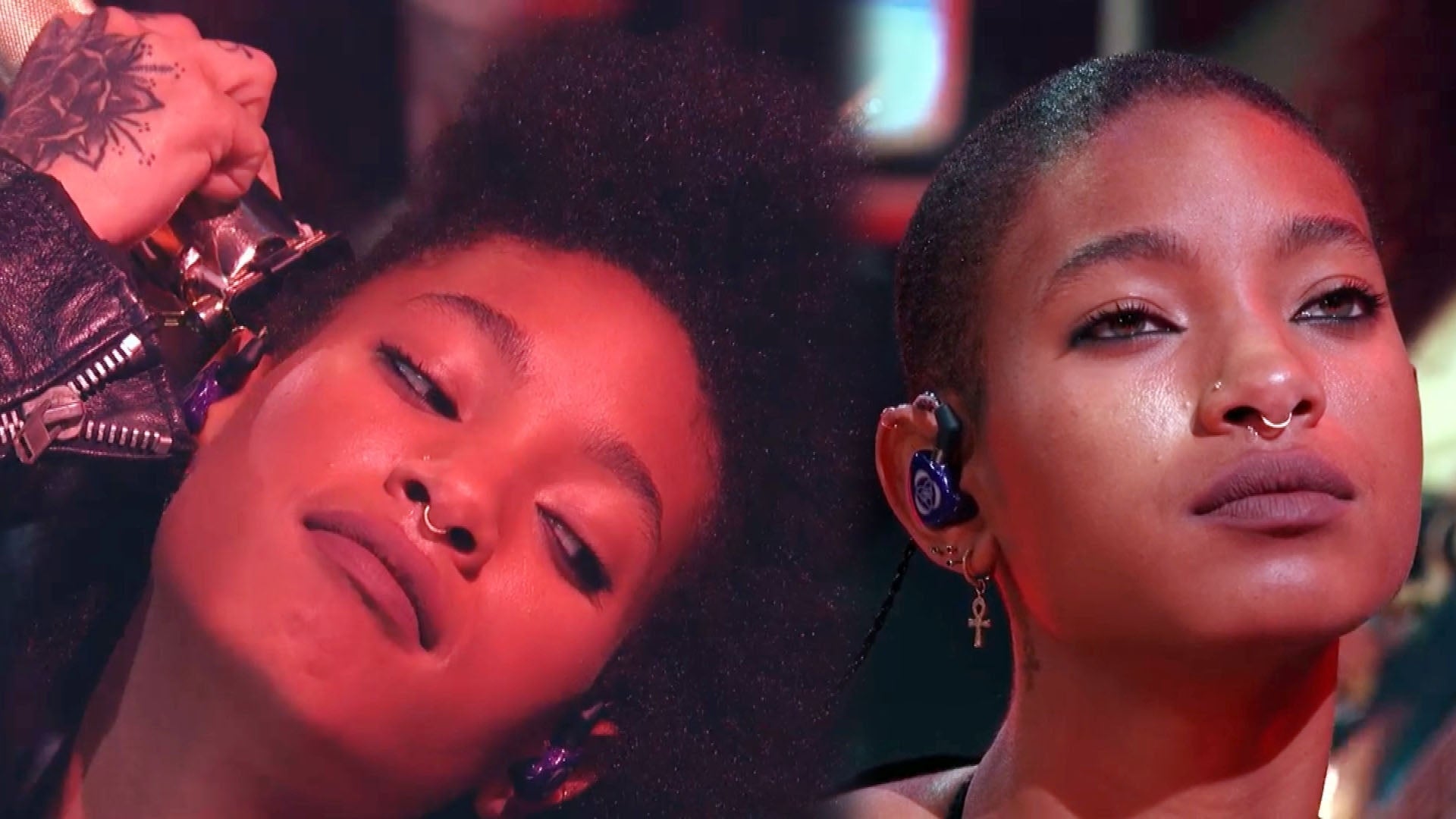 Willow Smith Shaves Her Head During Punk-Inspired Performance of…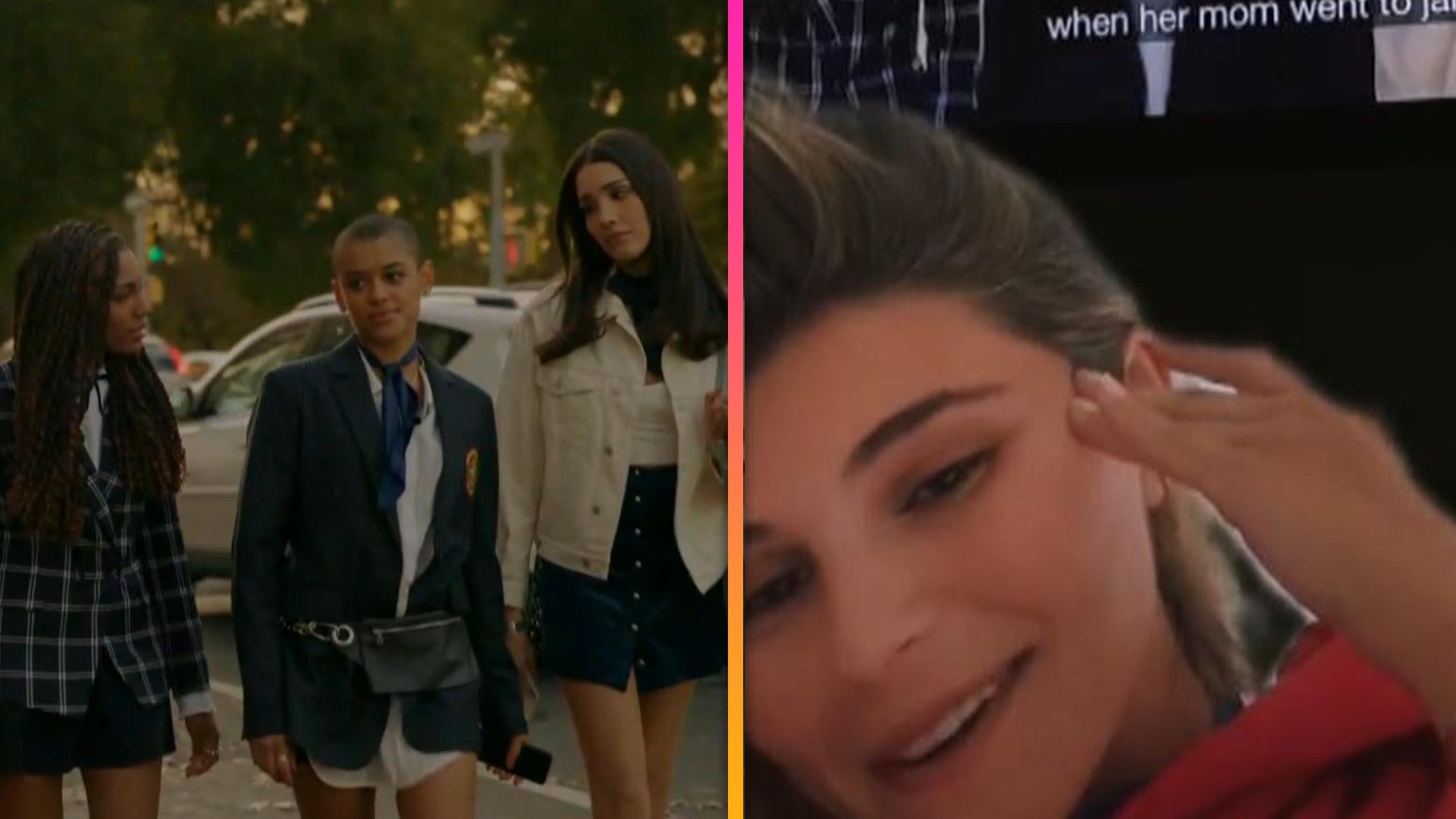 Olivia Jade Calls Out 'Gossip Girl's Joke About Lori Loughlin's …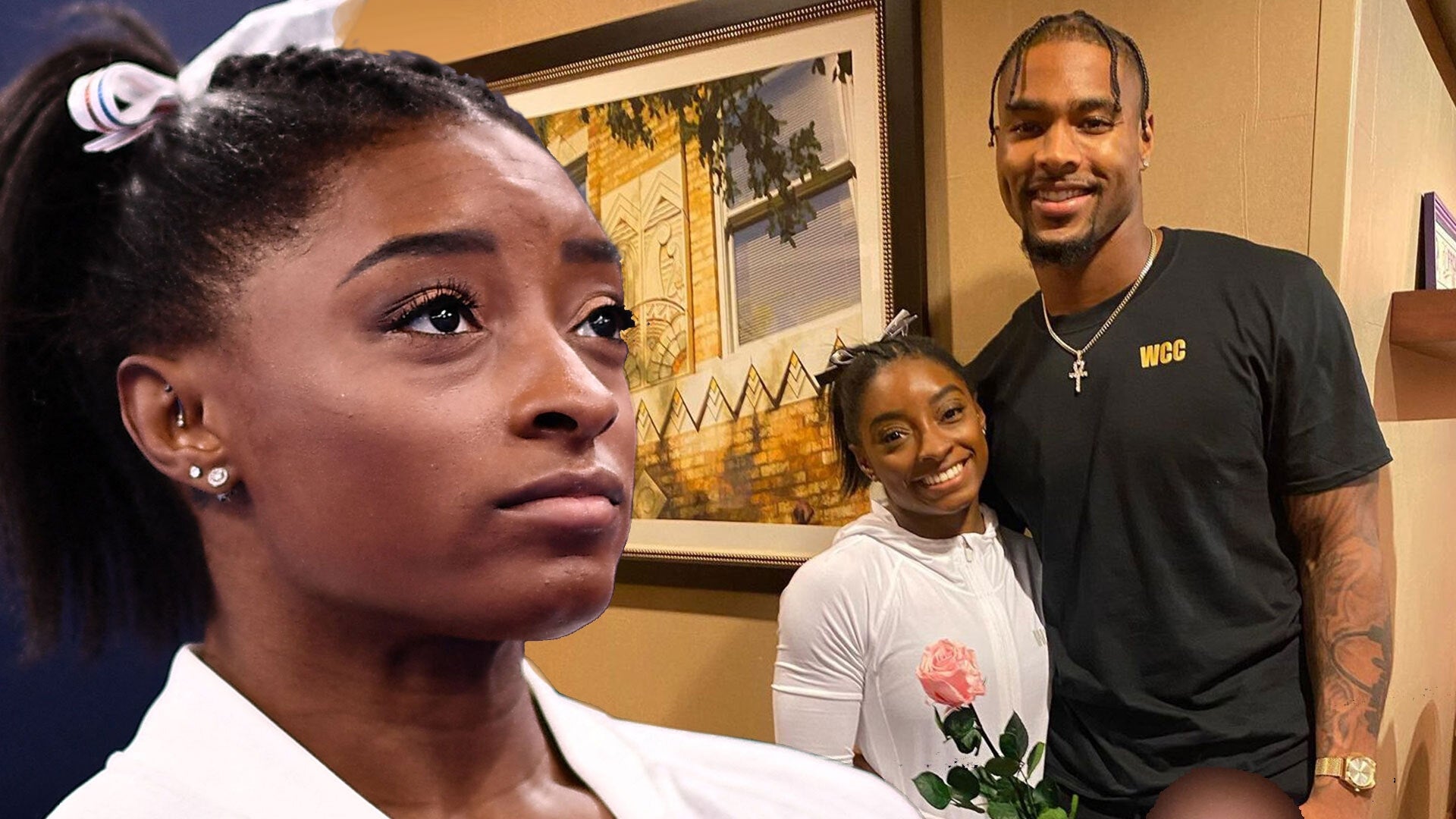 Simone Biles' Boyfriend Shows Support as Gymnast Withdraws From …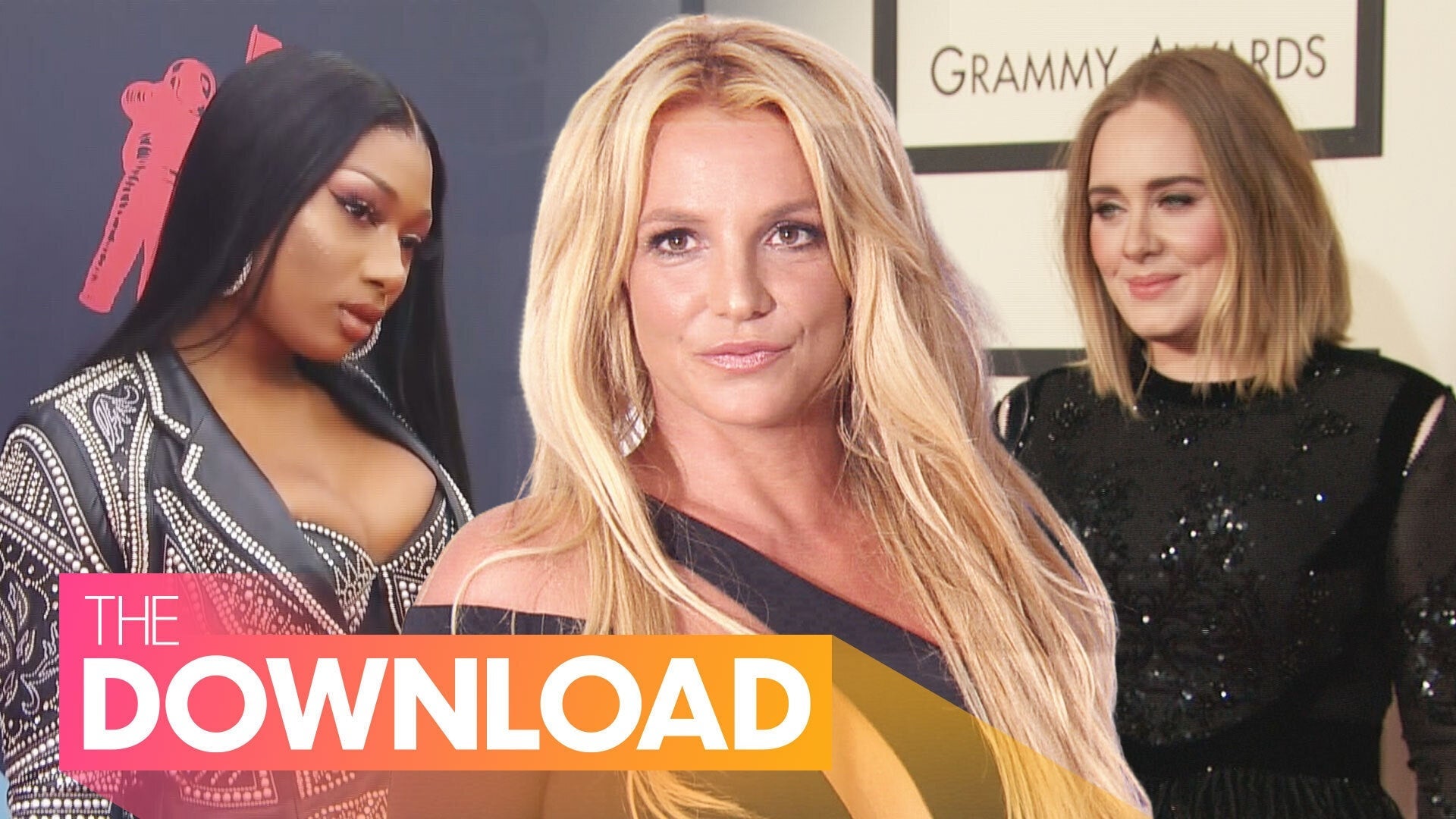 Britney Spears Calls Out Her Family, Adele Sparks Dating Rumors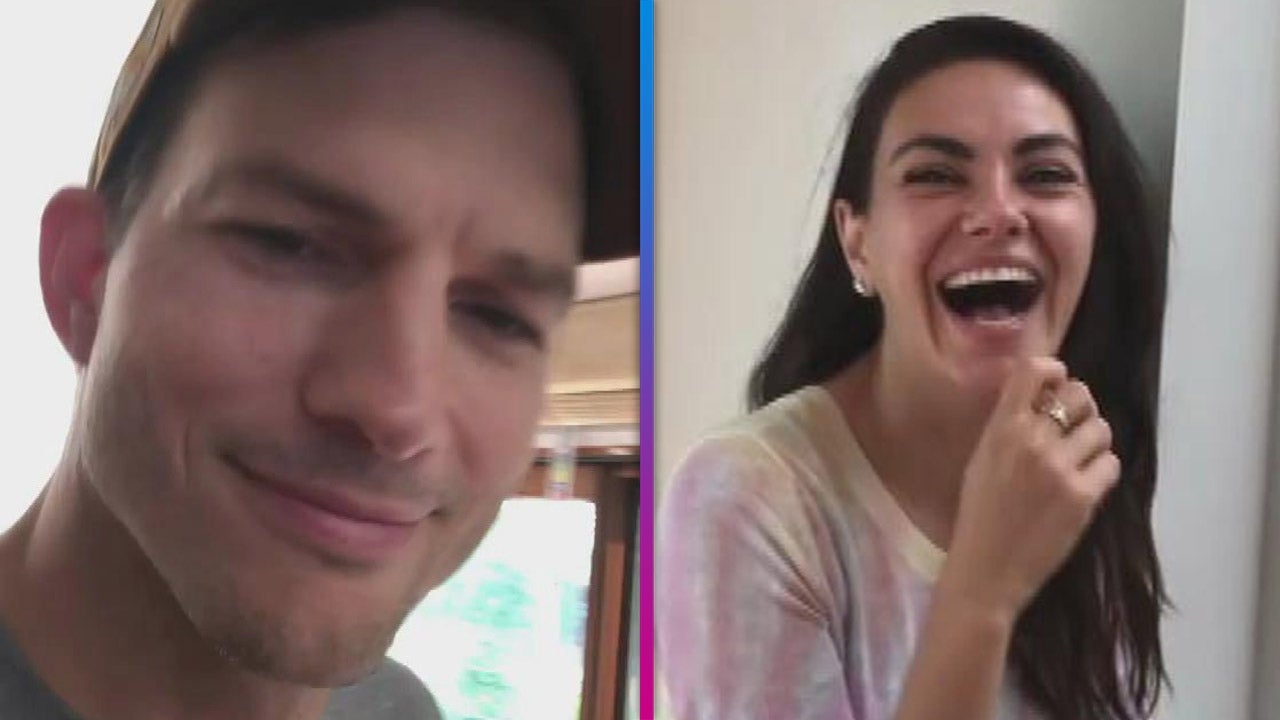 Mila Kunis Hilariously Reacts to Husband Ashton Kutcher's Pop Cu…
Sarah Michelle Gellar is blowing our minds right now.
The Buffy the Vampire Slayer star shared a Grease fan theory with her fans on Wednesday that calls into question whether the whole song and dance production all took place in the titular female, Sandy's, head.
"Wait this has blown my mind- has anyone heard this theory about the movie #Grease," Gellar wrote. "At the end of the movie, Danny Zuko and Sandy Olsson fly off in a red convertible as they wave goodbye to their friends on the solid ground below, leading to the conclusion that the flying car was the final result of Sandy's fantasy. (As in she is dead)."
EXCLUSIVE: 'Toy Story' Writer Debunks Two of the Biggest Pixar Fan Theories!

What?!
The theory is predicated on how Danny and Sandy say they came to know each other.
"During the song 'Summer Nights,' Danny and Sandy recount how they first met and started a summer fling," Gellar explained. "The line, 'I saved her life, she nearly drowned,' suggests that Sandy actually did drown and the whole movie is an elaborate musical fantasy due to the lack of oxygen getting to her brain."
MORE: This 'Mary Poppins' Theory Will Blow Your Mind!

"The flying red convertible also suggests that Sandy is happily being whisked away to heaven at the end of the movie," Gellar concluded. "Wait what?!?!"
Now, some commenters pointed out that the theory probably thinks too hard about the fun loving 1978 musical comedy, and that the flying car is probably a callback to a teacher earlier joking that if the car were in better condition, it would fly.
Still, we can't help but linger on these particular lyrics to "Hopelessly Devoted to You": "My heart is saying, 'Don't let go. Hold on till the end.'"
MORE: This 'Titanic' Fan Theory Could Change the Way You Watch the Movie Forever

Great, Sarah. Now you've got us thinking about it too!
Now, far-fetched theories aside, what we can't believe is that Gellar and her husband Freddie Prinze Jr. just celebrated 14 years together!
Watch the video below for more on how the happy couple is still going strong.