News
Actress and Transgender Advocate Alexis Arquette Dead at 47
By
'The Wedding Singer' Star Alexis Arquette Dead at 47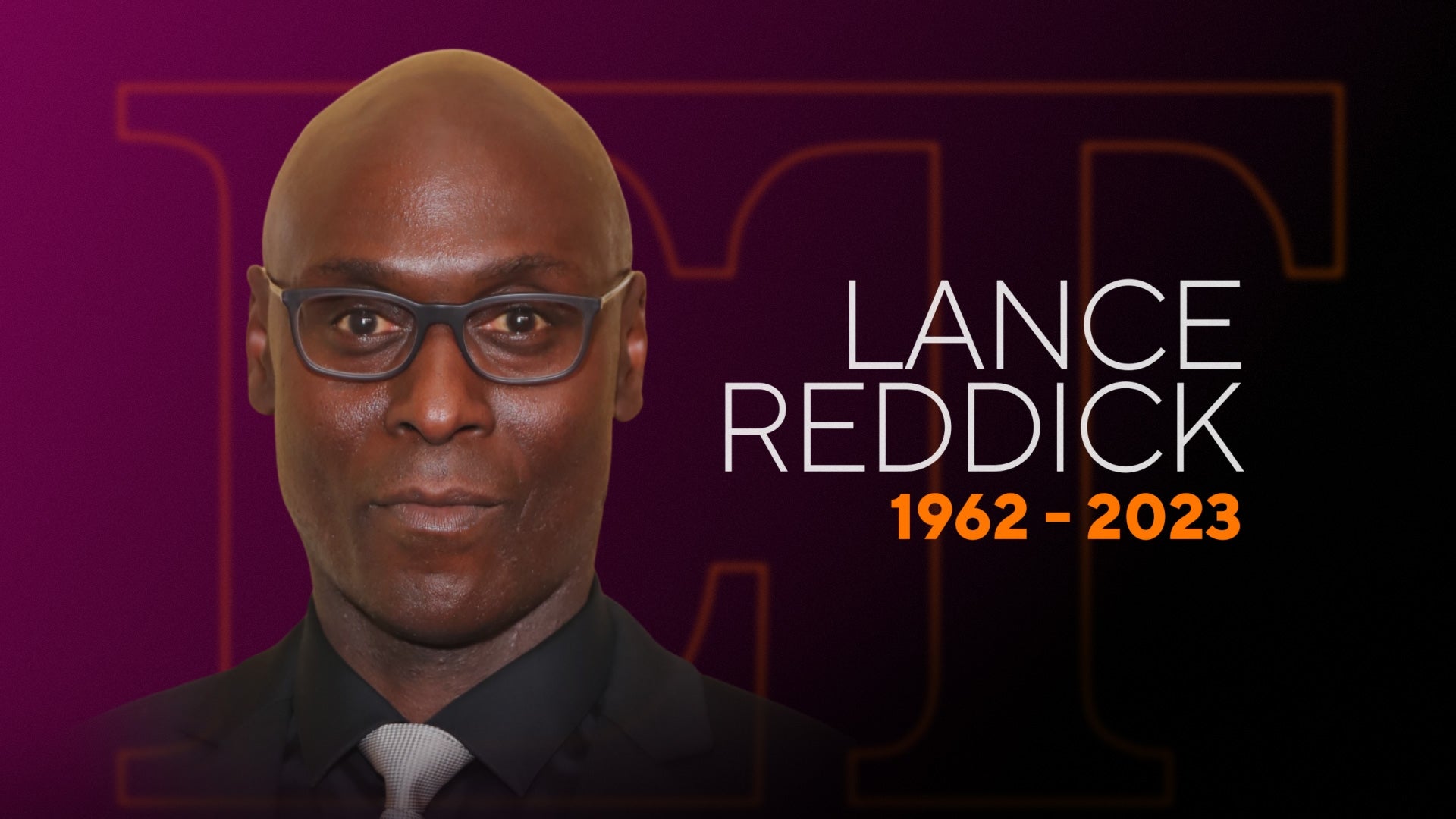 Lance Reddick, 'The Wire' and 'John Wick' Star, Dead at 60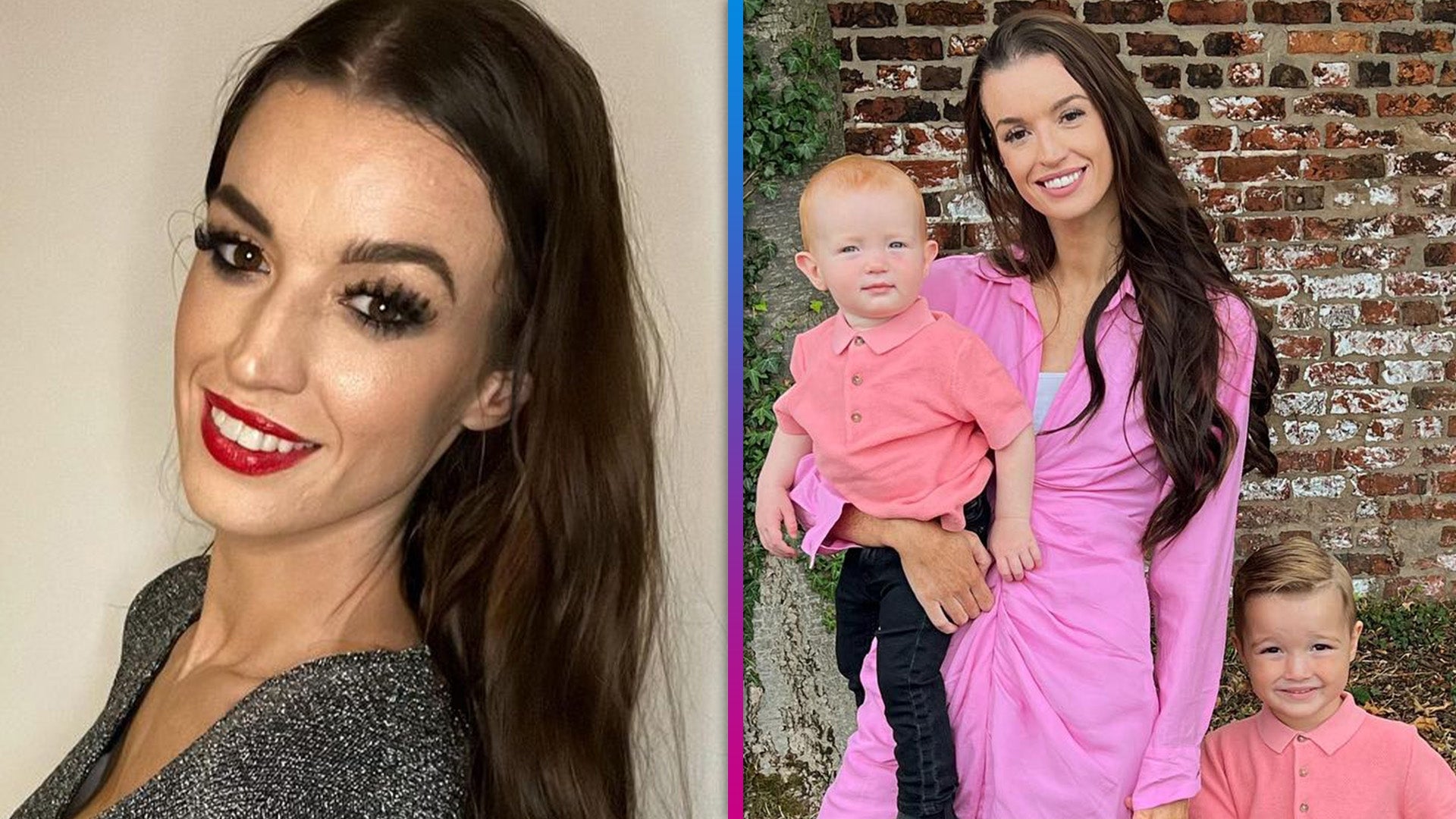 Jehane Thomas, TikTok Star and Mother of Two, Dead at 30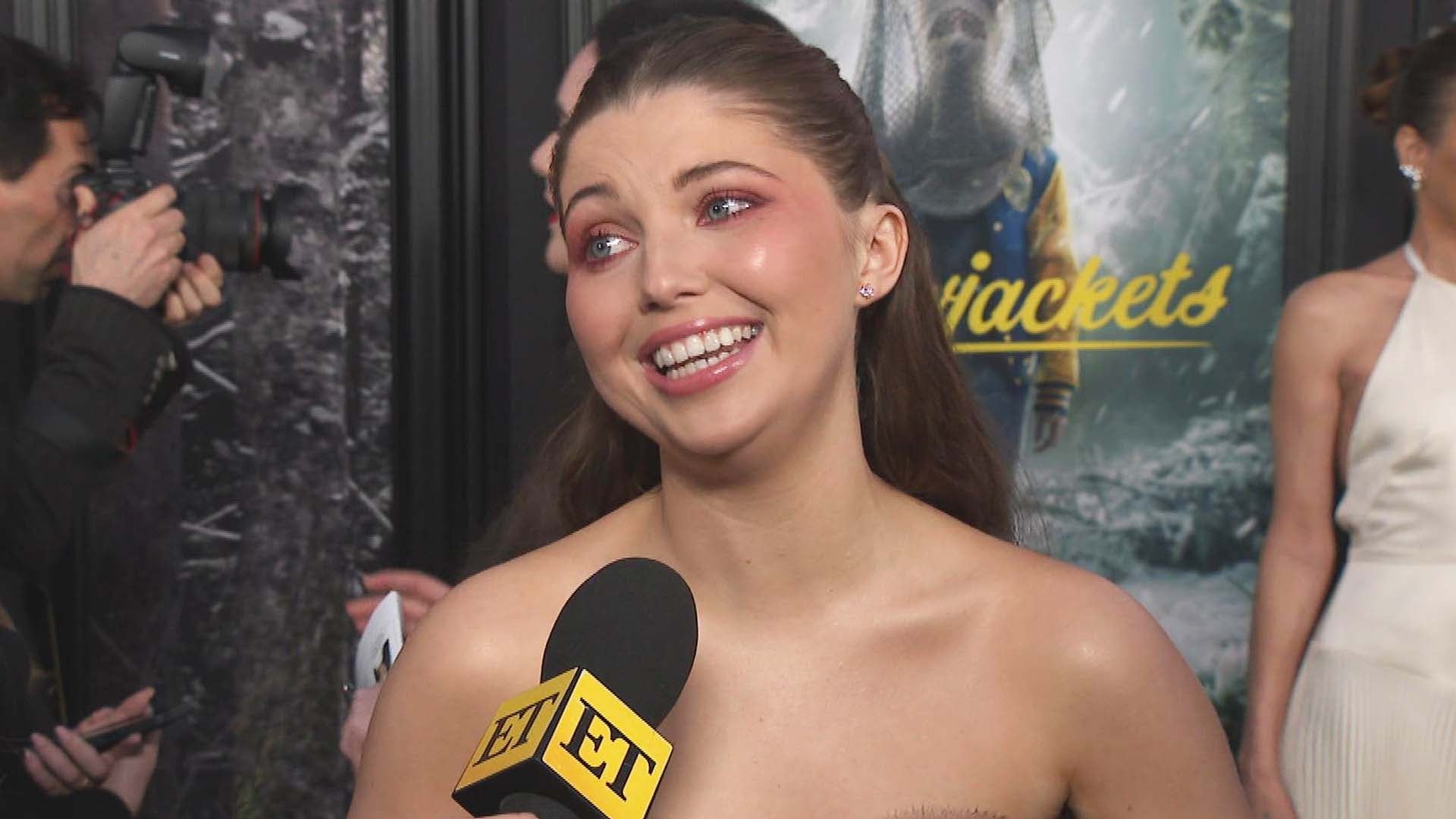 'Yellowjackets' Star Samantha Hanratty on Who From the Cast Is A…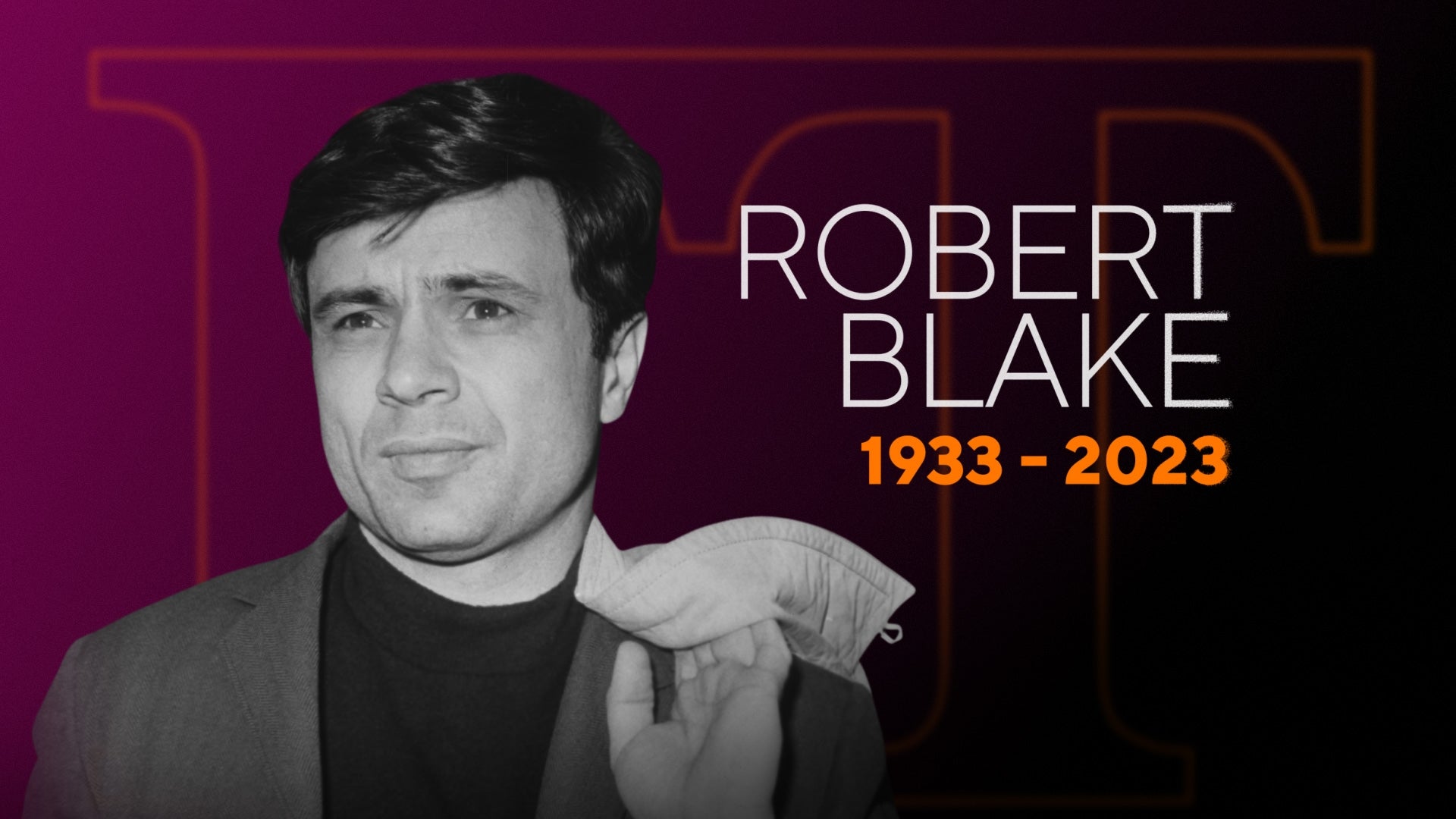 'Baretta' Actor Robert Blake Dead at 89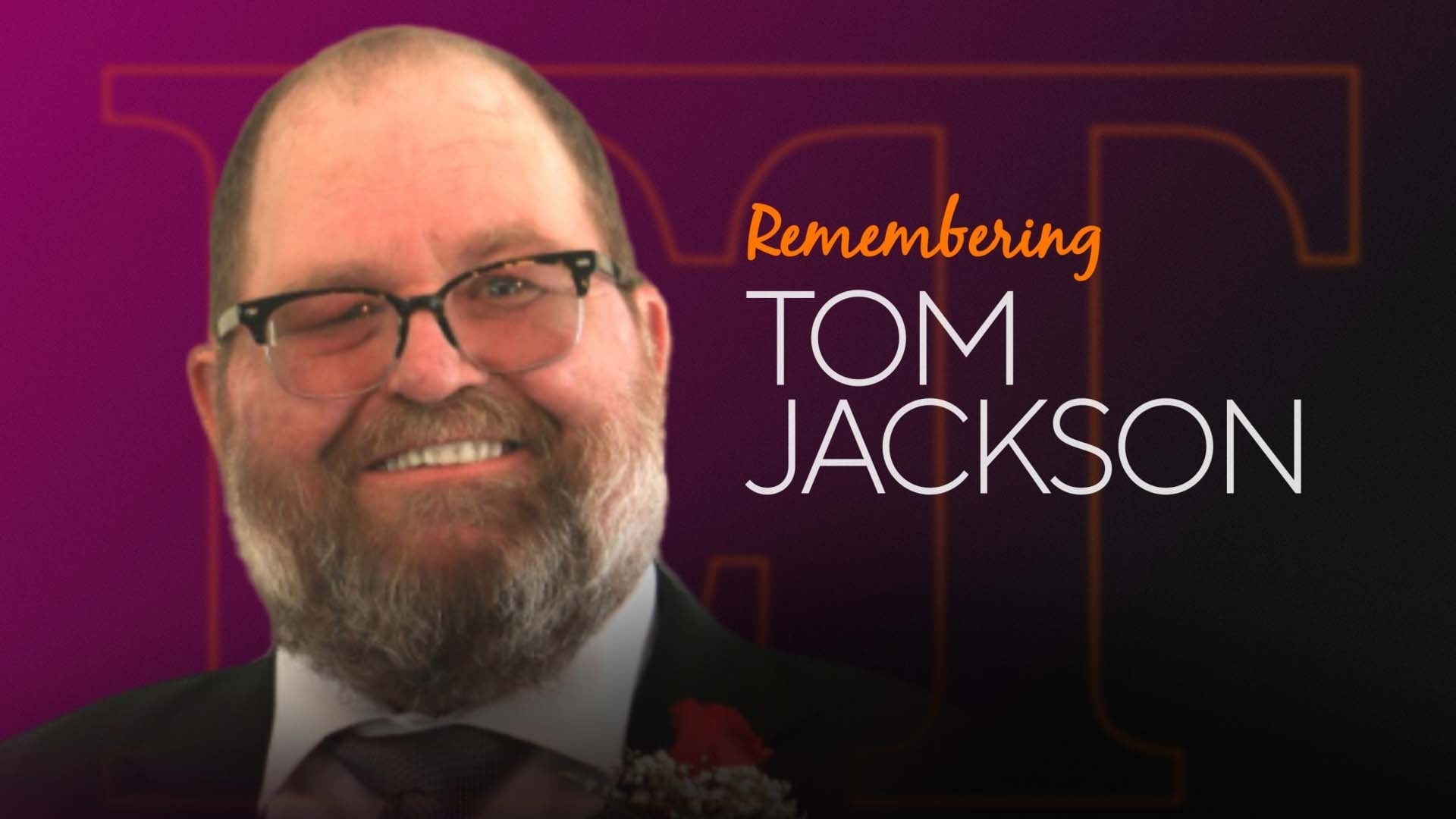 Tom Jackson, 'Queer Eye' Season 1 Fan Favorite, Dead at 63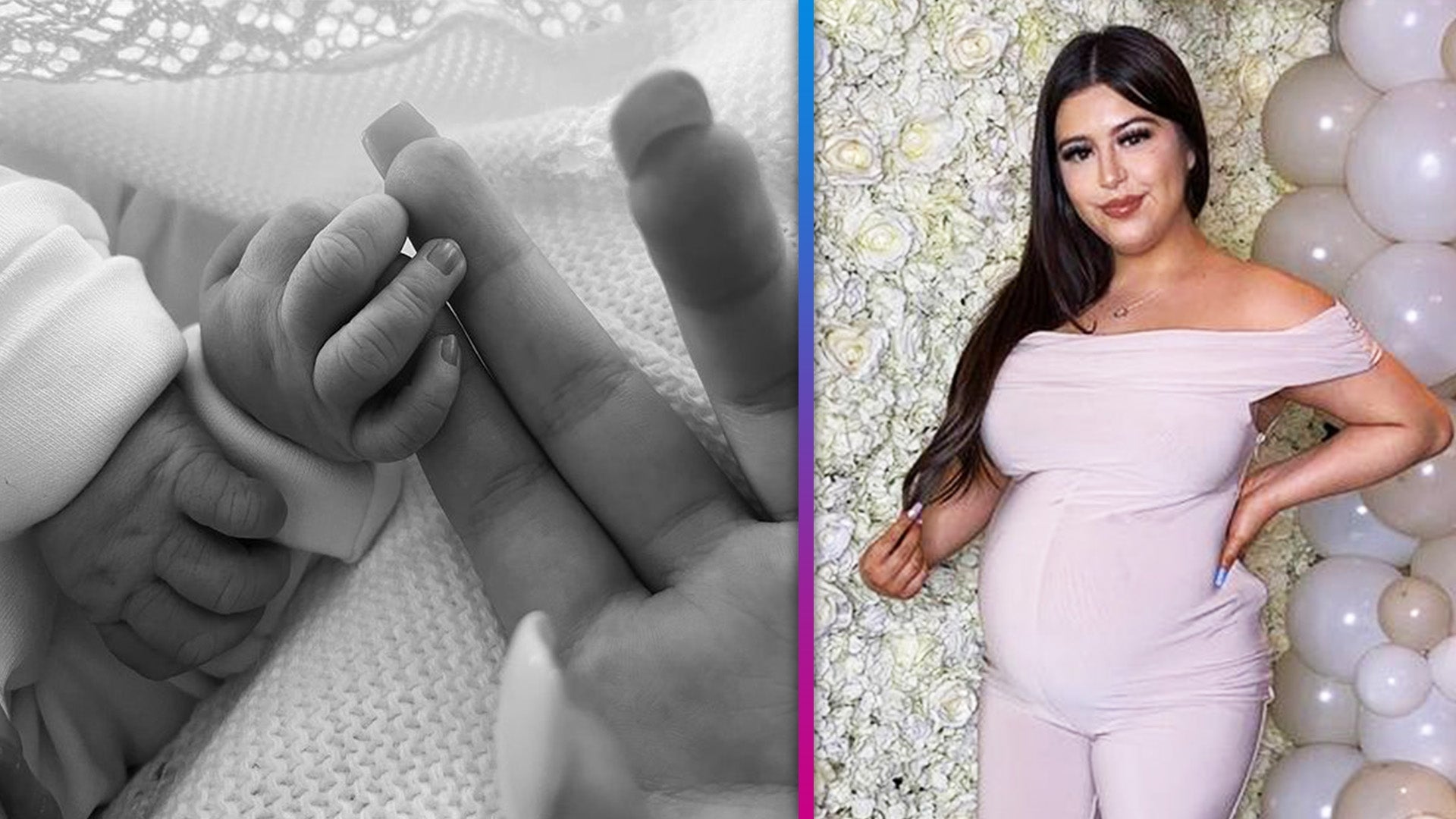 'The Ellen DeGeneres Show' Star Sophia Grace Brownlee Welcomes F…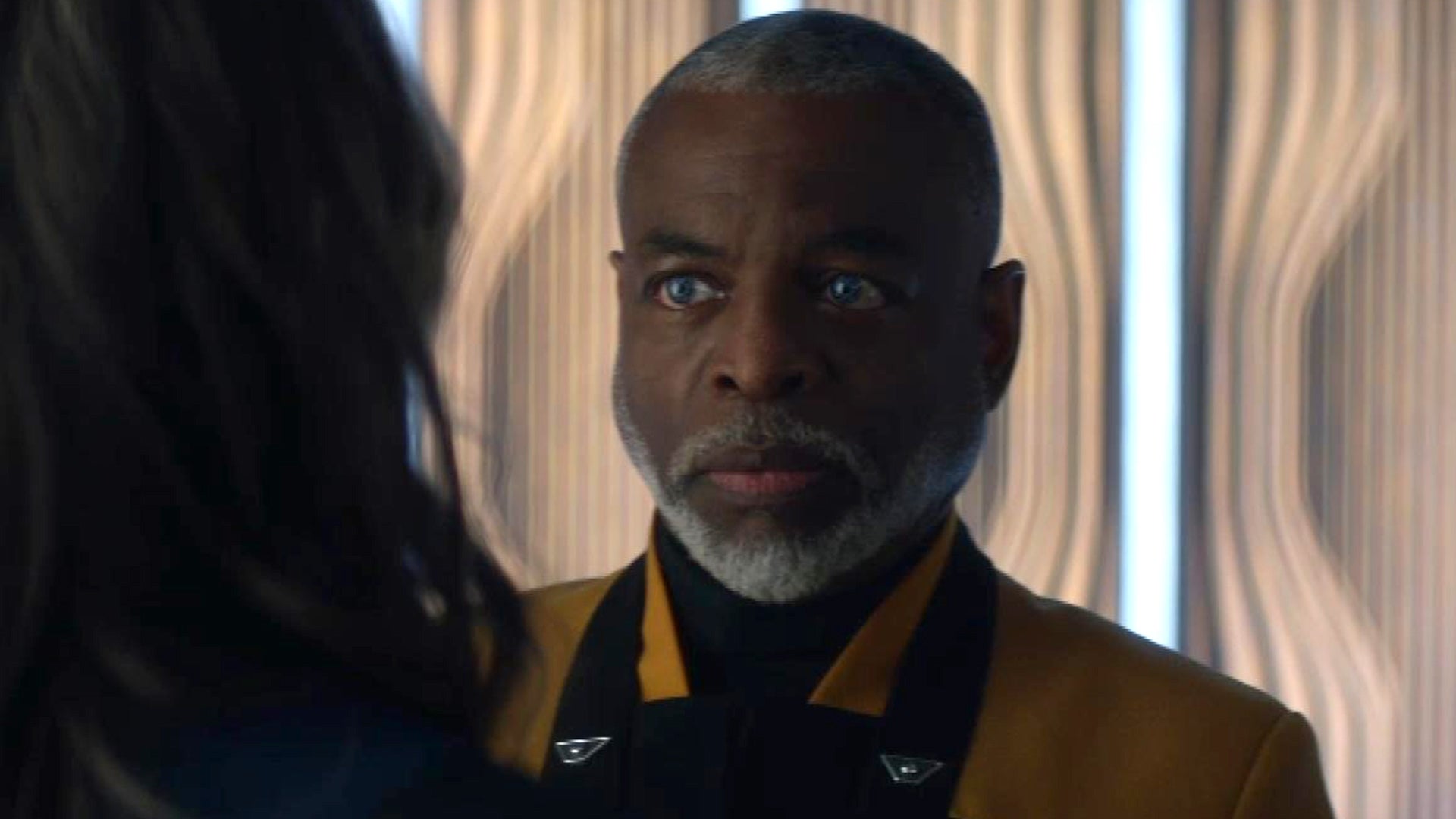 'Star Trek: Picard' Sneak Peek: Watch LeVar Burton Reunite With …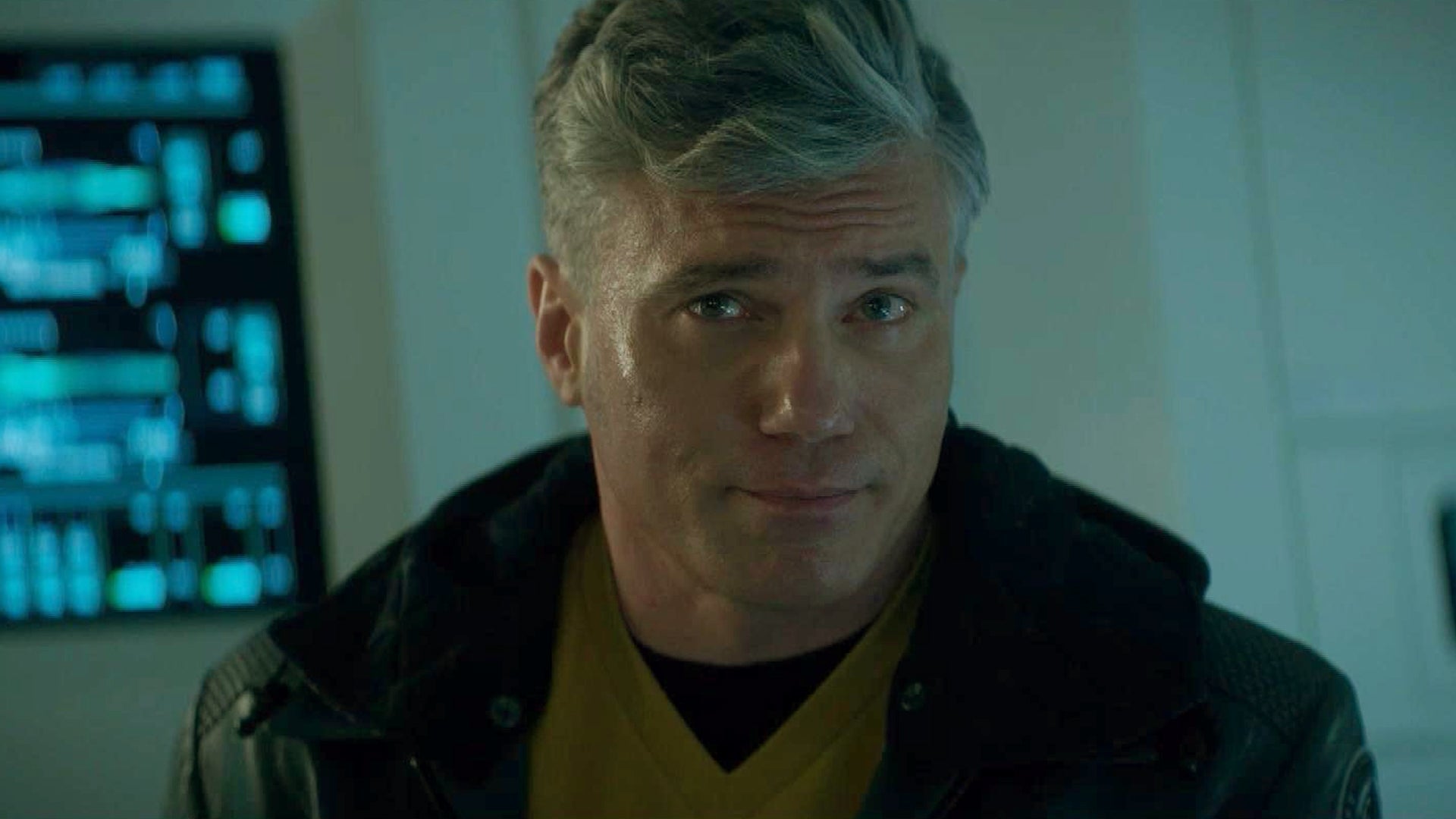 'Star Trek: Strange New Worlds' | the Gorn Attack in Season 1 De…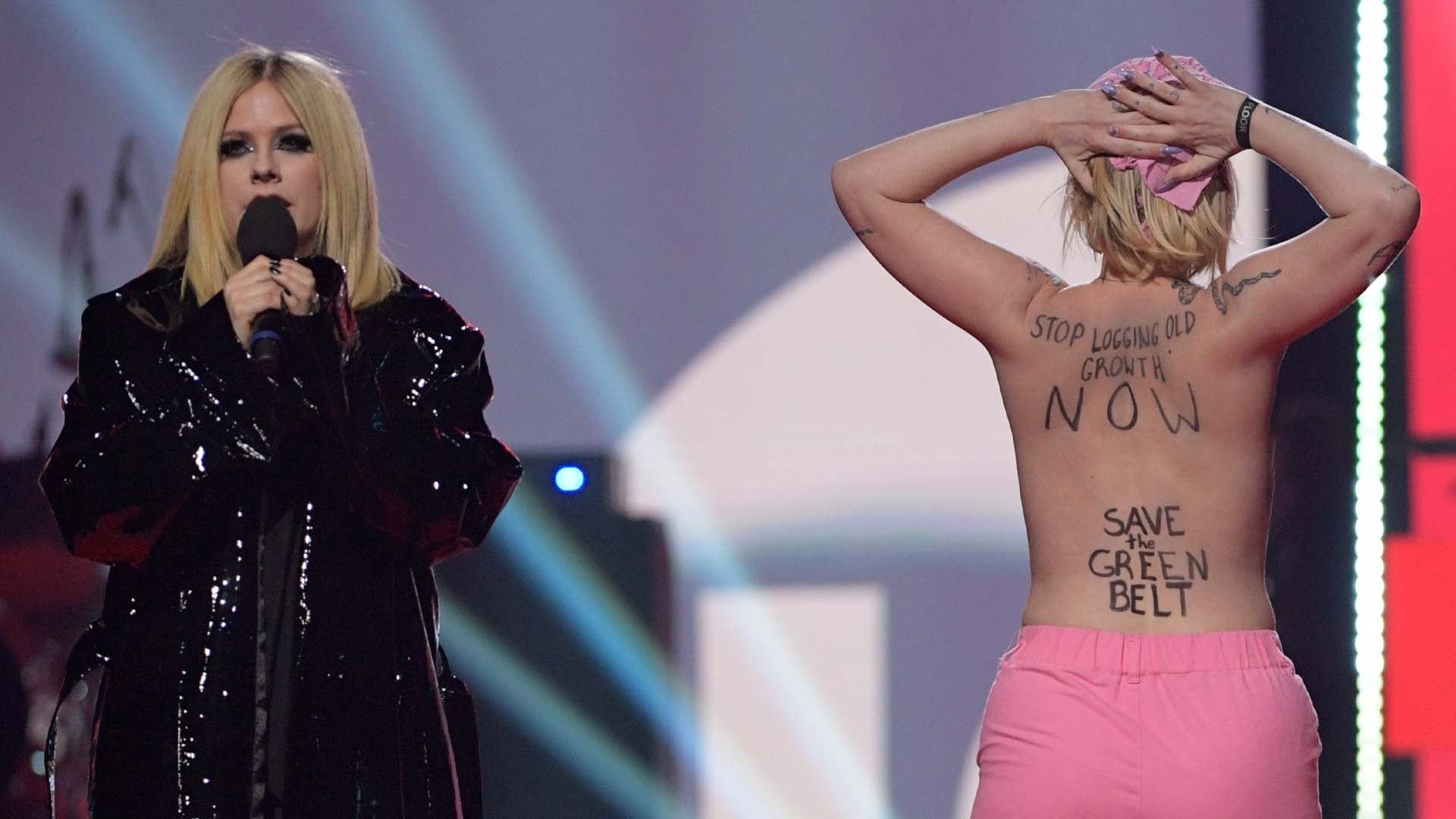 Watch Avril Lavigne Confront Topless Protester at the Juno Awards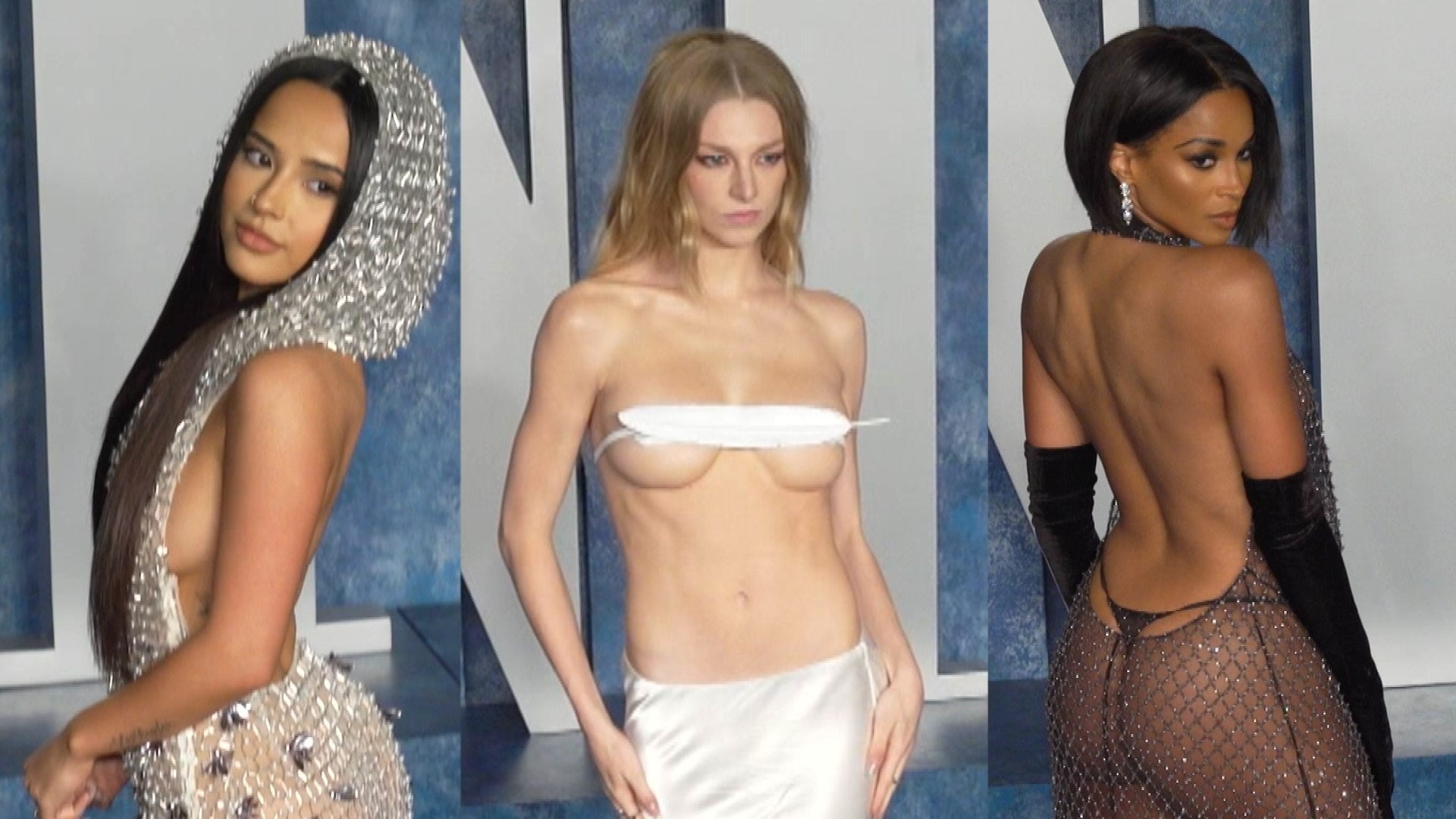 Oscars 2023: Stars Who Dared to Bare on the Red Carpet at the Af…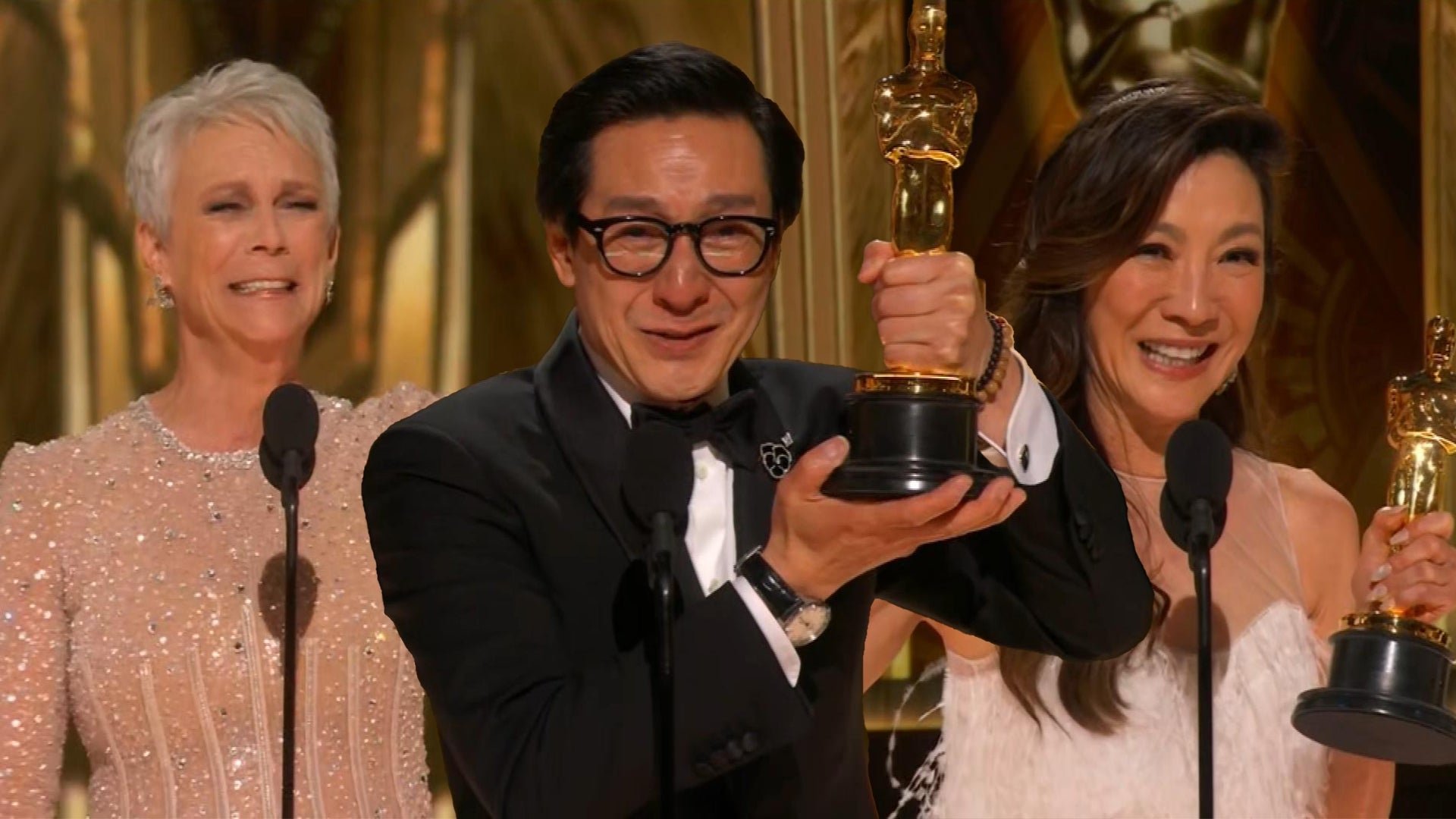 'Everything Everywhere All at Once': Watch the Cast's Emotional …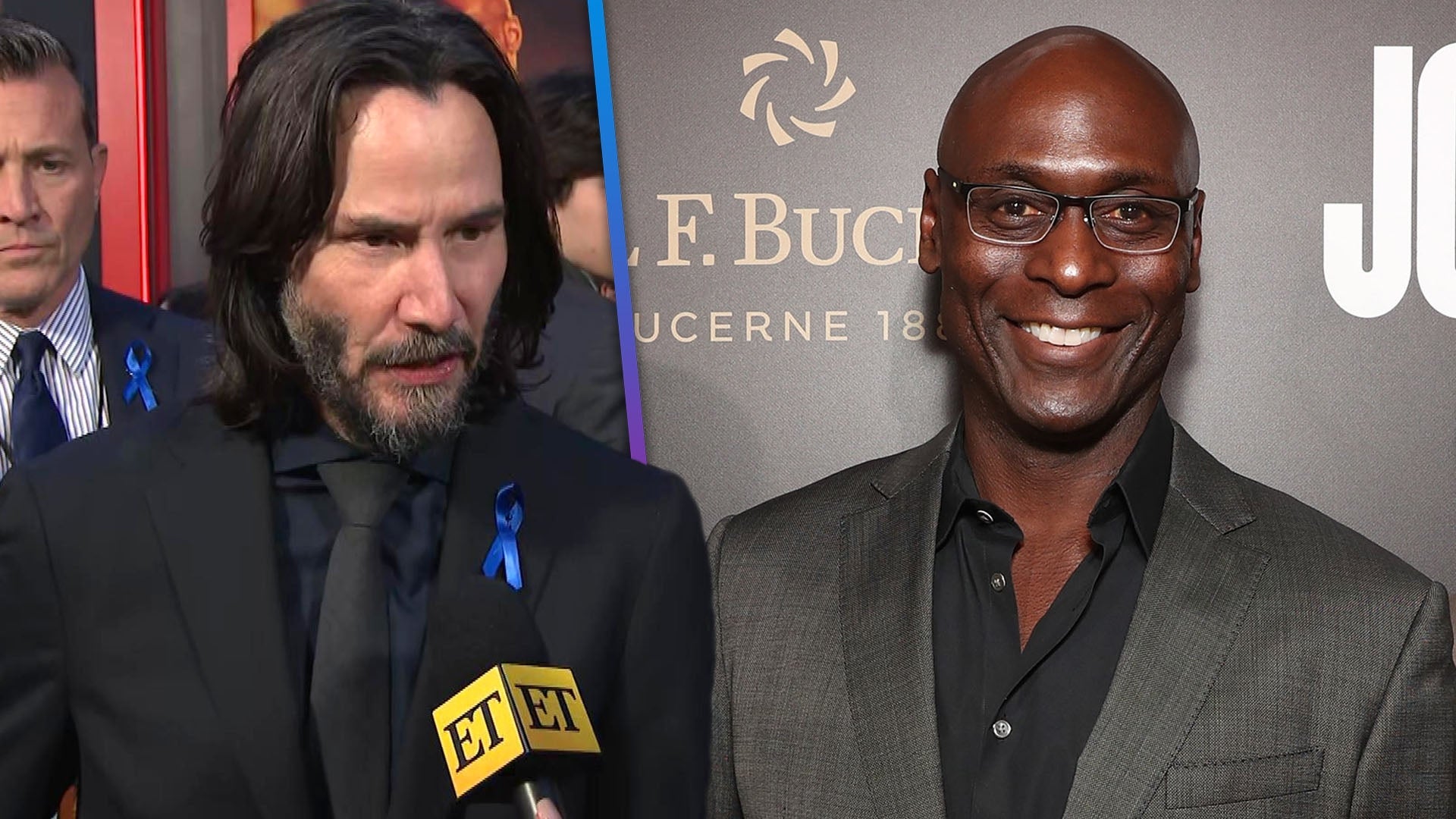 Keanu Reeves Reflects on the Death of 'Beautiful' and 'Special' …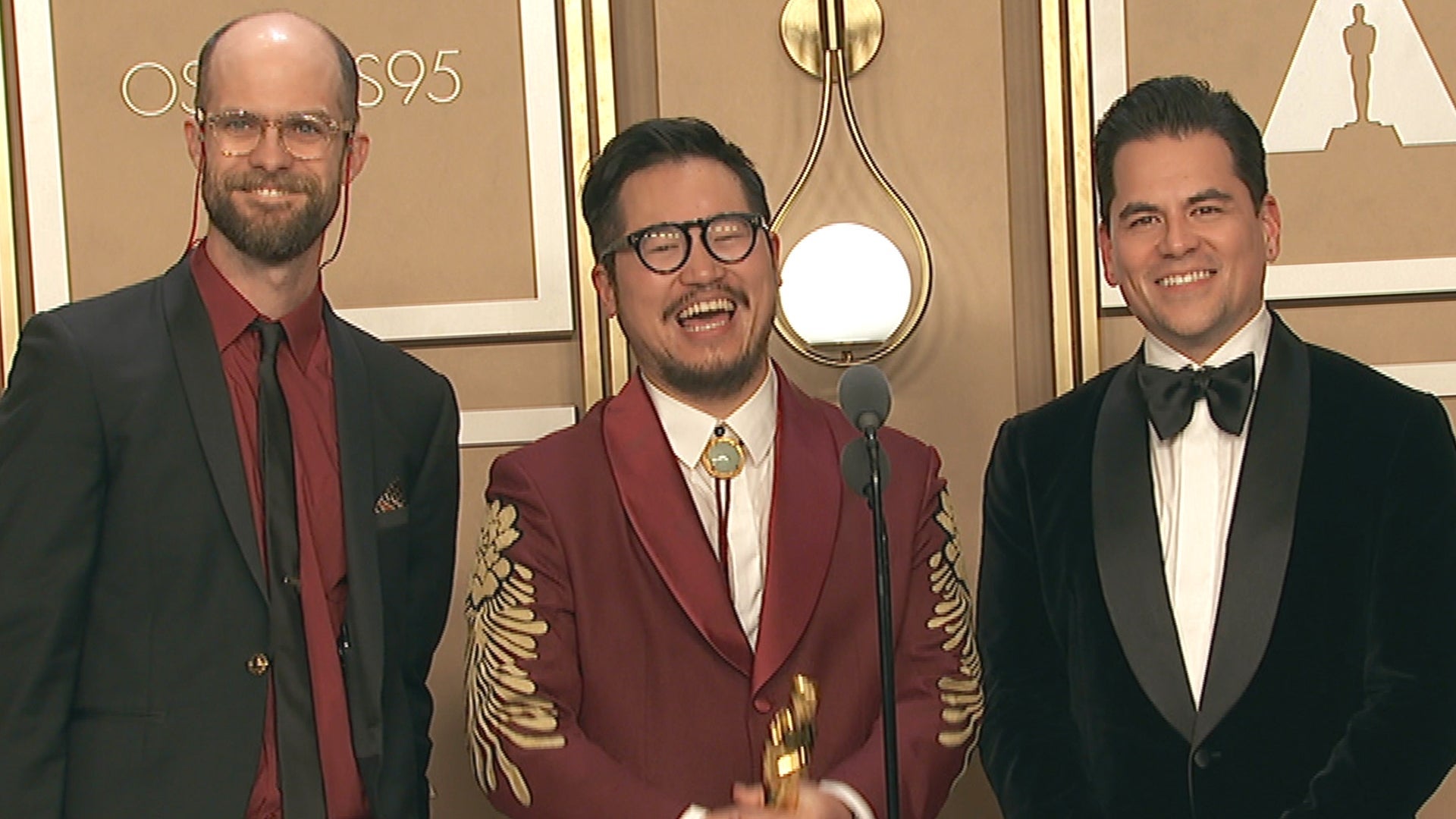 'Everything Everywhere All at Once' Directors, The Daniels | Ful…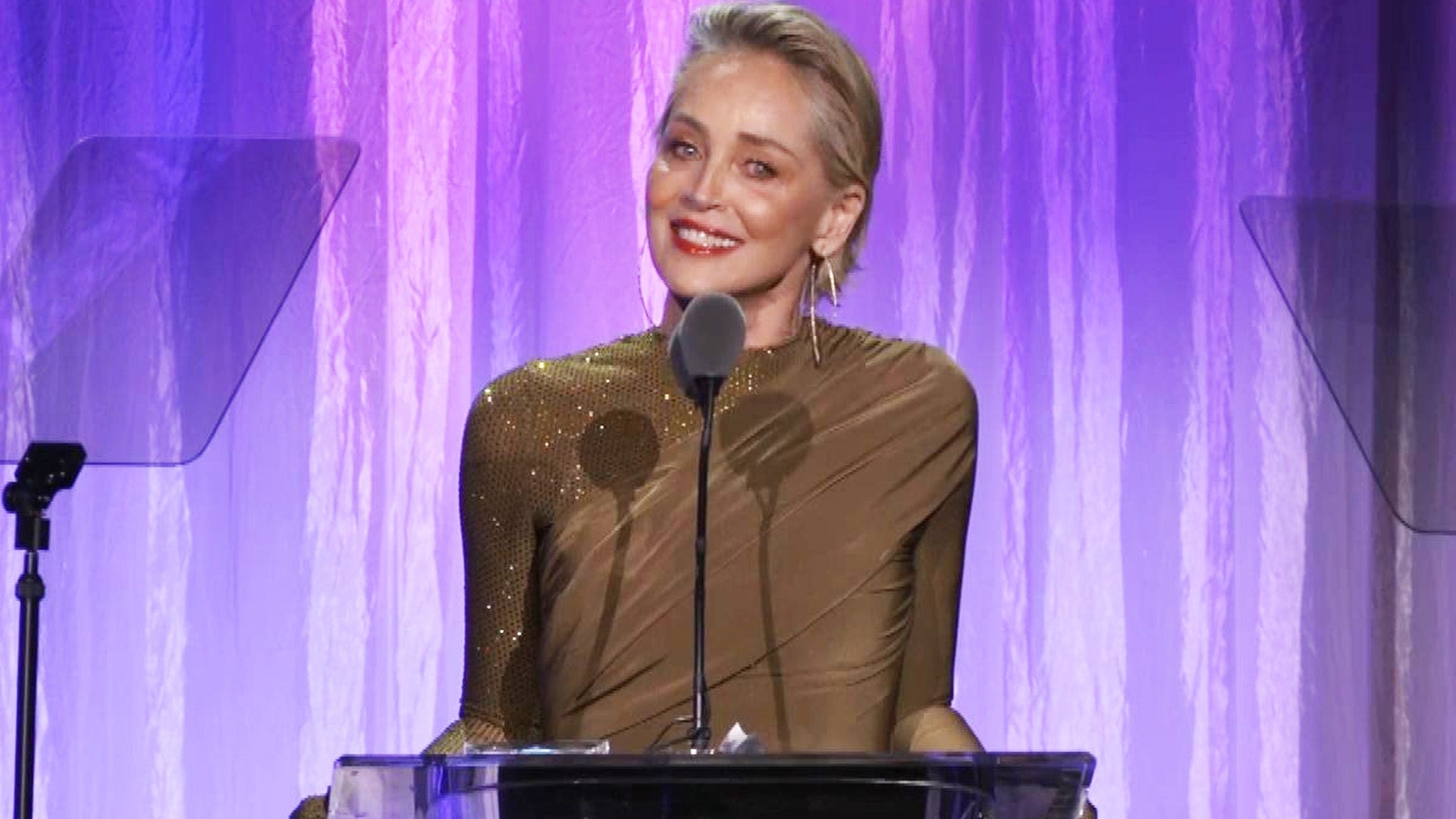 Watch Sharon Stone's Emotional Speech at the Women's Cancer Rese…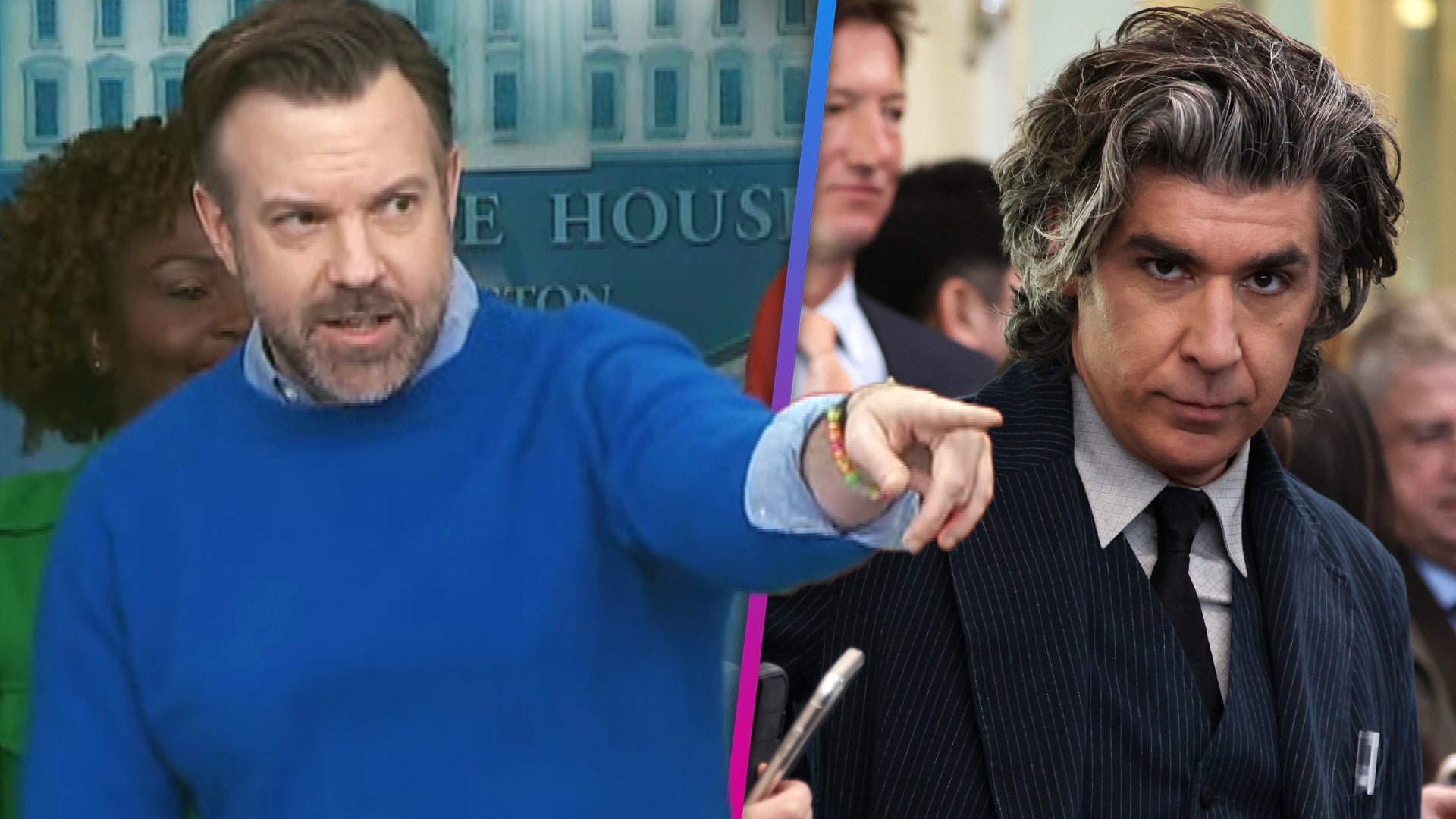 Ted Lasso': Jason Sudeikis Fields Question From Trent Crimm at t…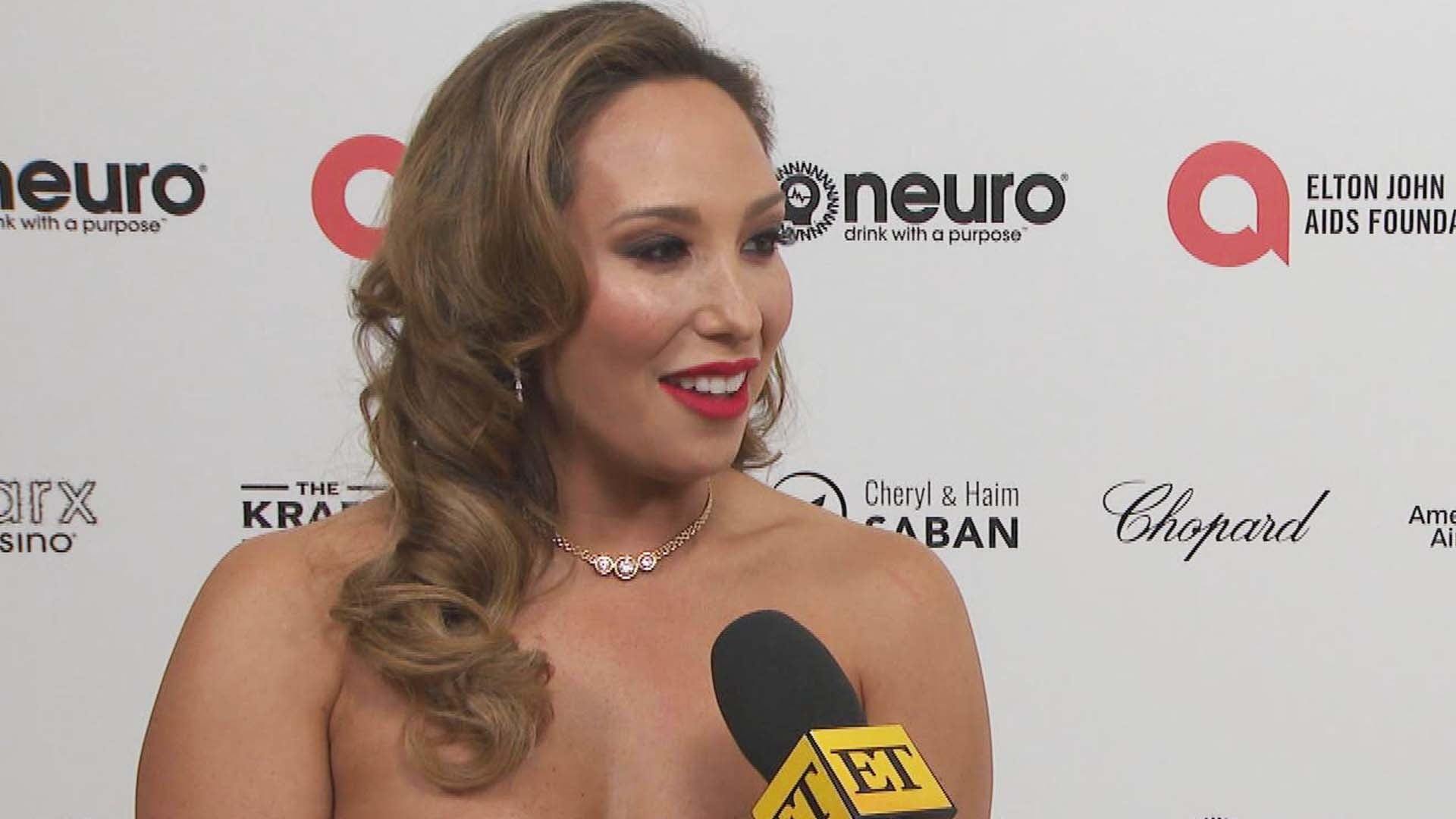 Cheryl Burke 'Dating Myself at the Moment,' But 'Would Totally G…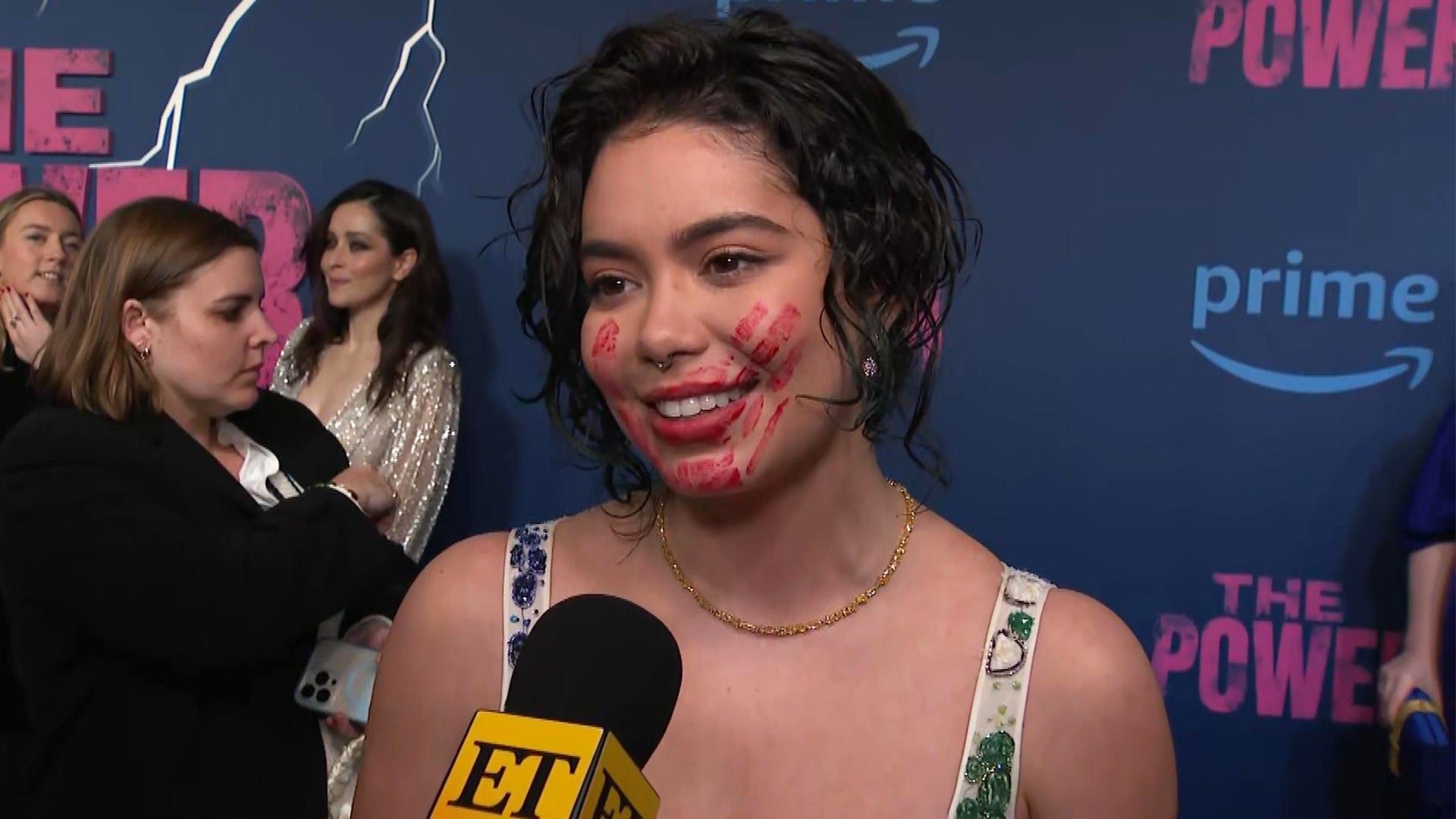 Auli'i Cravalho Shares Why She's Making a Statement With Red Lip…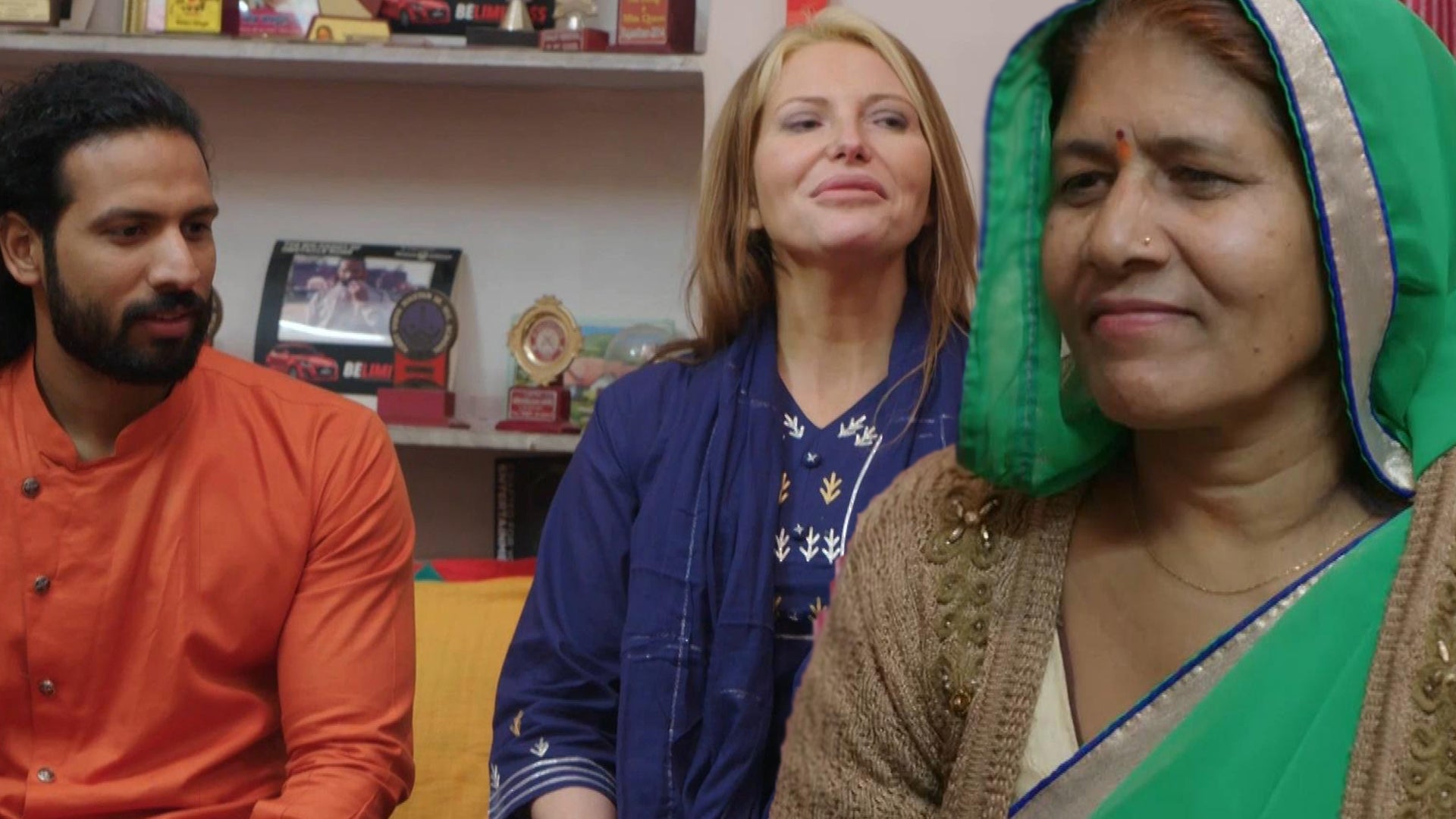 '90 Day Fiancé': Rishi Fears His Family Will Discover His Secret…
Actress and transgender advocate Alexis Arquette died on Sunday at 47, ET can confirm.
Alexis, born Robert Arquette, was the sibling of actors David, Rosanna, and Patricia Arquette, as well as another brother, Richmond, who shared the news on Facebook.
"Our brother Robert, who became our sister Alexis, who became our brother Alexis, passed this morning September 11, at 12:32 am," he wrote. "He was surrounded by all of his brothers and sisters, one of his nieces and several other loved ones."
PHOTOS: 8 Groundbreaking Transgender People in Pop Culture
Richmond noted that the family had music on, with David Bowie's "Starman" playing when Alexis died. "As per his wishes, we cheered at the moment that he transitioned to another dimension," he wrote. Patricia also shared a tweet featuring the song, captioned, "Breaking through the veil singing StarMan."
"I am feeling immense gratitude to have been afforded the luxury of sharing life with him/her, for learning from Alexis, for being given the gift of being able to love her/him and to be loved by him/her. He was a force," Richmond continued. "He died as he lived, on his own terms. I am immensely grateful that it was fast and painless. It was an incredibly moving experience and I am humbled and grateful to have been with him as he began his journey onward. Thank you, Alexis, I love you and will love you always."
Patricia also paid tribute with another tweet, writing, "To My first best friend - Cosmic Dancer," alongside a YouTube clip of the T. Rex song.
David also took to social media to share
Alexis has reportedly been suffering from an undisclosed illness. Also a musical cabaret performer, the actor was best known for roles in The Wedding Singer and Last Exit to Brooklyn, and also had her transition to female, which took place in 2006, was documented in Alexis Arquette: She's My Brother.
In The Wedding Singer, Alexis played a Boy George impersonator, and the British singer himself was quick to send his condolences.
RELATED: David Arquette Says Sister Alexis Does Not Identify as Transgender Anymore
Alexis' gender became more fluid over the last few years of her life. In fact, David appeared on Khloe Kardashian's short-lived talk showKocktails With Khloe earlier this year, where he revealed Alexis' declaration of no longer being trasngender after Cailtyn Jenner came out in 2015.
"She was like, 'Yeah, sometimes I'll be a man, sometimes I'll be a woman. I like to refer to myself as gender suspicious,'" the Scream star said of his sibling.
UPDATE: David also took to social media to share kind words about his sibling. The actor tweeted, "Thank you all for your love and kind words about Alexis. My hero for eternity," while sharing the same black-and-white photo with "I WILL LOVE YOU FOREVER" written over it and the caption "To the Greatest of ALL TIME!" on Facebook.
David's ex-wife, actress Courteney Cox, tweeted her condolences as well, writing, "My heart goes out to anyone who was lucky enough to know Alexis. We will love and miss you forever."
The Arquette family released a statement on Alexis' death on Sunday afternoon, which you can read in full below.
Our sister, Alexis Arquette, passed away this morning, September 11th, 2016.
Alexis was a brilliant artist and painter, a singer, an entertainer and an actor. She starred in movies like Last Exit to Brooklyn, Pulp Fiction, Jumpin' at the Boneyard, Of Mice and Men, The Wedding Singer, and The Bride of Chucky. Her career was cut short, not by her passing, but by her decision to live her truth and her life as a transgender woman. Despite the fact that there are few parts for trans actors, she refused to play roles that were demeaning or stereotypical. She was a vanguard in the fight for understanding and acceptance for all trans people.
She fiercely lived her reality in a world where it is dangerous to be a trans person — a world largely unready to accept differences among human beings, and where there is still the ugliness of violence and hostility towards people that we may not understand.
Alexis was born as Robert, our brother. We loved him the moment he arrived. But he came in as more than a sibling — he came as our great teacher. As Alexis transitioned into being a woman, she taught us tolerance and acceptance. As she moved through her process, she became our sister, teaching us what real love is.
We learned what real bravery is through watching her journey of living as a trans woman. We came to discover the one truth — that love is everything.
In the days leading to her death, she told us she was already visiting the other side, and that where she was going, there was only one gender. That on the other side, we are free from all of the things that separate us in this life, and that we are all one.
She passed away surrounded by love. We held her and sang her David Bowie's "Starman" as she punched through the veil to the other side. We washed her body in rose petals and surrounded her with flowers.
Alexis always had to do everything first. She left before we were ready to let her go. We are all heartbroken that she is no longer with us, but we are grateful for the grace and kindness we were all shown during this difficult time. We are comforted by the fact that Alexis came into our family and was our brother and then our sister, and that she gave us so much love. We will love you always, Alexis. We know we were the lucky ones.
The family asks that in lieu of flowers or gifts, donations please be sent to organizations that support the LGBTQ community in honor of Alexis Arquette.
Please respect our privacy during this time of grieving.

Rosanna Arquette

Richmond Arquette

Patricia Arquette

David Arquette