News
Michael Phelps and Son Boomer Enjoy Retirement: We Didn't Wanna Get Out of Bed This Morning!
By
Michael Phelps Enjoys a Cozy Morning in Bed With His Newborn Son…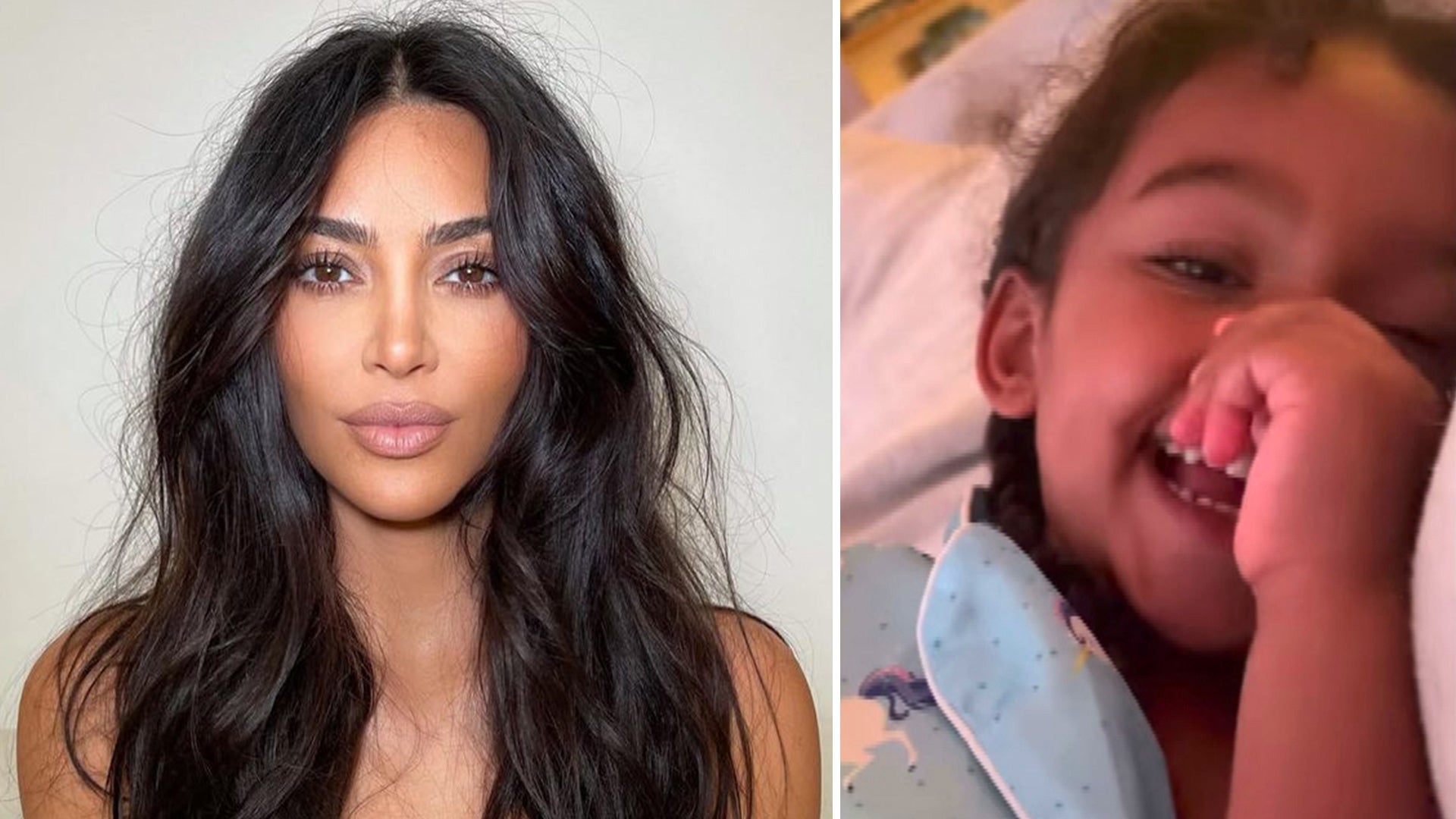 Watch Chicago West Ask Her Mom Kim Kardashian an Important Quest…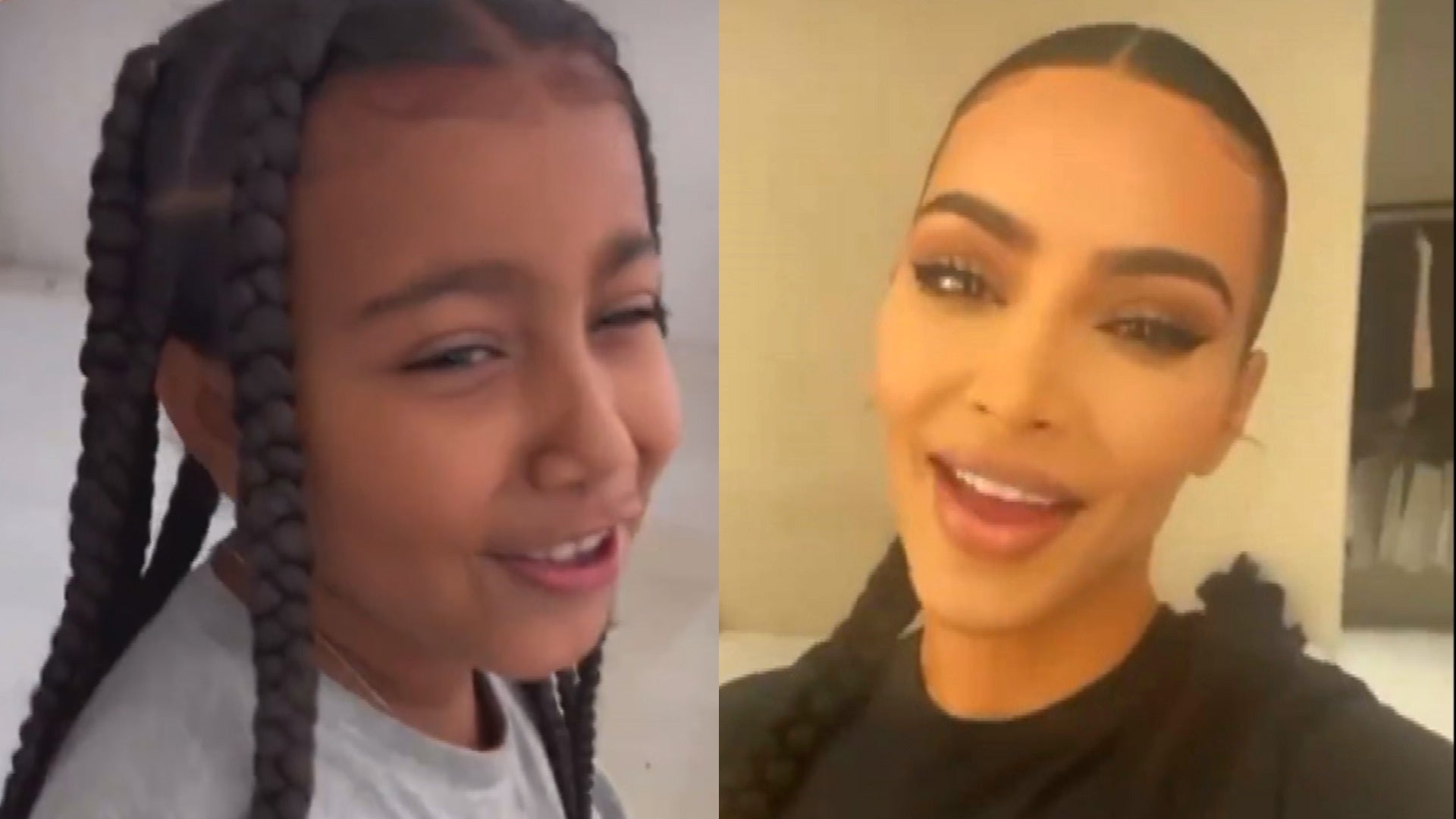 North West Trolls Kim Kardashian for Her Instagram Voice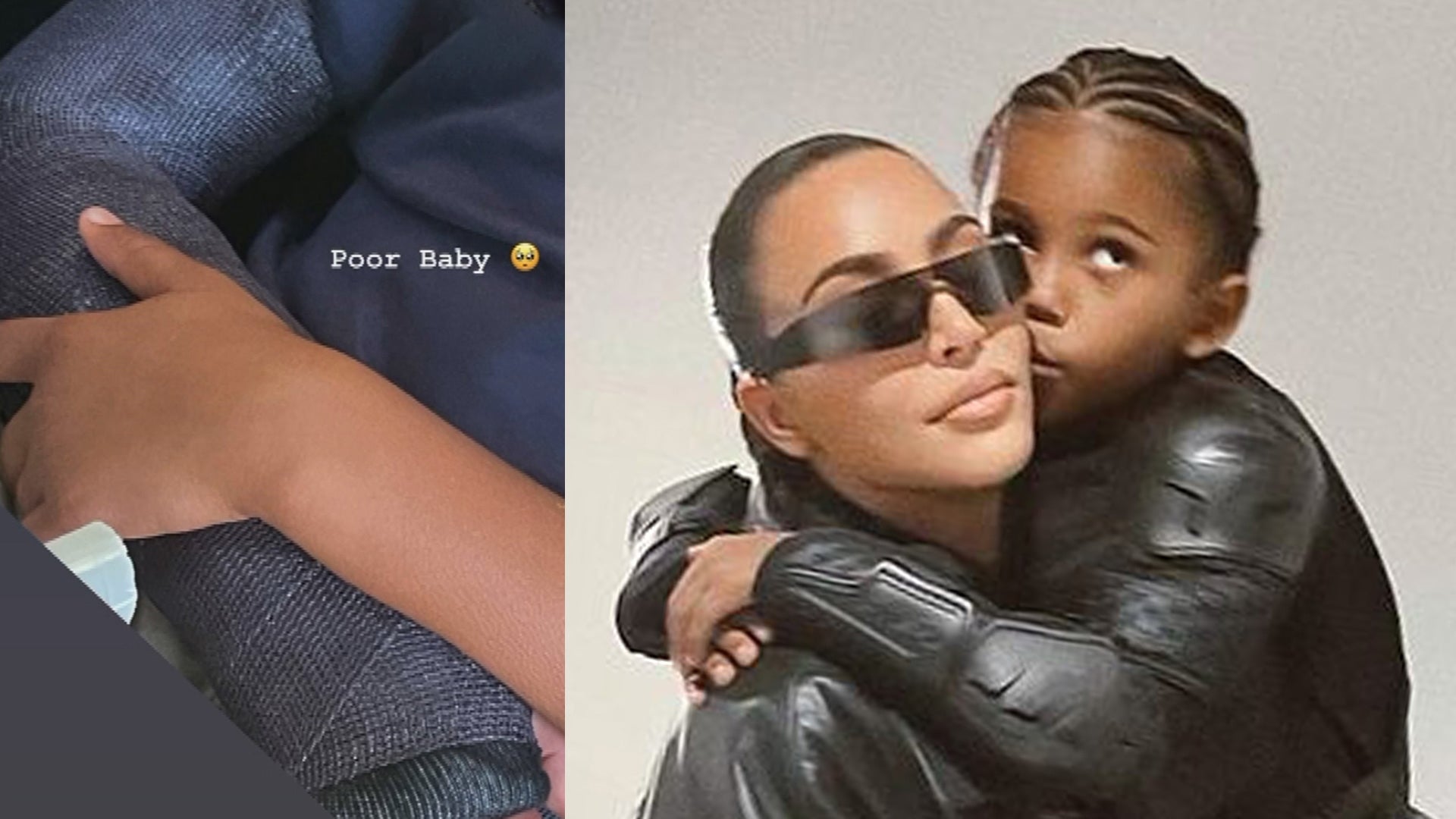 Kim Kardashian Reveals Son Saint Broke His Arm in Several Places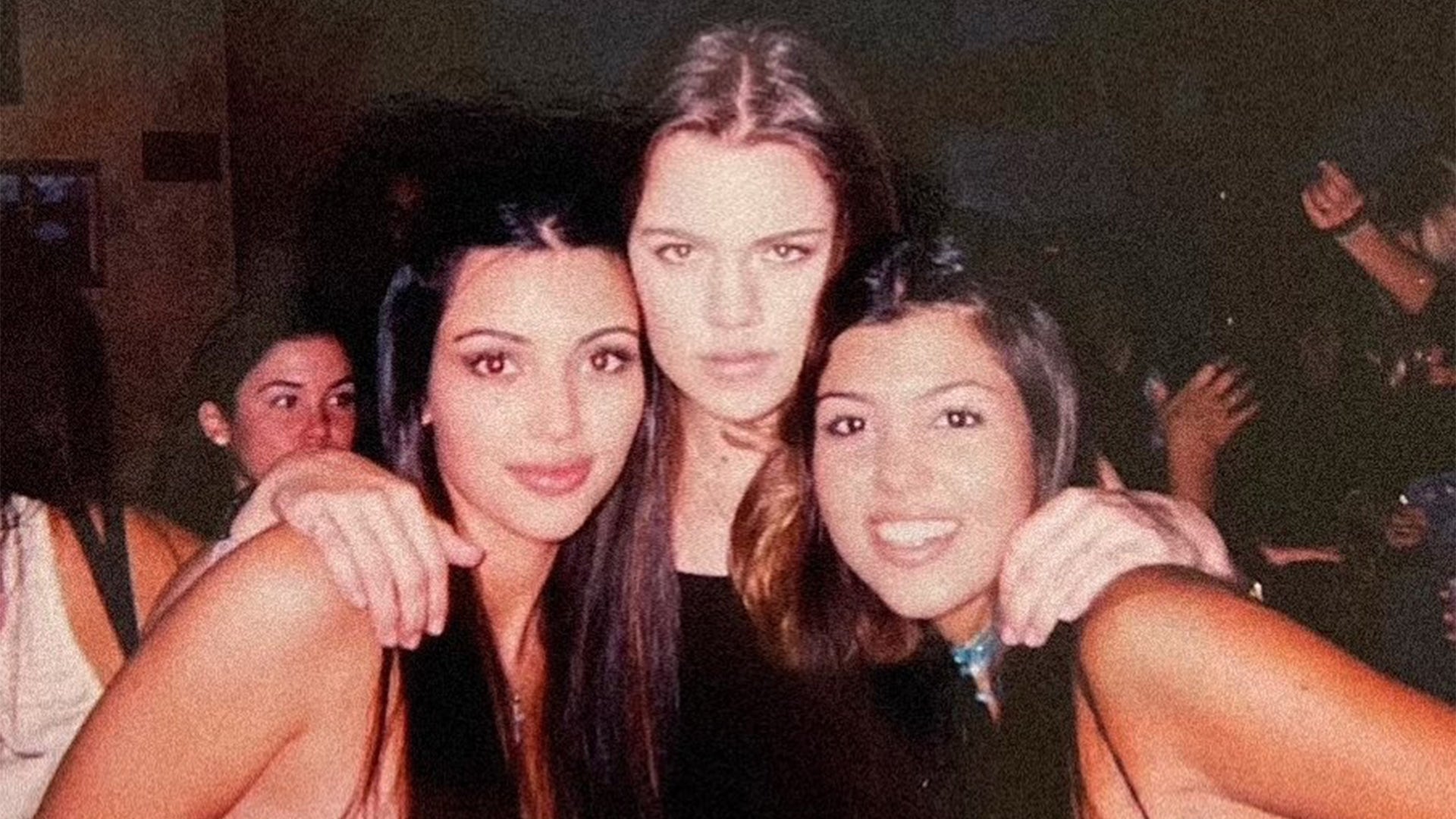 Kim Kardashian Says One Wild College Weekend Is the Reason She D…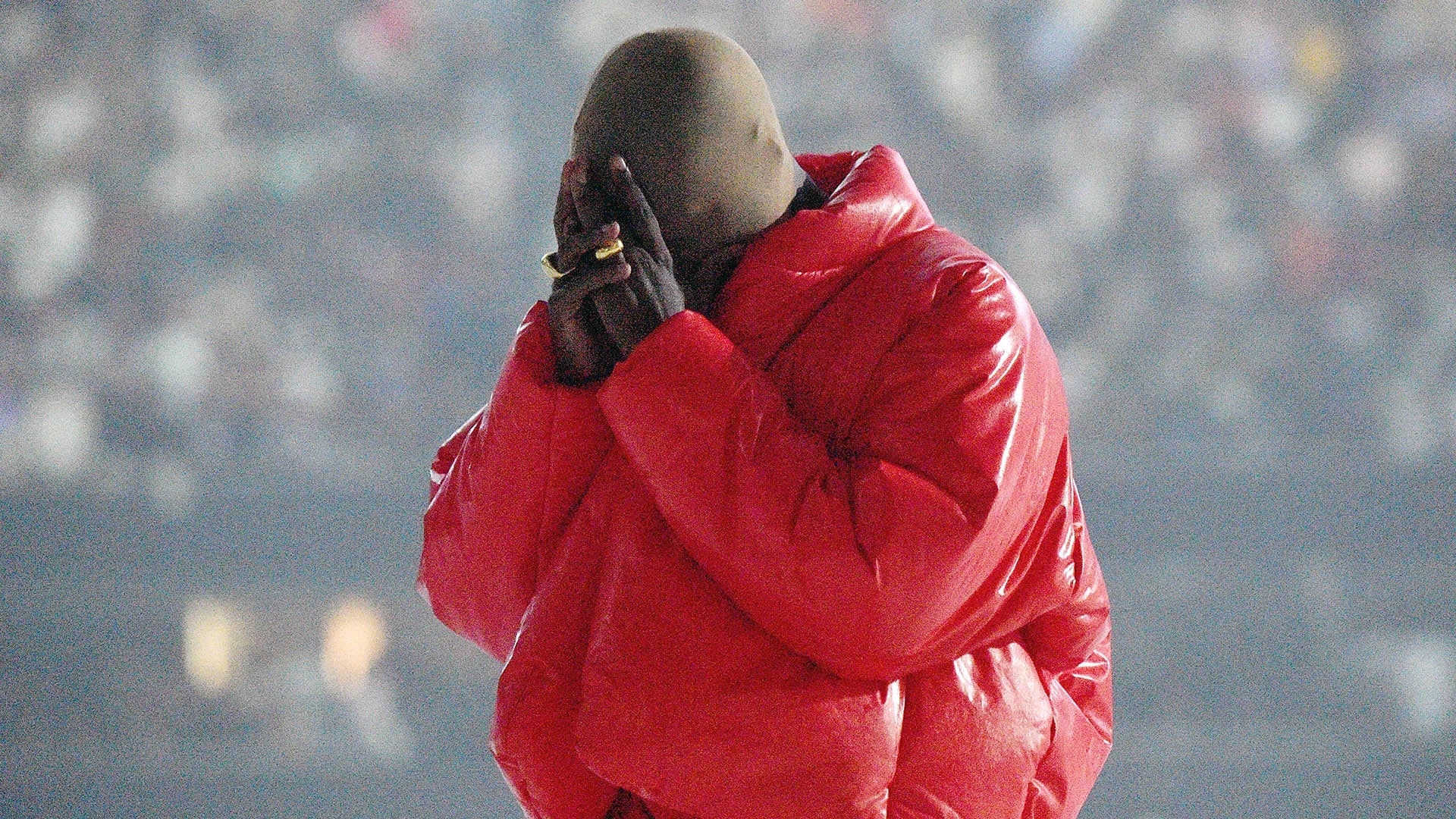 Kanye West Claims Universal Released 'Donda' Without His Approval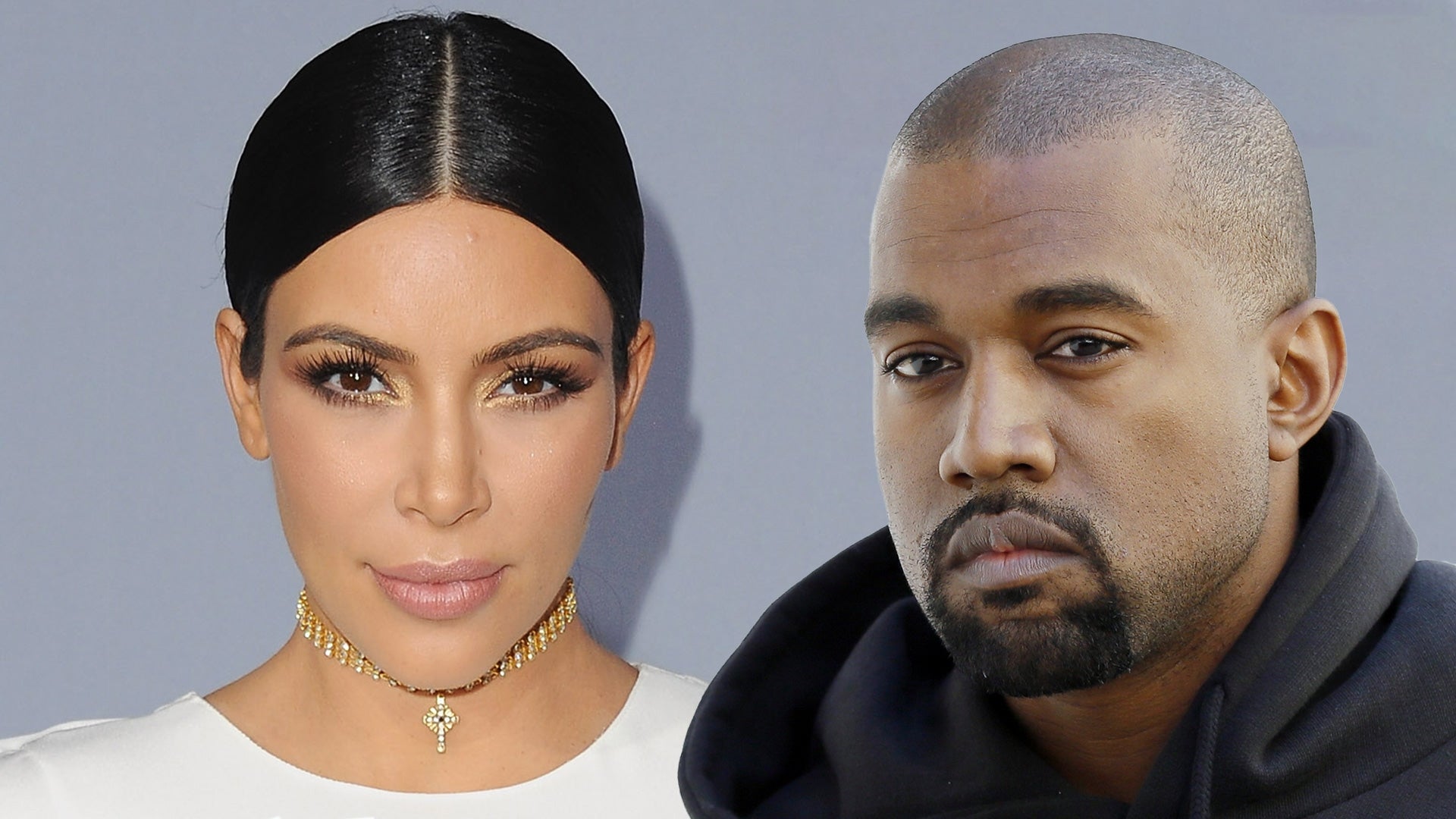 Inside Kim Kardashian's Concerns as Kanye West Tries to Win Her …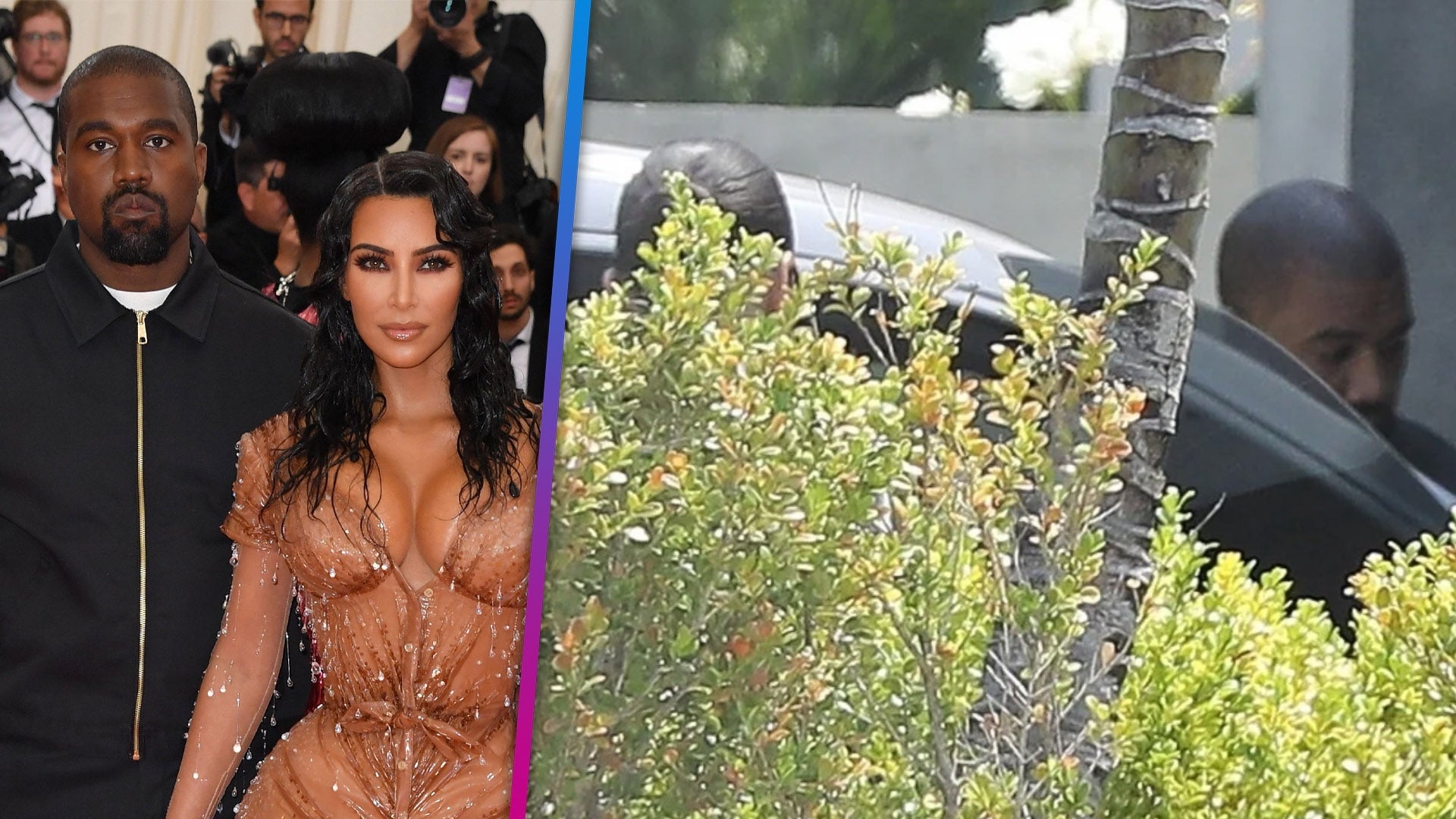 Kanye West and Kim Kardashian Reunite Amid Divorce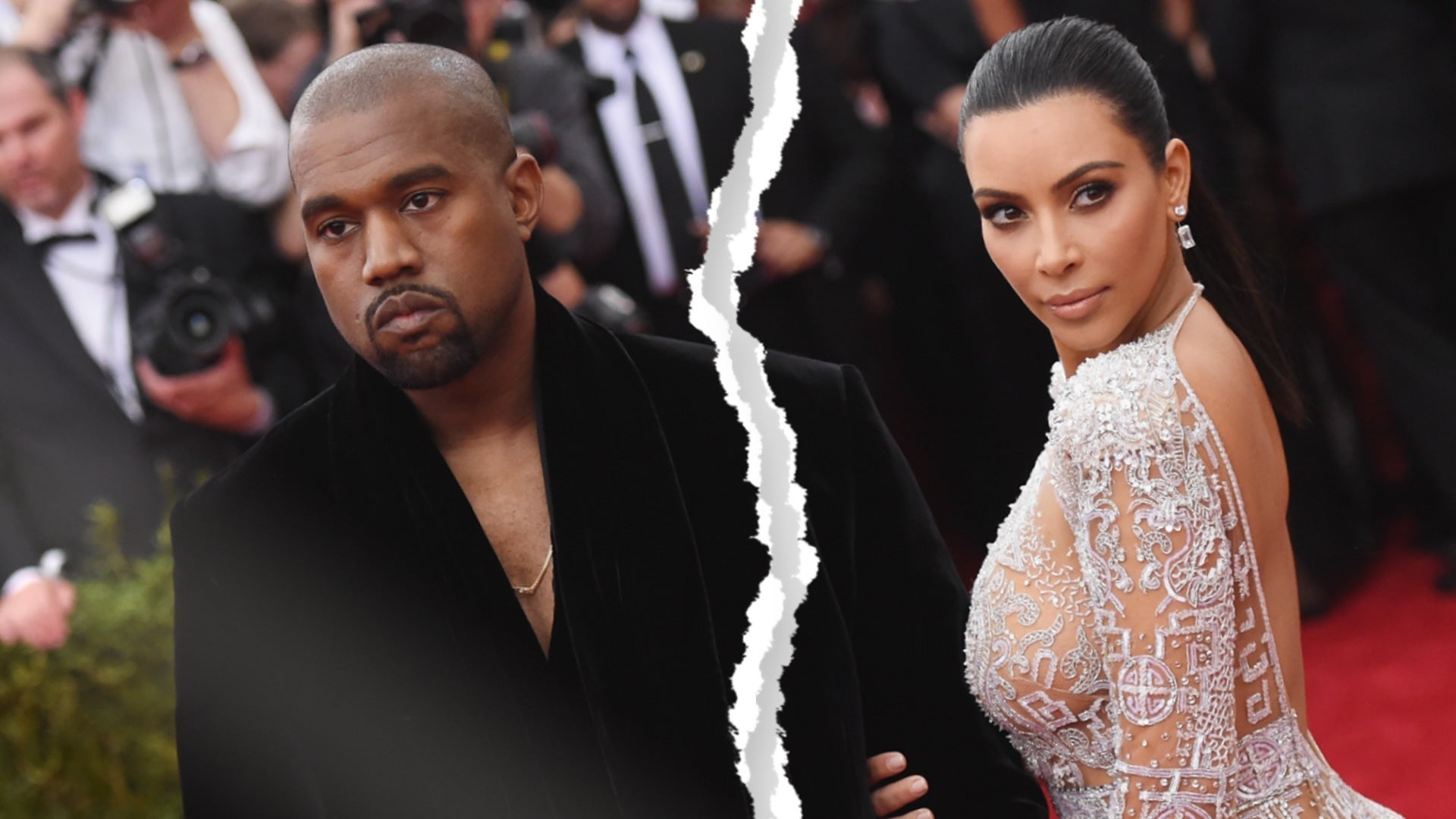 Kanye West Files to Legally Change His Name, Why Kim Kardashian …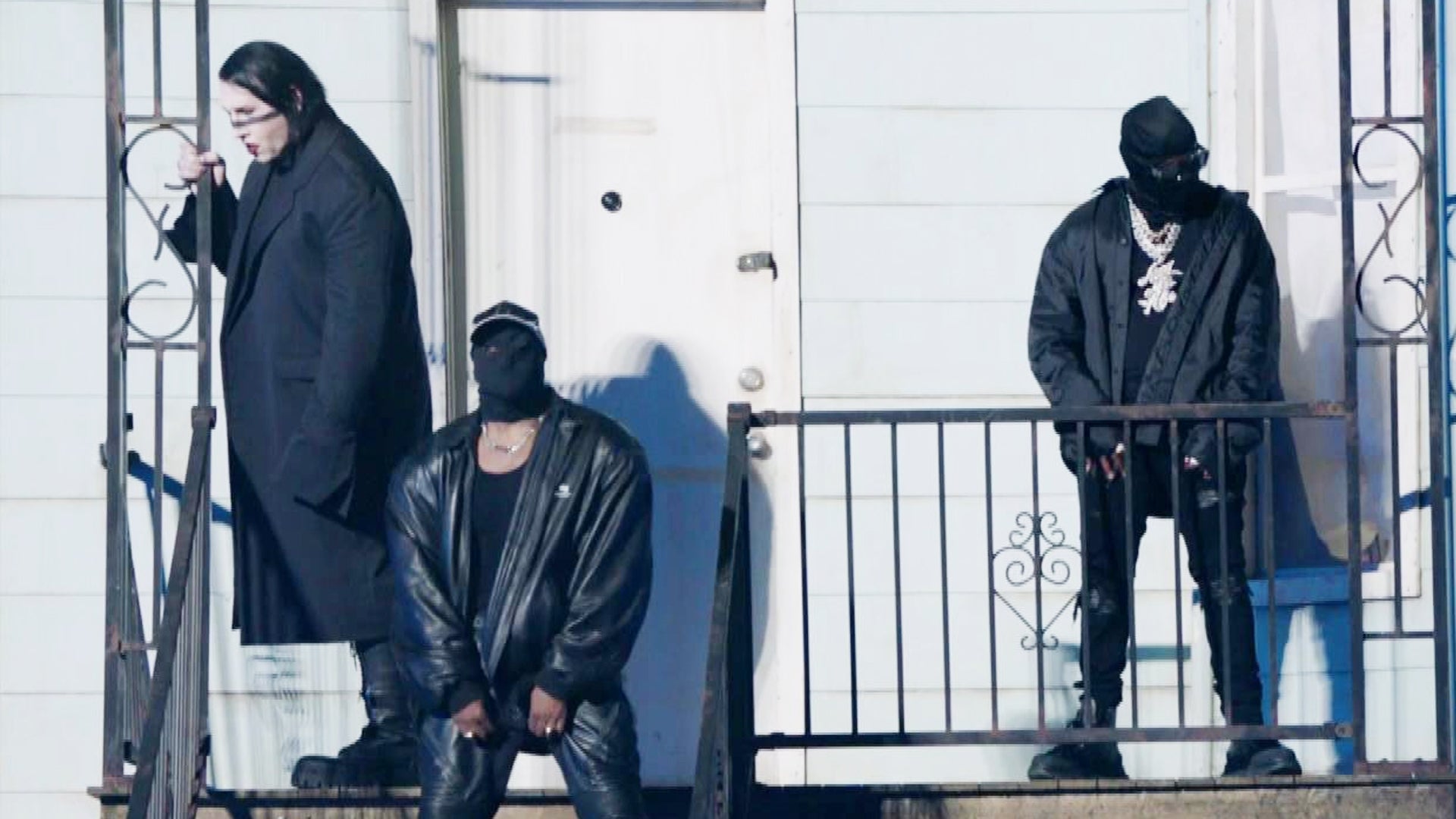 Kanye West Brings Out Marilyn Manson and DaBaby at 'Donda' Event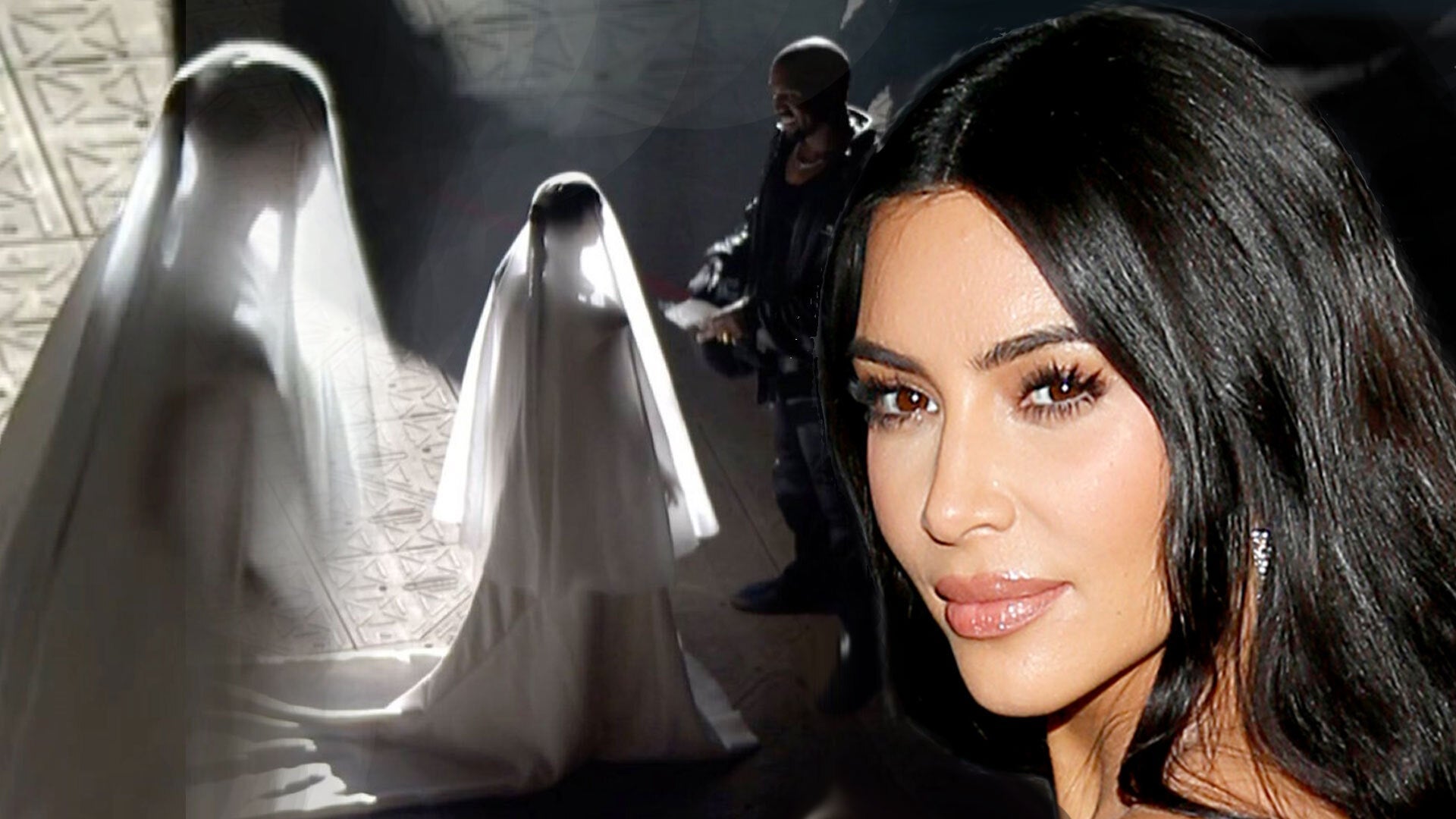 Kim Kardashian Wears Wedding Gown at Kanye West's 'Donda' Event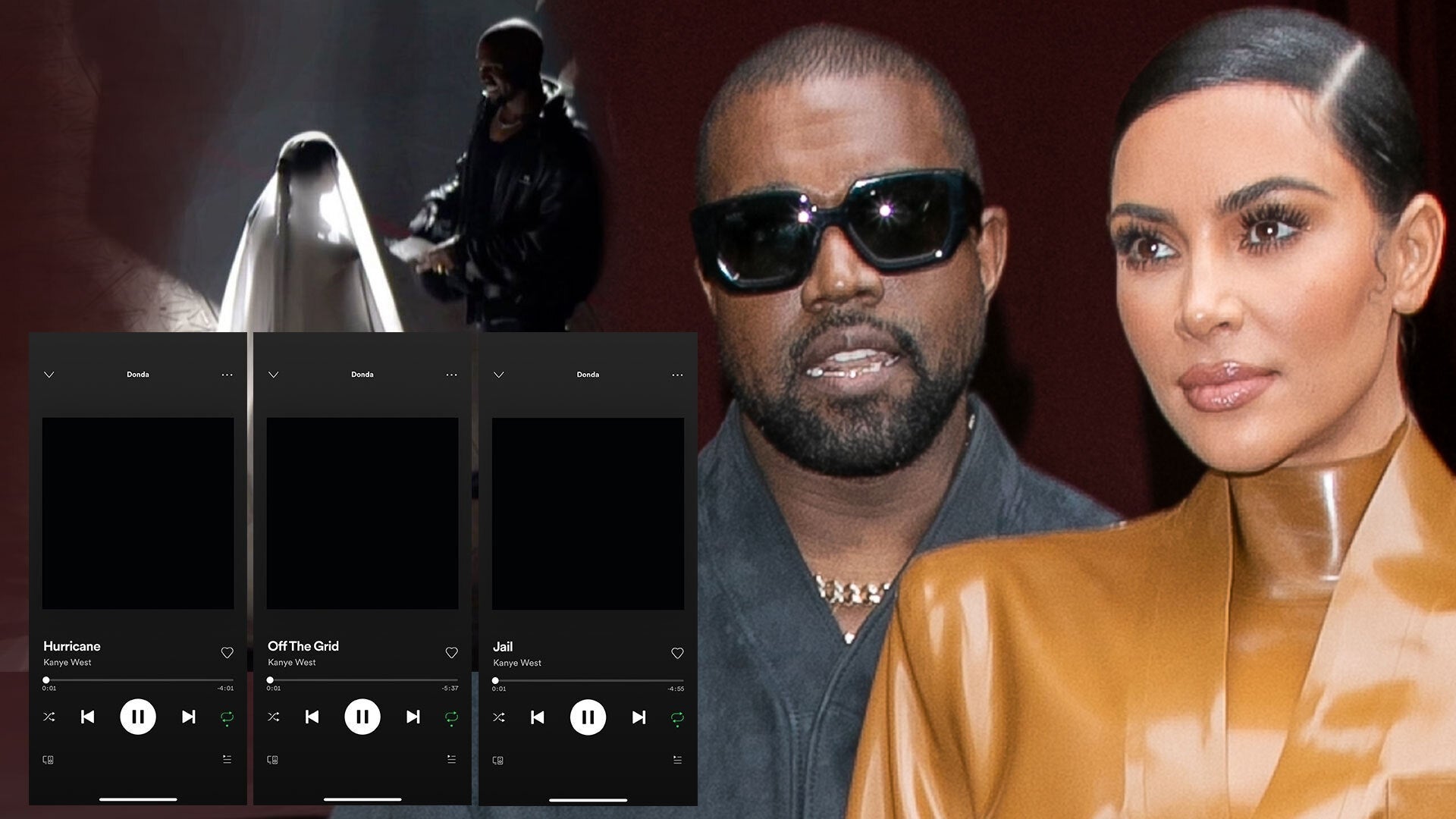 Kanye West's 'Donda': A Breakdown of the Lyrics Seemingly About …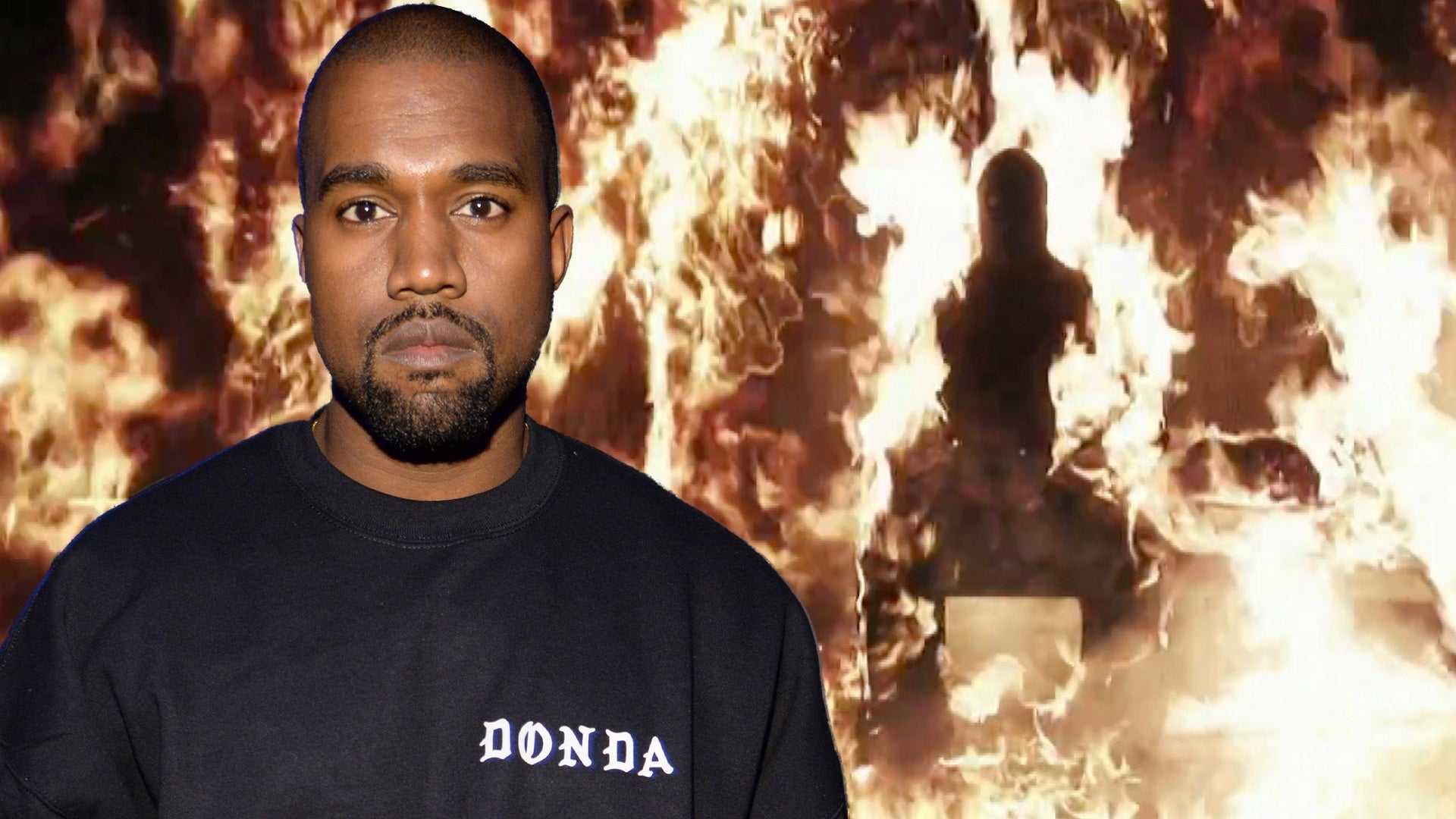 Kanye West Lights Himself On Fire at 'Donda' Listening Party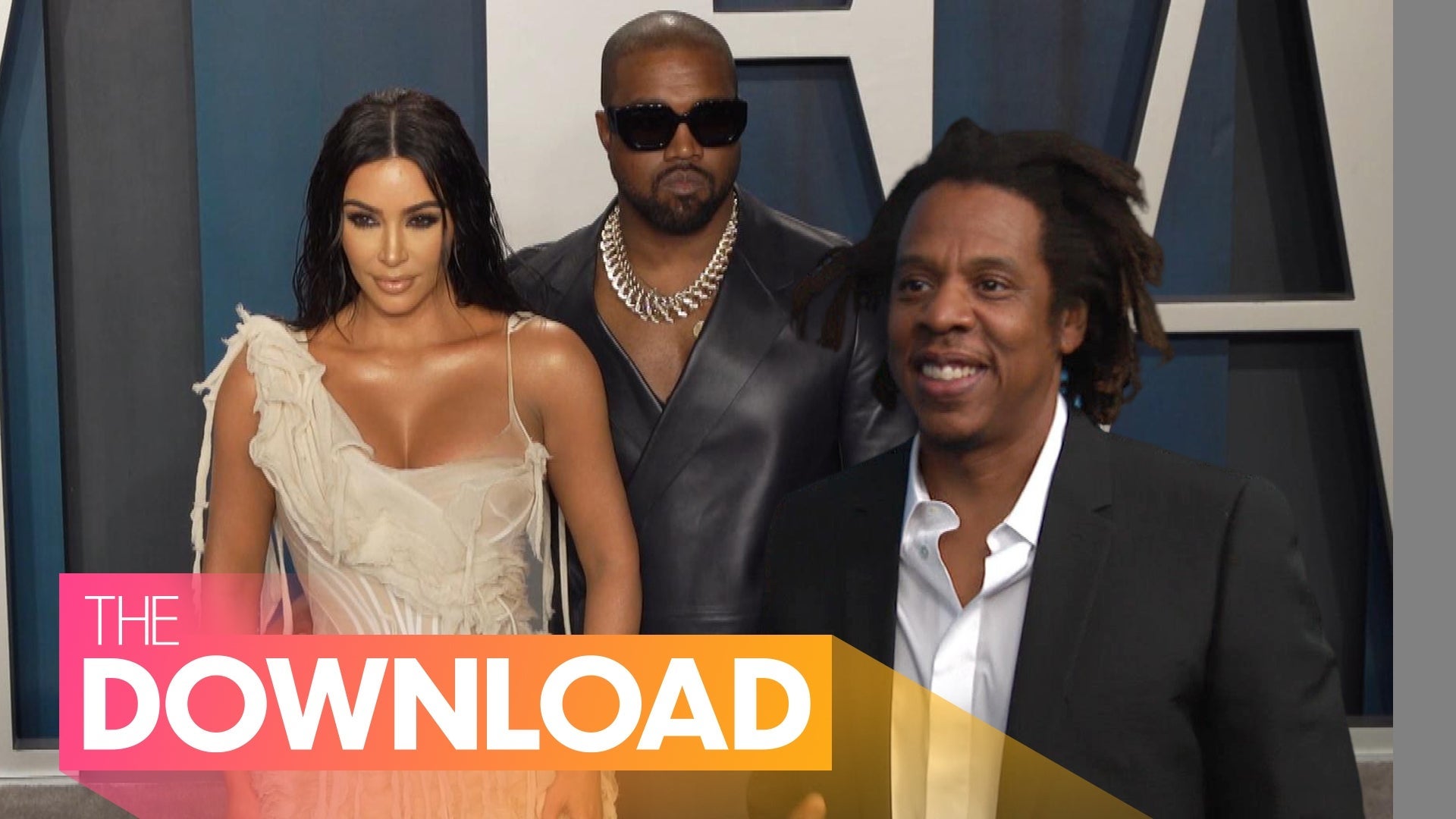 Kim Kardashian 'Open' to Reconciling With Kanye West, JAY-Z Talk…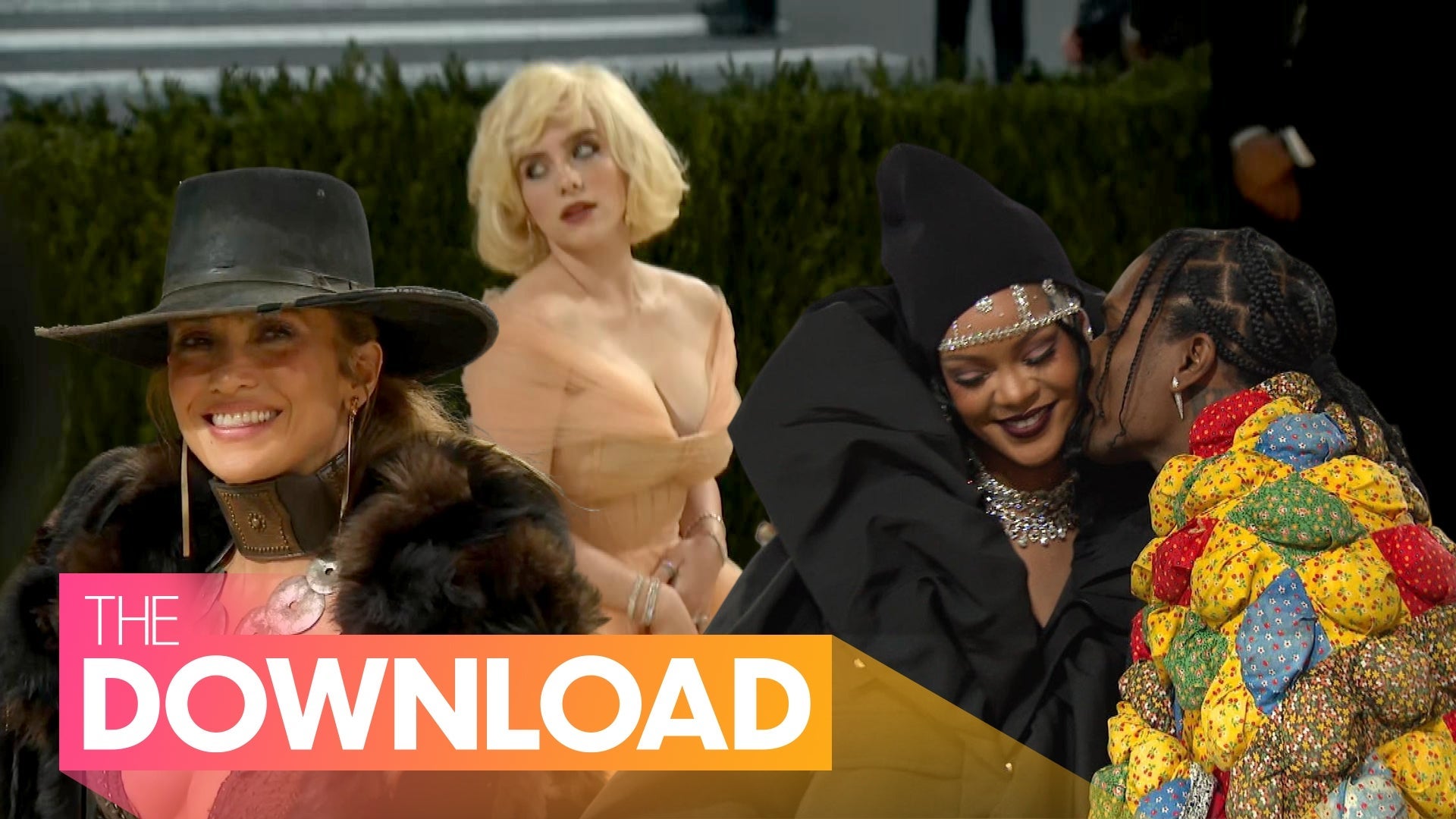 JLo, Billie, and Rihanna Shine at 2021 Met Gala, 'Masked Singer'…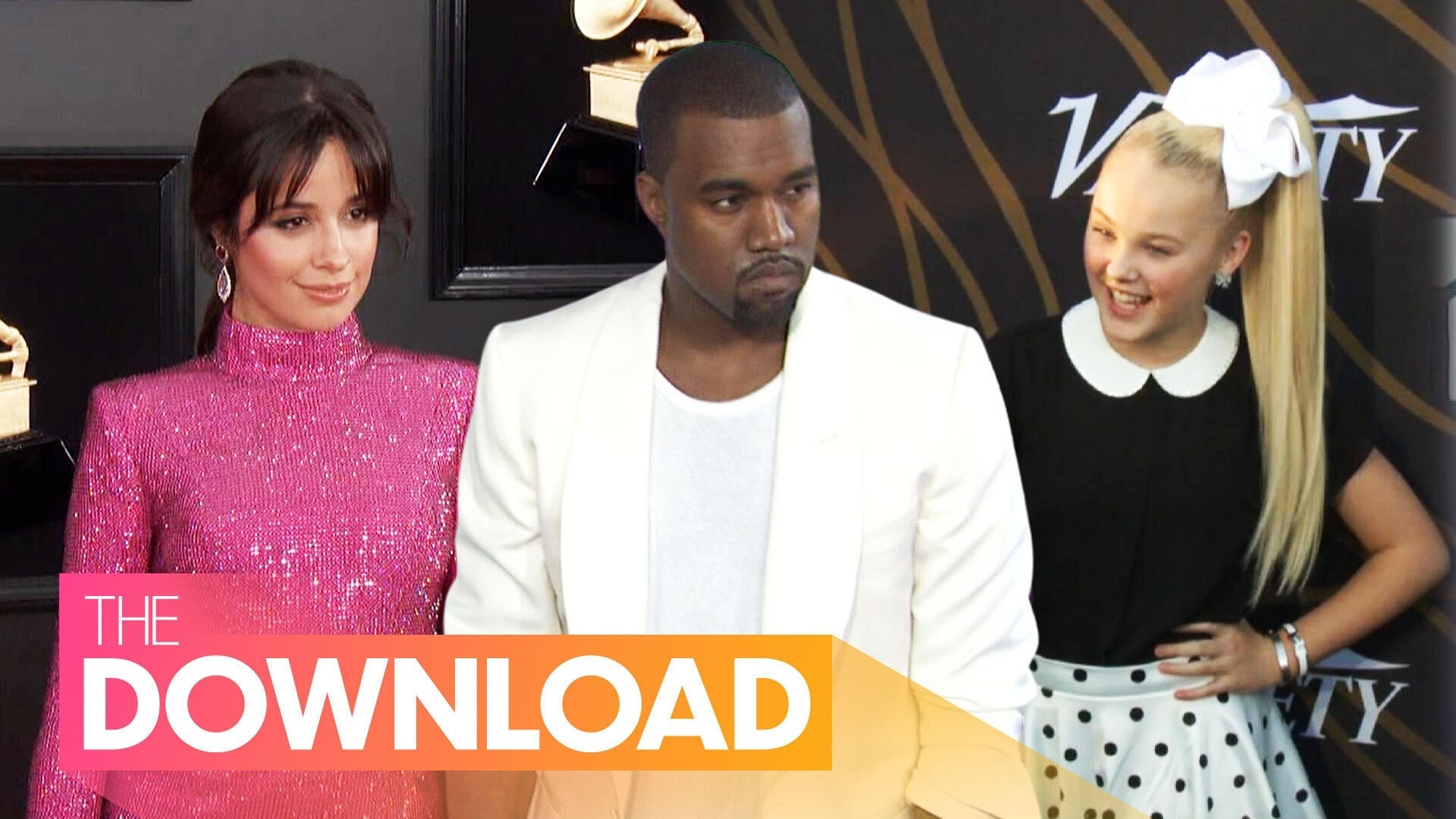 Kim Kardashian's Cameo at Kanye's Listening Event, JoJo Siwa Mak…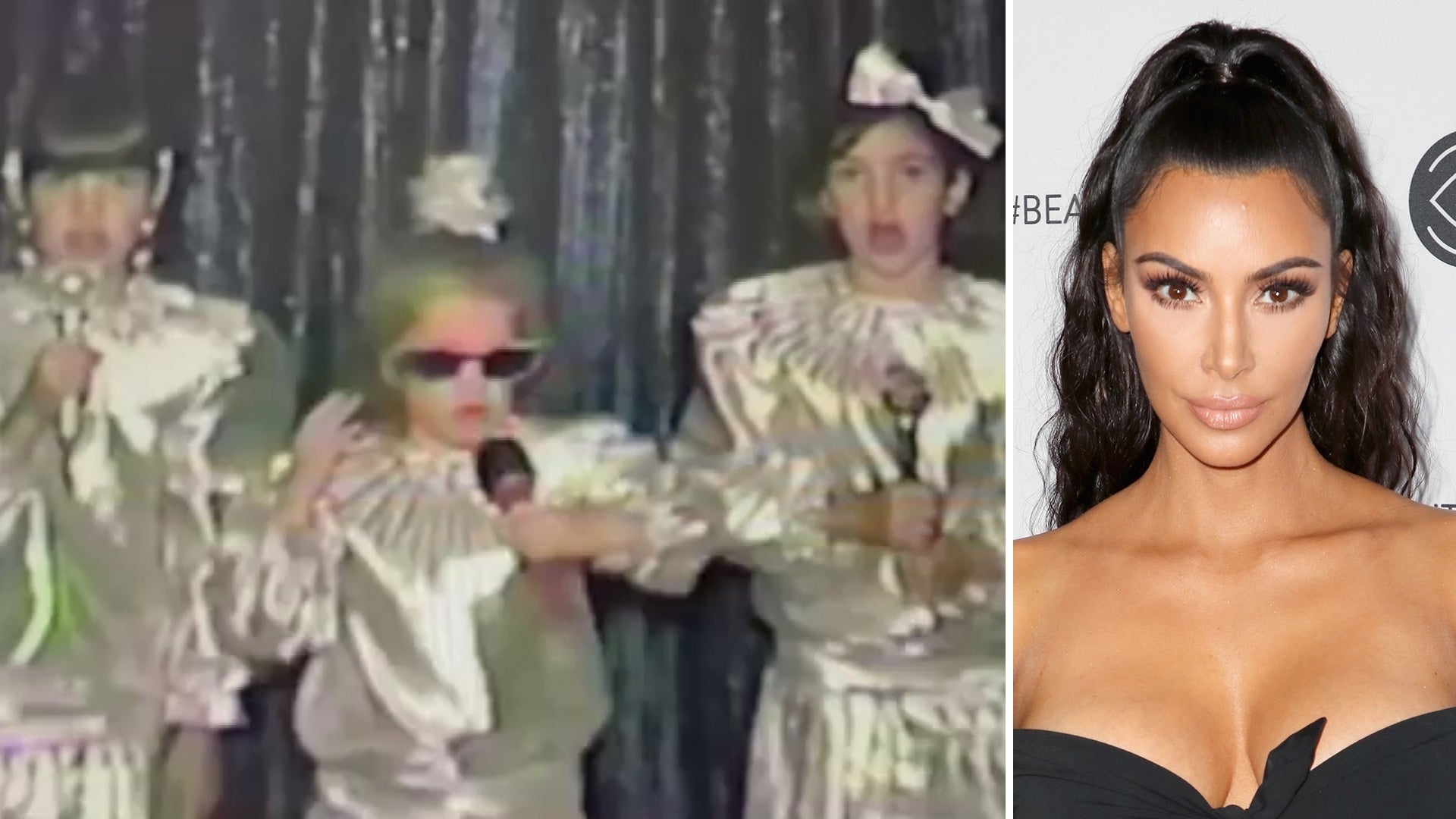 Kim Kardashian Shares Rare Home Movie Singing With Her Sisters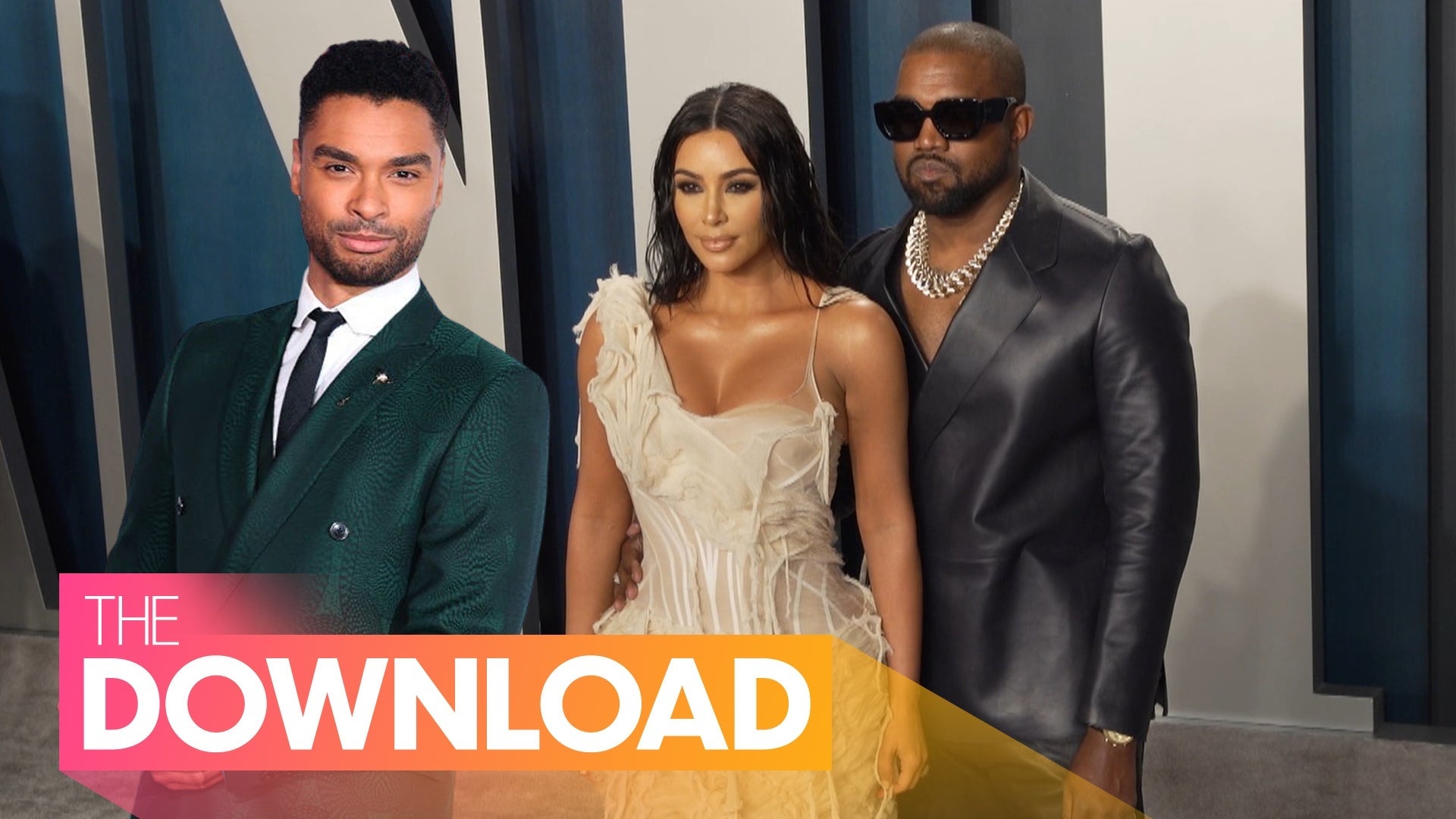 Regé-Jean Page Steps Out With Girlfriend, Kanye West Seemingly H…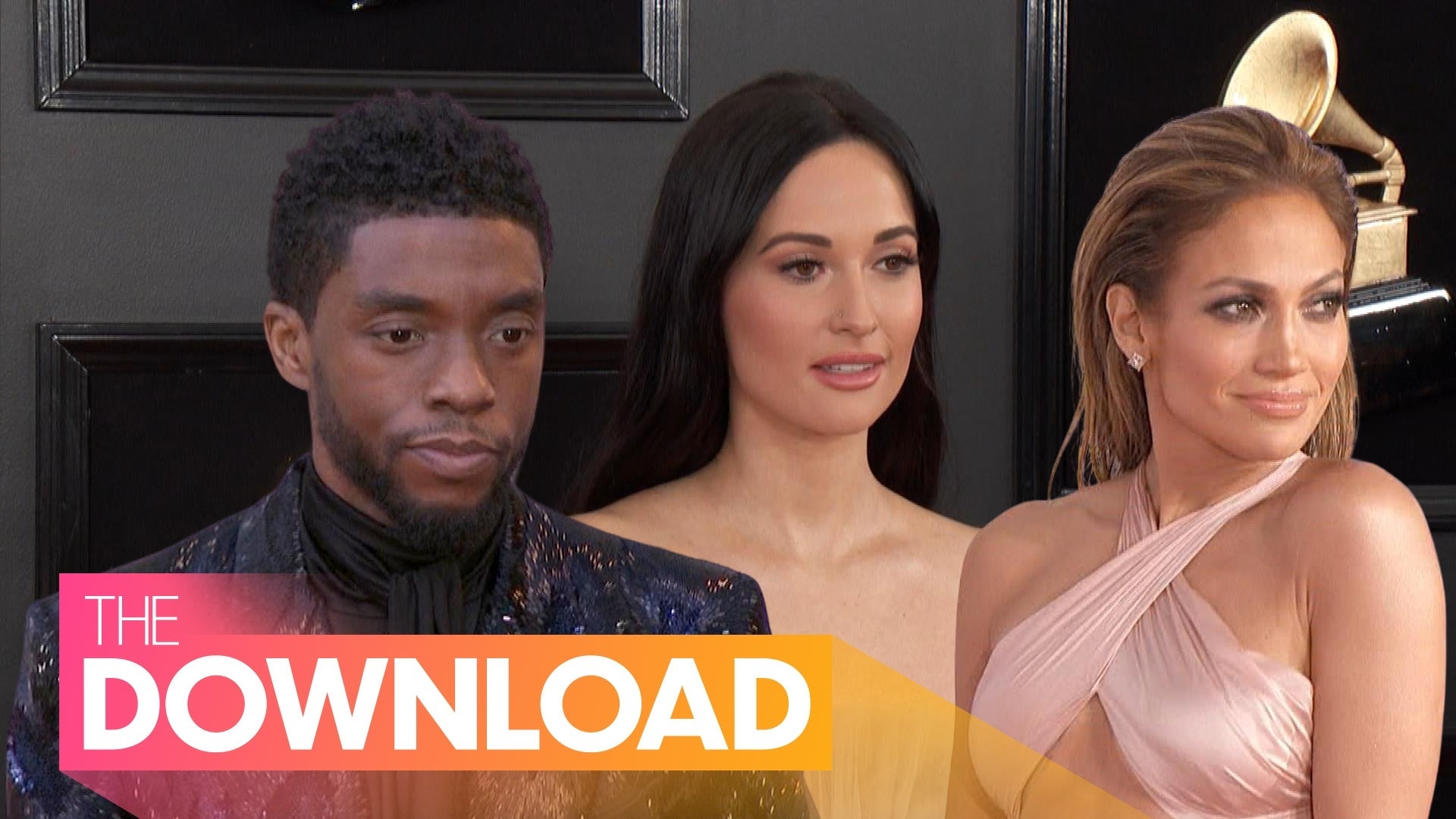 J.Lo and Ben Affleck Blend Their Families, Chadwick Boseman Hono…
After retiring with 23 Olympic gold medals to his name, Michael Phelps has earned some down time. And who better to spend it with than his adorable little boy, Boomer?

The swimming superstar took to Instagram to share a heartwarming snapshot of himself and his 4-month-old son laying together in the morning, before they even had the energy to put shirts on.
"The little man and I don't wanna get out of bed this morning!!" the 31-year-old Olympian captioned the cute pic.

RELATED: Michael Phelps Celebrates First Day of Retirement With Baby Boomer

You can't really blame them, either. After all, Boomer is a baby, so all he does is lay around all day, and Phelps had a big night rocking out (and winning) Spike TV's Lip Sync Battle Live special on Sunday. It takes time to recover from the awesomeness that is meeting Stevie Wonder.
In fact, Phelps' fiancée, Nicole Johnson, snapped a pic with their adorable son as they were "patiently waiting to watch daddy" dominate the Lip Sync Battle competition, just like he did at the Rio Olympics in August.

WATCH: Michael Phelps Emotionally Reflects on Having His Son Watch Him Win Gold

While Phelps and his son didn't want to wake up and face the day, eventually they had to, for Boomer's bath time. The couple snapped a pic of the baby in his super cute crab towel, and shared it to Boomer's Instagram page.
"I guess I was being crabby...not sure why else I would have this thing on!!! #bathtime," the caption to the sweet snapshot read.
NEWS: Michael Phelps' Son Boomer Is Ridiculously Adorable in First Video Shoot

It's impossible to overstate just how cute Boomer is, or how much Phelps and Johnson dote over him all the time. Check out the video below for a look at even more Baby Boomer adorableness.
Related Gallery