News
Rose McGowan Writes Emotional Letter to Shannen Doherty Amid Cancer Battle: 'We Were Pitted Against Each Other
By
Rose McGowan Reflects on Relationship With Fellow 'Charmed' Star…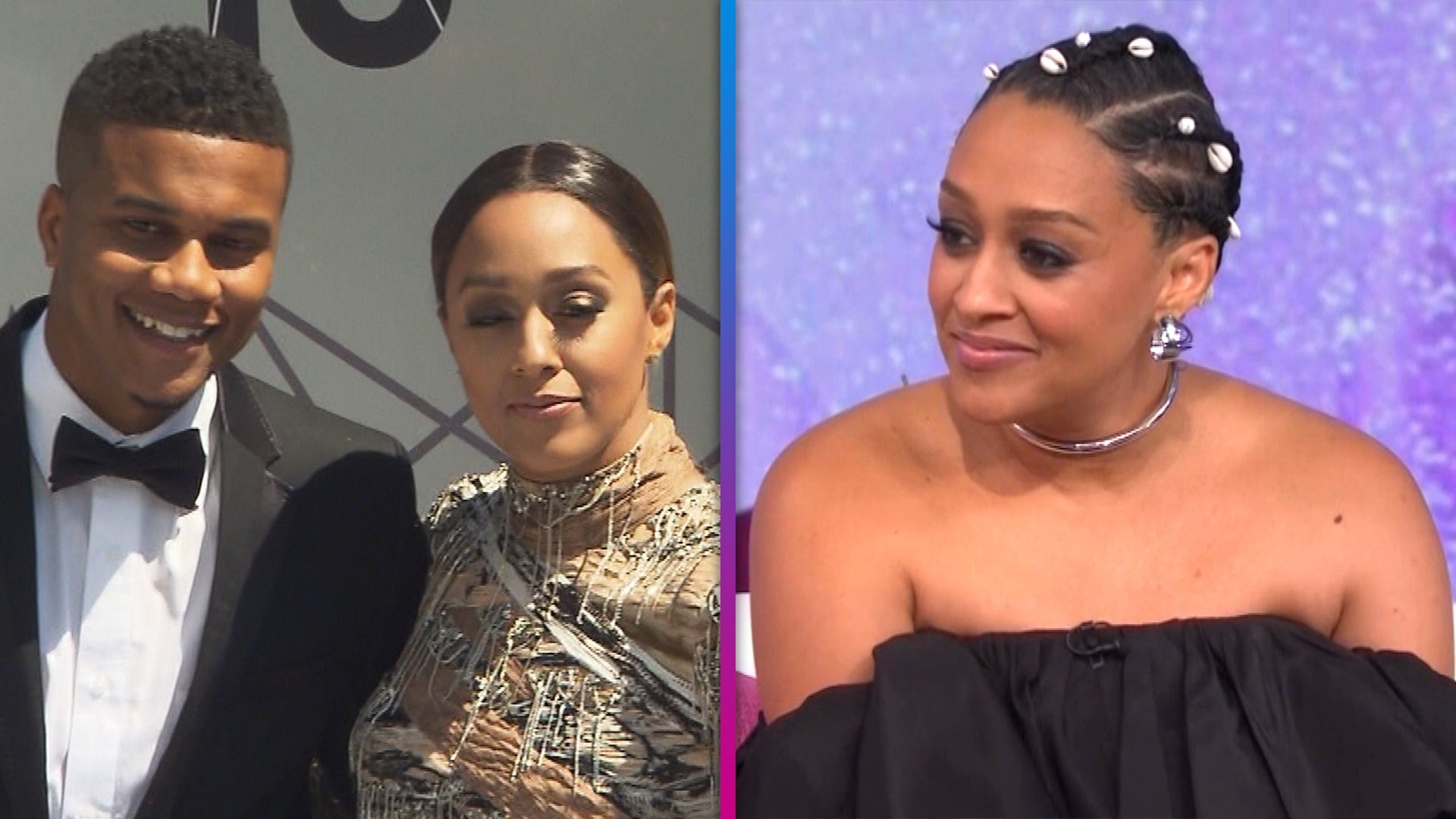 Tia Mowry Reveals How She Knew It Was Time to End Her Marriage t…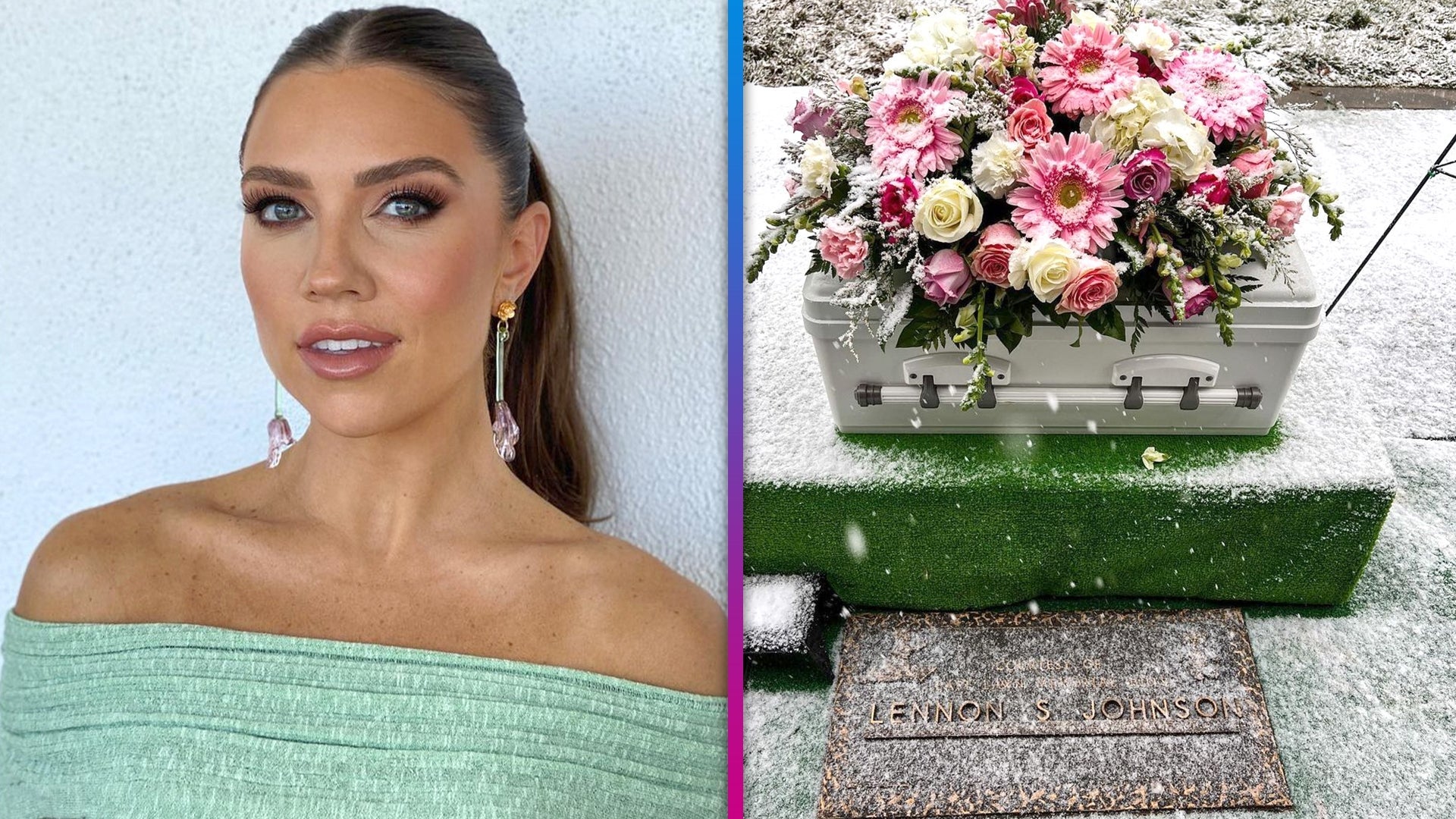 Jenna Johnson Grieves the Death of Her Baby Niece Lennon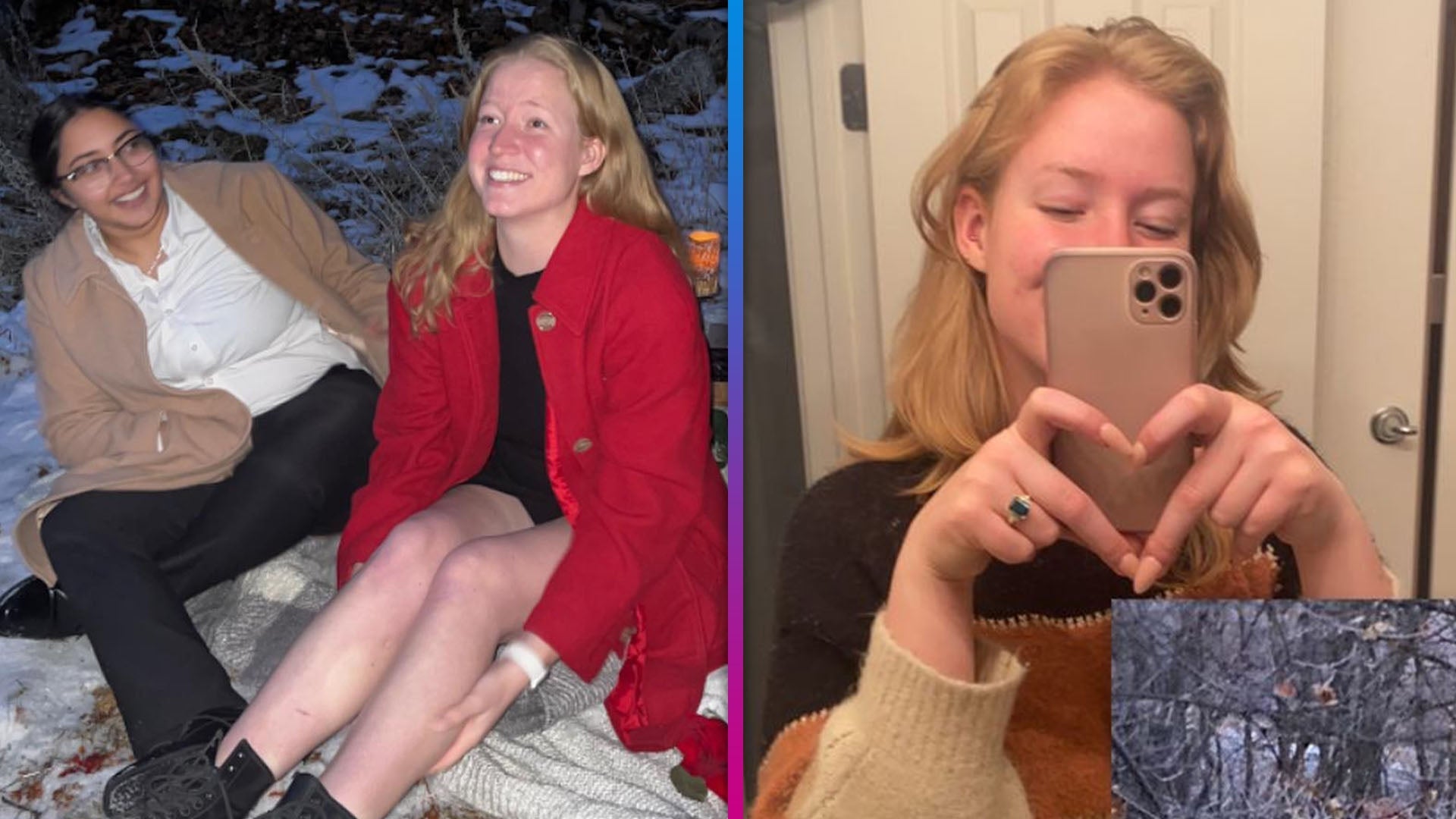 'Sister Wives' Star Gwendlyn Brown Engaged to Girlfriend Beatriz…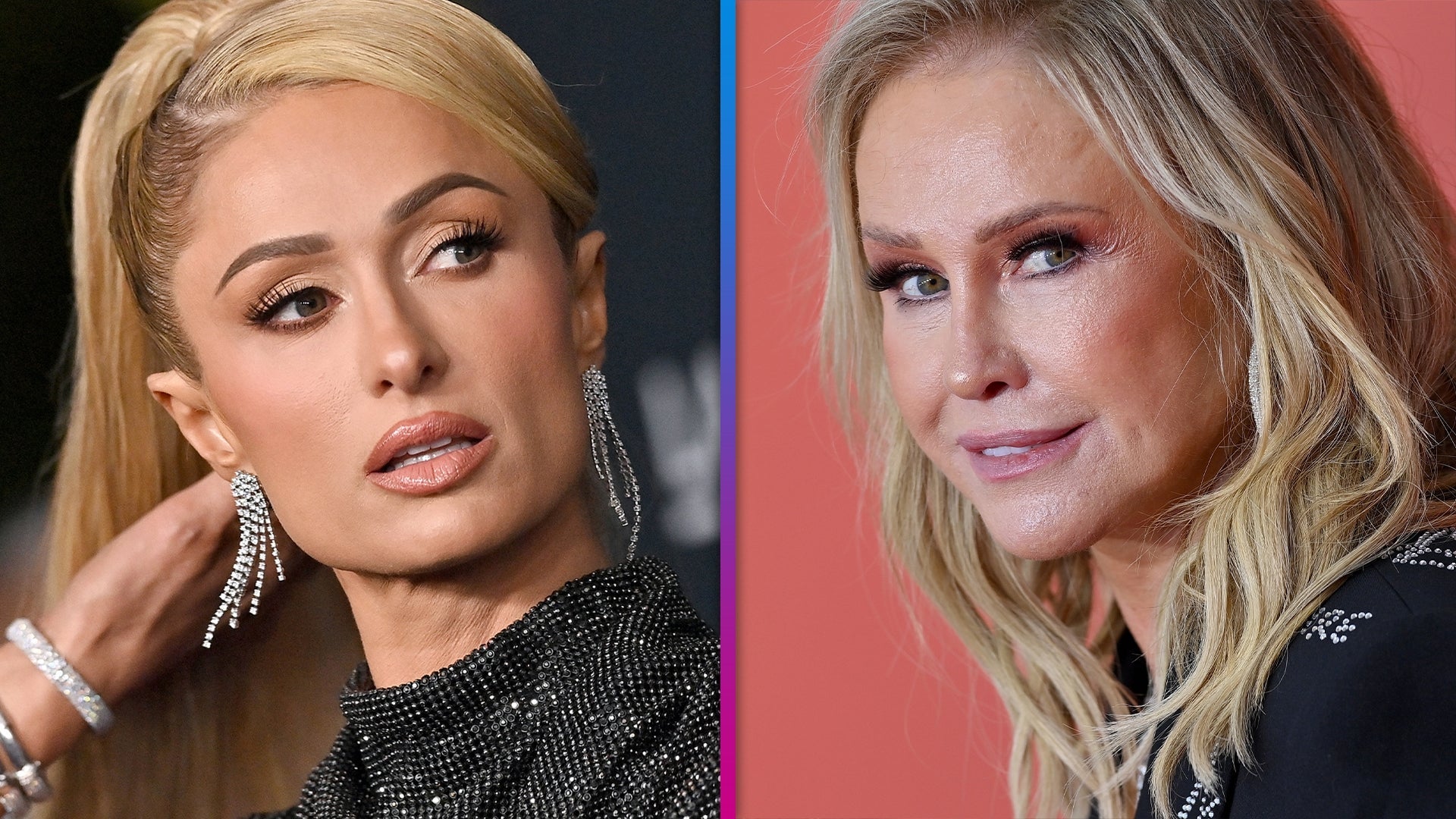 Paris Hilton Updates Fans on Pregnancy Journey After Mom Kathy C…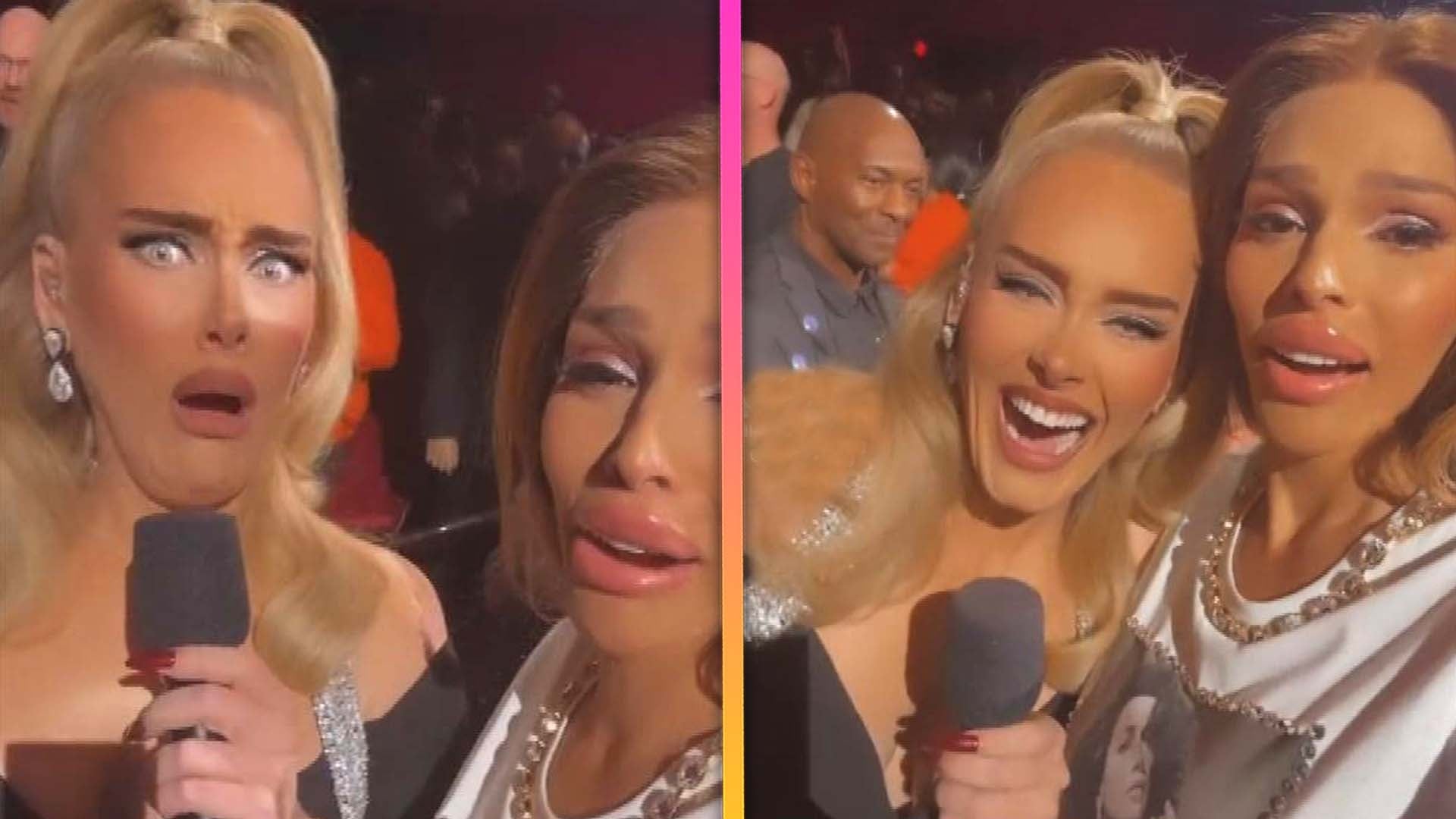 Adele Surprised by Camera Filter During Las Vegas Show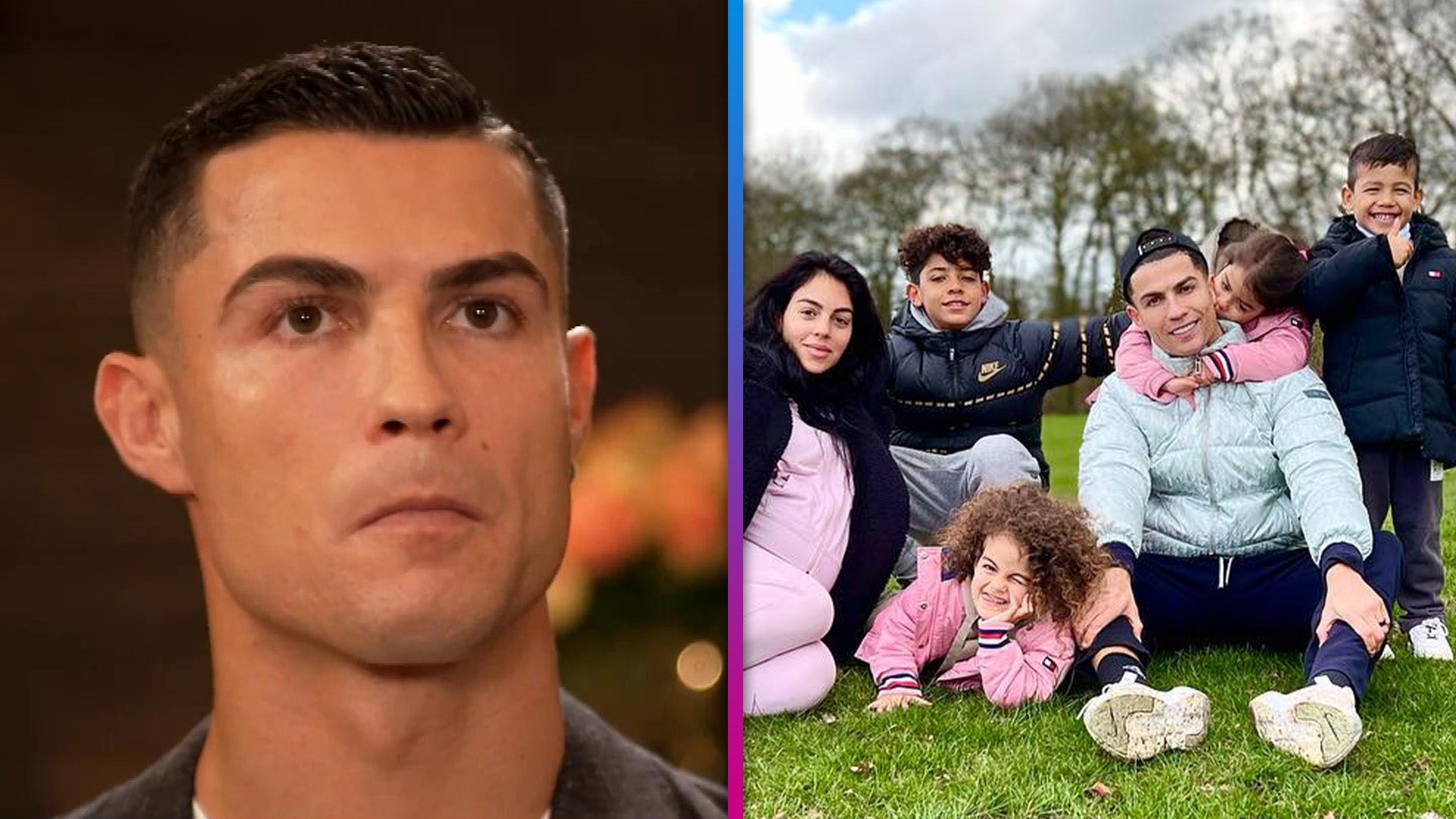 Cristiano Ronaldo Remembers How He Told His Kids Their Baby Brot…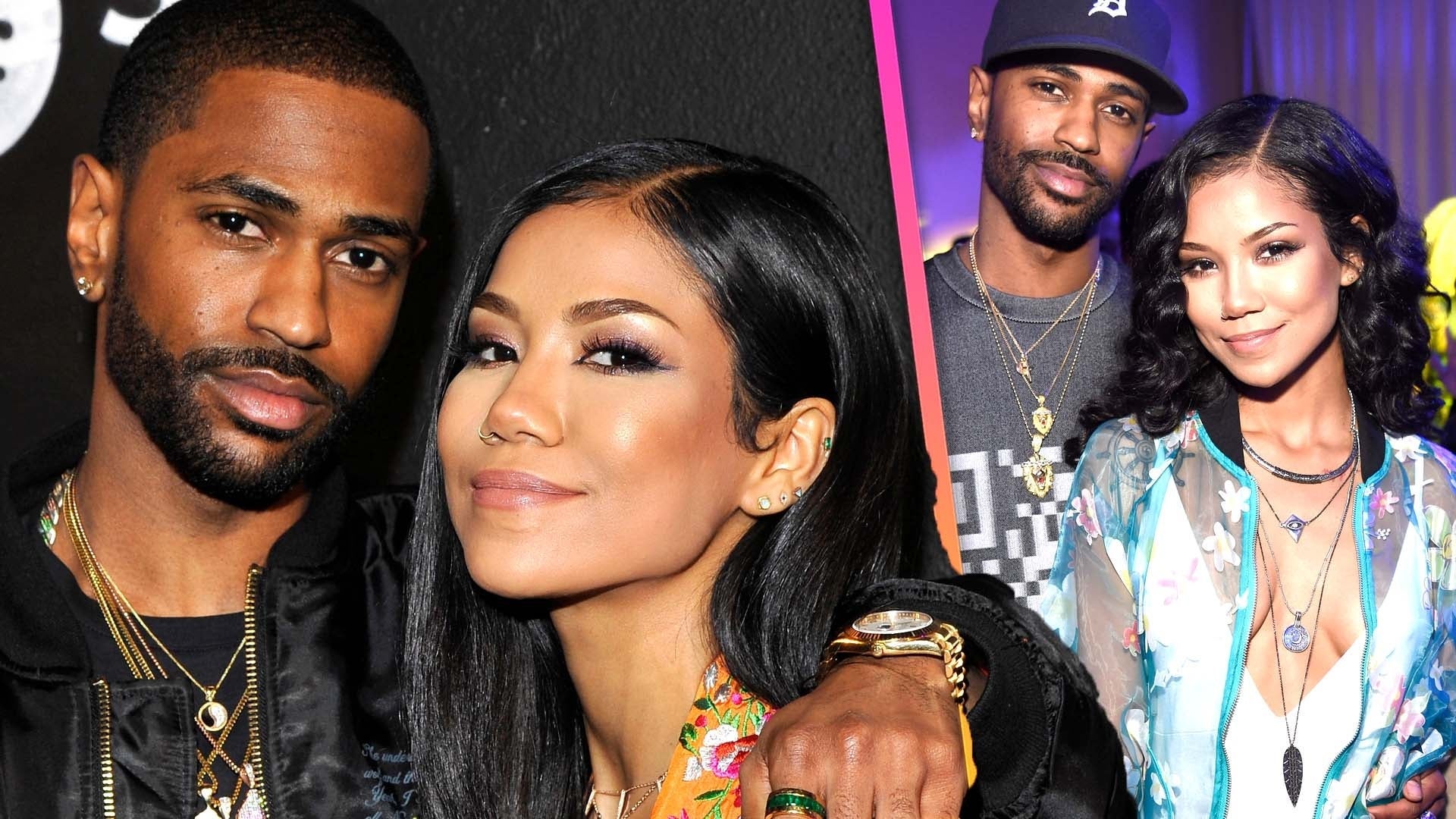 Jhené Aiko Gives Birth to First Child With Big Sean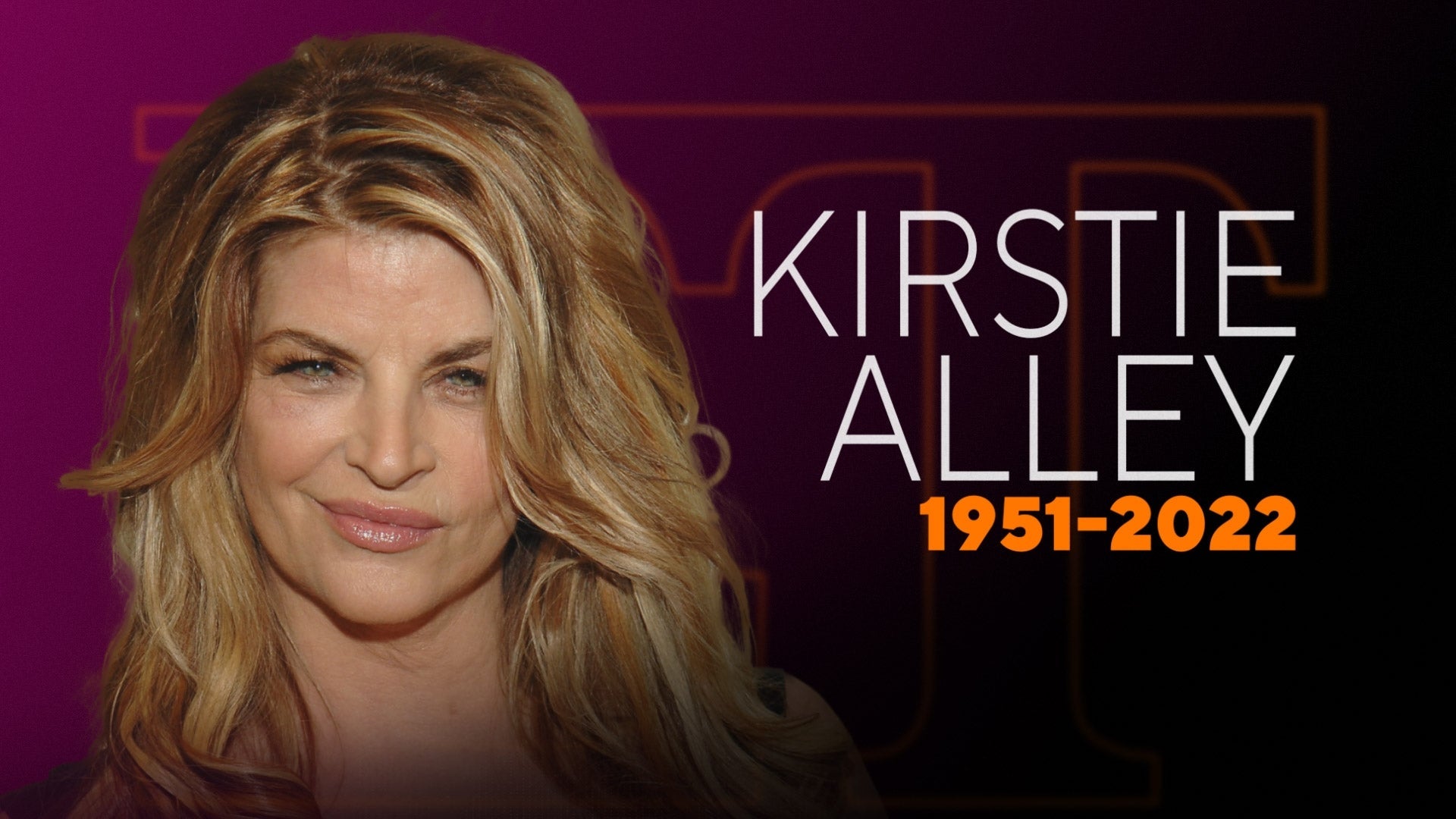 Kirstie Alley, 'Cheers' Actress, Dead at 71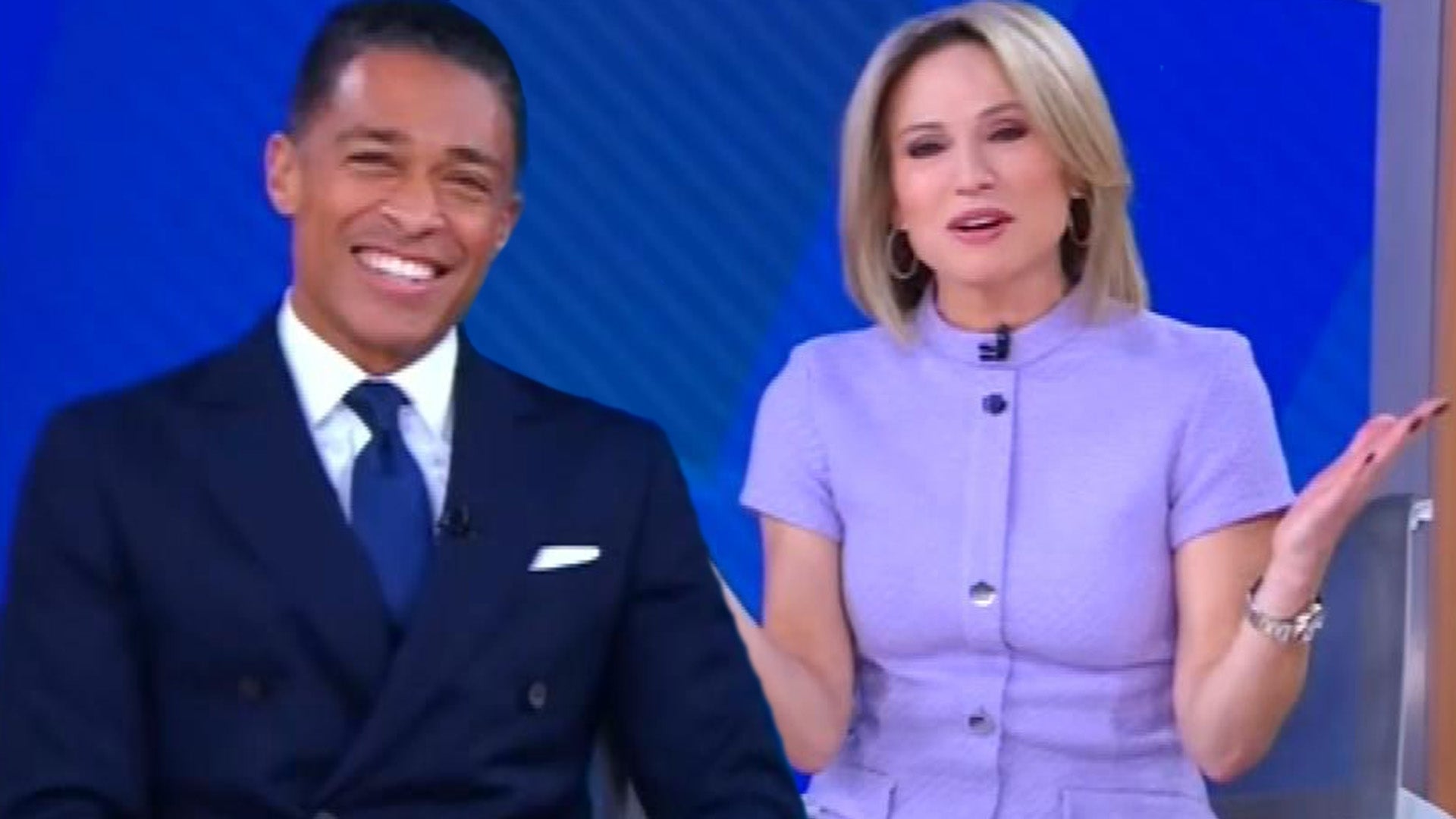 Amy Robach and T.J. Holmes Won't Be Disciplined for Workplace Re…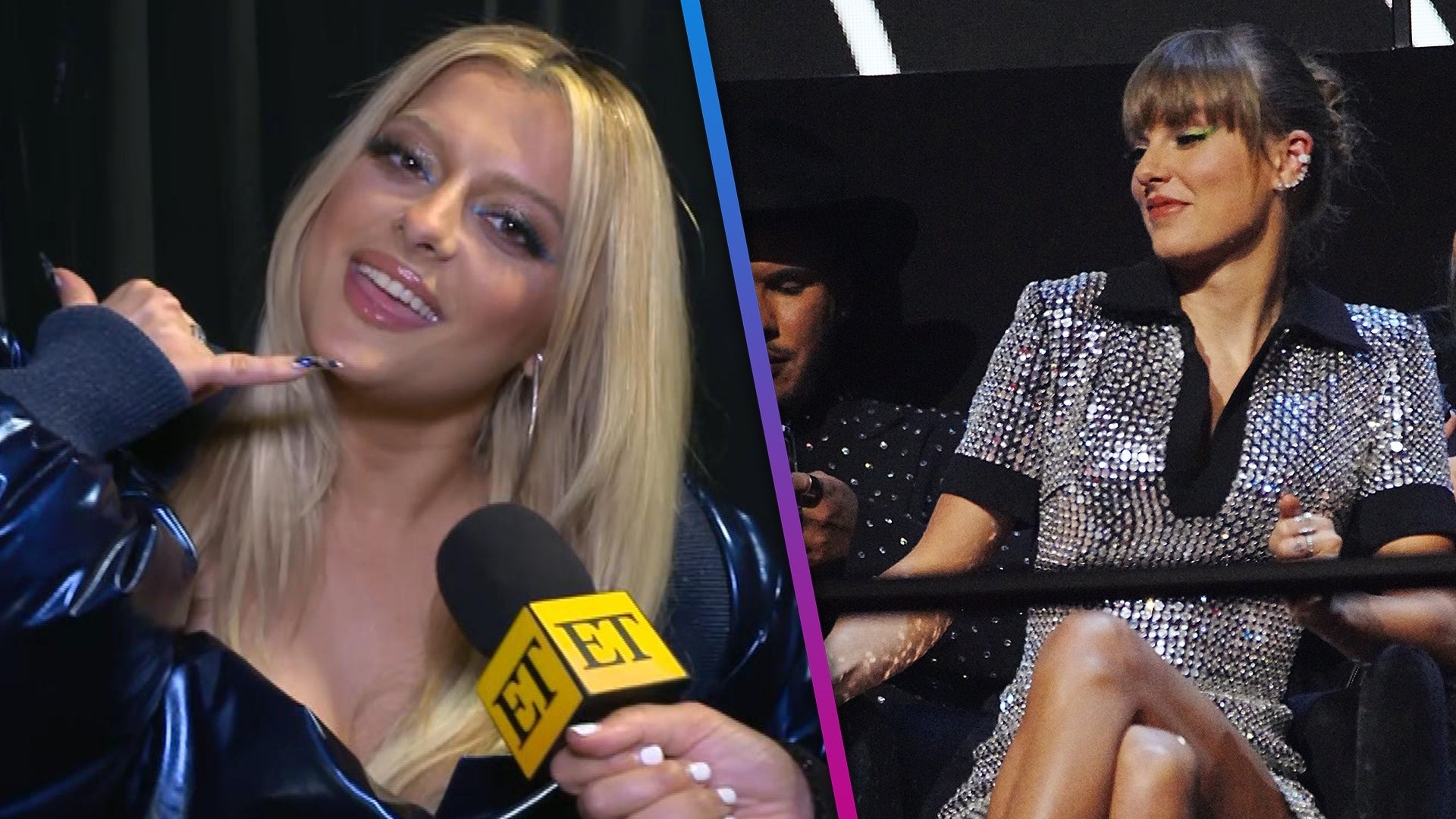 Bebe Rexha Reacts to Taylor Swift Dancing During Her Performance…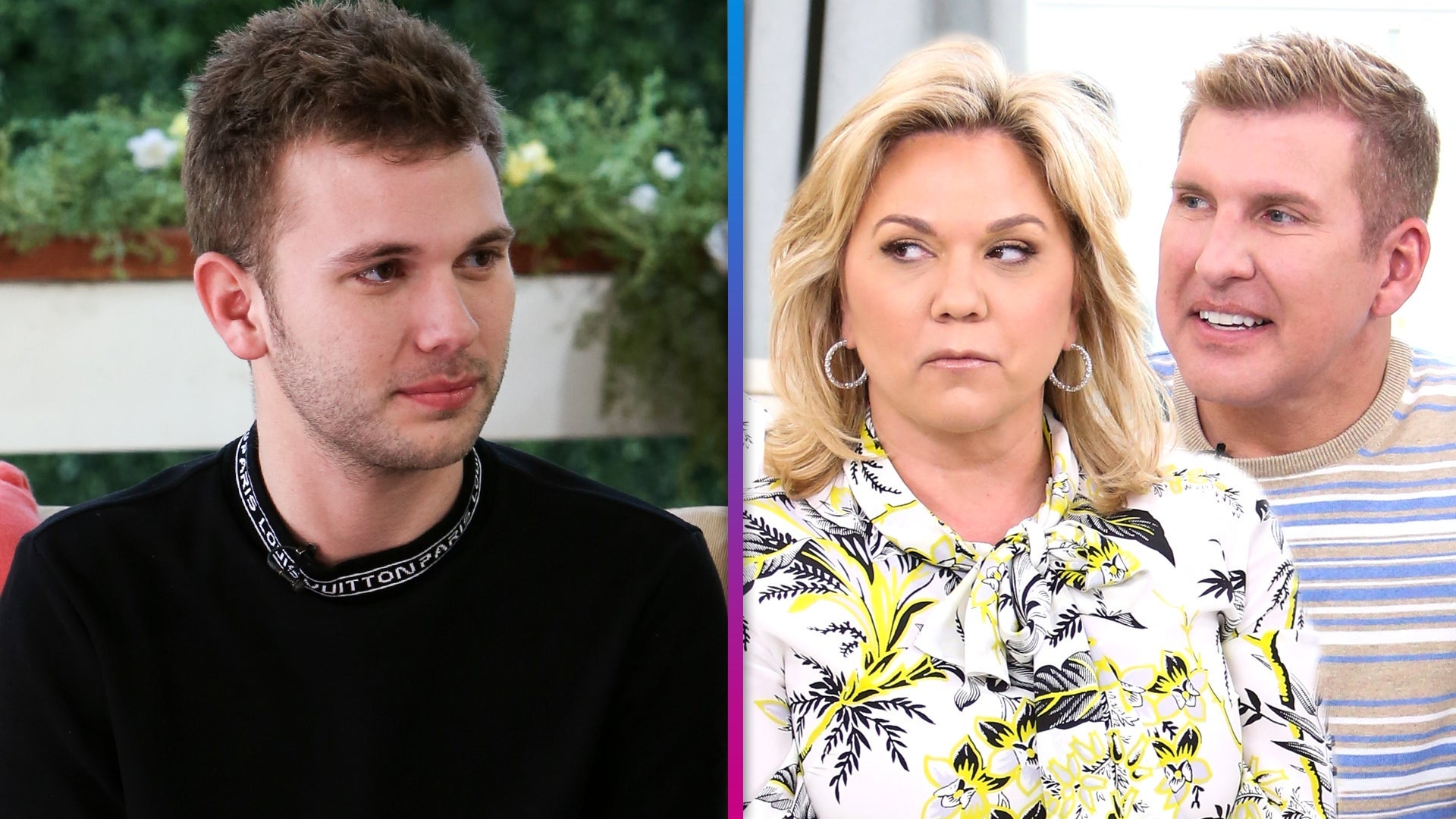 Chase Chrisley Seemingly Hints at His Parents' Sentencing in New…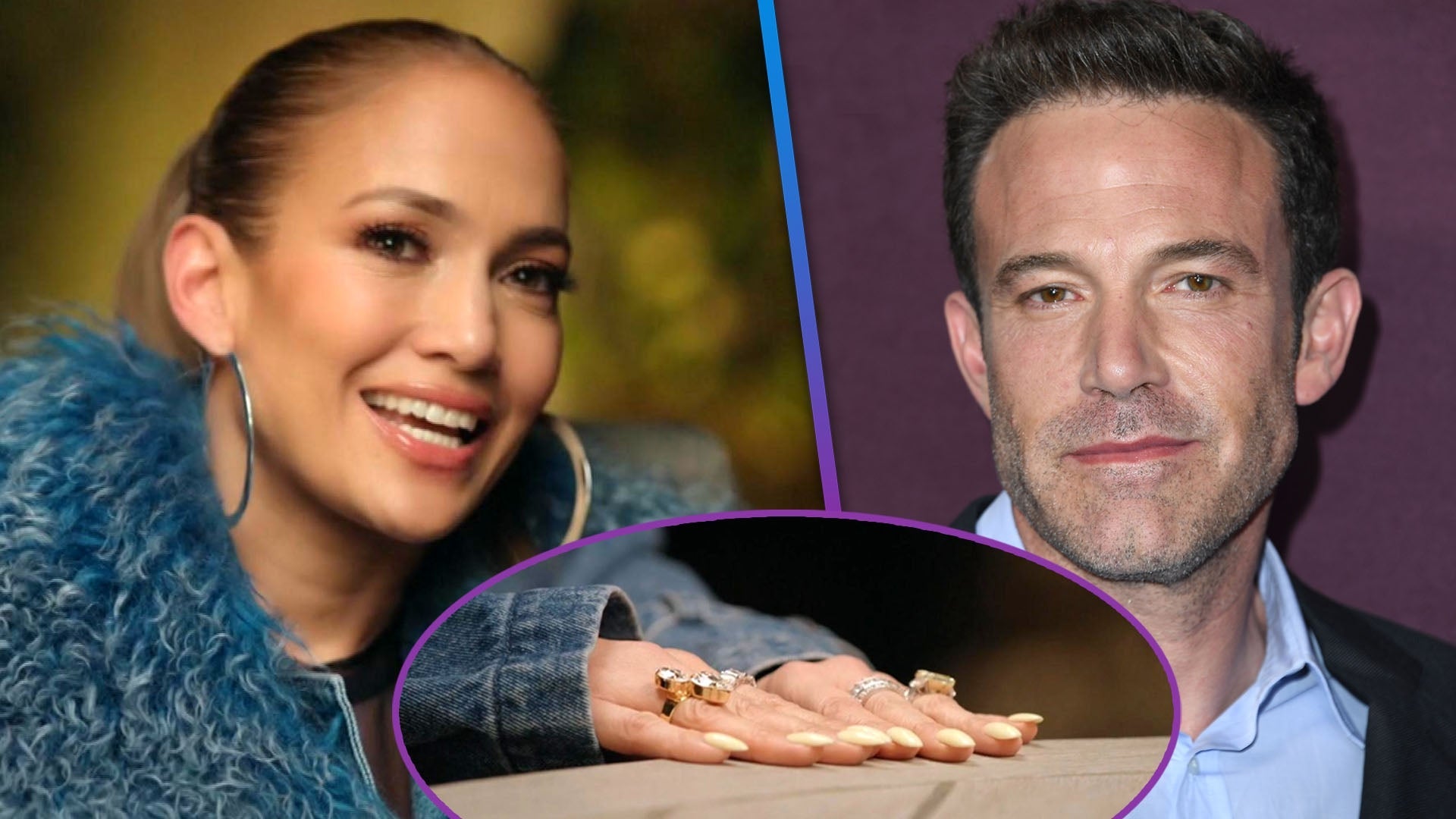 Jennifer Lopez Reveals Secret Message Ben Affleck Inscribed on H…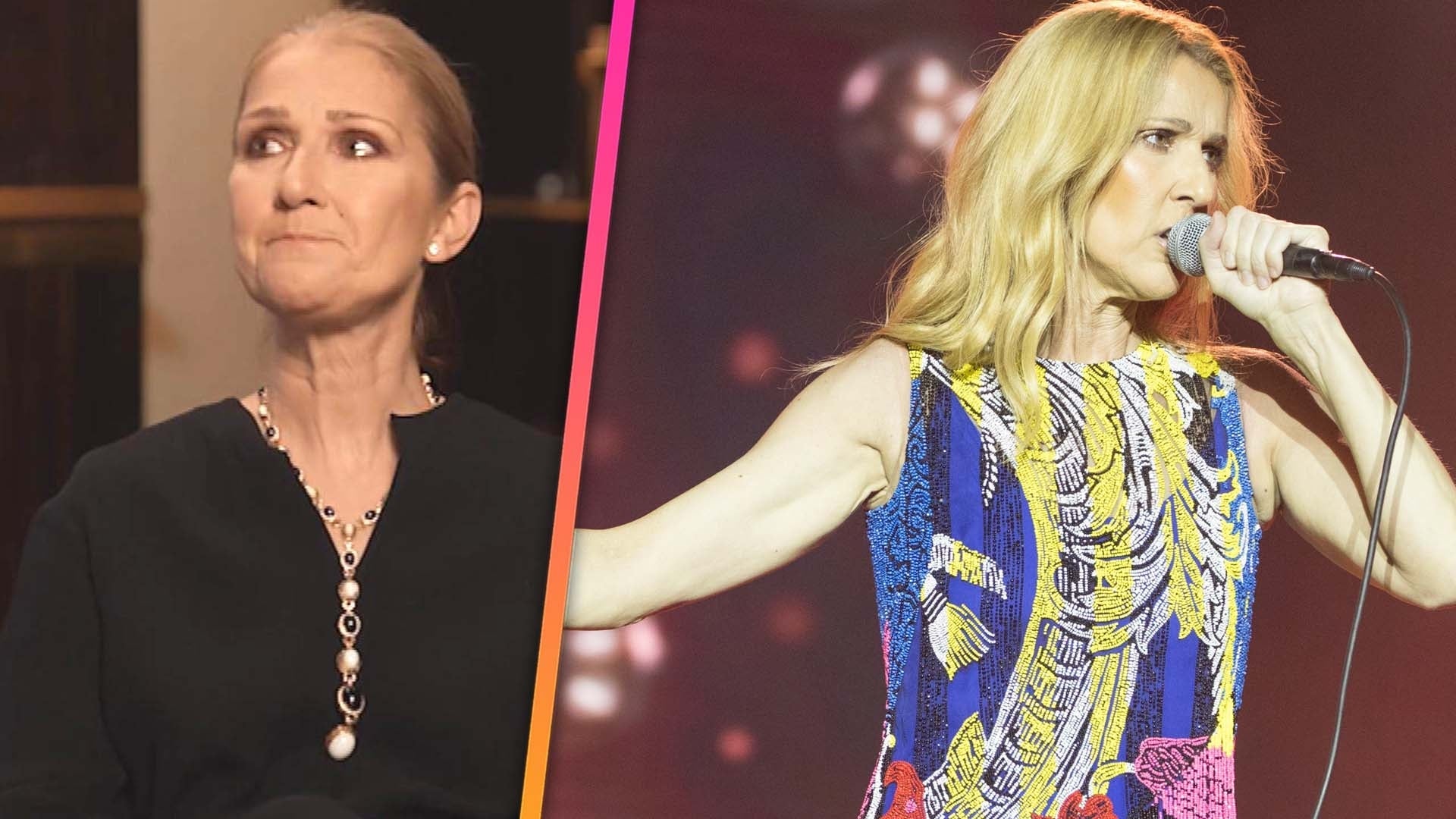 Celine Dion Diagnosed With Rare Neurological Disease, May Never …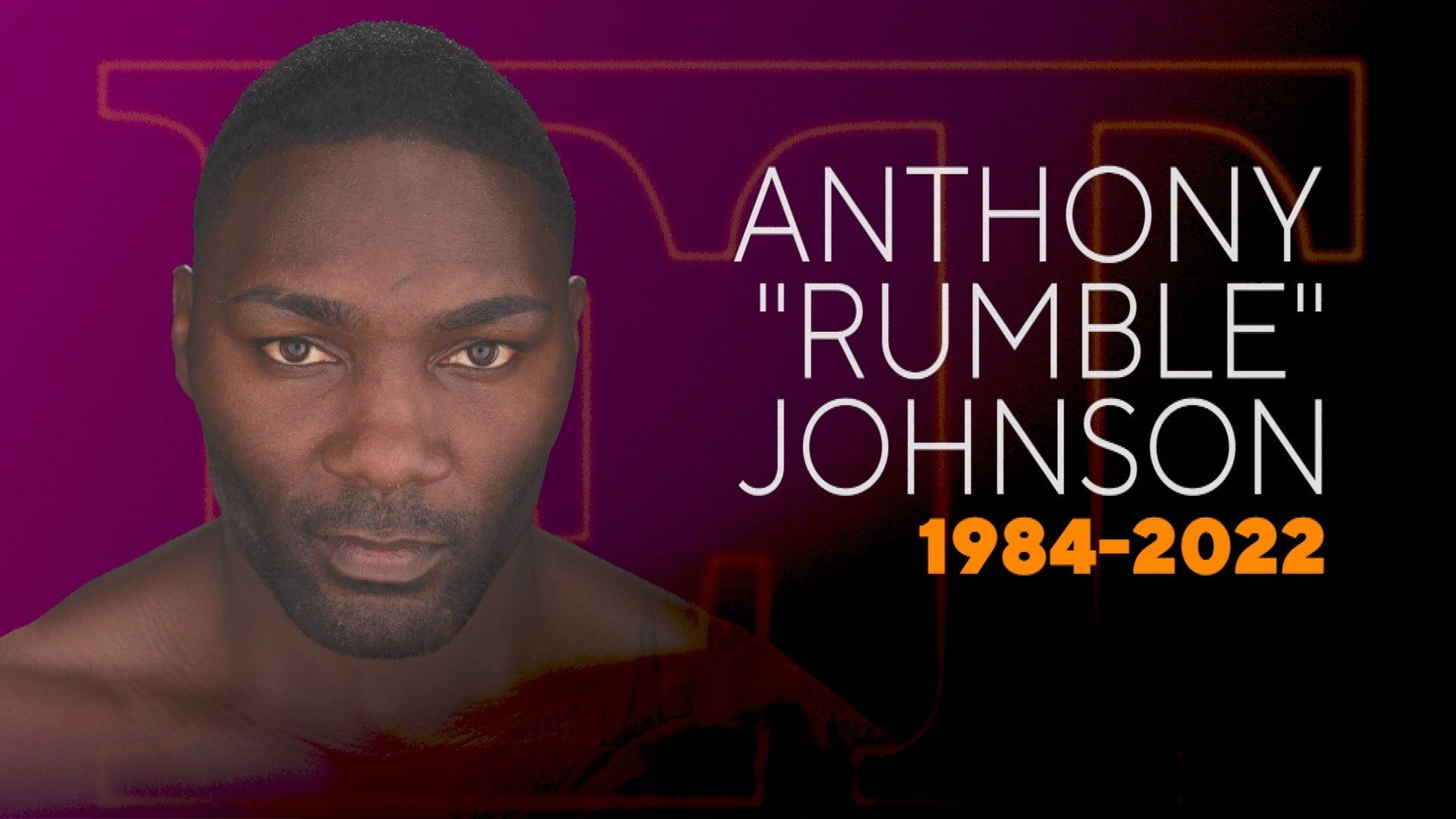 Anthony 'Rumble' Johnson, Former UFC Champion, Dies at 38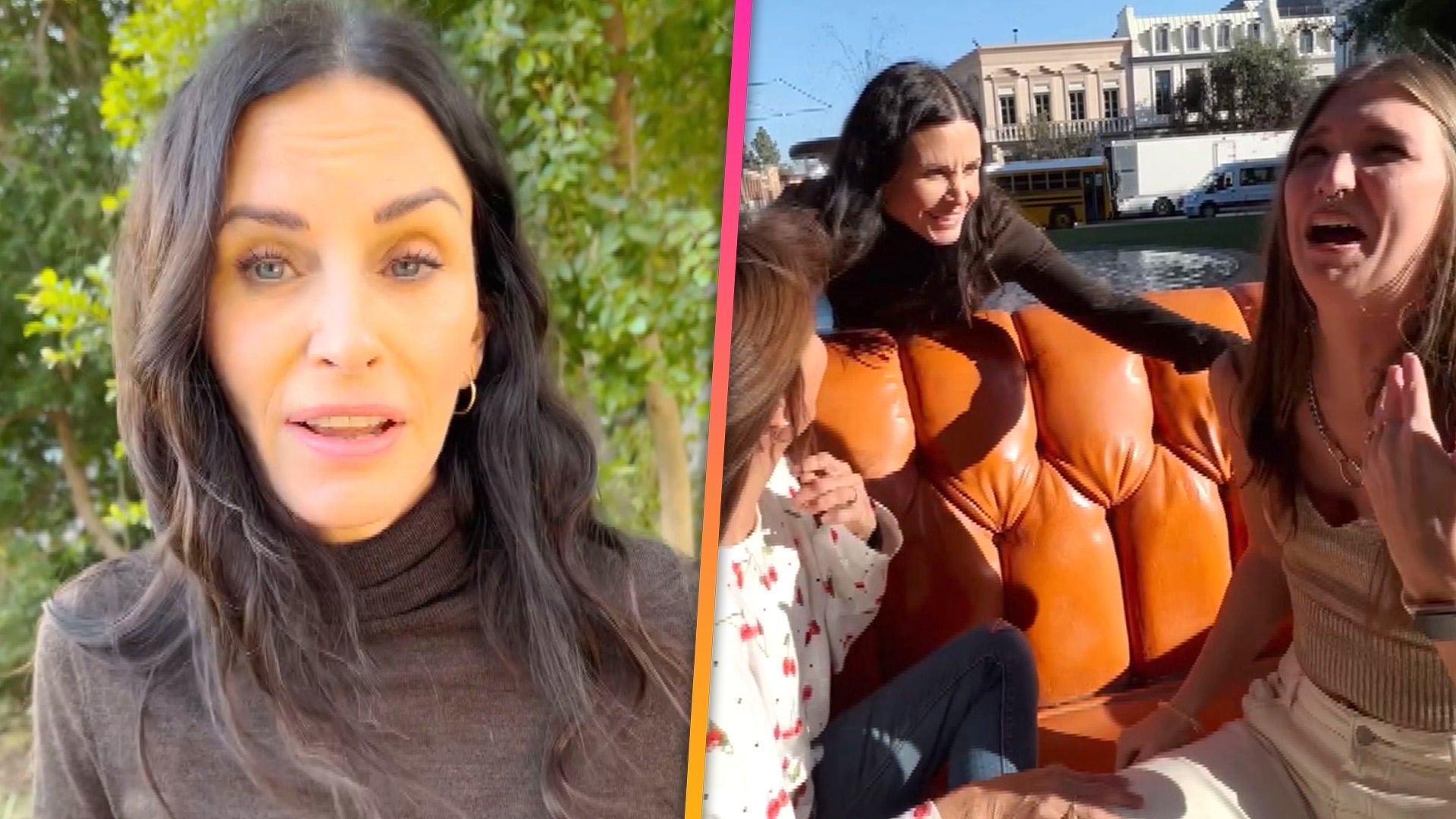 Watch Courteney Cox Photobomb 'Friends' Fans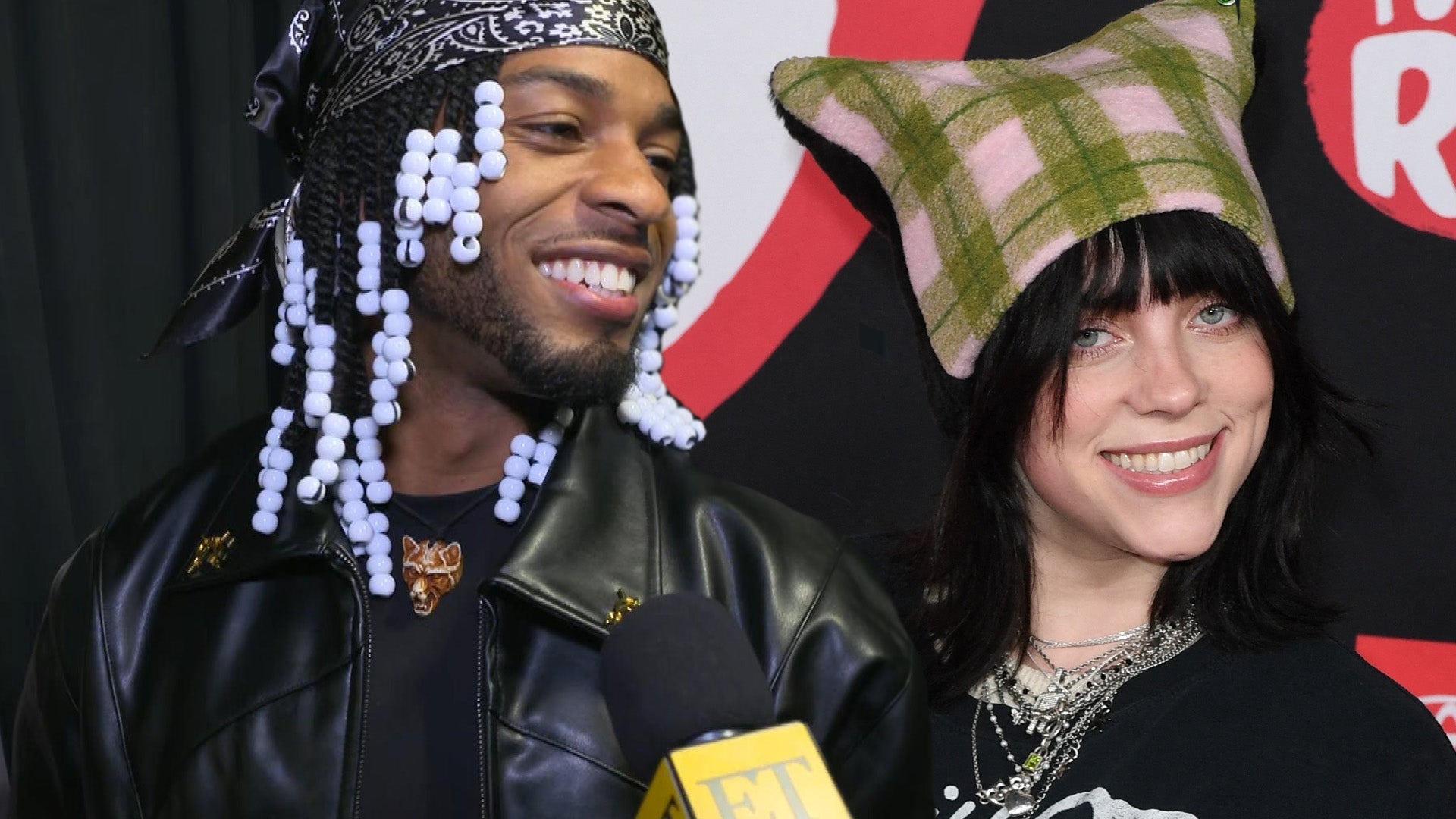 Armani White Dishes on Possible Billie Eilish Collab and Buying …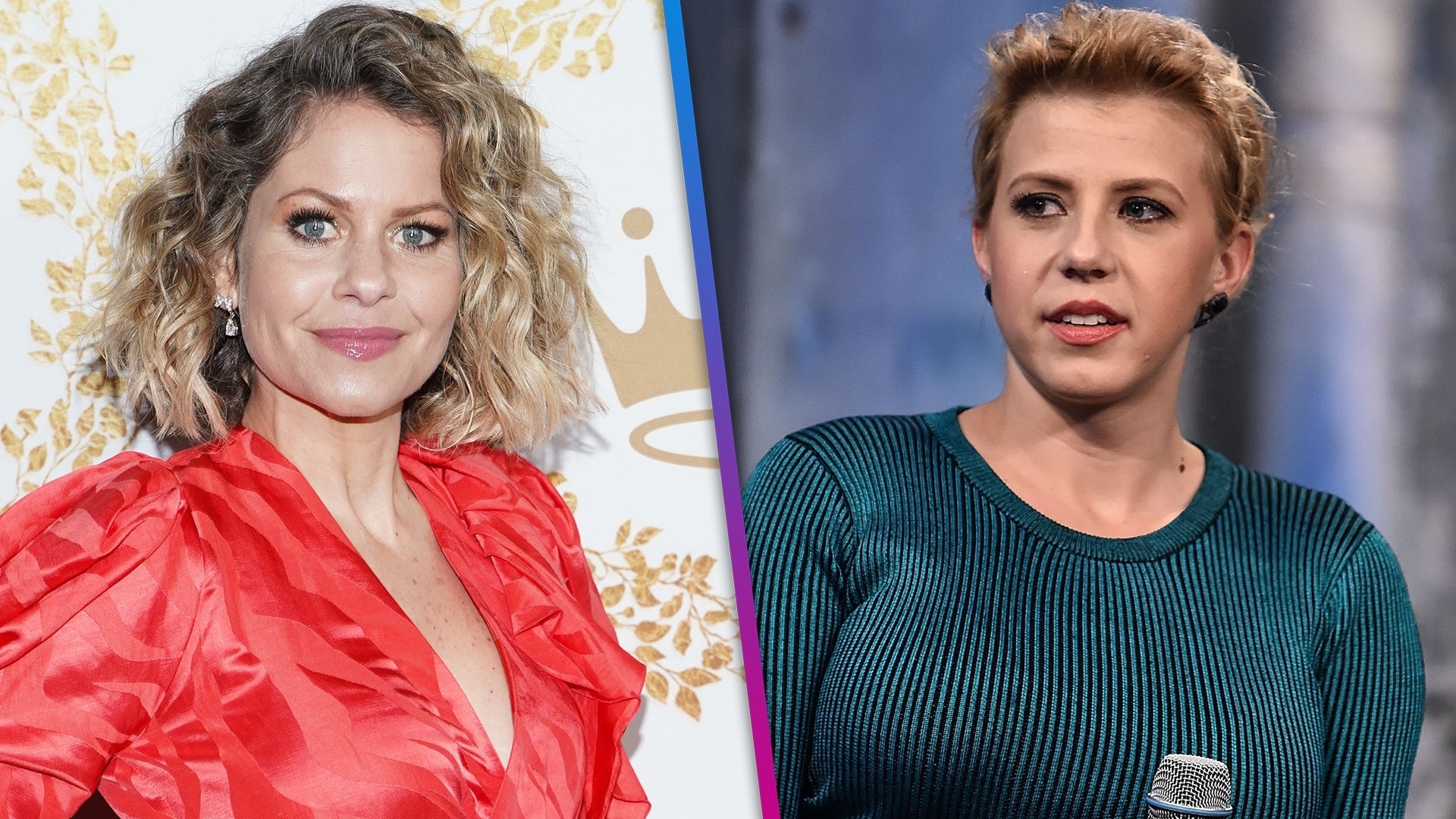 Candace Cameron Bure Unfollows Jodie Sweetin After 'Traditional …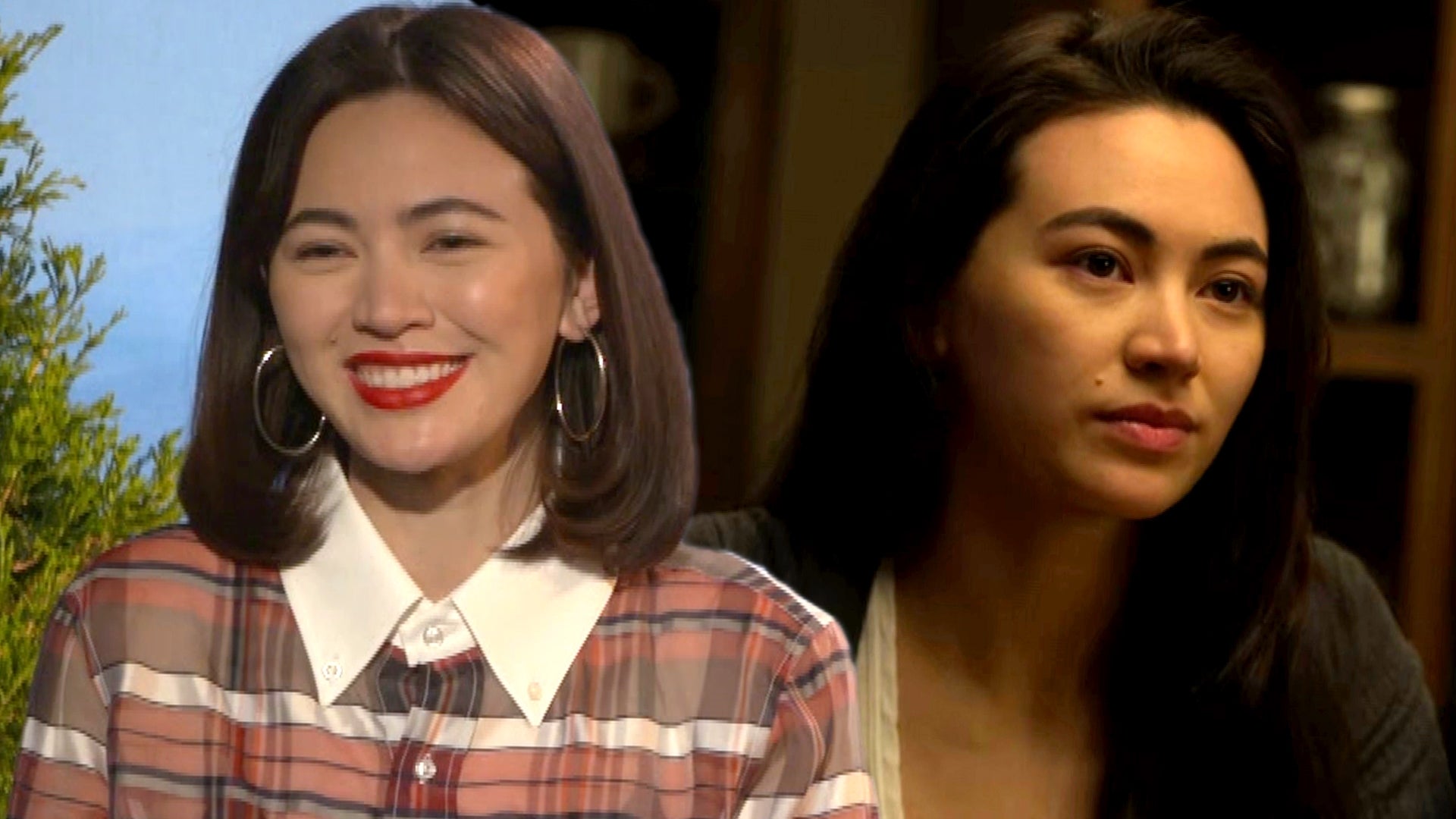 Jessica Henwick on Charlie Cox's Call for Her MCU Return and Wor…
Rose McGowan is reaching out to Shannen Doherty amid the former Beverly Hills, 90210 actress' battle with cancer, and blaming Hollywood for their rumored feud.
In a lengthy Instagram post on Tuesday, 43-year-old McGowan acknowledged that the two had a "funny history," and shared her thoughts on replacing Doherty on the WB series Charmed in 2001. Doherty's character was killed off the show after three seasons, the rumored reason being tensions between her and co-star Alyssa Milano.
"As young women we were pitted against each other for society's pleasure," McGowan wrote, sharing a cartoon drawing of the two of them together, McGowan rocking her shaved 'do and 45-year-old Doherty wearing a headscarf. "The rules of Hollywood engagement brainwashed into us were truly vile. The men & brainwashed women in our business made it so we couldn't be friends, I regret that. We were cast in this weird fake reality show where we were supposed to be enemies."
WATCH: EXCLUSIVE -- Shannen Doherty Reveals How 'Beverly Hills, 90210' Foreshadowed Her Breast Cancer Battle
"I resented it greatly," she added. "I regret not being awake enough to articulate this to you at the time. Fear was drilled into me from day one in this town & you were the barometer by which my behavior was judged. I was under a microscope, one false move and I'd be branded 'difficult' just like you. I think we all know what happens when girls here get out of line."
The Jawbreaker actress spoke out against the "Bag Girl Shaming" she says Doherty received at the hands of the media, referencing reports that Doherty was difficult on both the sets of Beverly Hills, 90210 and Charmed.
"You cast a long shadow over my life," McGowan shared. "We were both cast in a fake real life role, that of the Bad Girl. ... But we were never the bad ones, it was them -- the Beige Brained White Dudes in Charge."
"Shannen, we didn't know it yet, but we were the good ones," she later continued. "Two boss young women that scared the 'faux-liberals in provincial Hollywood, for that sin we got burned at the media stake, egged on by Hollywood who believe the press they start. There was a strongly inferred threat of me being blacklisted in TV as I'd been in film. Instead of understanding that we were a different breed, they tried to crush us, but they couldn't. I send you strength."
WATCH: EXCLUSIVE -- Shannen Doherty Reveals Her Breast Cancer Has Spread -- 'The Unknown Is the Scariest Part'
Doherty was diagnosed with breast cancer in February 2015. ET spoke to the actress last Friday at the Stand Up To Cancer telecast in Los Angeles, where she gave us an update on her health. Her doctor revealed she was nearly finished with chemotherapy after starting the treatment in July.
"I've been given a really interesting opportunity and one that in a way, I kind of feel blessed," Doherty told ET exclusively. "Cancer has in a strange way done some amazing things for me. It's allowed me to be more me, like much more in touch with who I am, and much more vulnerable and the person that I always was, but I think it got hidden behind a lot of other stuff."
Watch below: