News
Lena Dunham Shares Her Endometriosis Scars in Bikini Selfie
By
Lena Dunham Proudly Bares Her Endometriosis Scars in Bikini Self…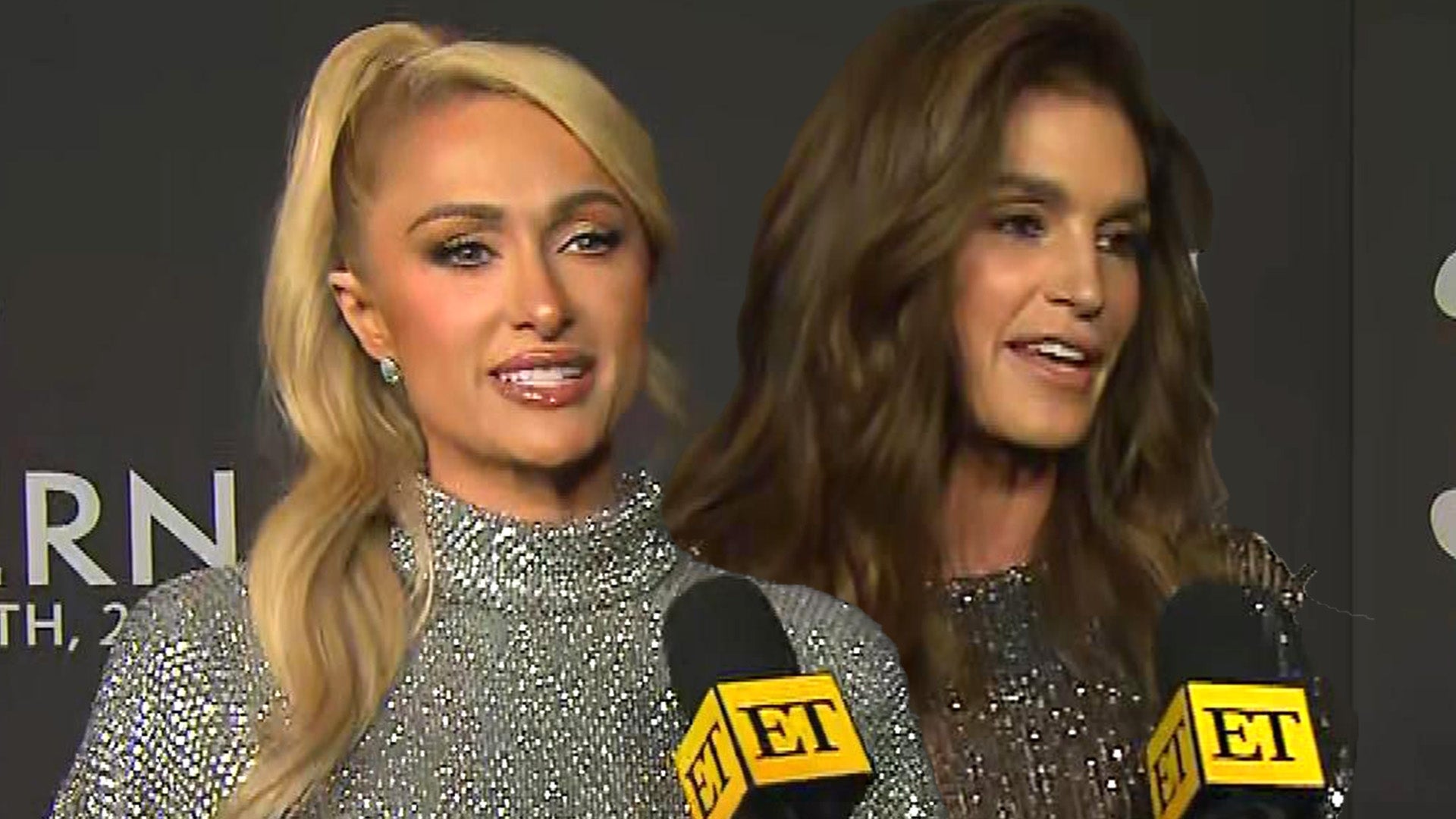 Inside the Star-Studded Celine Fashion Show: Paris Hilton, Cindy…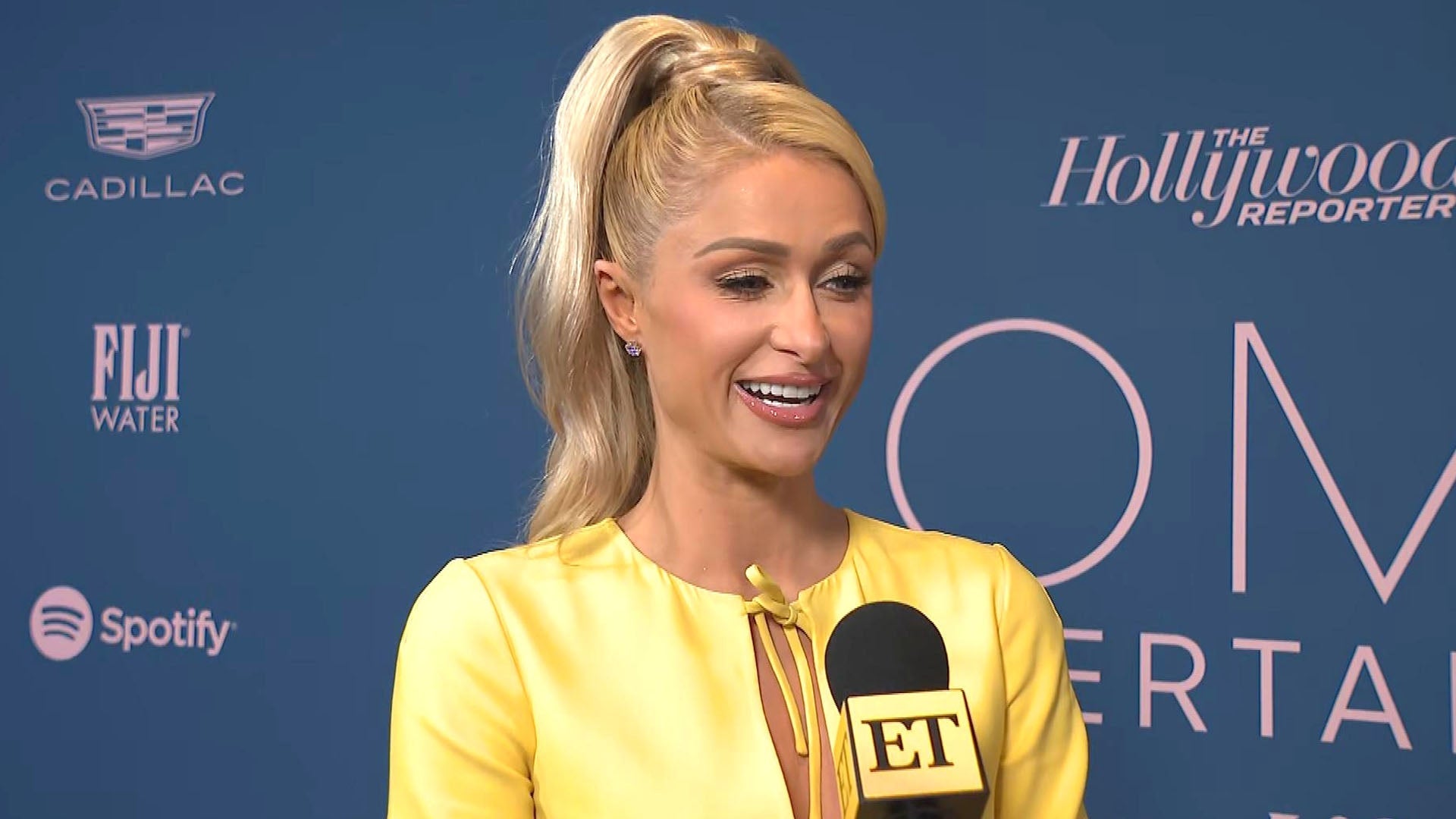 Paris Hilton Jokes Her Memoir Has Advice for What 'Not to Do' (E…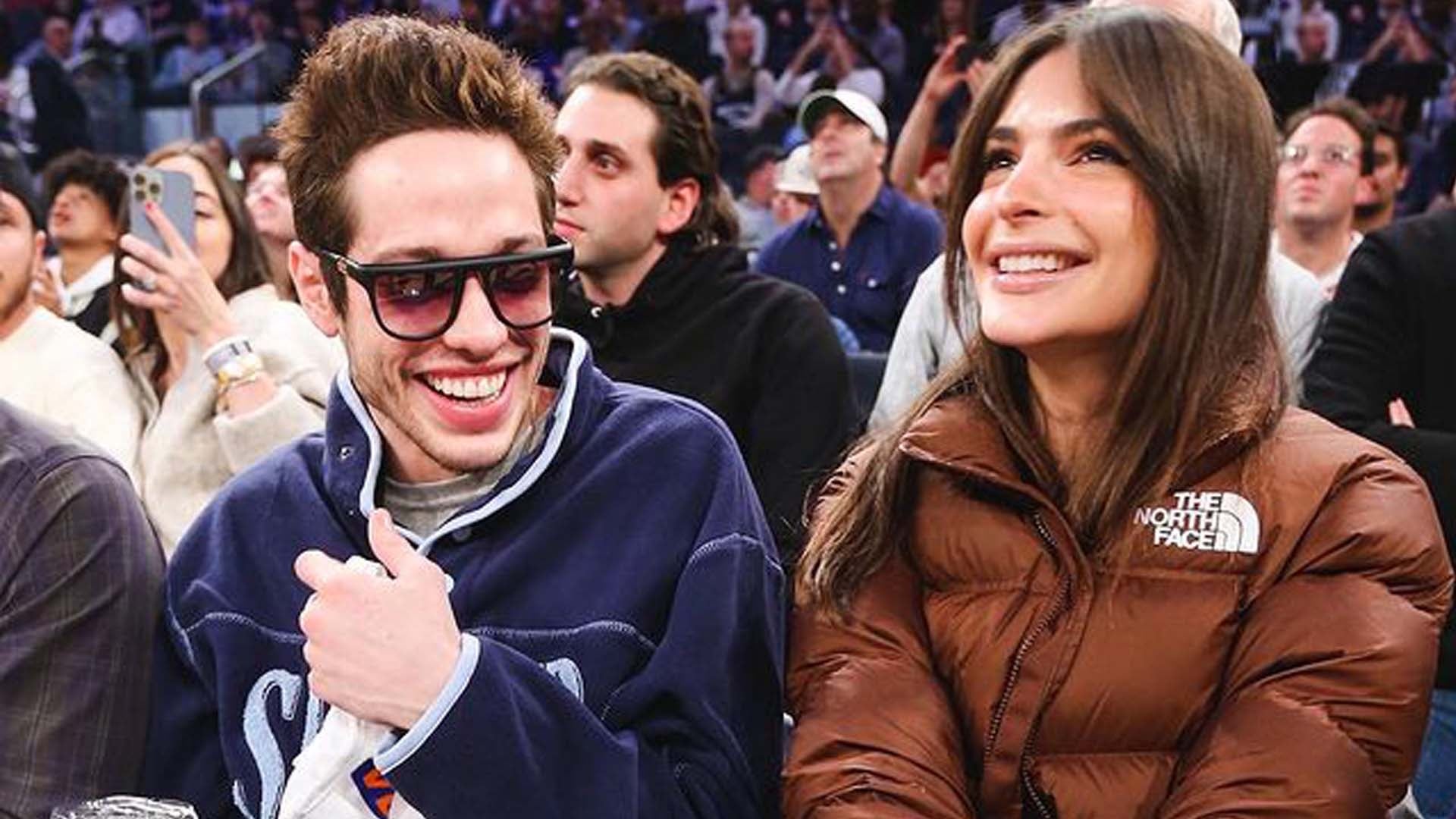 Pete Davidson and Emily Ratajkowski Go Public For the First Time…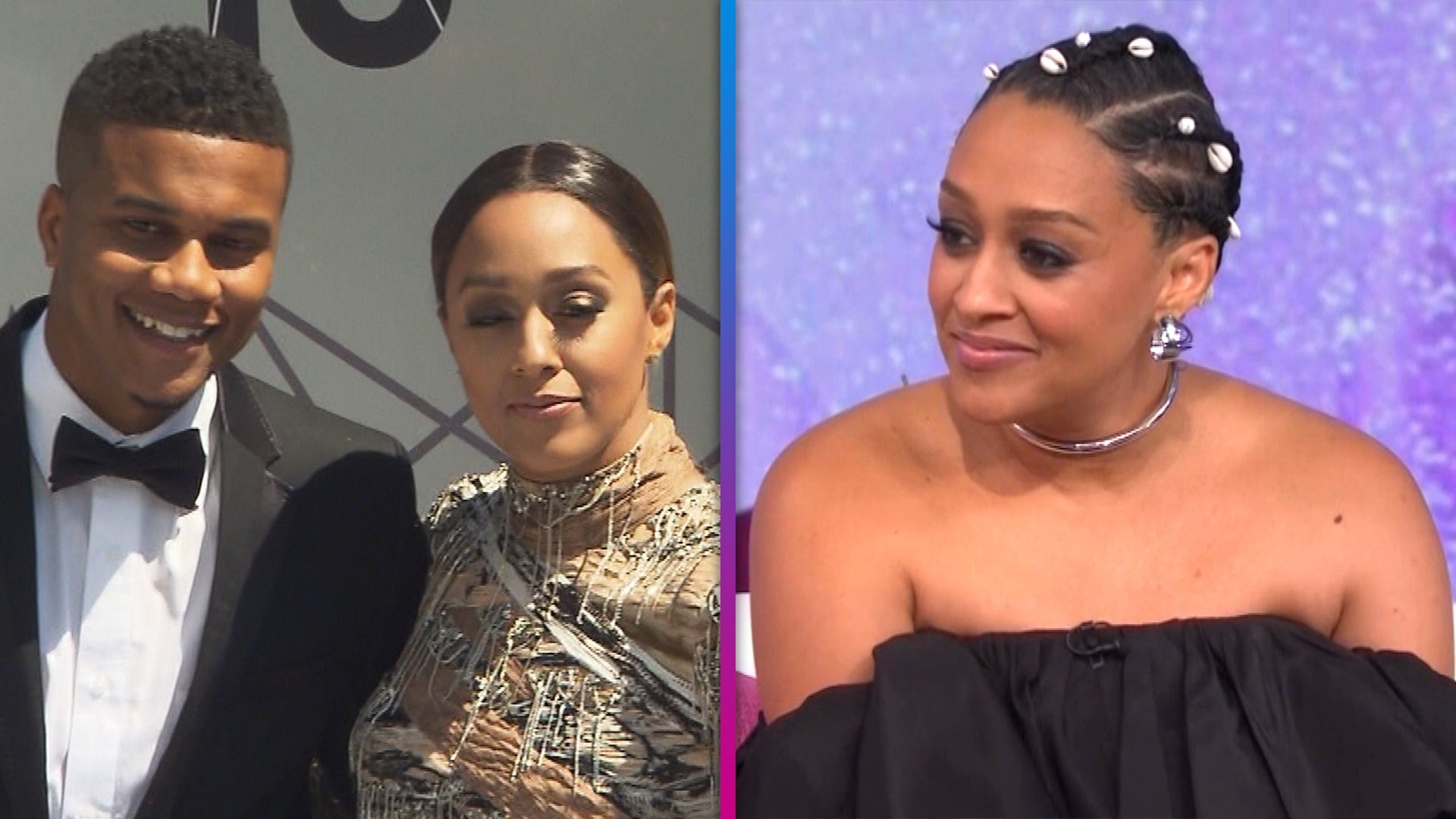 Tia Mowry Reveals How She Knew It Was Time to End Her Marriage t…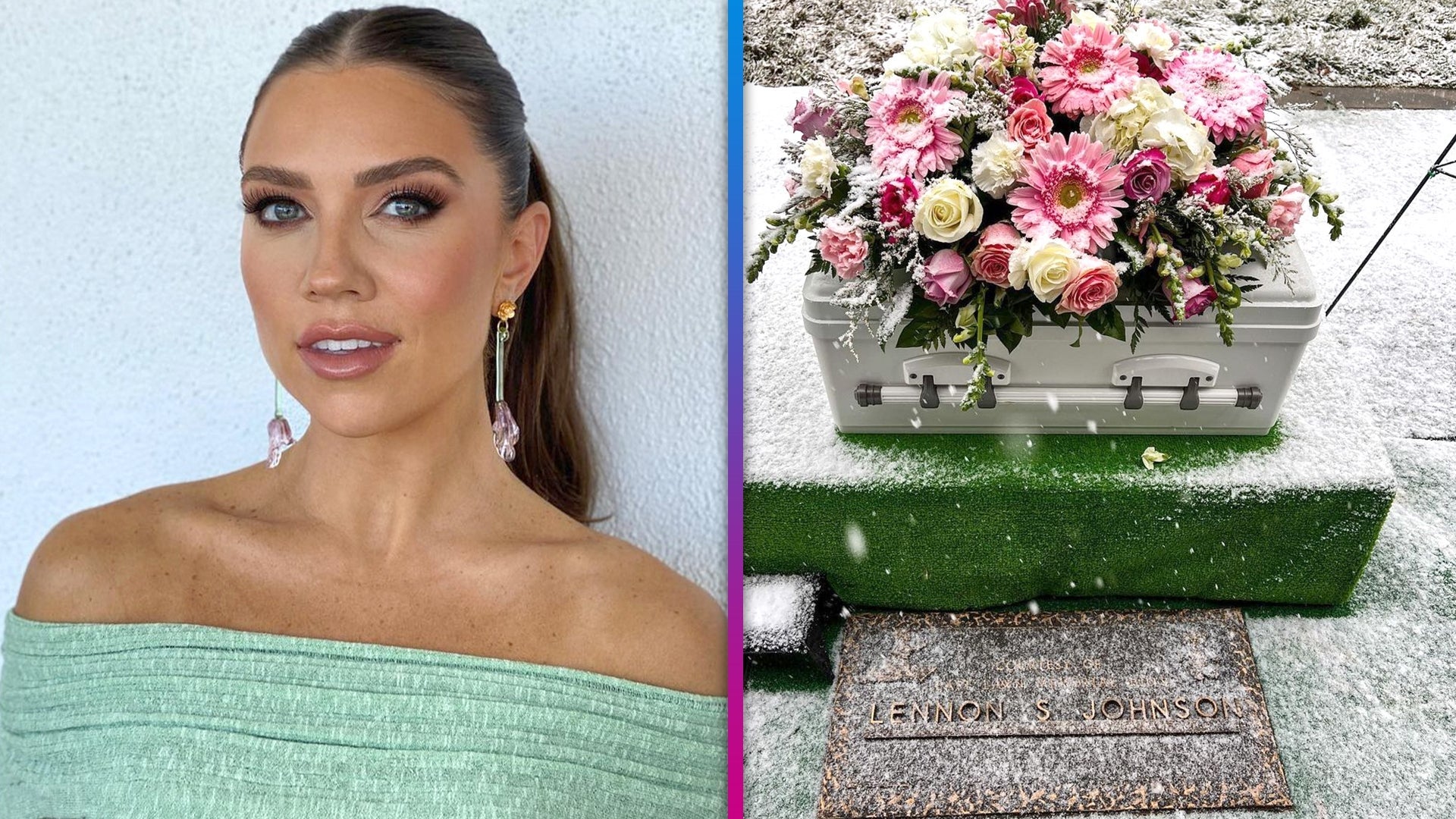 Jenna Johnson Grieves the Death of Her Baby Niece Lennon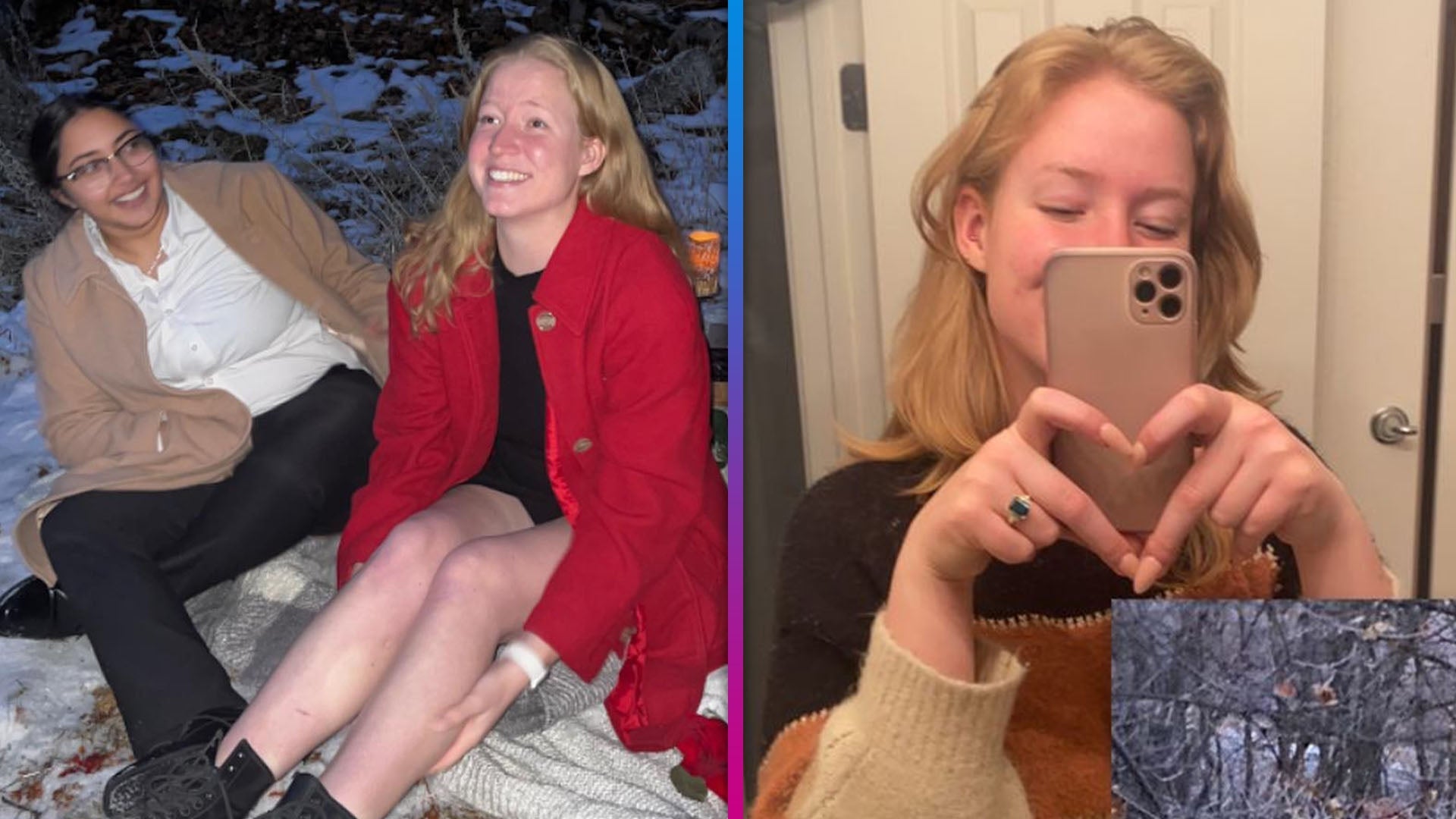 'Sister Wives' Star Gwendlyn Brown Engaged to Girlfriend Beatriz…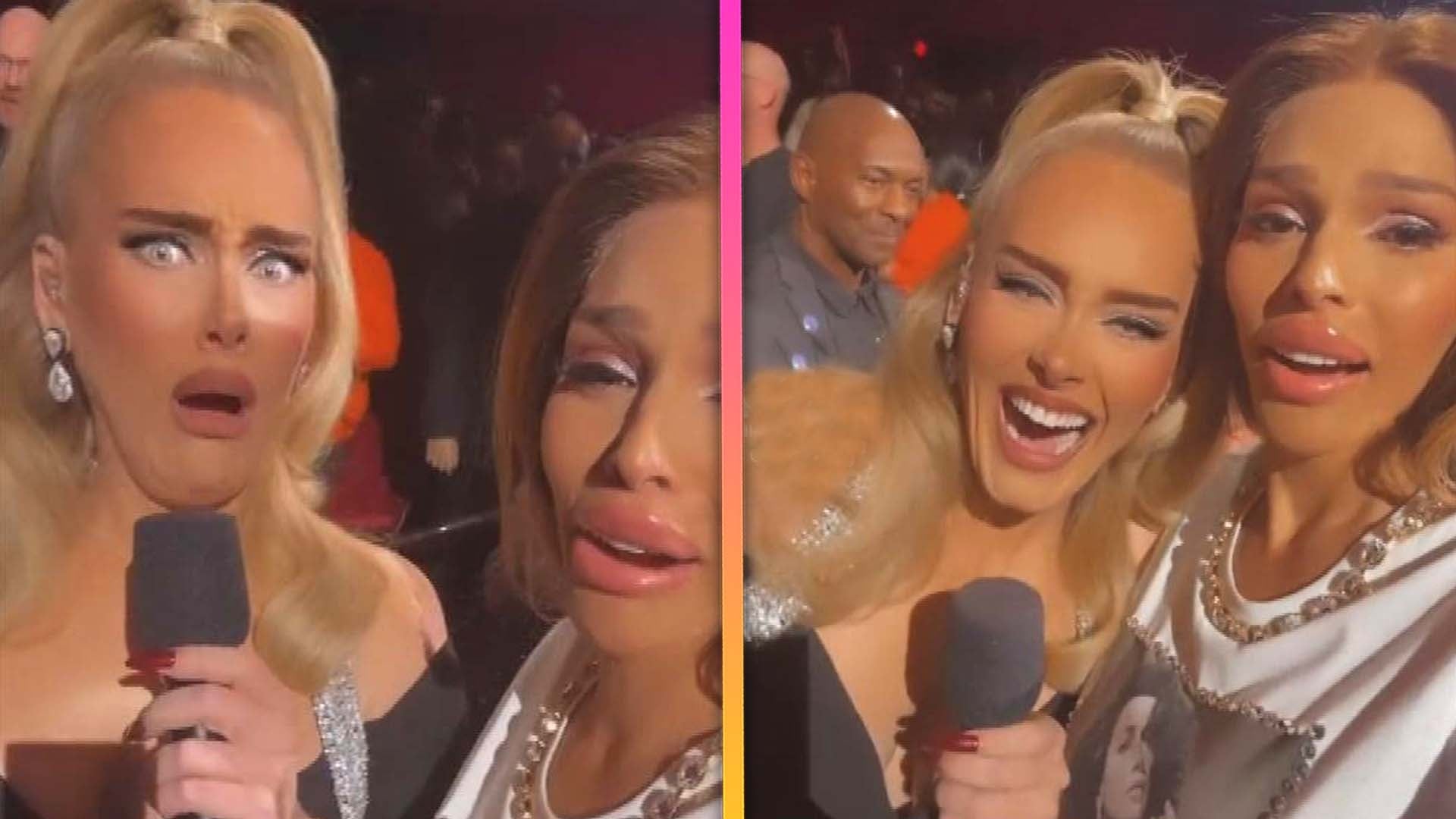 Adele Surprised by Camera Filter During Las Vegas Show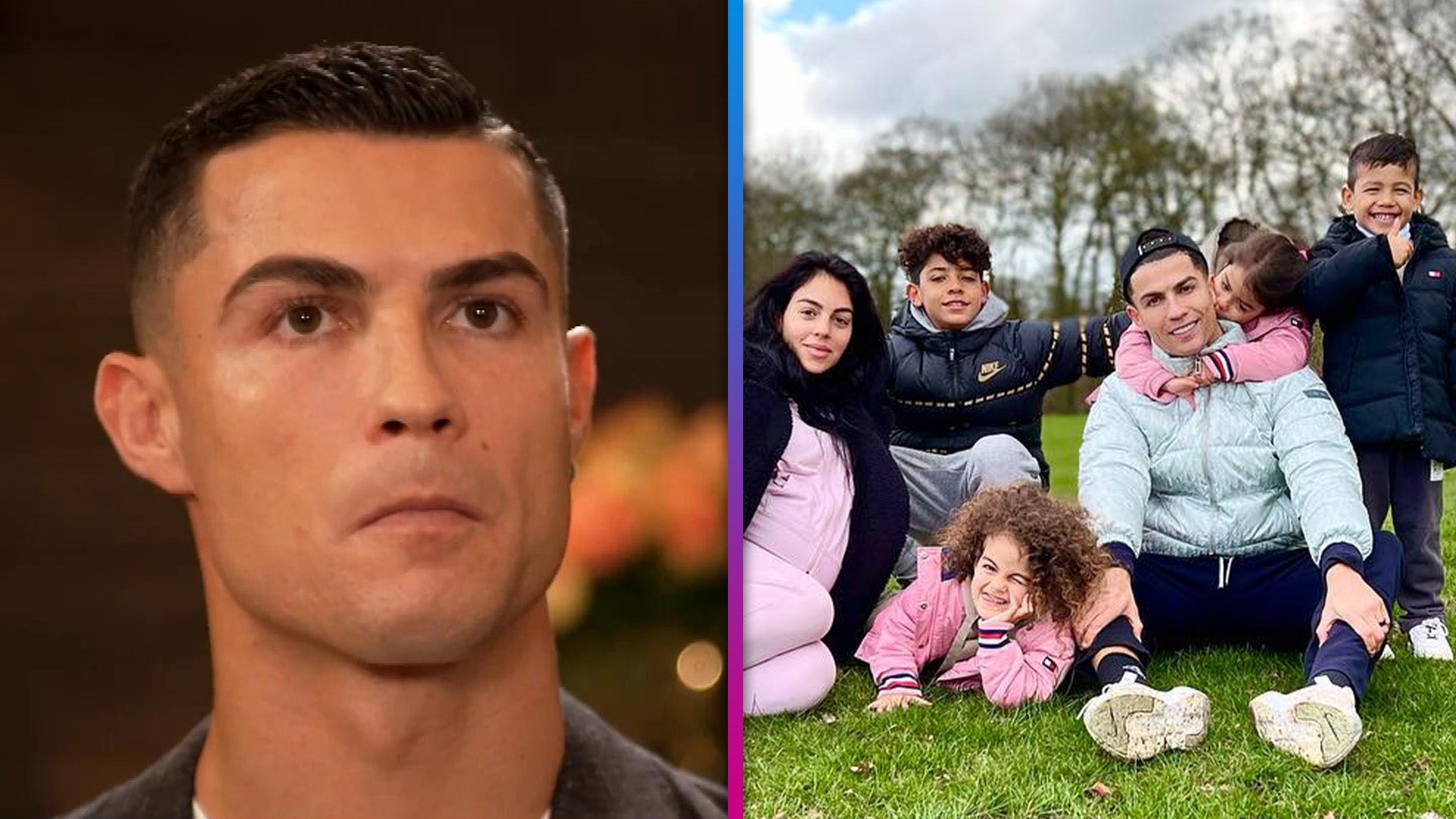 Cristiano Ronaldo Remembers How He Told His Kids Their Baby Brot…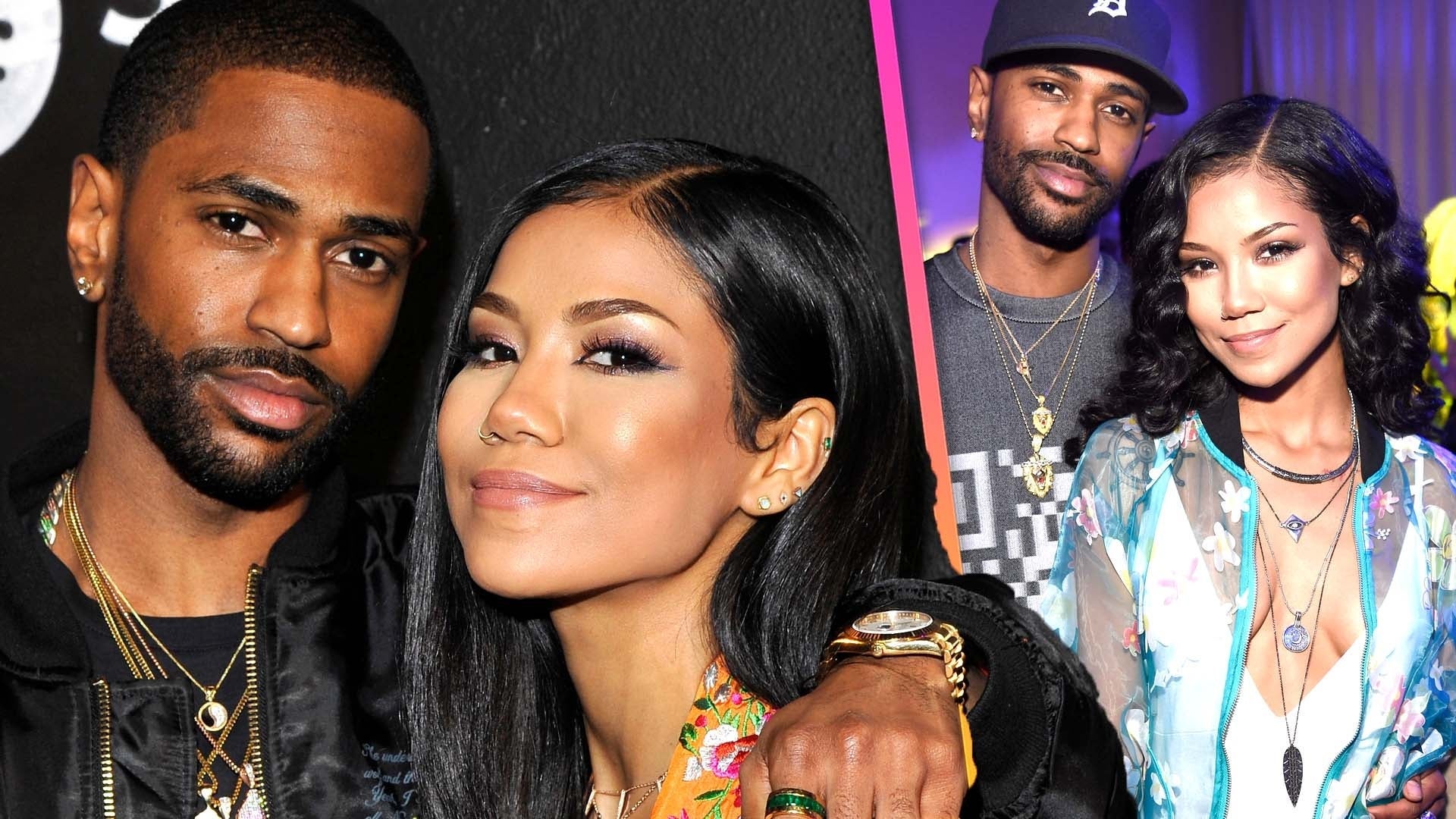 Jhené Aiko Gives Birth to First Child With Big Sean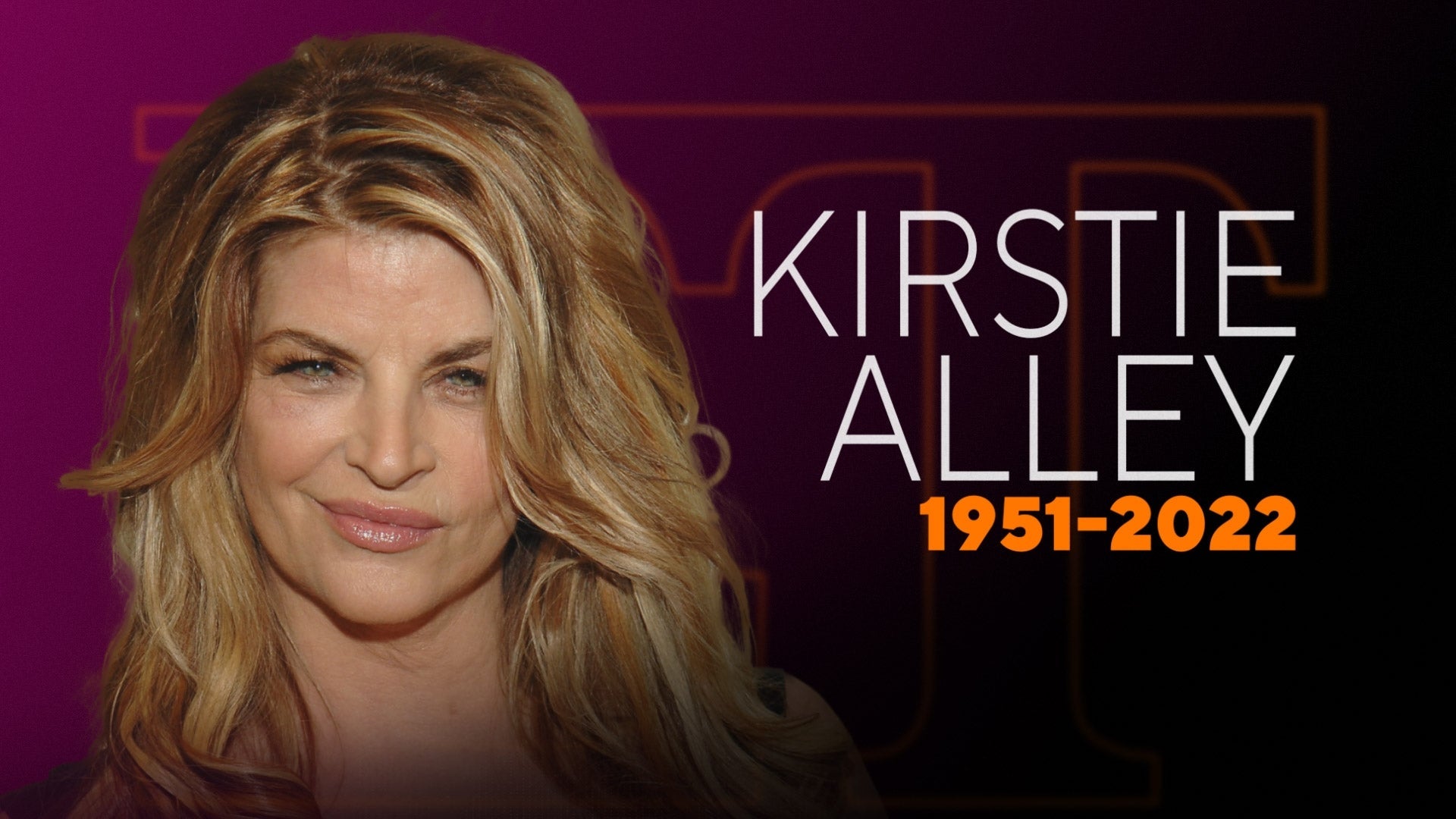 Kirstie Alley, 'Cheers' Actress, Dead at 71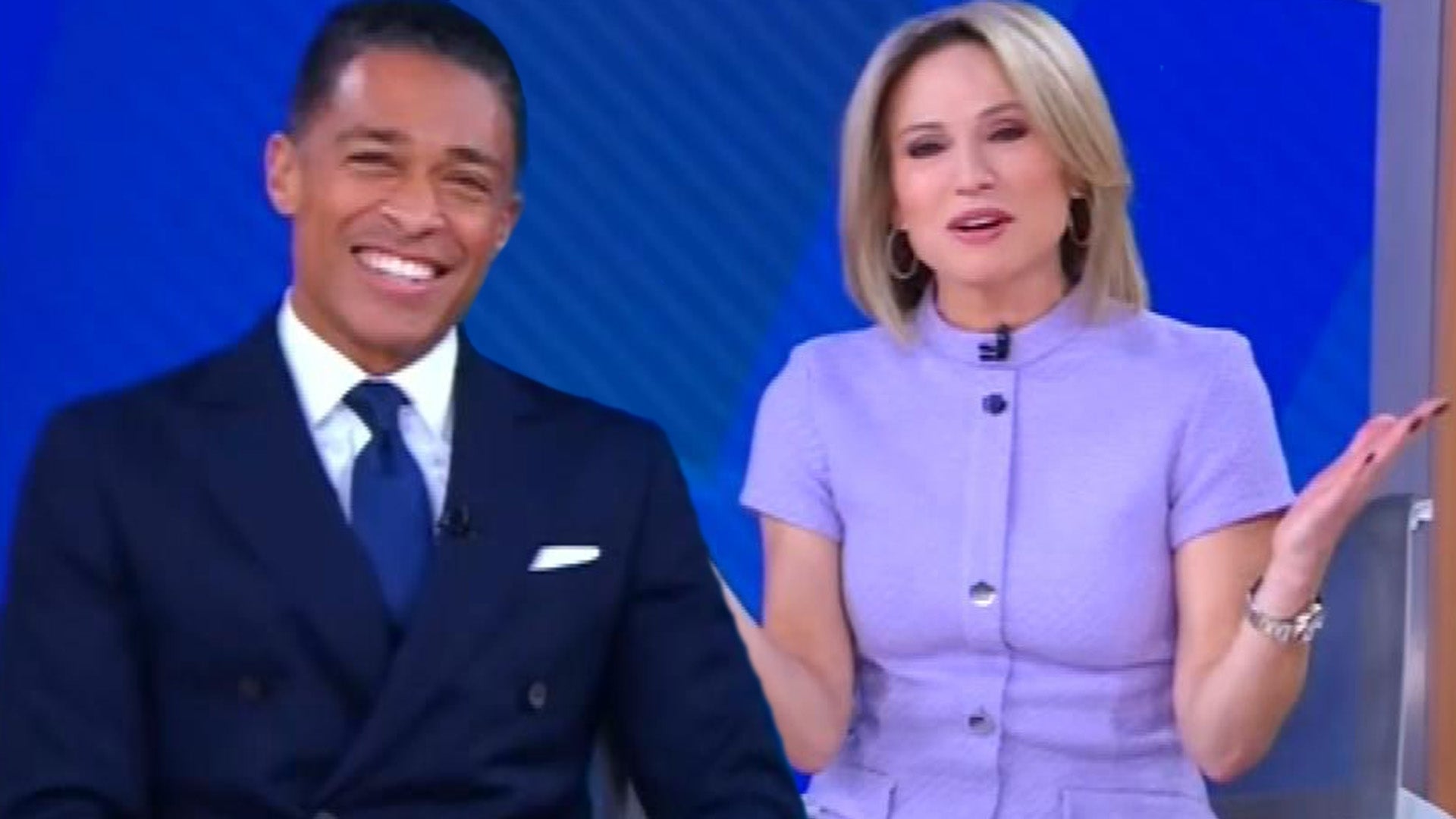 Amy Robach and T.J. Holmes Won't Be Disciplined for Workplace Re…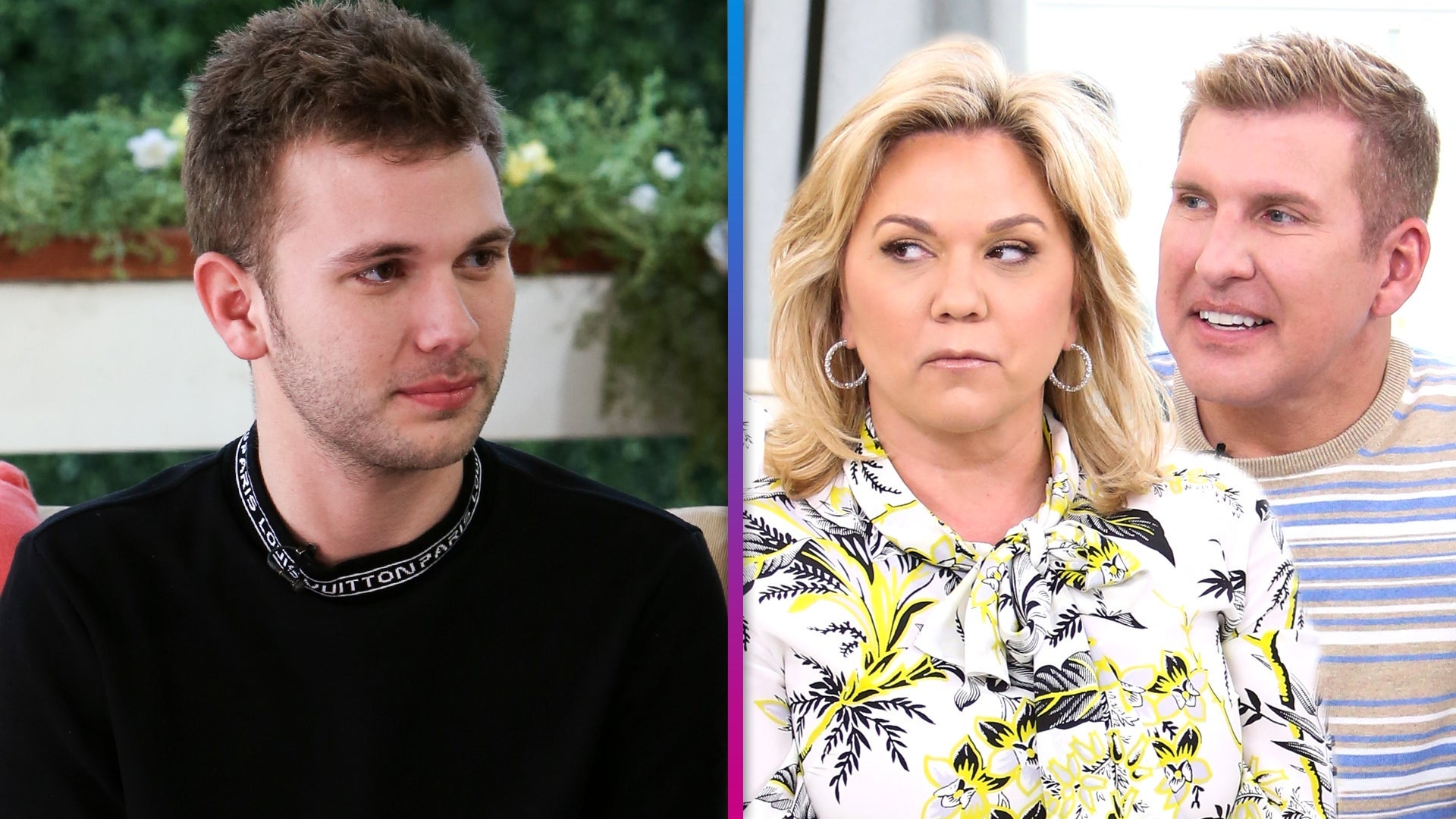 Chase Chrisley Seemingly Hints at His Parents' Sentencing in New…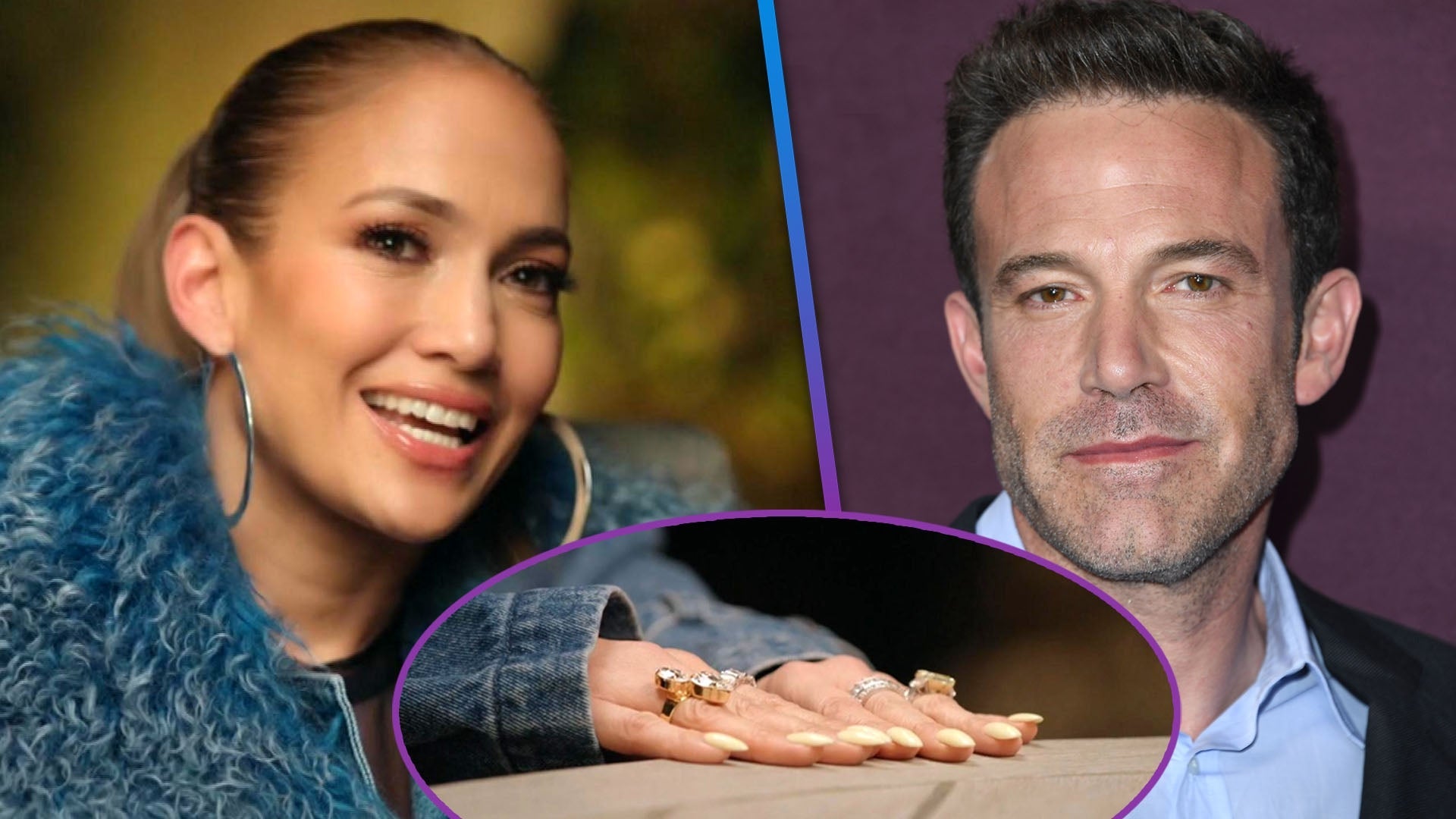 Jennifer Lopez Reveals Secret Message Ben Affleck Inscribed on H…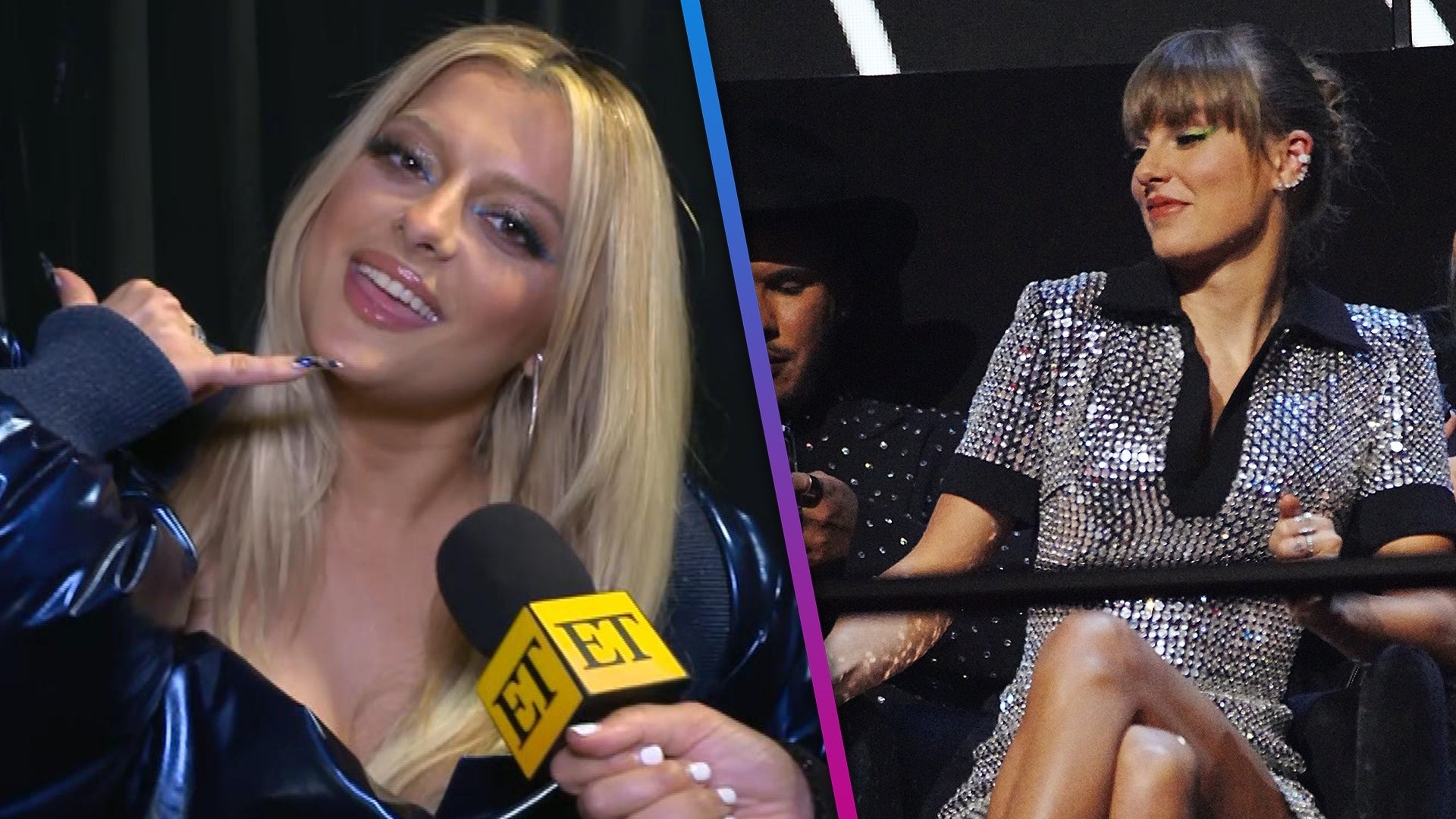 Bebe Rexha Reacts to Taylor Swift Dancing During Her Performance…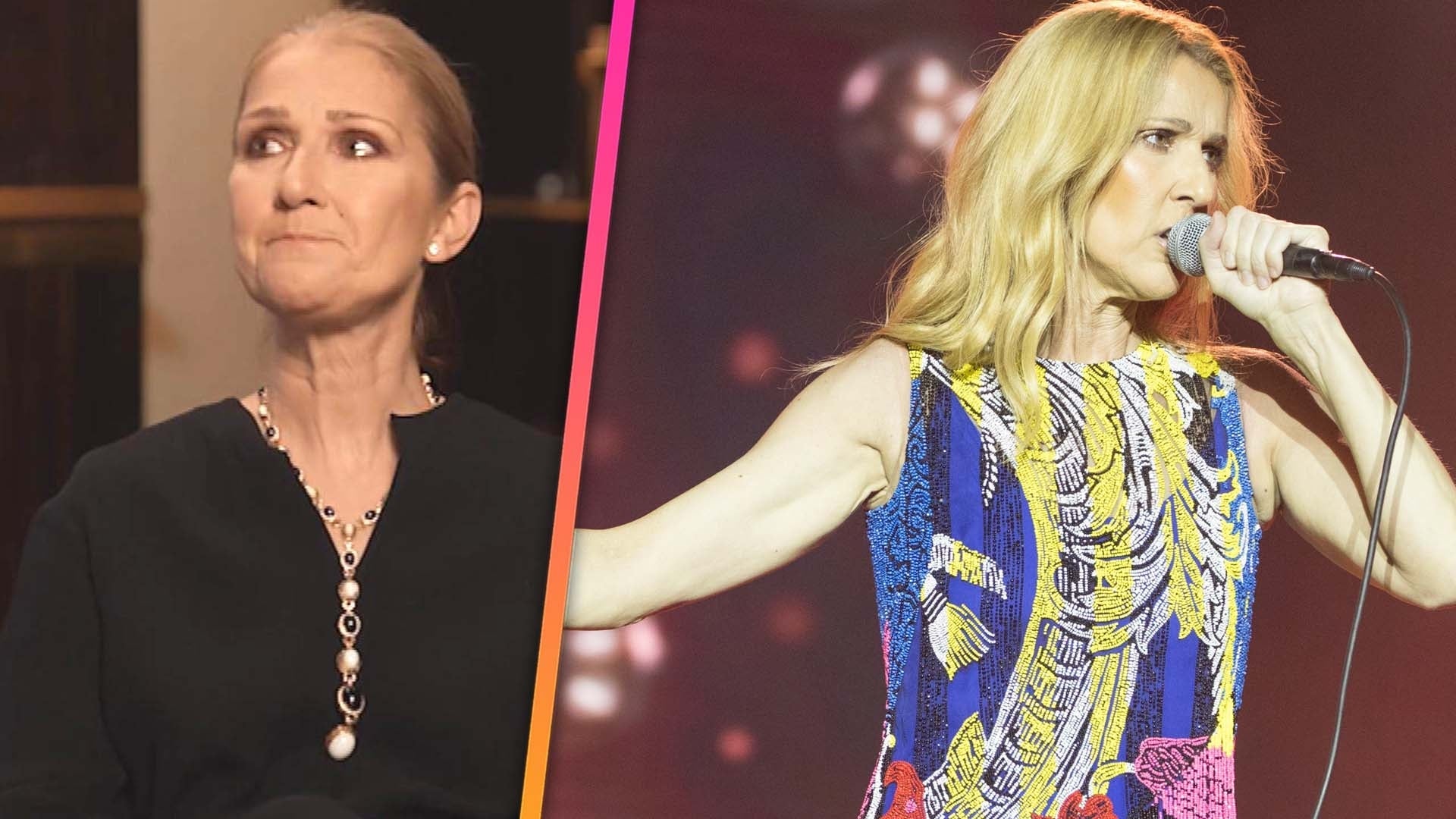 Celine Dion Diagnosed With Rare Neurological Disease, May Never …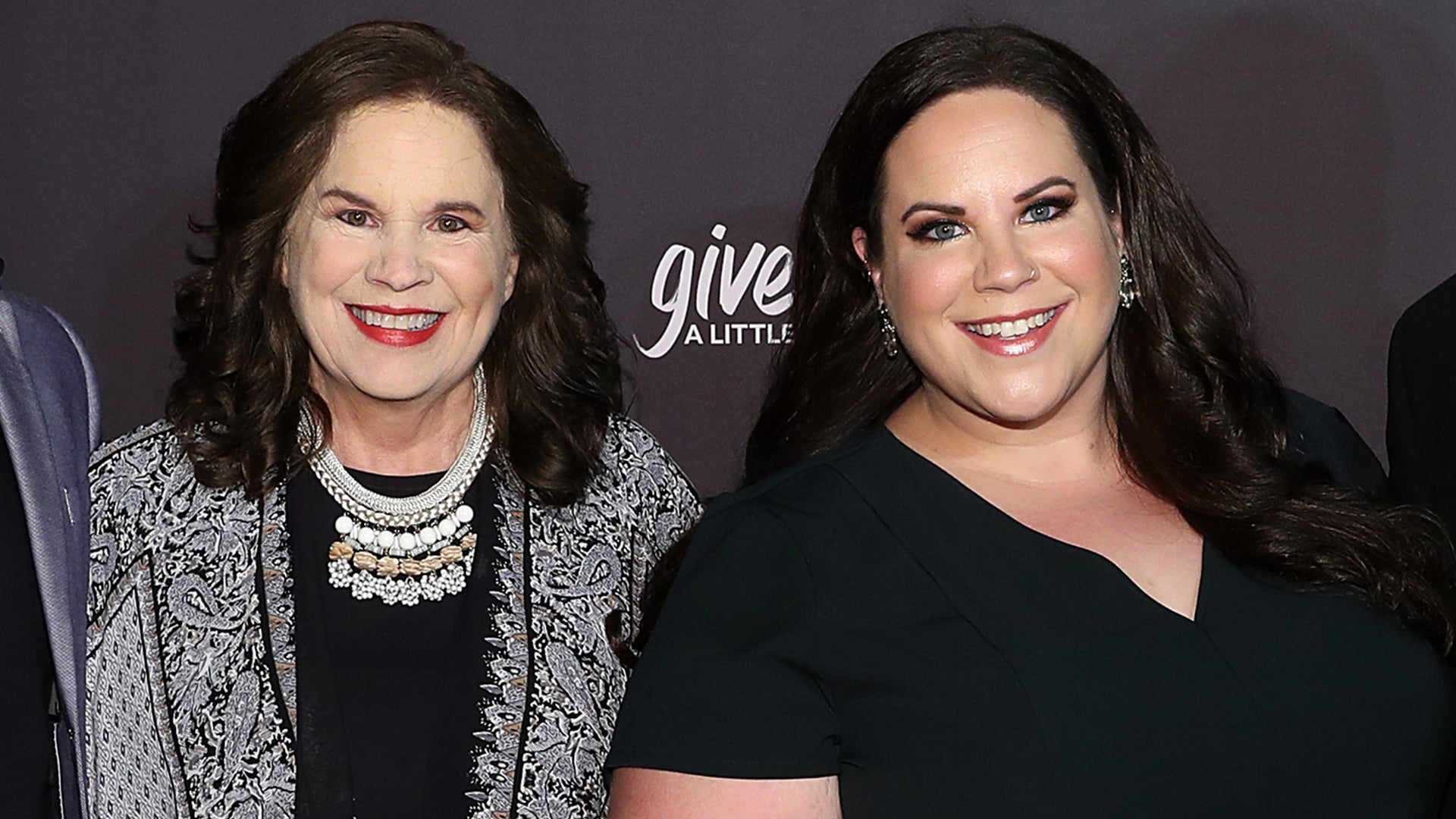 'My Big Fat Fabulous Life's Whitney Way Thore Mourns Death of Mo…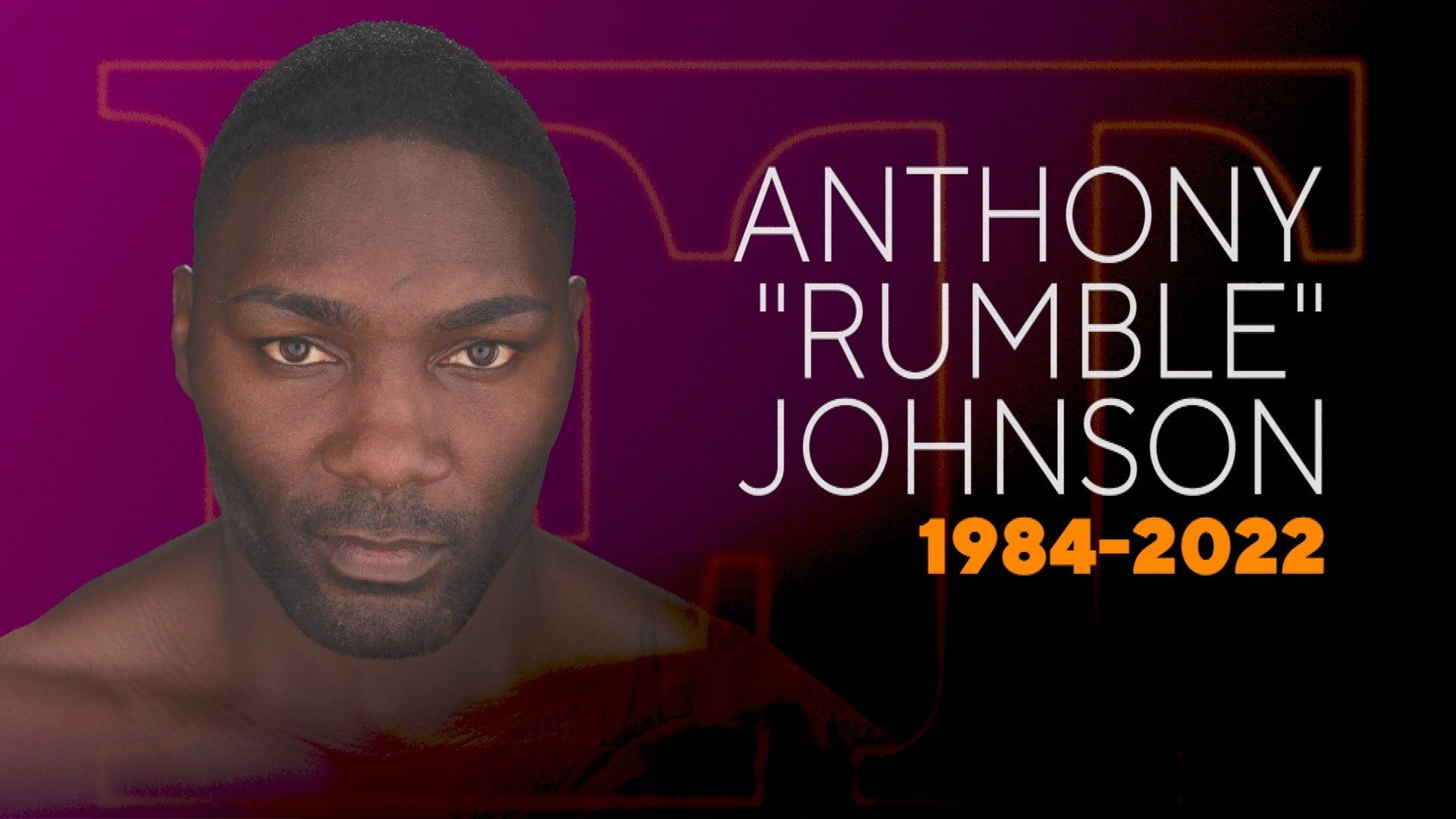 Anthony 'Rumble' Johnson, Former UFC Champion, Dies at 38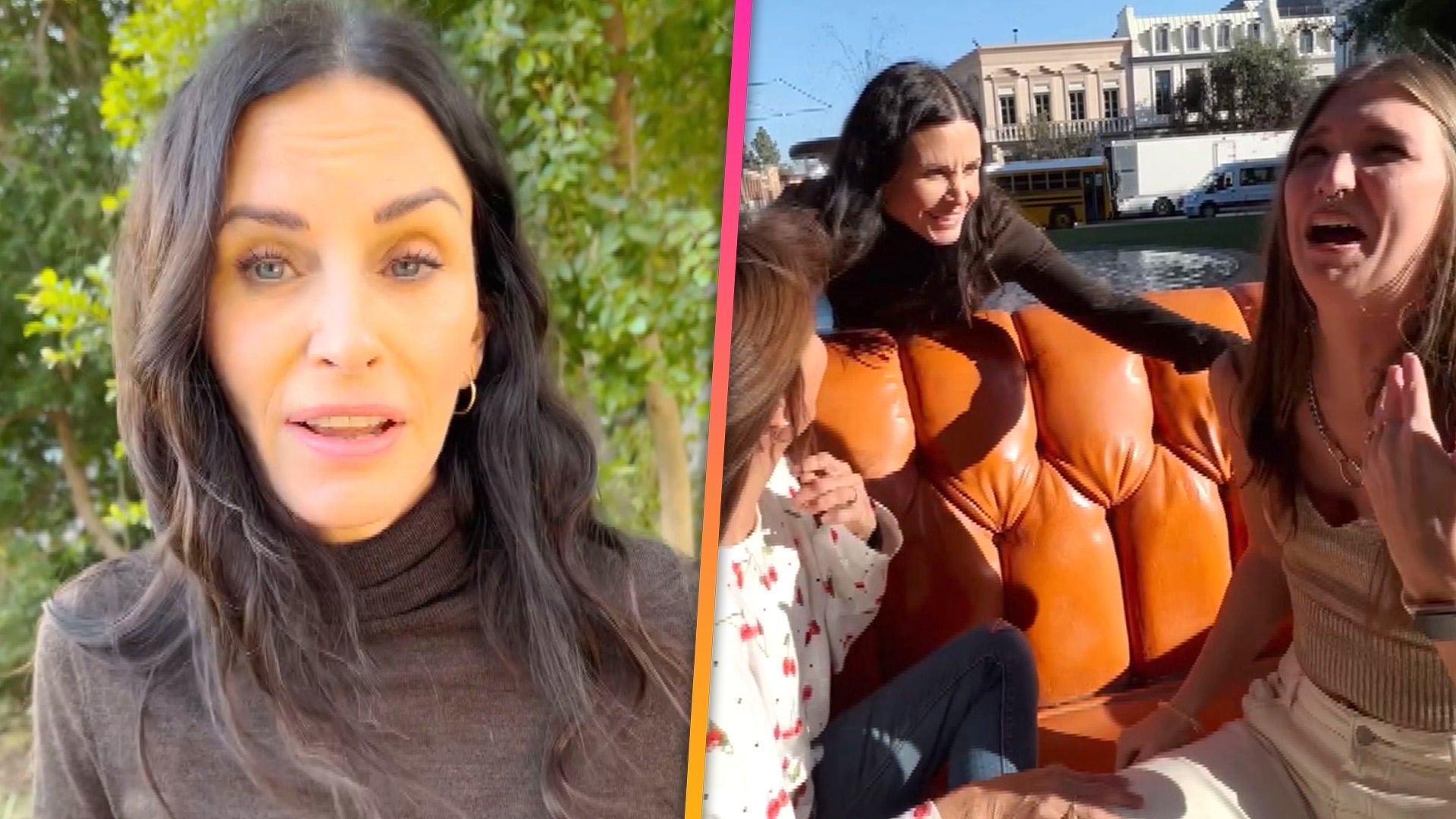 Watch Courteney Cox Photobomb 'Friends' Fans
If Girls has taught us anything, it's that Lena Dunham has no problem showing off her body. But on Wednesday, she also didn't hesitate to flash her Endometriosis scars.

MORE: Lena Dunham Apologizes to Odell Beckham Jr., Clarifies Her 'Narcissistic' Comments After Twitter Backlash

Dunham was having a pool party with some of her HBO co-stars like Allison Williams, as they continue to film the sixth and final season.
"Mother bleeping pool party at the Hilton Garden Inn," she said. "Say hi guys! The pool party rages on."
She also took a bikini selfie in her black and pink two piece on Instagram Stories, writing, "When the Target swimsuit does a b**ch right, Endo scars & all."
Dunham has opened up in the past about her struggle with Endometriosis. In November 2015, she penned an essay about the disease on her site Lenny Letter.

MORE: Lena Dunham Reveals She's Out of the Hospital and 'Recuperating' After Emergency Surgery

"The feeling of stopping a crew of 100 people from doing their jobs is far more stressful than missing Intro to Greek Drama class at a liberal-arts college, but I felt the same sense of hot shame," Dunham wrote of her struggles with the illness. "The kind of shame you feel as someone with an anxiety disorder that plays tricks on them. The kind of shame you feel as a woman showing weakness."
She had a surgery in November, noting that afterward, "I was better than I had been in ten years."
For more on Dunham, watch the video below: