News
Angelina Jolie & Brad Pitt: A Timeline of Their Relationship From 'Mr. & Mrs. Smith' to Divorce
By
Angelina Jolie and Brad Pitt: A Timeline of Their Relationship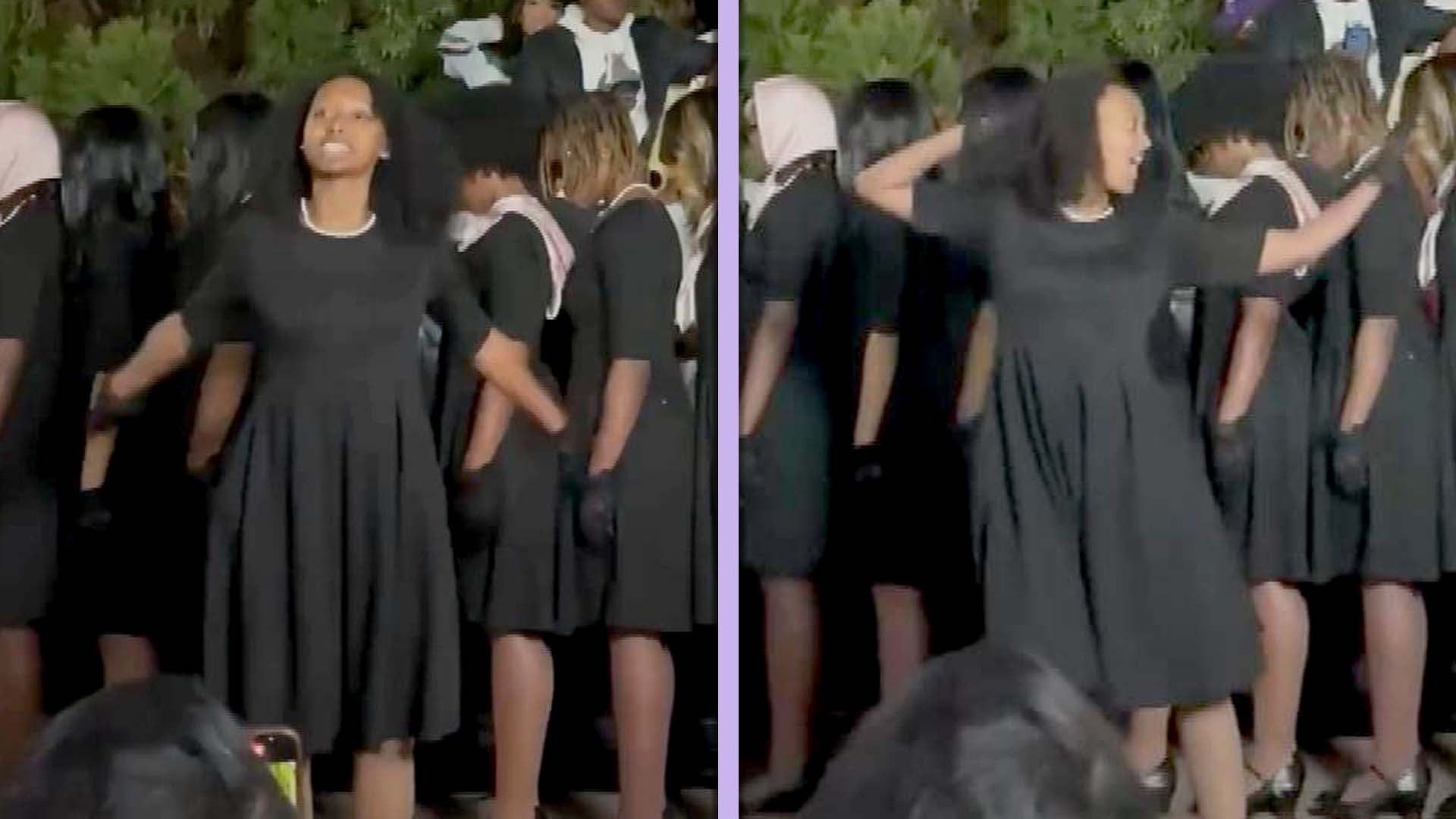 Watch Angelina Jolie's Daughter Zahara Join Sorority Alpha Kappa…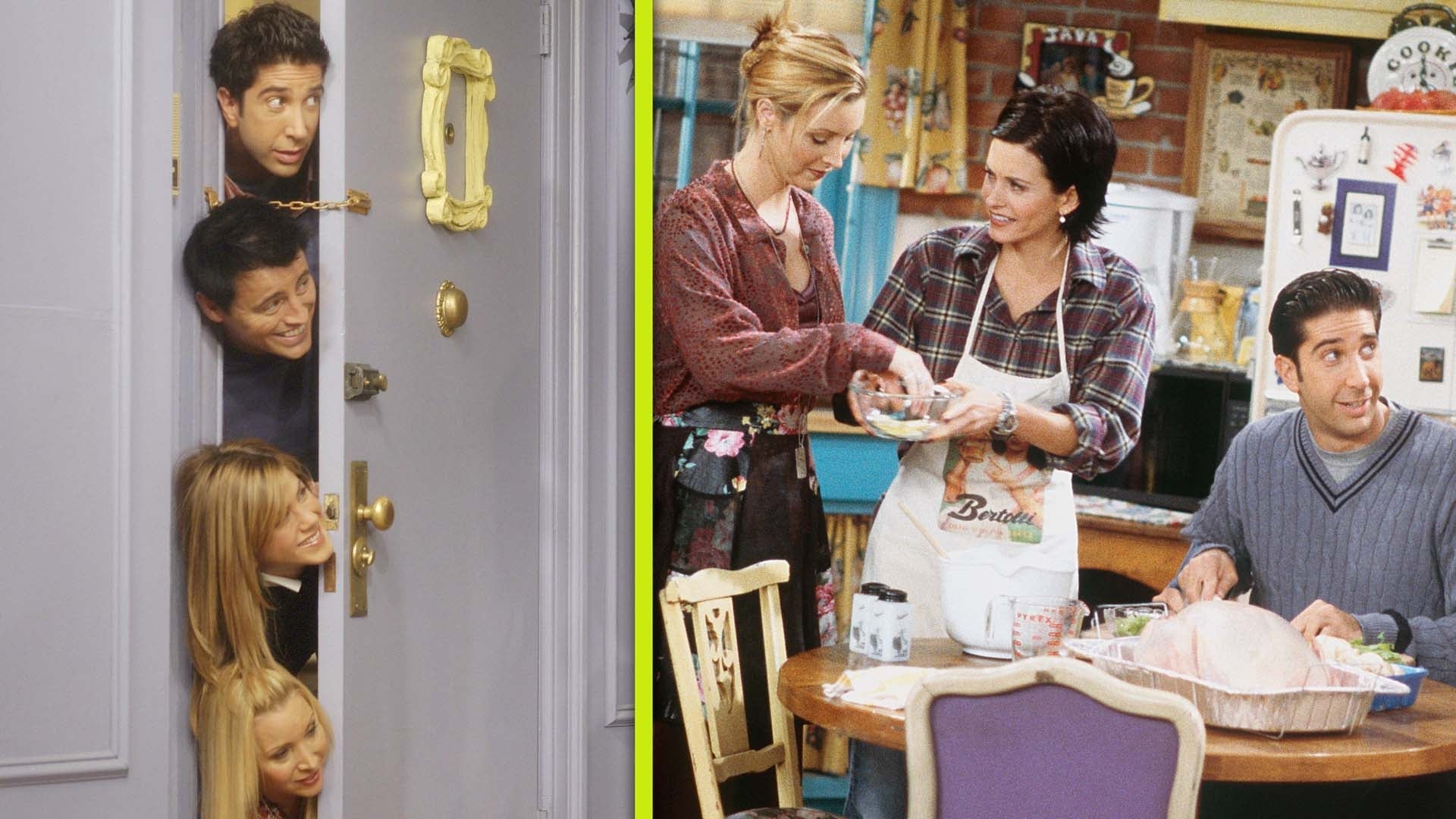 The Best 'Friends' Thanksgiving Moments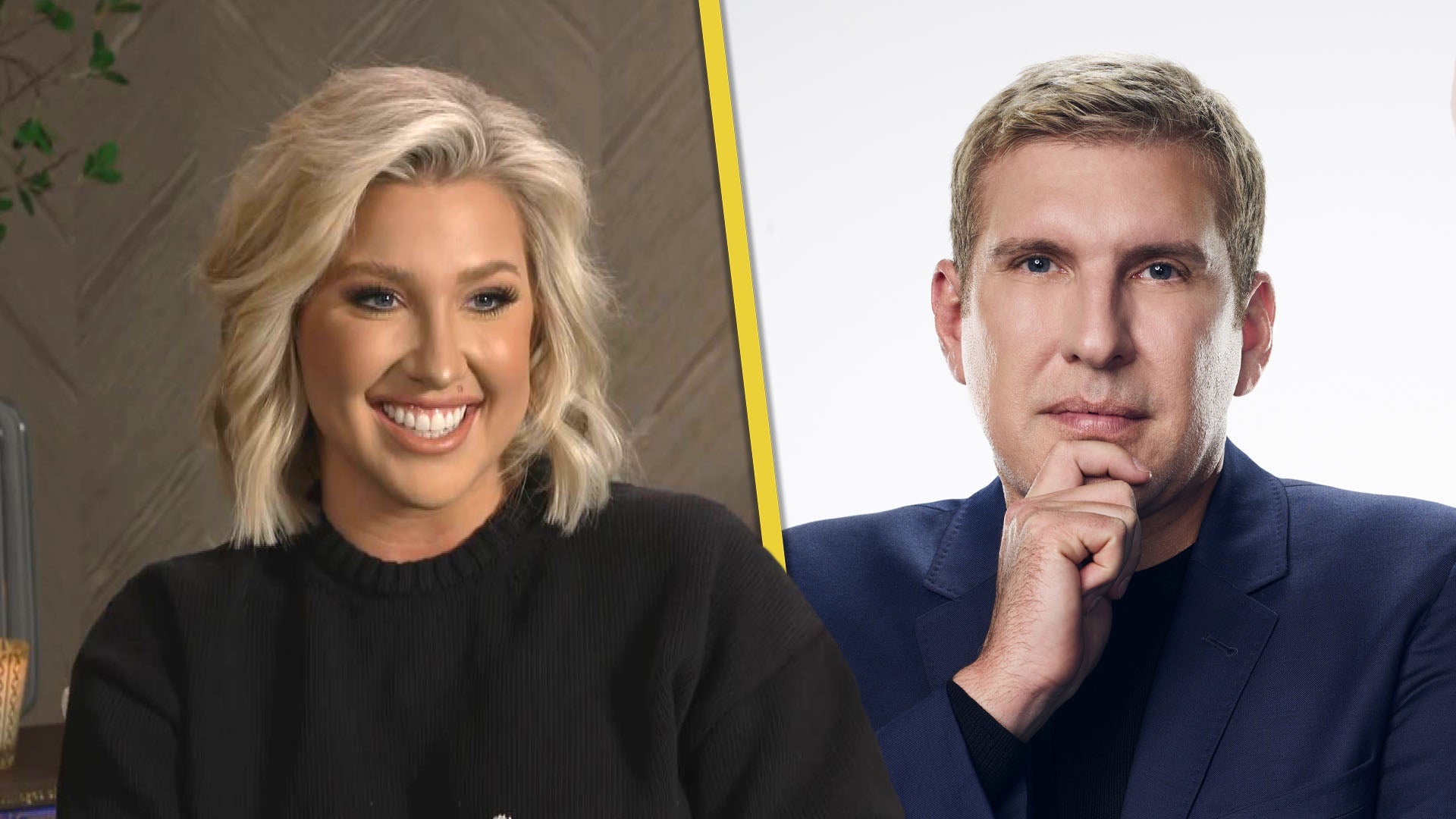 Savannah Chrisley Compares Dad Todd's Silver Fox Hair to Brad Pi…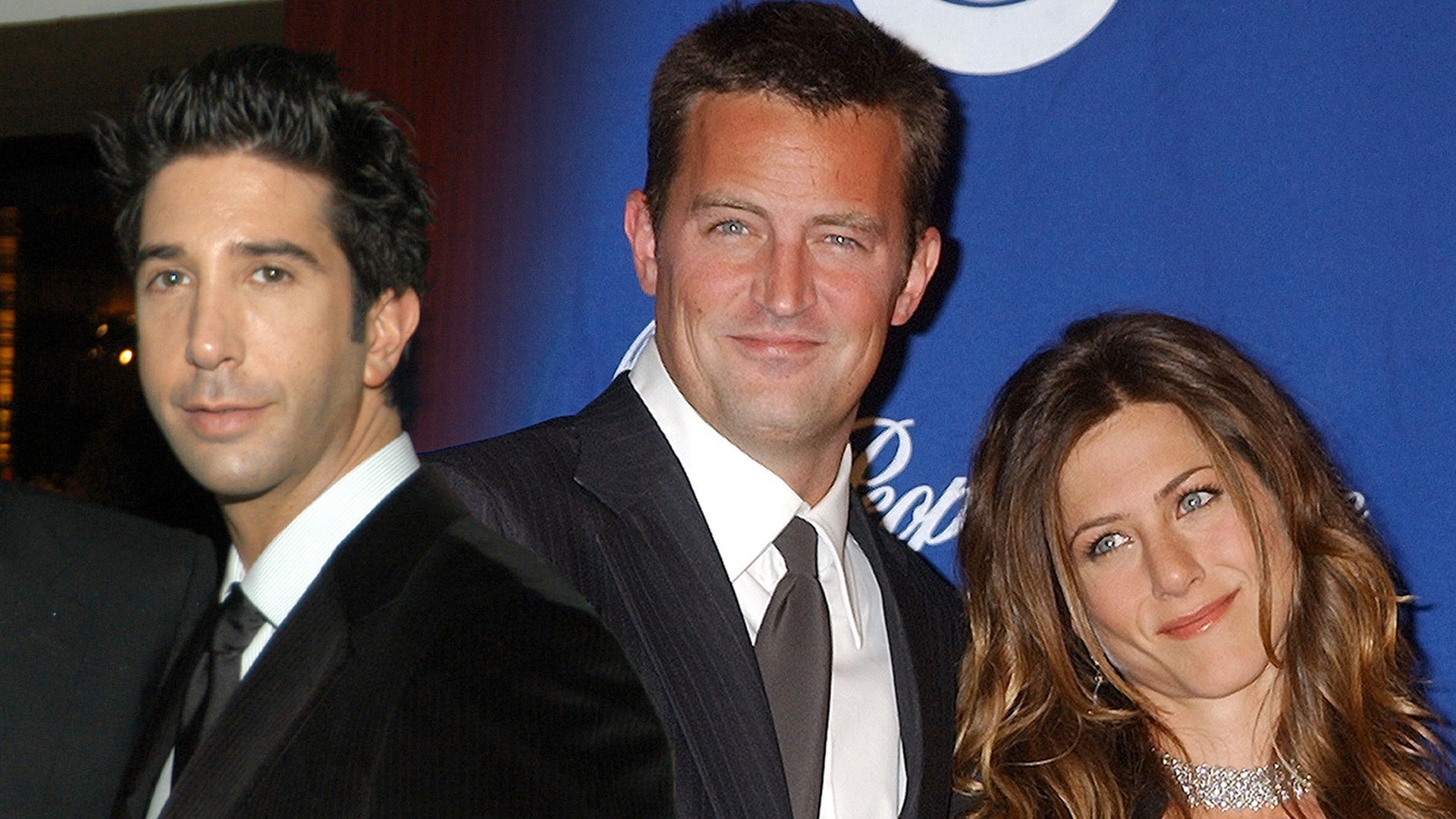 Matthew Perry Remembered: Jennifer Aniston, David Schwimmer and …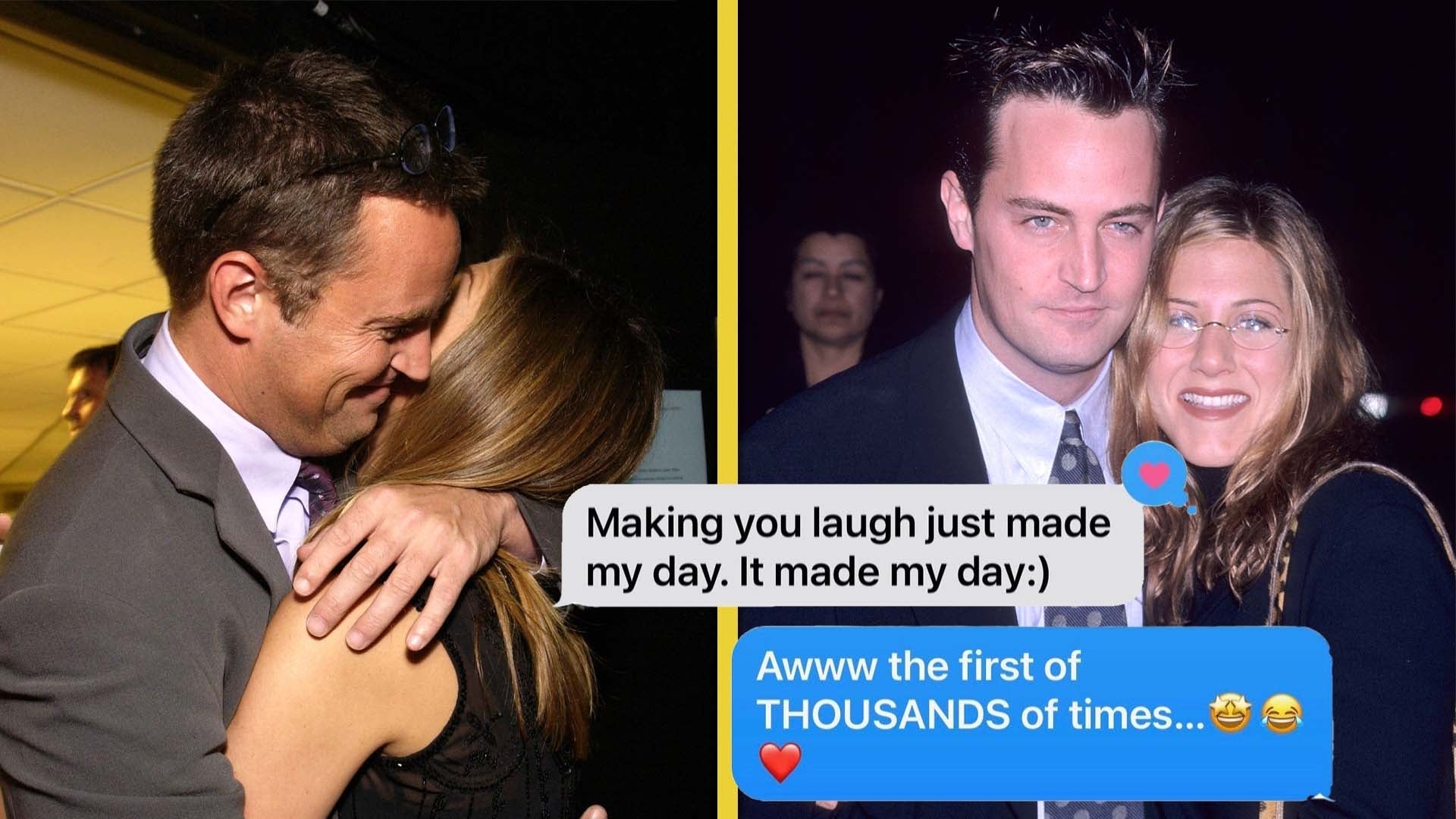 Jennifer Aniston Breaks Silence on Matthew Perry With Loving Tex…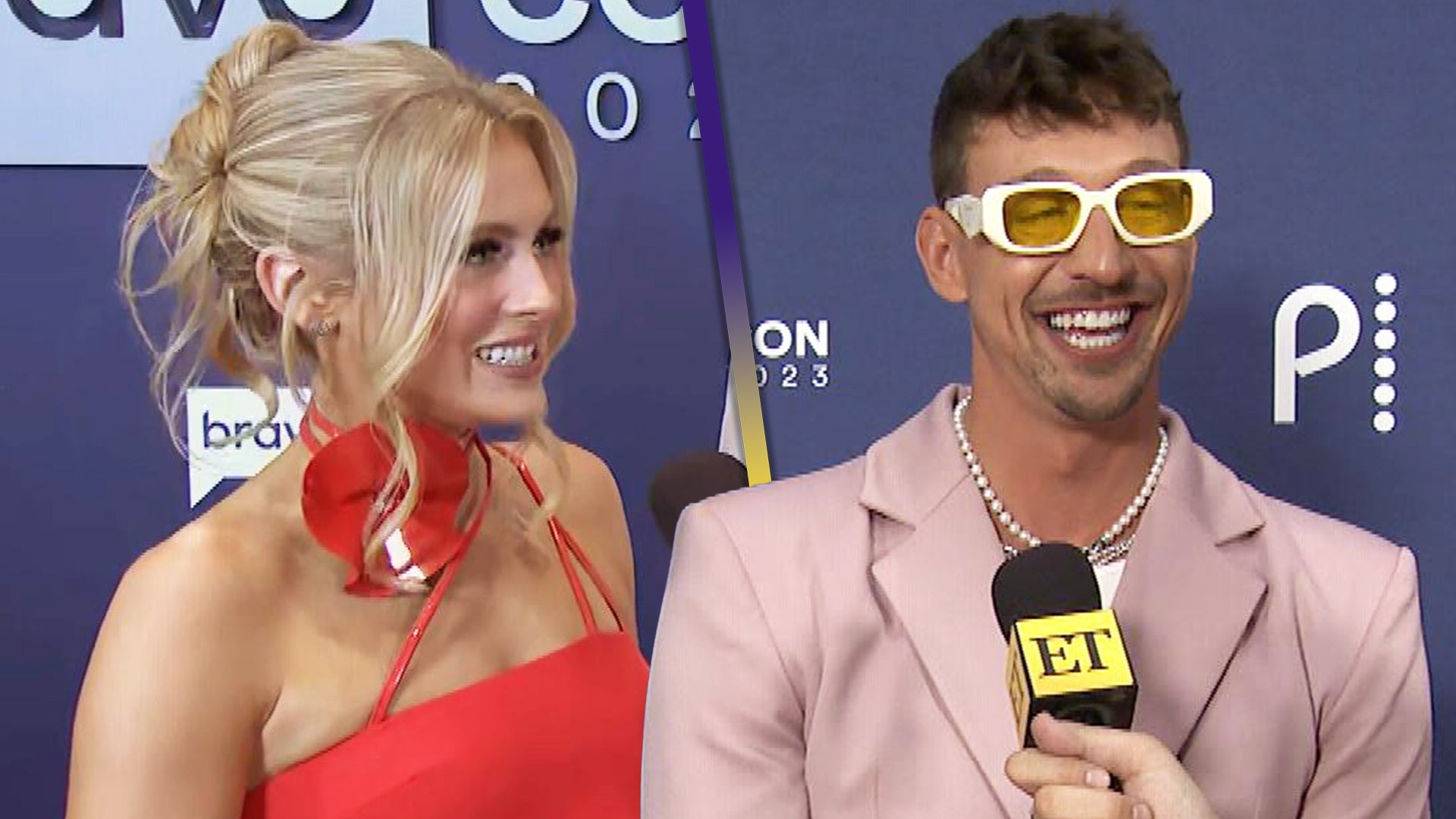 Kory Keefer and Sam Feher on Defining Their Relationship After '…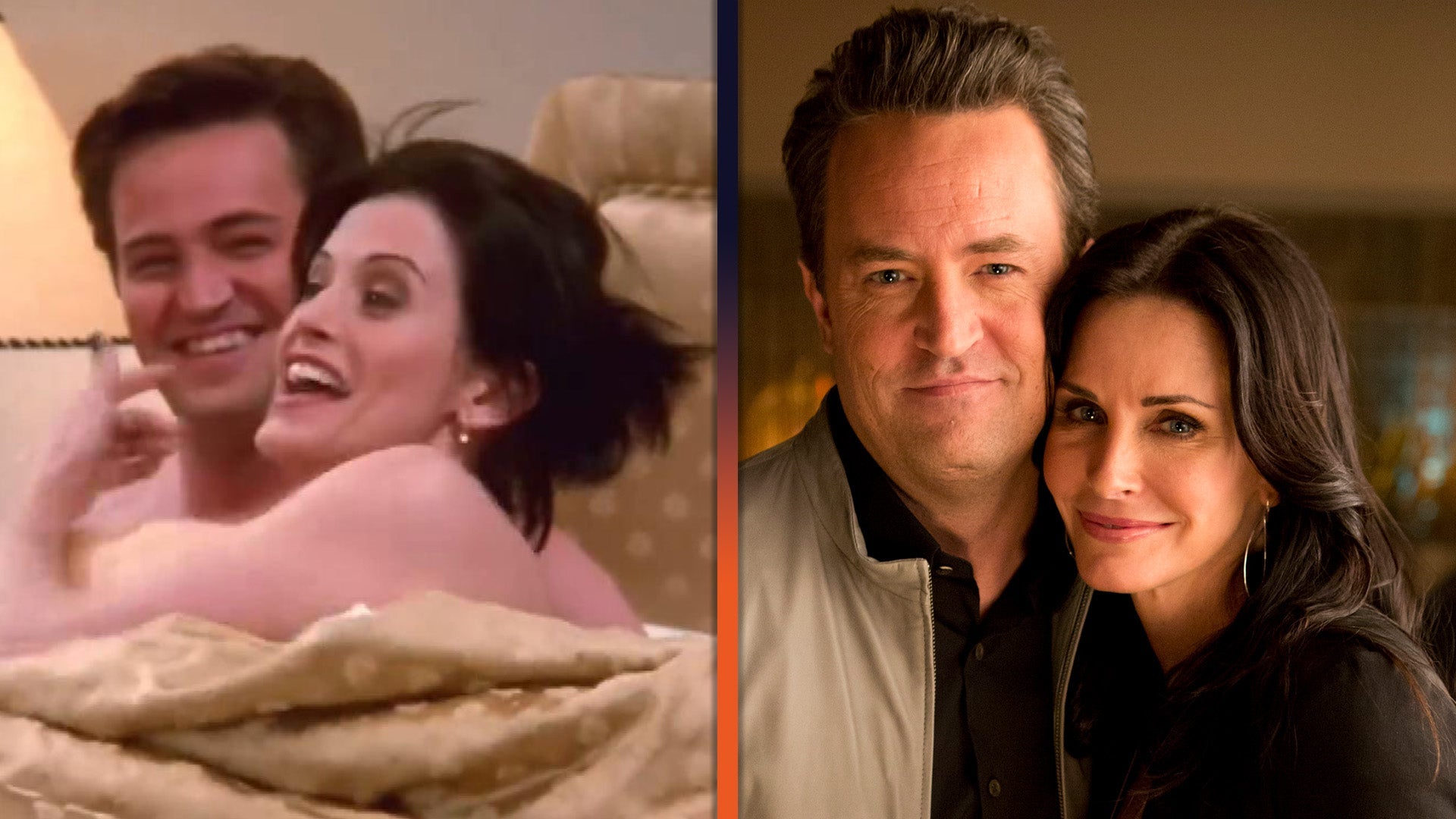 Courteney Cox Breaks Silence on Matthew Perry's Death With Favor…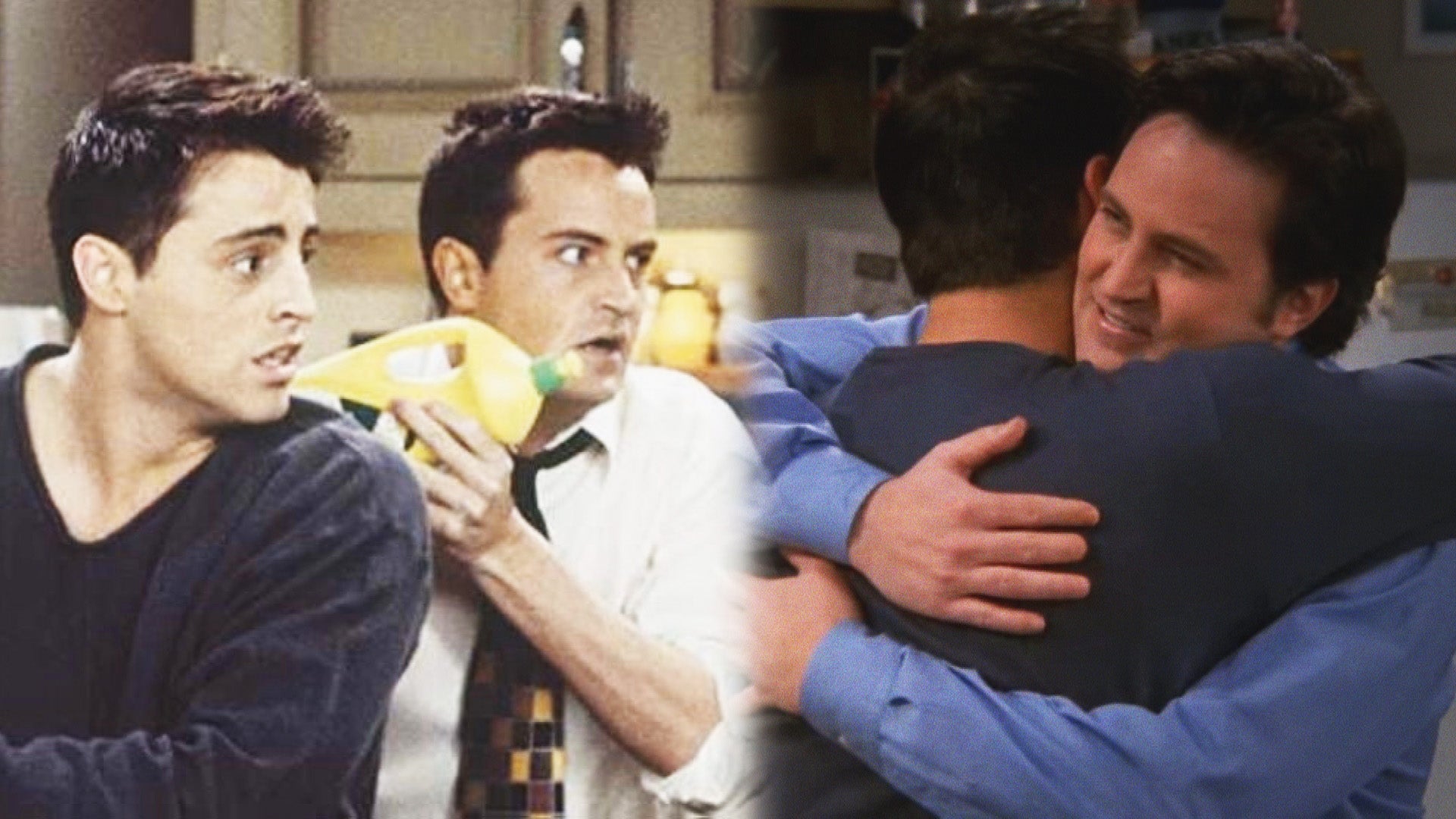 Matt LeBlanc Breaks Silence on Matthew Perry's Death With 'Frien…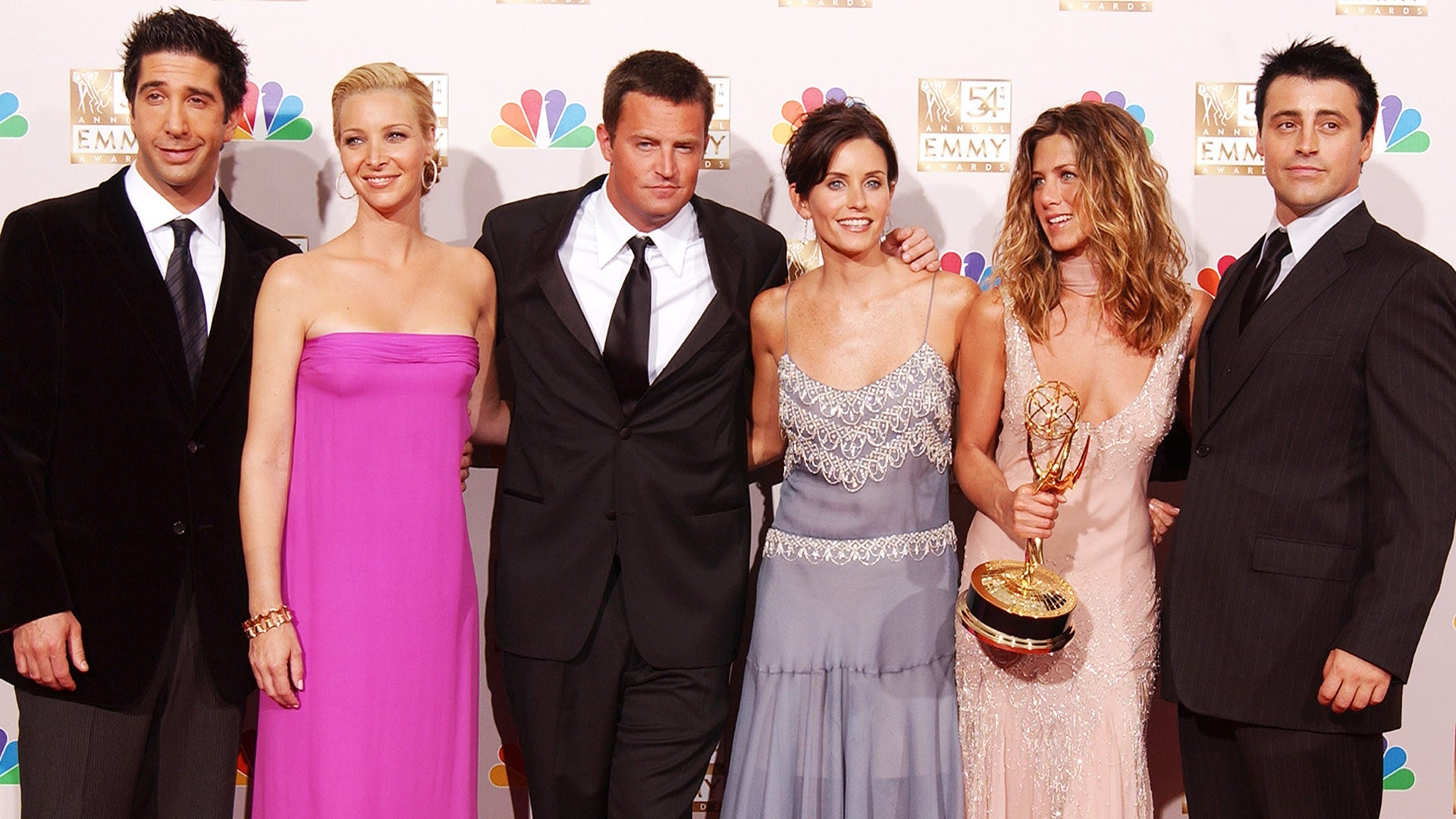 'Friends' Cast to Reunite at Emmys to Pay Tribute to Matthew Per…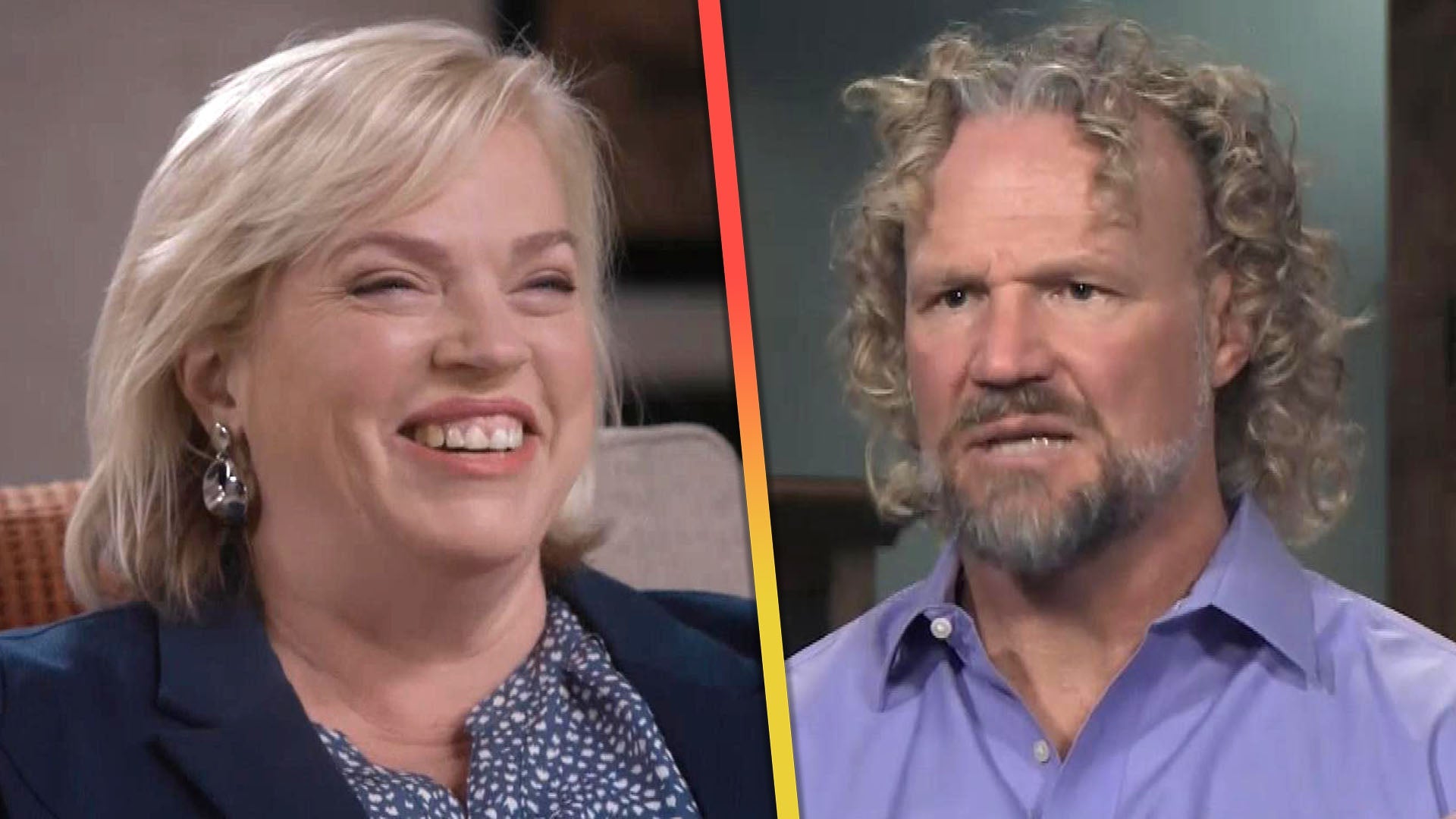 'Sister Wives': Kody Says He Felt Like a 'Piece of Meat' in Rela…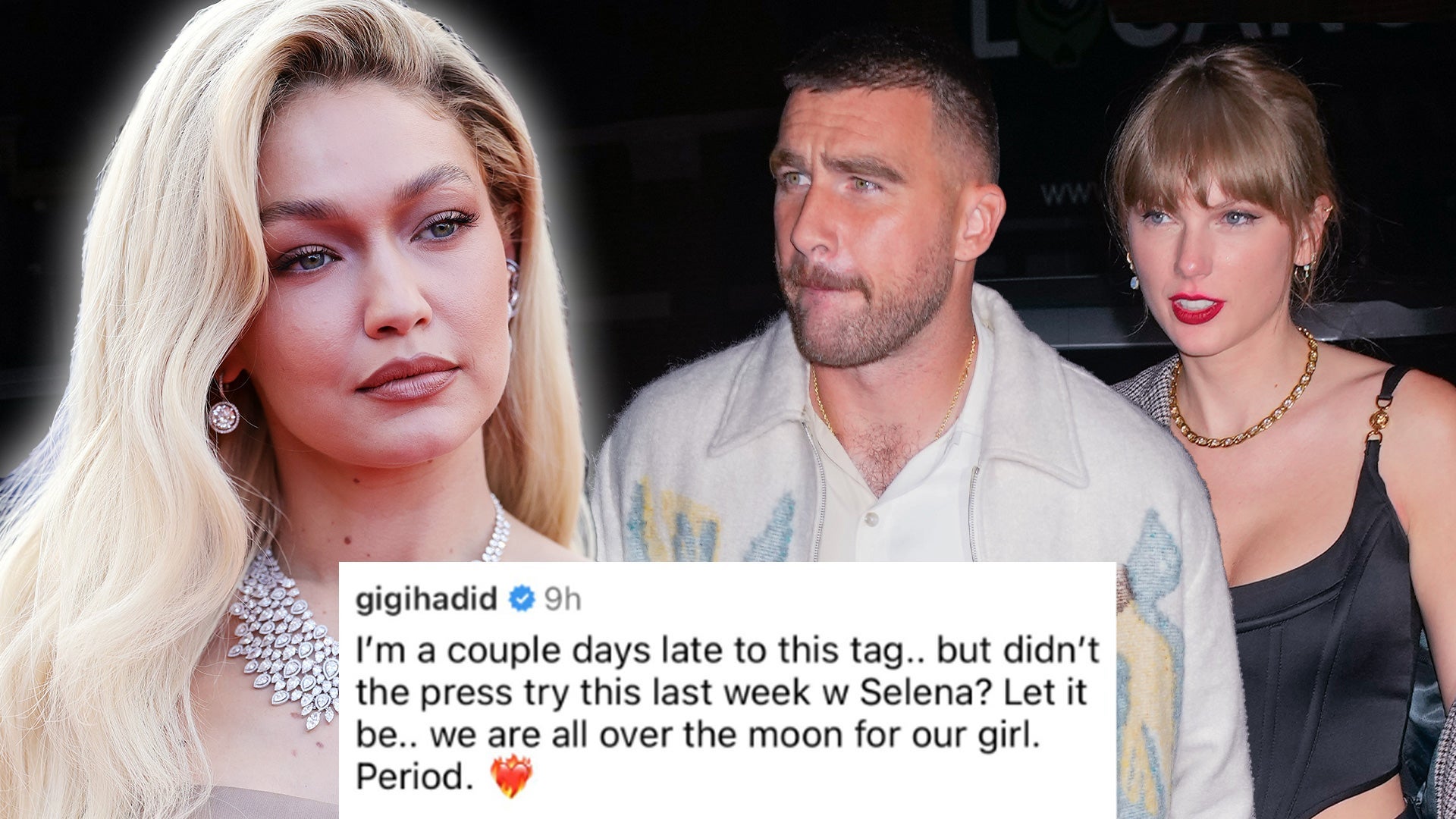 Gigi Hadid Shuts Down Rumors She Doesn't Approve of Taylor Swift…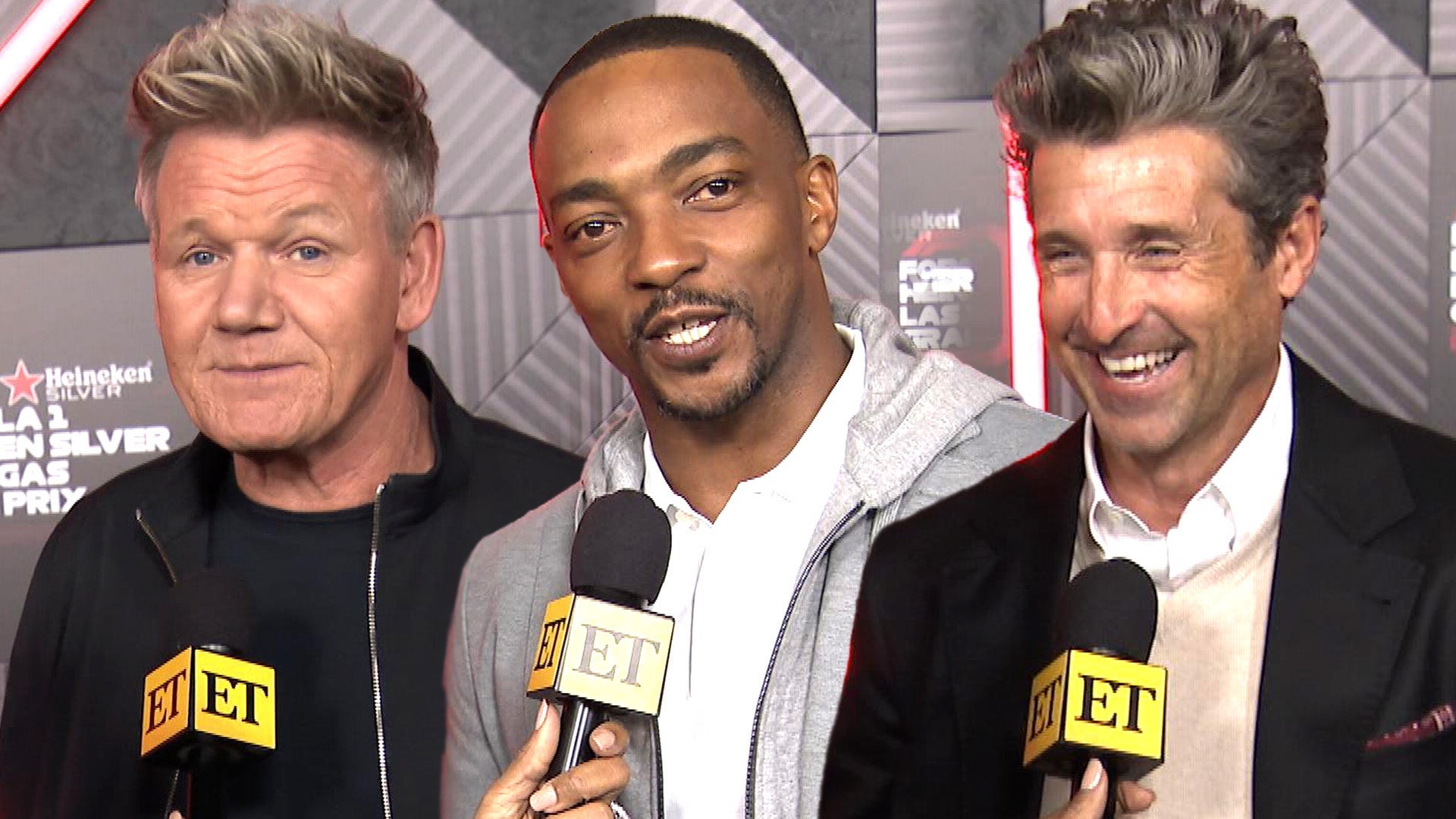 Hollywood Hits Las Vegas for F1!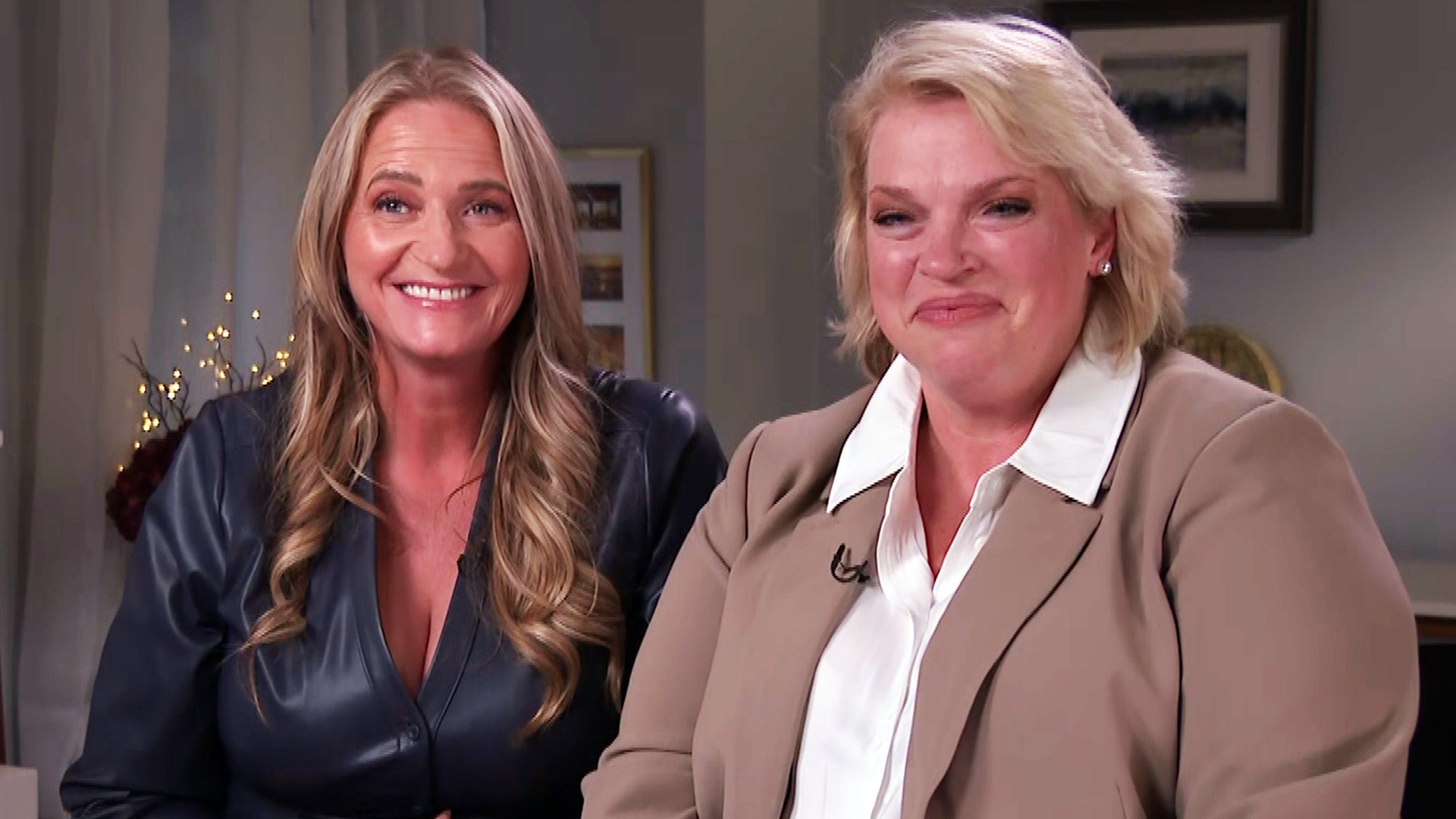 Janelle and Christine Brown on the Possibility of a 'Sister Wive…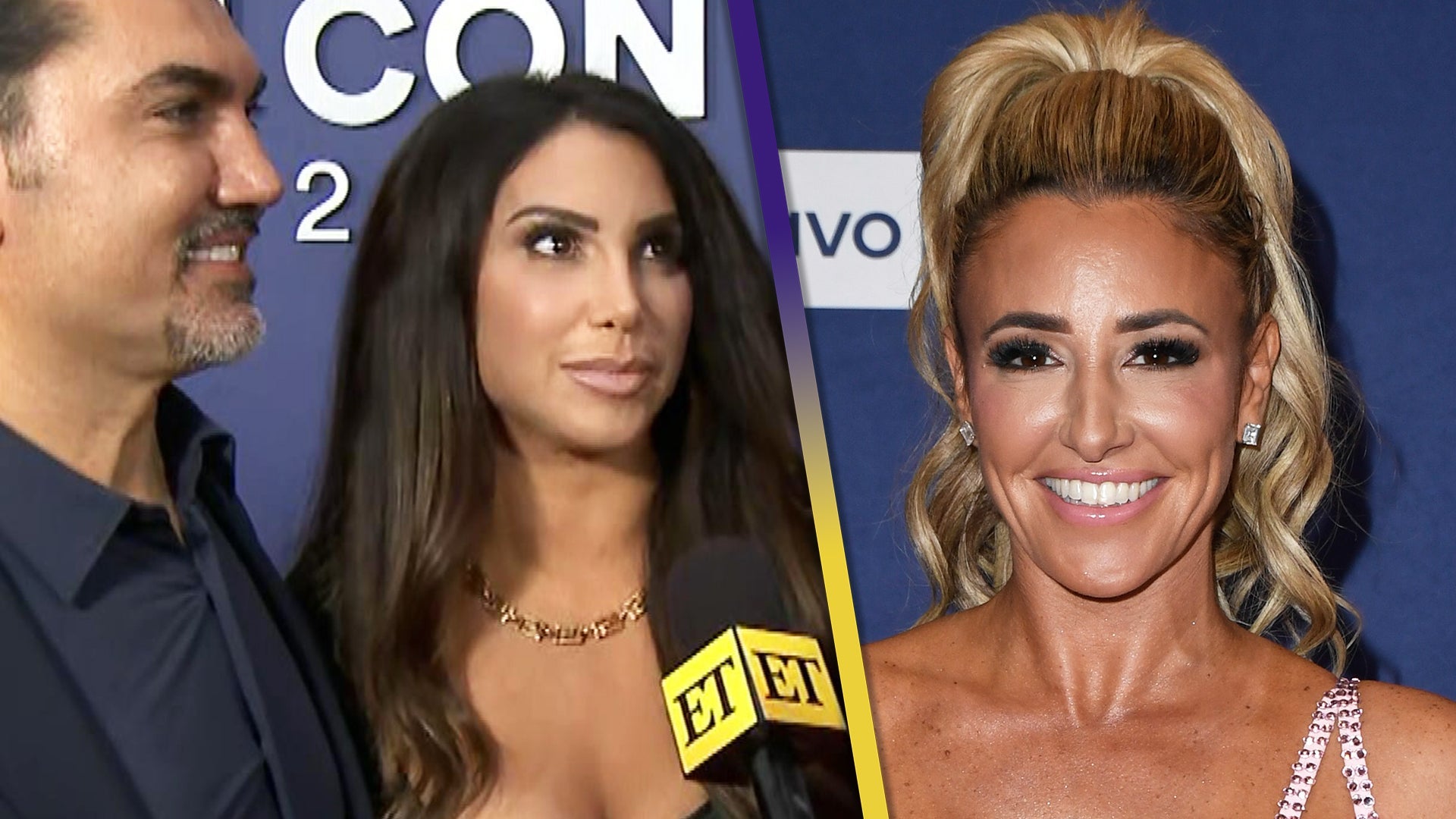 'RHONJ's Jennifer Aydin on Where She Stands With Danielle Cabral…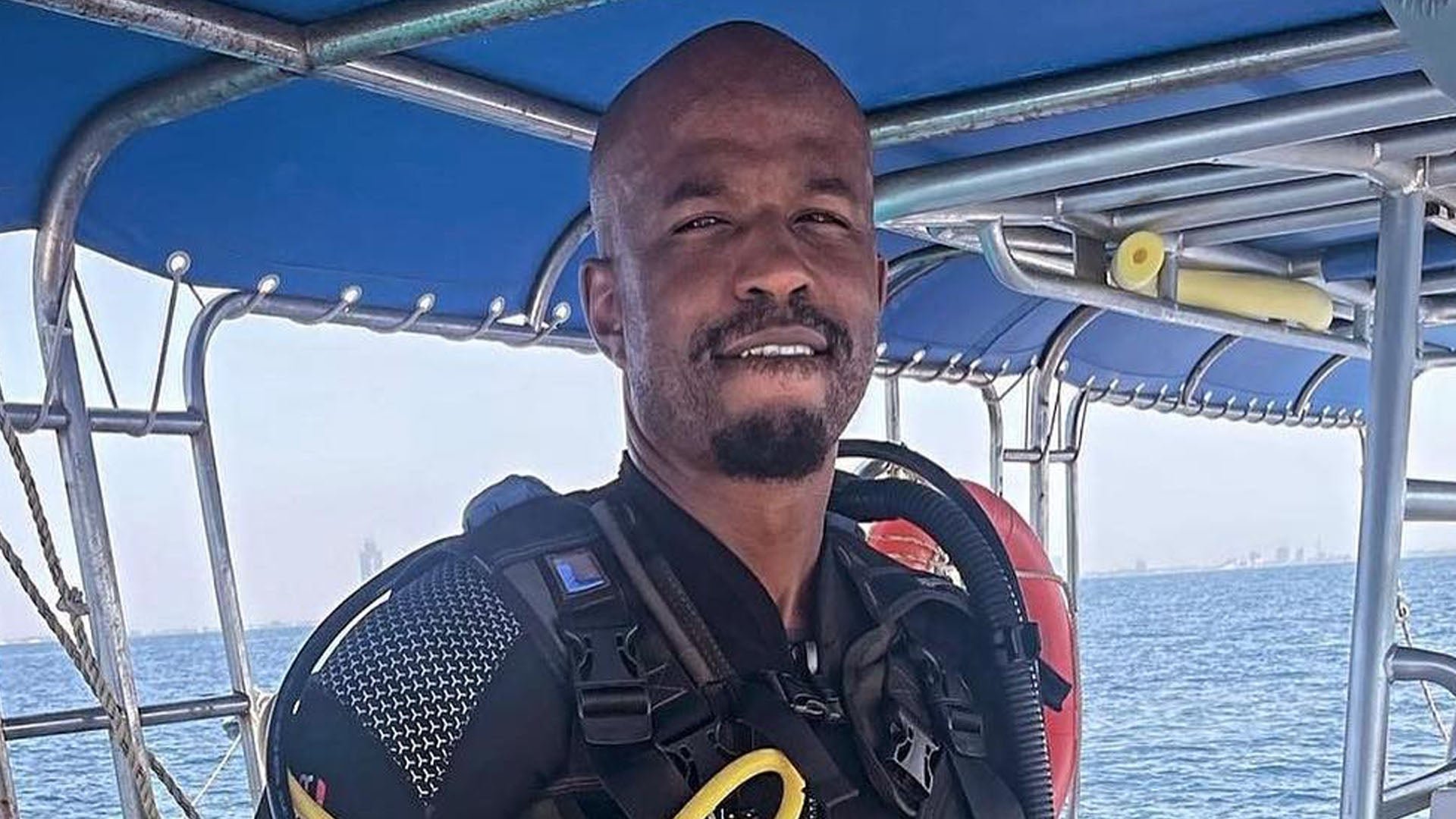 'Black Panther' Stuntman Dies Along With 3 of His Children in Ha…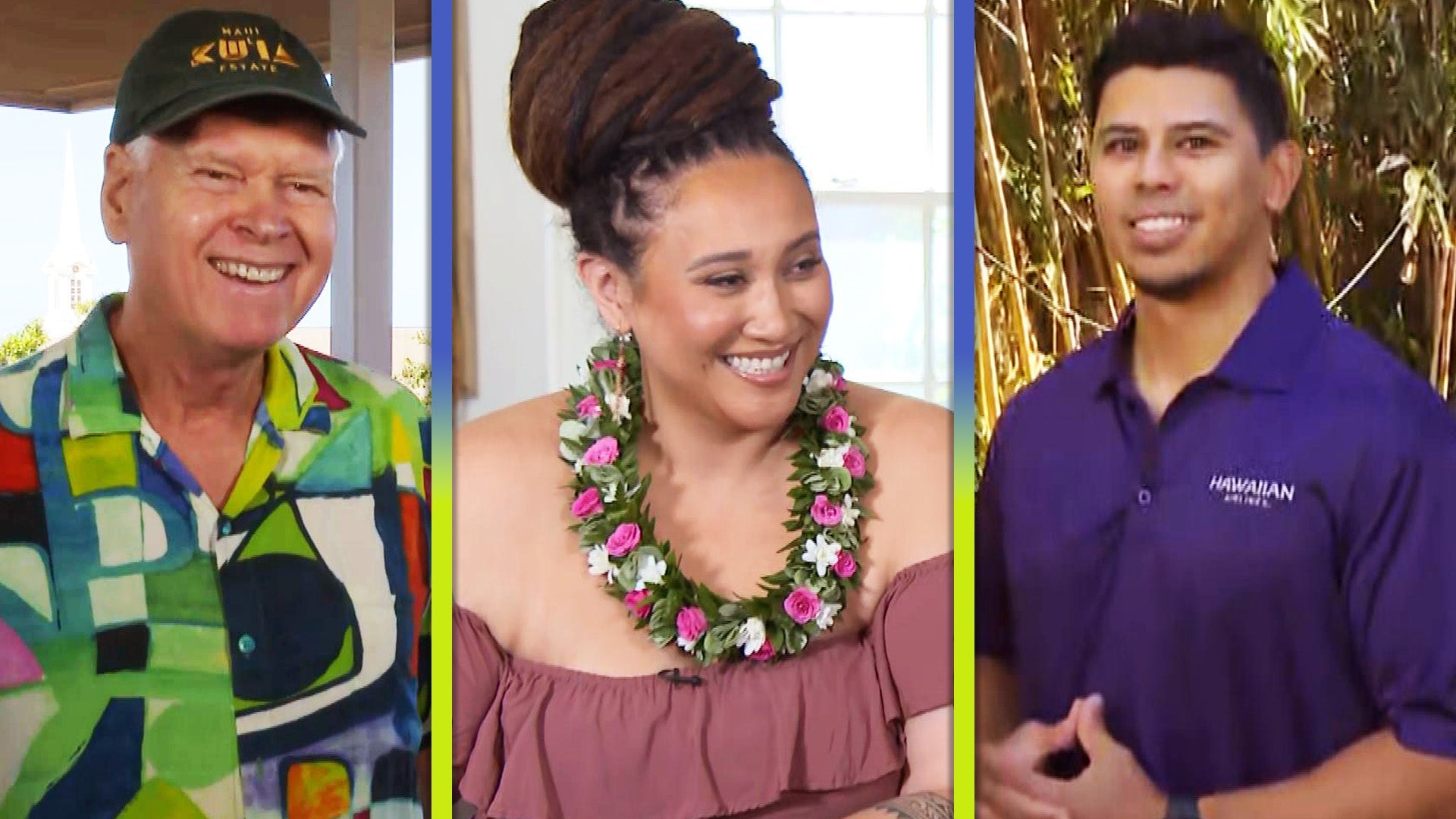 Maui Wildfires: A Look Inside How the Island Is Rebuilding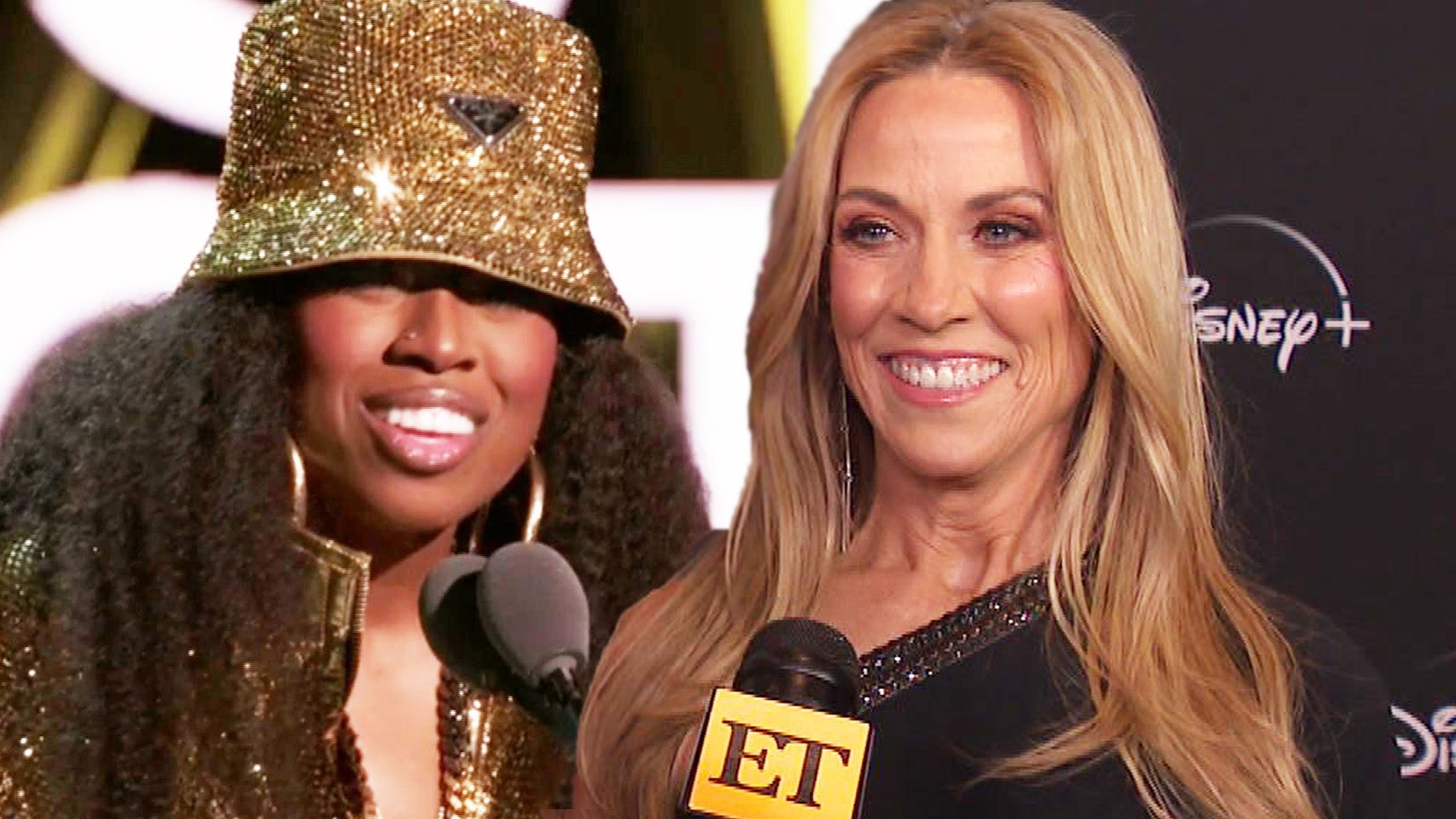 Watch Missy Elliott, Sheryl Crow and Chaka Khan Get Inducted Int…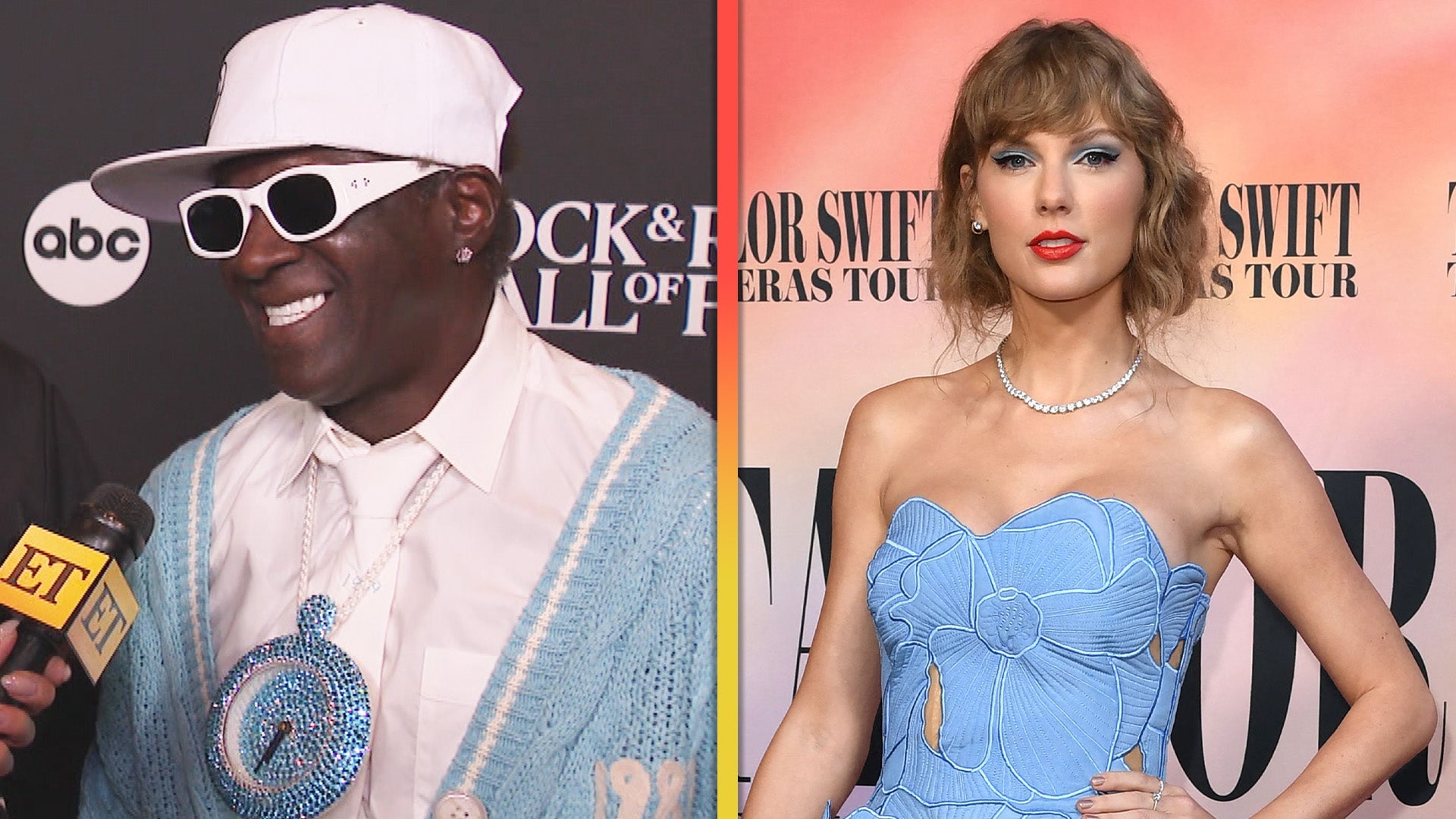 Flavor Flav Delivers a Taylor Swift Surprise at Rock & Roll Hall…
This is undoubtedly the celebrity split of the decade.
After two years of marriage, Angelina Jolie has filed for divorce from Brad Pitt. Court documents obtained by ET show that 41-year-old Jolie separated from her husband, 52, on Sept. 15, 2016, and that the actress is asking for physical custody of their six children -- Maddox, Shiloh, Pax, Zahara, and twins Vivienne and Knox.
This certainly doesn't bode well for love (or our clearly cursed list of fave celeb couples), and it brings up a lot of reflection on the time the two -- who basically seemed like a unit at this point -- spent together, from their movie-set meeting, to their long overdue matrimony, to their shocking split.
Here are some key moments in Brangelina's romance.
EXCLUSIVE: Angelina Jolie & Brad Pitt Divorce a 'Long Time Coming' -- Here's What Went Wrong


May 2004: Meeting on Mr. & Mrs Smith
Pitt met Jolie on the set of the action-comedy film, while the actor was still married to Jennifer Aniston.
Naturally, this soon created a lot of controversy, as their obvious onscreen chemistry led many to speculate that this is where things started to go wrong for Pitt and his Friends star wife.
While denying any infidelity, the Ocean's Eleven star did later admit in a 2008 Rolling Stone interview that this is his favorite film of Jolie's, adding, "Because I fell in love."
Jolie also revealed to Vogue in 2006 that the film was clearly the beginning of something serious.
"It took until, really, the end of the shoot for us, I think, to realize that it might mean something more than we'd earlier allowed ourselves to believe," she said at the time. "And both knowing that the reality of that was a big thing, something that was going to take a lot of serious consideration."
WATCH: Brad Pitt Speaks Out on Angelina Jolie Divorce -- 'I Am Very Saddened by This'
January 2005: Jennifer Aniston & Brad Pitt Separate
The couple released a joint statement announcing their separation: "We would like to announce that after seven years together we have decided to formally separate. For those who follow these sorts of things, we would like to explain that our separation is not the result of any speculation reported by the tabloid media. This decision is the result of much thoughtful consideration. We happily remain committed and caring friends with great love and admiration for one another."

March 2005: Jennifer Aniston Files for Divorce

This Hollywood A-list power couple officially called it quits after five years of marriage, setting off a media frenzy that has arguably continued to this day. Aniston cited "irreconcilable differences."
April 2005: Brad and Angelina Spotted Together
Jolie and Pitt were photographed together on vacation in Kenya with Maddox, who was 3-years-old at the time.
WATCH: Brad Pitt and Angelina Jolie's Split Has Nothing to Do With Marion Cotillard

June 7, 2005: The Mr. & Mrs. Smith Premiere
The couple avoided posing together on the red carpet at the Mr. & Mrs. Smith premiere. They did, however, manage to steal a smile and quick moment with each other.
July 2005: Welcome, Zahara!
Jolie welcomed 6-month-old Zahara into her family. And yes, Pitt was there by her side during the adoption process.

October 2005: Pitt's Divorce Finalized
And with that, Aniston and Pitt were officially over.
MORE: Angelina Jolie and Brad Pitt Divorcing: Everything They've Ever Said About Their Marriage

January 2006: They Make It Official With a Baby
It wasn't until Jan. 11, 2006 that Brangelina was official -- Jolie revealed she was pregnant with Pitt's child. Pitt also officially adopted Zahara and Maddox, with Jolie adding Pitt to their surname.
May 27, 2006: Hi, Shiloh!
The couple welcomed their daughter, Shiloh Jolie-Pitt, in Swakopmund, Namibia
WATCH: Angelina Jolie's Father Jon Voight Reacts to Daughter Divorcing Brad Pitt

March 2007: Hey There, Pax!


Pitt and Jolie would adopt again, son Pax Thien, in Vietnam.
July 12, 2008: Twin Time!
Jolie gave birth to the couple's twins, Knox Leon and Vivienne Marcheline, in Nice, France.
April 2012: They're Engaged
After seven years together, Pitt finally decided to ask Jolie for her hand in marriage.
Pitt even helped design his wife-to-be's ring, and a rep for the actor told ET, "Their kids are very happy."
May 2013: Jolie's Double Mastectomy
Jolie revealed in a New York Times op-ed her decision to undergo a preventive double mastectomy, after being told by doctors she had a "faulty gene" that made her more susceptible to breast and ovarian cancer.
Her decision to go public with the procedure was widely lauded for bringing awareness to the issue, and the two opened up about the surgery in a joint 2013 interview on Today.
WATCH: Angelina Jolie Opens Up About Her Marriage: 'Brad and I Have Our Issues'

"I knew through the surgeries that he was on my side and that this wasn't something where I was going to feel less of a woman," Jolie said. "Because my husband wasn't going to let that happen."
"Whatever's got to be done to keep the family together, and keep the family together as long as possible is going to be done," said Pitt, adding that his wife had taken the lead. "This was her charge, no question. It's a scary decision. There's many things that can go wrong and go many different directions."

Aug. 23, 2014: The Secret Wedding
Almost a decade after starting their family, Brangelina finally took that walk down the aisle, in a secret ceremony in France, with the bride's gorgeous Atelier Versace wedding gown being showcased on the cover of People.
On Nov. 14 of that year, Jolie opened up about married life in an interview with Vanity Fair, admitting, "It does feel different."
FLASHBACK: Brad Pitt and Angelina Jolie Reflect on Competition, Falling in Love on The Set of 'Mr. & Mrs. Smith'
"It feels nice to be husband and wife," the newlywed added, noting that their children actually had a hand in their vows.
"They did not expect us never to fight, but they made us promise to always say, 'Sorry,' if we do," she explained. "So they said, 'Do you?,' and we said, 'We do!'"
MORE: Angelina Jolie Reveals Her Kids Think She and Brad Pitt Are 'Dorky Mom and Dad'

November 5, 2015: Last Red Carpet

Jolie and Pitt looked happy and stunning as they attended the AFI Fest premiere of their film, By the Sea, which Jolie also directed.

July 2016: Vivienne and Knox's Birthday

The proud parents treated their twins to a birthday breakfast at The Griddle Café in West Hollywood, California, where an eyewitness told ET, "They were just eating and having a good time."

August 23, 2016: Low-Key Anniversary

Brangelina spent their second wedding anniversary at the Beverly Hills Hotel in Los Angeles, a source confirmed to ET.
This was the last time the pair was seen together before the divorce revelation.
September 20, 2016: It's Over
Jolie filed for divorce citing irreconcilable differences, with the date of separation listed as Sept. 15, according to court documents obtained by ET.
"I am very saddened by this, but what matters most now is the well-being of our kids," Pitt told People in a statement on Tuesday. "I kindly ask the press to give them the space they deserve during this challenging time."
ET reached out to reps for both actors.
WATCH: Brad Pitt Talks Marriage and Children: 'Angie and I Were Aiming for a Dozen' Kids

A source told ET that the sad split had been "a long time coming."
Another source said to ET that Pitt has been "carefree in recent months," adding that on a recent trip, "he was going out to lunch, walking around. It's almost like he didn't care about anything. He wasn't your classic, uptight A-list celebrity walking around with a big entourage."
WATCH: Chrissy Teigen Speaks For All of Us With Brad and Angelina Divorce Tweet
"It must have been pretty severe for this to happen," Jolie's father, Jon Voight, told ET after news broke on Tuesday of the separation. "I don't know much yet, but [I] plan on speaking to her and the kids very soon."
Keep checking back for updates on the former couple's split.
WATCH: Brad Pitt and Angelina Jolie Downplay Chemistry on Mr. & Mrs. Smith
Related Gallery